Harsha & Kavin | Jodhpur
It was Mystic's long term wish to shoot and experience the bloom of love in the peculiarly beautiful city, Jodhpur. When we proposed this idea of shooting in Jodhpur to Kavin and Harsha, without any second thoughts they said yes. No wonder, because they are one of our sportive couple to open for any creative ideas that we bring up…! Thank you Kavin and Harsha. The golden hour, people, streets, cupolas, blues of city, walls and especially dogs helped us to bring our best in the pictures that we captured with the couple.It's inept to express the chemistry of couples with Jodhpur in words. So,we tried with the pictures.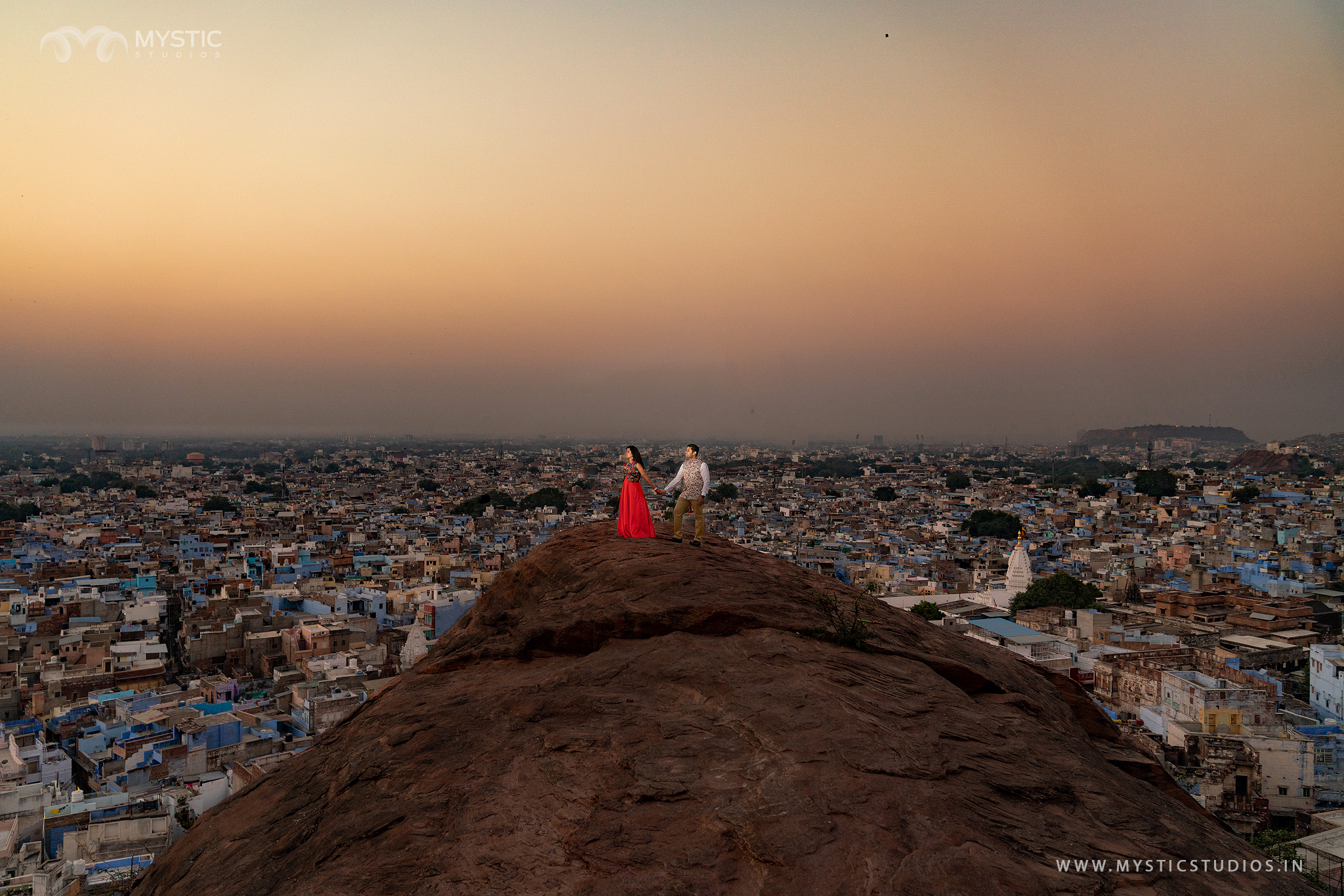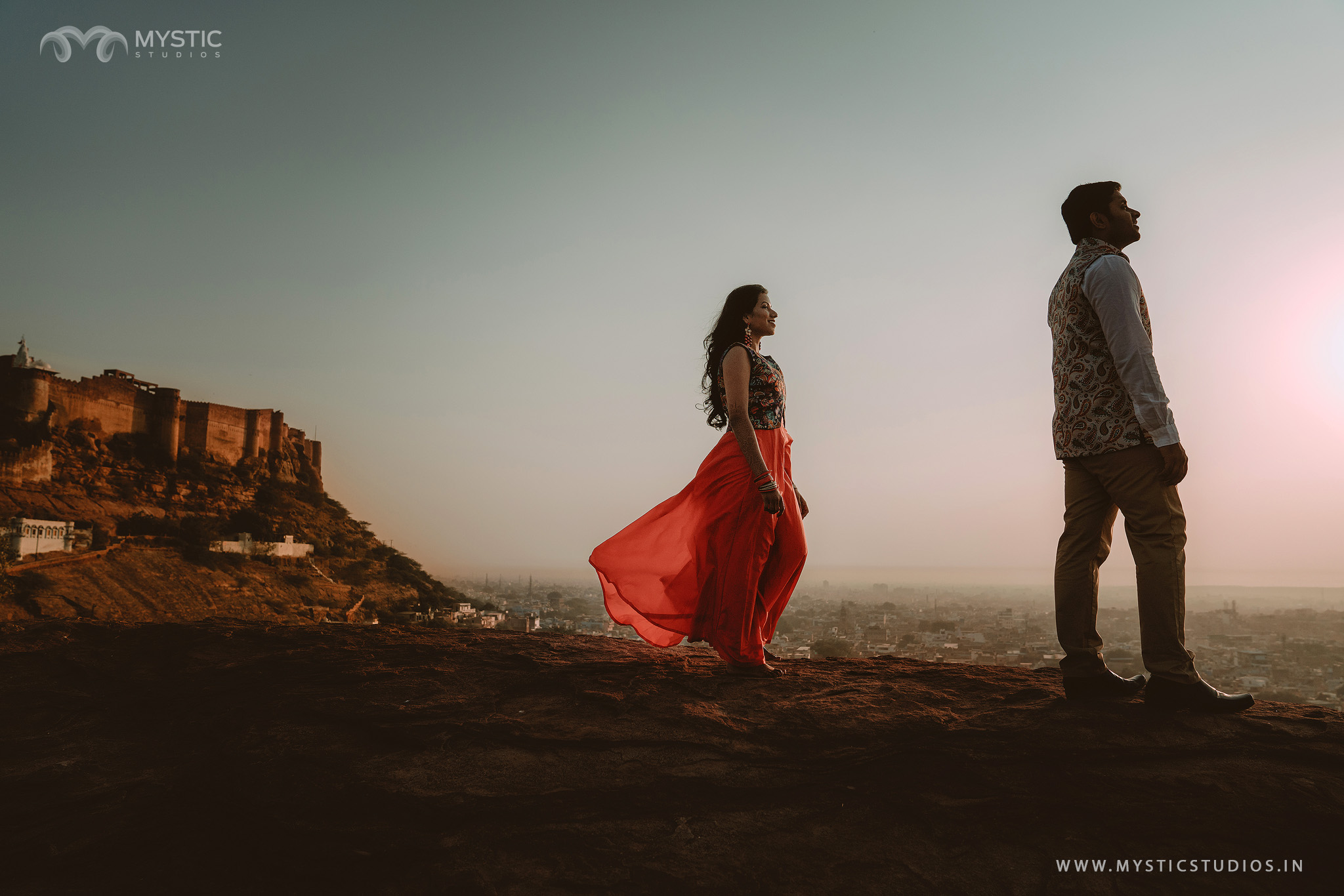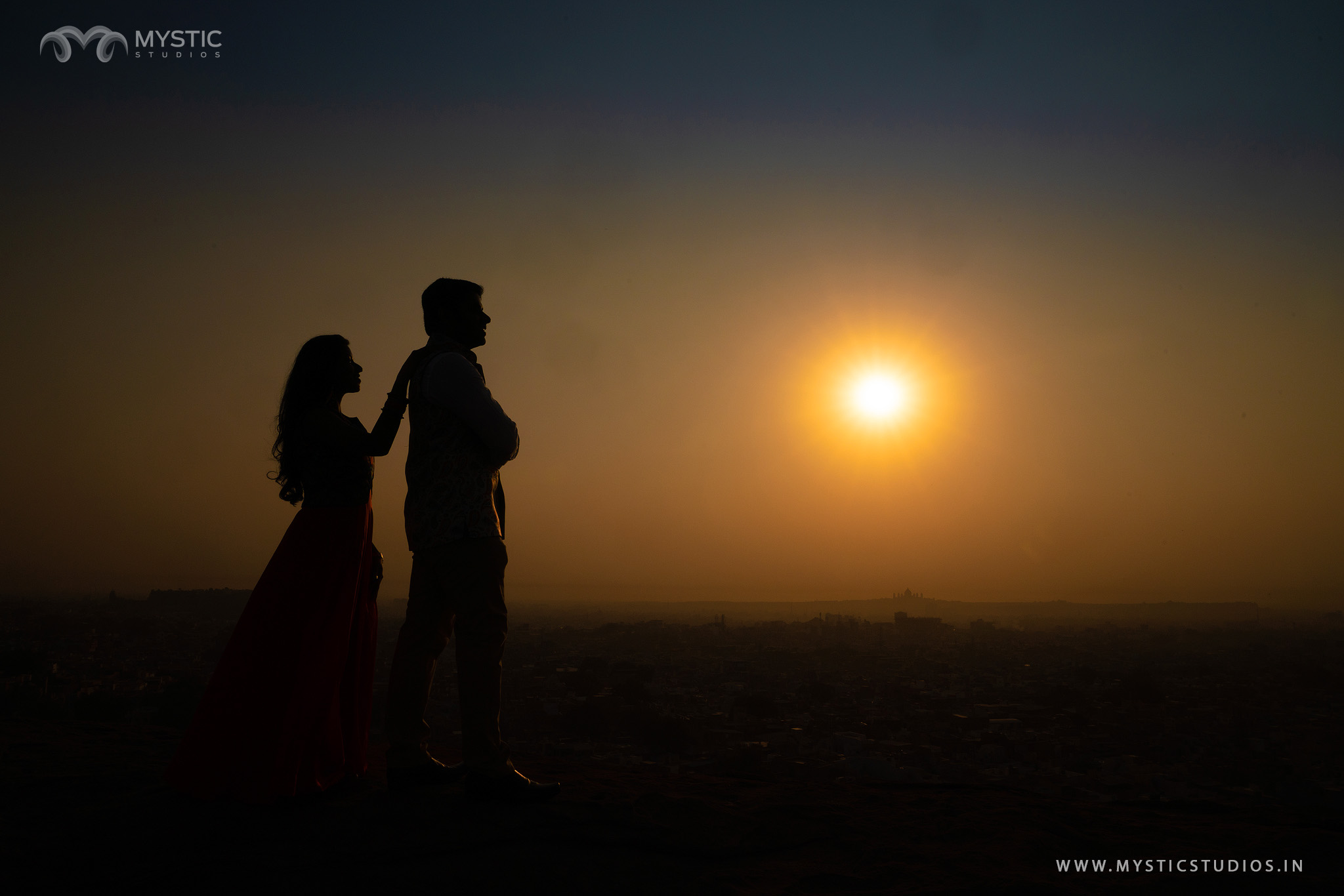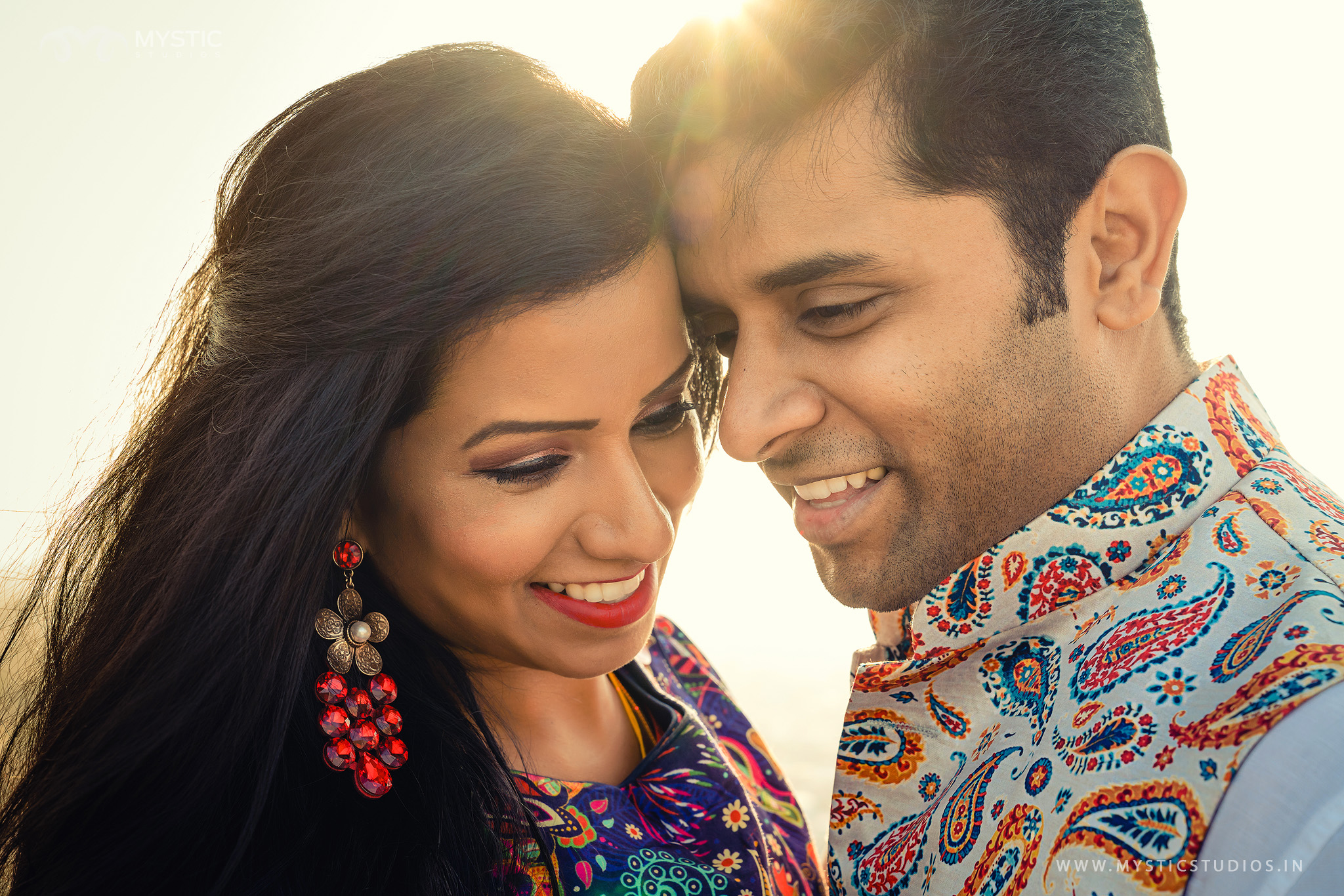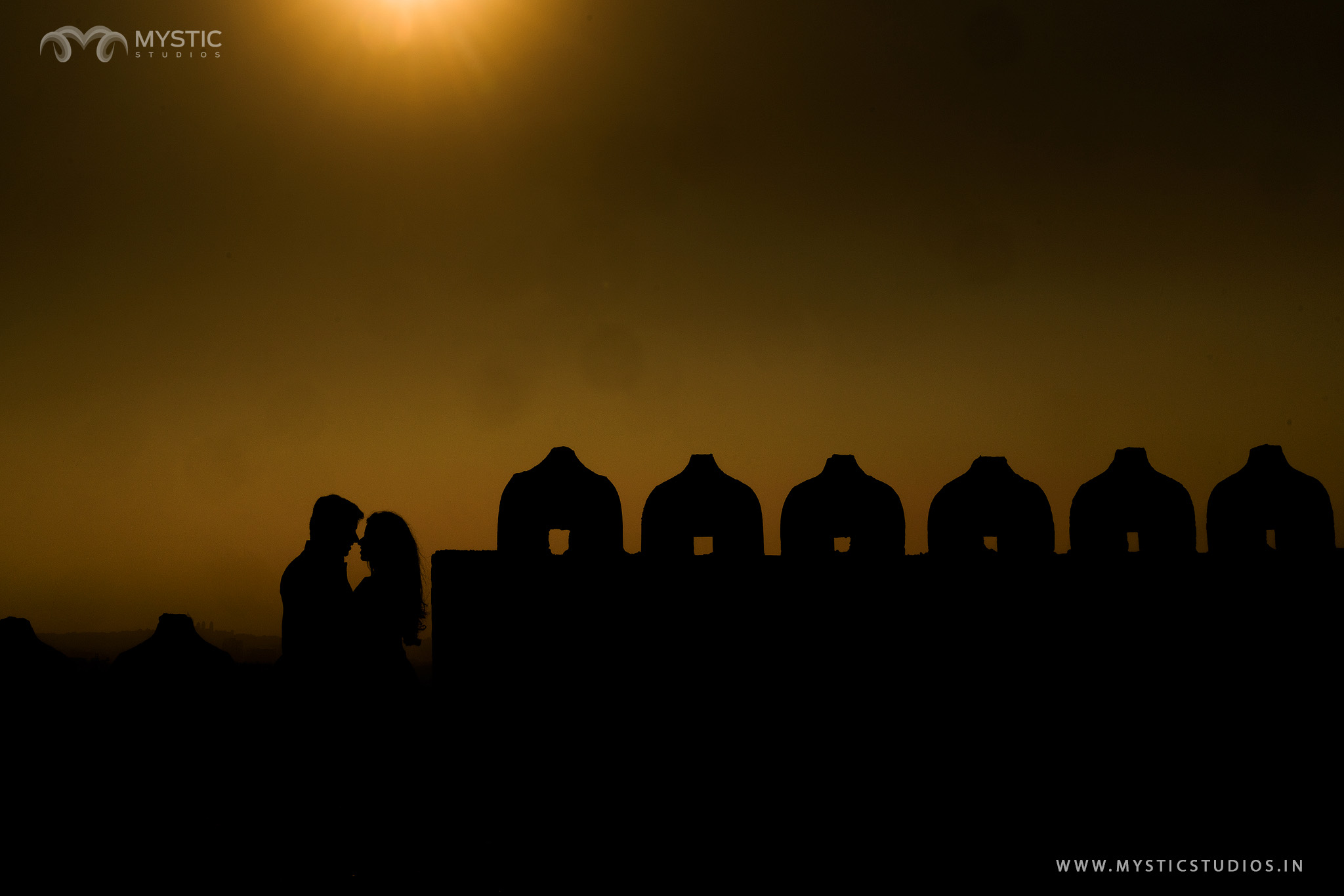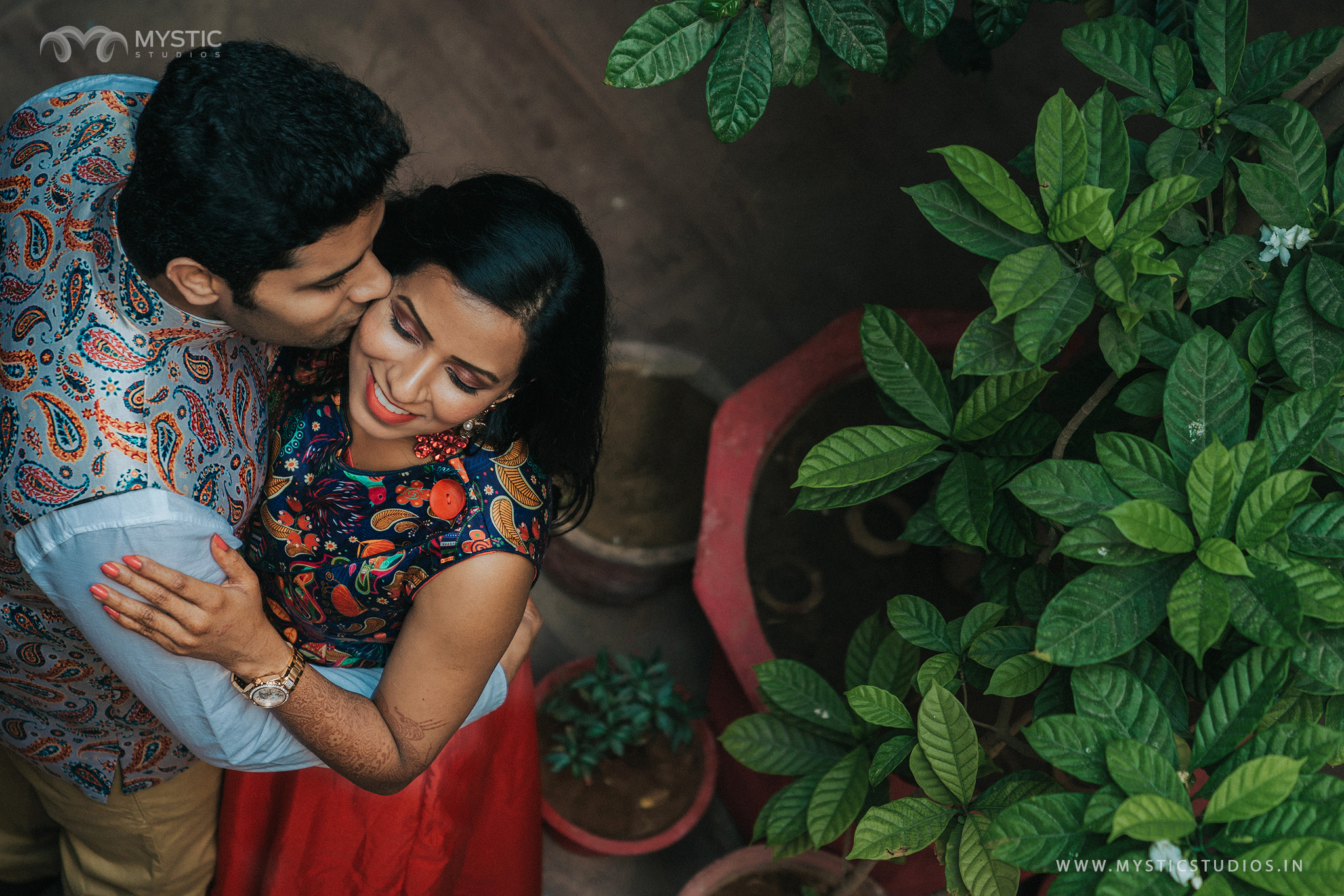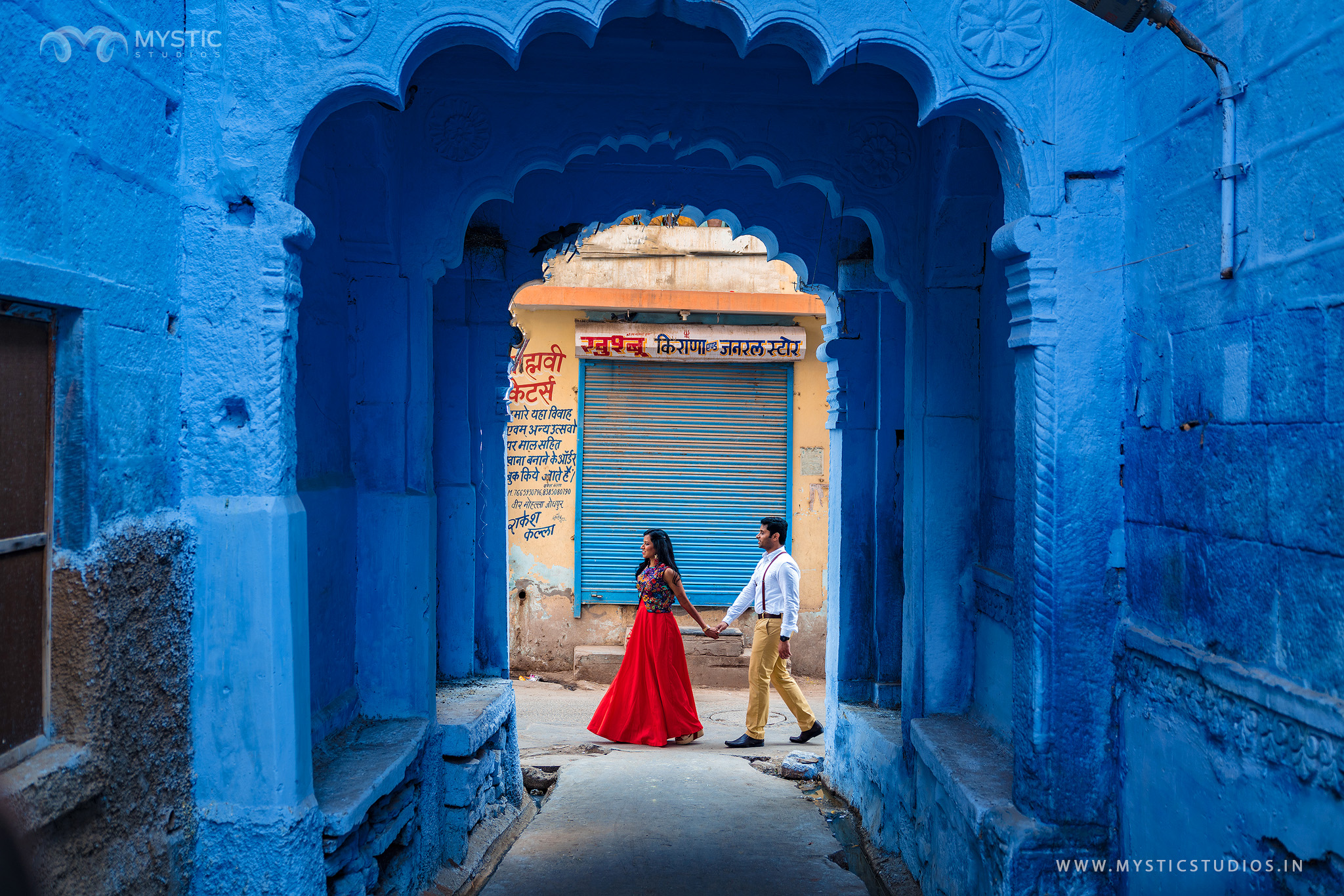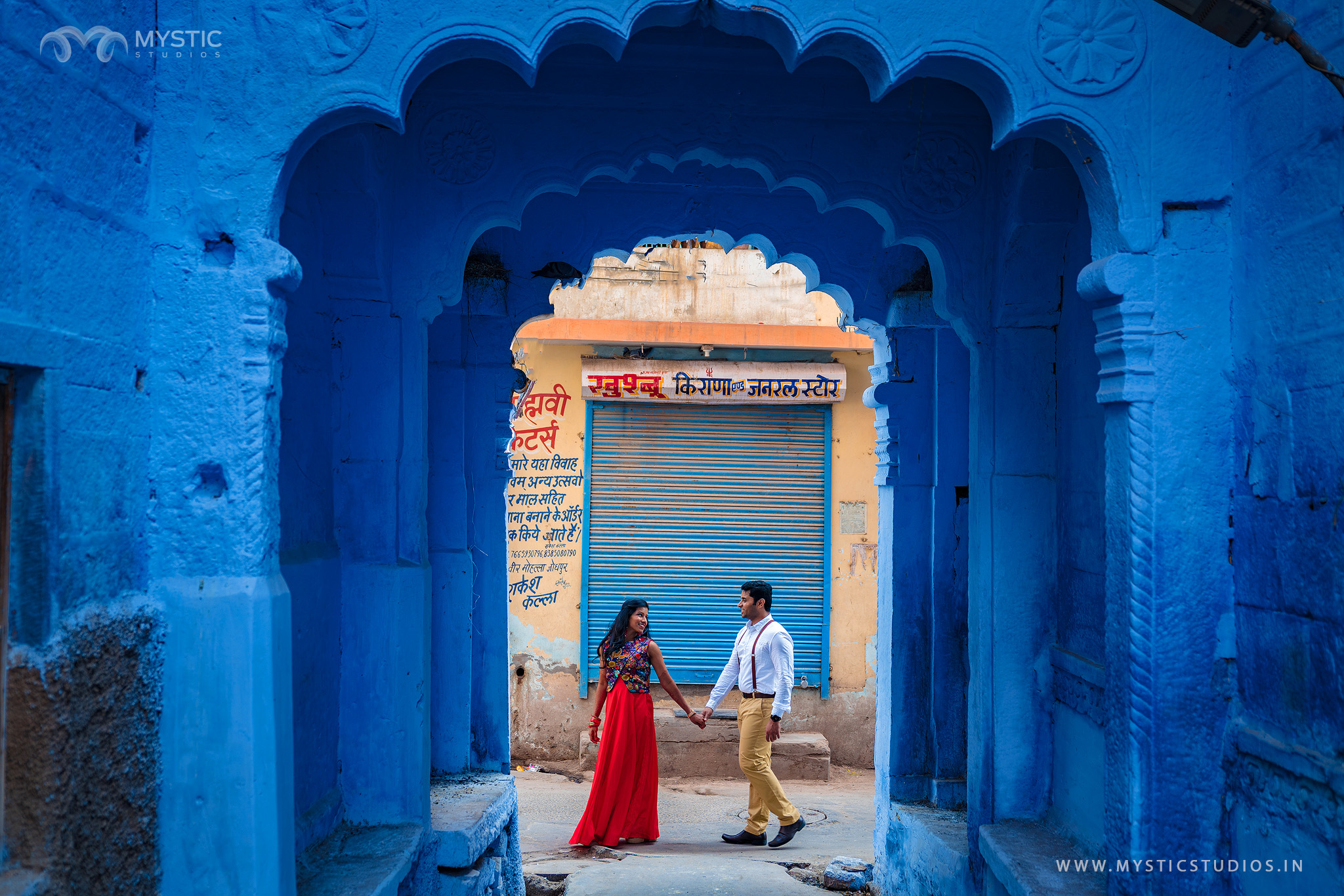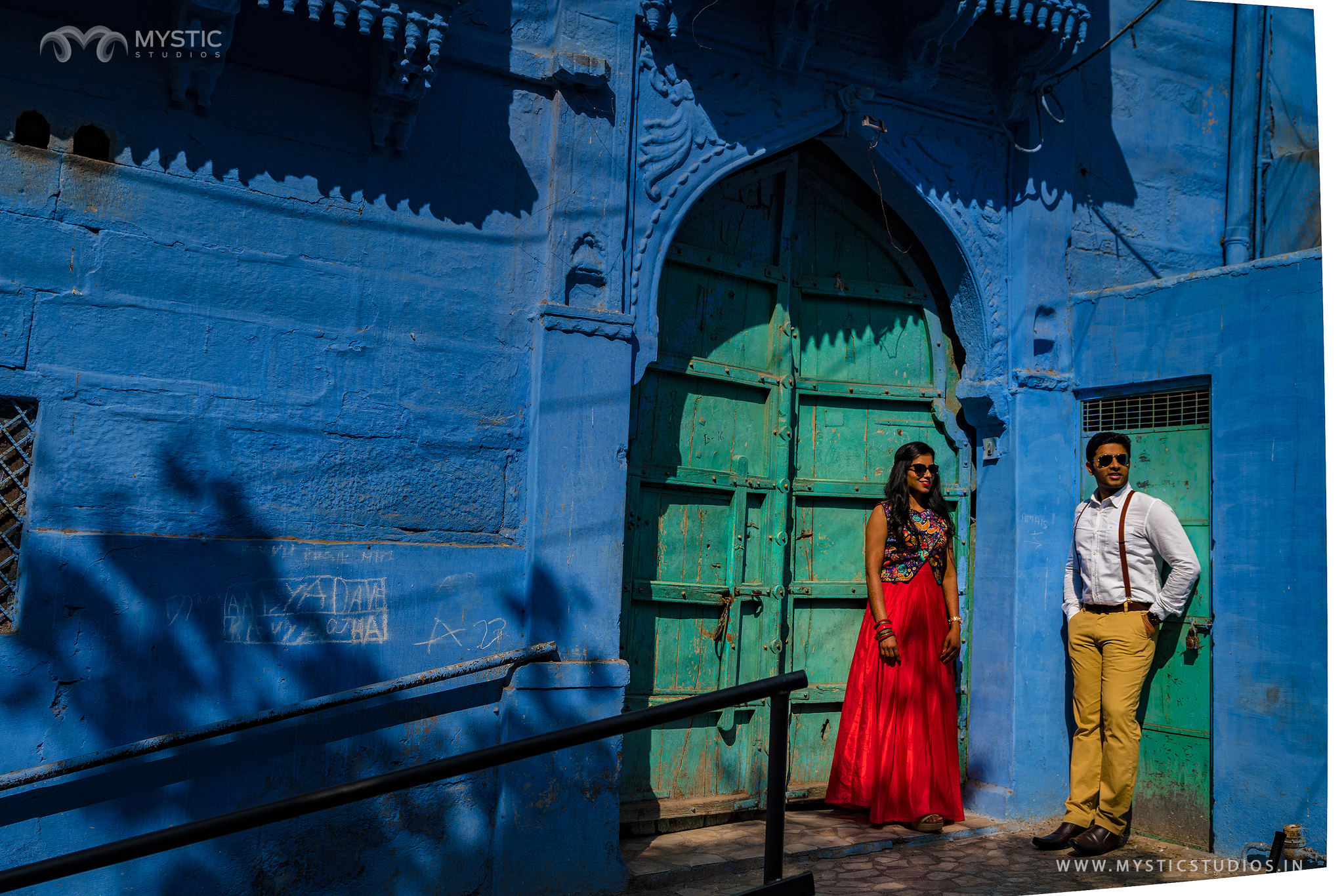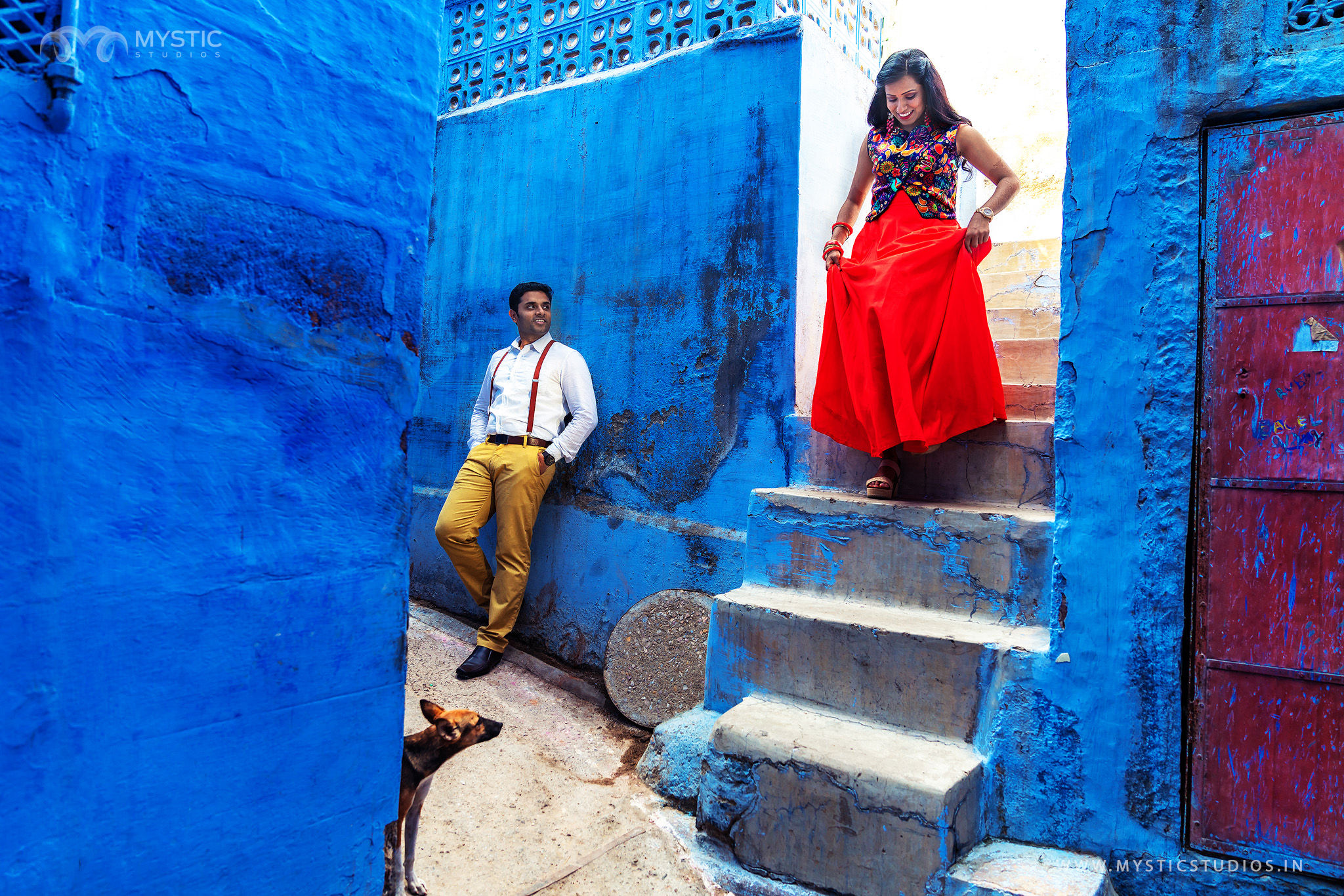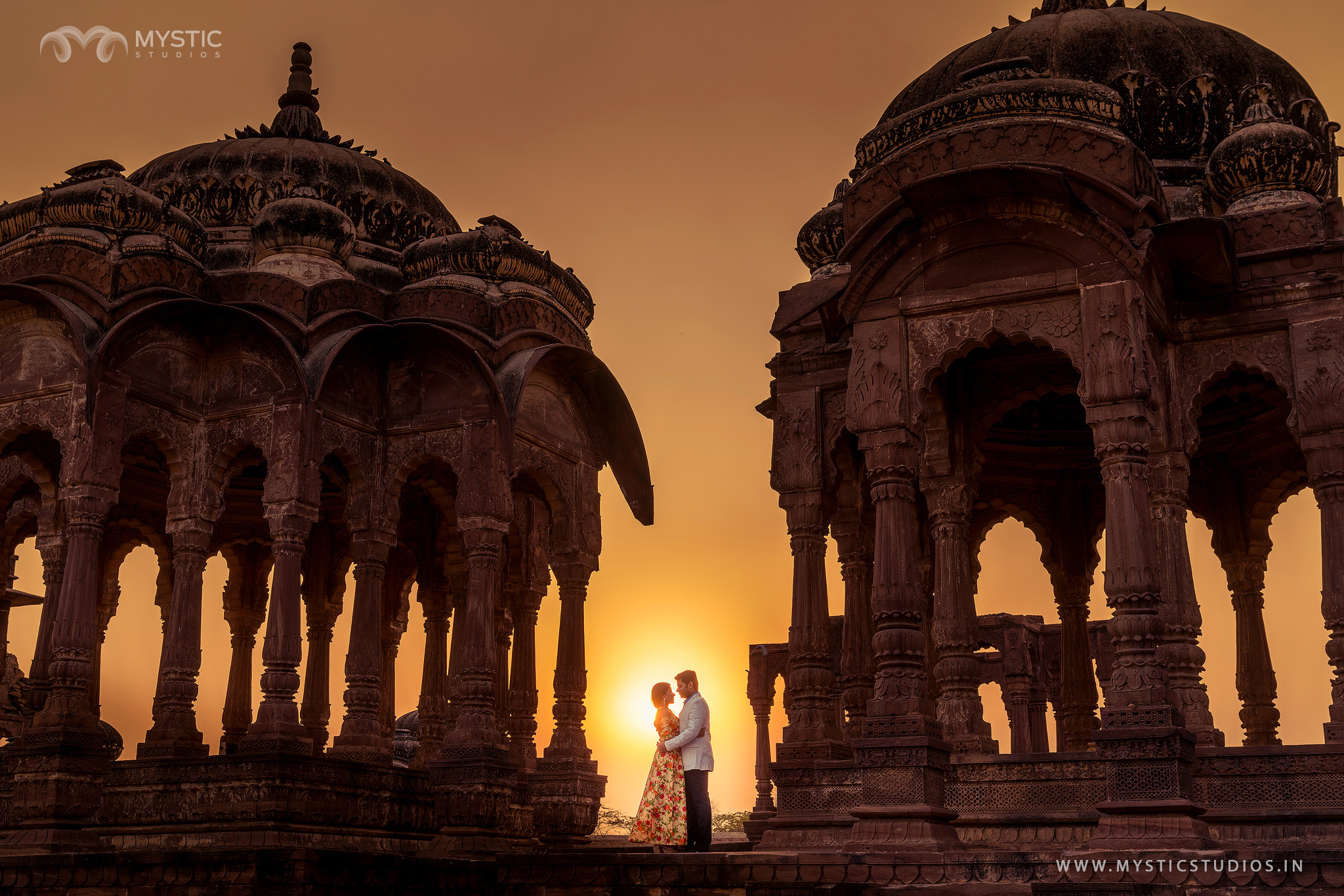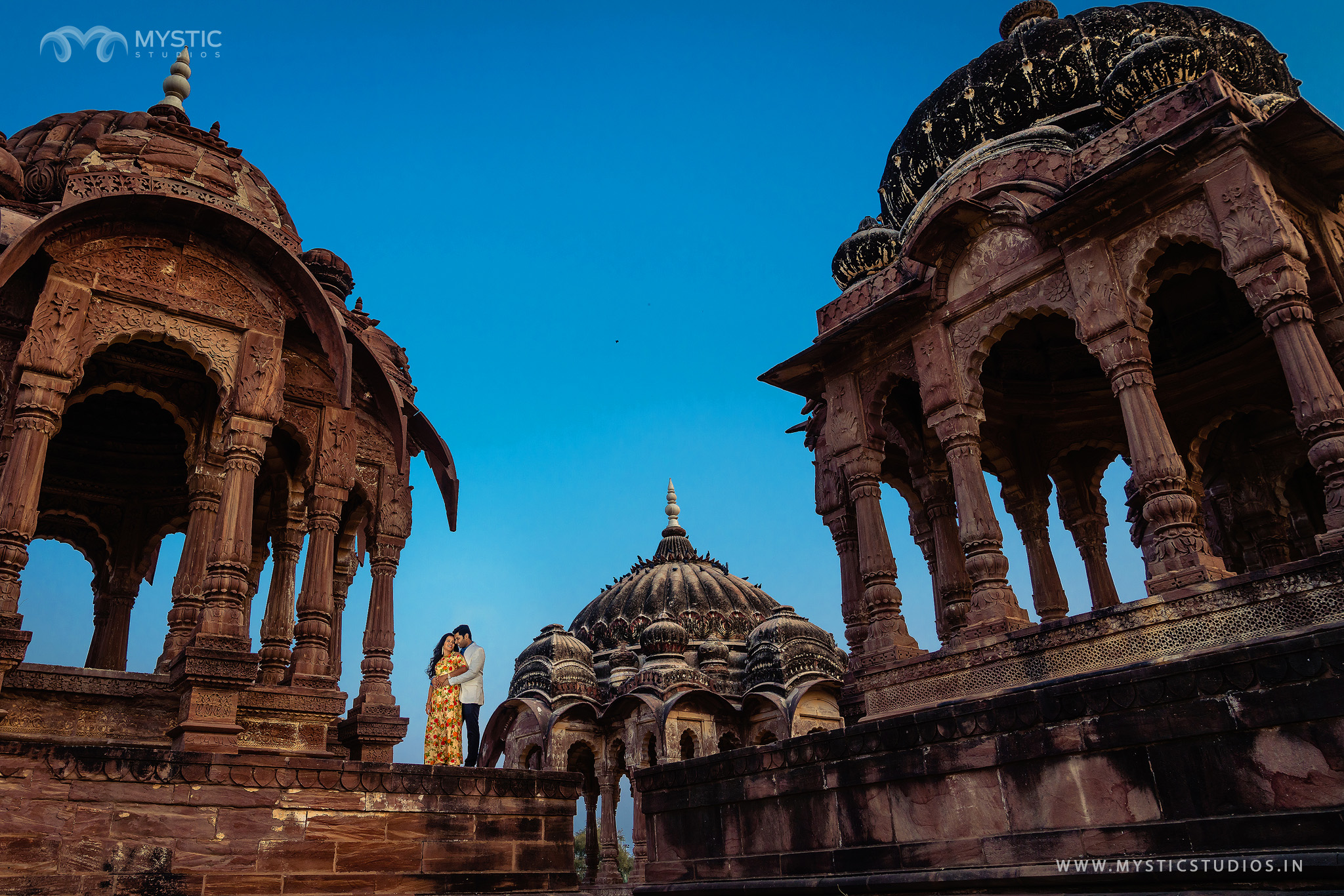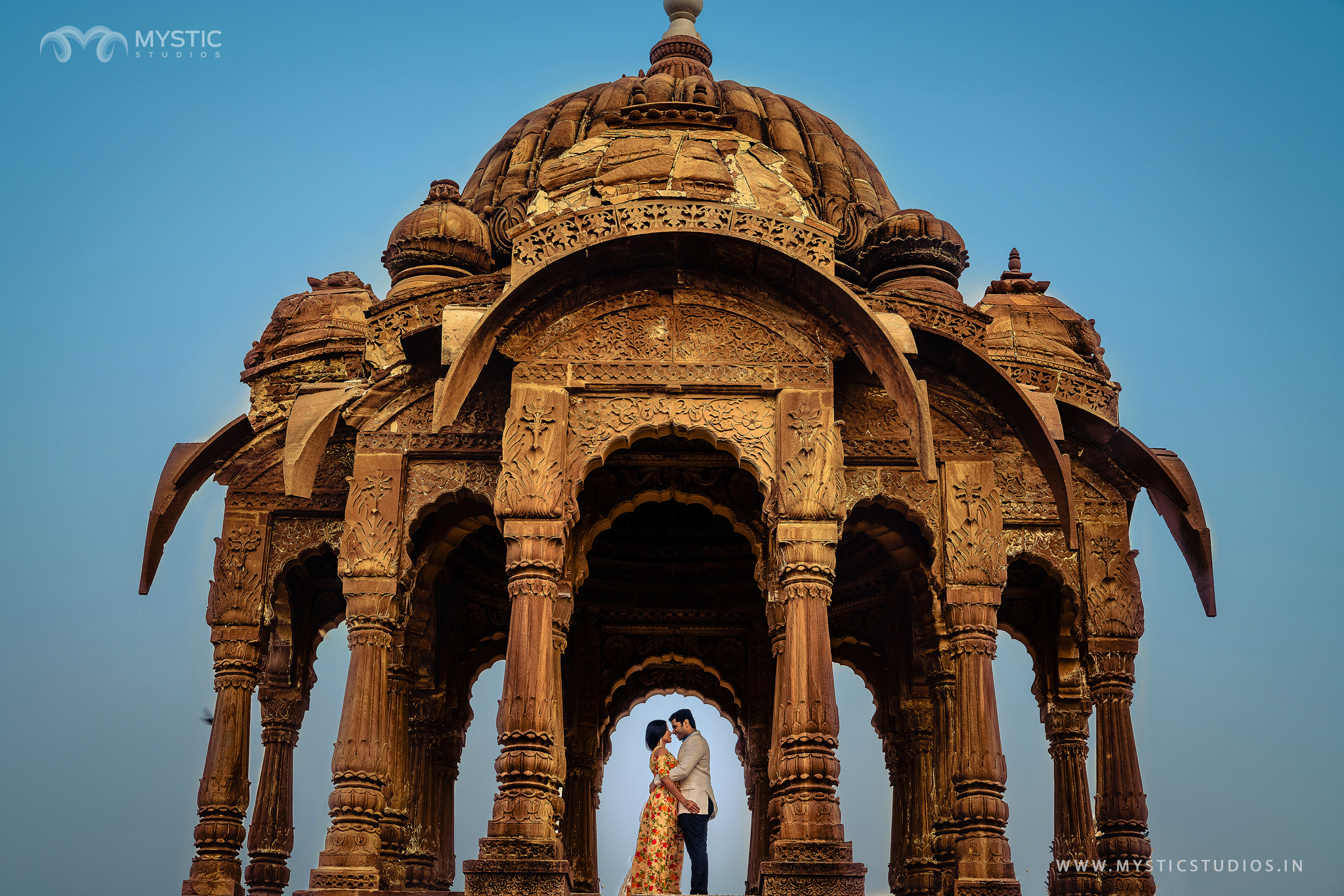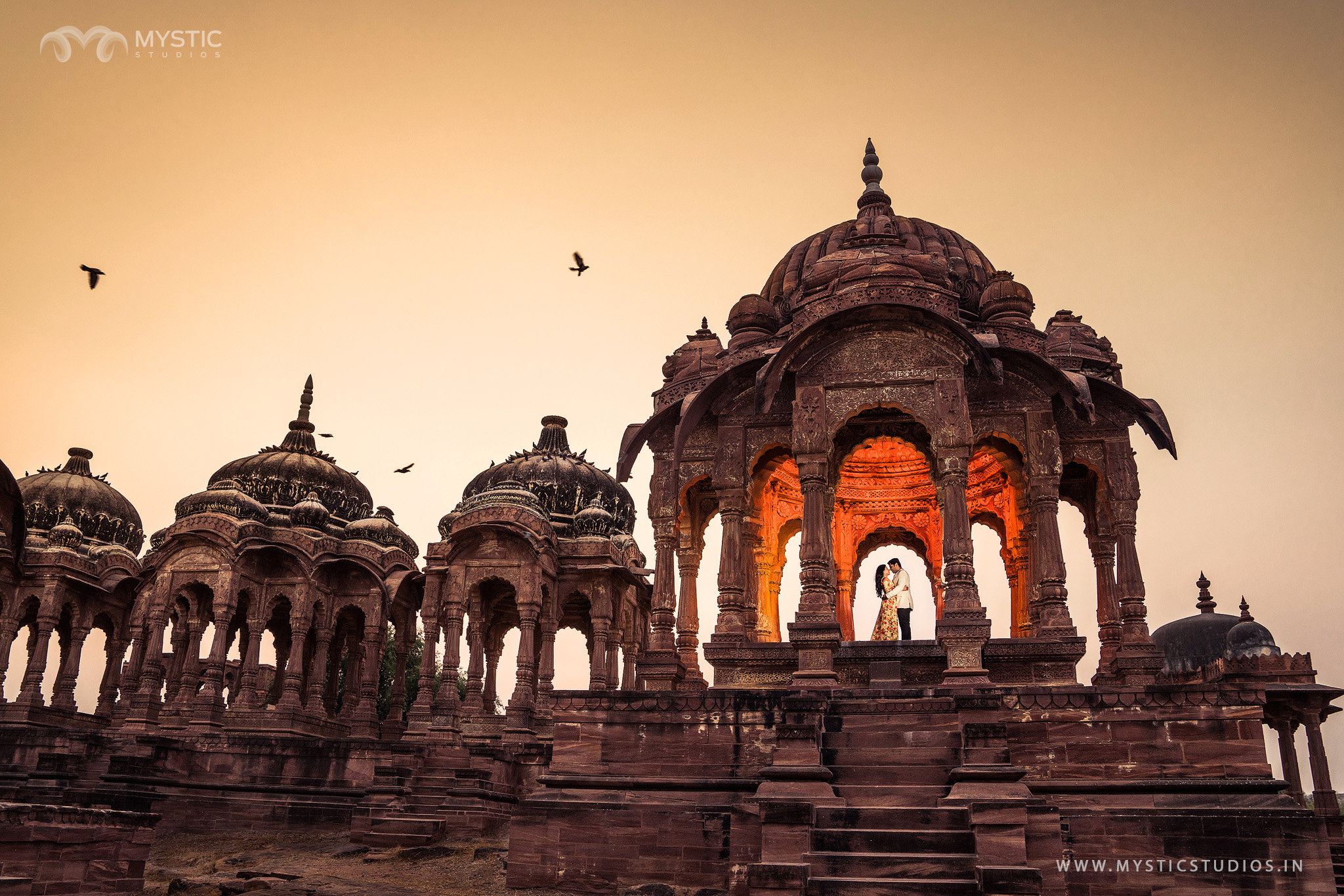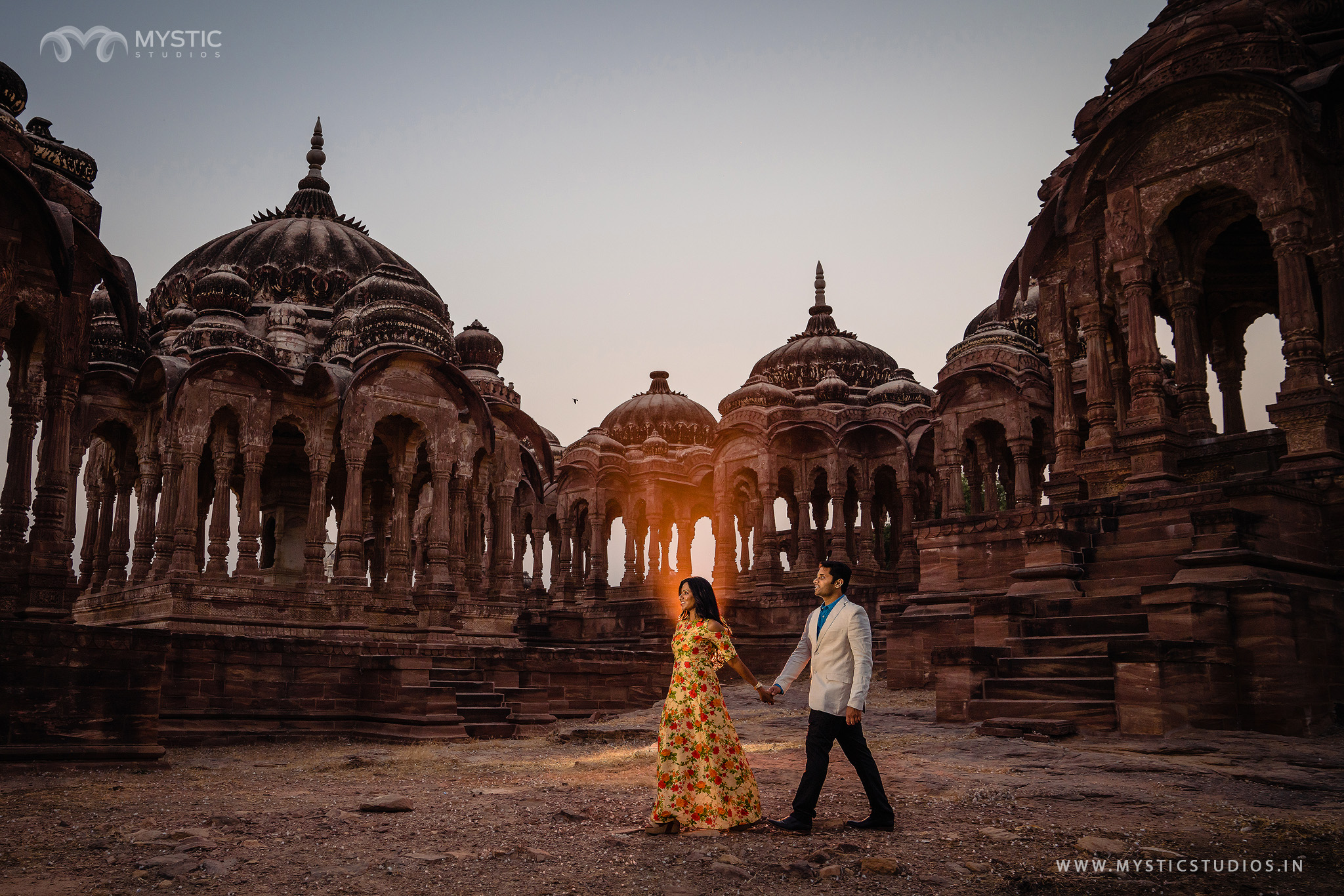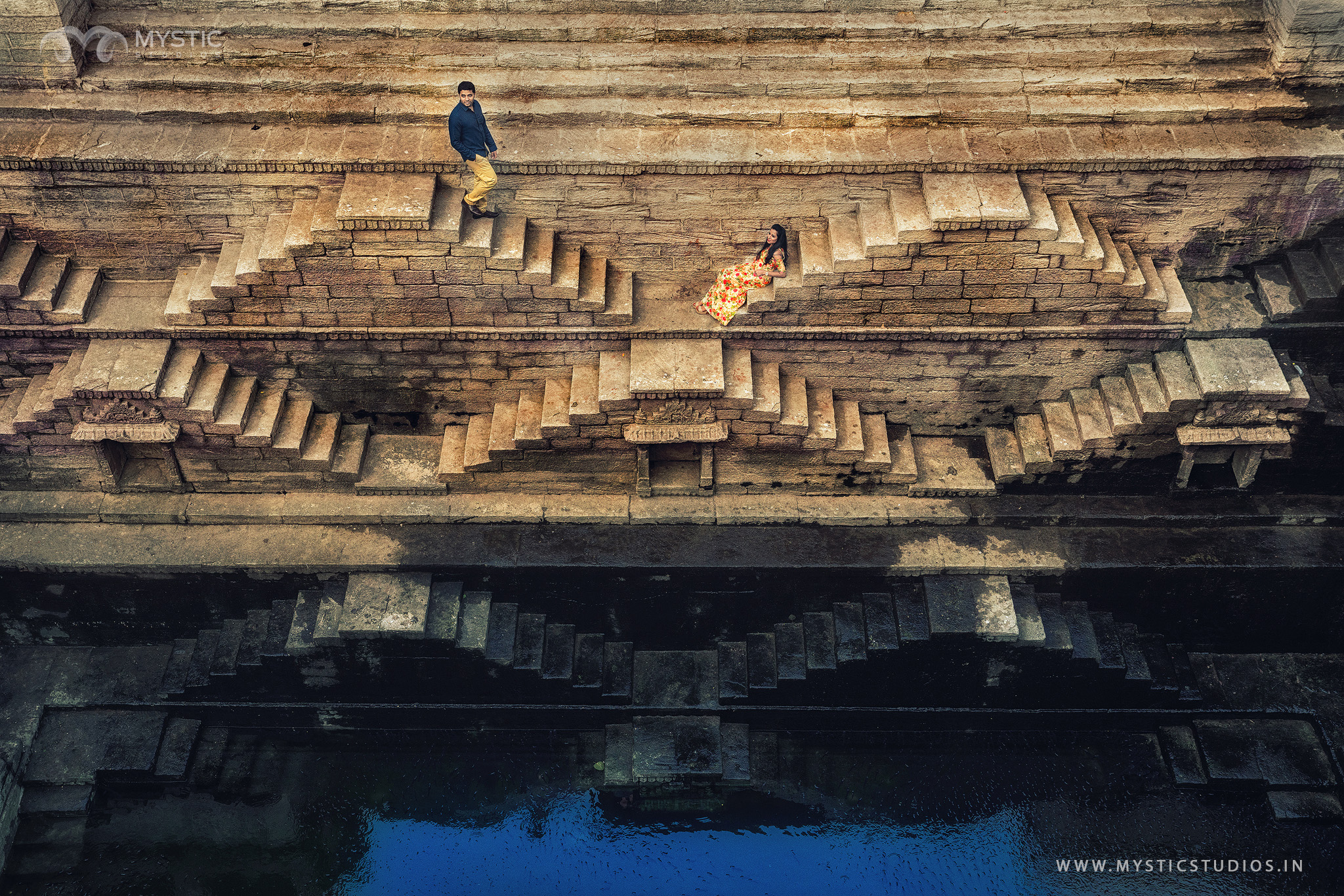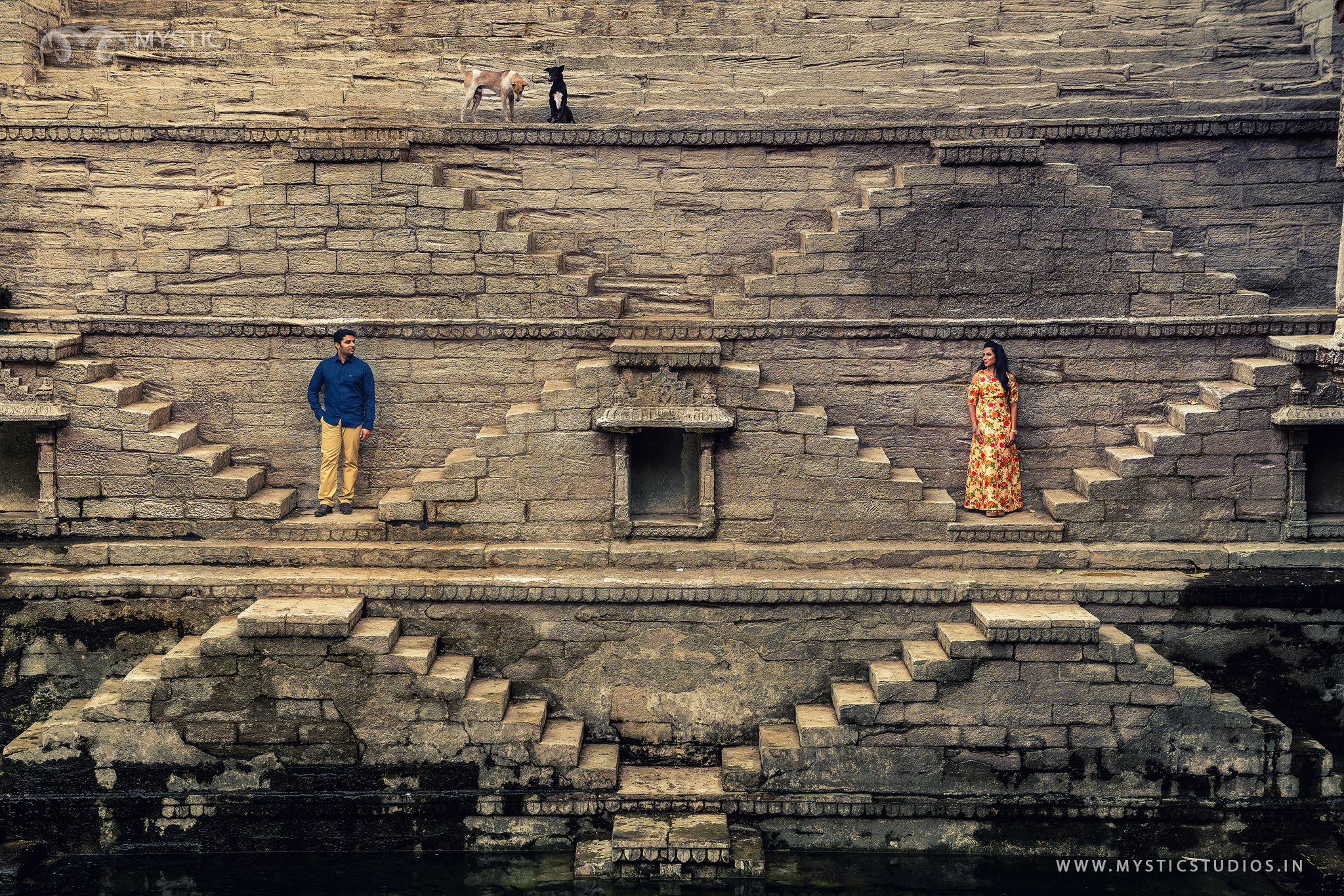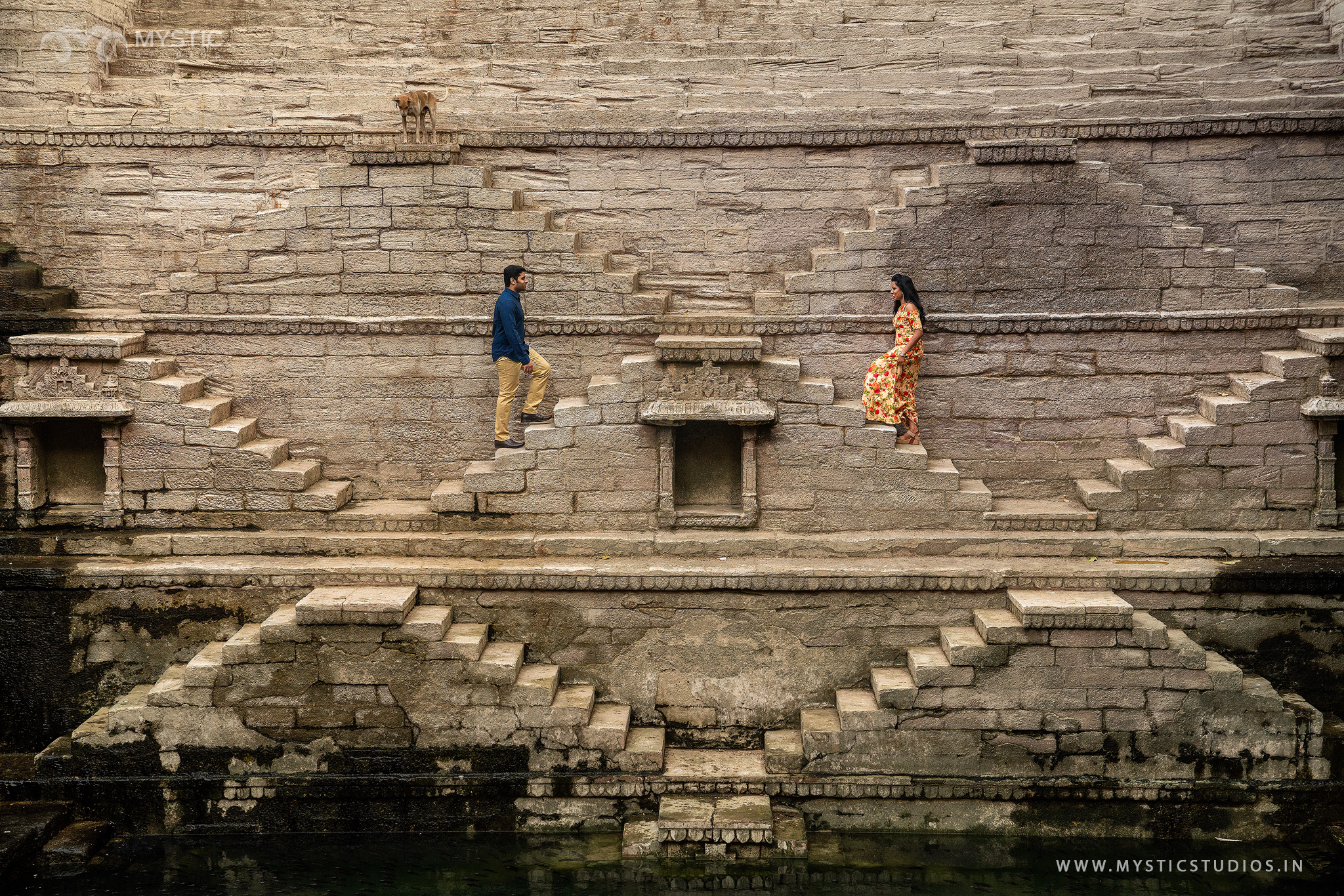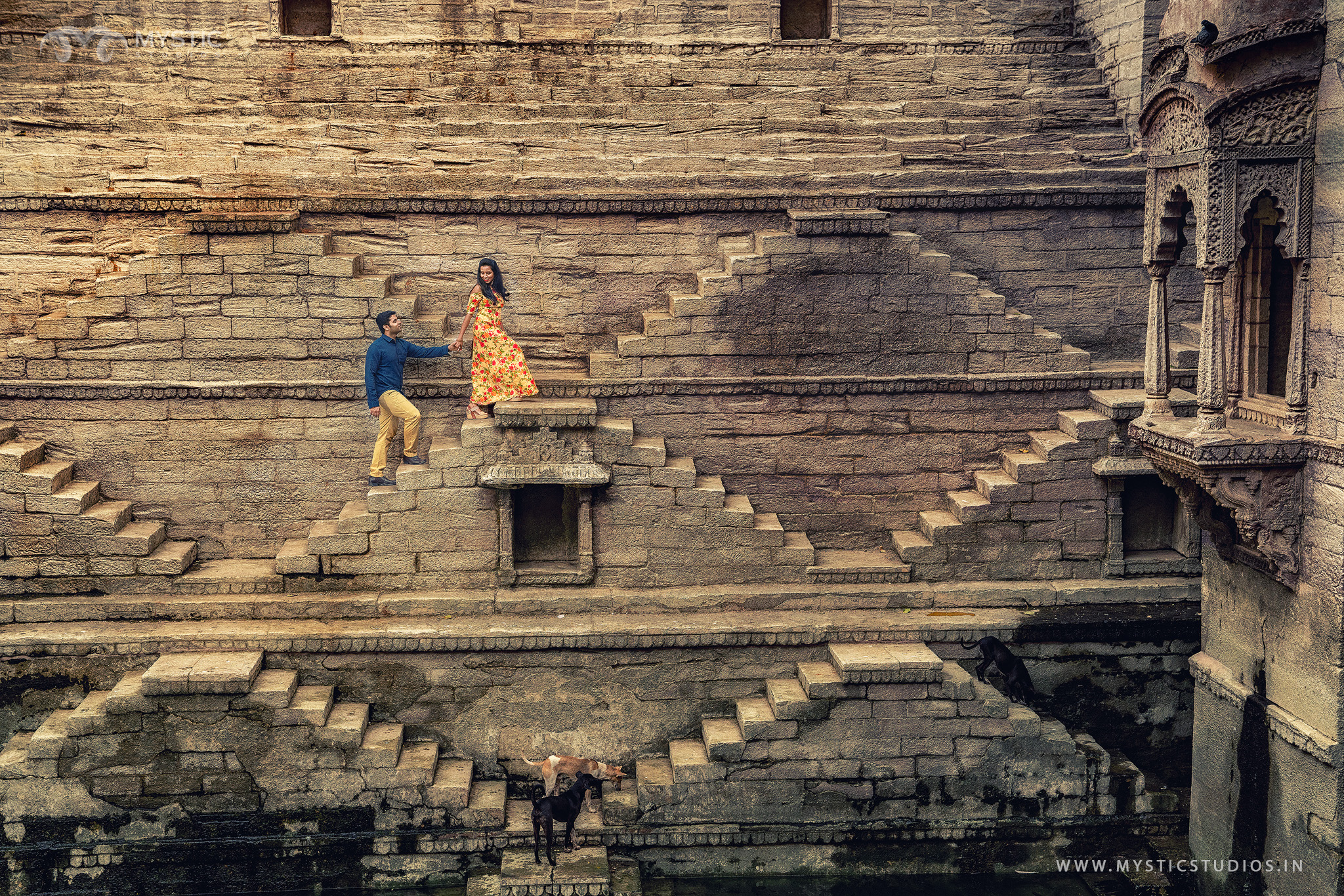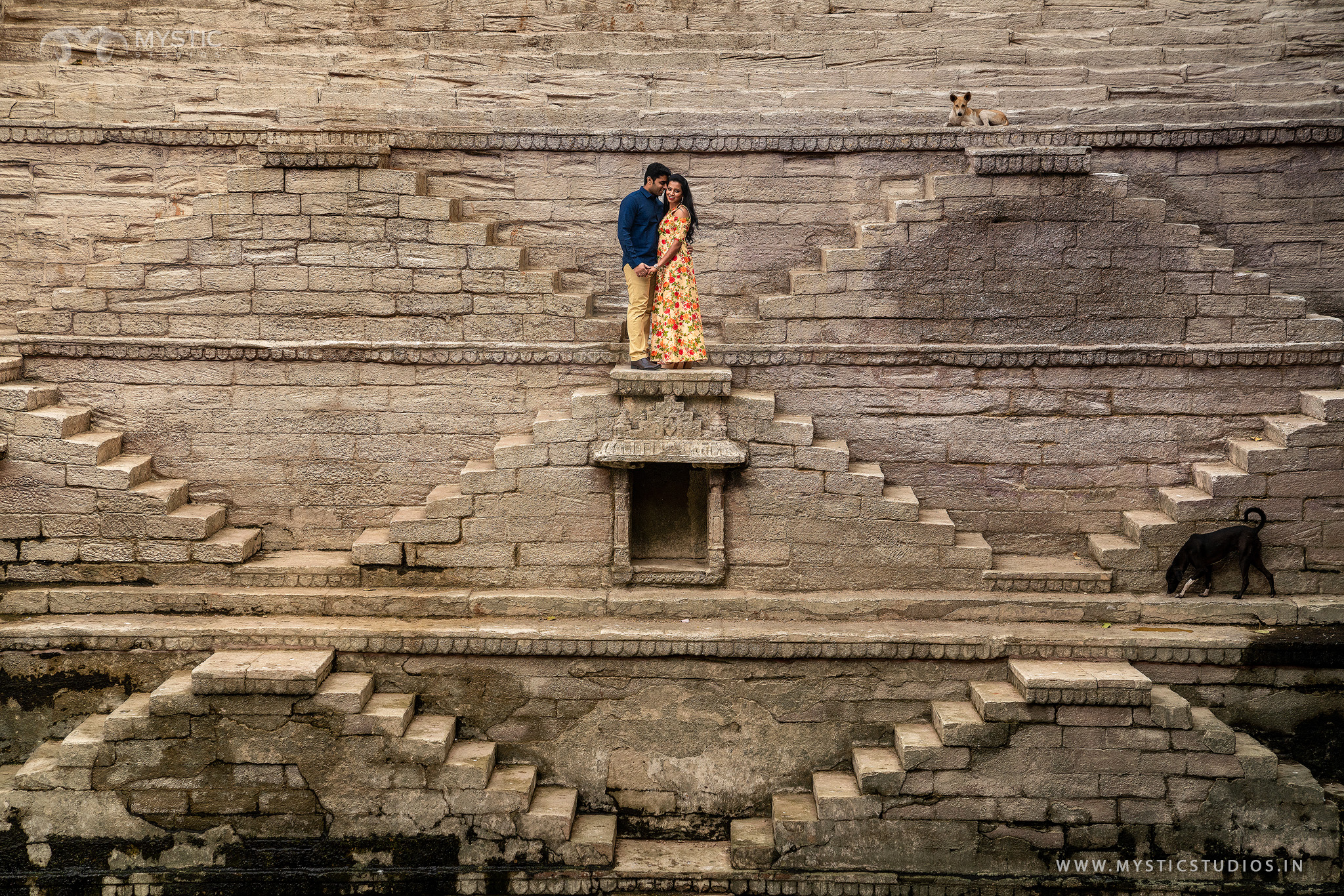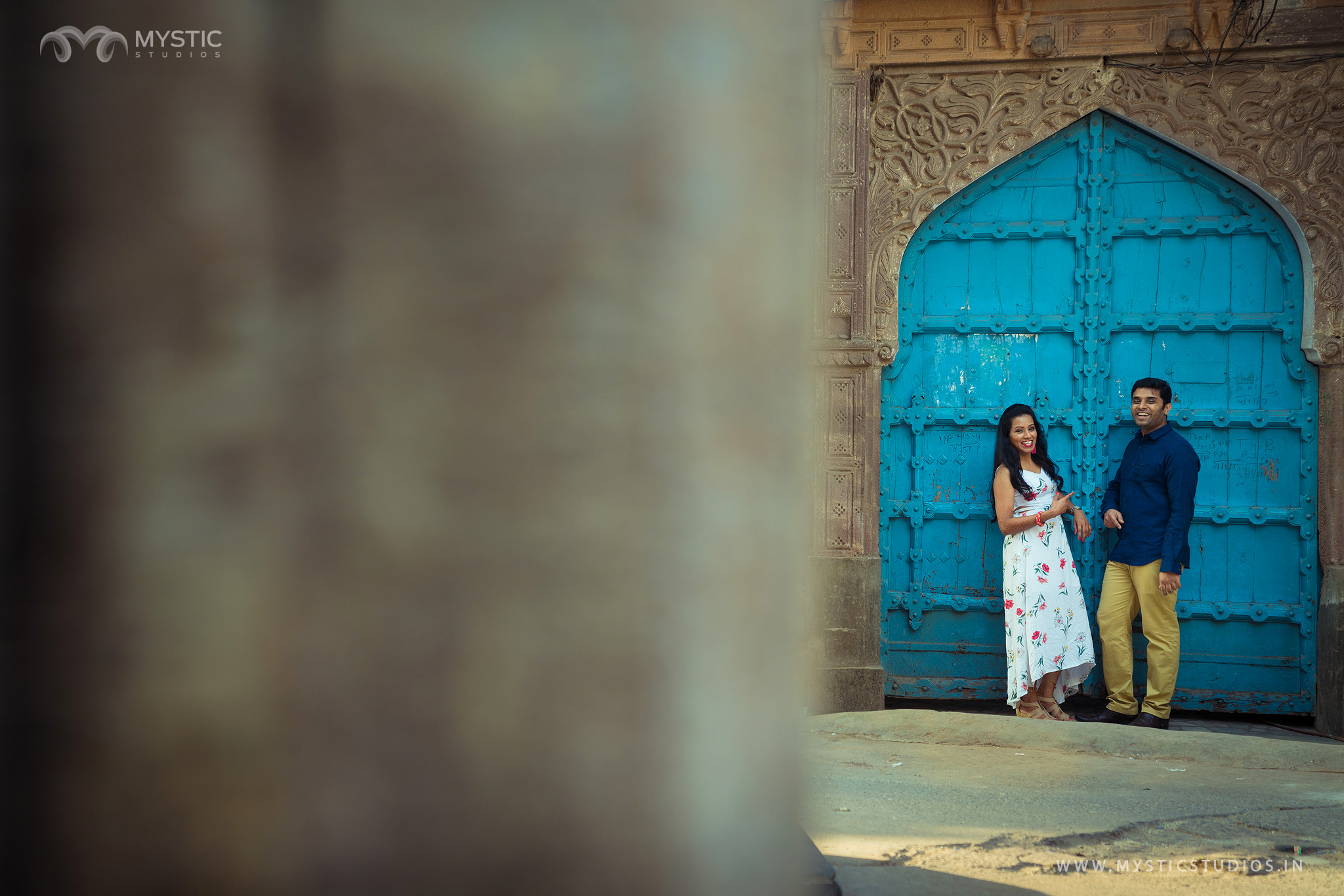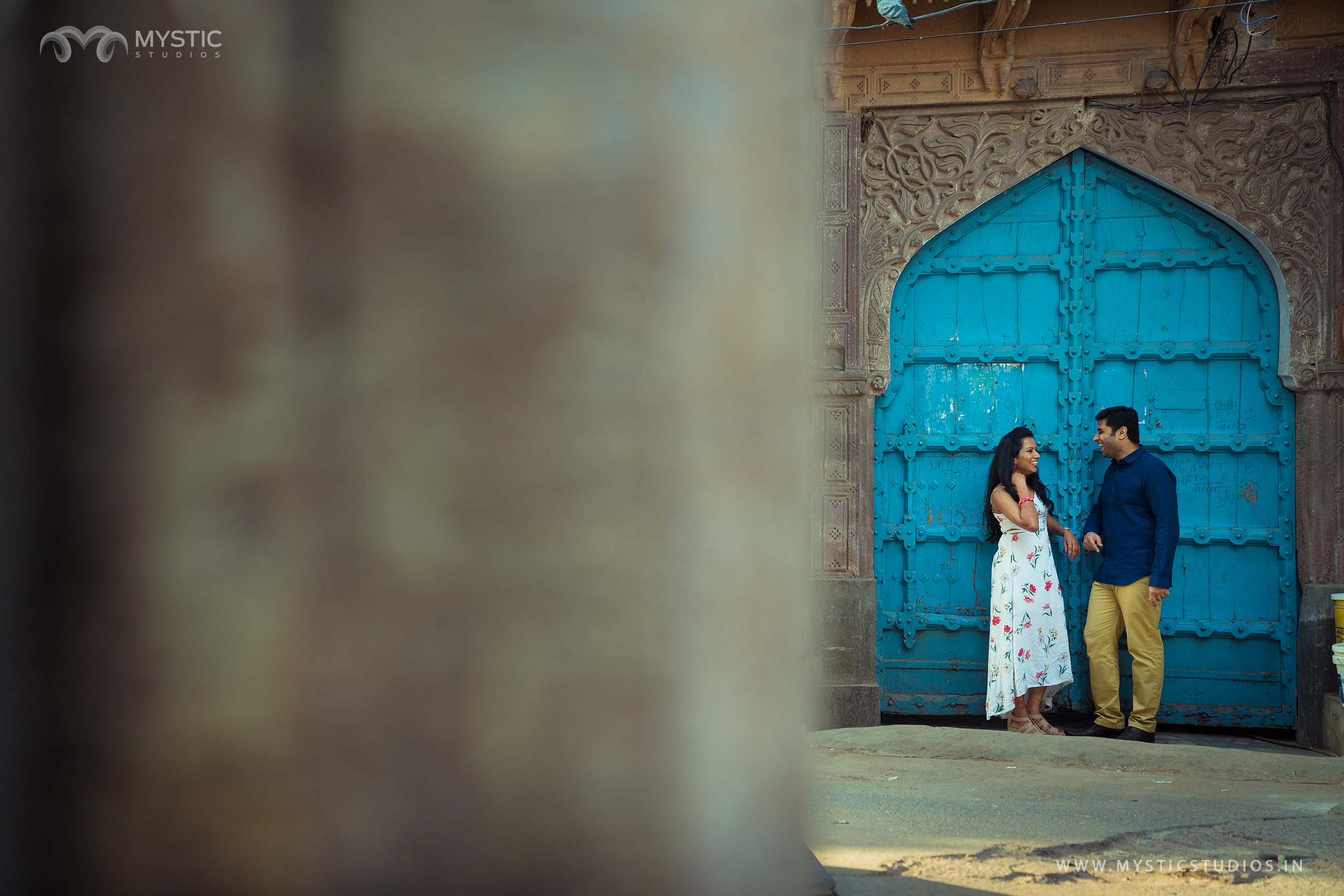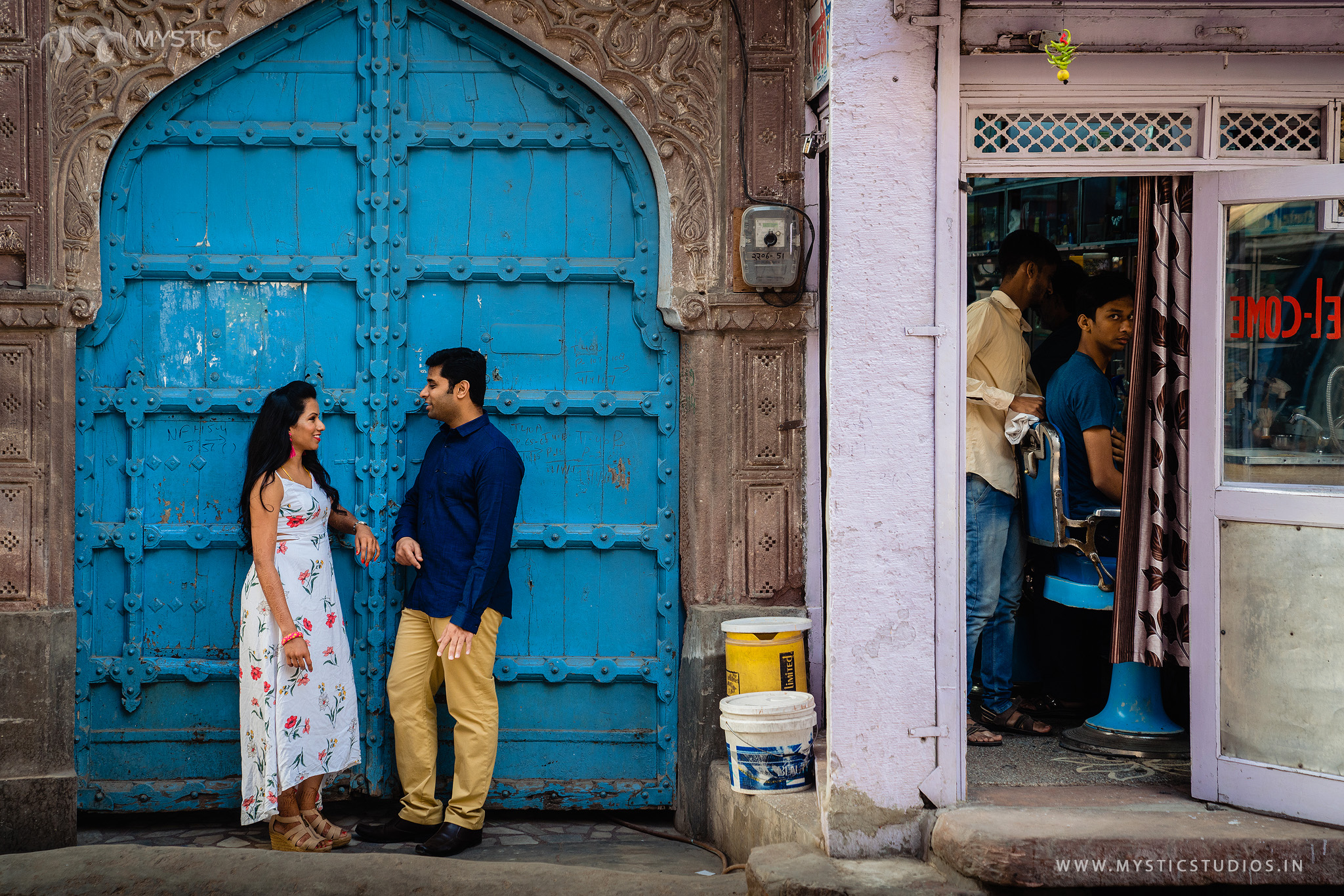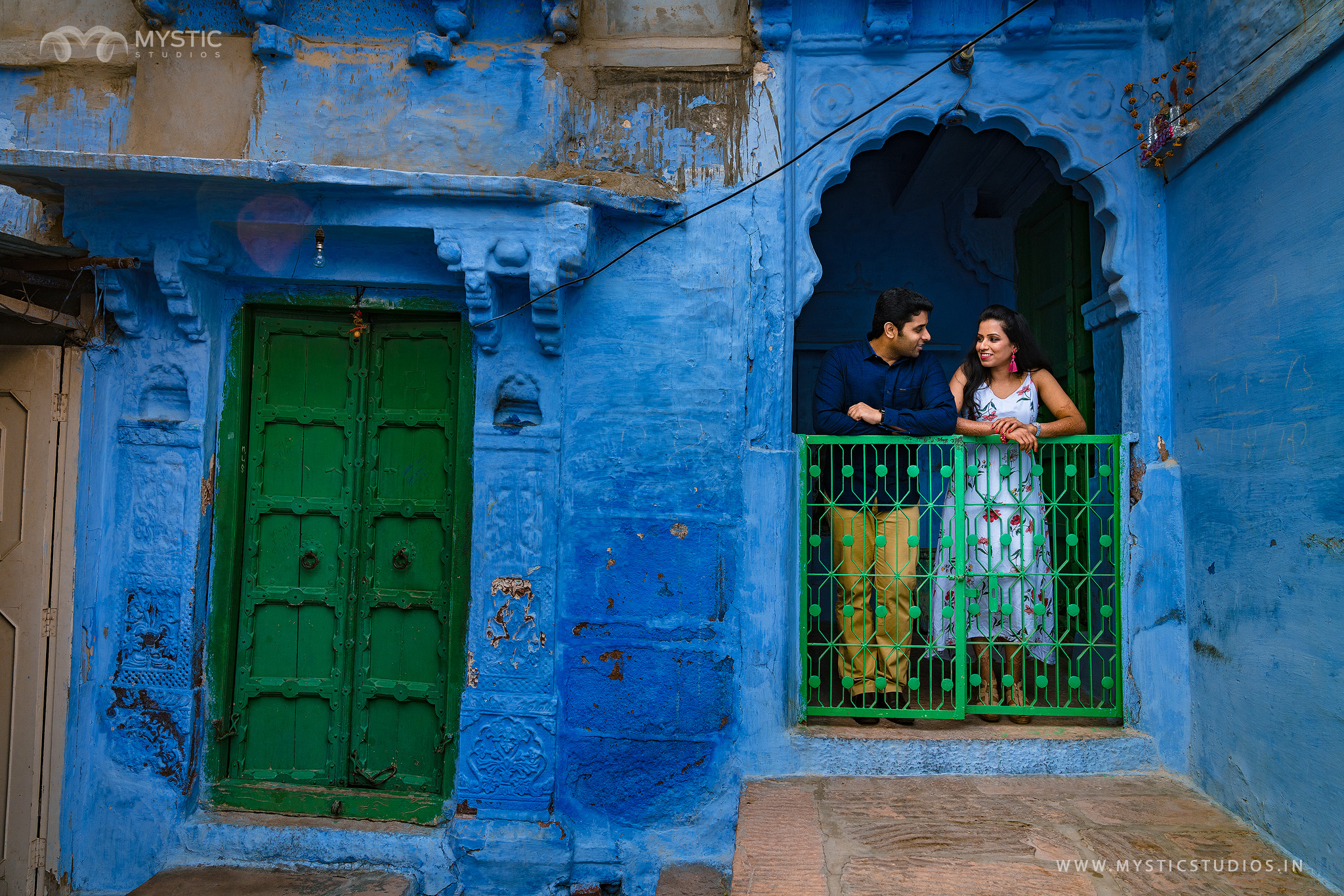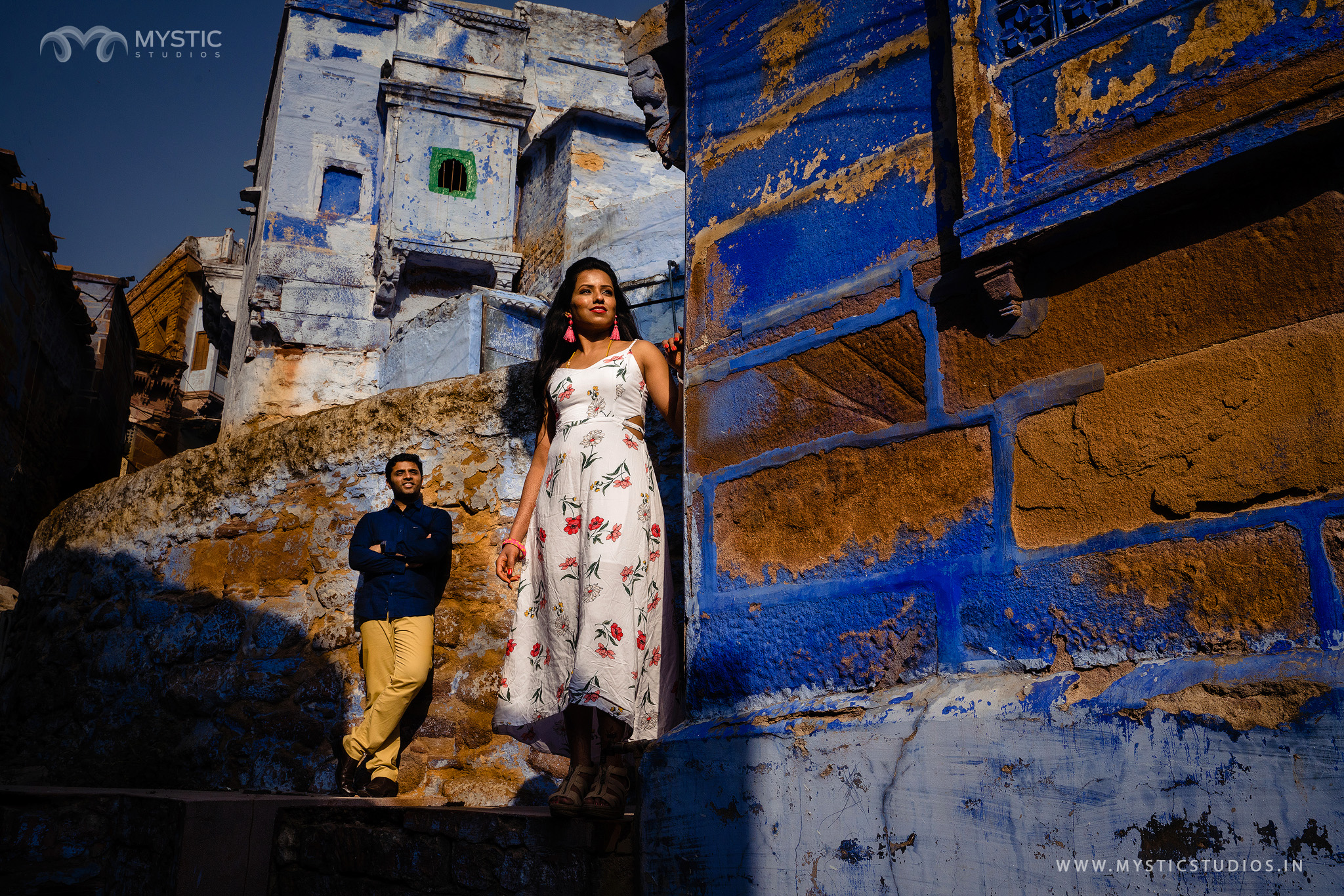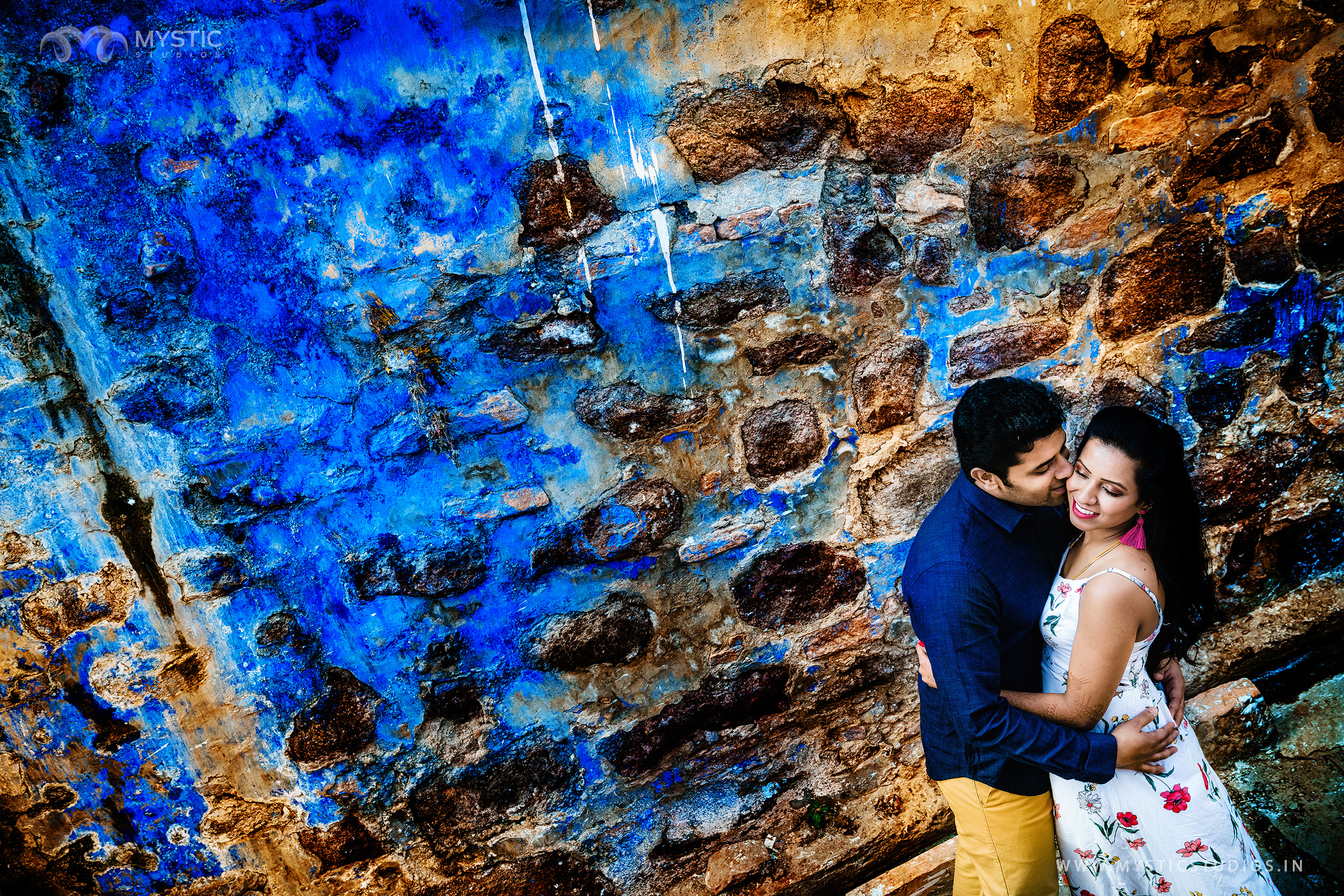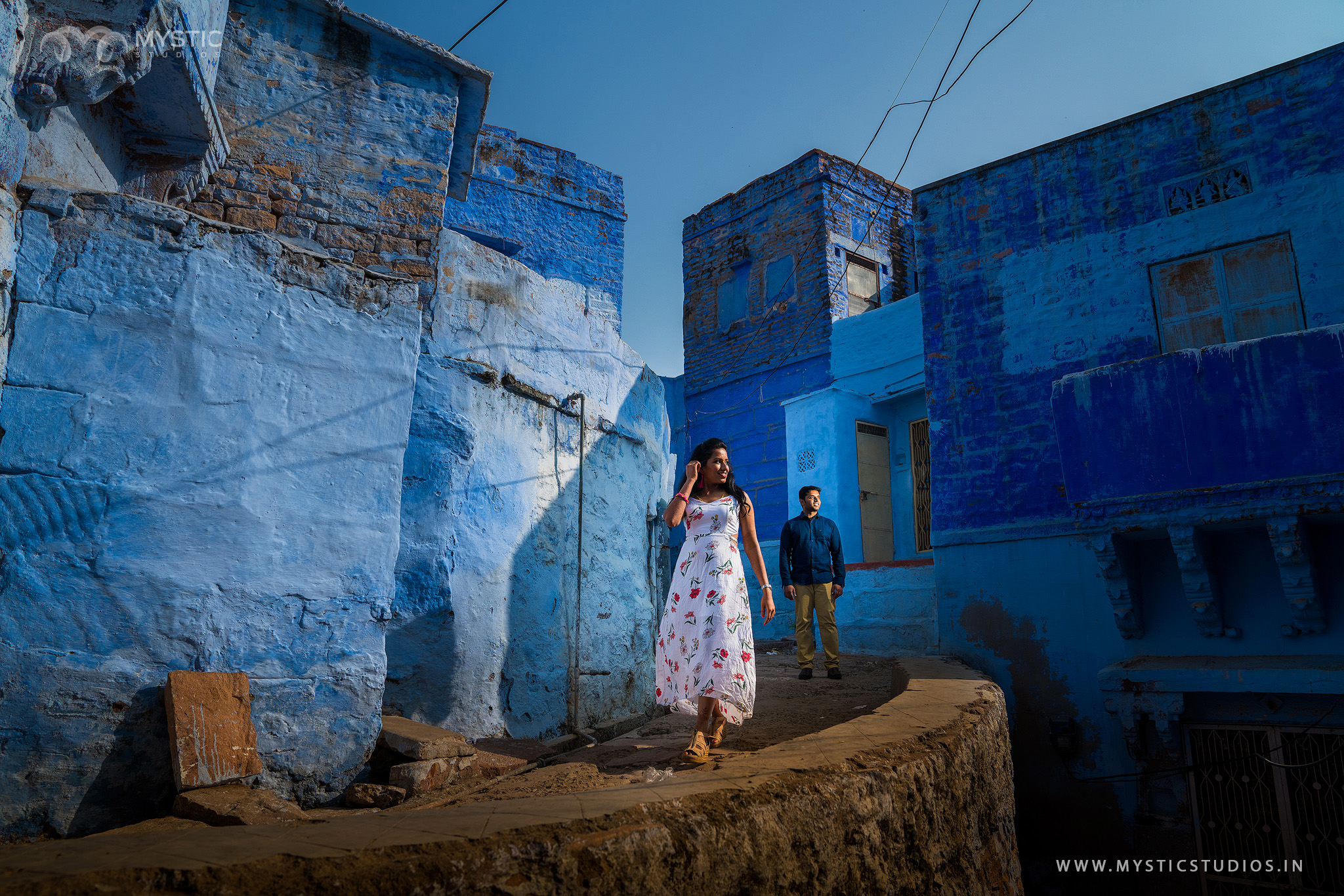 Having shot 250+ weddings all over India and few in Singapore,Dubai,US and London, Mystic Studios is one the artistic wedding photography company in Chennai and Coimbatore.If you enjoyed this post, we would be very grateful if you'd help it spread to a friend. Sharing is caring. Spread Love. And don't forget to check our other works by clicking here.