The capital city of Rajasthan holds so much exuberance of arts and crafts. The hub of antiques and handicrafts, also known as the "Pink city" evoked one true love that Mystic Studios got to witness first-hand. This bustling modern city with its ancient history saw two love birds tie the knot under its pink sky (you see the world play here?)
Every frame we shuttered for this destination couple photo shoot/ destination wedding shoot rose up majestically with the backdrop of pink forts that were a marvelous spectacle to behold. Touchwood. The destination was filled with a beautiful mélange of our Hindu ritualistic wedding and Mughal architectures predominating the background gloriously.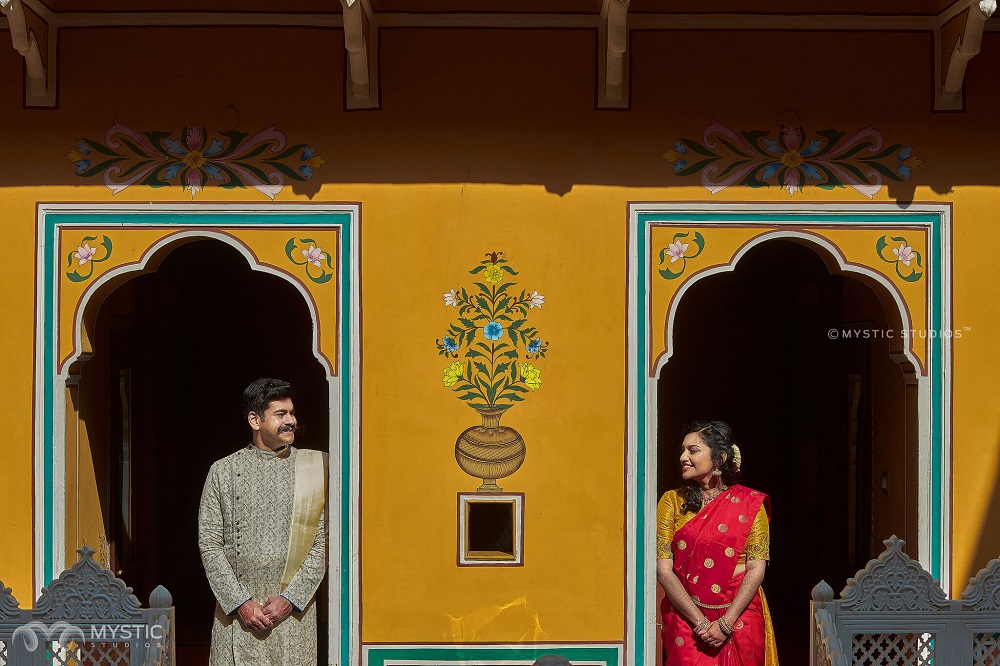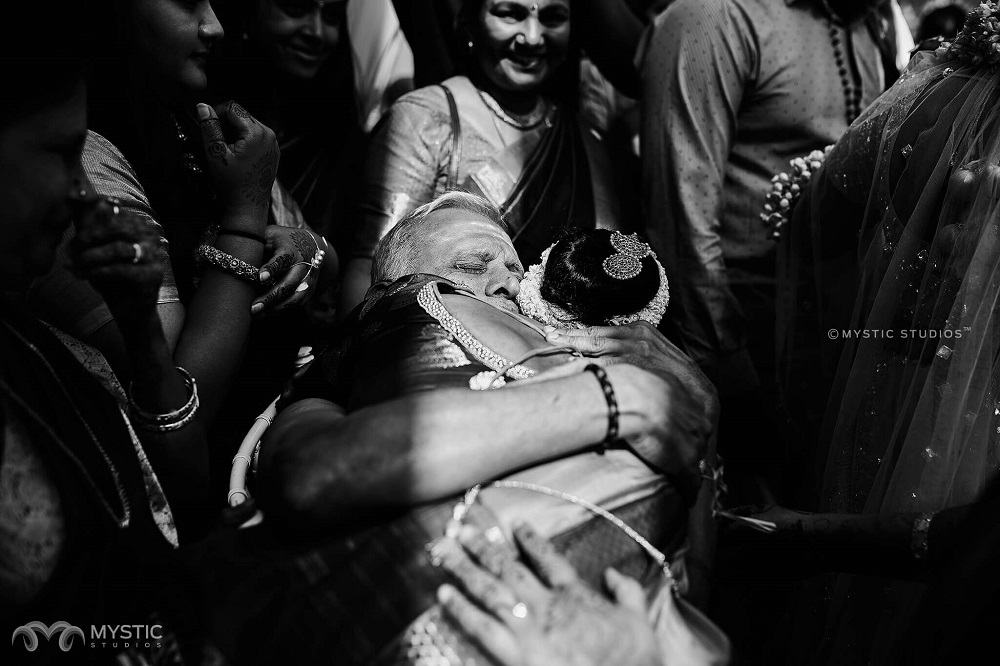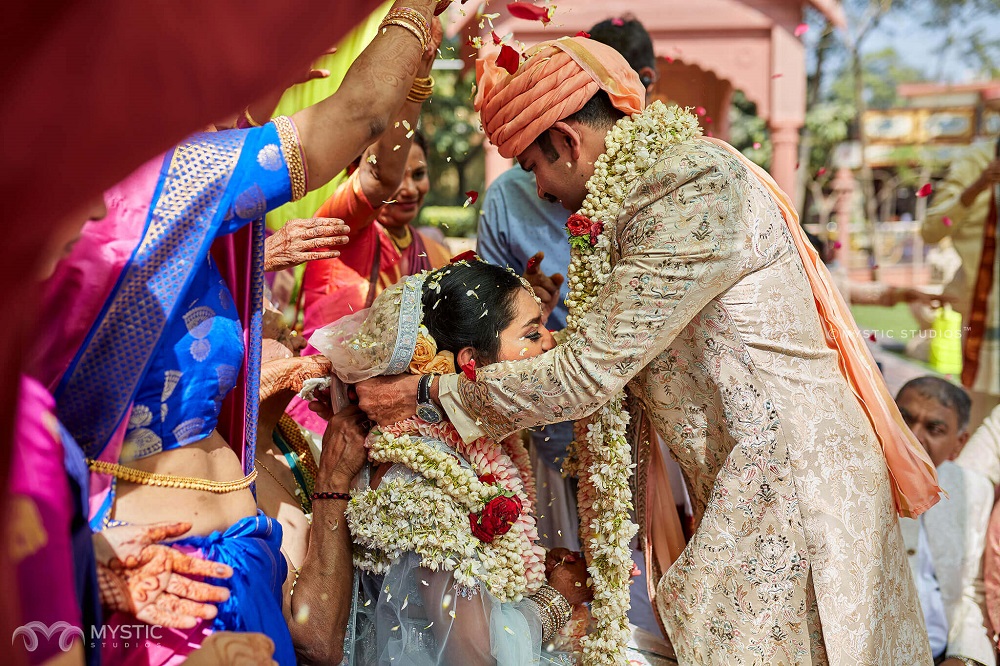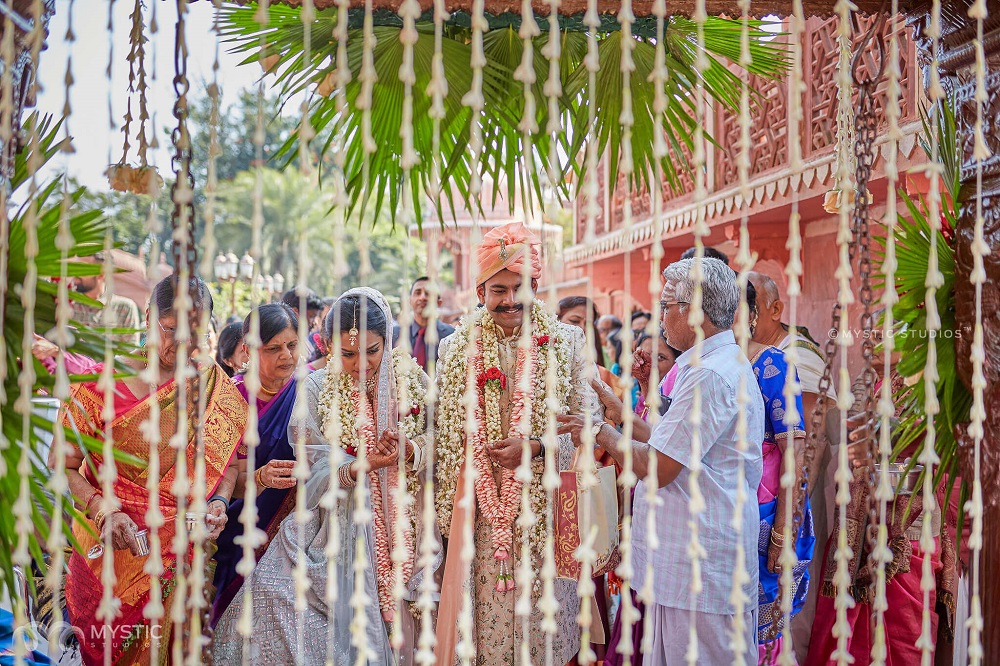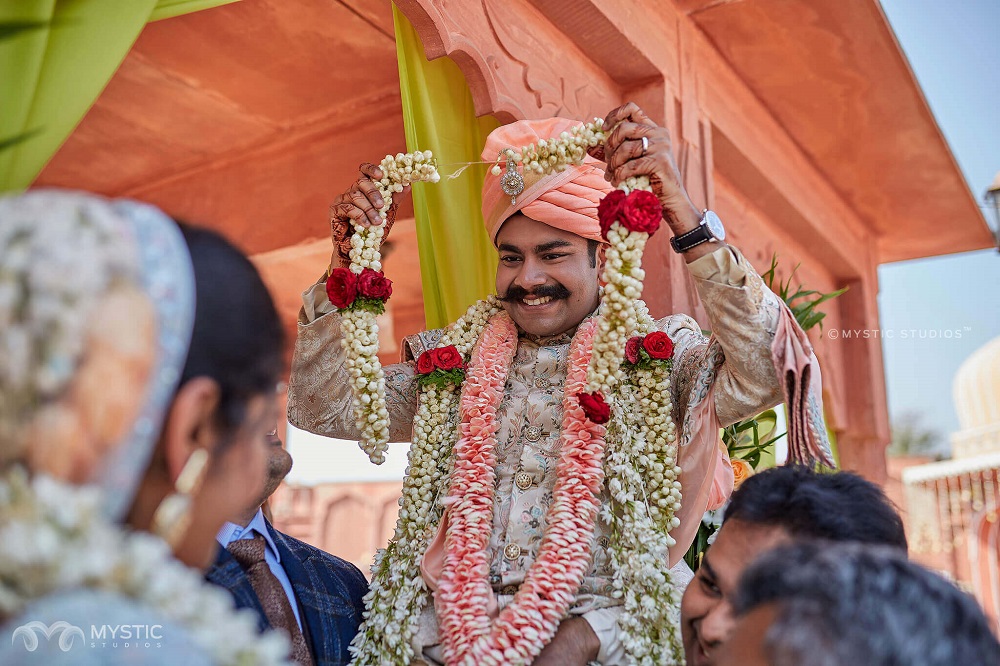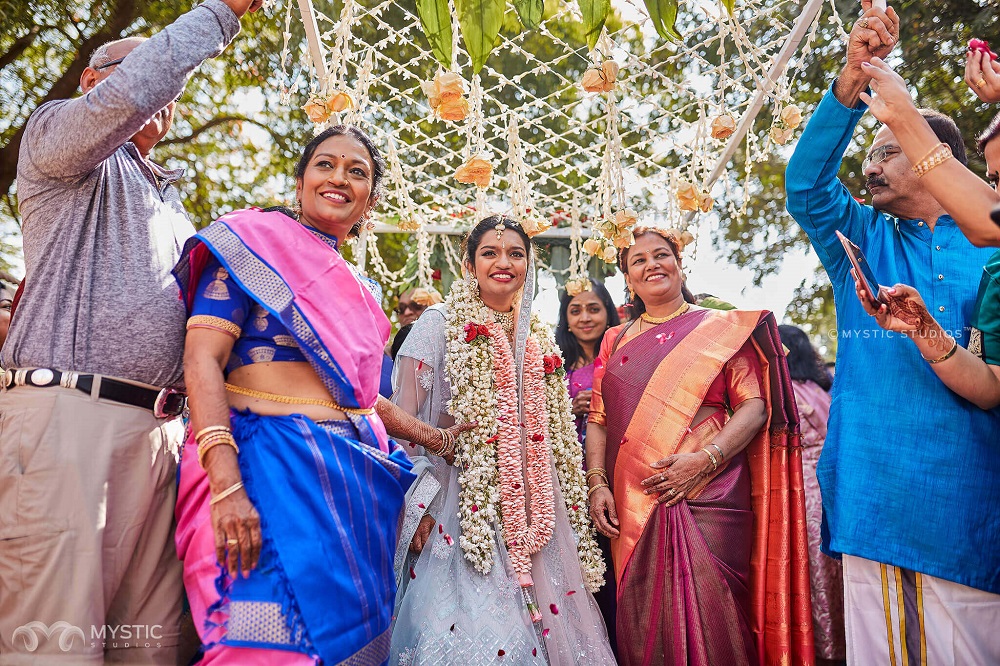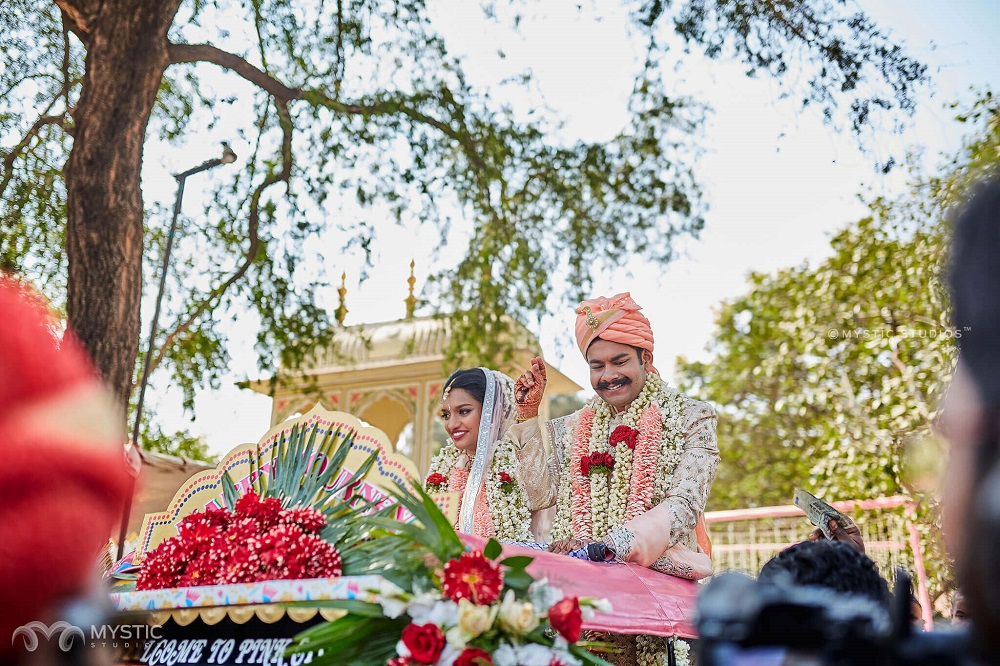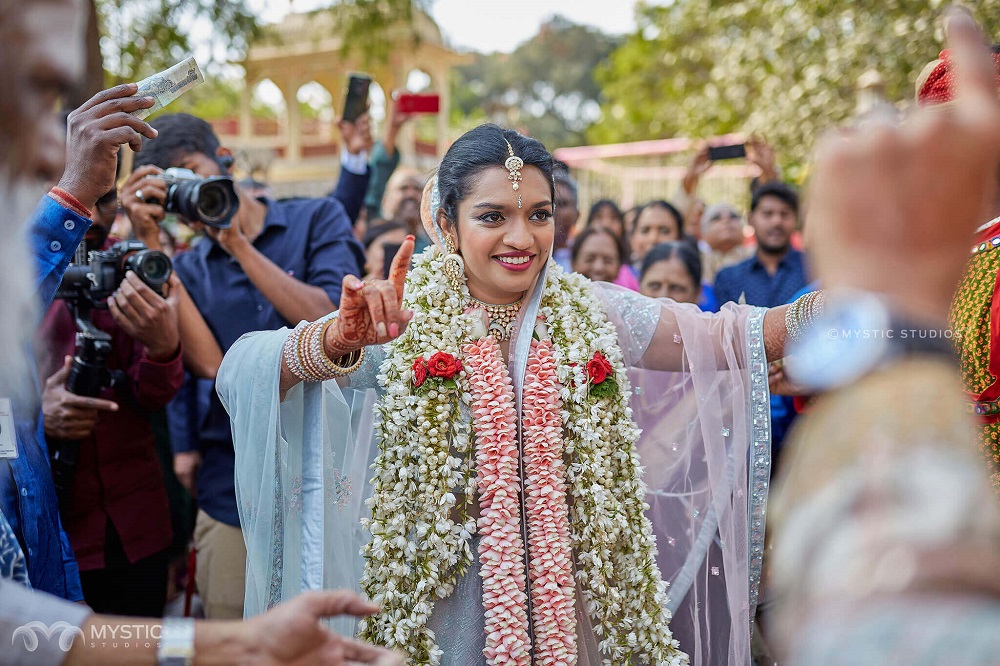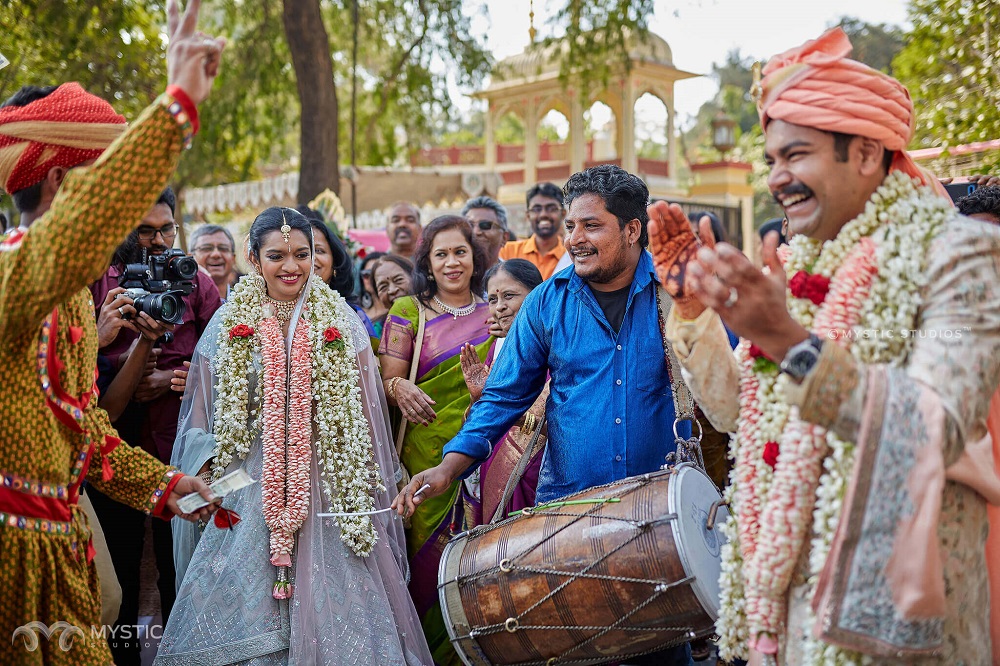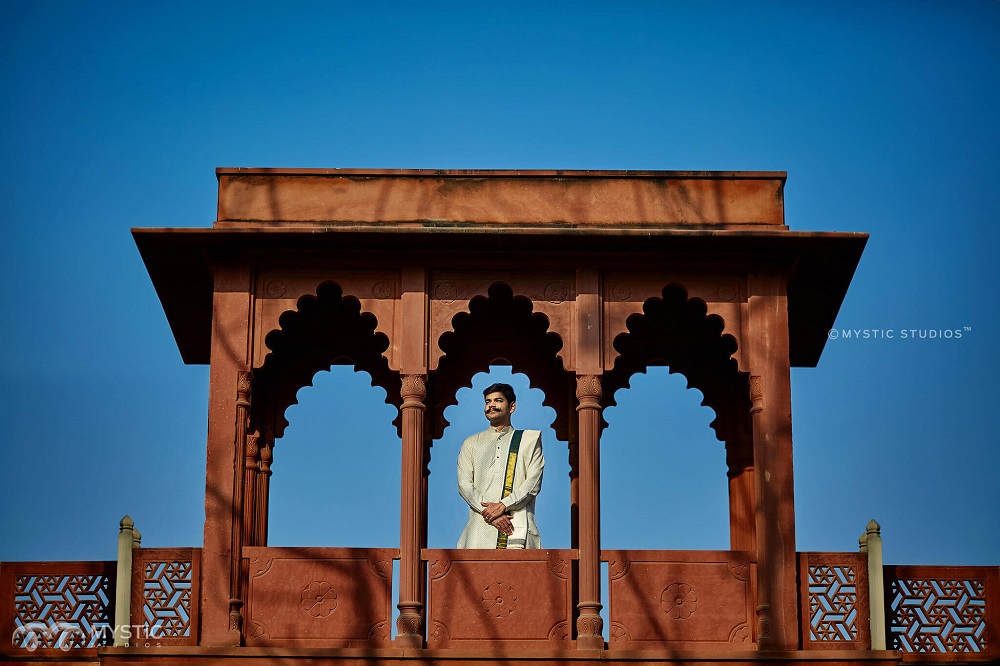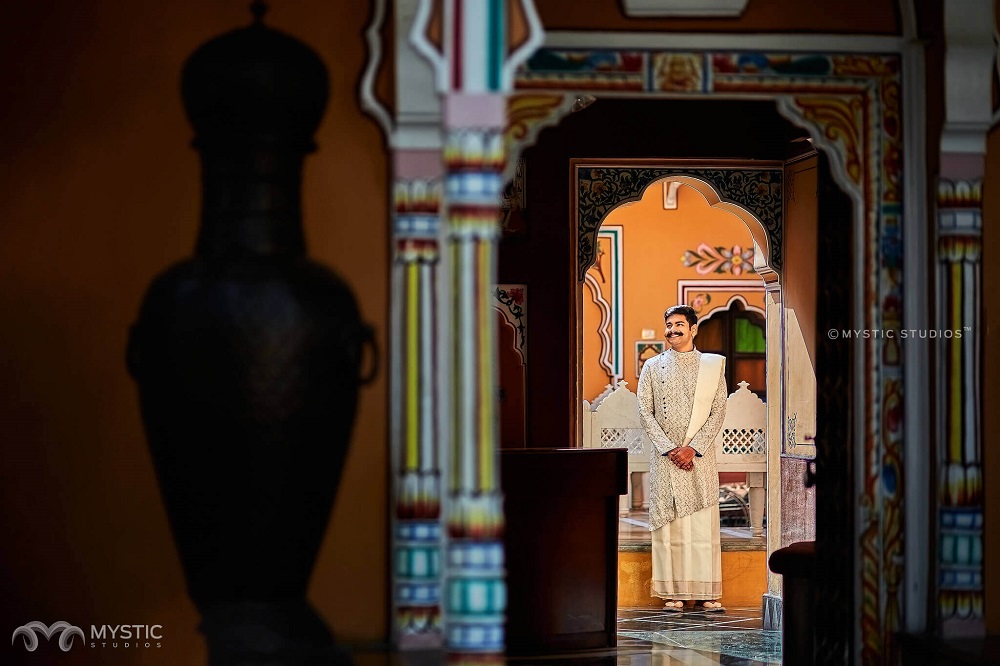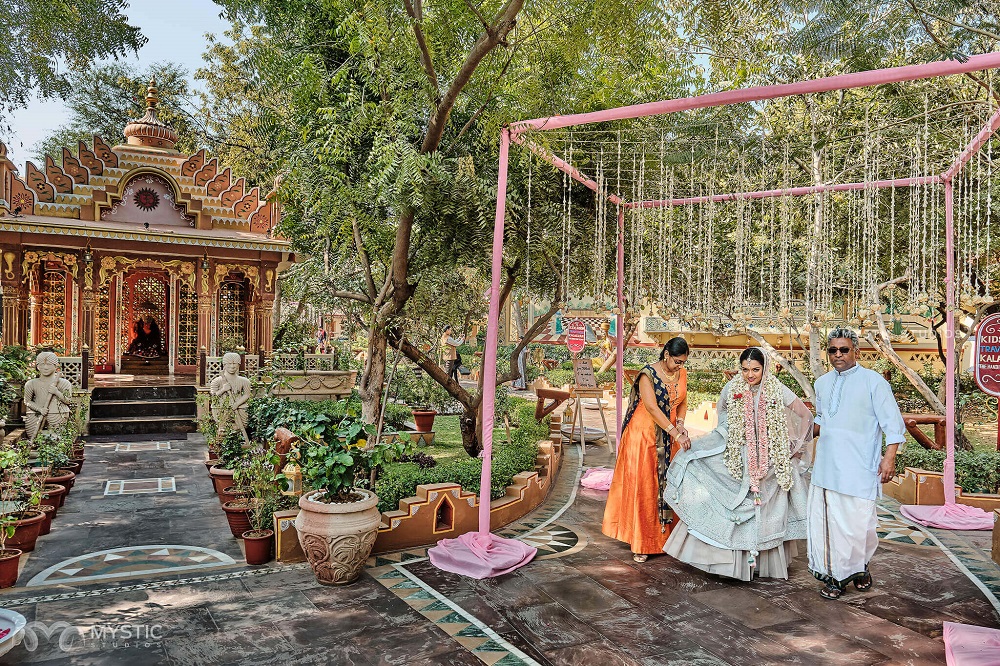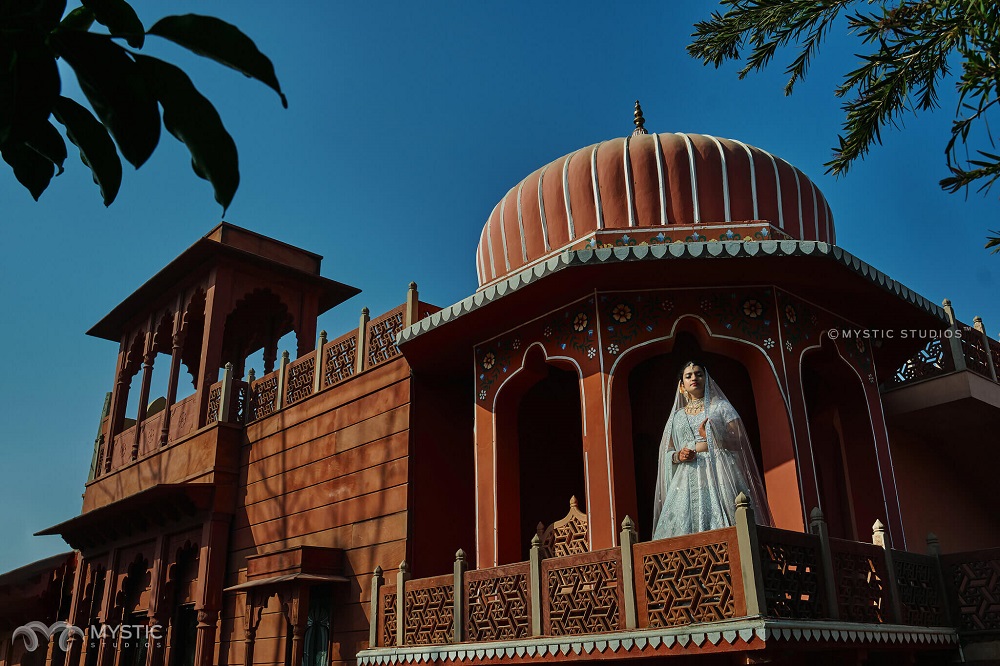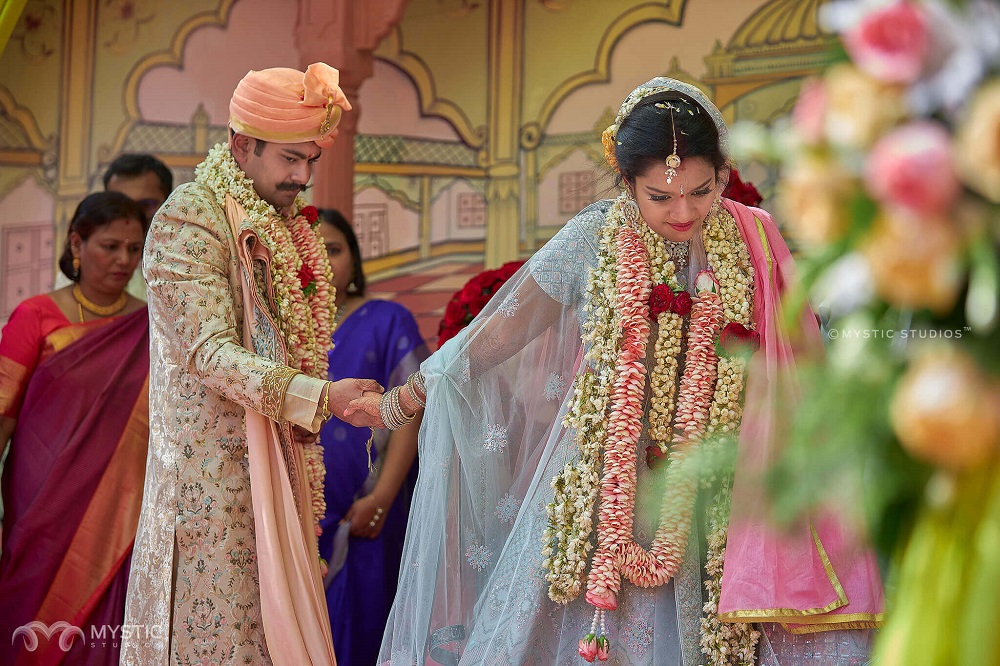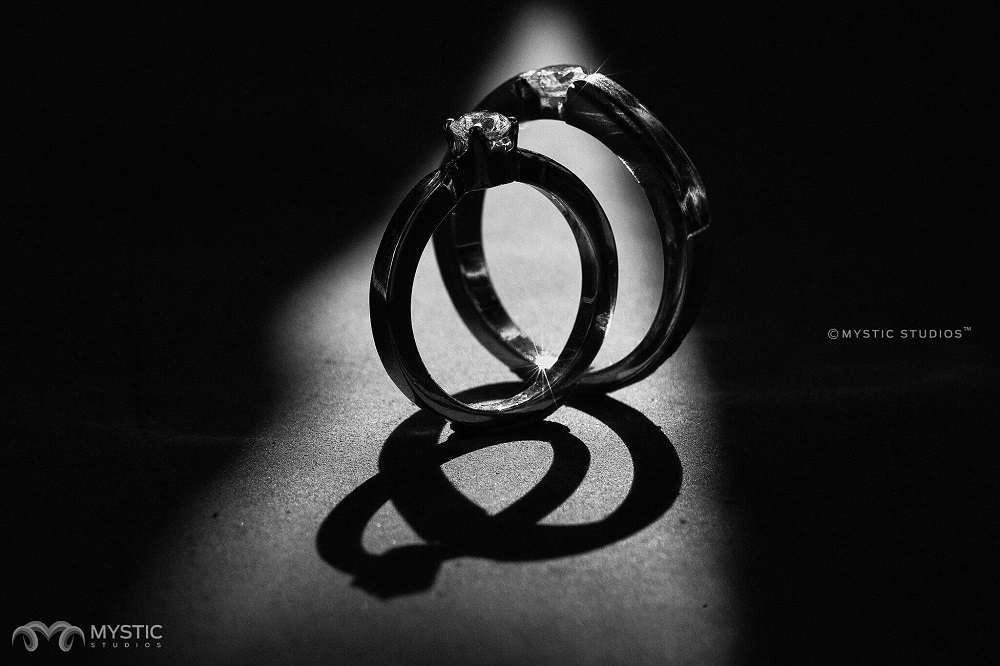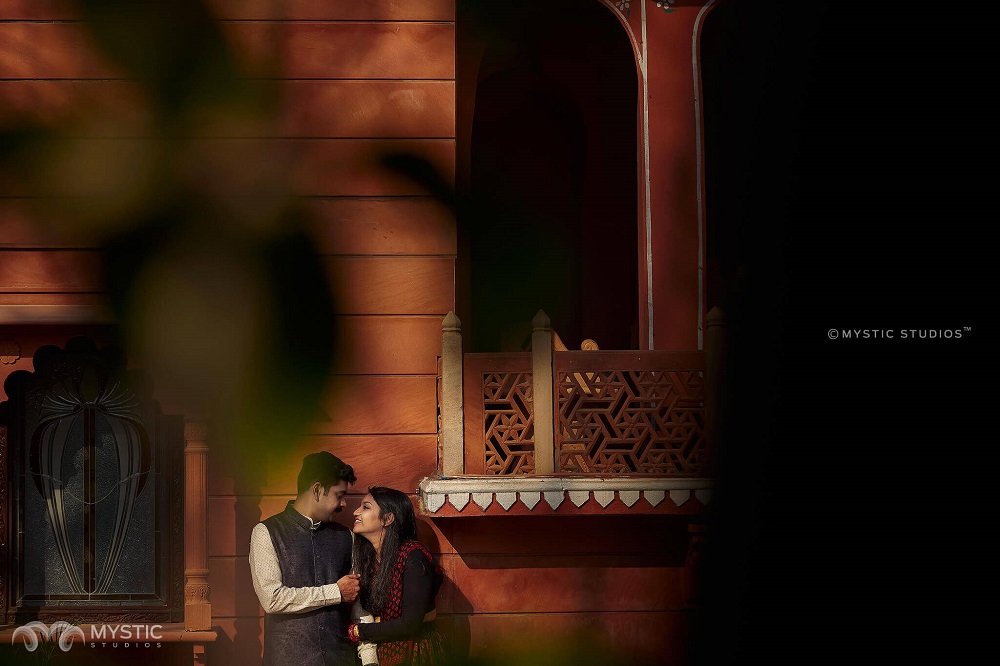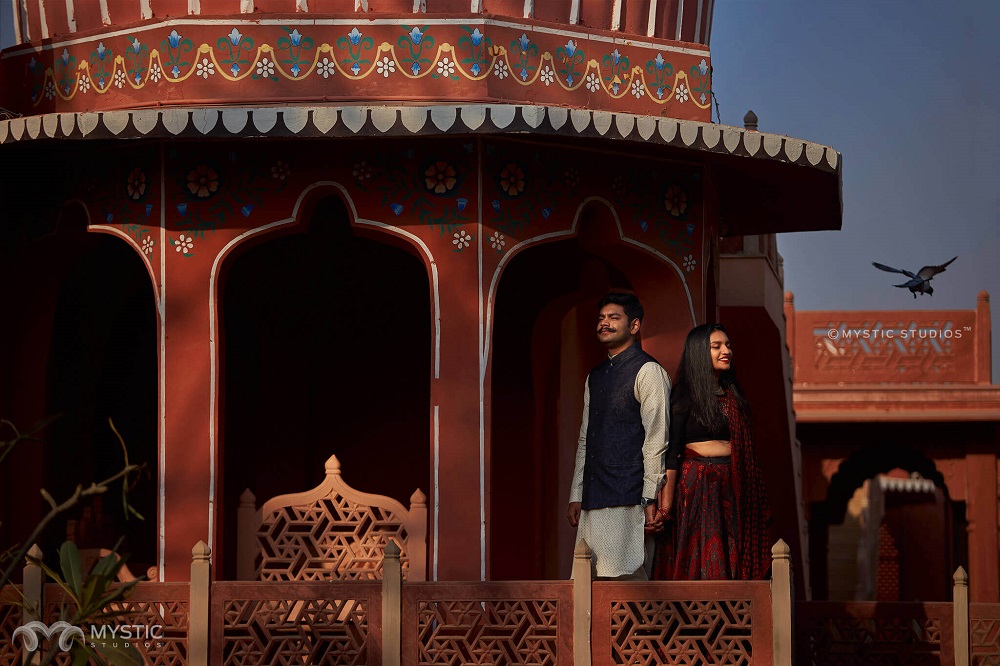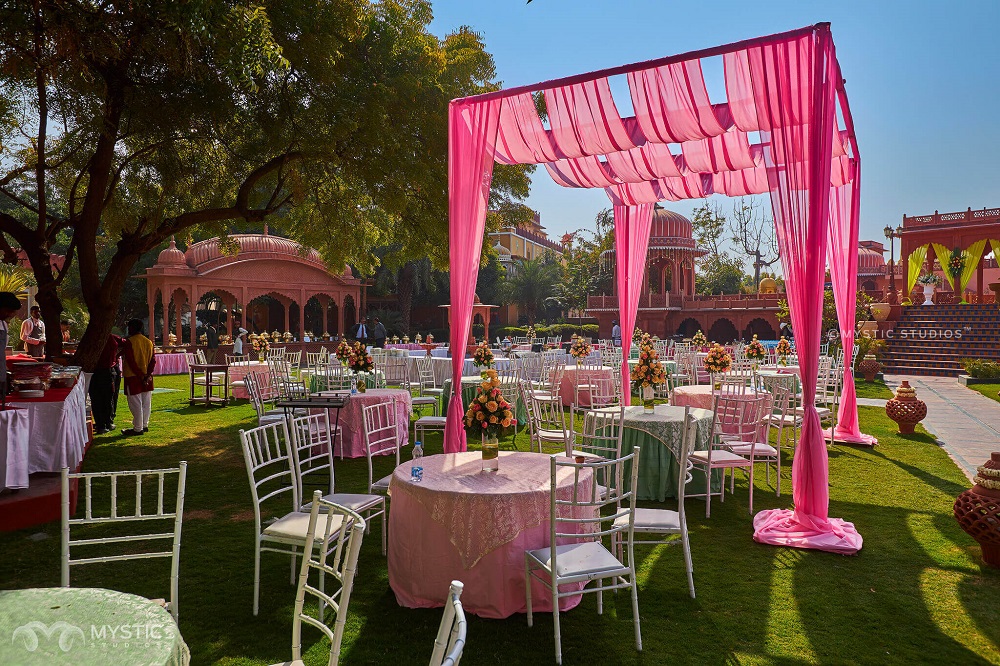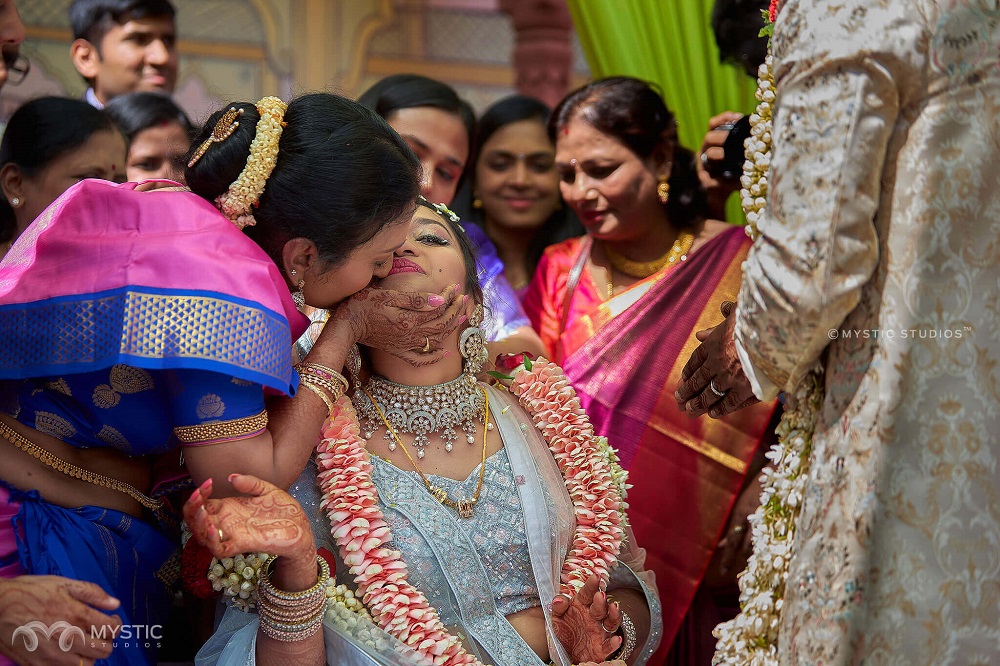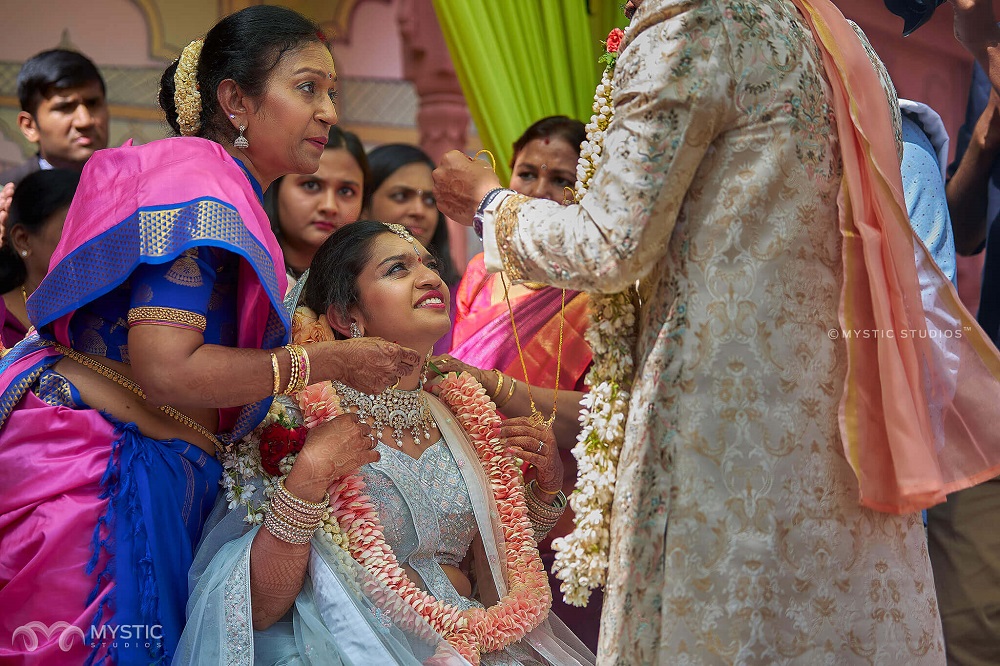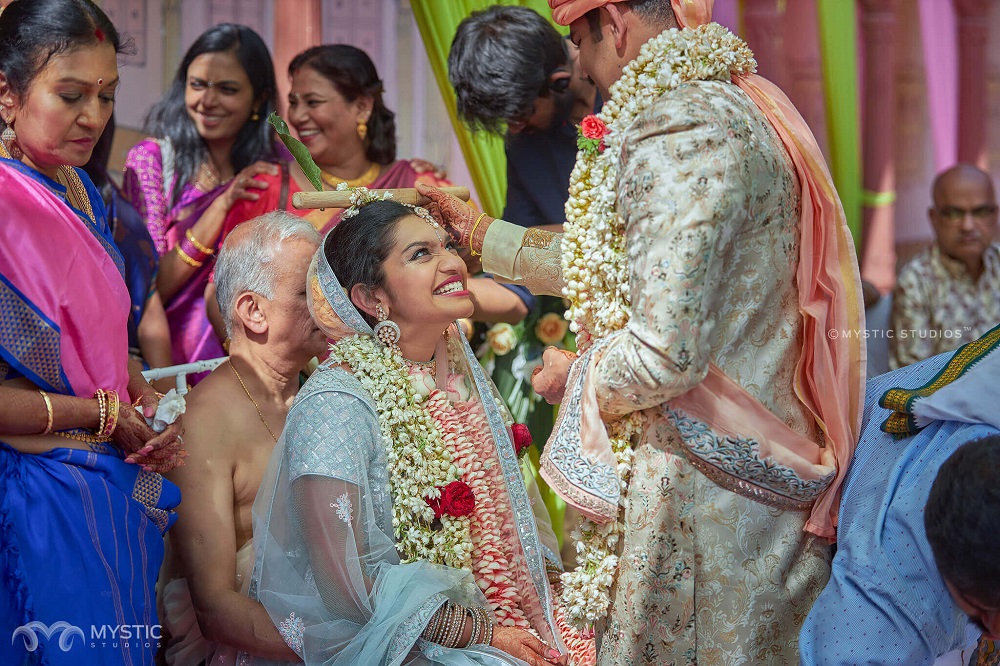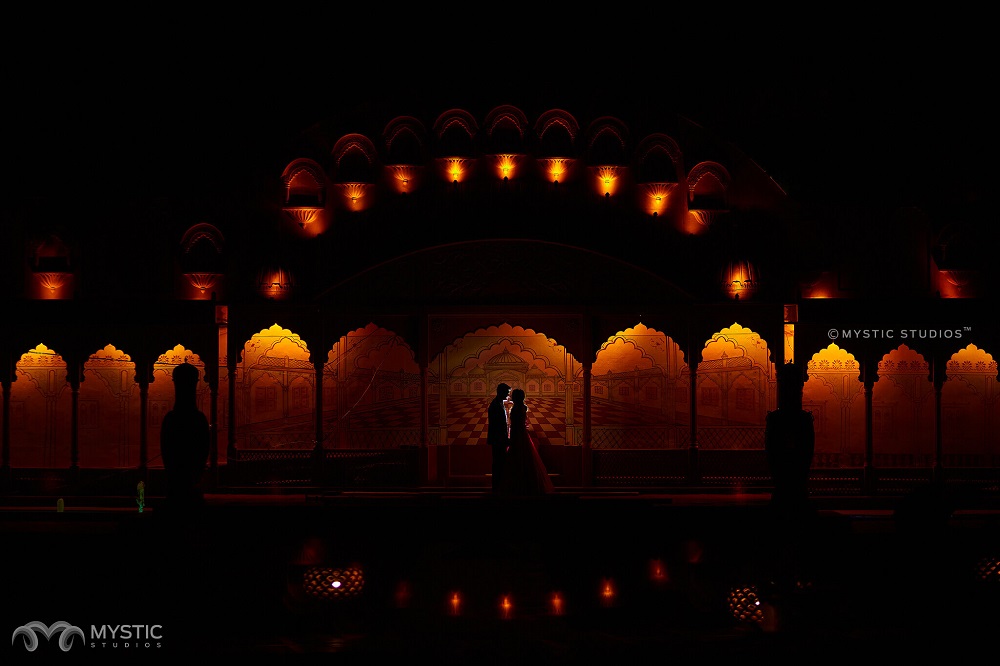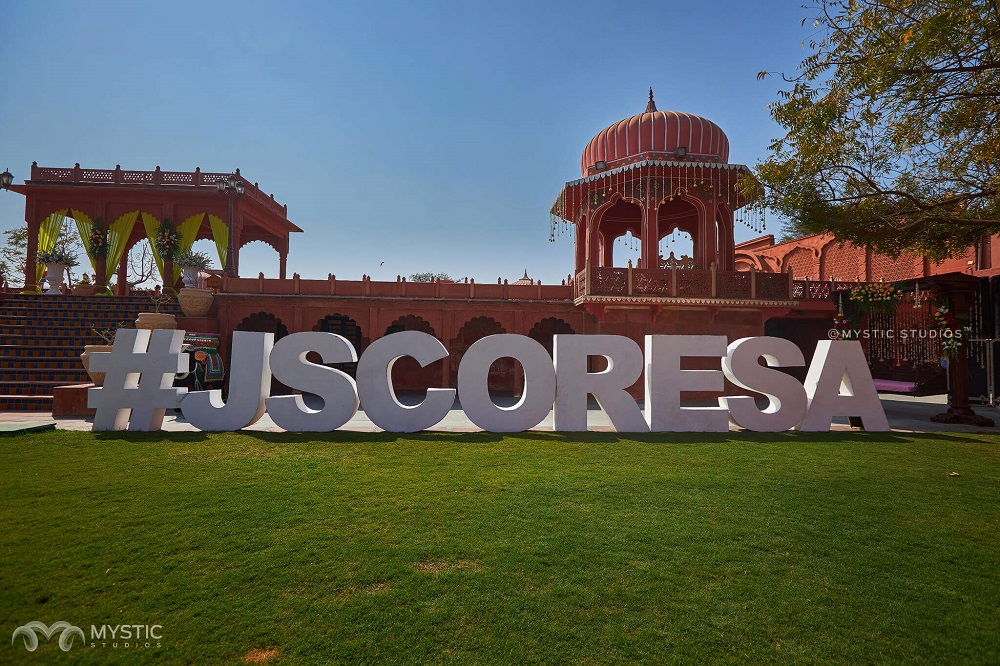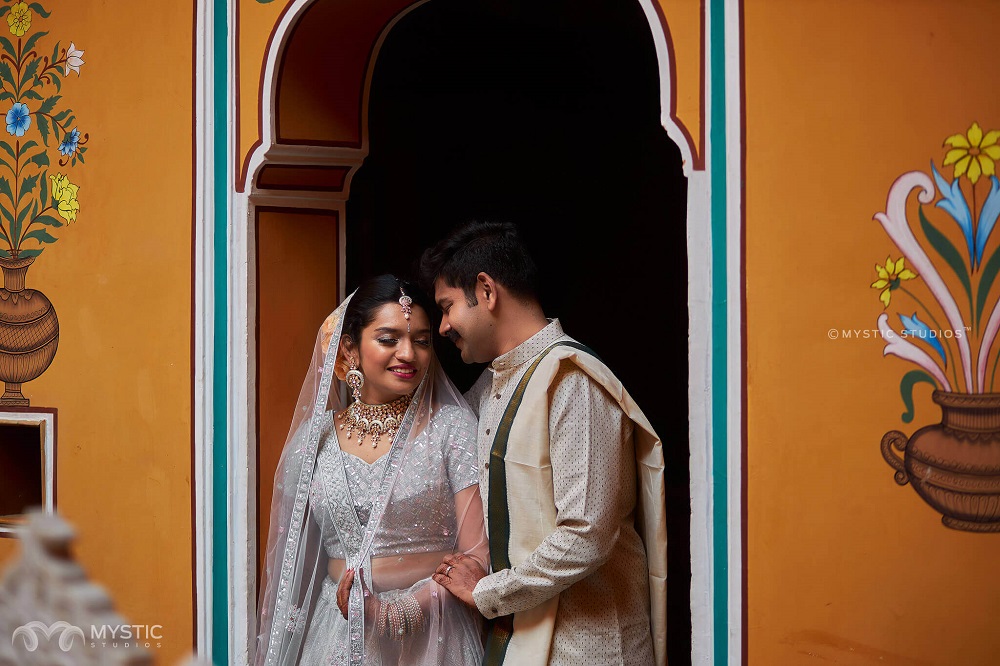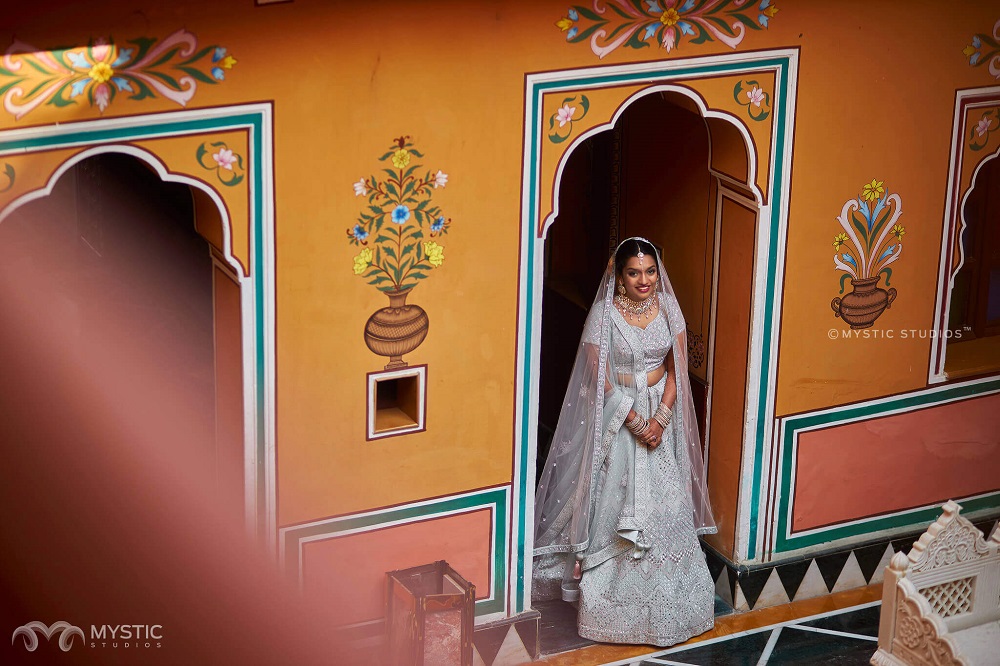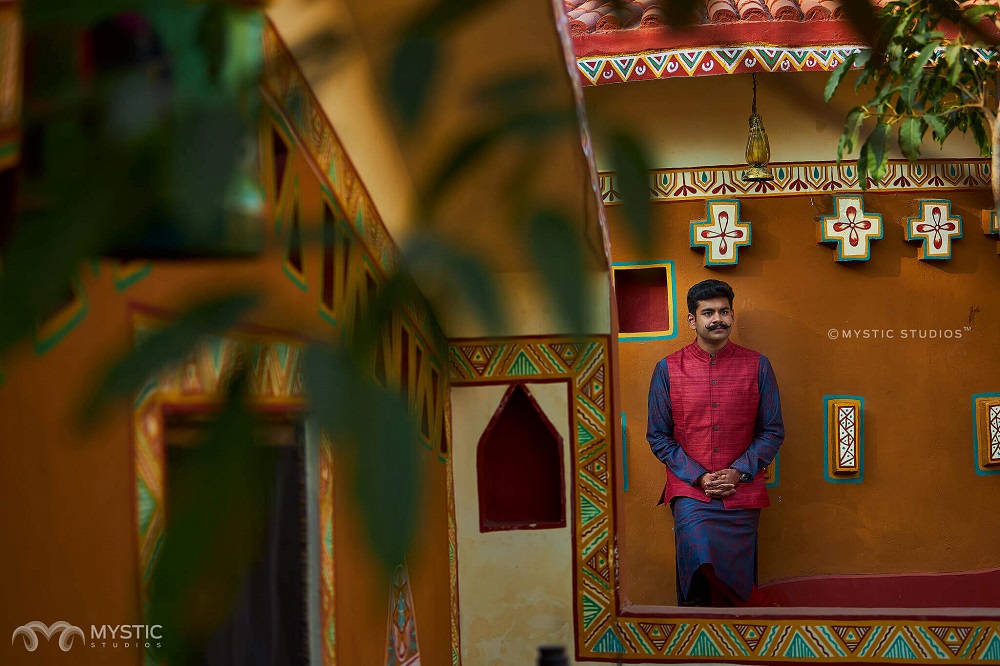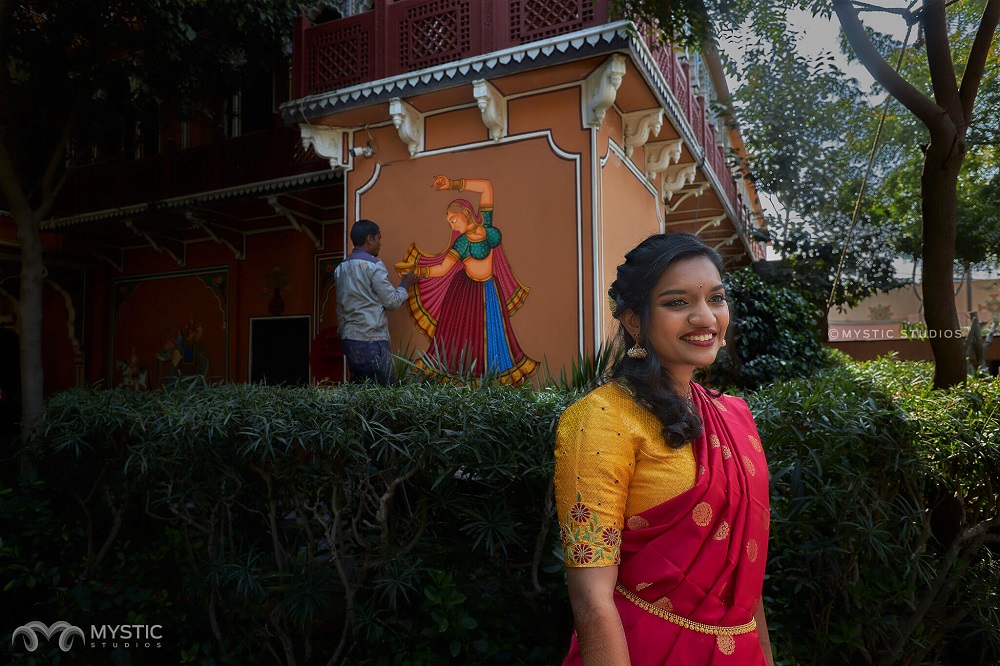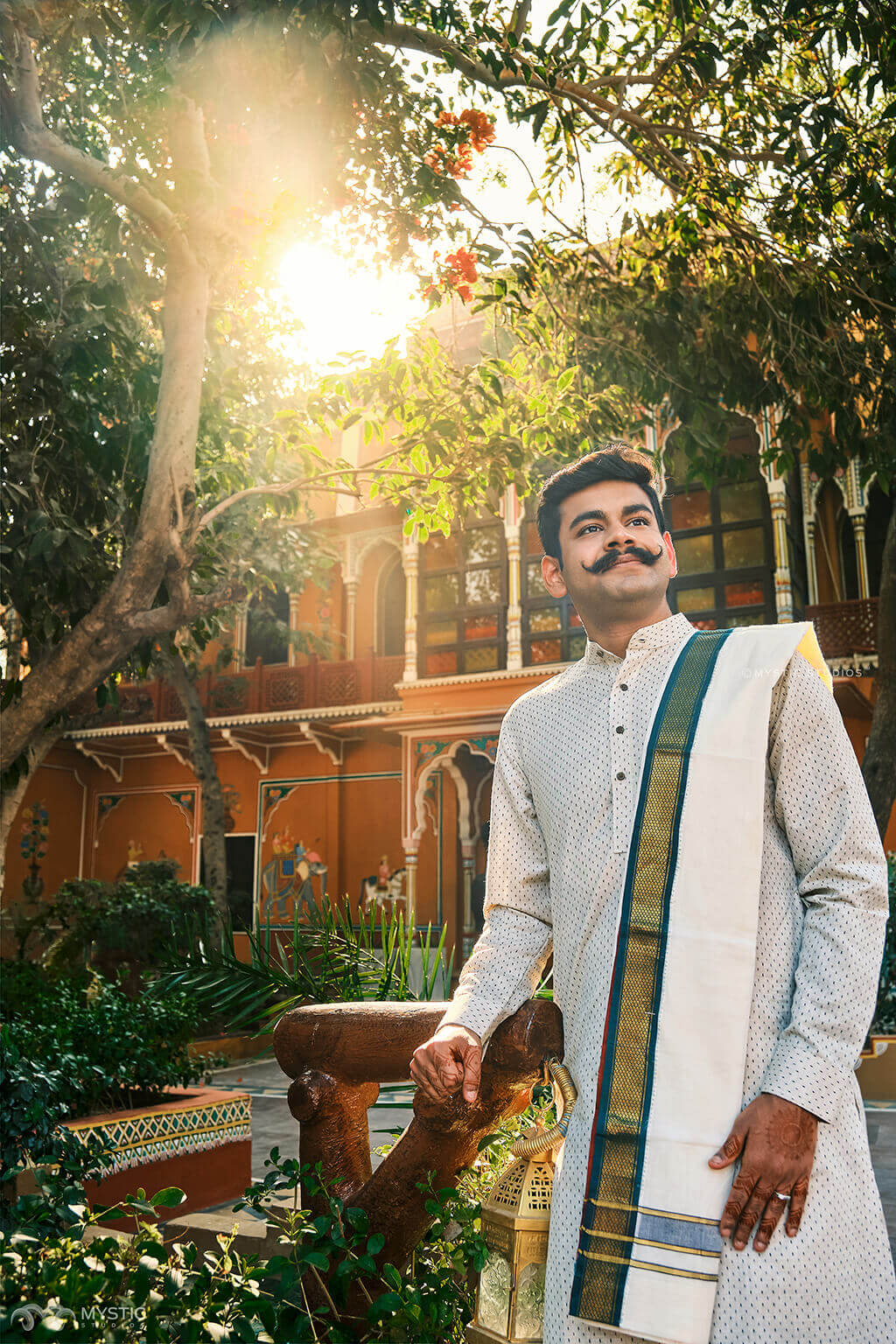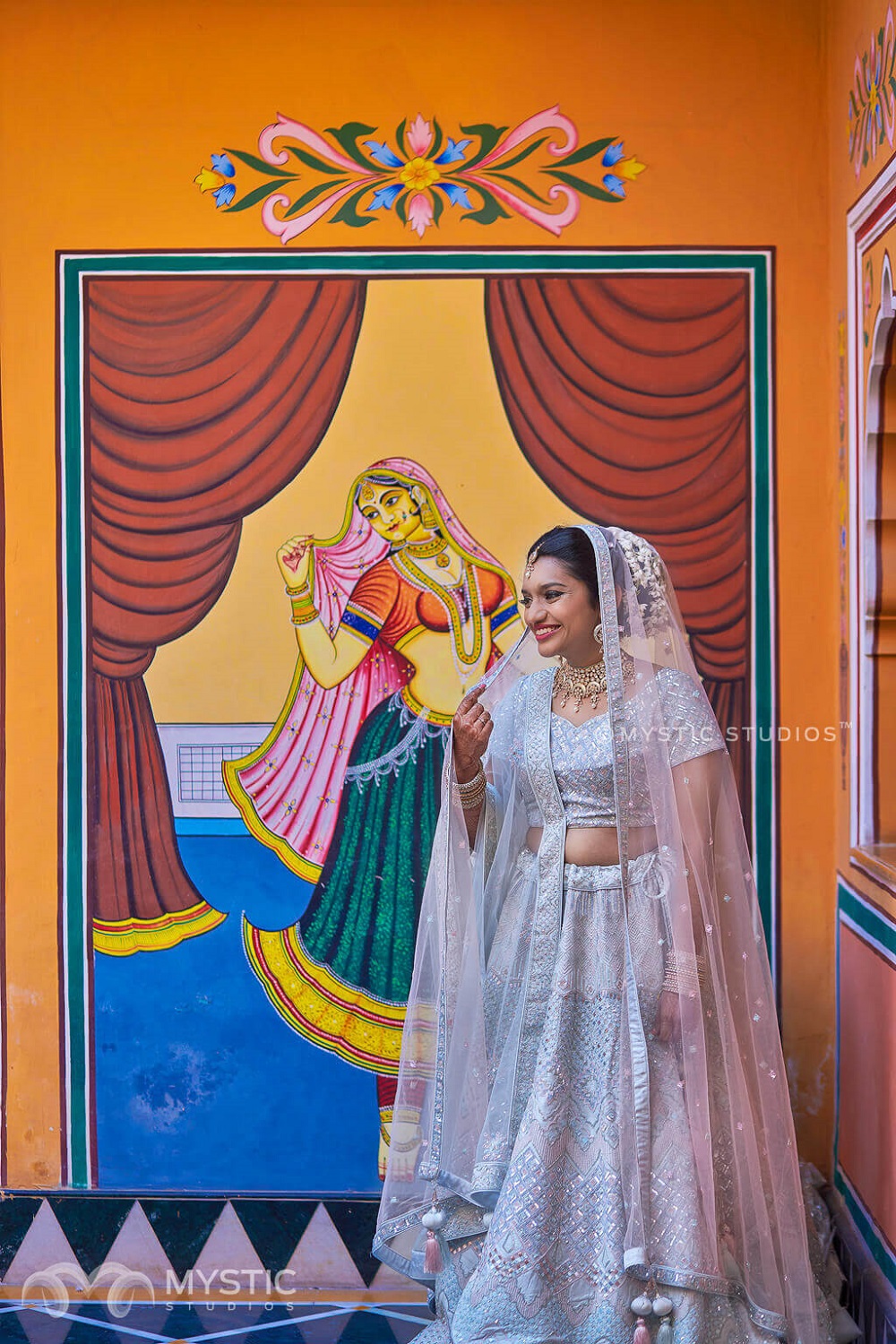 This destination wedding had yet another inviting interior and we would be ungrateful if we do not admit that we were spell bound by its magnificence. The splendor of the palaces were a thorough extravagance to witness.
Also, as you can see in one of the pictures our damsel in lehenga replicating one of the princesses who once ruled the hearts of men marks the vivid reality of our destination wedding shoot at Jaipur!