A Super-Rich Kongu Wedding
A Wedding in Kangeyam Maharaja Mahal
There is something too enticing about being present at a wedding that gives us such effortless pictures and memories. This wedding was exactly that for Mystic Studios.
A Kongu gounder wedding that happened in Kangeyam, this wedding was such an emotional ride for us and for all the crowd. The couple were so friendly to begin with and that surely helped us in getting some of the beautiful shots you'd see in the wedding archive. The rose garden decor added an additional value to the breathtaking pictures as well.
There were several colourful, traditional rituals that took place in the wedding, including Inai seer, Natukal seer, Patni seer and Mapillai azhaipu. Every ritual oozed of significance to our rich and varied cultural heritage.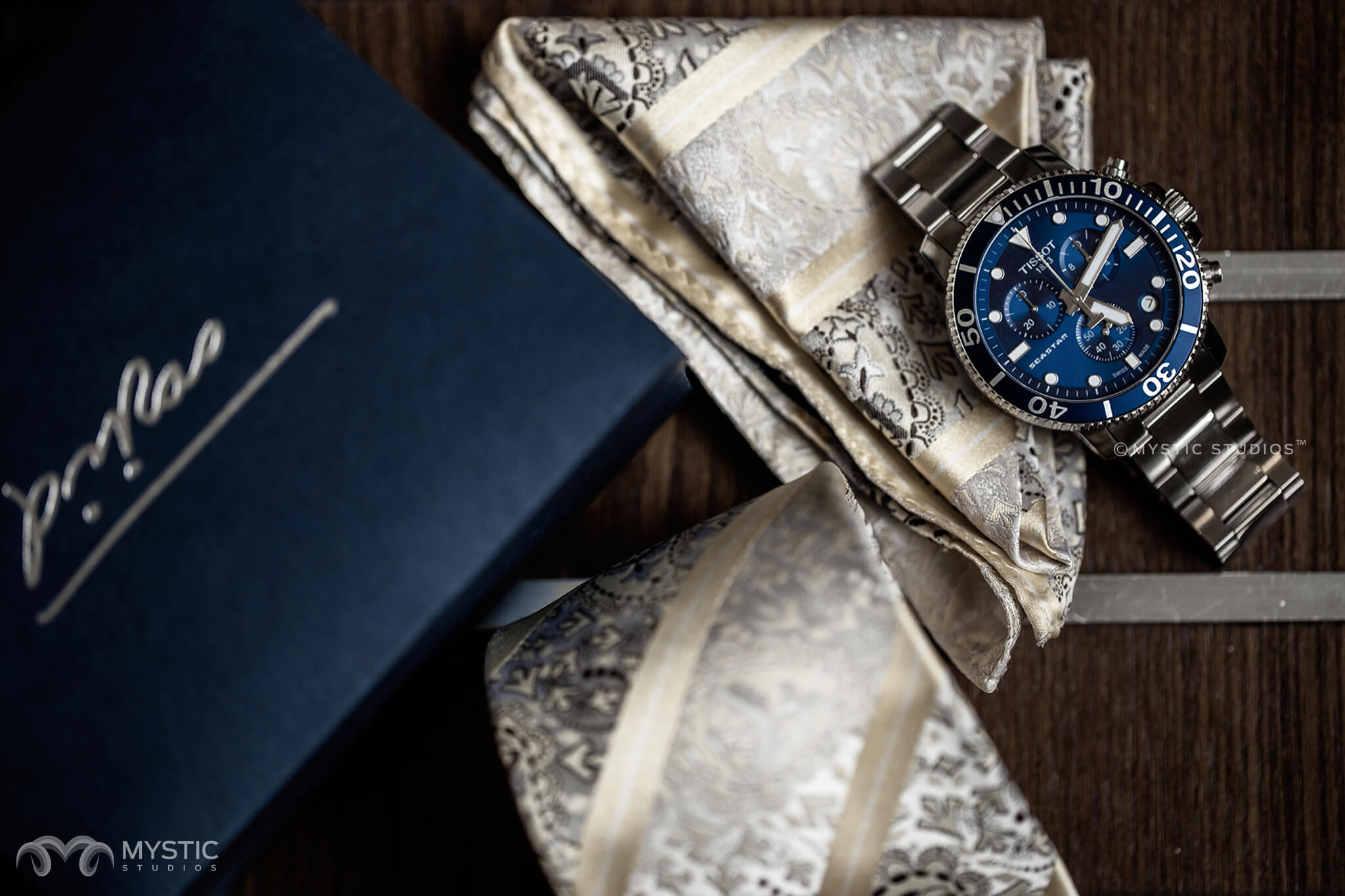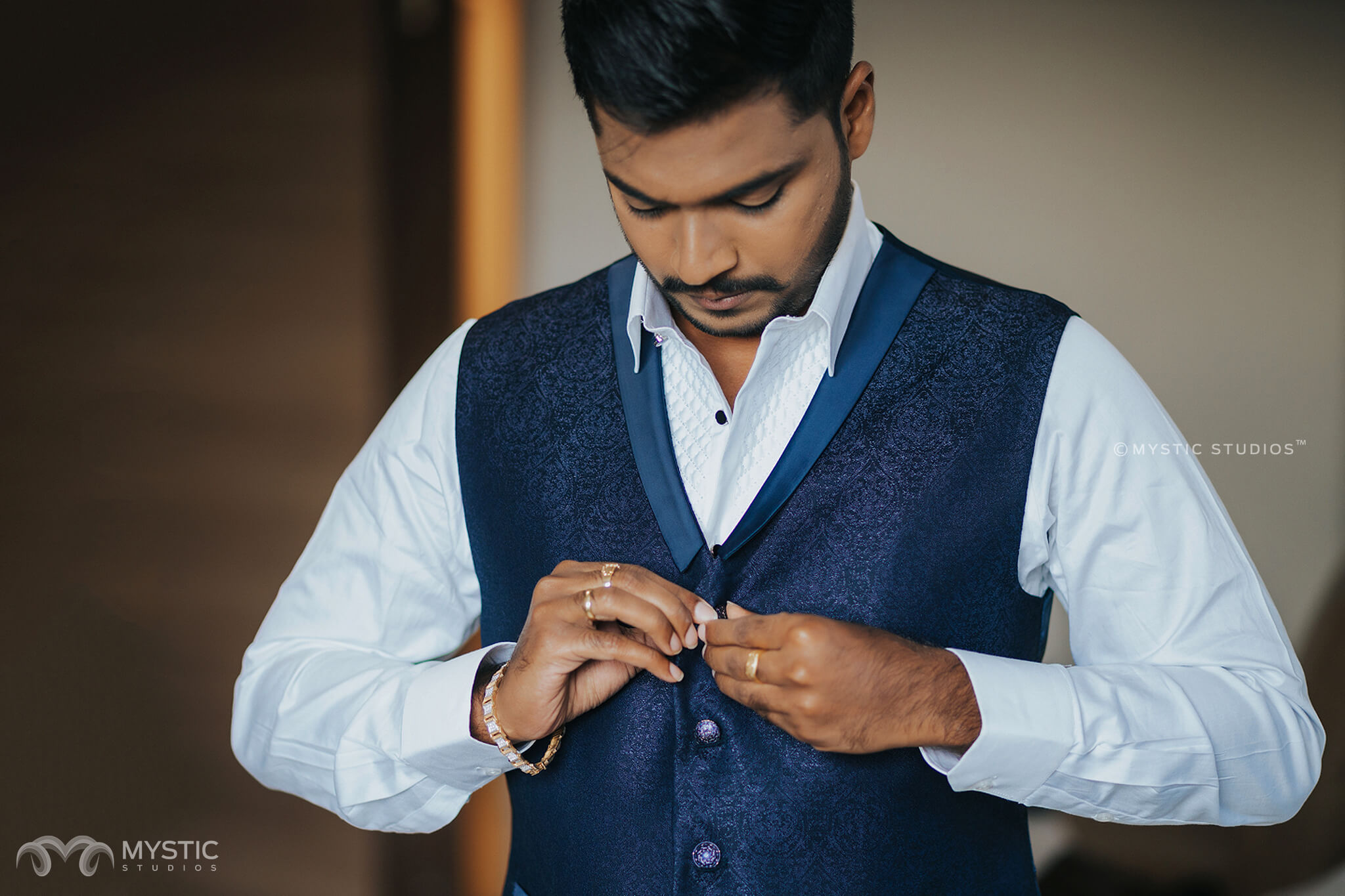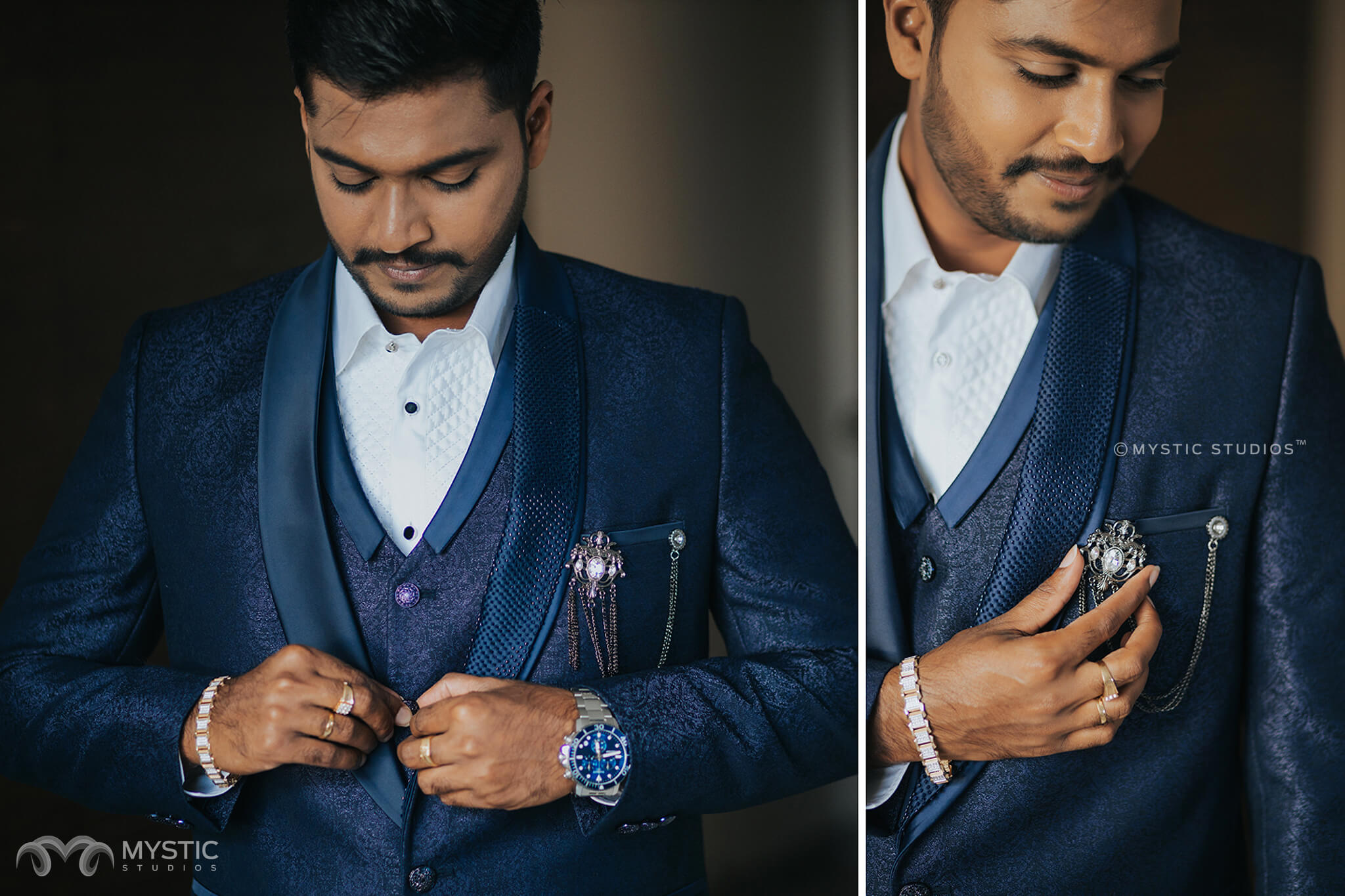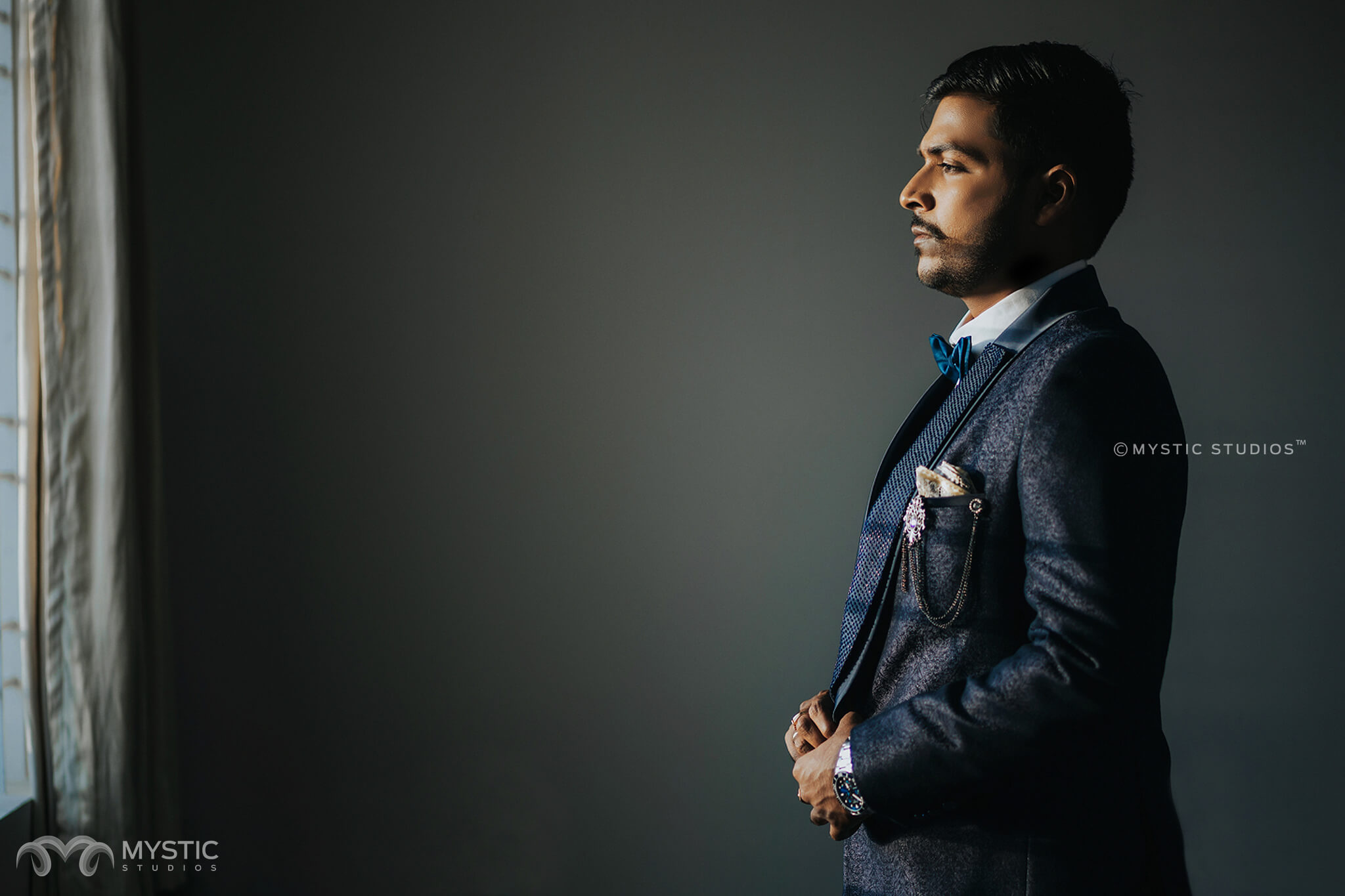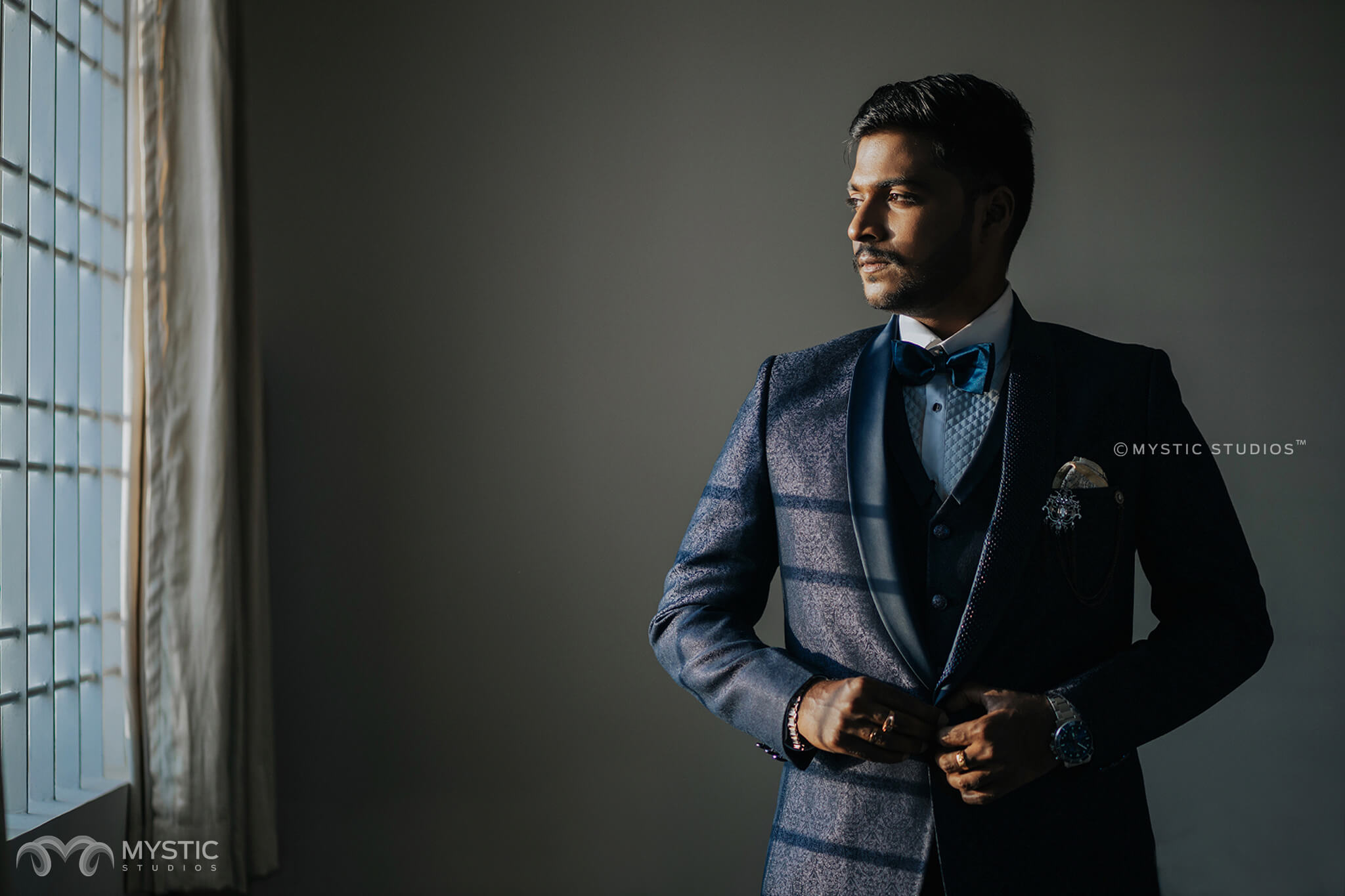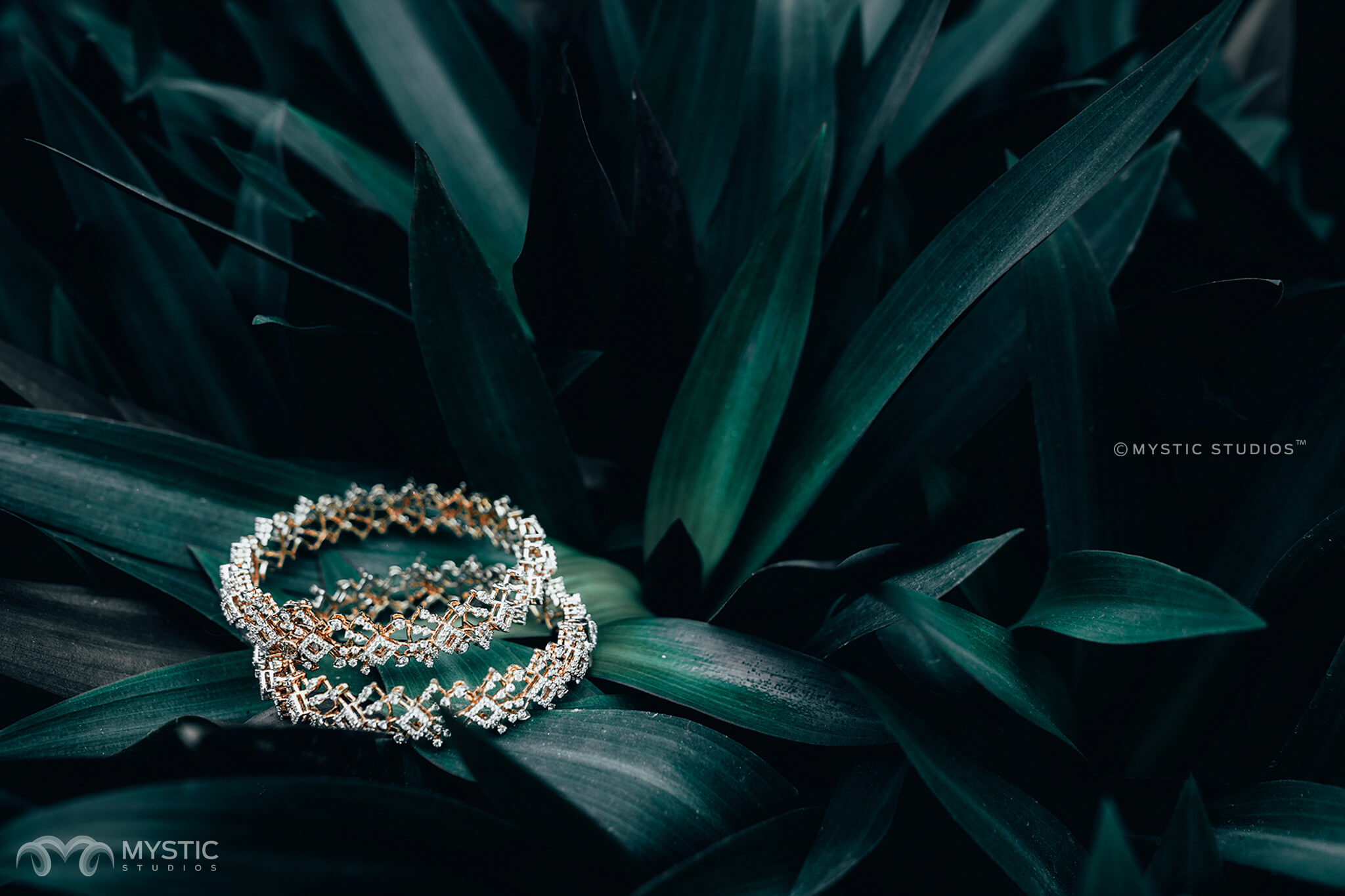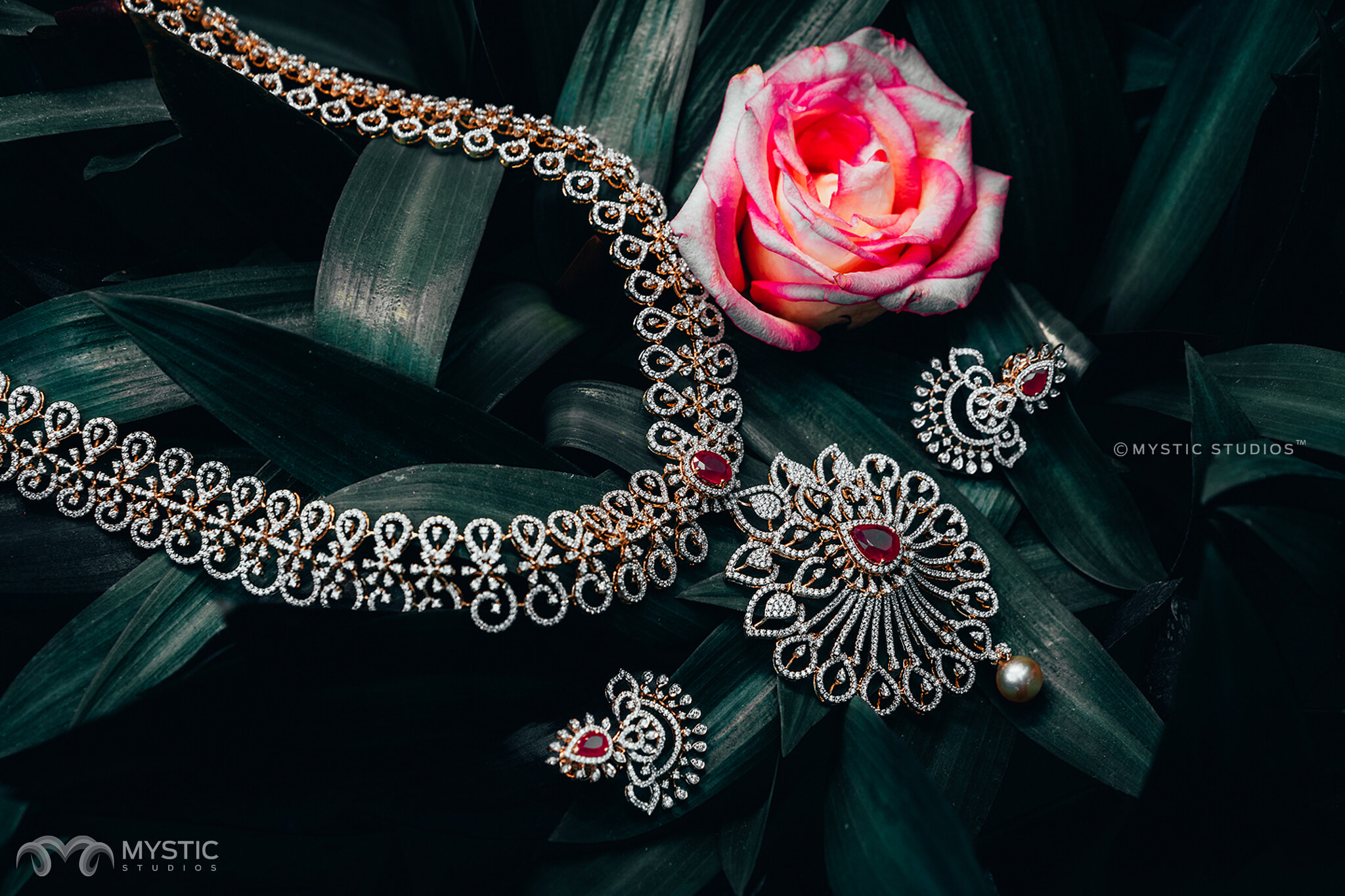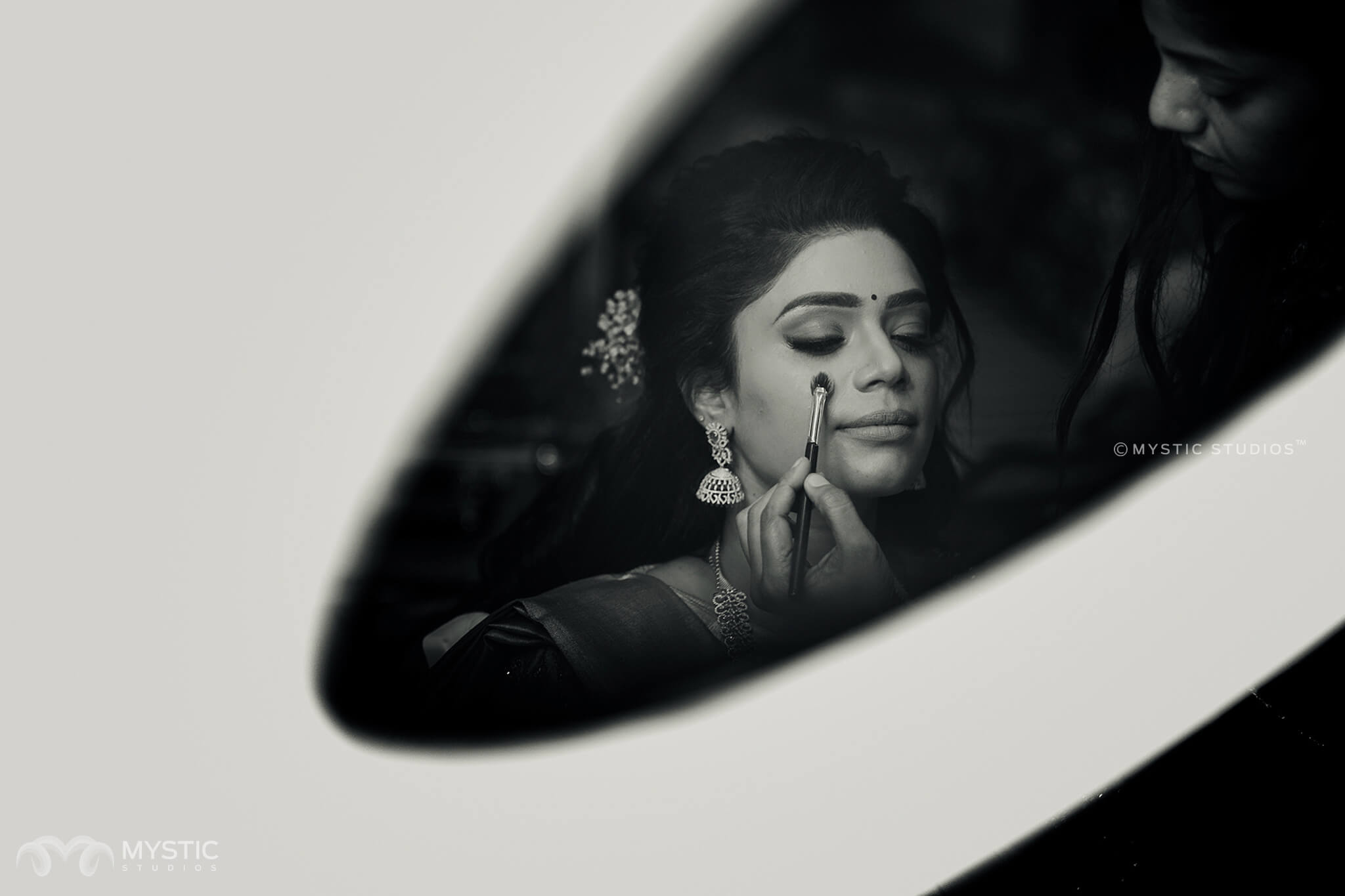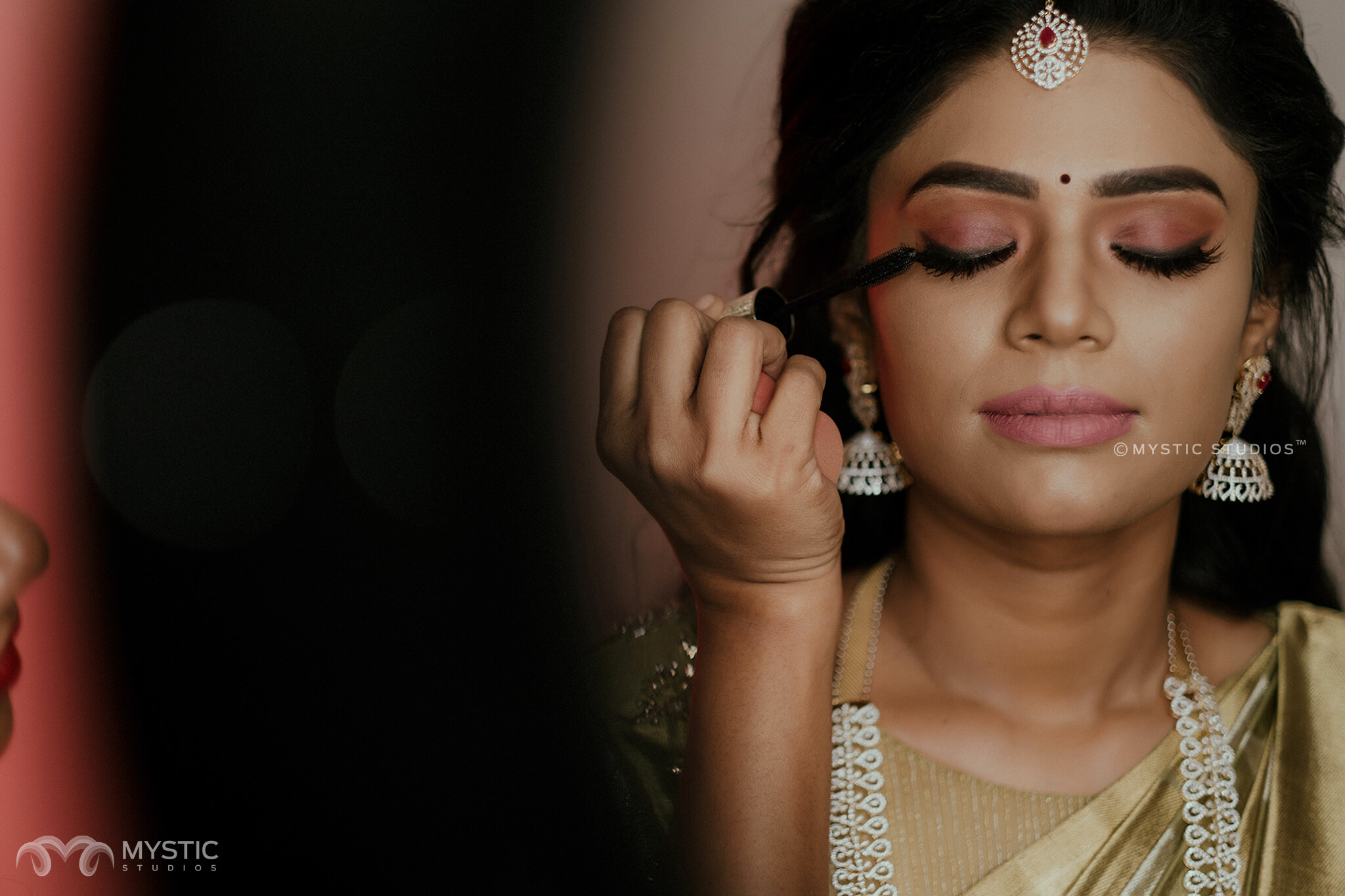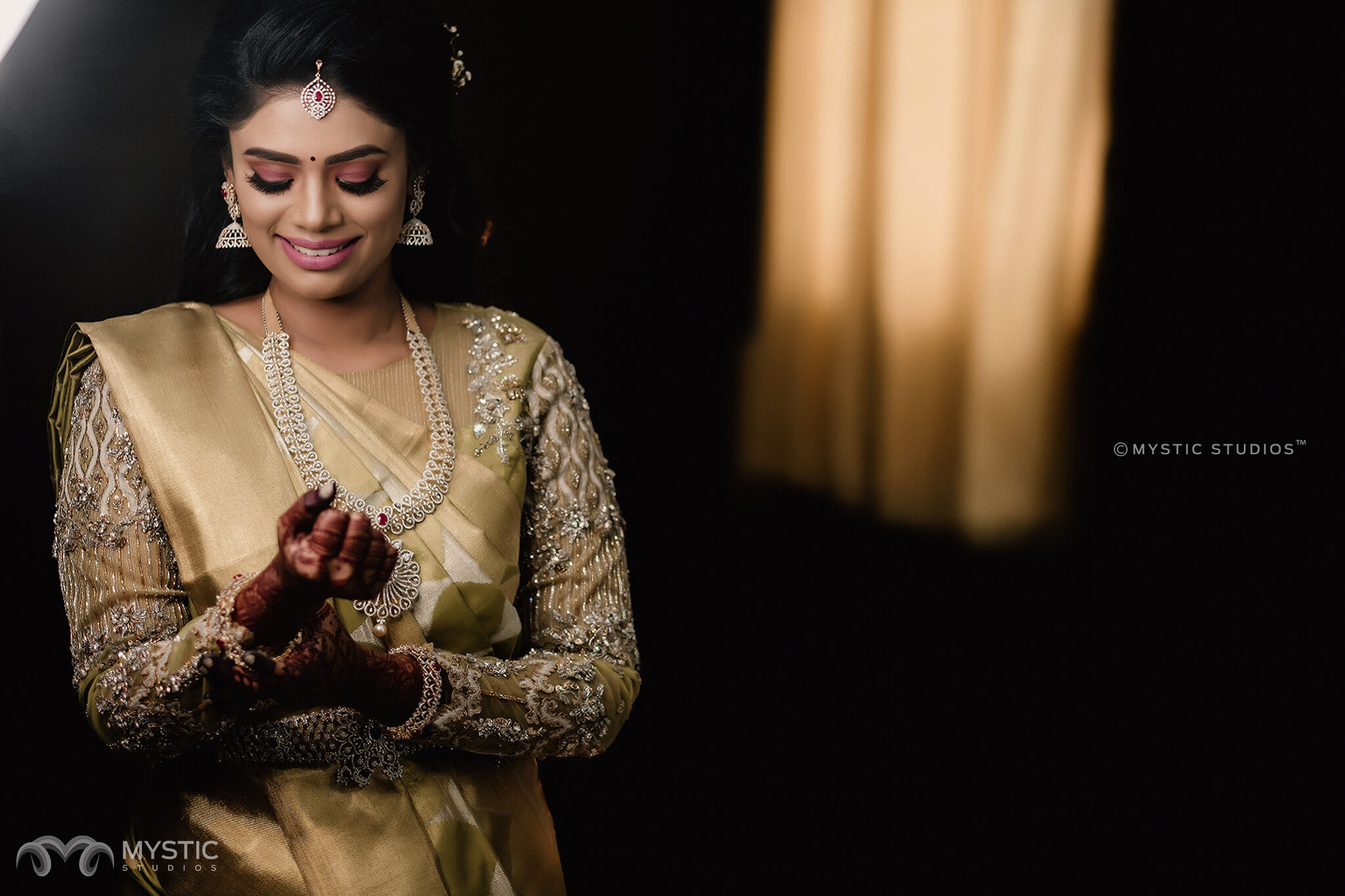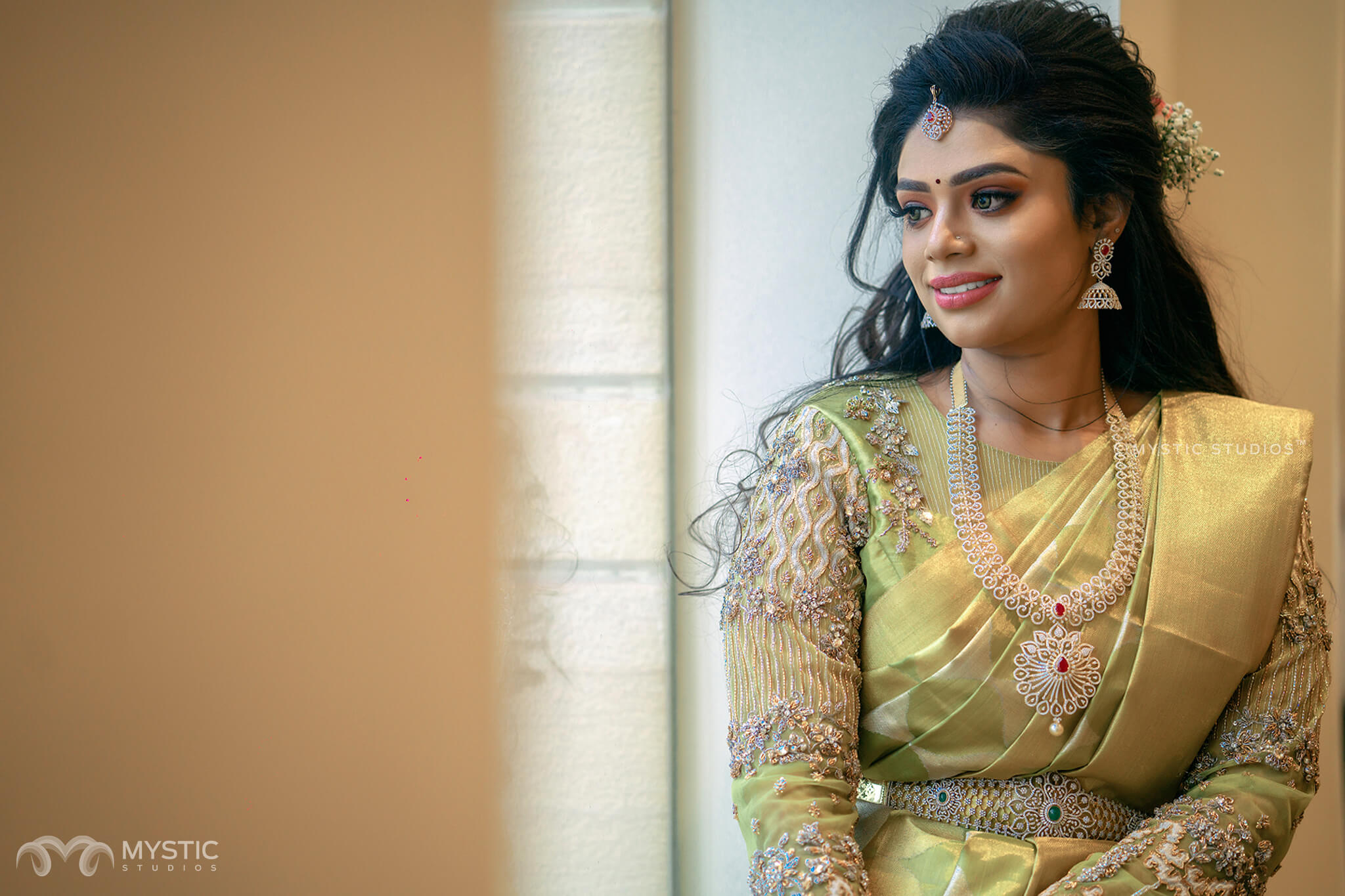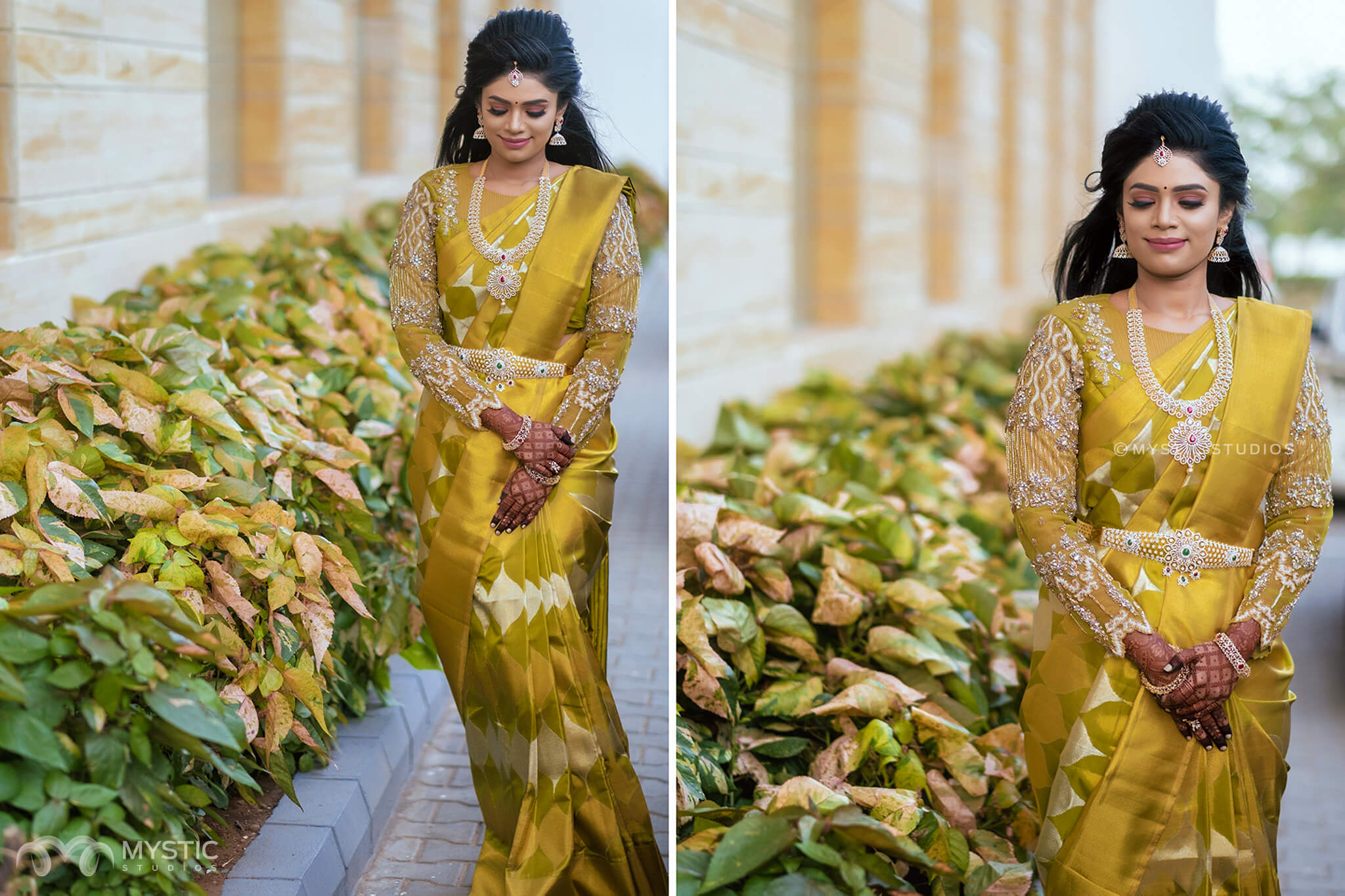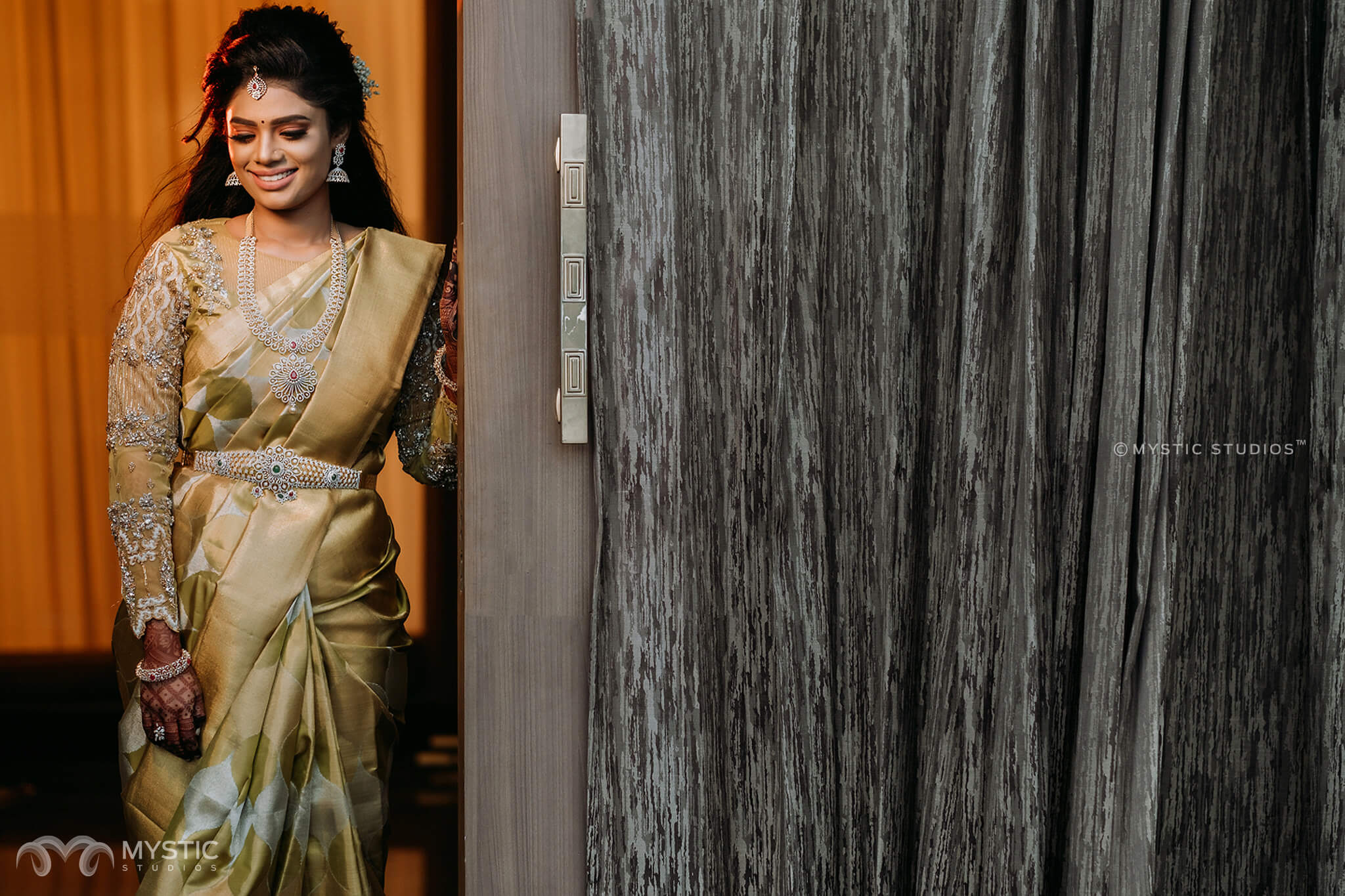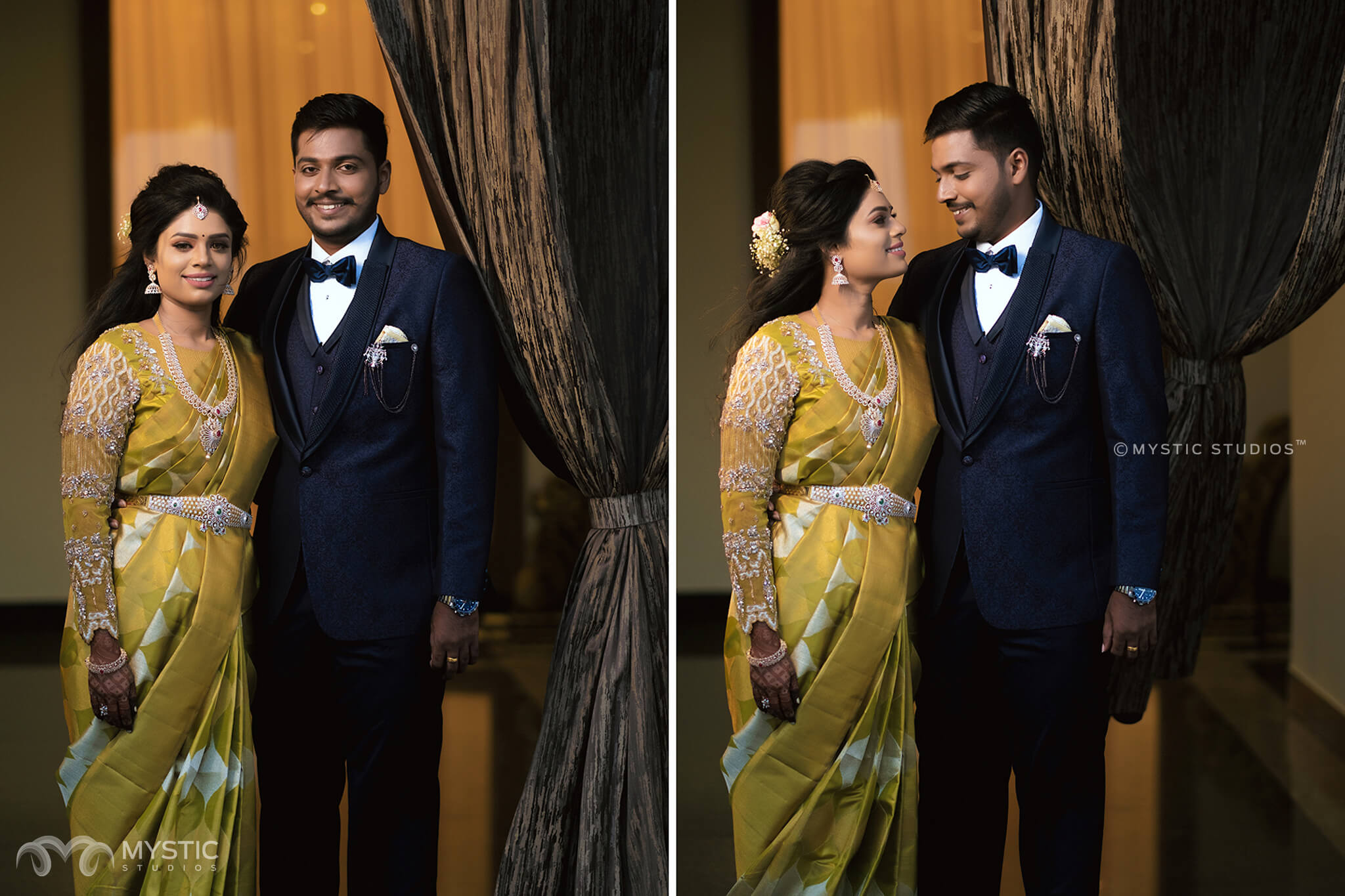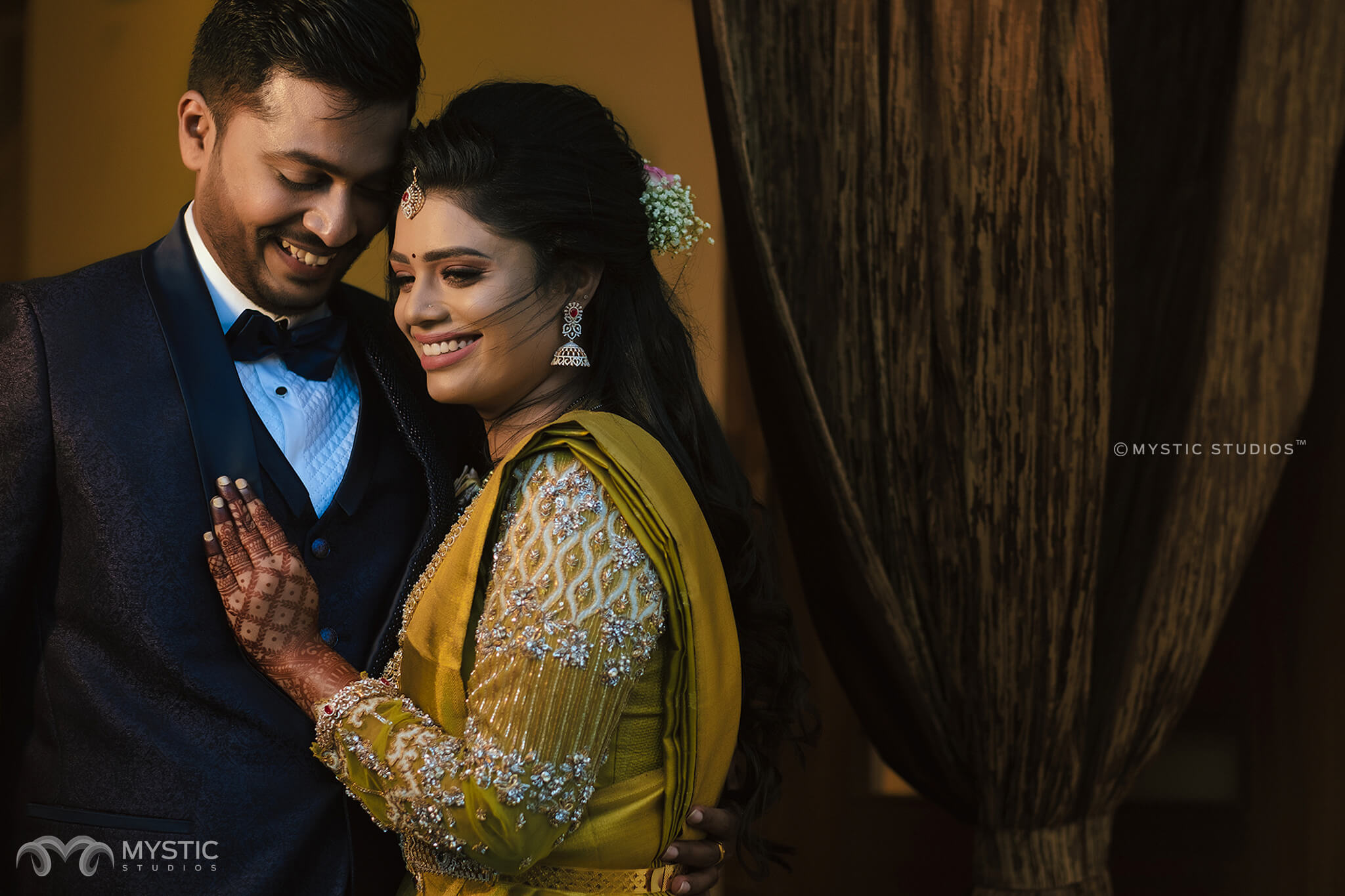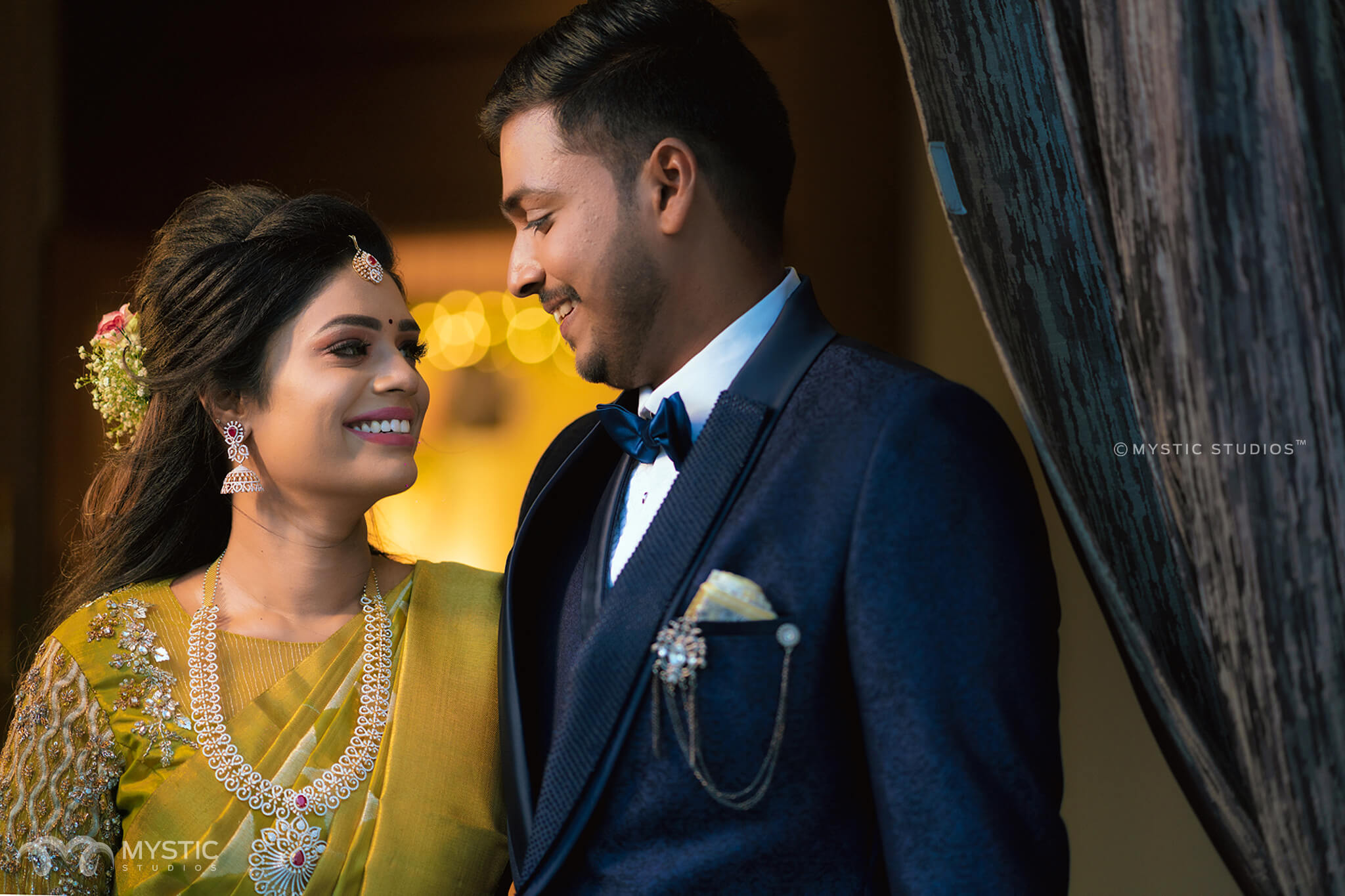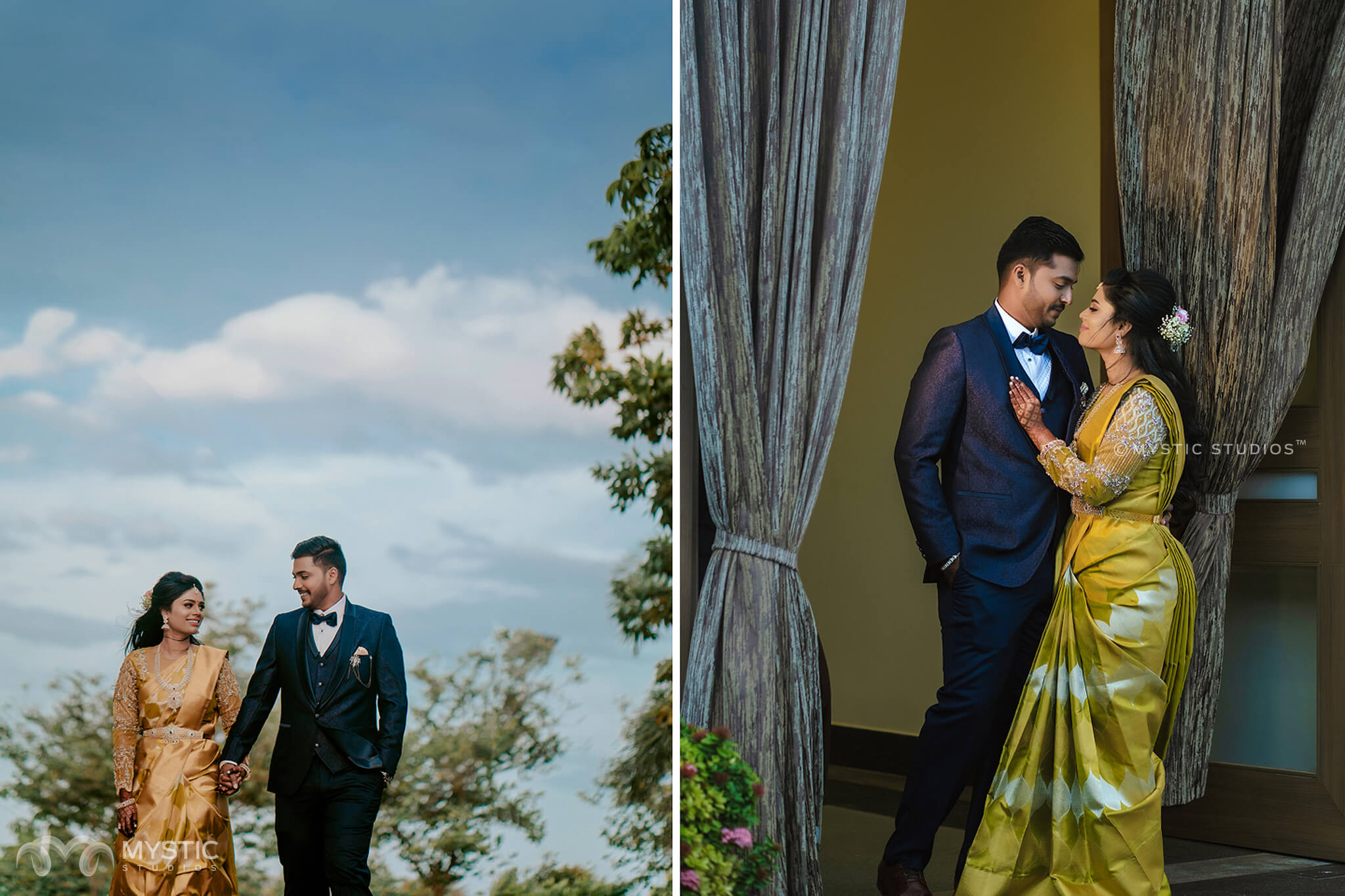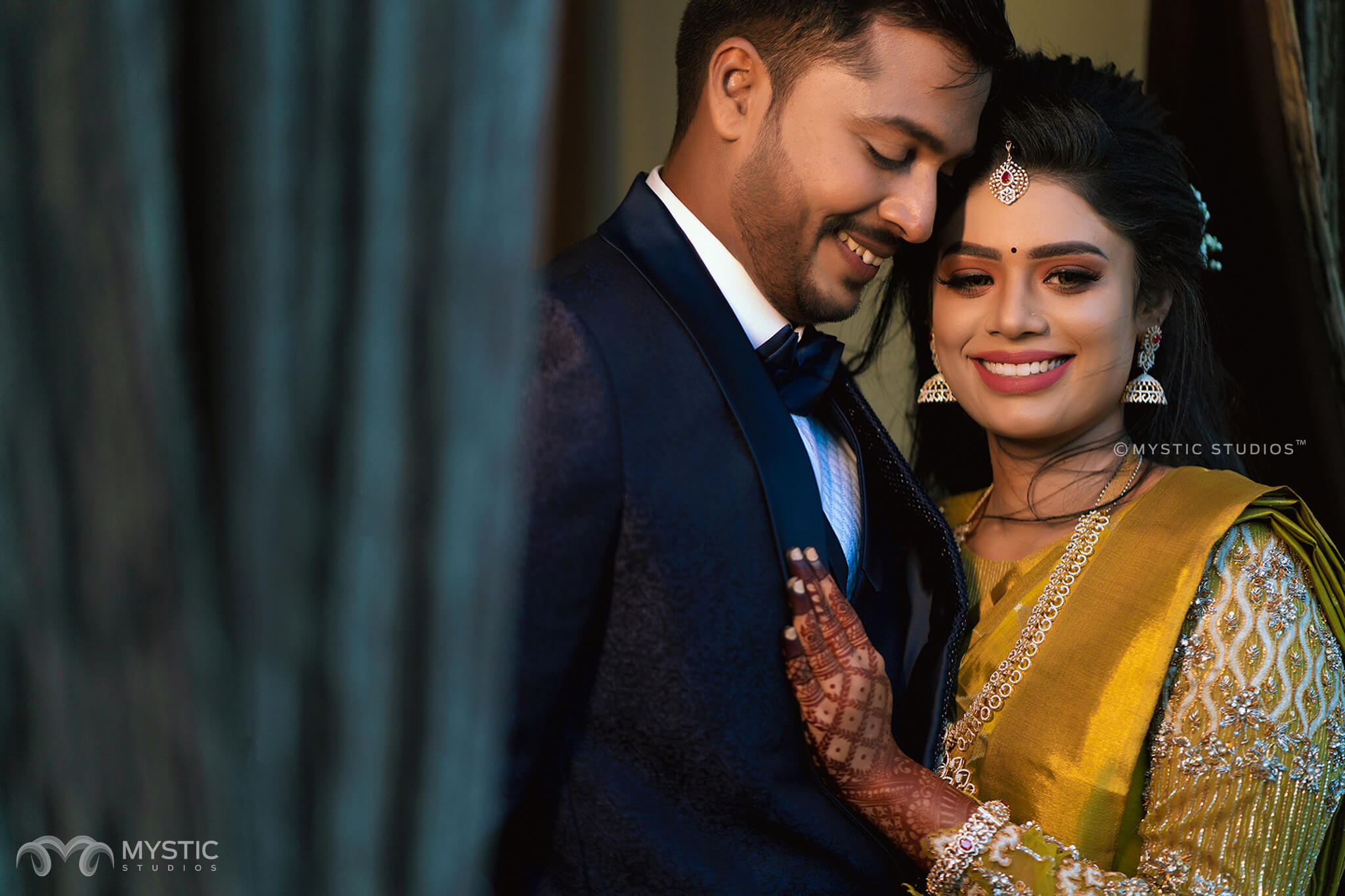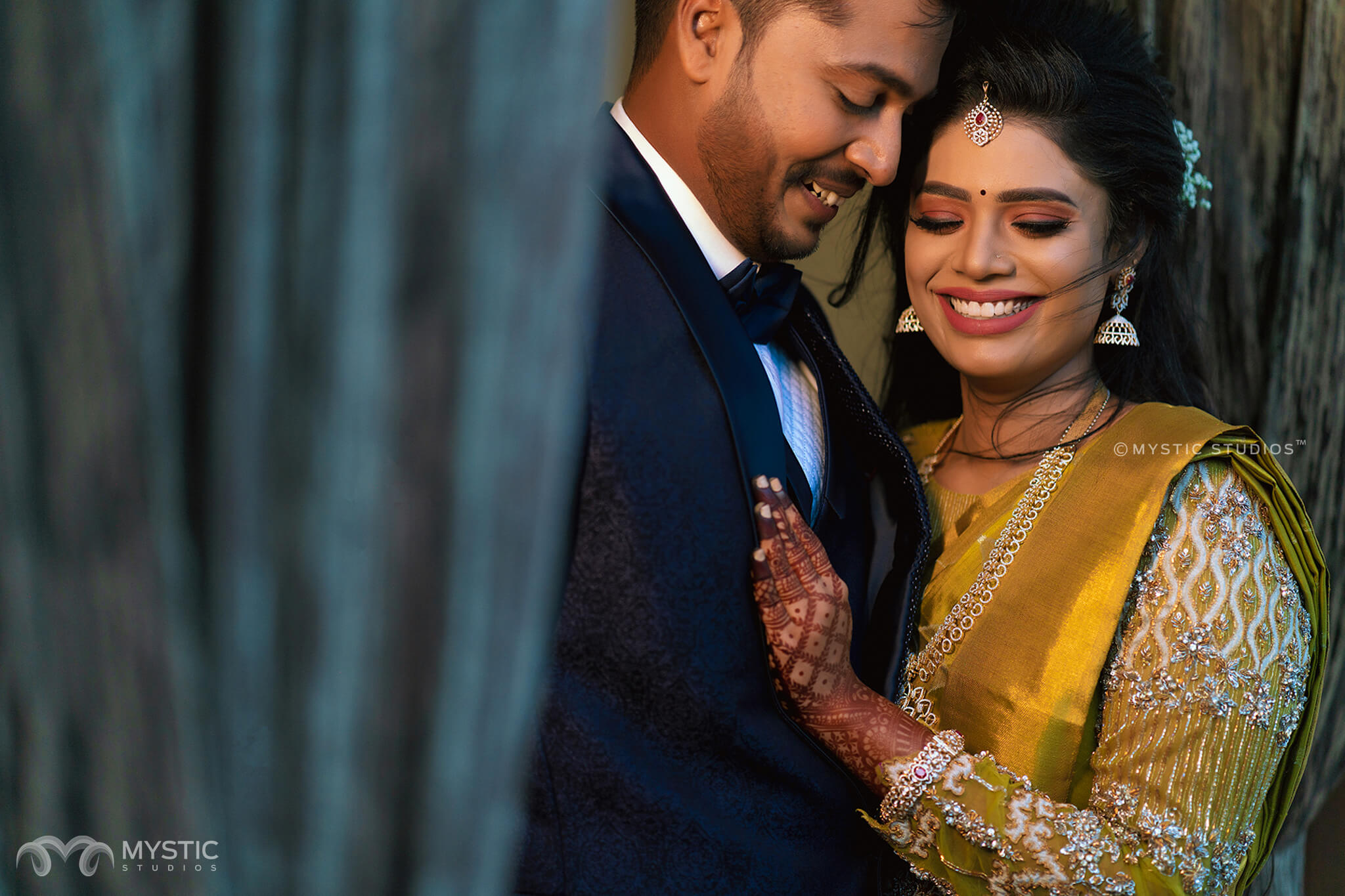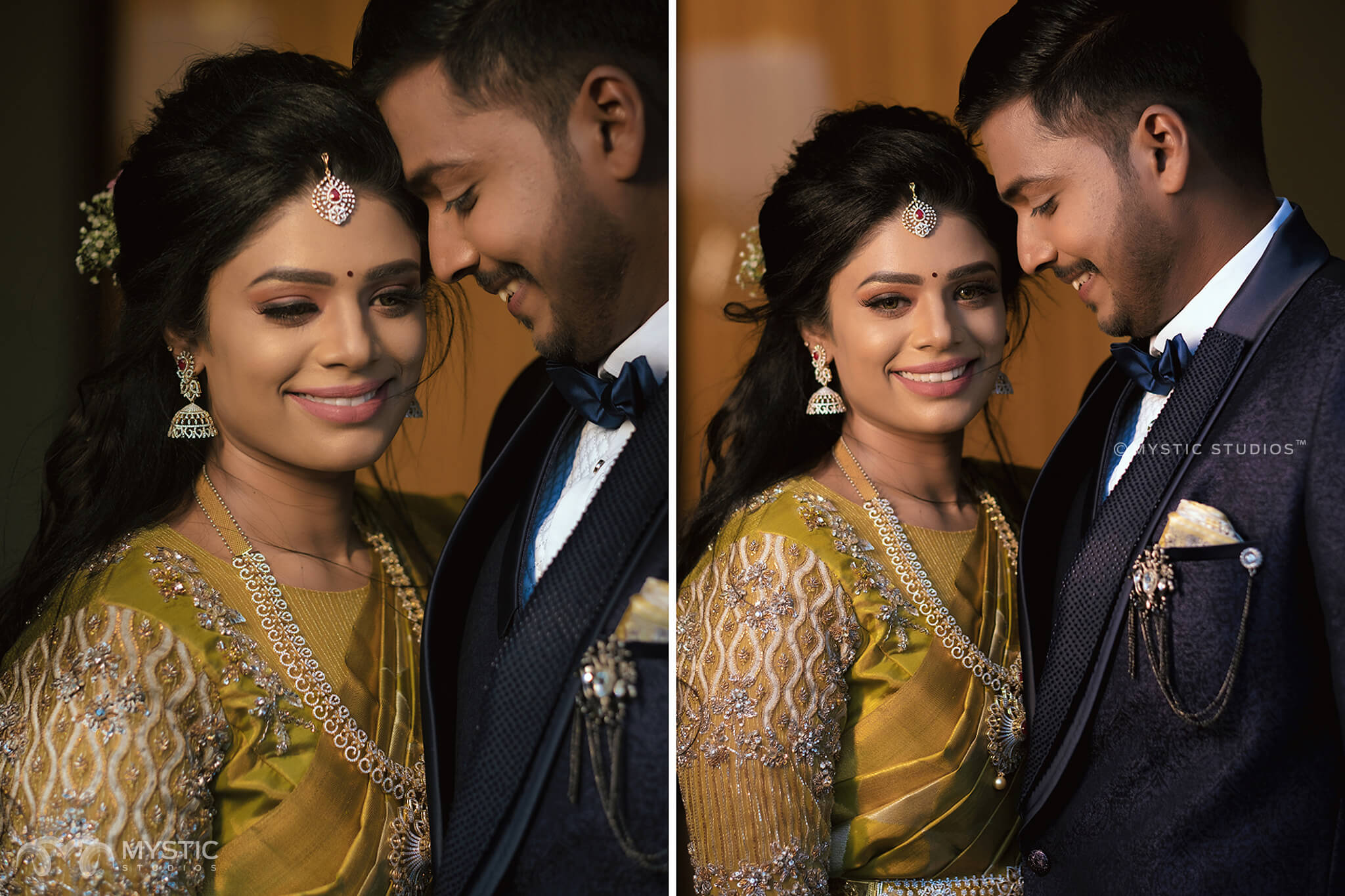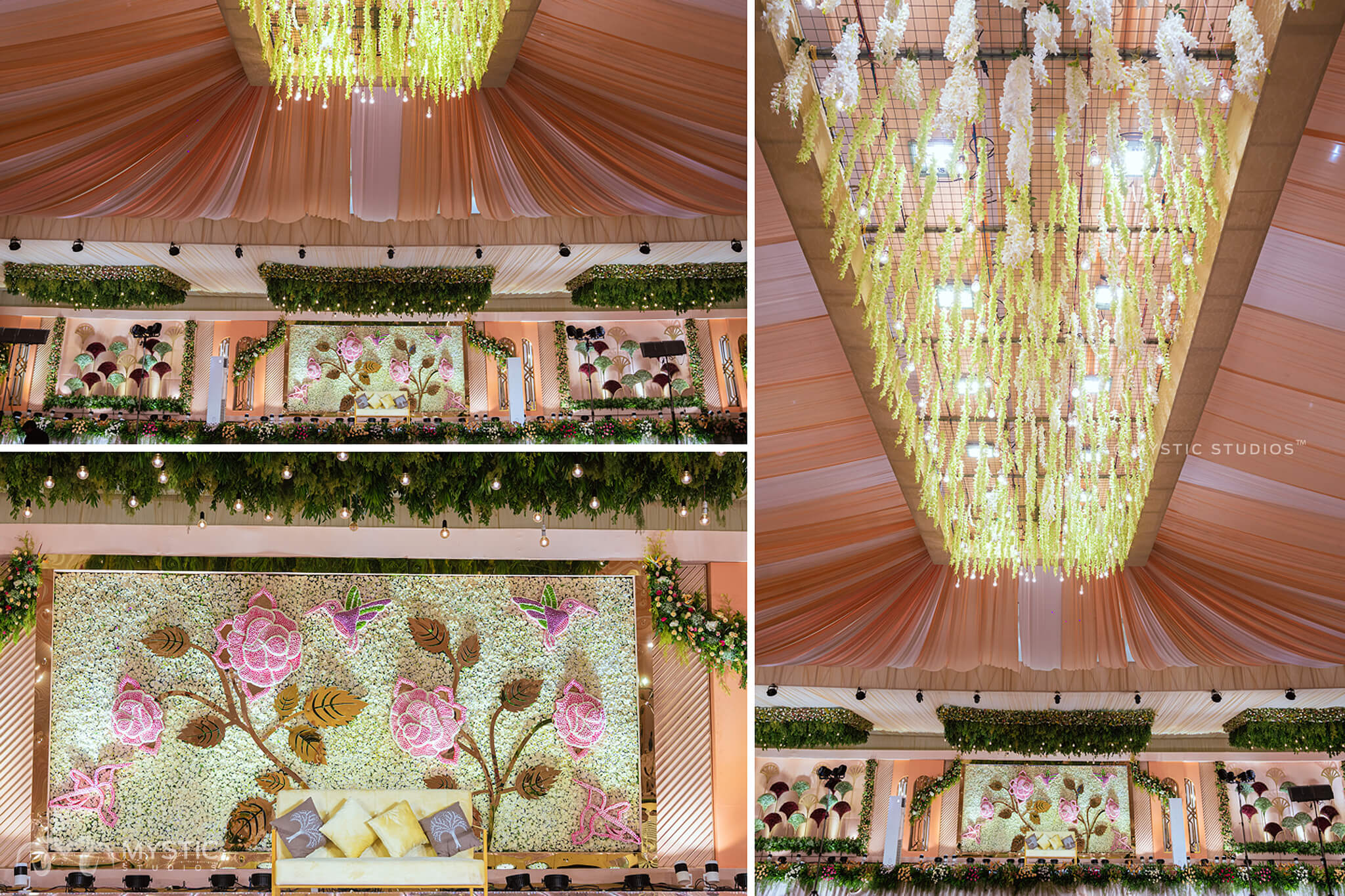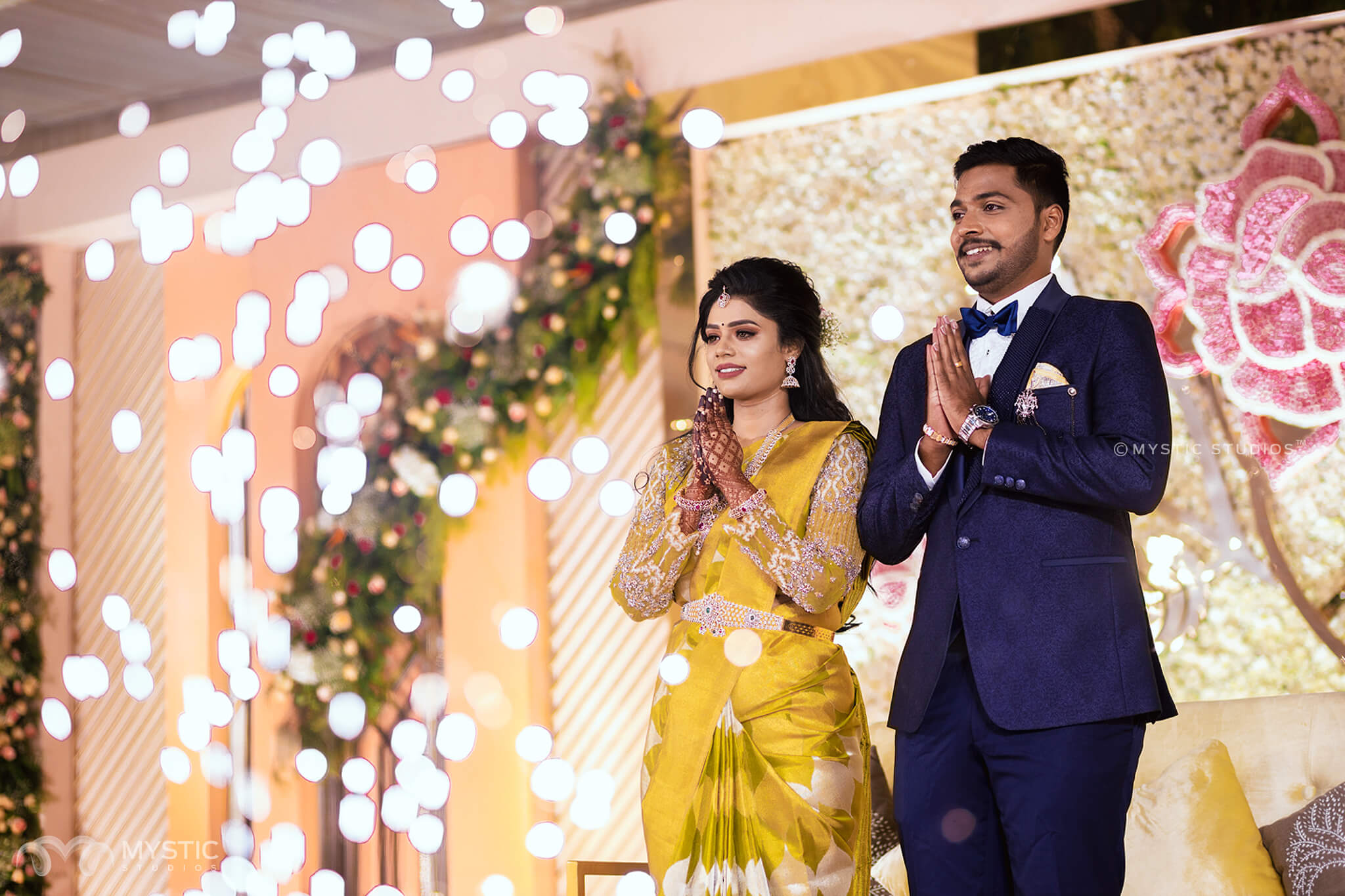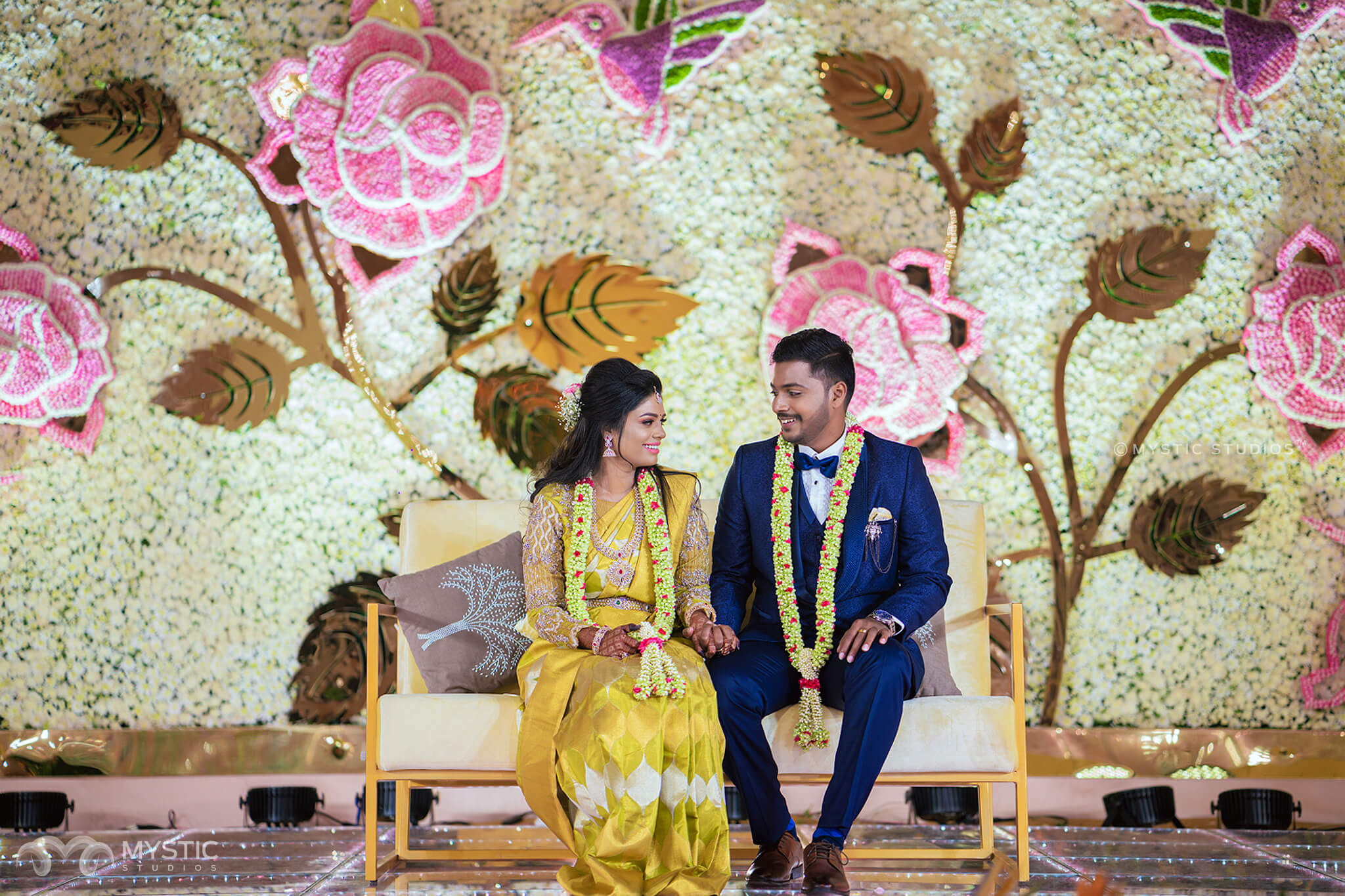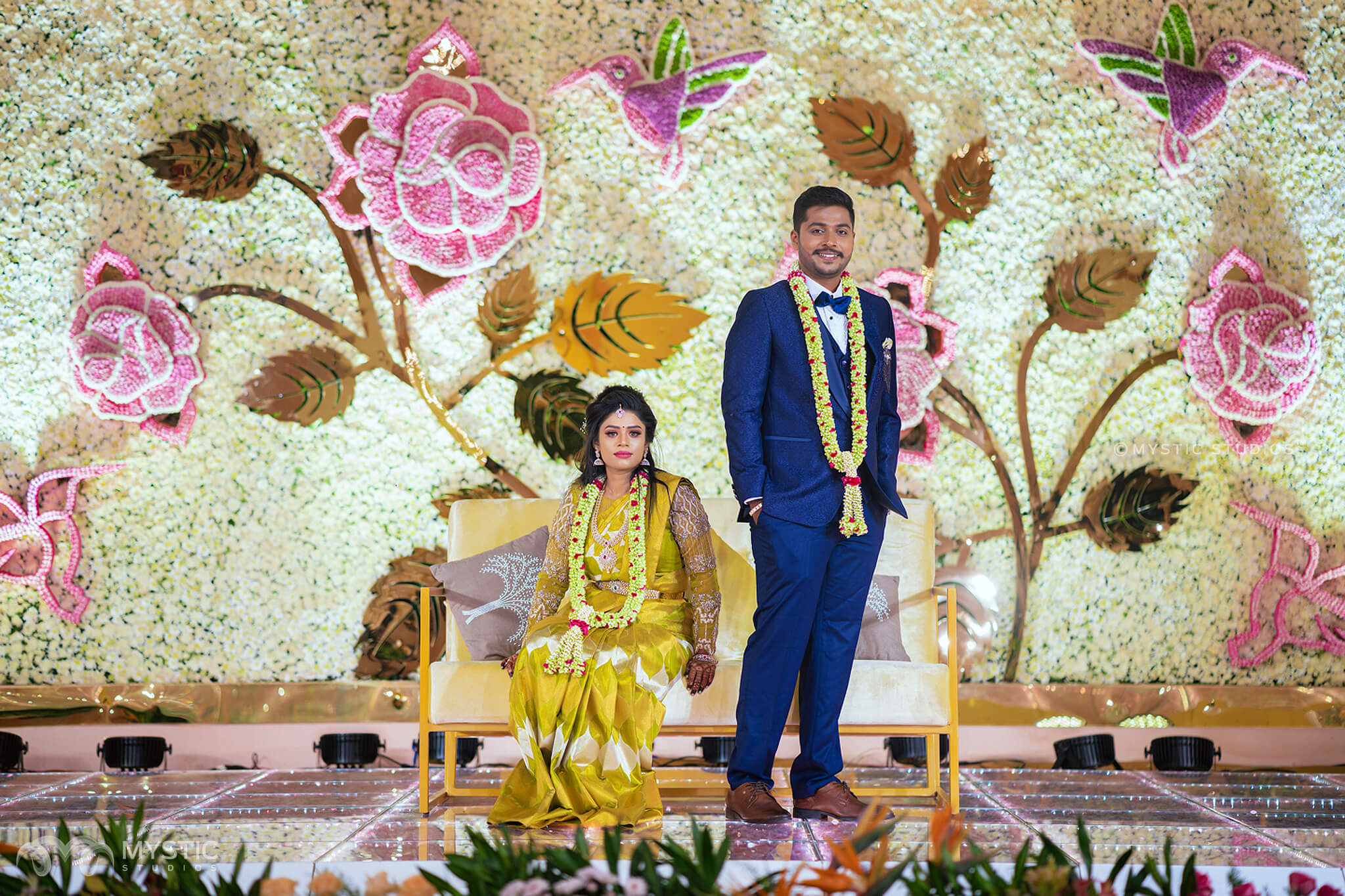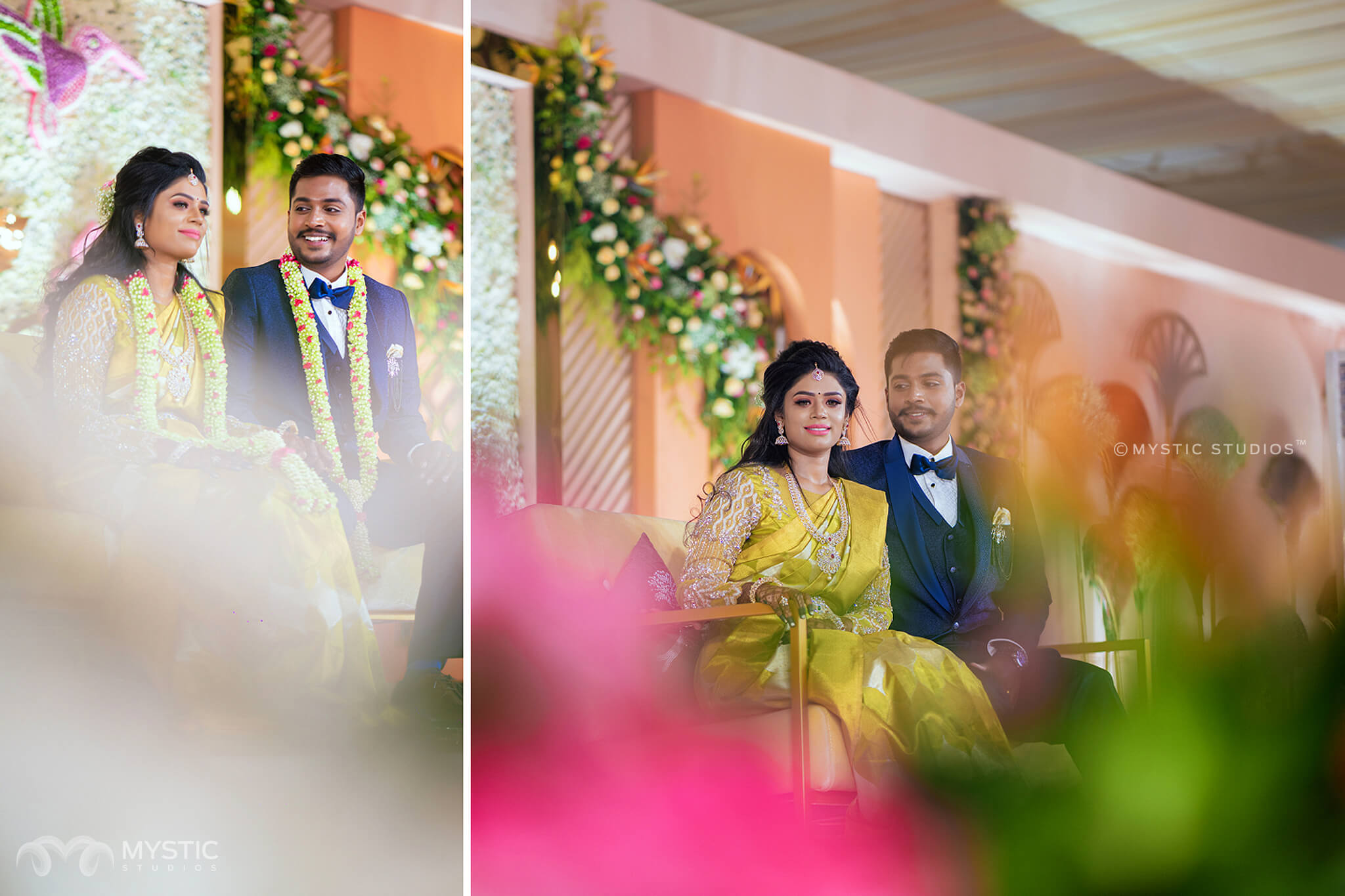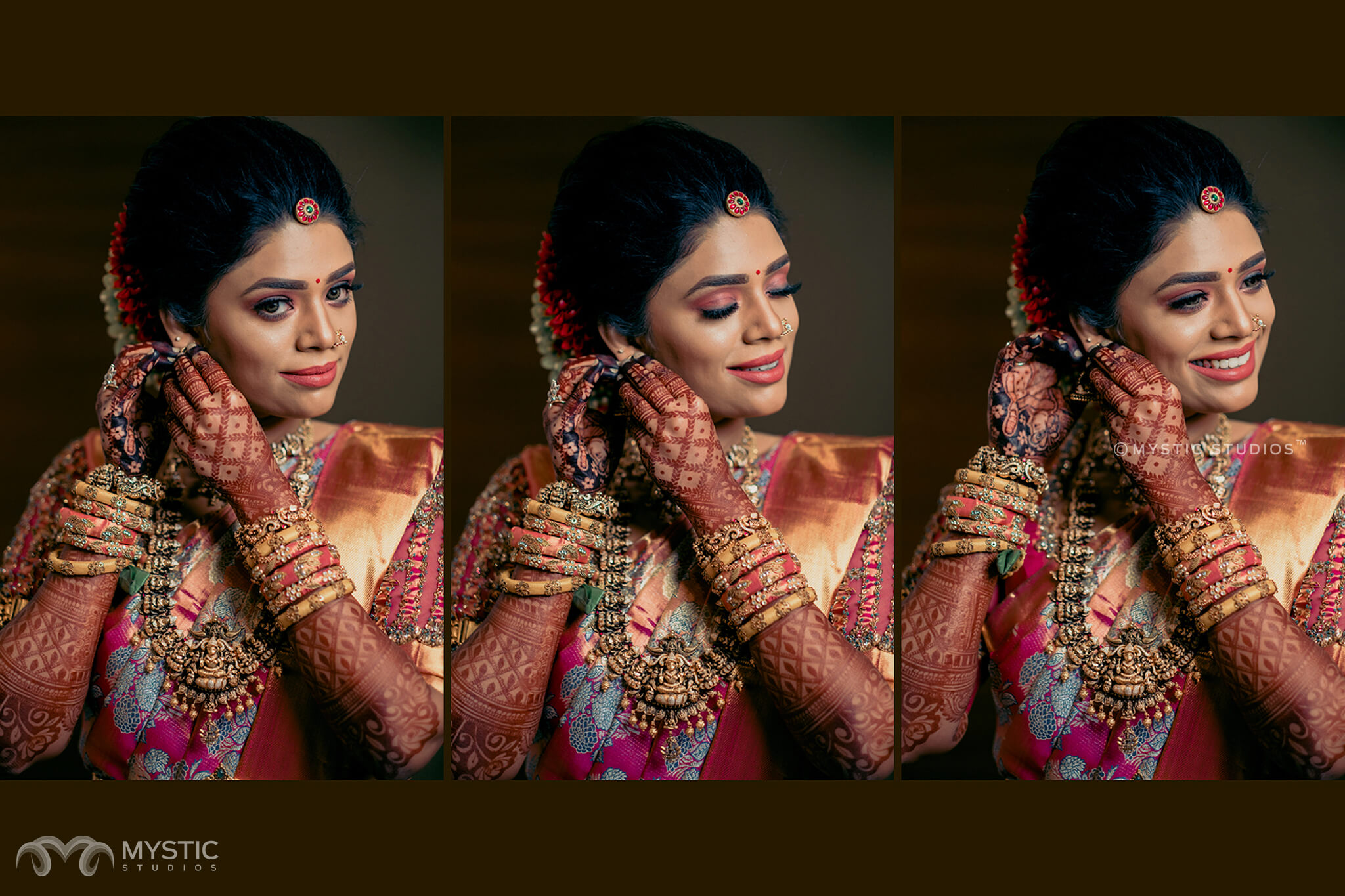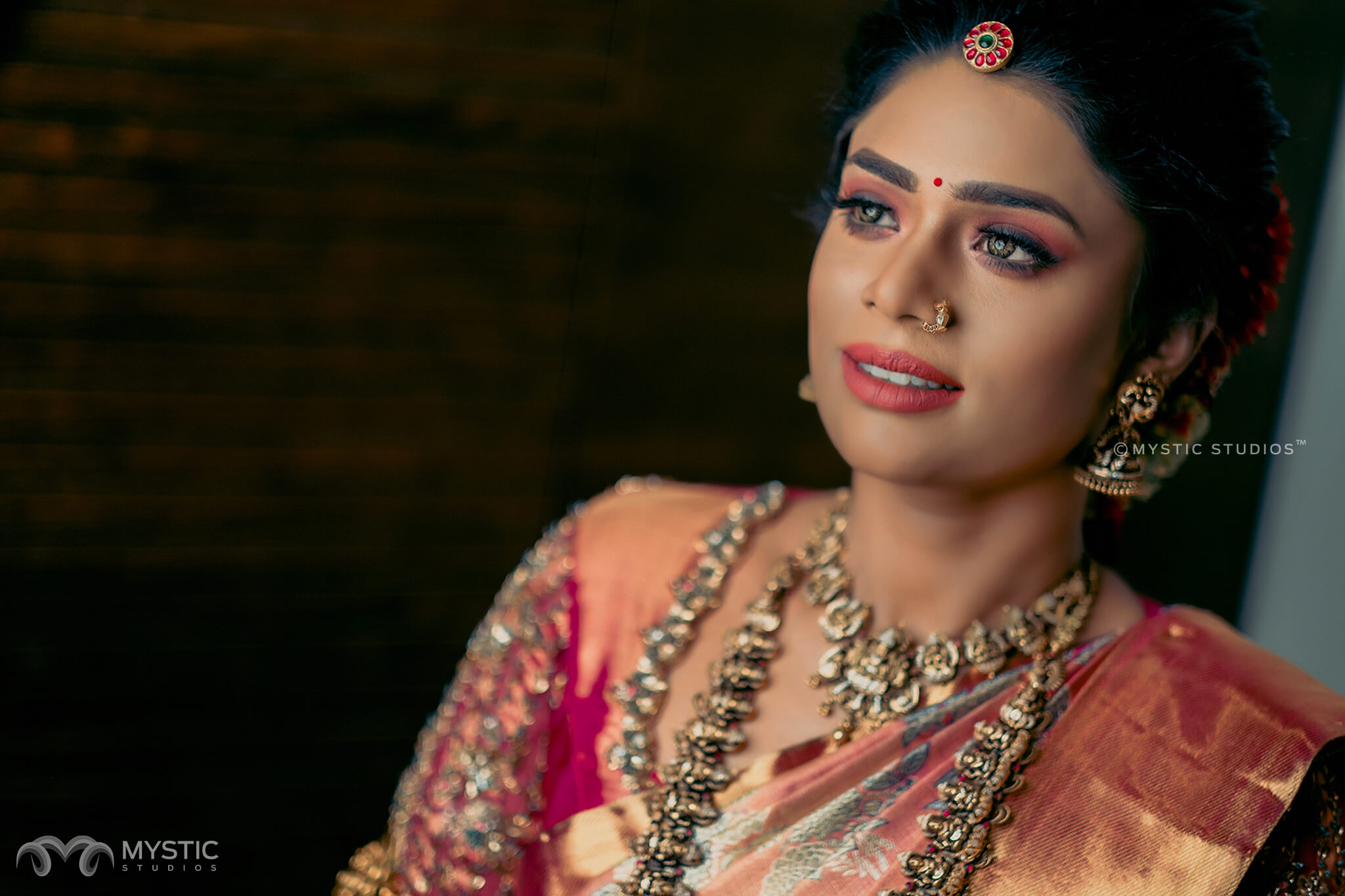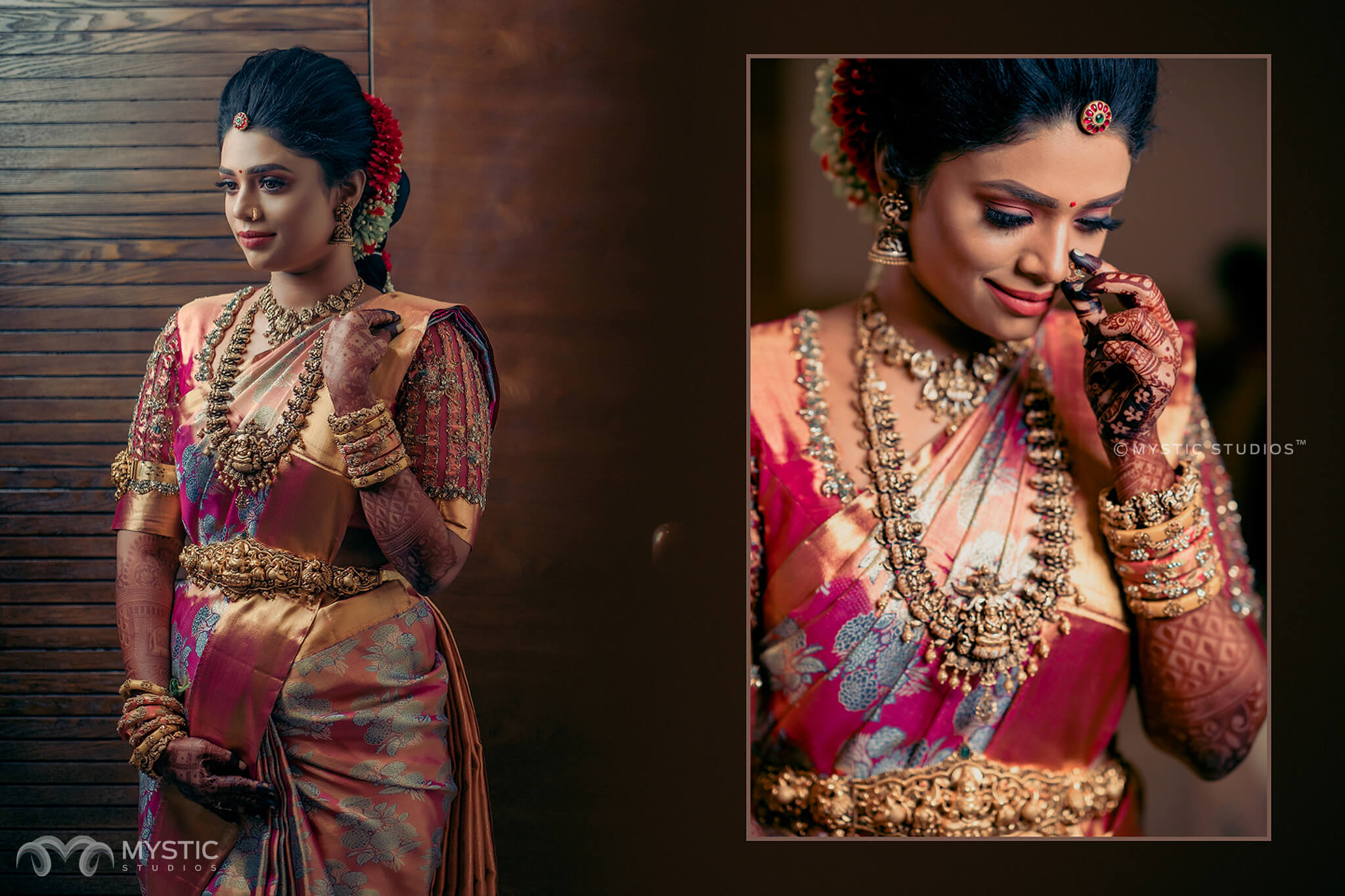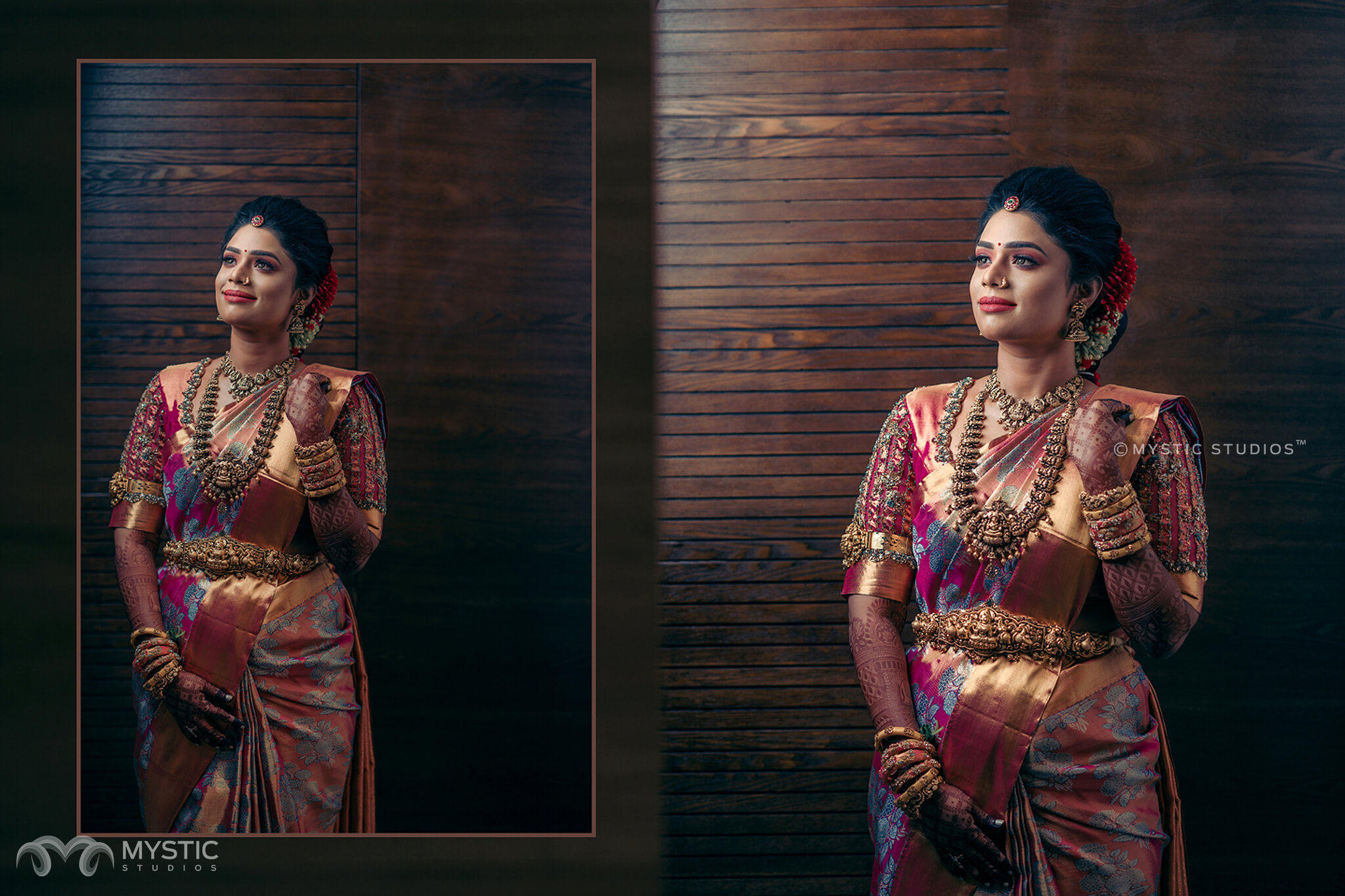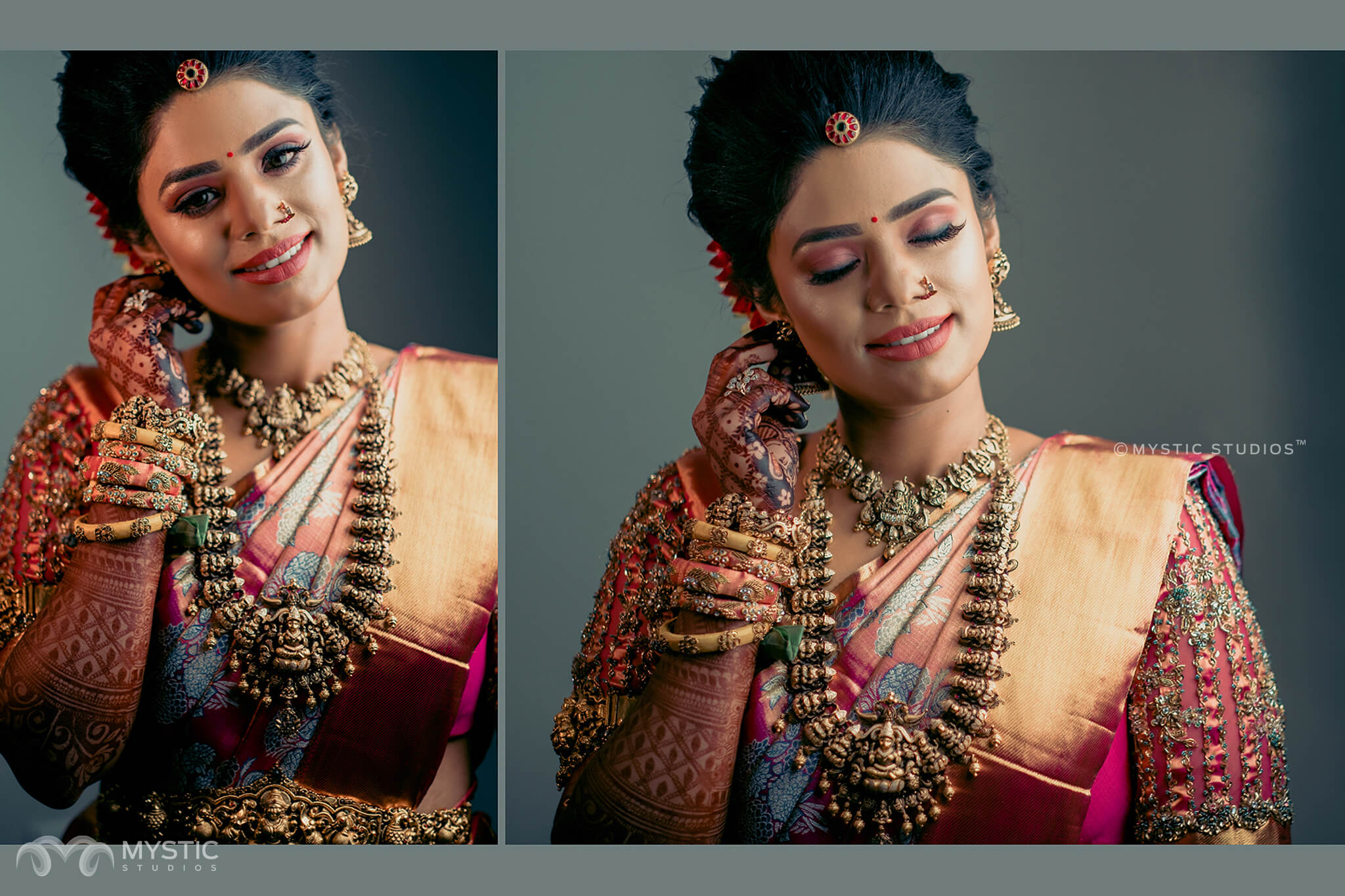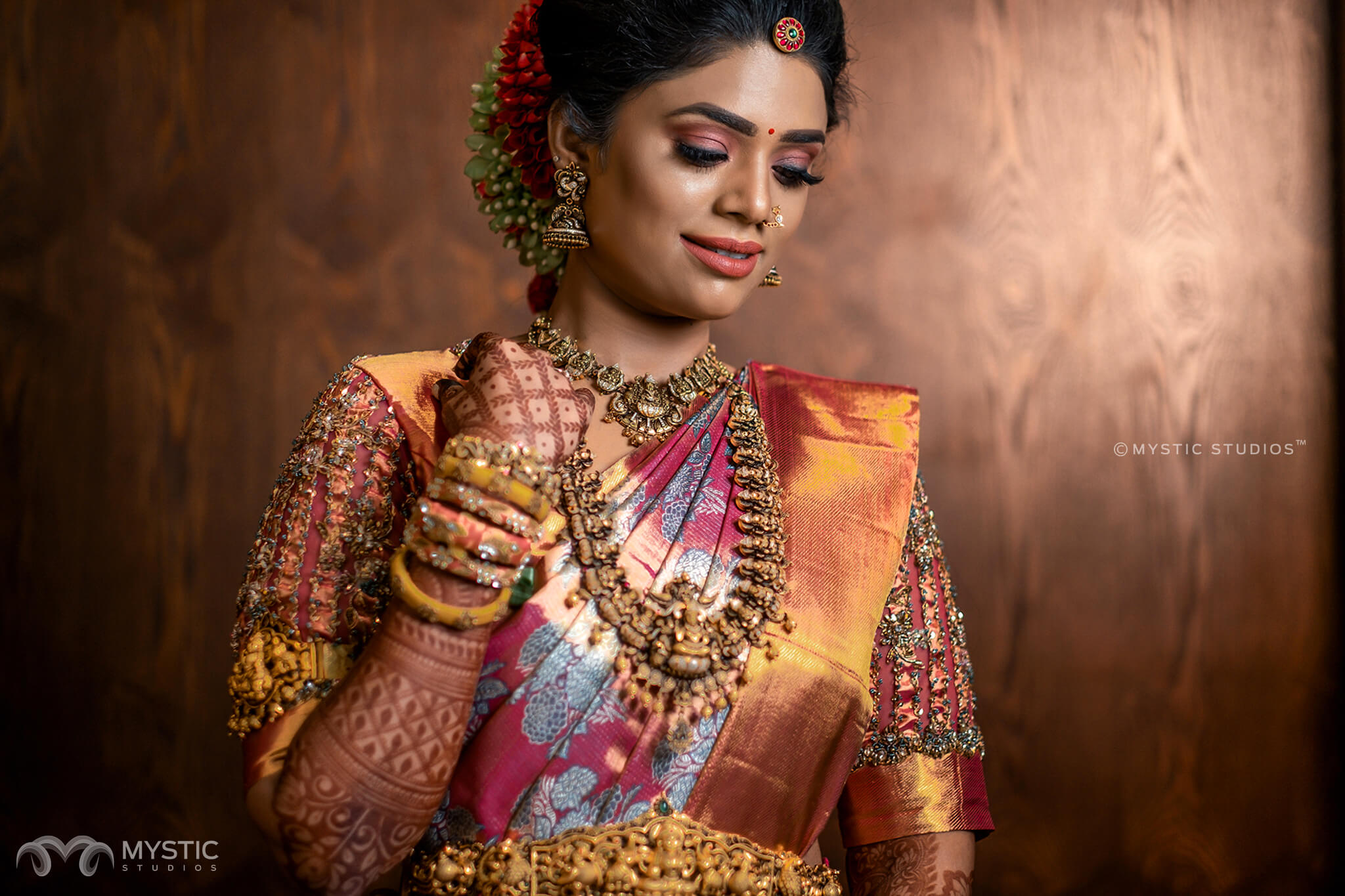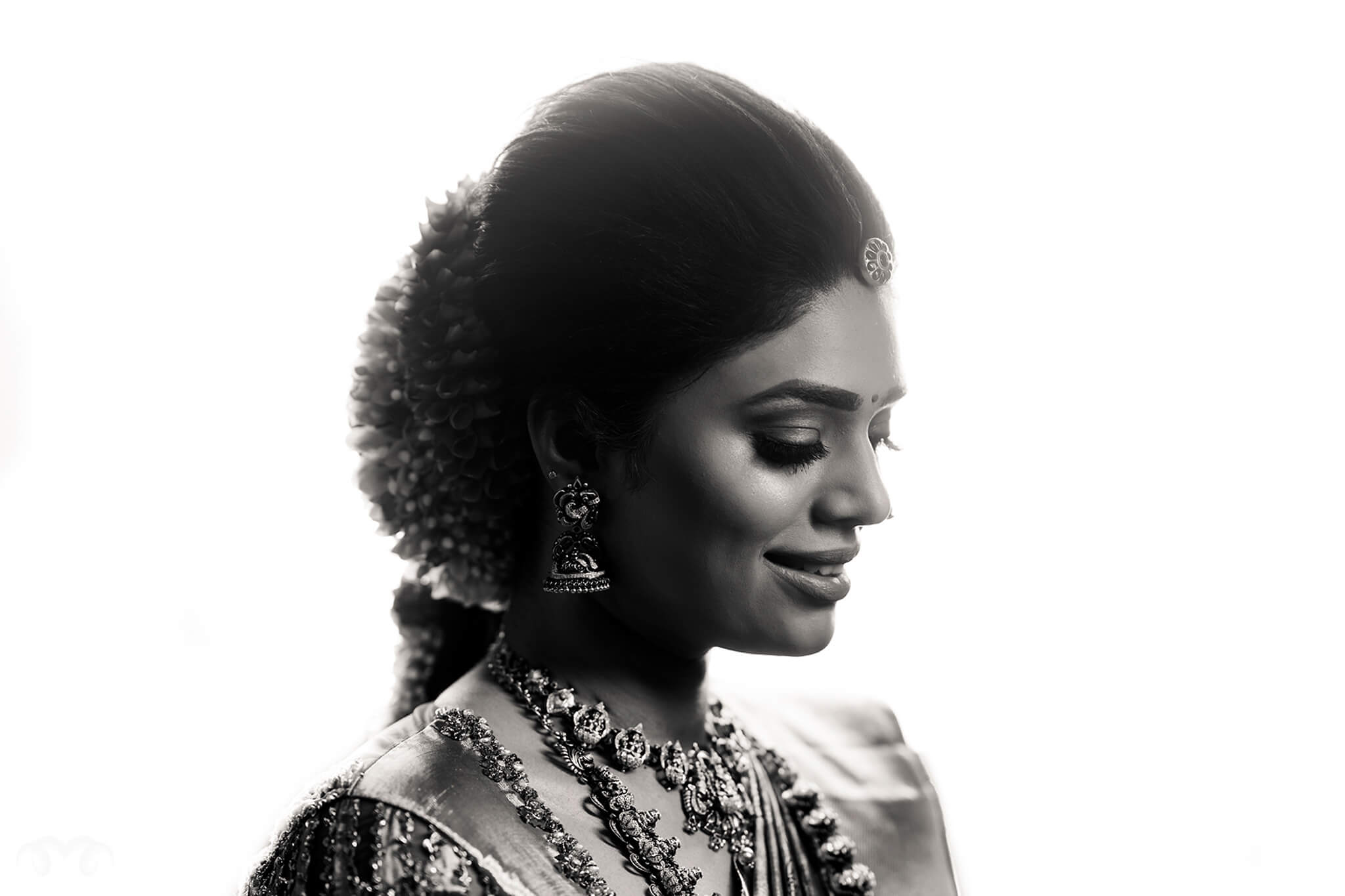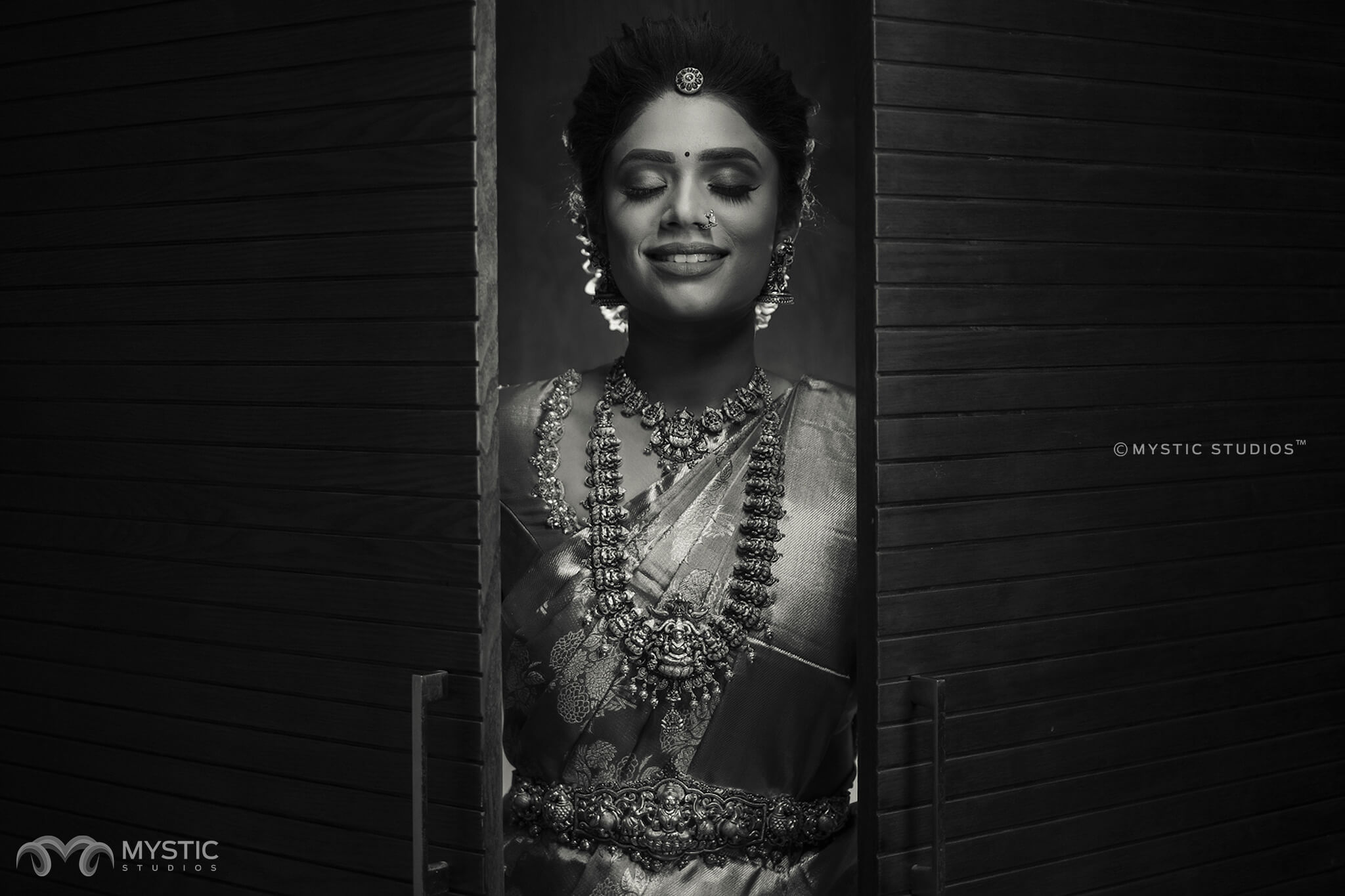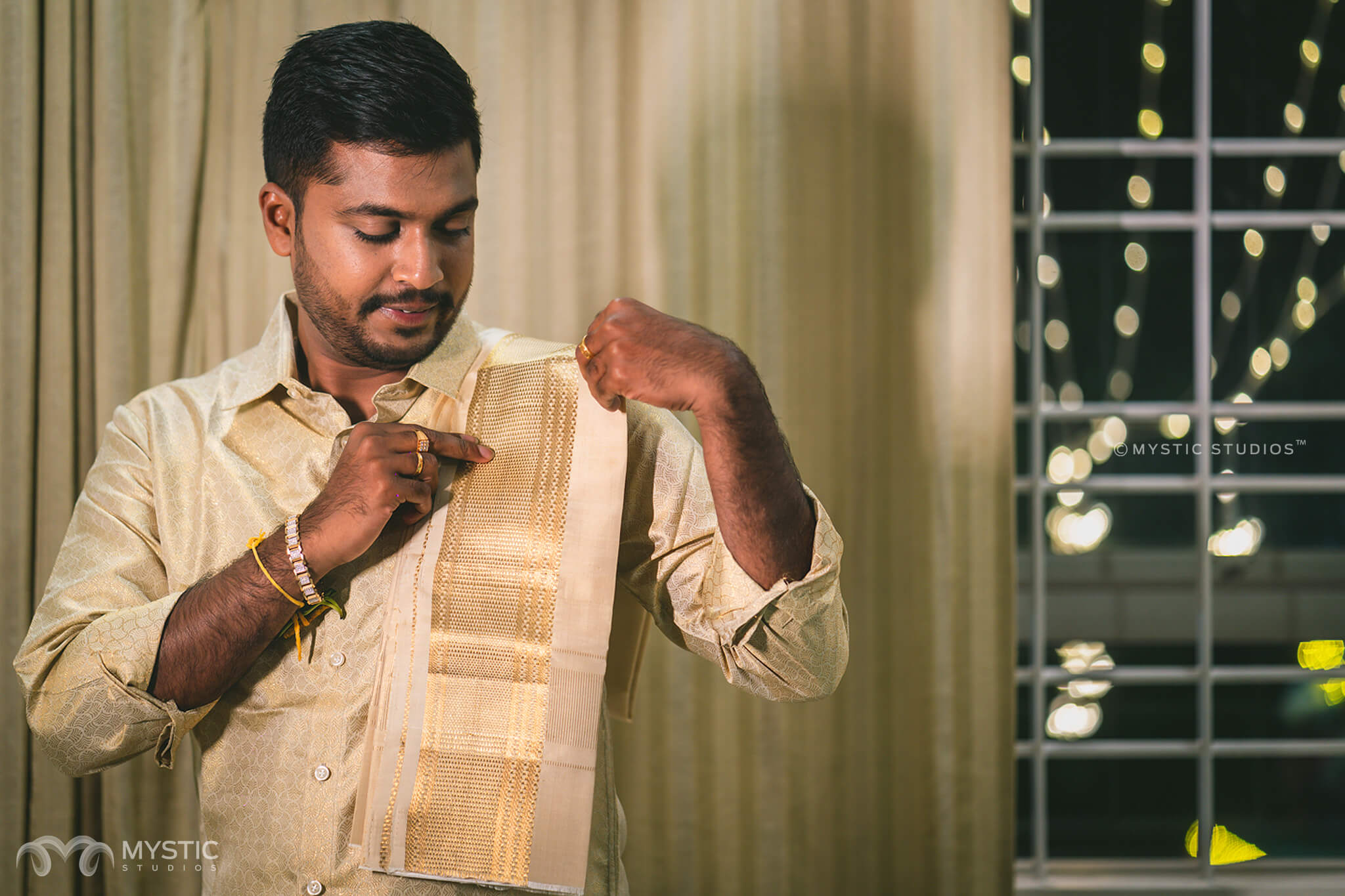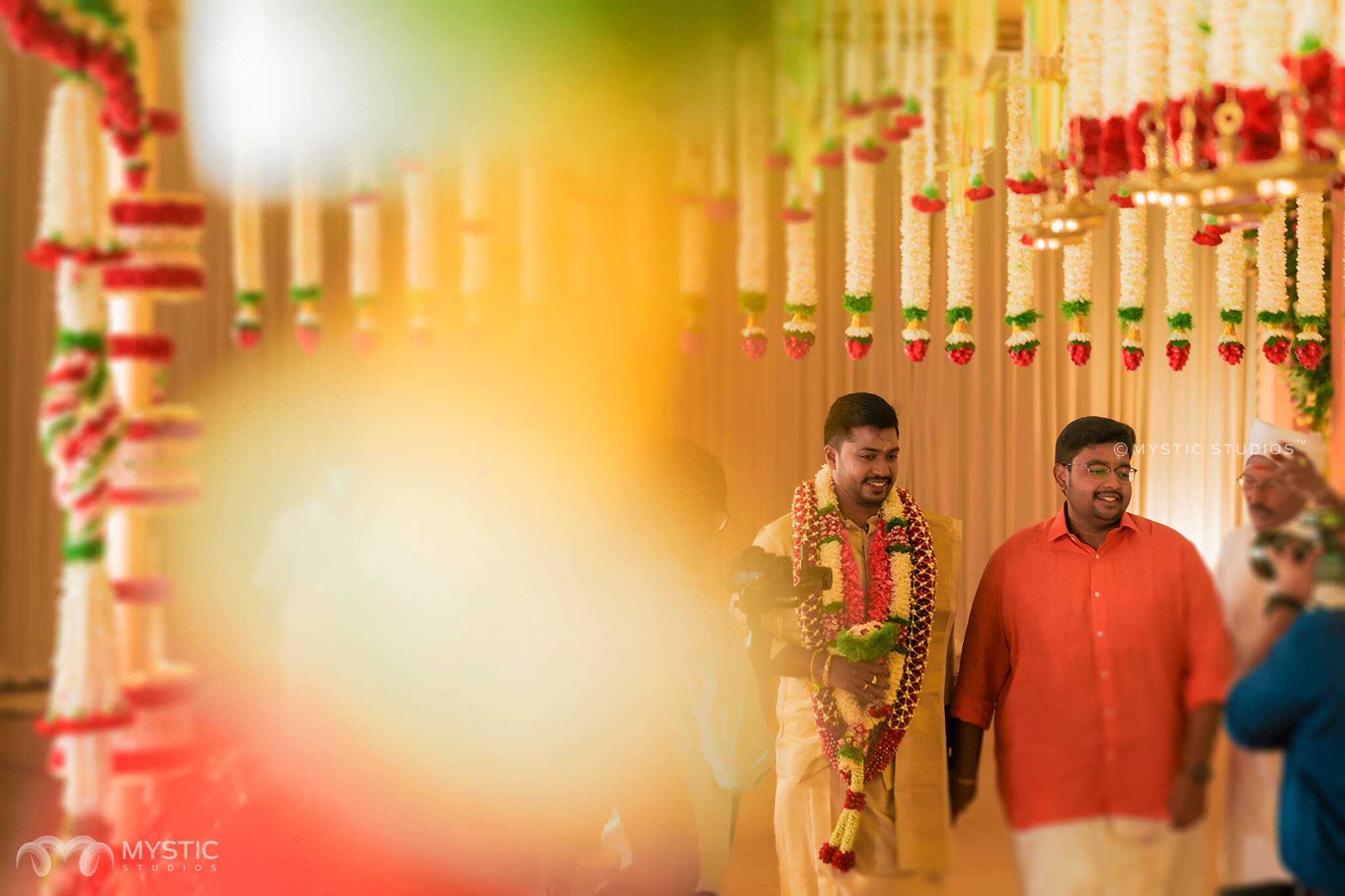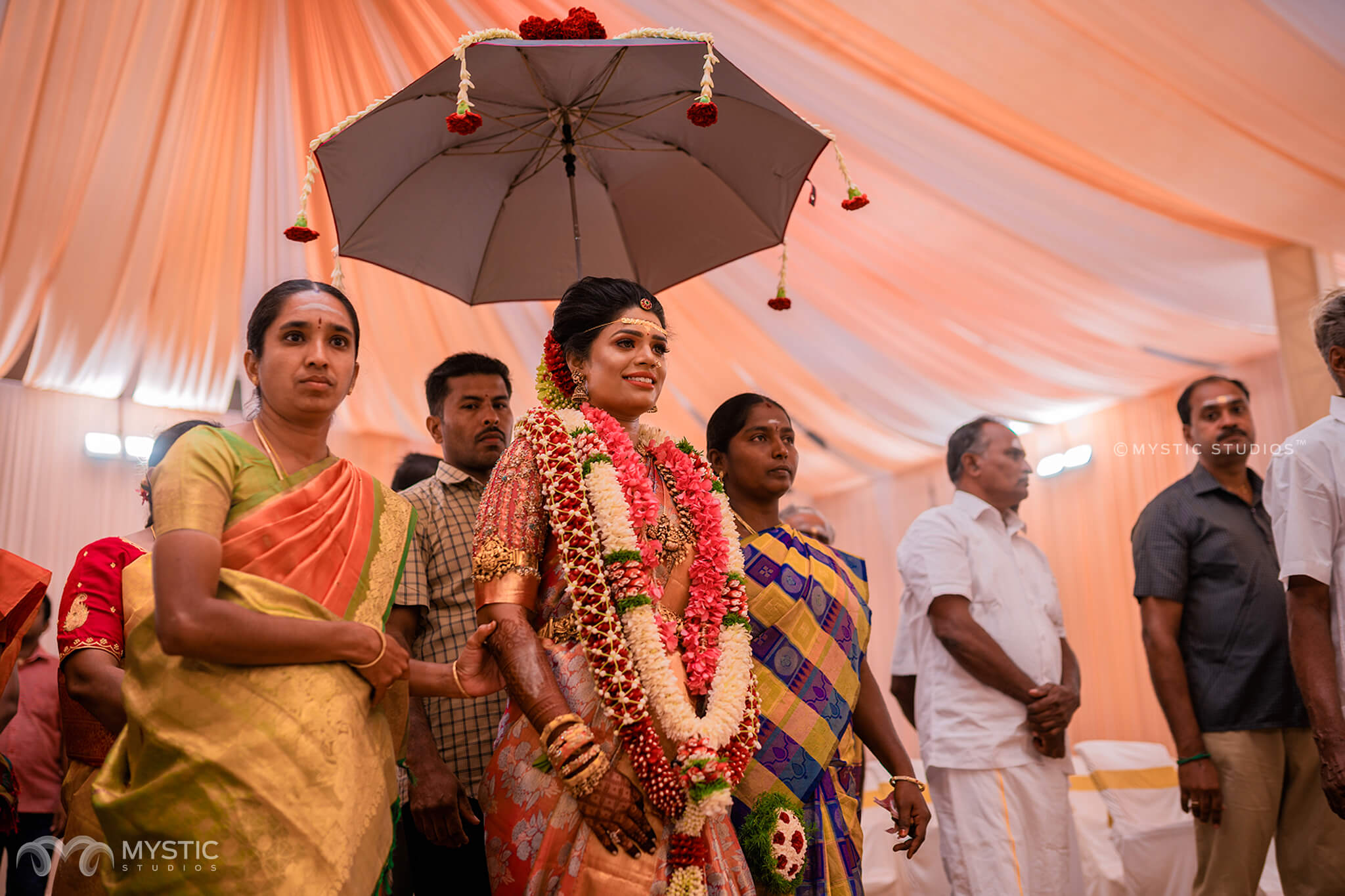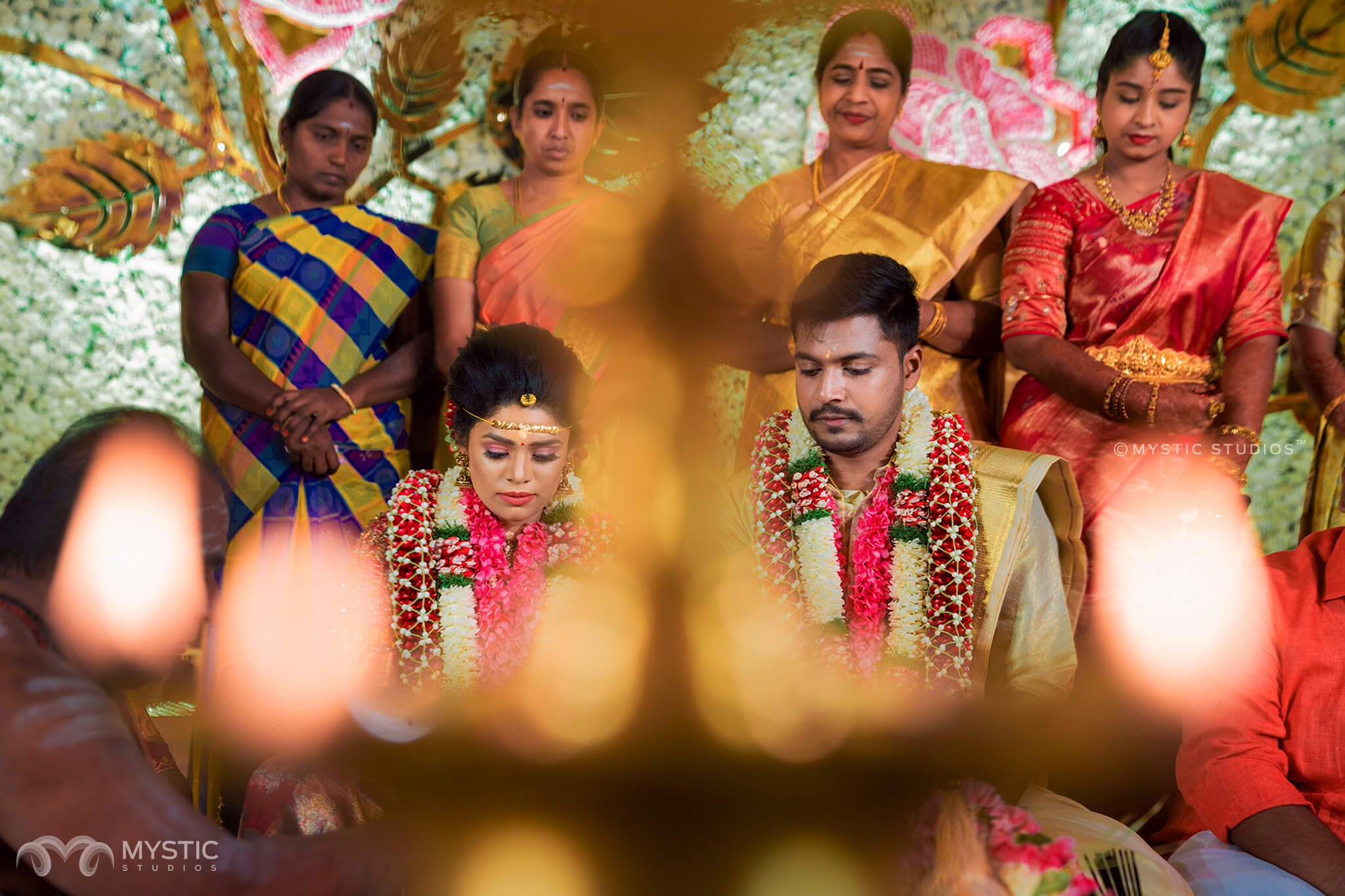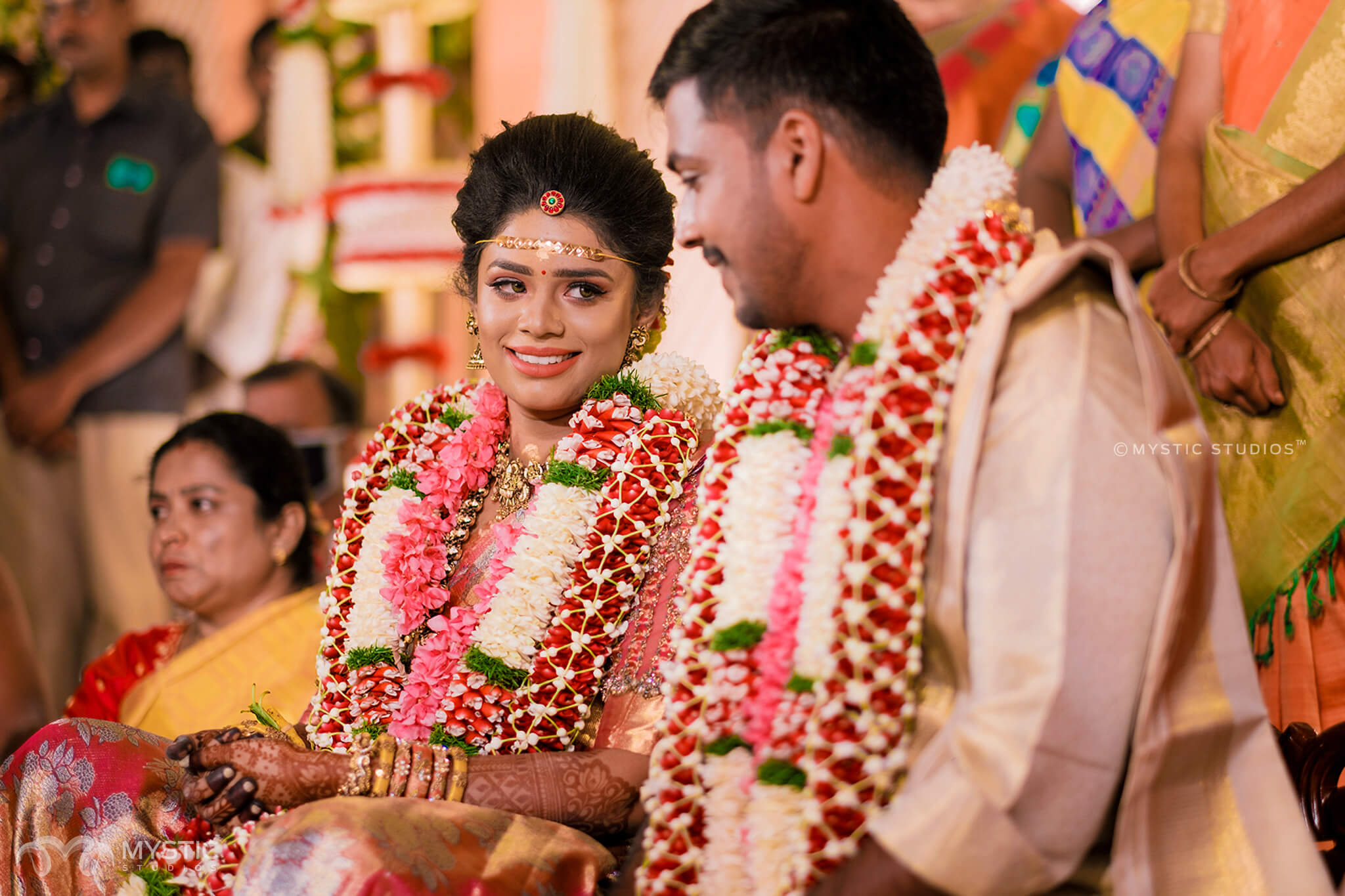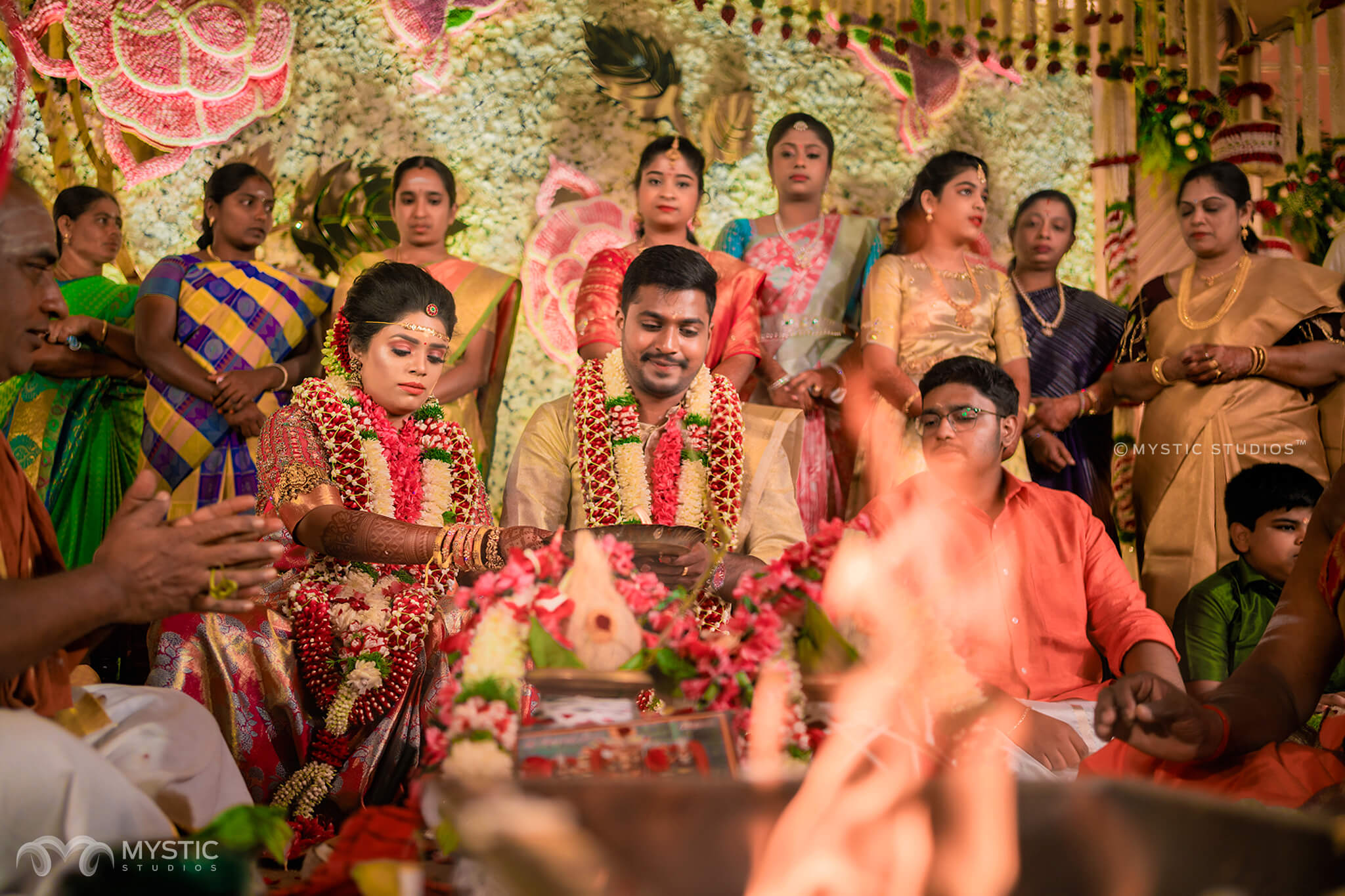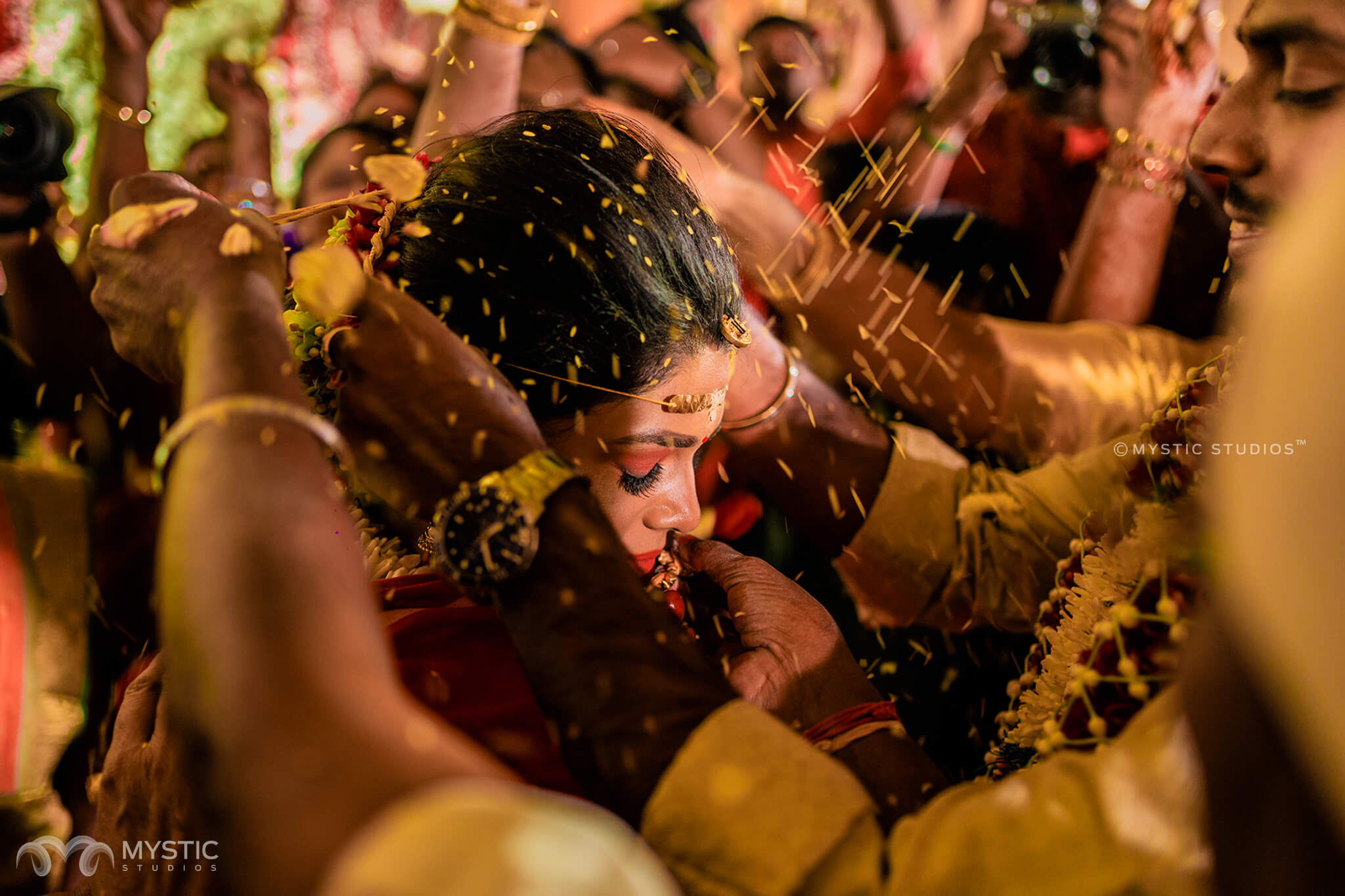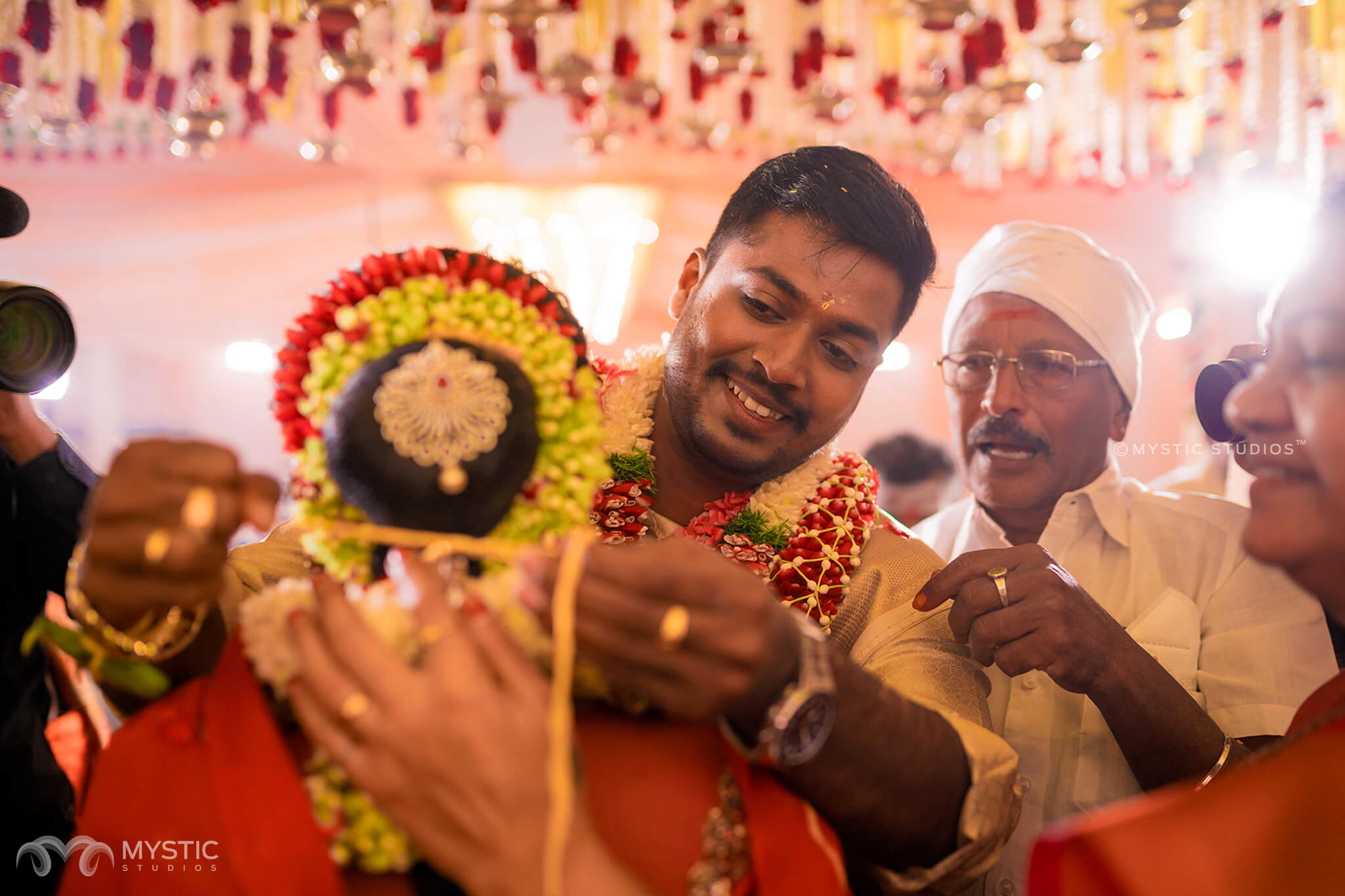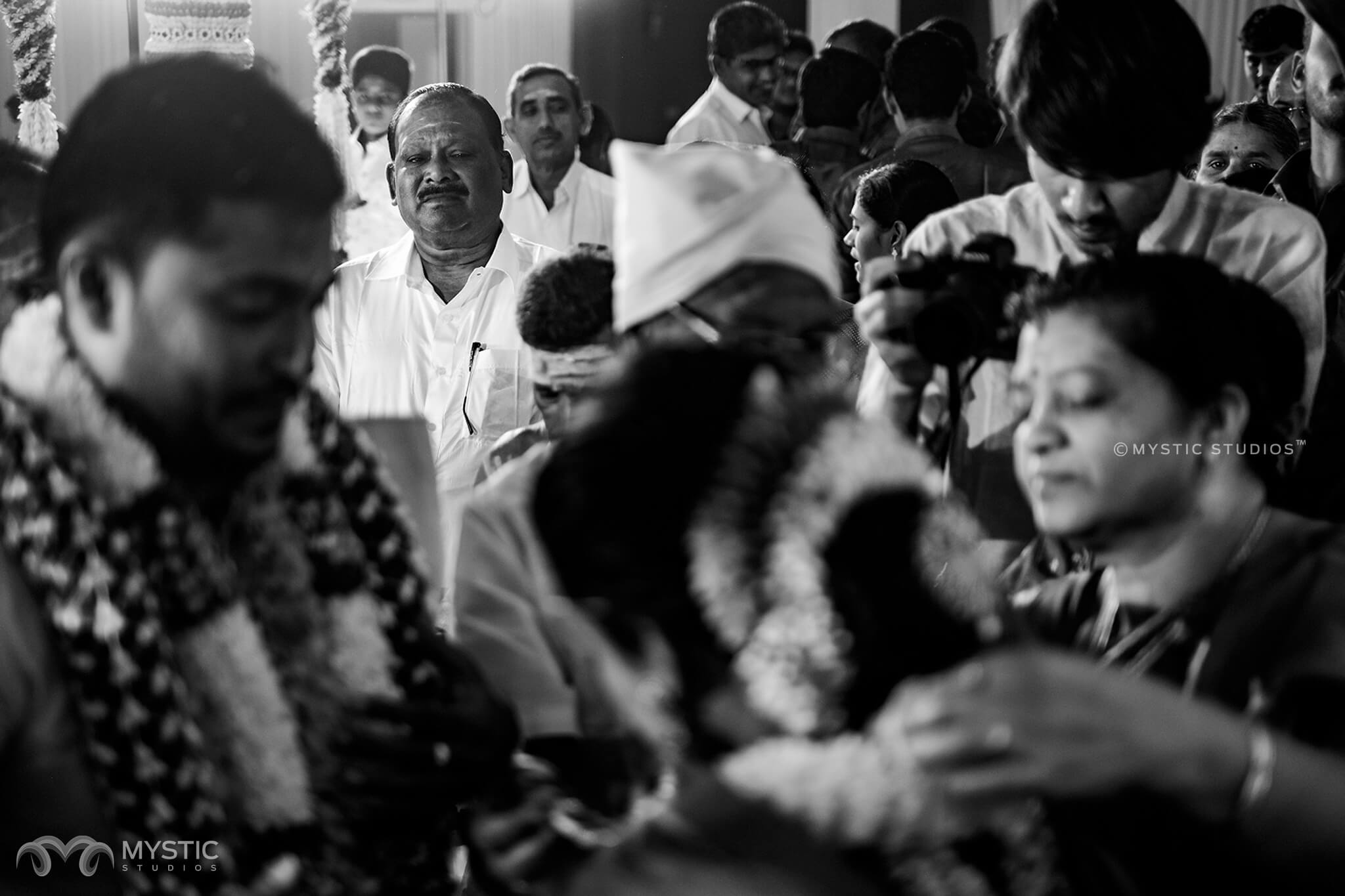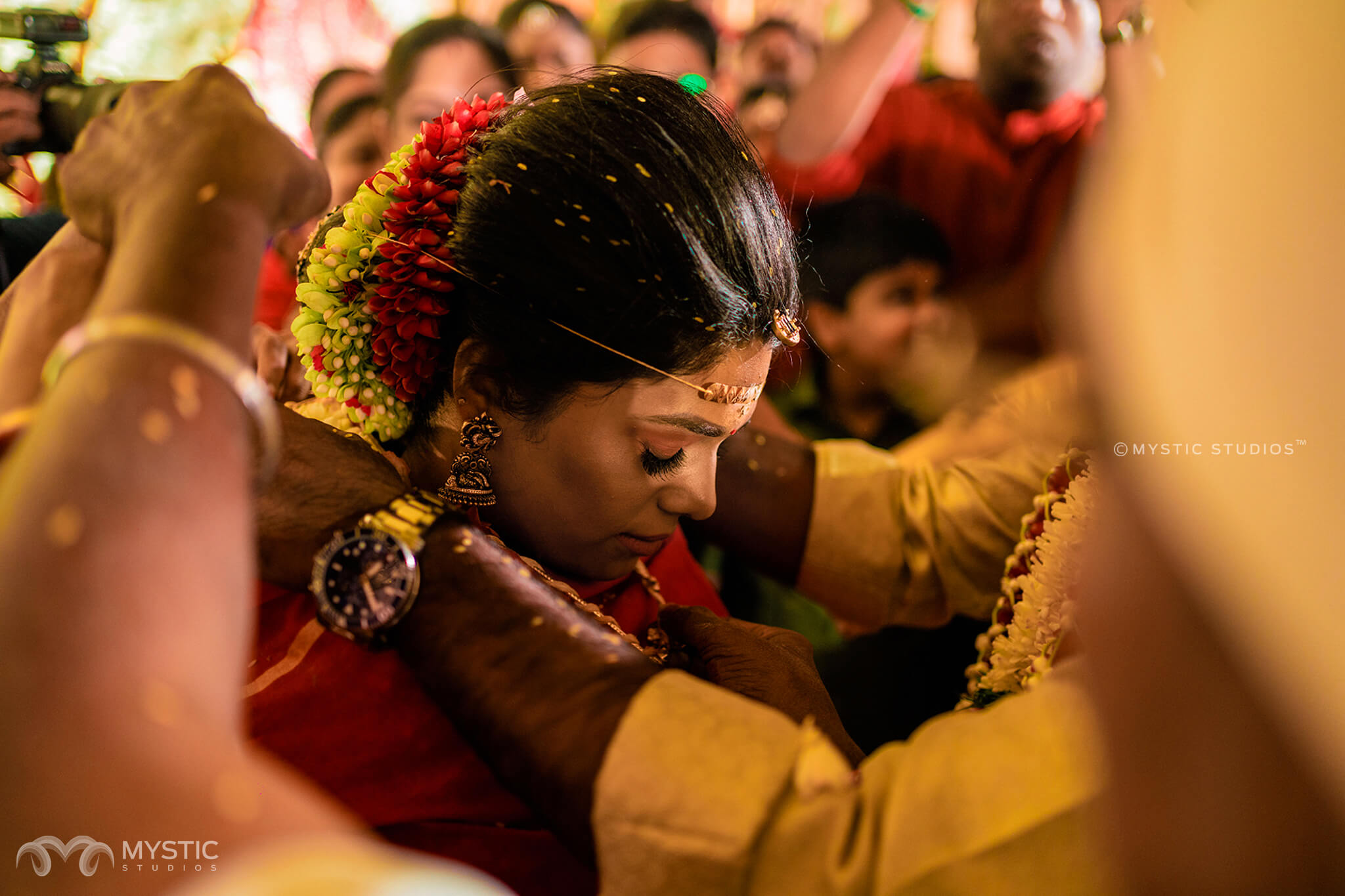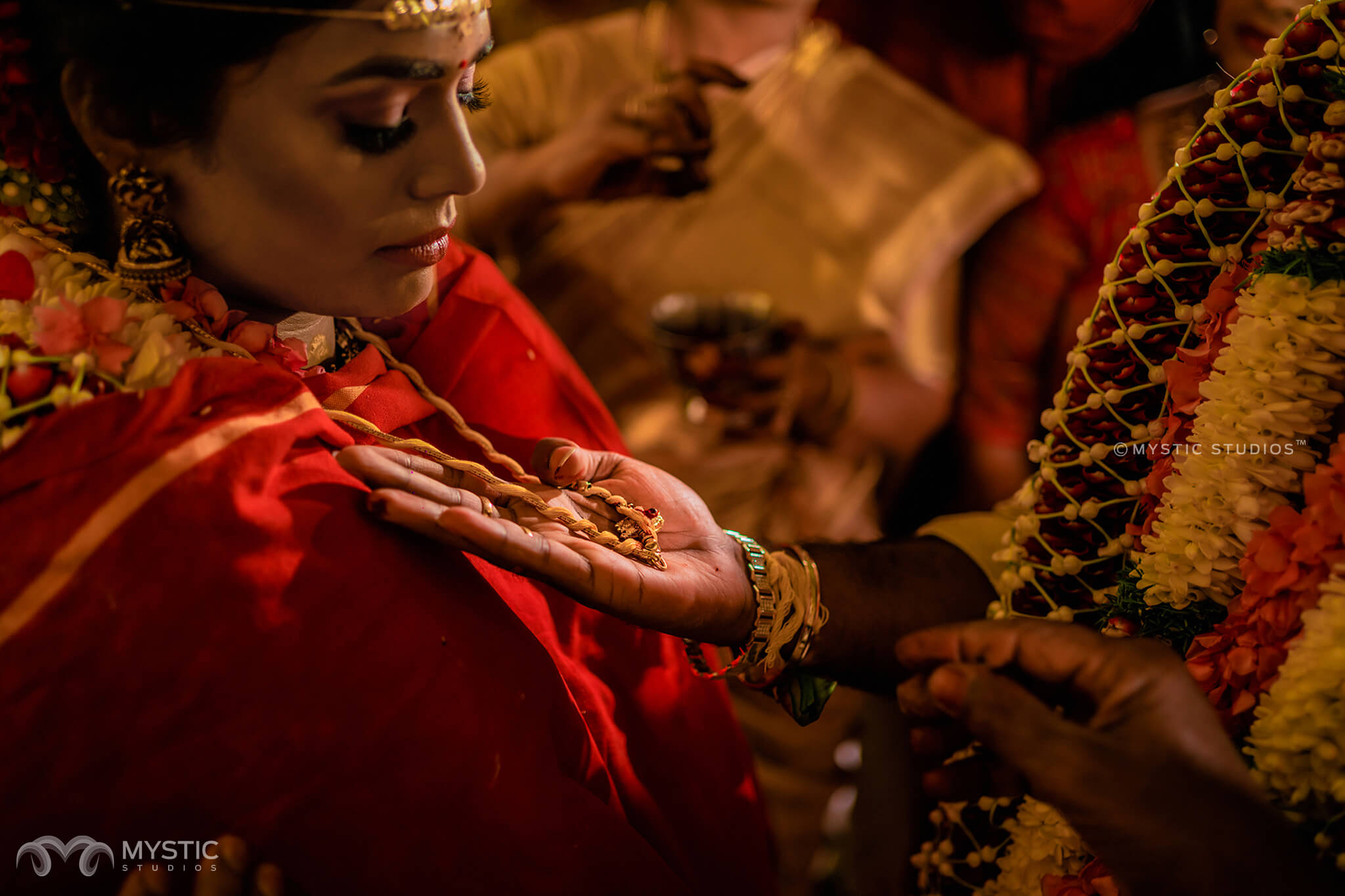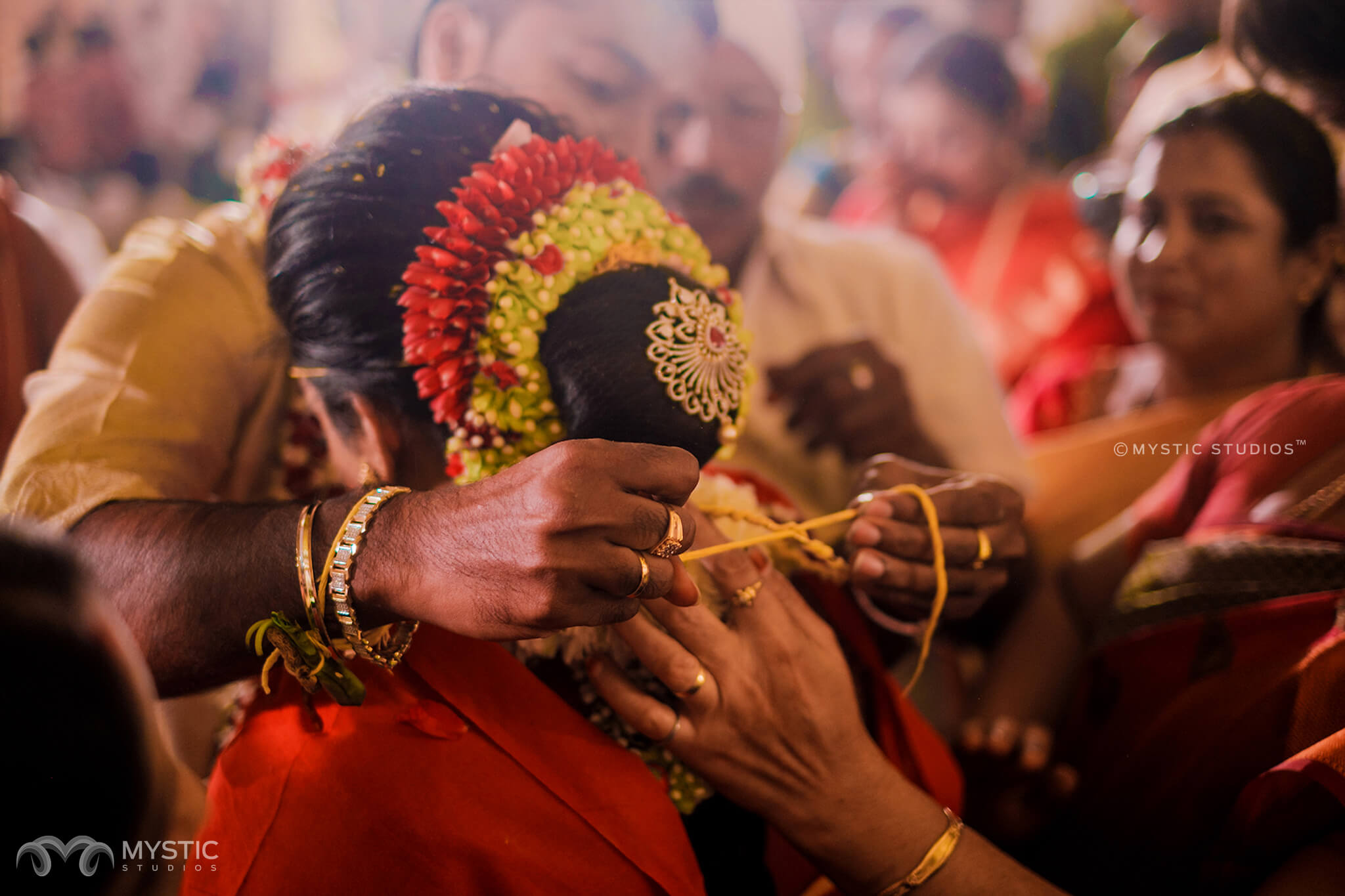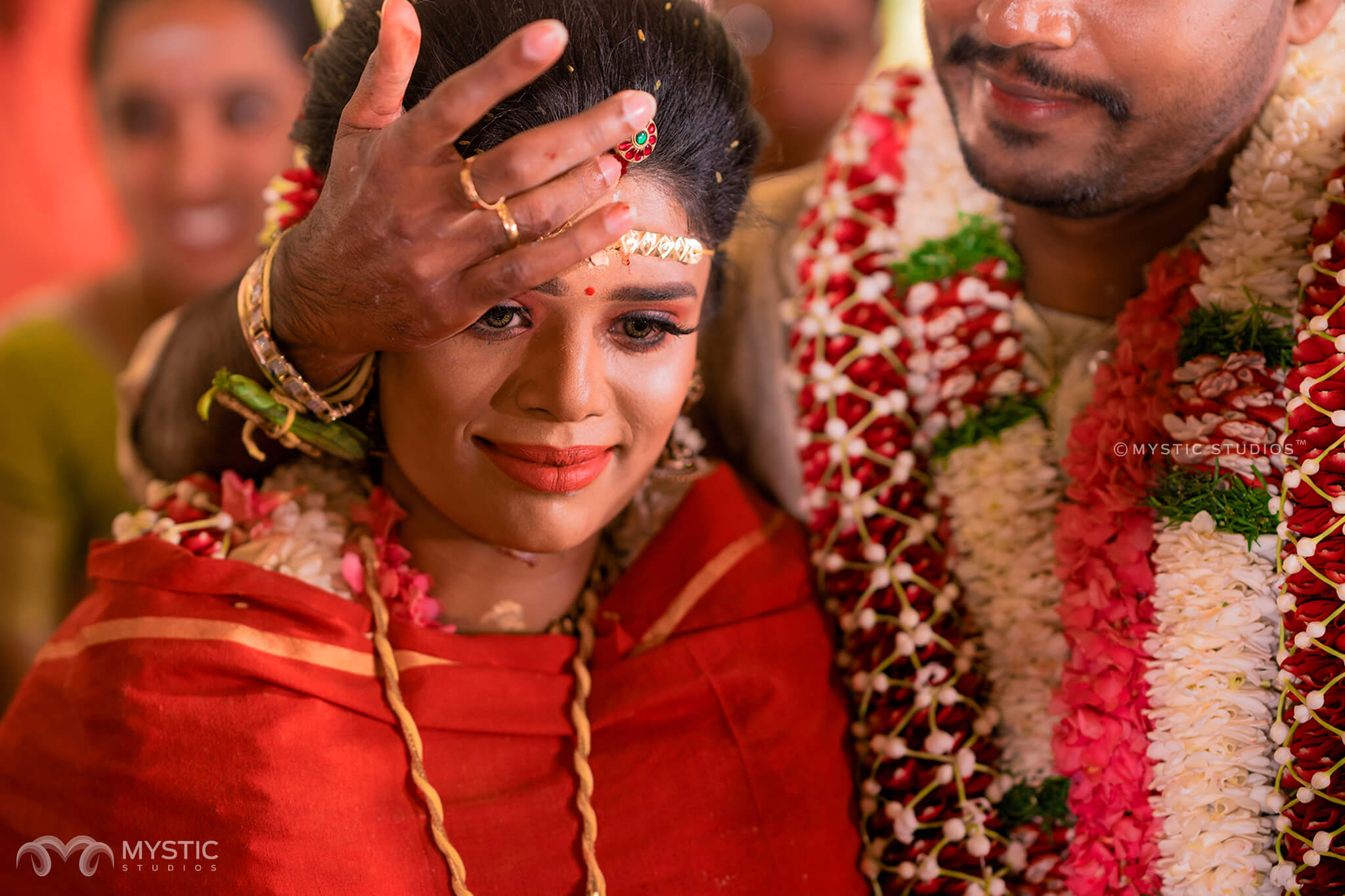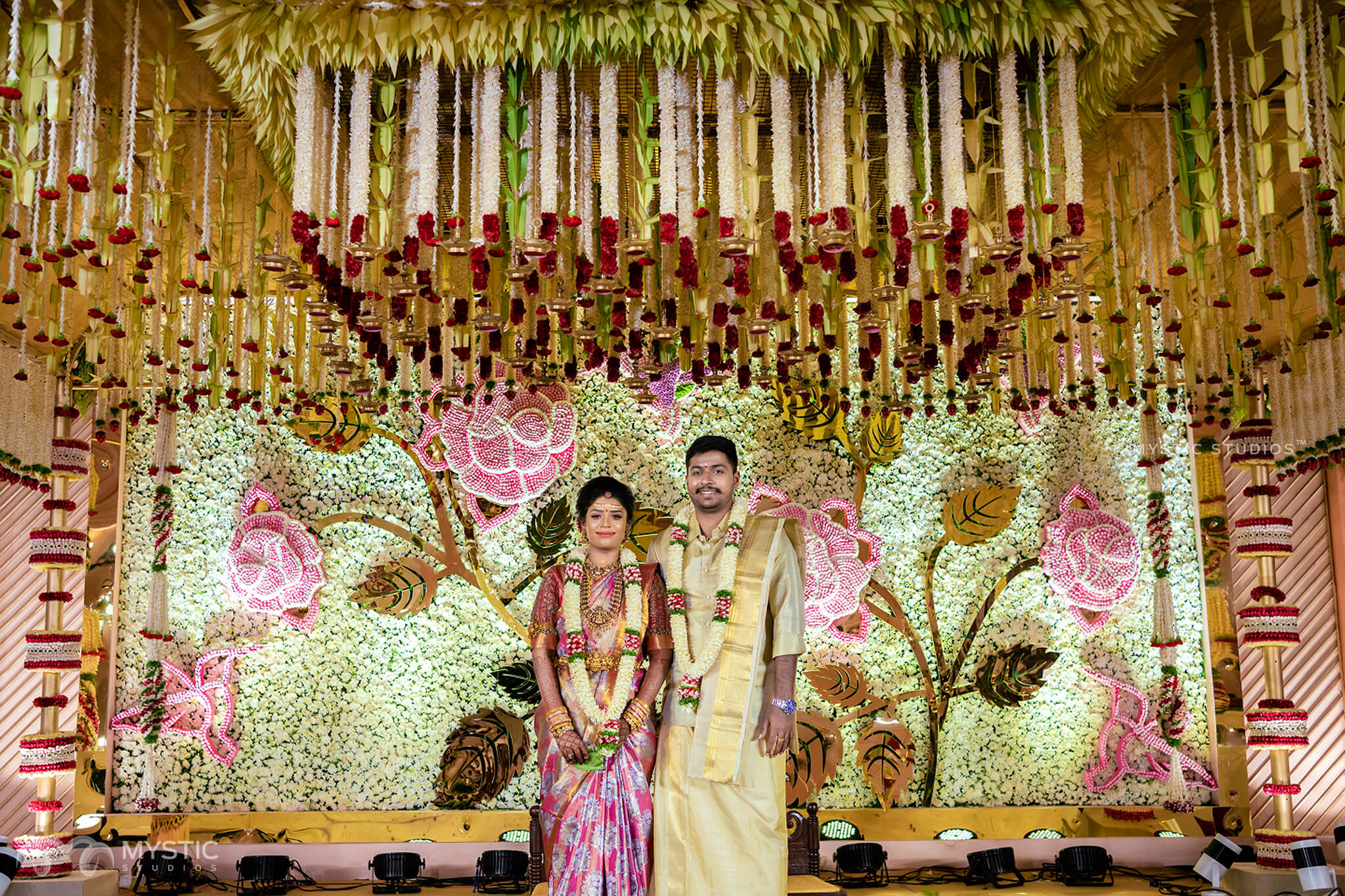 Having shot 750+ weddings all over India and few in Singapore,Dubai,US and London, Mystic Studios is one the artistic wedding photography company in Chennai and Coimbatore.If you enjoyed this post, we would be very grateful if you'd help it spread to a friend. Sharing is caring. Spread Love. And don't forget to check our other works by clicking here.