Exclusive Fashion Photography For the fashionnista
A genre of photography that evades style and sass like no other, fashion photography is something Mystic Studios has the upper edge at finding the appropriate angle and set up. It has become an aesthetic platform to showcase the ultimate beauty of everything that feasts the eyes of the beholder.
Contemporary fashion photography, like the ones we have excelled in here hold the pride of grasping utmost attention in recent times and Mystic Studios holds the honour of being able to photograph these one of a kind moments with so much precision and accuracy.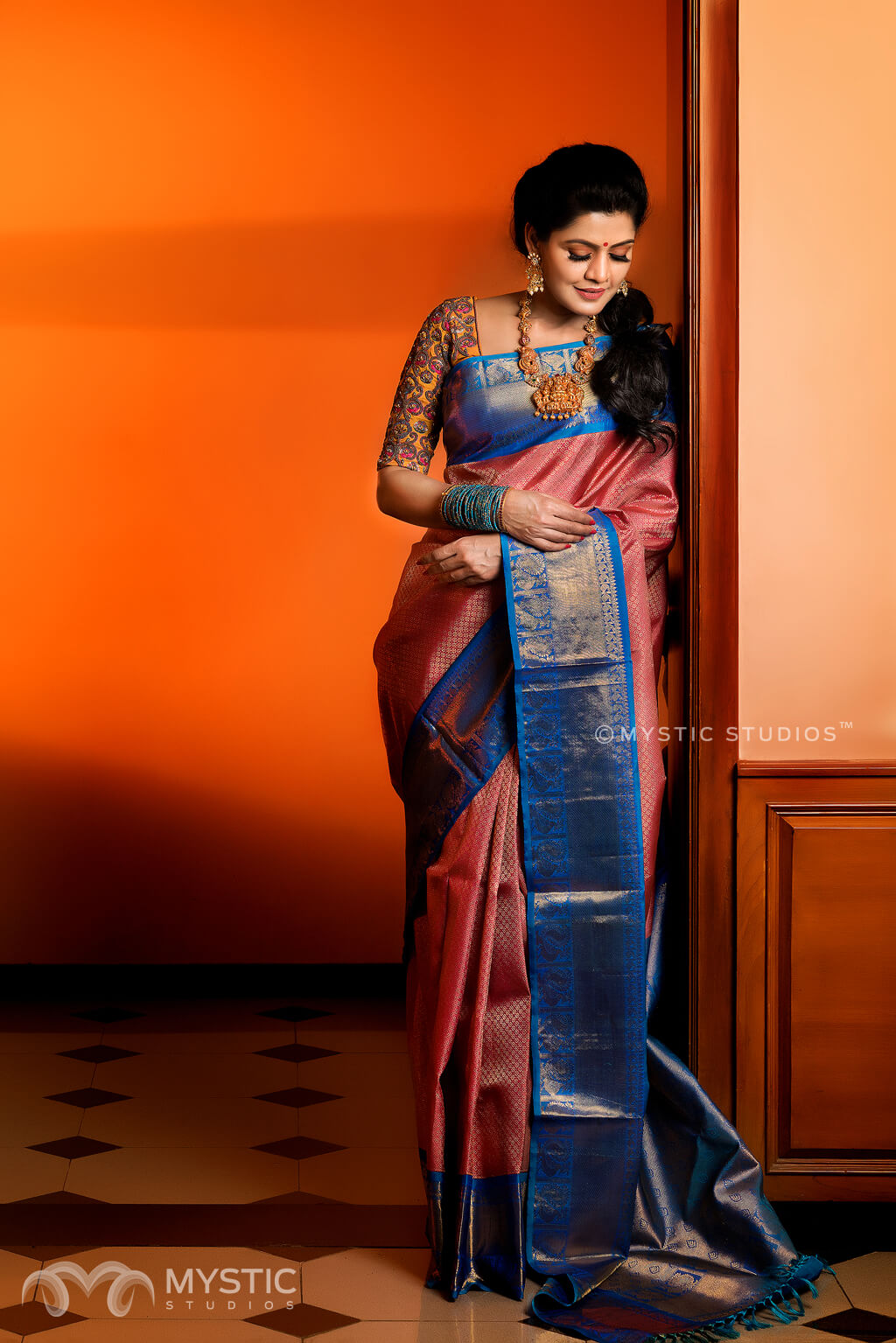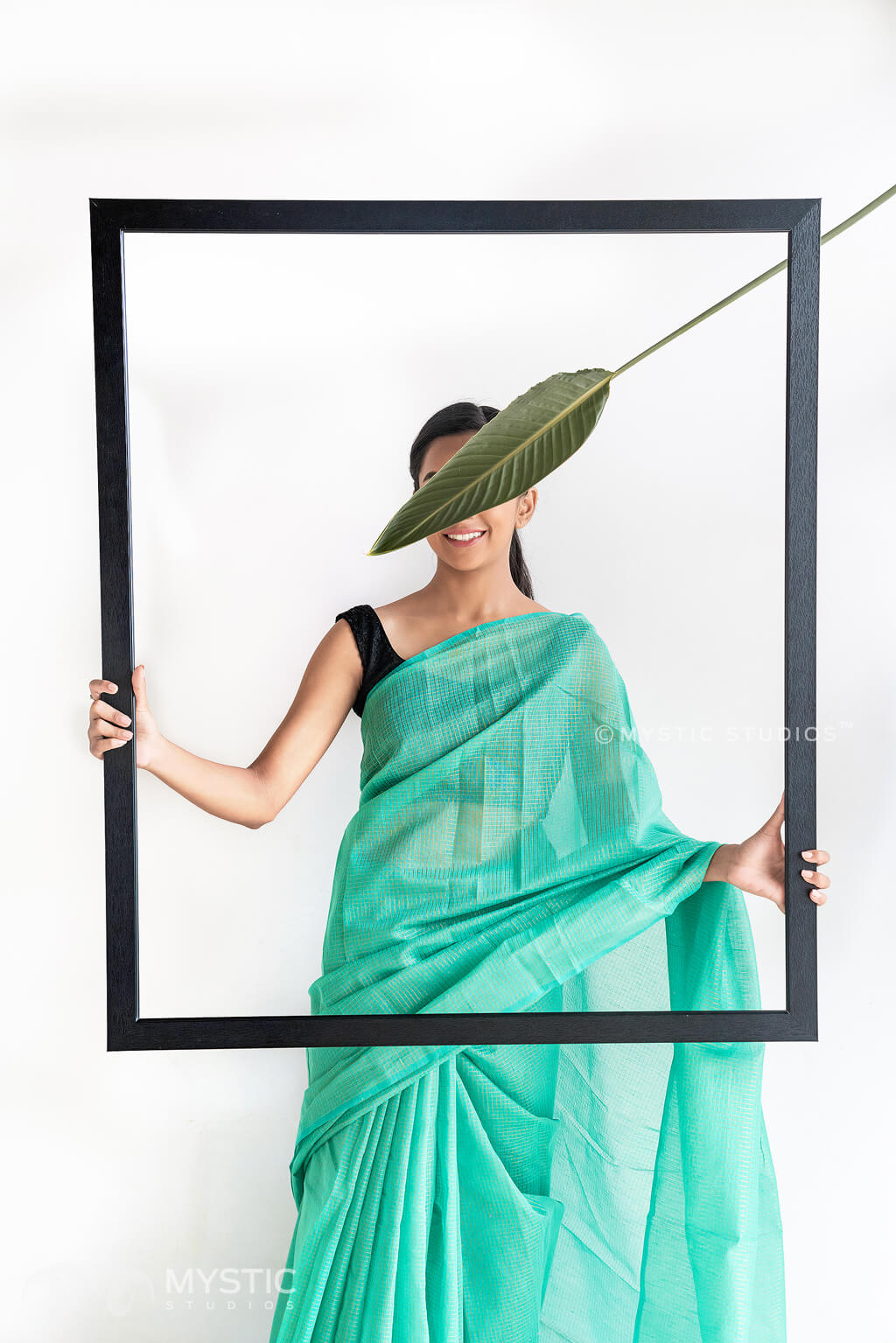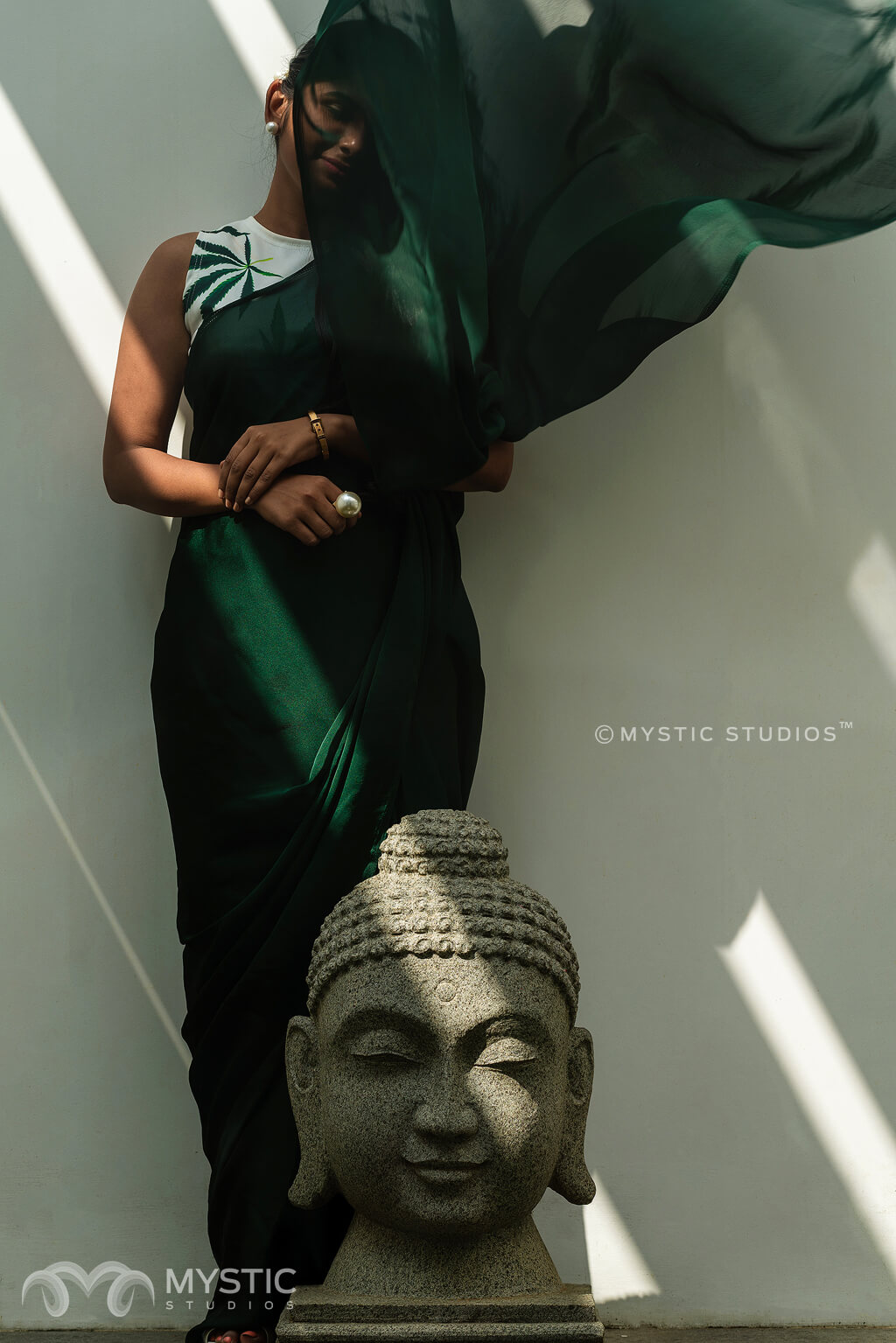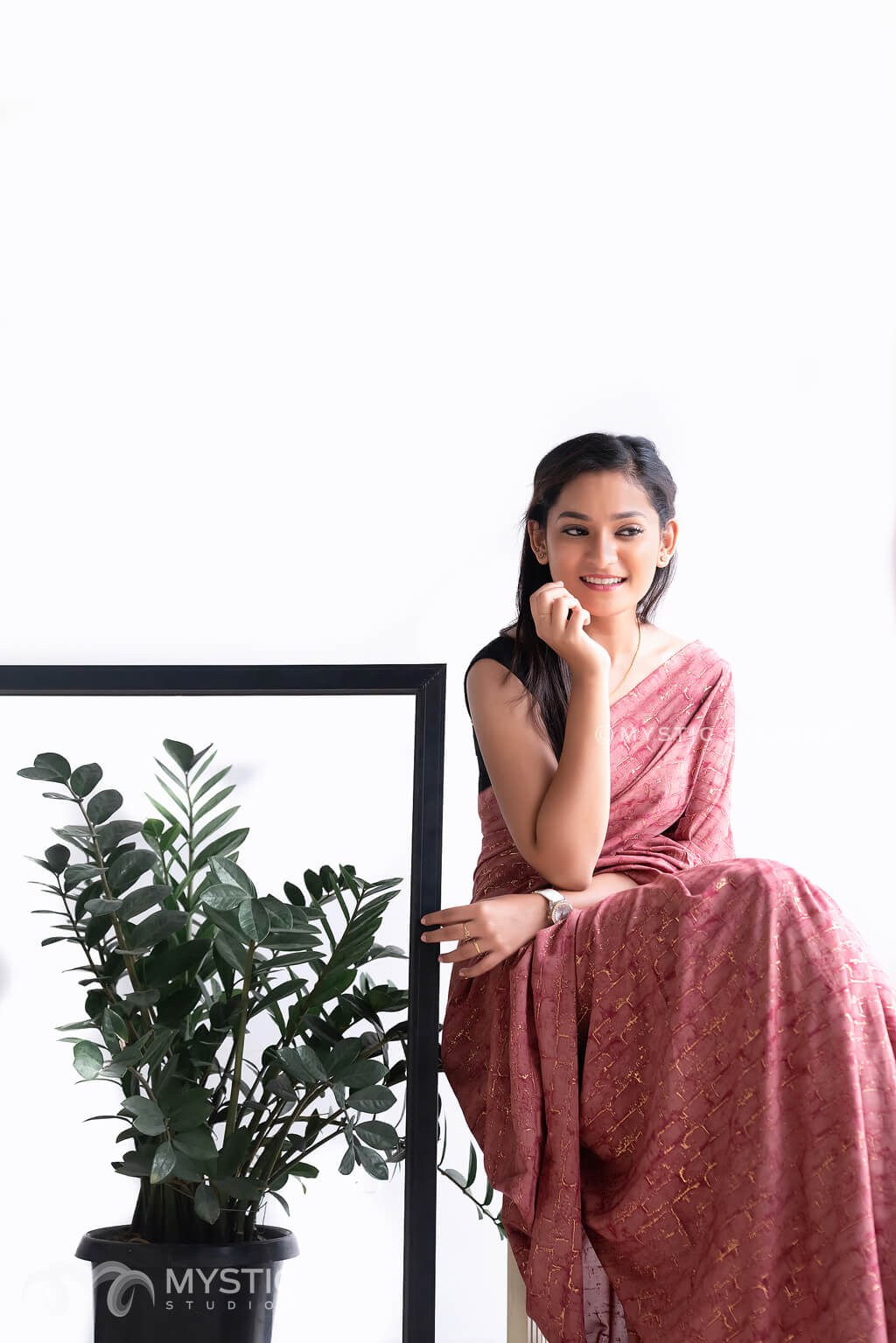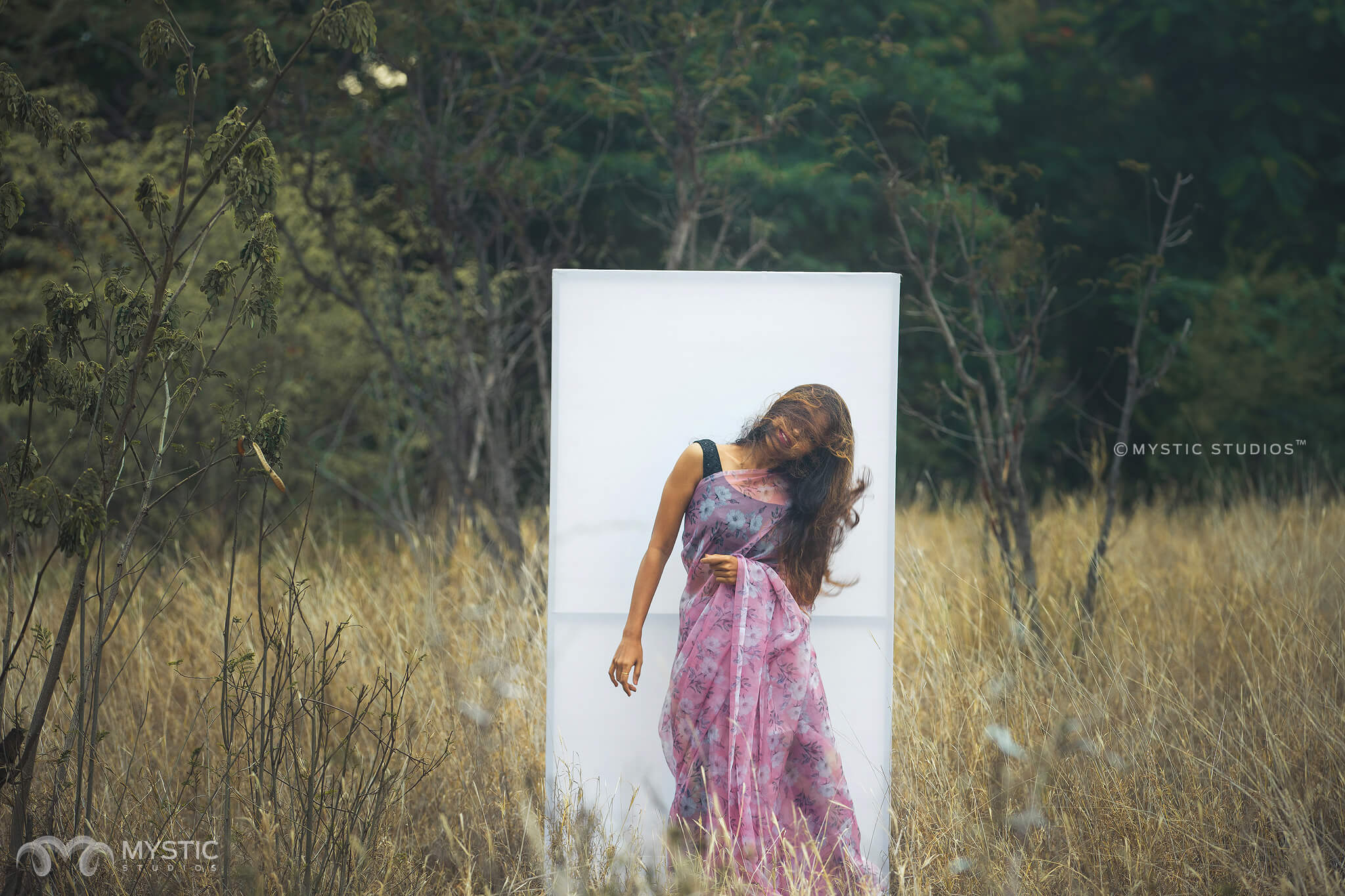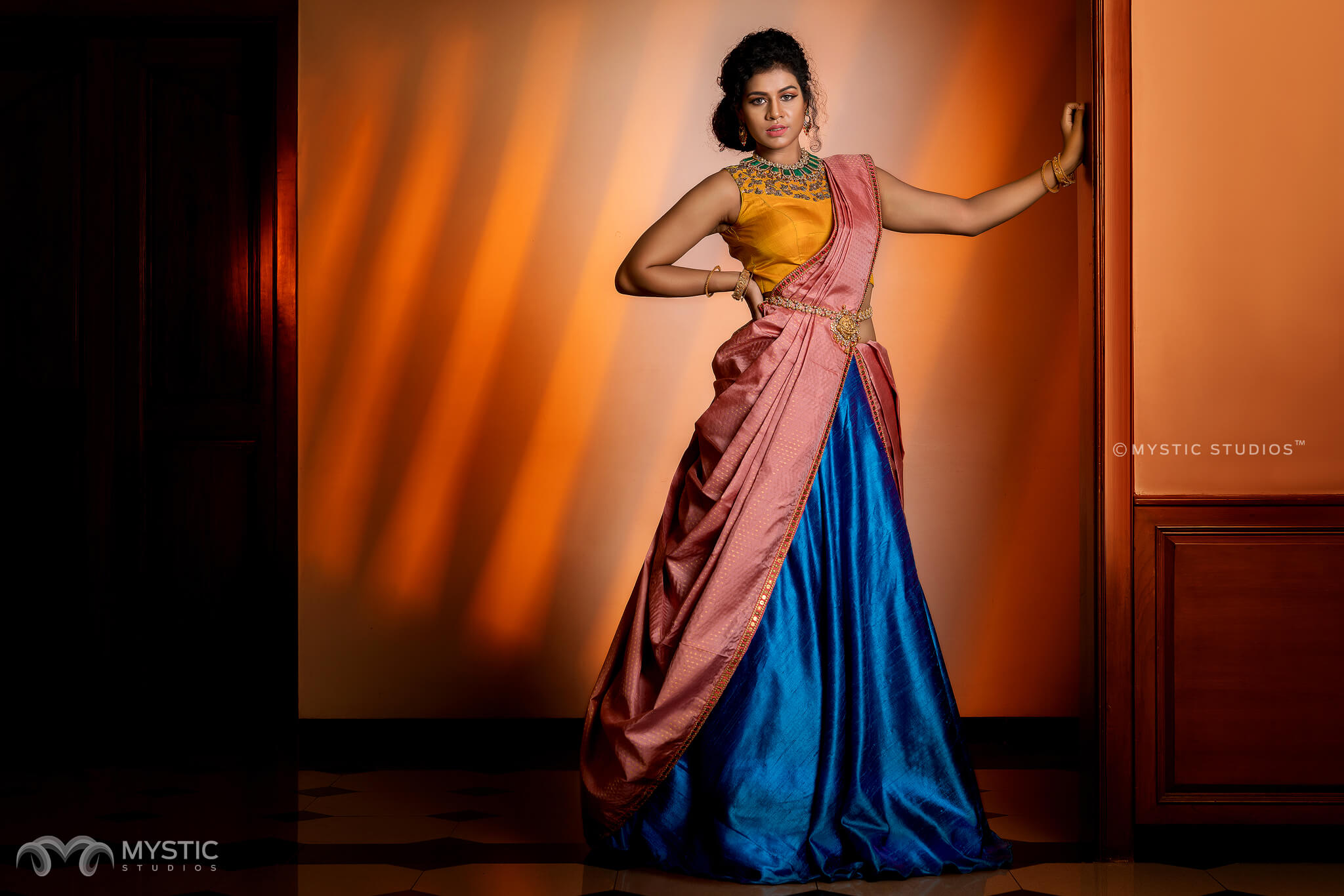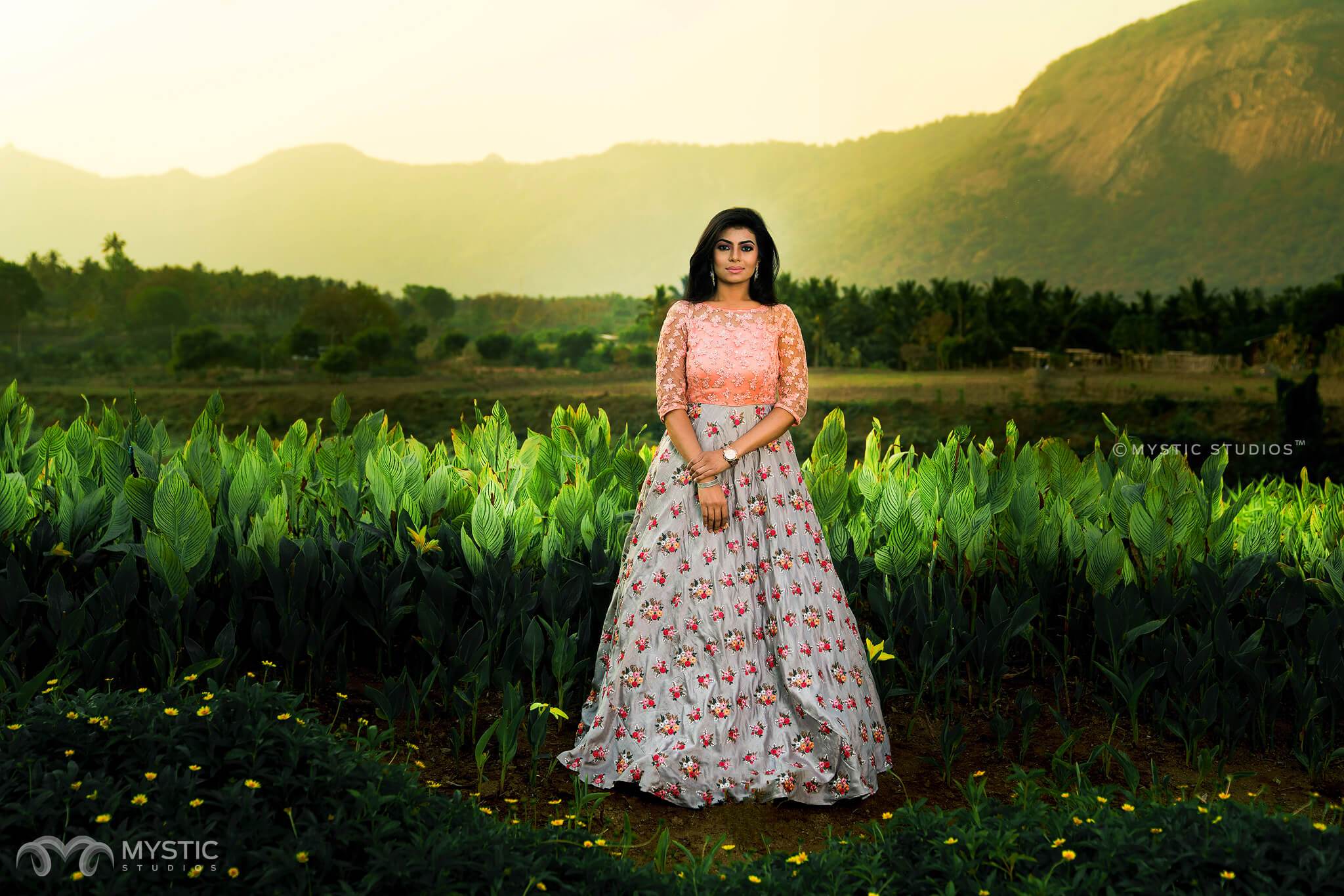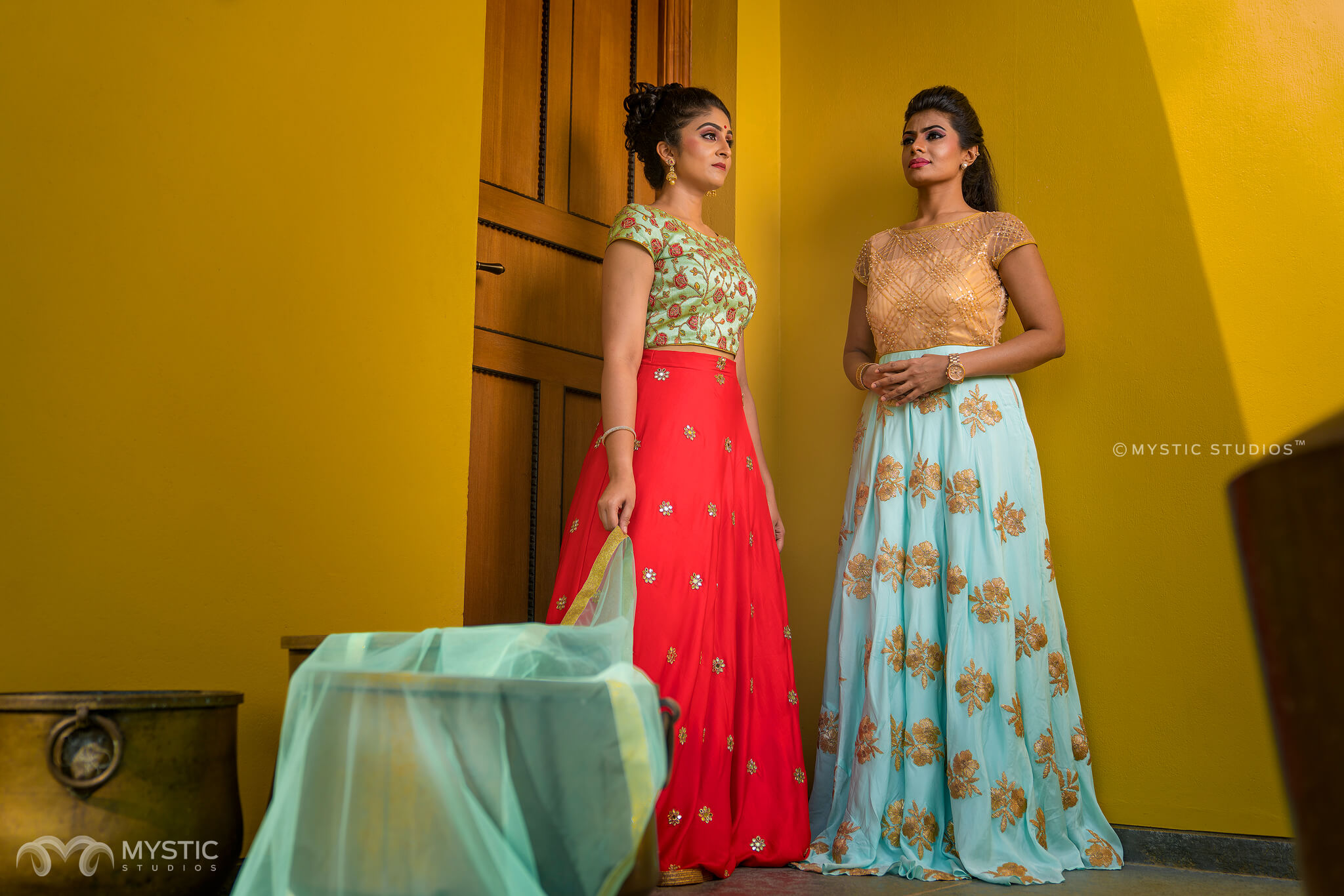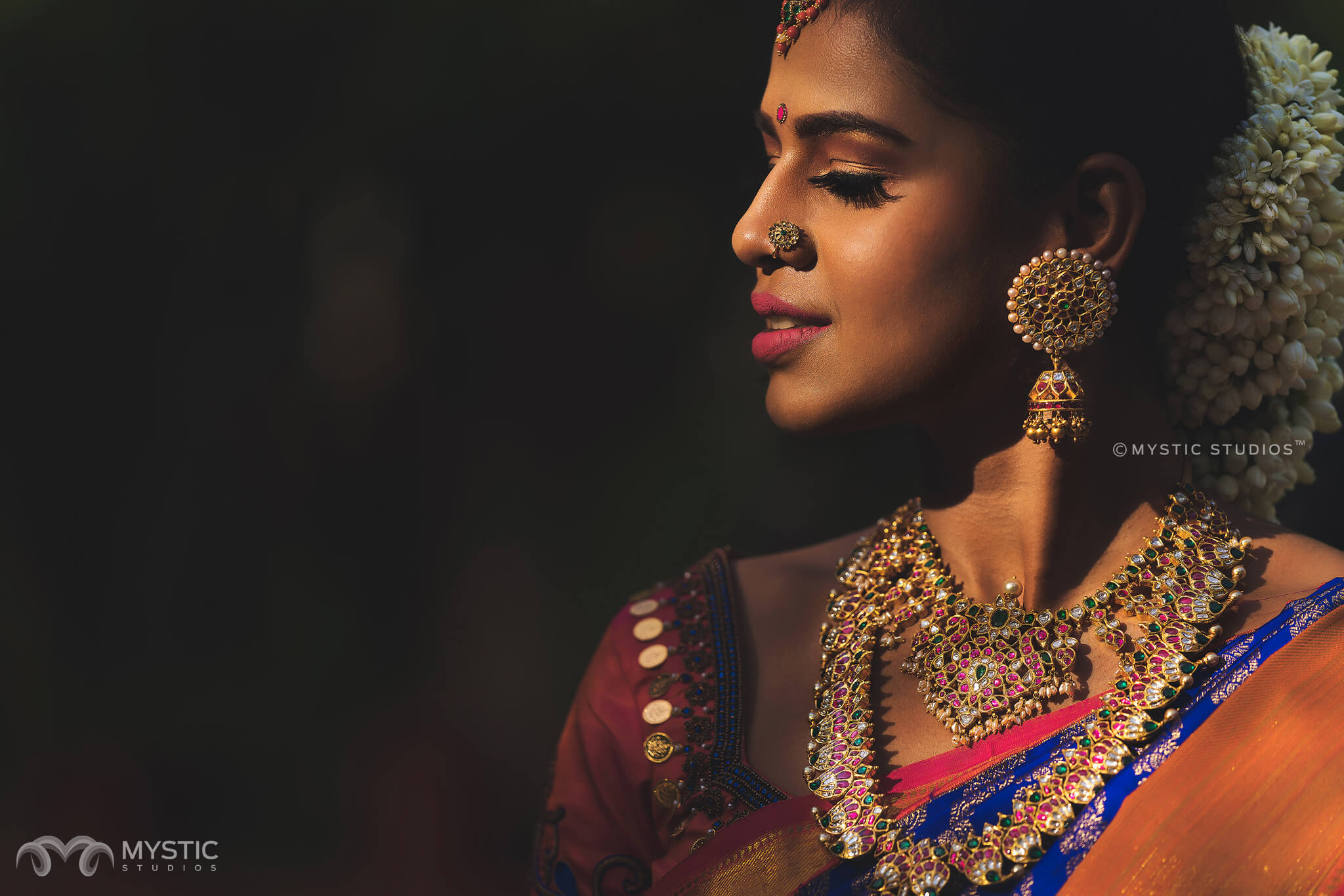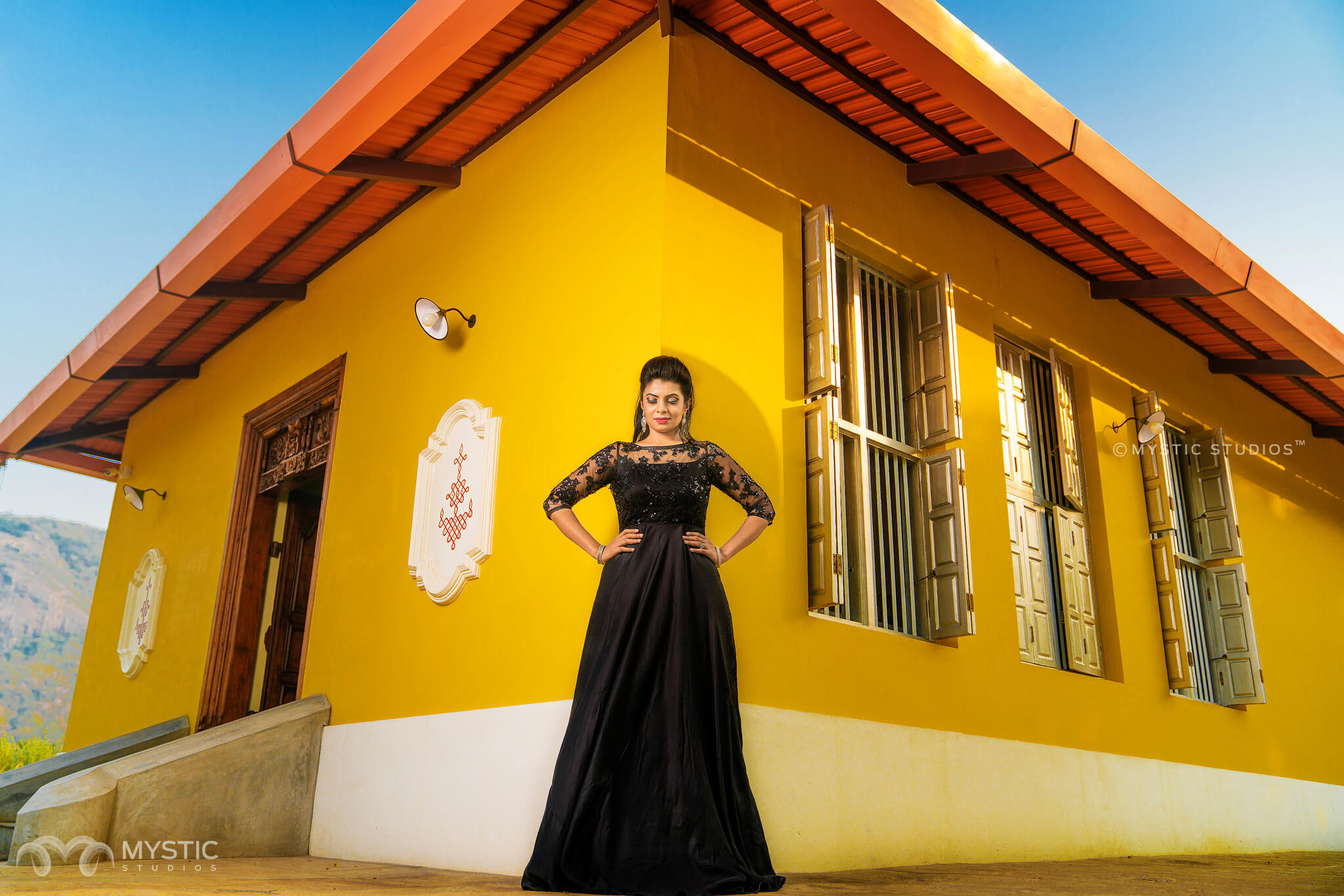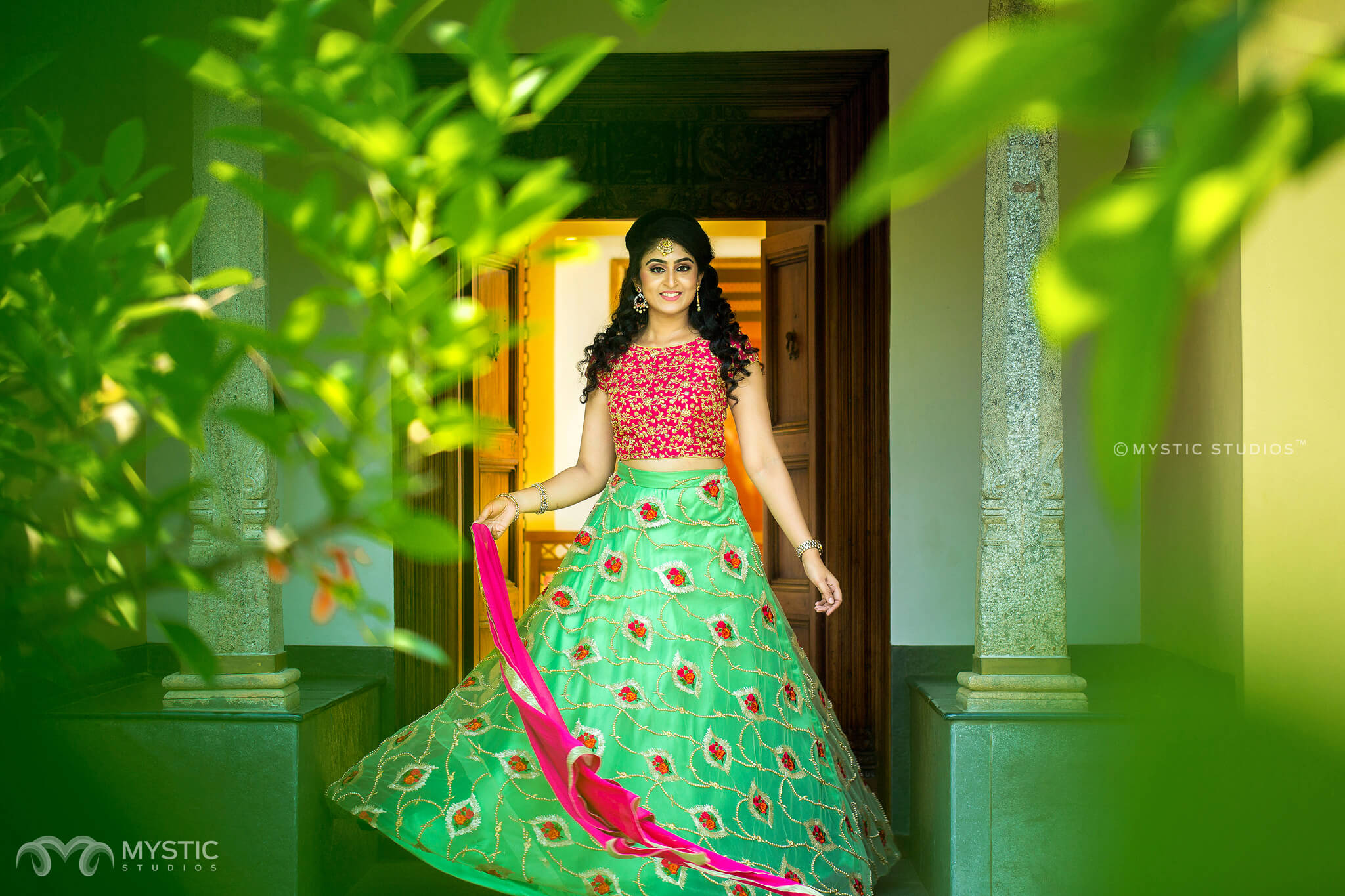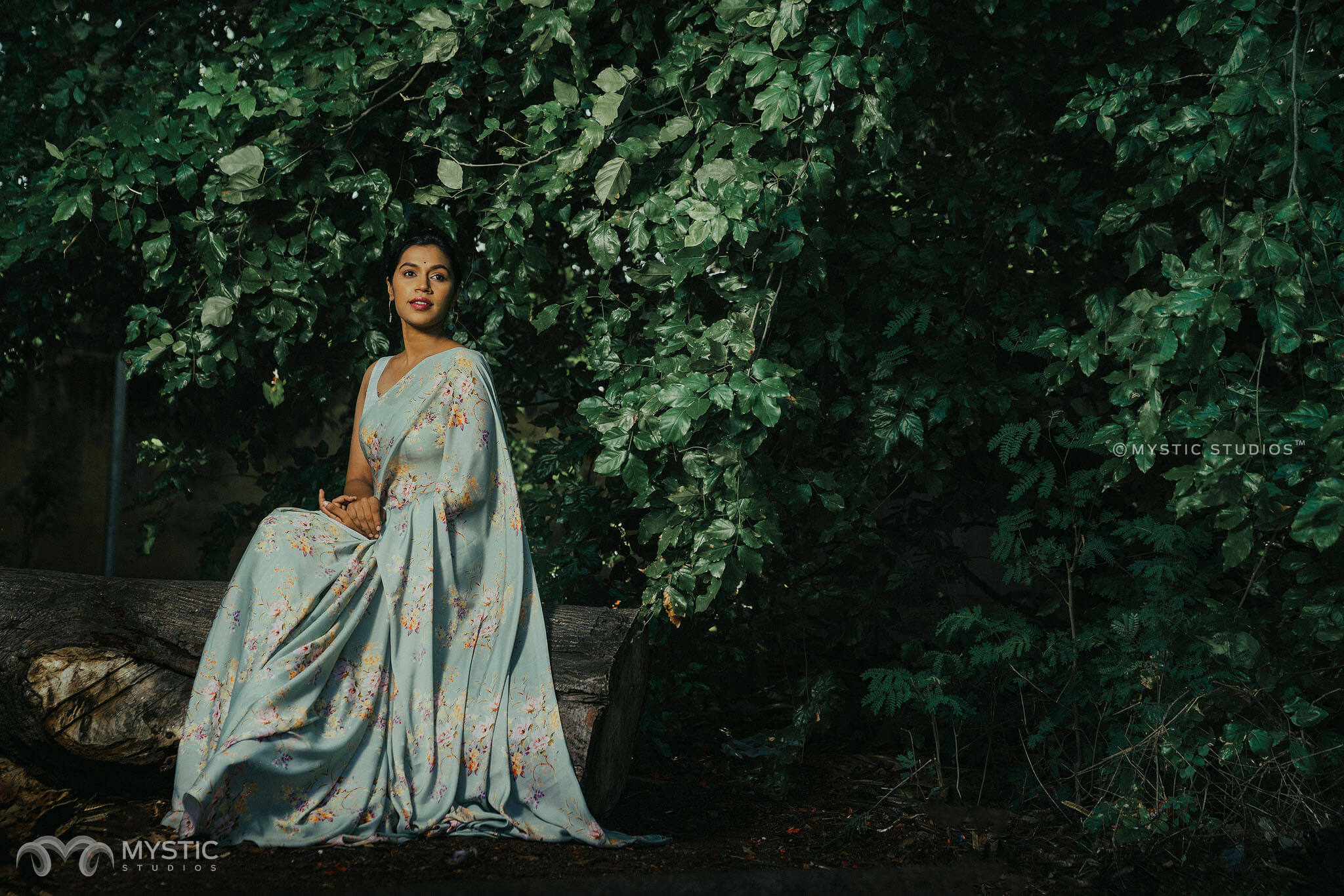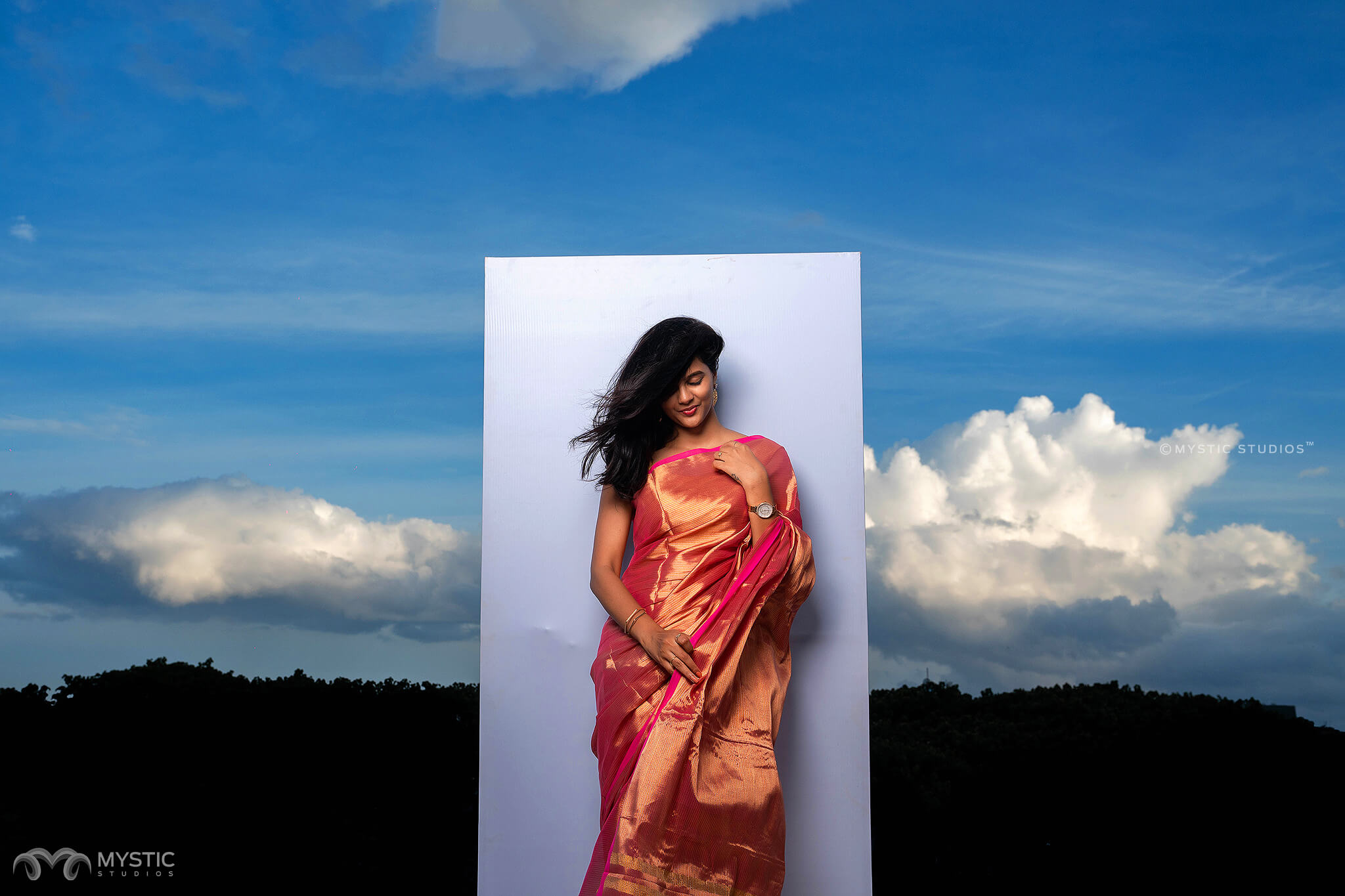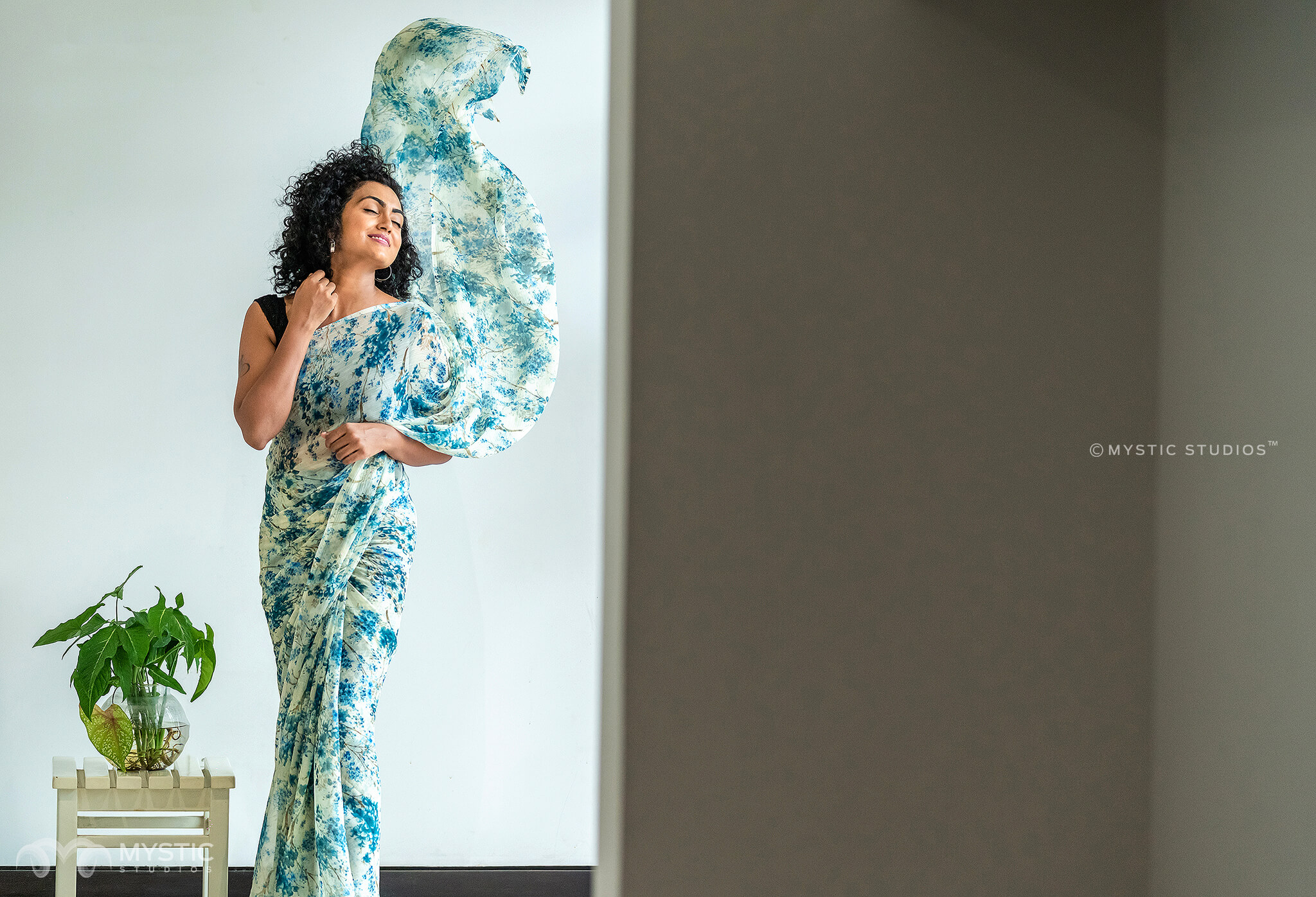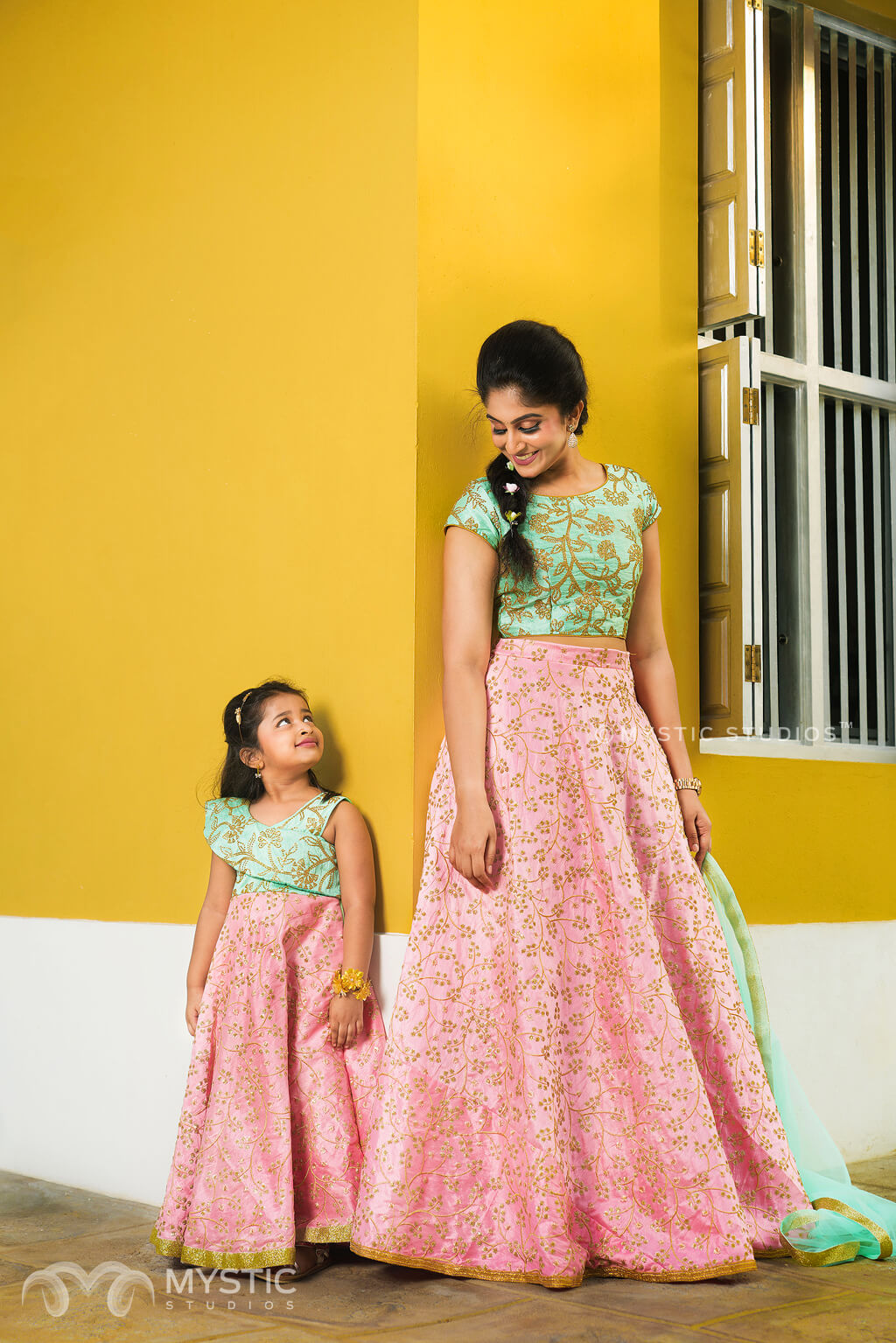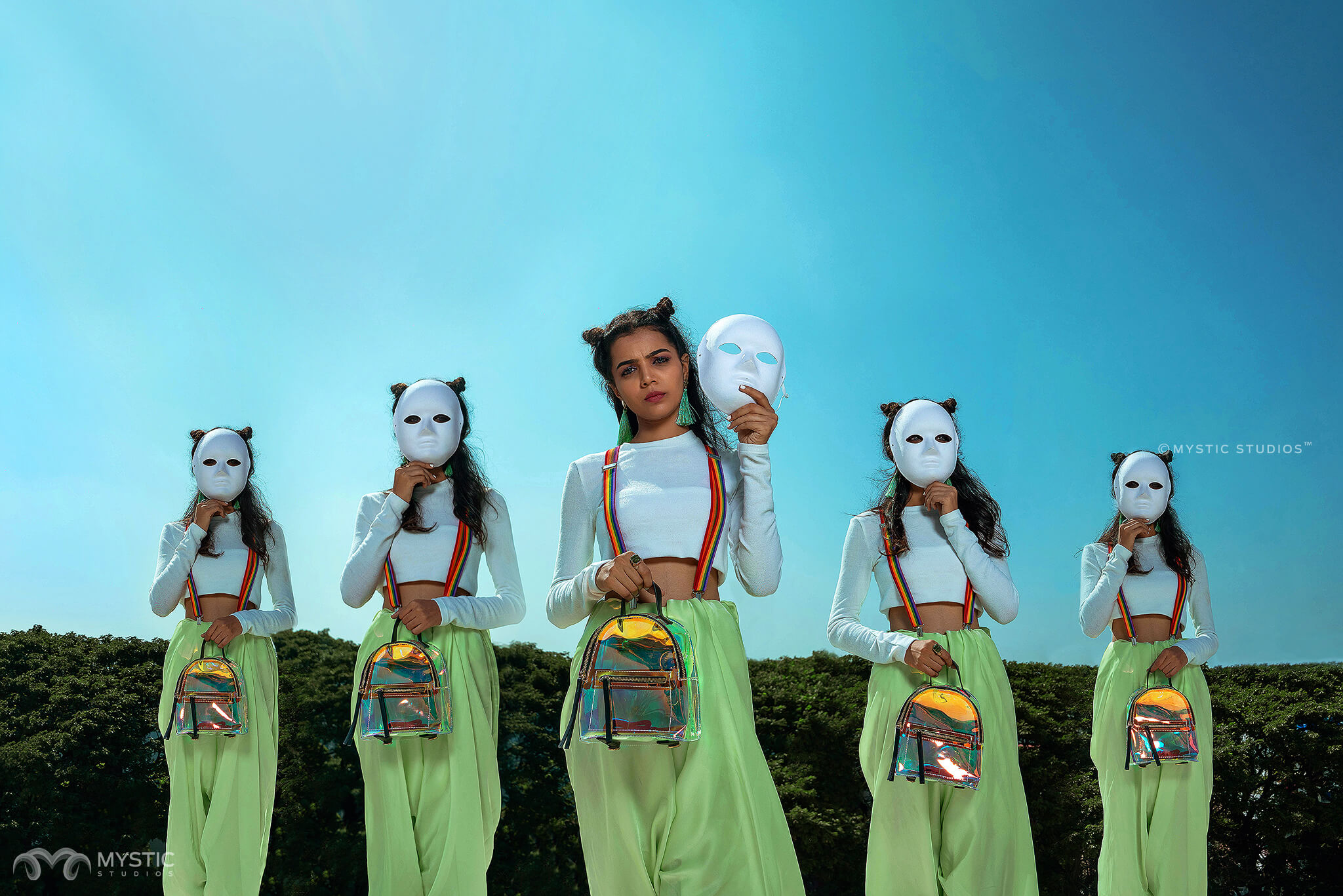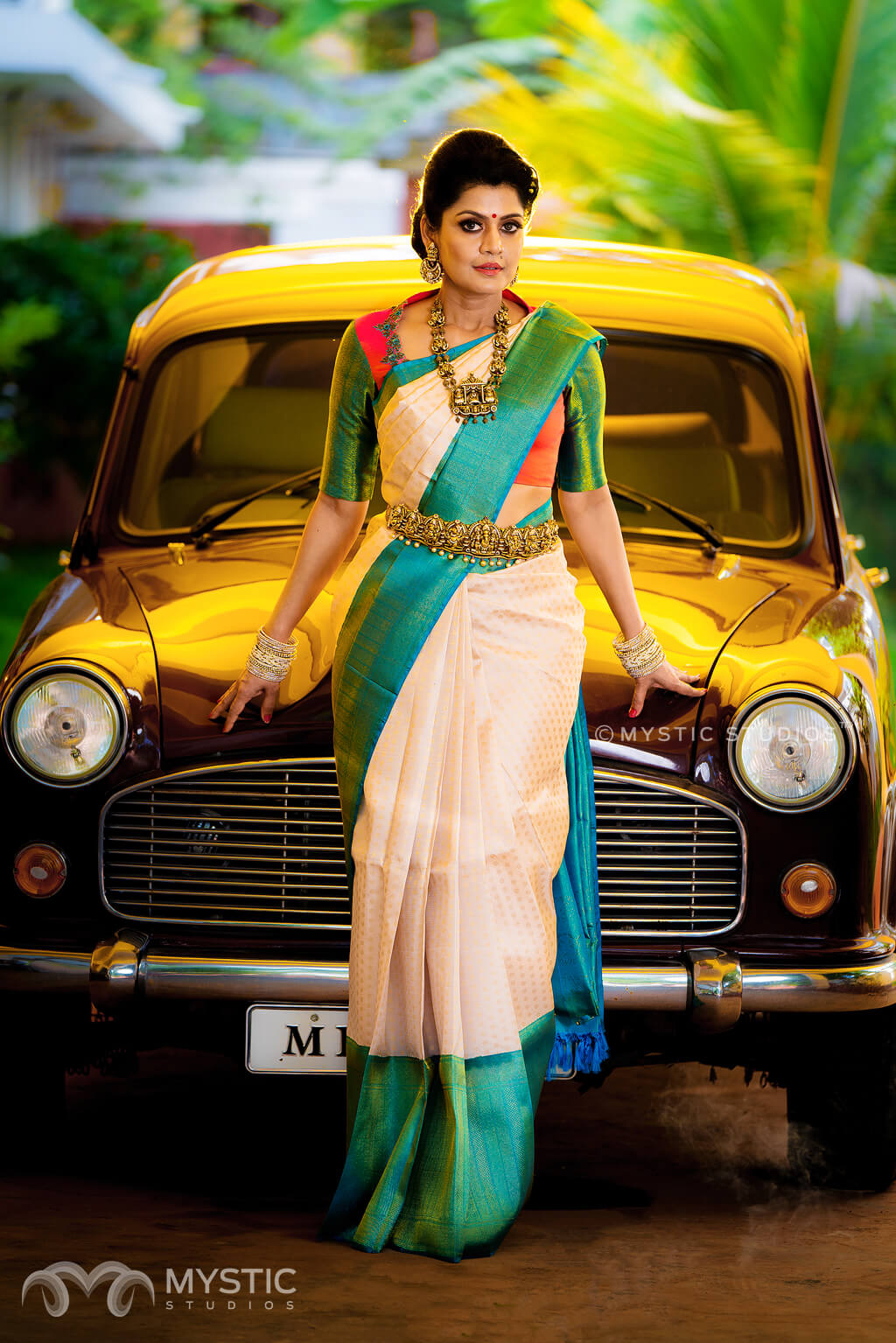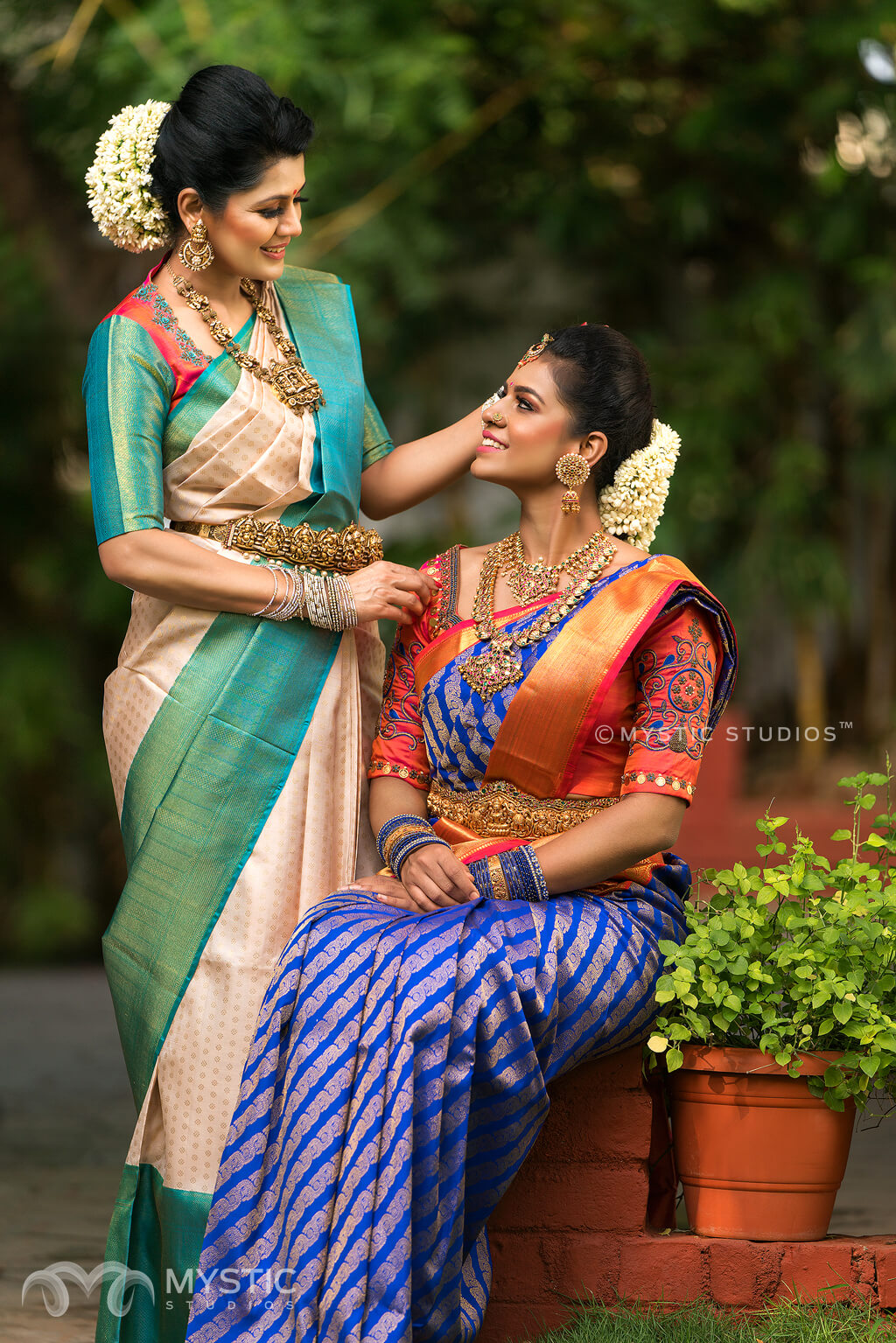 With appropriate props and the tonalities that set the mood and vibe of every image, fashion photography isn't just anyone's cup of chai or piece of cake. It involves comprehensive thinking and someone with a thirst for fervent fashion to put together all of these in one single mighty frame. Not to forget and not to swank in pride, but can we say that we aced this genre of photography like its a walk in park?