Breathtaking wedding photography of melaka to yearn for

Feast your eyes on our mesmerizing wedding photography. Malacca city, often spelt as Melaka, is a city in Singapore known for its heritage buildings, ancient landmarks and colonial structures. Taking to the streets of vibrant Melaka, the primary colour of love, Red – paraded almost at every nook and corner of the city. Every shot was a romantic piece of our heart since the shades of red were like magic we waited to unfold. Enchanting and bewildering are the terms that linger in our minds when we think about this destination couple photo shoot. As the pictures unveiled, we were at a loss of words as to how intriguing every single shot turned out to be.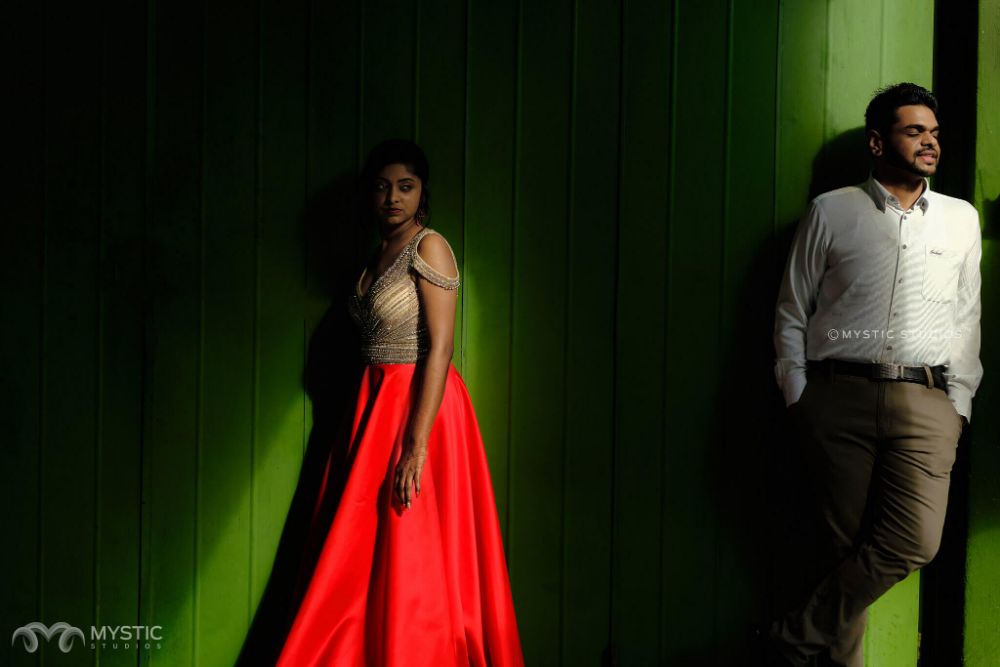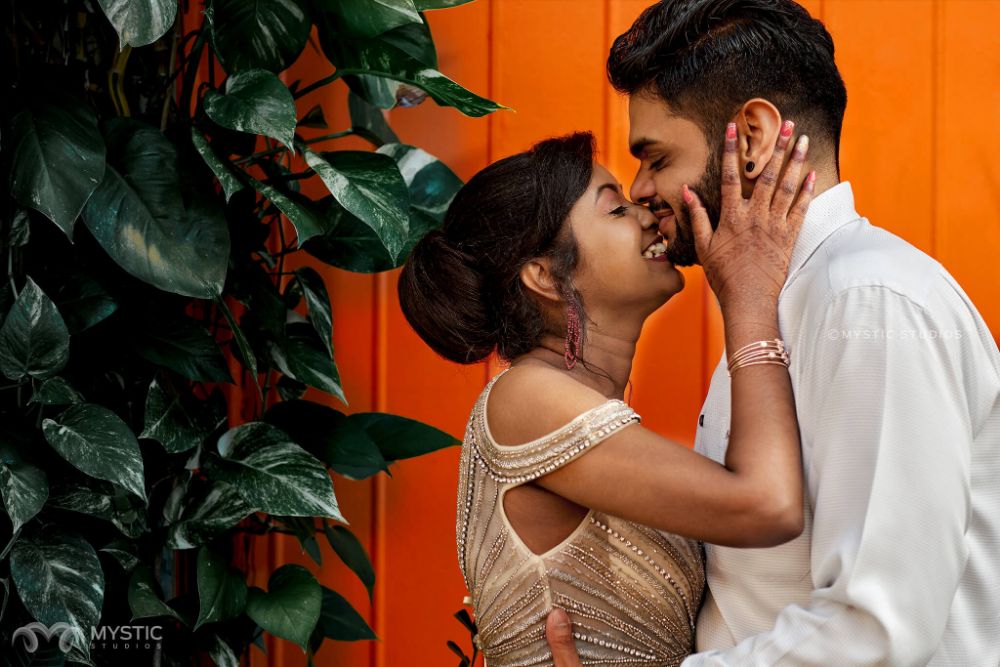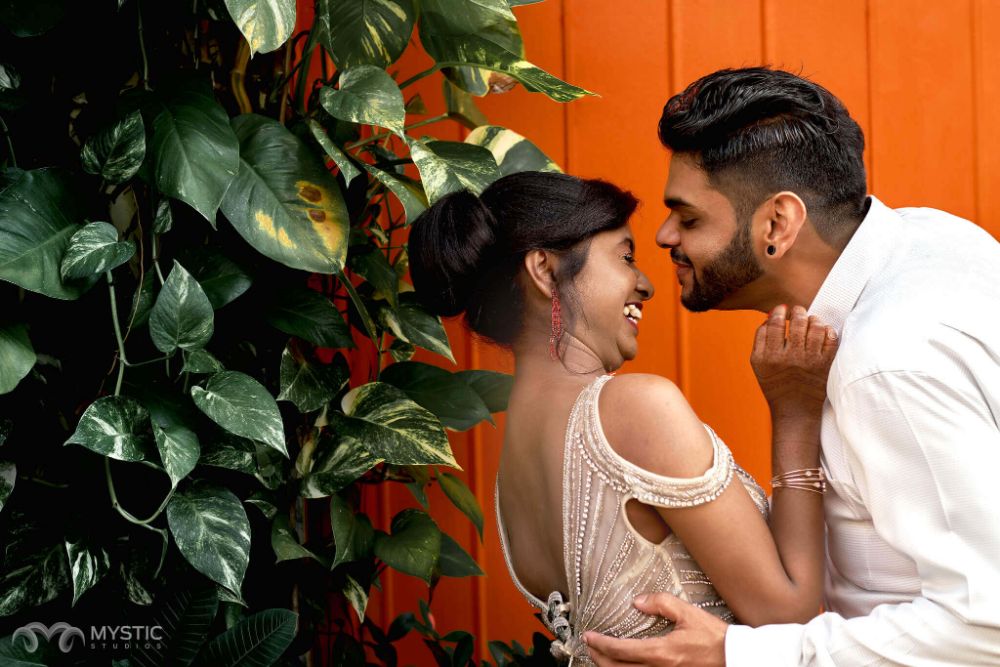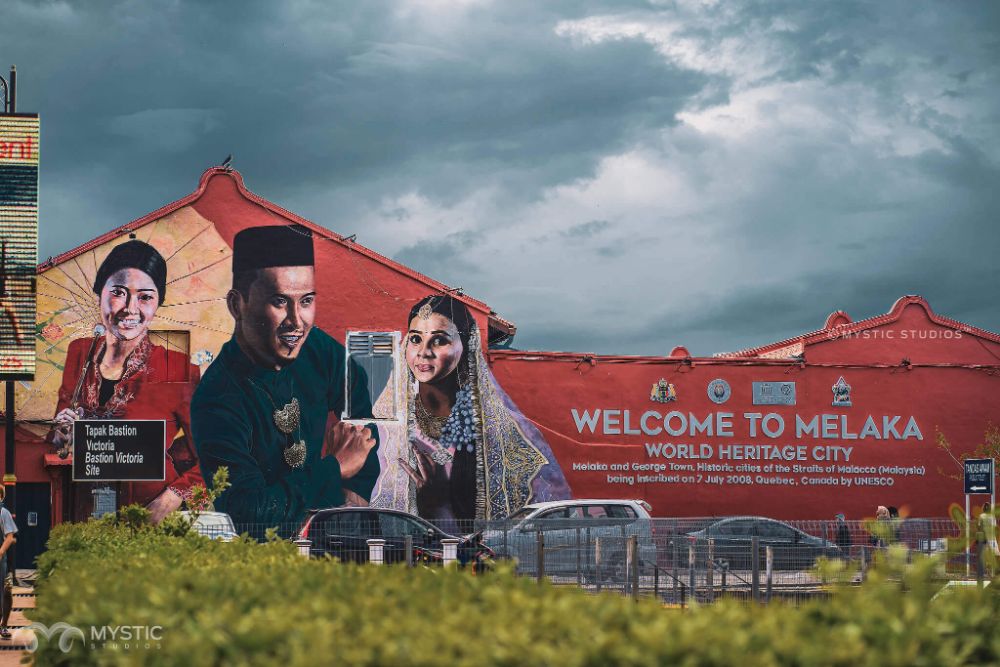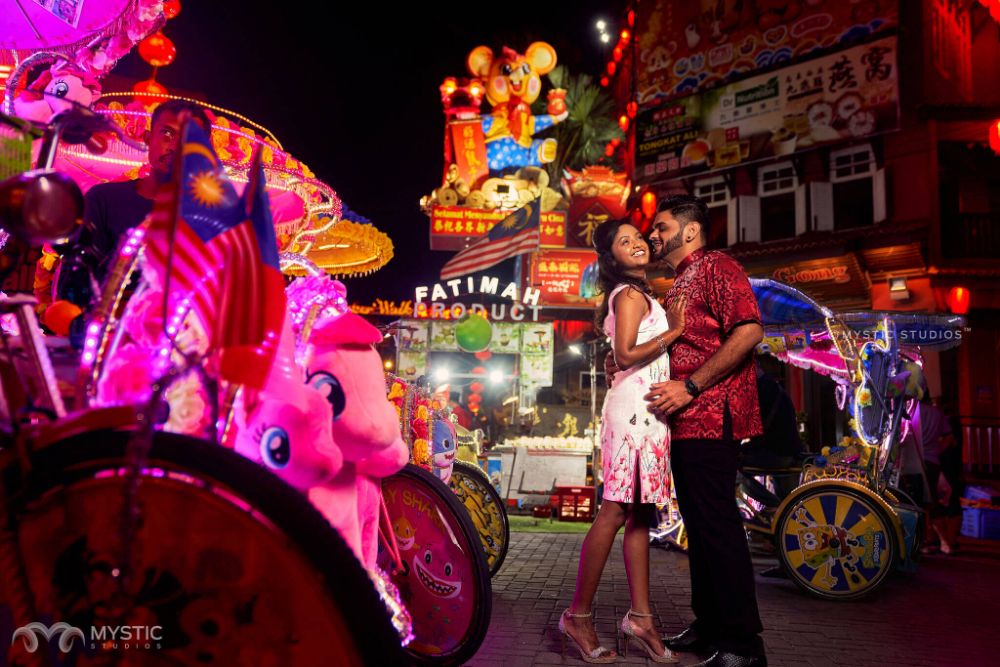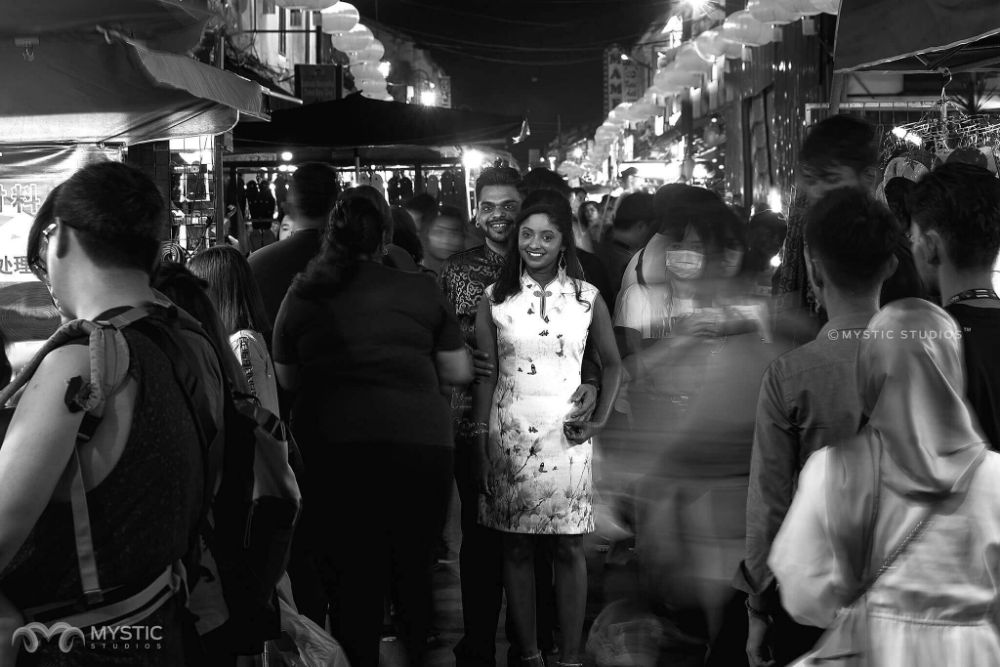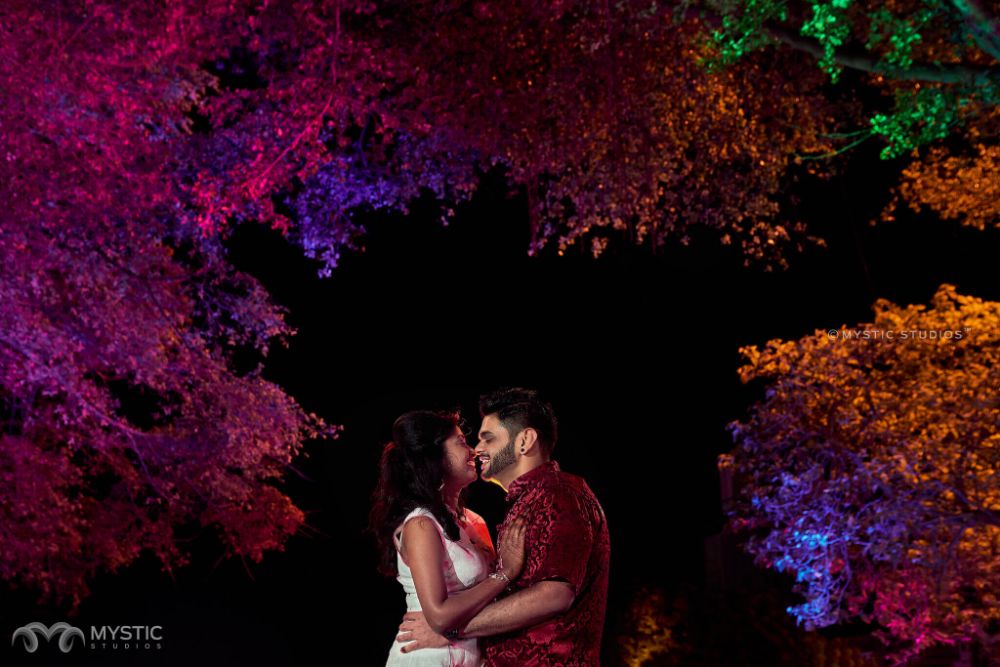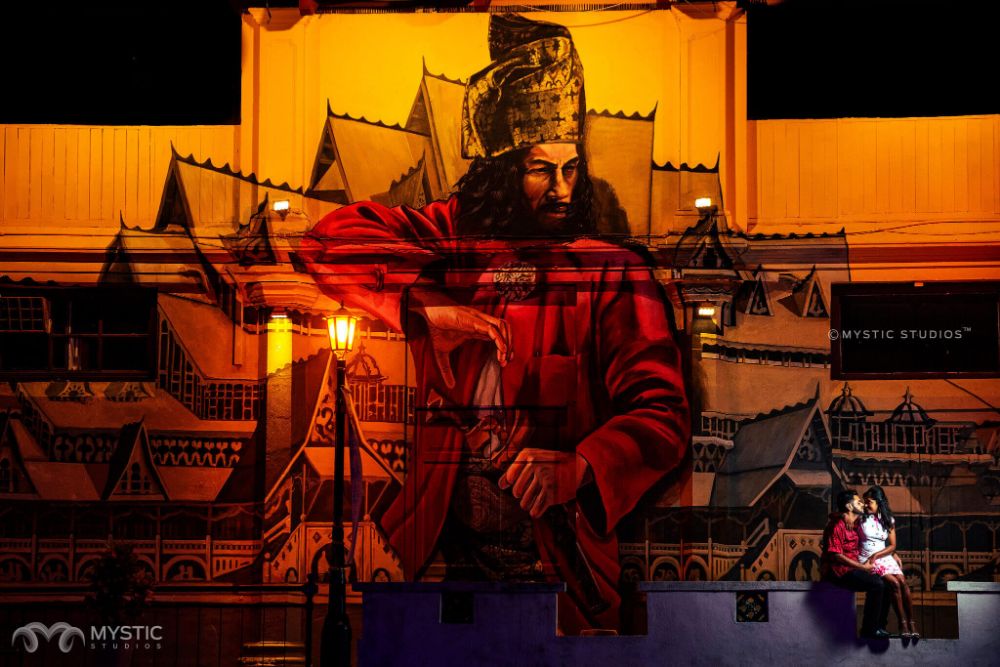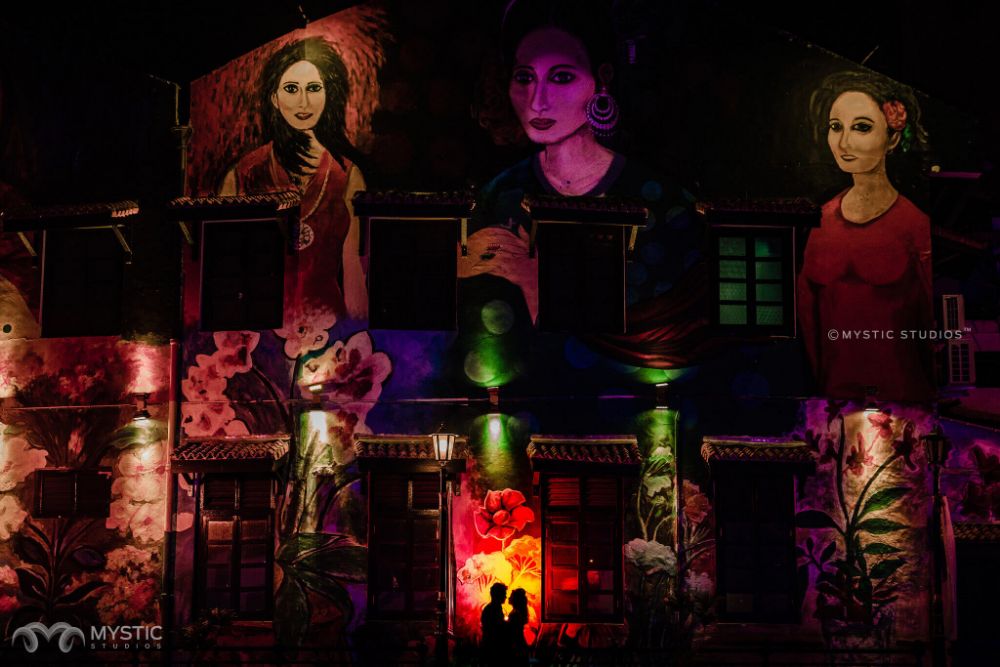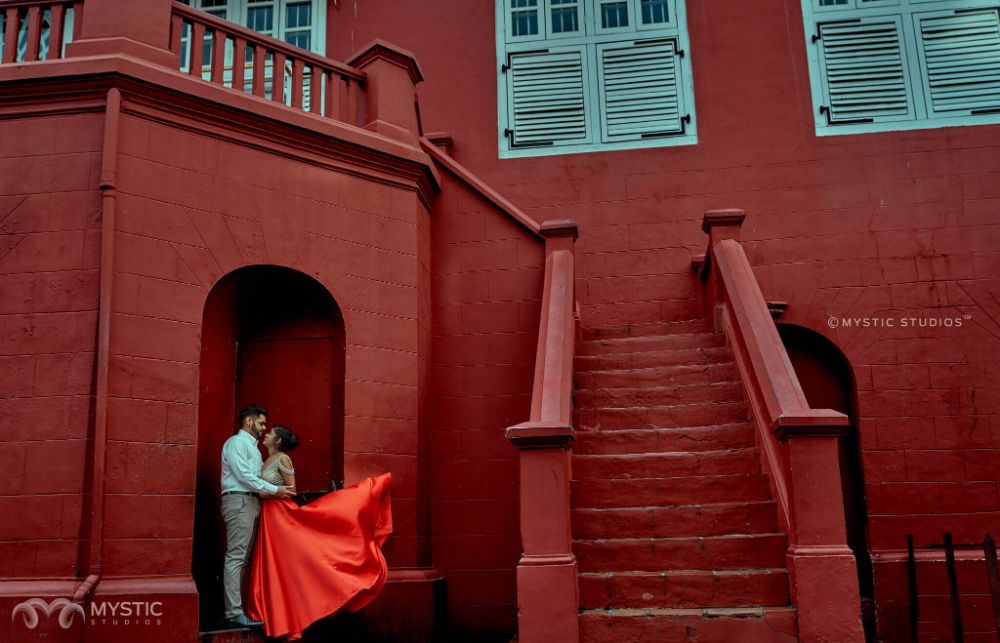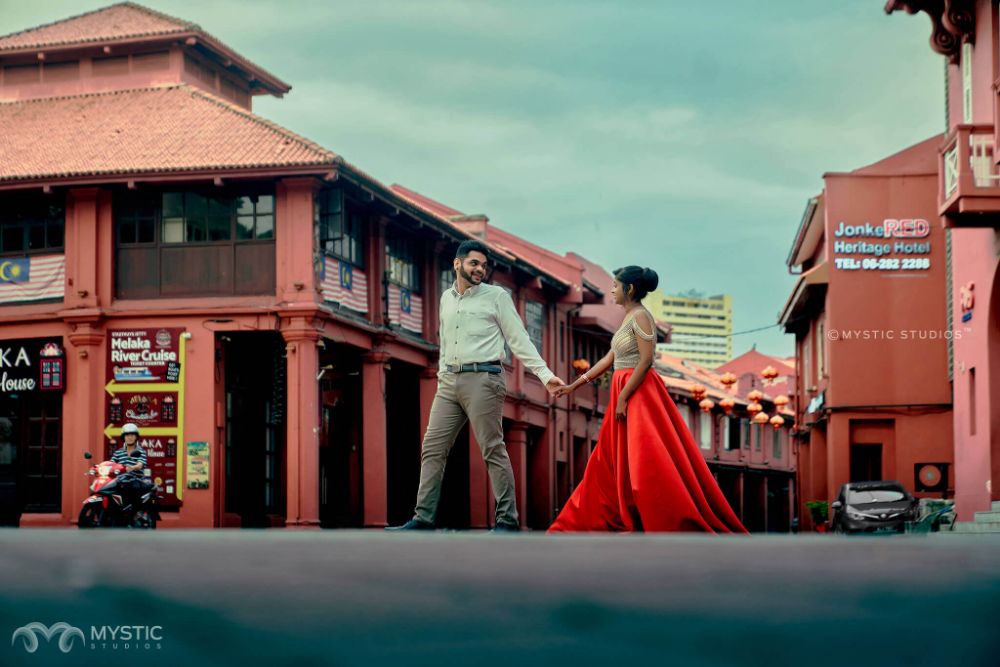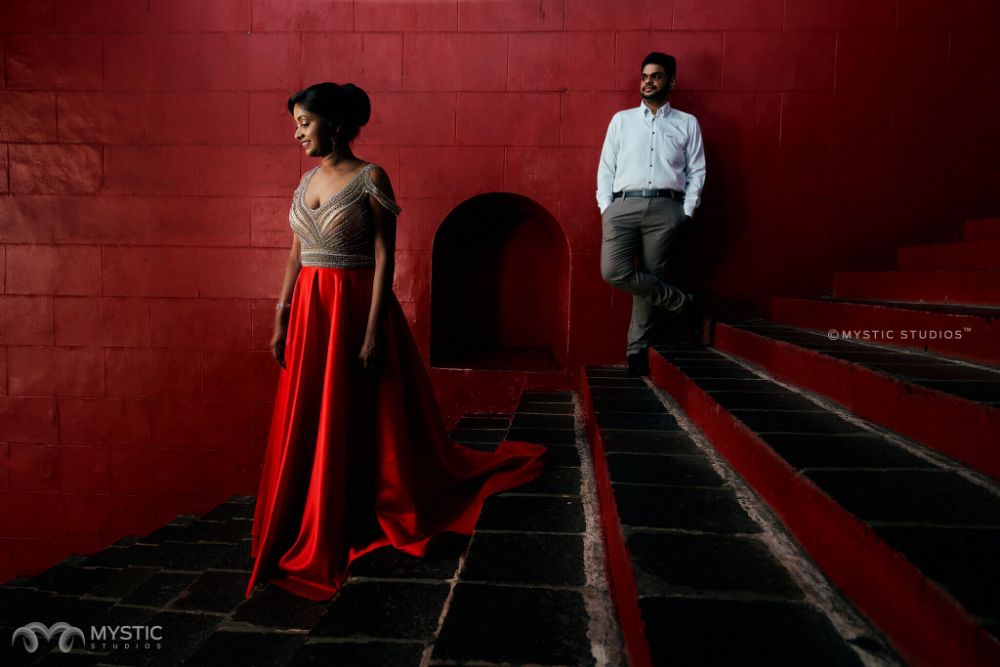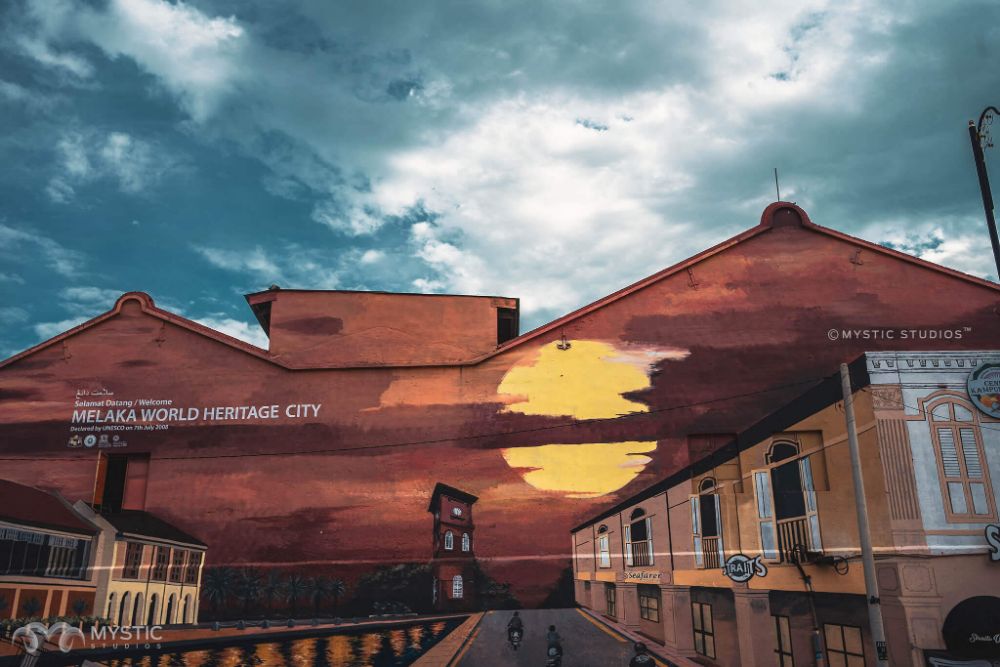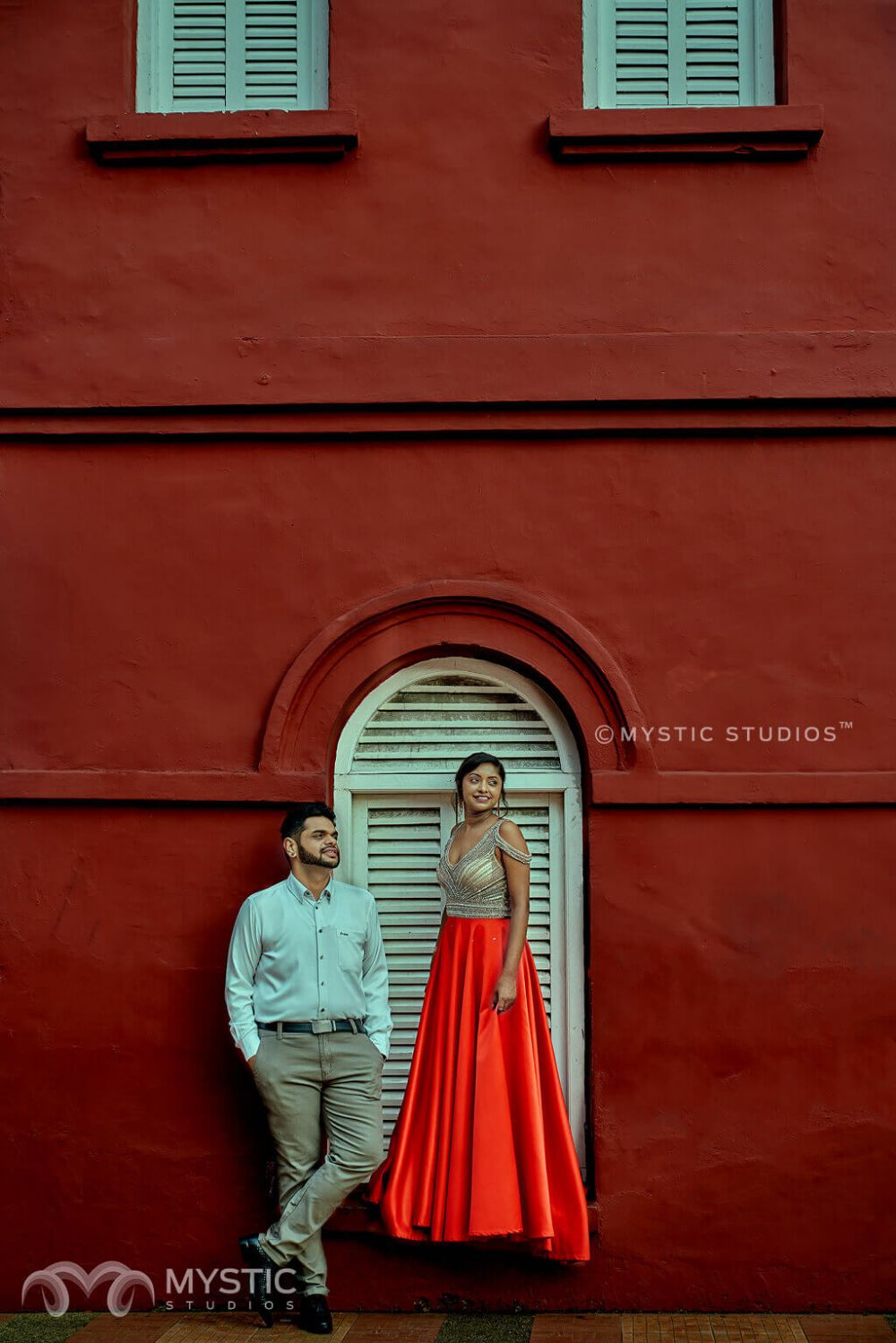 Amidst the buzzling, ravishing red, romantic city that beamed through its night sky, capturing the intimacy of our blithe and blessed couple was a state of absolute euphoria.
If you're looking to go on a trip and concurrently getting your destination couple shoot or pre/ post wedding shoot done, you know whom to dial. Remember, Mystic Studios is only one call away!