Get engrossed at the sight of Bali's wedding photography

Known as the land of Gods, Bali shimmers through its appealing serenity and long beaches. Turn to whatever face of the island and you can see utter harmony beaming across your face. For a Wedding photographer who sees the beauty in everything, how would one even begin to react when he finds every single sight an absolute thrill to the human eye/ Scouting for the most amazing places with the most beautiful couple alongside for our destination couple wedding photography which turned out to be an absolute delight to begin with.
What would be the exact term when everything falls in place at the right time, just like how you planned it all in your head? A sheer dose of luck while we also tend to pour in some major gratitude!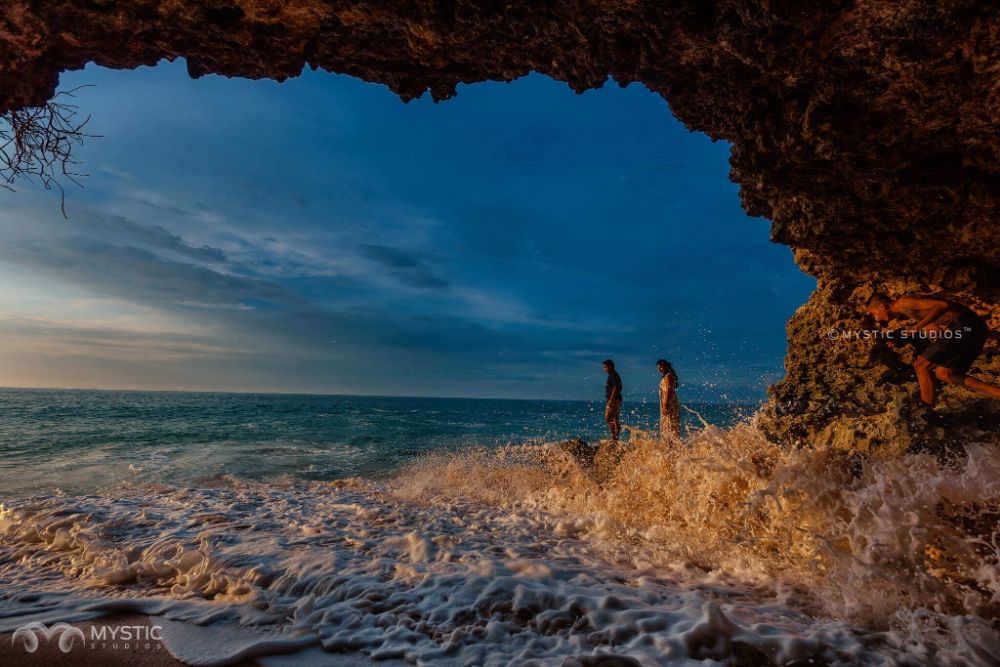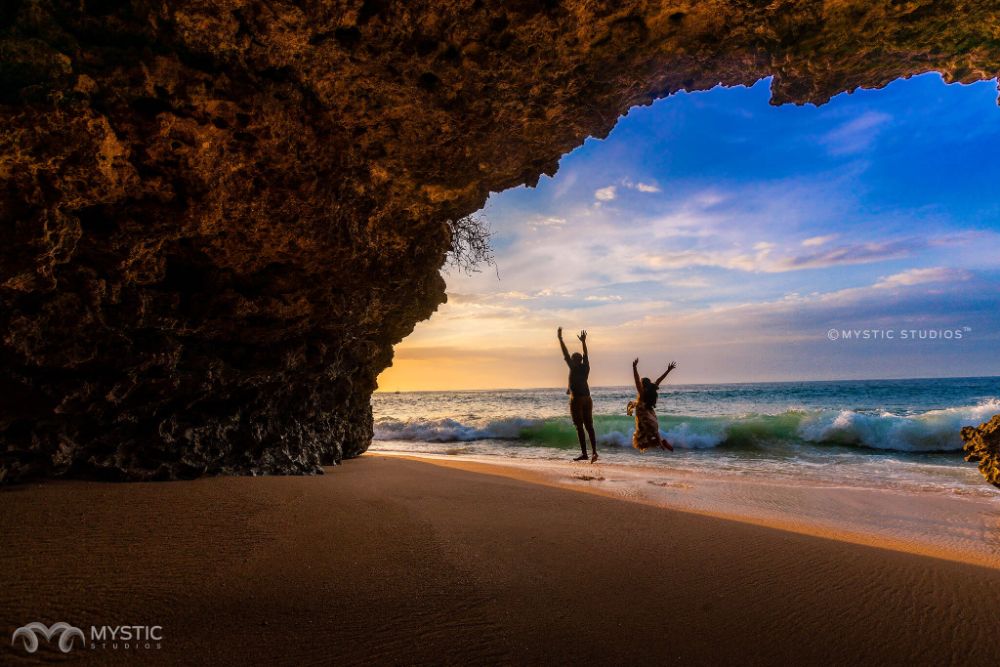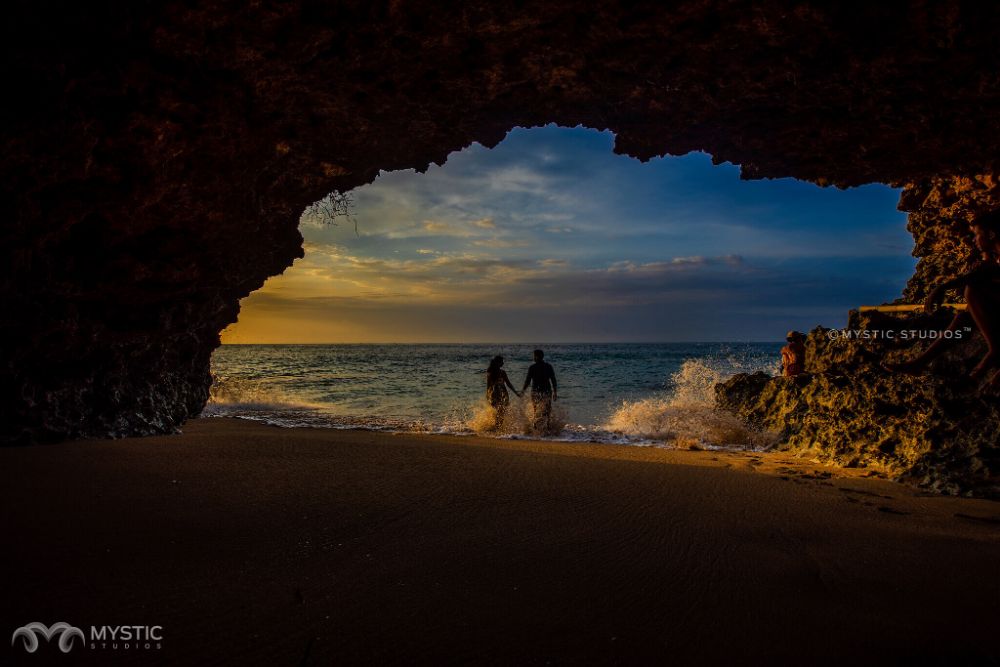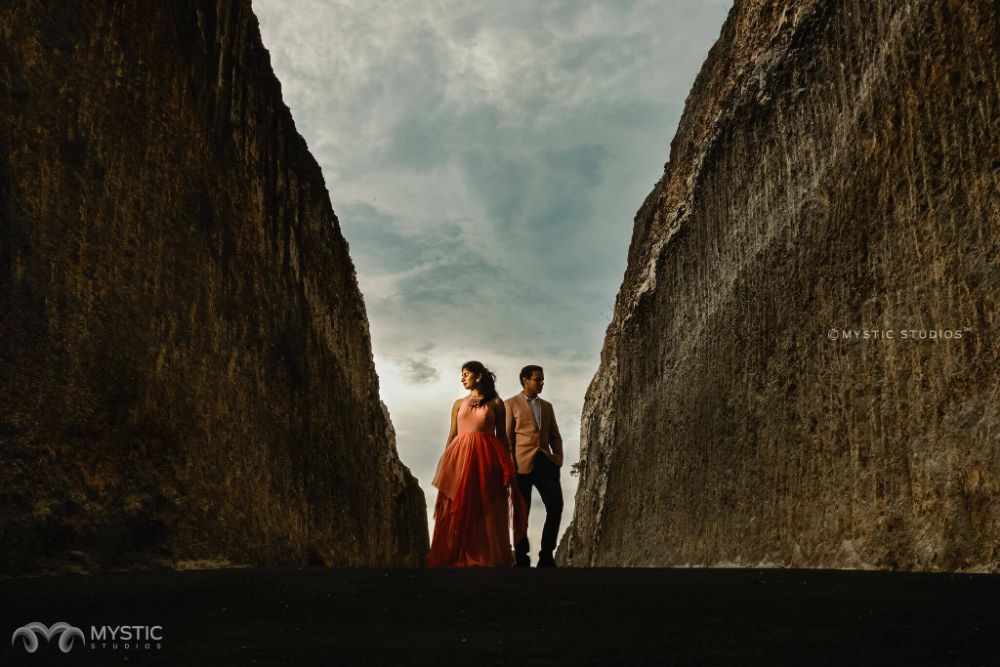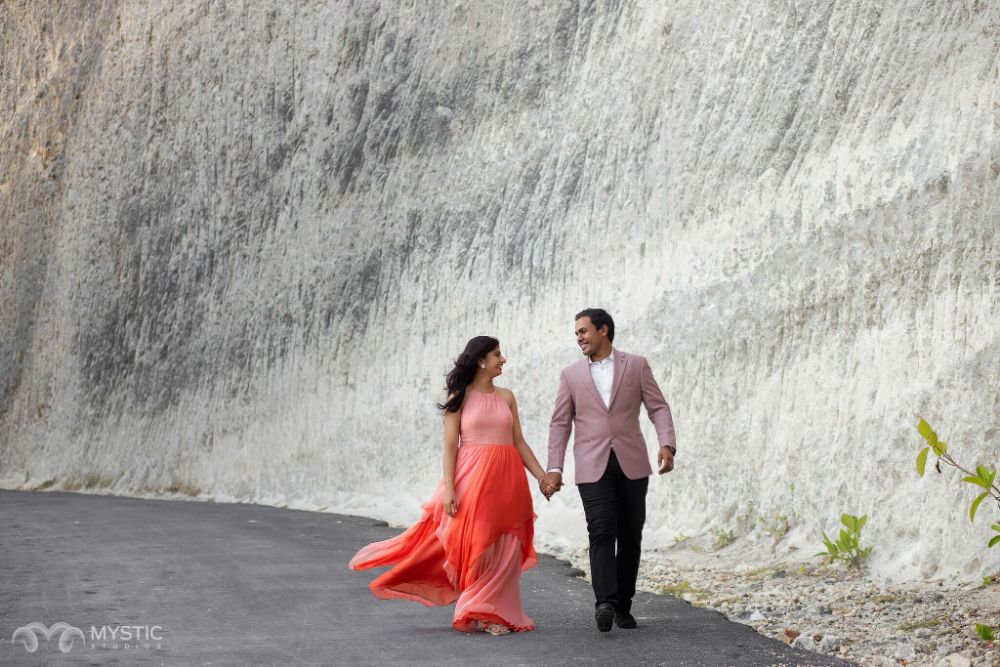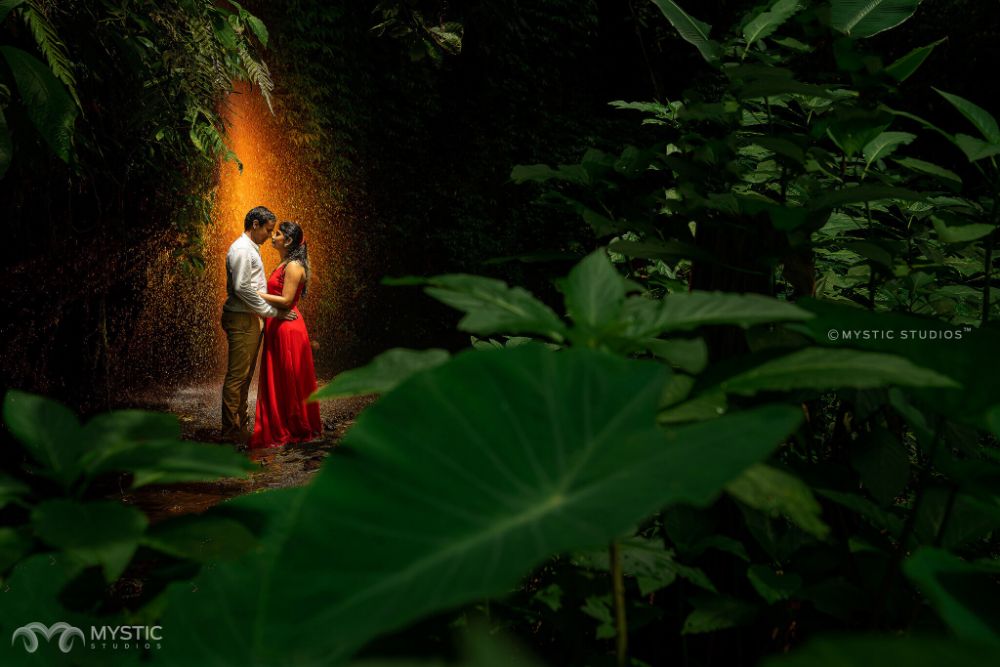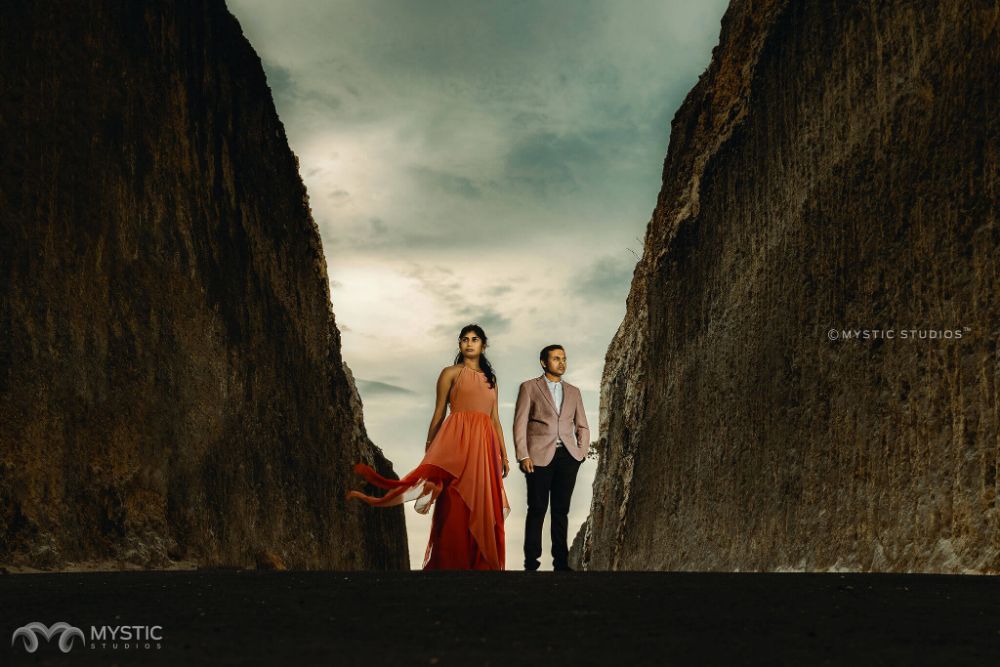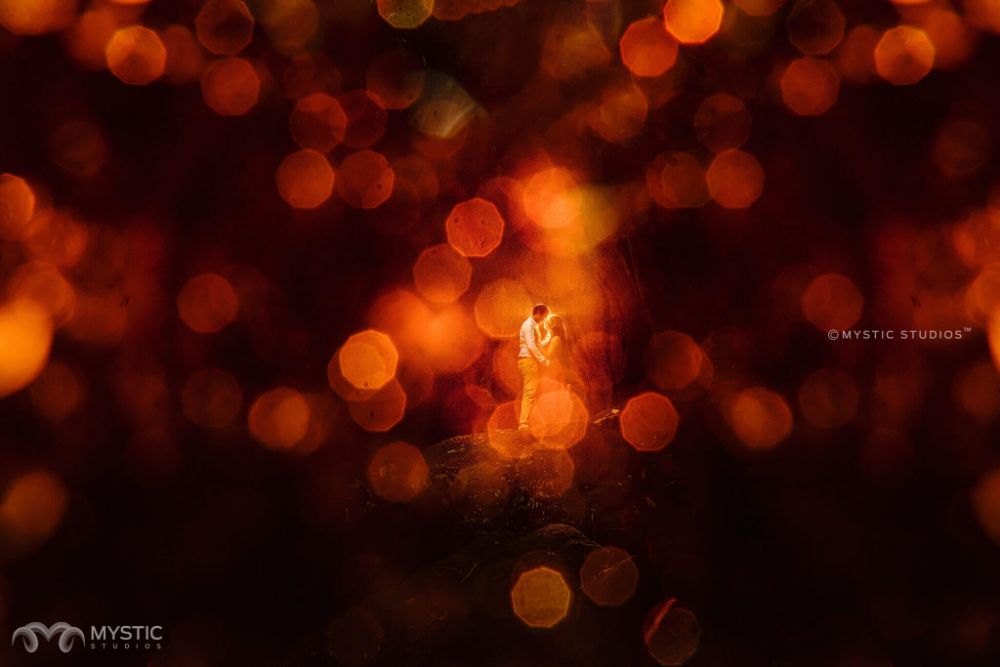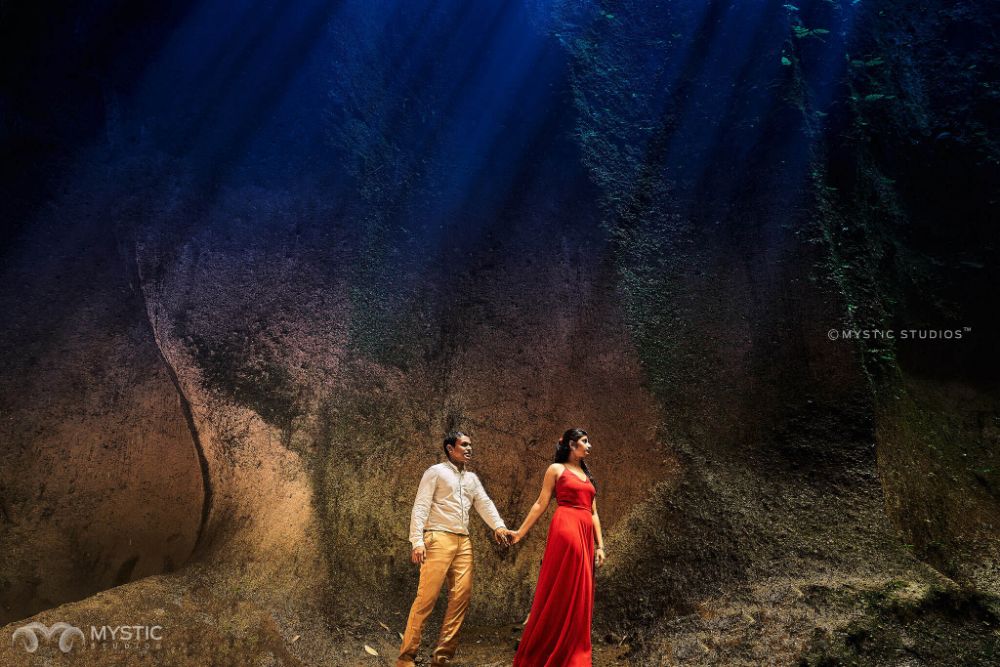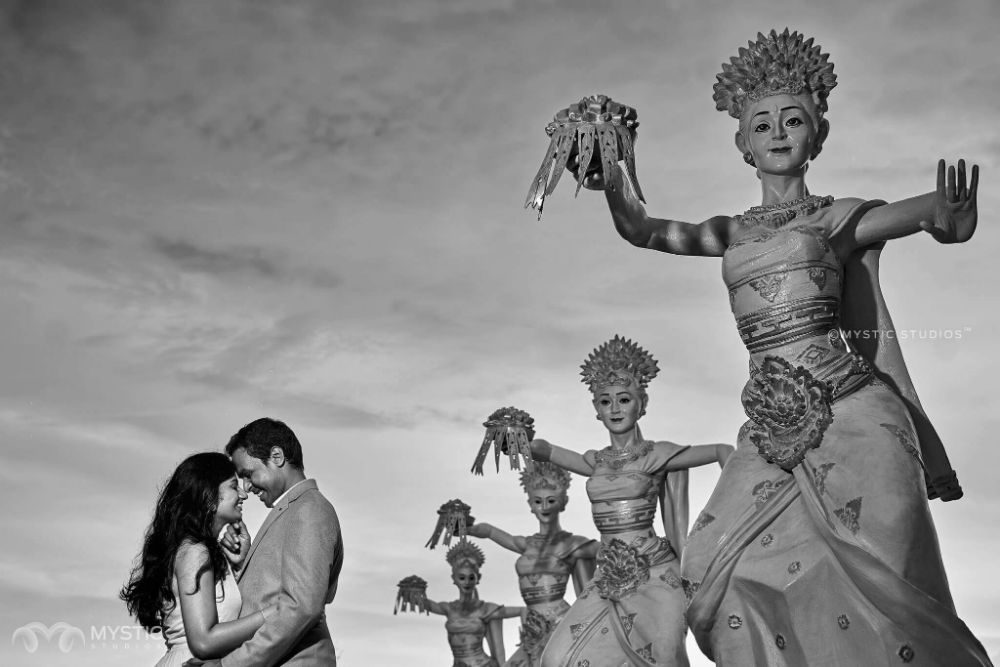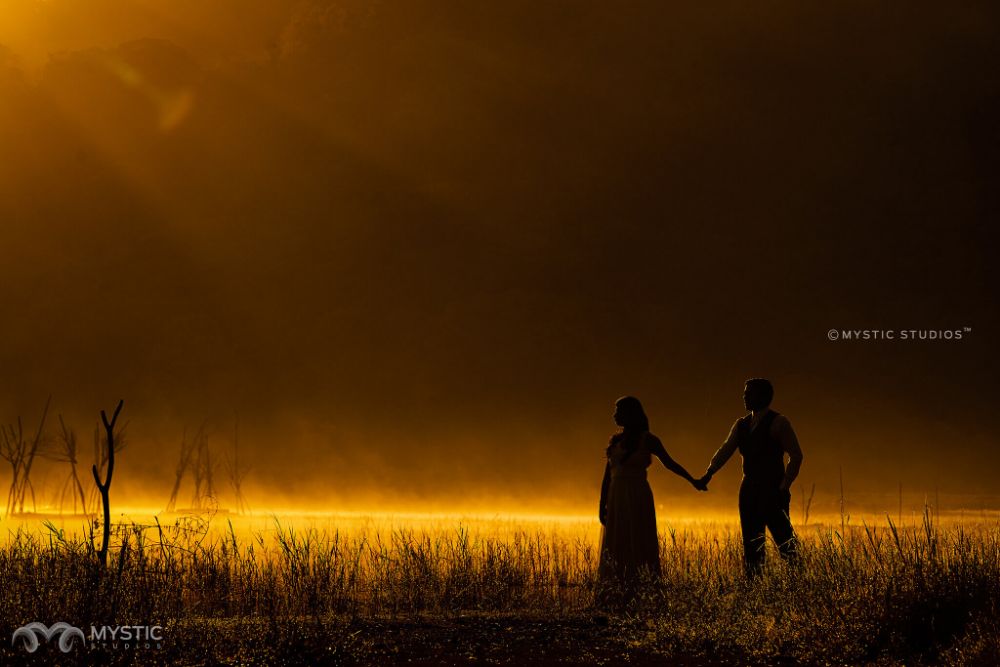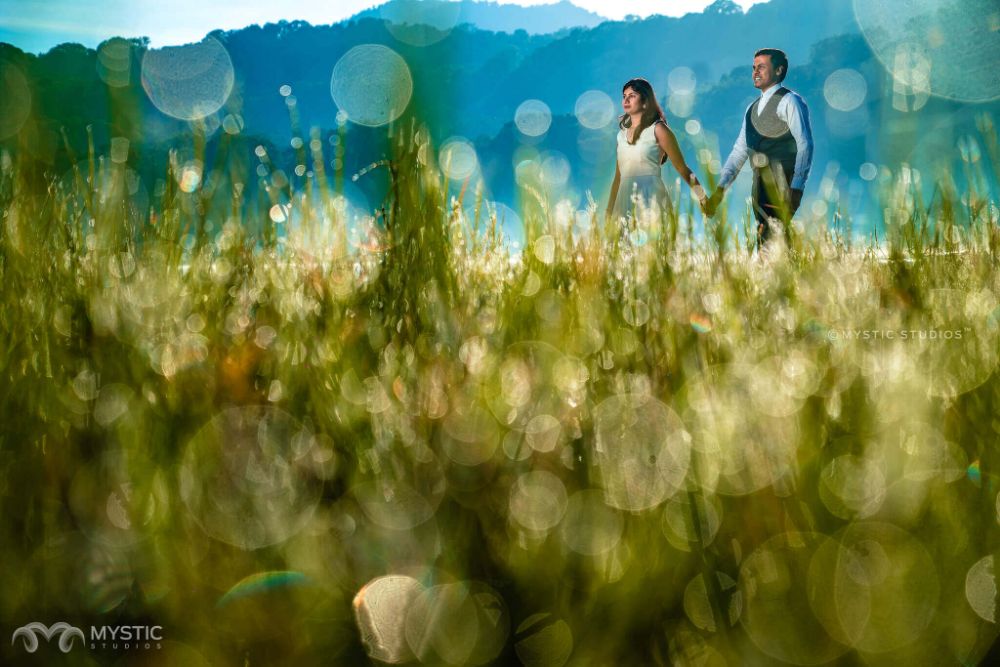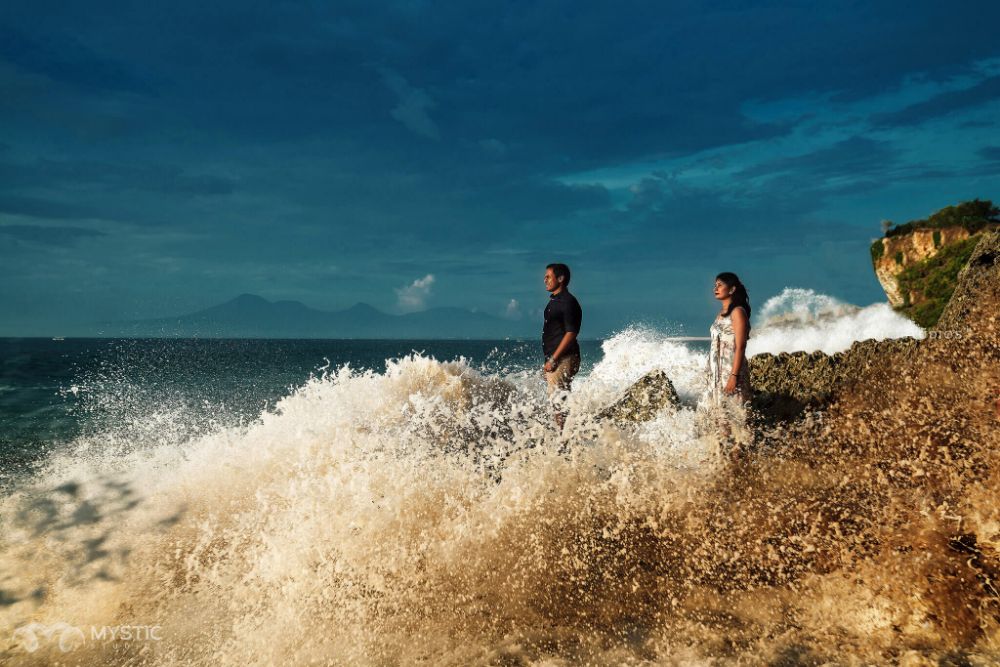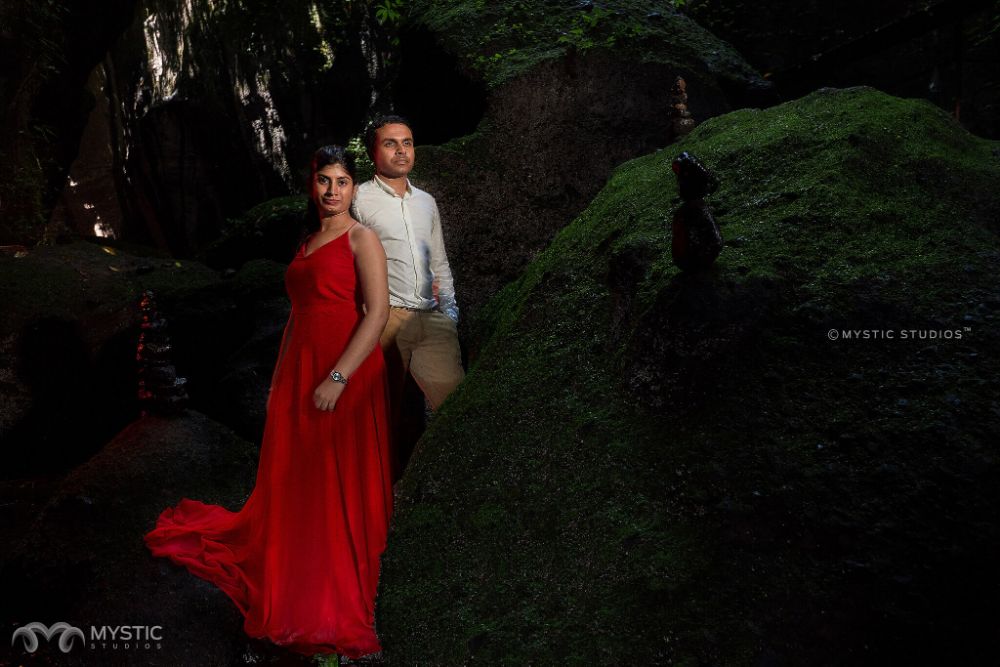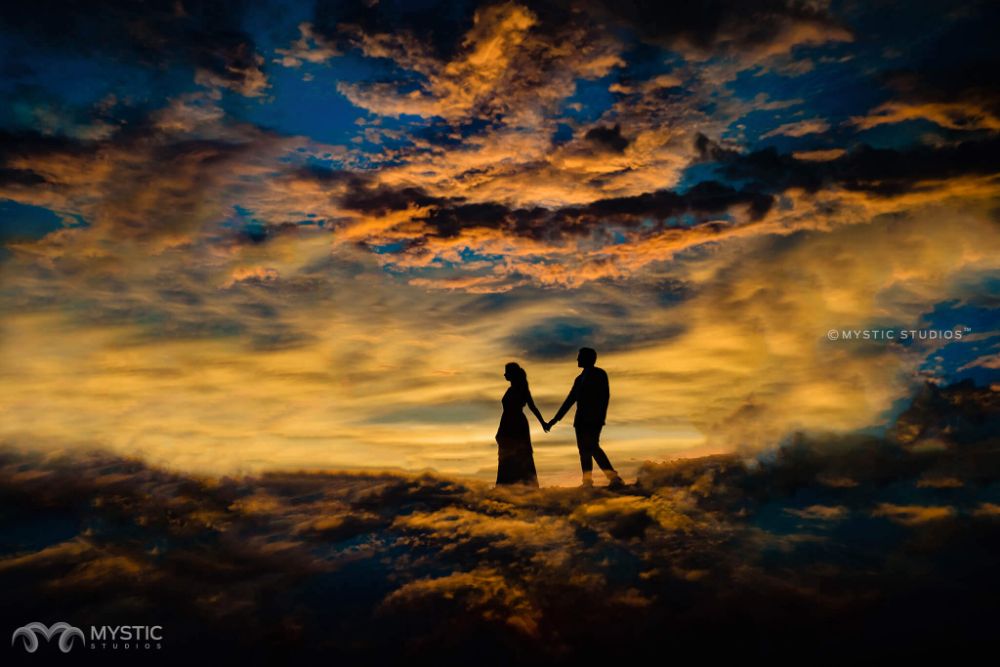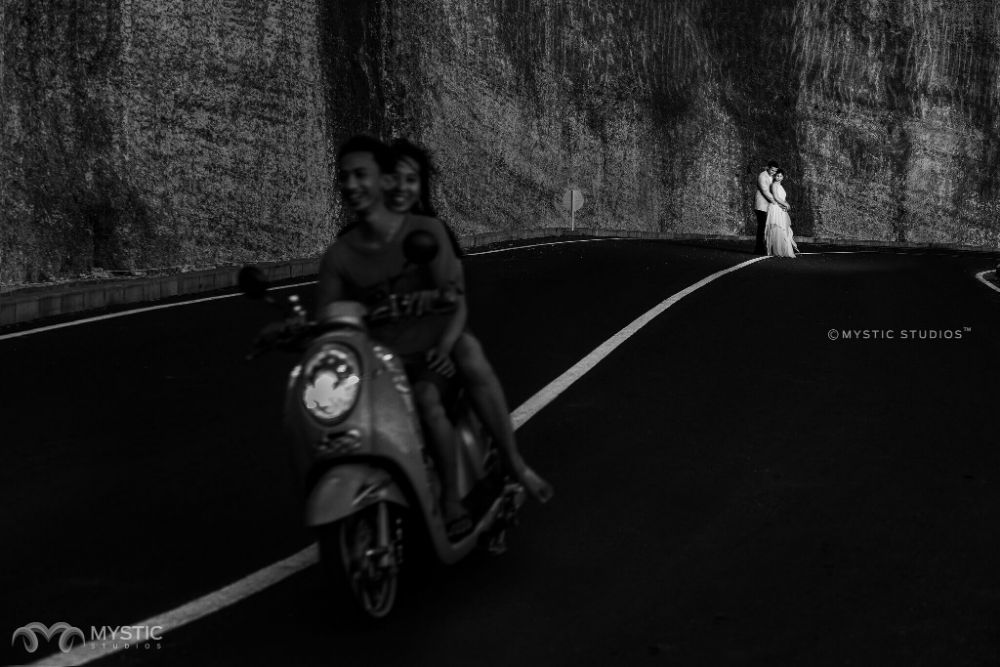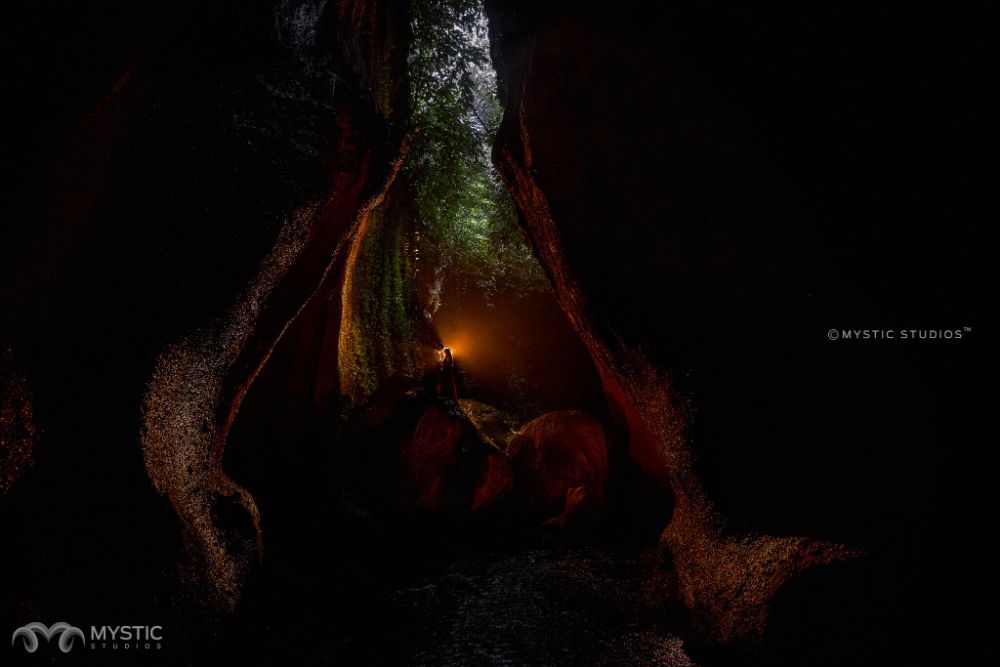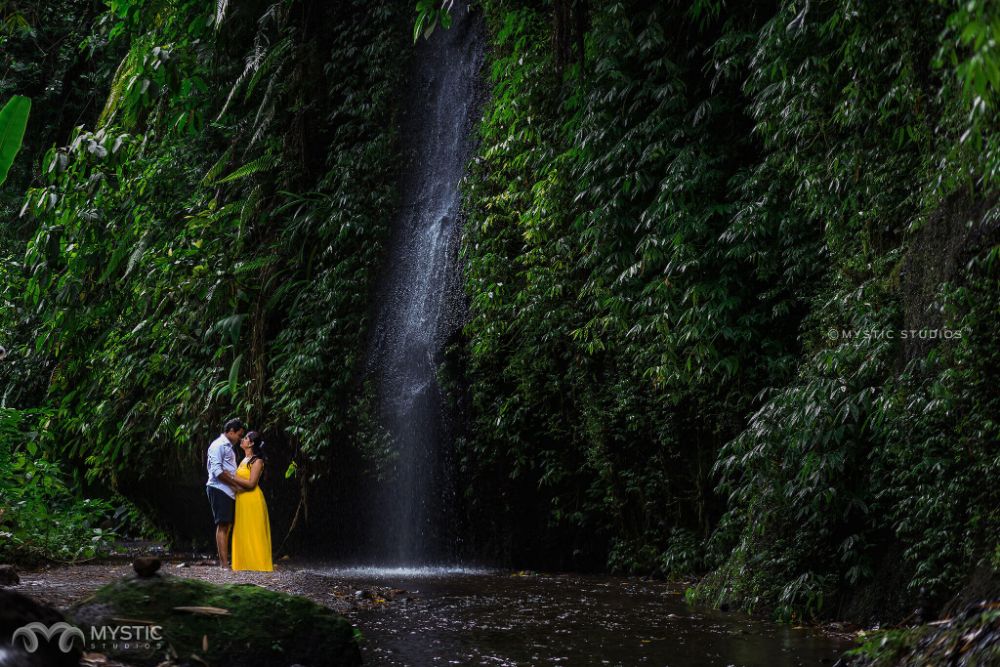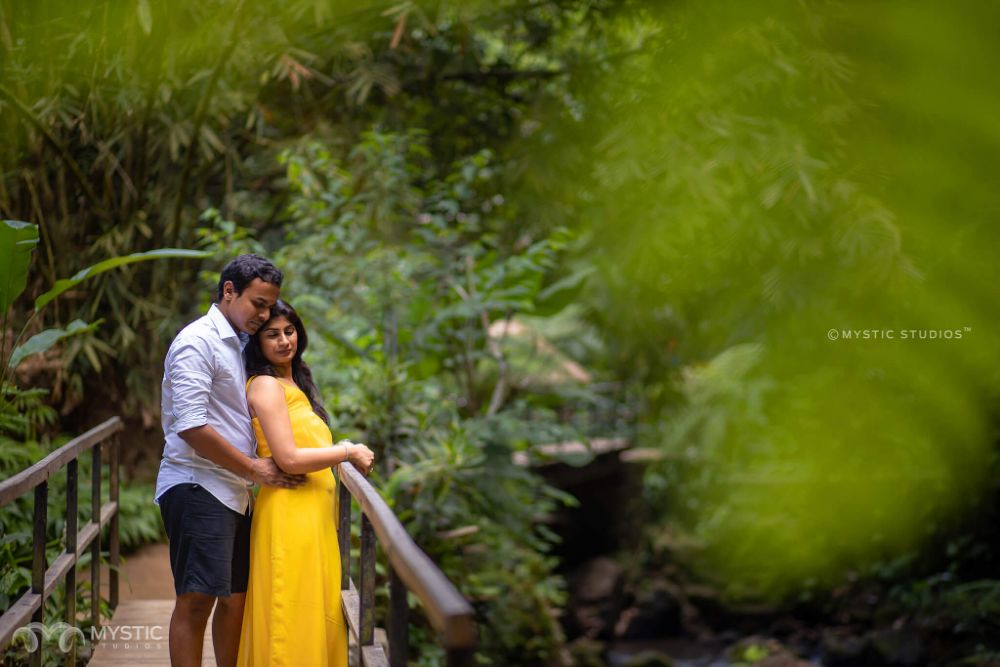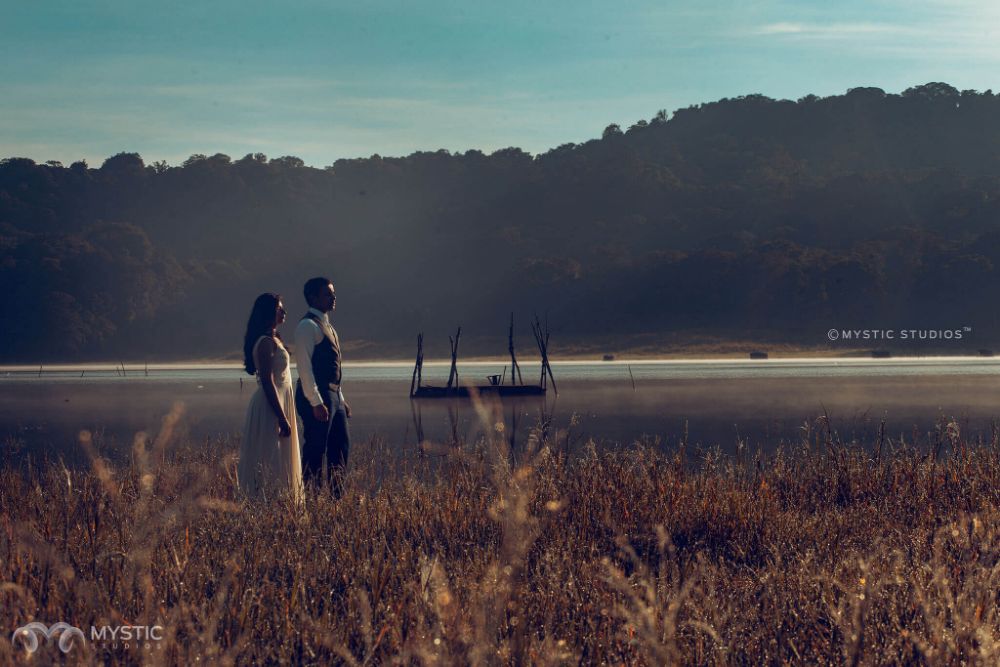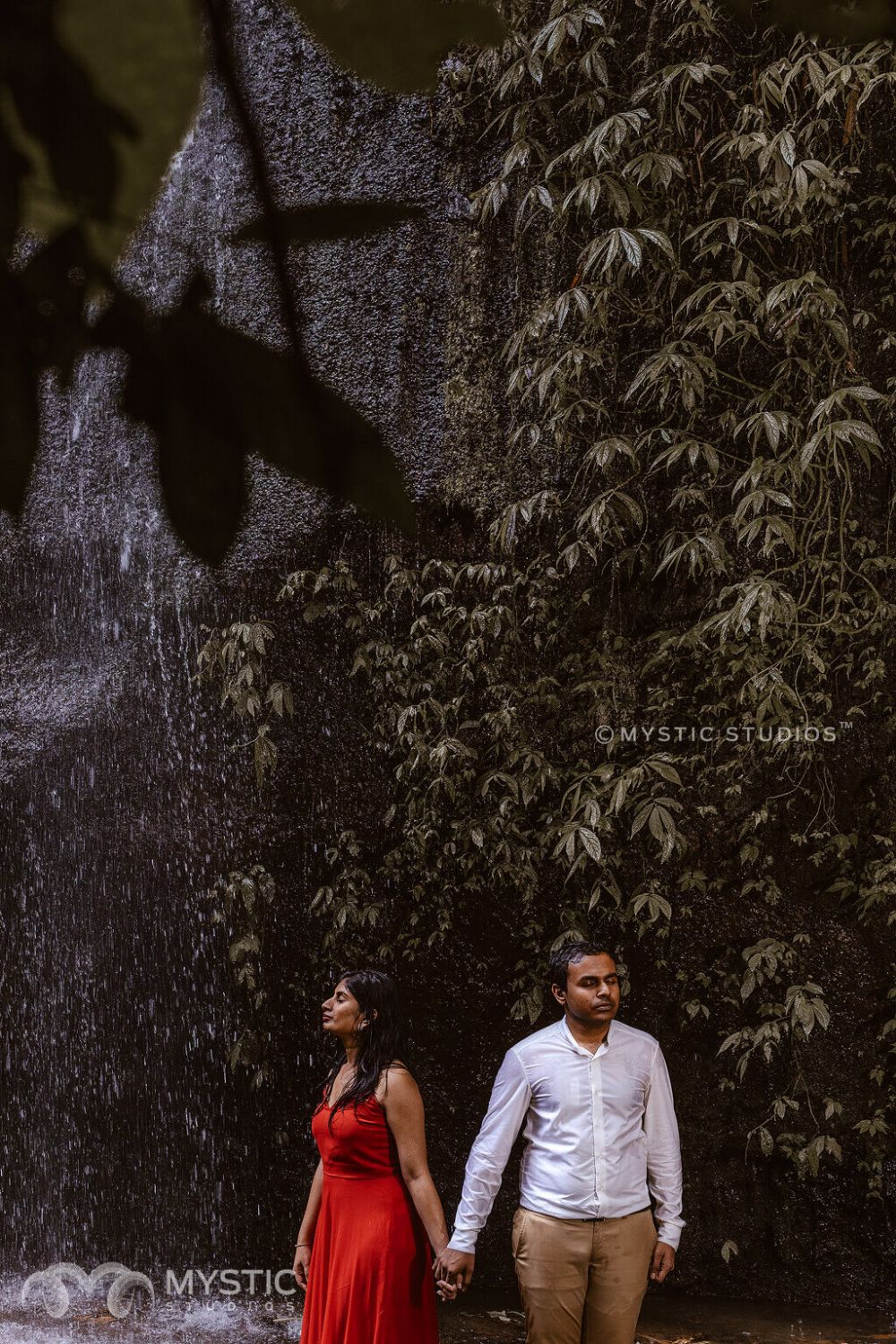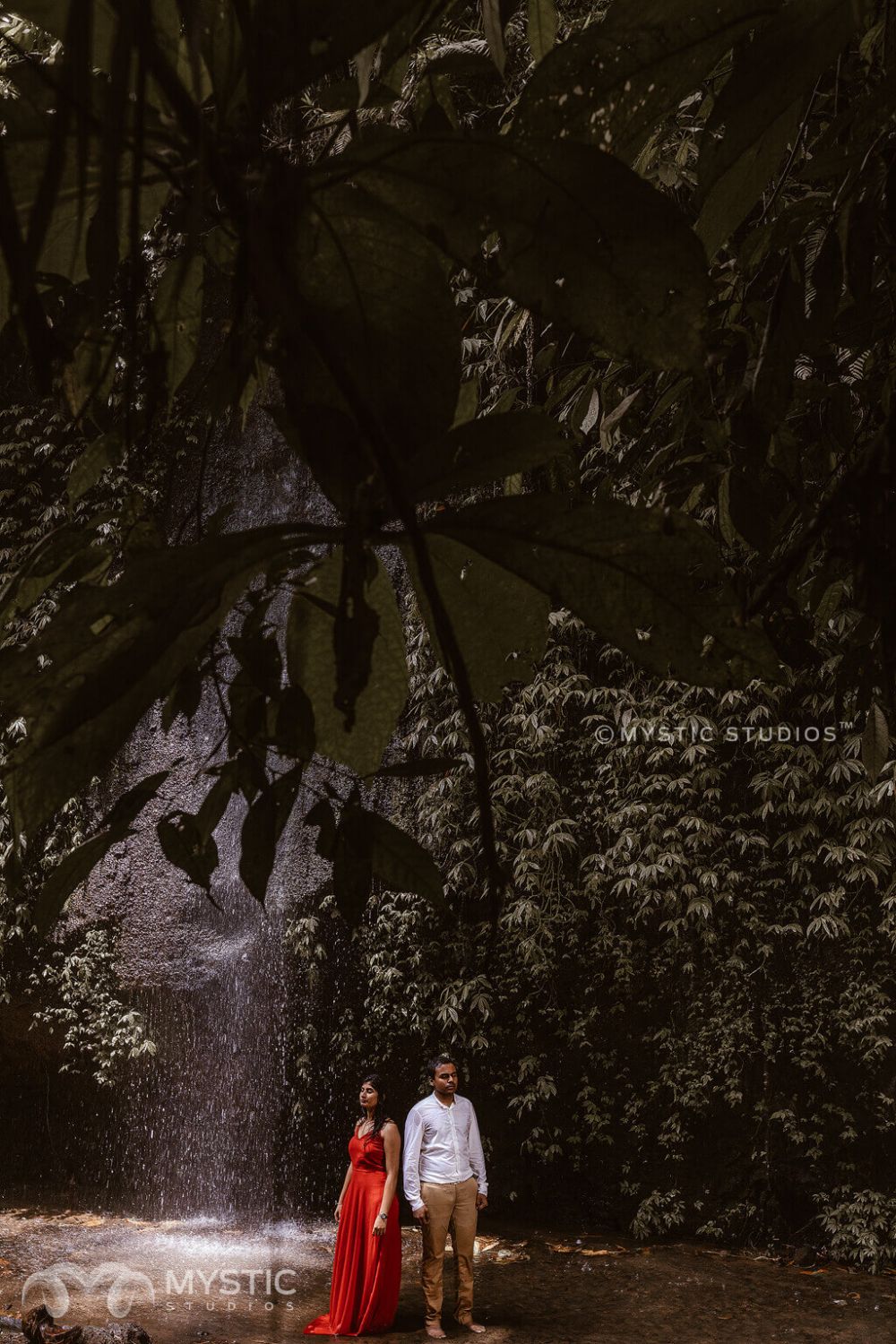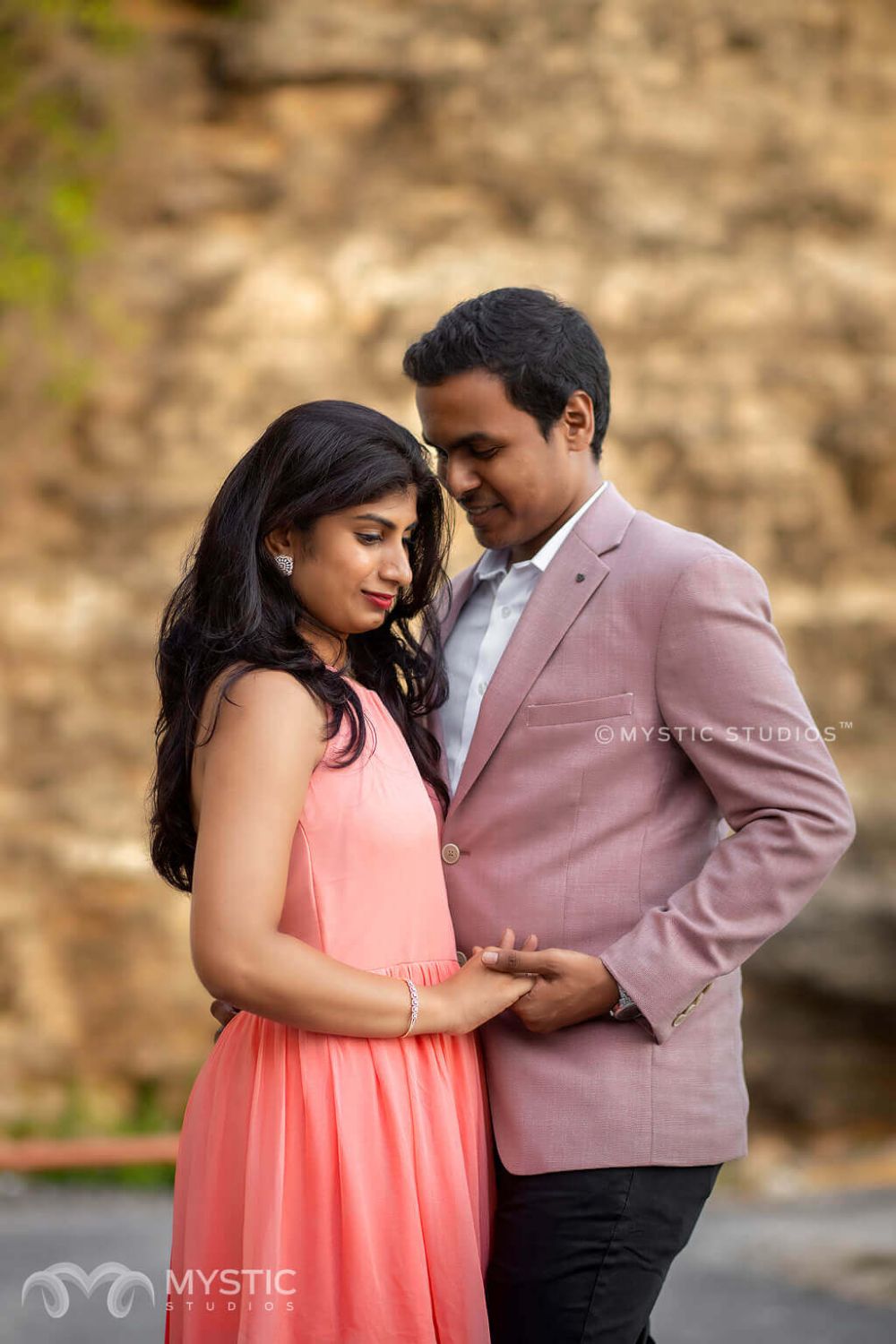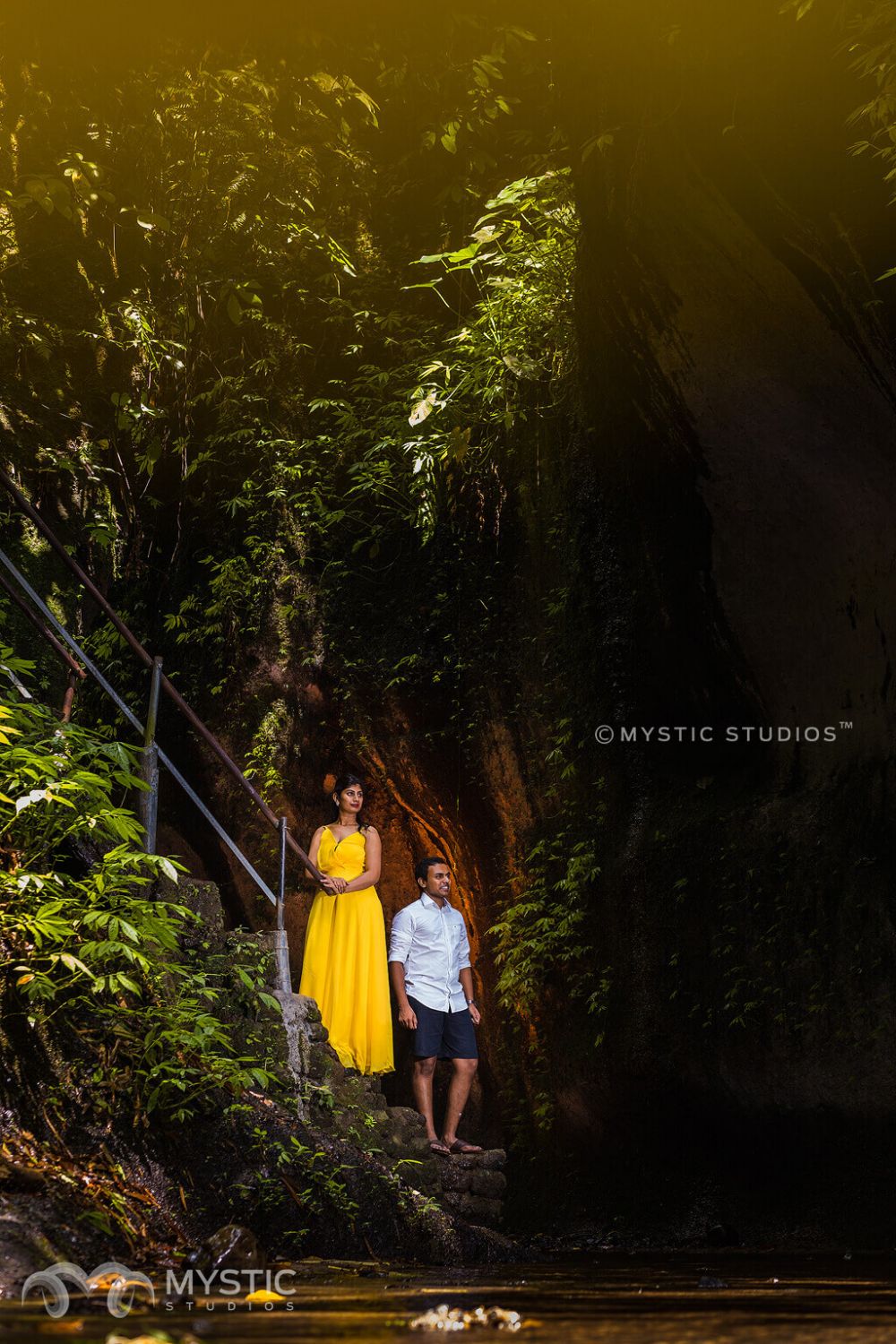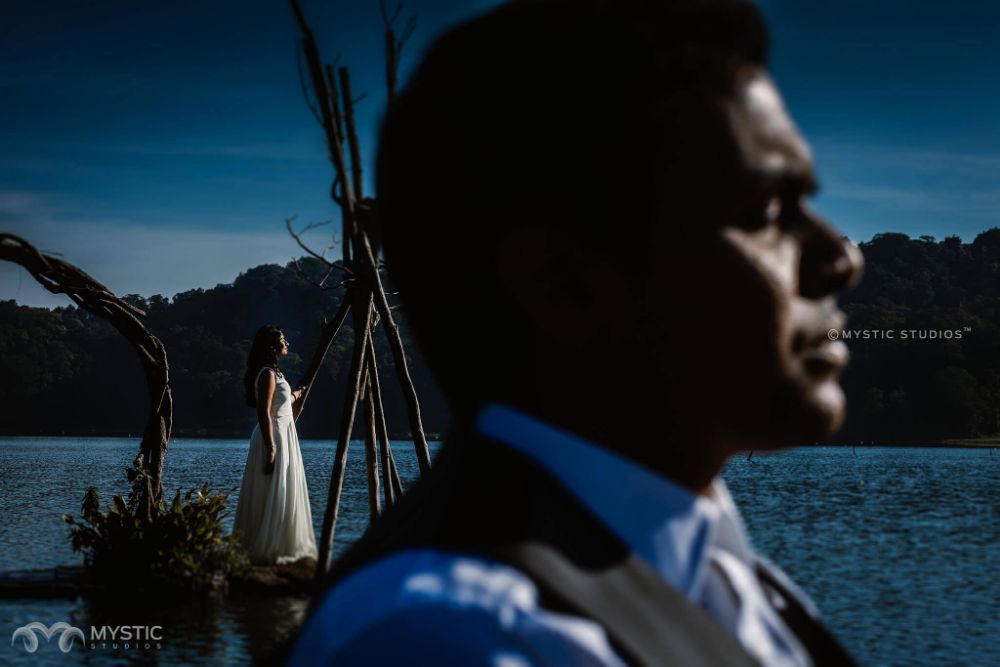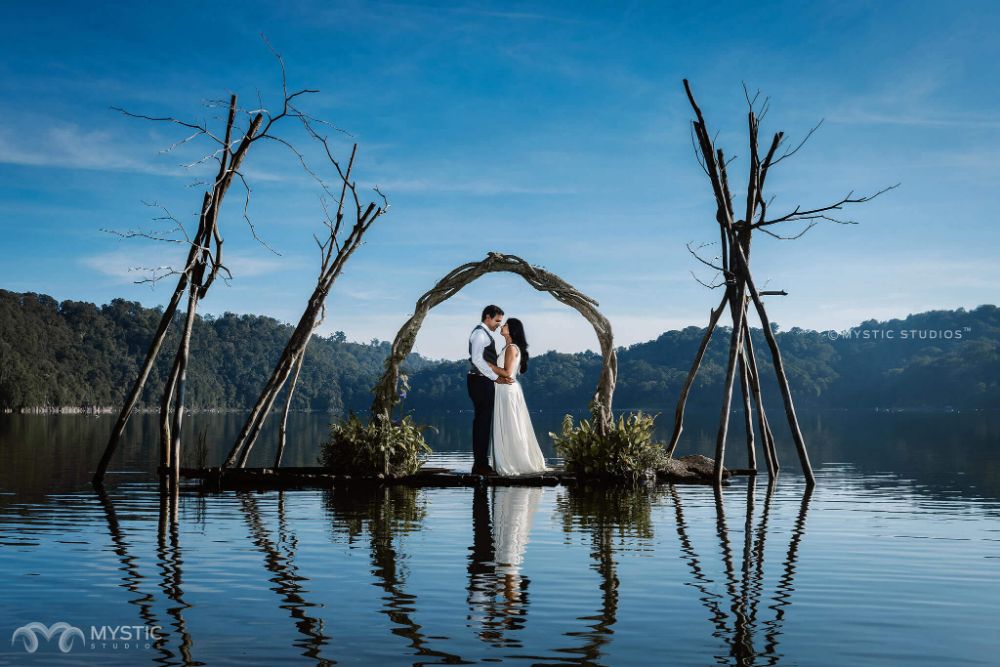 Amidst long and serene beaches, sparkling waterfalls, stupendous fields and spectacular locations, while exuding peace and serenity almost at every given time, this couple photo shoot was a myriad of emotions all put together in every picture. Each frame oozes of what we would love to explicitly showcase an untold story that speaks volumes of true love and destiny!