Grandeur Personified at this Dubai's wedding photography
The Emirati capital city, Dubai, known for its luxurious lifestyle and a rich and extravagant scores of different cultures never fails to amuse us. The old world charm of Dubai sure did put a huge glee on all our faces and to be alive inside one among the most high-tech countries in the world sends chills down our spines.
Only in Dubai can one gaze upon such extravagance and indulge in such dynamic prosperity under the same roof. Without batting an eye, our wedding photographers nodded a big fat yes to make this beautiful couple's dream of having a destination couple photo shoot done in the city that seeps of opulent Arabian glory tailored with some modern-world touch.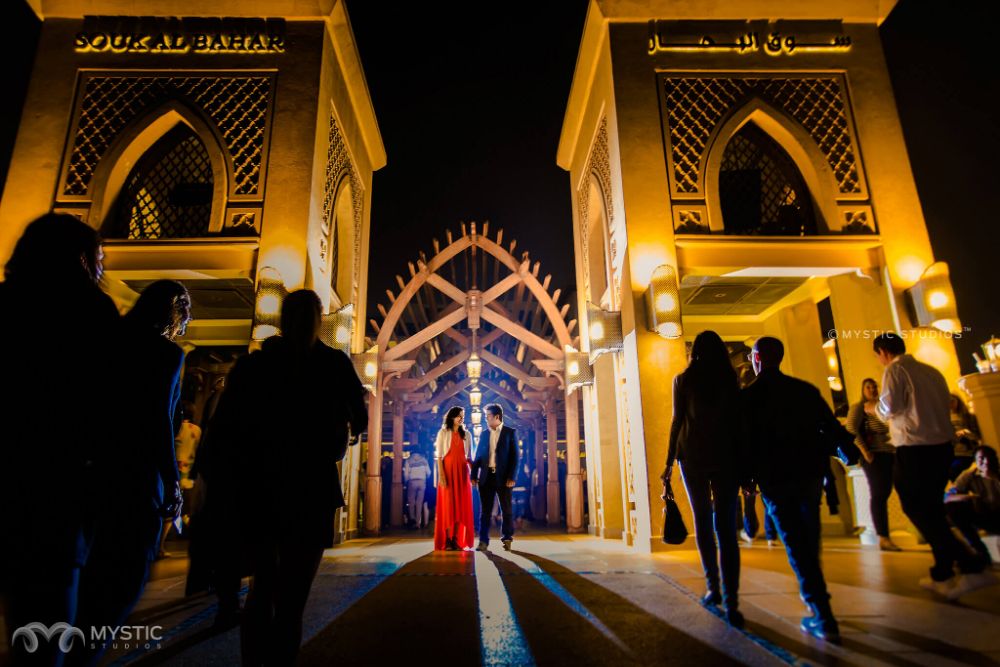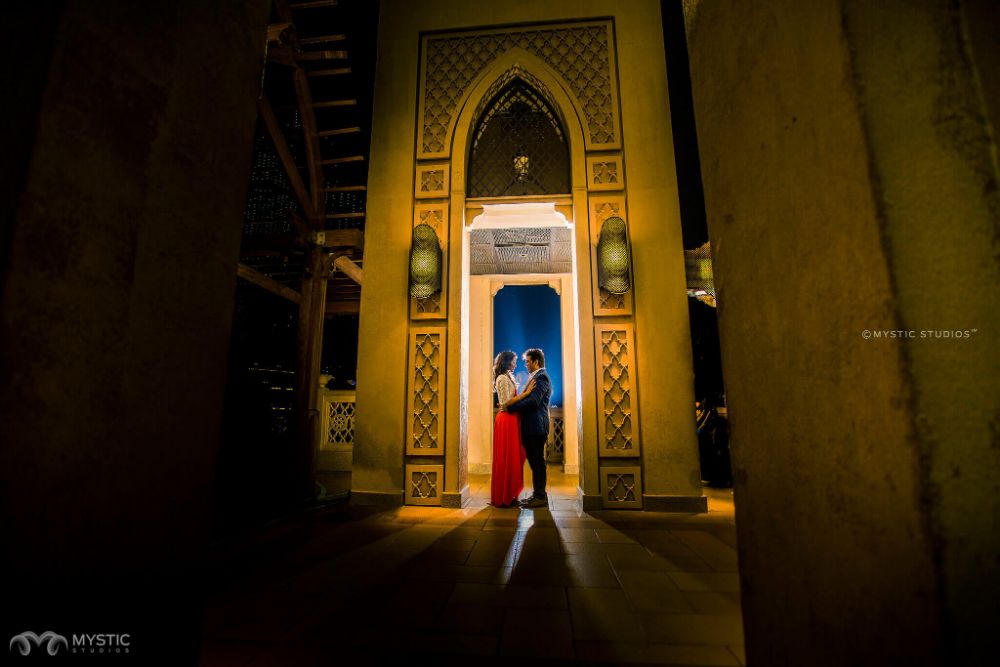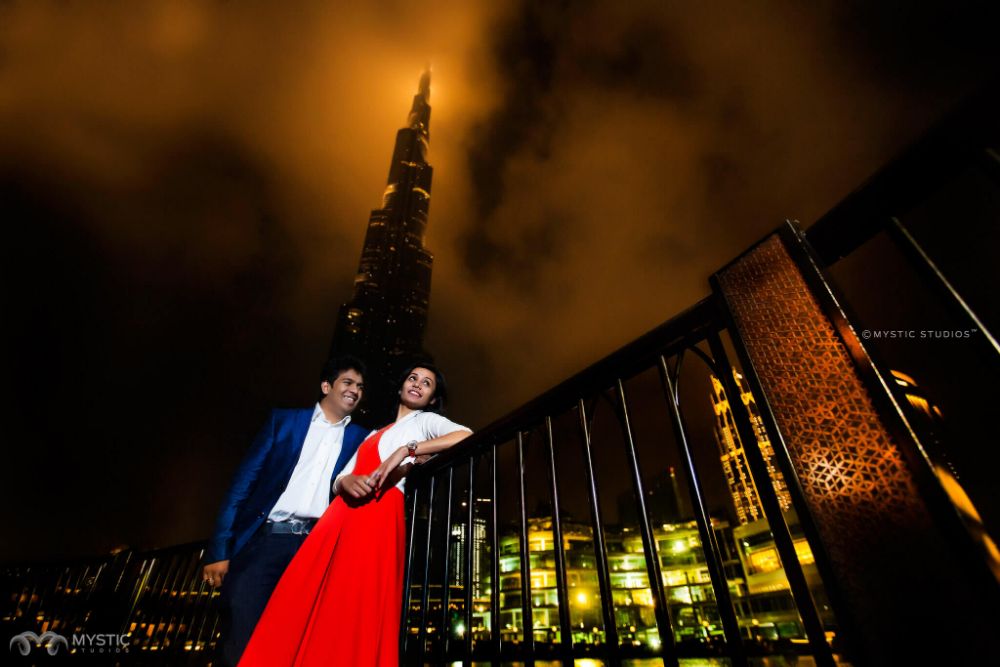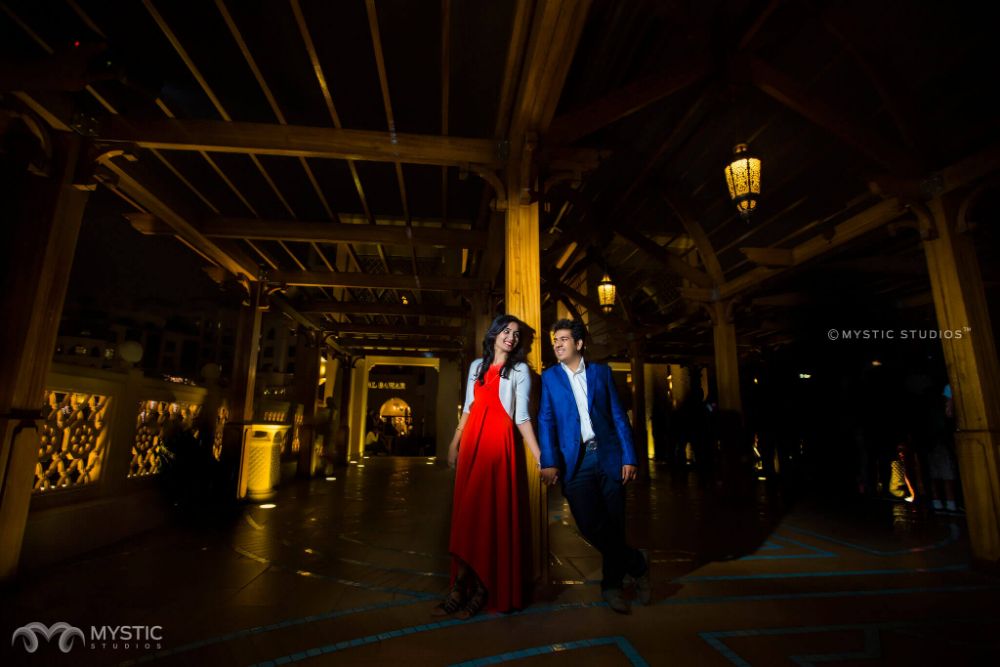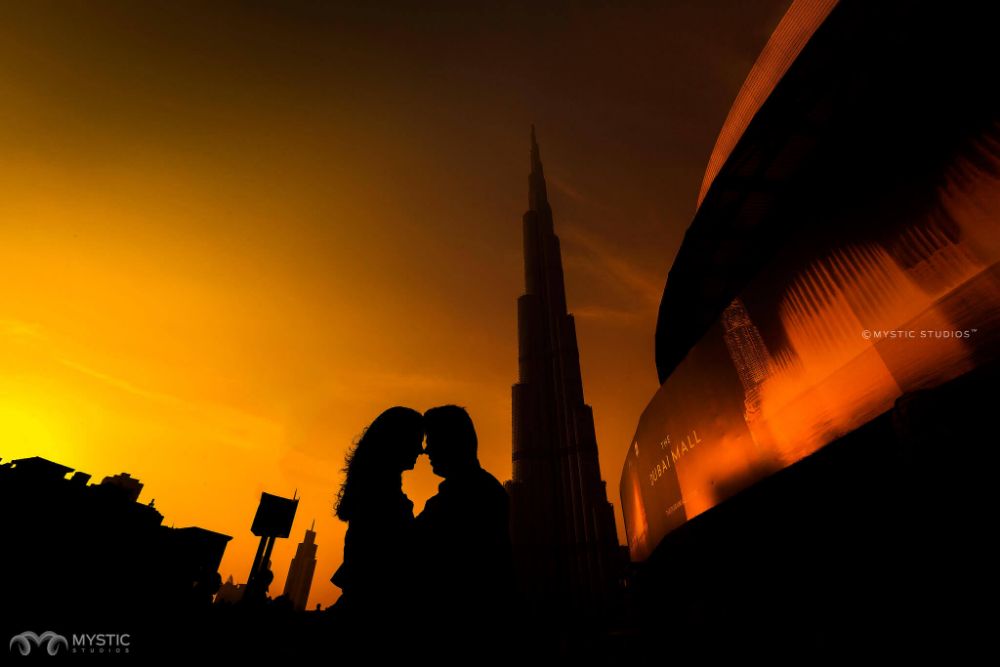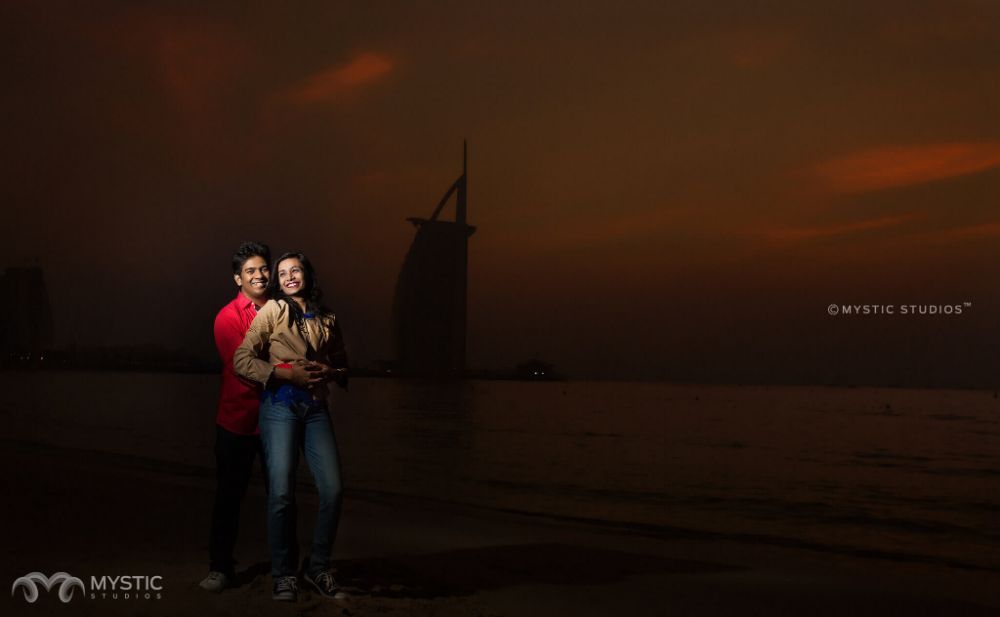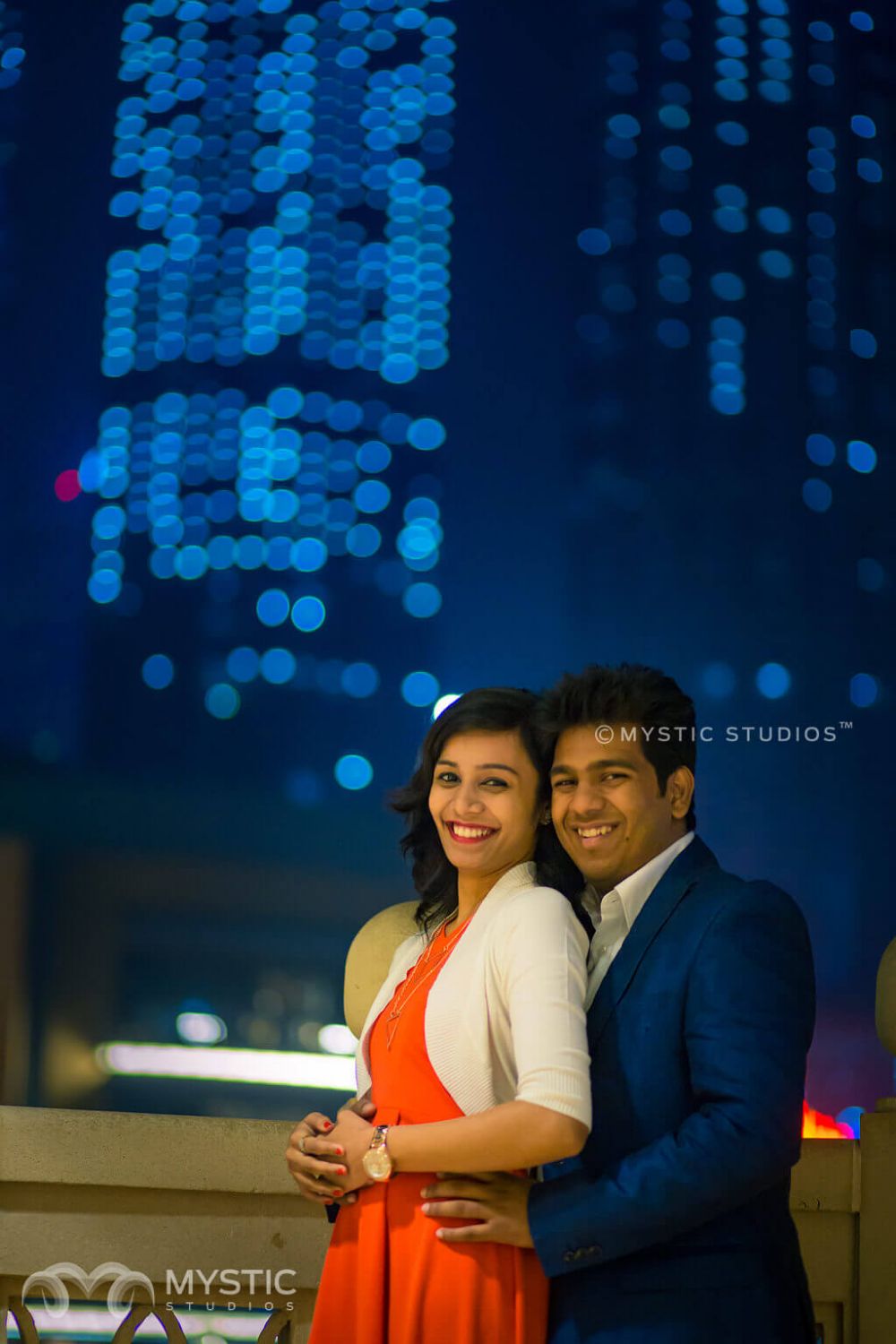 As most of us might have heard that Dubai happens to be the most populous city under the United Arab Emirates, to get the perfect shot focusing on our meticulous couple was sure a great deal of challenge and might we say we aced it out and out?