Ravishing Maternity photography to celebrate the joys of motherhood
Motherhood, without a doubt is an absolute bliss and it not only puts a smile on the carrying mother but also on the faces that tend to embrace that glorious feeling. Mystic Studios is all about finding the right angle and the right frame for every shot to make every single snap meaningful and essentially personal for you. These maternity shoots speak dimensions of contentment and merriment and for us to be part of these shoots mean everything! Cherish your moments with our expert photography.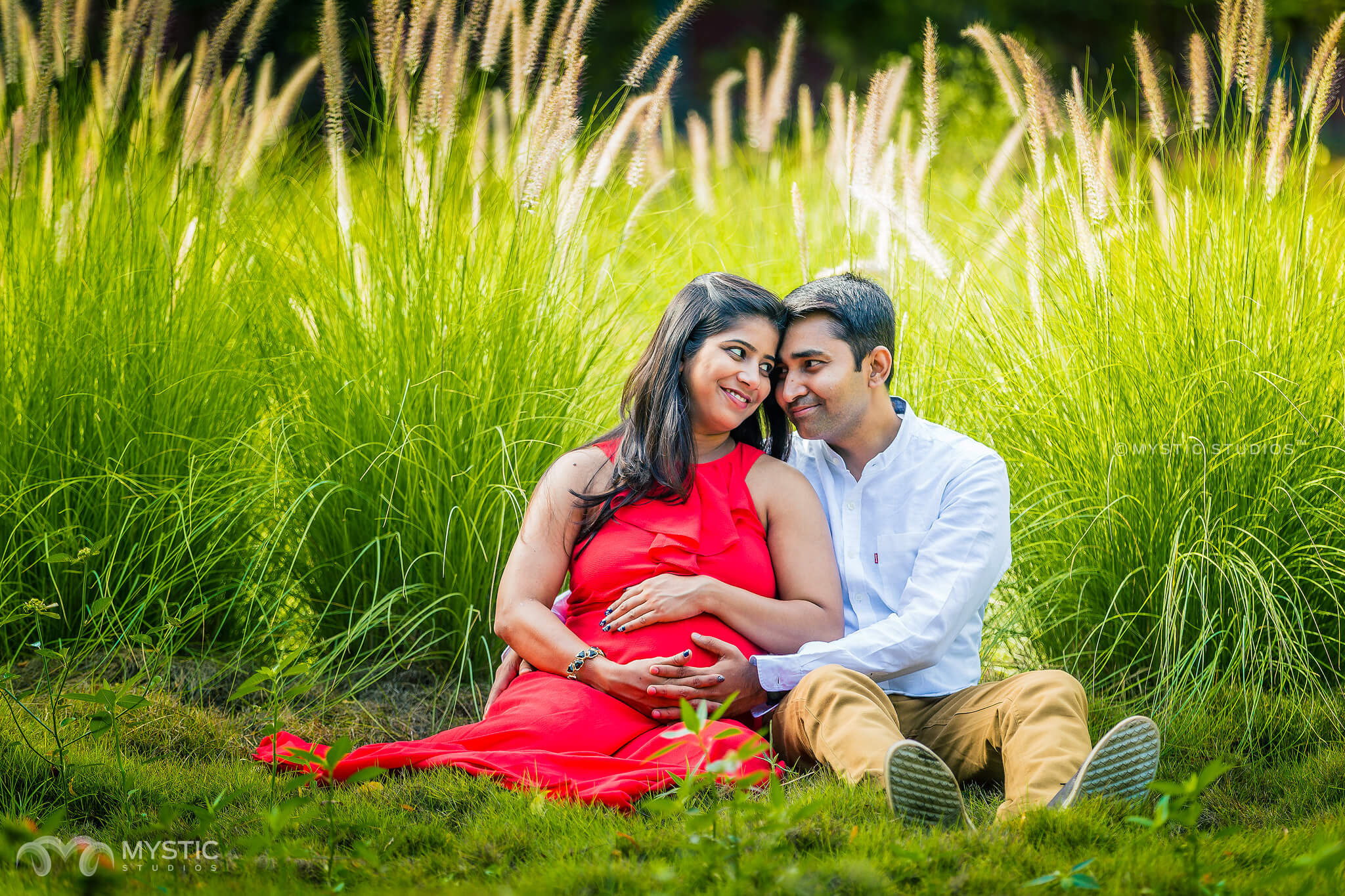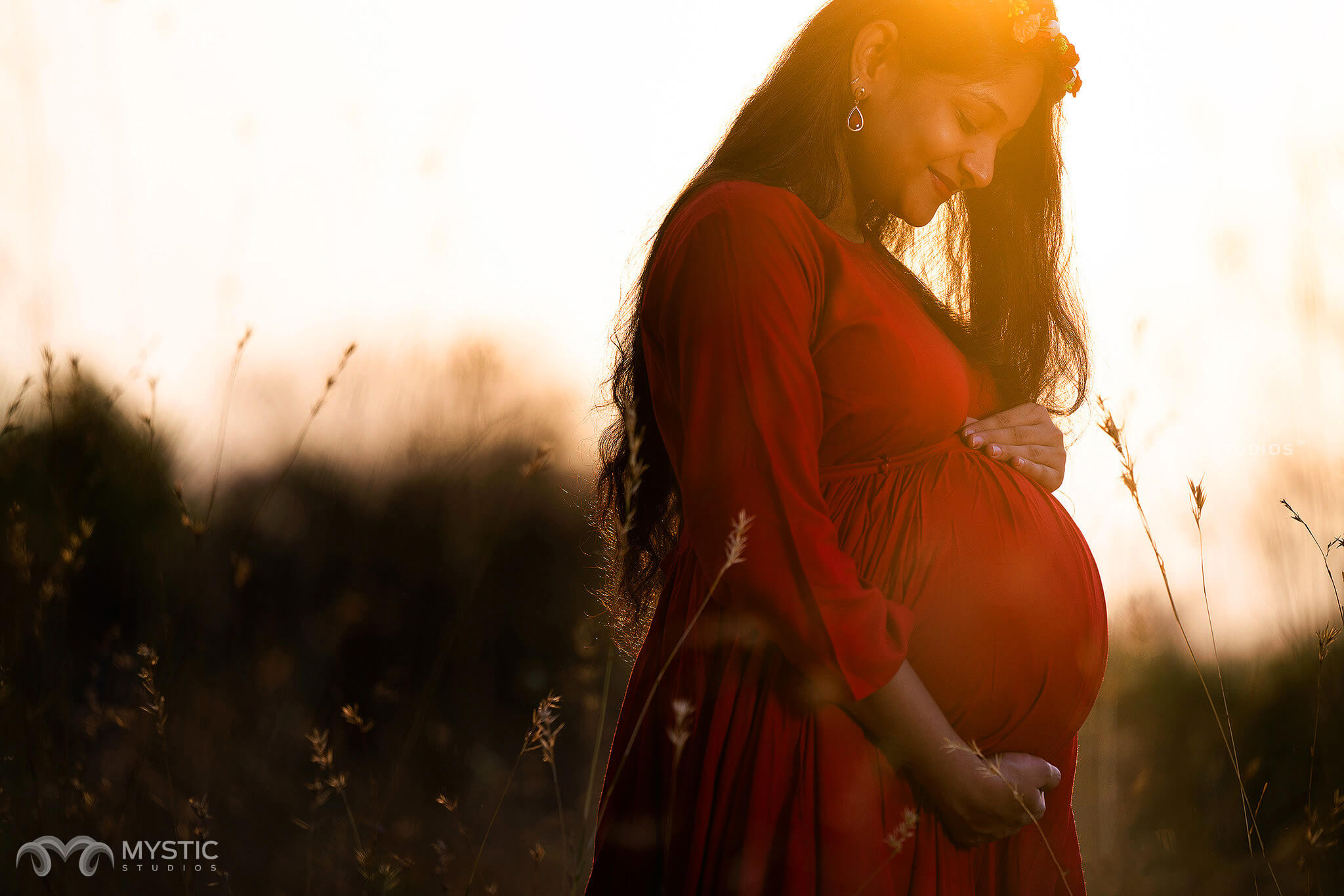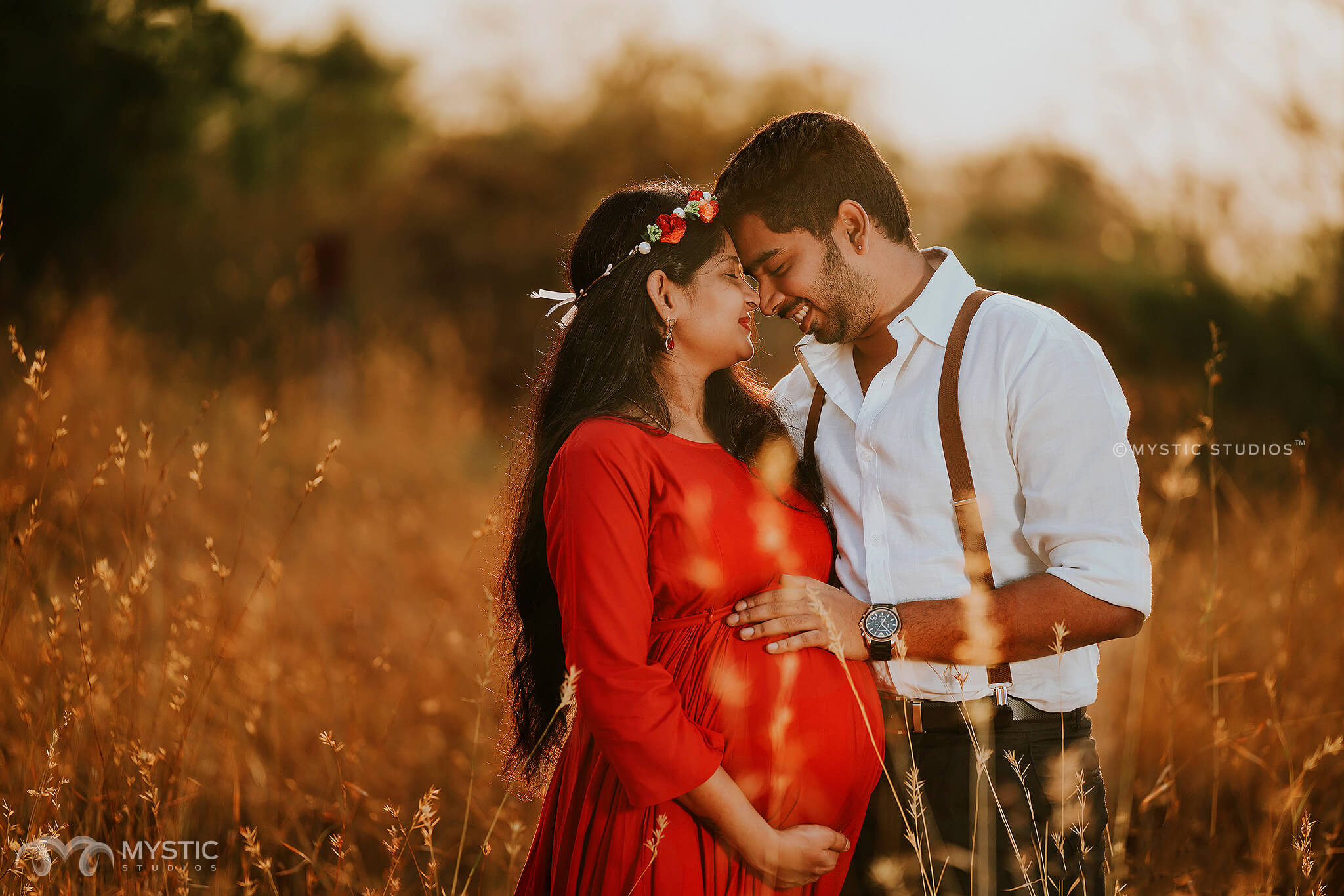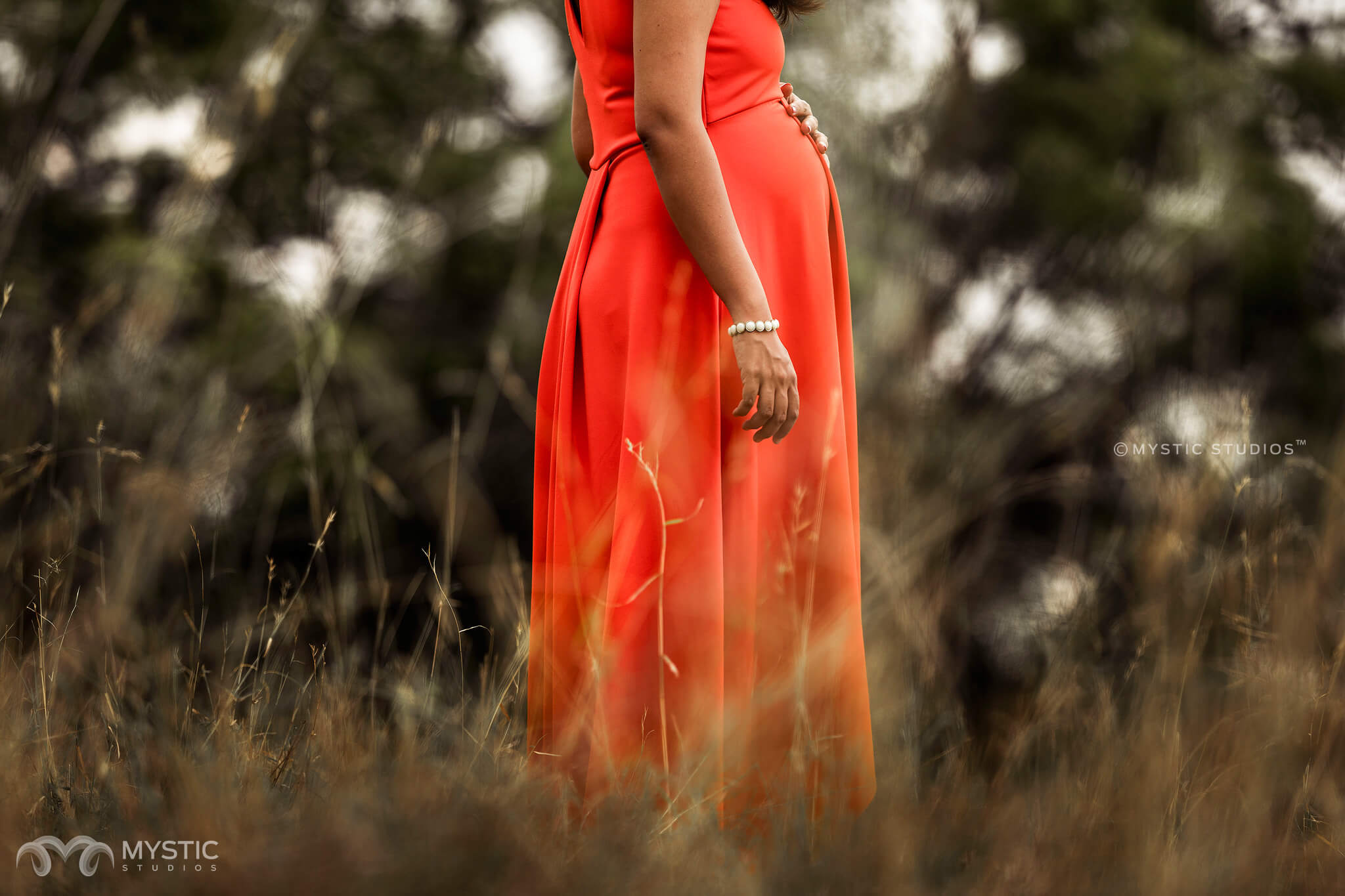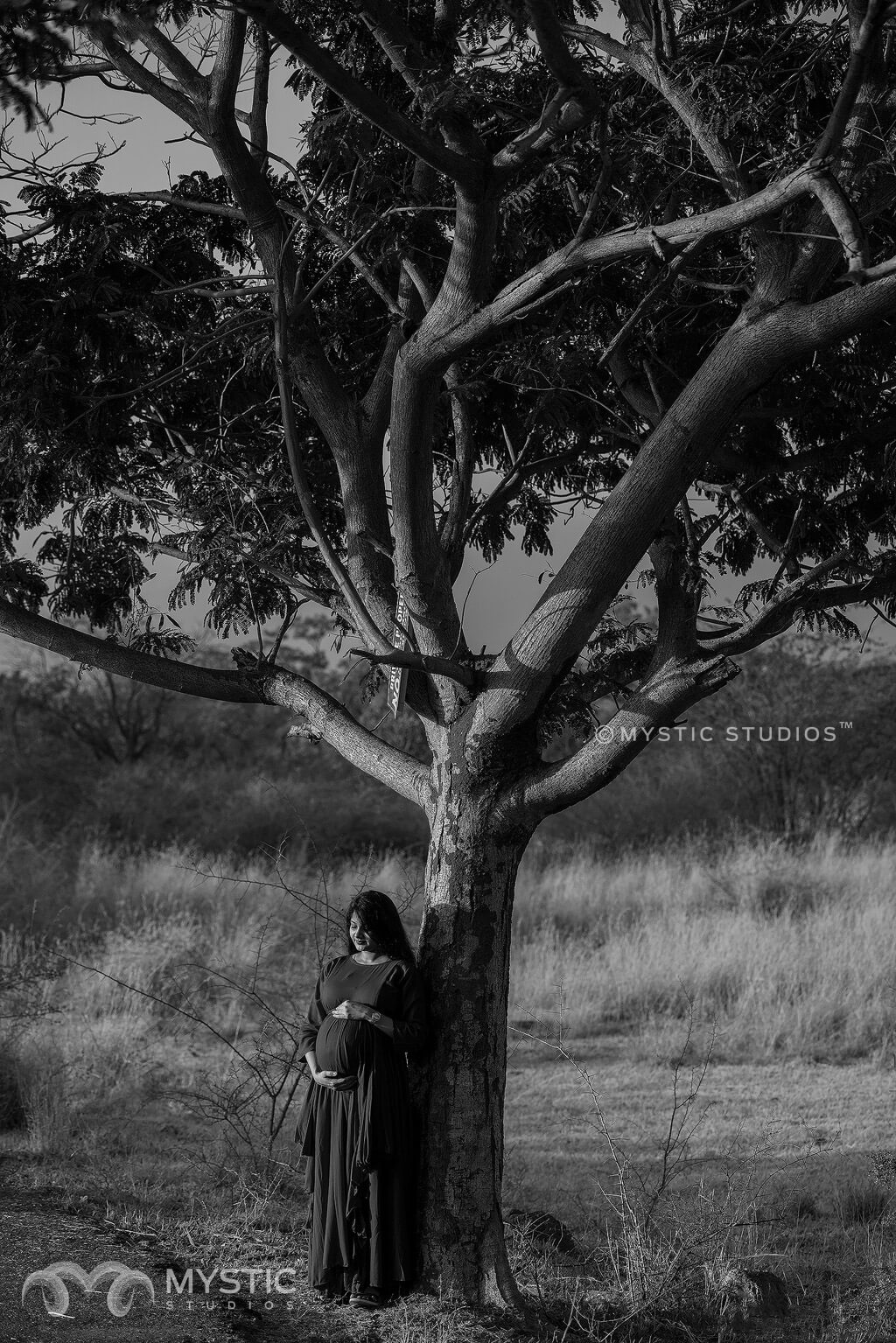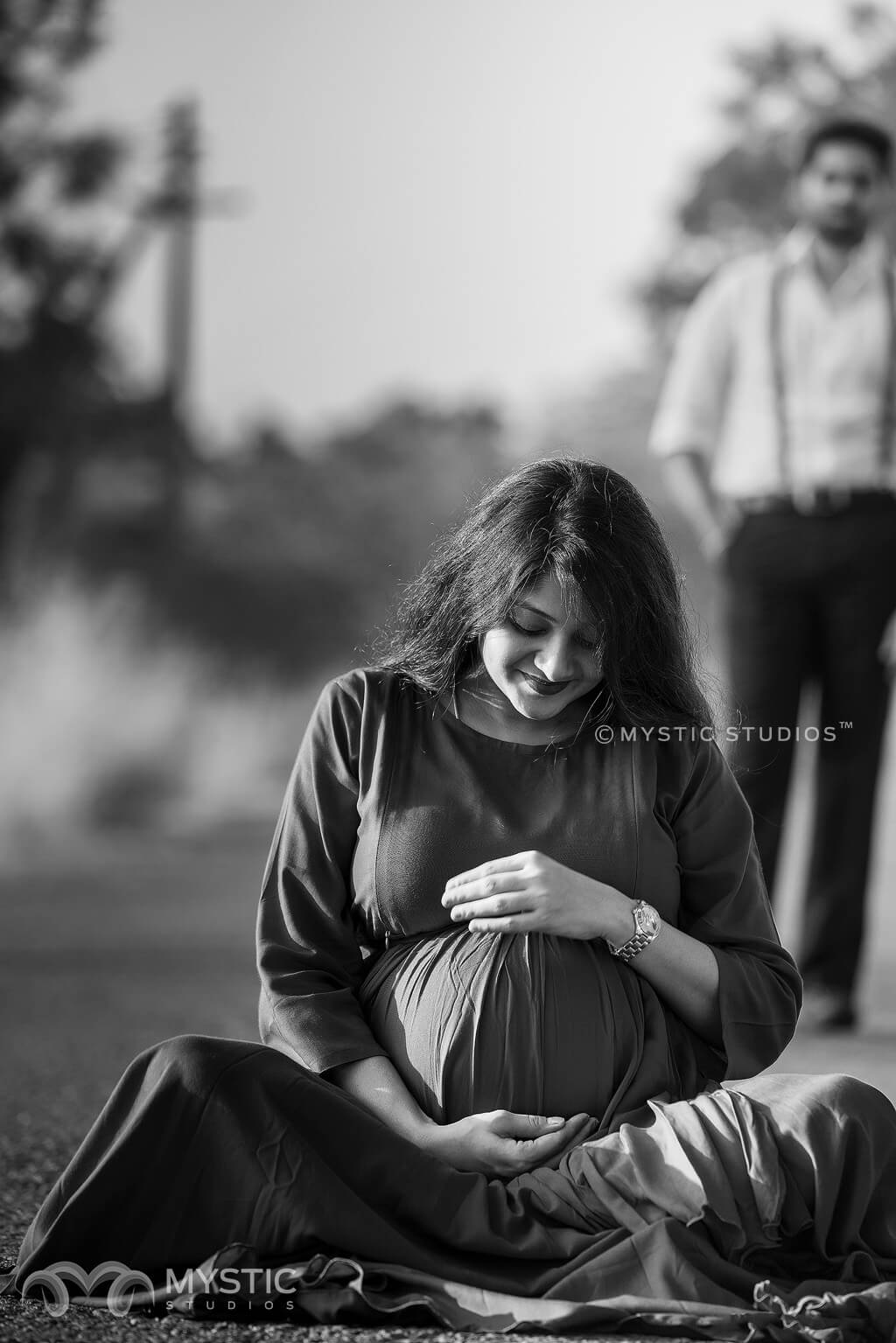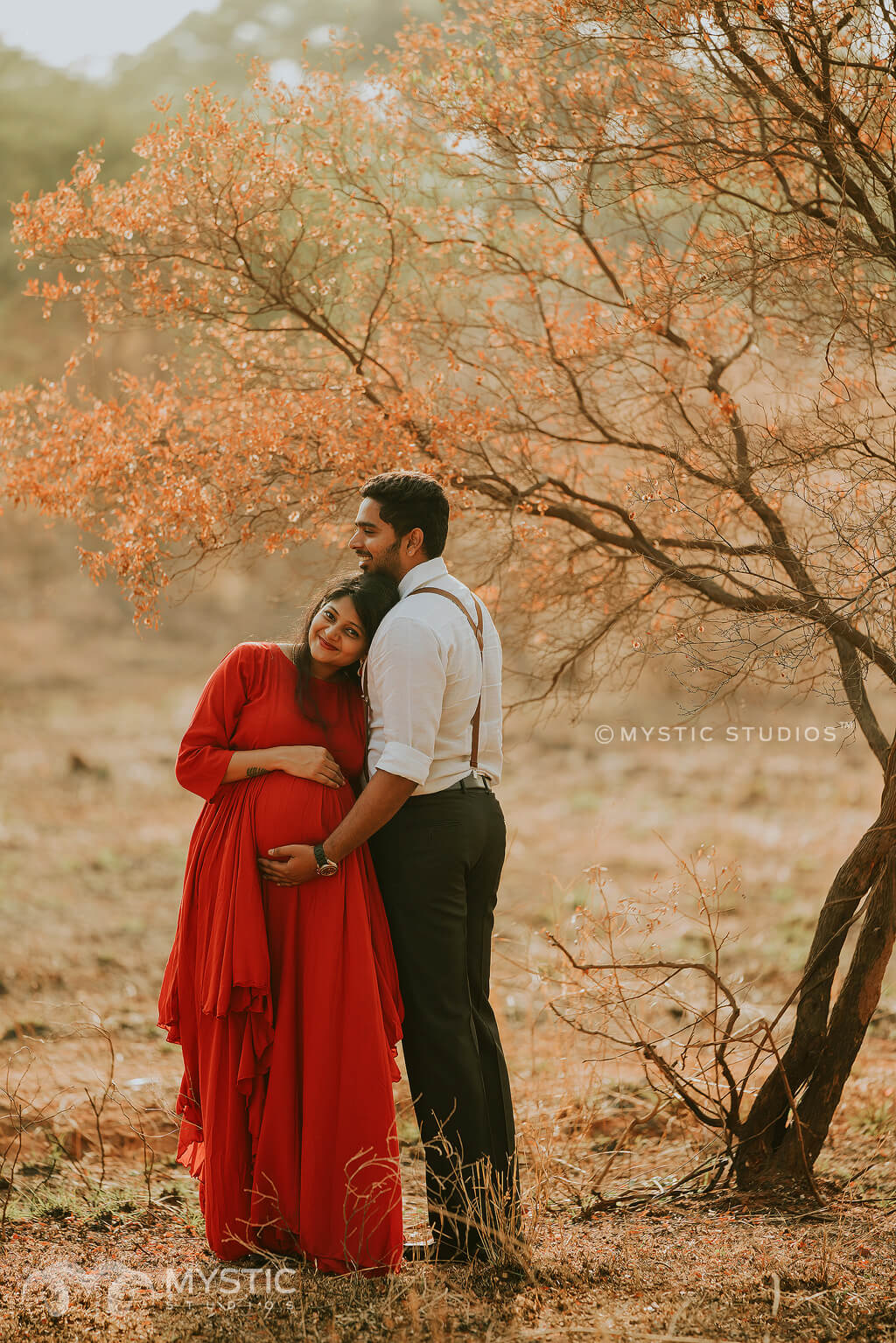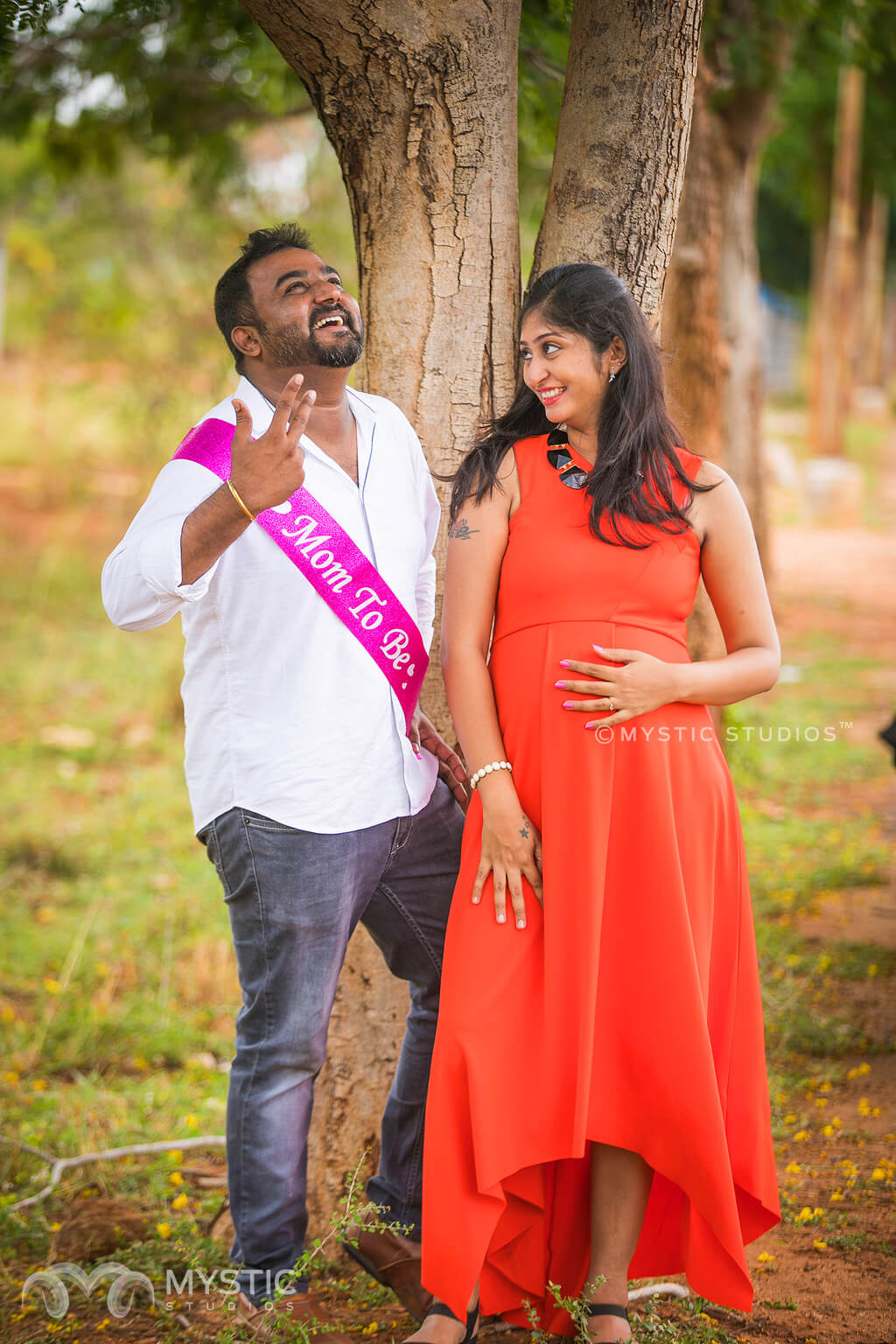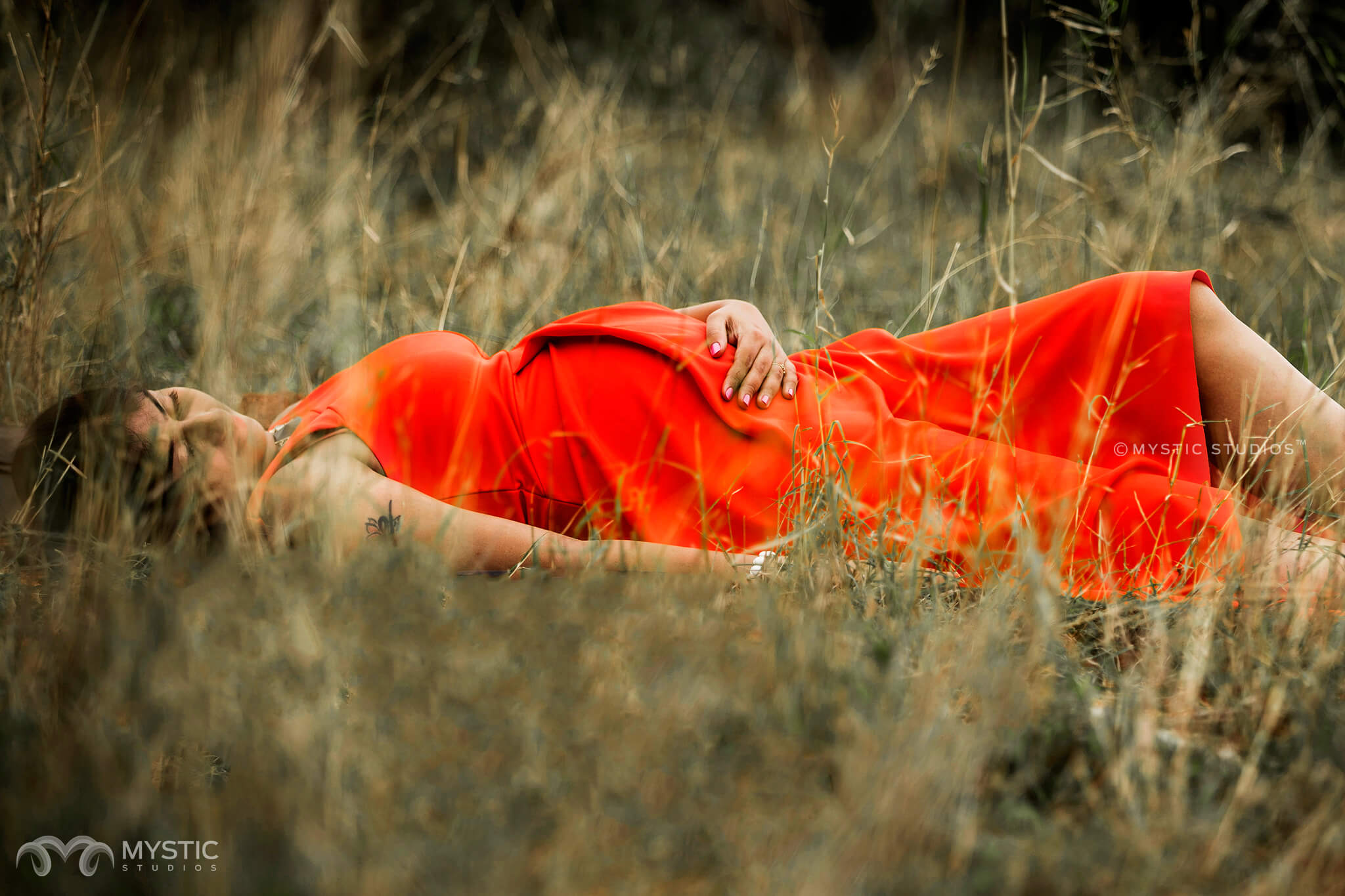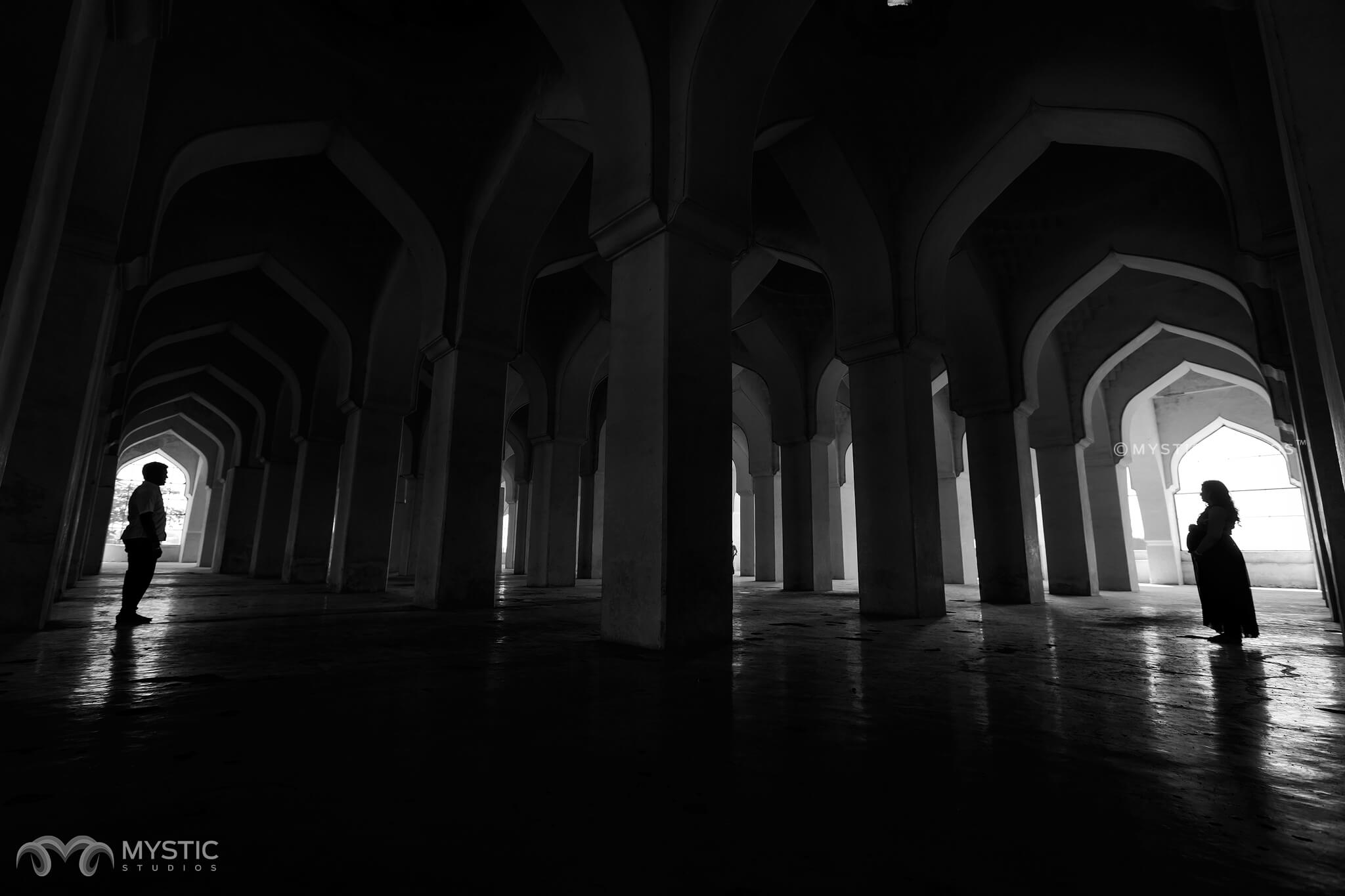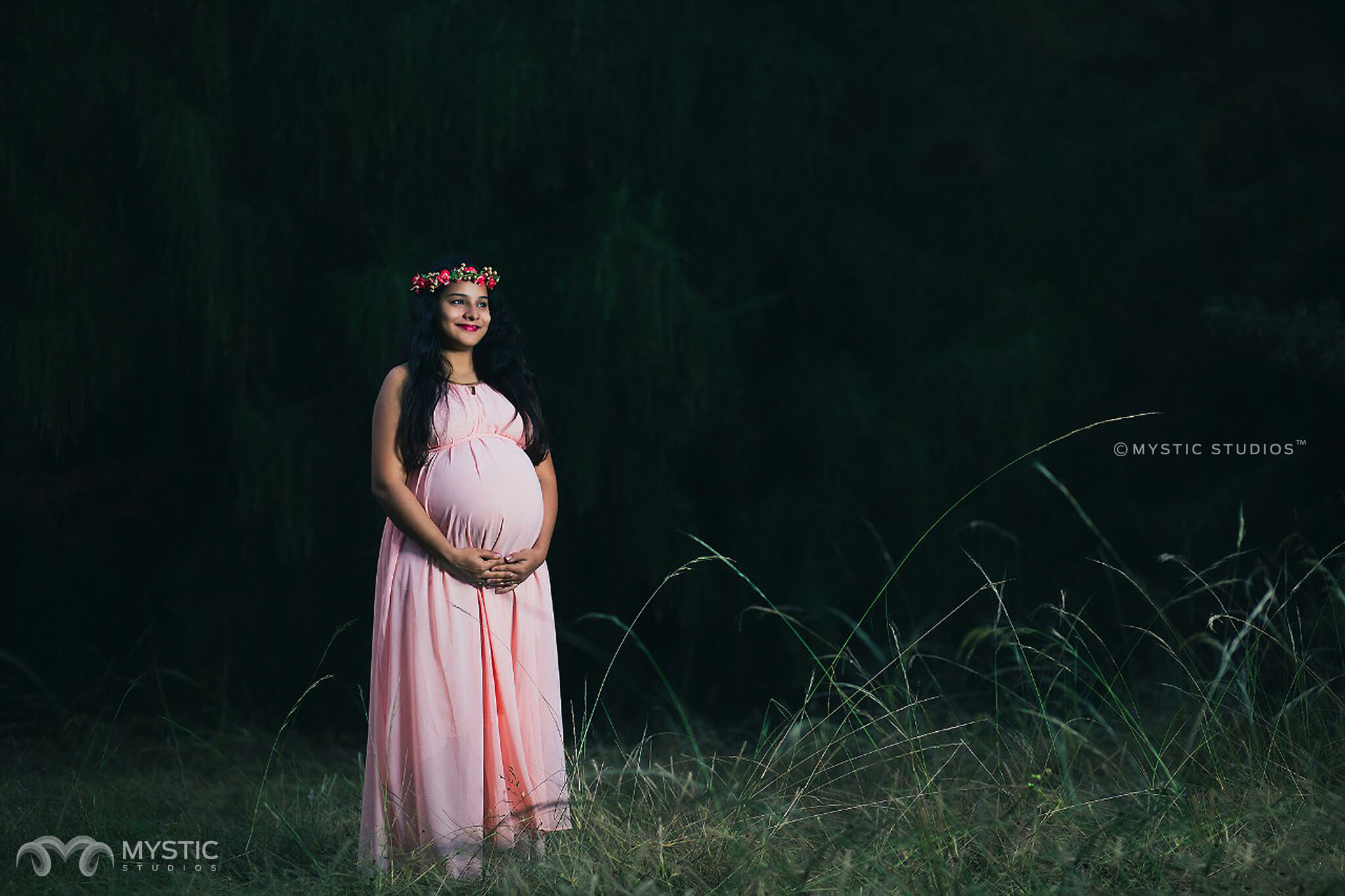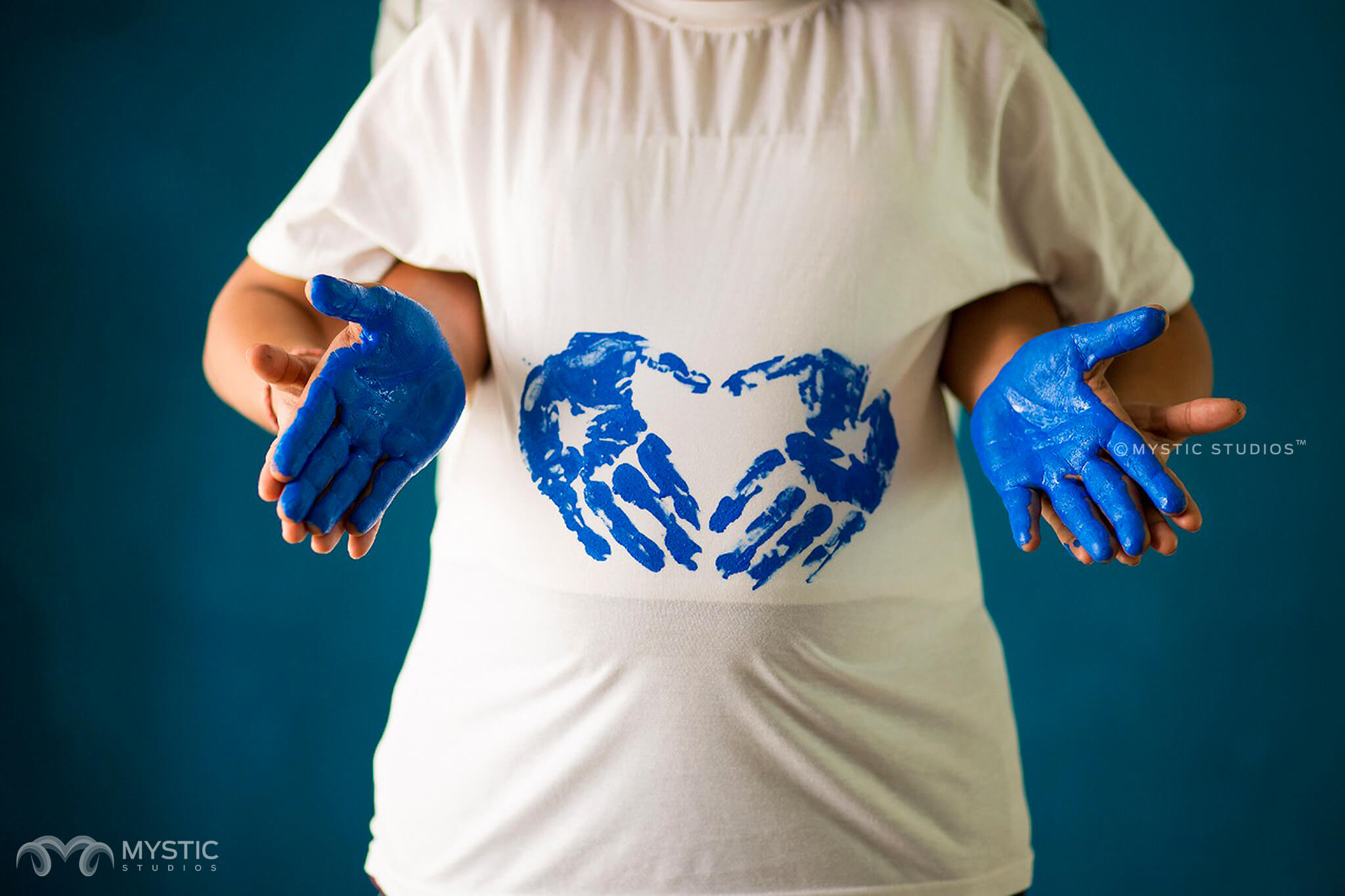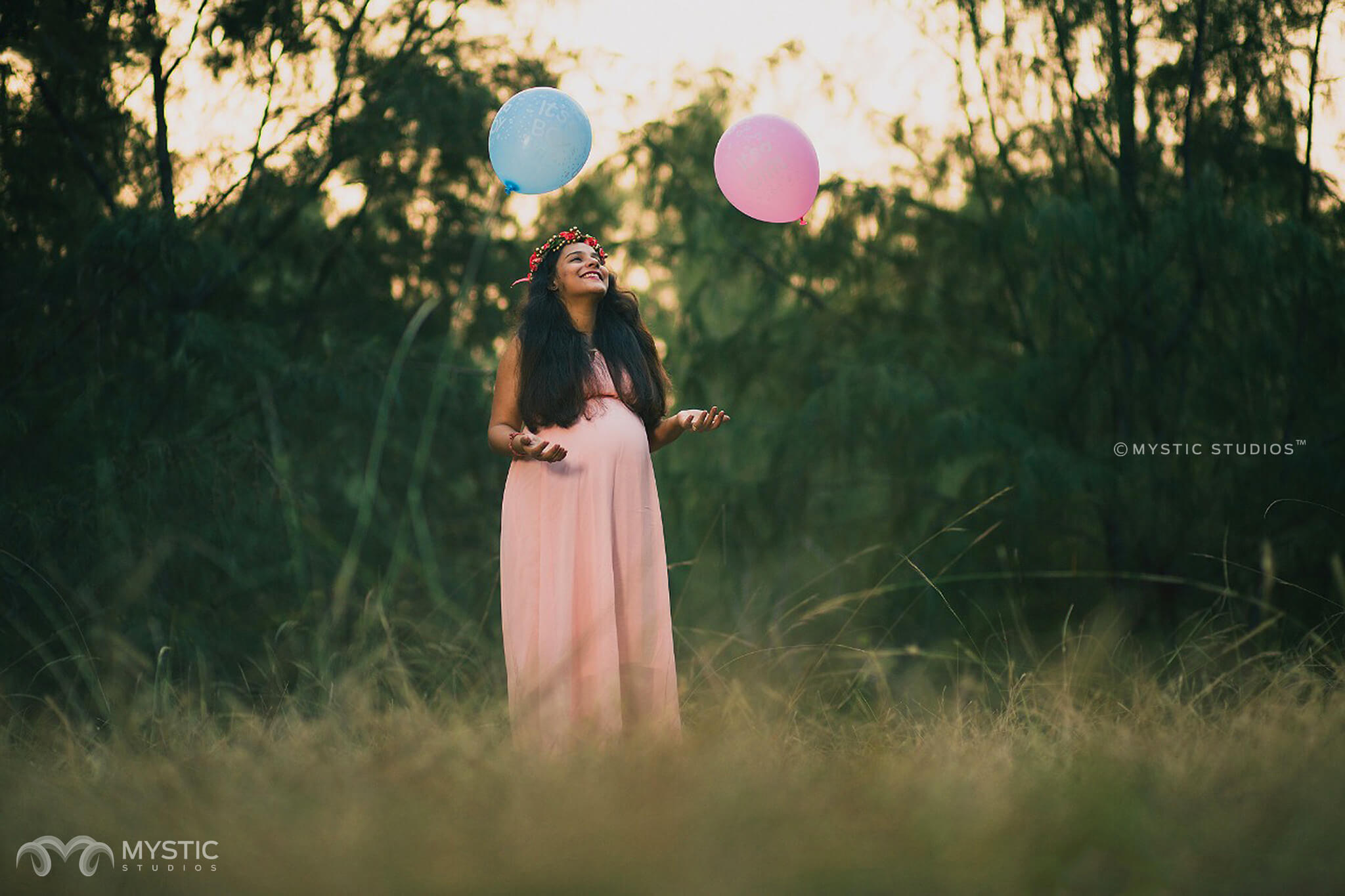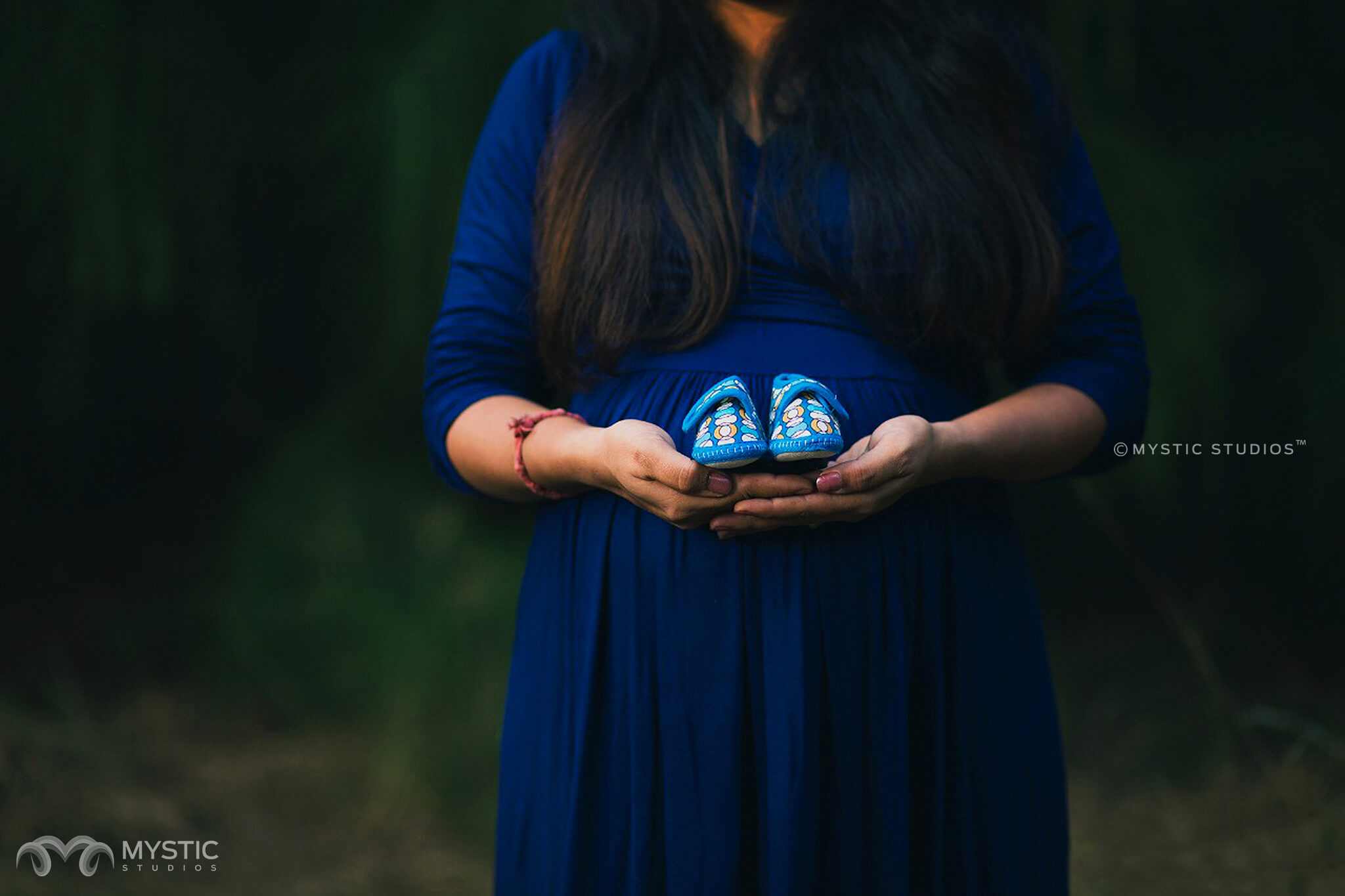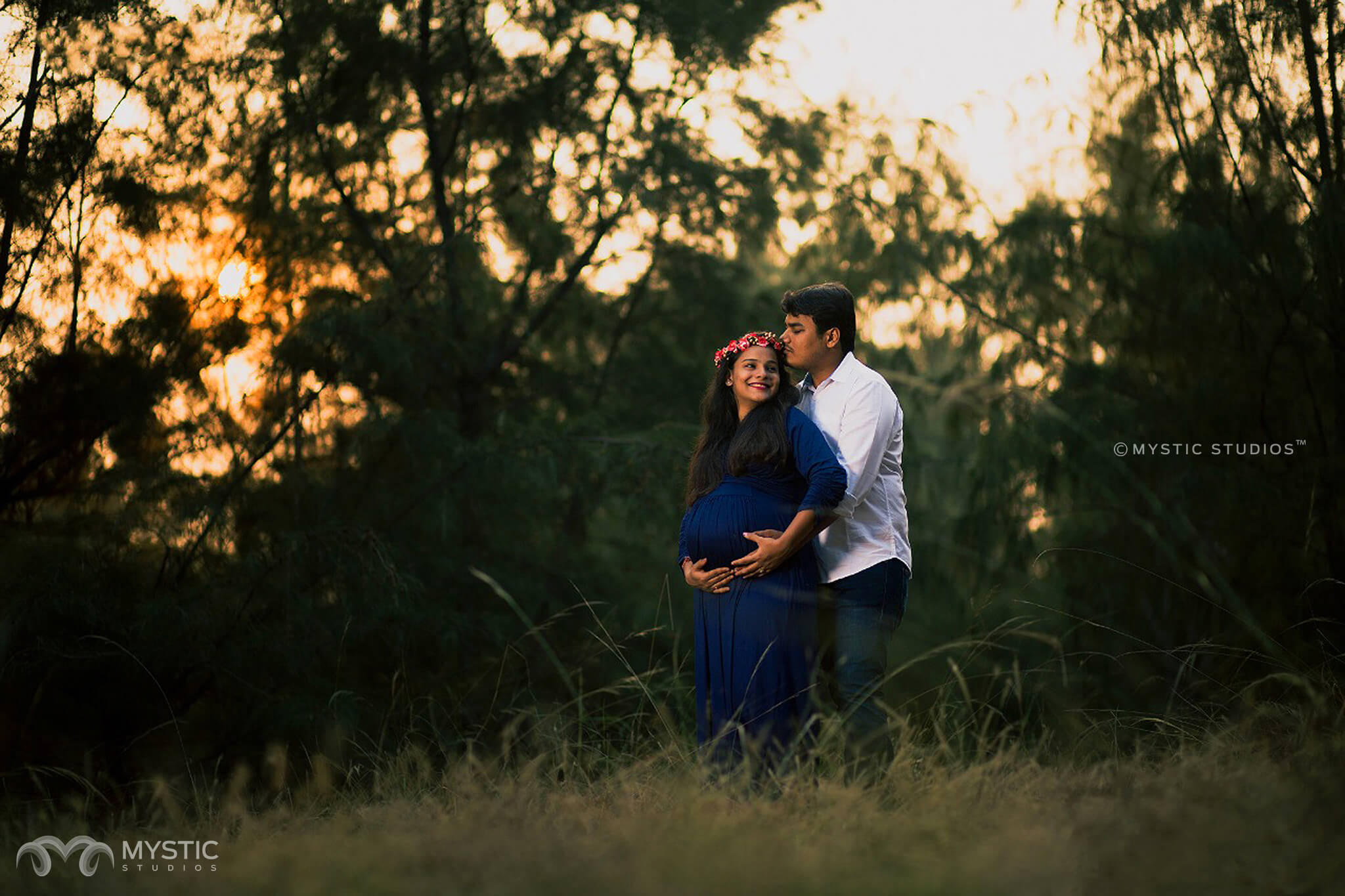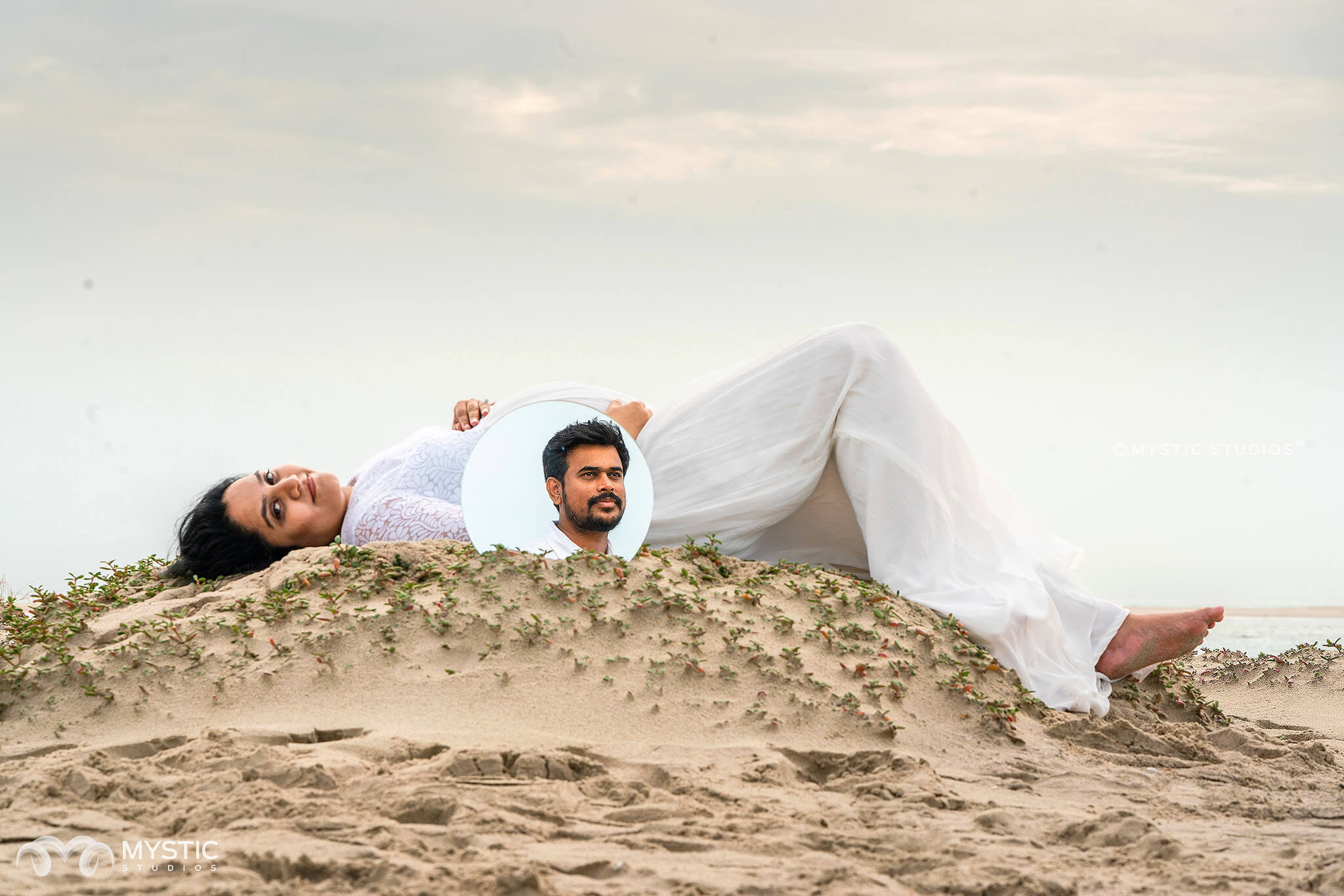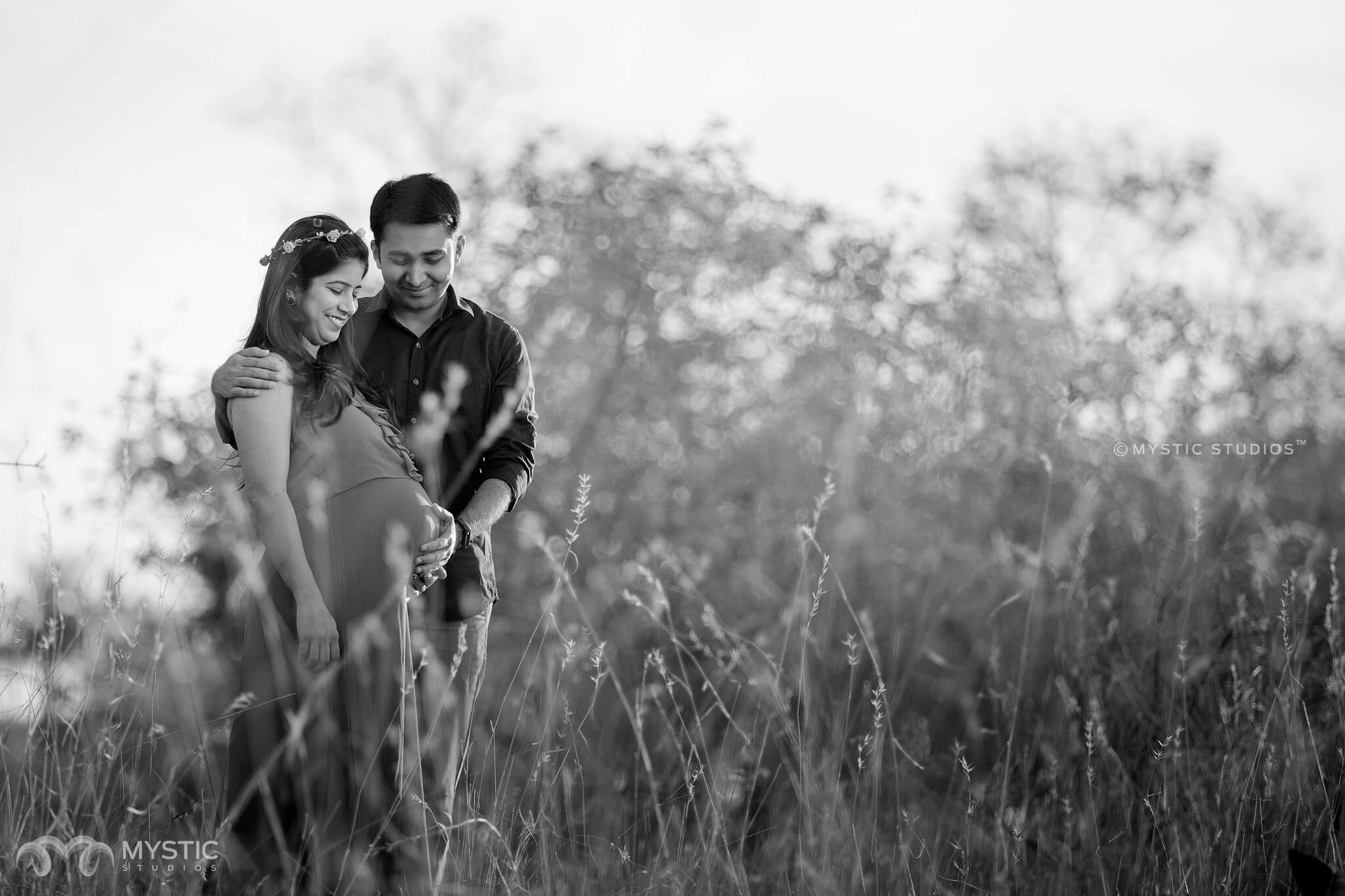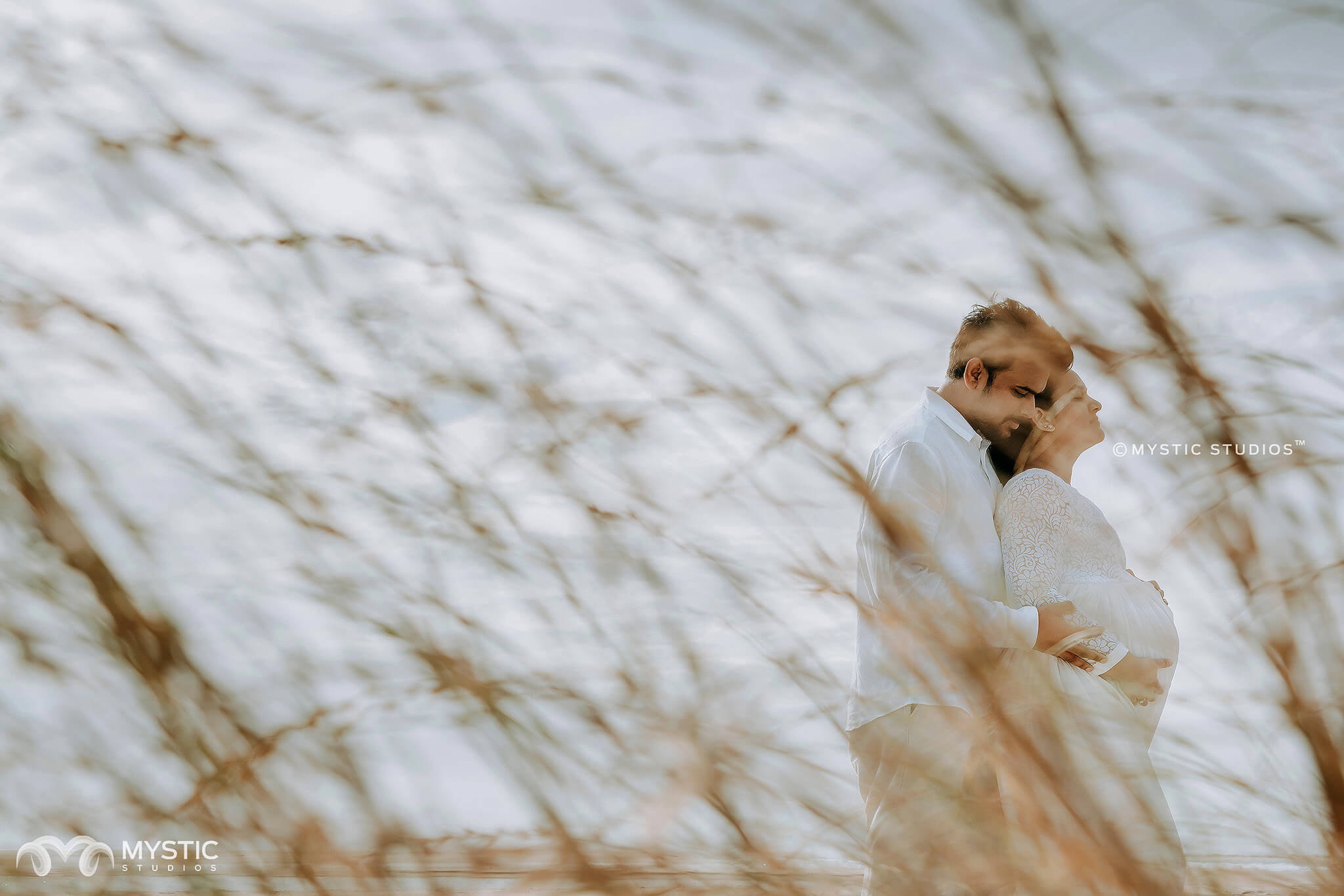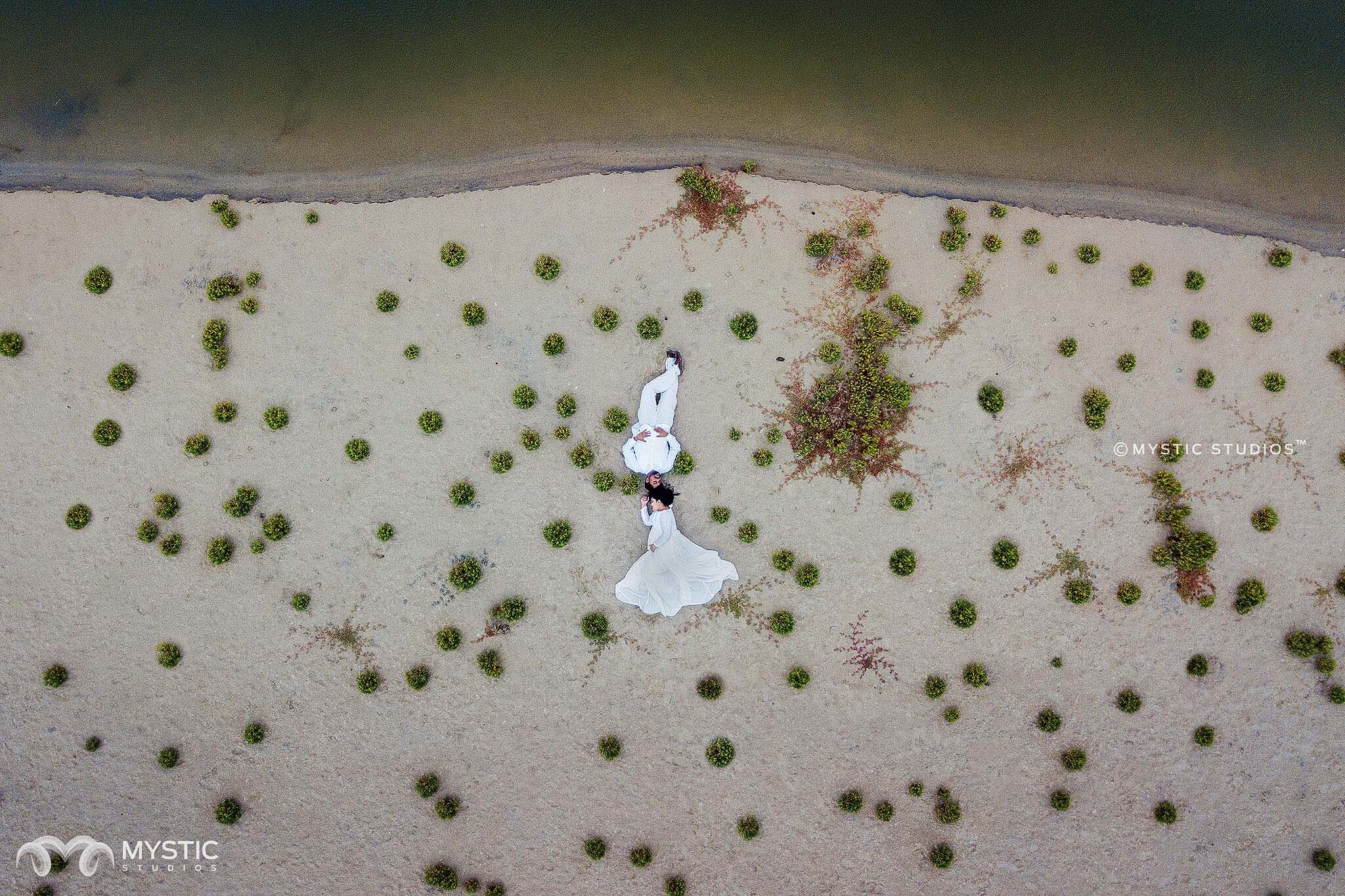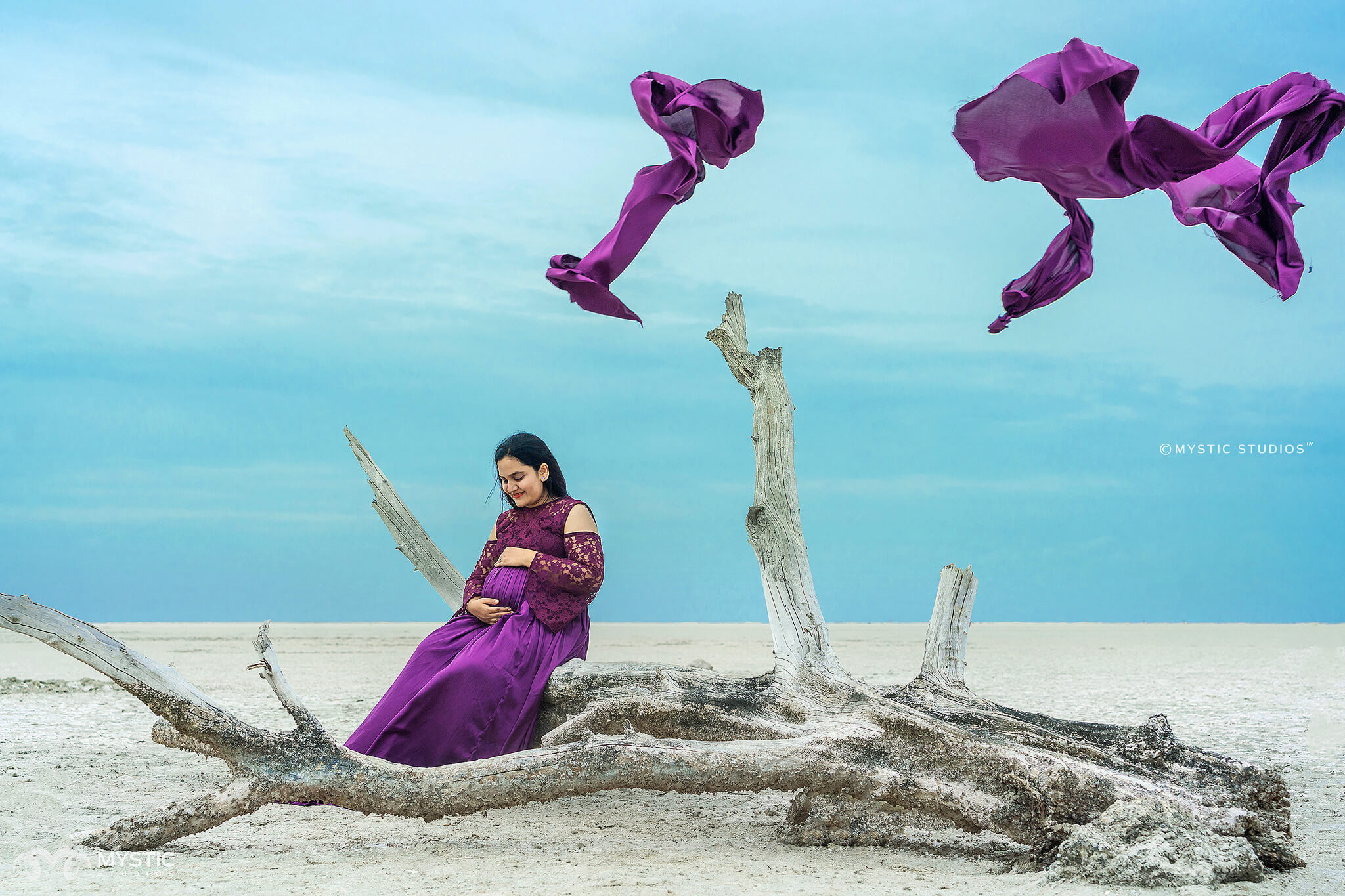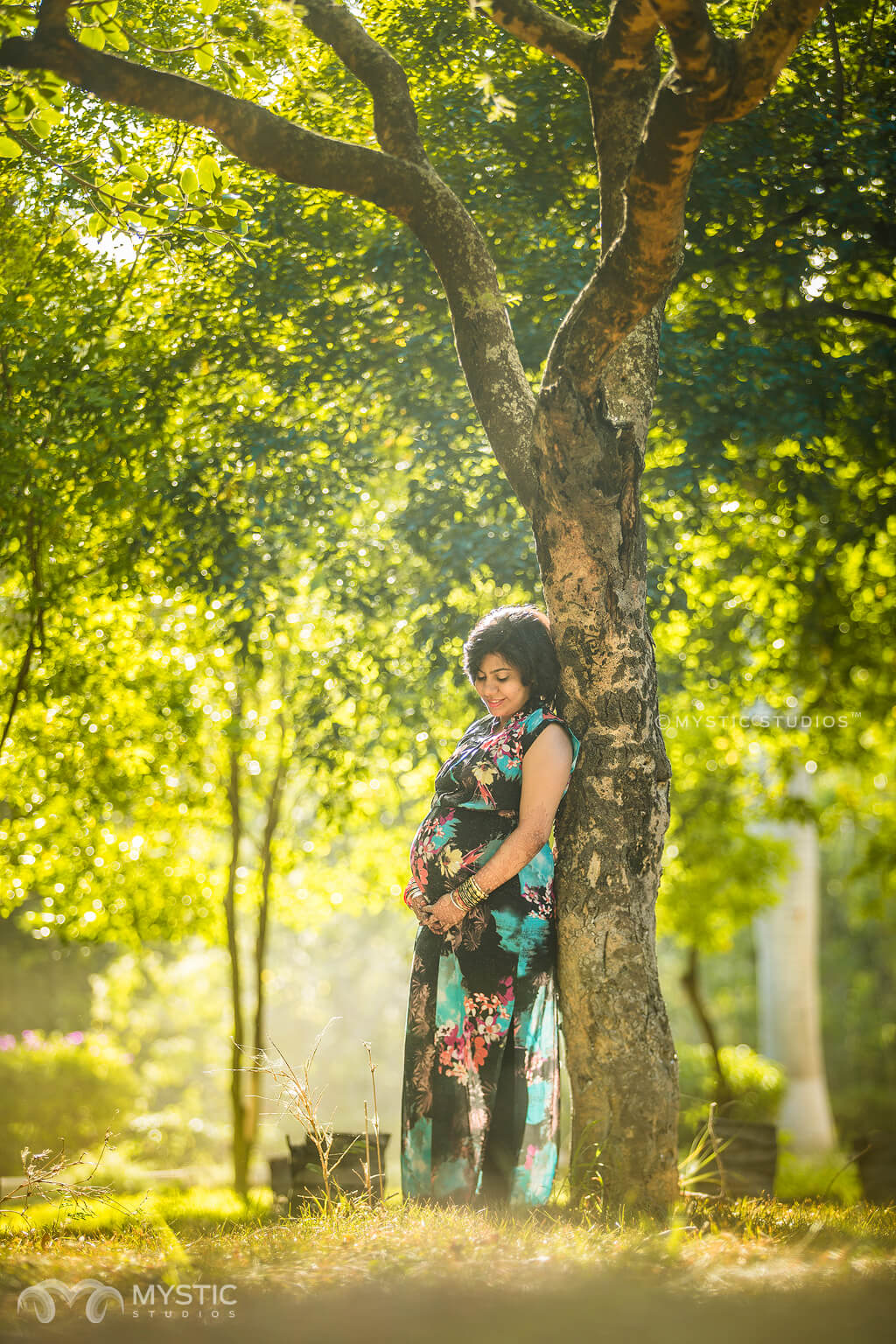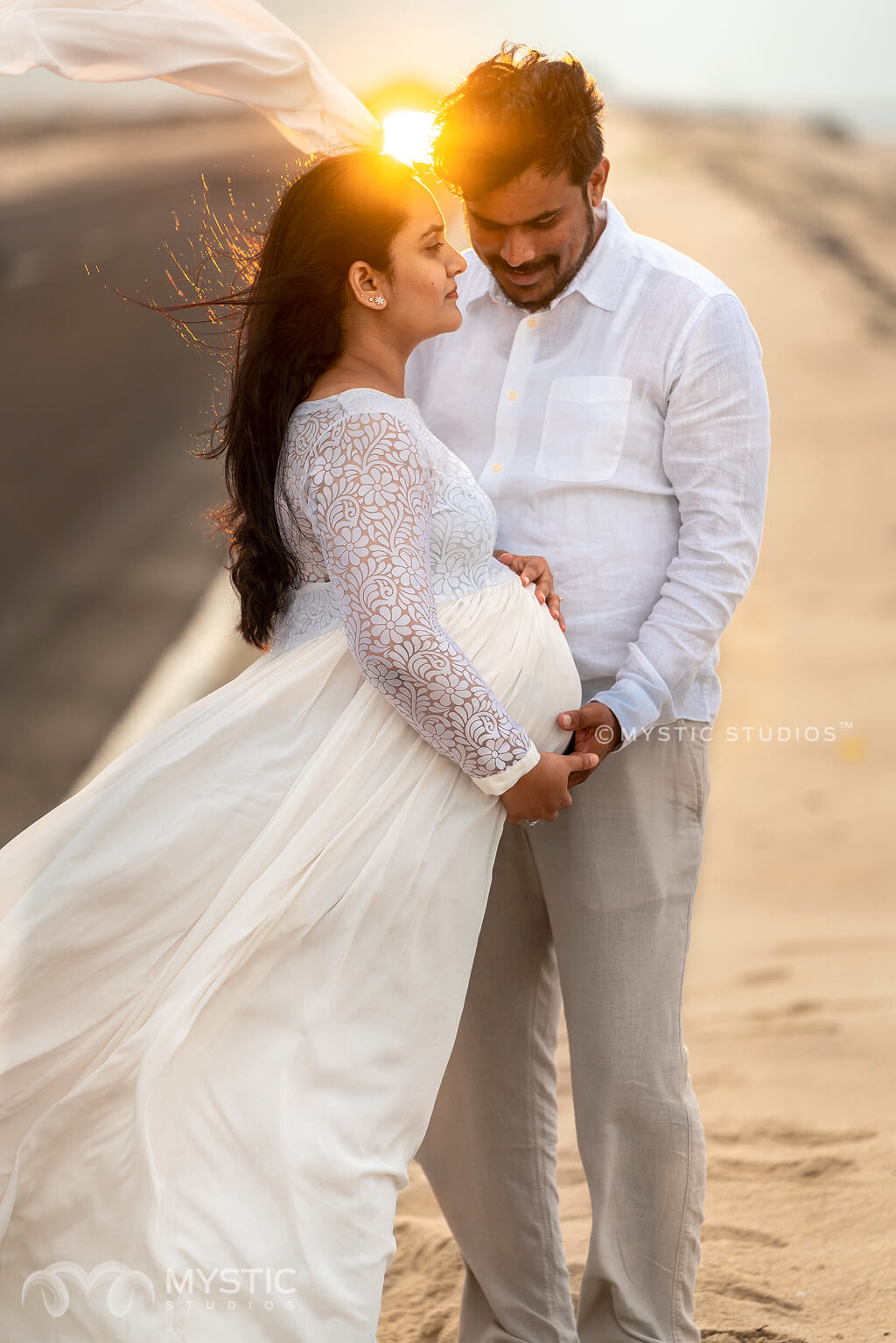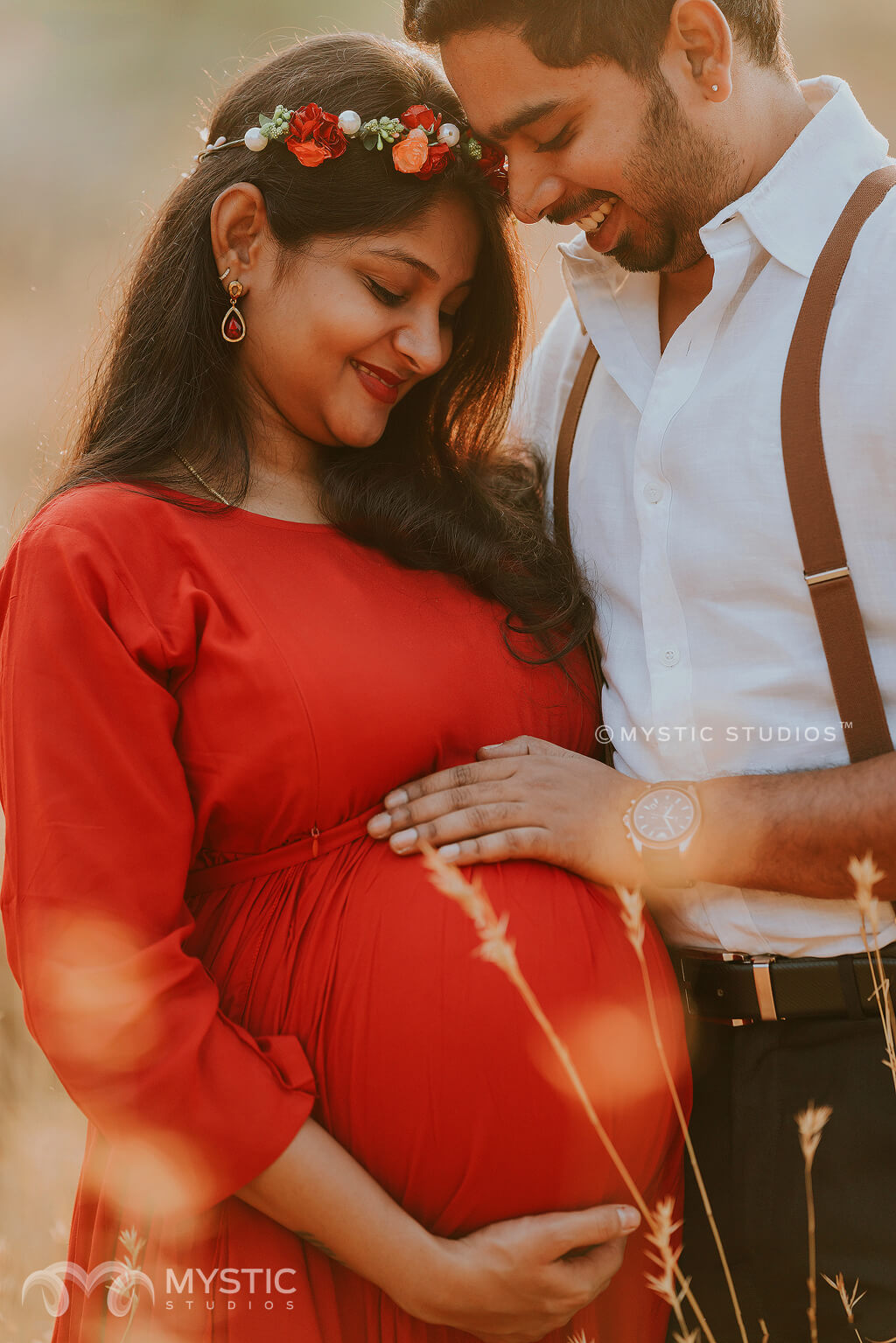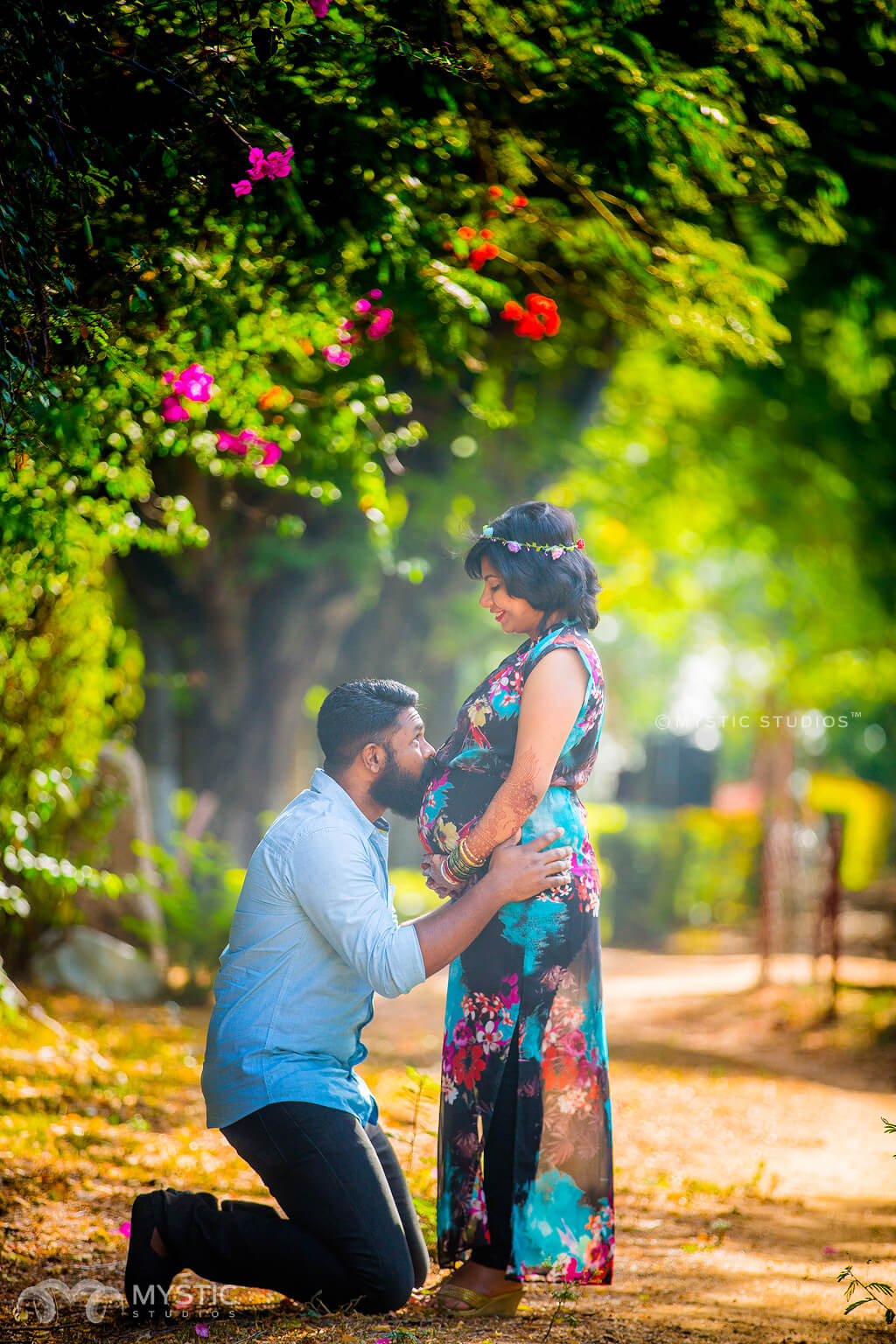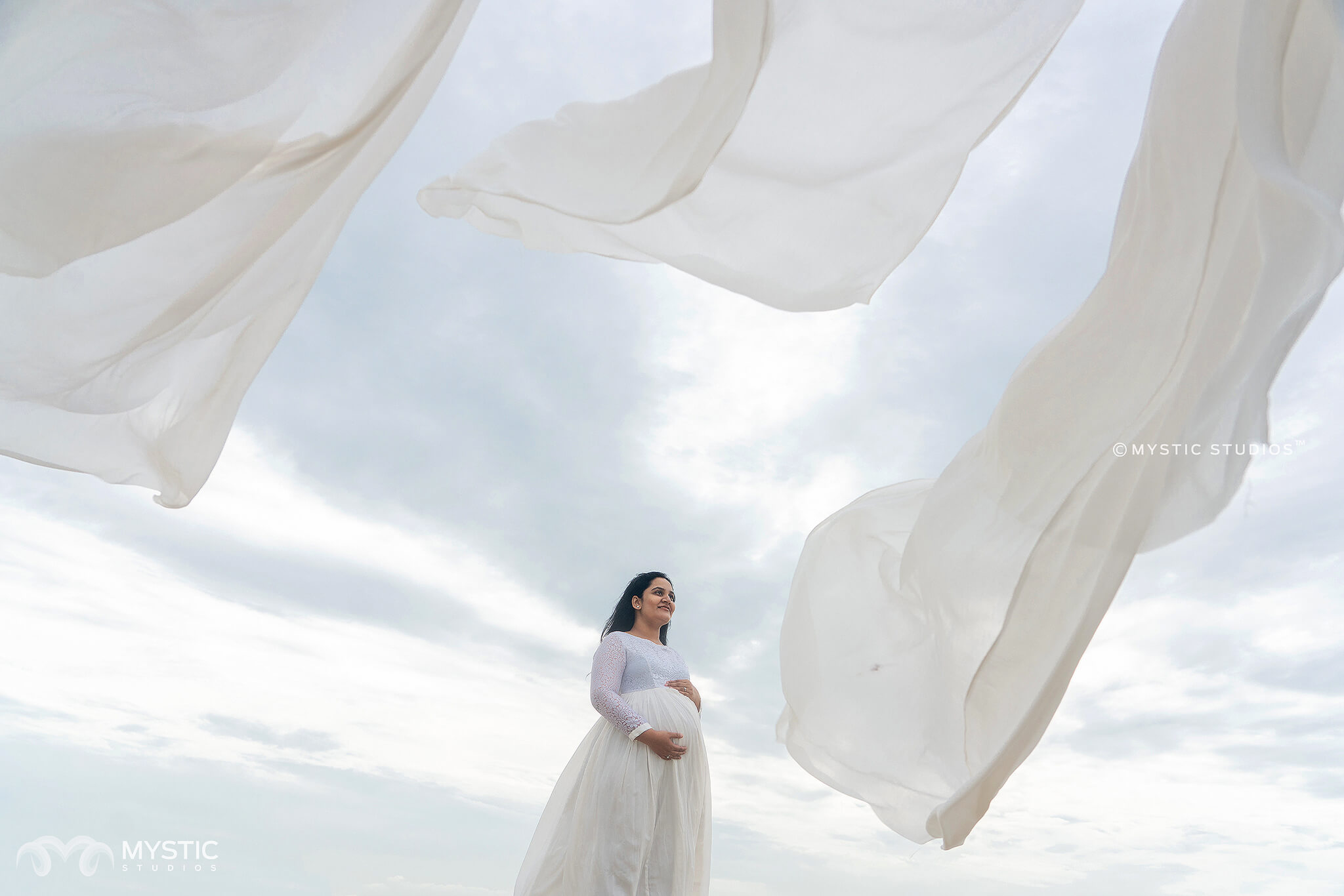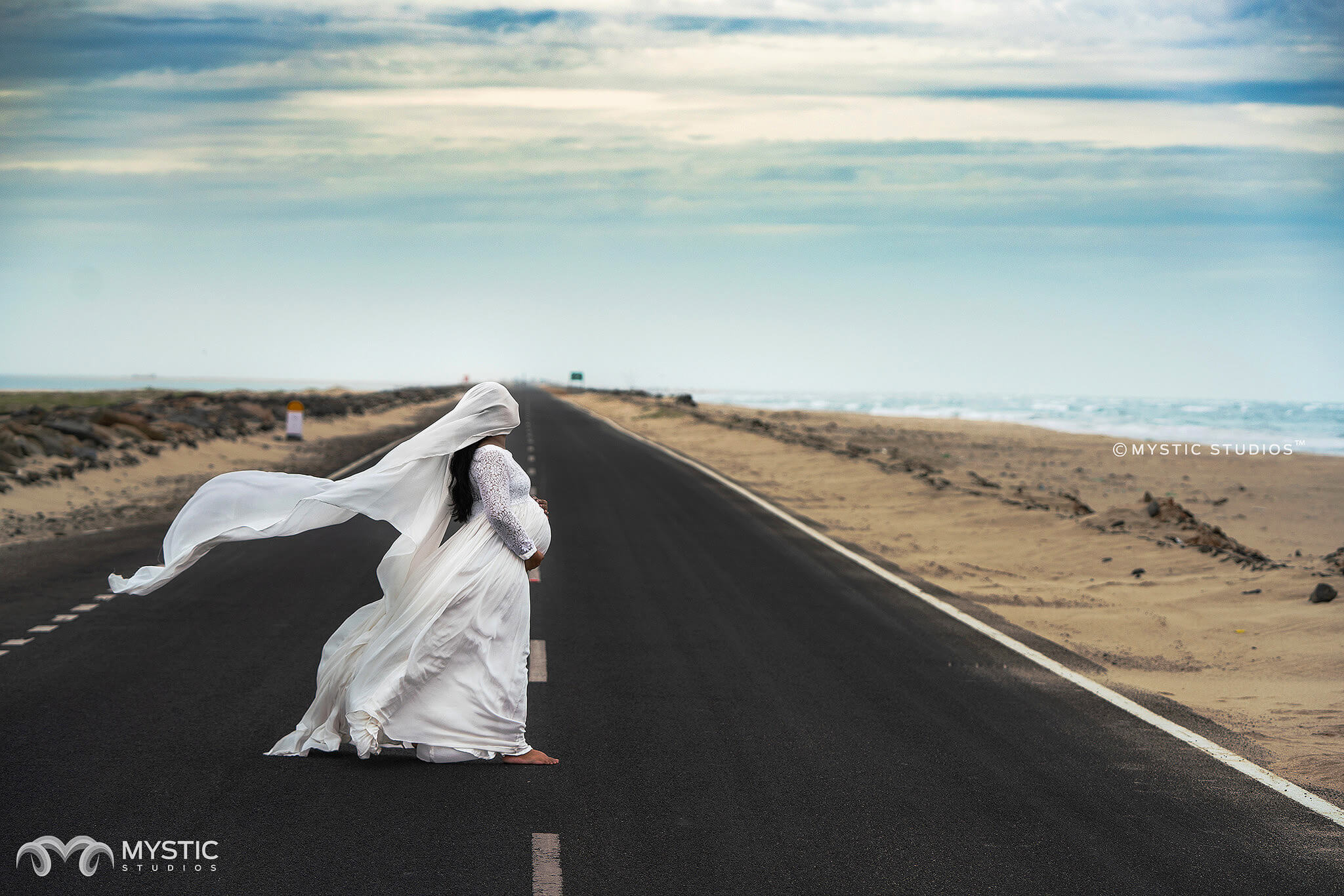 Looking at beautiful mothers with their tummies and flushed cheeks makes us all the more elated and having to shutter their blushing faces through our maternity shoots is always a part of our esteemed memories.
Here's to some of the treasured moments that speak volumes we tried to capture and freeze for the families that were expecting!