Come let us adore this dazzling wedding photography at Singapore
A busy city hub-bubbing over its busy lanes caught our eye and we hustled harder to get there for making the dream of our stunning couple here a reality. With it's environmental friendly programs and prestigious out spots, was it a strenuous find to stick to one particular location for our destination couple photo shoot or what? Mystic studios wedding photography feels more alive through destination, pre/ post wedding or couple photo shoots like these.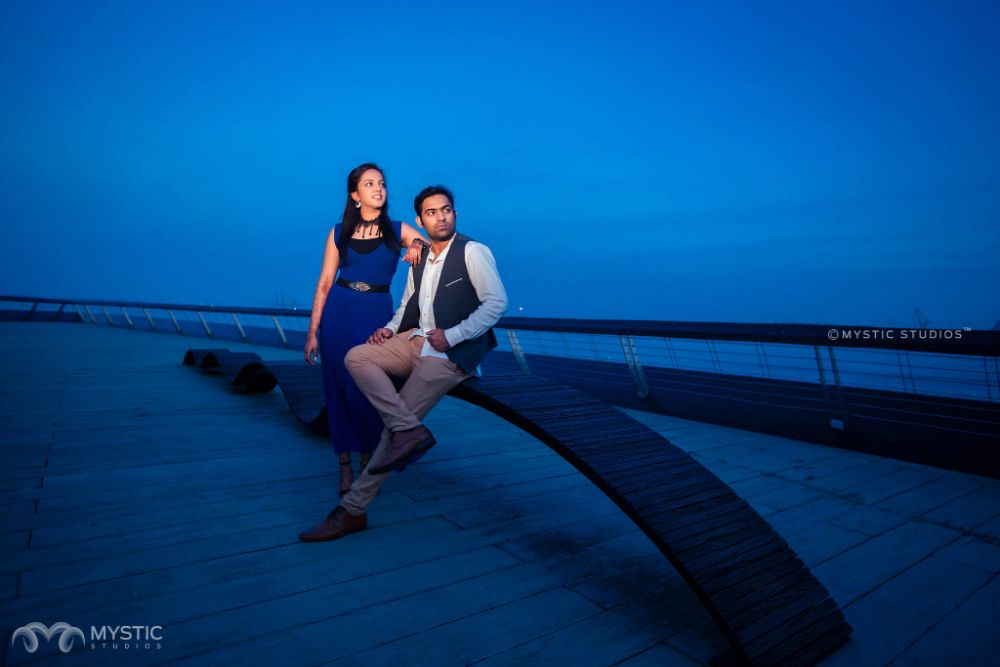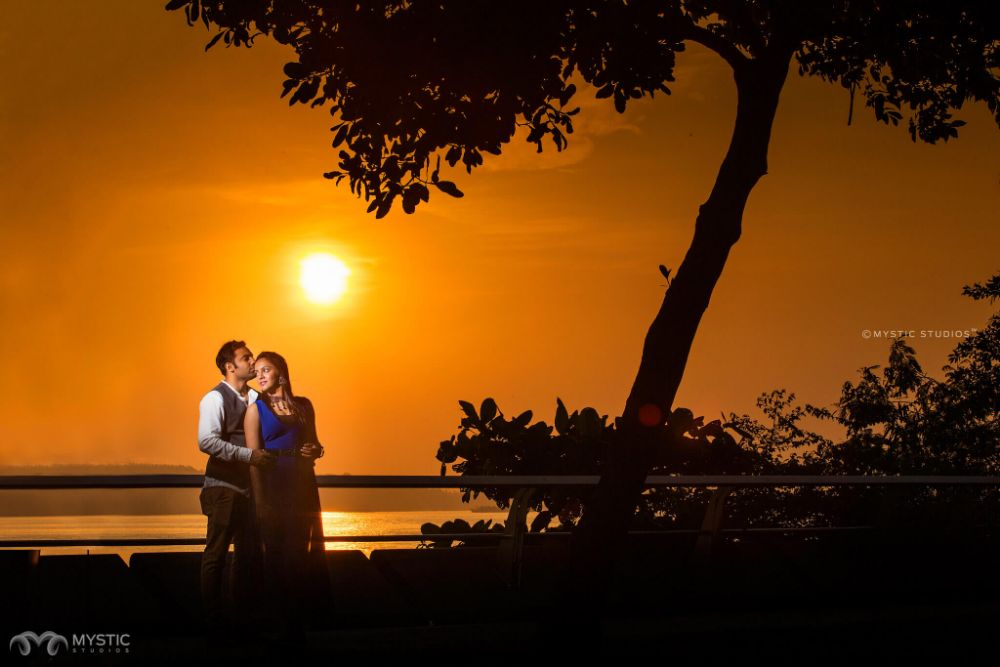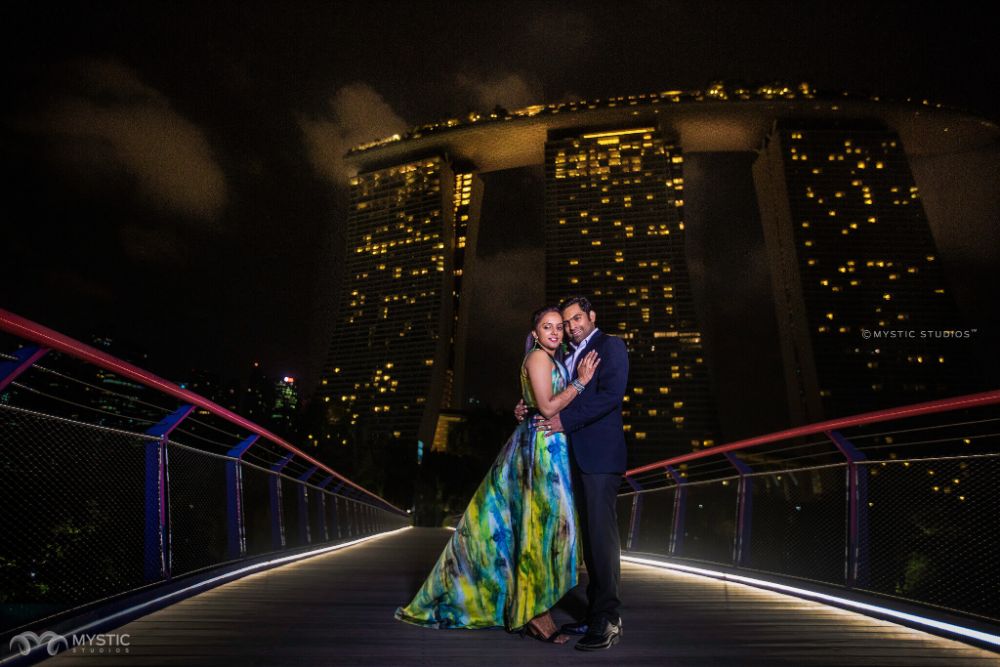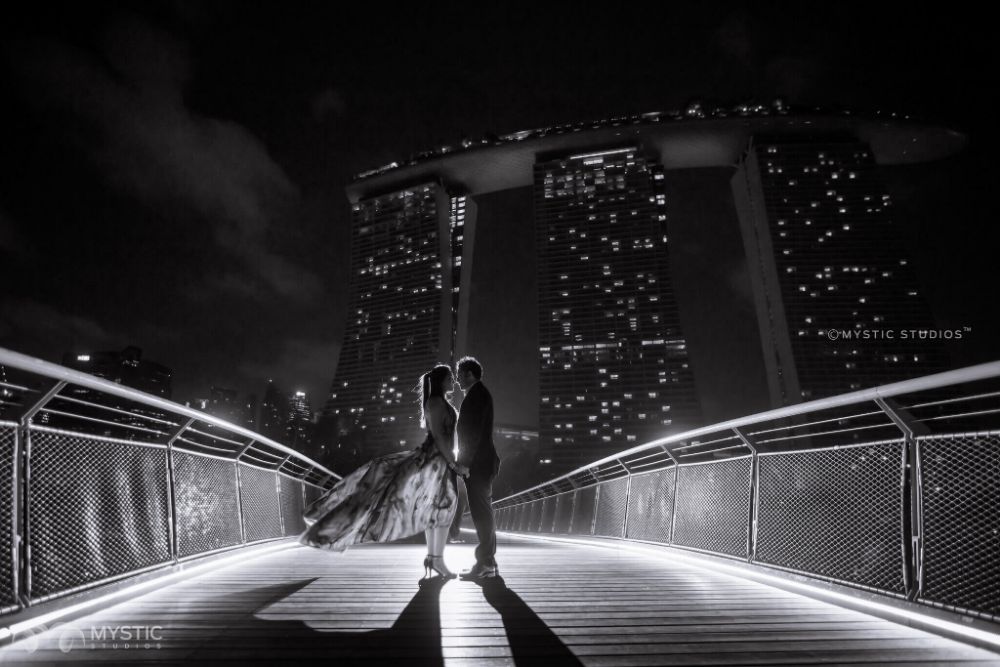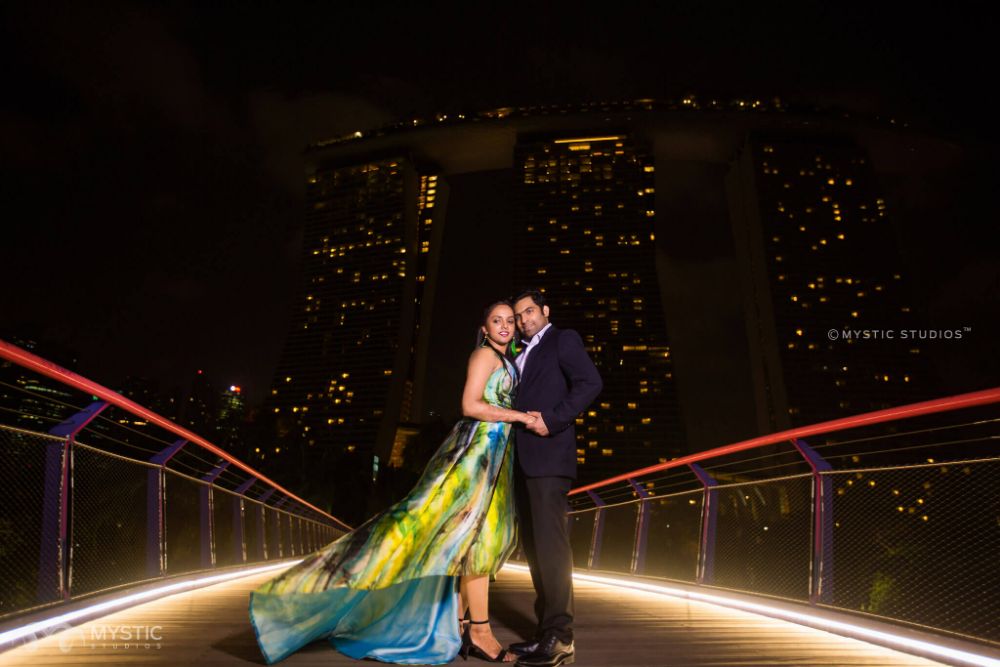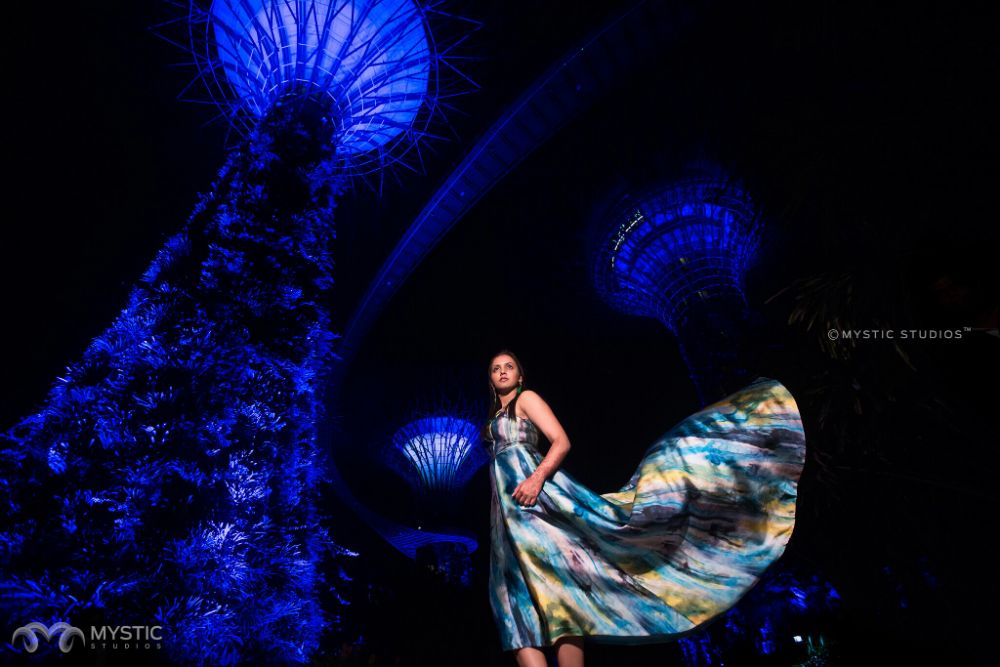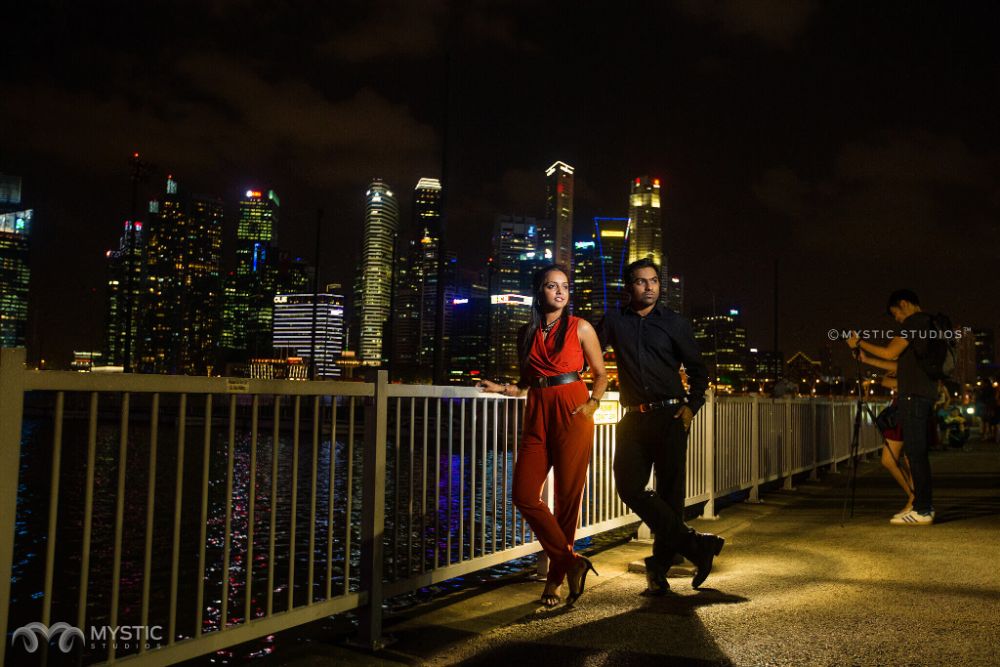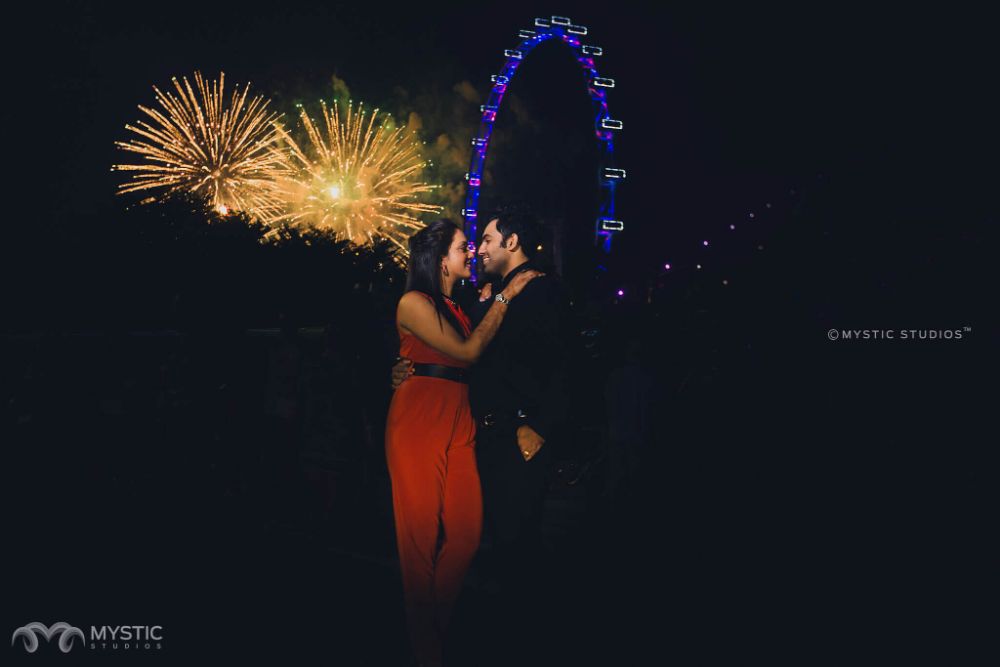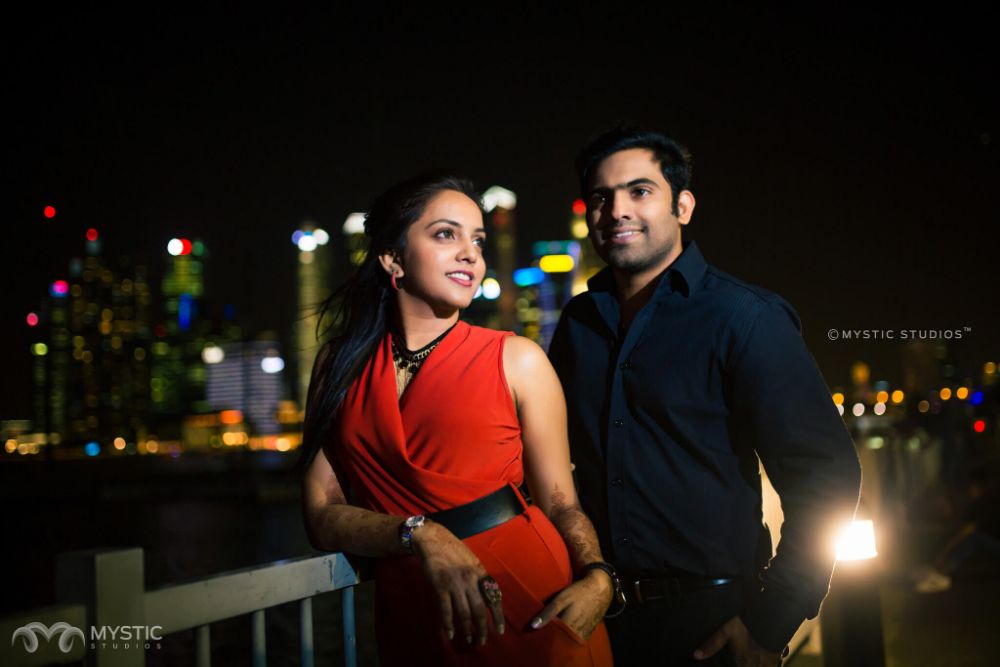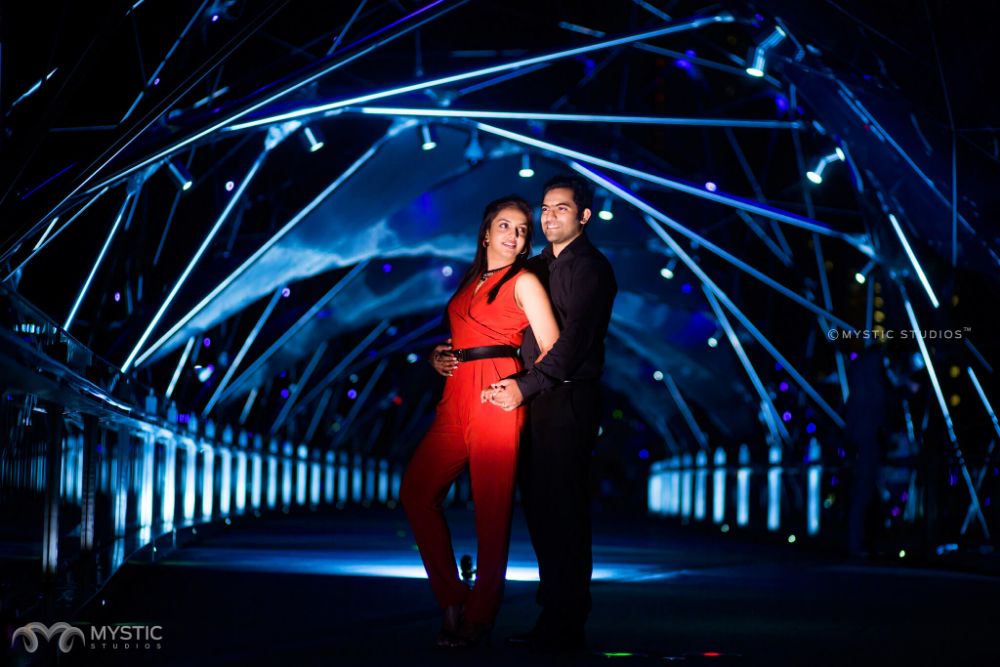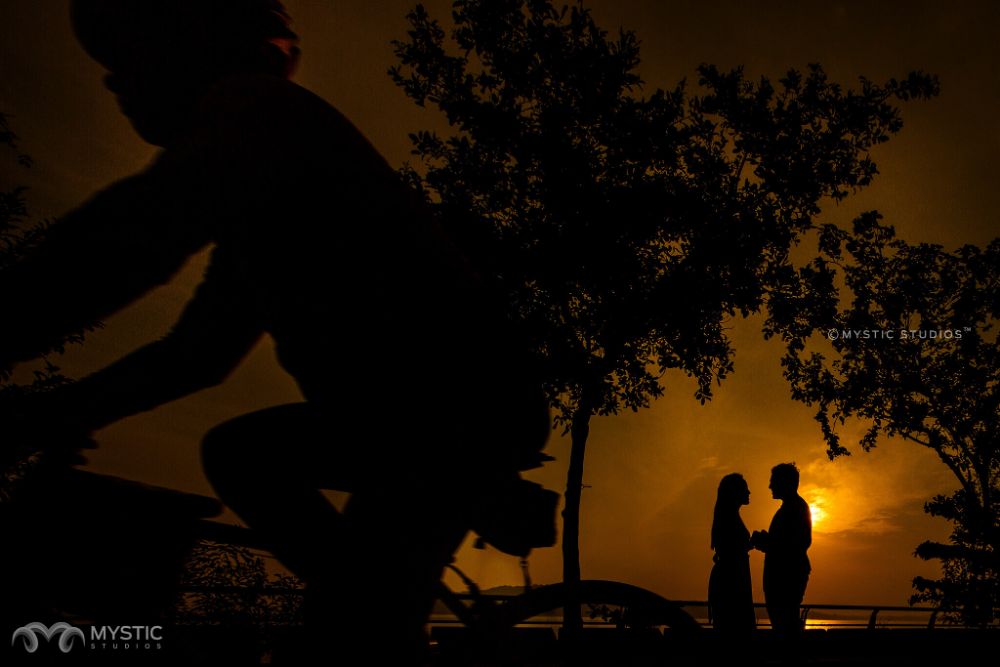 The Quintessential Cosmopolitan city, as we would like to call our beloved Singapore is a potpourri of culture, history and luxury all put together. Amidst the fast paced life that runs across the city of Singapore, through this particularly distinct photo shoot, we tried to bring the reality of this exemplar city into eidetic photo frames that would last a lifetime! These pictures are a piece of the Republic of Singapore in itself as we captured the perfect night life, the sun-studded skyline and the city bustling with its amiable people.
Also, not to forget how the invincible couple swayed with the cameras shutters and royally preponderated every single picture.