Moments Stand Still at this jawdropping post wedding photography in Chennai
A milestone in a marriage, post-wedding photography  have become like bones and blood in chennai. Every couple who would want to cherish their early wedding days, opts for these post-wedding shoots and mere words wouldn't describe how much we love being a part of your merry days as much as you are.Take a peek at this Chennai's lovely couple. Stepping into their well awaited wedding life. With profound love for each other.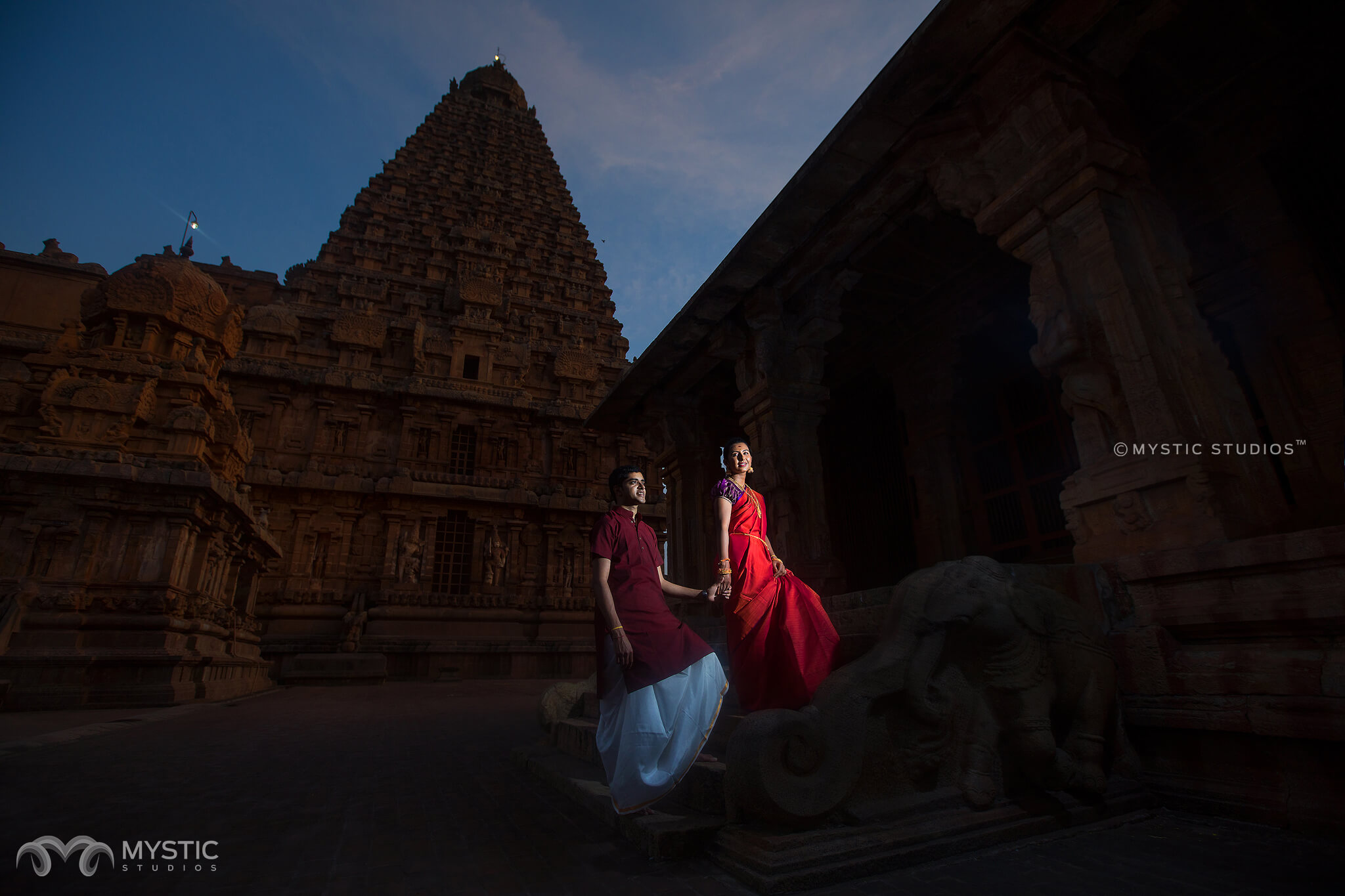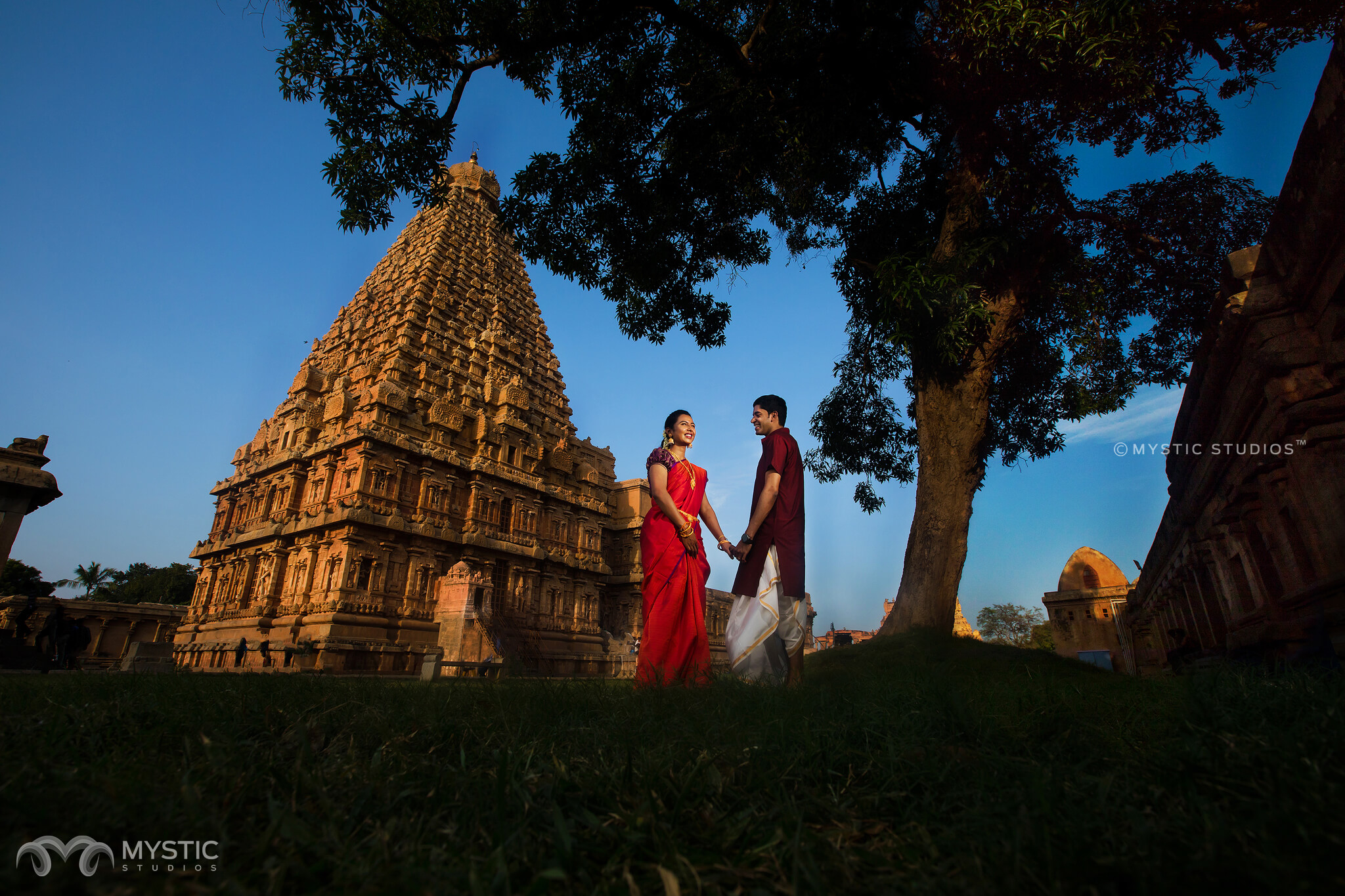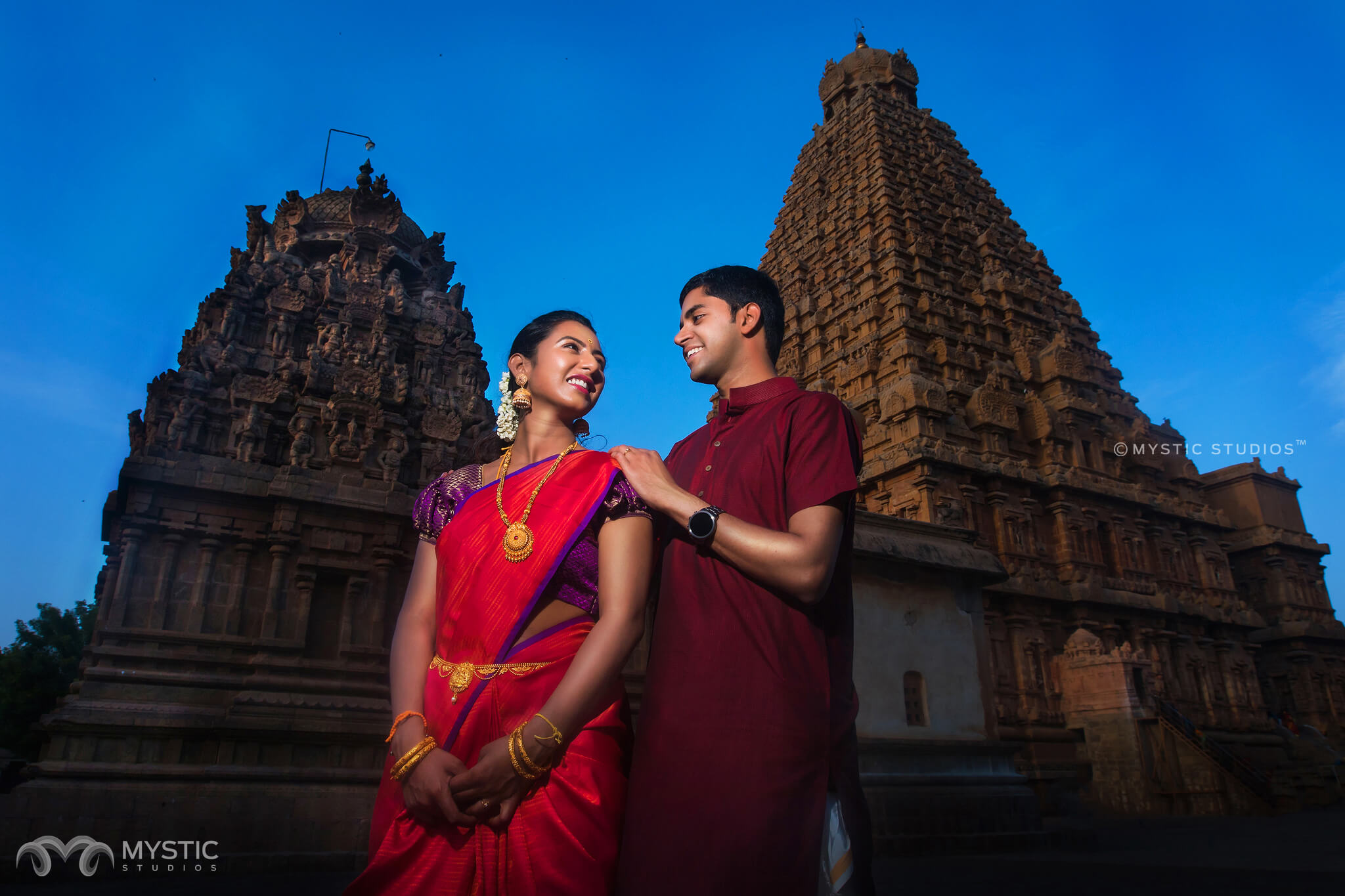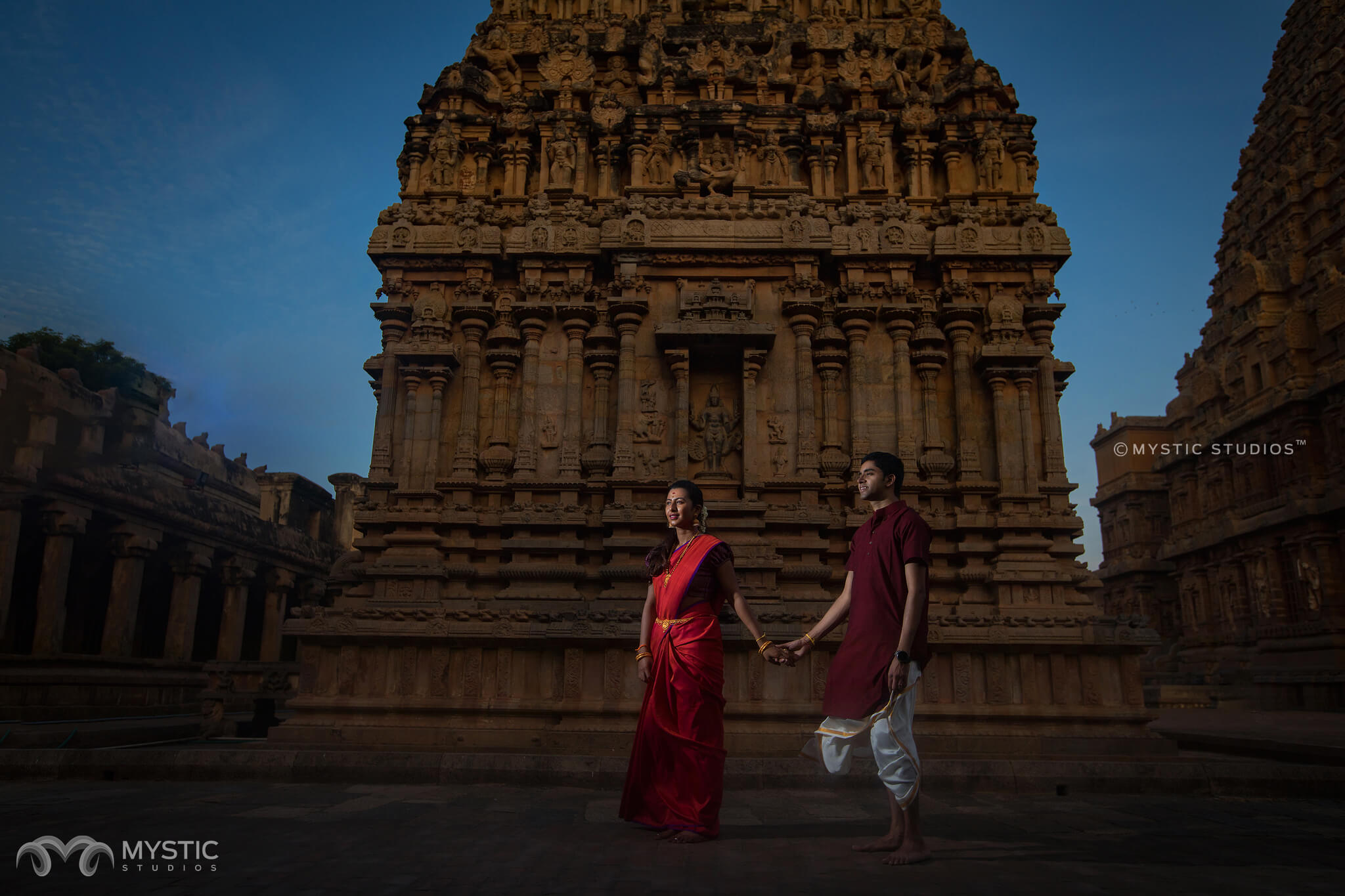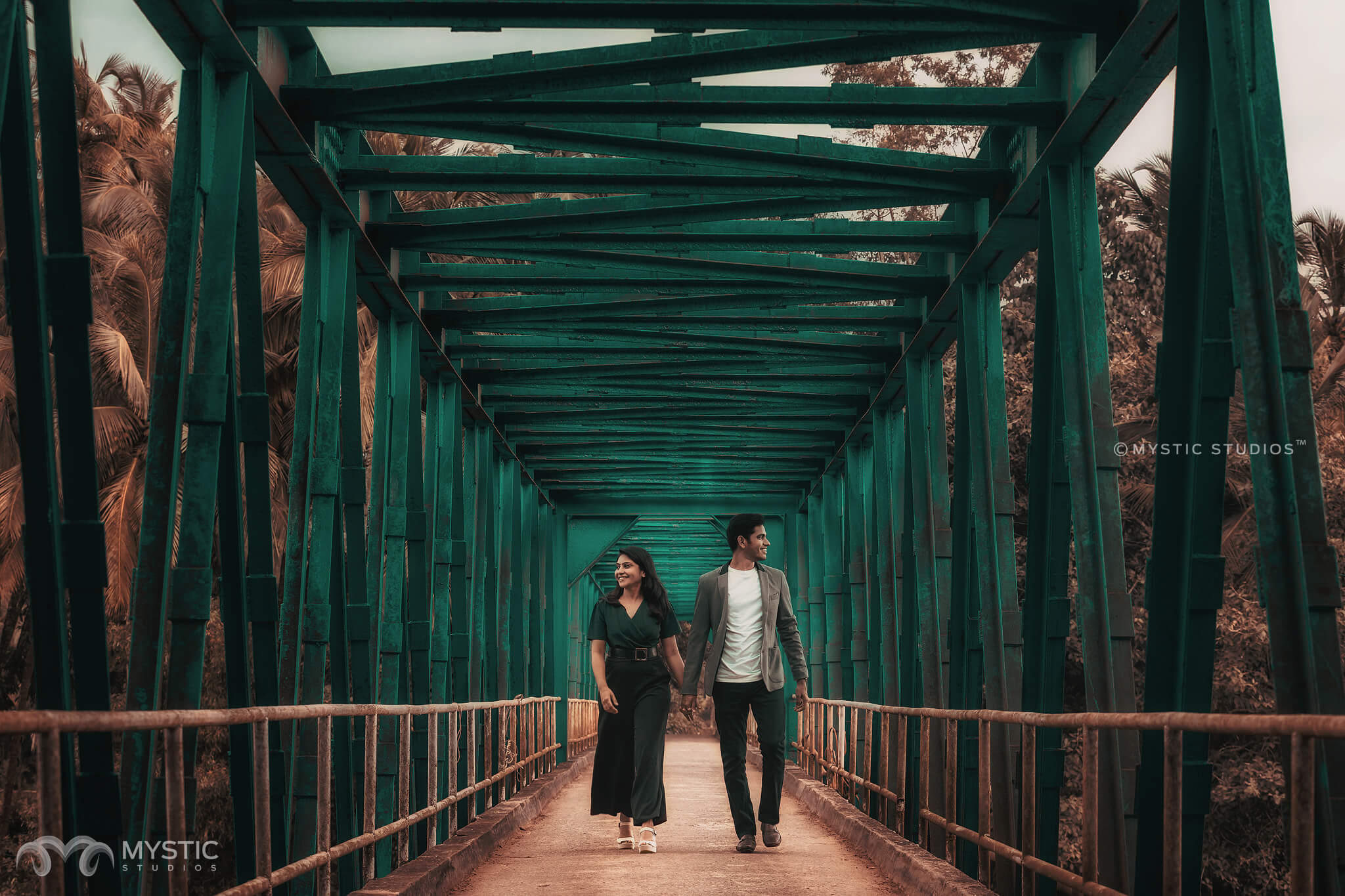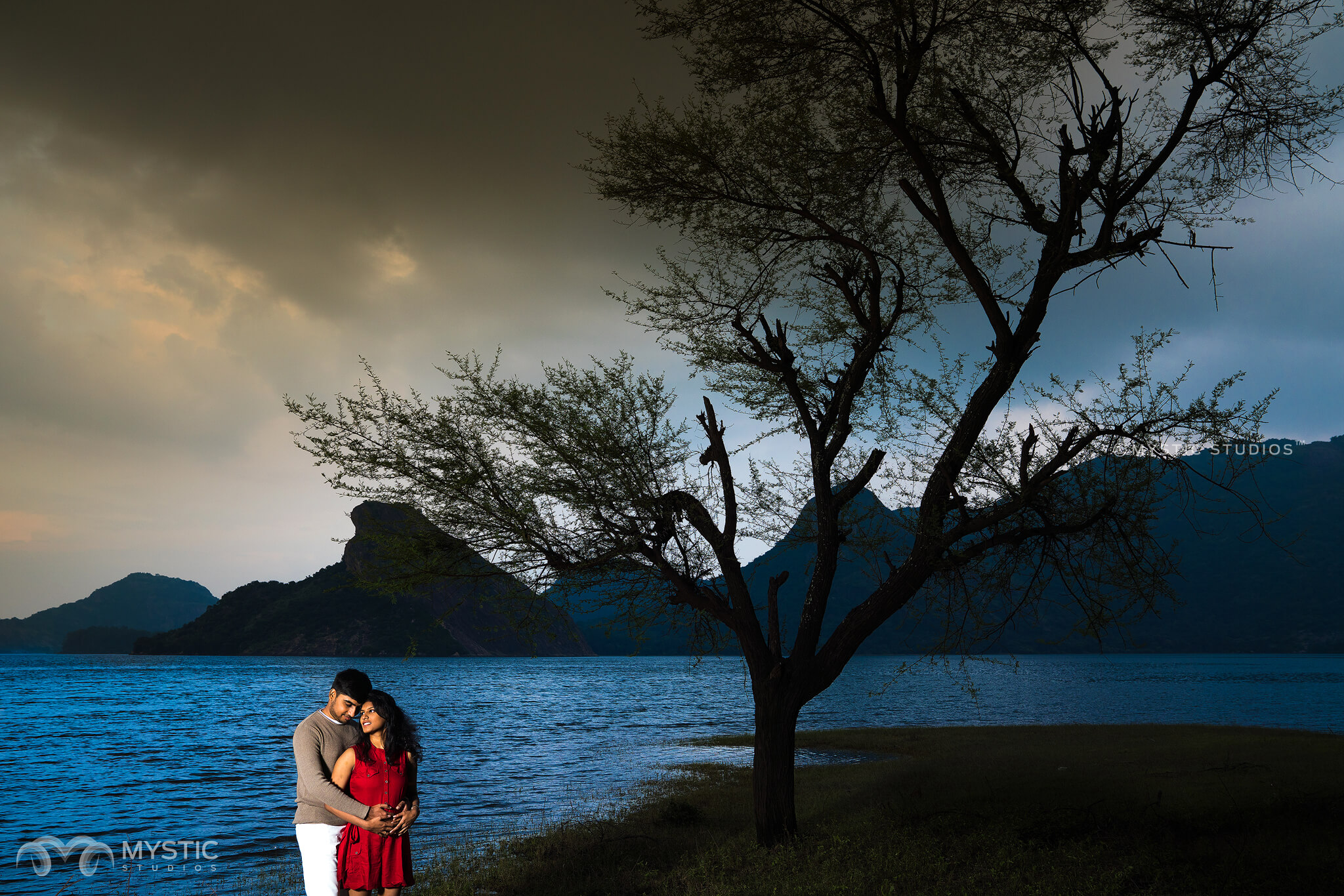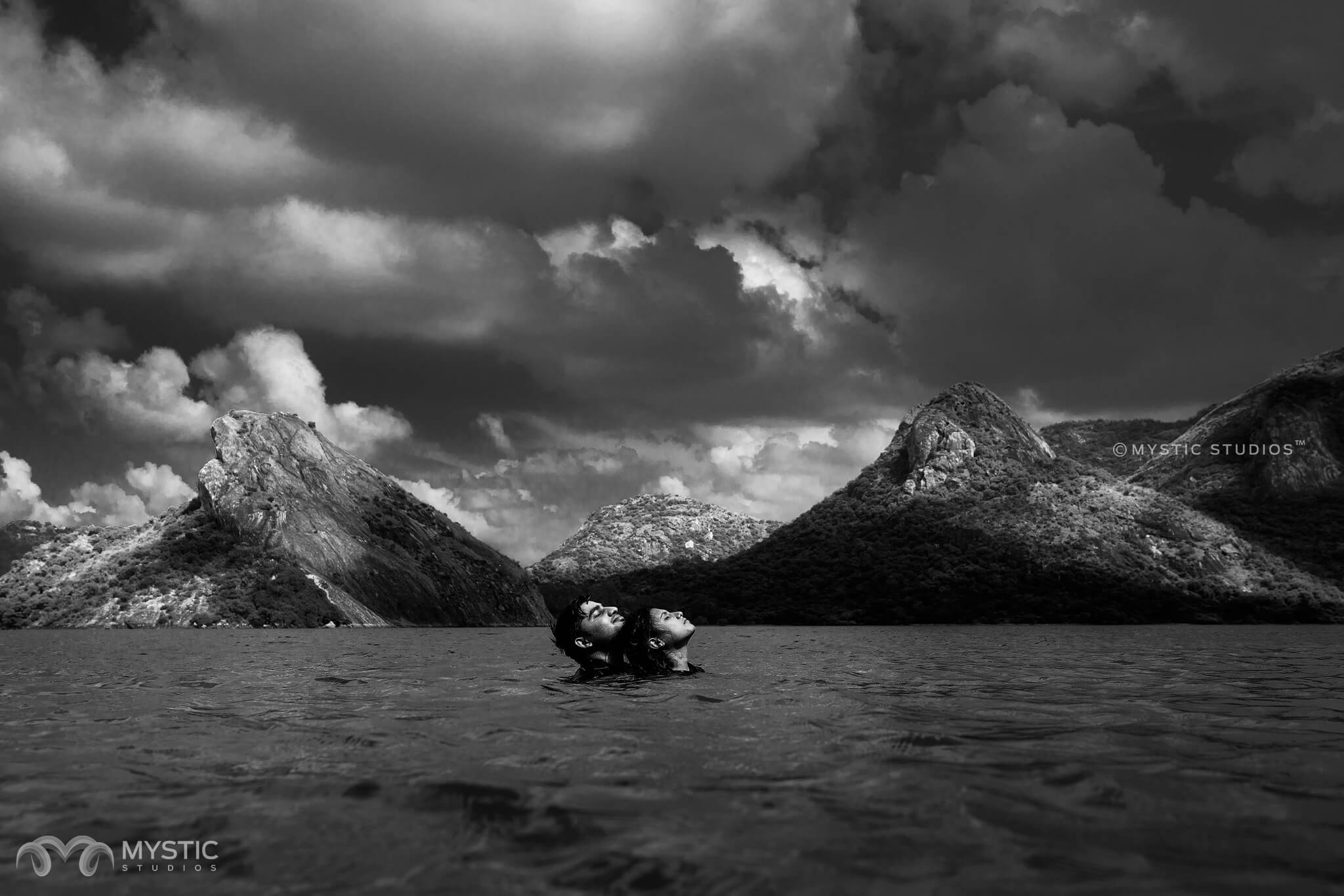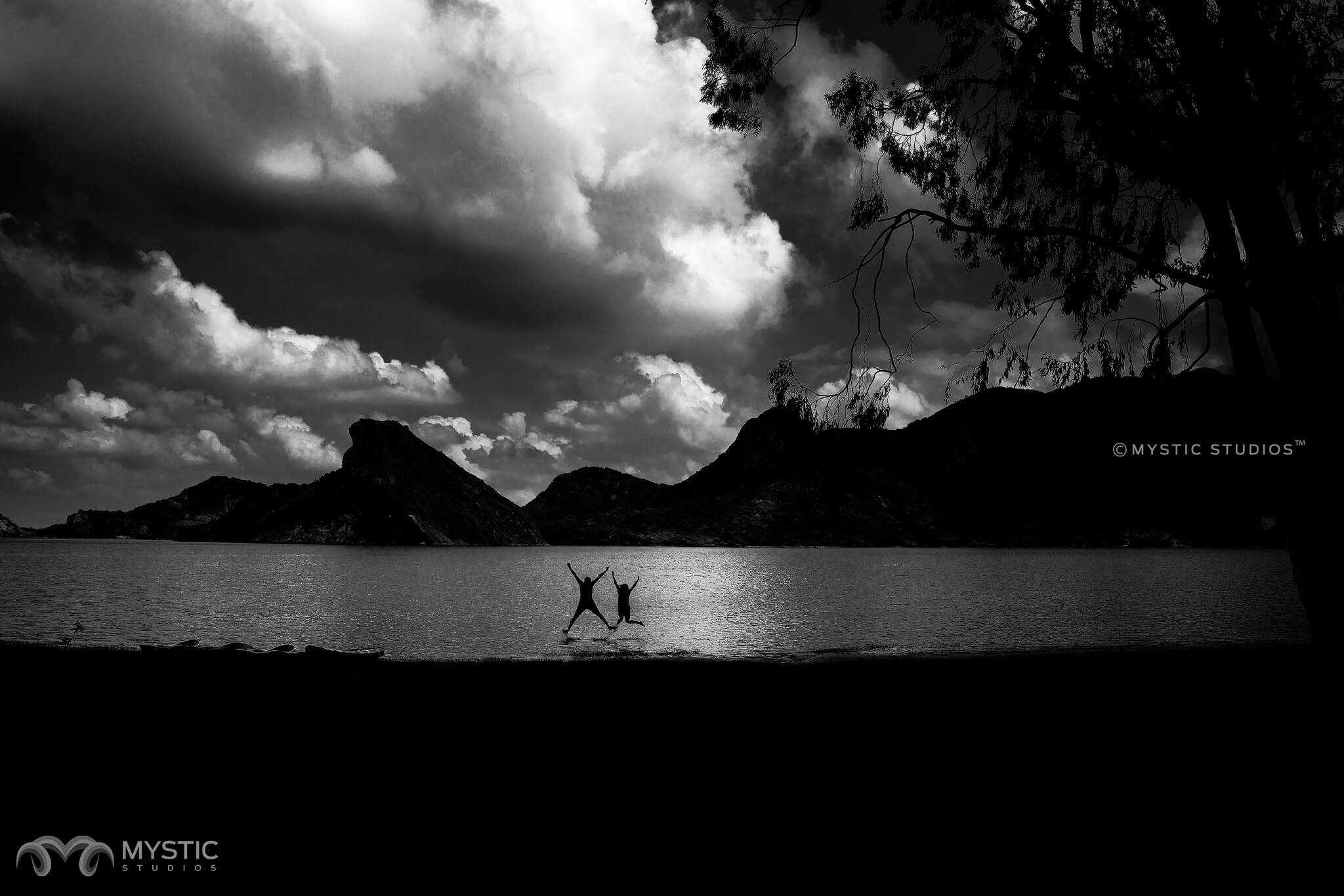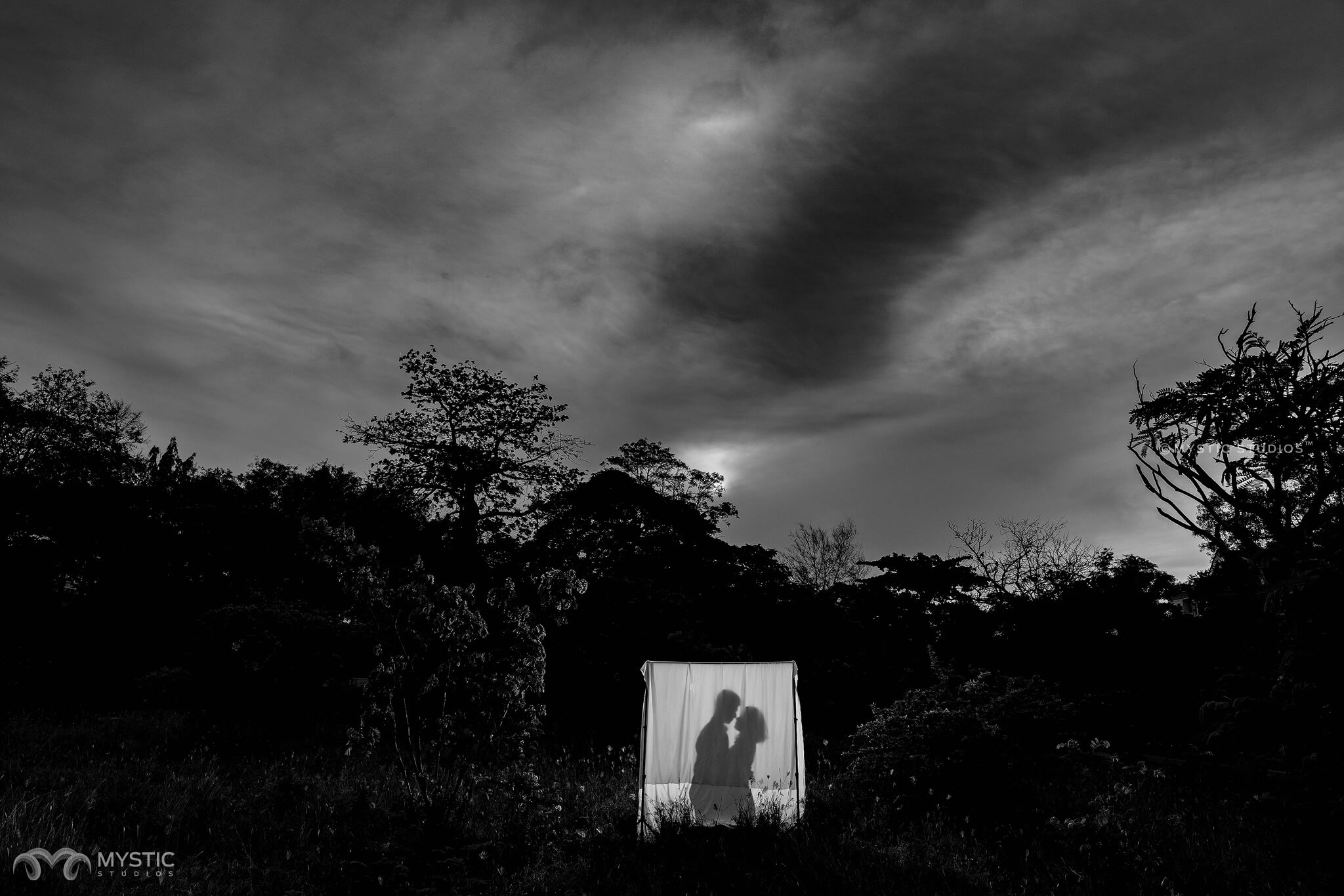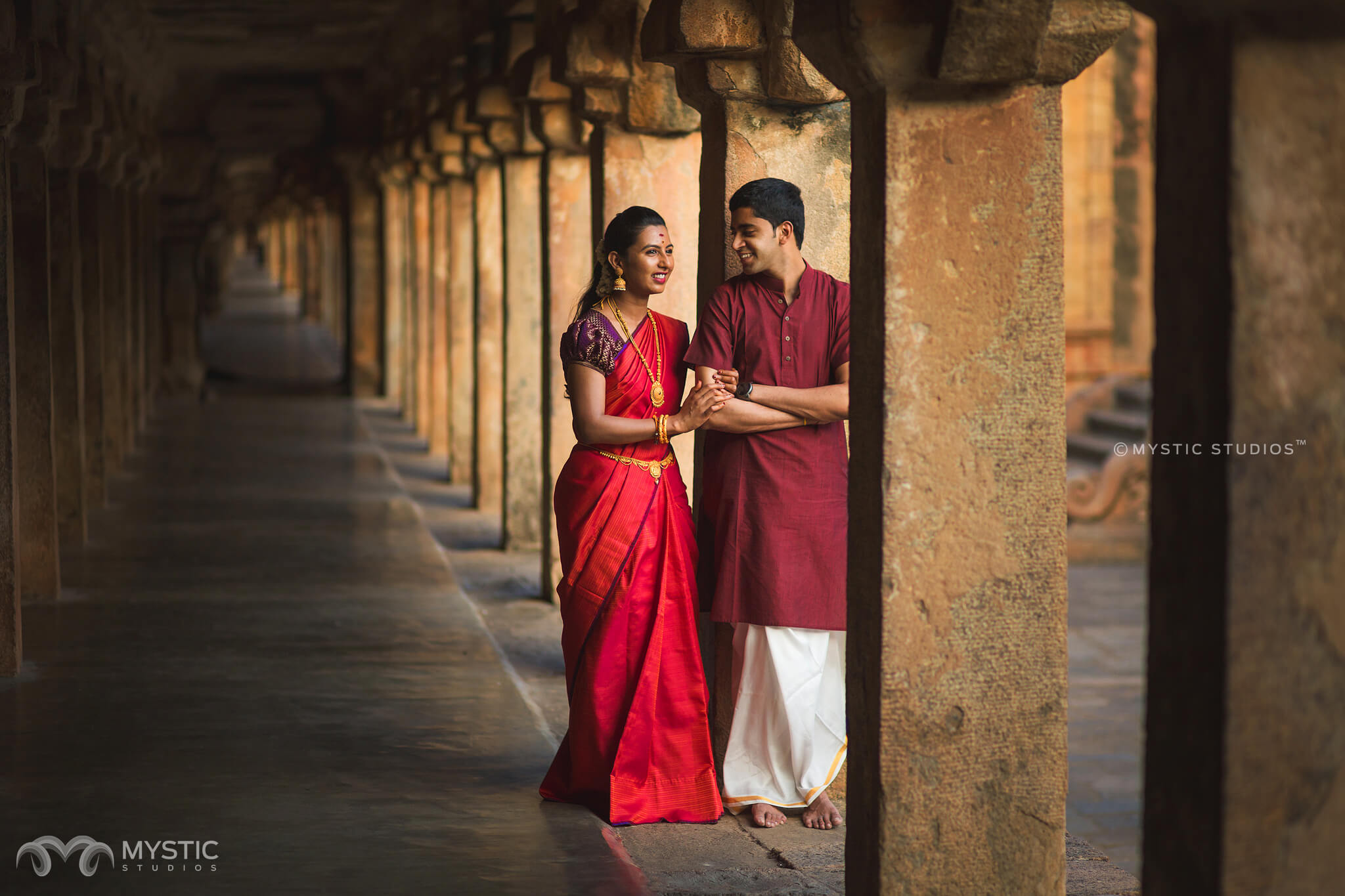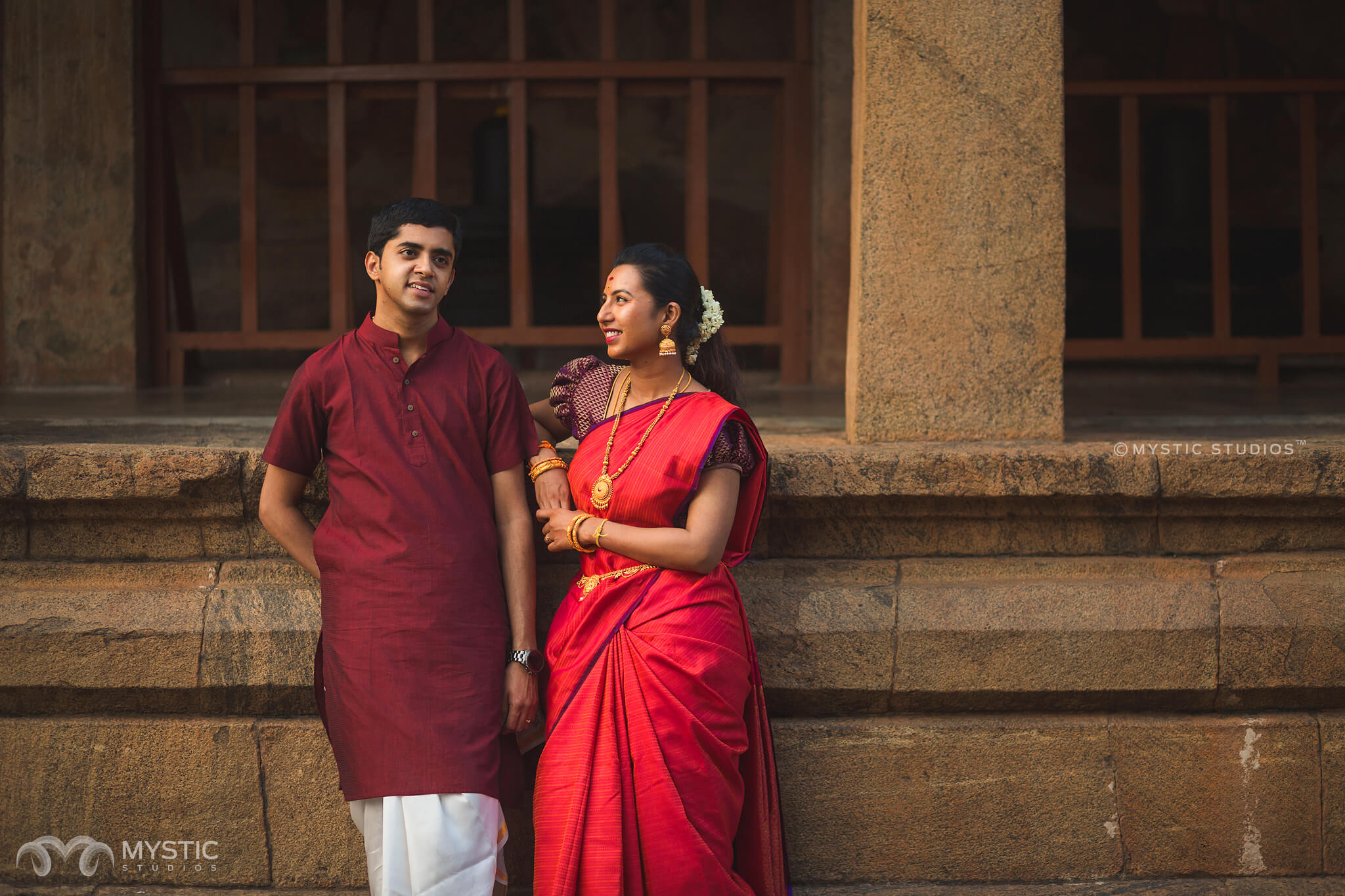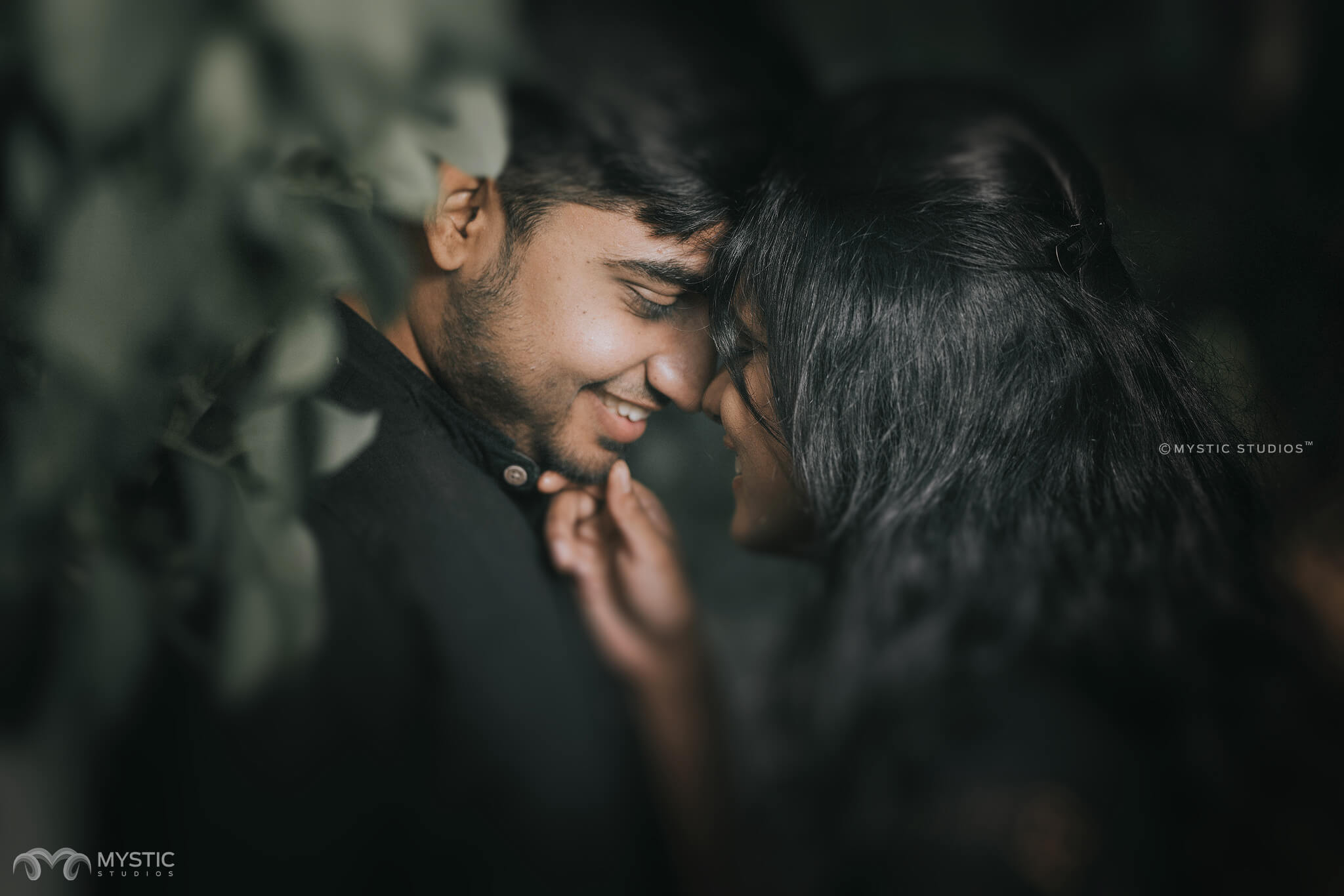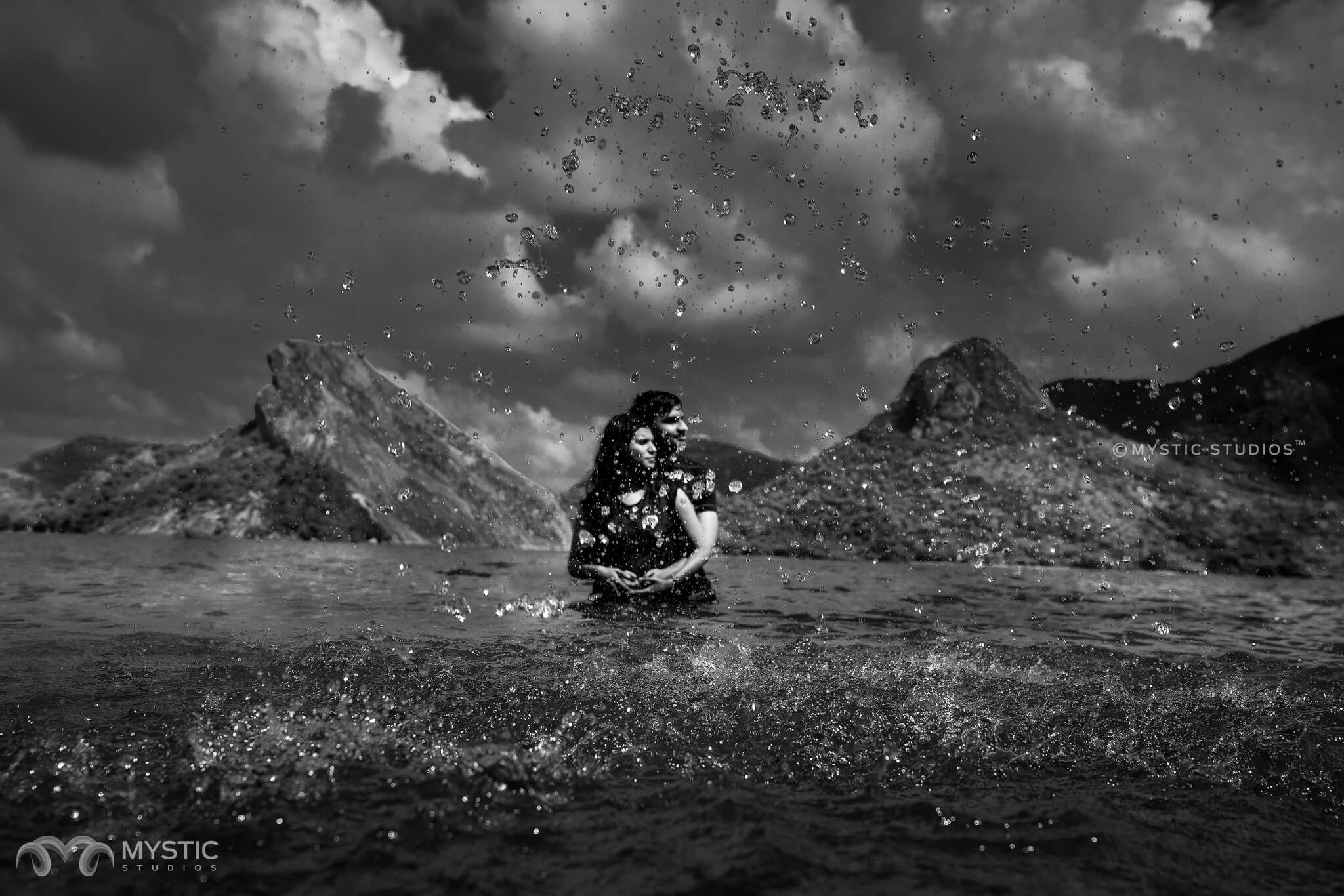 The love between the fortunately merry couple can always be kept alive through these snaps and Mystic Studios finds acute pleasure in captivating these magical moments for you. These post-wedding shoots are documents that live through years to show the kind of journey you chose to live by and always stay as memories that can never be knocked down. Wedding is a journey that goes a long way. And we help you capture the moments on the go. Through our passion photography. If our passion could aid us to place a smile on the faces of young couples. Thats the moment we felt happy for watering our passion.
Here are some of the post wedding photo shoots of upbeat couples in all their jubilant glory!