Splendid Pre Wedding Photography that turned heads in Chennai
Spreading like wildfires is the concept of pre-wedding photography, more than the wedding shoots themselves. We have seen a sudden appraisal of these pre-wedding photography and it often leaves us at awe to see how well these couples blend in to make the best use of their early pre-wedding days. Gone are the days of coy brides and confused grooms and the customary practices of the bride and groom not seeing each other before their lawfully wedded eve. Now this bride and groom of chennai are all in with us to make these pre-wedding photo sessions all the more alluring and adventurous!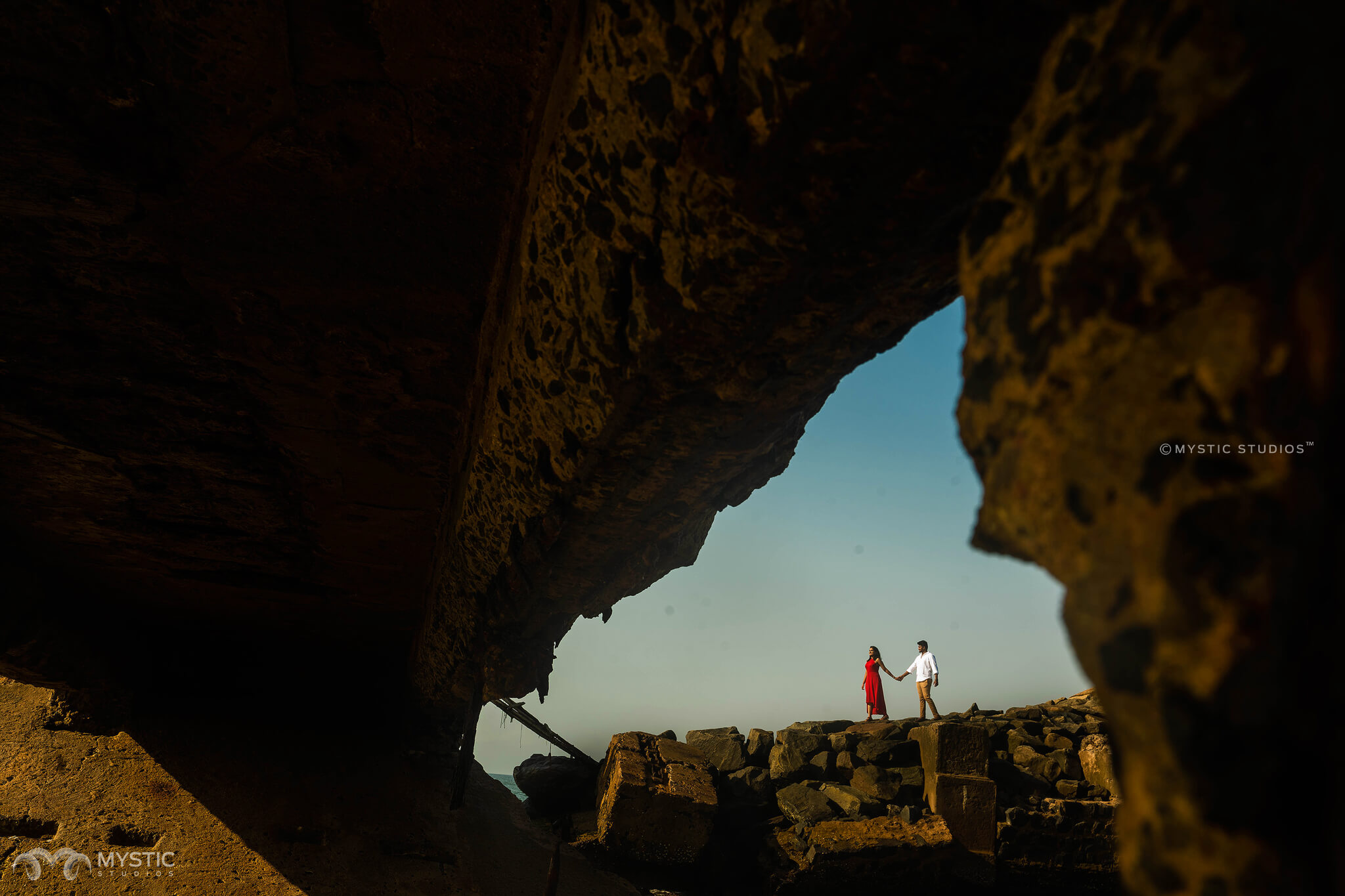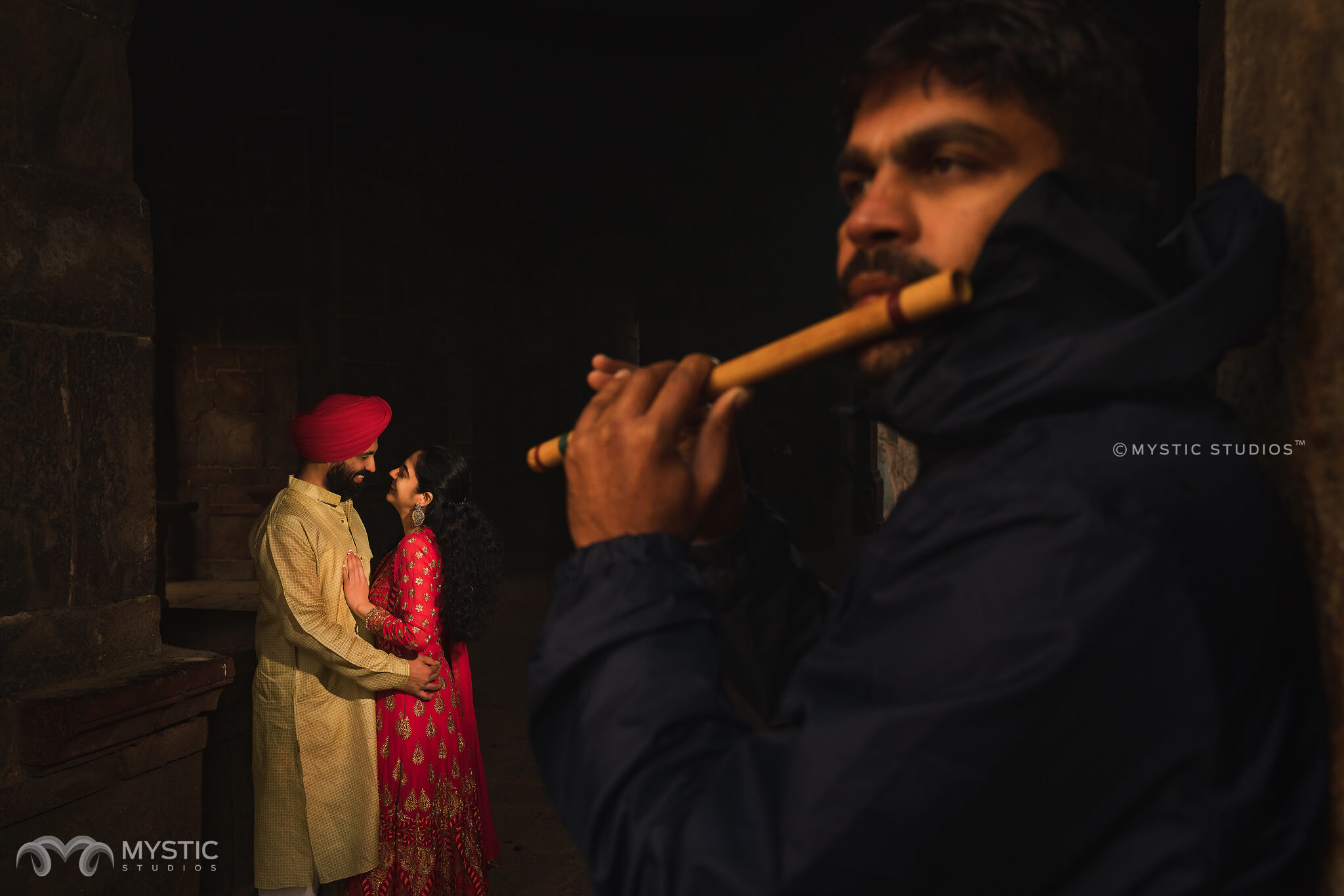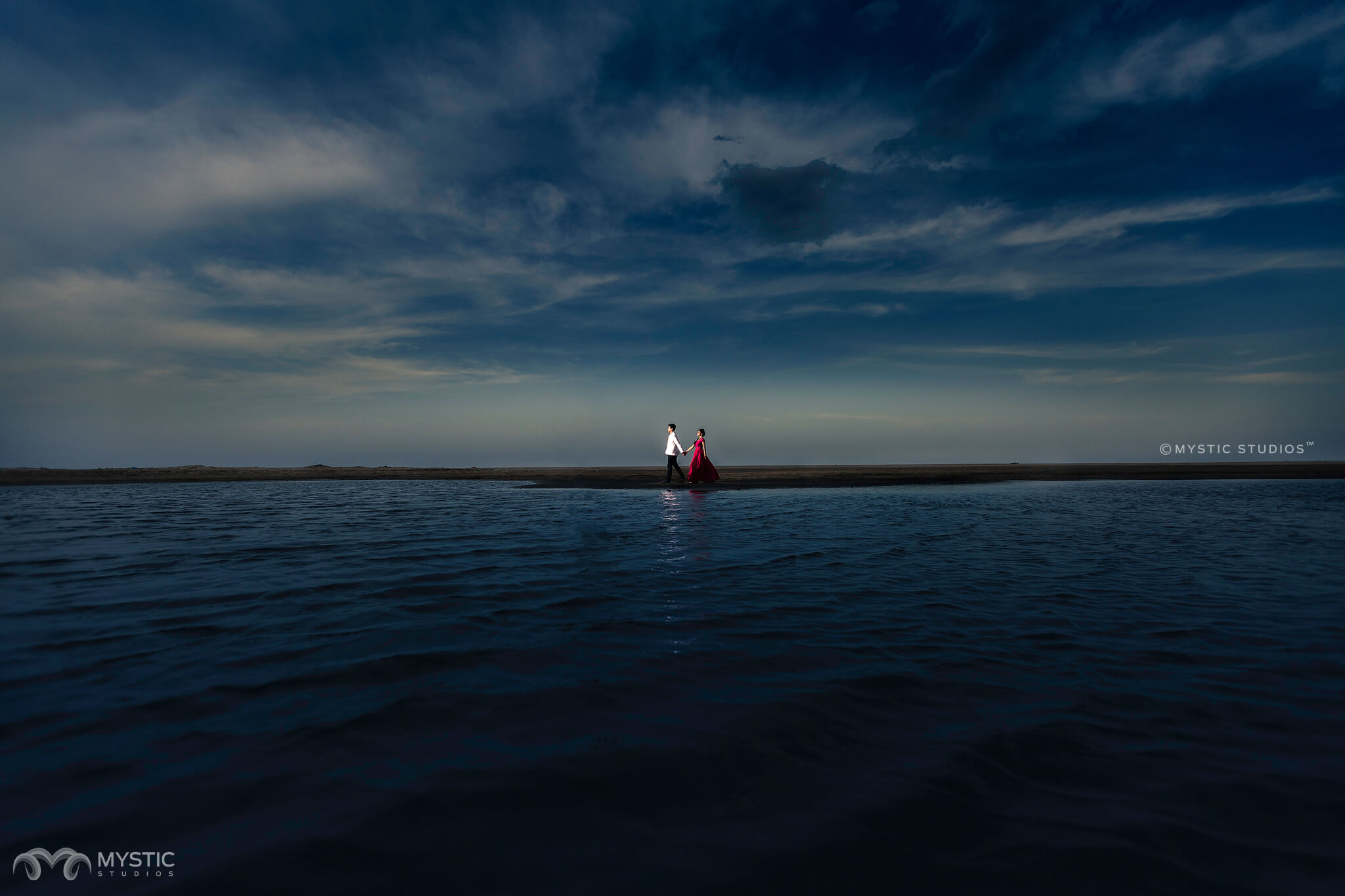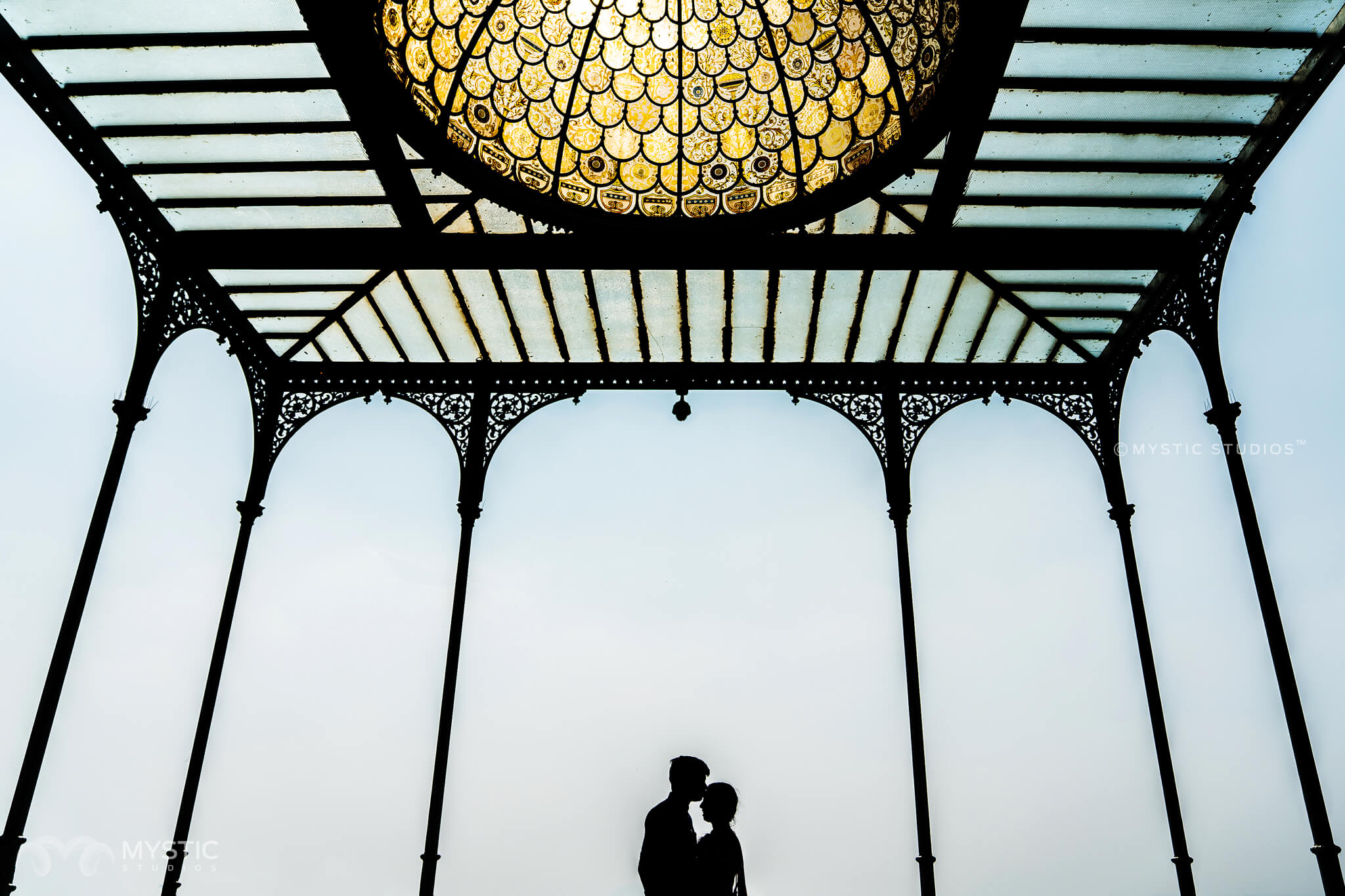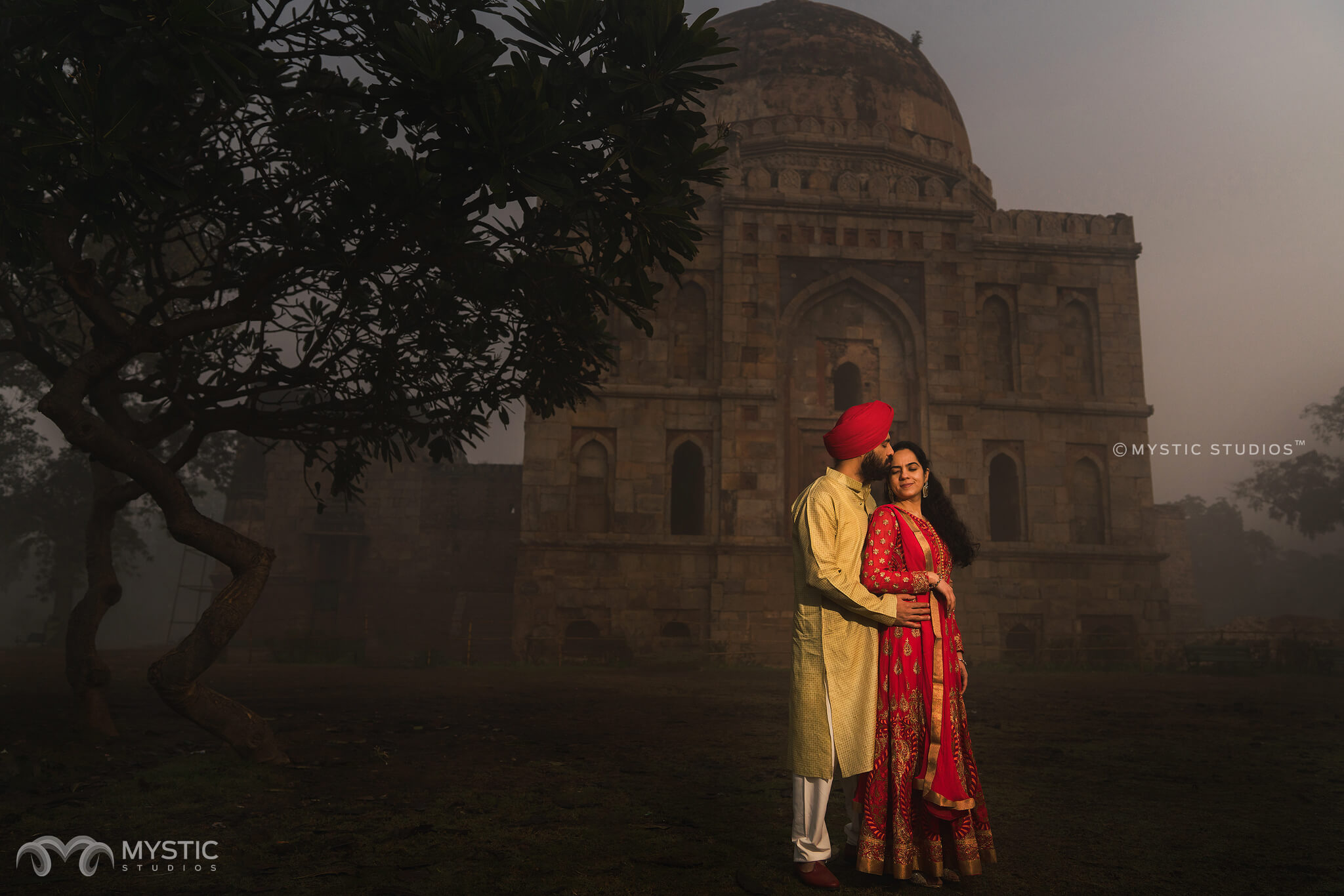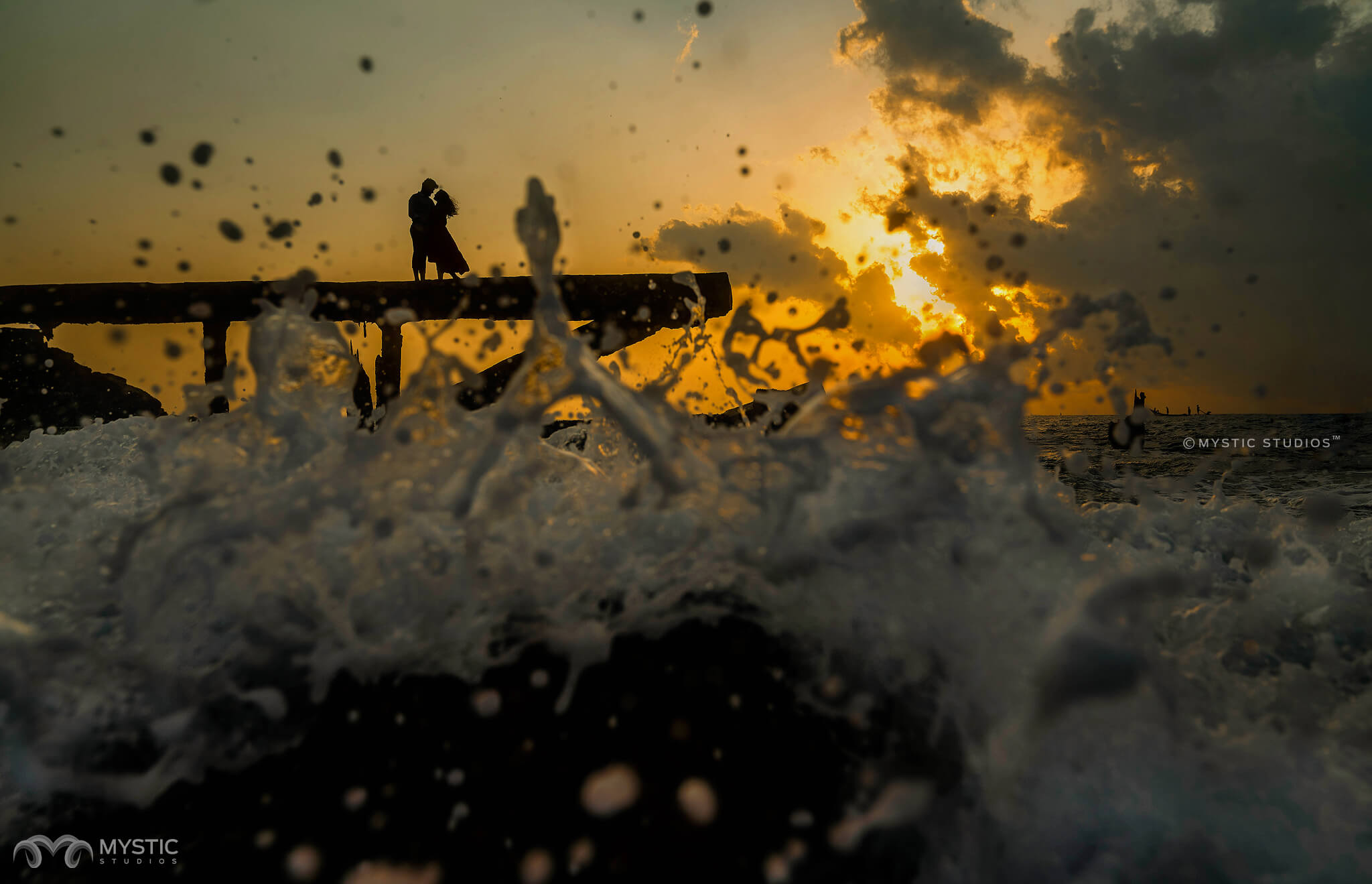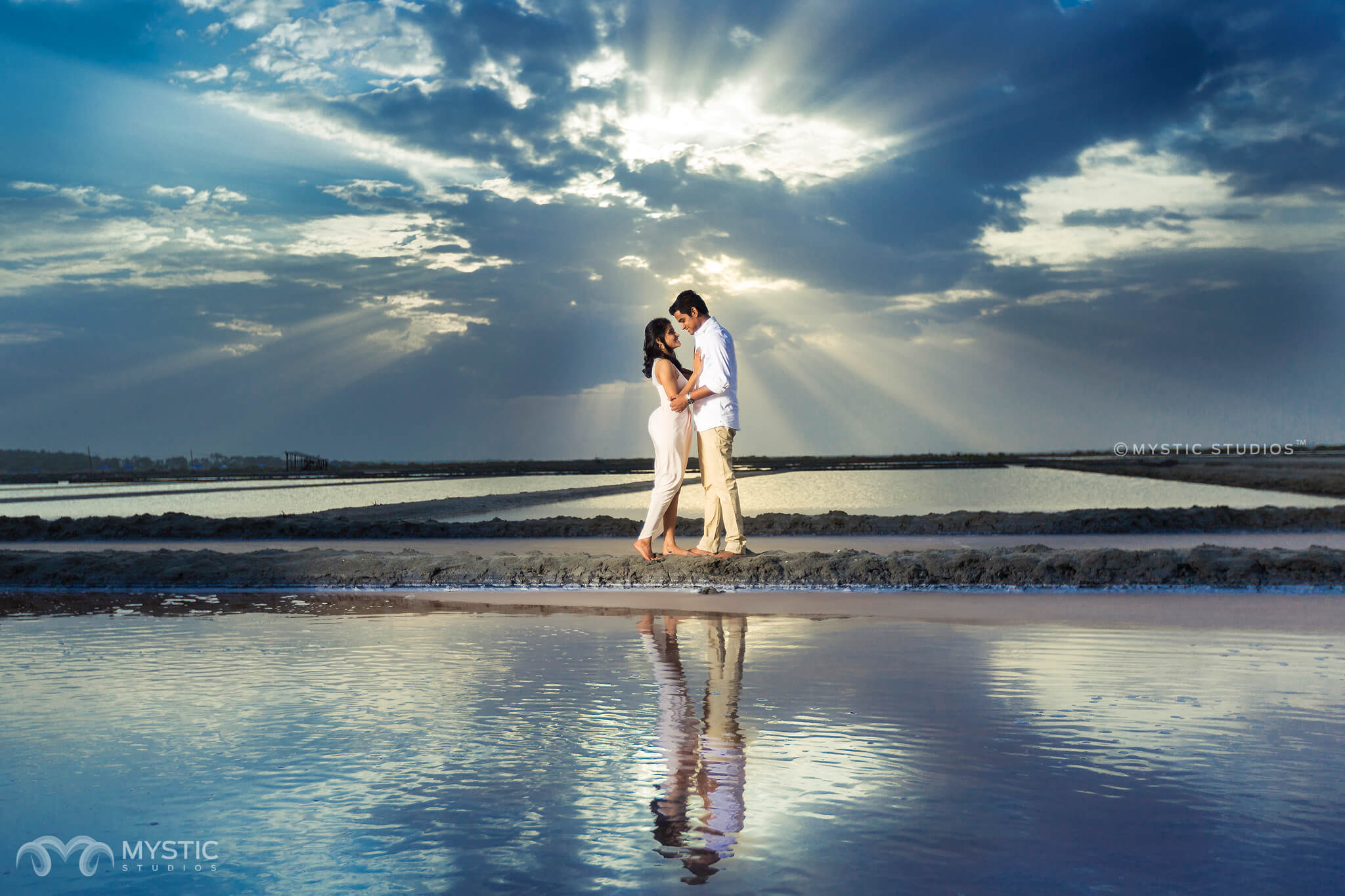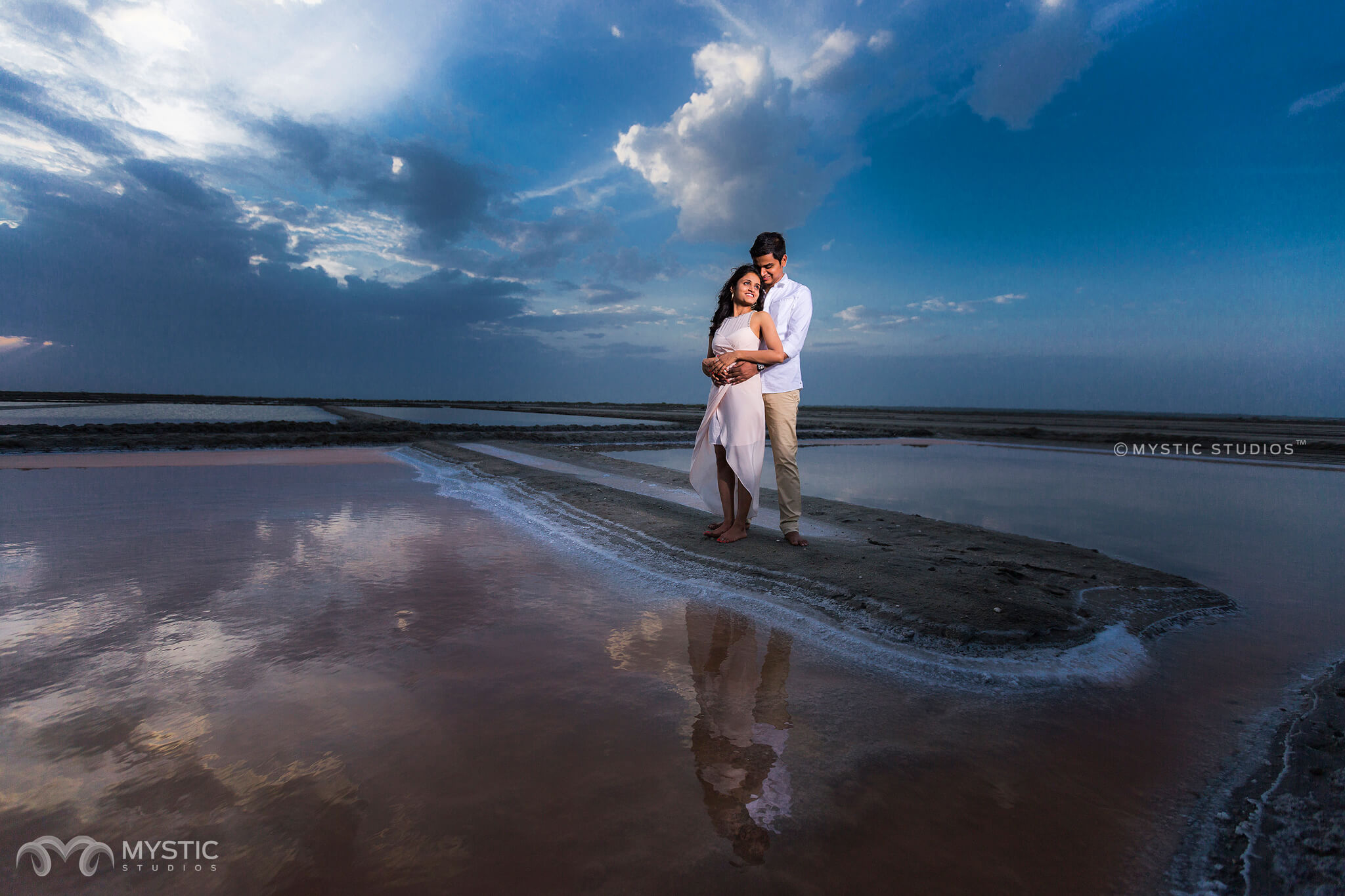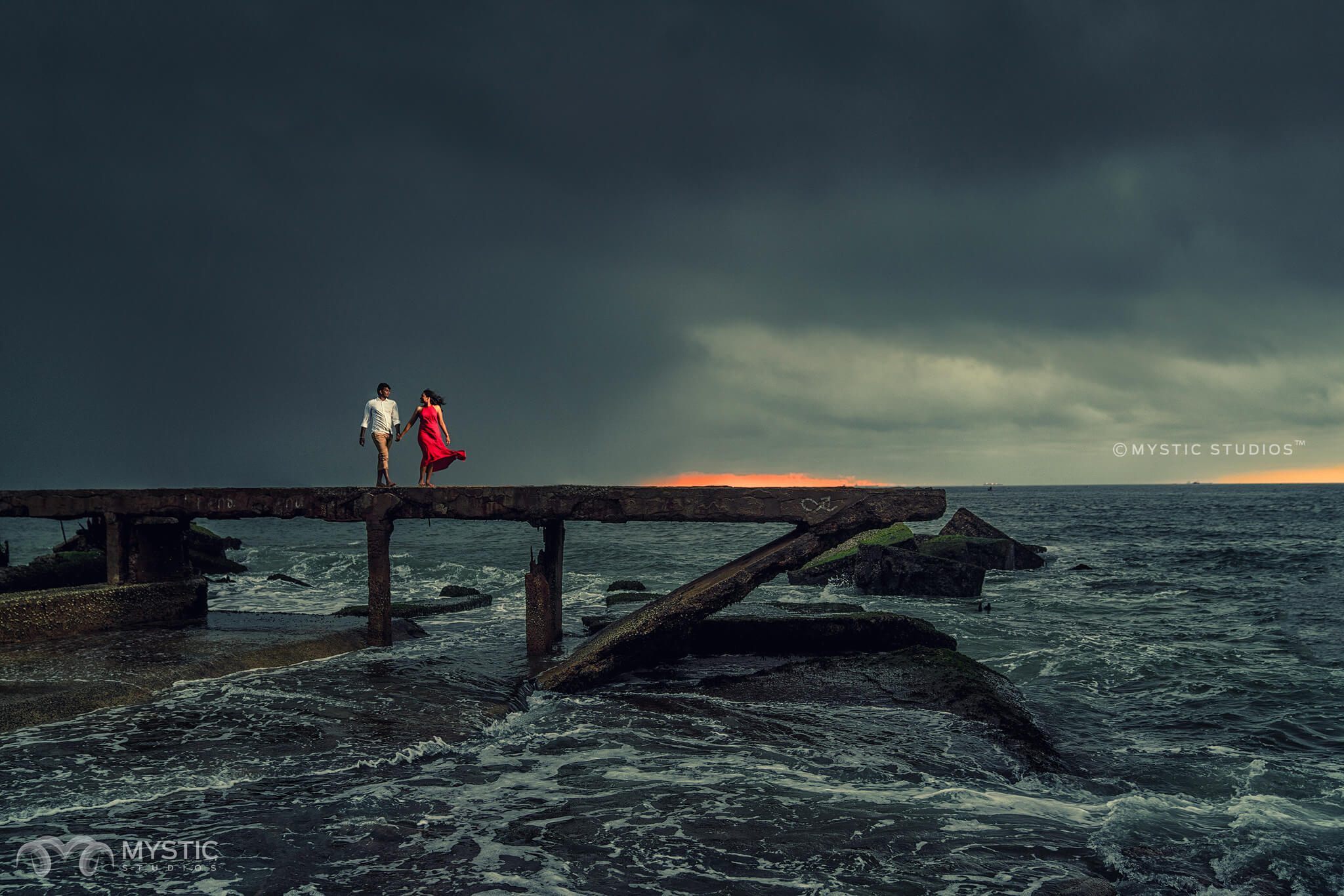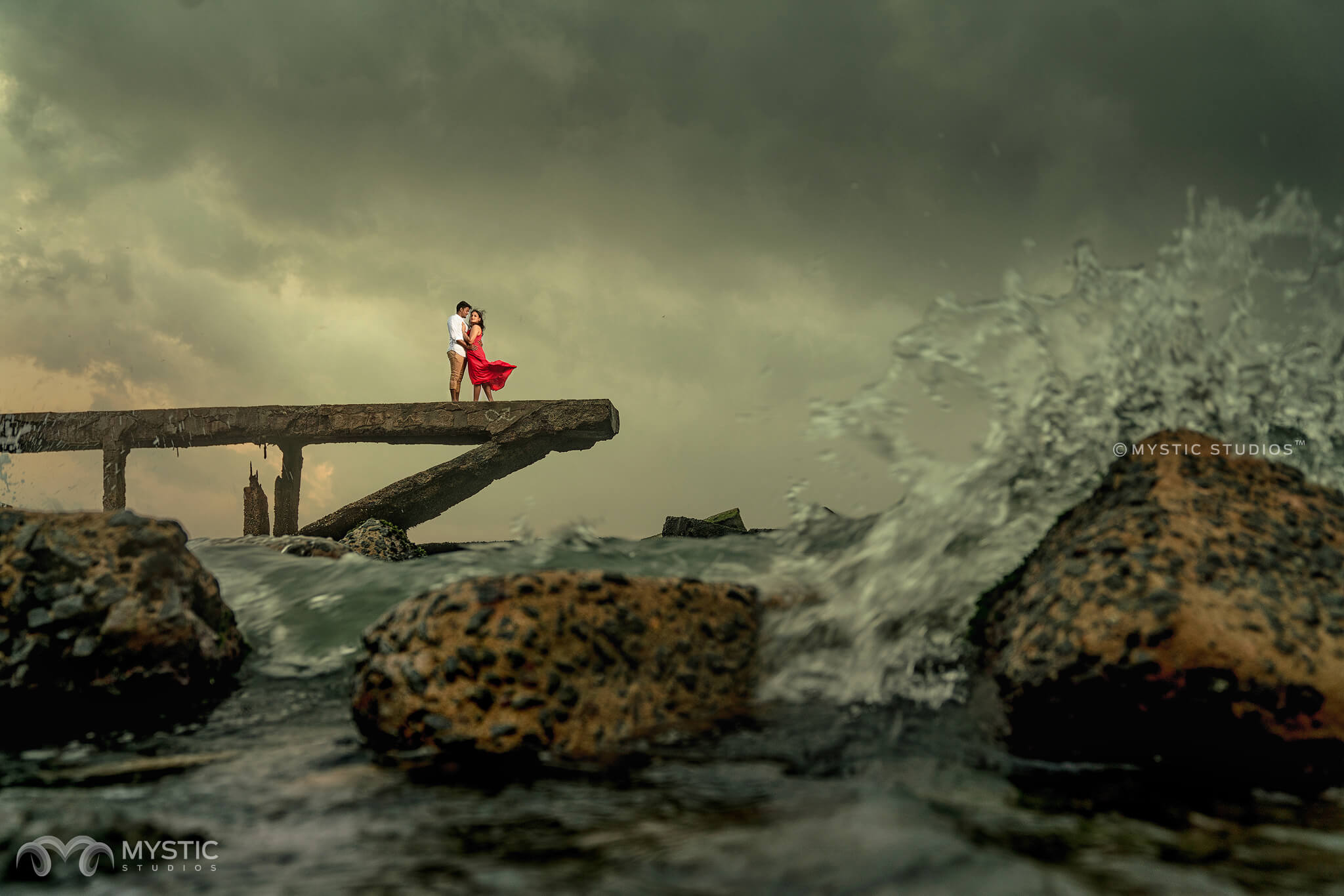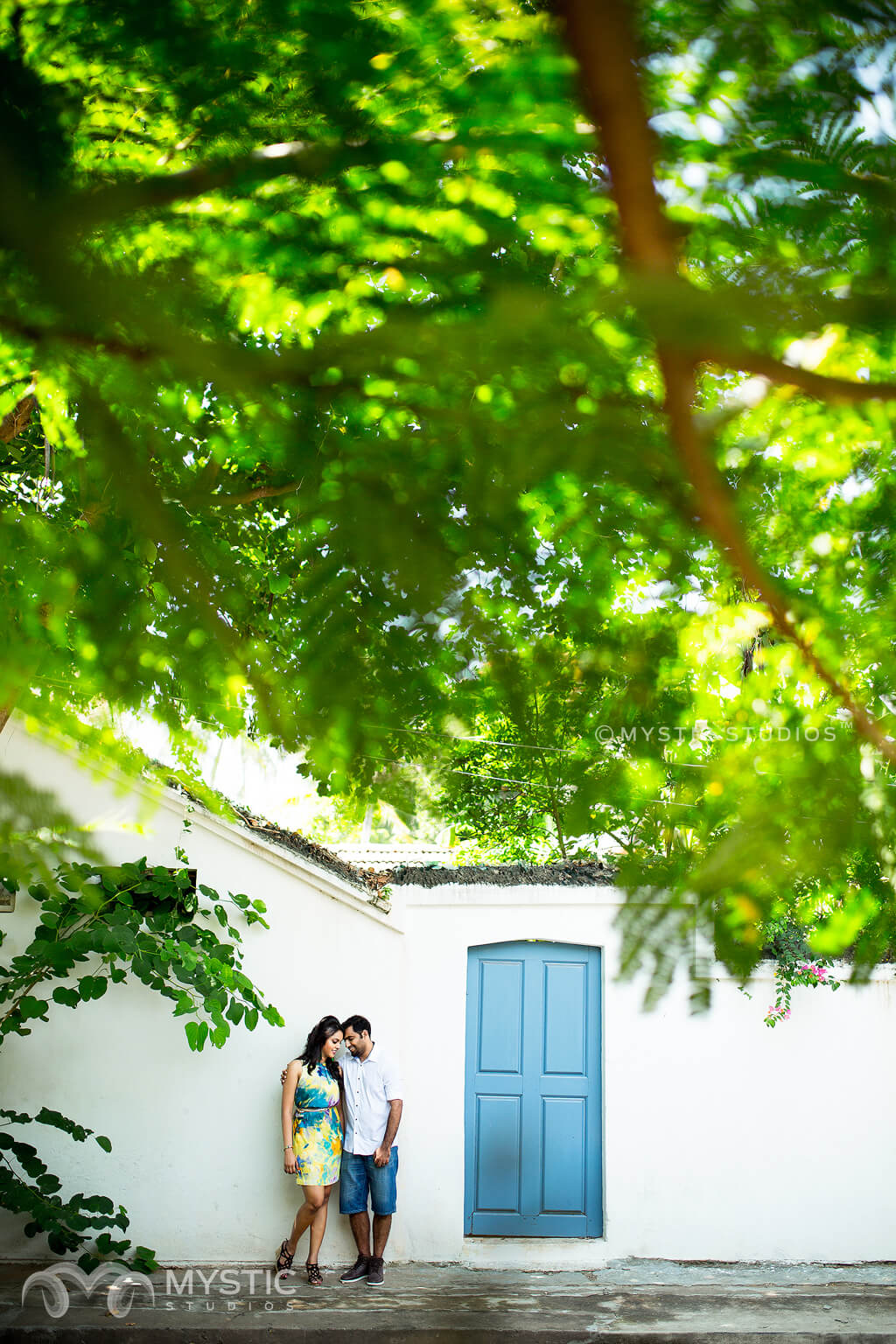 Every single one of our pre-wedding photography shoots in chennai have been a joy to work for and have always been an eyeful. To watch the way the to-be weds sway with their contagious happy smiles all set to rule their married life and for us to capture these inestimable times is all what we are for! . Like a cautiously threaded silk Saree. We weave their Pre-wedding albums with pics that potrays their ultimate love, they have for each other. let their albums be the epistle for their long unrevealed wedding life.