Srilankan Destination Wedding Photography of great finesse

The island that generously bestows us with natural, isolated and gorgeous blue water beaches along with the most incredibly interesting historical attributes twined underneath, Sri Lanka is the land of many dreams and hopes. We were absolutely fortunate and extremely elated to be the flag bearers of this destination wedding that happened at the pearl of the Indian Ocean, Lanka city! This destination wedding shoot was yet another cherry on top for Mystic Studio's poetic survival.
With a quaint and picturesquely typical South Indian wedding set up, the wedding brigade beamed with utmost contentment and gratification while the beautiful blushing bride and the gallant groom tied their knot of togetherness. Dressed in bright hues of yellow and red, the bride is an epitome of sheer South Indian elegance.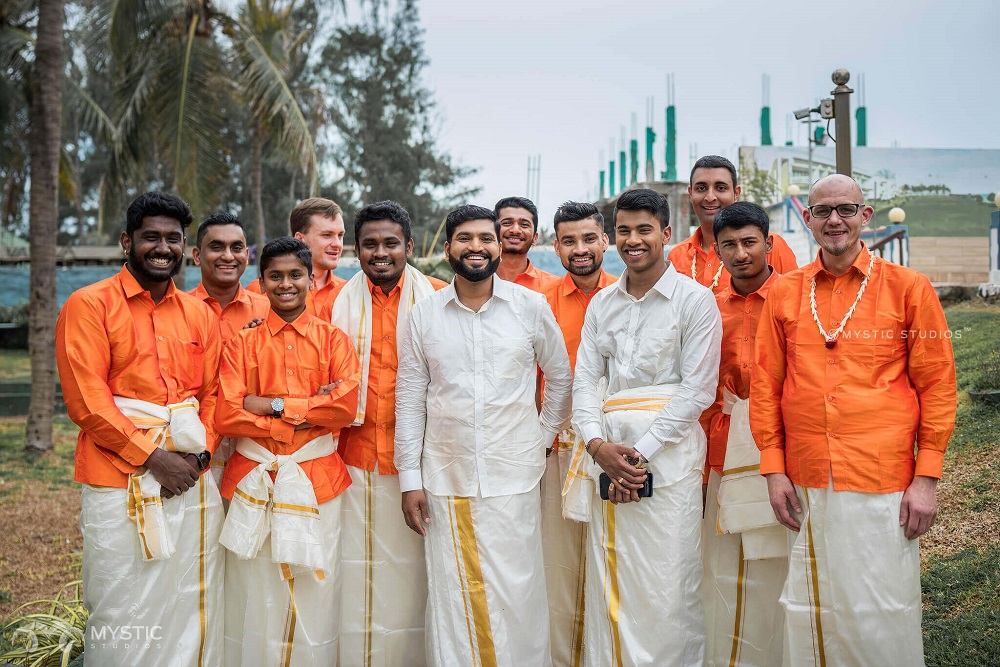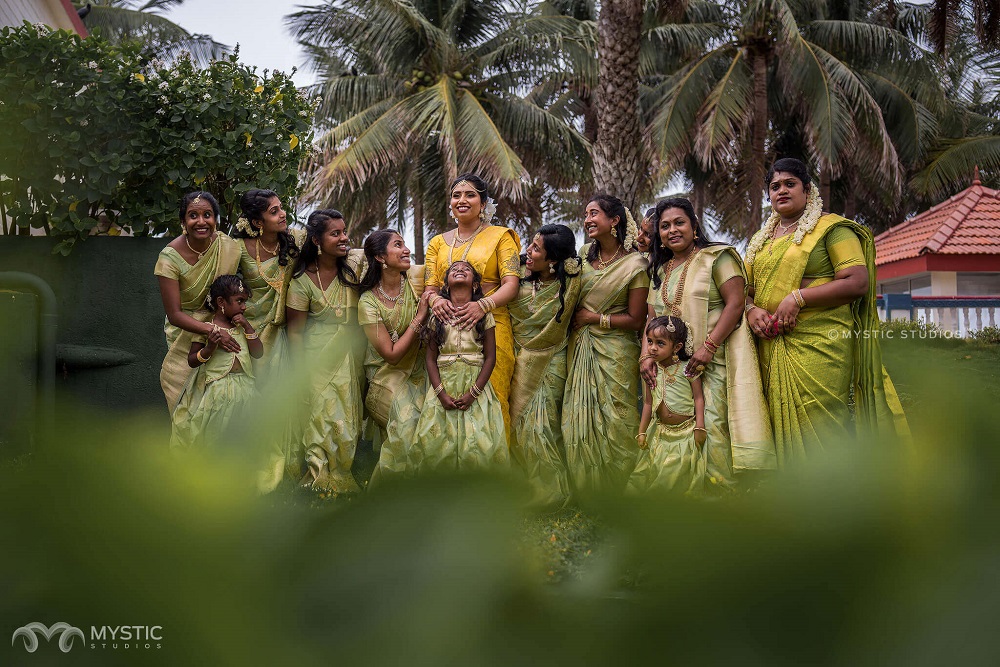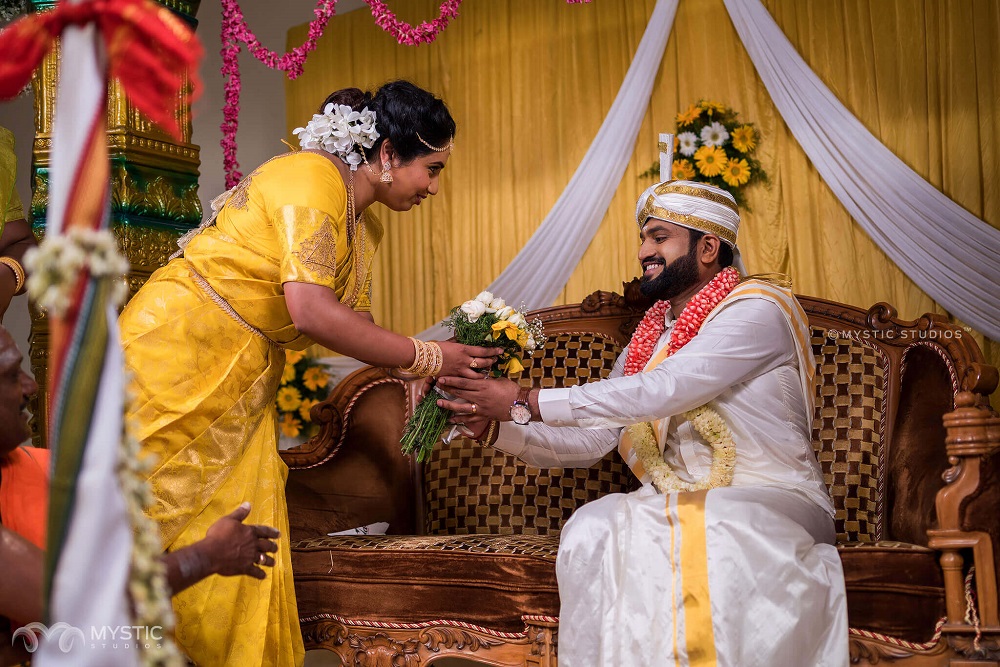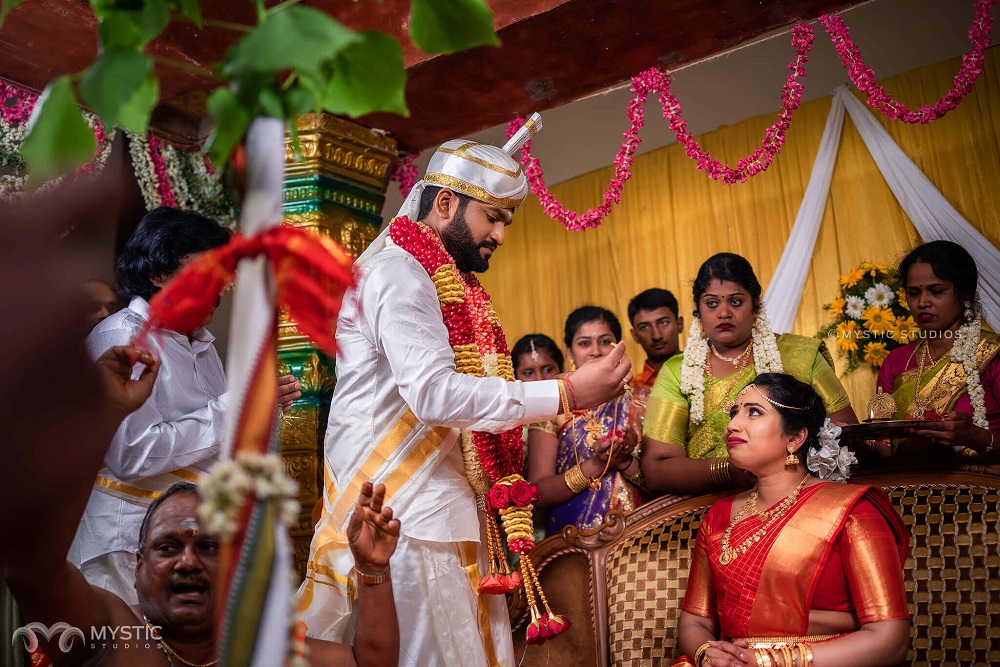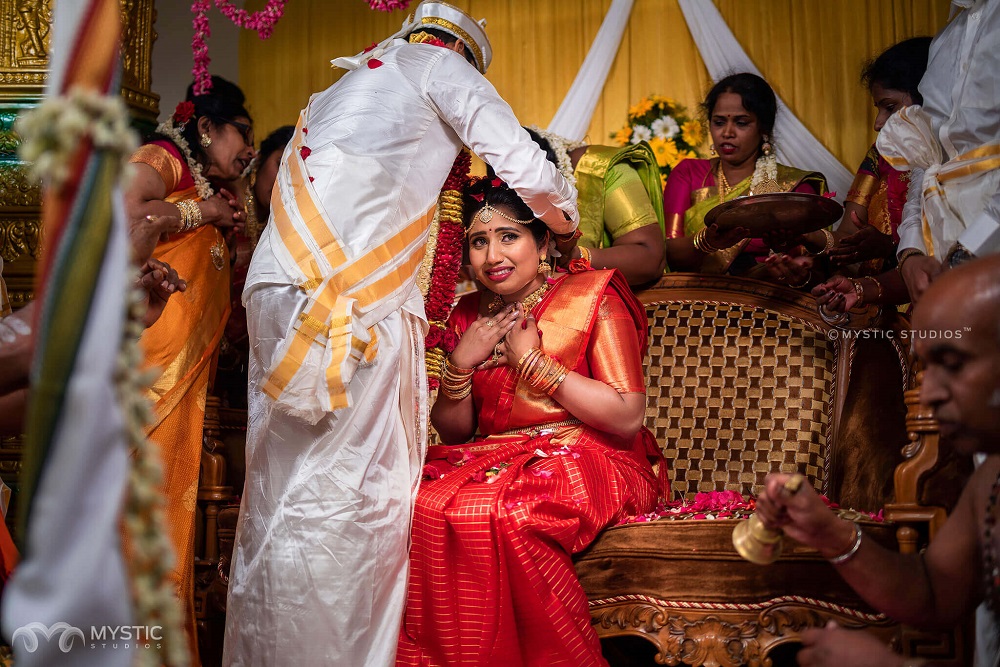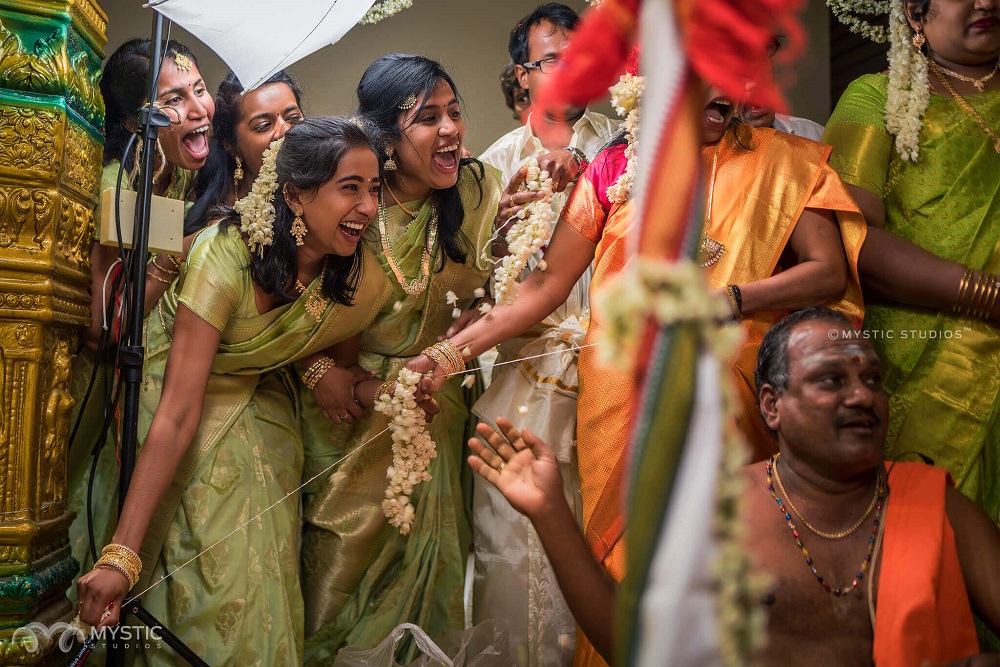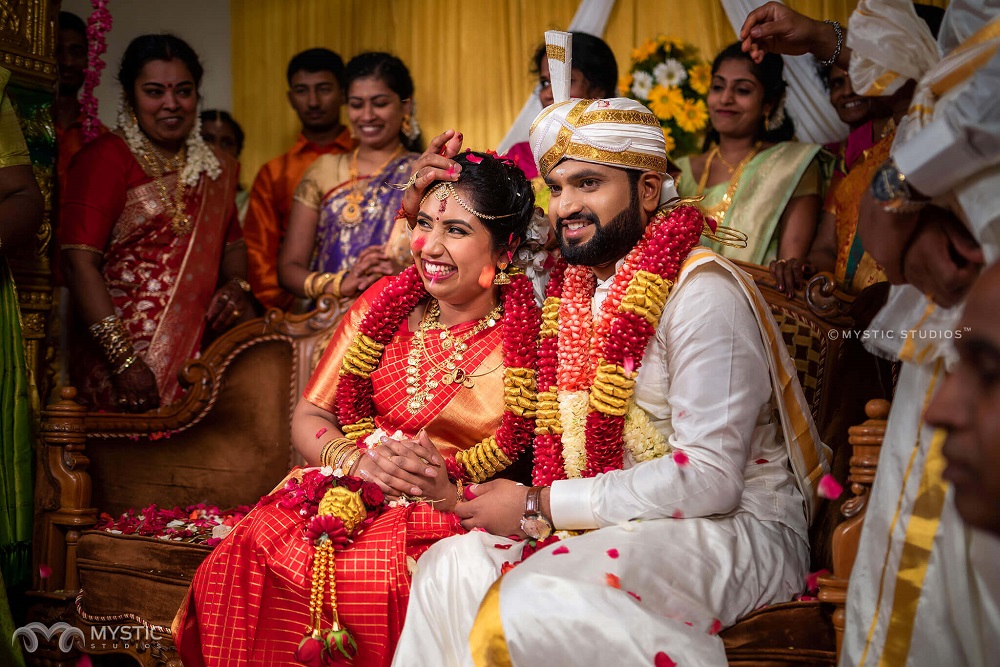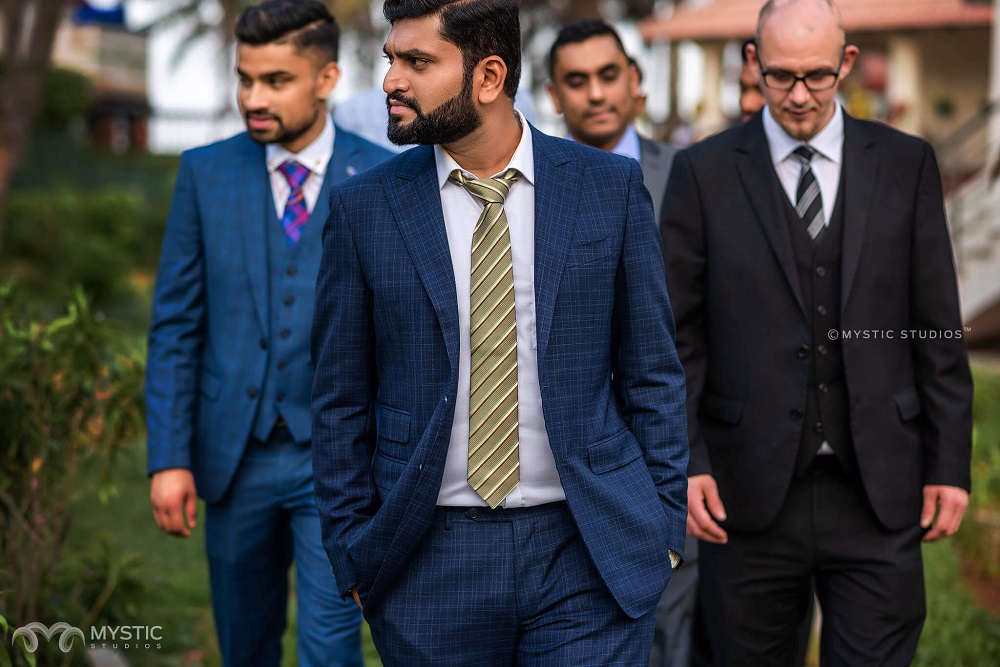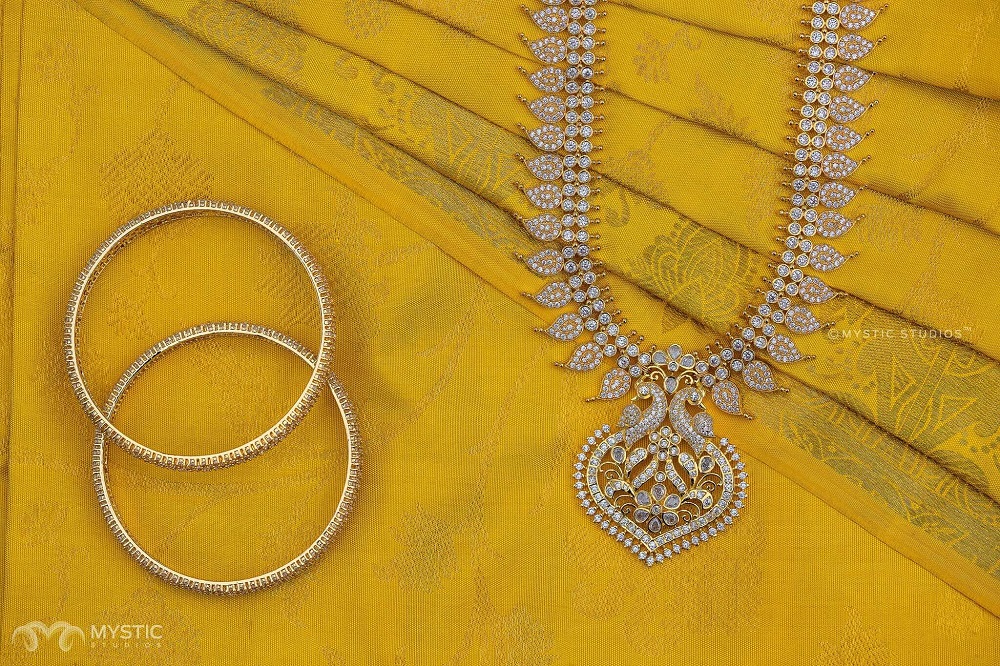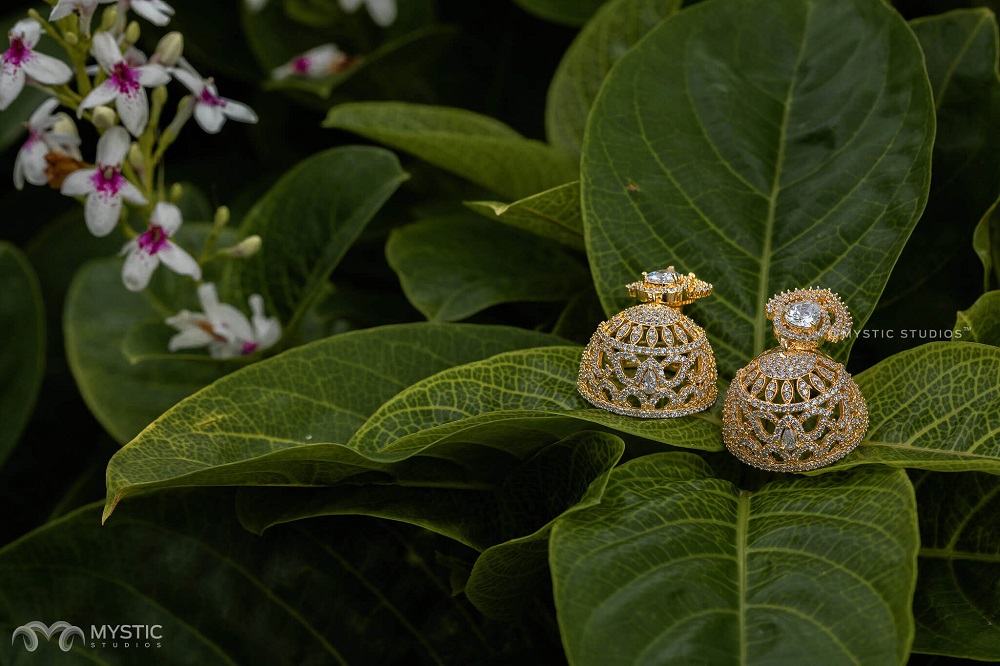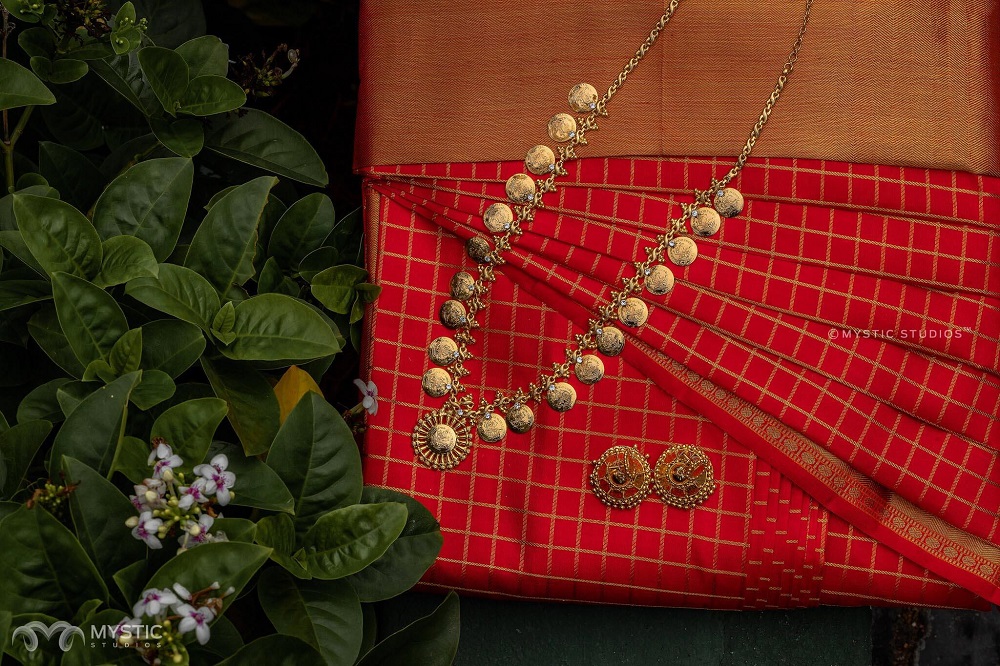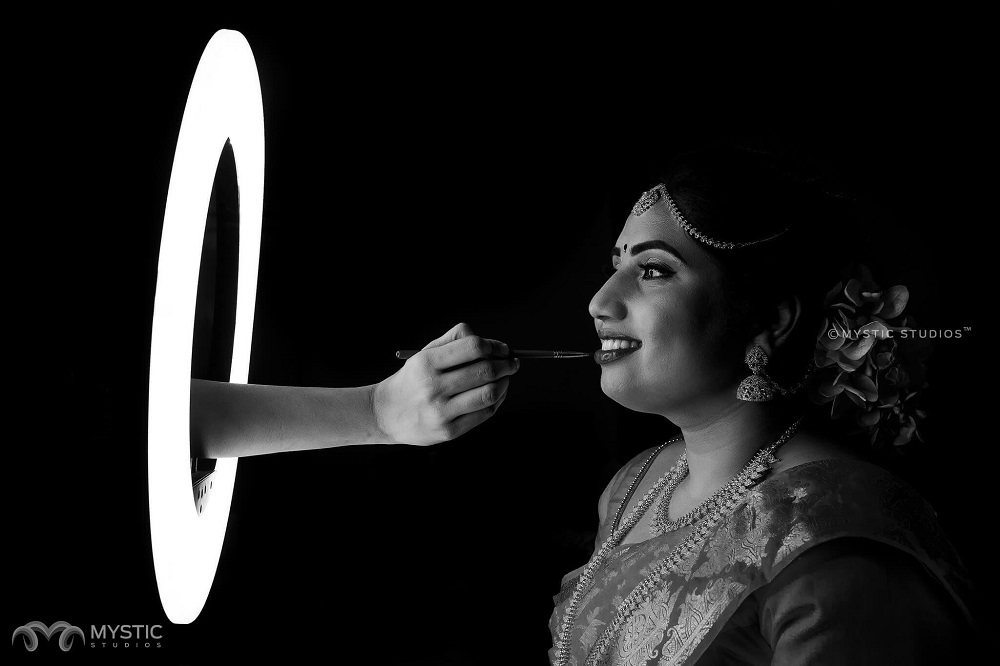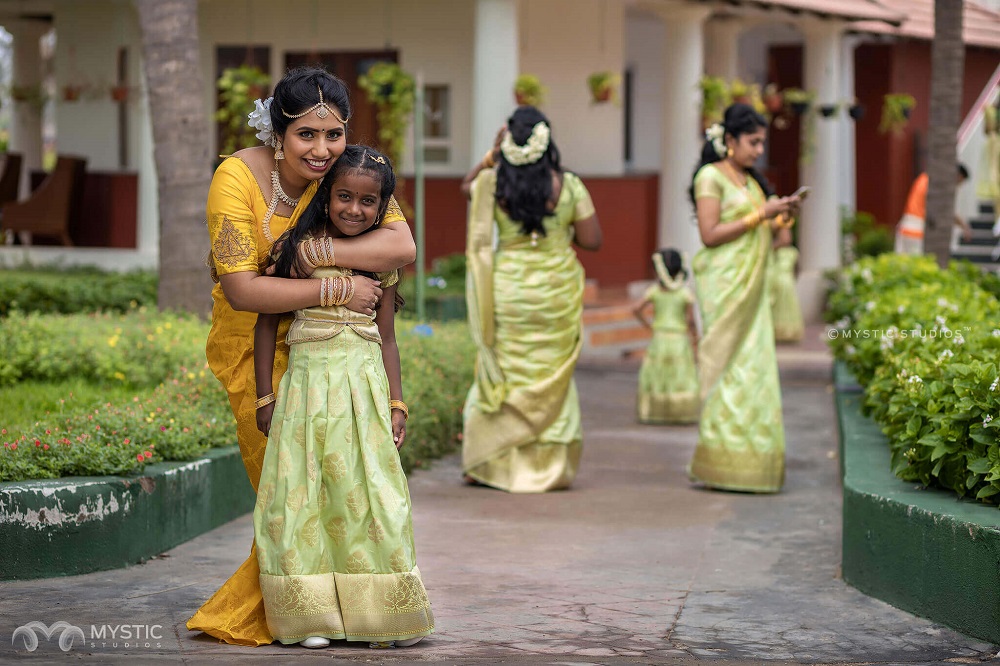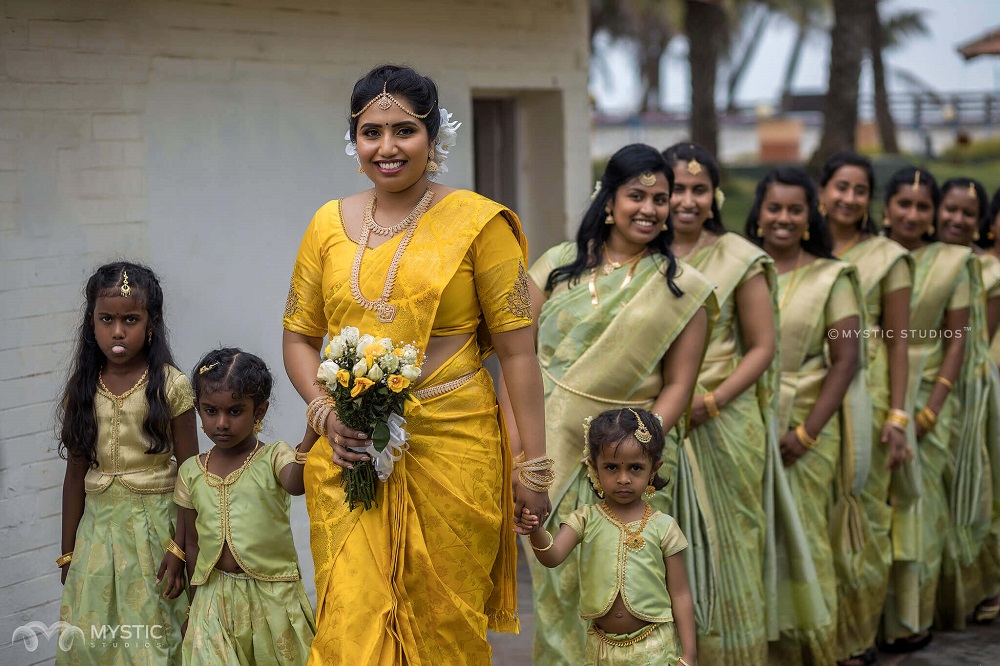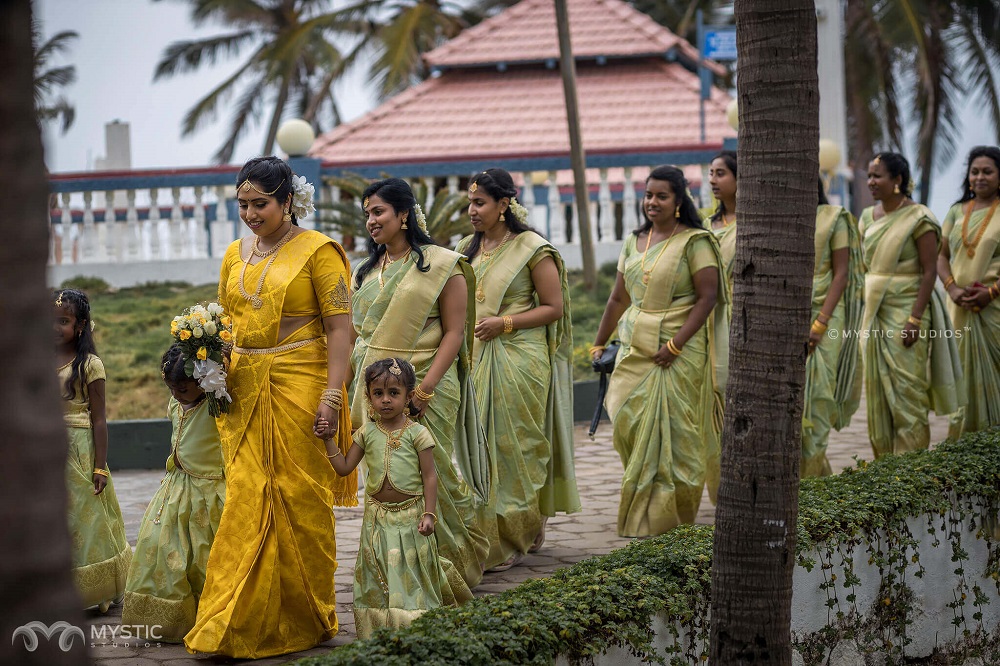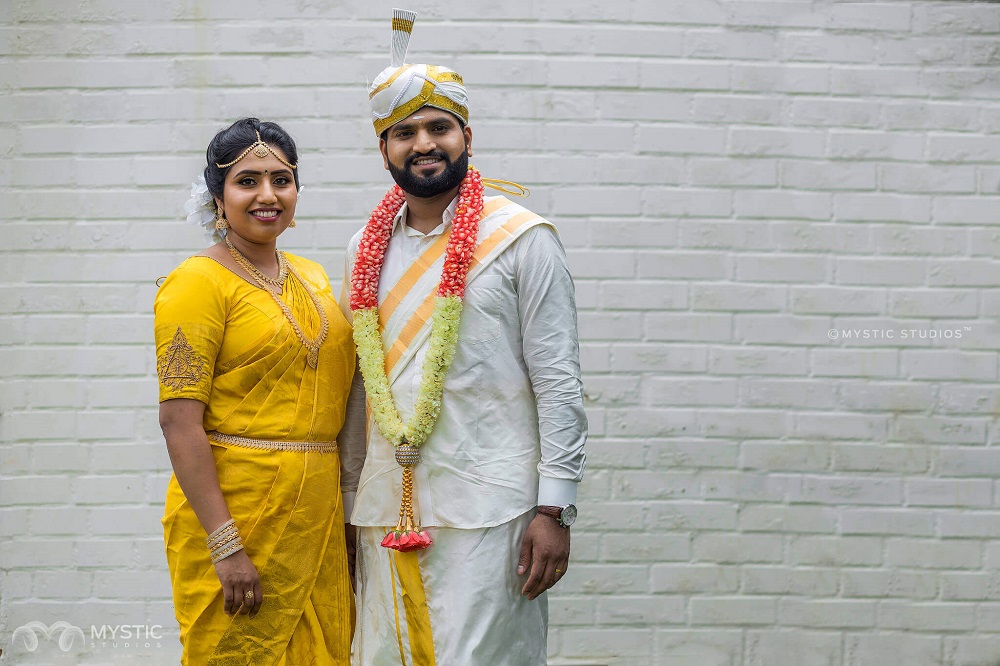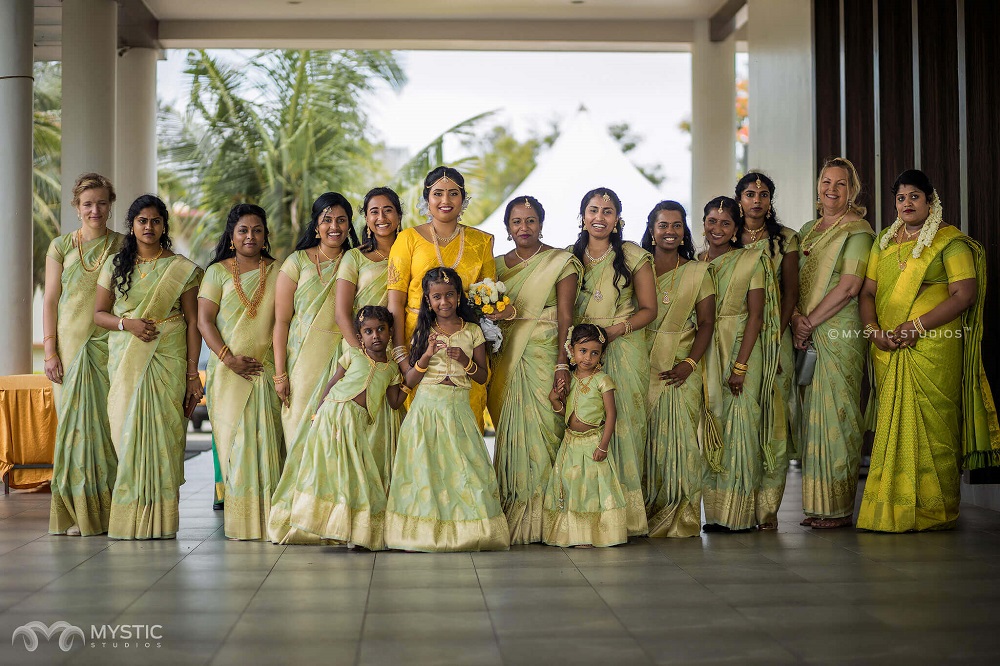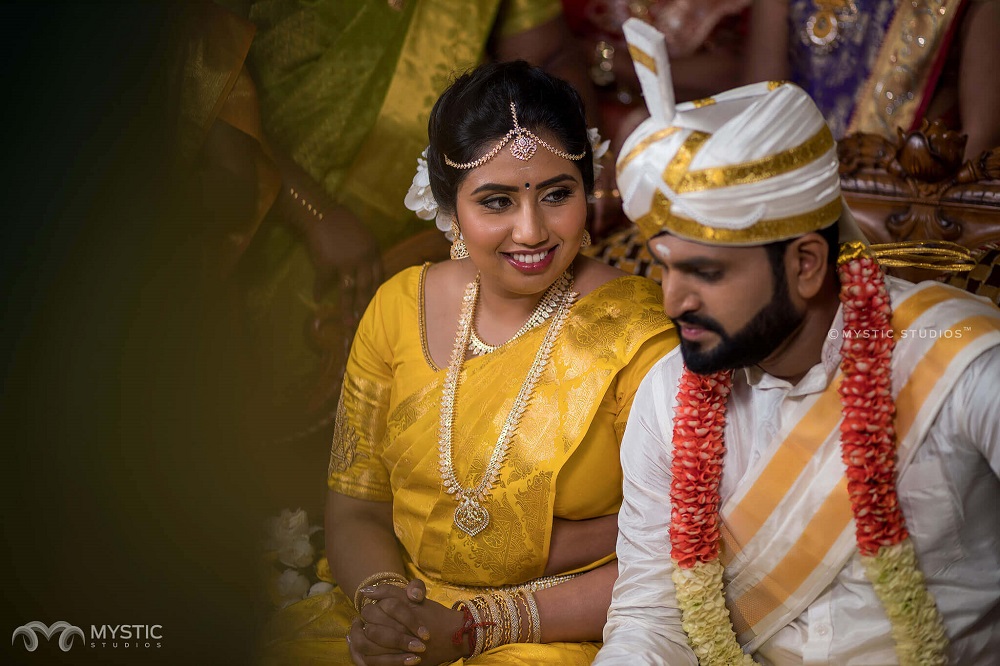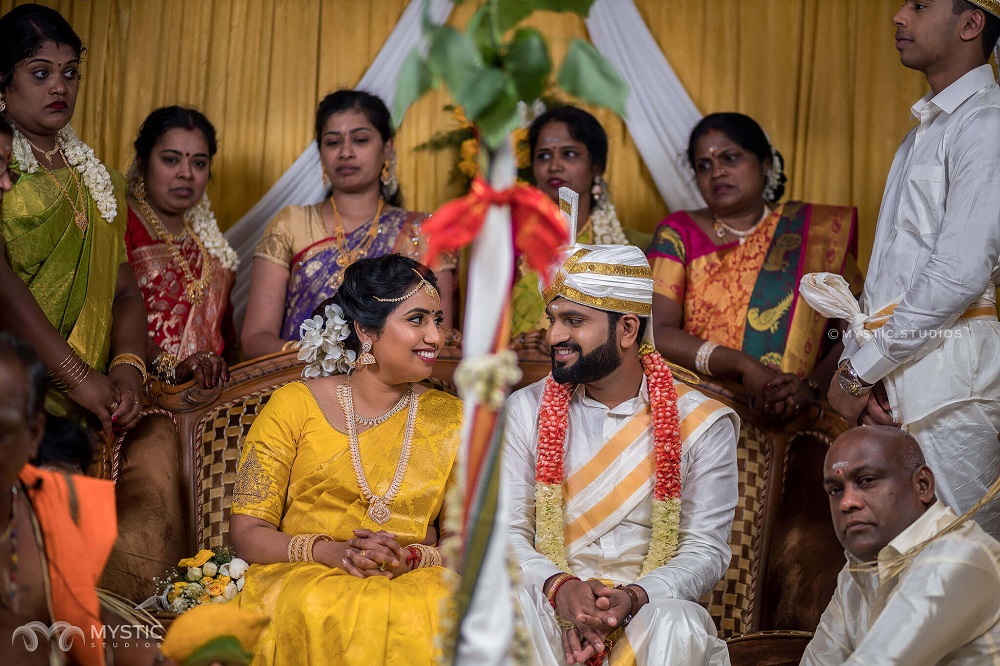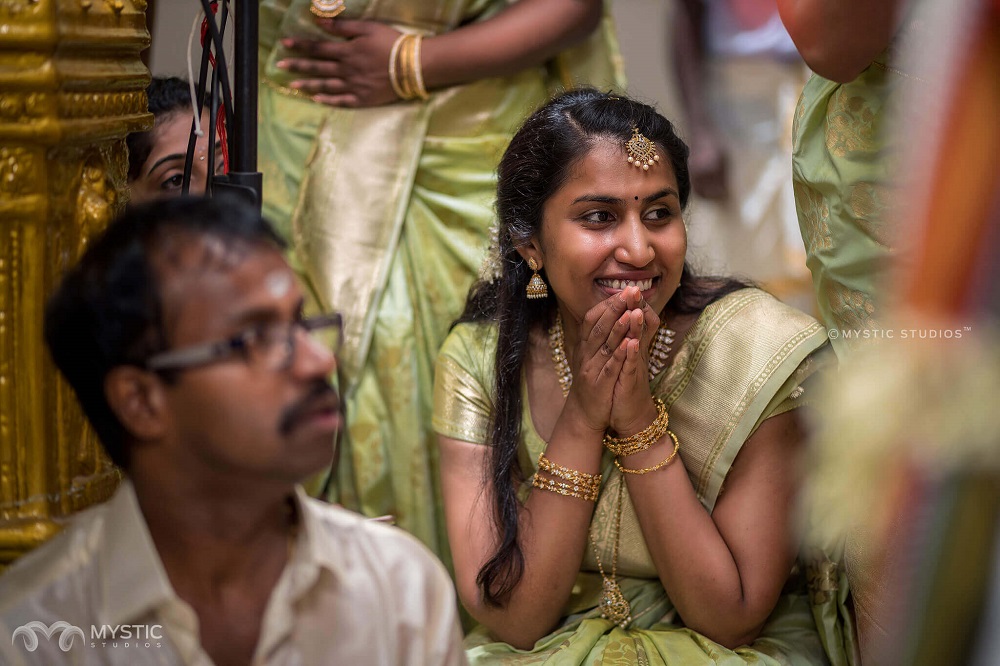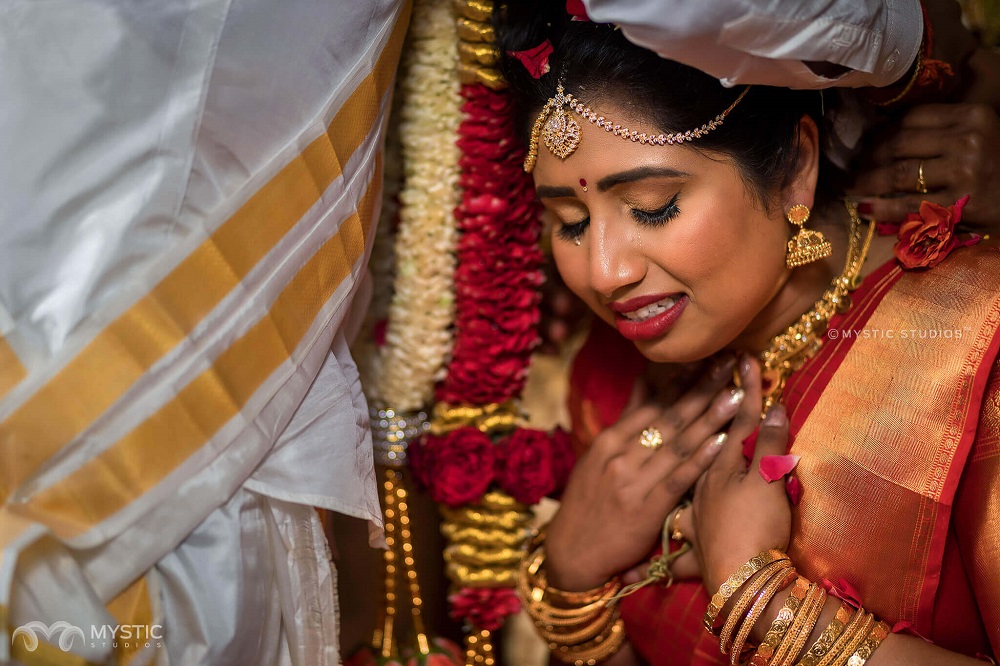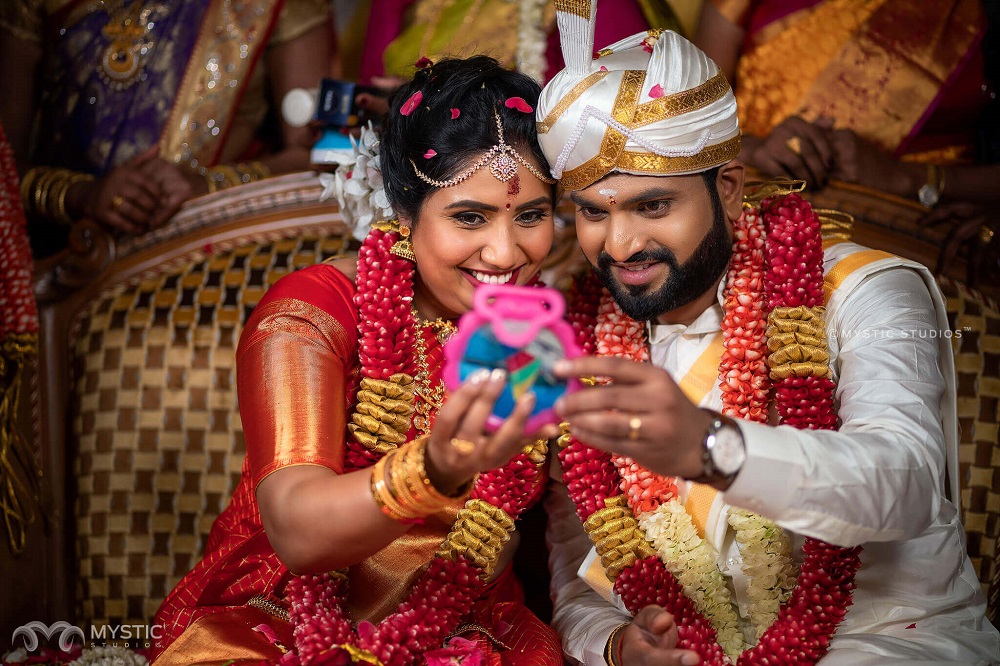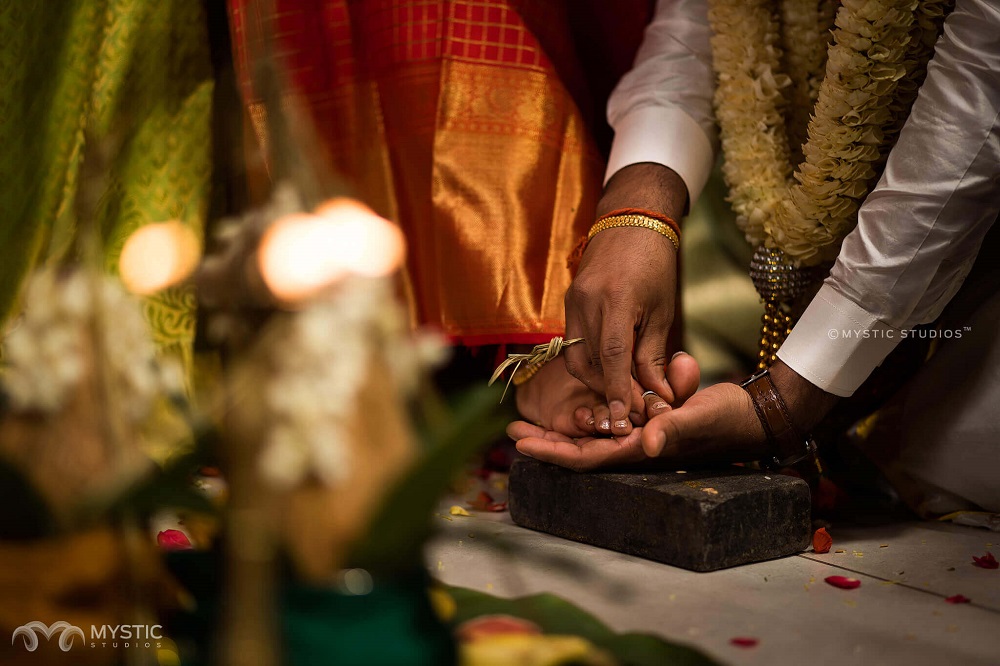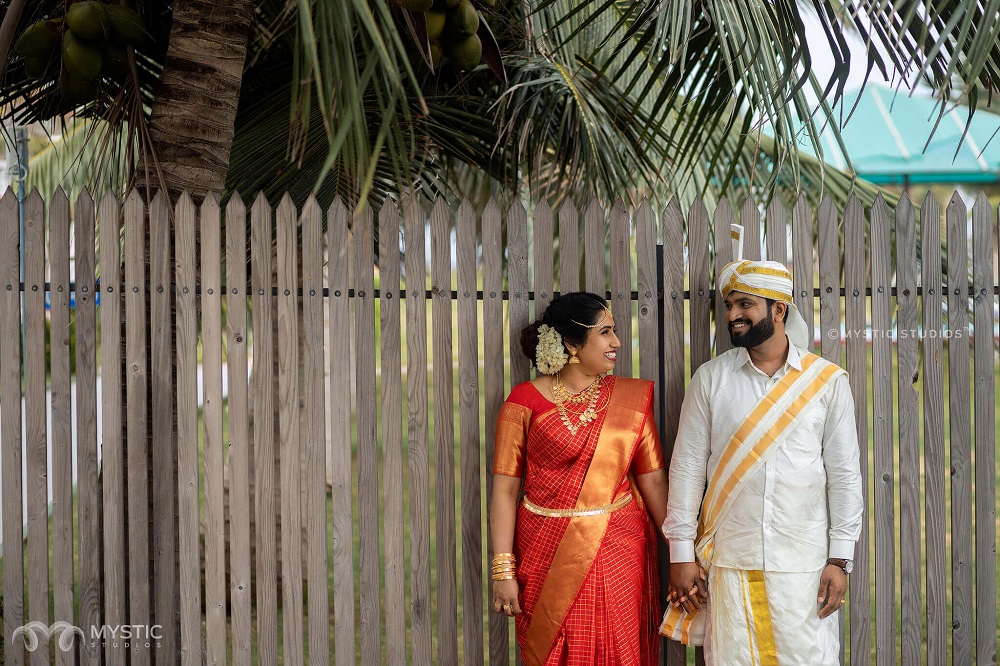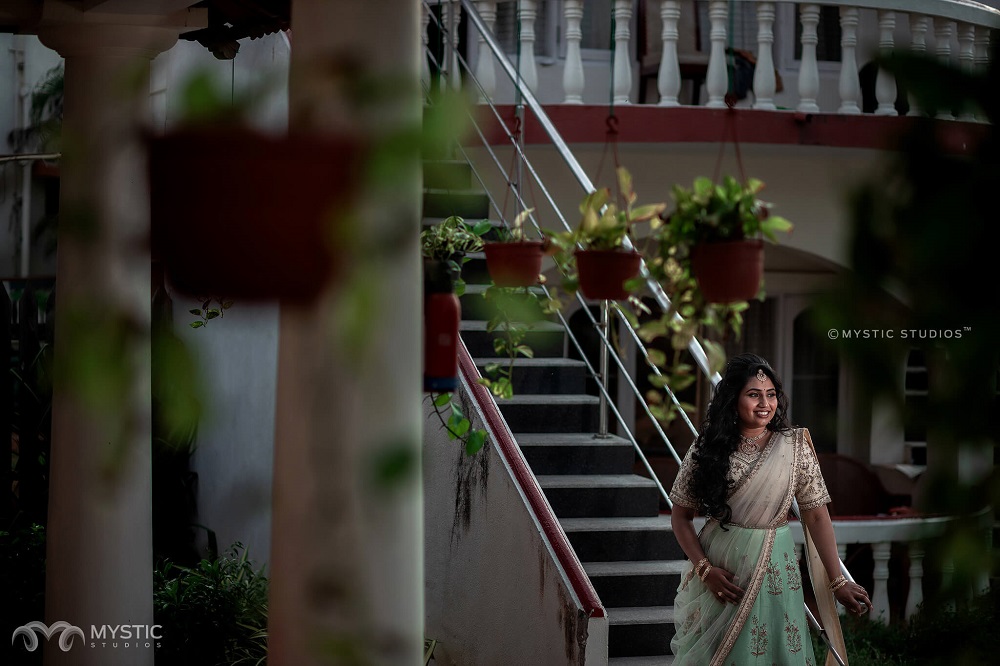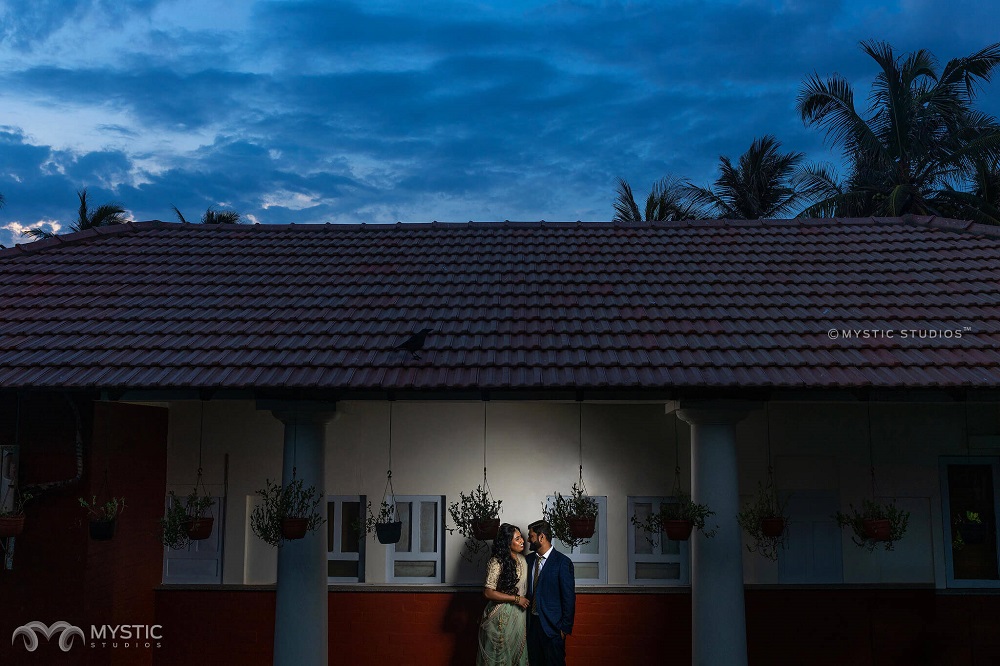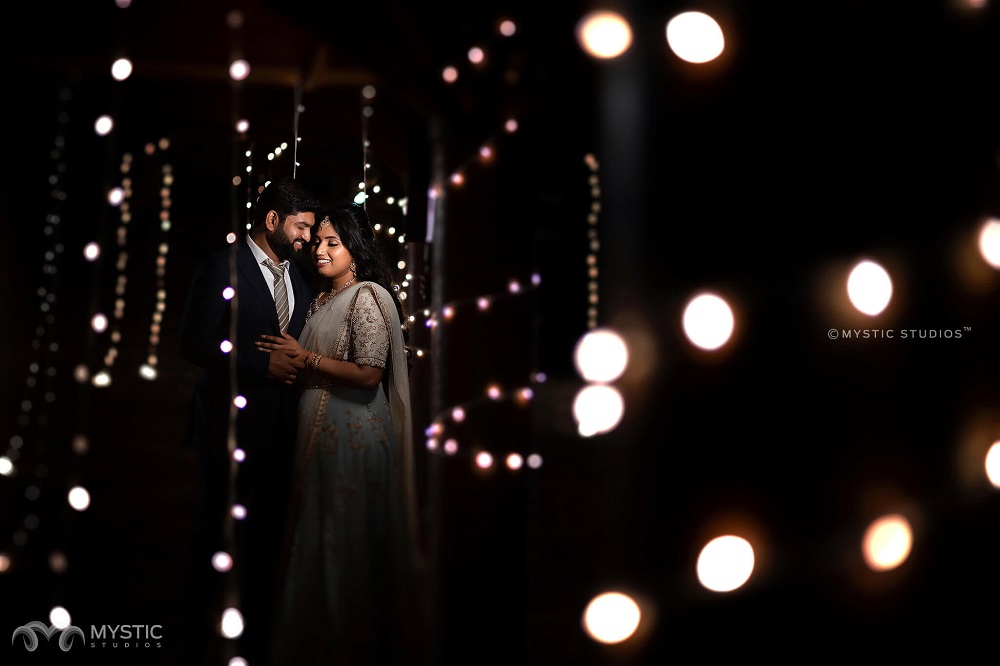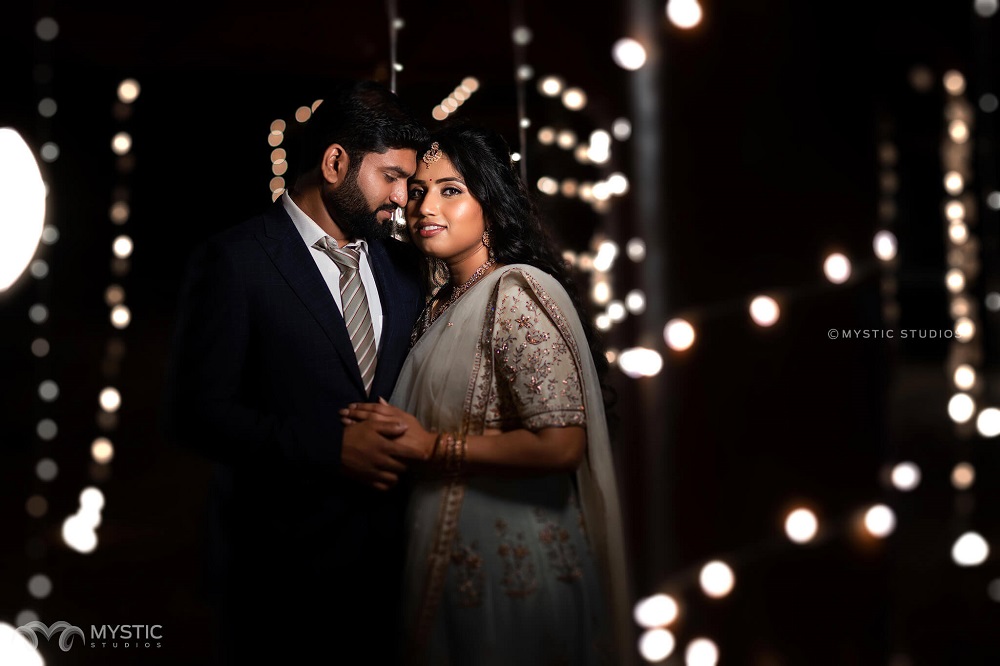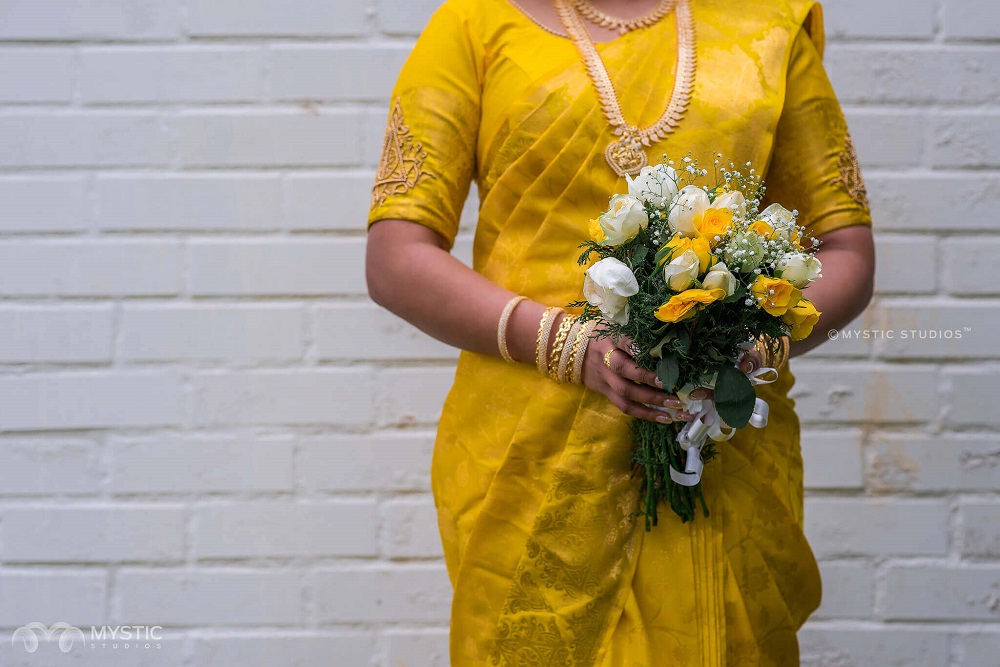 Adding yet another feather to our cap, Mystic studios thrives for moments like these destination weddings, pre/ post wedding and couple photo shoots where we earnestly persuade to put a huge smile on your faces and secure to seal it for eternities to come!