A mix of charm, modern, tried and true, Jodhpur is the city that lives and rose amidst rubbles. Situated in the Thar desert region of Rajasthan, surrounded by a huge fortress wall with striking blue skies and beautiful people, Jodhpur is the city that gave us the hopes. The hopes of making this destination couple photo shoot a memorable one for us as much as how we strive to make it for our dauntingly daring couple who posed for our camera here.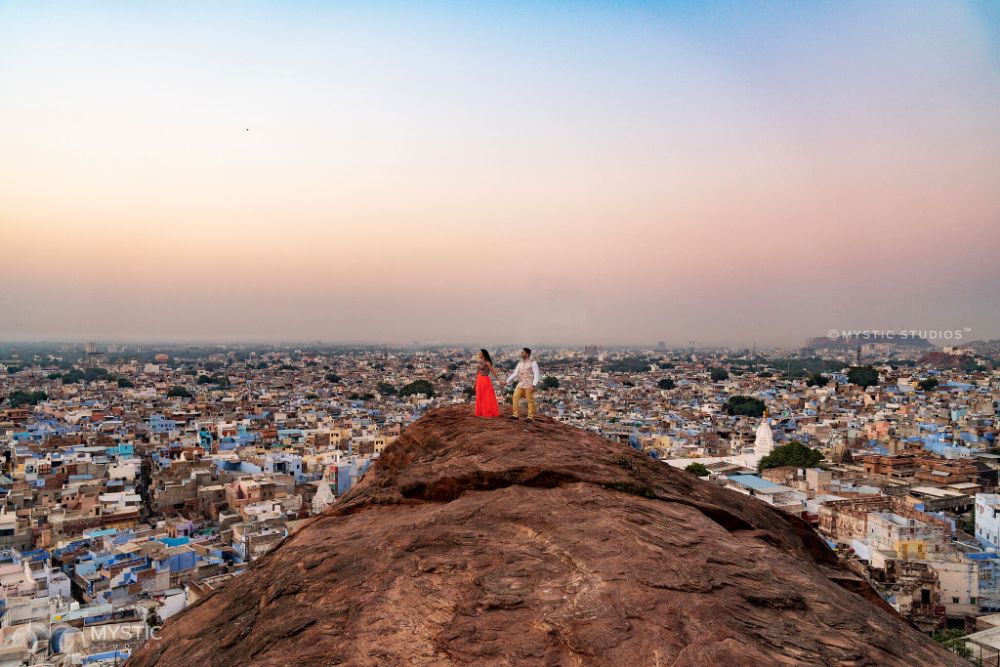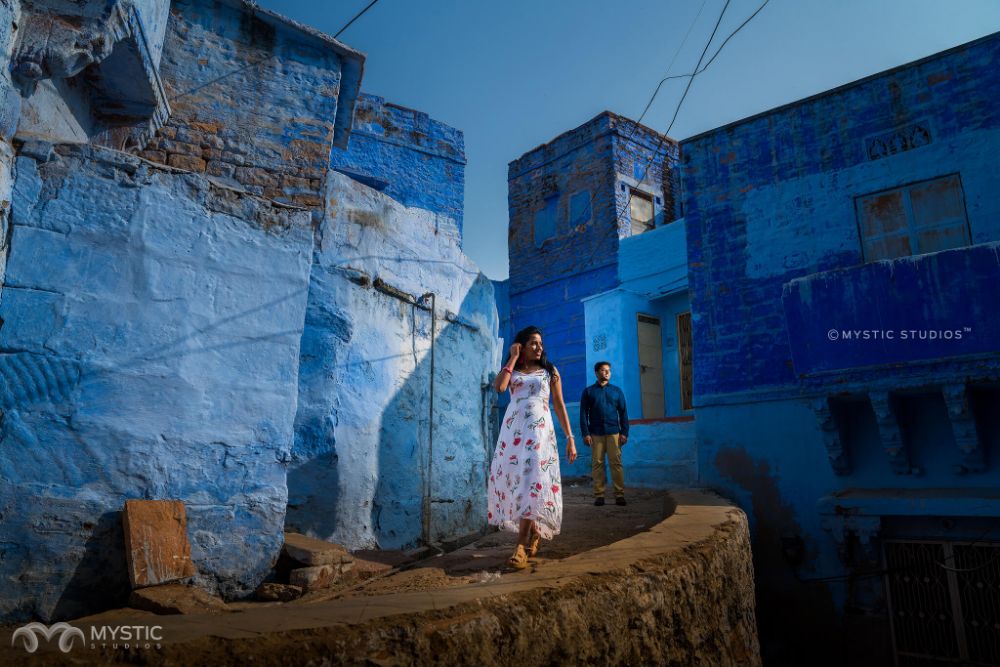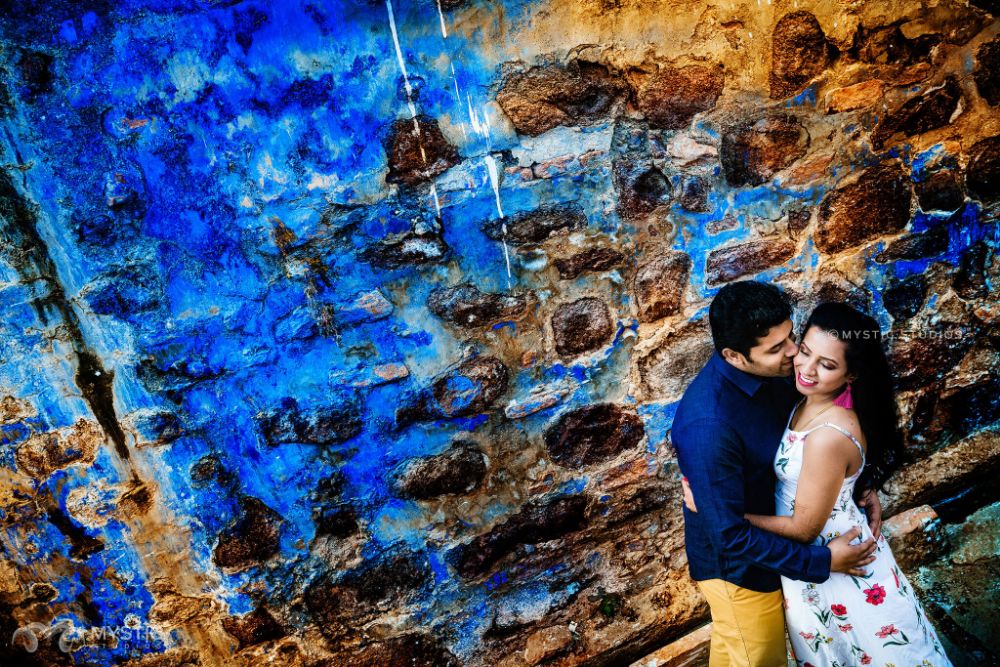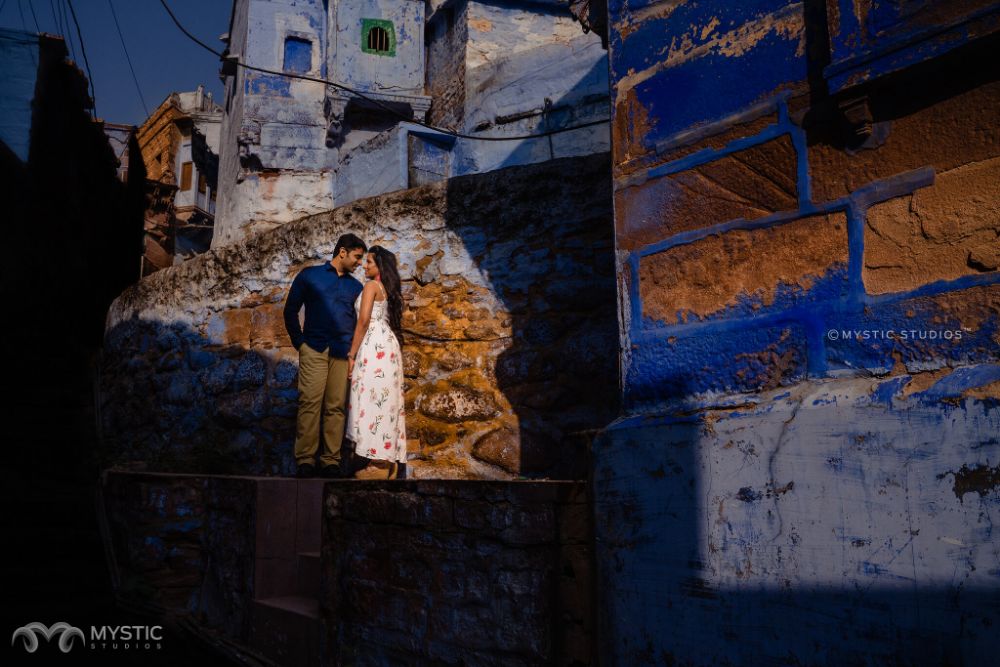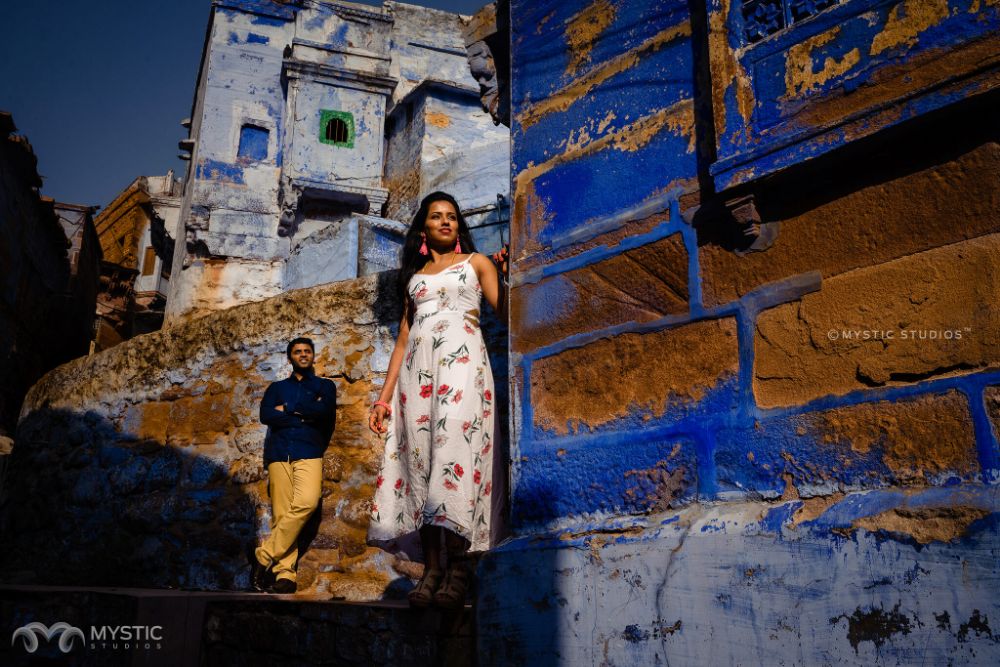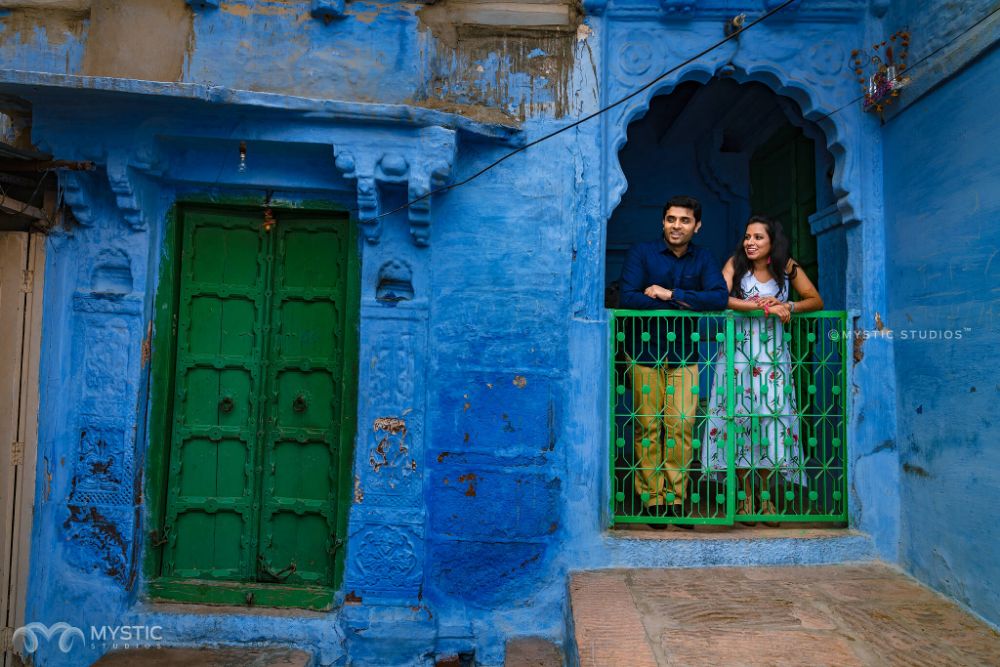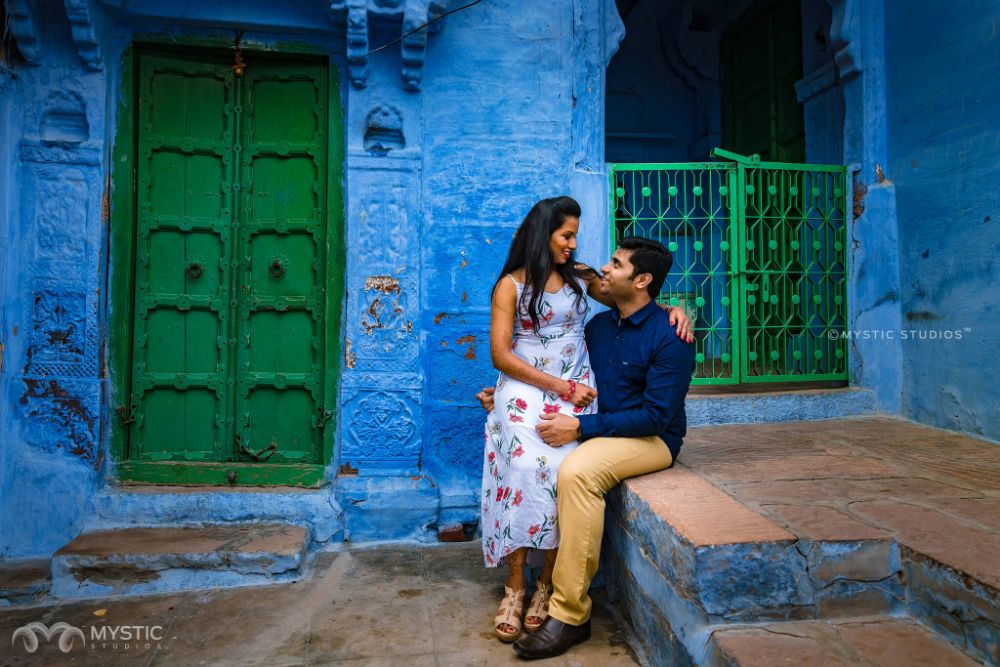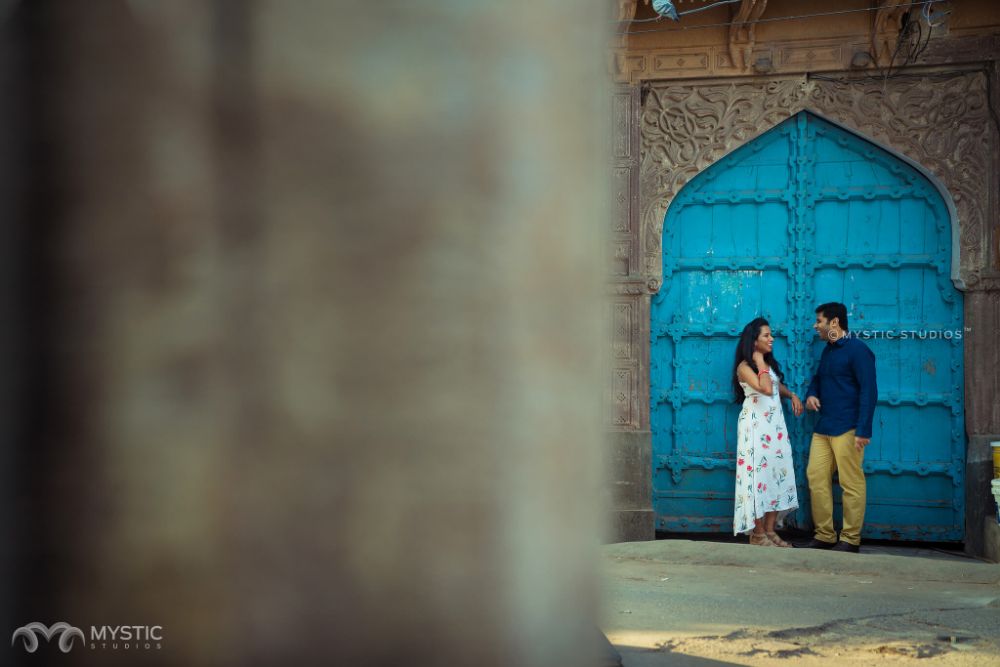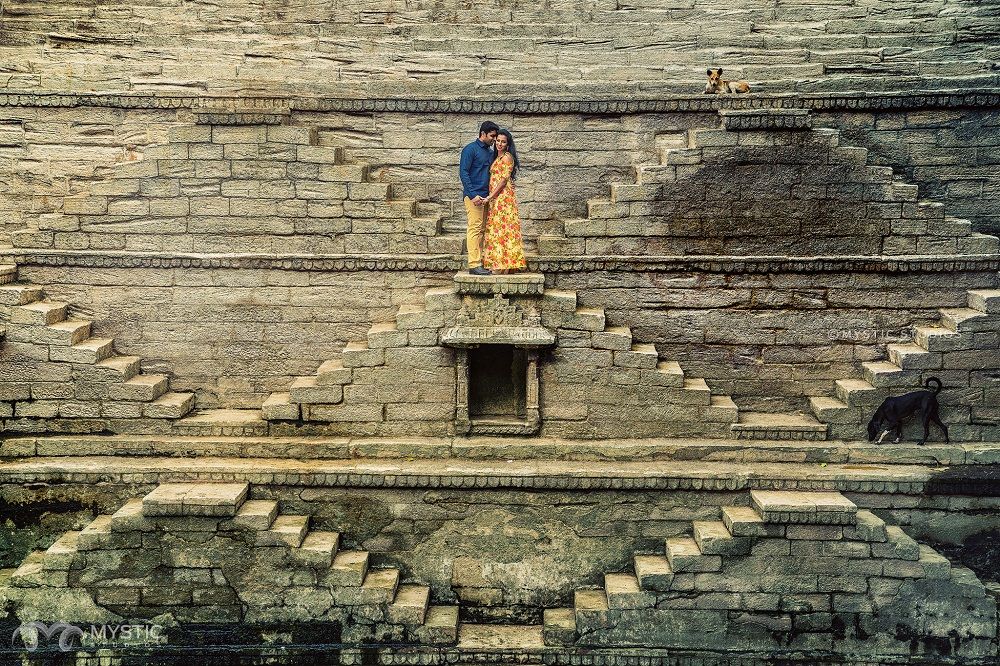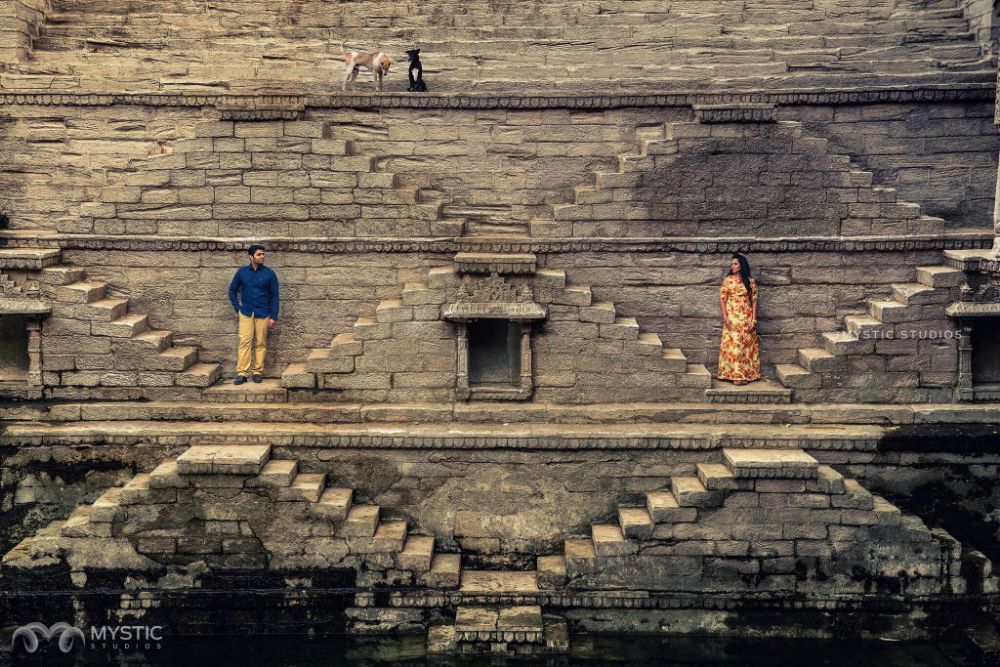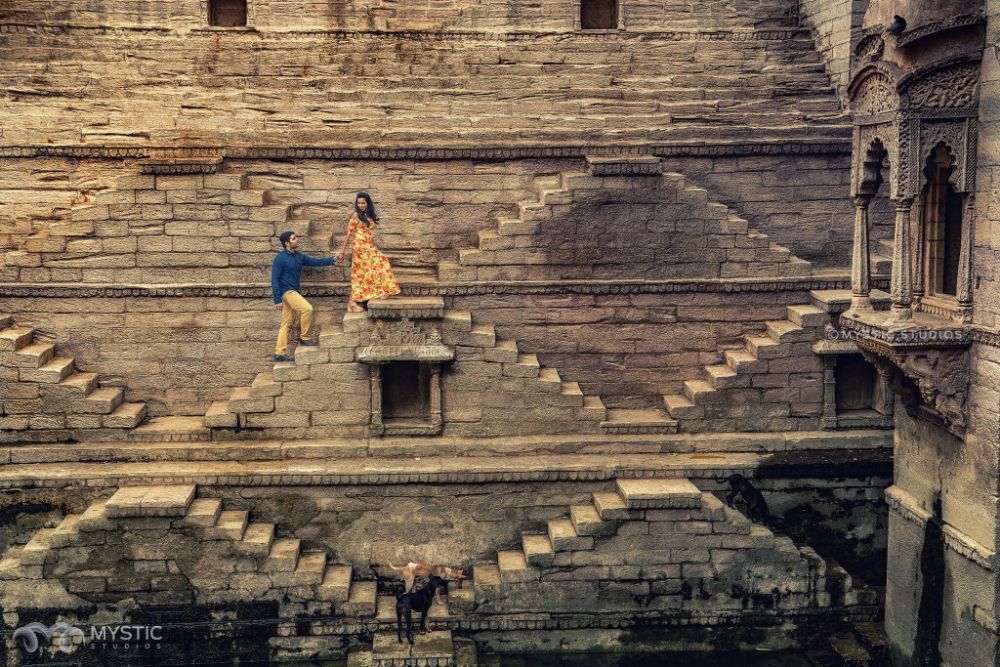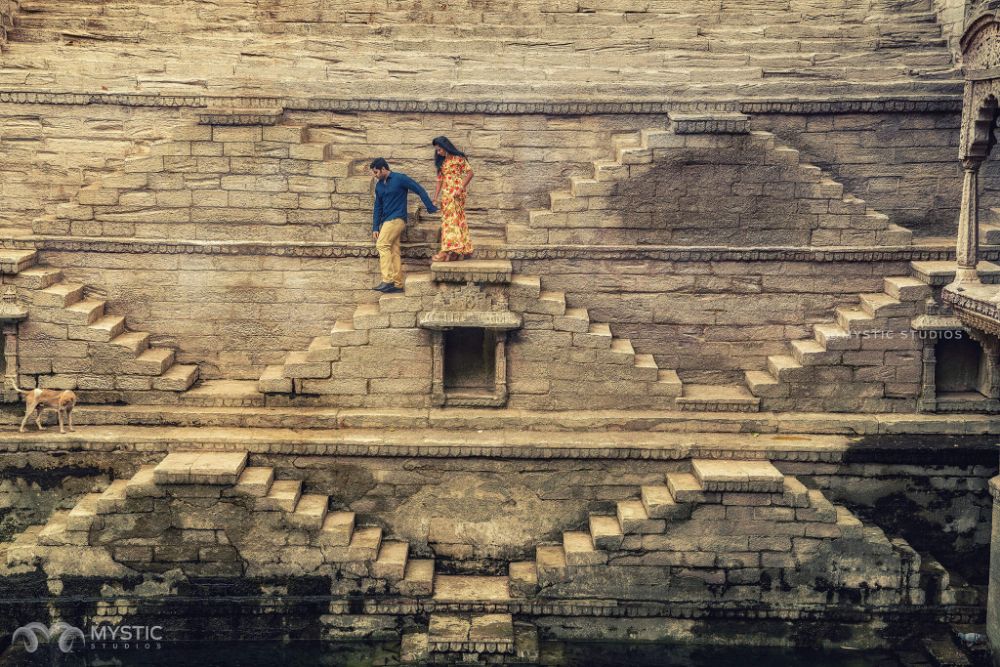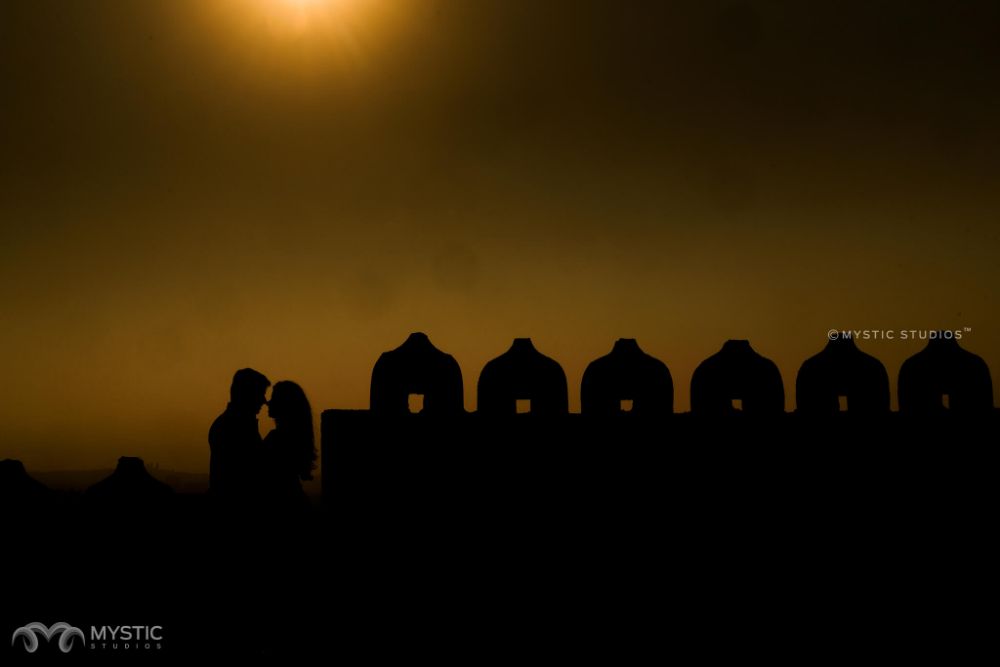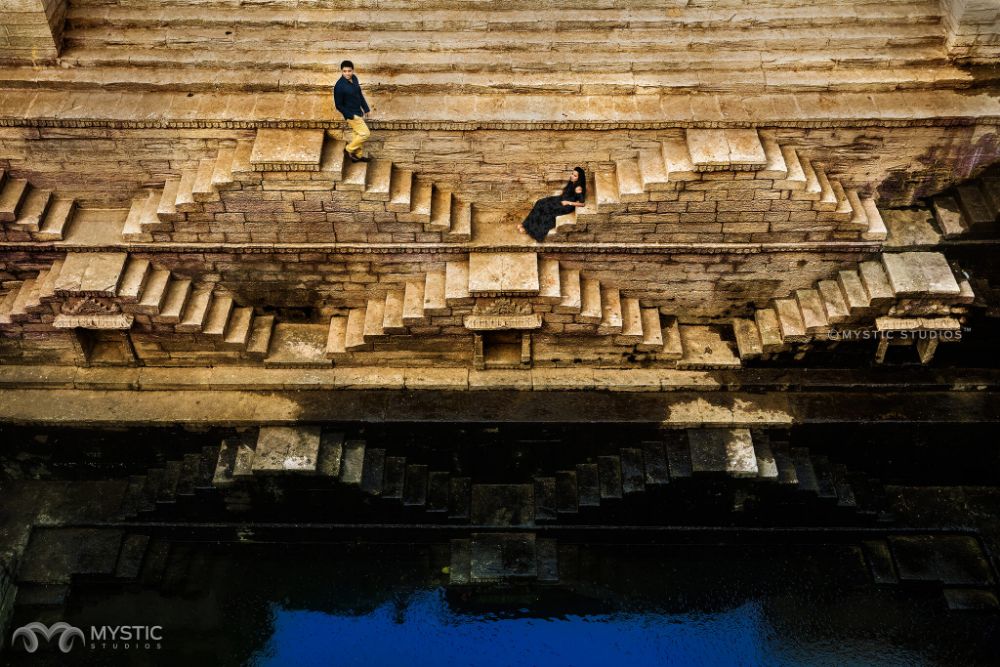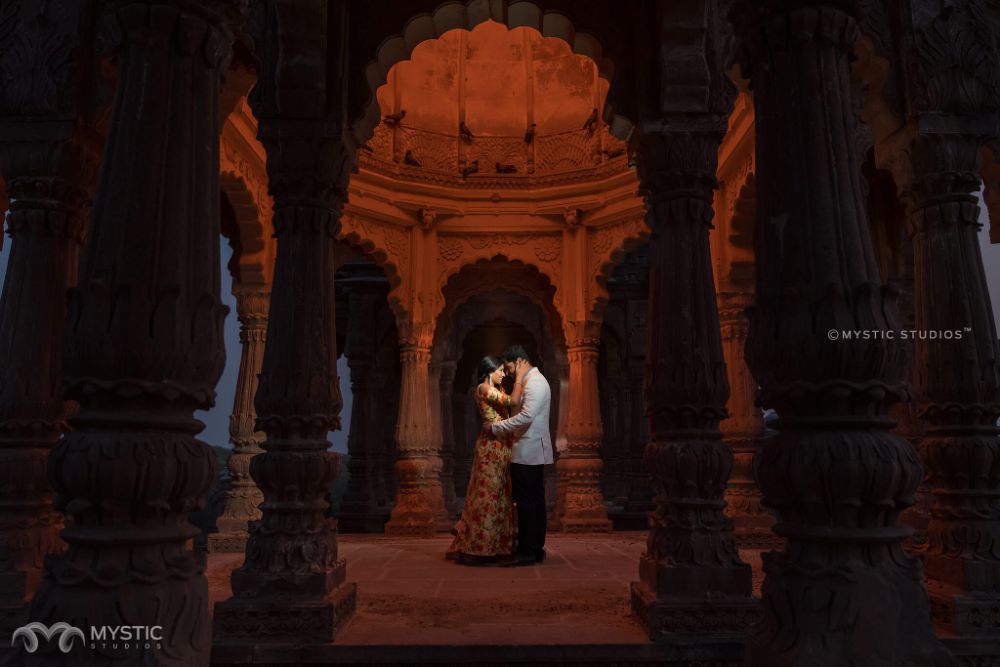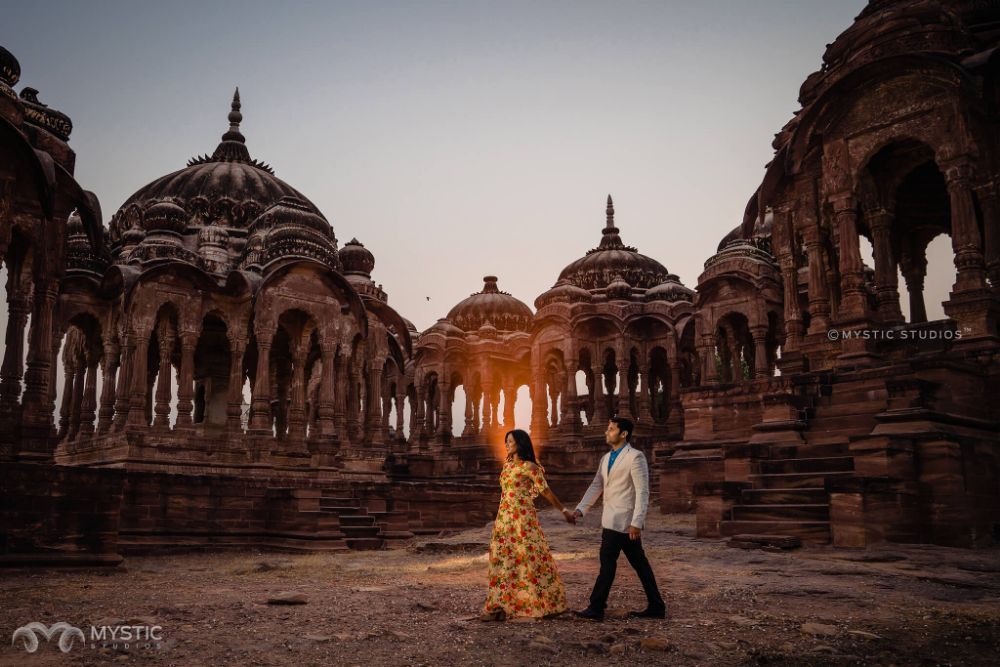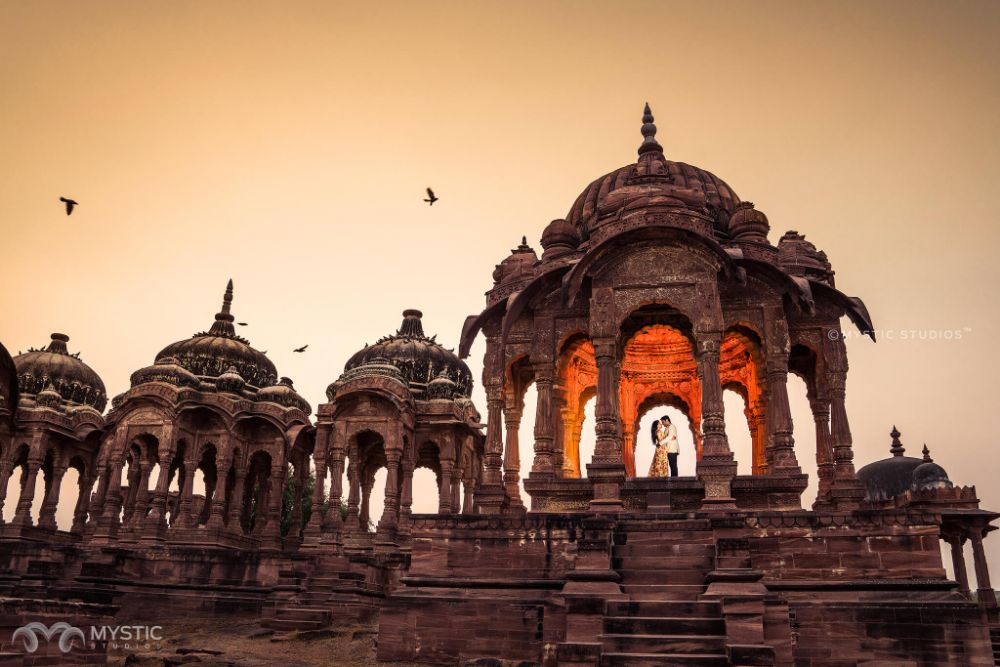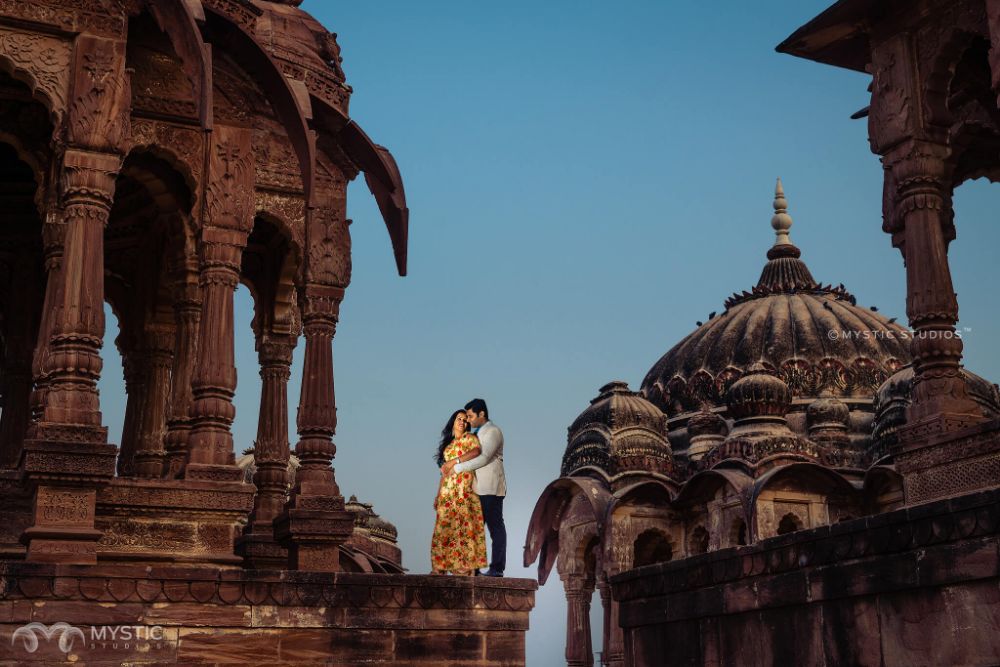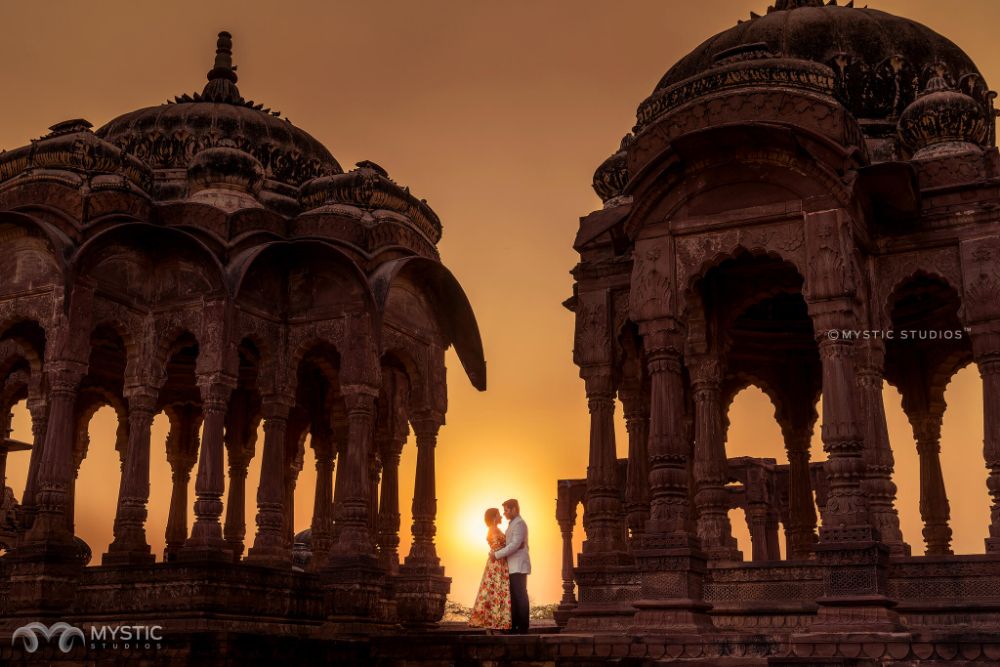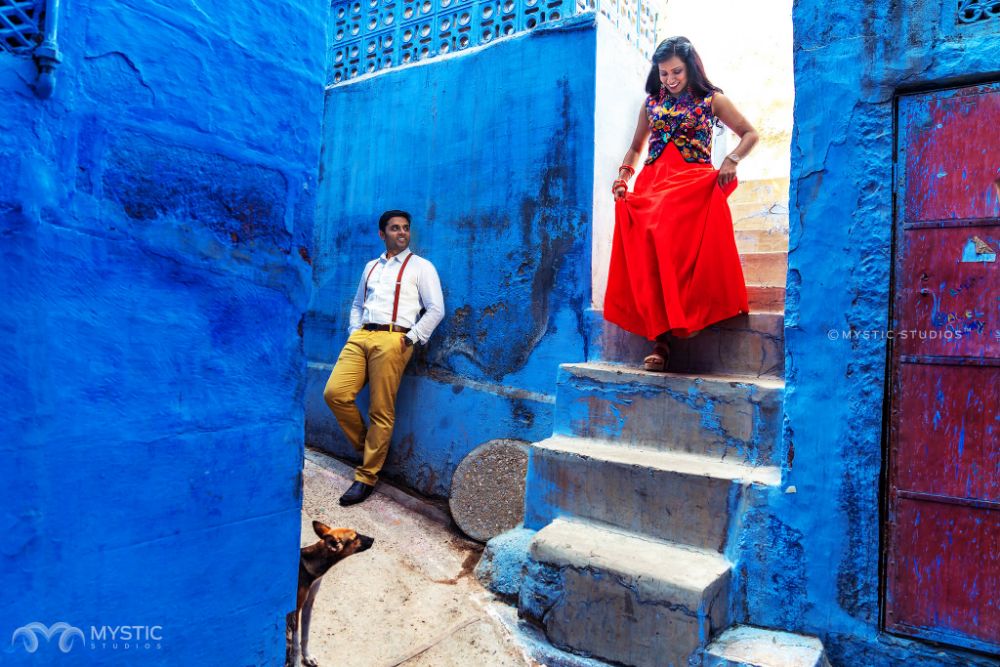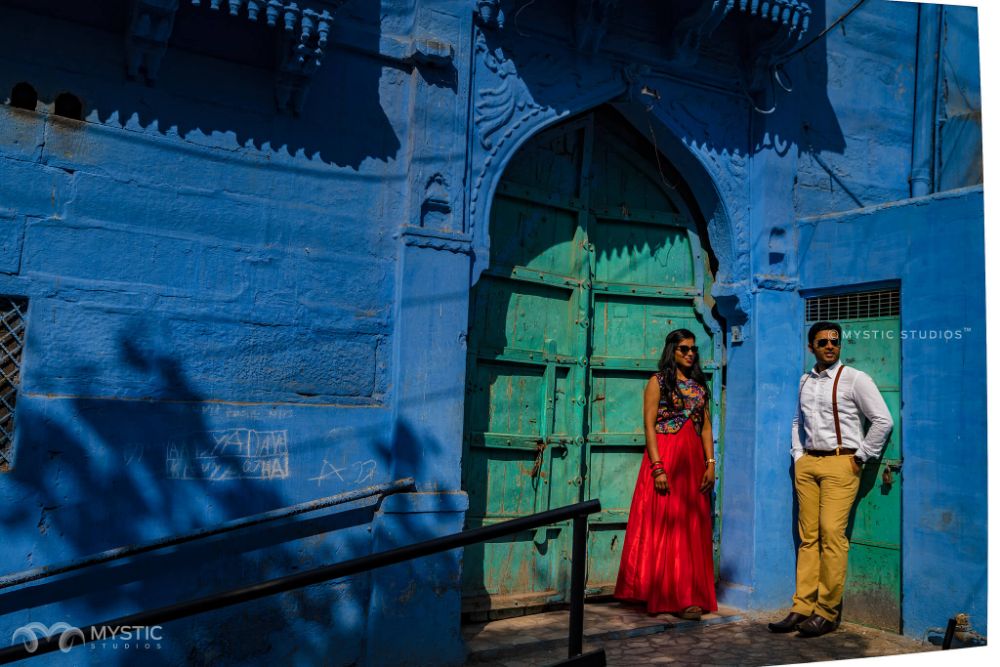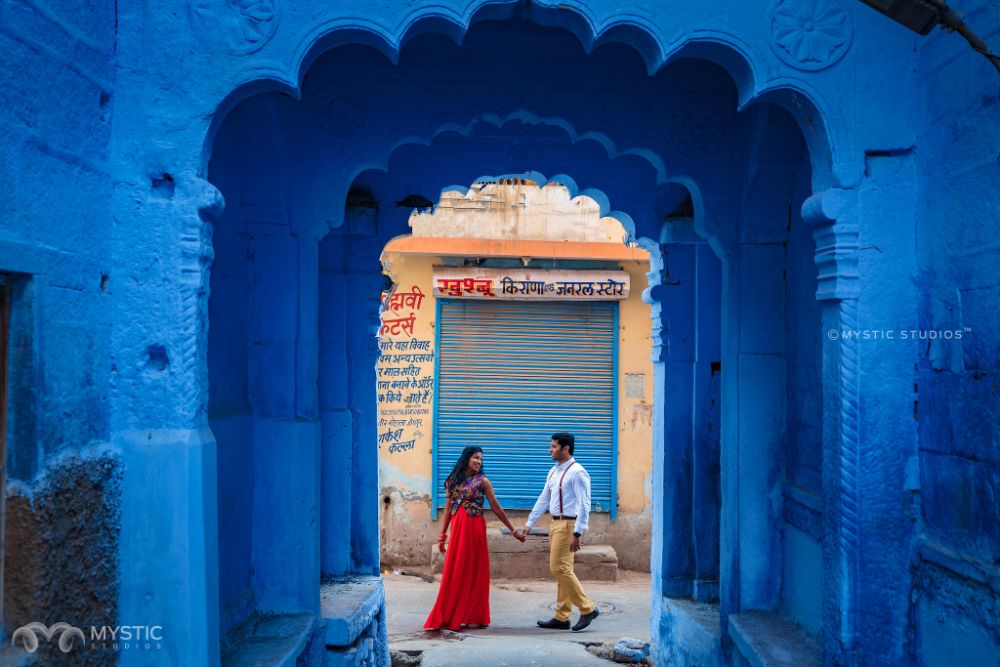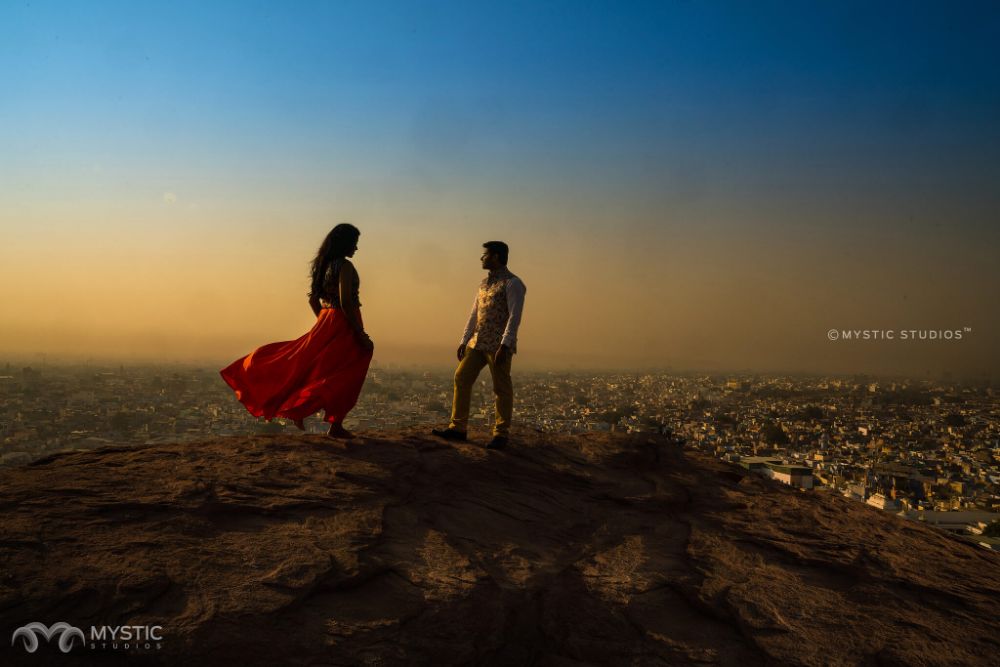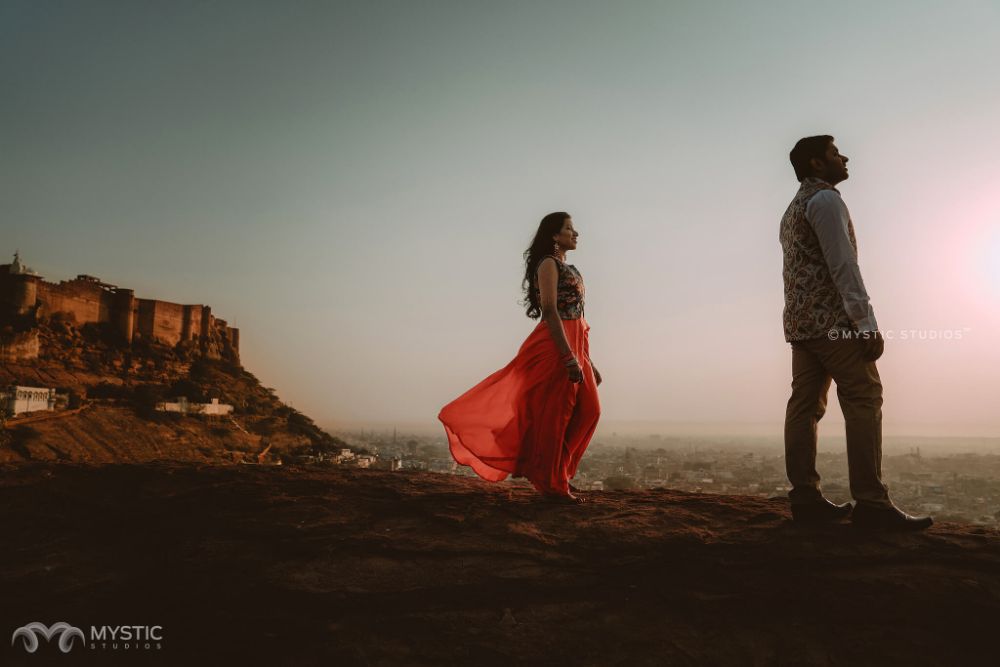 The city's historic grandeur gave us the chills while we shuttered our camera in the sun-lit backdrops with such awe in our eyes. Precision and details never could falter while chancing upon in this royal multi-hued city!
The palaces, the havelis, the beaming culture that oozes of pride along with the tradition that follows, the colourful and gaudy display of royalty and everything else about this destination photo shoot made us earn for more.
Warm, cozy, colourful, flamboyant, prismatic and evocative are the exact terms that come to our mind when we reminiscence over our destination couple photo shoot in the land of kings and royal highness, Jodhpur!