For a team of individuals who strongly adhere to passion and hard work, photography isn't just our profession but our way of life. We believe that every special moment has to be captured and hence we roll behind our camera pods with a keen eye for precision and care.
From thematic wedding scenarios/ wedding photography, pre- wedding photography, post-wedding photography, destination couple photography, maternity photography and fashion photography, the umbrella called Mystic Studios is wide spread. For every intimate-special occasion, embracing relationships, showing off your buoyancy and for every upbeat mood, Mystic Studios sways with a great deal of zeal, making memories that ought to be treasured for a lifetime.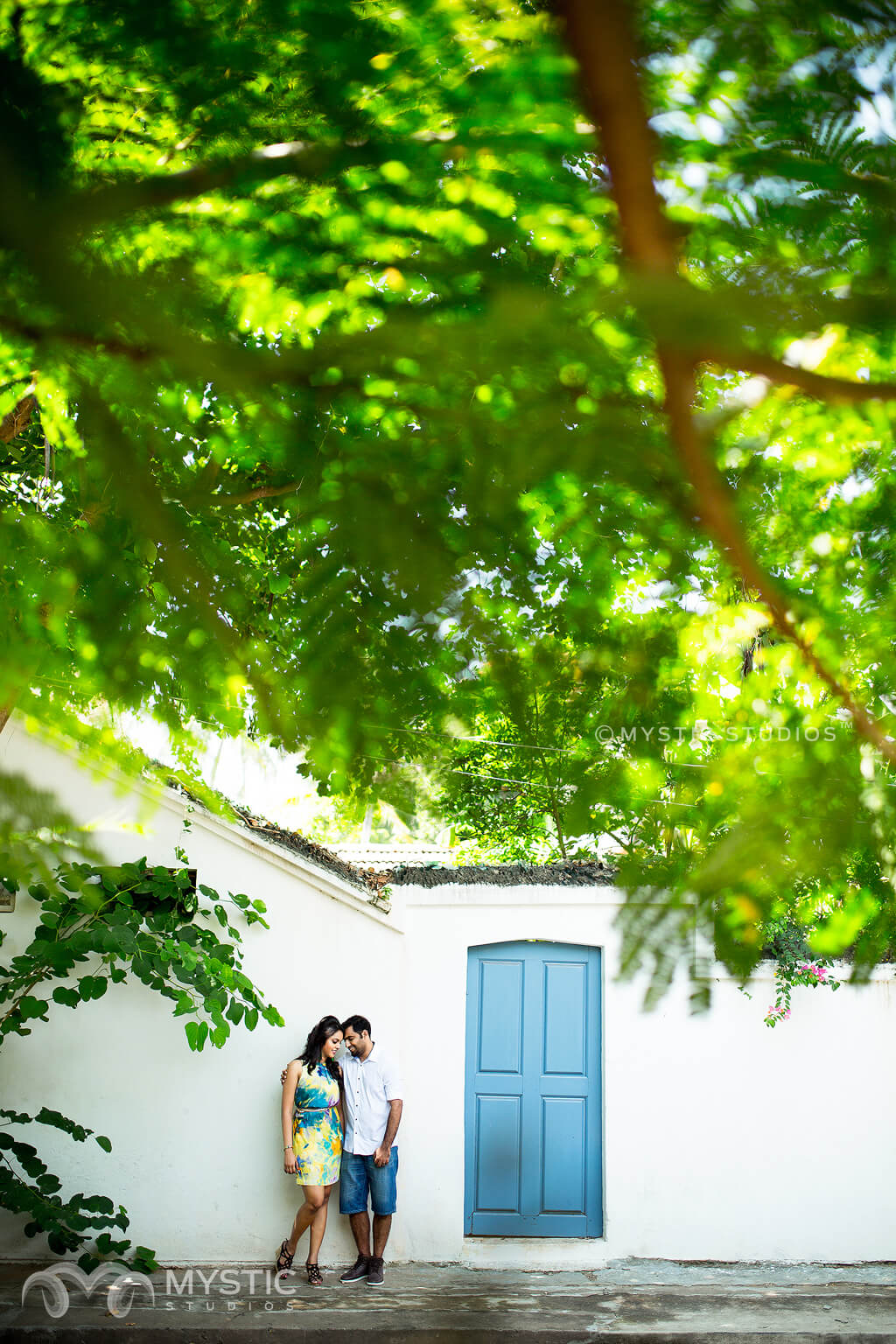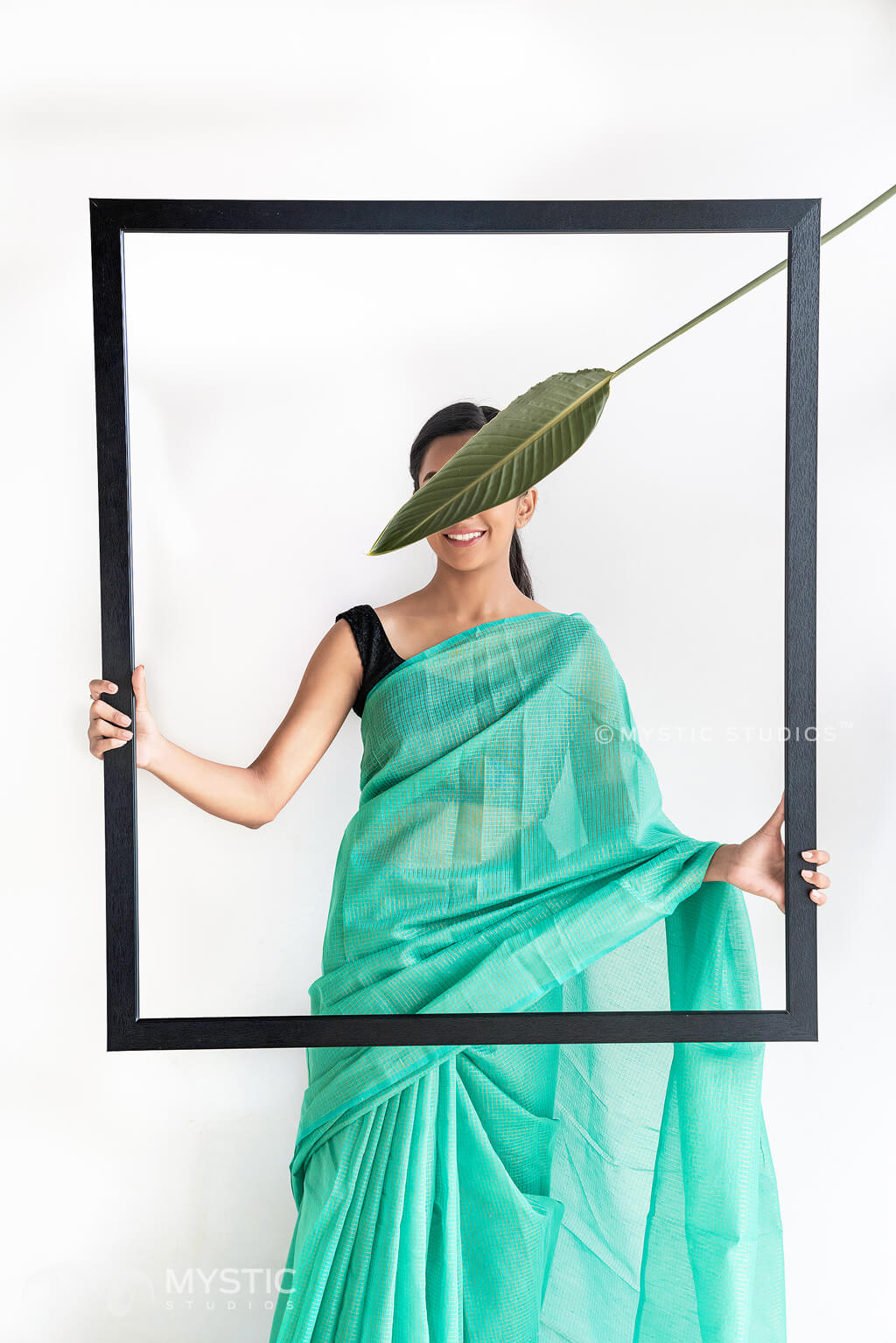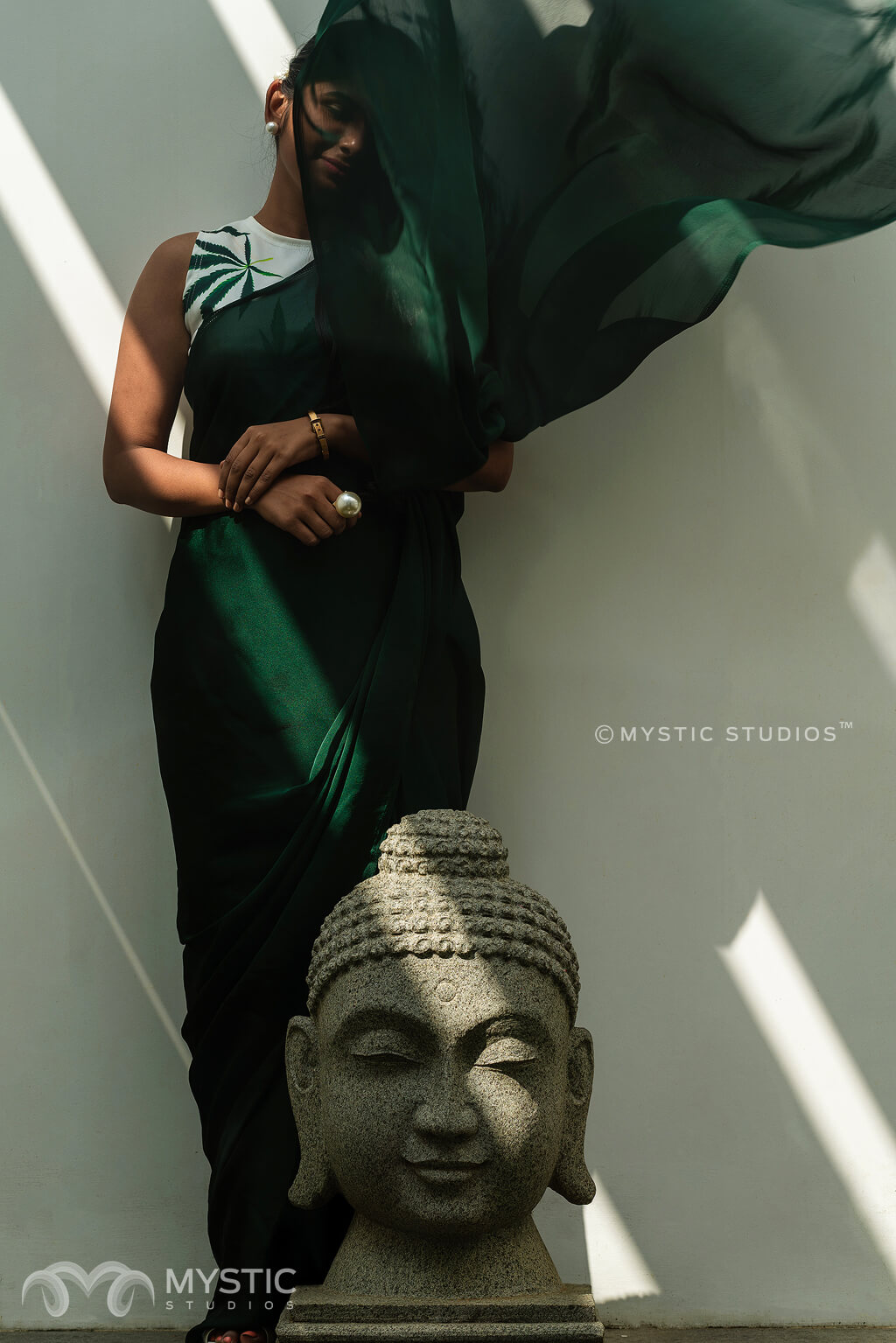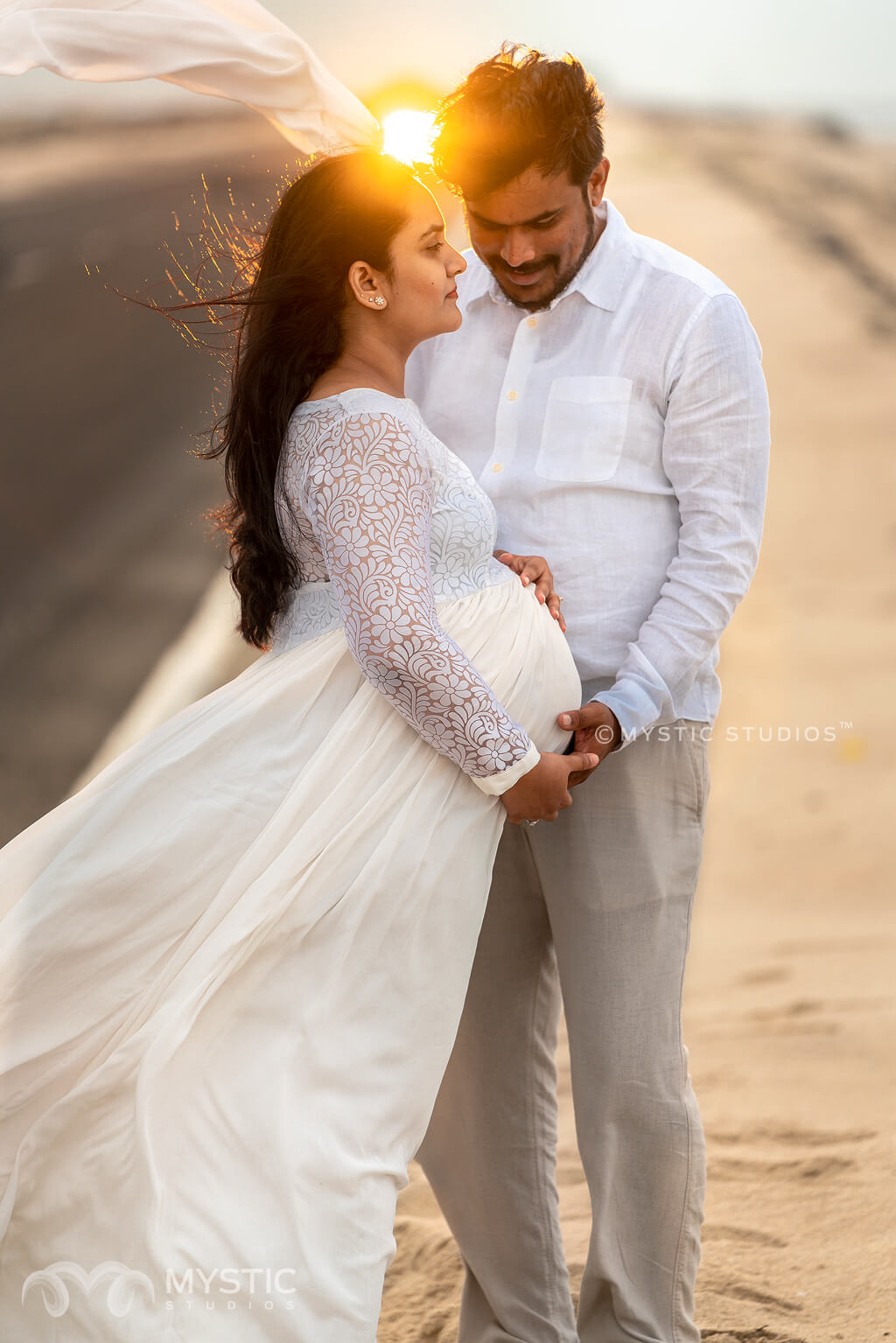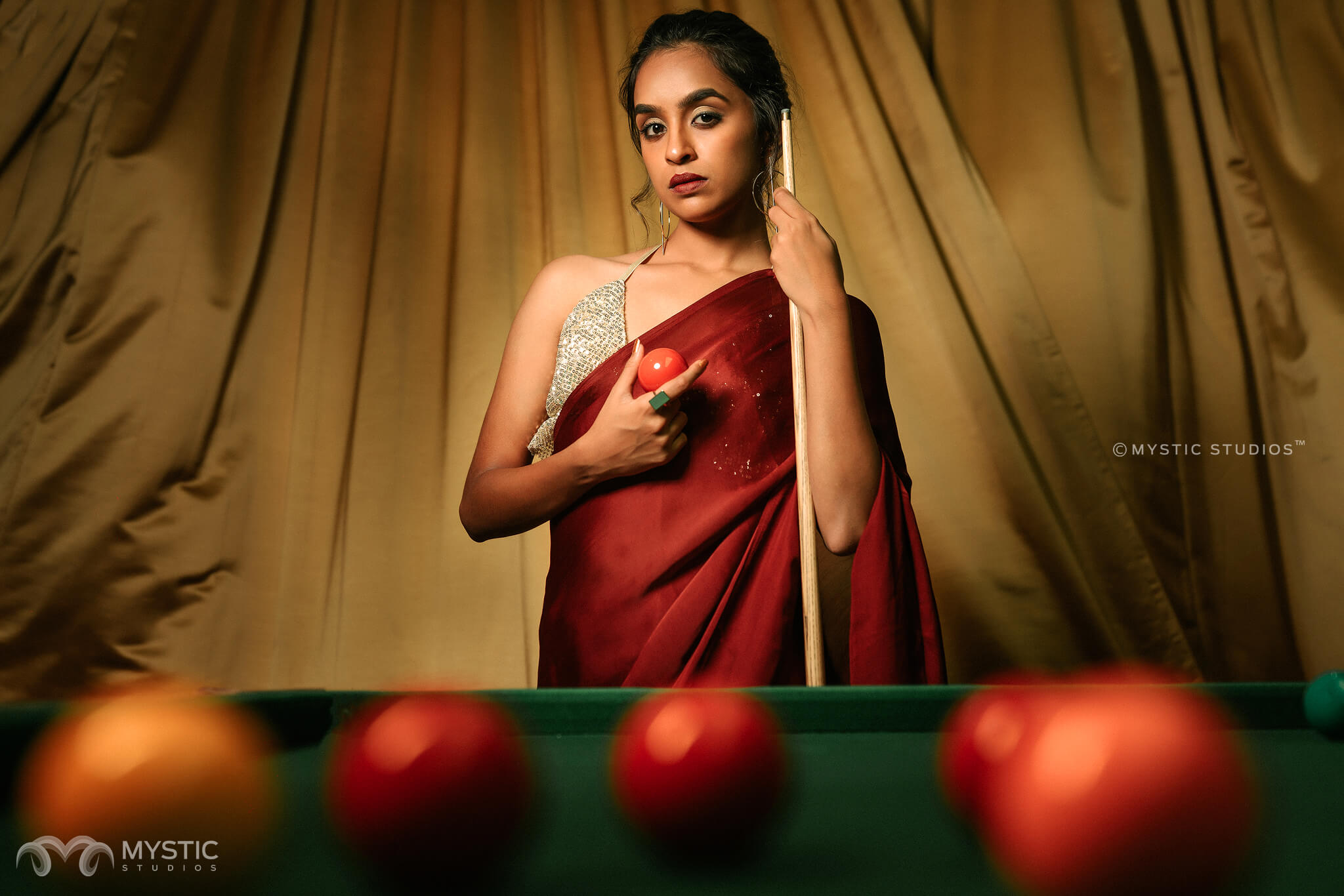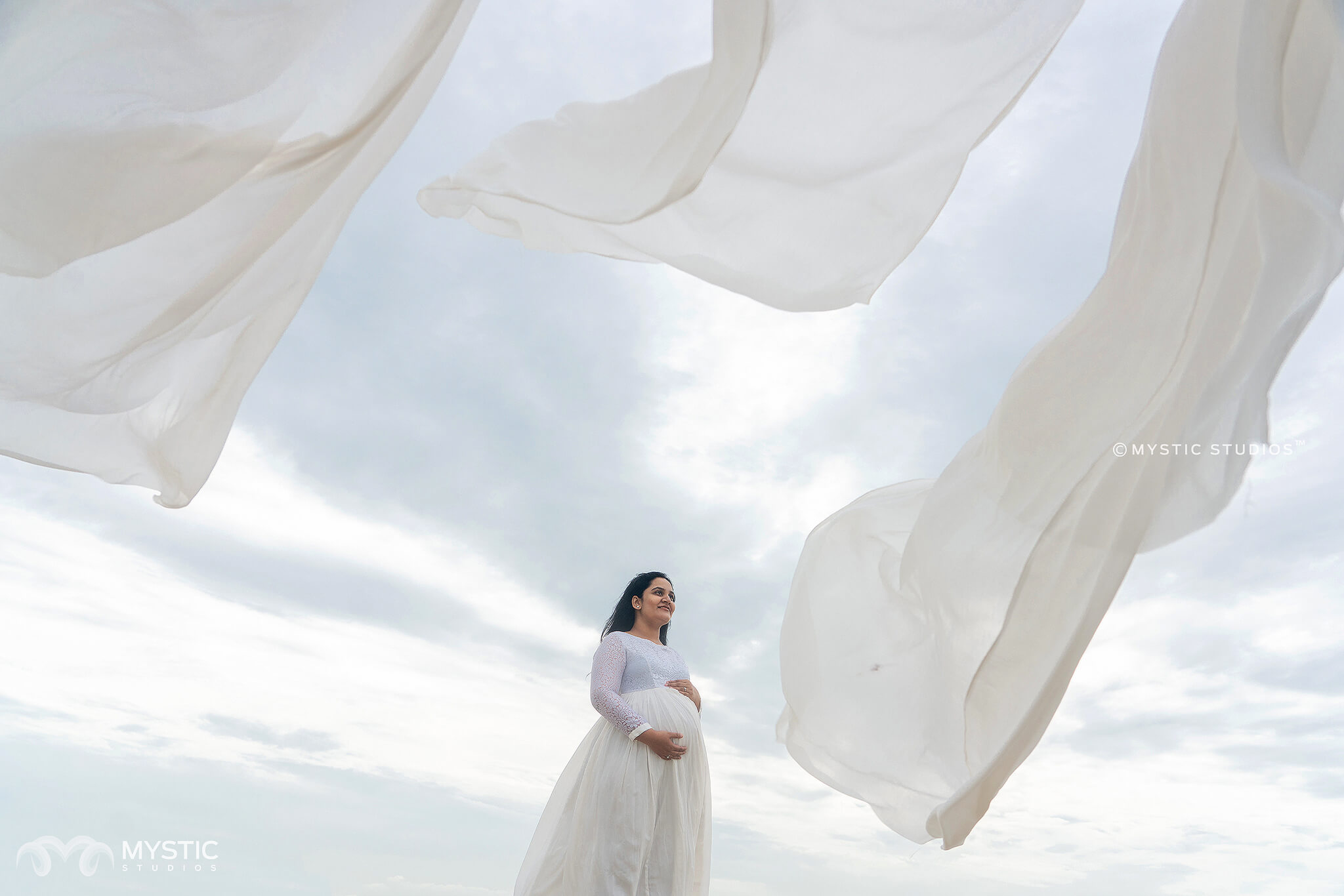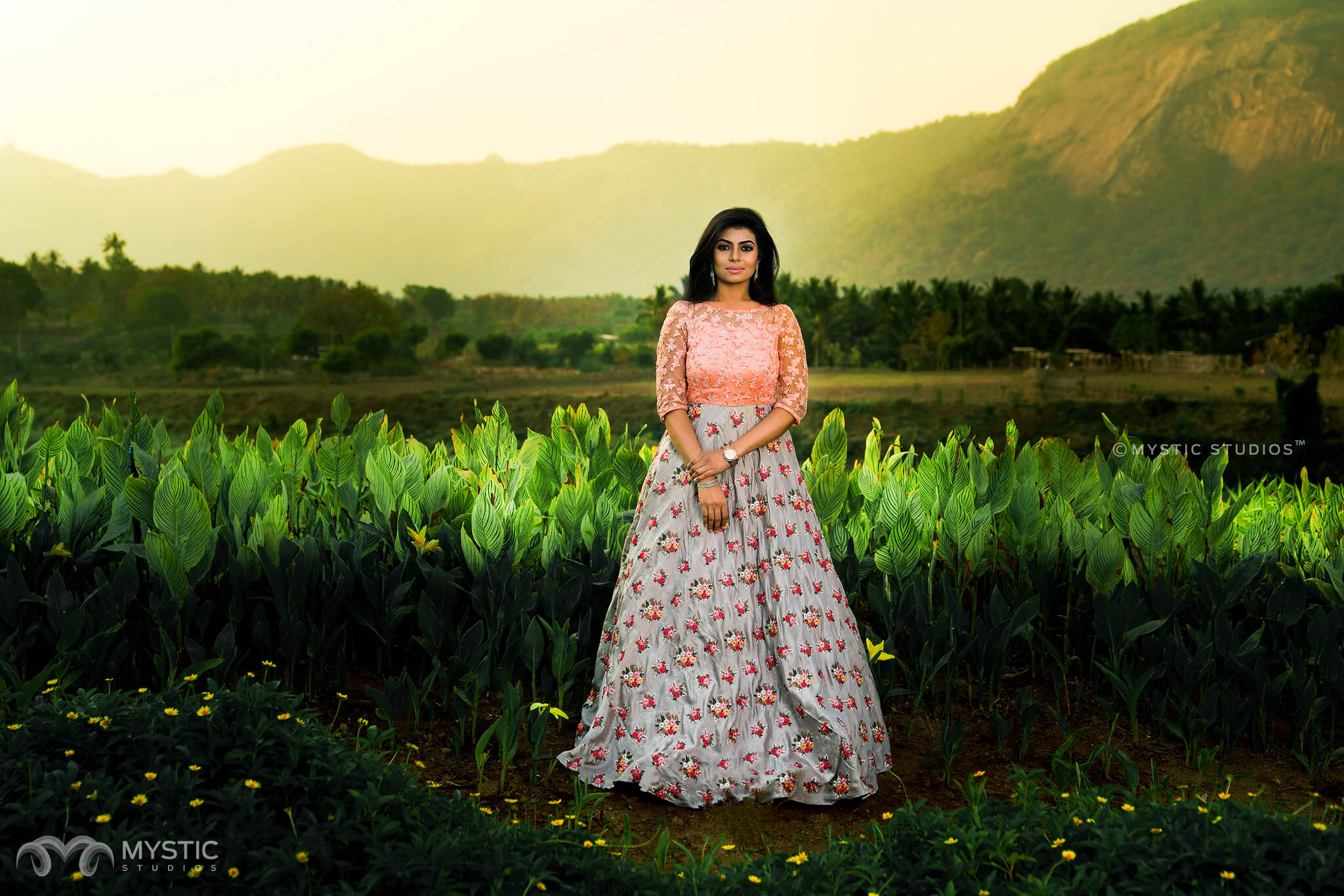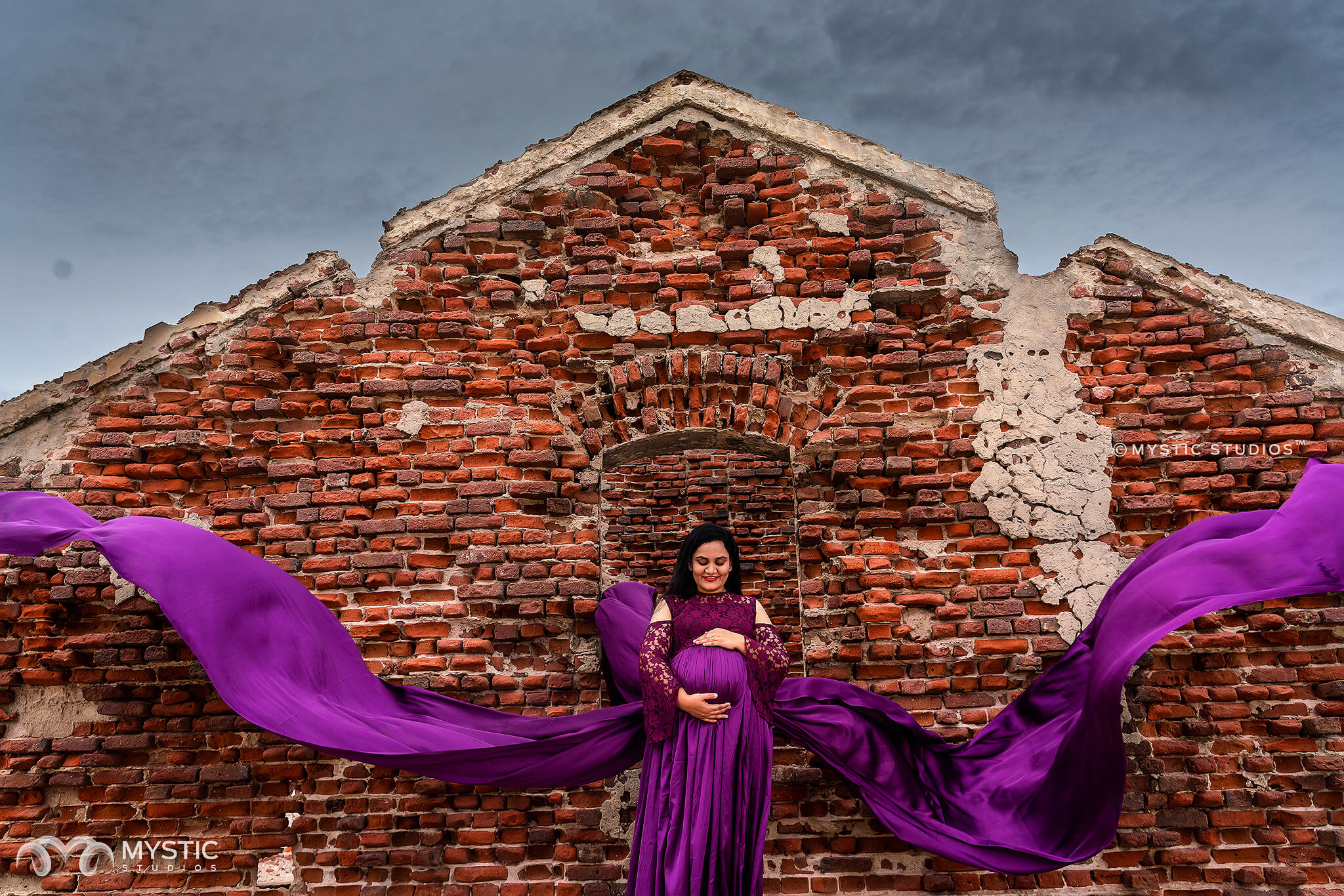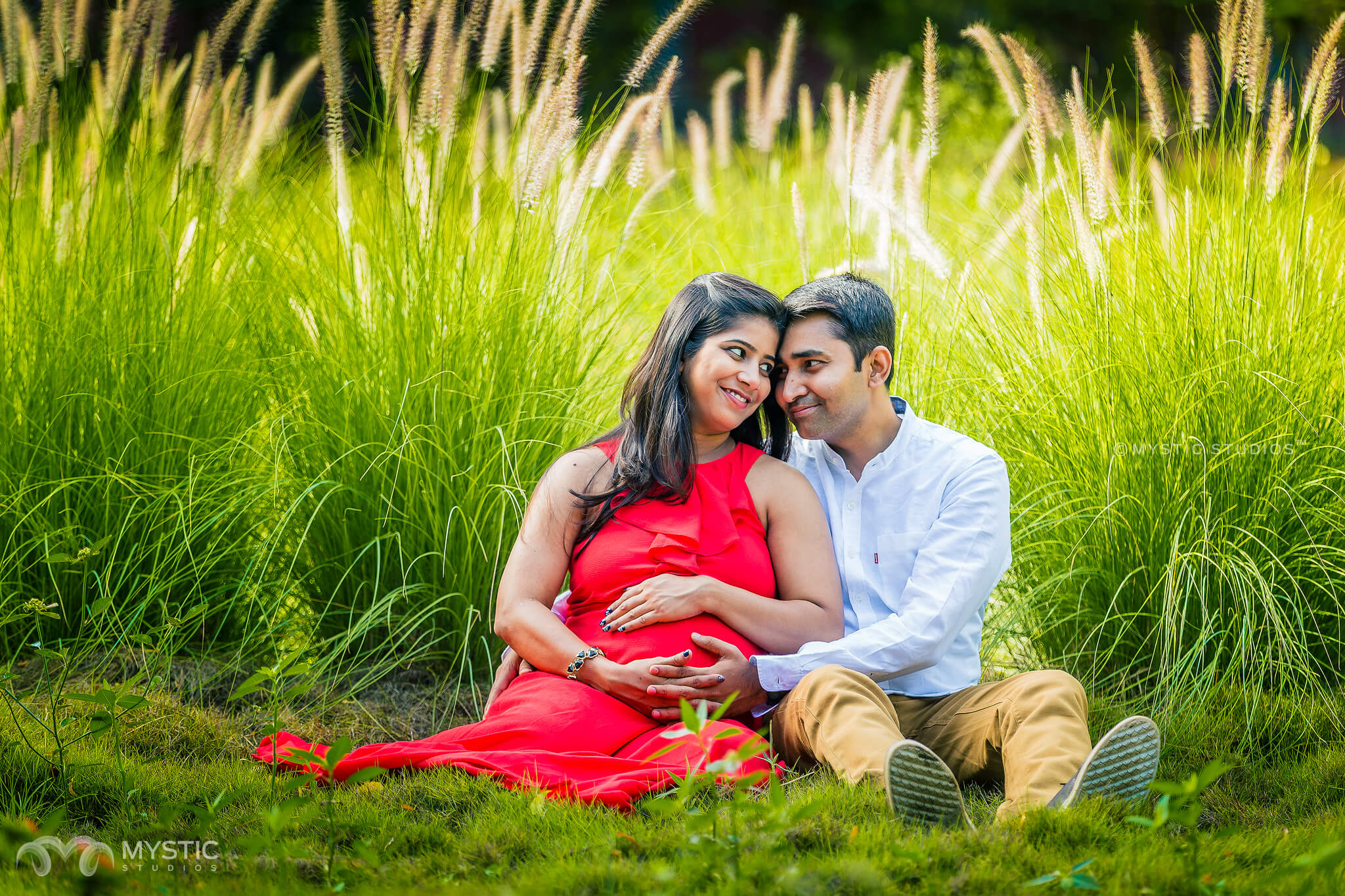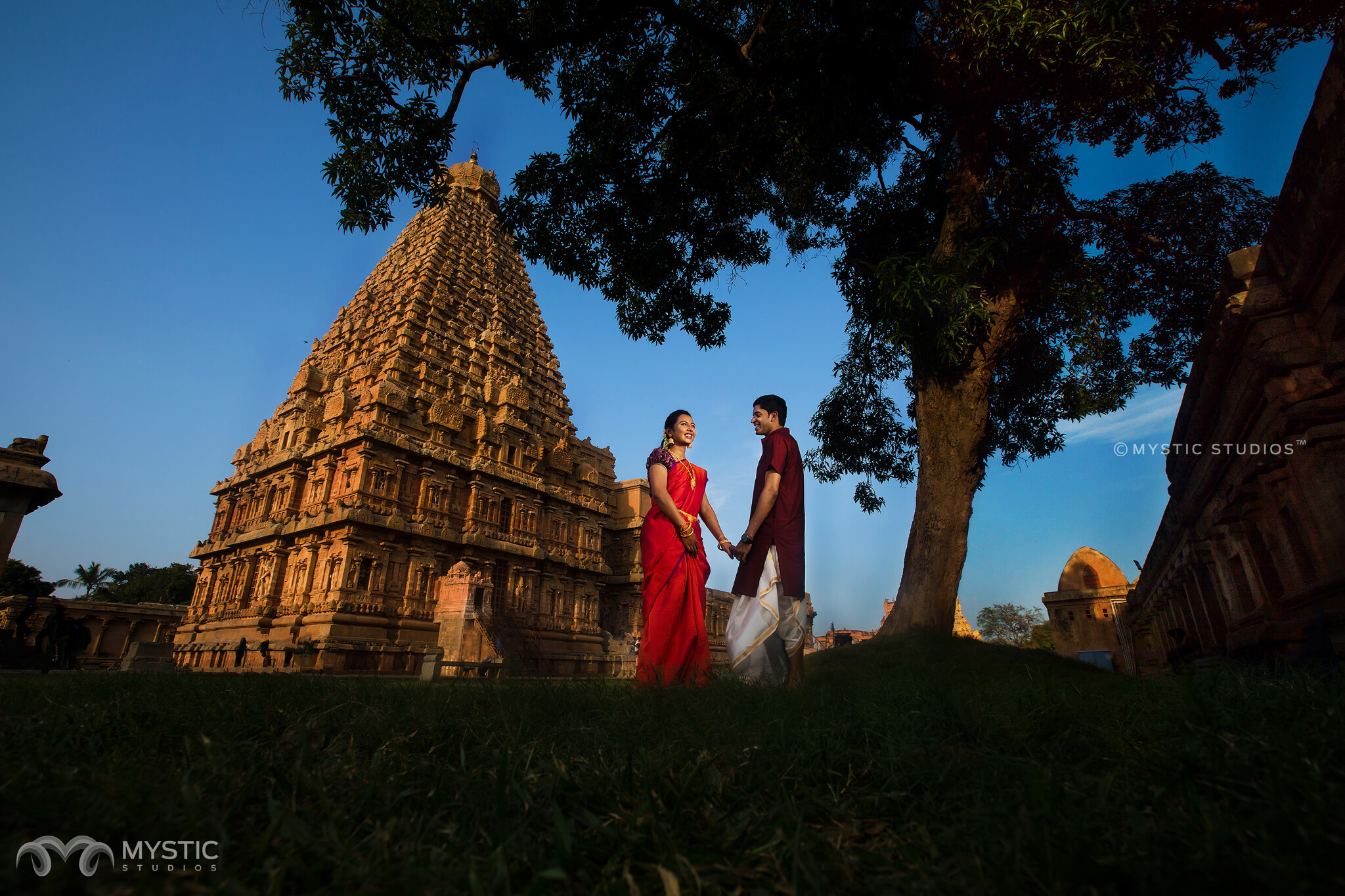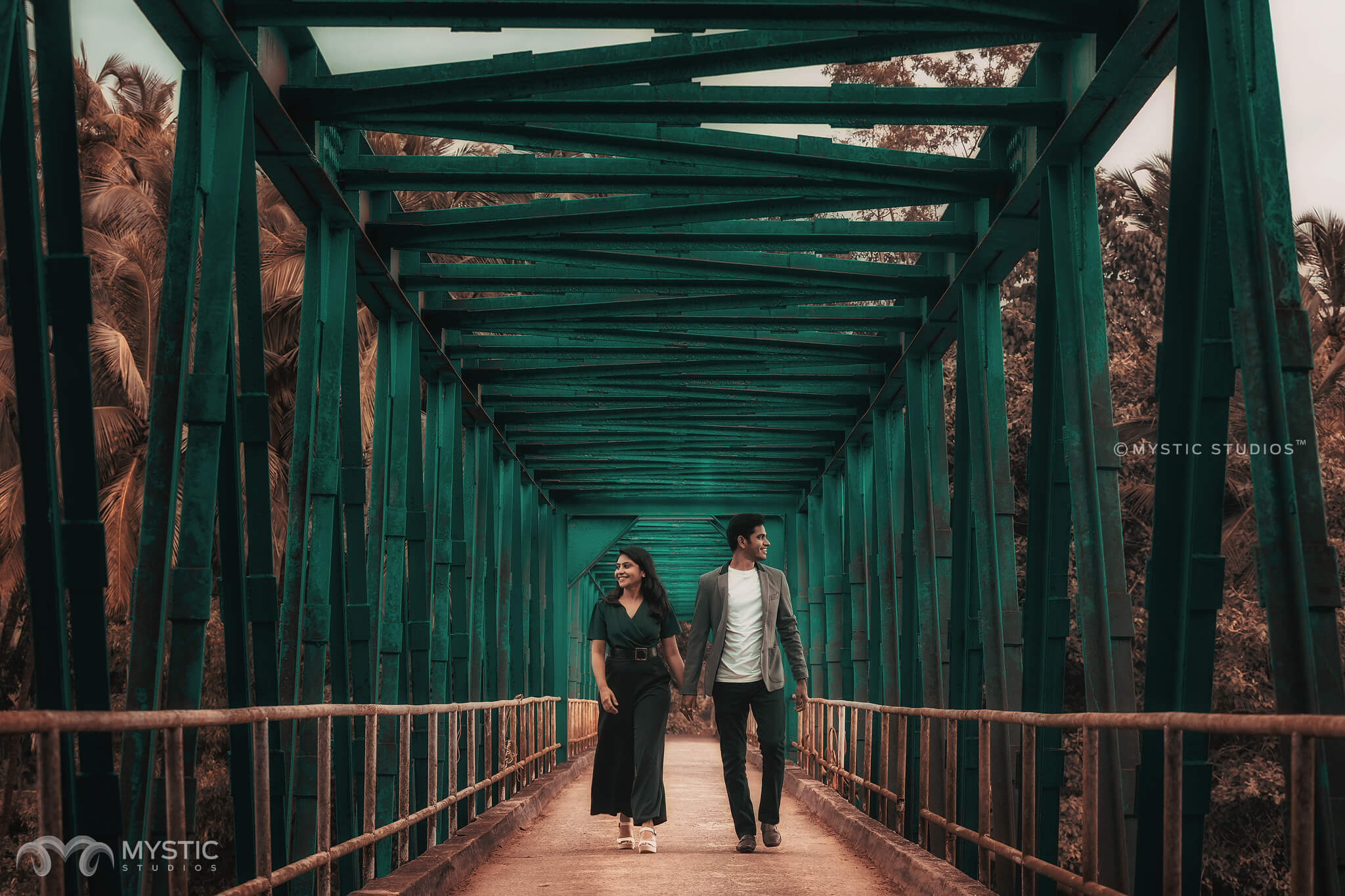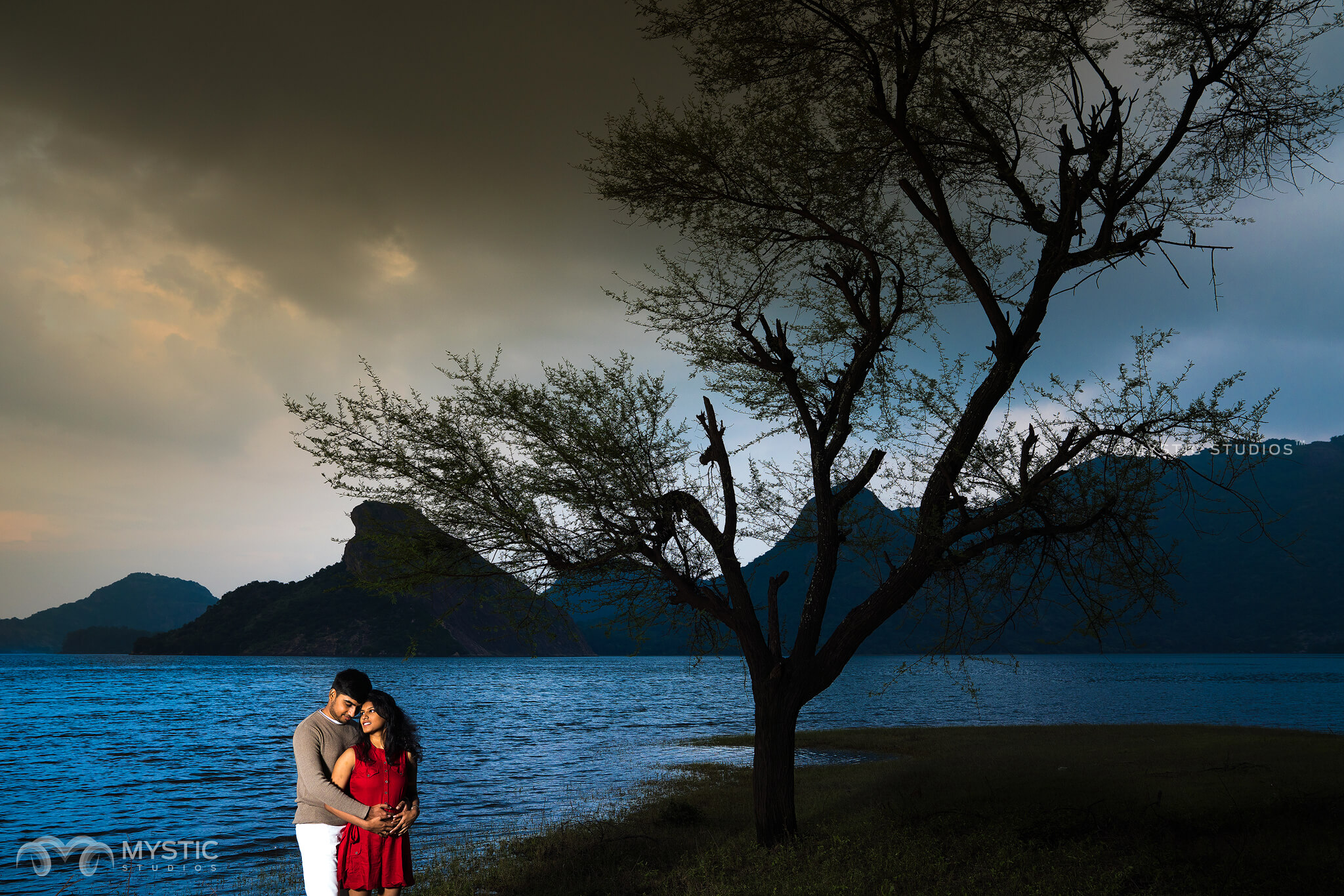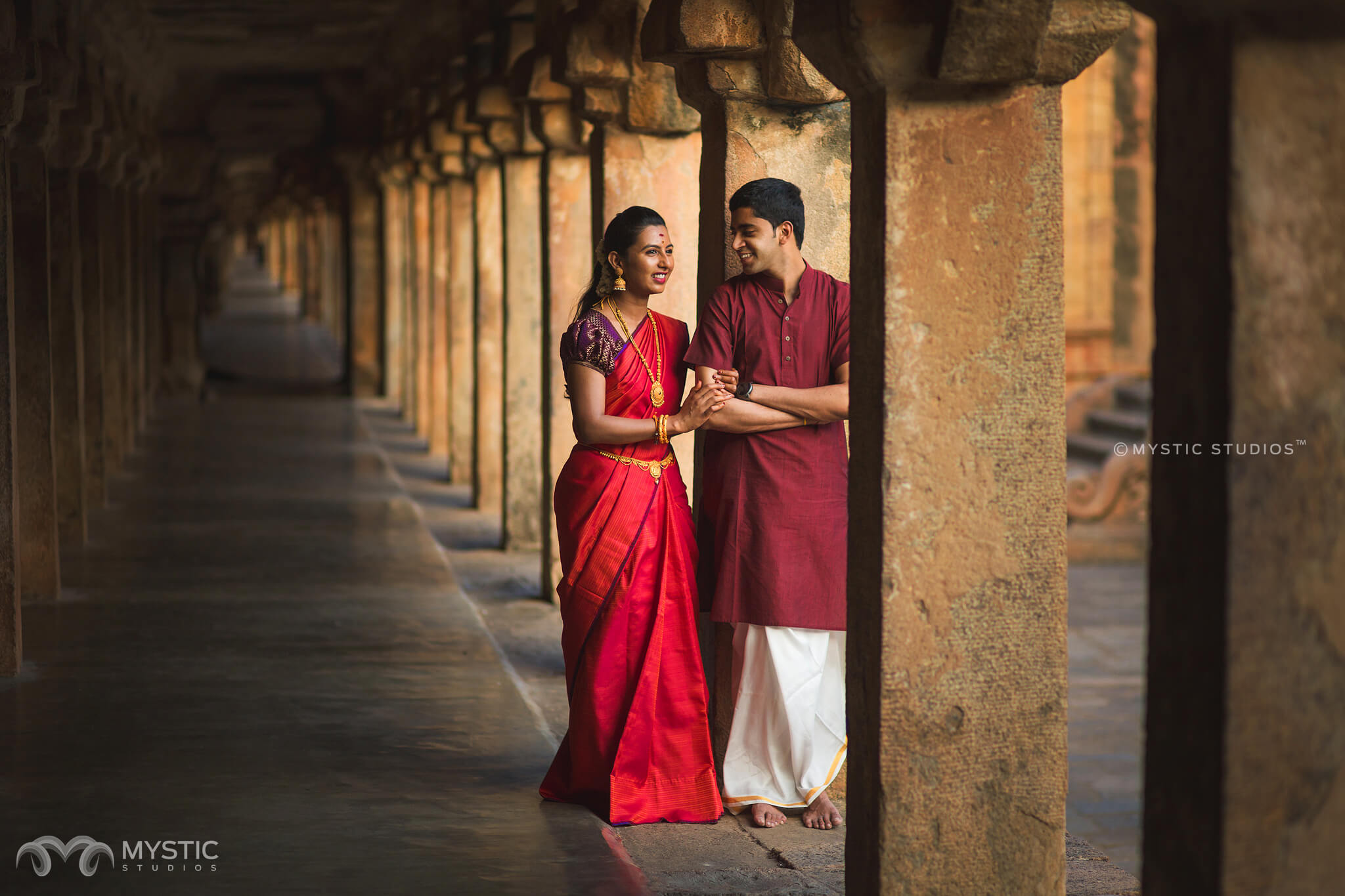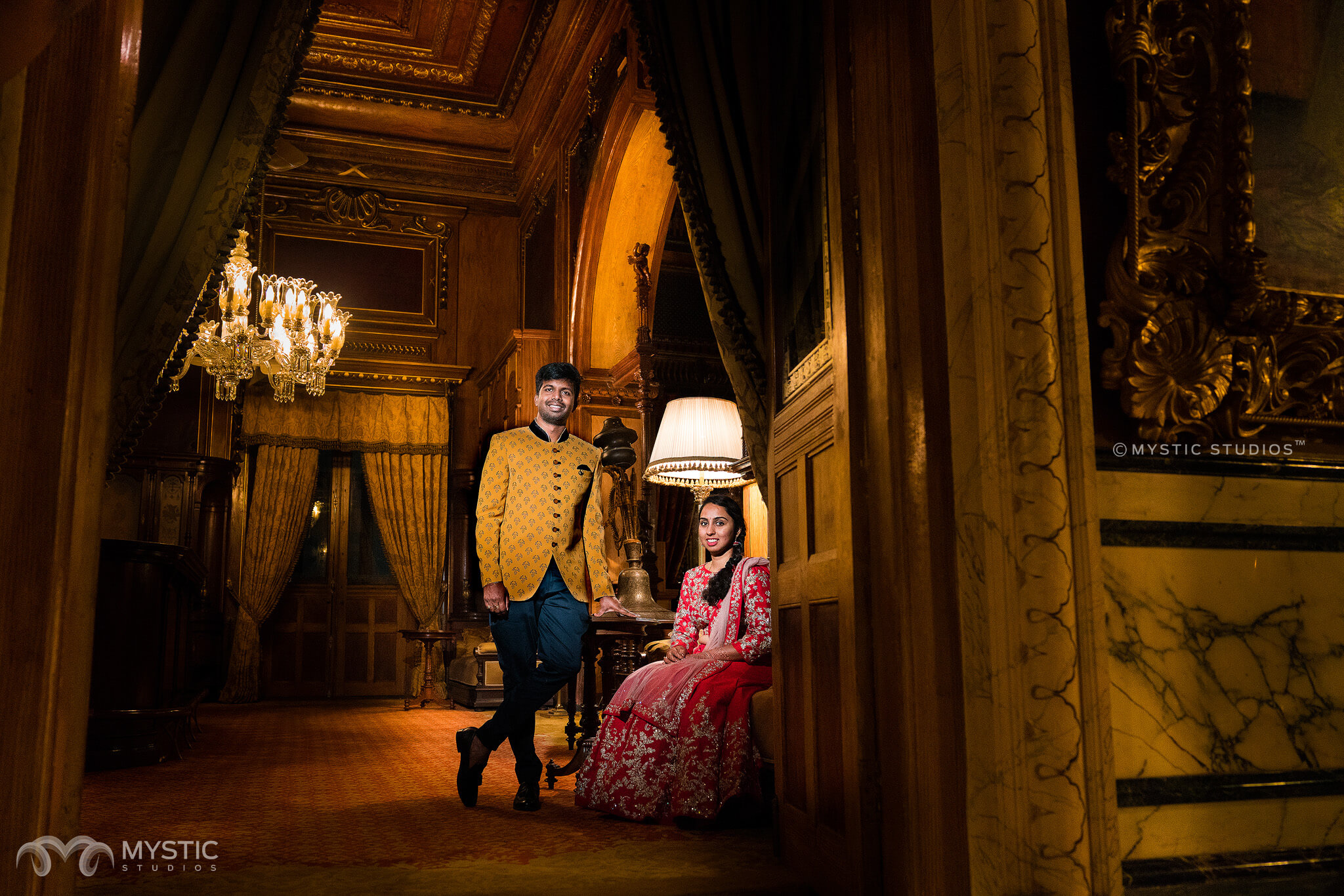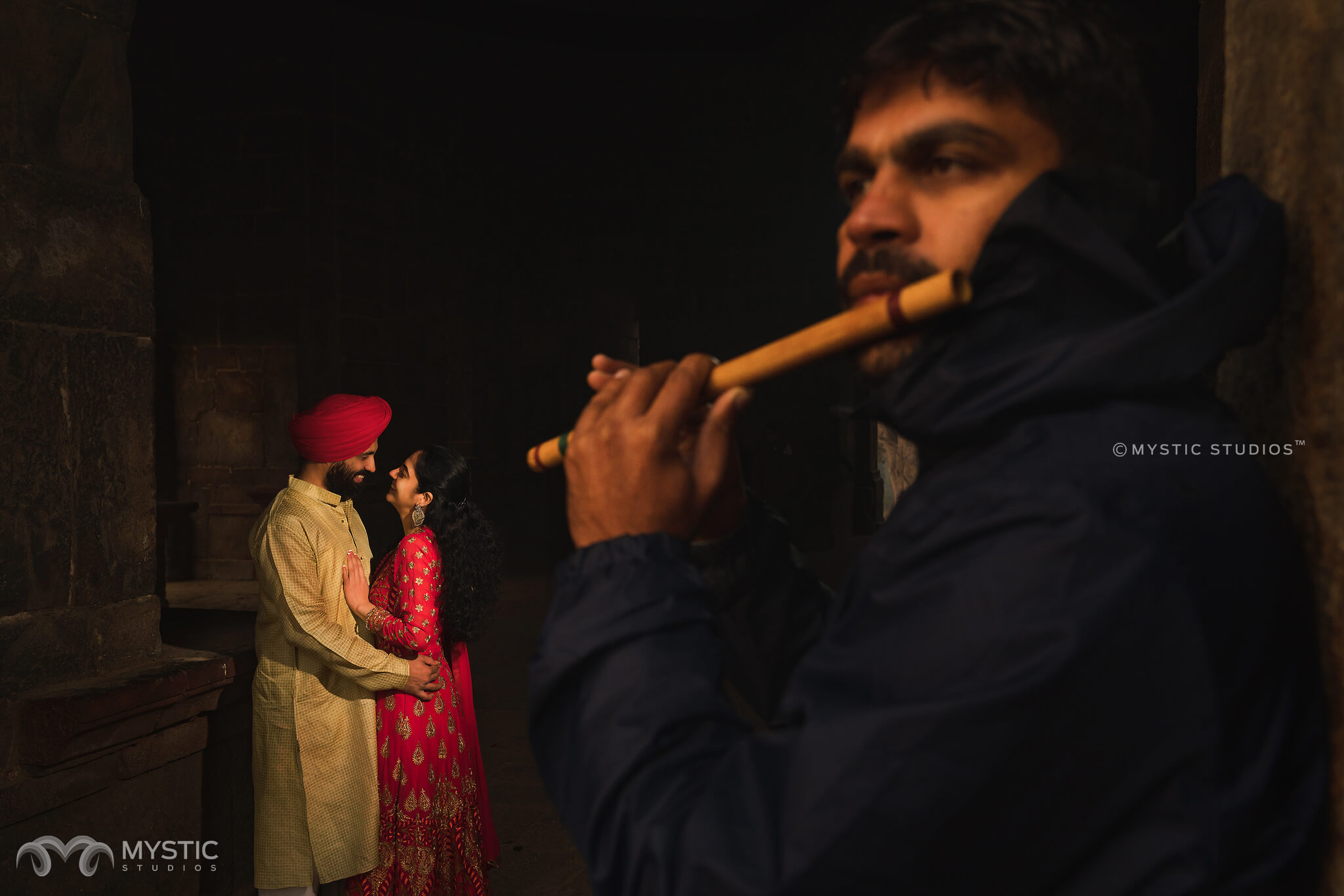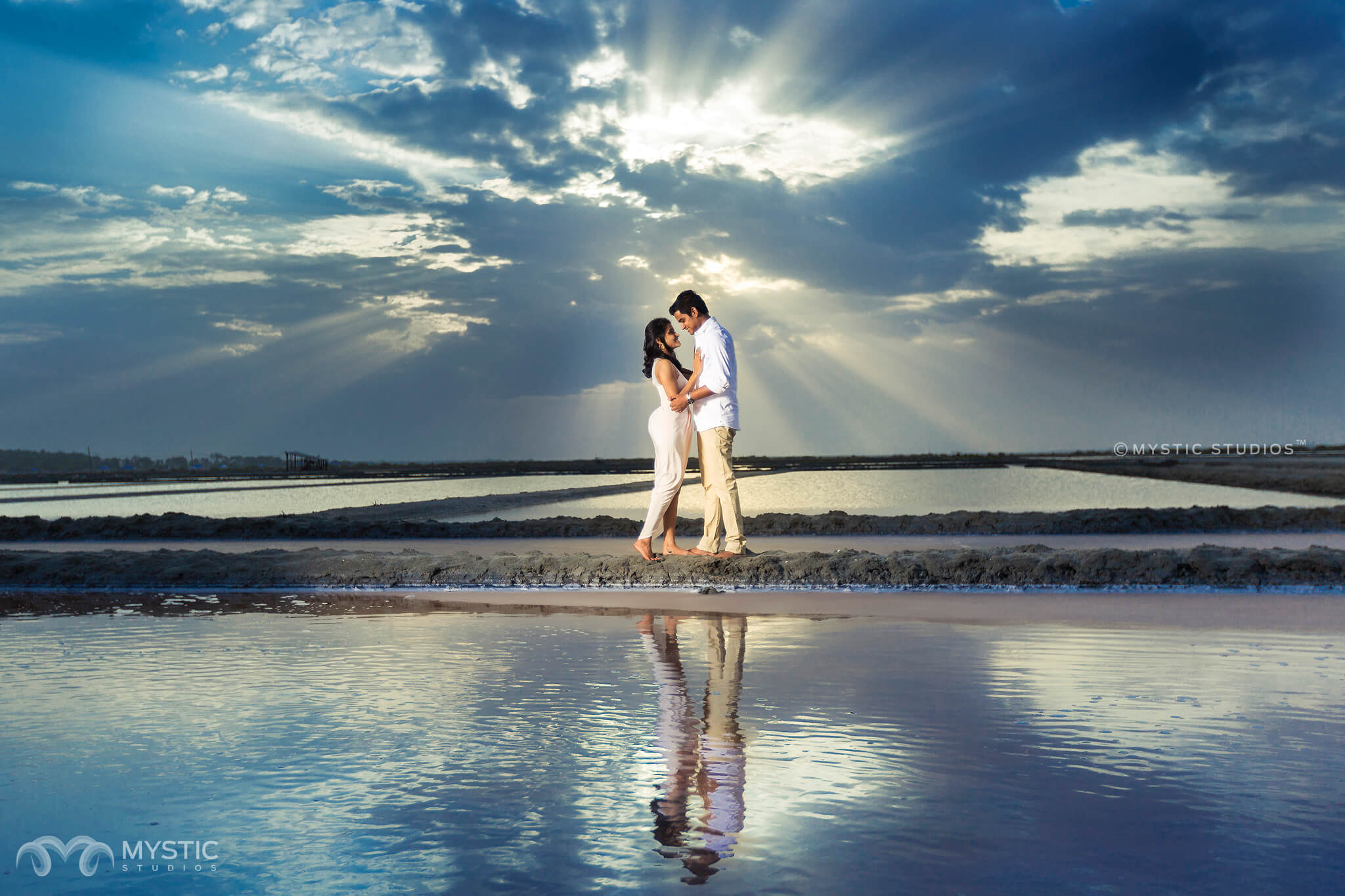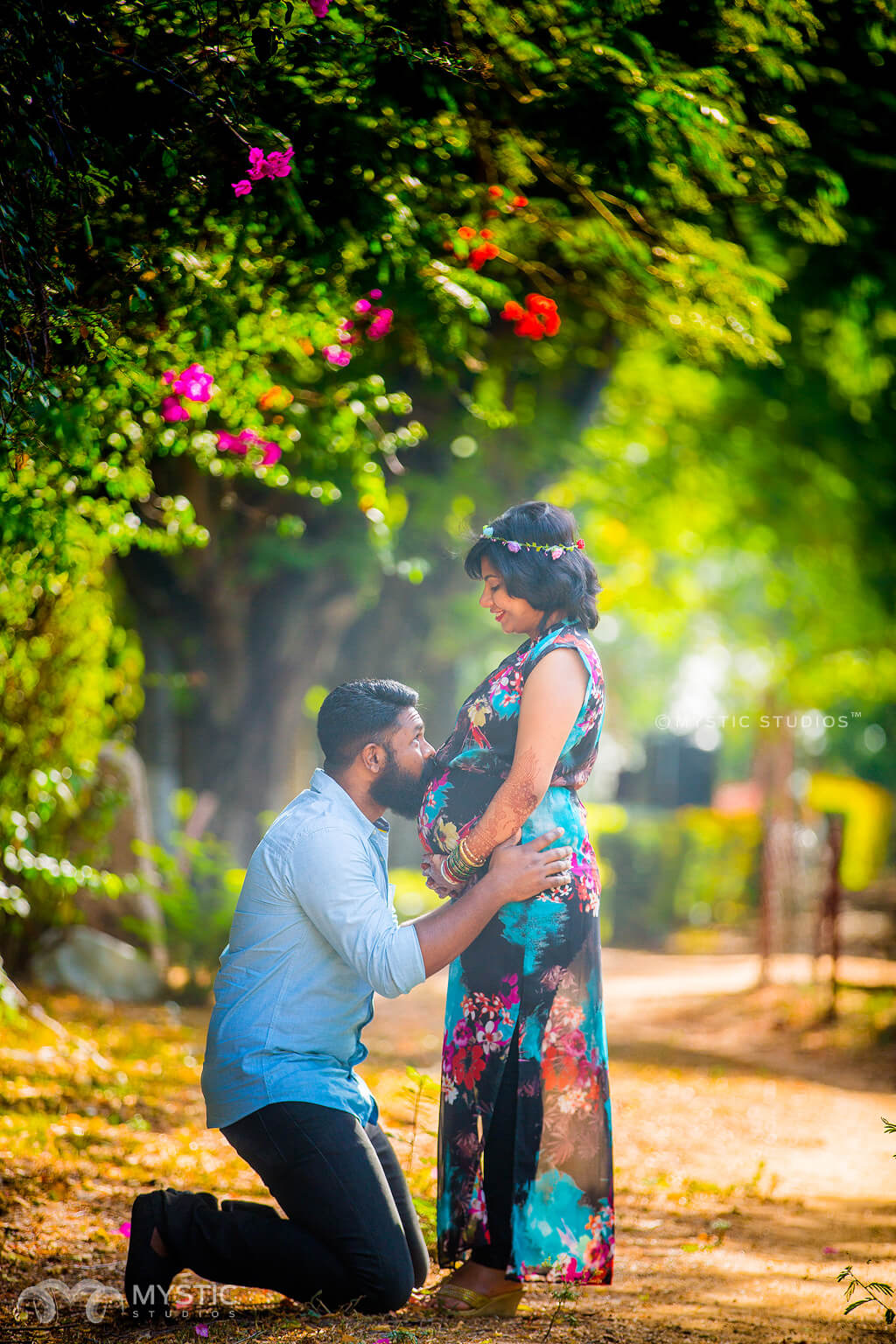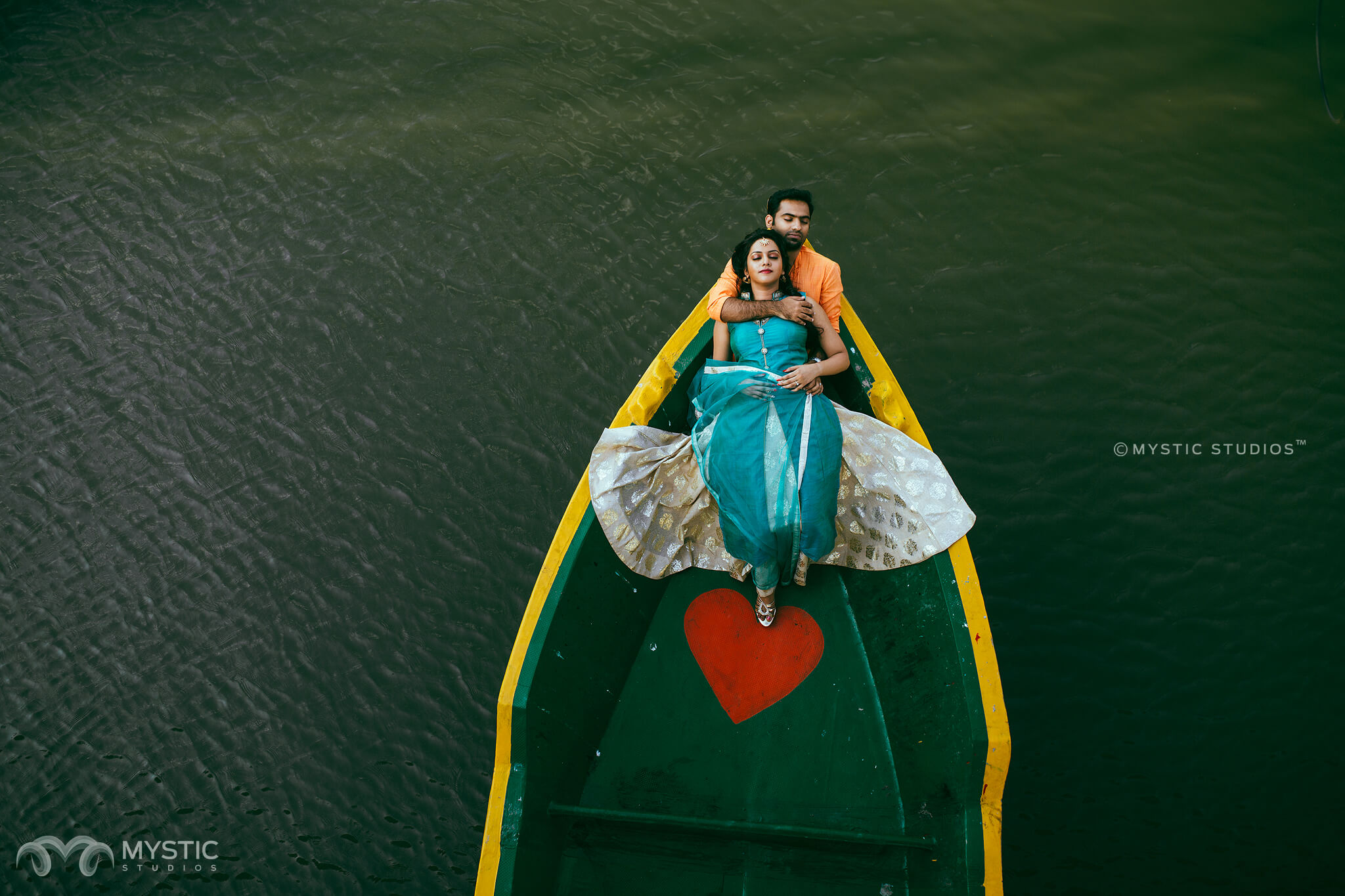 We always go by the proverb, "A portrait is not made in the camera but on either side of it". Mystic Studios strives to live amidst these pictures while making fond memories on both sides. Here's to the memories we made on both sides.