A Tirupur Wedding That Glued Tradition And Royalty Together
Where Vibrance And True Love Took A Stand
Have you, ever for a moment thought that few weddings could be the ideal epitome of classic tradition and regal royalty all in one single frame? This gorgeous wedding of Gokul and Athira that took place at Sri Mani Mahaal, Tirupur is one such experience for us. One of the most vibrant weddings in recent times that Mystic Studios chanced upon working for and we might as well, very humbly say that this was an unanimous decision of the couple who "wanted" to have us as their official photographers for their big day!
May it be the reception or the wedding, the way the couple and the wedding brigade carried themselves was a delight for us to capture. We were so much at awe as to how the pictures have turned out to look like and ah, the merry to look at couples with a beamingly proud smile on their faces upon beginning their new journey of ever-lasting love!  Right from the traditional rituals to the contemporary happenings, this Tirupur wedding was a sheer enchantment to be a part of. The way the couple had the time of their lives, living every single moment in joy, the pictures have surely spoken for that and we are doubly sure that you too, will be able to empathize on those lovely moments we experienced first-hand!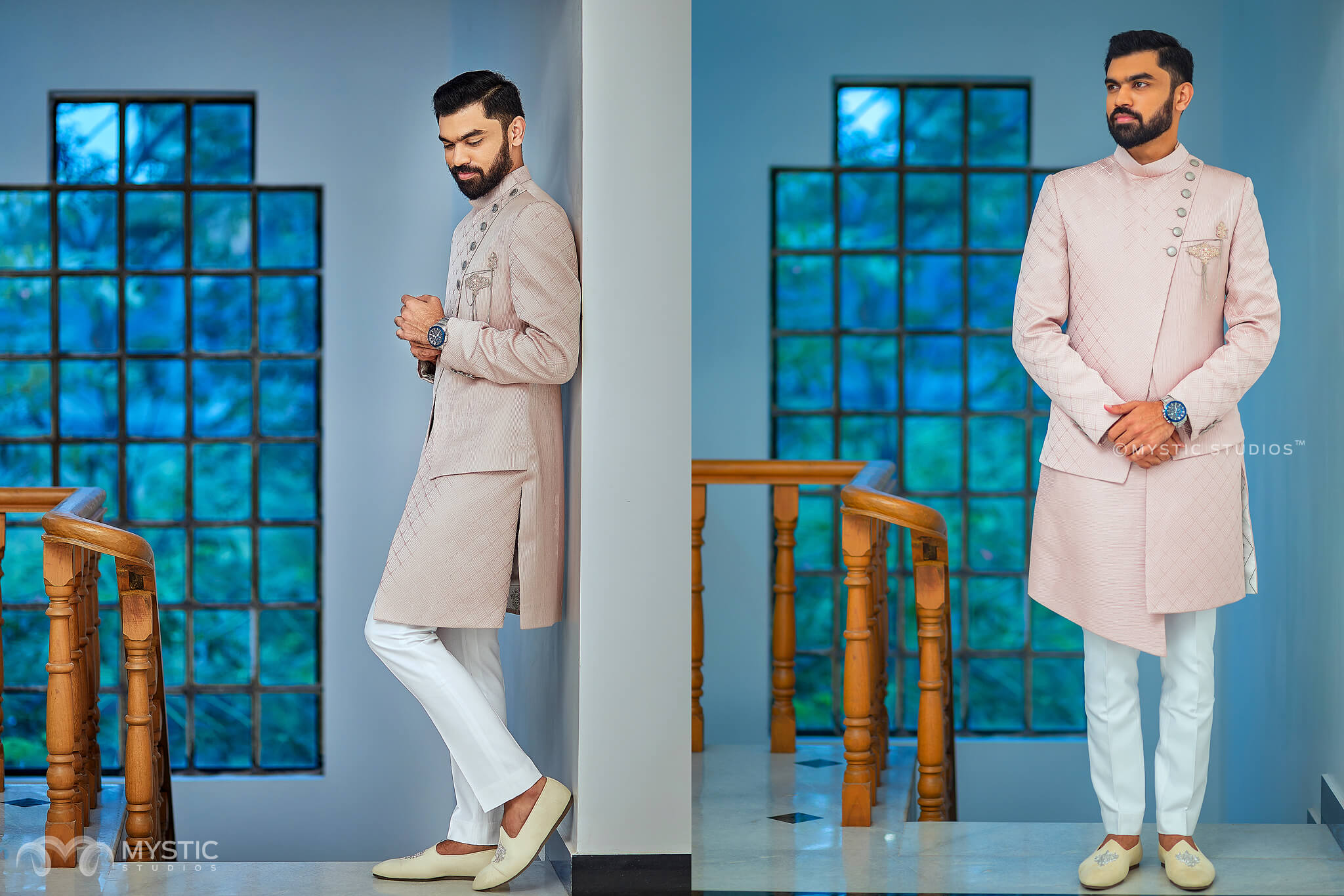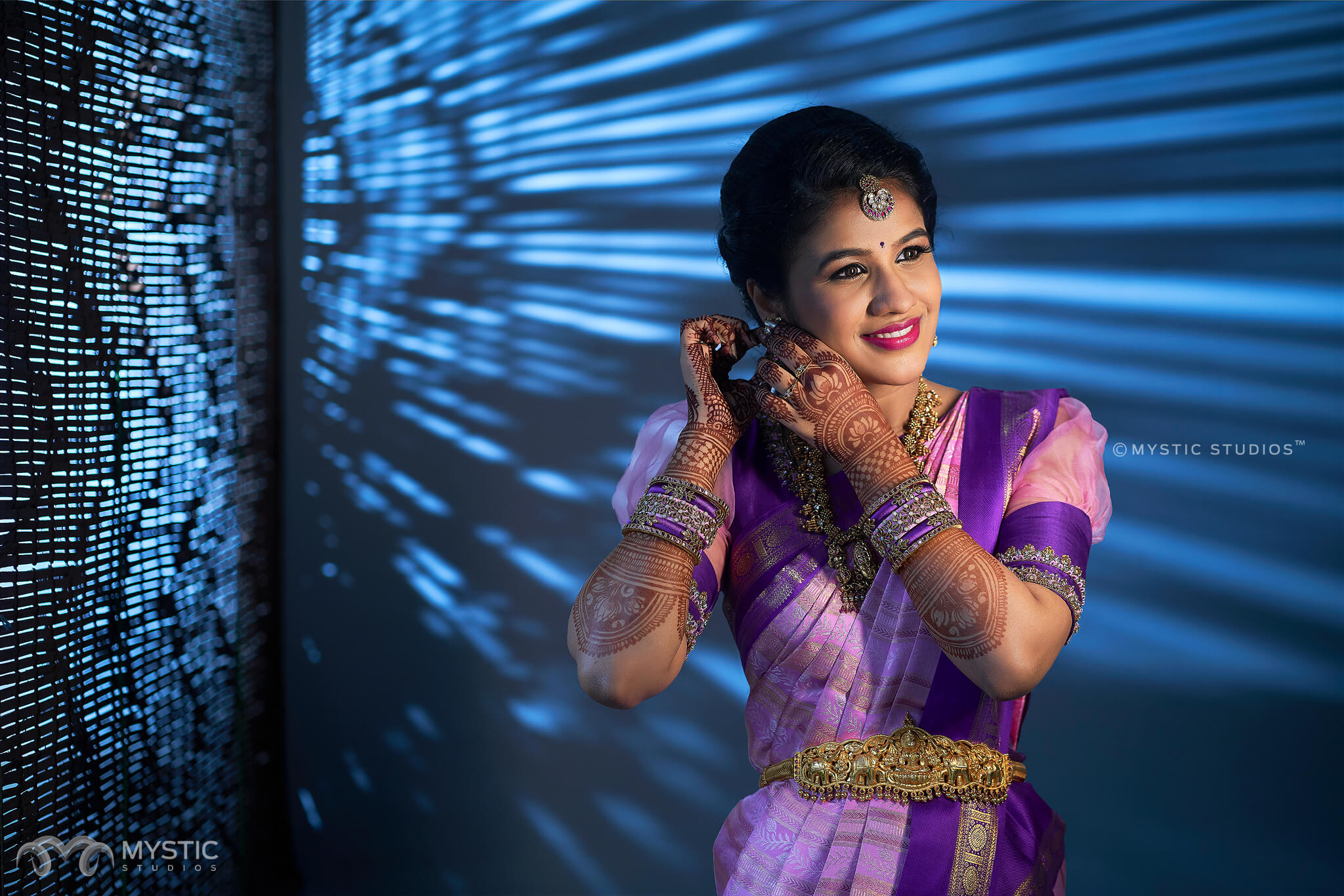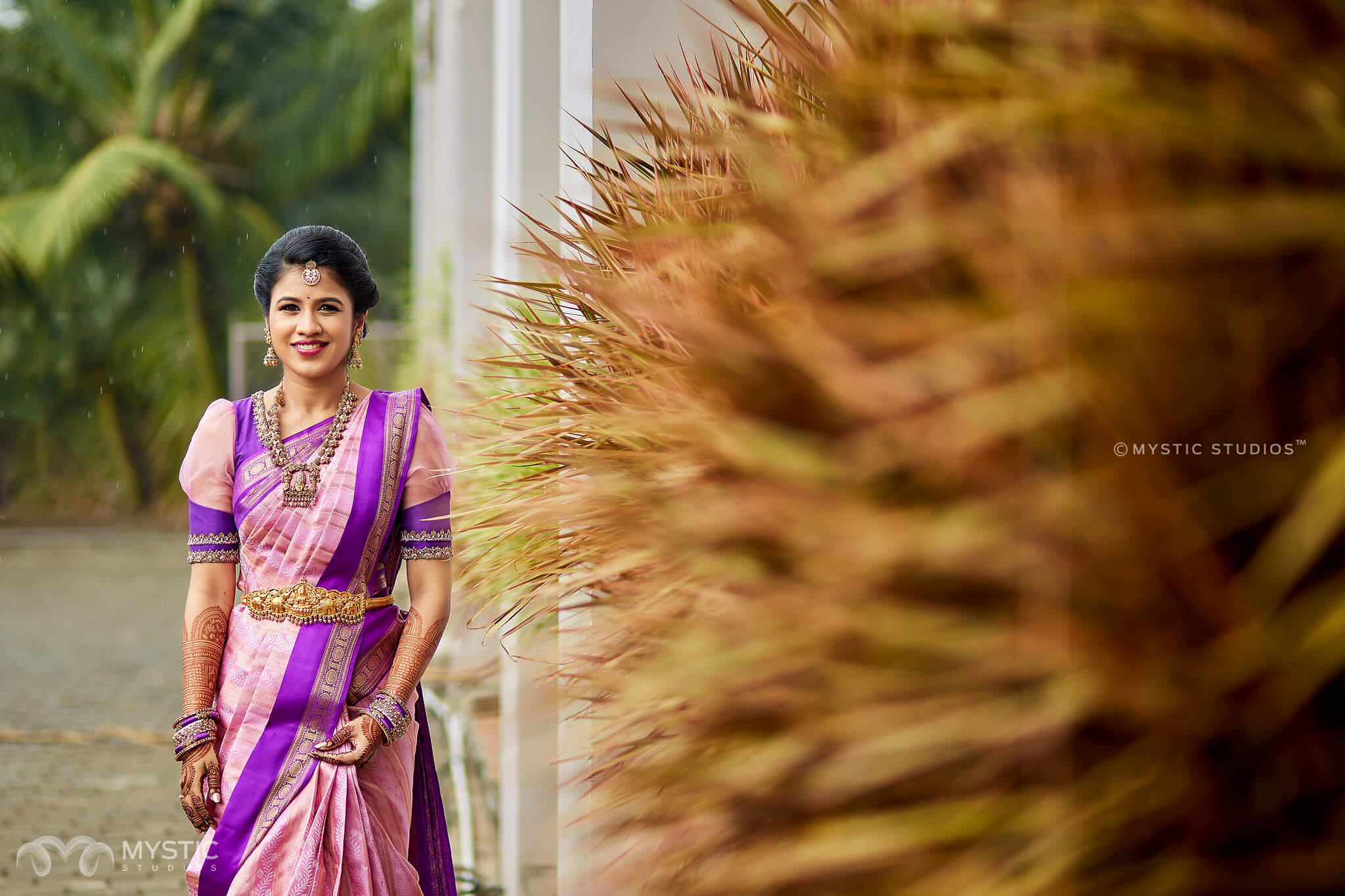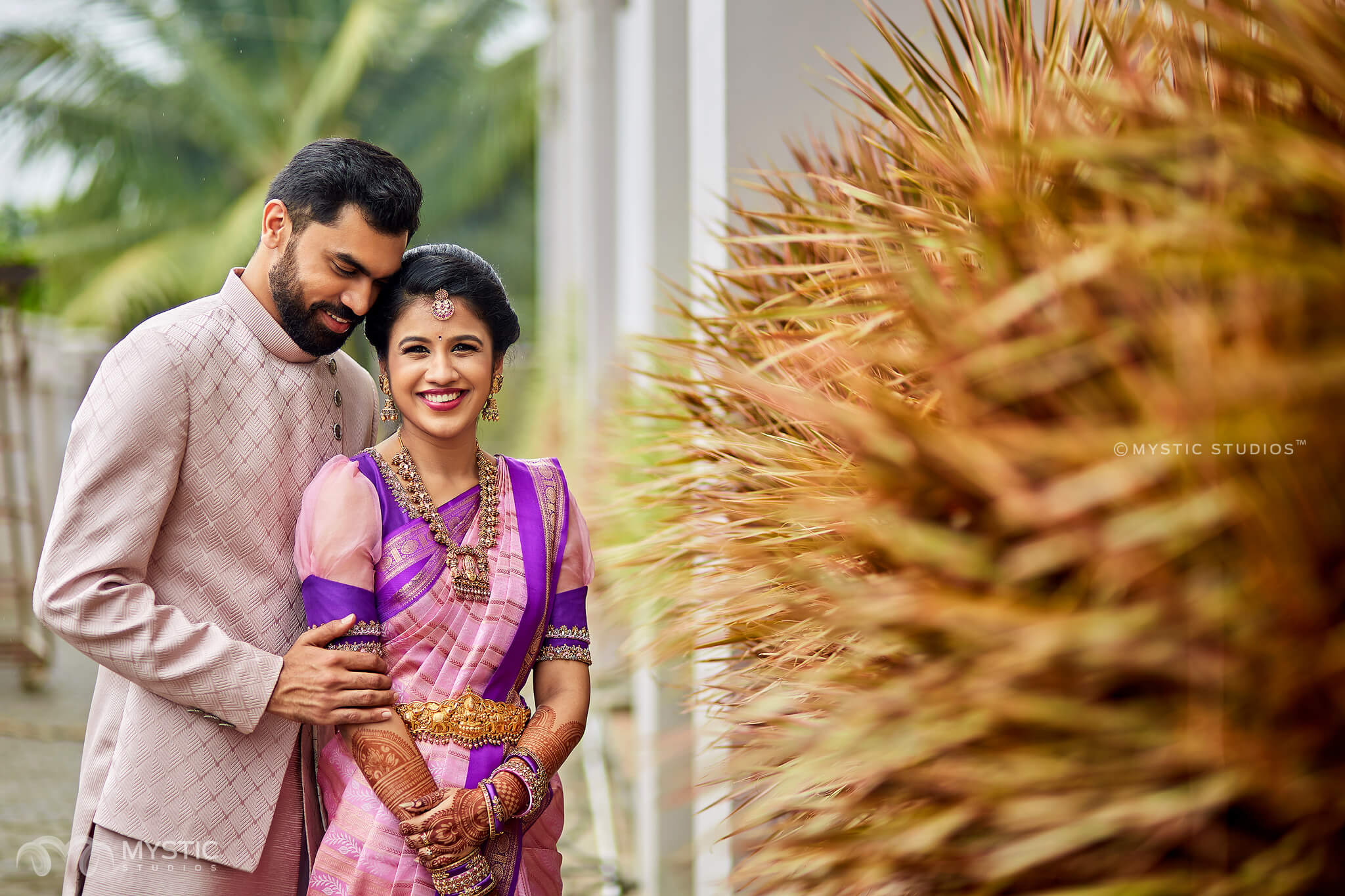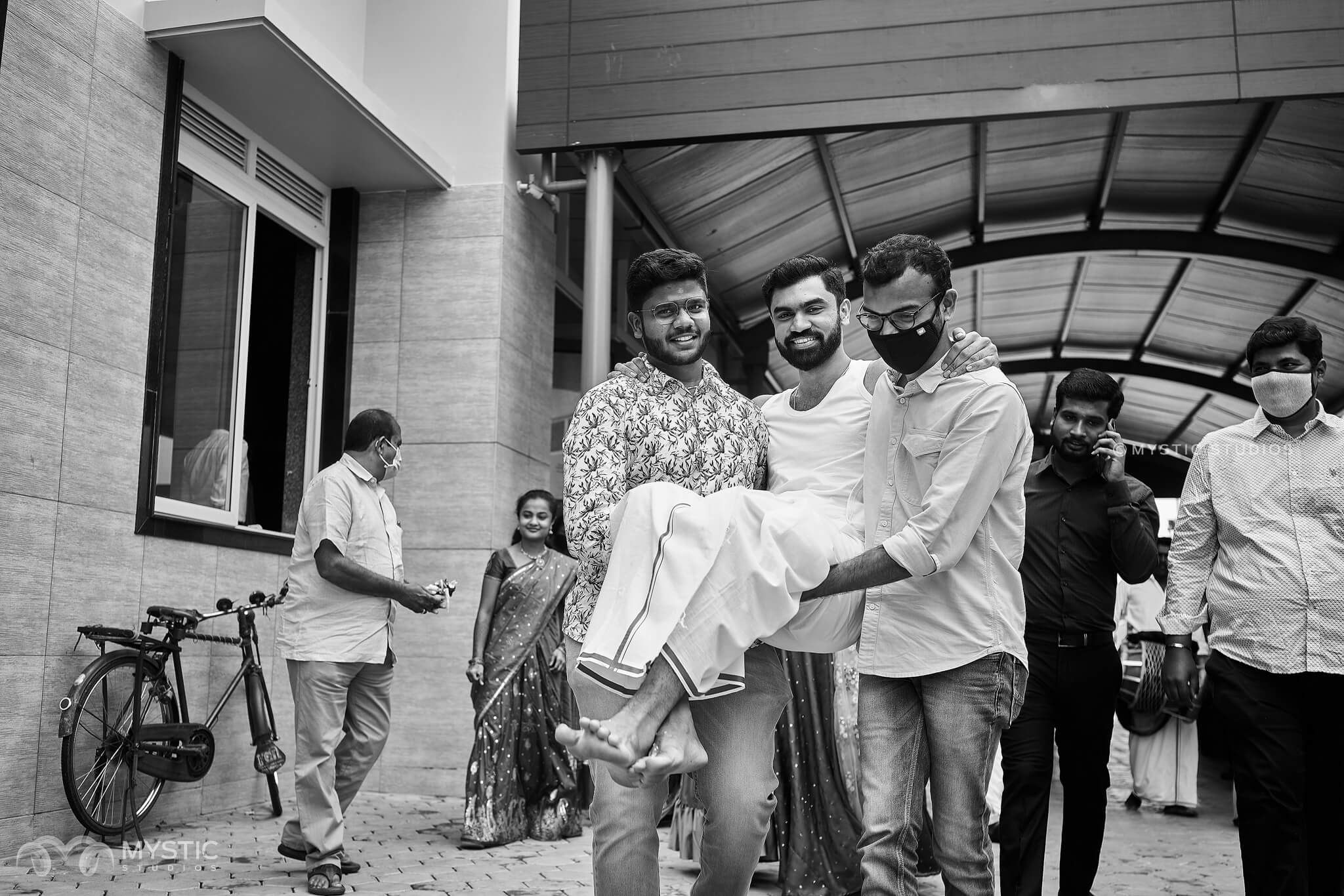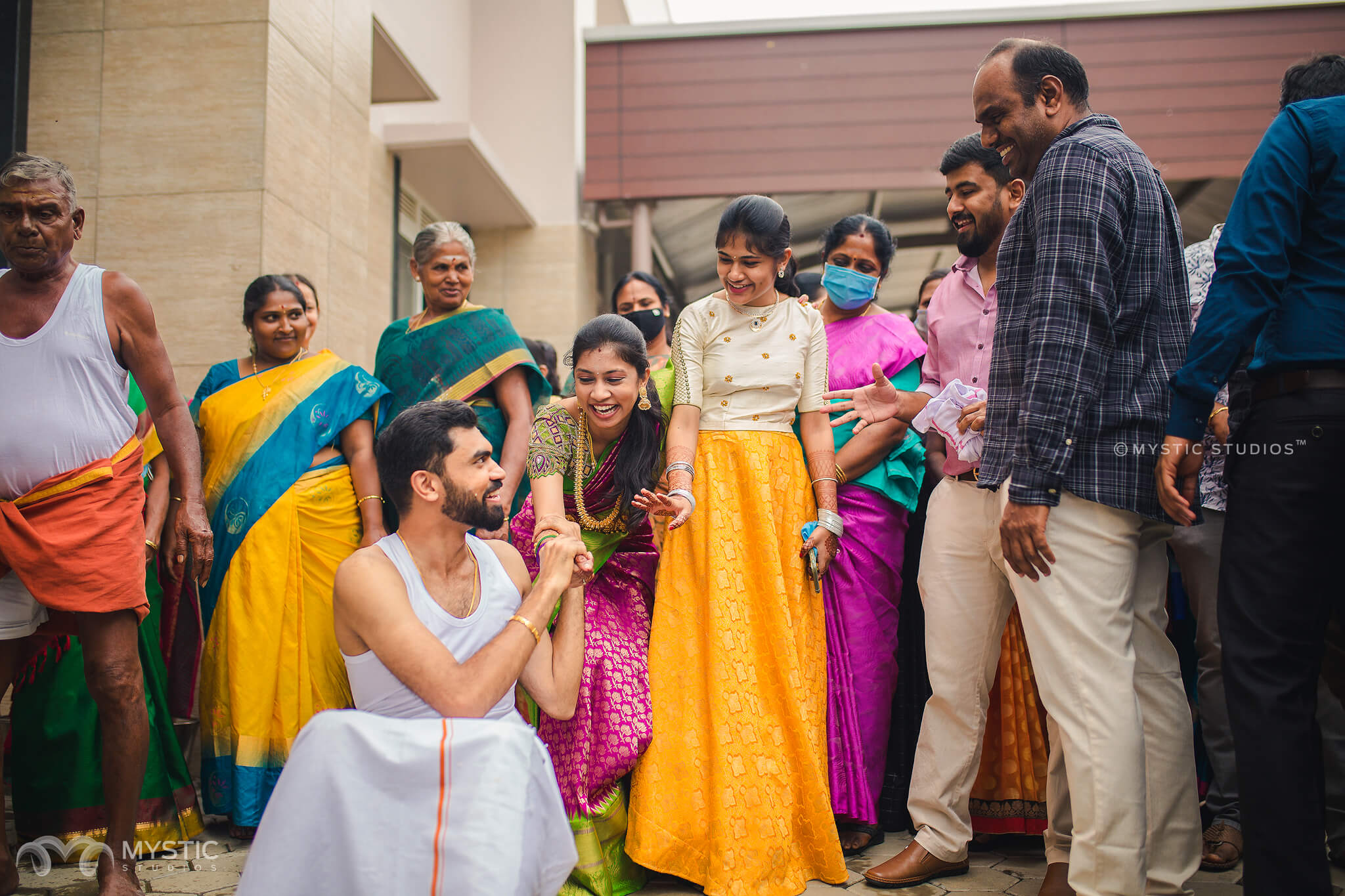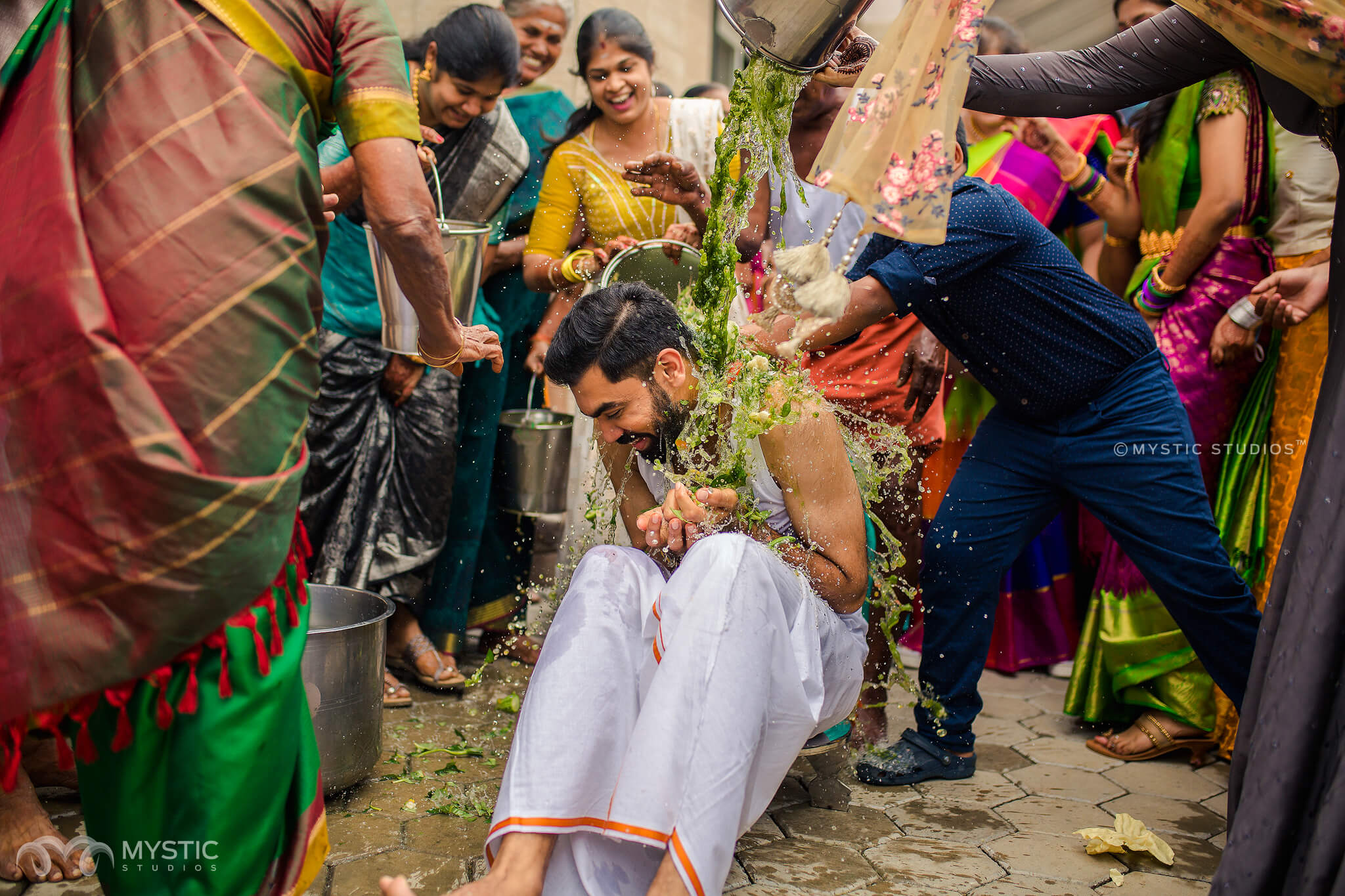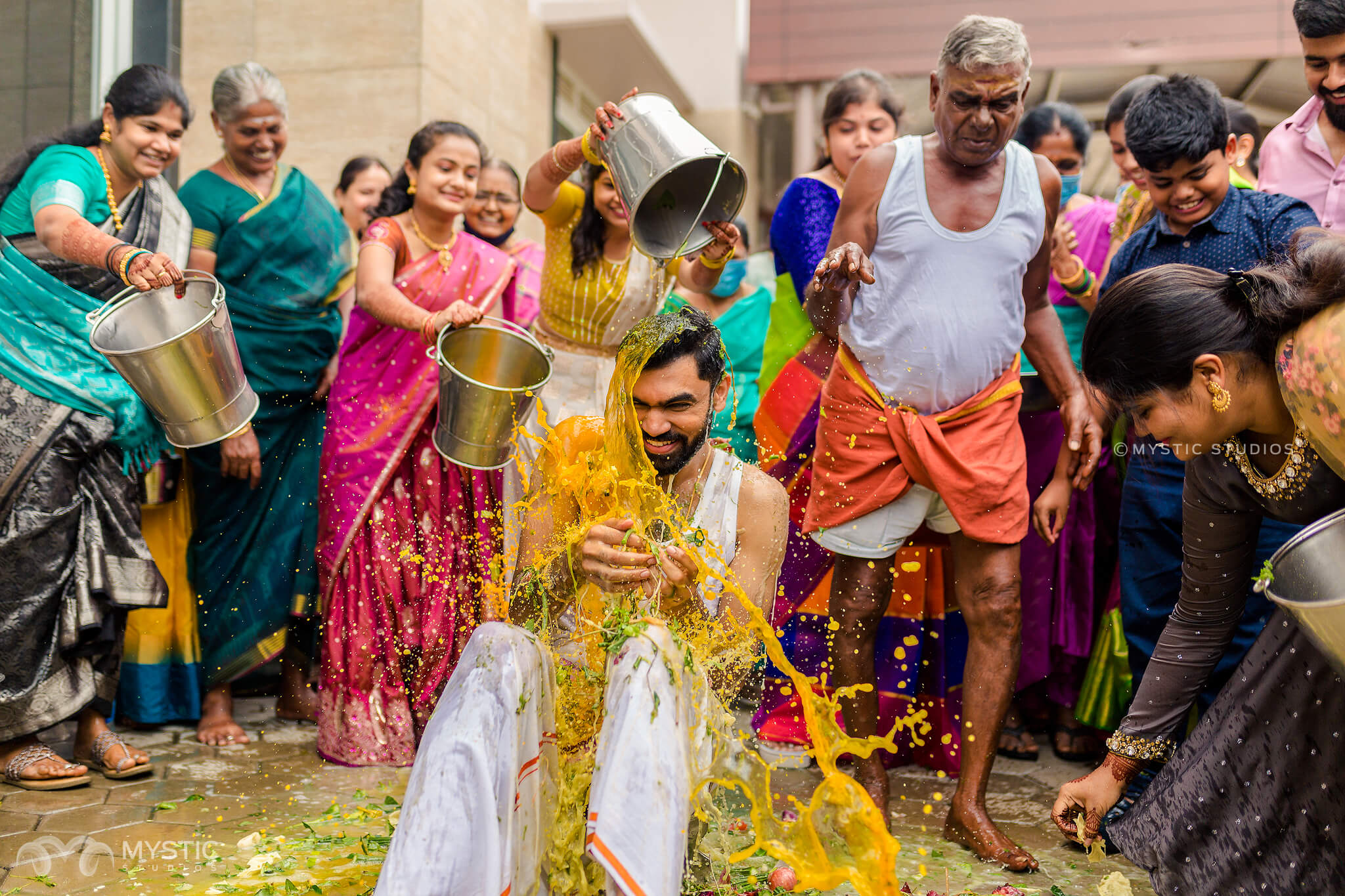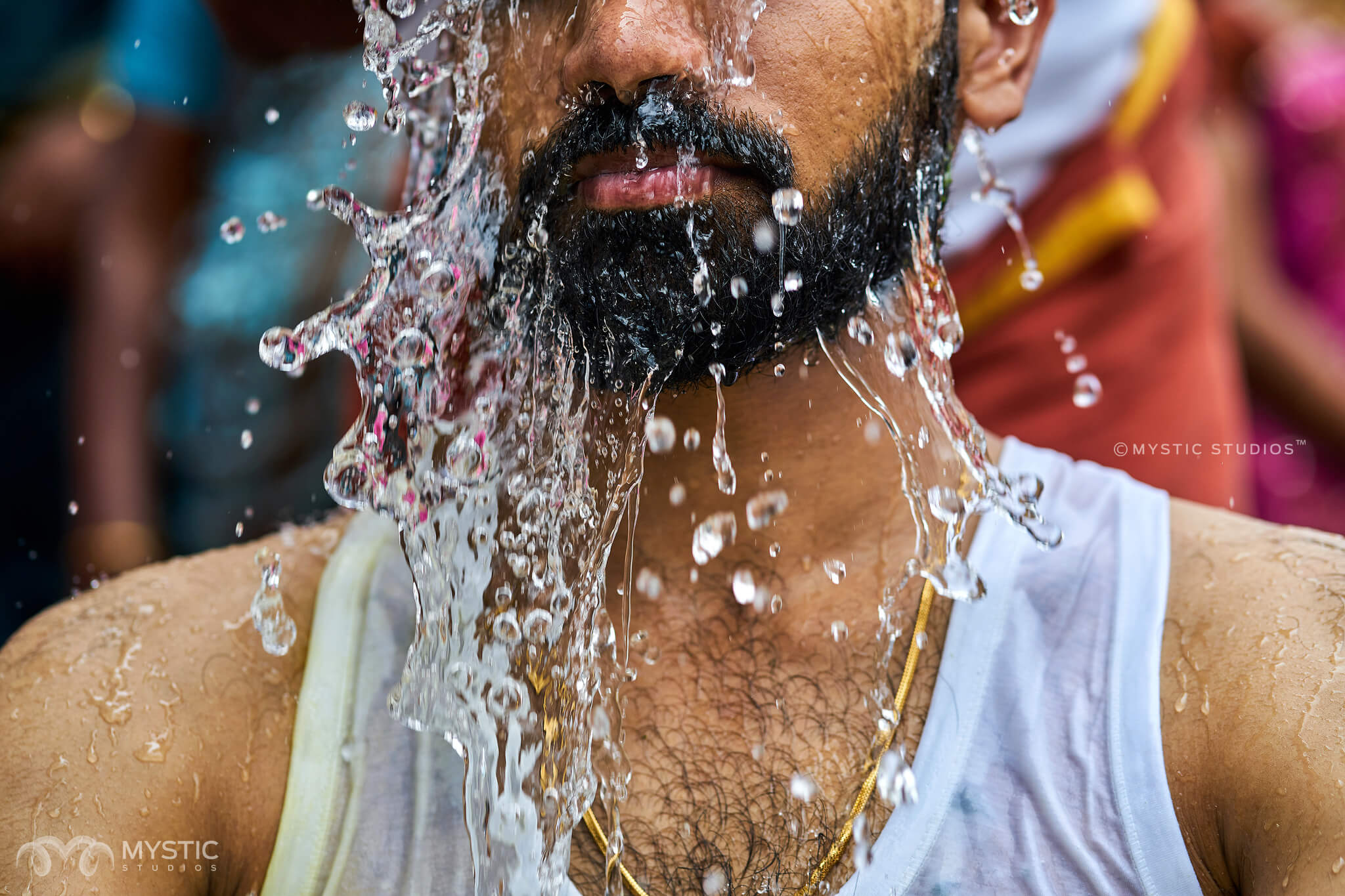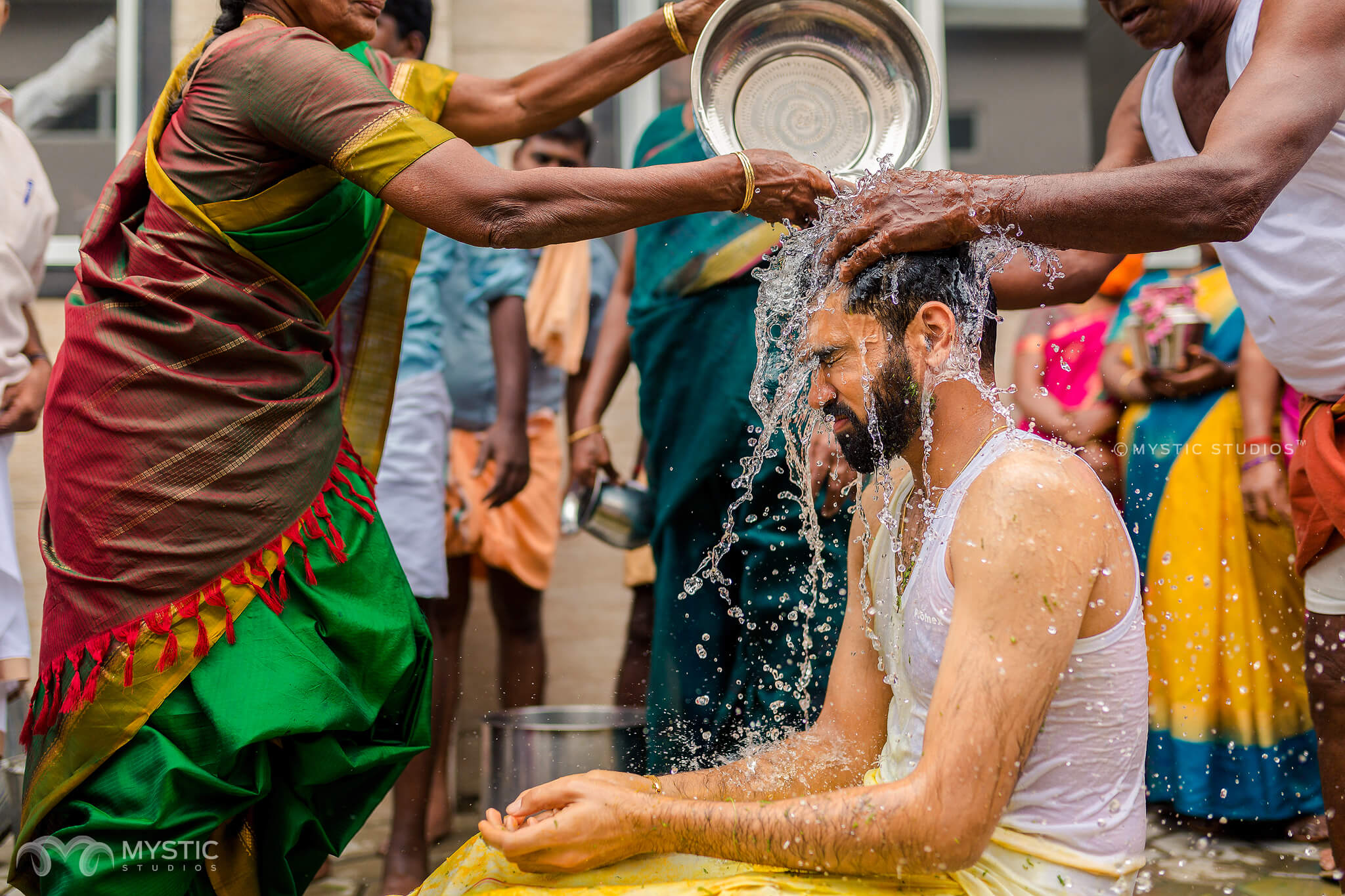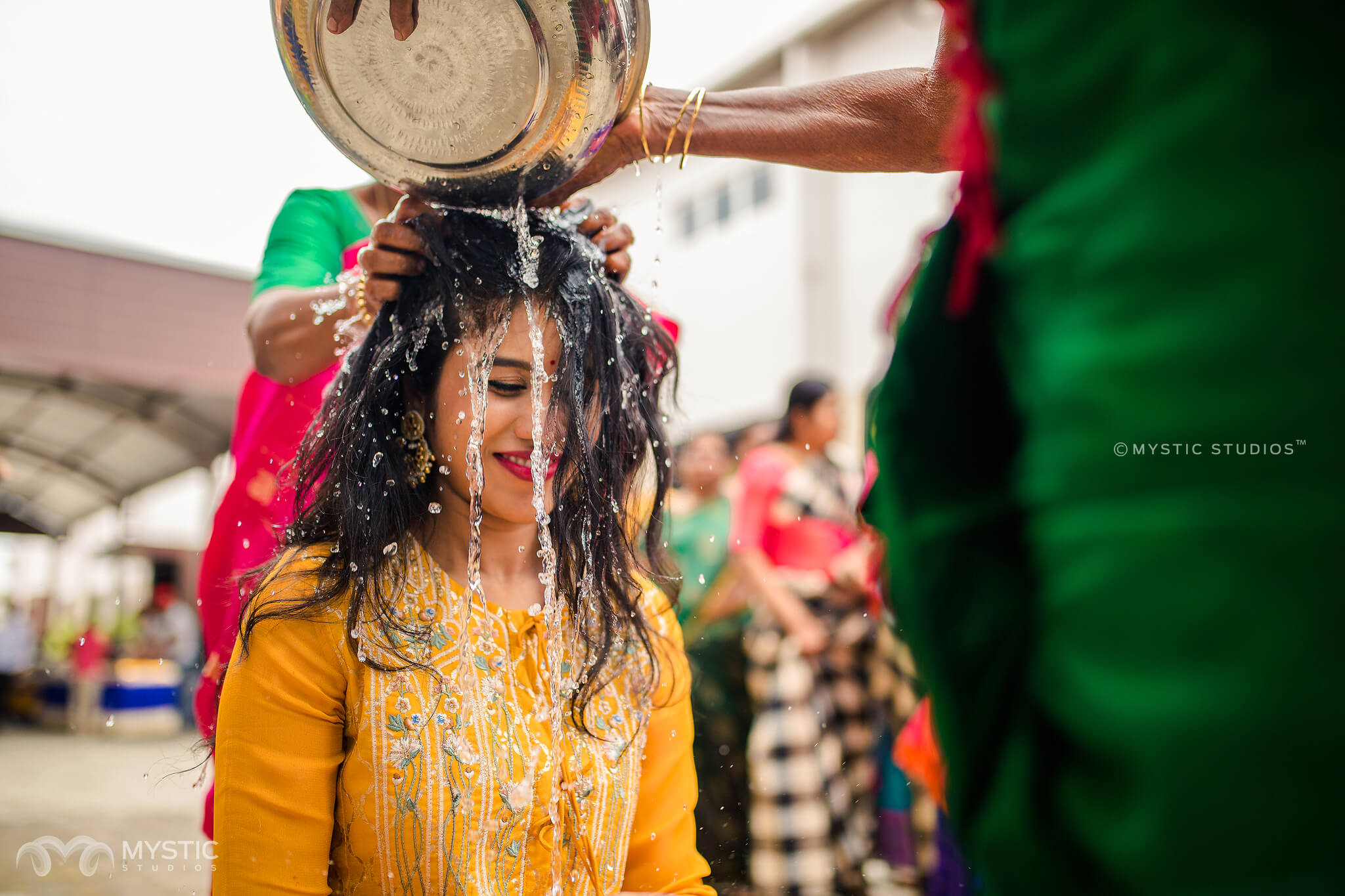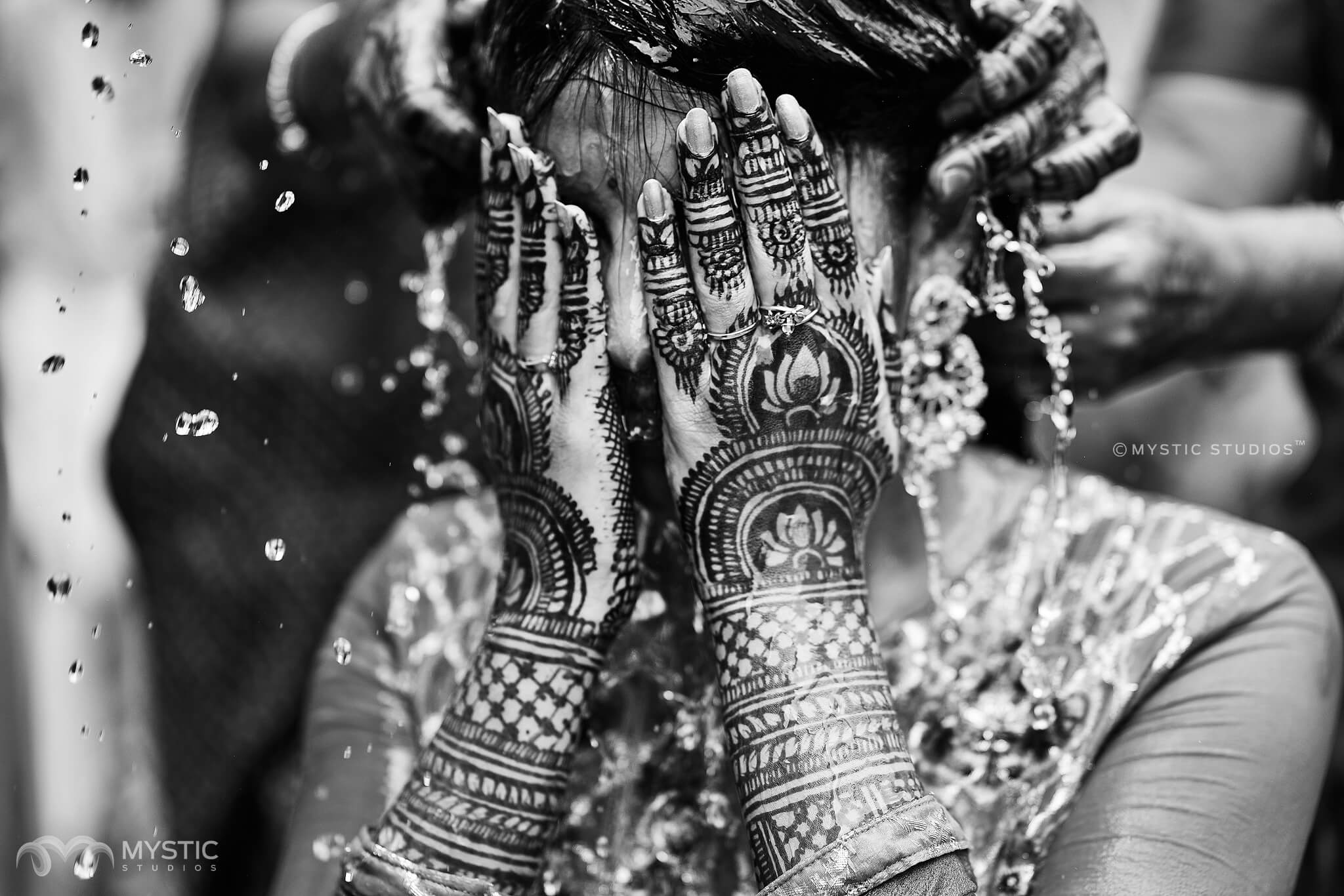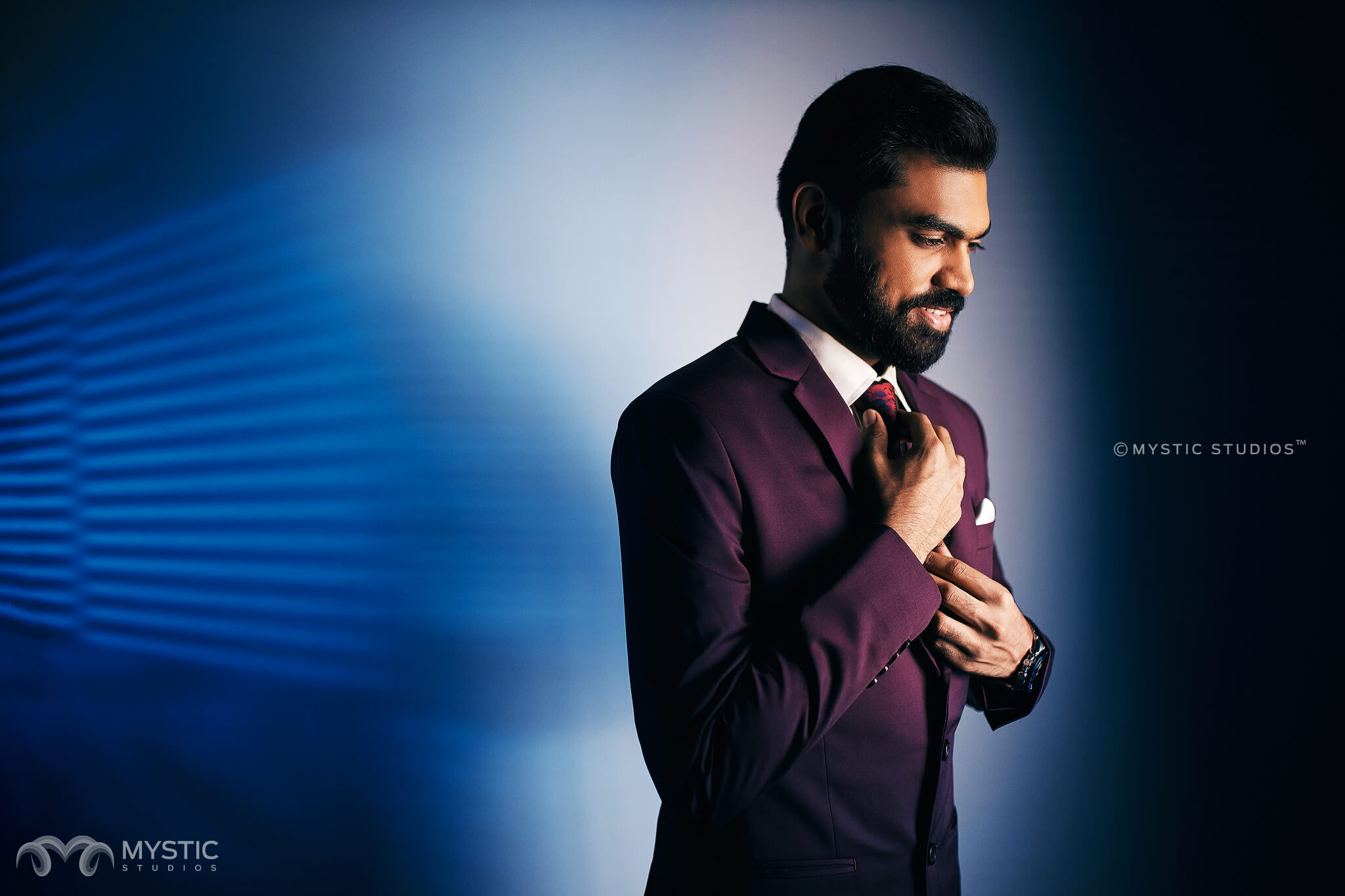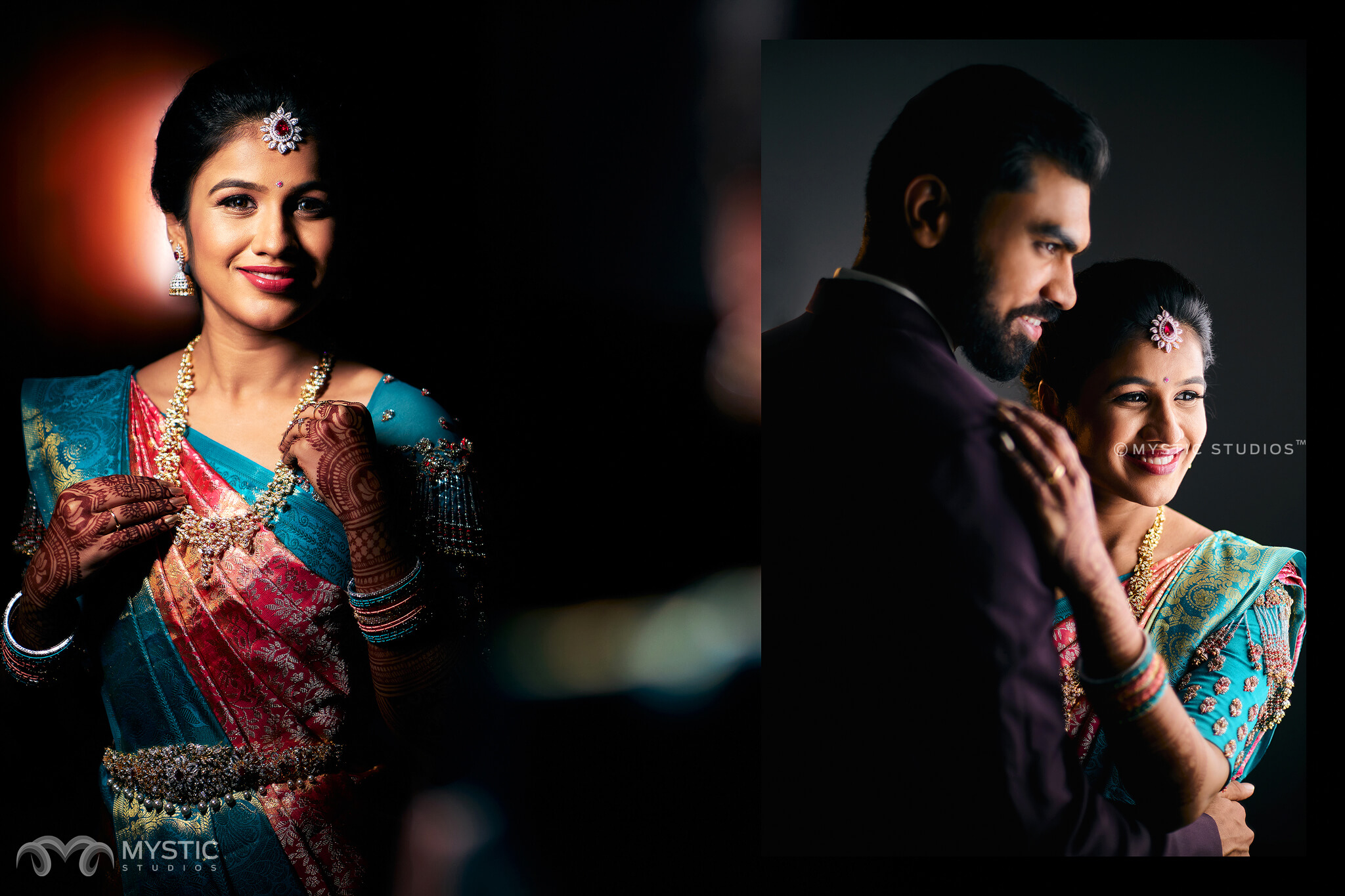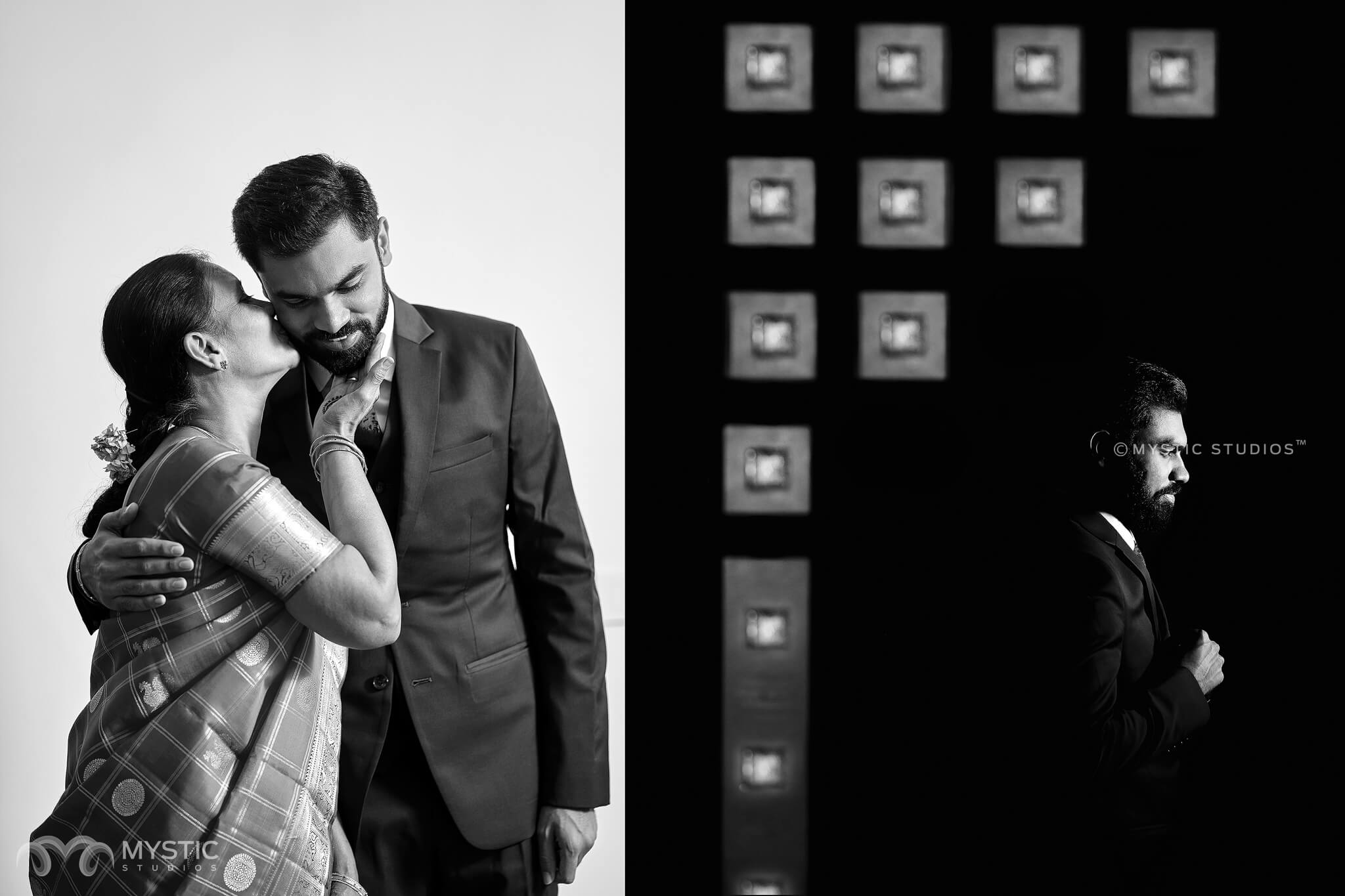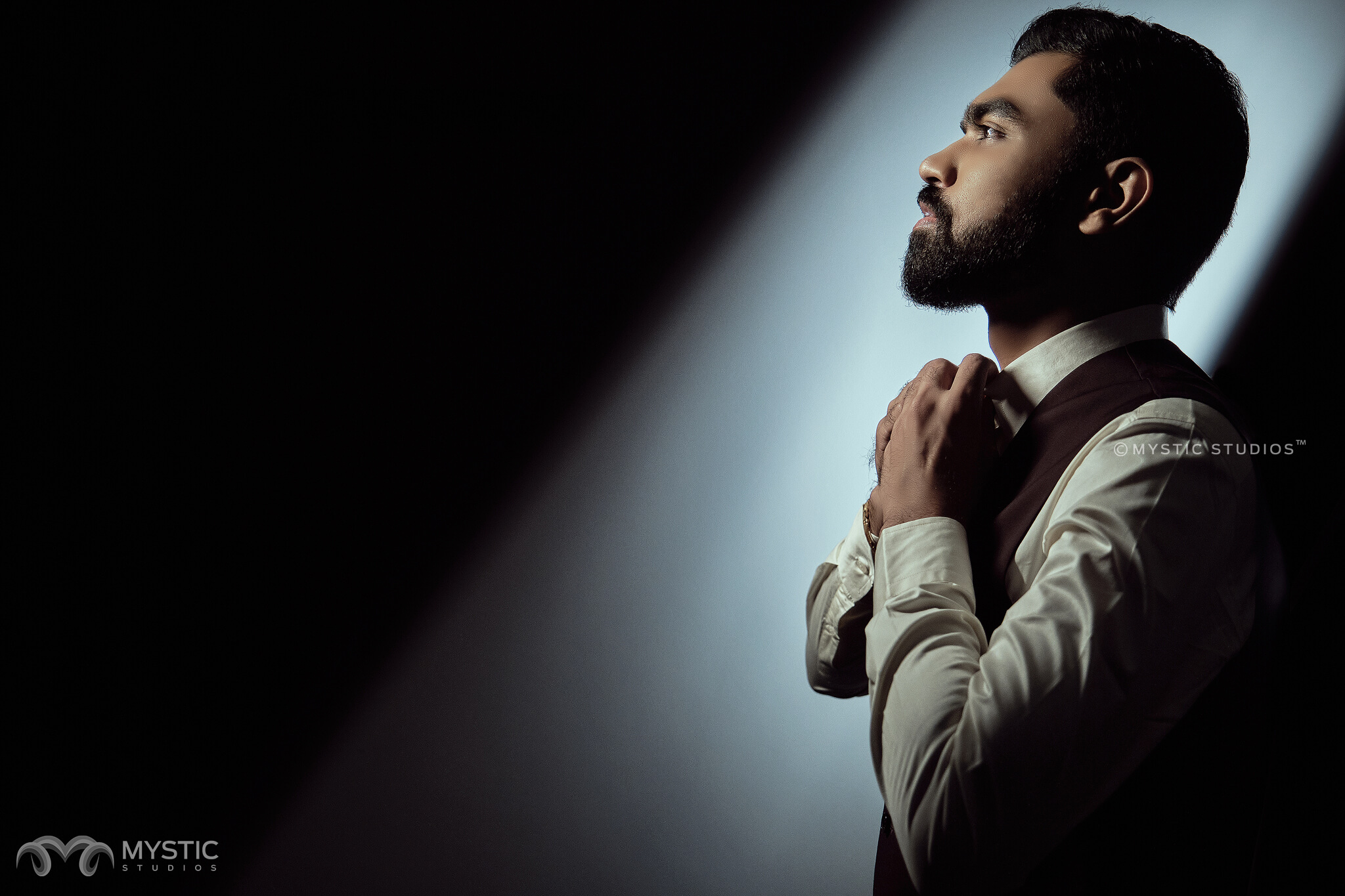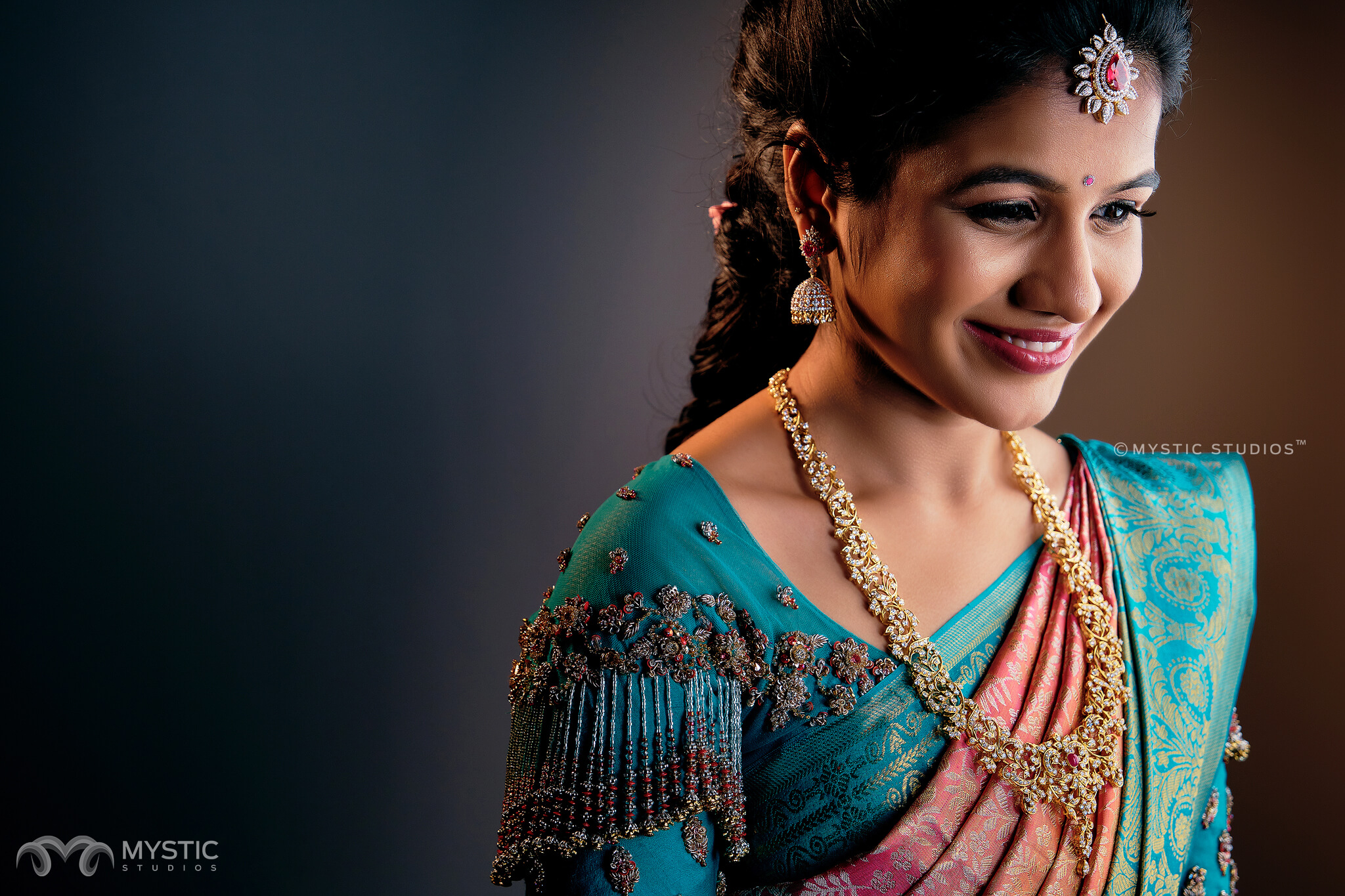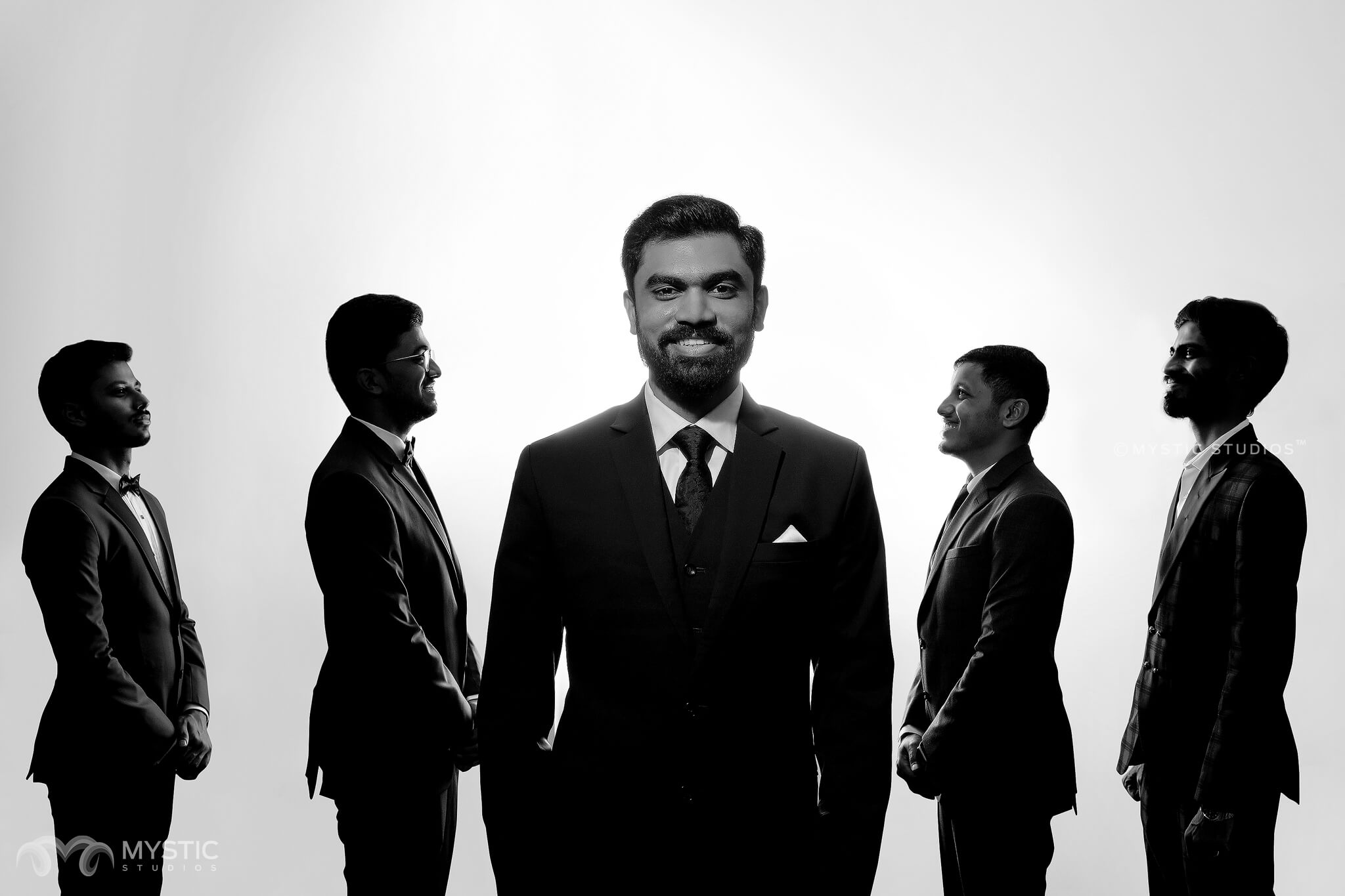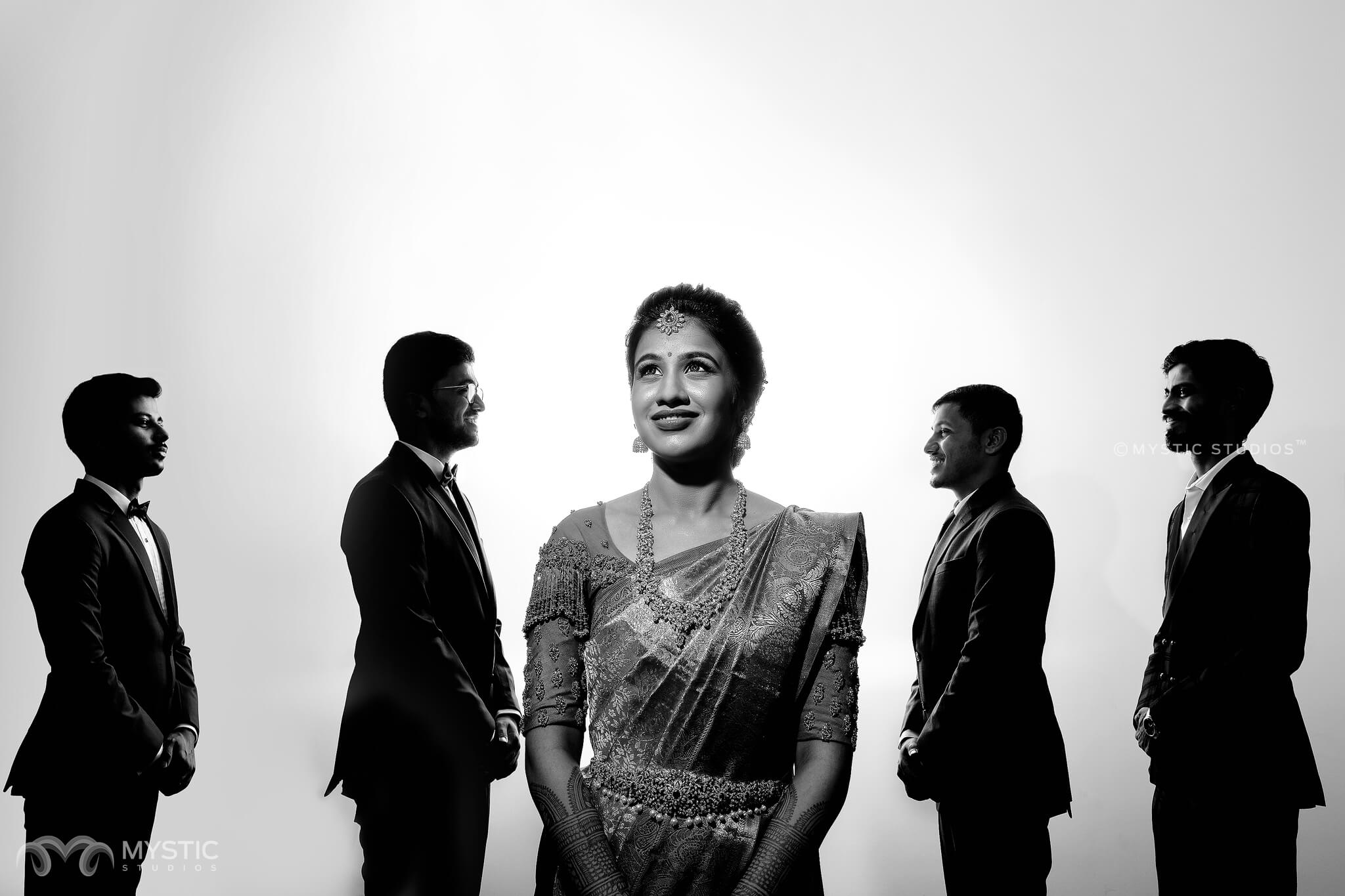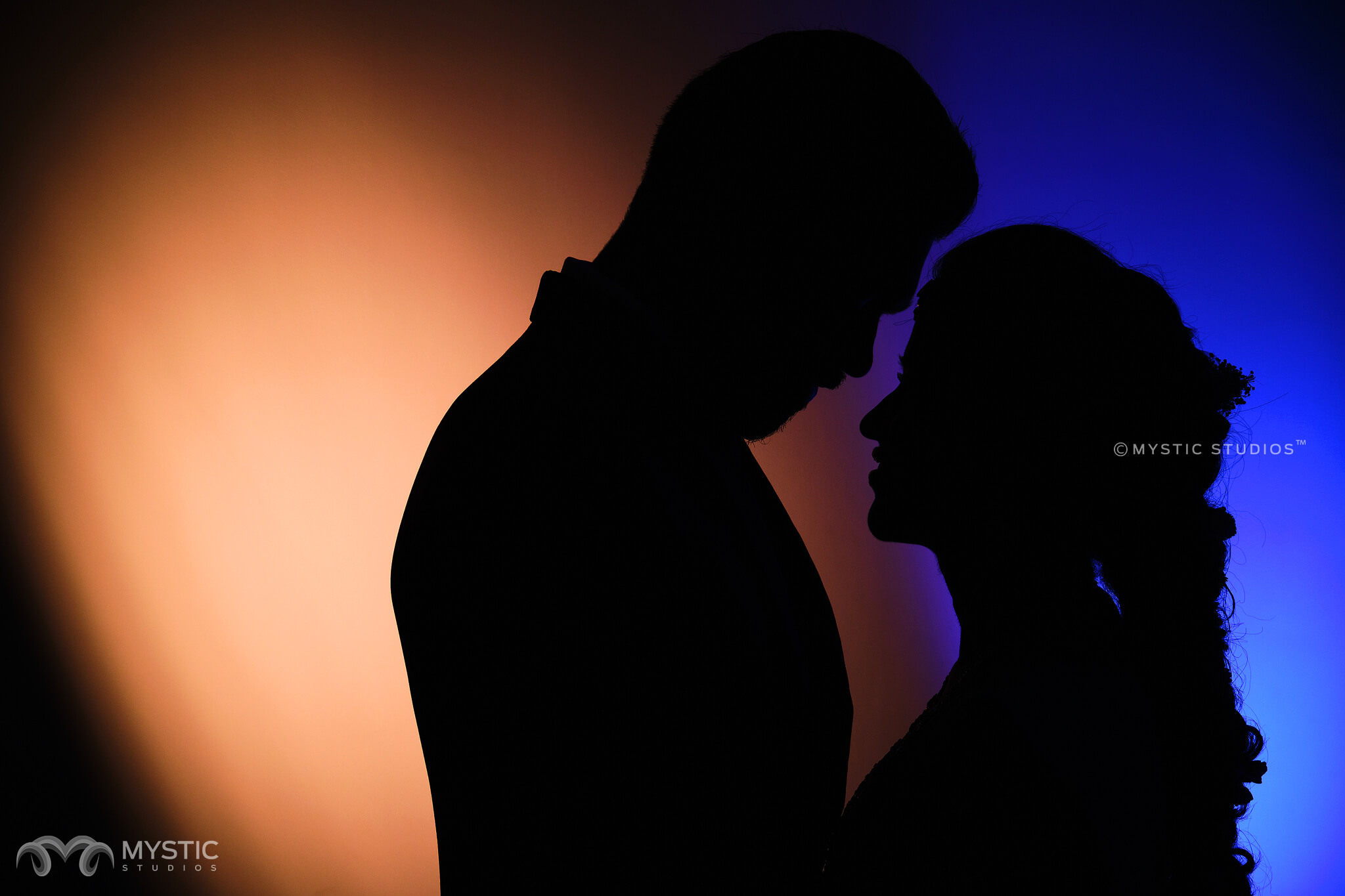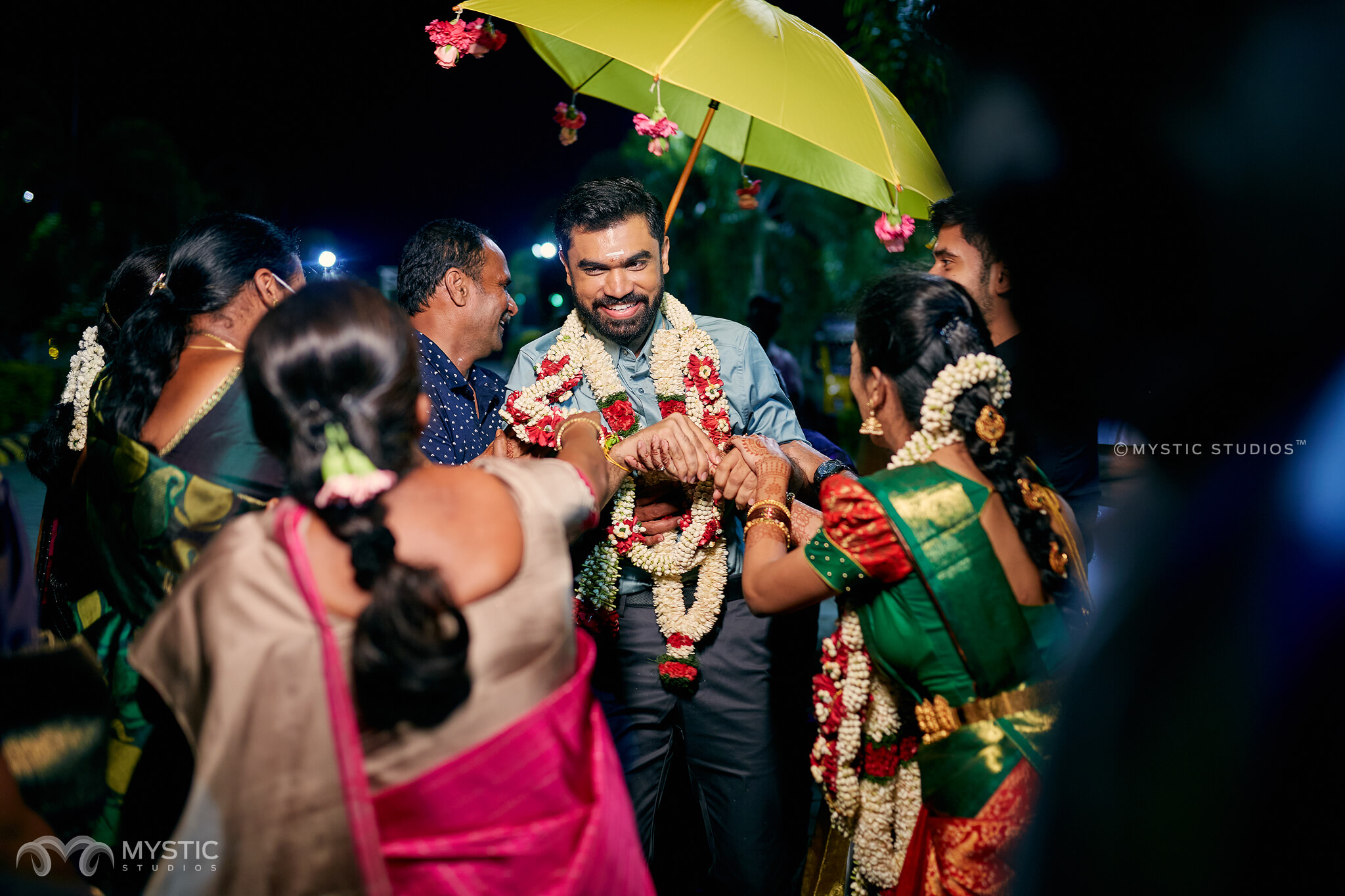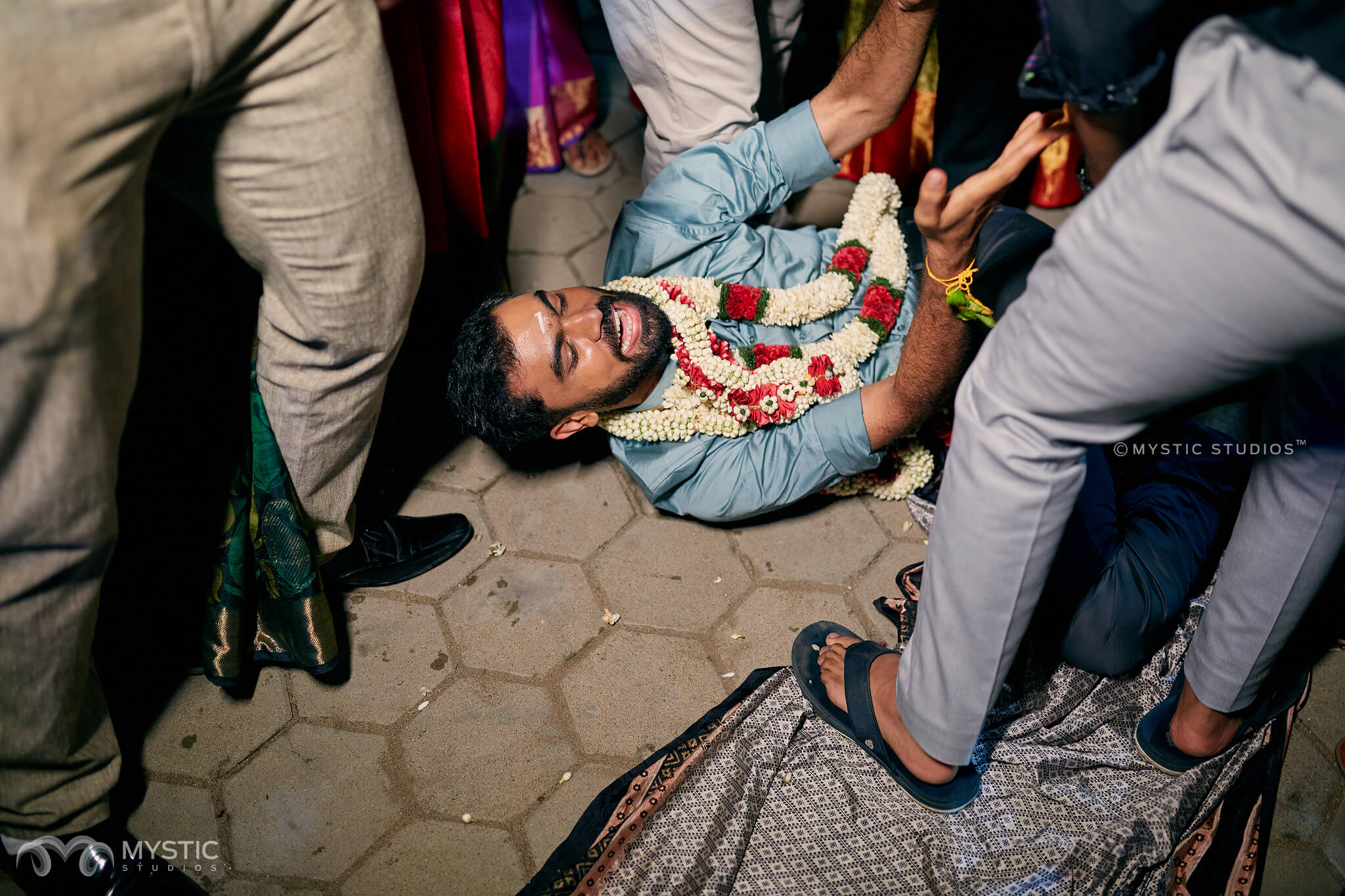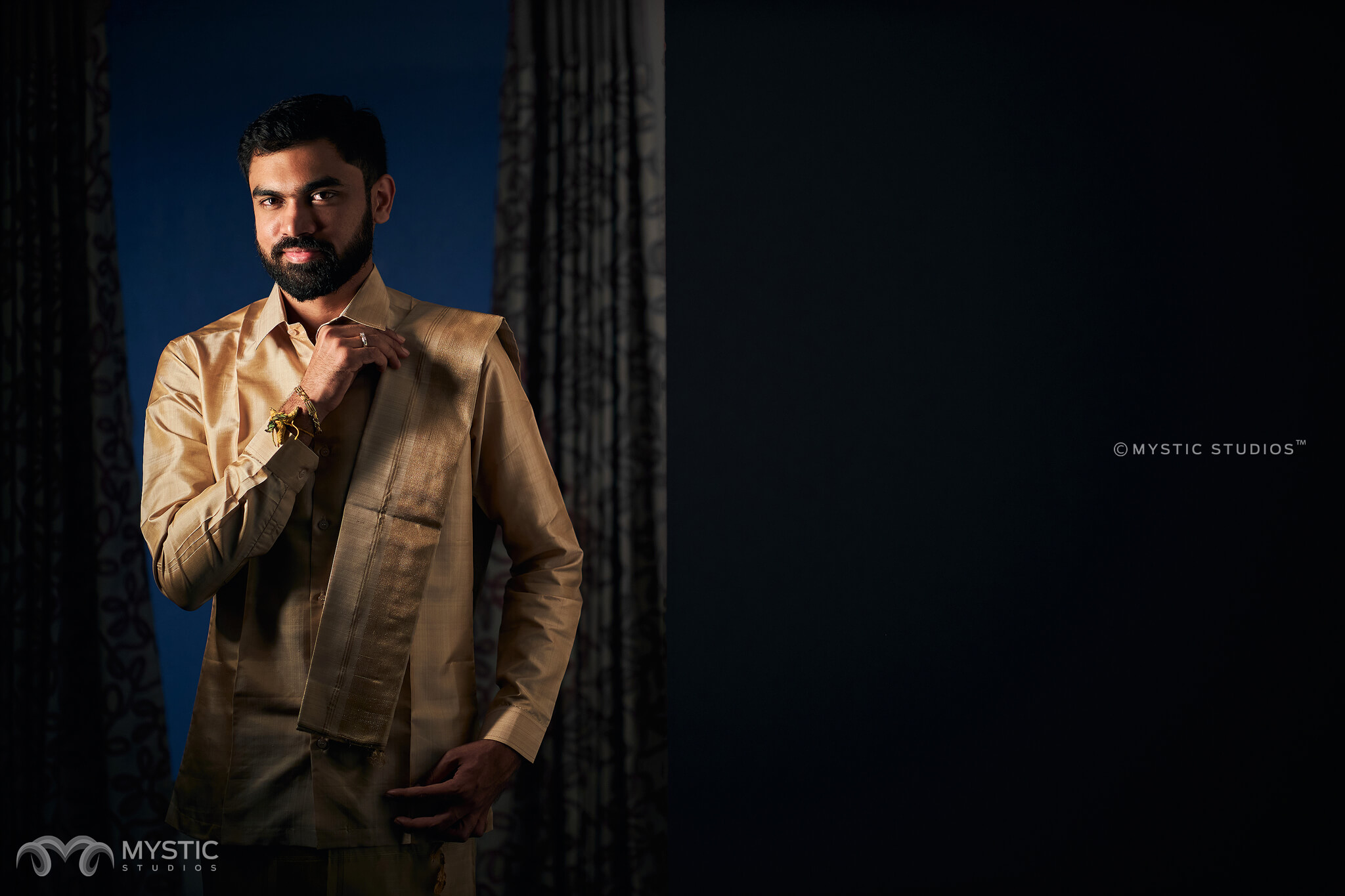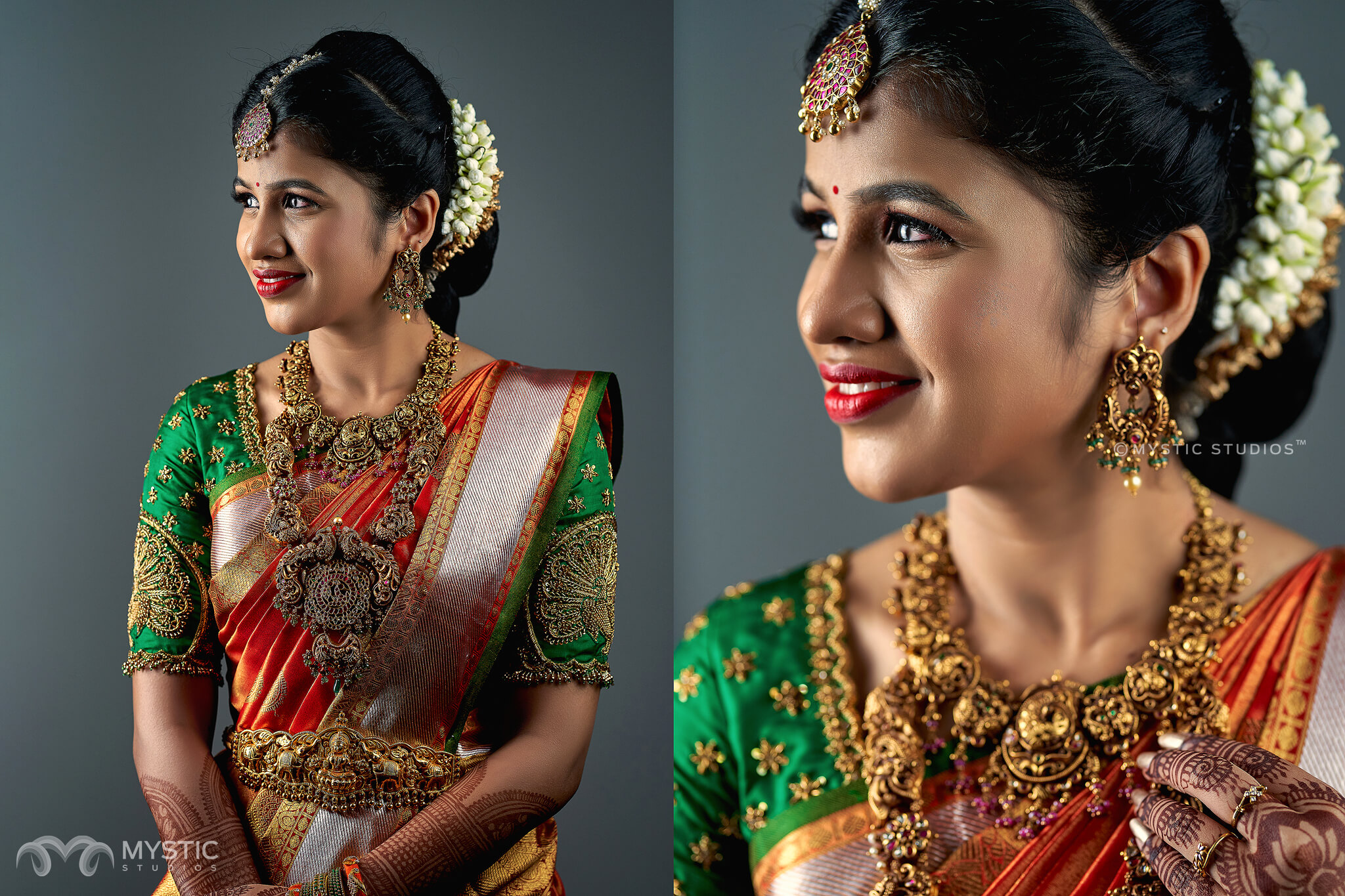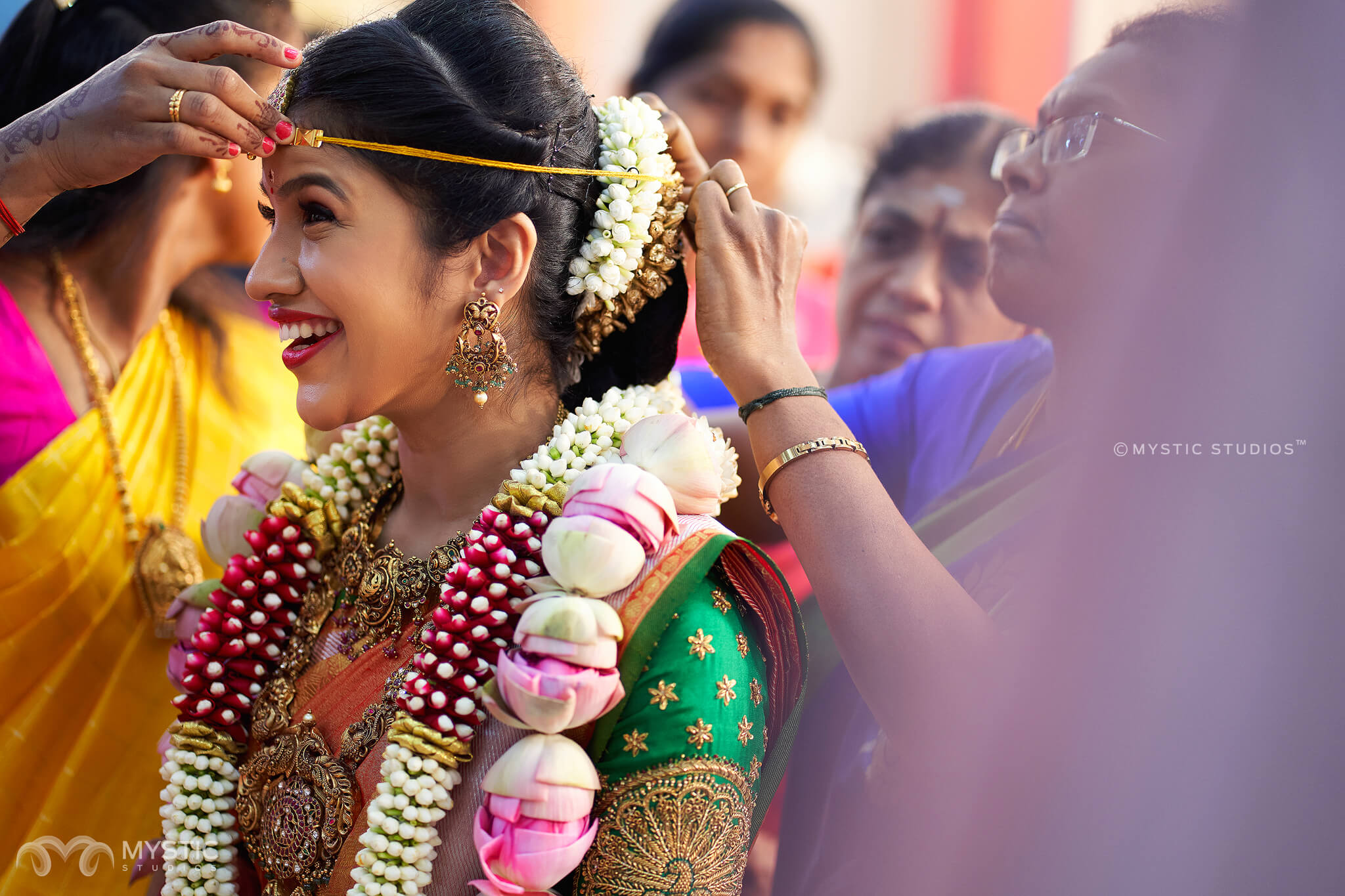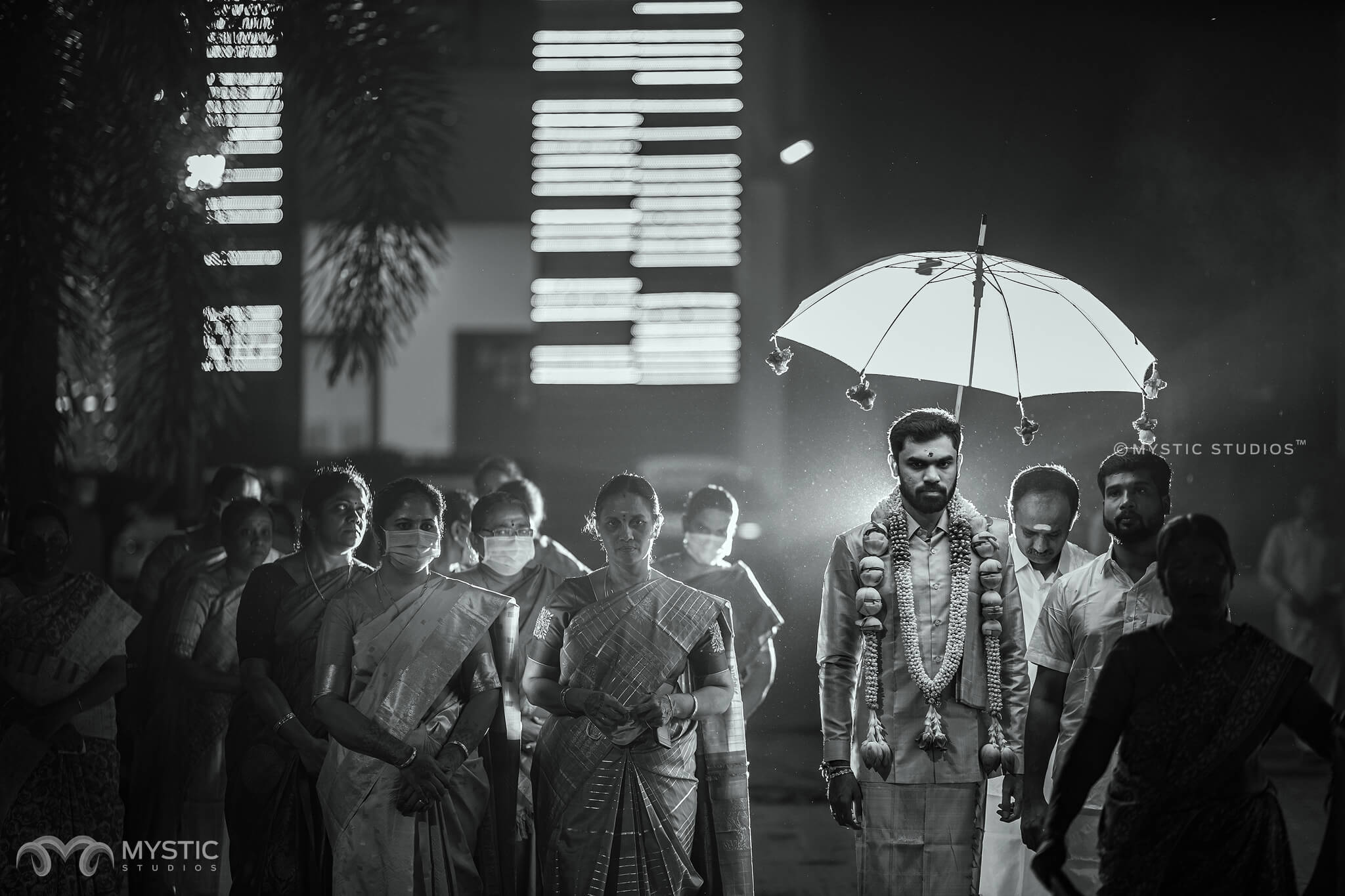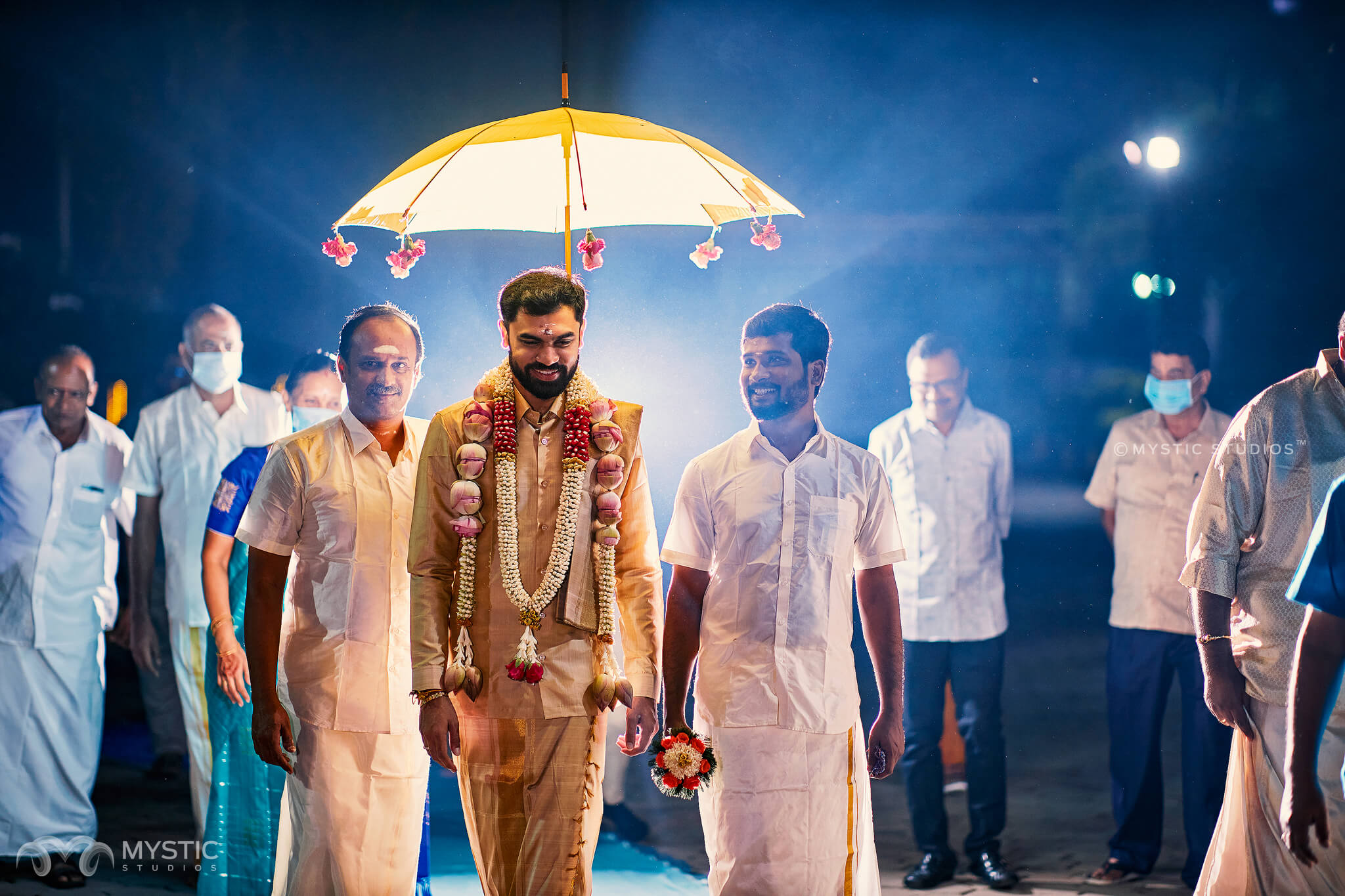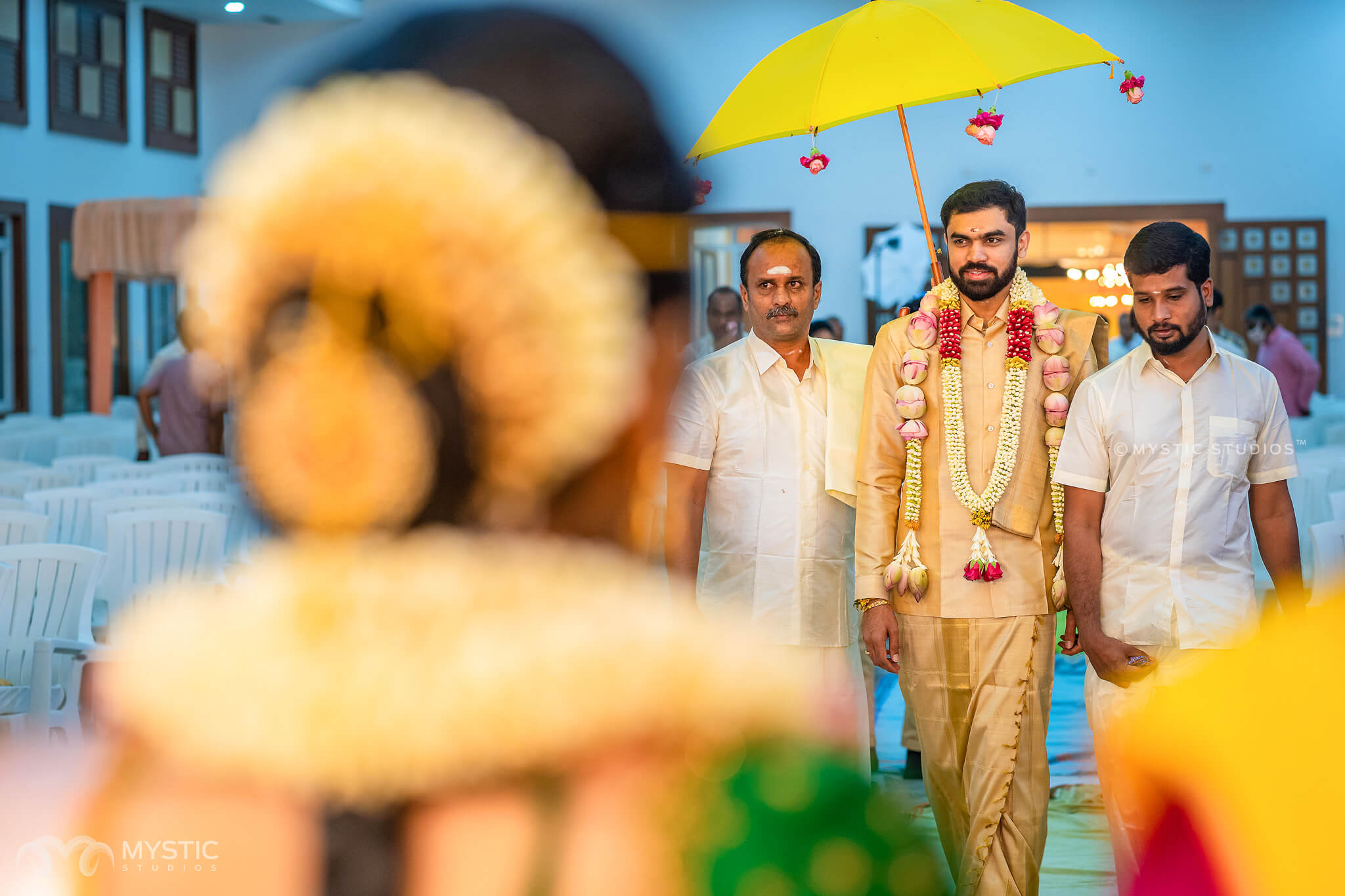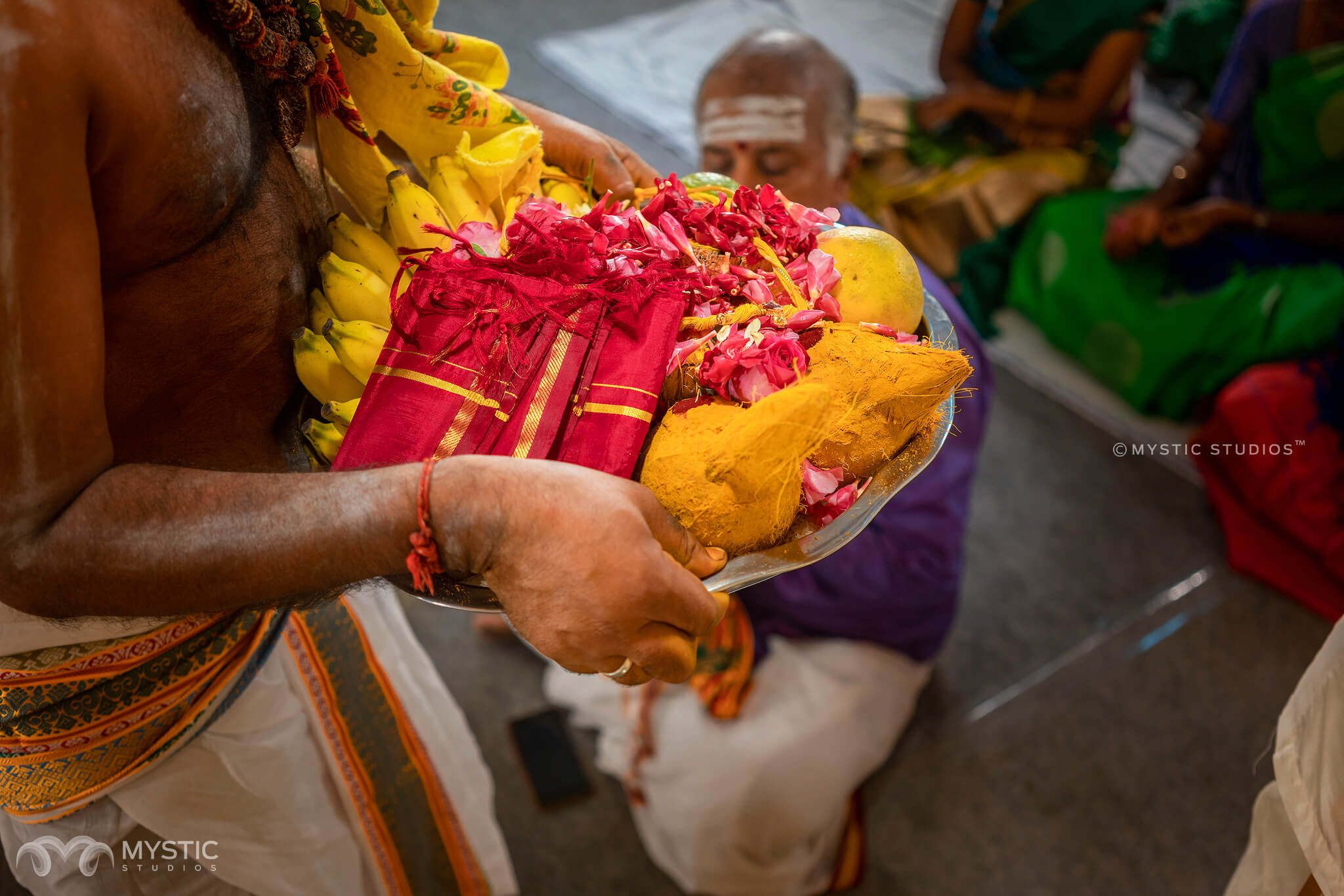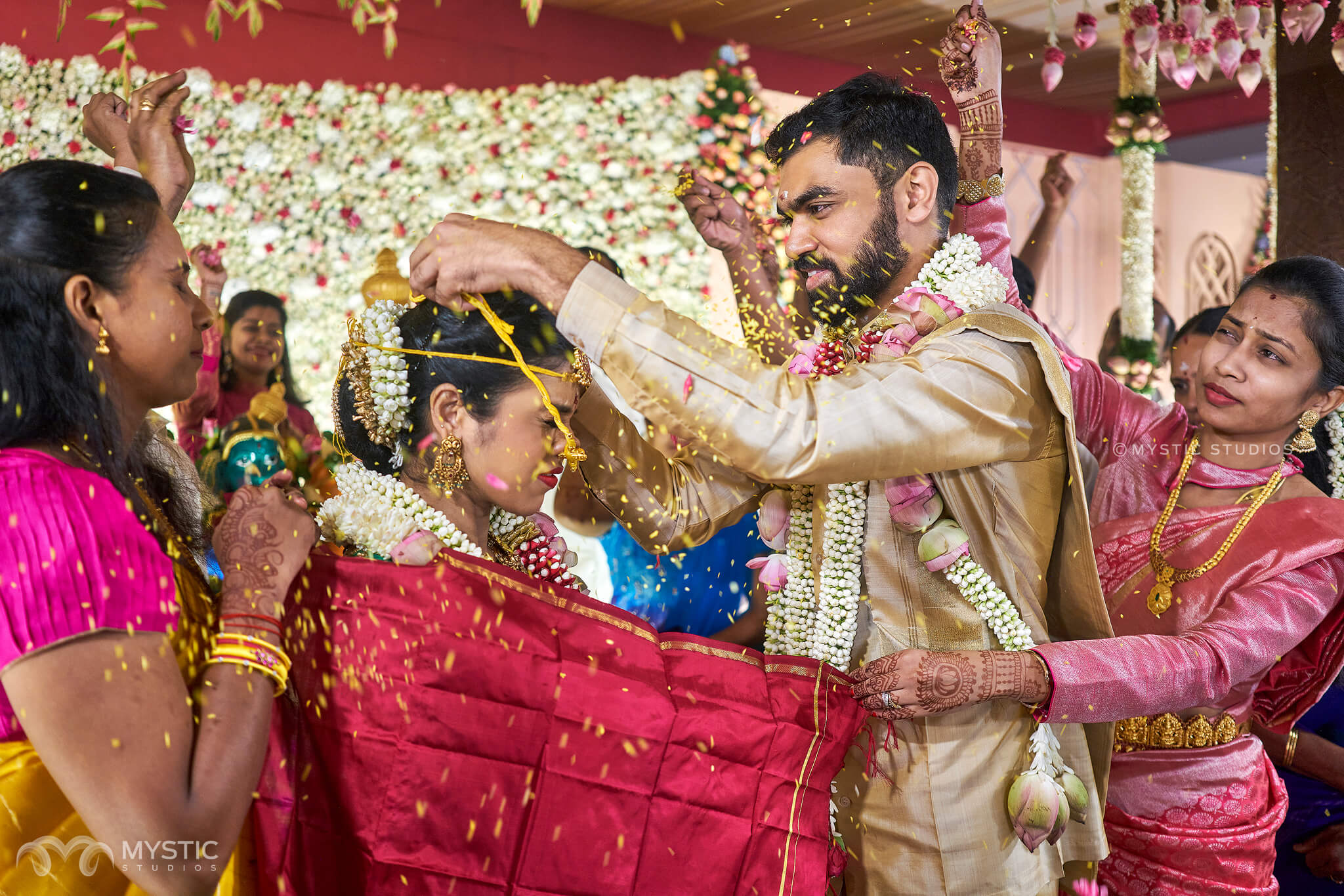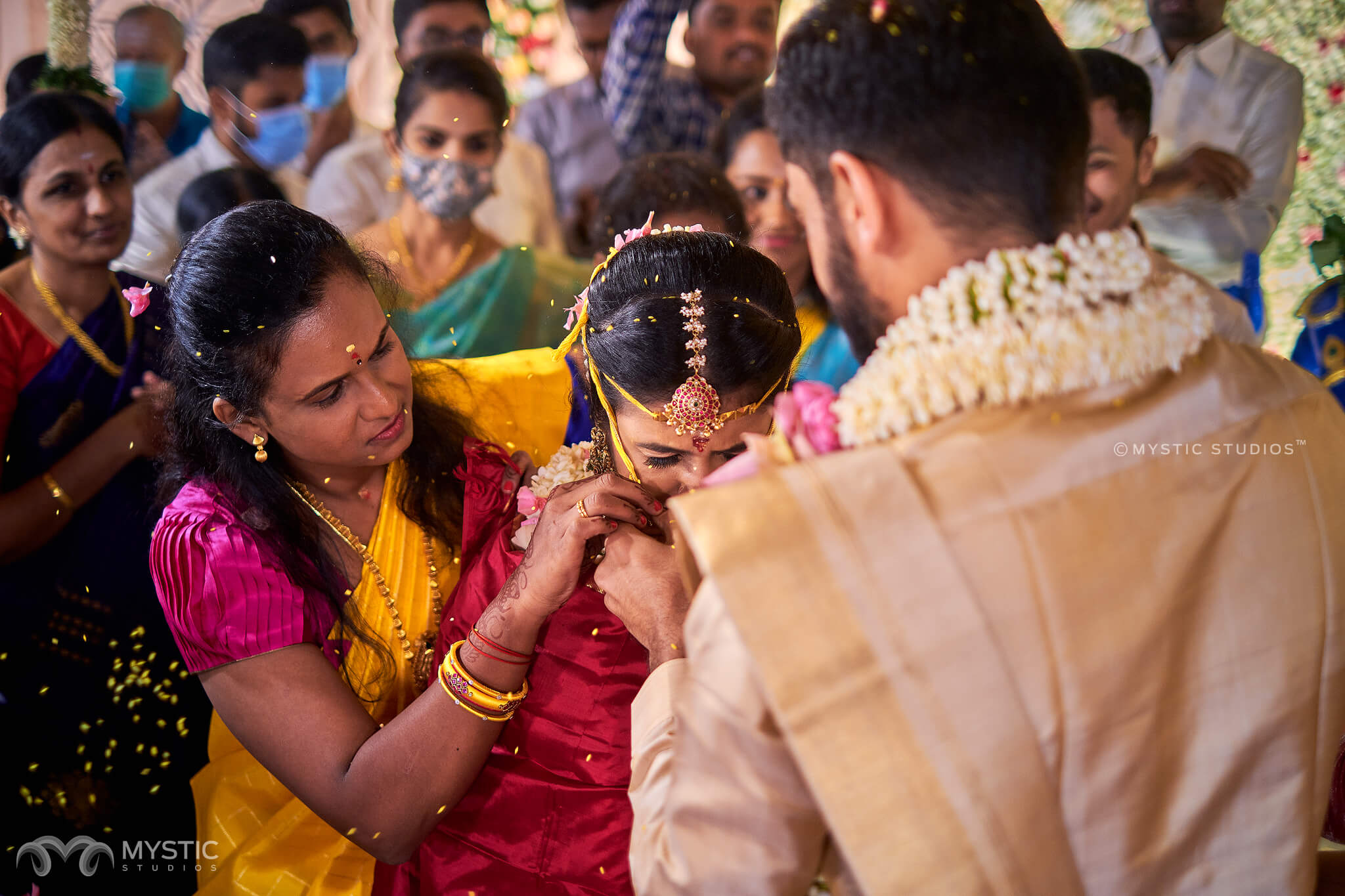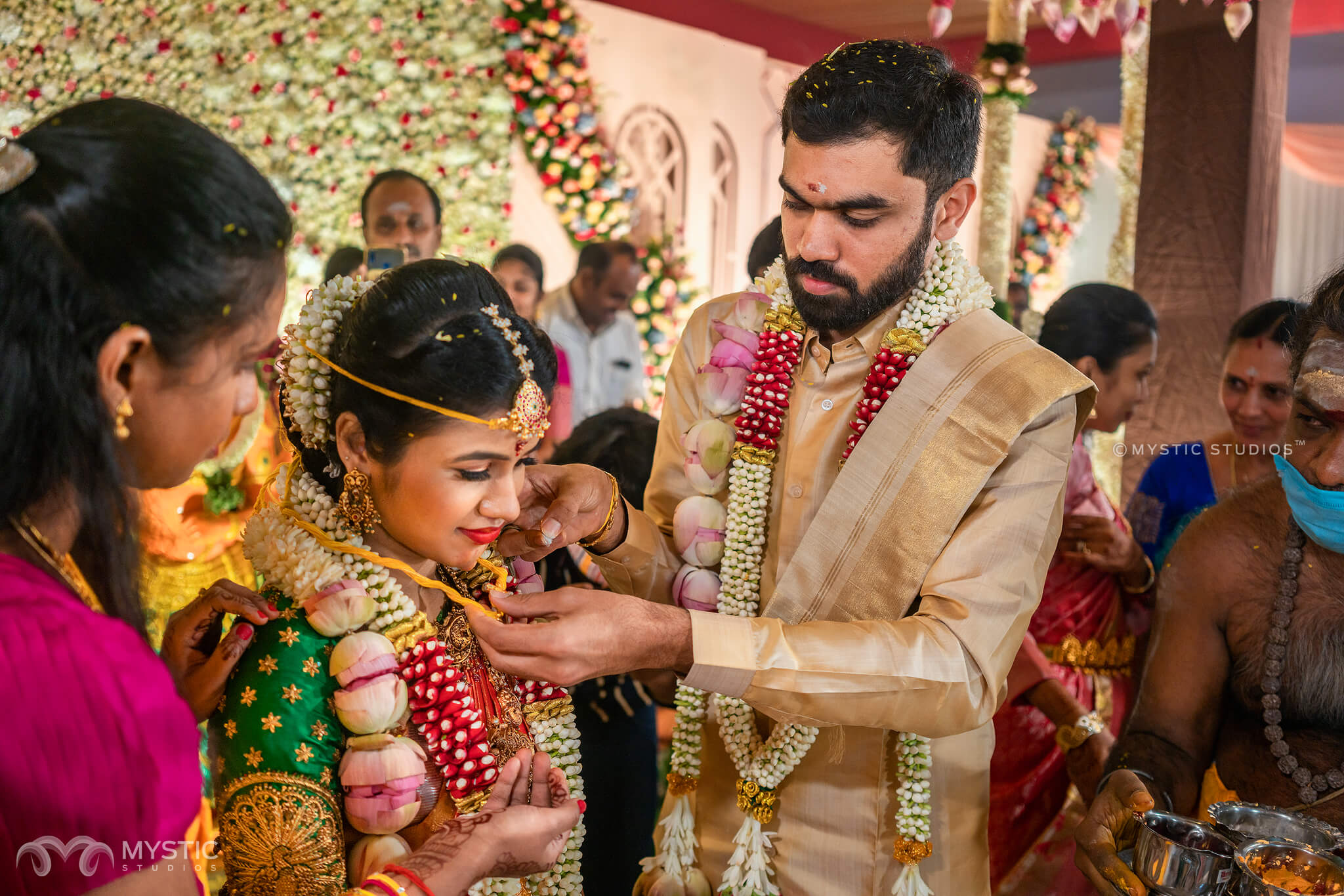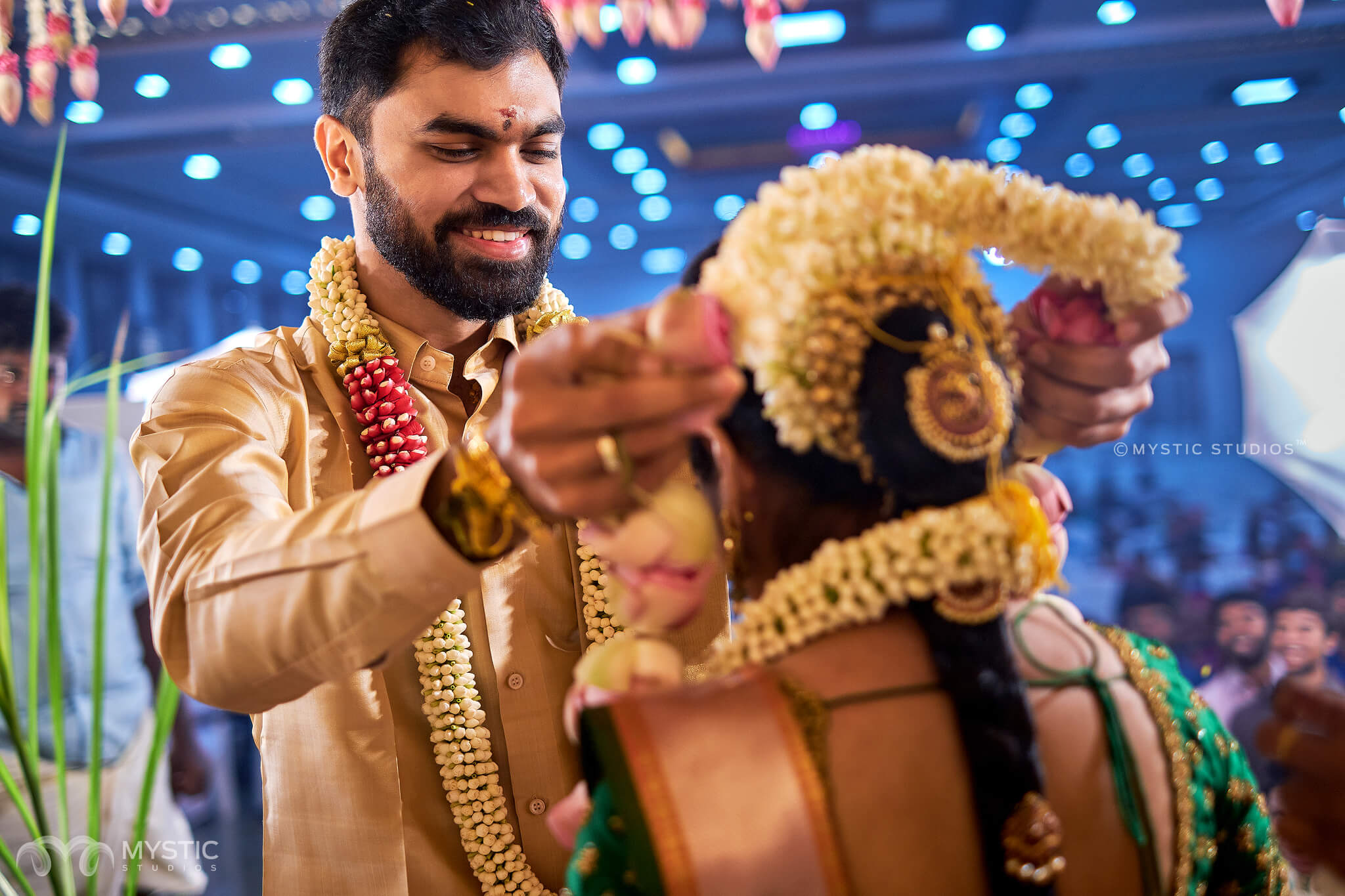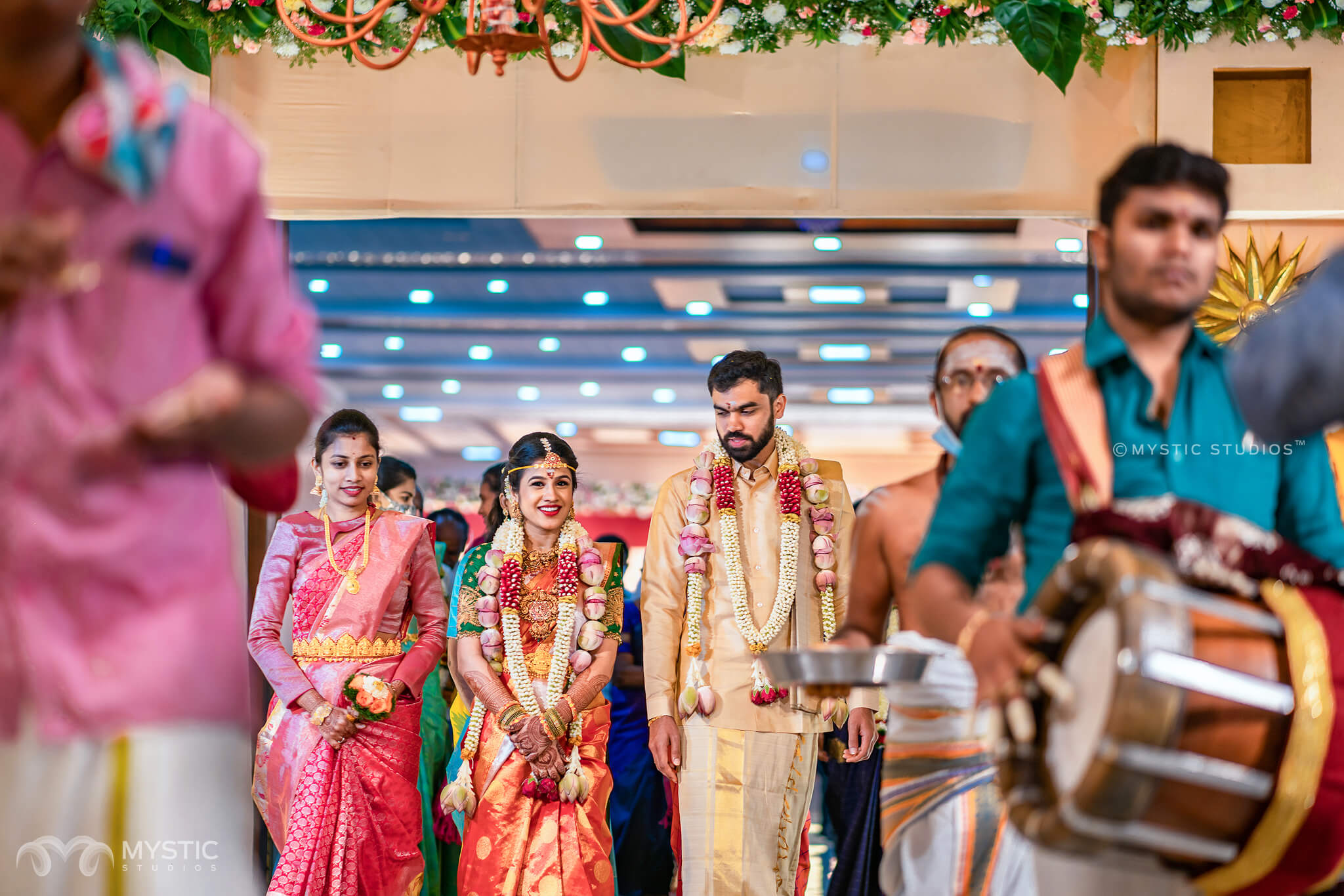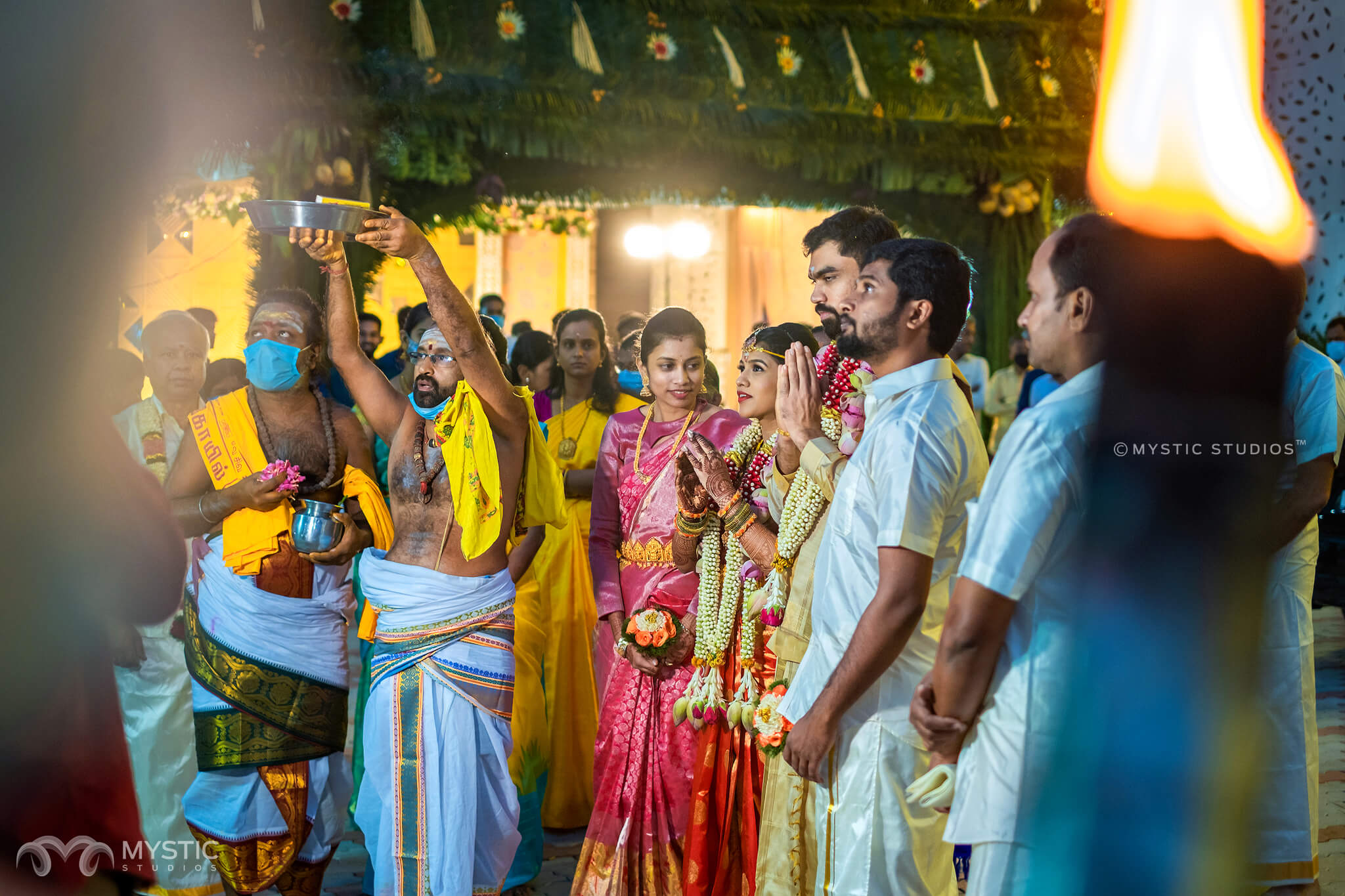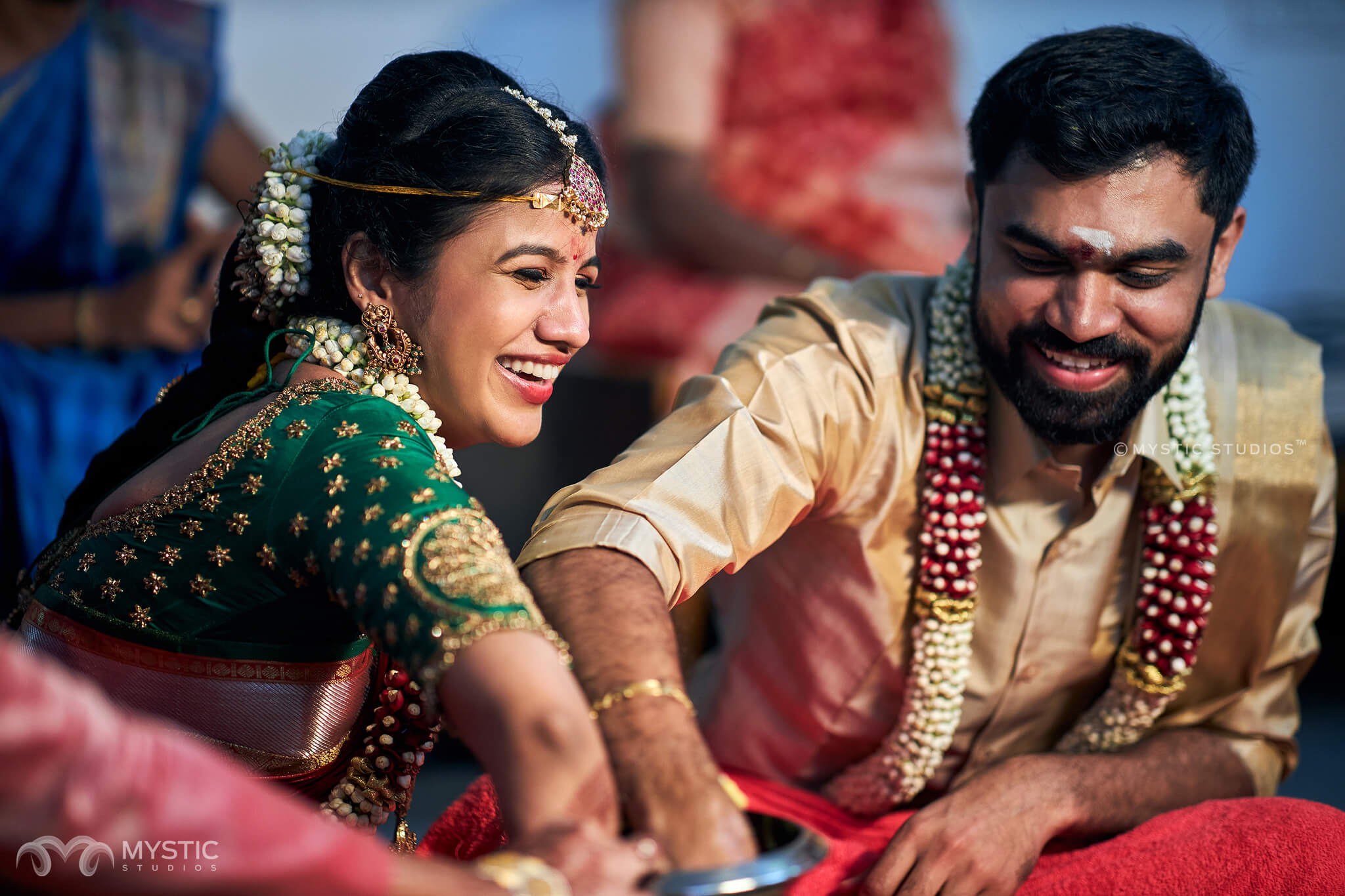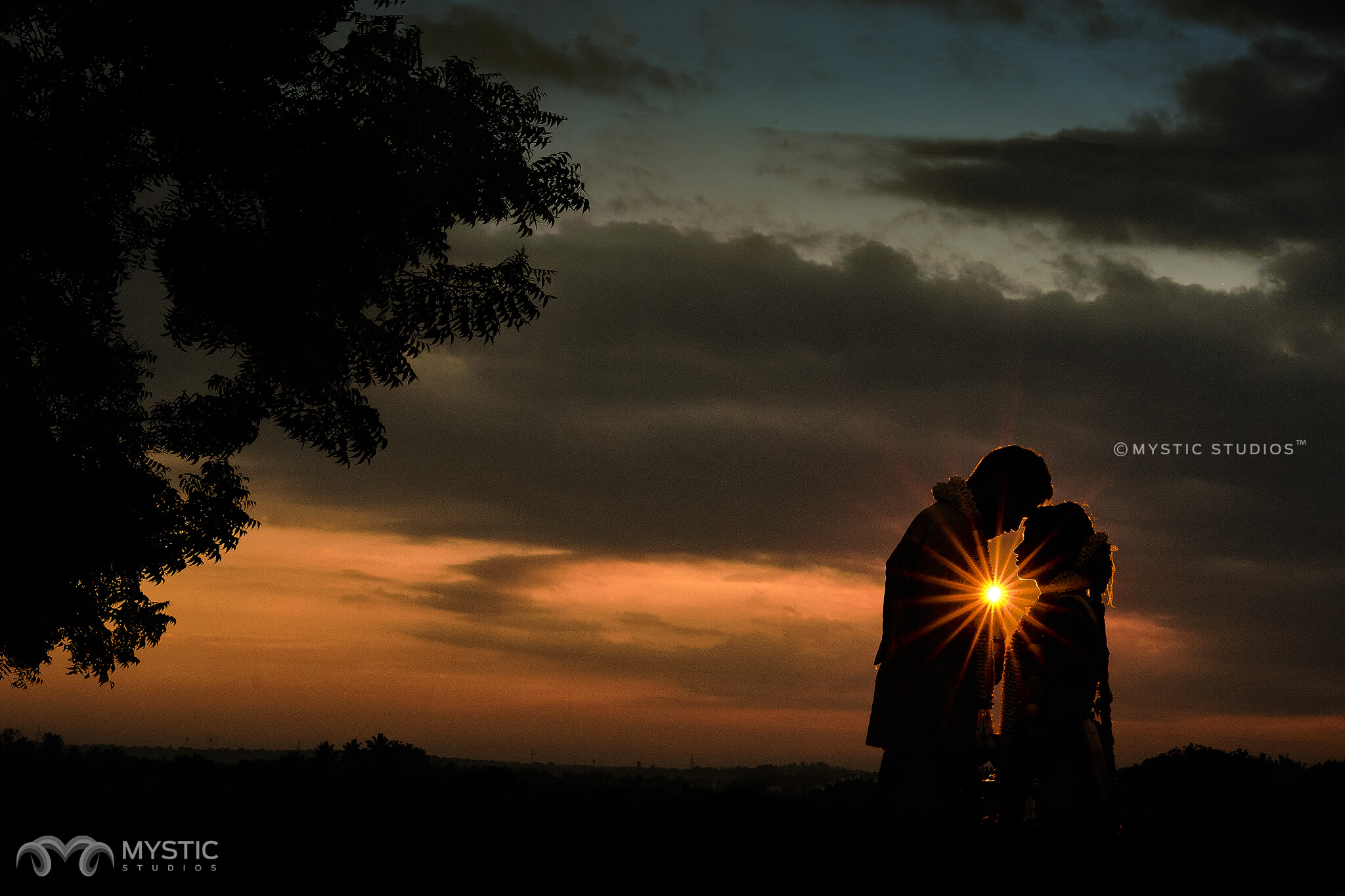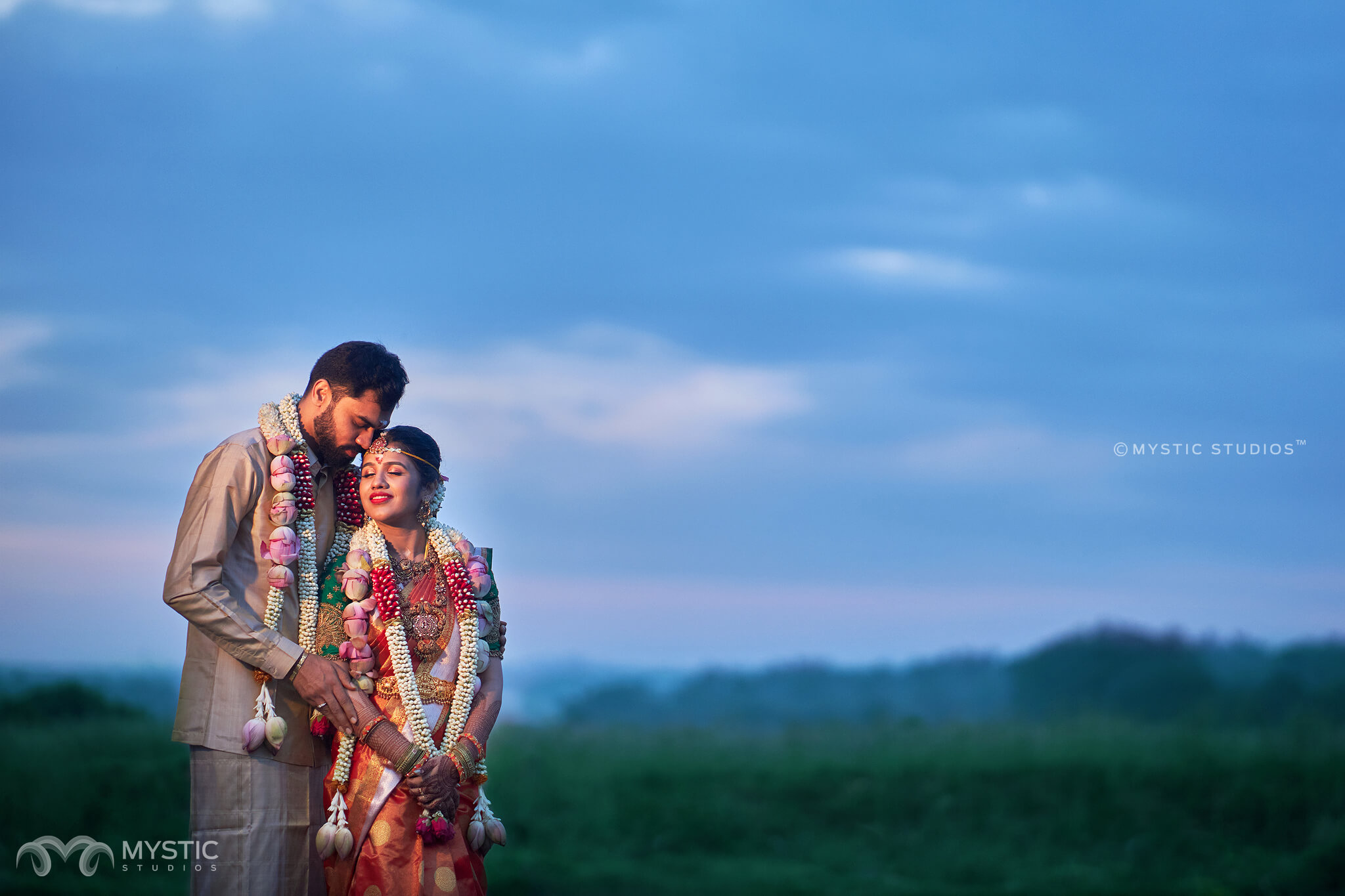 Having shot 750+ weddings all over India and few in Singapore,Dubai,US and London, Mystic Studios is one the artistic wedding photography company in Chennai and Coimbatore.If you enjoyed this post, we would be very grateful if you'd help it spread to a friend. Sharing is caring. Spread Love. And don't forget to check our other works by clicking here.