A Traditional and Contemporary Namakkal Wedding
A Wedding That Feels More Like A Family Gathering To Us
There are weddings that feel like they might become family and there are weddings that ARE family. This wedding in Namakkal is one such encounter for us. They are what we'd call a family wedding since we have catered to the groom's brother's wedding 4 years ago. 4 years down the lane, we are here making memories for the brother of the groom back then. We have been photographing multiple weddings in the meanwhile and for them to actually recollect memories and strive to make them again with us is such an honour to begin with. This couple's pre-wedding shoot was done in Ooty and we were already in love with how flexible and a delight to work with, they were. For their wedding too, the colour schemes and patterns on the décor went so well with the outfits the couple wore, giving us easier chances to capture glorious moments from the biggest day of their lives.
Fun, frolic, amusement, merrymaking, an extreme escapade from reality, this wedding gave us so many hopes. A very fun-loving wedding and a wedding brigade that Mystic Studios chanced upon in recent times, truly!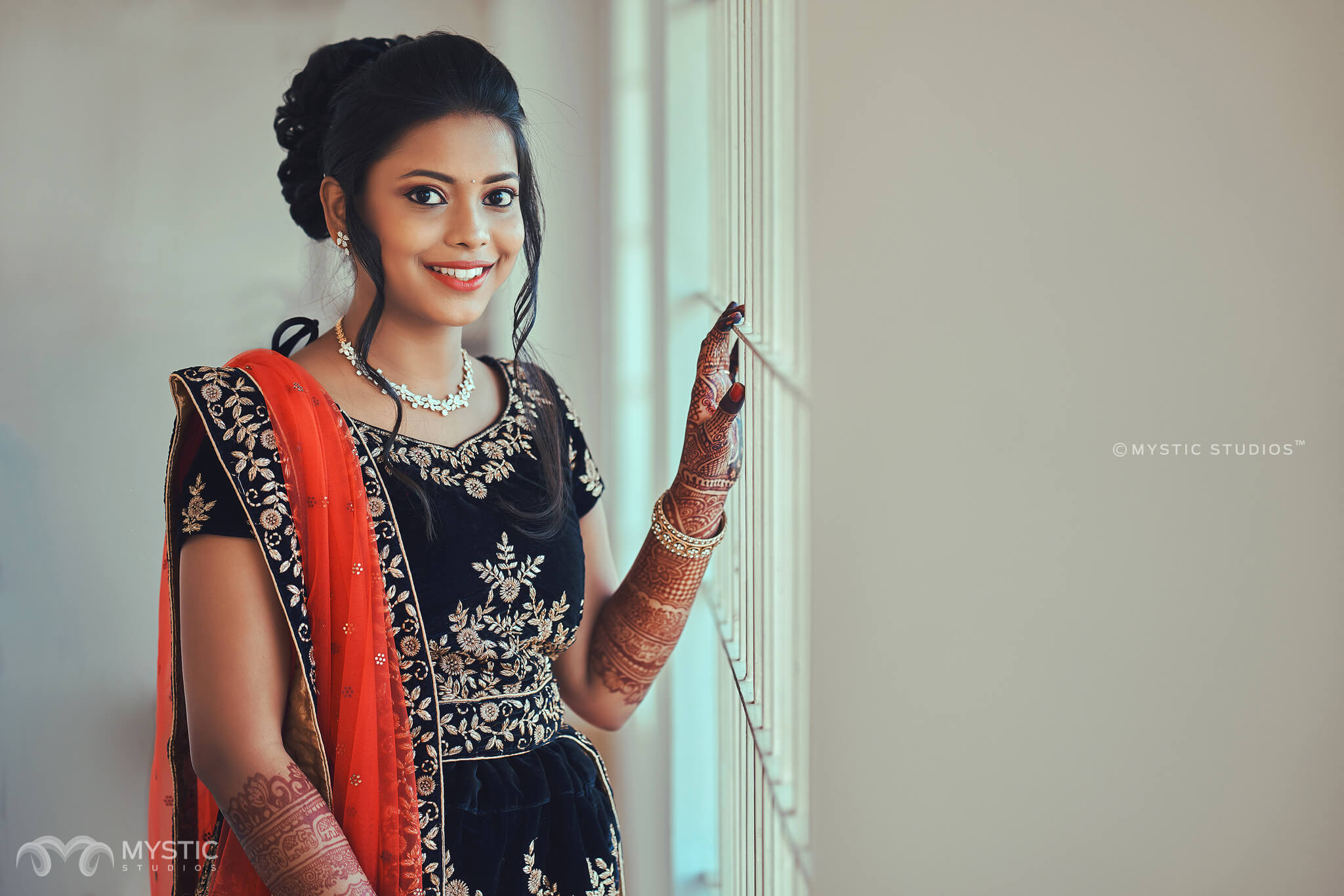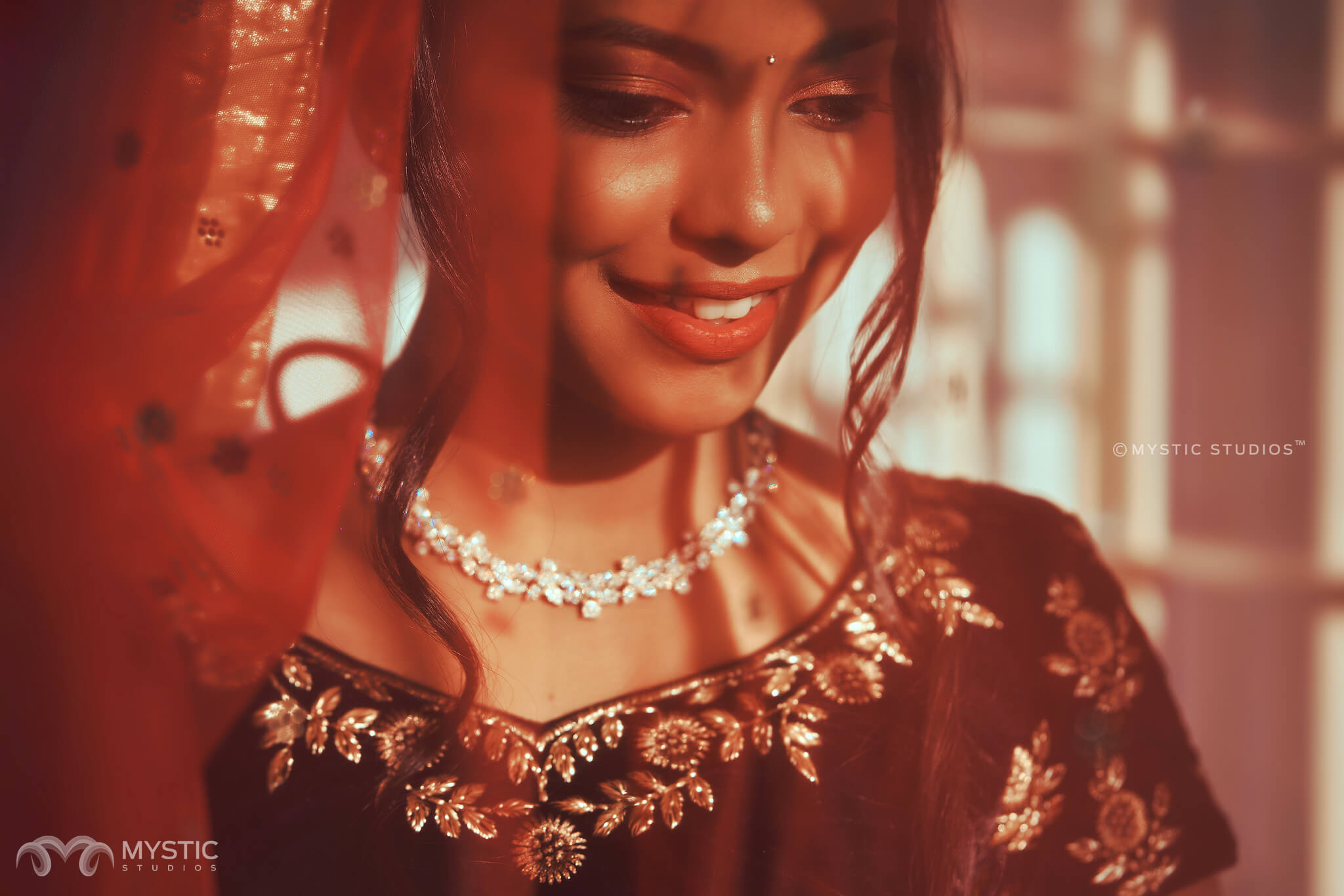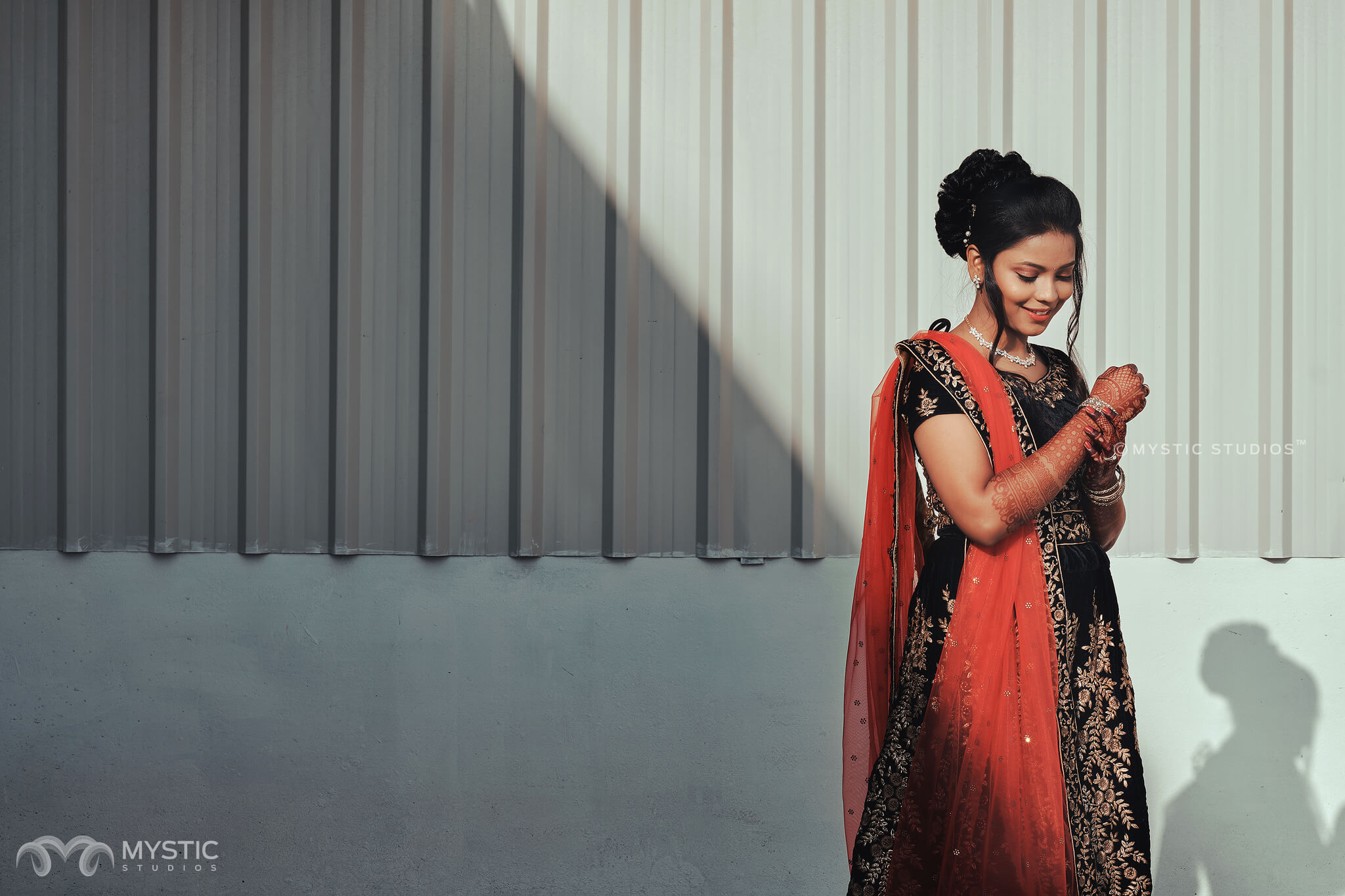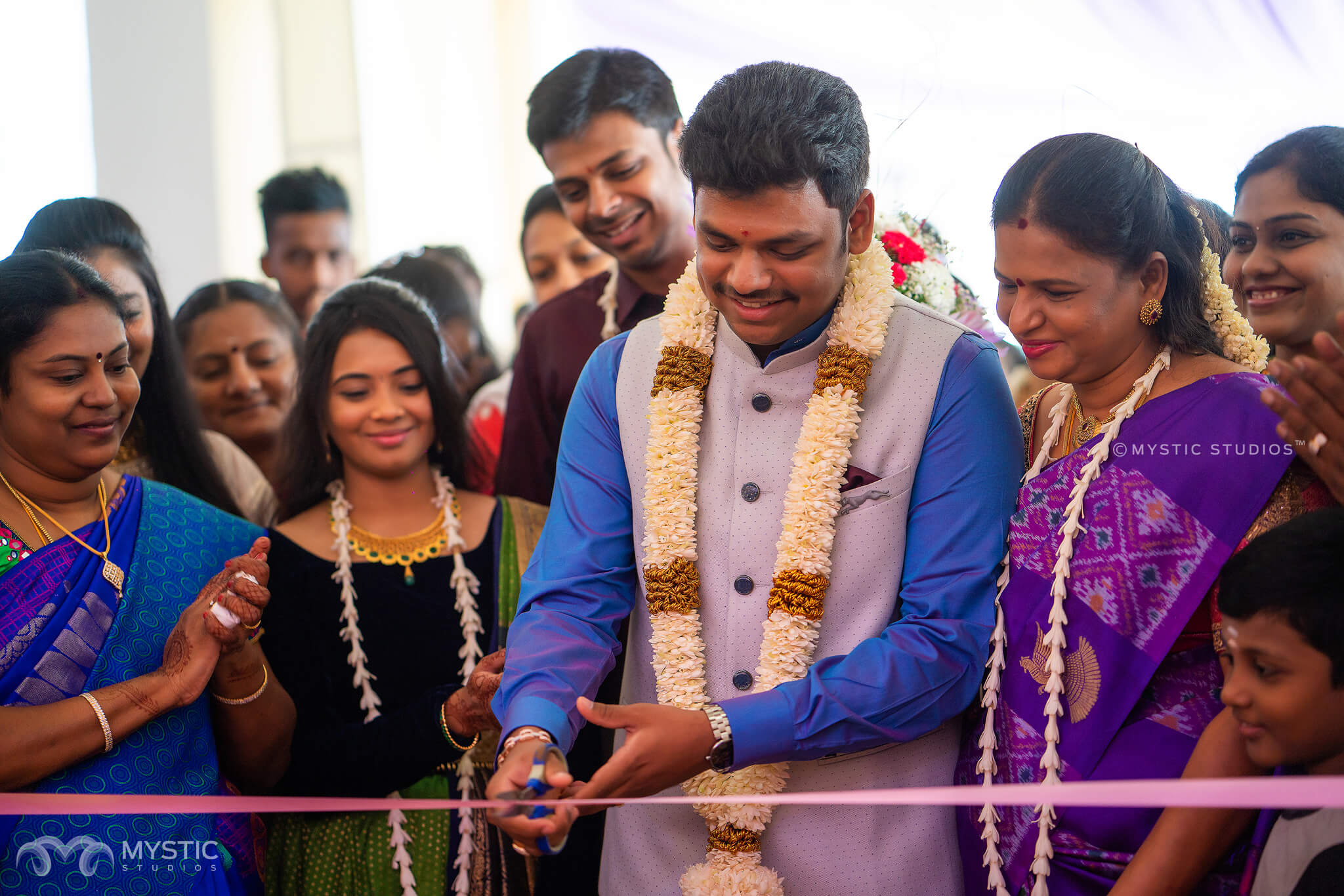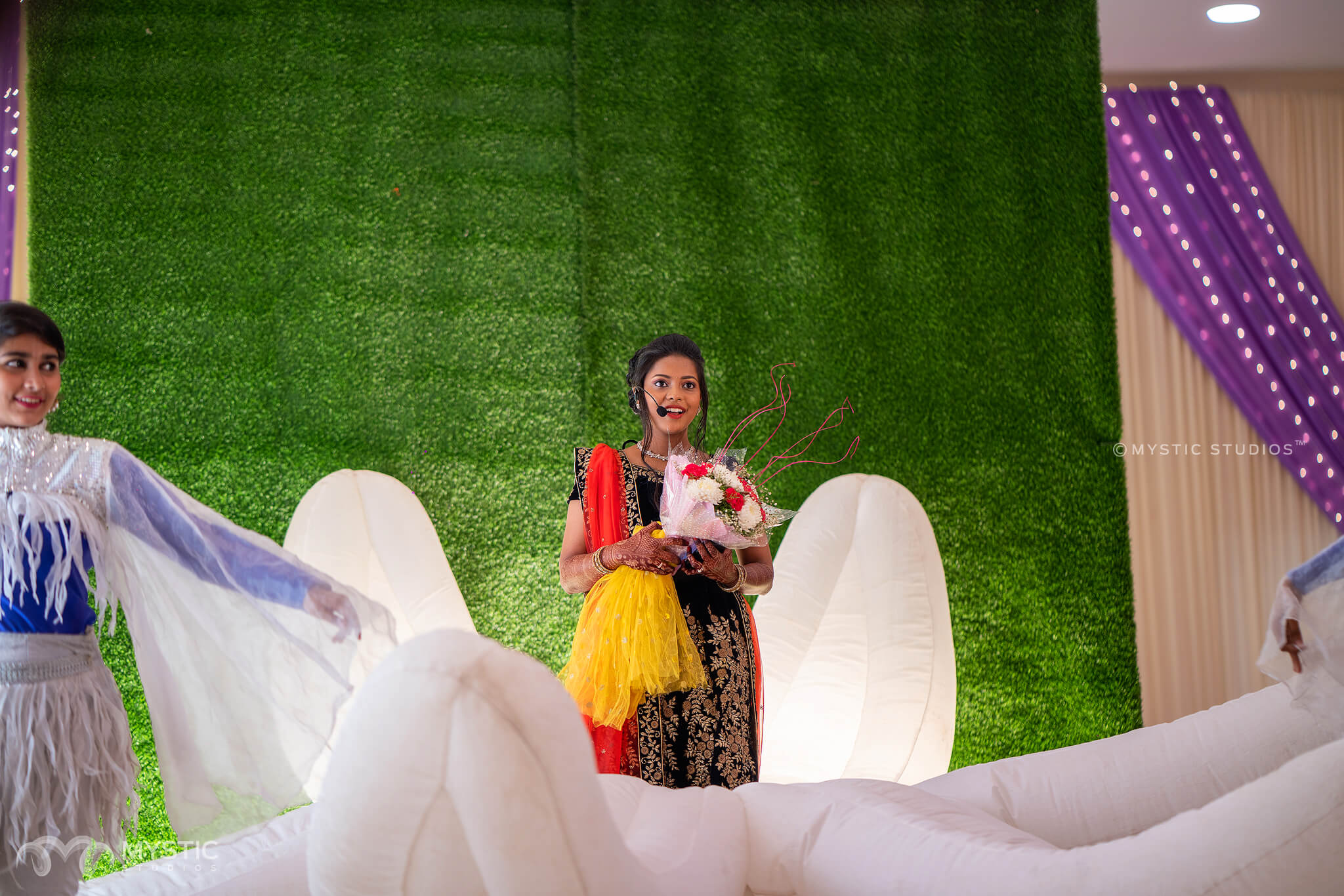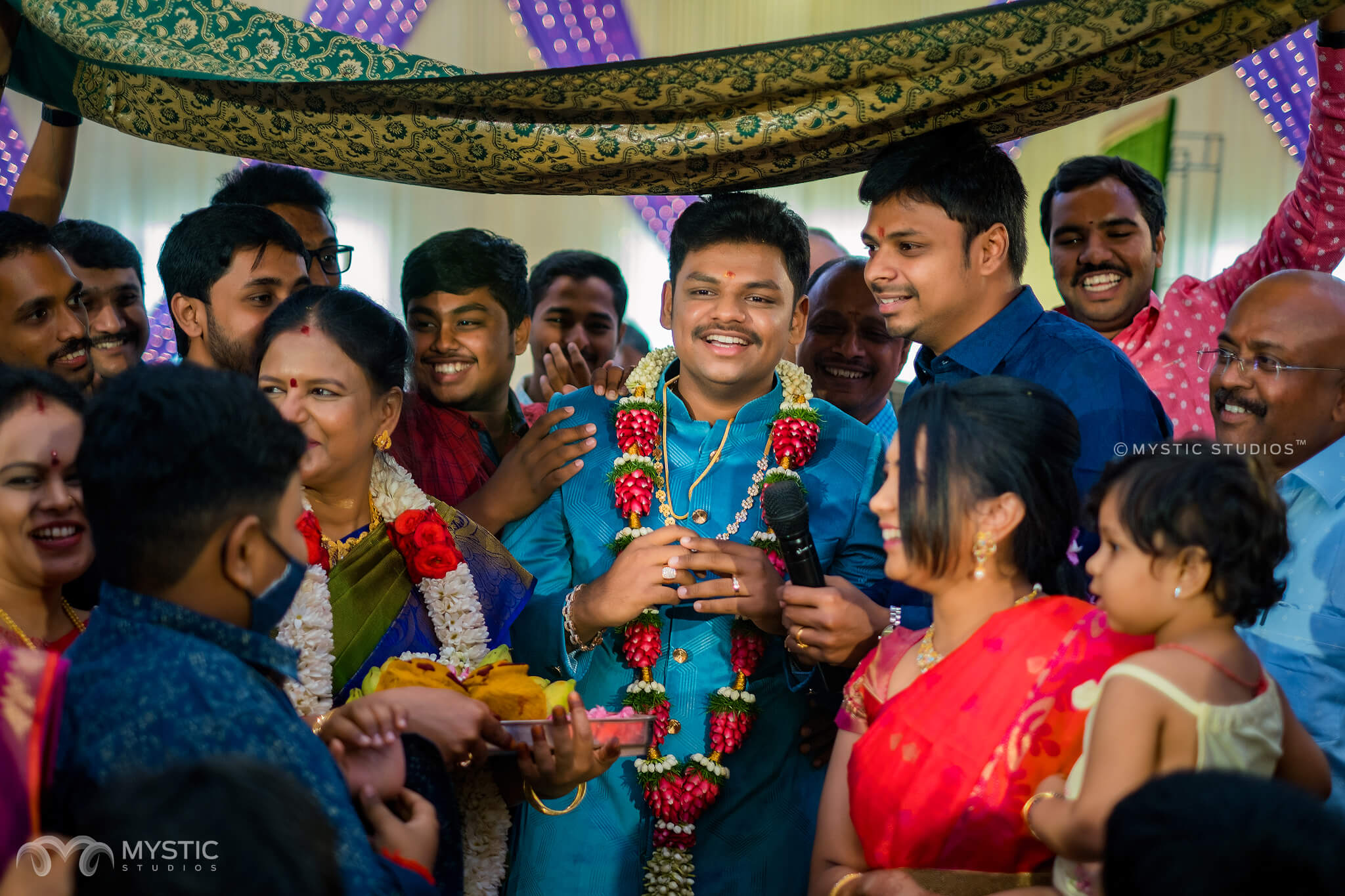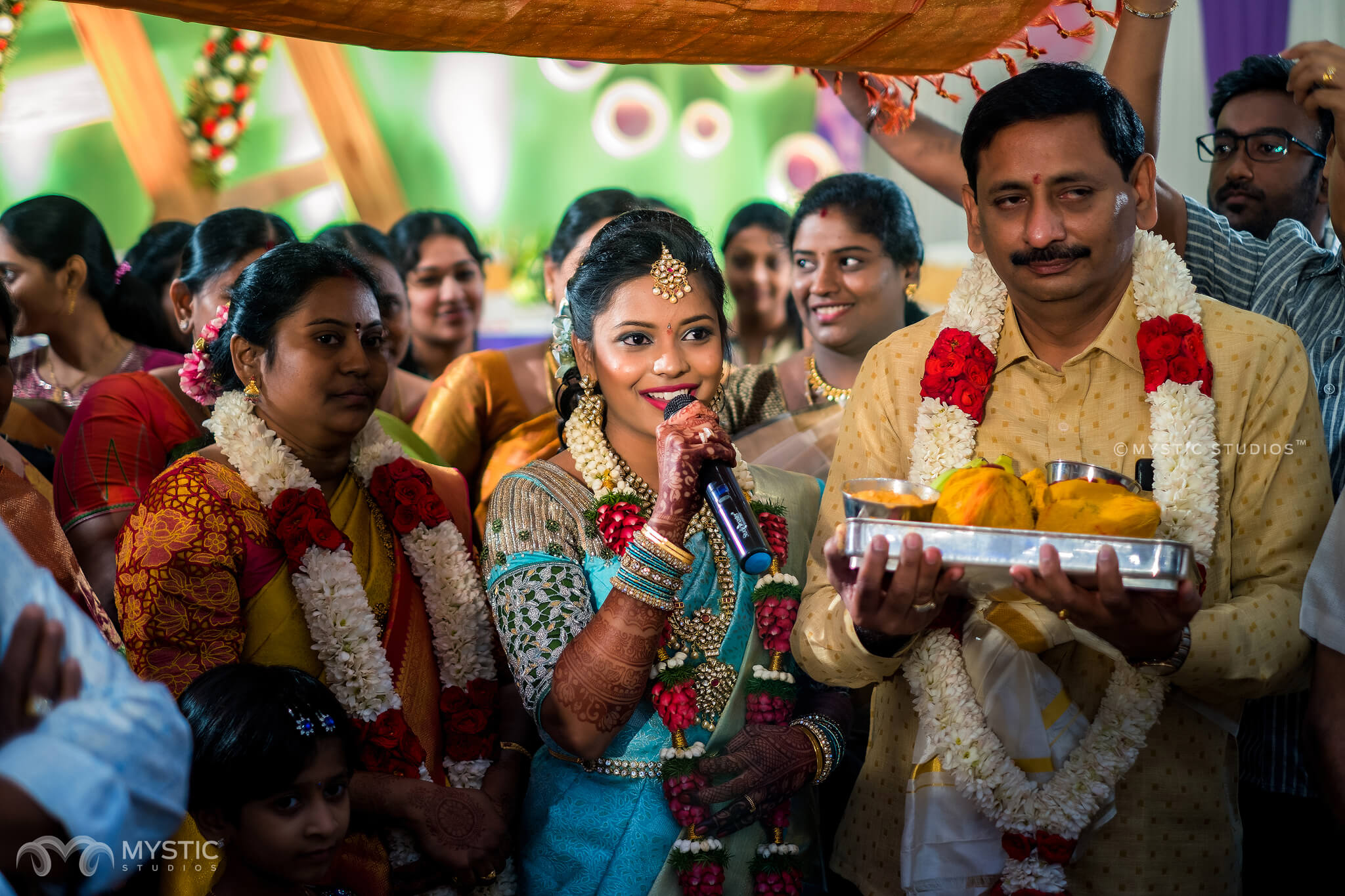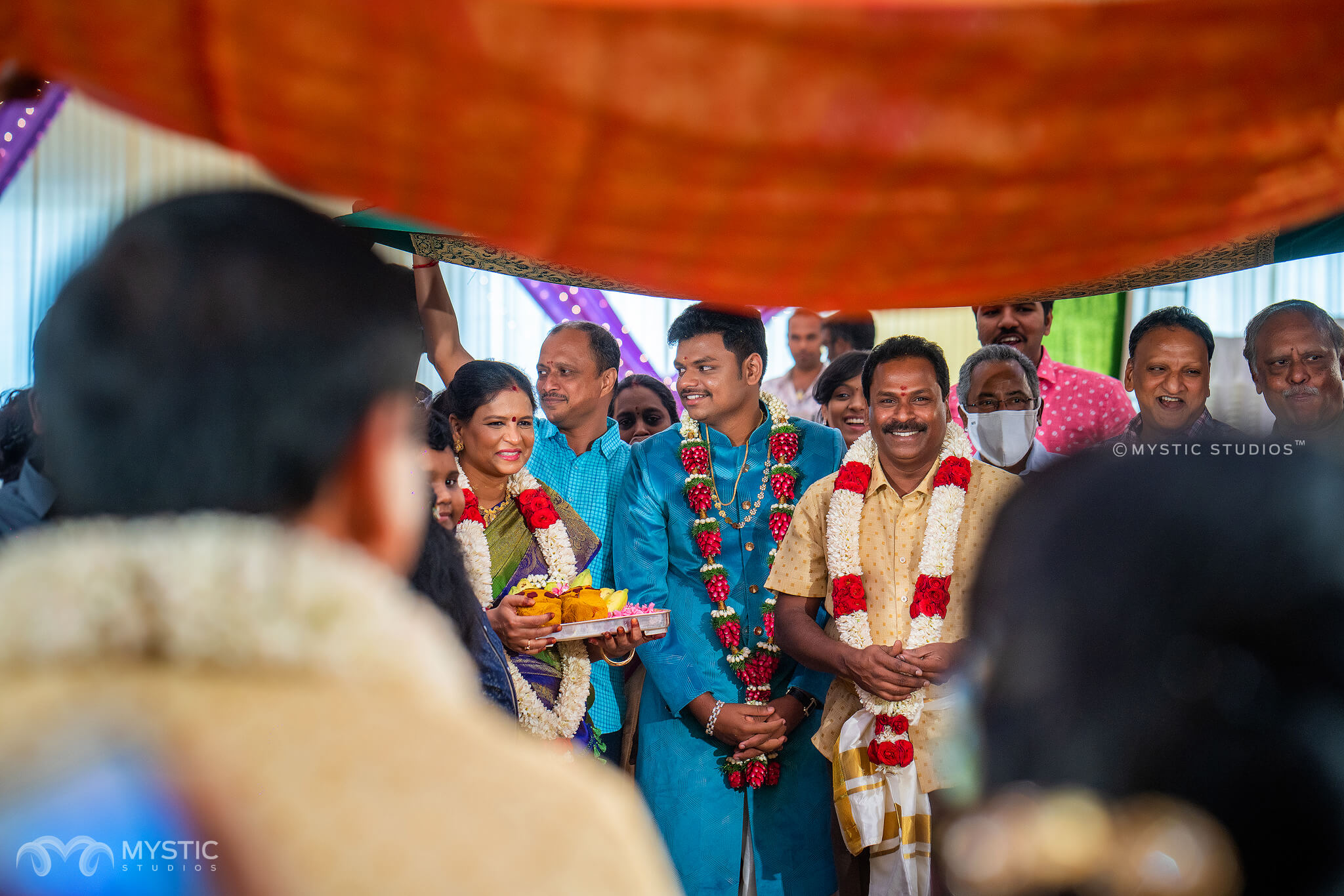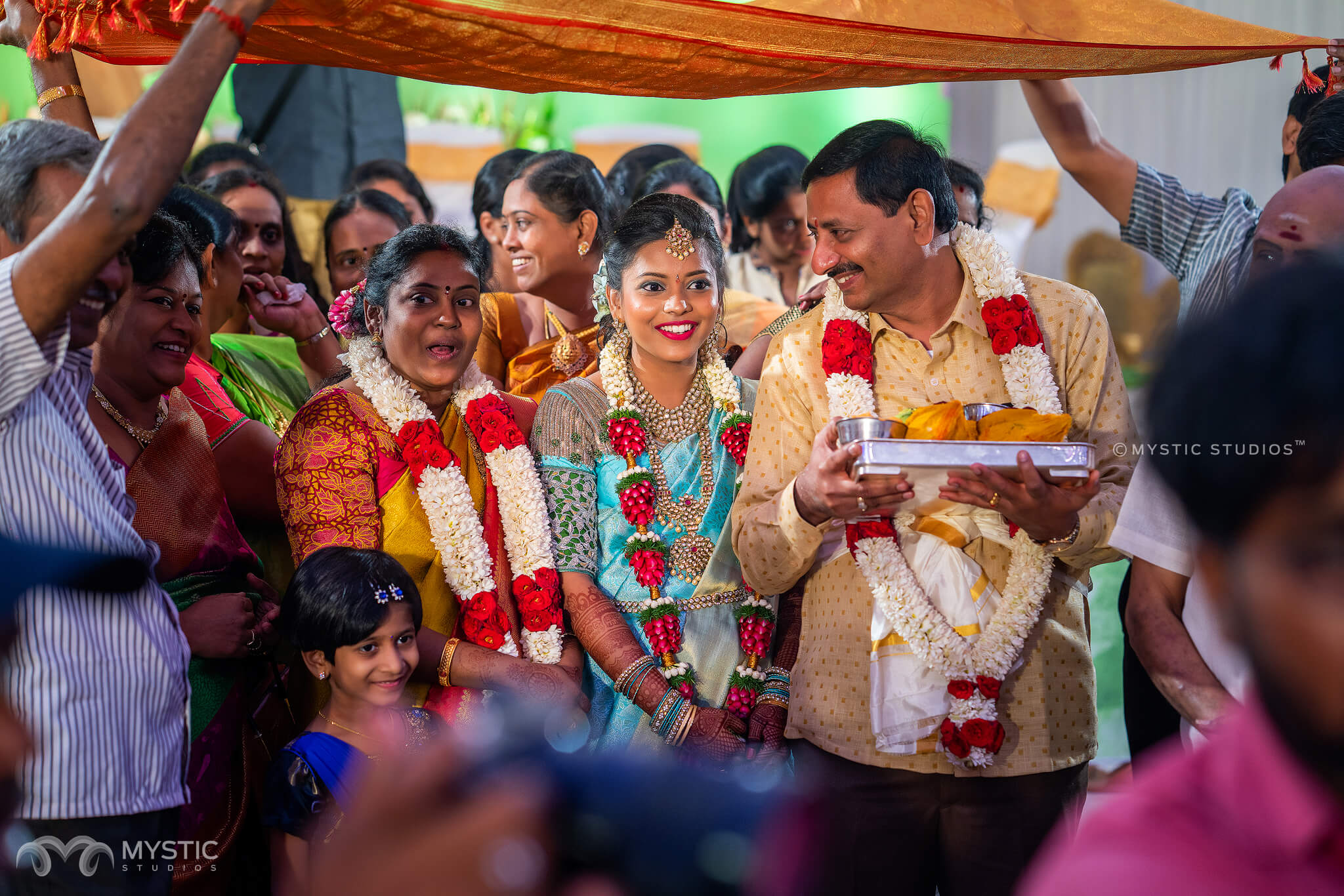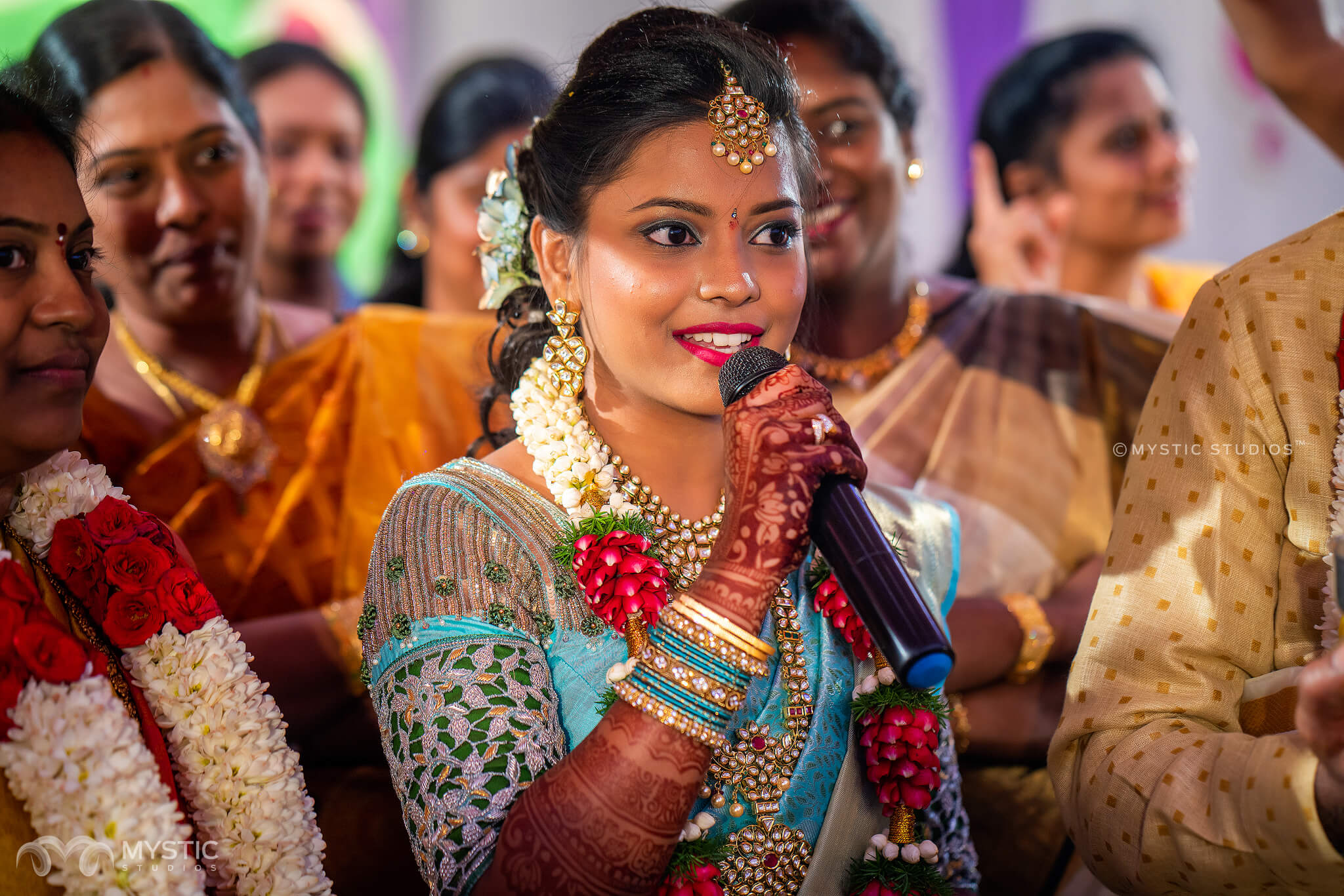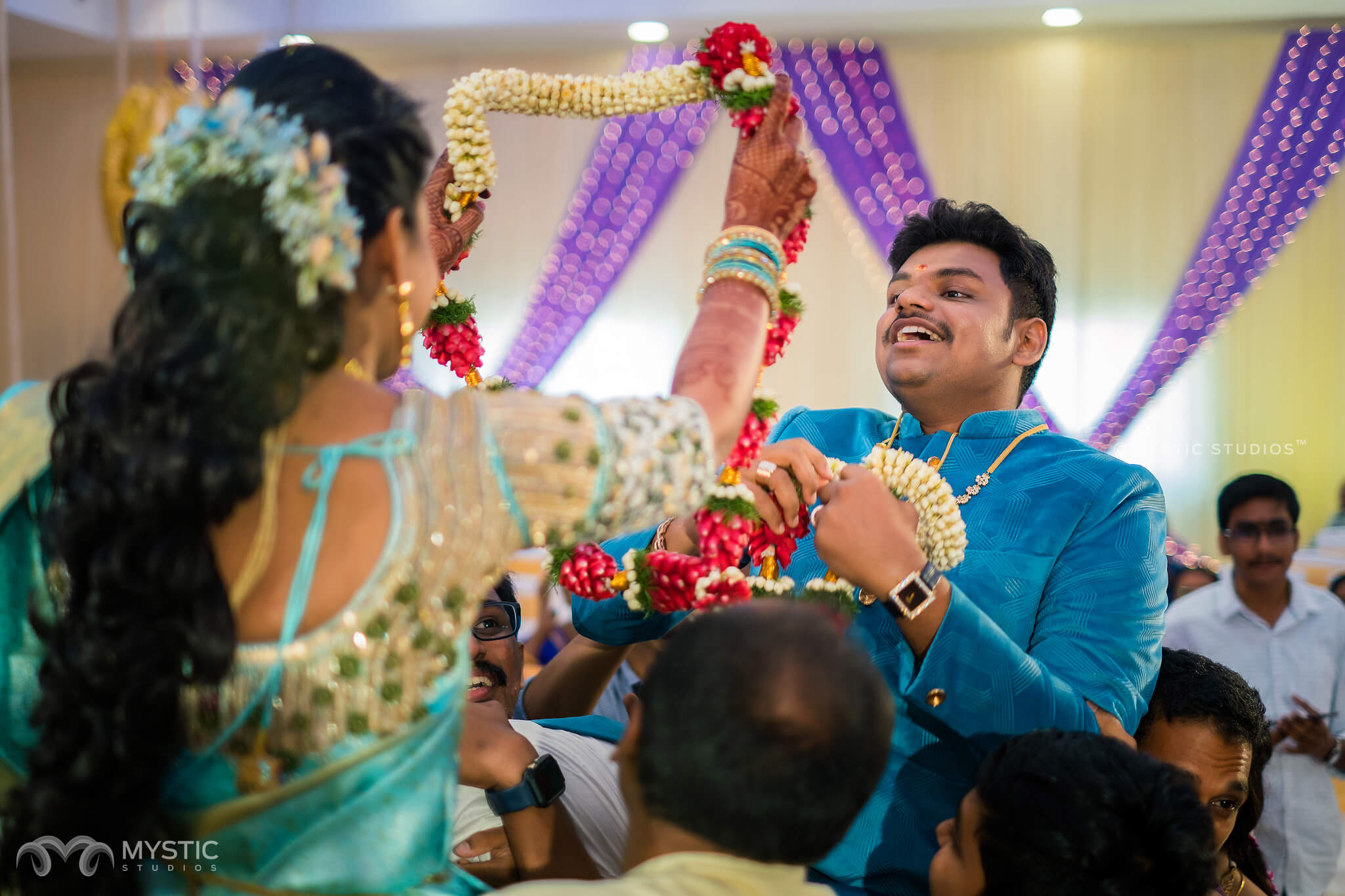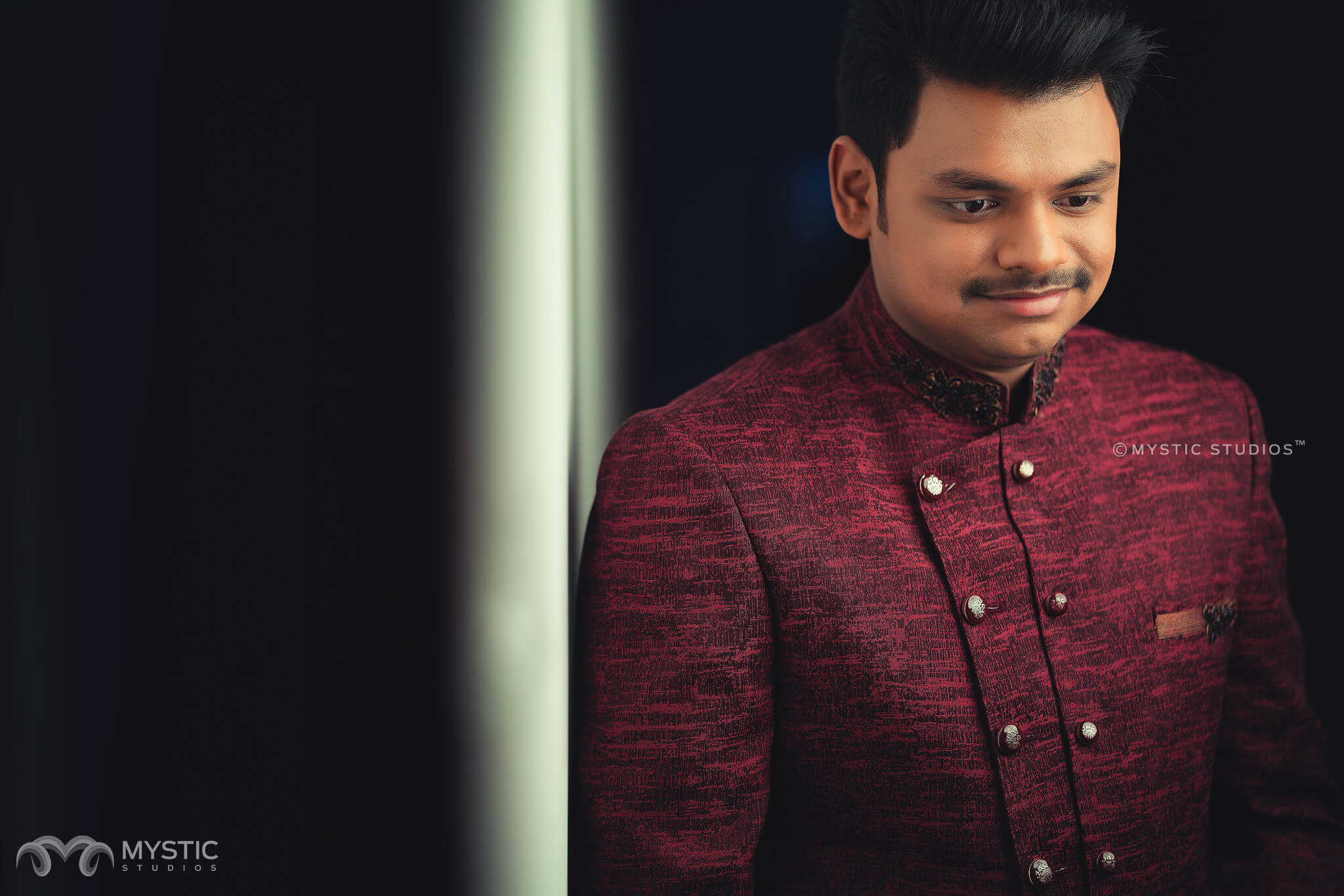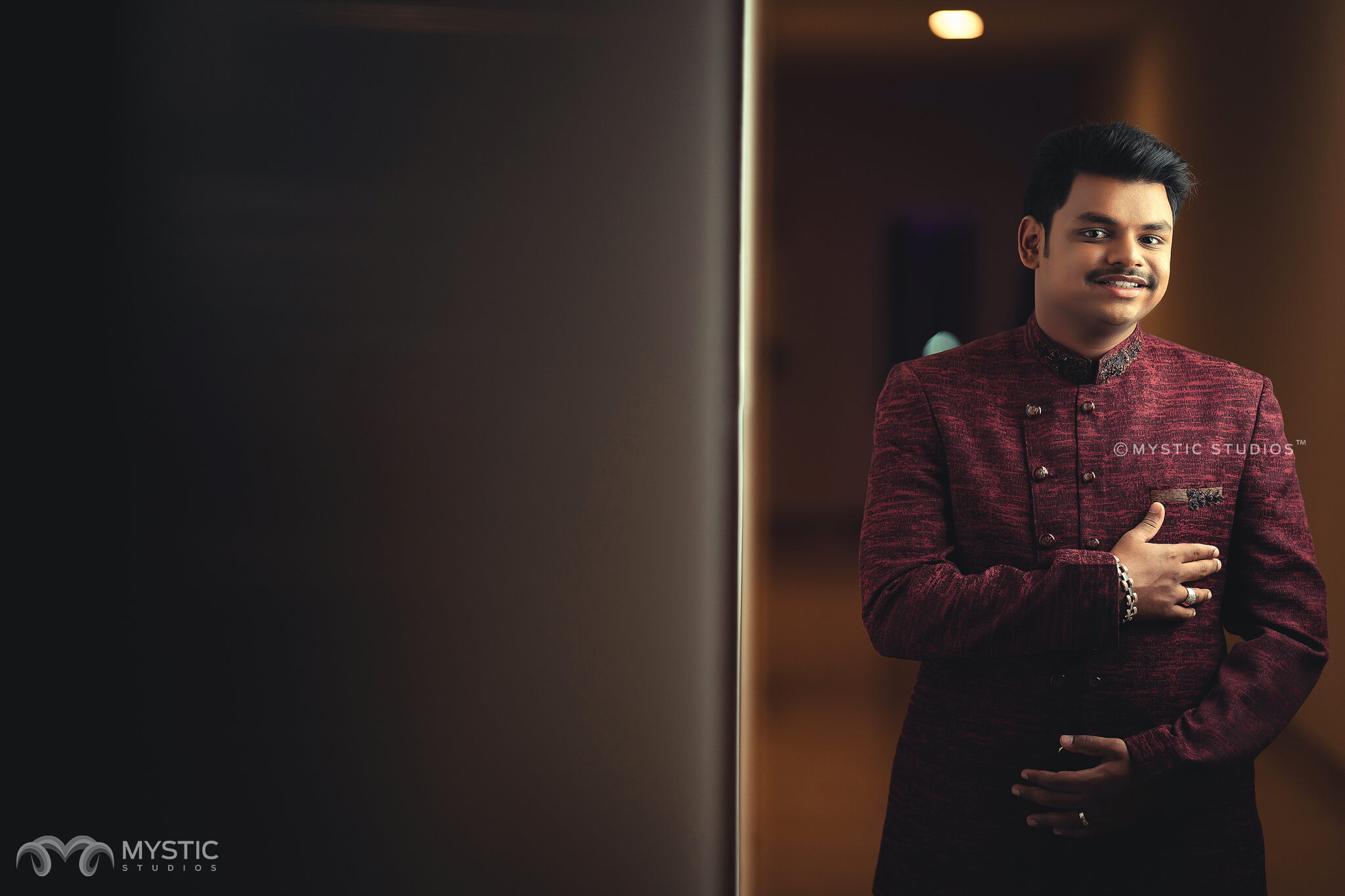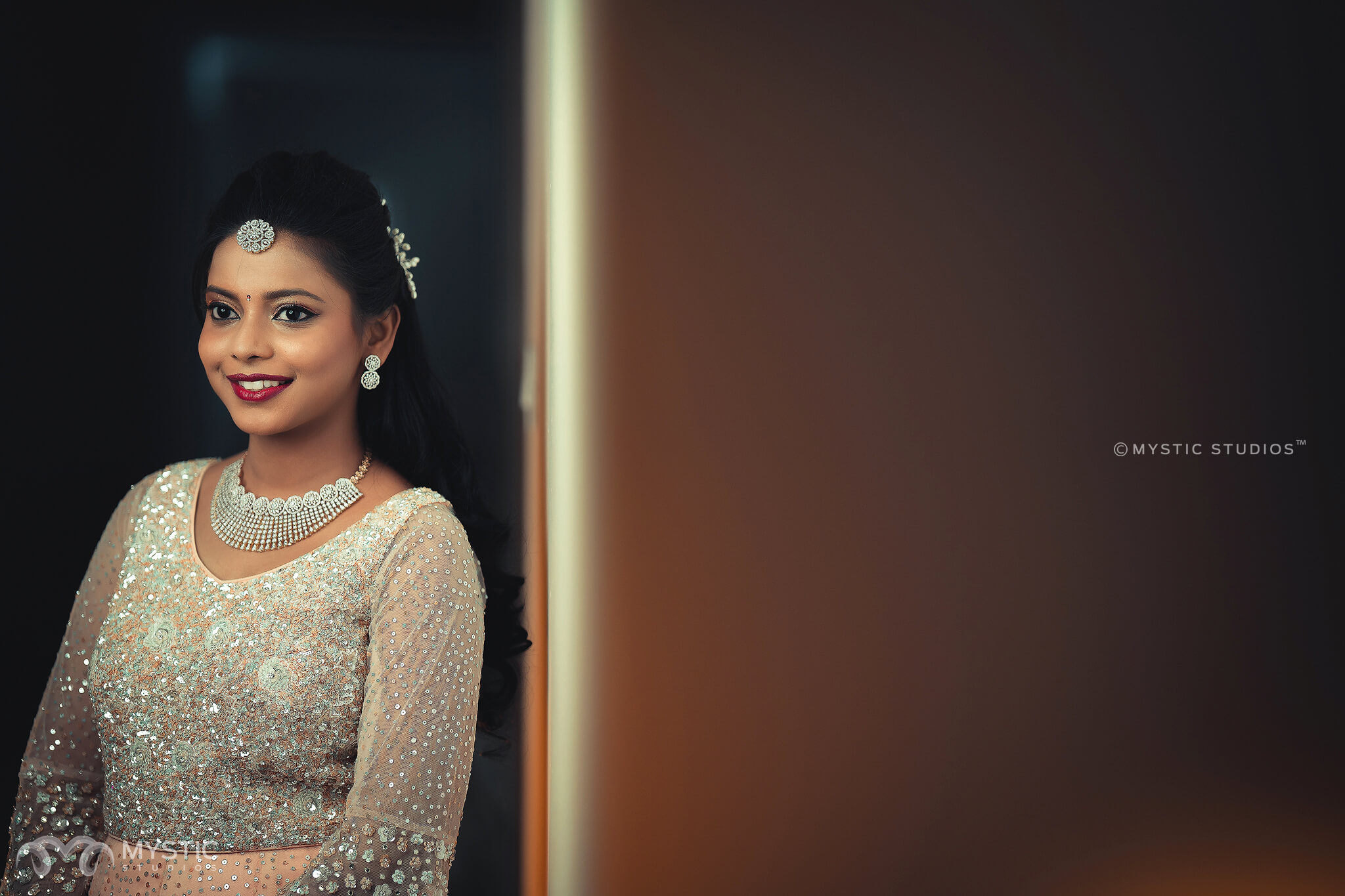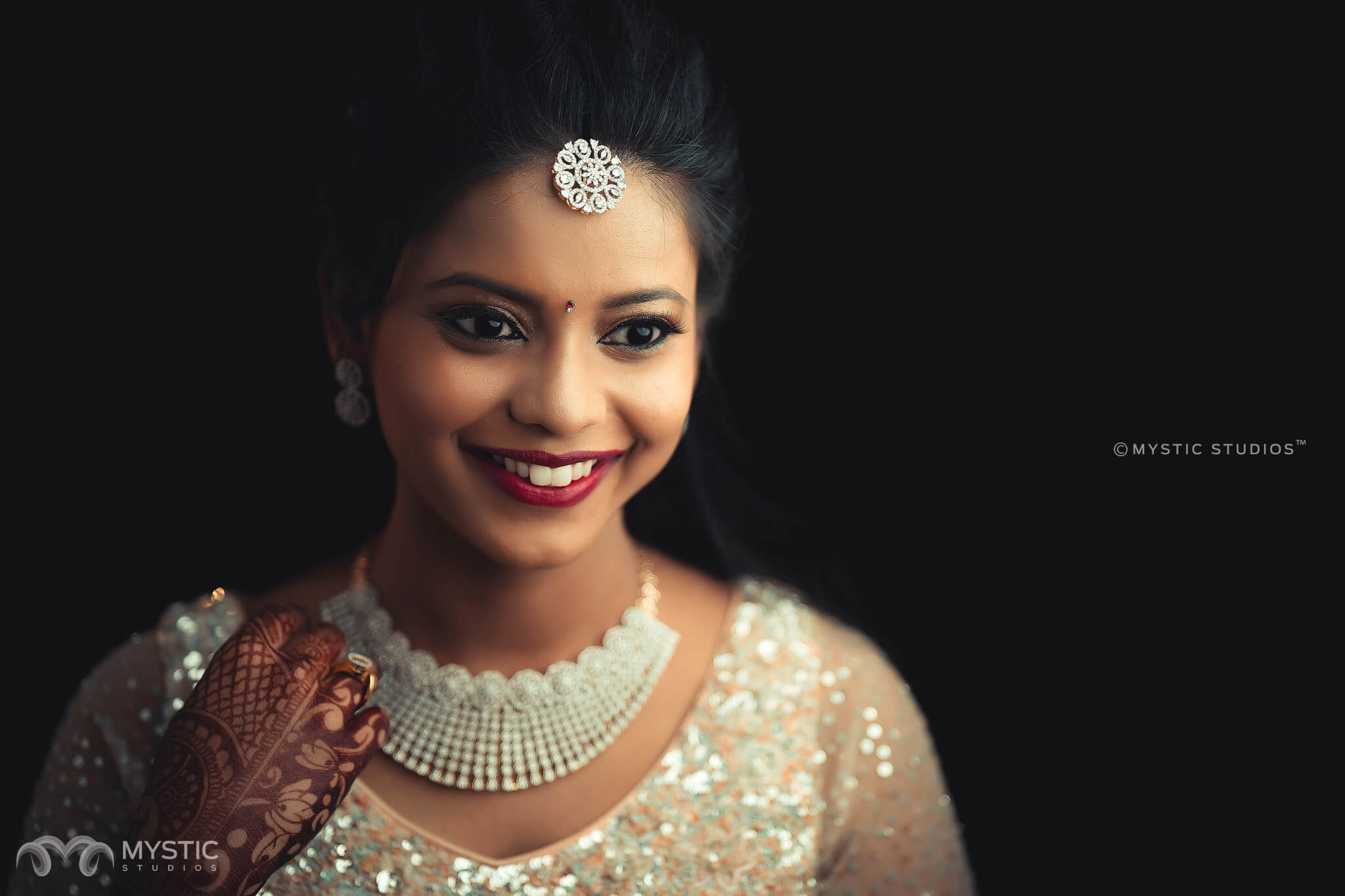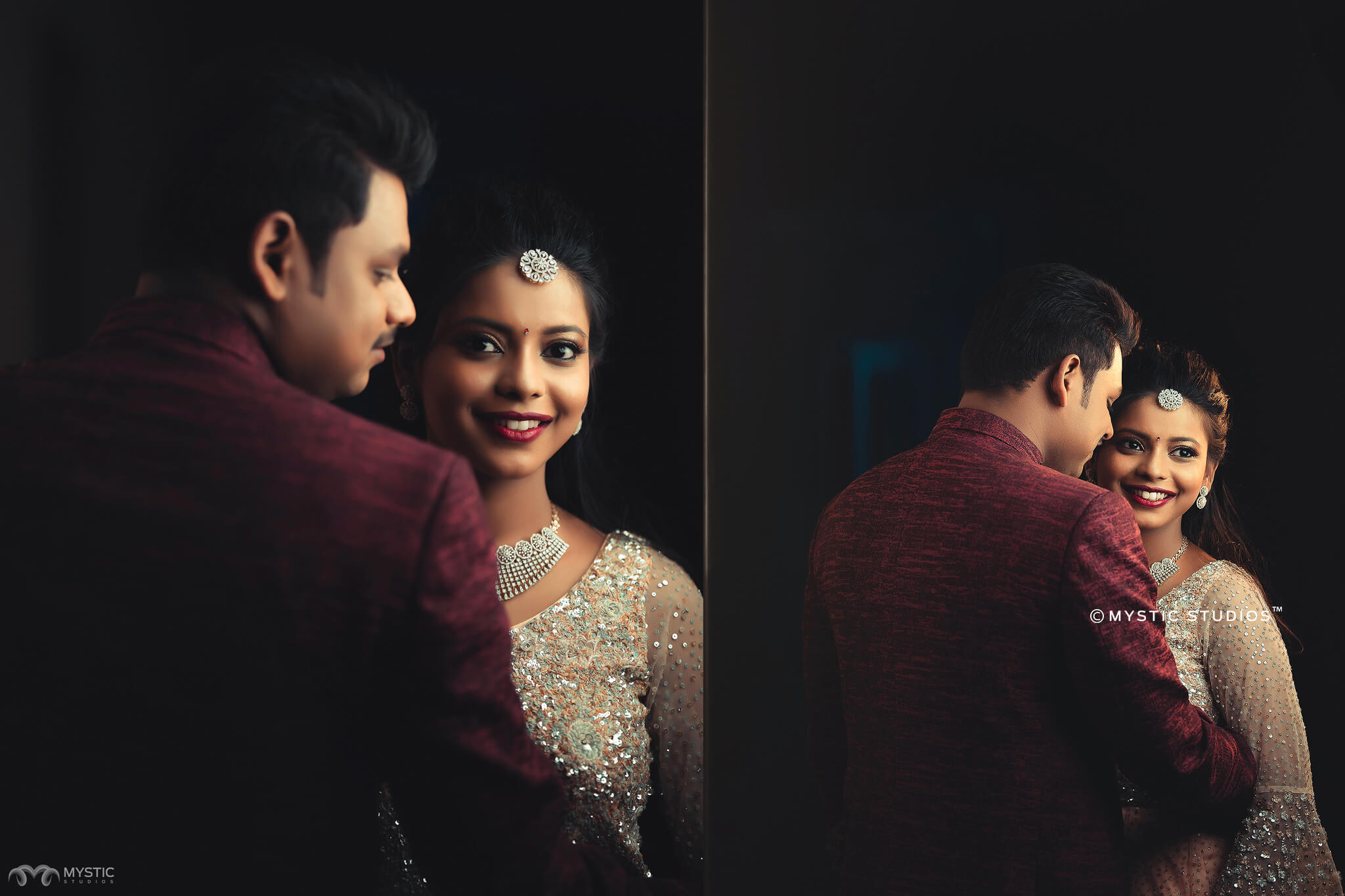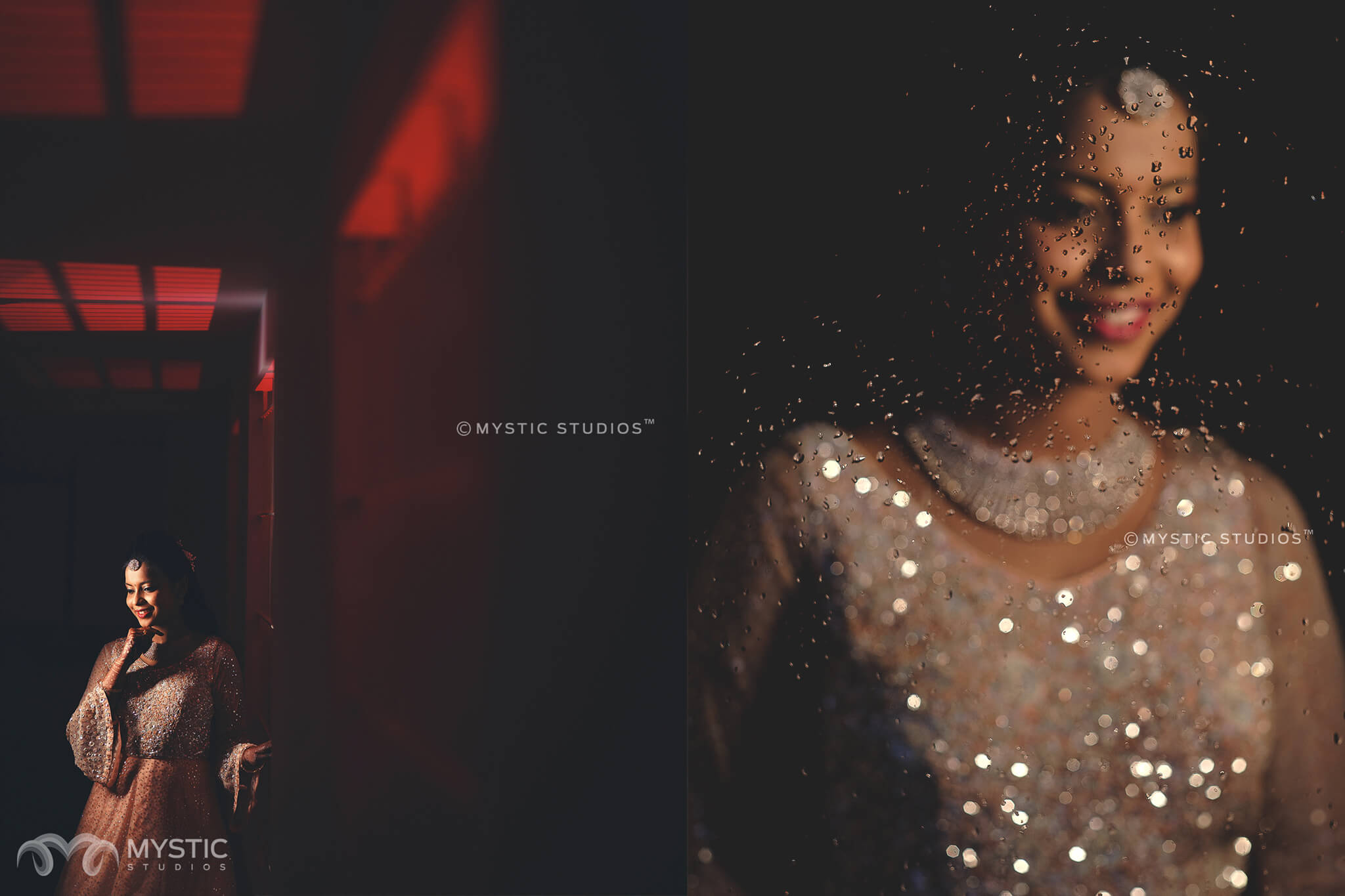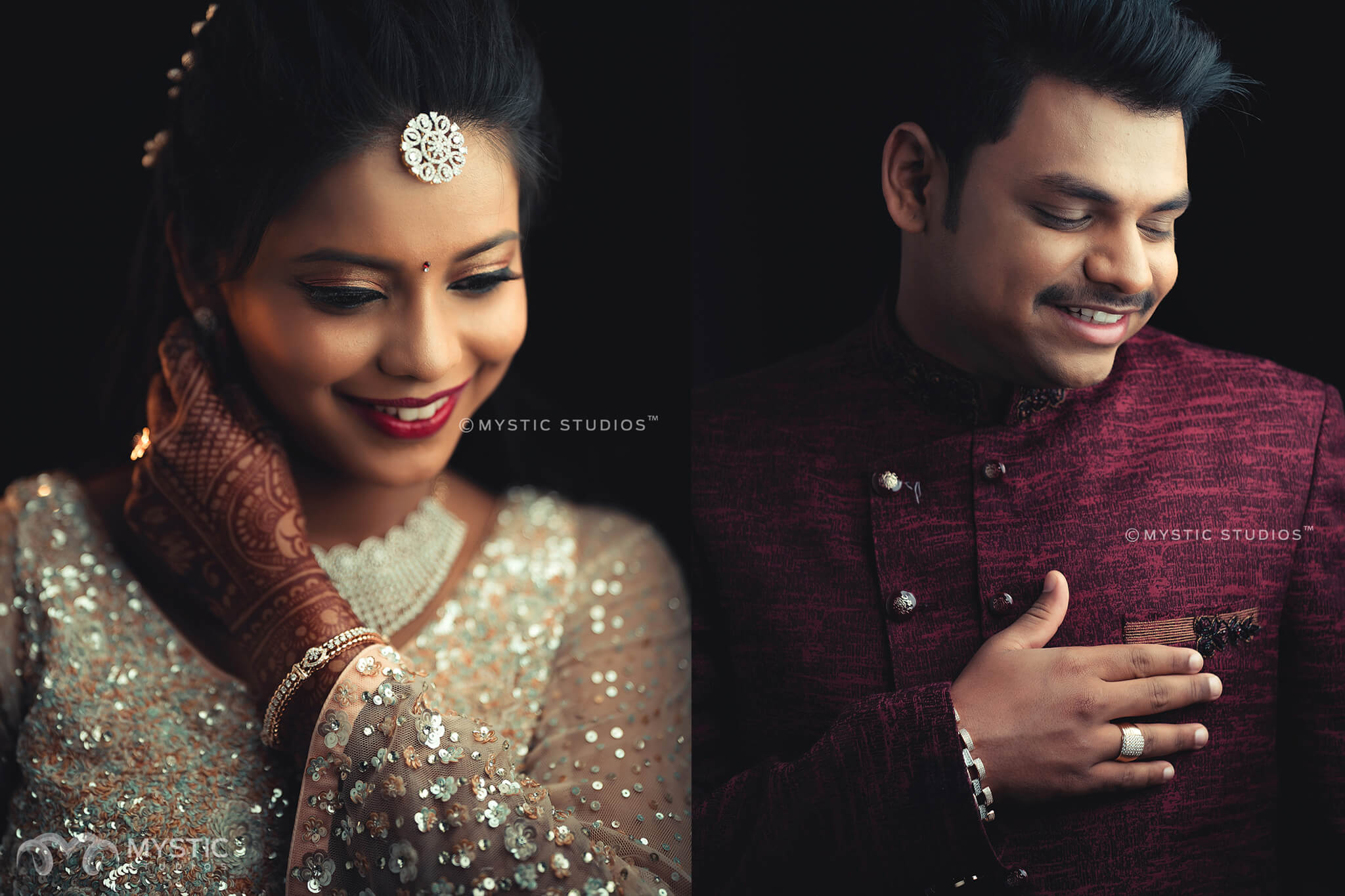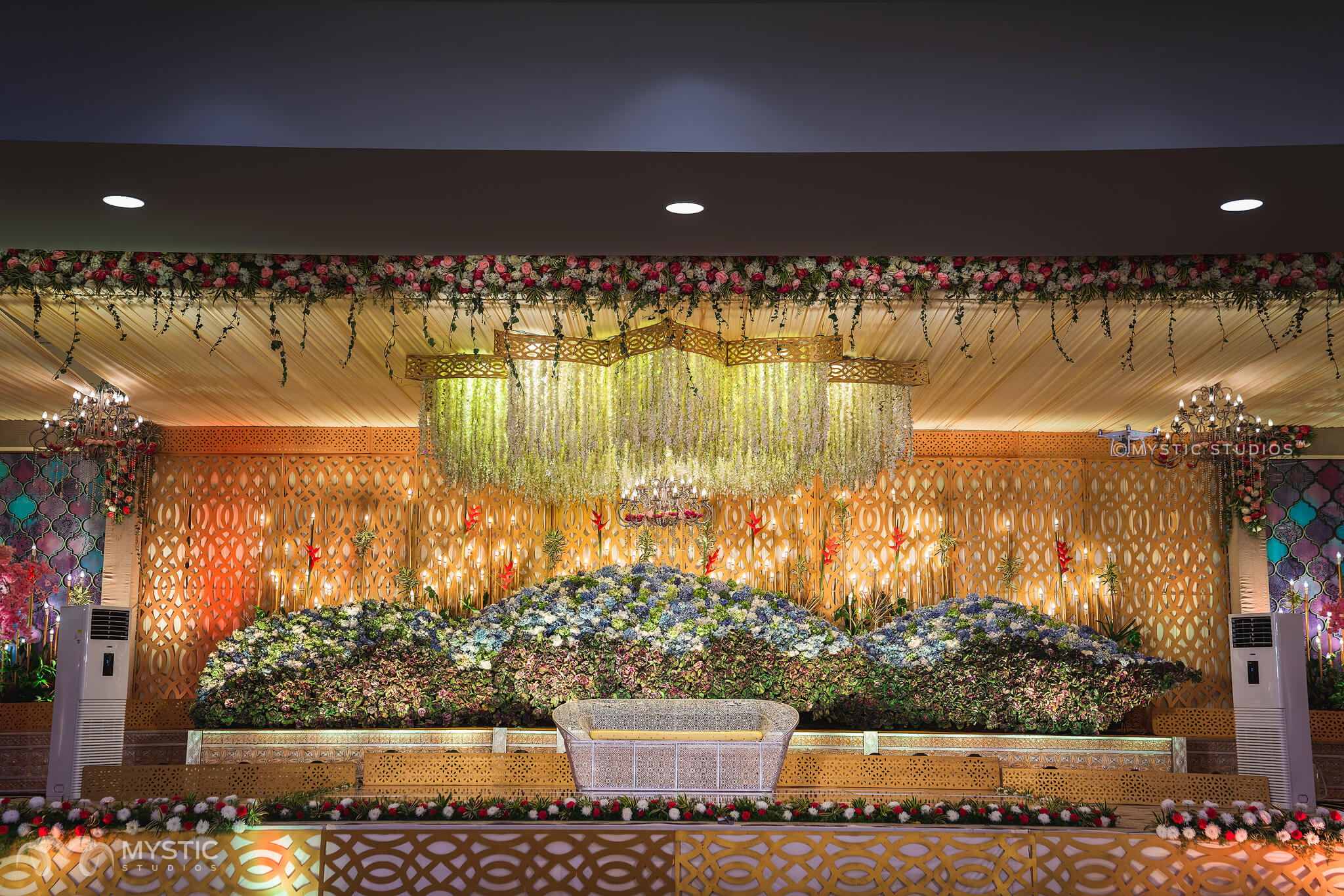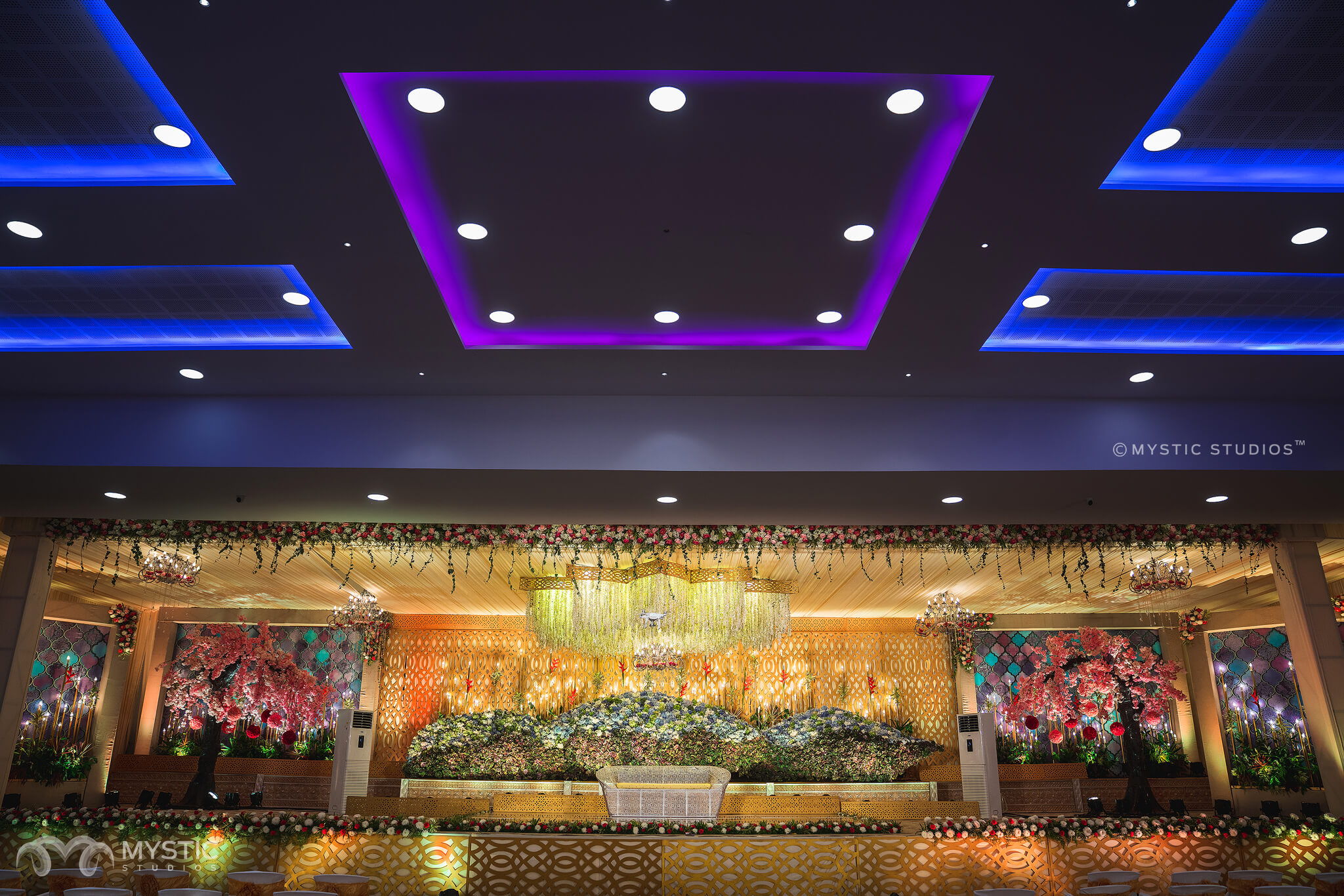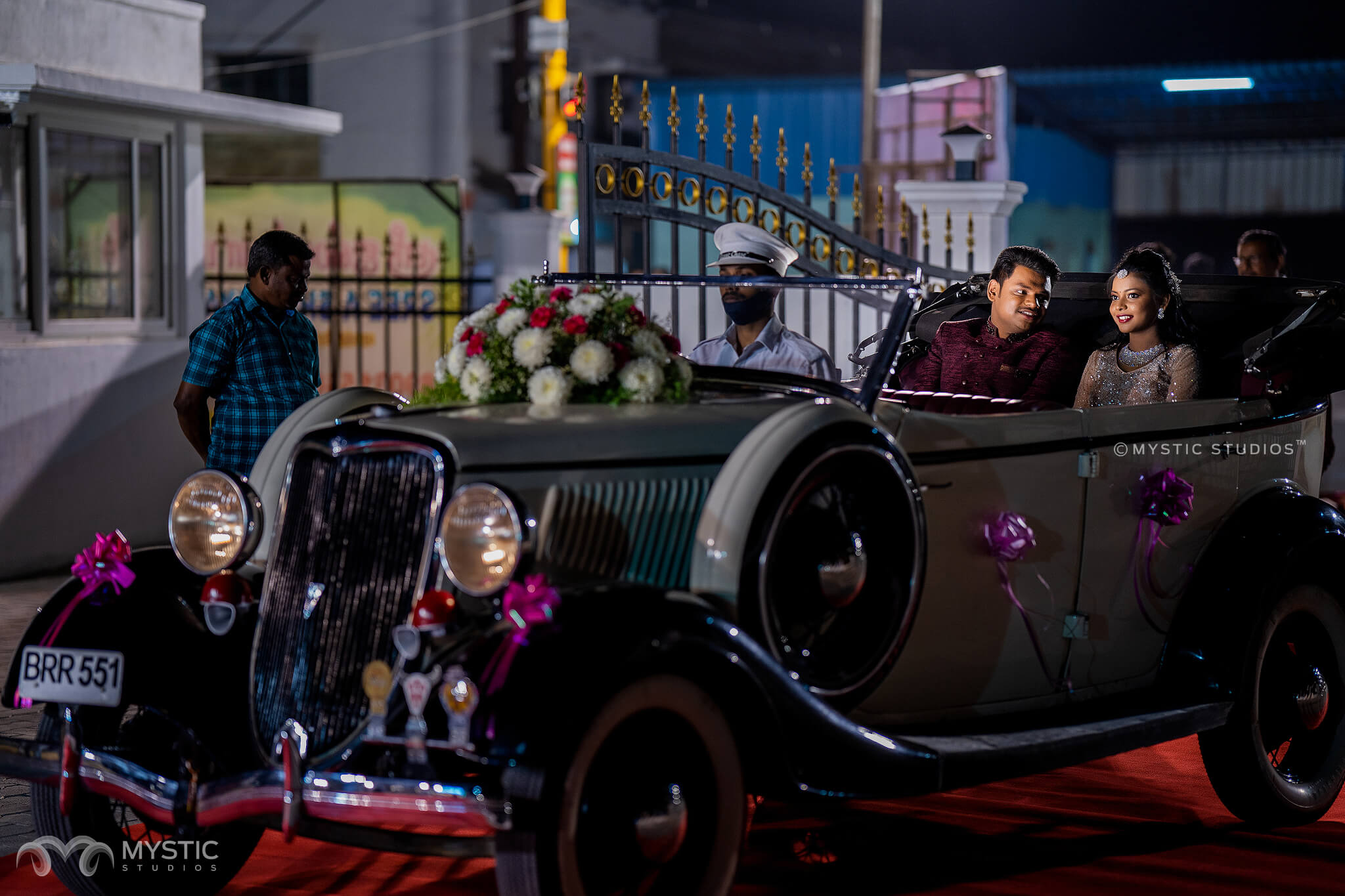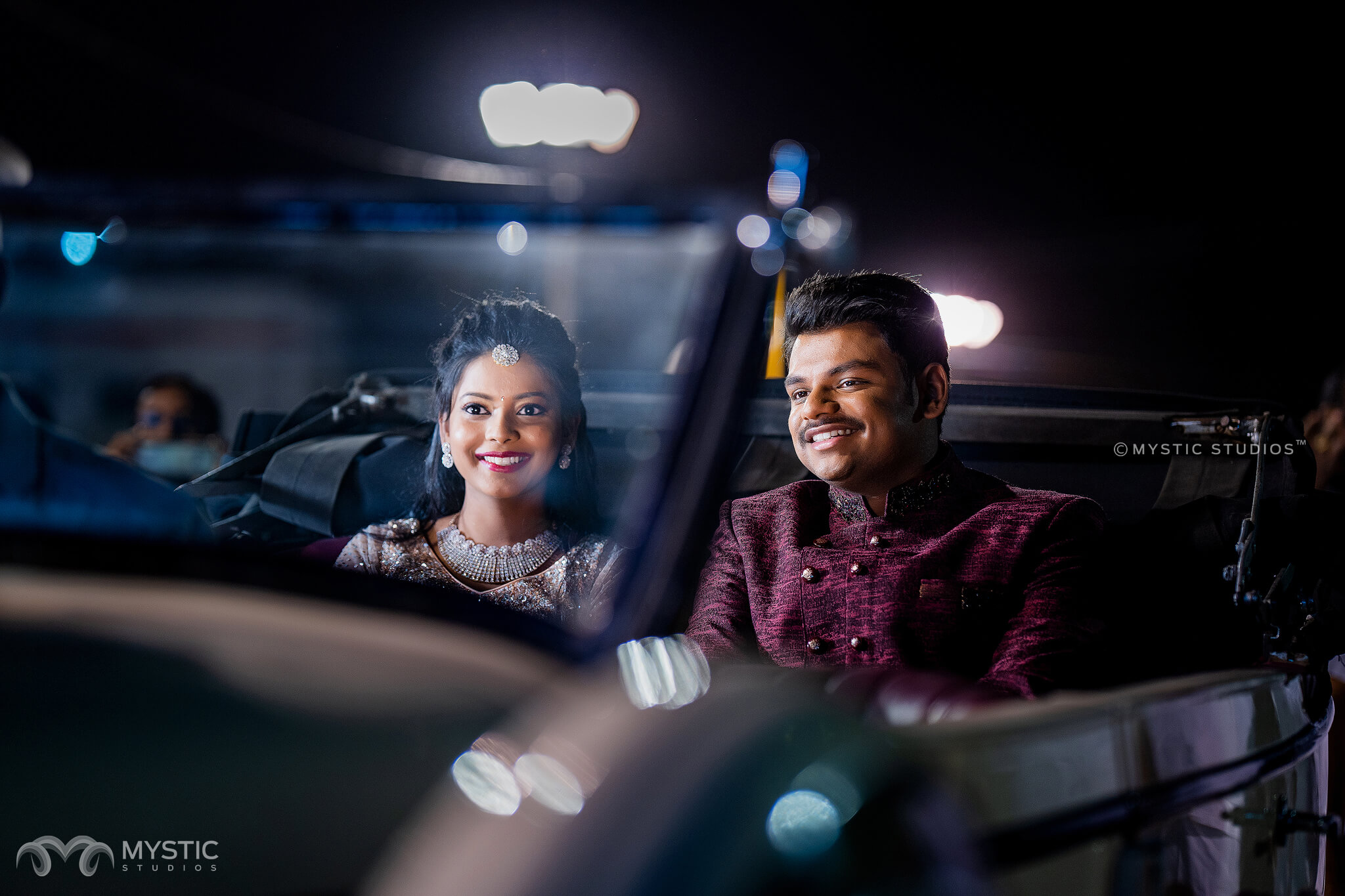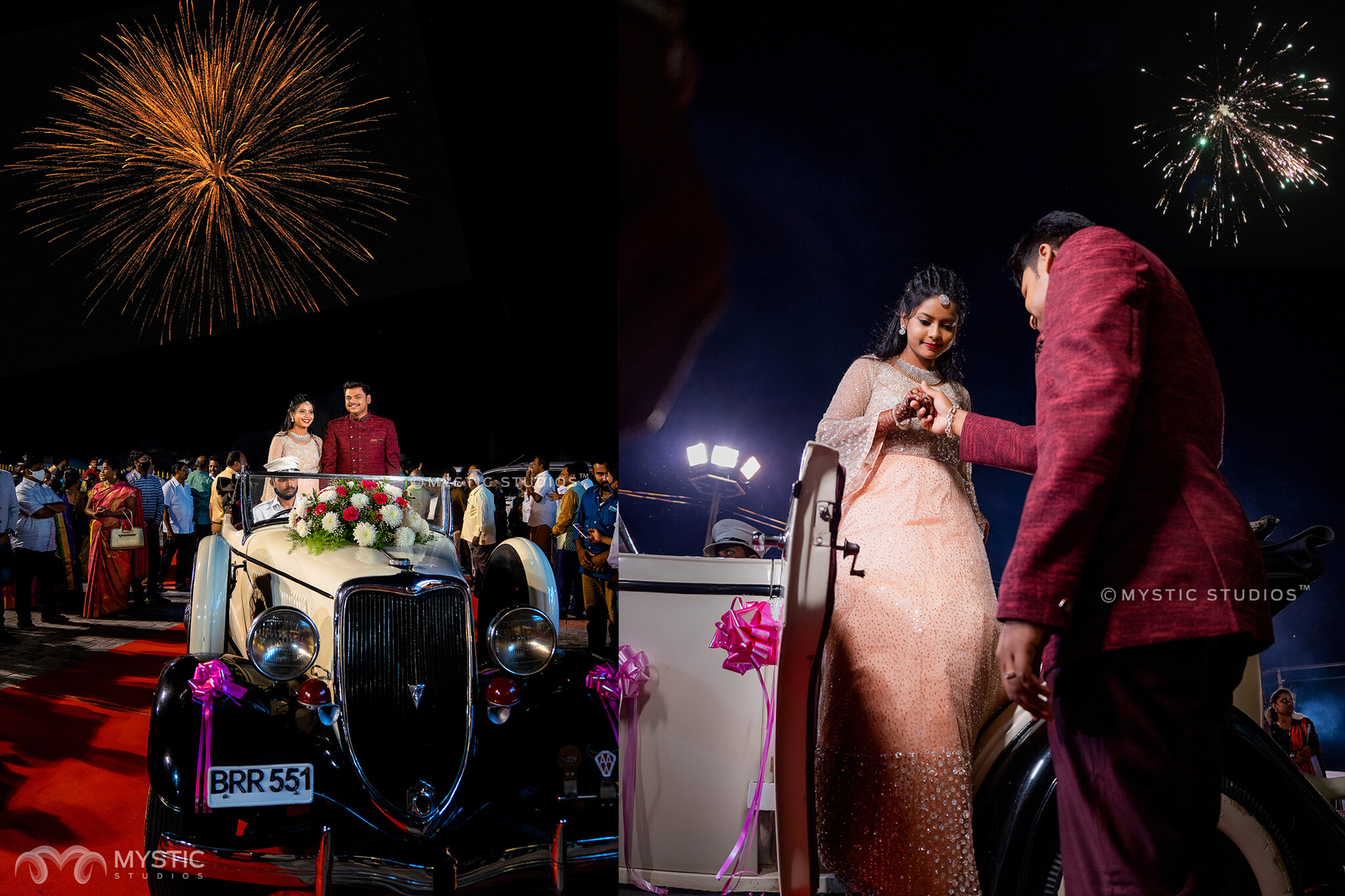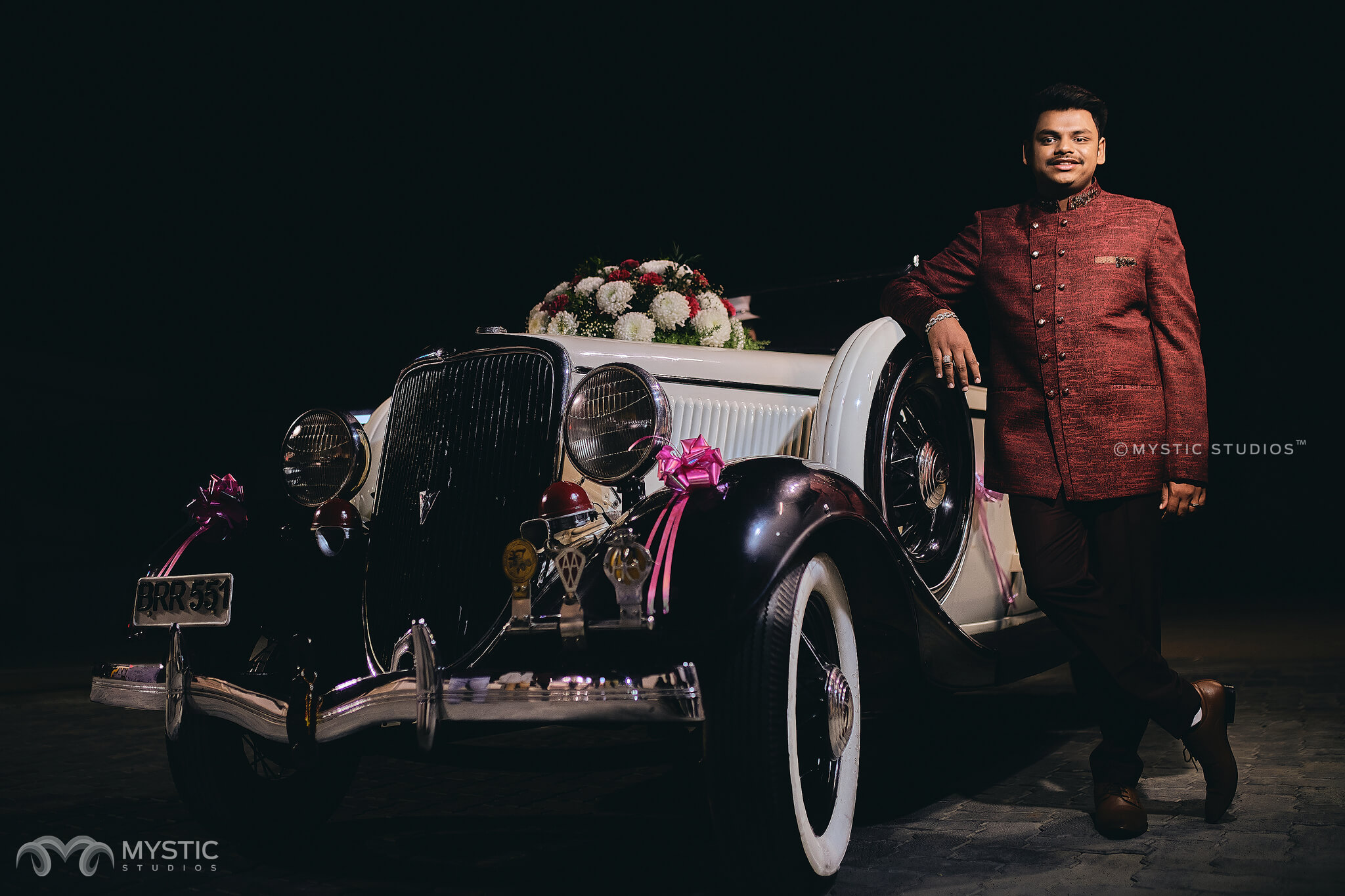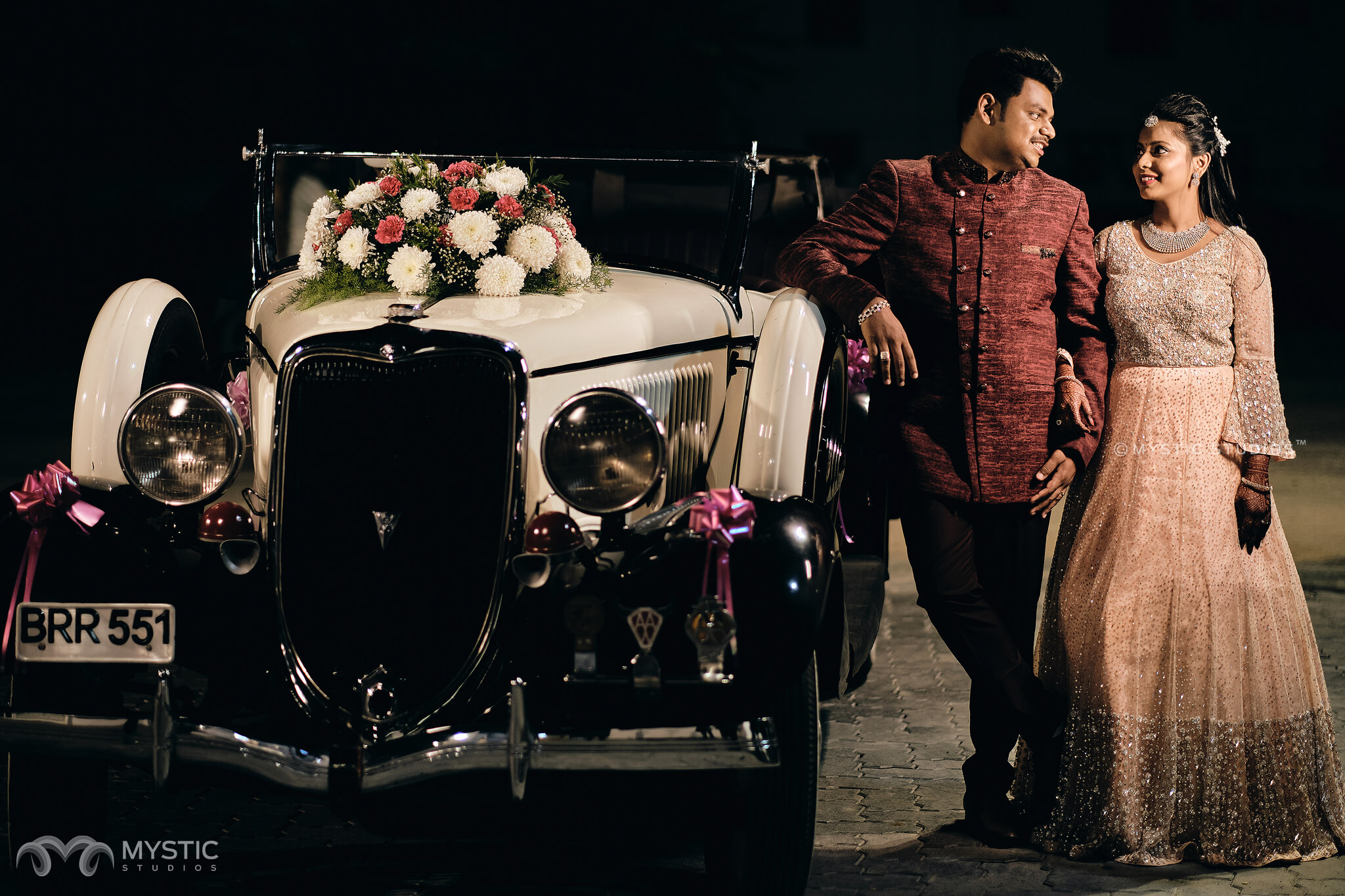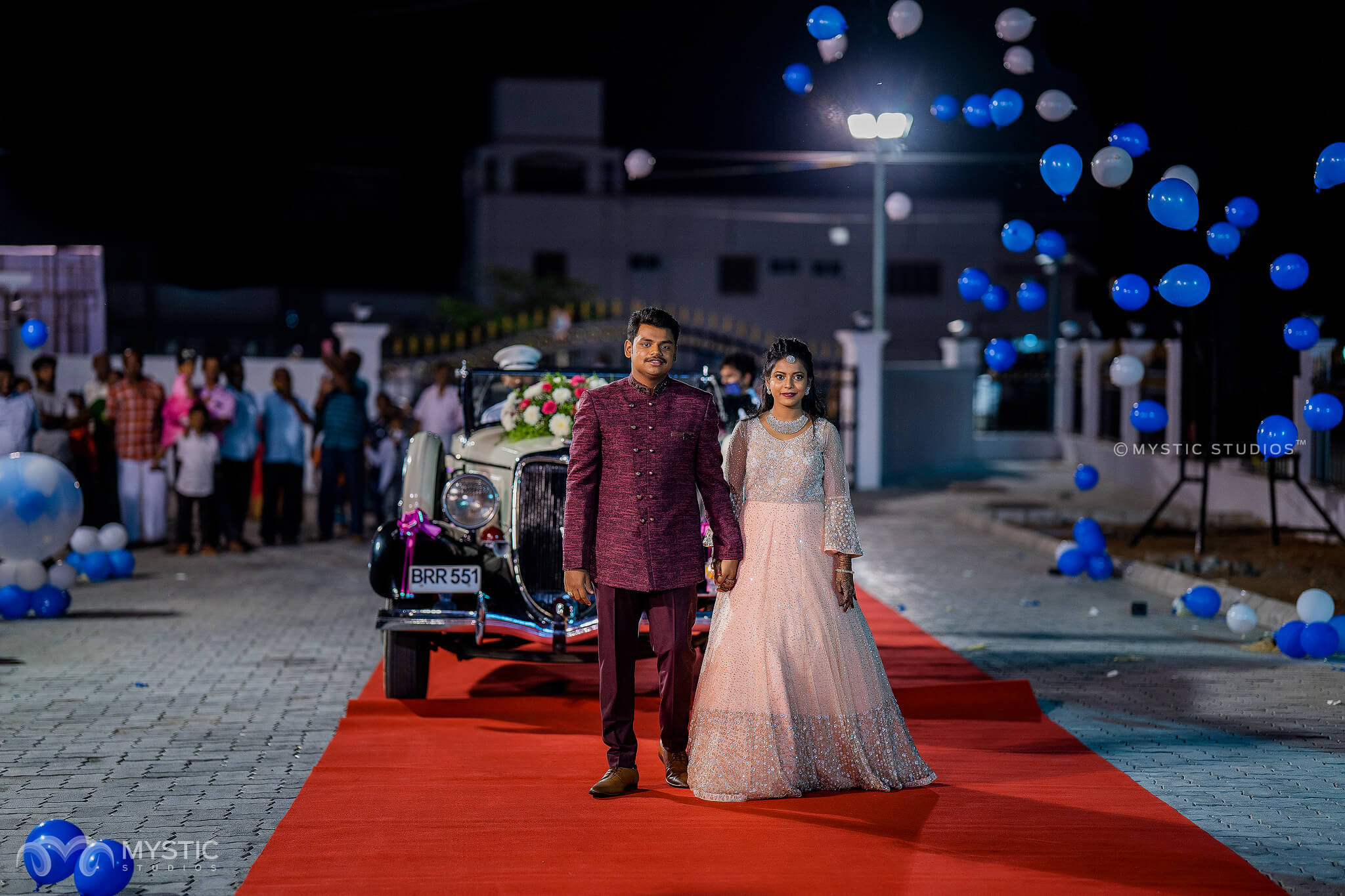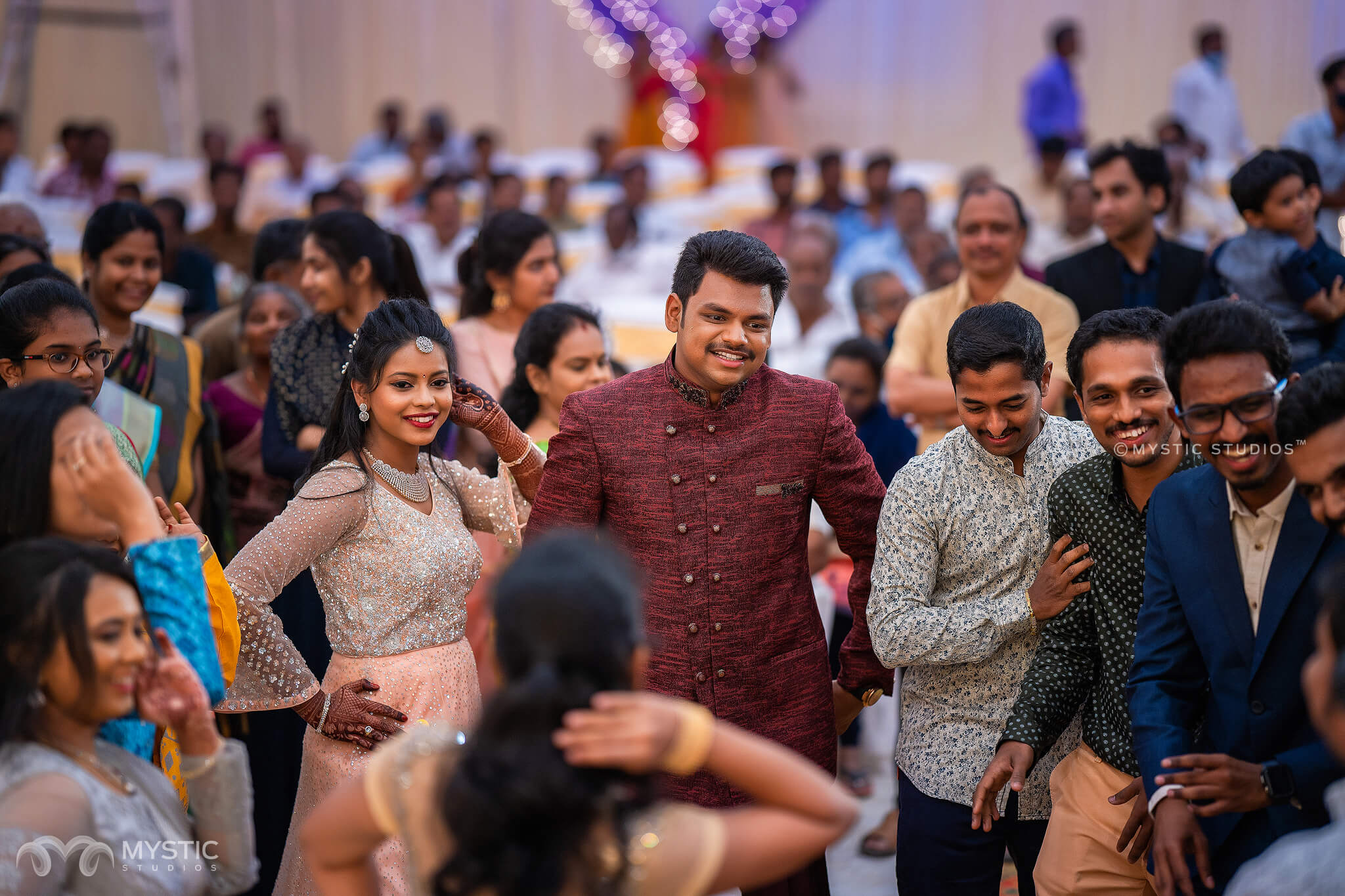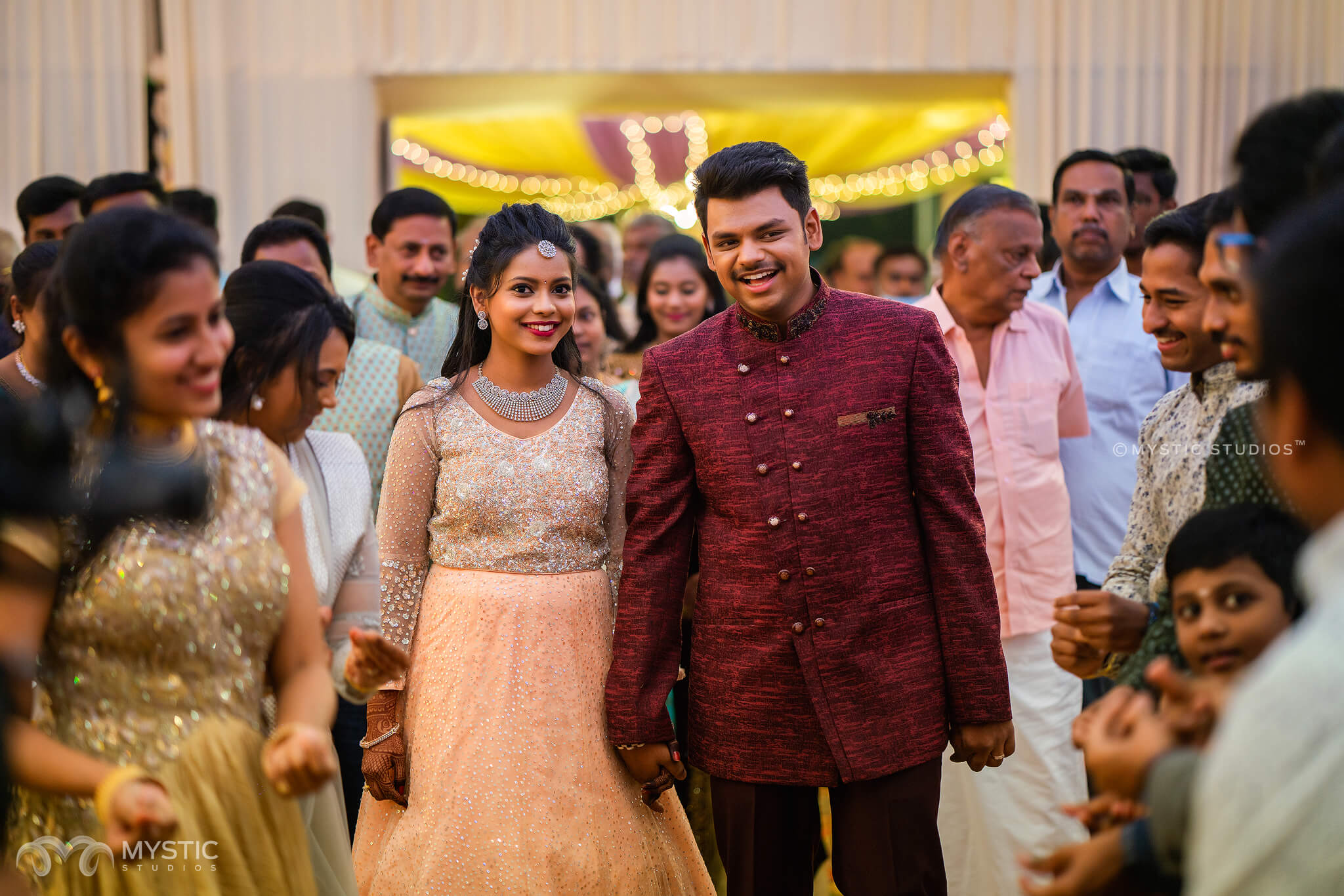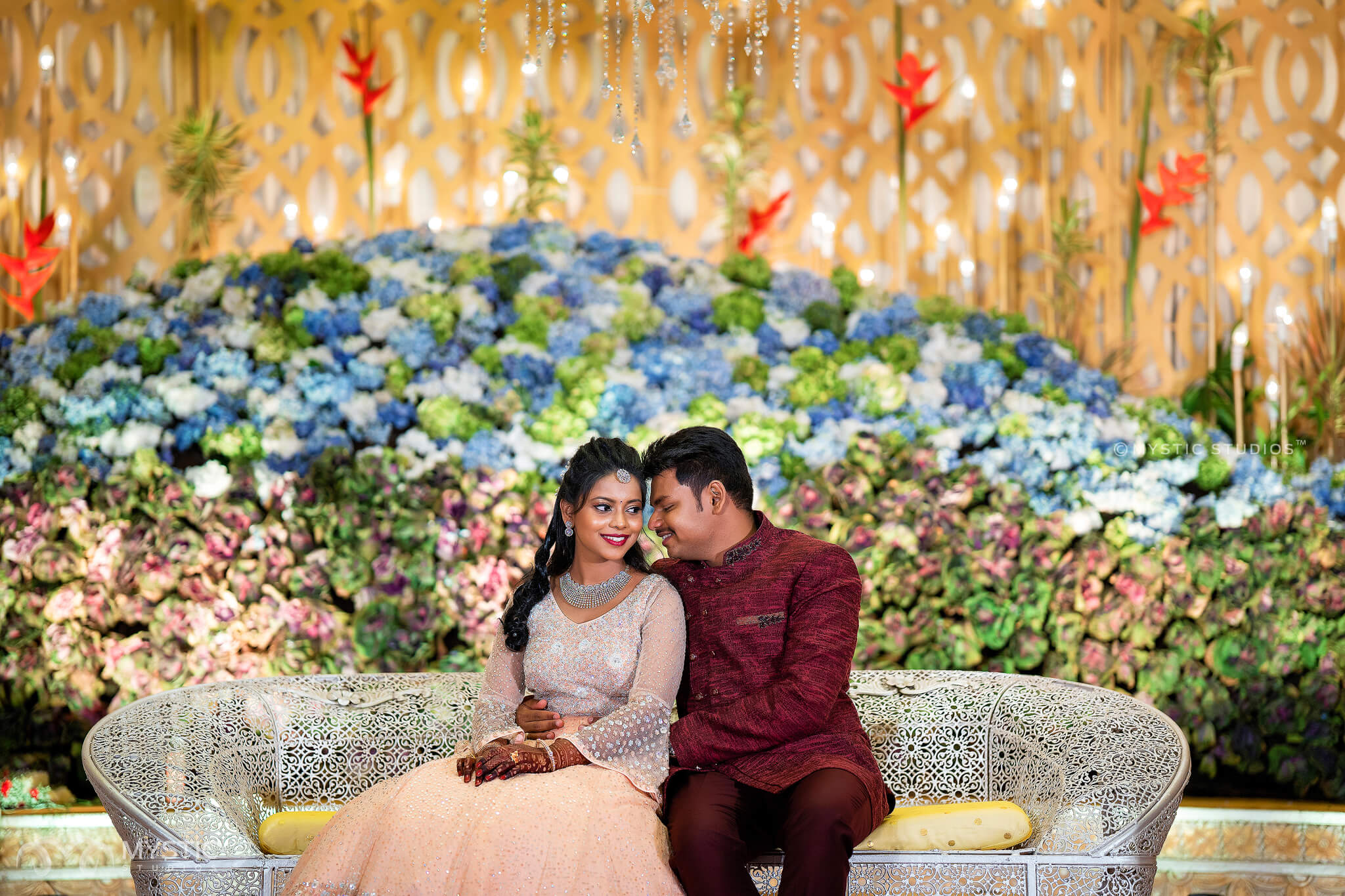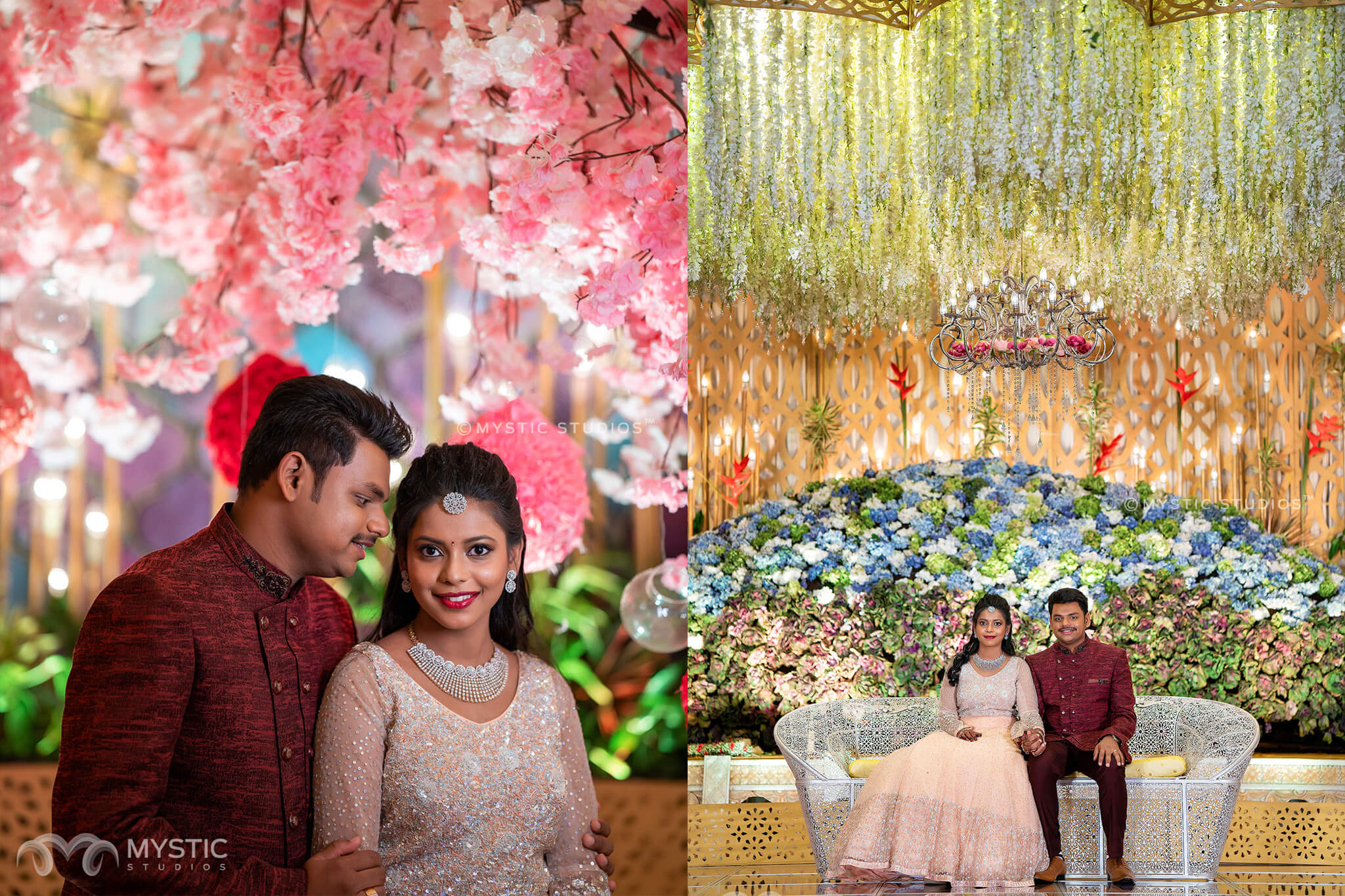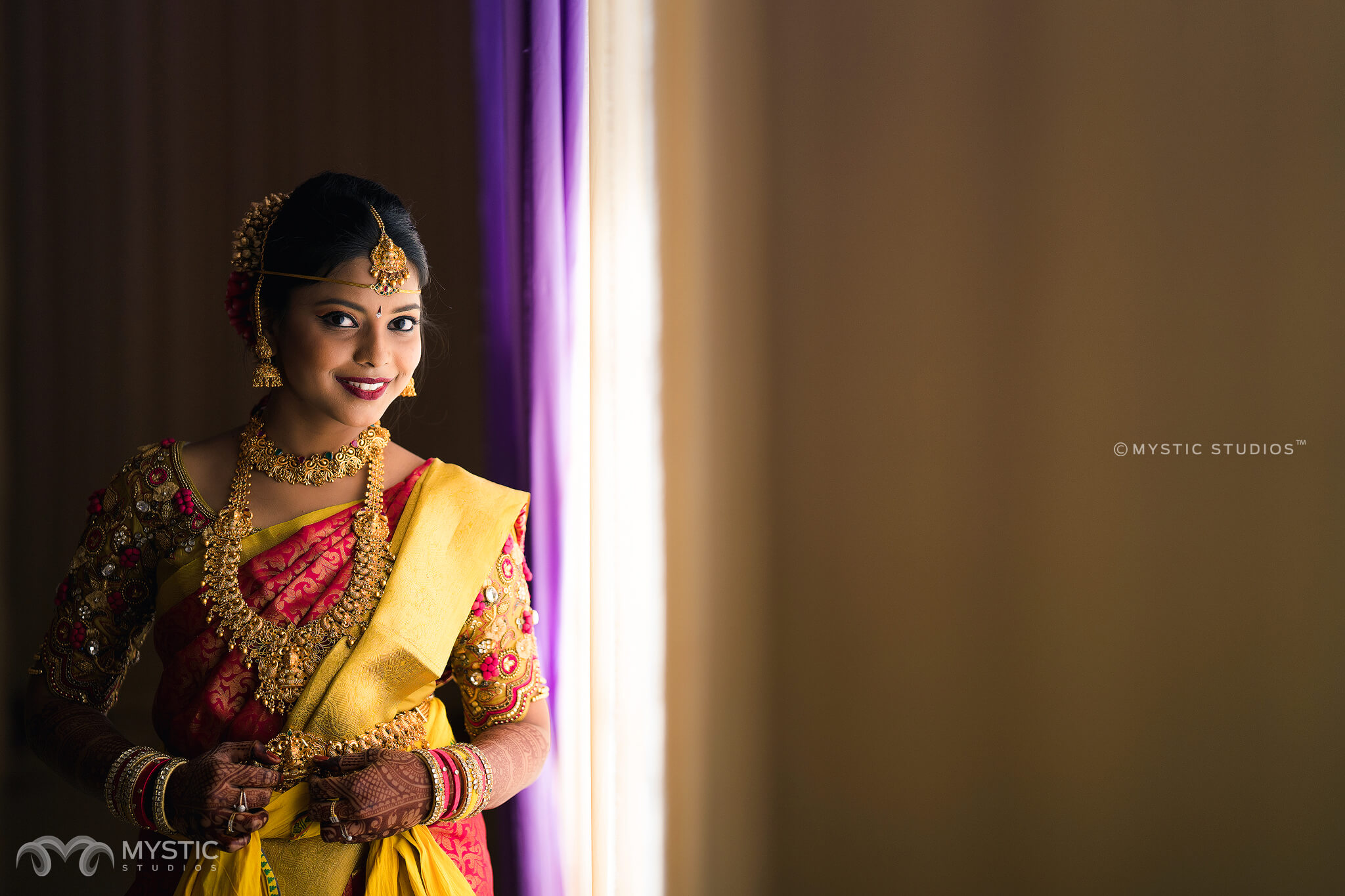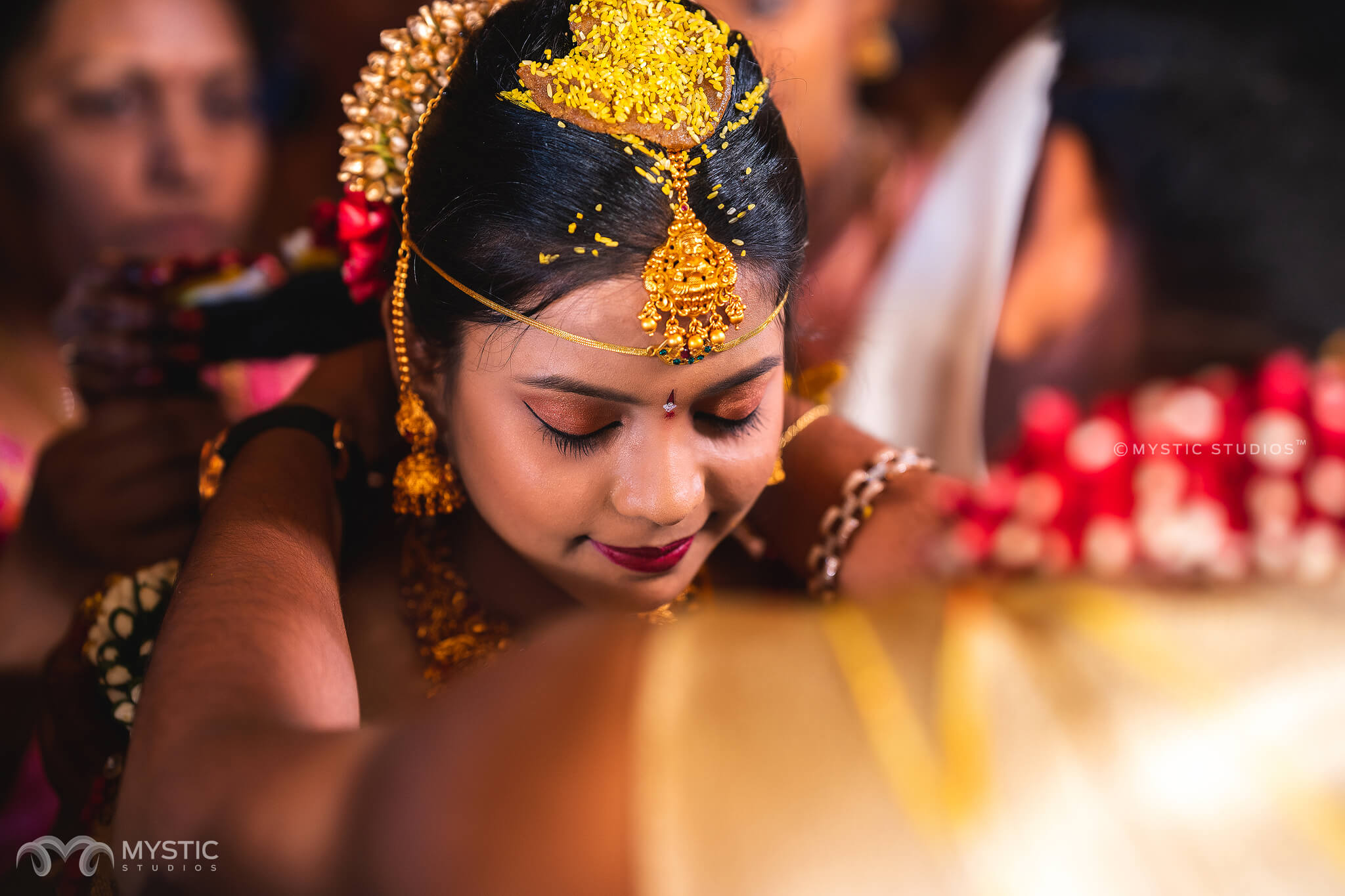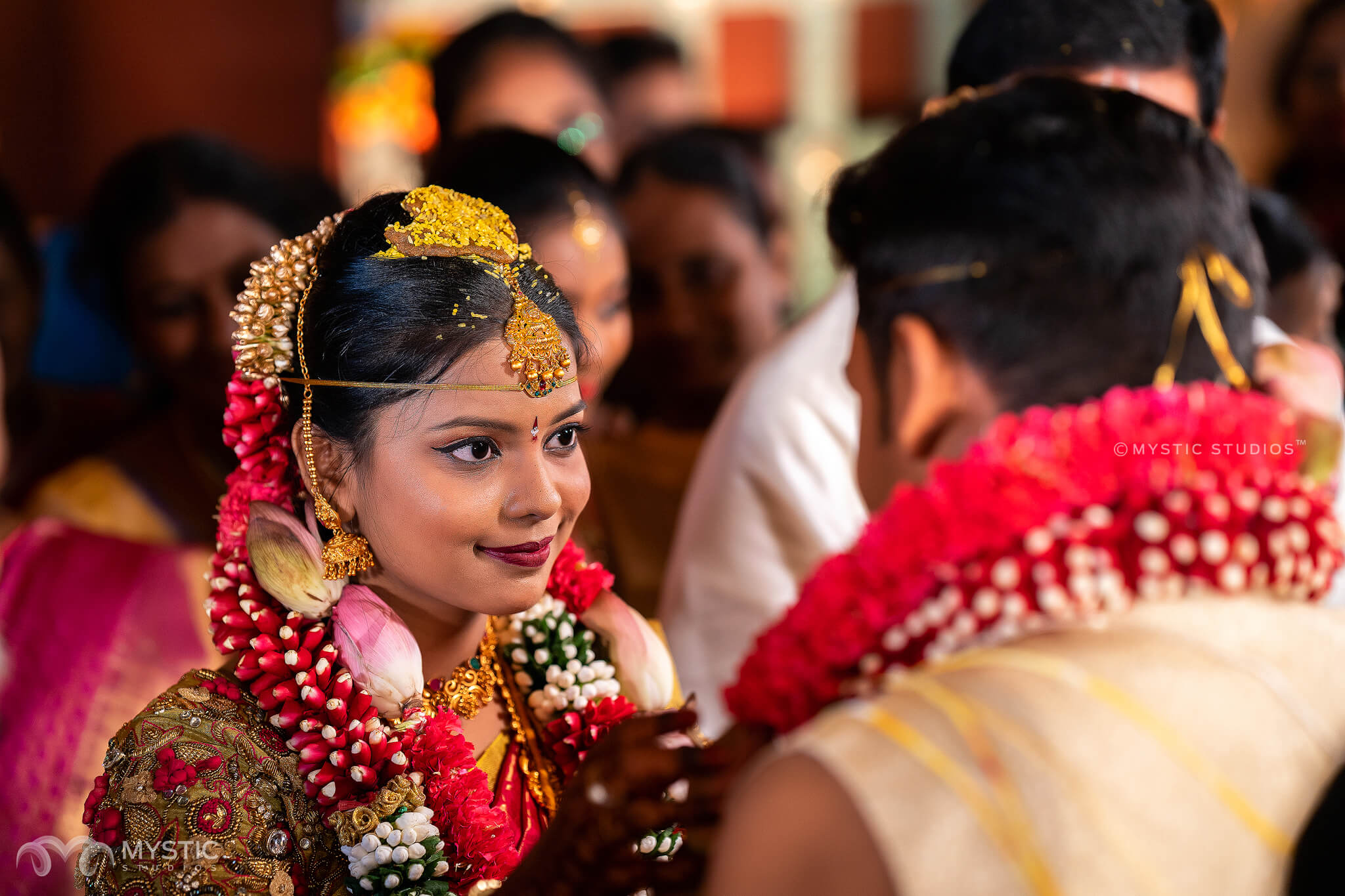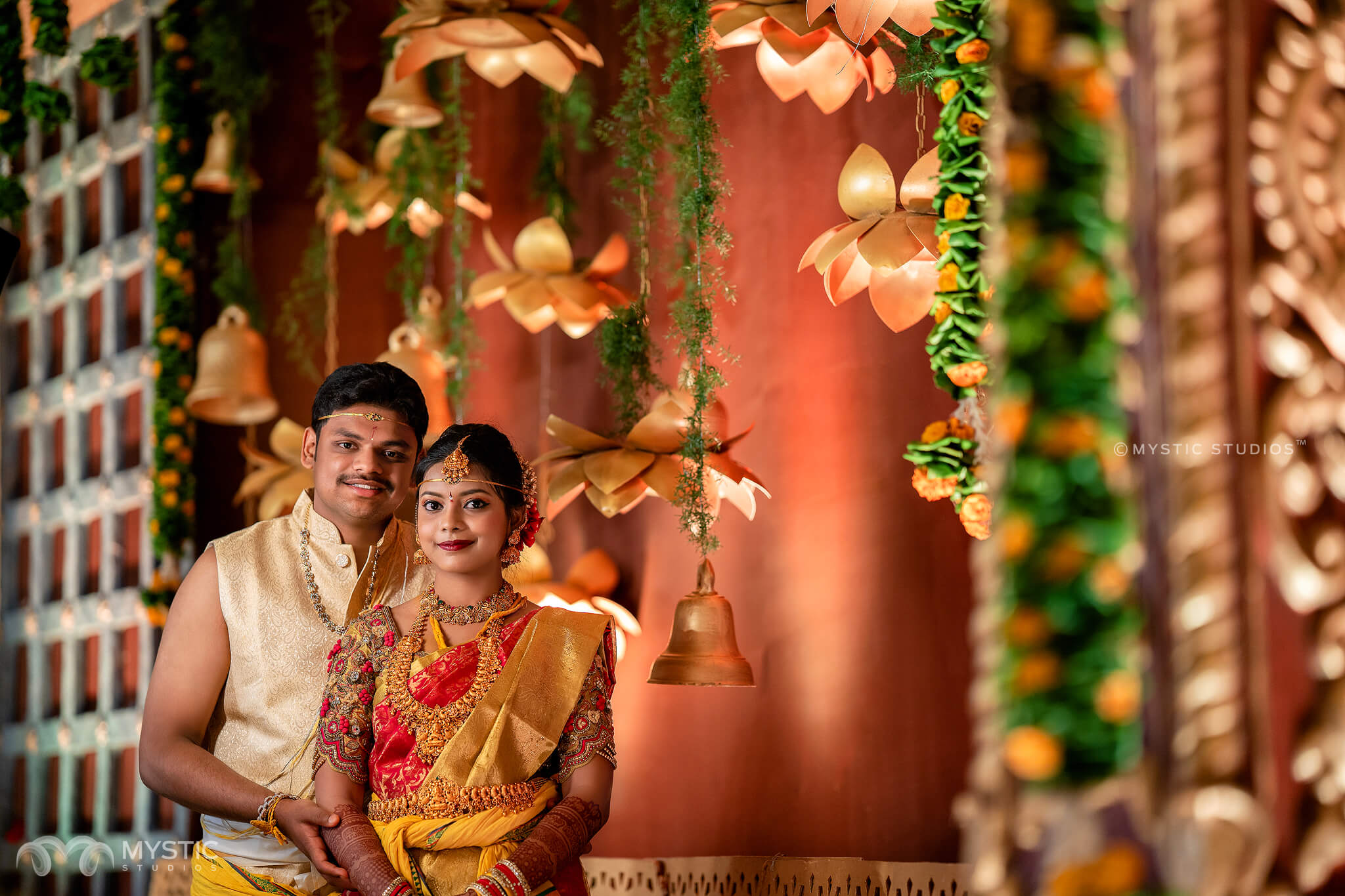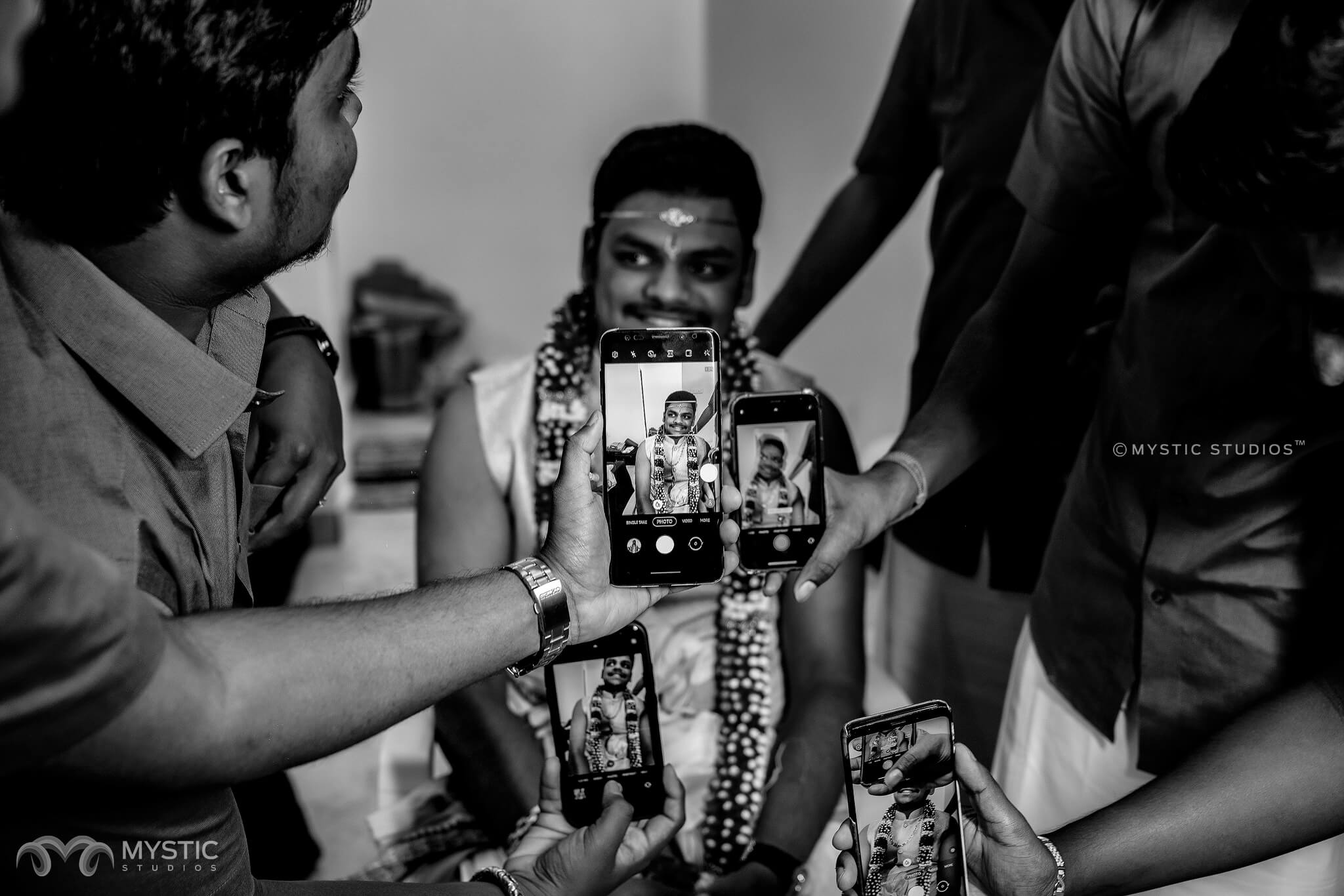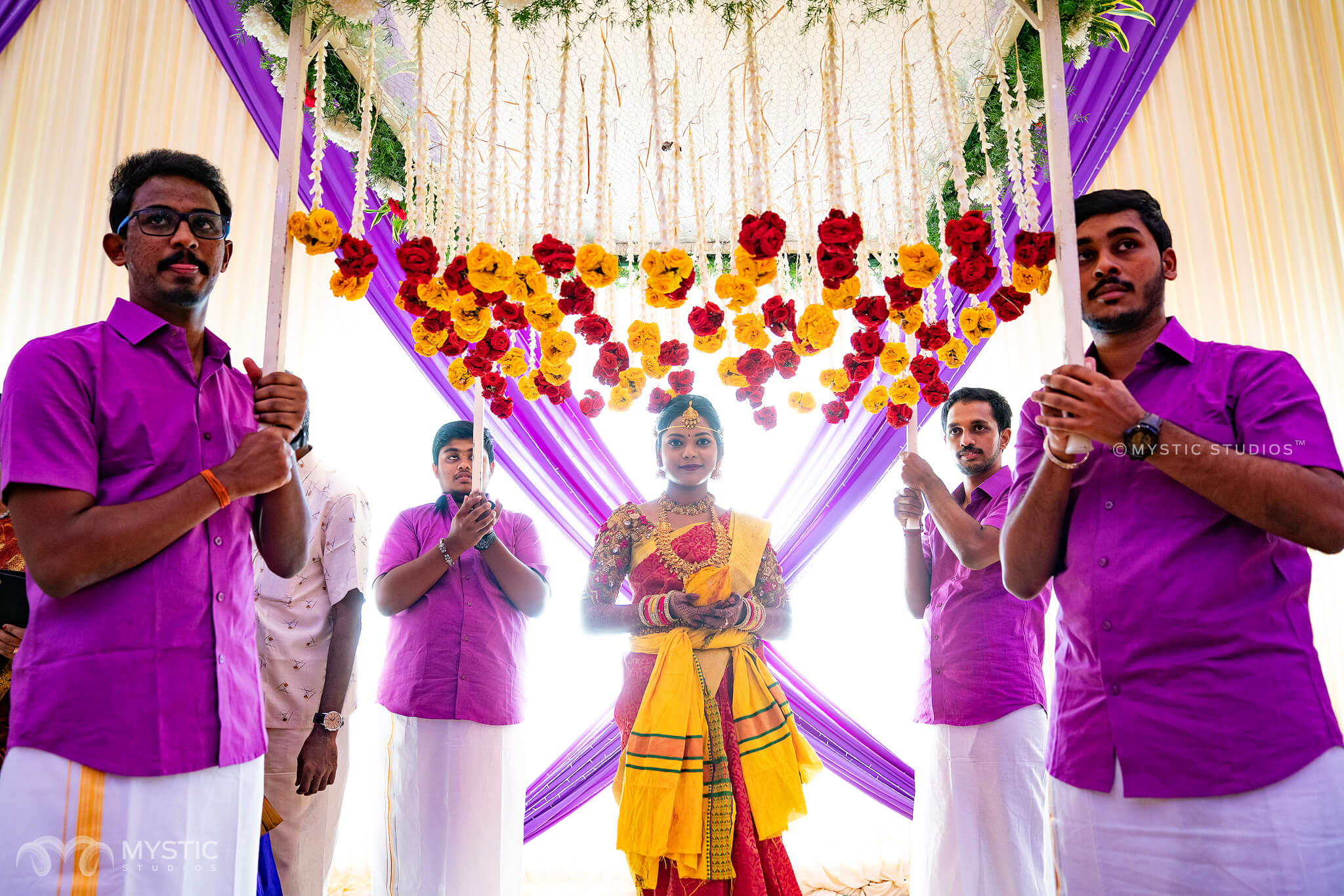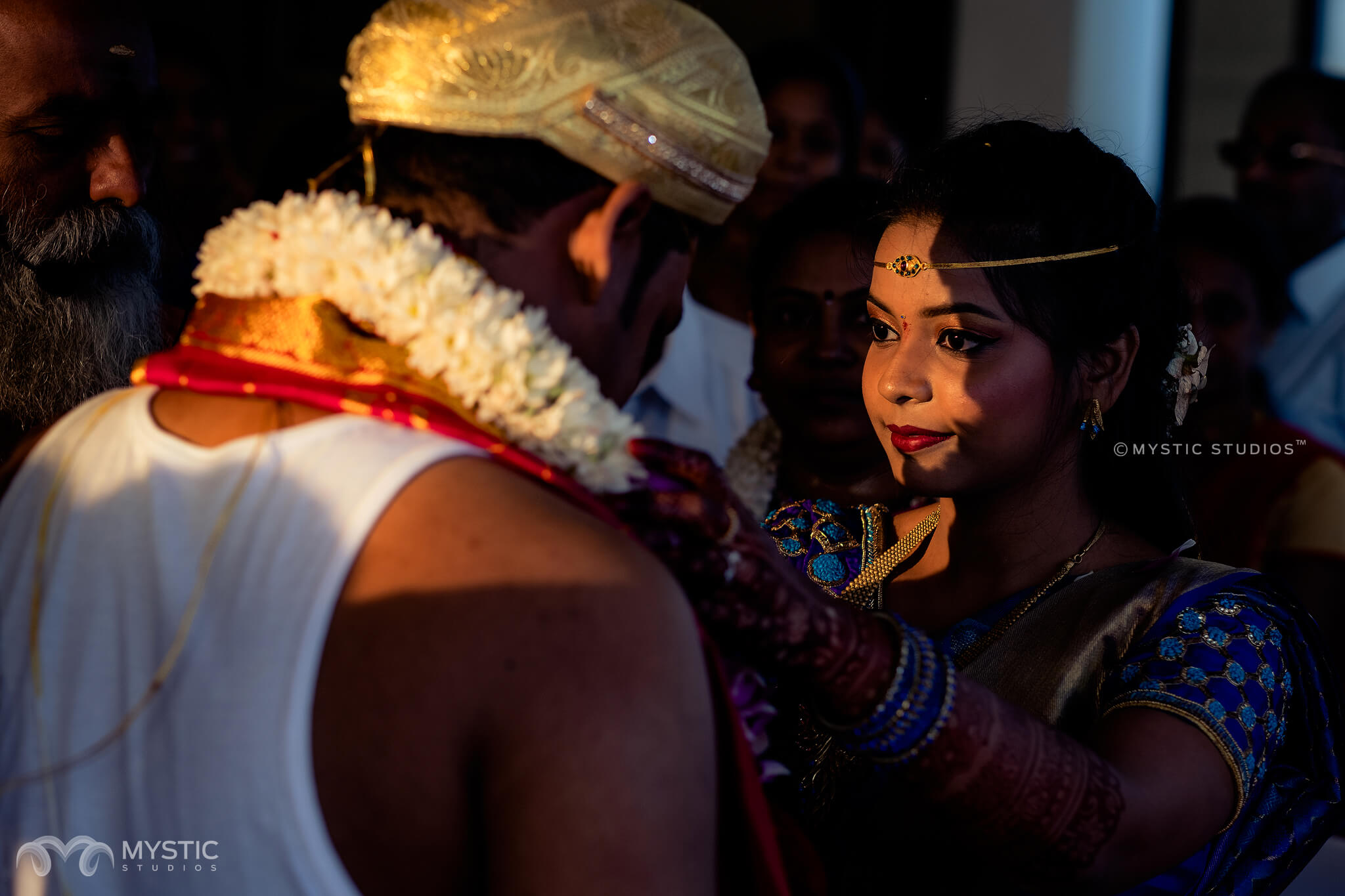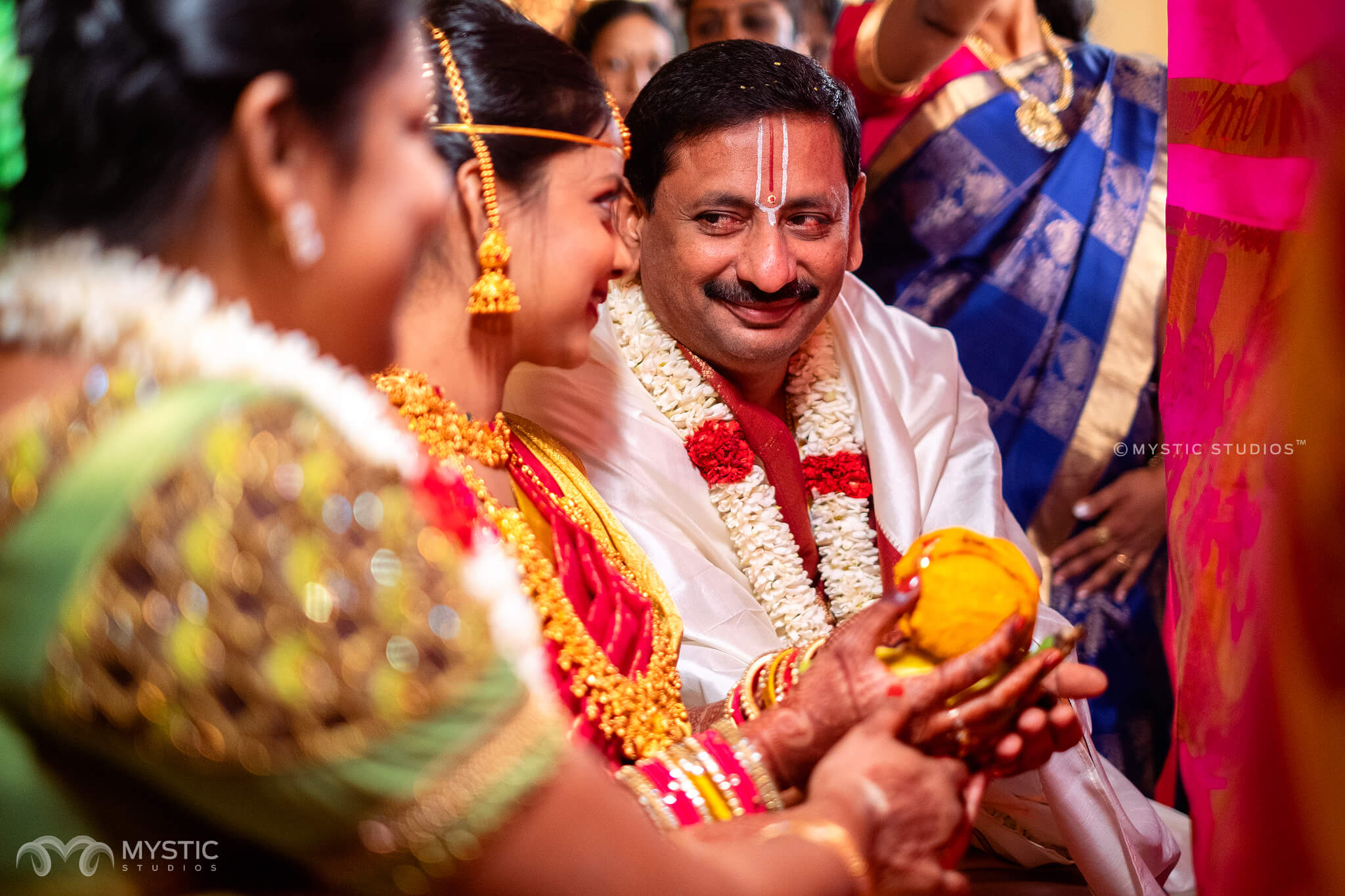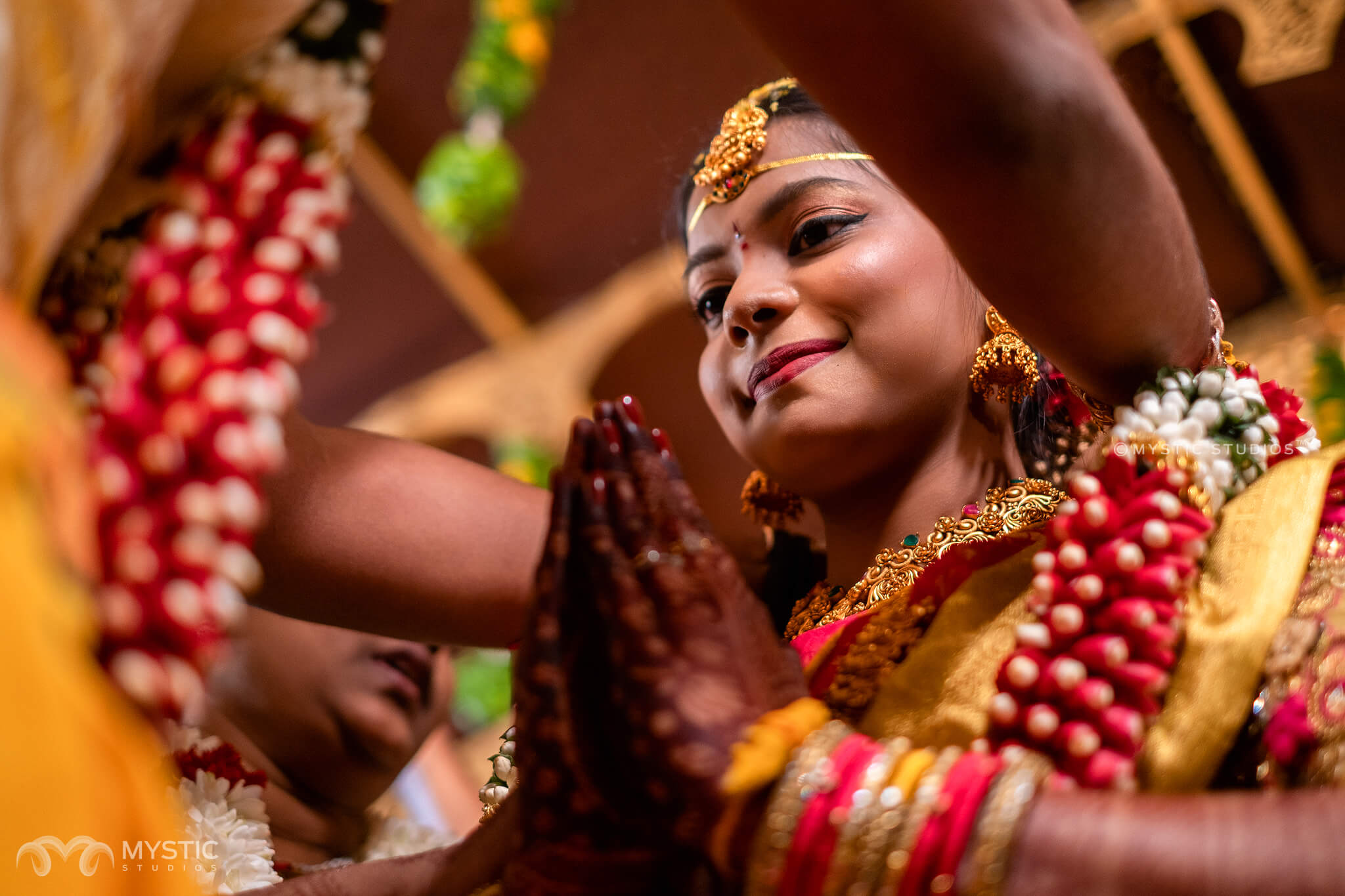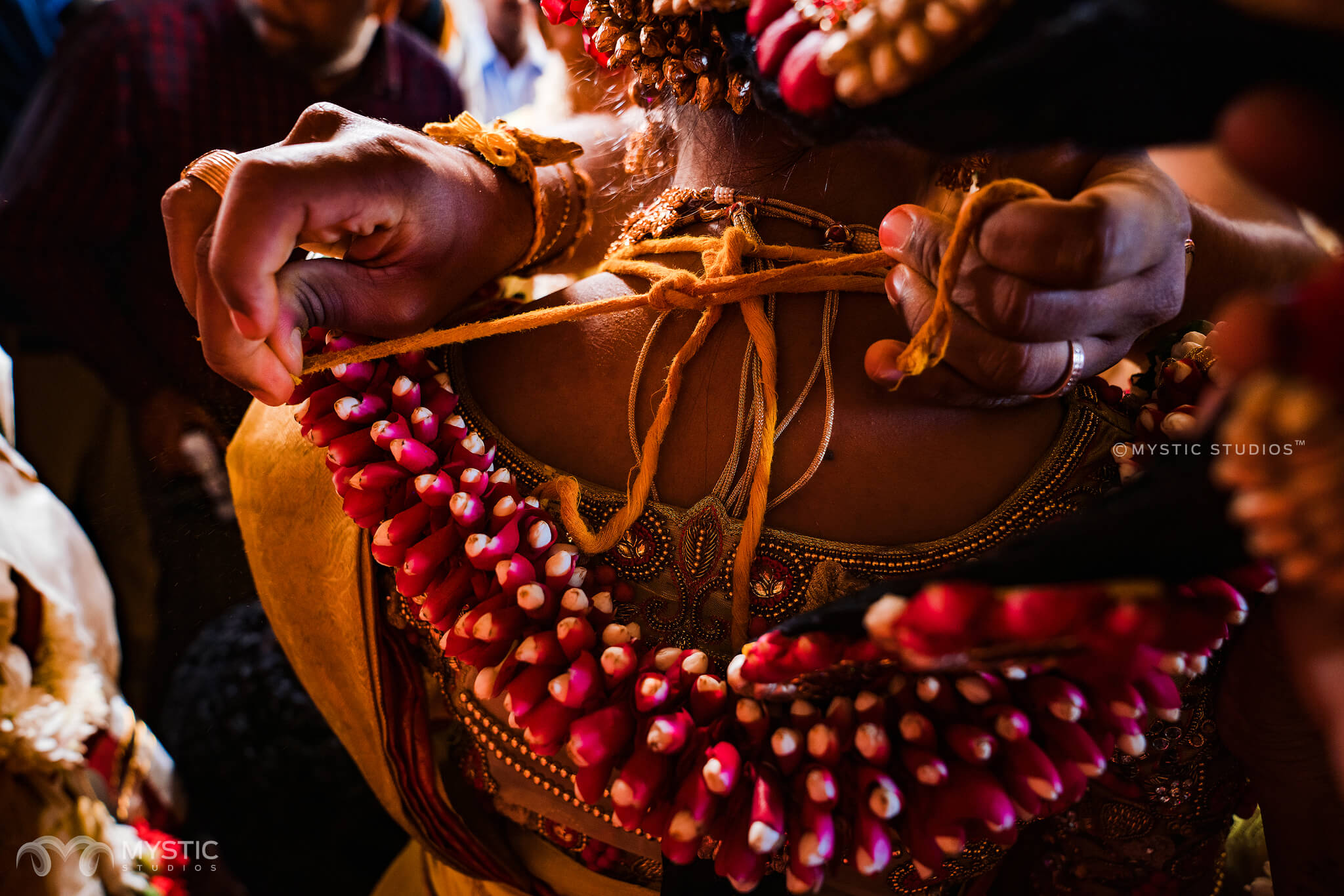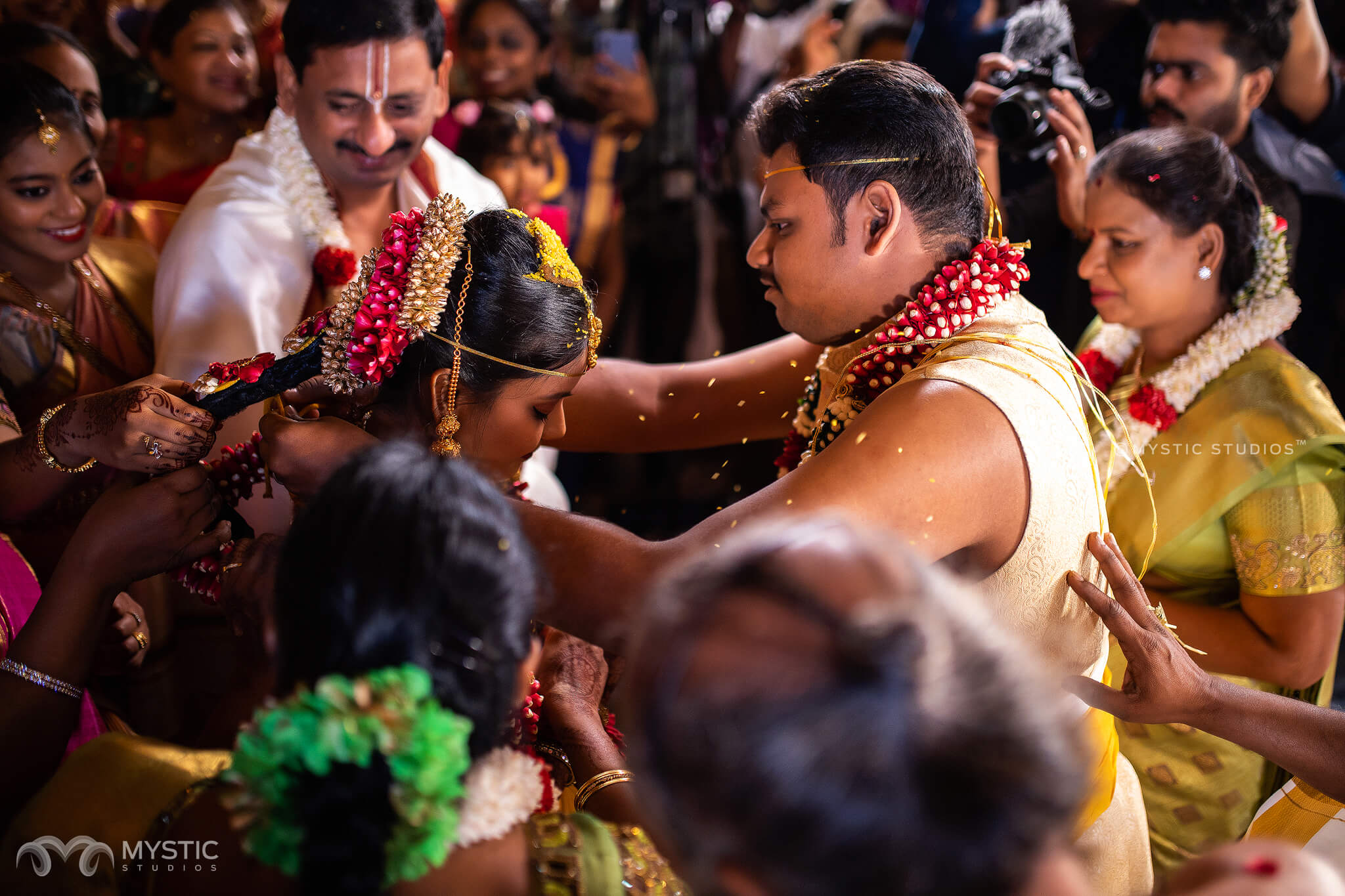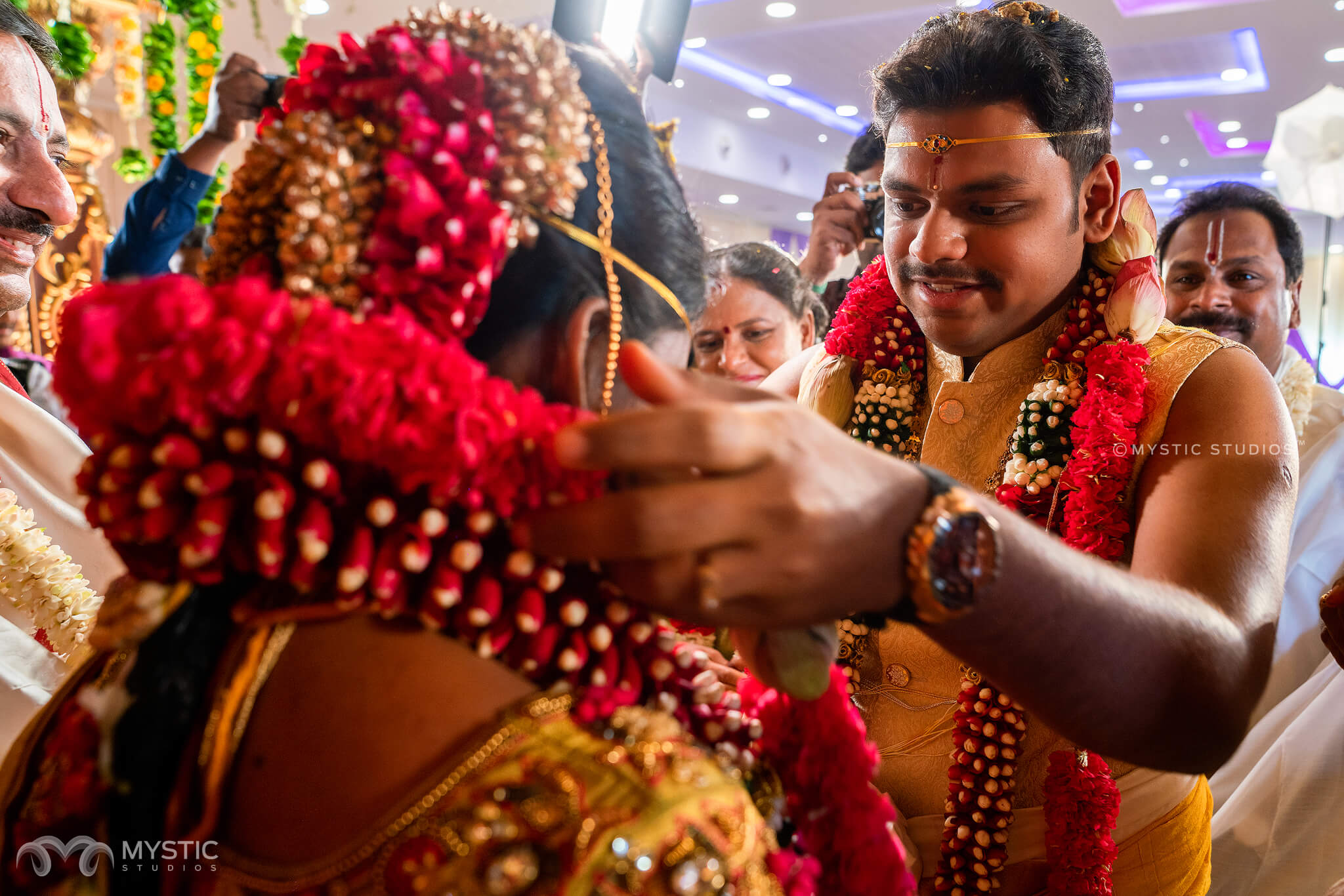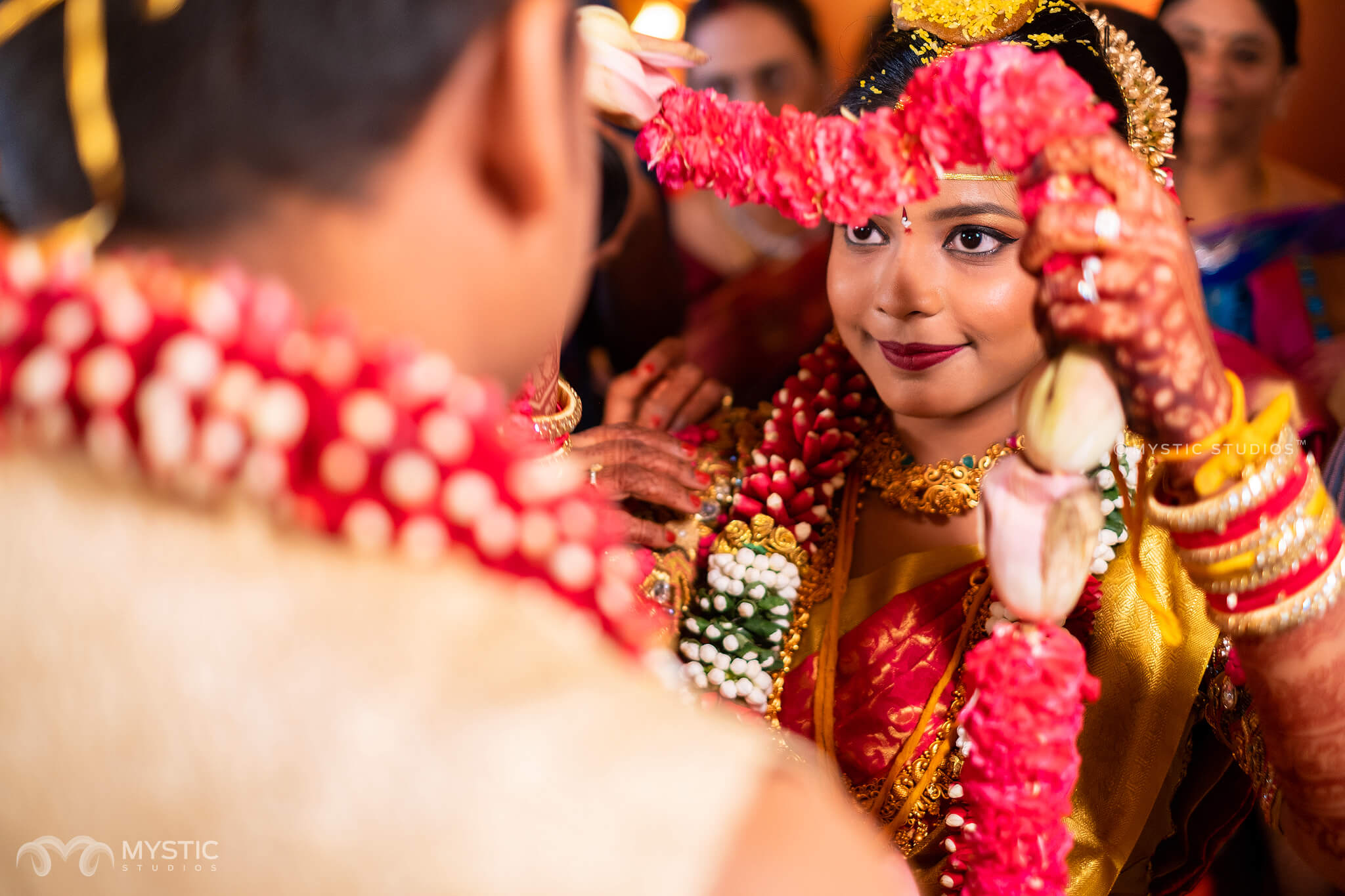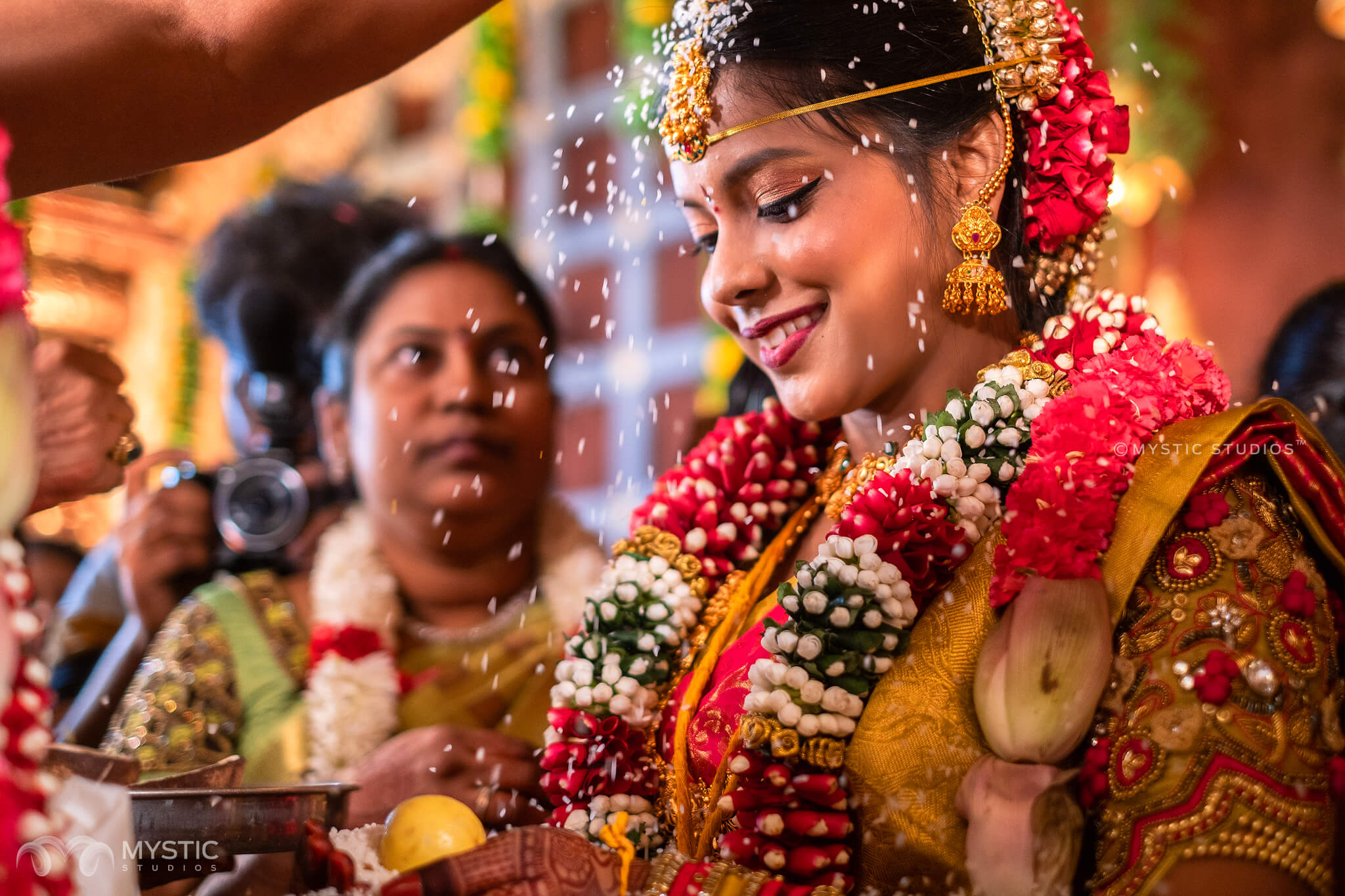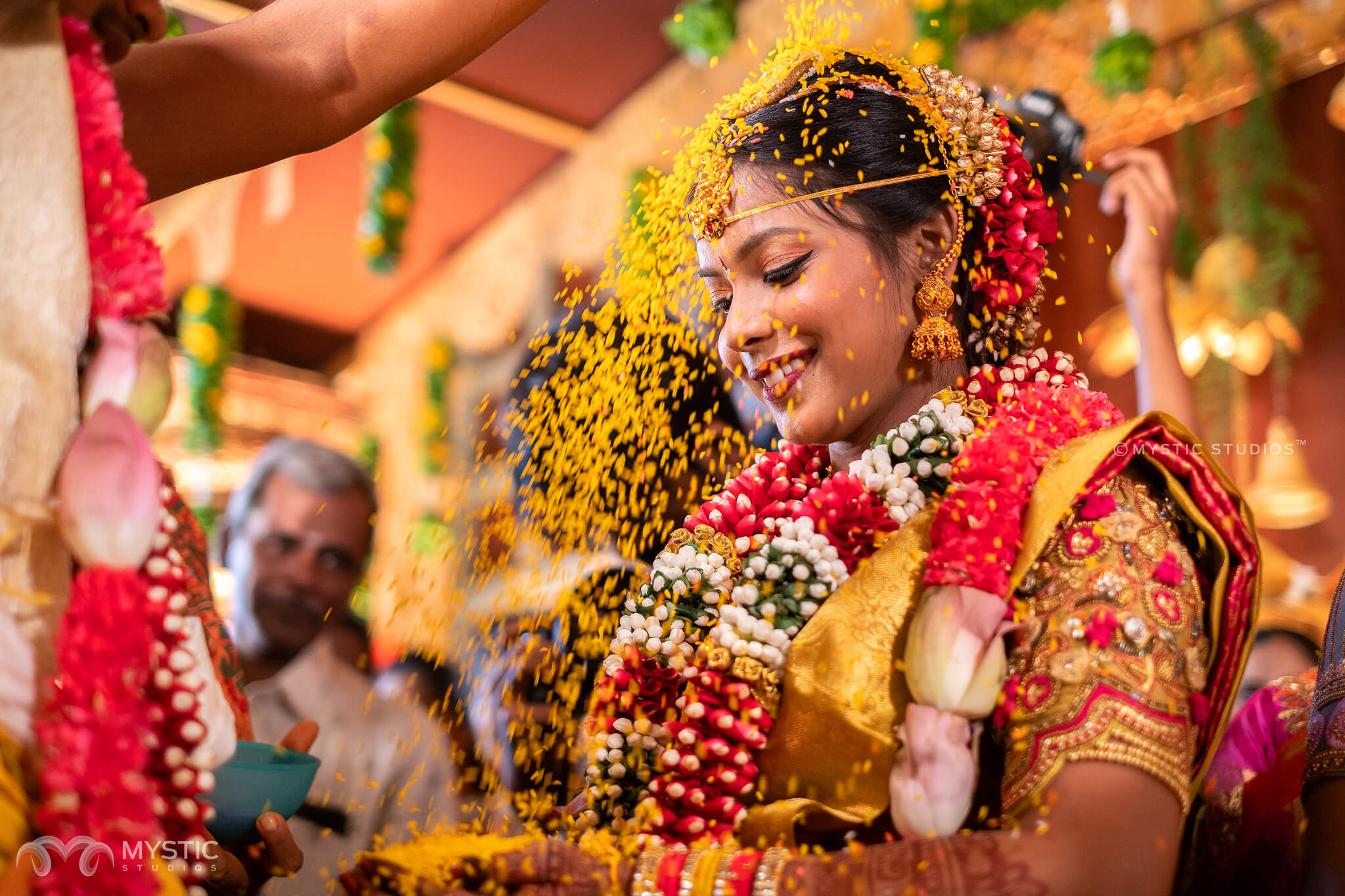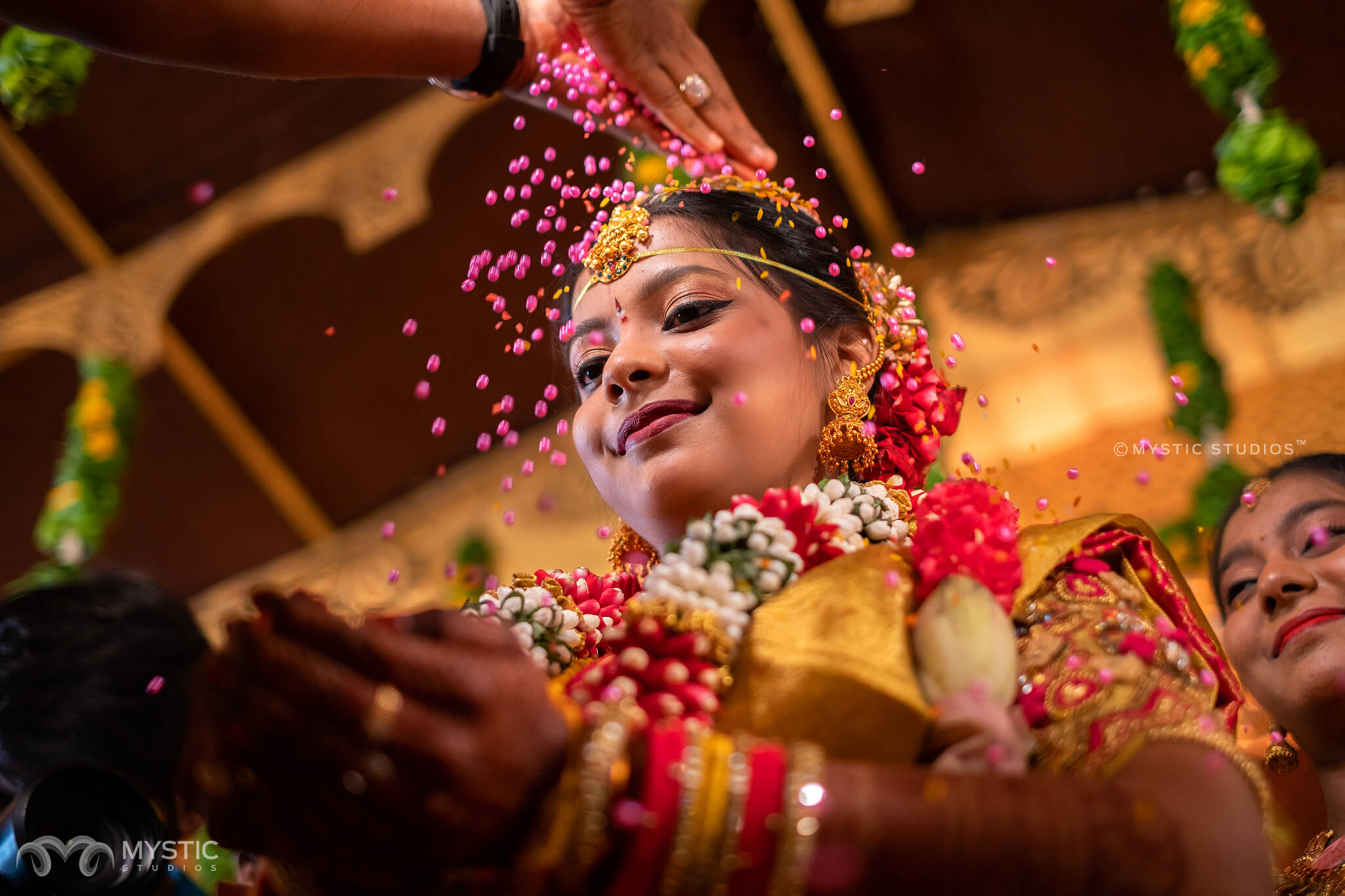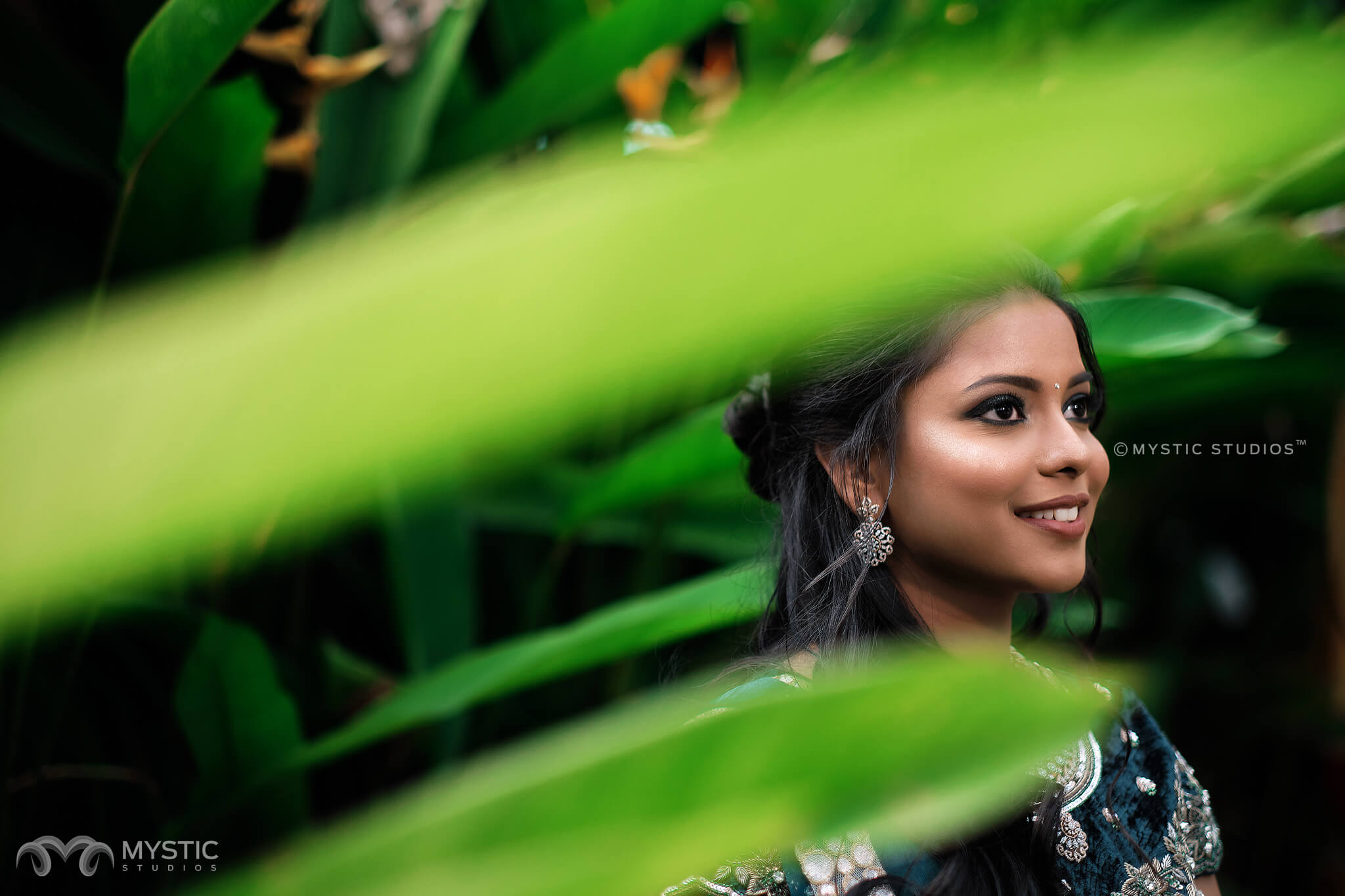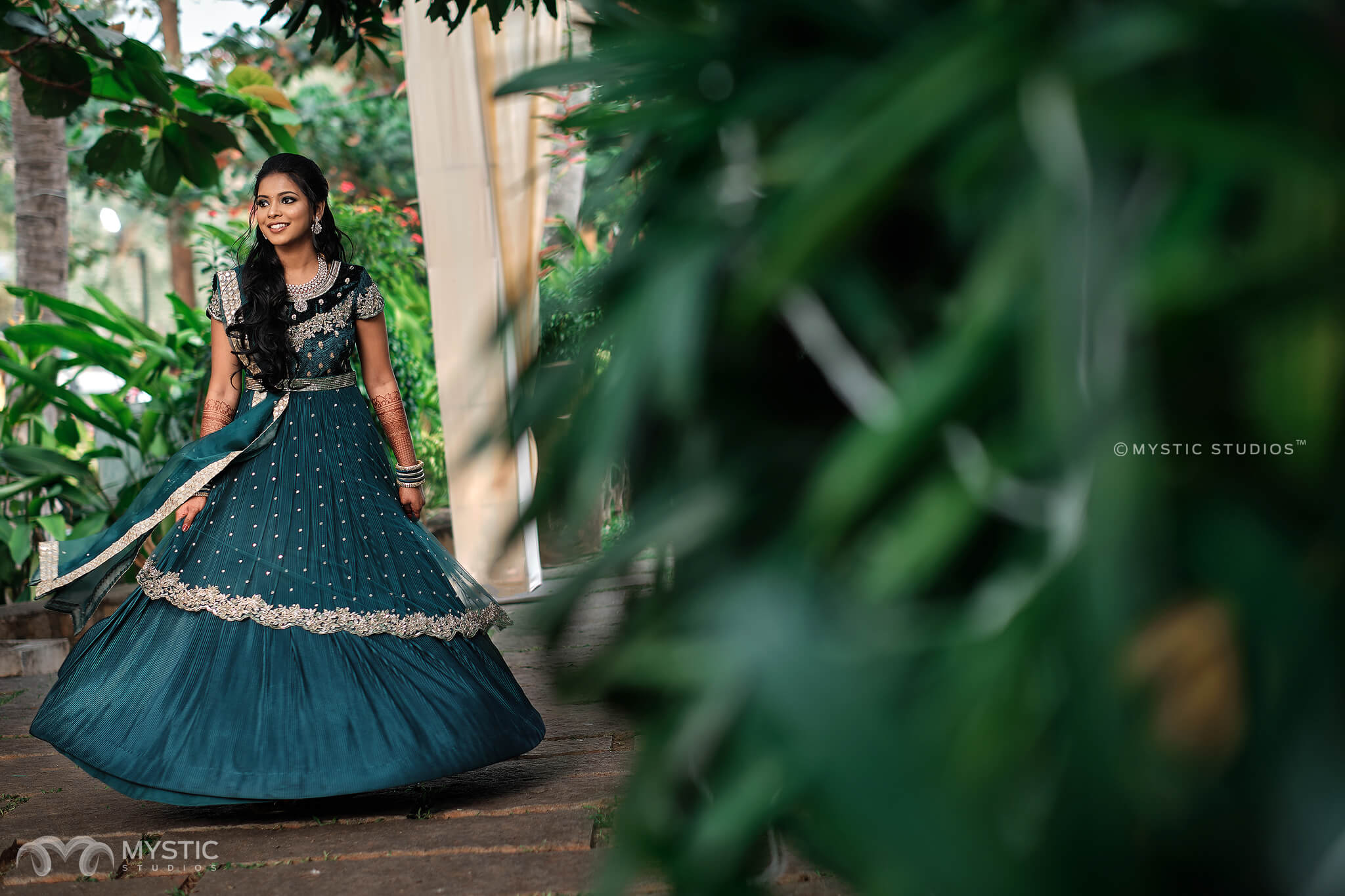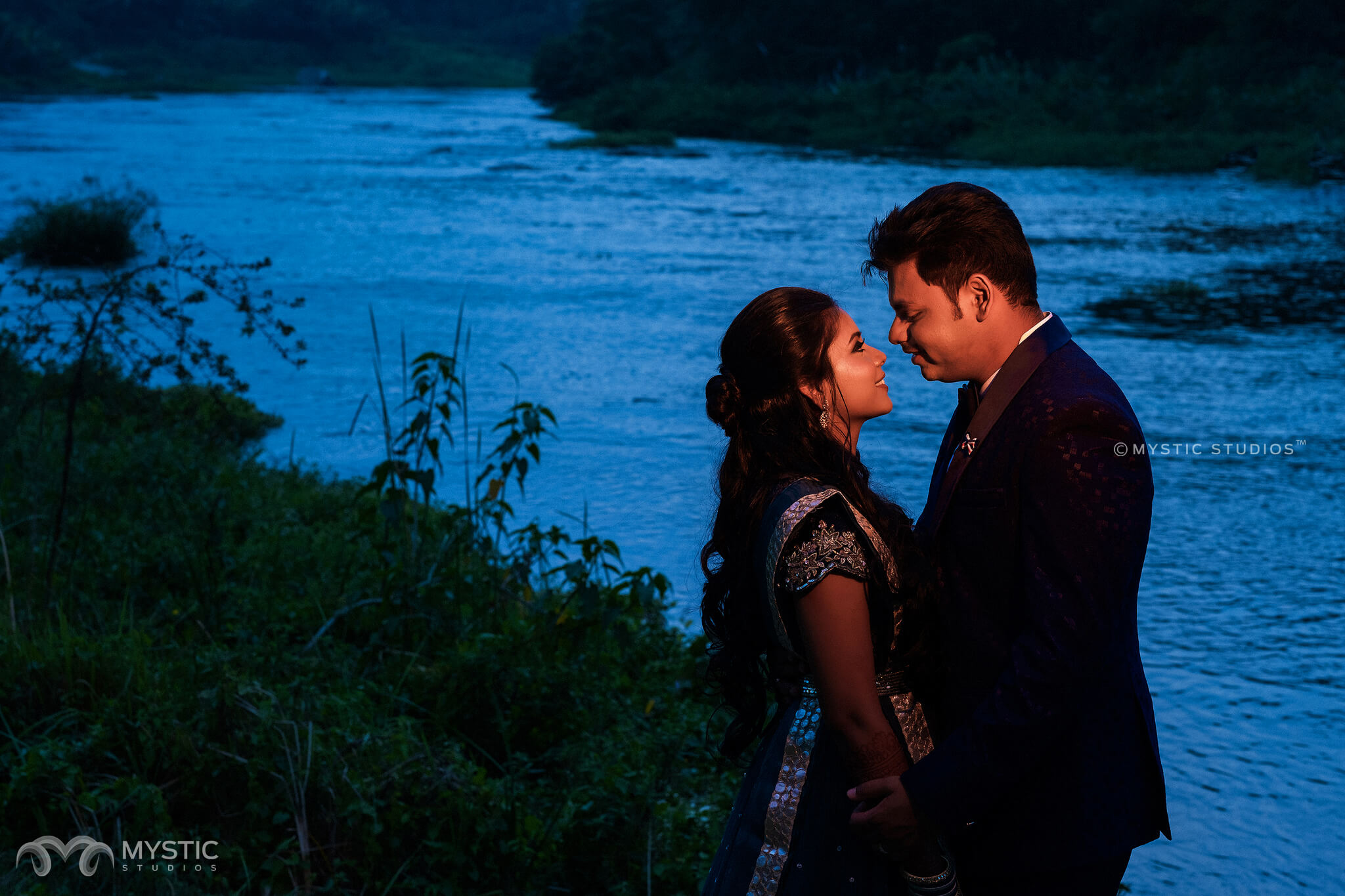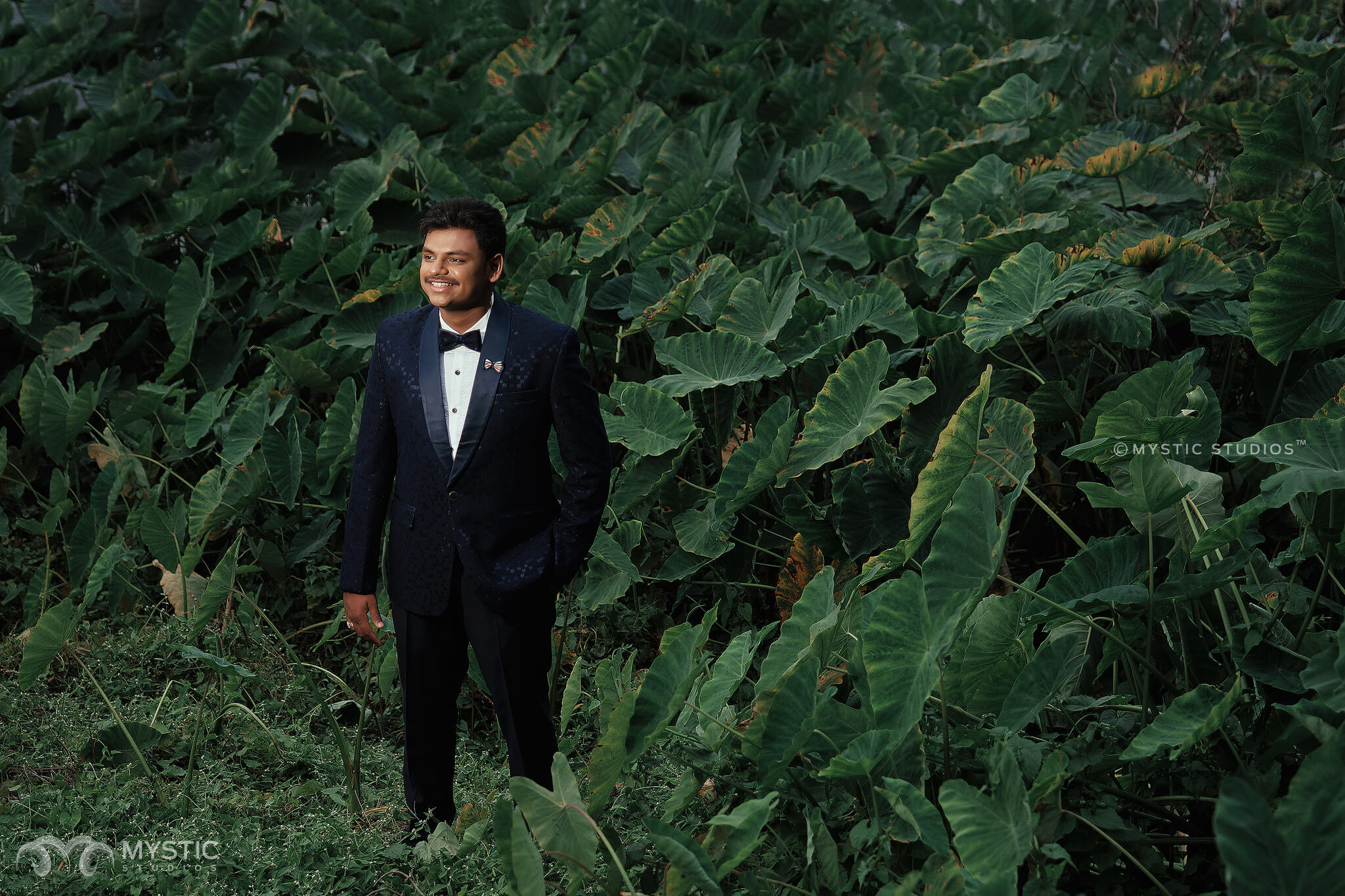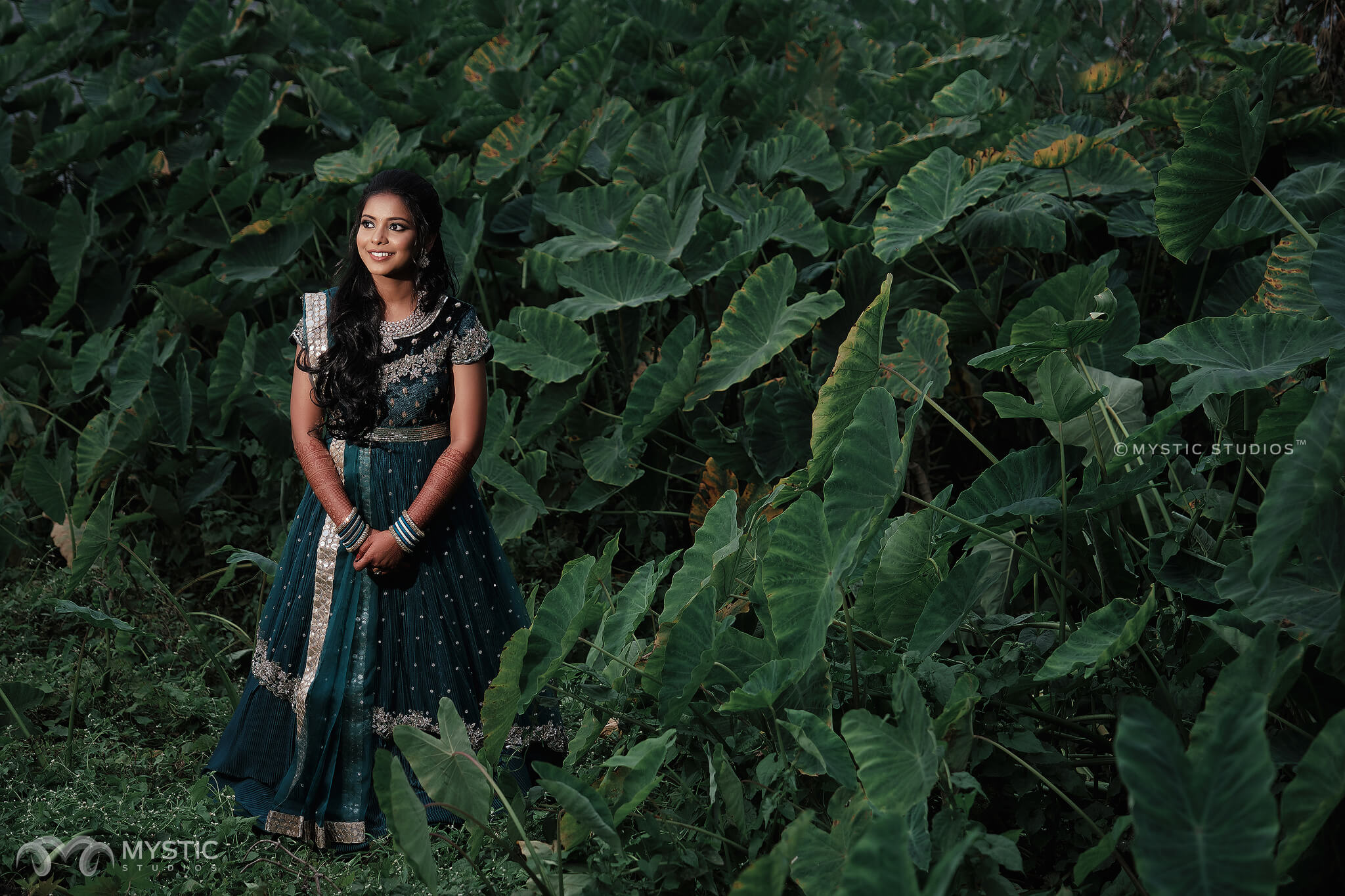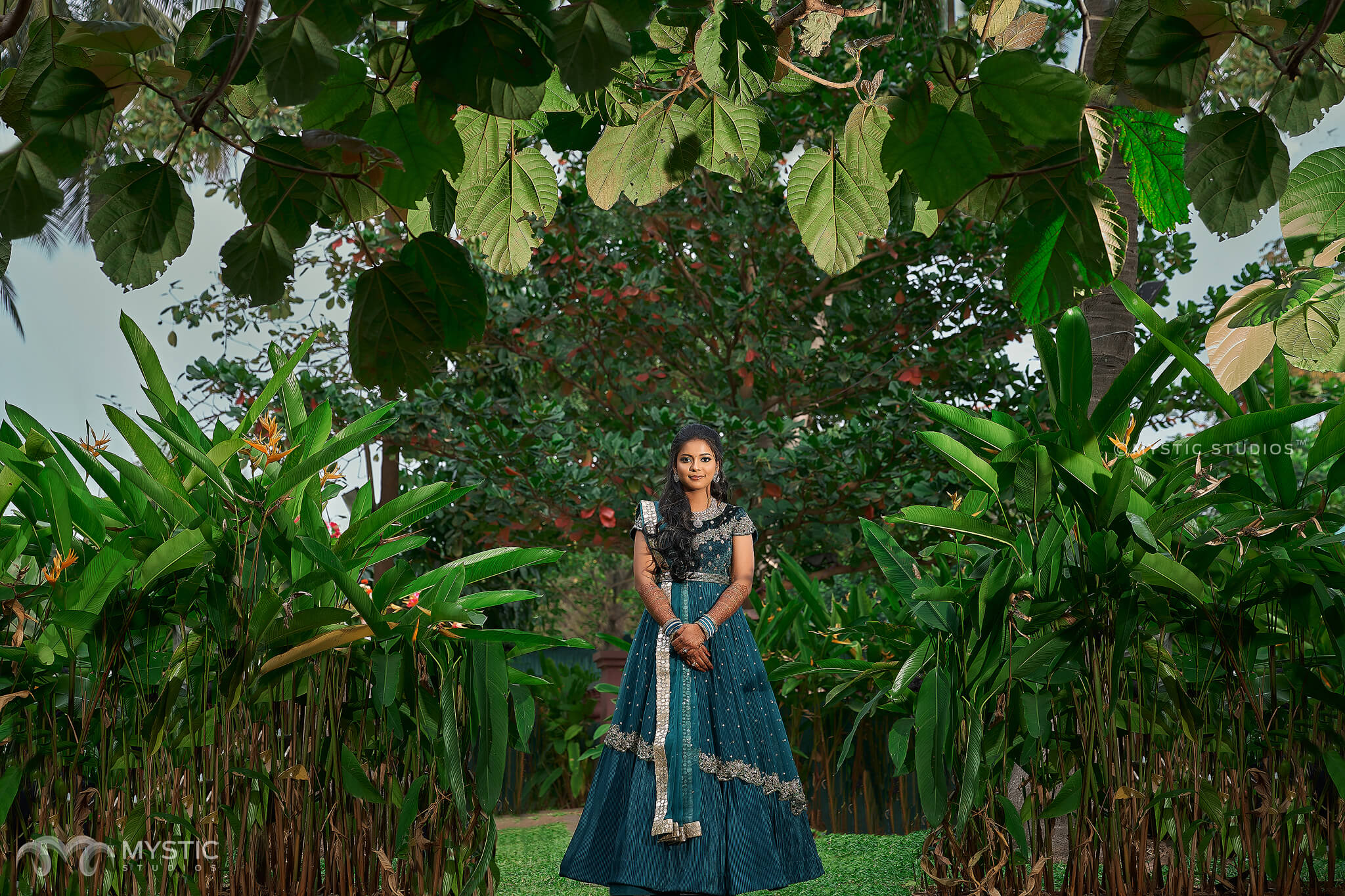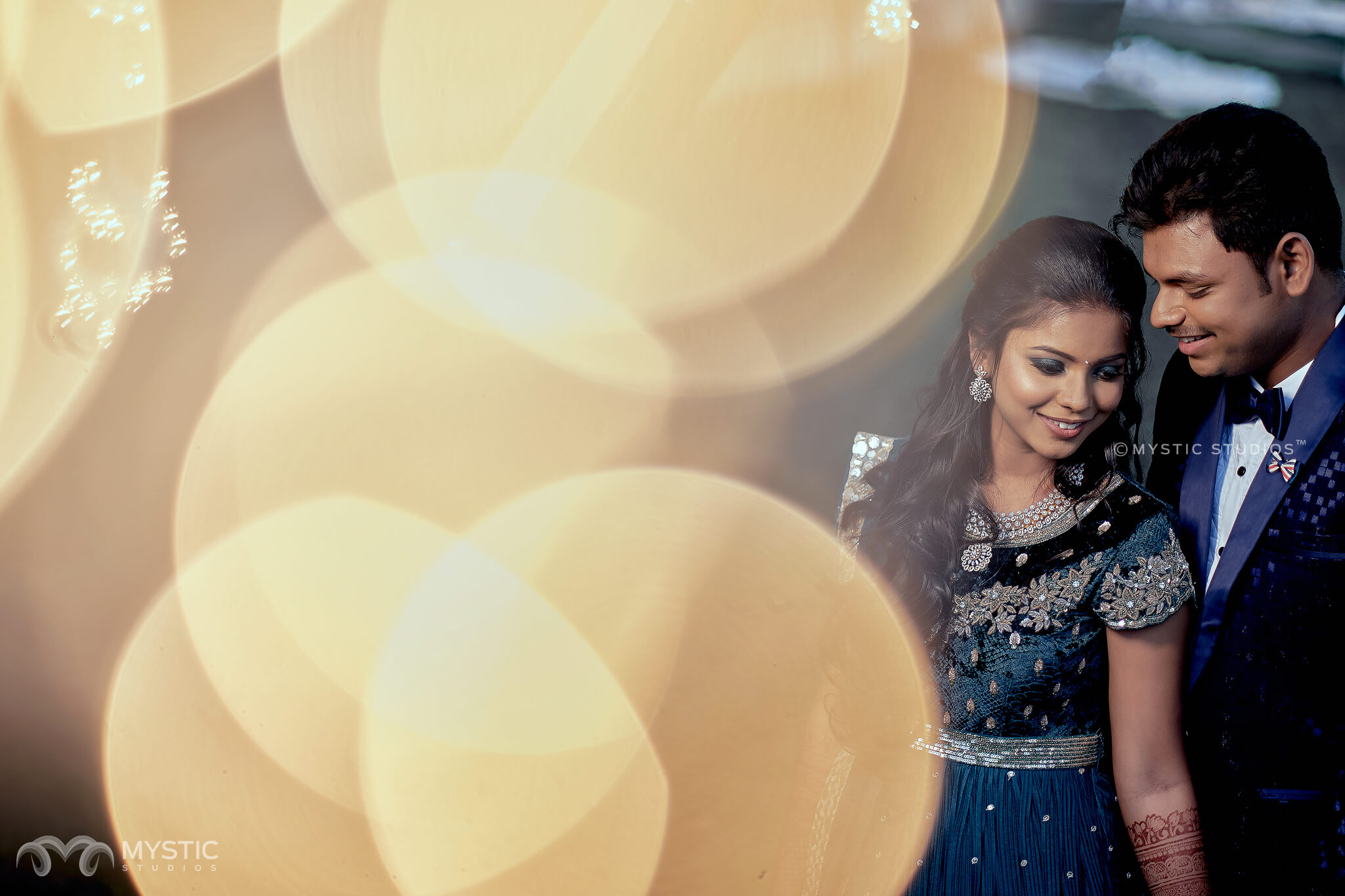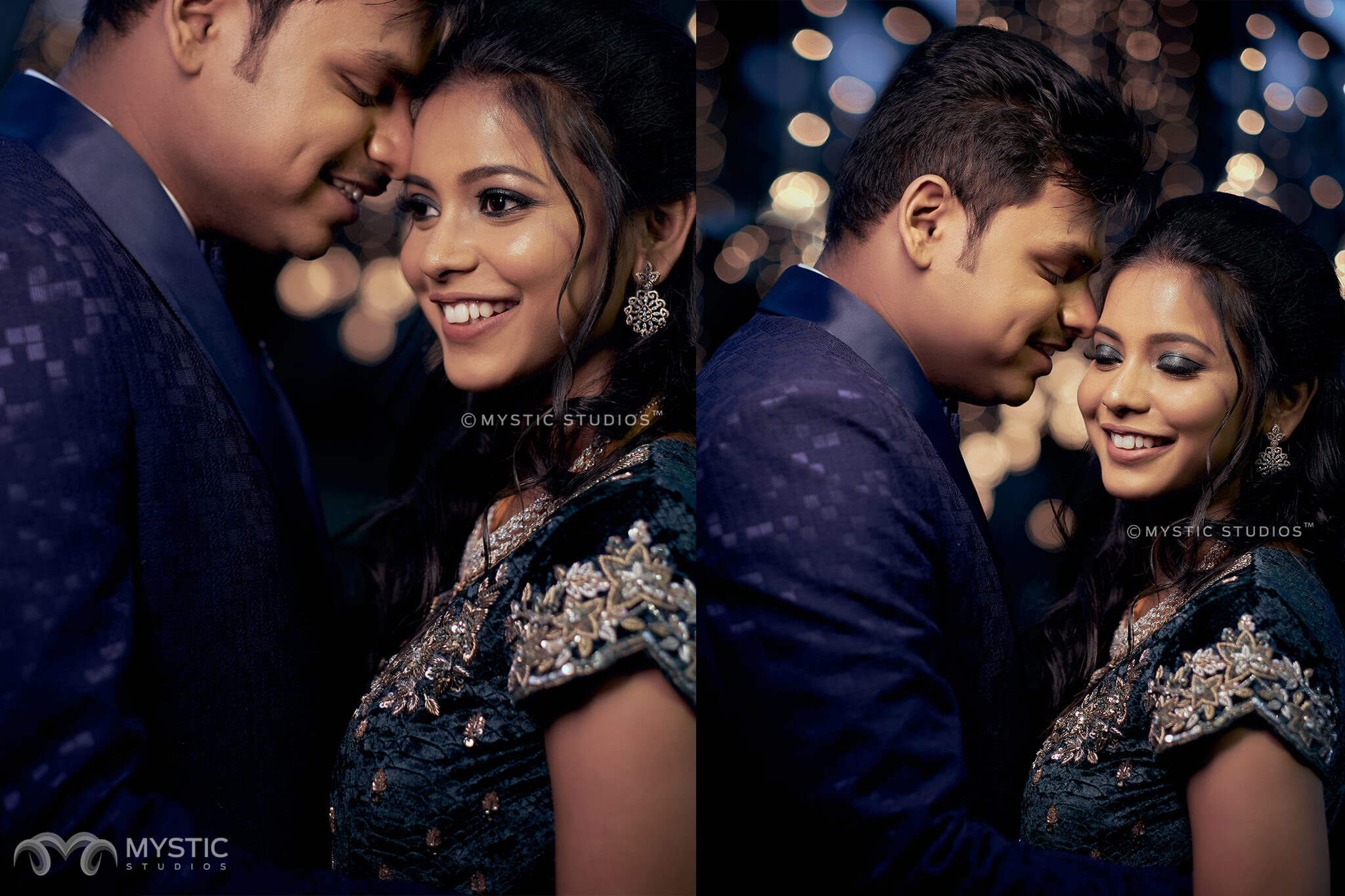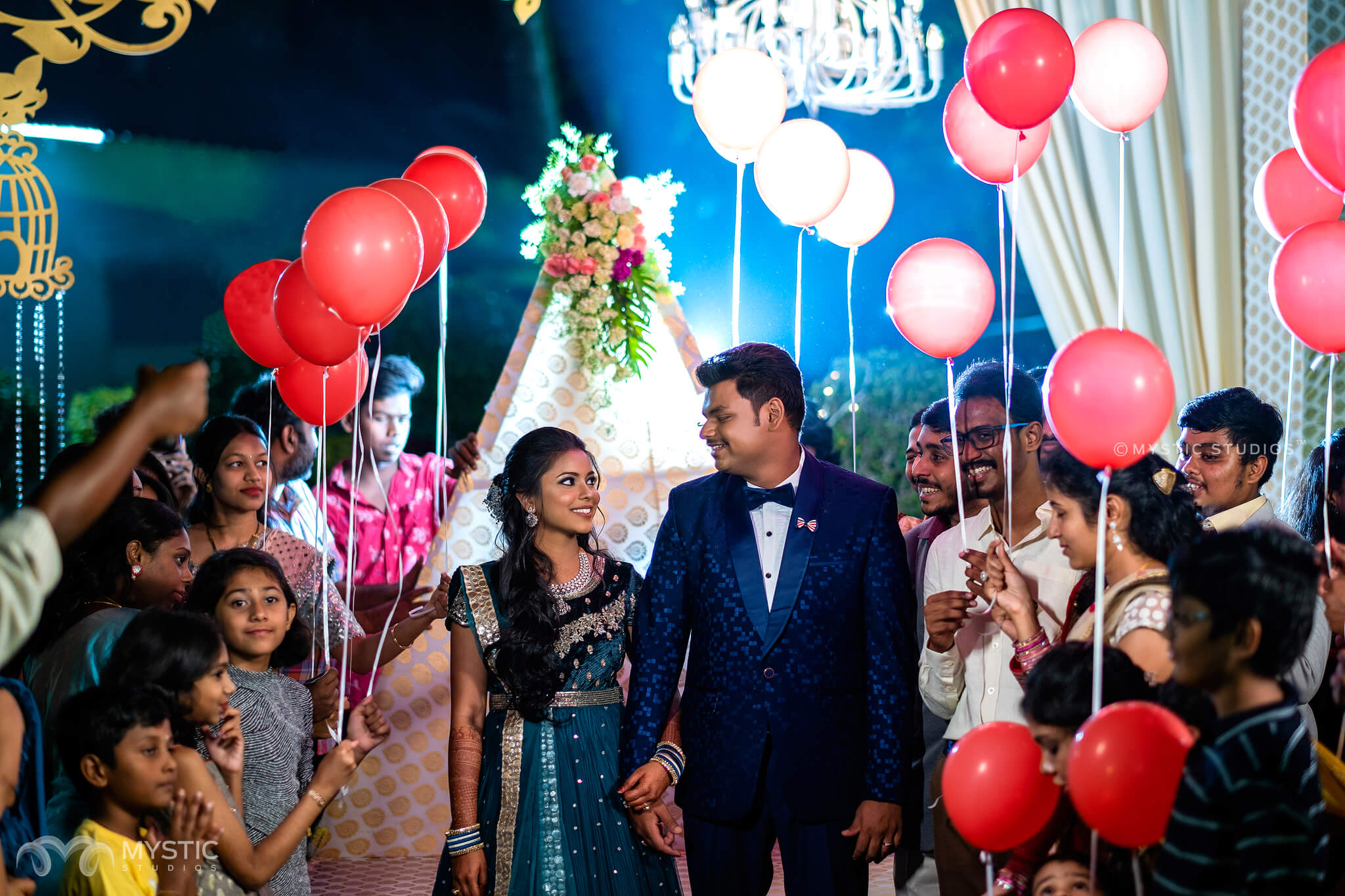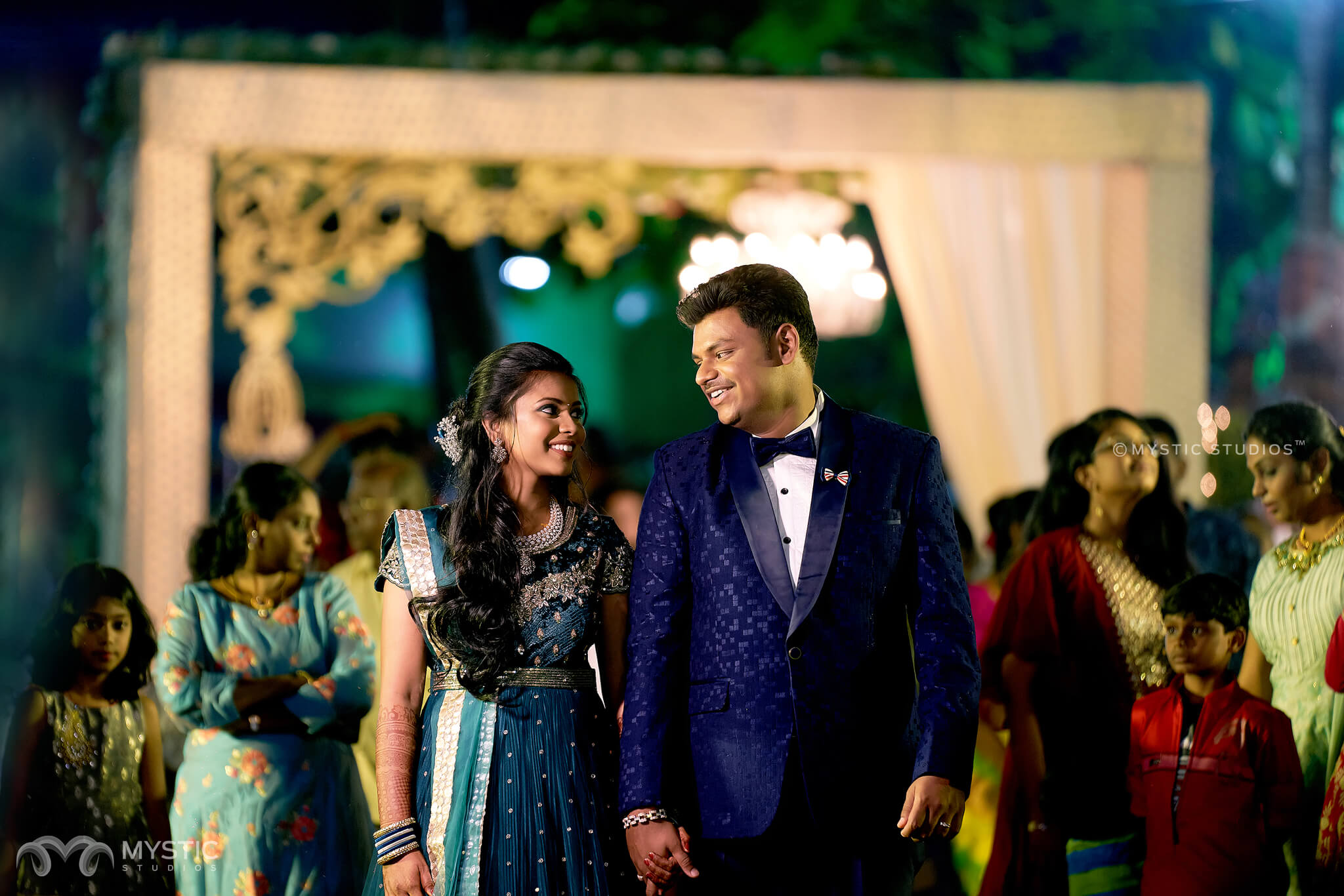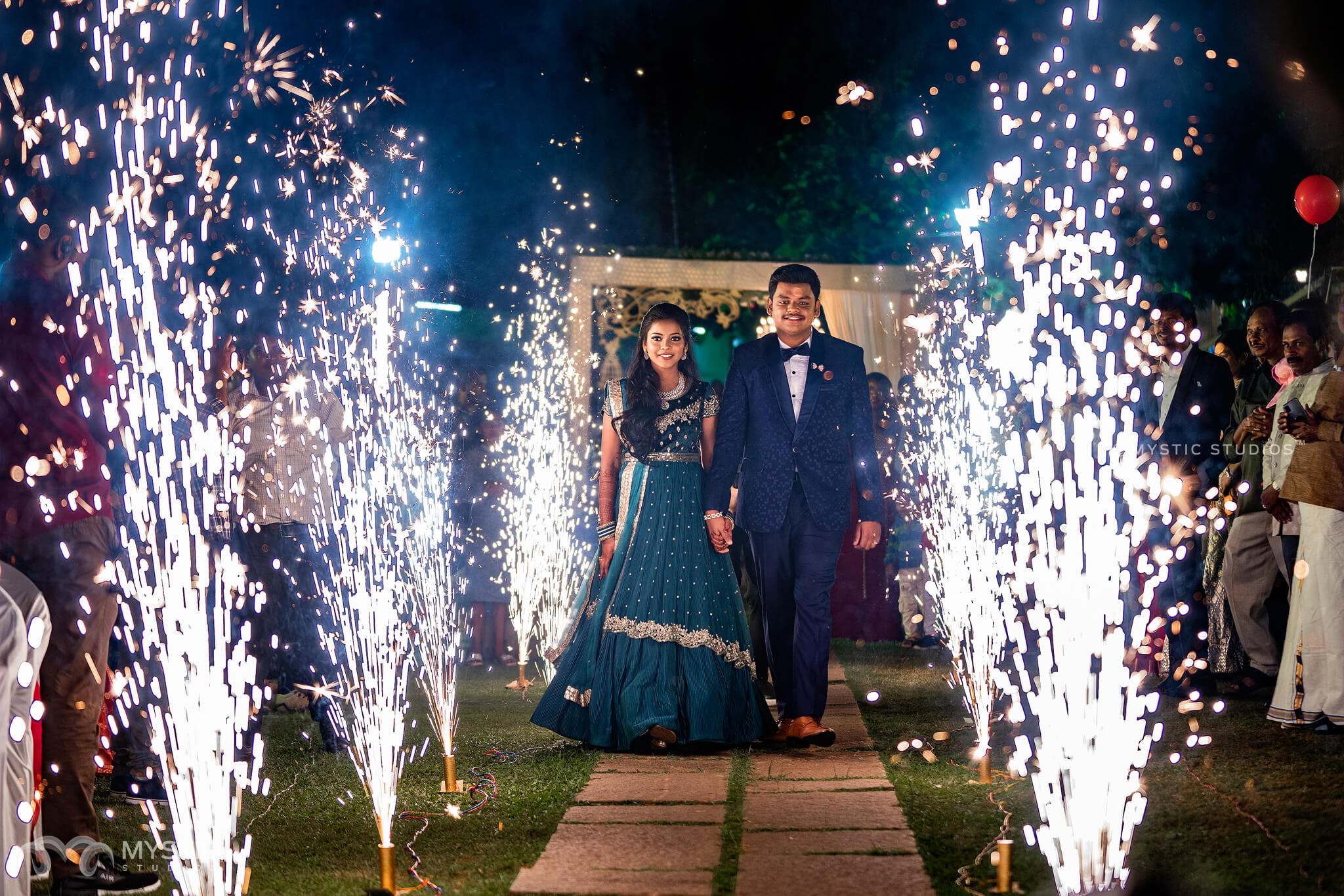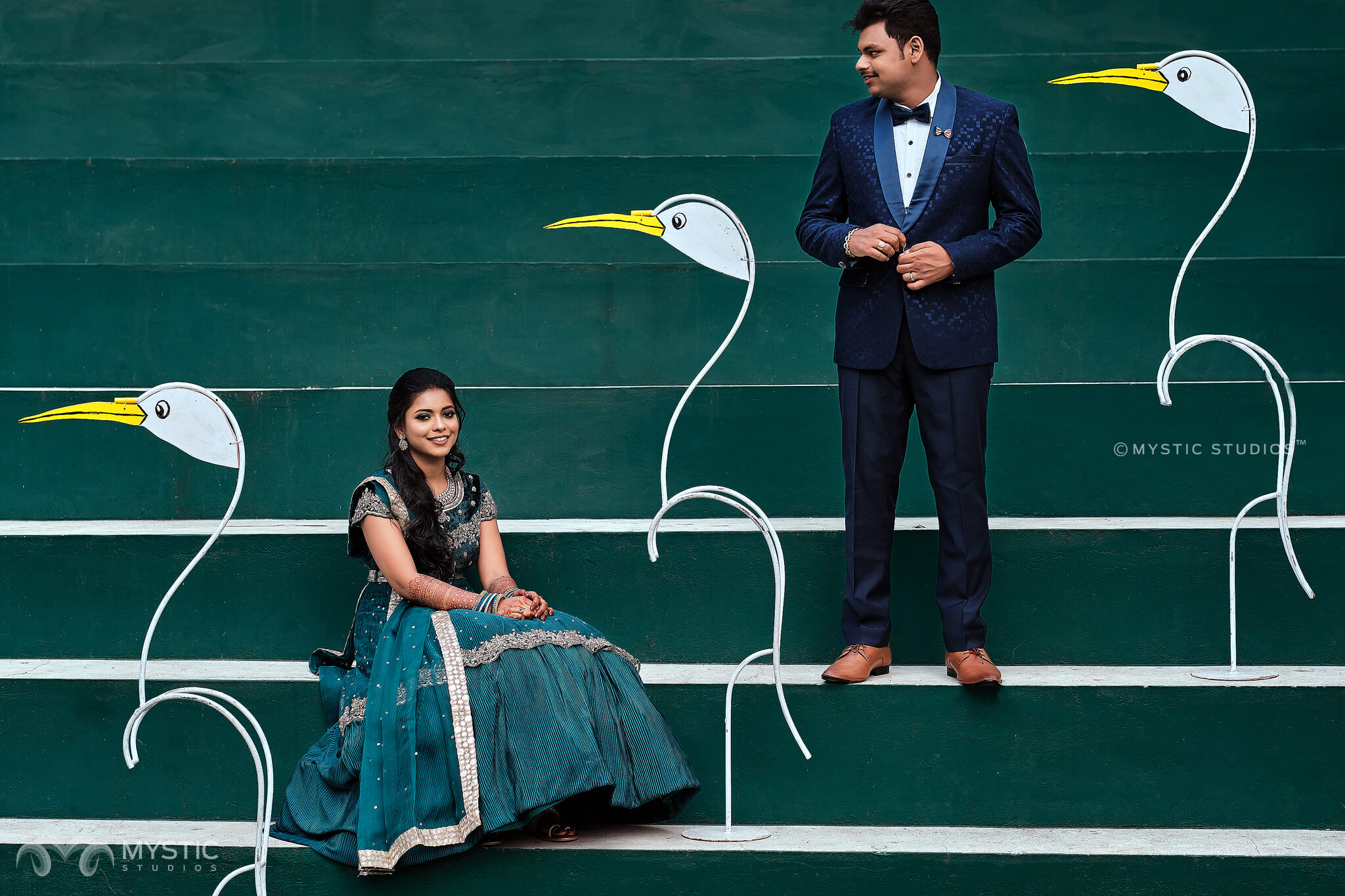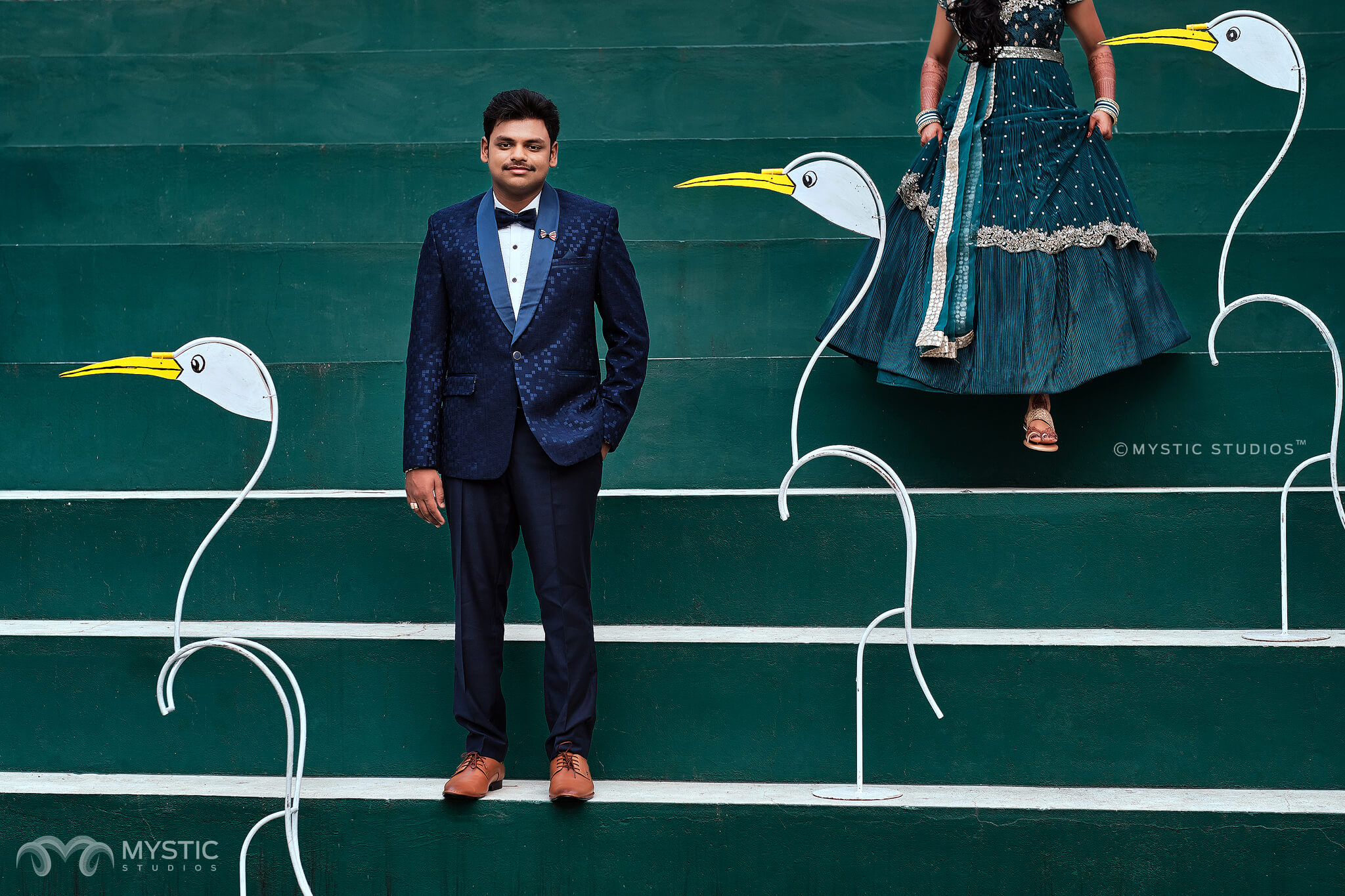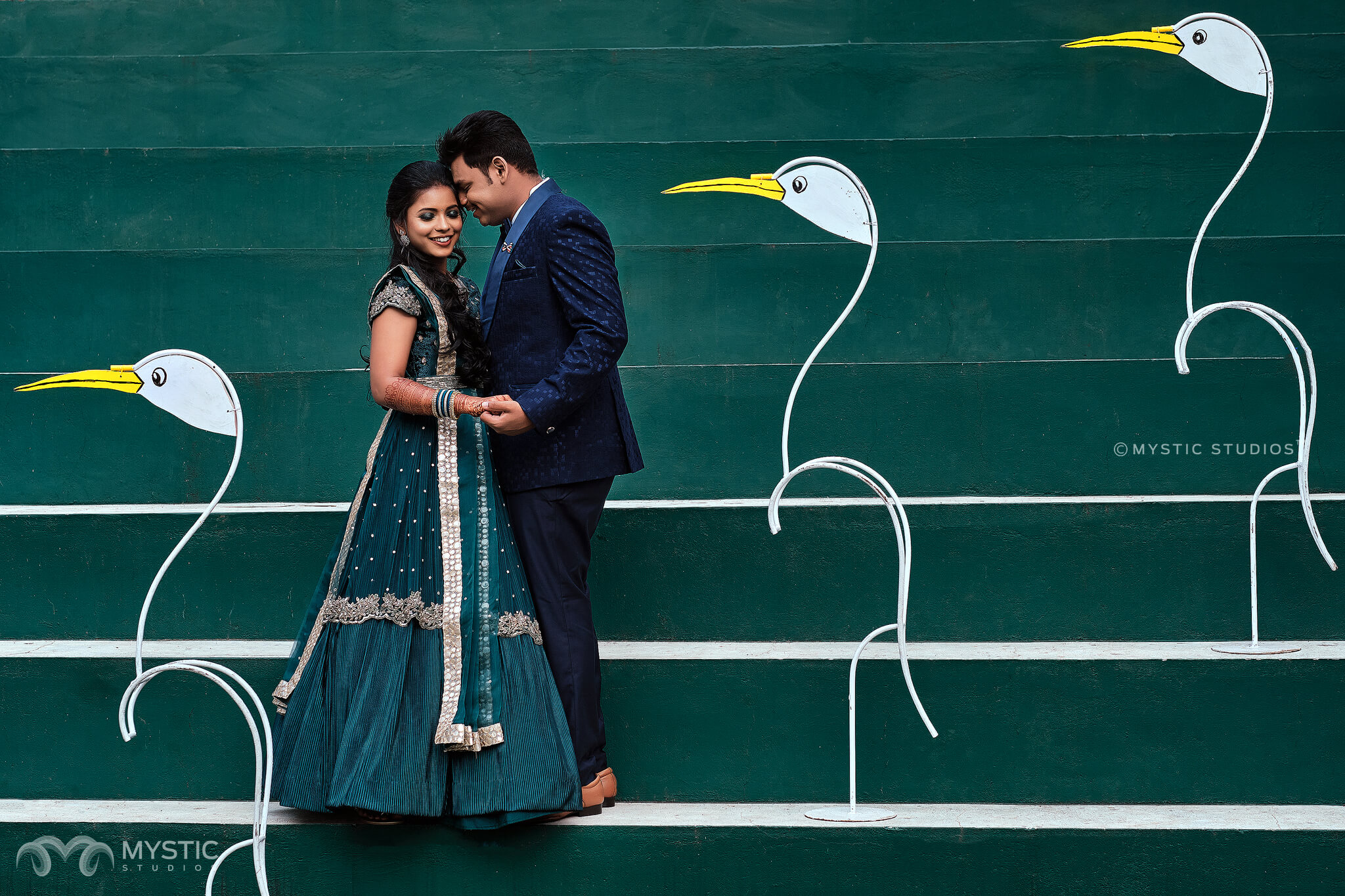 Having shot 750+ weddings all over India and few in Singapore,Dubai,US and London, Mystic Studios is one the artistic wedding photography company in Chennai and Coimbatore.If you enjoyed this post, we would be very grateful if you'd help it spread to a friend. Sharing is caring. Spread Love. And don't forget to check our other works by clicking here.