A Trichy Wedding with Pristine Love

A TRADITIONAL WEDDING WITH A PLETHORA OF HUES
How would you describe a wedding that saw the pristine form of true love, unfolding itself in front of the camera's lens, whilst the bride and groom being their serene, opulent self? A wonderous pleasure wouldn't it be? Such was the affair with this Trichy wedding that Mystic Studios chanced upon.
We haven't covered a lot of weddings in Trichy and that's why this super traditional wedding that saw the face of so many people under one roof was one of the best opportunities we got to be a part of. A rich, varied culture, we must agree. This wedding saw a huge turn-out of guests and what better favor for a photographer than to capture different faces?
The bride and groom were aesthetically dressed and played with every single one of our frames. The bride in particular was a chirpy lass, who was curious about how their pictures would turn out. She kept comforting the groom throughout the ceremony and ah, what a sight it was to capture!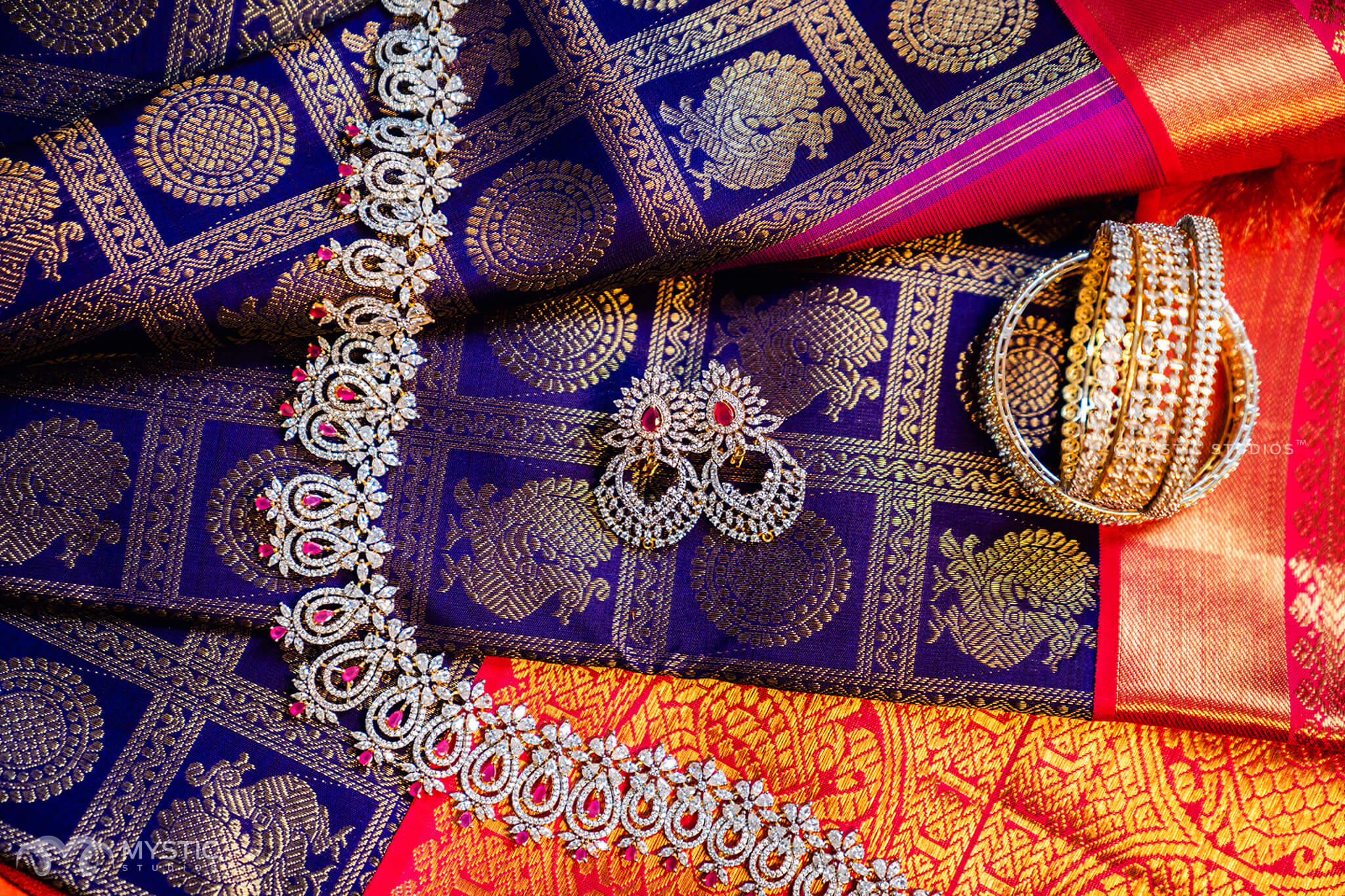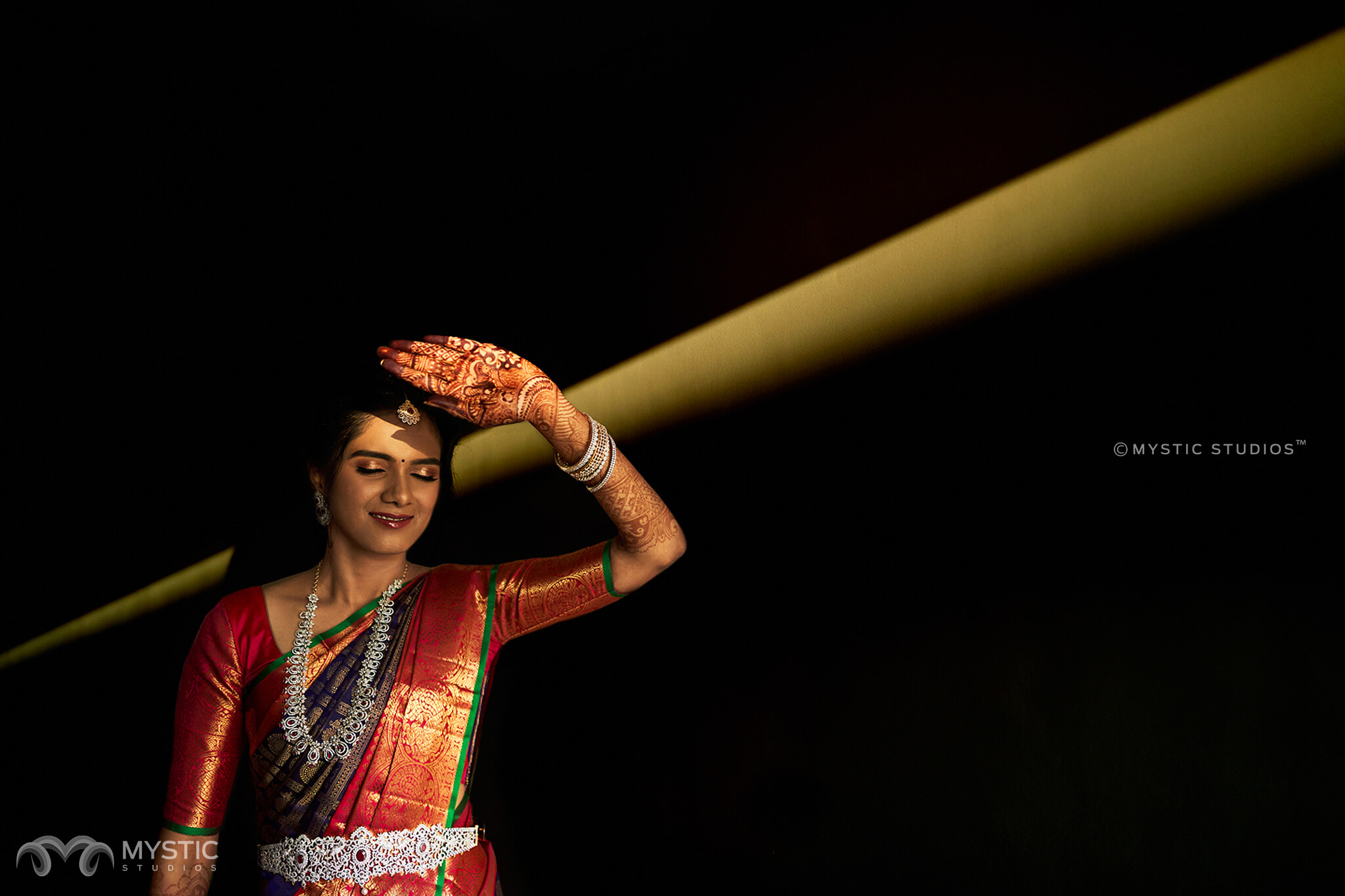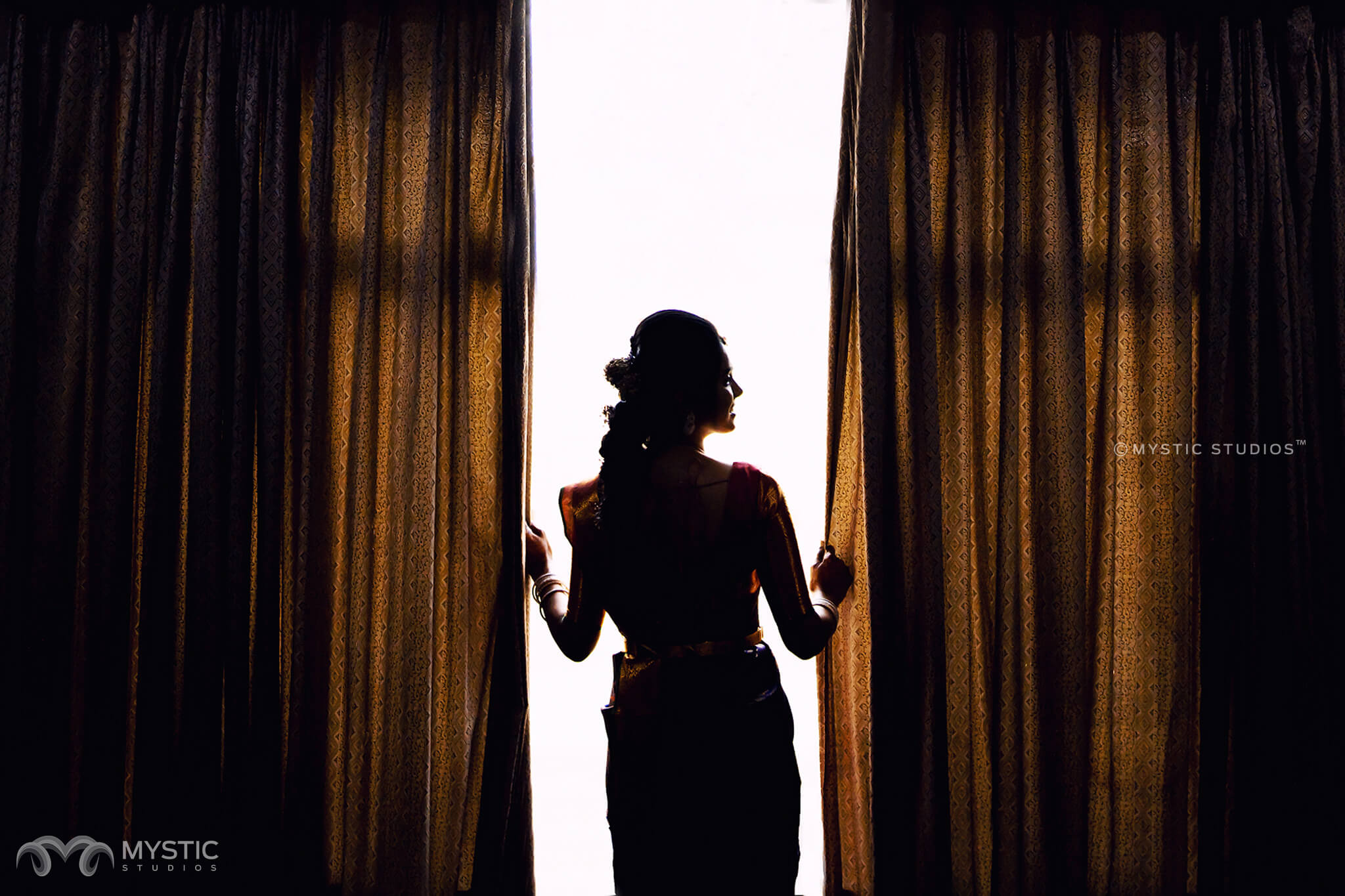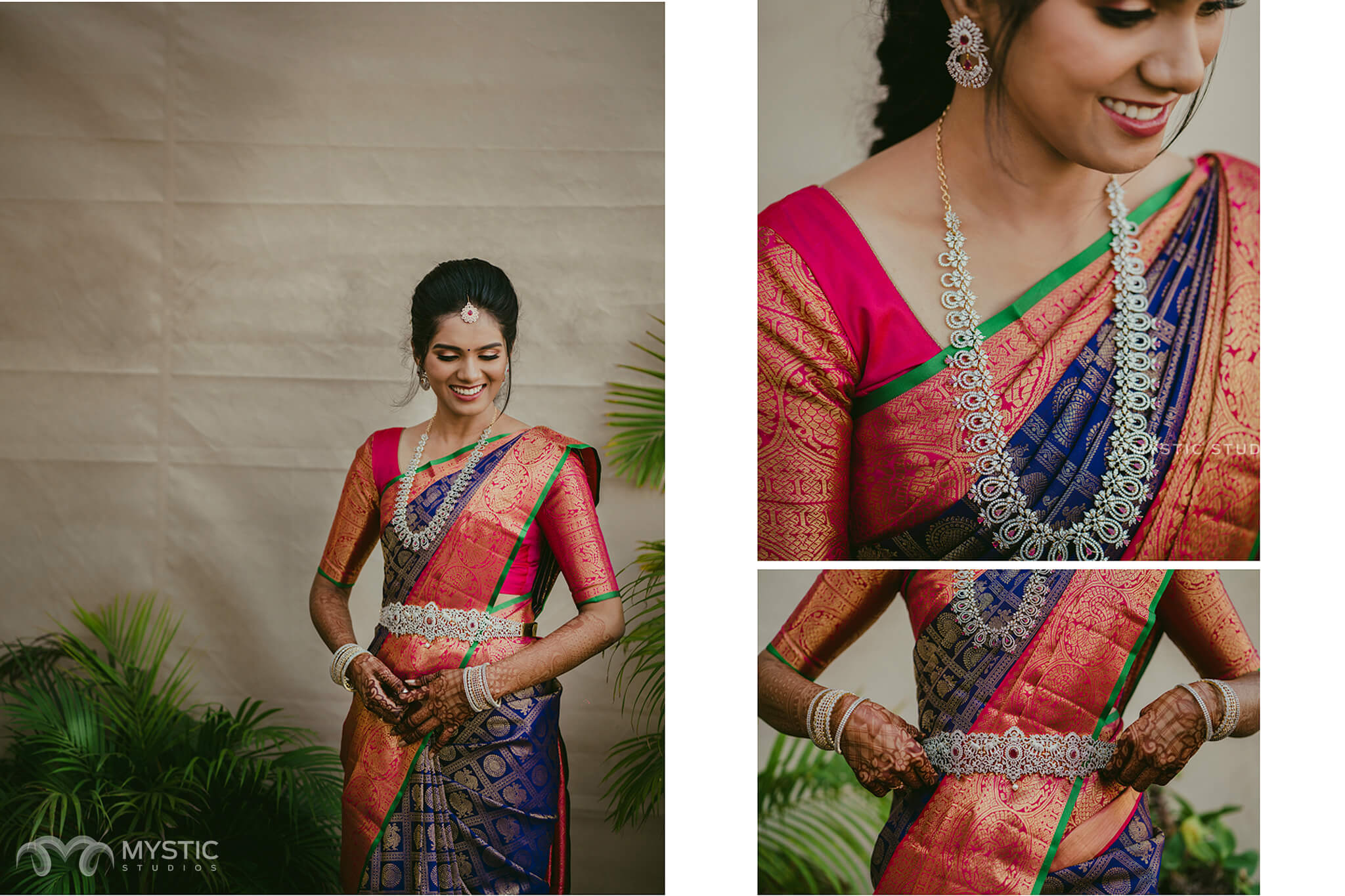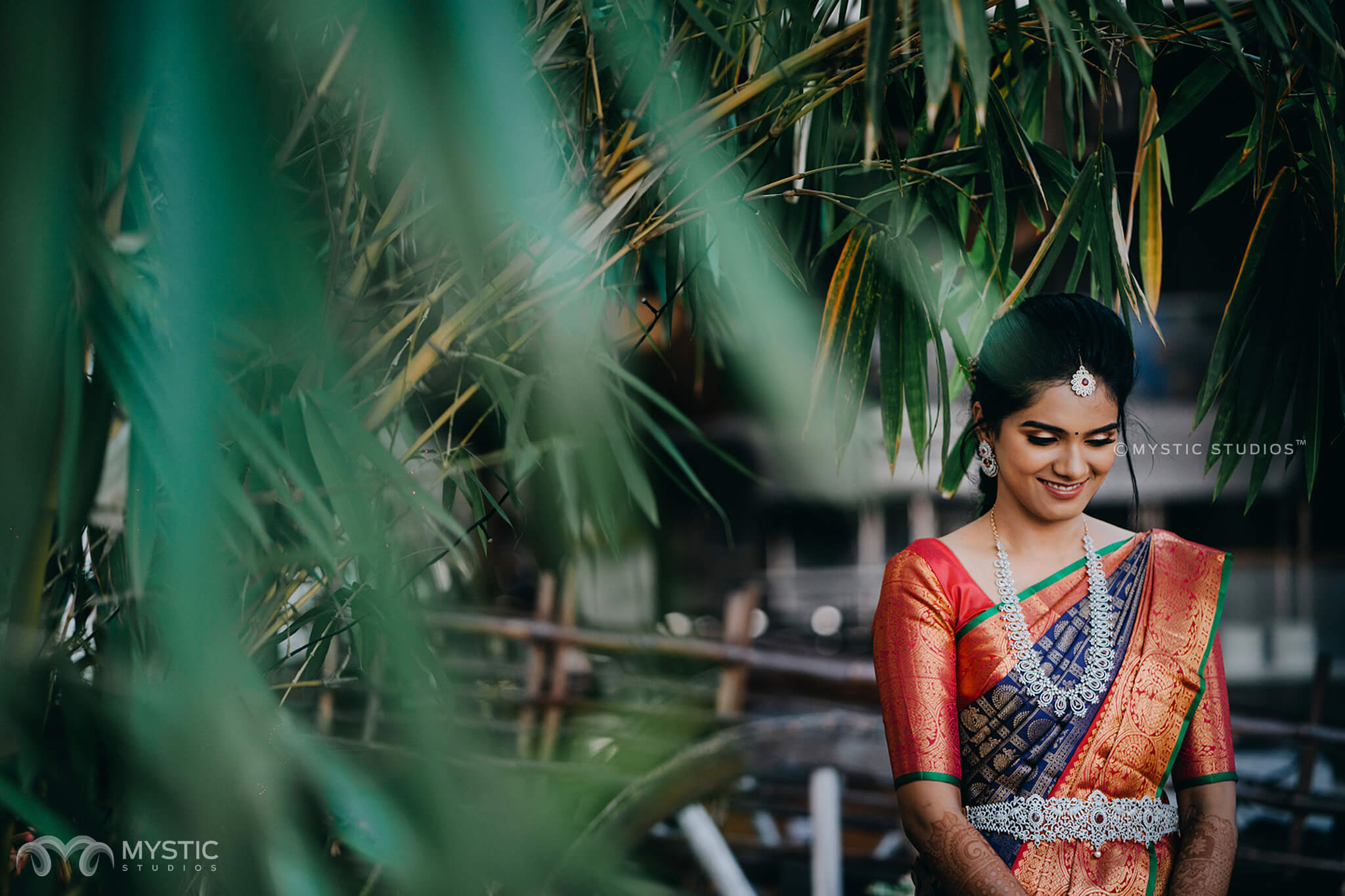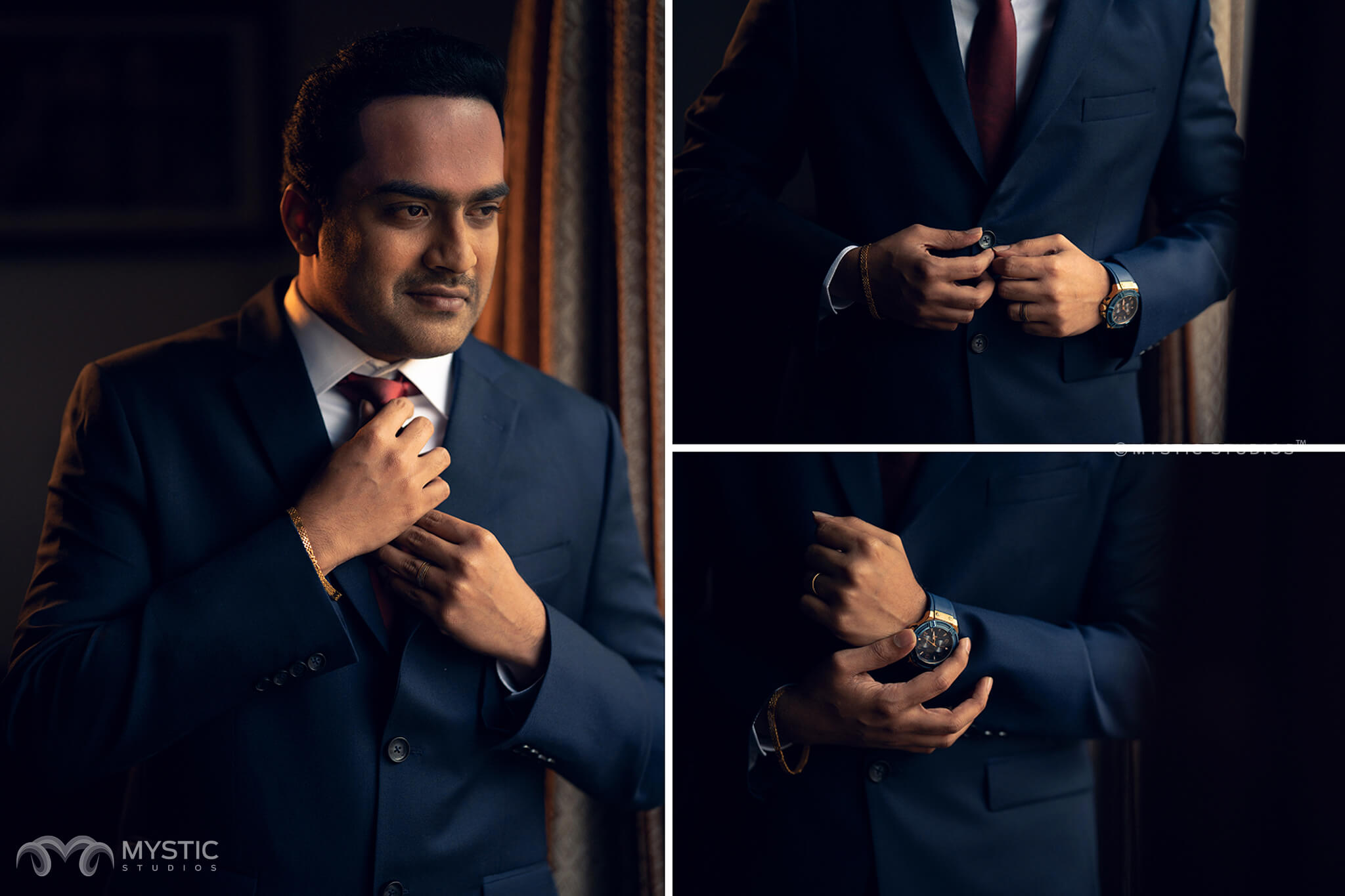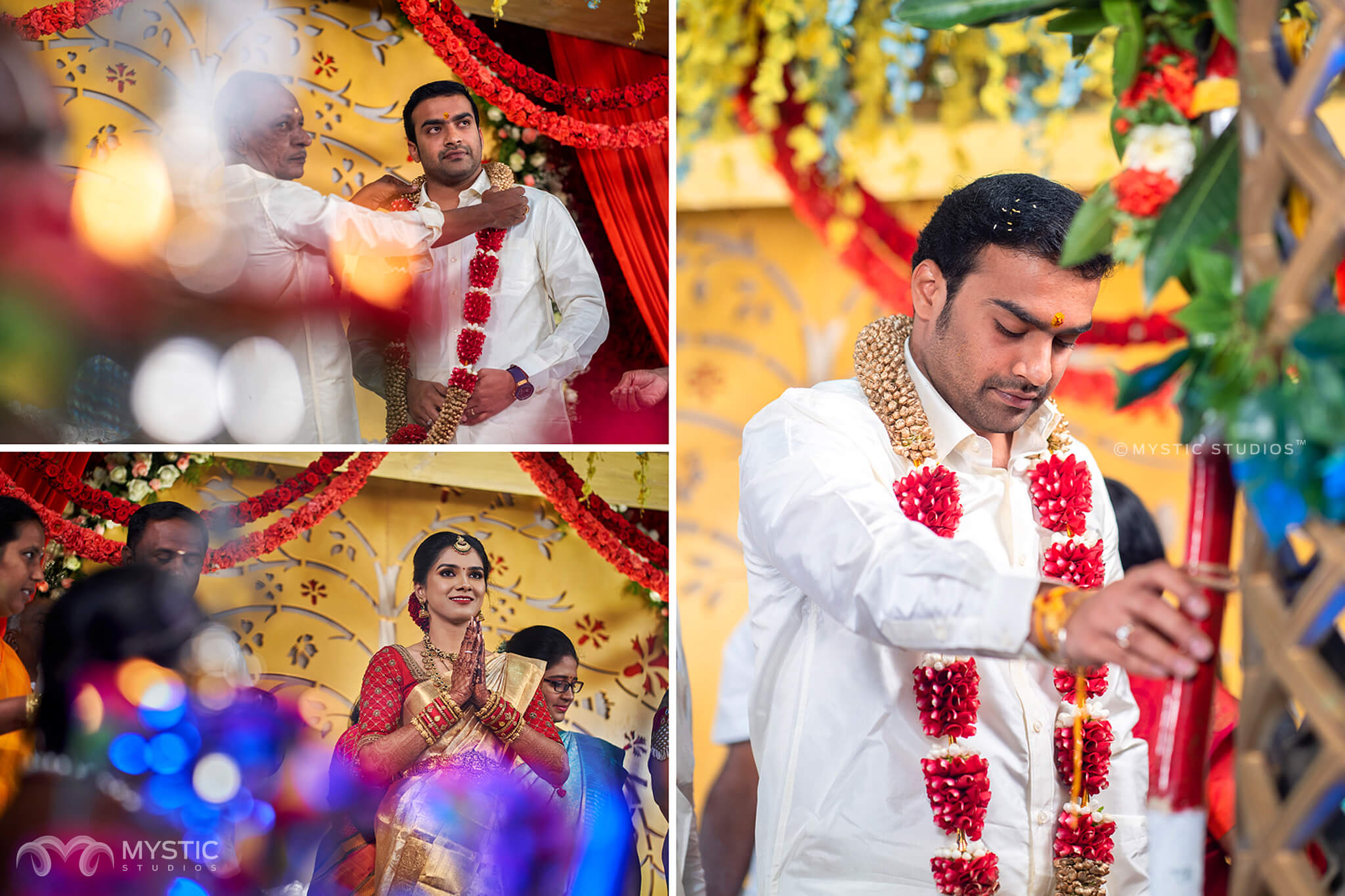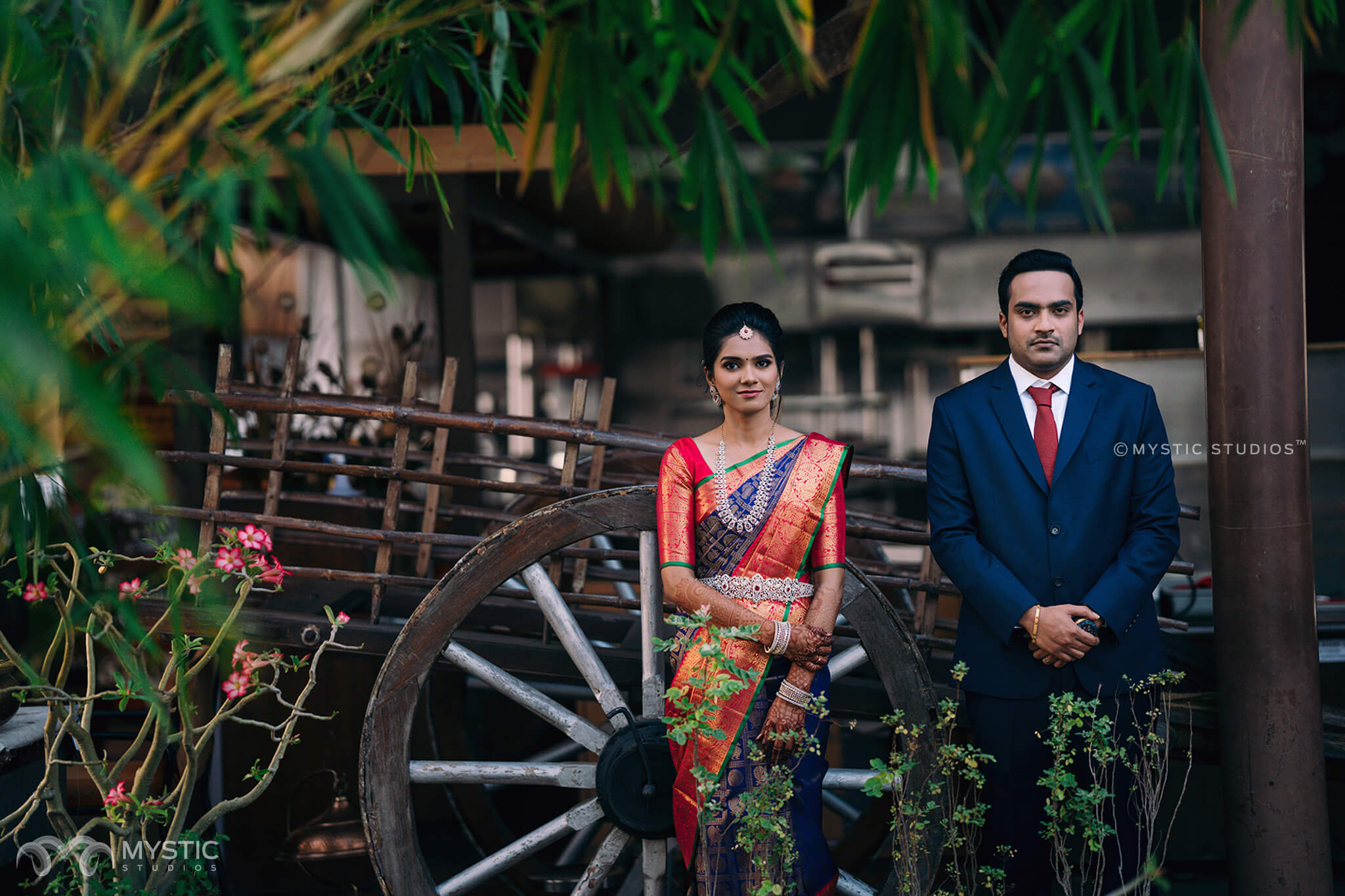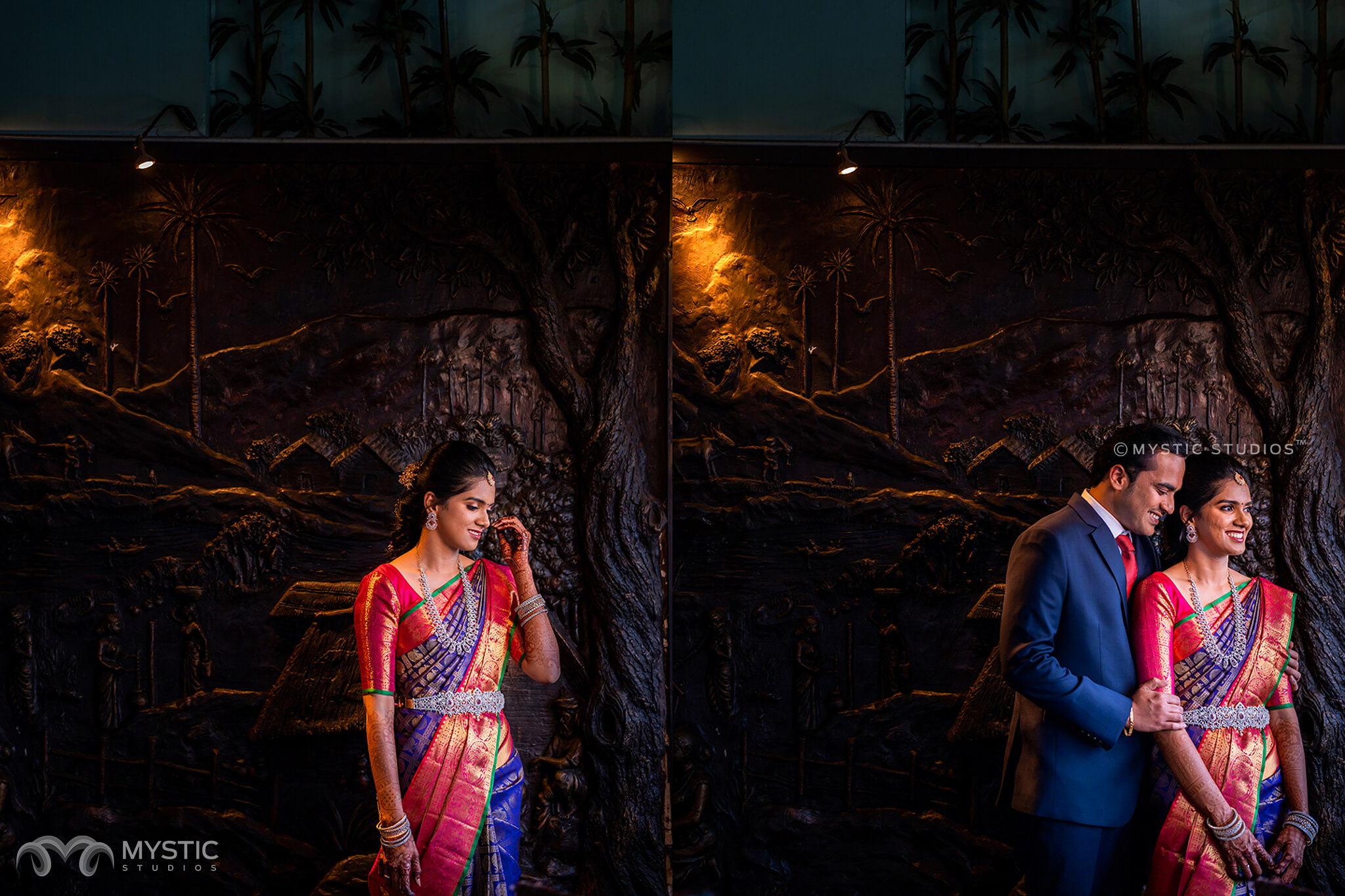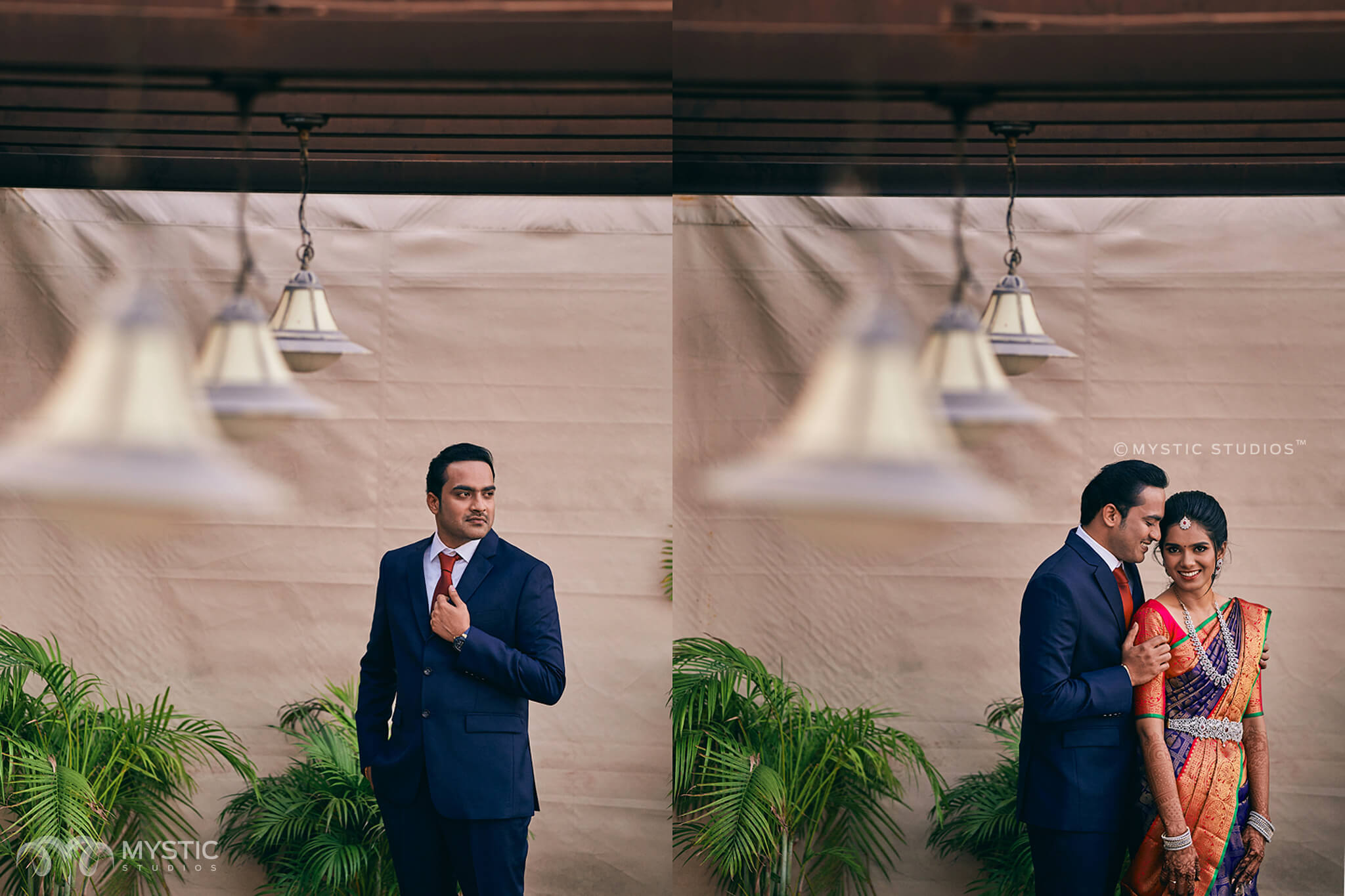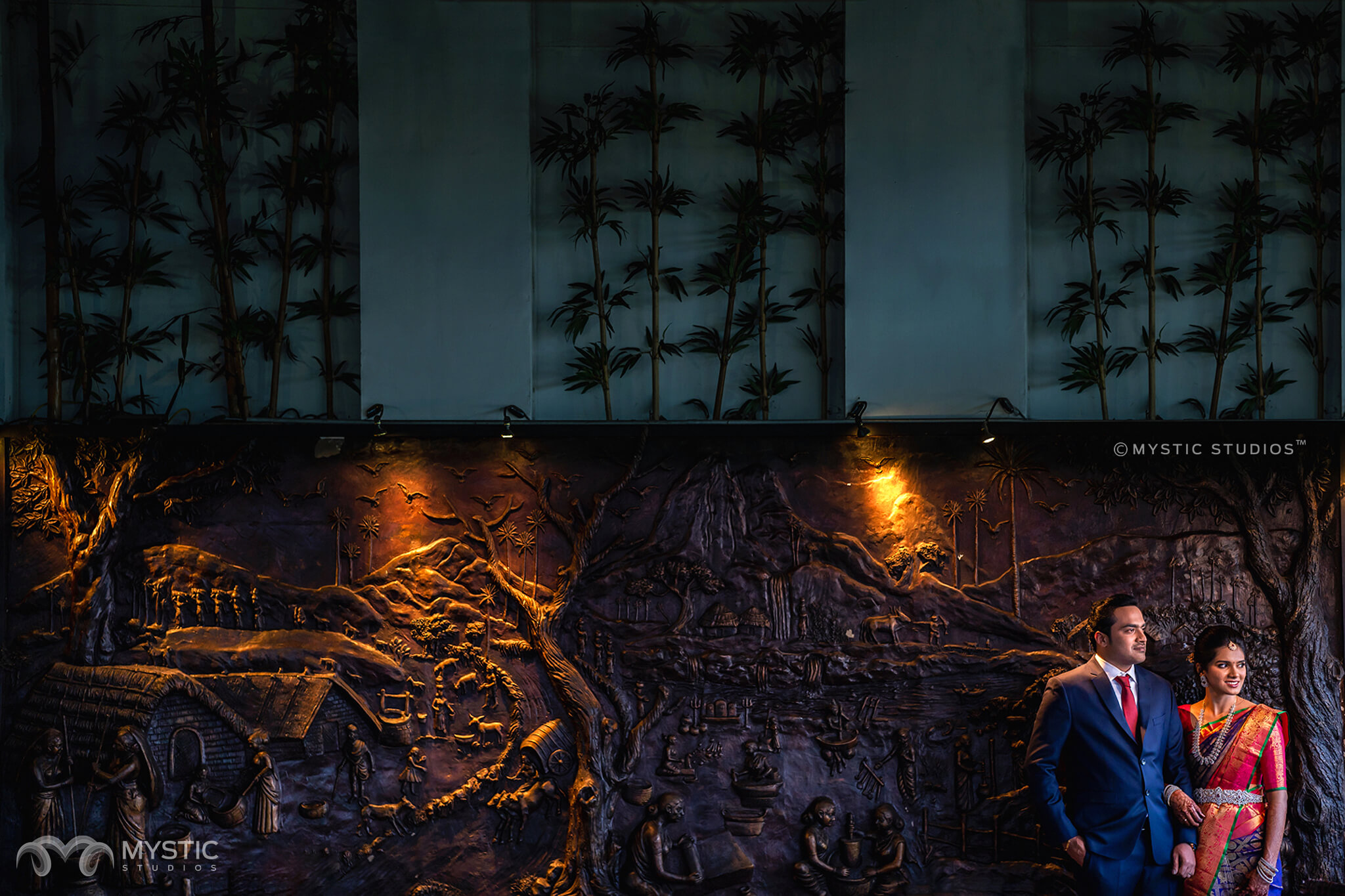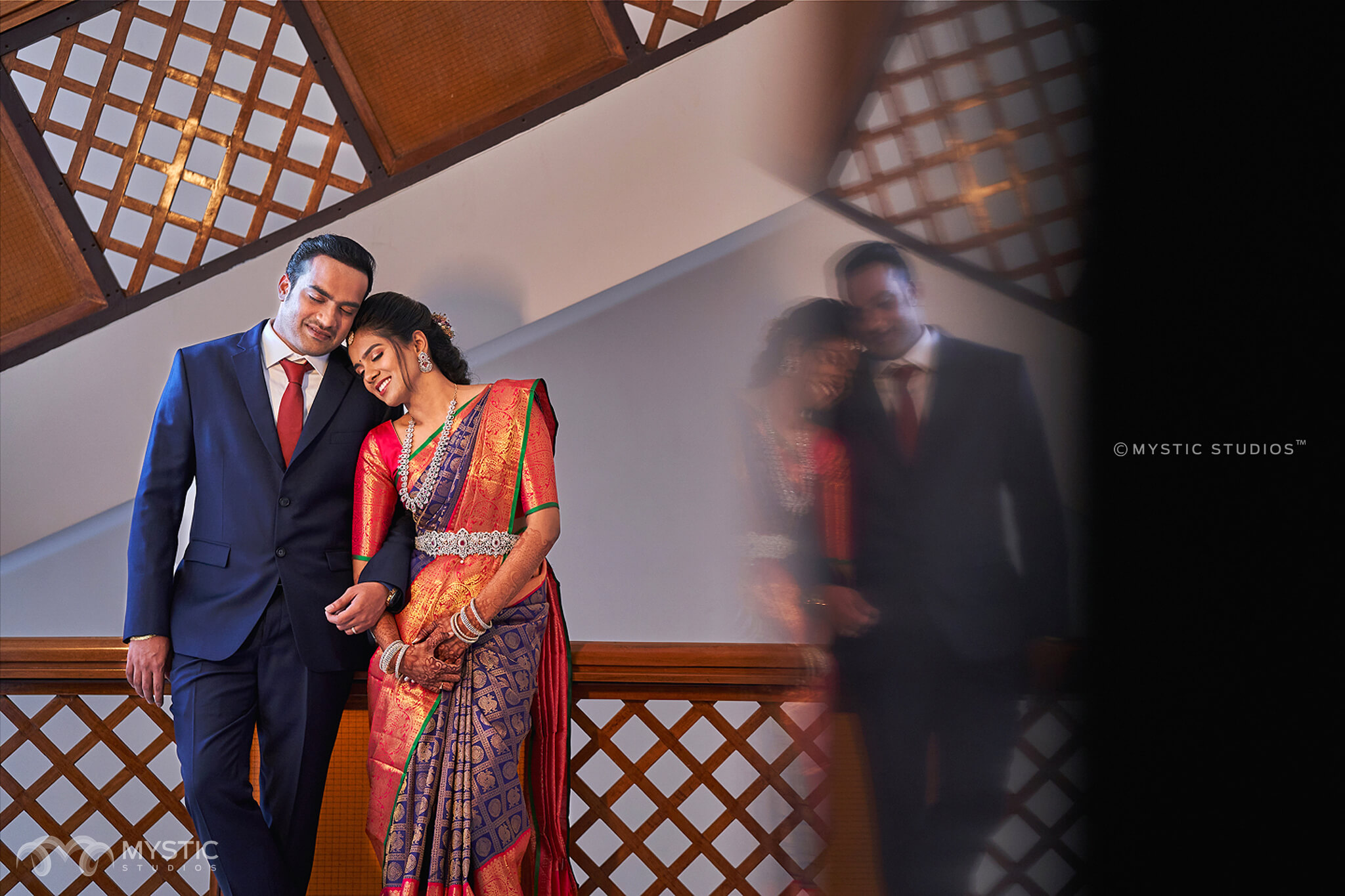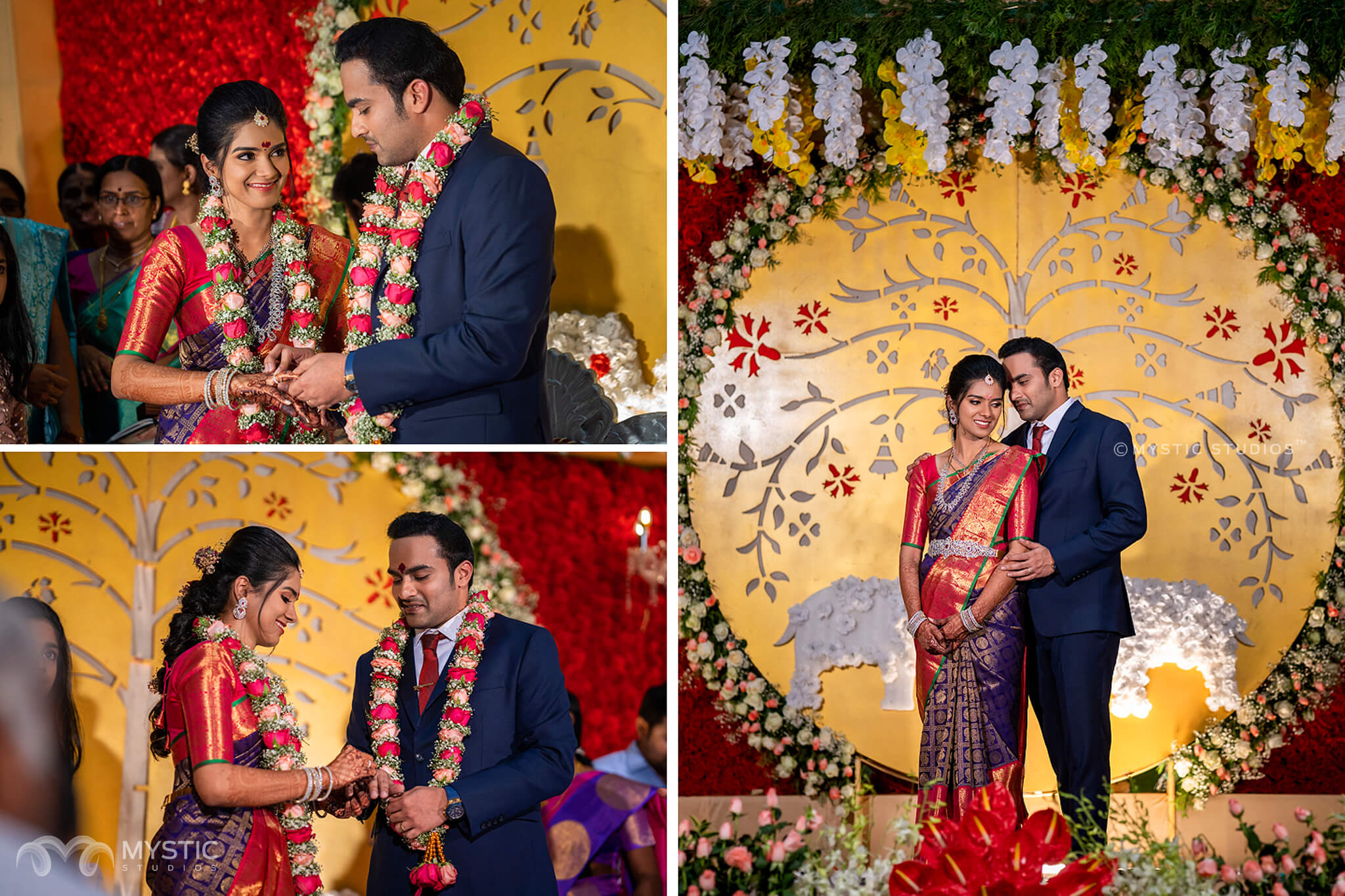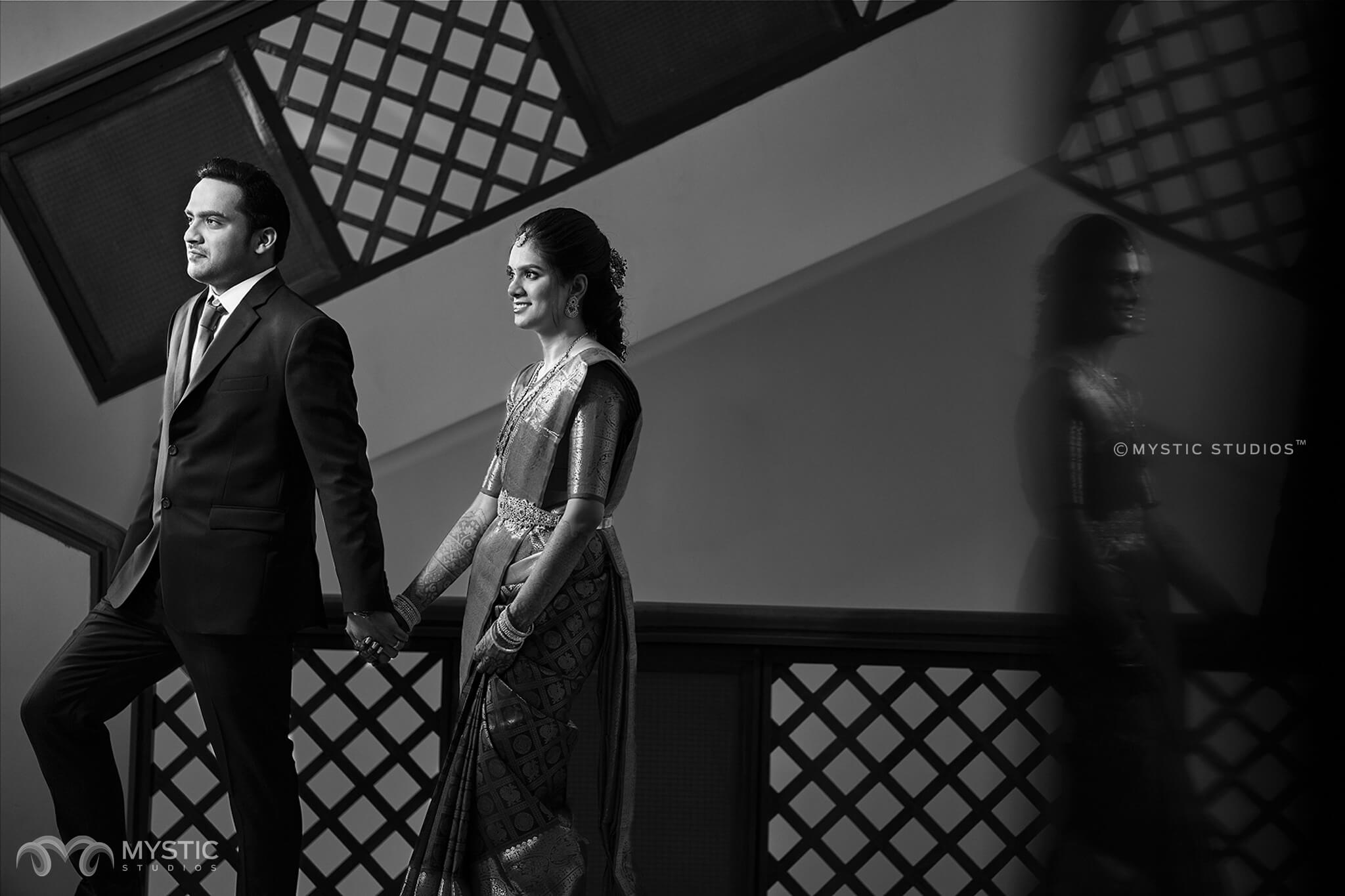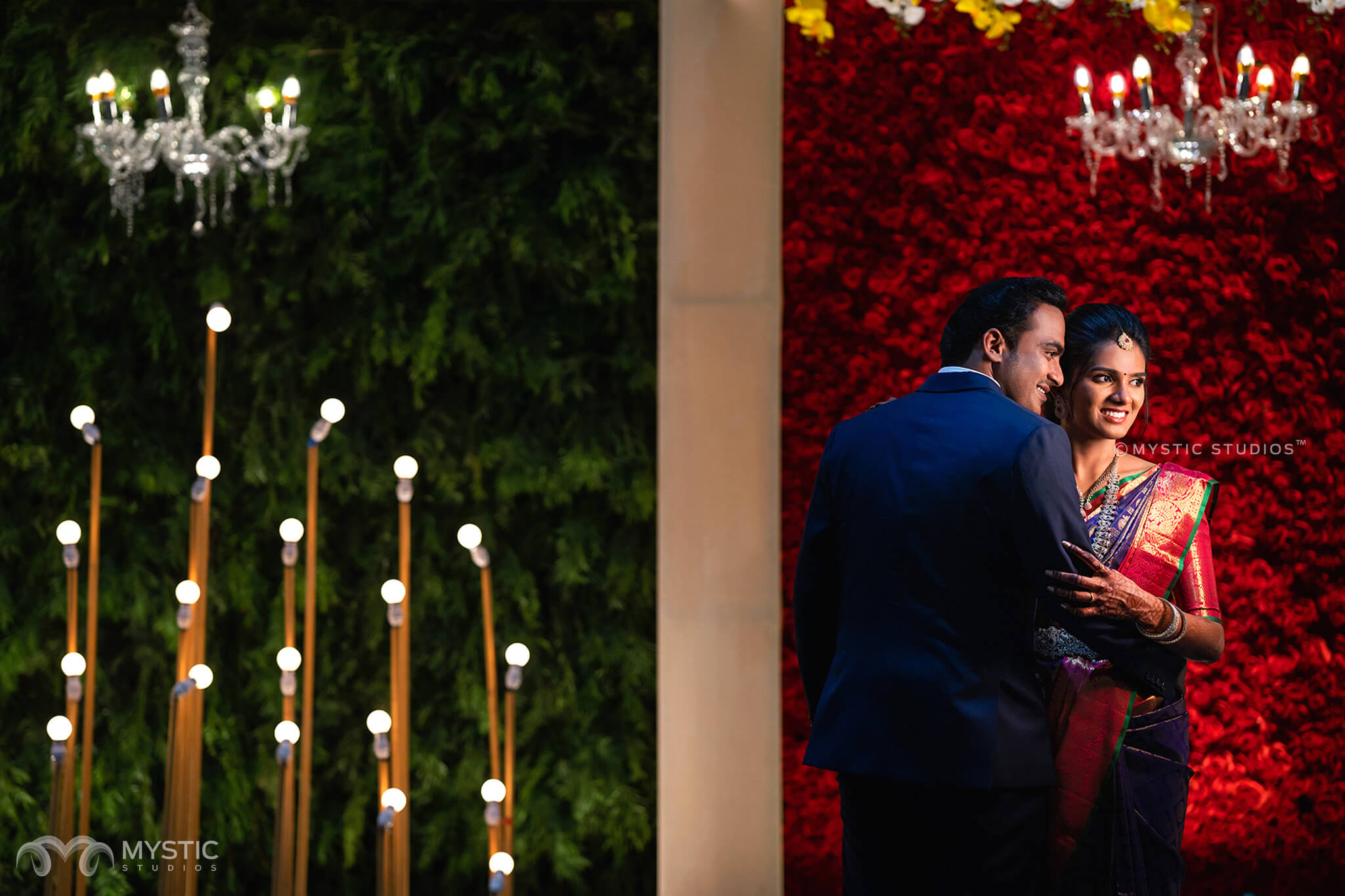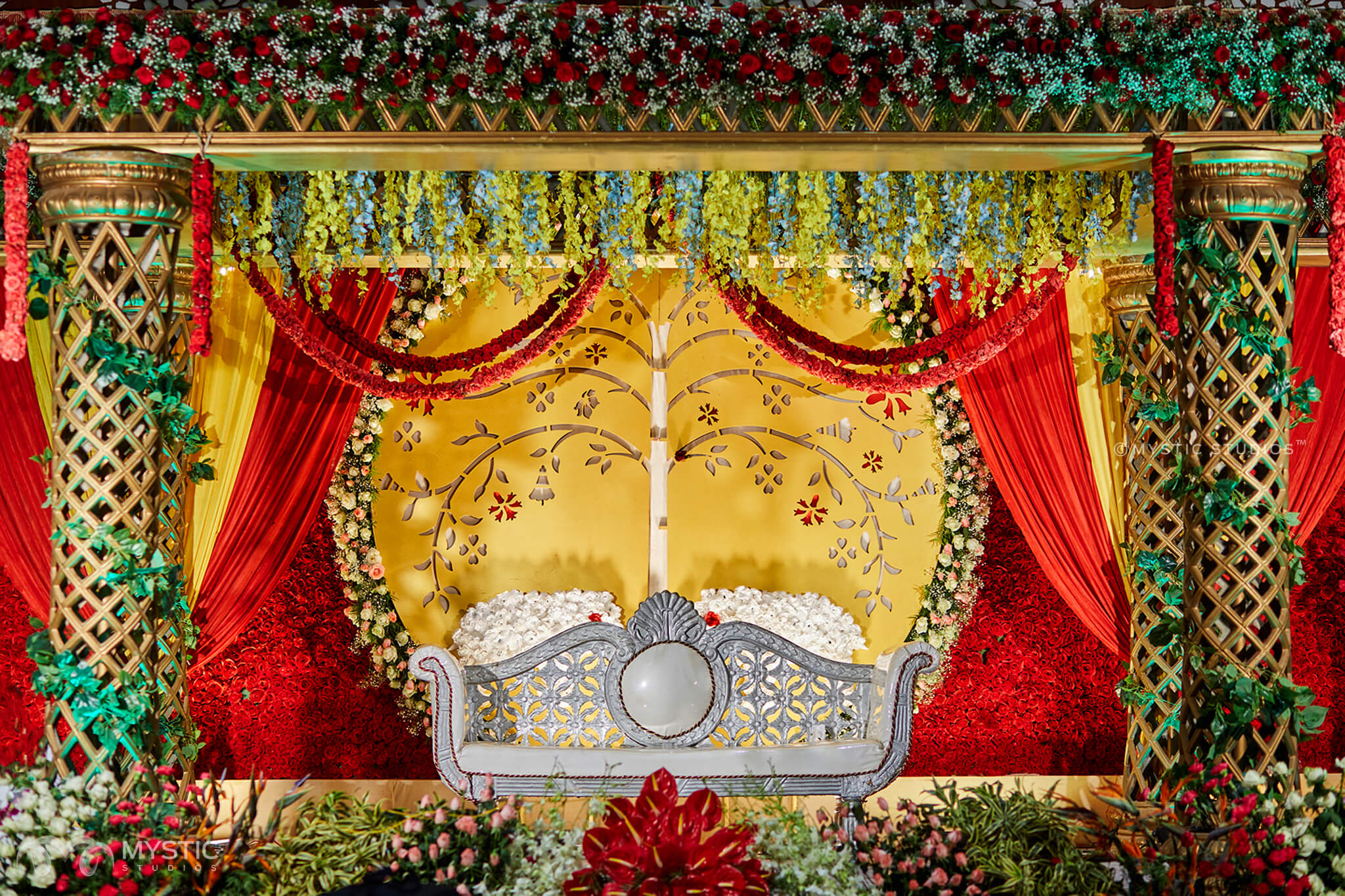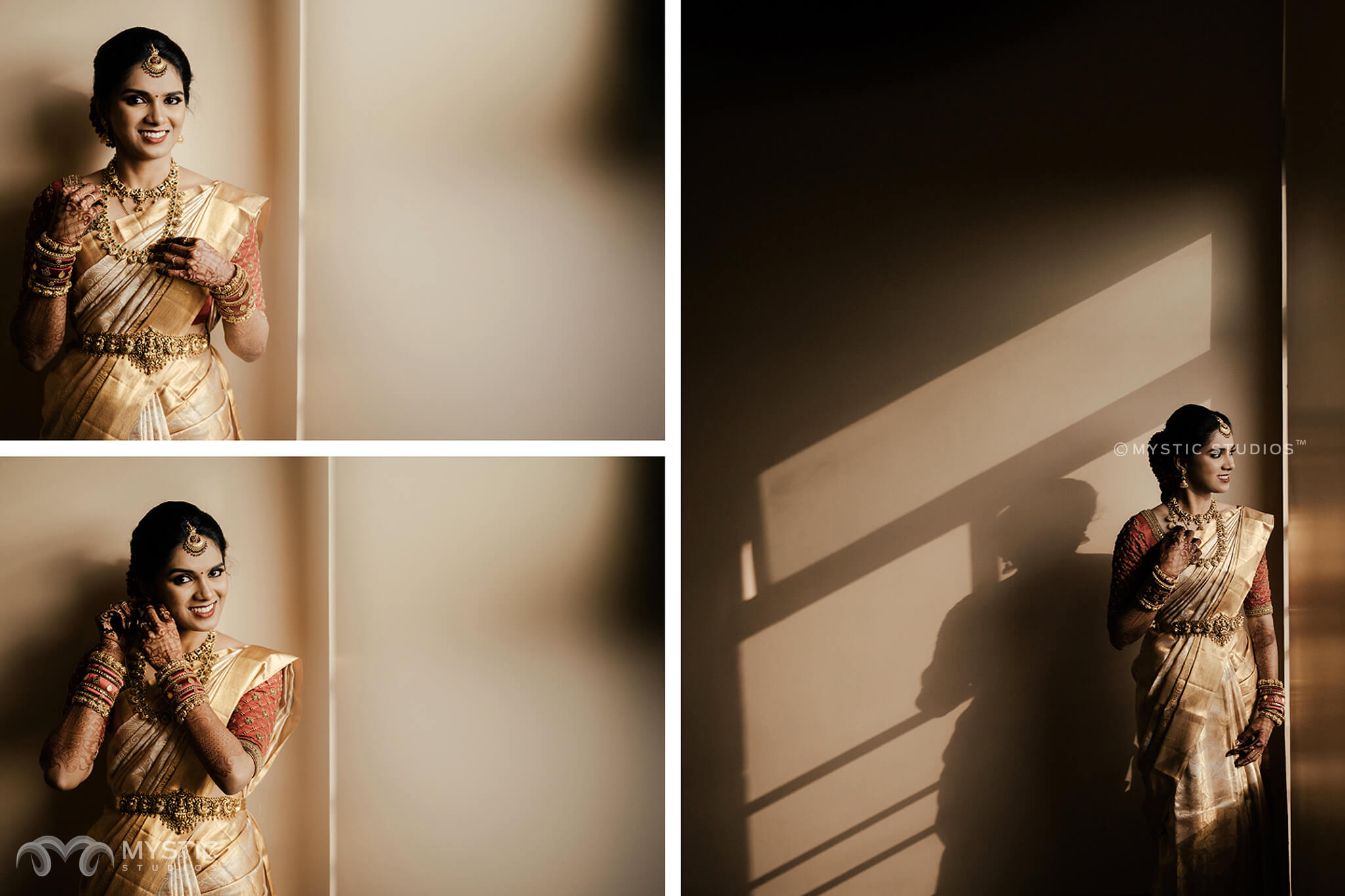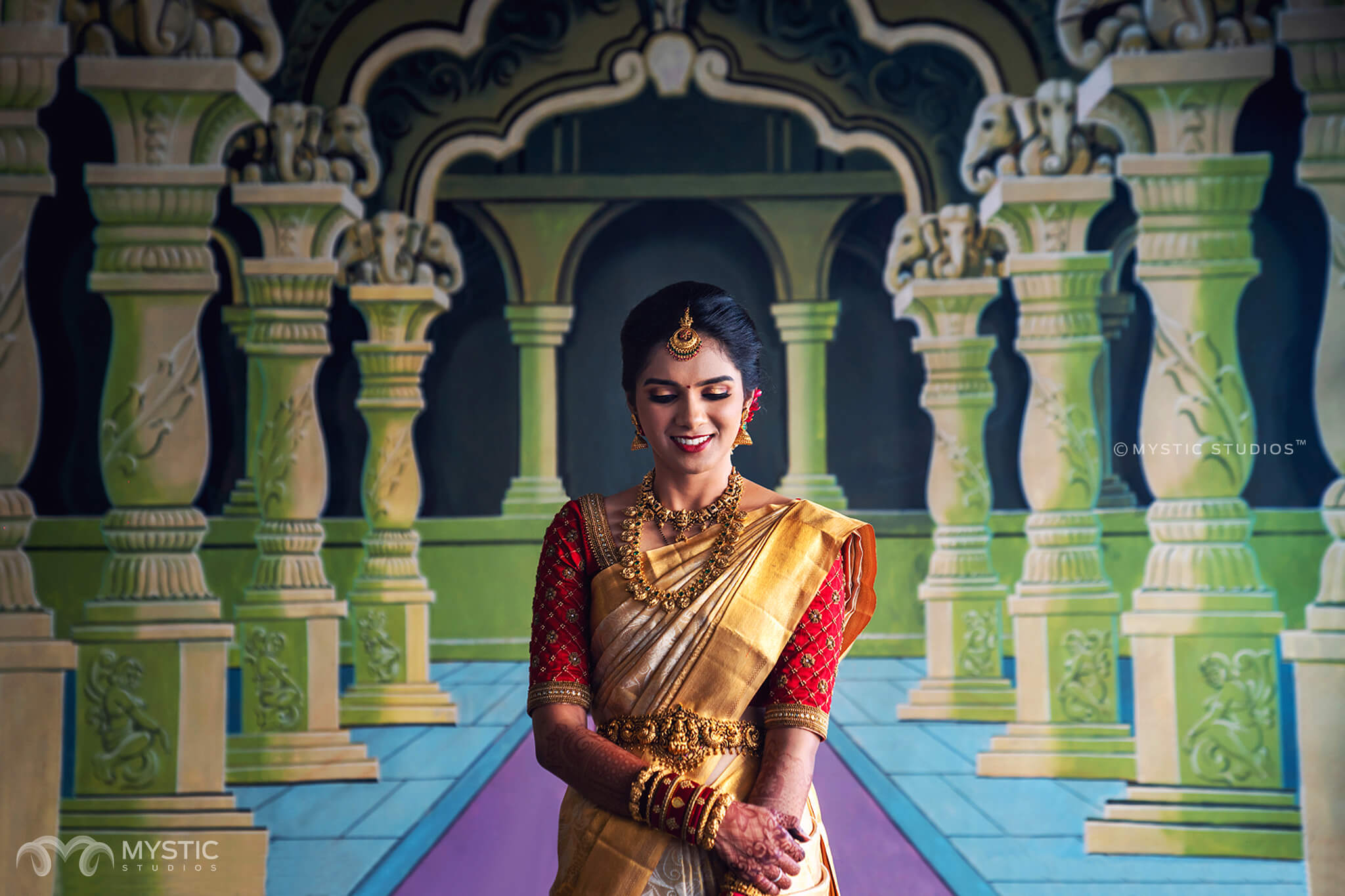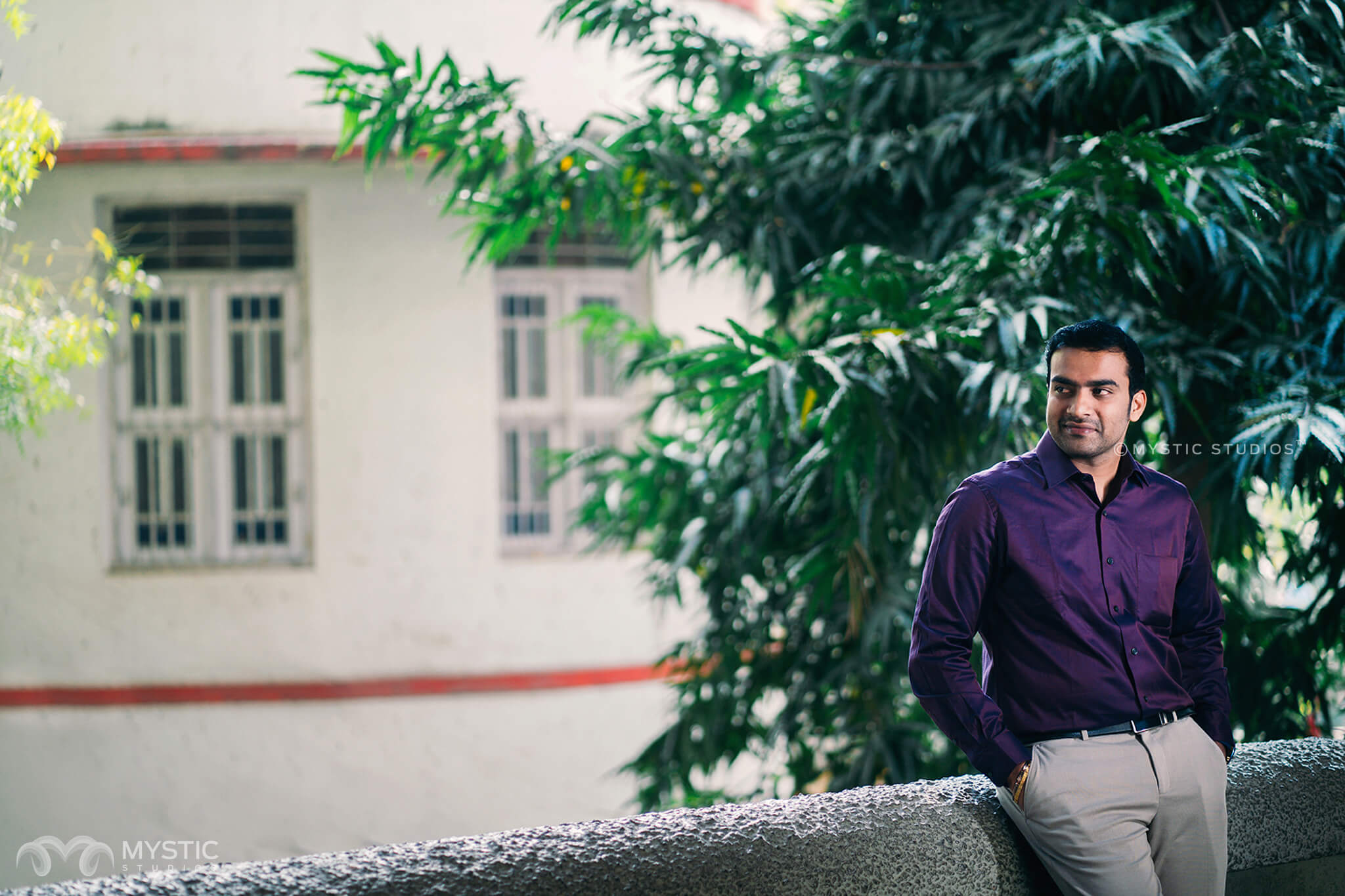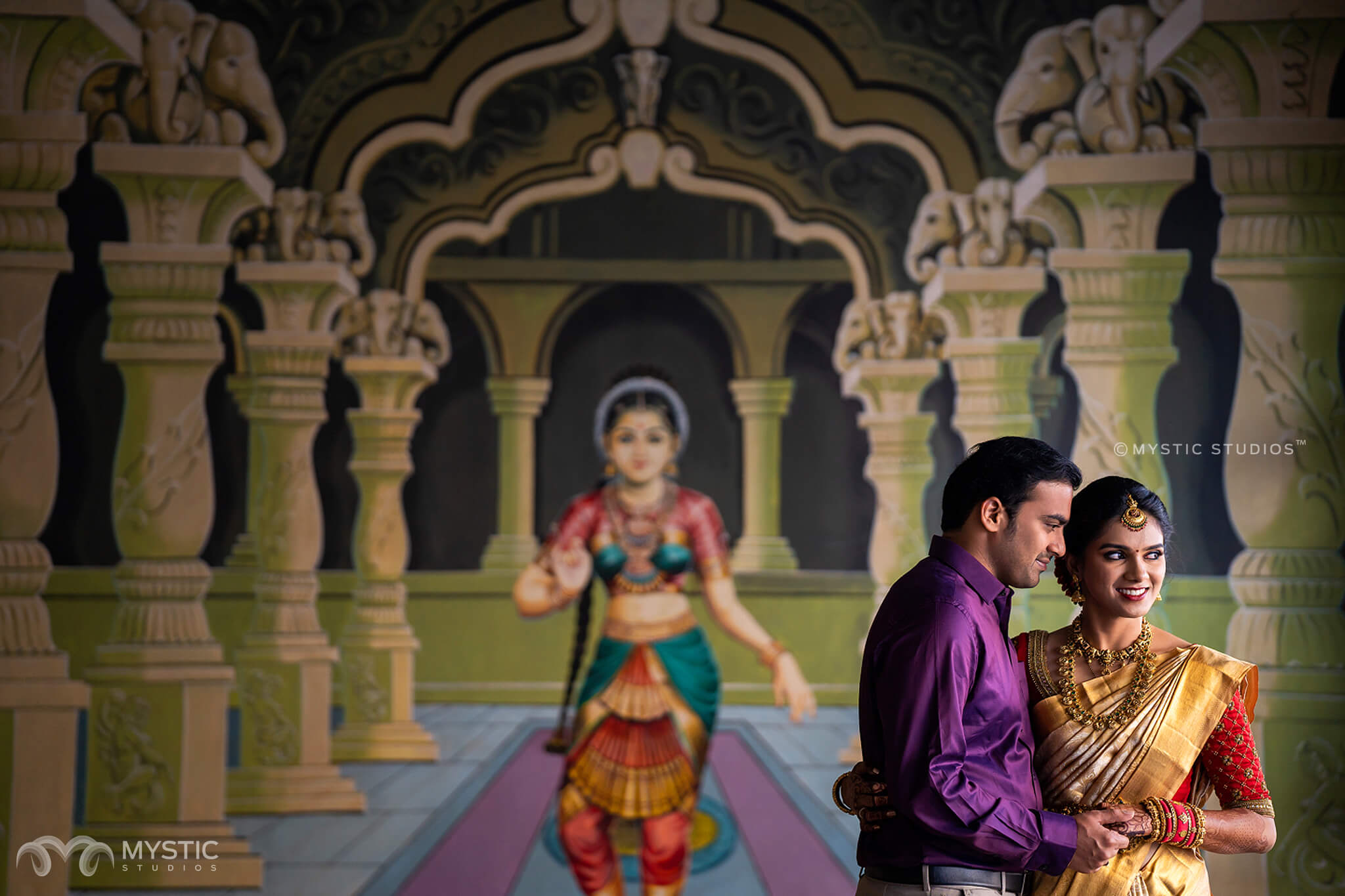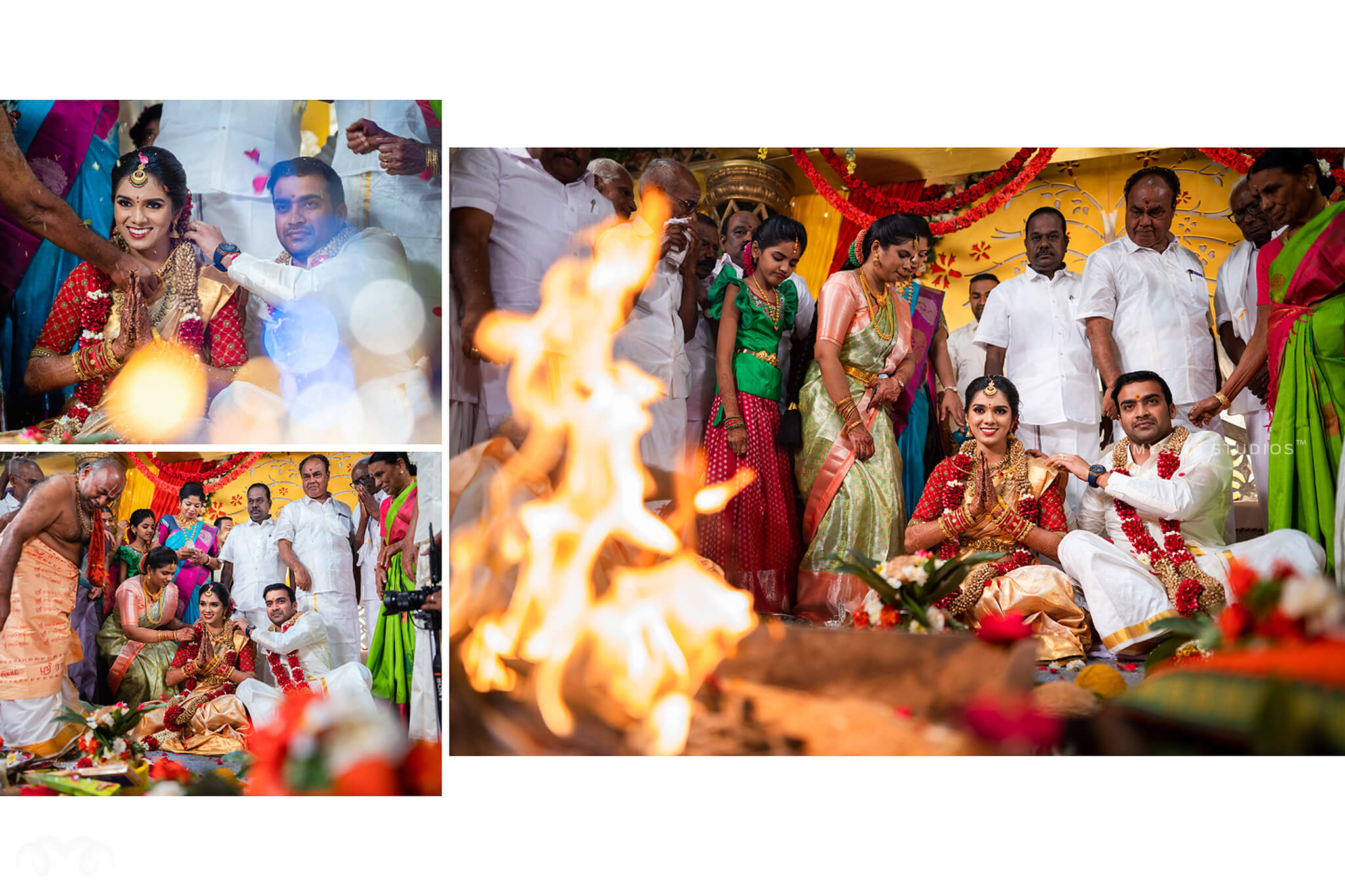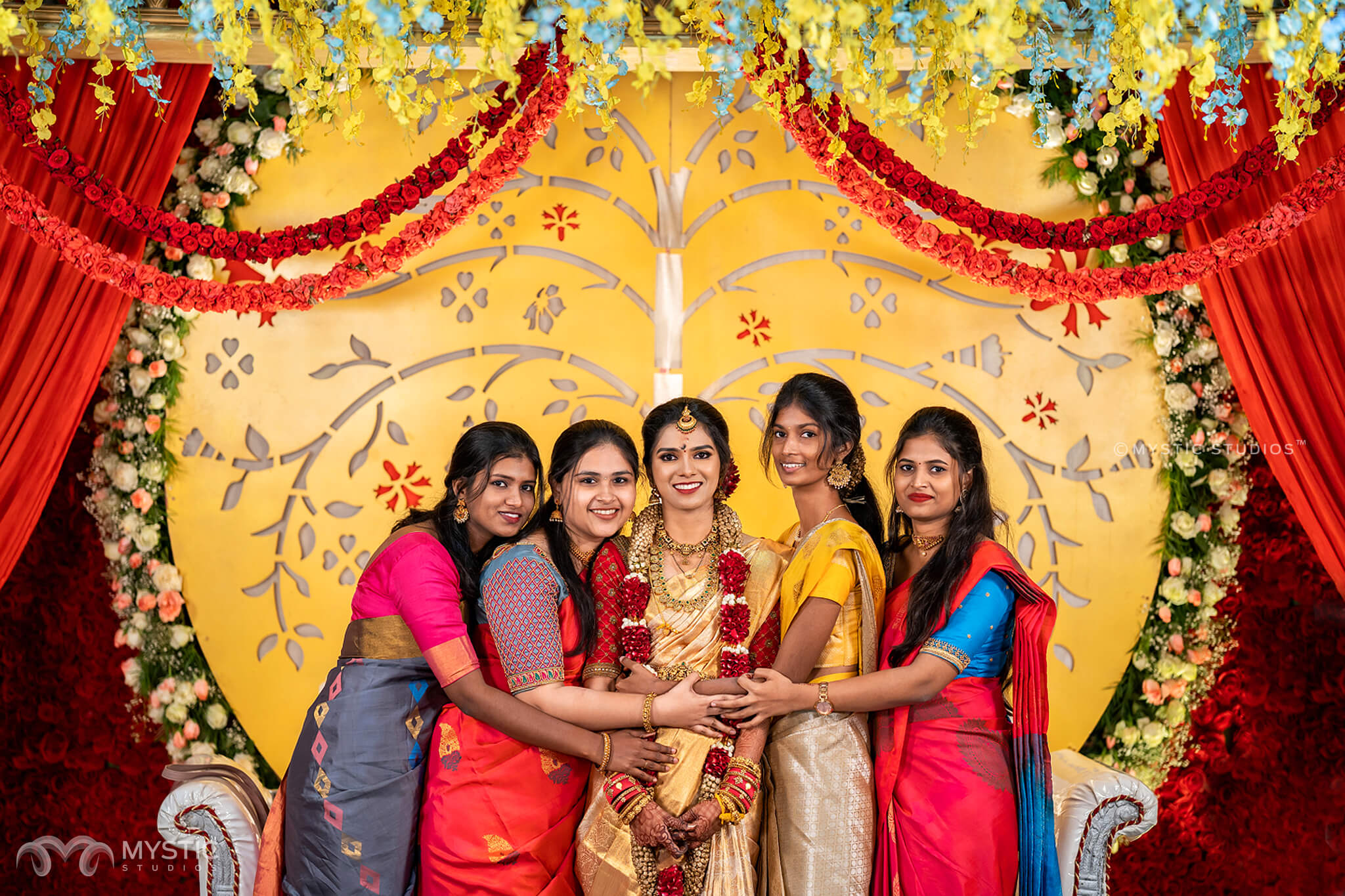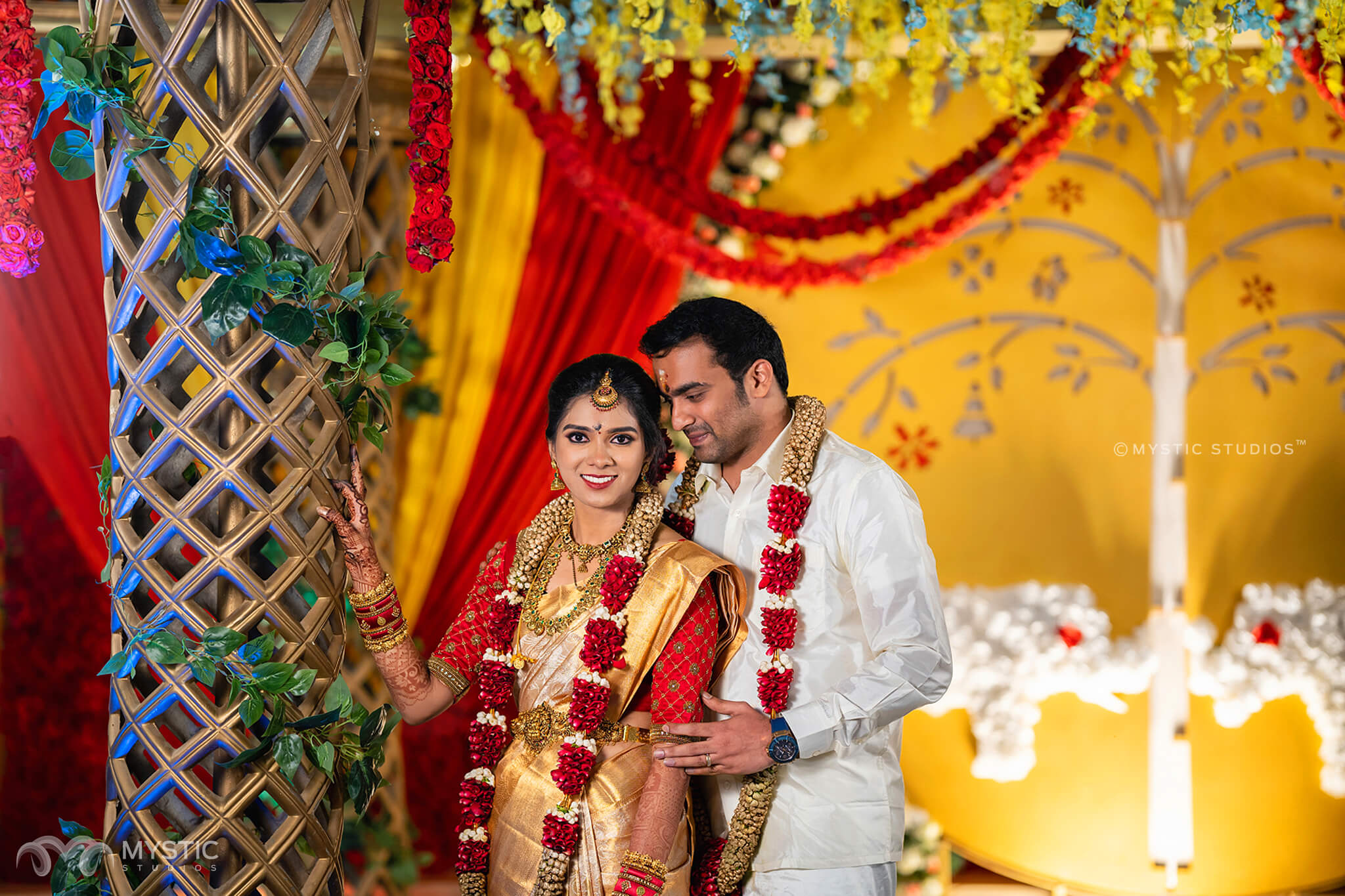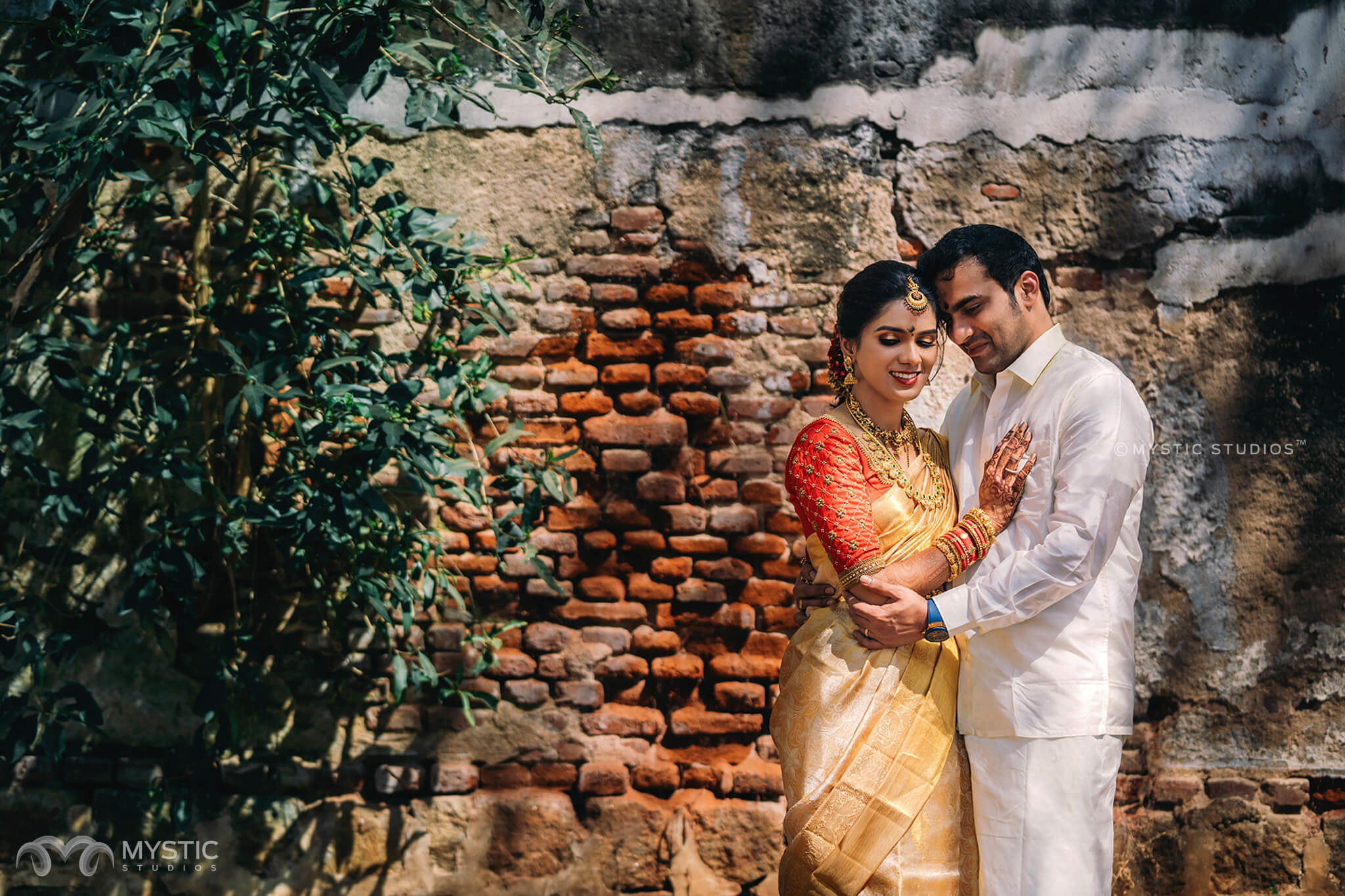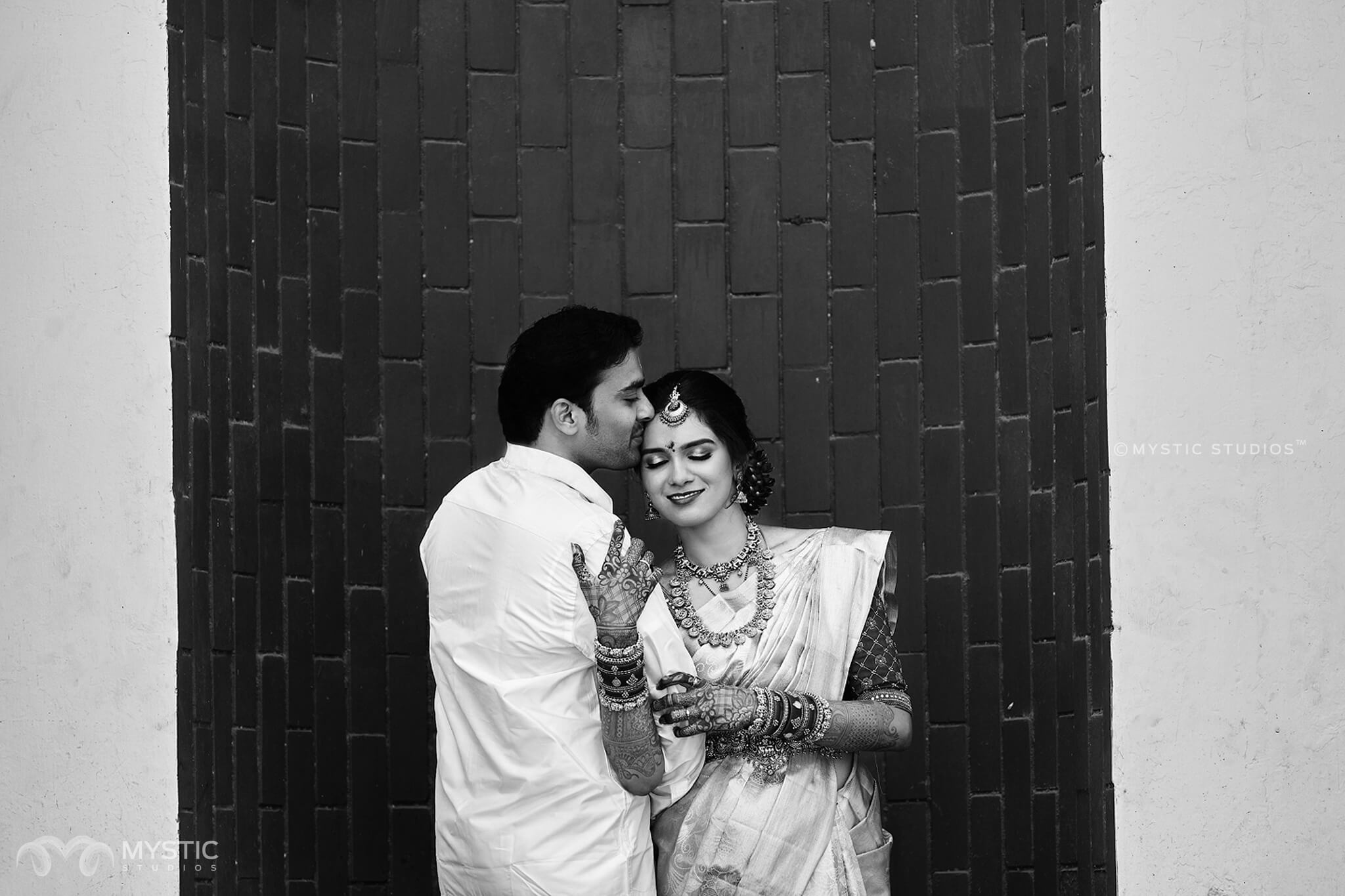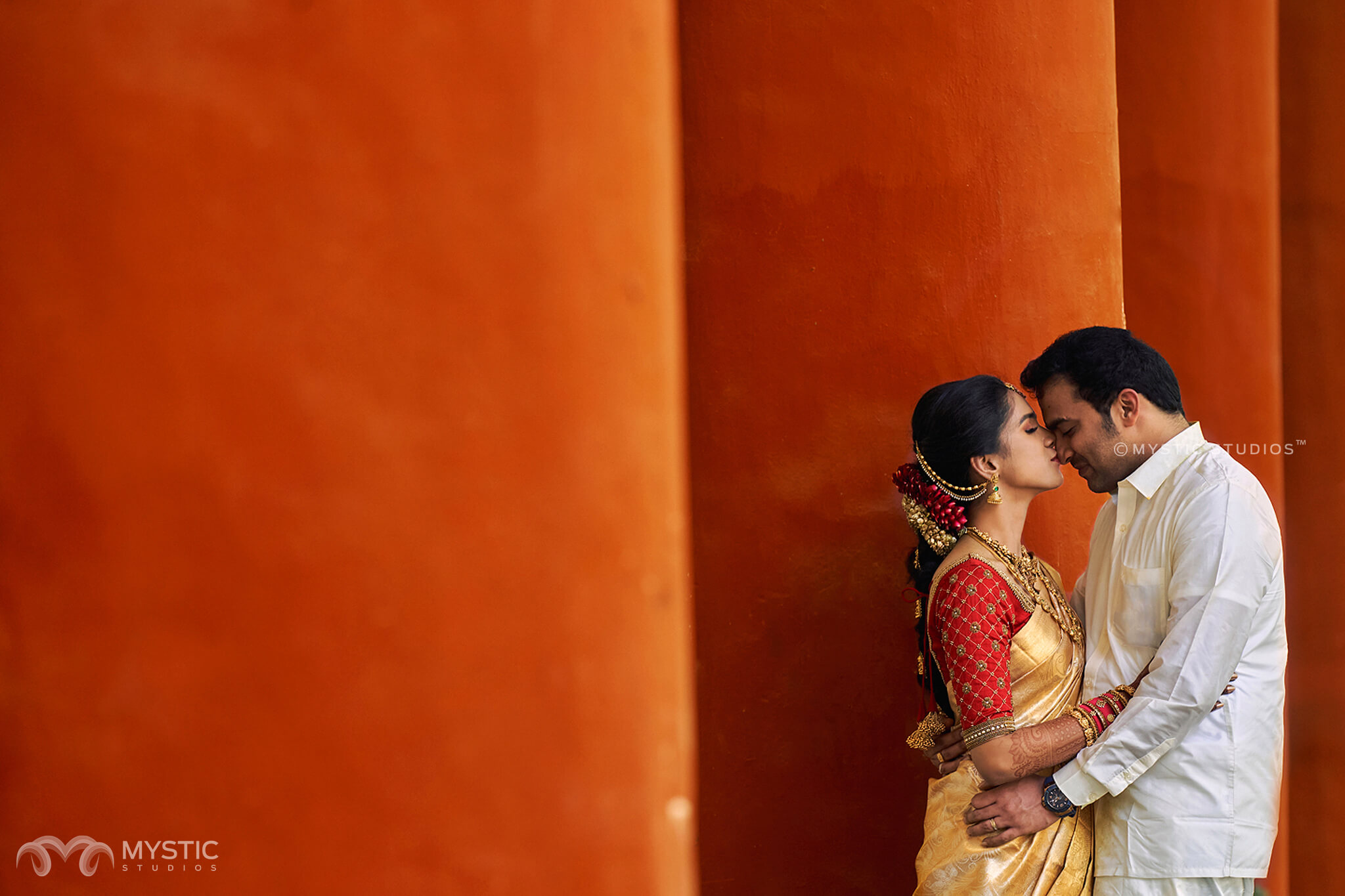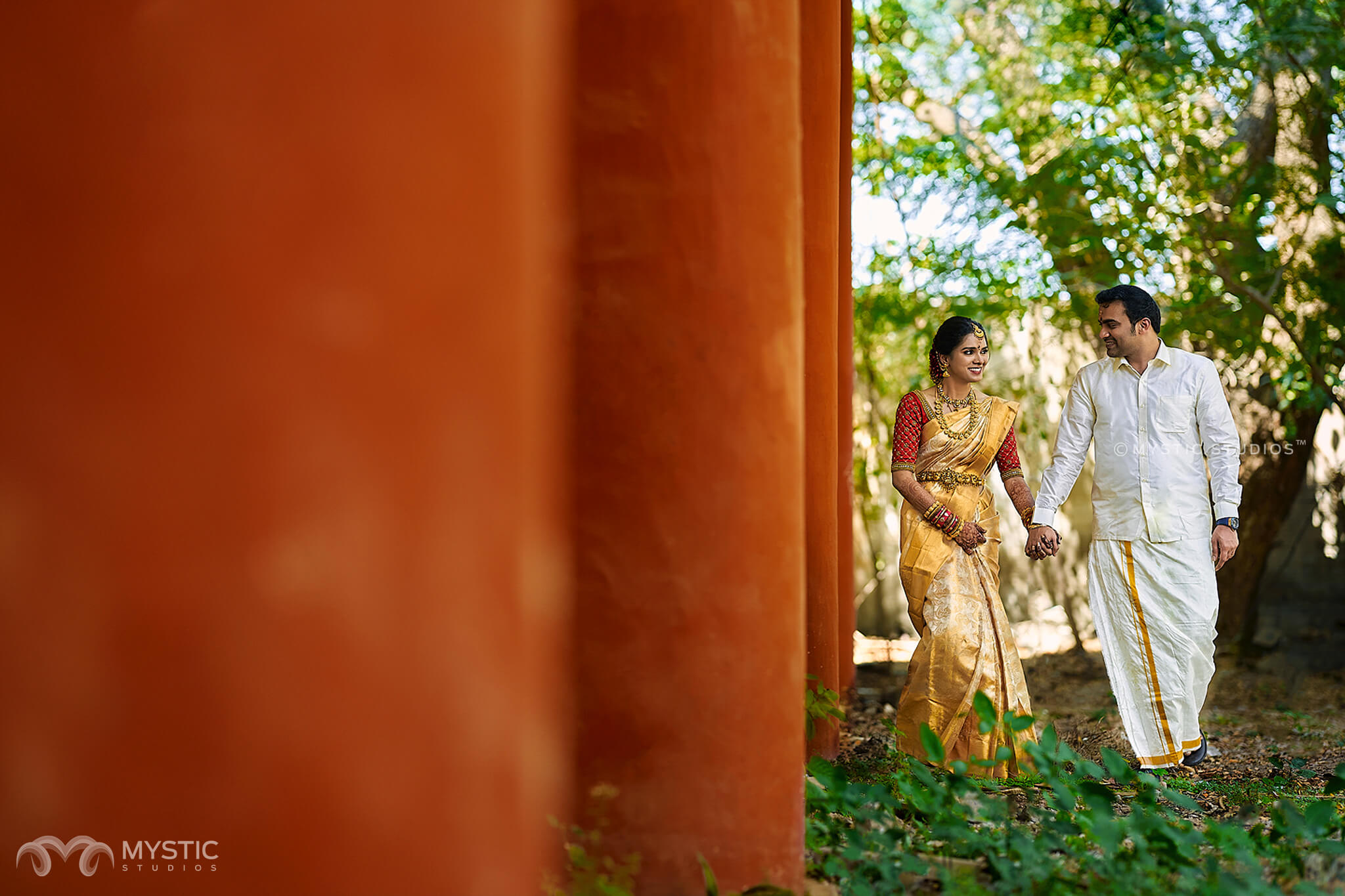 Having shot 750+ weddings all over India and few in Singapore,Dubai,US and London, Mystic Studios is one the artistic wedding photography company in Chennai and Coimbatore.If you enjoyed this post, we would be very grateful if you'd help it spread to a friend. Sharing is caring. Spread Love. And don't forget to check our other works by clicking here.