A Wedding Of Two College Sweet Hearts
A Traditional Hindu Wedding That Felt Classy In Every Way Possible!
A wedding that happened amidst so many fun-loving people, has to be one of the most cherished moments ever. The wedding of Swetha and Rishi was nothing different. A playful couple who want to be there for each other for the rest of their lives, this is the story of our couple here.
Been together for 6 years, they thought now is the time to take things forward despite Swetha being in Australia and Rishi in the US. When things are meant to be, it will always find a way. Such is the story of Swetha and Rishi tying the knot alongside their family and friends.
The Sangeet took place at Trident, Chennai while the grand yet classy traditional wedding took place in the classiest hub of Chennai, ITC Grand Chola.
Every moment was a fond memory for us and for the couple since nothing was forced. Every single frame was spontaneous and from the heart while we tried to capture all the fun and frolic with beaming smiles on our faces.
This wedding will be one of the favourite memories that we happened to chance upon and you will know why as you swipe through the most gorgeous picture archive!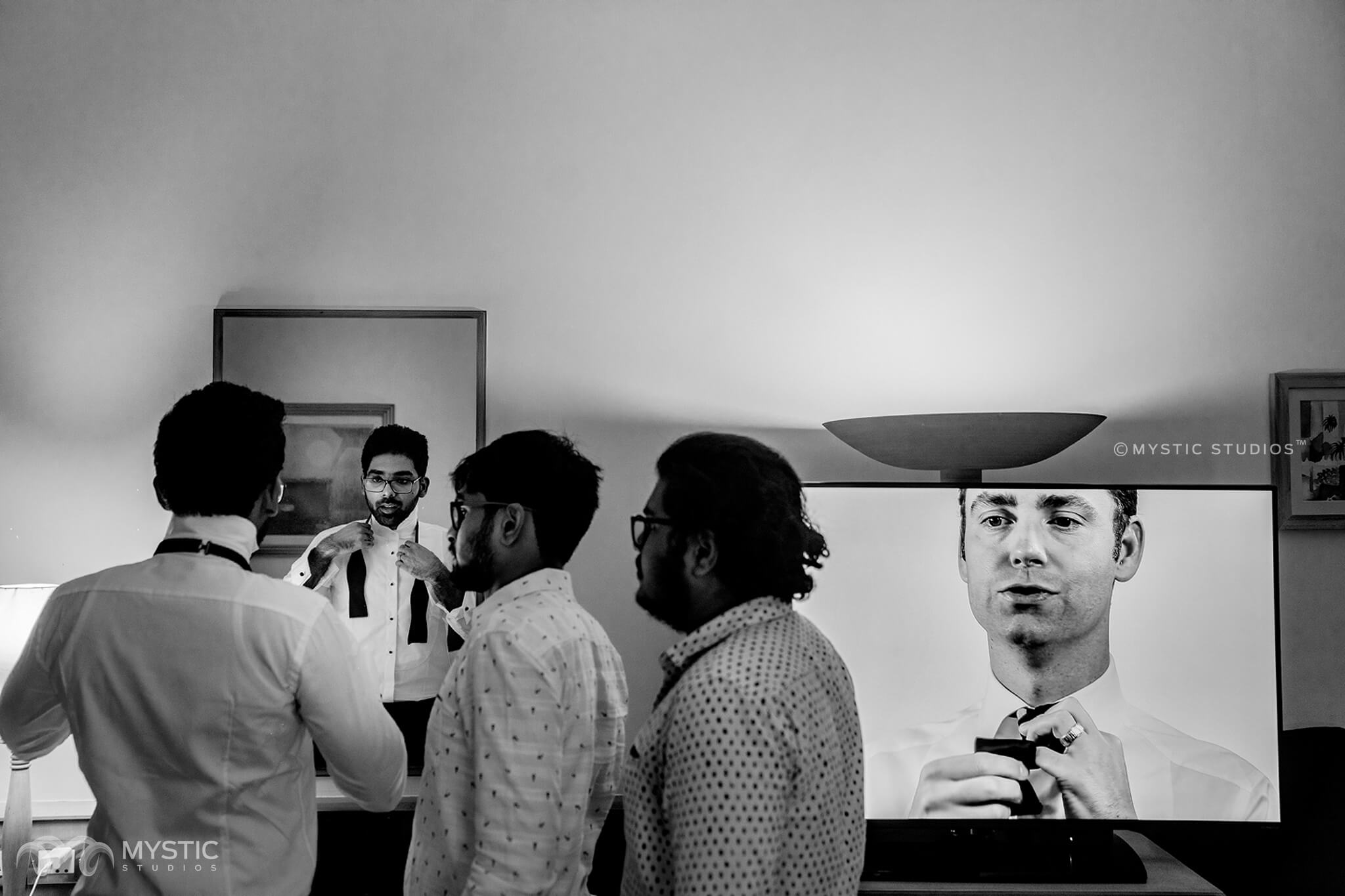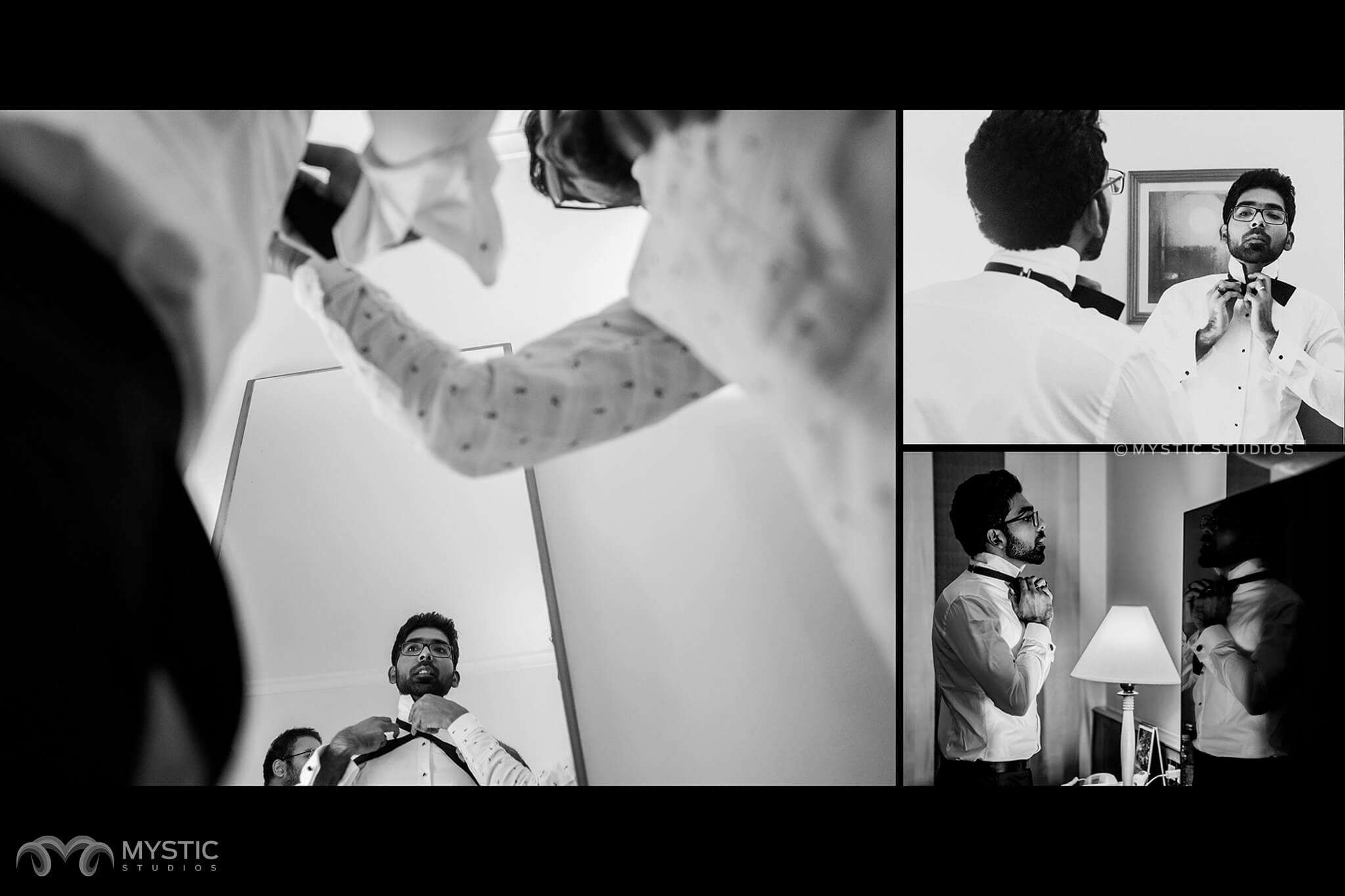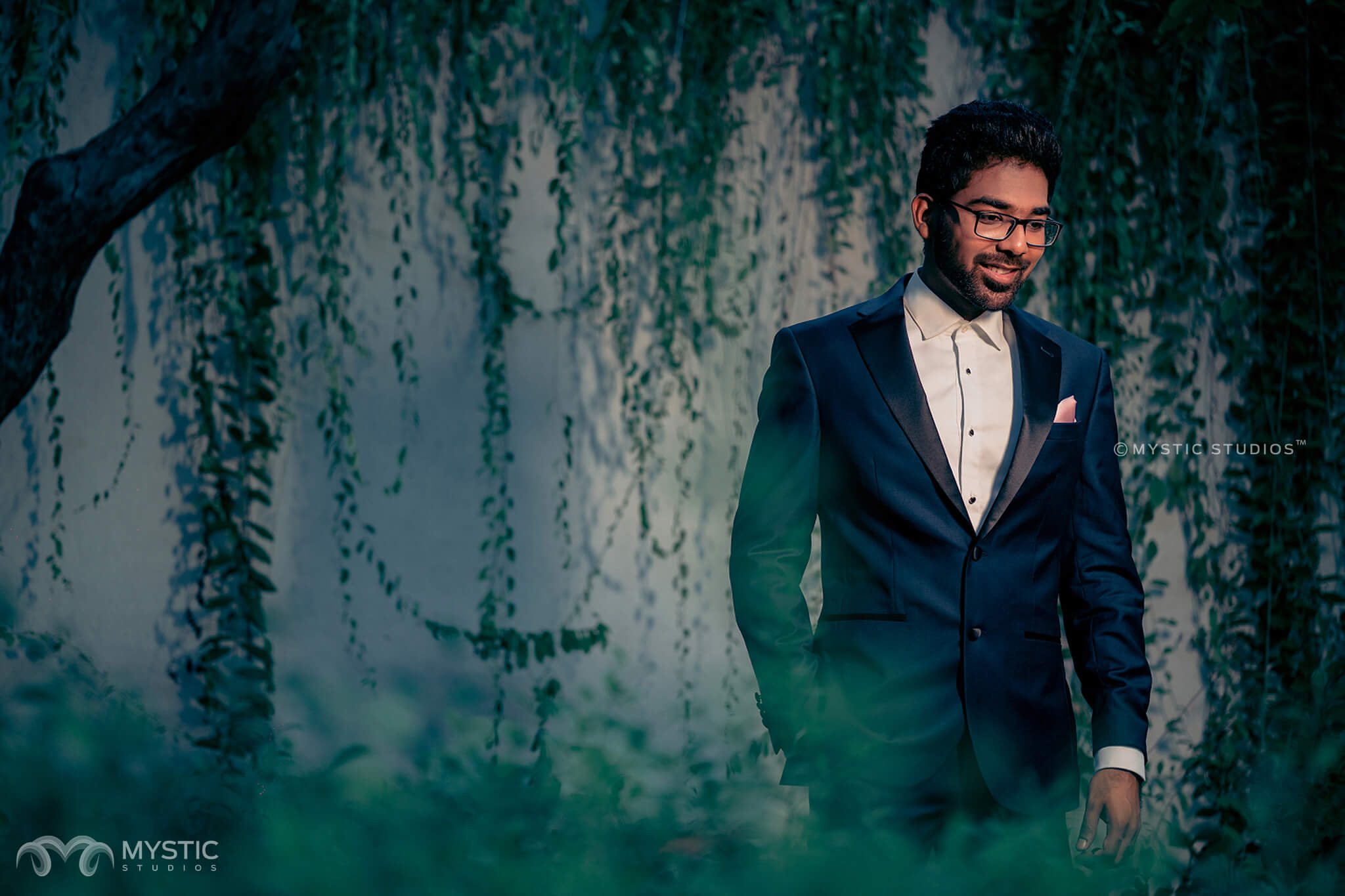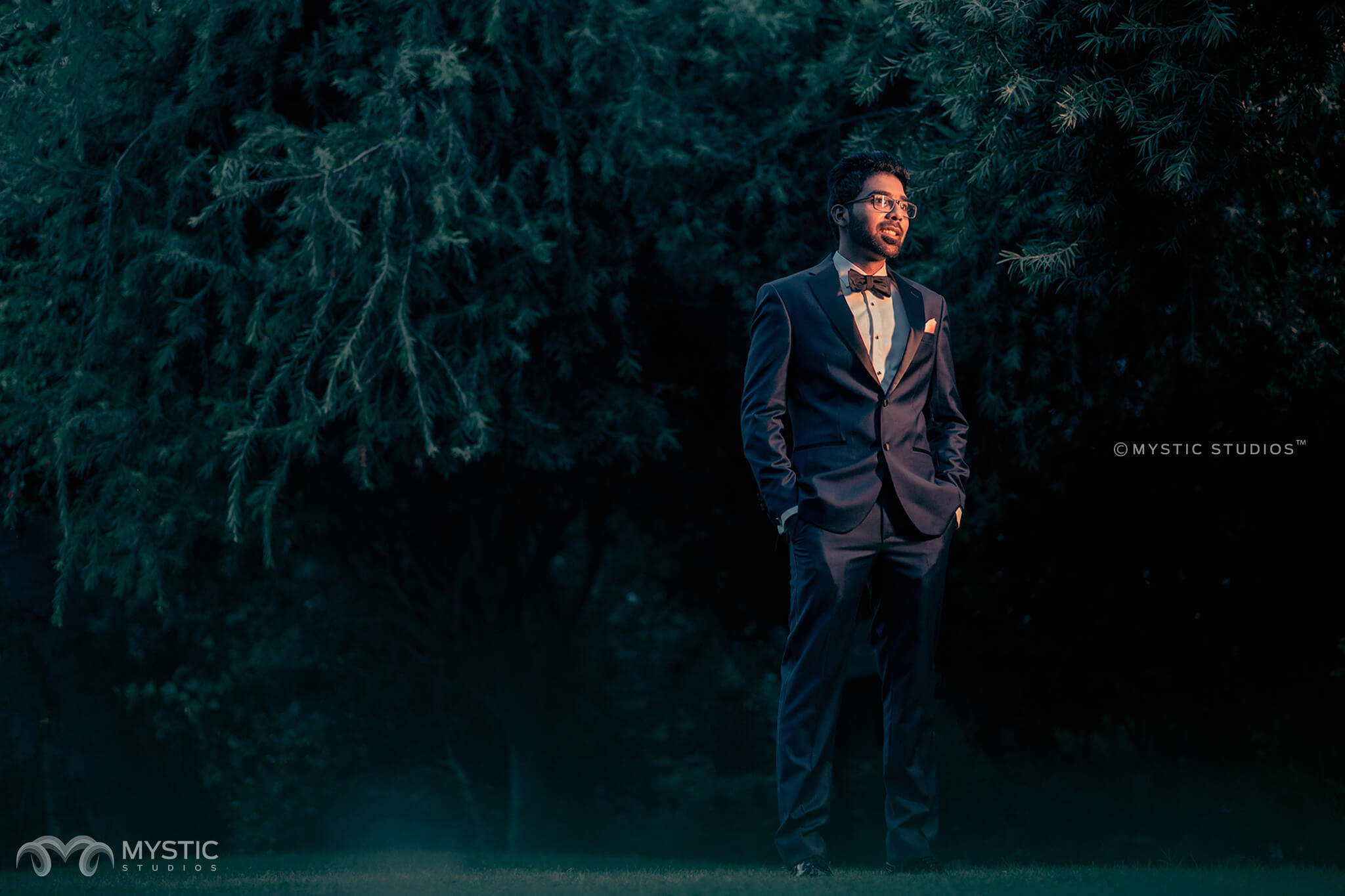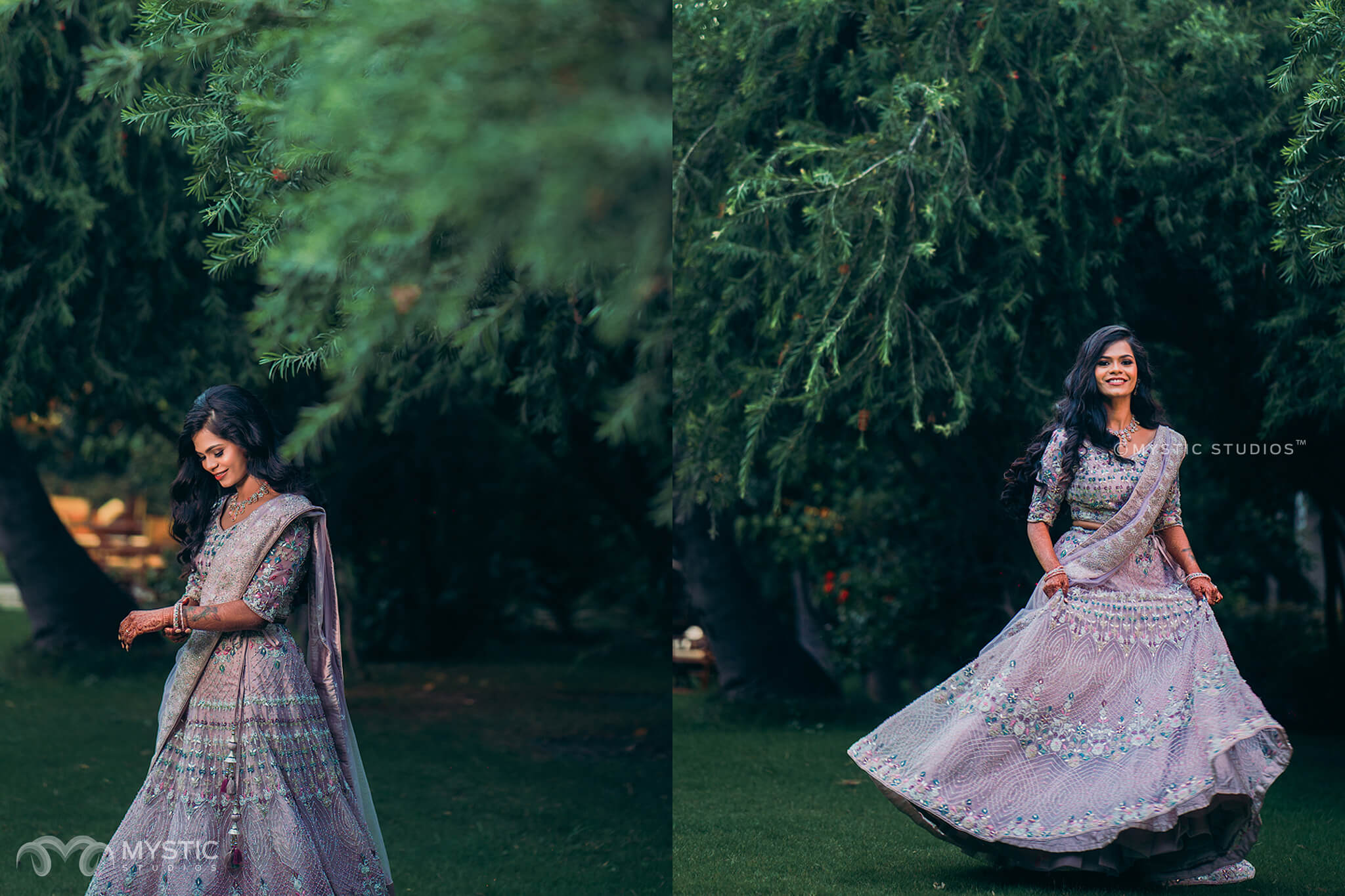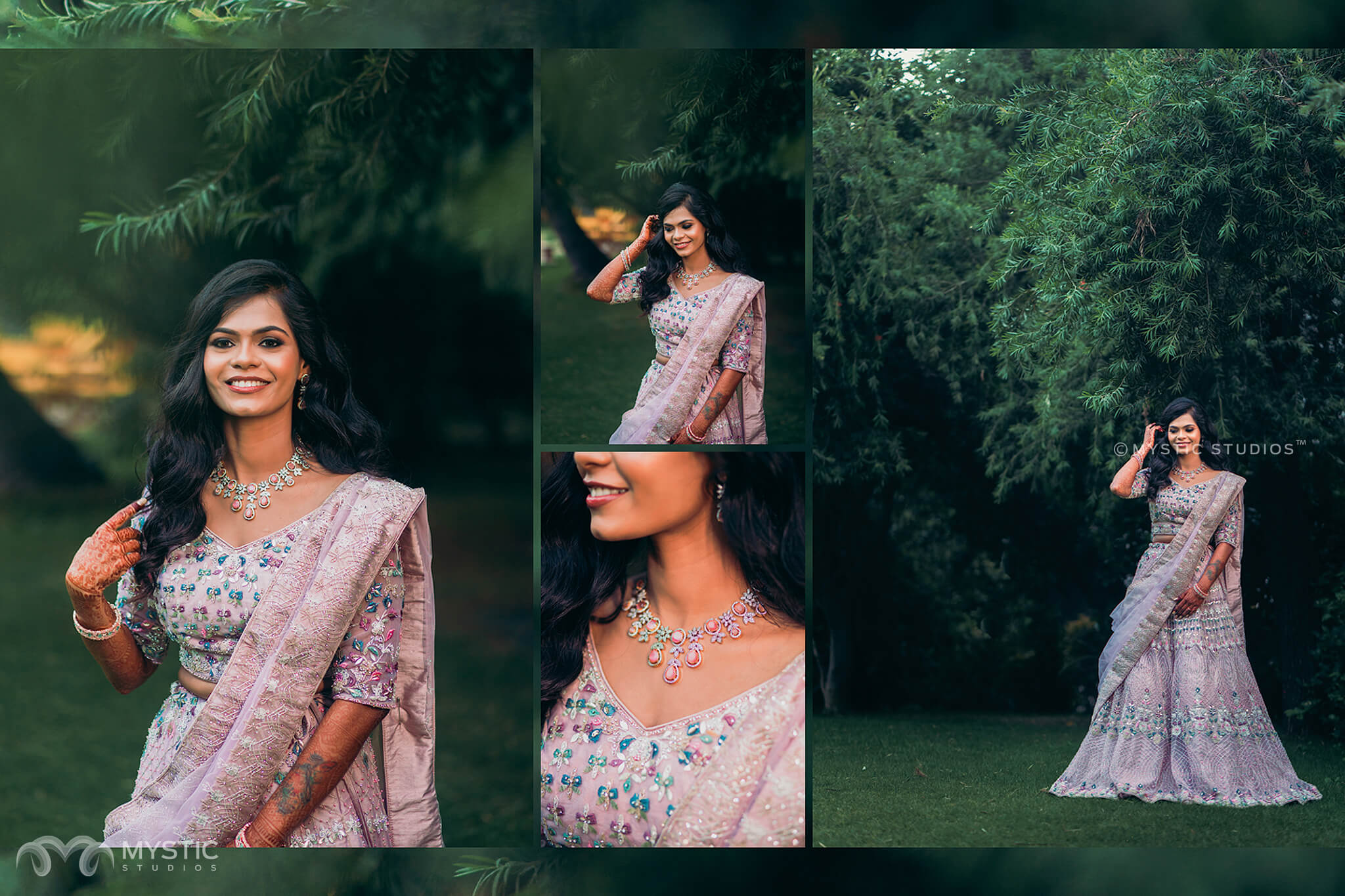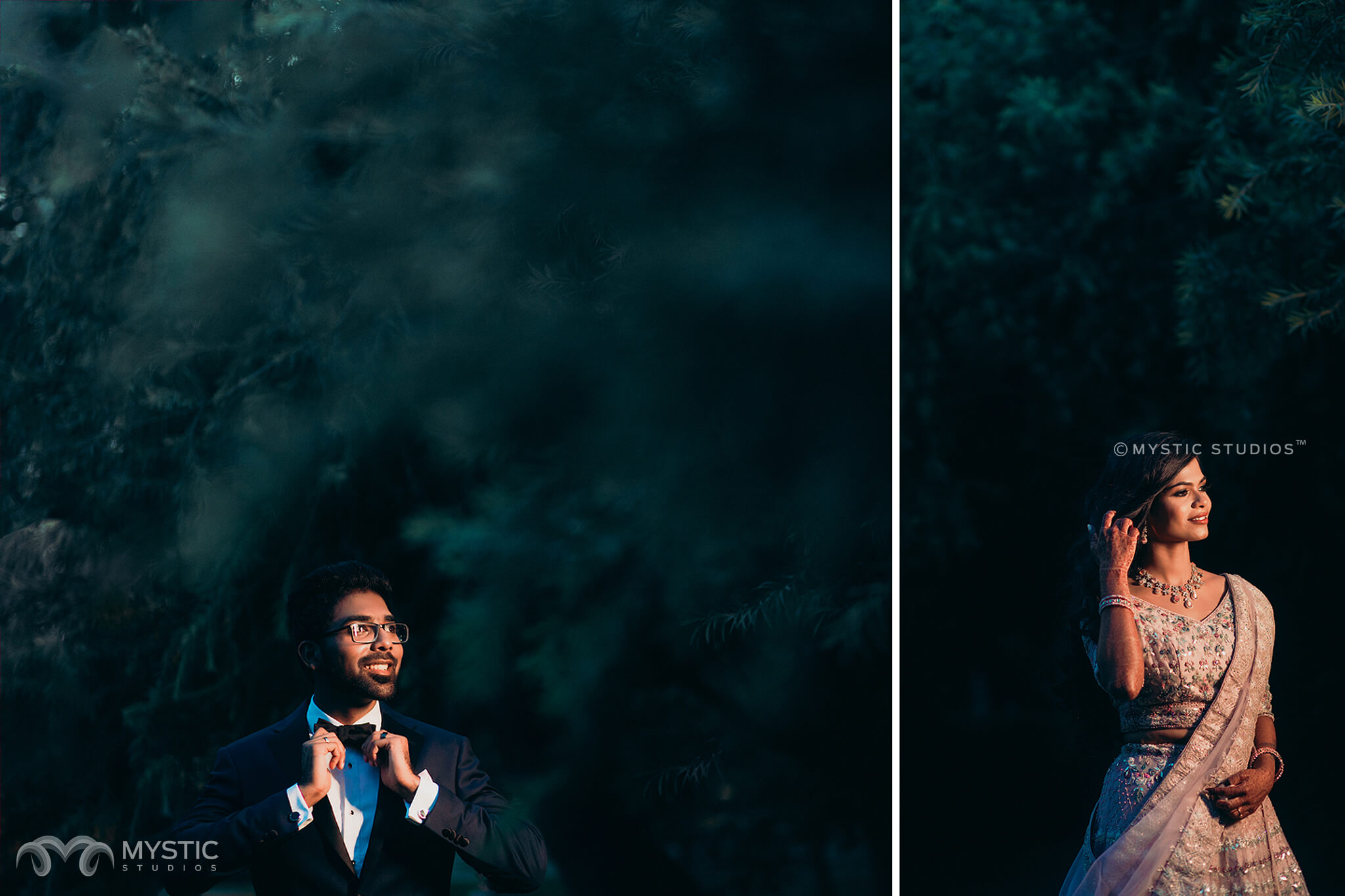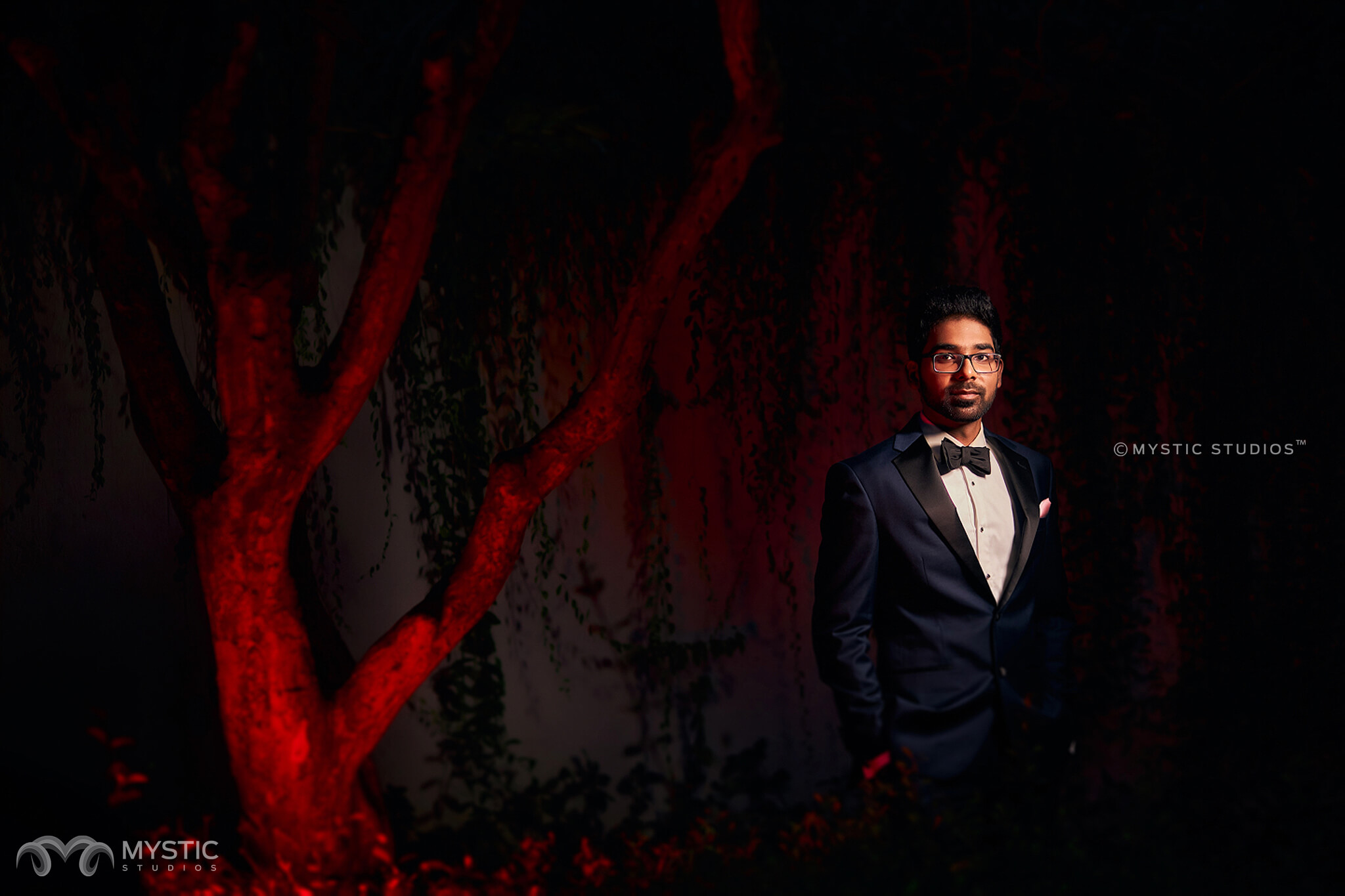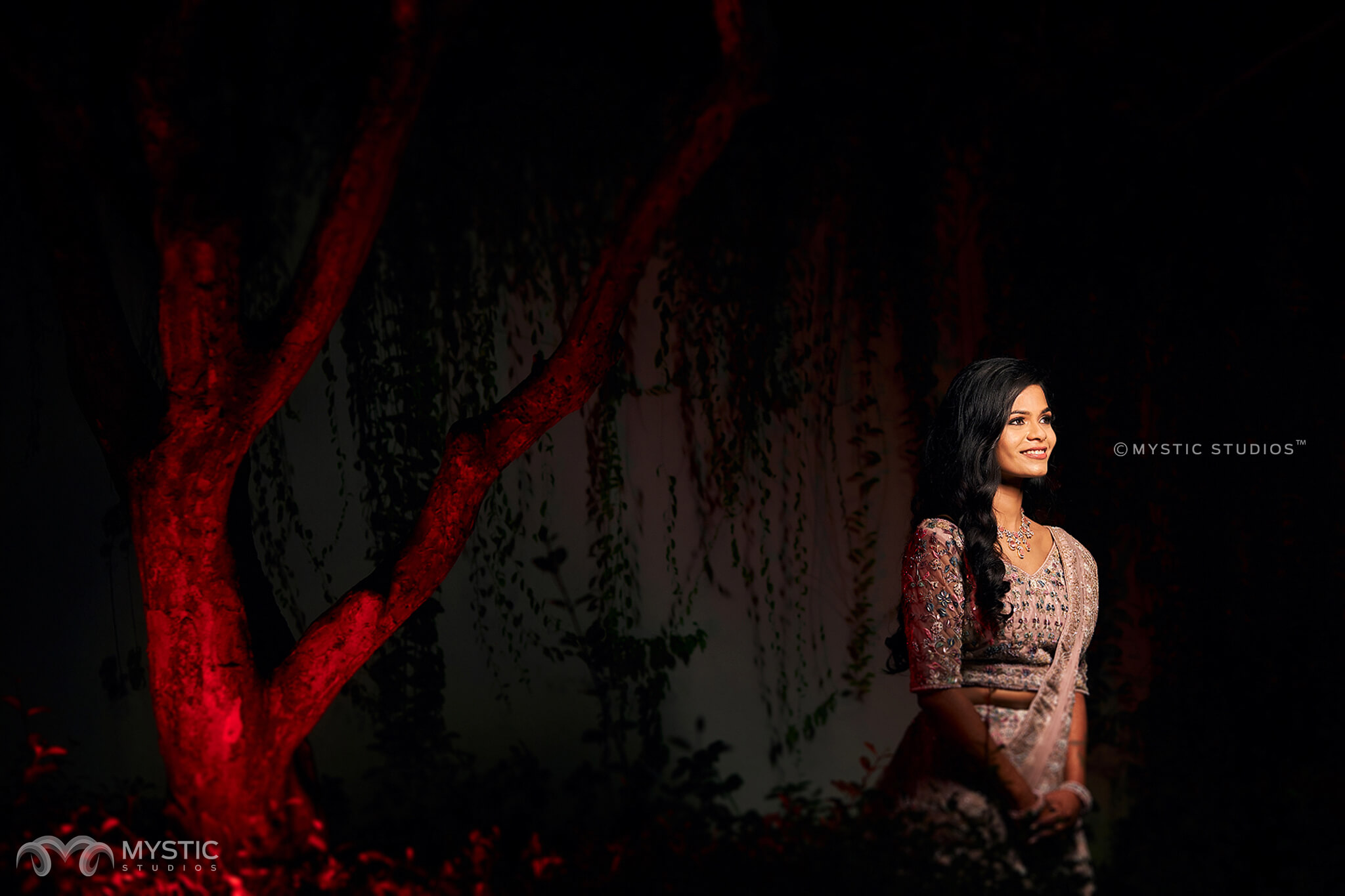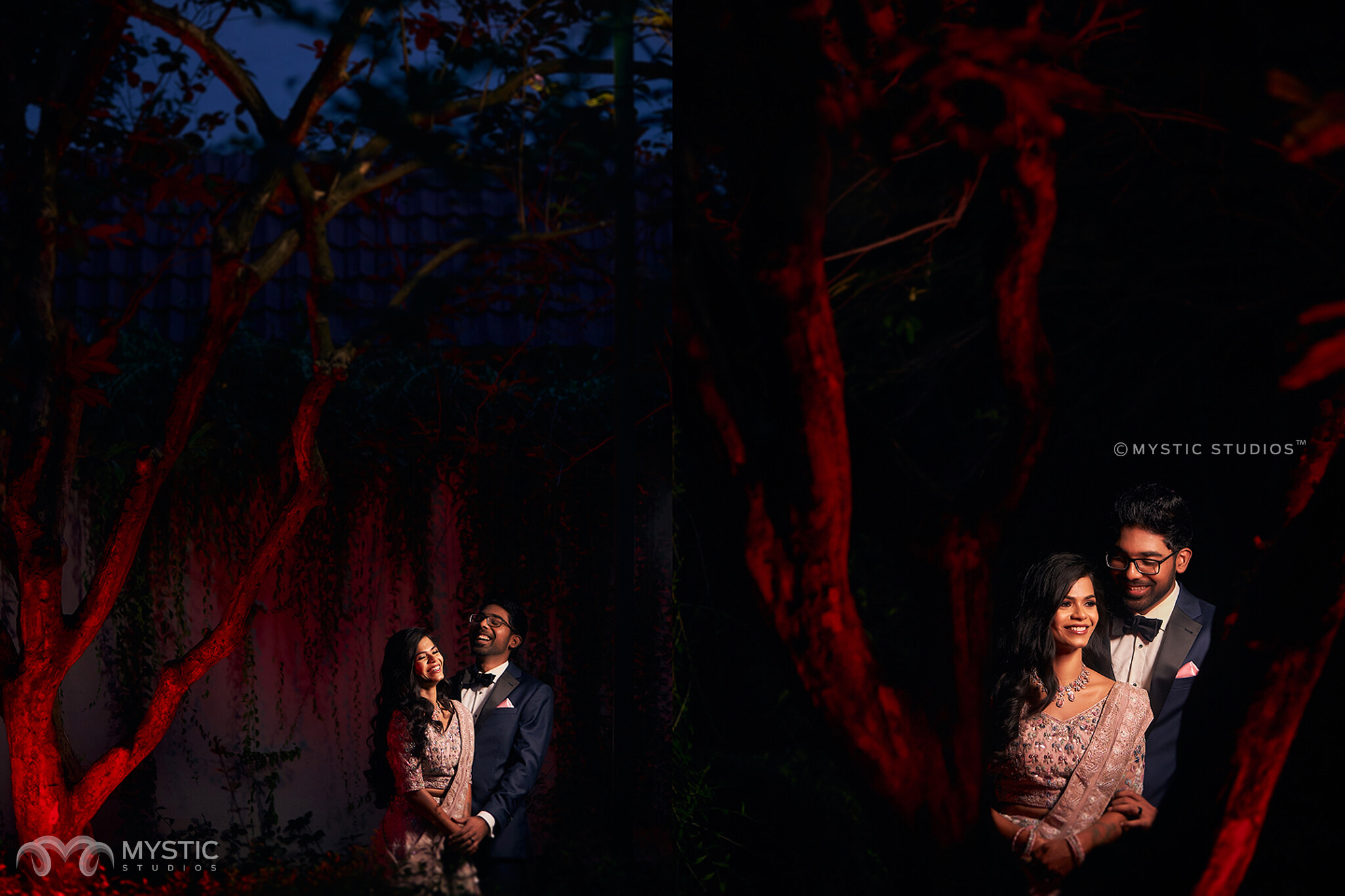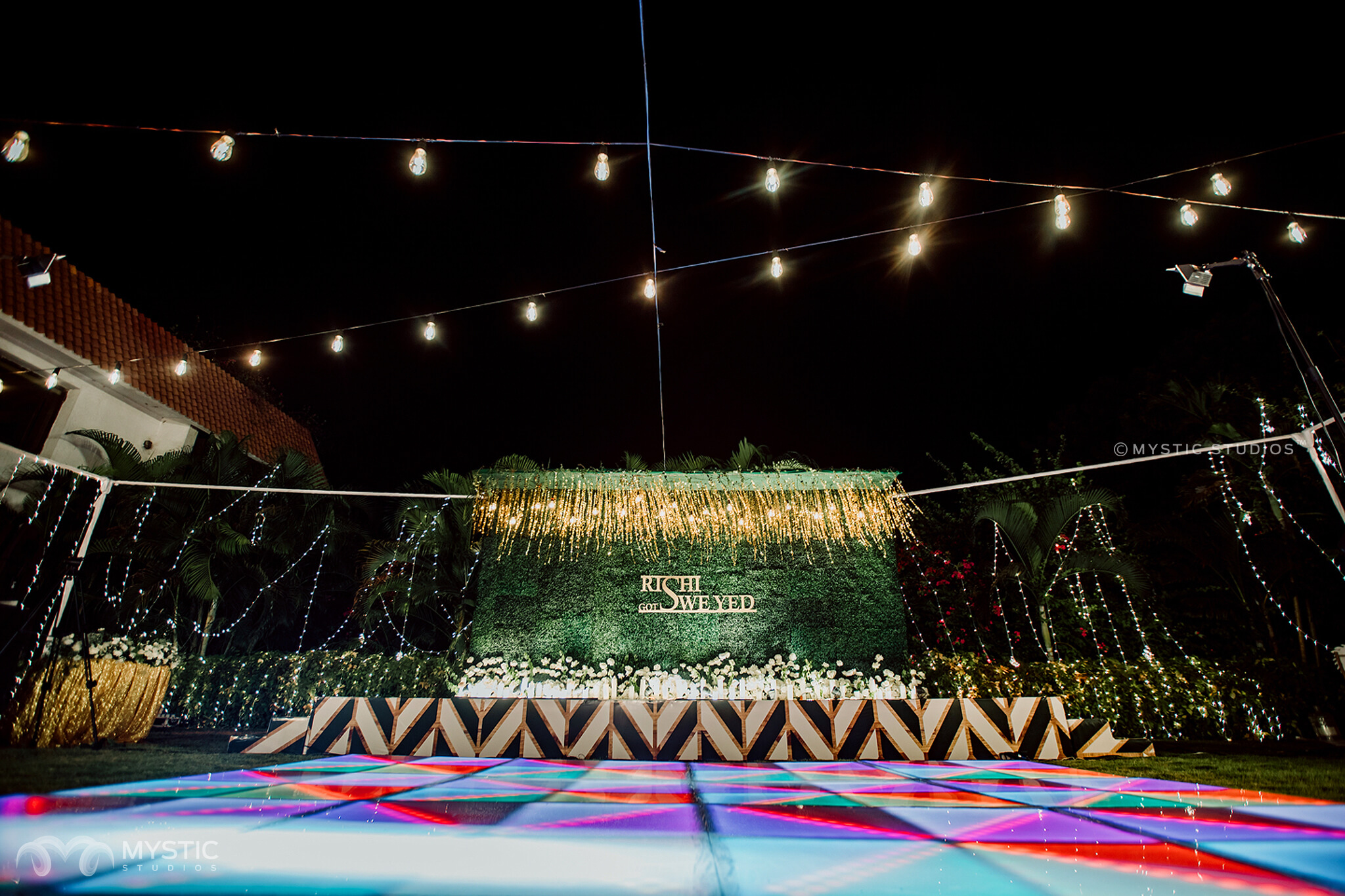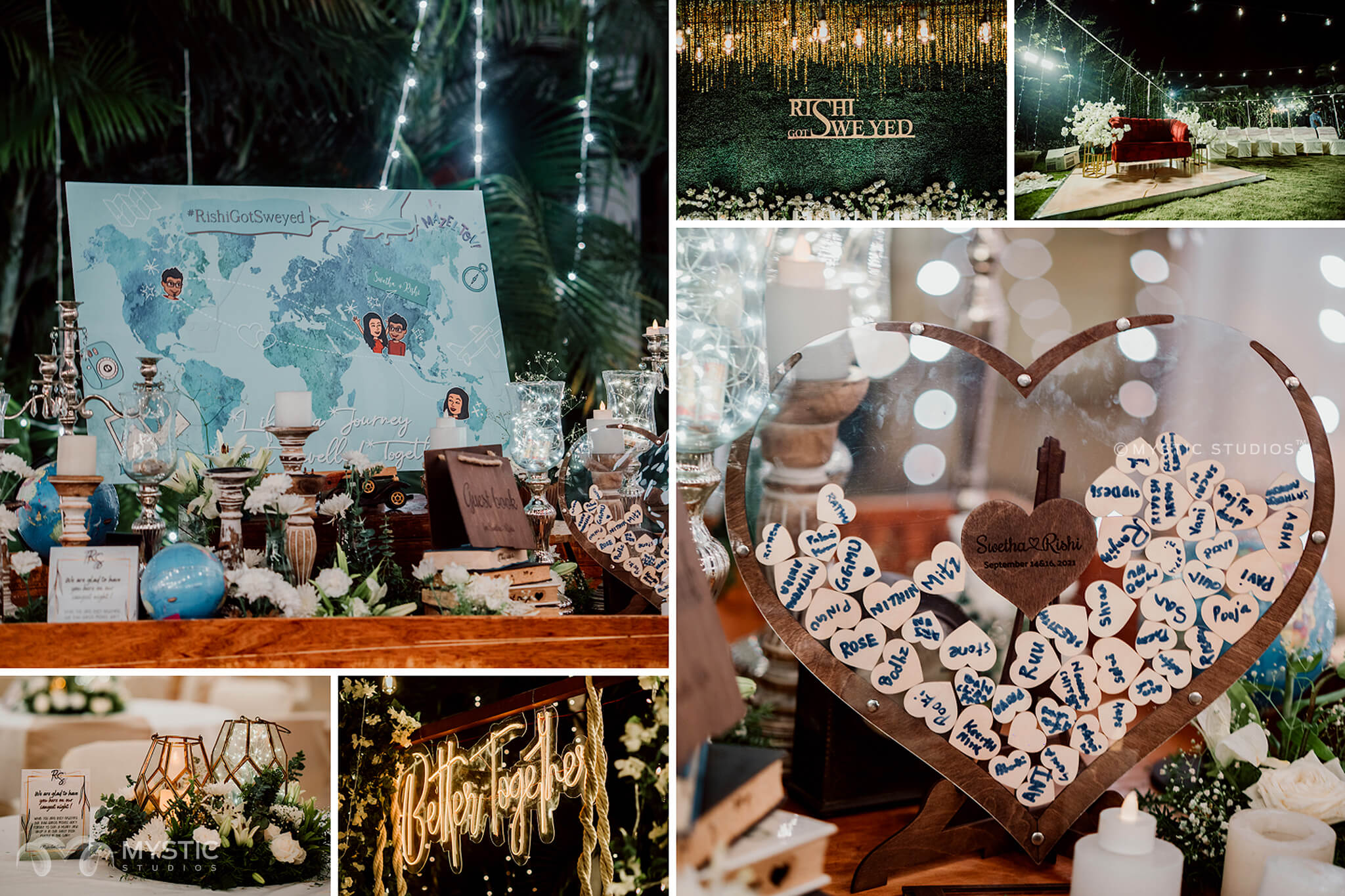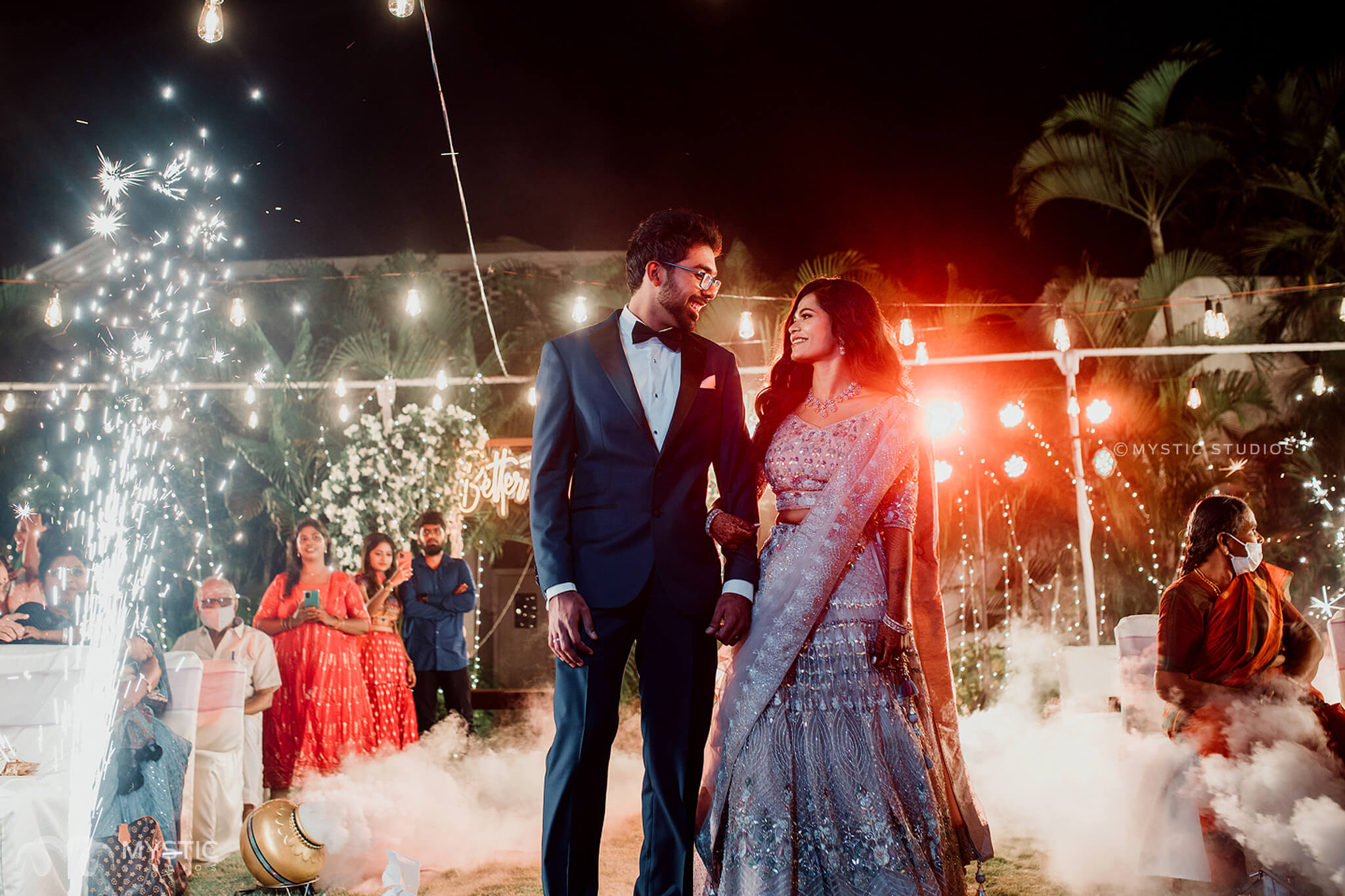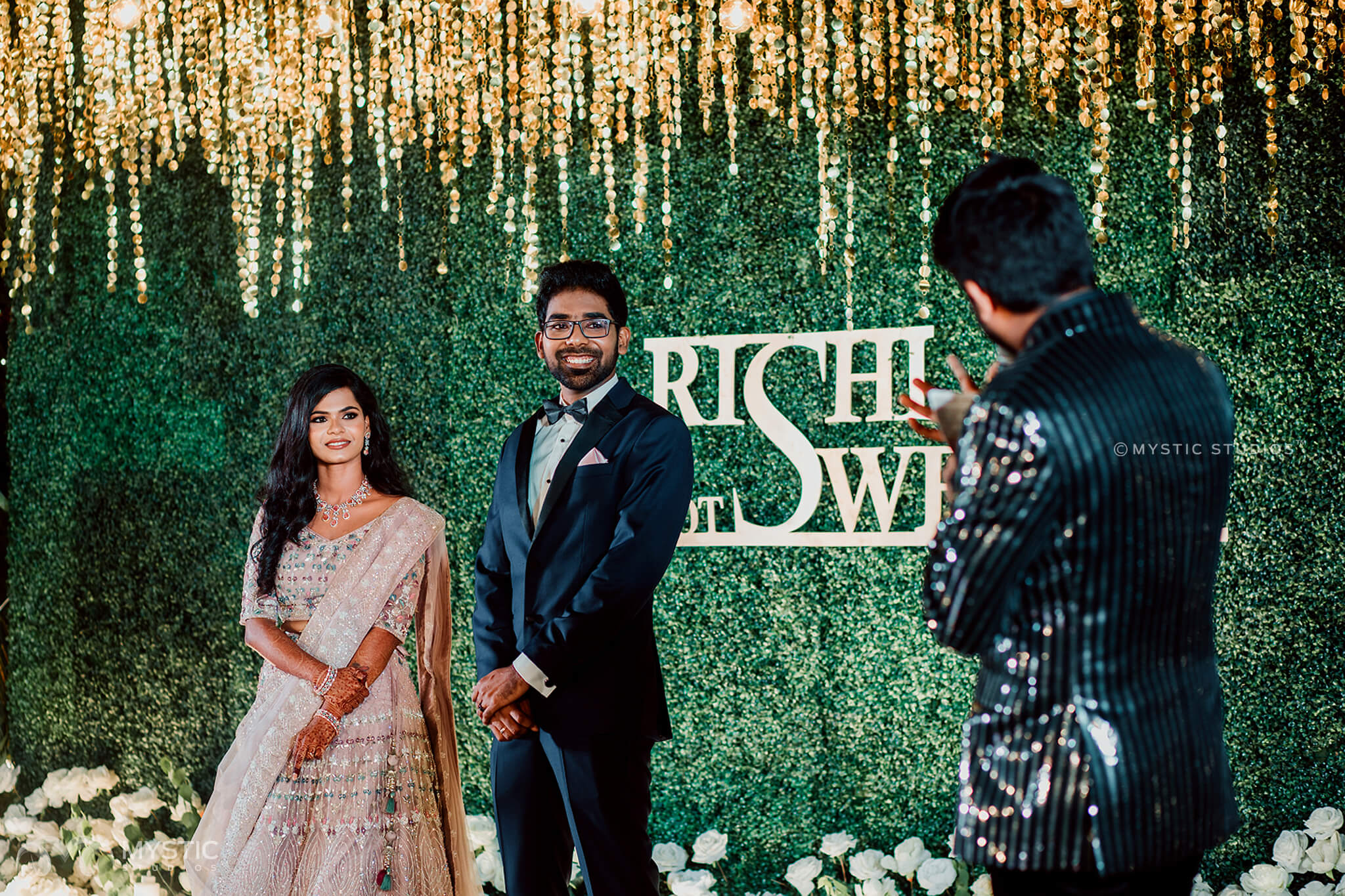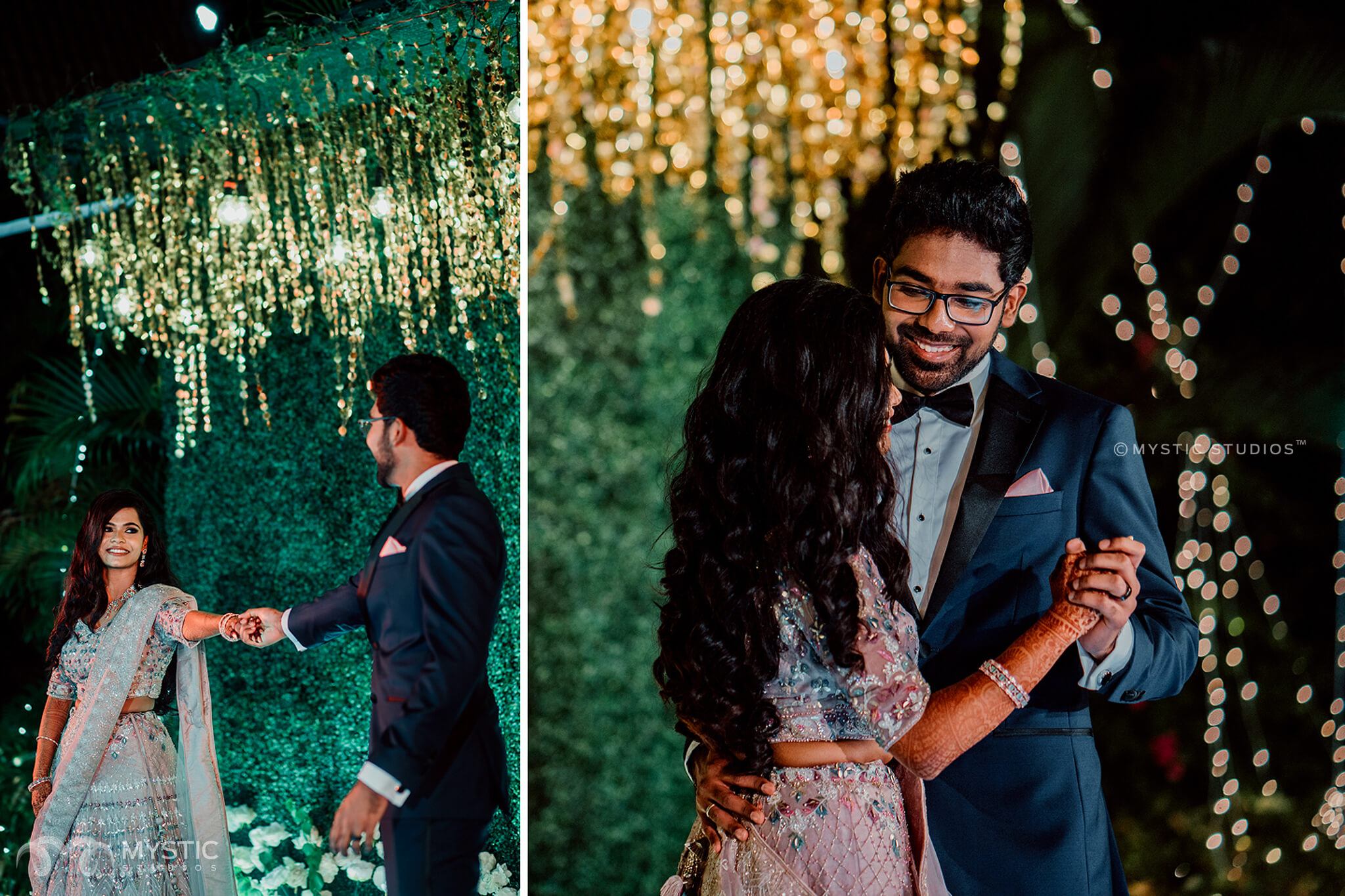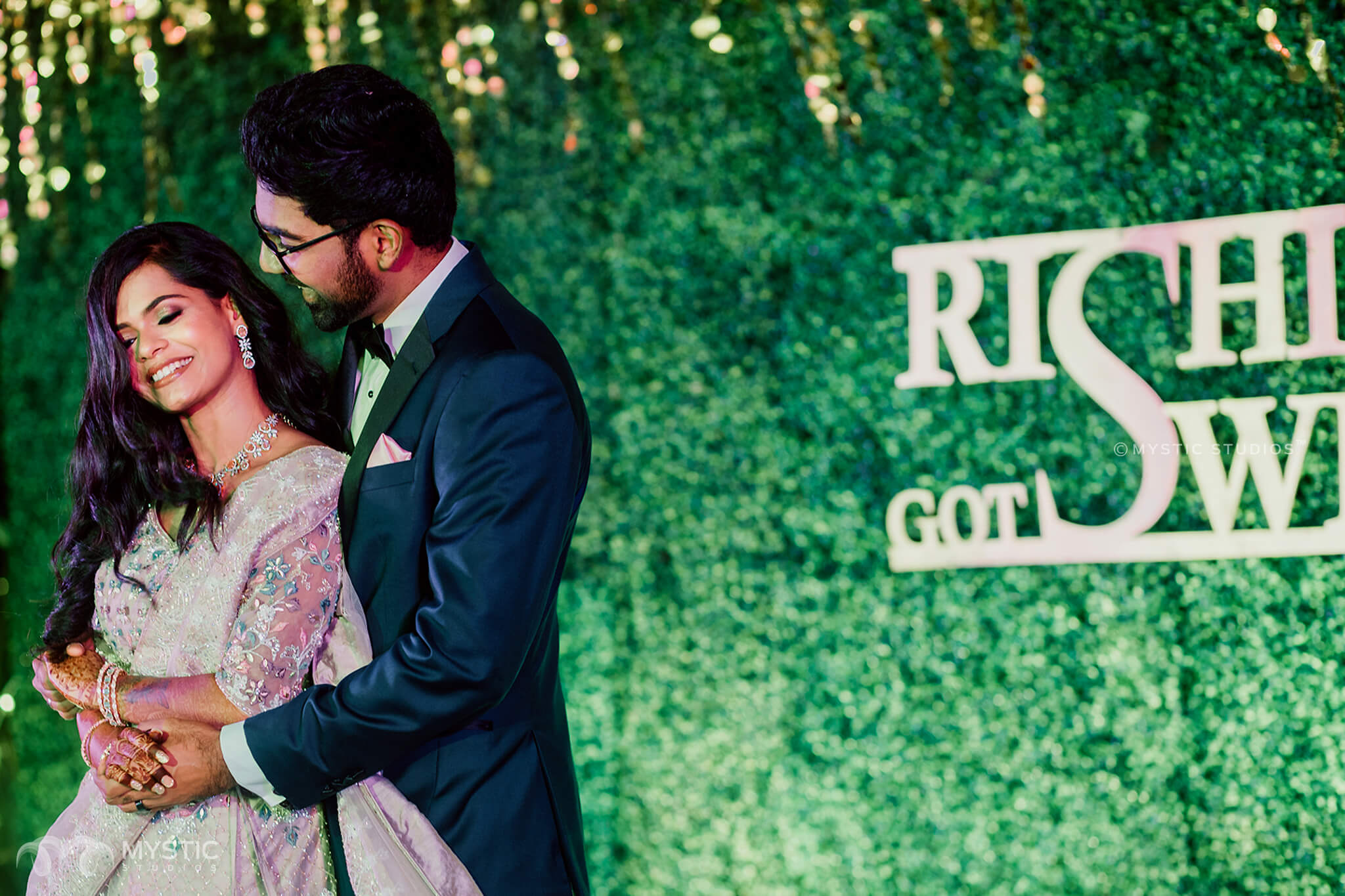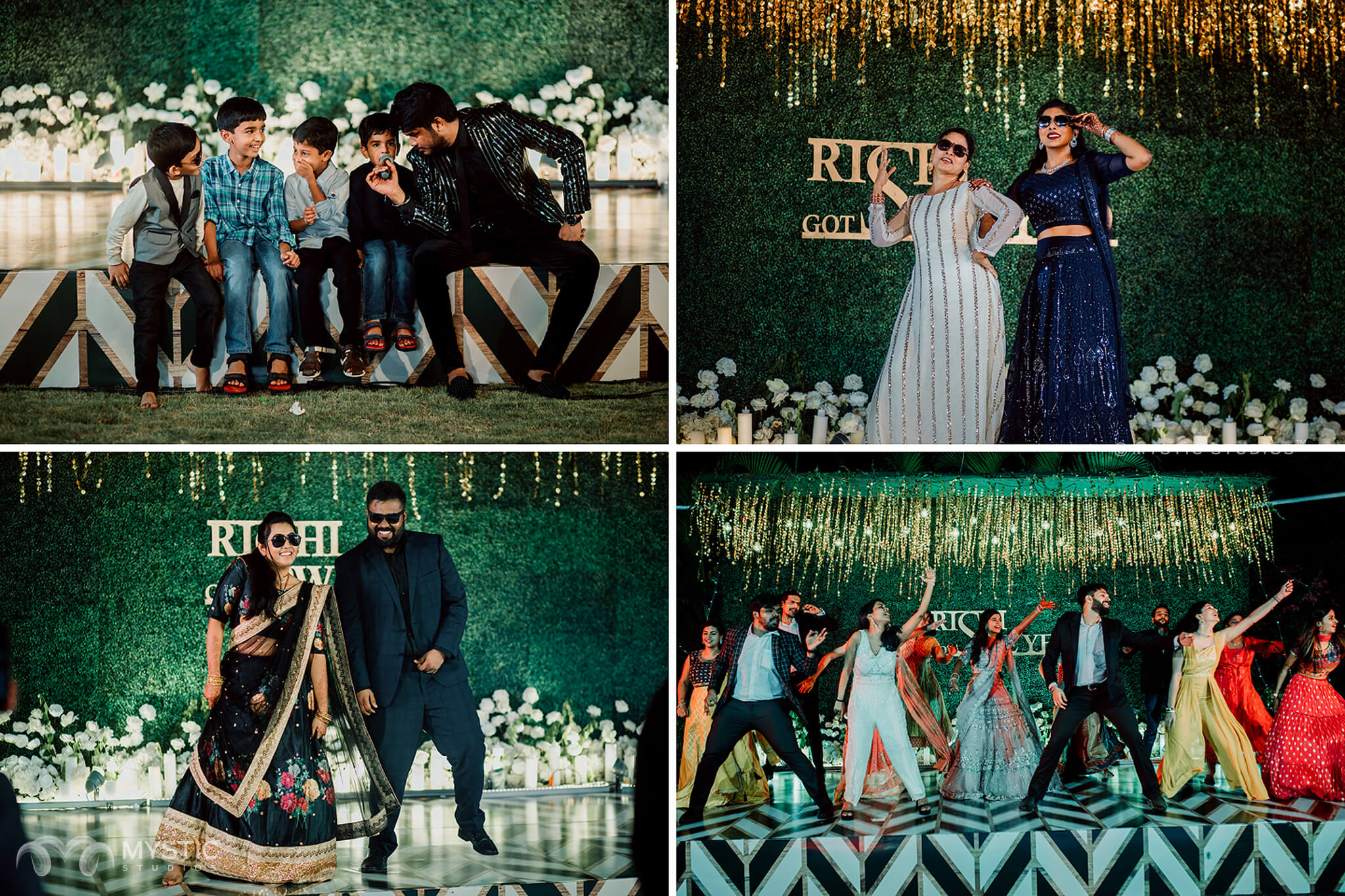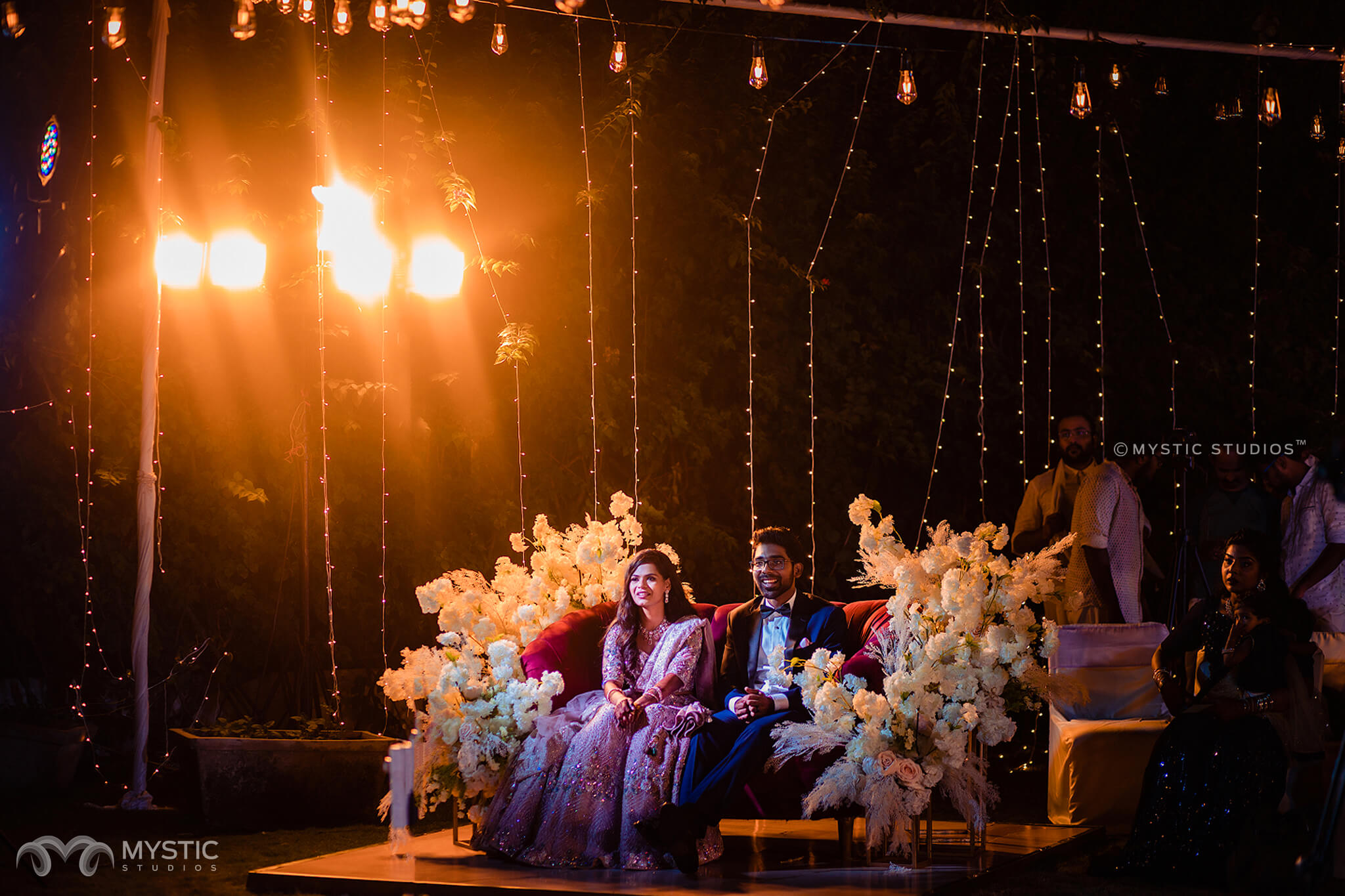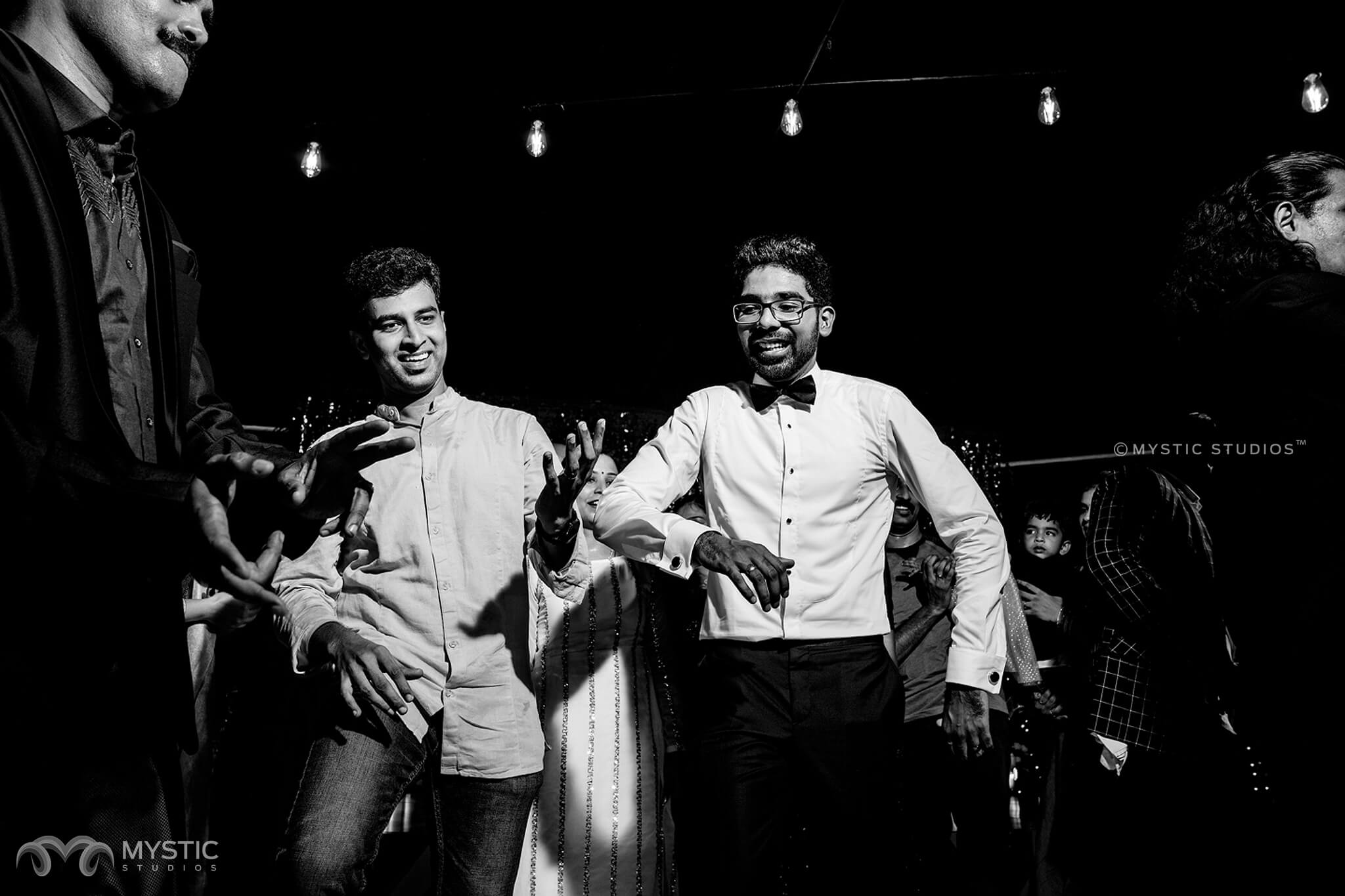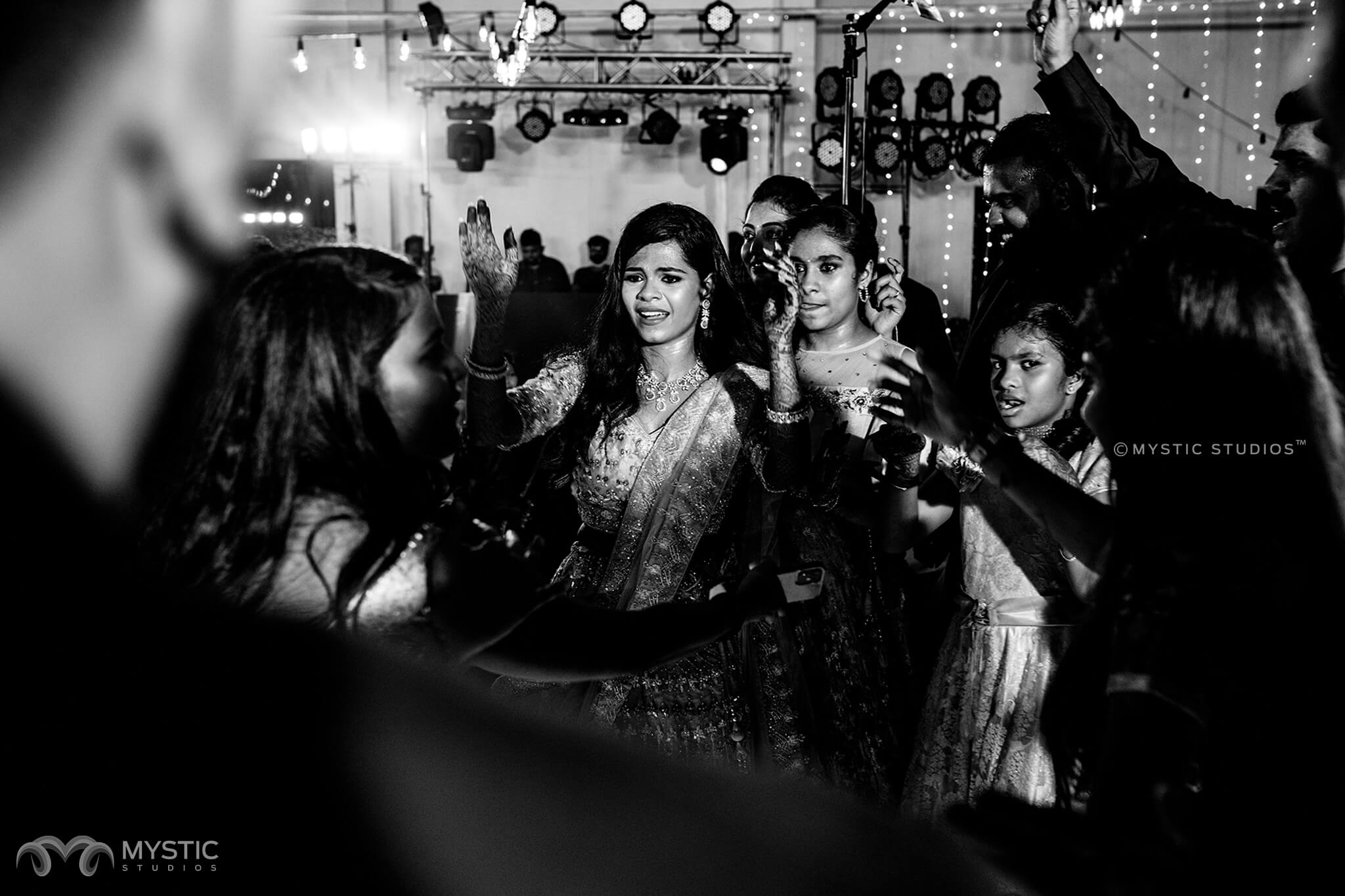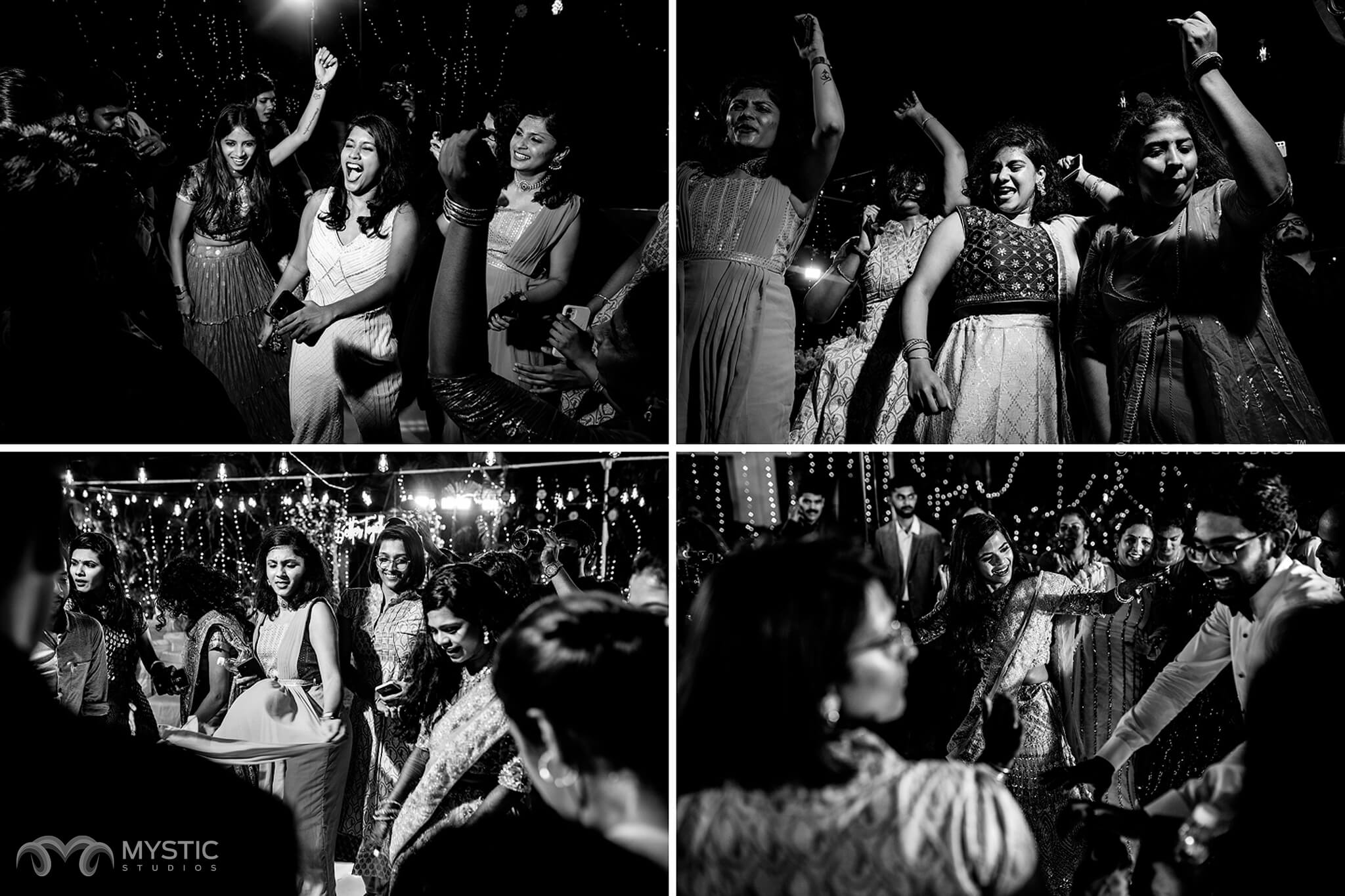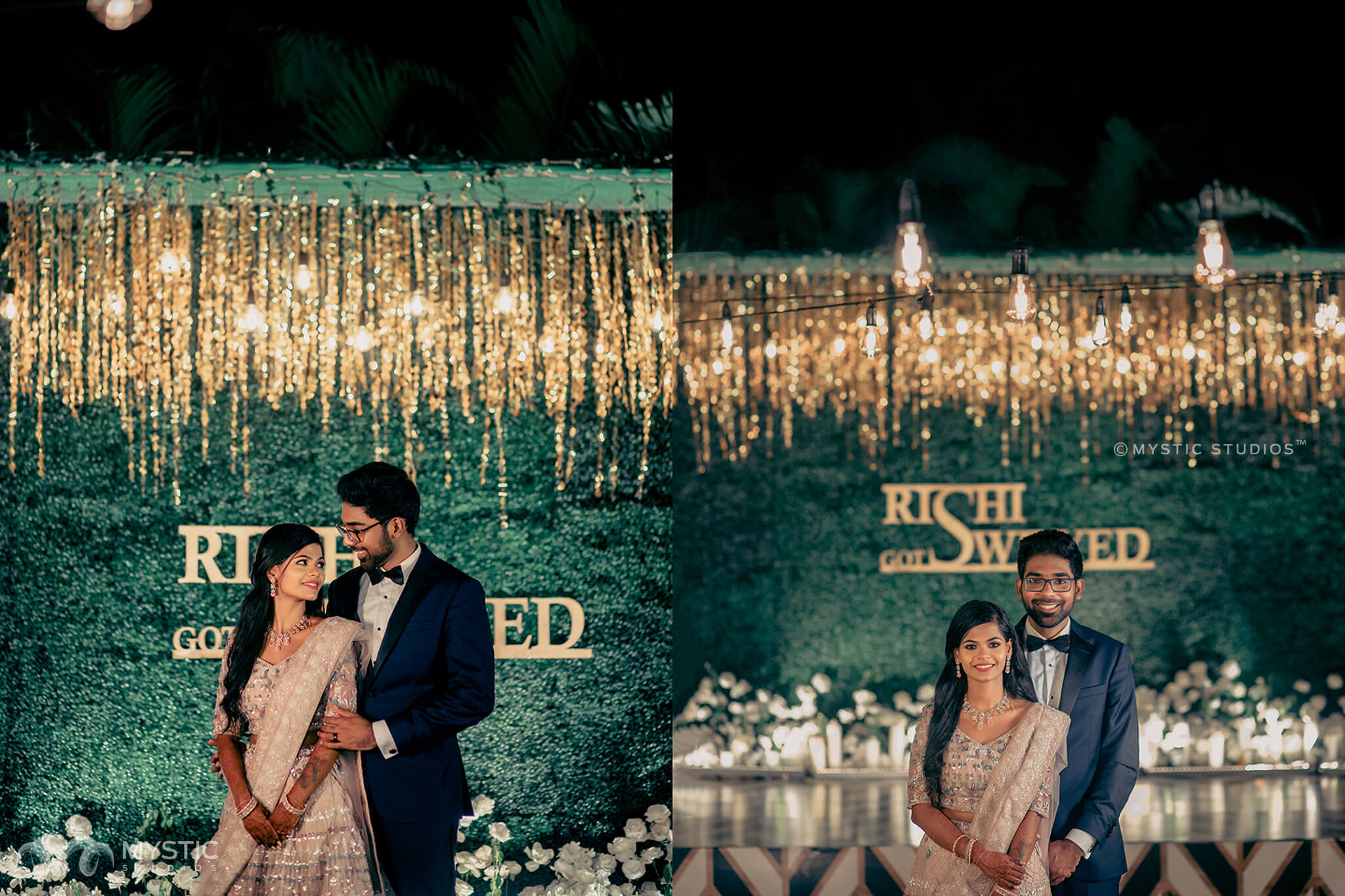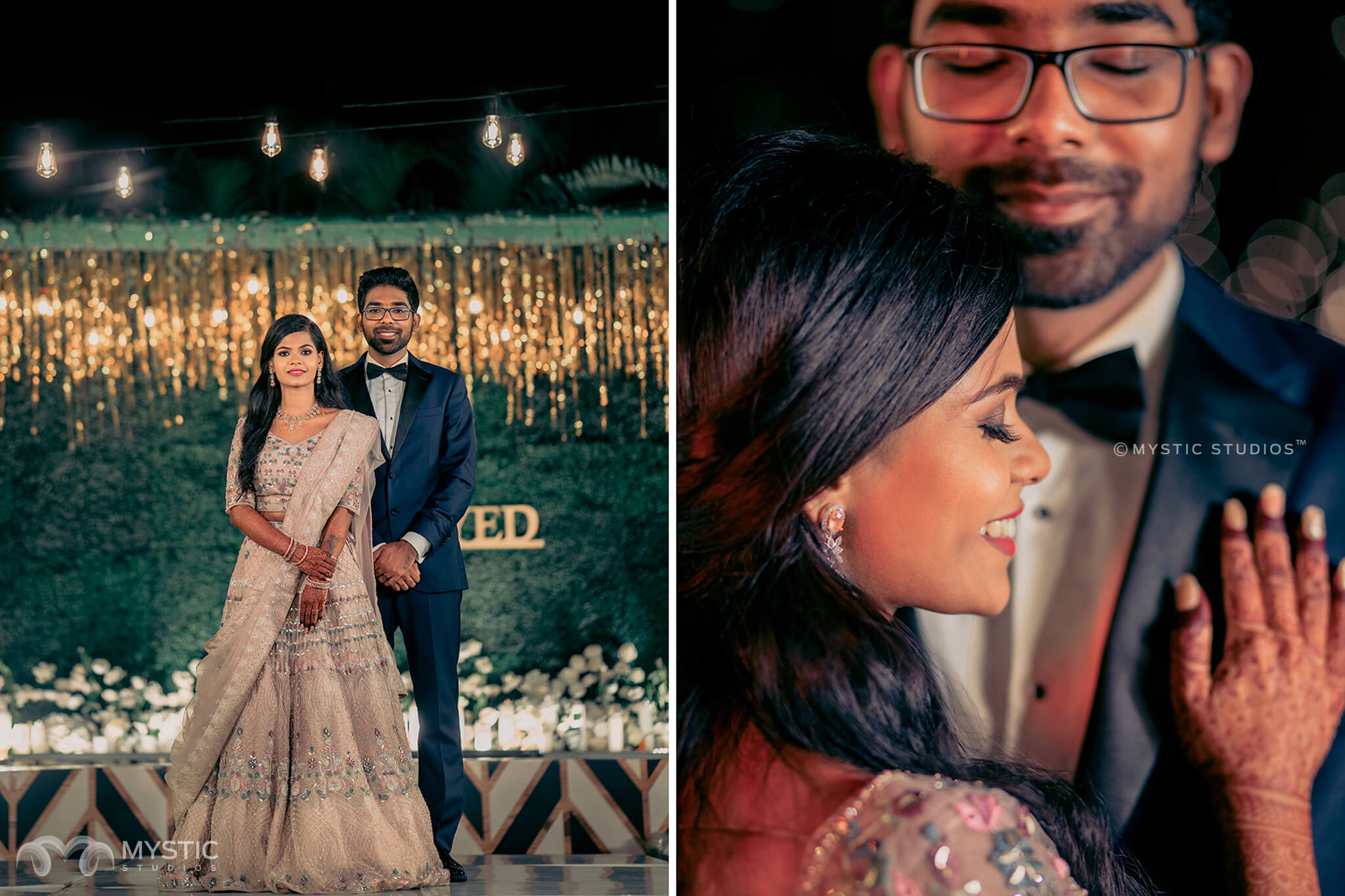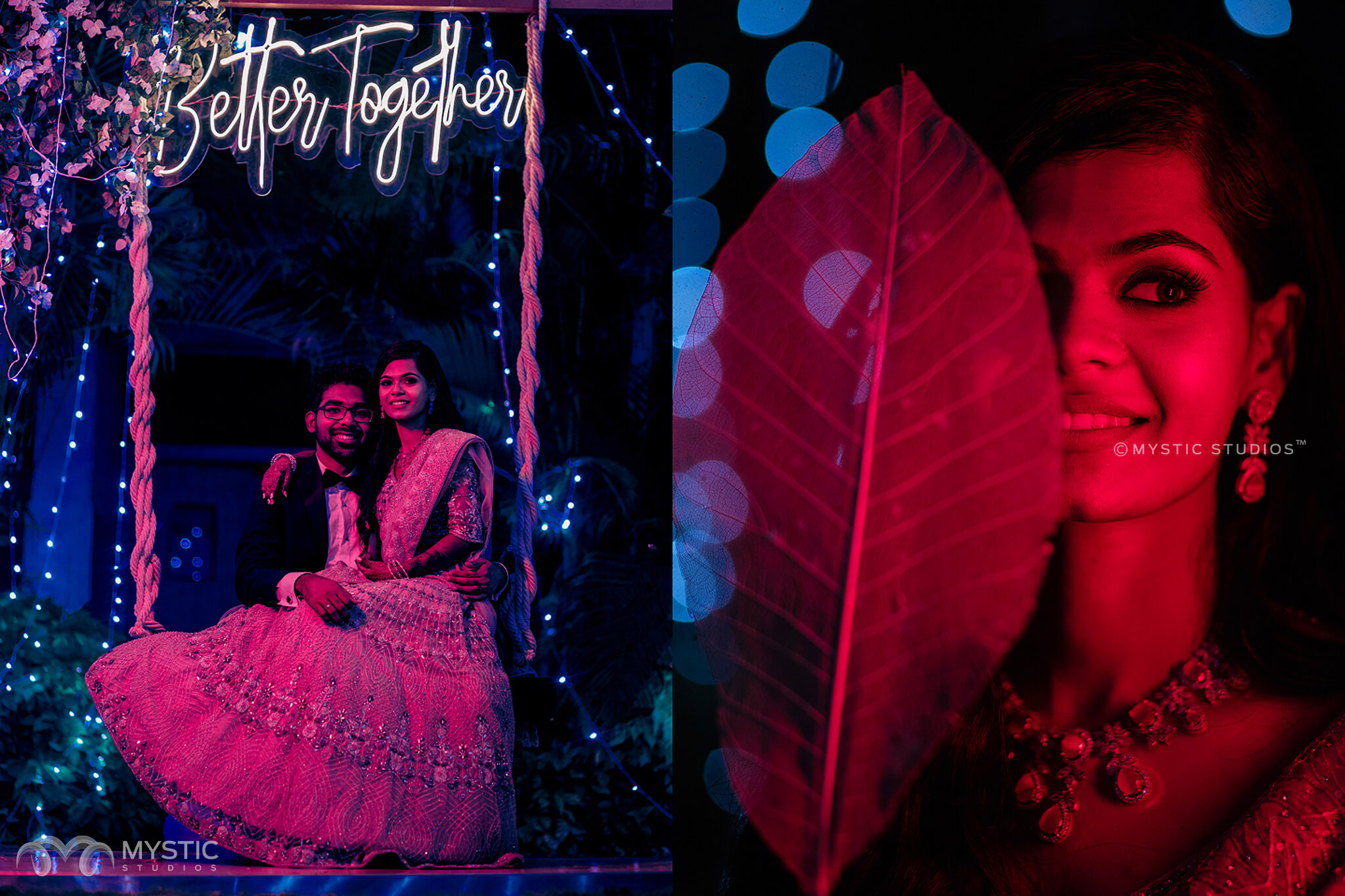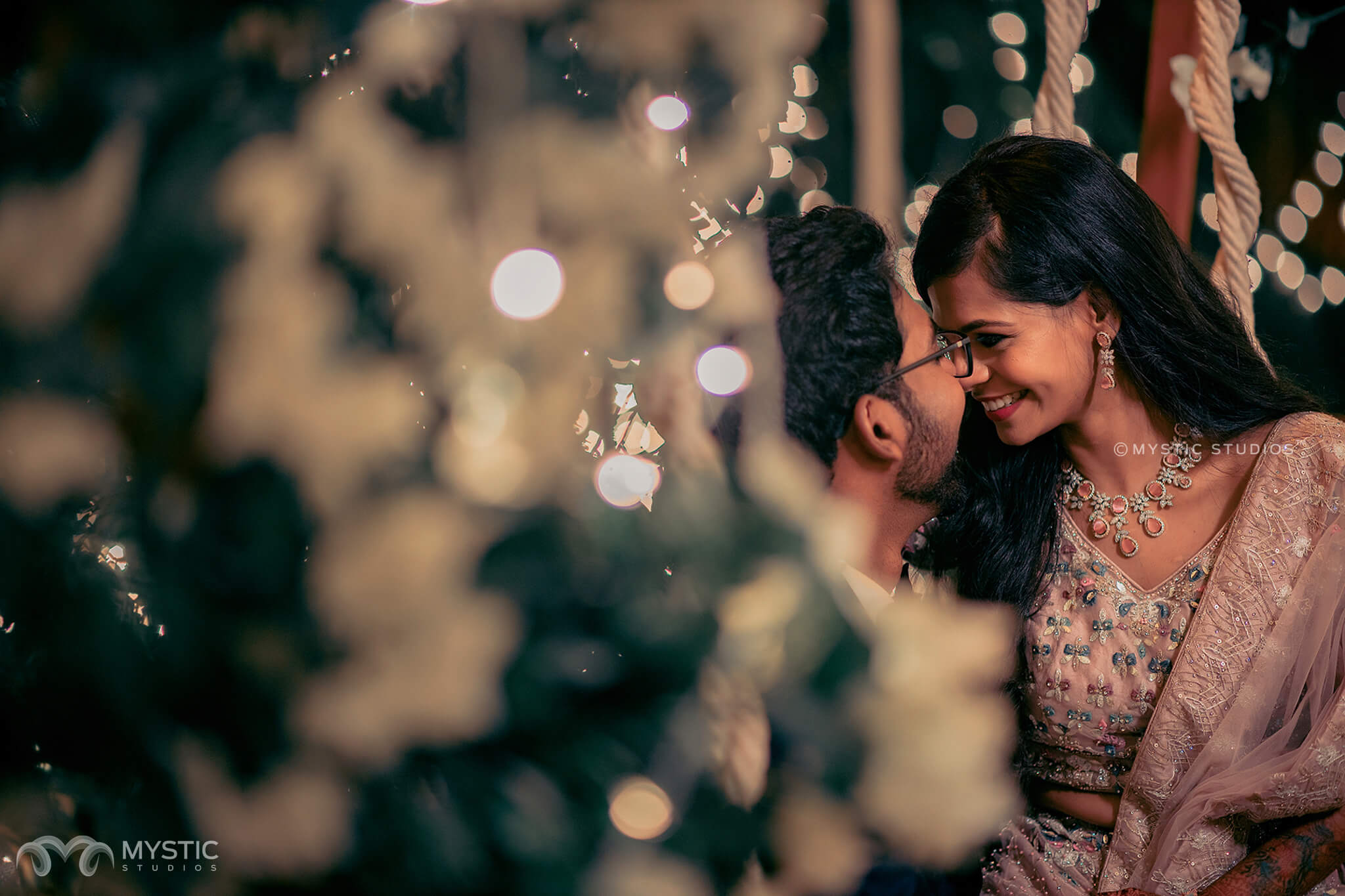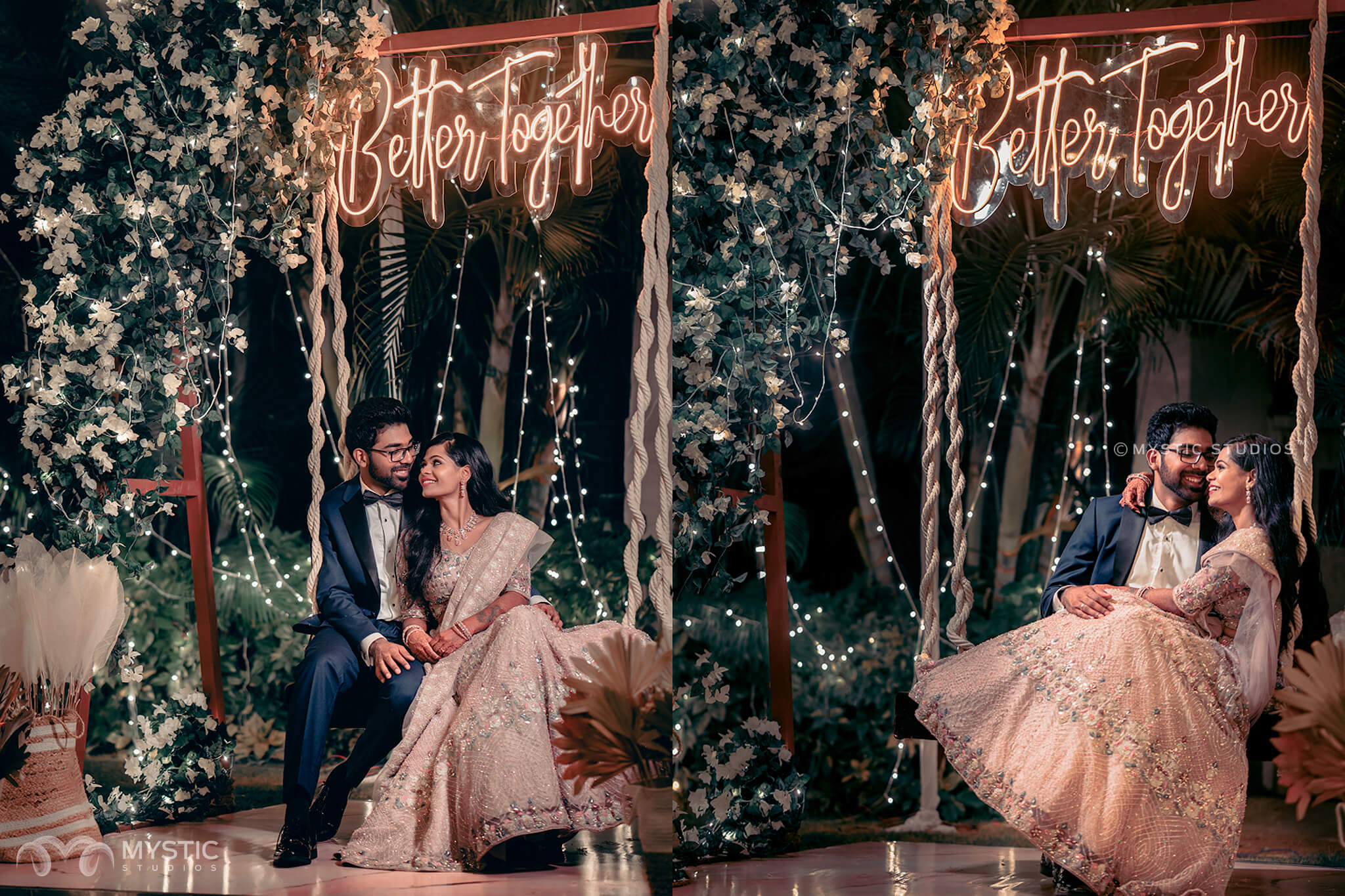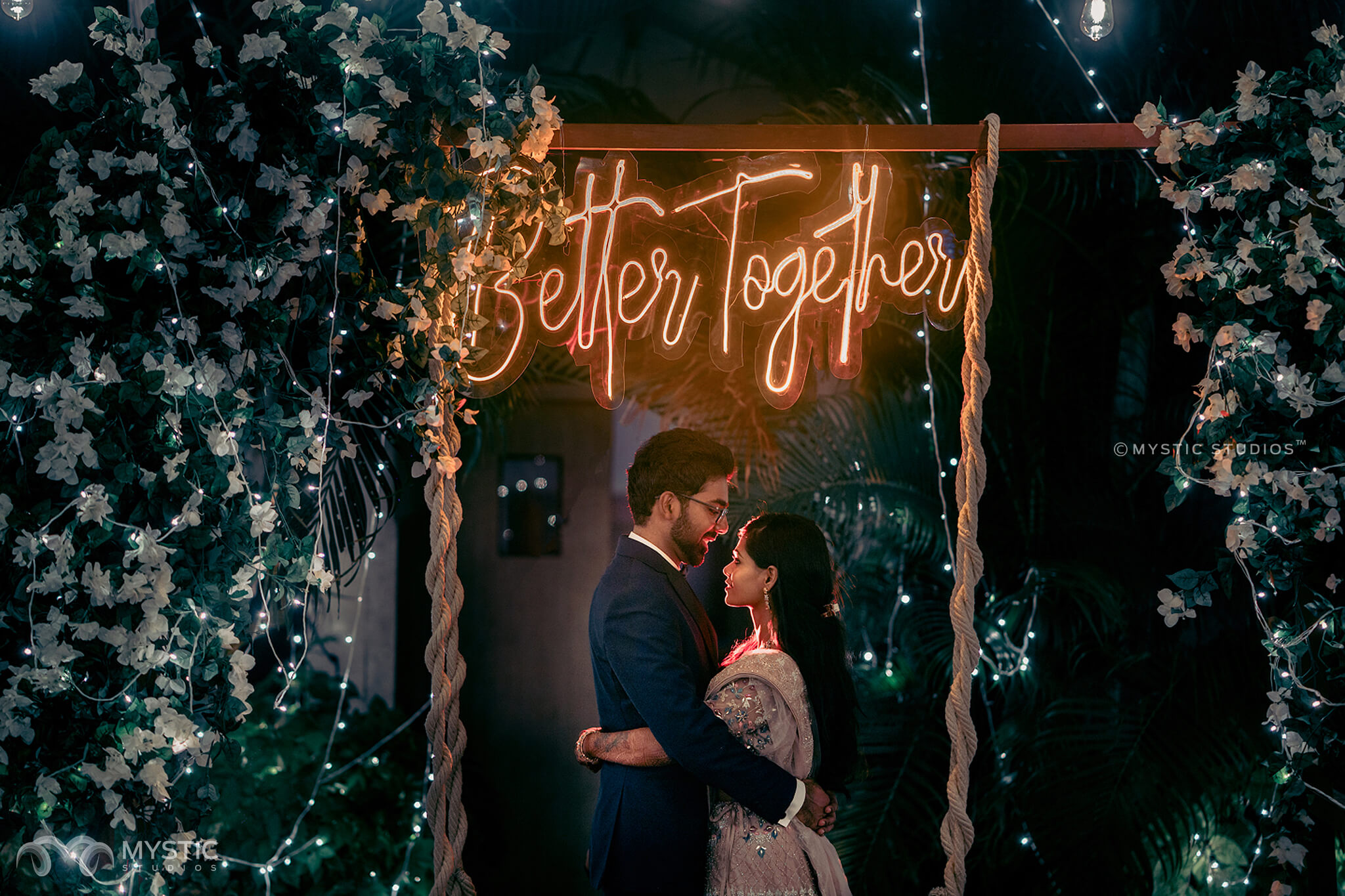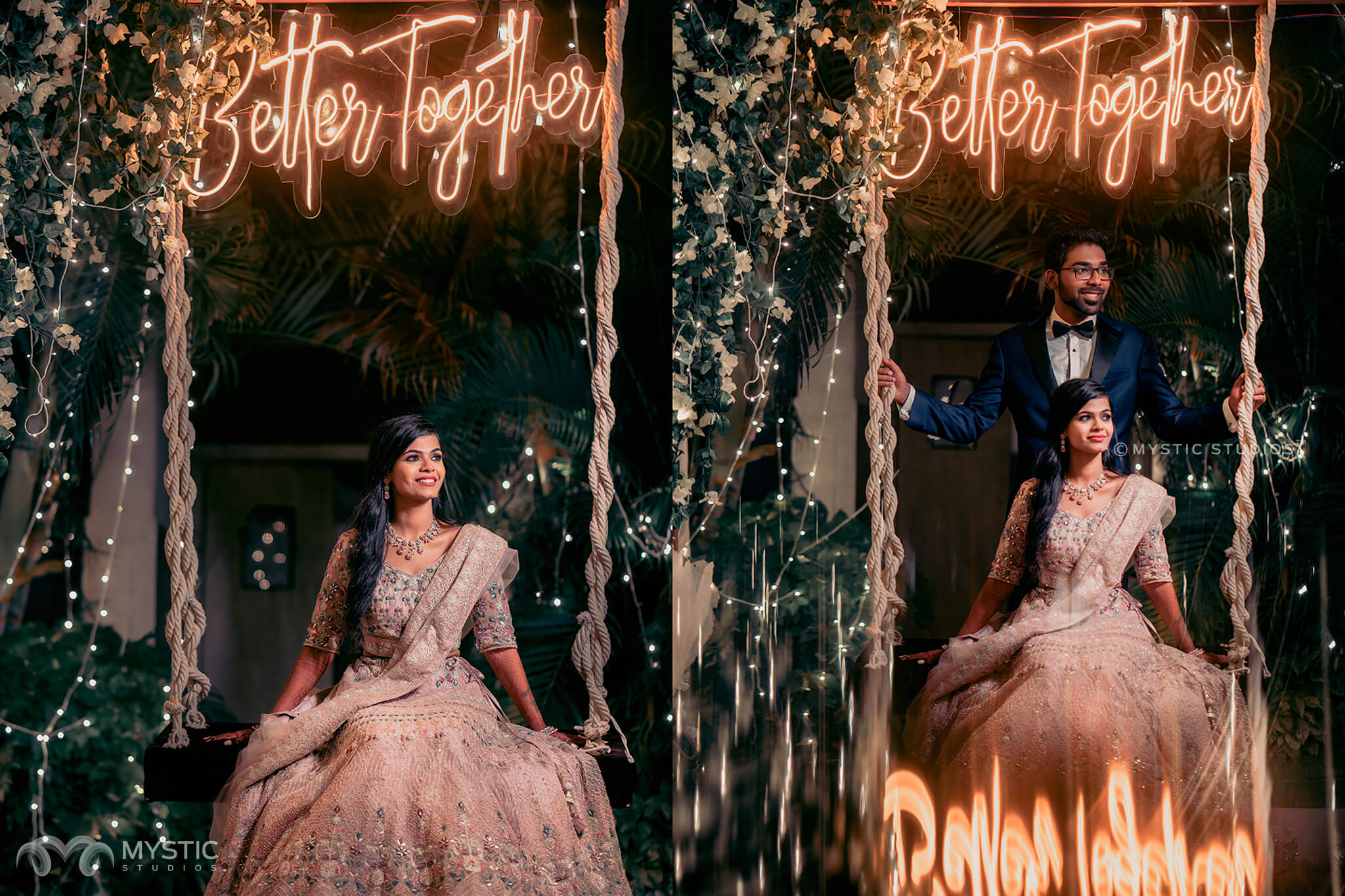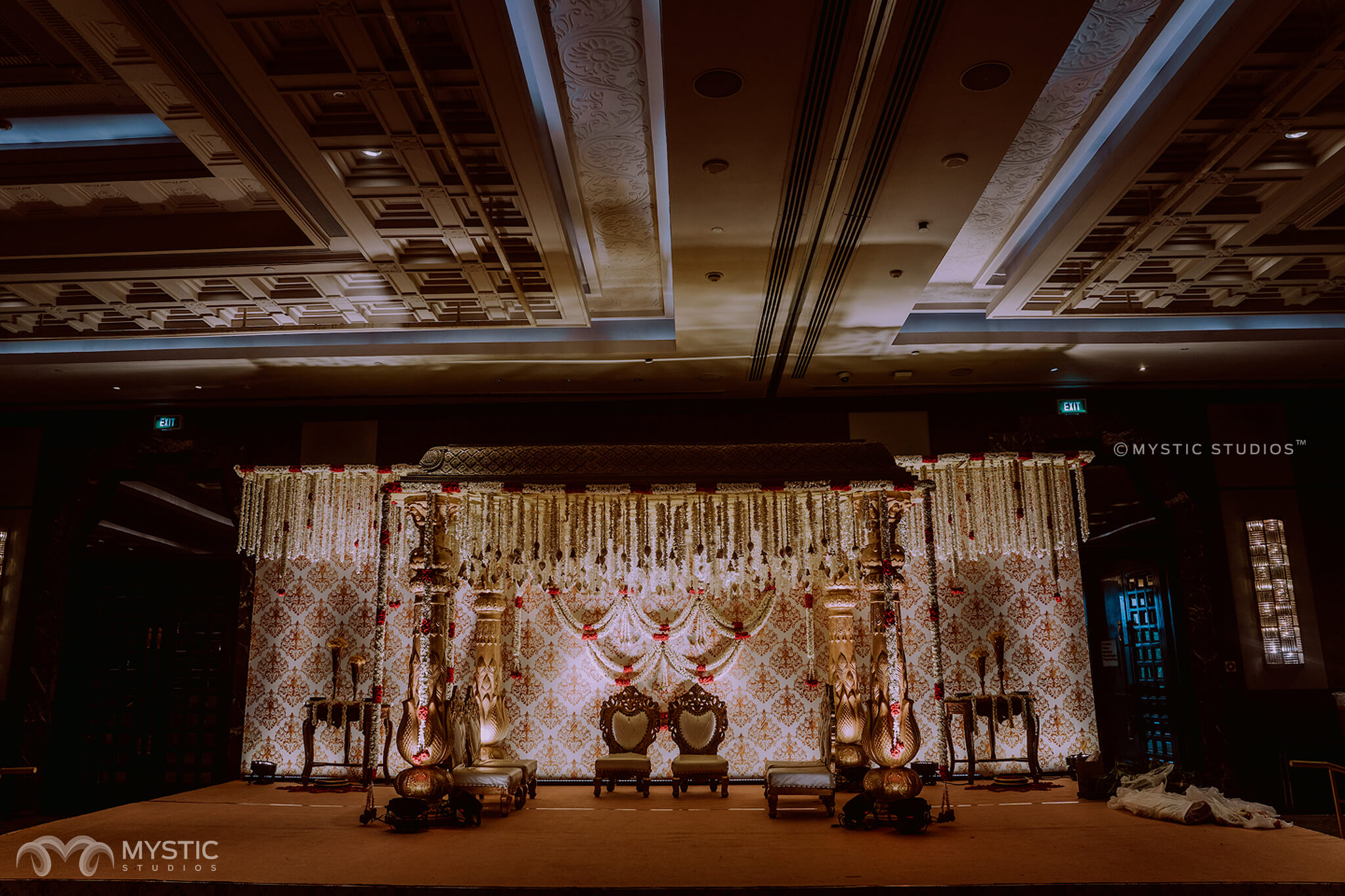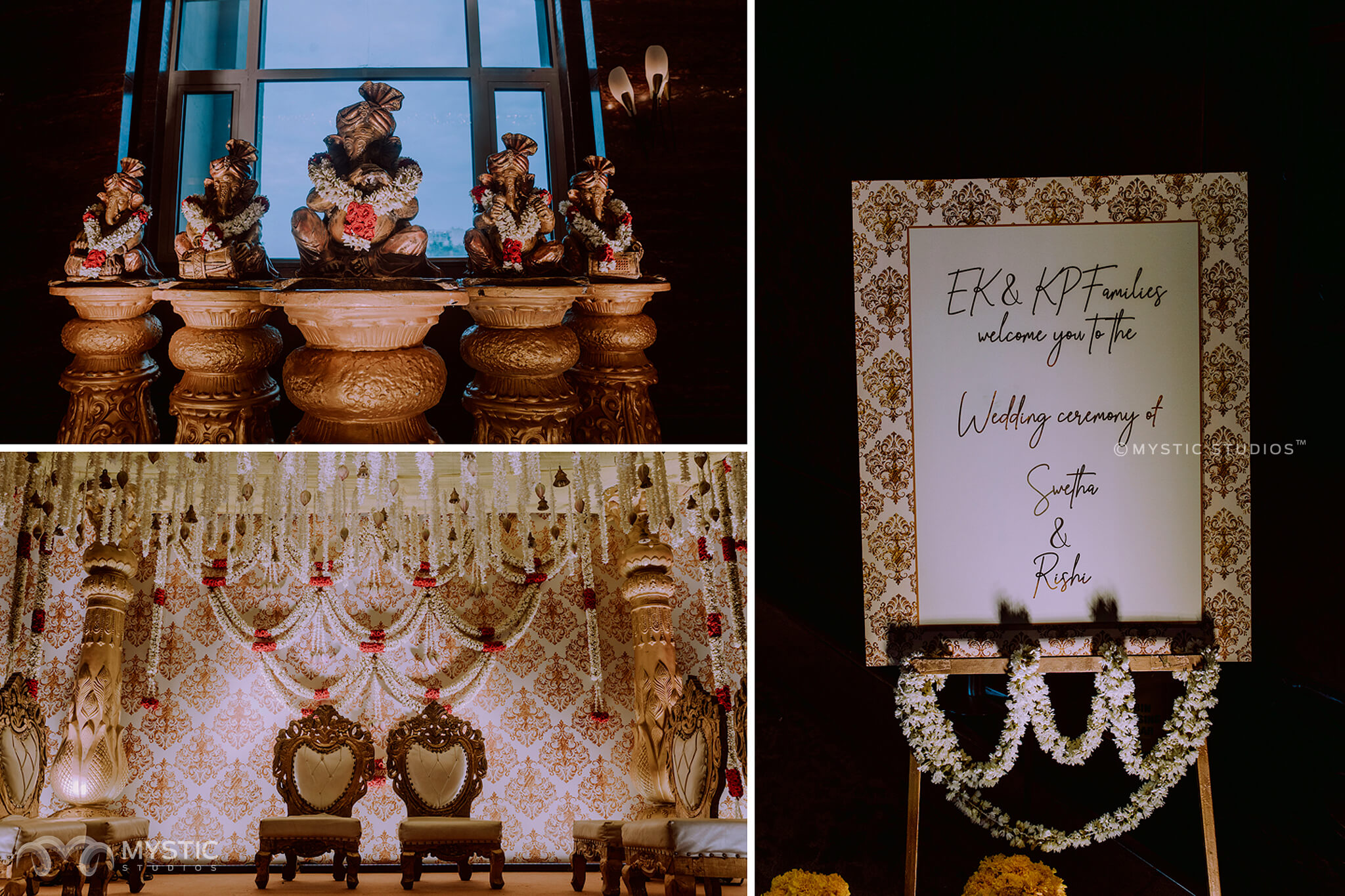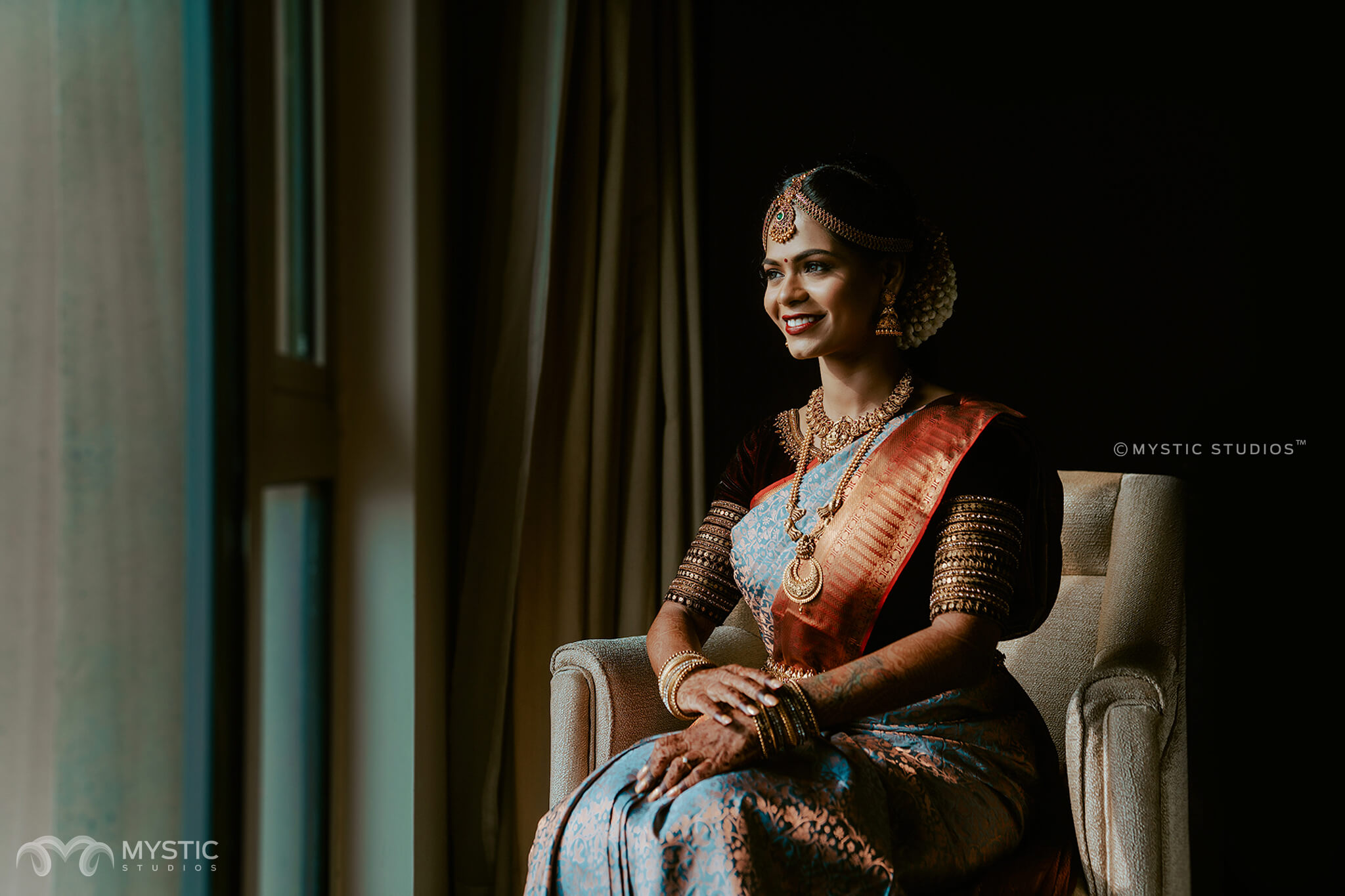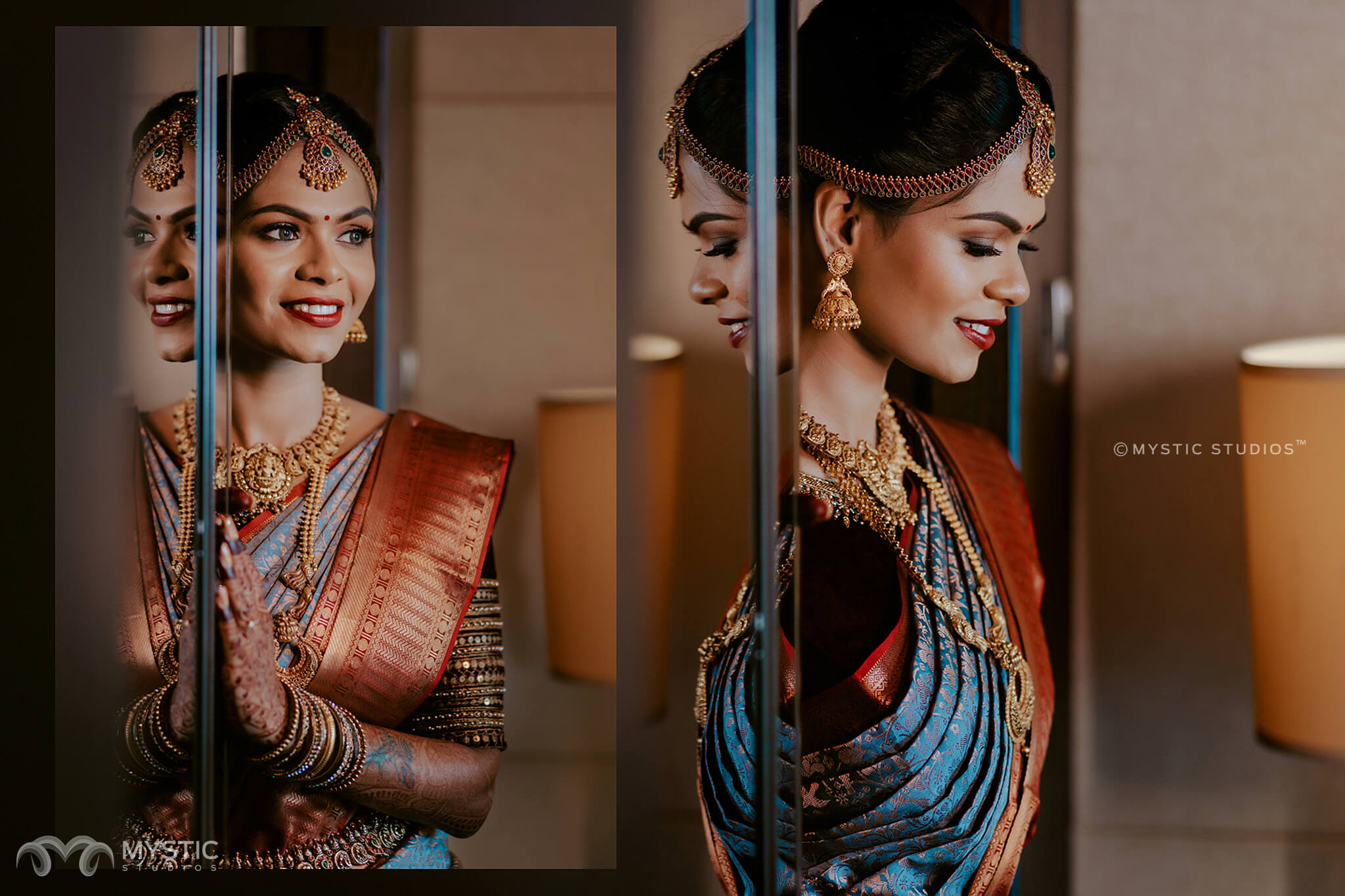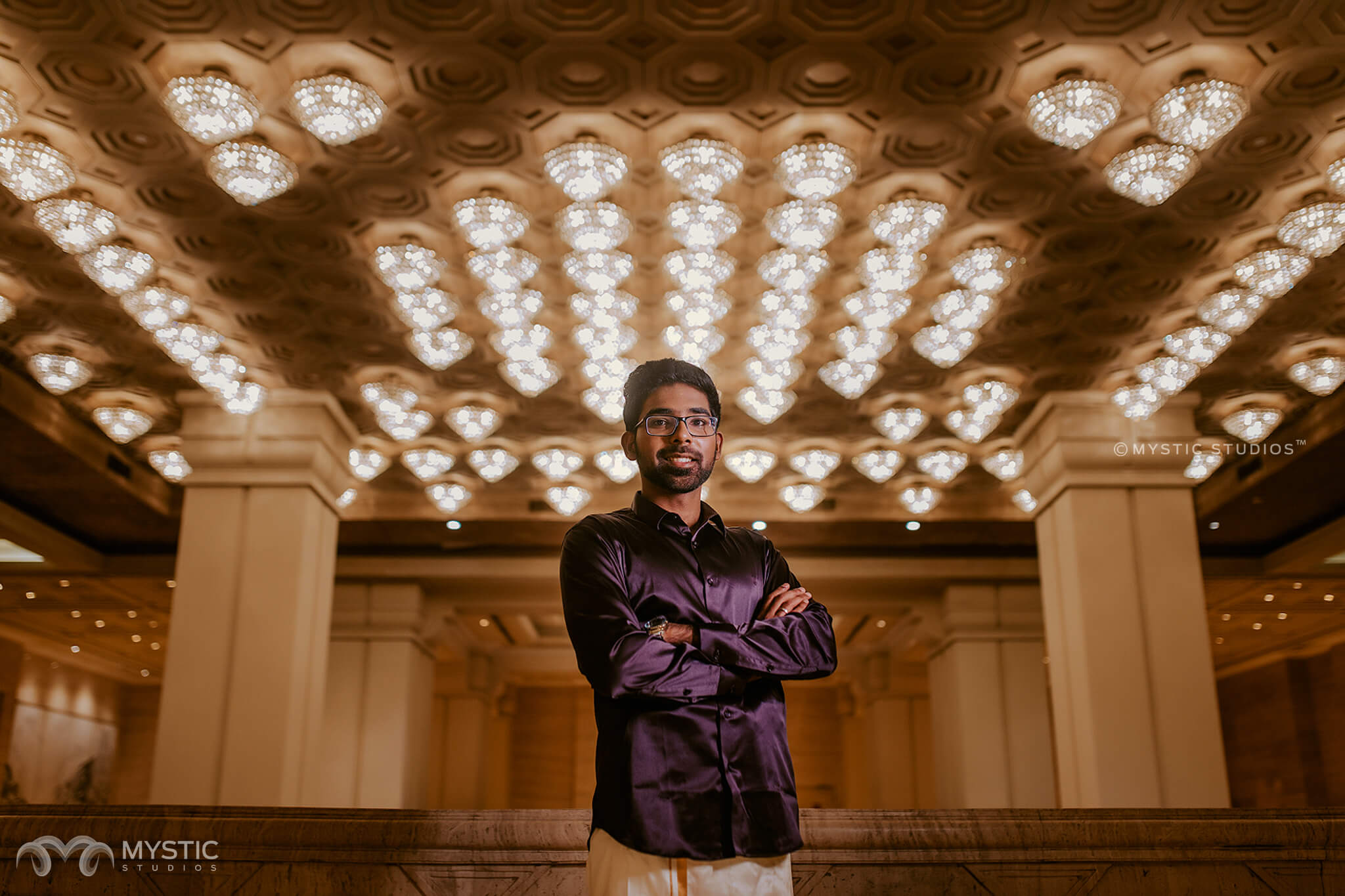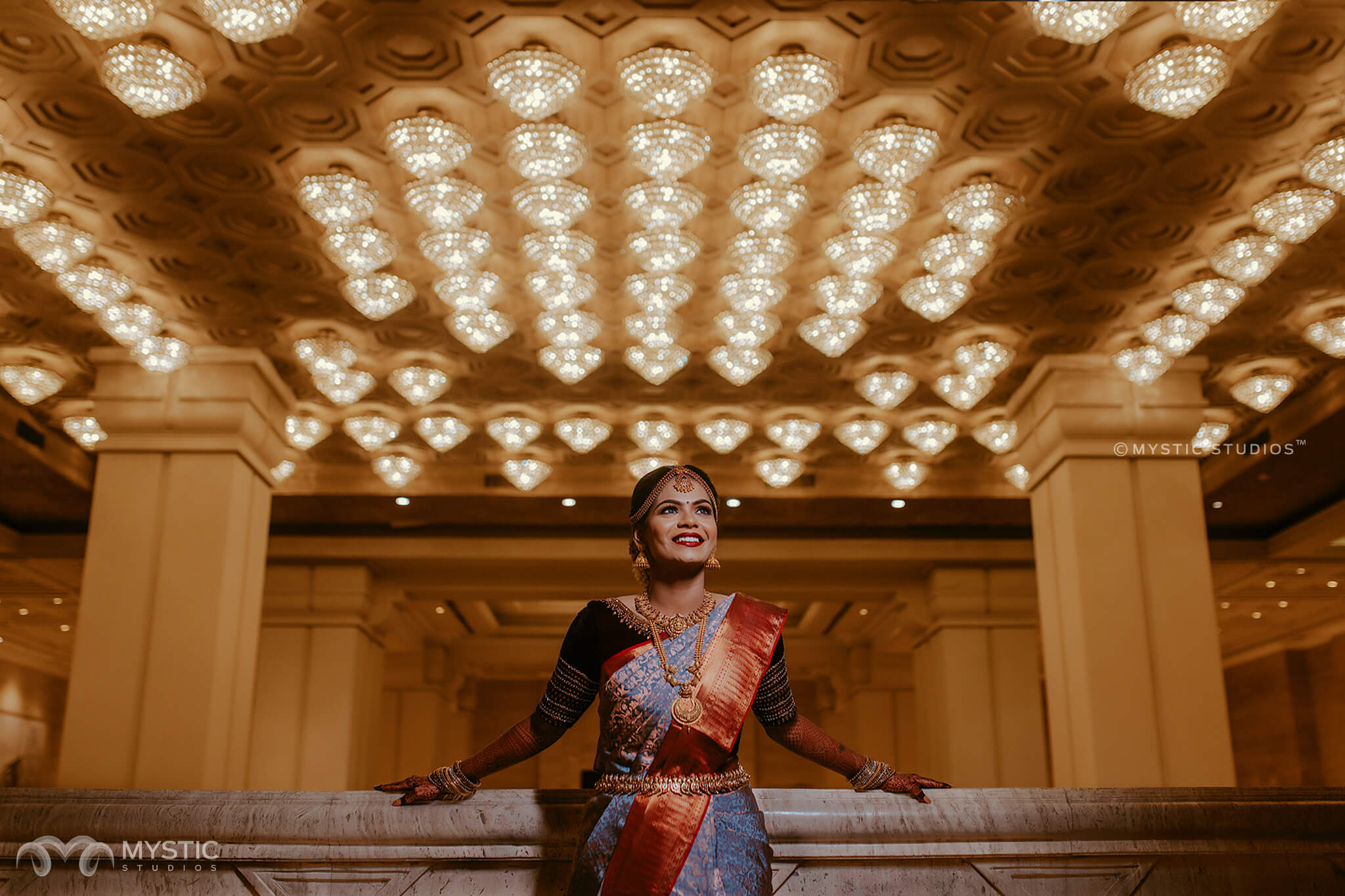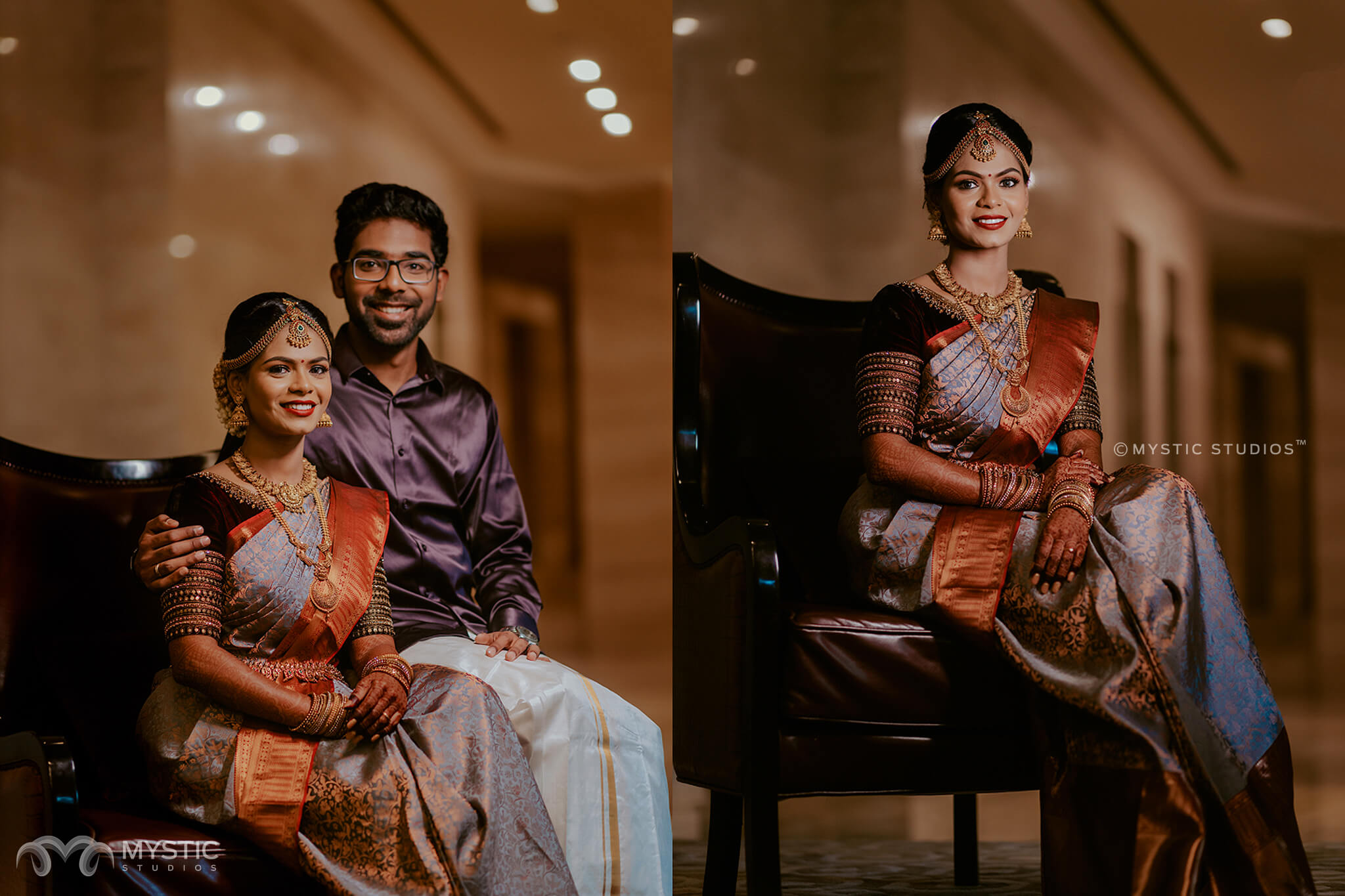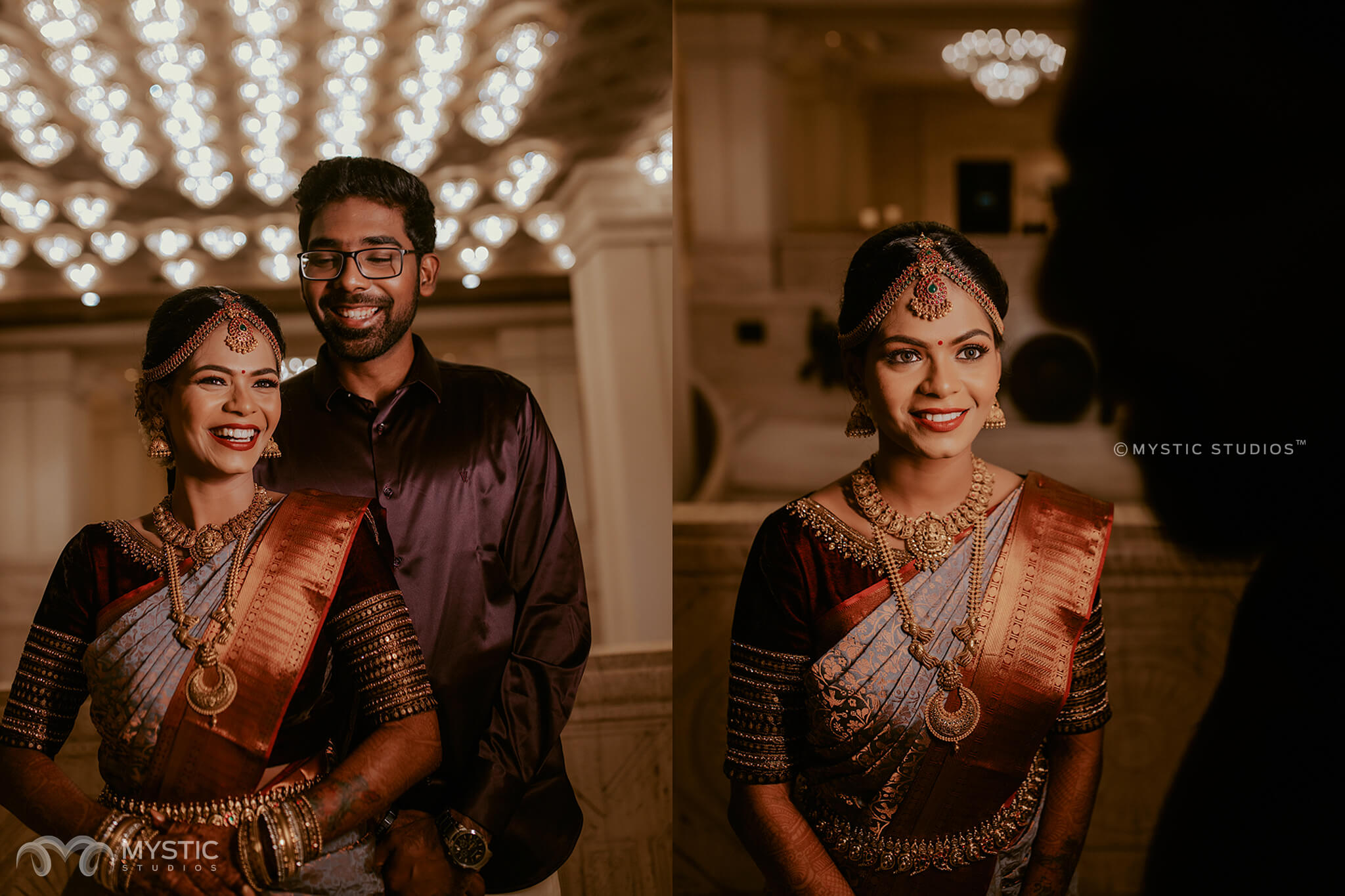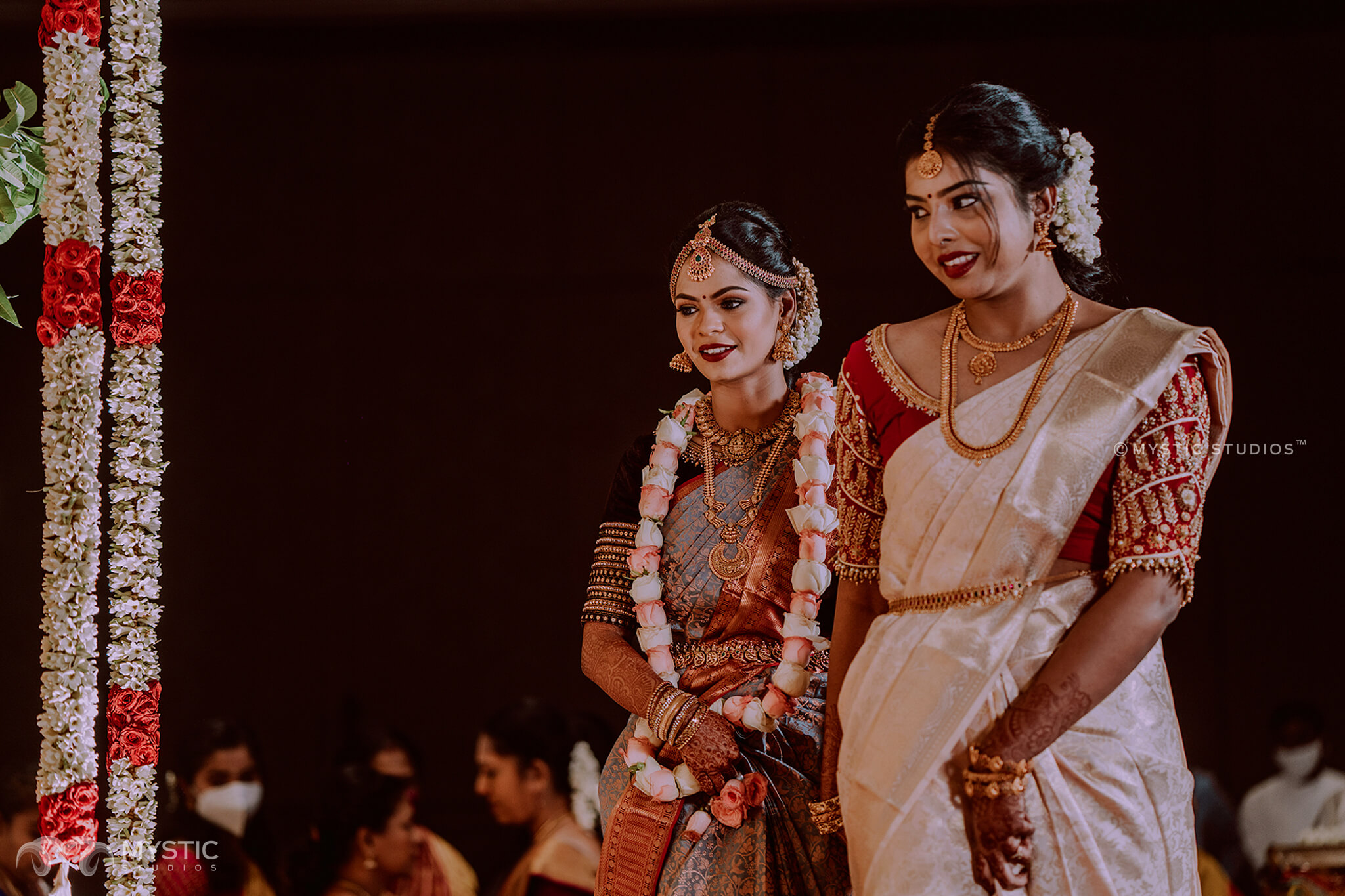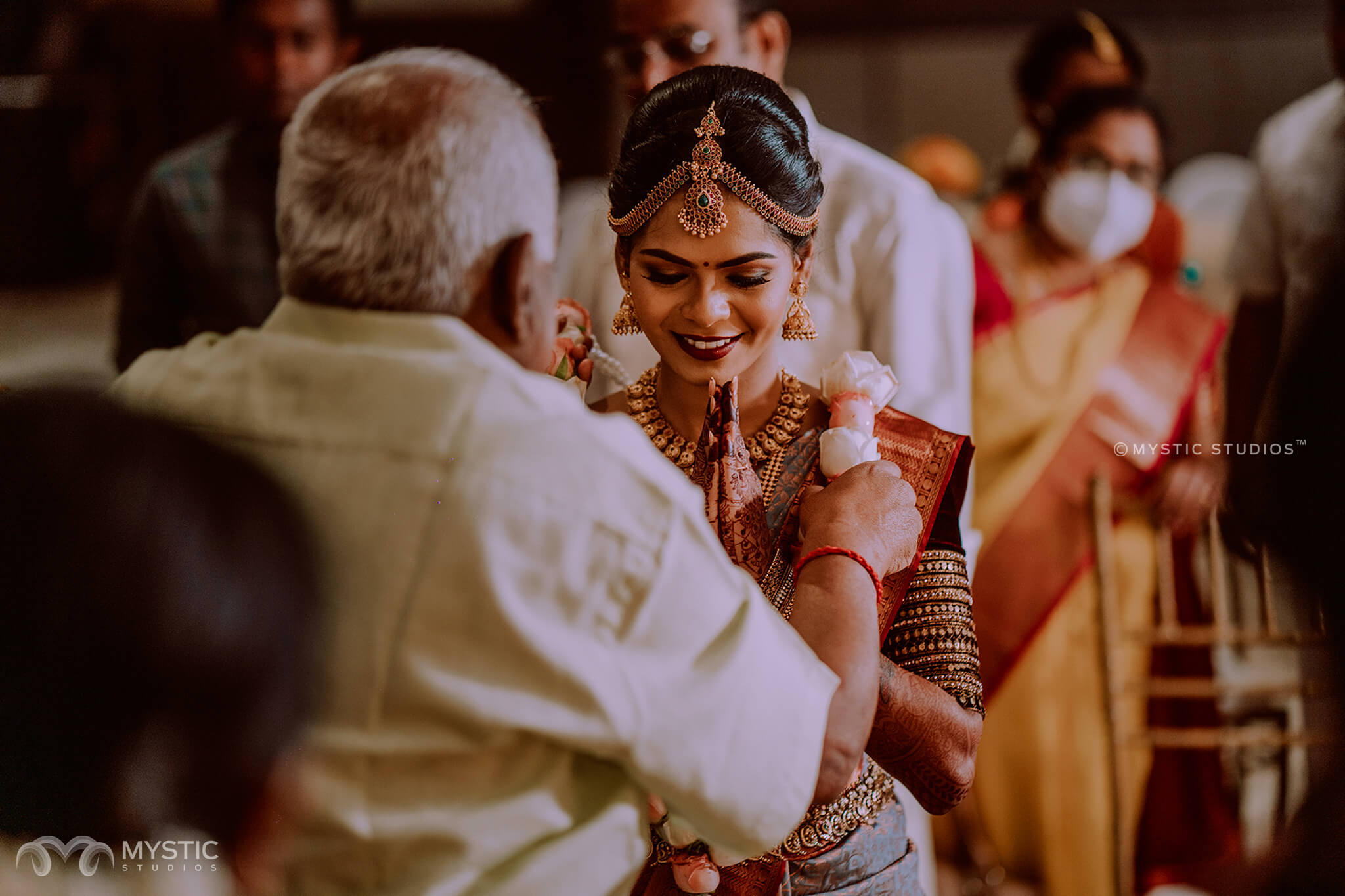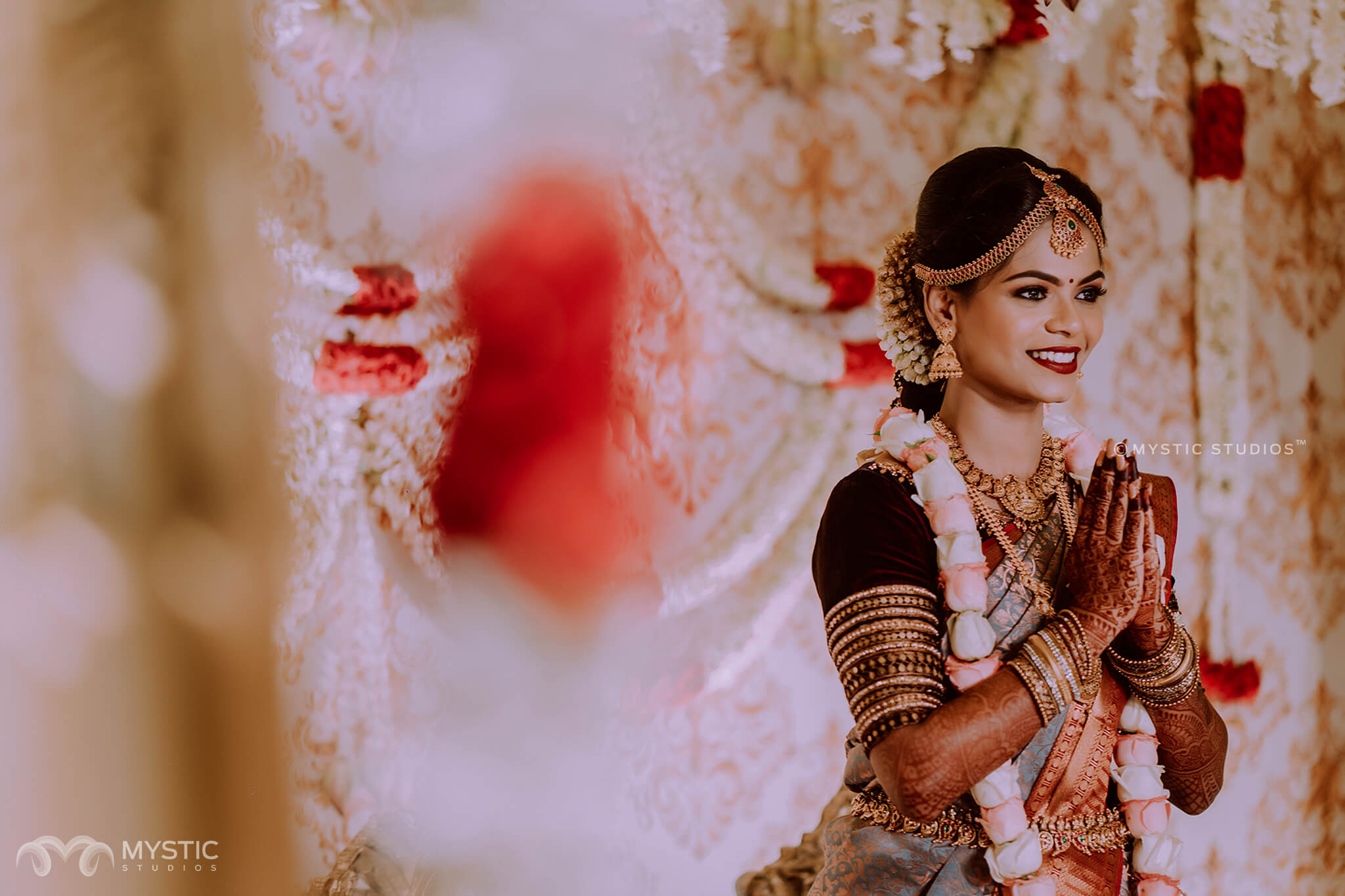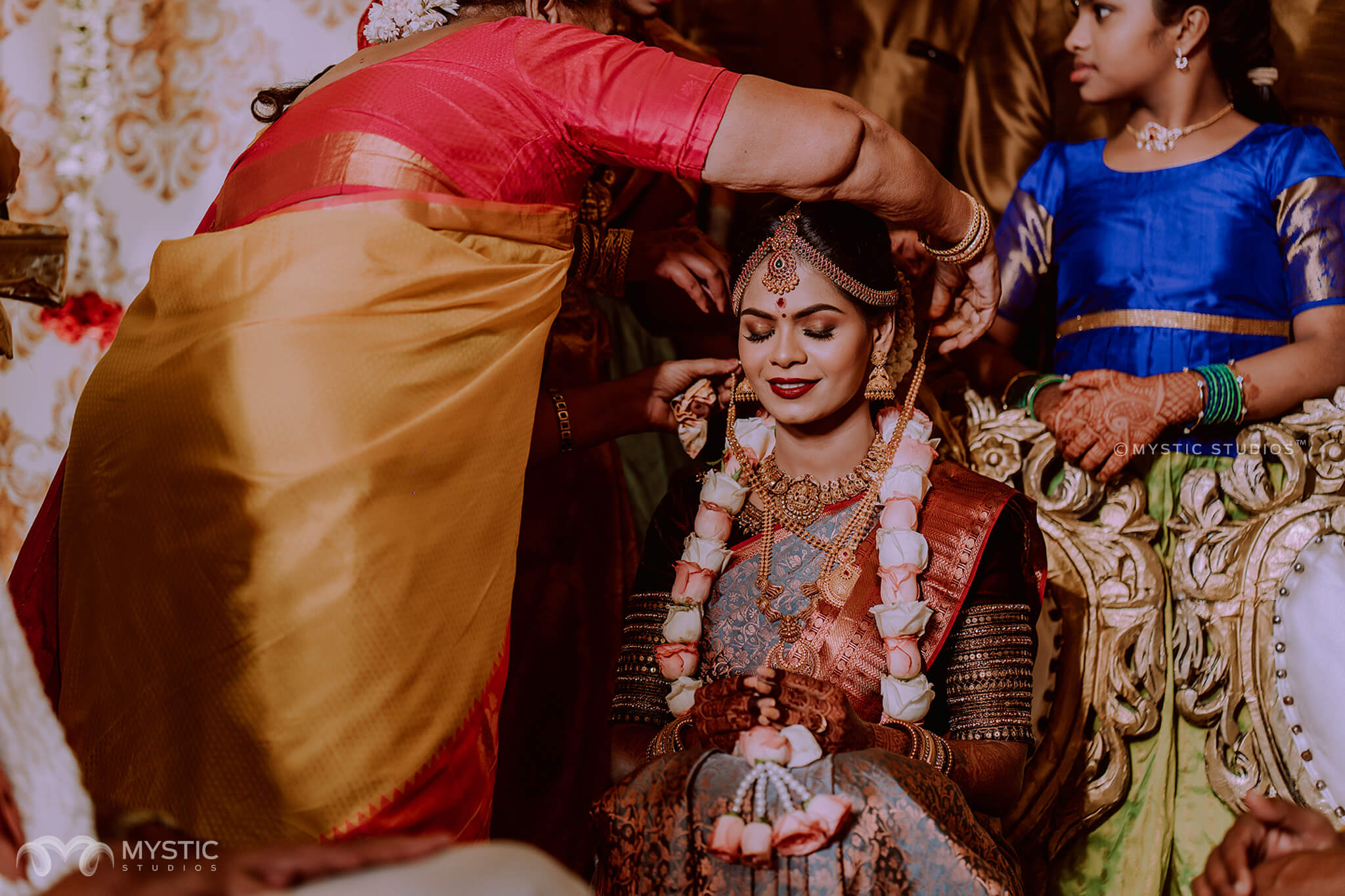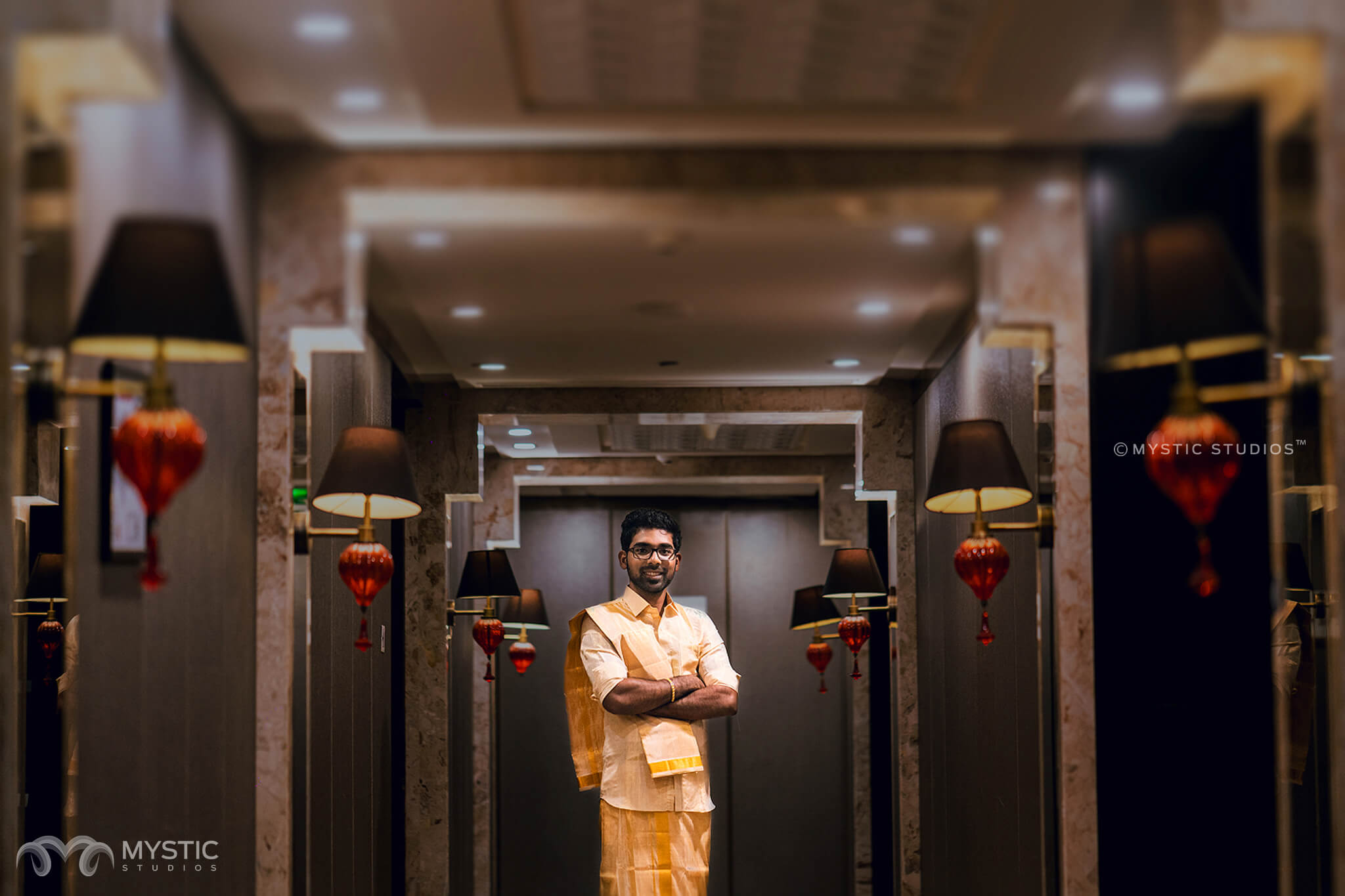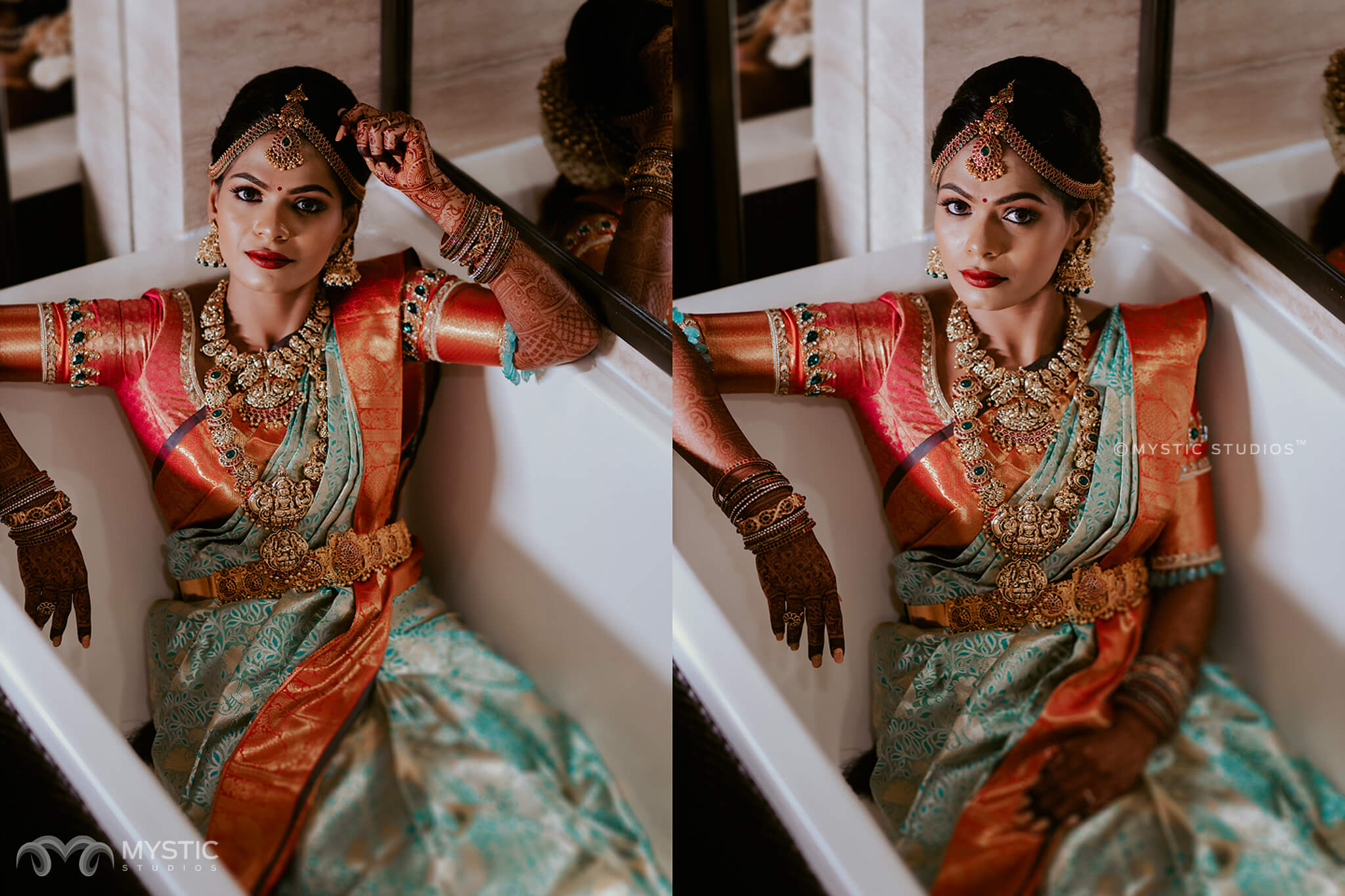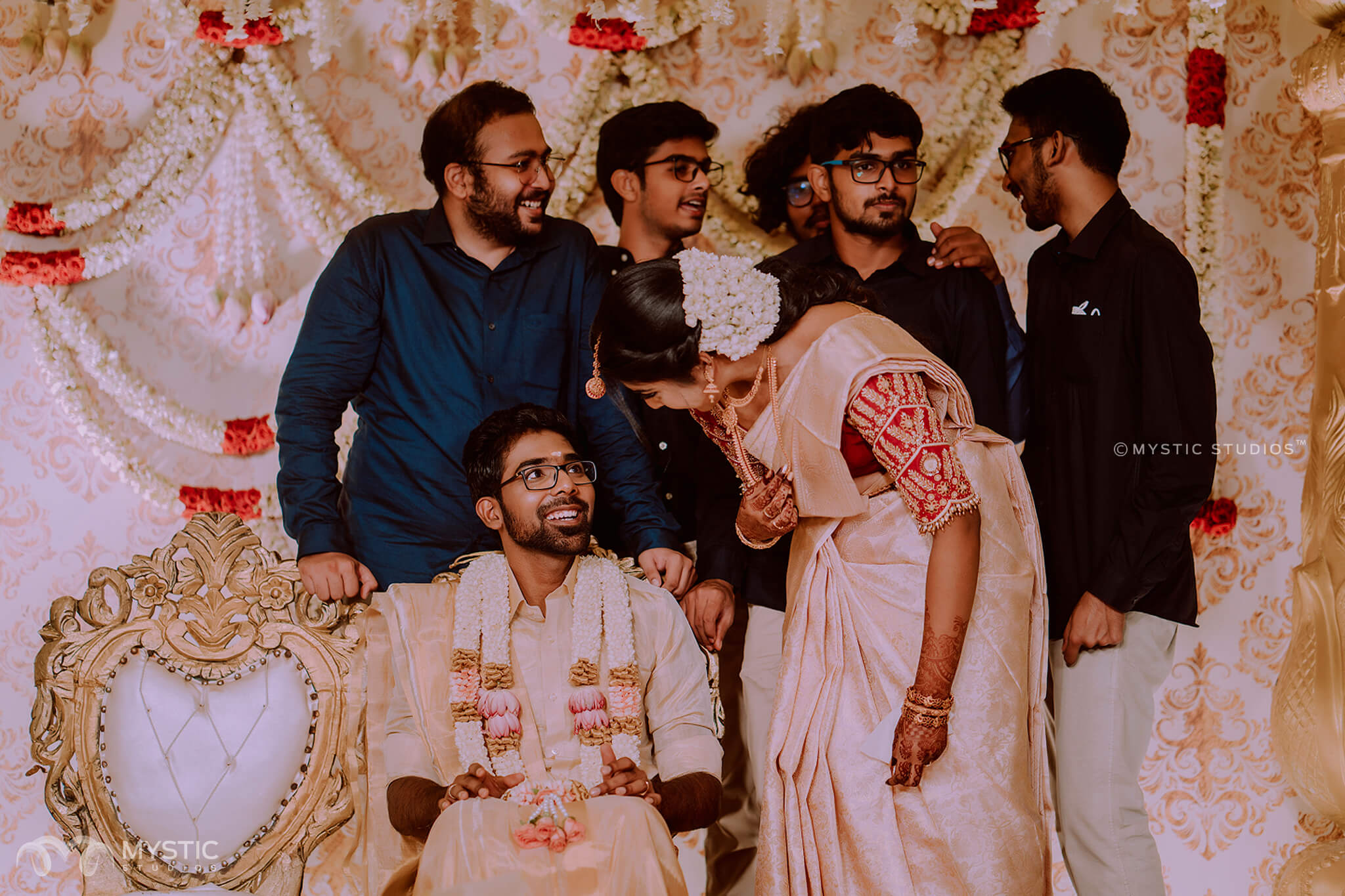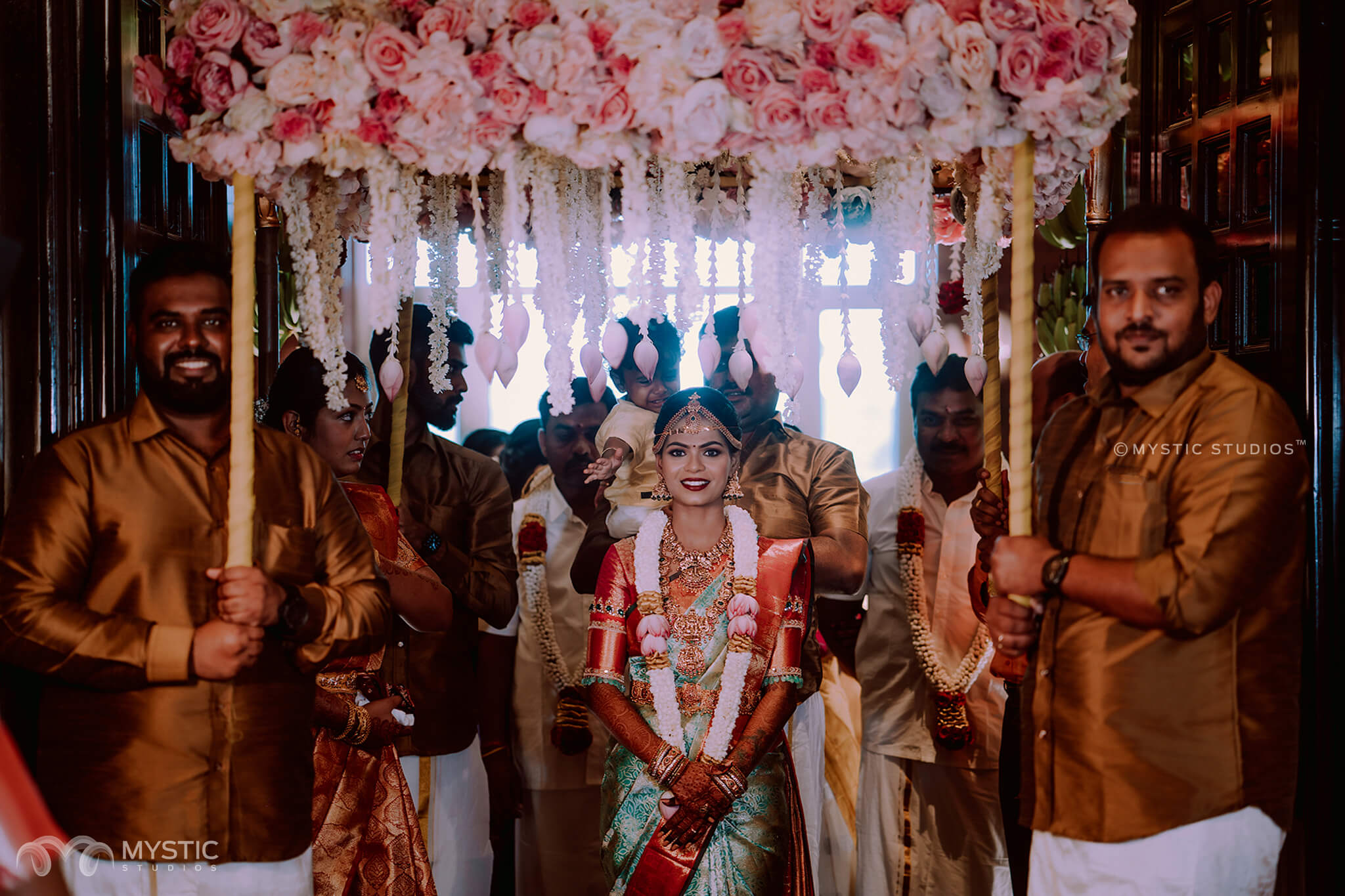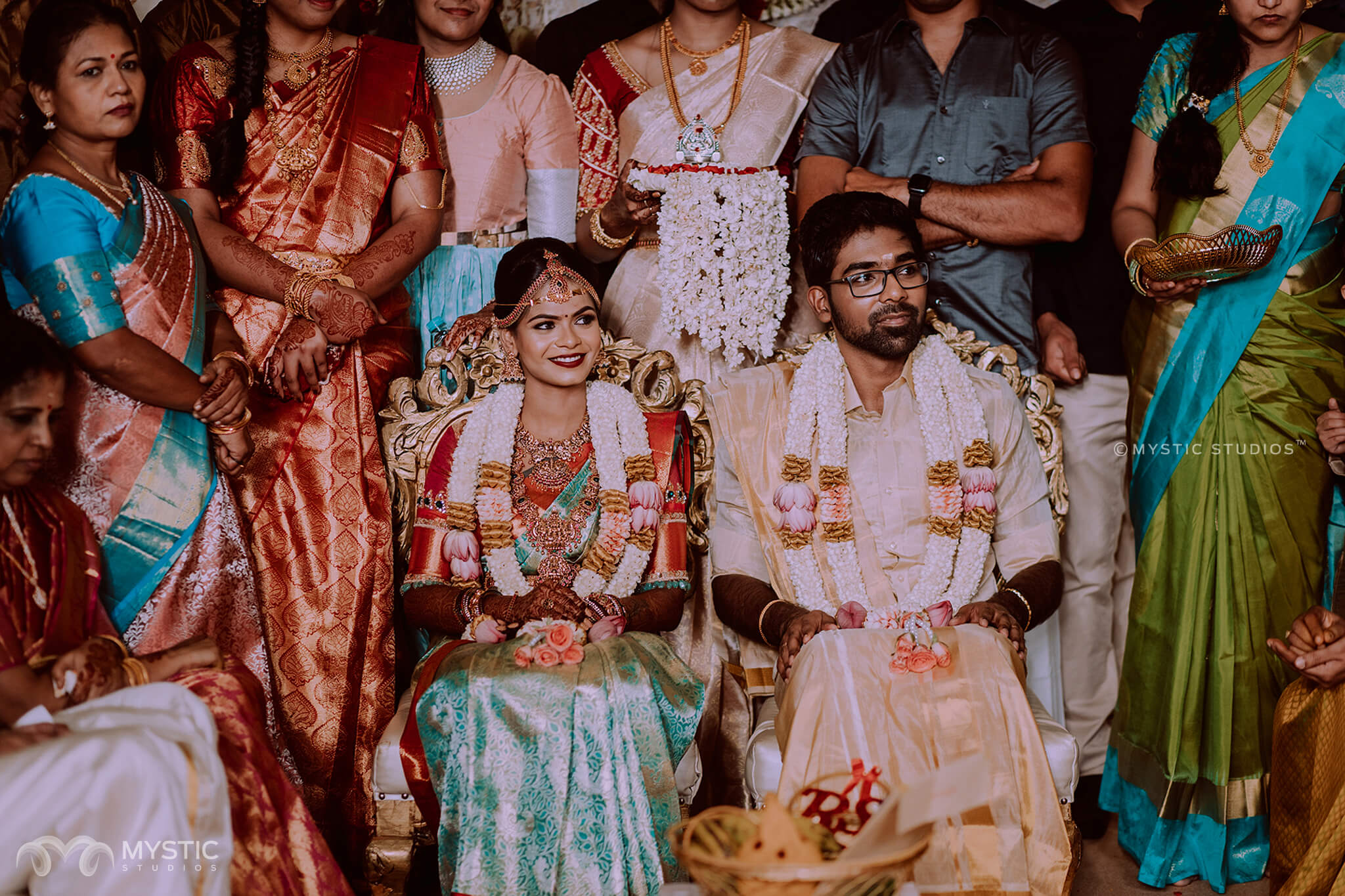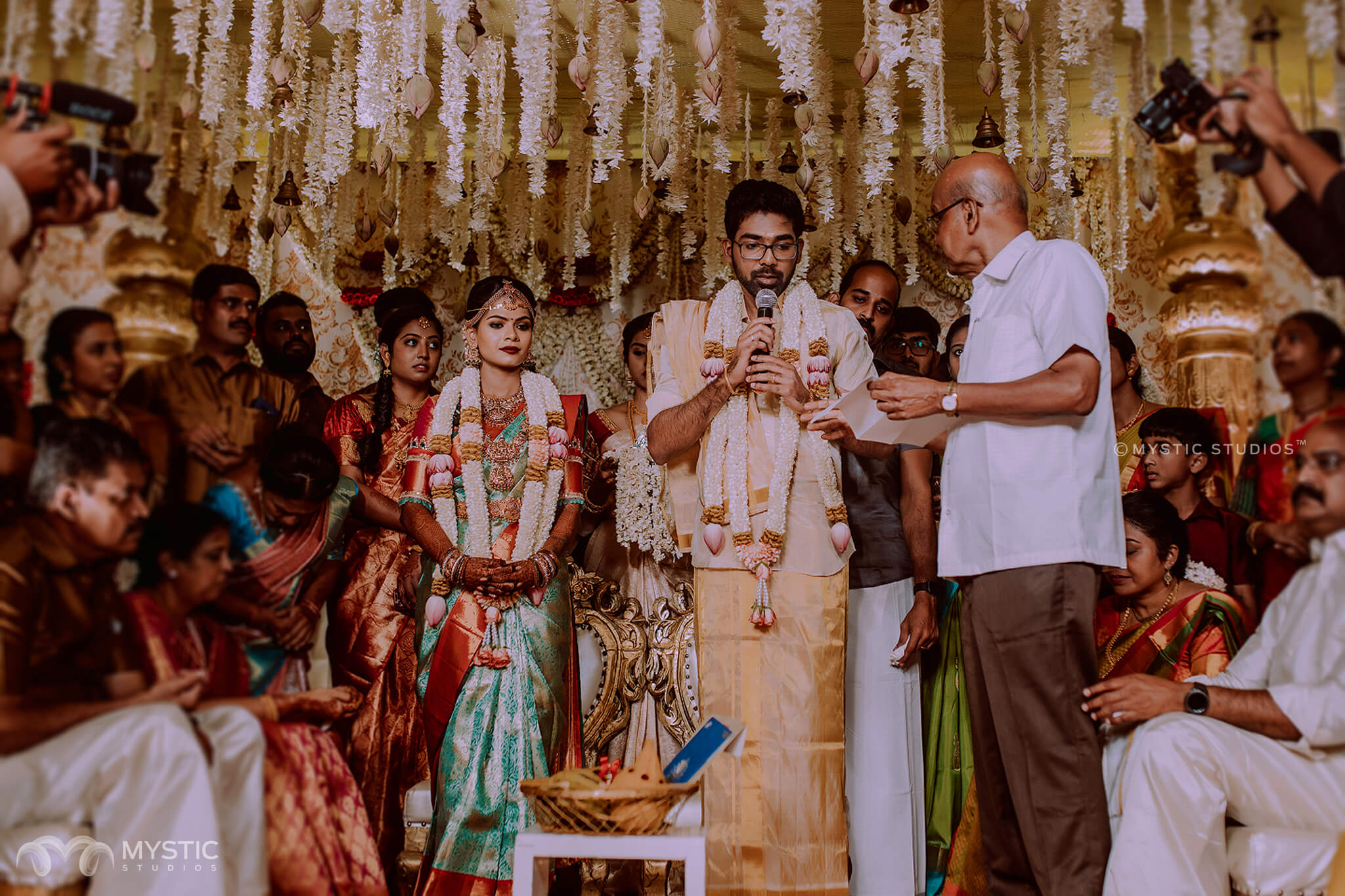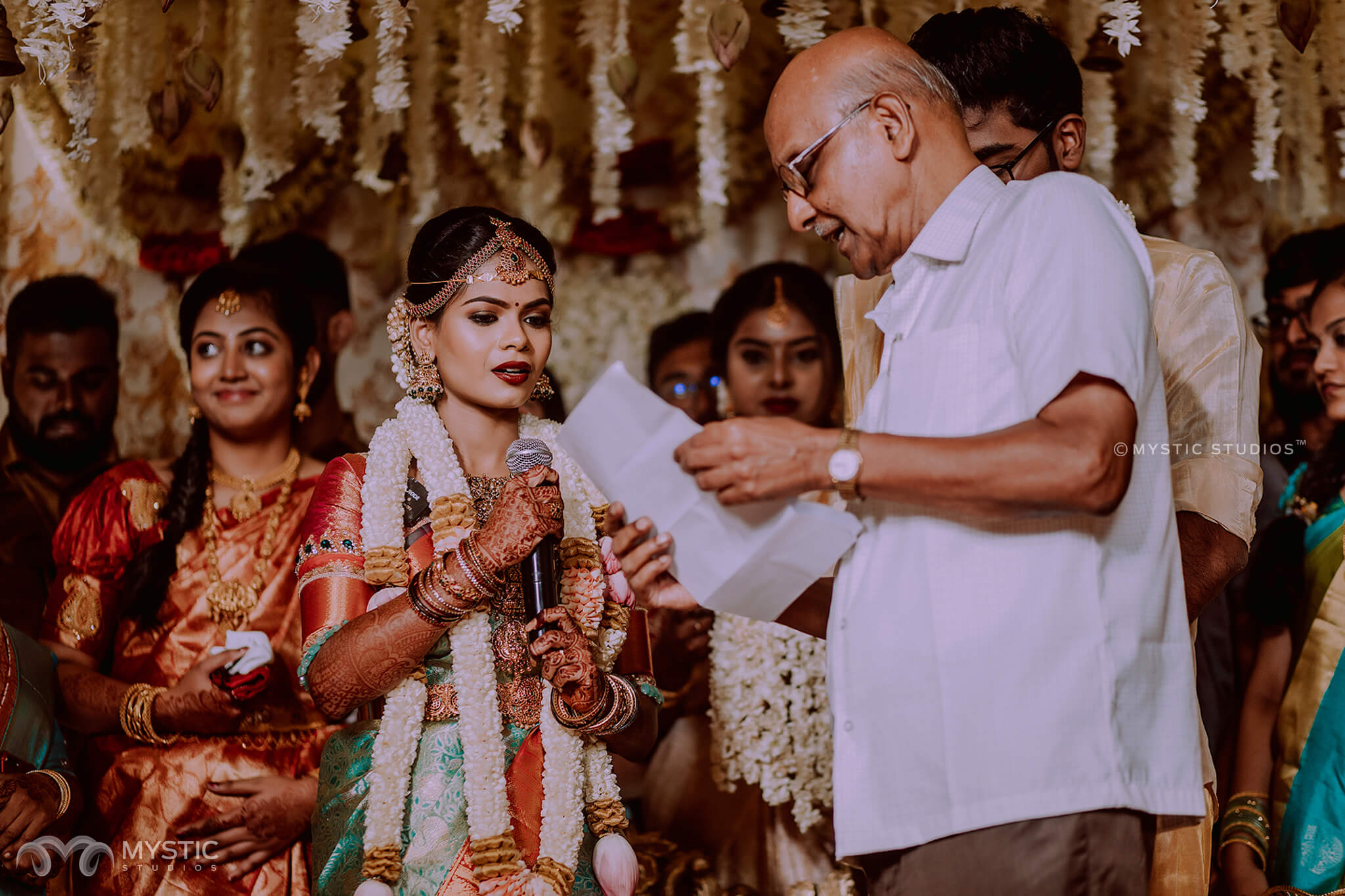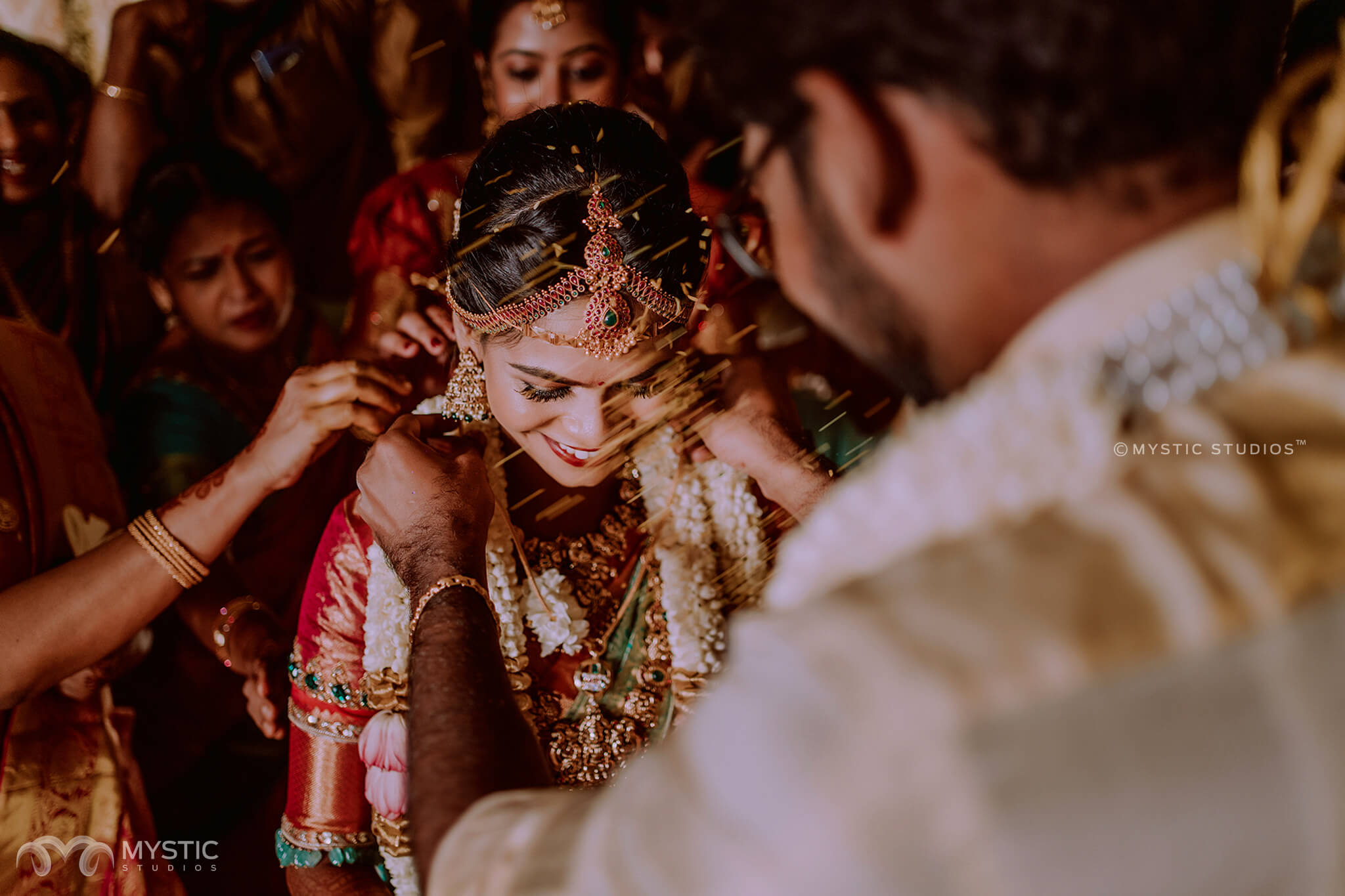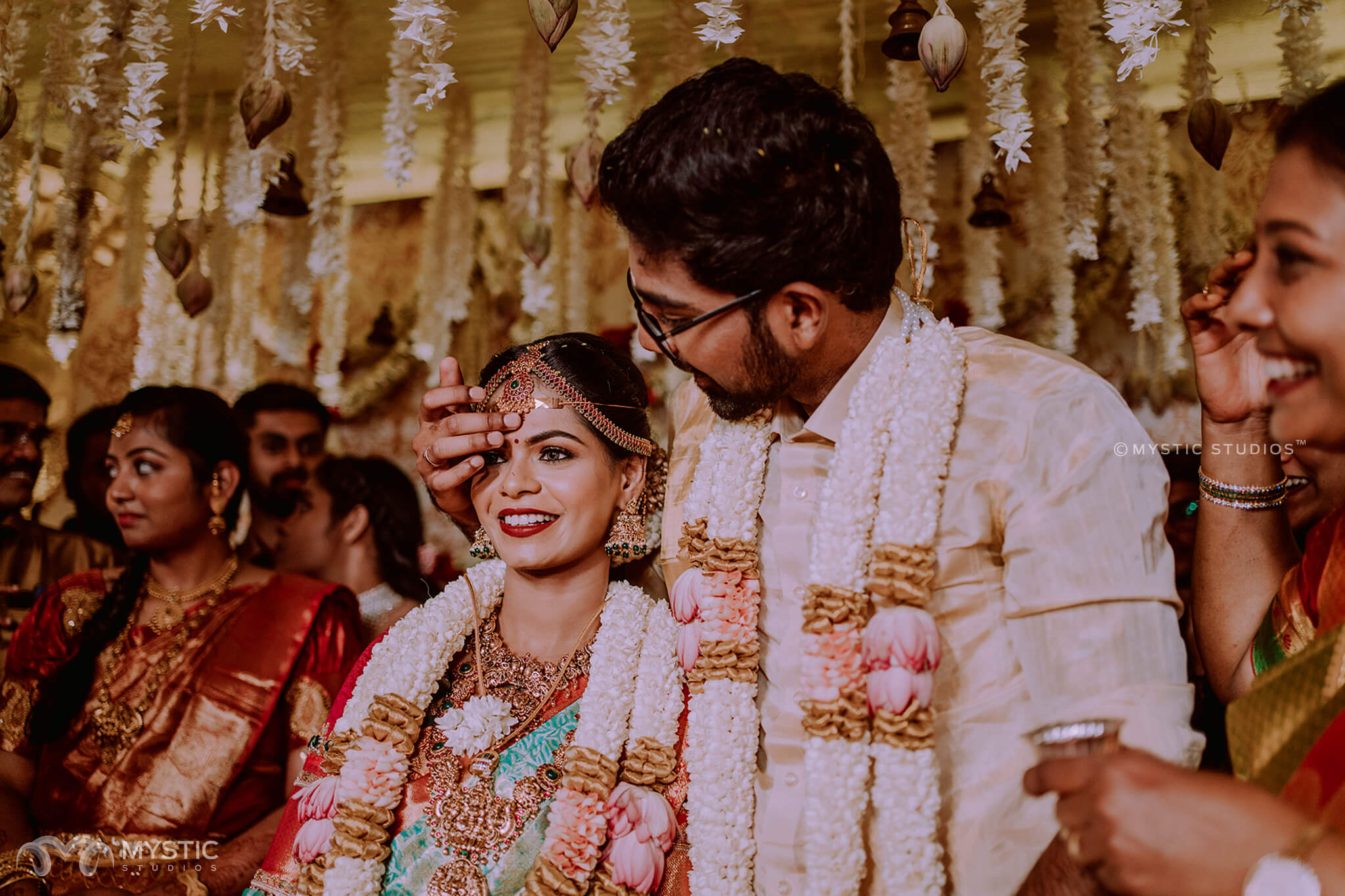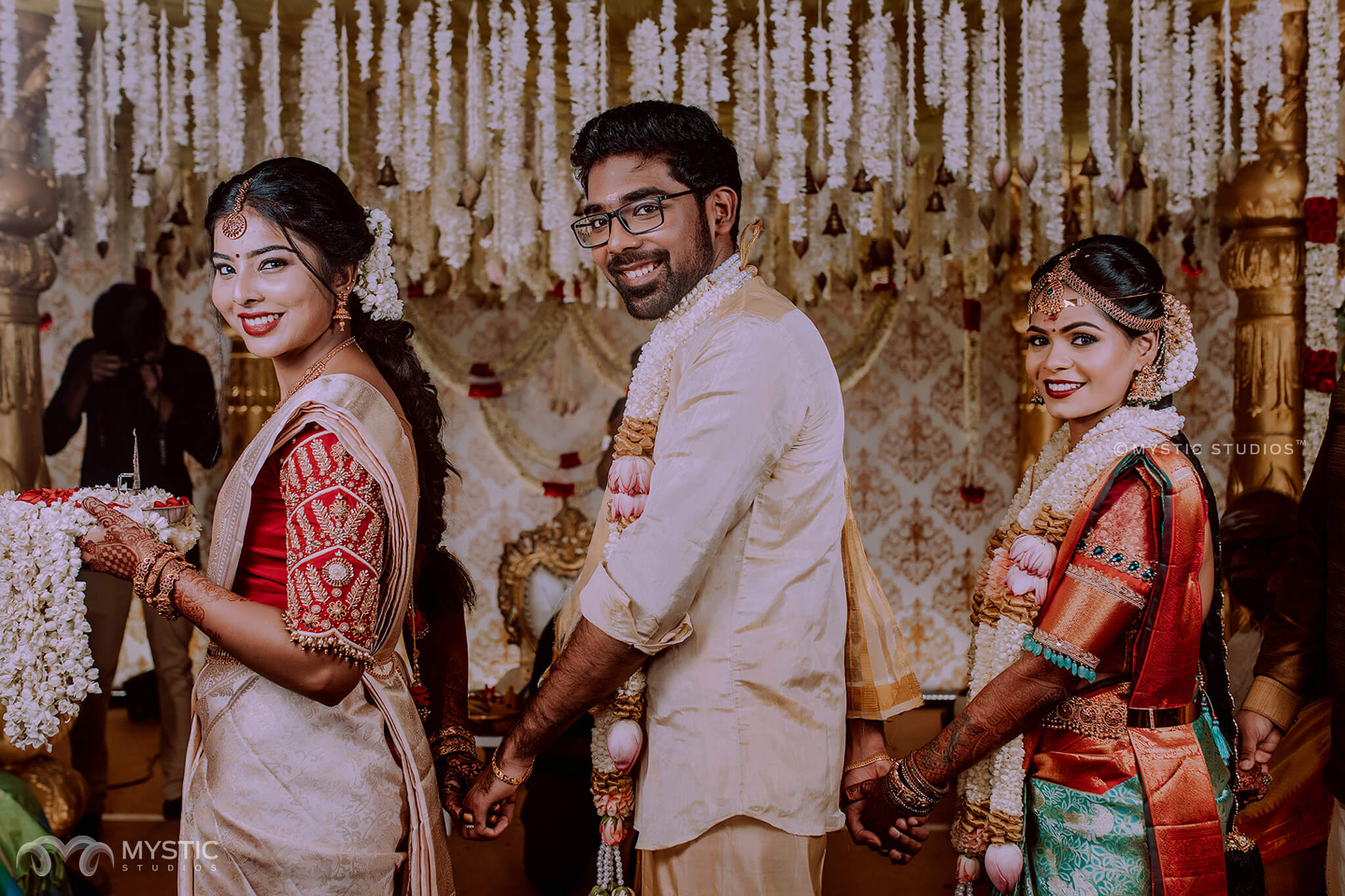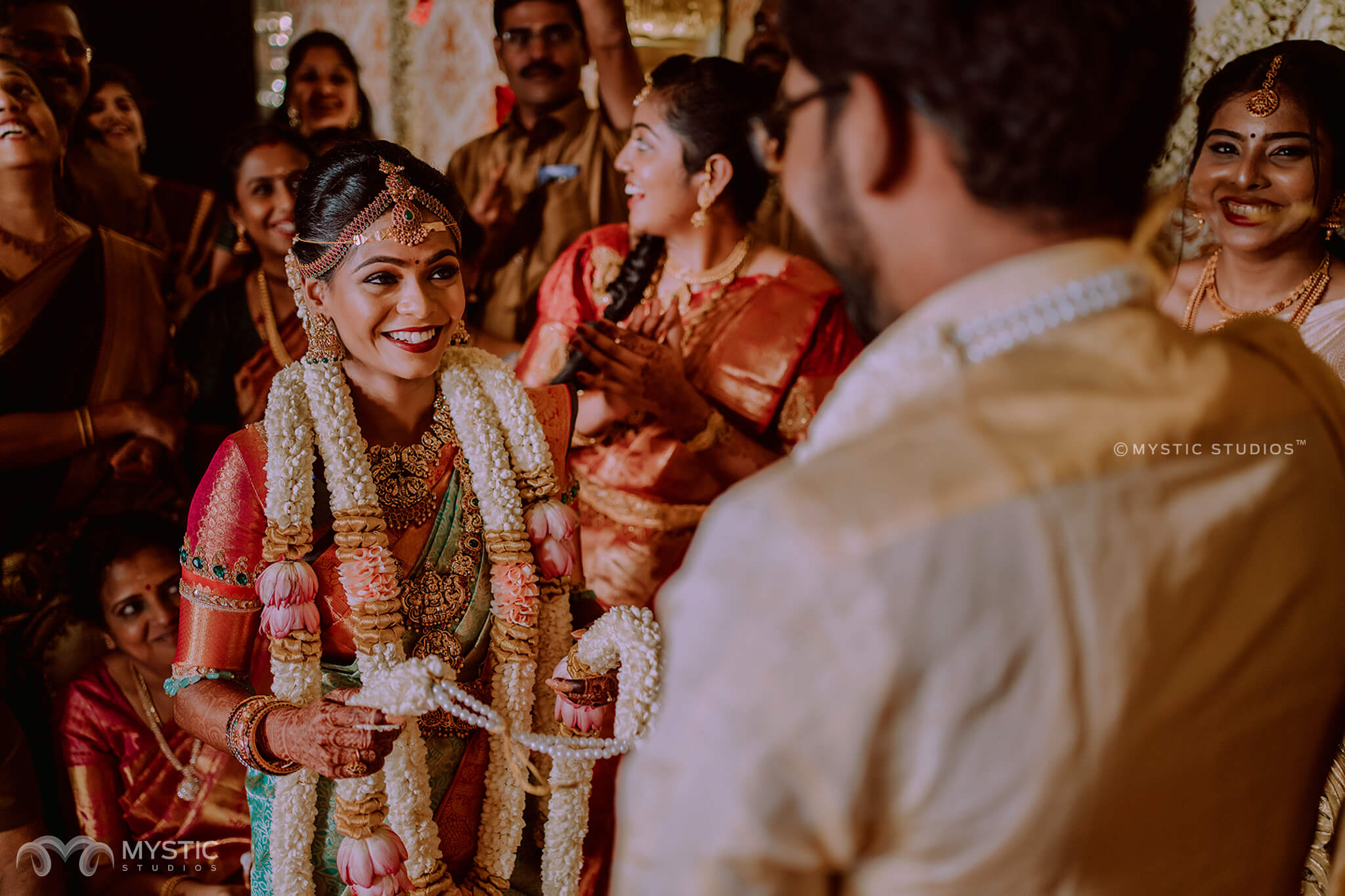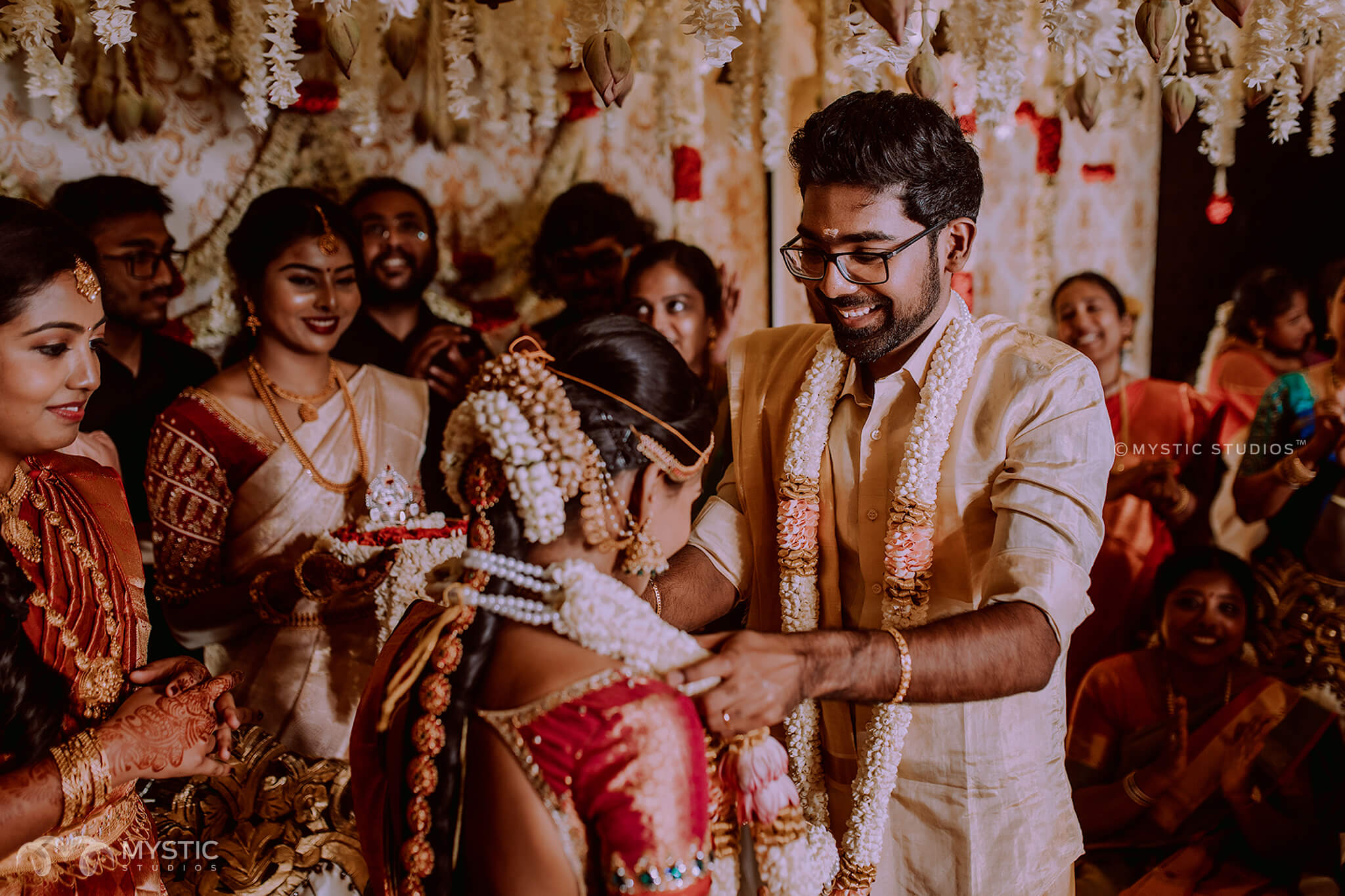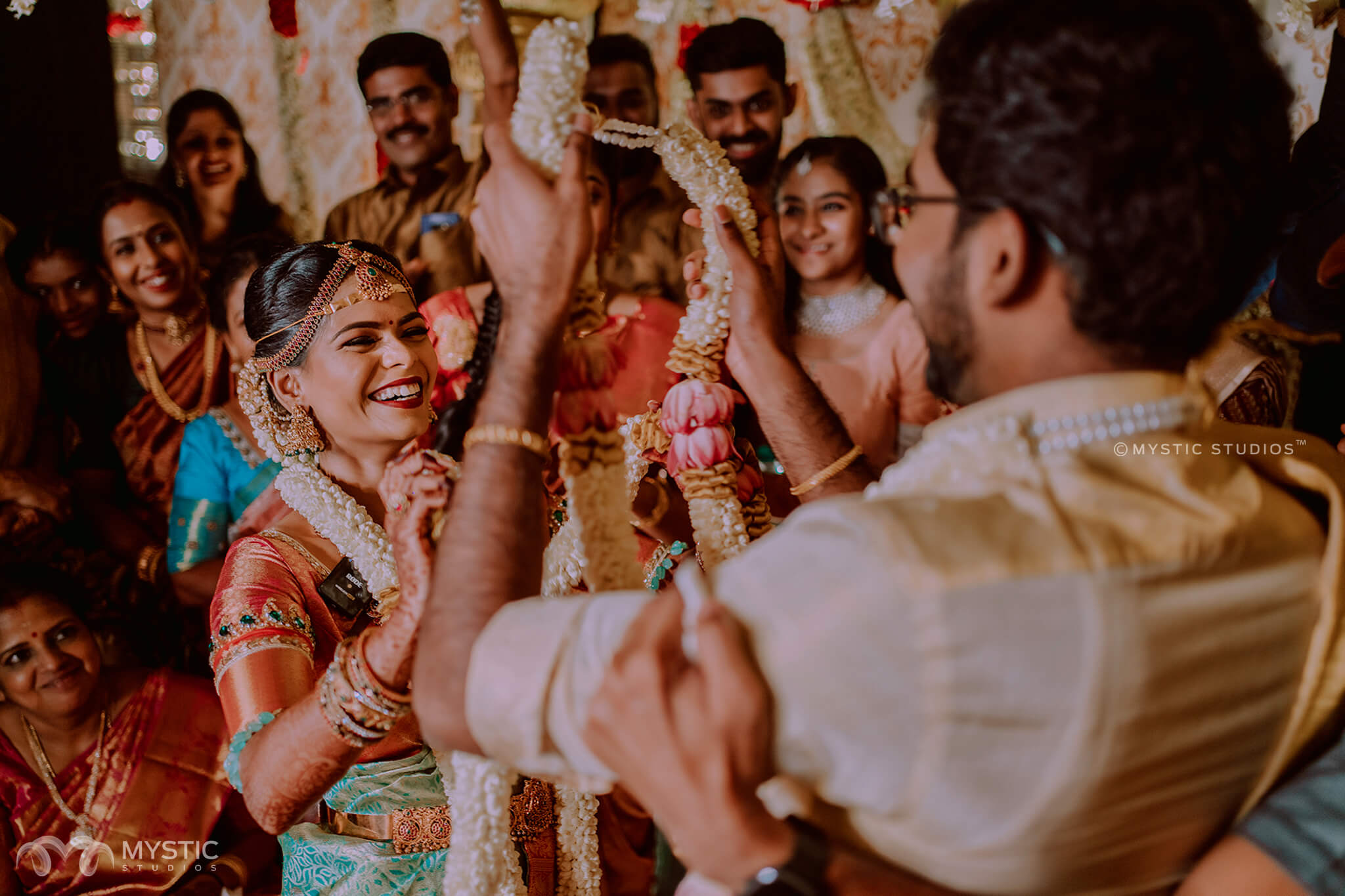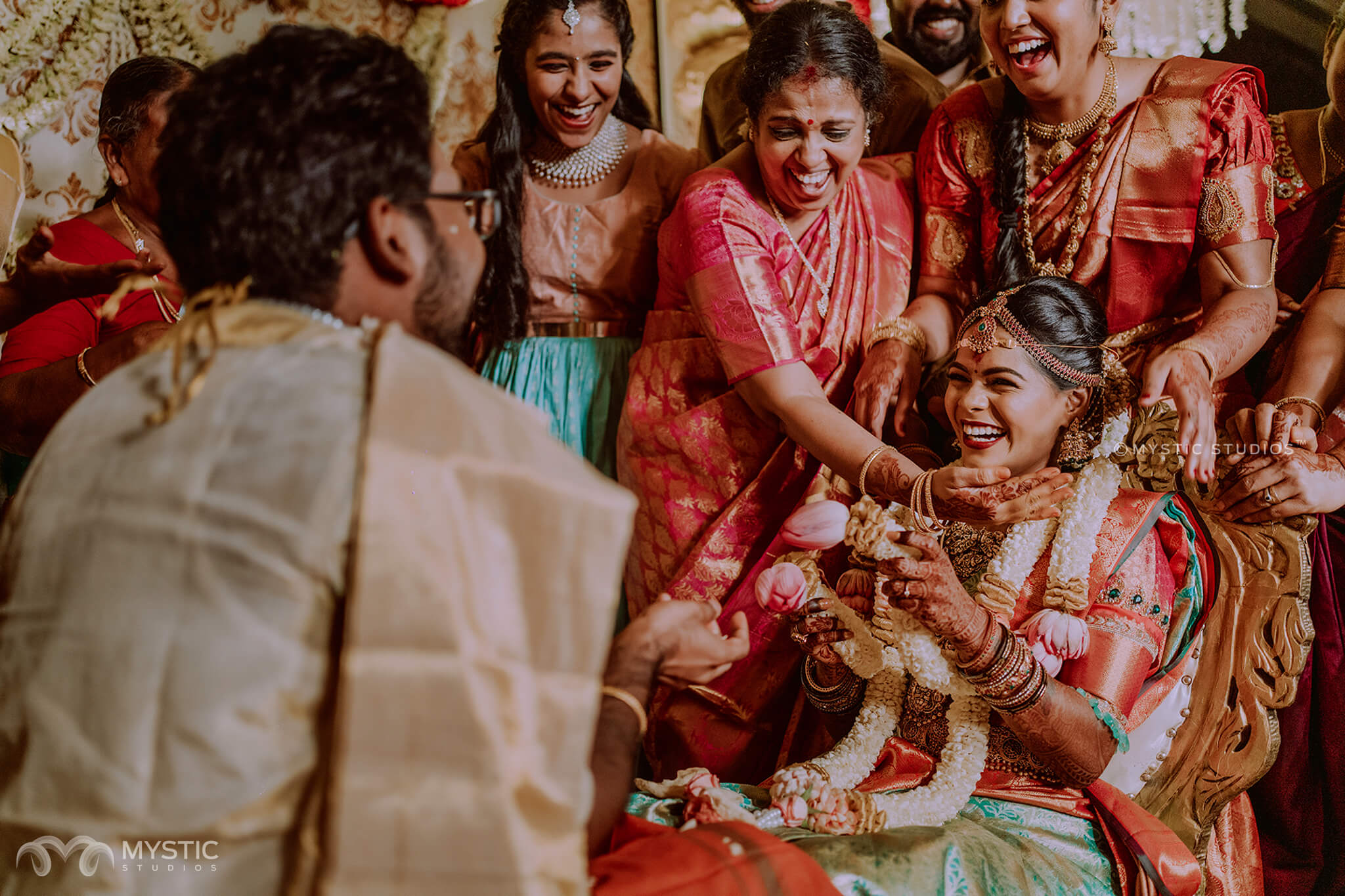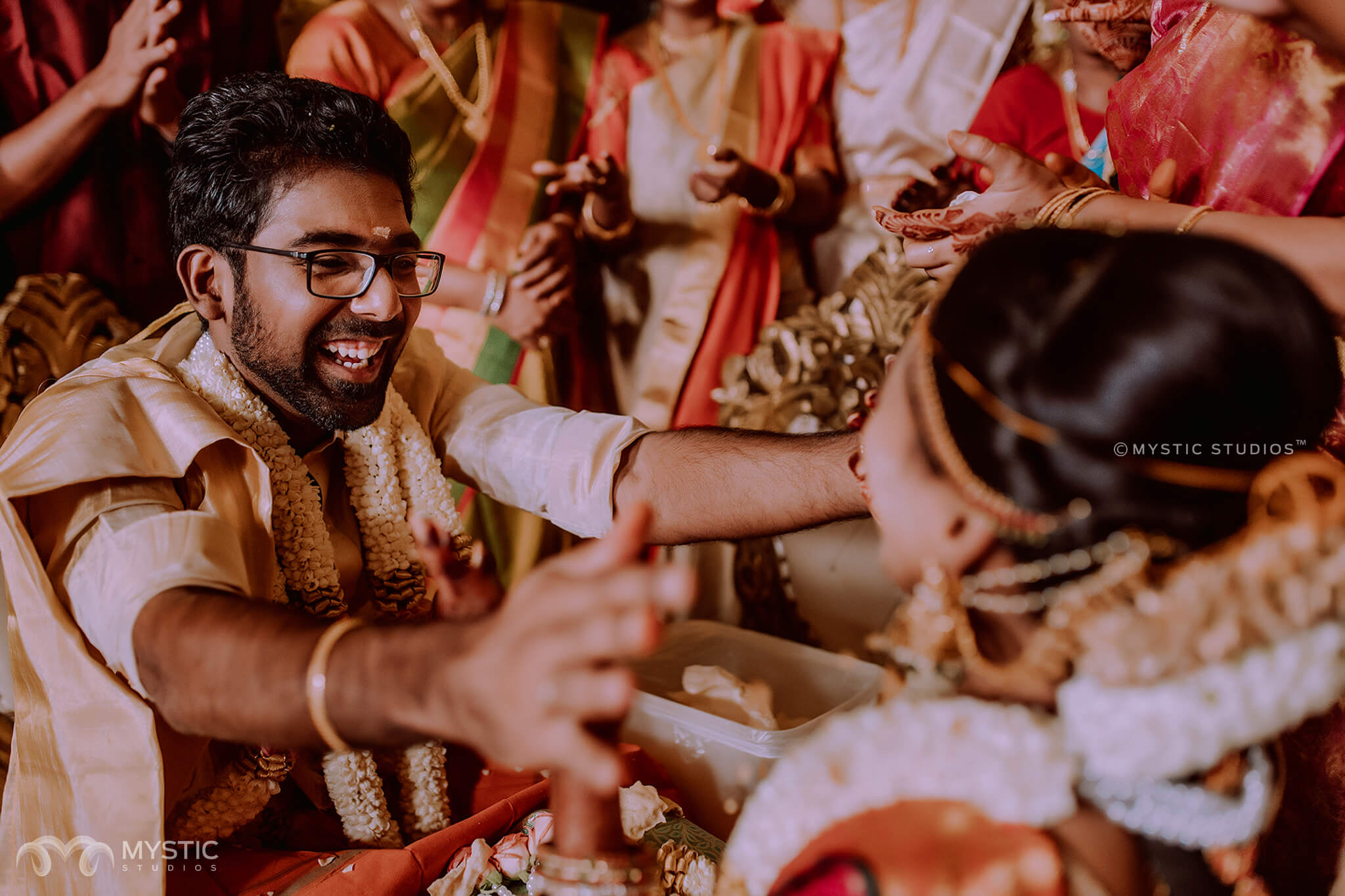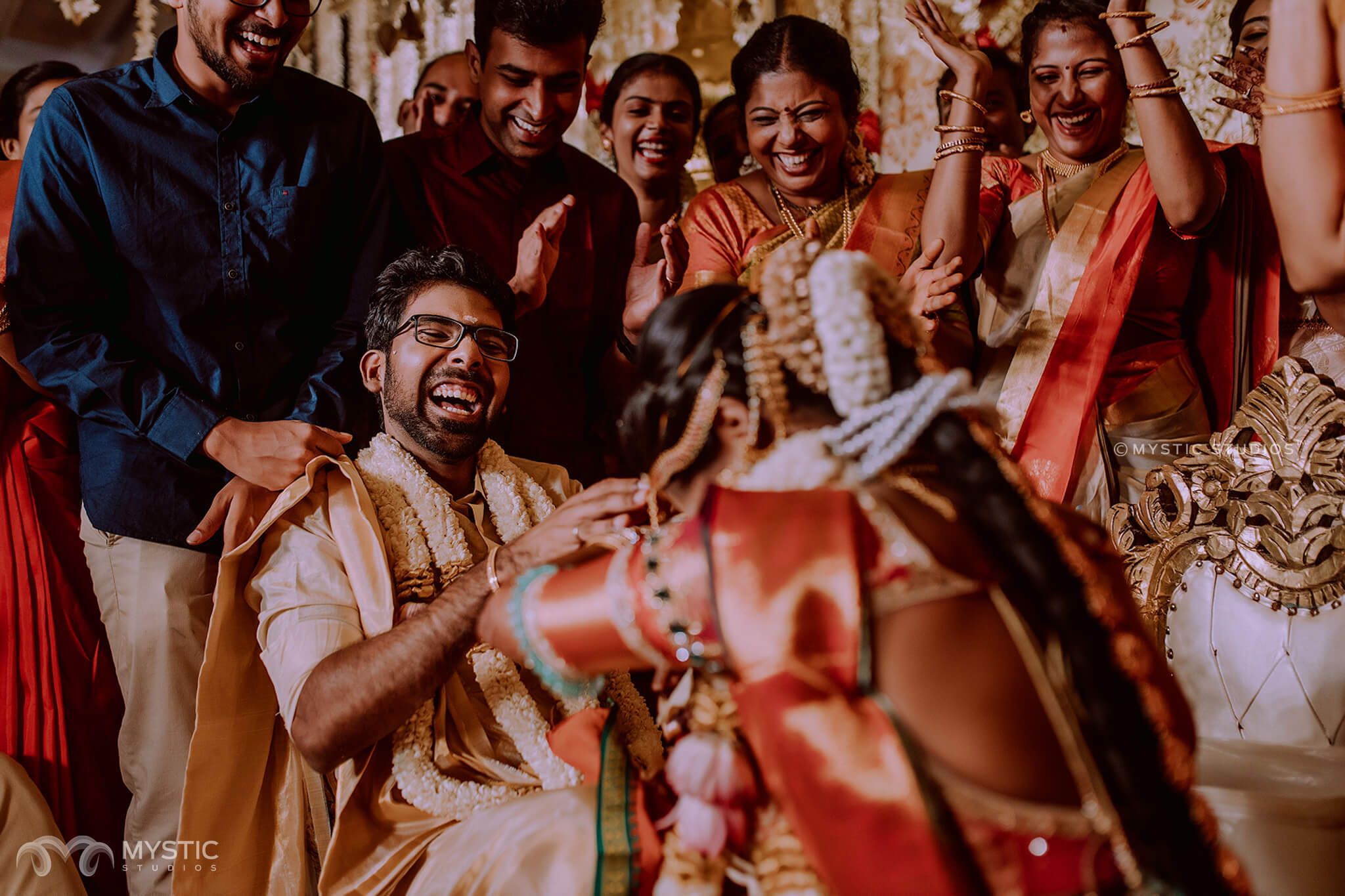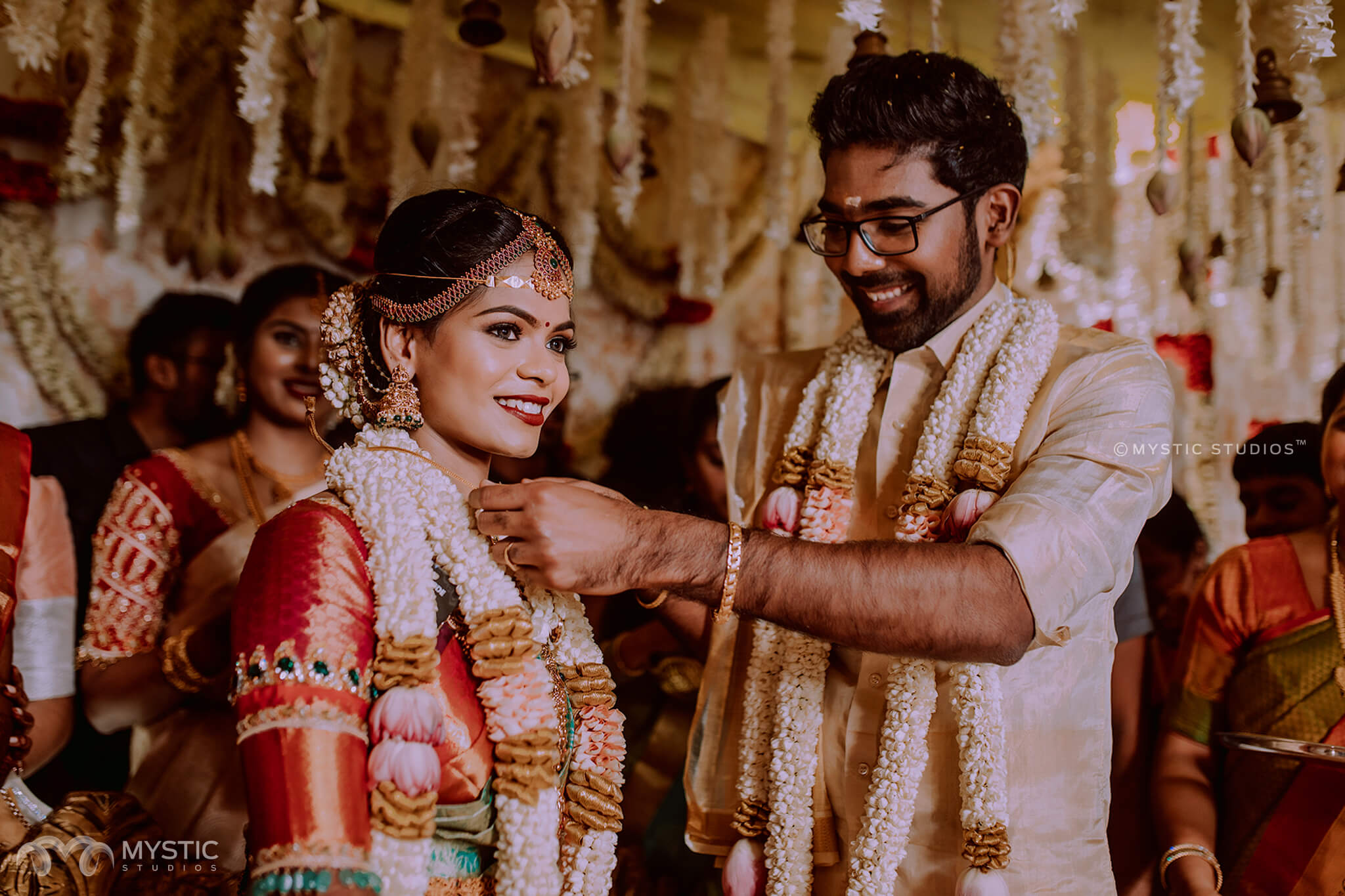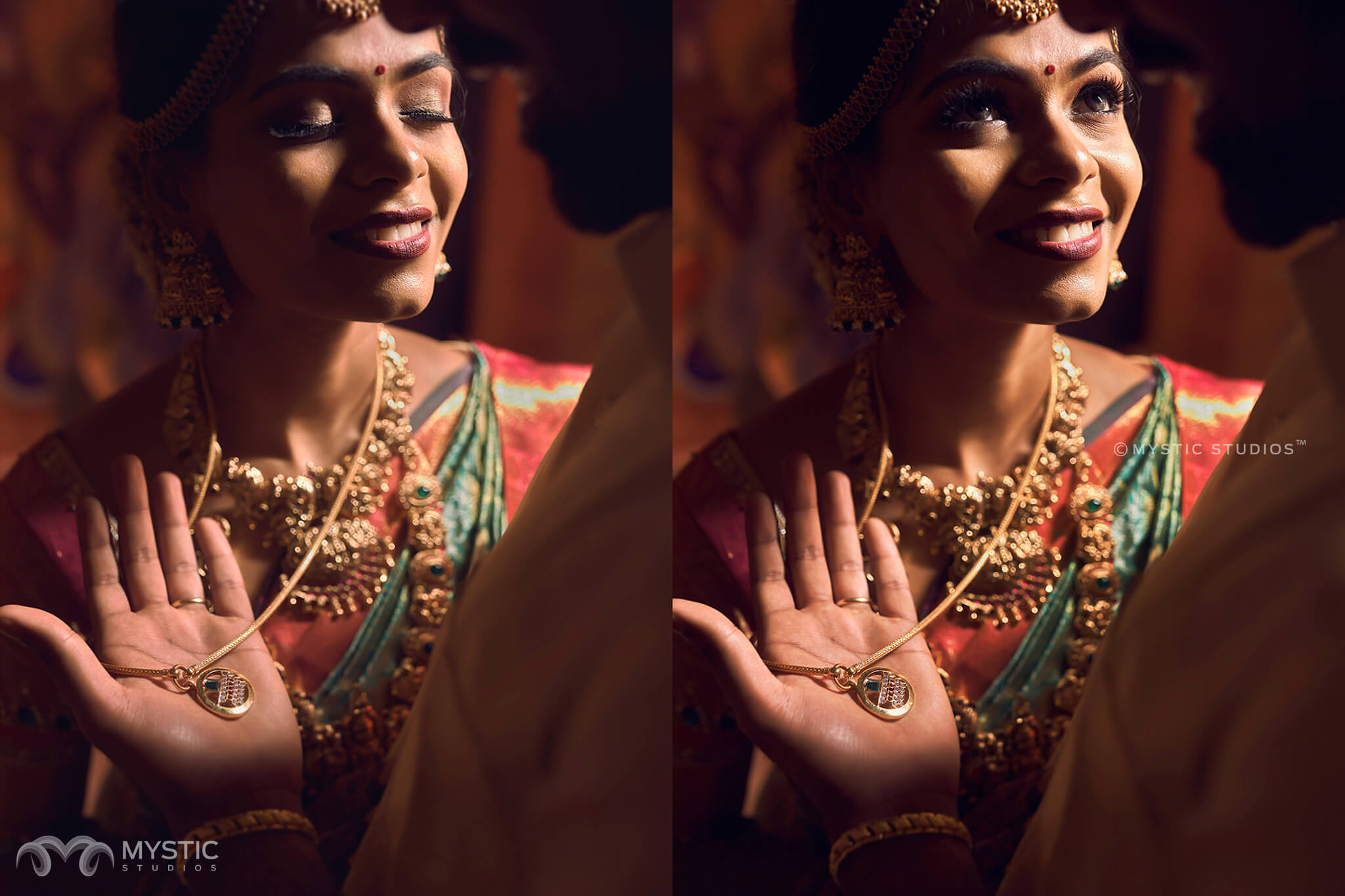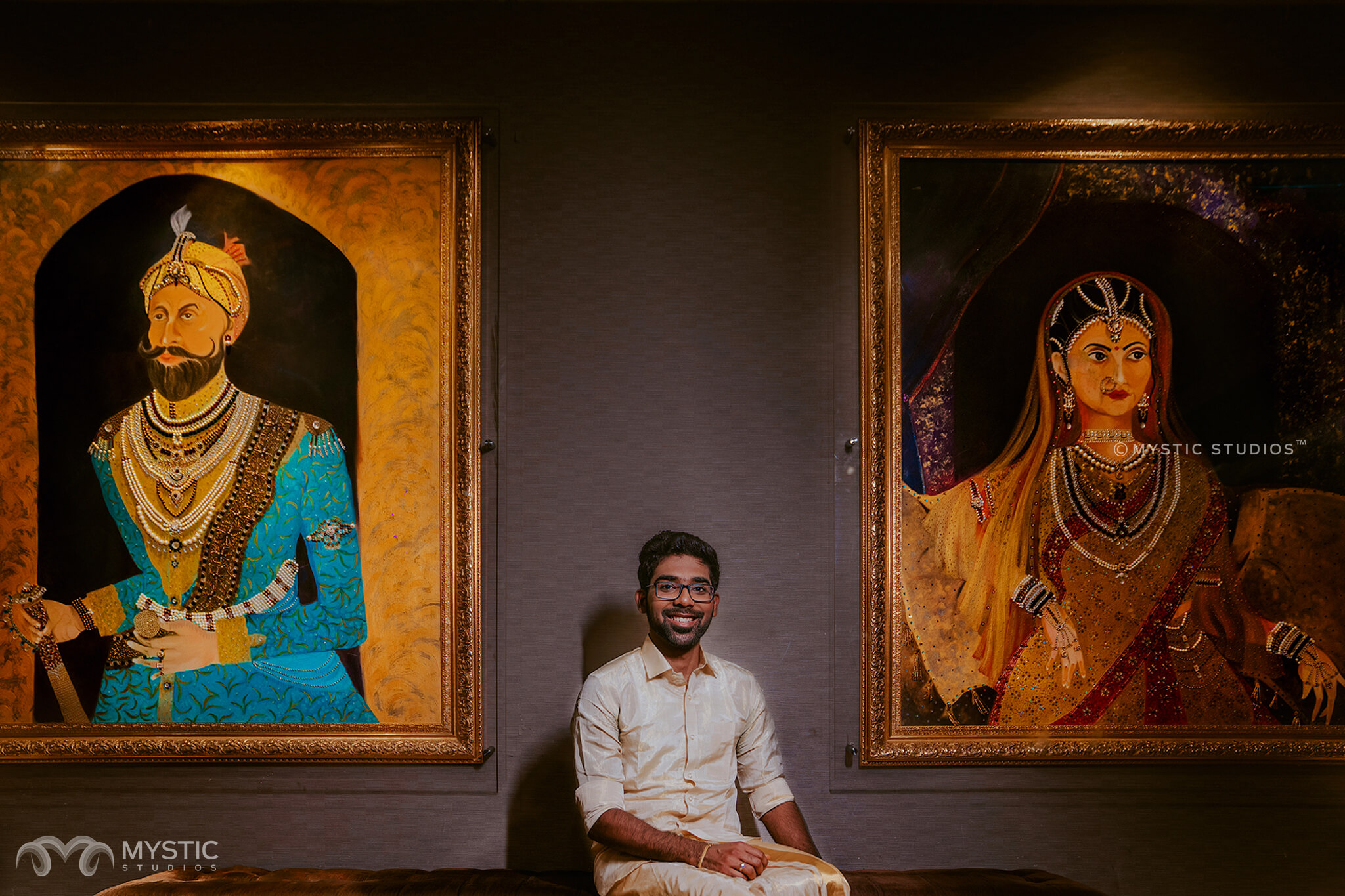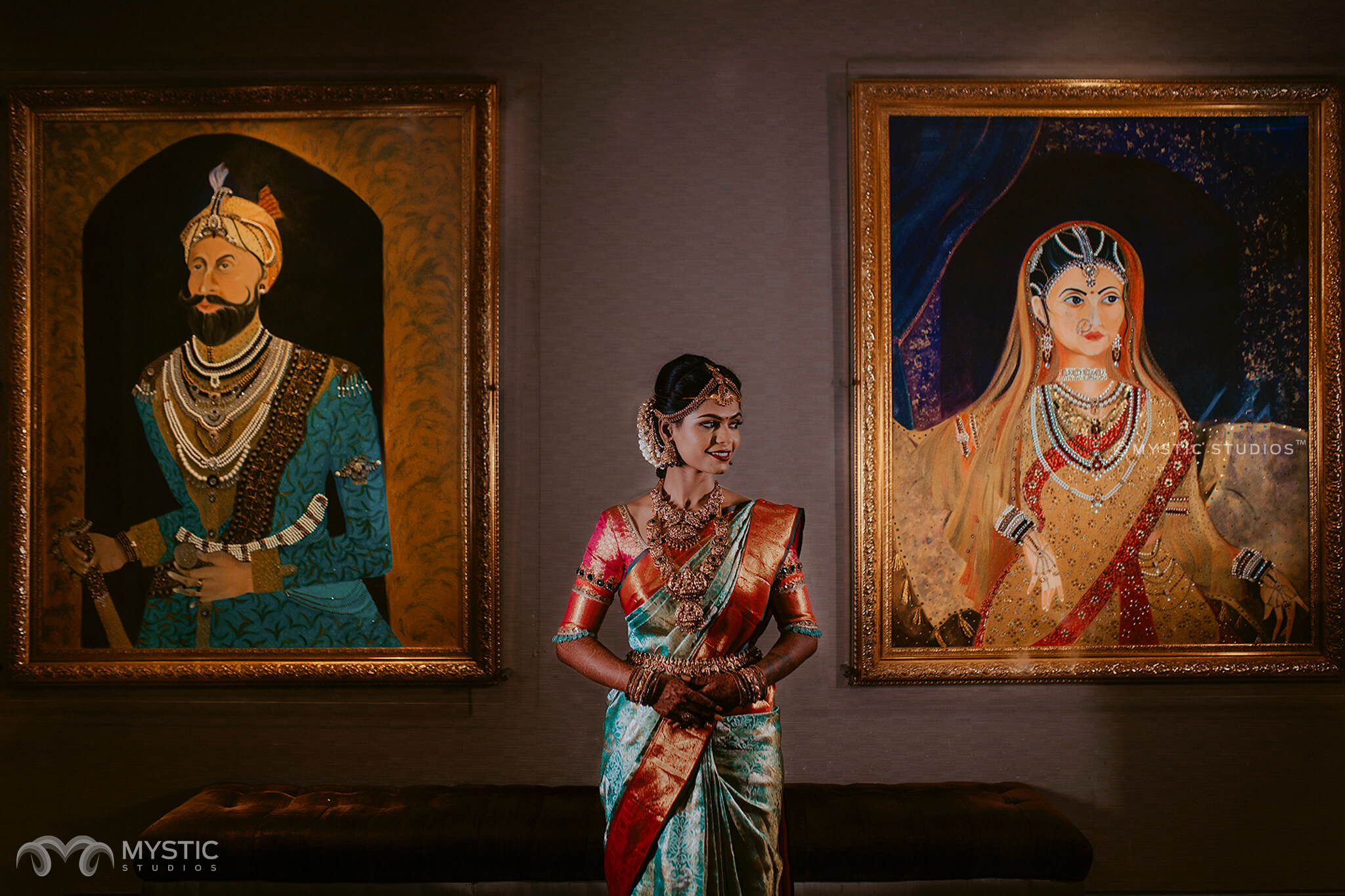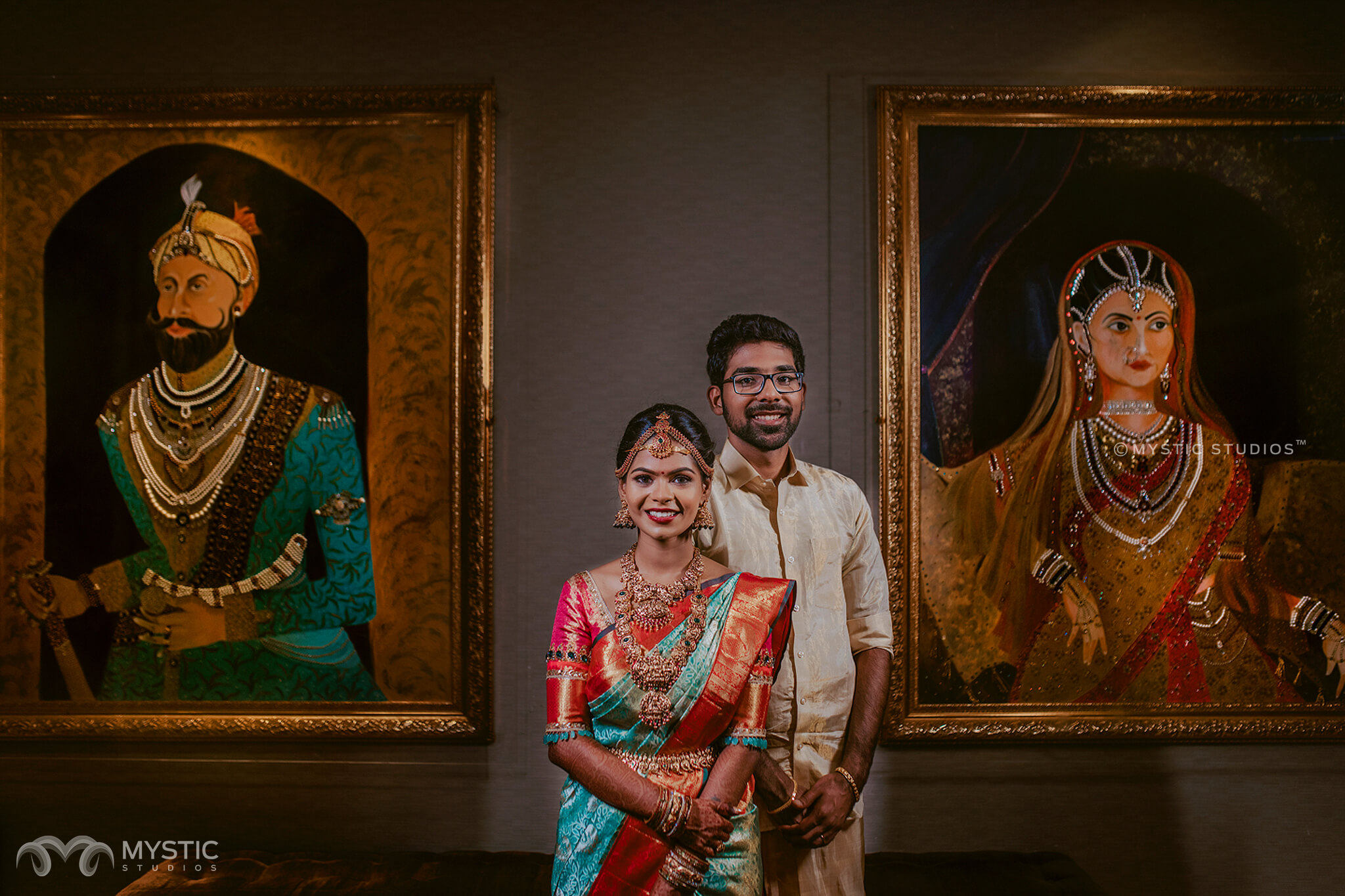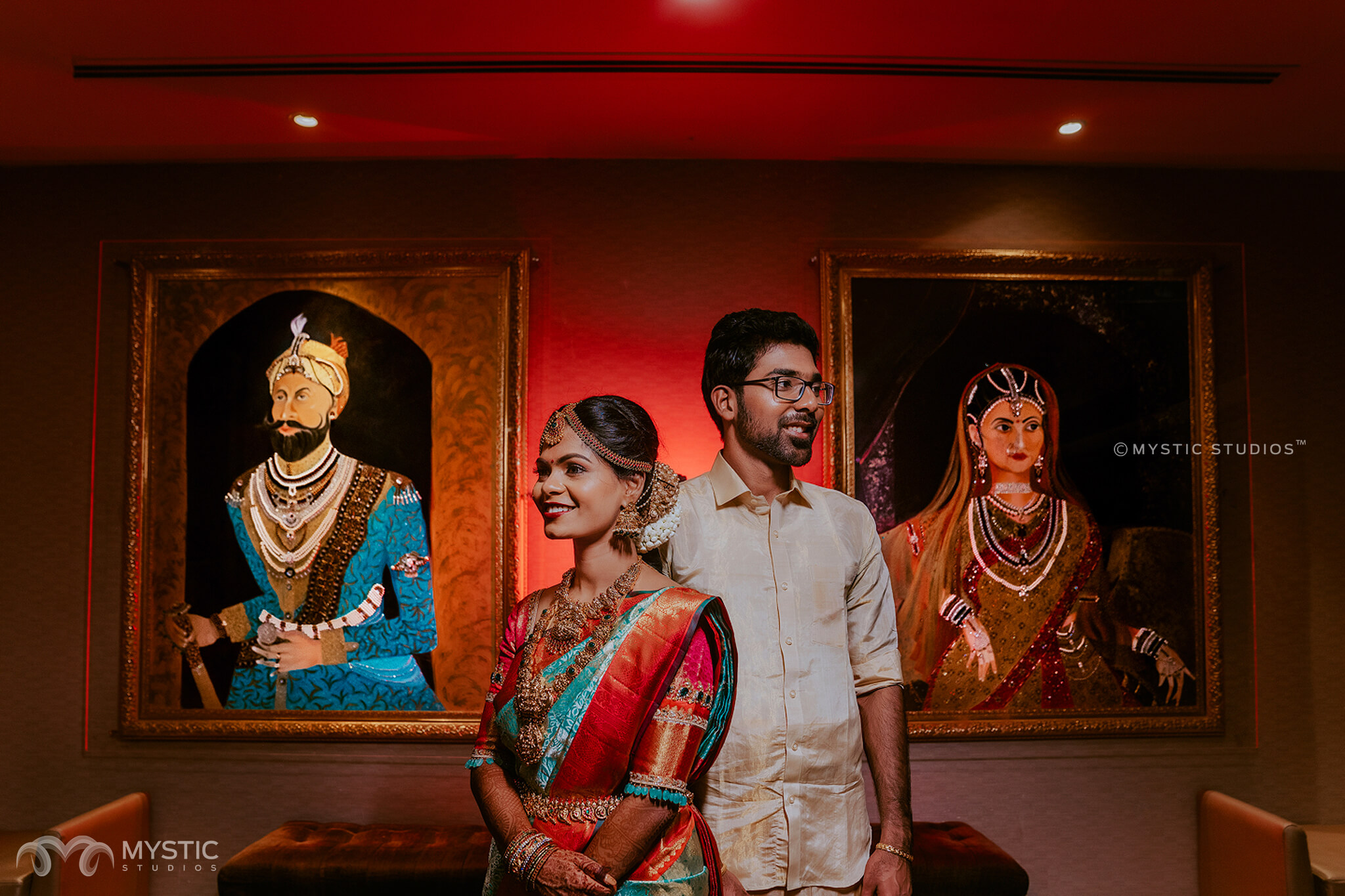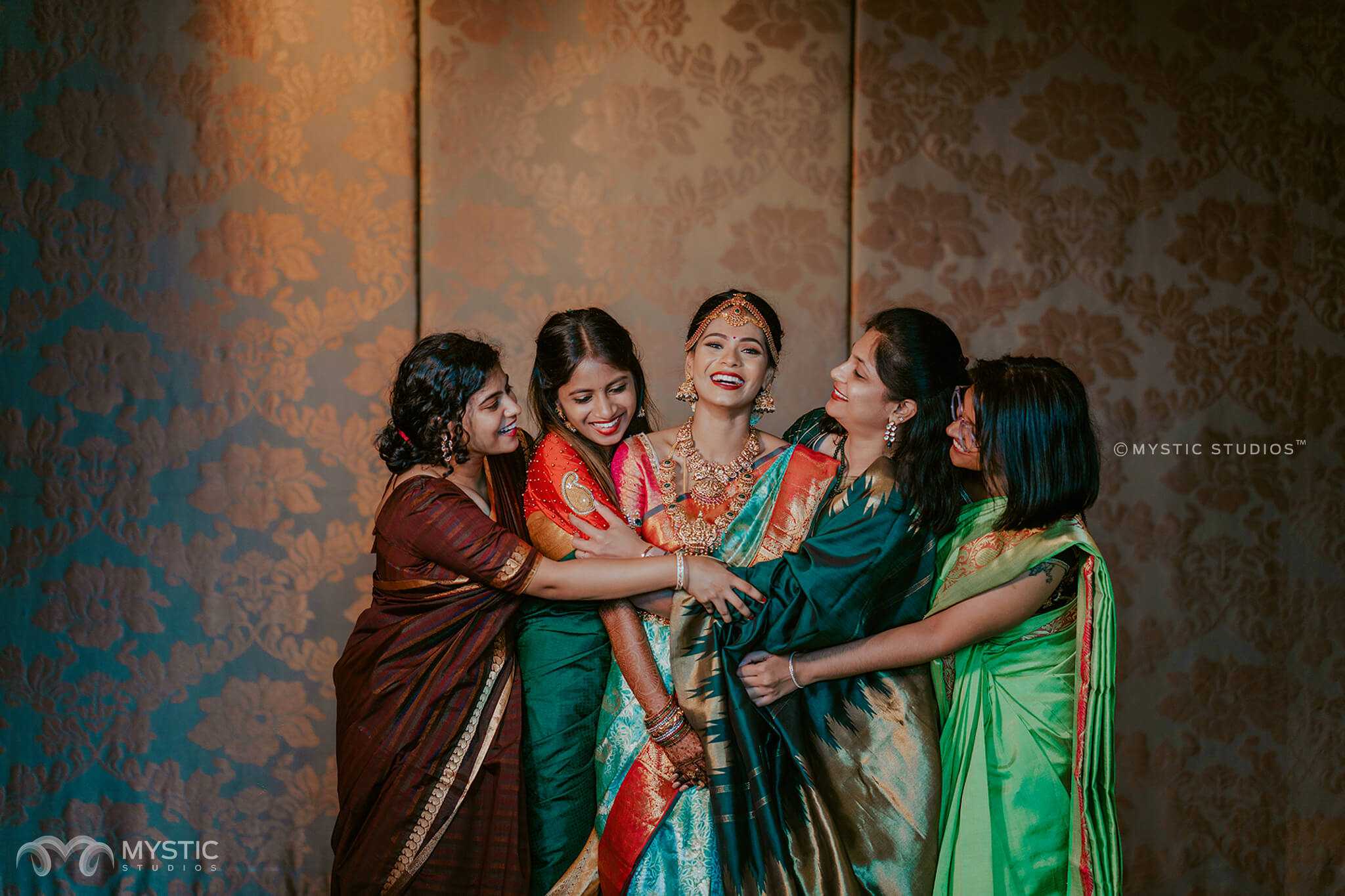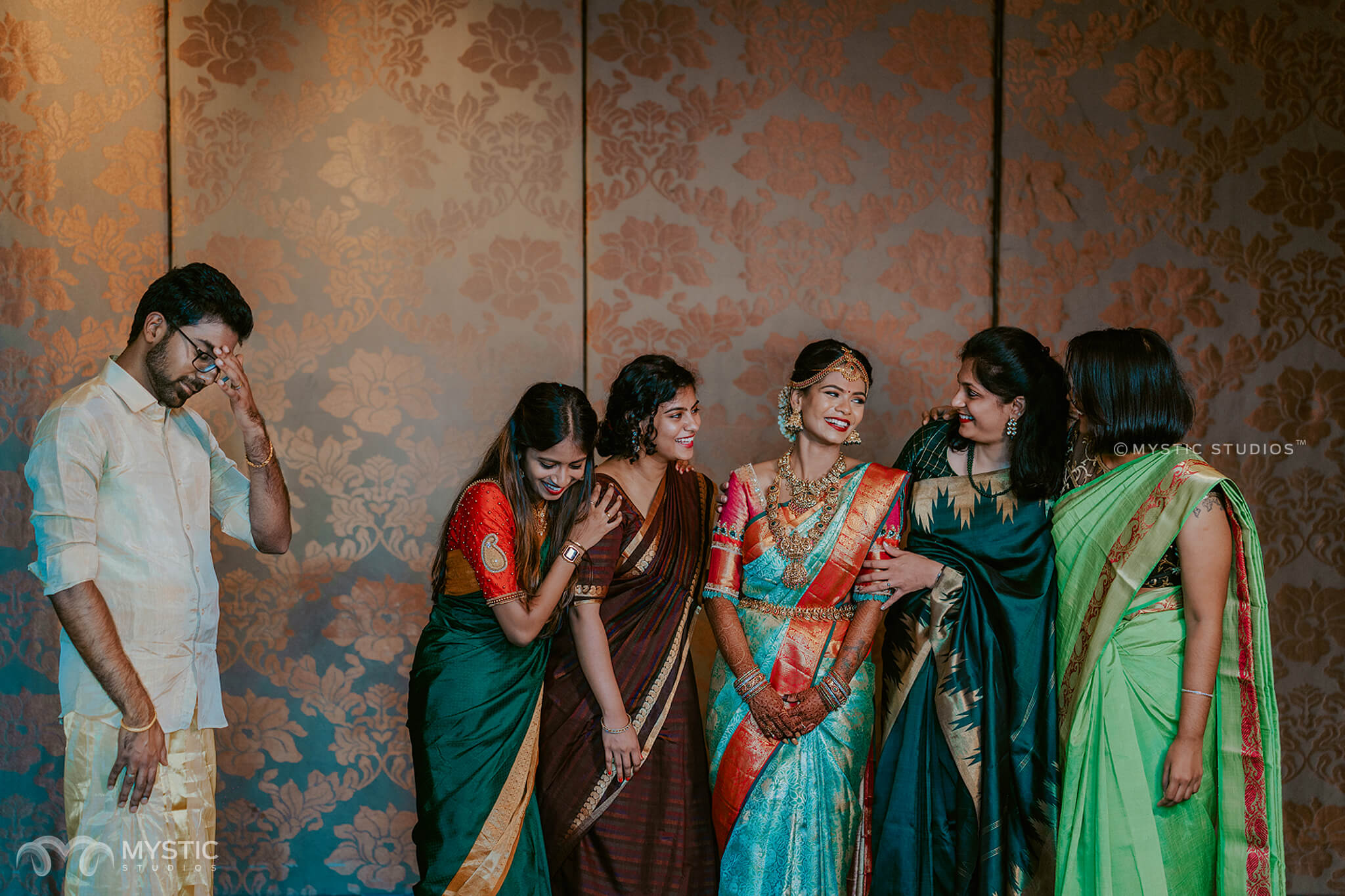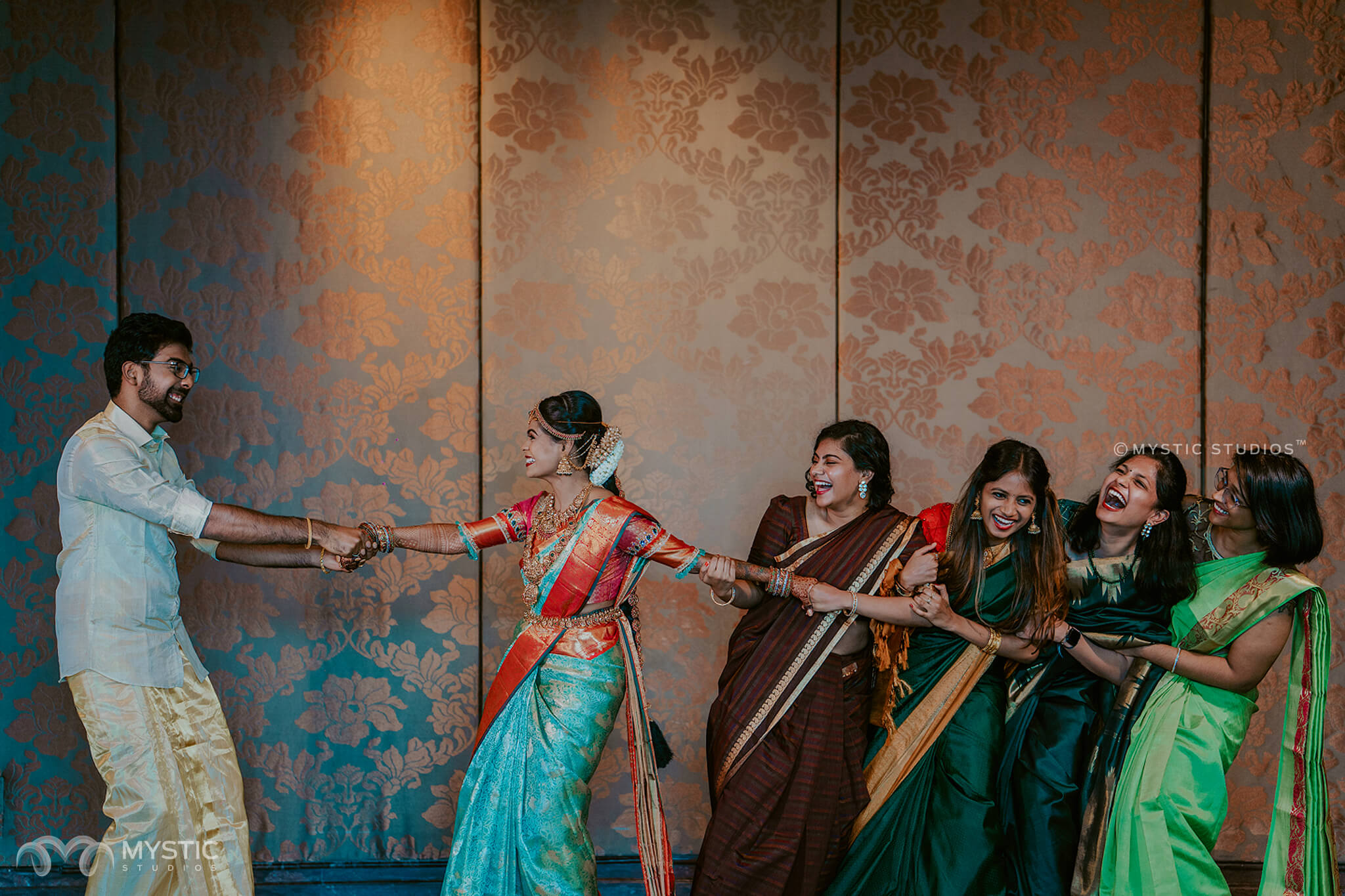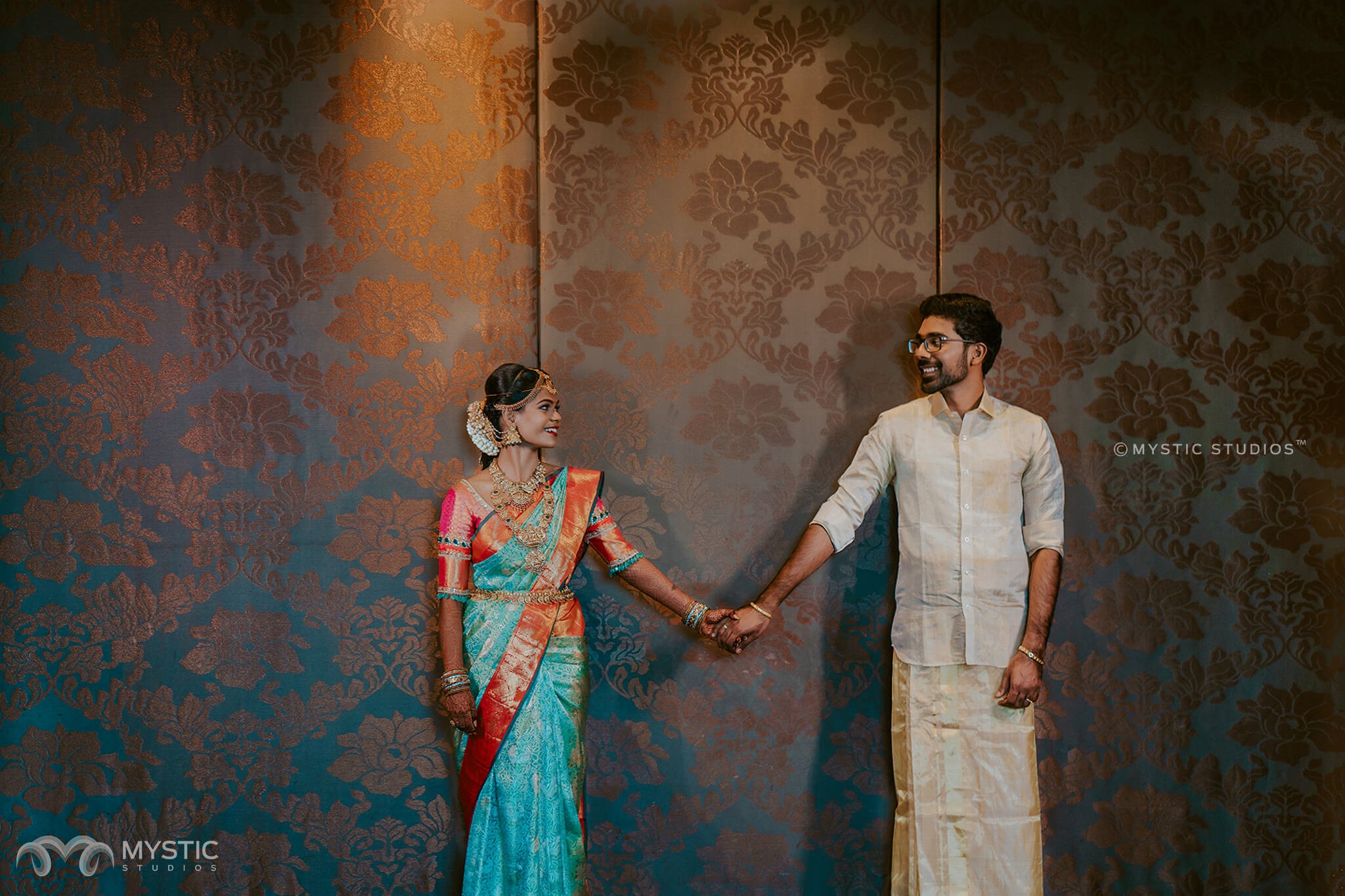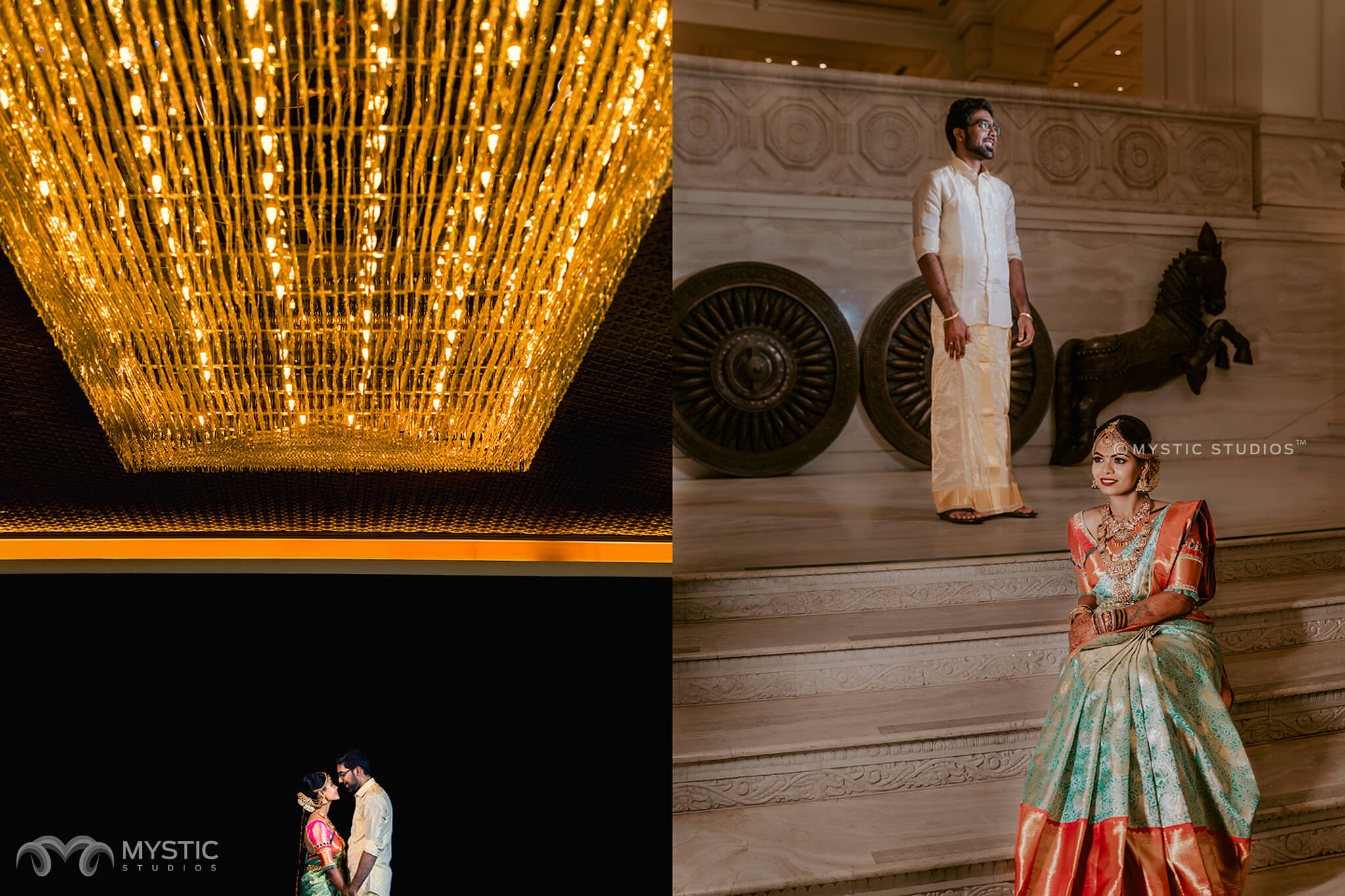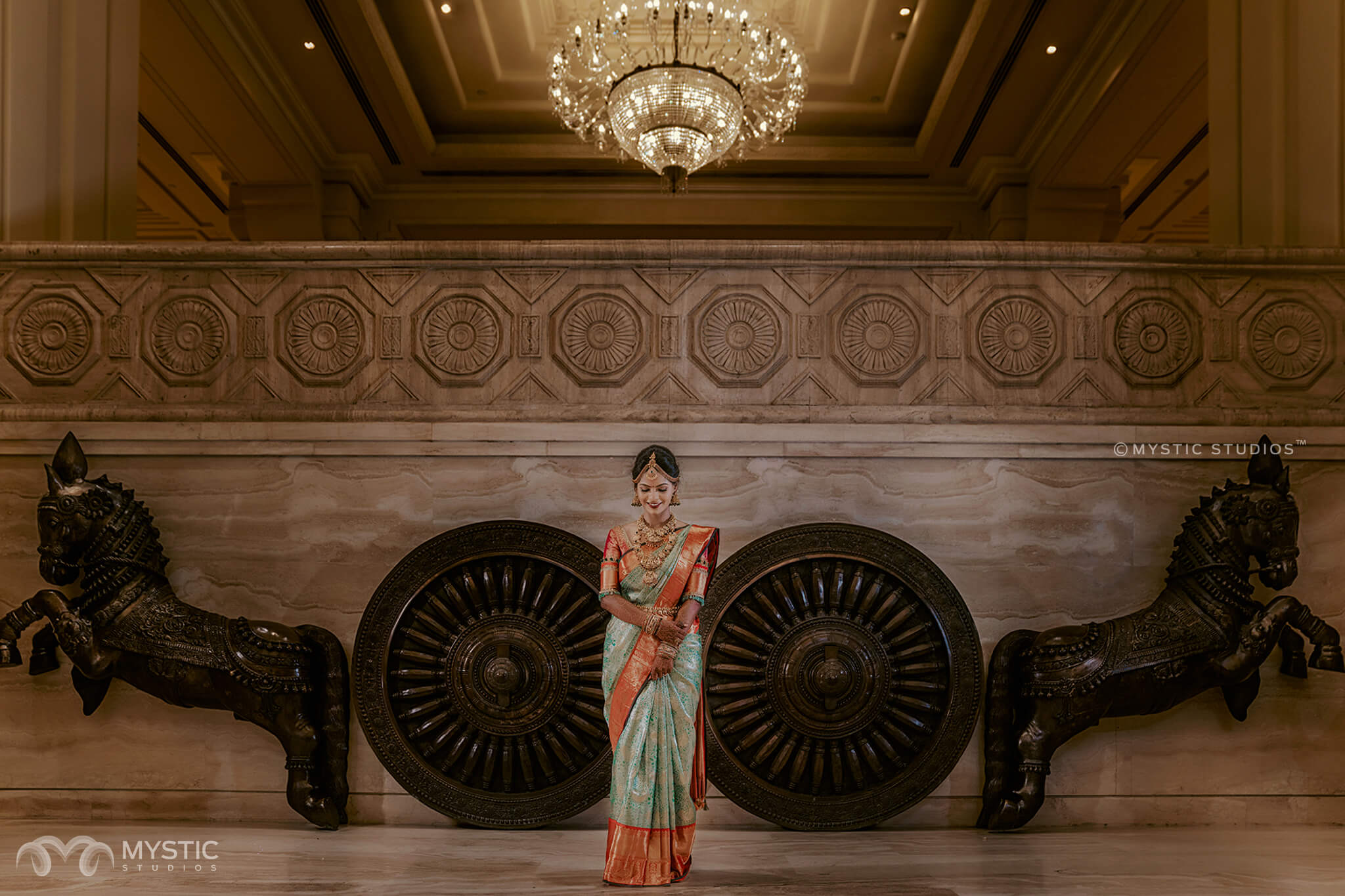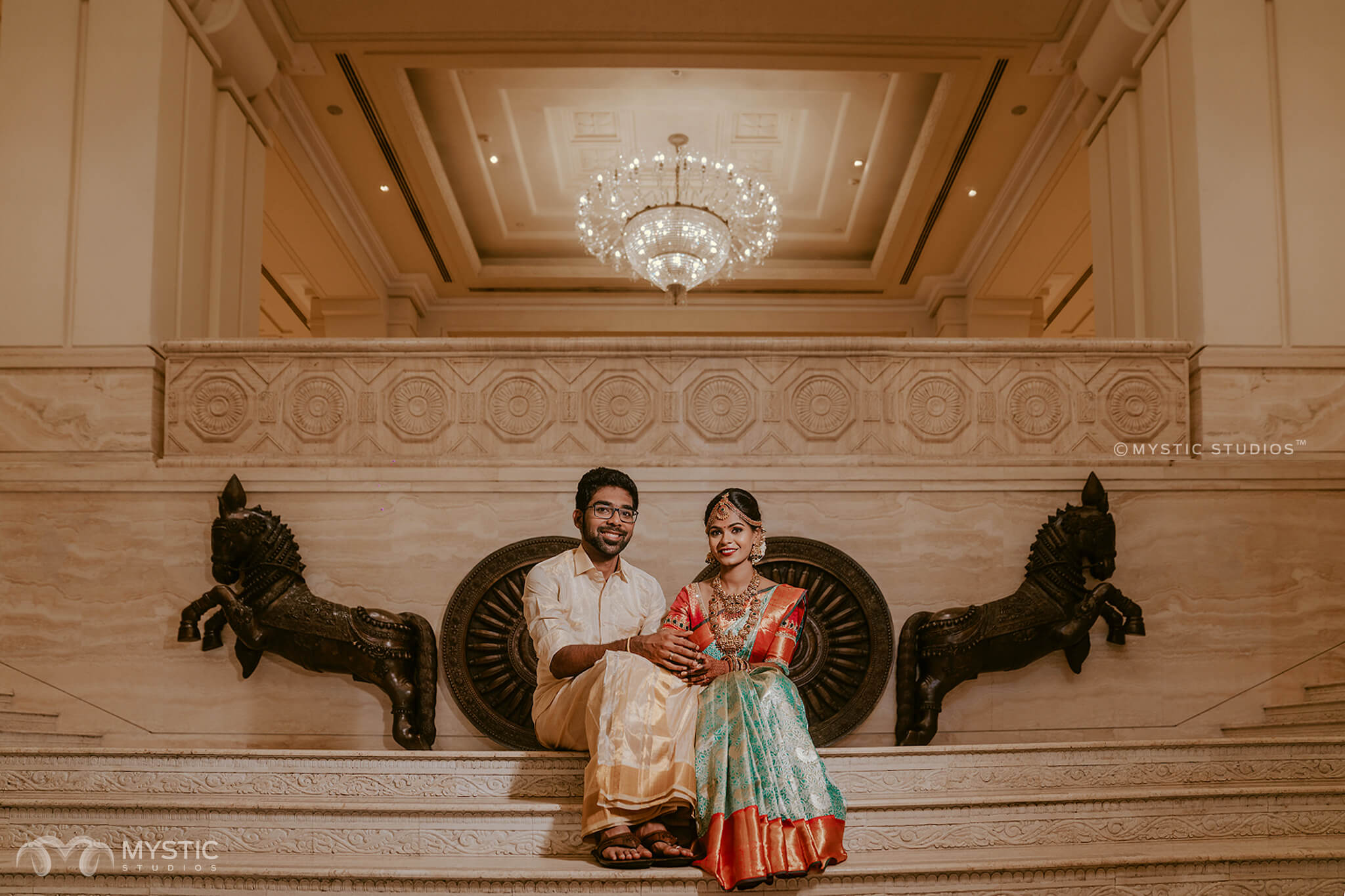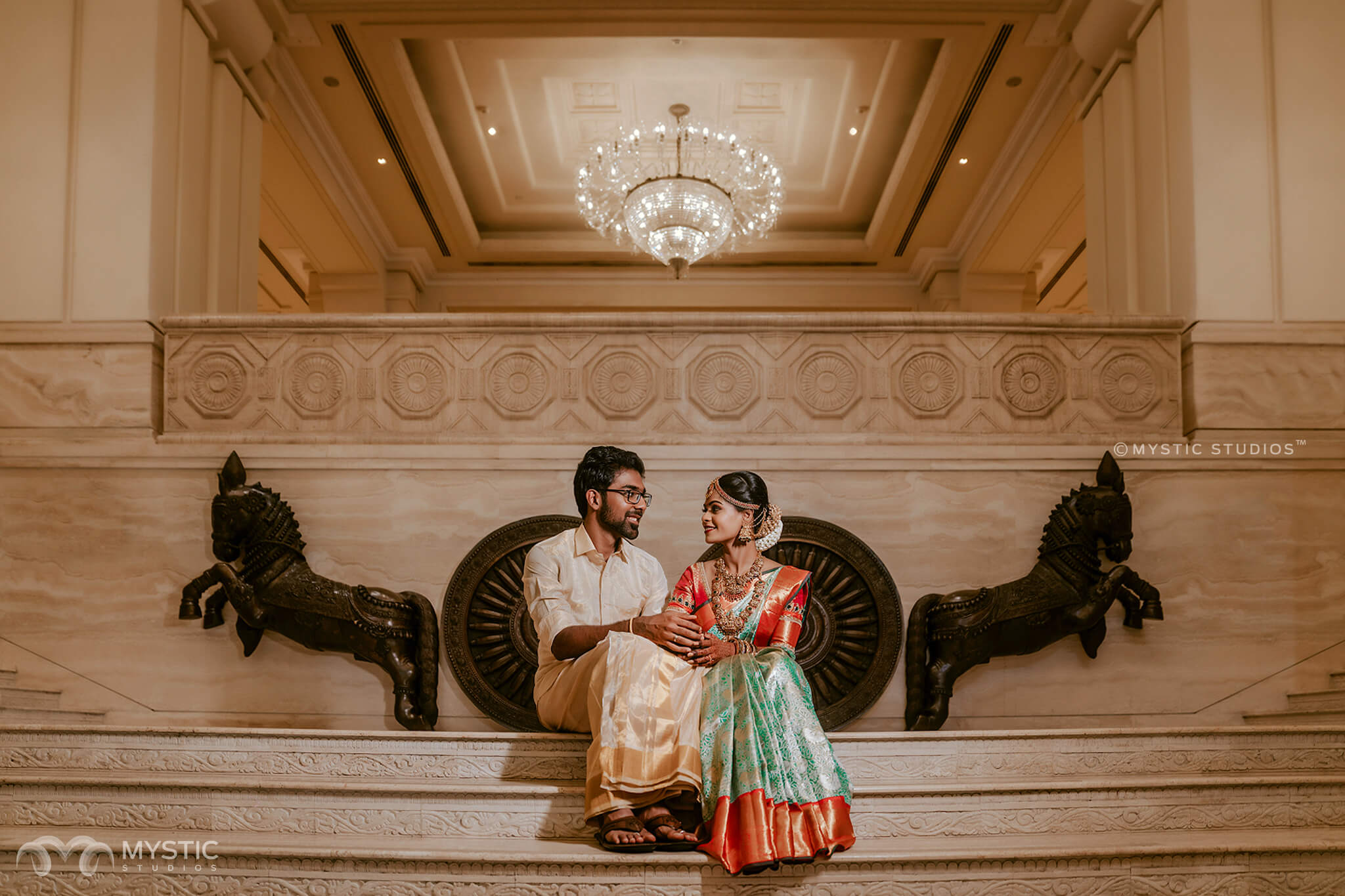 Having shot 750+ weddings all over India and few in Singapore,Dubai,US and London, Mystic Studios is one the artistic wedding photography company in Chennai and Coimbatore.If you enjoyed this post, we would be very grateful if you'd help it spread to a friend. Sharing is caring. Spread Love. And don't forget to check our other works by clicking here.