An Exquisite Temple Wedding in Karur
Starting off a new journey of eternity, spiritually isn't something new to our Indian culture and this wedding sure did start off on a great note instilling a soulful connection. A gorgeous temple wedding in Karur, inciting the divine blessings of the Almighty followed by an amazing wedding reception with exquisite décor.
The calmness that surrounded us at the temple wedding was undeniably mystical, making our very own Mystic Studios pretty essential.
The grandeur and magnificence of the wedding décor can't be expressed in words. One has to see it for themselves with the gift of sight to appreciate this façade of glory that provided the ideal ambience for us to click super elegant pictures of this super classy wedding.
Starting from the wedding couture, the apt makeup, gorgeous accessories, the exquisite décor and the wedding brigade with a warm heart, this wedding was every kinds of a feel-good factors and Mystic Studios is forever indebted to families like this!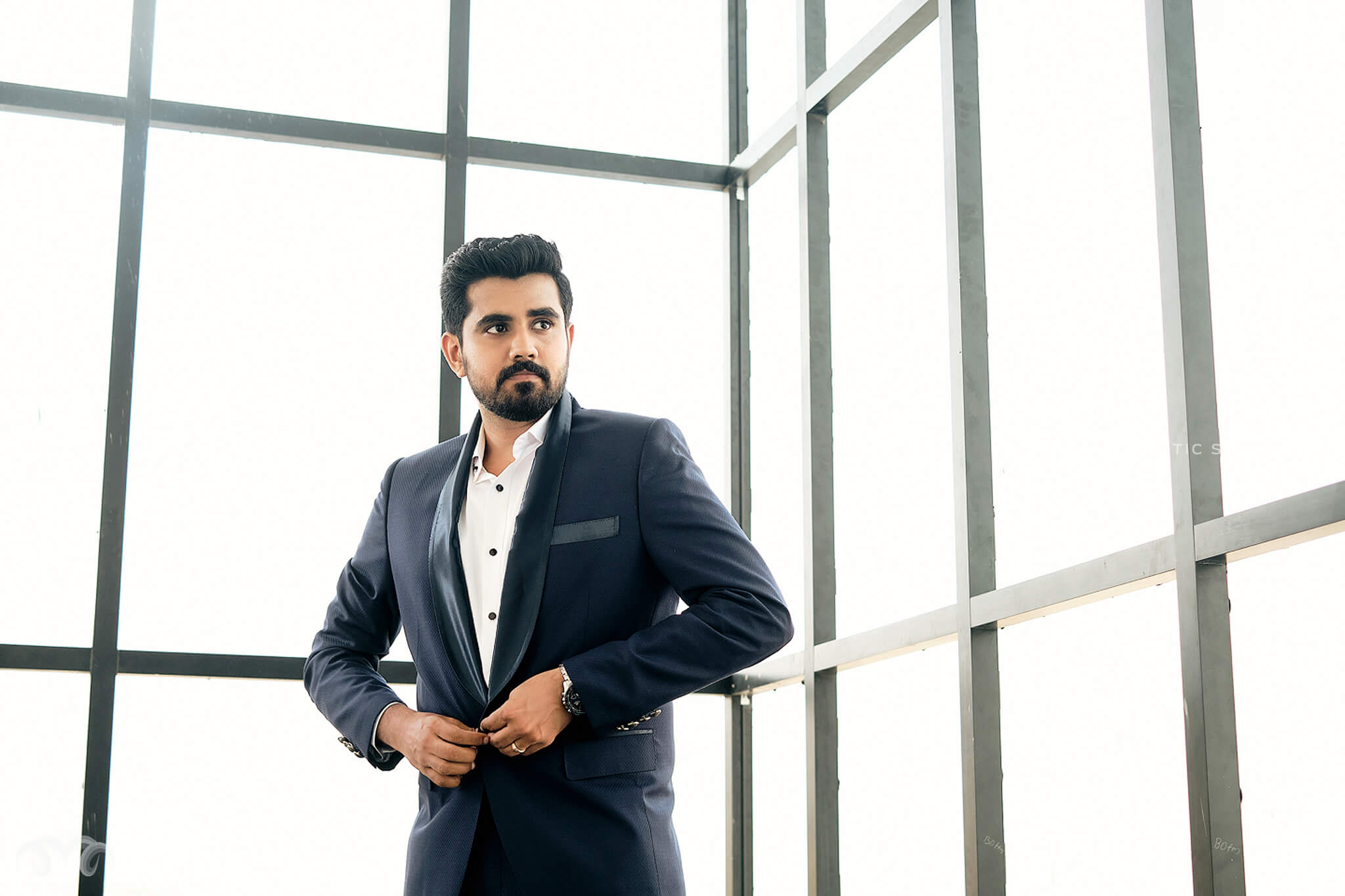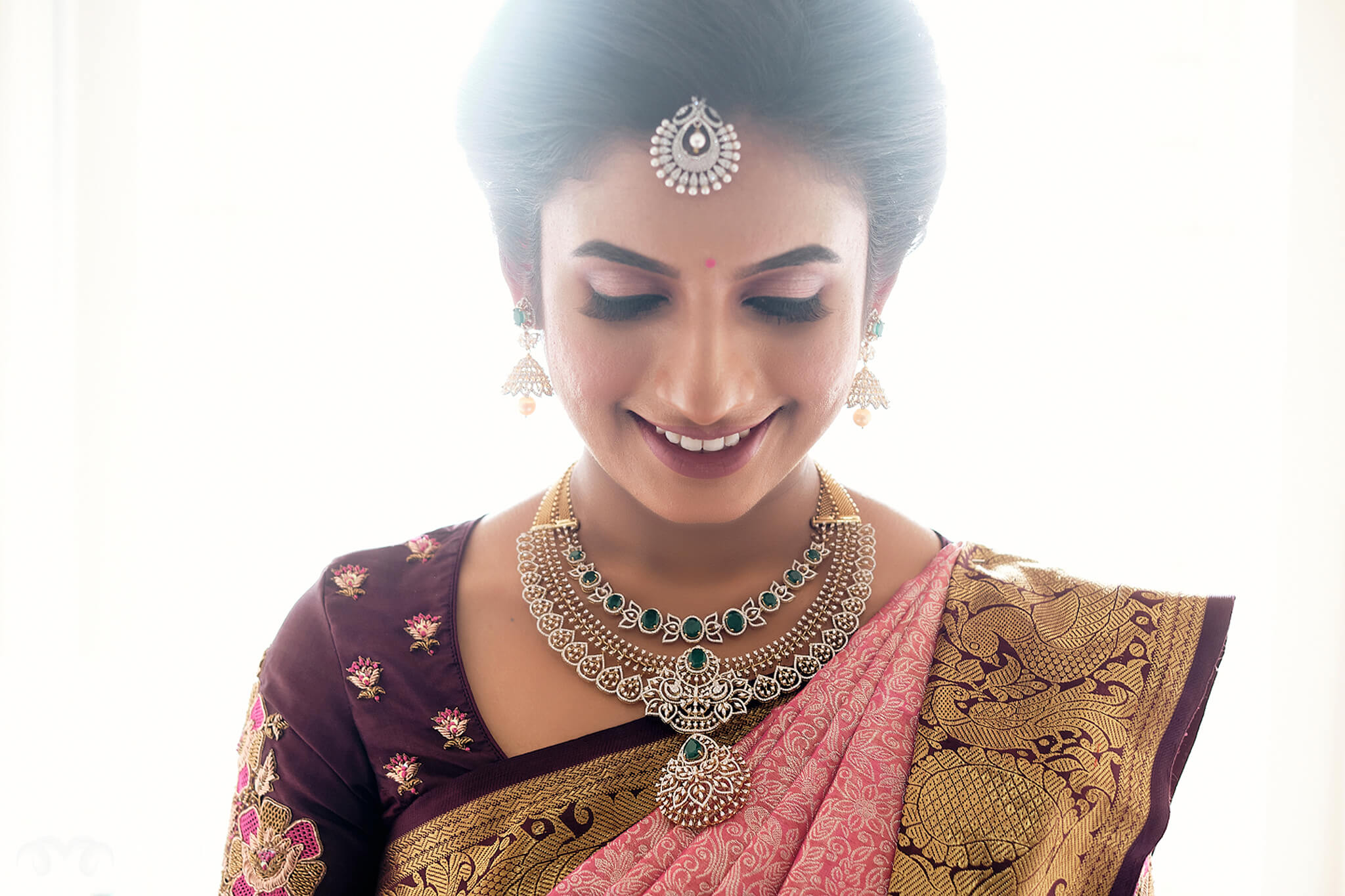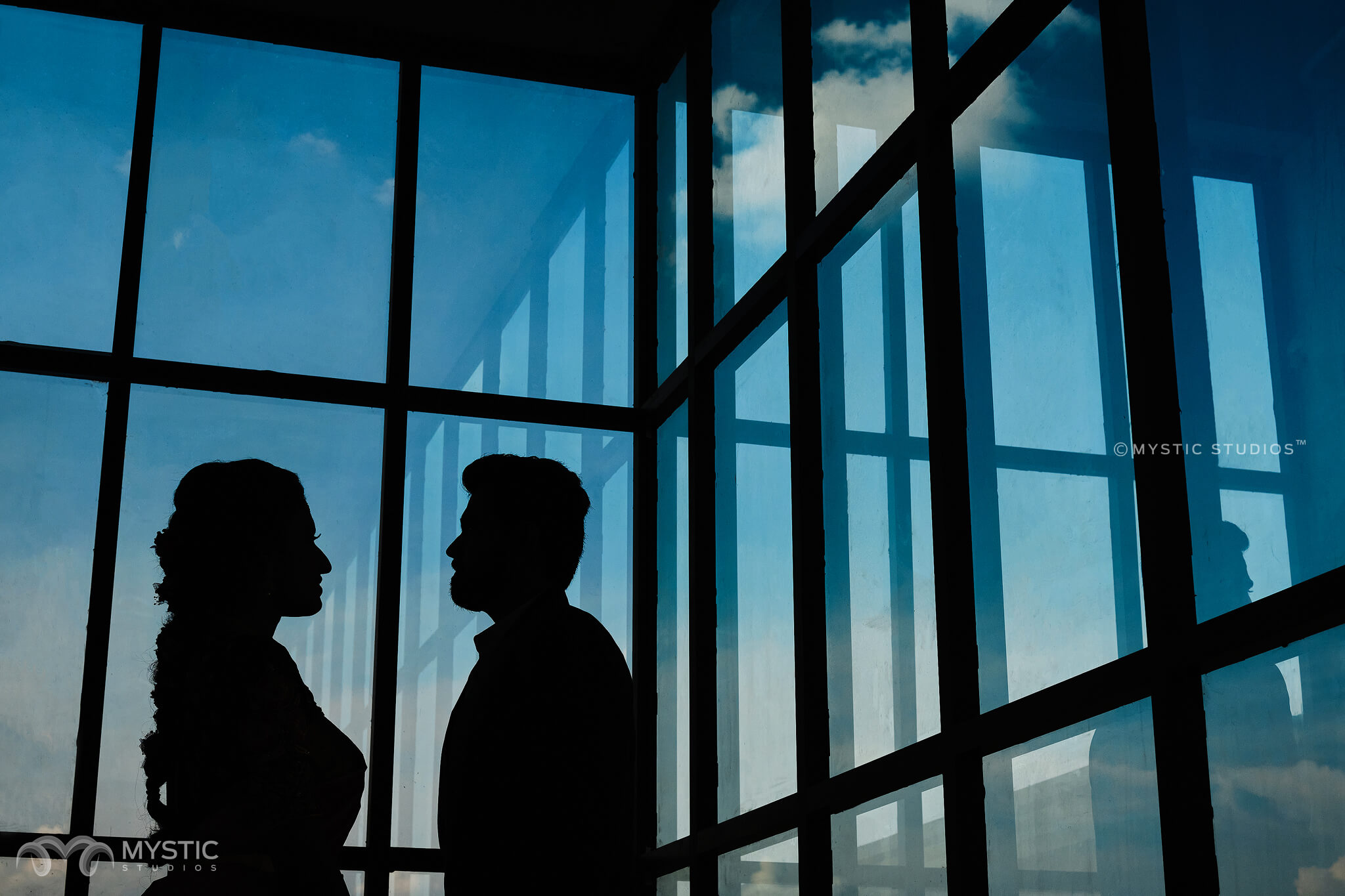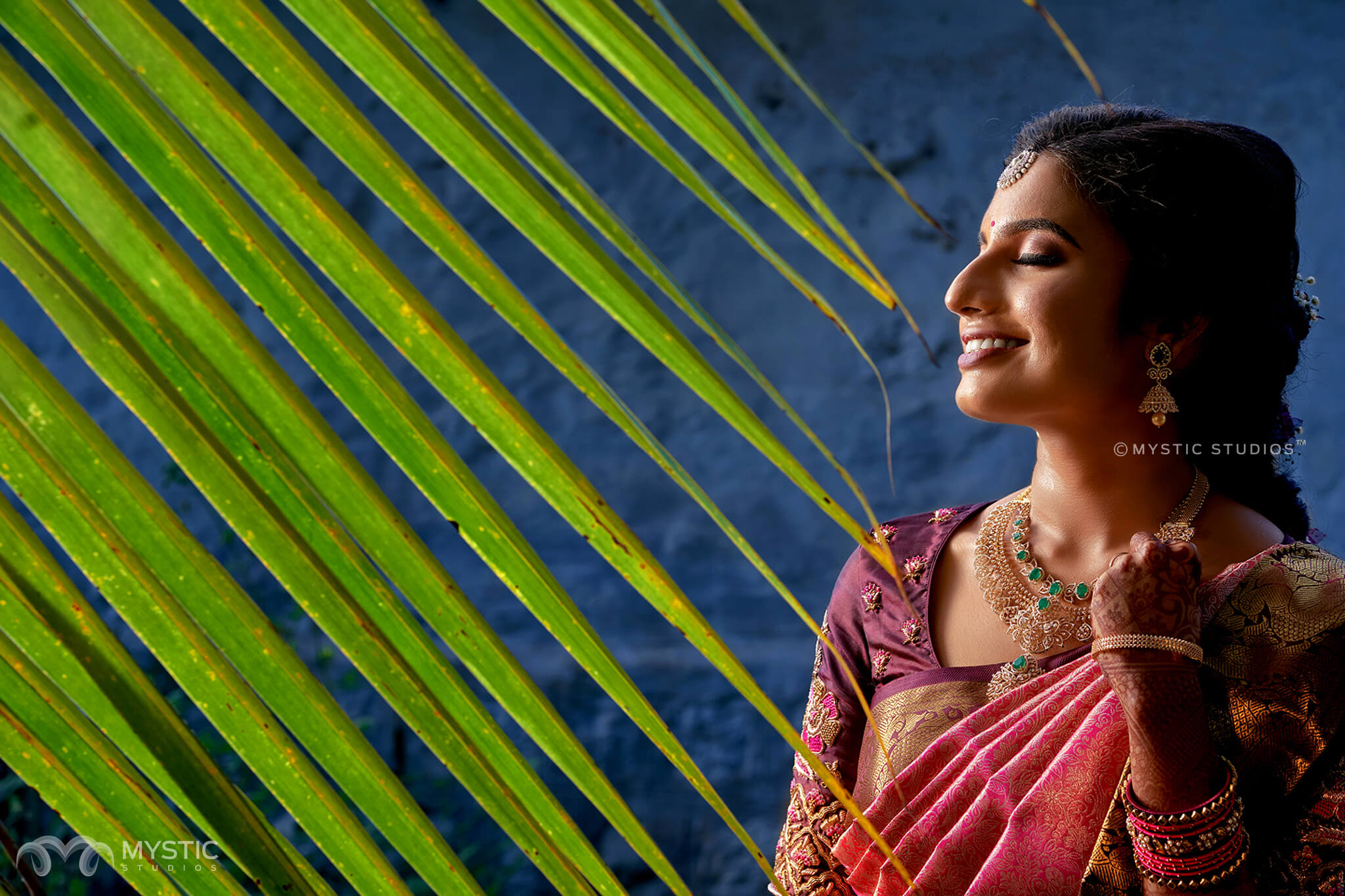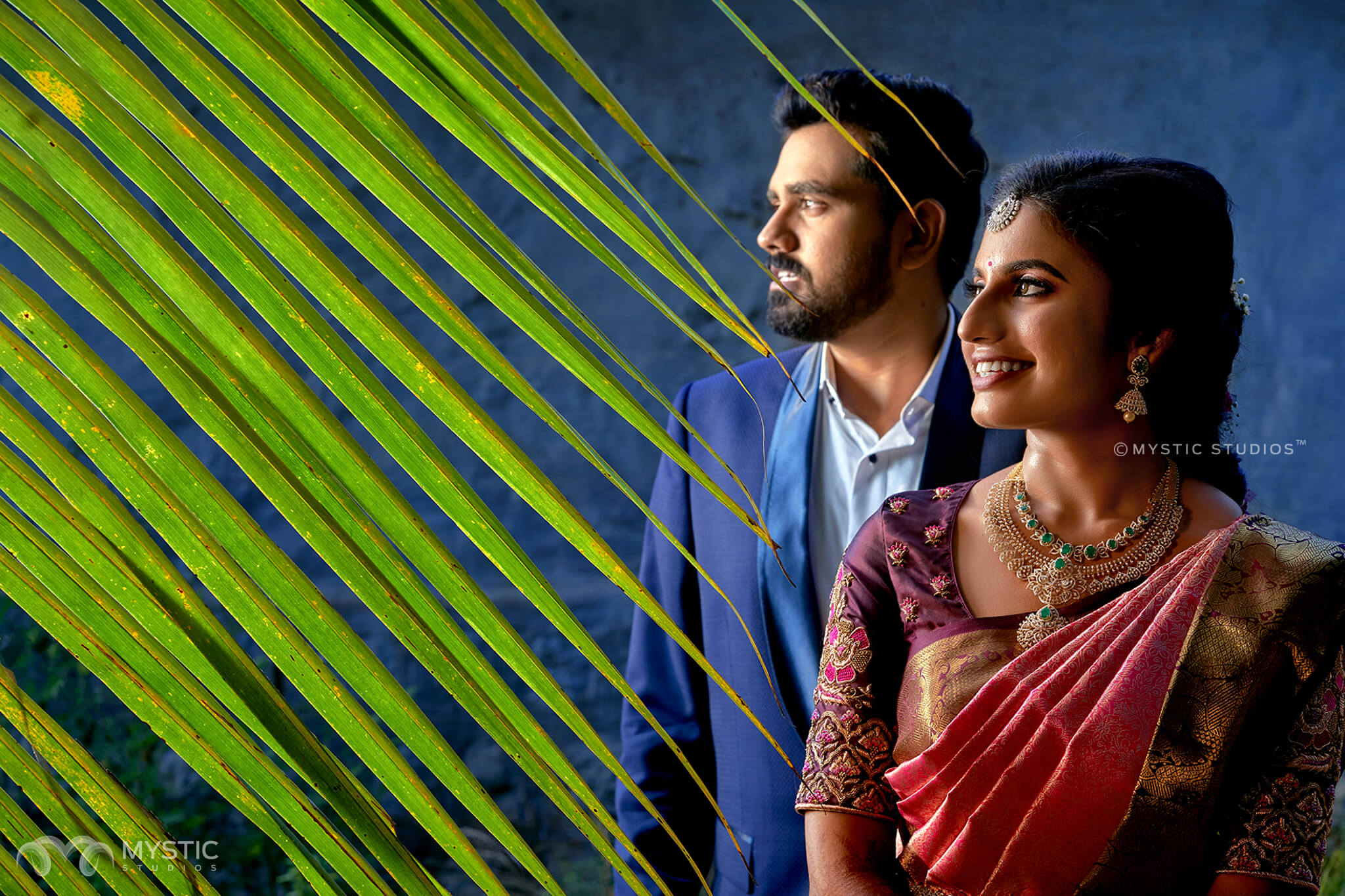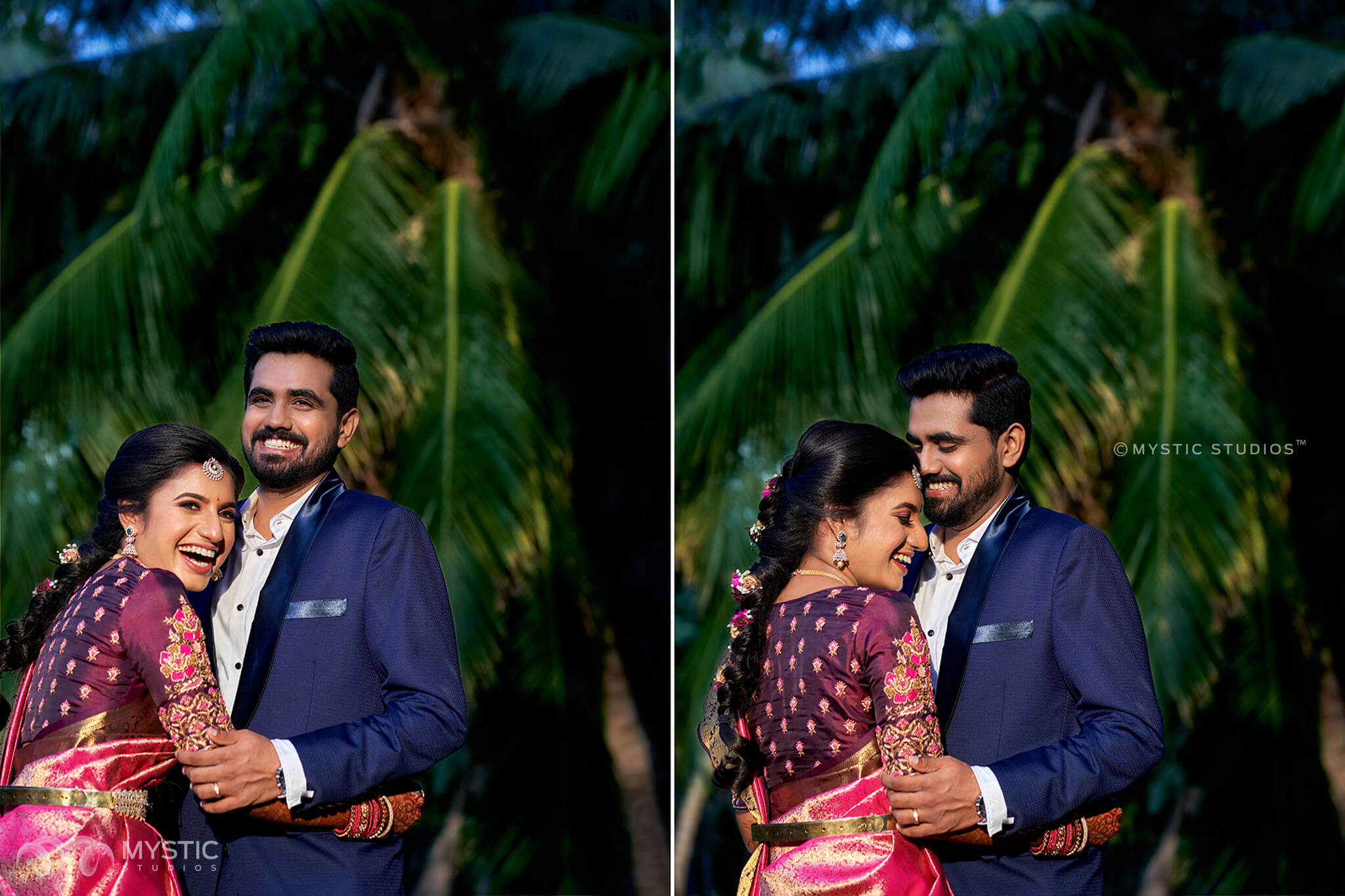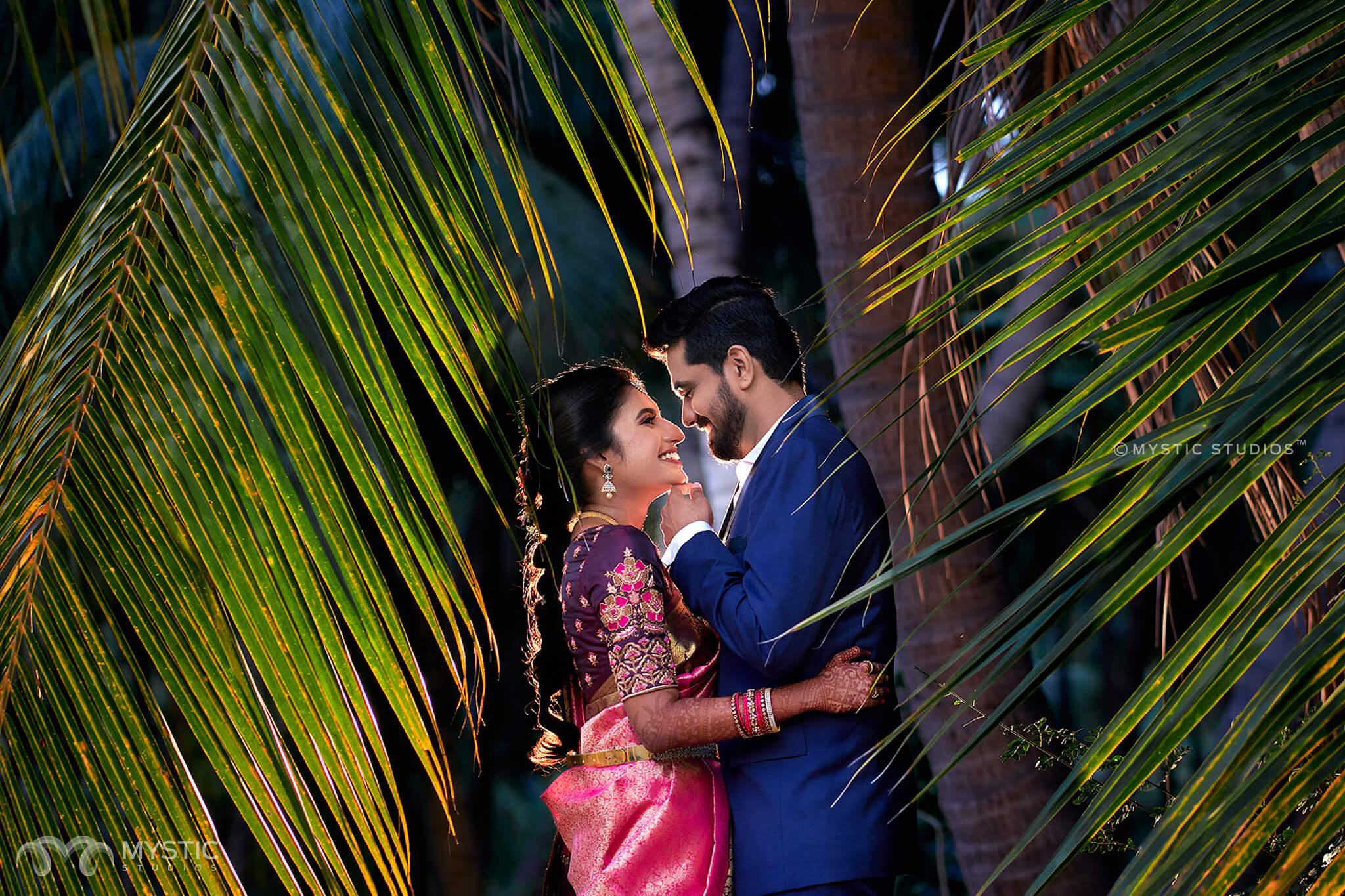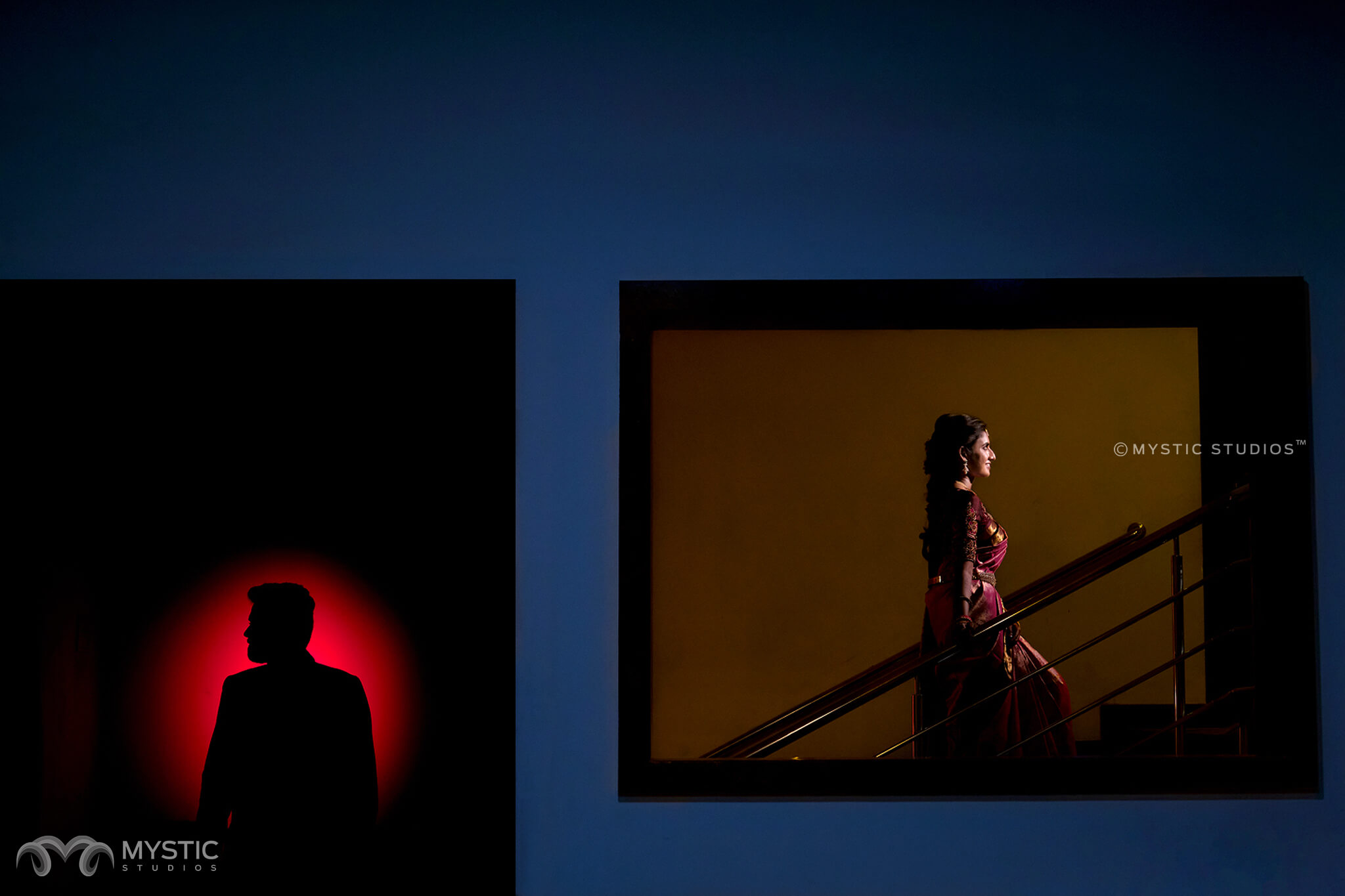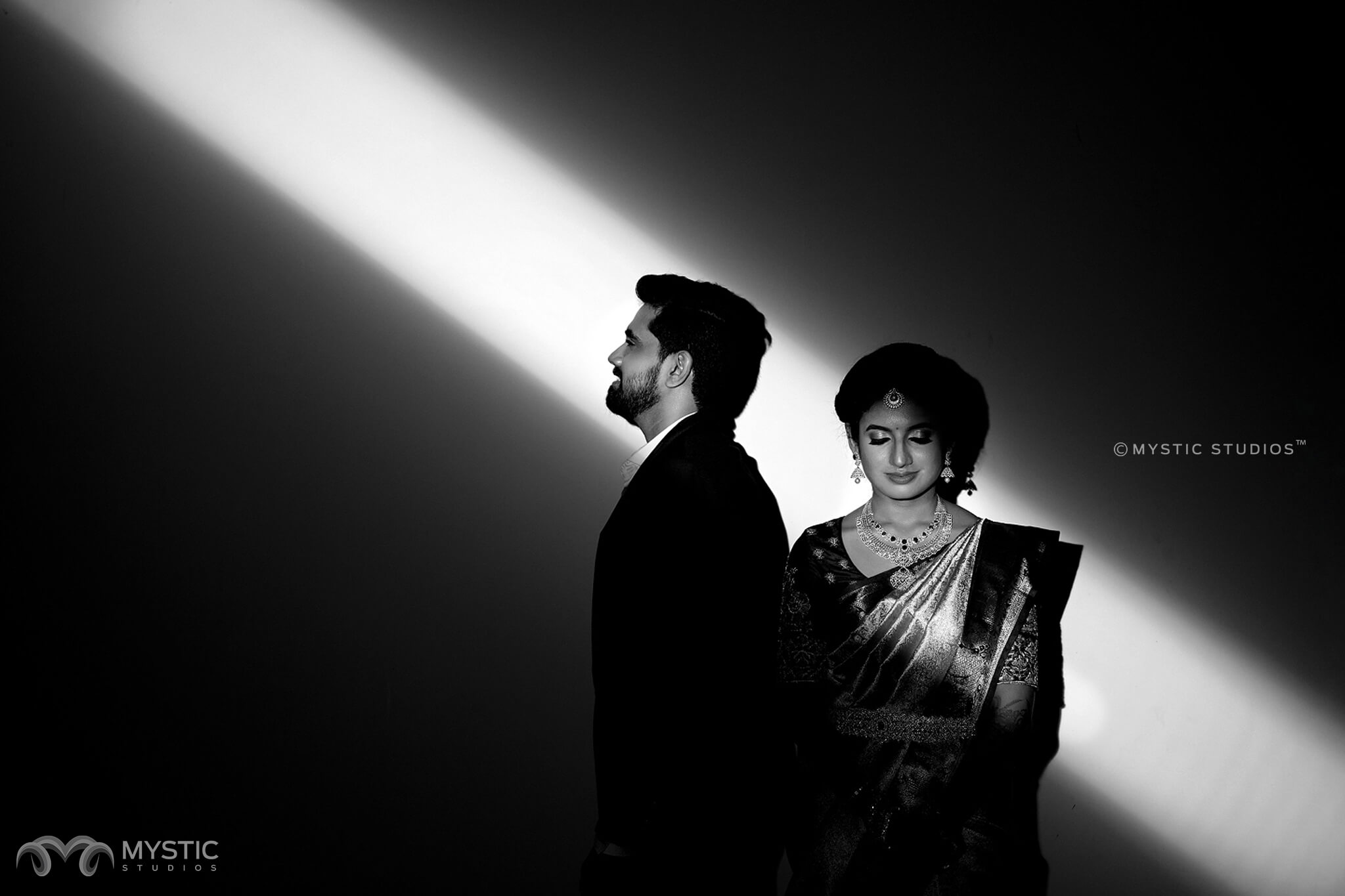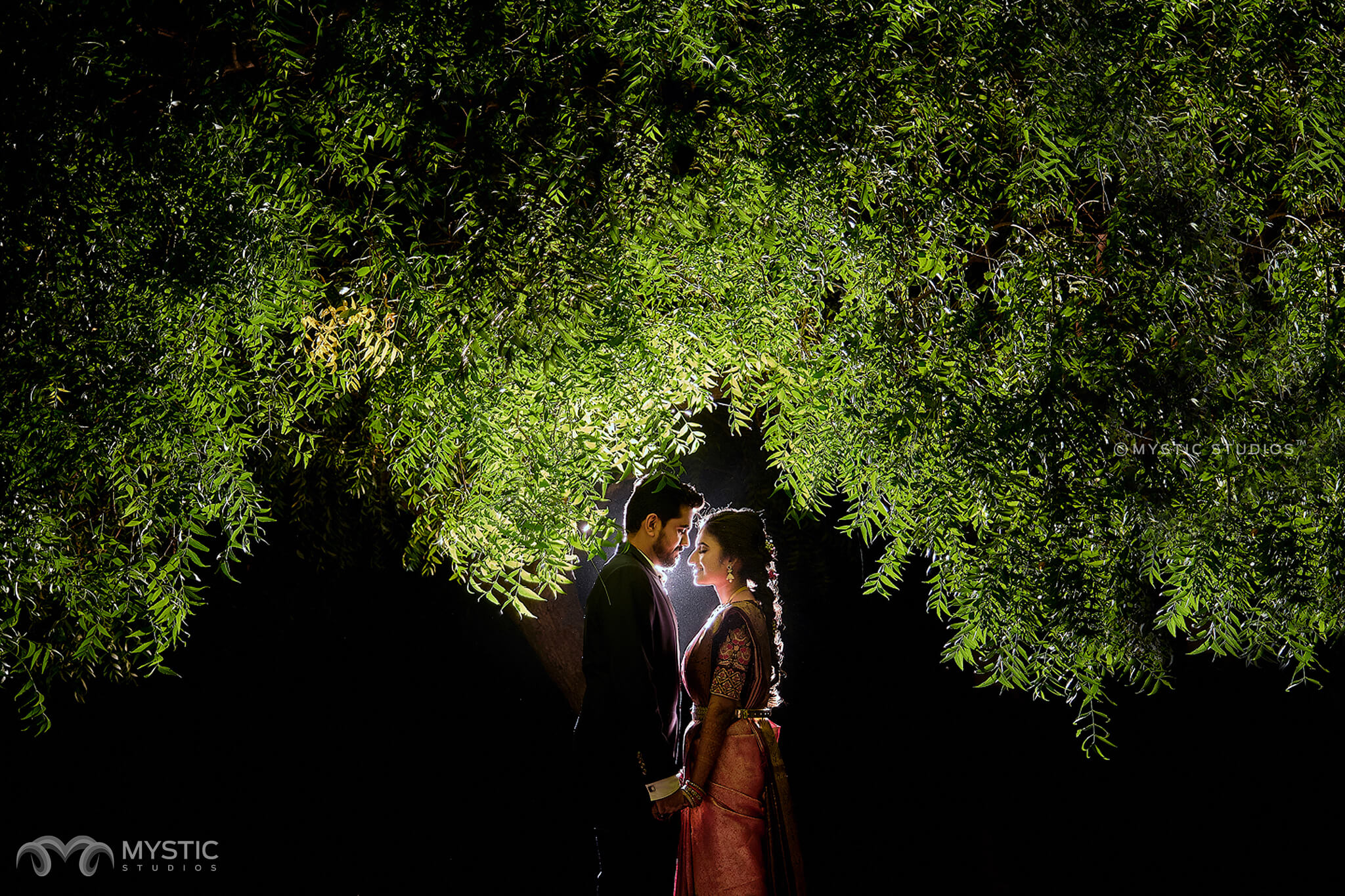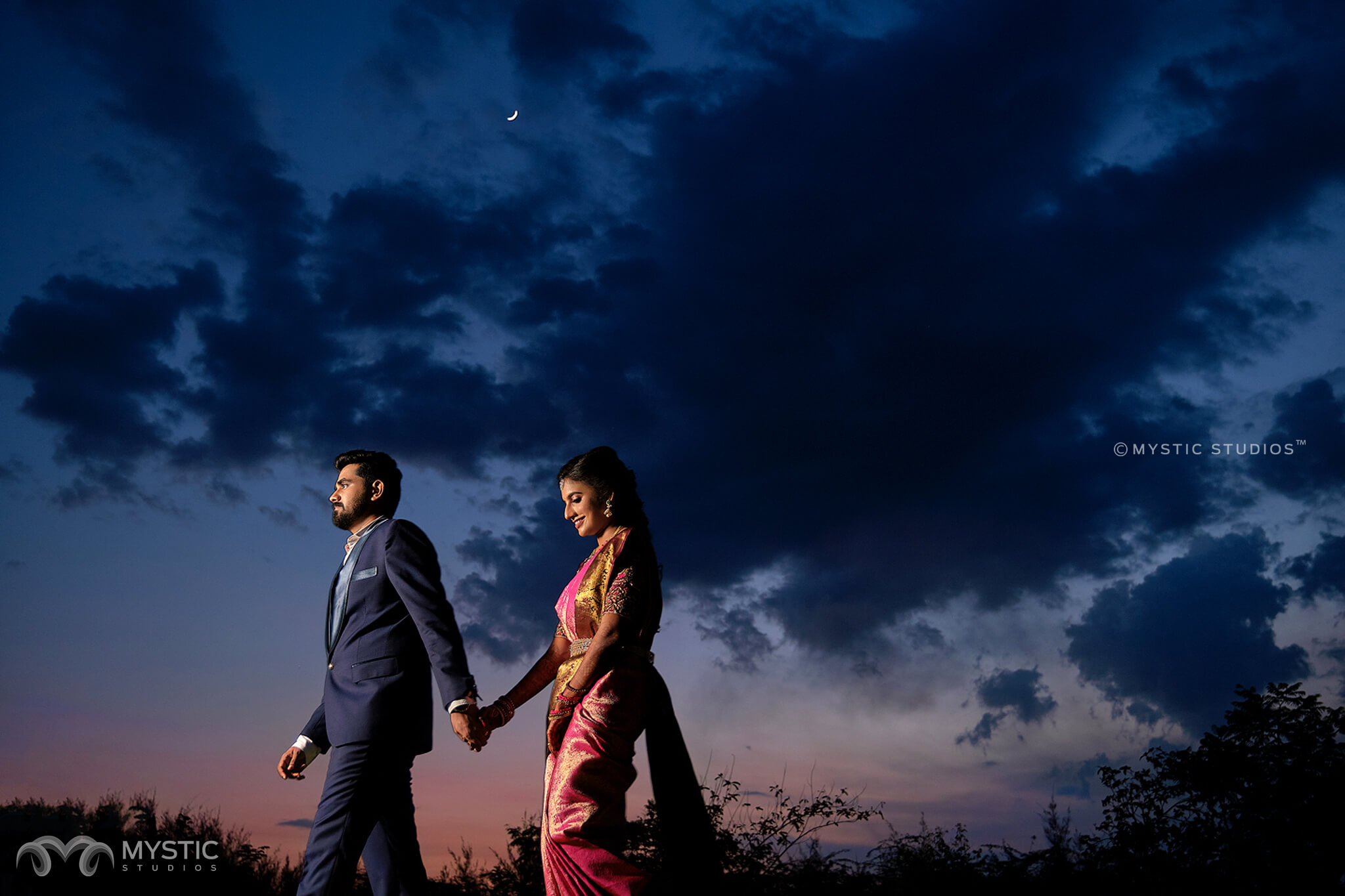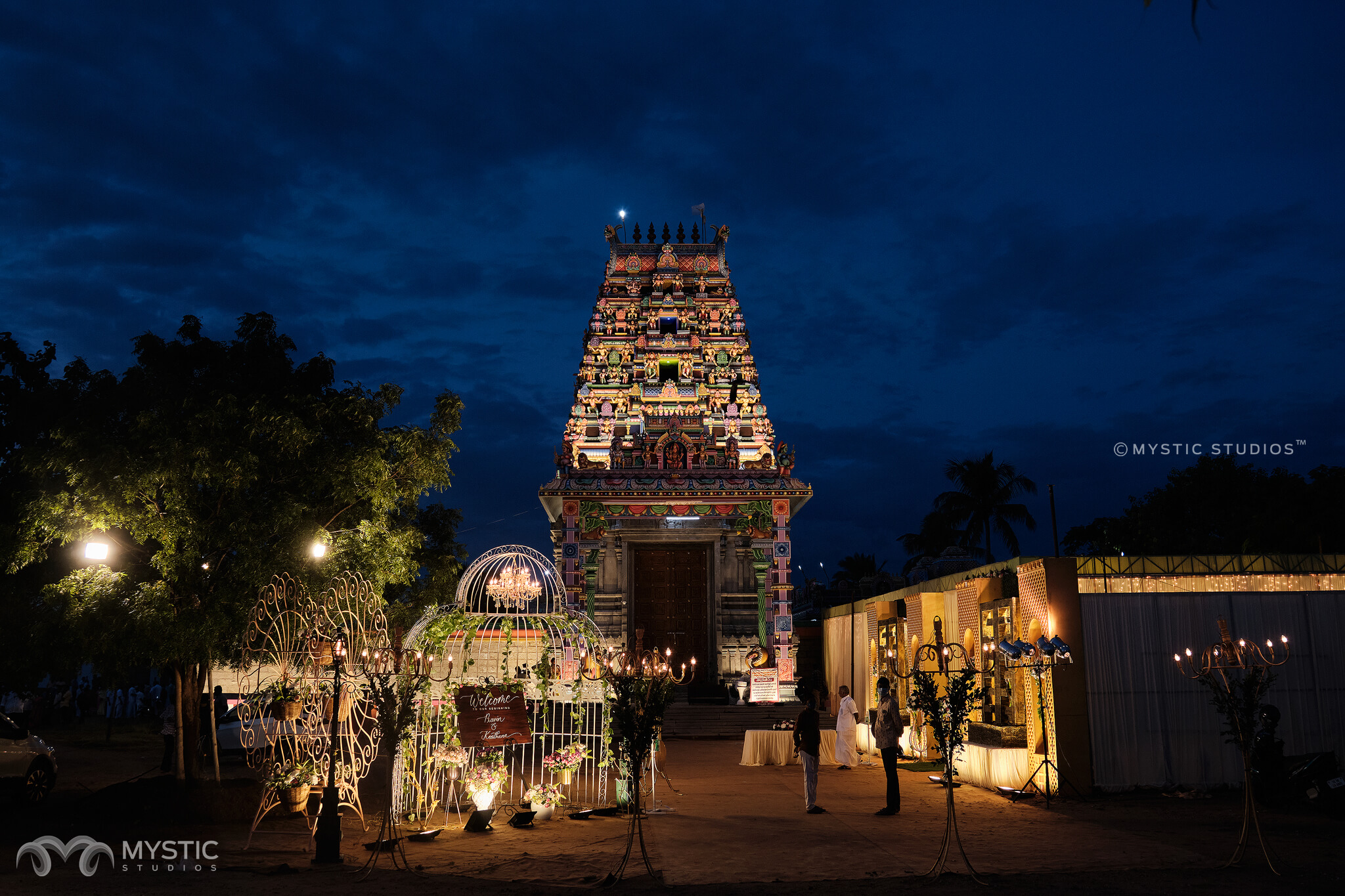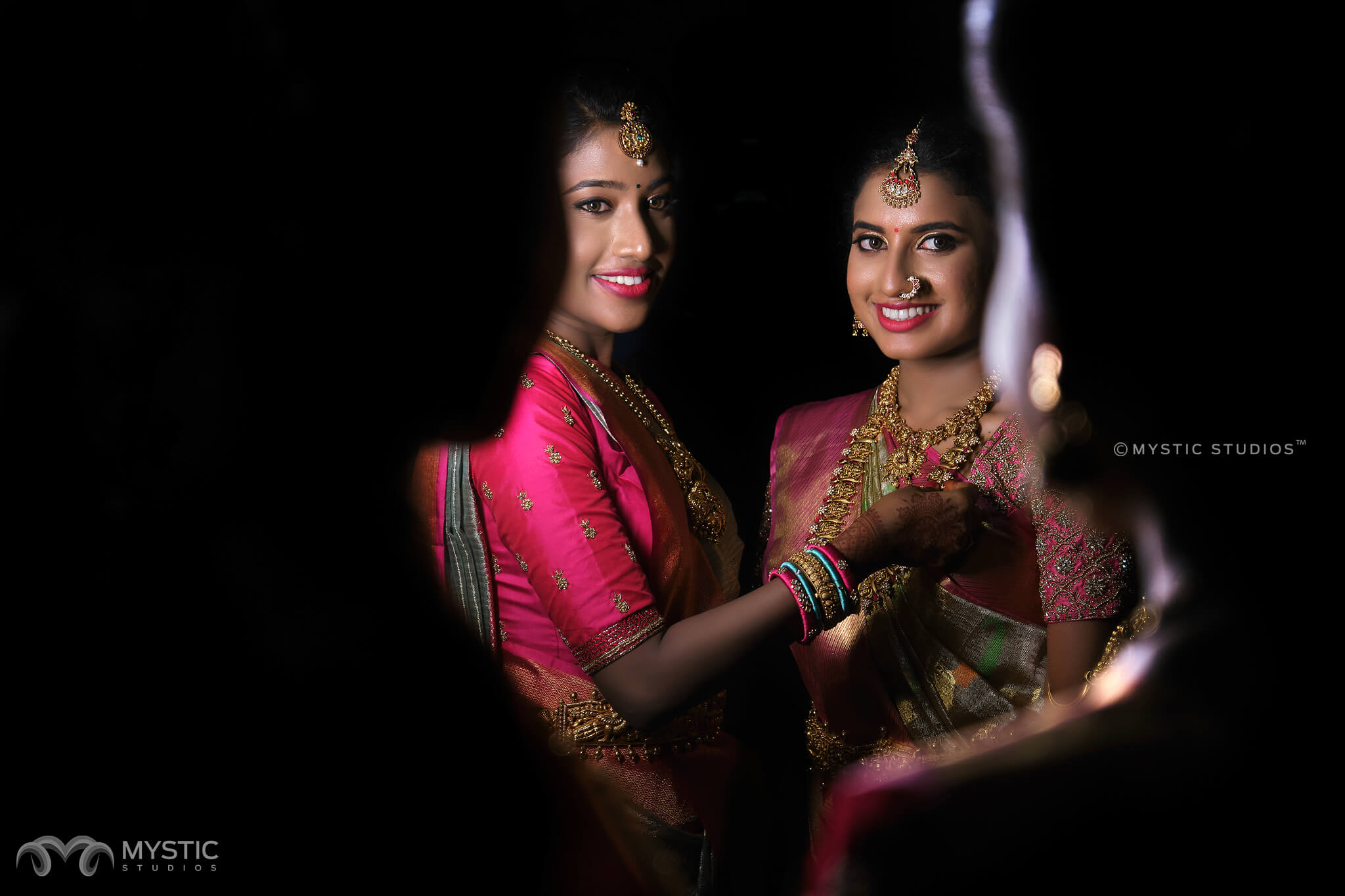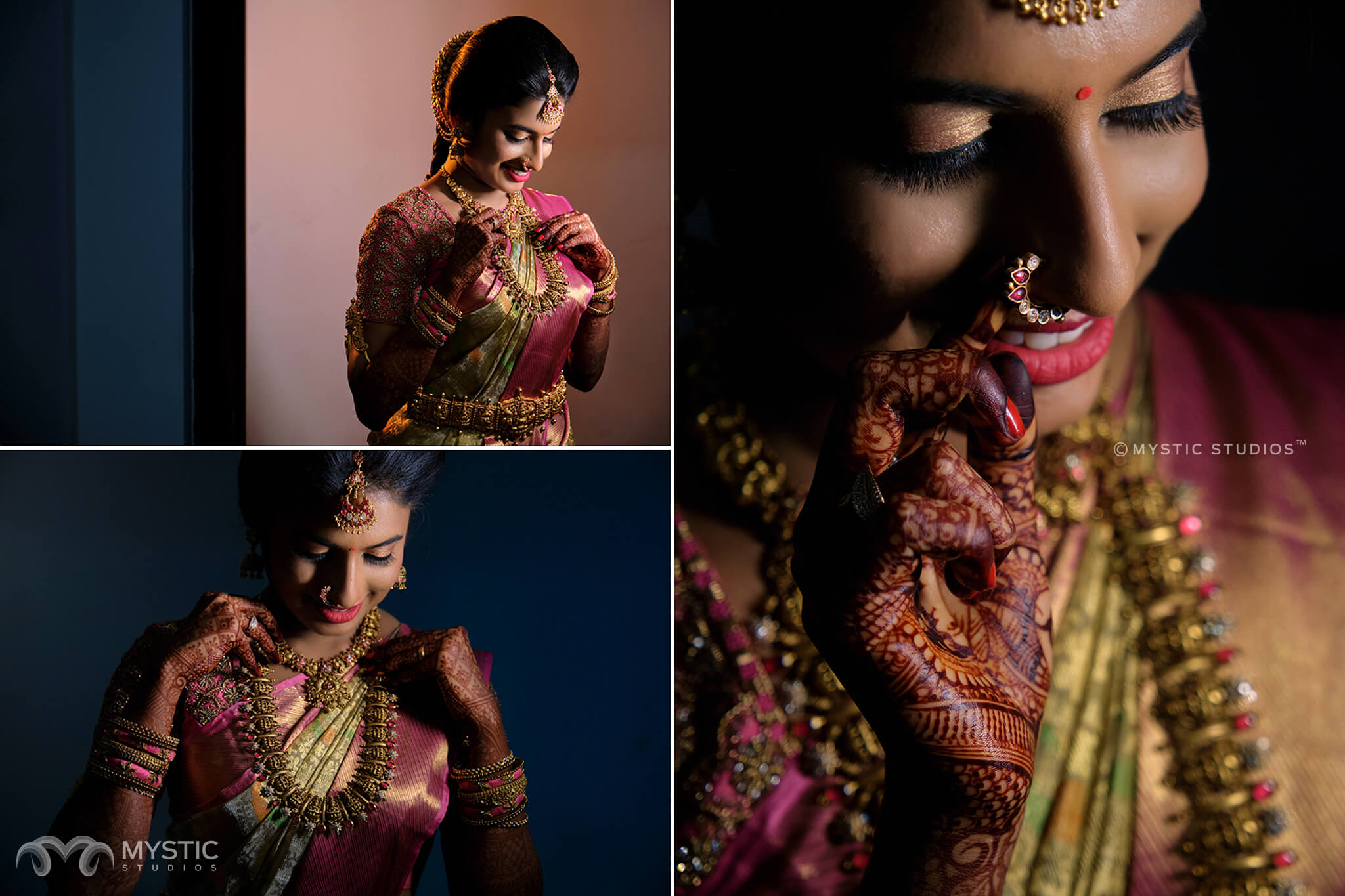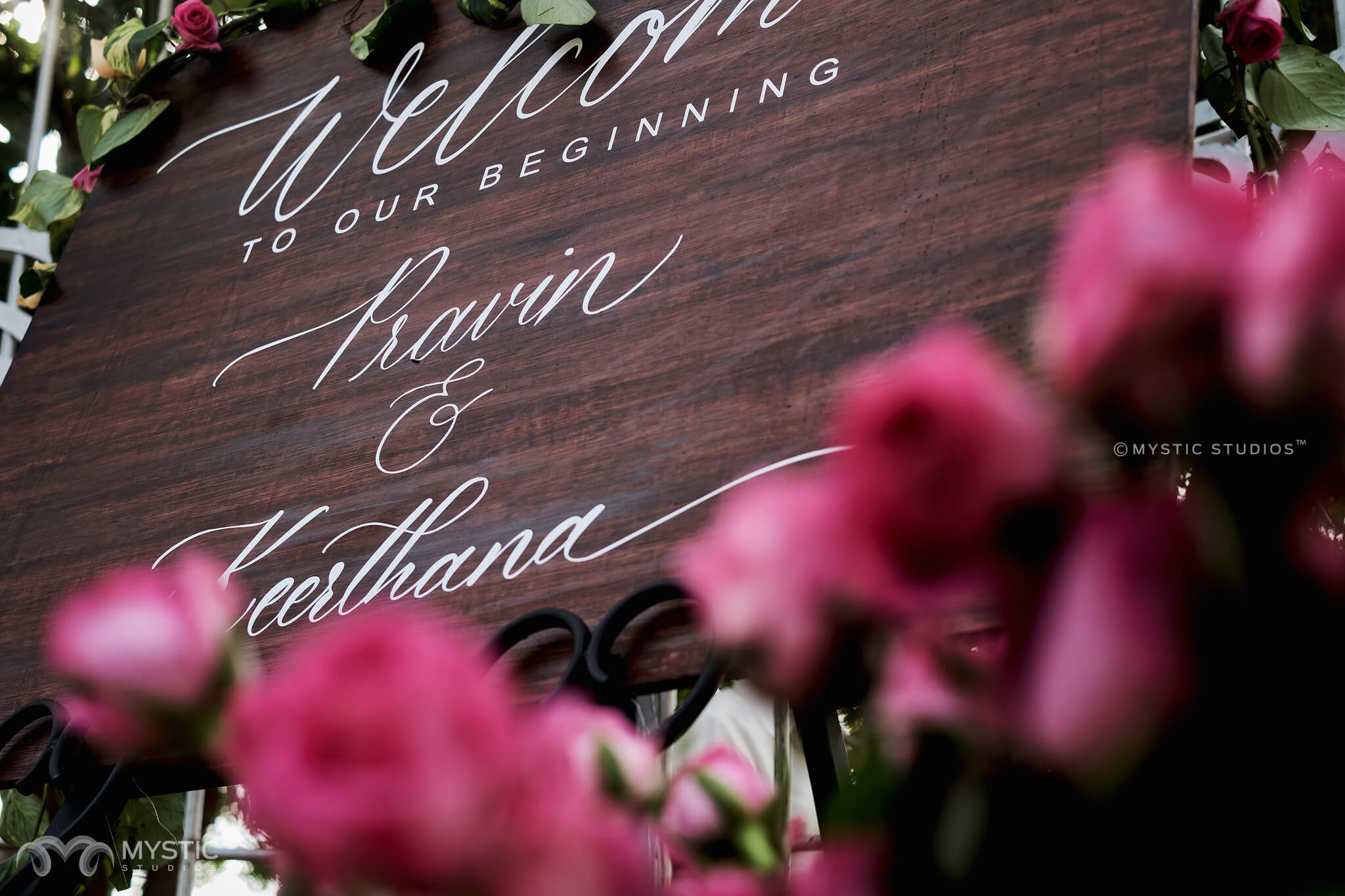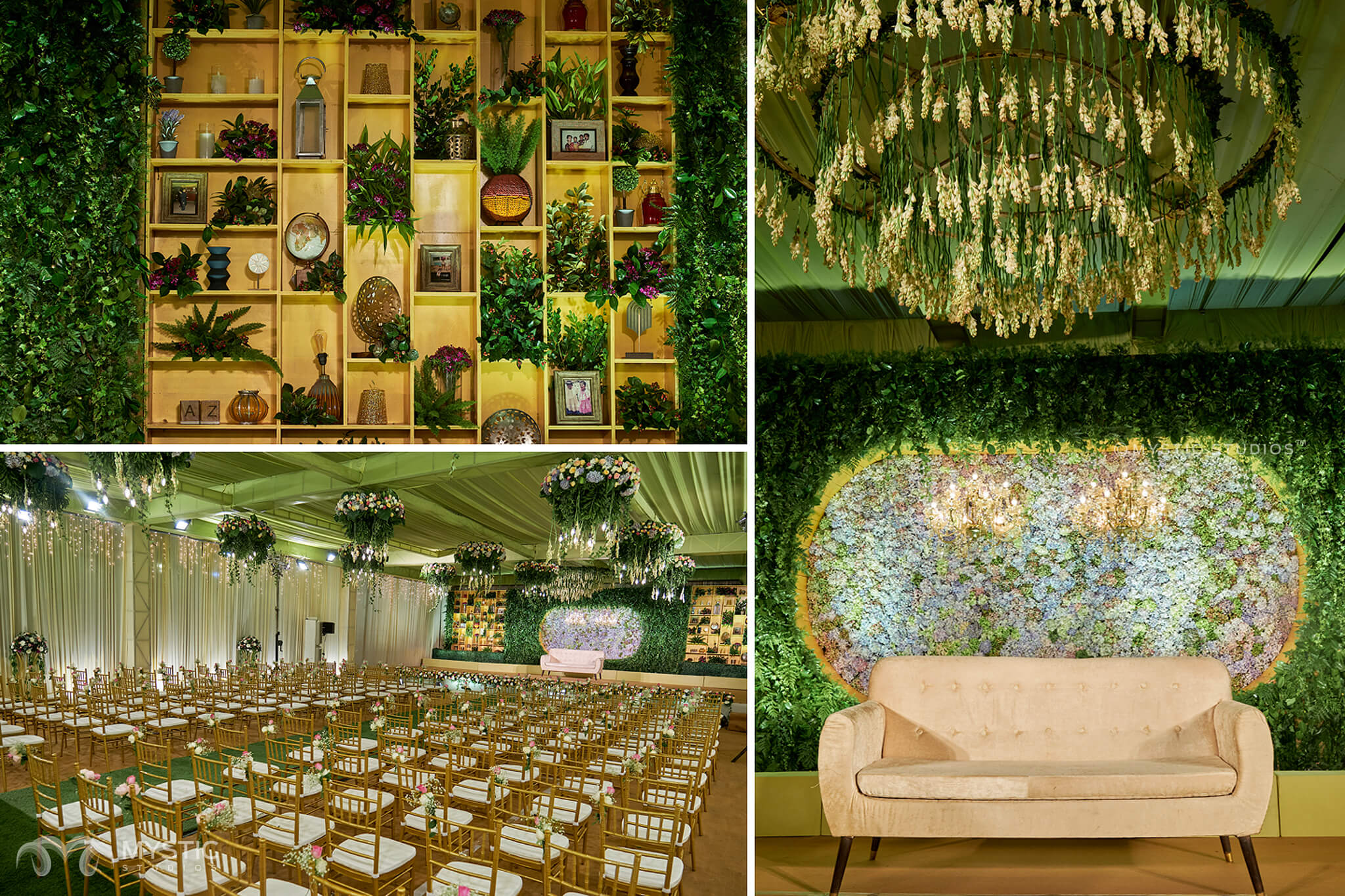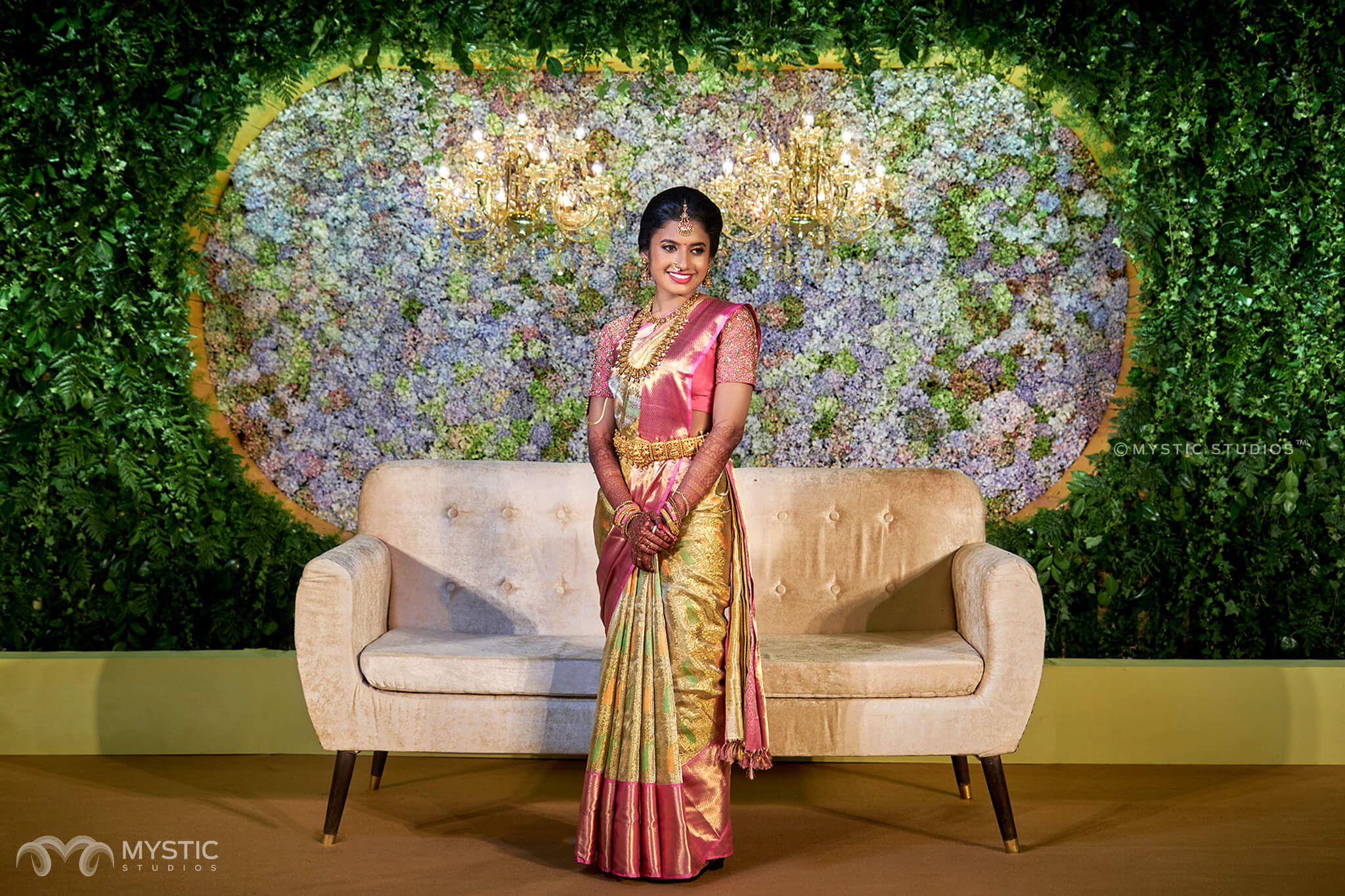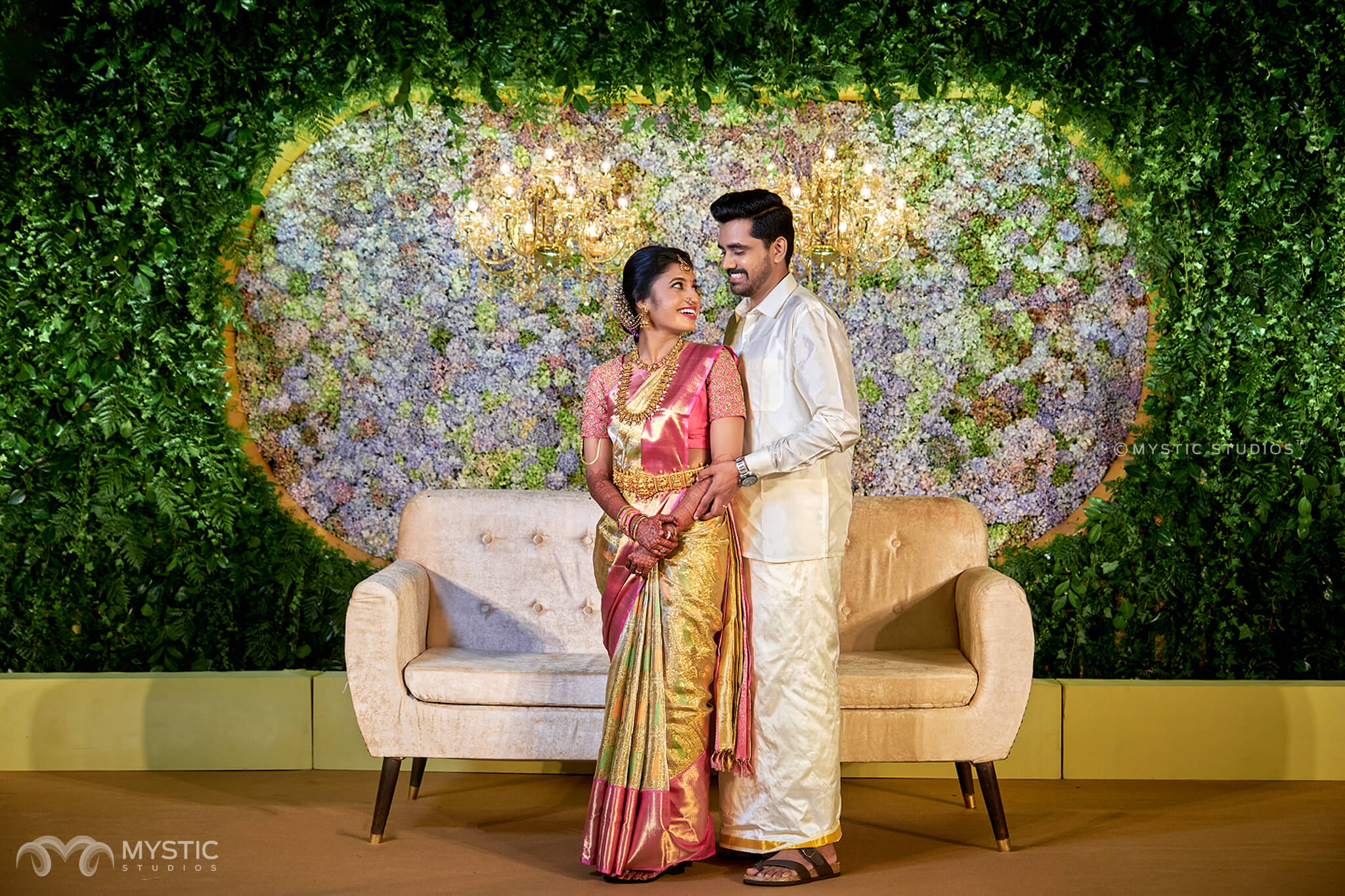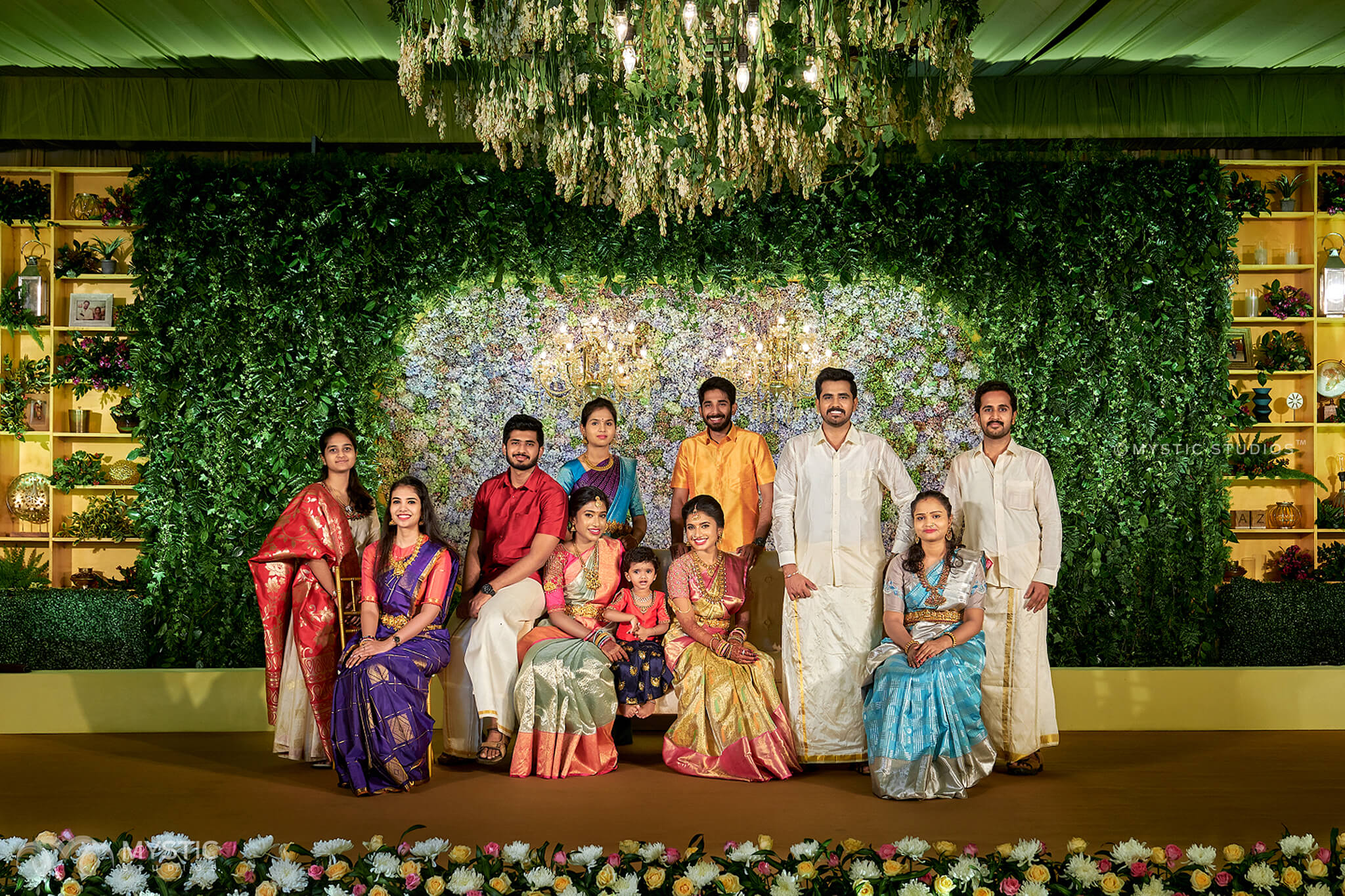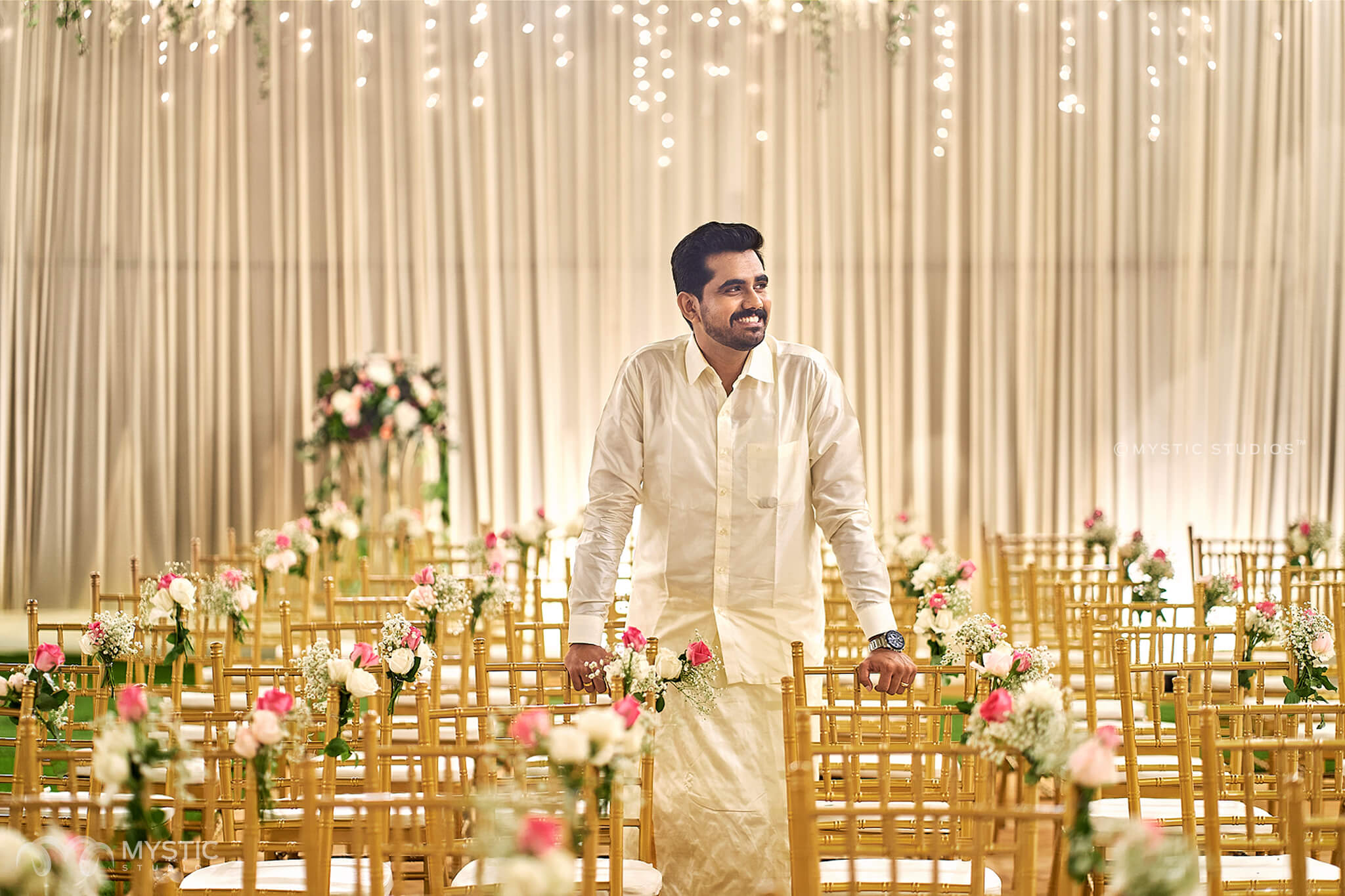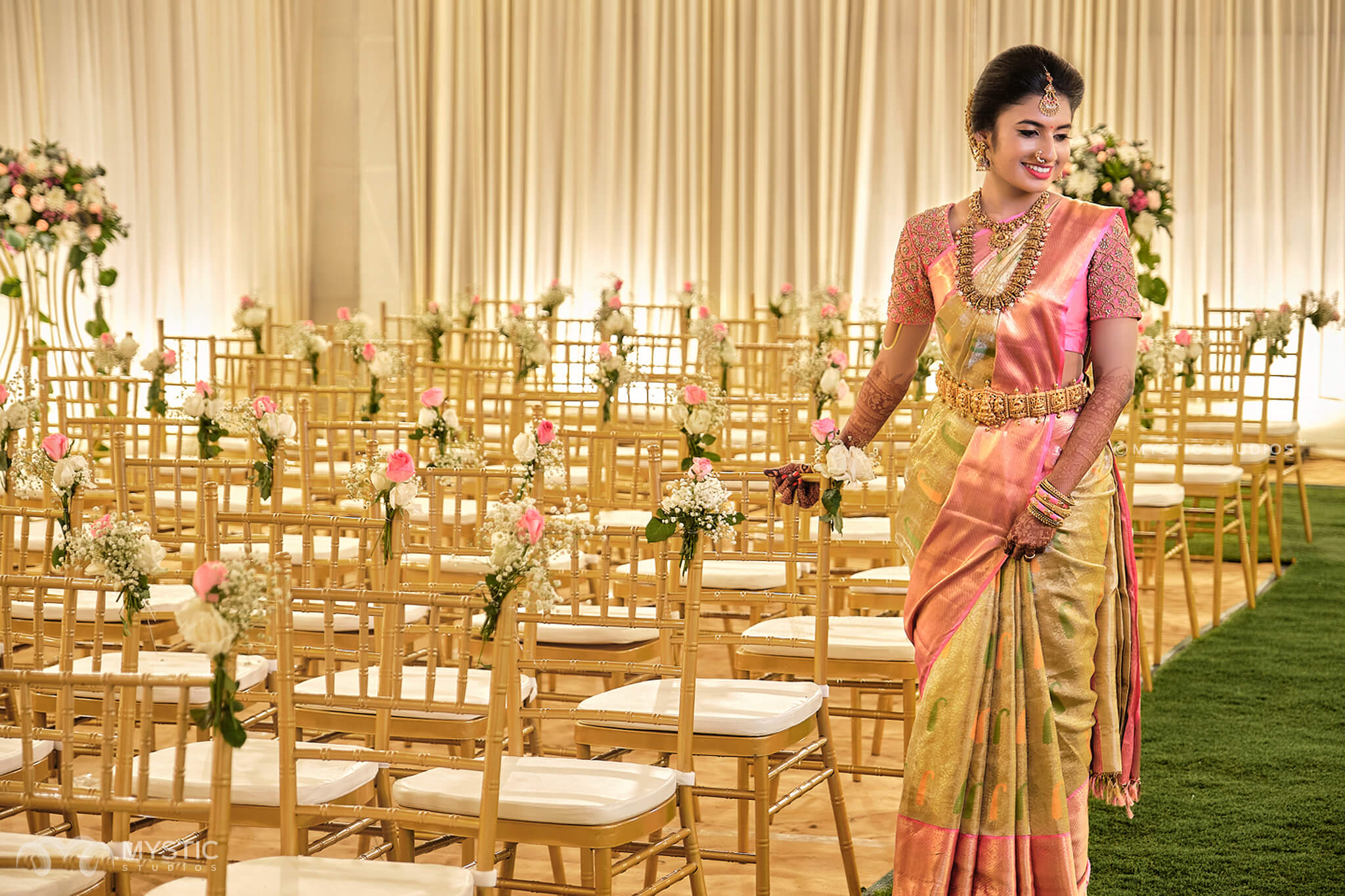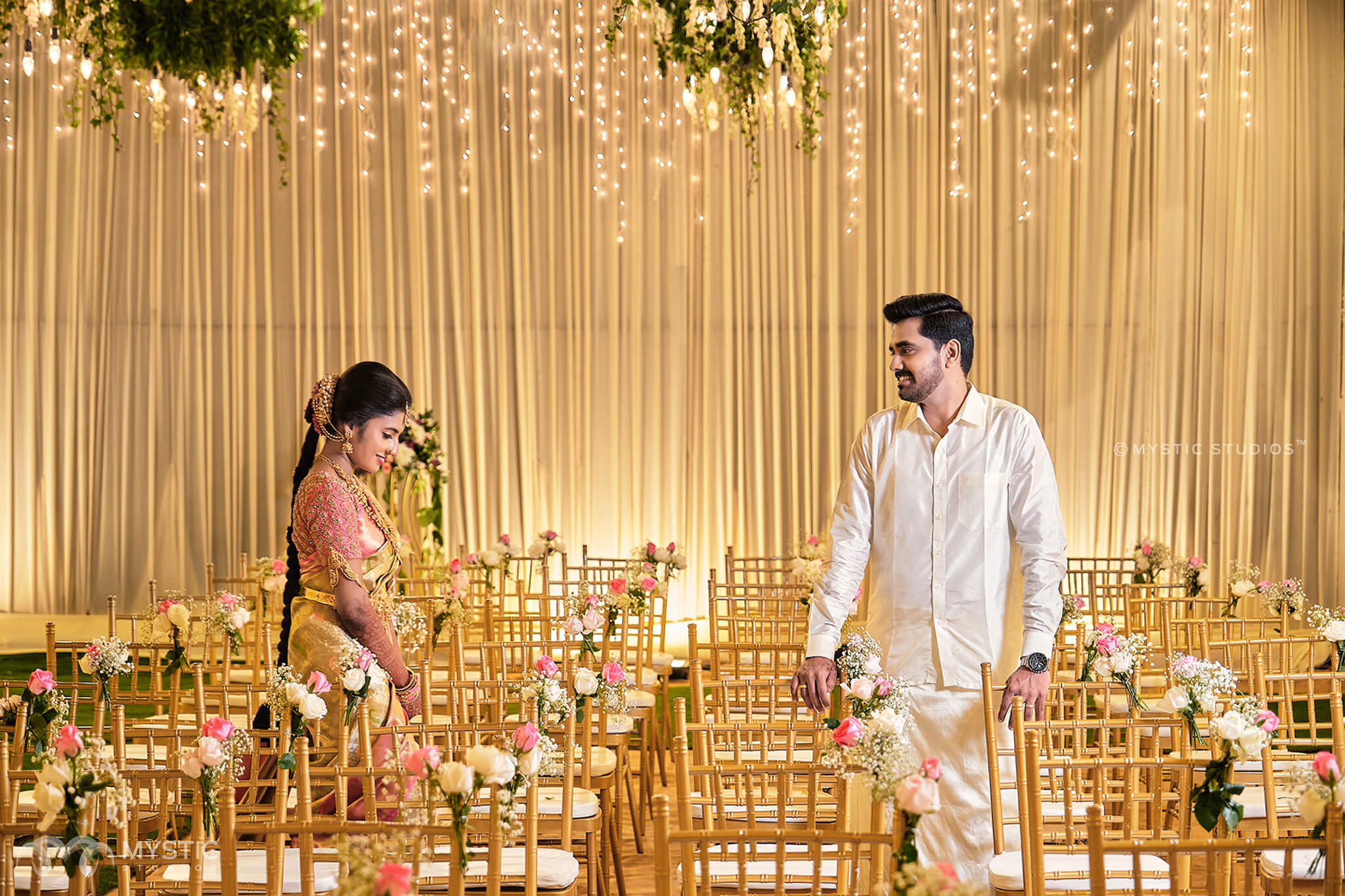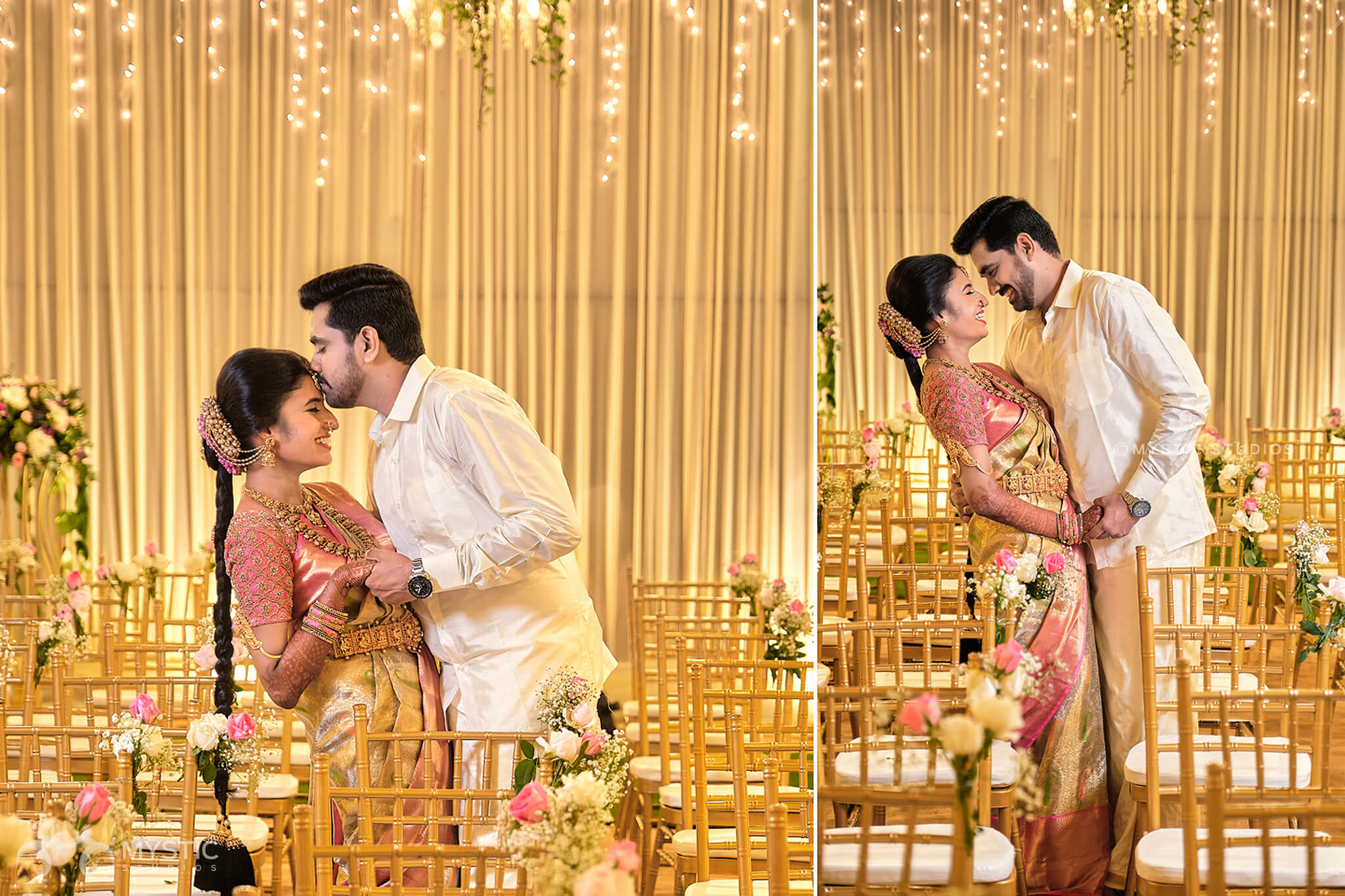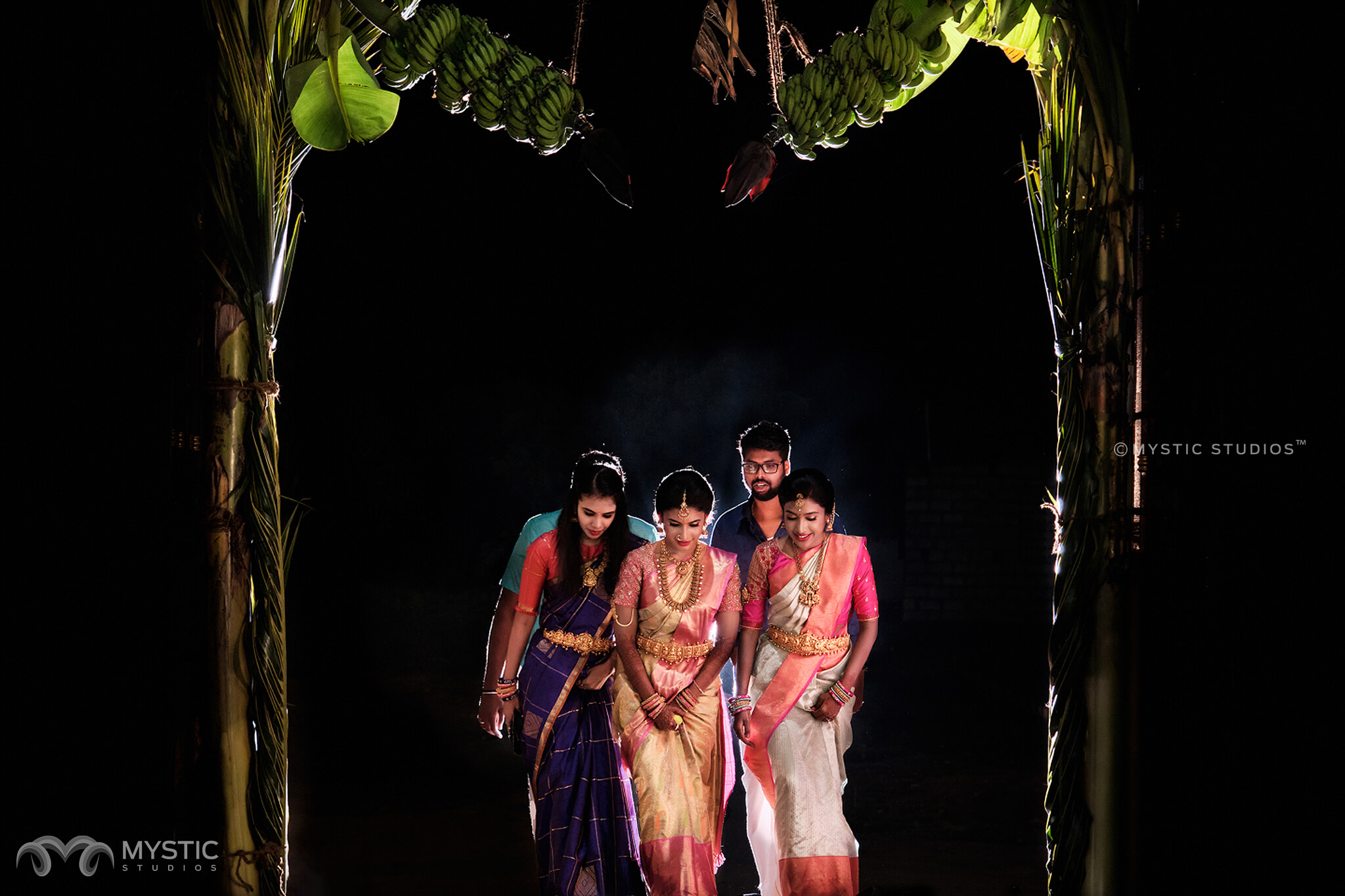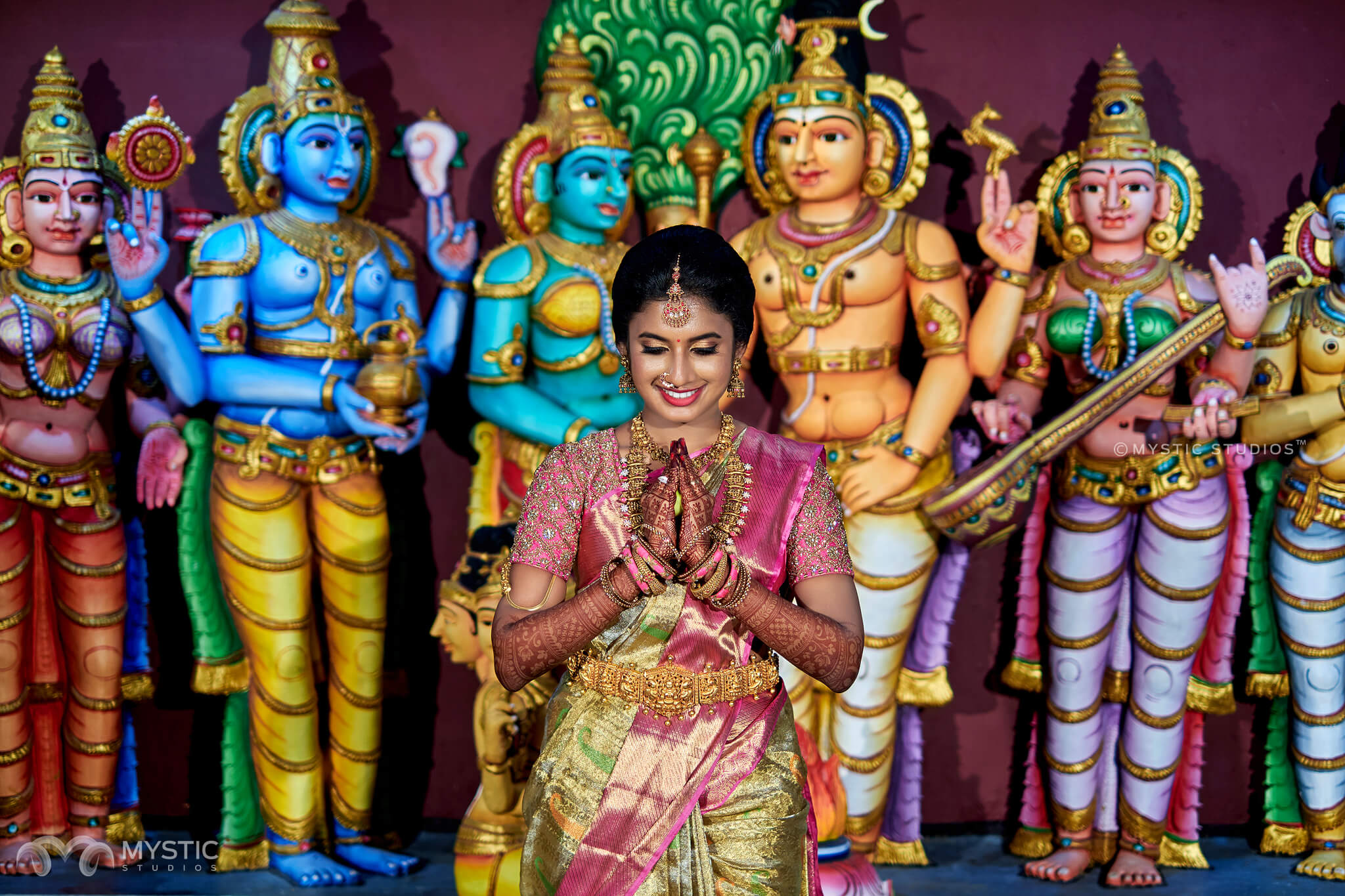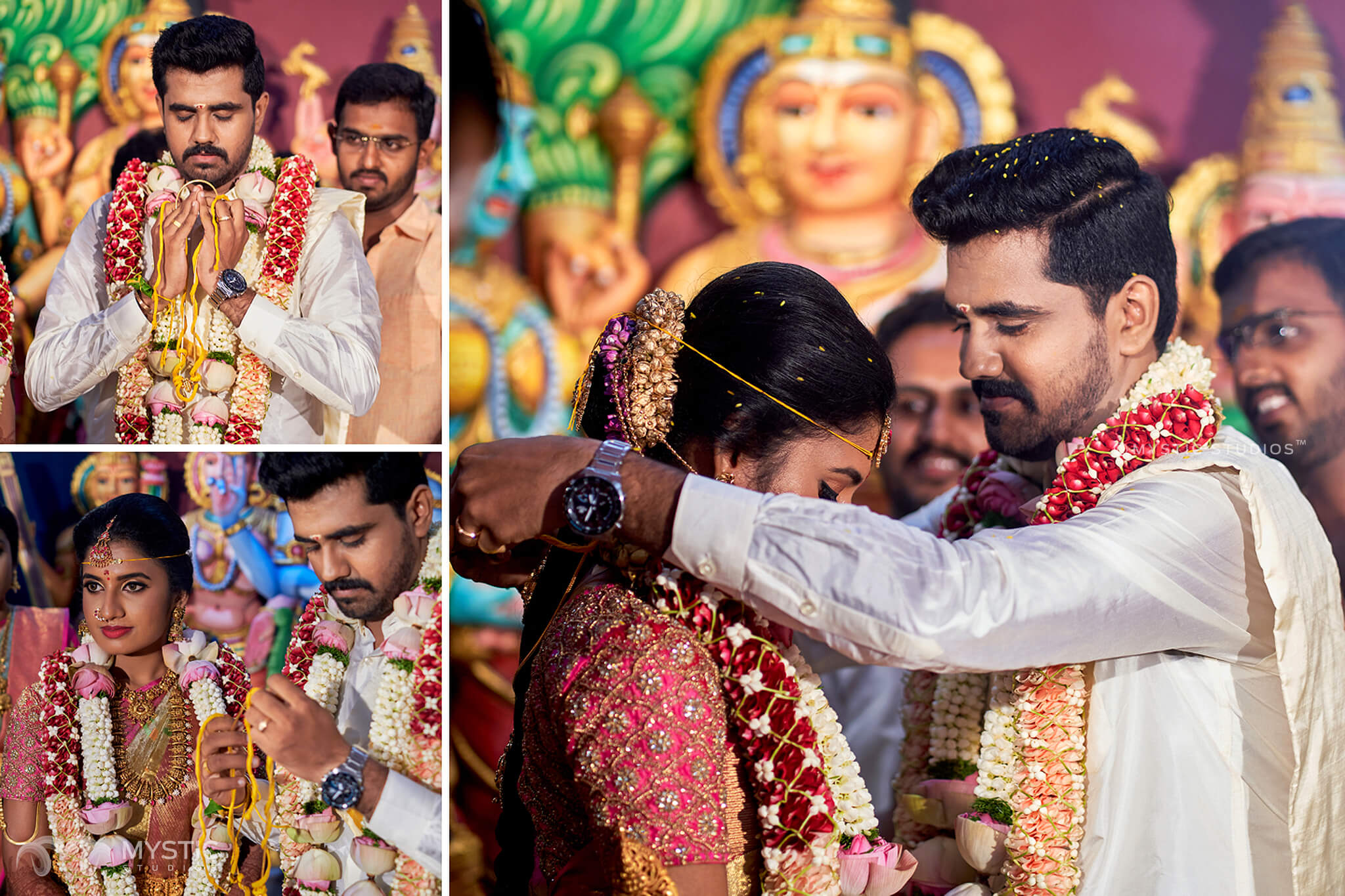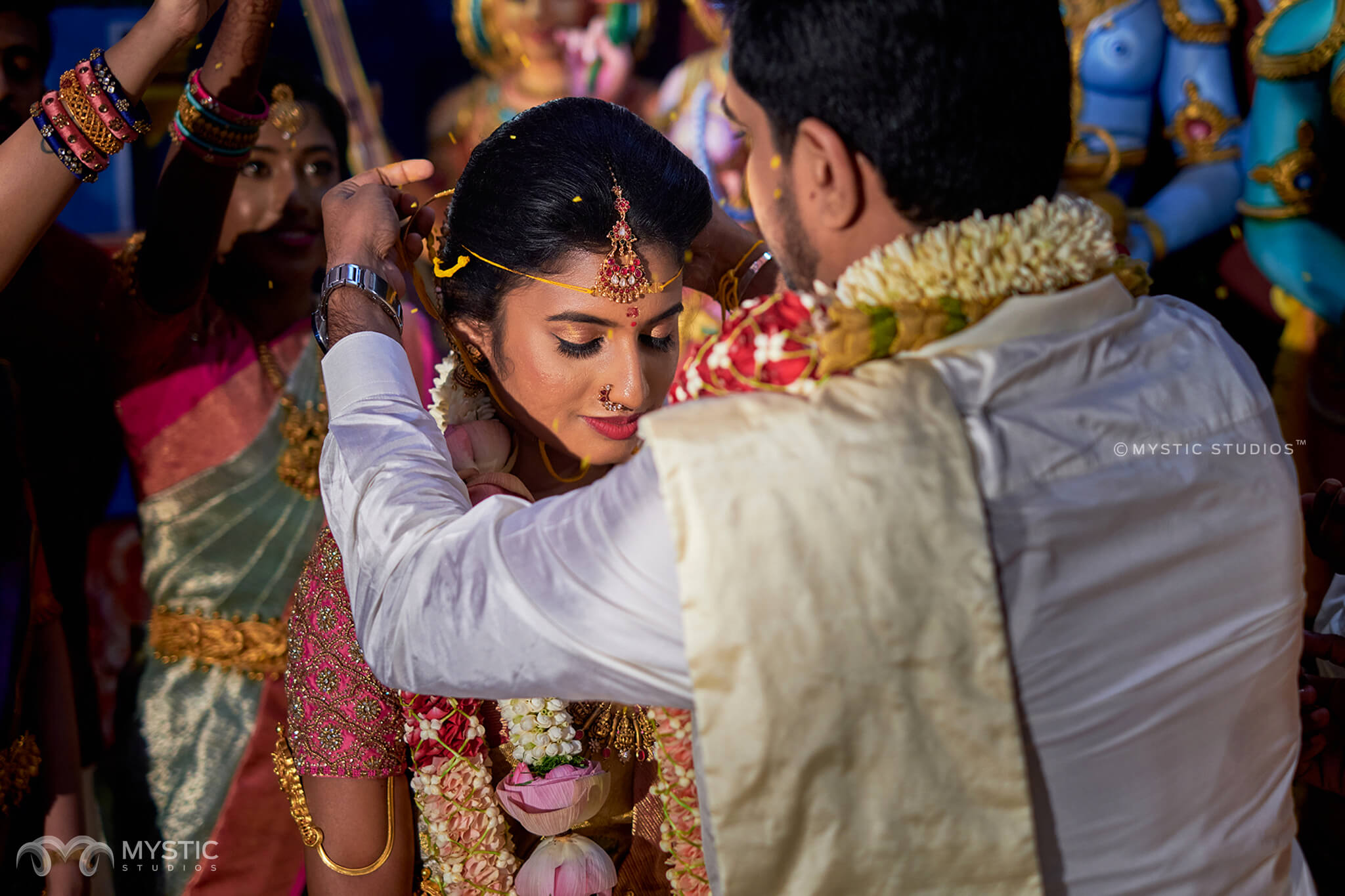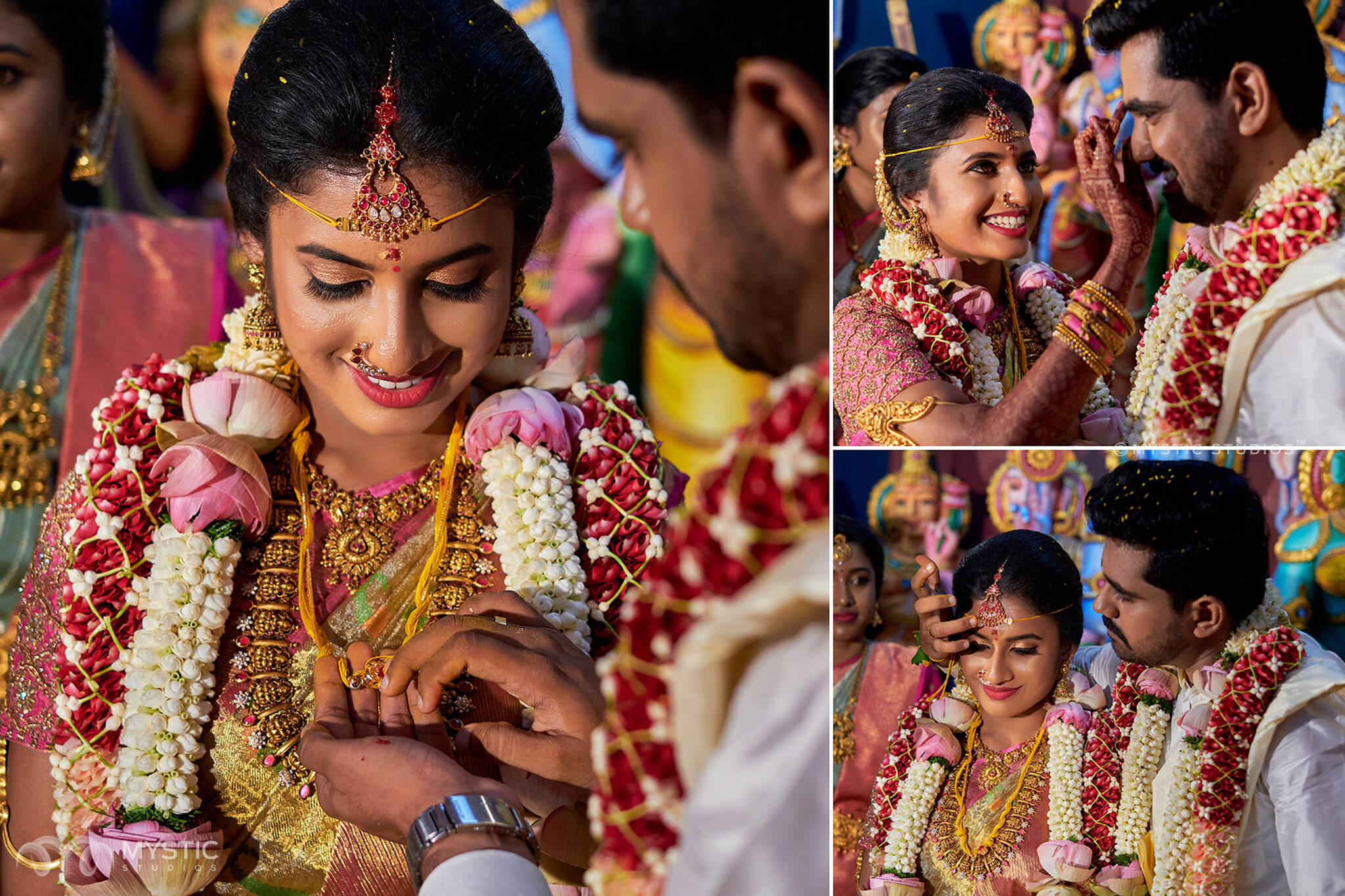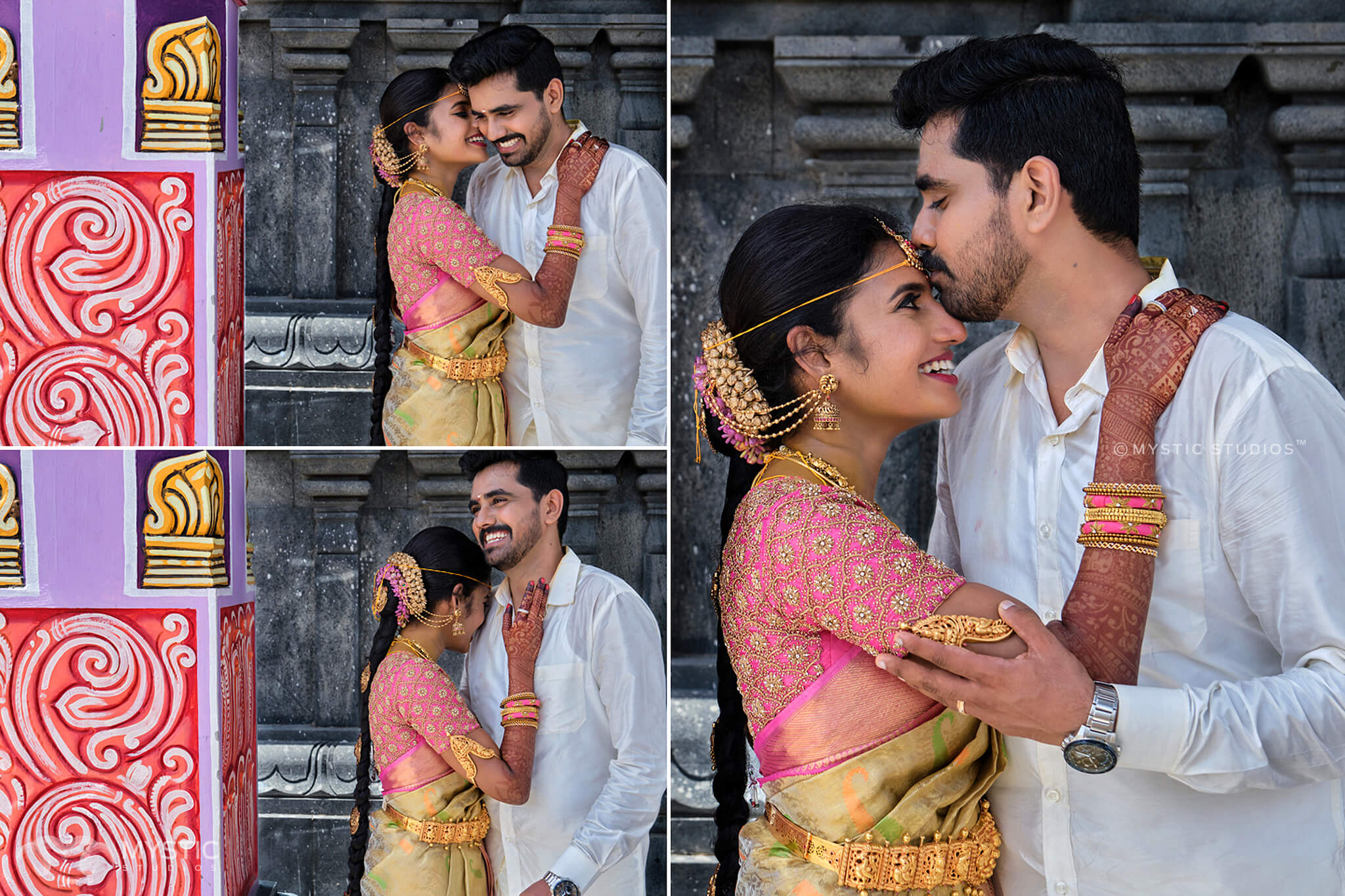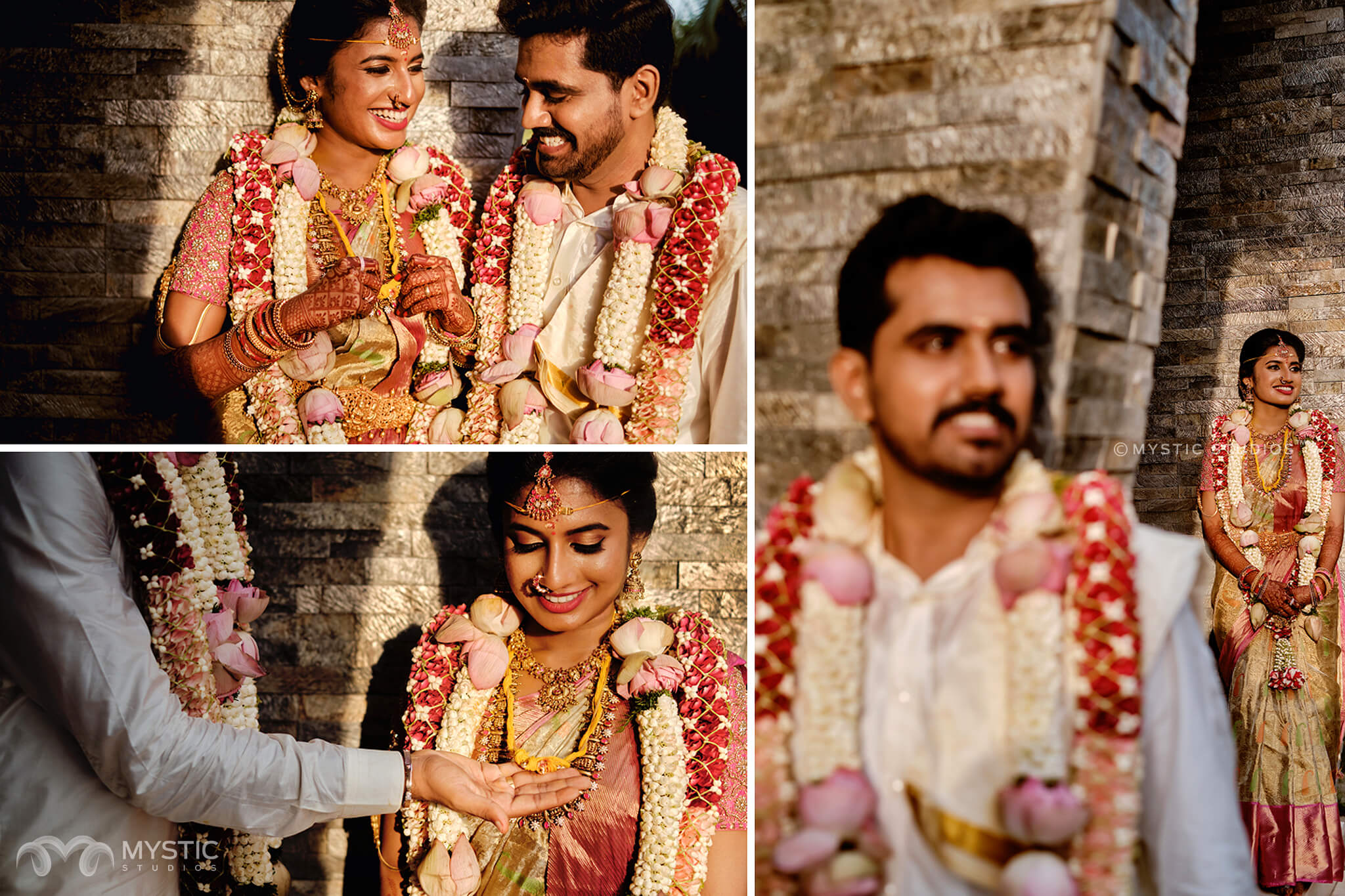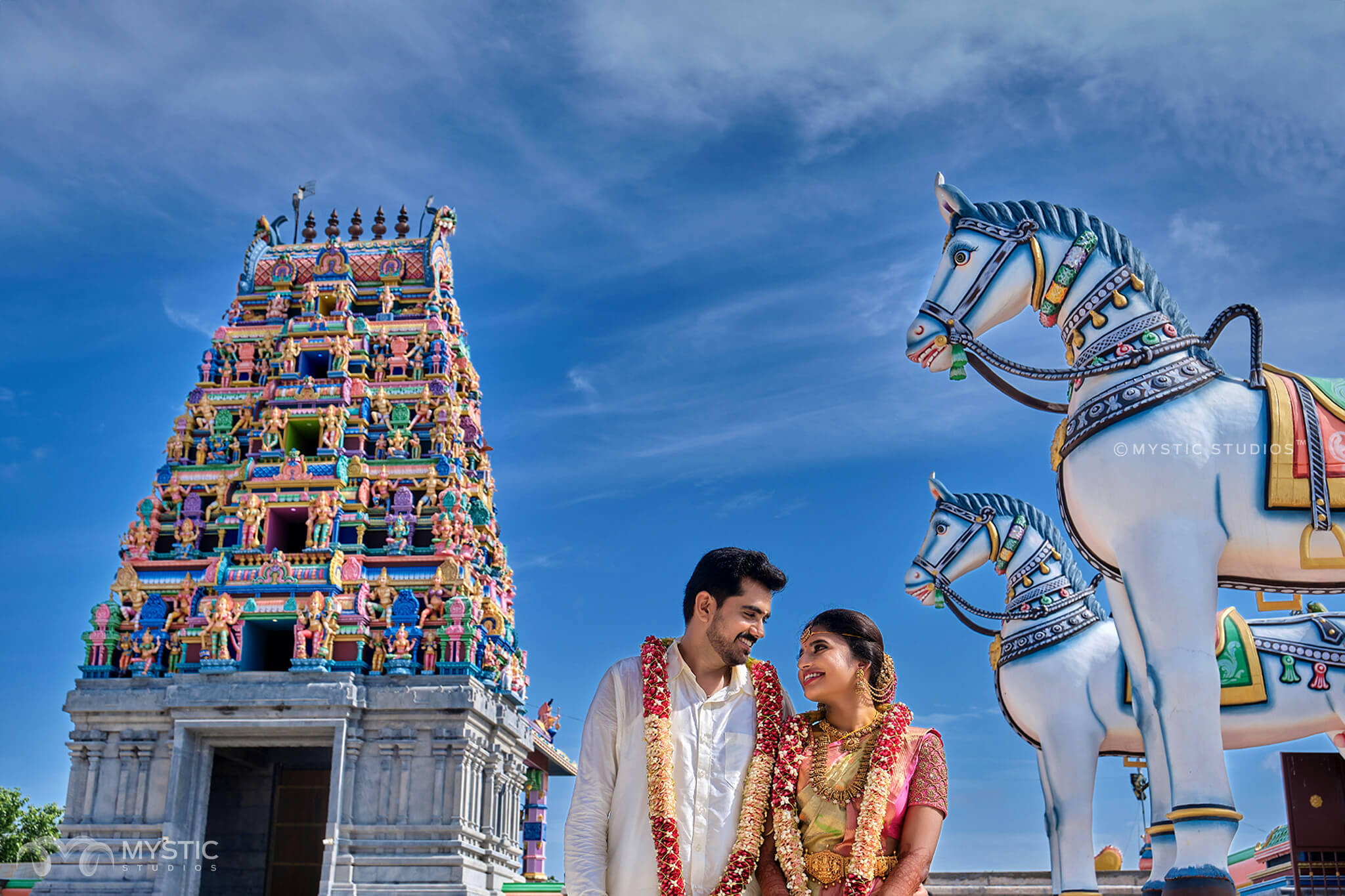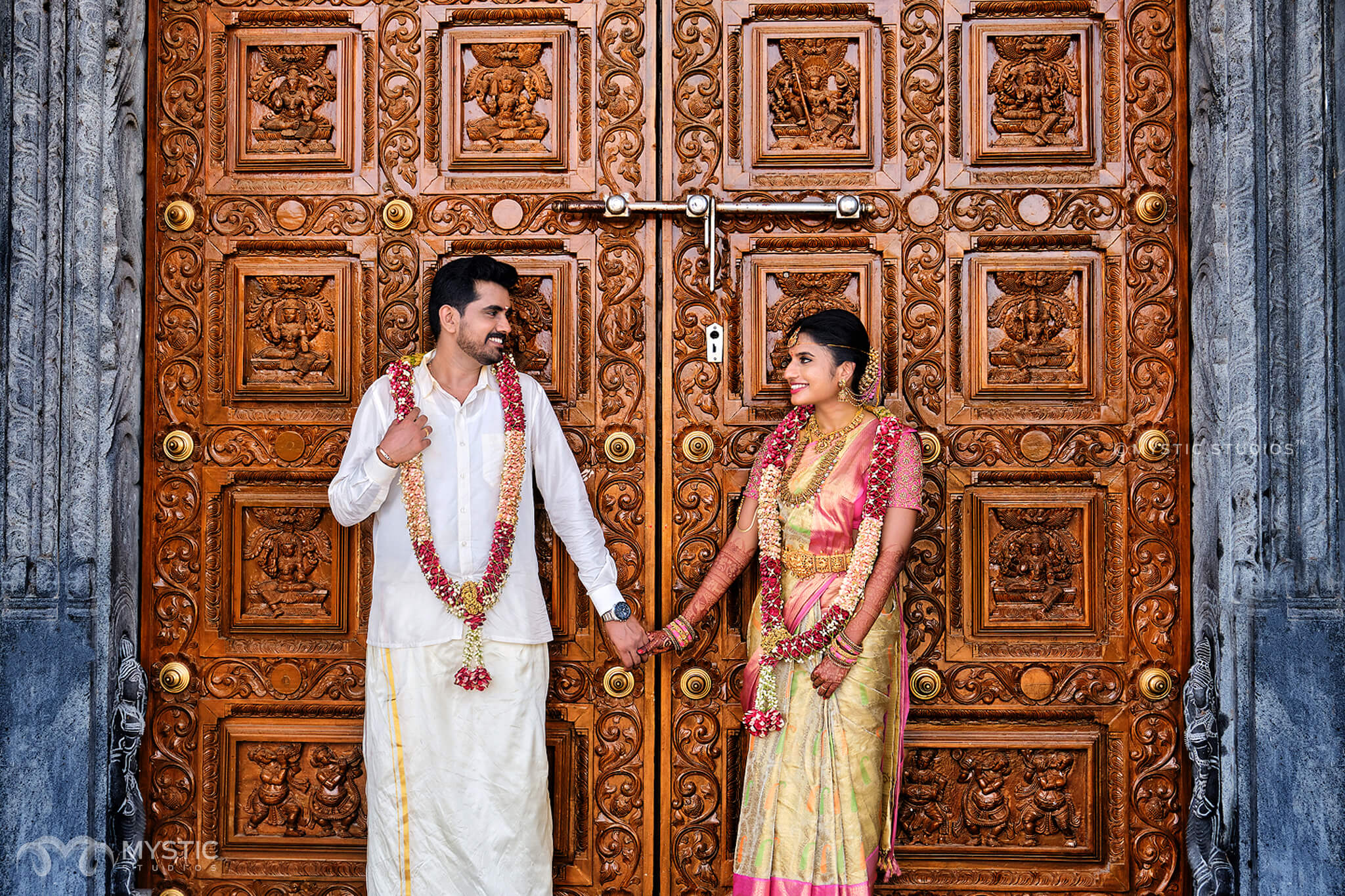 Having shot 750+ weddings all over India and few in Singapore,Dubai,US and London, Mystic Studios is one the artistic wedding photography company in Chennai and Coimbatore.If you enjoyed this post, we would be very grateful if you'd help it spread to a friend. Sharing is caring. Spread Love. And don't forget to check our other works by clicking here.