An NRI Wedding In Sheraton Grand Chennai
A Breezy Wedding That Oozes Of Love And #NPForever
This is a wedding that is pretty close to our hearts since both the bride and the groom were ardent fans of our works. They both reside out of India and were particular in having us for their wedding, aiming at creating a memory that lasts a lifetime. We received a strong "yes" from them while we pitched each other's ideas of how we were going to make their biggest day, the best day of their lives.
It could be a contemporary beach wedding but the elements that made the wedding stick together were purely traditional. Even while being NRIs themselves, the bride and the groom wanted to uphold the very basis of a true South Indian wedding. The wedding couture and their choice of accessories speak for that fact and ah, weren't we the glad ones behind the lens, capturing such divinity, frame on frame? A wedding that's a sure hit with pictures that speaks volumes of true love, a joy that runs across every face of making it in life and for the very belief of a happily ever after!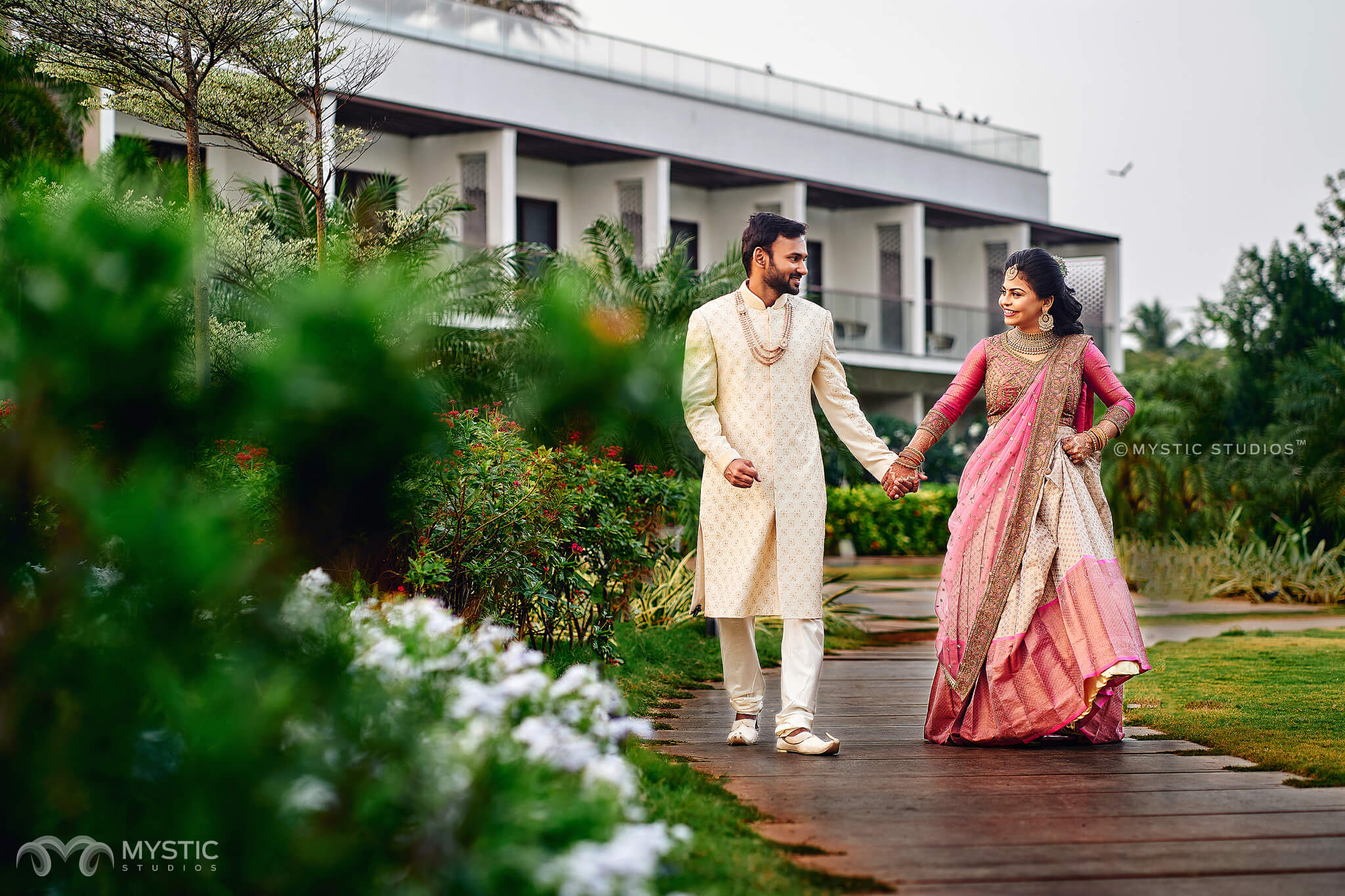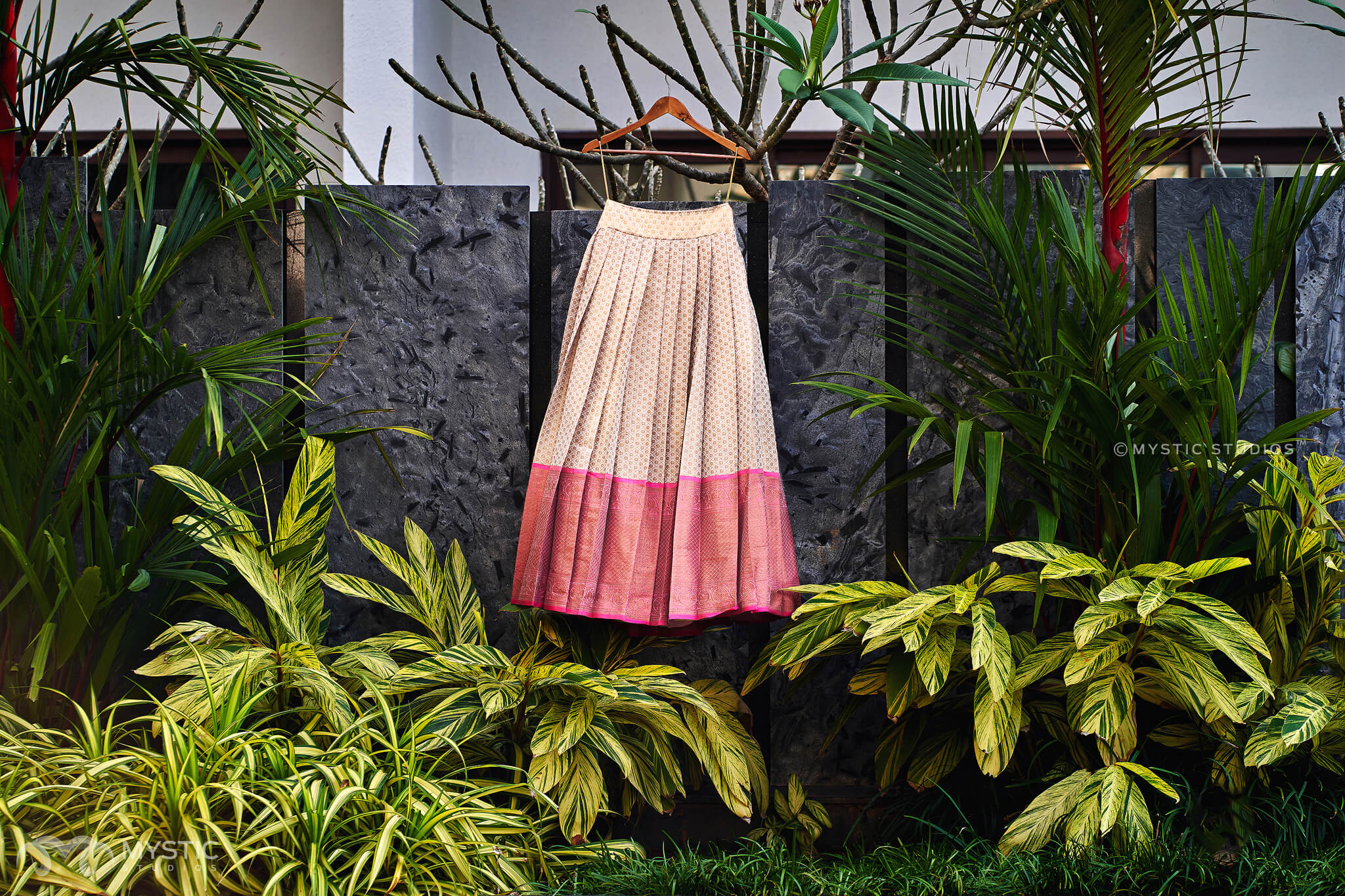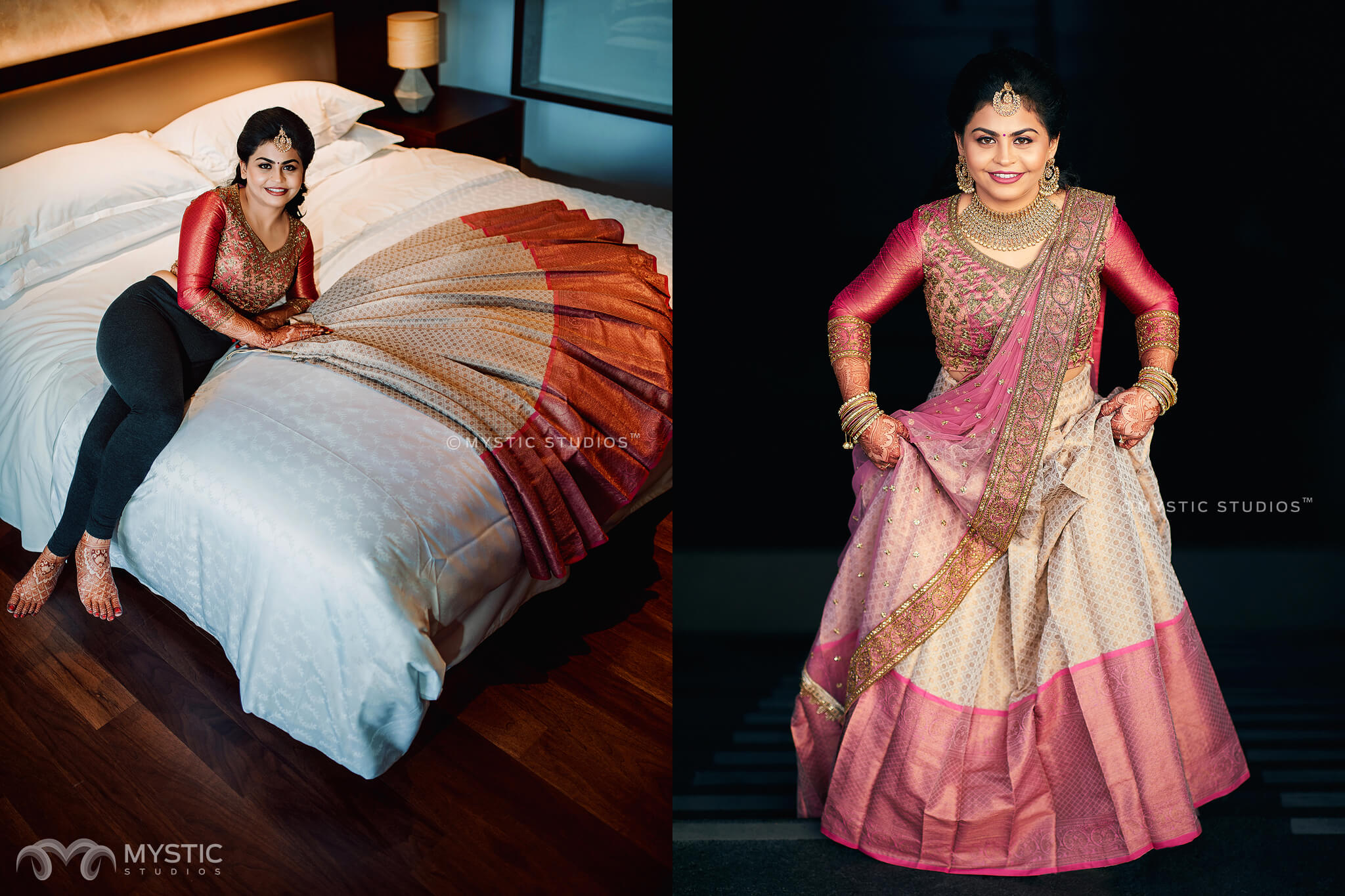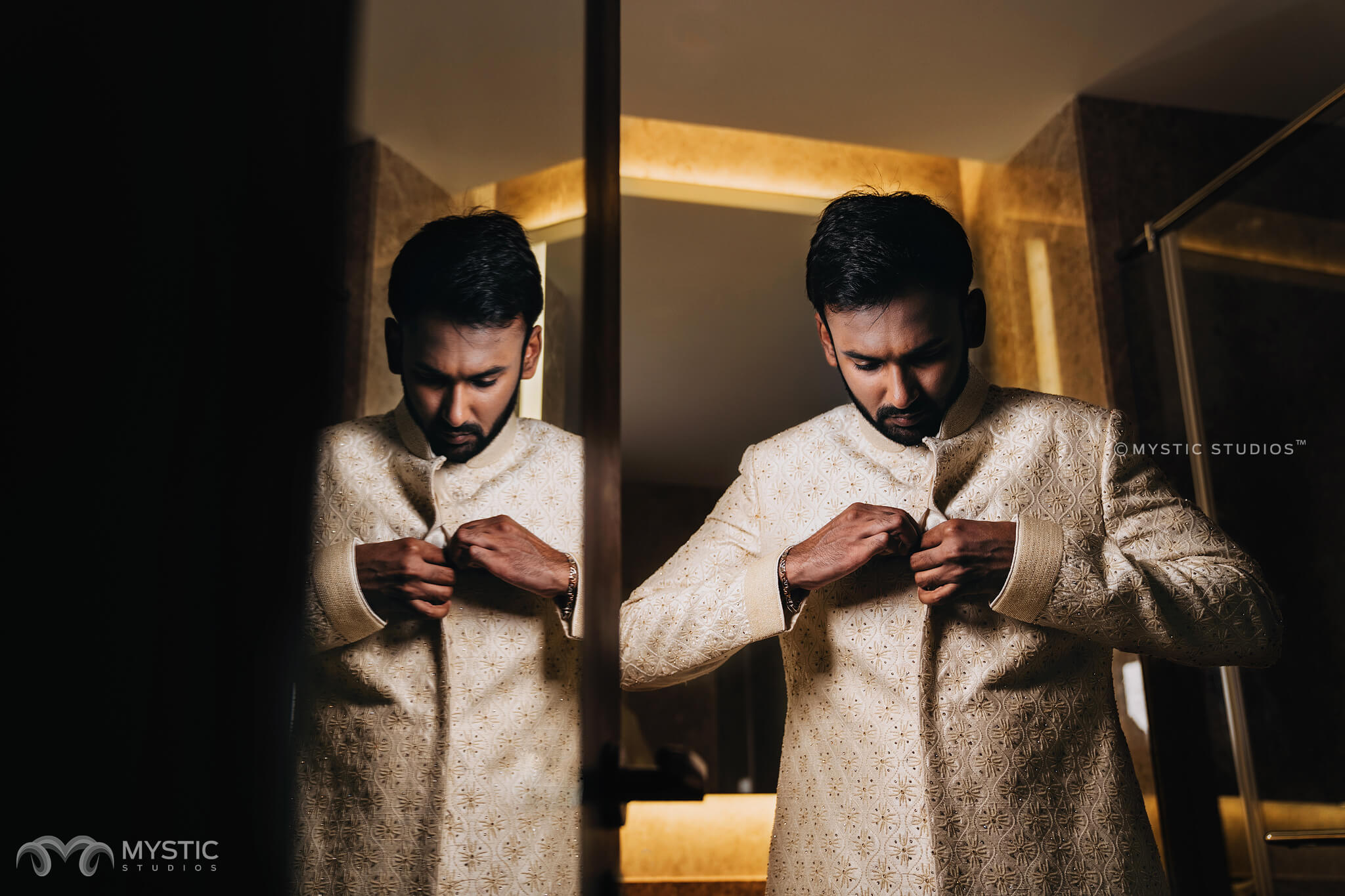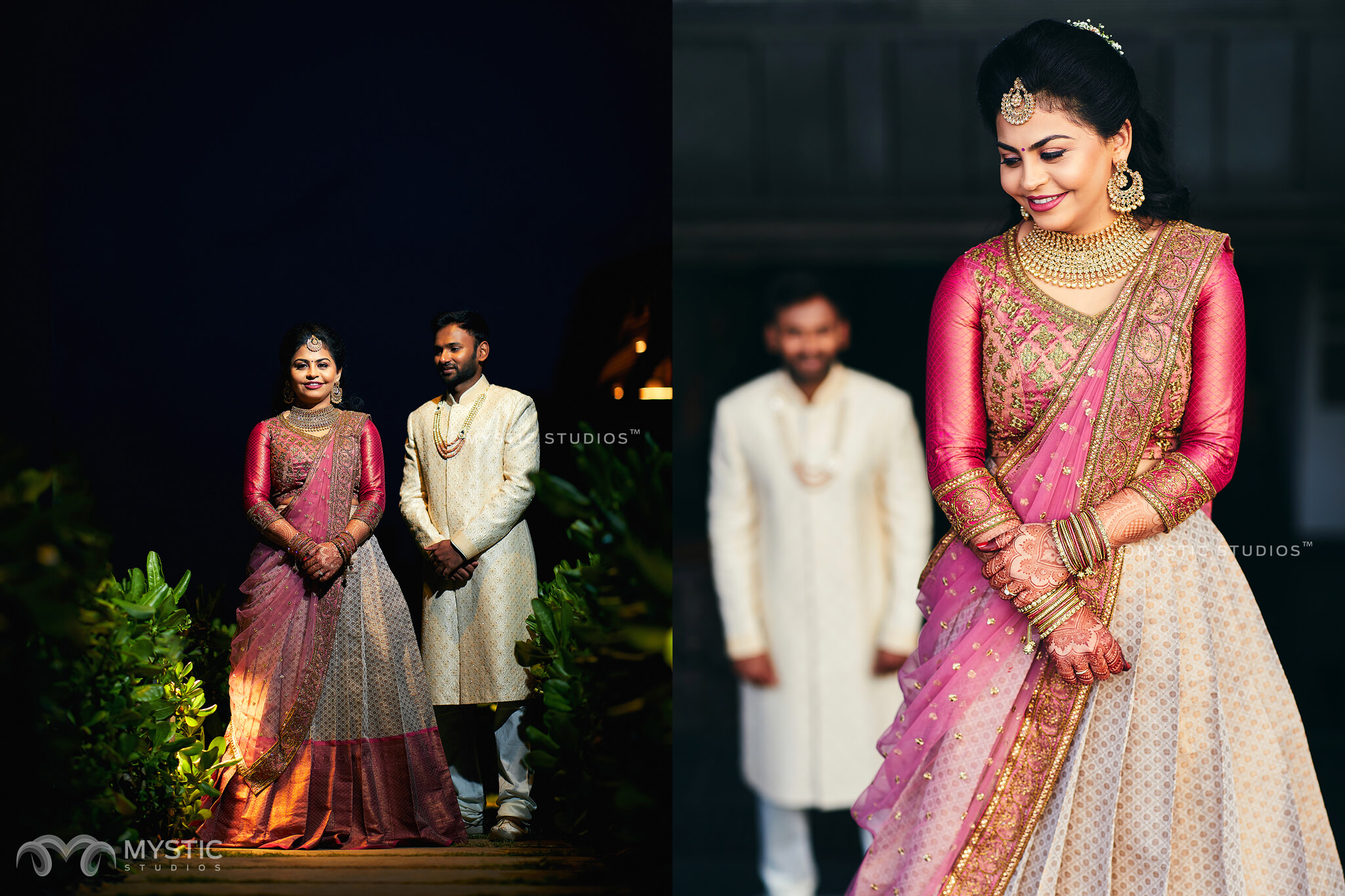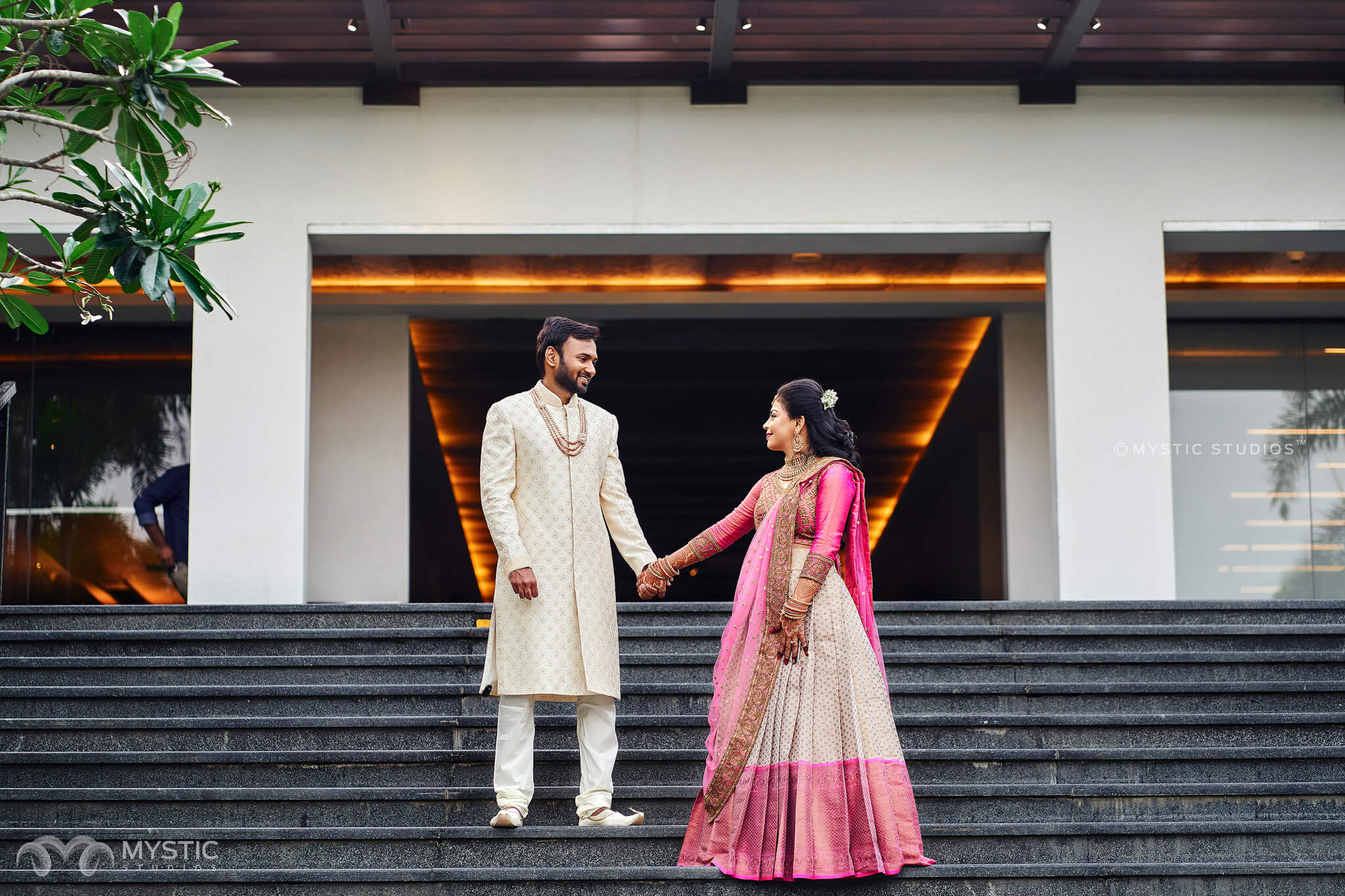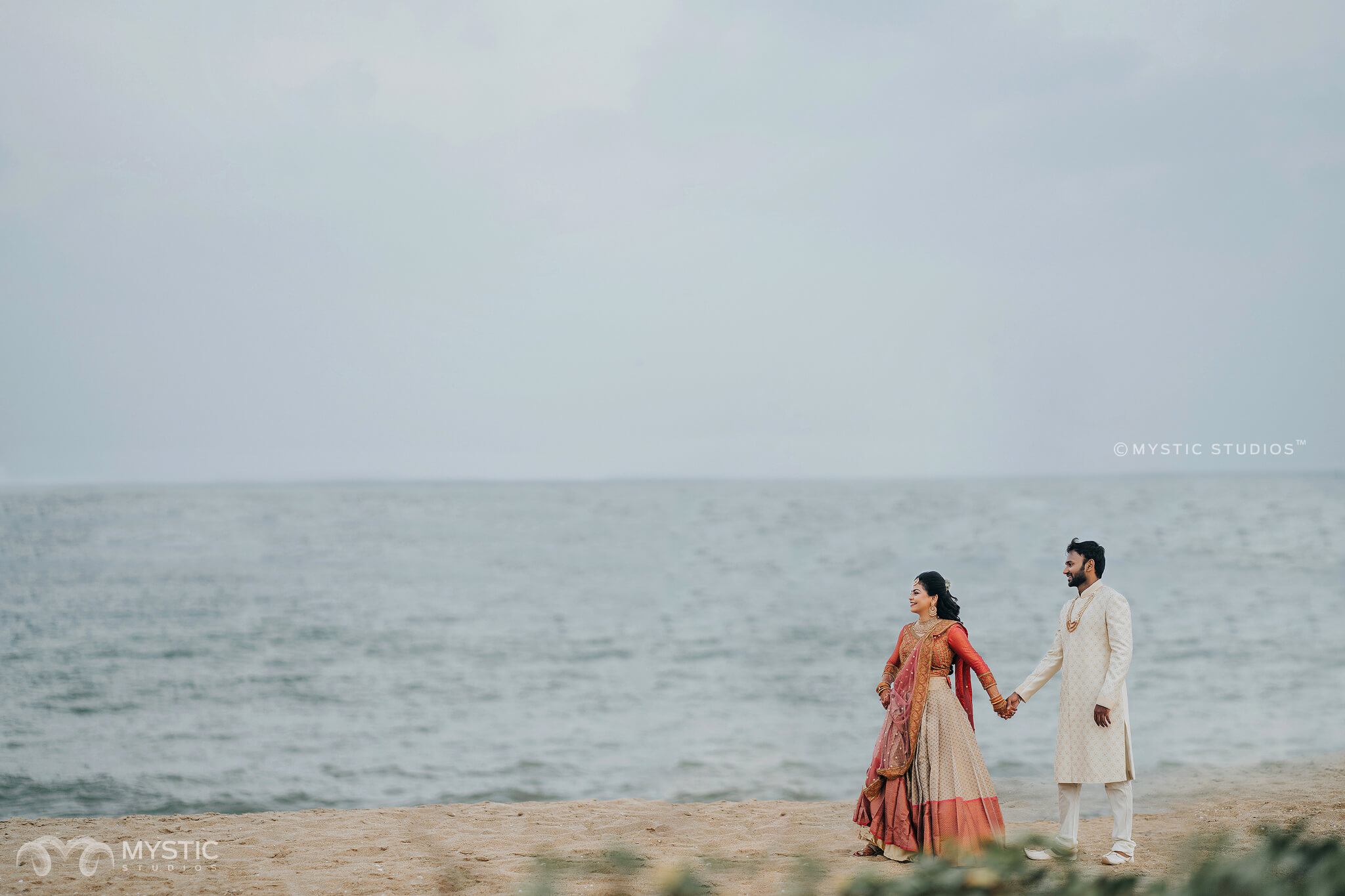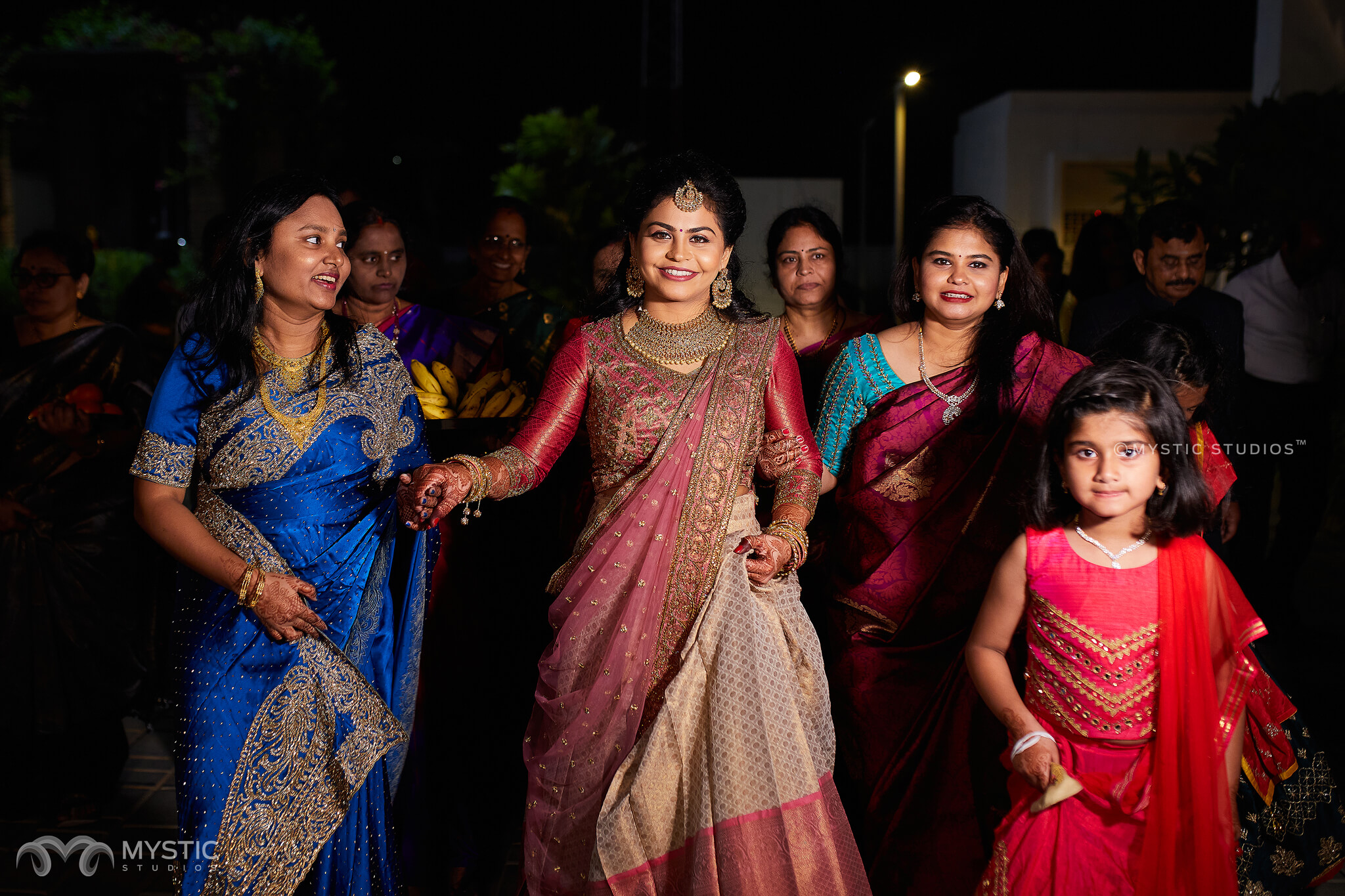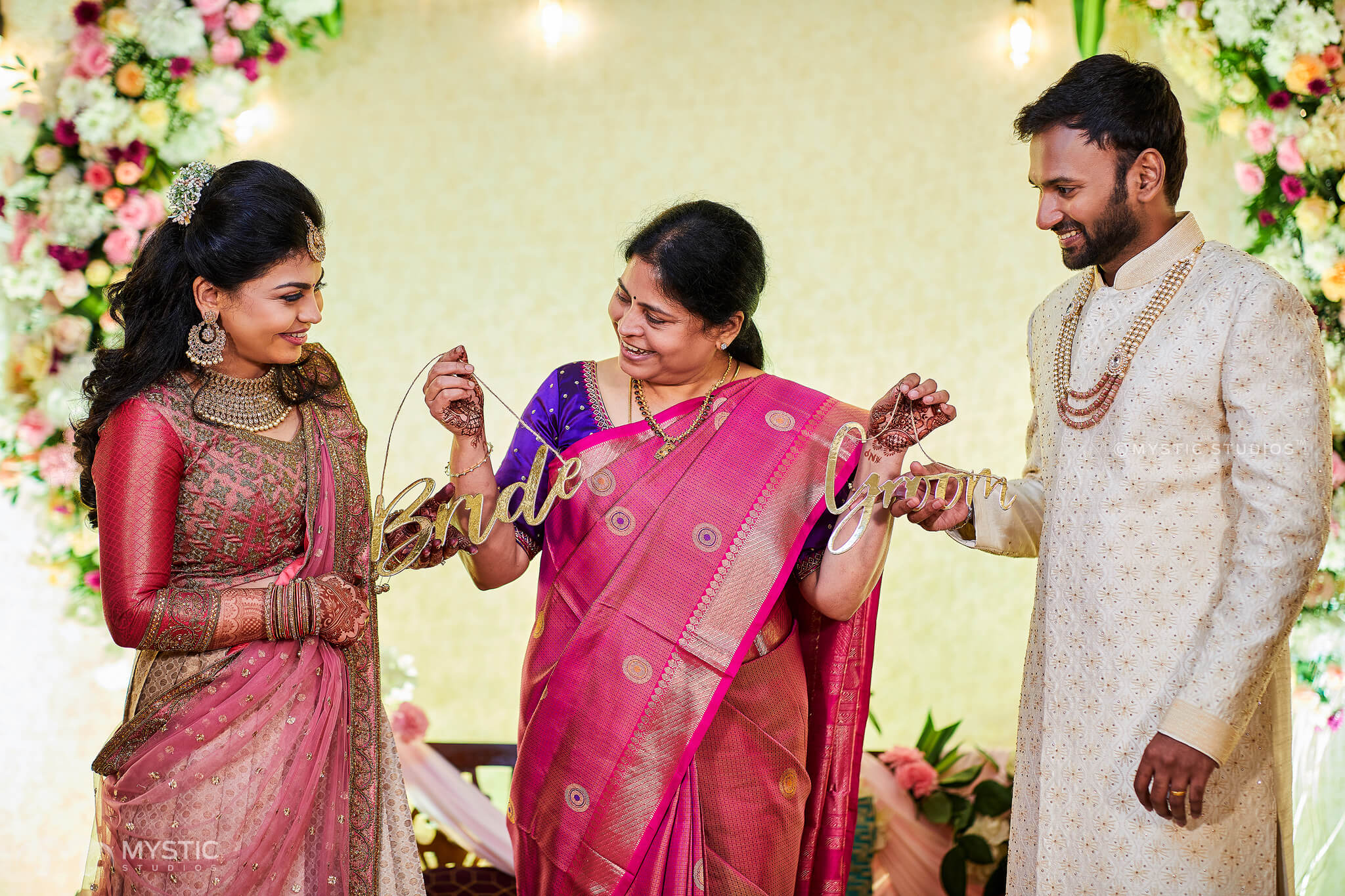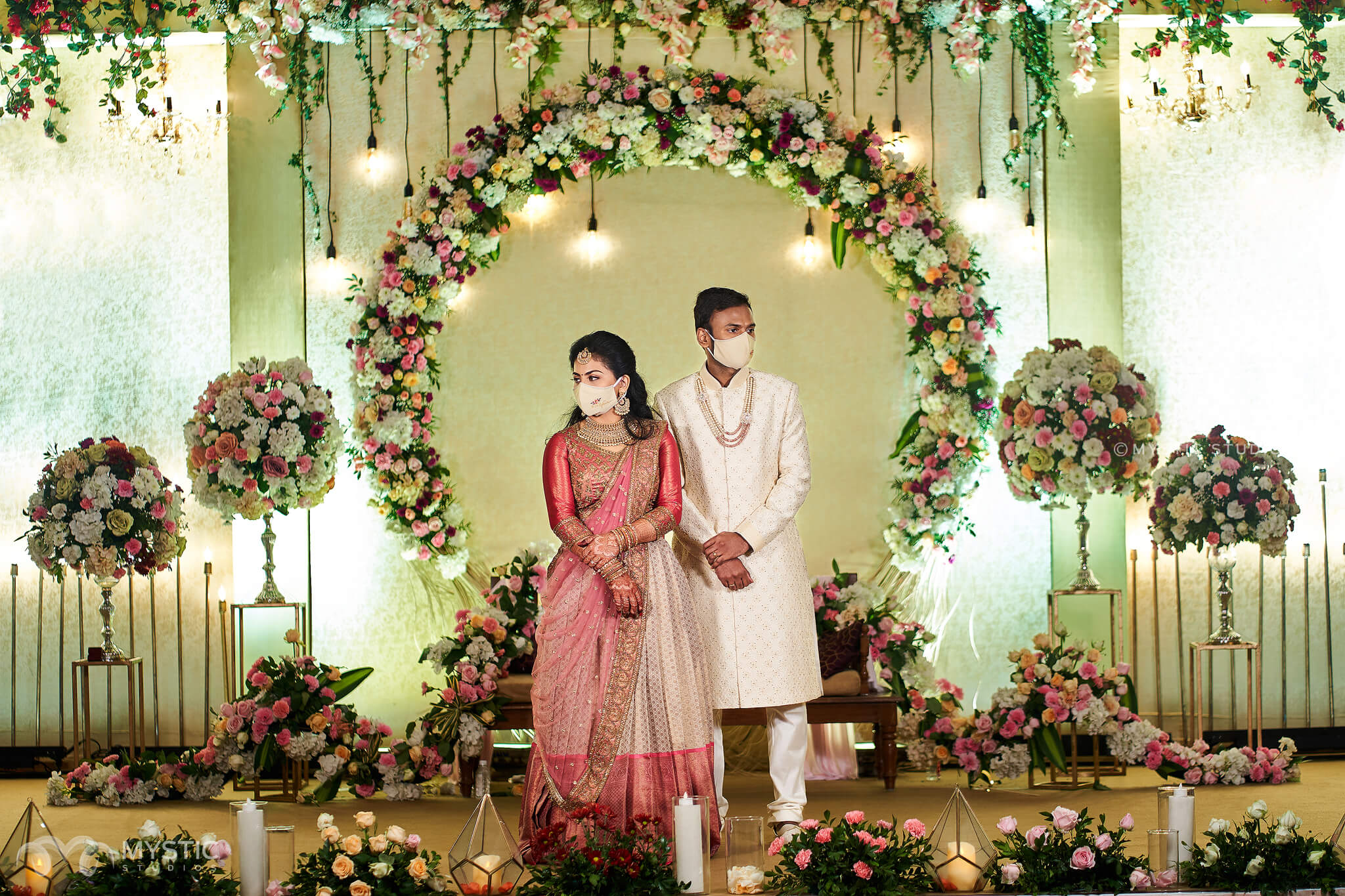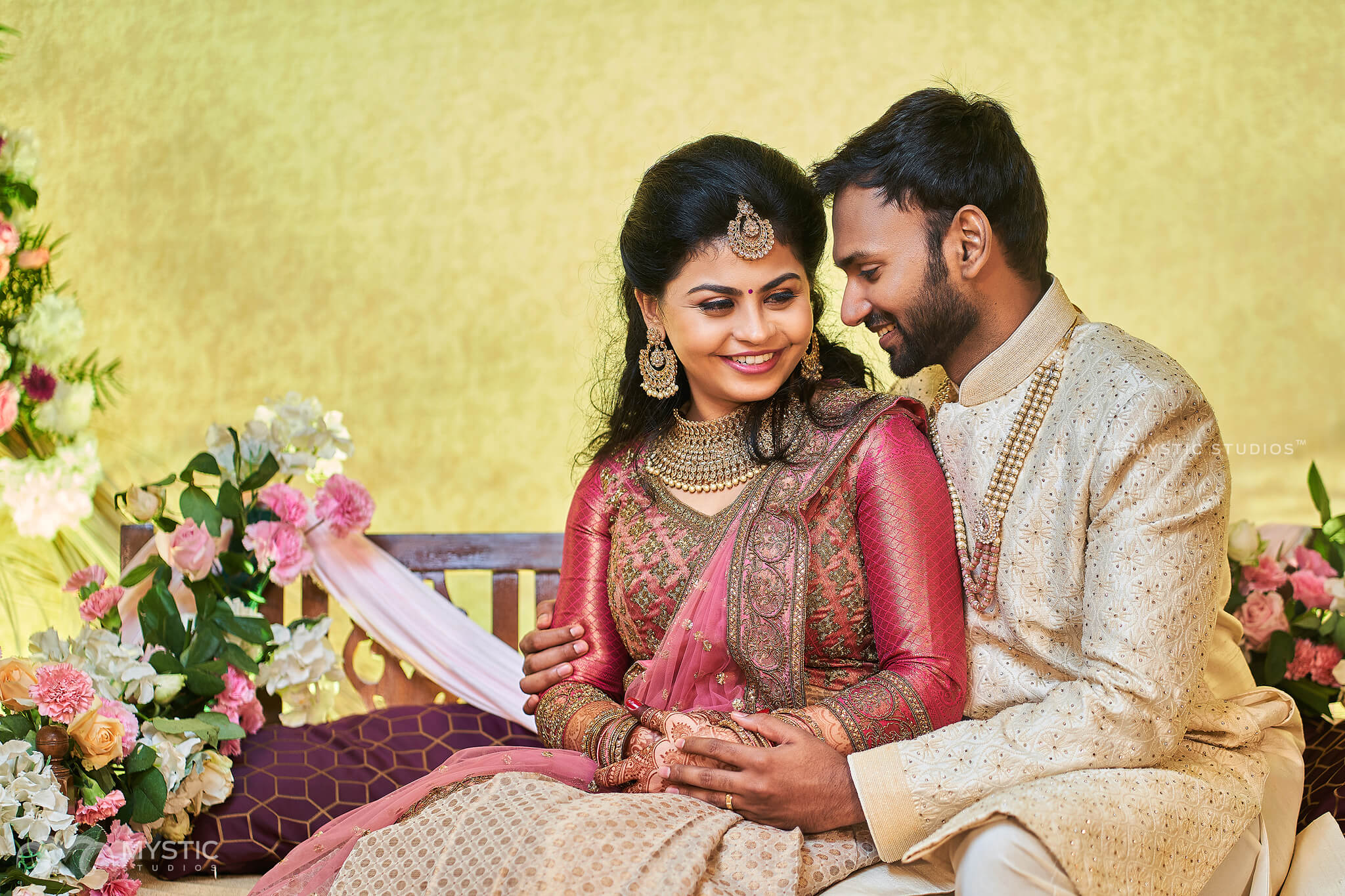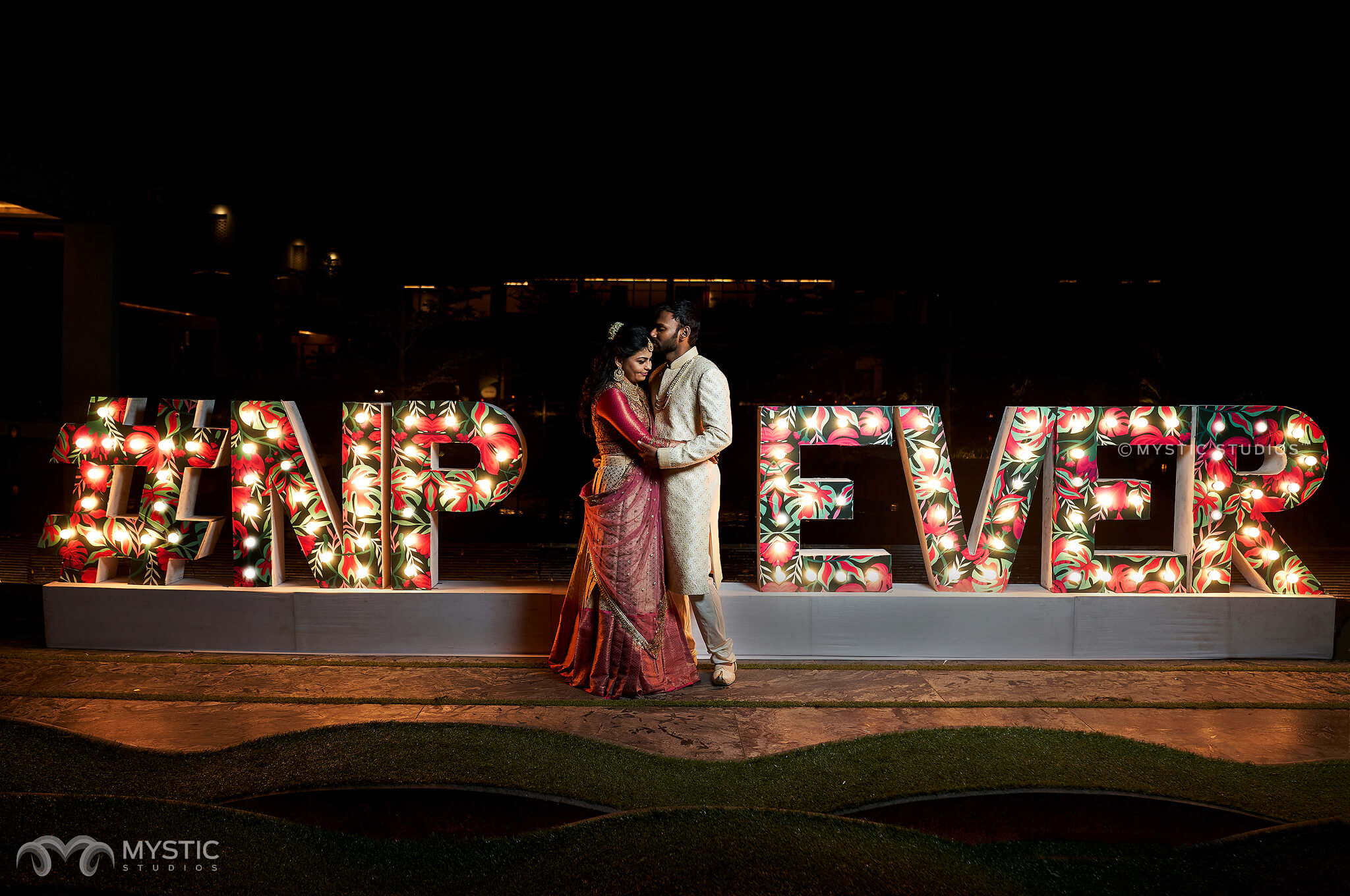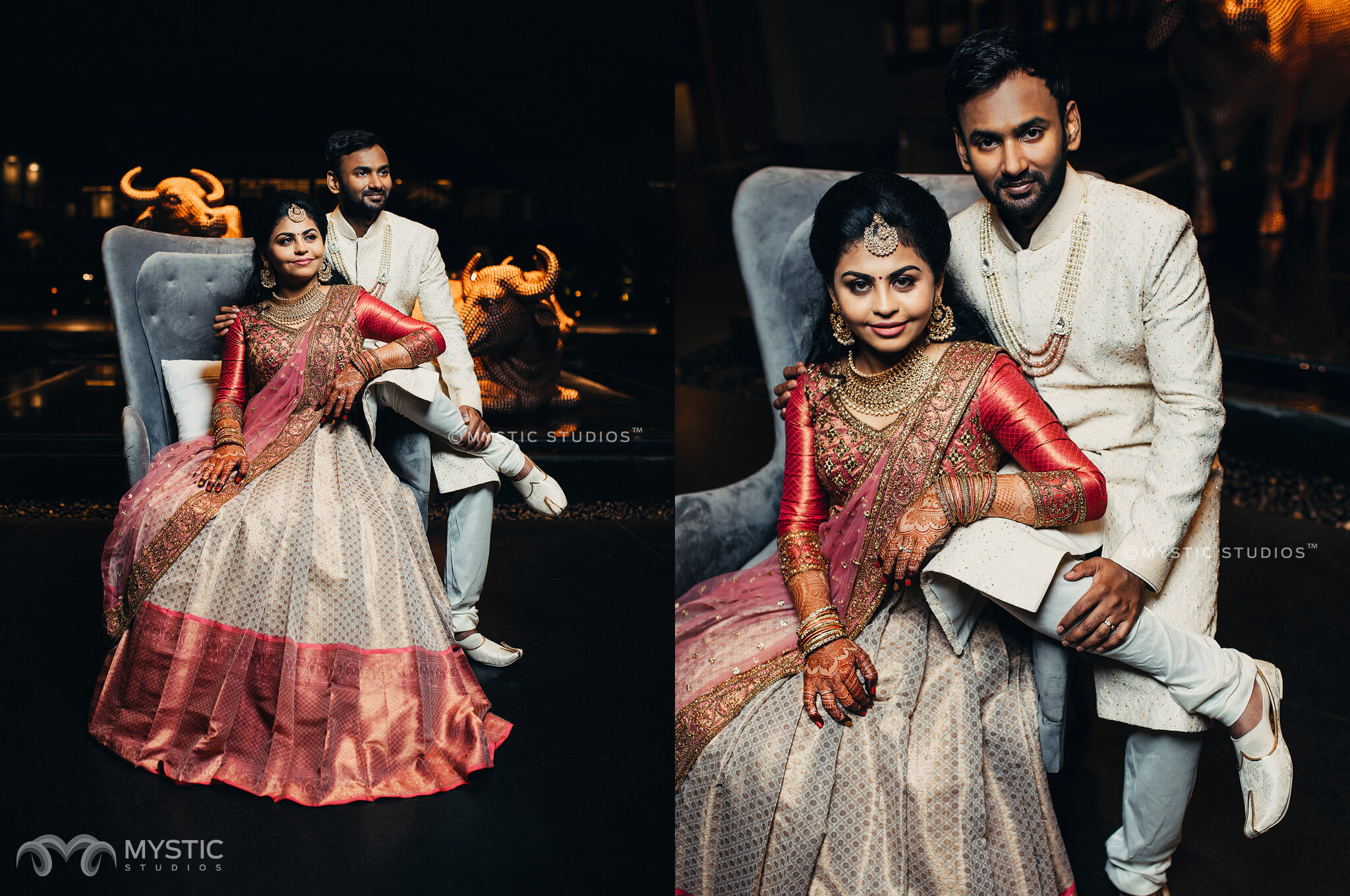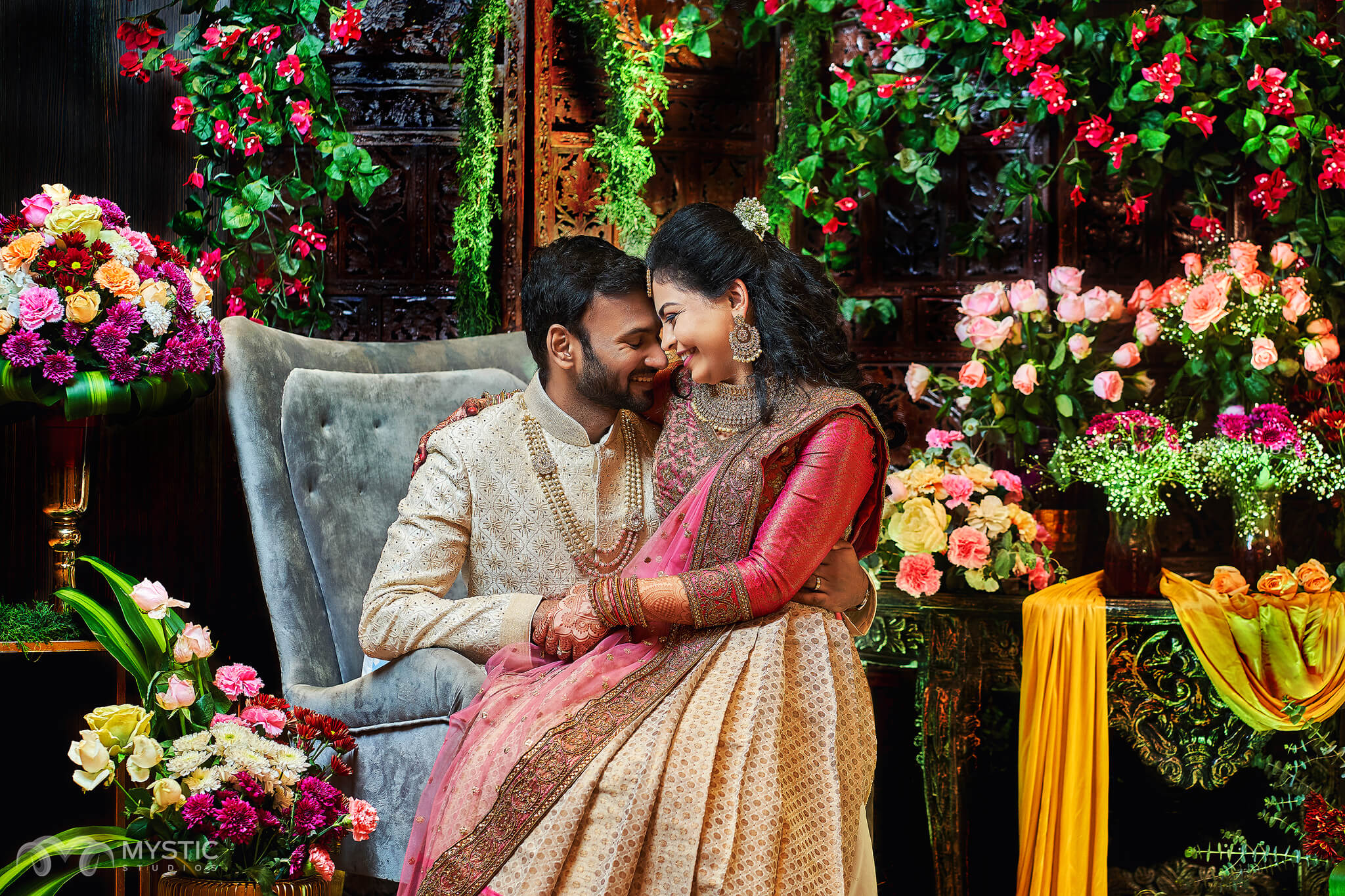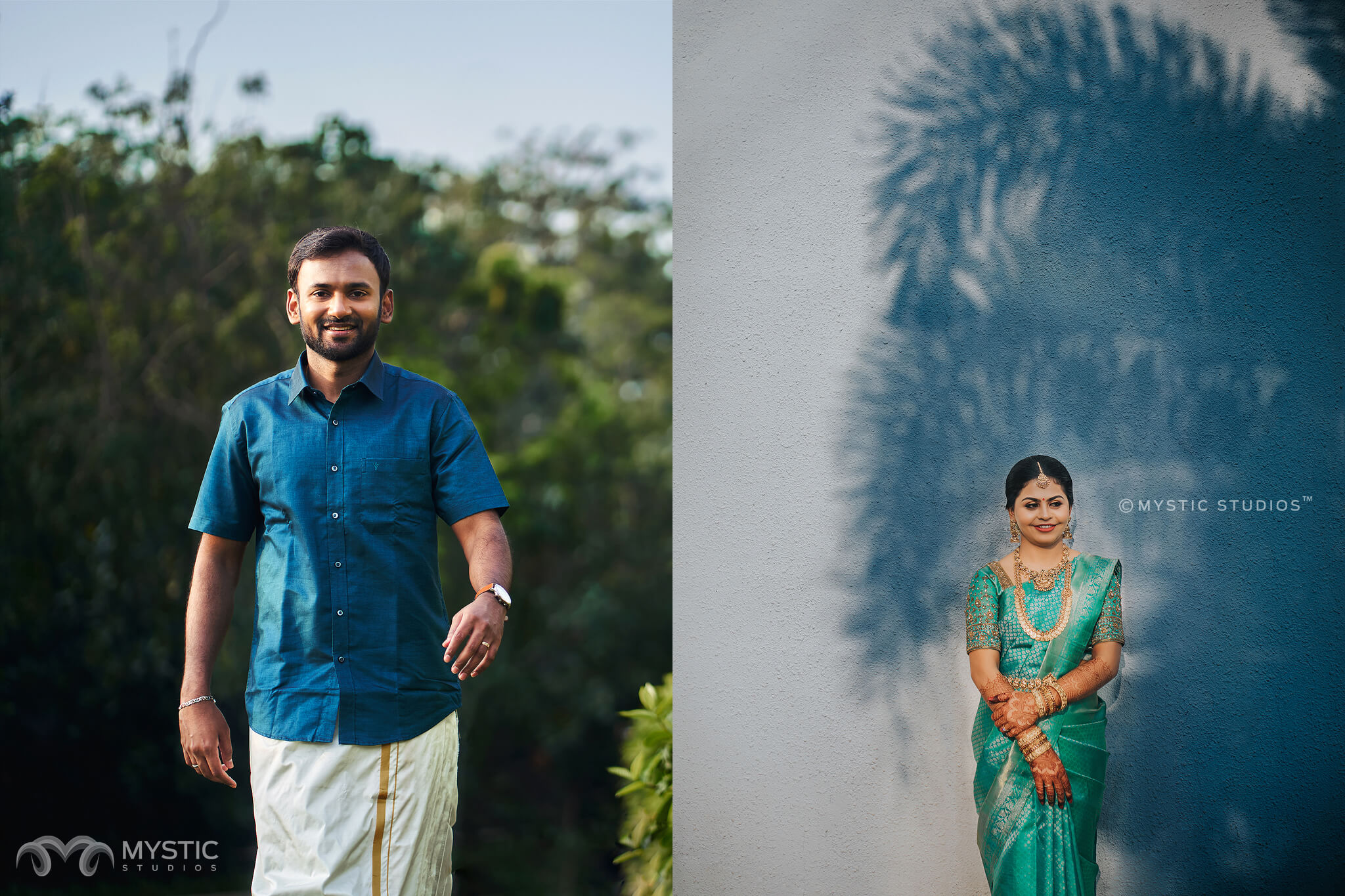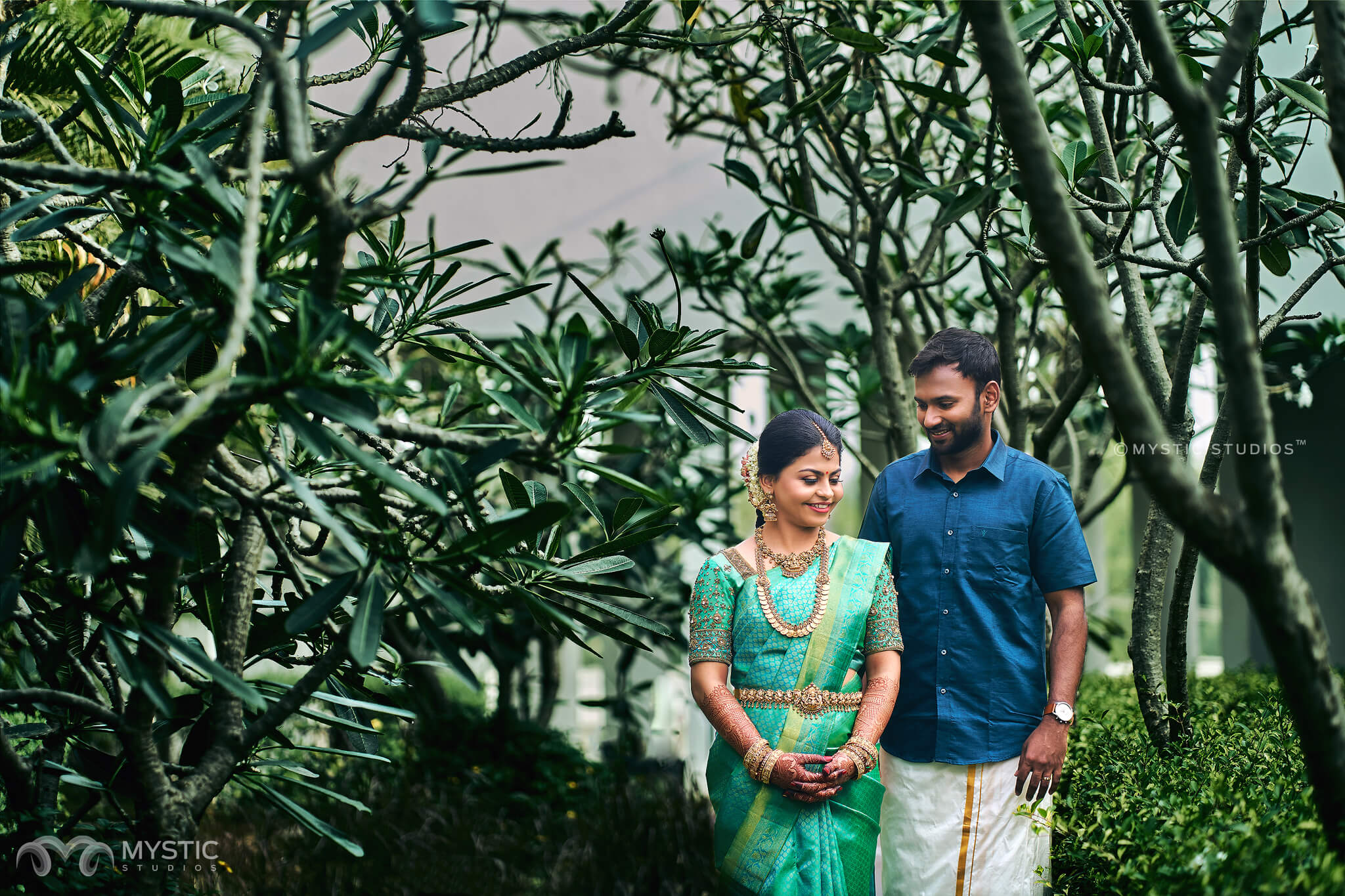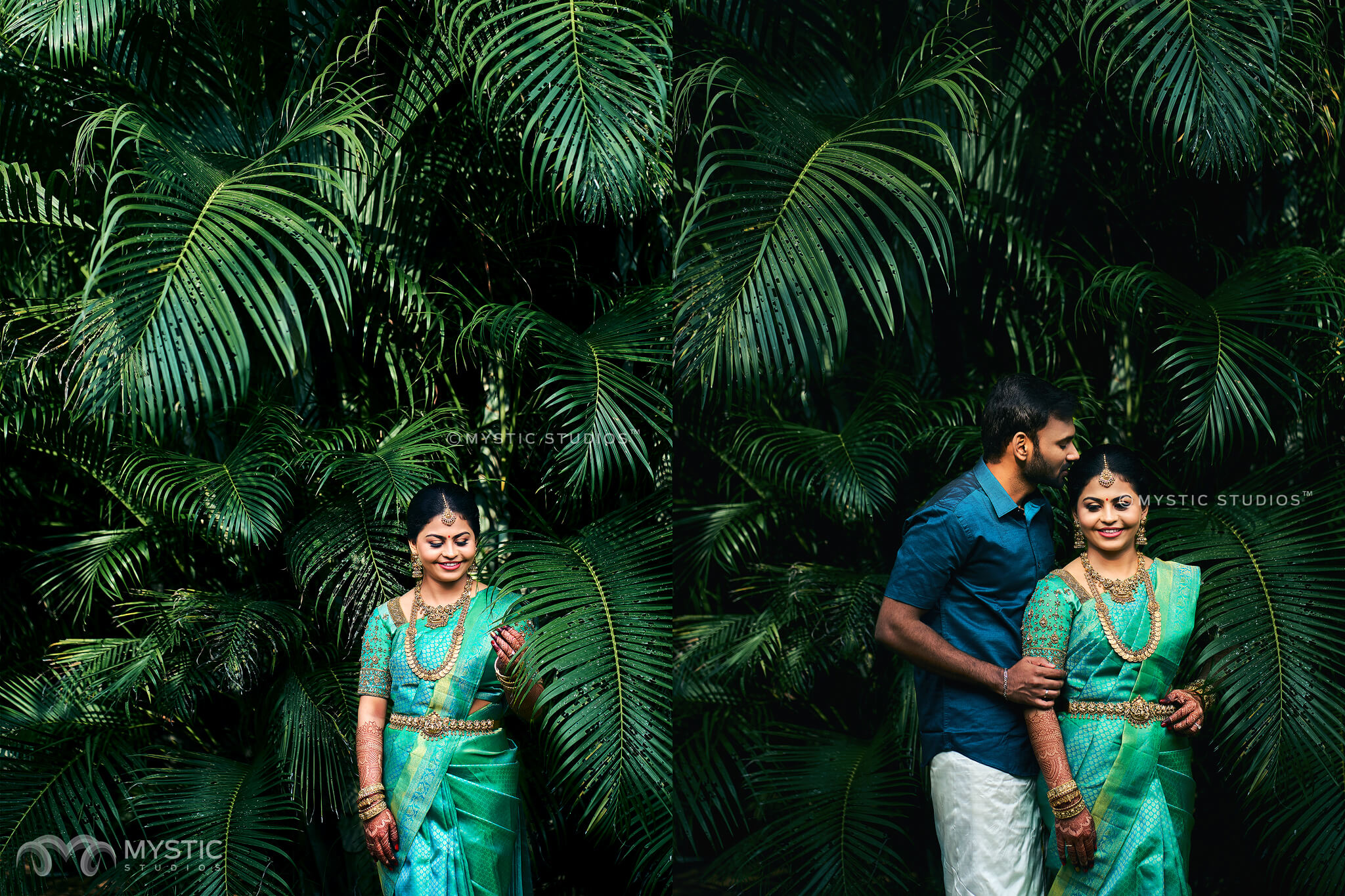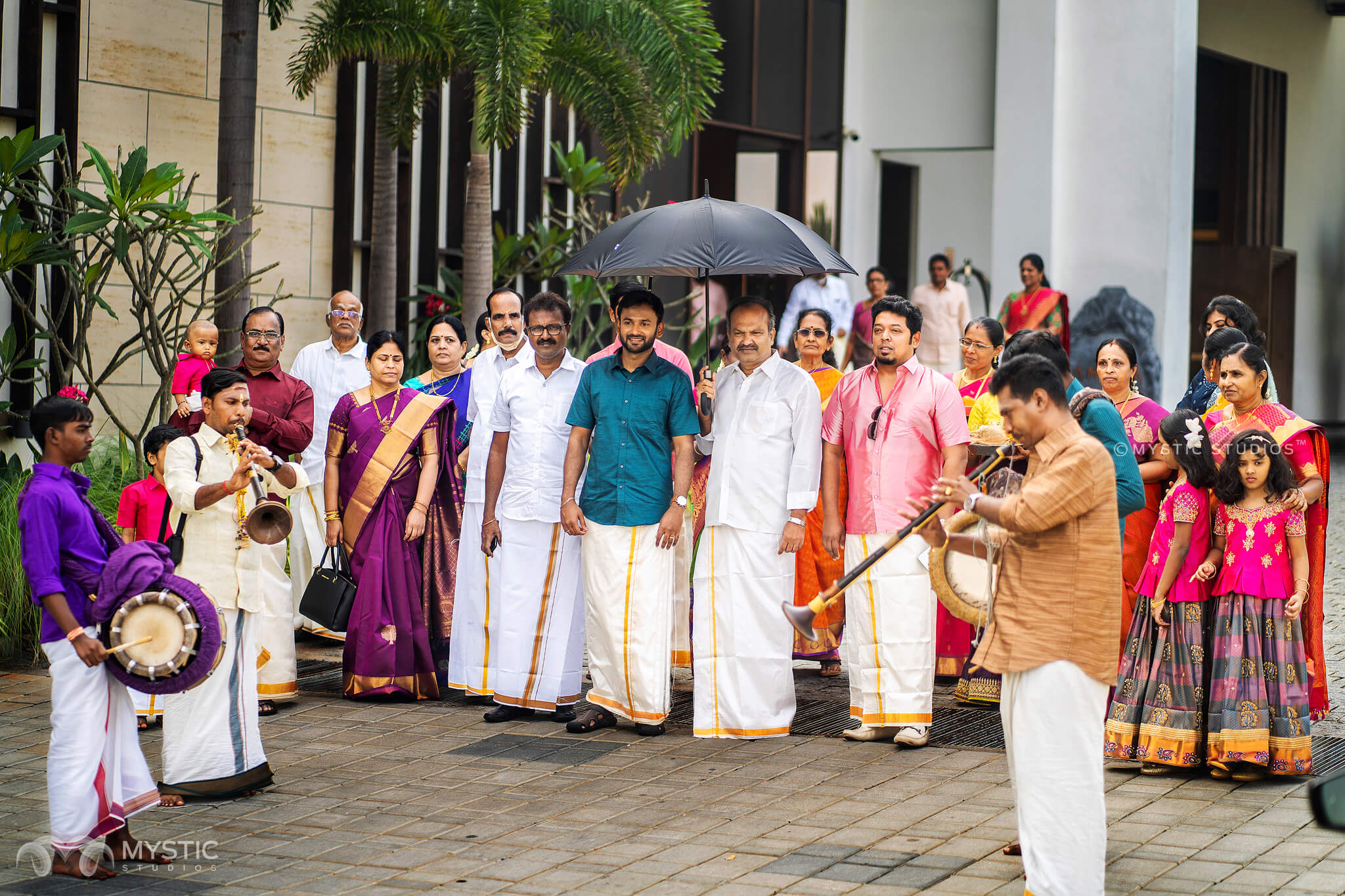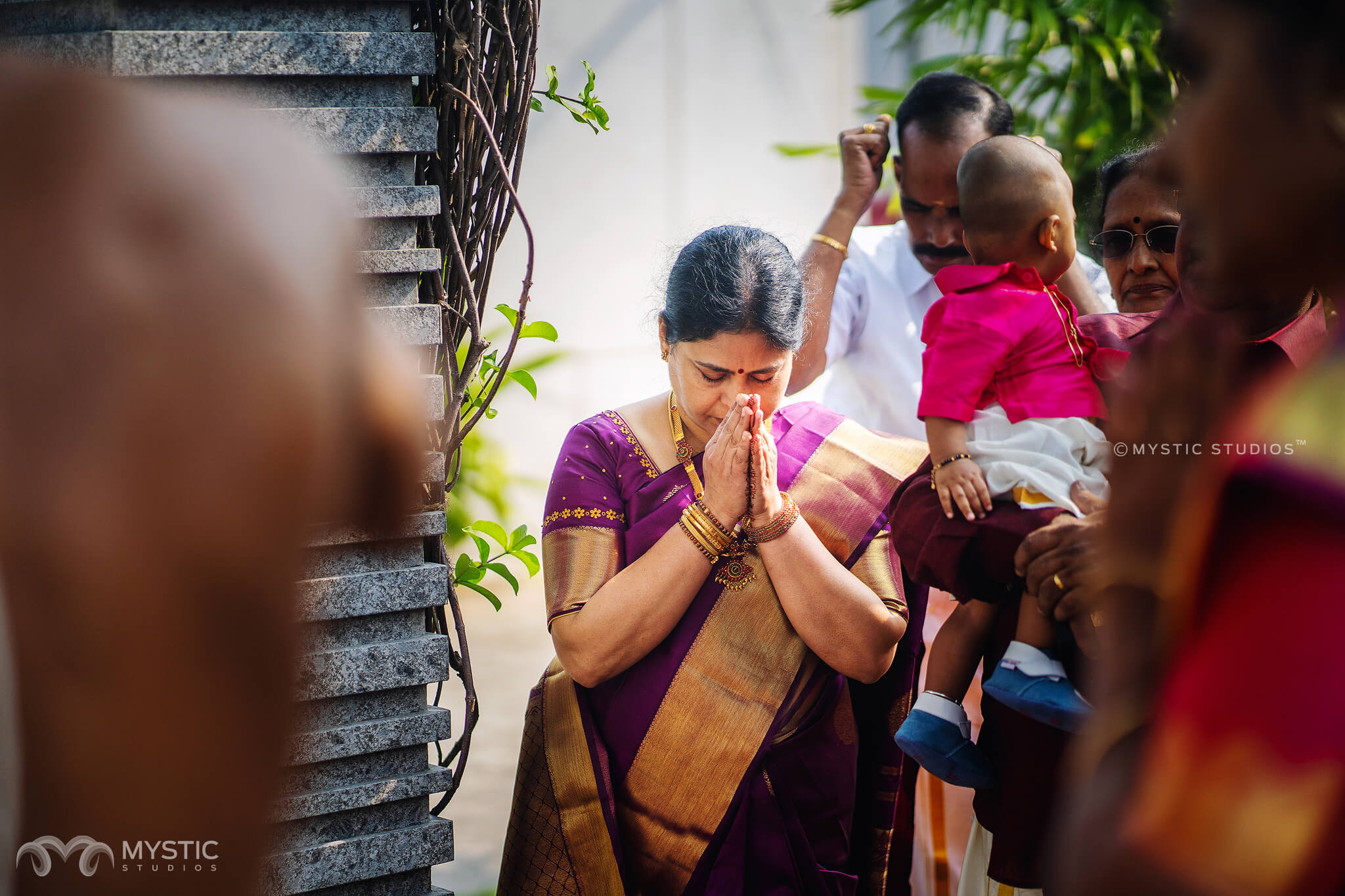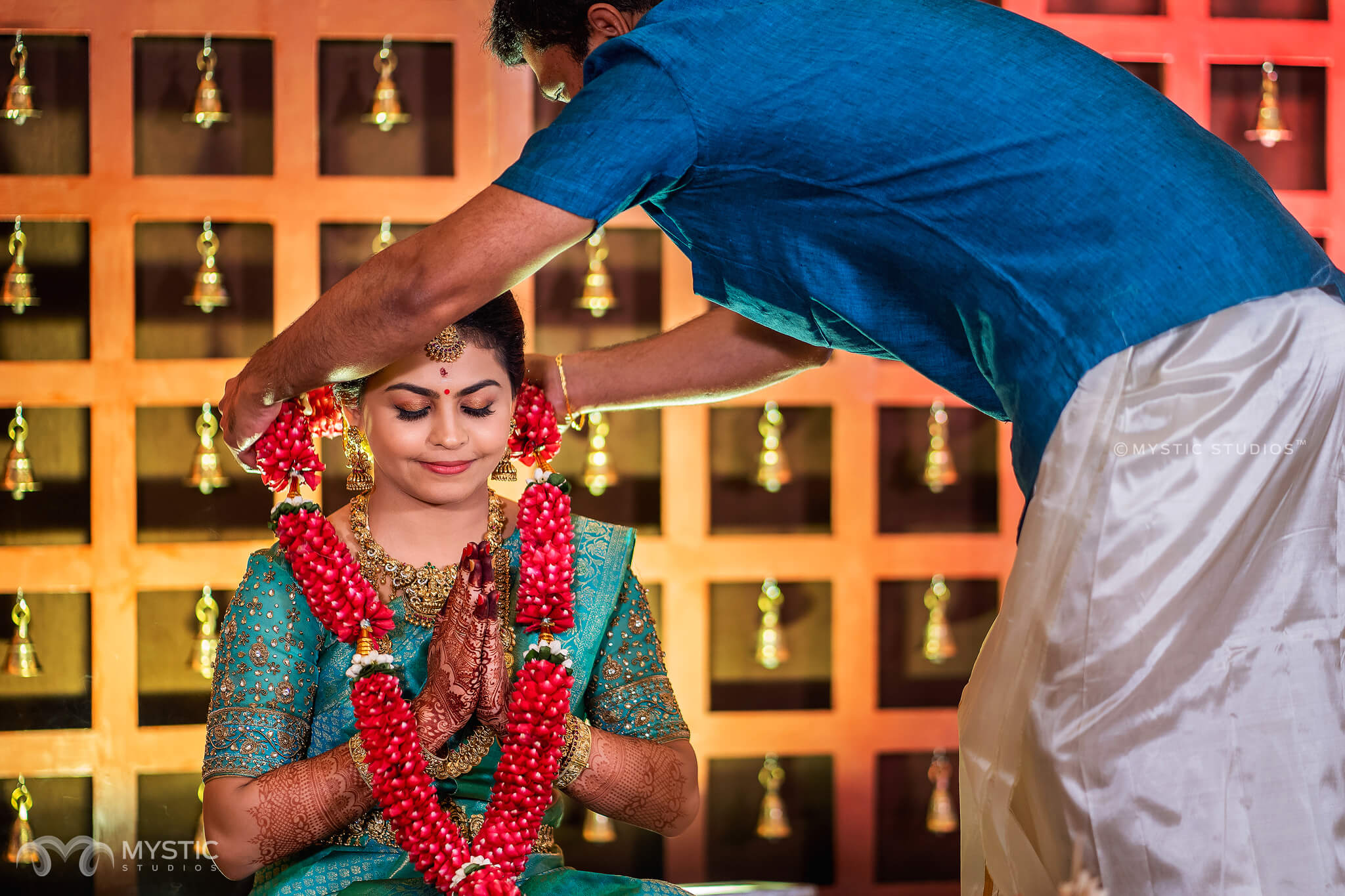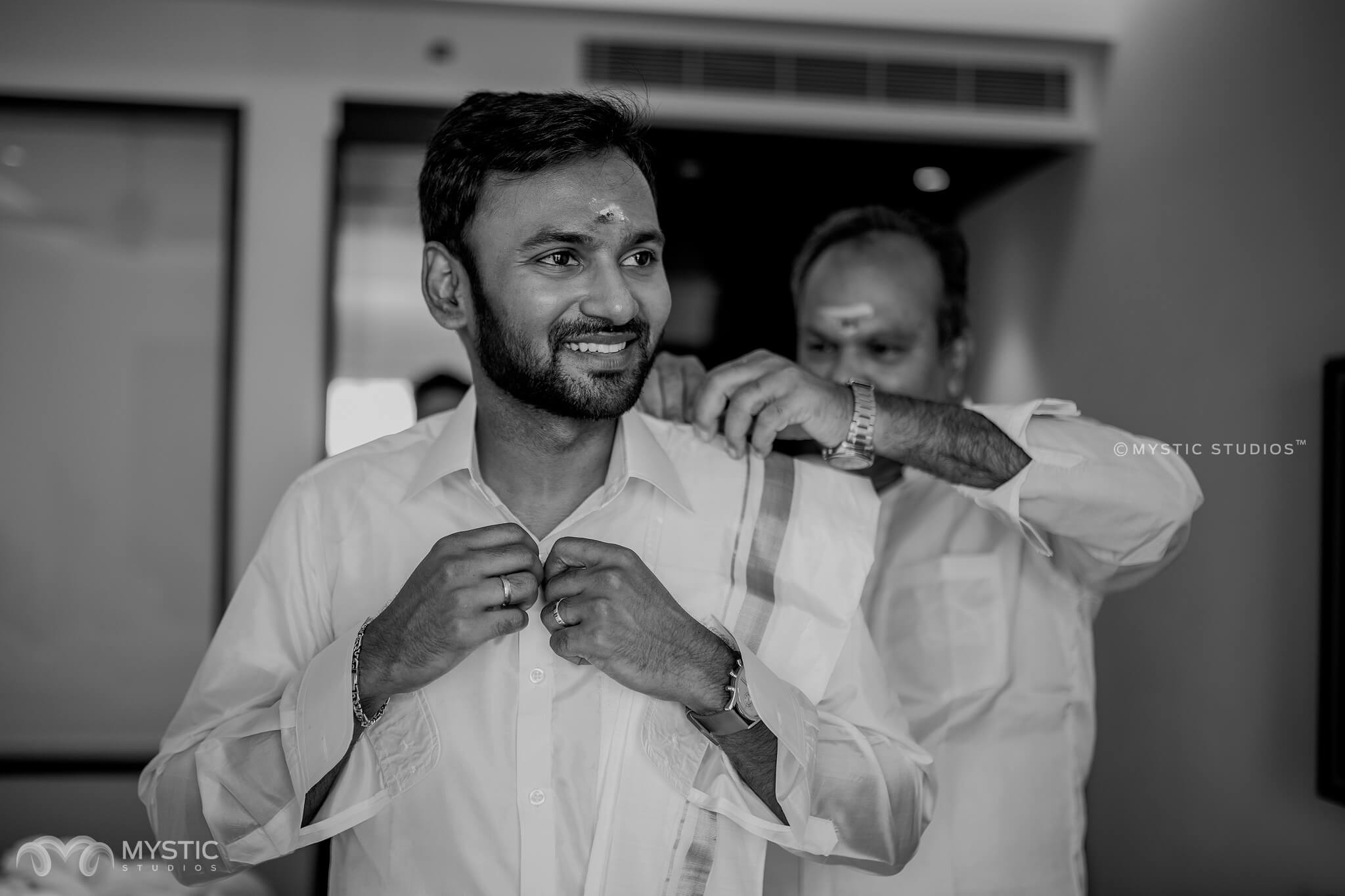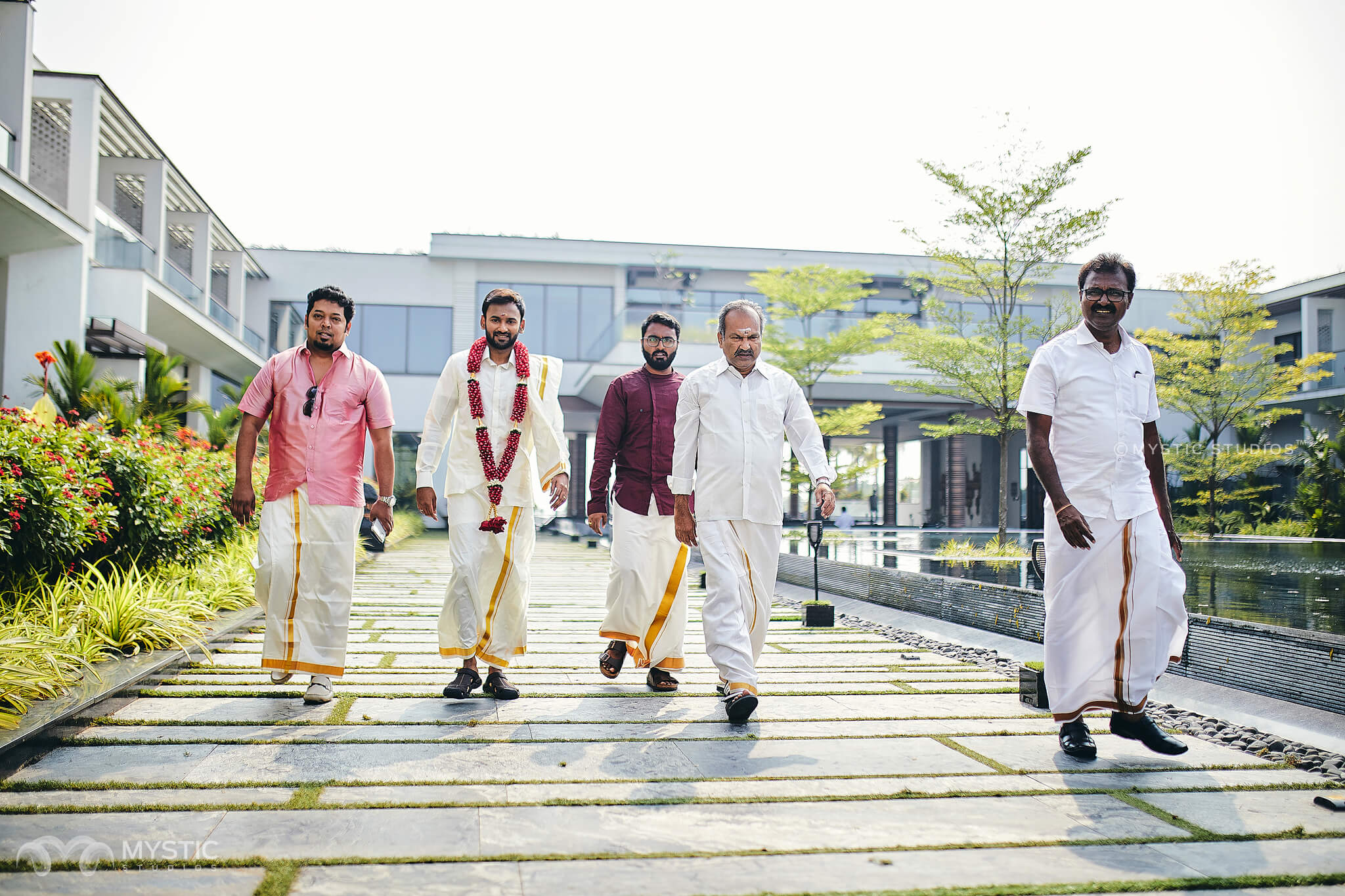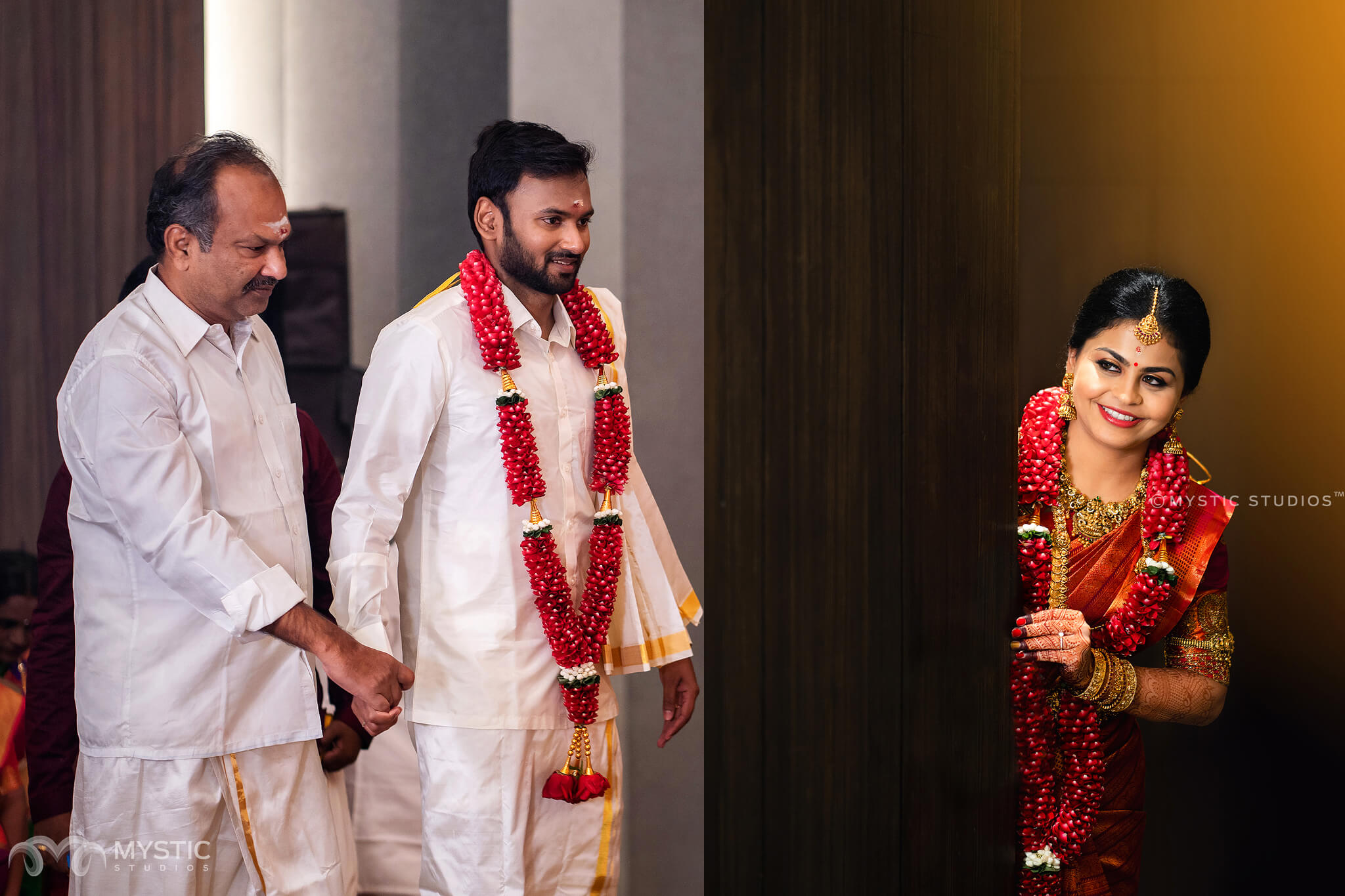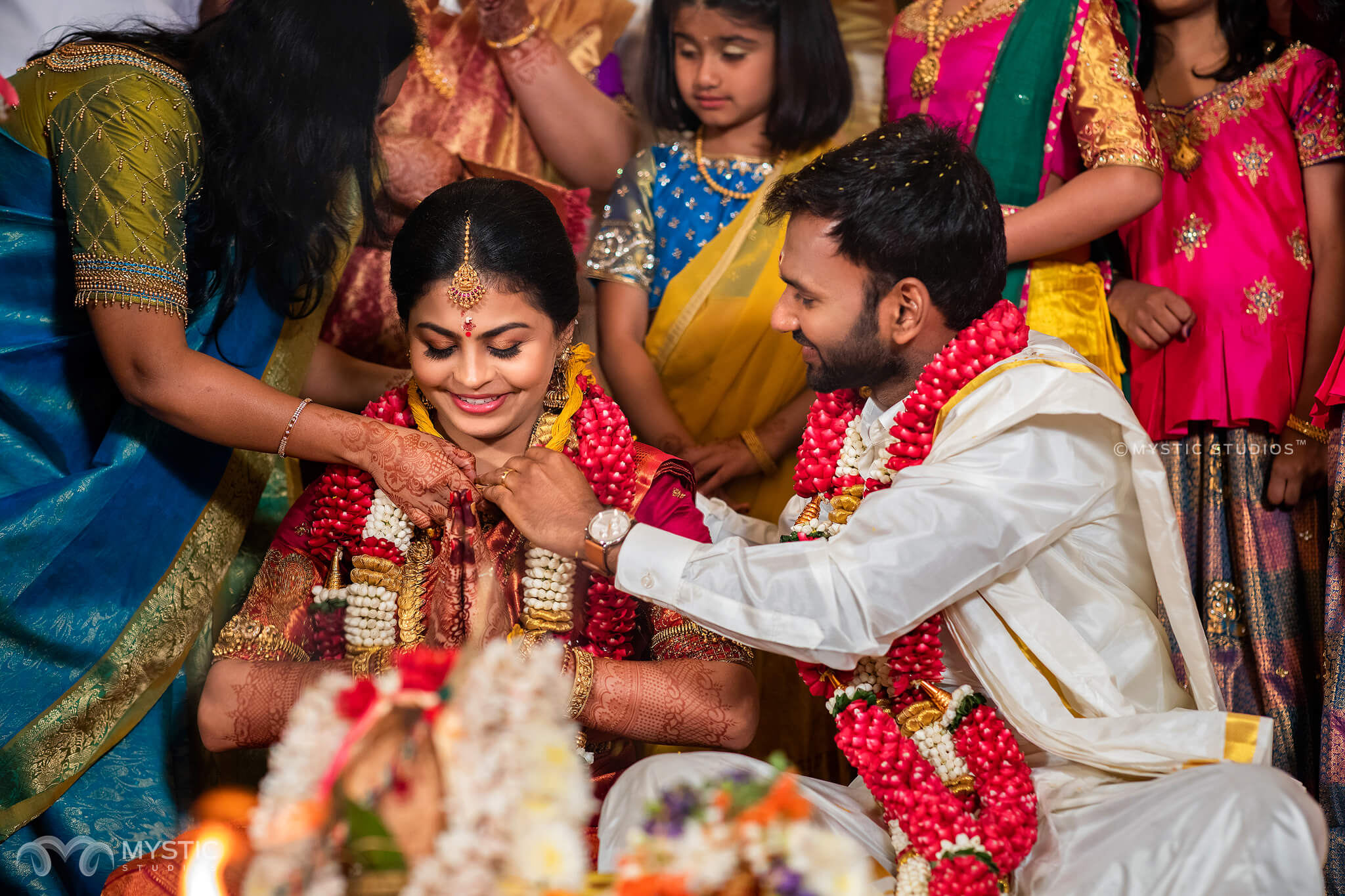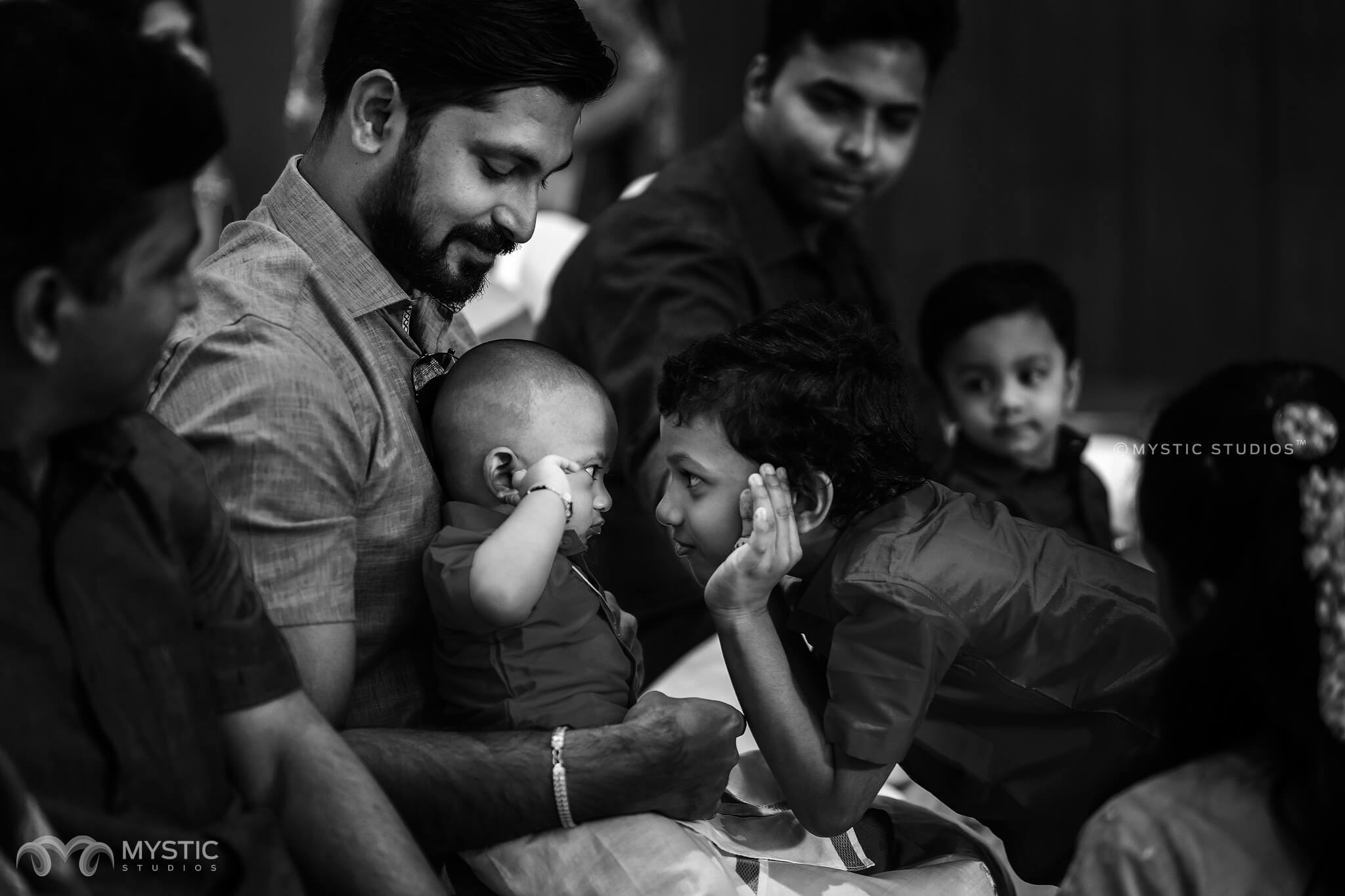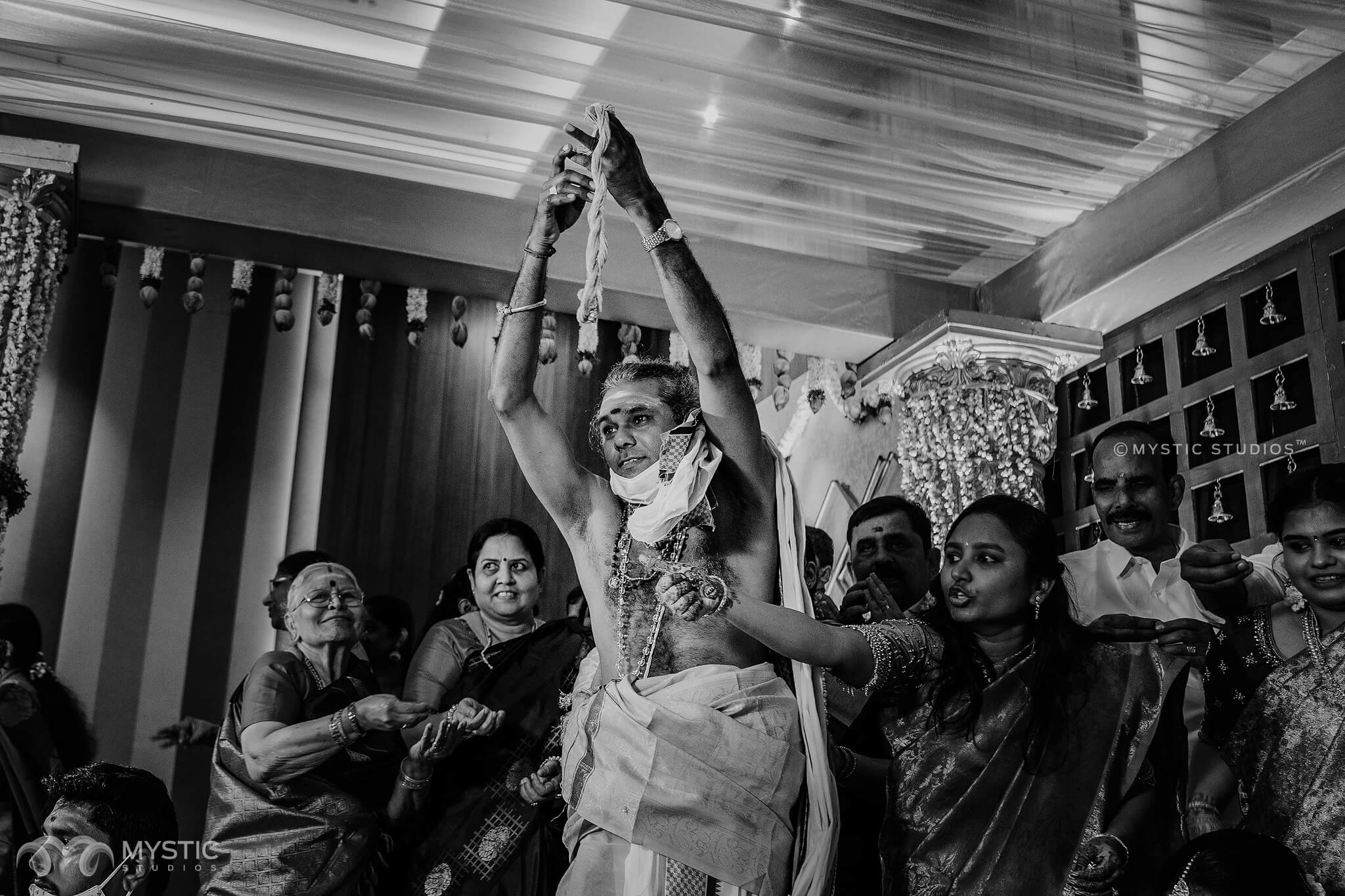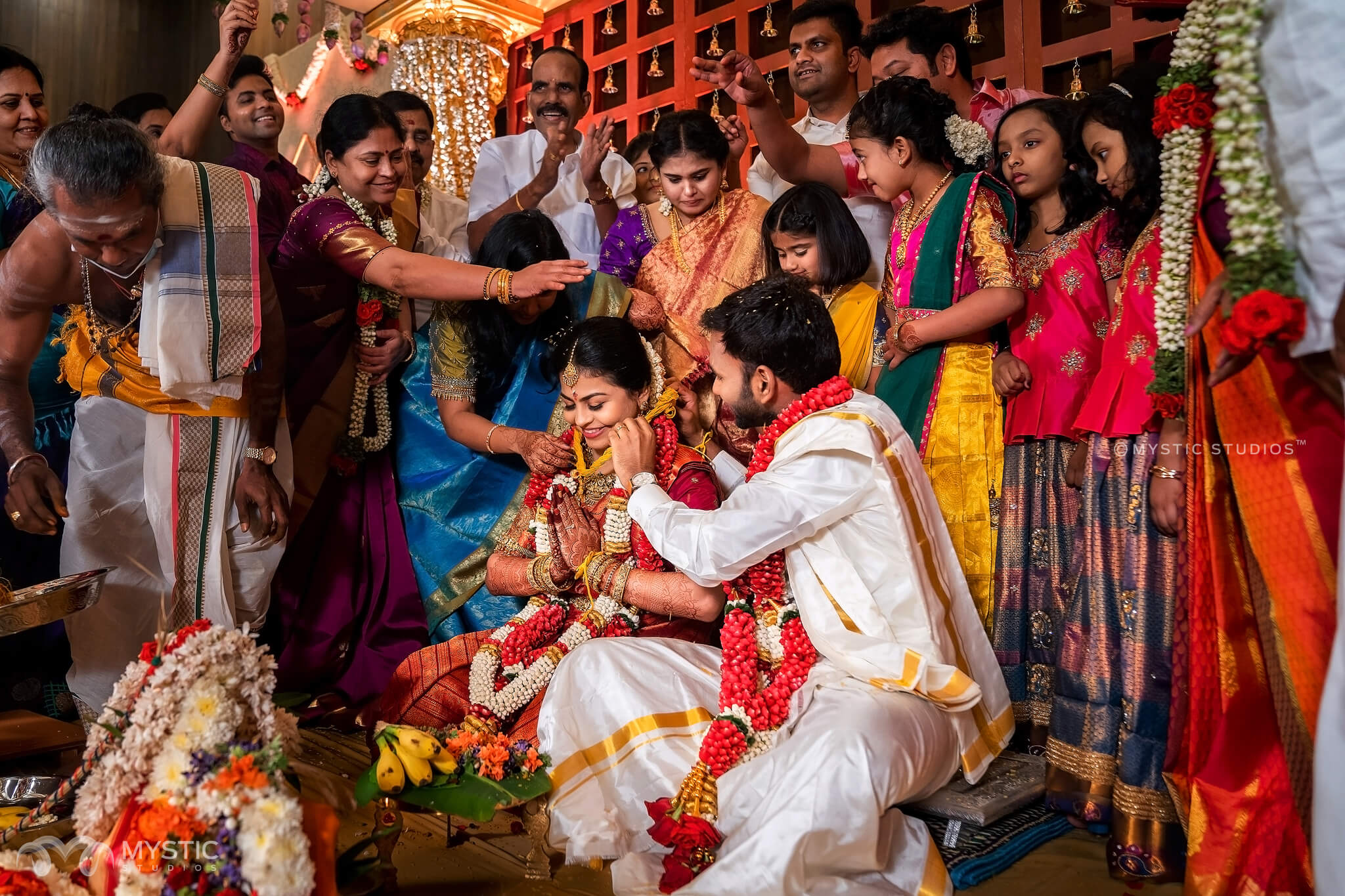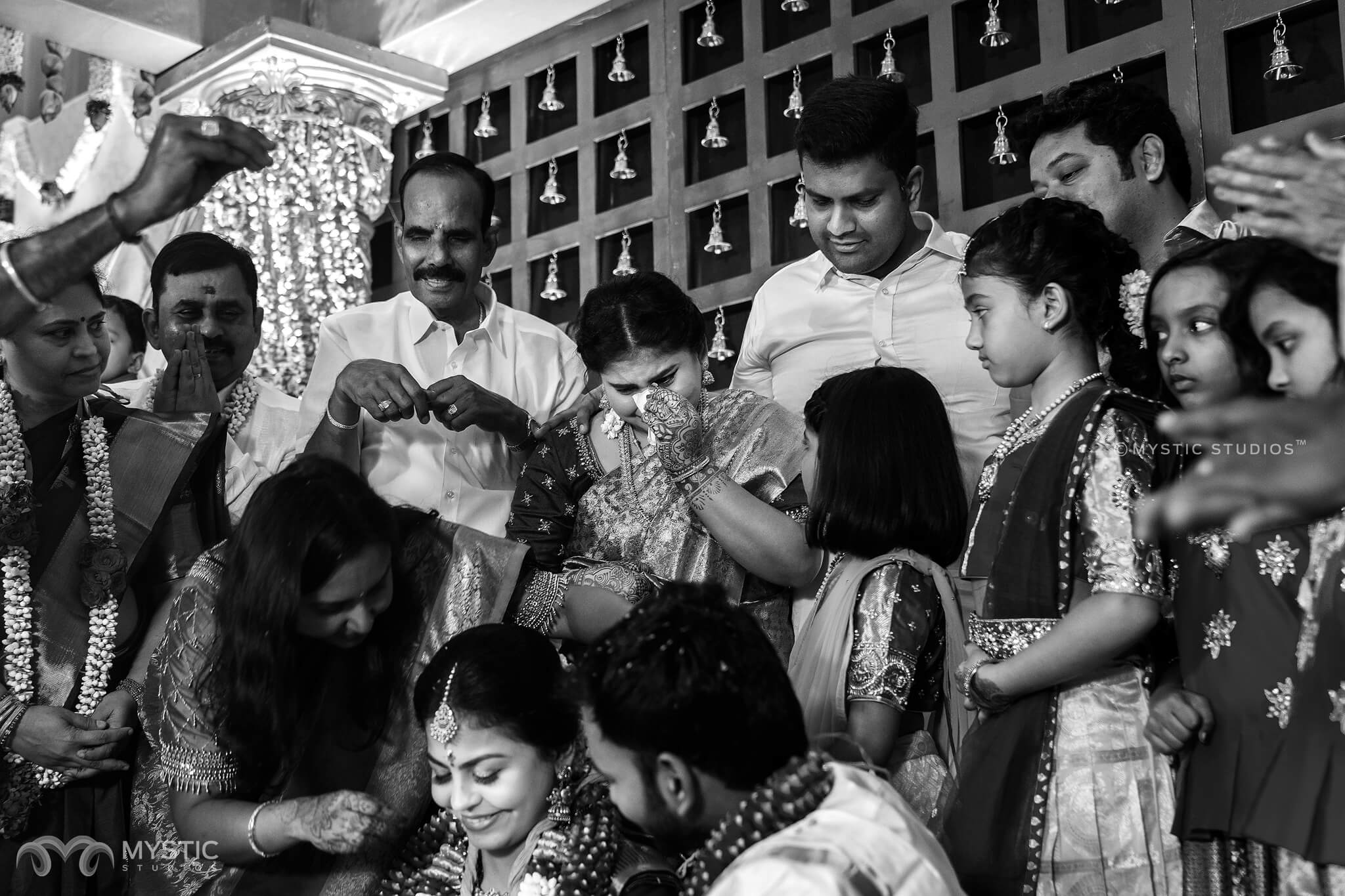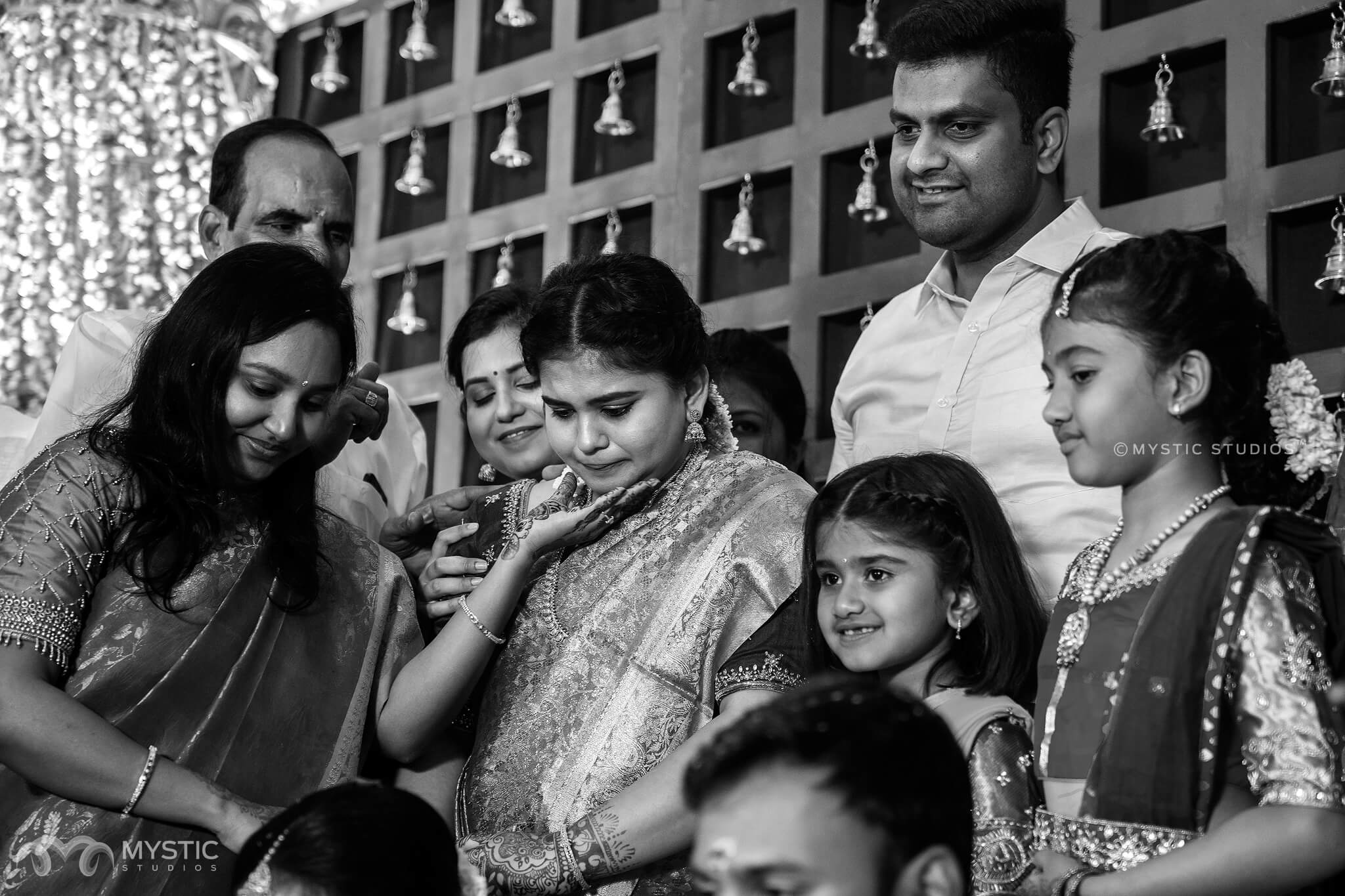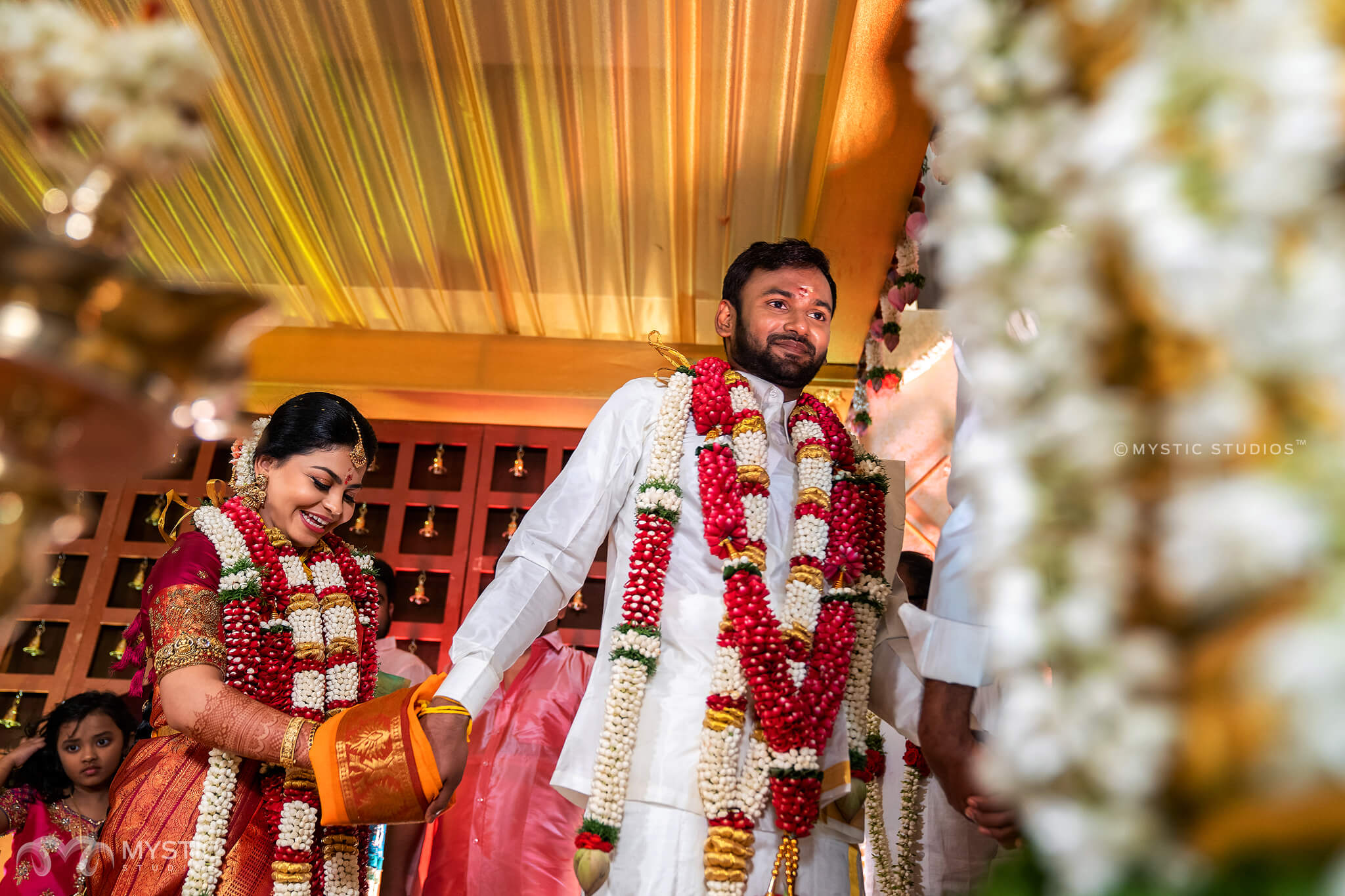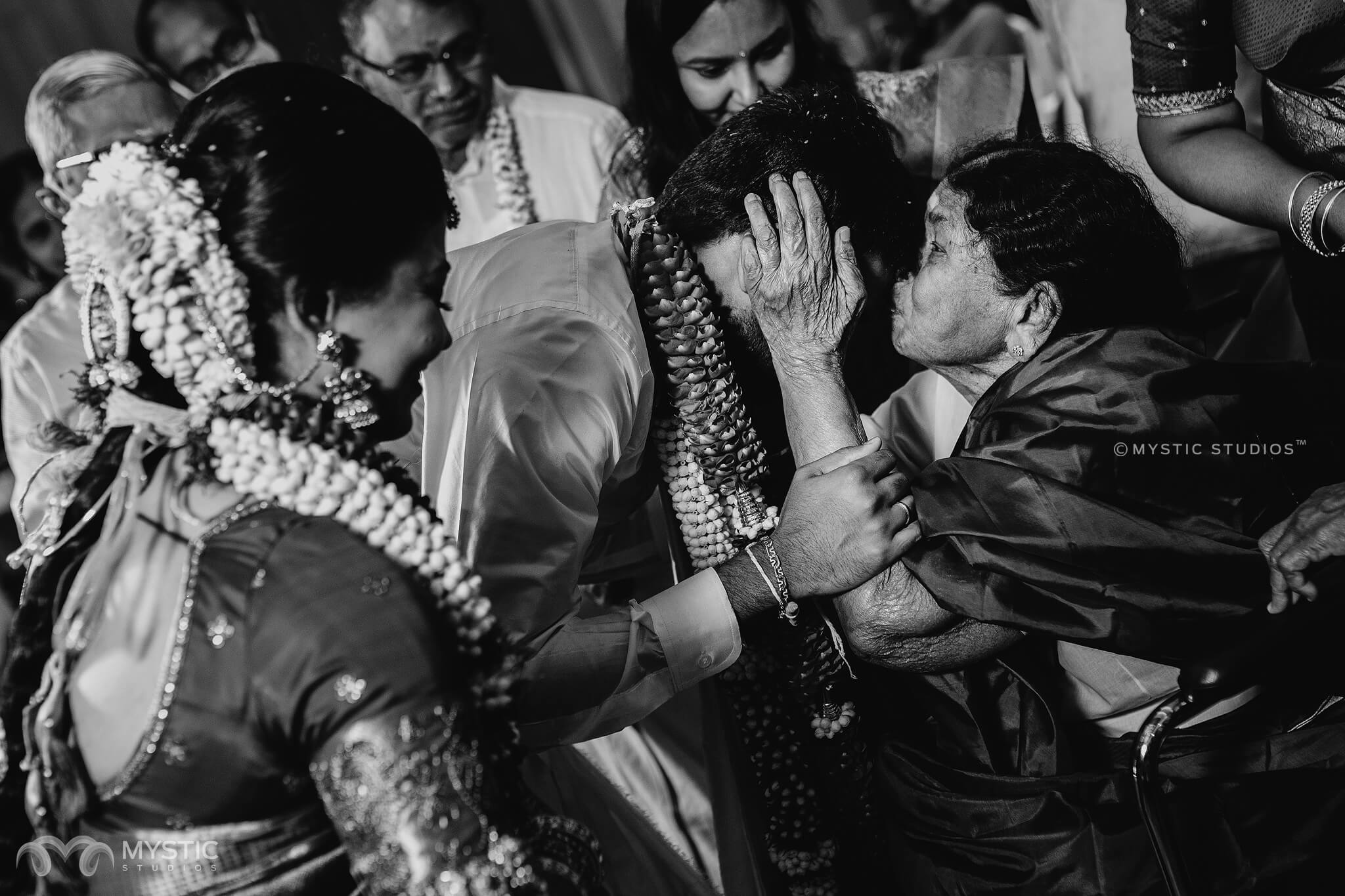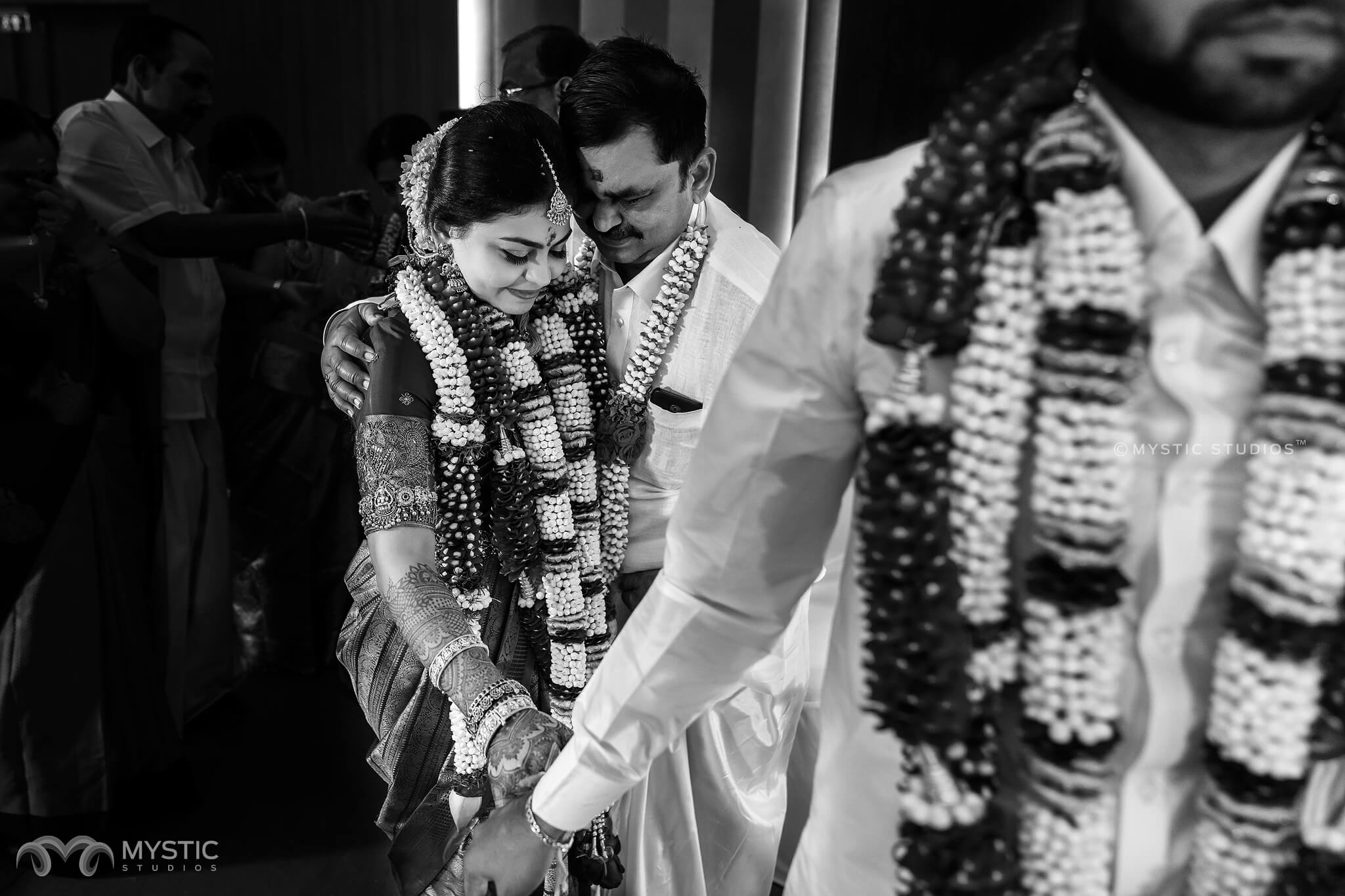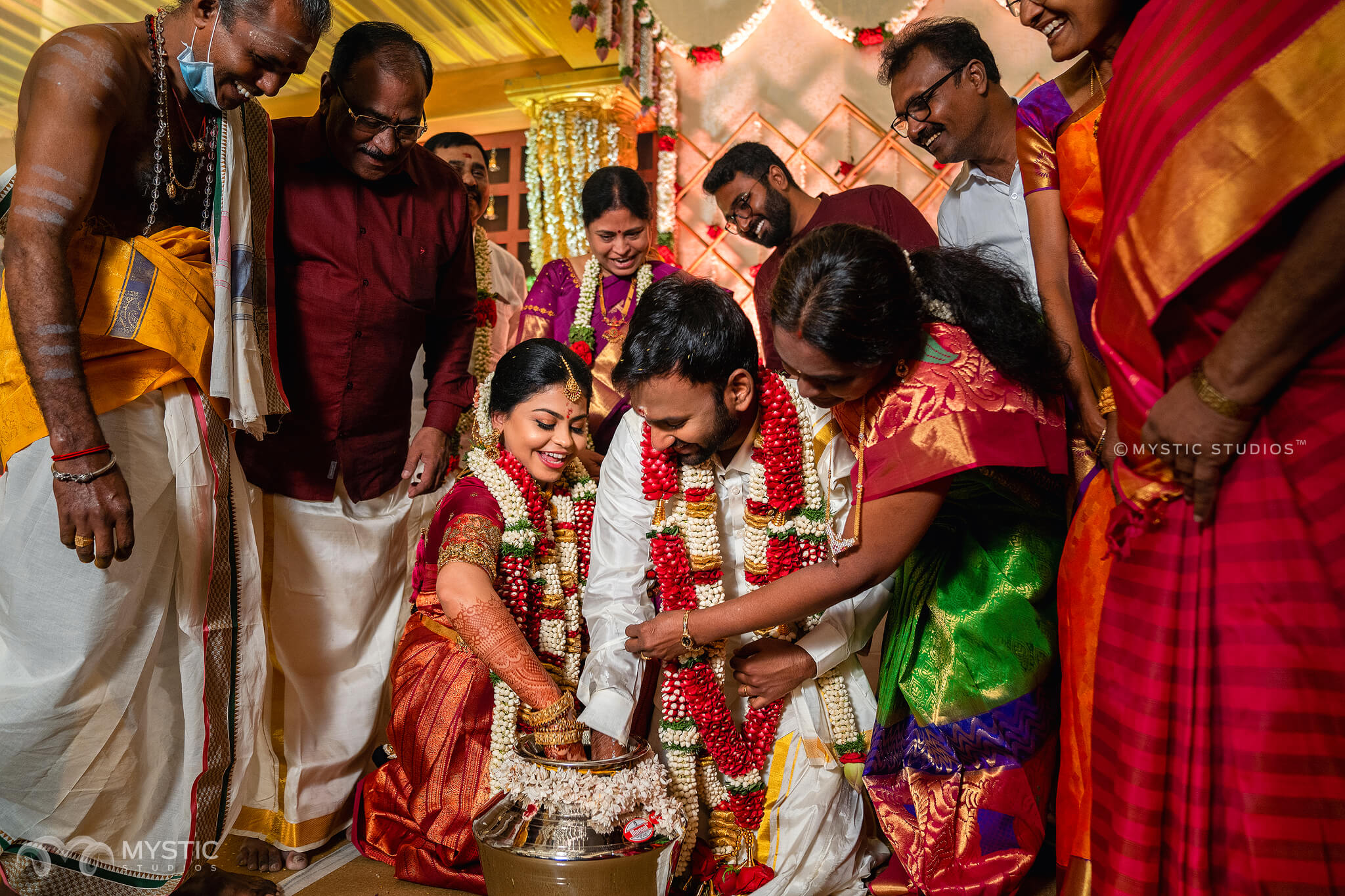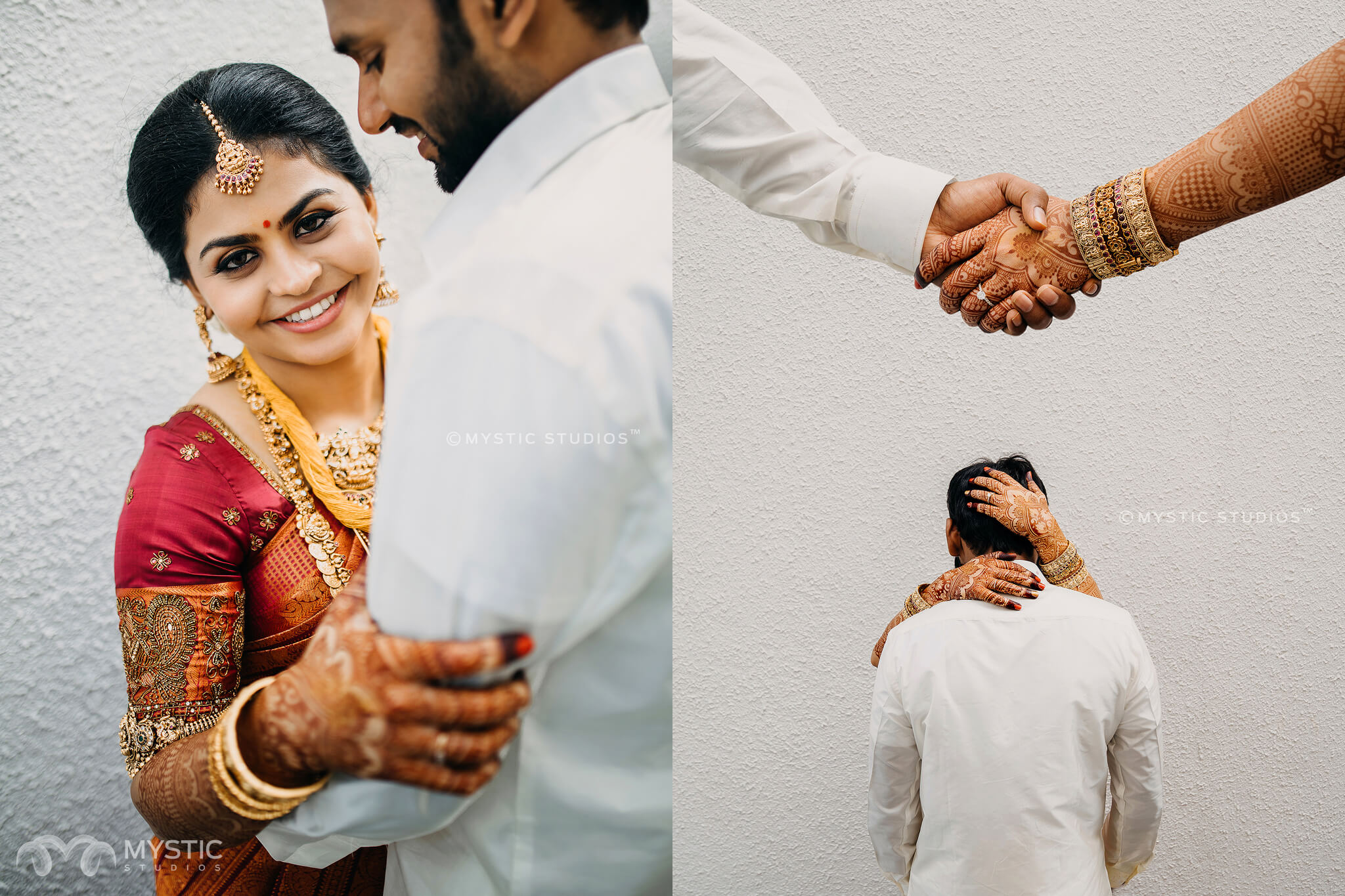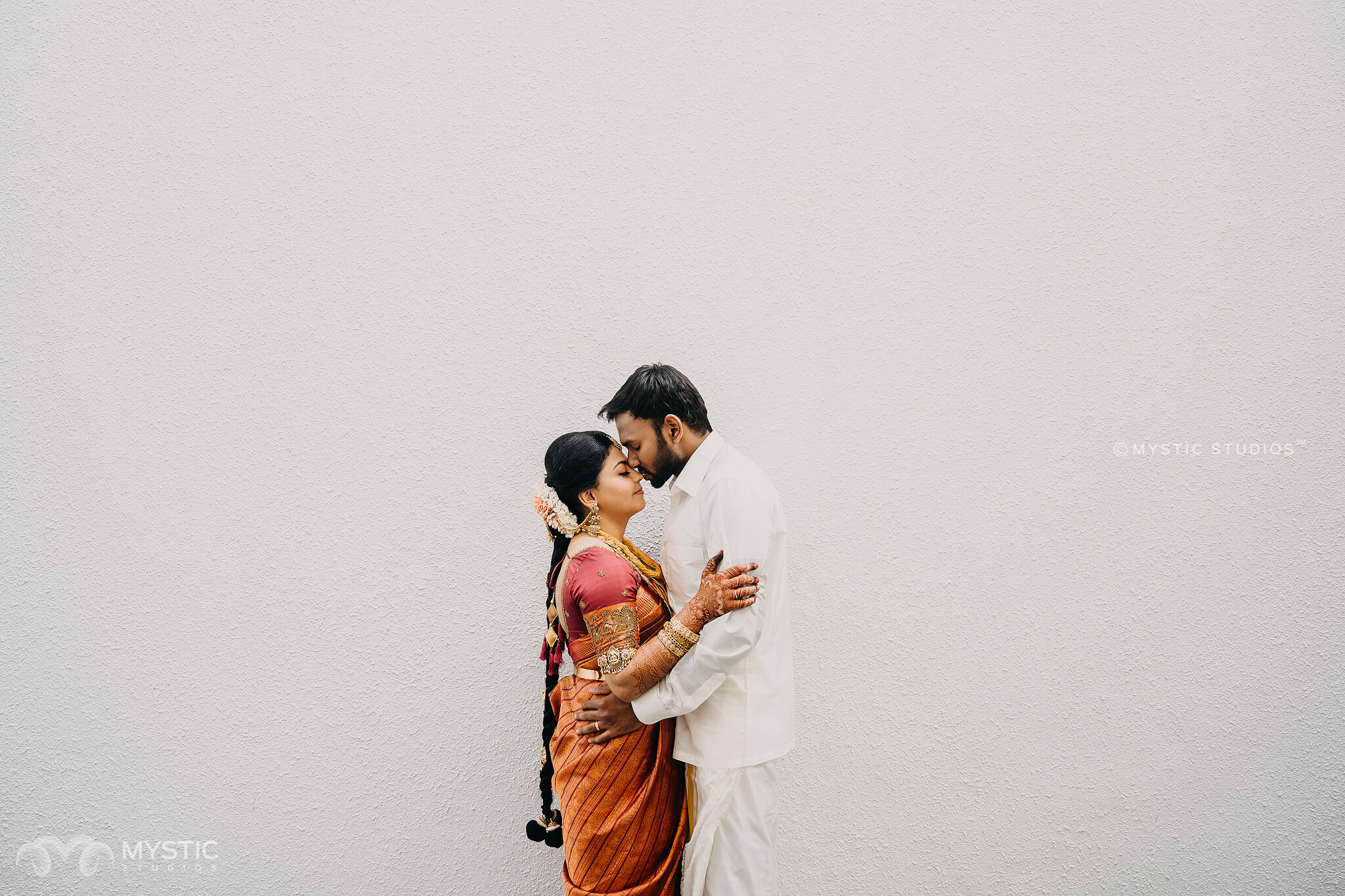 Having shot 750+ weddings all over India and few in Singapore,Dubai,US and London, Mystic Studios is one the artistic wedding photography company in Chennai and Coimbatore.If you enjoyed this post, we would be very grateful if you'd help it spread to a friend. Sharing is caring. Spread Love. And don't forget to check our other works by clicking here.