Beautiful Bali Post Wedding Shoot
It's said a picture is worth a thousand words! Ask team Mystic Studios, and we'll say that there are even more untold words. Words that don't reflect the extent of work done behind the scenes with every shoot. But when we look at the amazing myriad of expressions our frames have captured, we simply ignore the untold story.
This time, we thought why not share some untold deets about our Bali outdoor shoot for the much-in-love couple, Sabari & Anandhi,
Now when it comes to Bali – the land of the Gods – where every turn is just as beautiful as the last, how does one even decide where to start? Well, we did! Scouted for the most amazing places, planned how to go about the shoot and even decided on the costumes with the couple! But here's the thing. We knew all too well that none of it guarantees a client's happiness with the photos.
What then? Fortunately for us, Sabari & Anandhi knew that these would be moments they'd cherish forever and so were willing to go all the way – walking endlessly, trekking wherever needed, and even going into the water when asked. And that is how the magic happened! Every frame was captured oh-so-beautifully because they could only think of enjoying each other's company, of how they'd be reliving these memories years later and not once did they think of the shoot getting tough!
So when the pictures were all done, there was only love and not an ounce of discomfort!
Thank you Sabari & Anandhi, you made this trip fun for us! After all, Bali is all about Eat, Pray, Love.
Cheers to your love!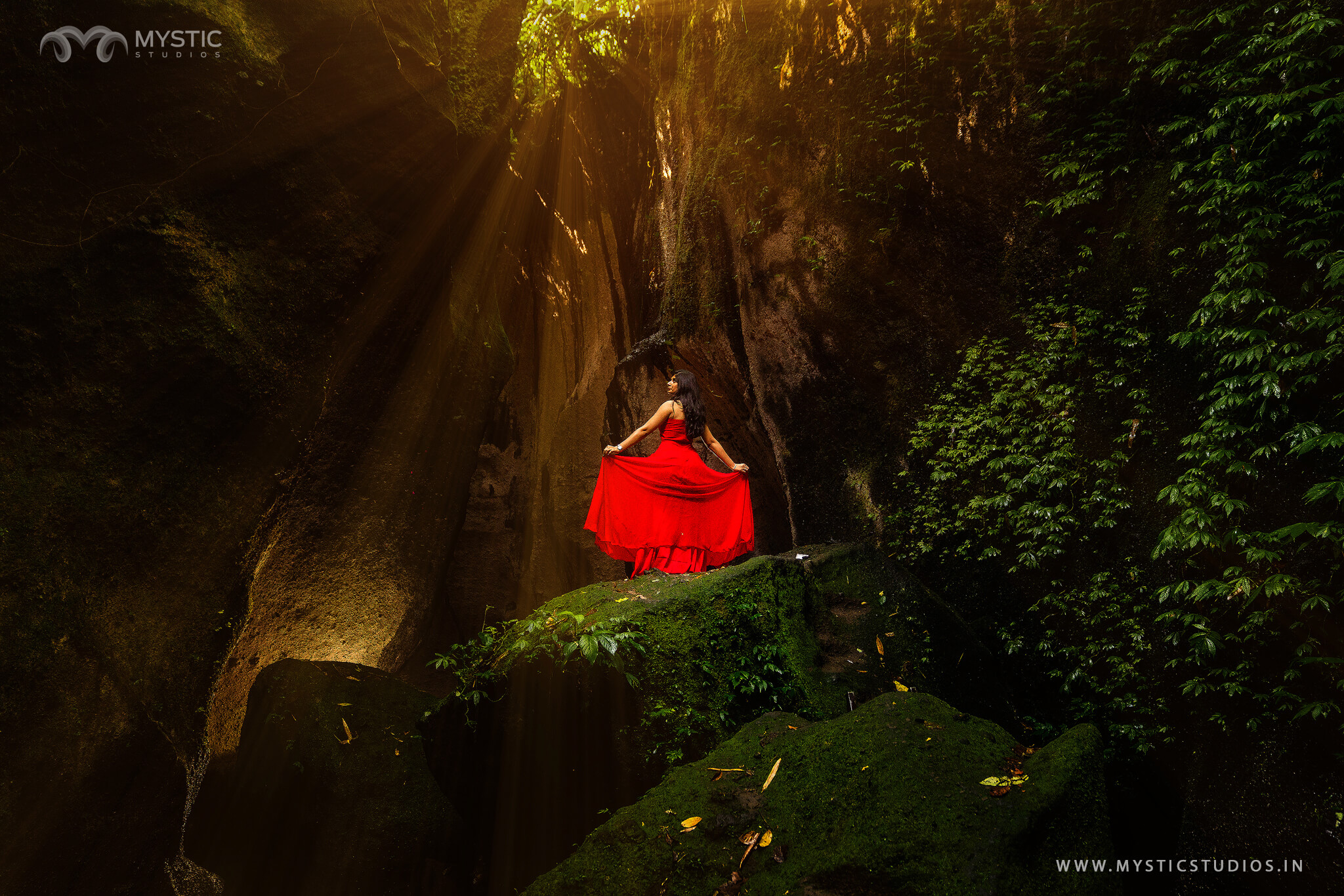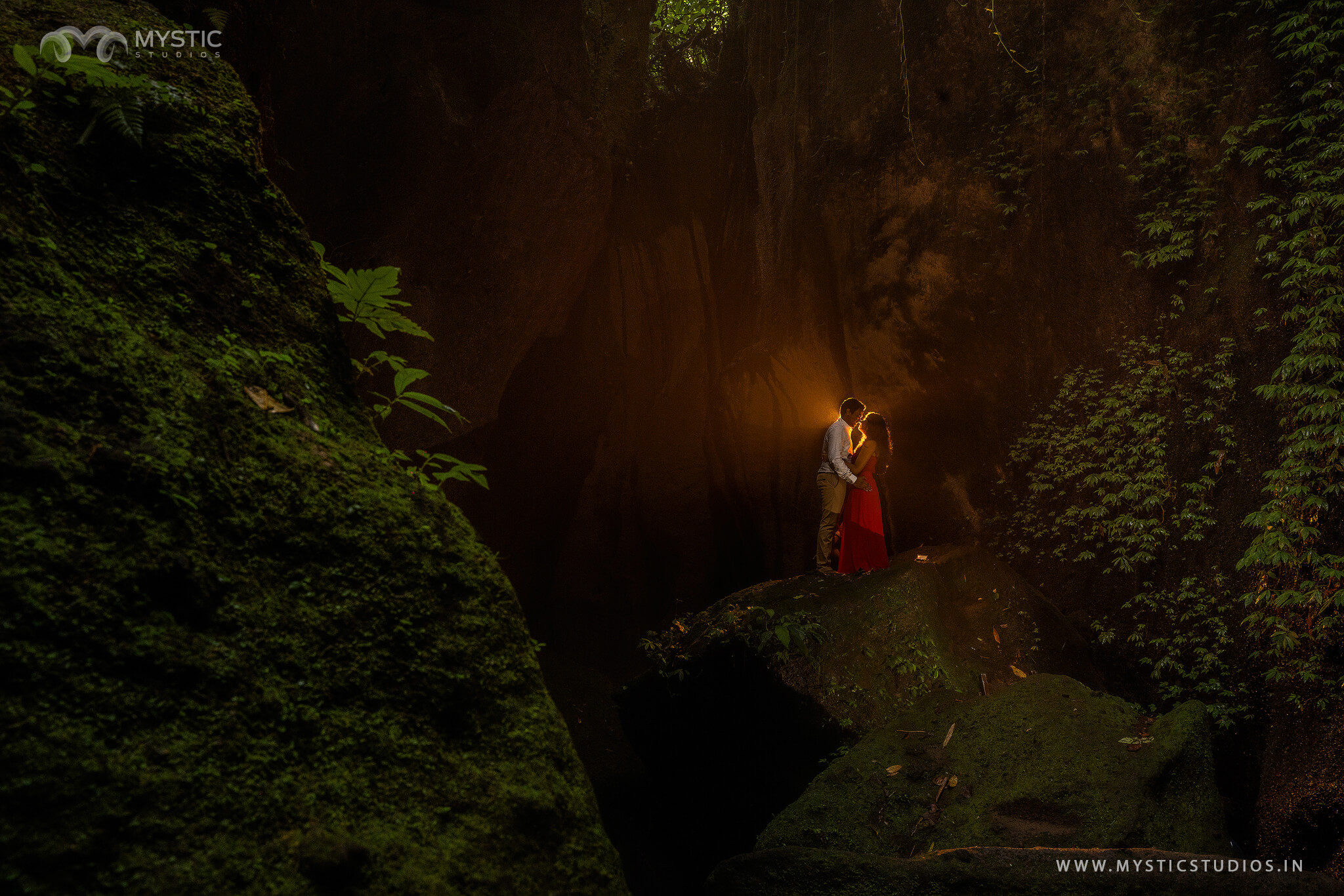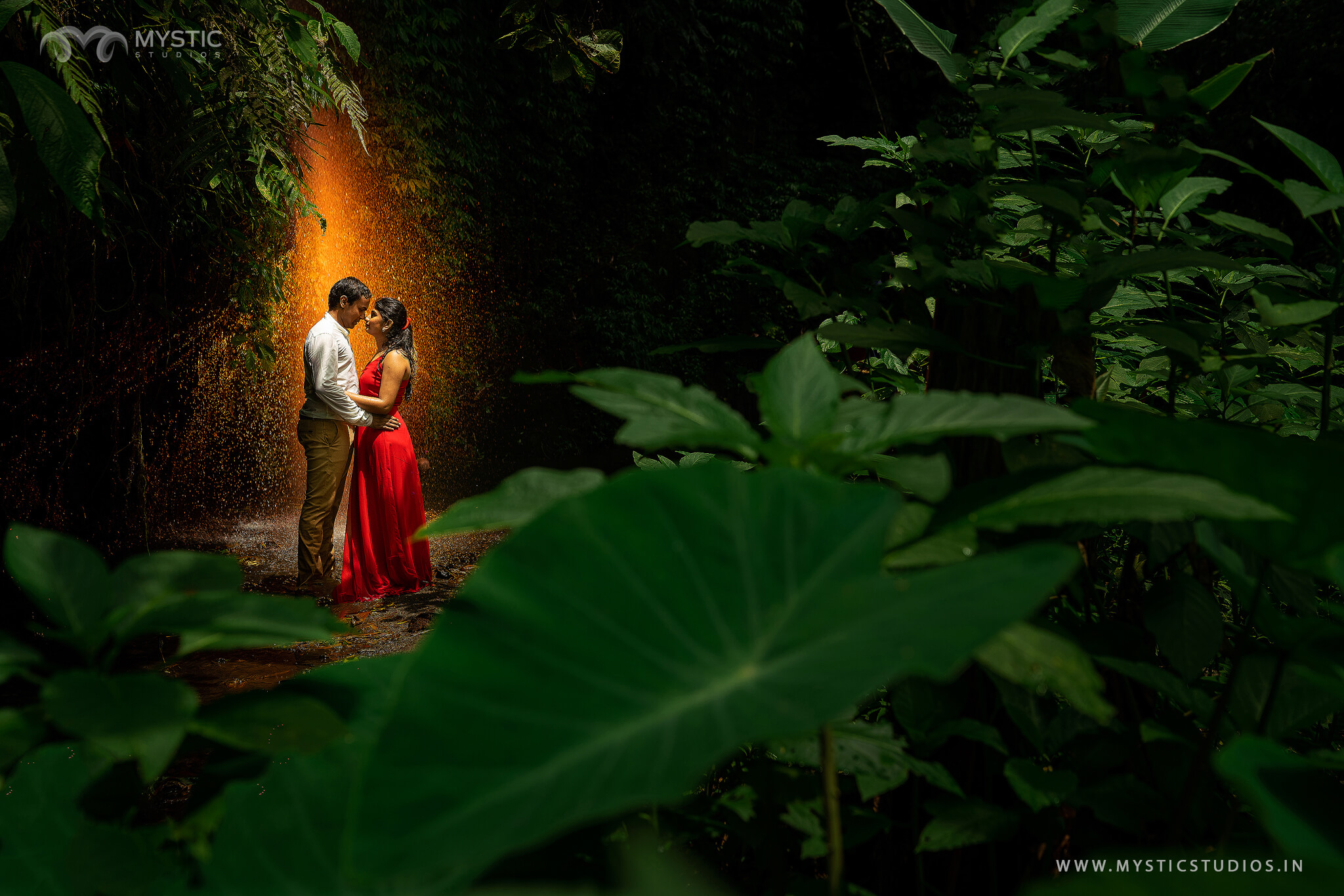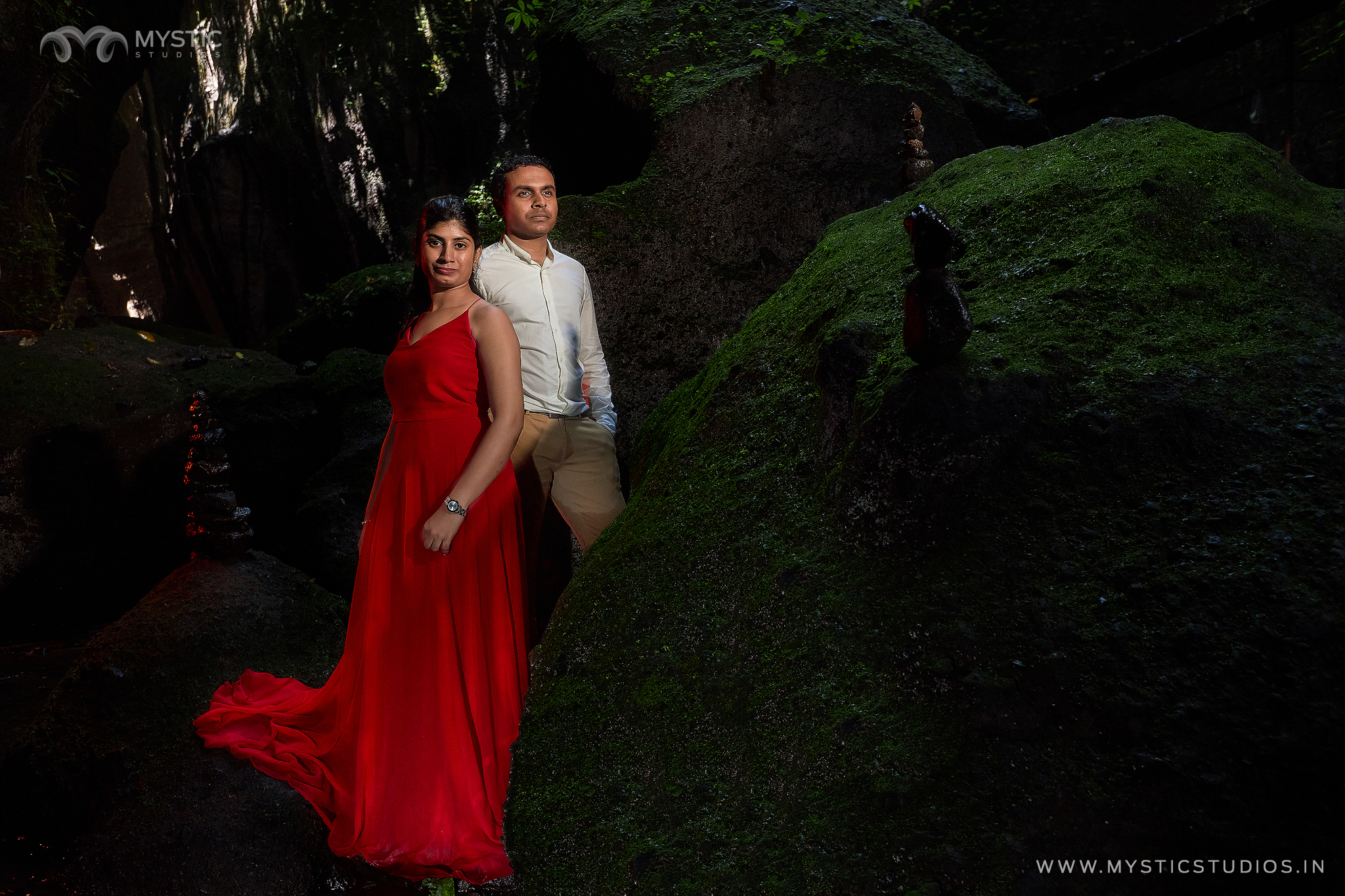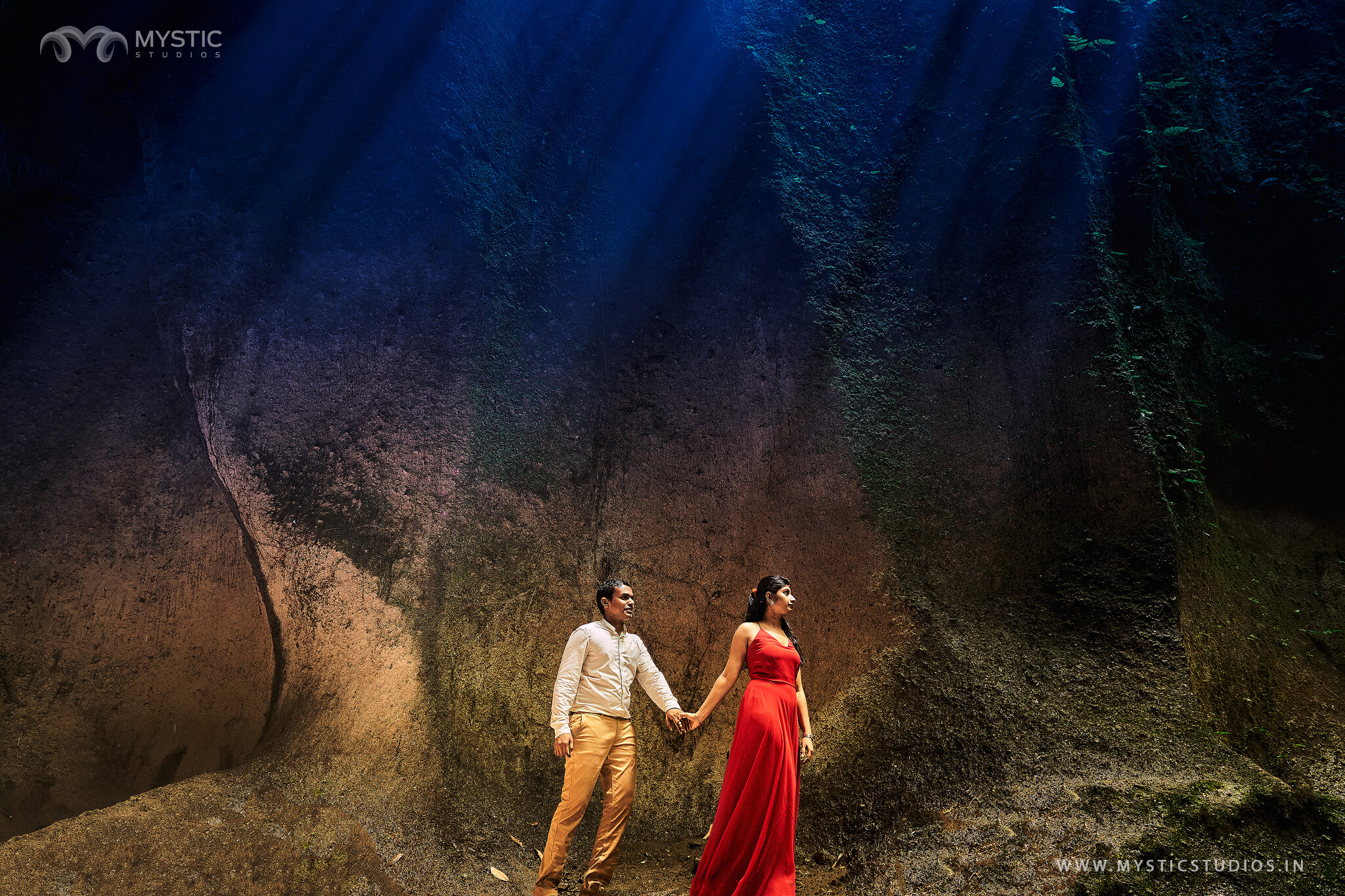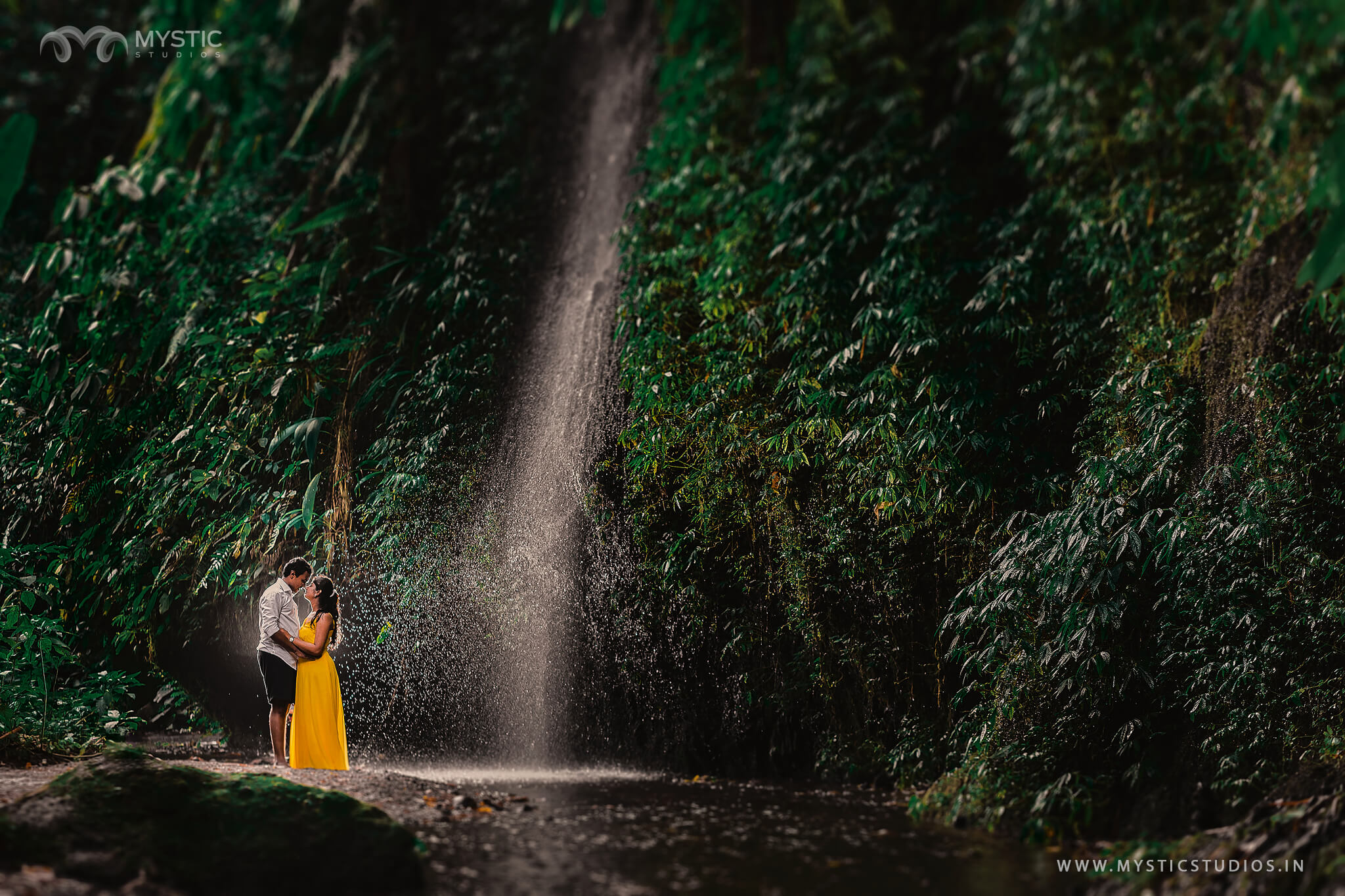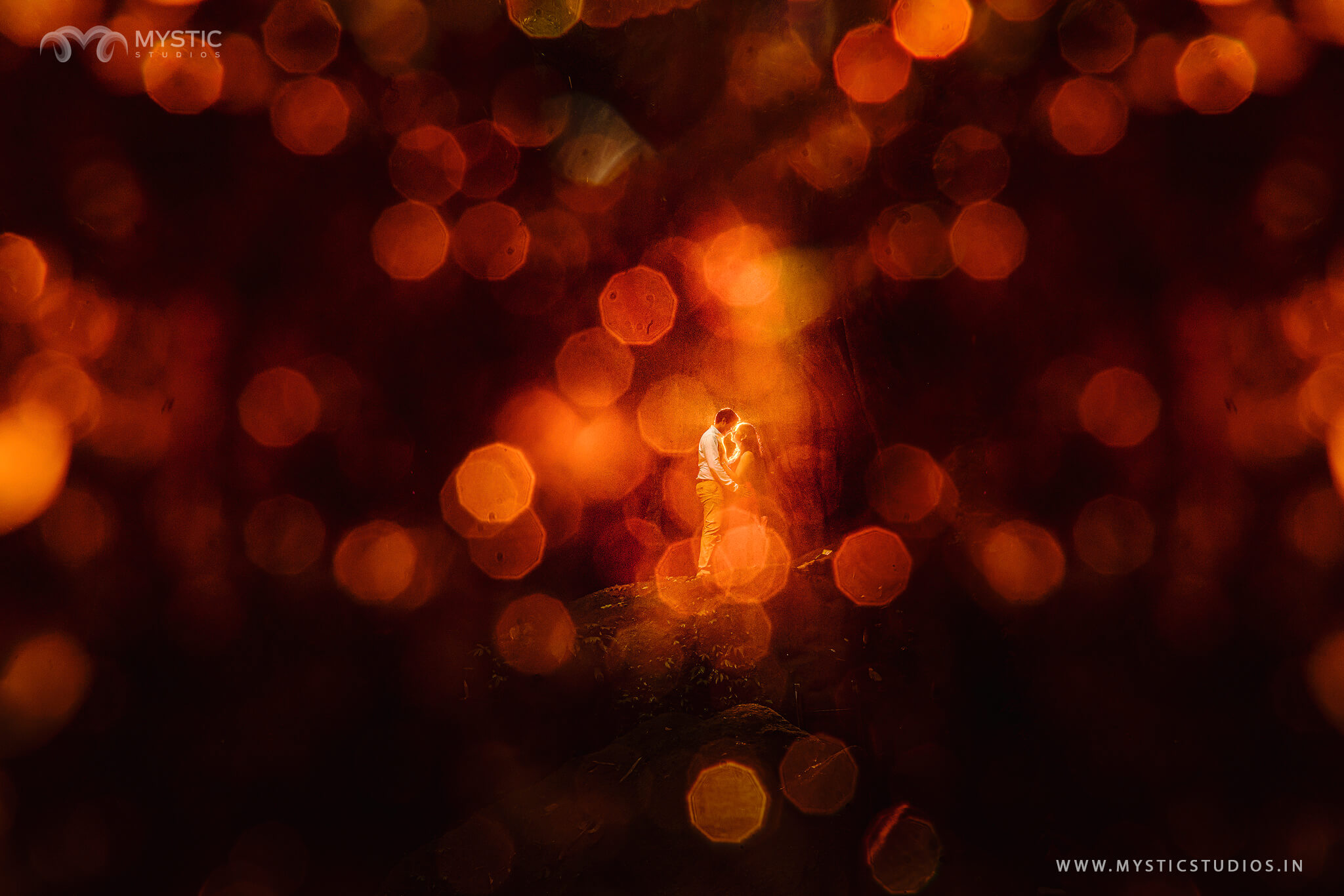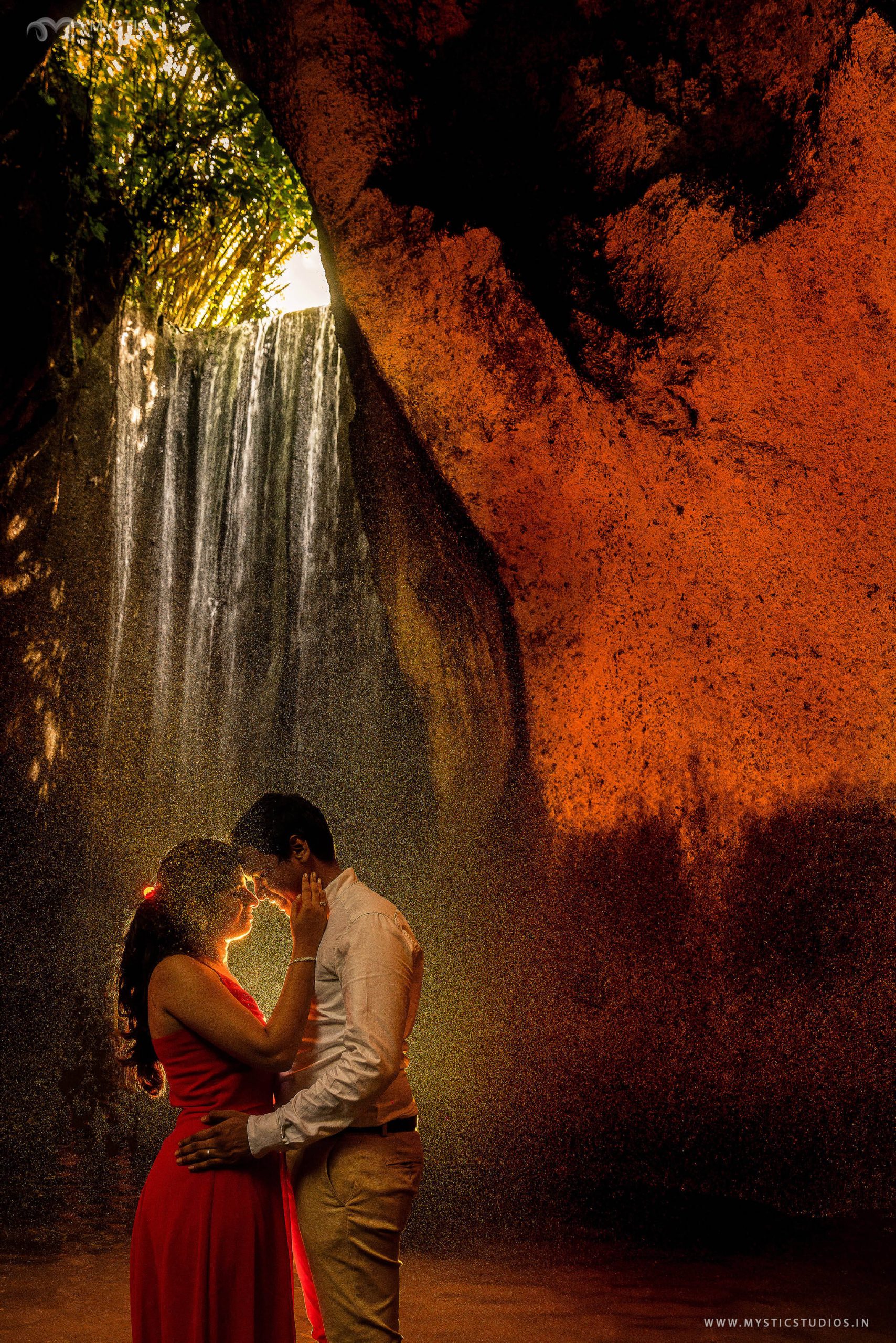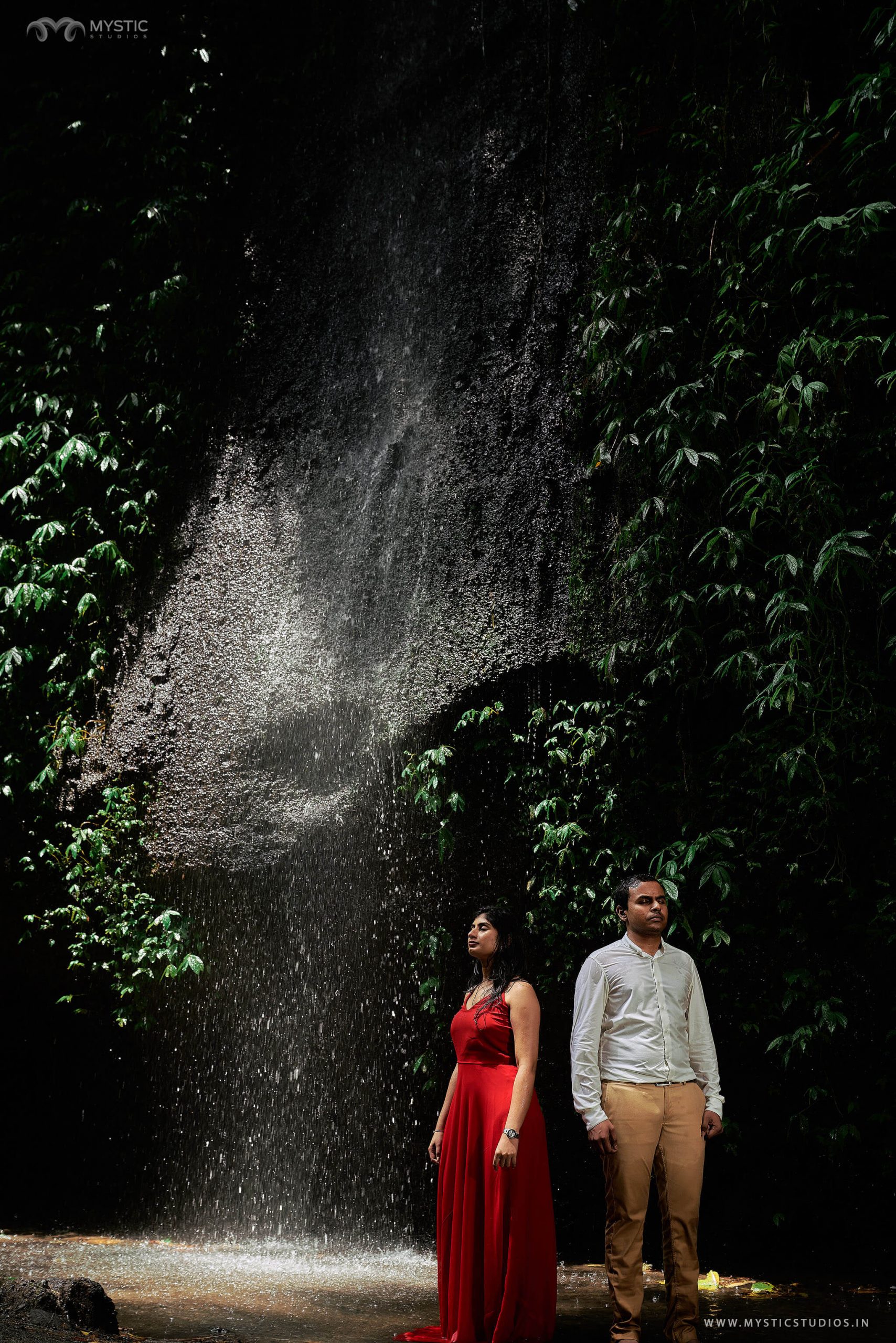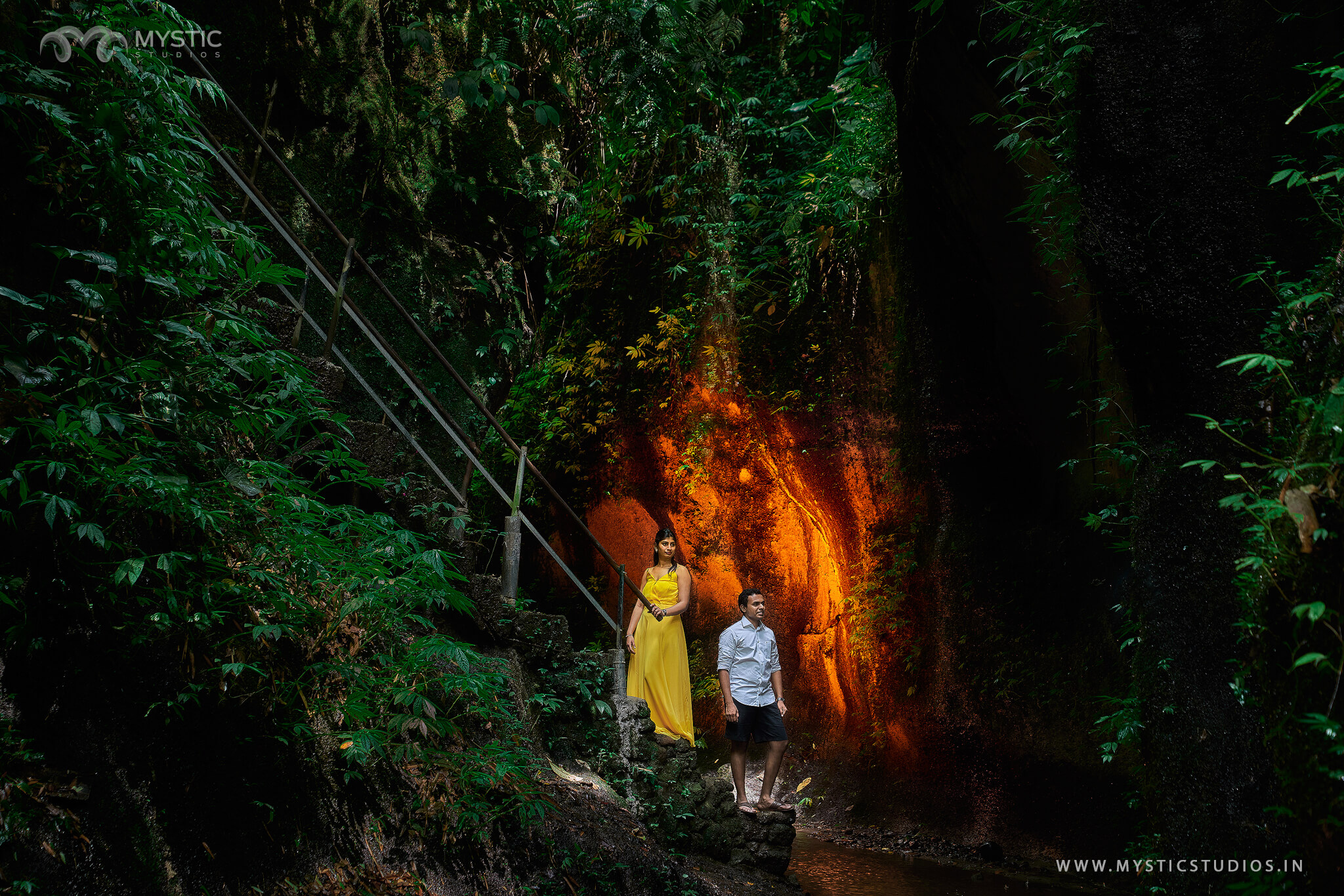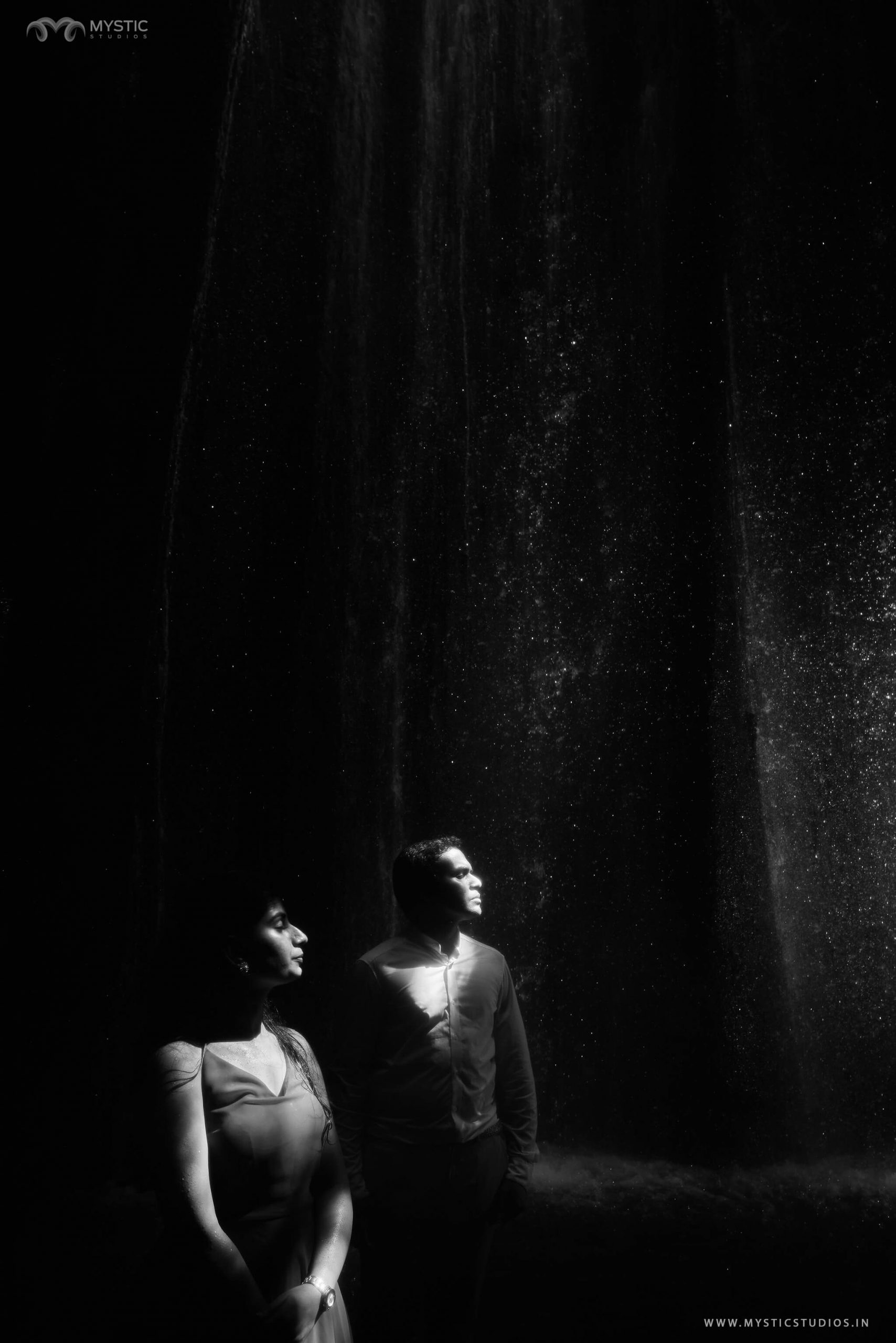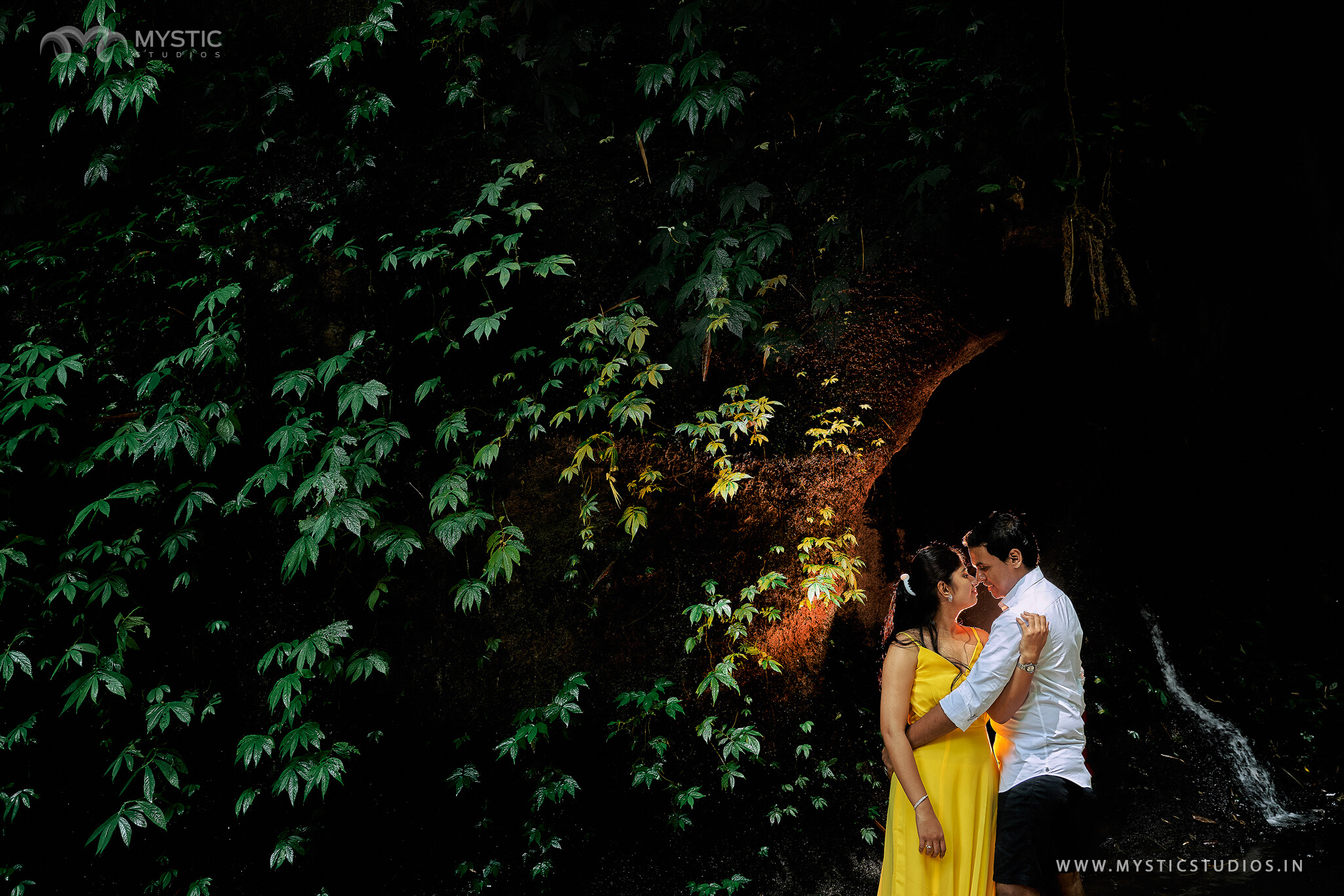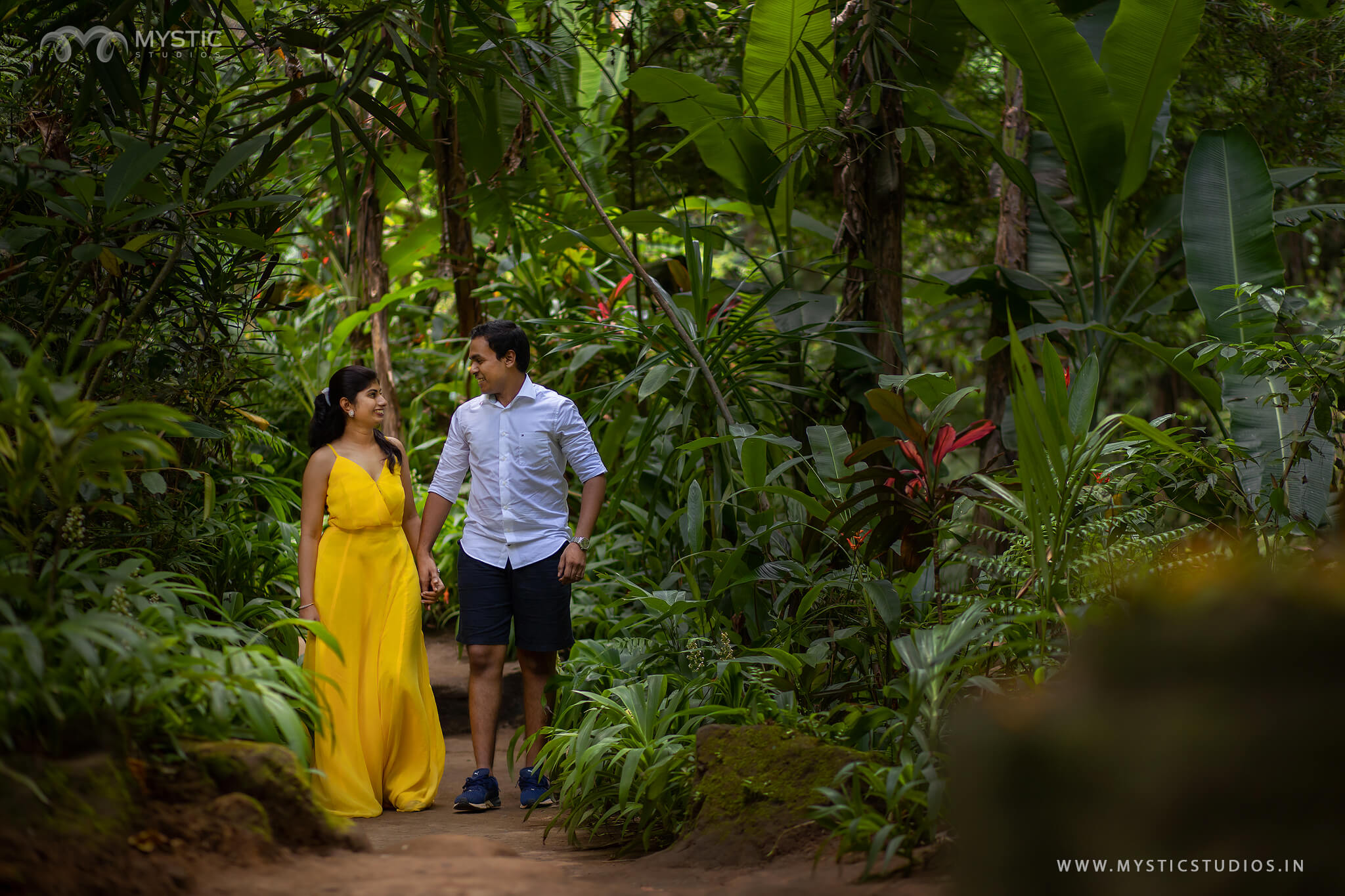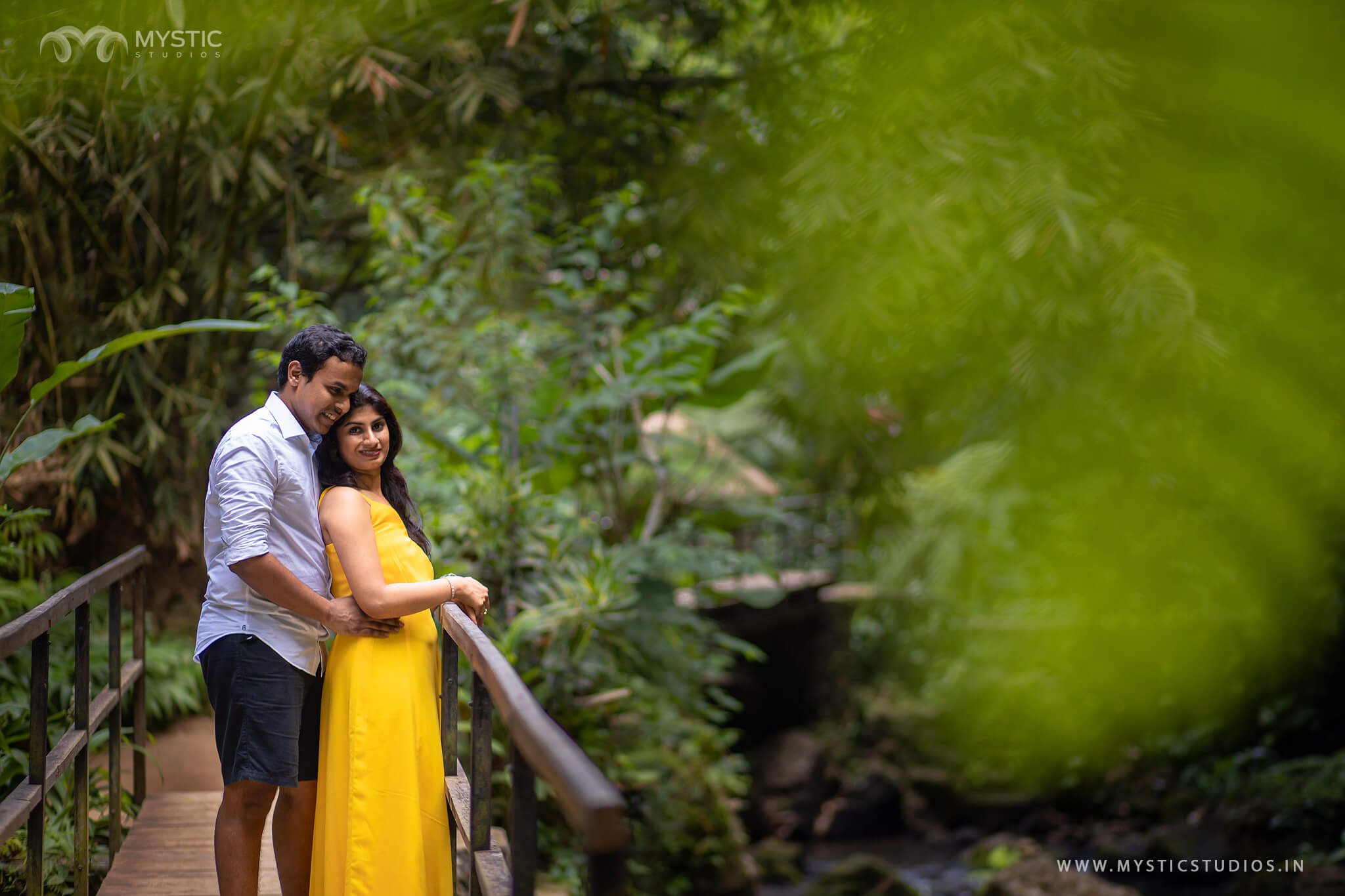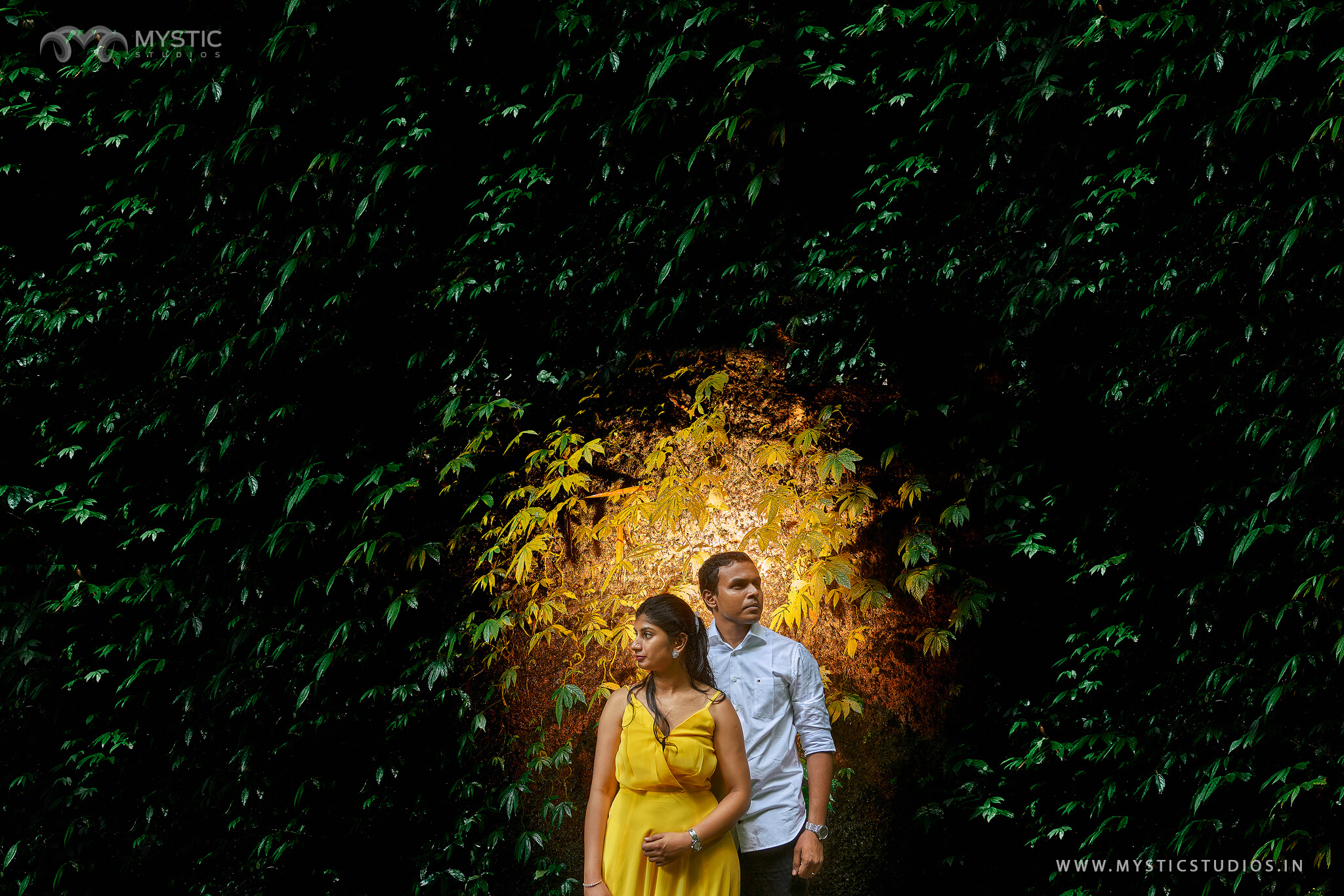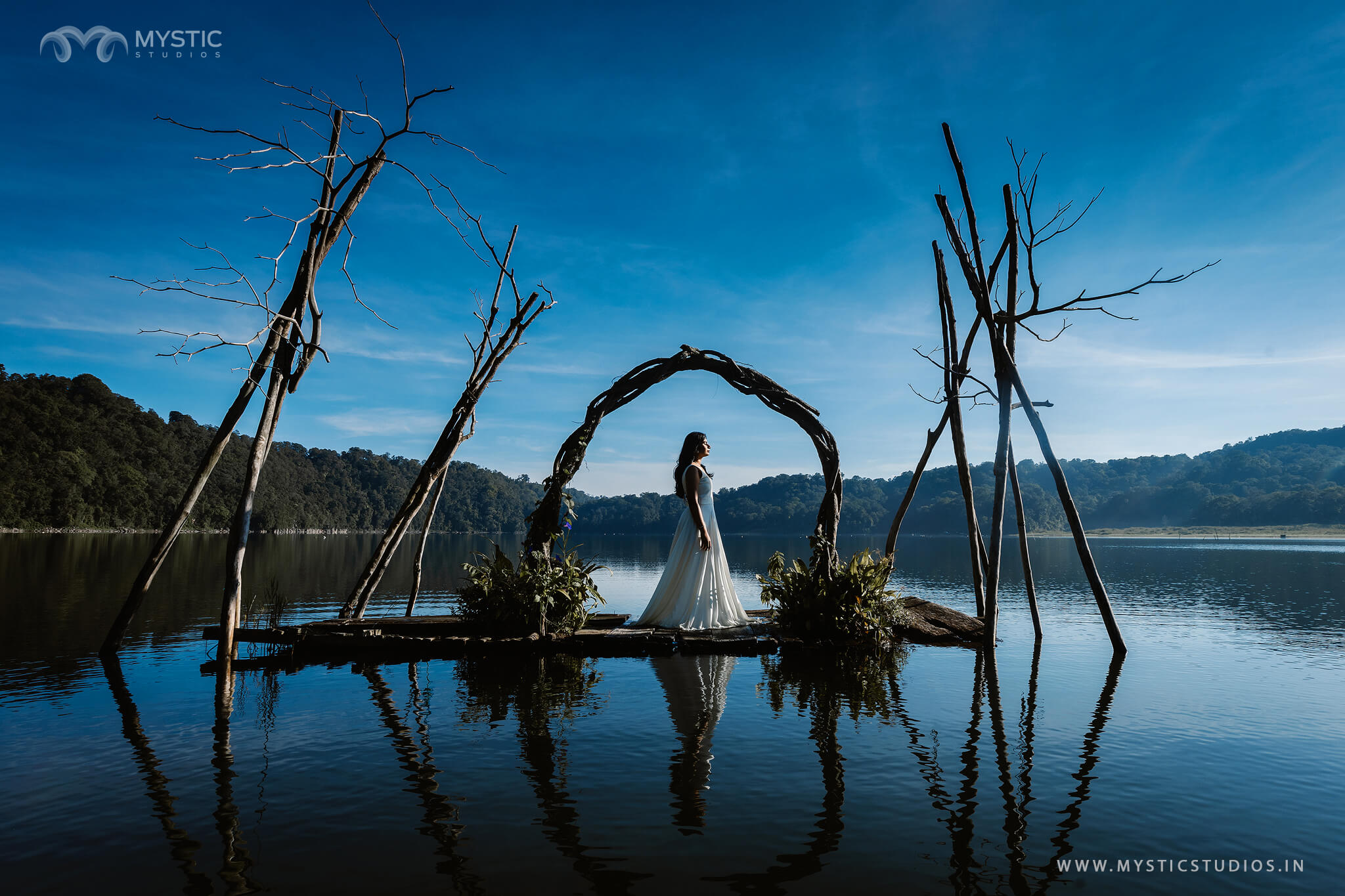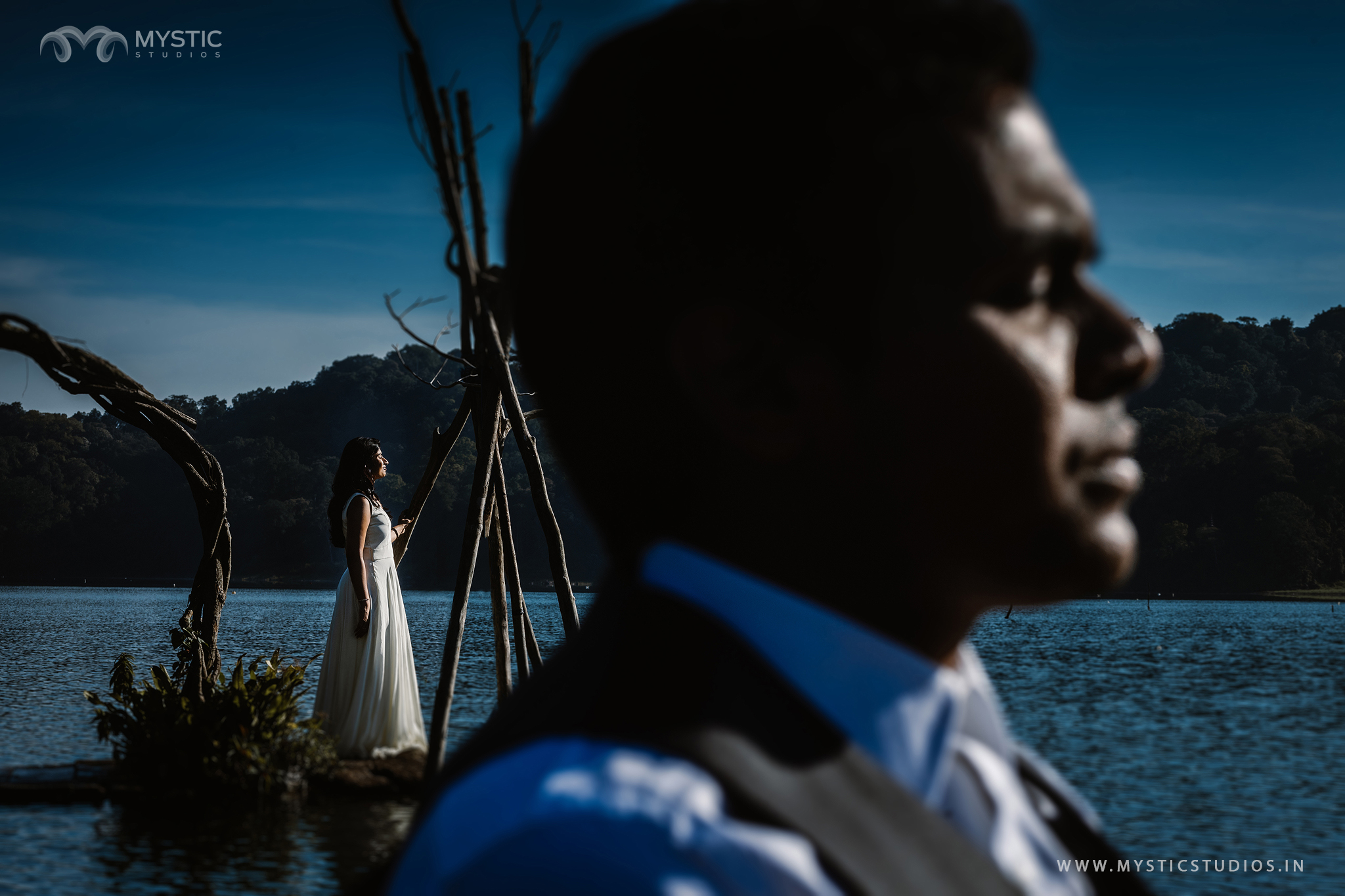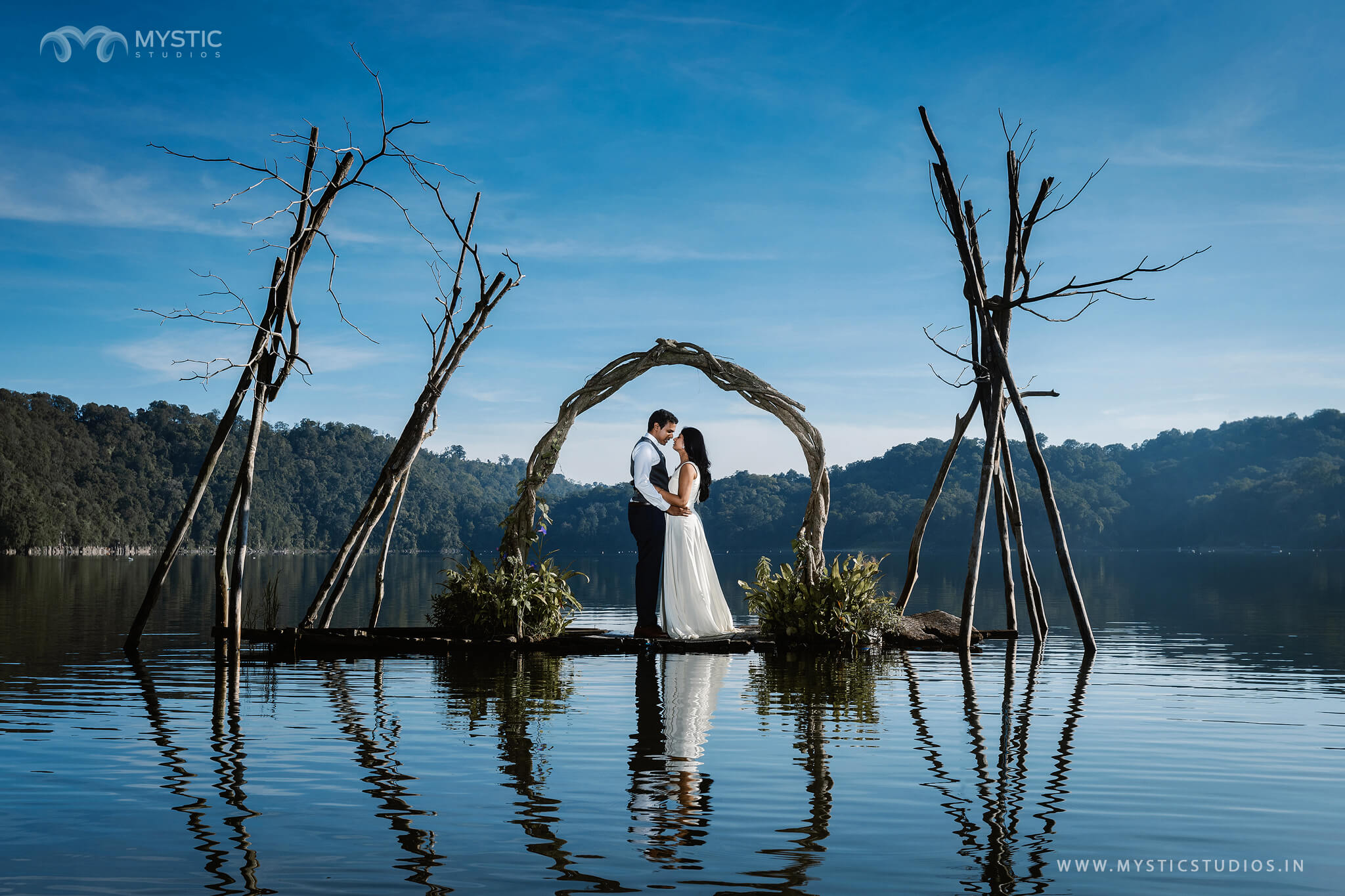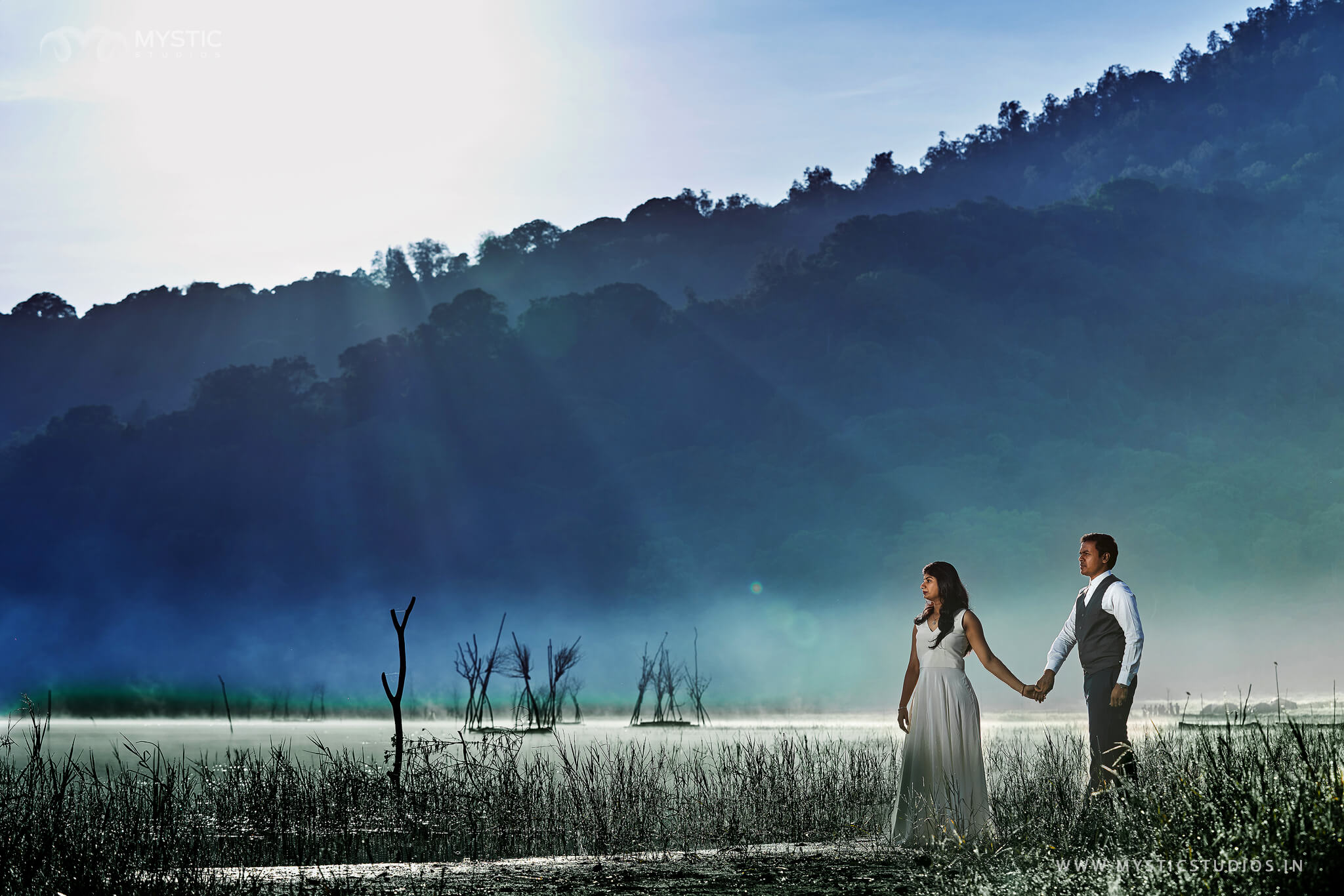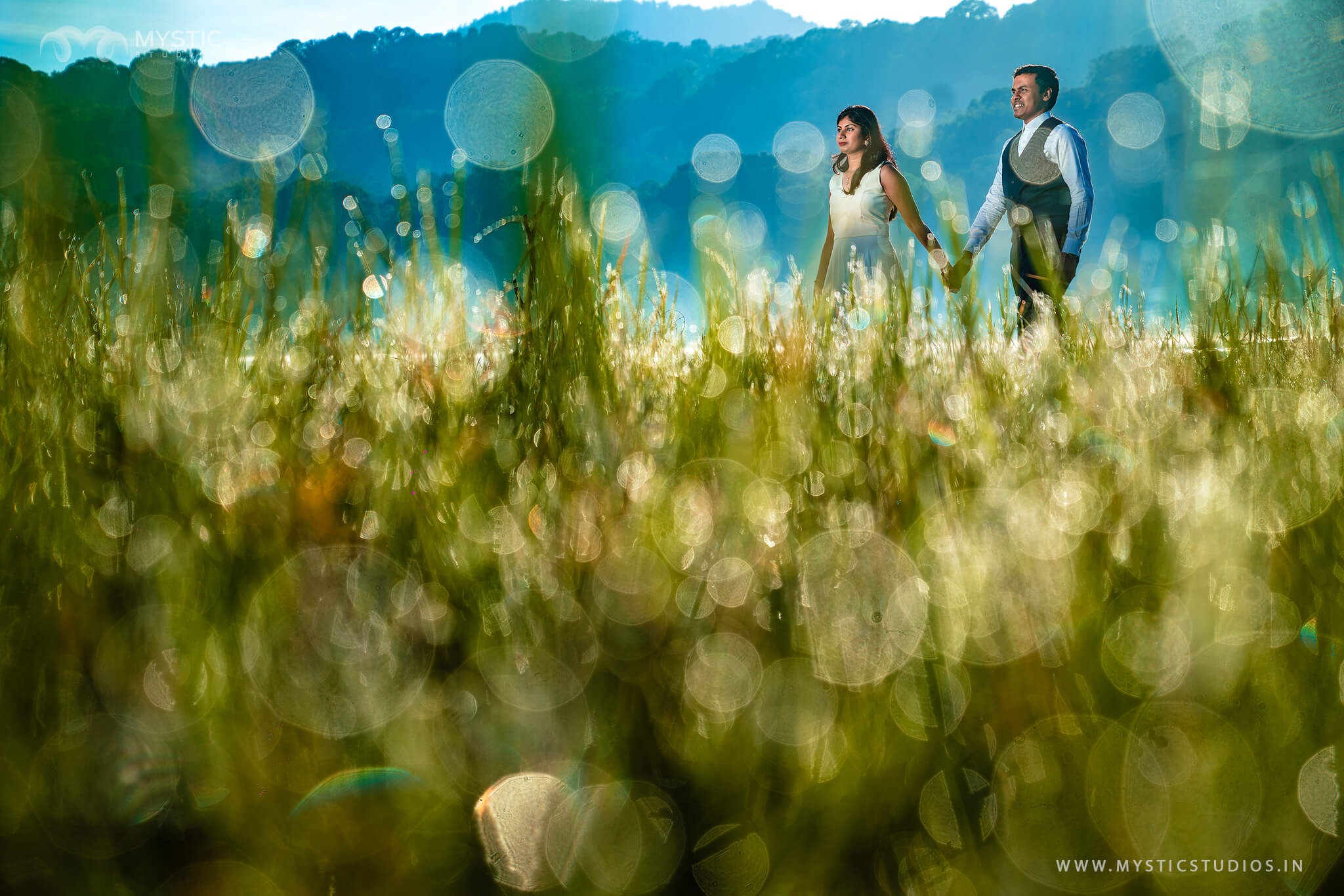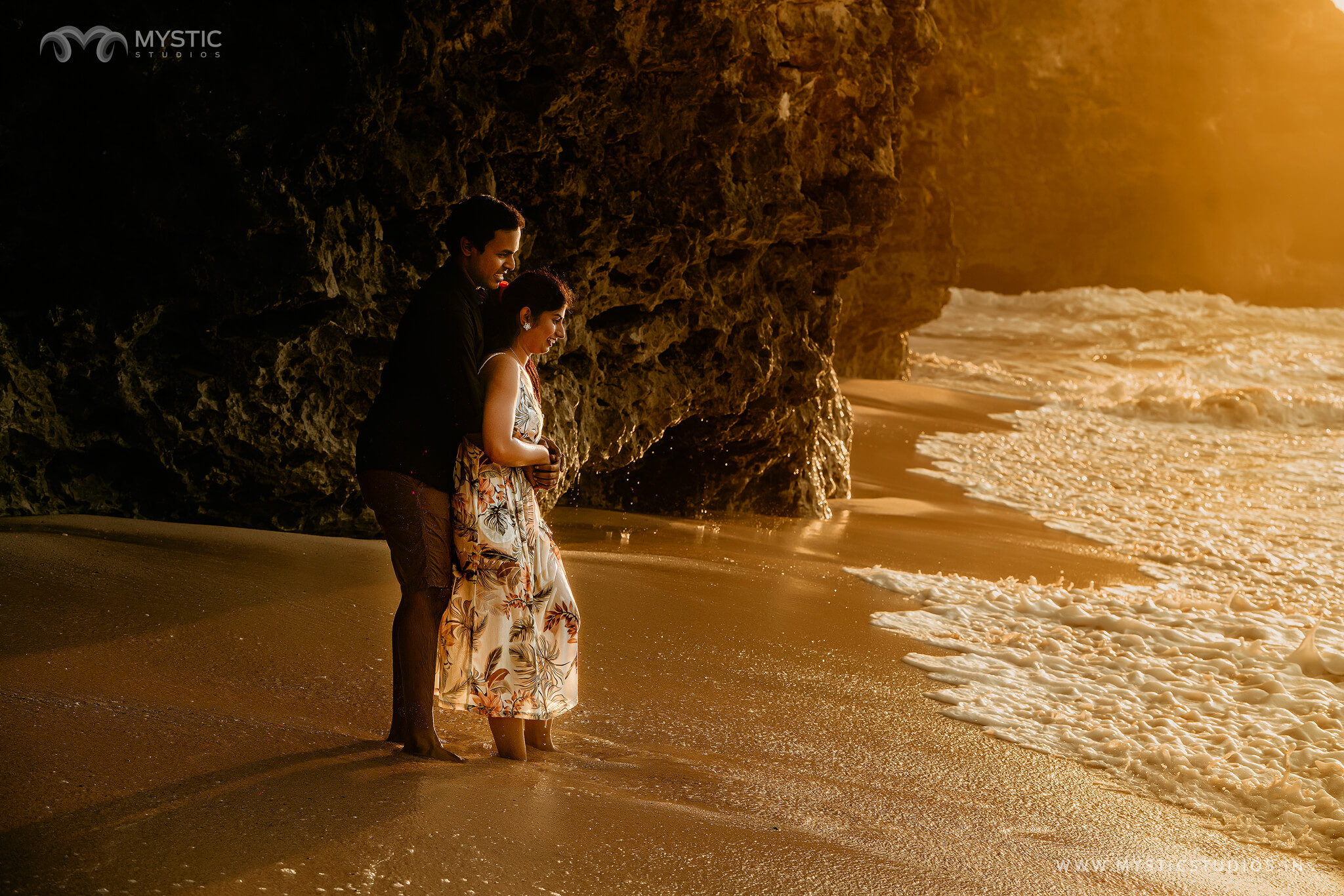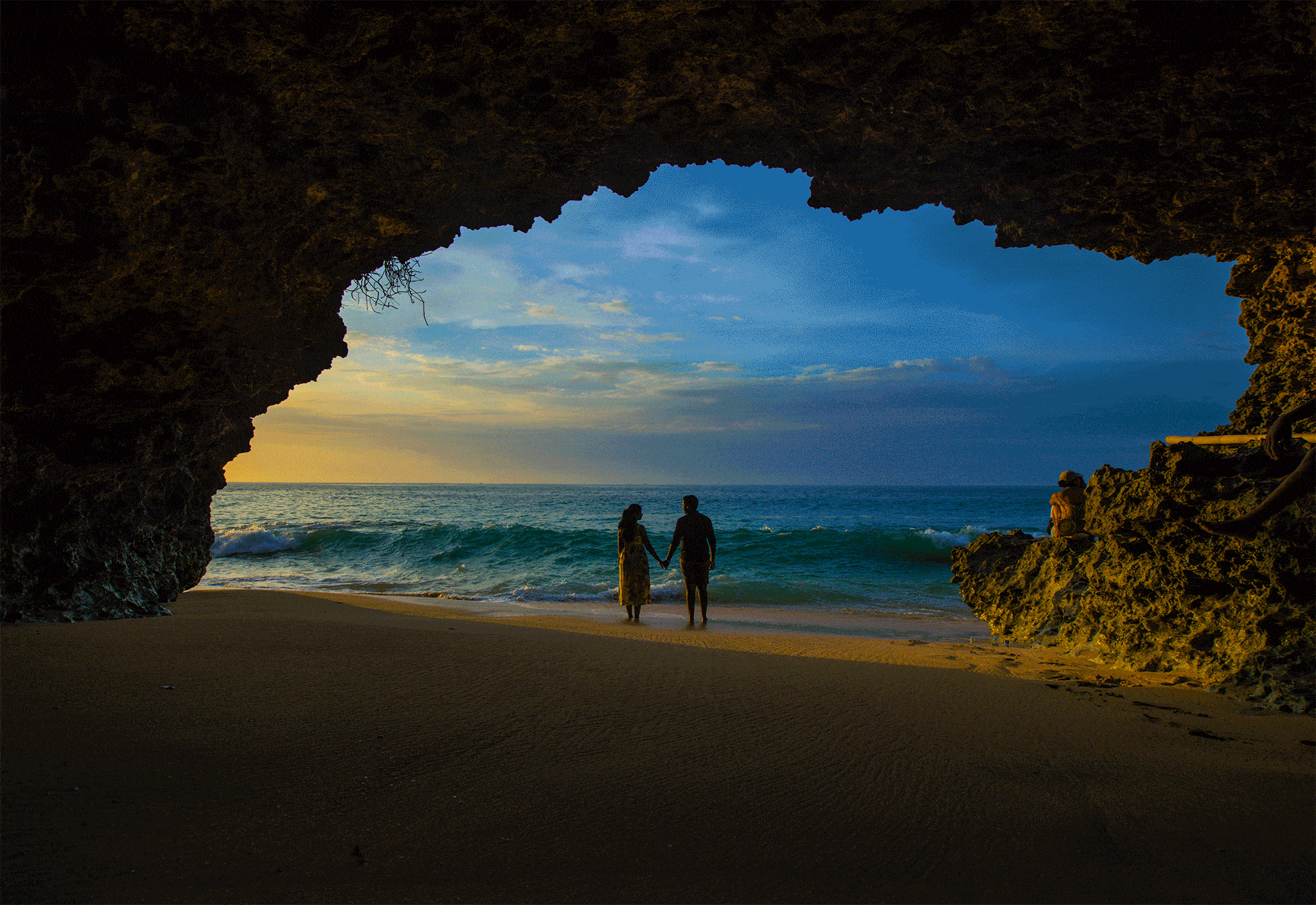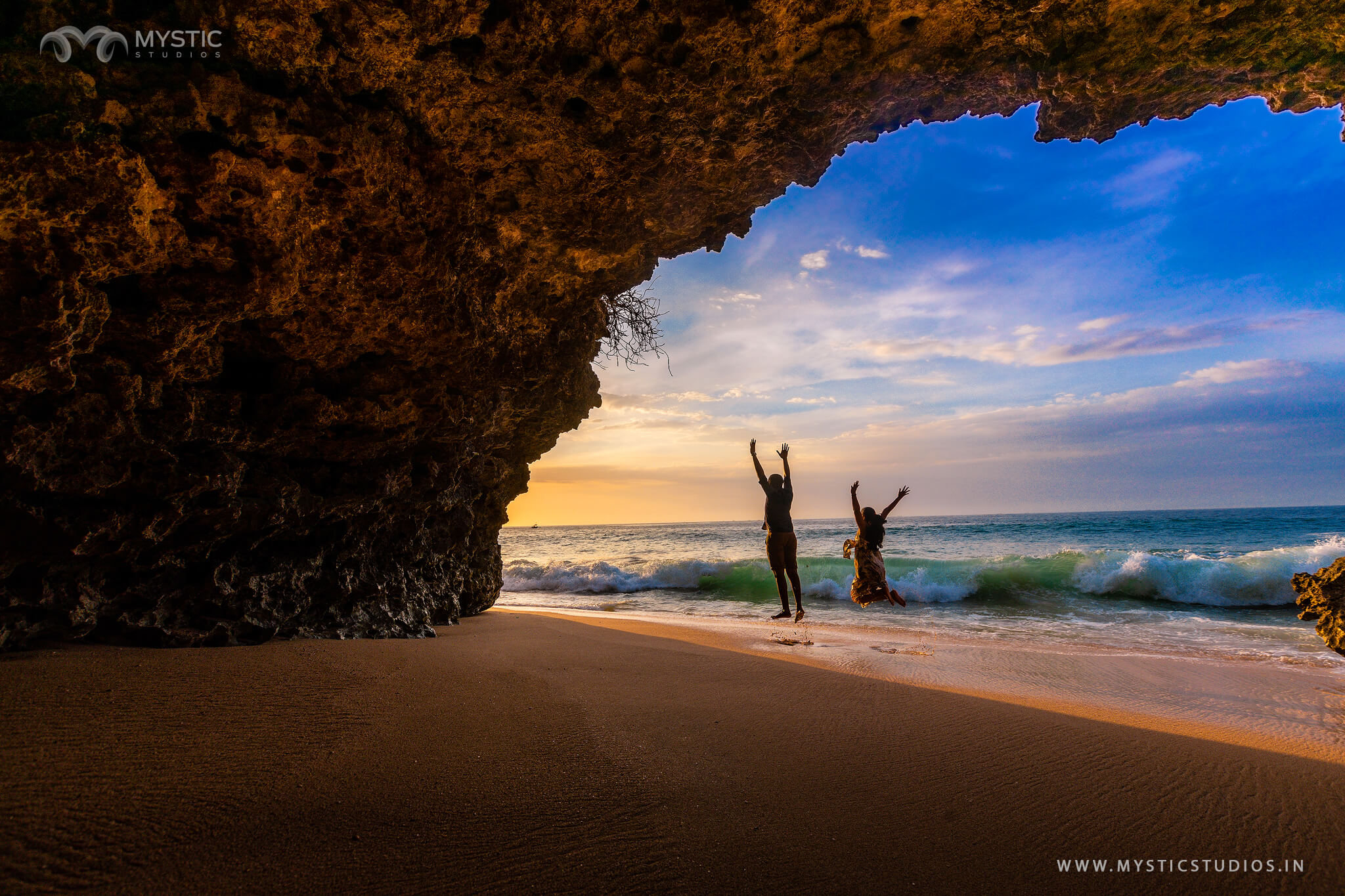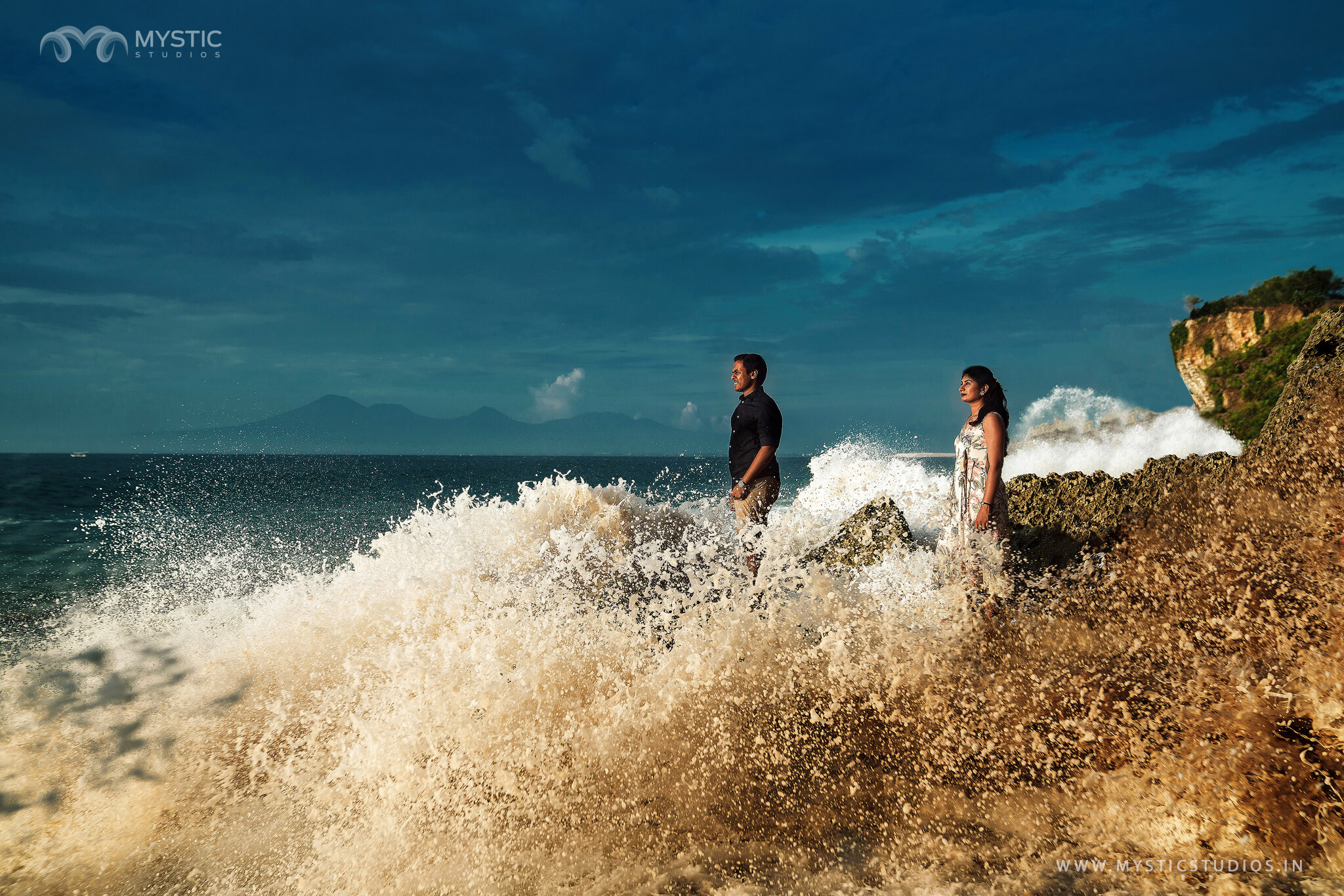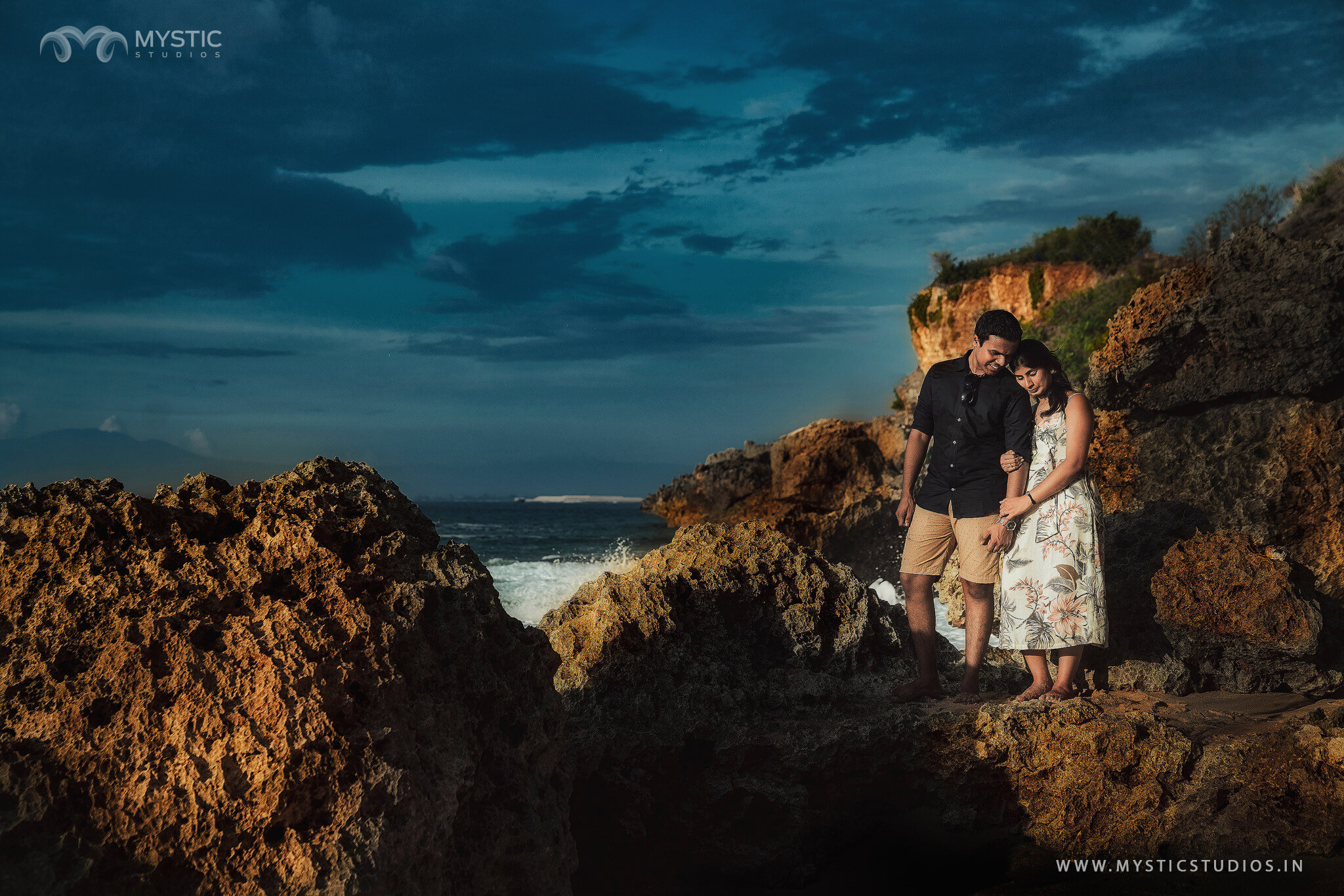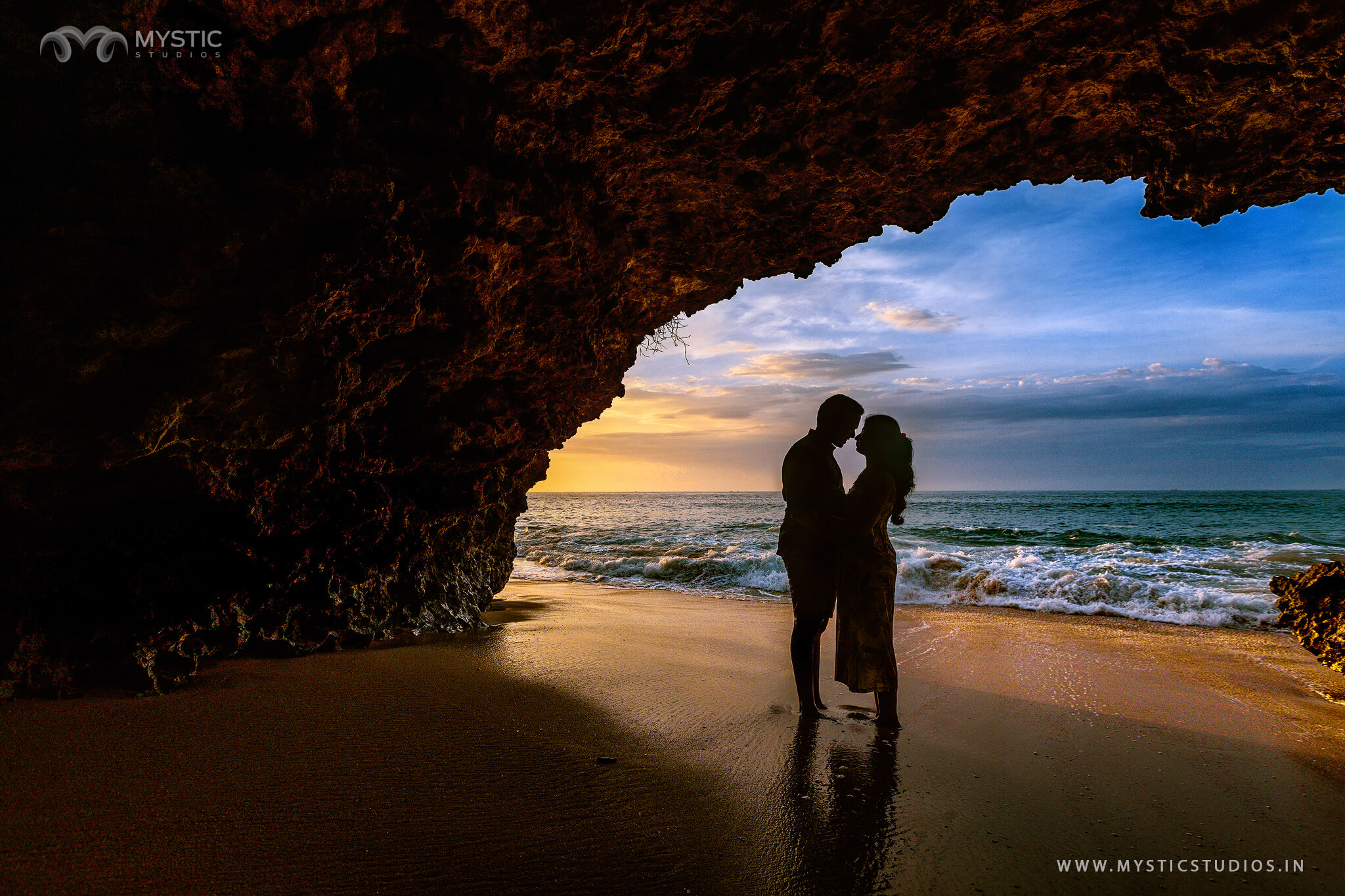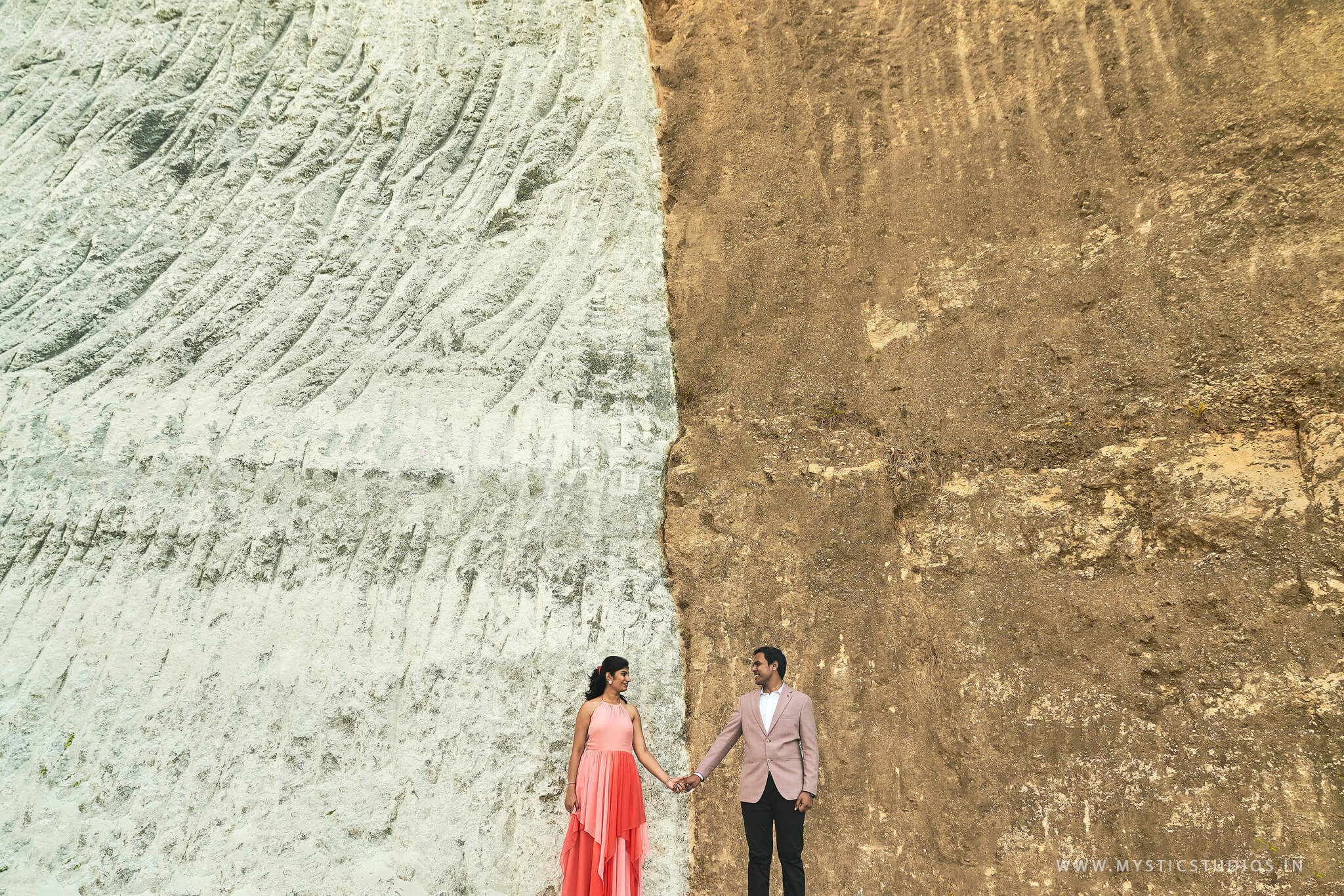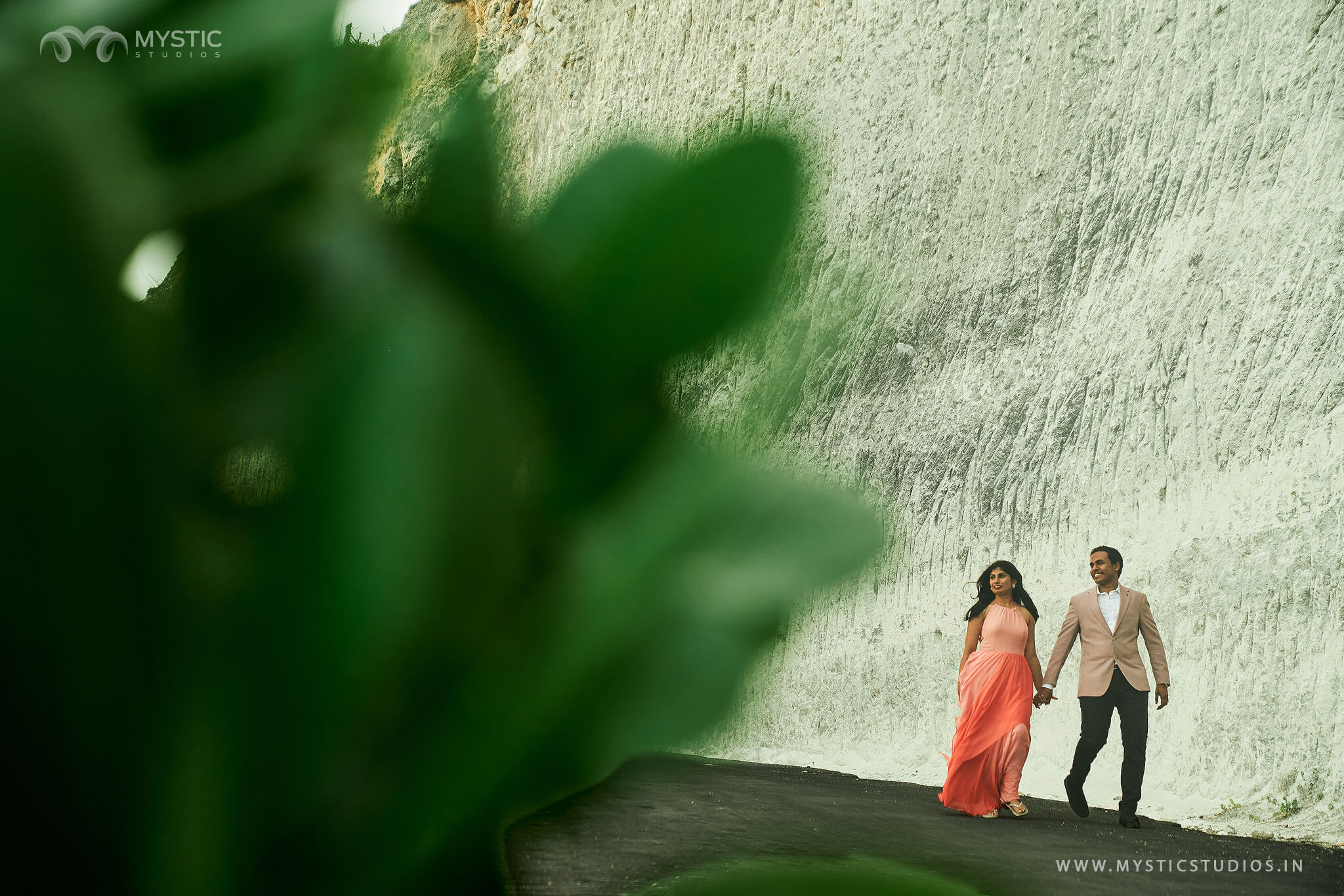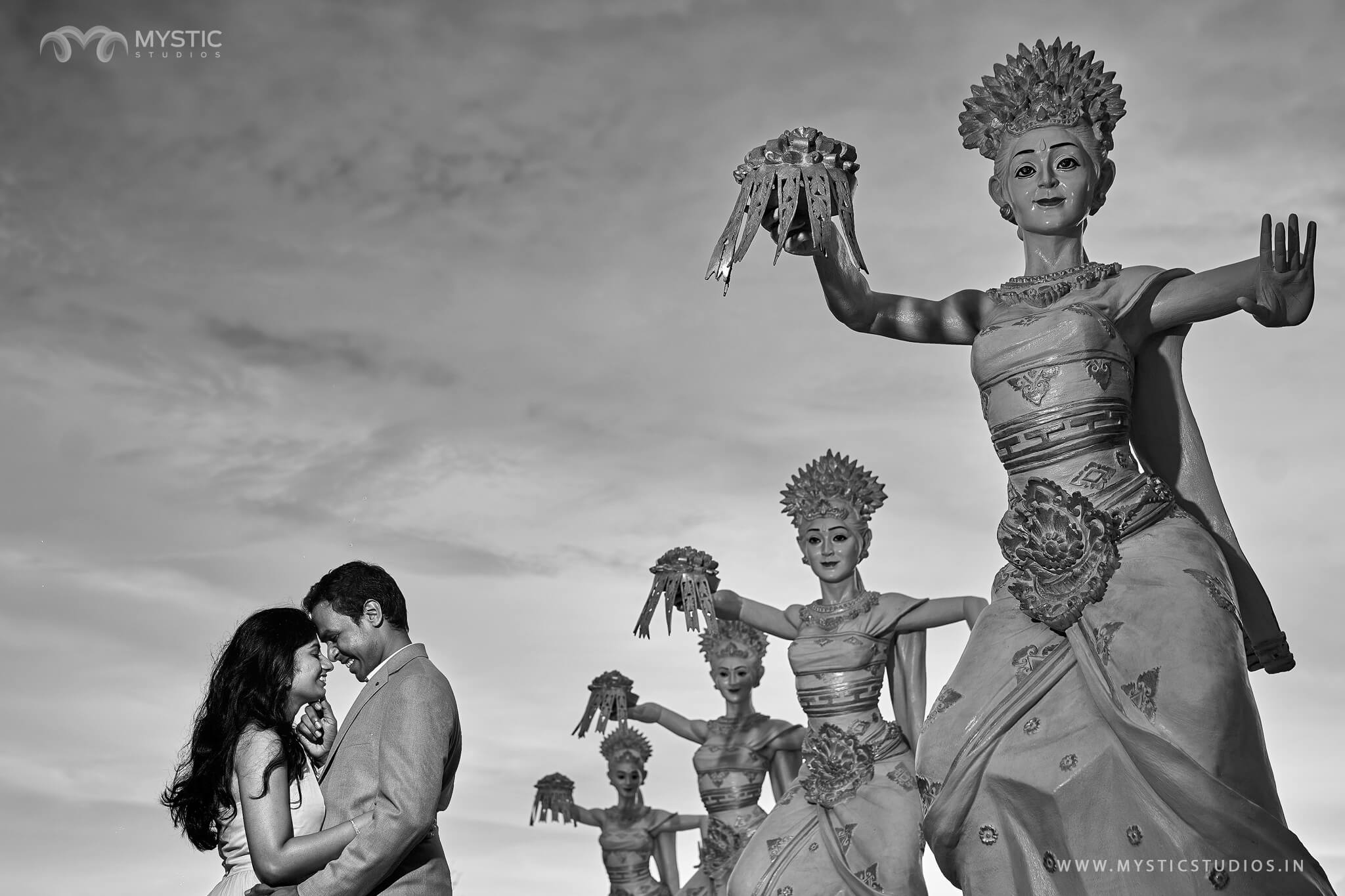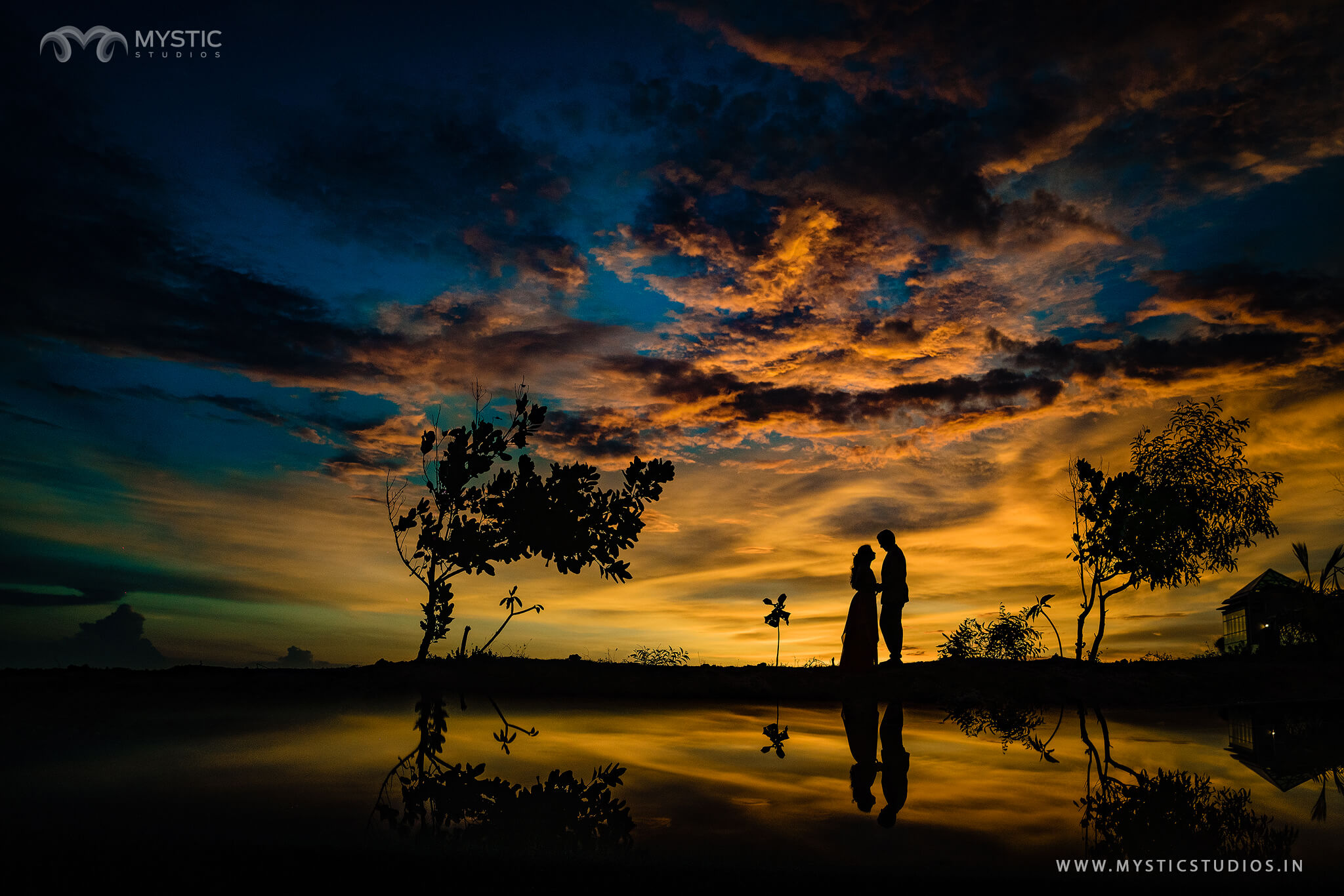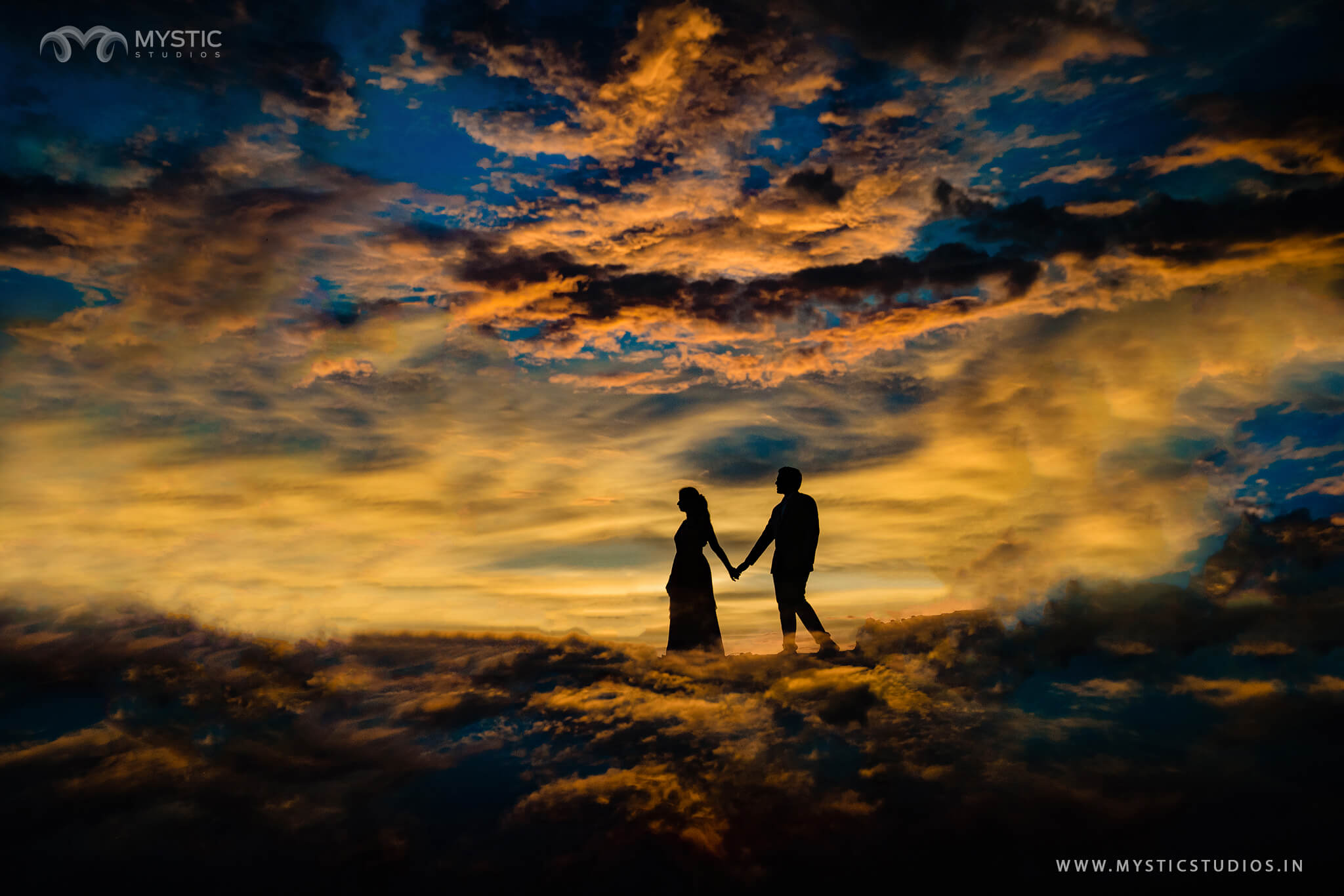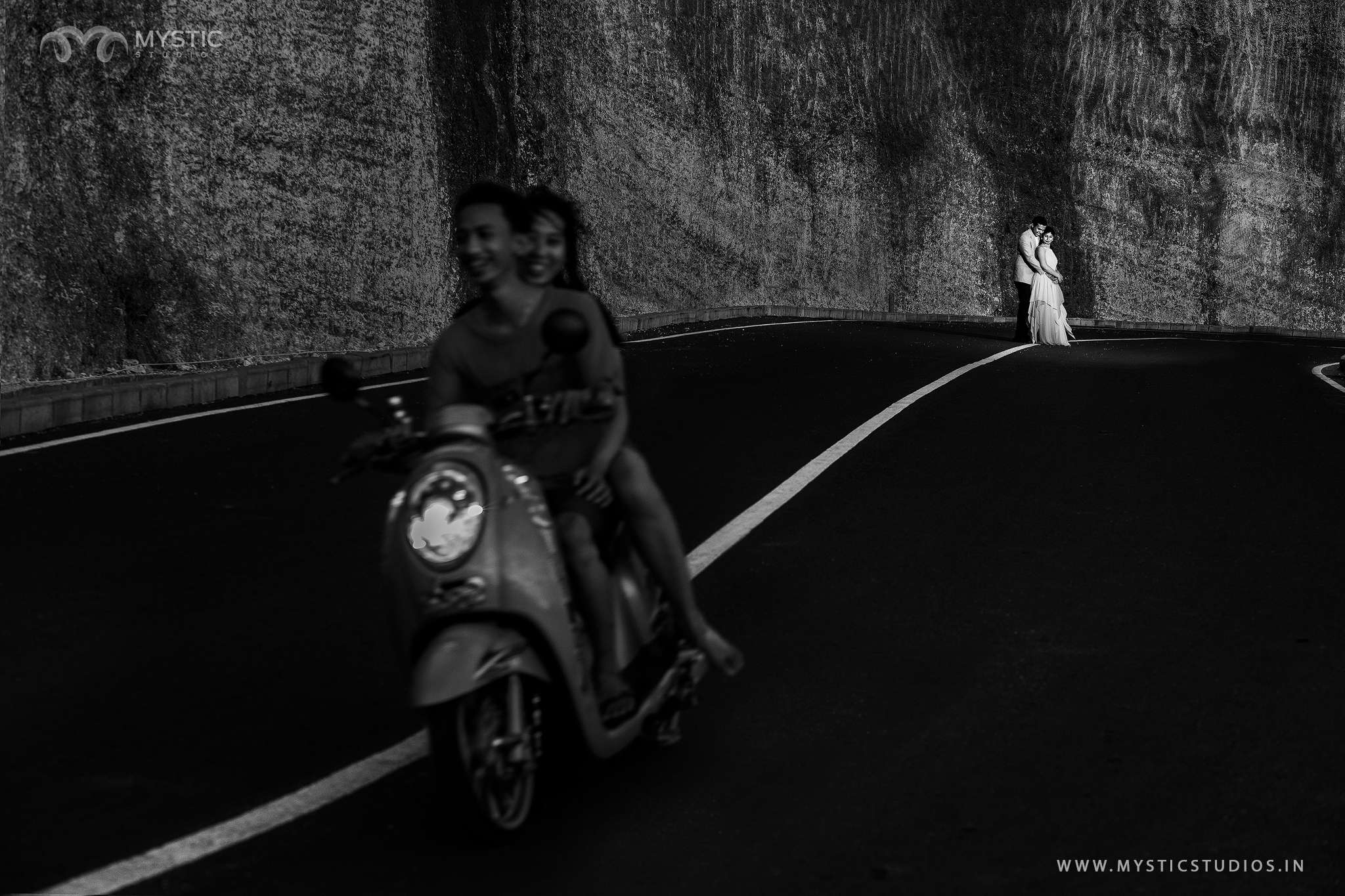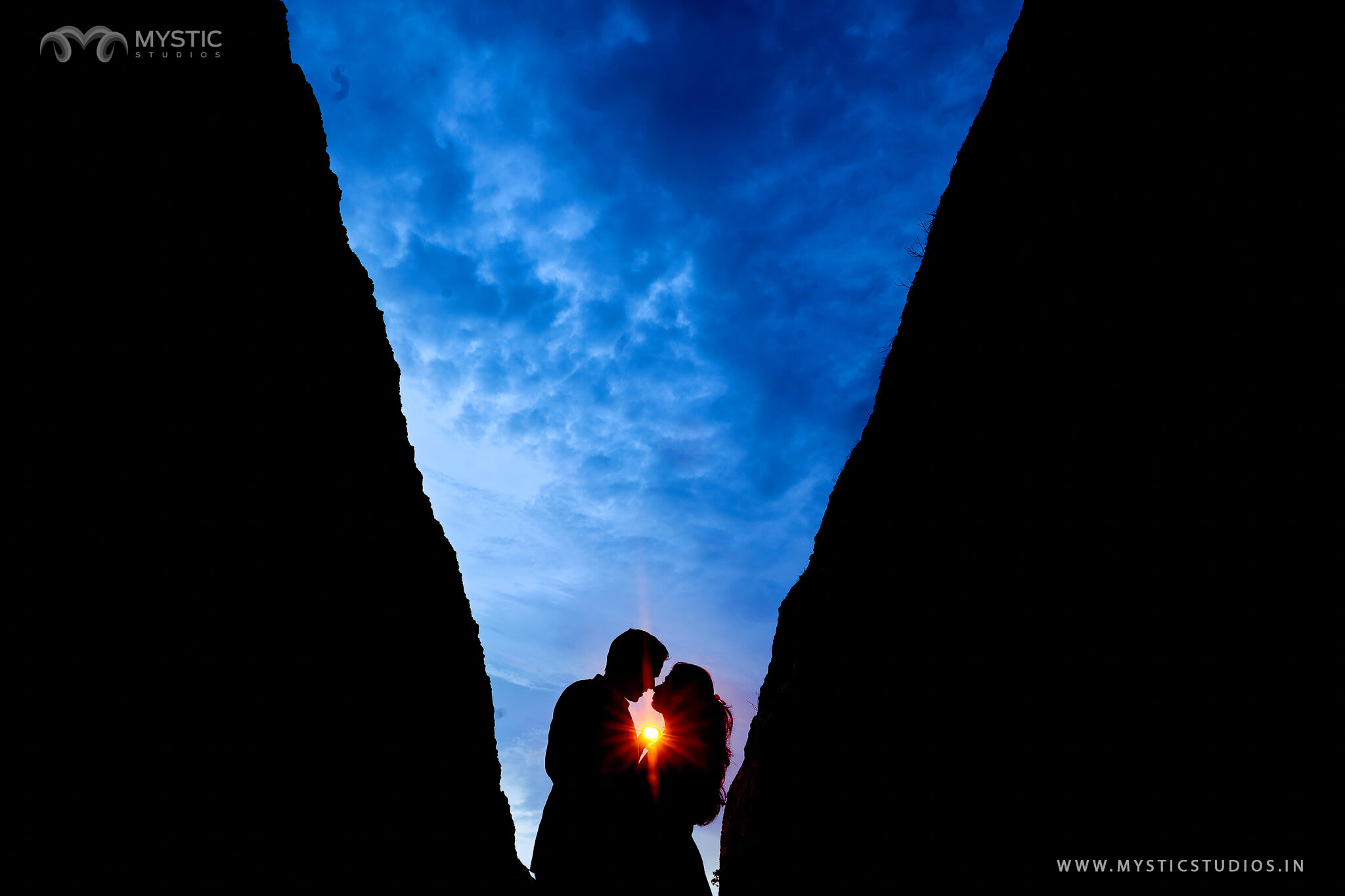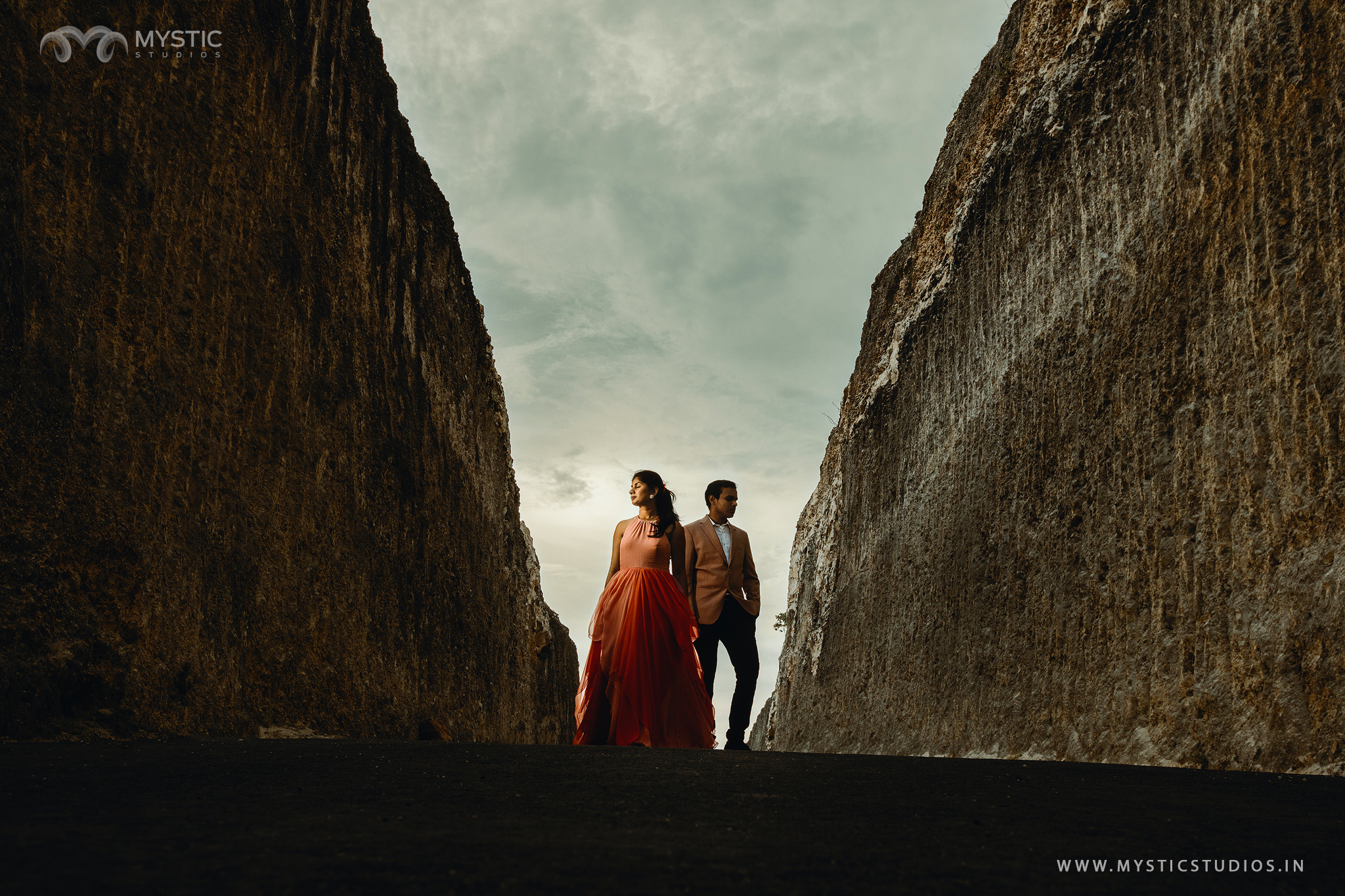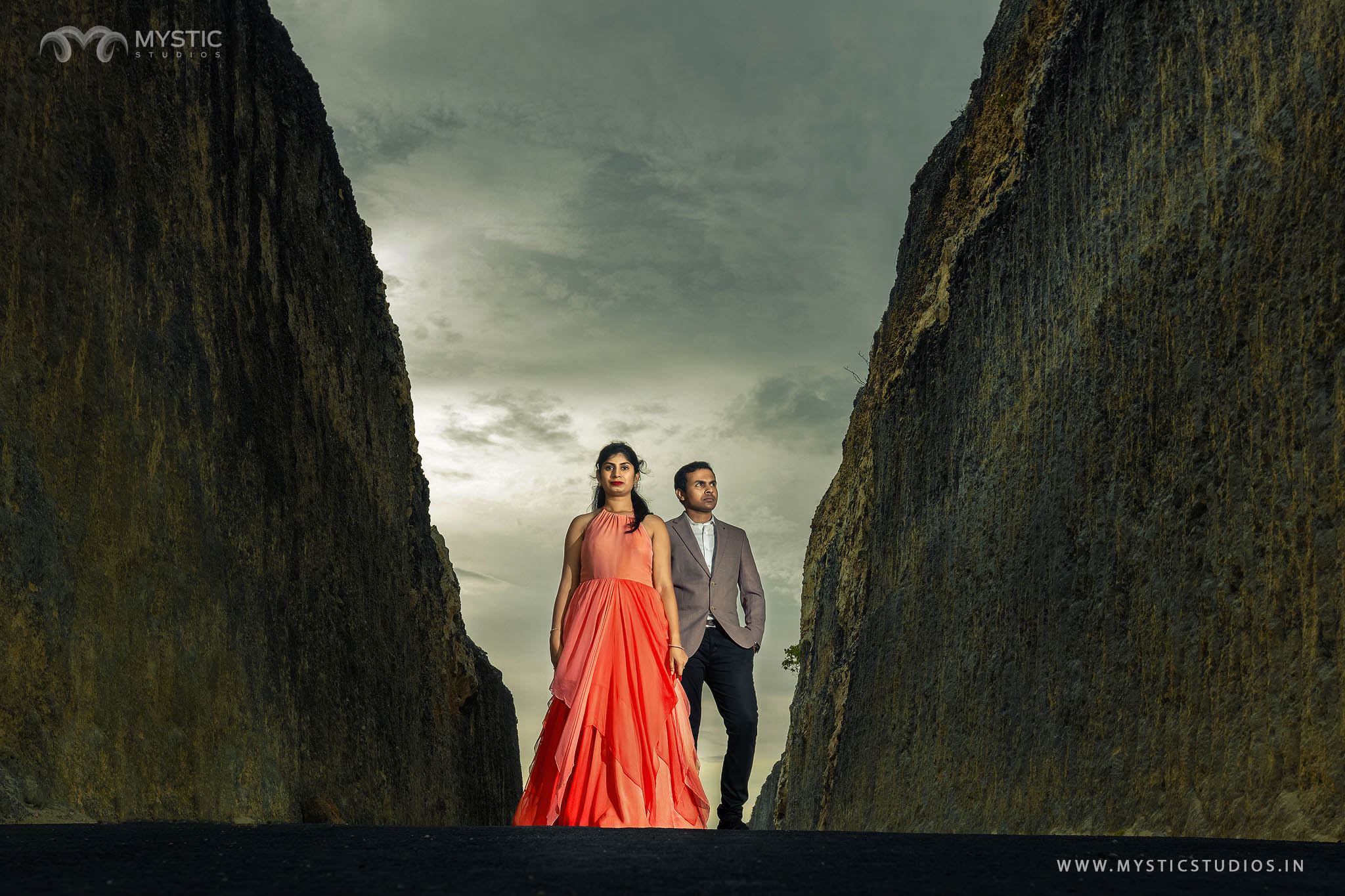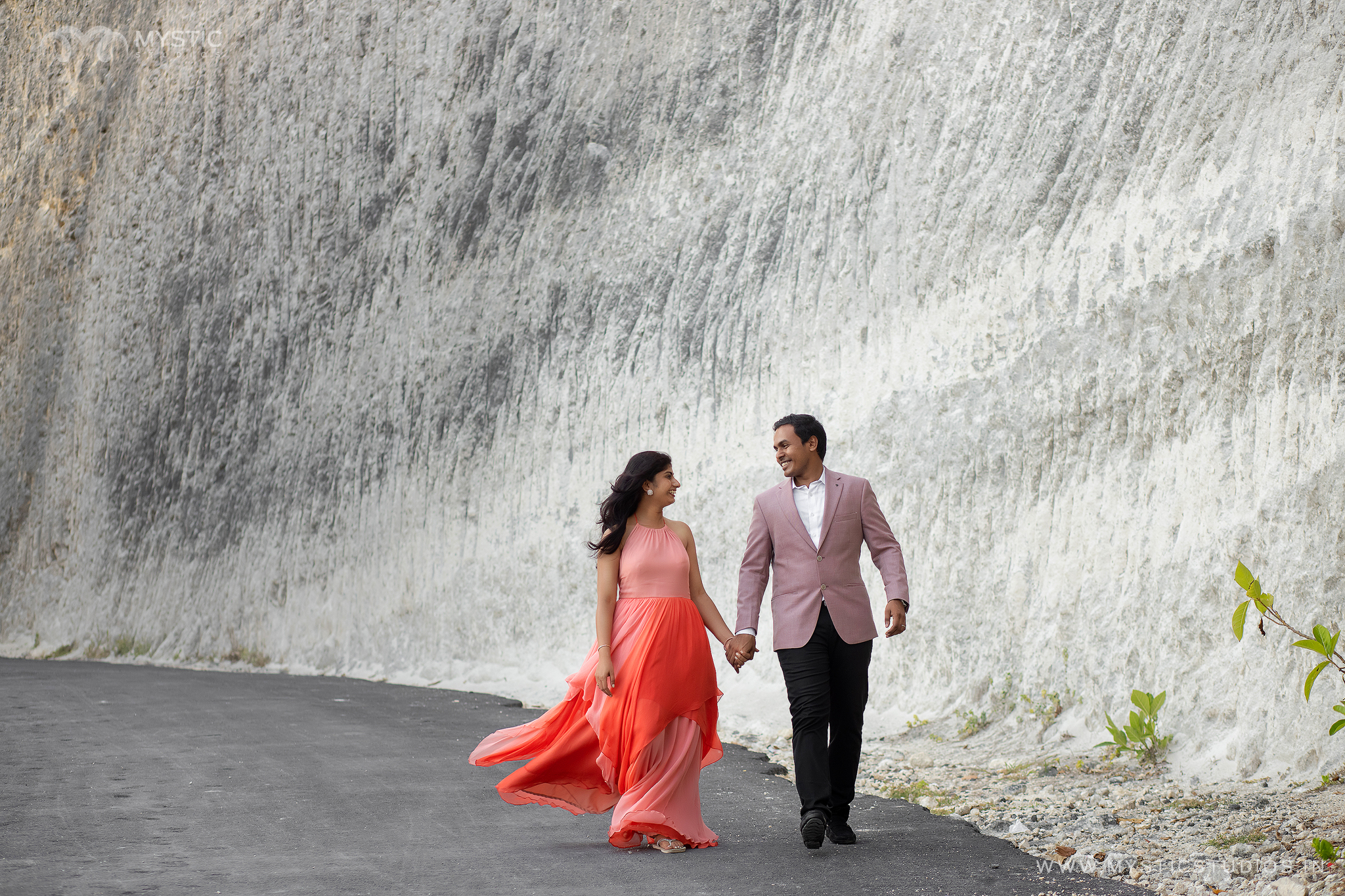 Having shot 750+ weddings all over India and few in Singapore,Dubai,US and London, Mystic Studios is one the artistic wedding photography company in Chennai and Coimbatore.If you enjoyed this post, we would be very grateful if you'd help it spread to a friend. Sharing is caring. Spread Love. And don't forget to check our other works by clicking here.