Beauty of a Tamil Christian Wedding
The Story of Naveen and Priscilla.
Have you ever heard of love stories that start with a little push from friends? Well, let me tell you about this one. So, there's this girl who's passionate about culinary arts and living her best life in Bangalore. Her parents tried to set her up with someone, but she wasn't interested.
One day, her mom told her about a guy named Naveen and his family. They both did Robotics engineering in PSG, but she had never seen him before. She told her best friend about it, and she was skeptical about giving it a chance.
It all started with a simple conversation about Robotics engineering, and now they're still going strong.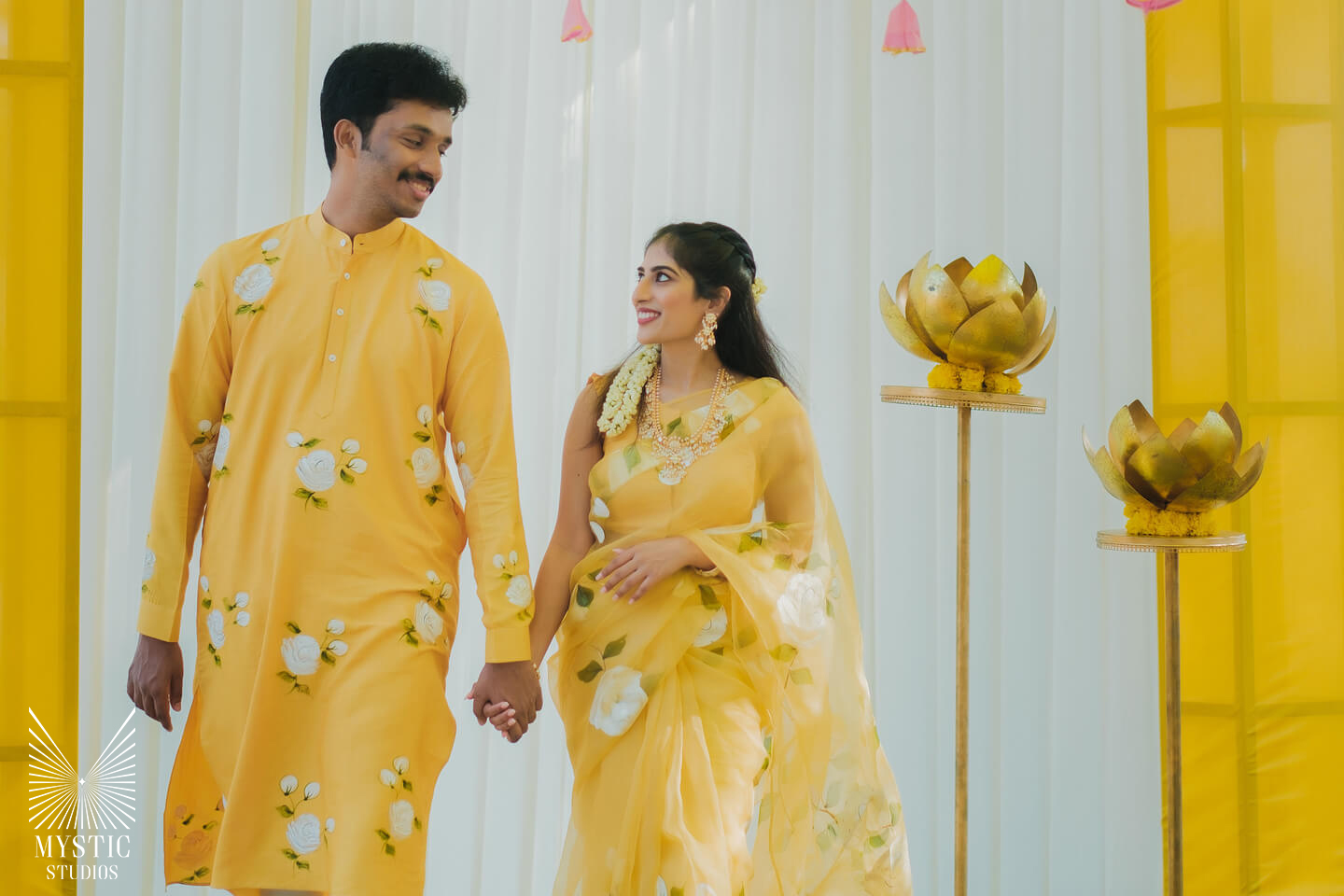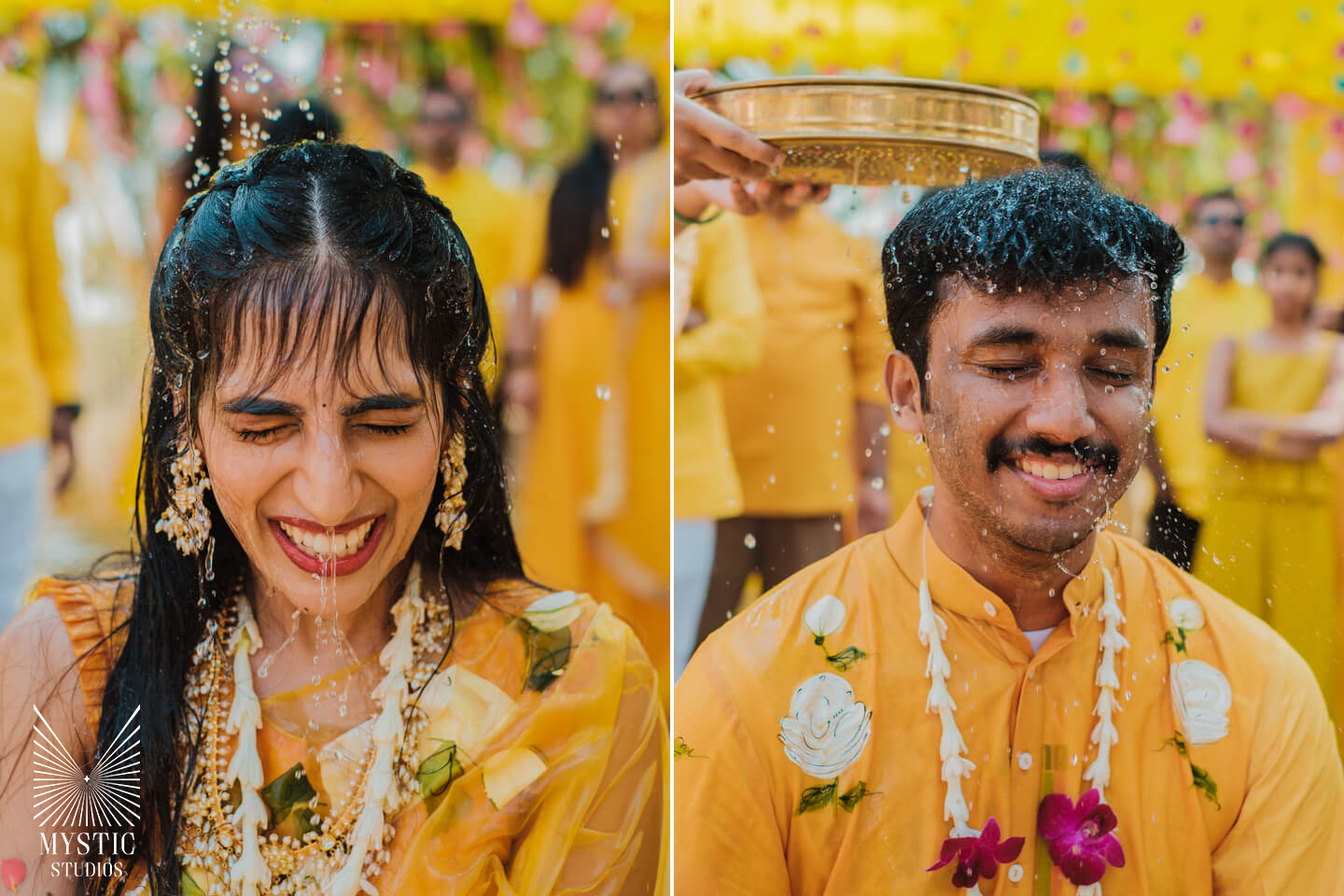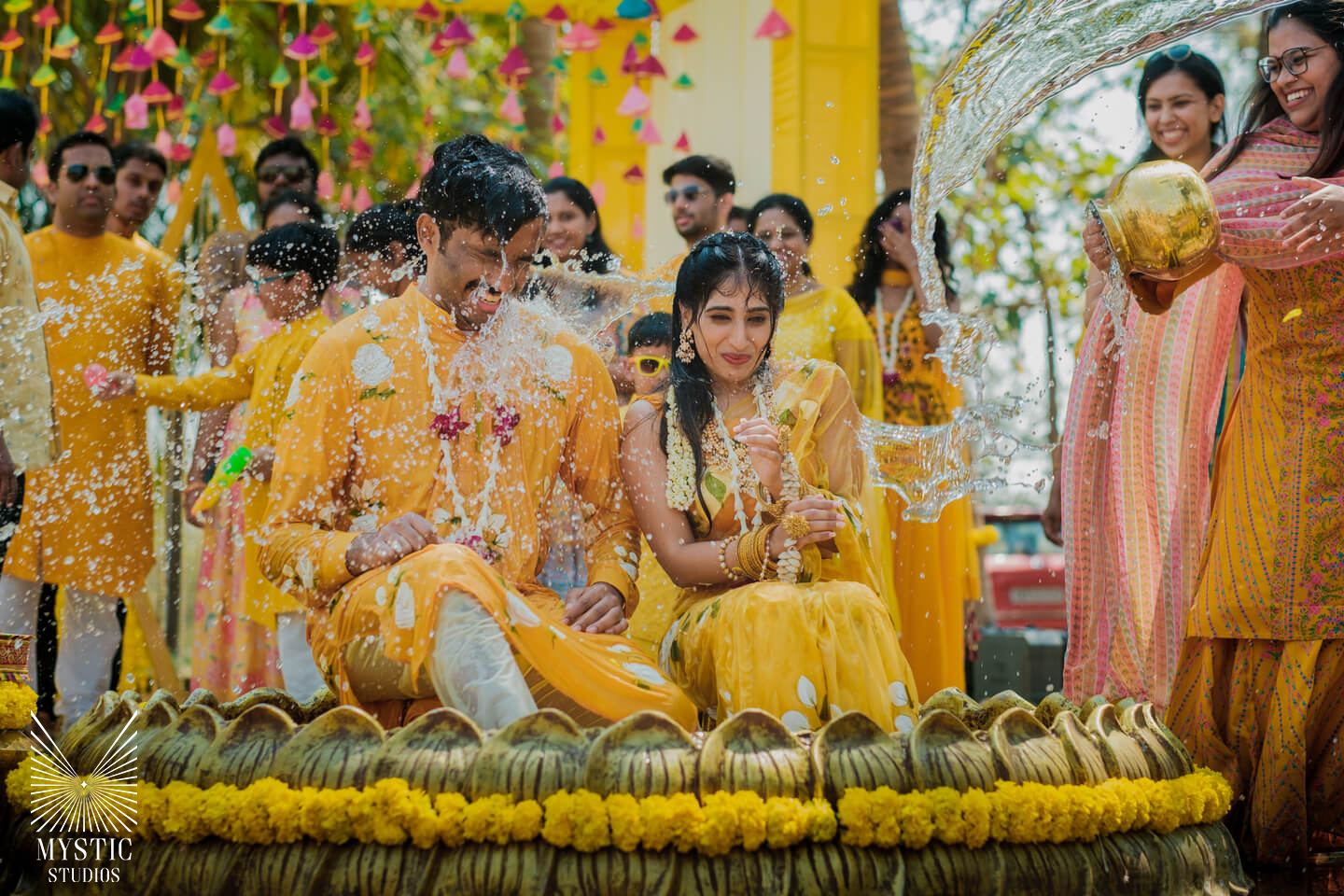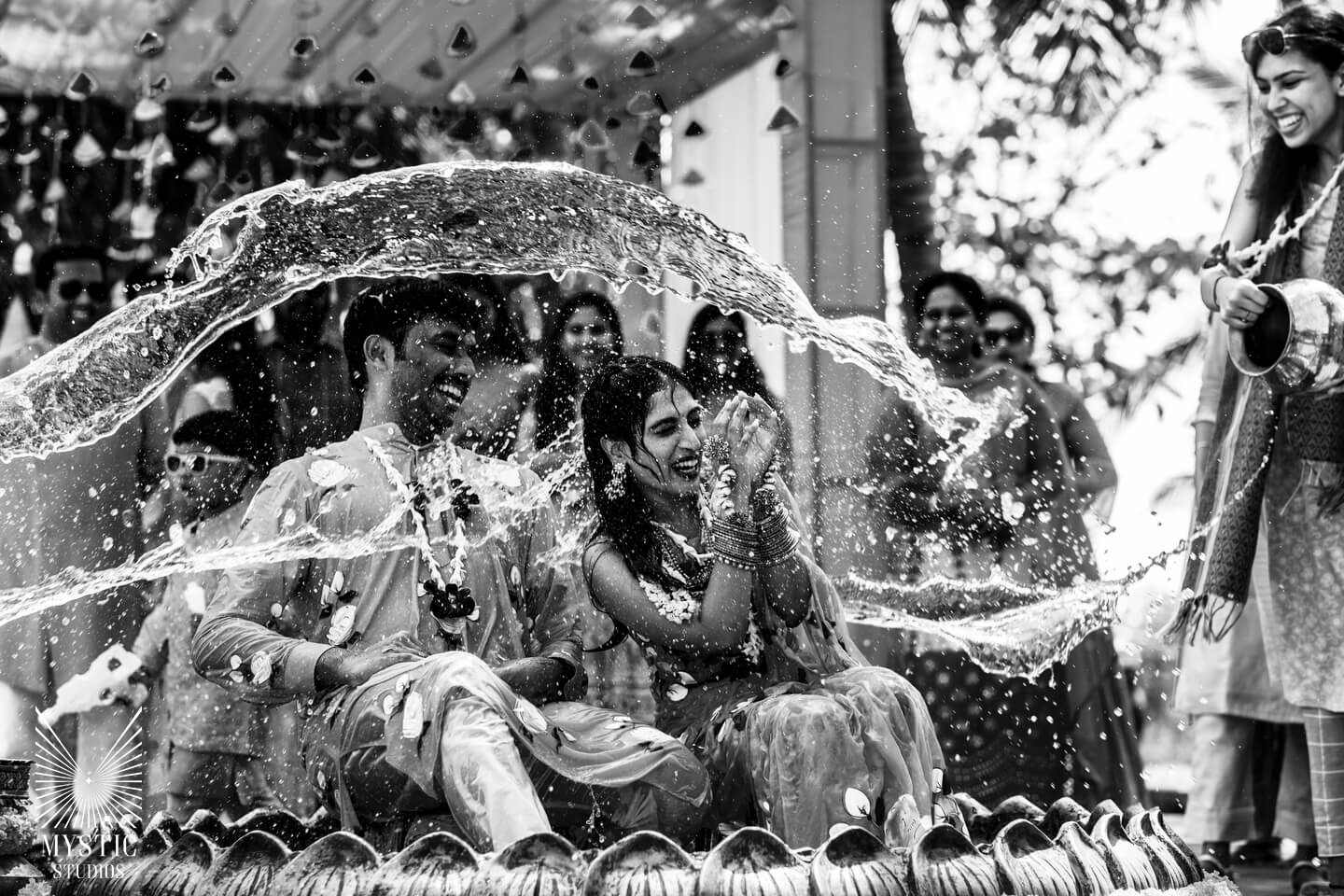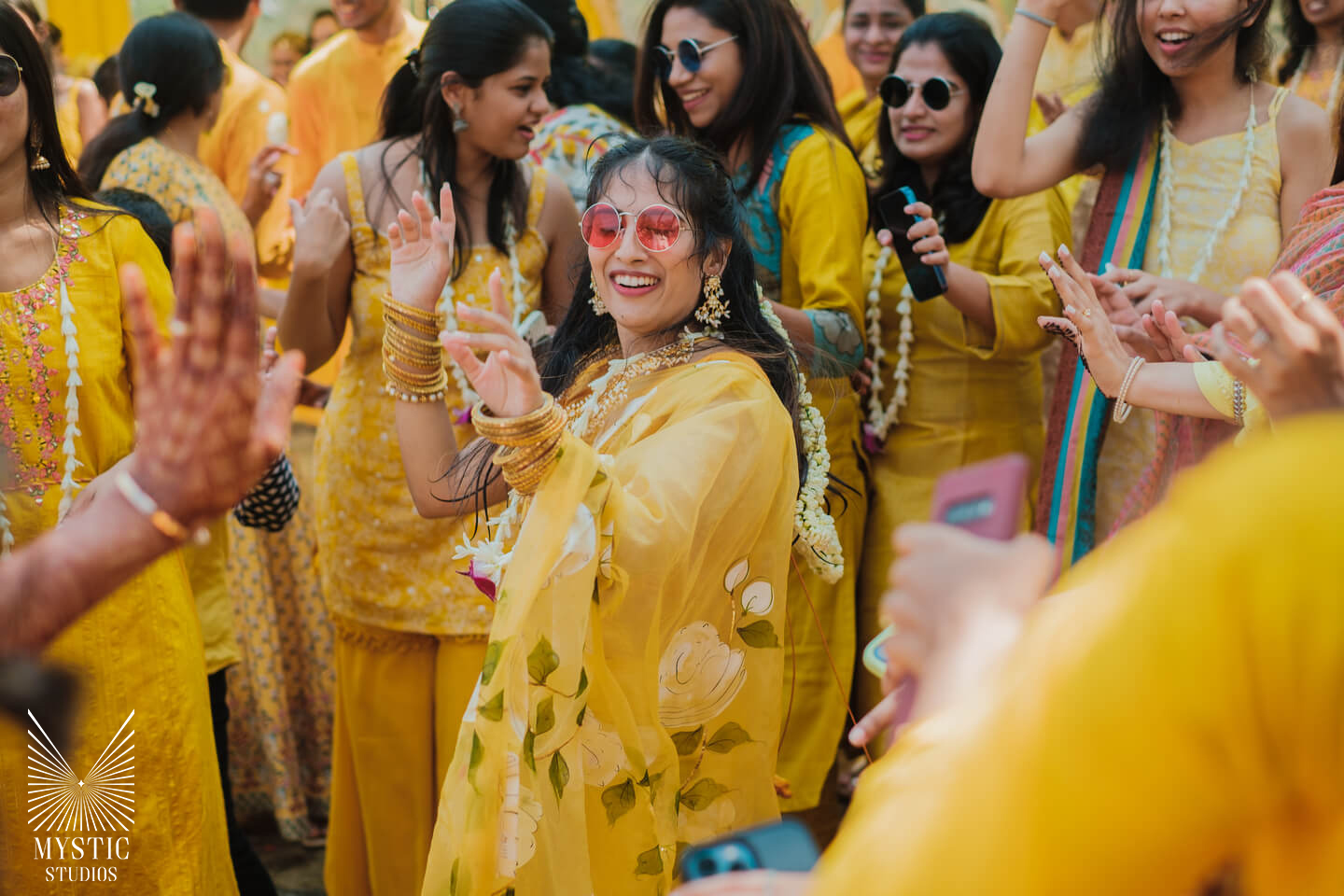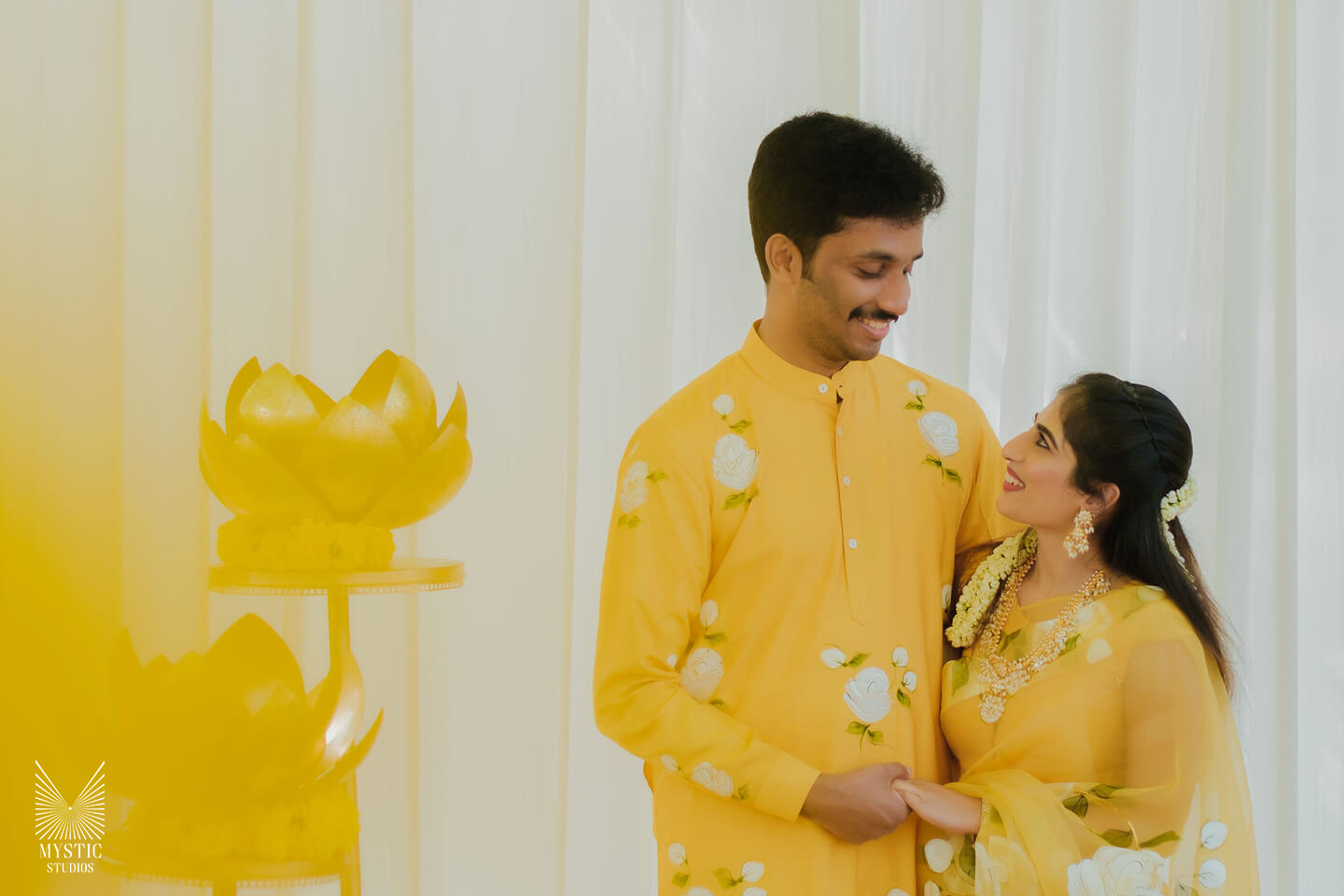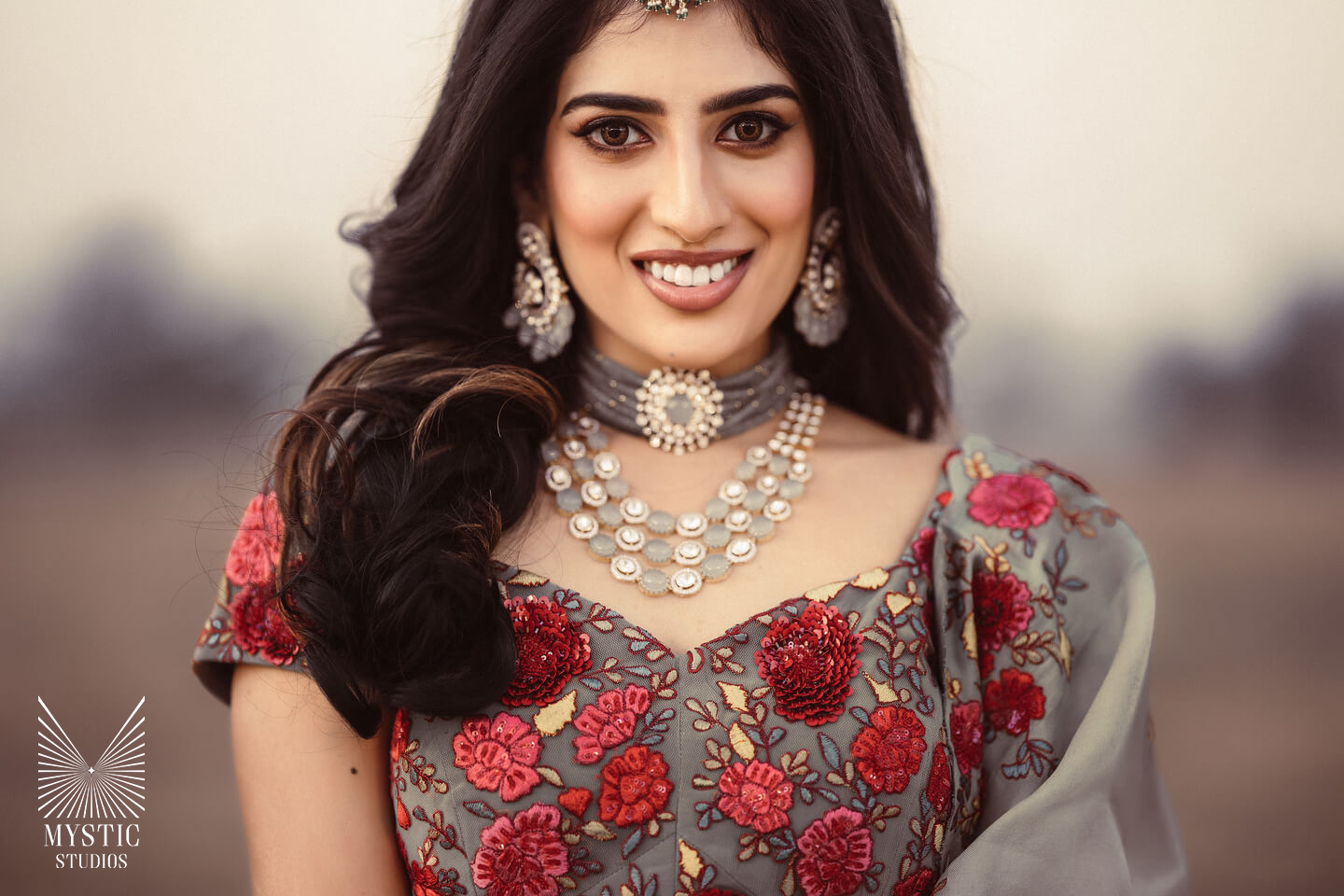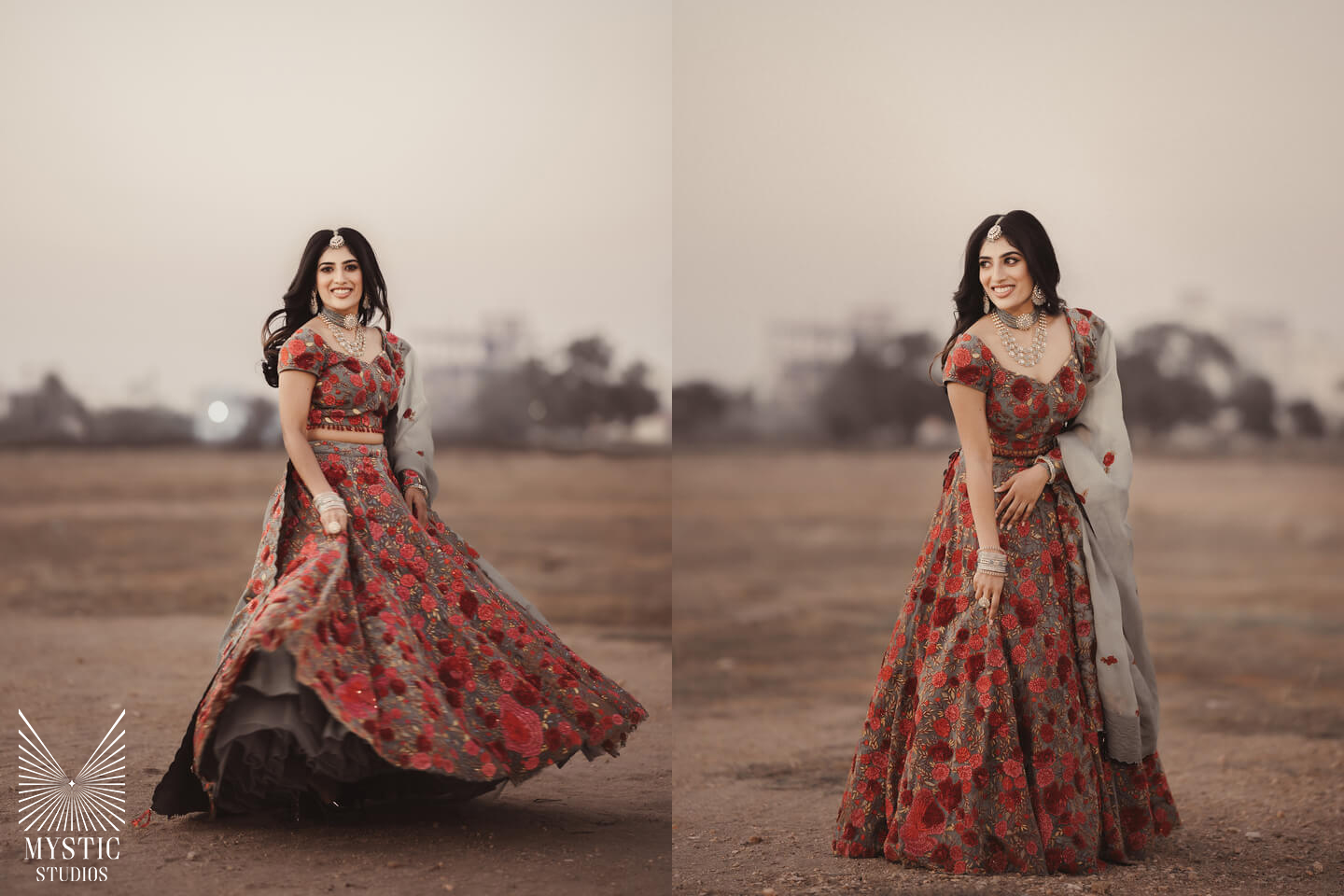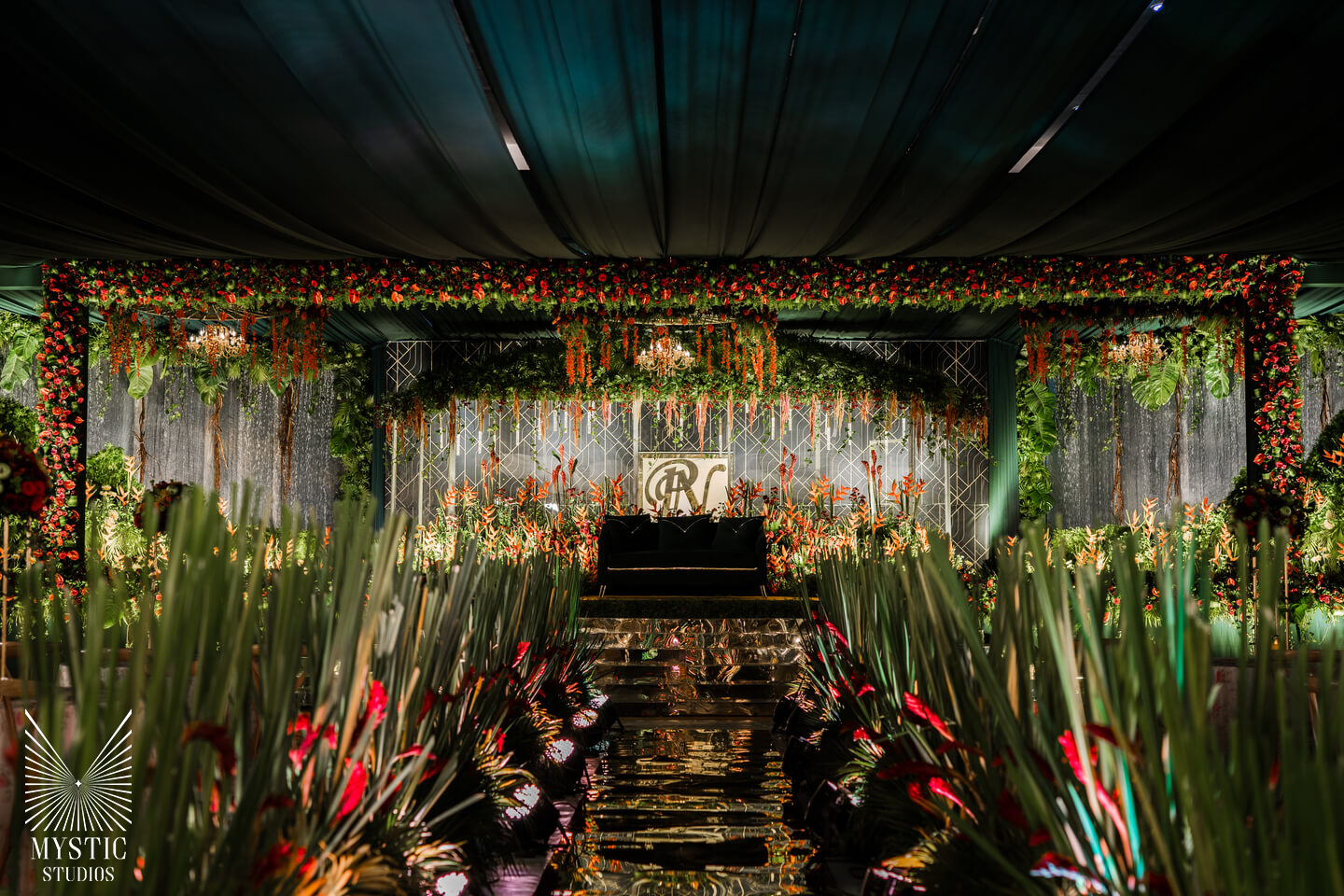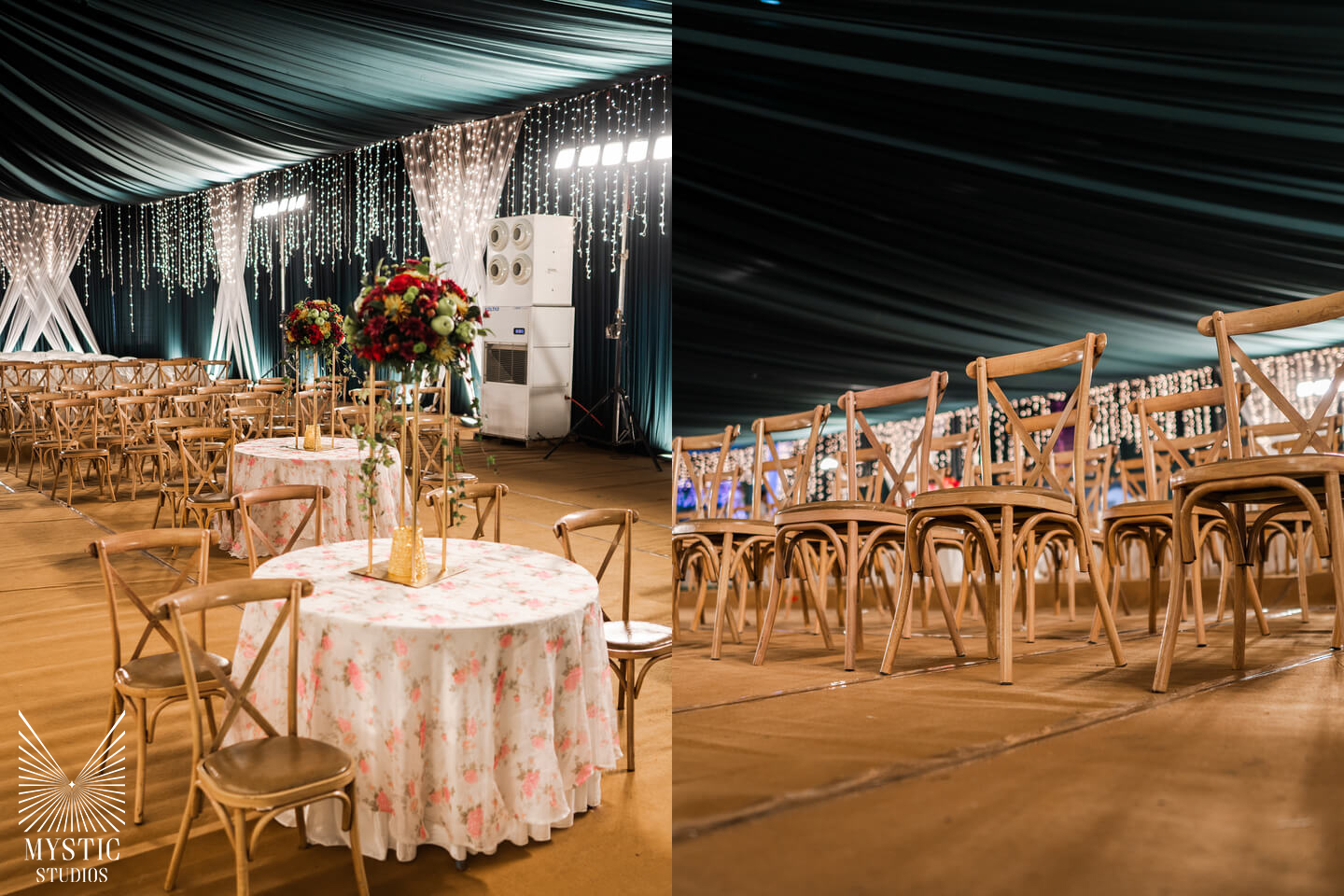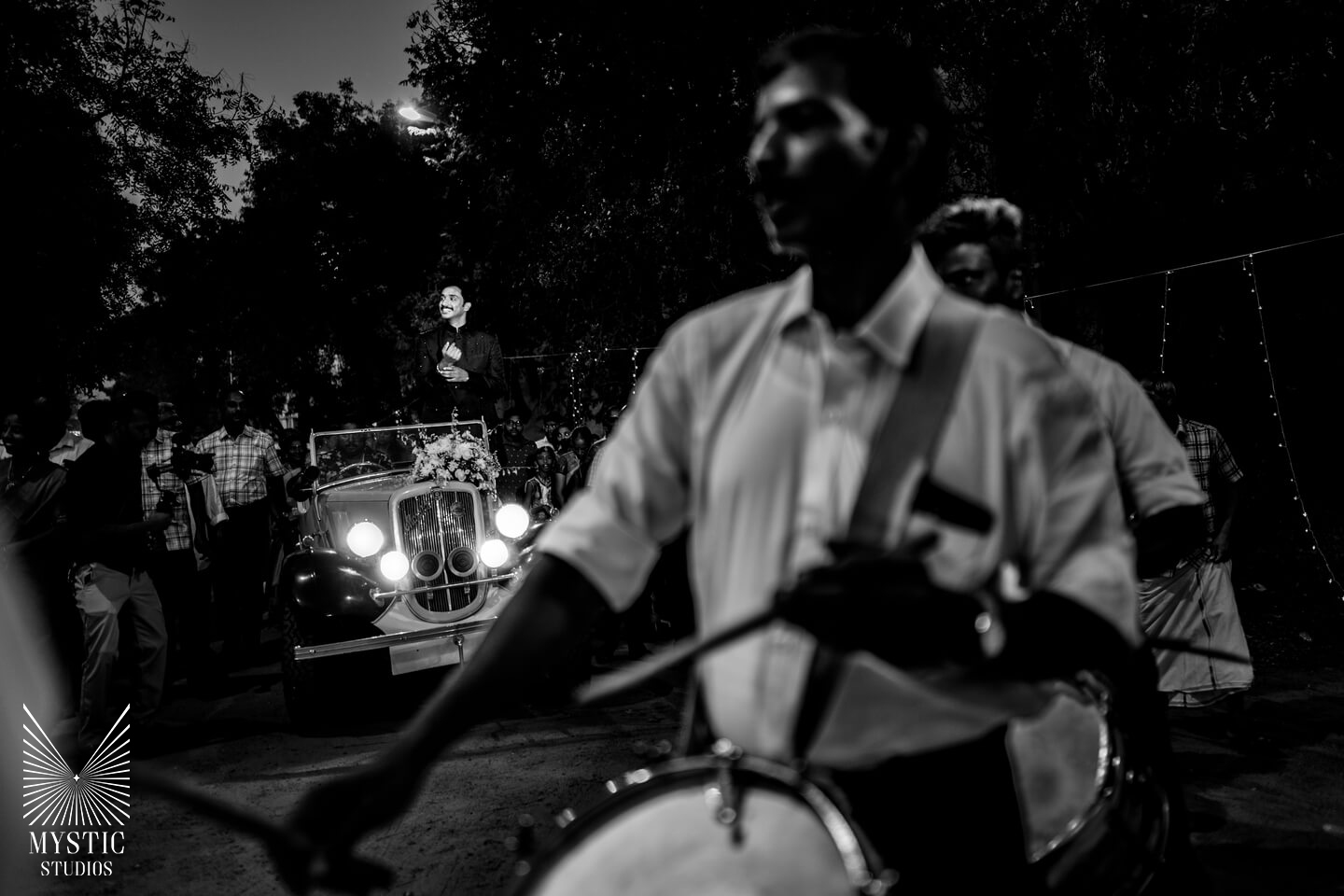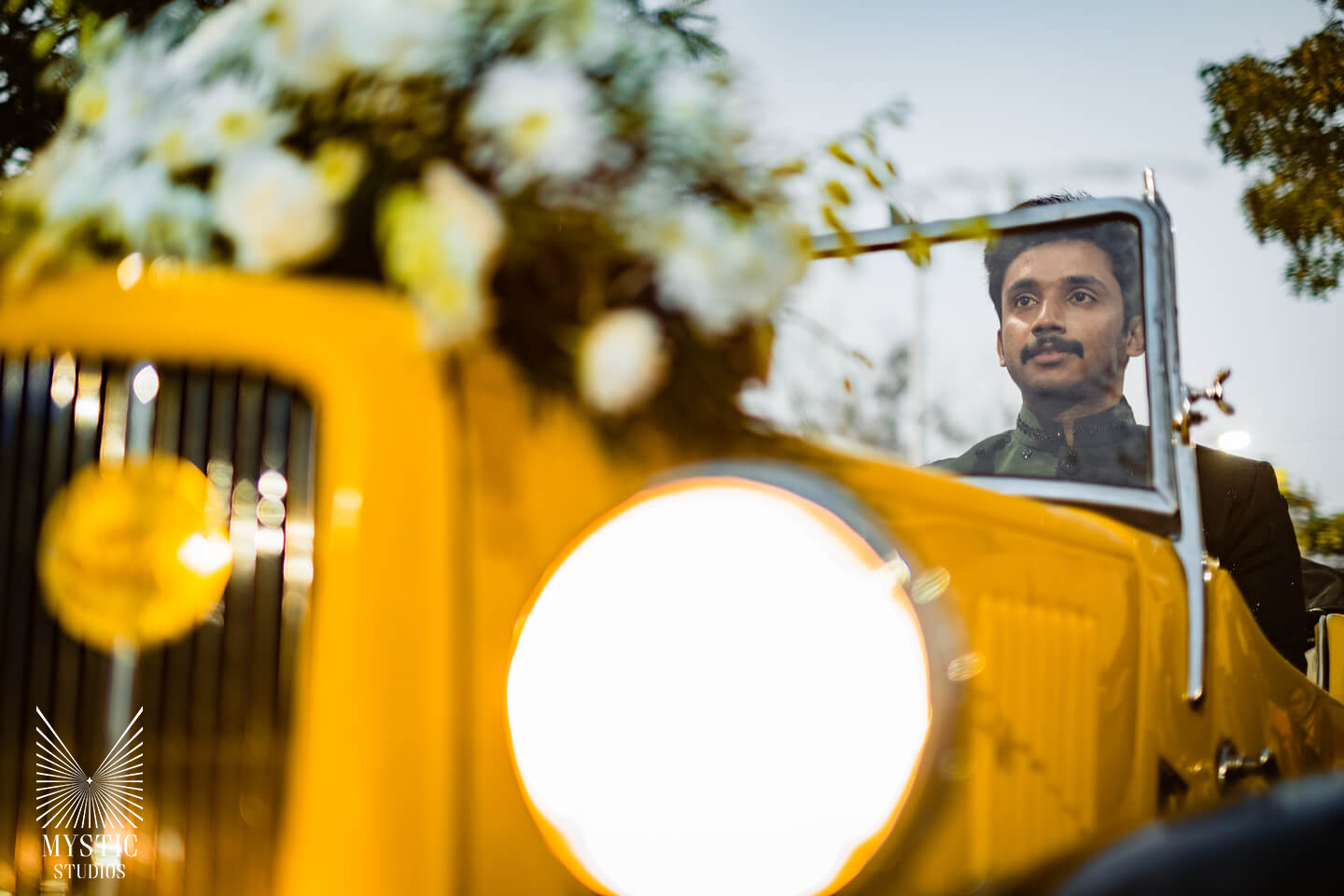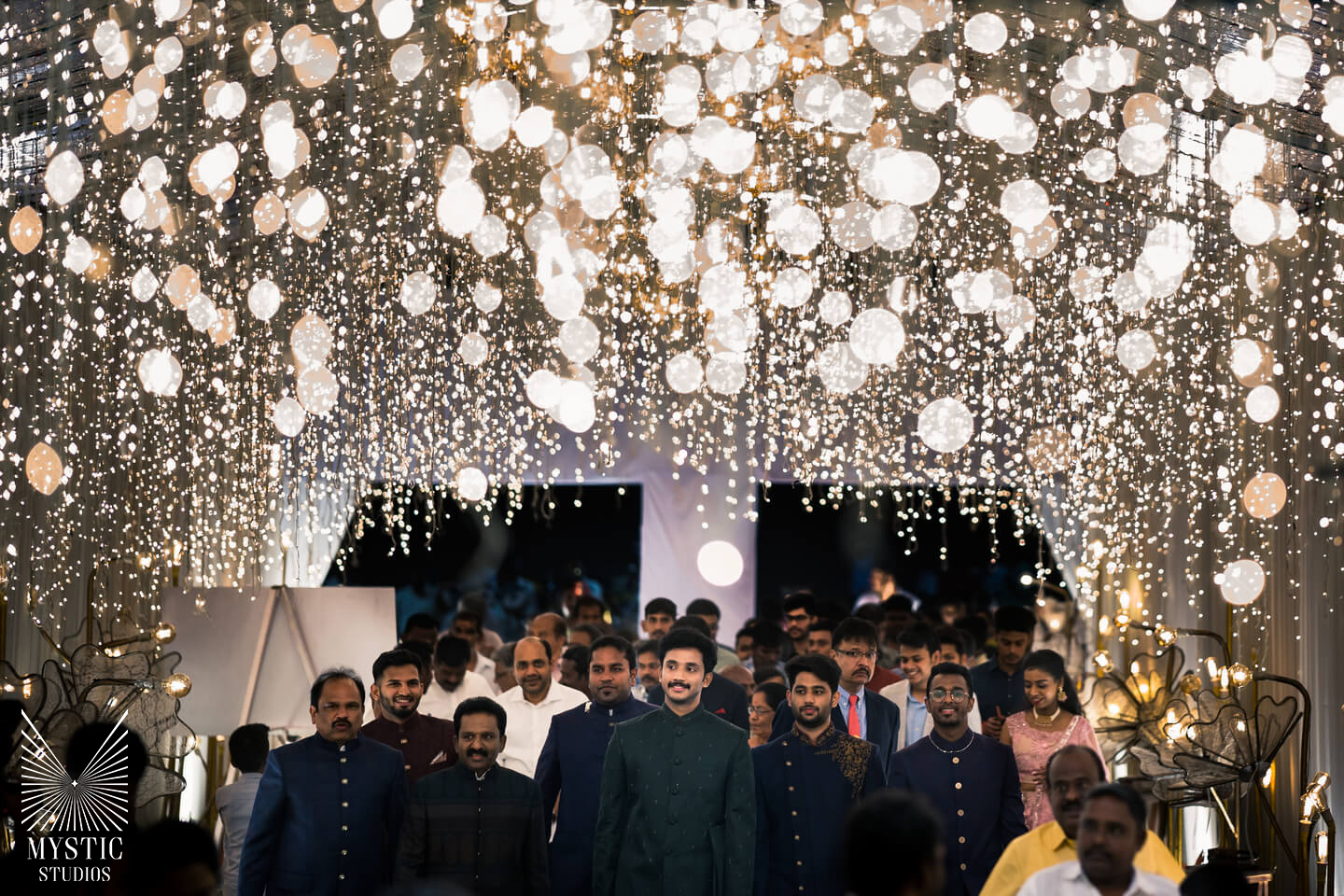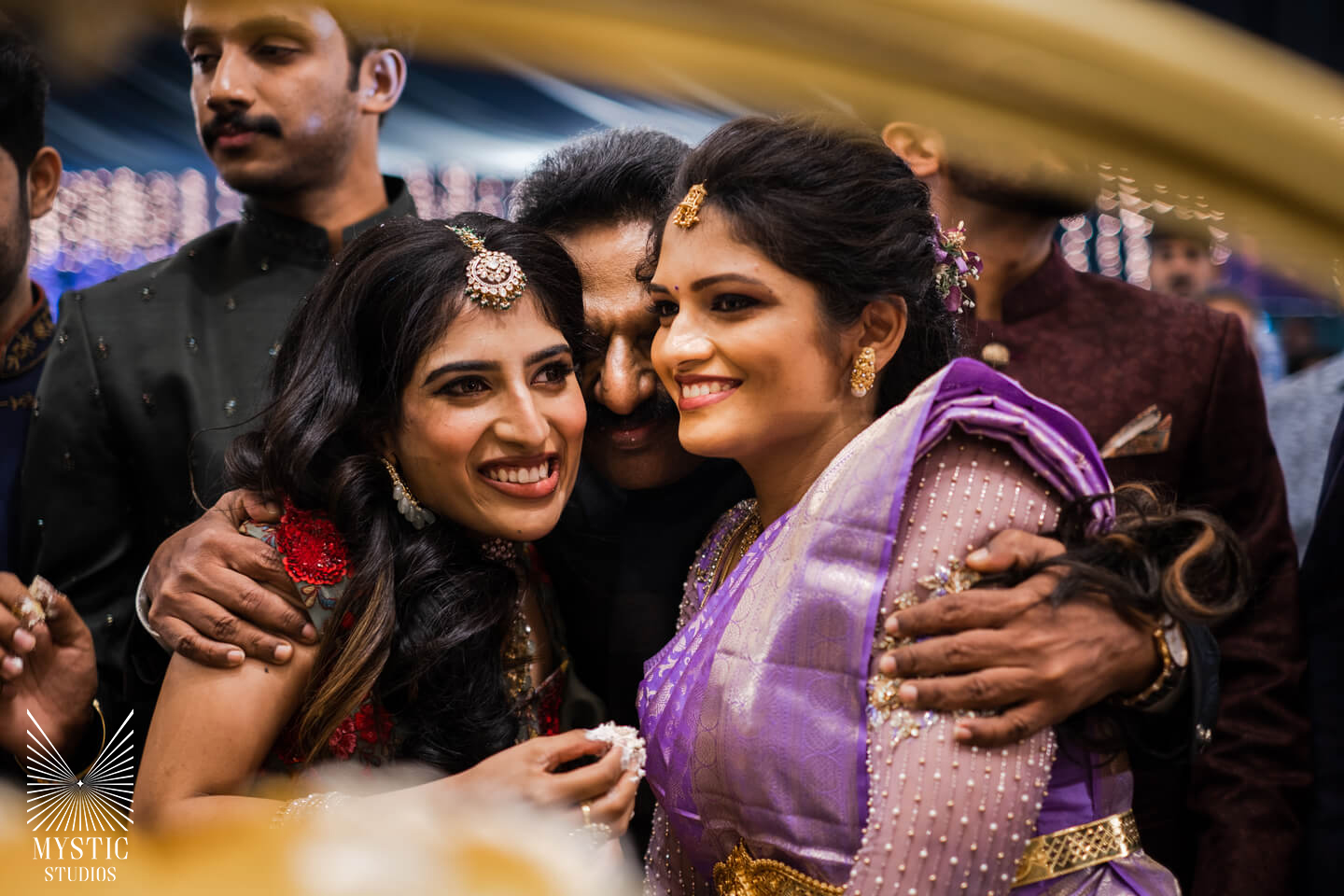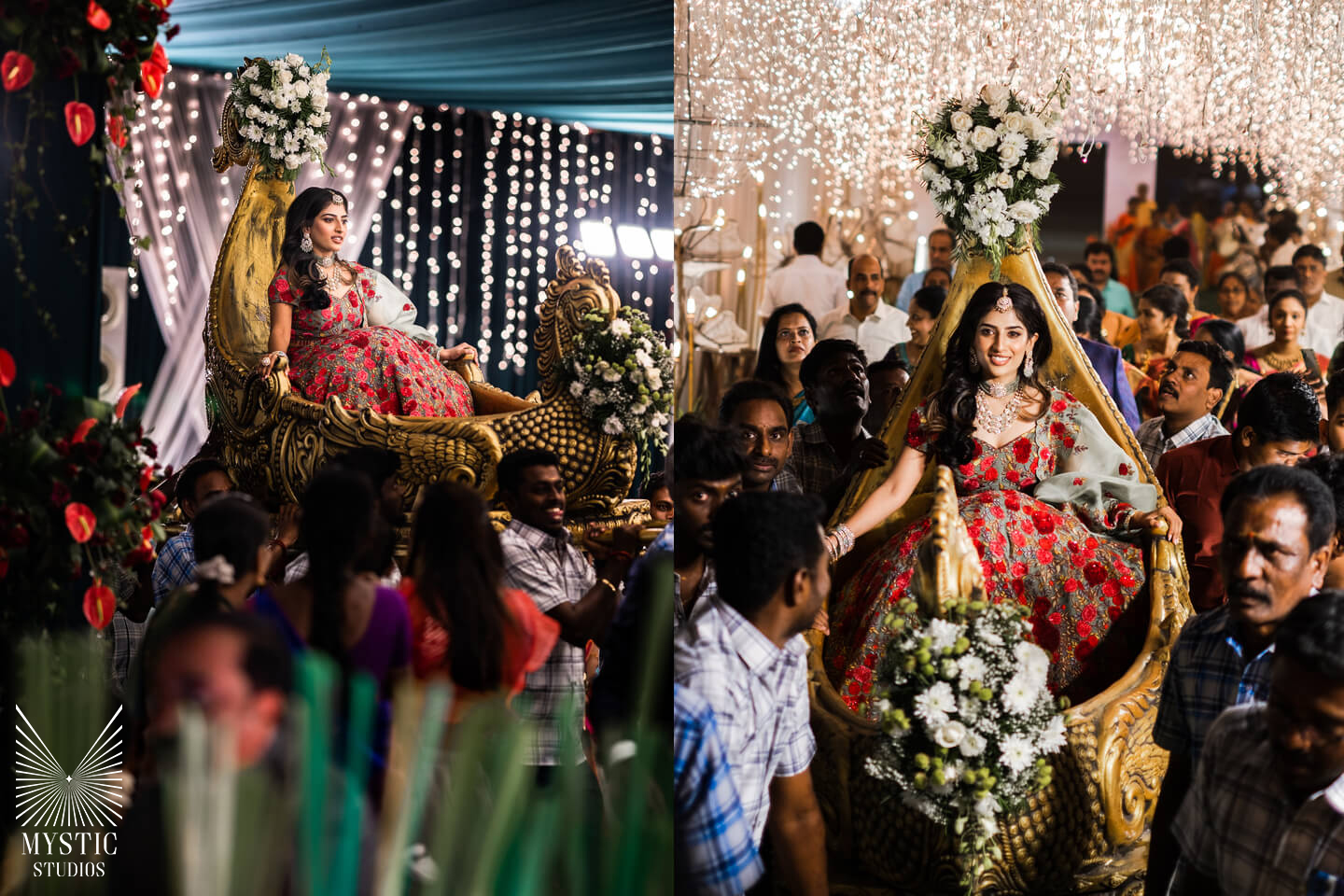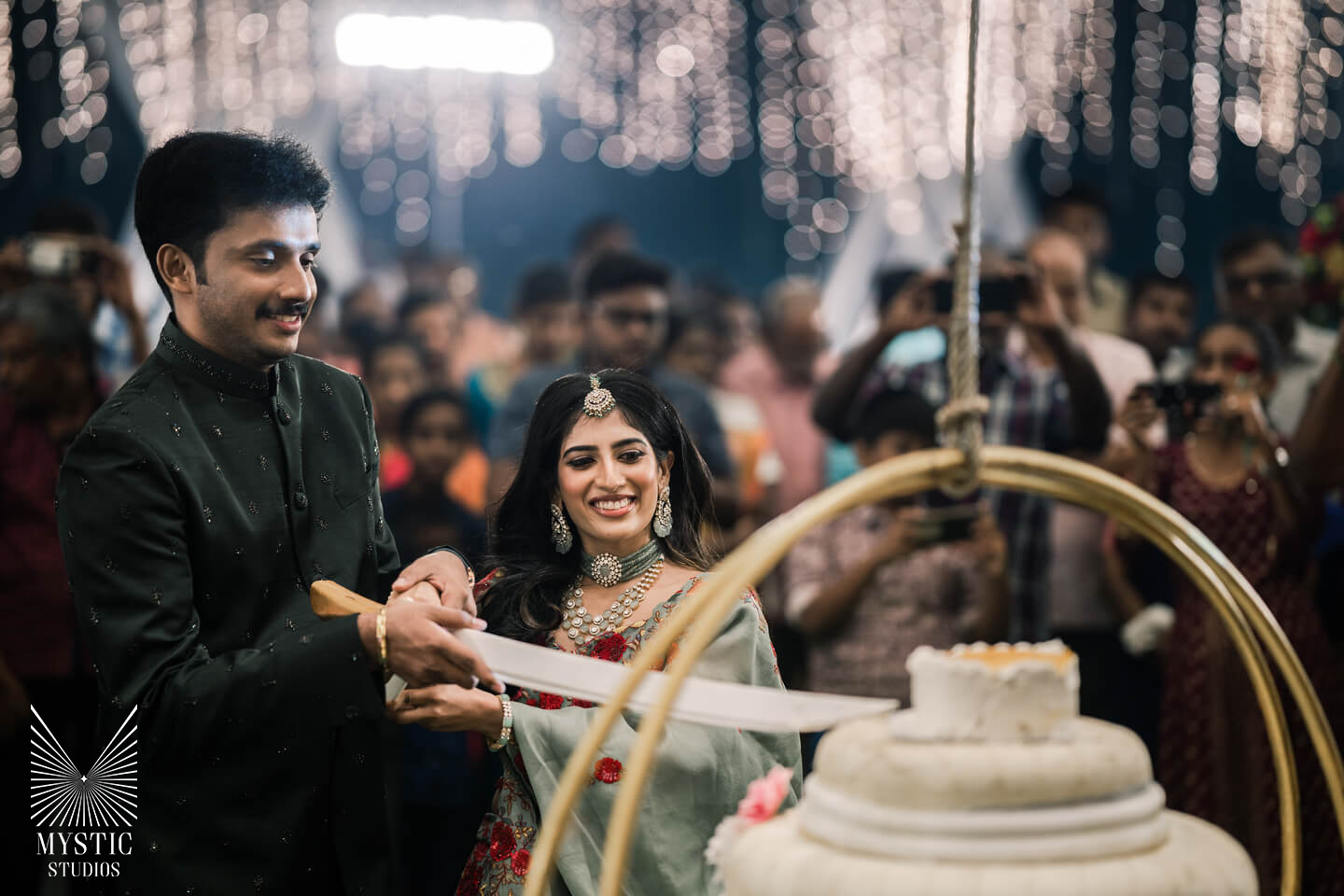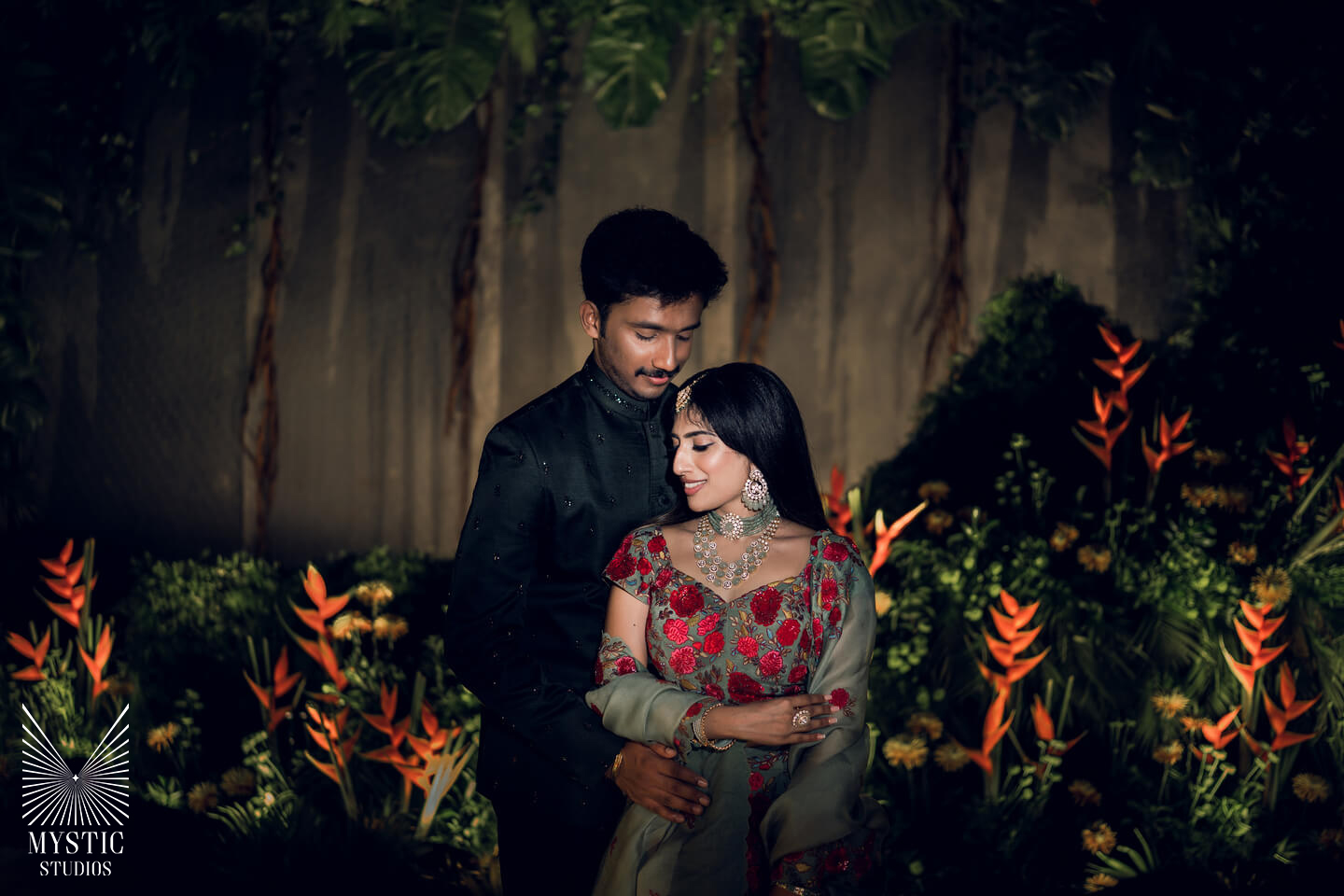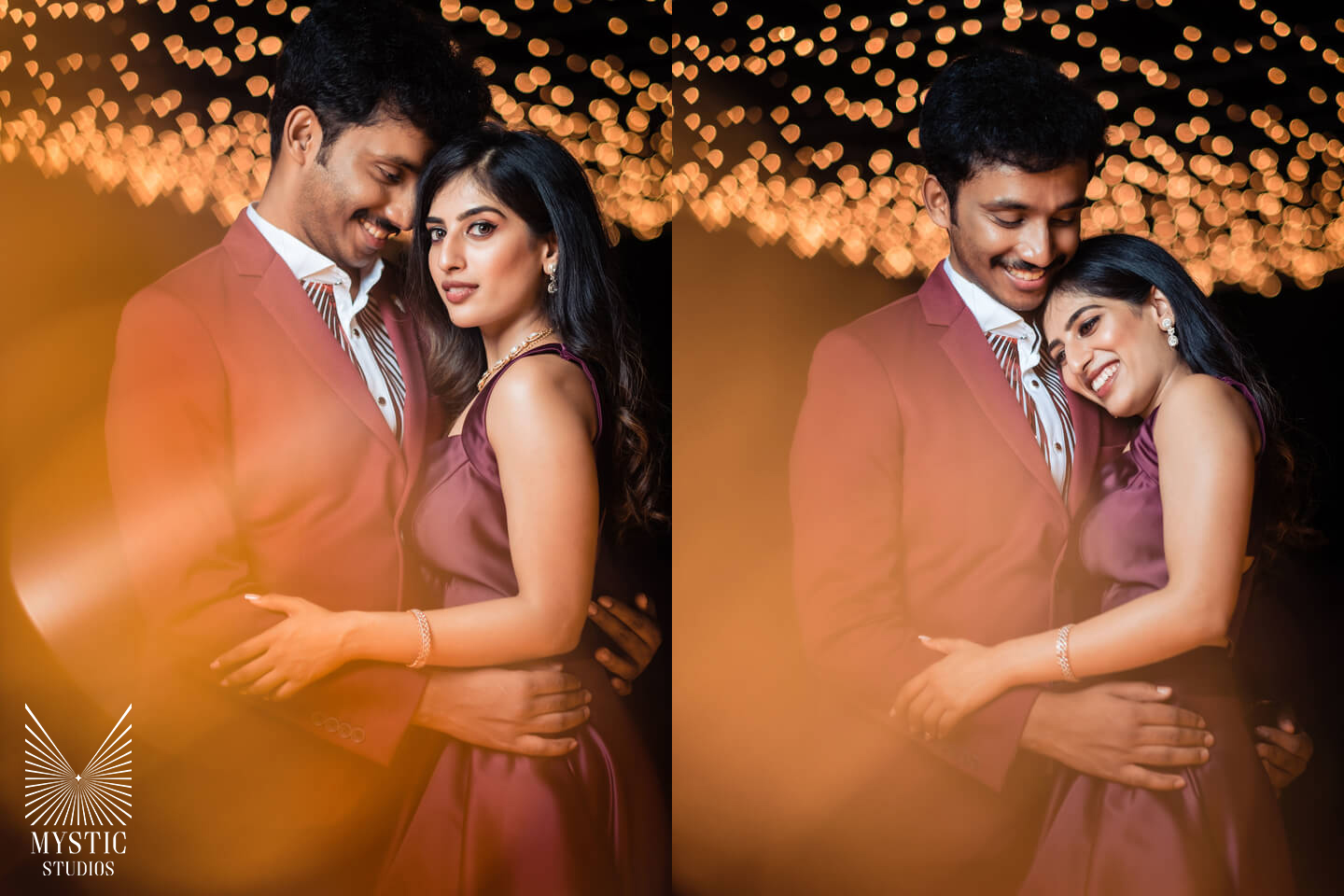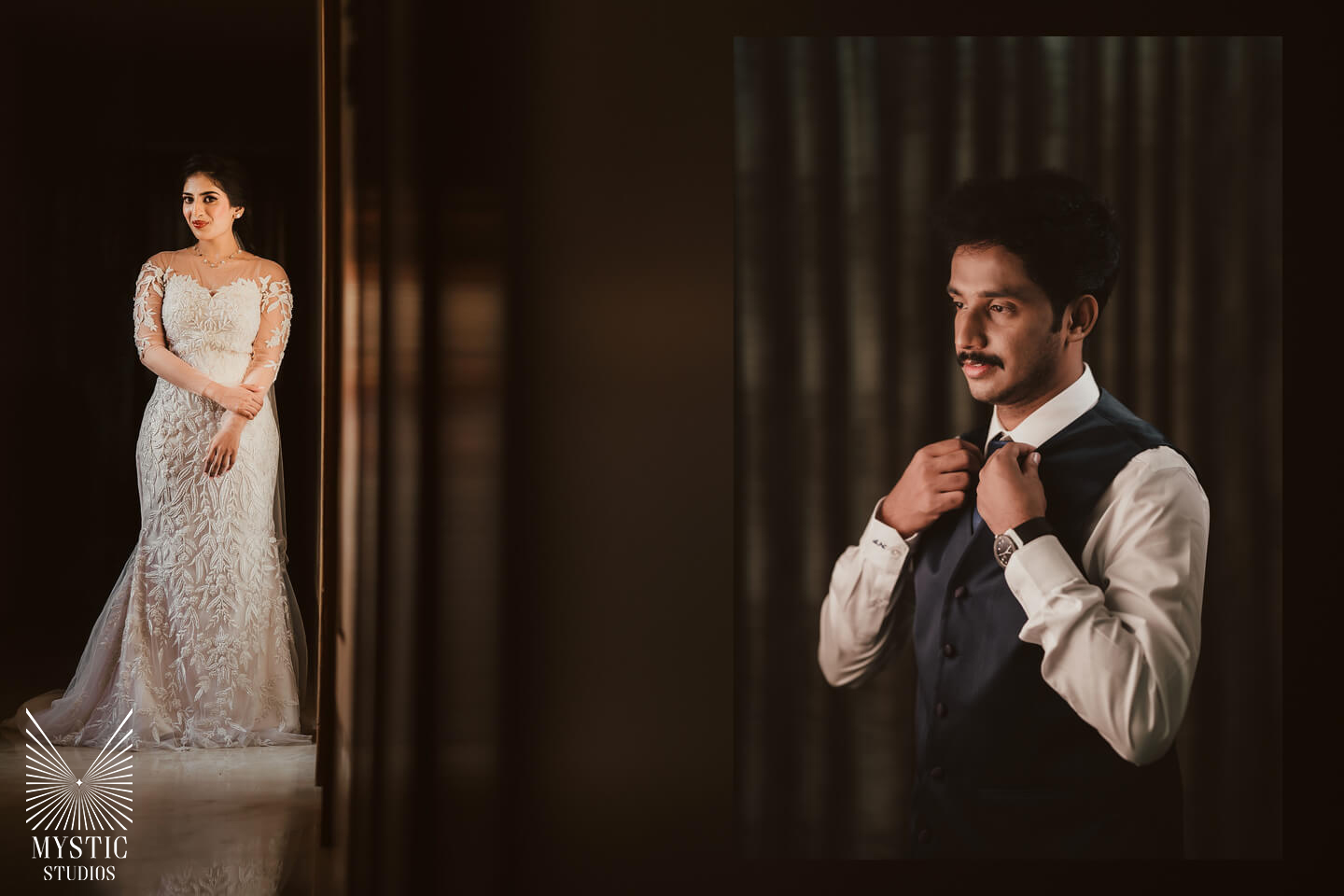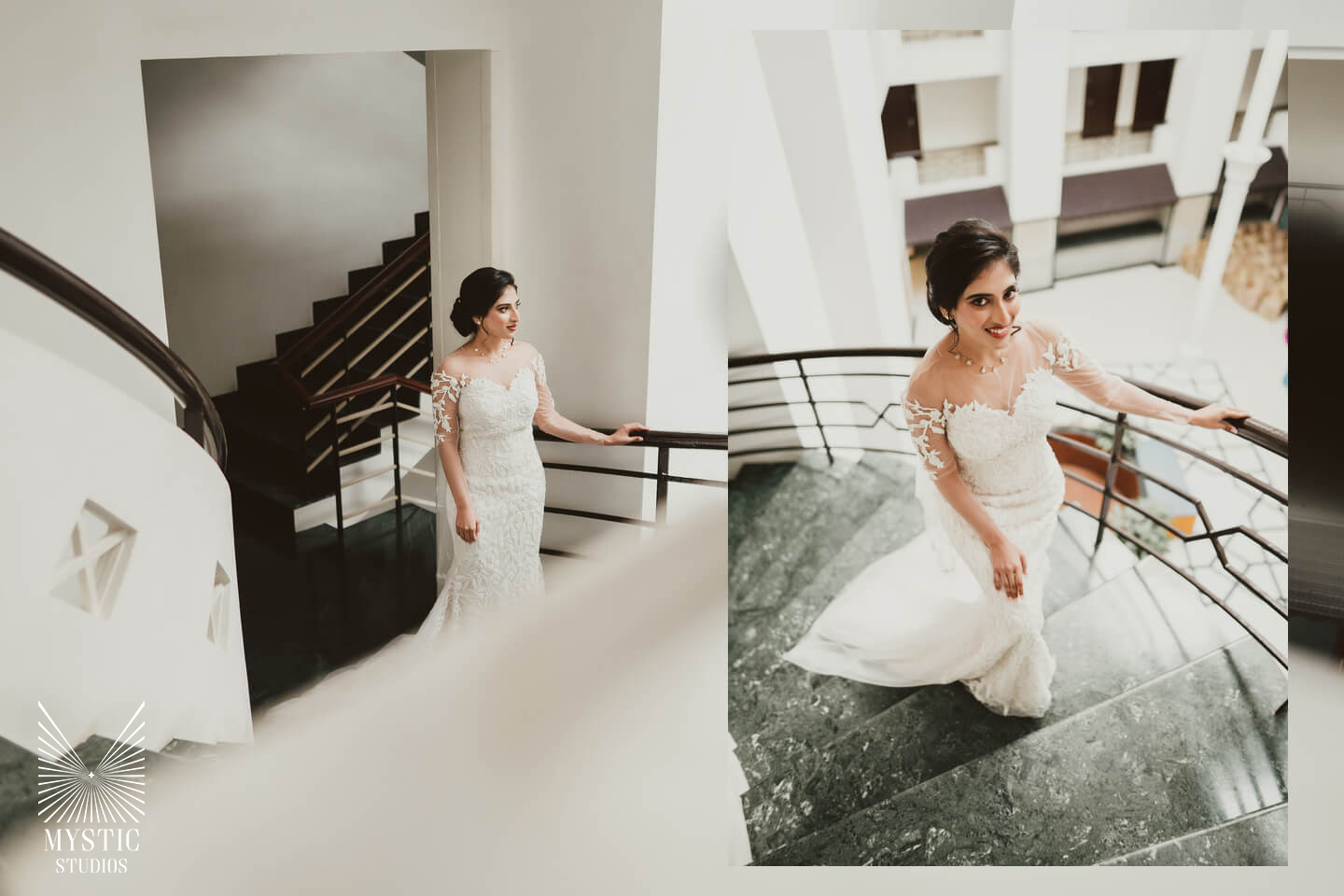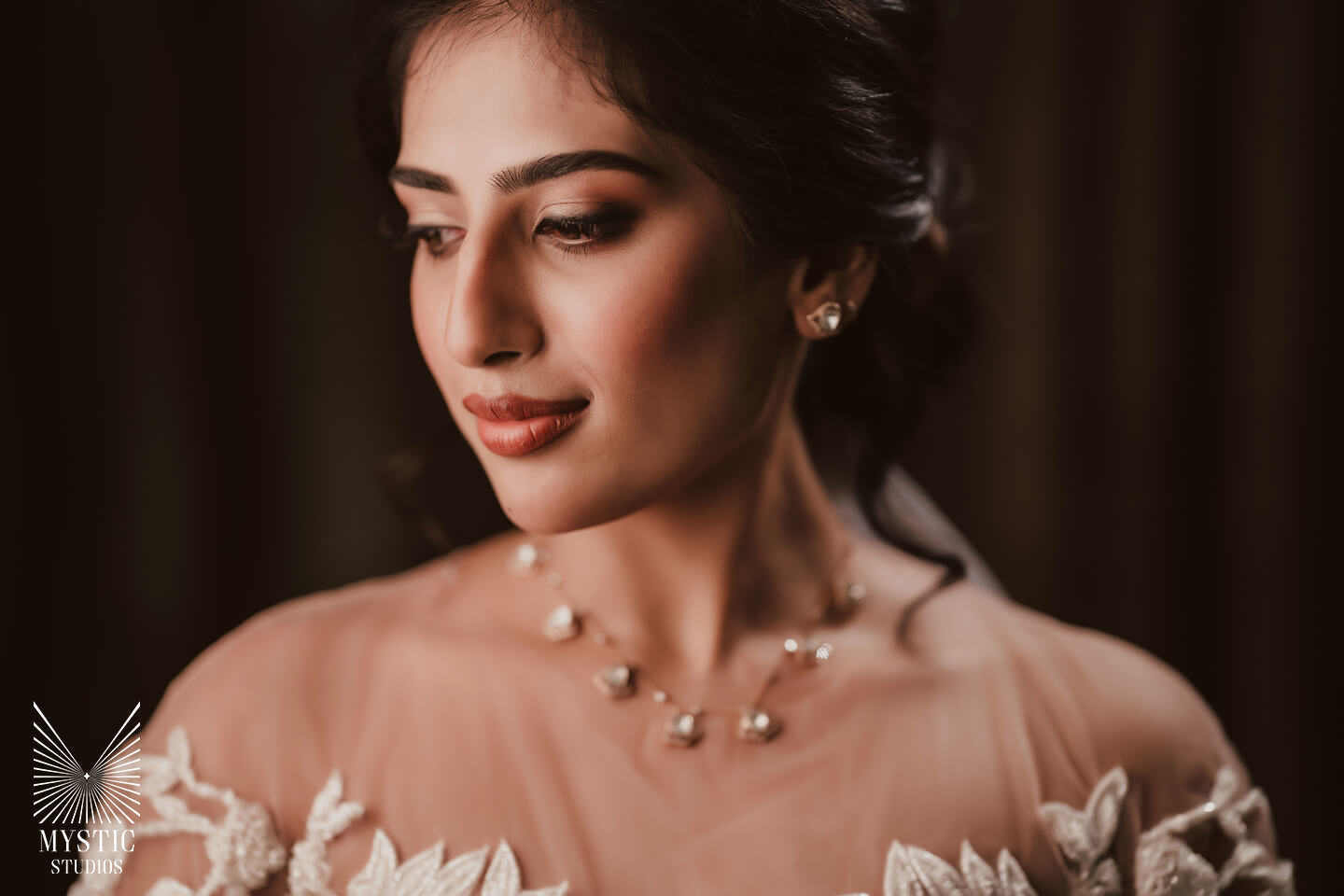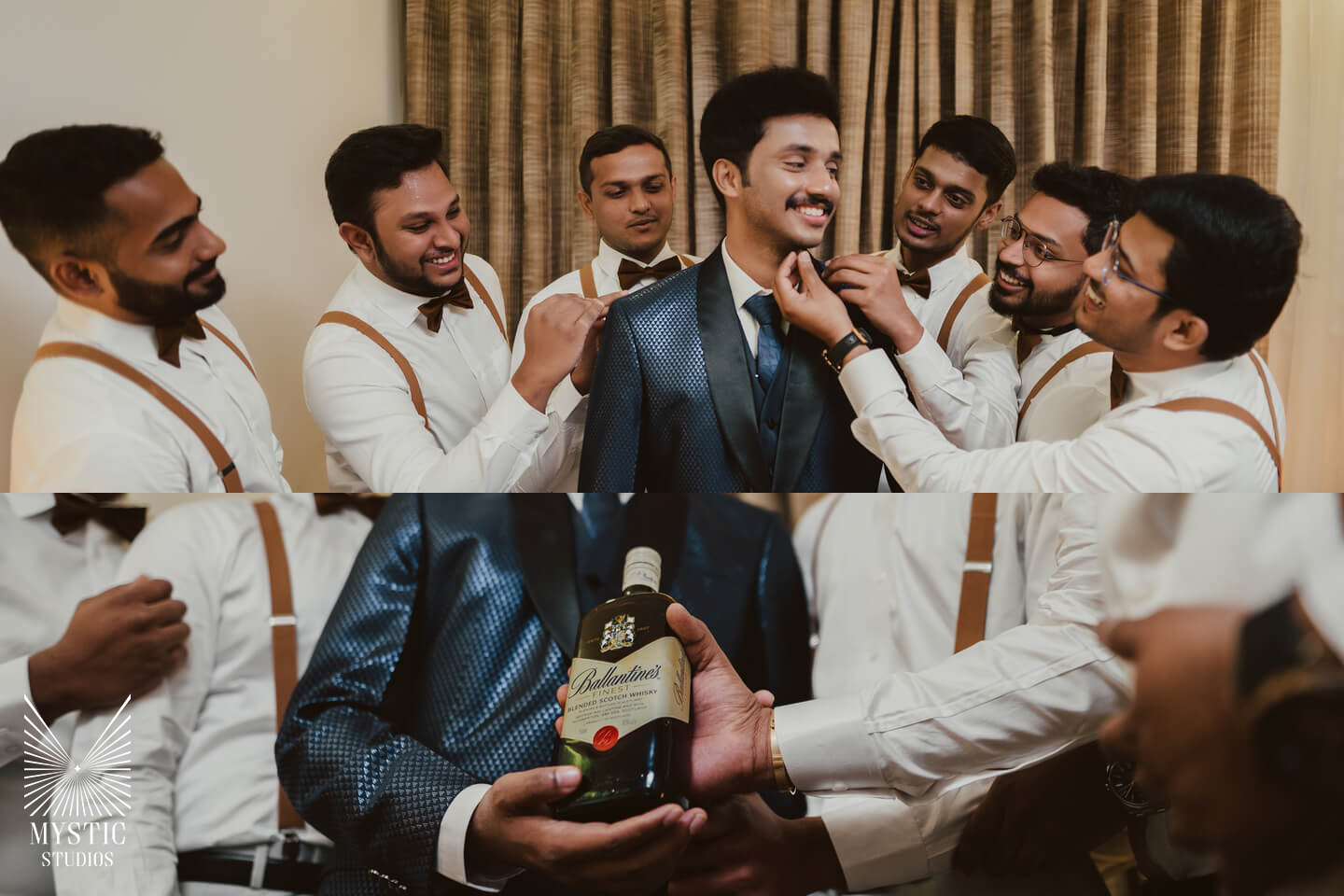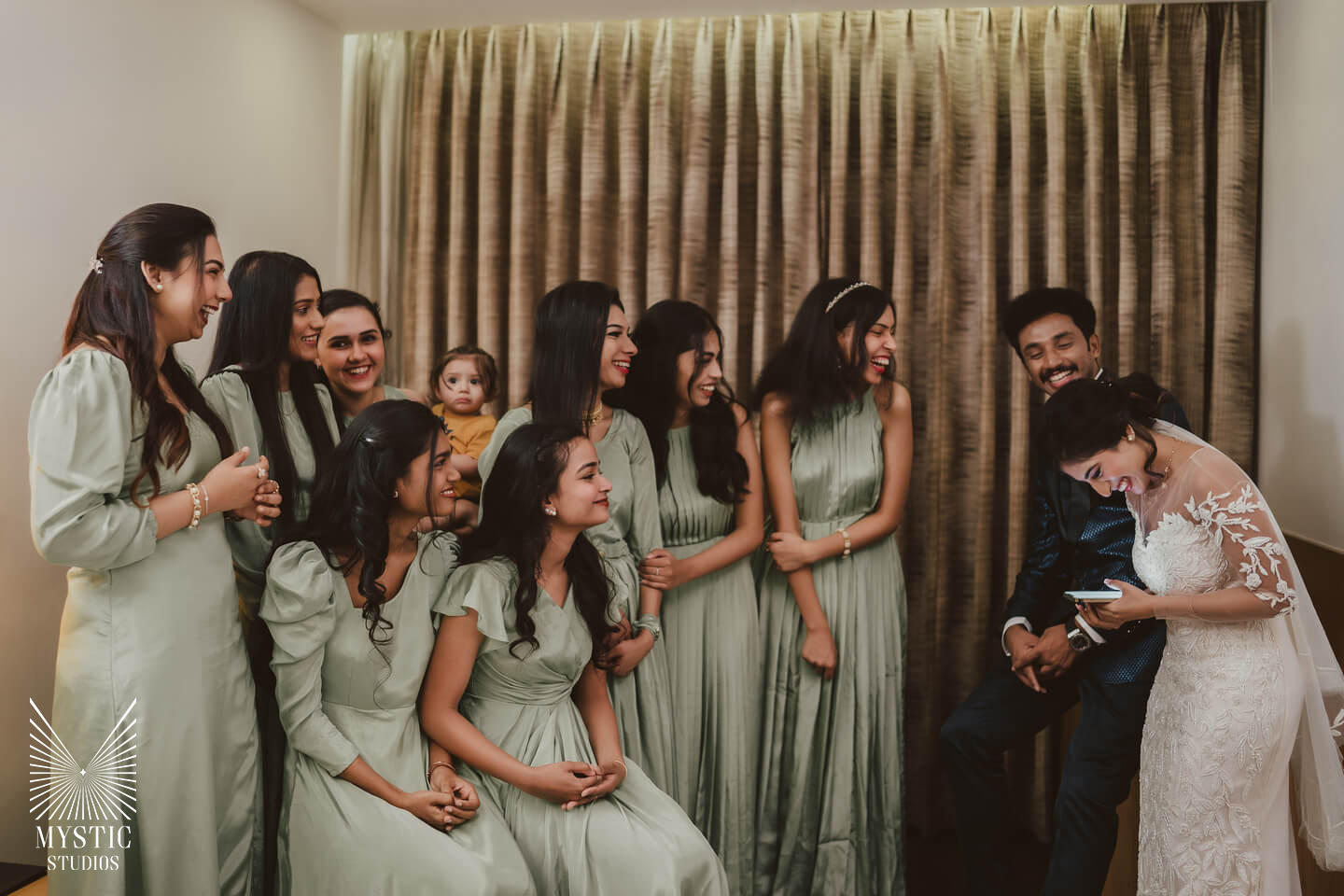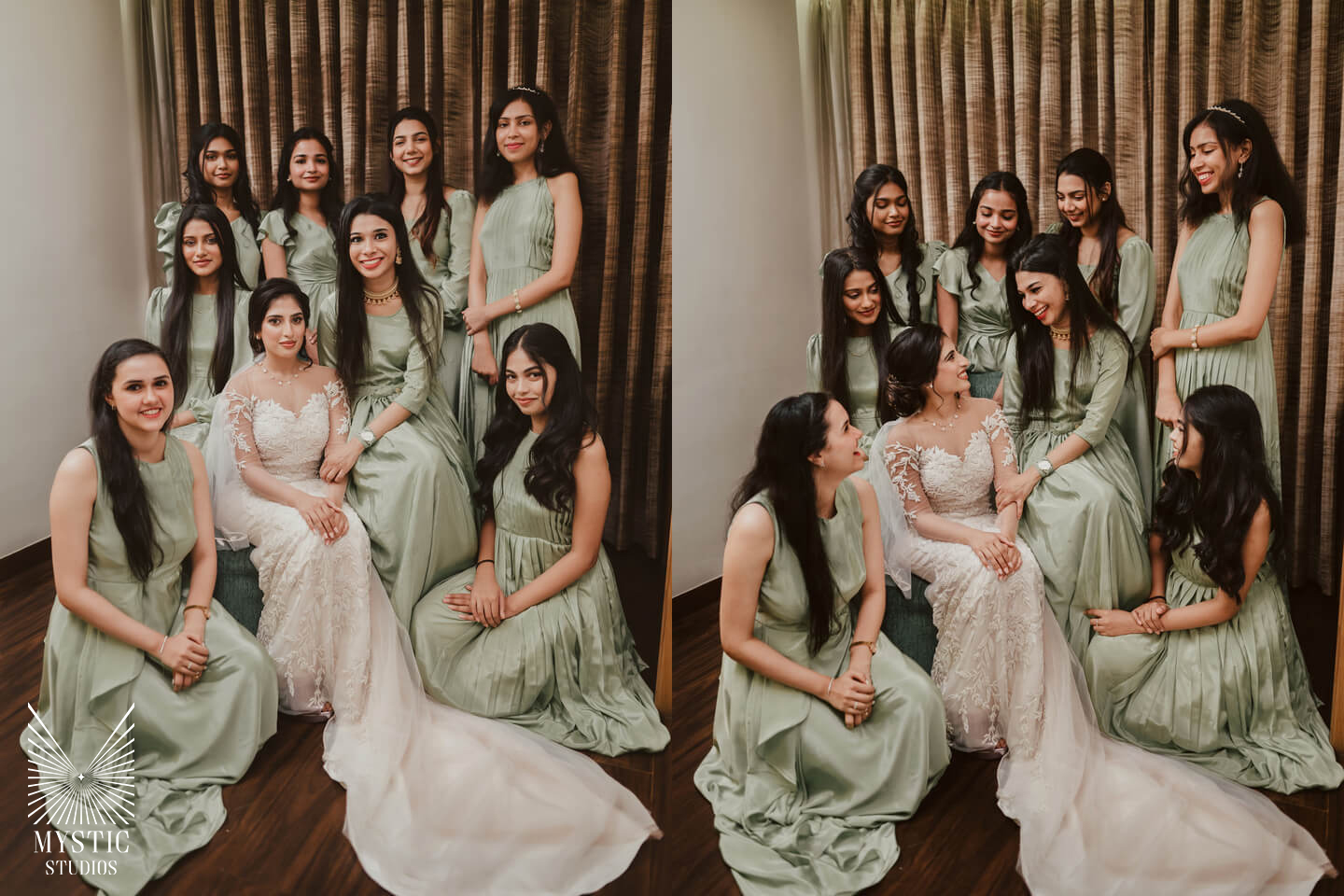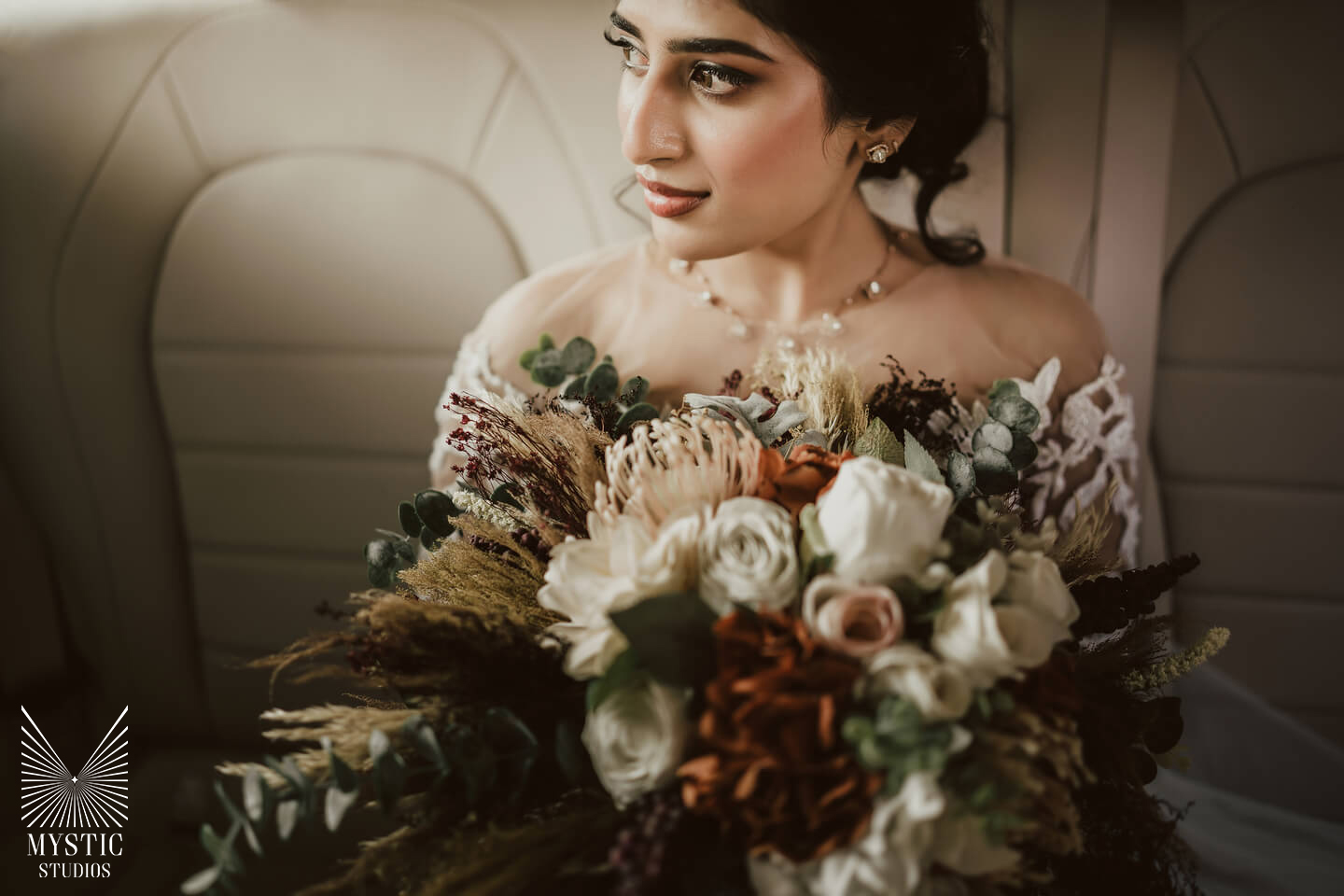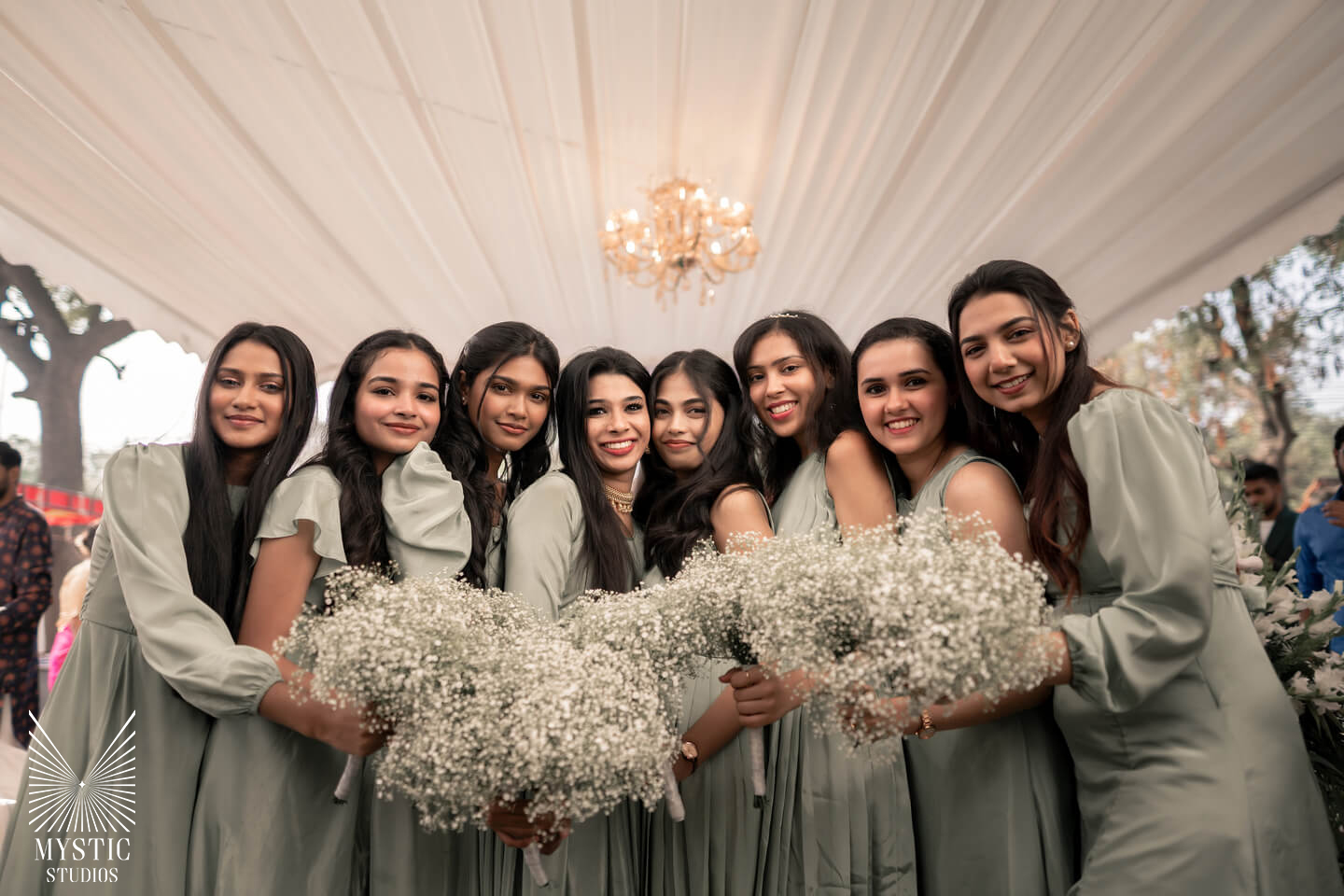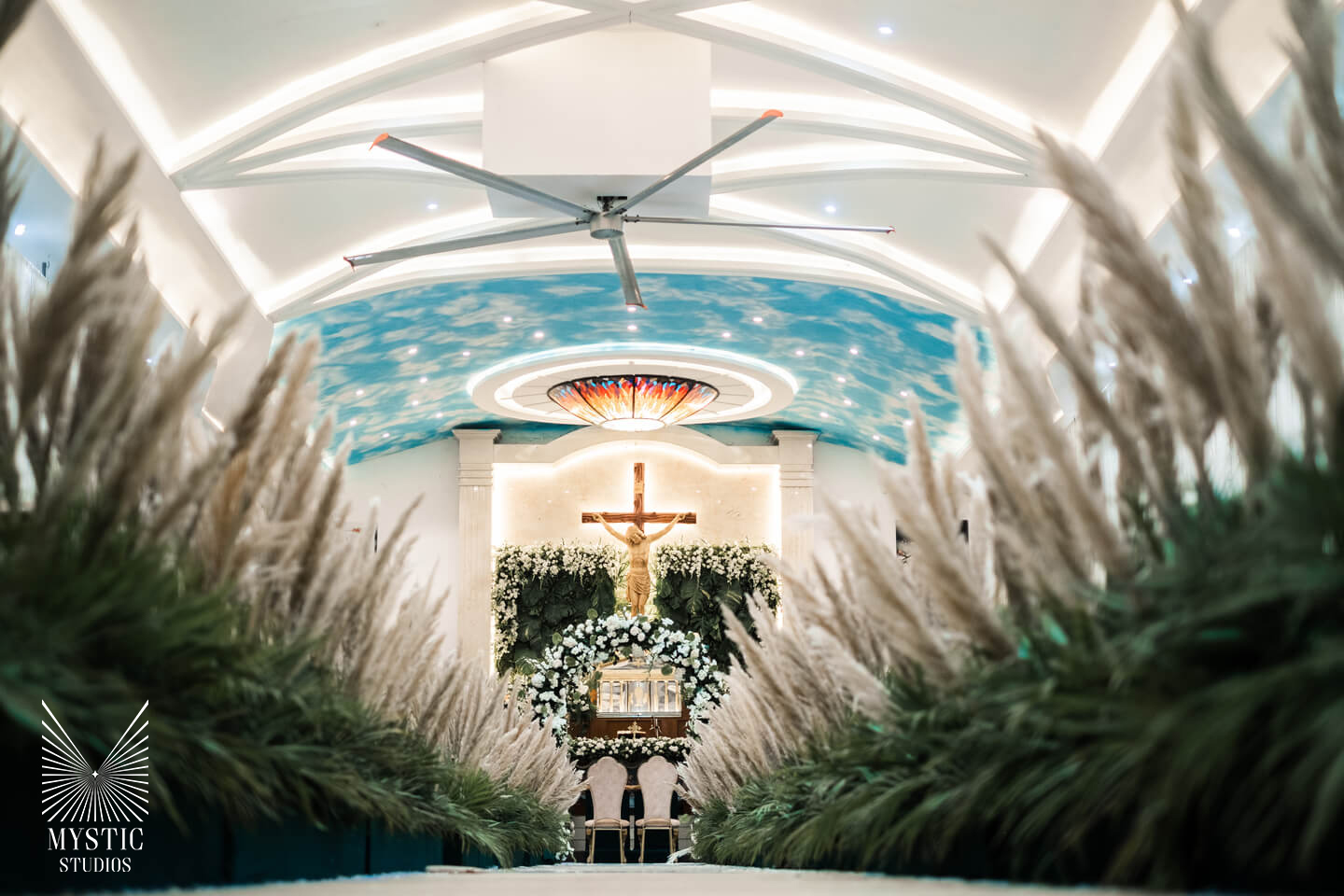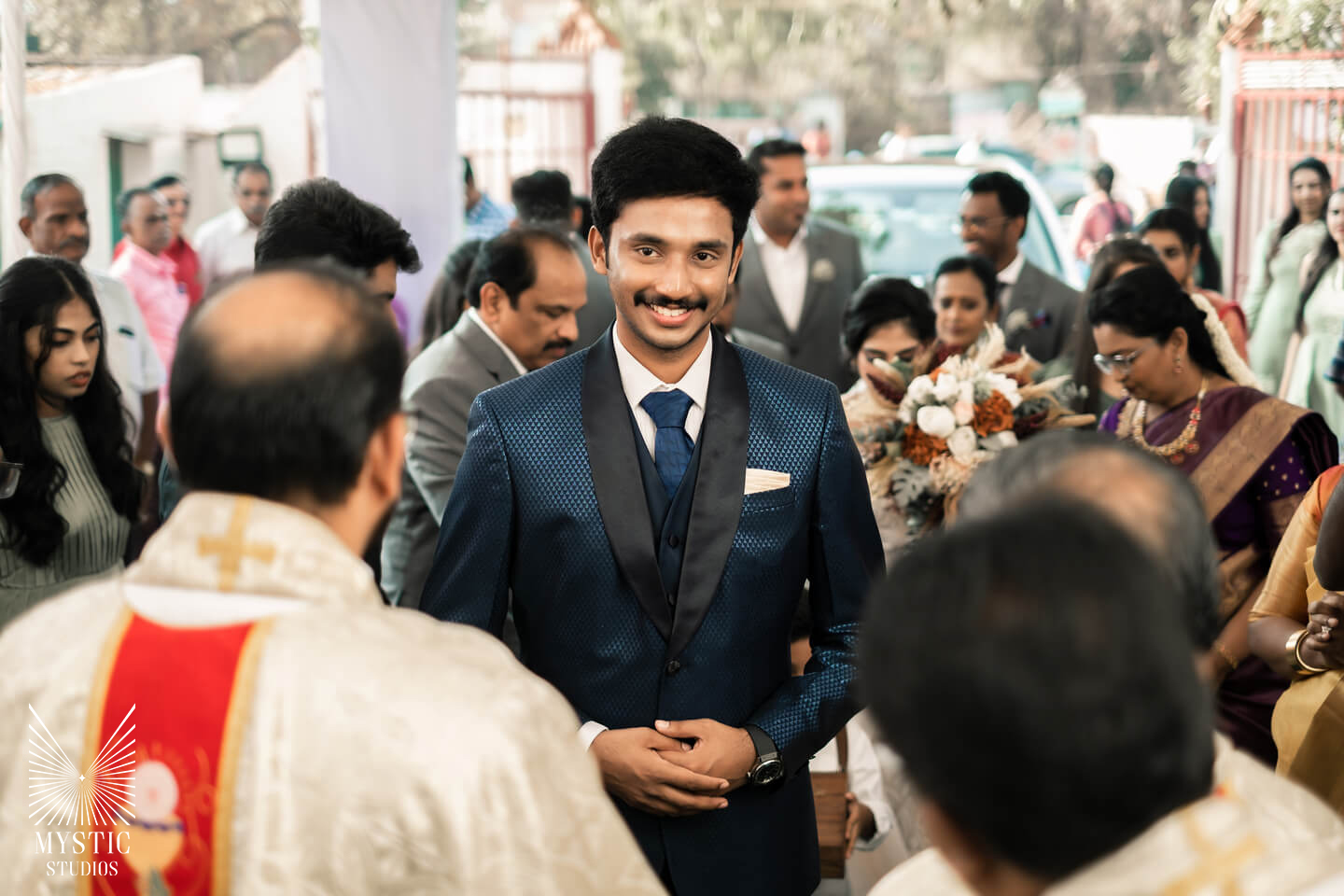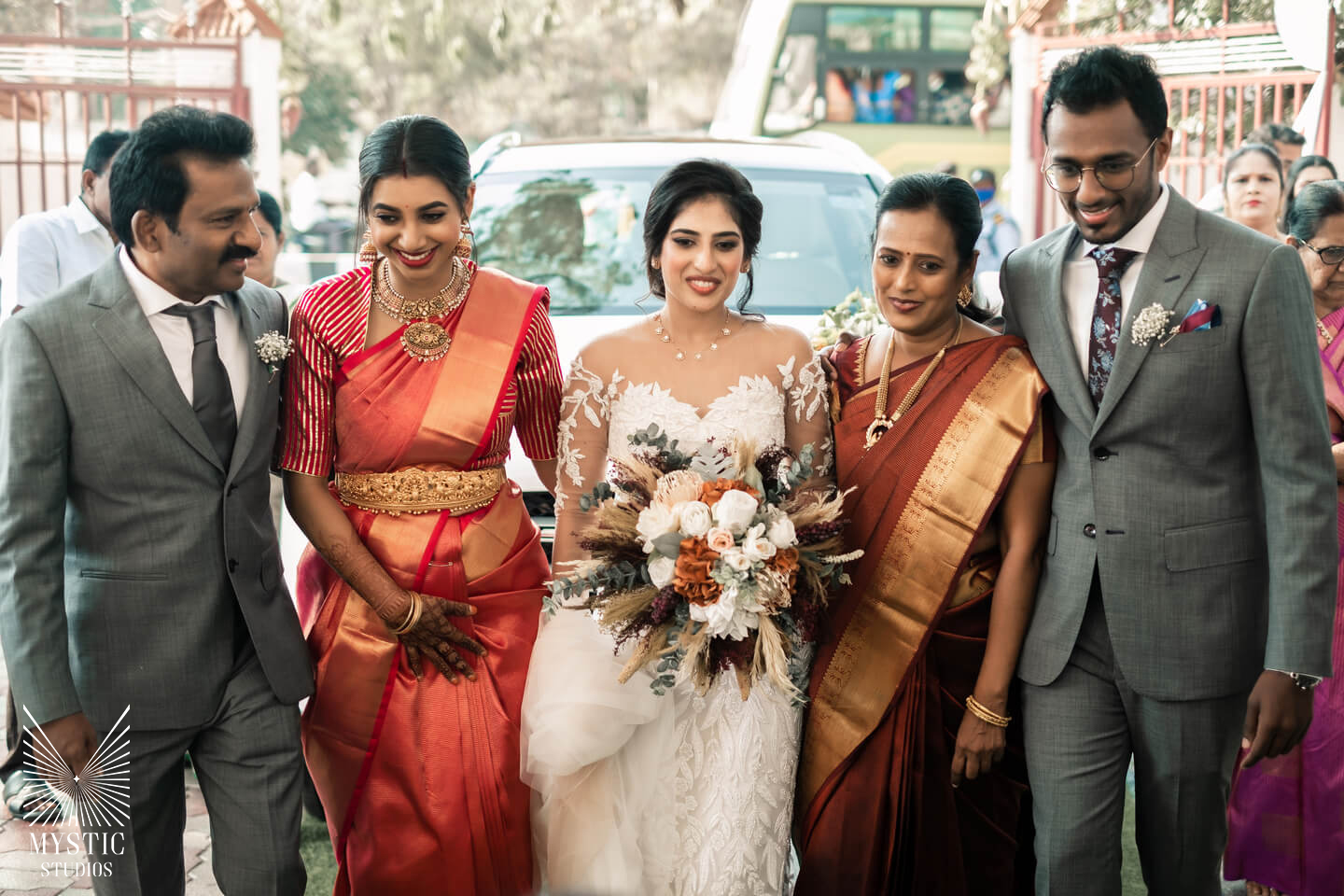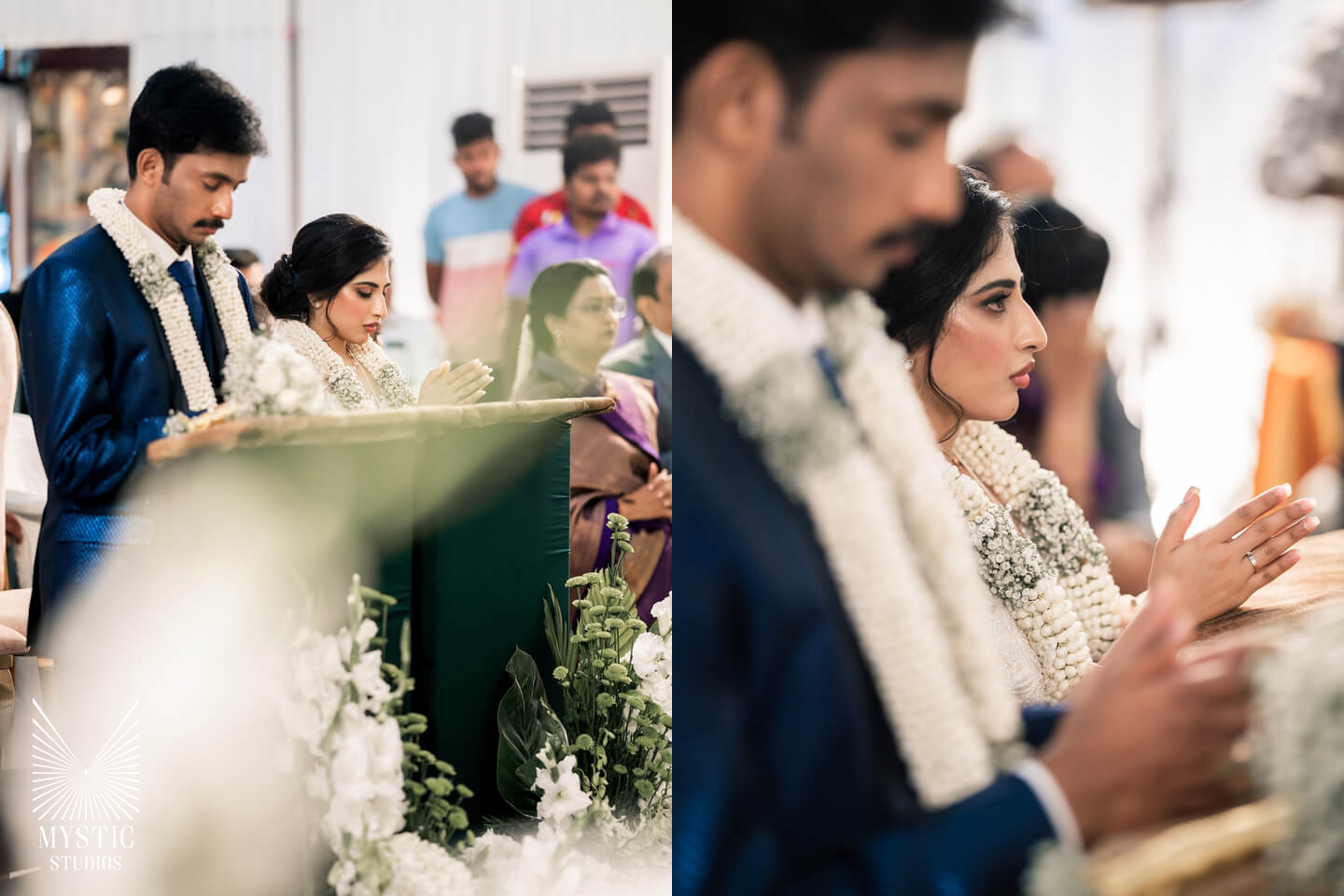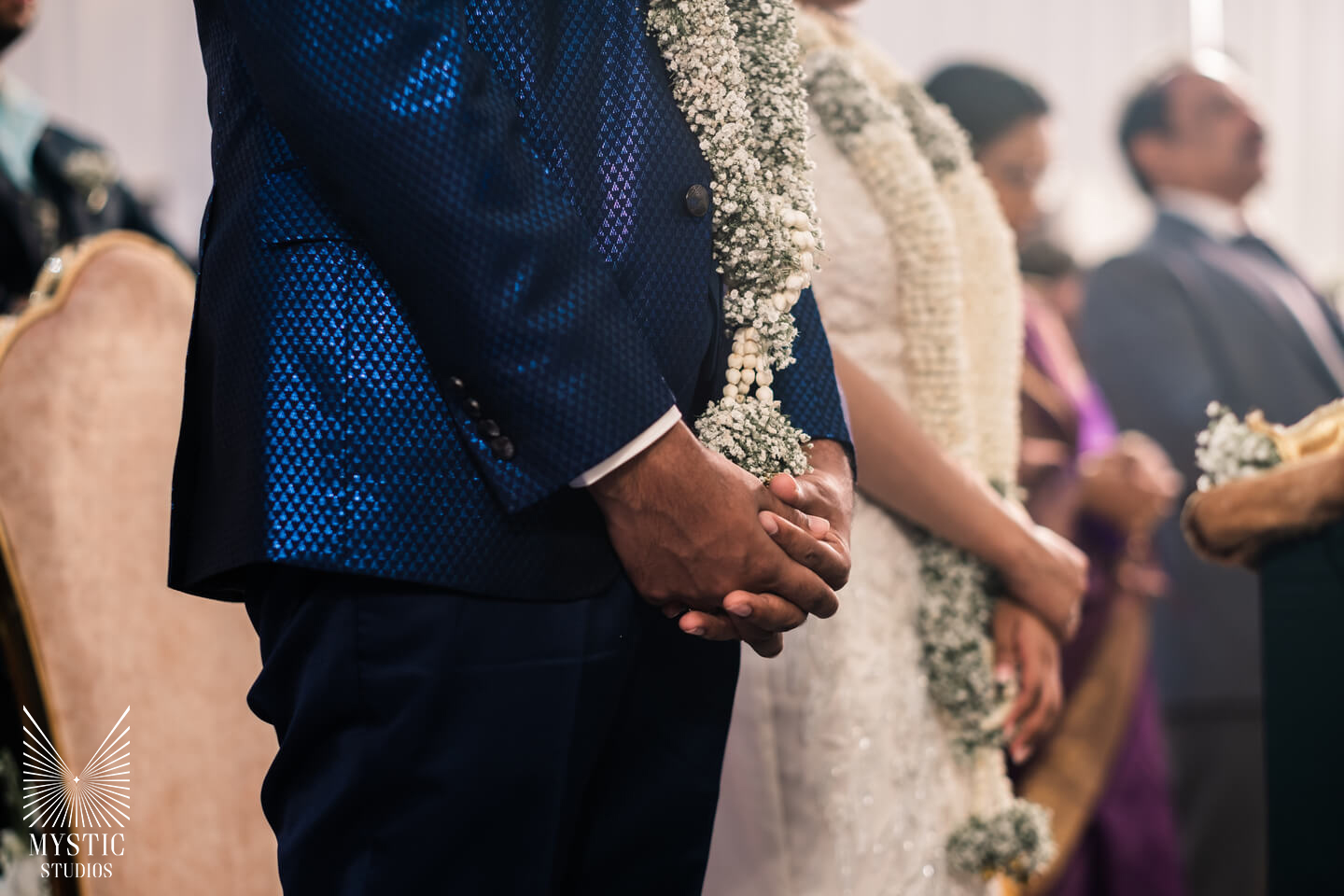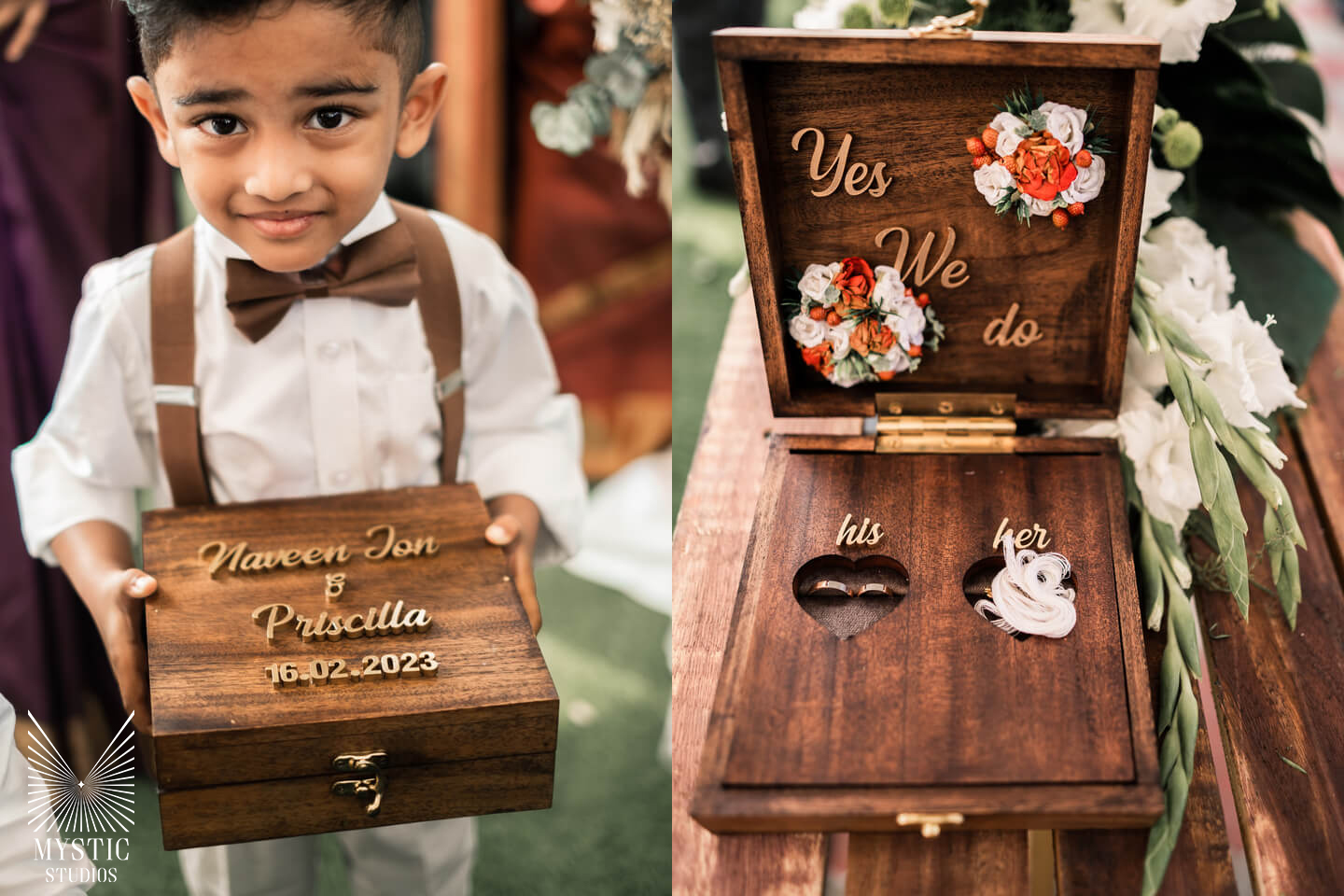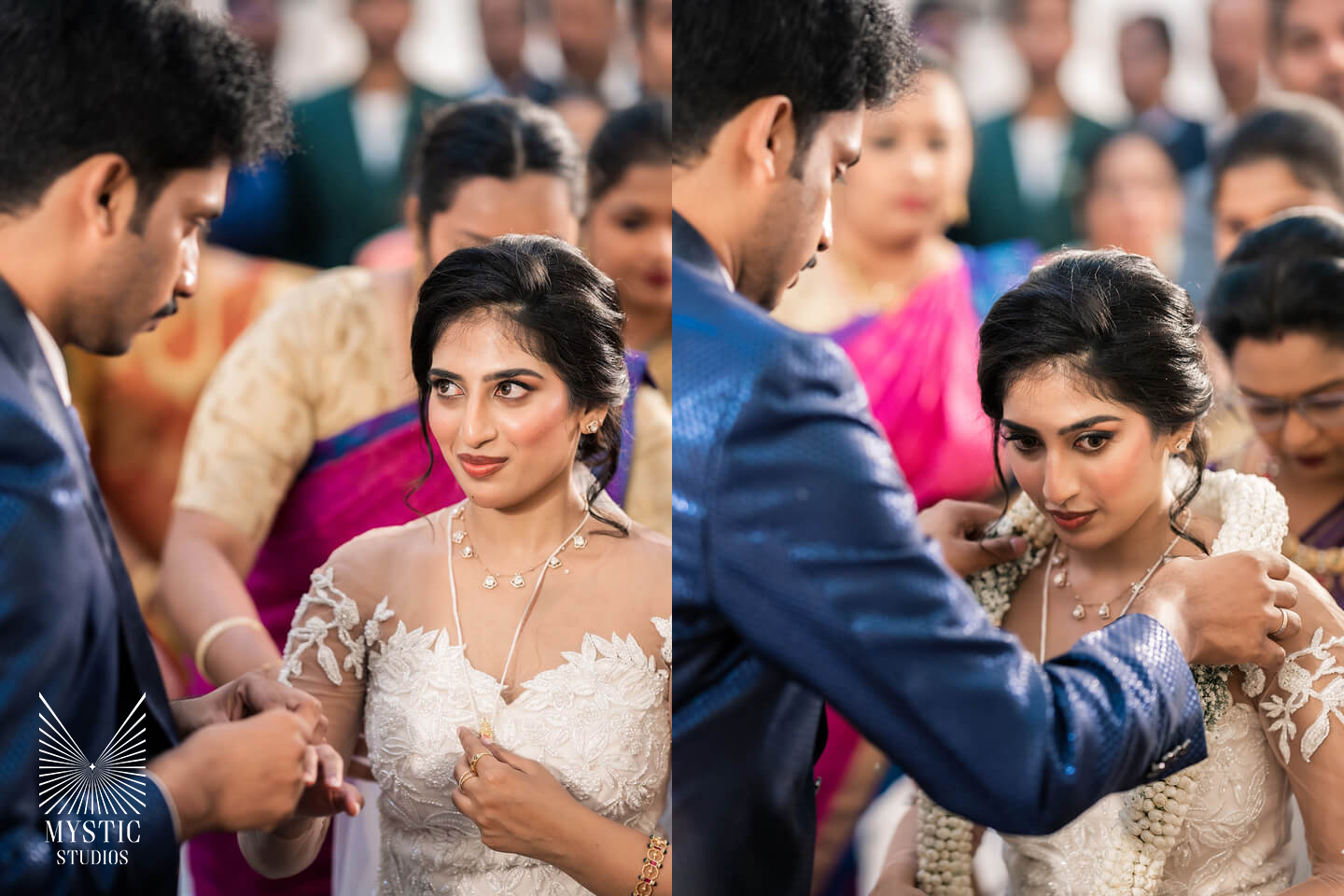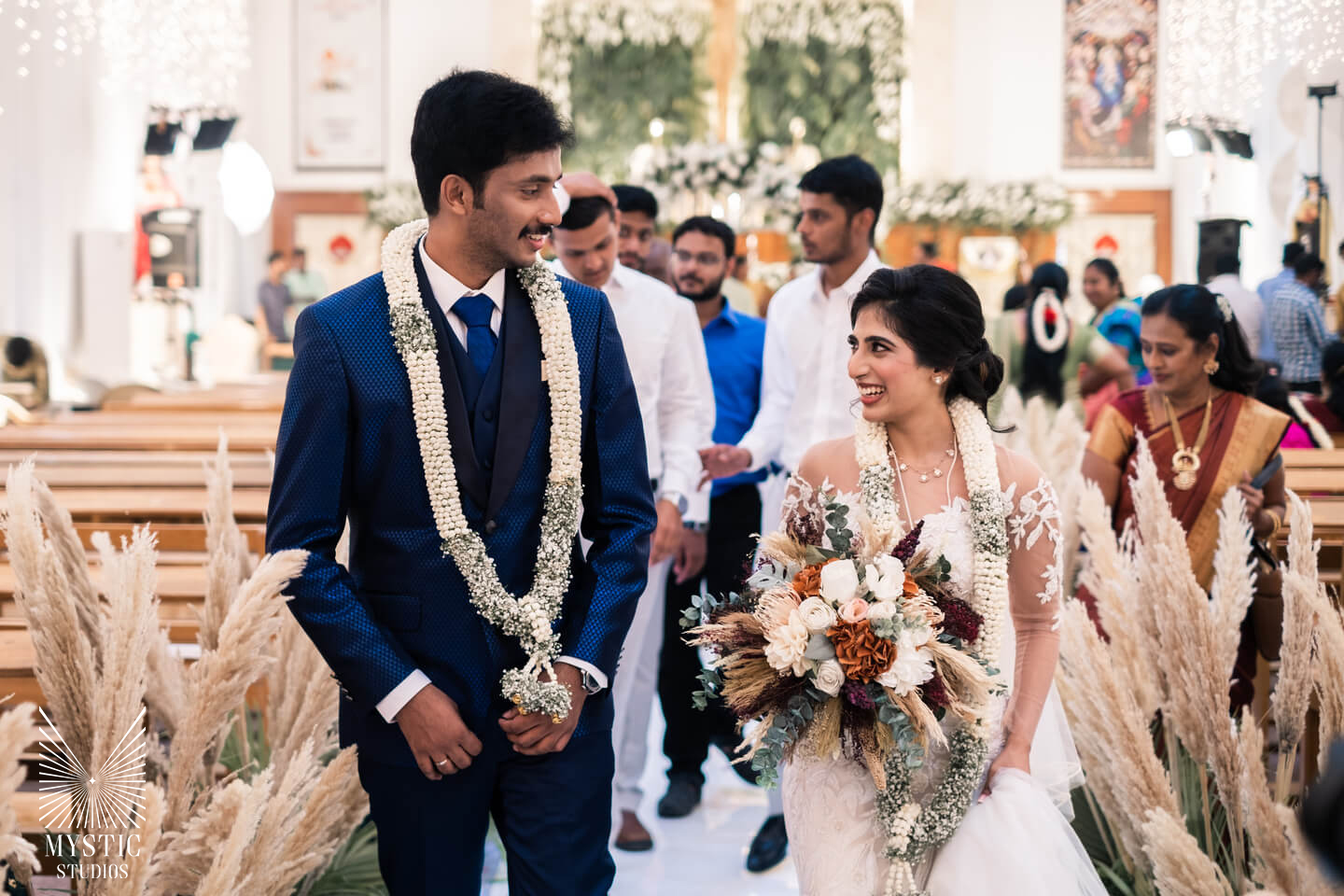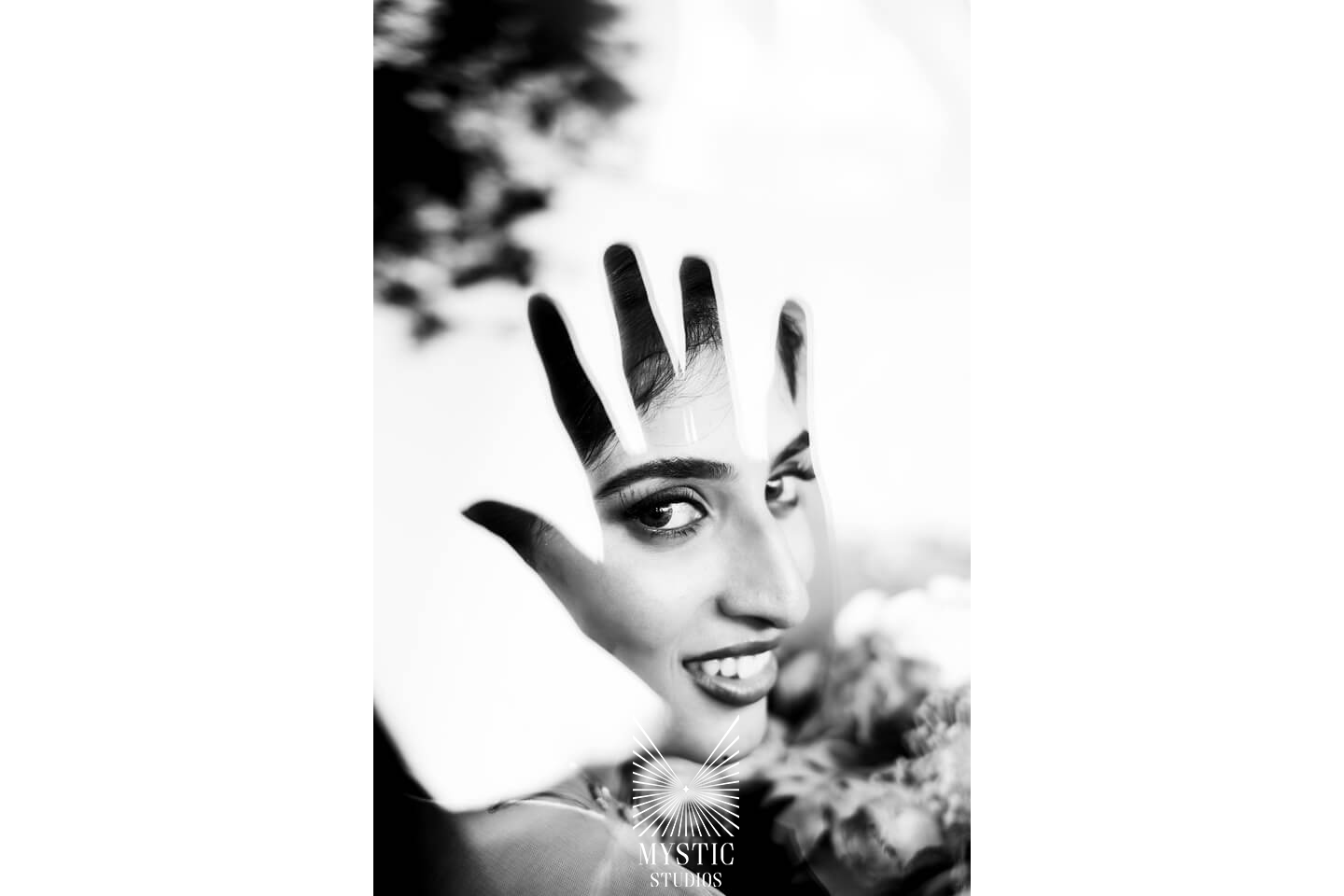 Having shot 750+ weddings all over India and few in Singapore,Dubai,US and London, Mystic Studios is one the artistic wedding photography company in Chennai and Coimbatore.If you enjoyed this post, we would be very grateful if you'd help it spread to a friend. Sharing is caring. Spread Love. And don't forget to check our other works by clicking here.