Grand Wedding in Ramoji Film City
Celebrating love at a candid wedding photography session in Hyderabad at Ramoji Film City, this Engagement ceremony followed by its capering event was a star-studded night of celebration and embracement of true love. This is the fifth wedding from the family Mystic Studios is proud to capture their best moments. It was a delight to capture while the bride and the groom were pushed and prodded through pampering and care. Every picture in this destination wedding's archive speaks volumes of love and love only! How the couple effortlessly posed for every frame and how they showcased their affection for each other can only be expressed through our pictures that stand as efficacious examples for a lifetime. None of the emotions that you see on print were forced or posed it just came up naturaly like a blooming flower. The wedding brigade was spontaneous and loved every bit of their being there and that is the reason why Mystic Studios finds it an absolute pleasure to be a sole part of destination weddings like this one!. Be free to get in touch with us for a candid wedding photography session. This candid wedding photography session in hyderabad would never fade from memories.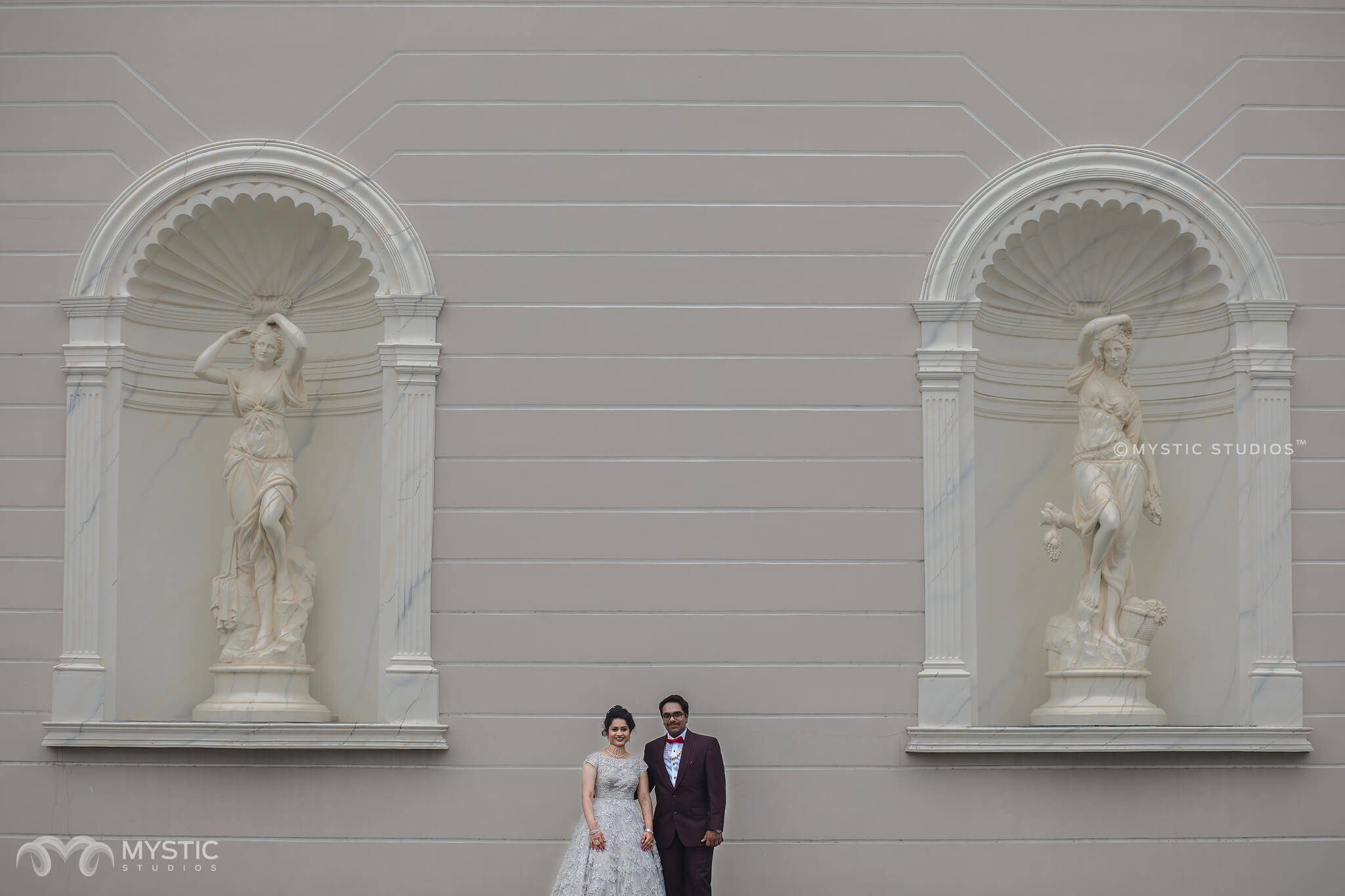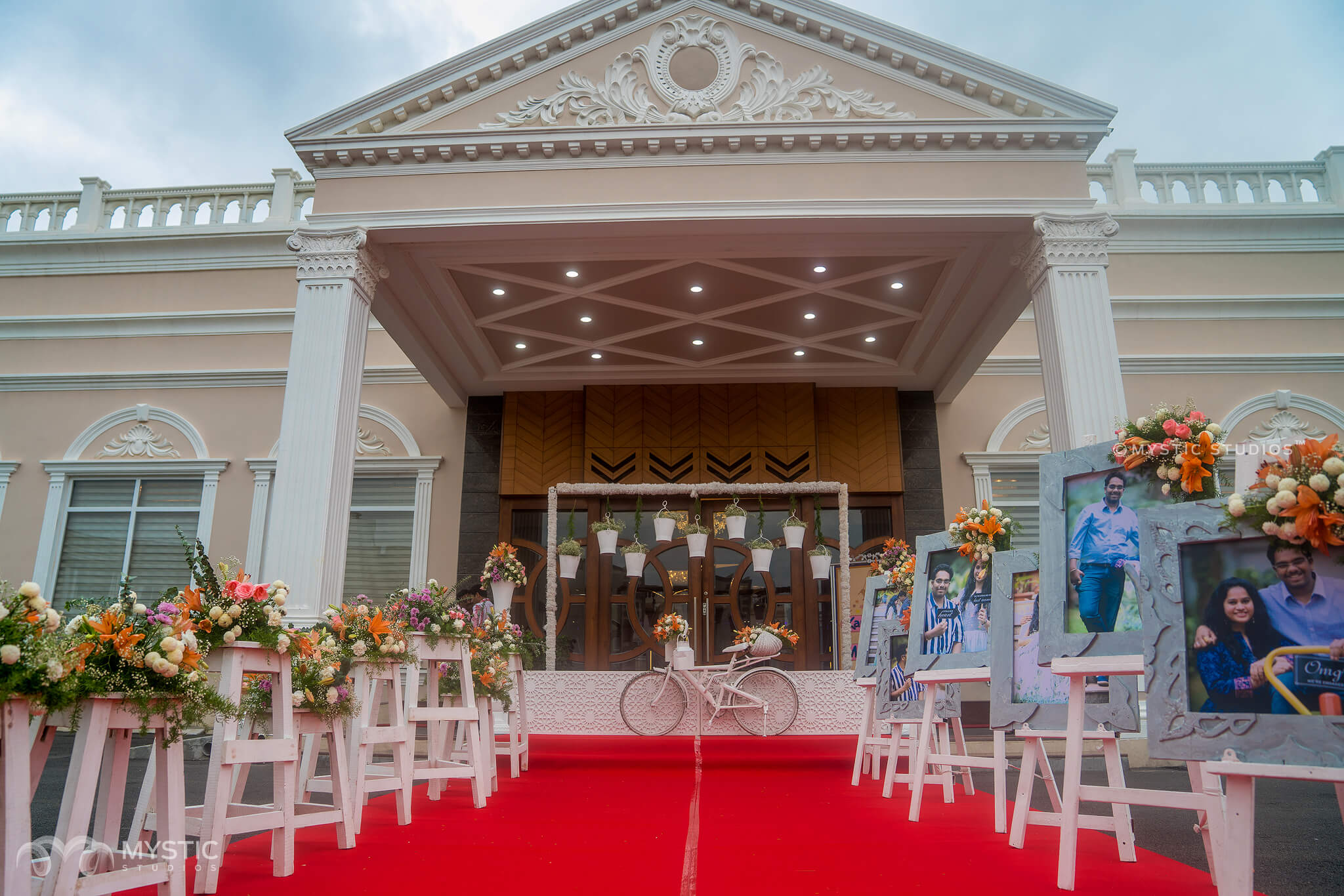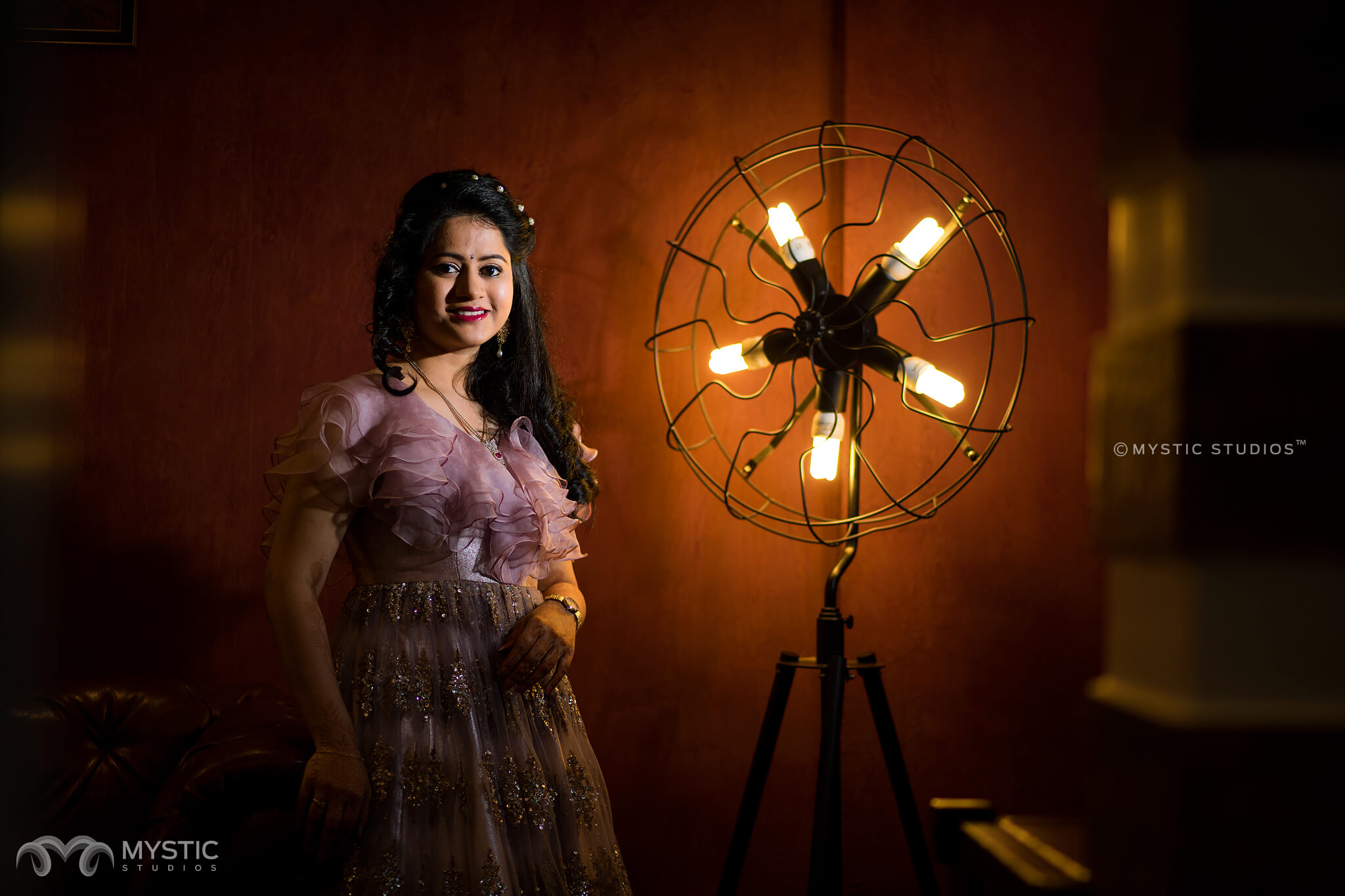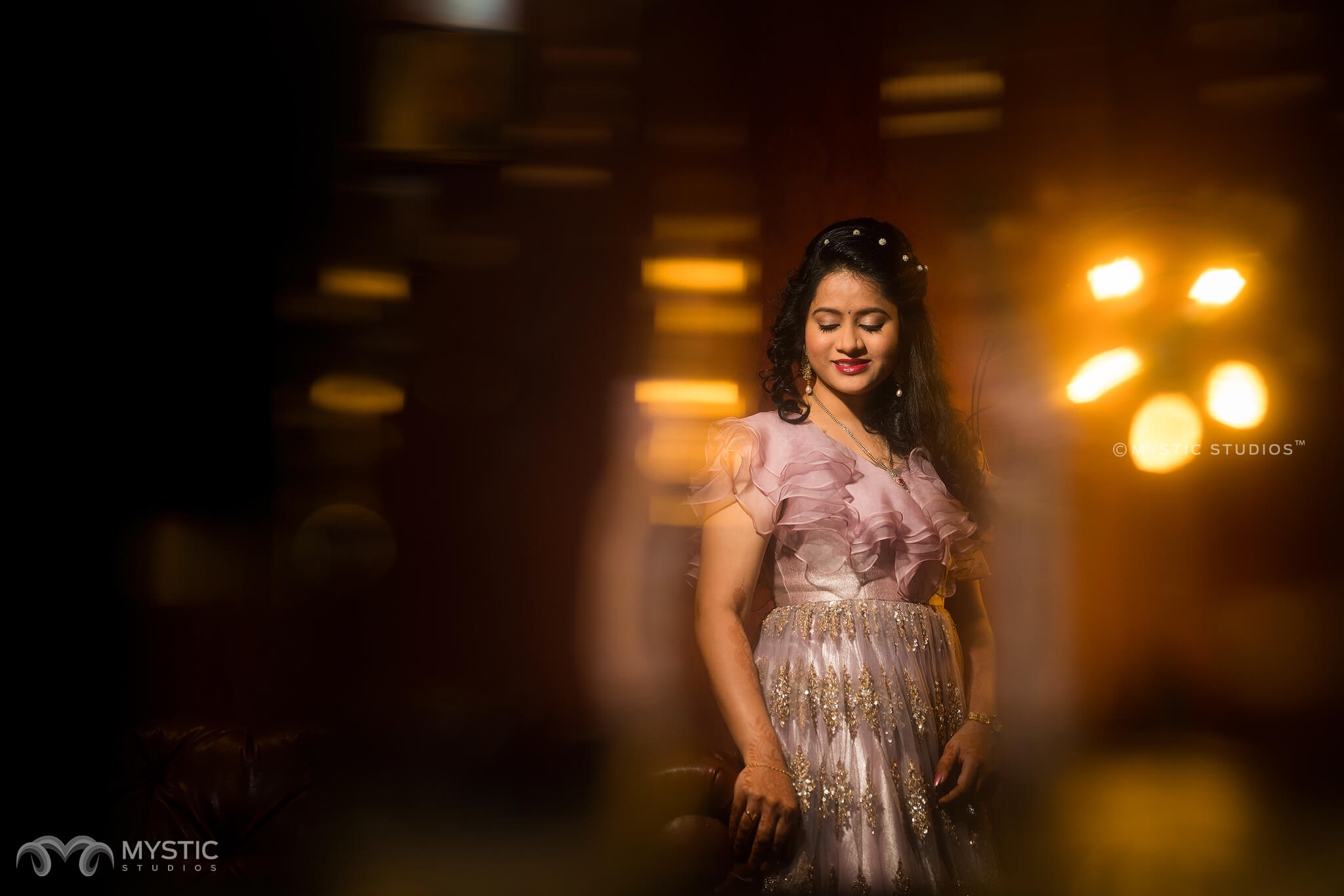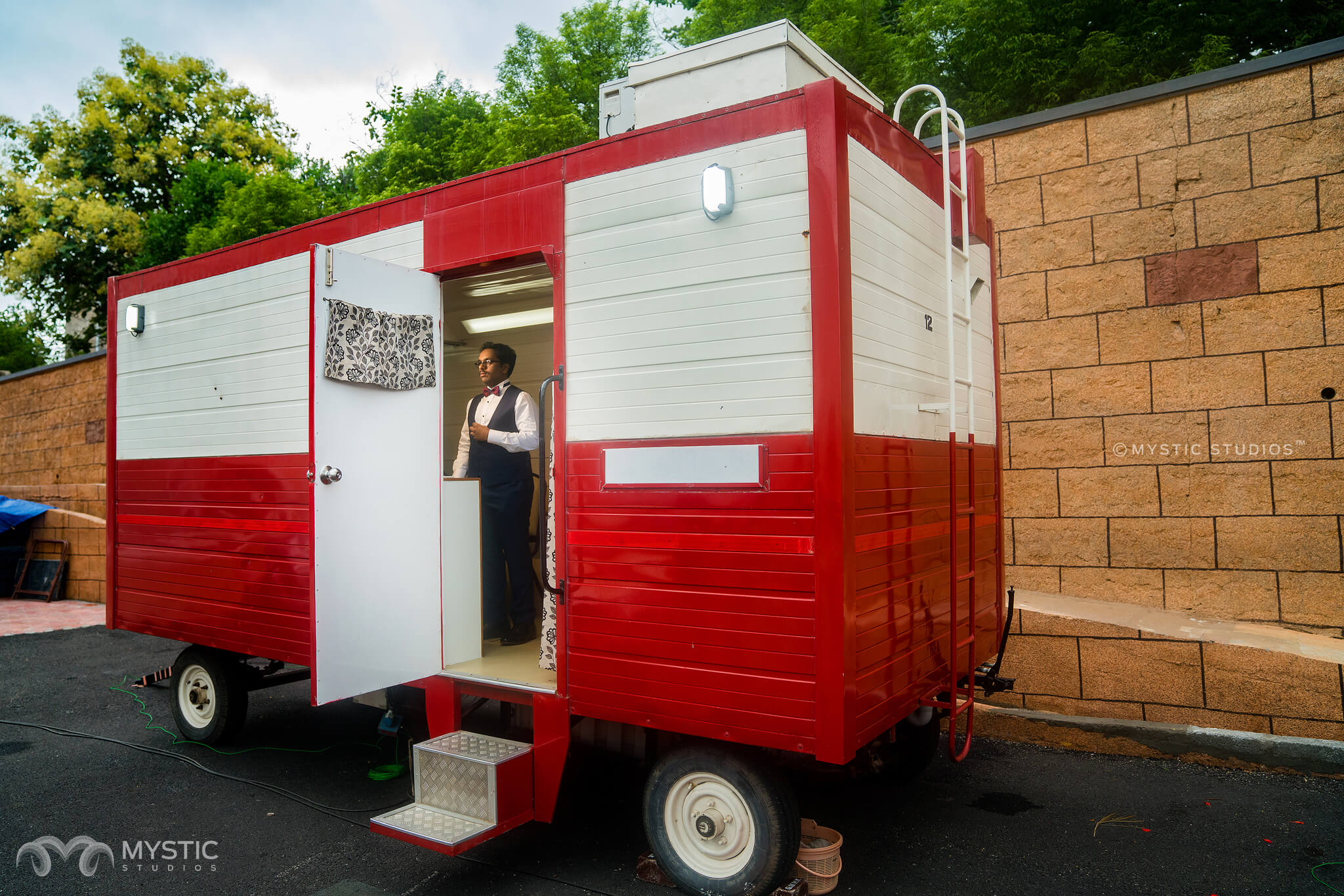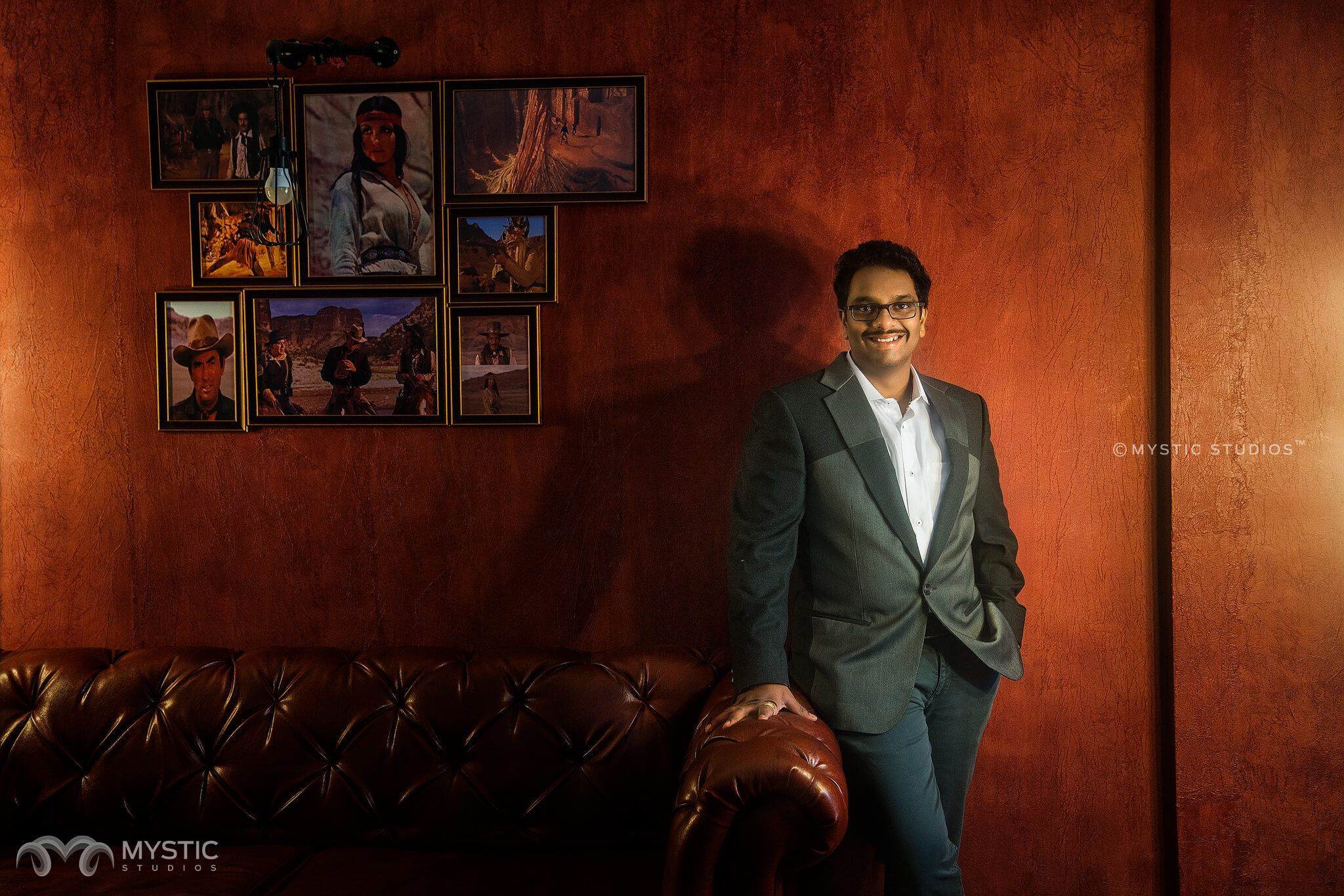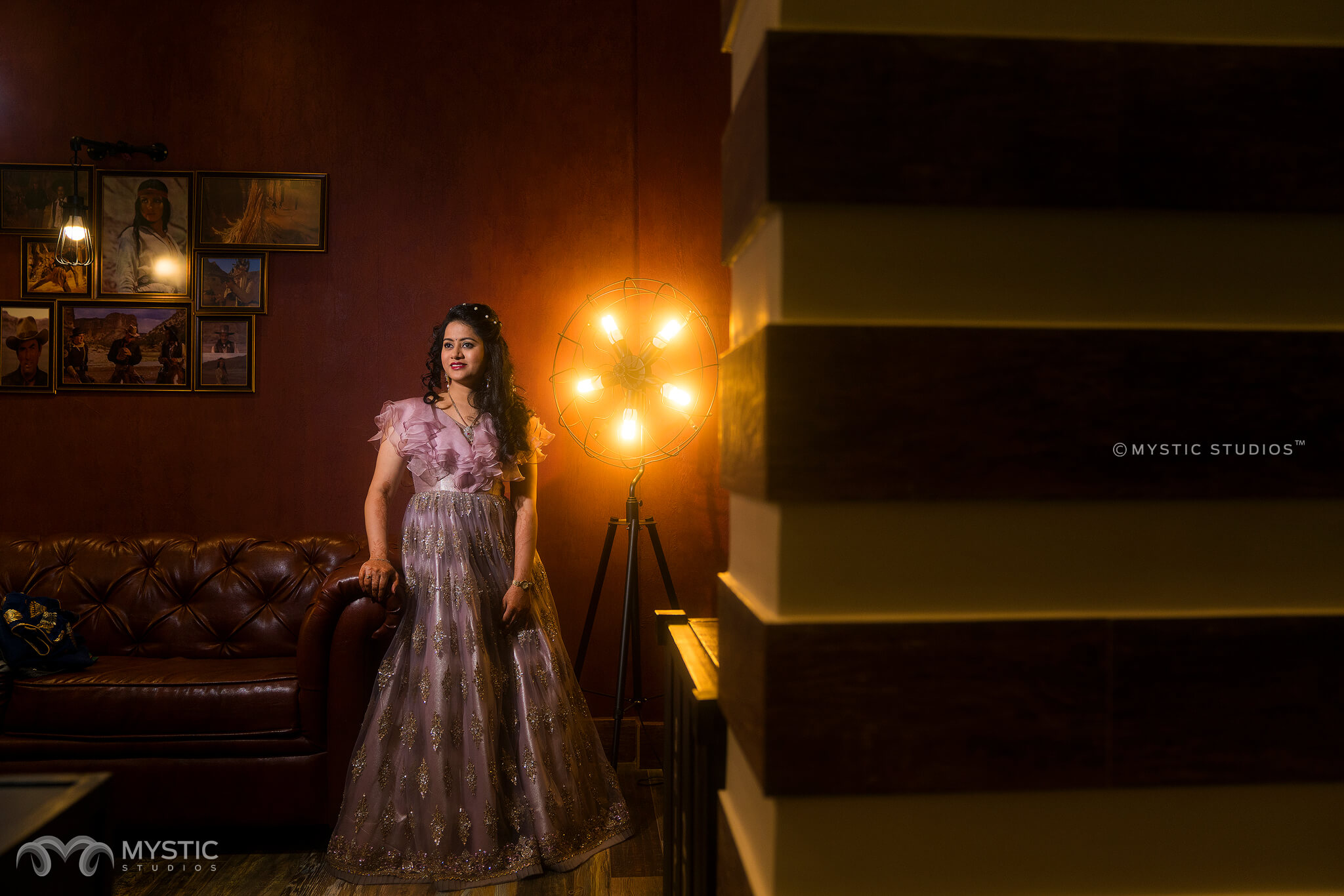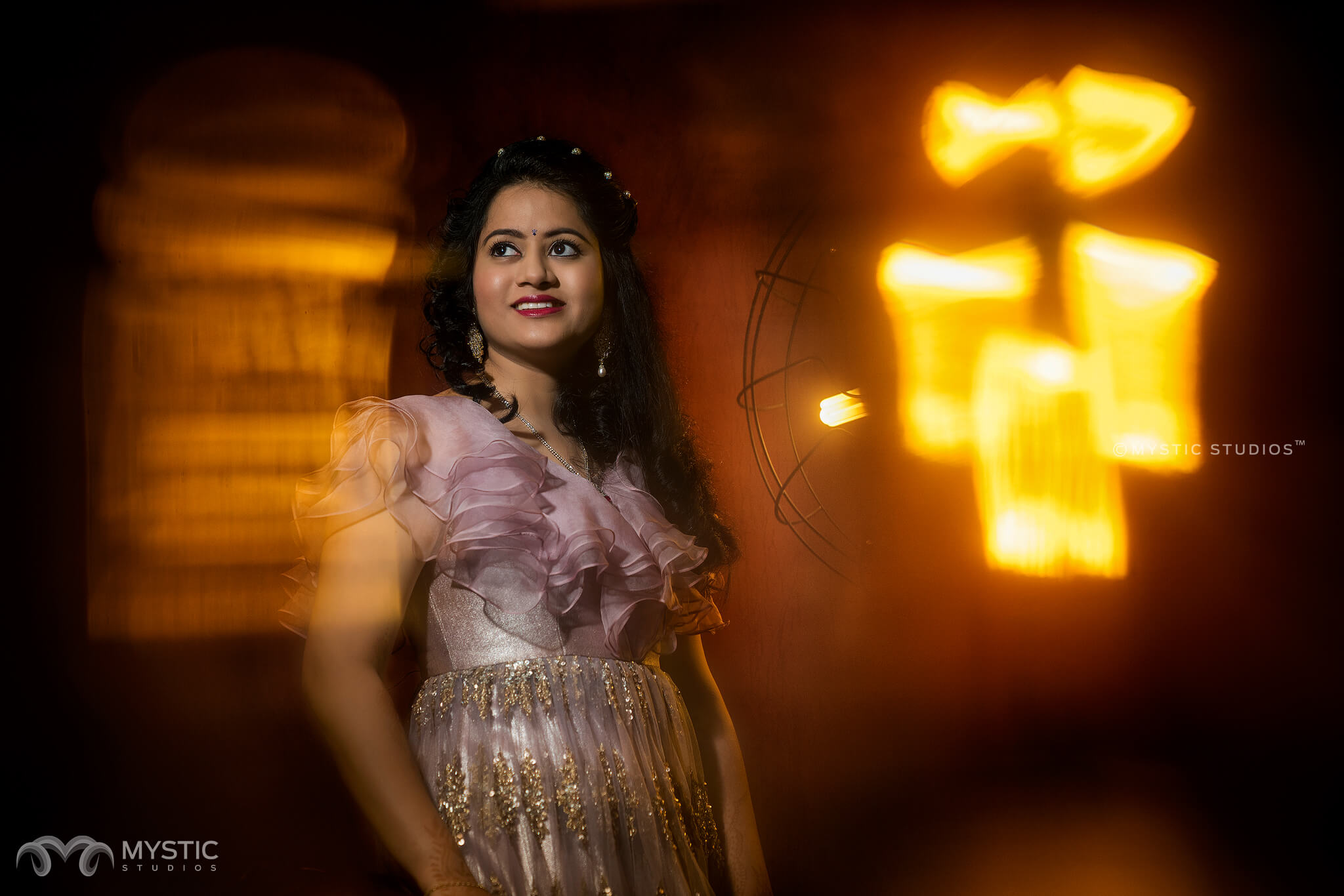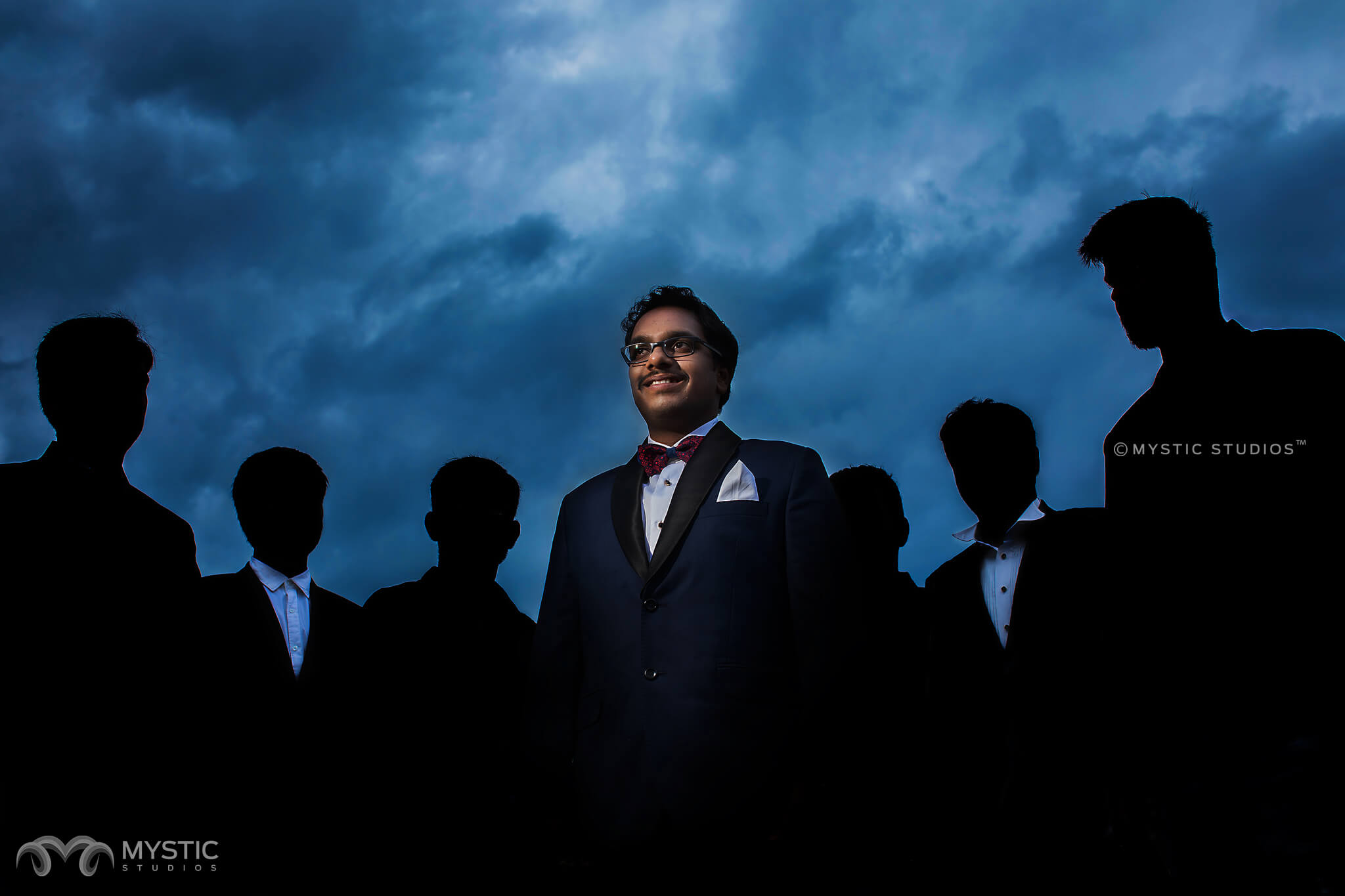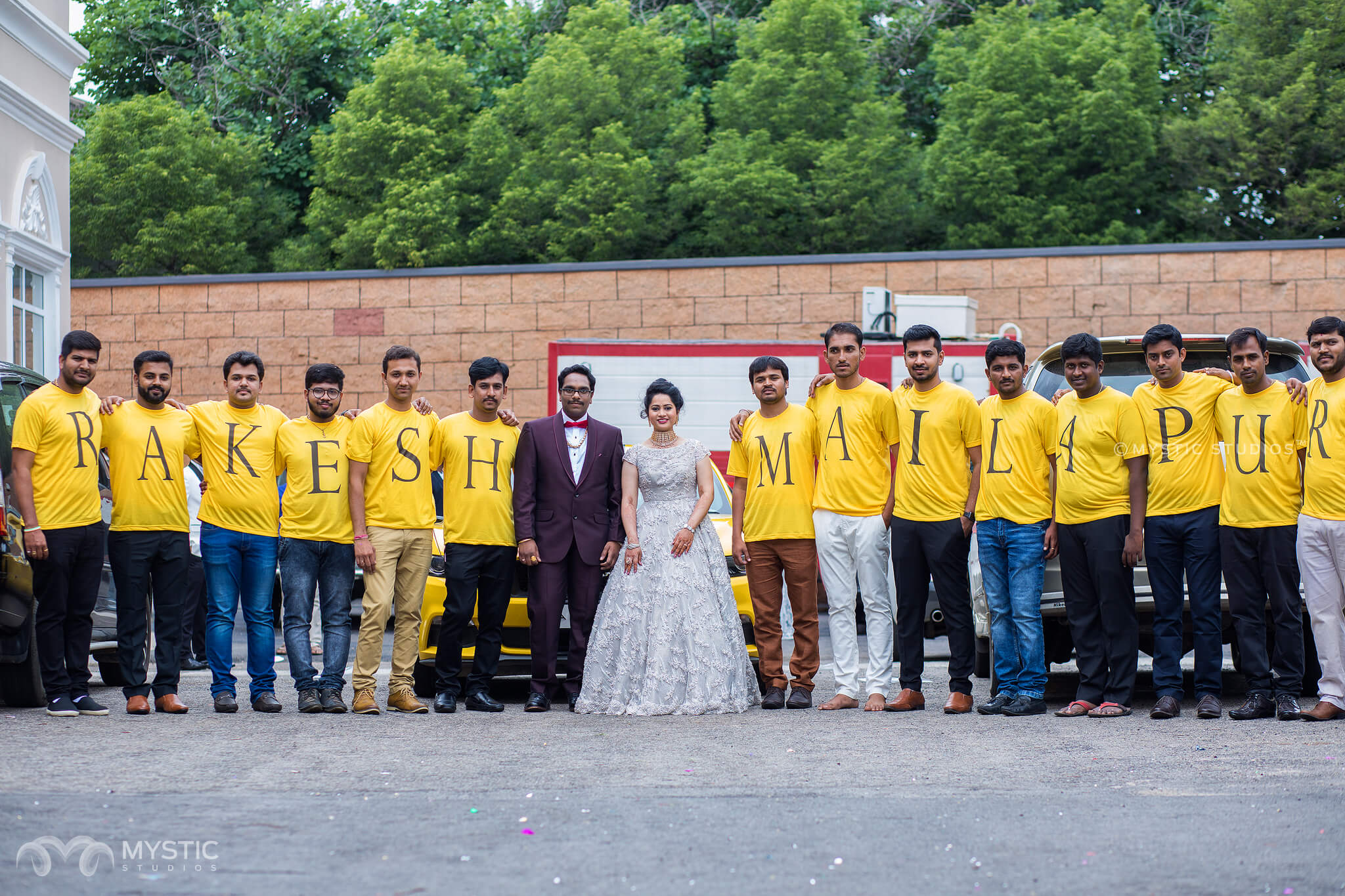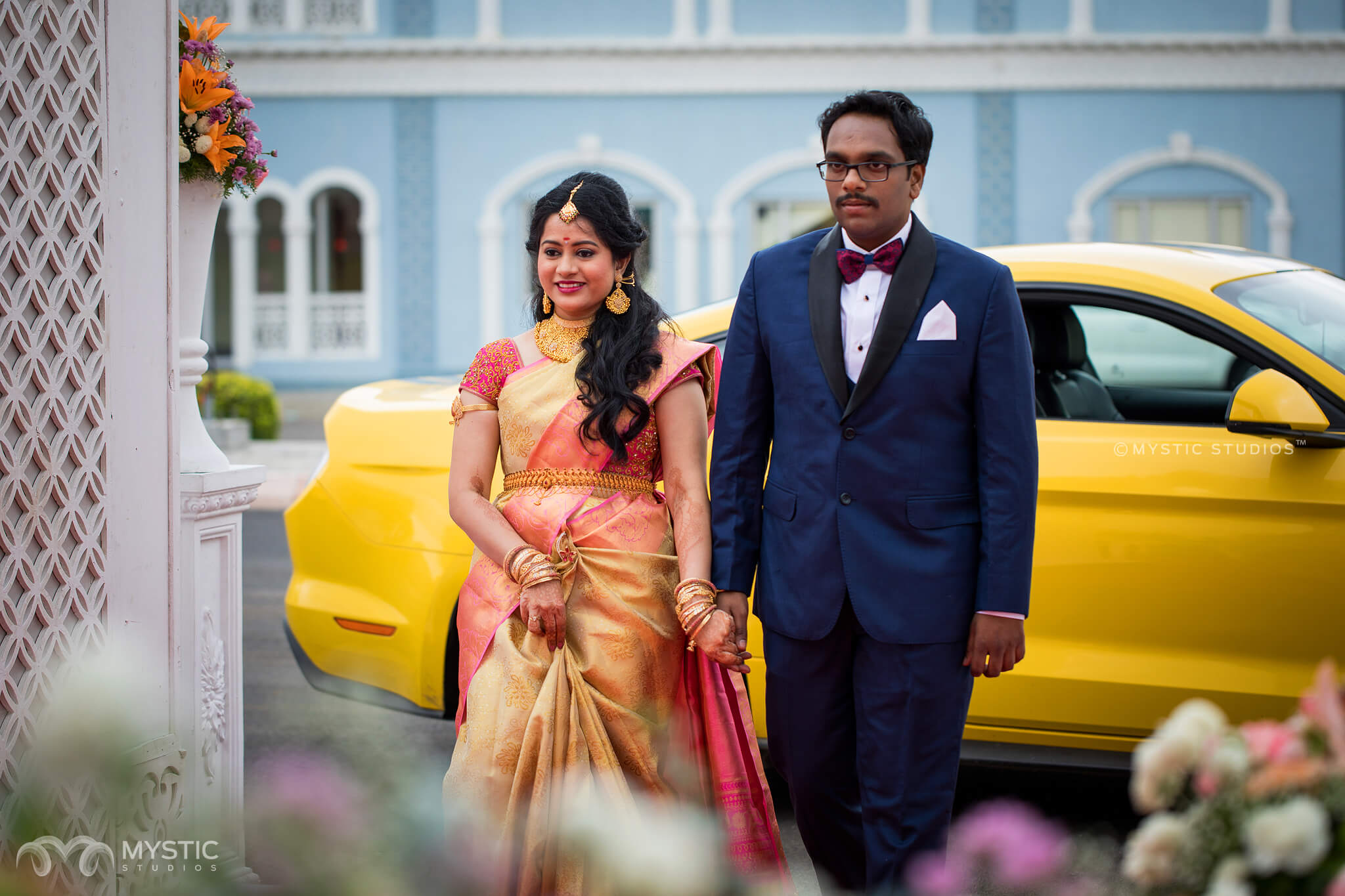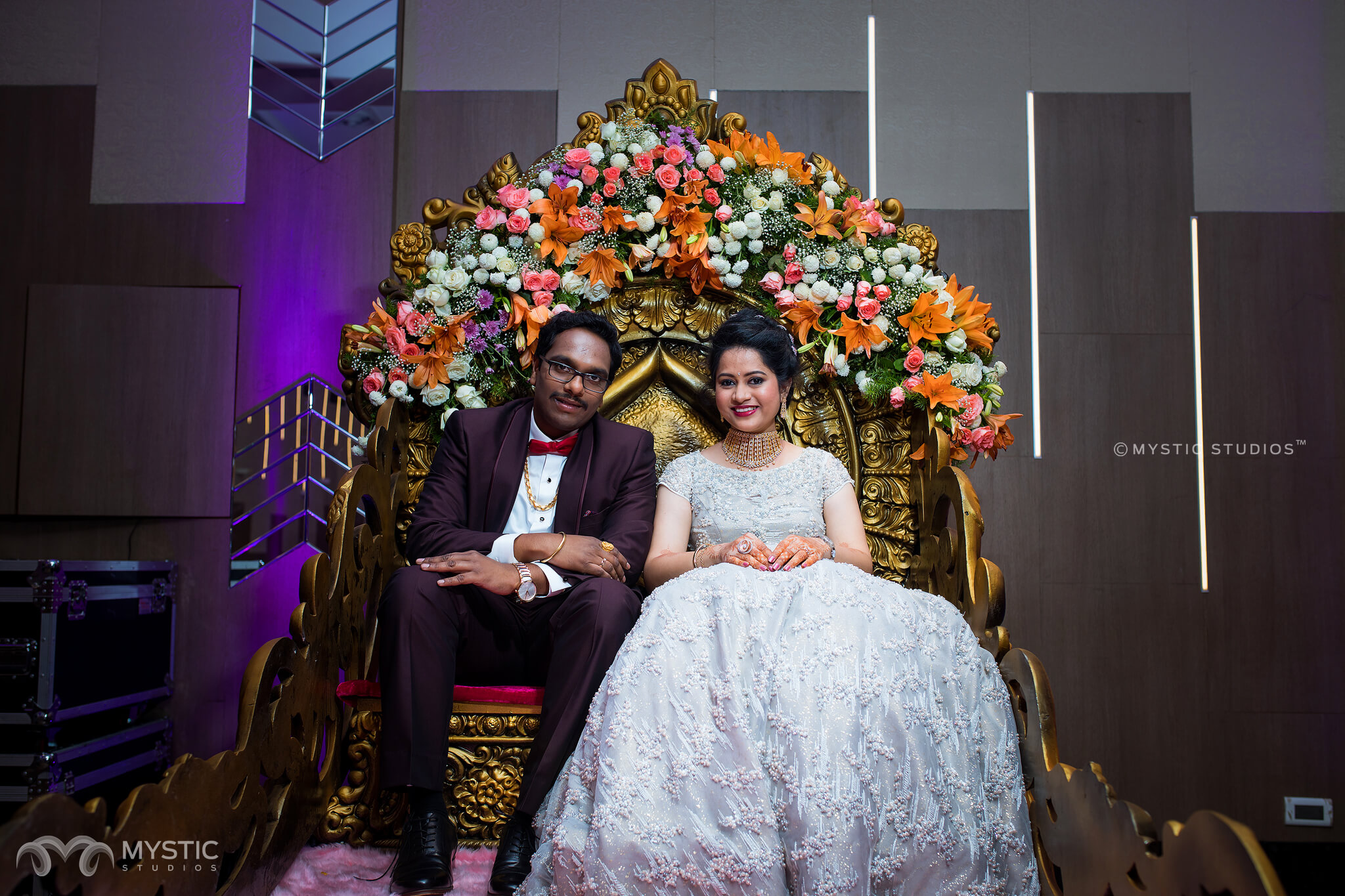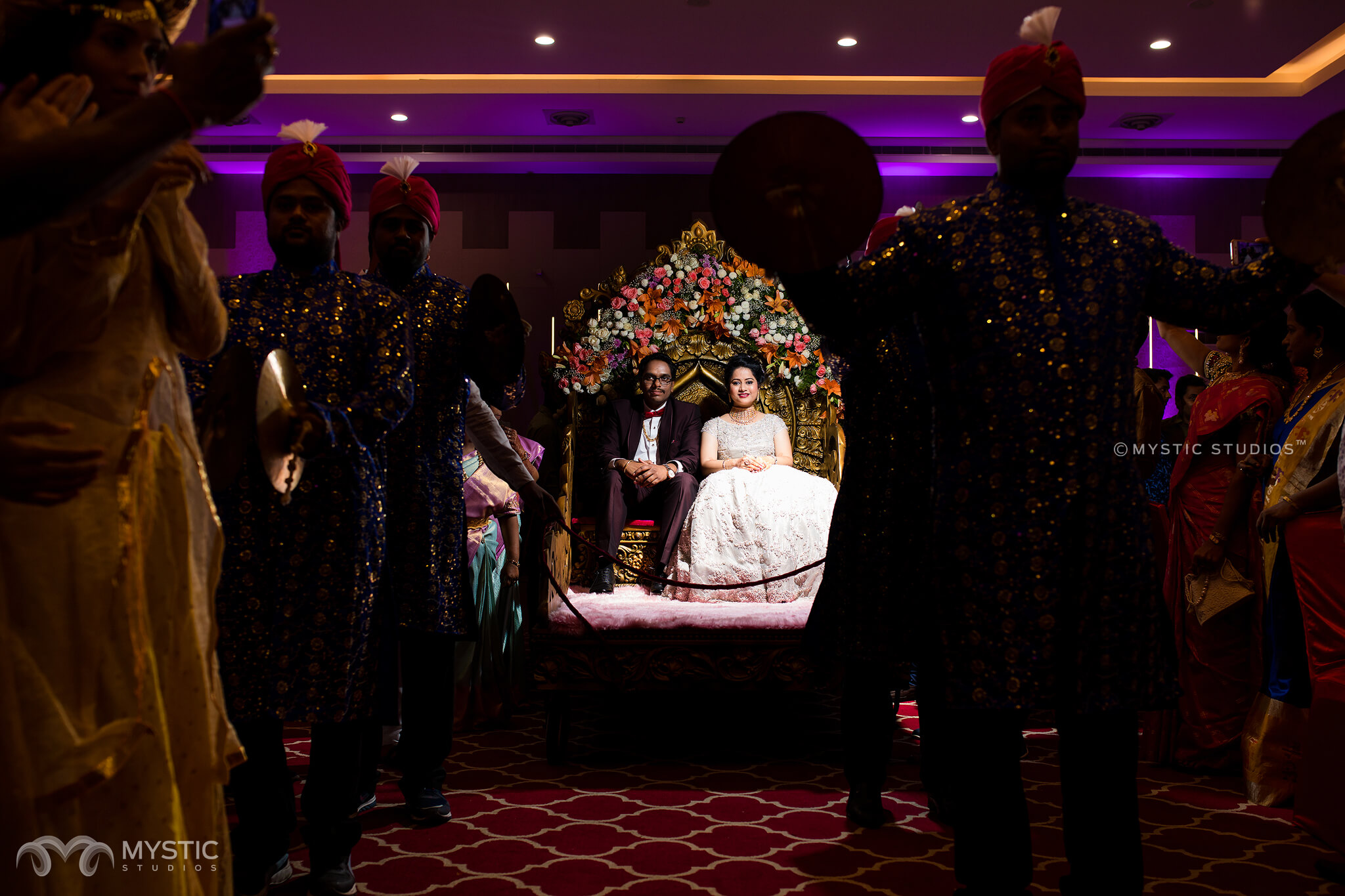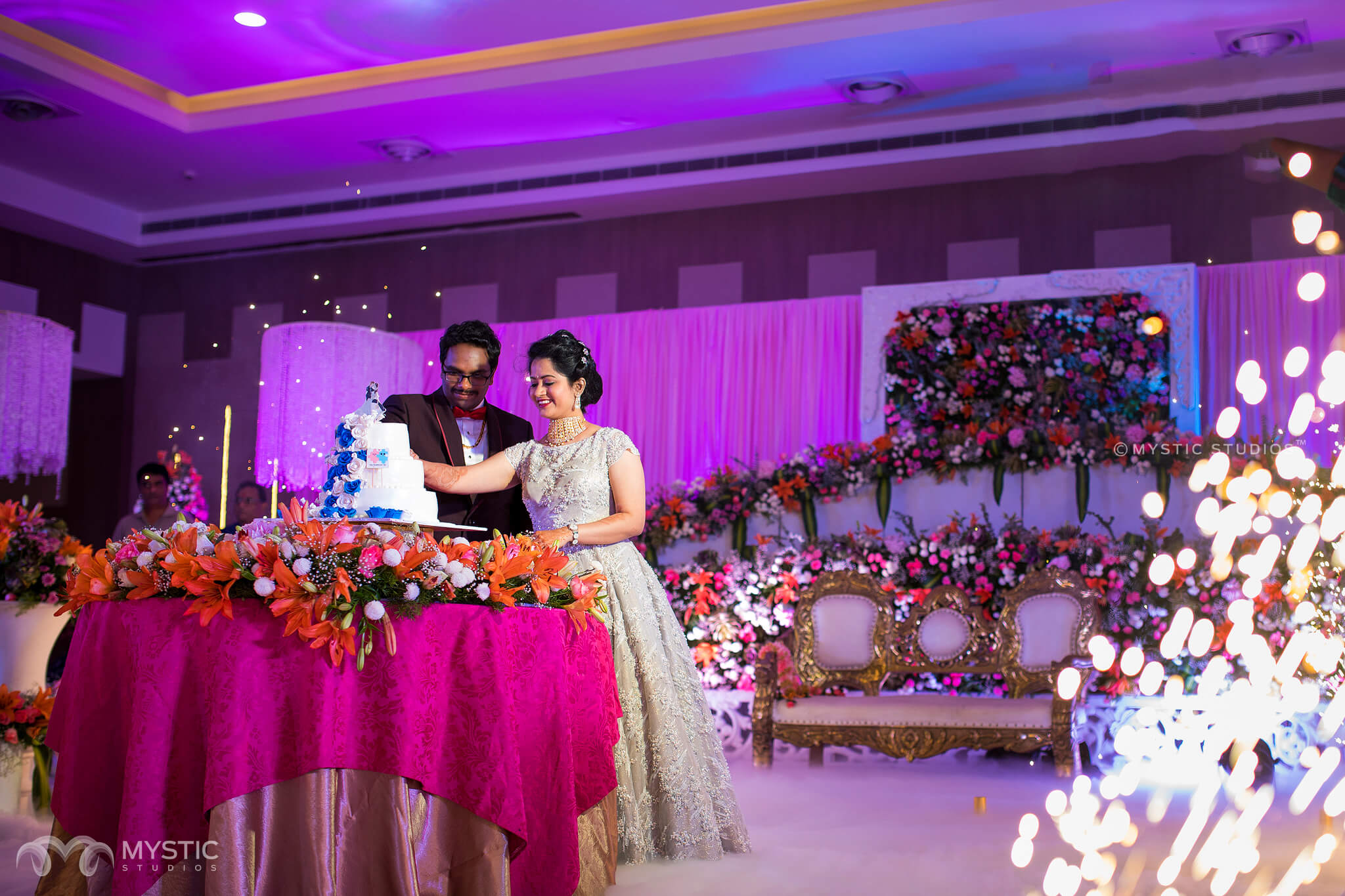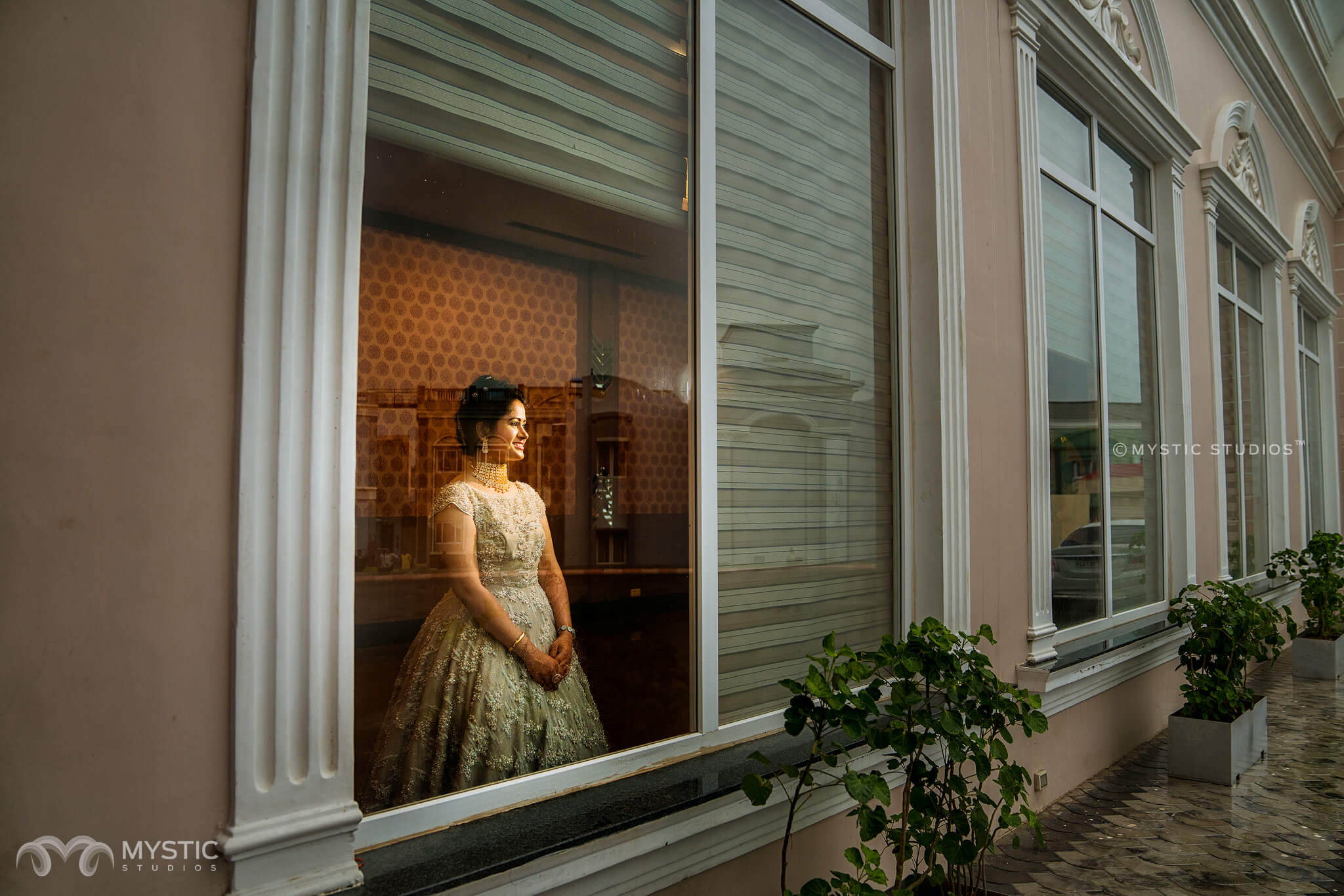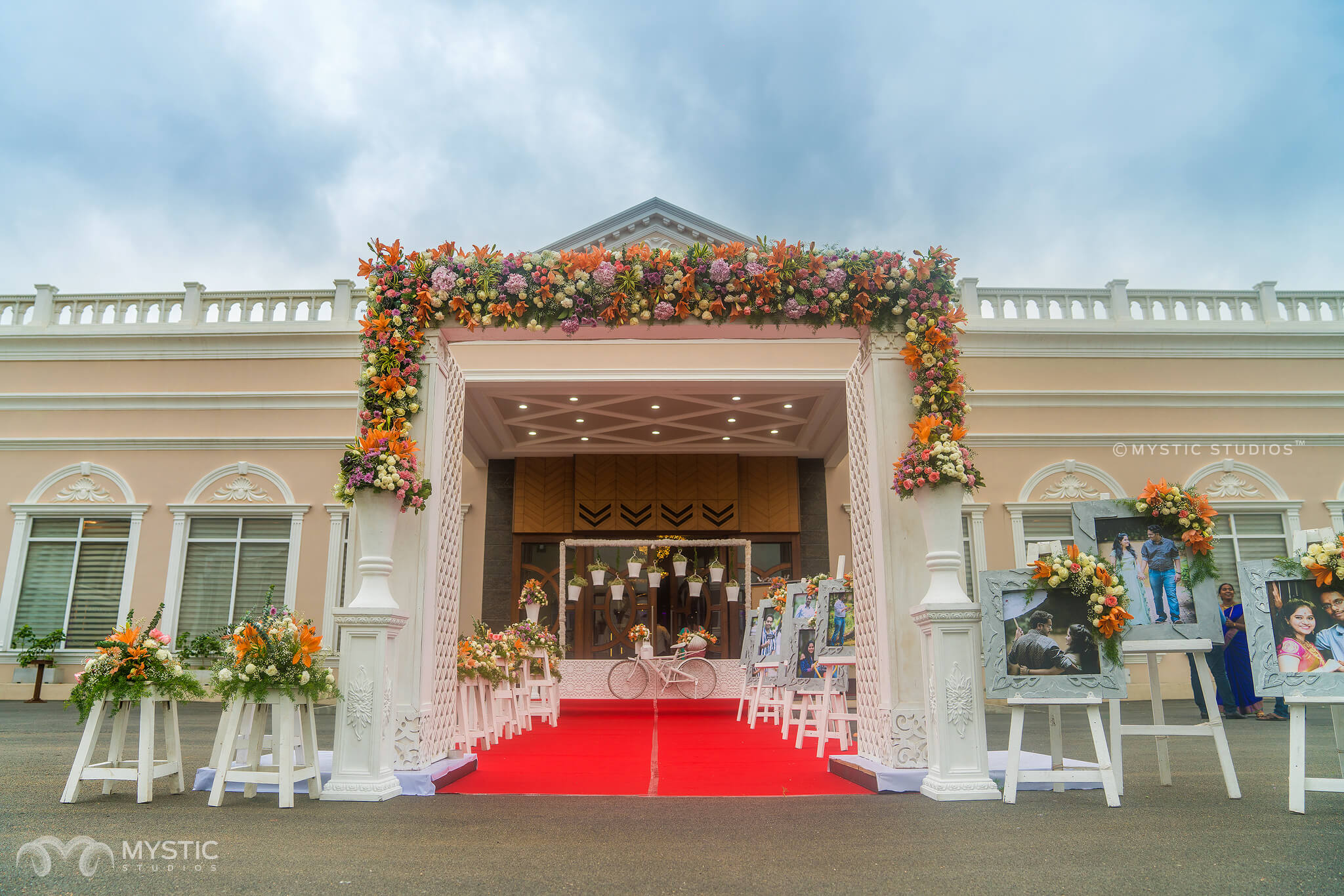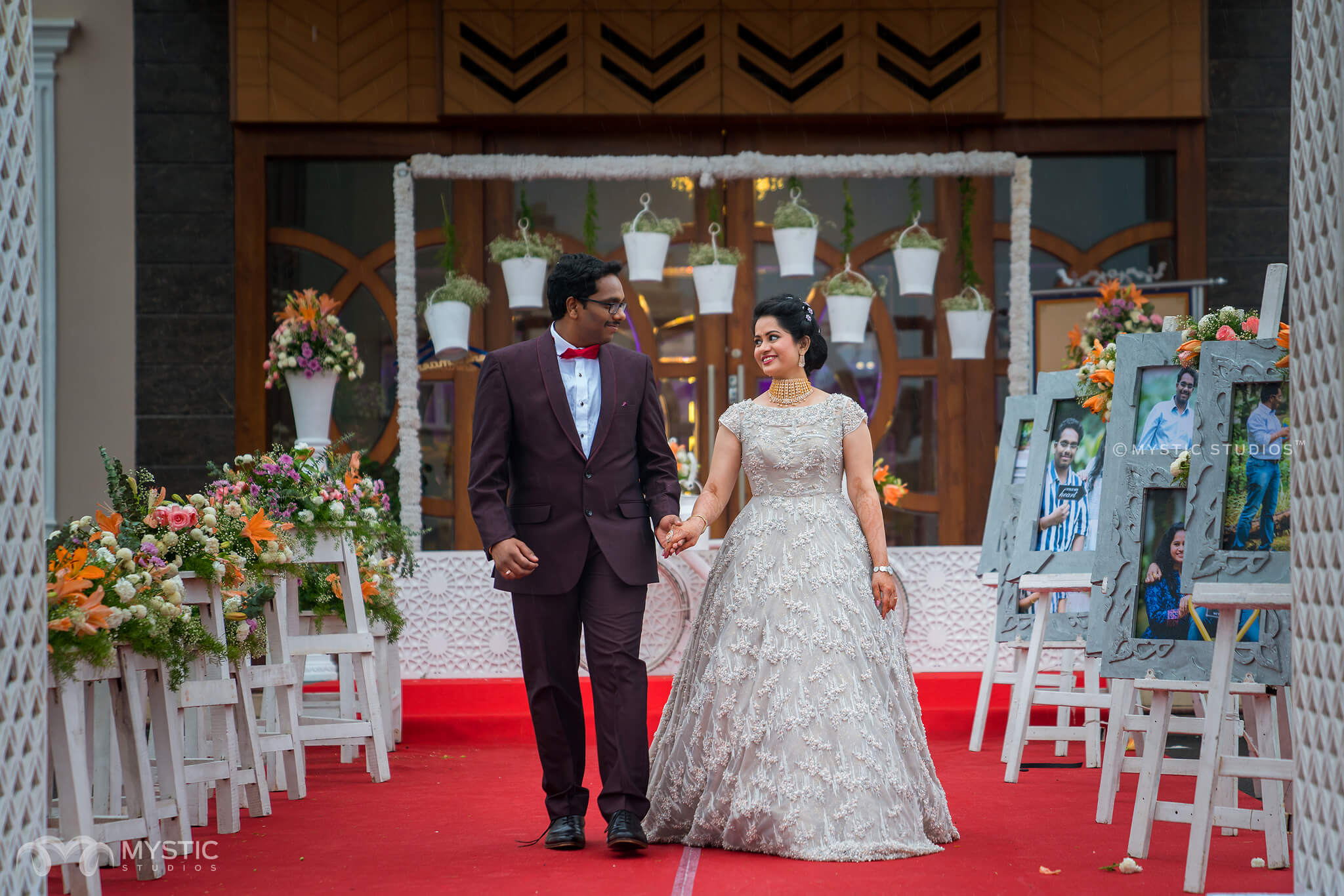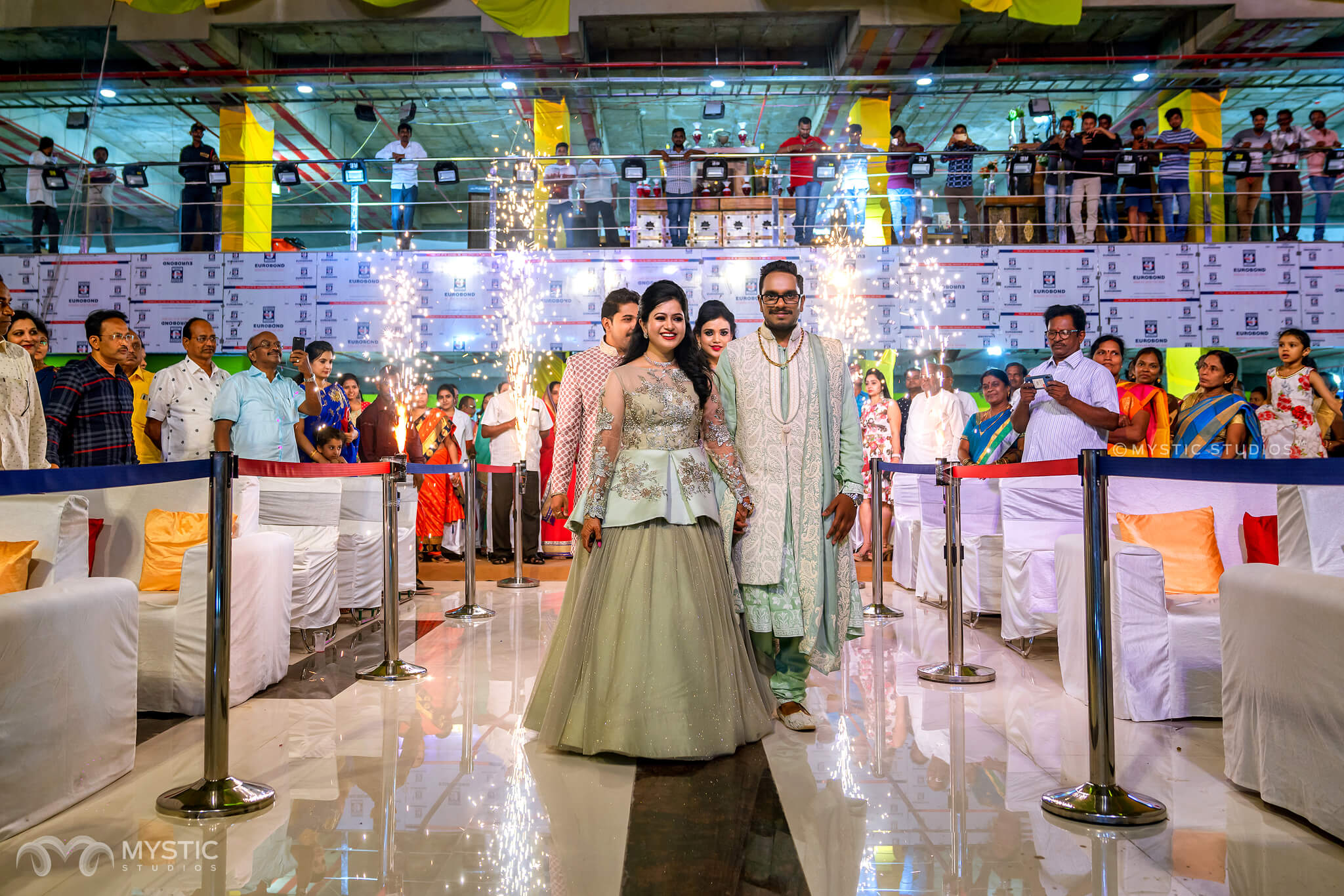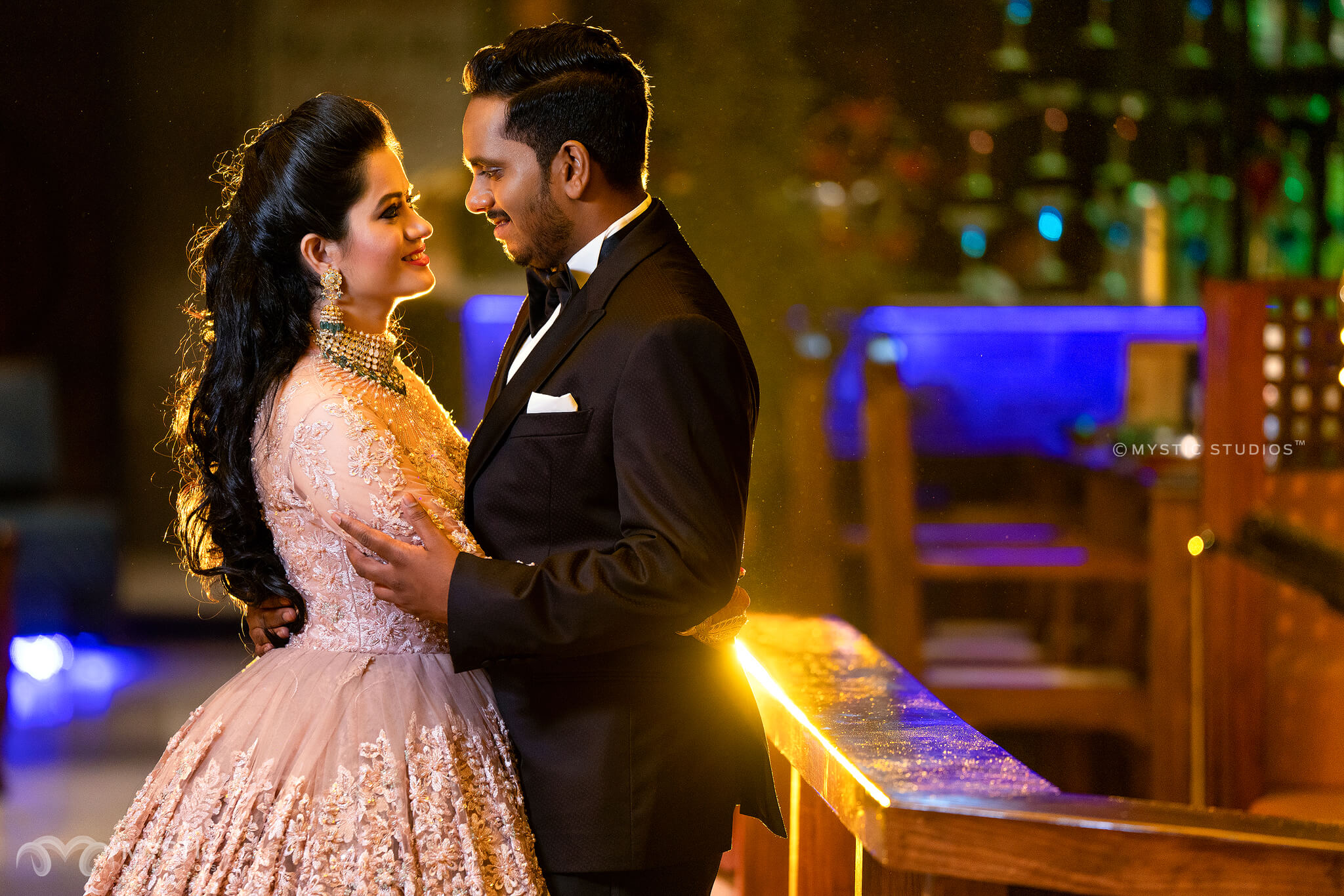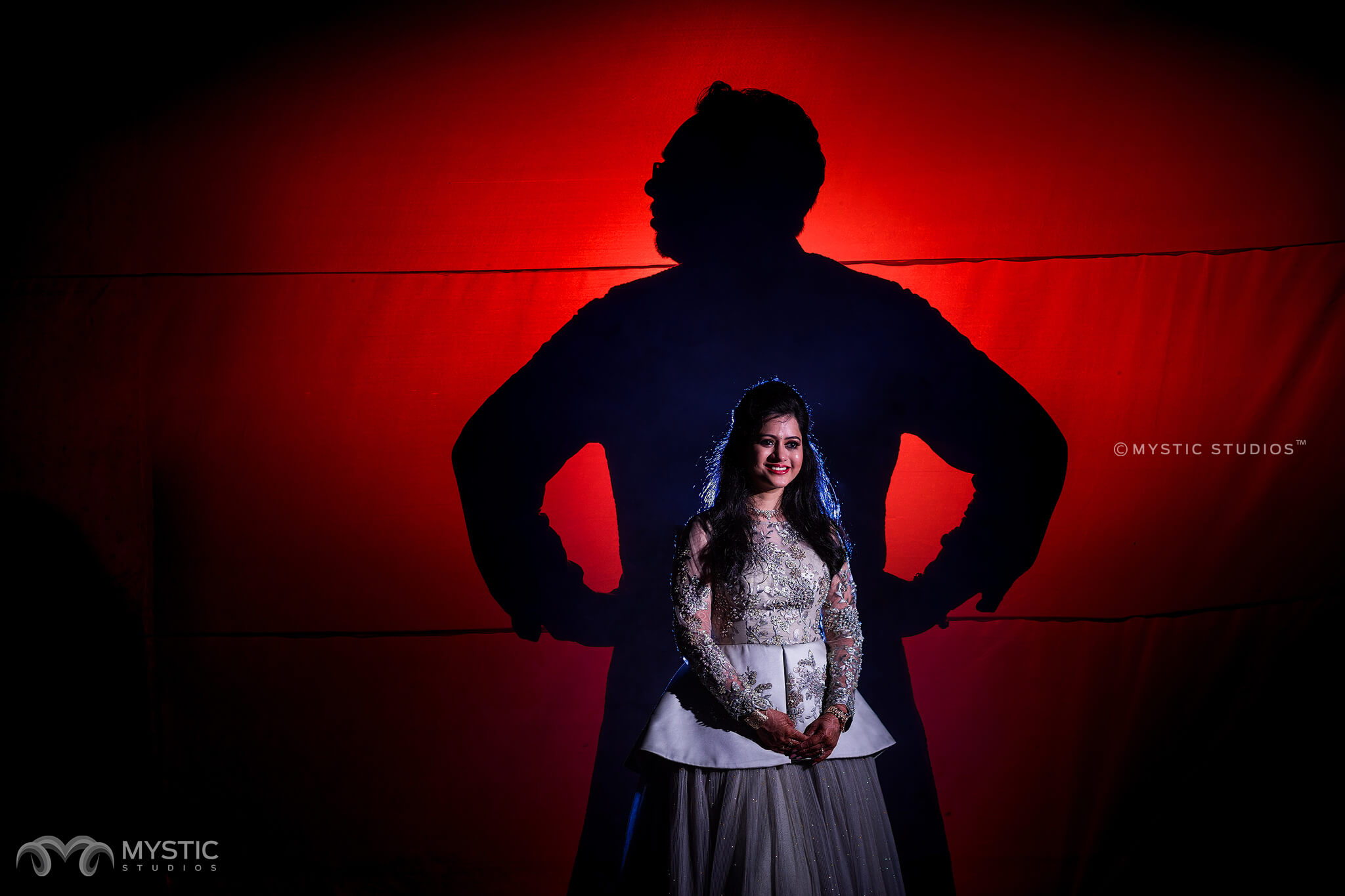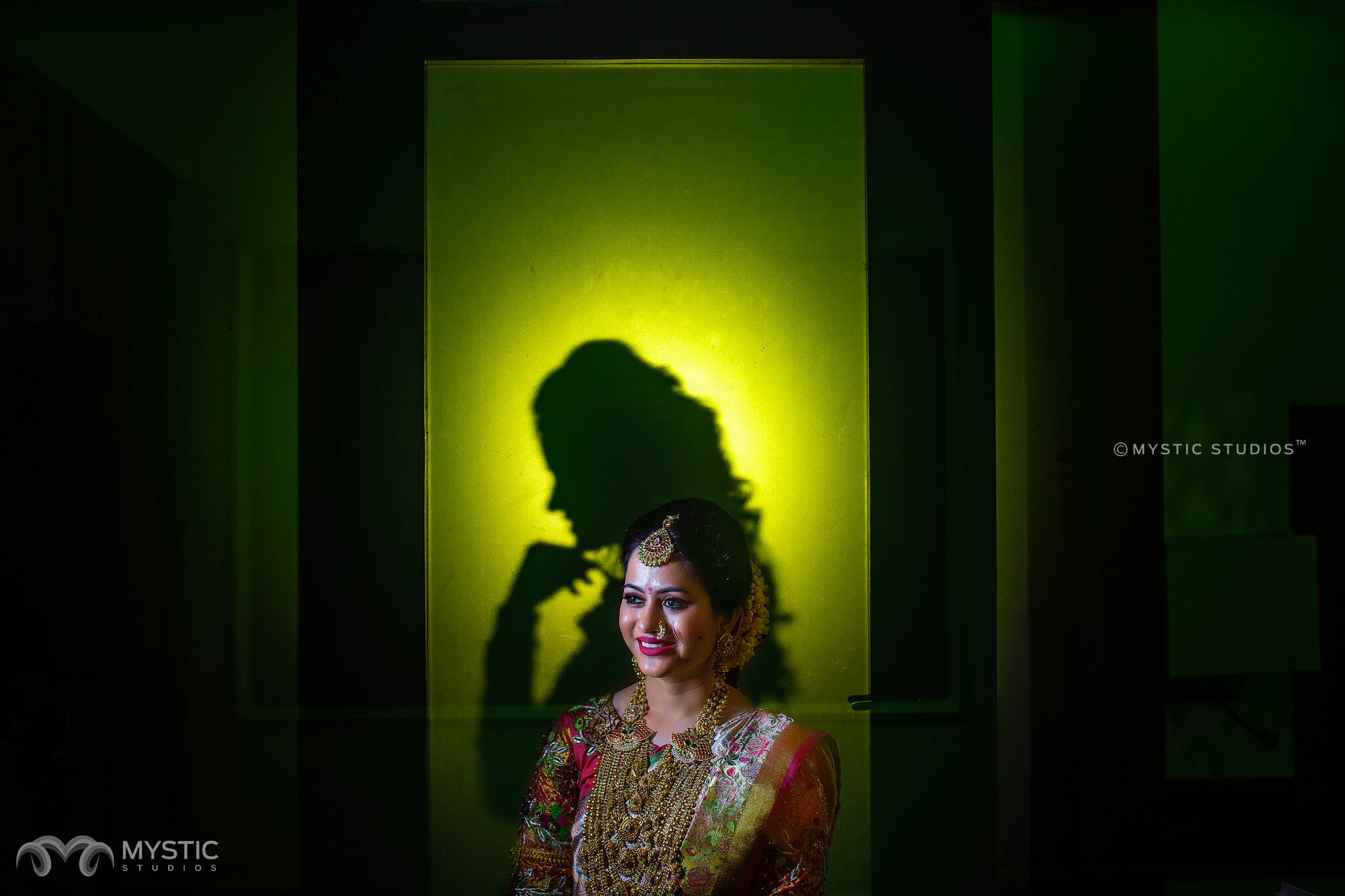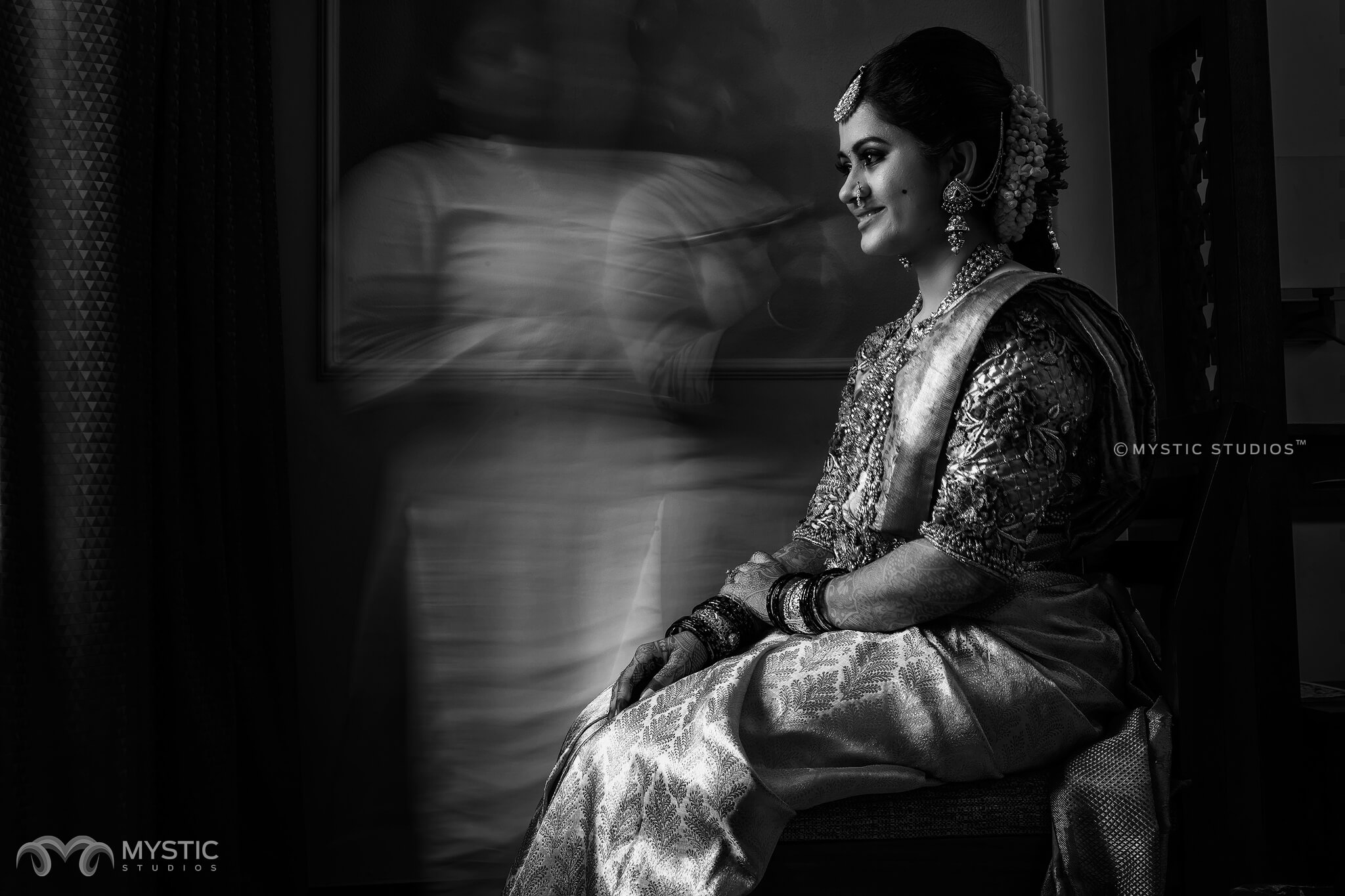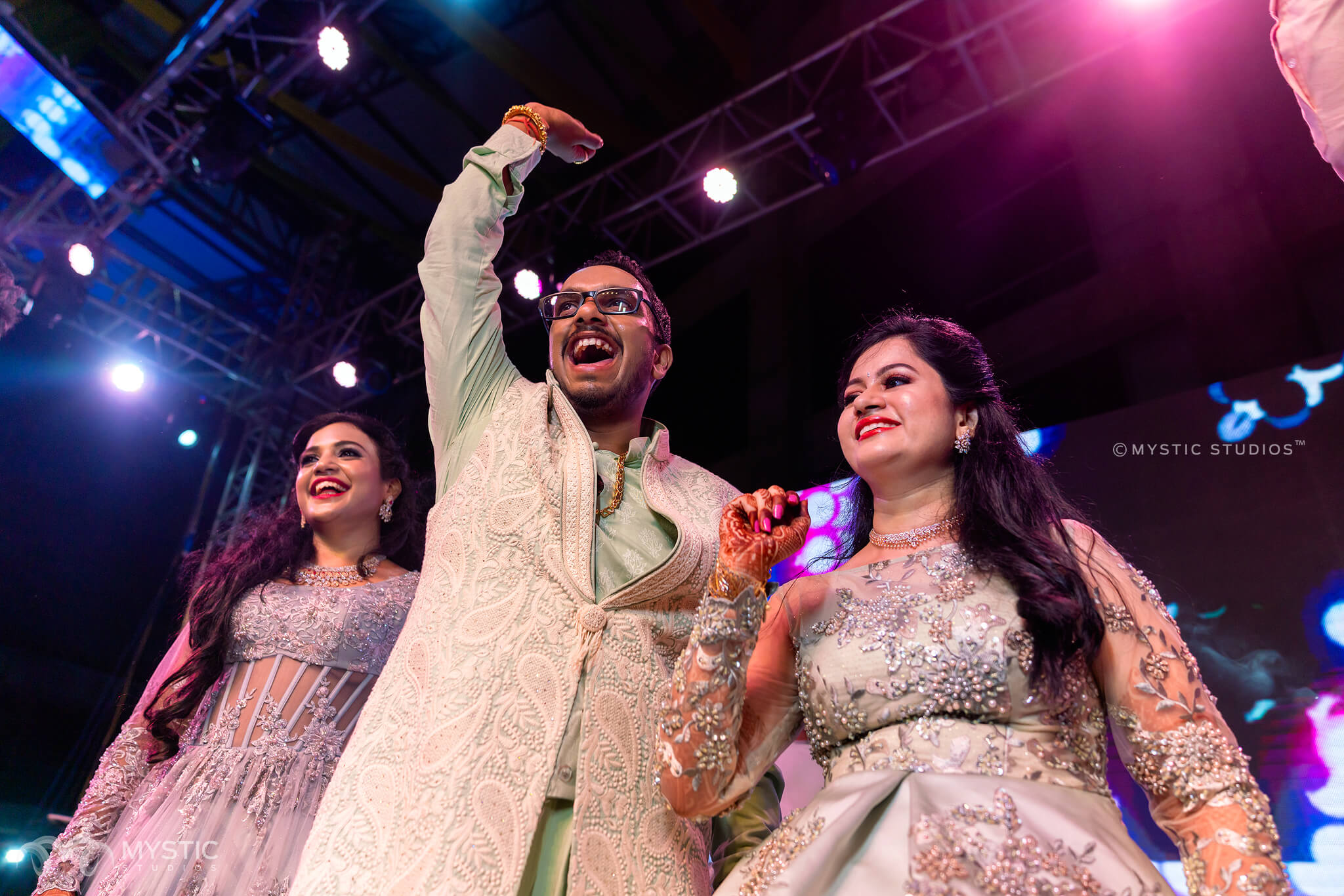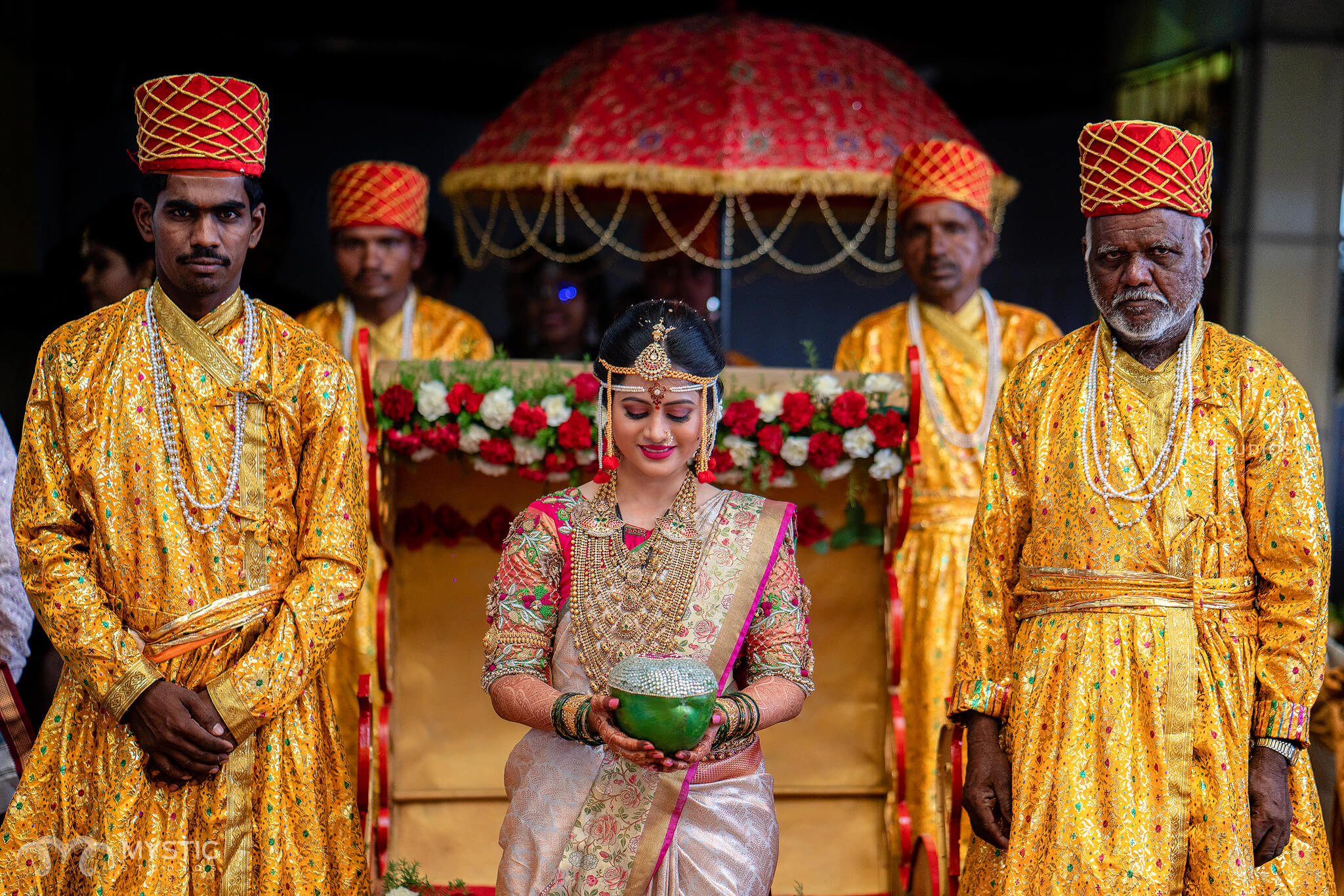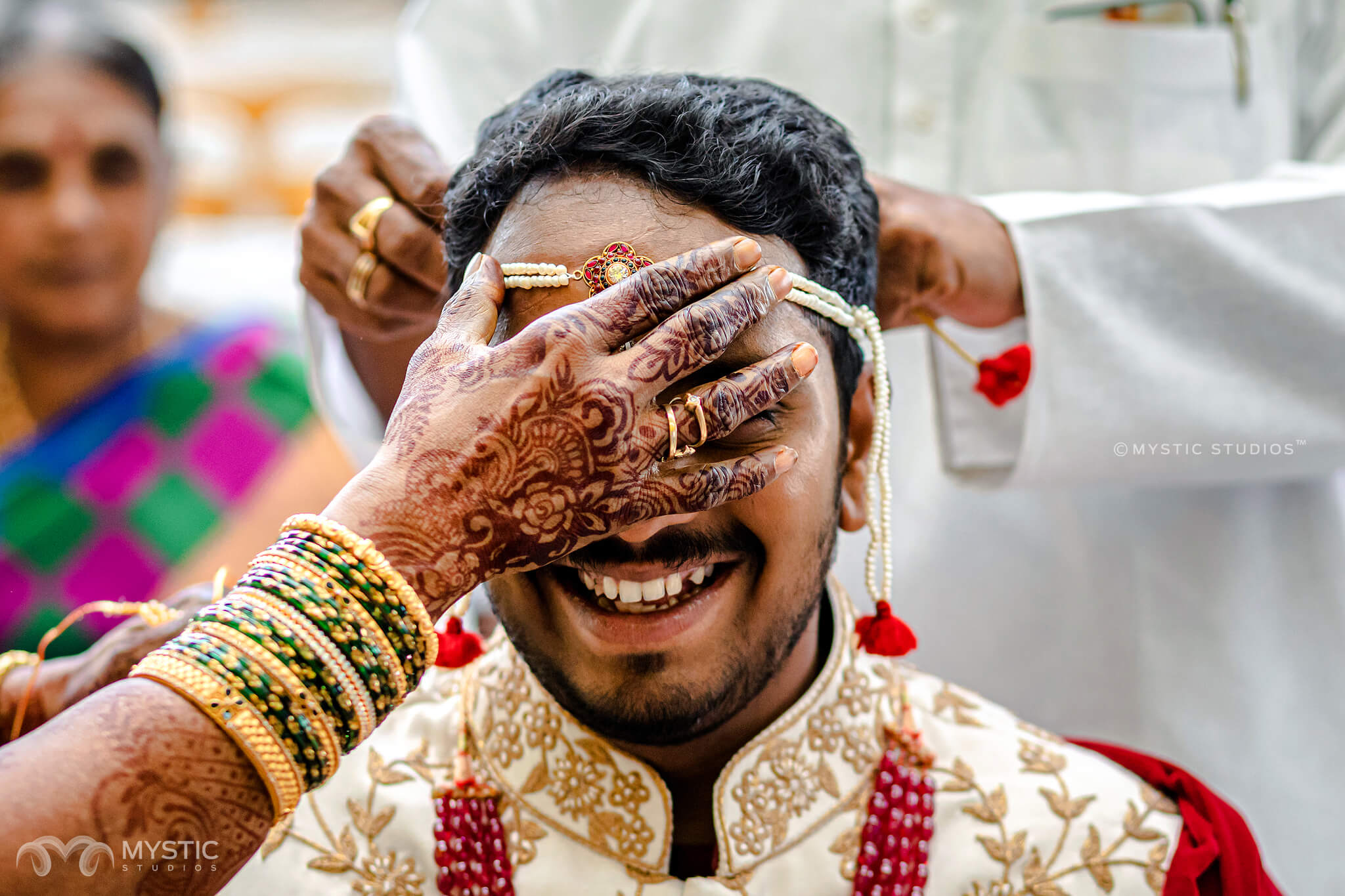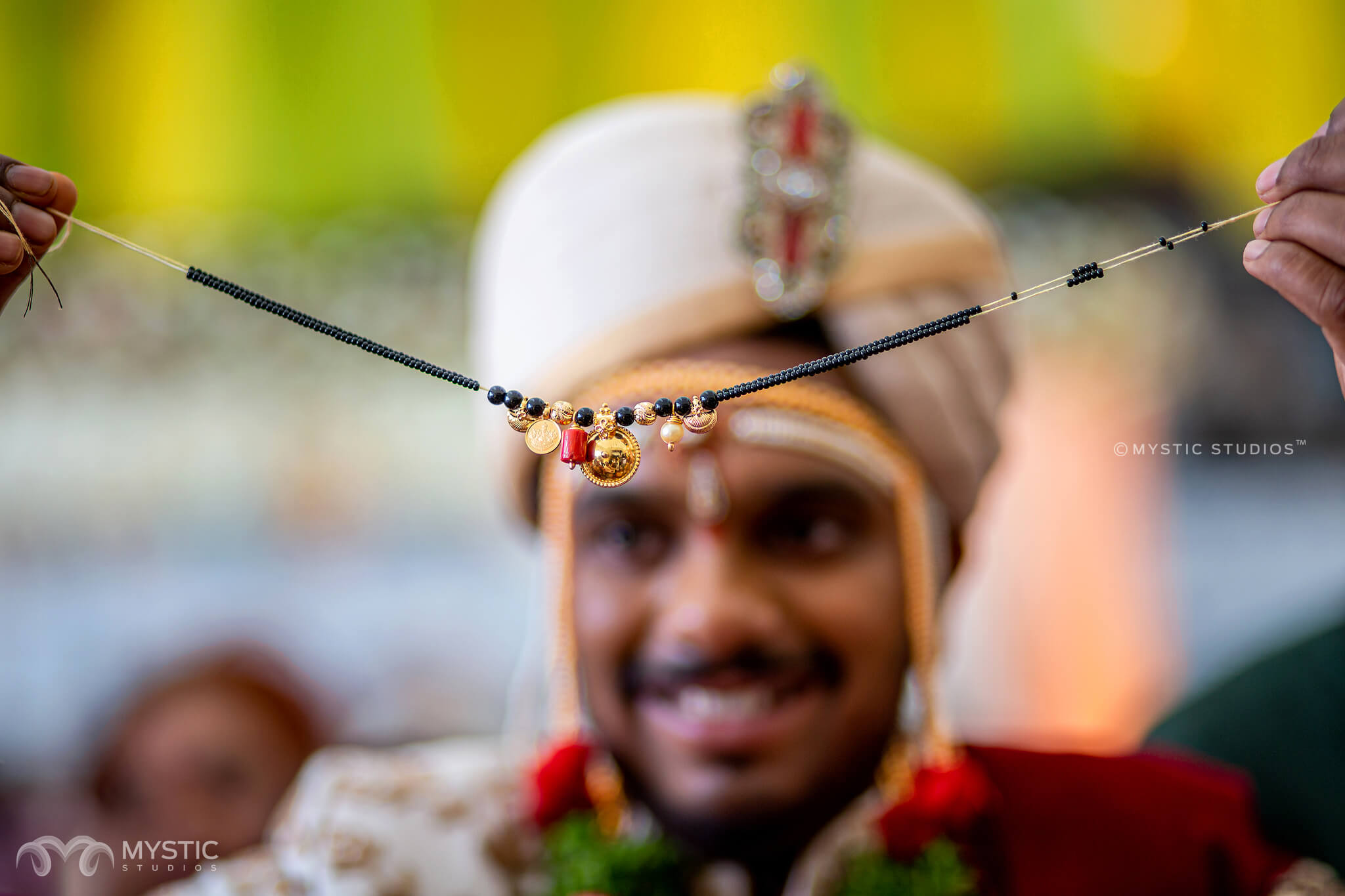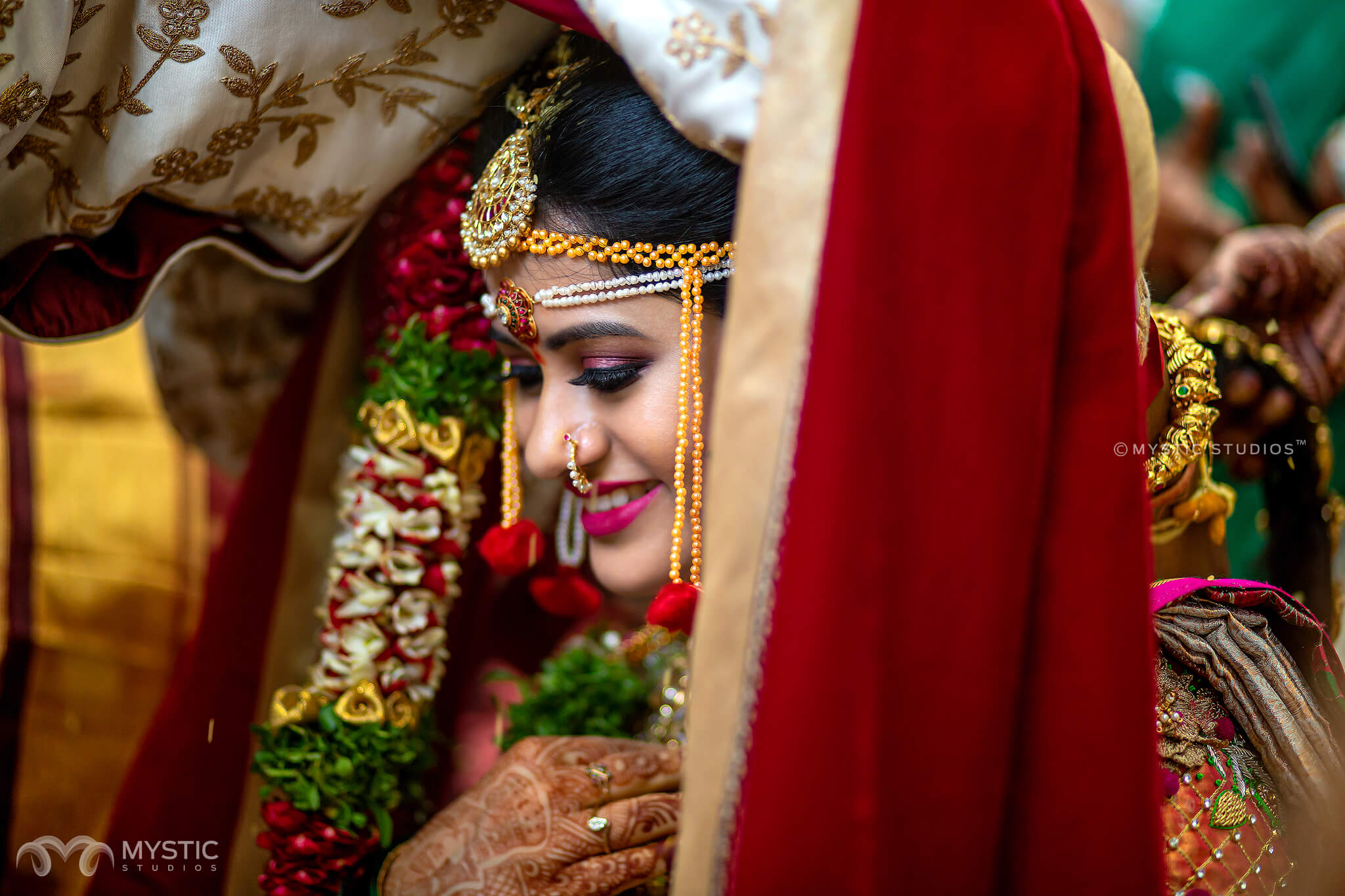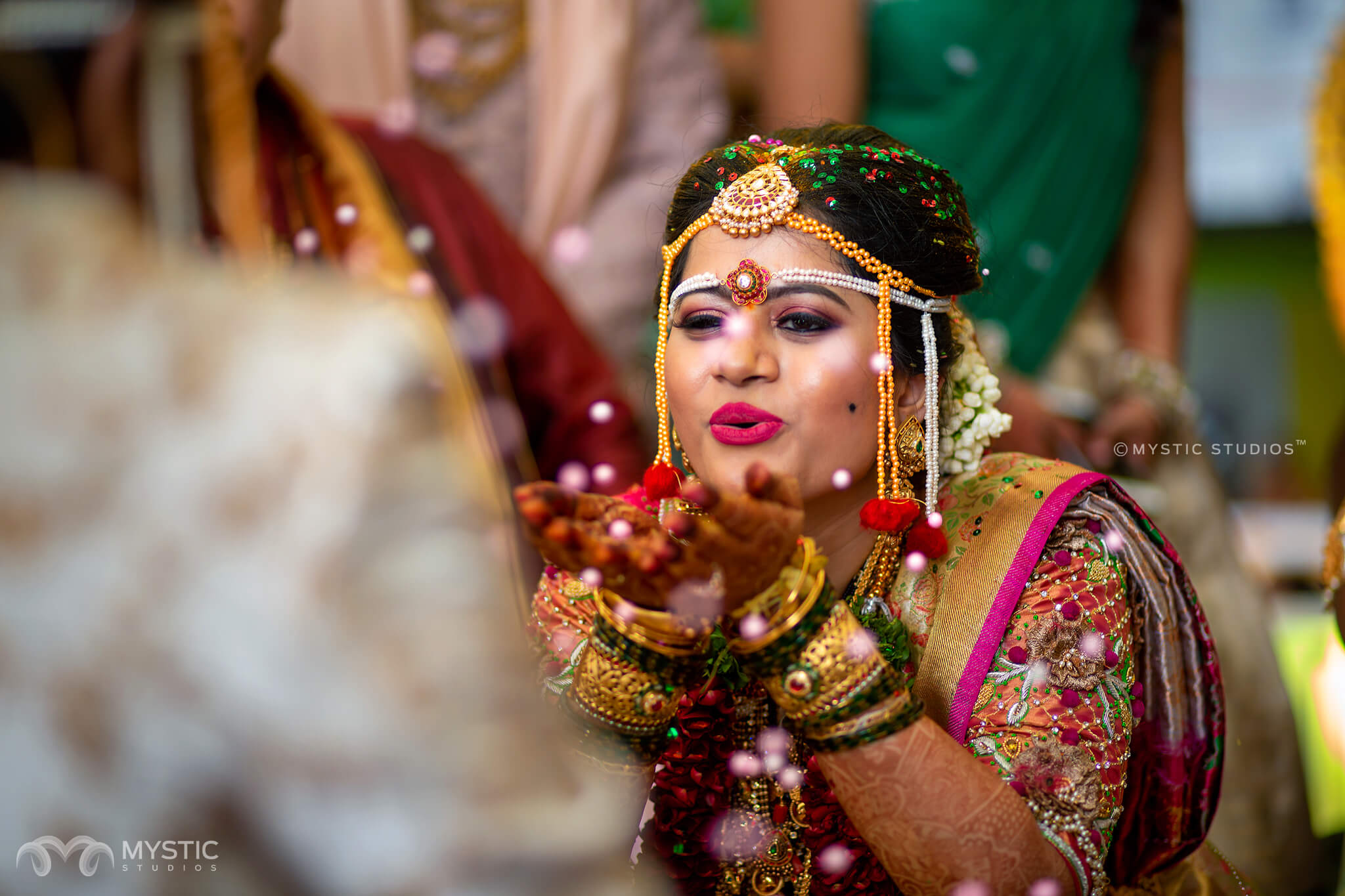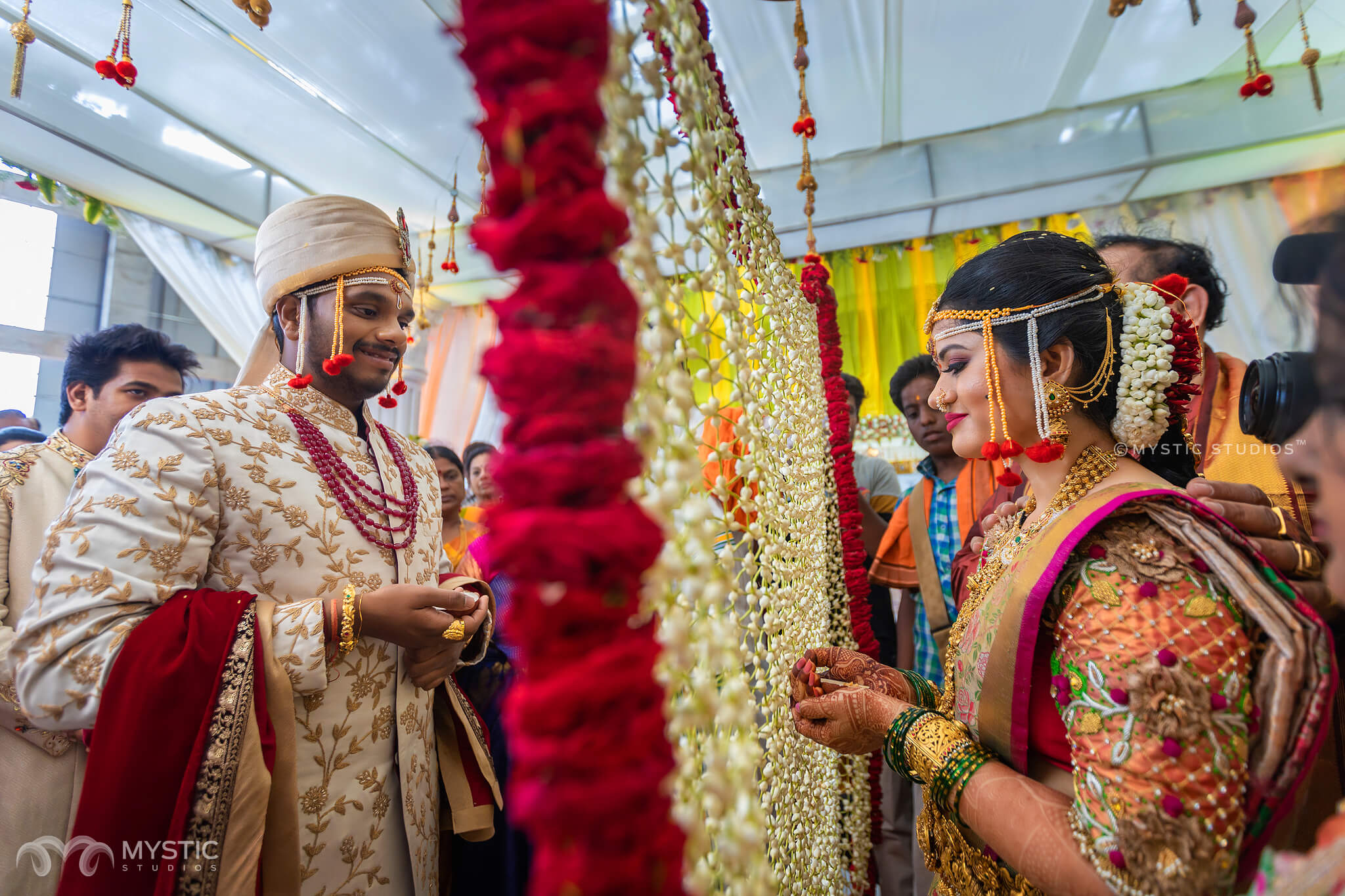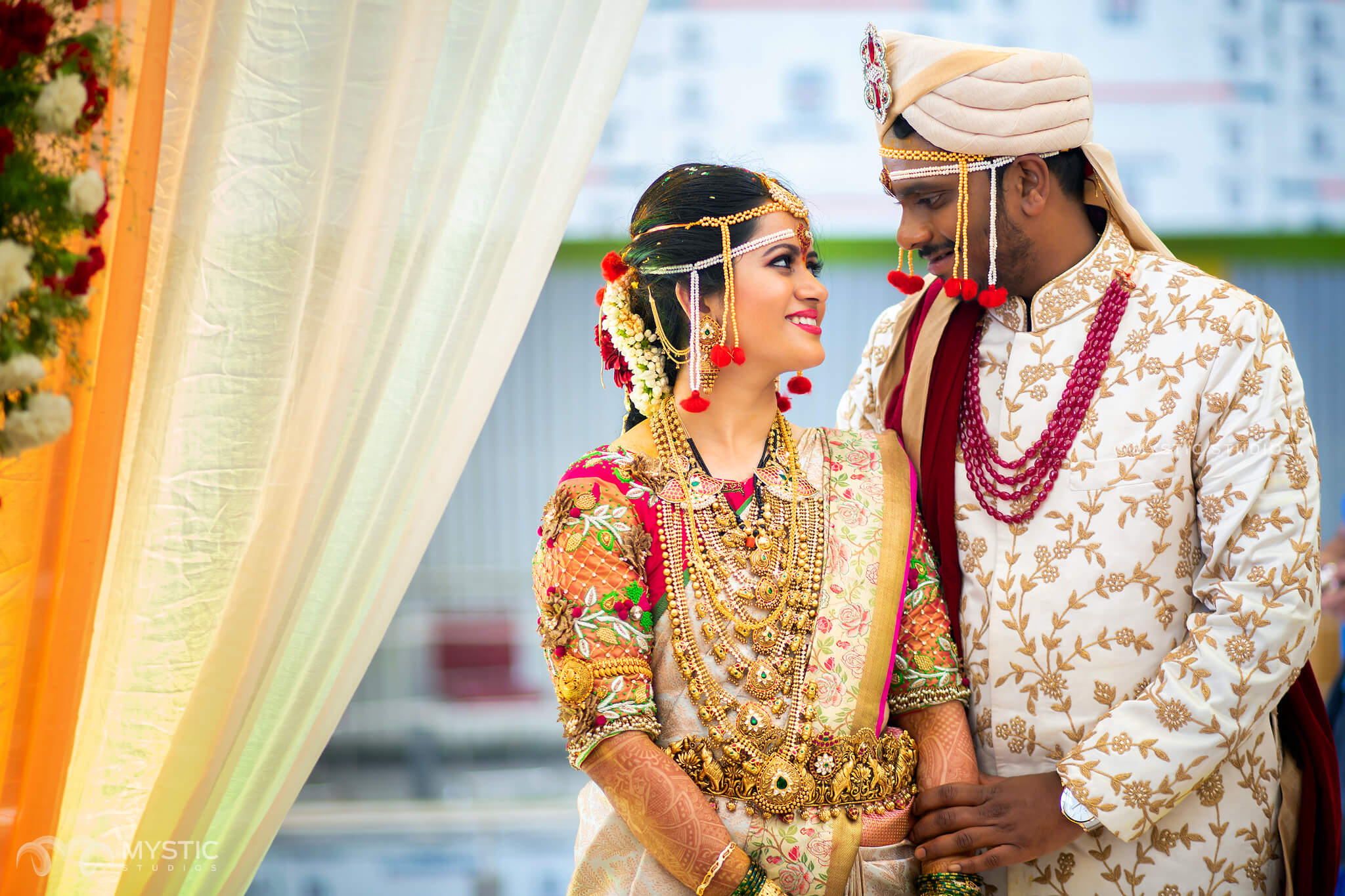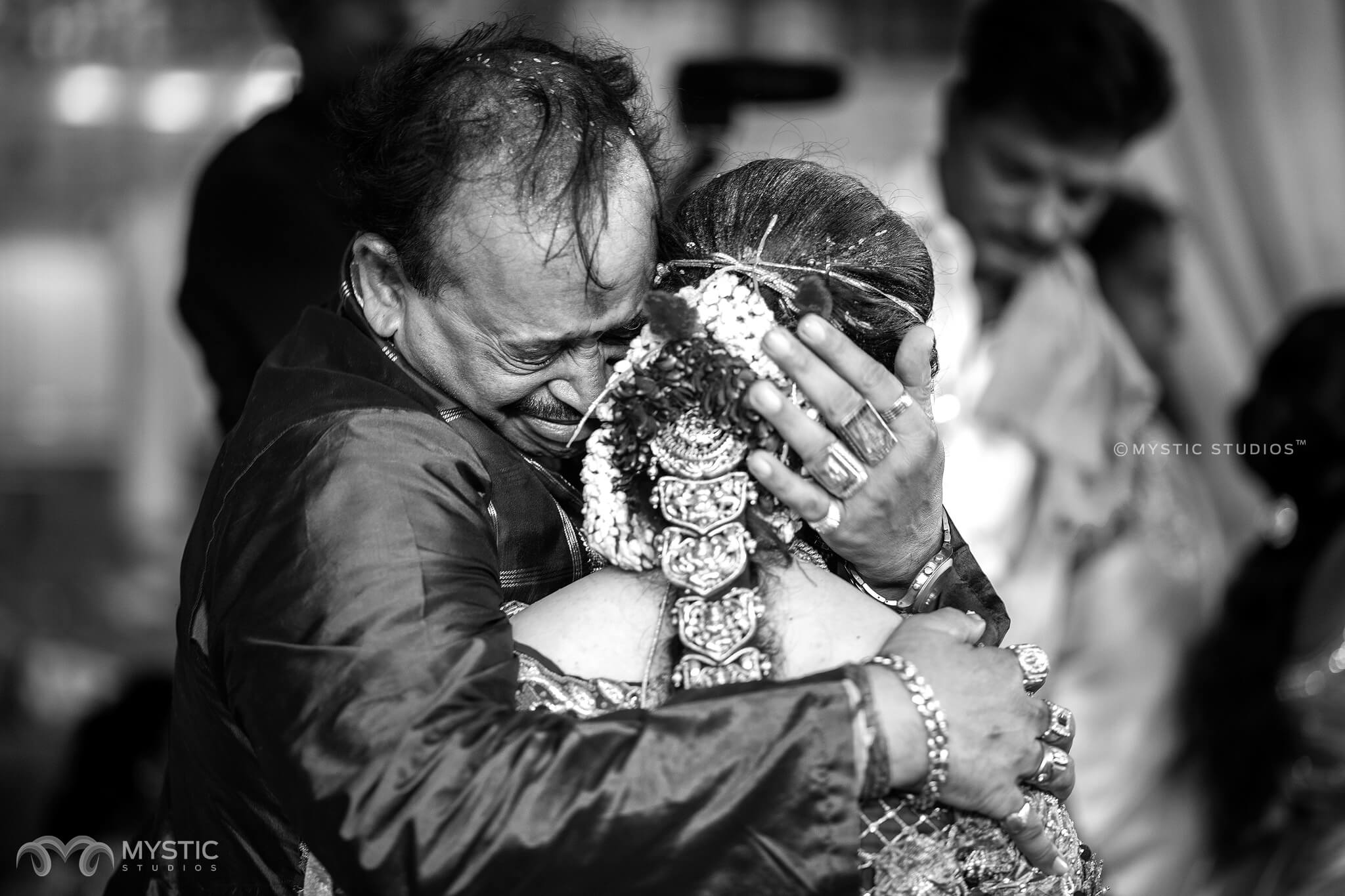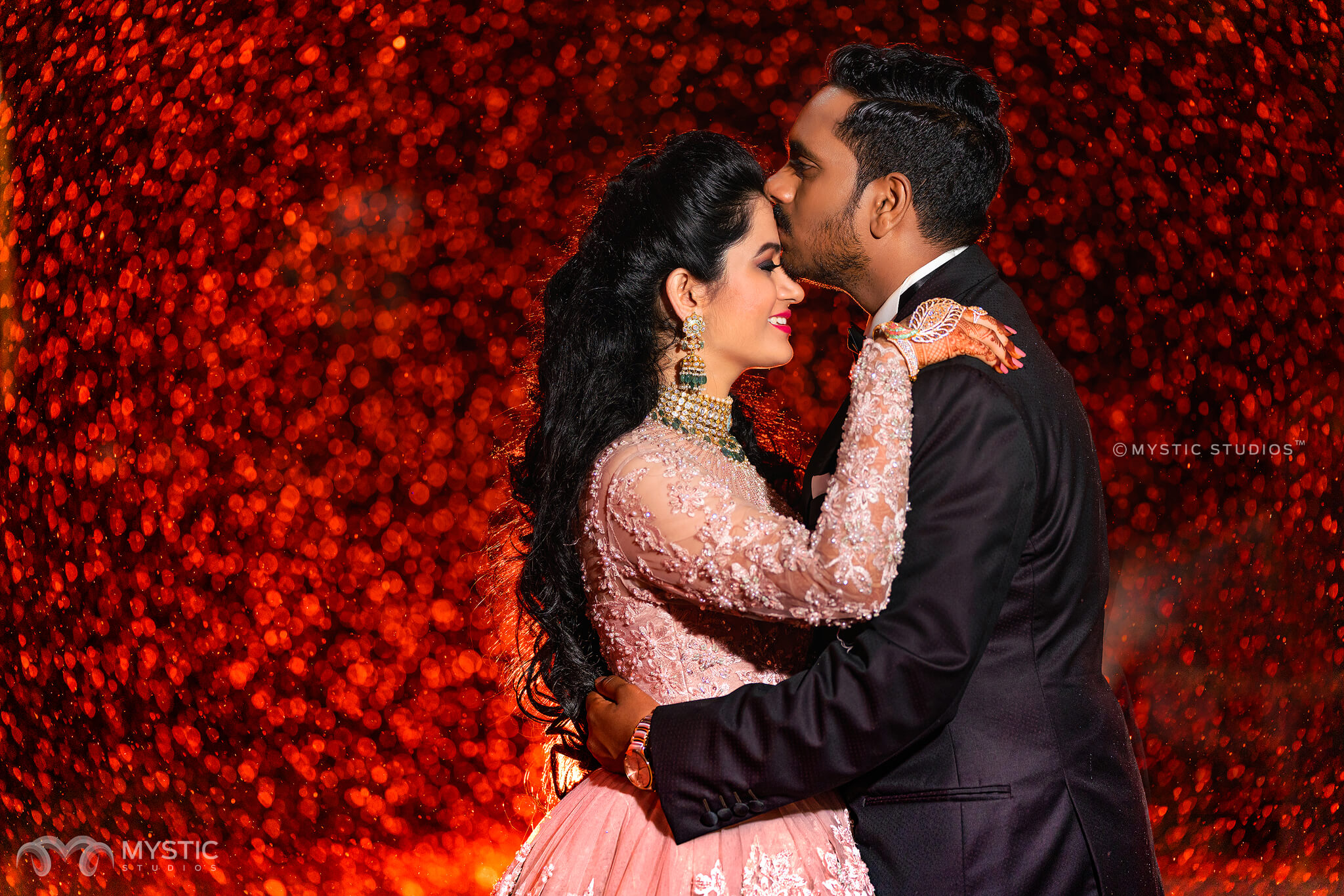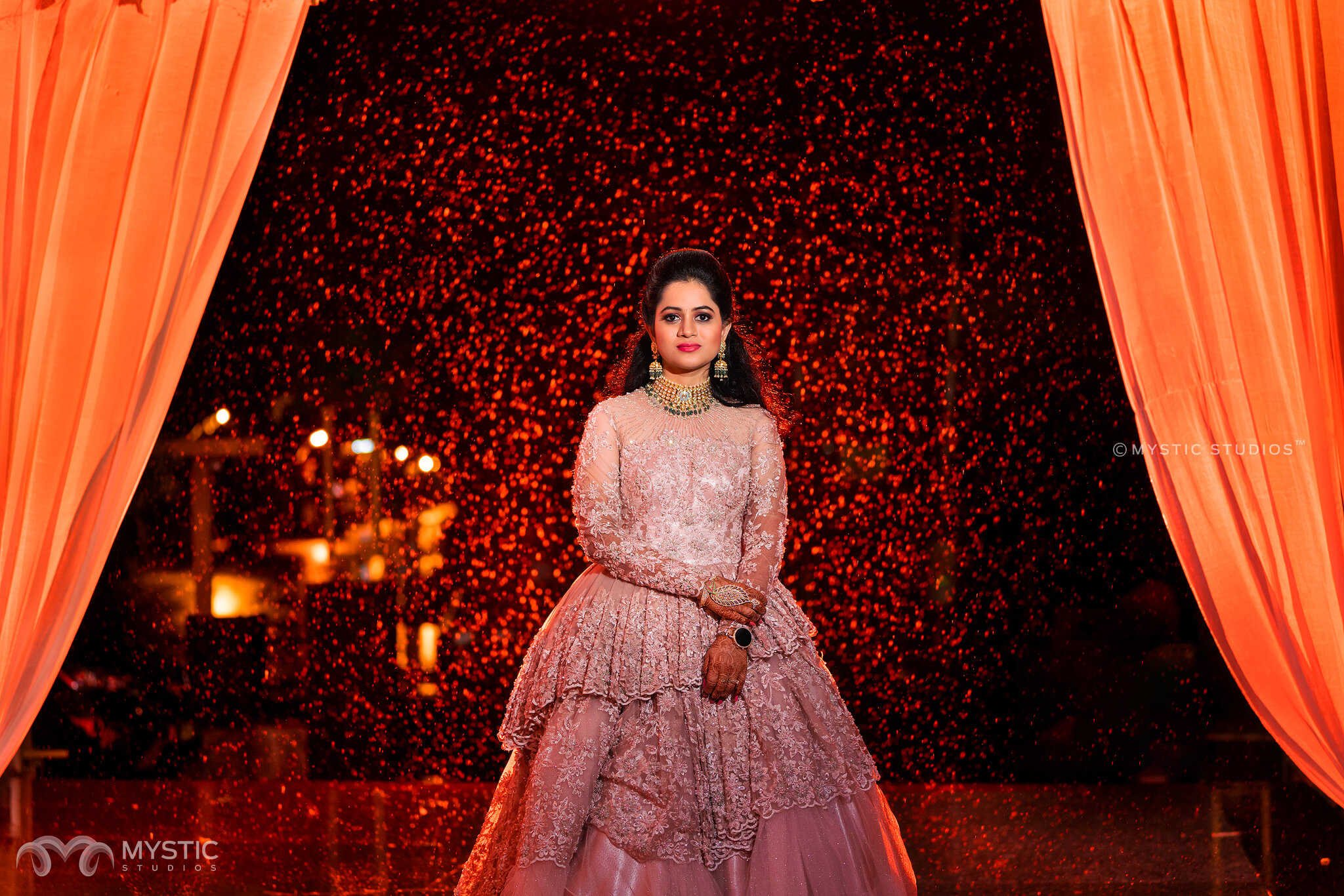 Having shot 750+ weddings all over India and few in Singapore,Dubai,US and London, Mystic Studios is one the artistic wedding photography company in Chennai and Coimbatore.If you enjoyed this post, we would be very grateful if you'd help it spread to a friend. Sharing is caring. Spread Love. And don't forget to check our other works by clicking here.