A Coimbatore Wedding That Felt Like Being Part Of The Family
Five Events Of Sheer Celebration And Frolic
Have you ever connected with a family so much that while shooting, you actually feel like you are part of your family's own wedding ceremony? That was precisely how we felt at this wedding ceremony here. Mystic Studios got to cover five events pertaining to this wedding and we lived every single one of them equally.
The couple were ardent followers of Mystic Studios and our work as they approached us for their big day's photography/ videography, how can we say no? It felt like one of the best decisions to have signed up for this ceremony, we must agree.
We captured vivid moments of their engagement, maapillai azhaipu, reception, sangeet and wedding that took place in Selvam Mahal, Coimbatore while every event was a dreamy, traditional and classy affair, the wedding brigade too was a captivating lot.
We were able to wow the wedding brigade with a spot photo and video editing, displaying on the LED wall soon after the wedding was over and the kind of response we received was overwhelming. It is in the little things such as this one here that we love being a major part of at Mystic Studios!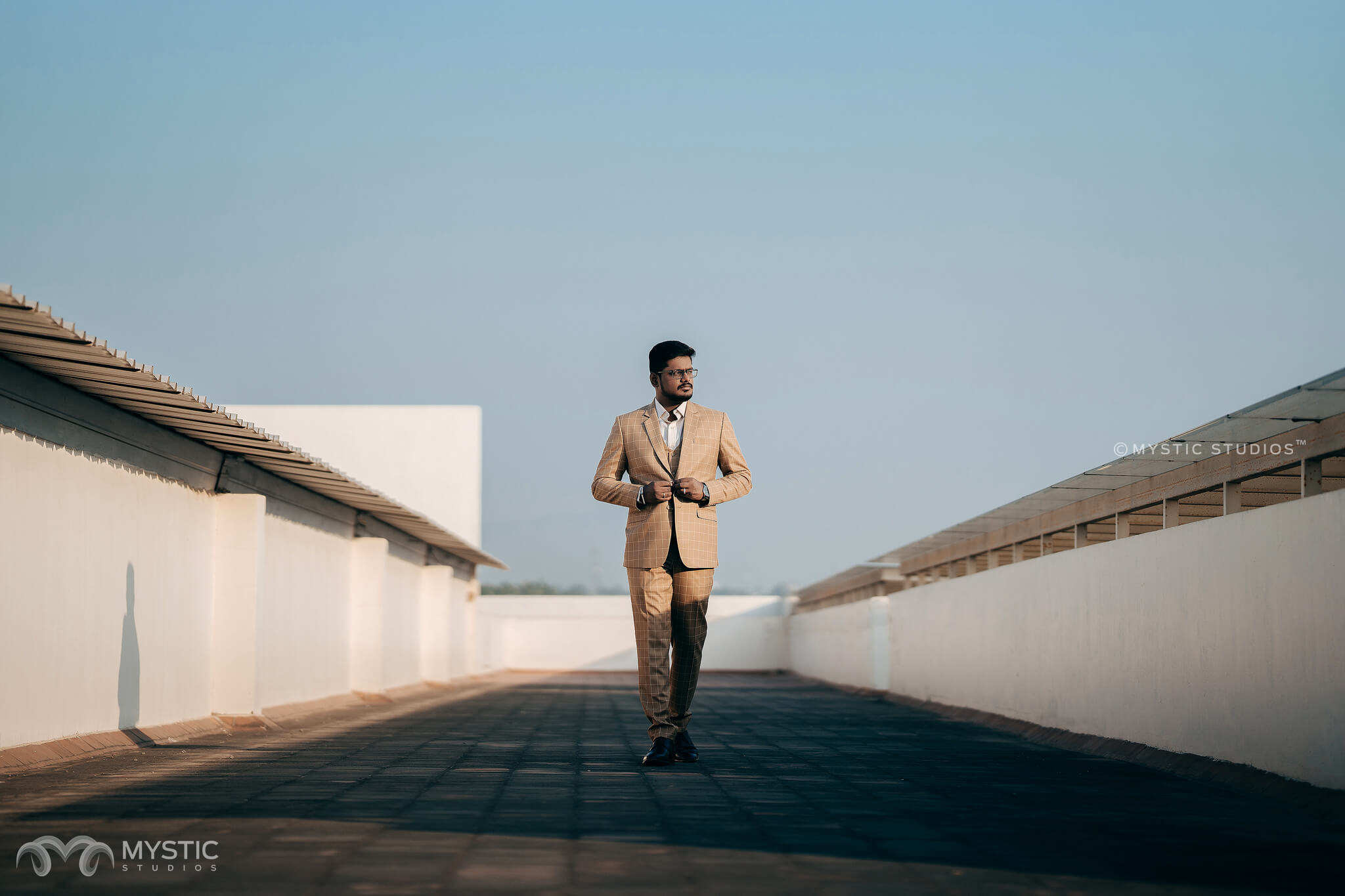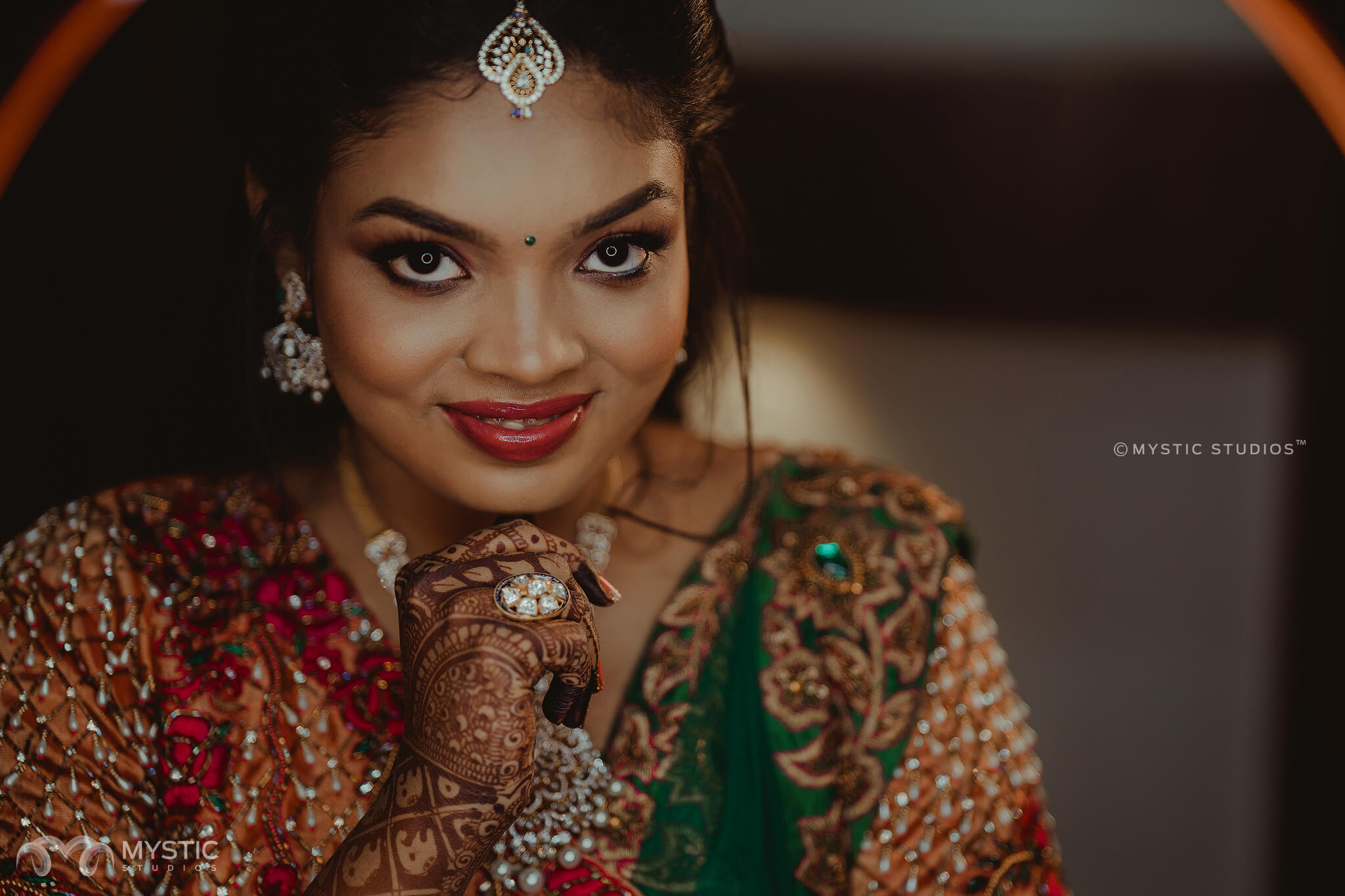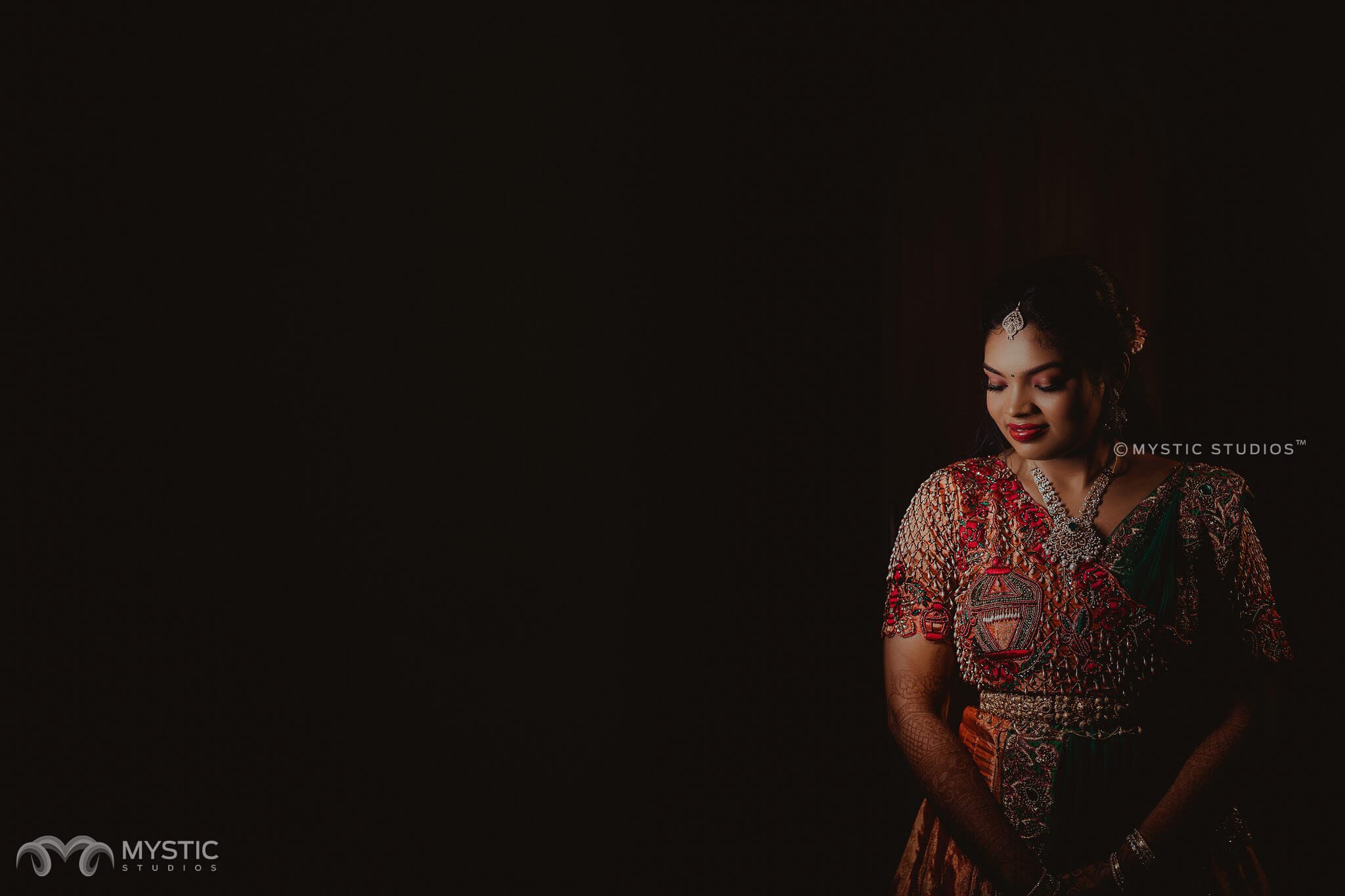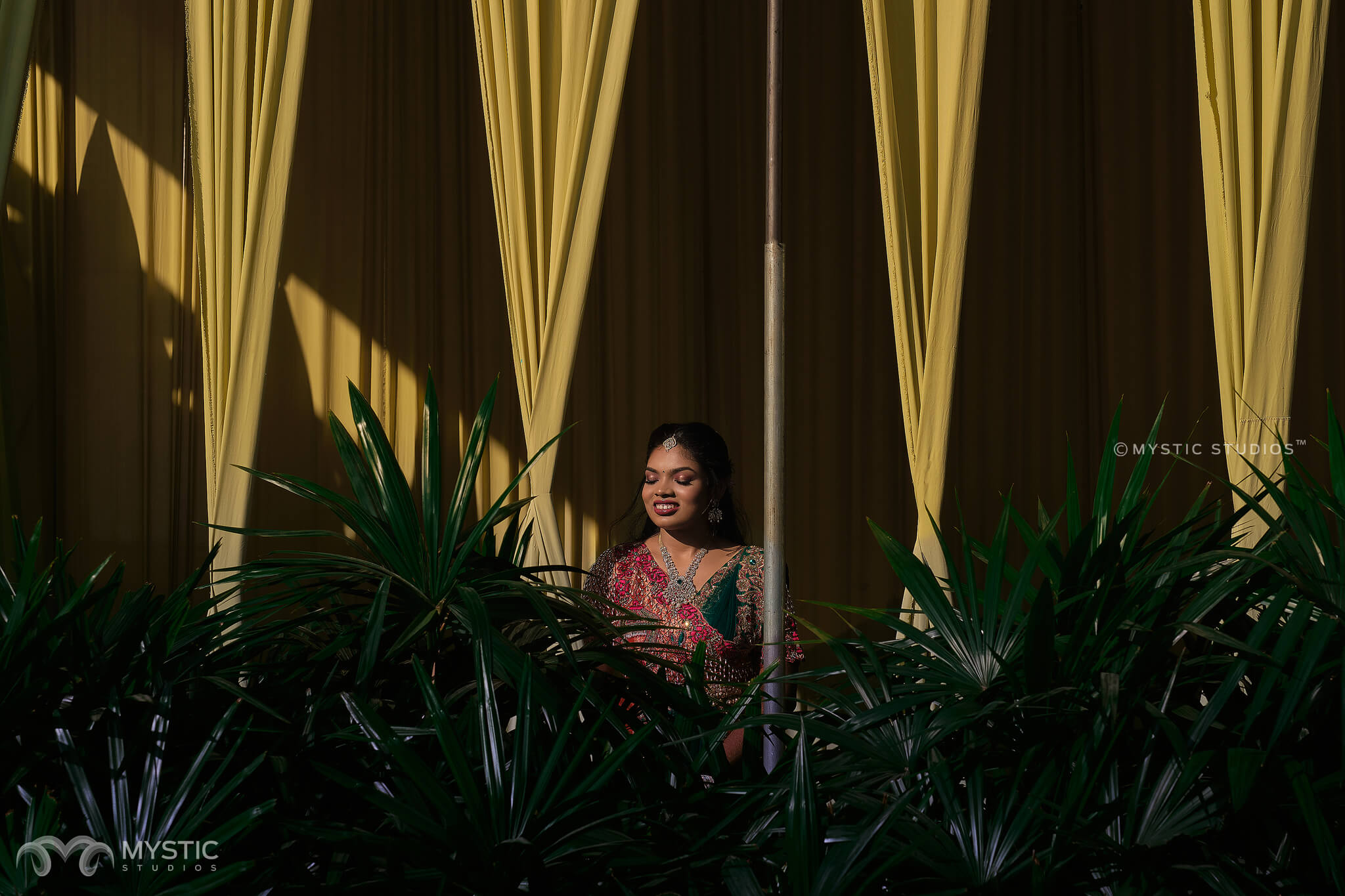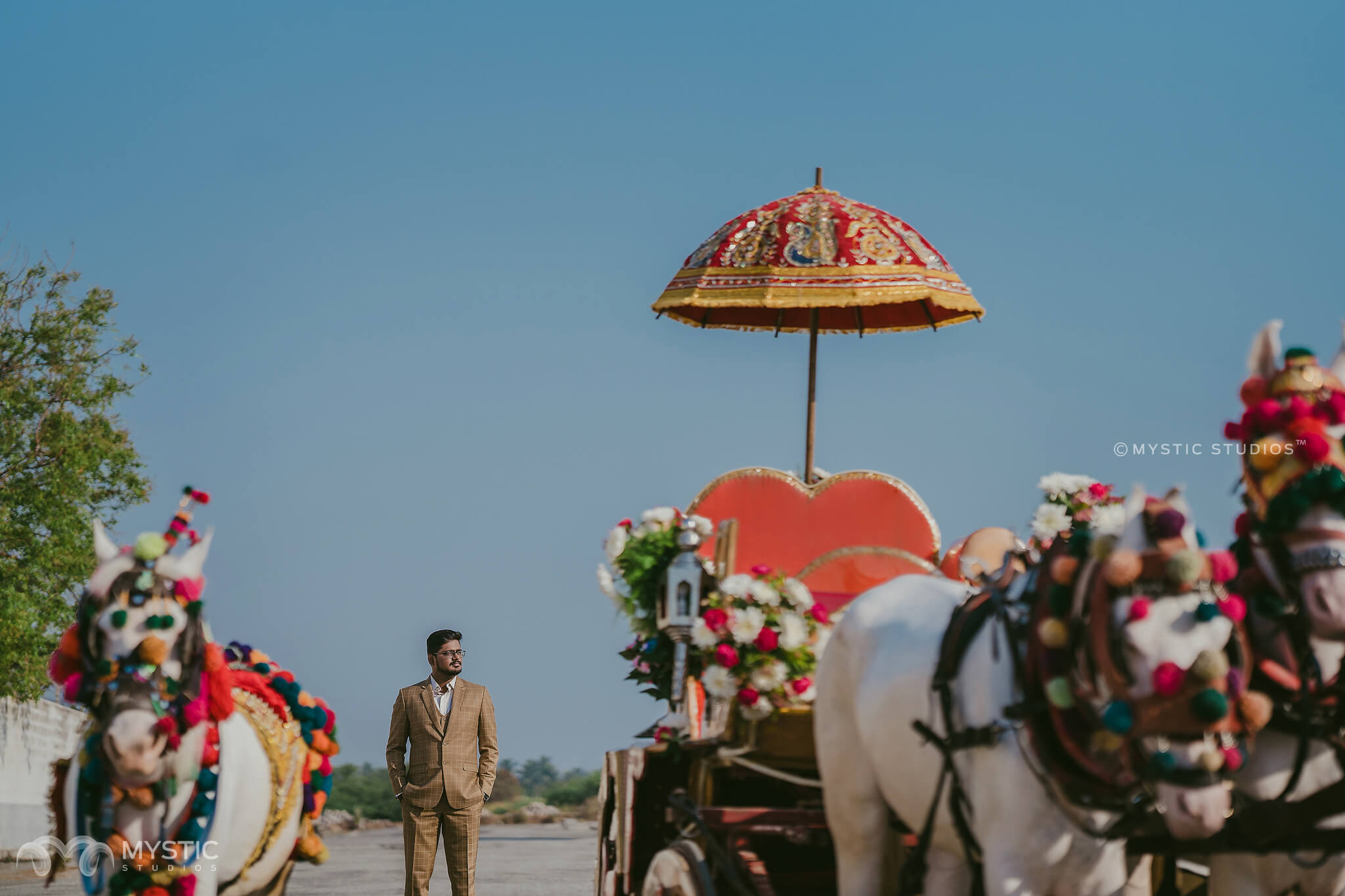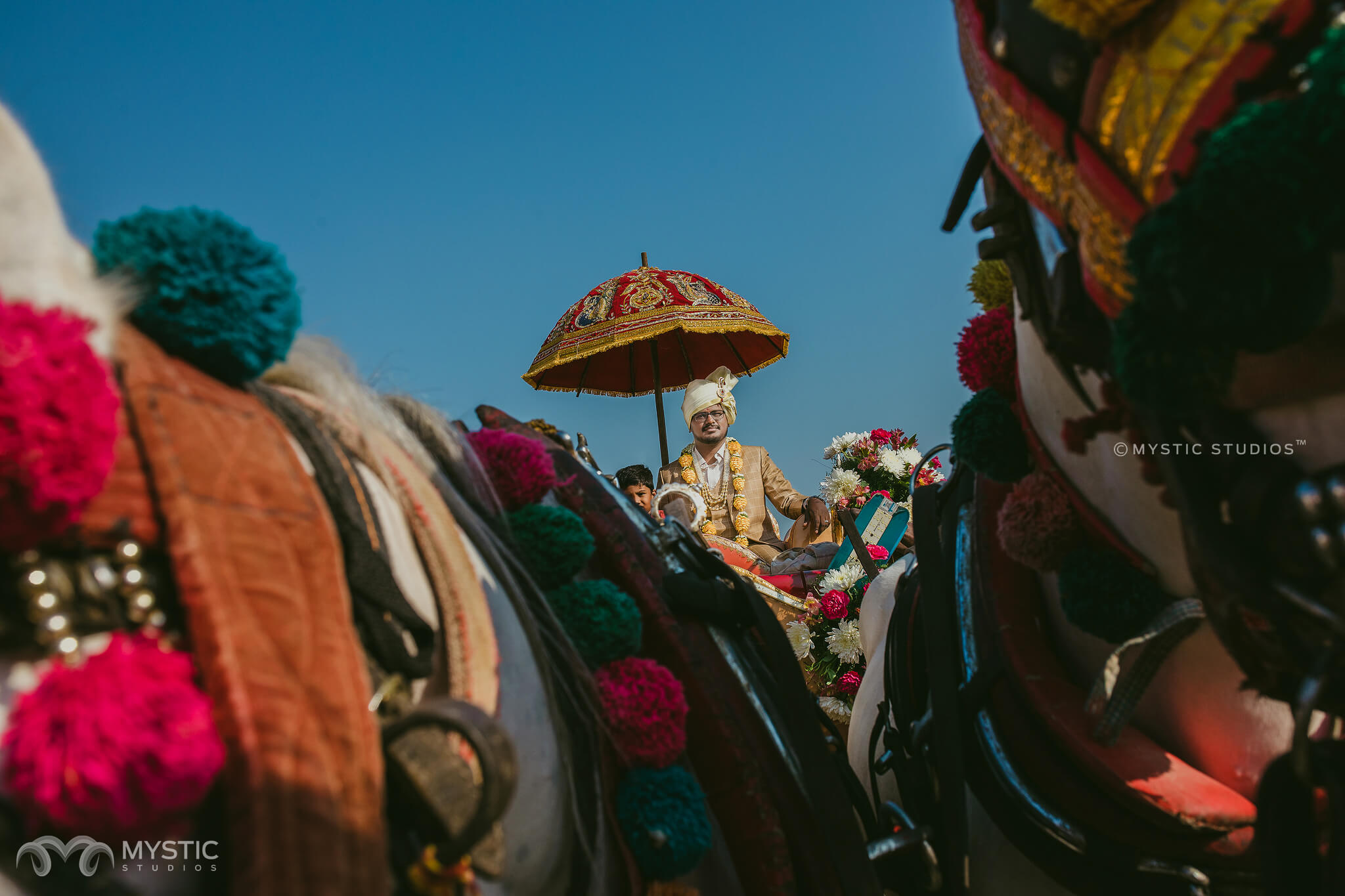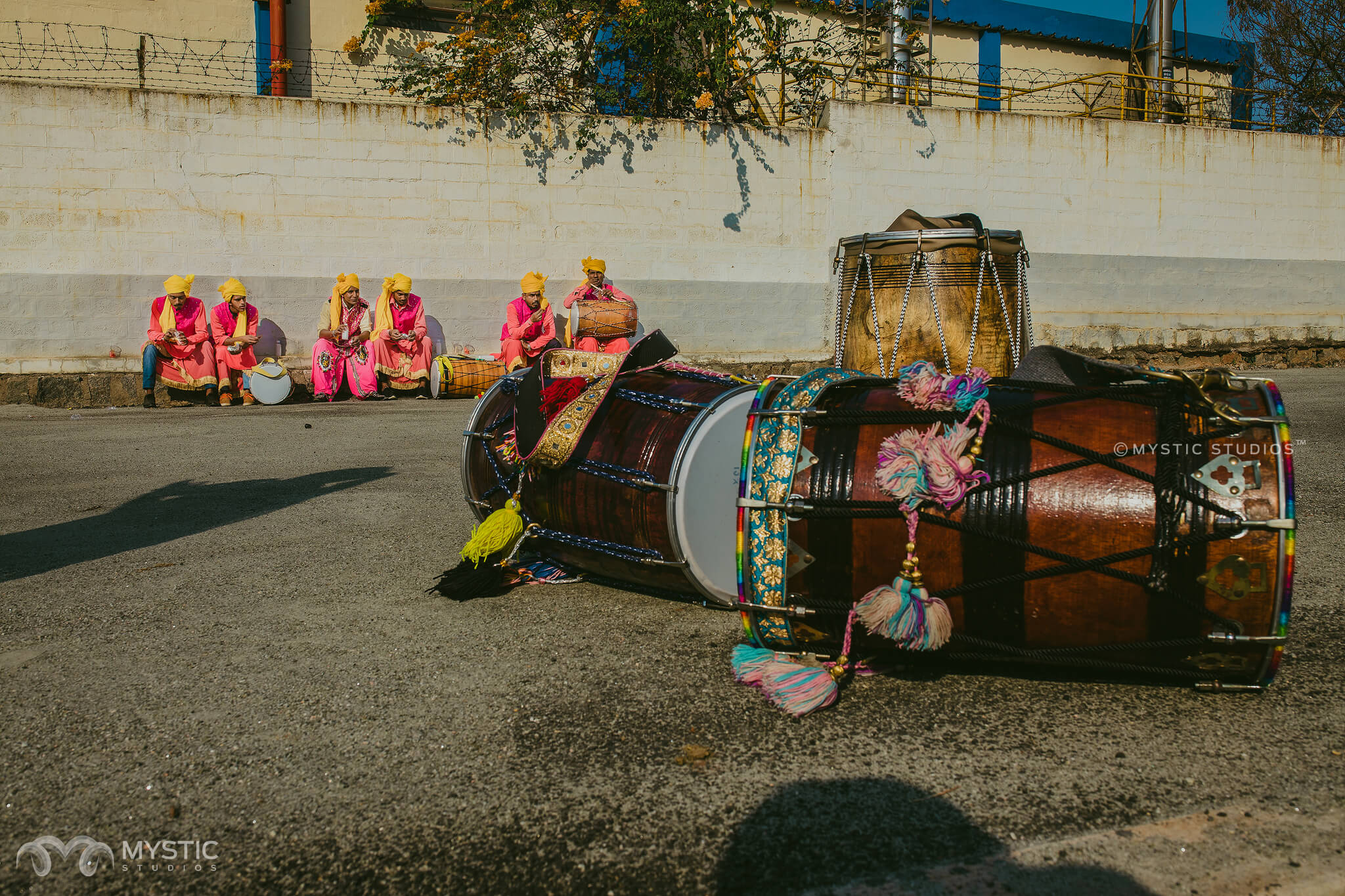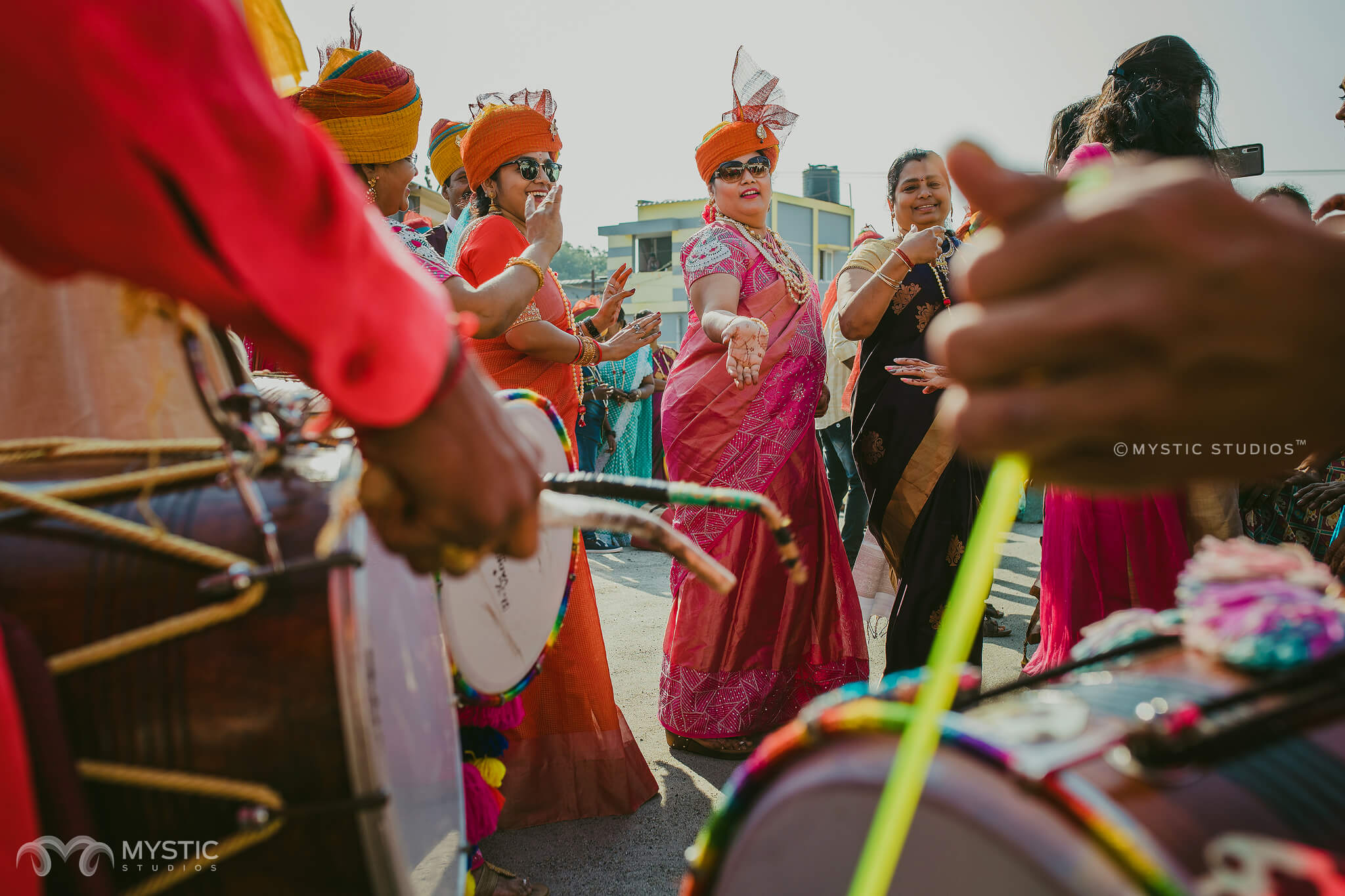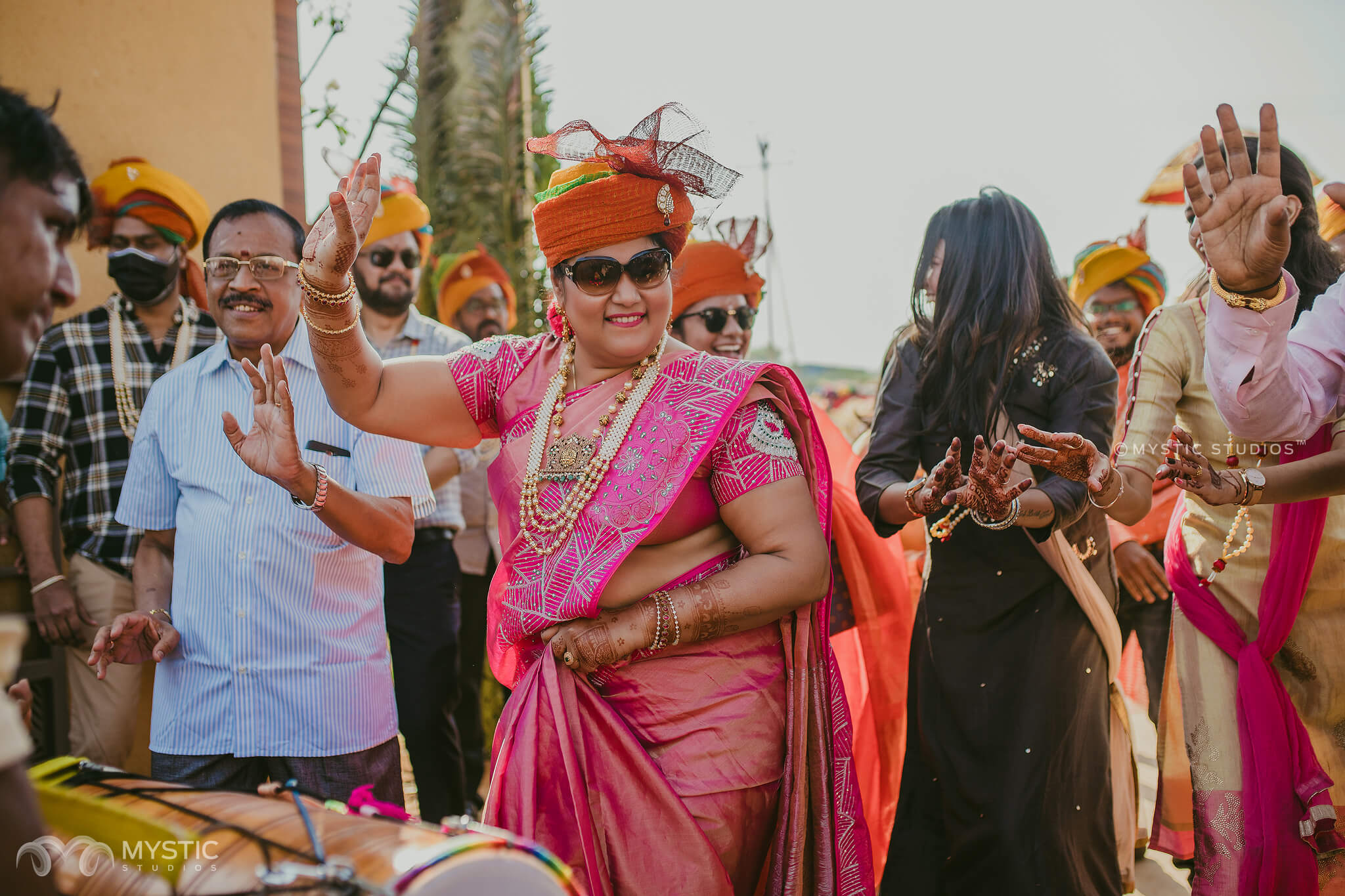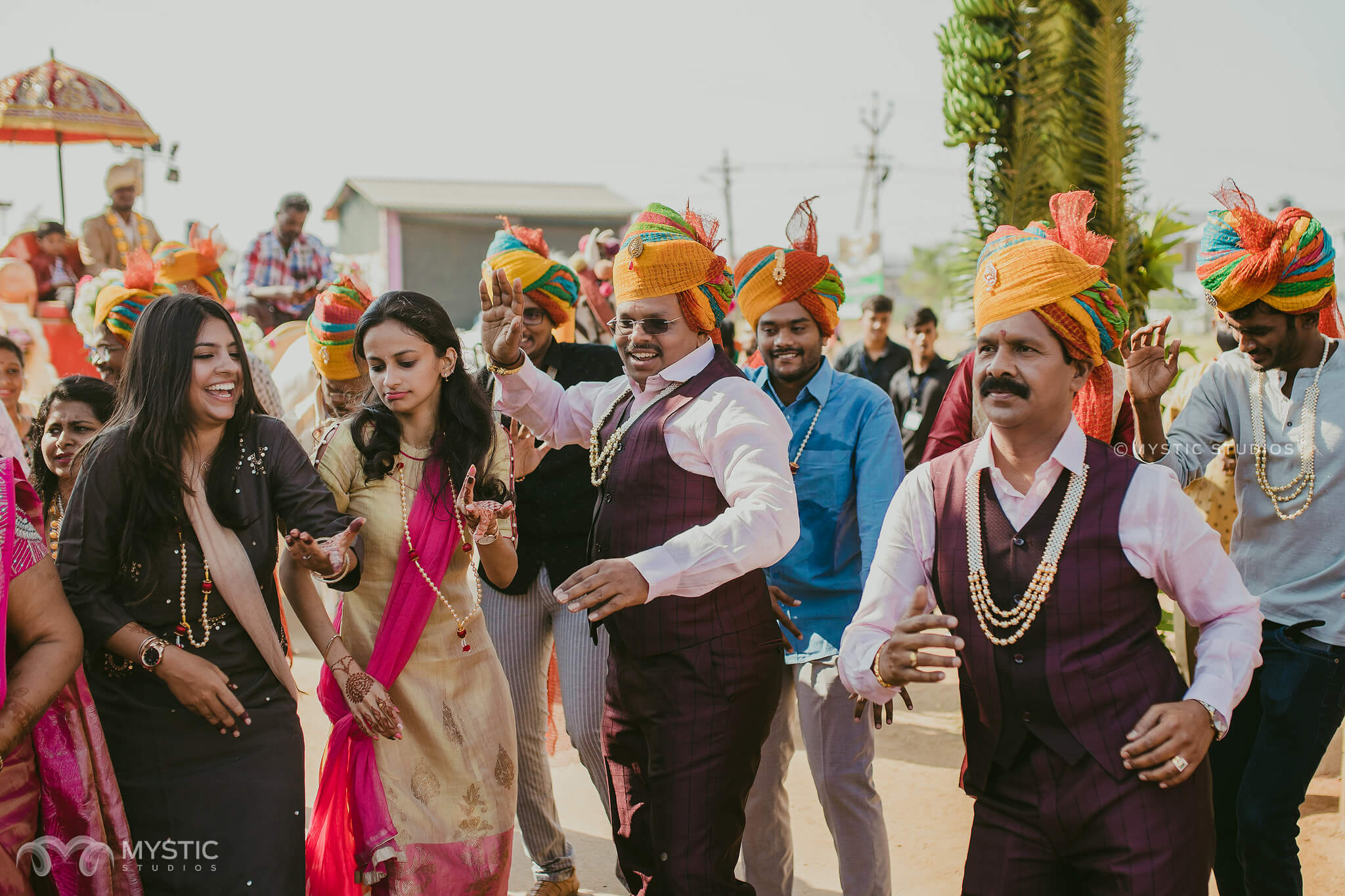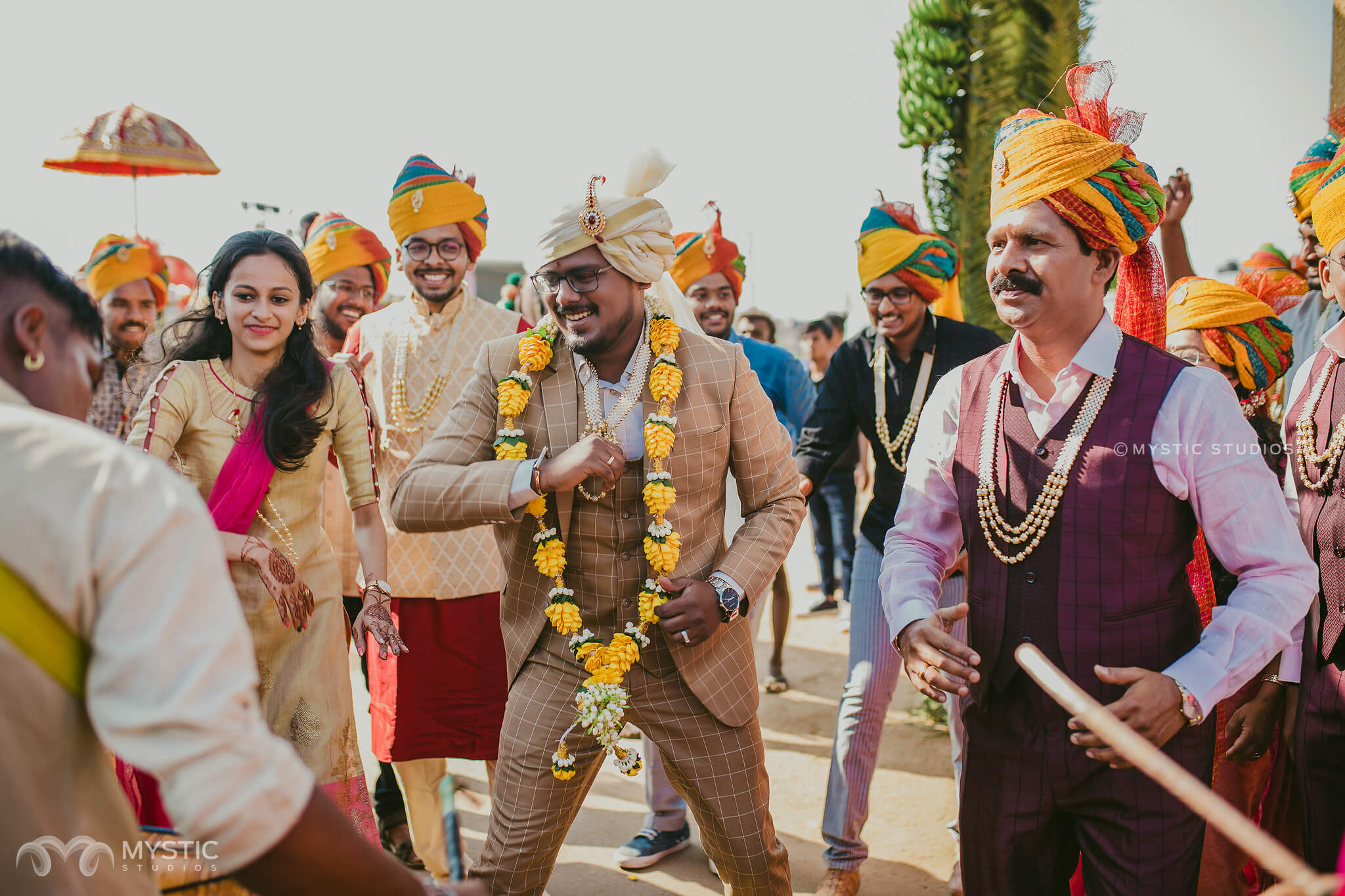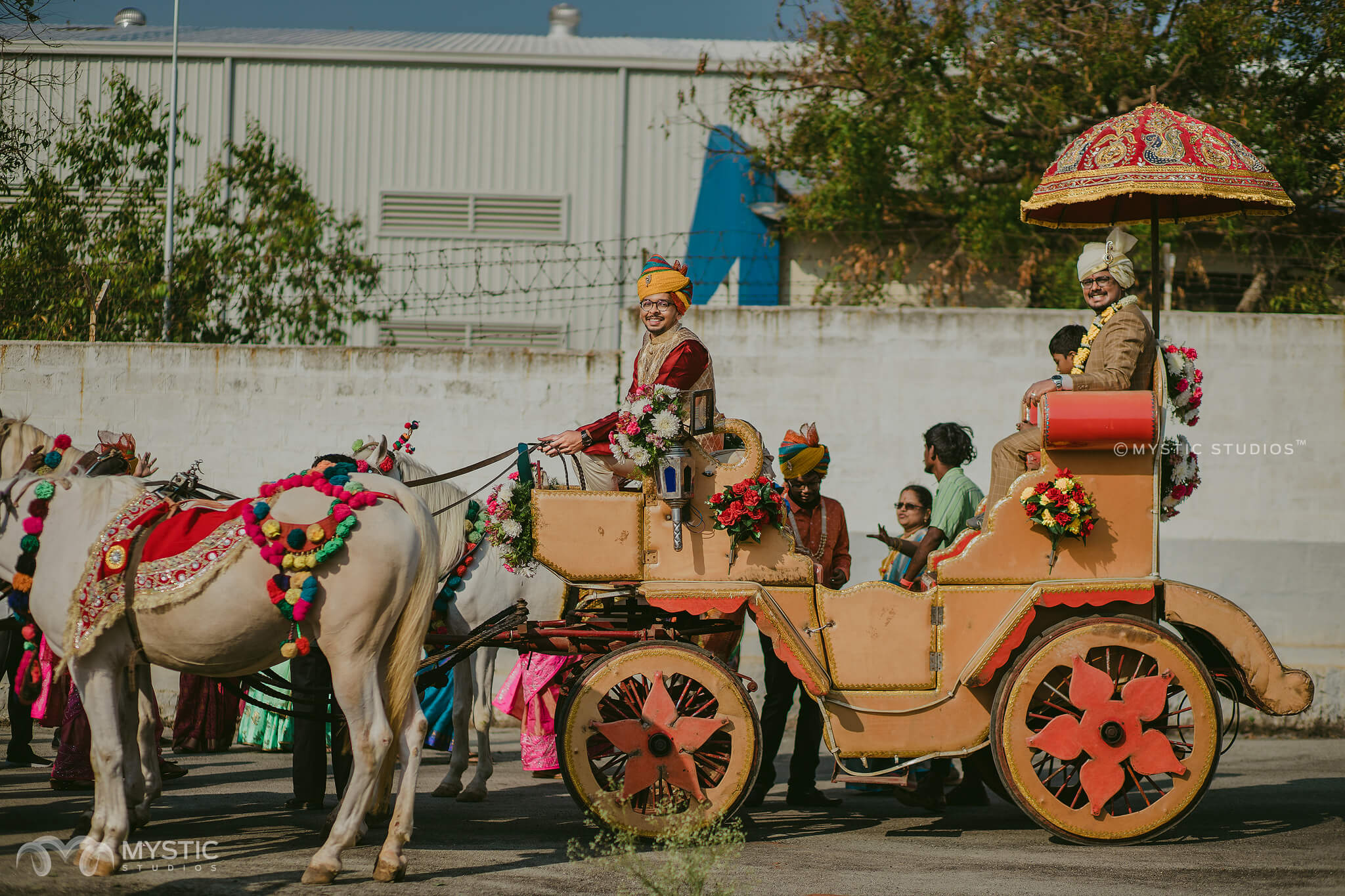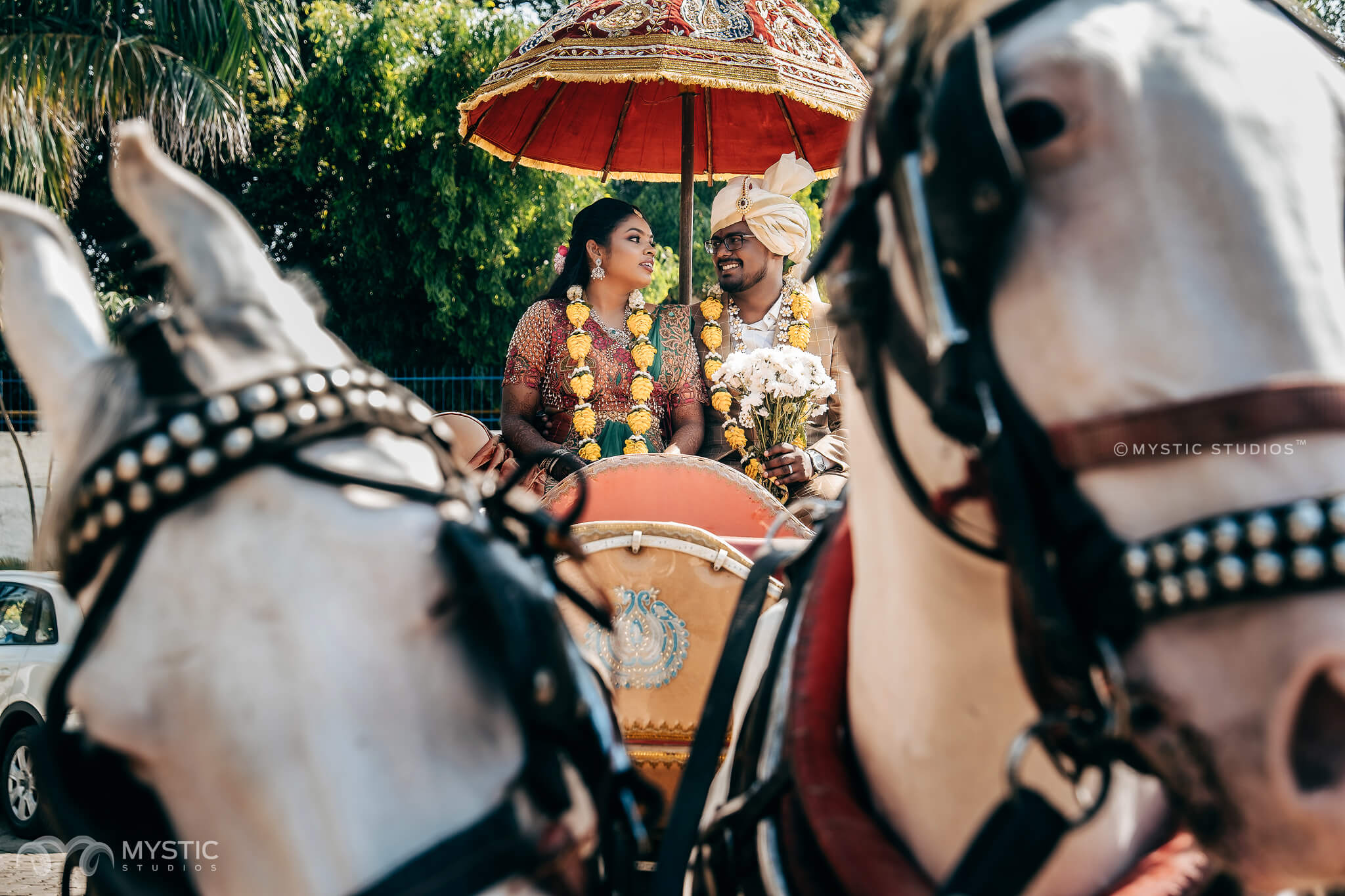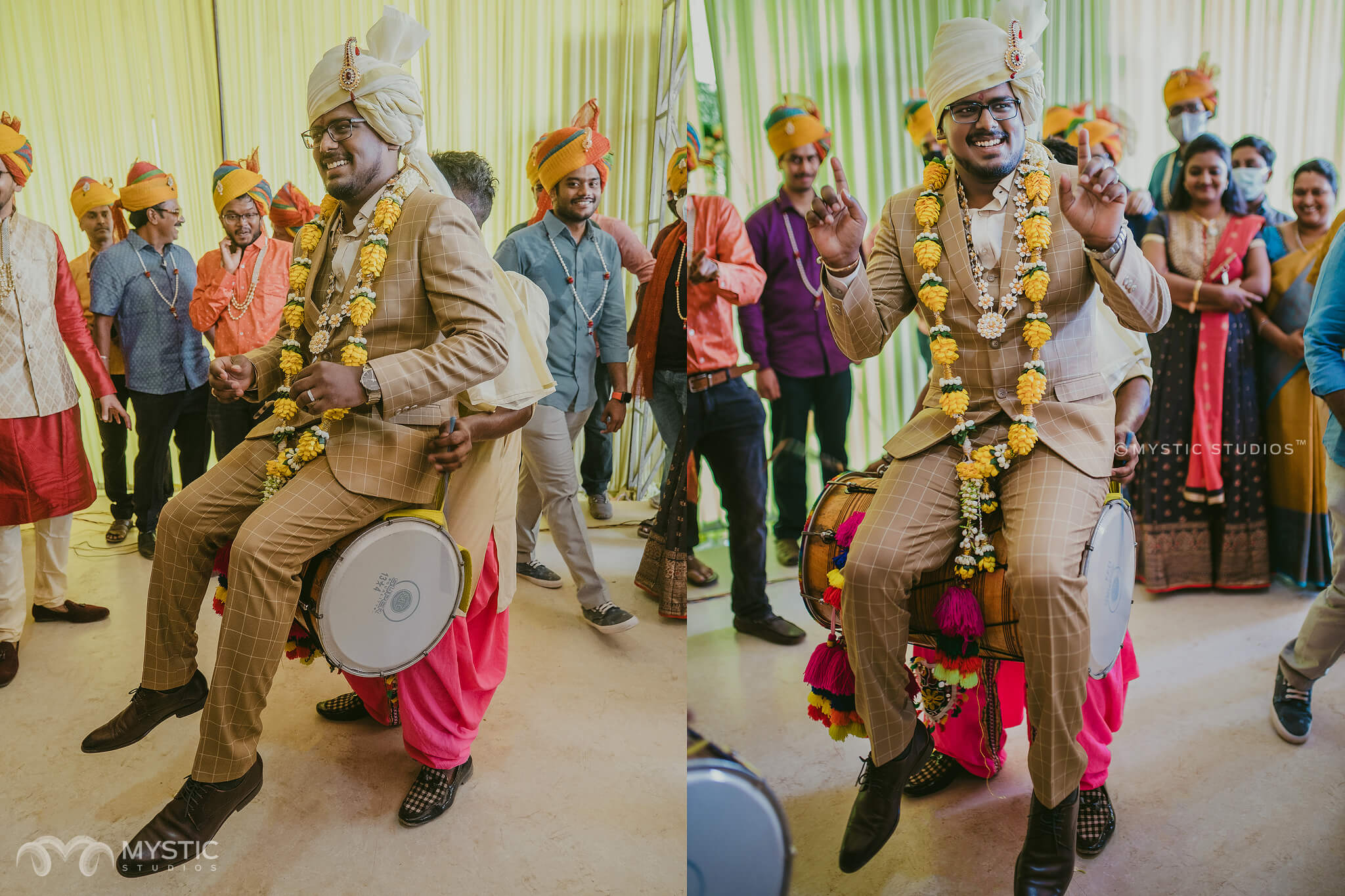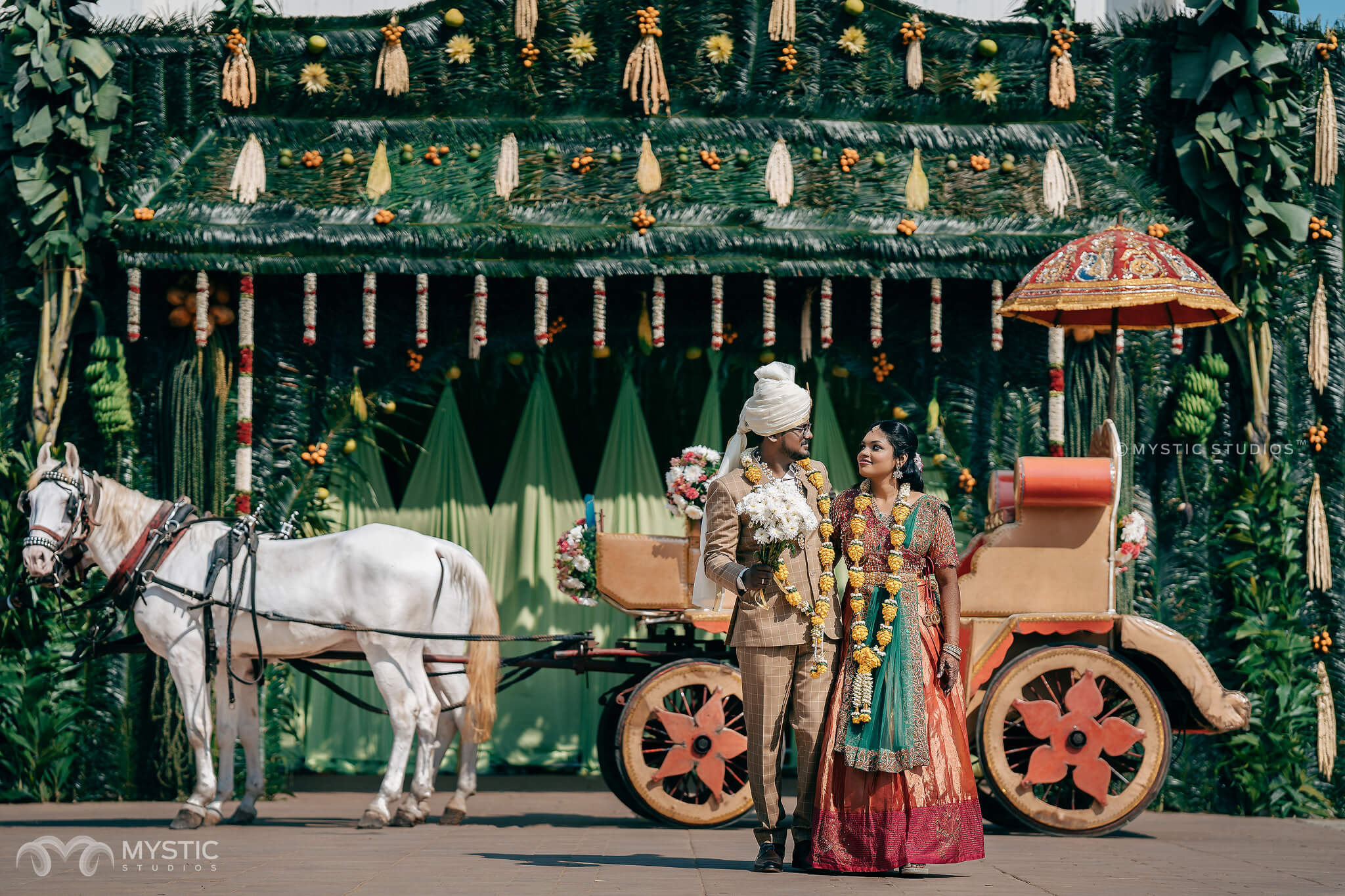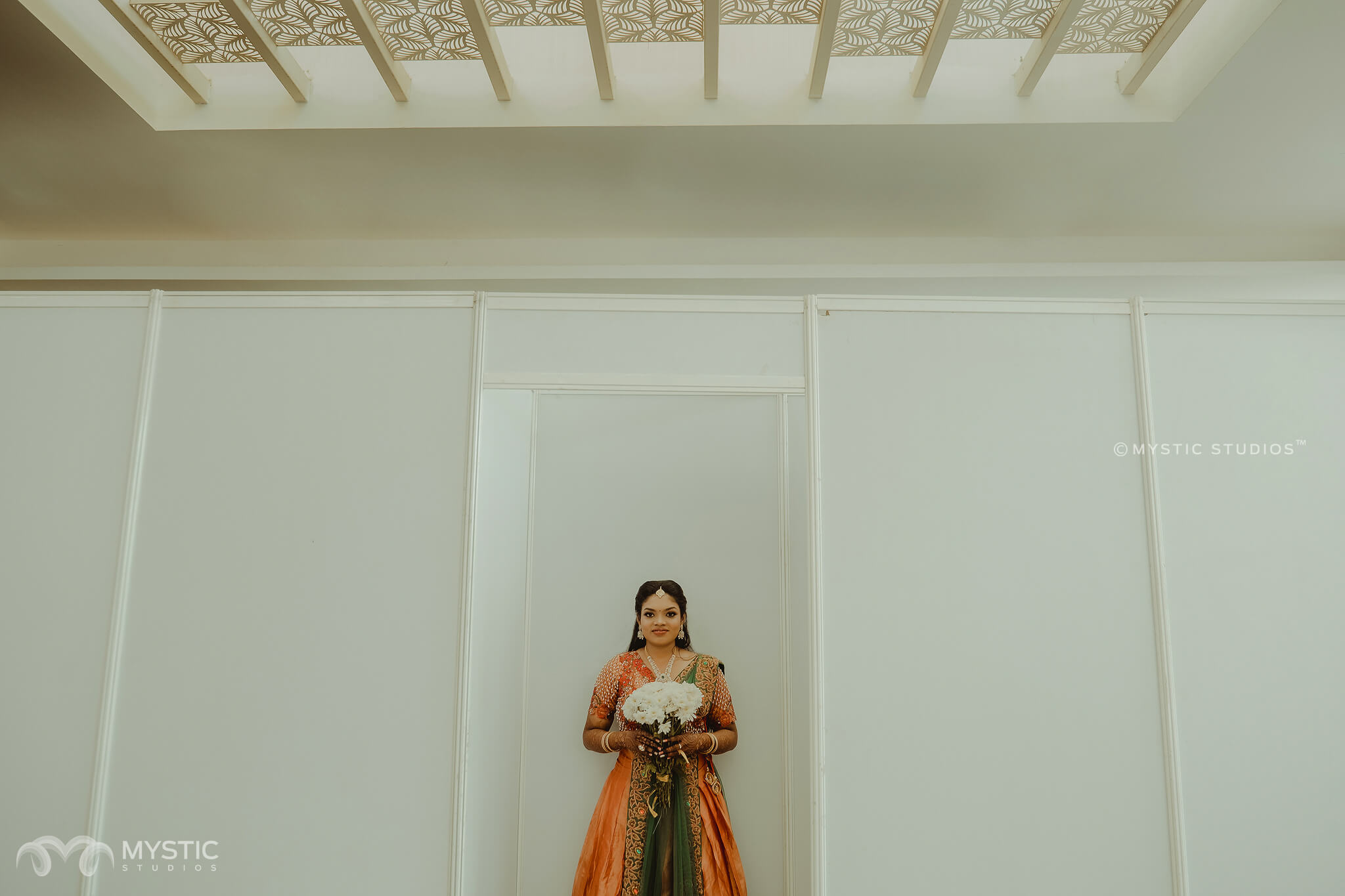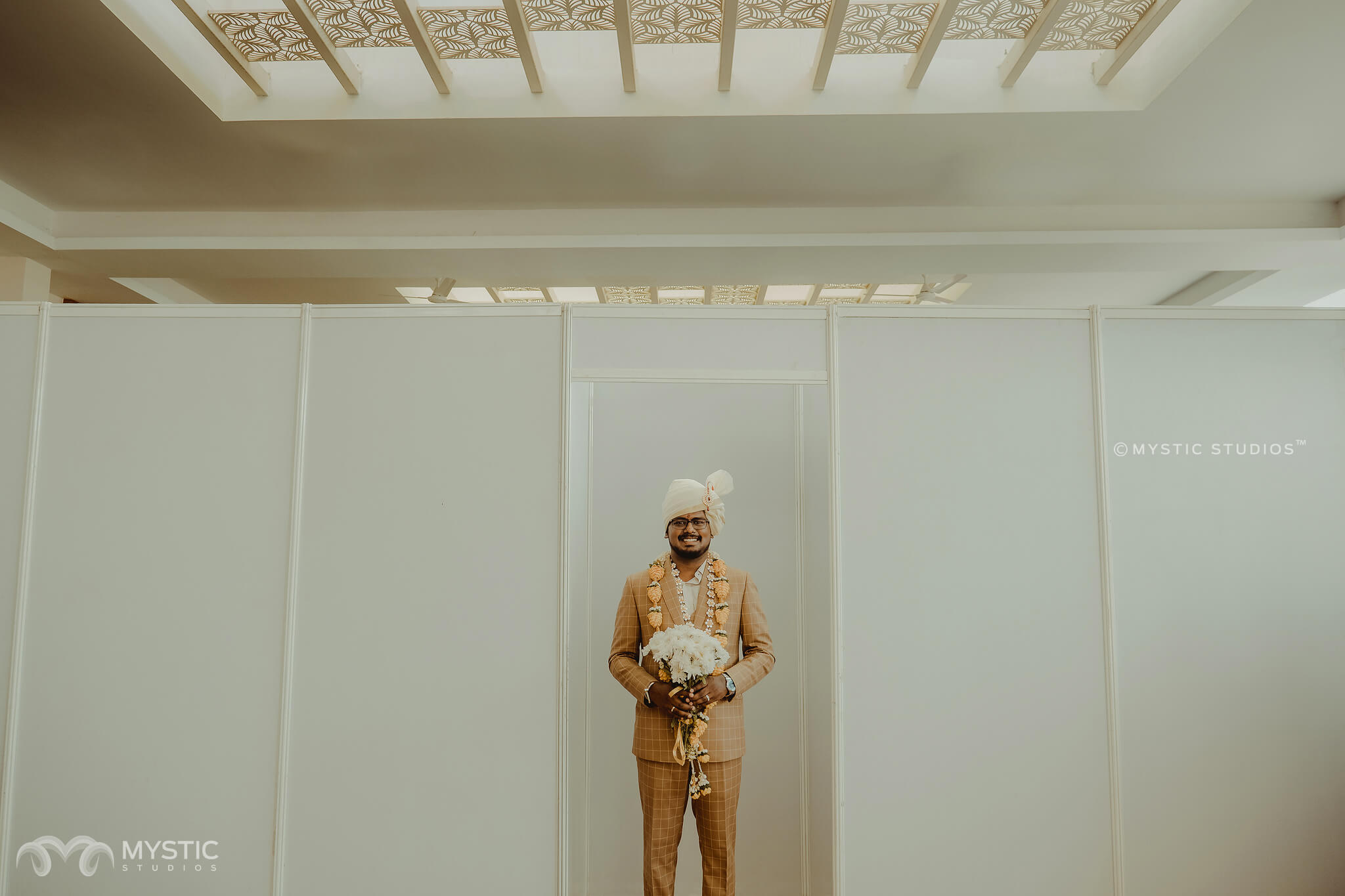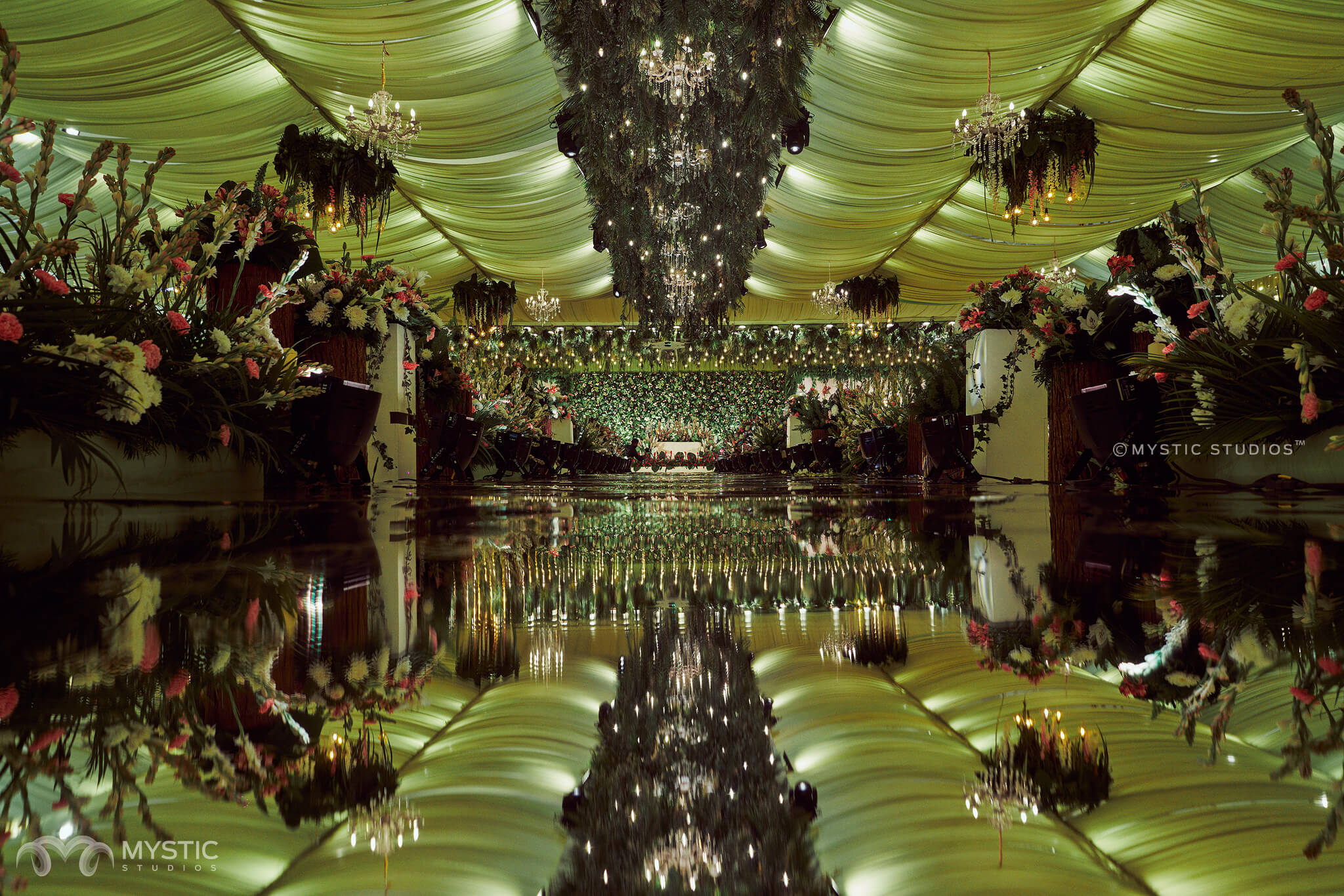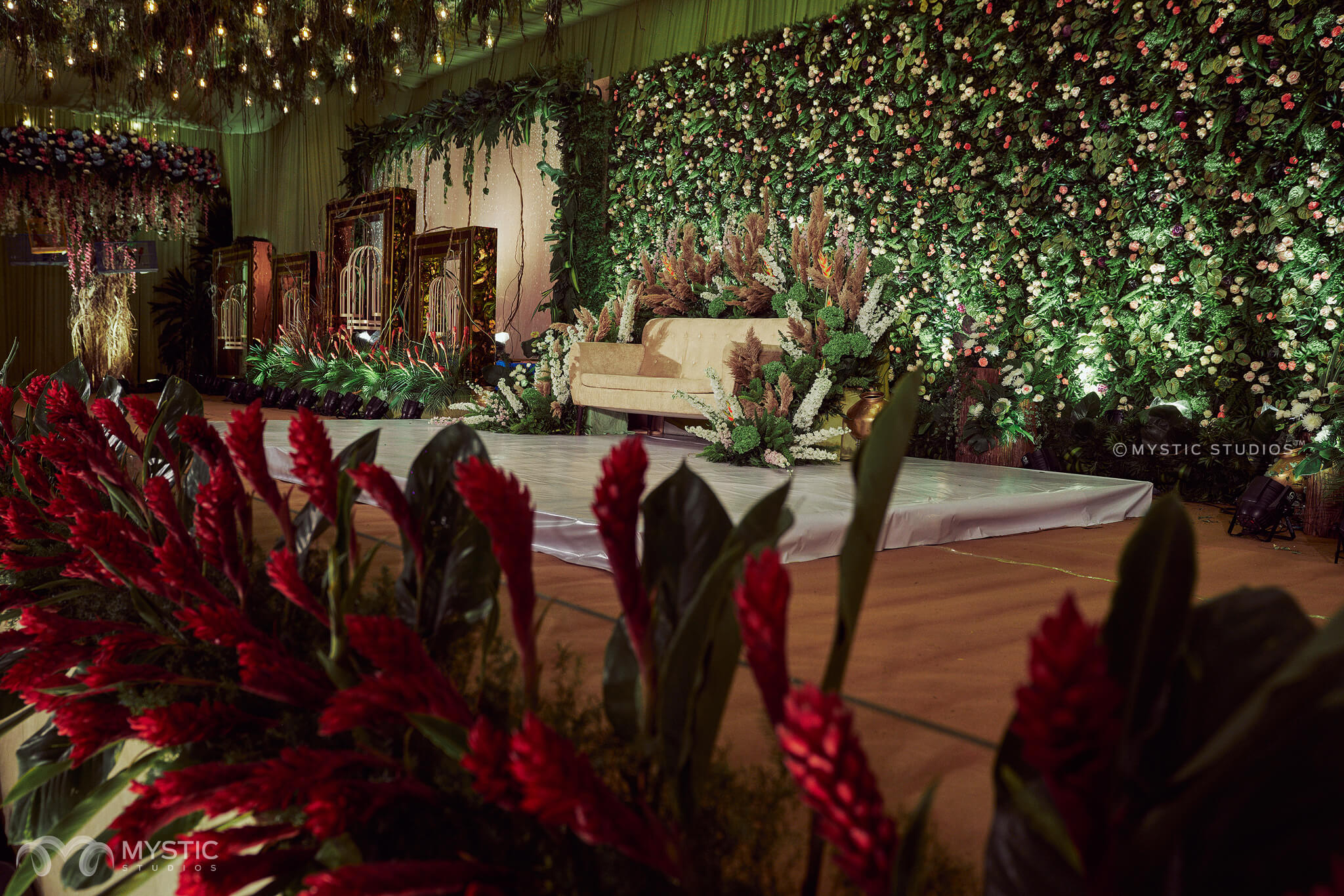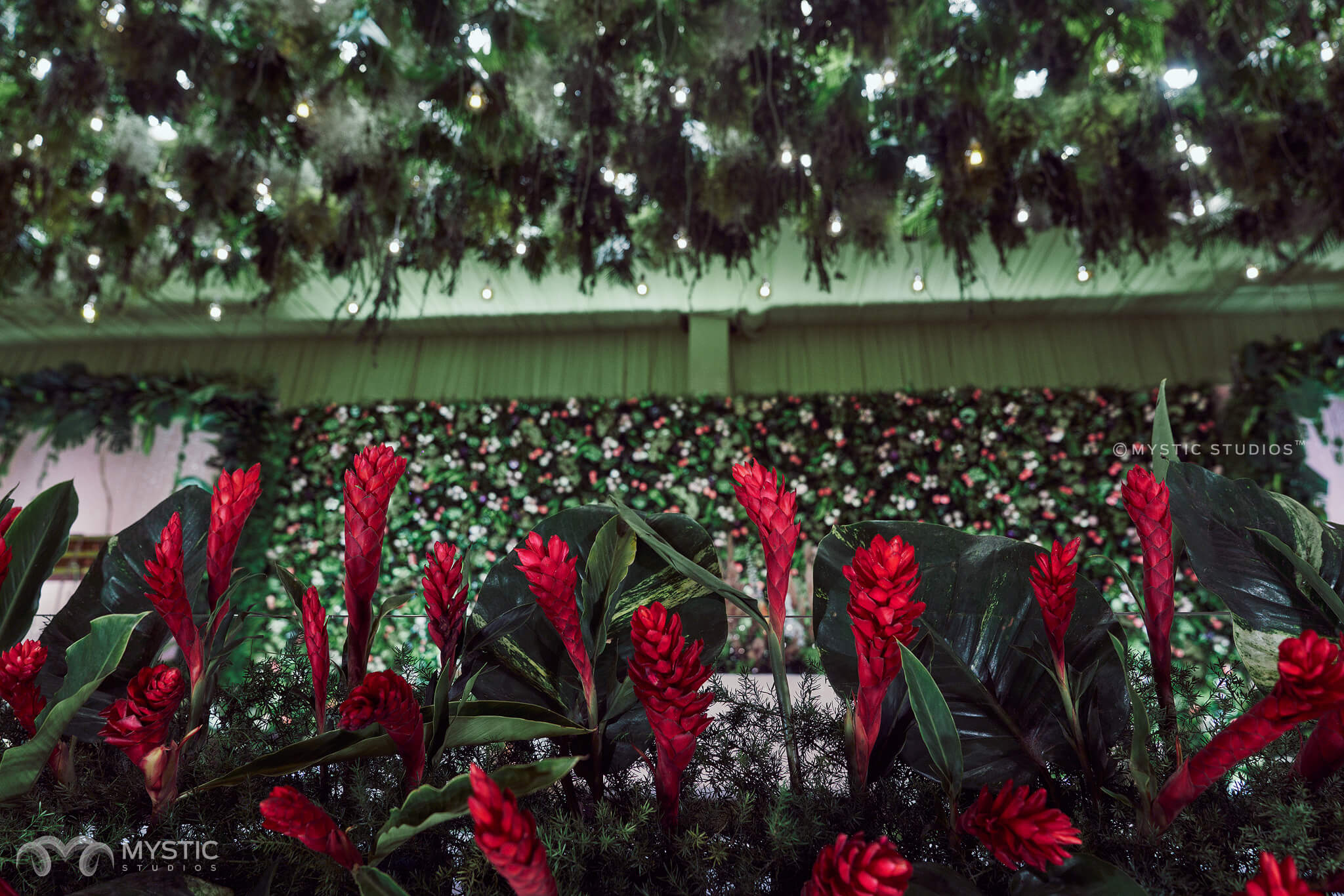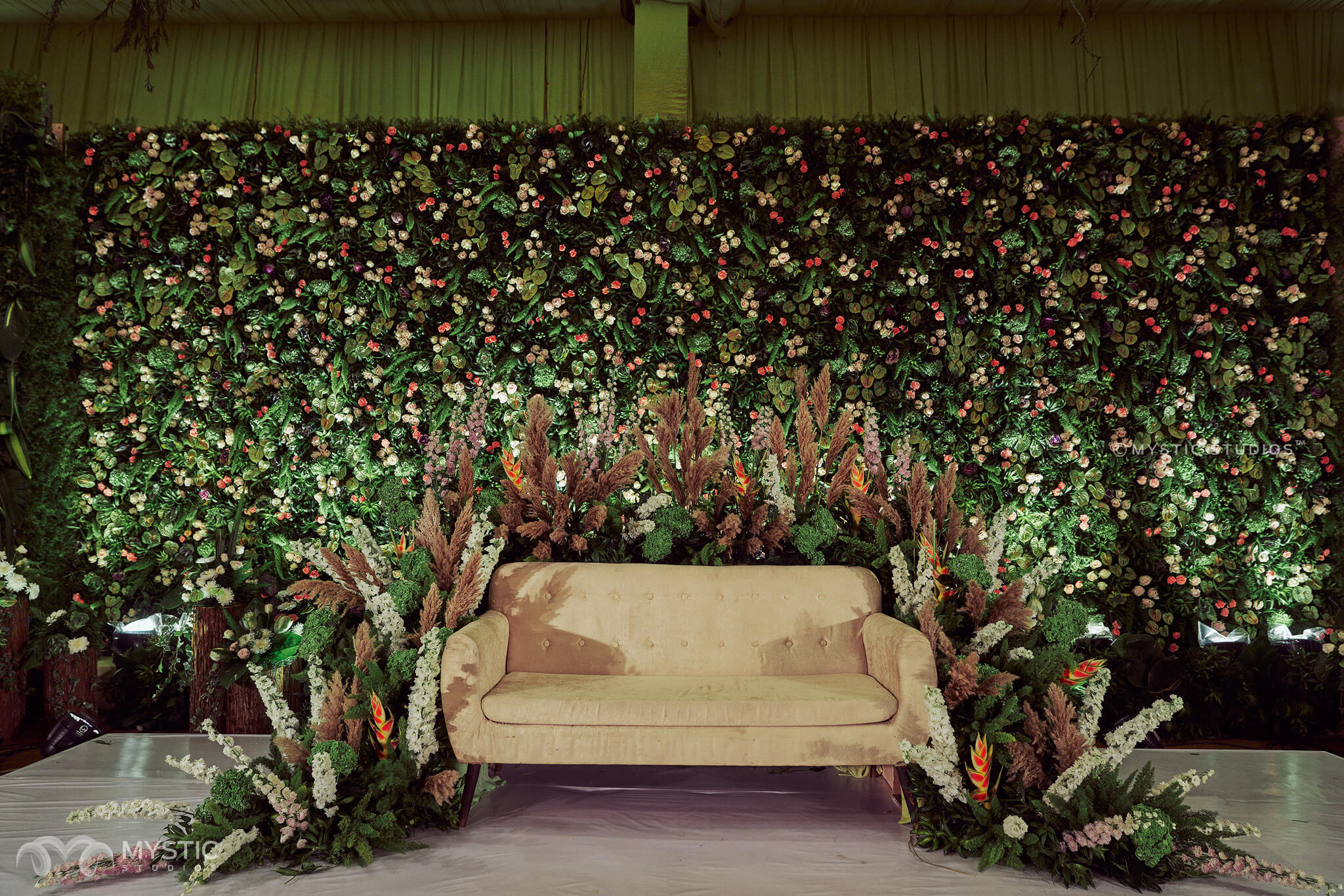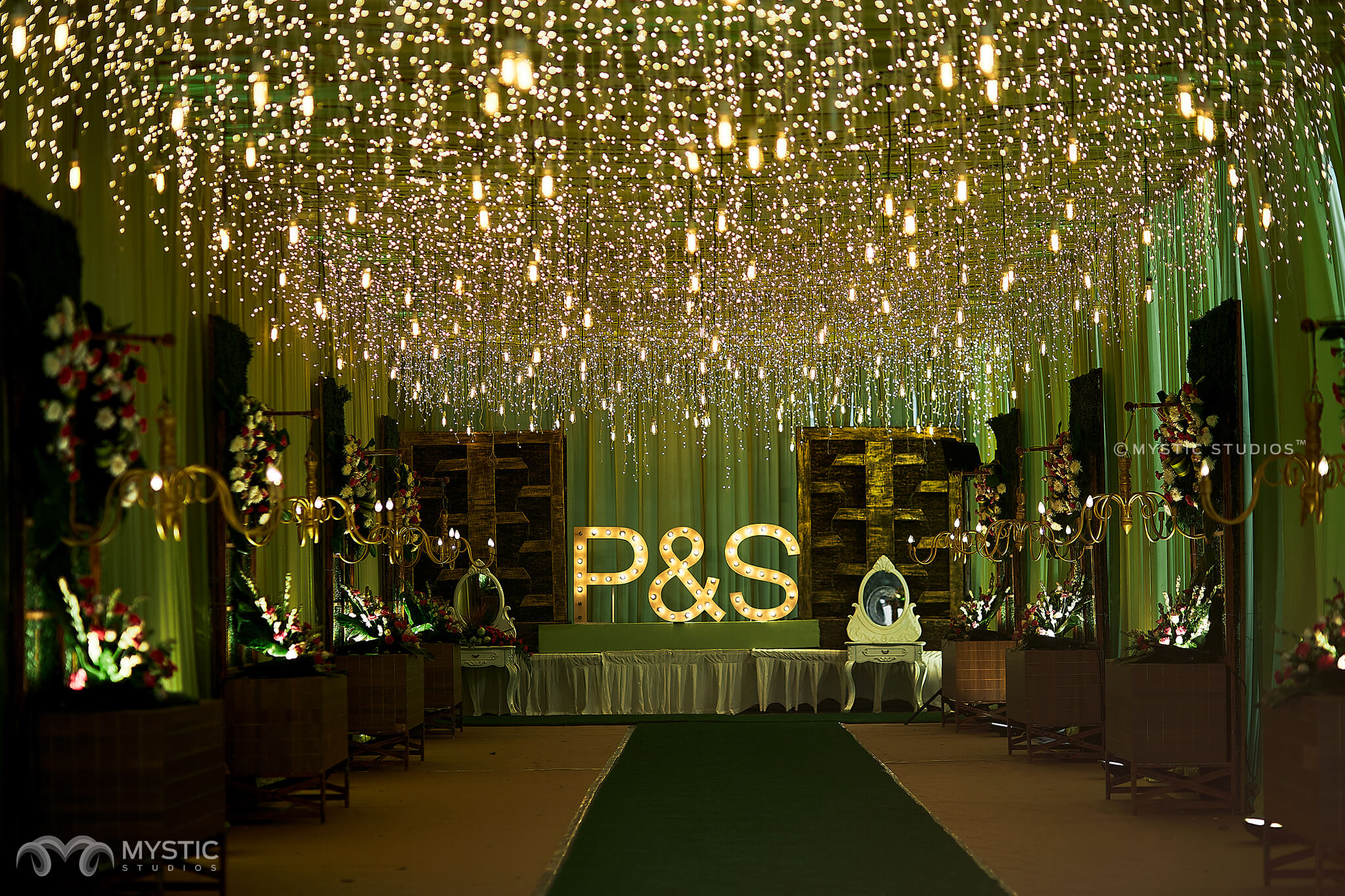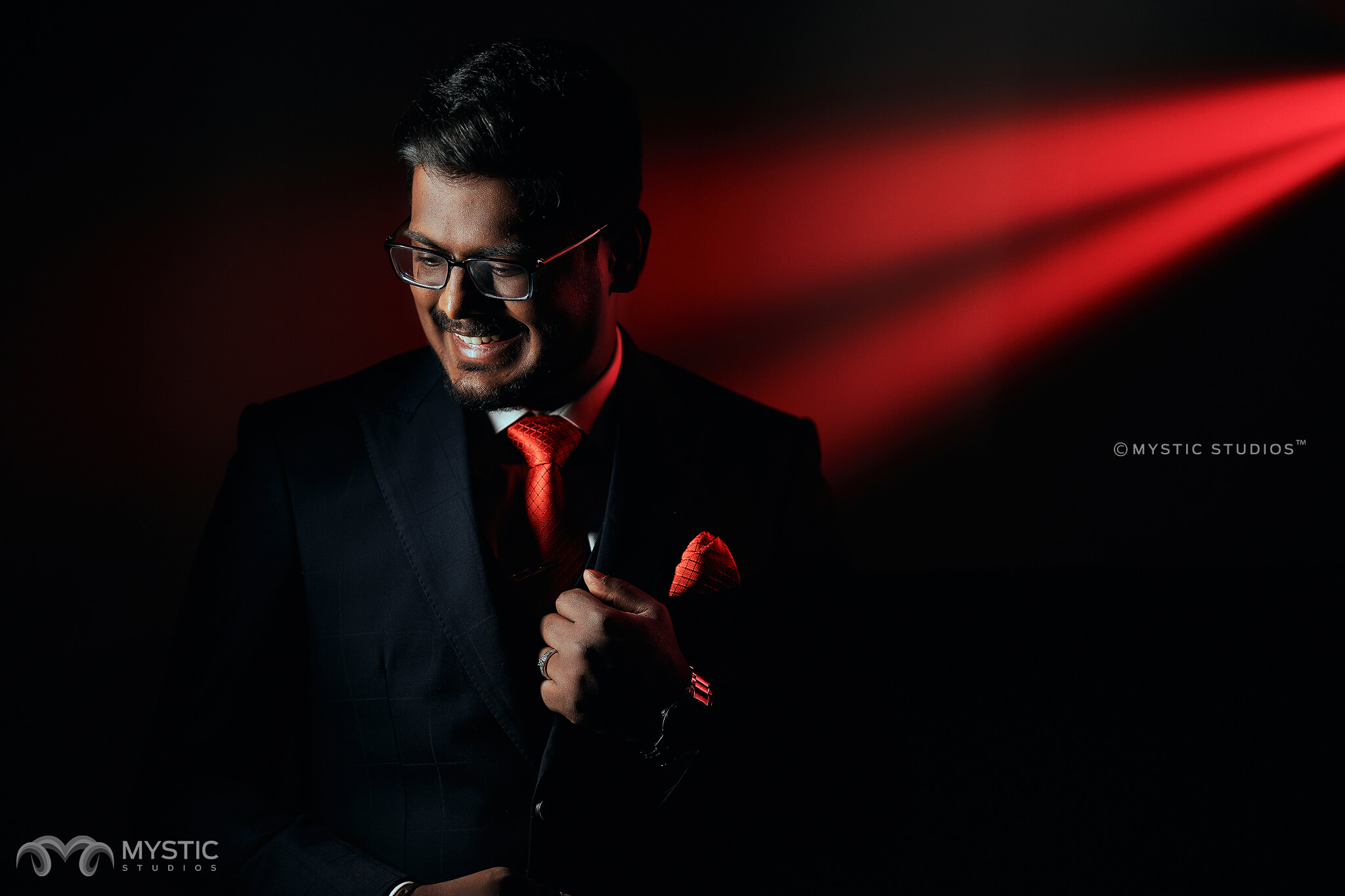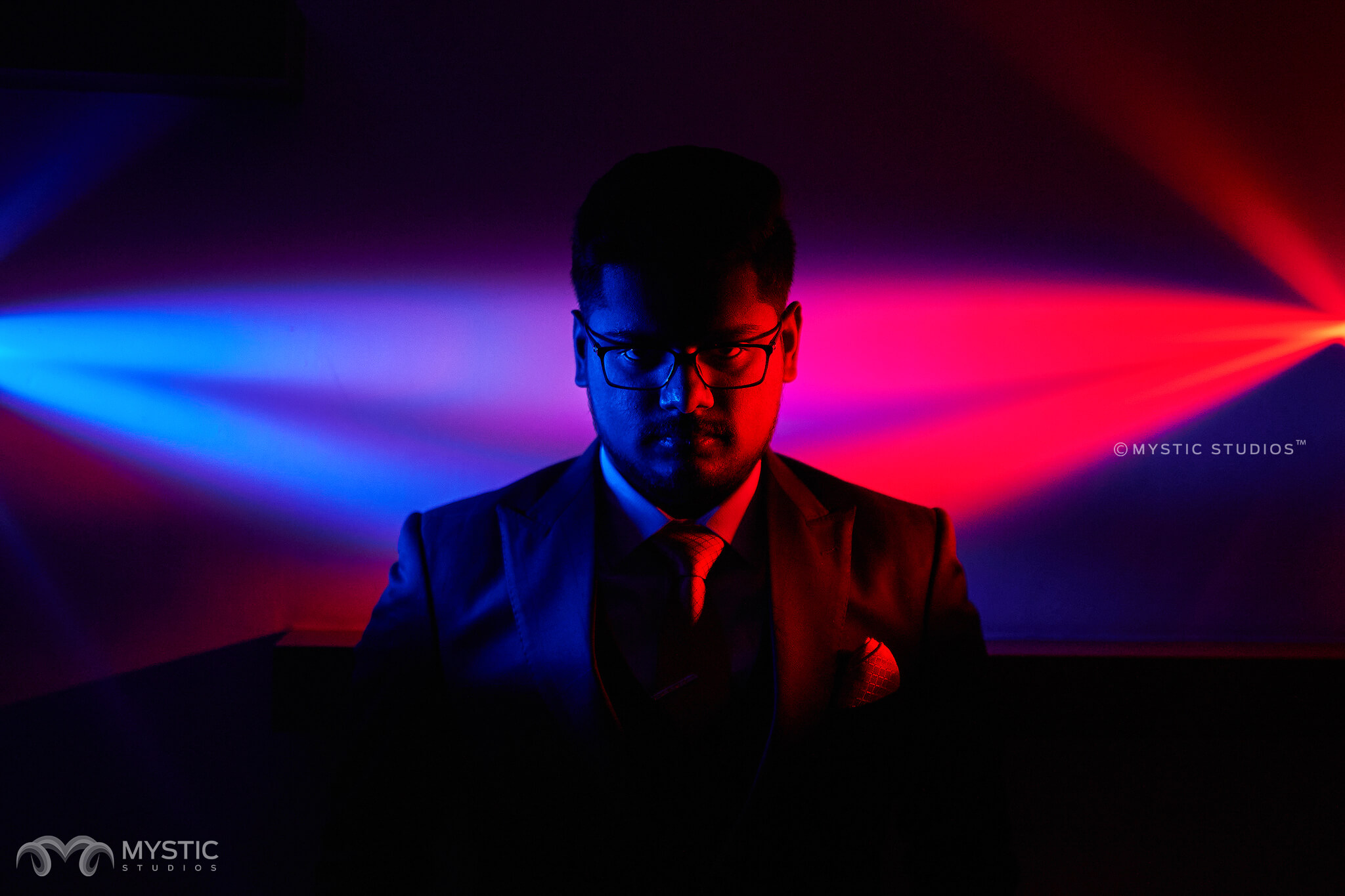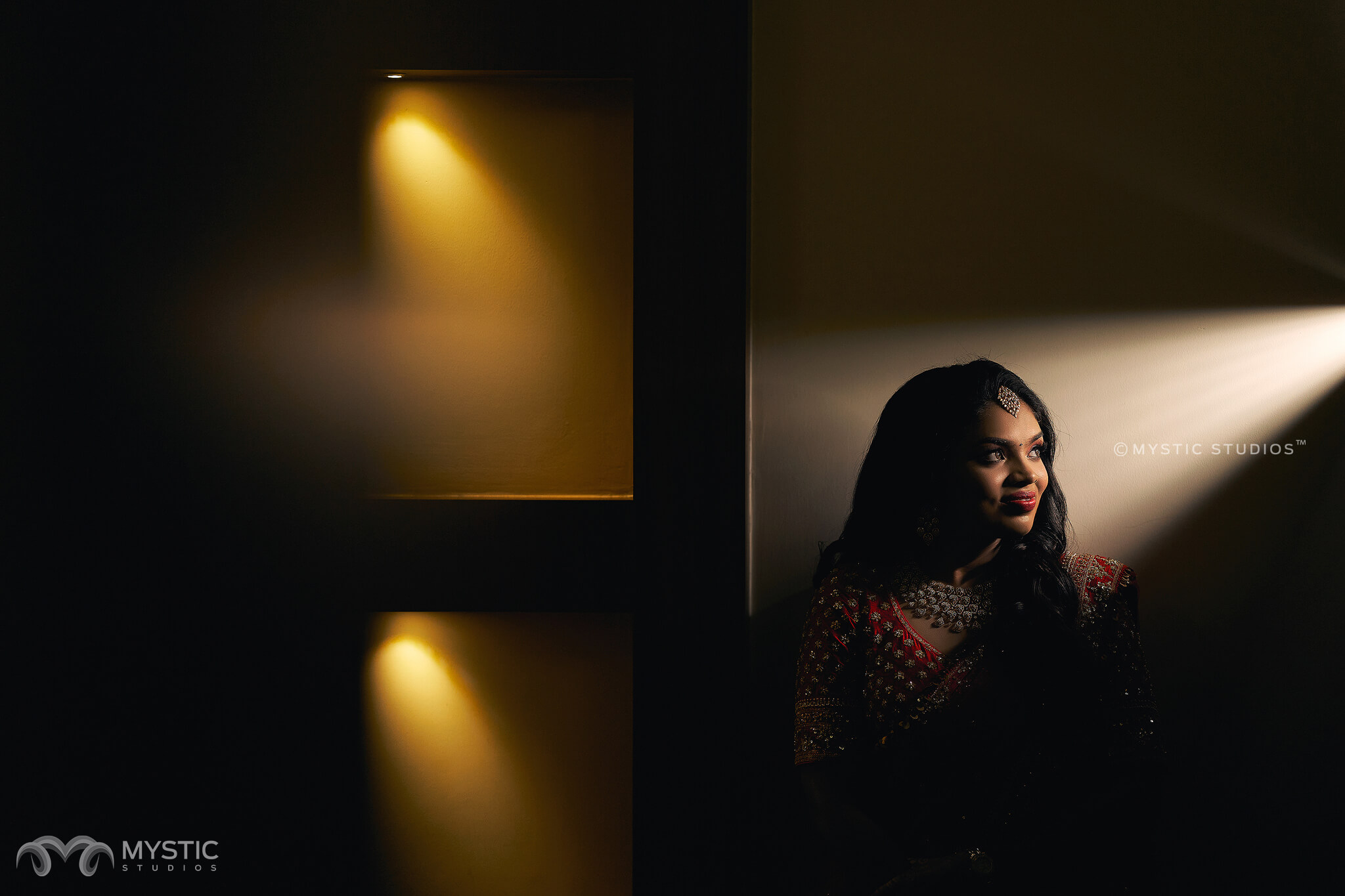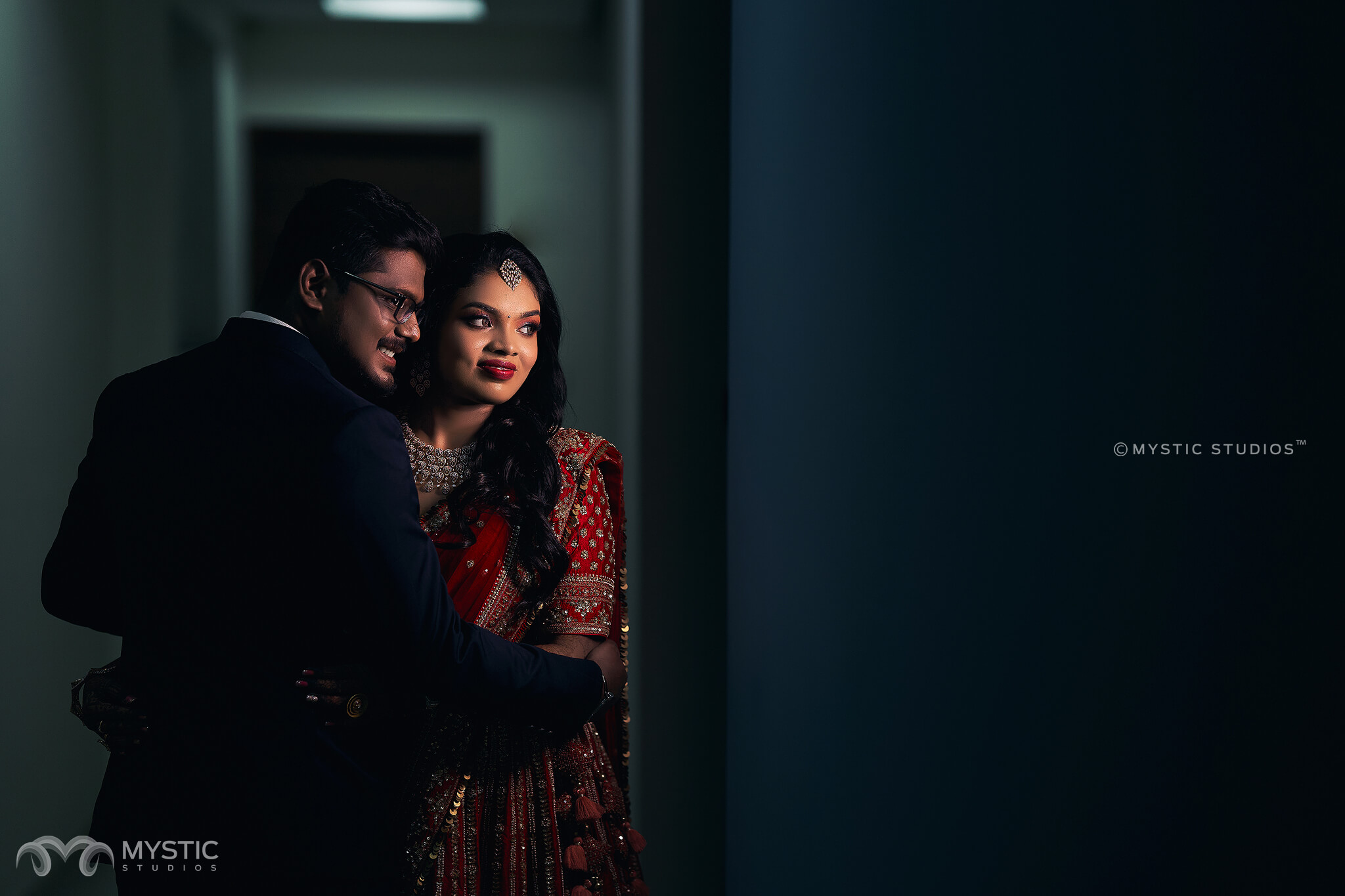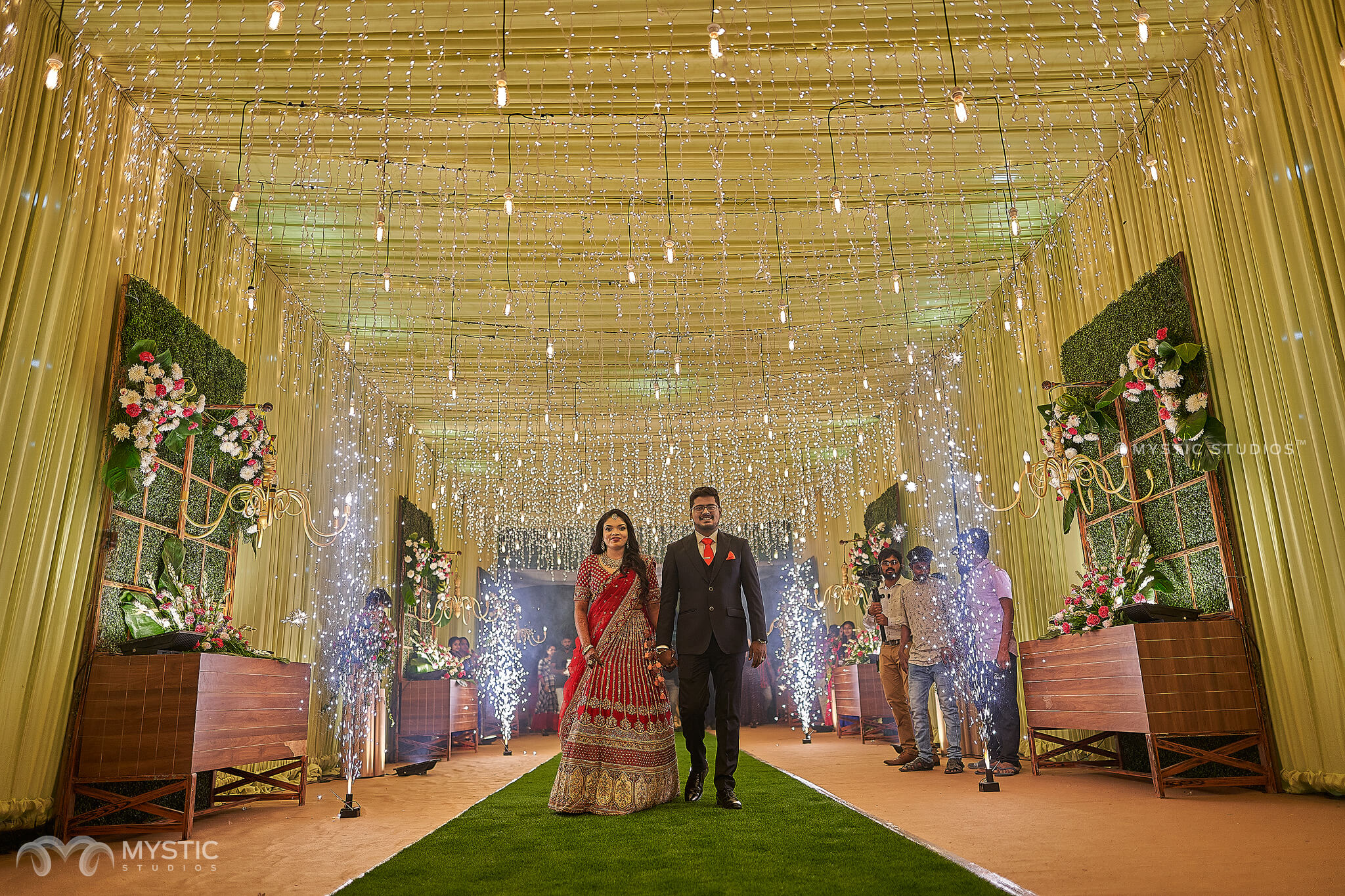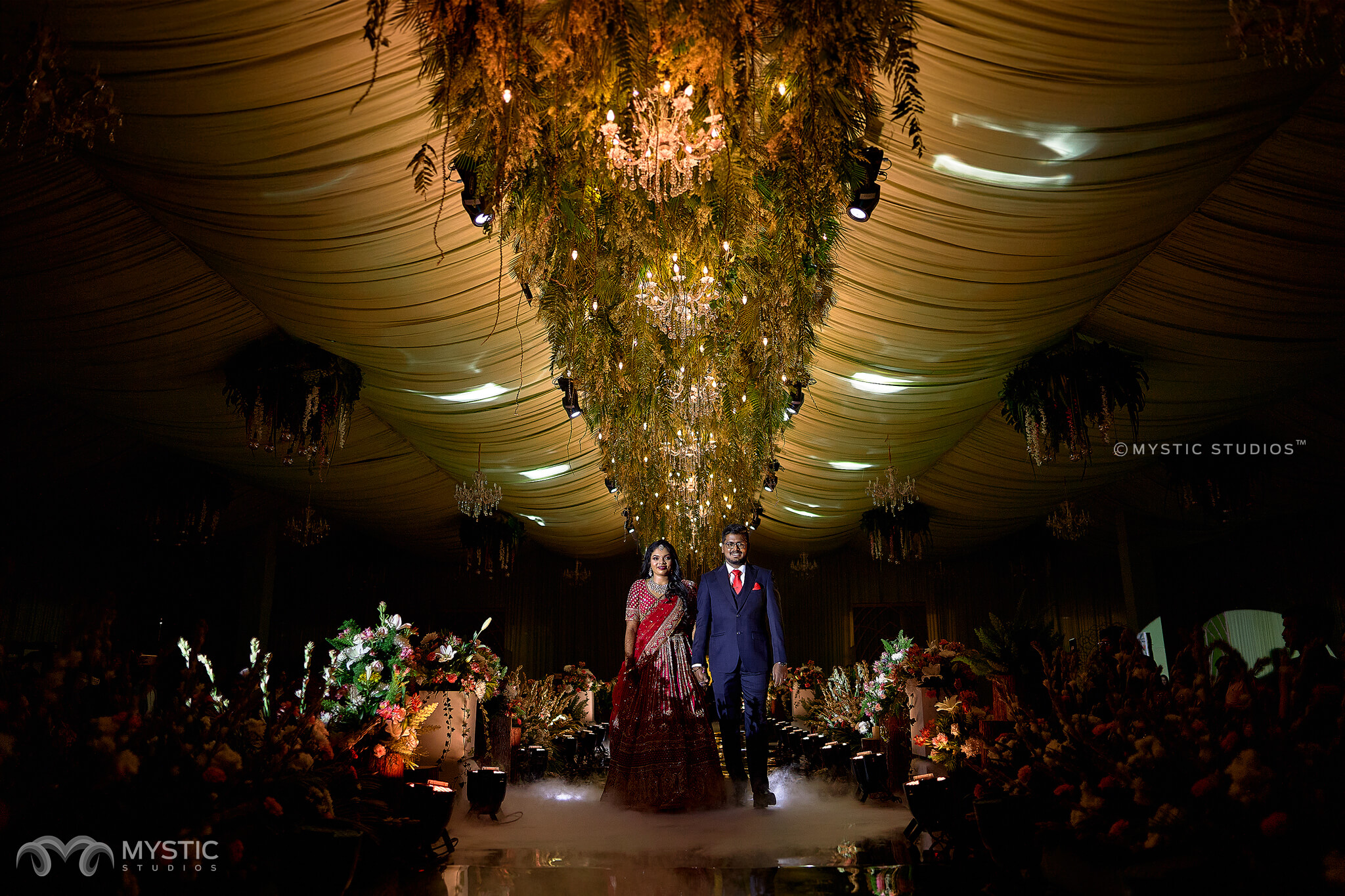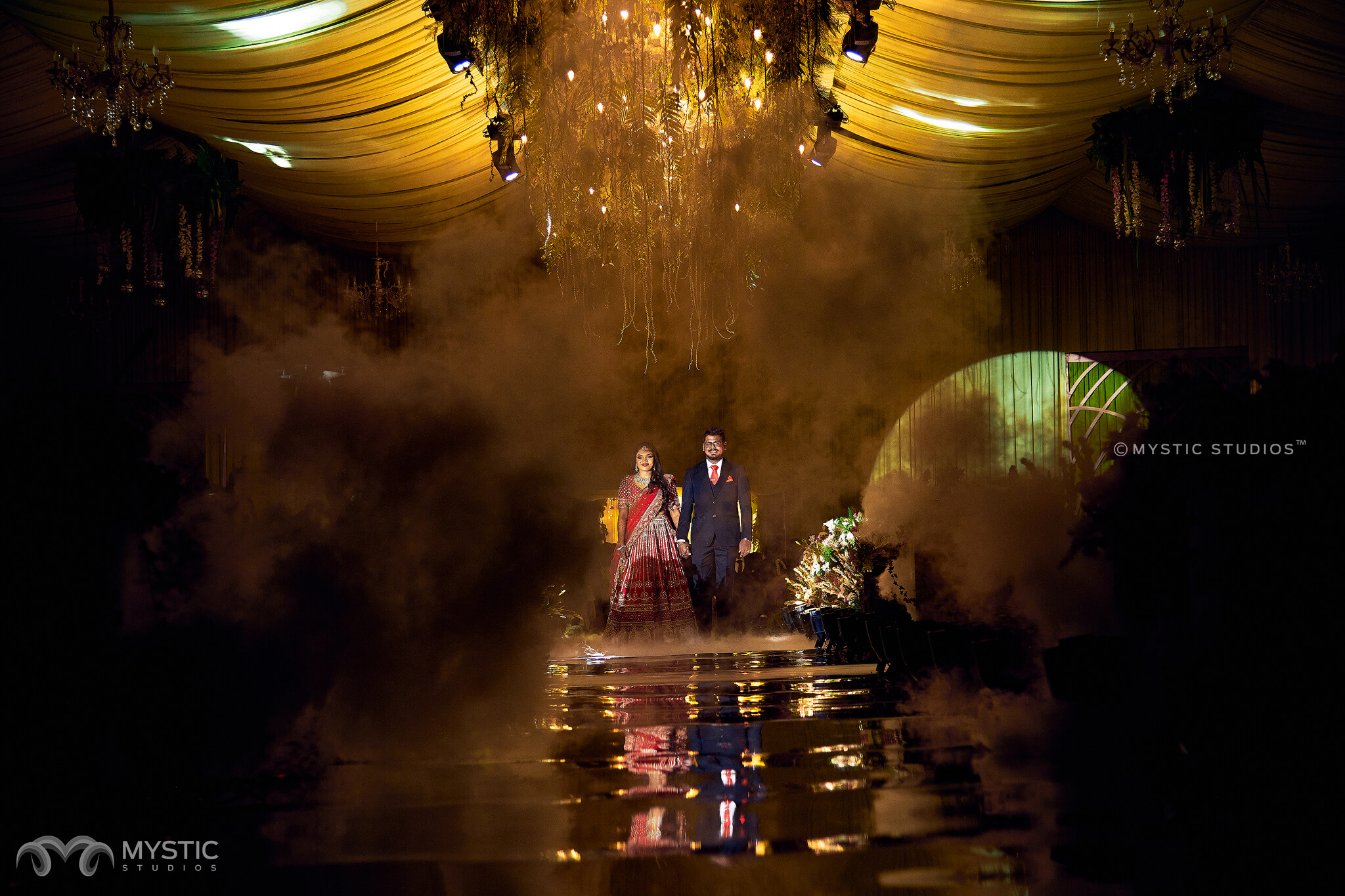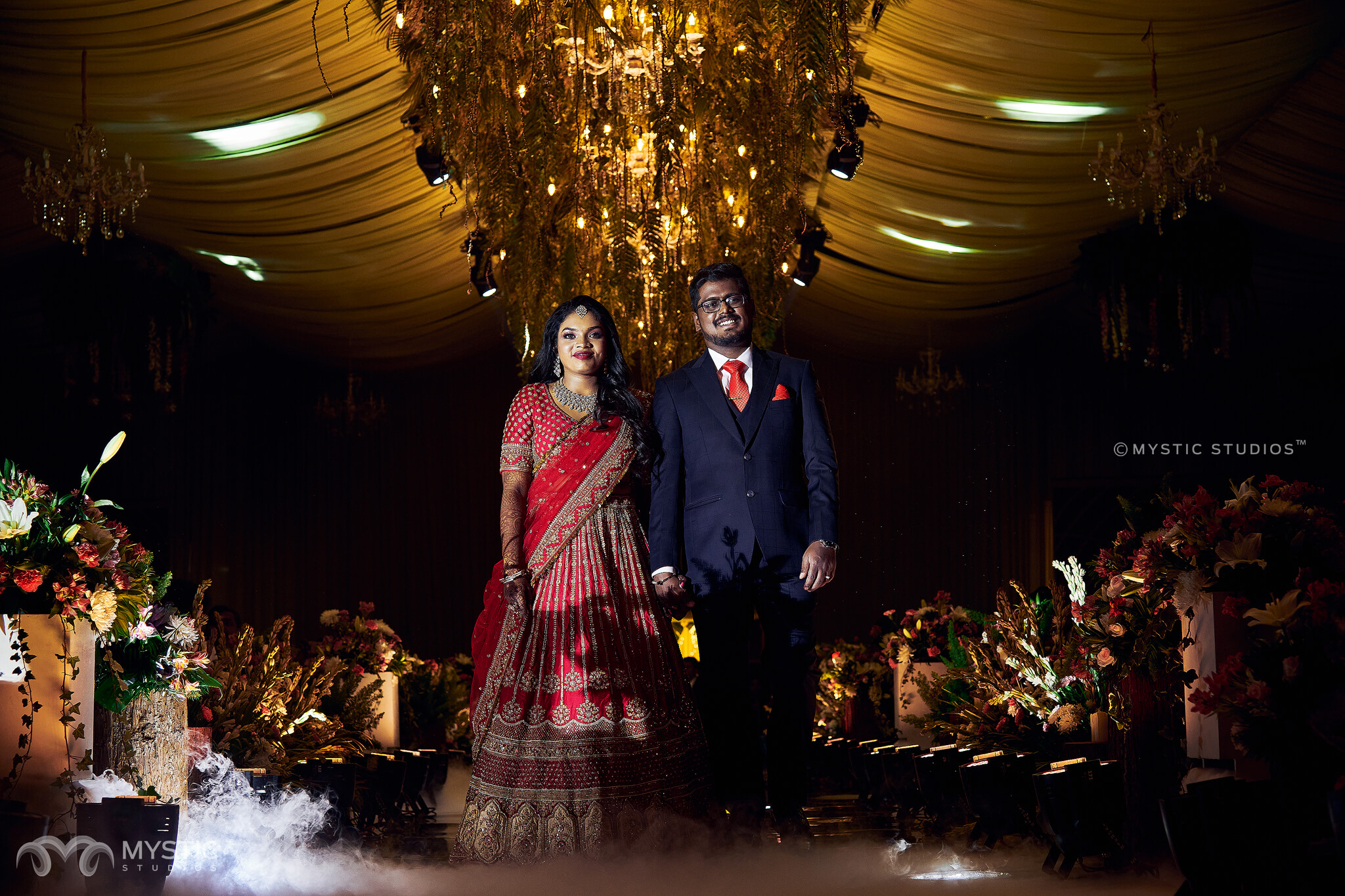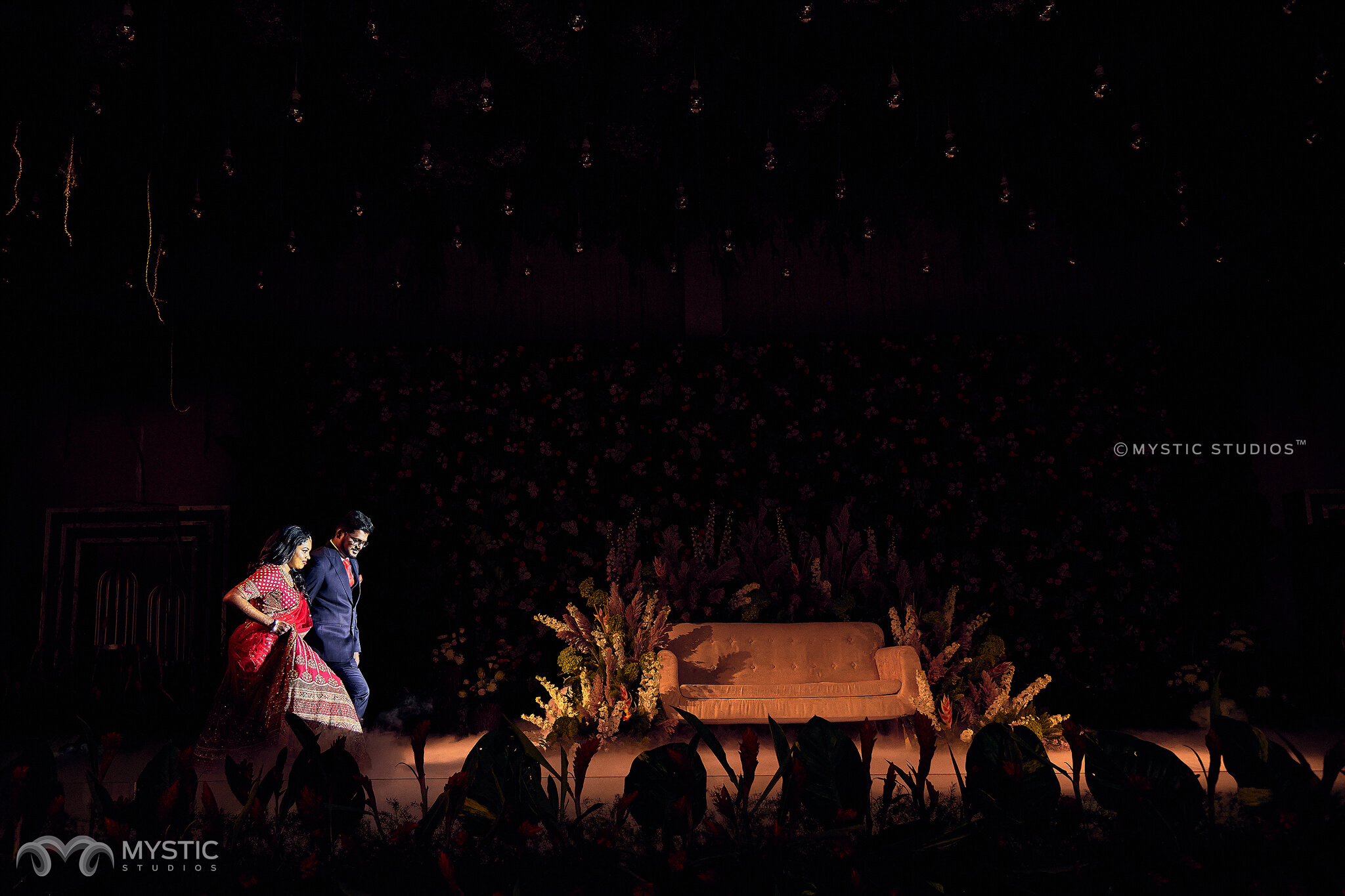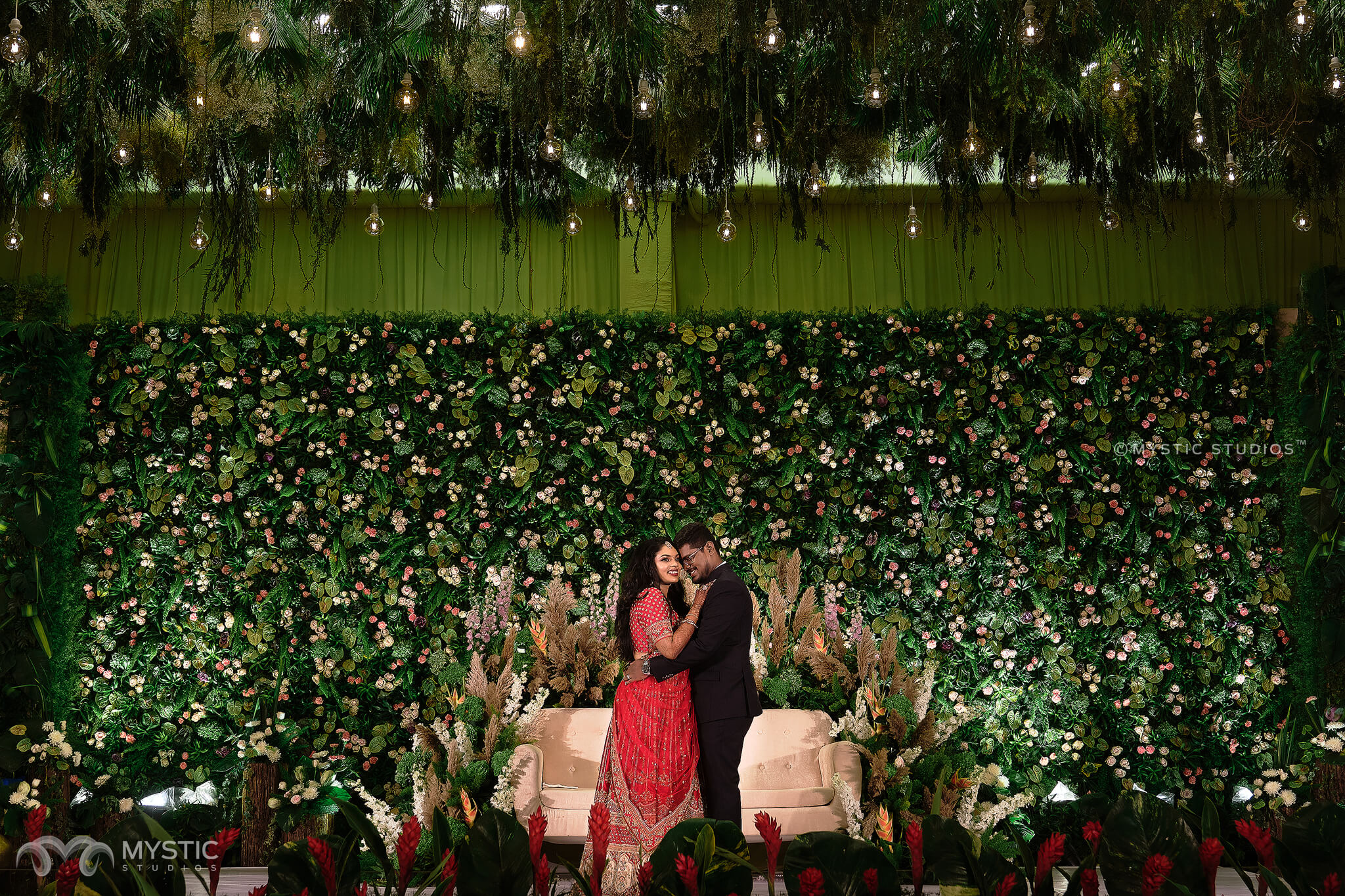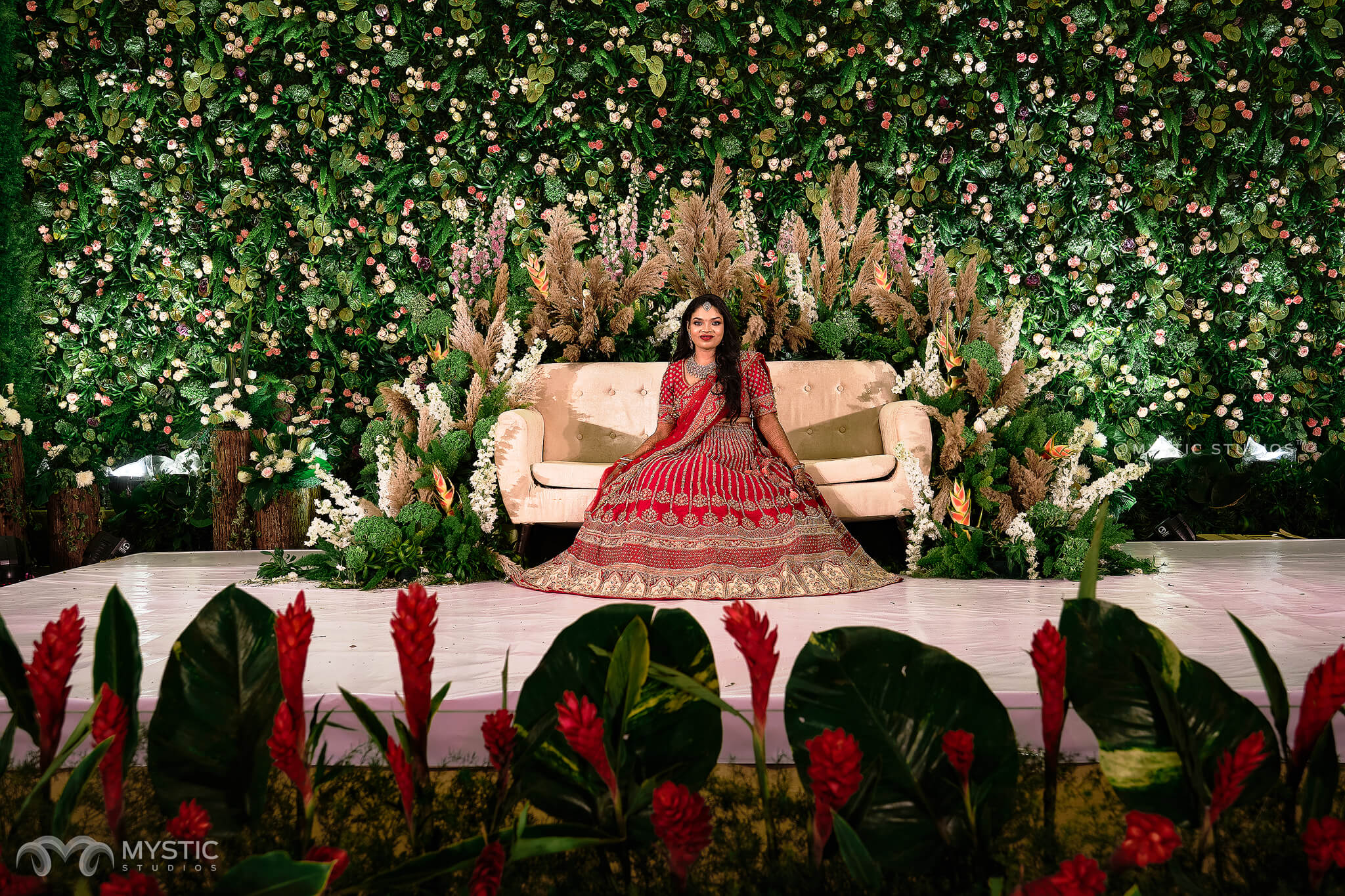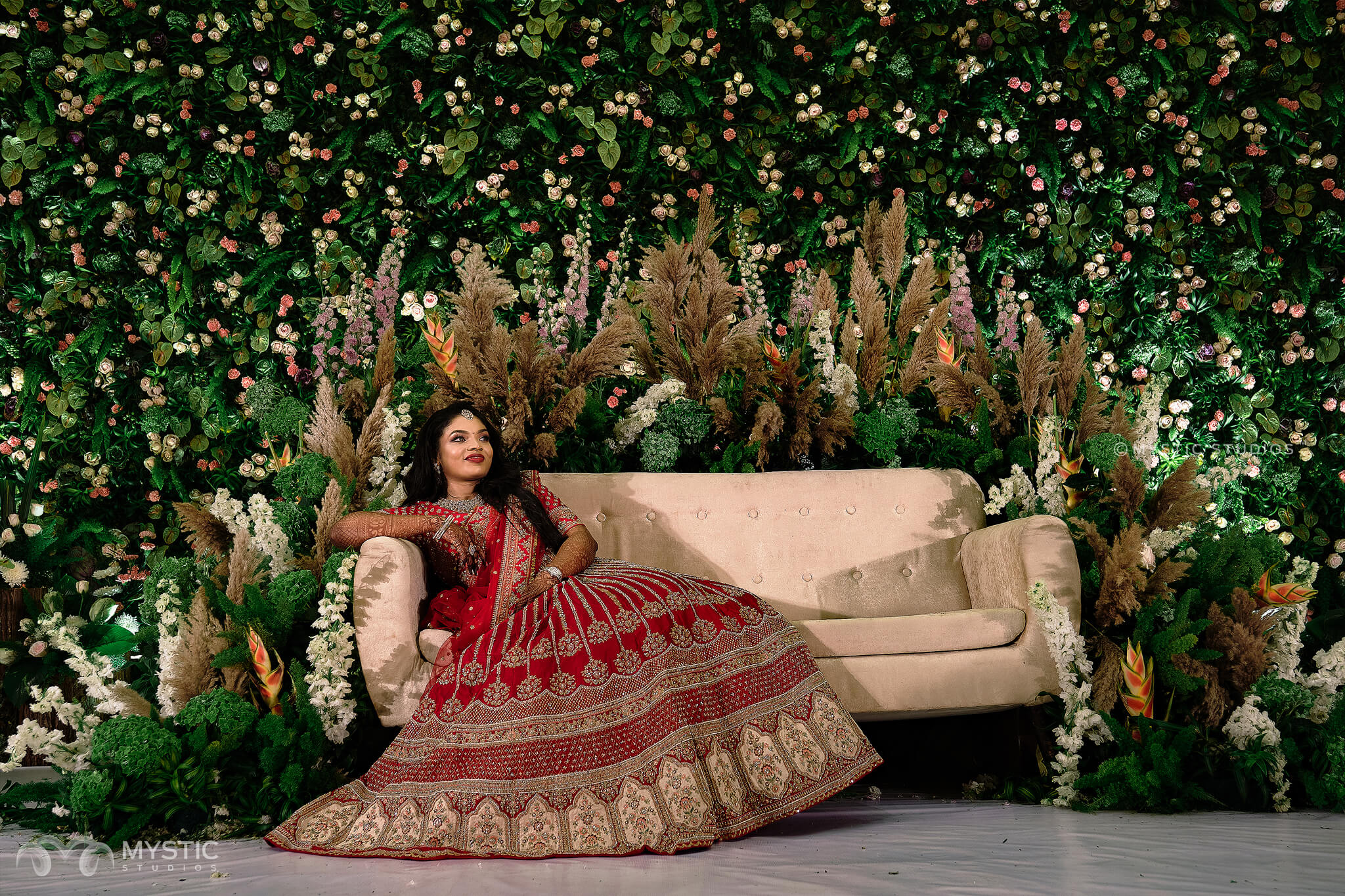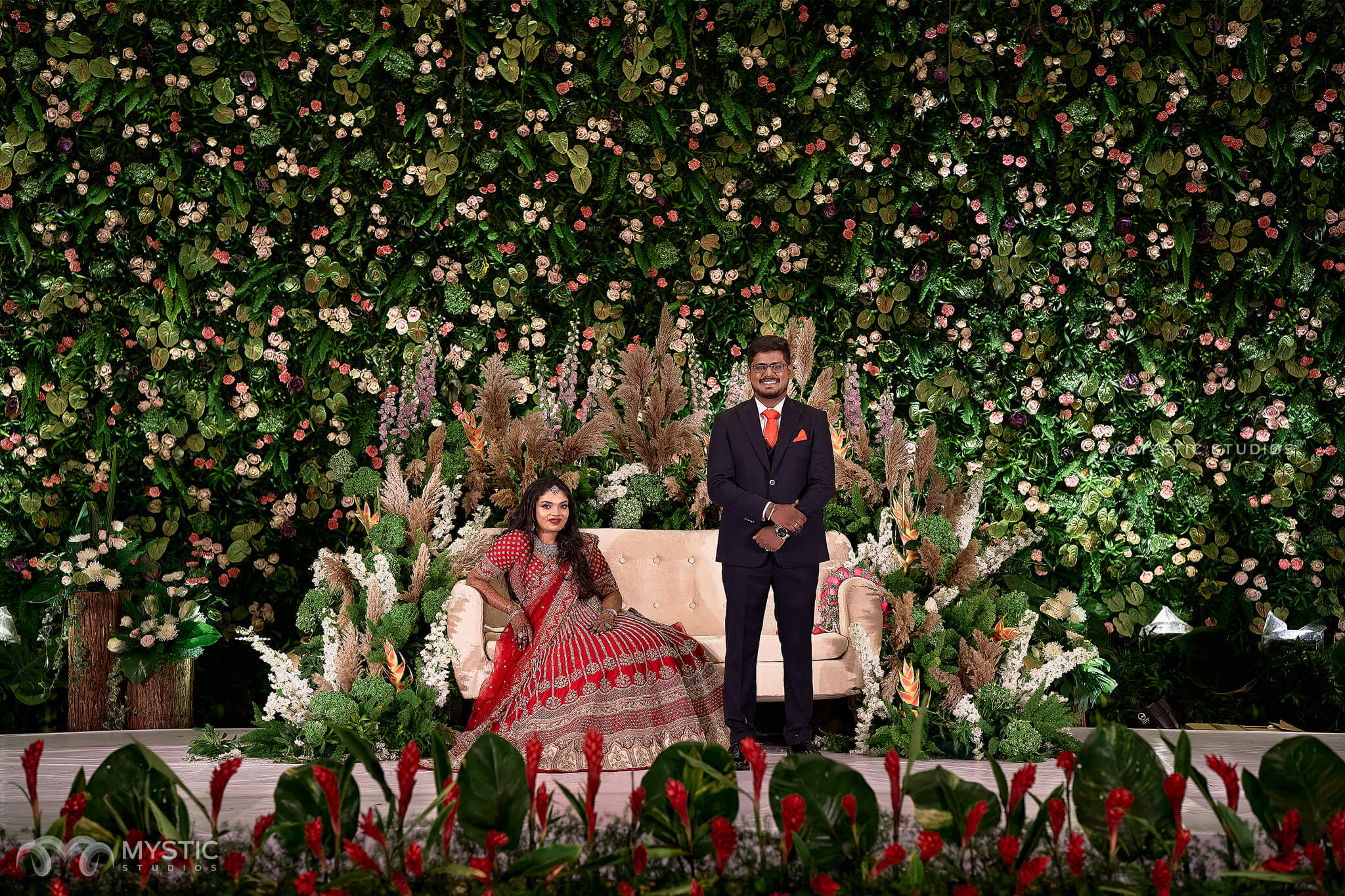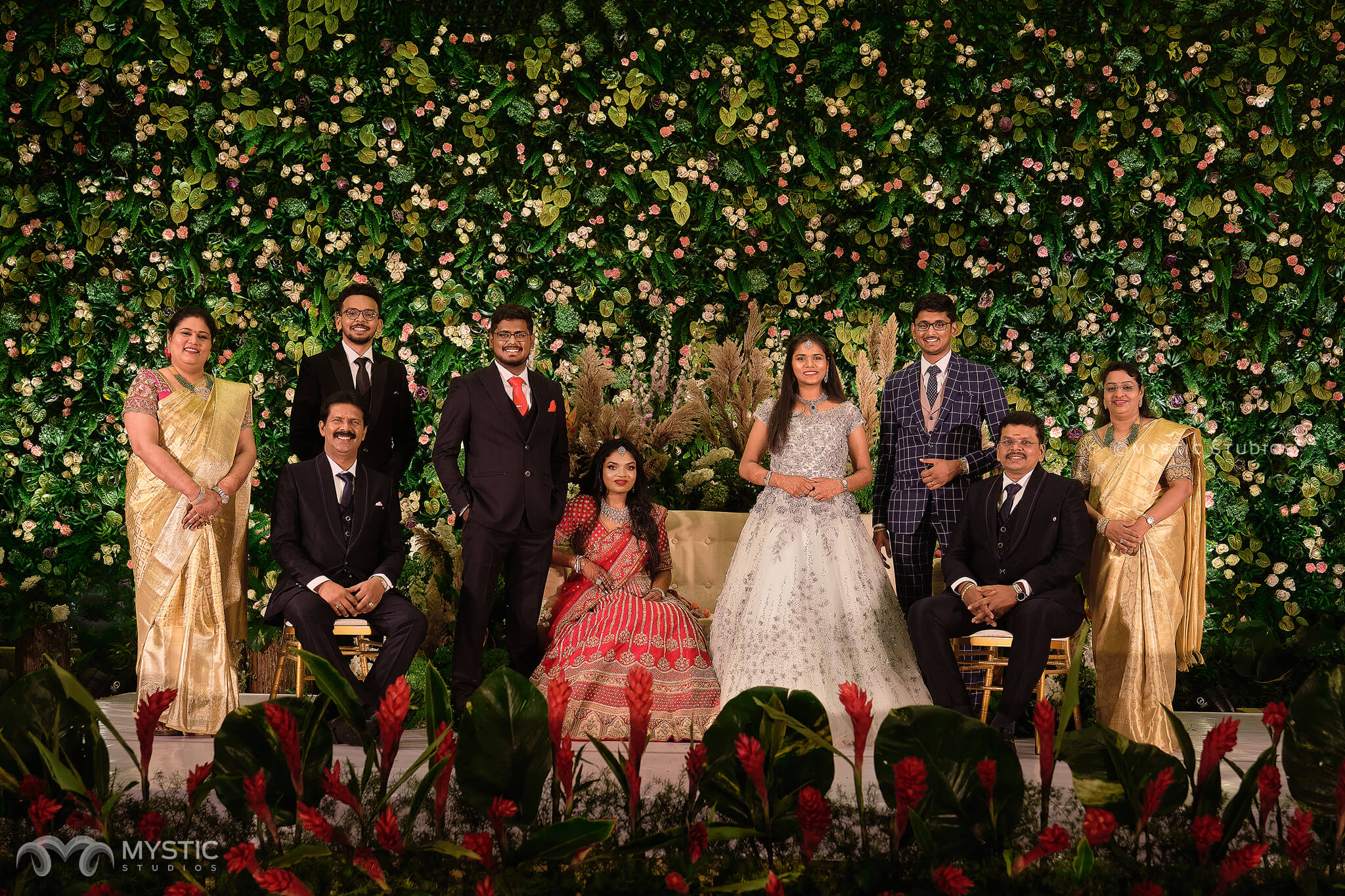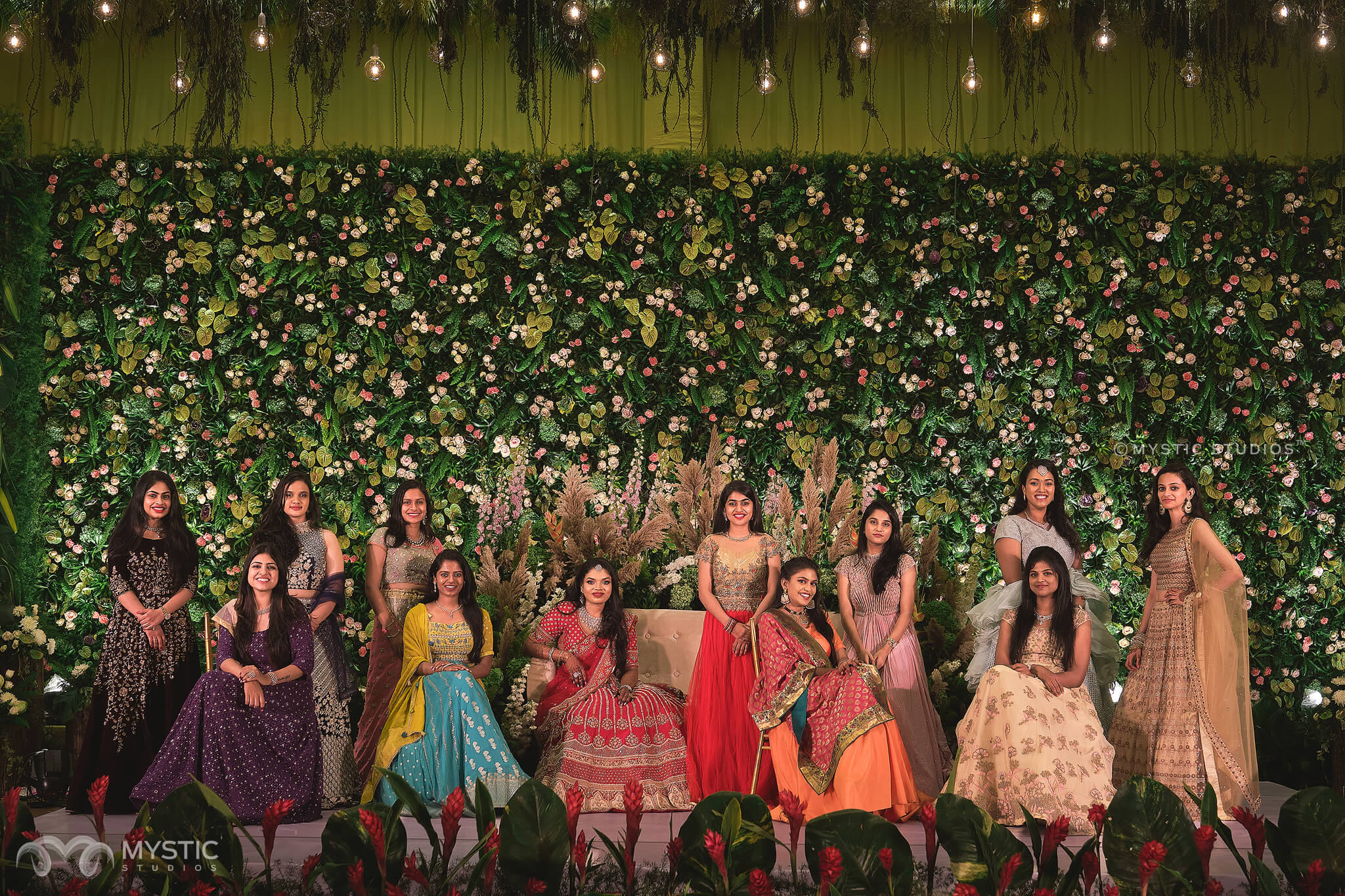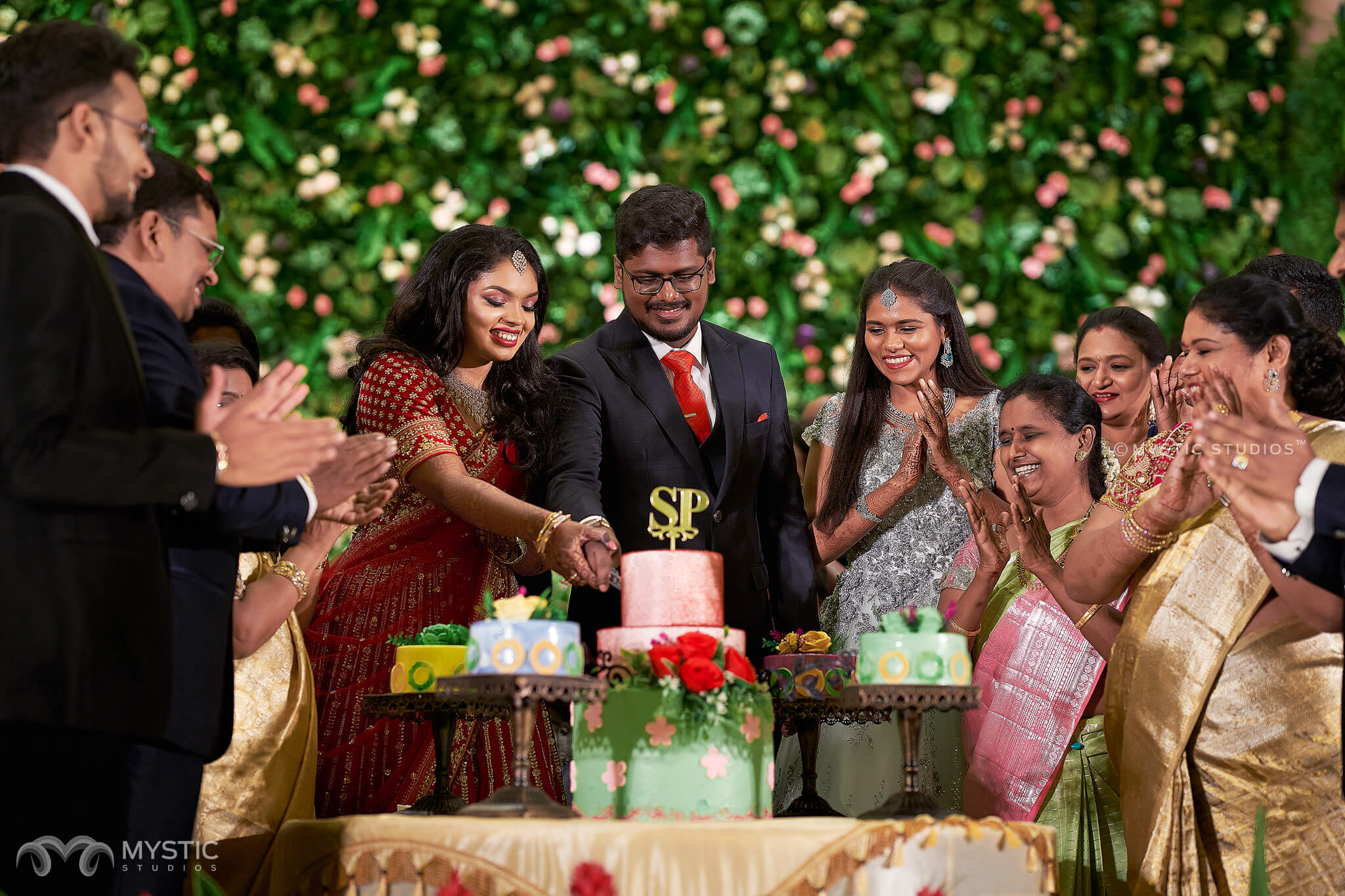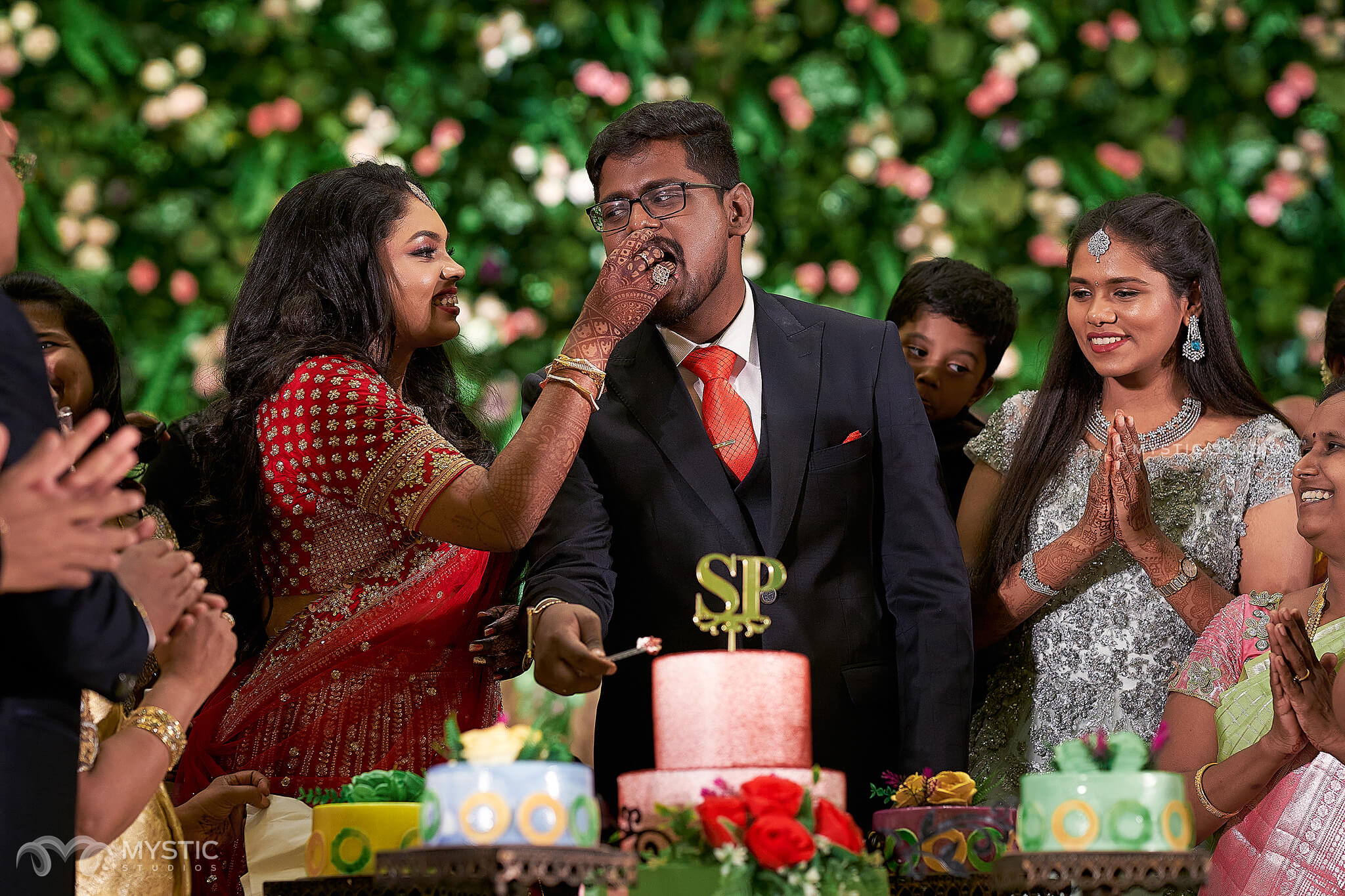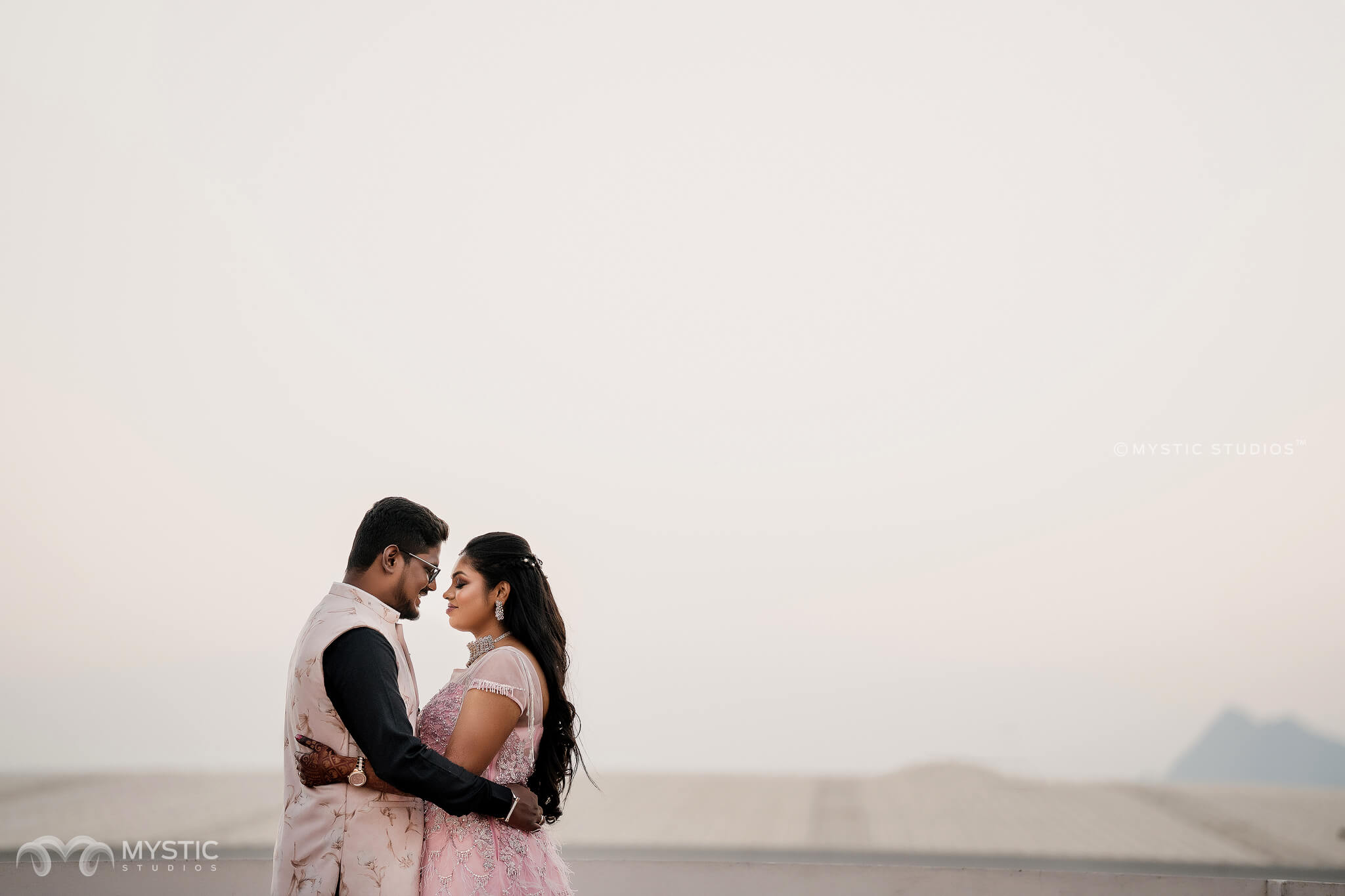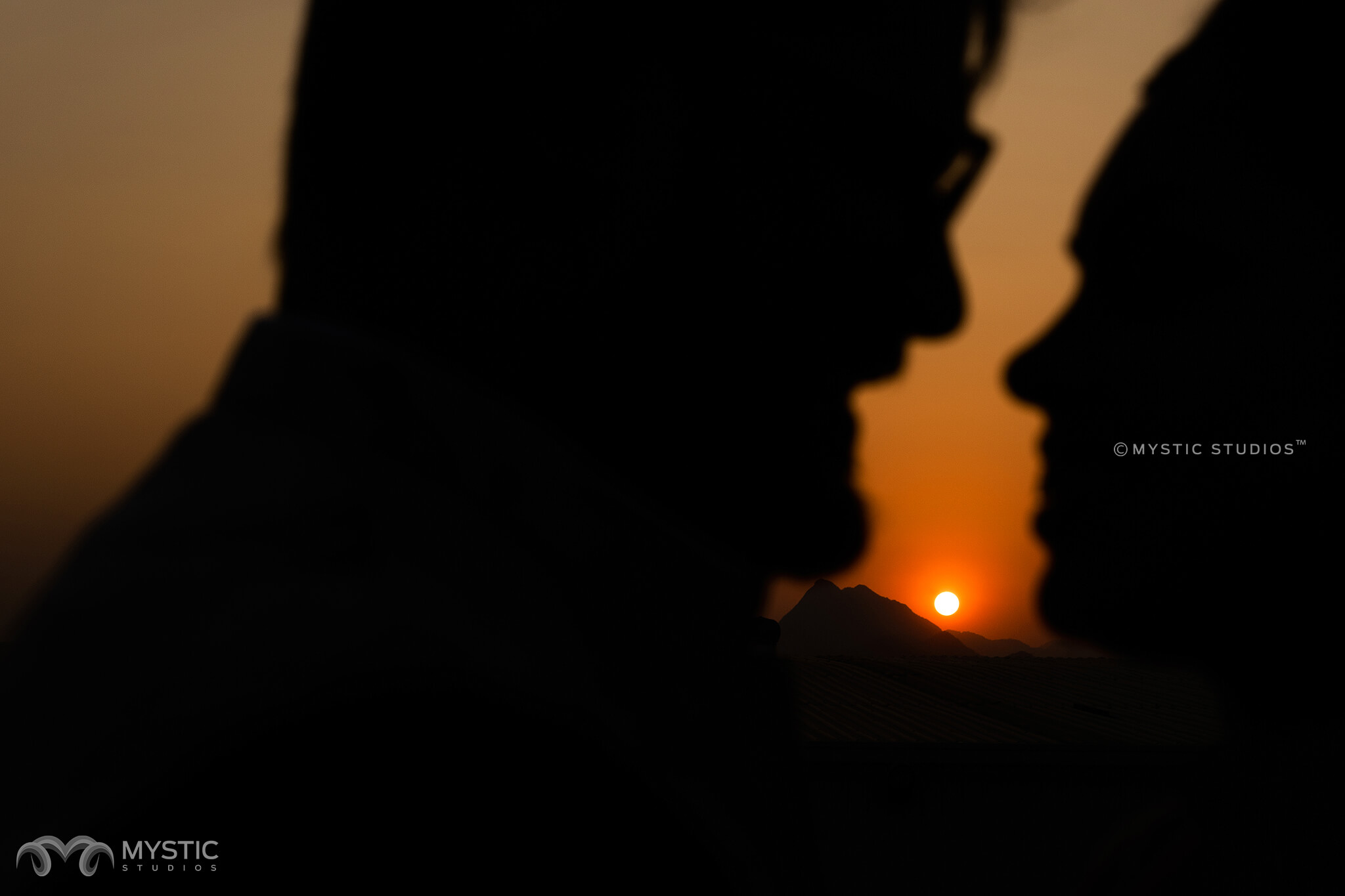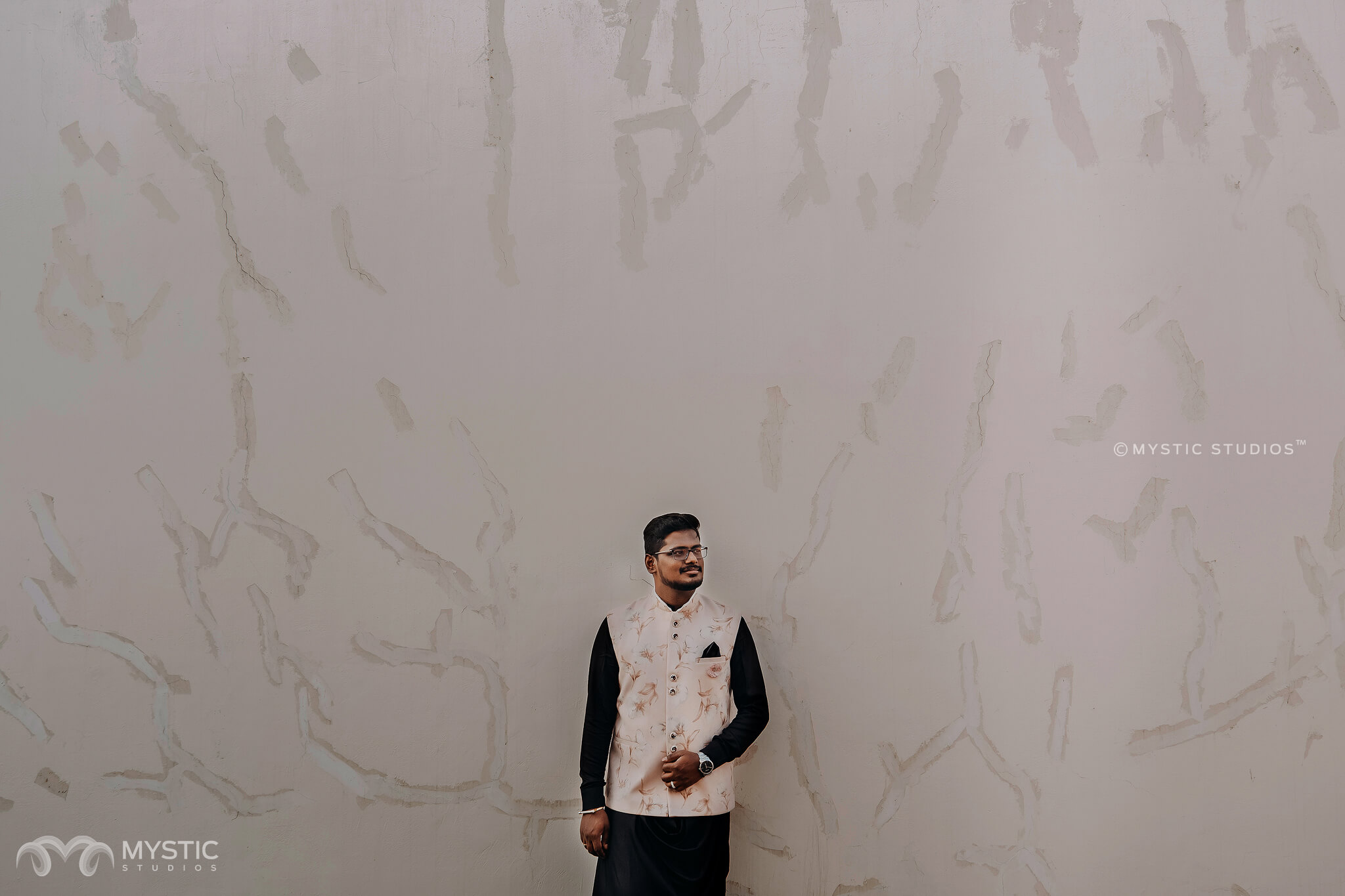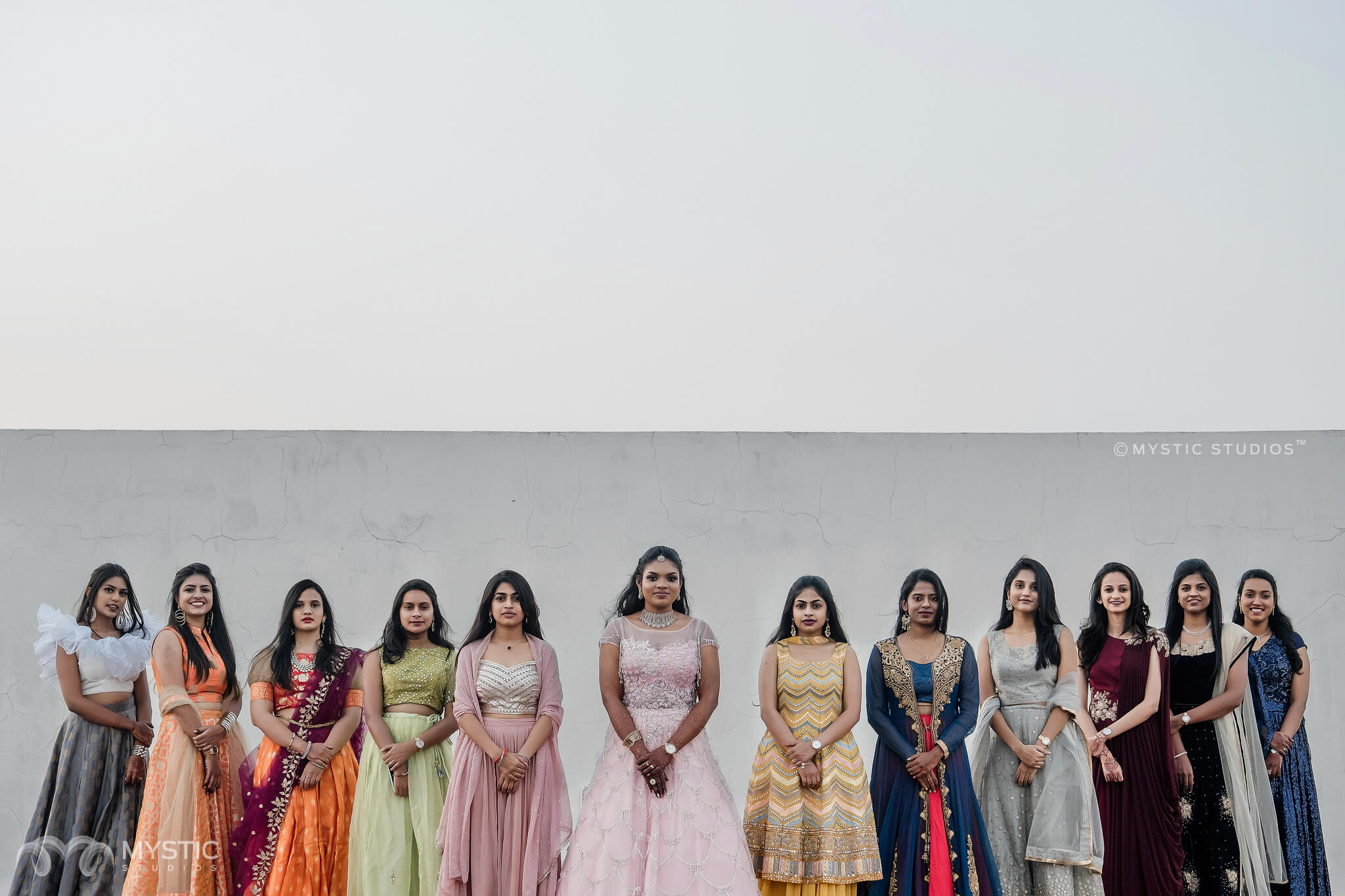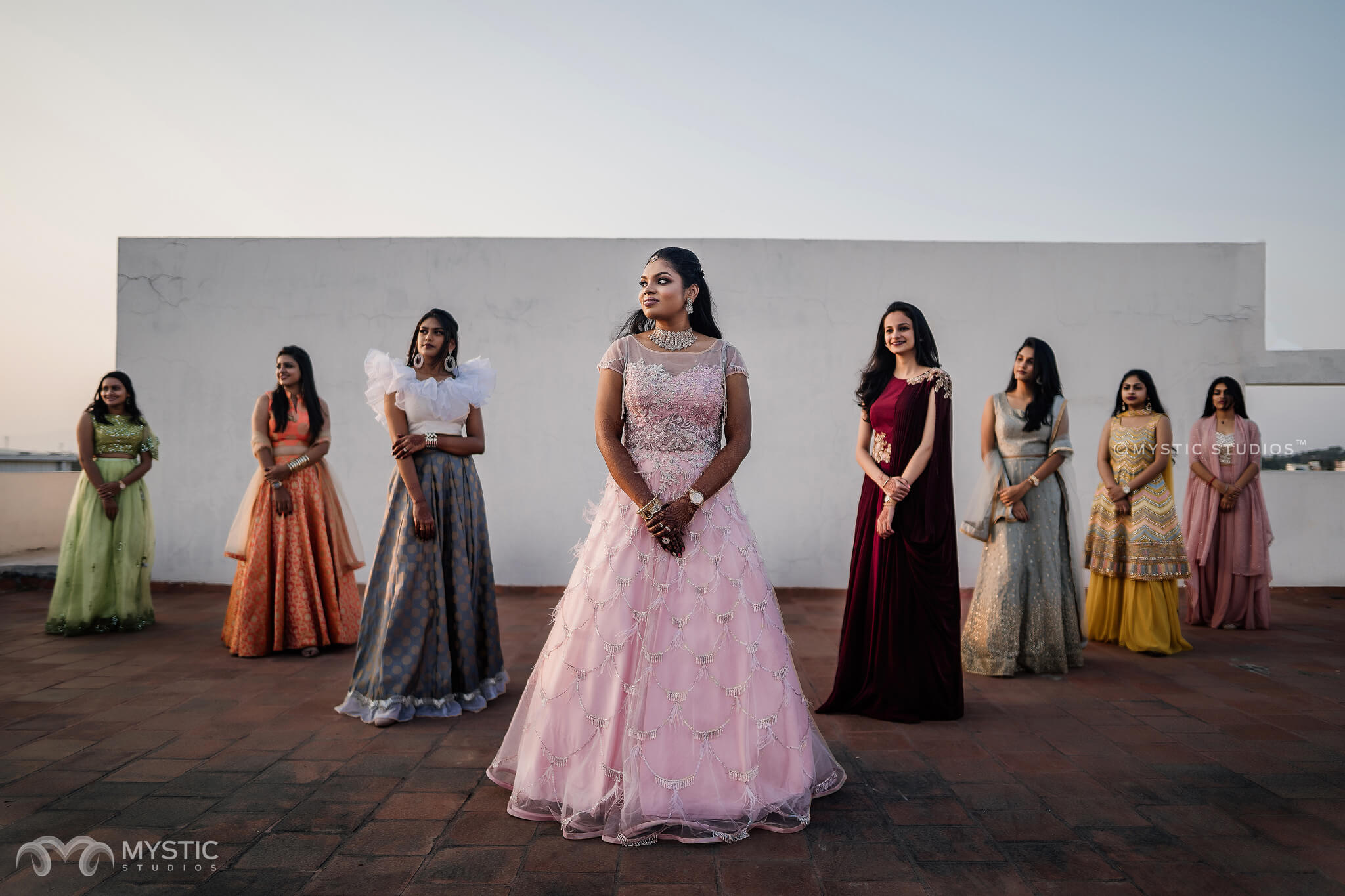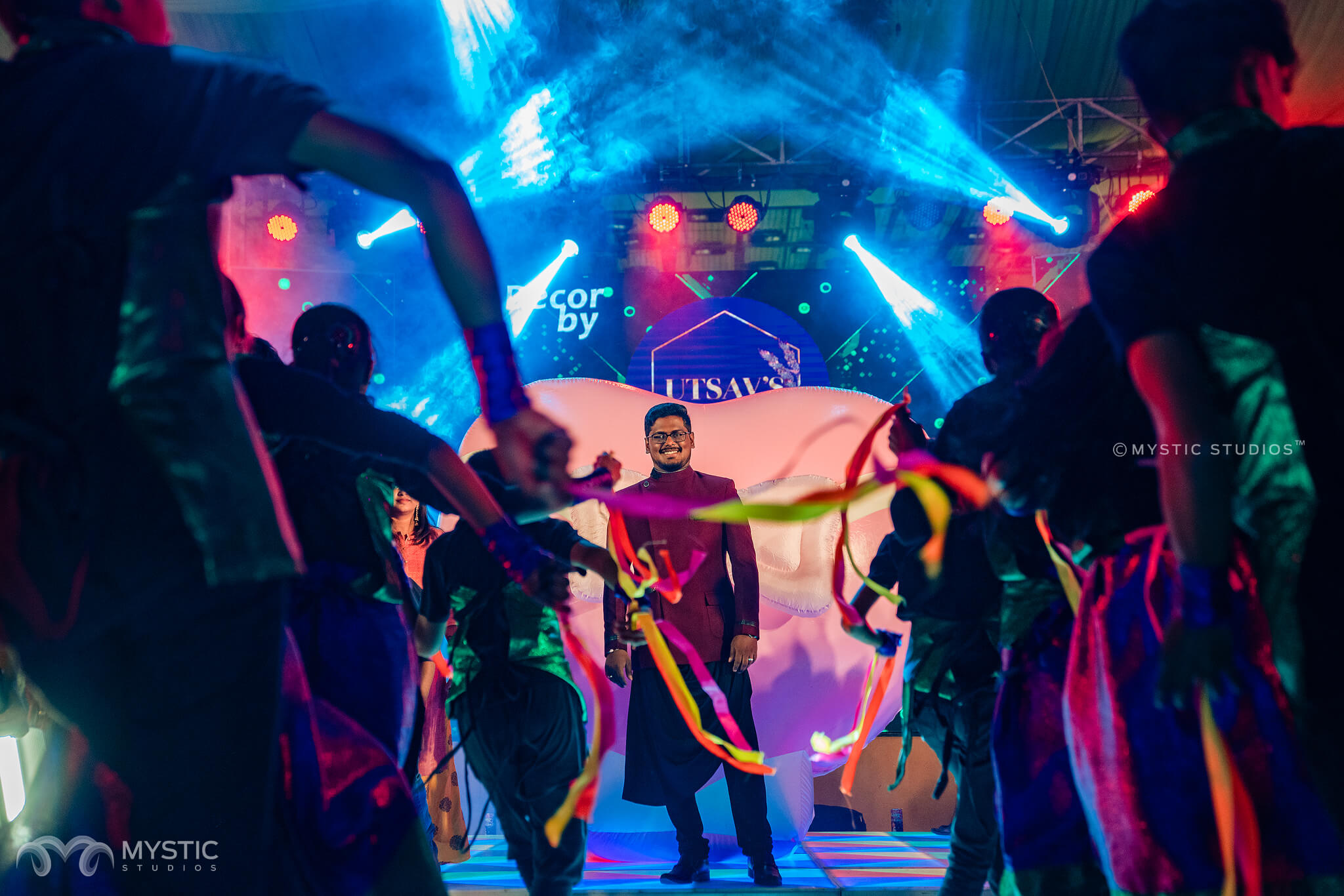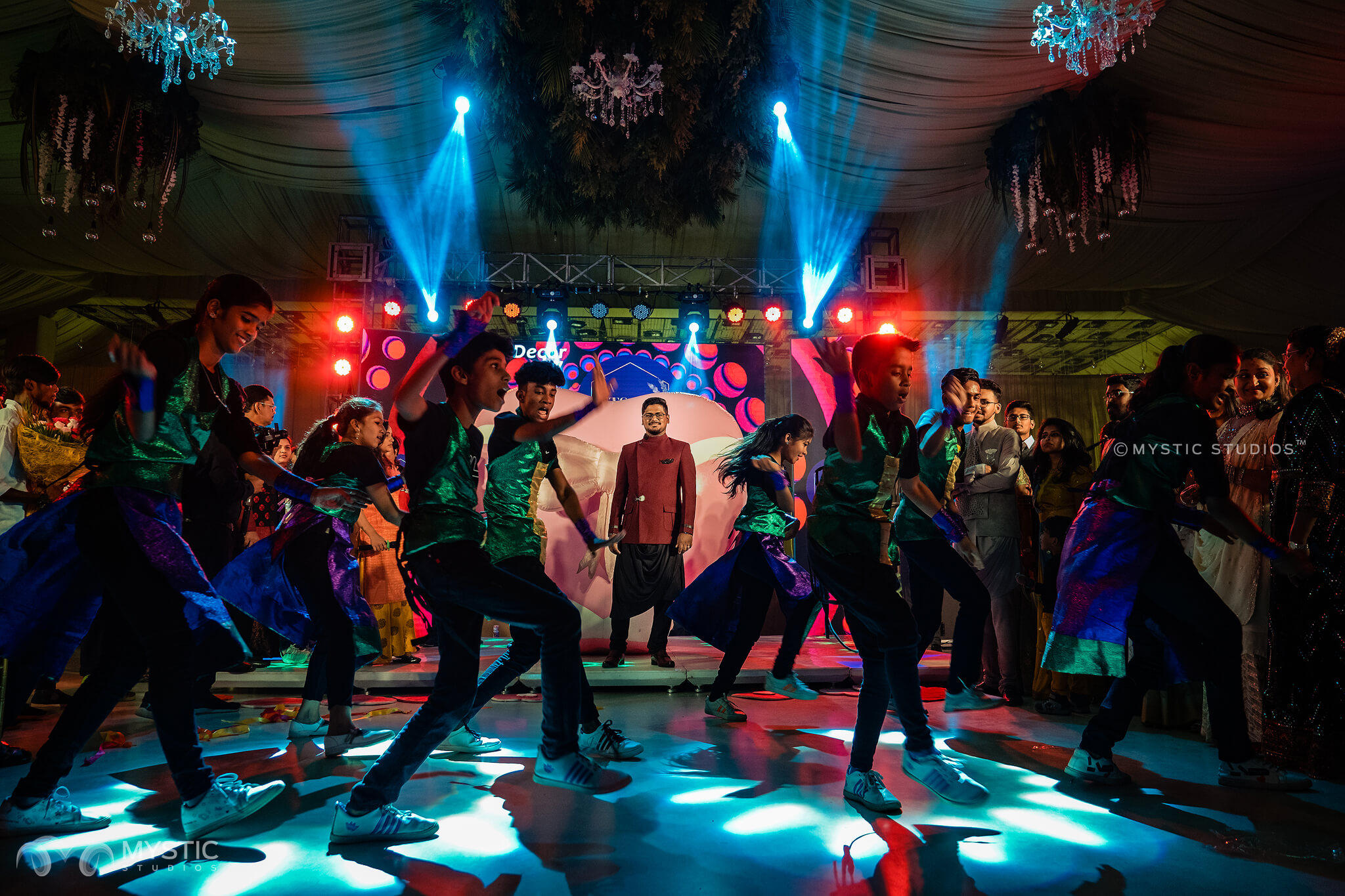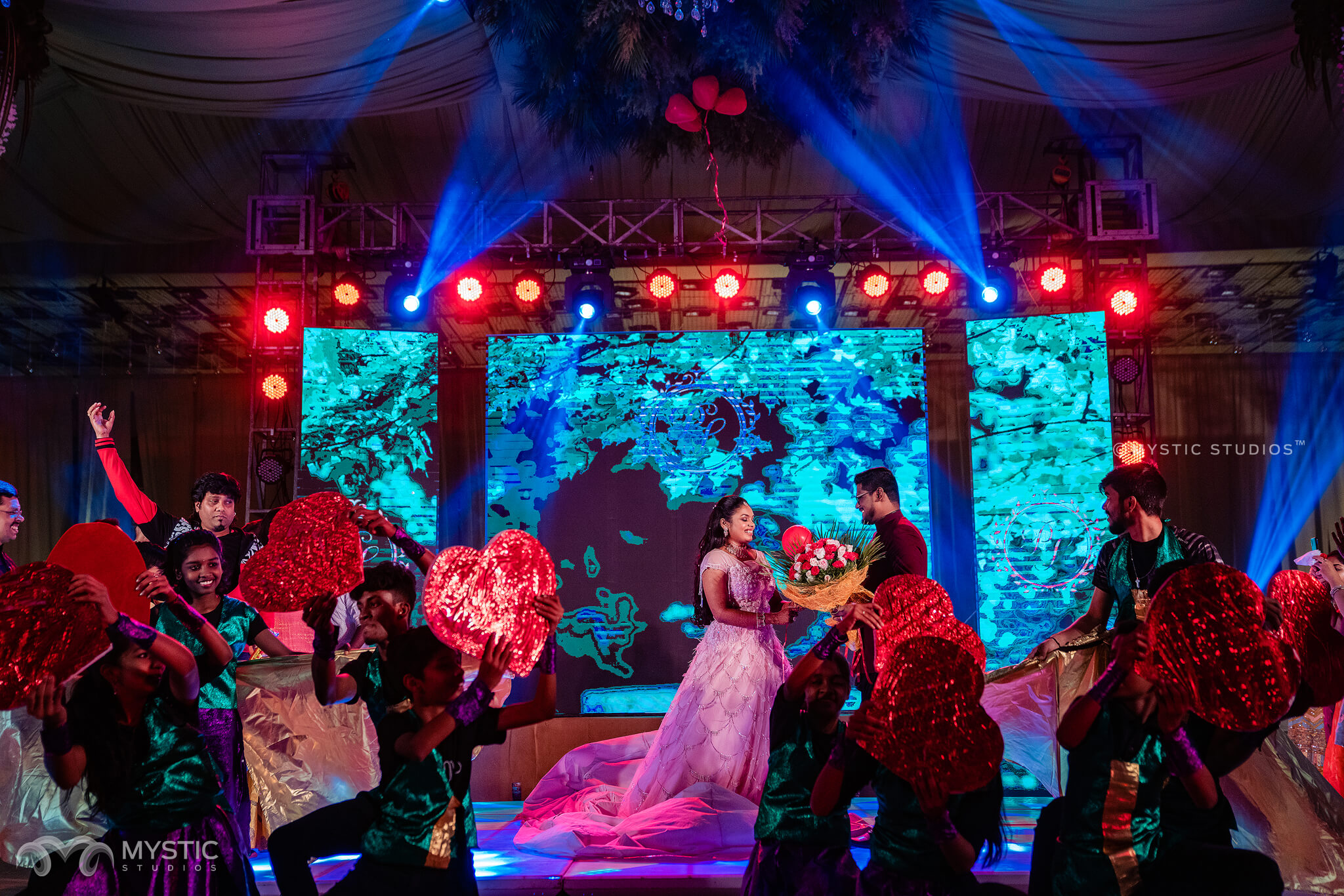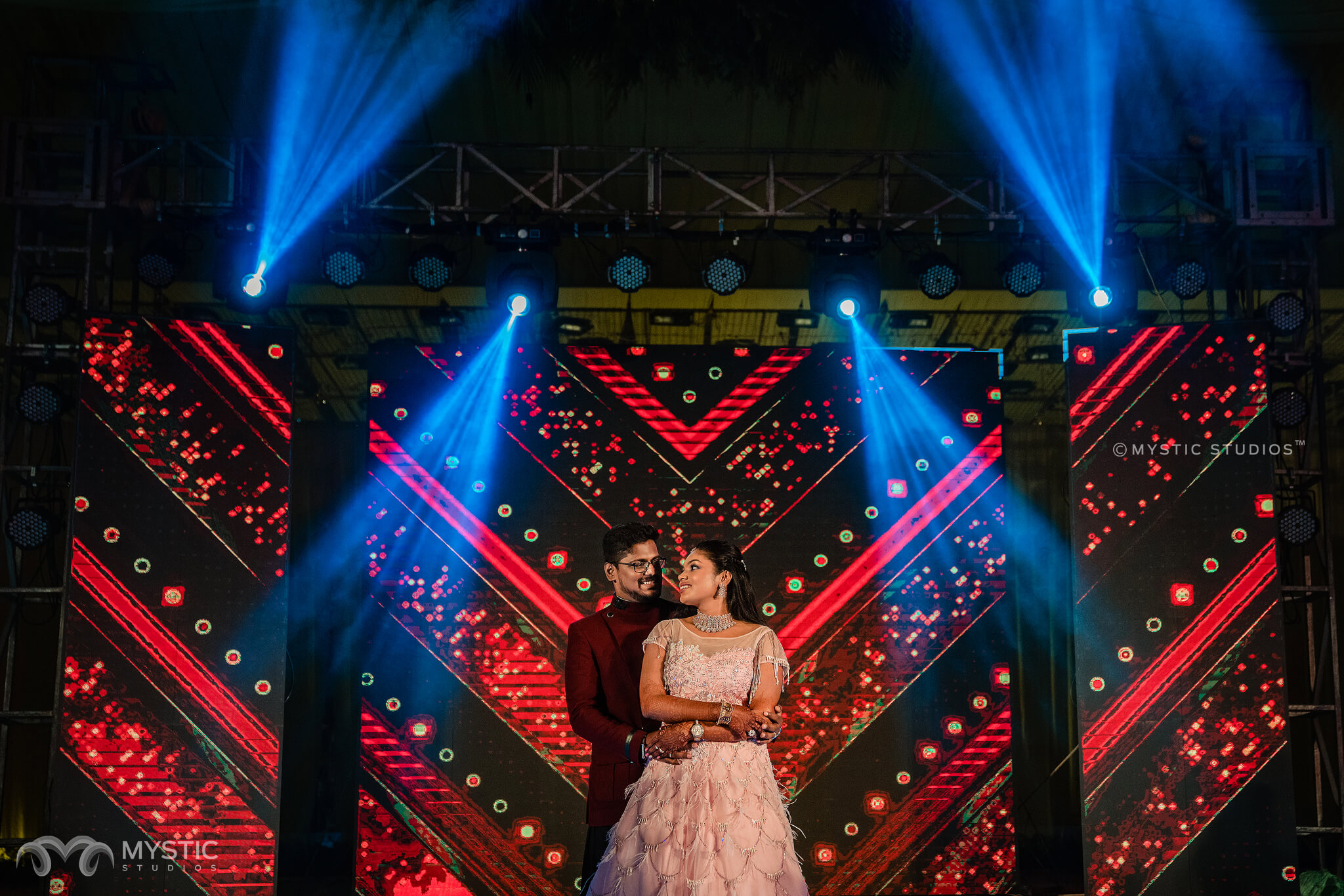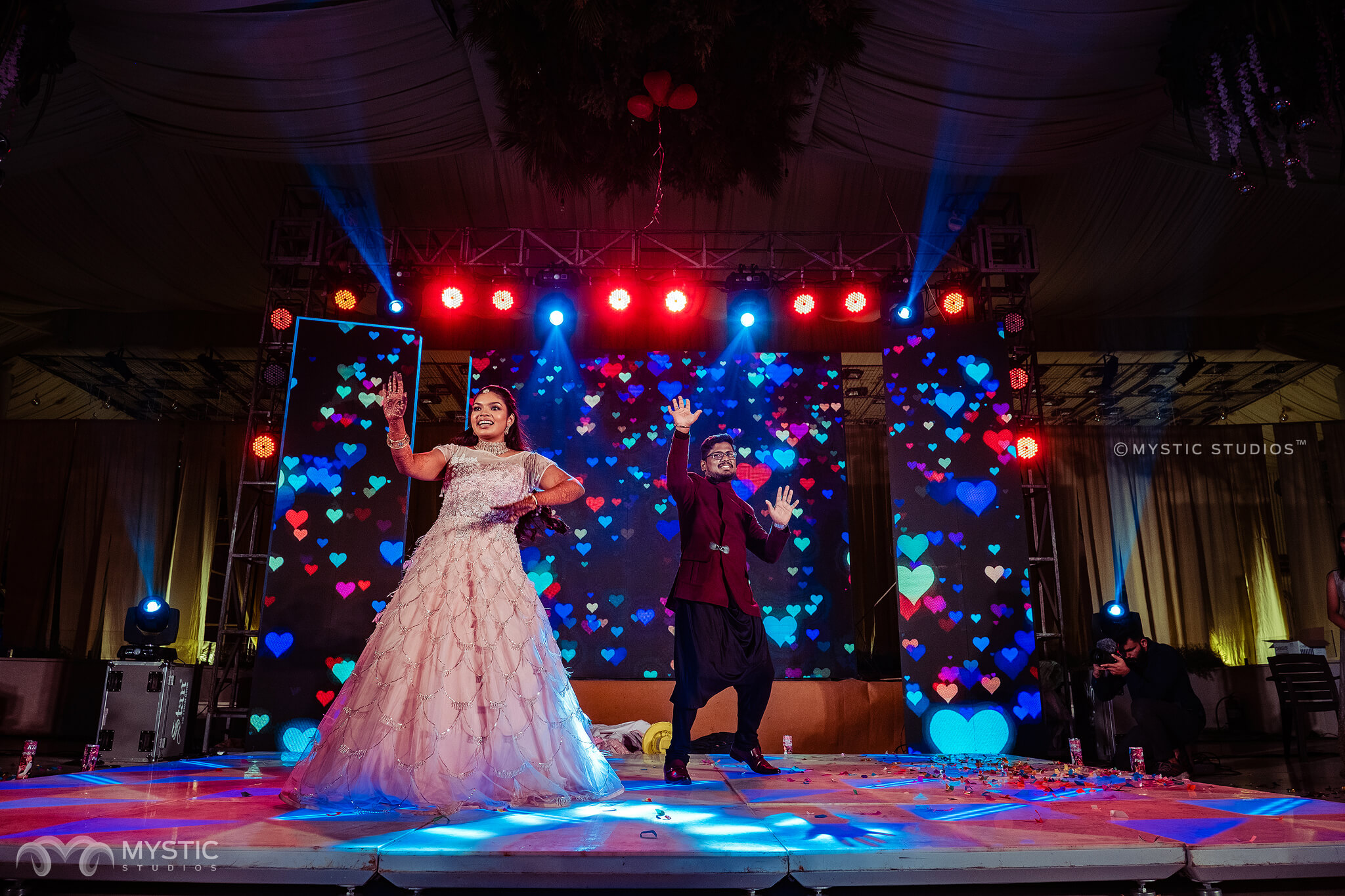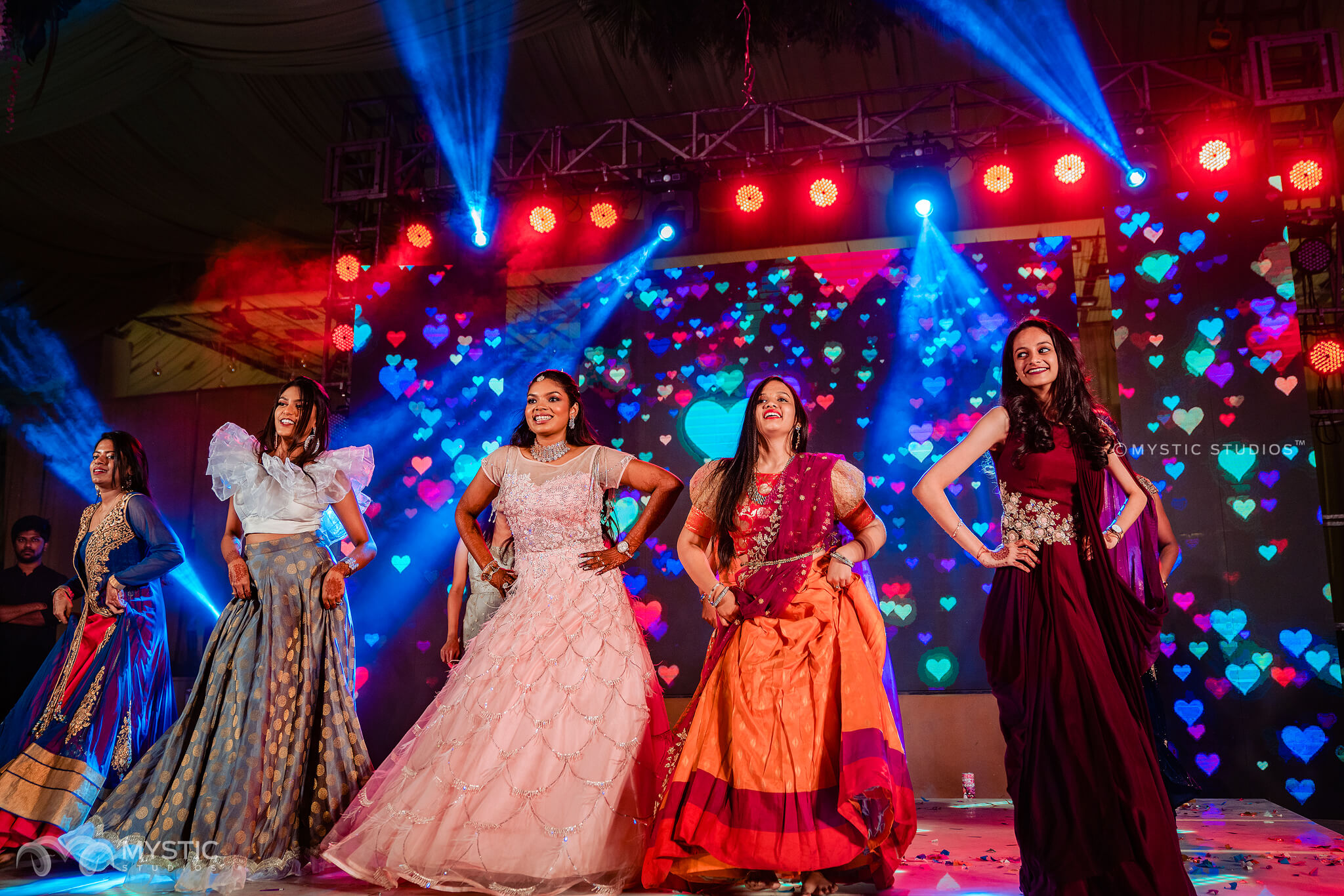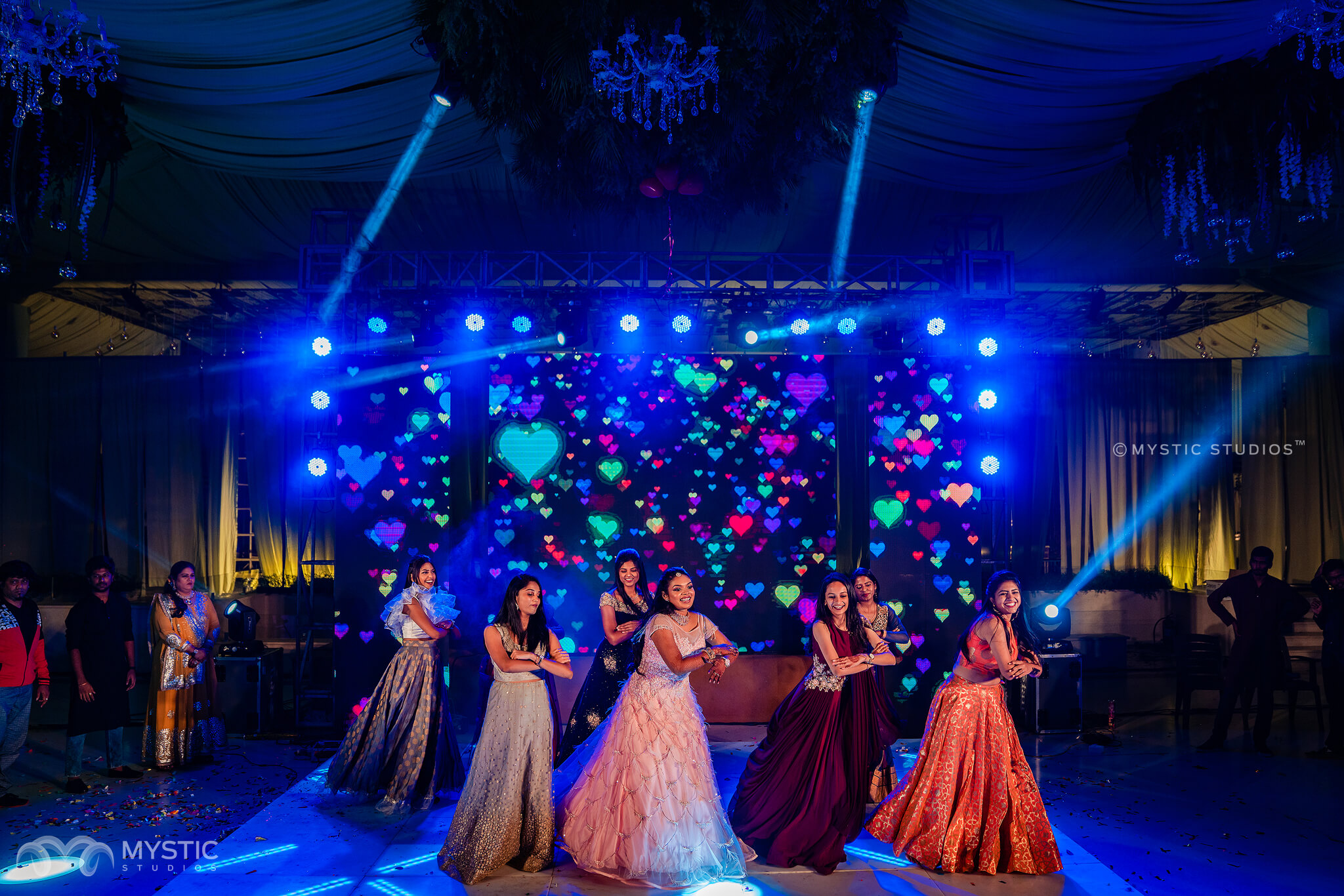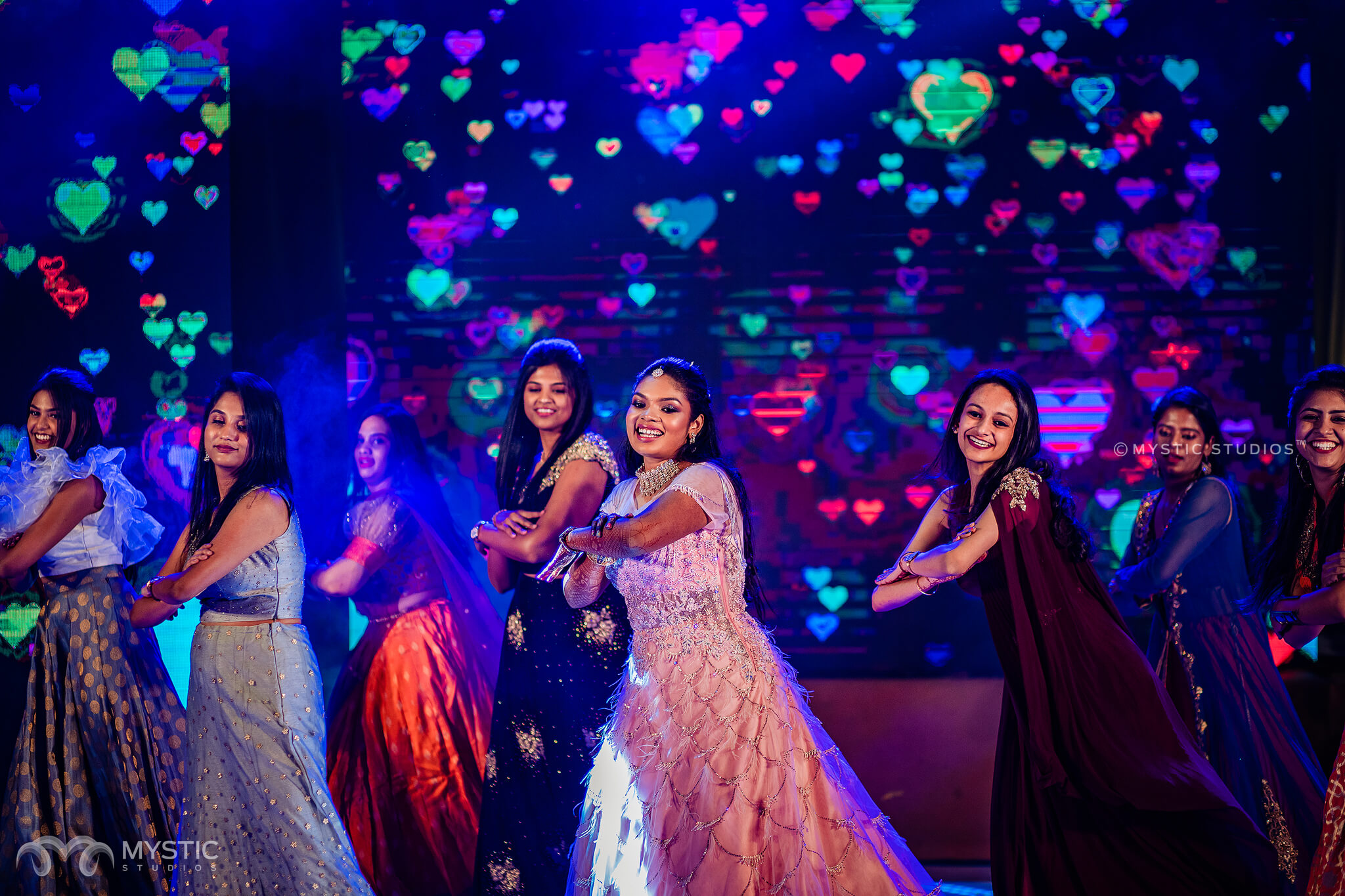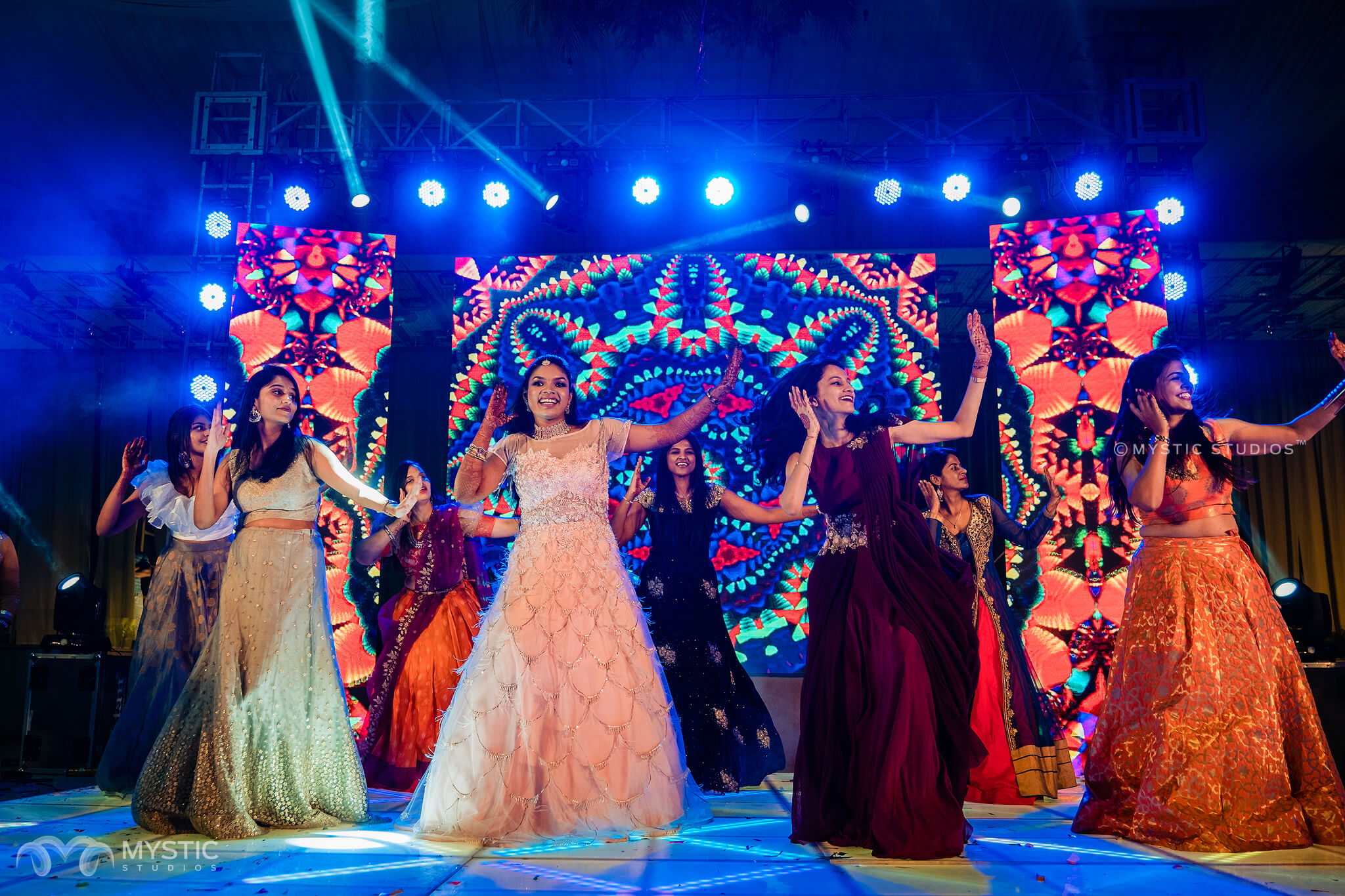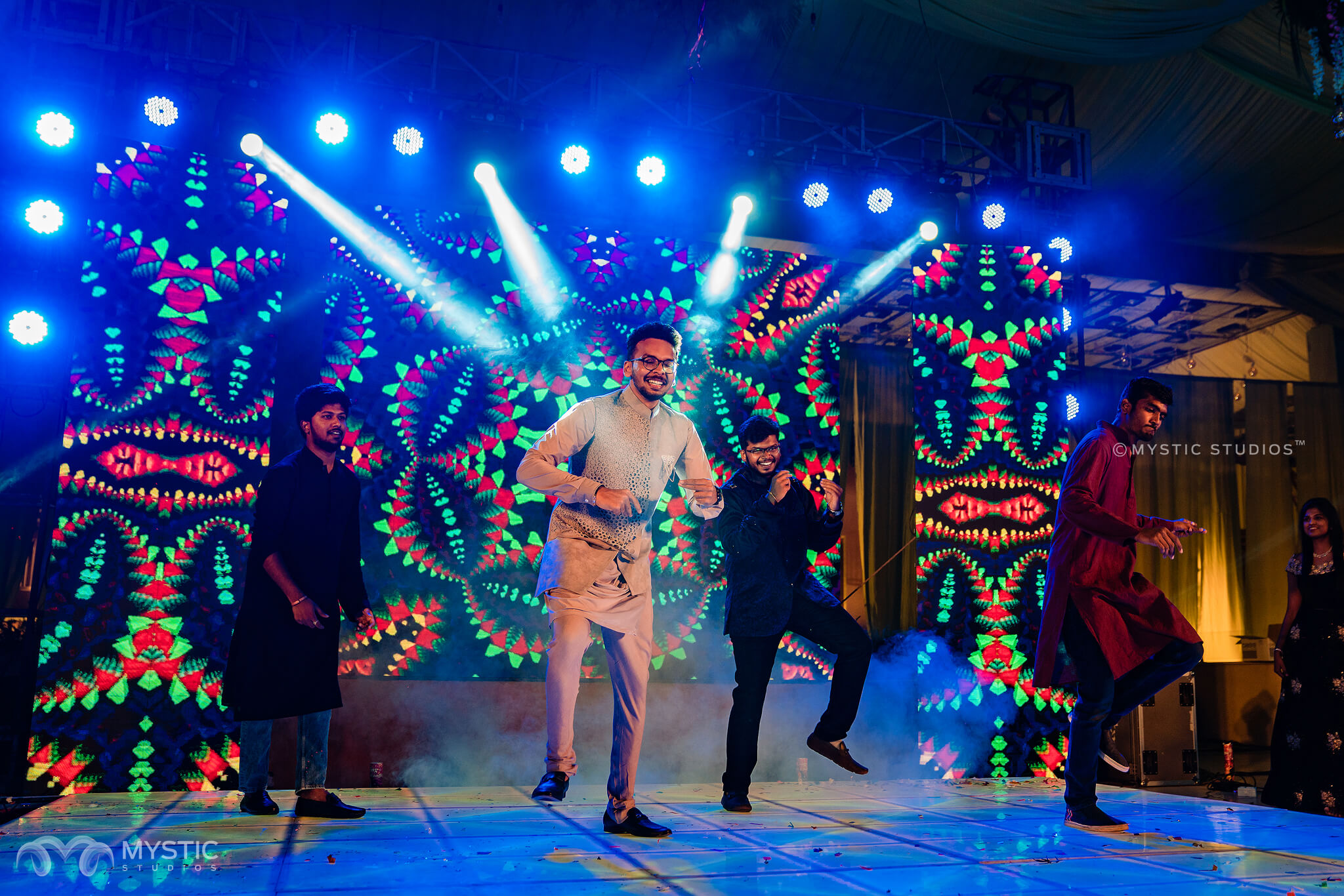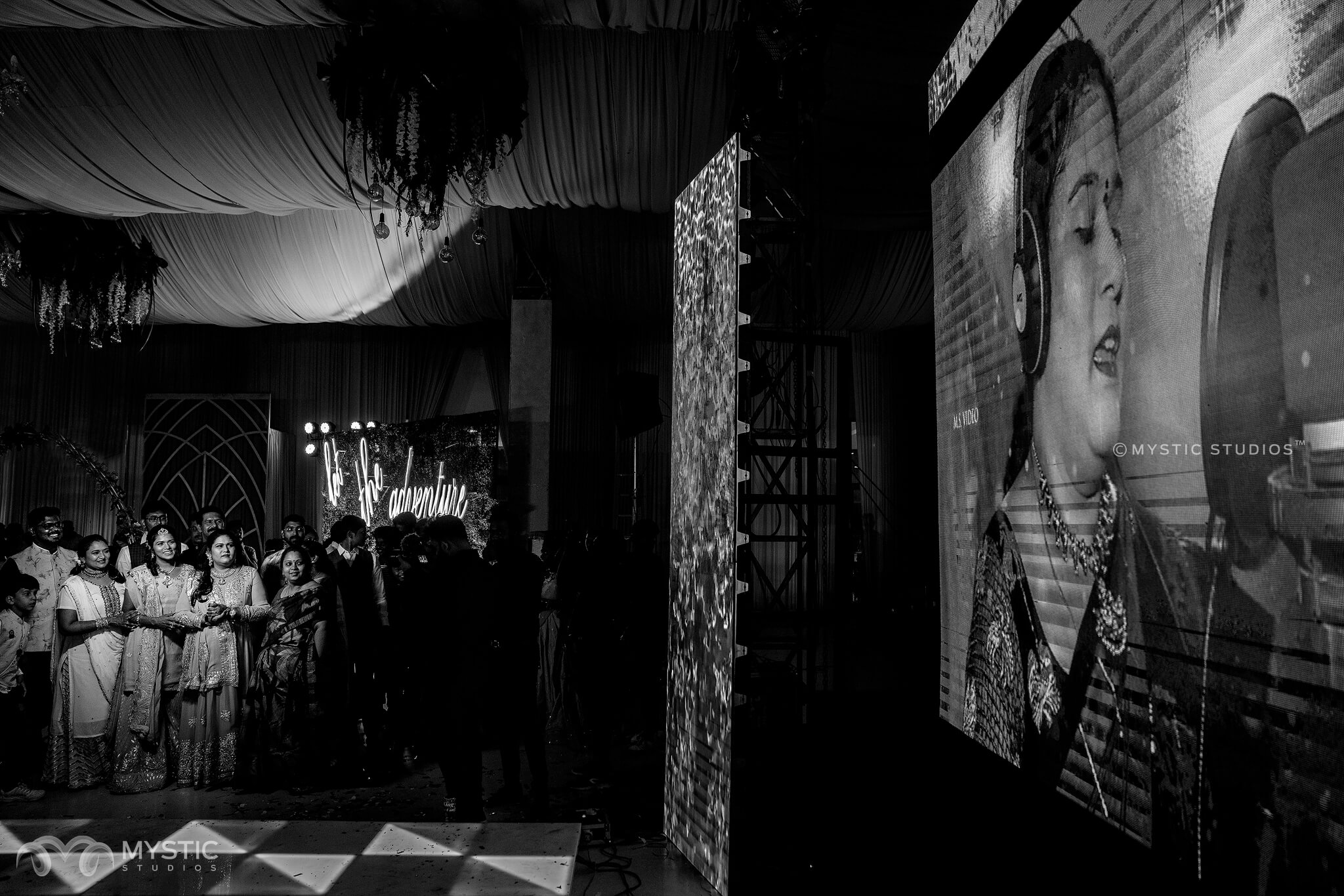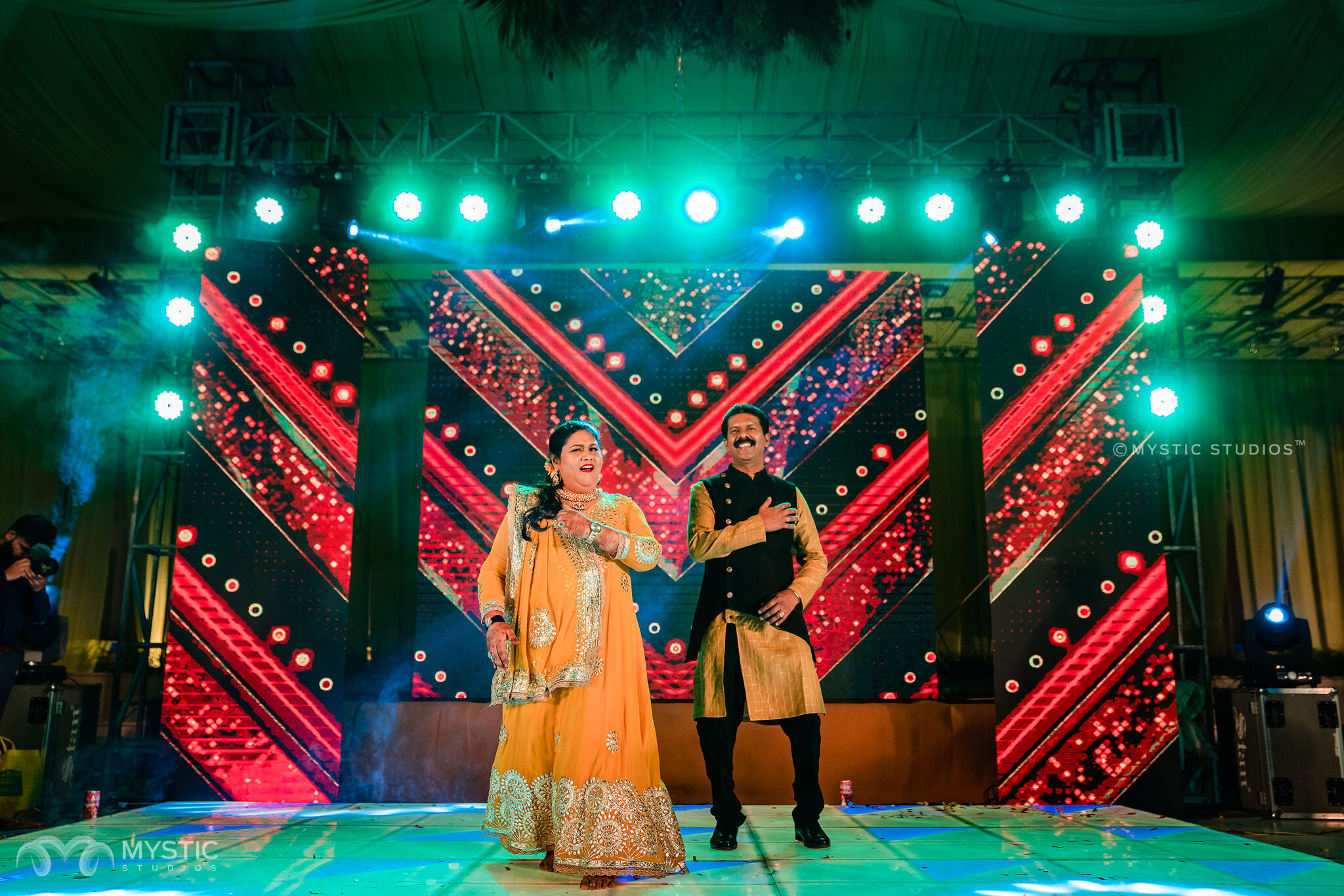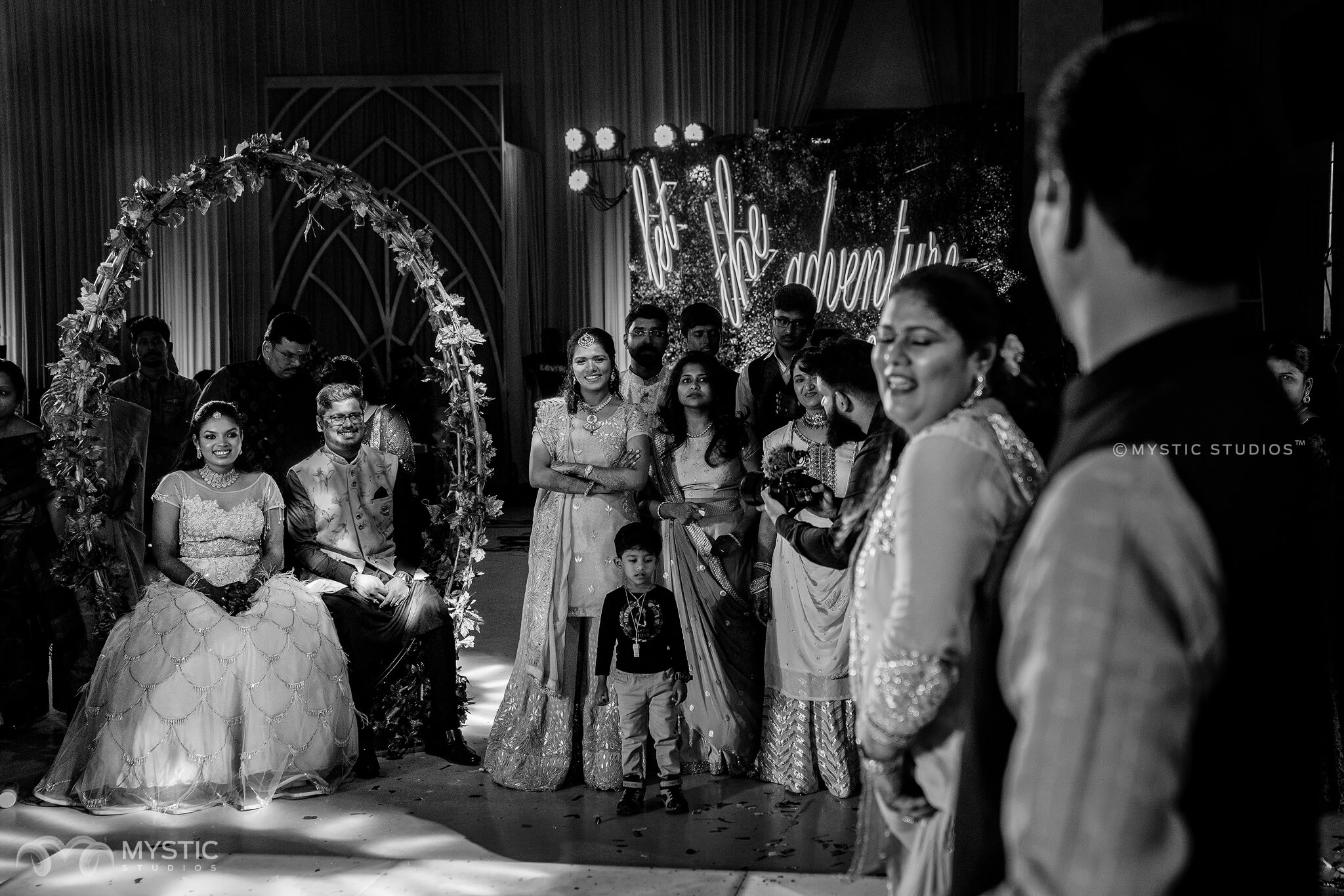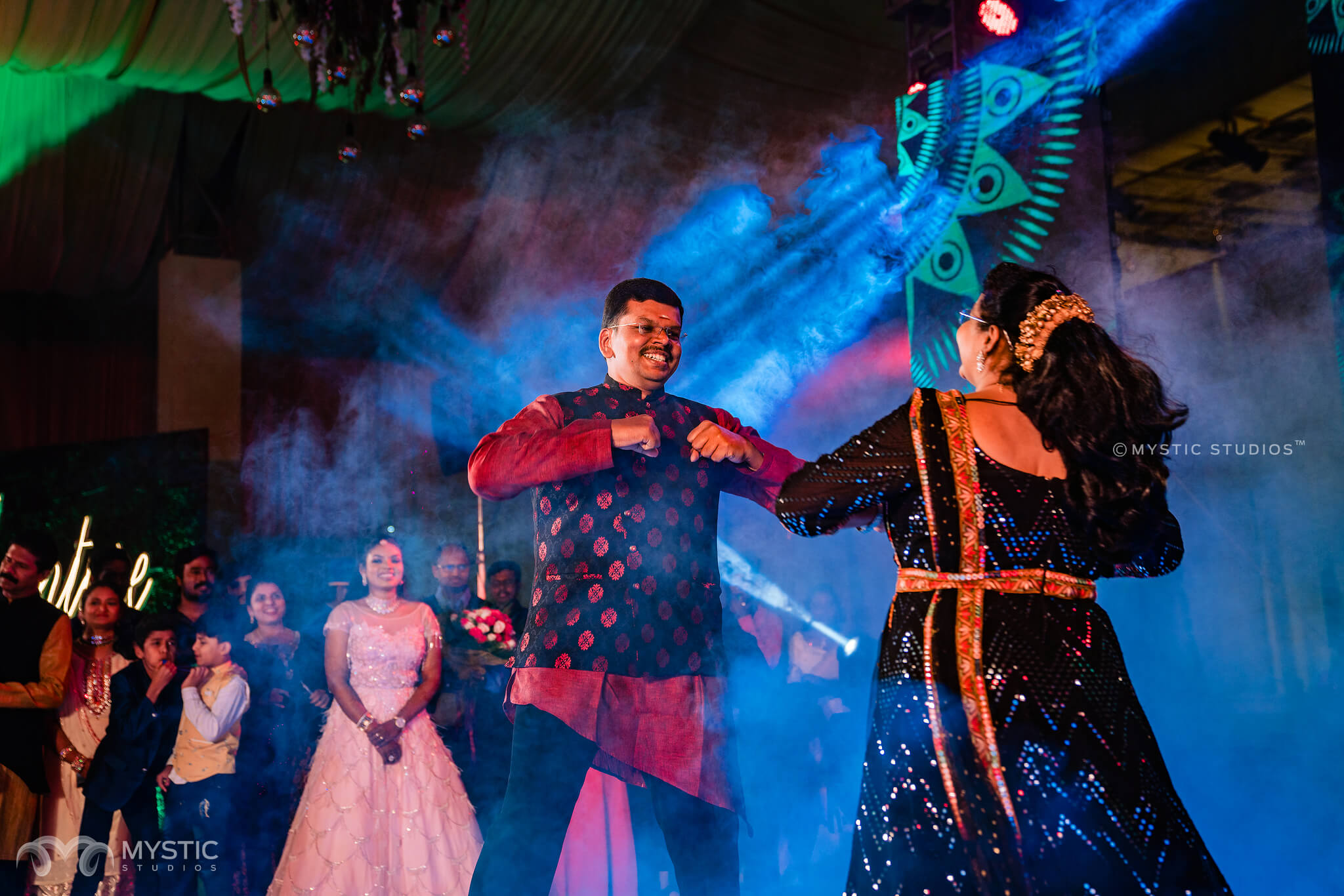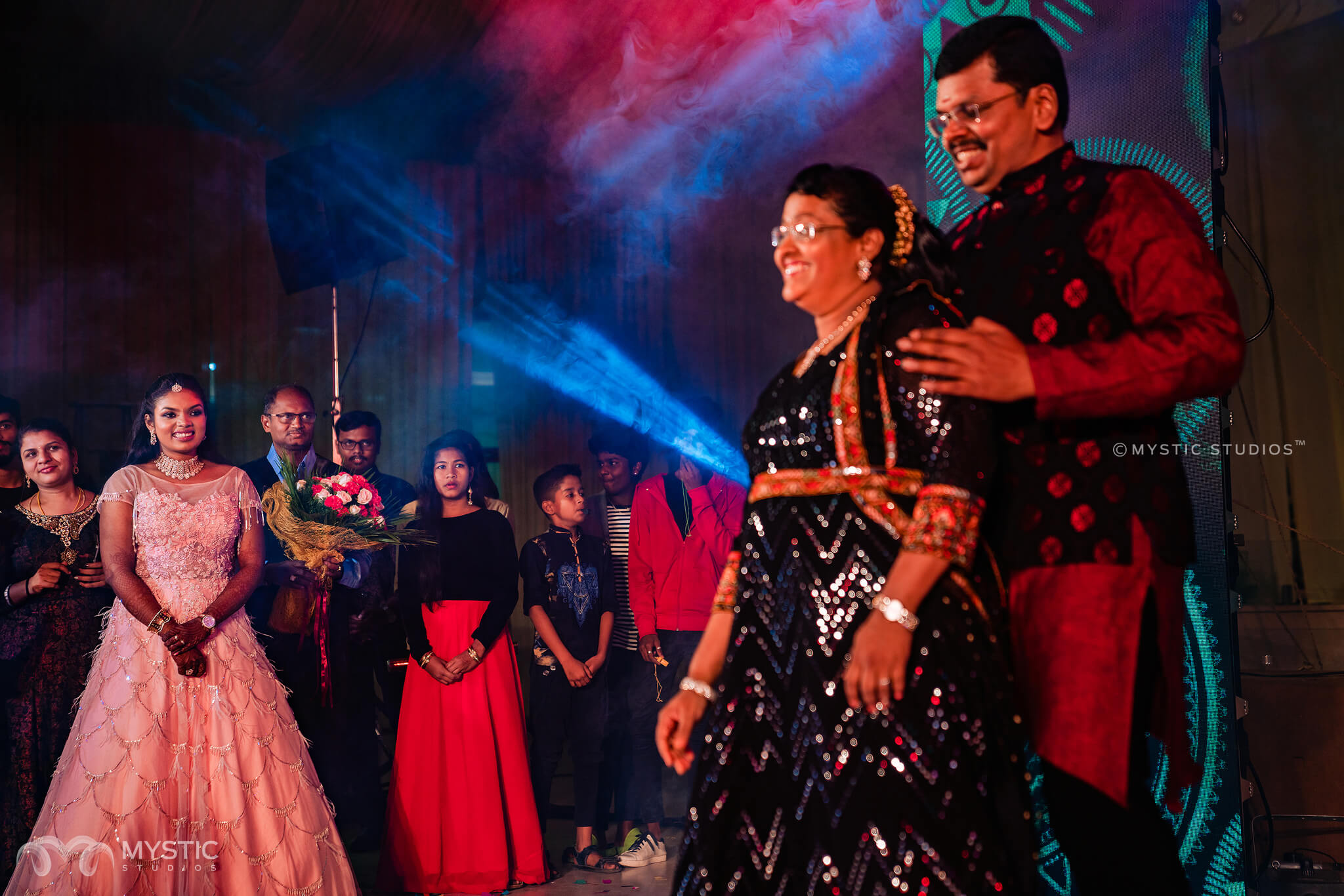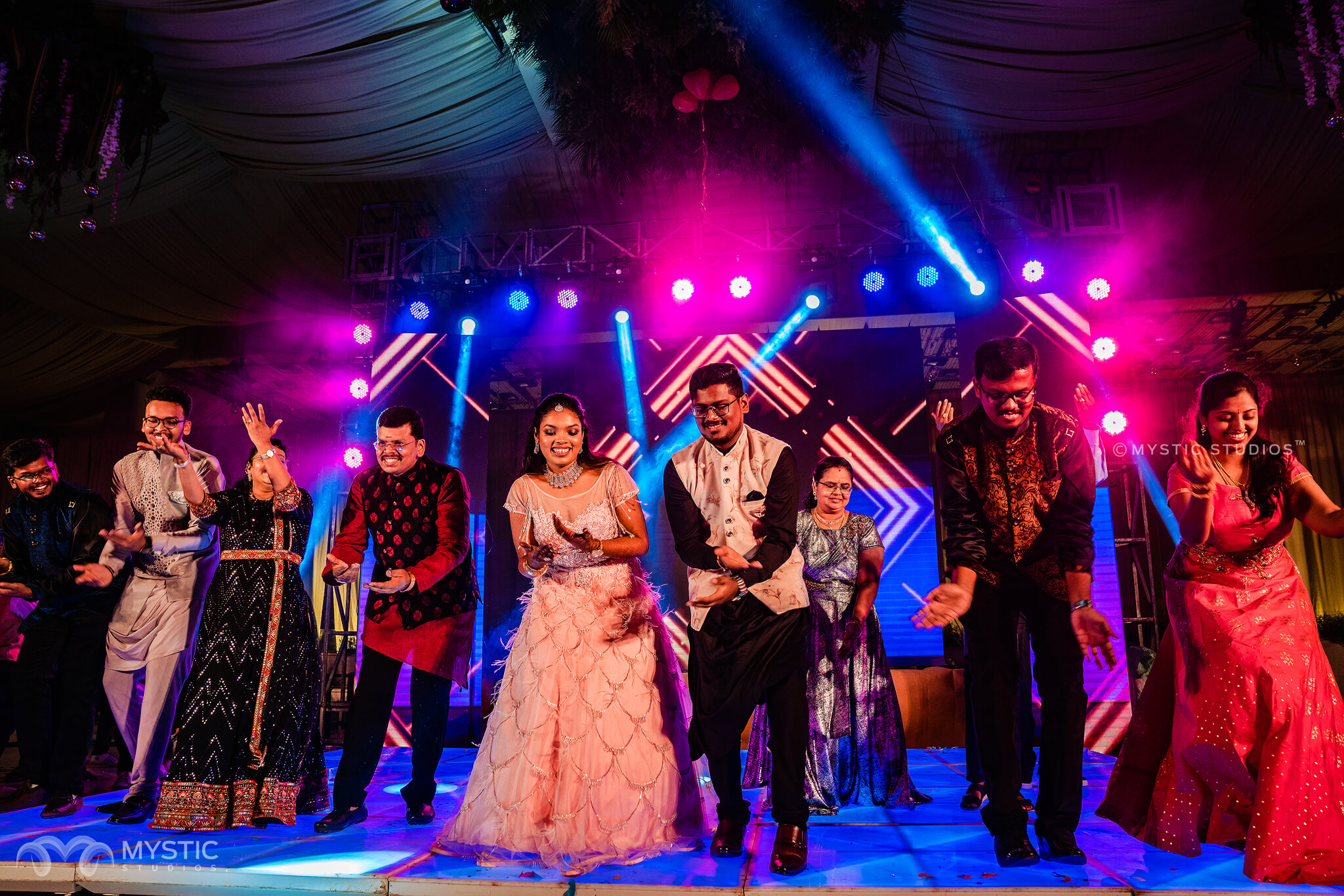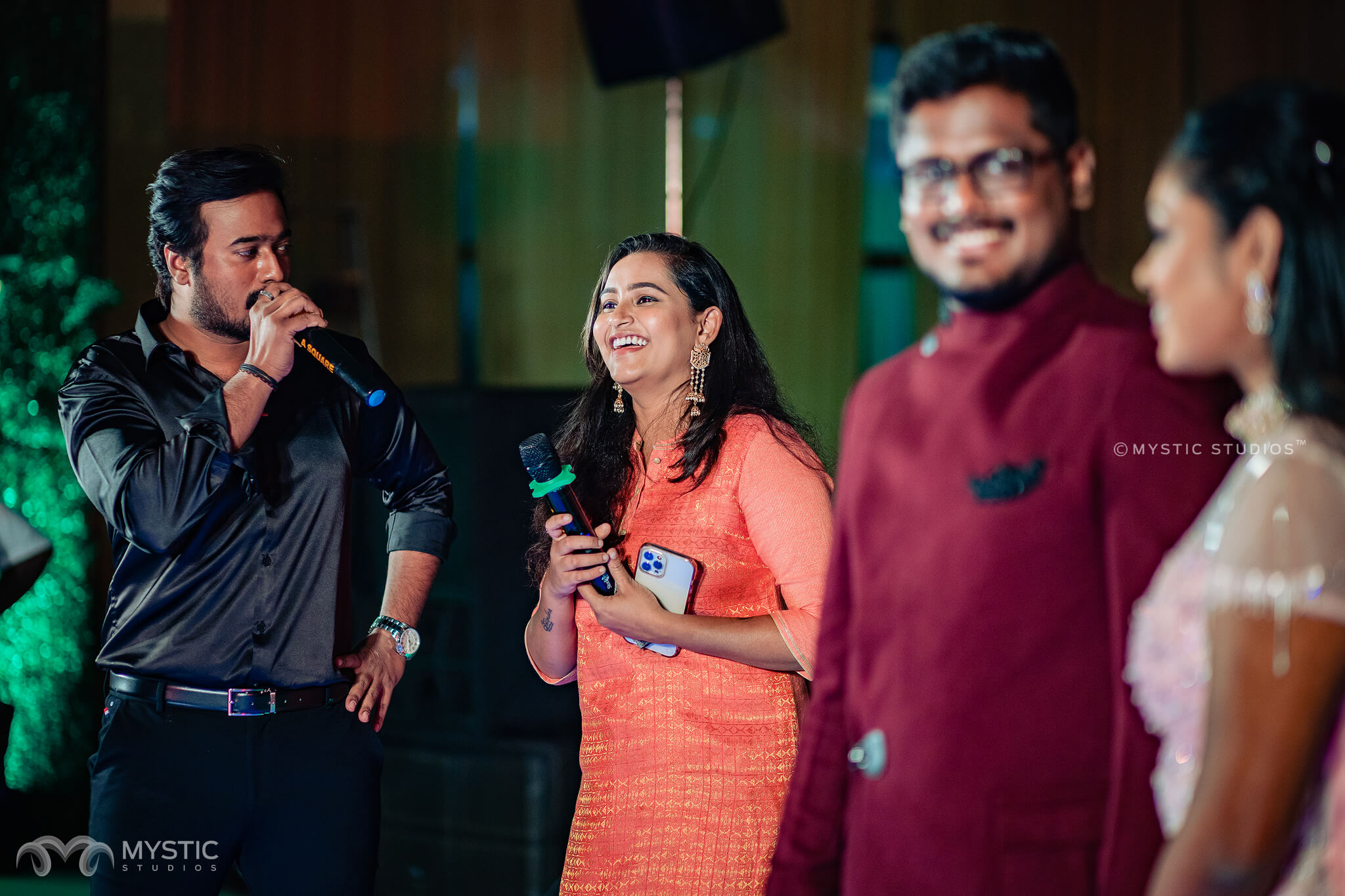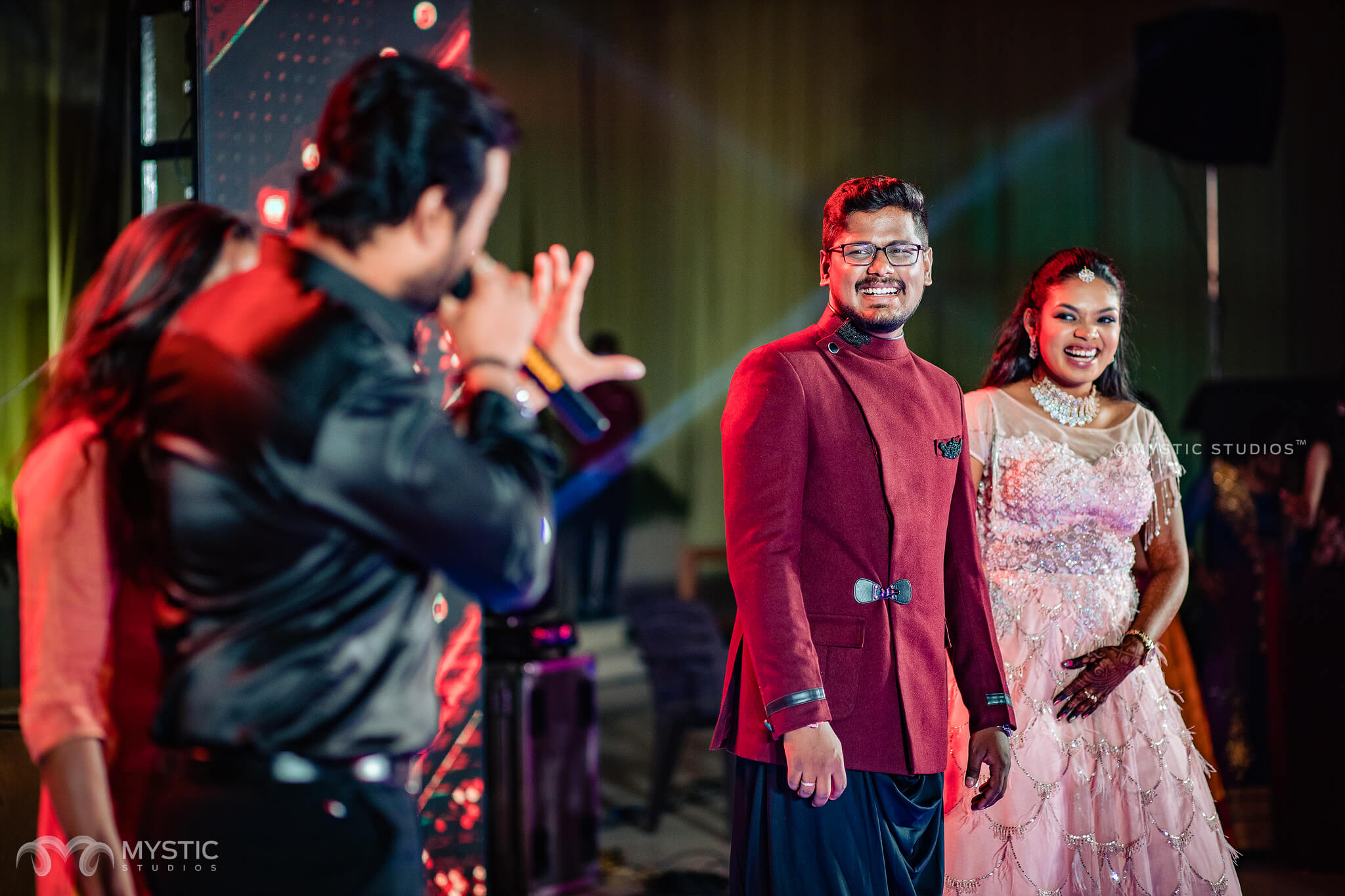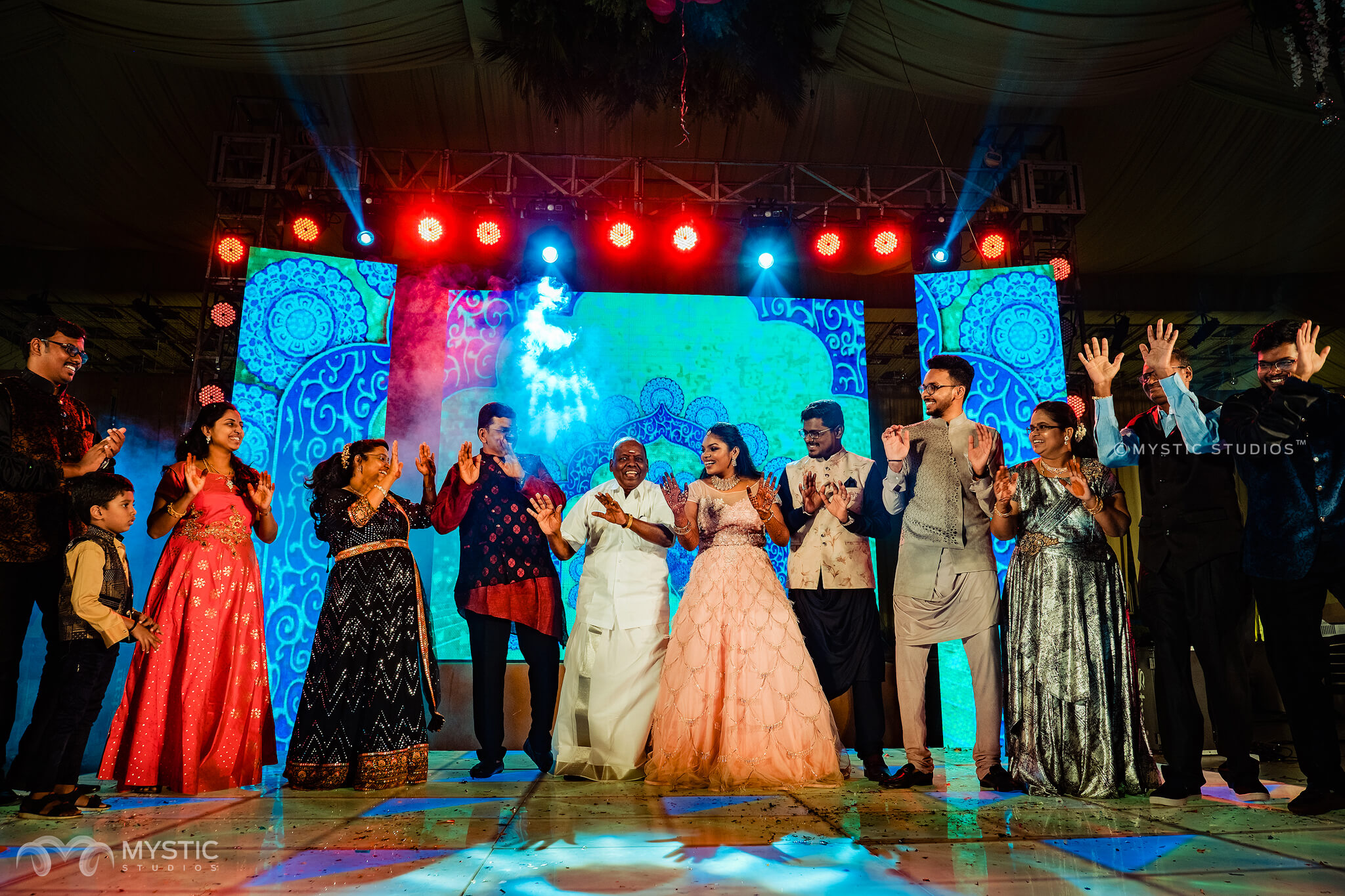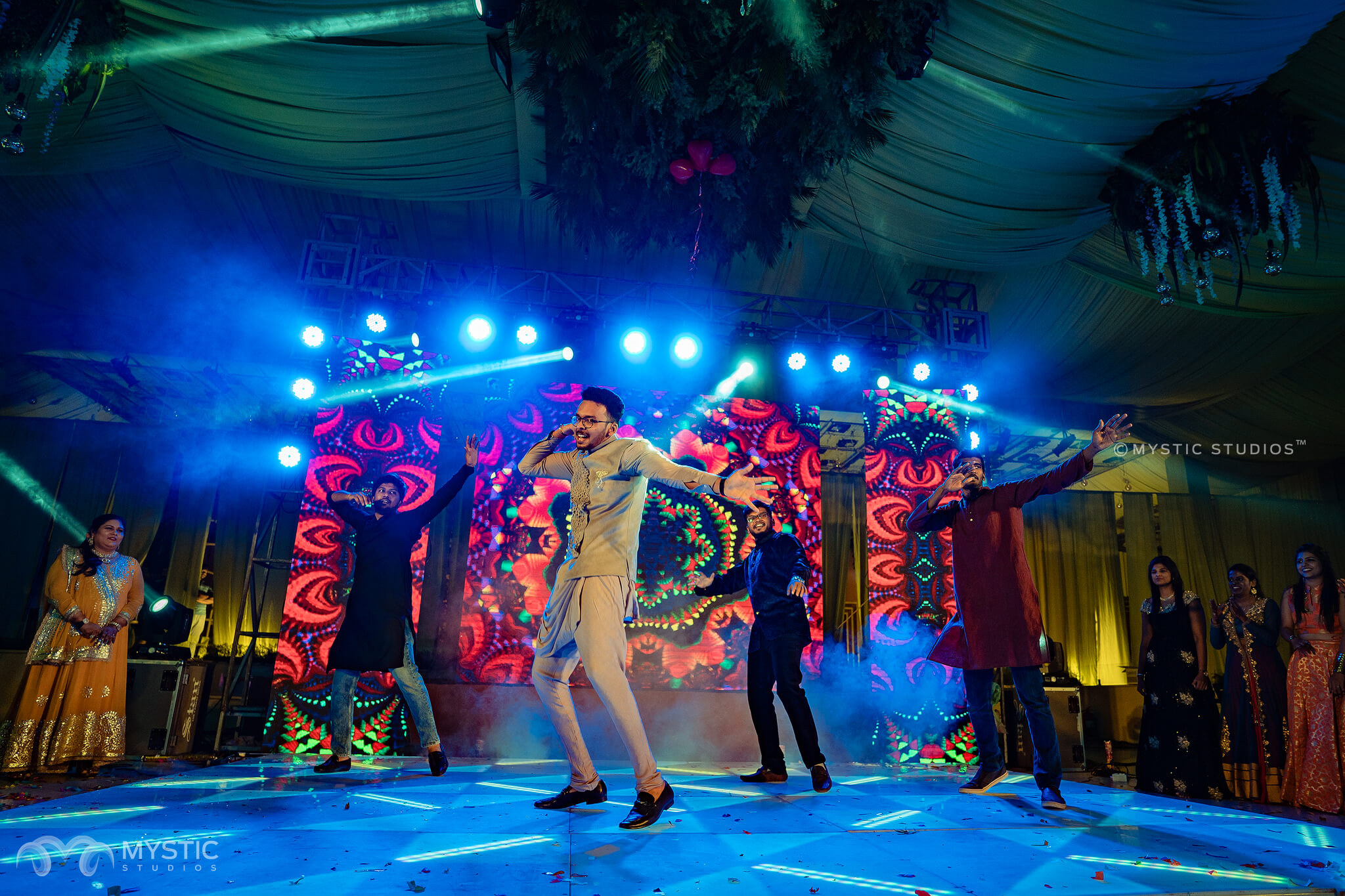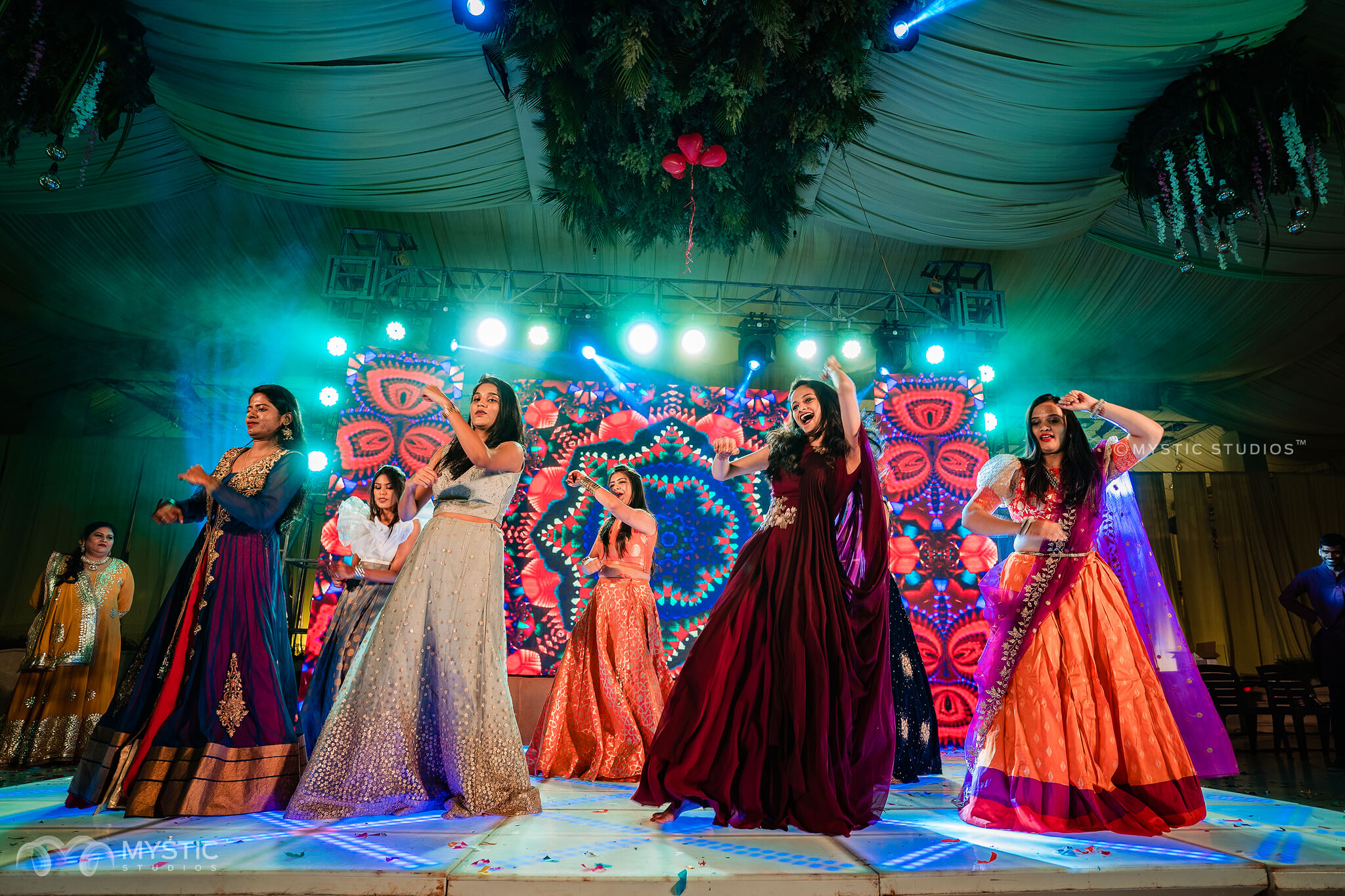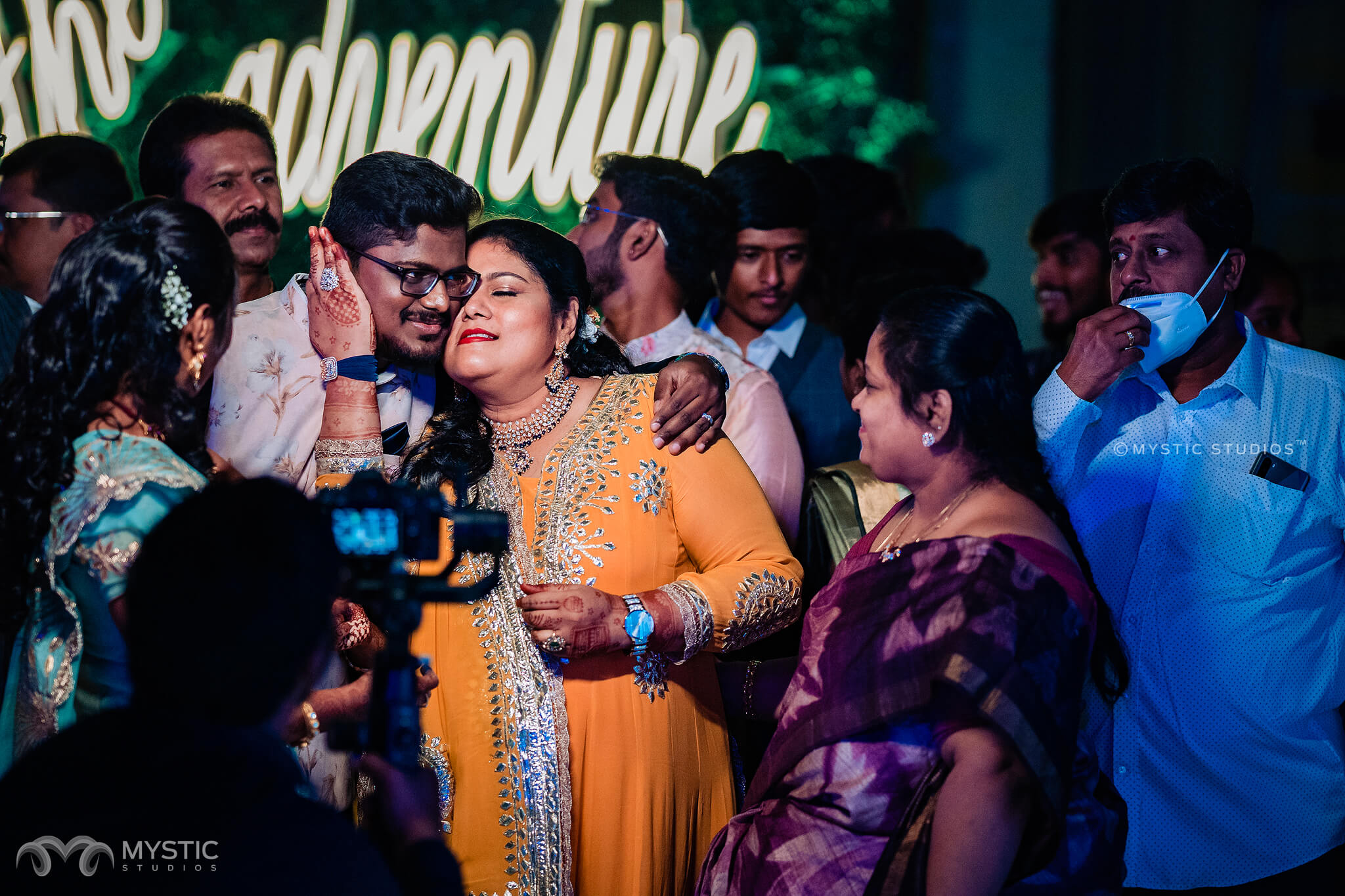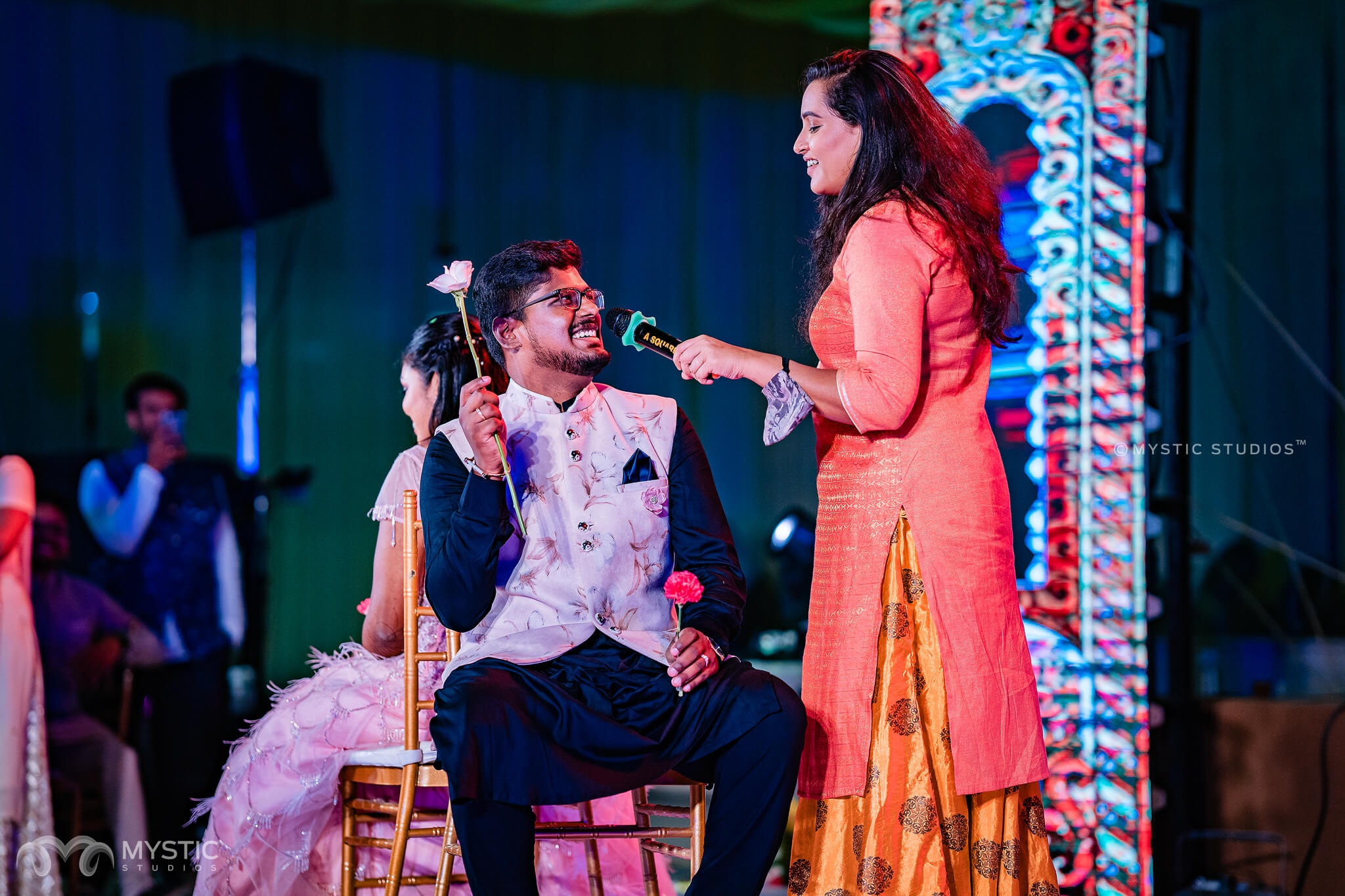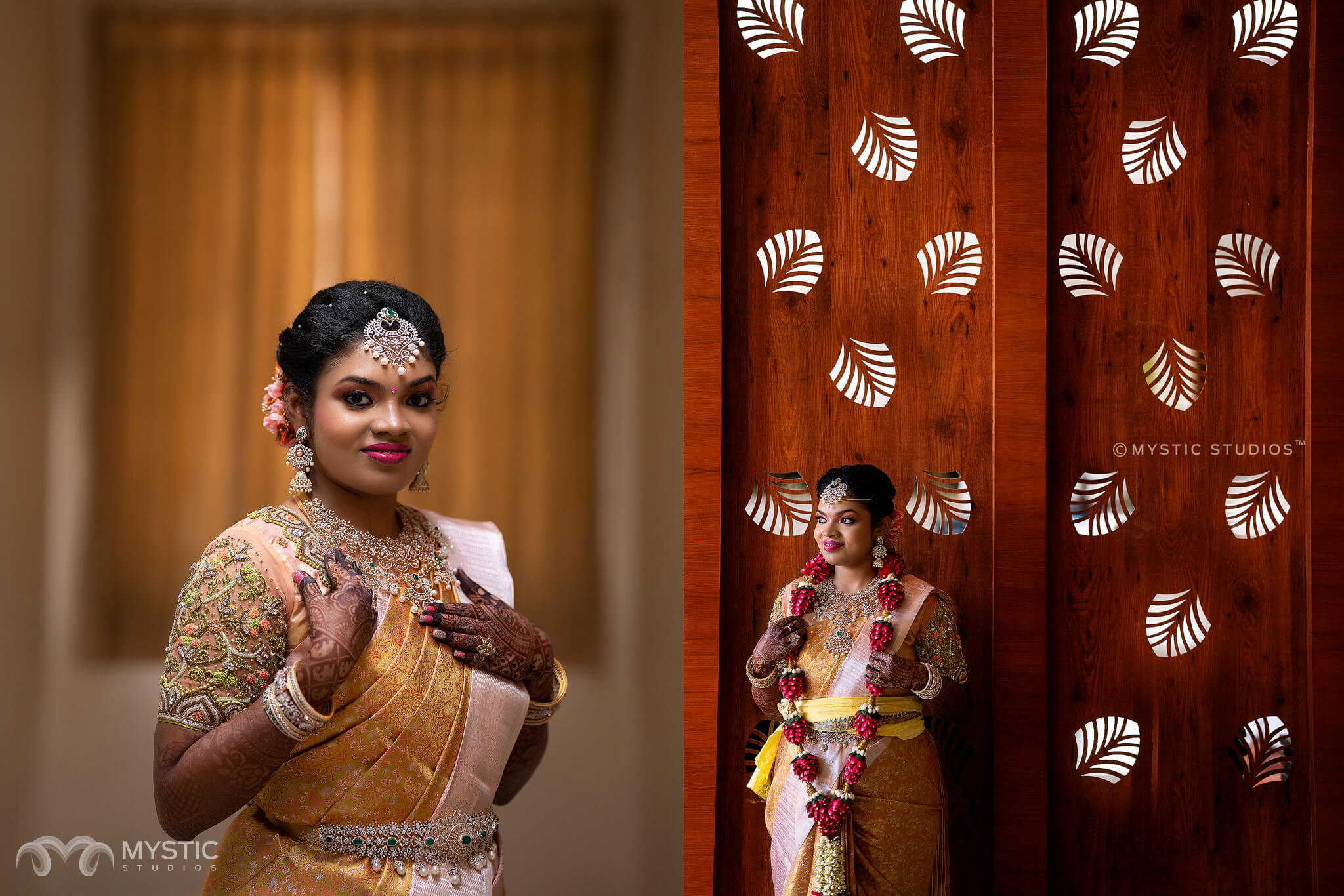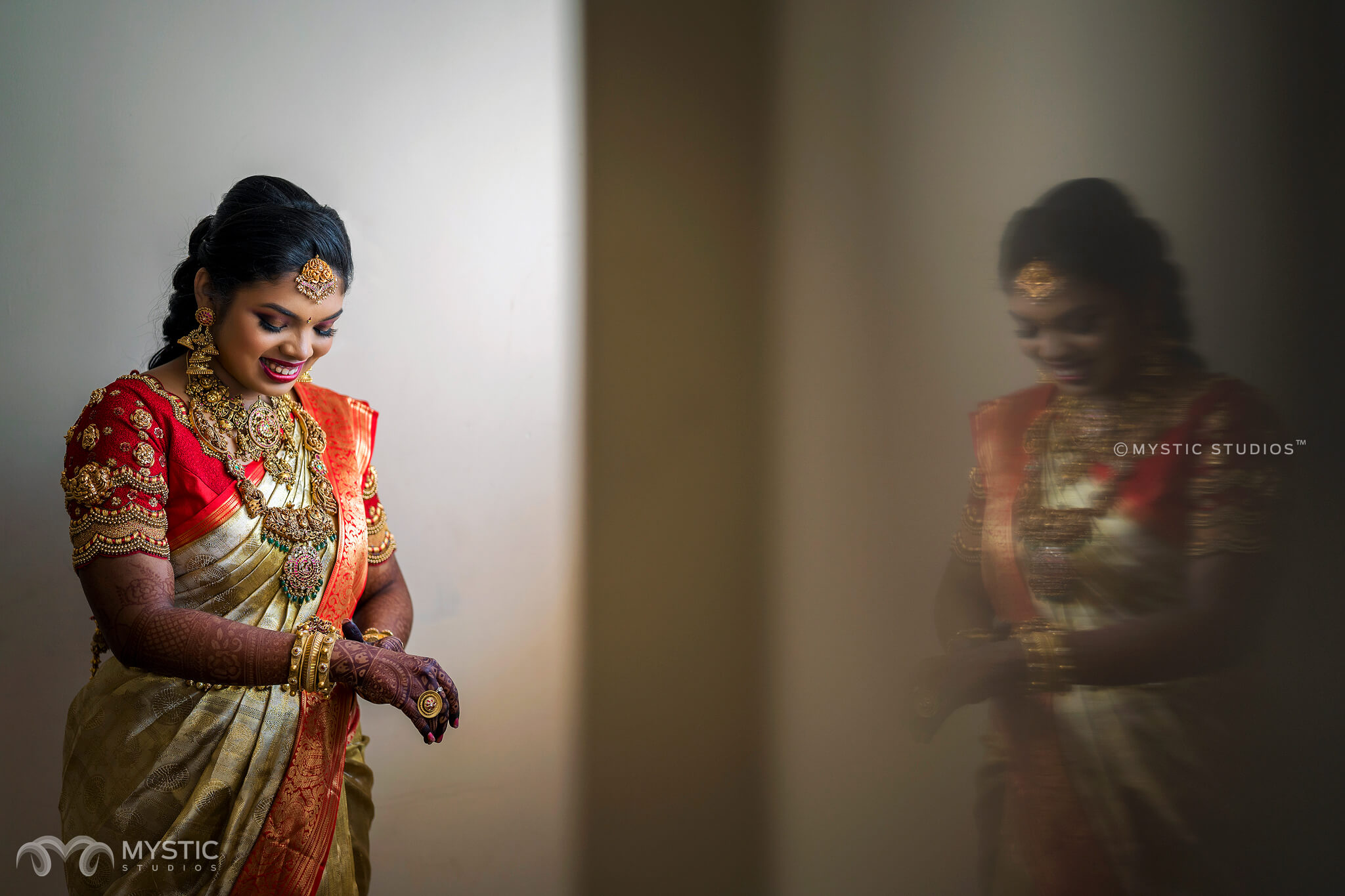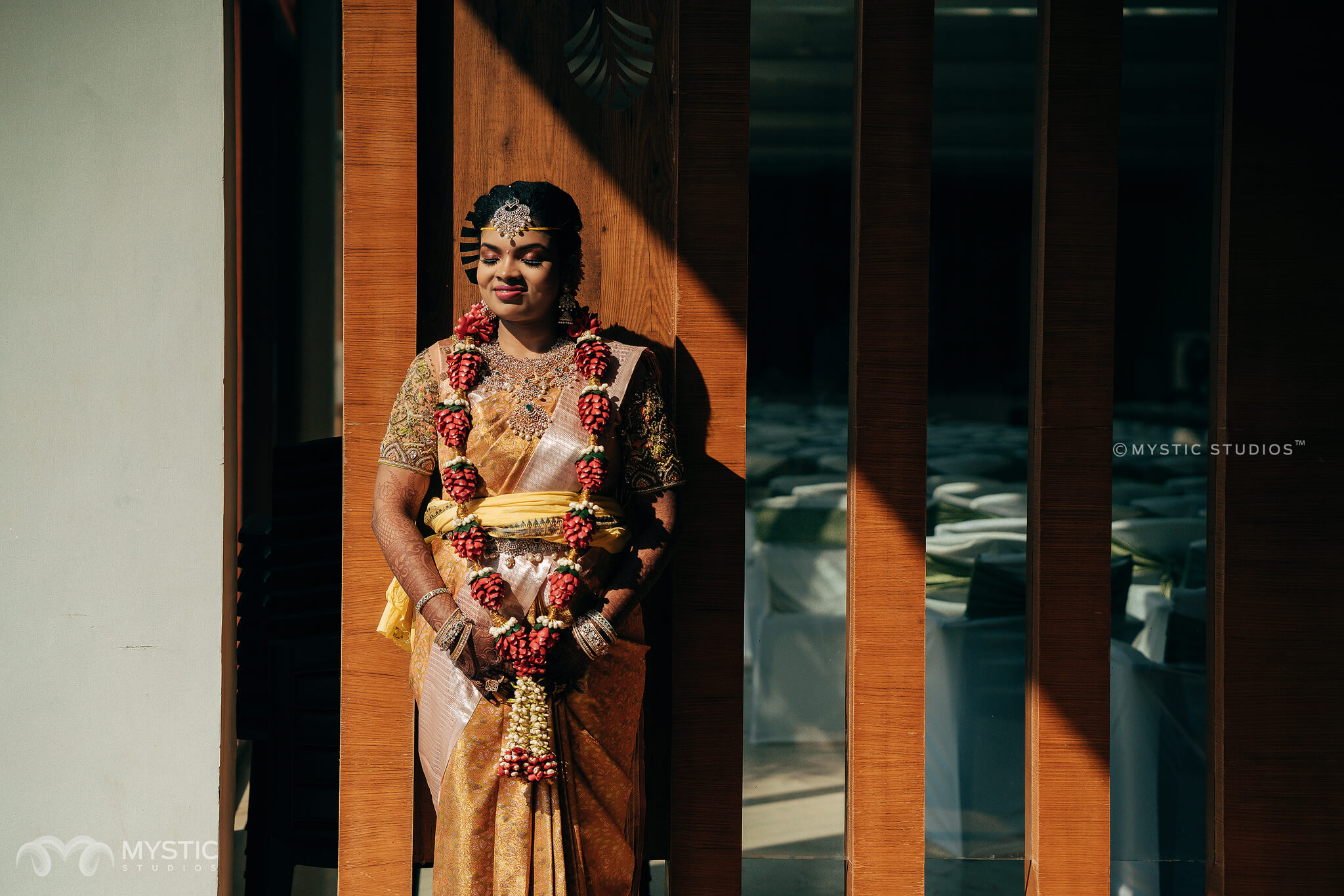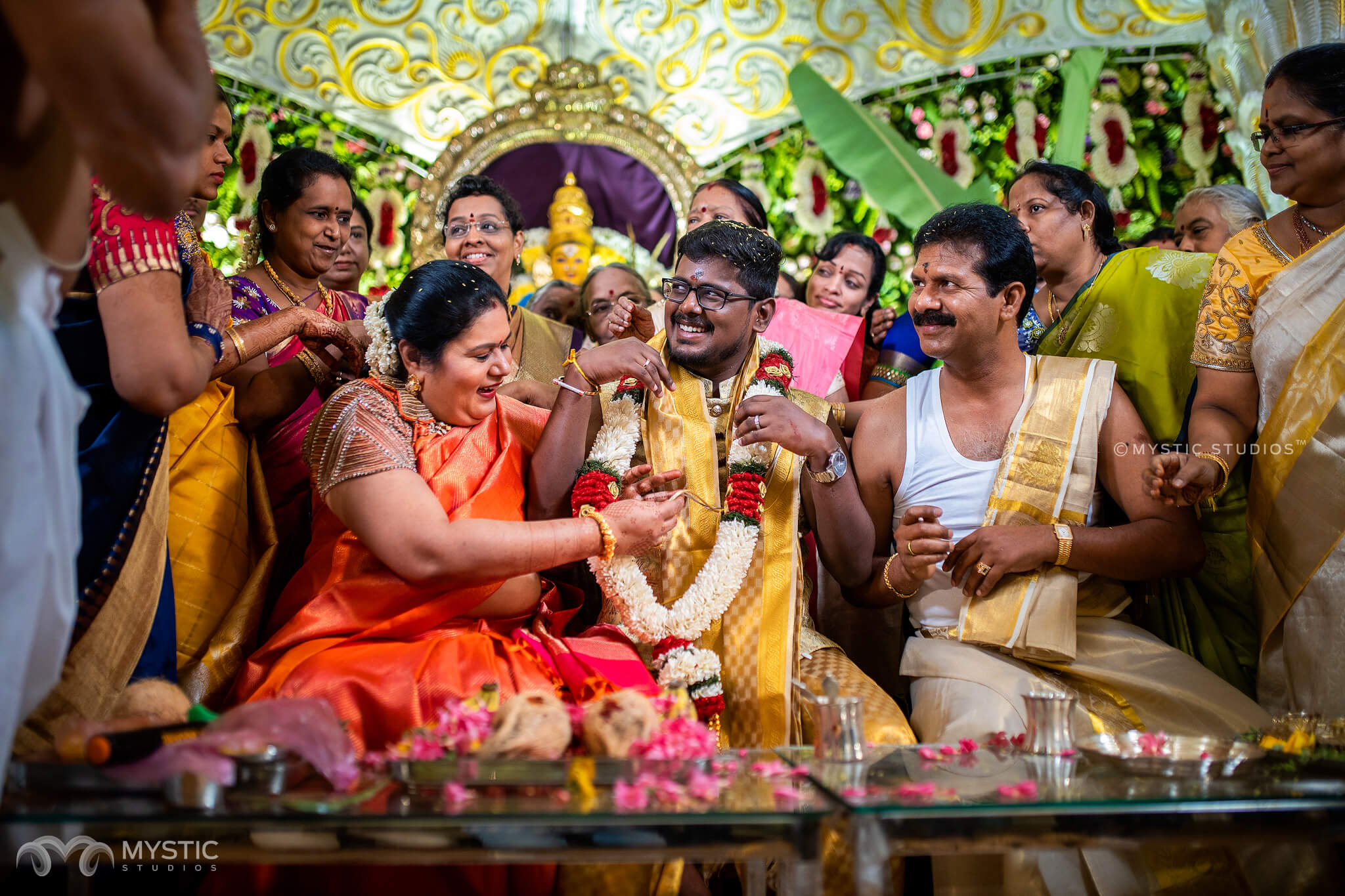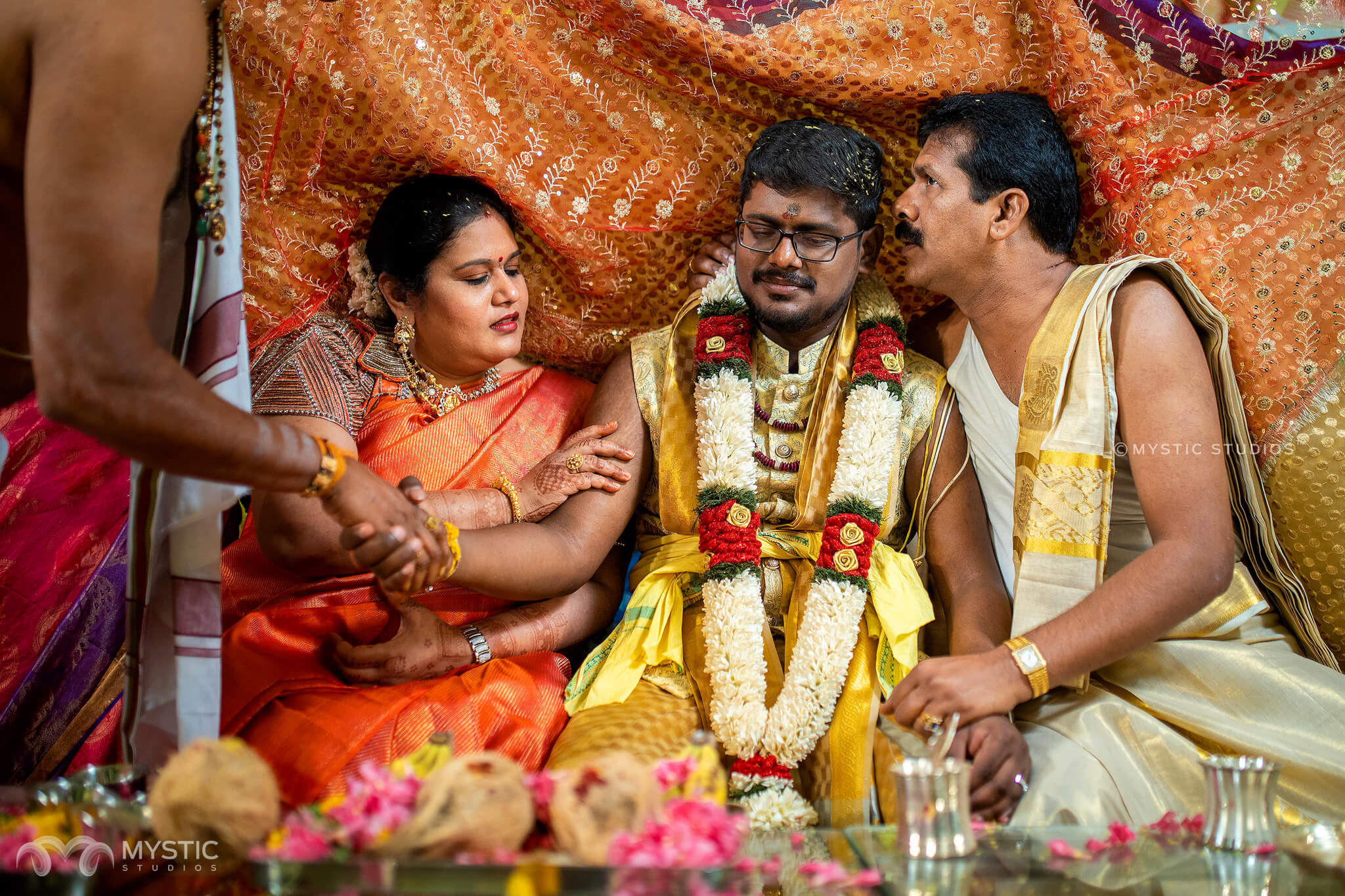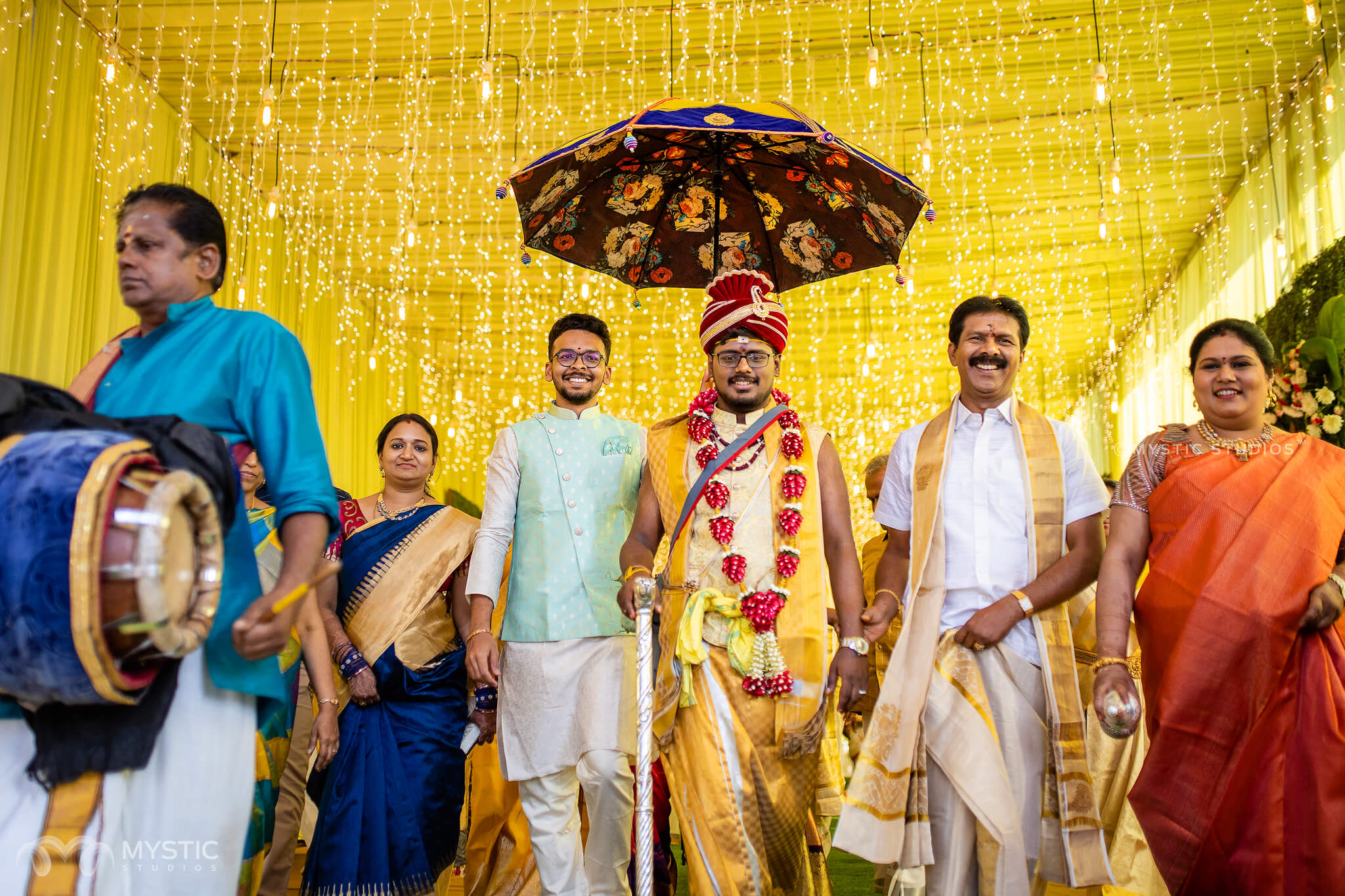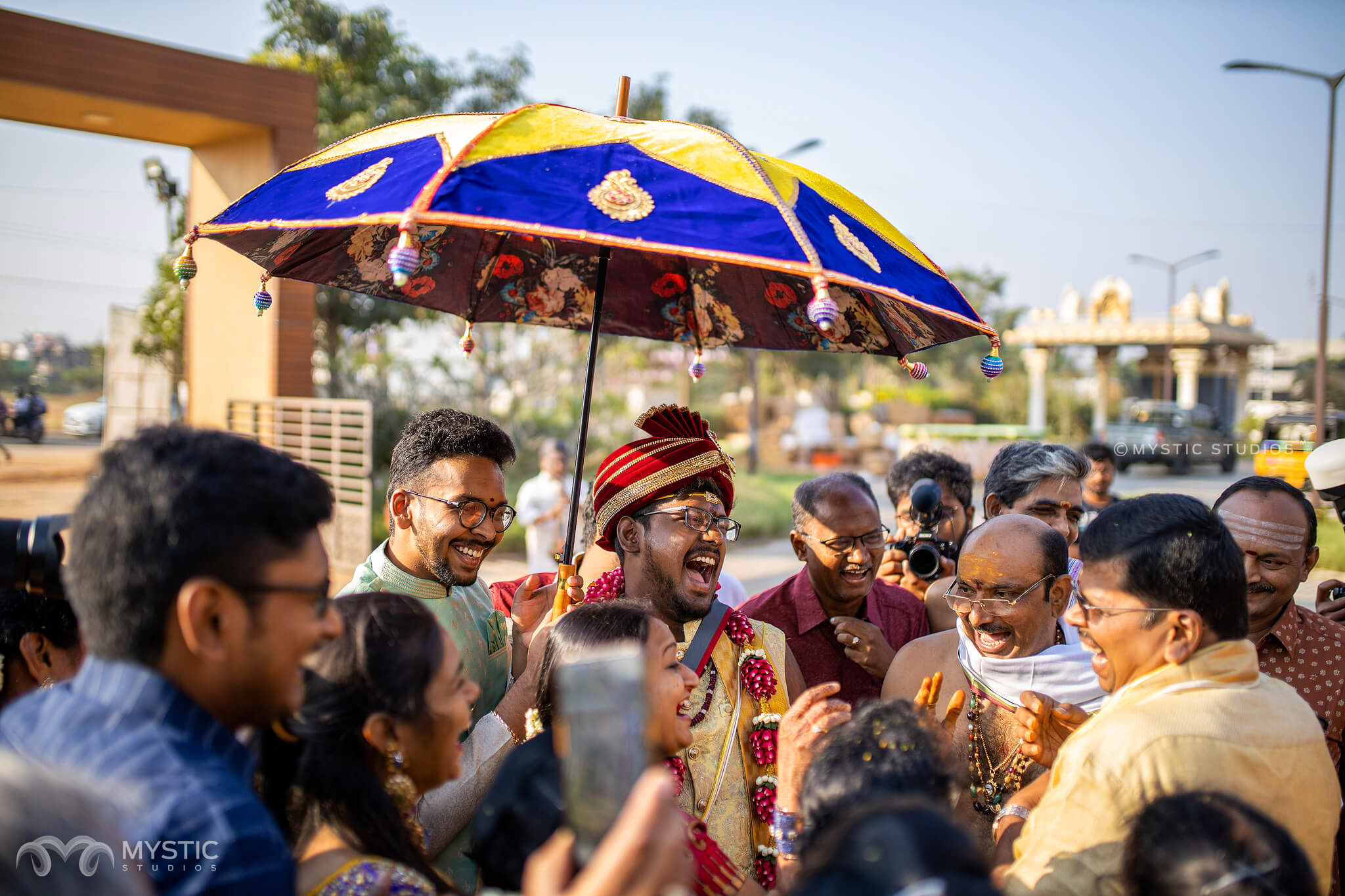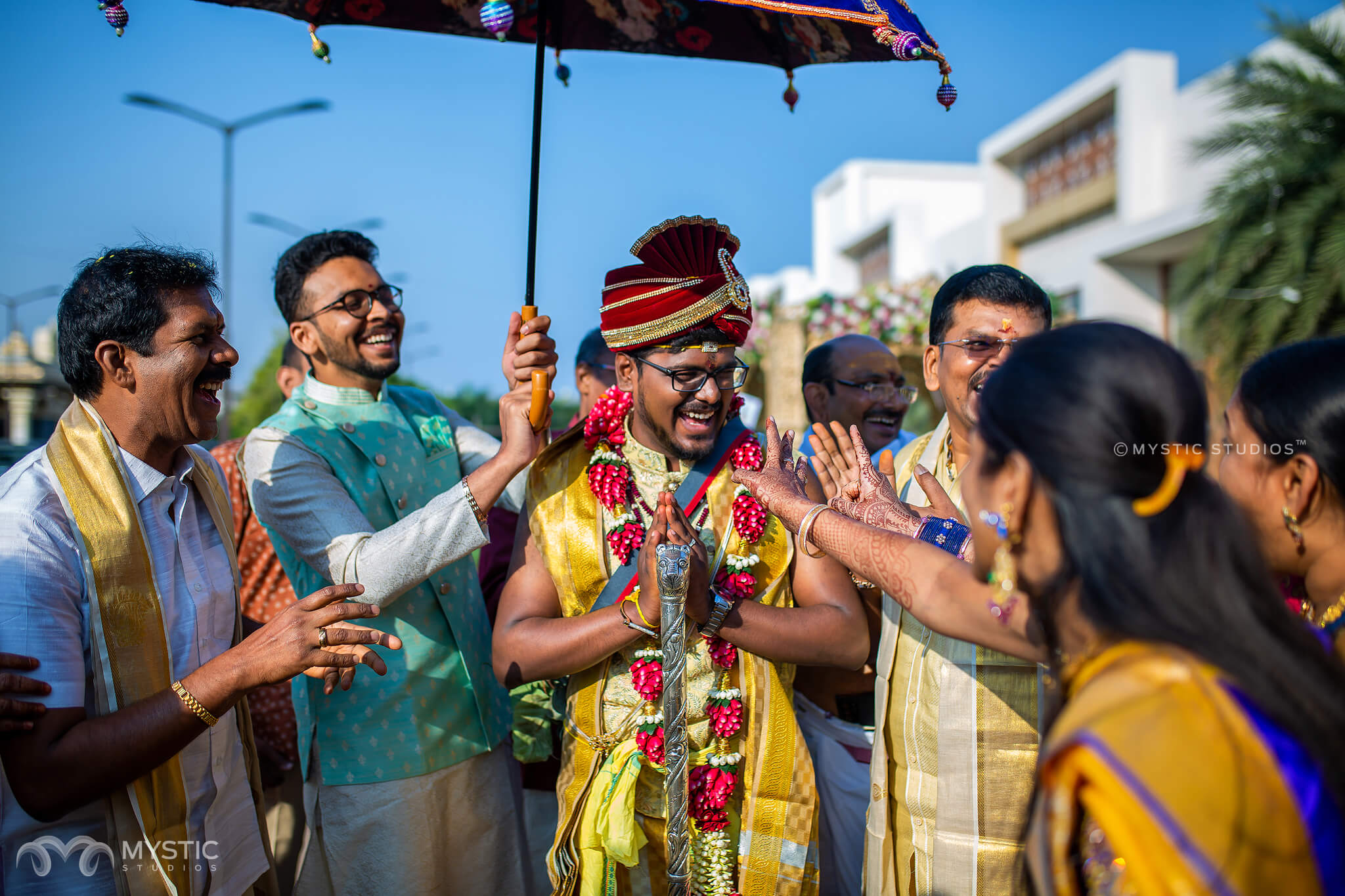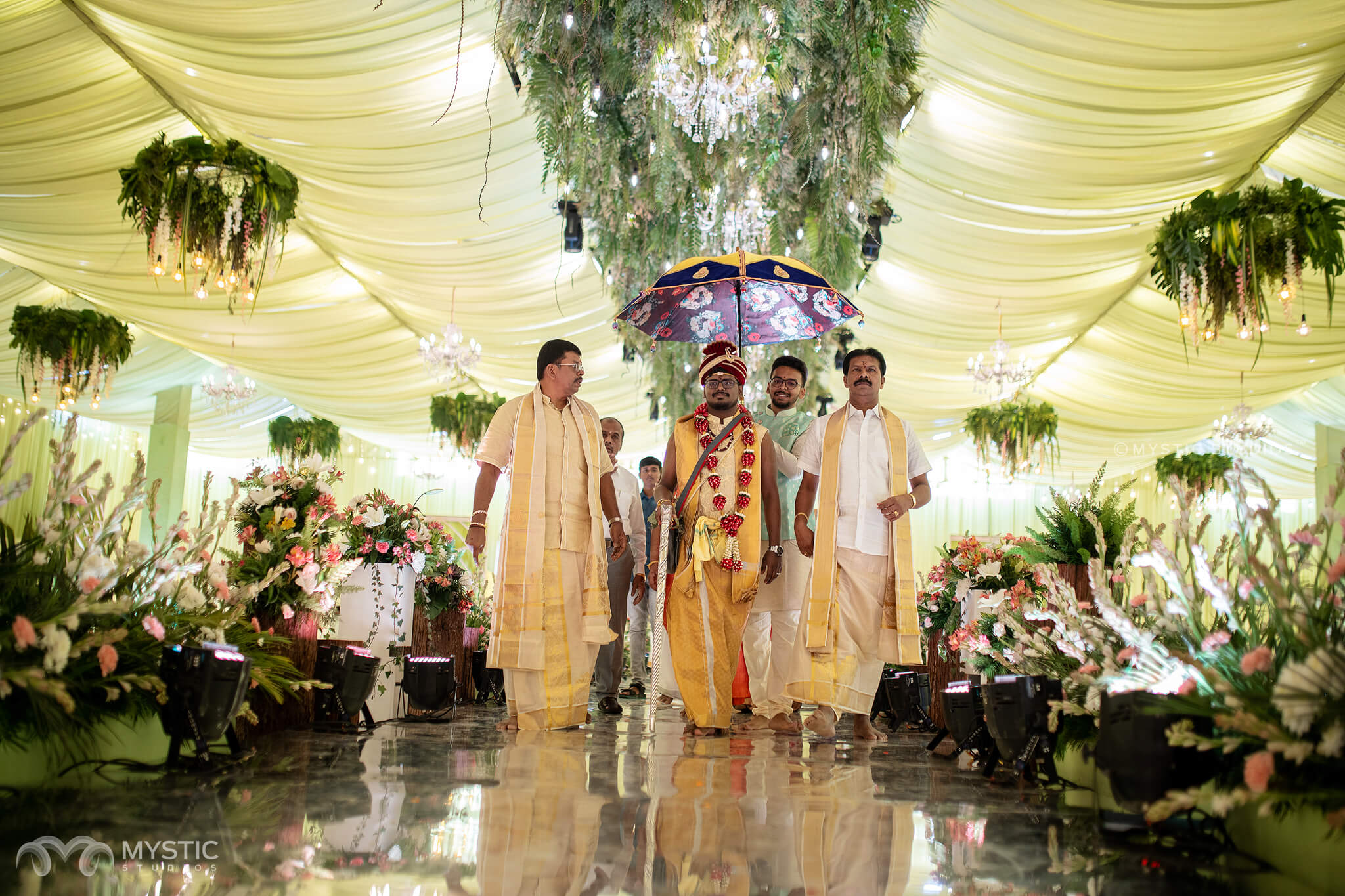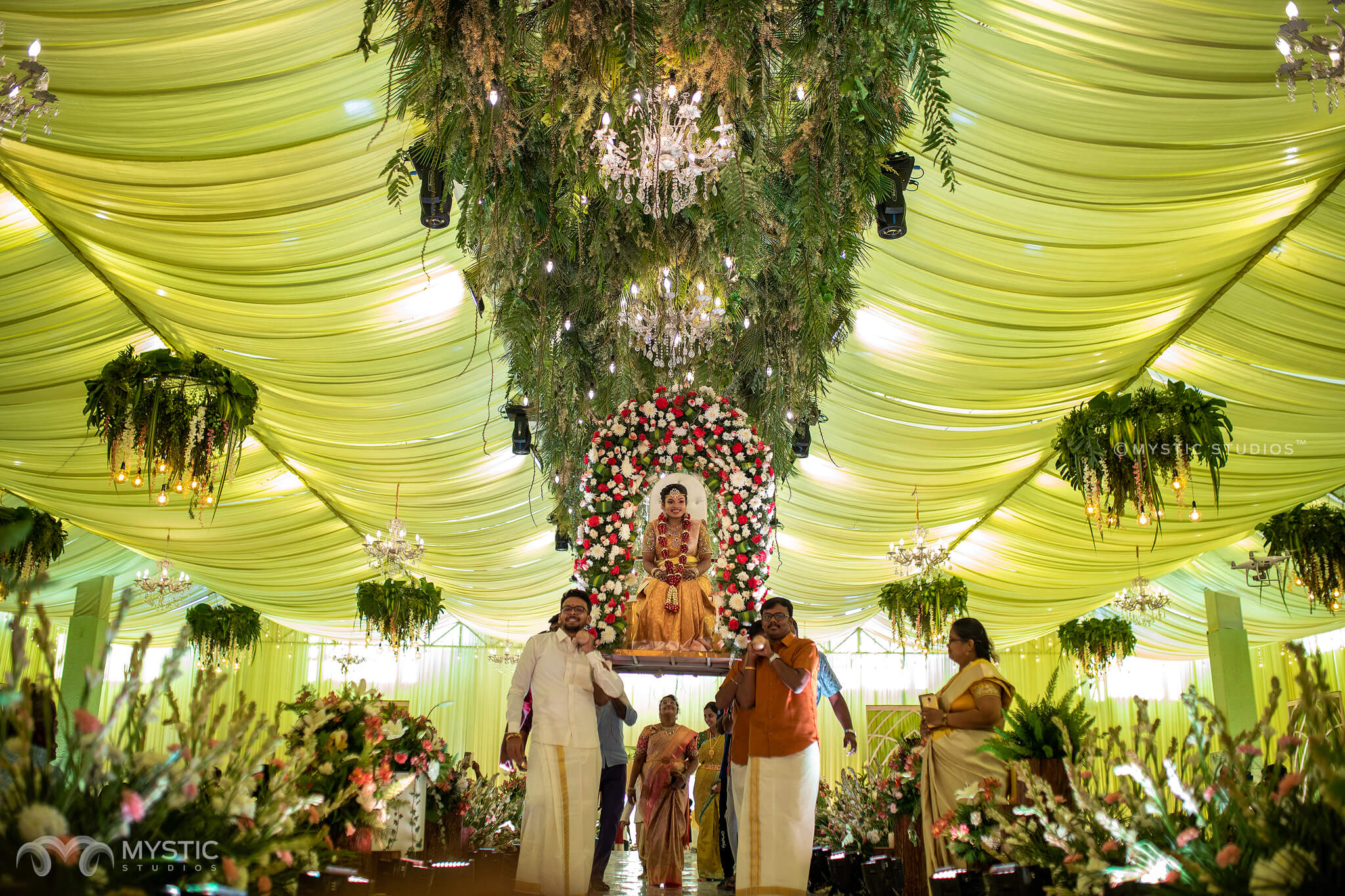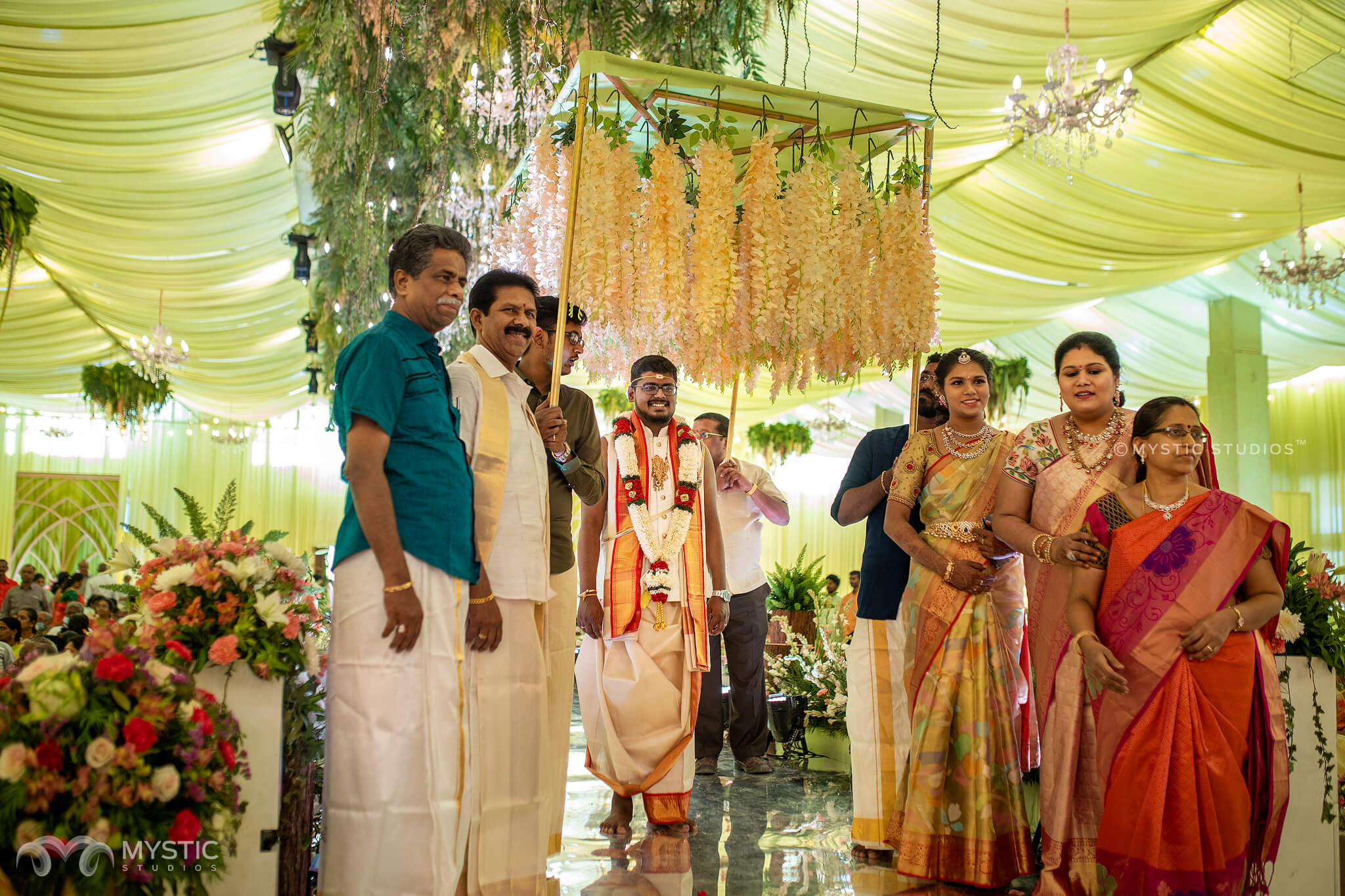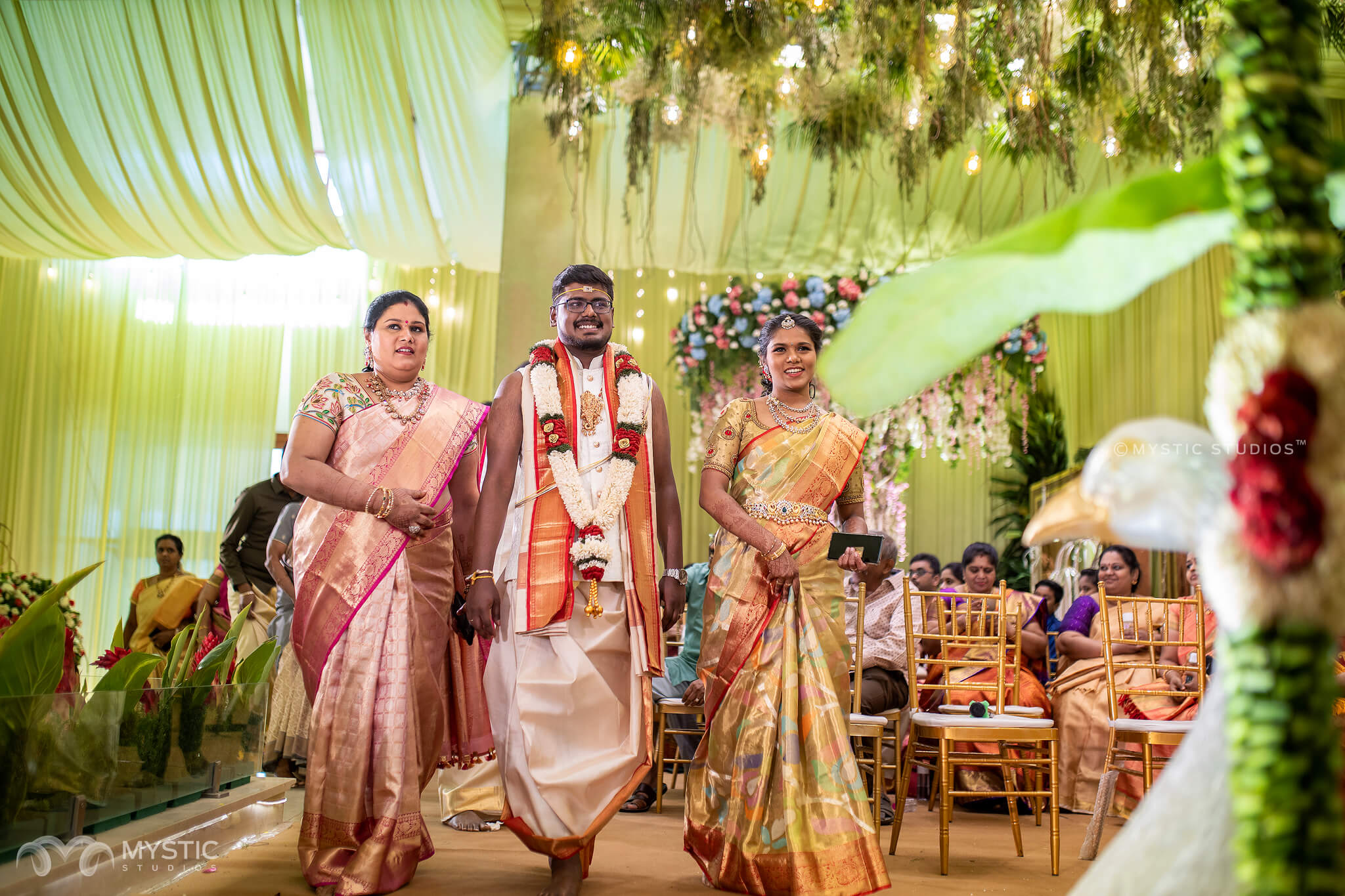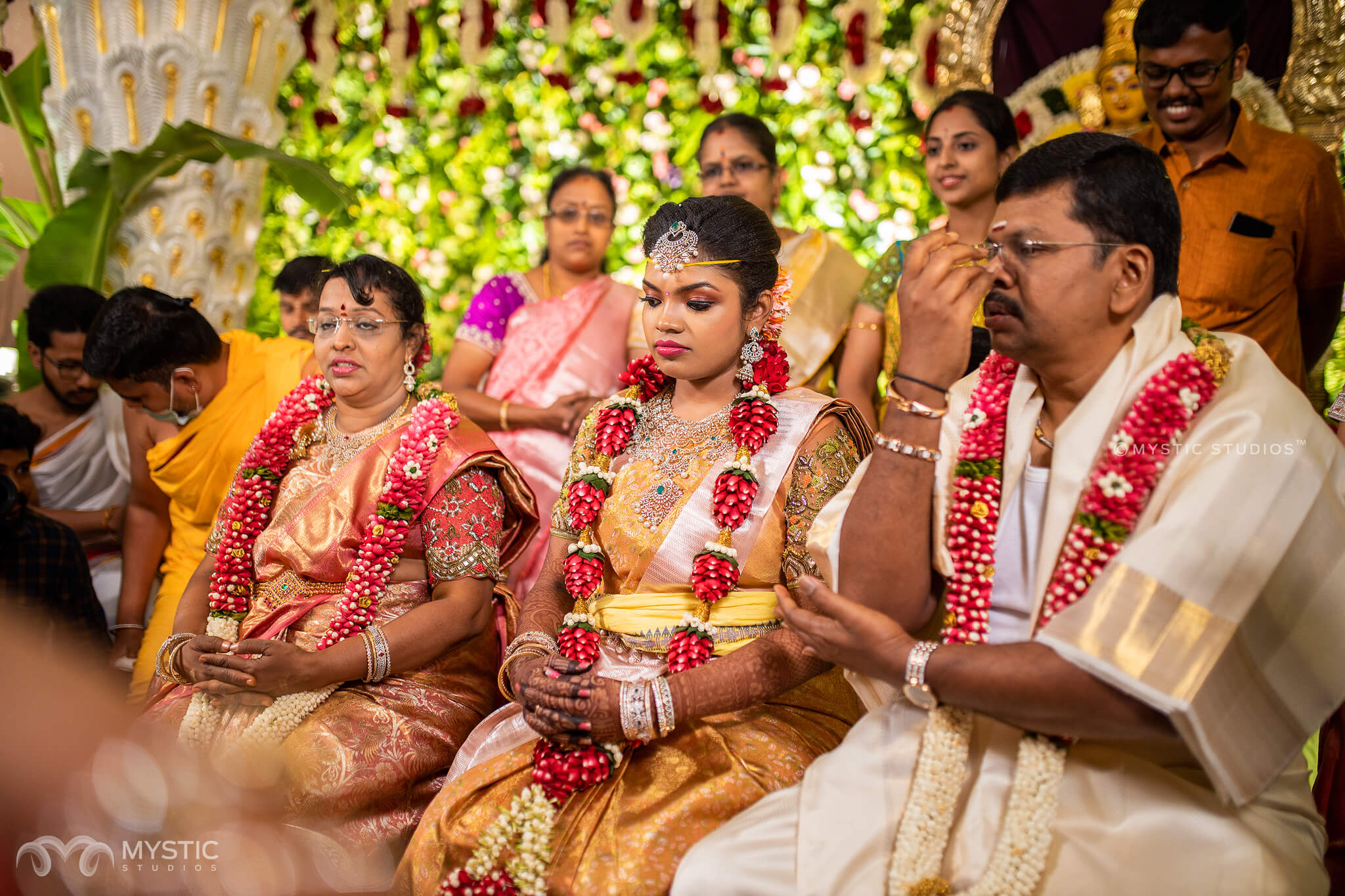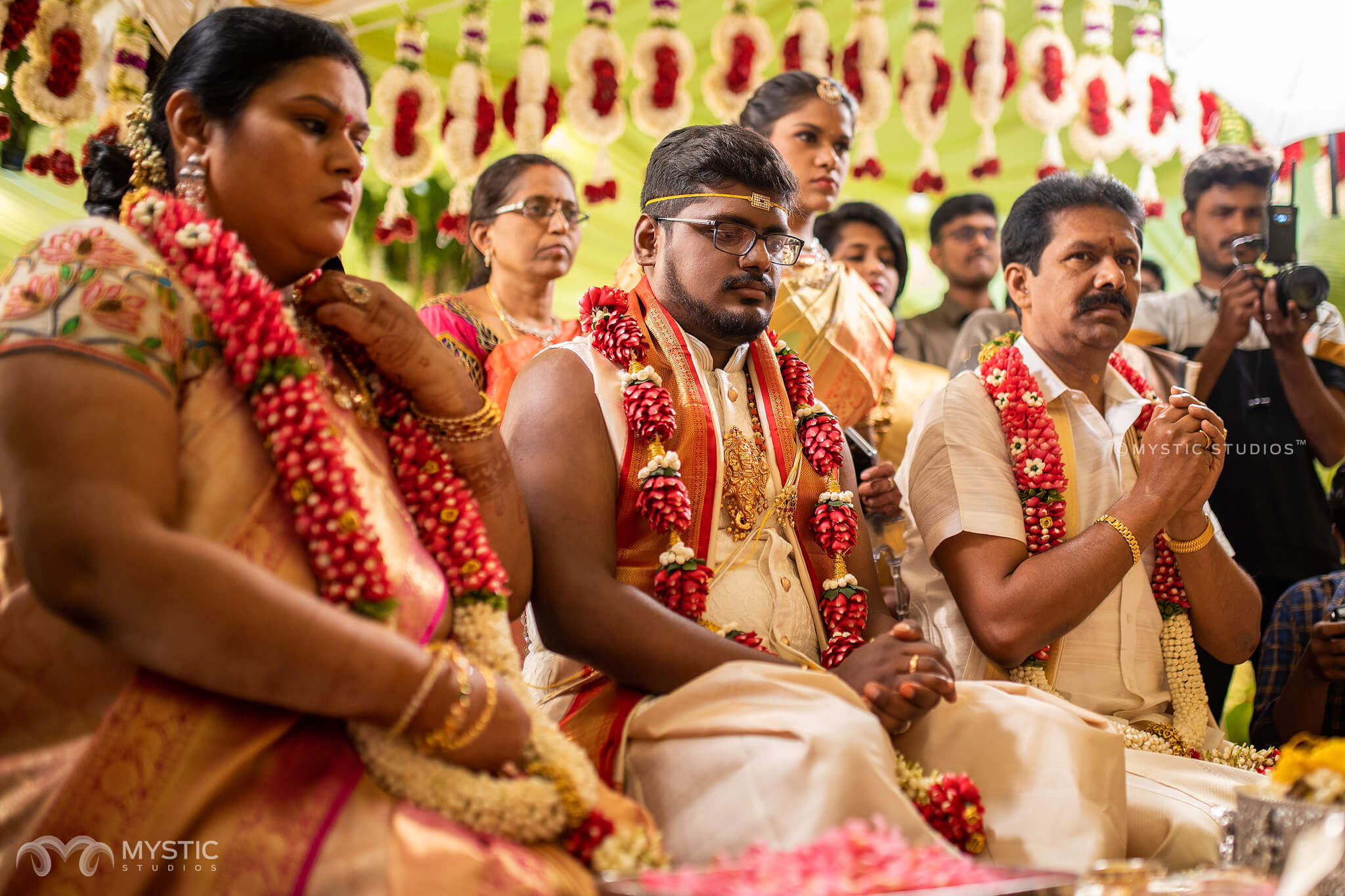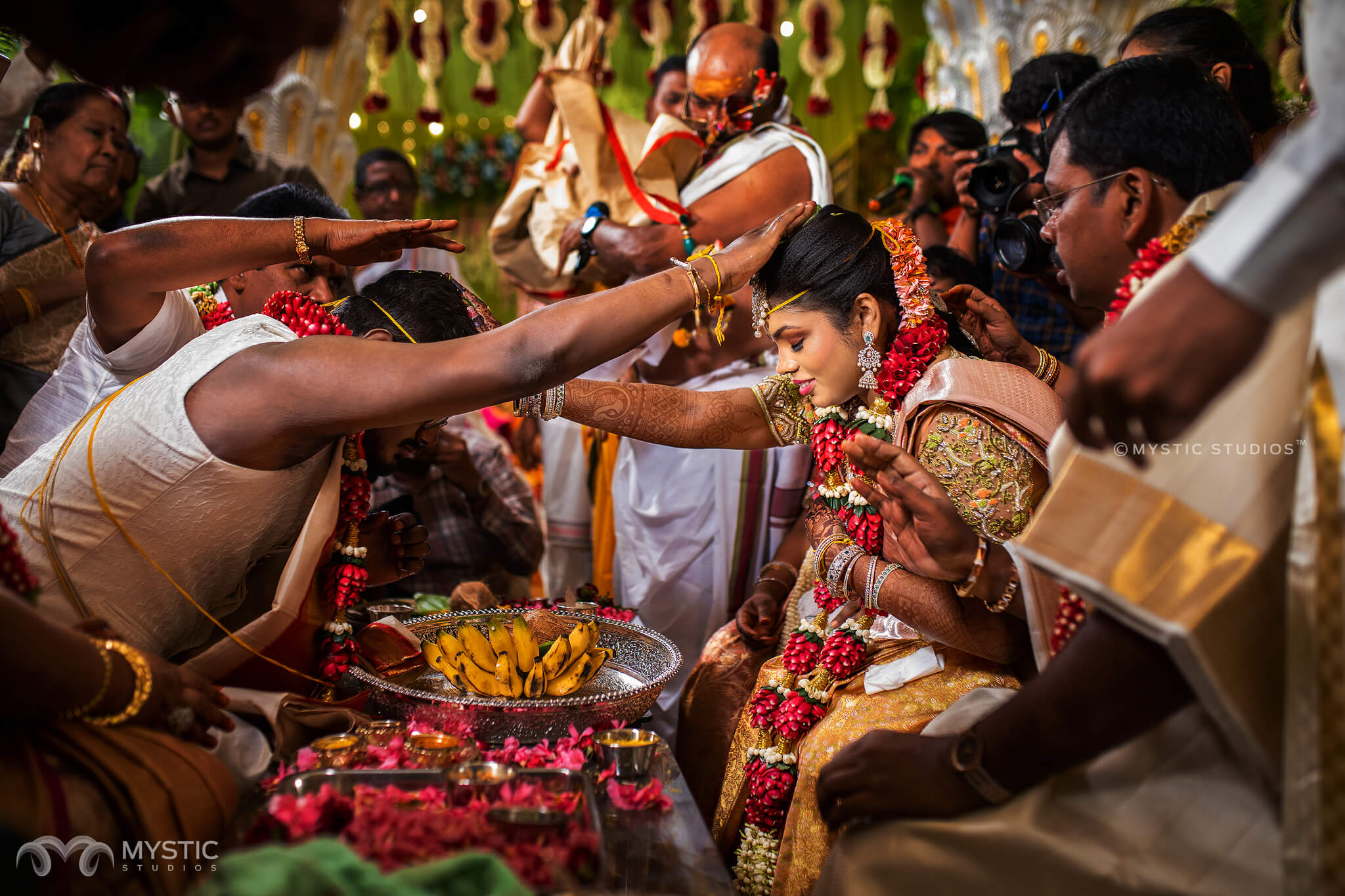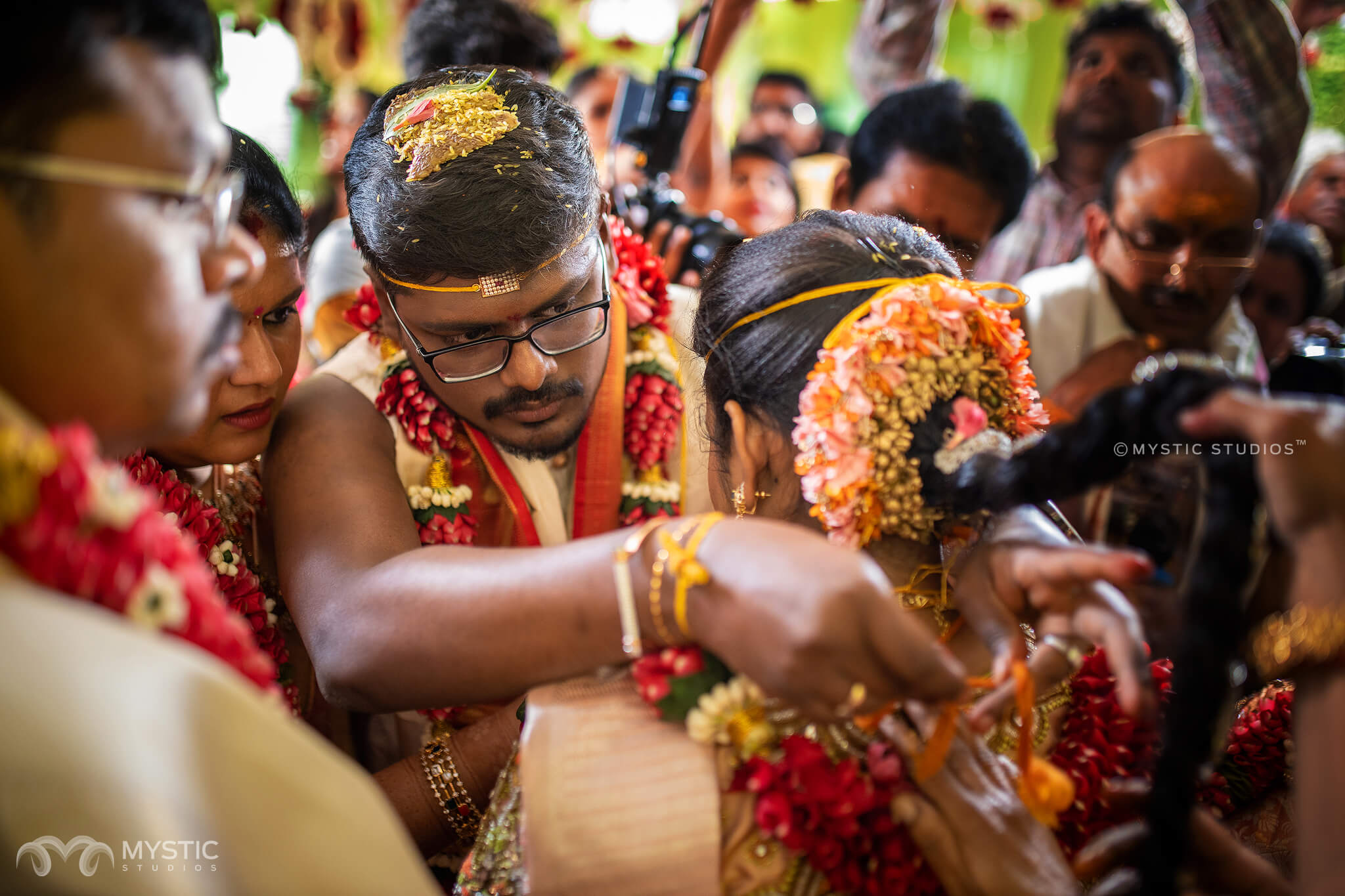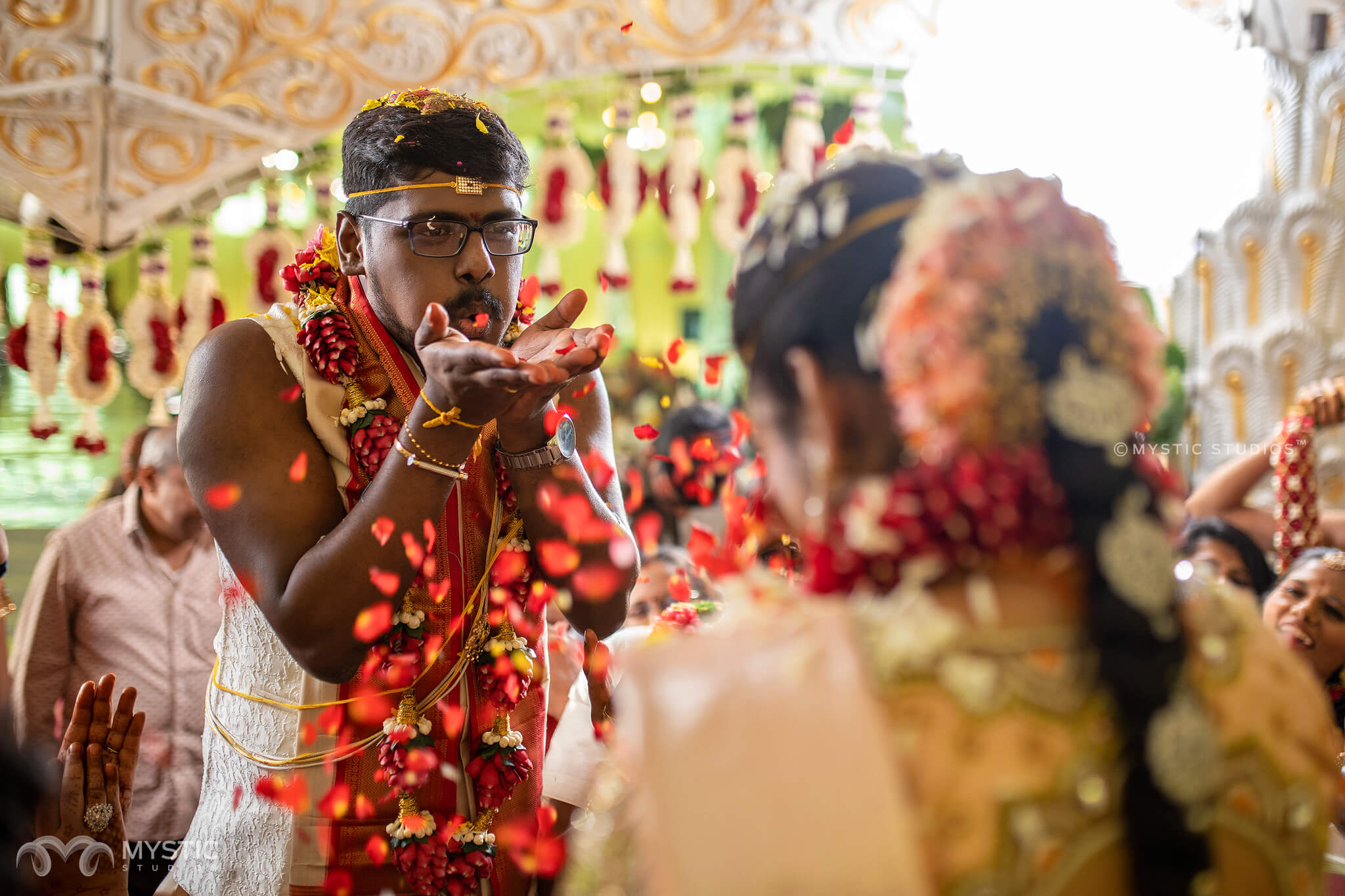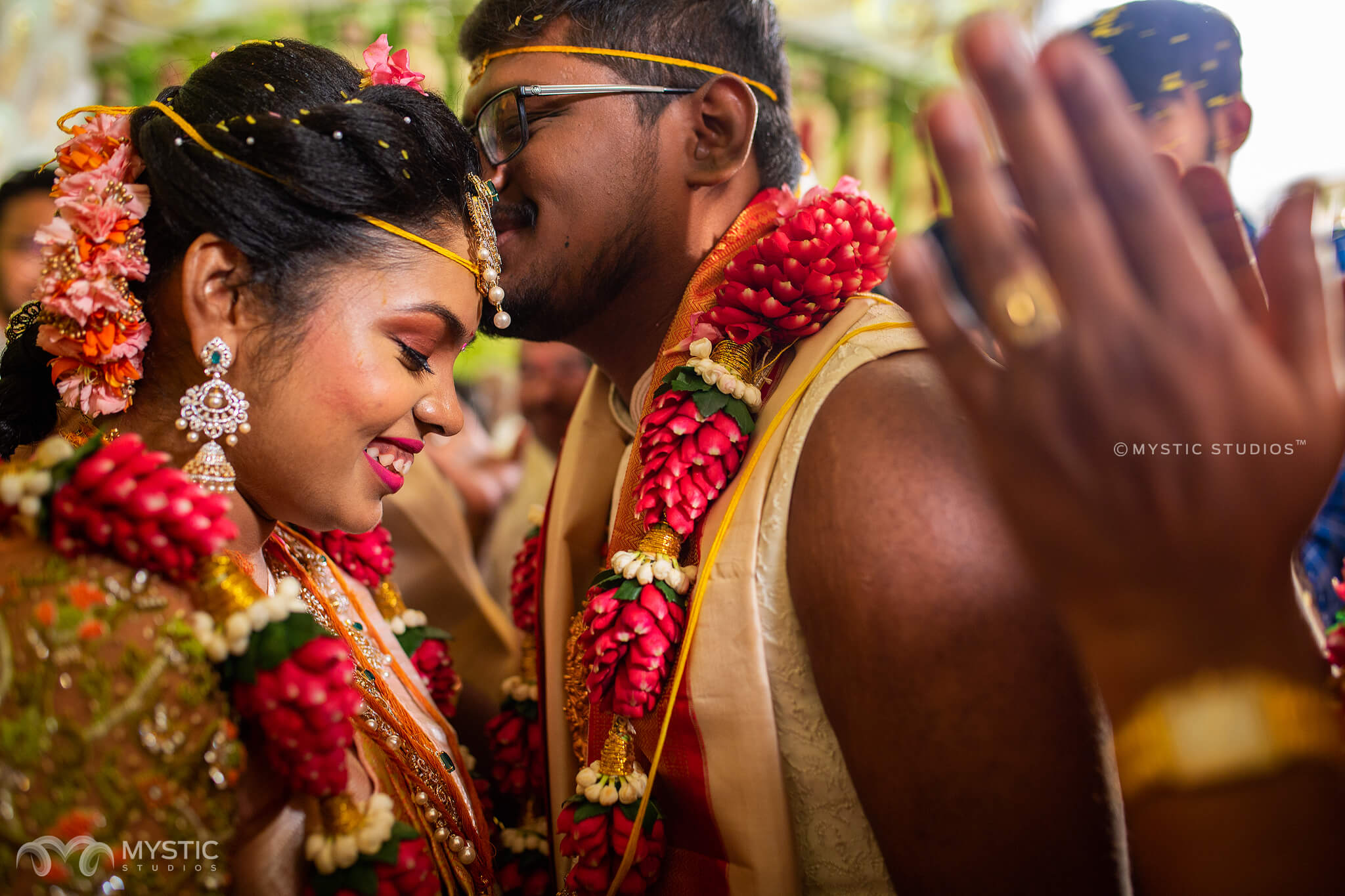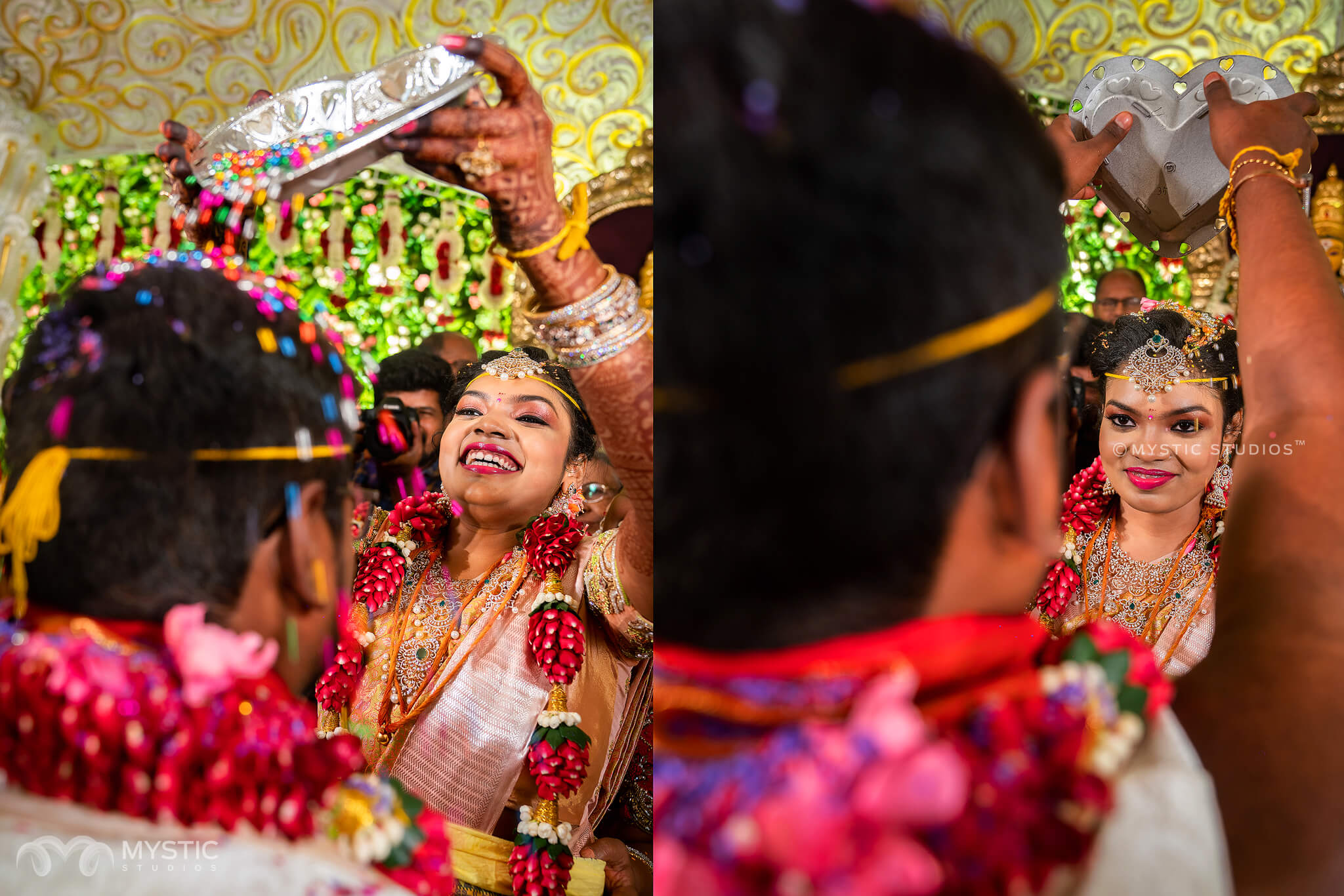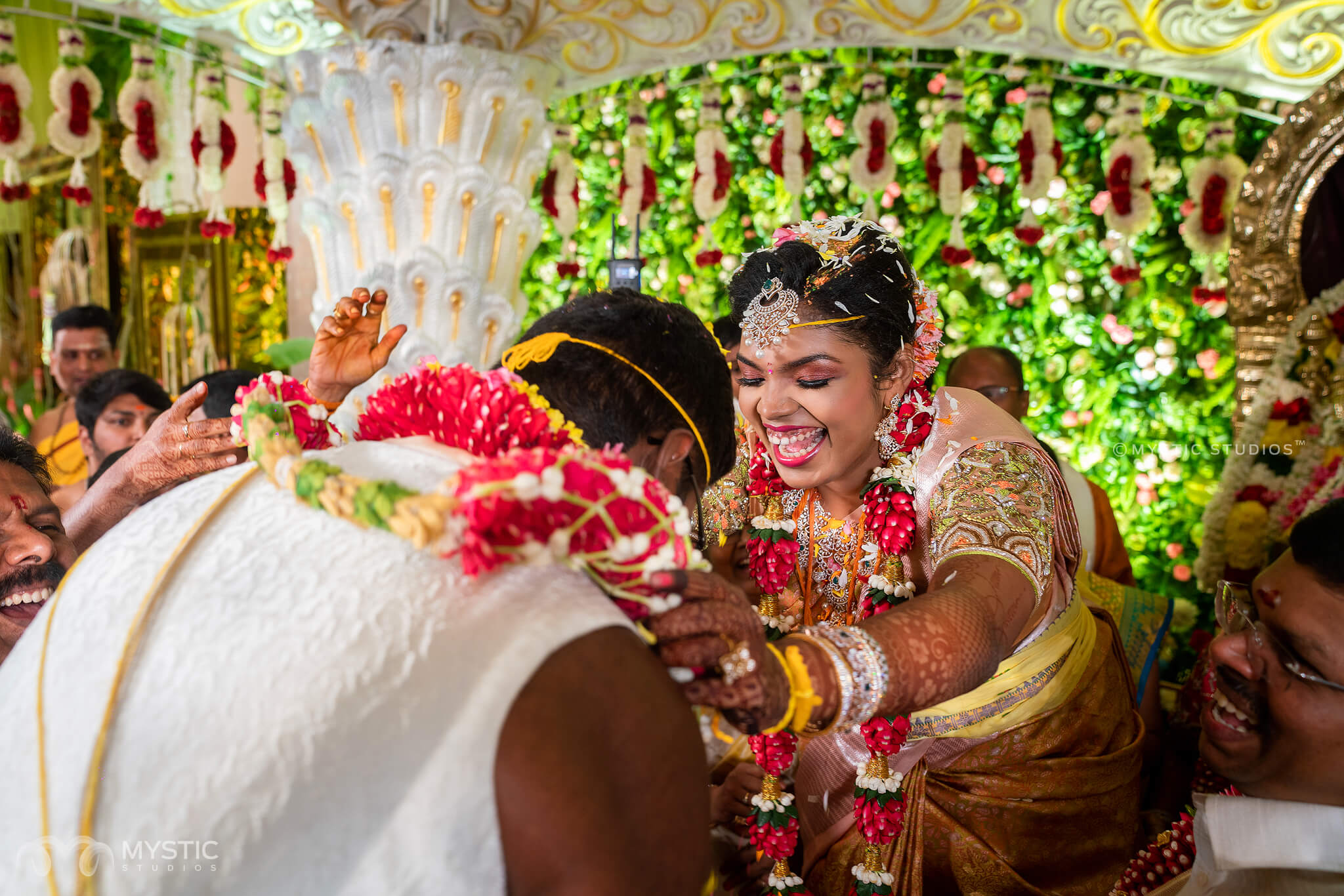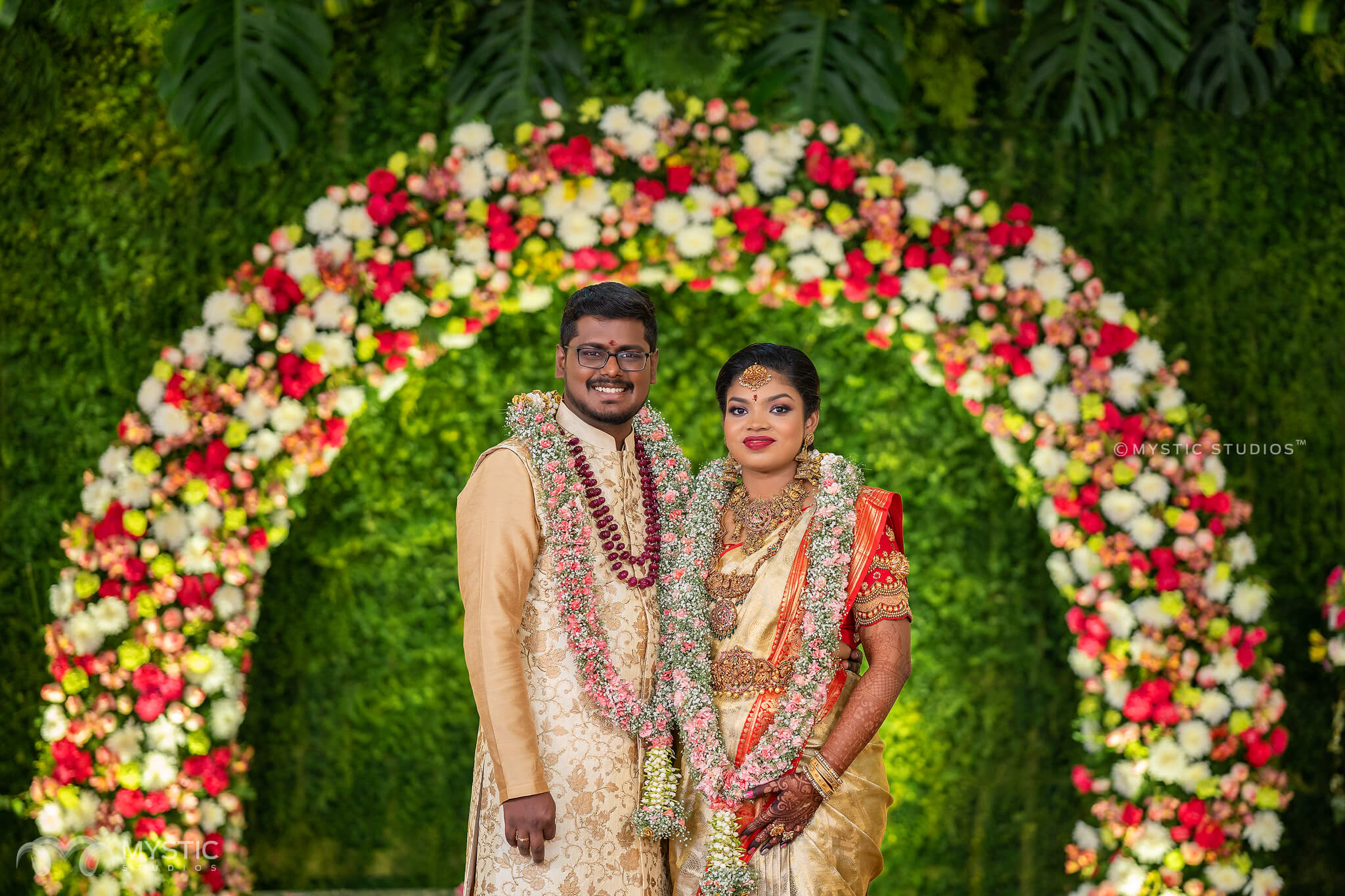 Having shot 750+ weddings all over India and few in Singapore,Dubai,US and London, Mystic Studios is one the artistic wedding photography company in Chennai and Coimbatore.If you enjoyed this post, we would be very grateful if you'd help it spread to a friend. Sharing is caring. Spread Love. And don't forget to check our other works by clicking here.