Elopement Styled Pre-wedding
Pre-wedding photoshoot at Varkala
"So this, I wanted to get engaged/married with the rings and white dress and all that. I watched a movie in 11th std (something to do with wedding dress and etc) and brought myself a white dress and told my mom that I'd get married like that.
It changed to be a silly thing later but recently I felt like maybe I should do it. Hence the varkala idea. Exchange rings and get engaged in my decade old dress." – Nivedha
This wish of the bride felt and shot by Mystic Studios. After a set of planning and mood board creation, we narrowed down the location at Varkala. Presenting you, the glimpses from the Elopement styled pre-wedding shoot of Madhan & Nivedha.
And, don't miss to check the pre-wedding film here.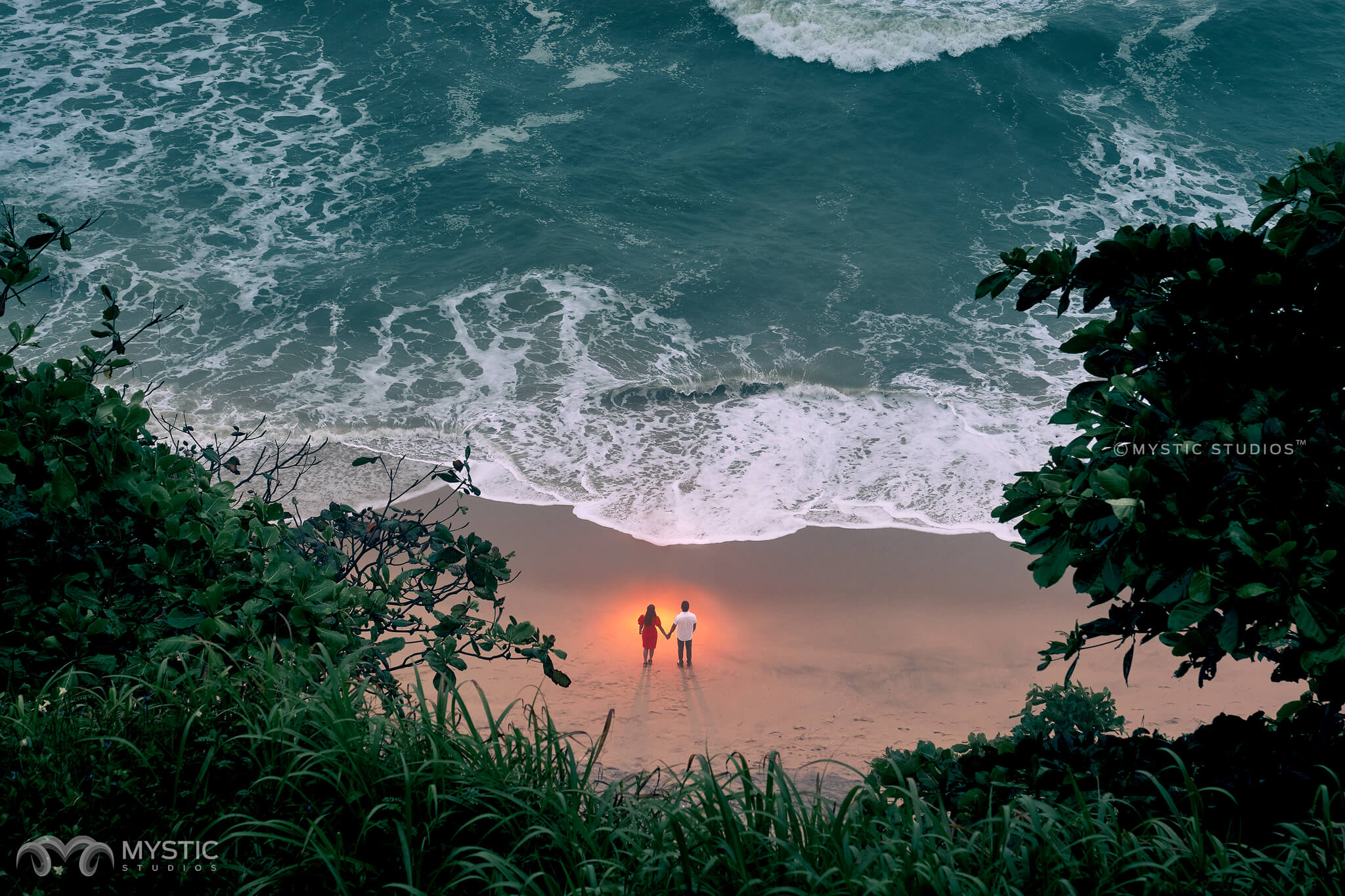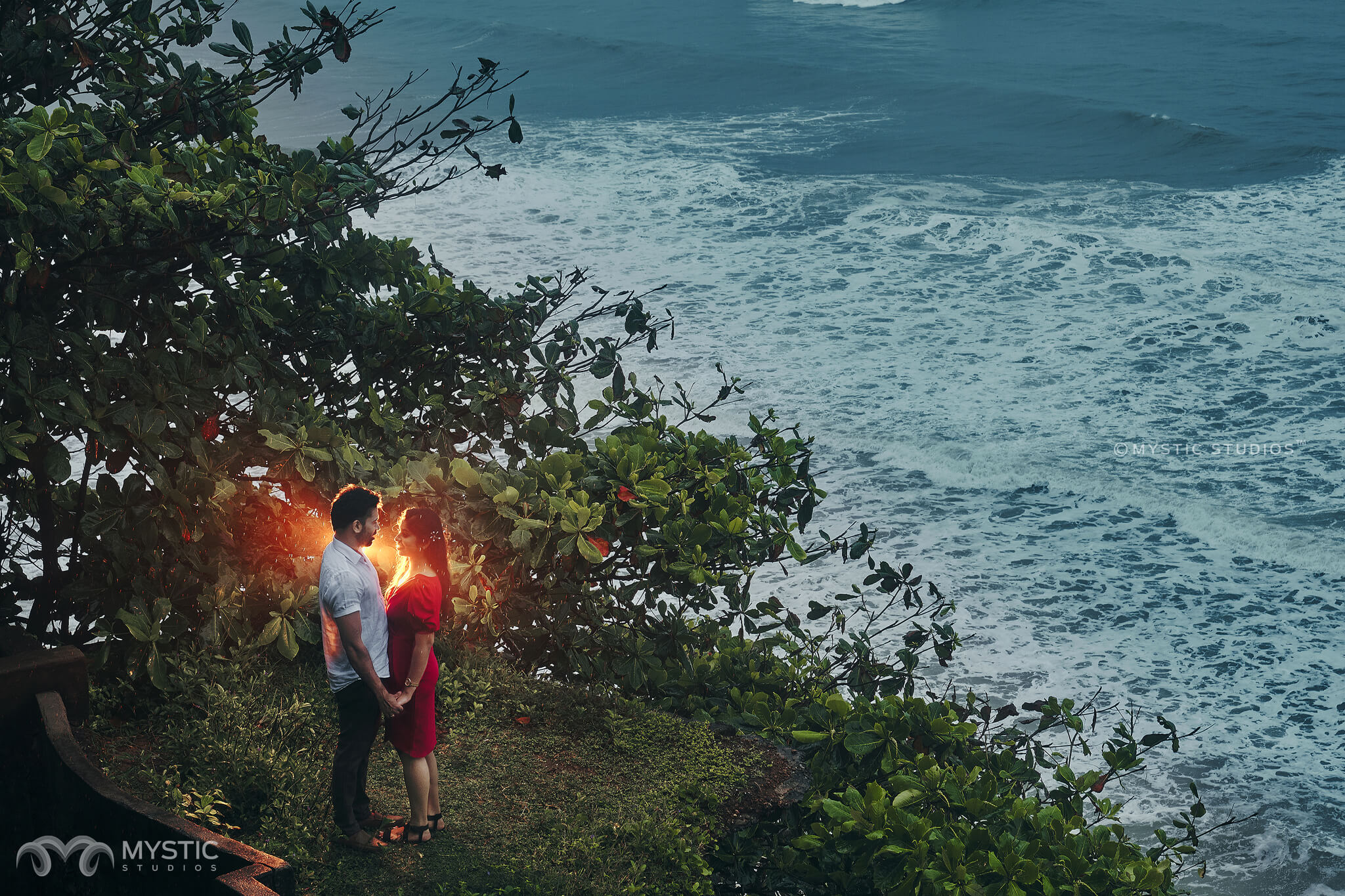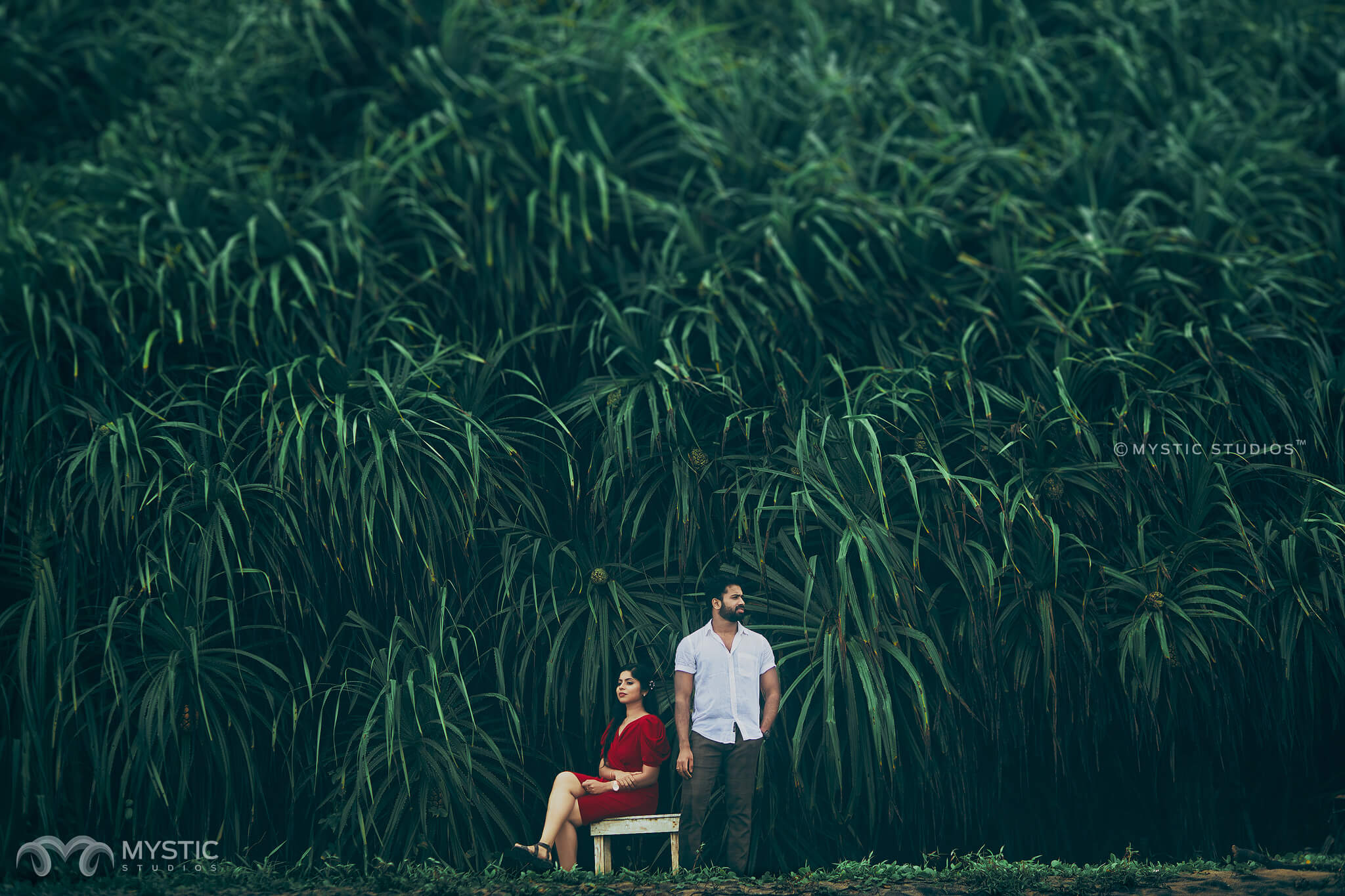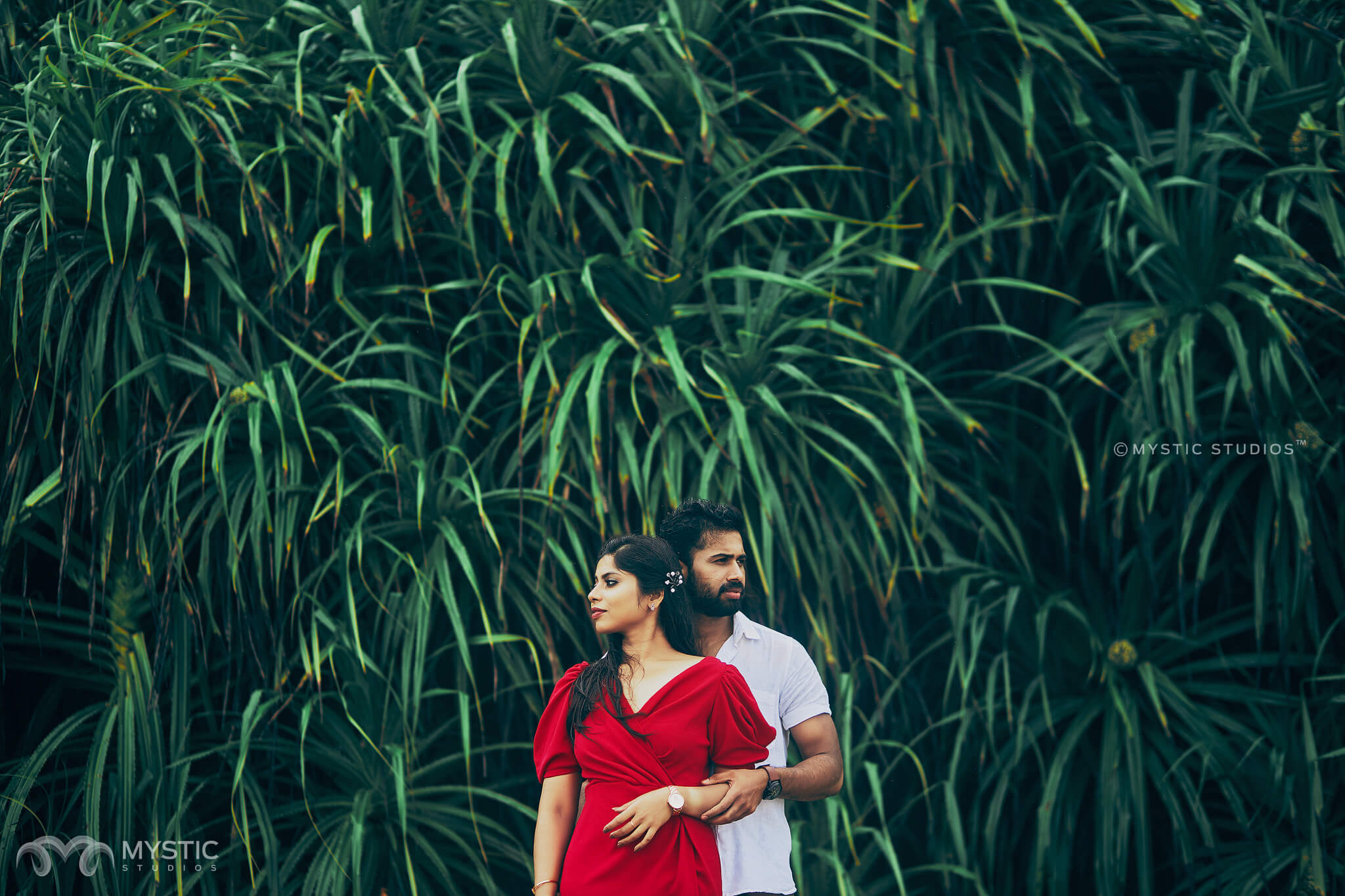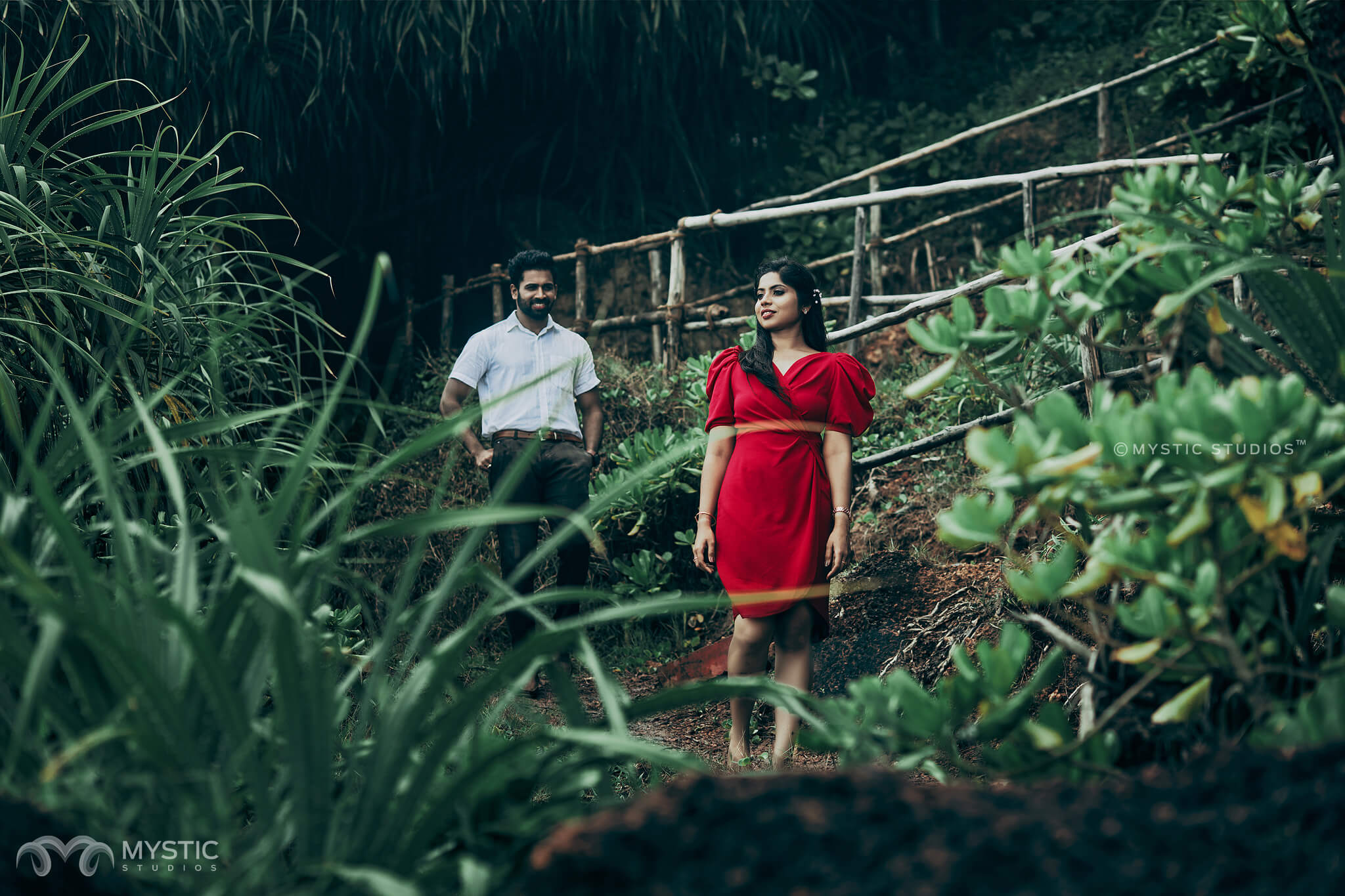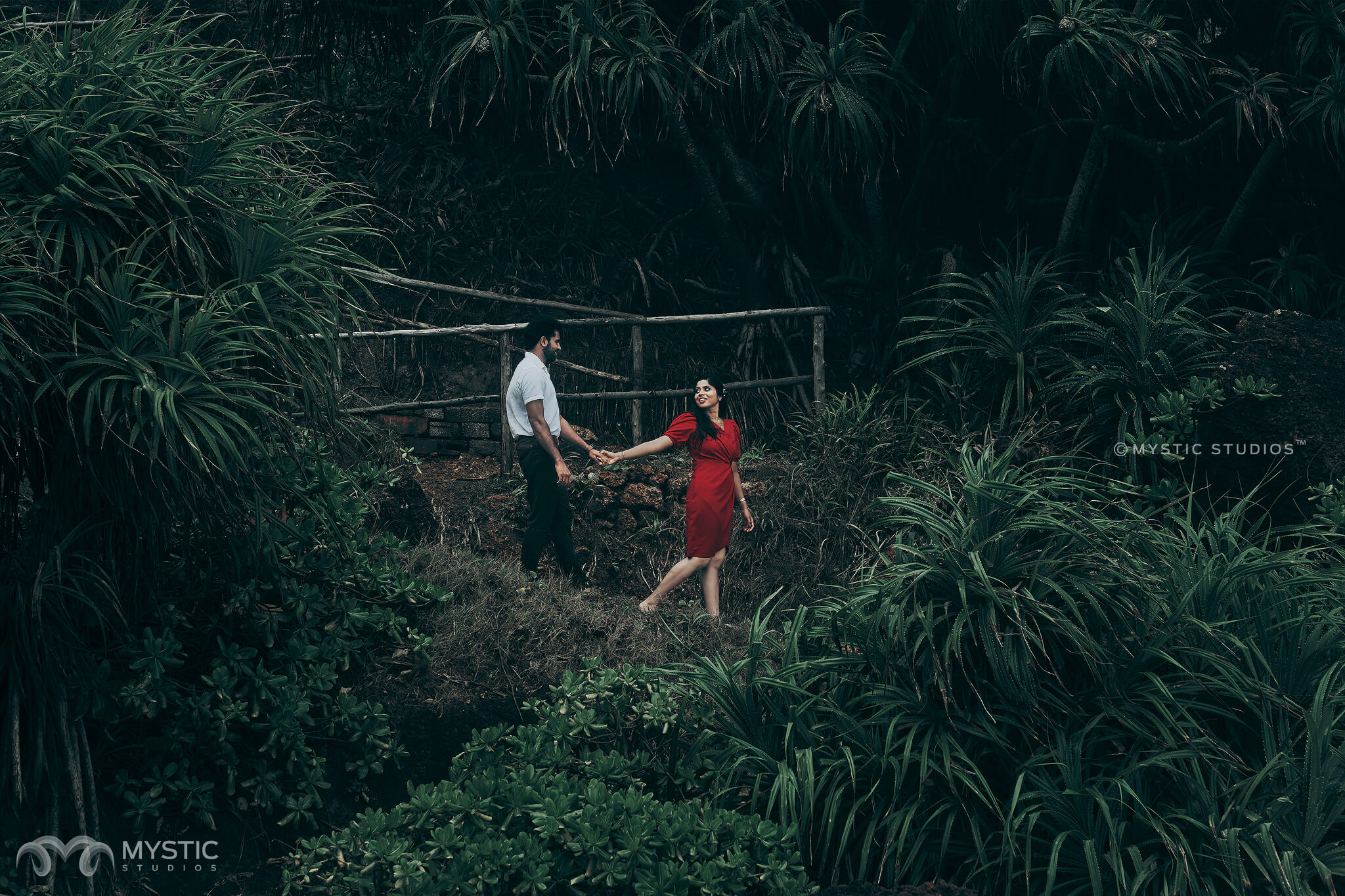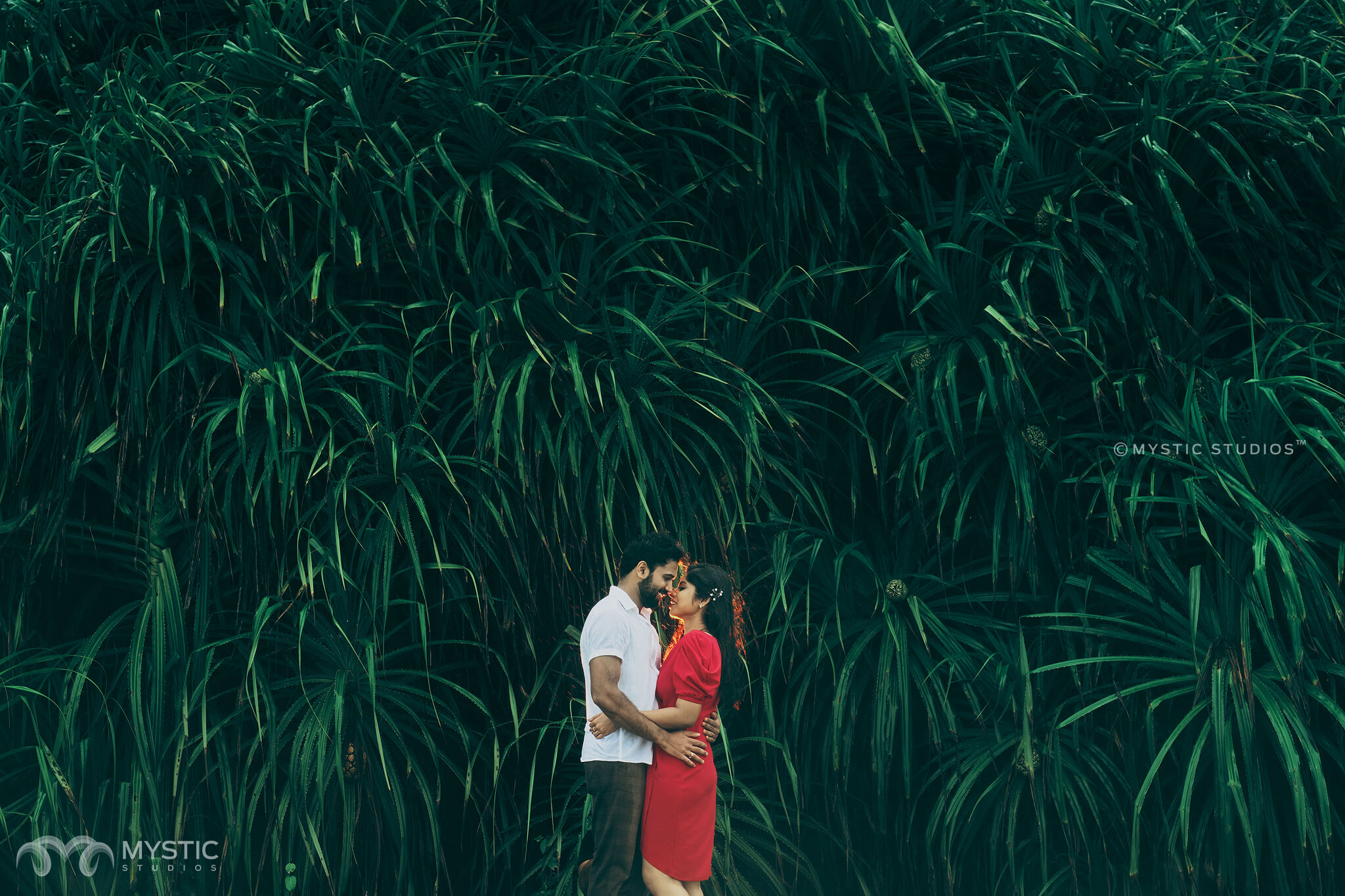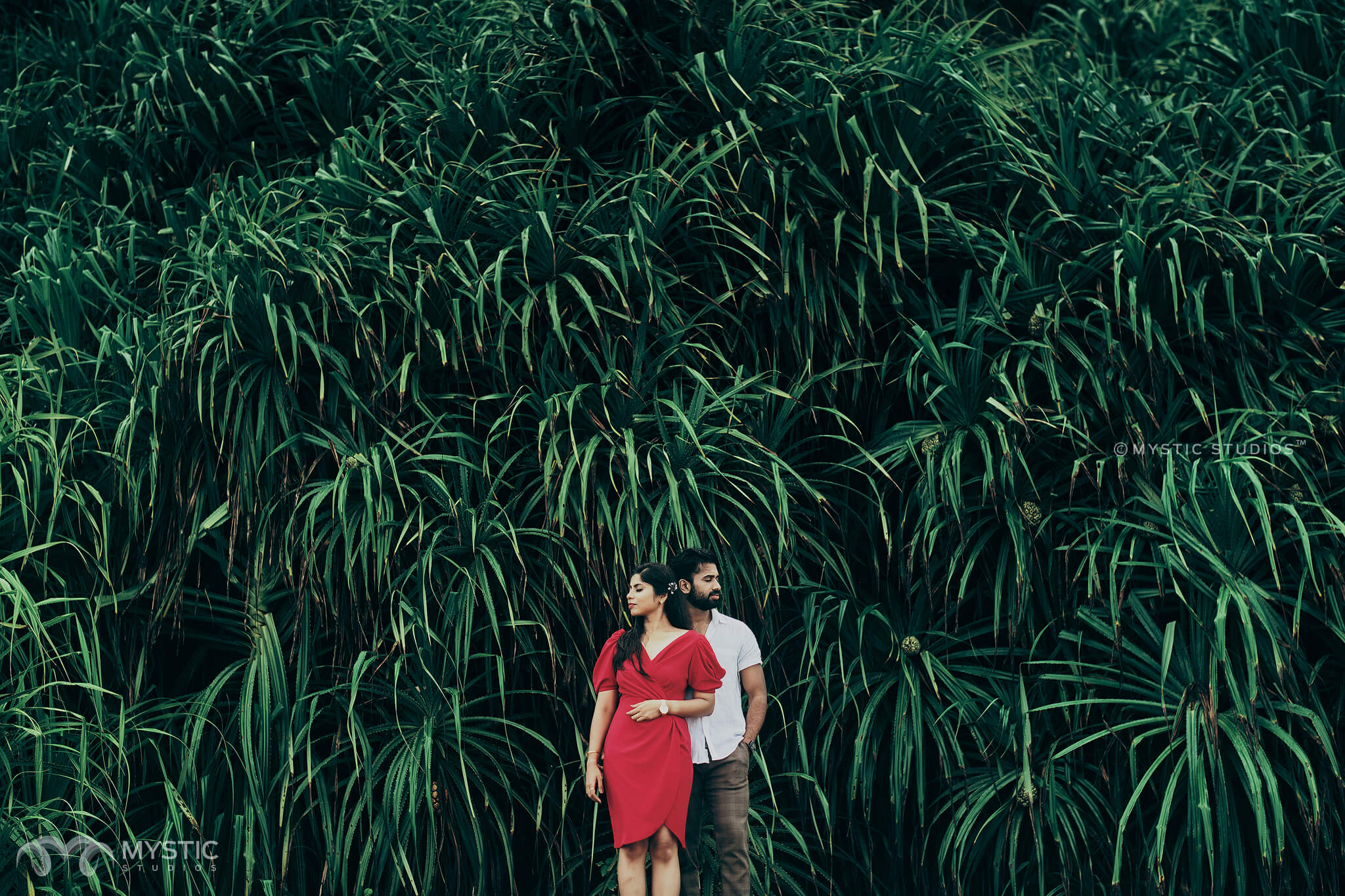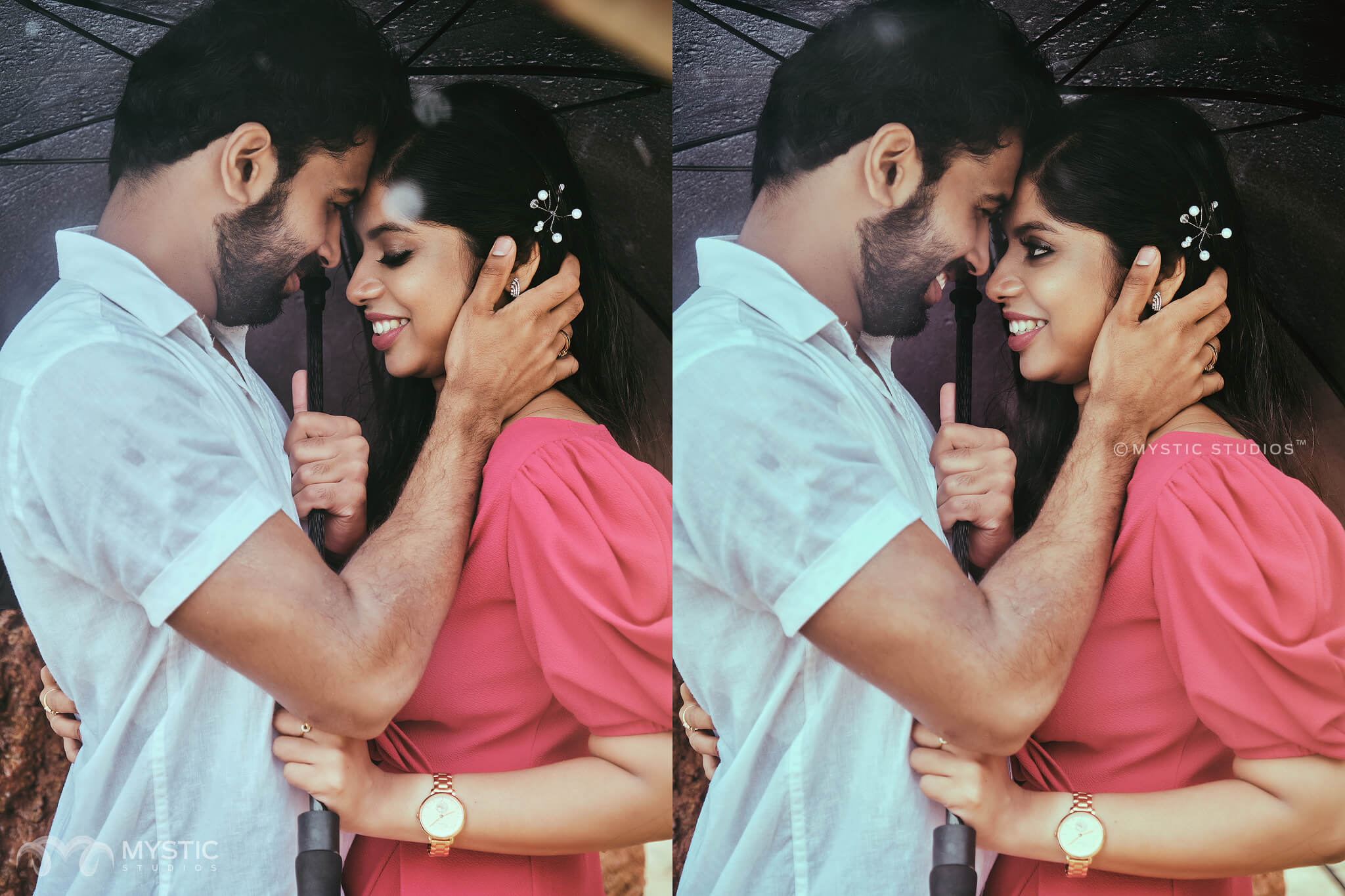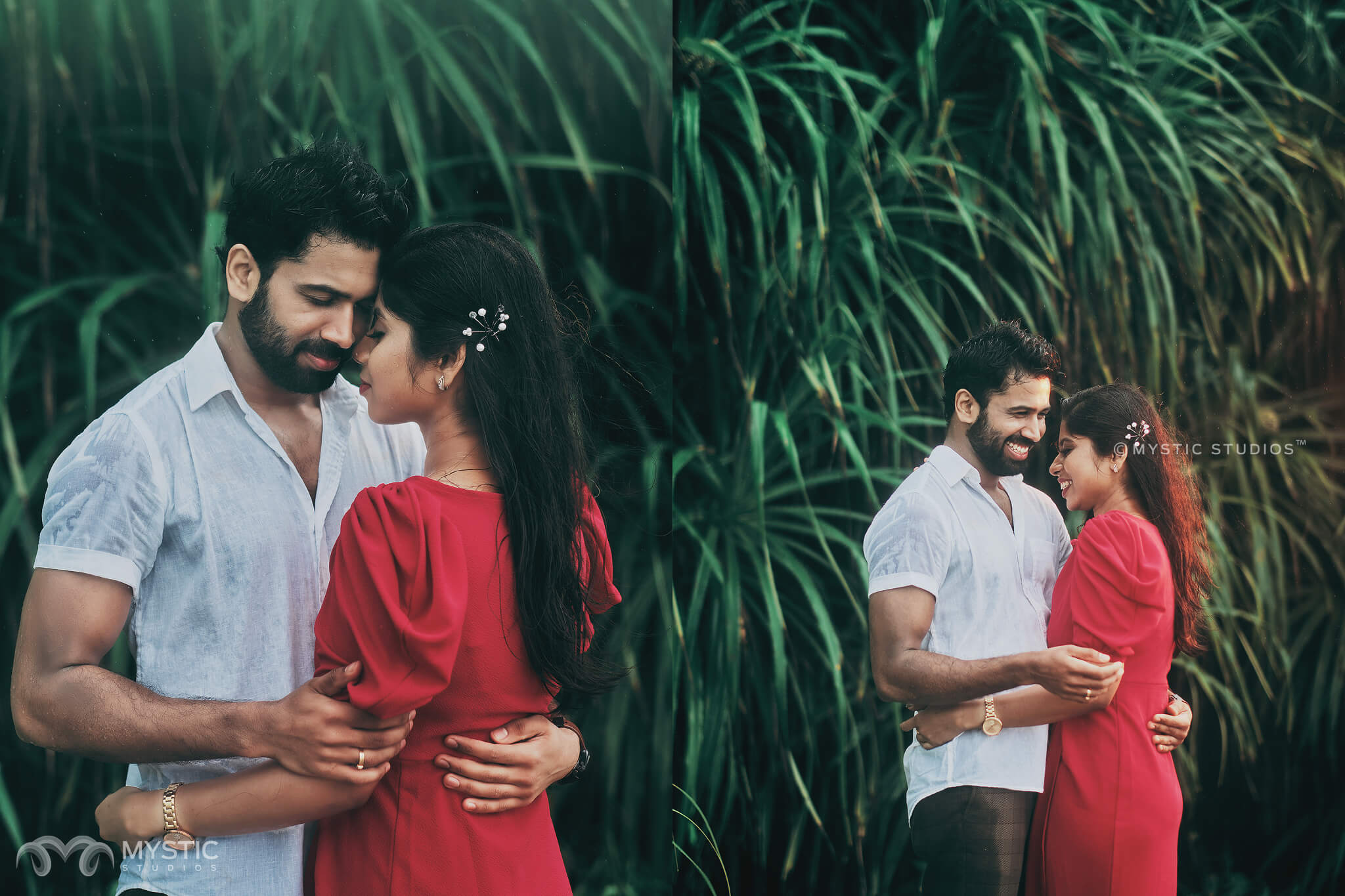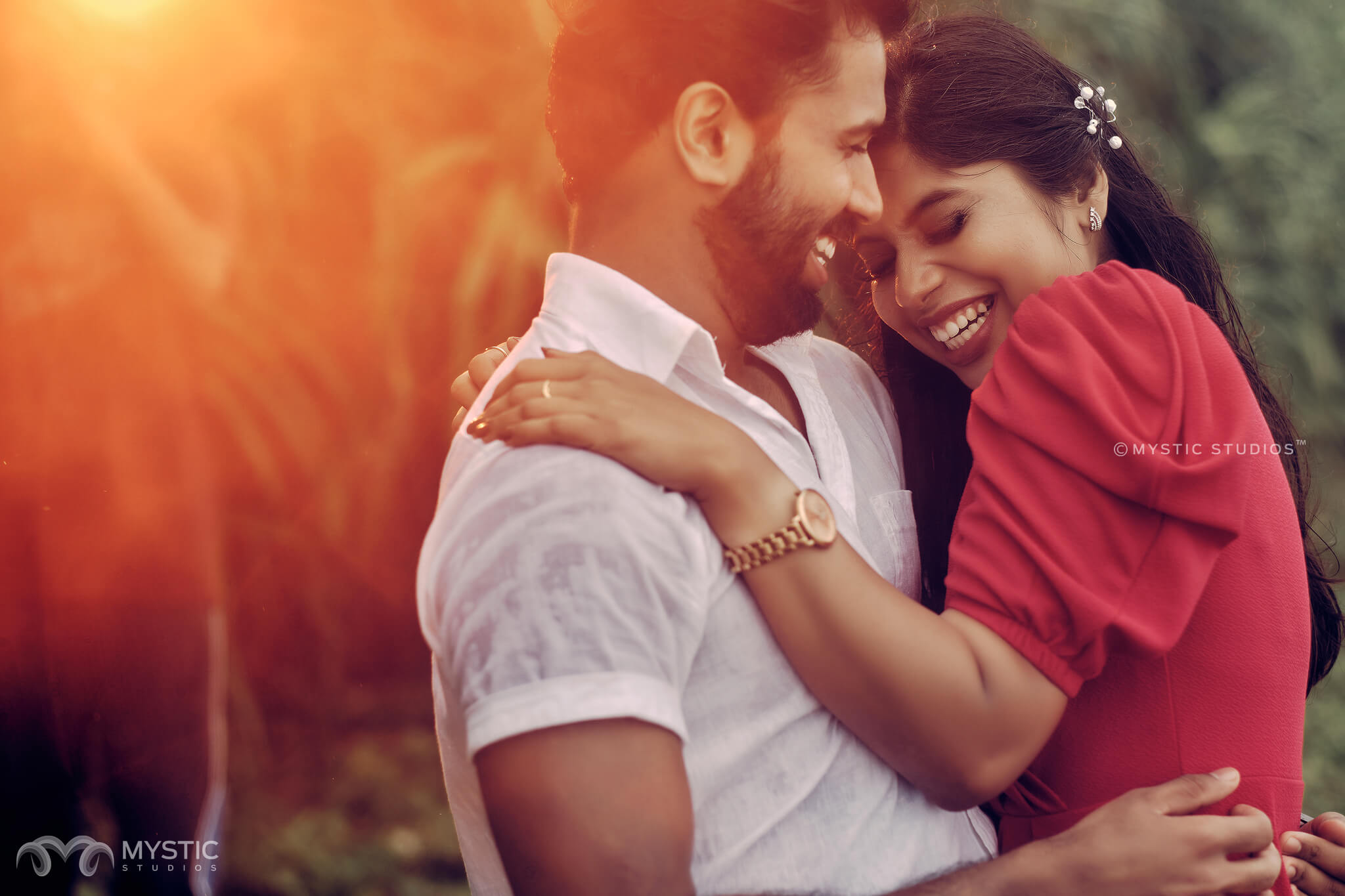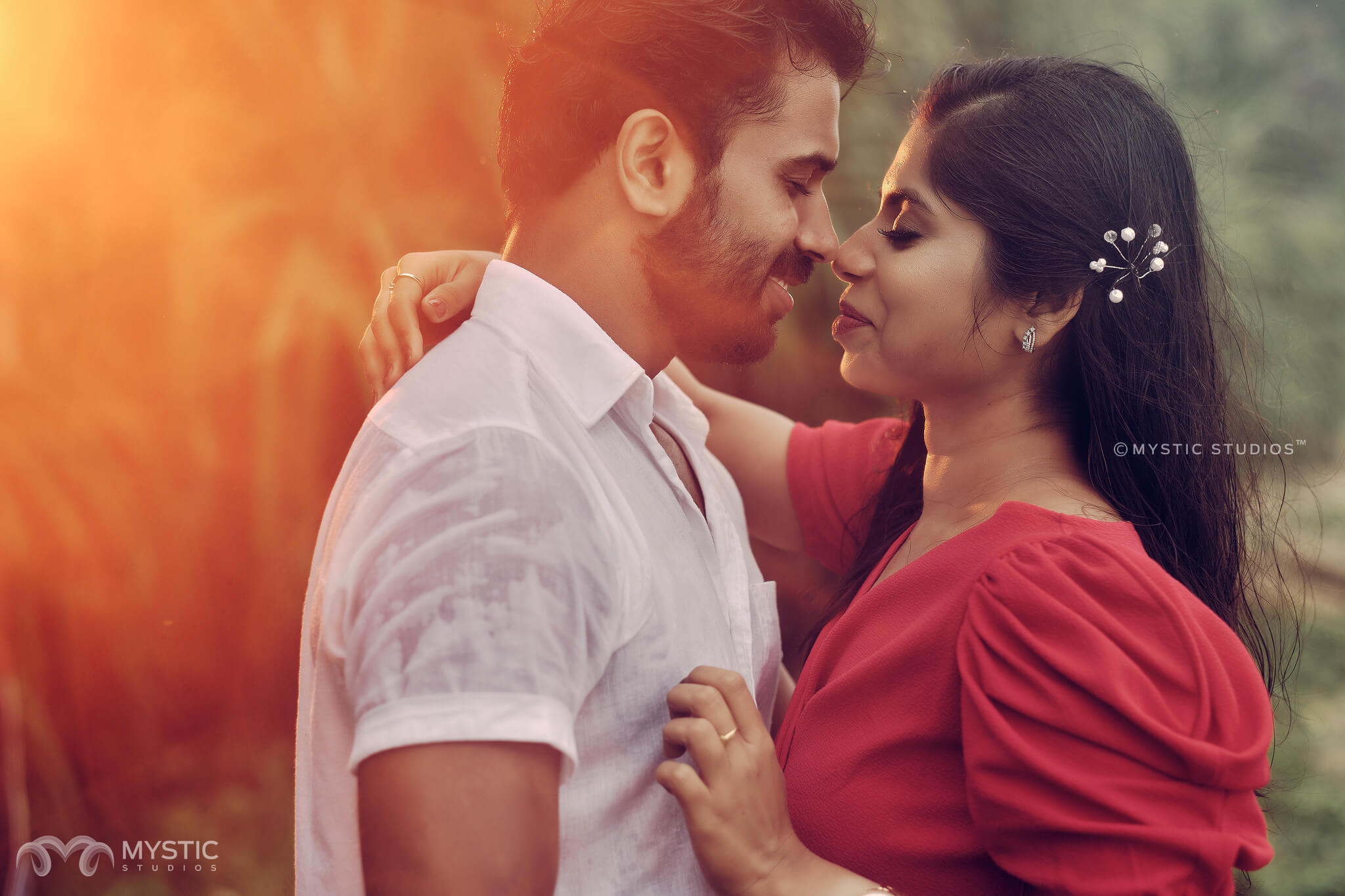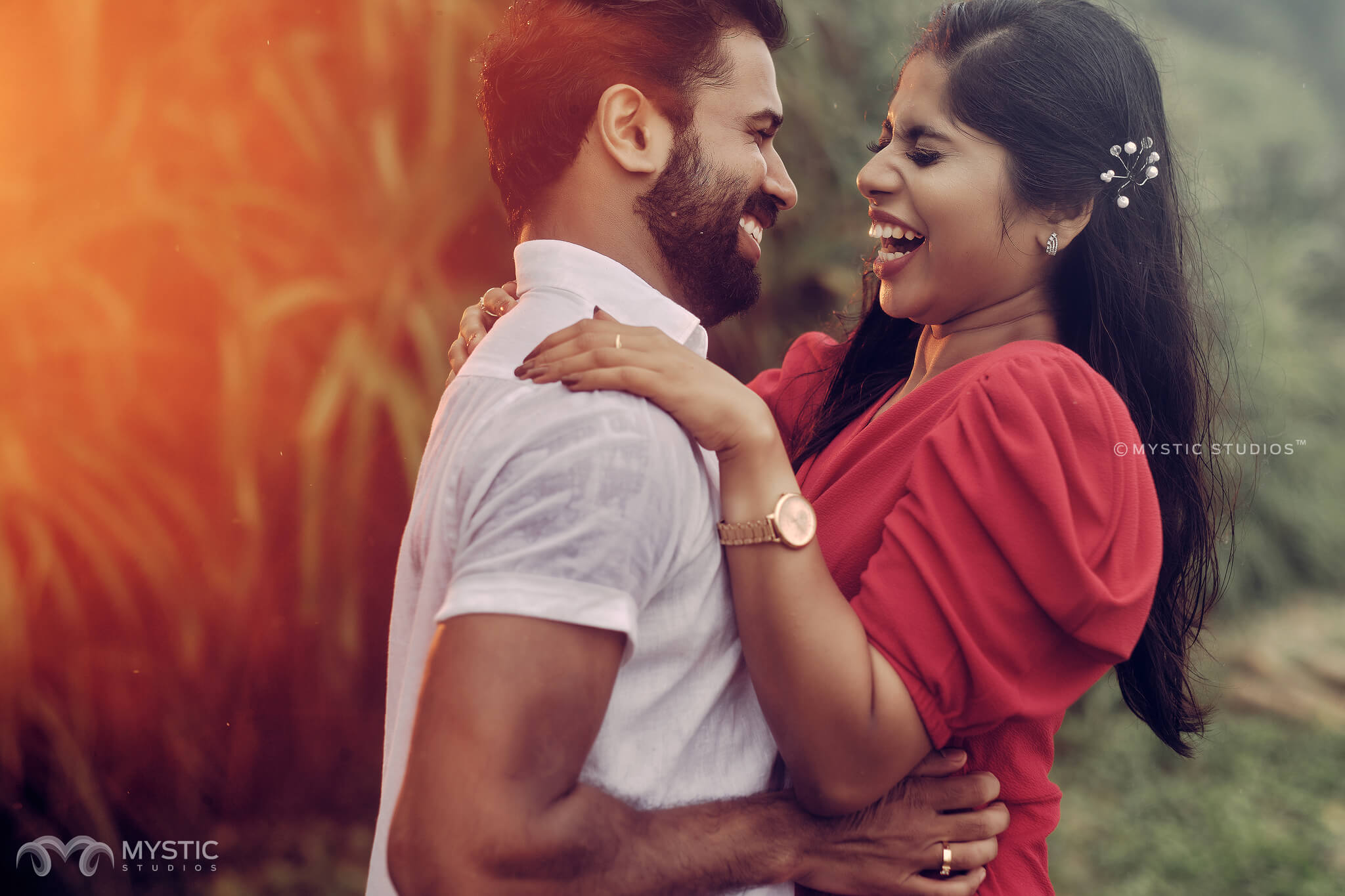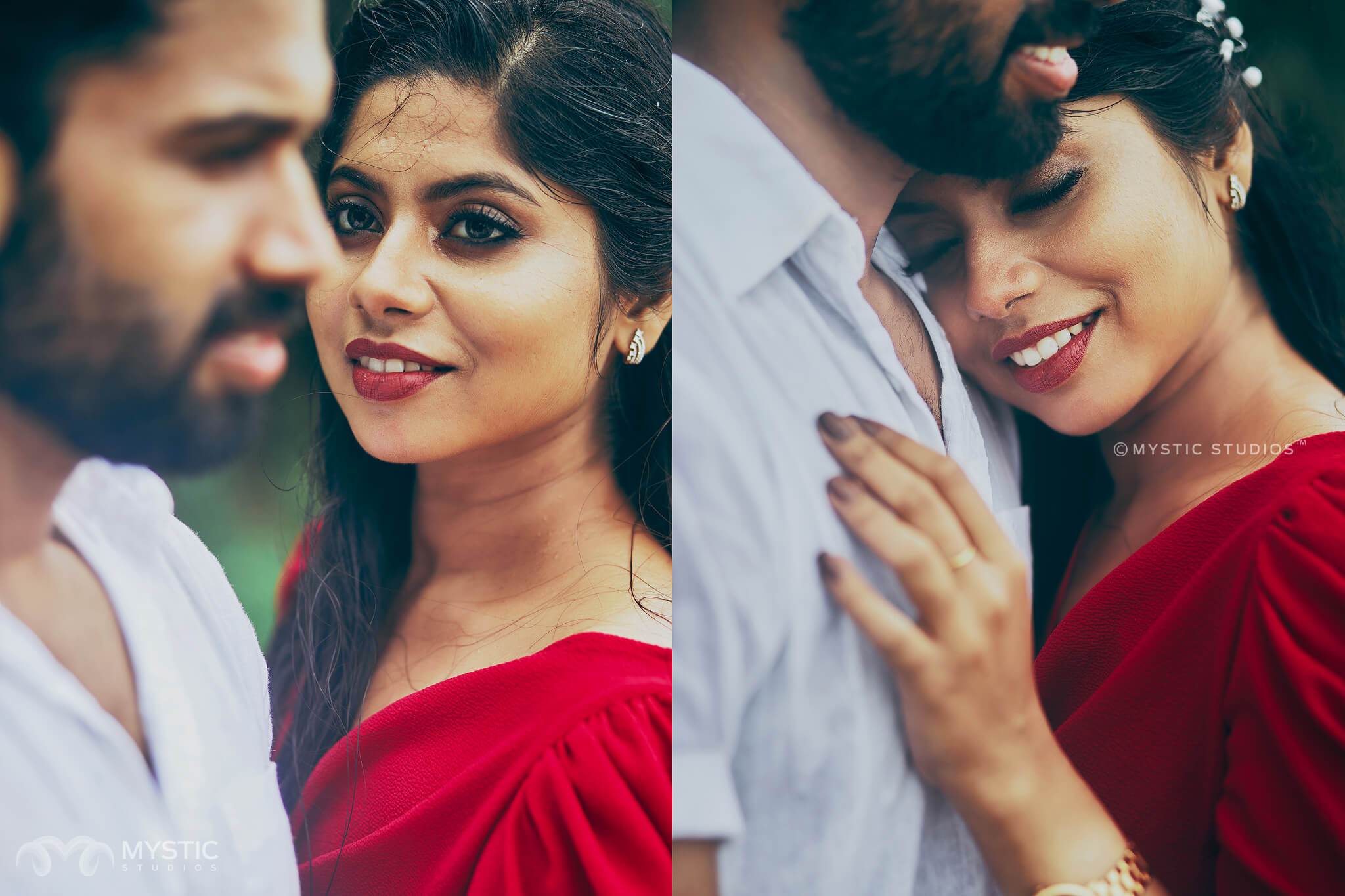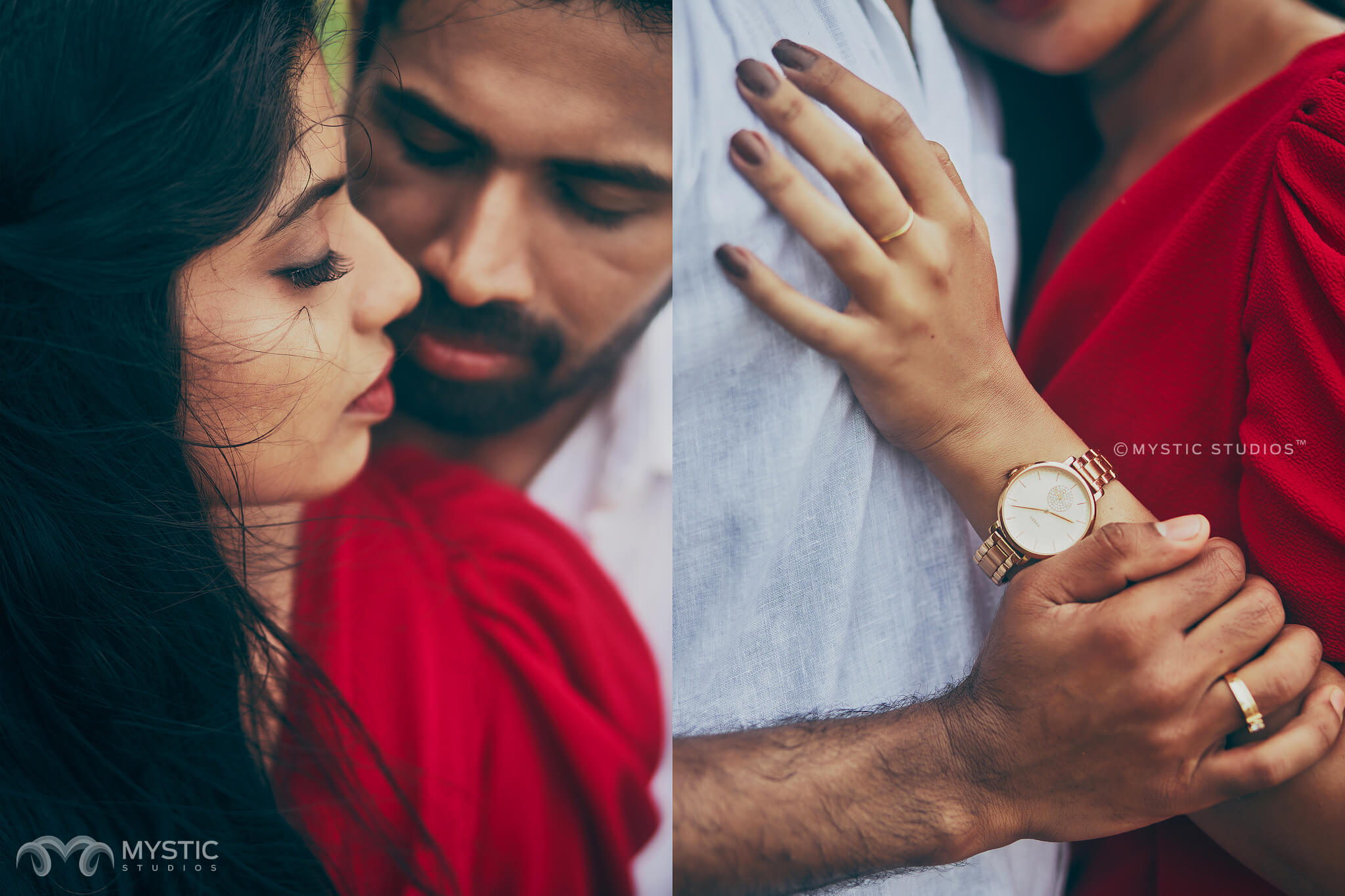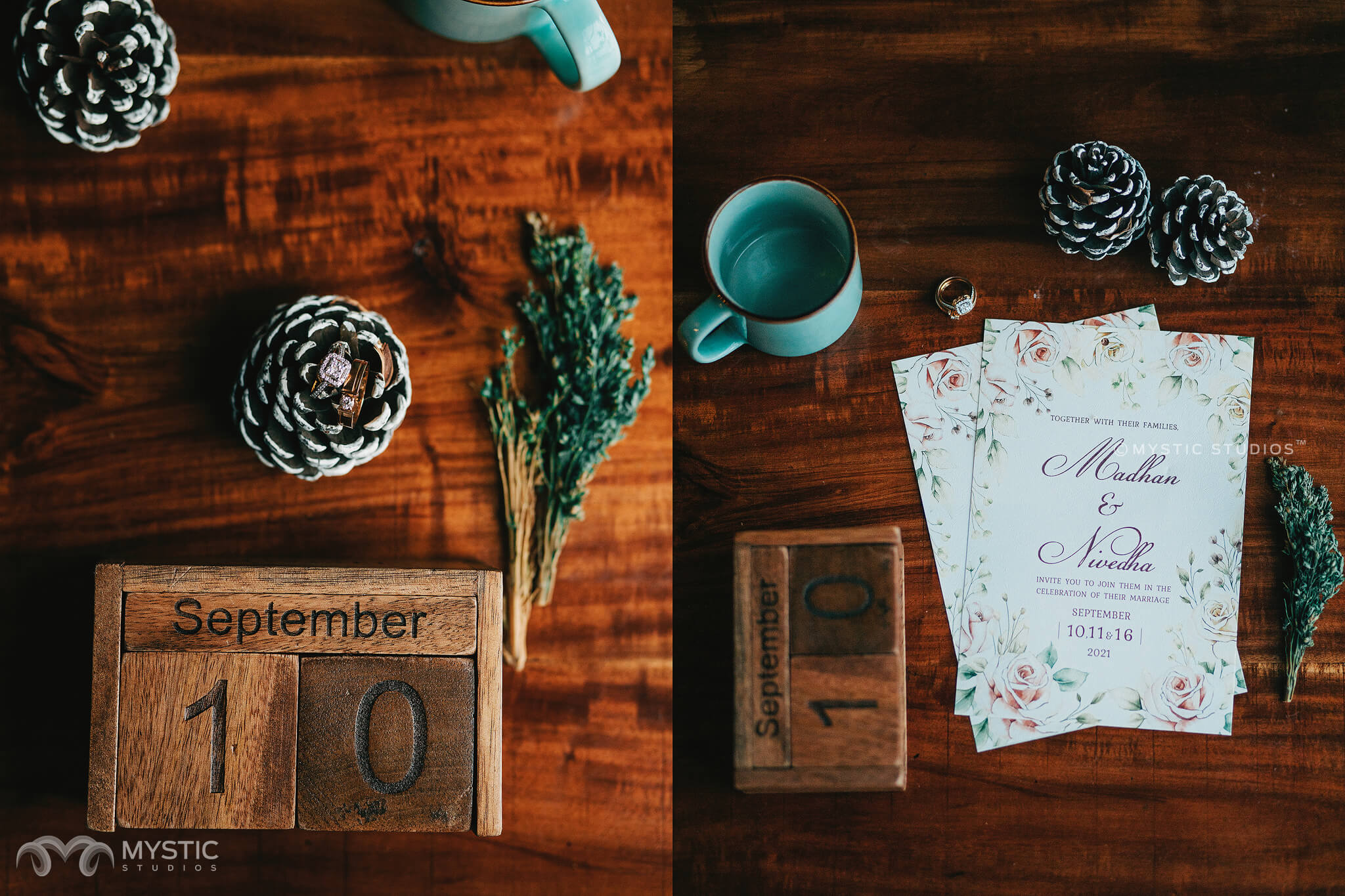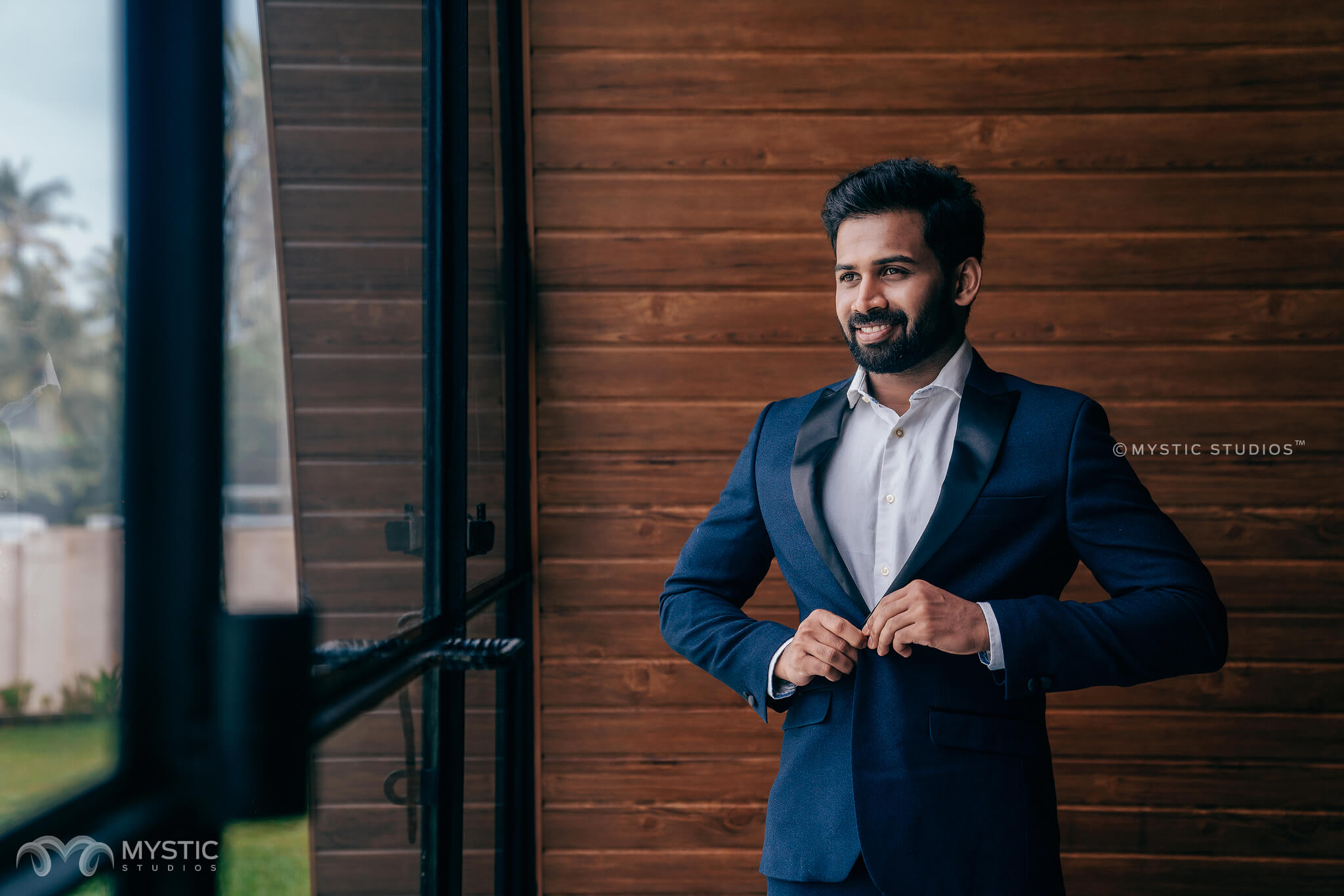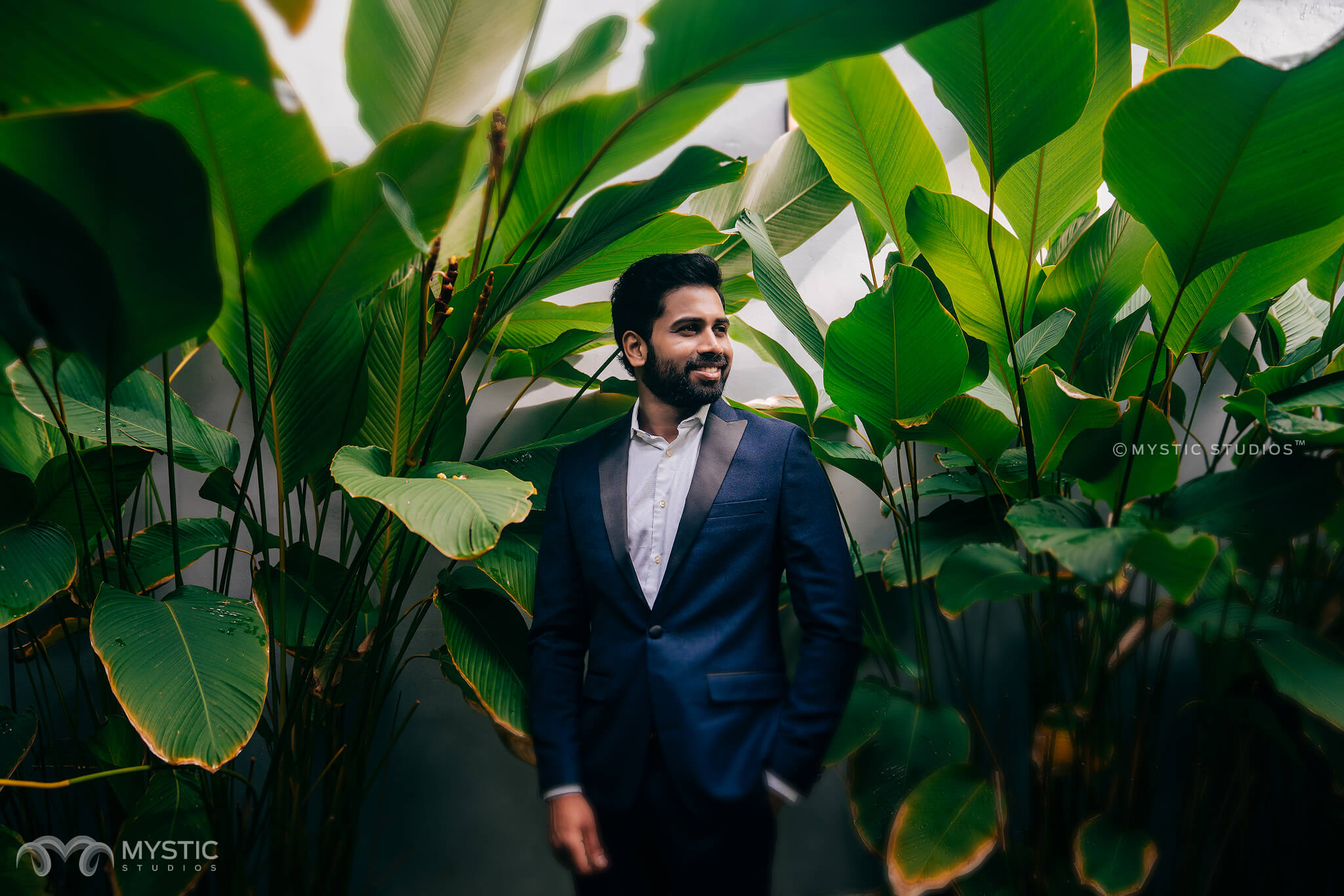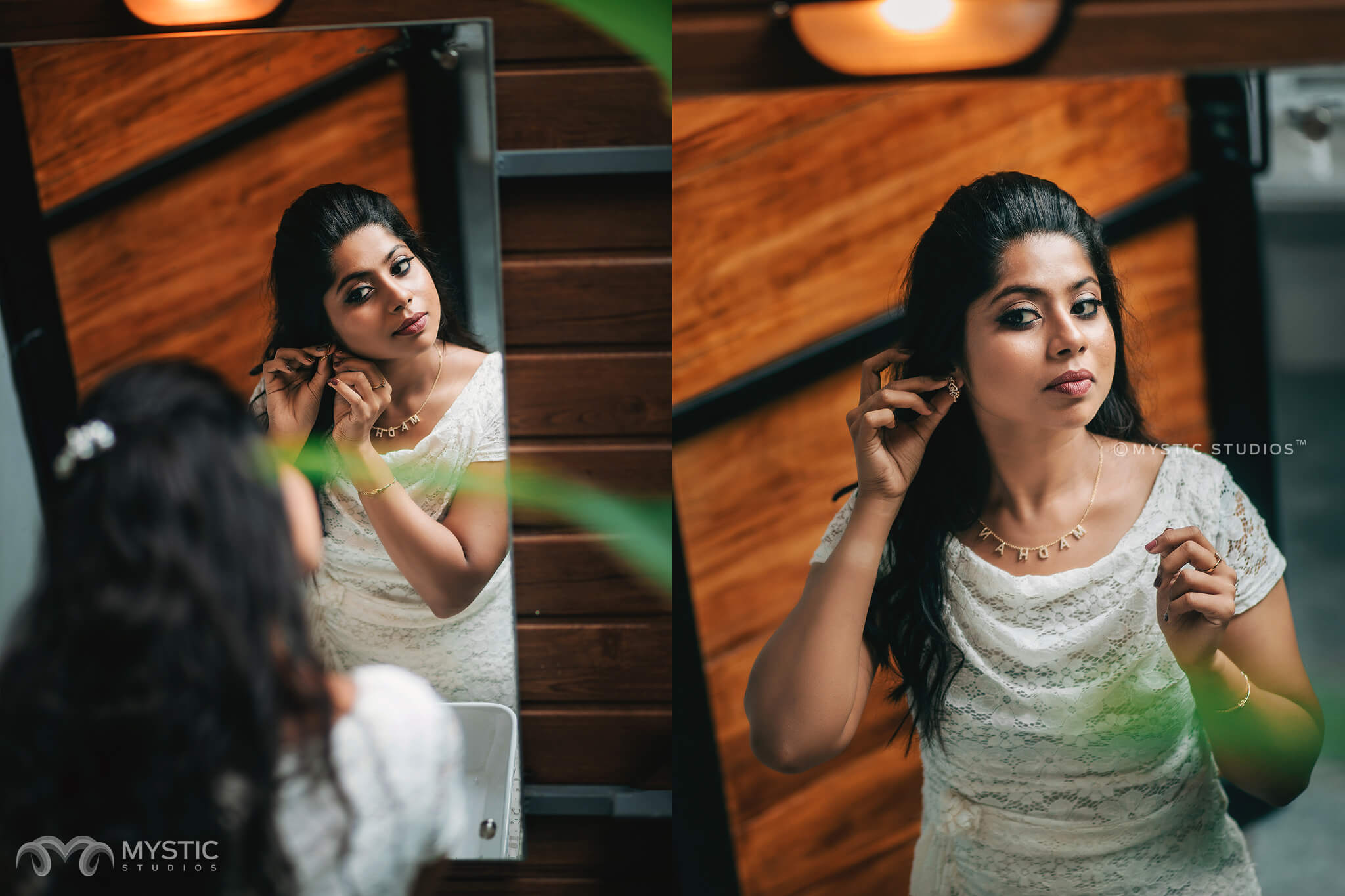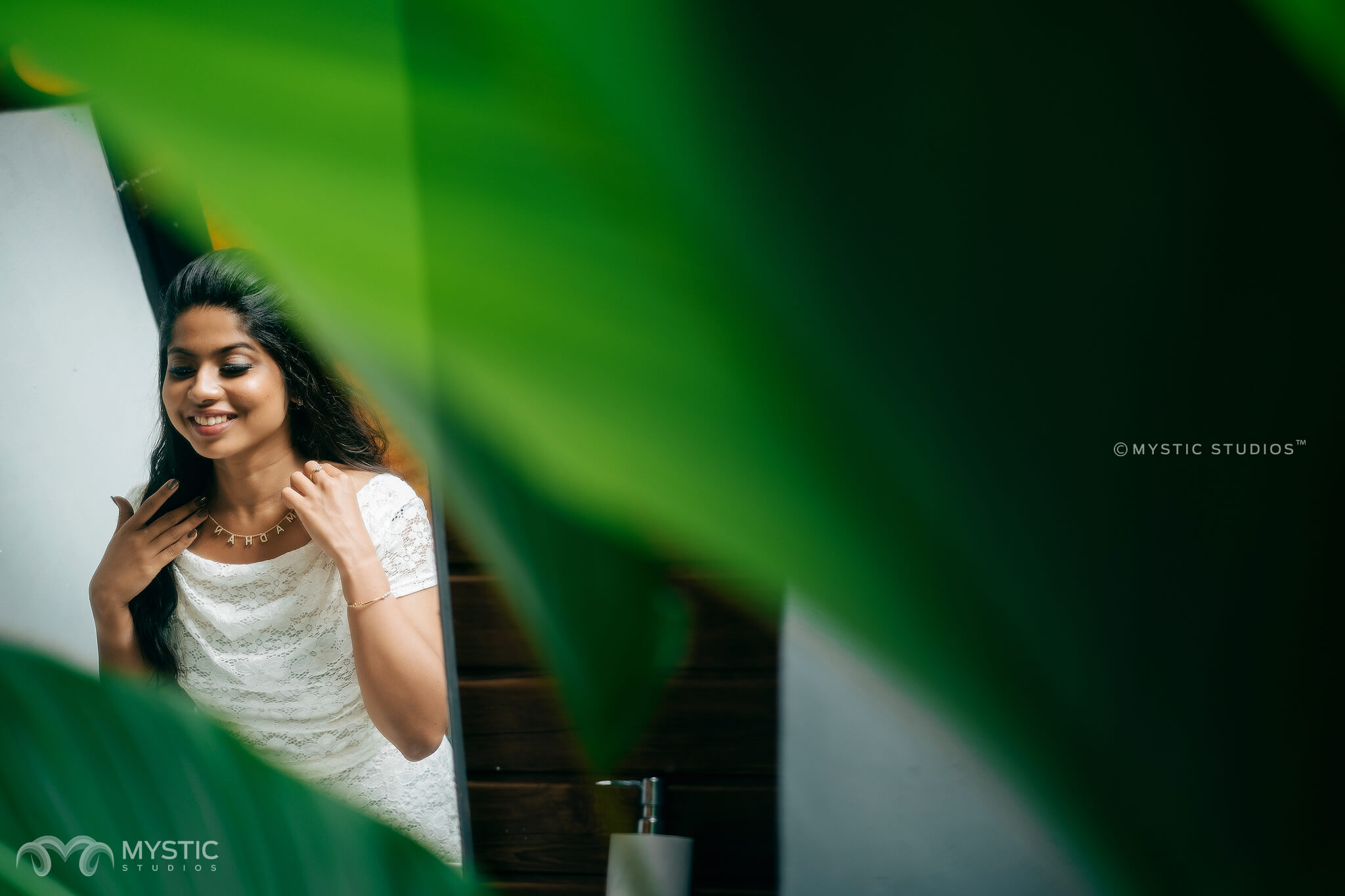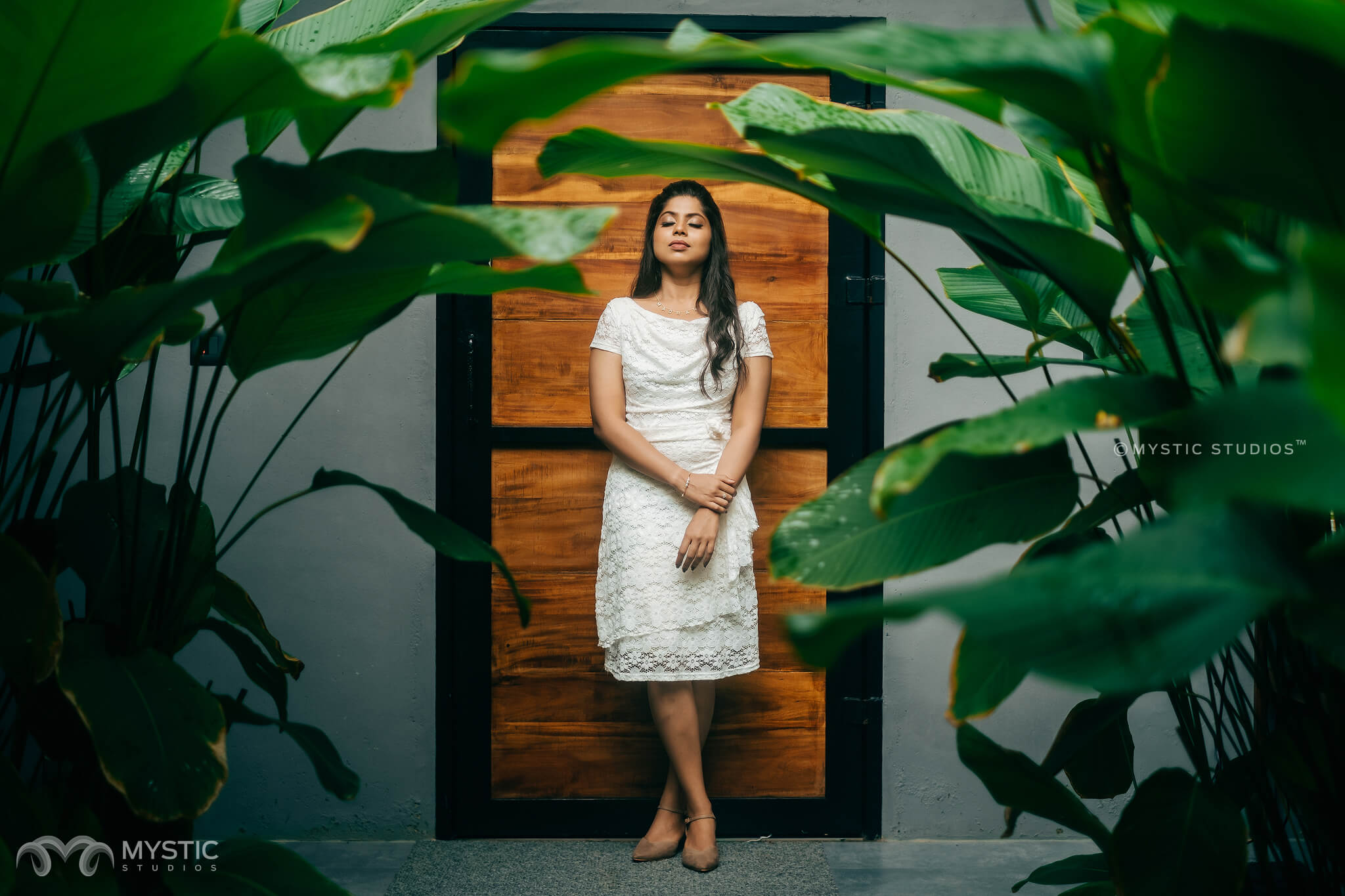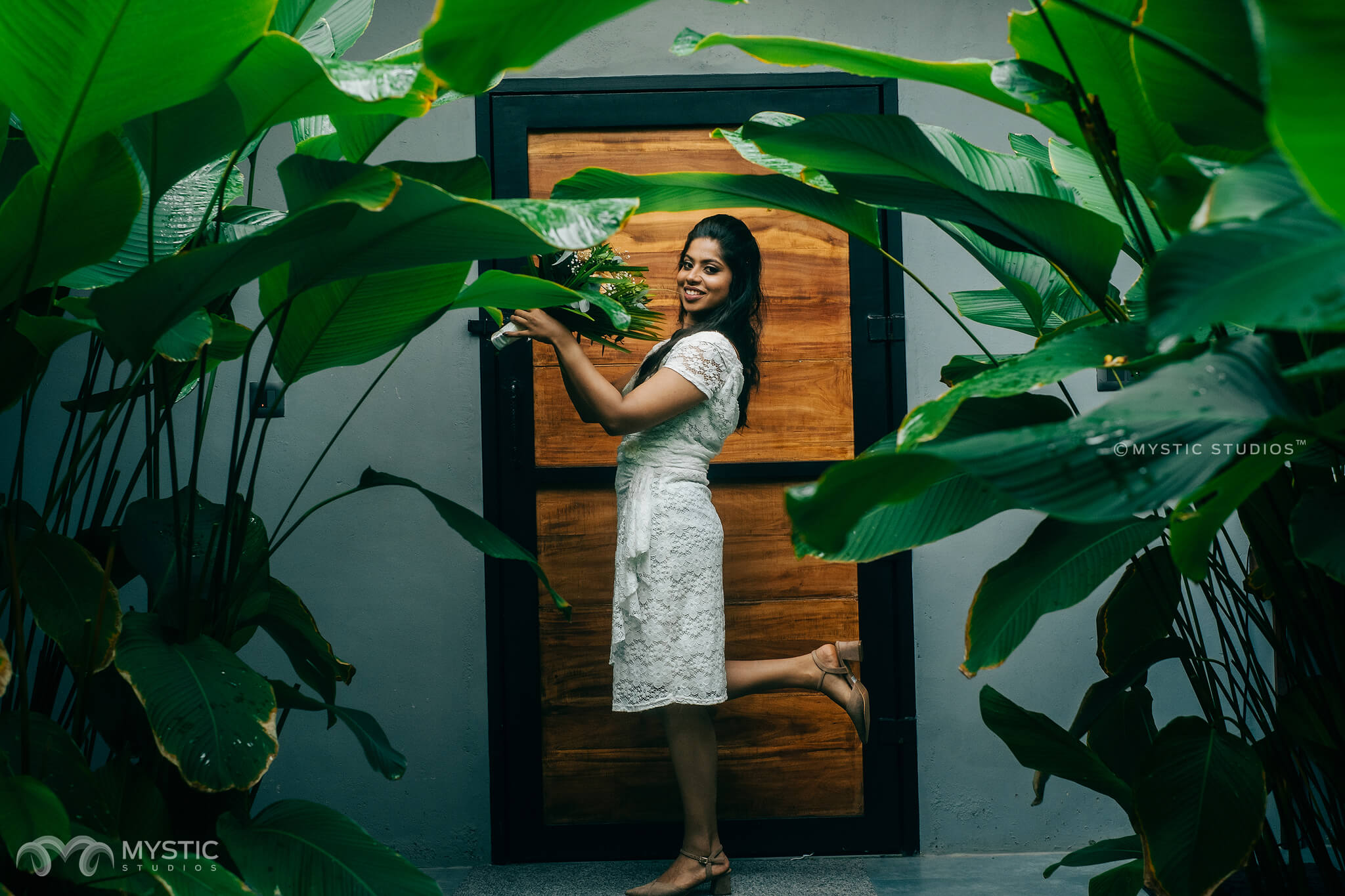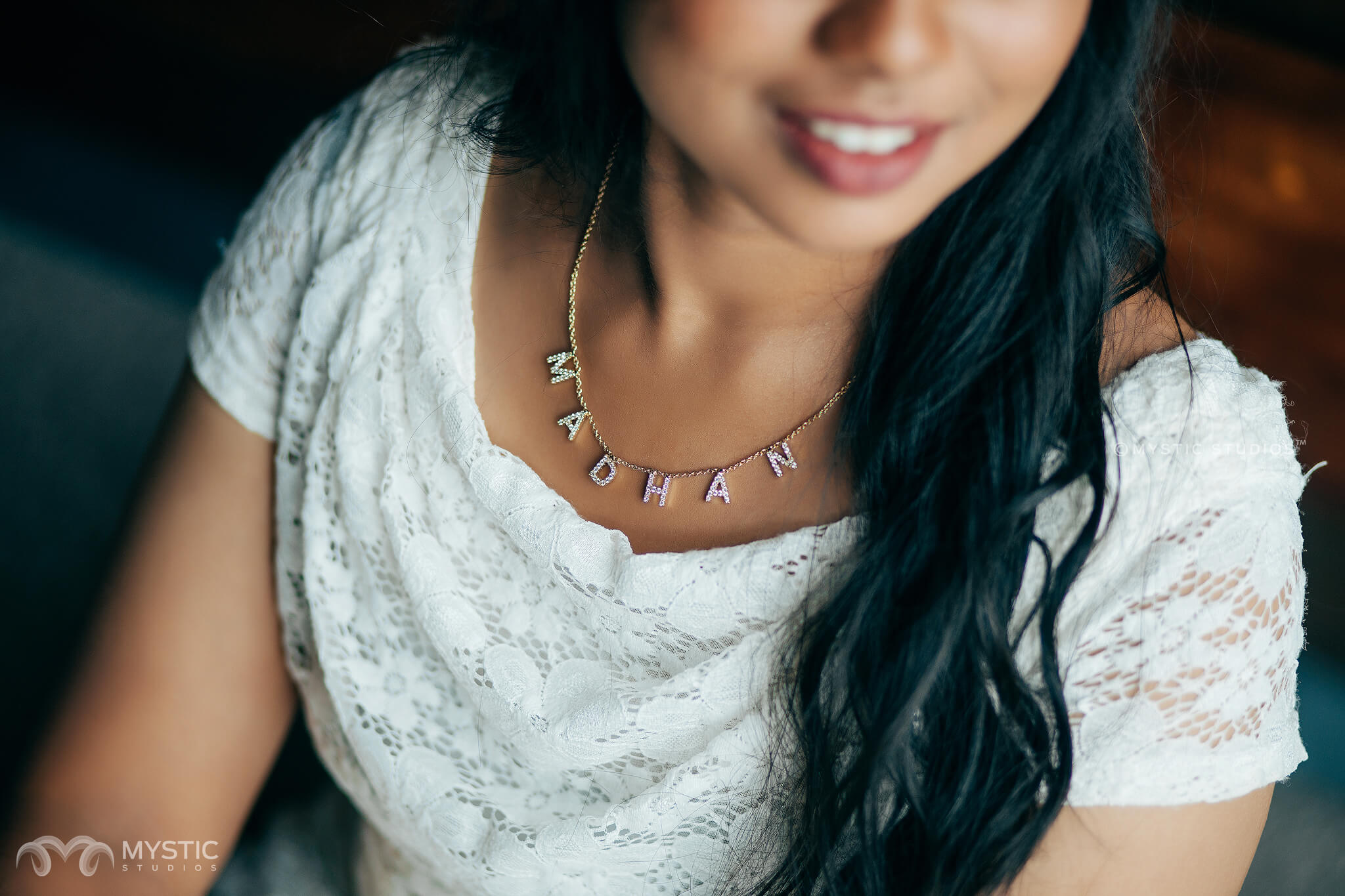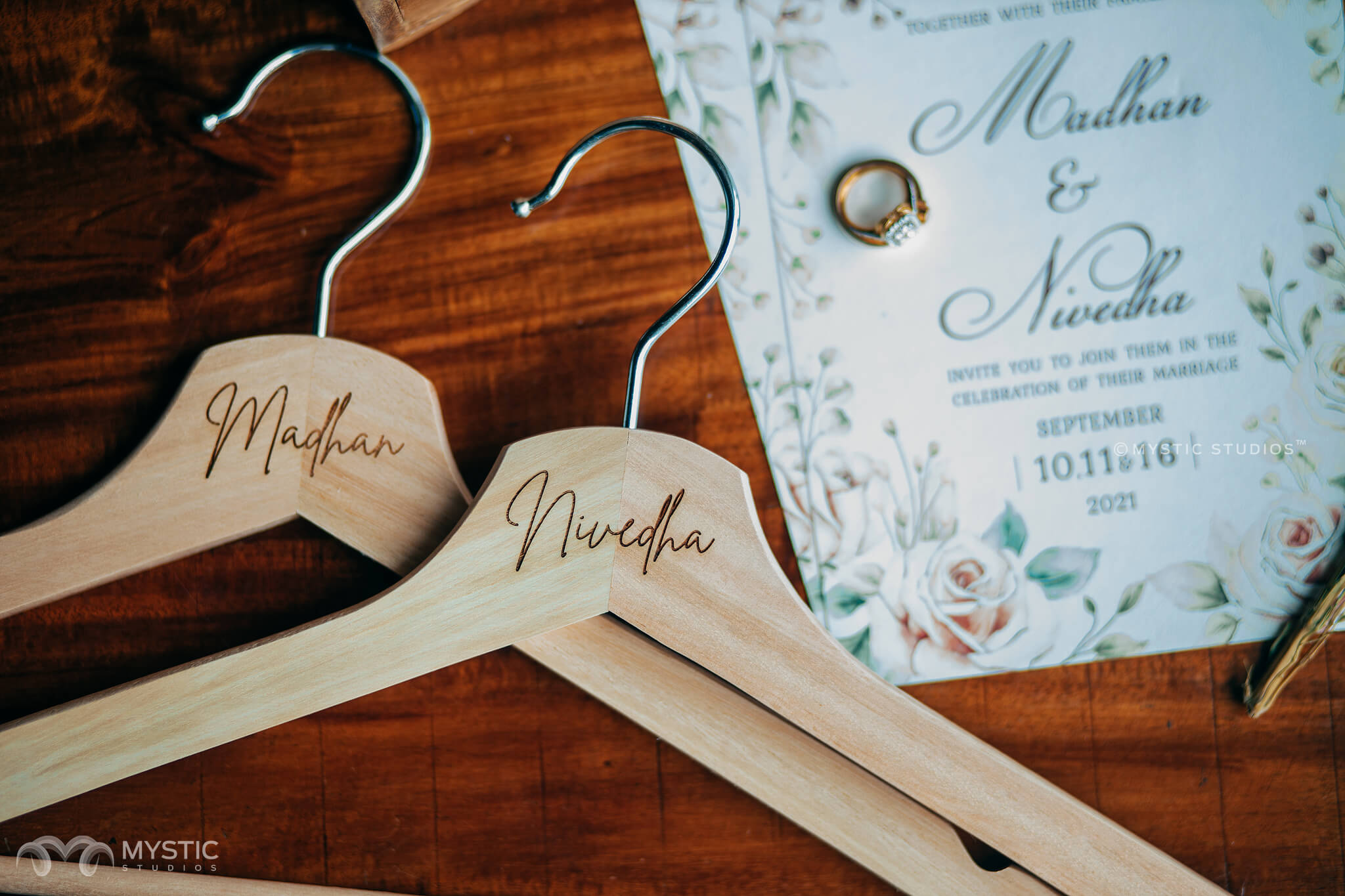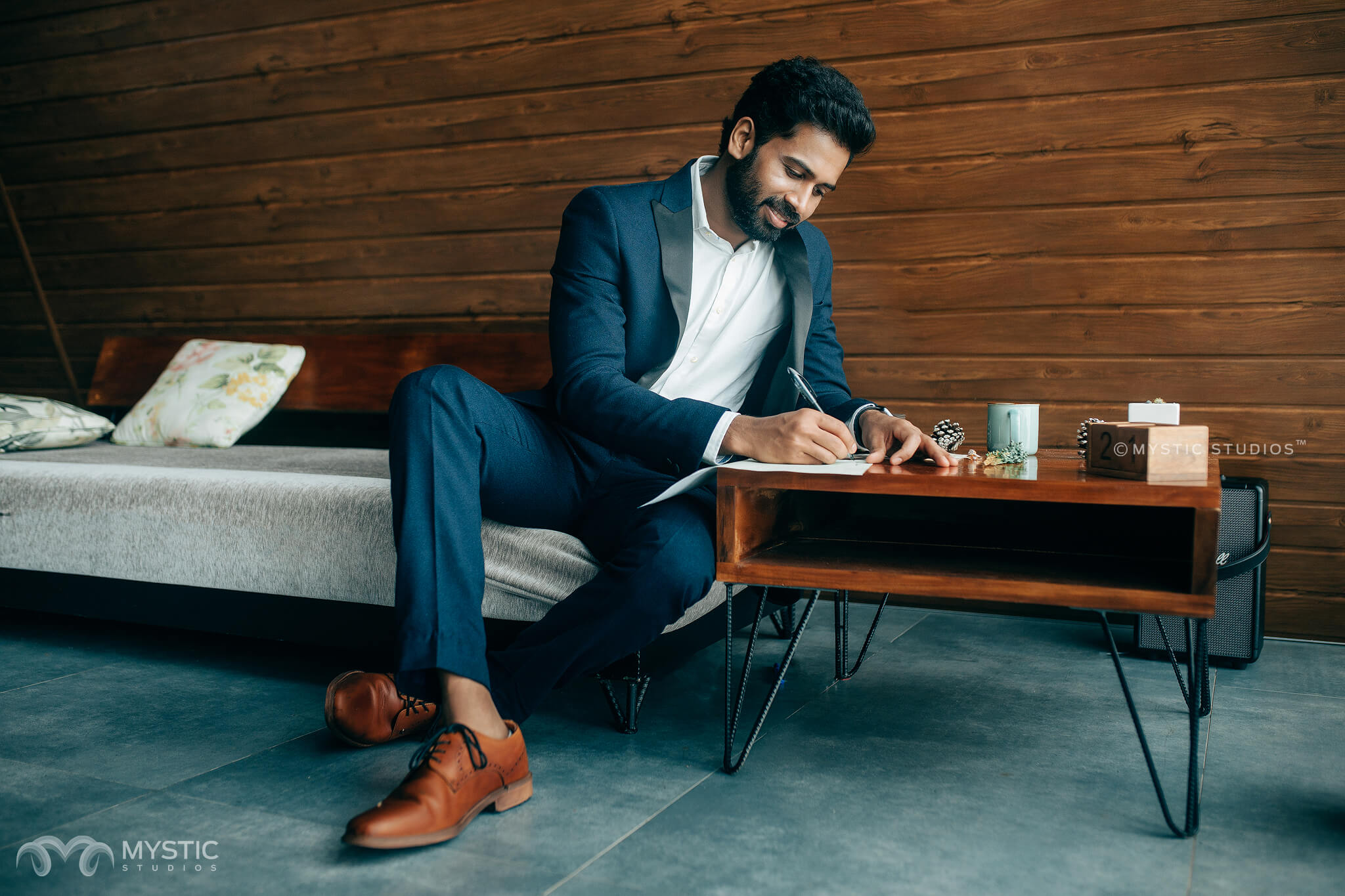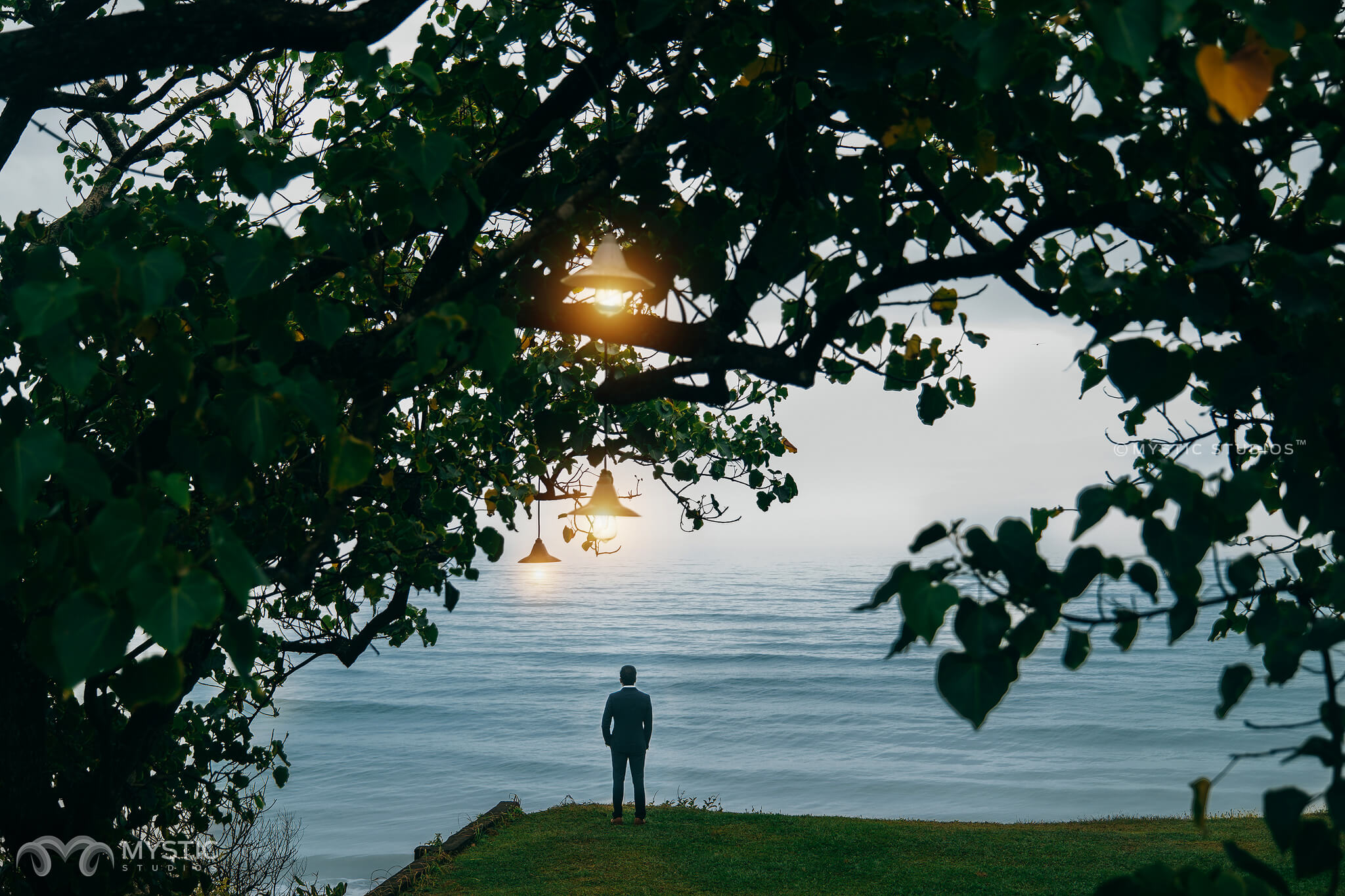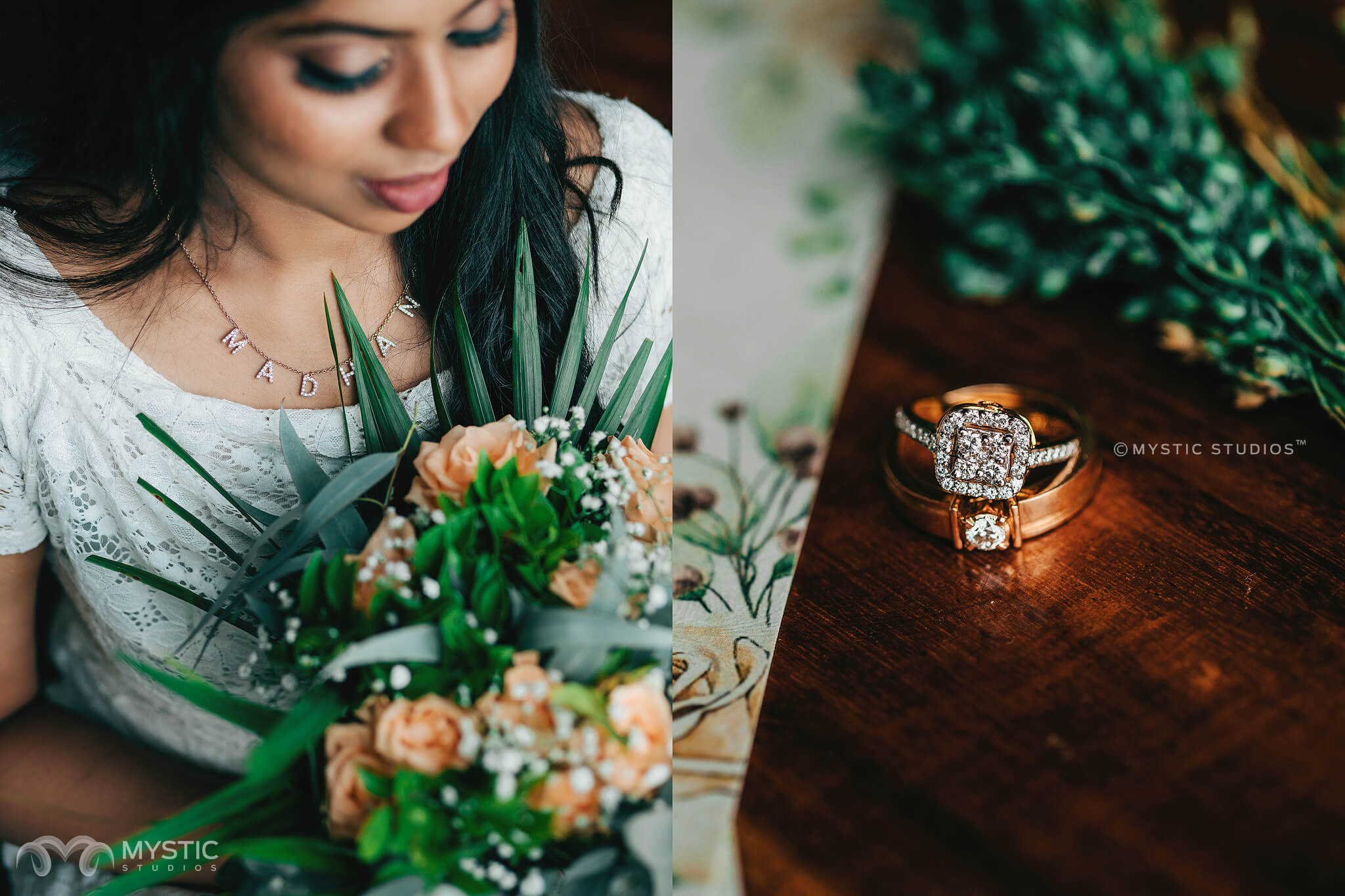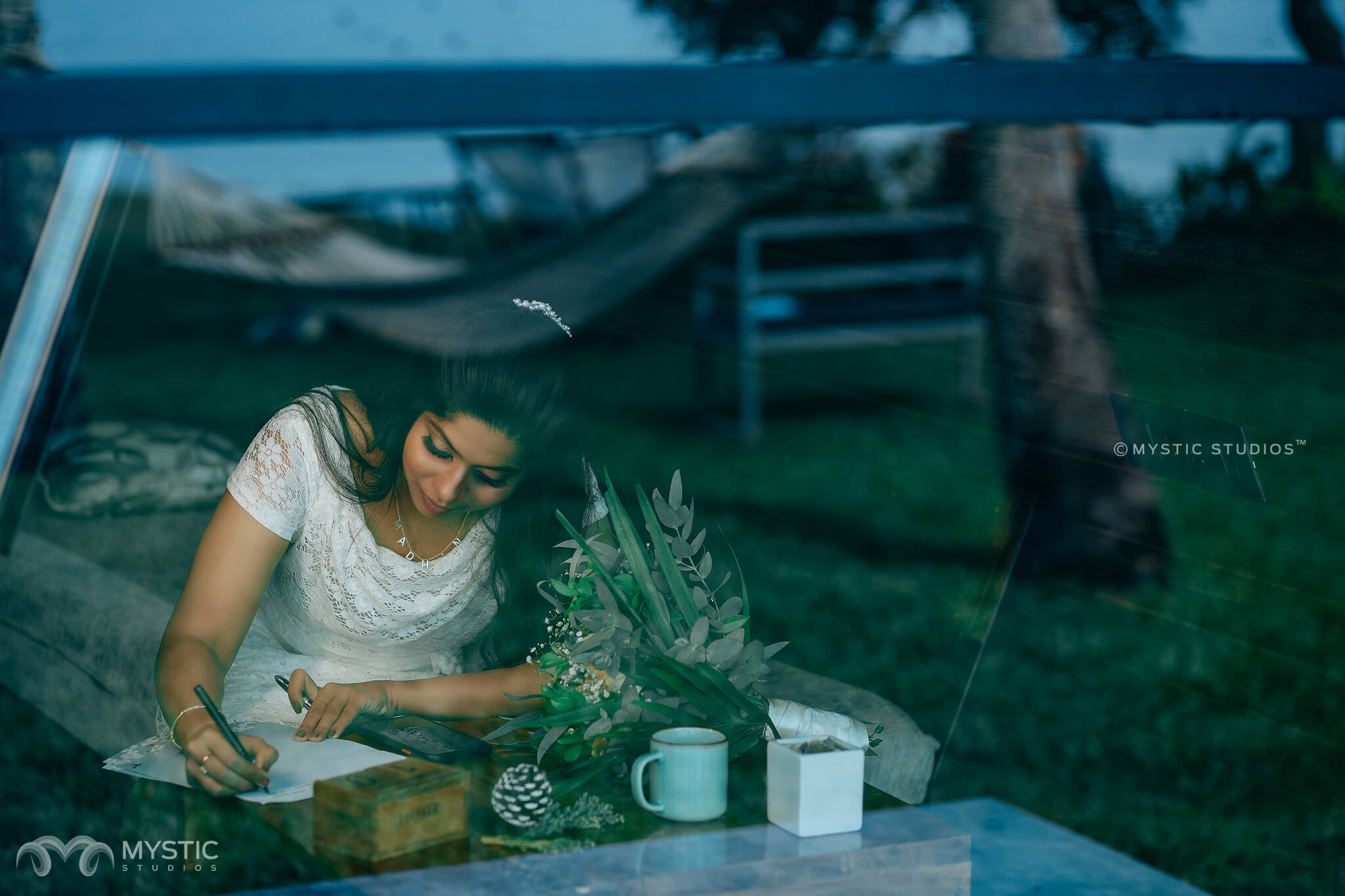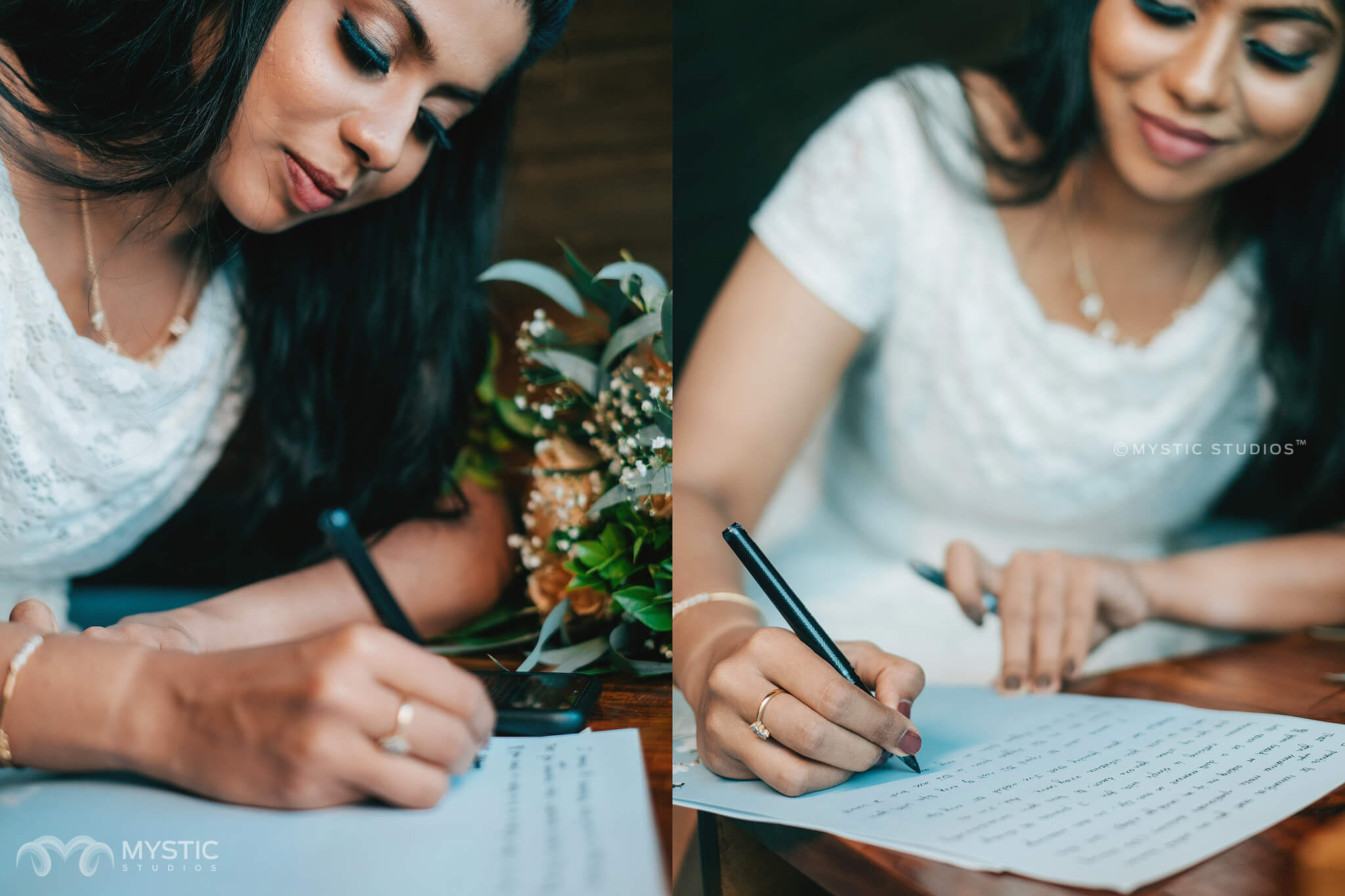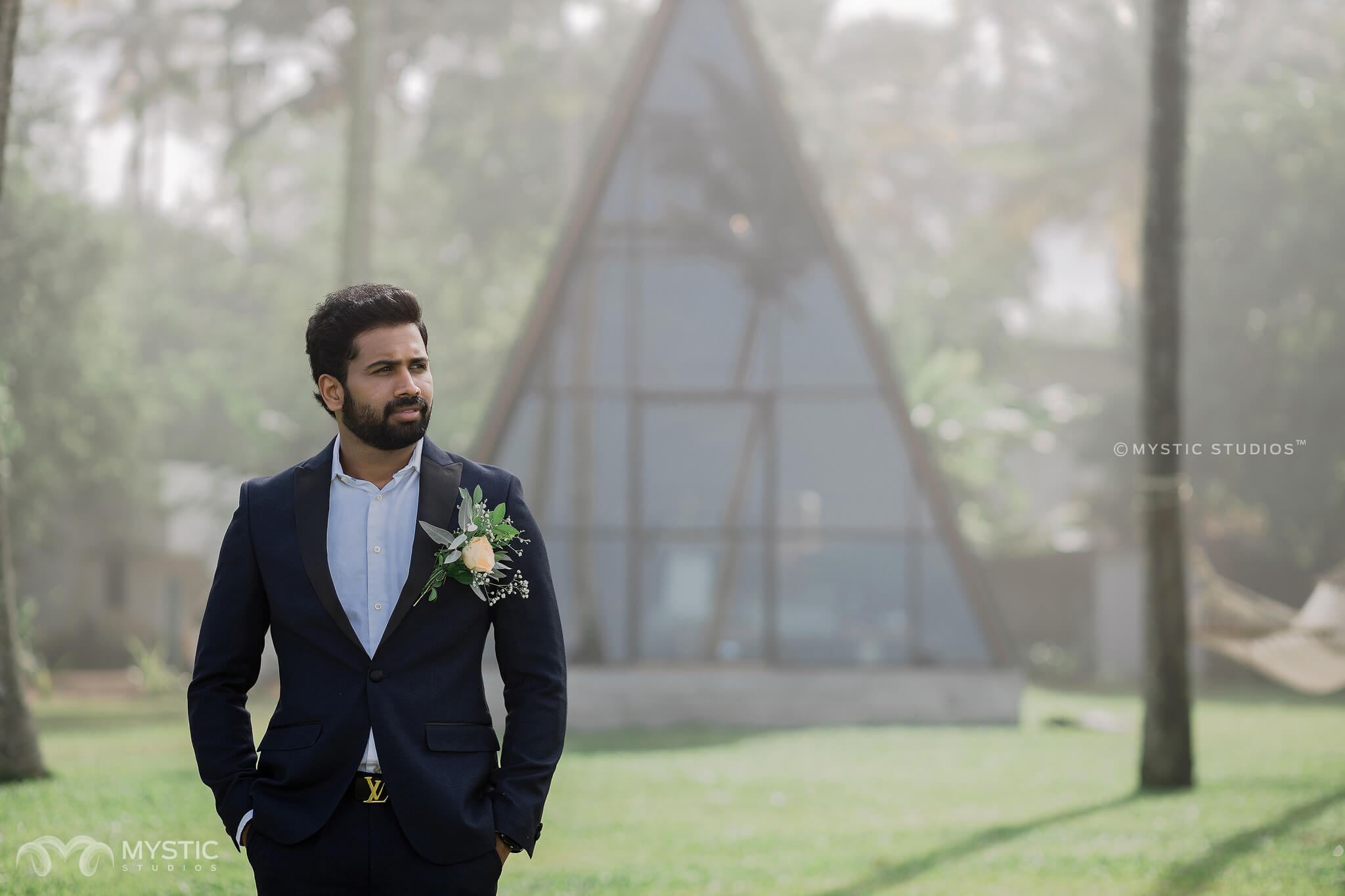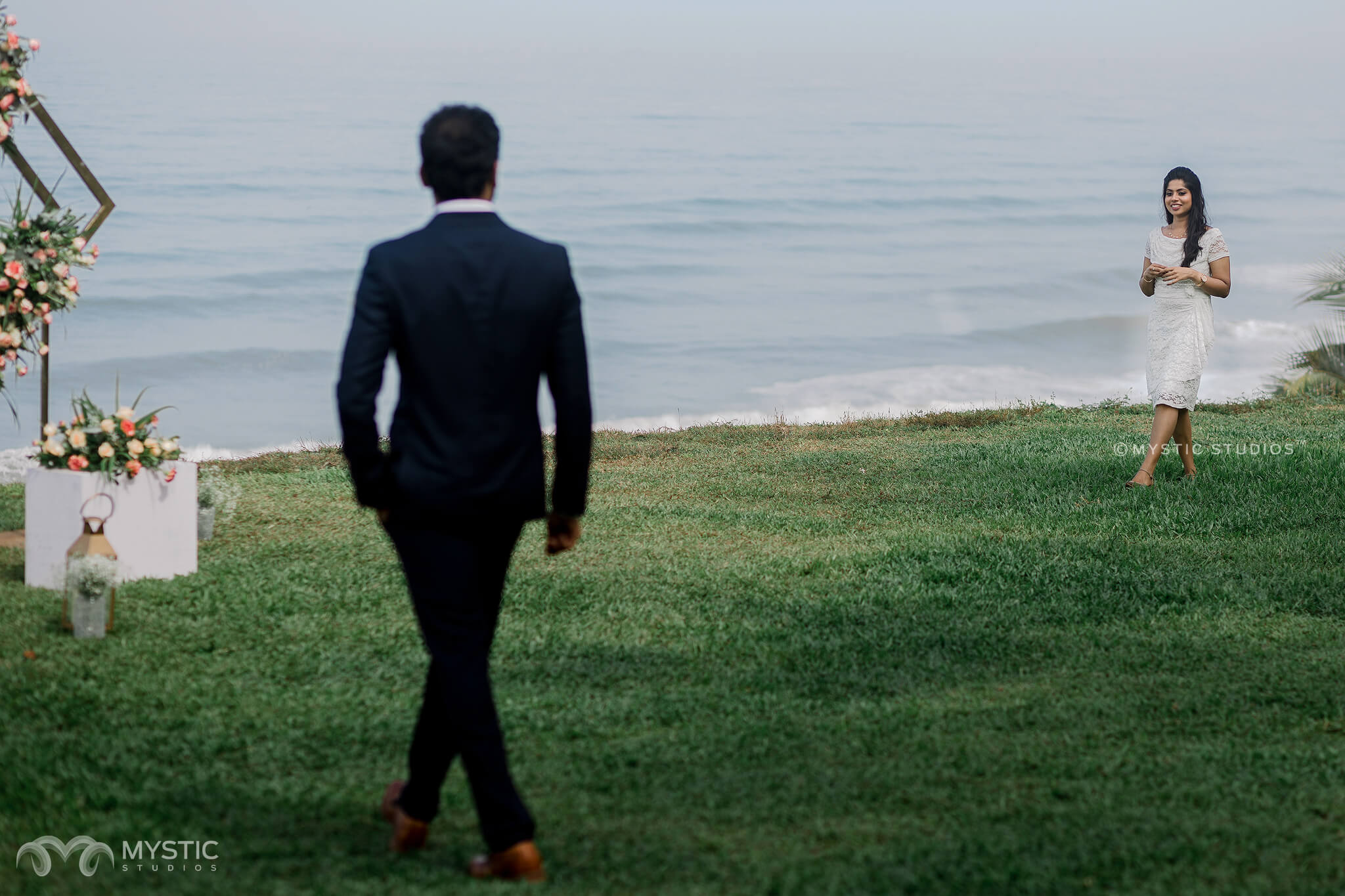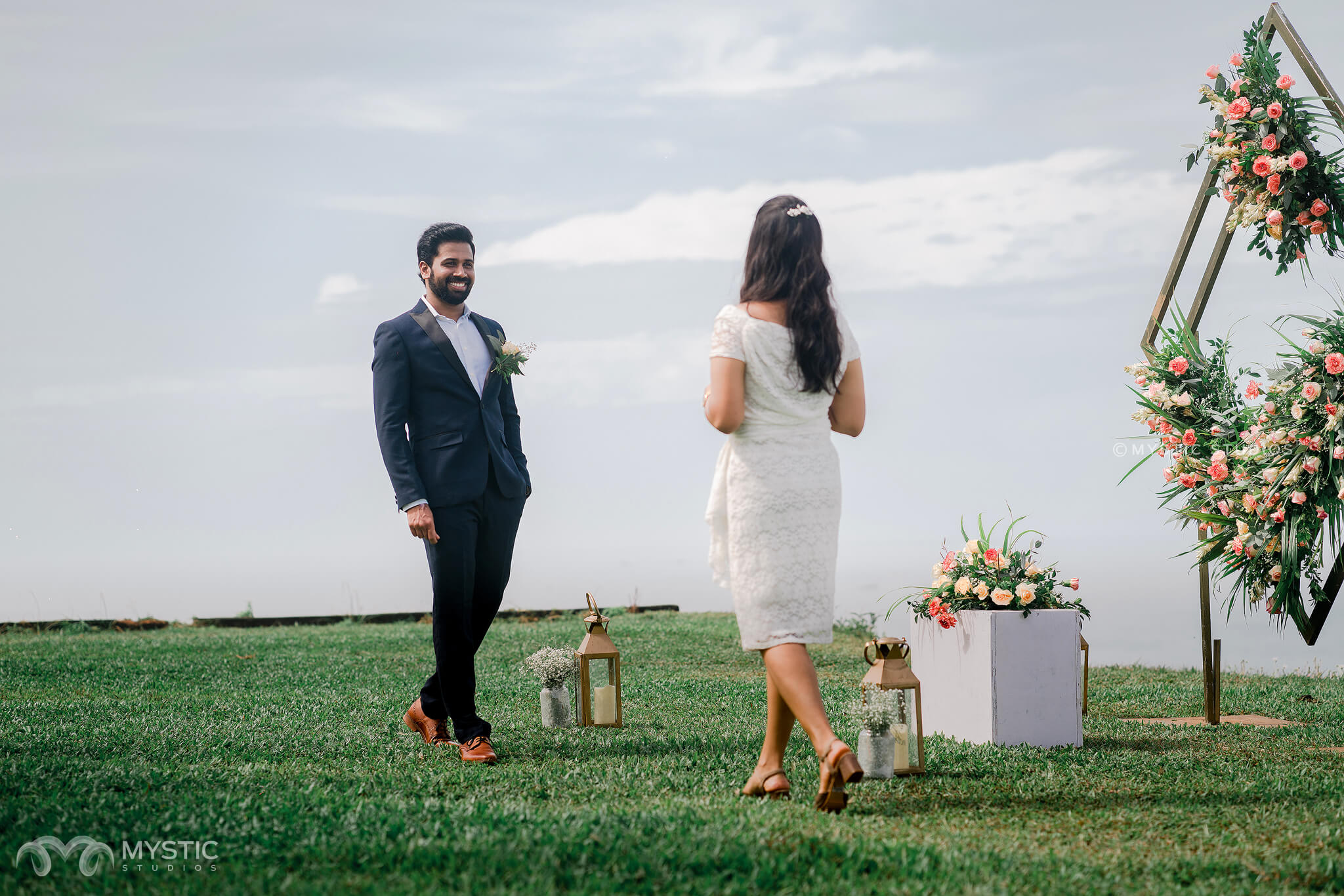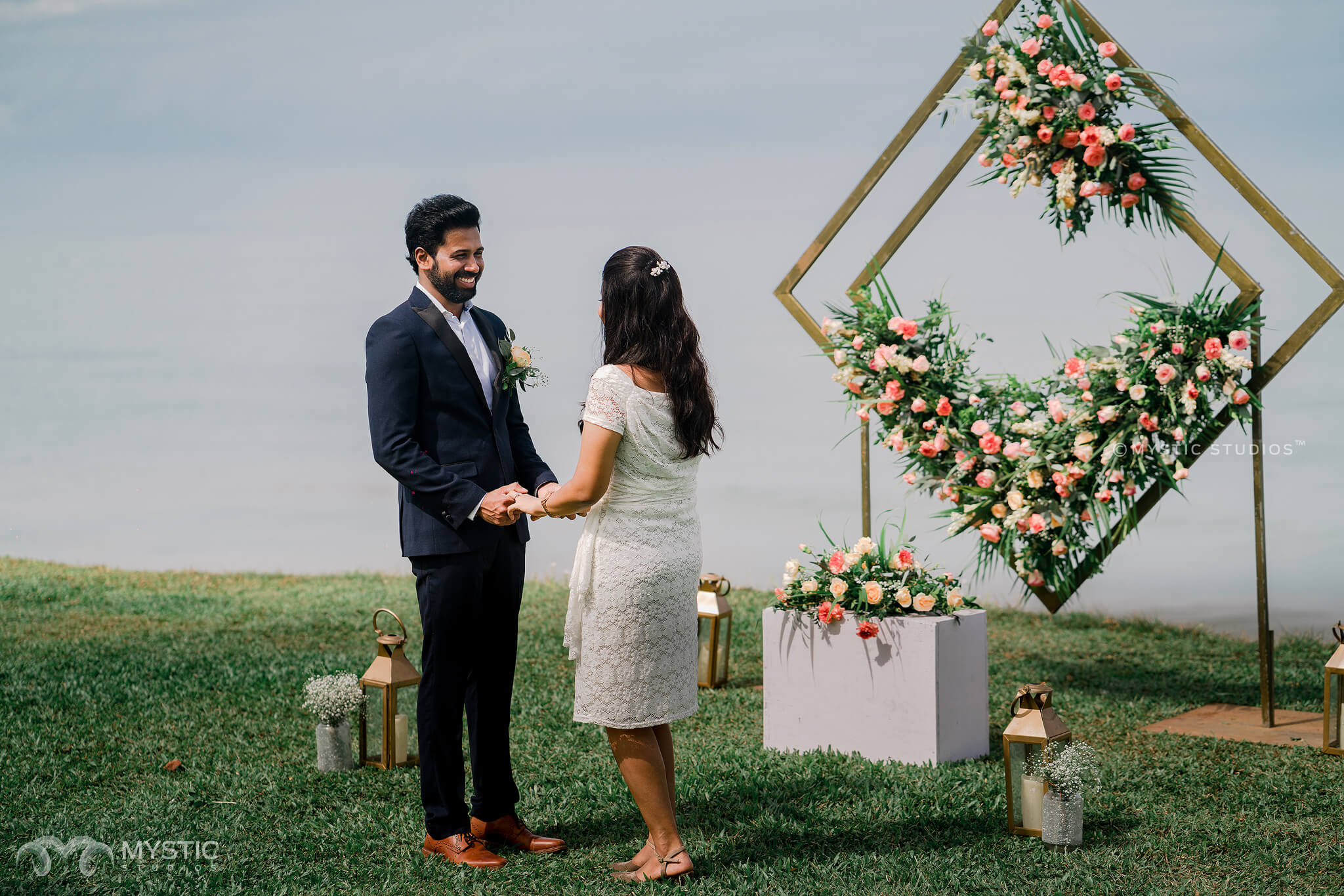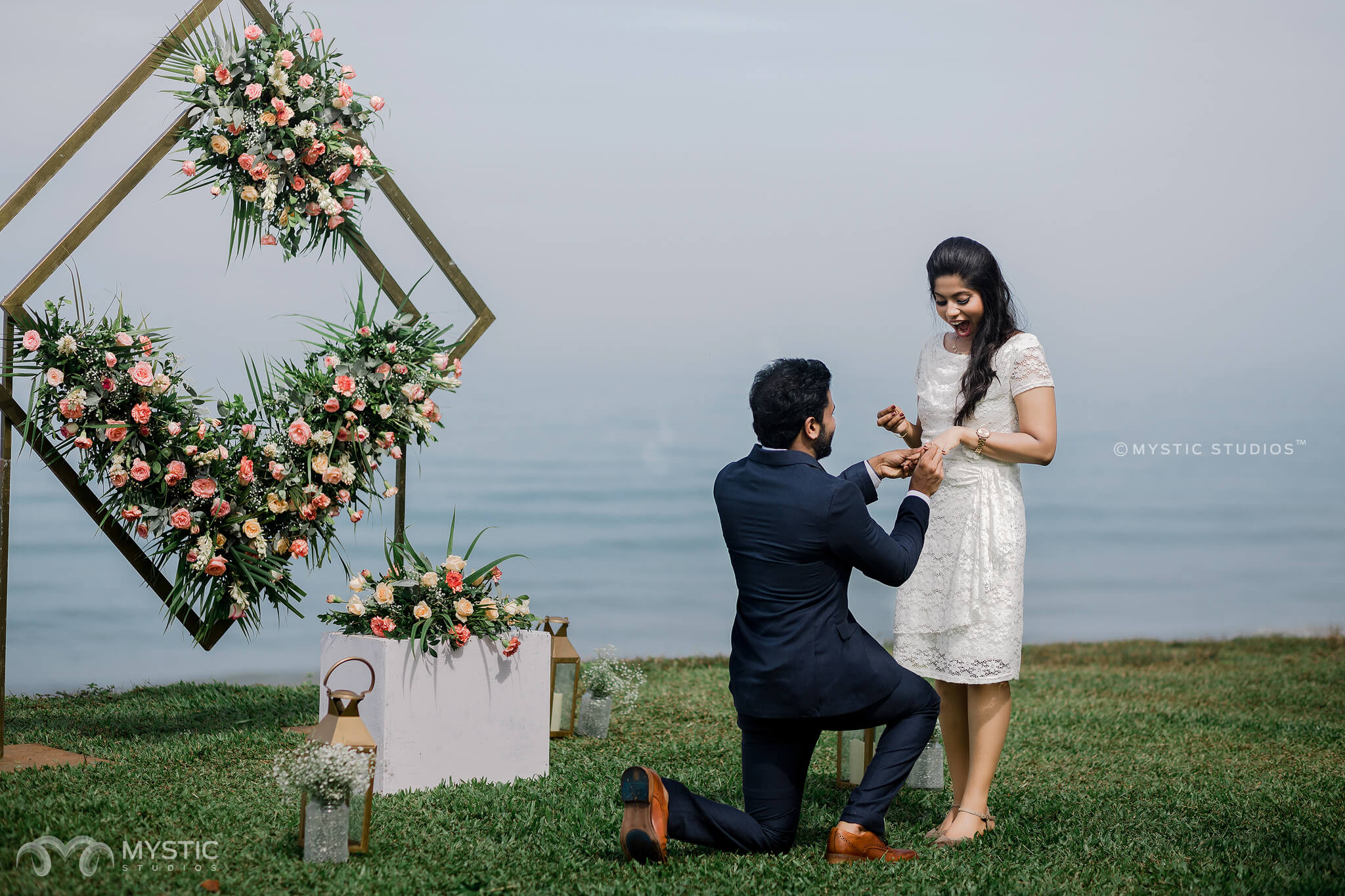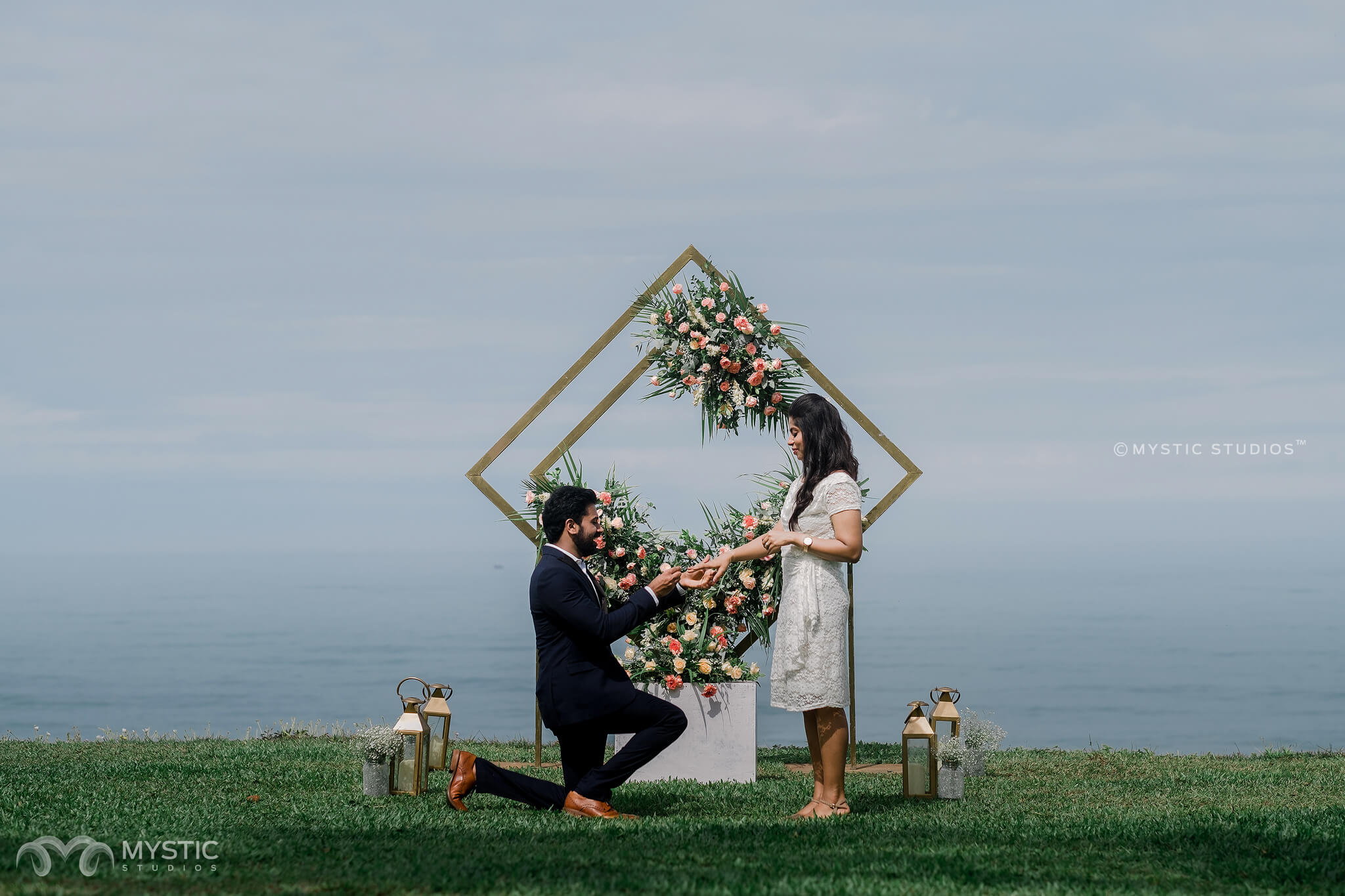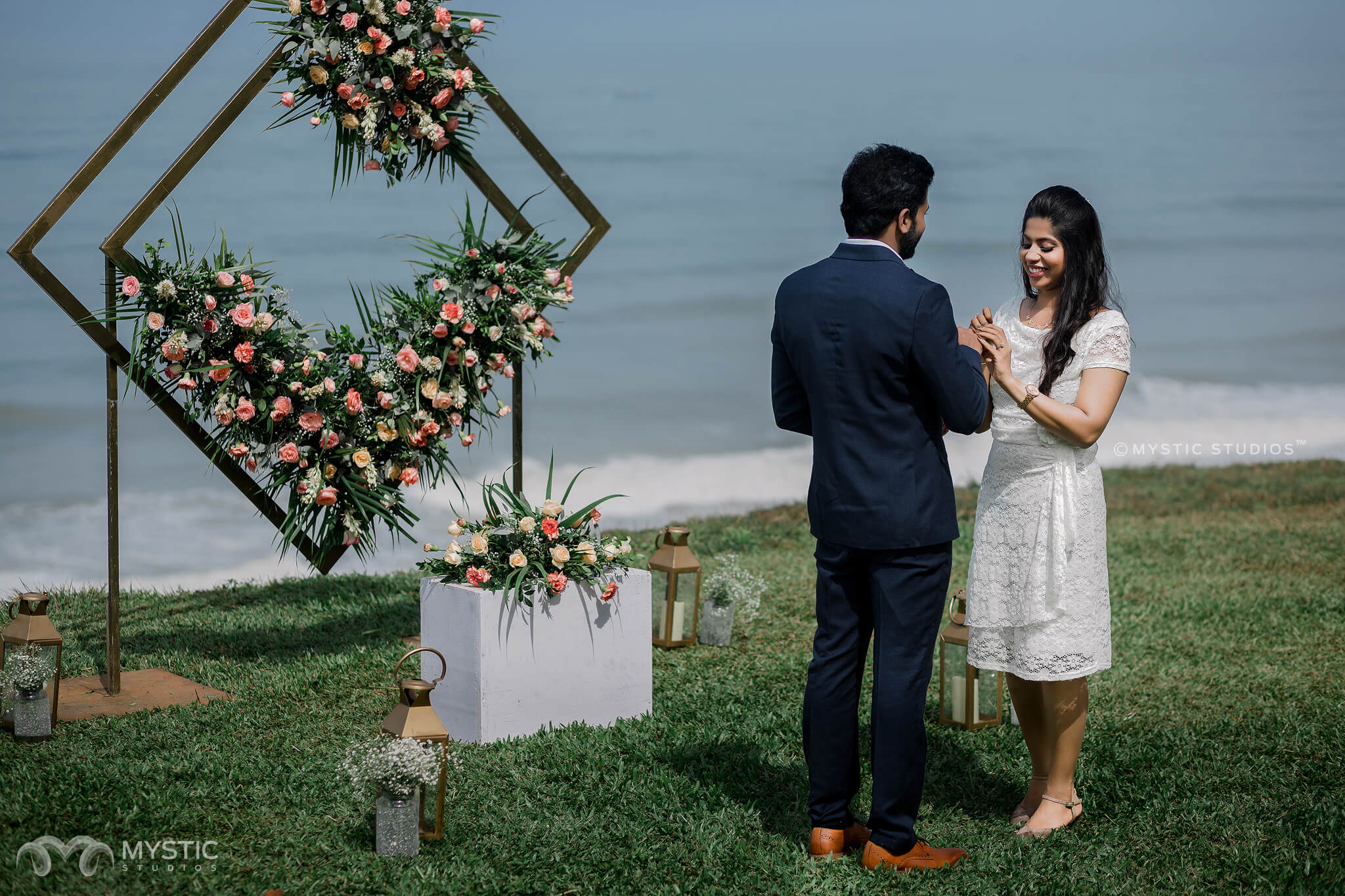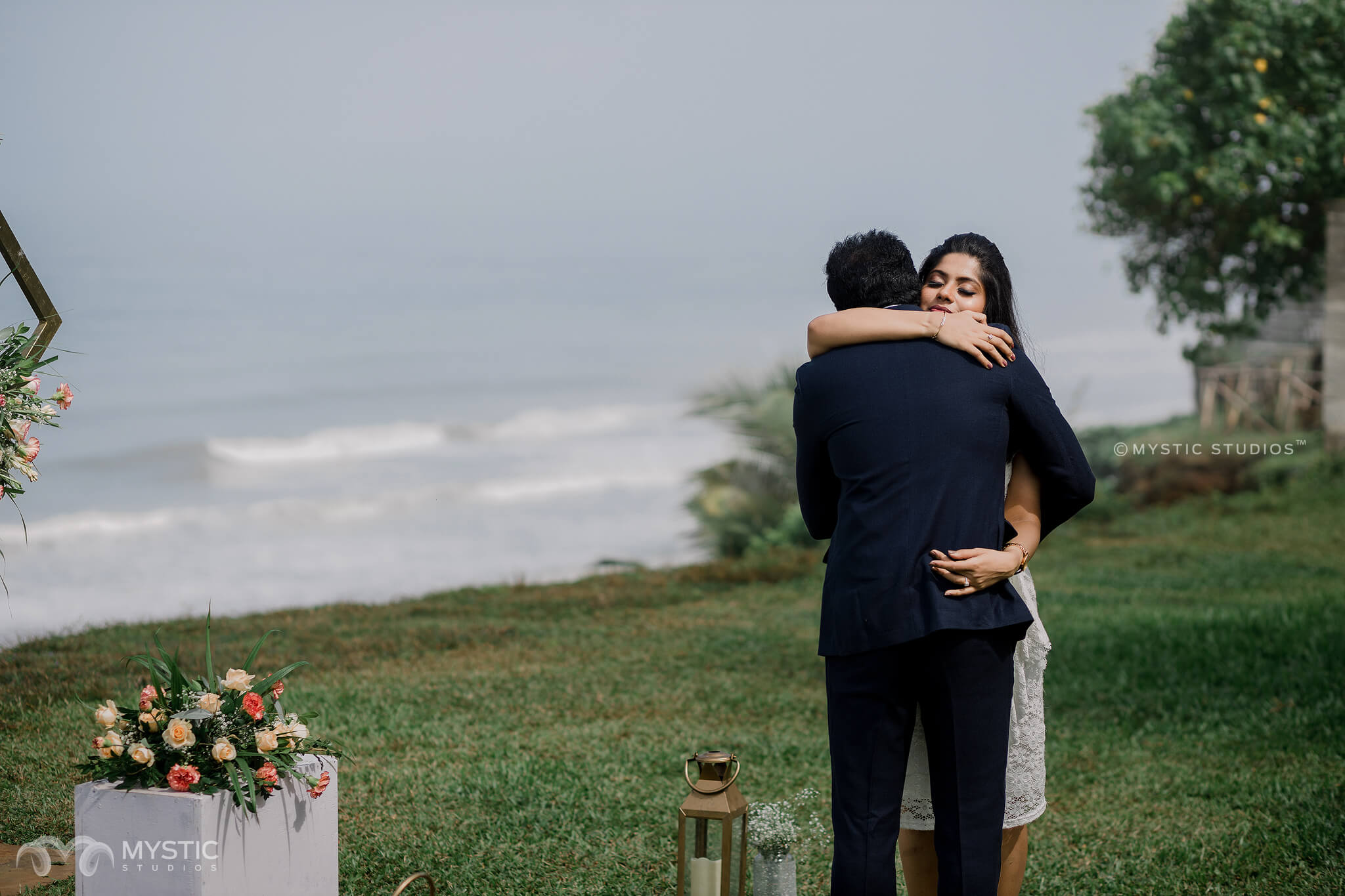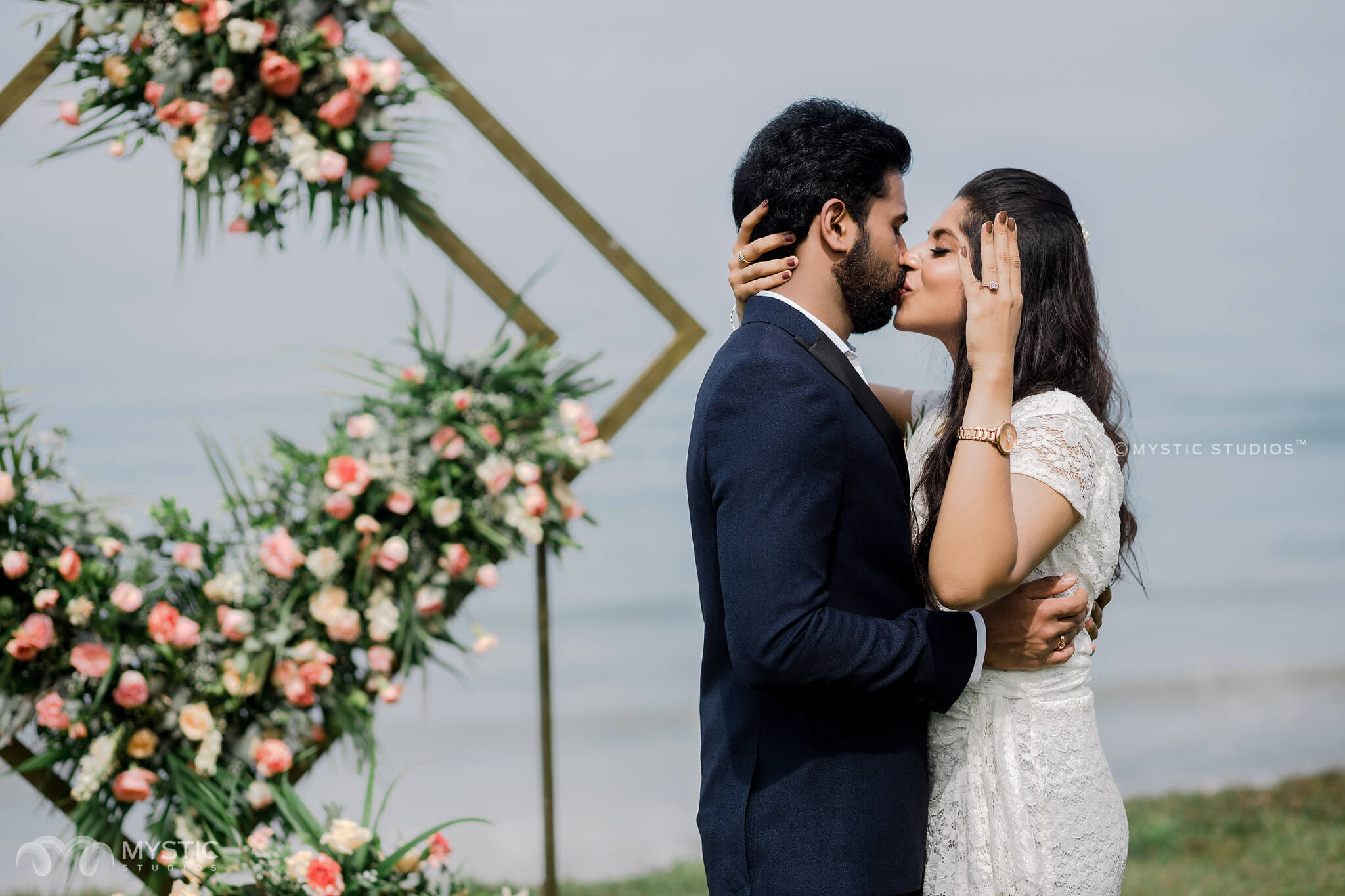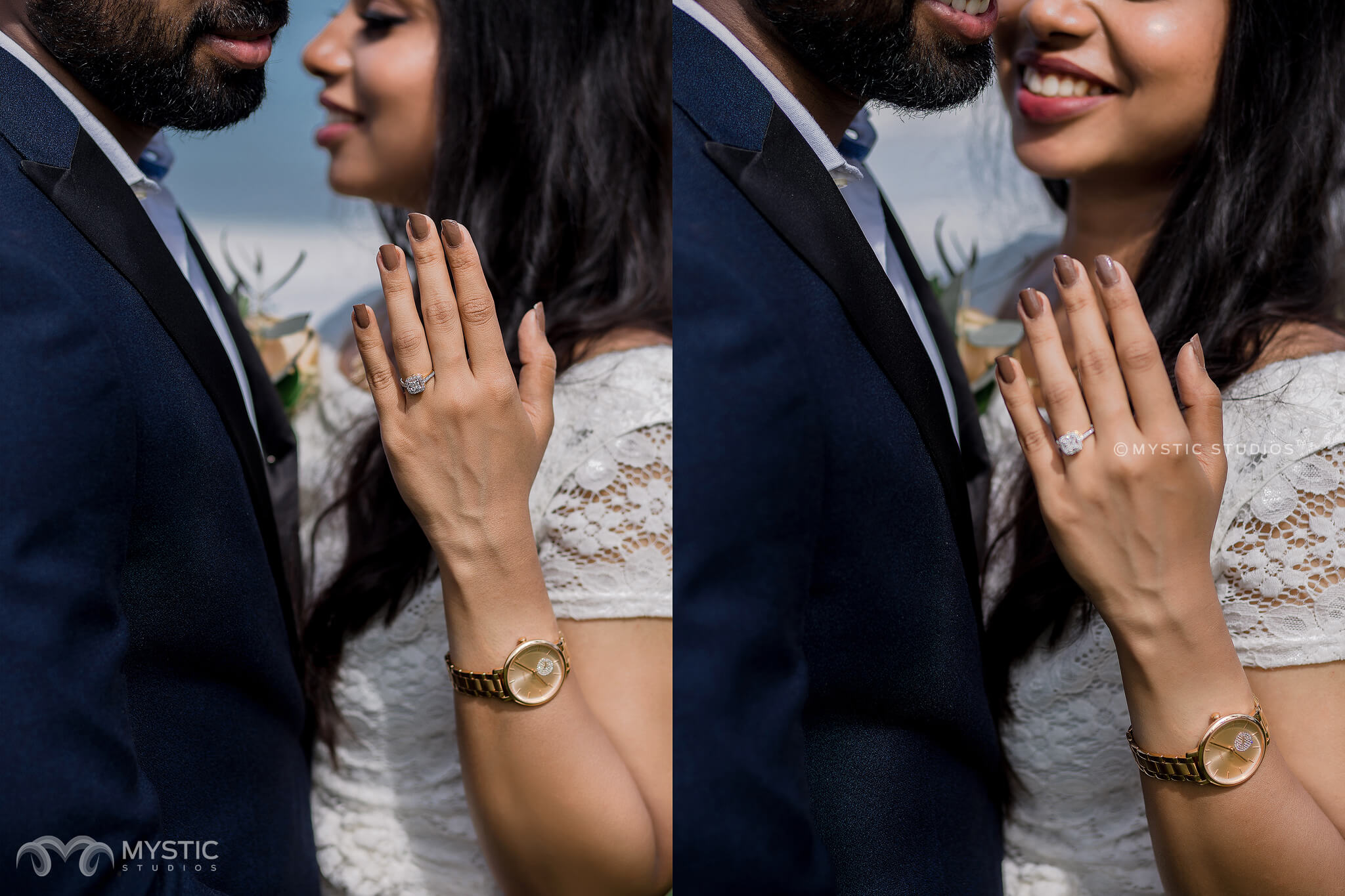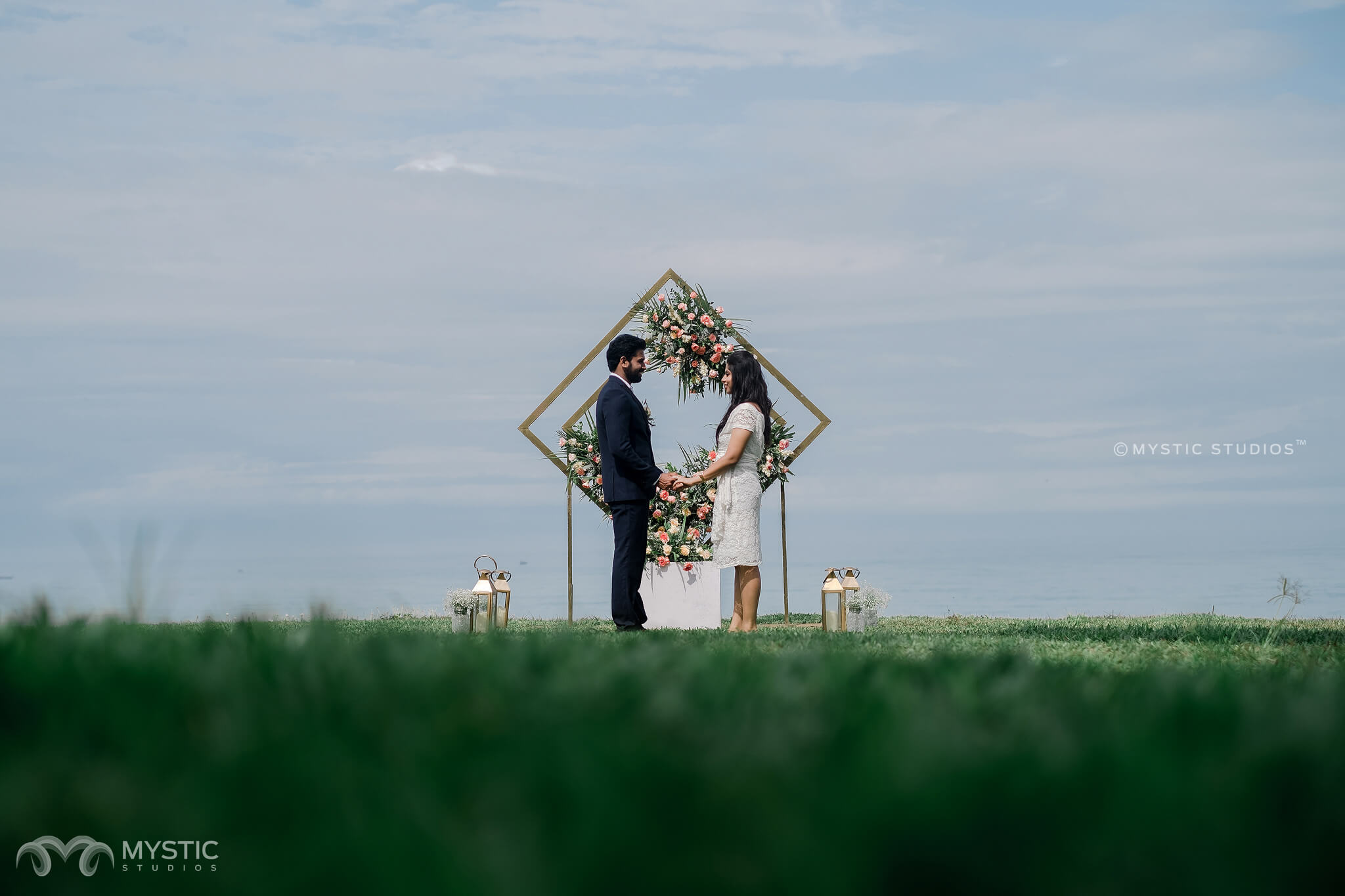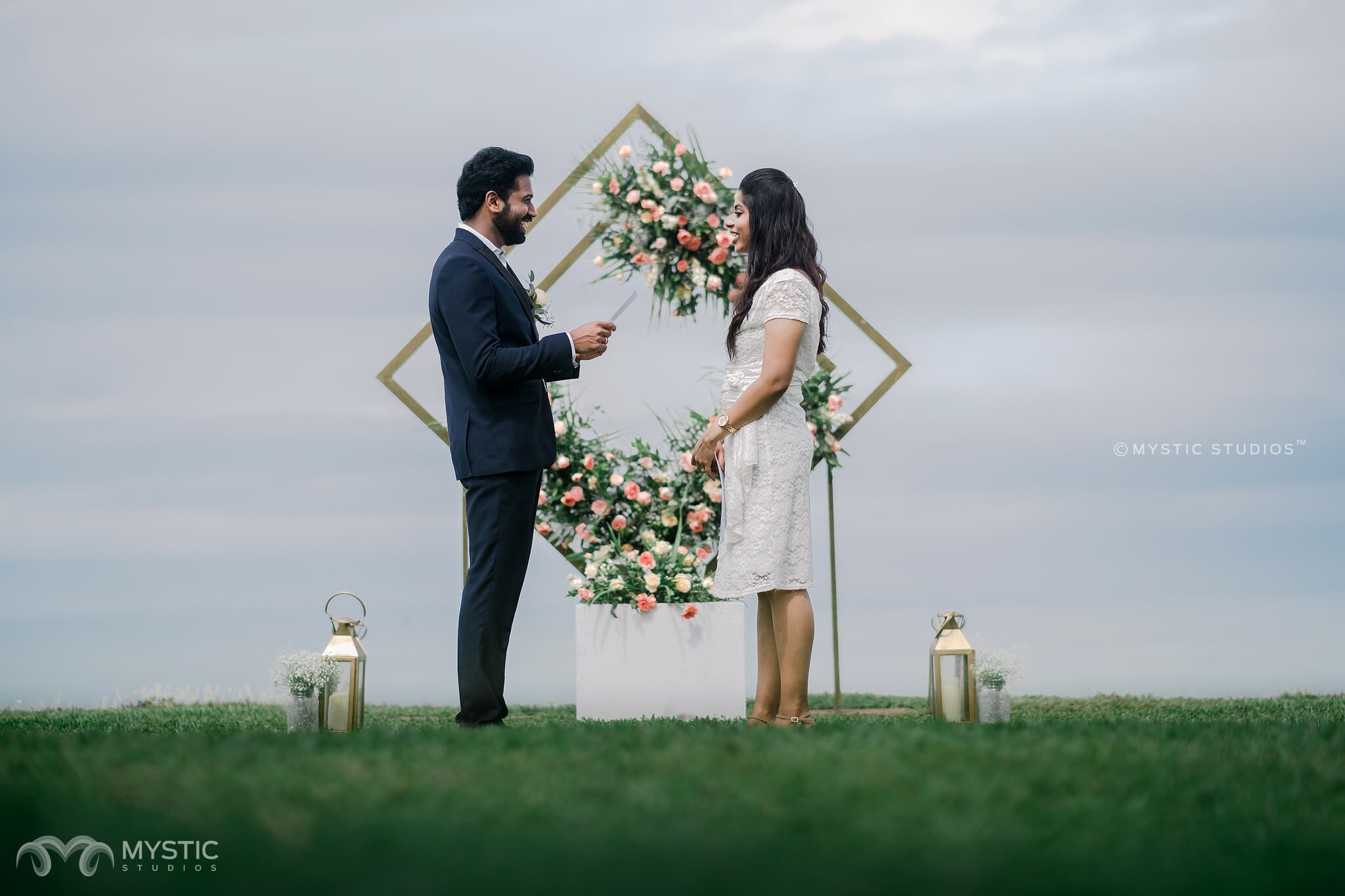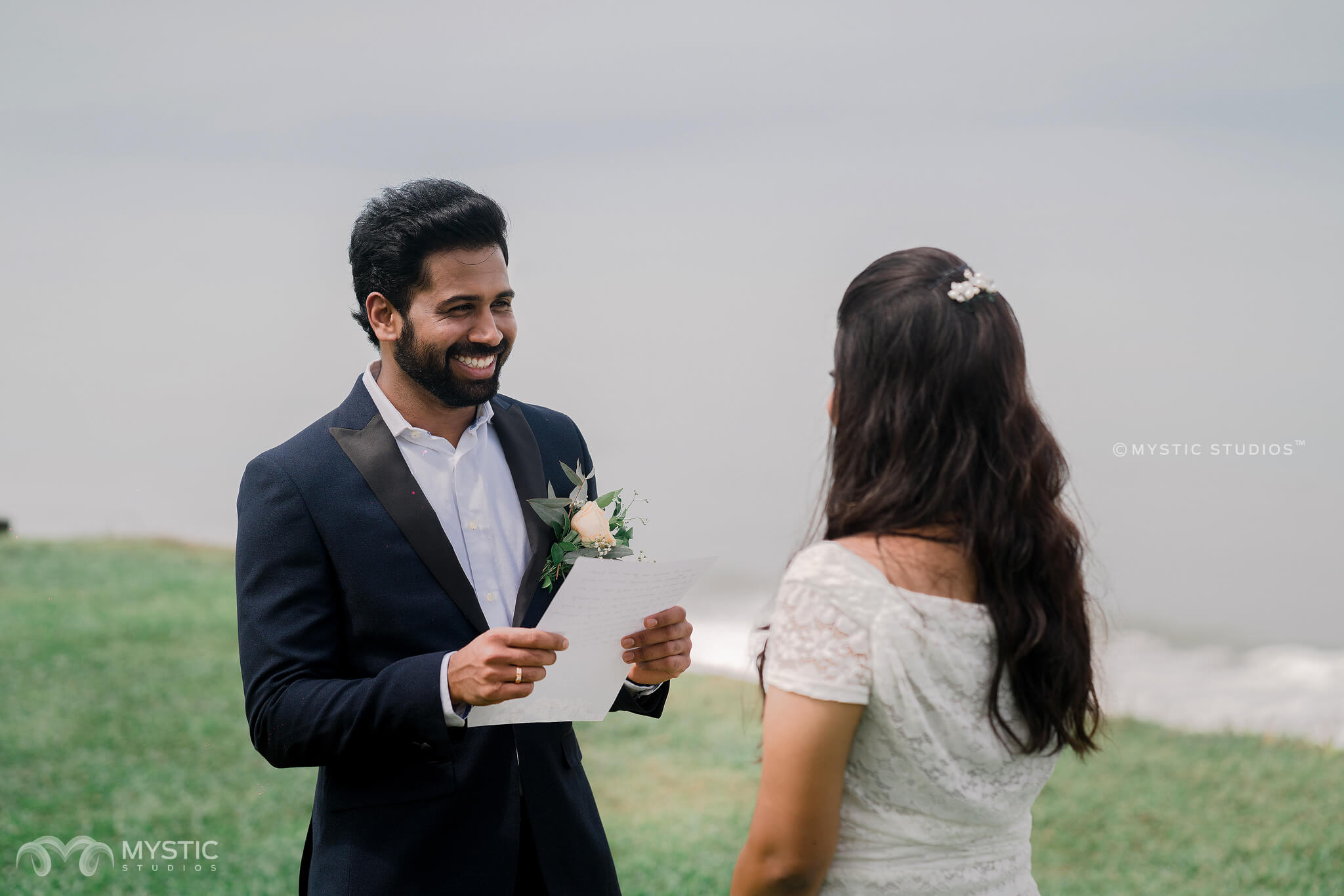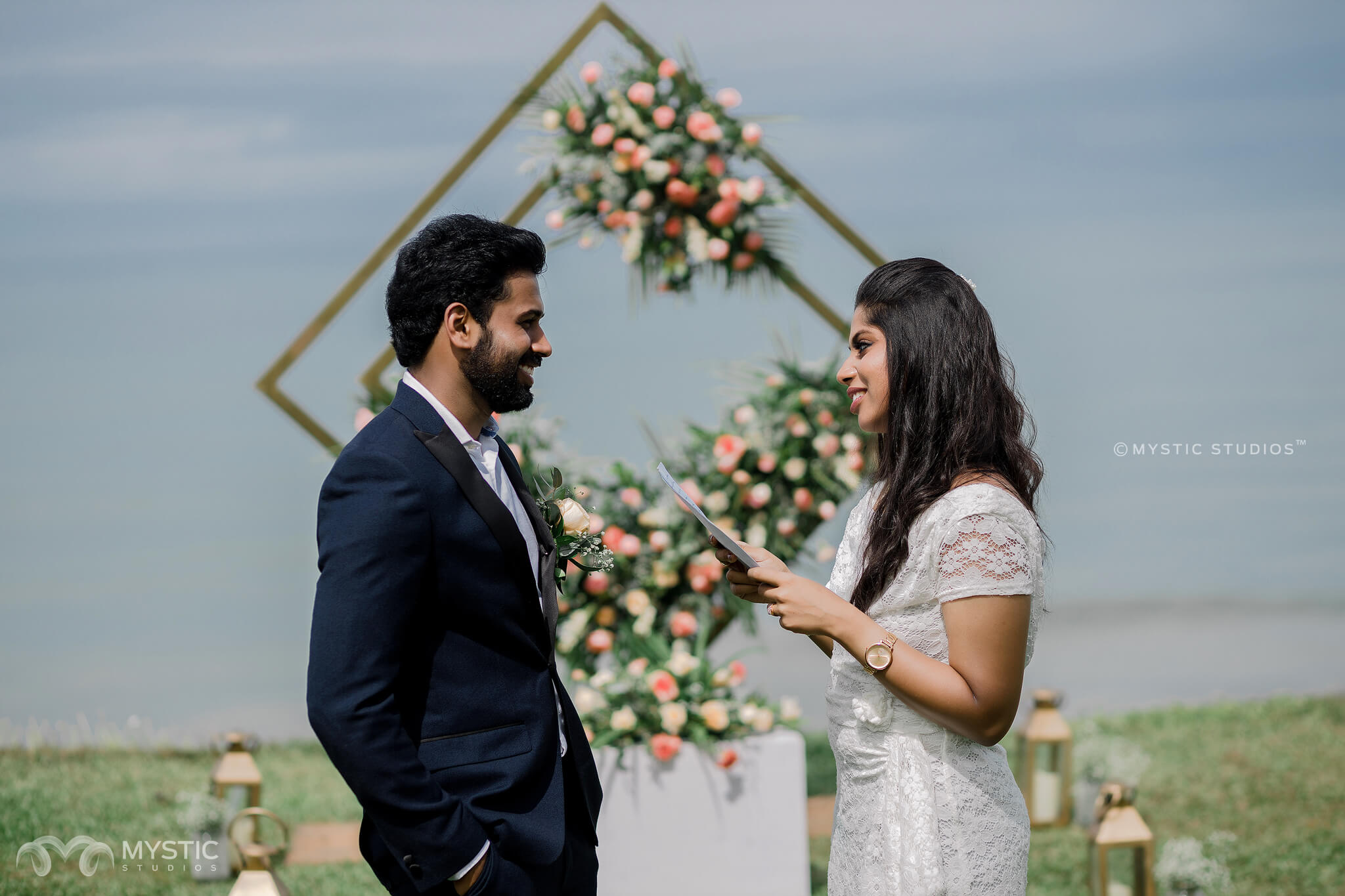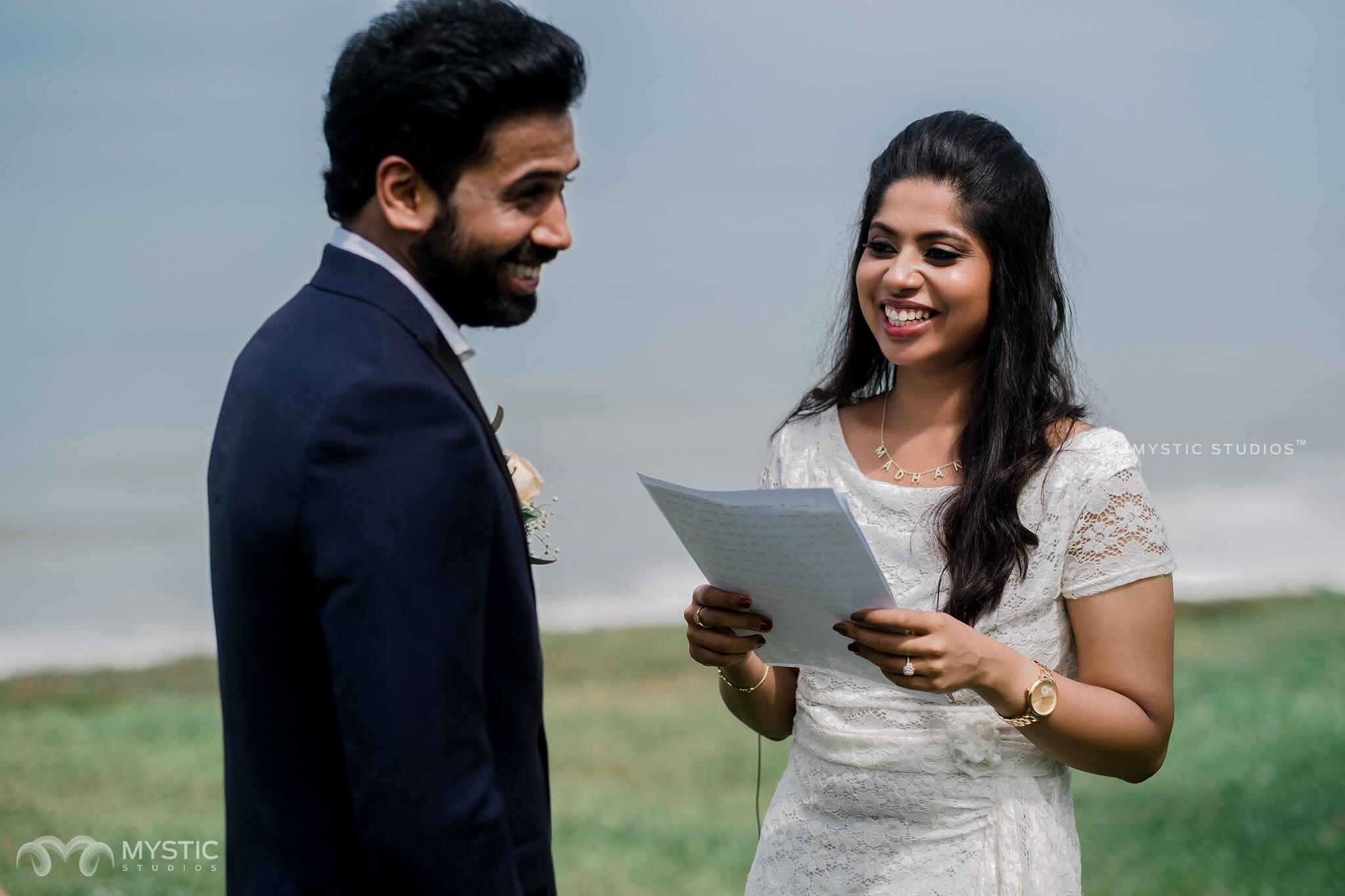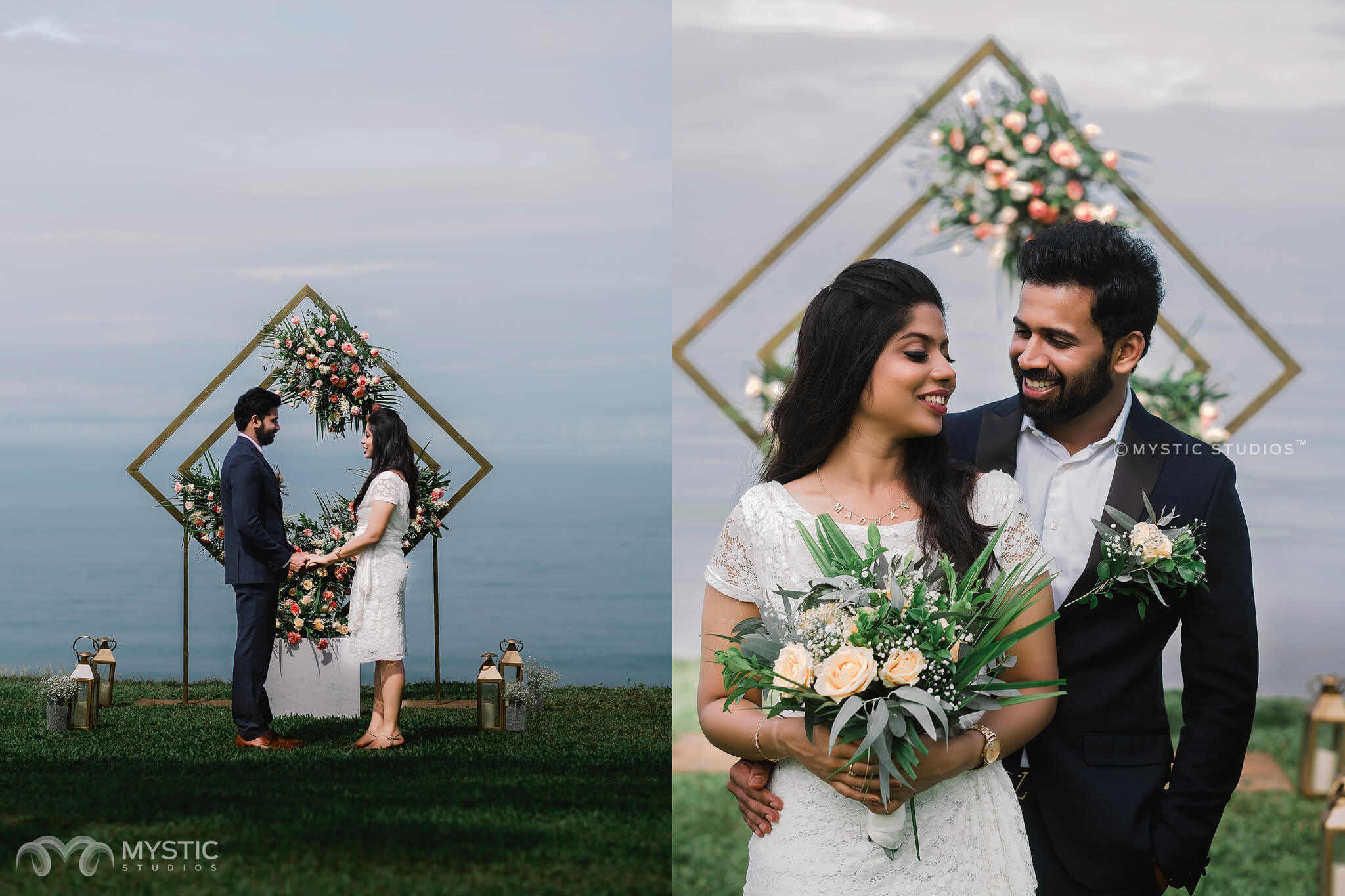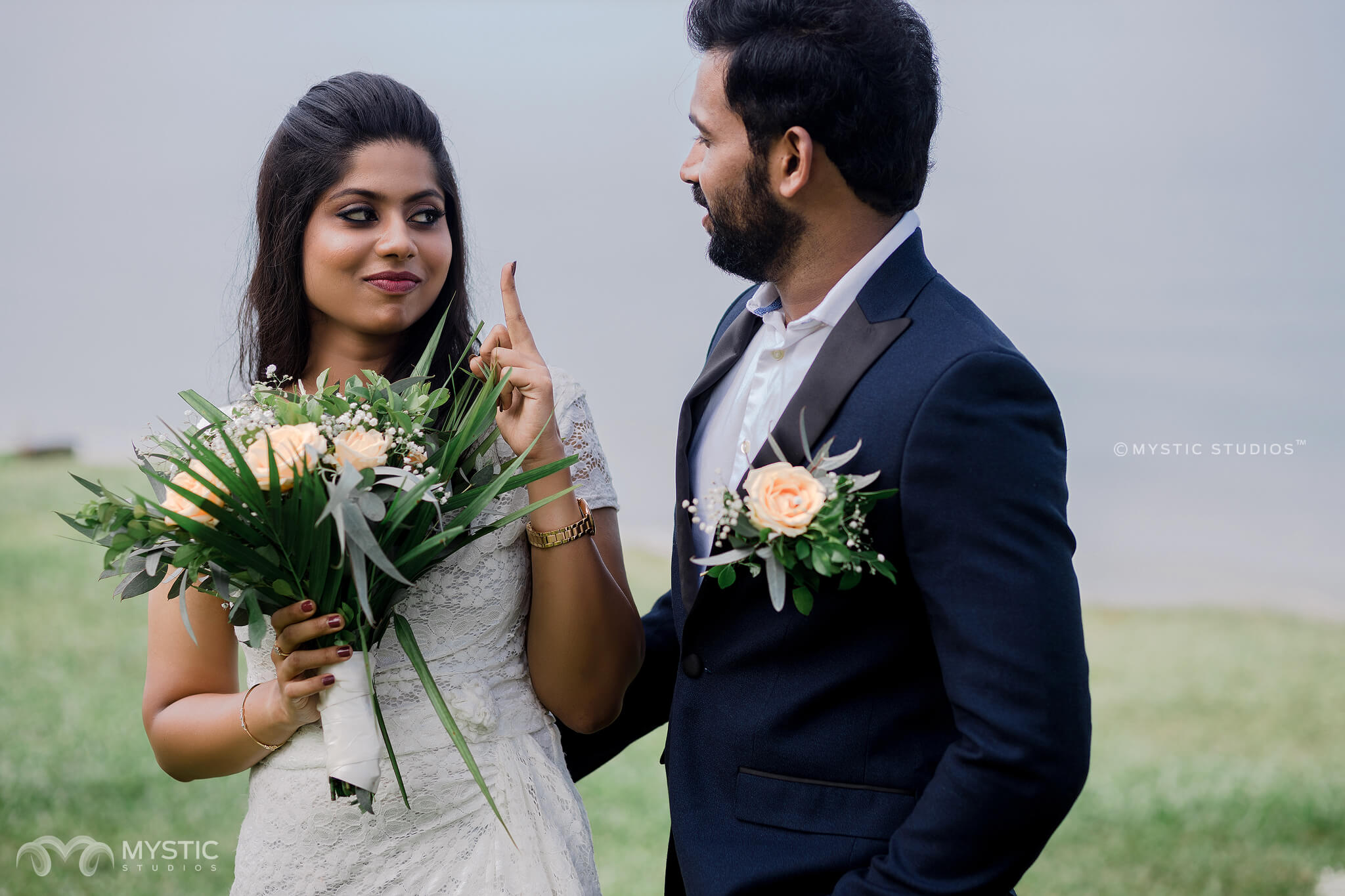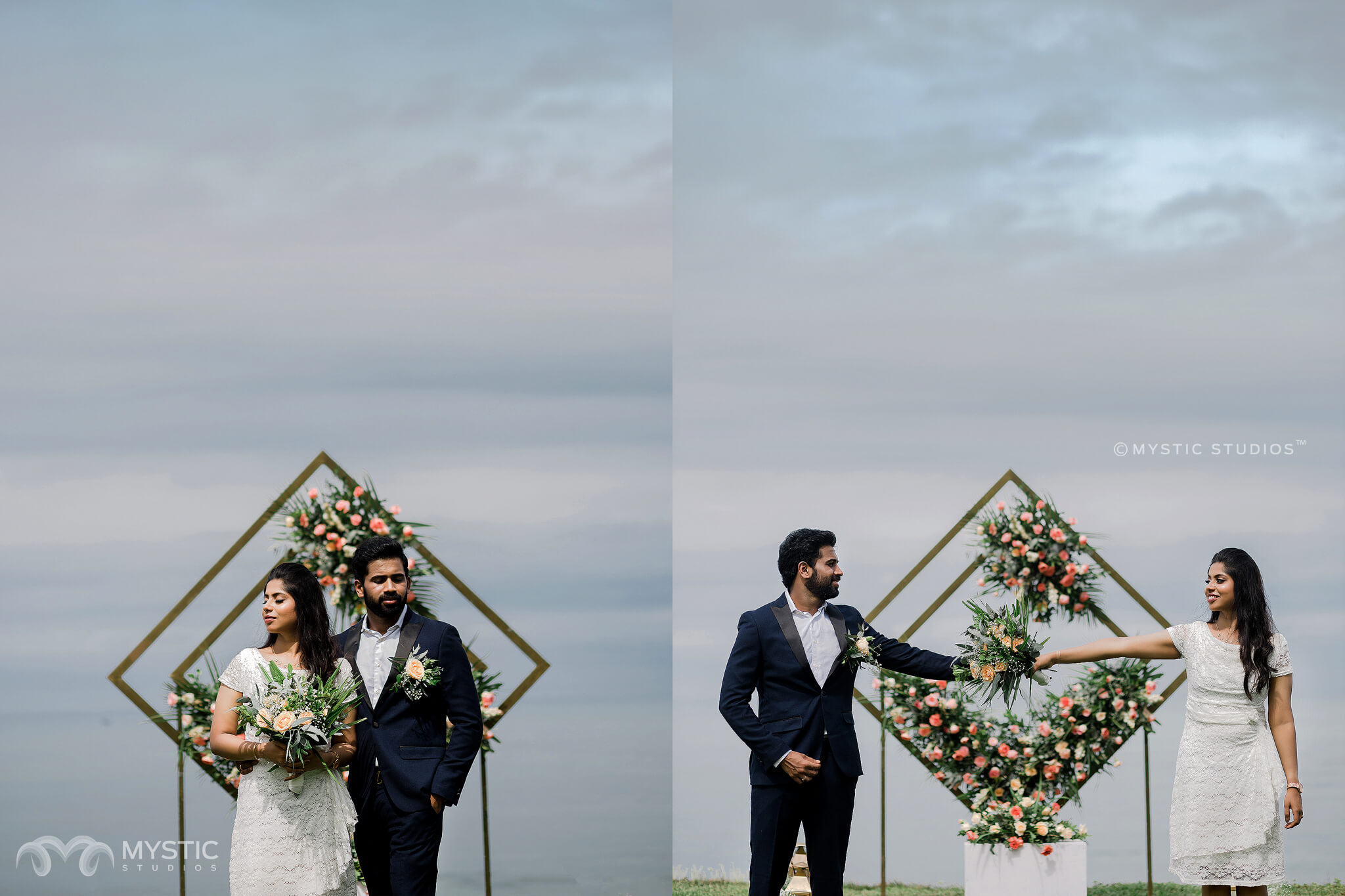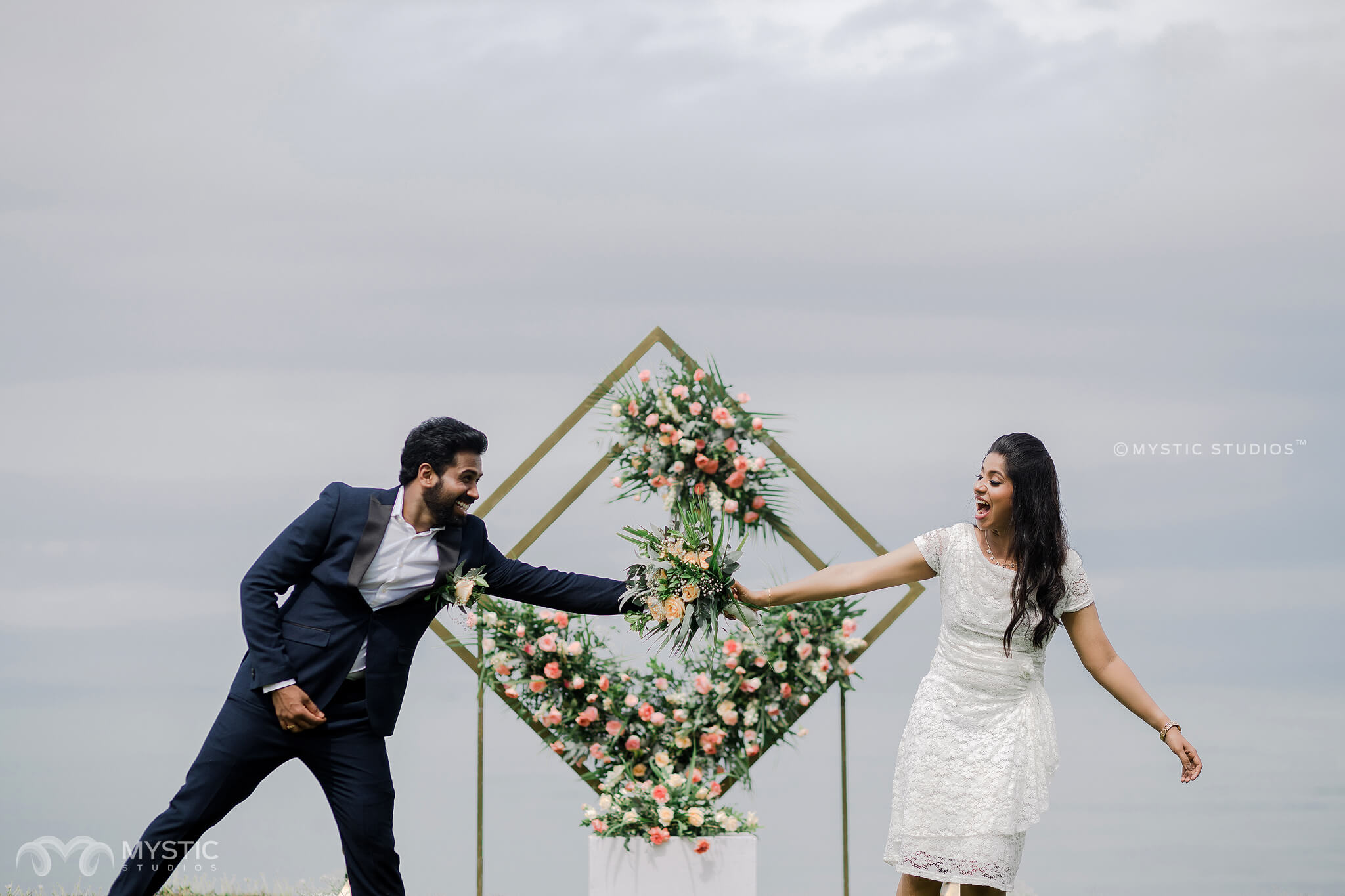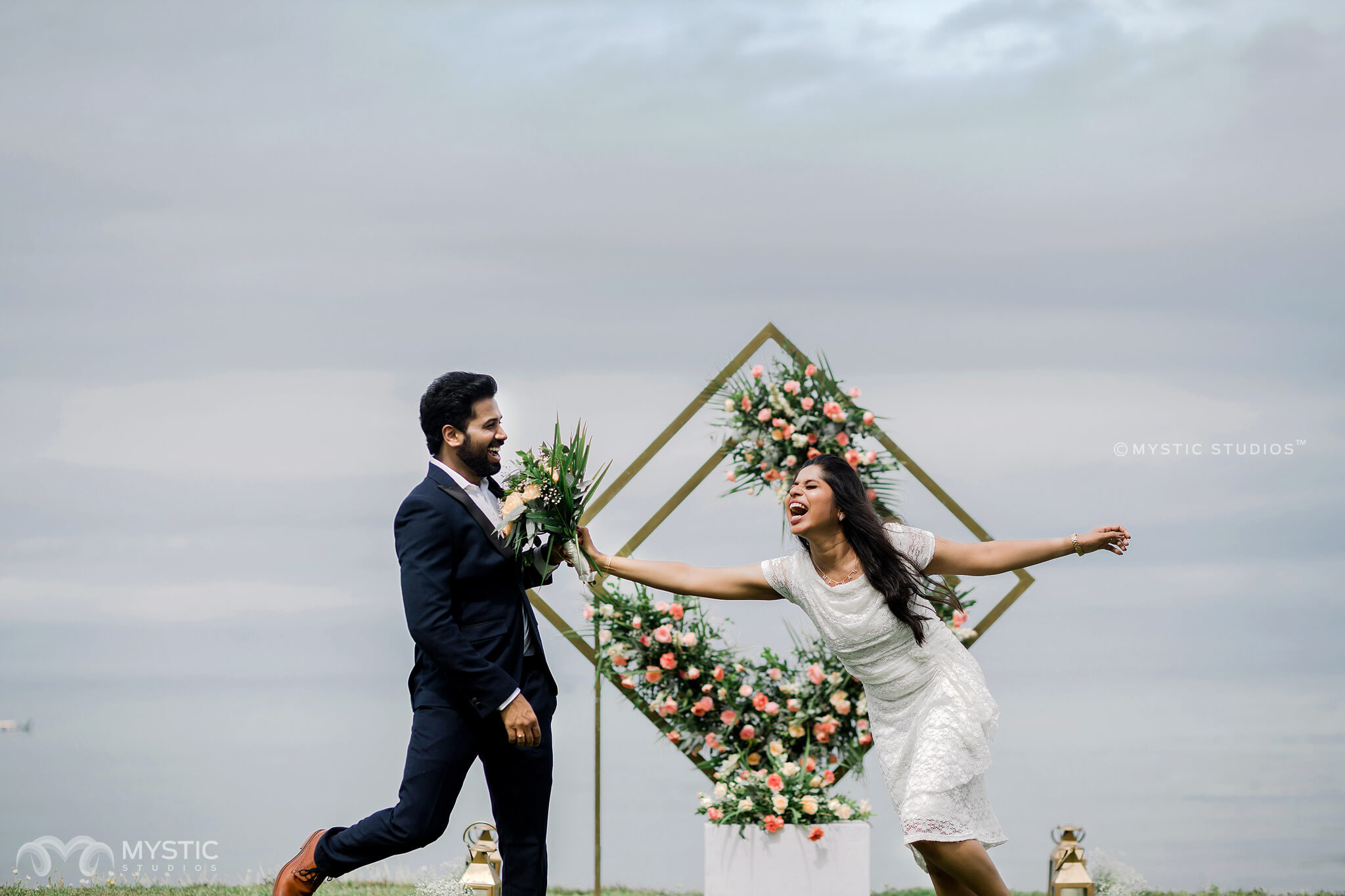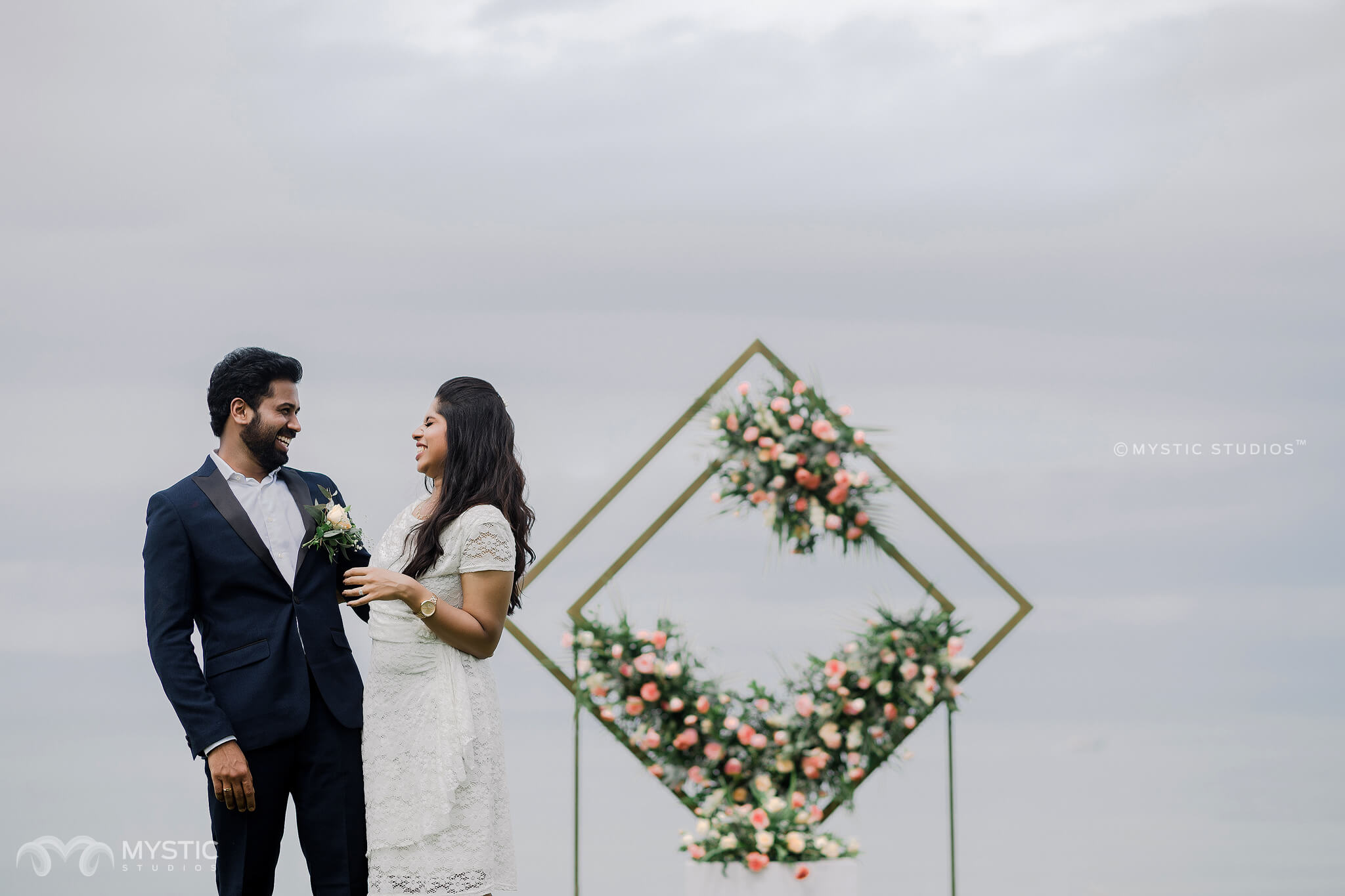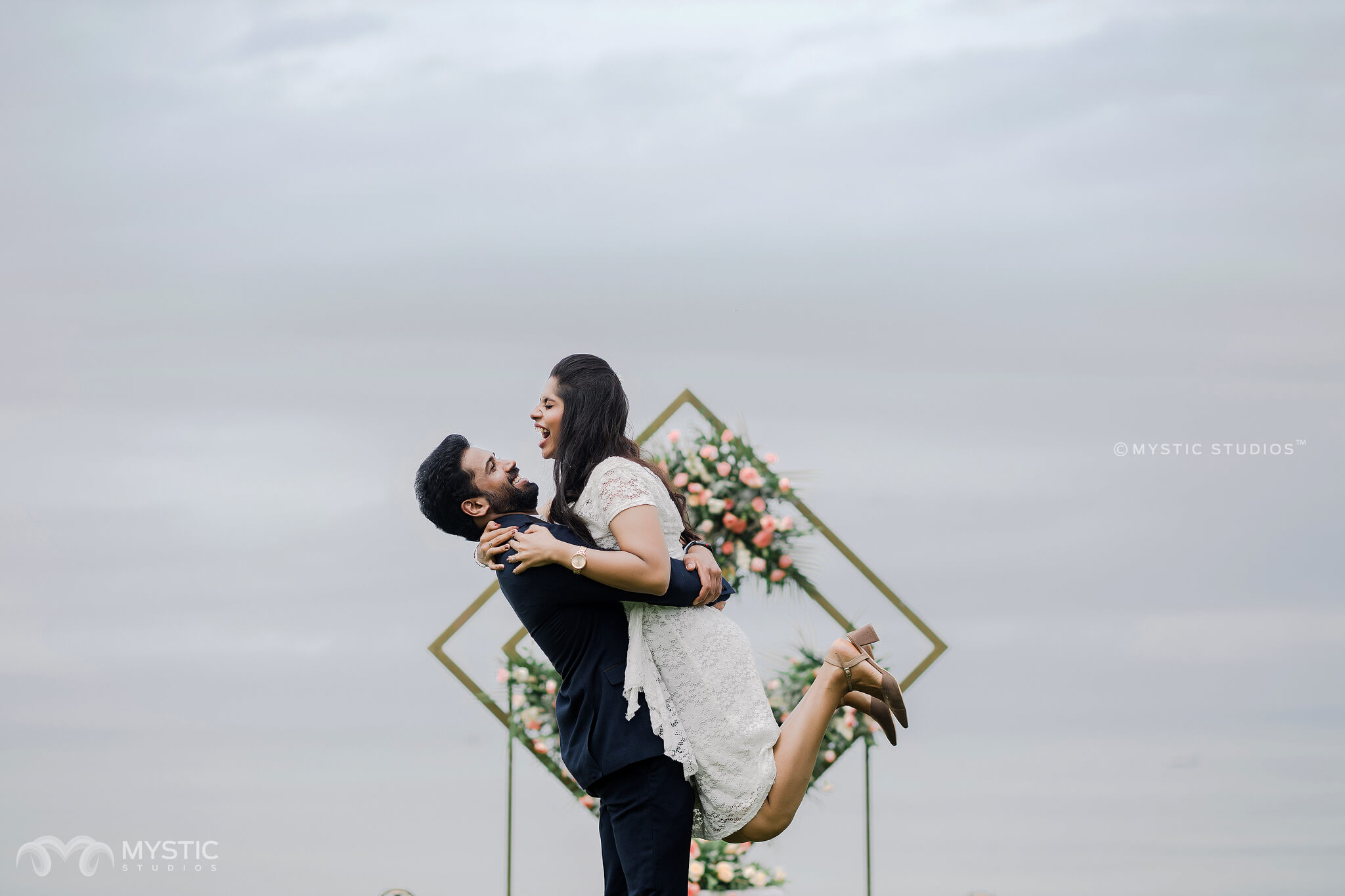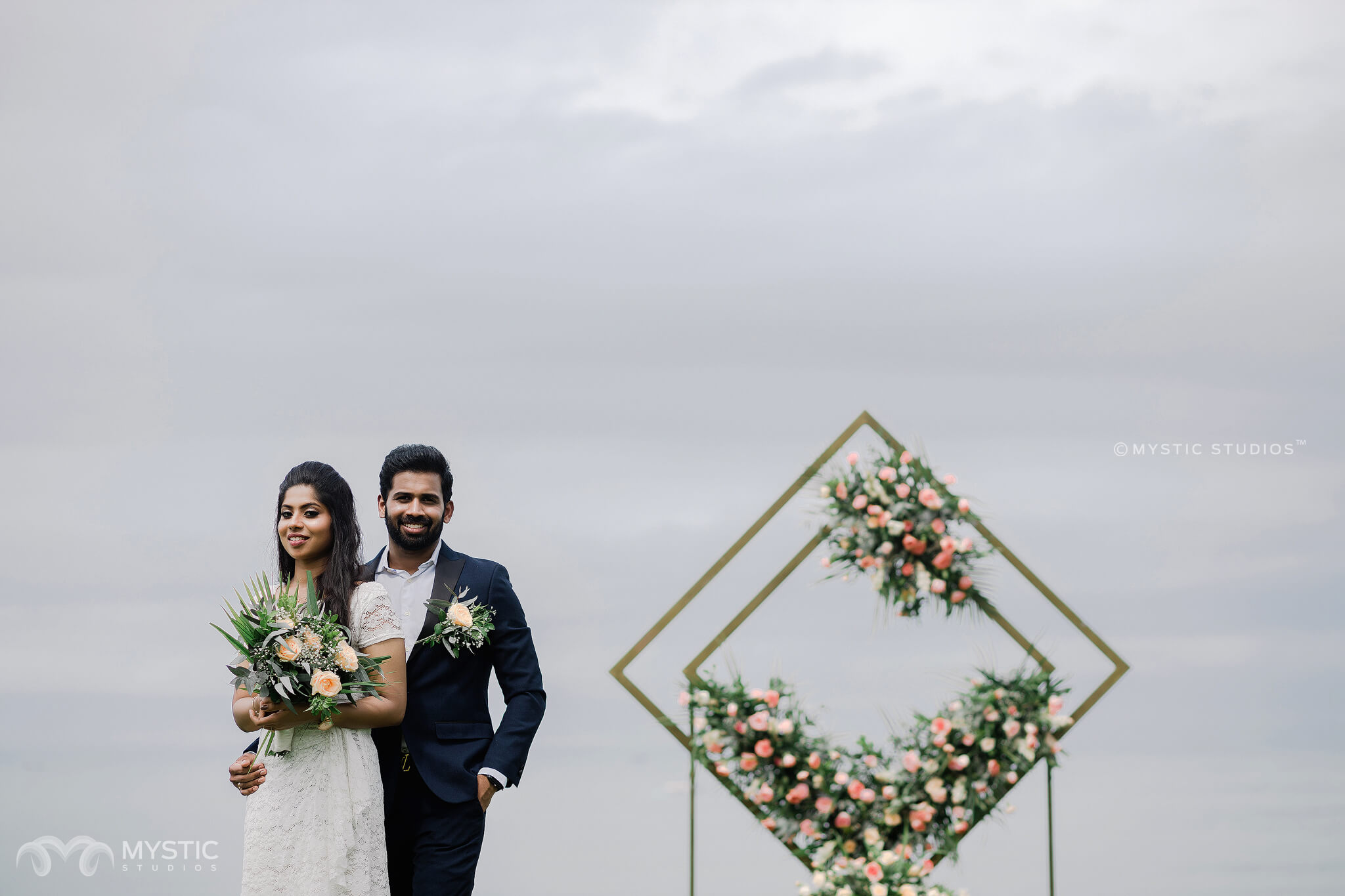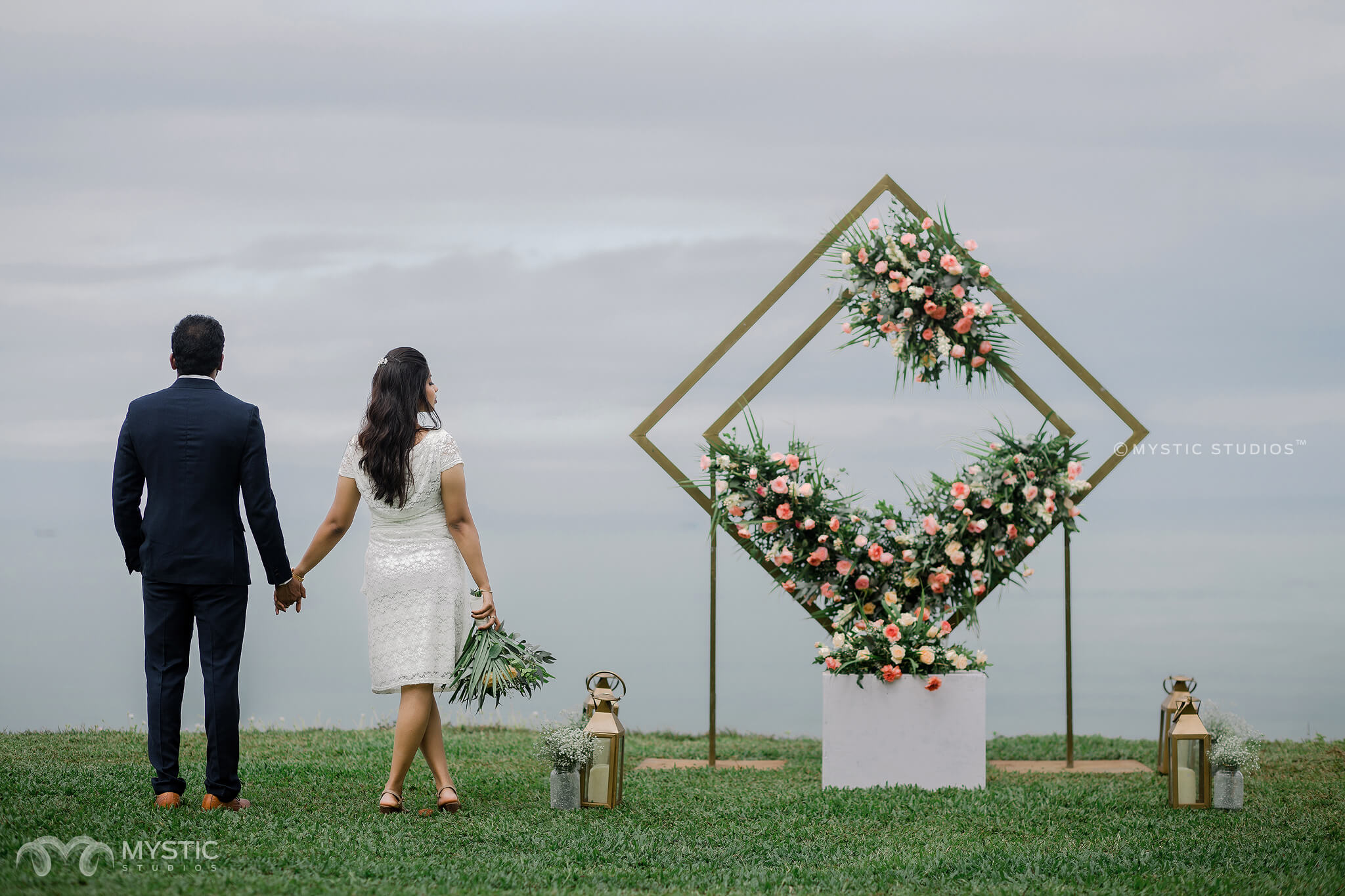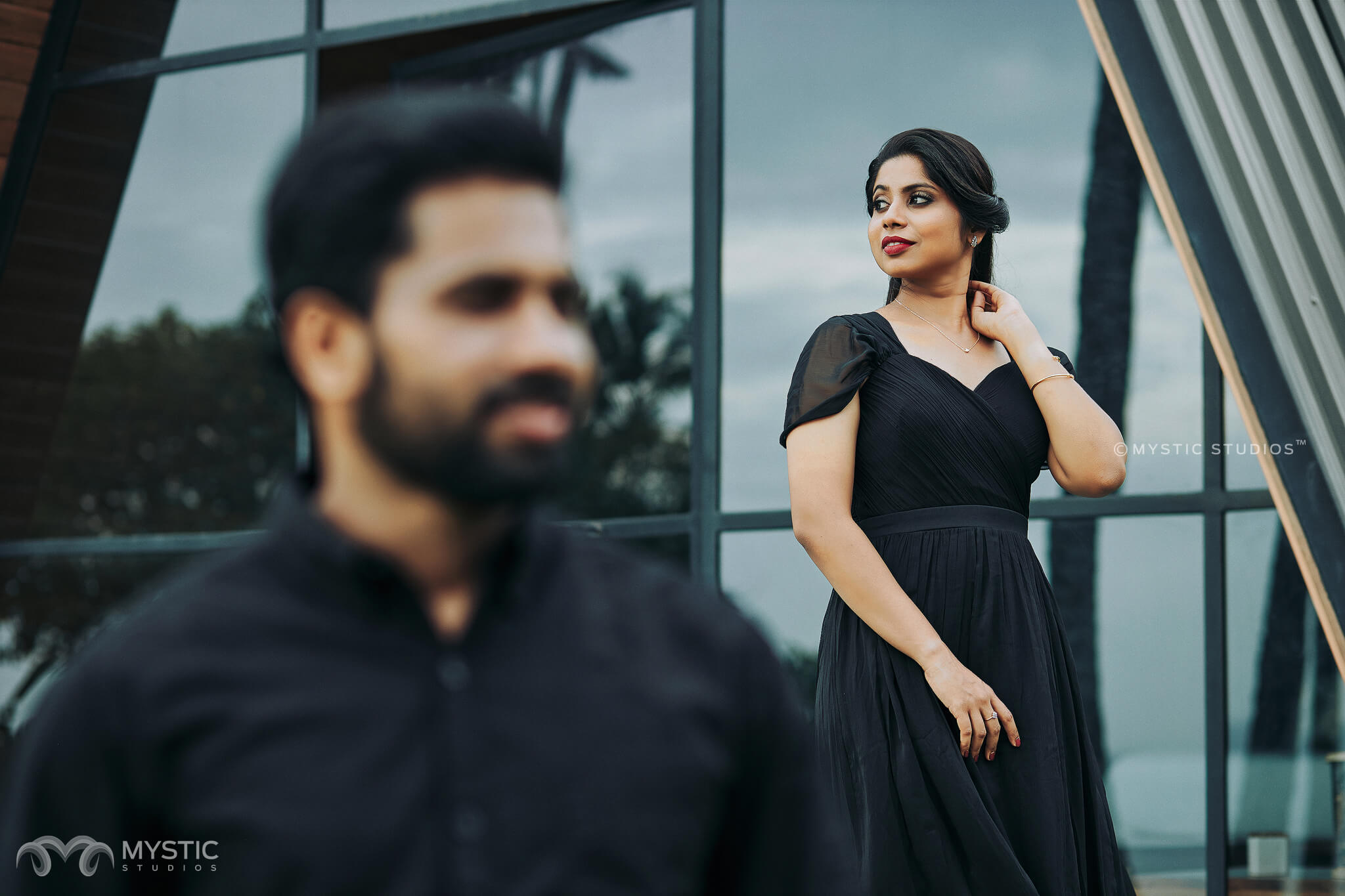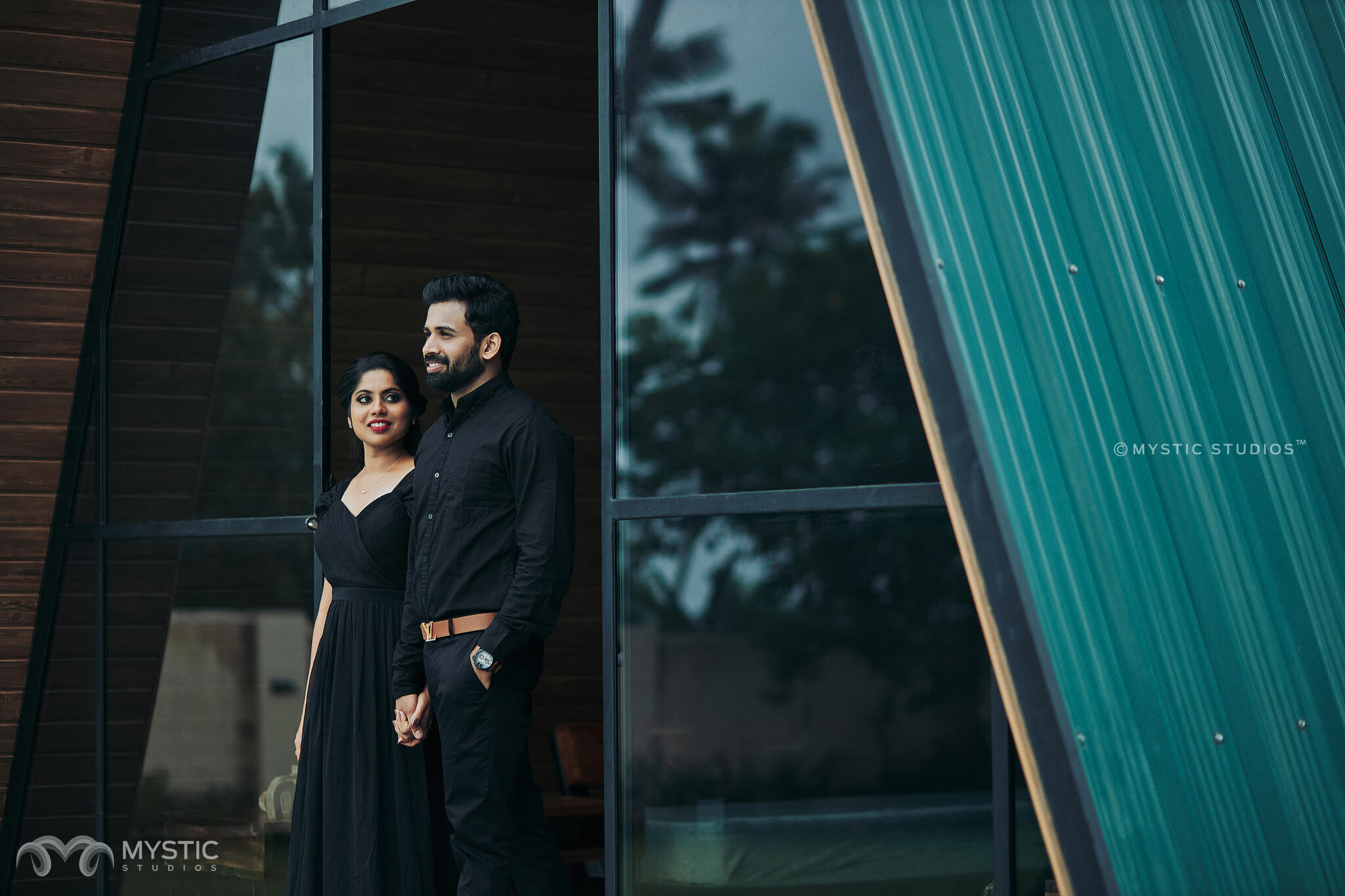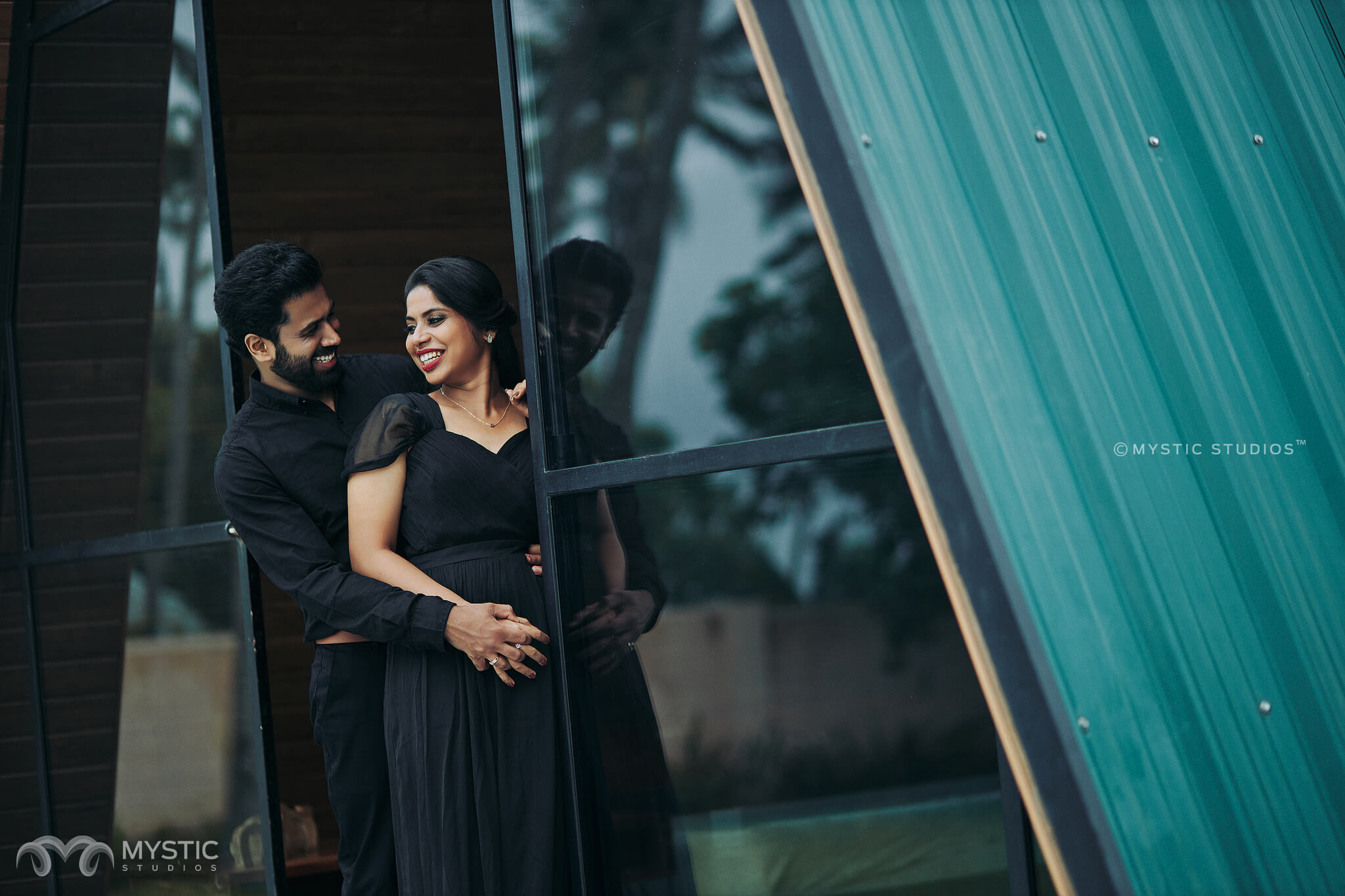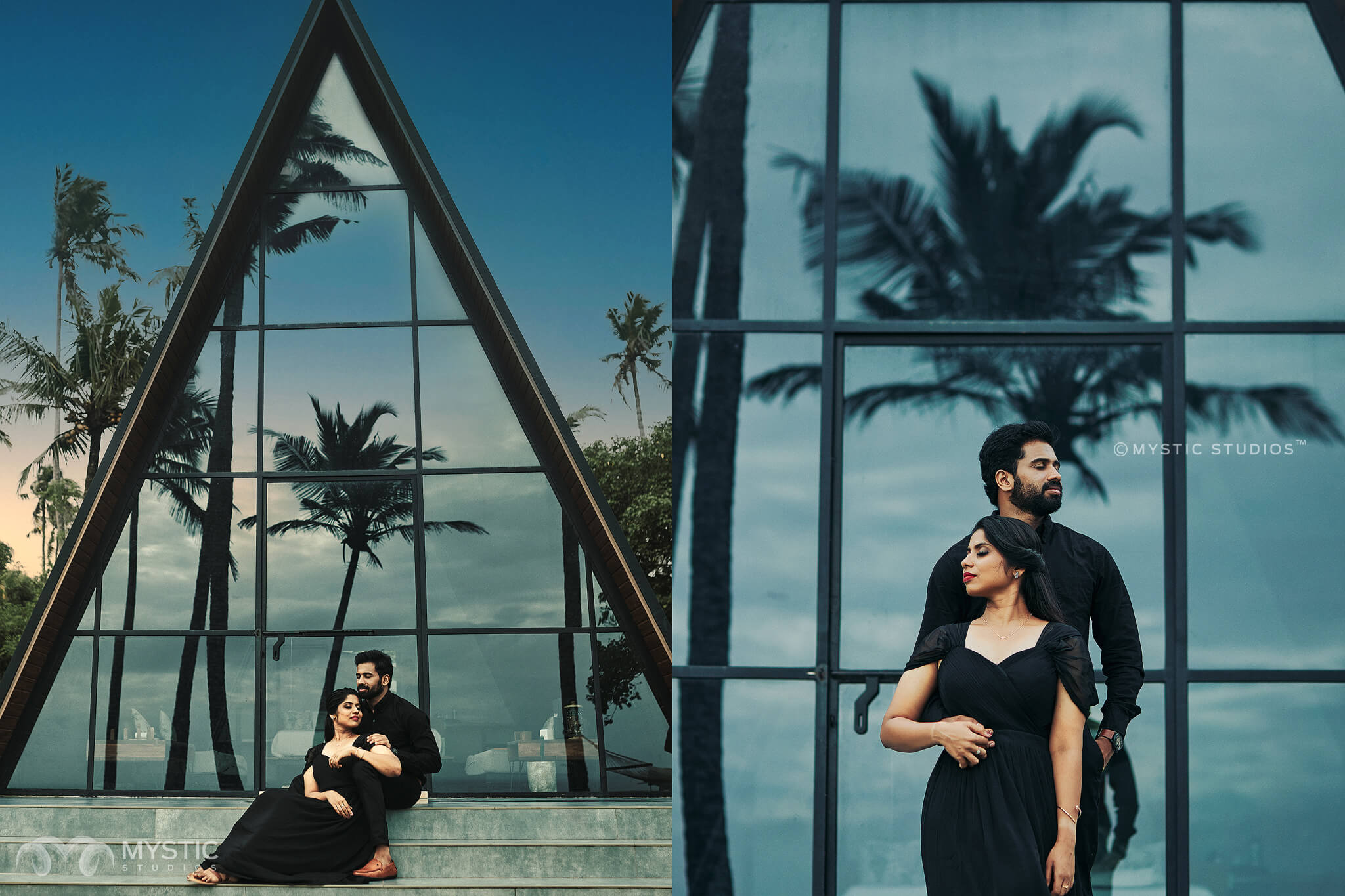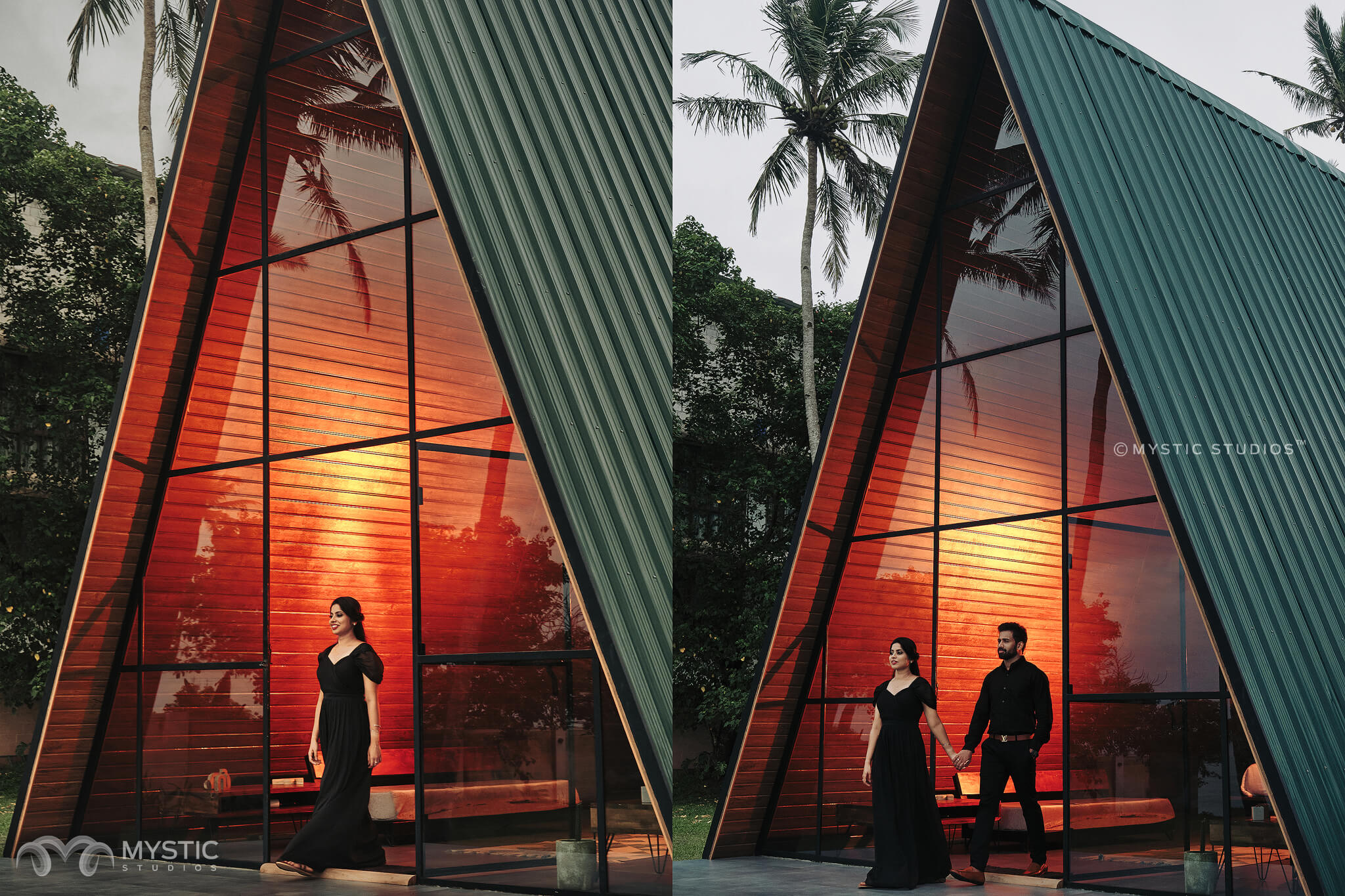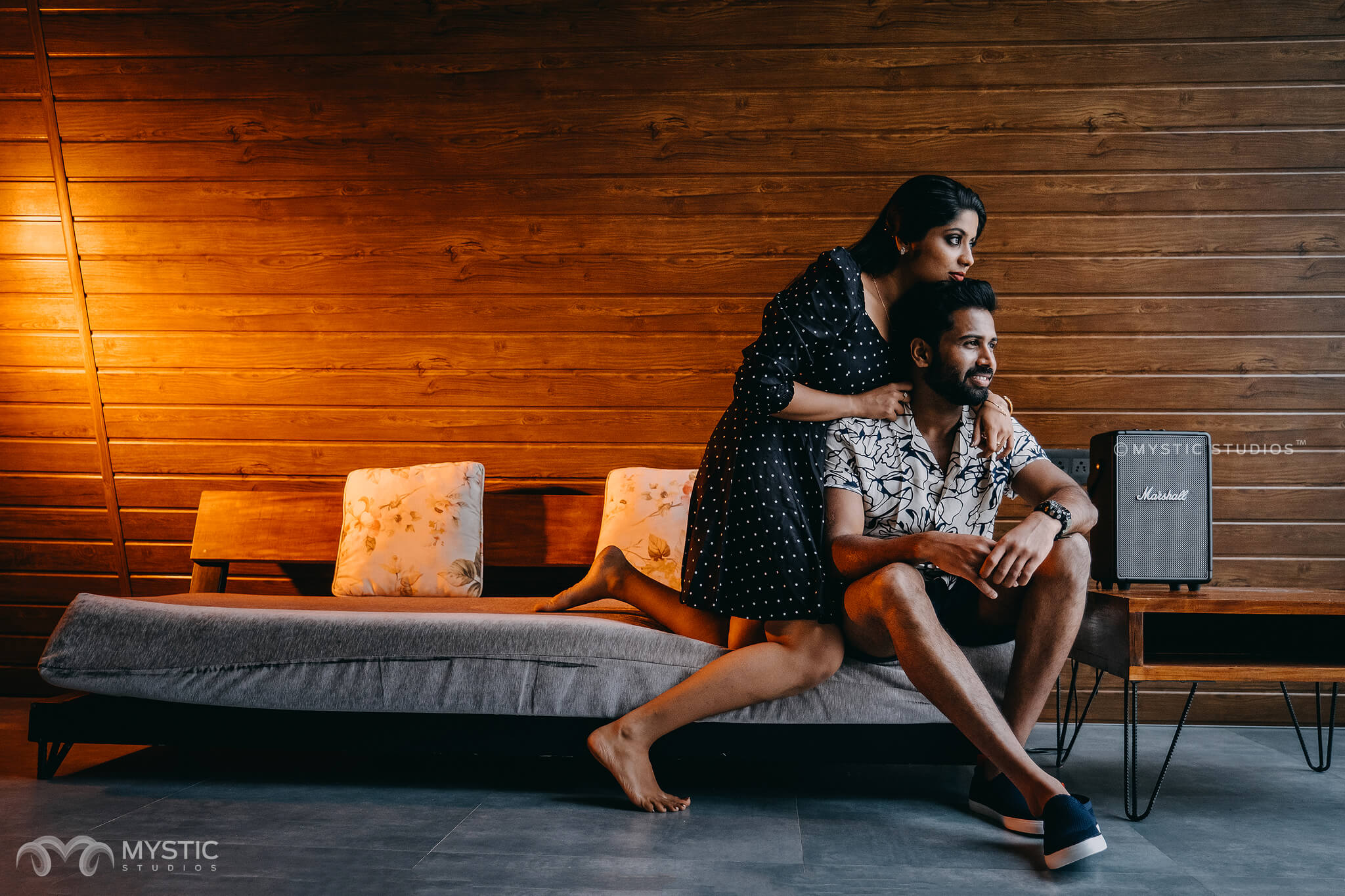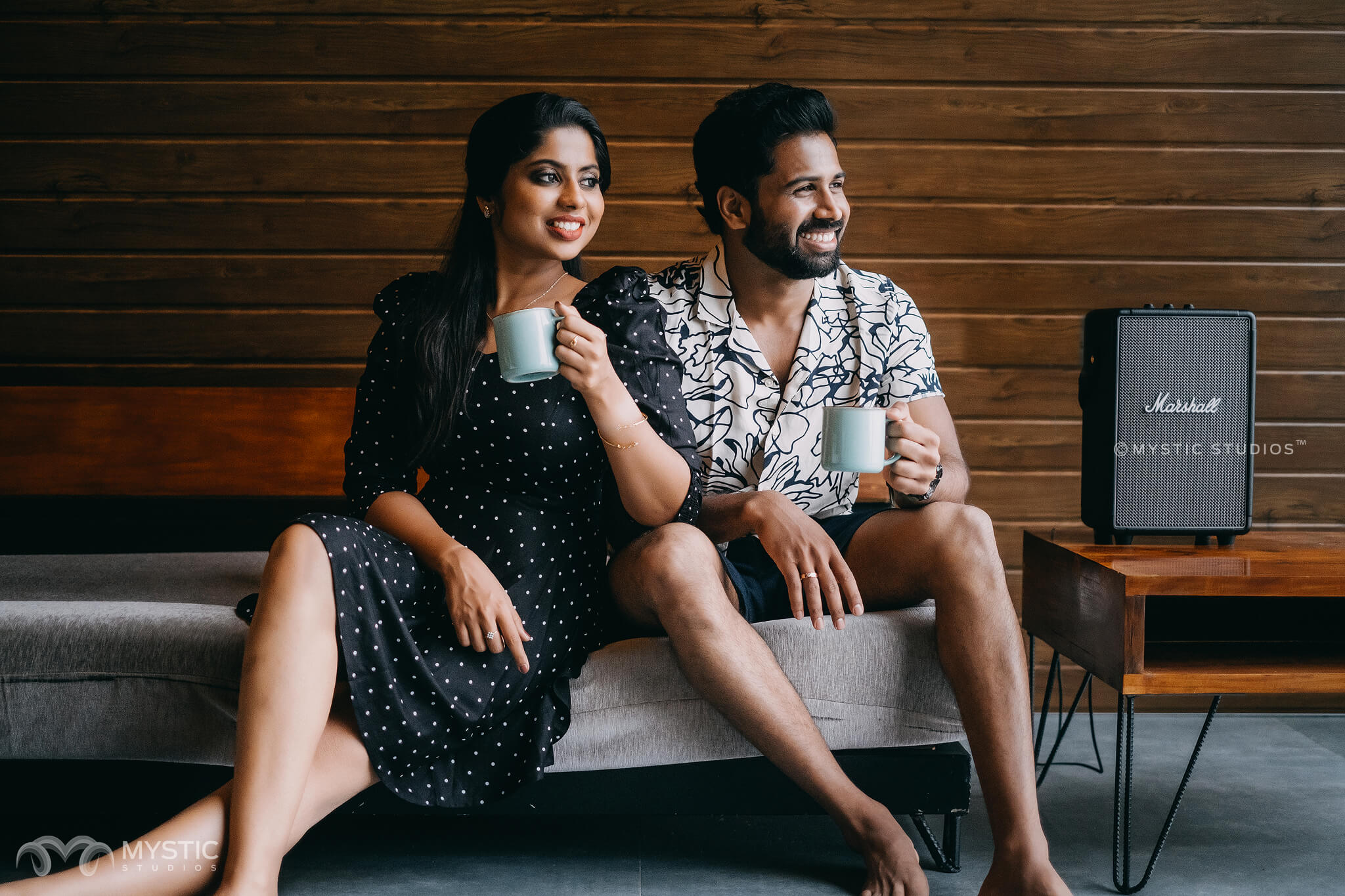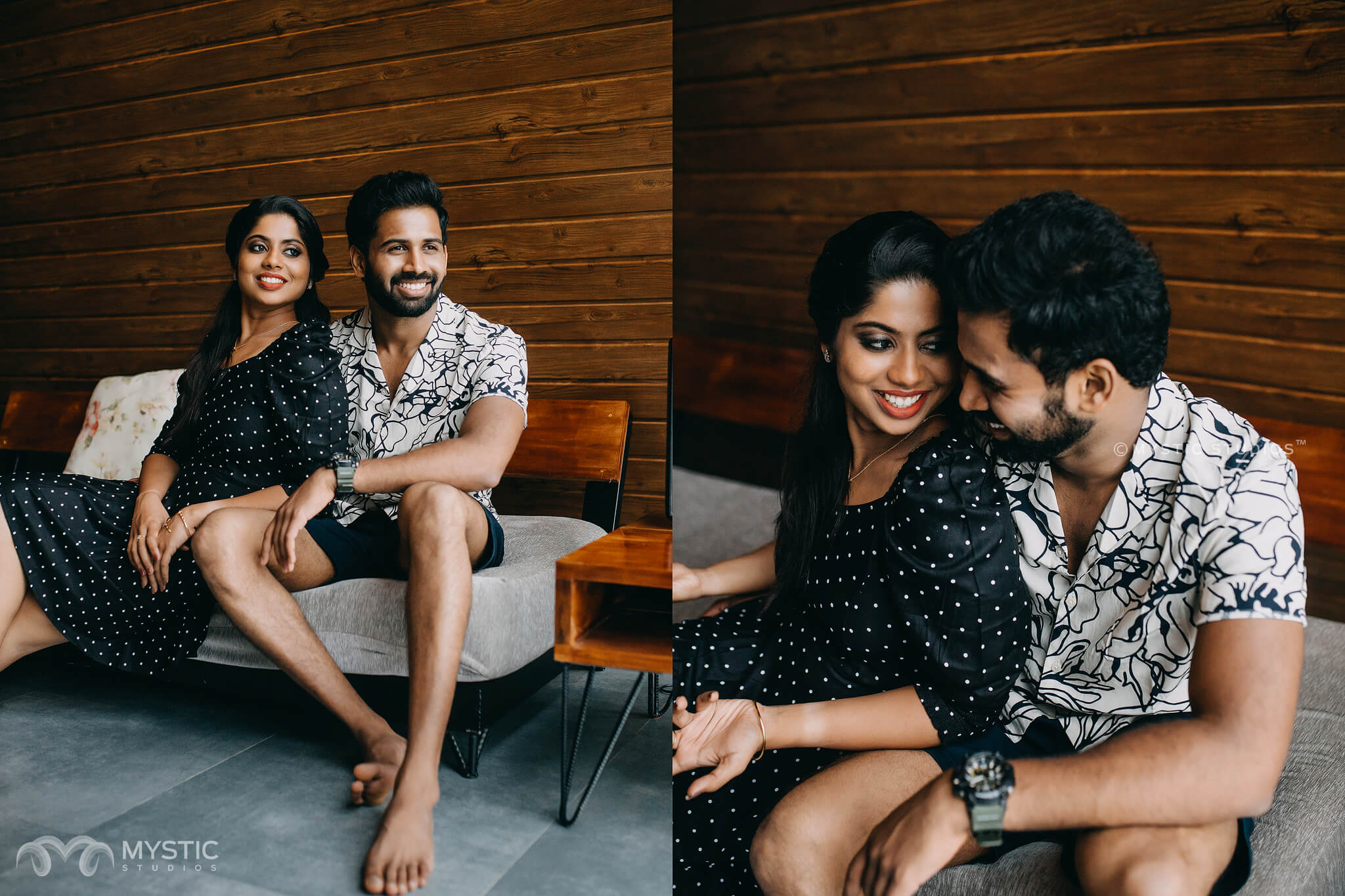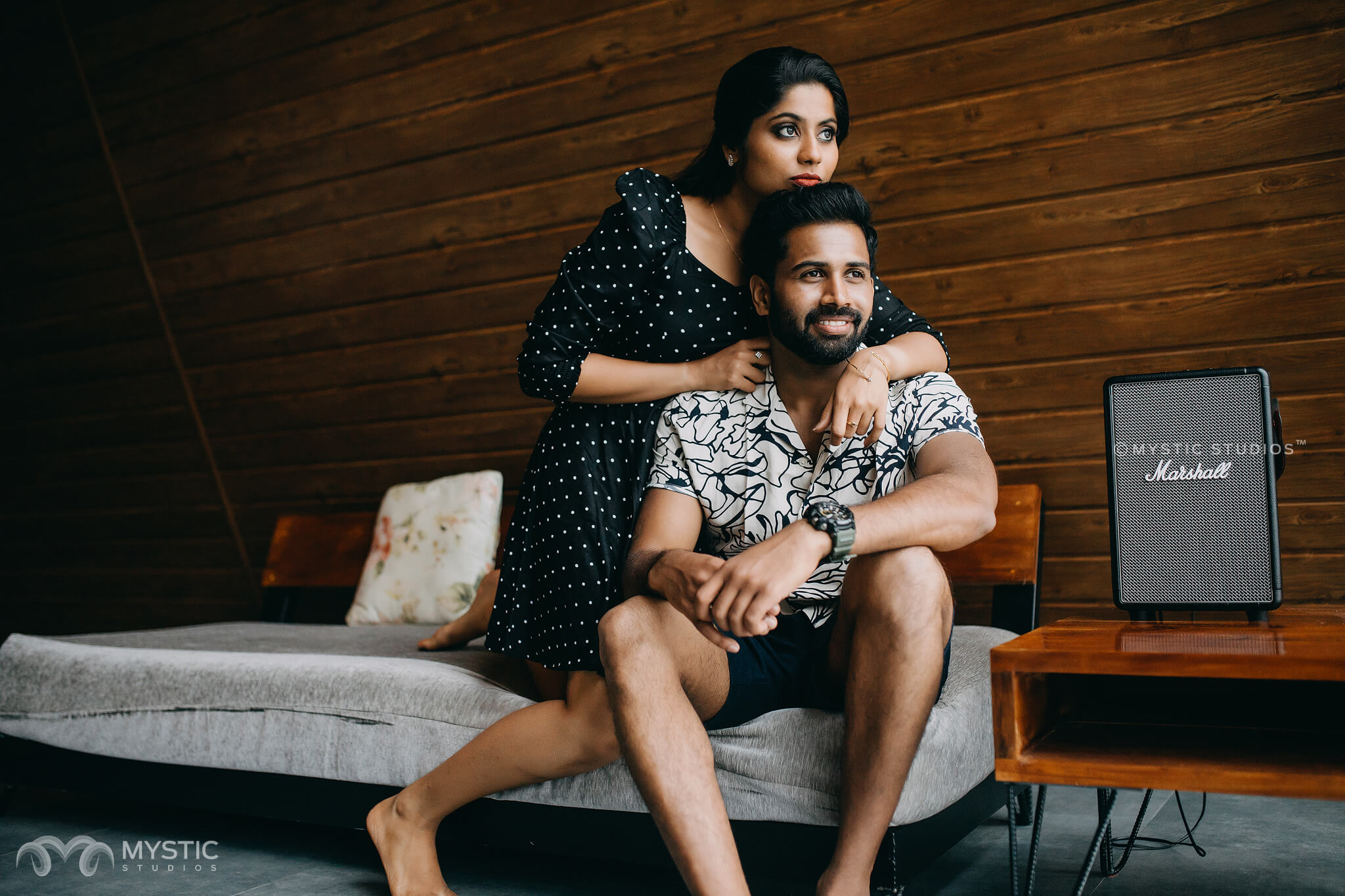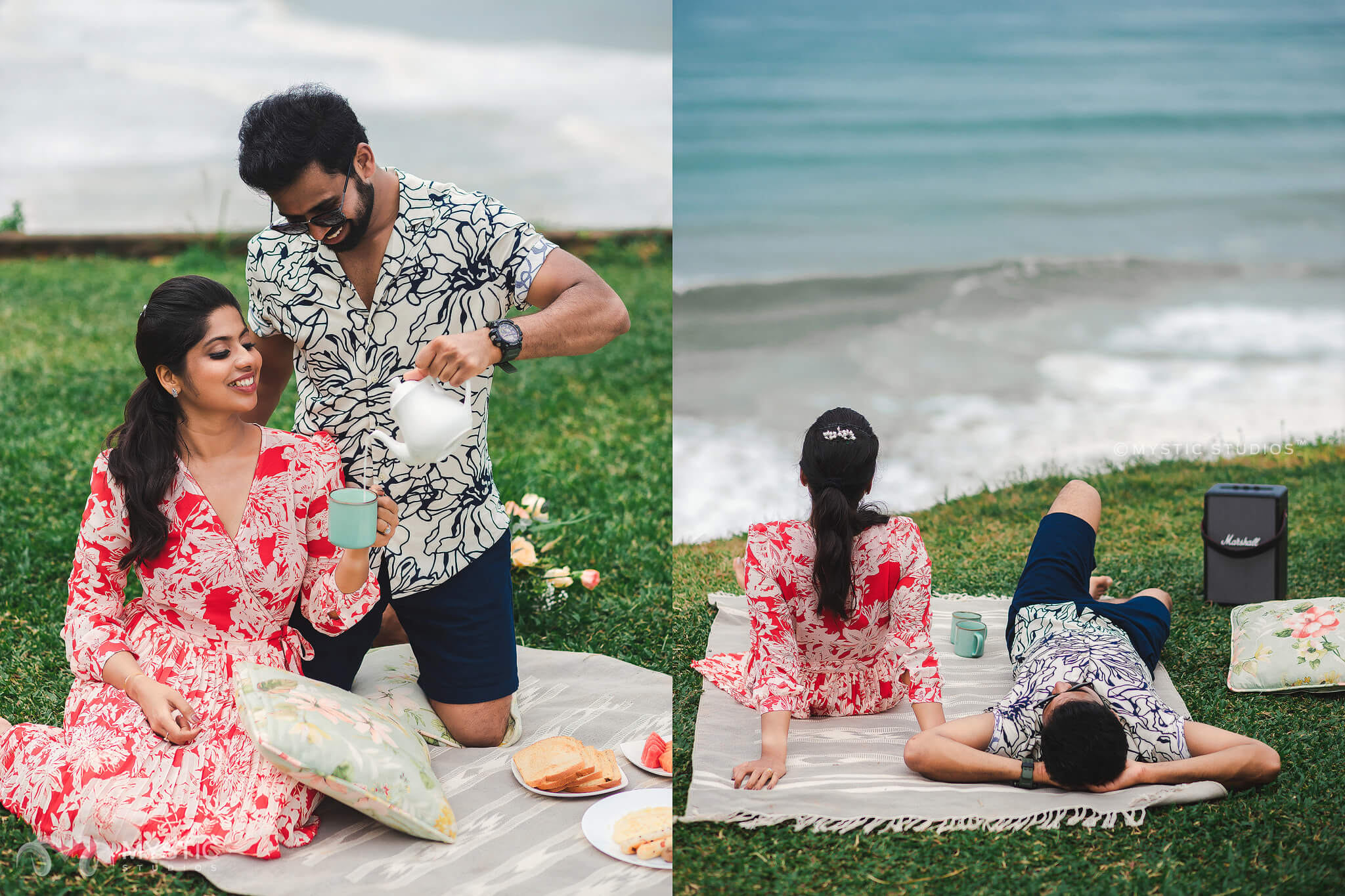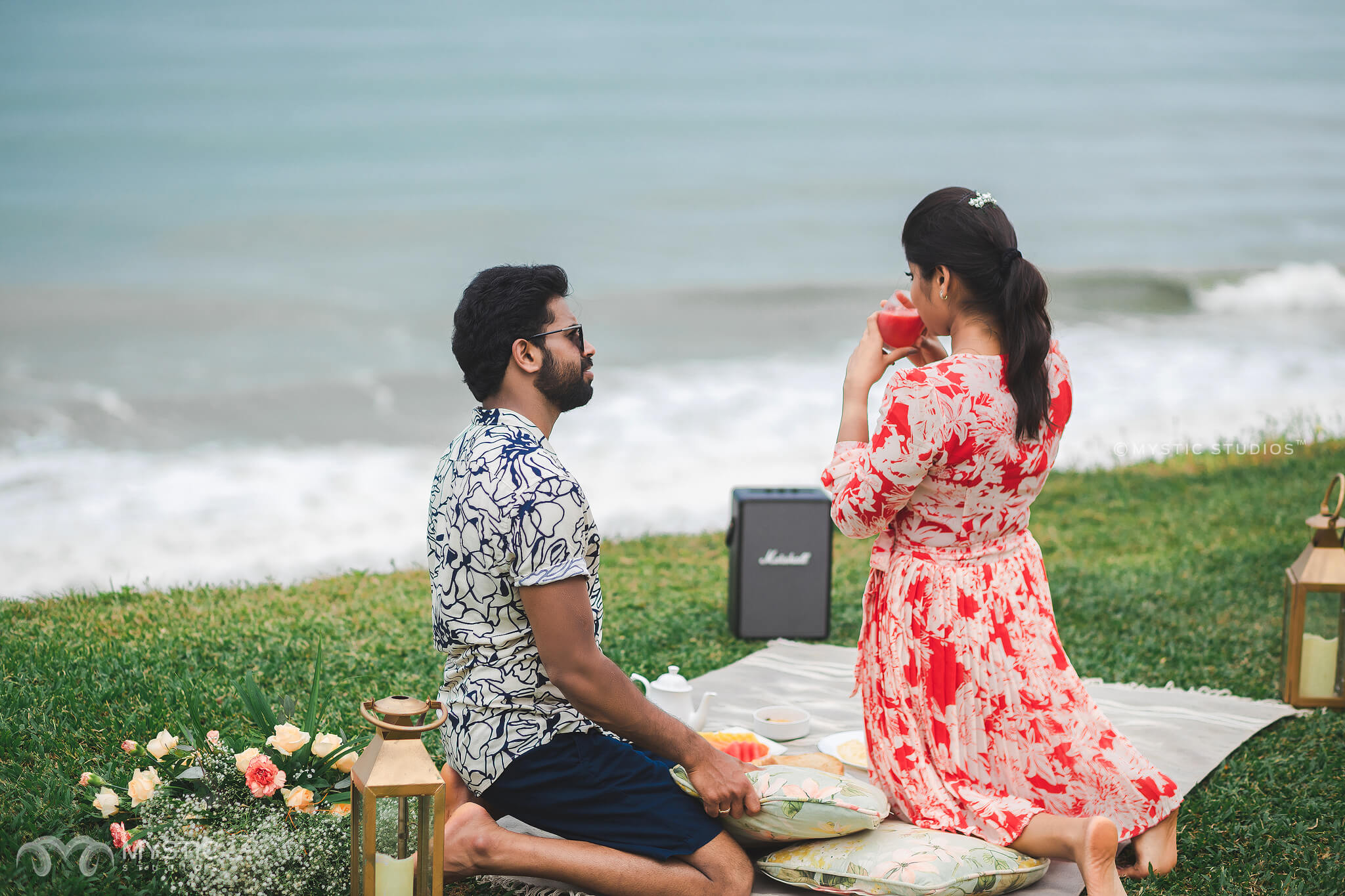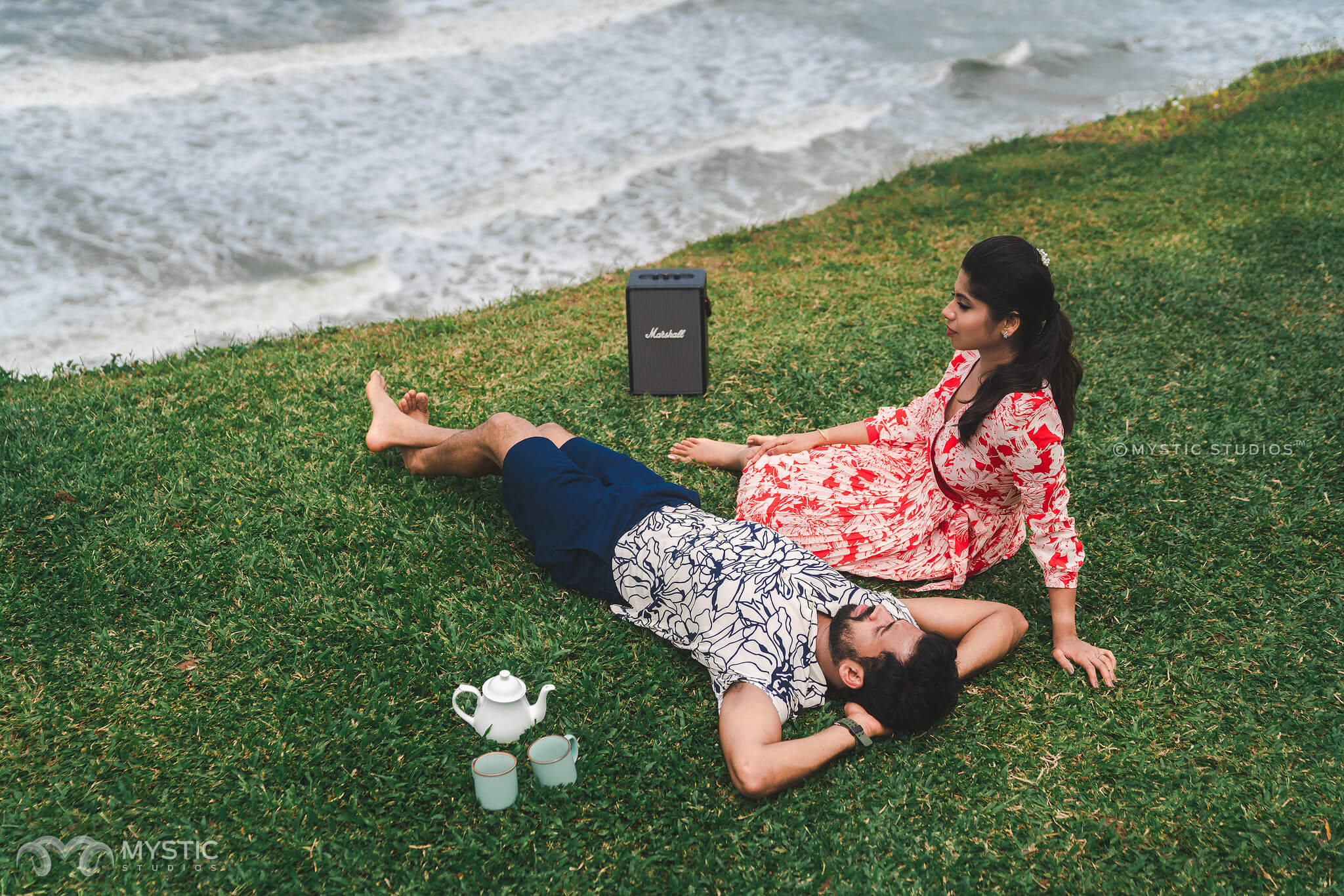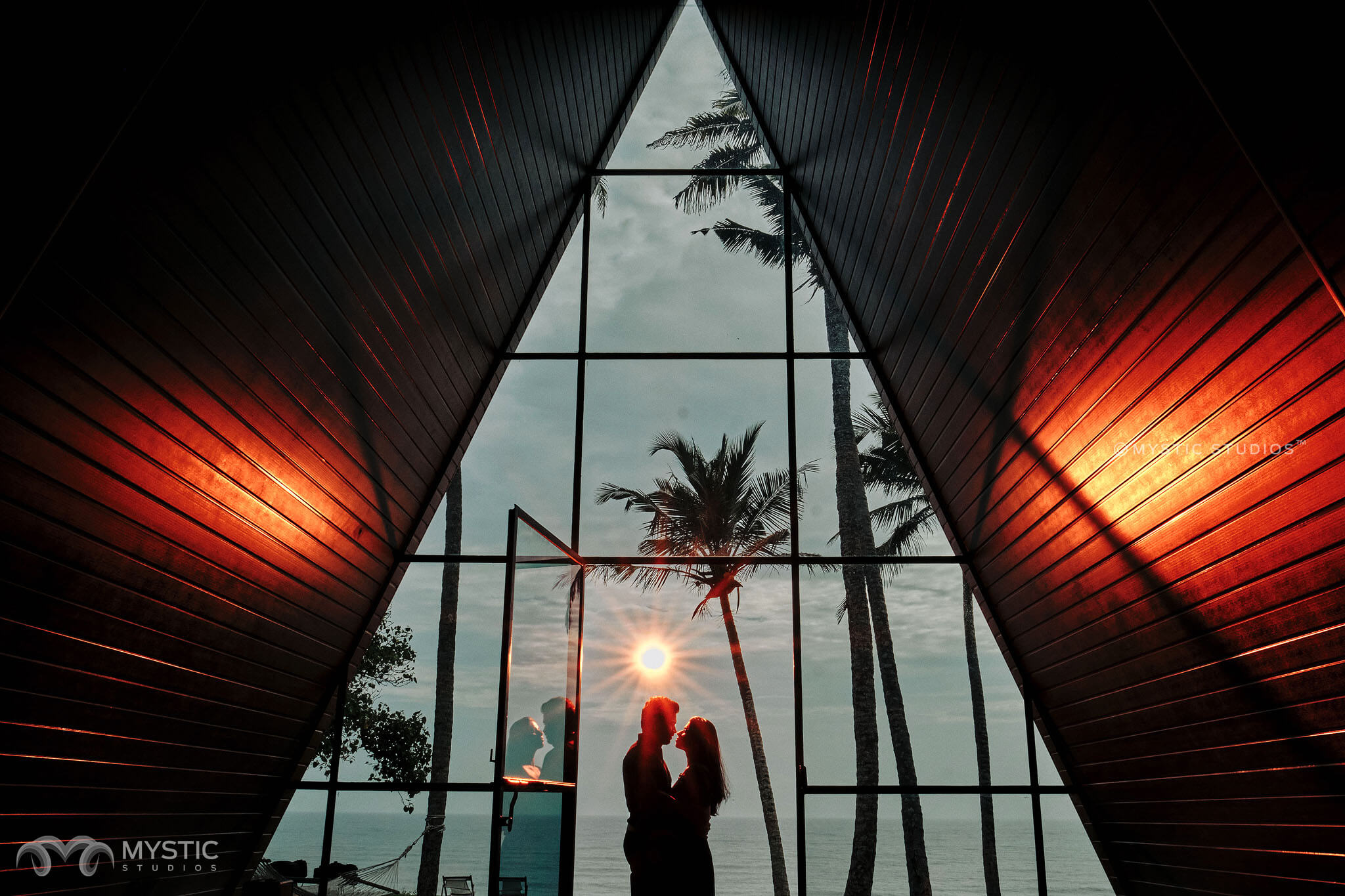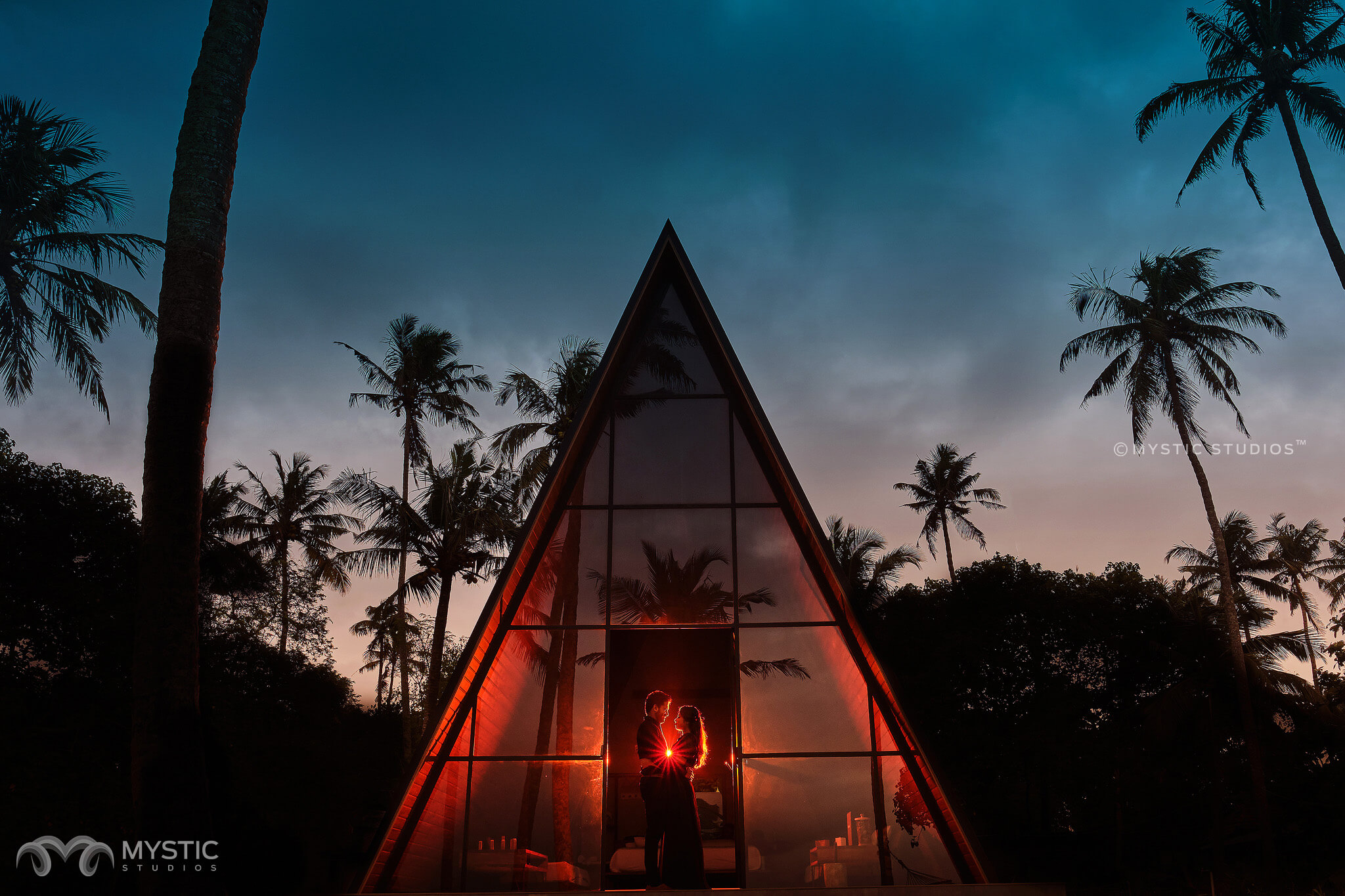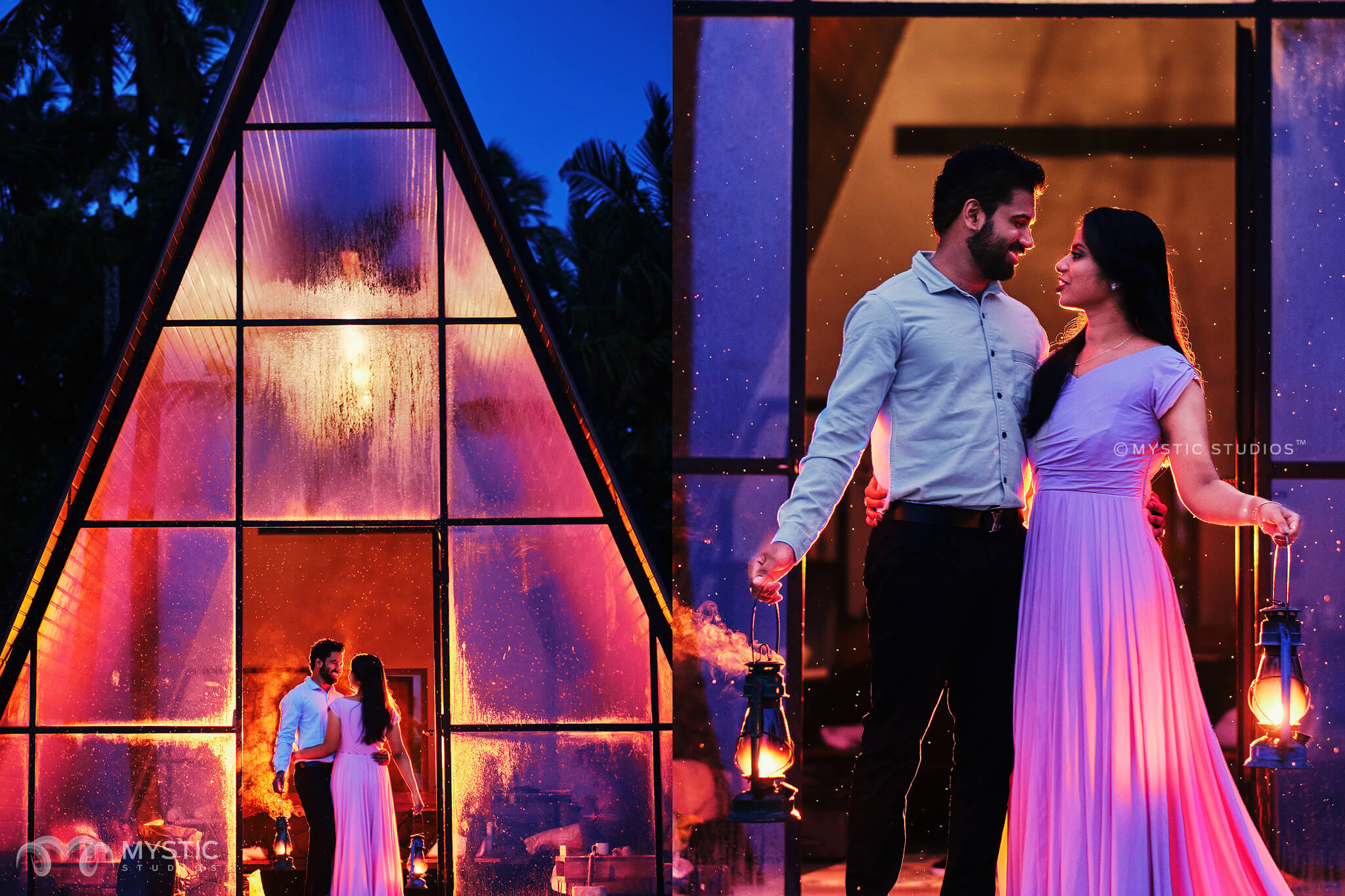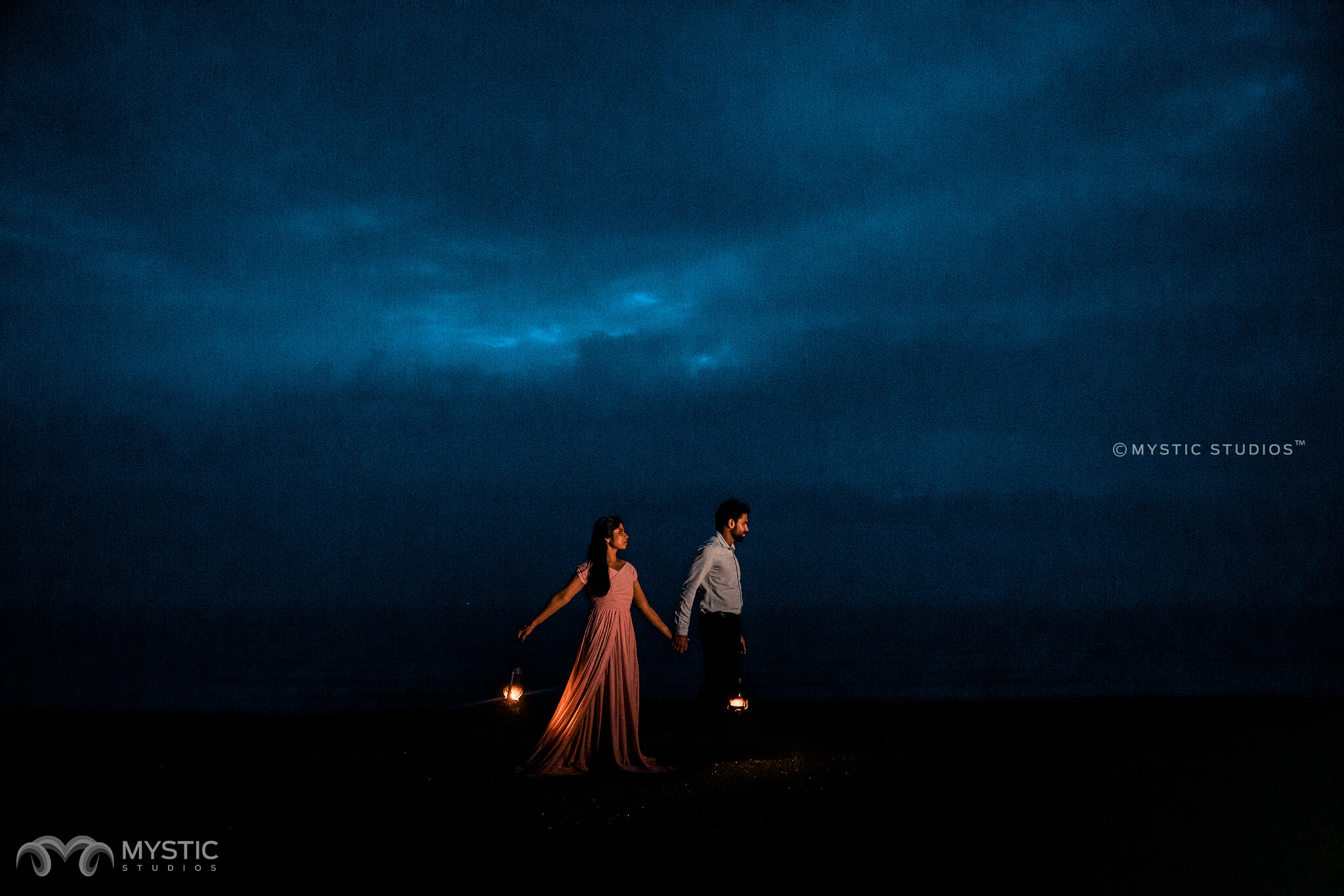 Having shot 750+ weddings all over India and few in Singapore,Dubai,US and London, Mystic Studios is one the artistic wedding photography company in Chennai and Coimbatore.If you enjoyed this post, we would be very grateful if you'd help it spread to a friend. Sharing is caring. Spread Love. And don't forget to check our other works by clicking here.