Grand Kongu Wedding | Arun & Keerthana
Yet another grand moment we shot in Tirupur. We were taken aback by this grand wedding of Arun and Keerthana which definitely surprised us like never before. The colourful Patni seer ritual of Kongu style wedding, grand decor, beautiful couple and the happy family made the story a moment to cherish. Here are few lovely moments from their big day.
And yes, if you haven't watched their Wedding Teaser, Click here.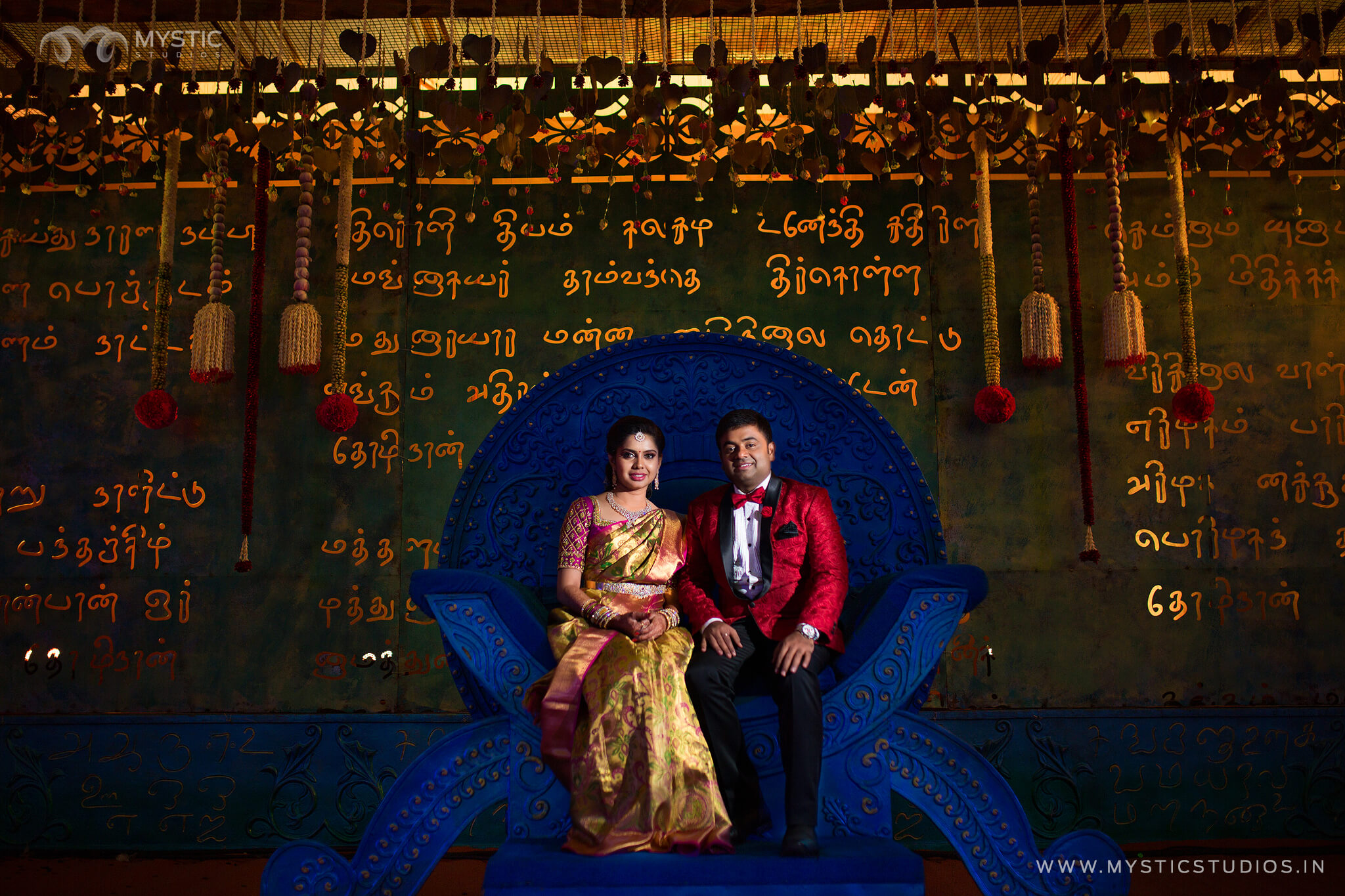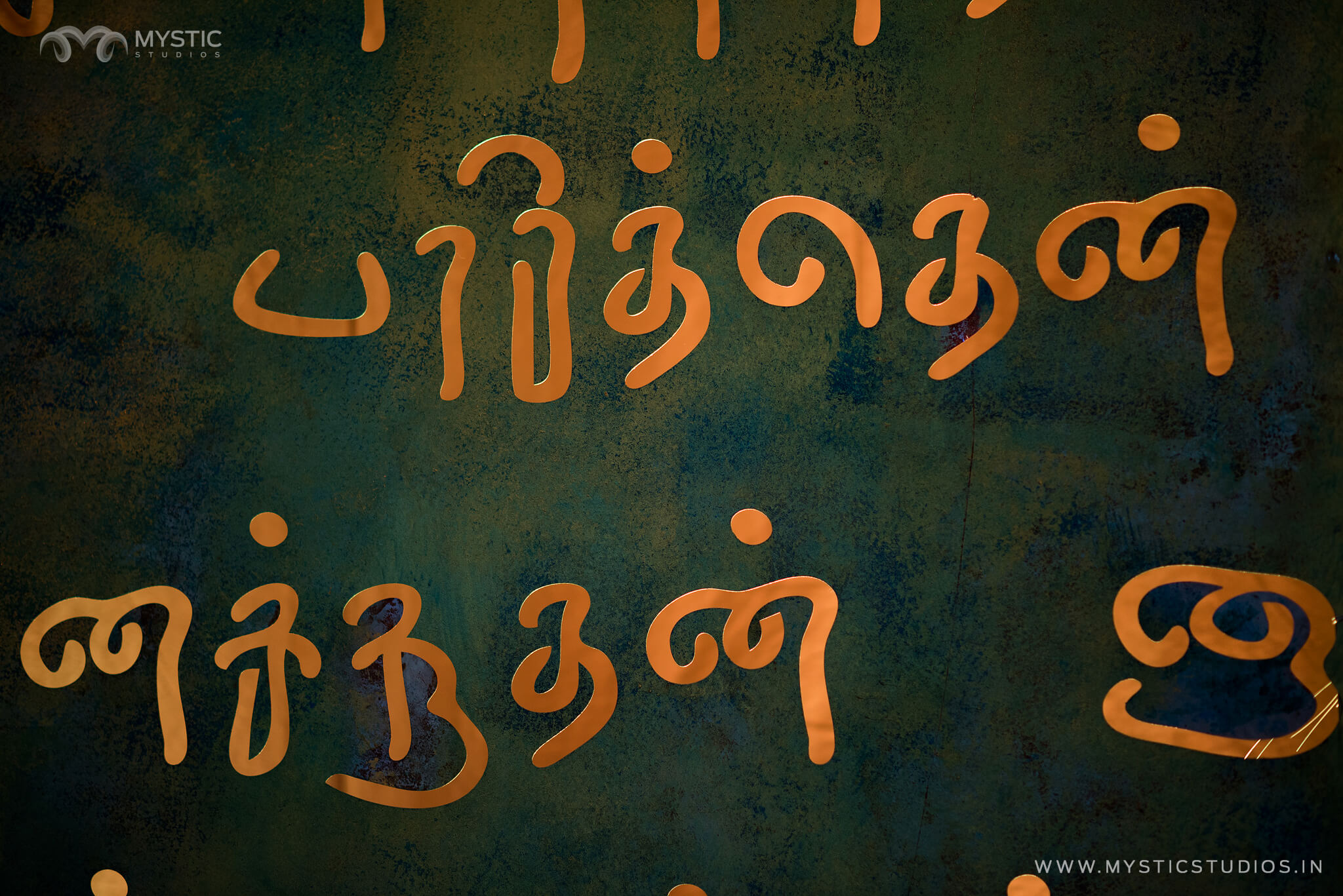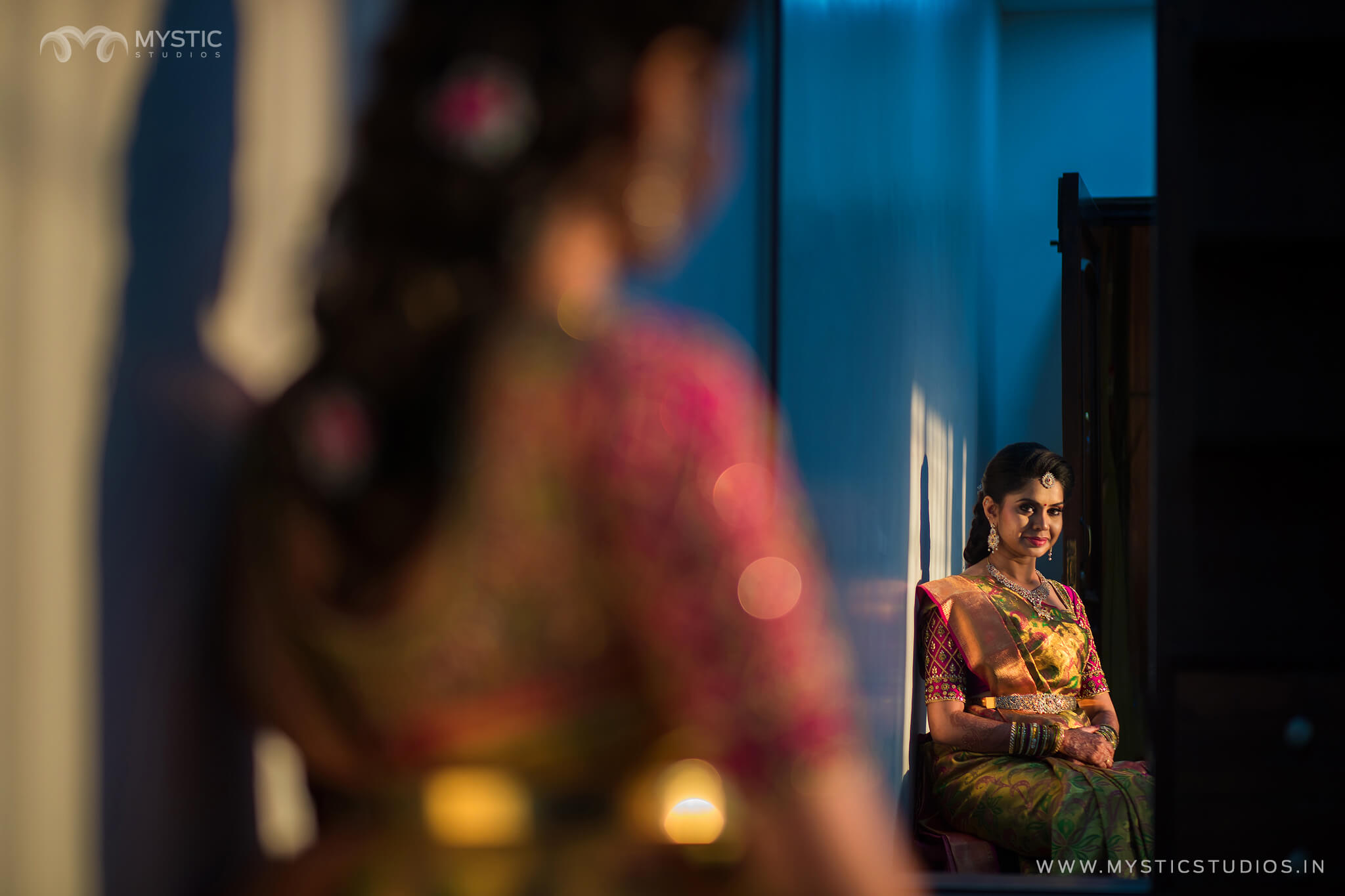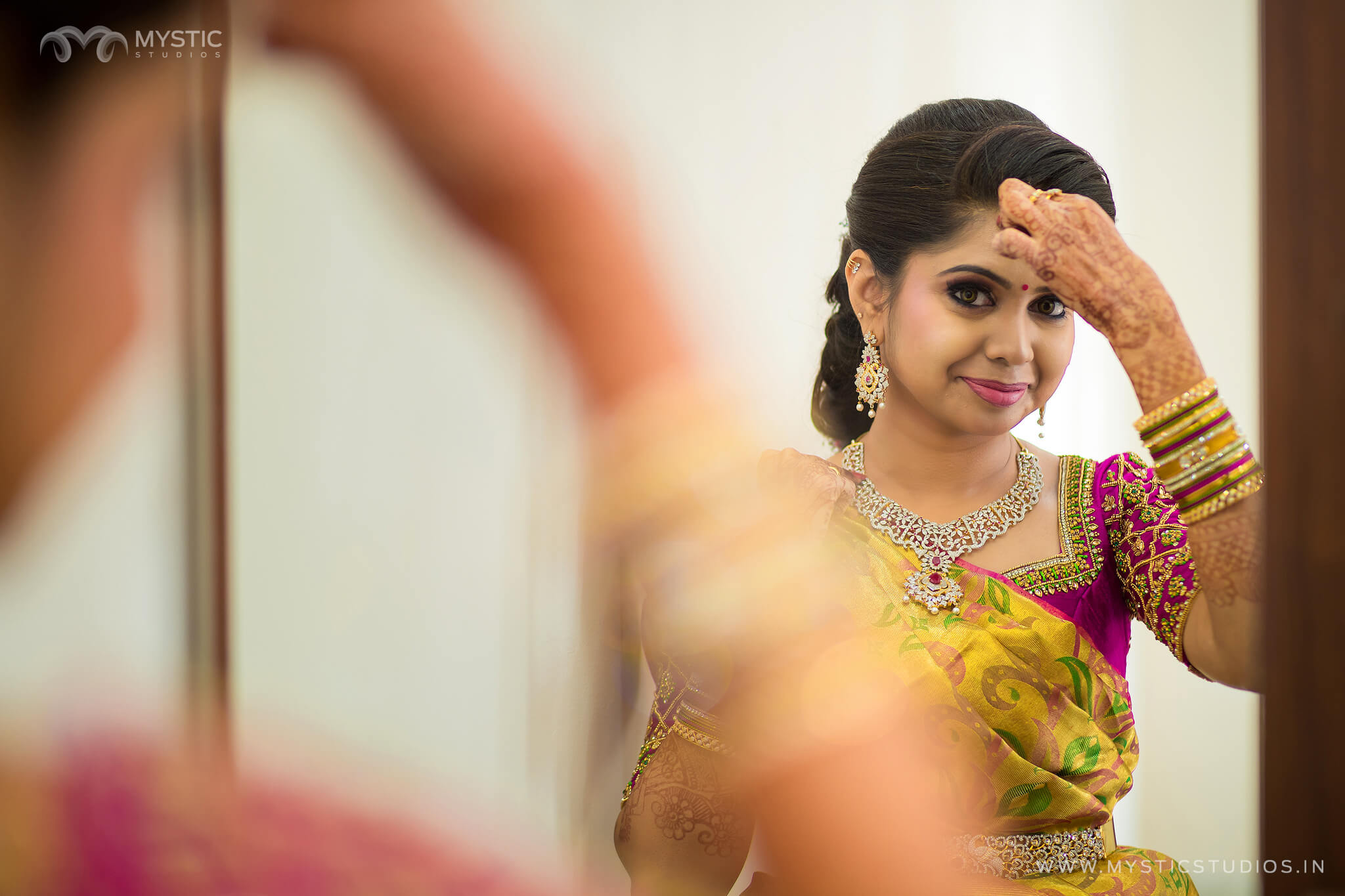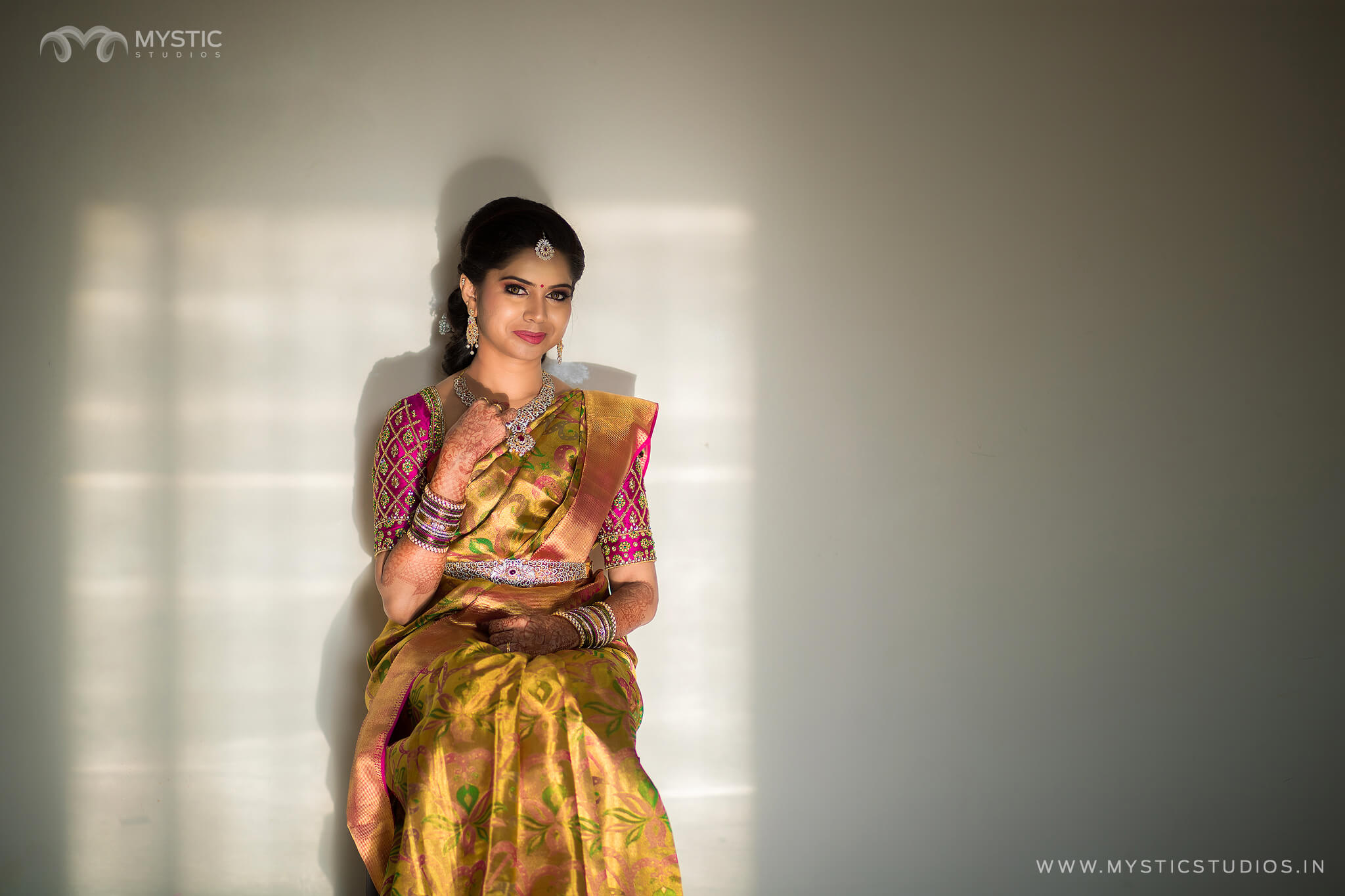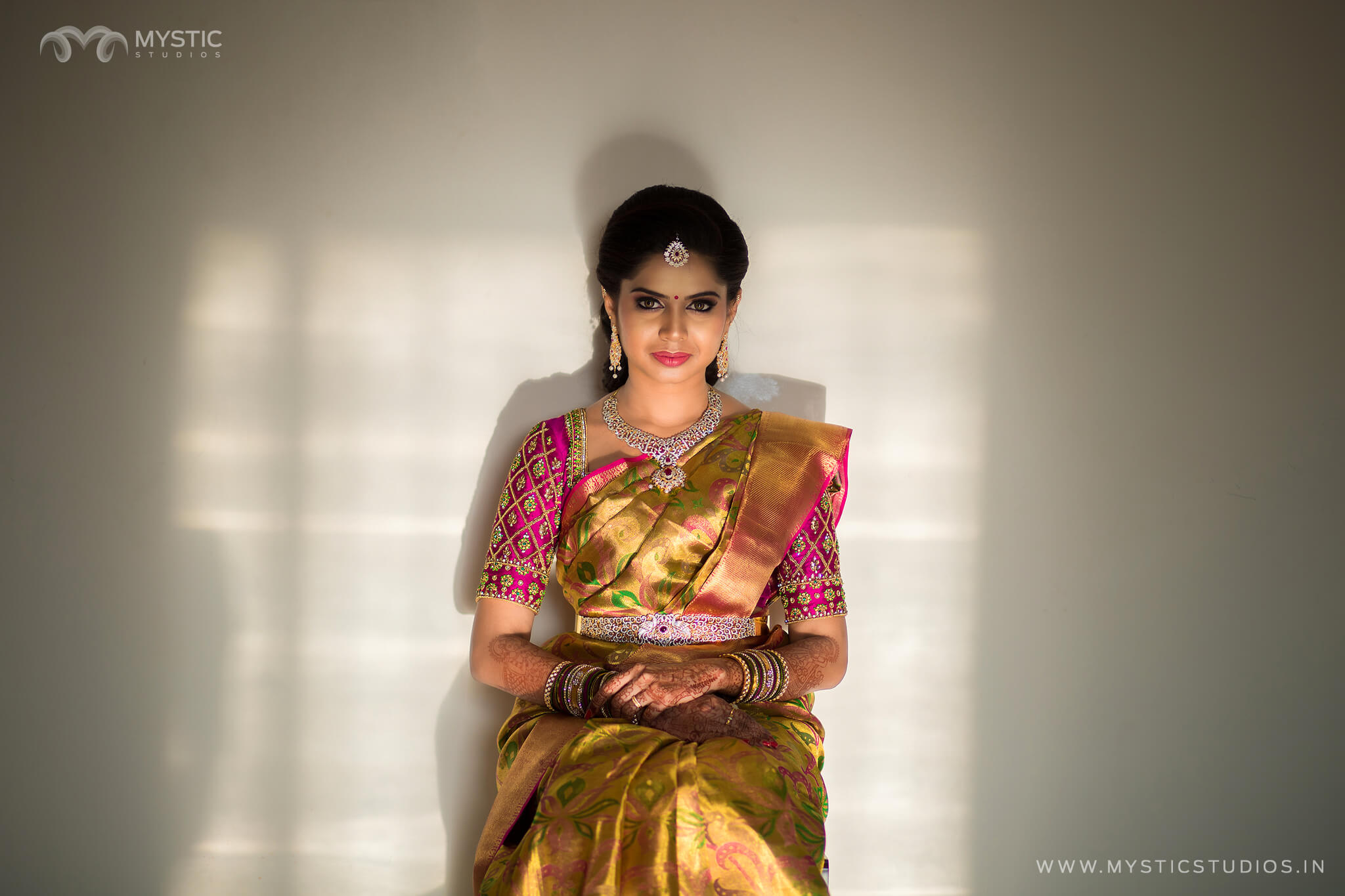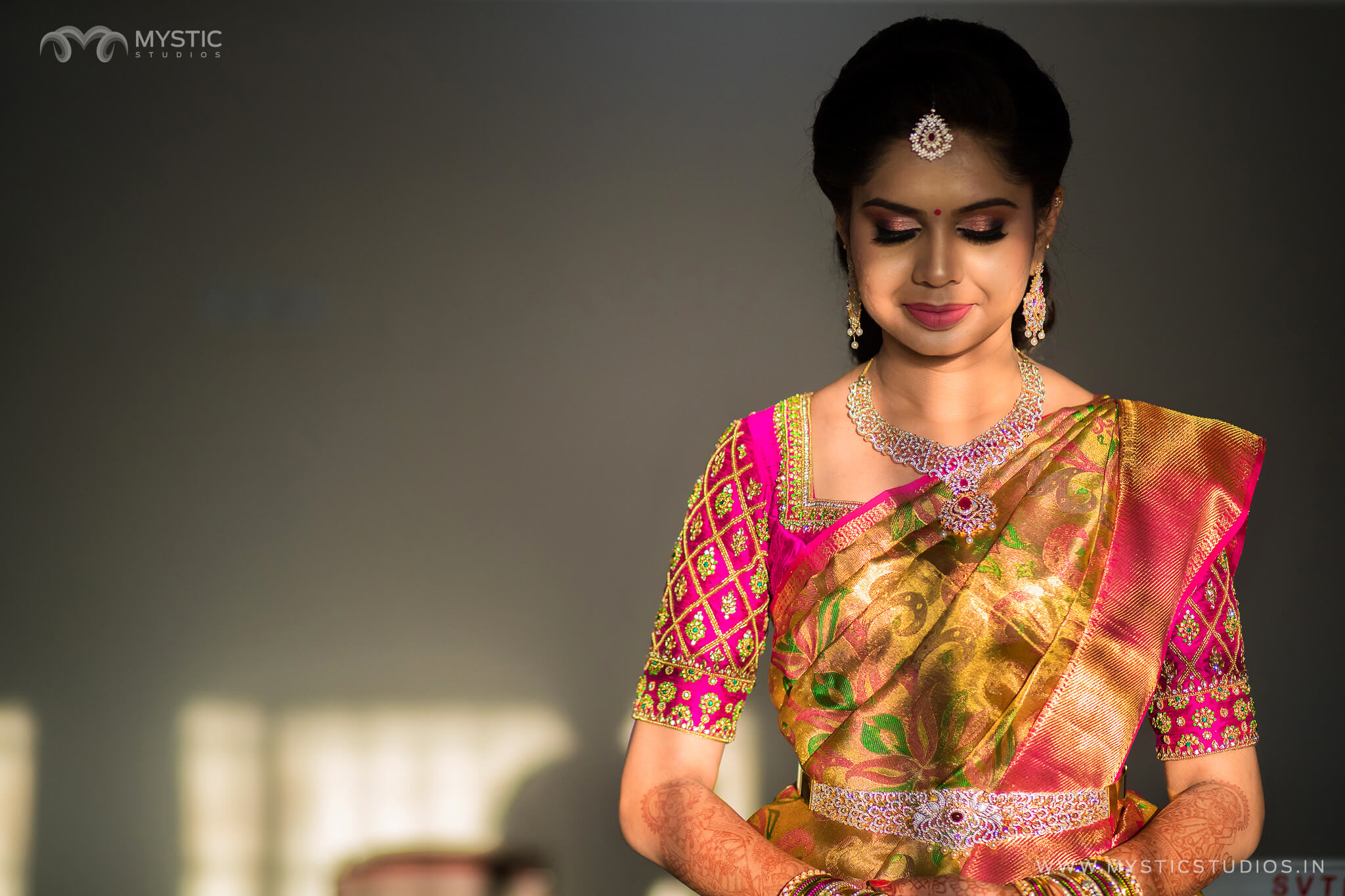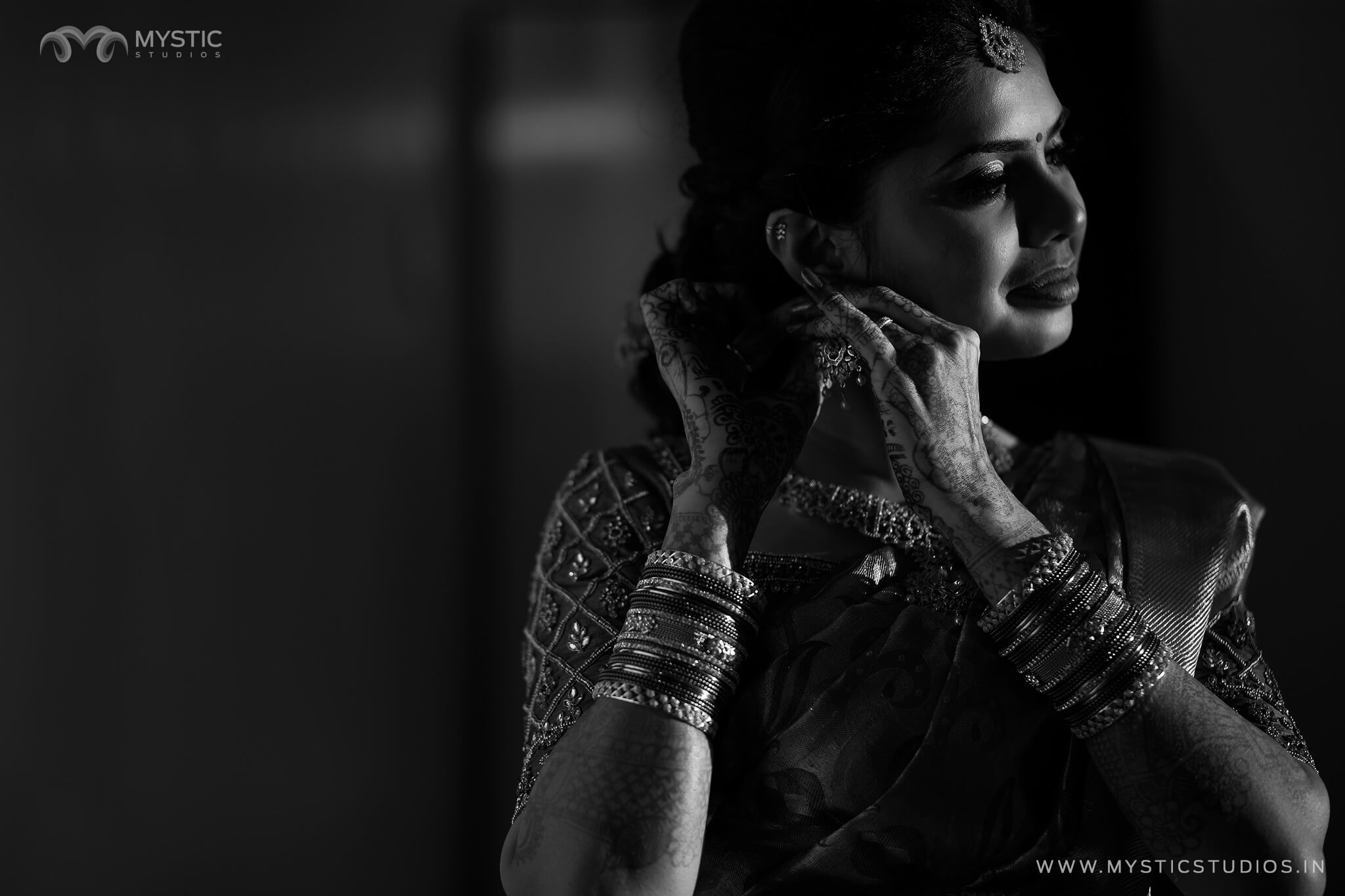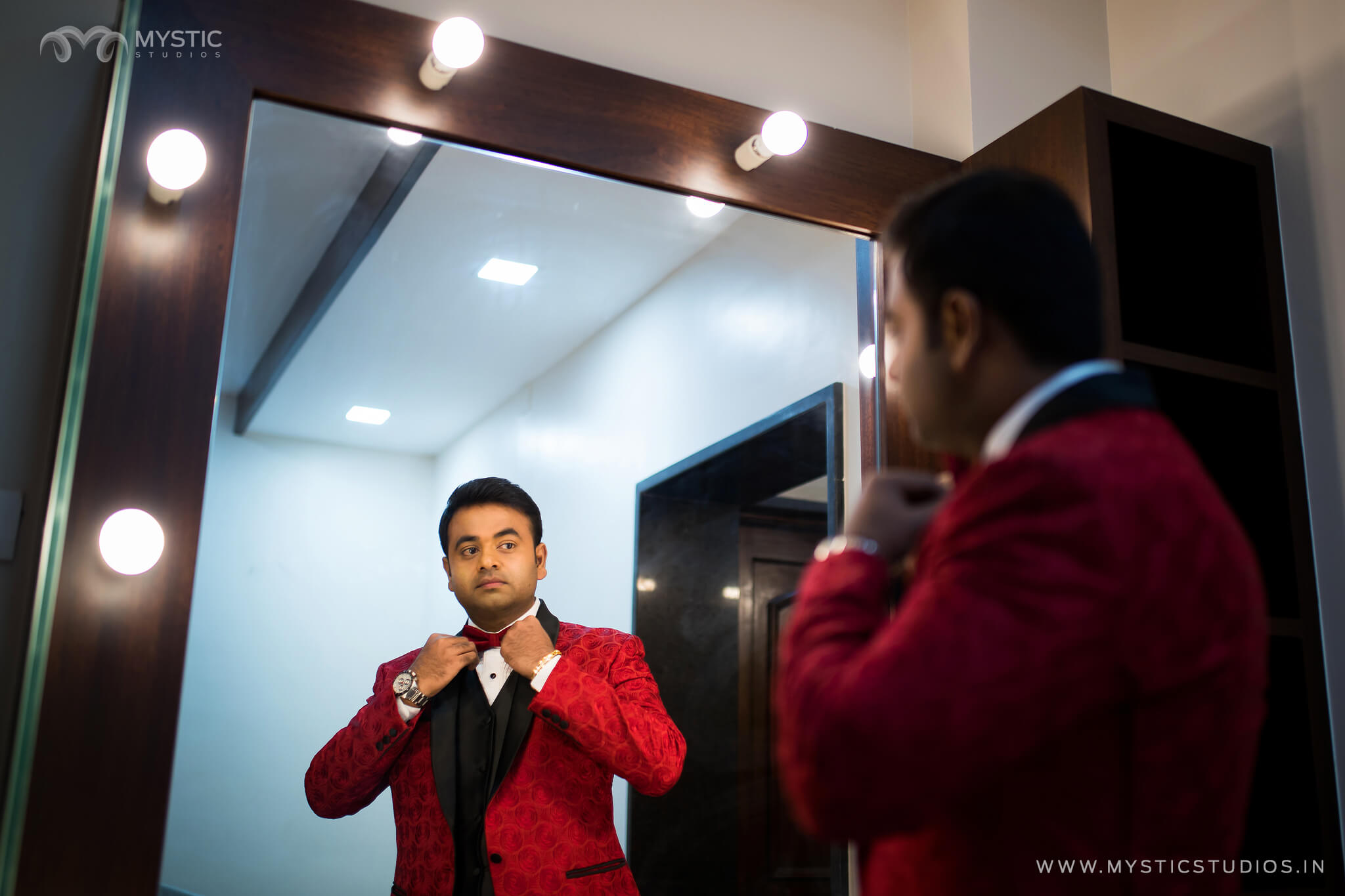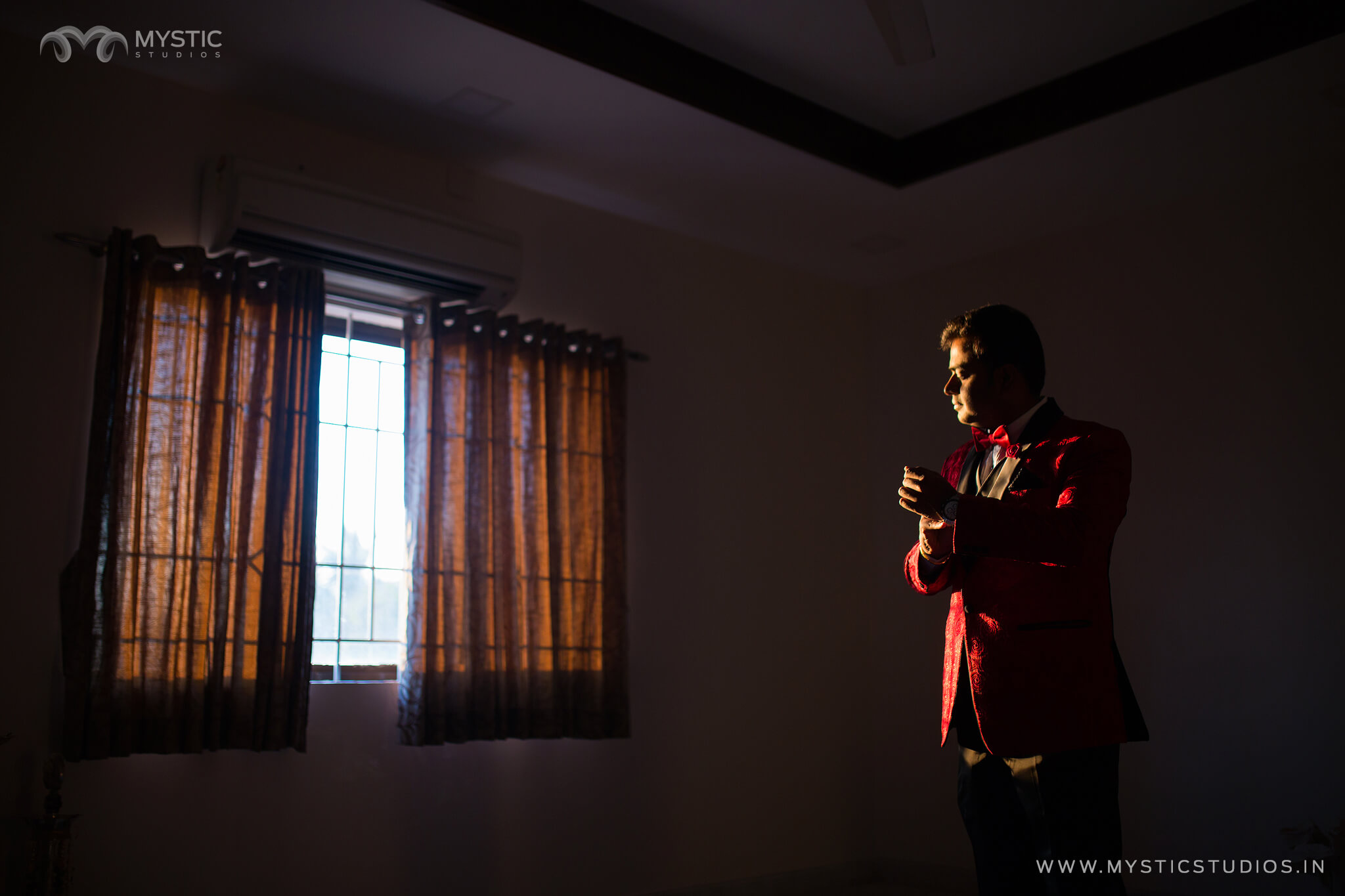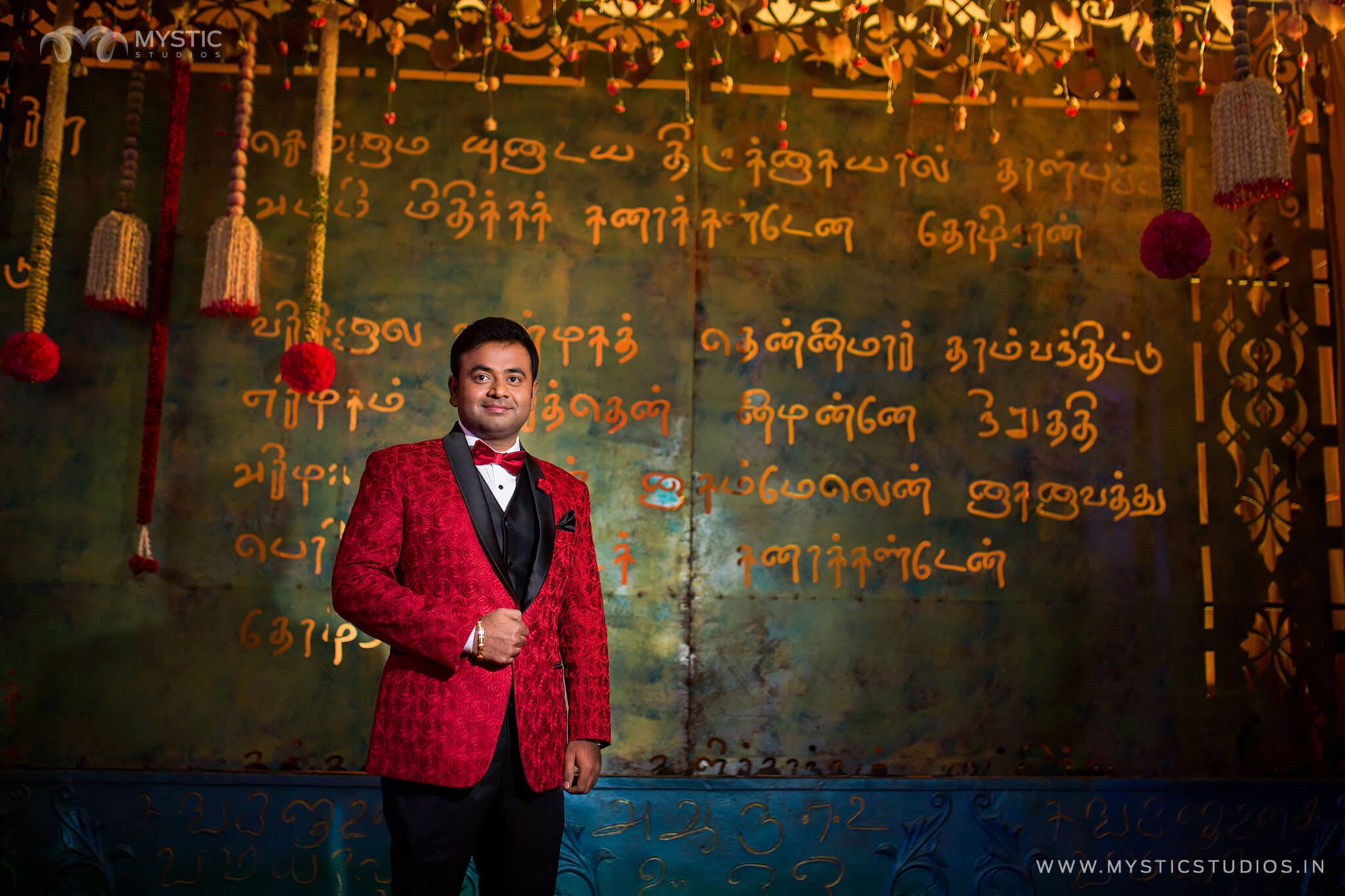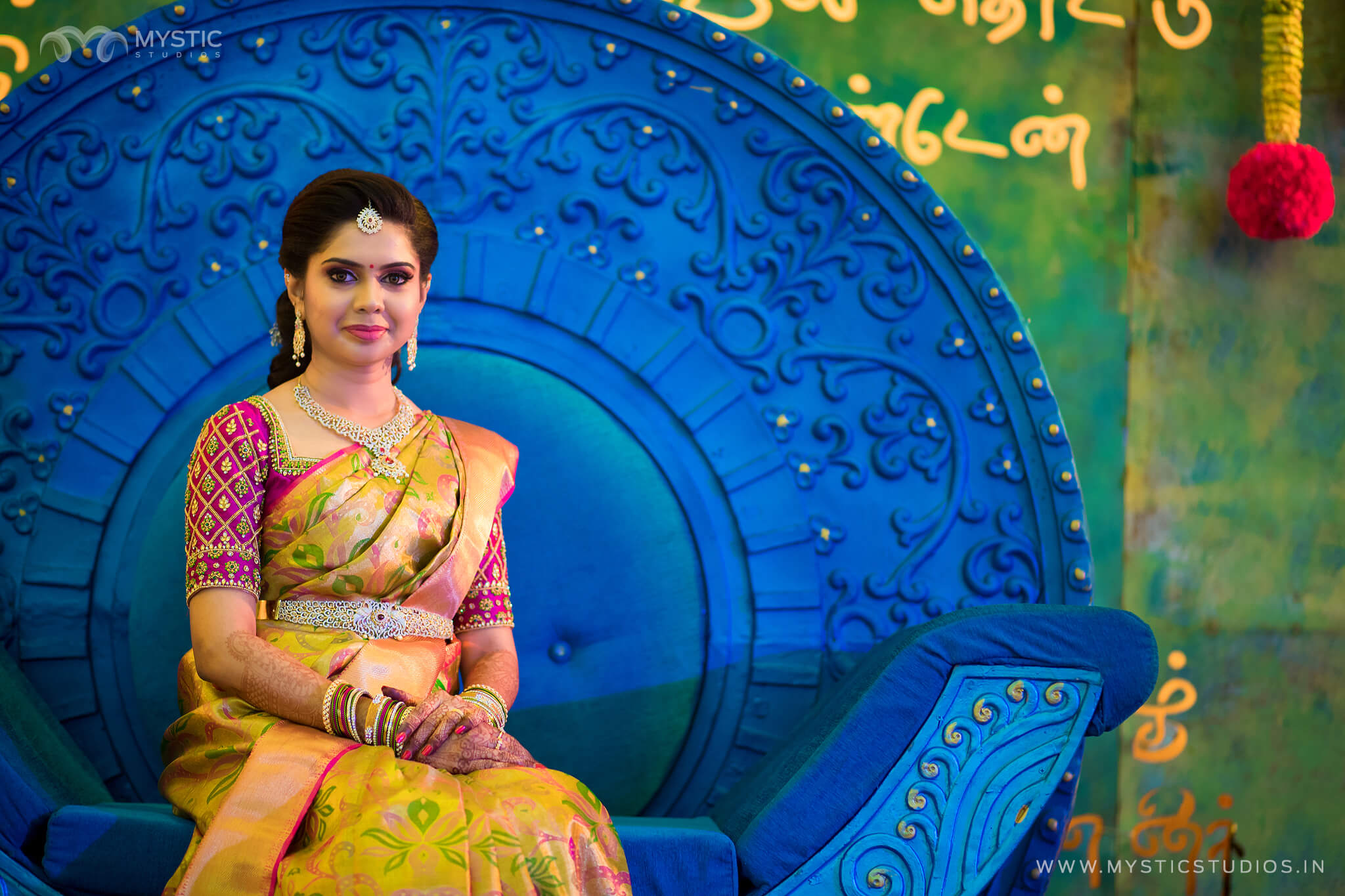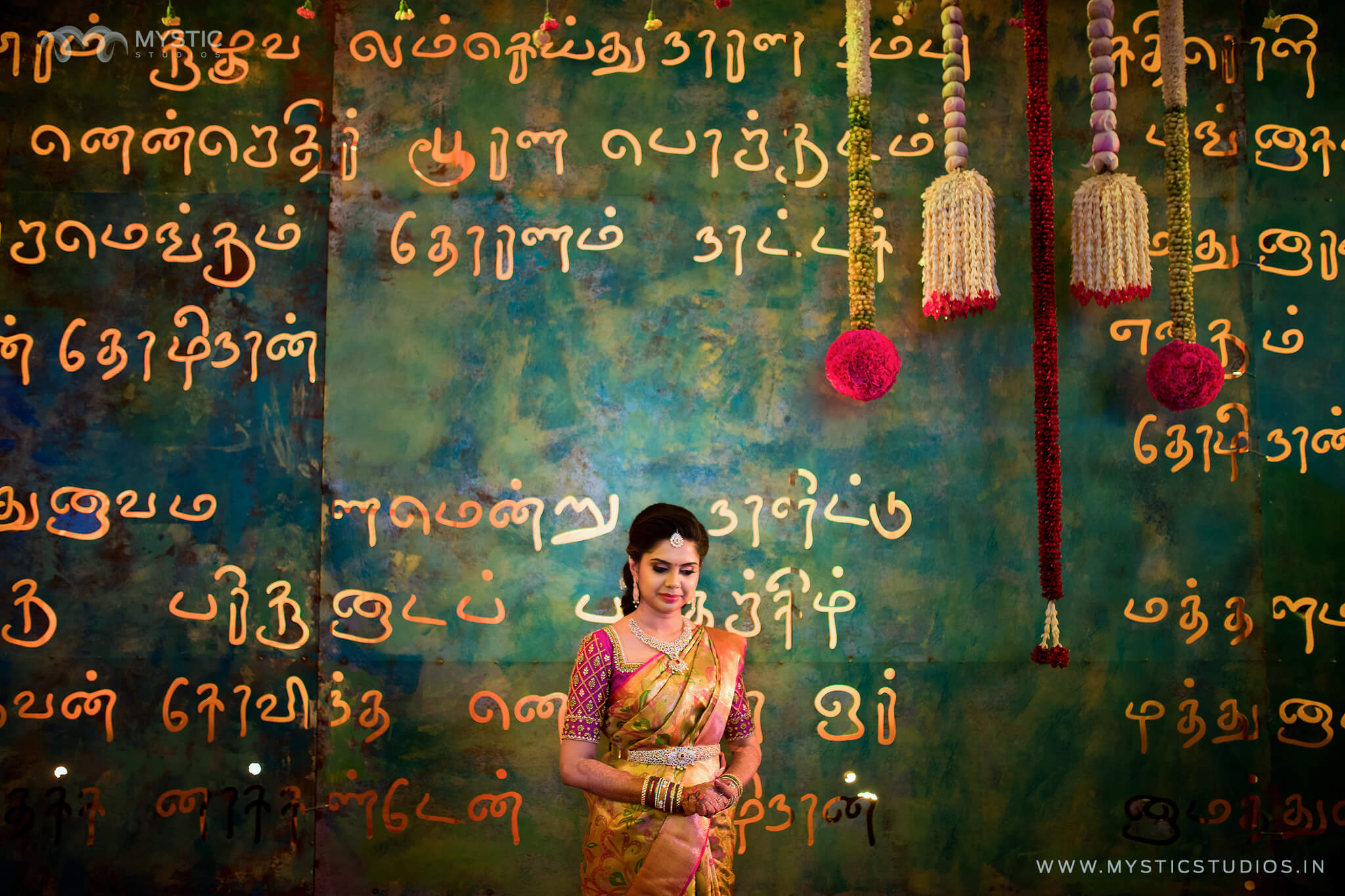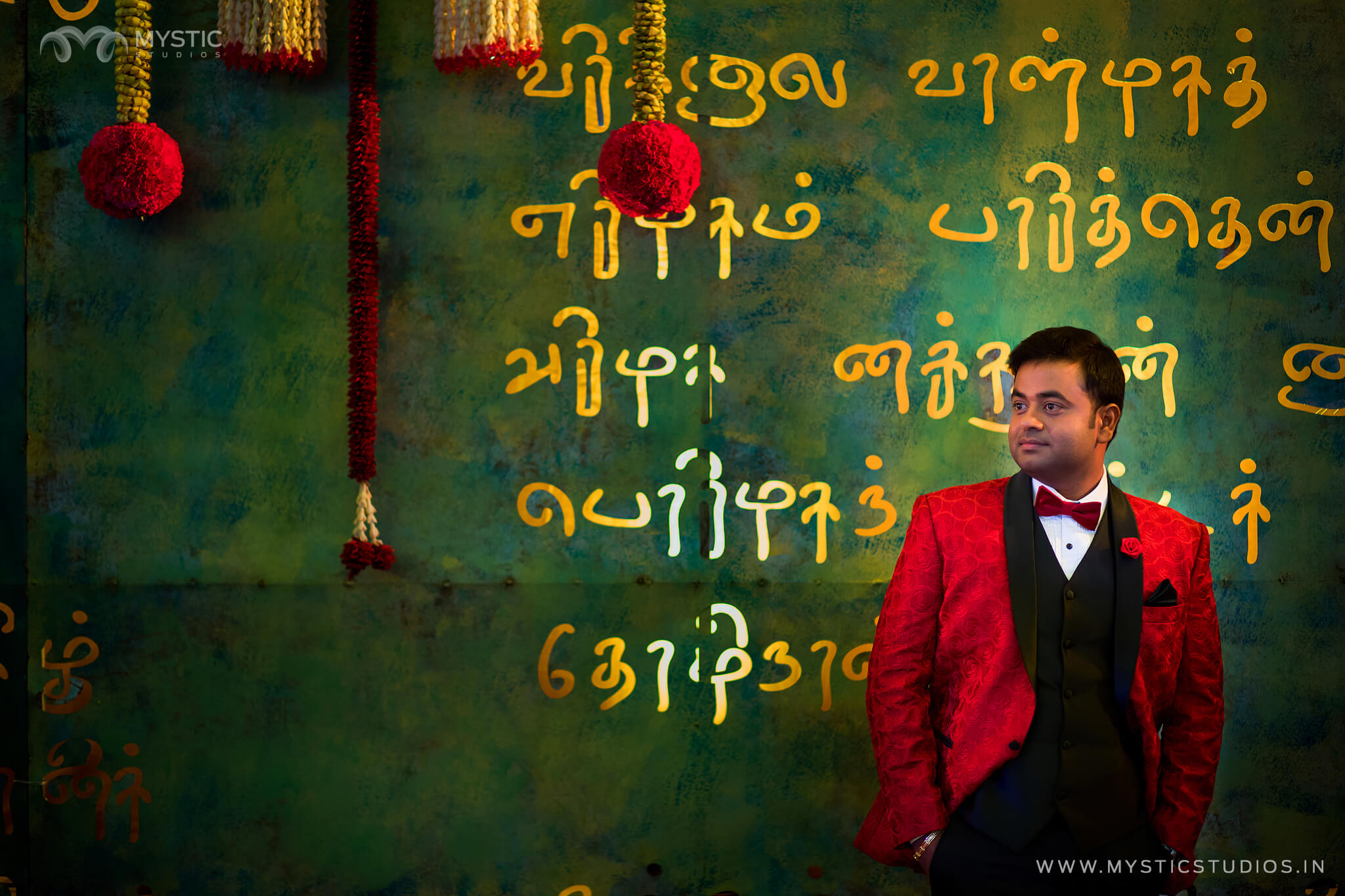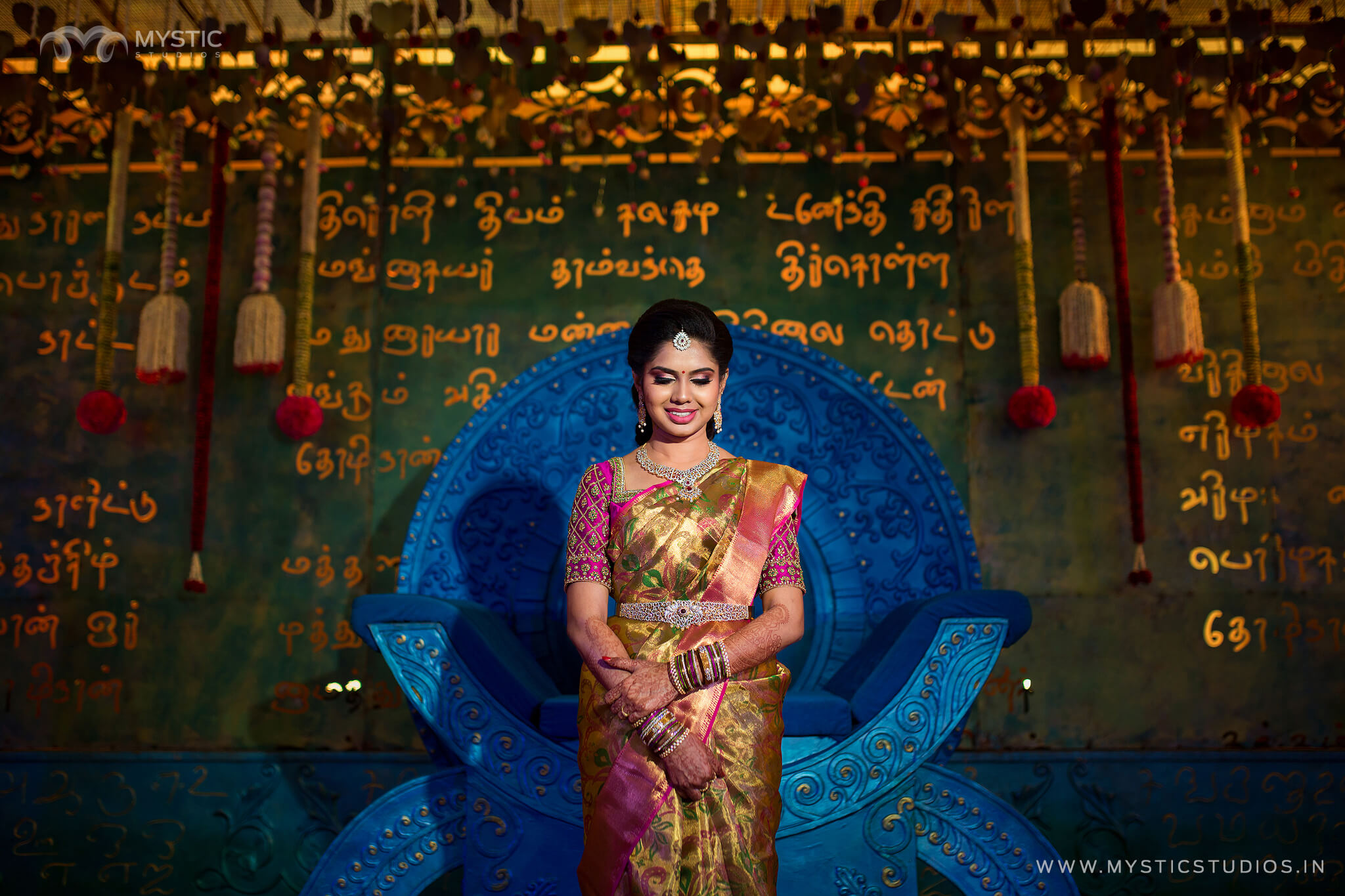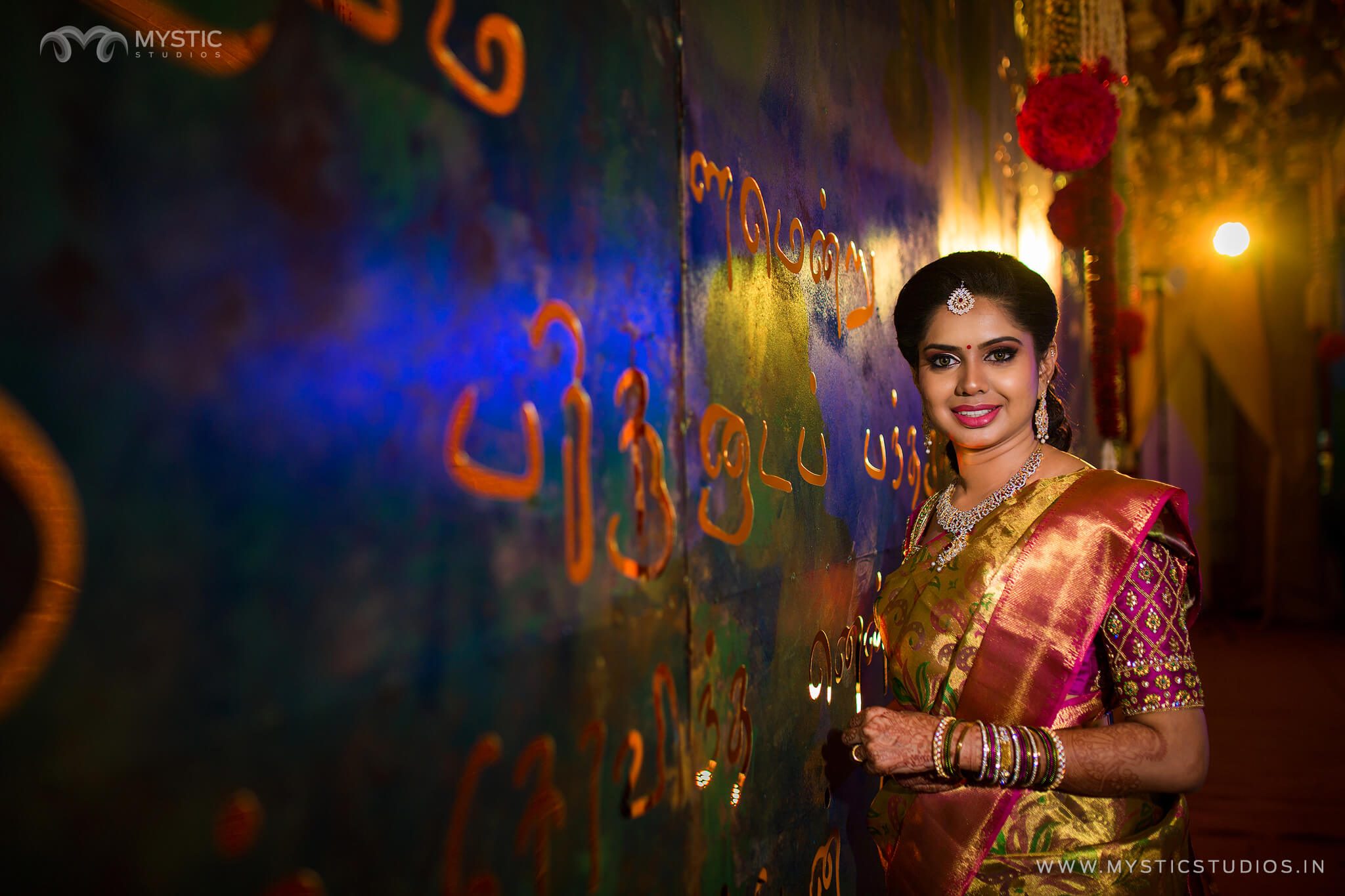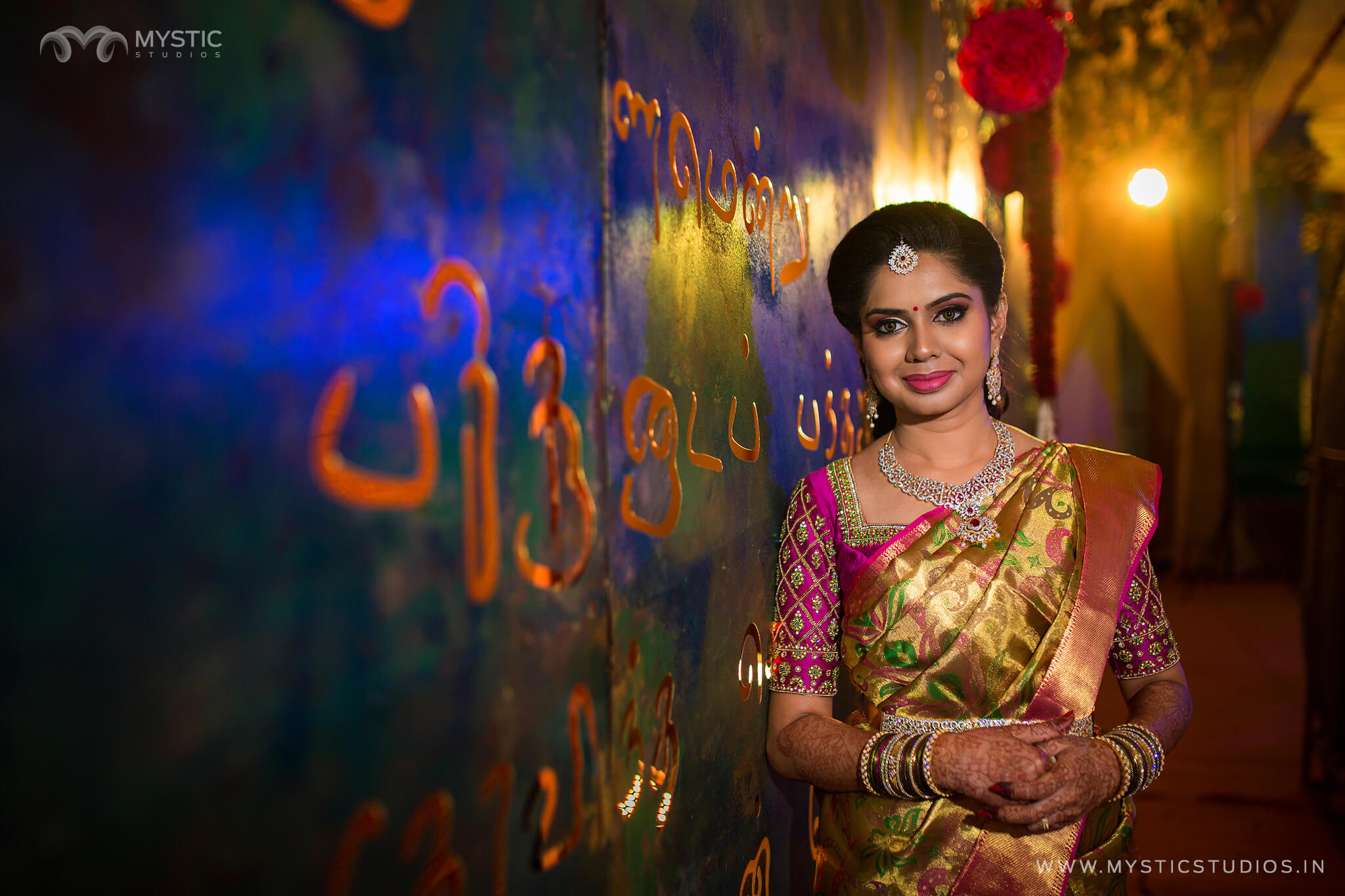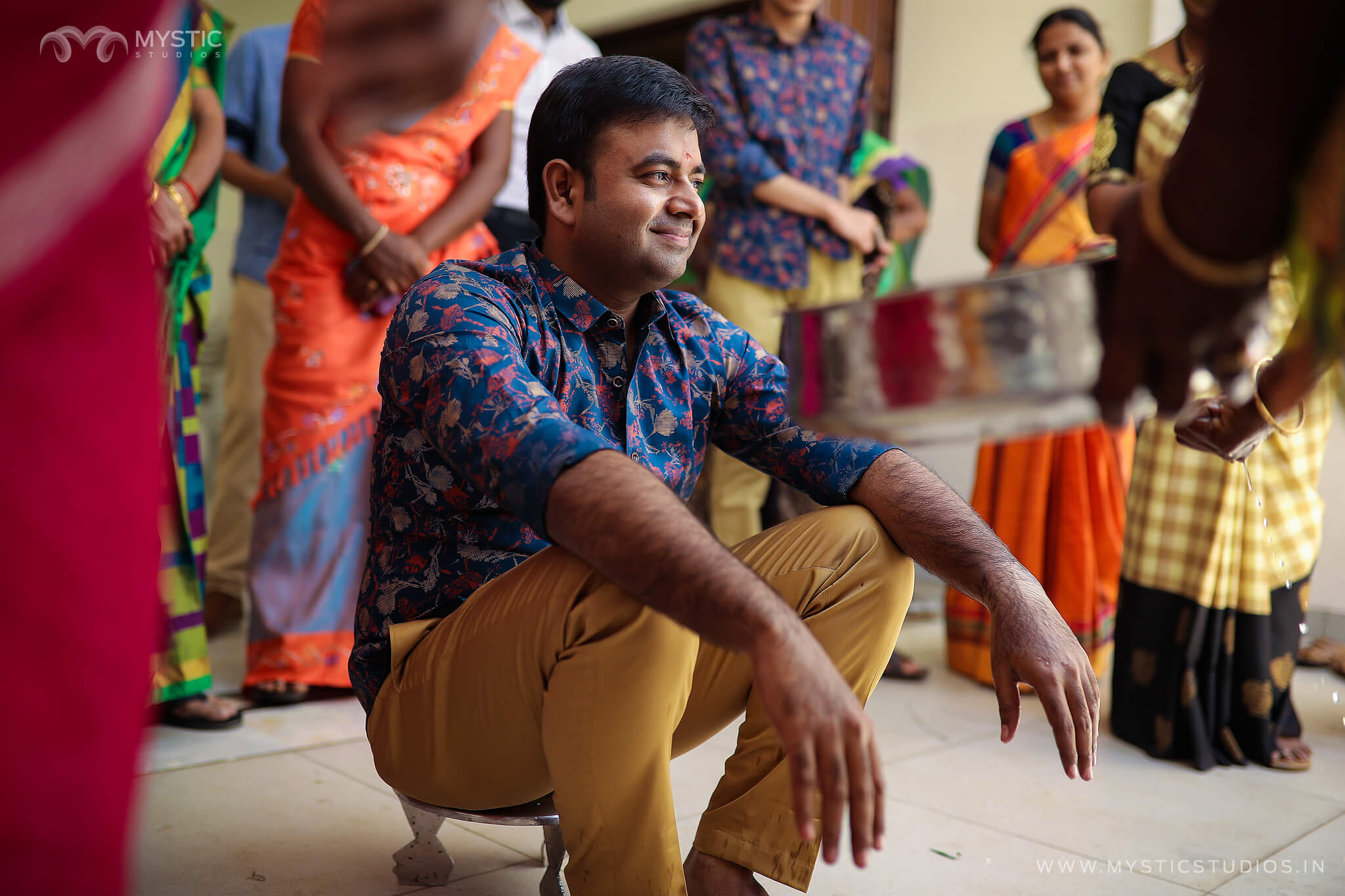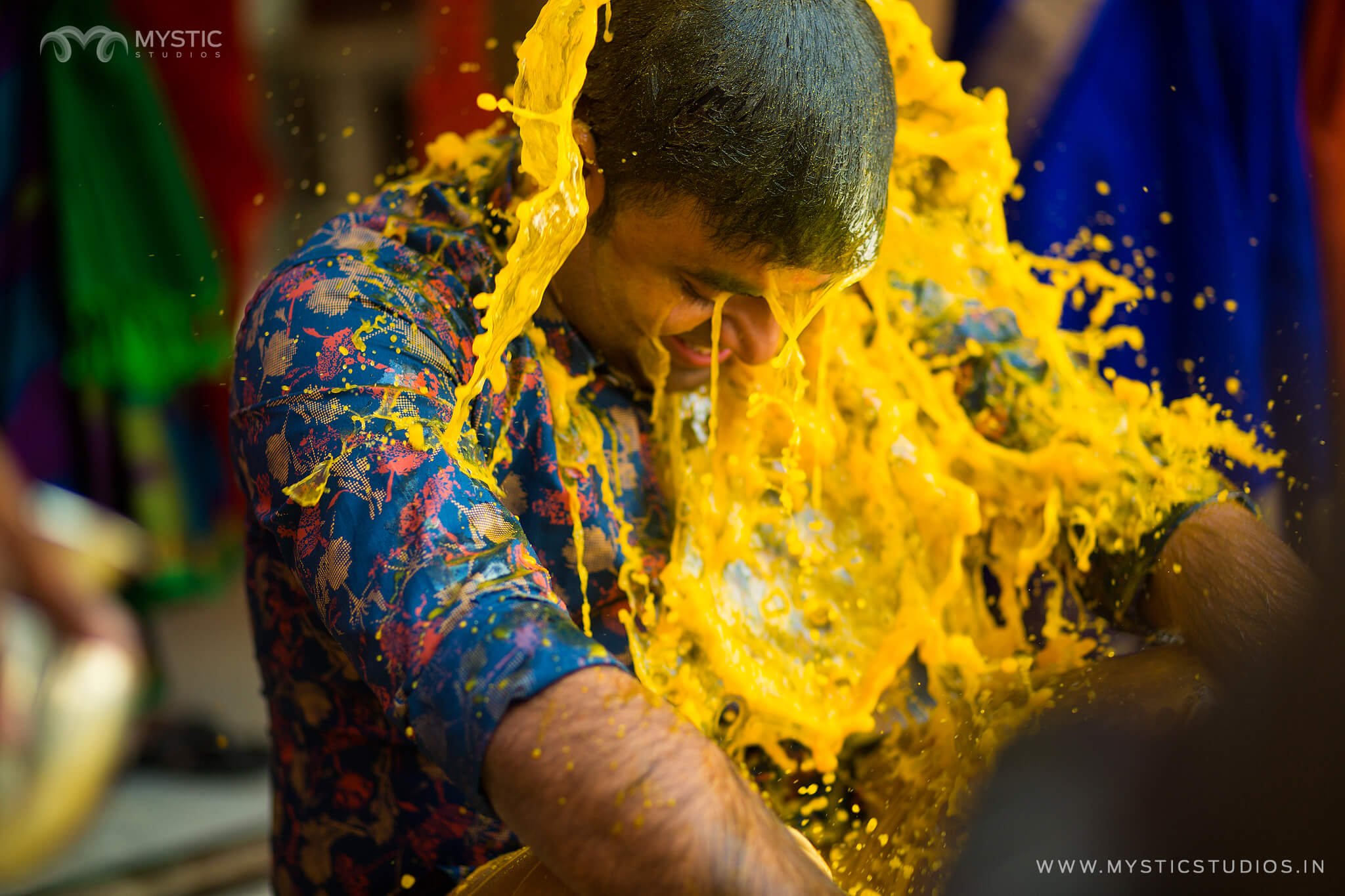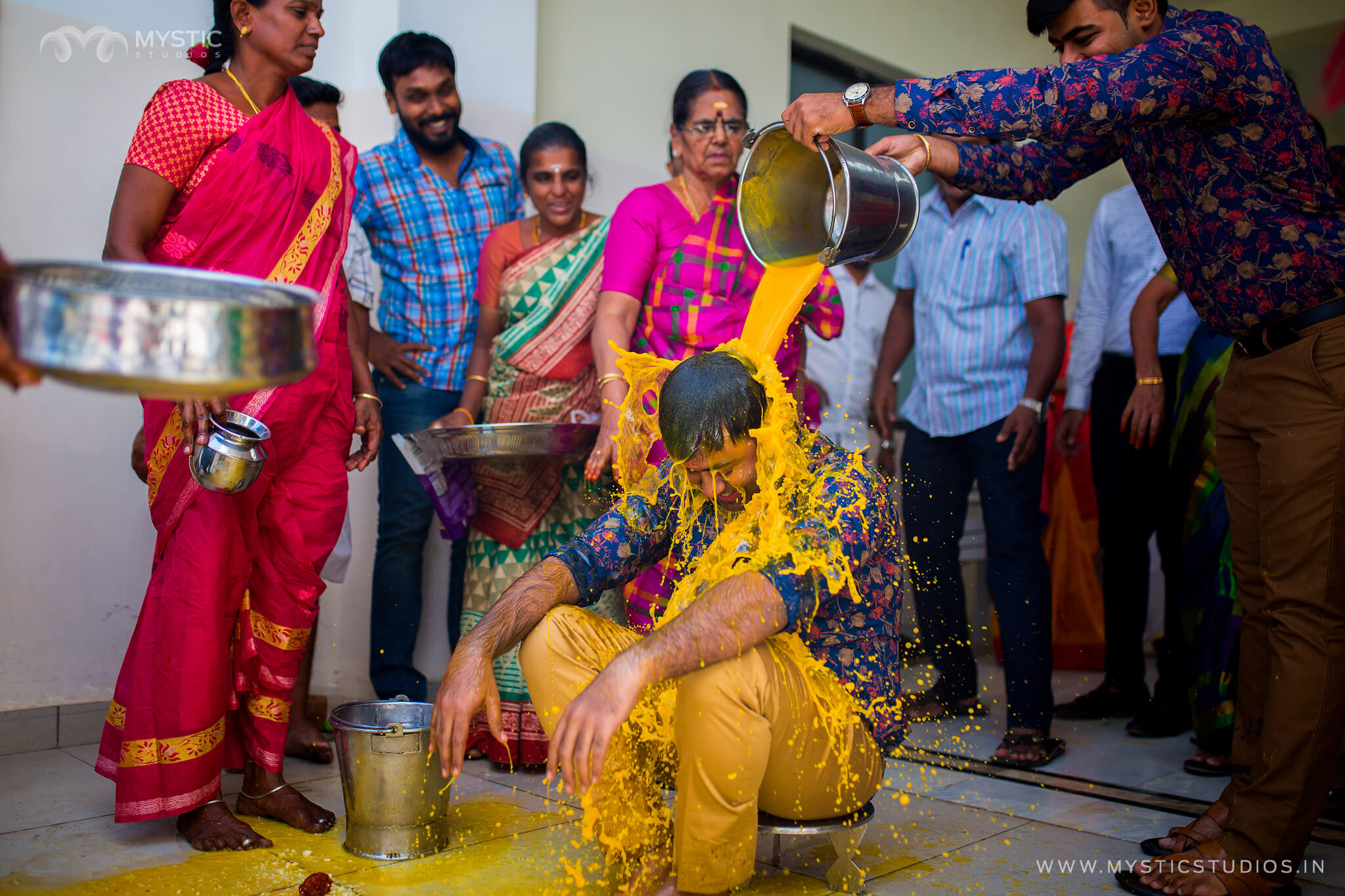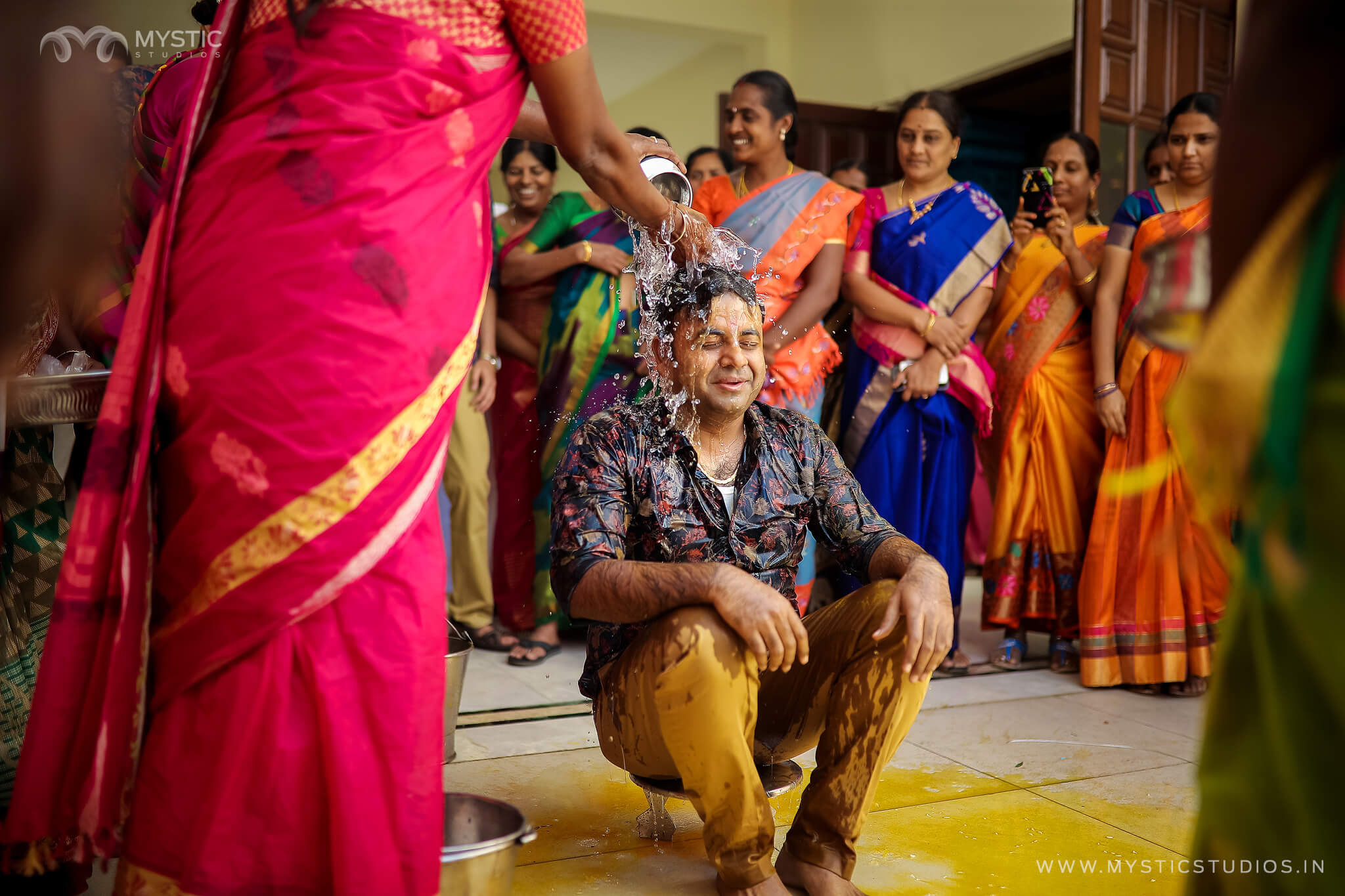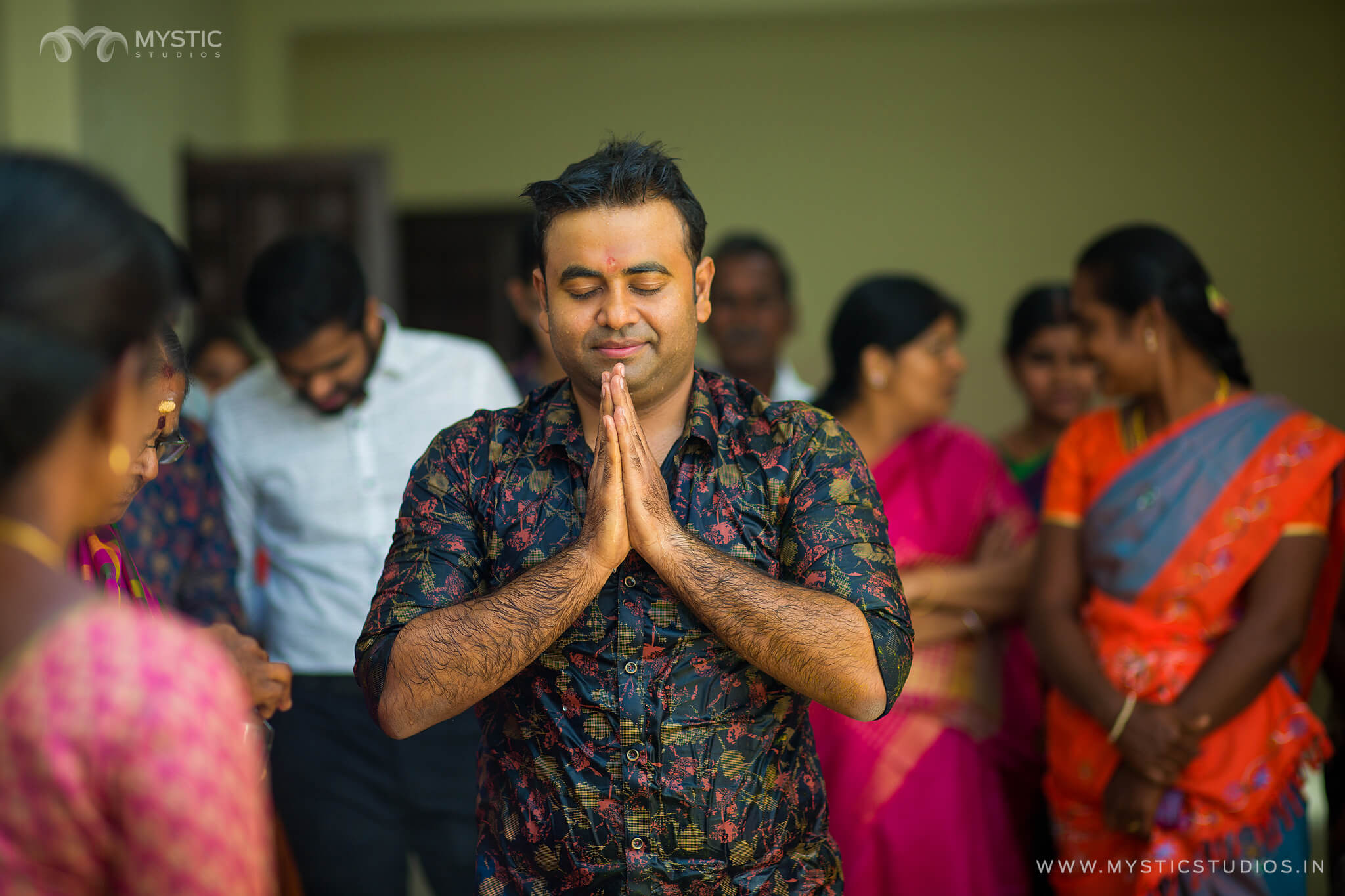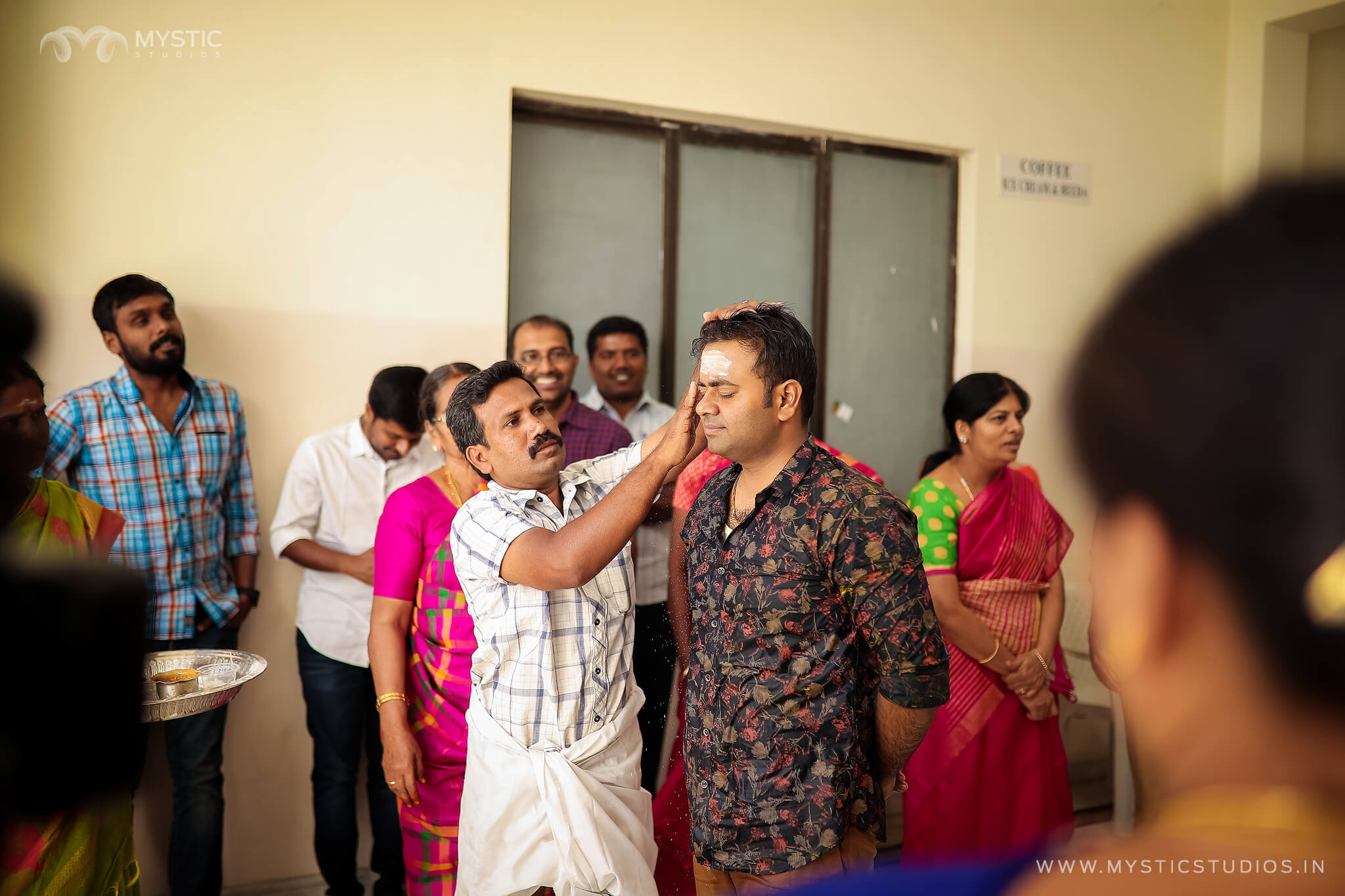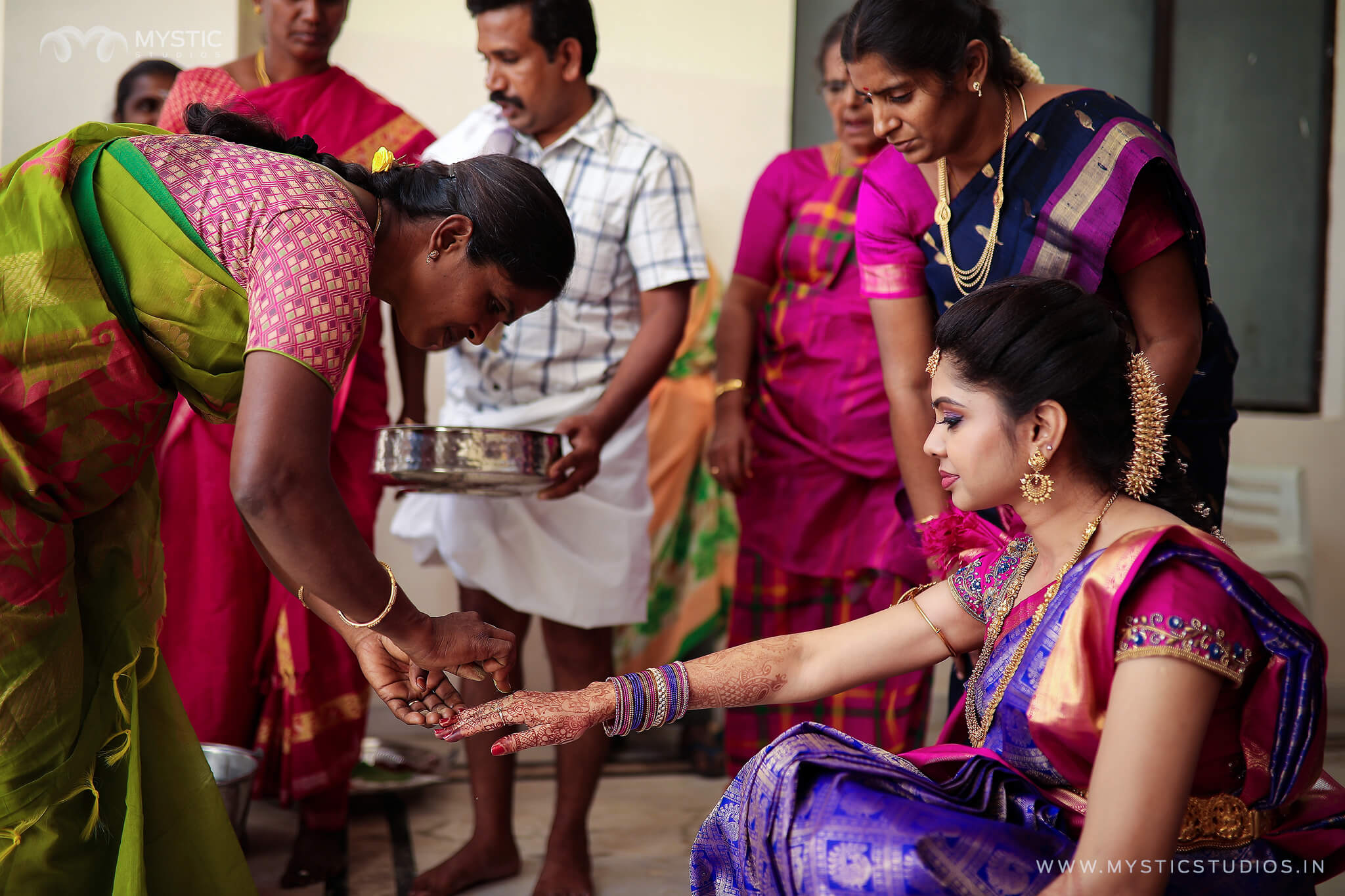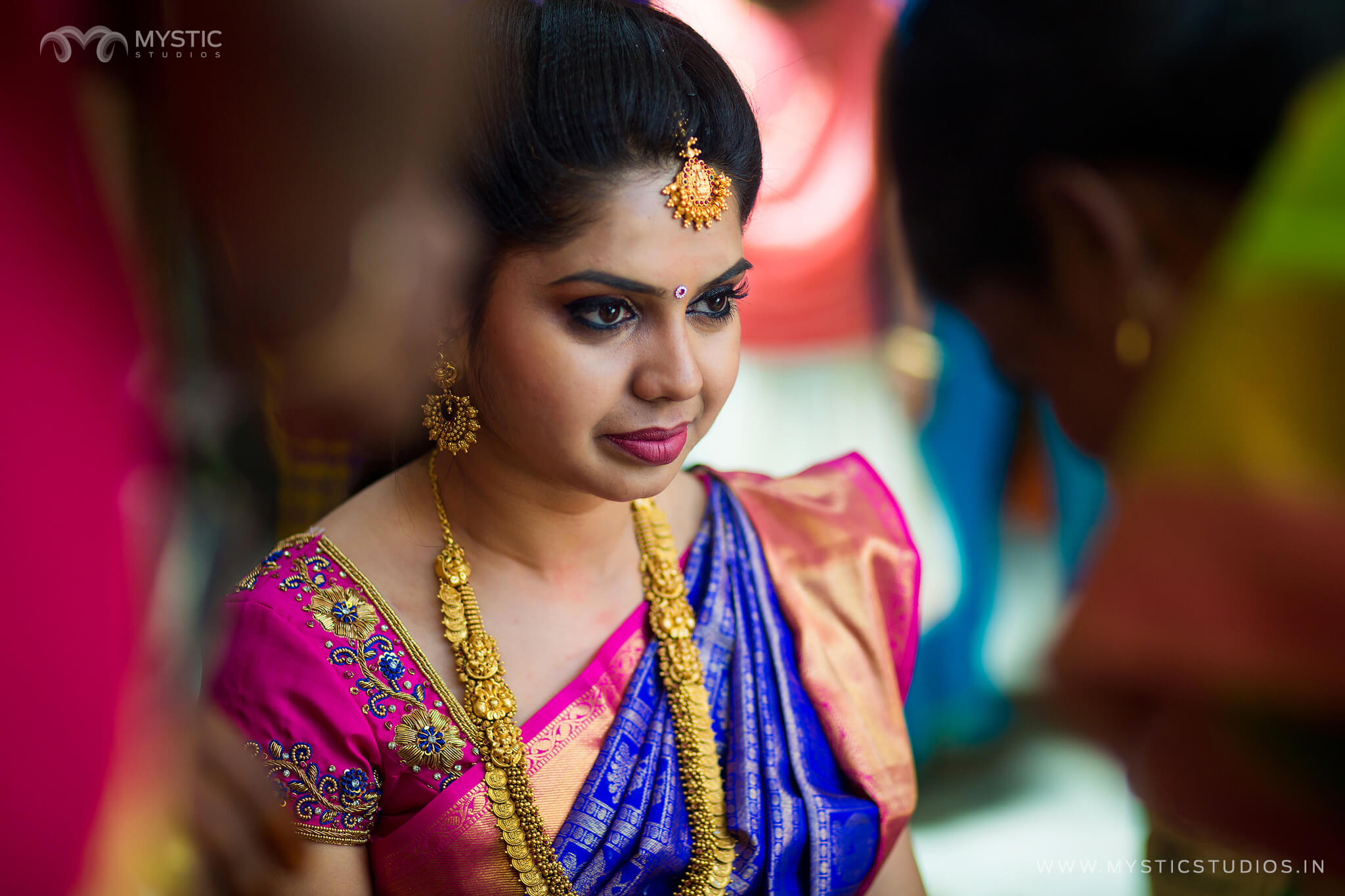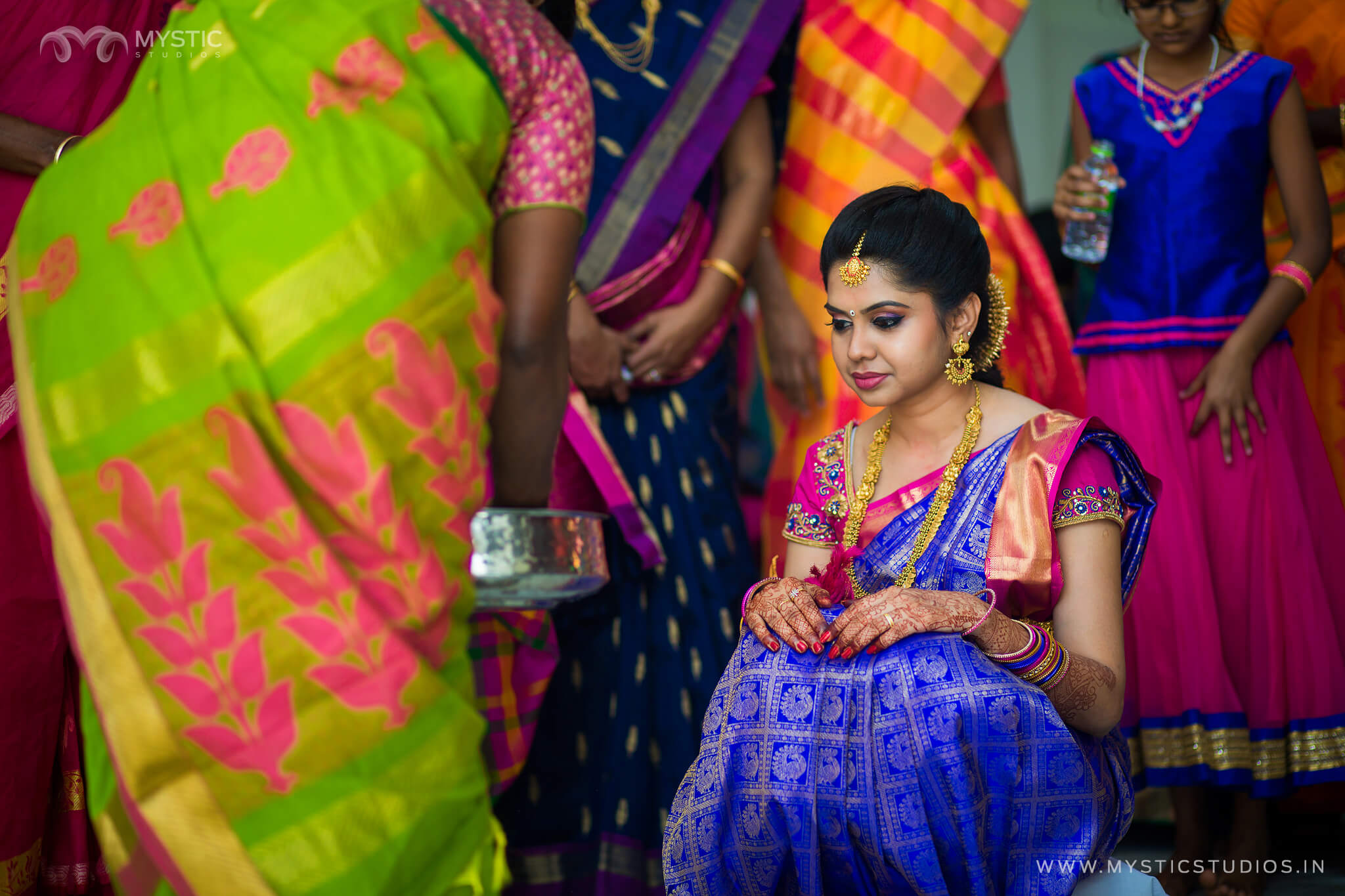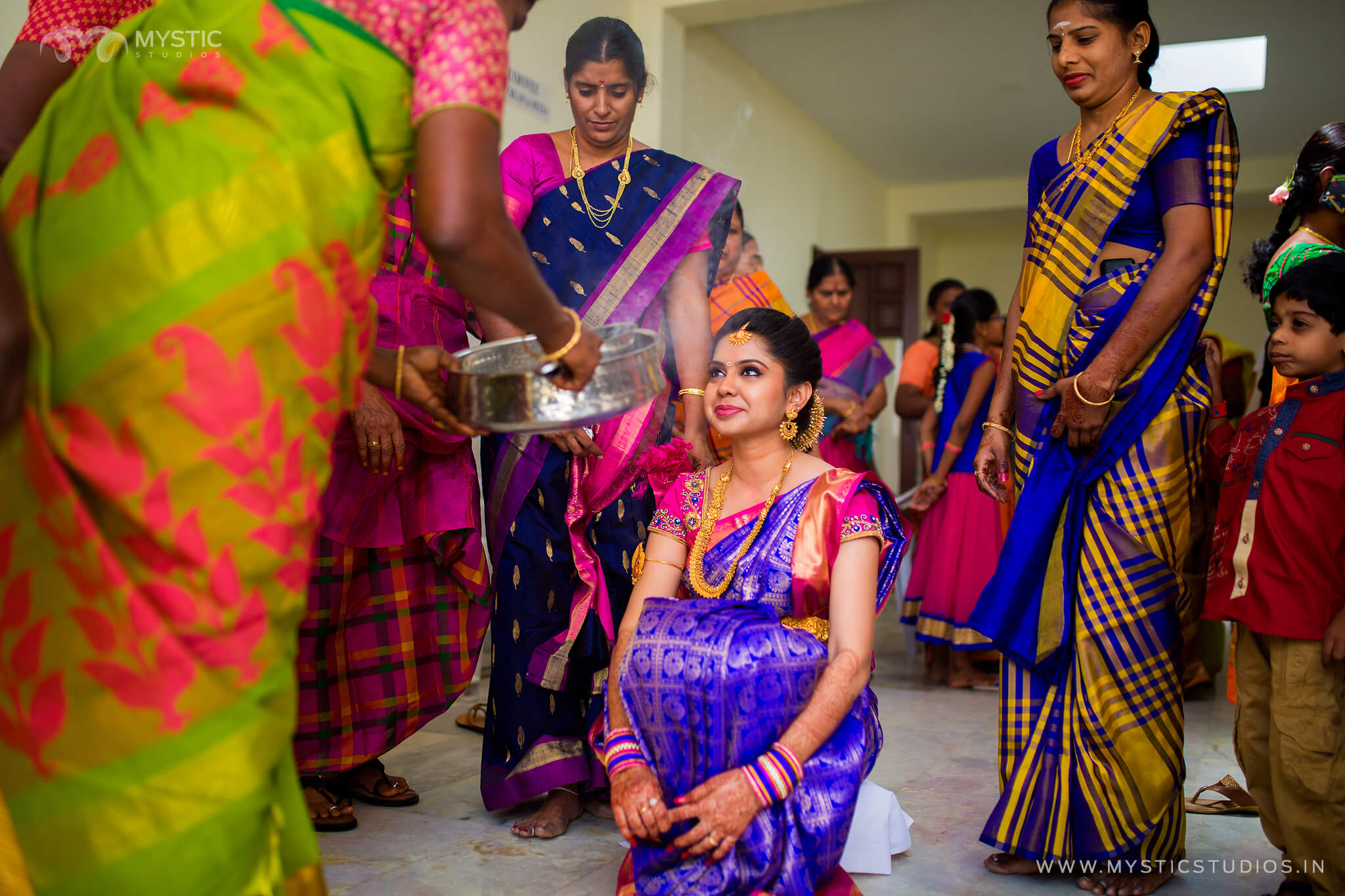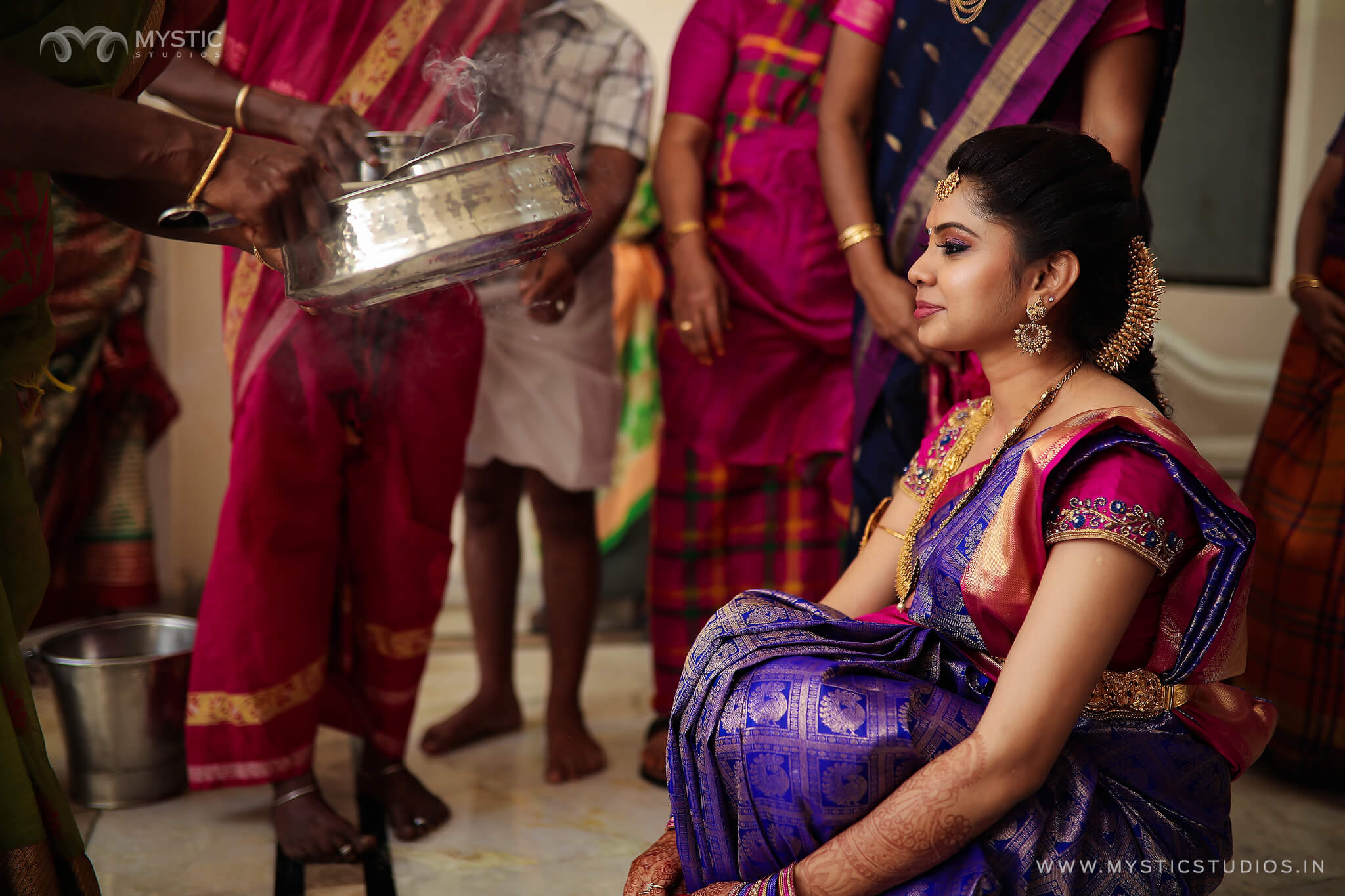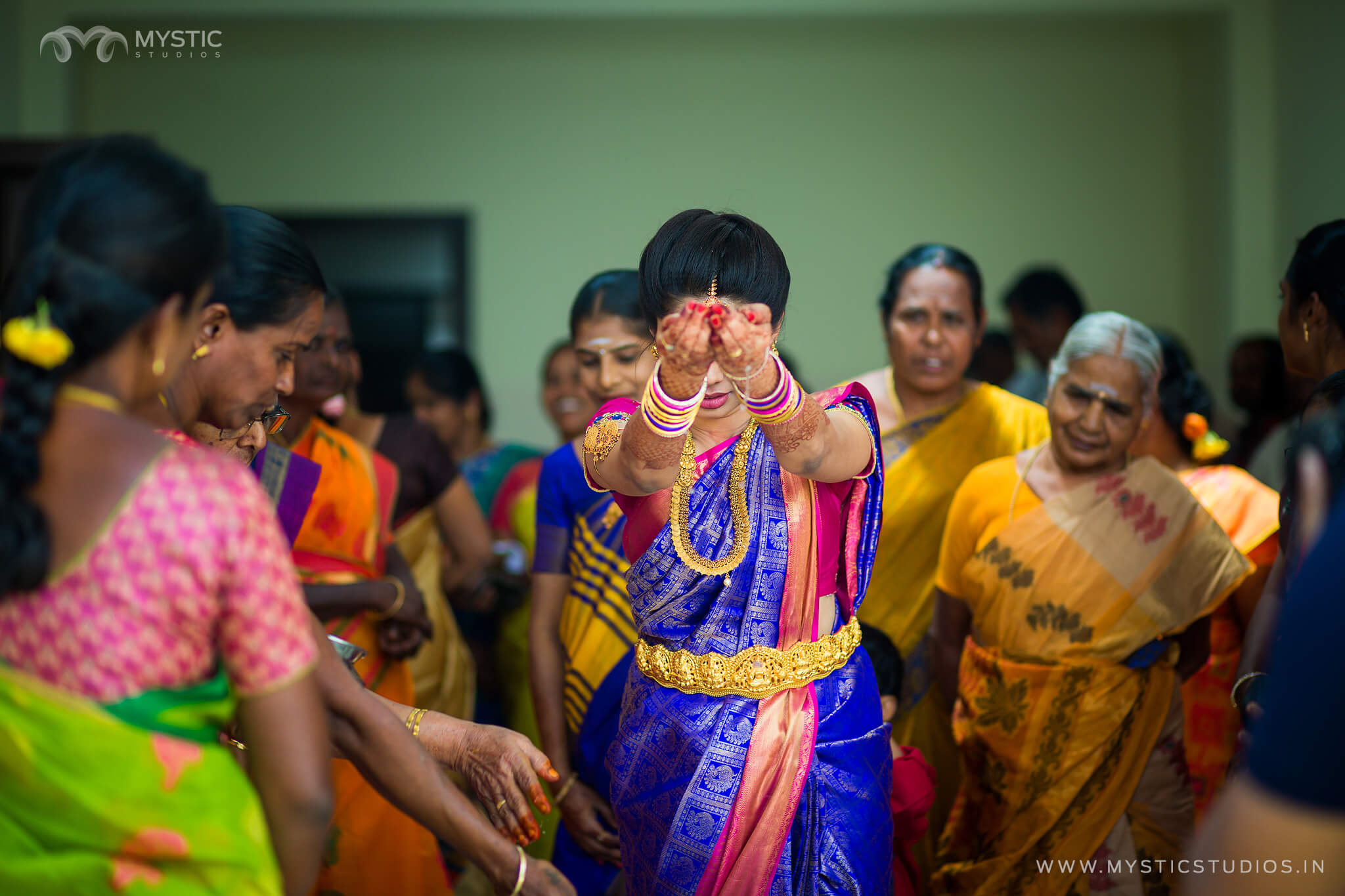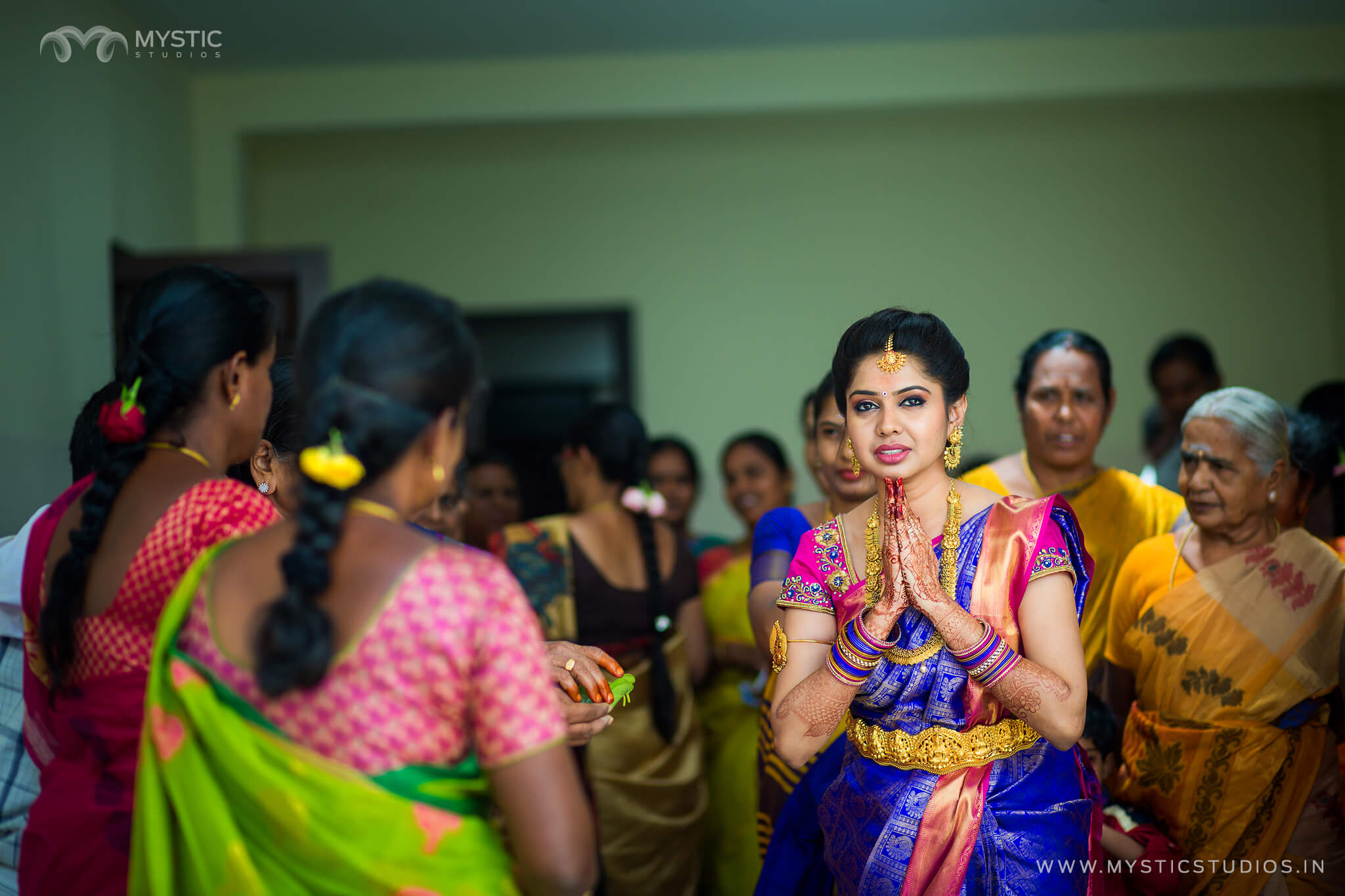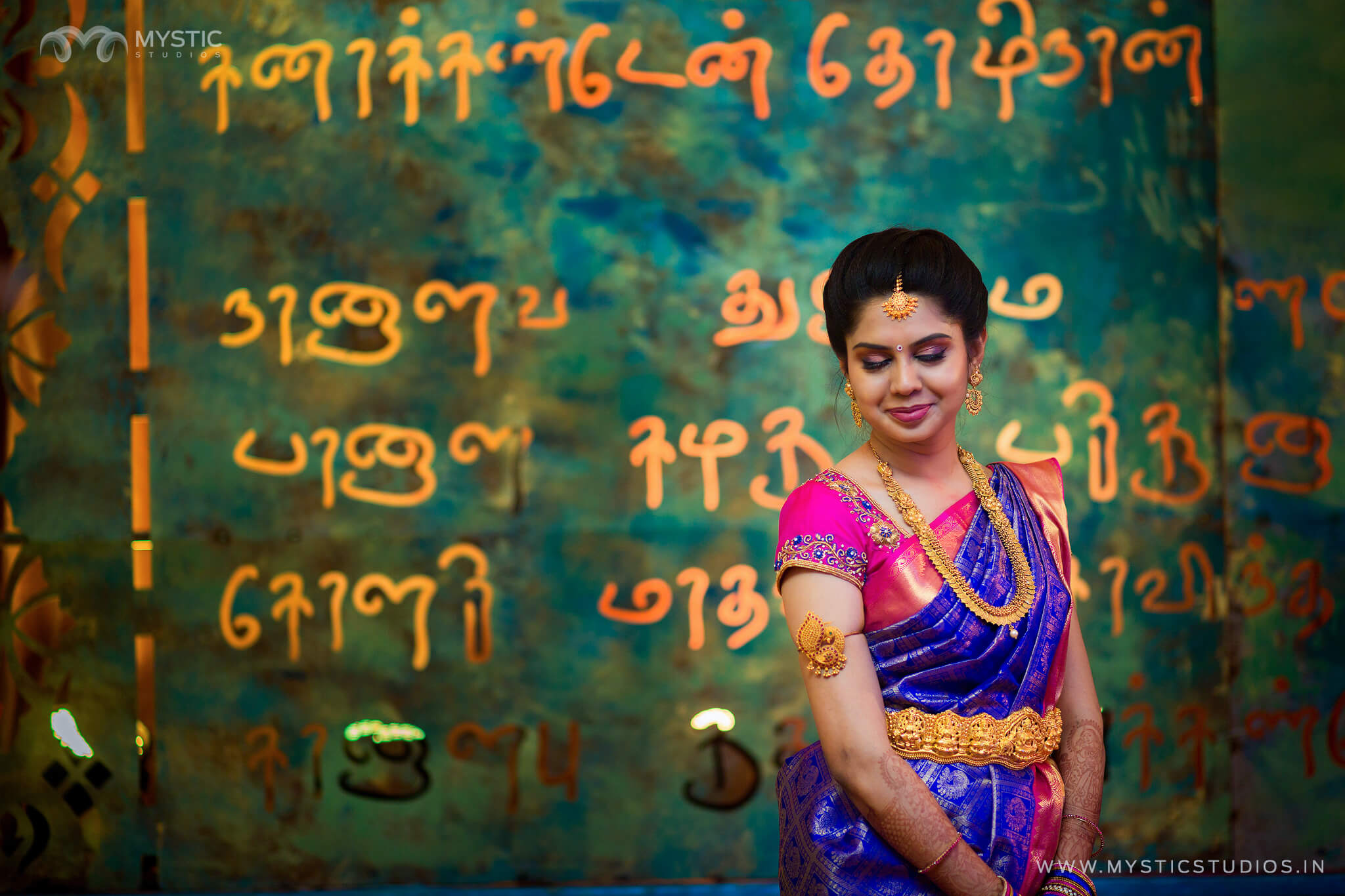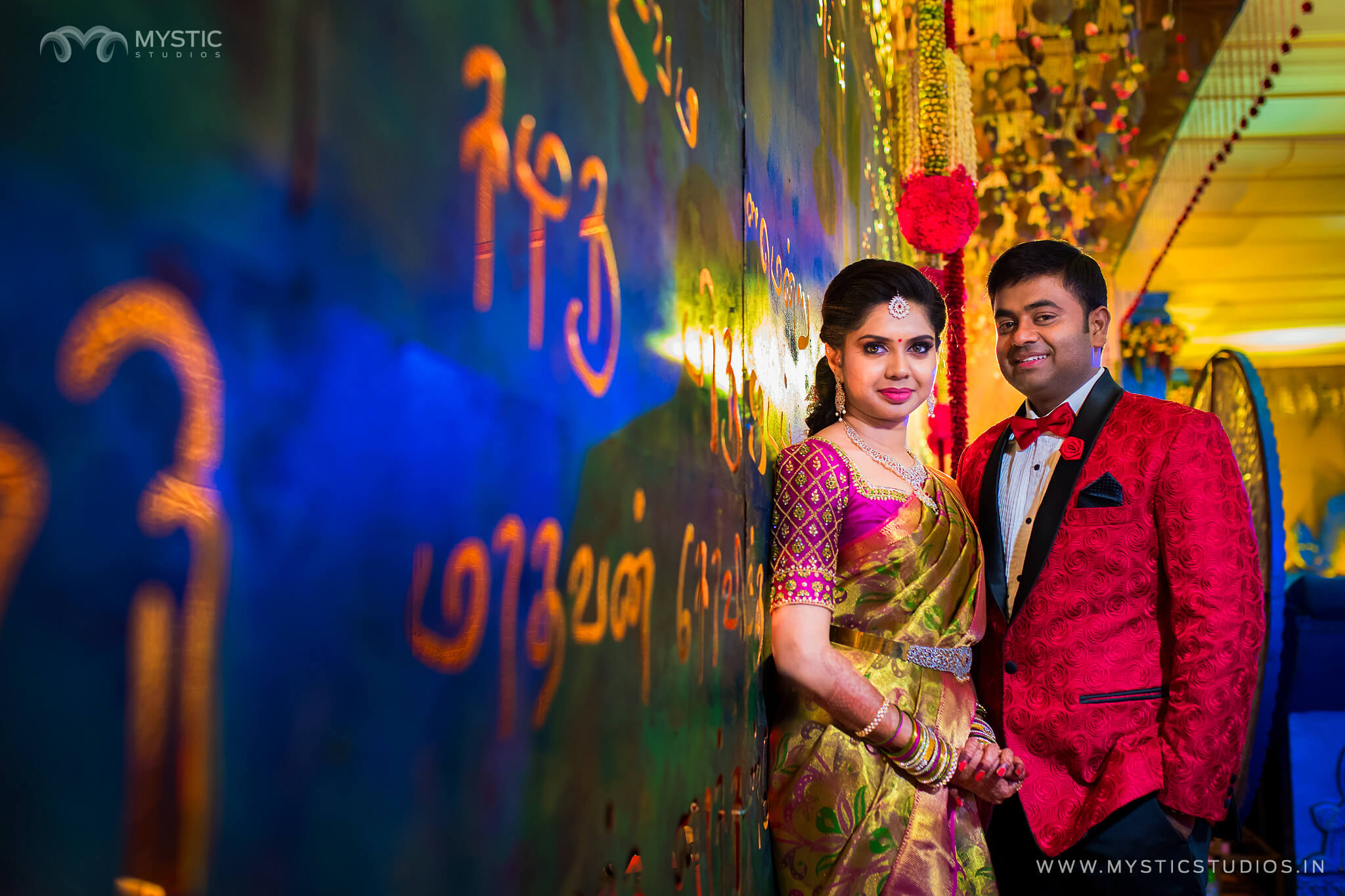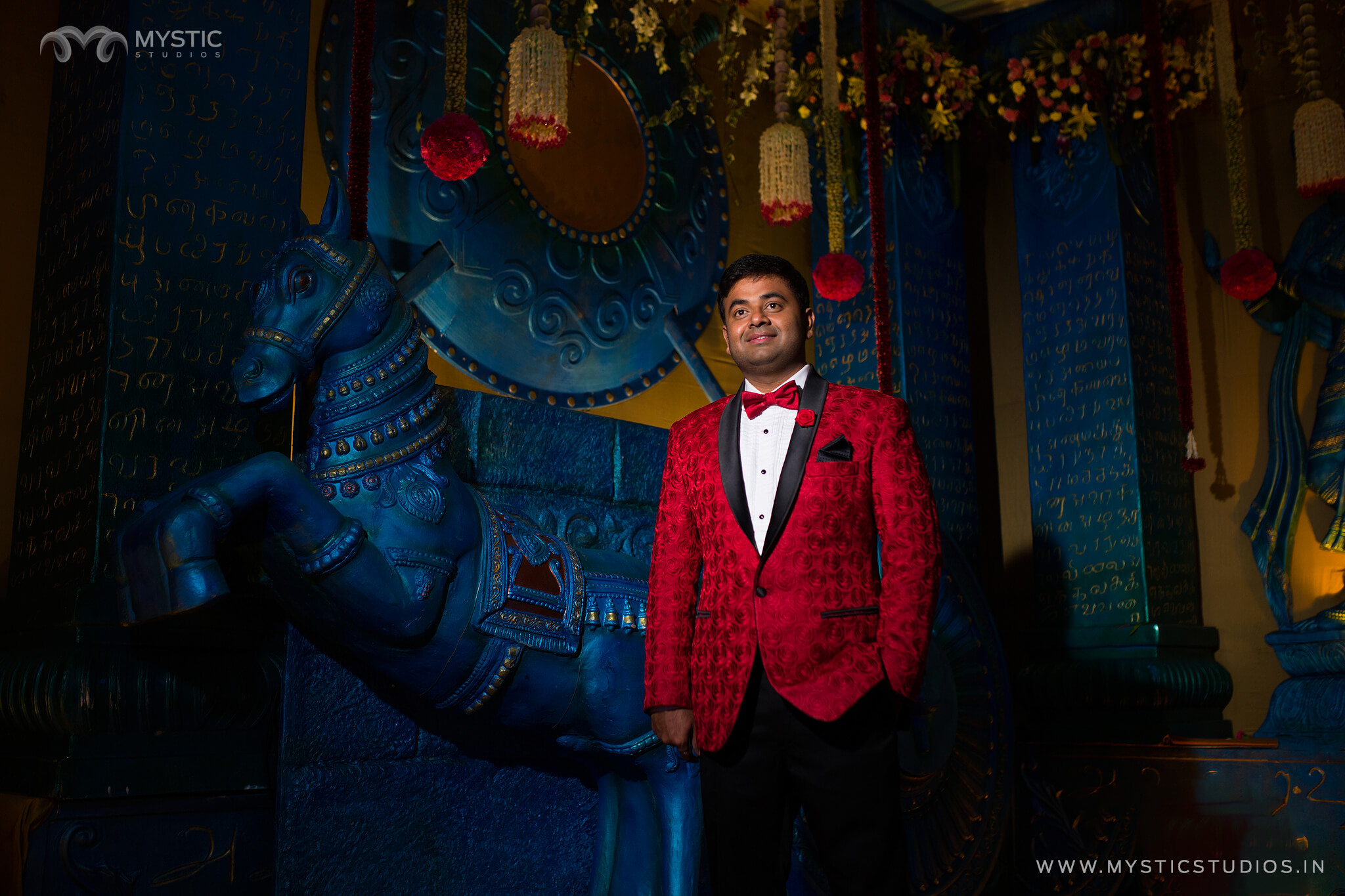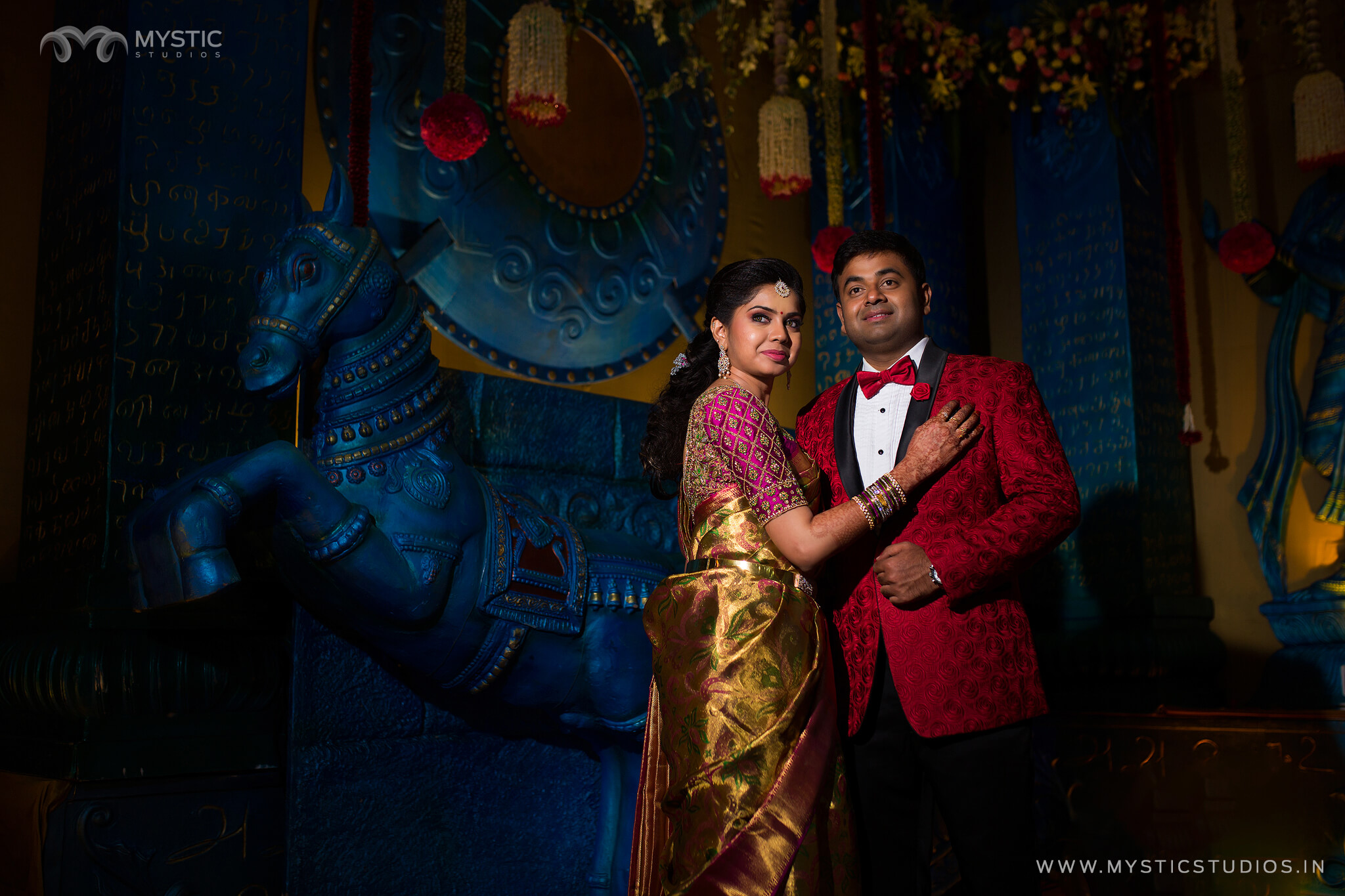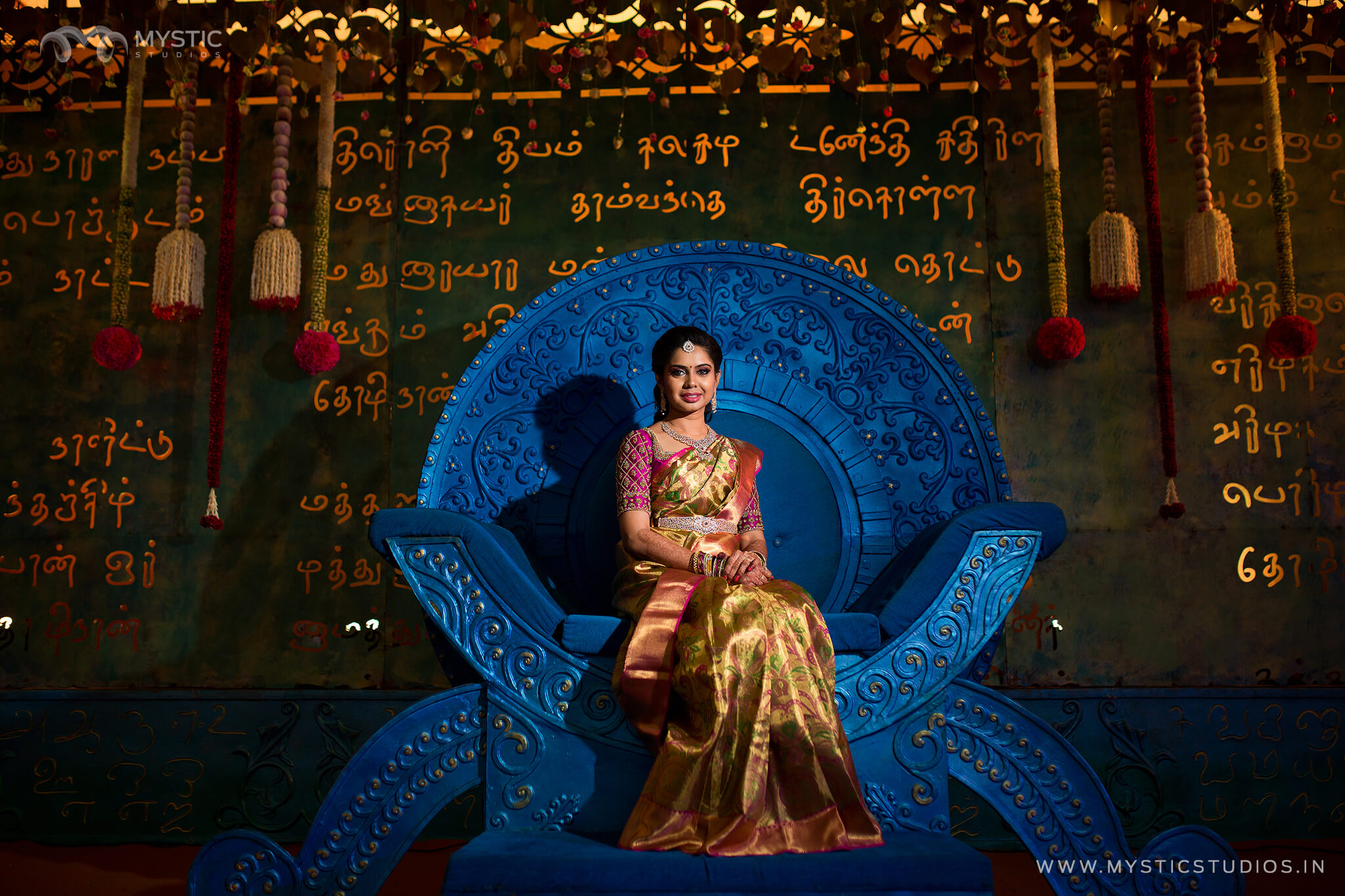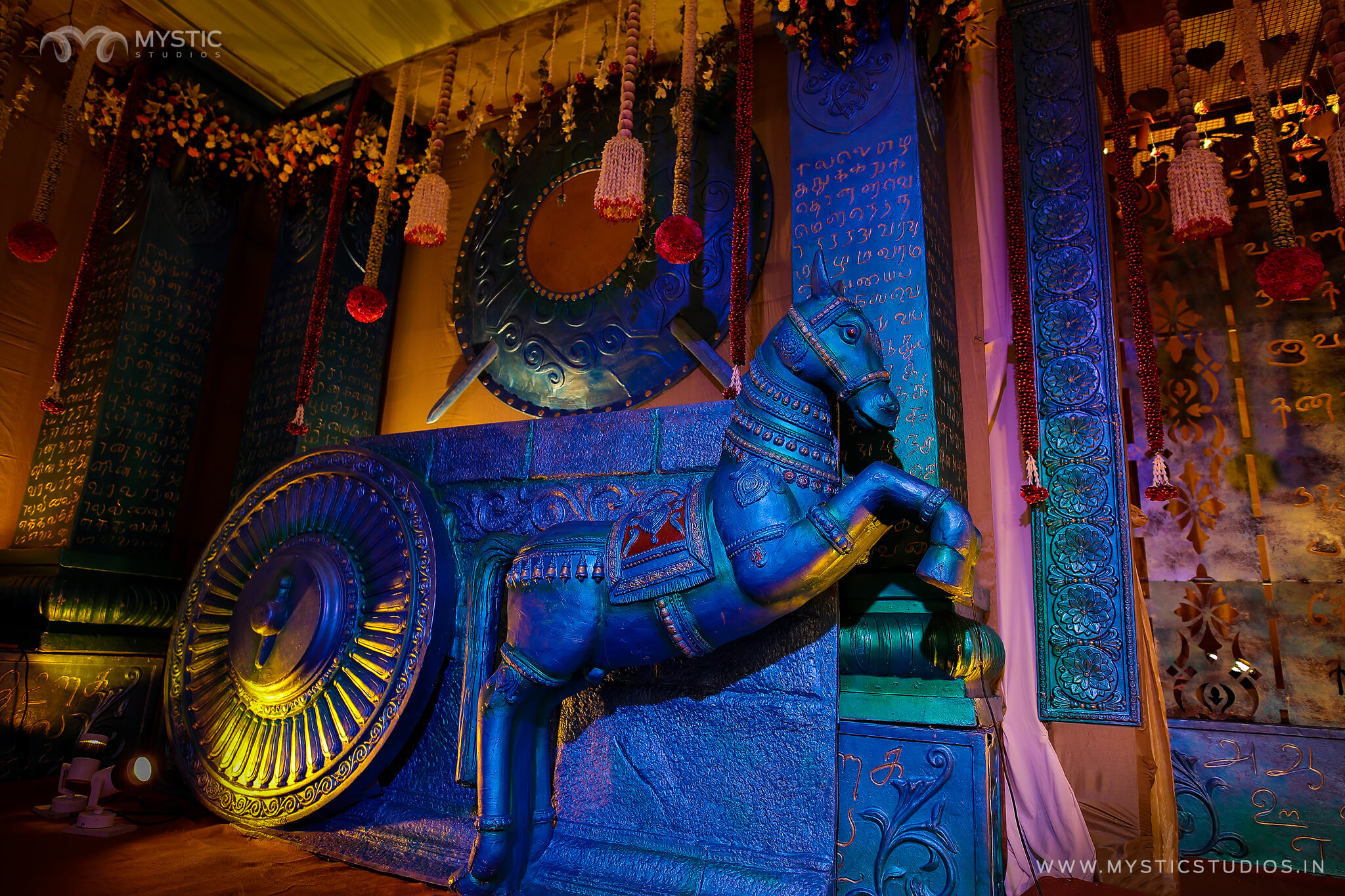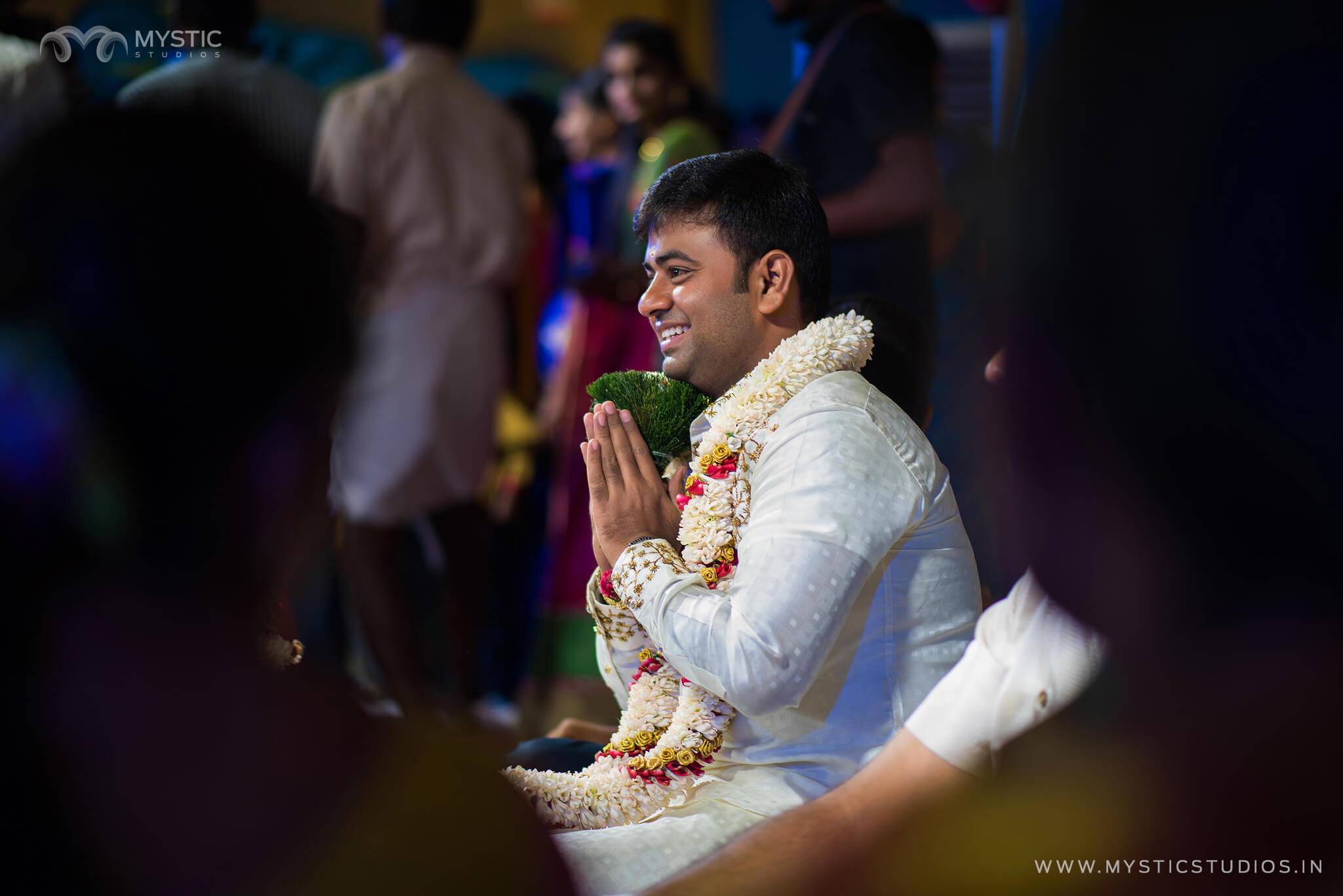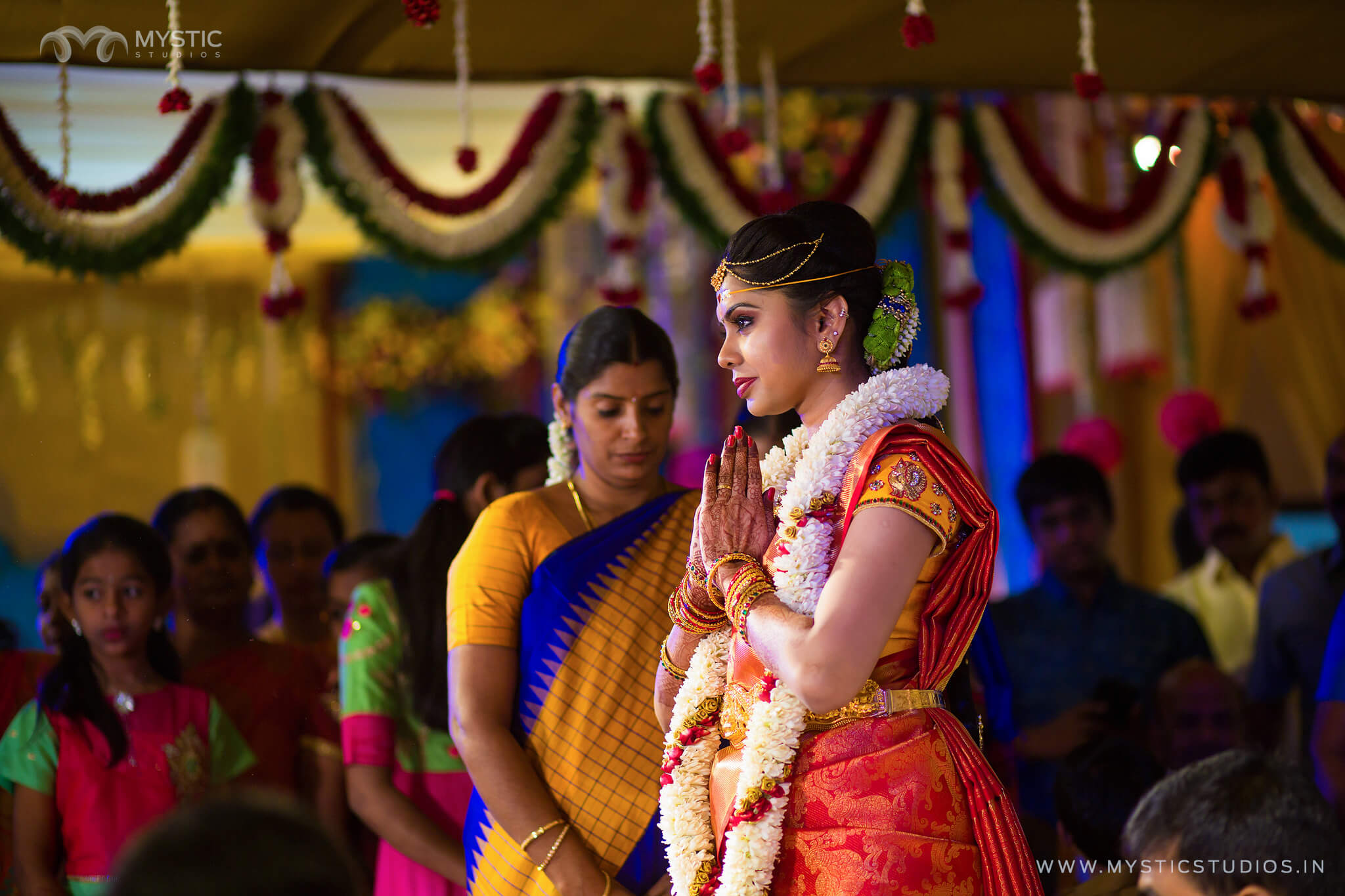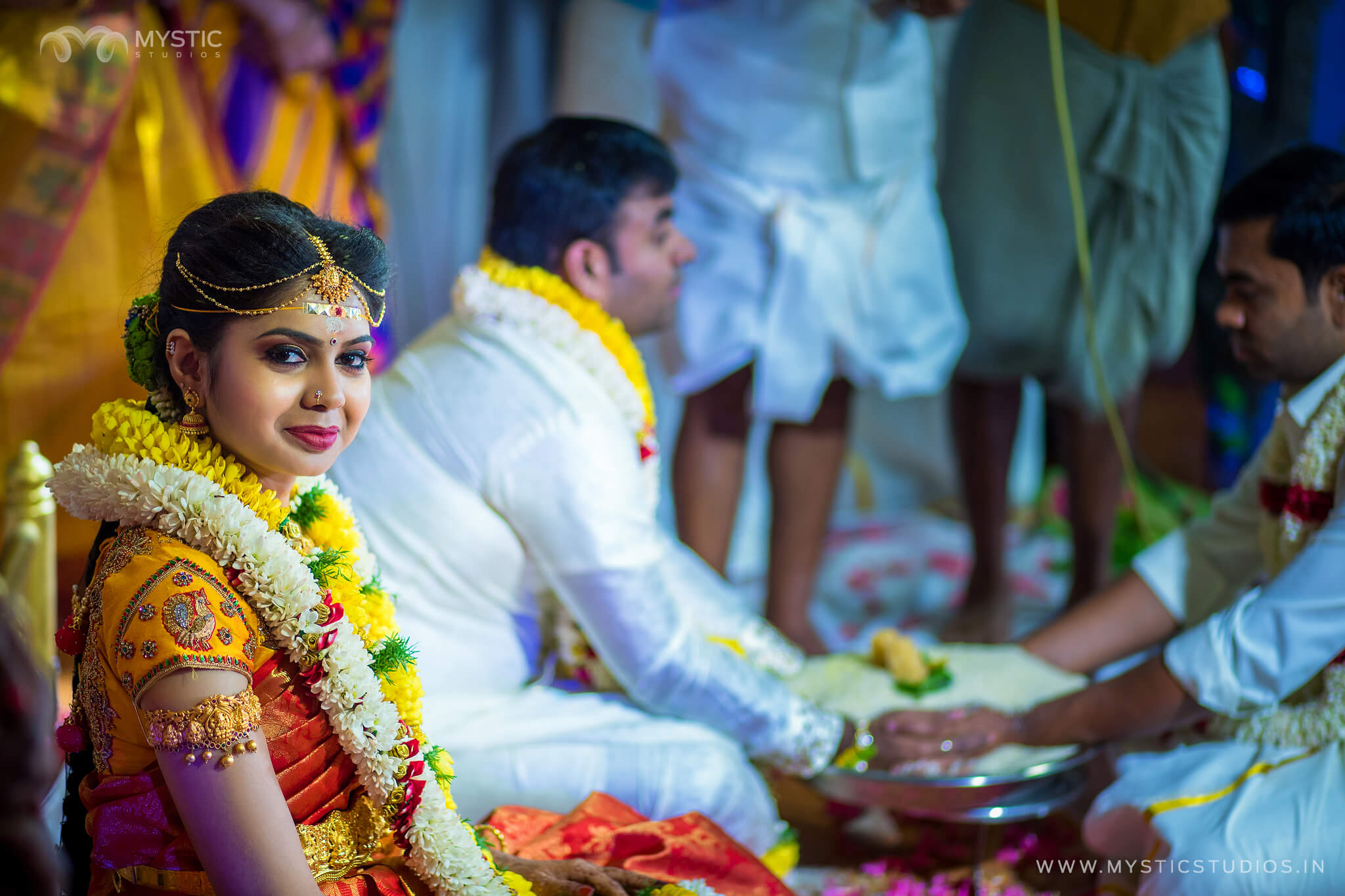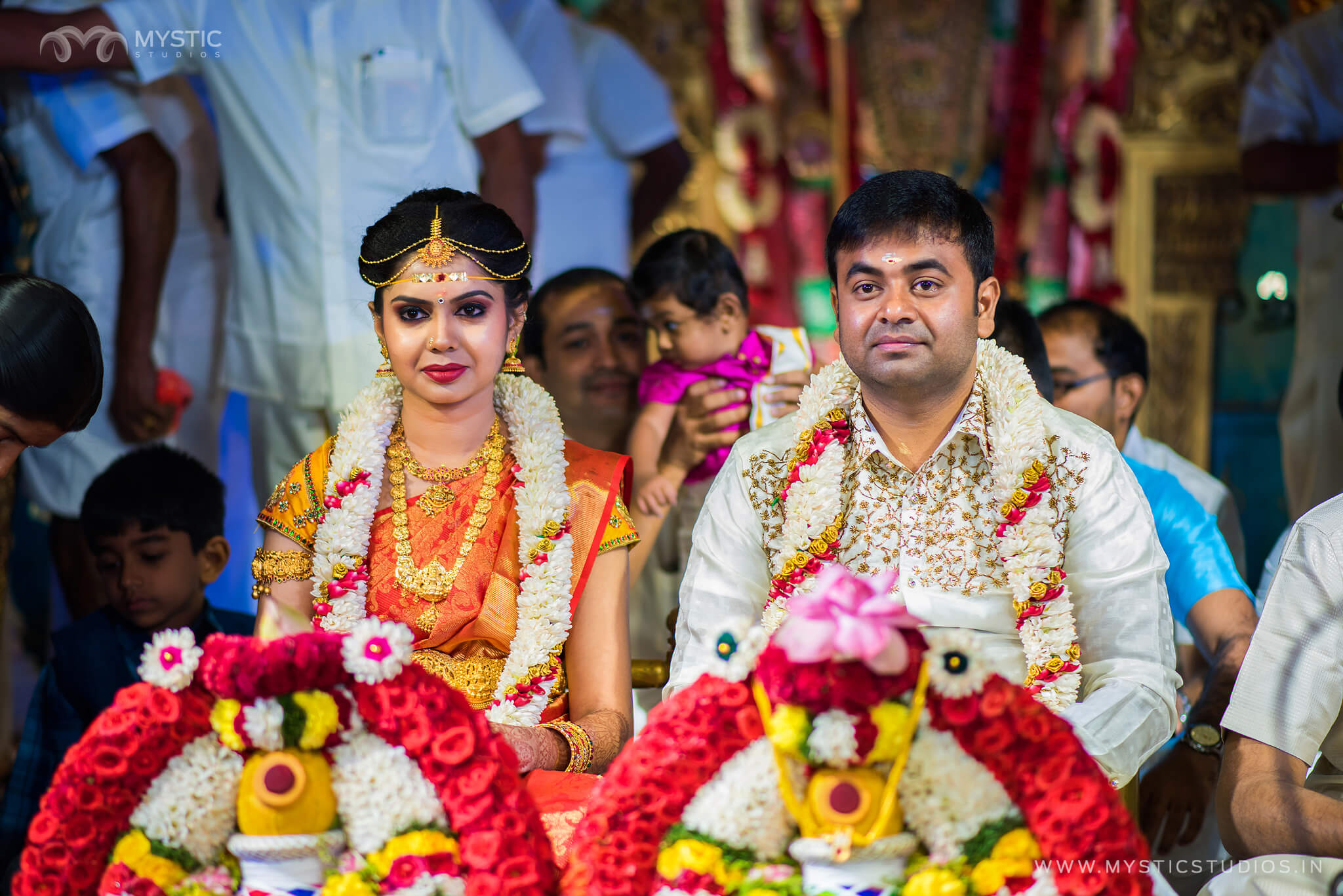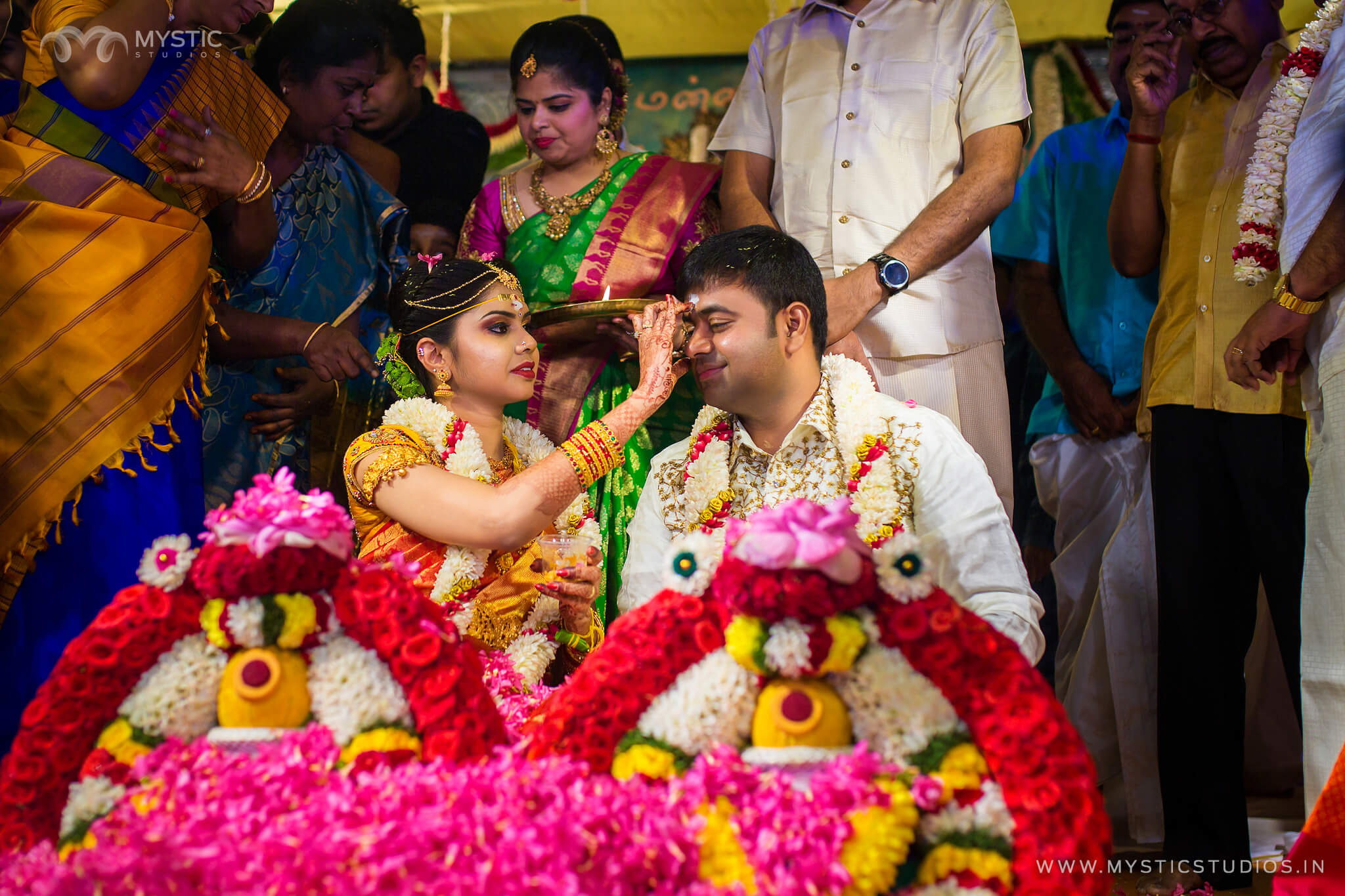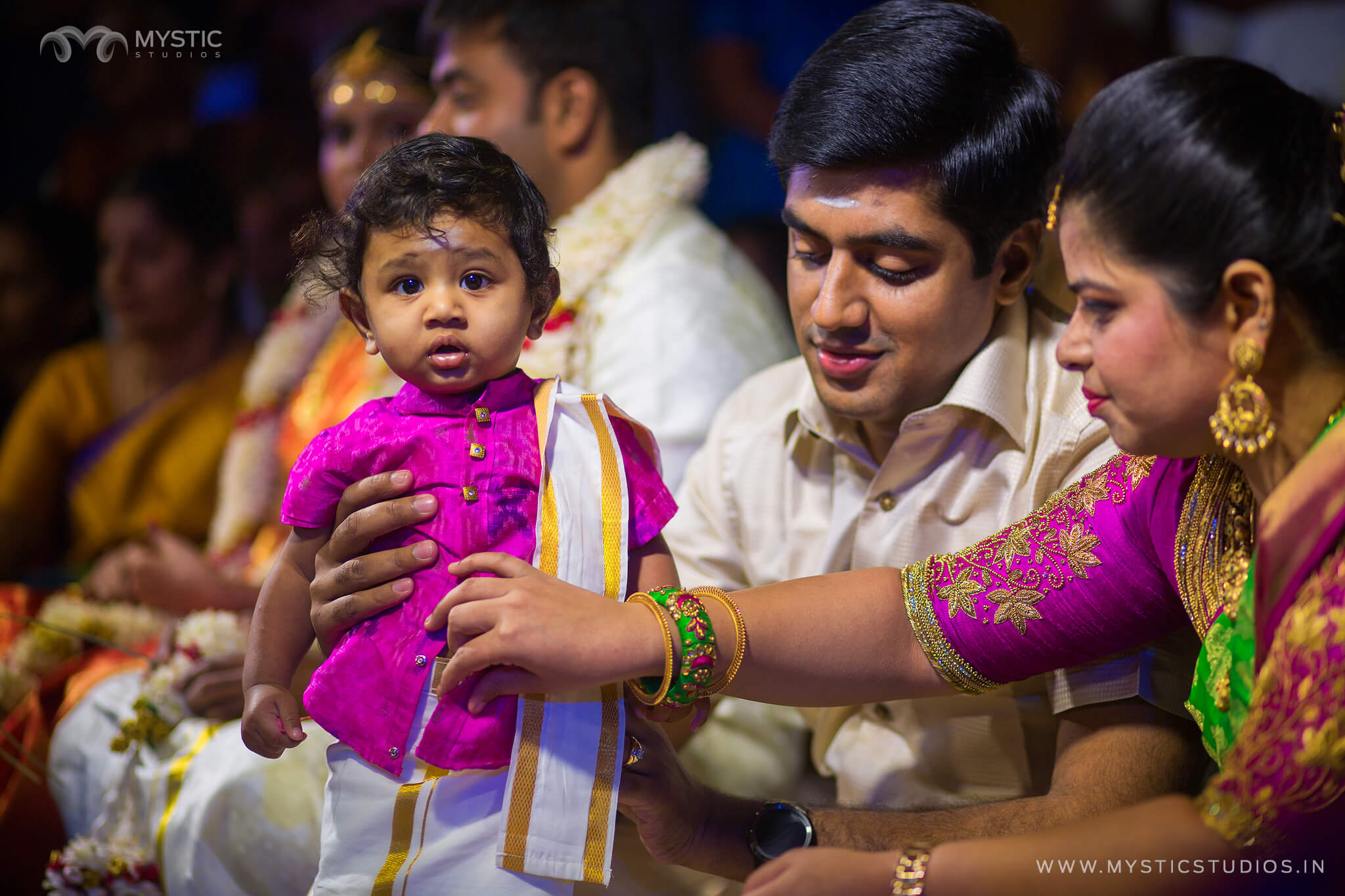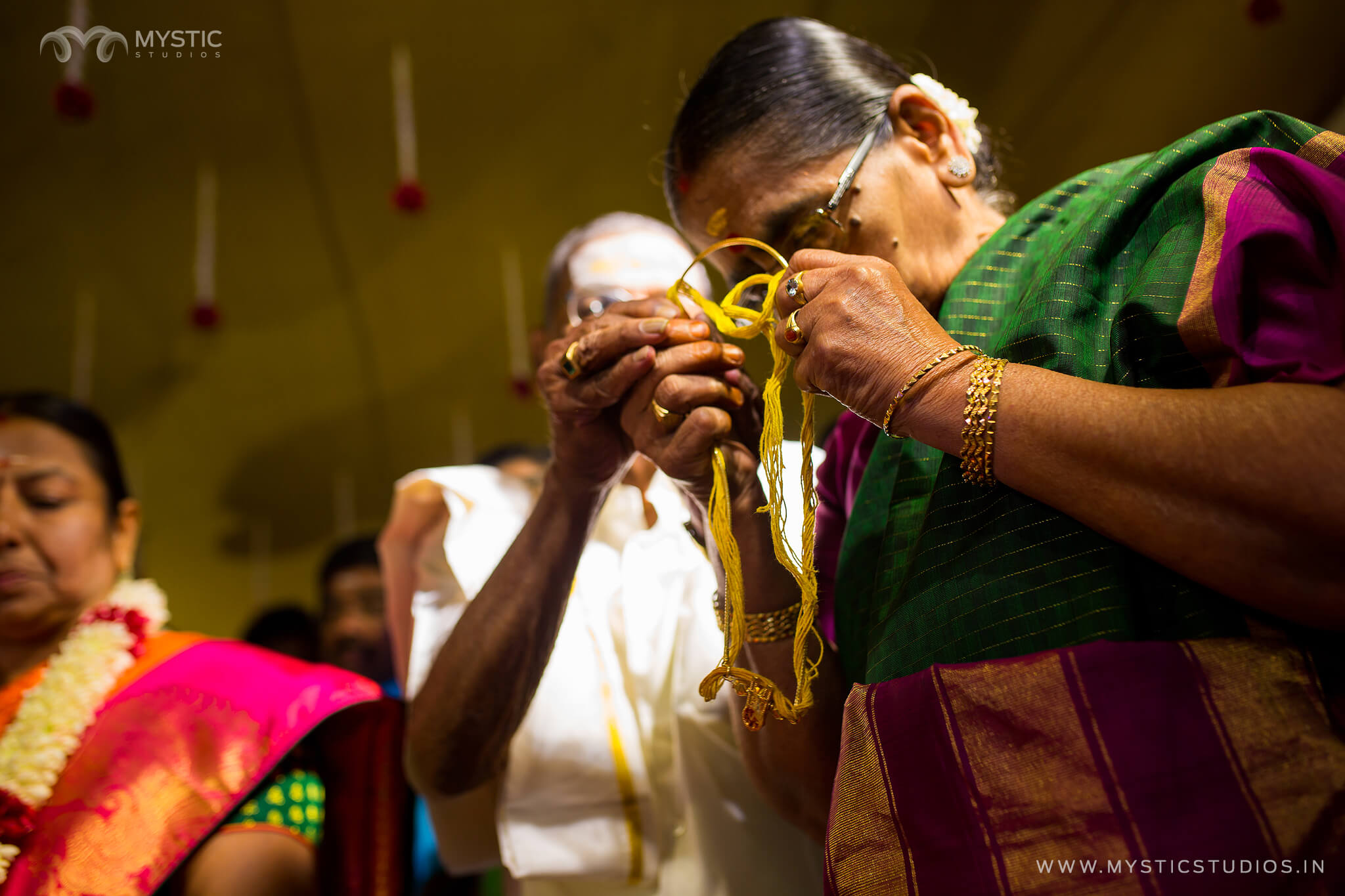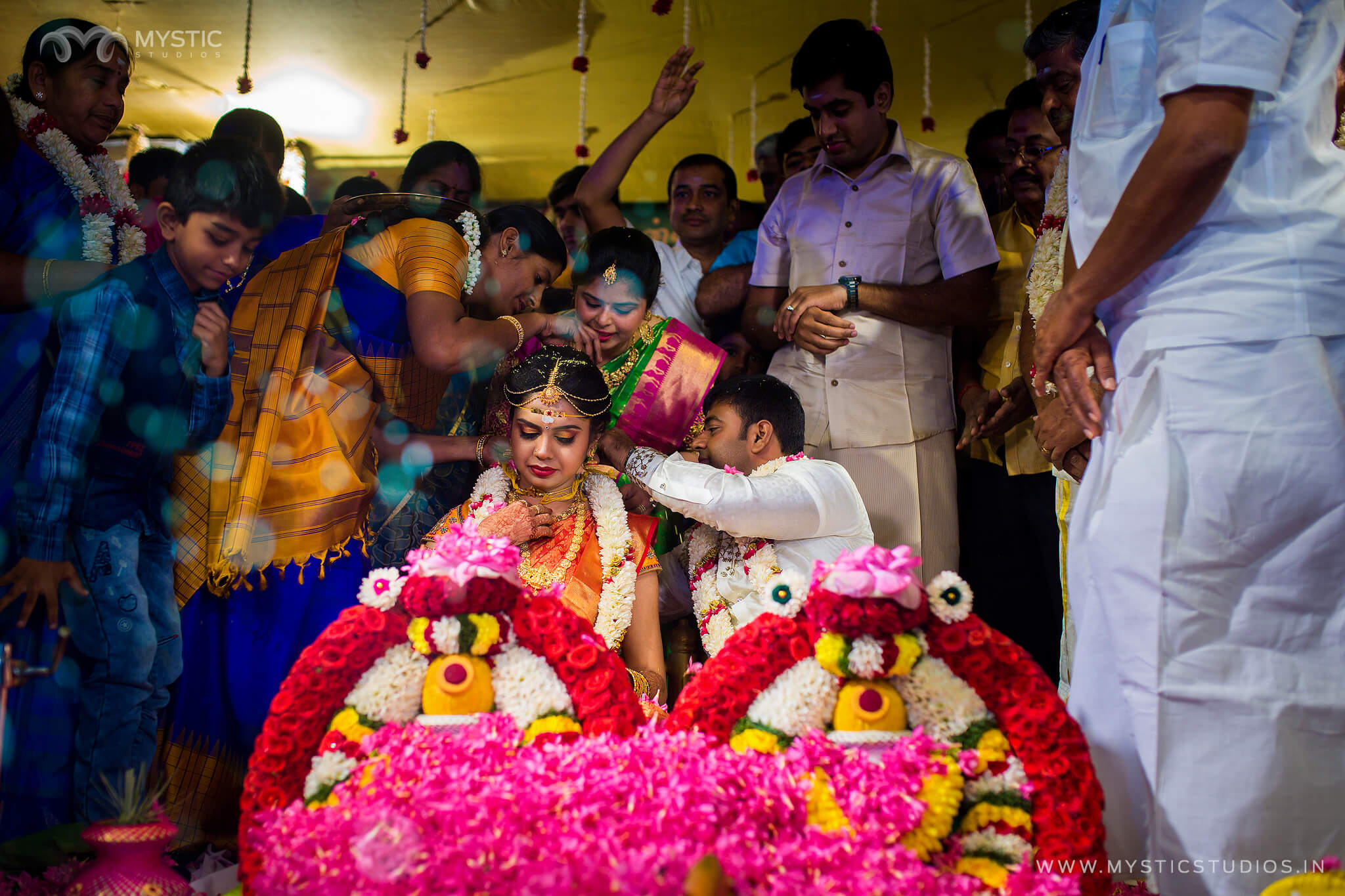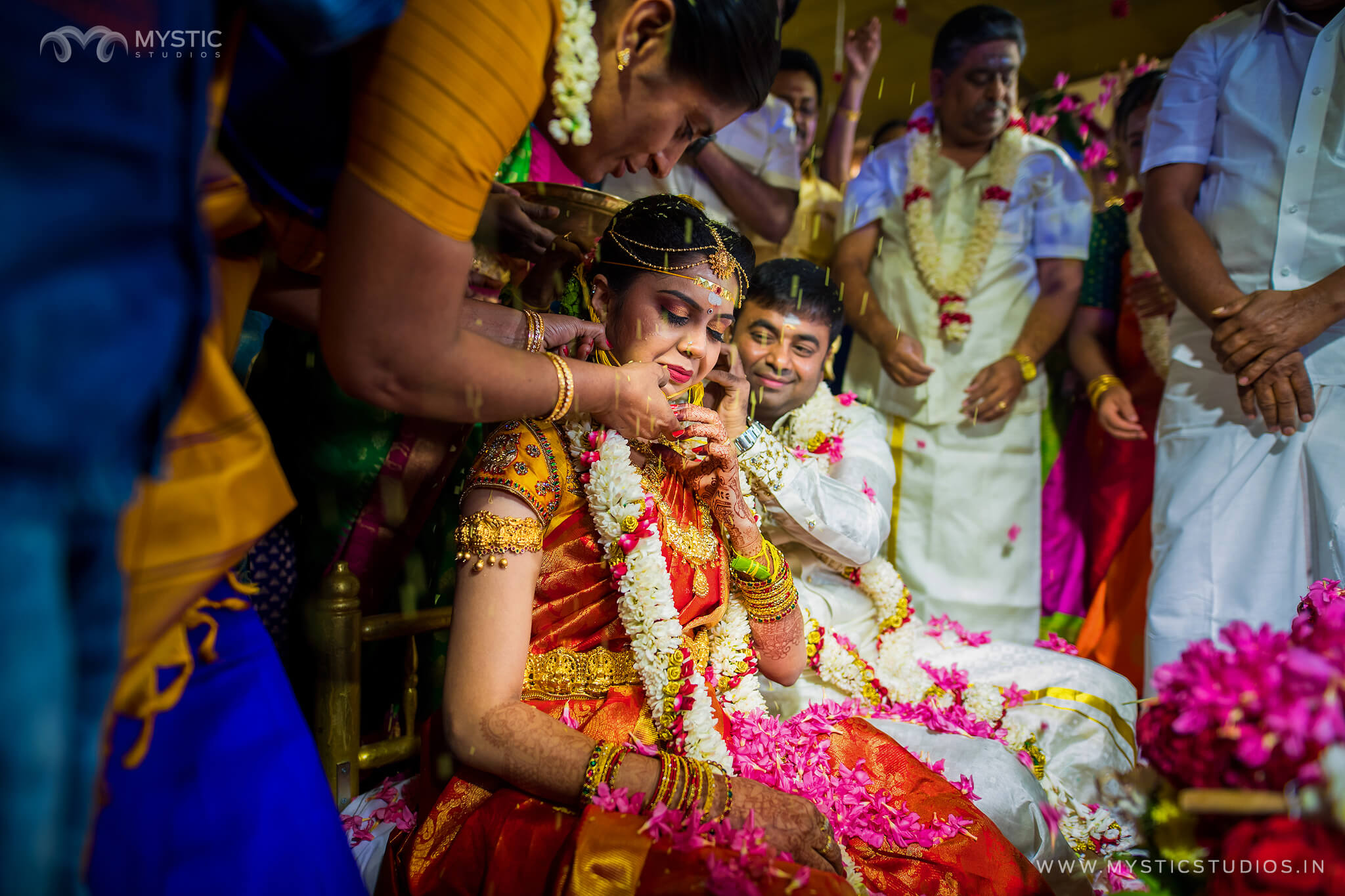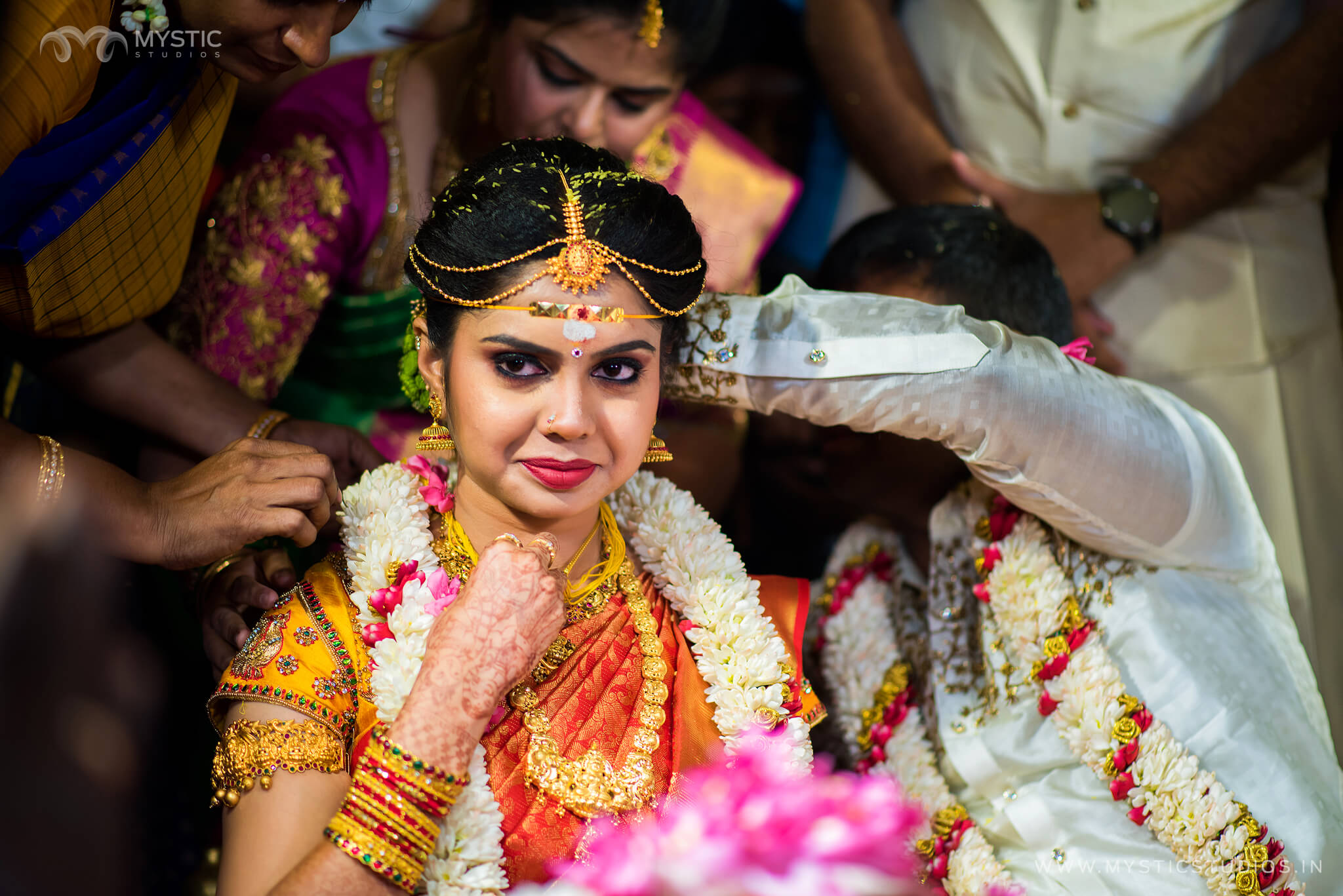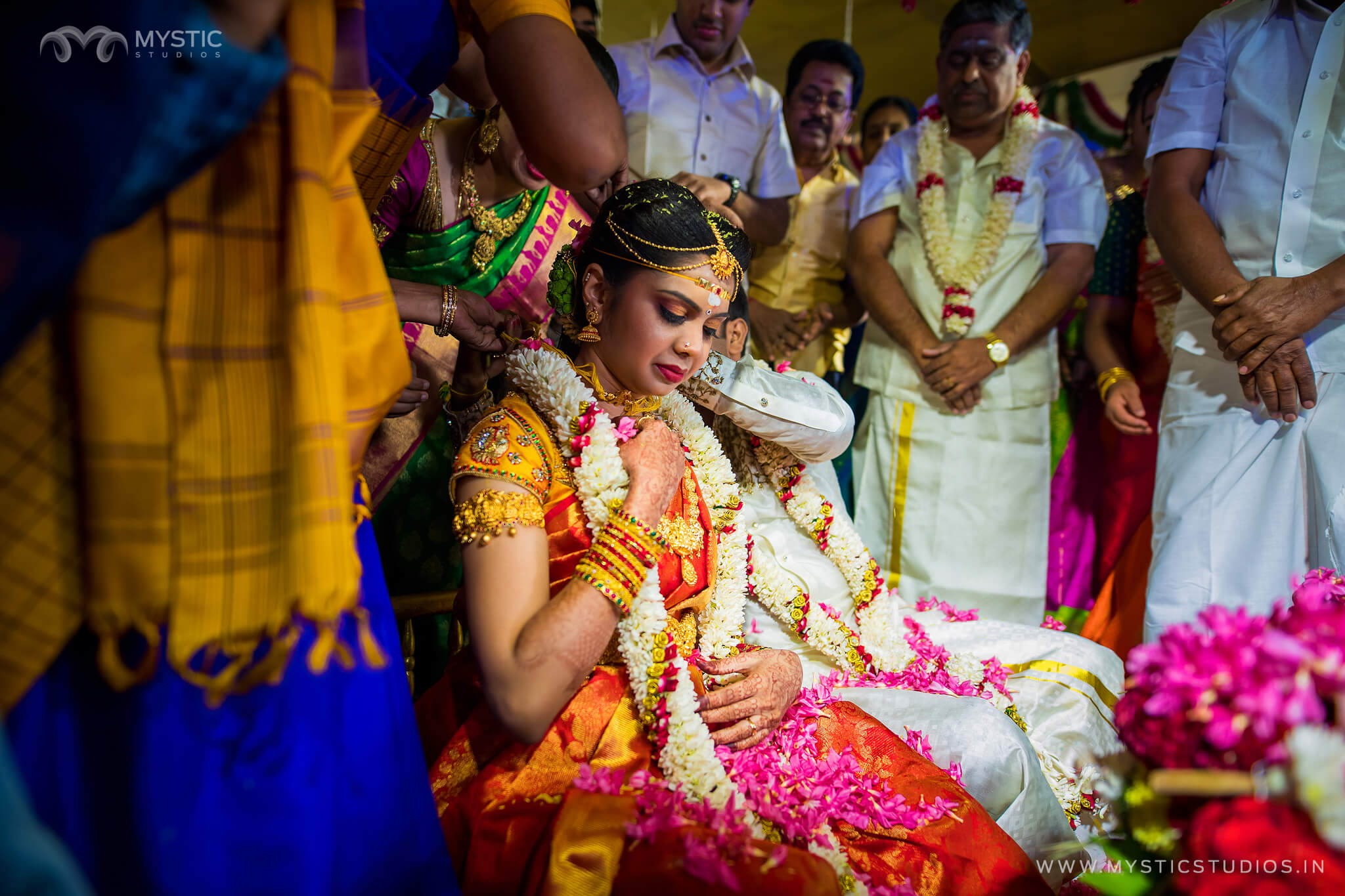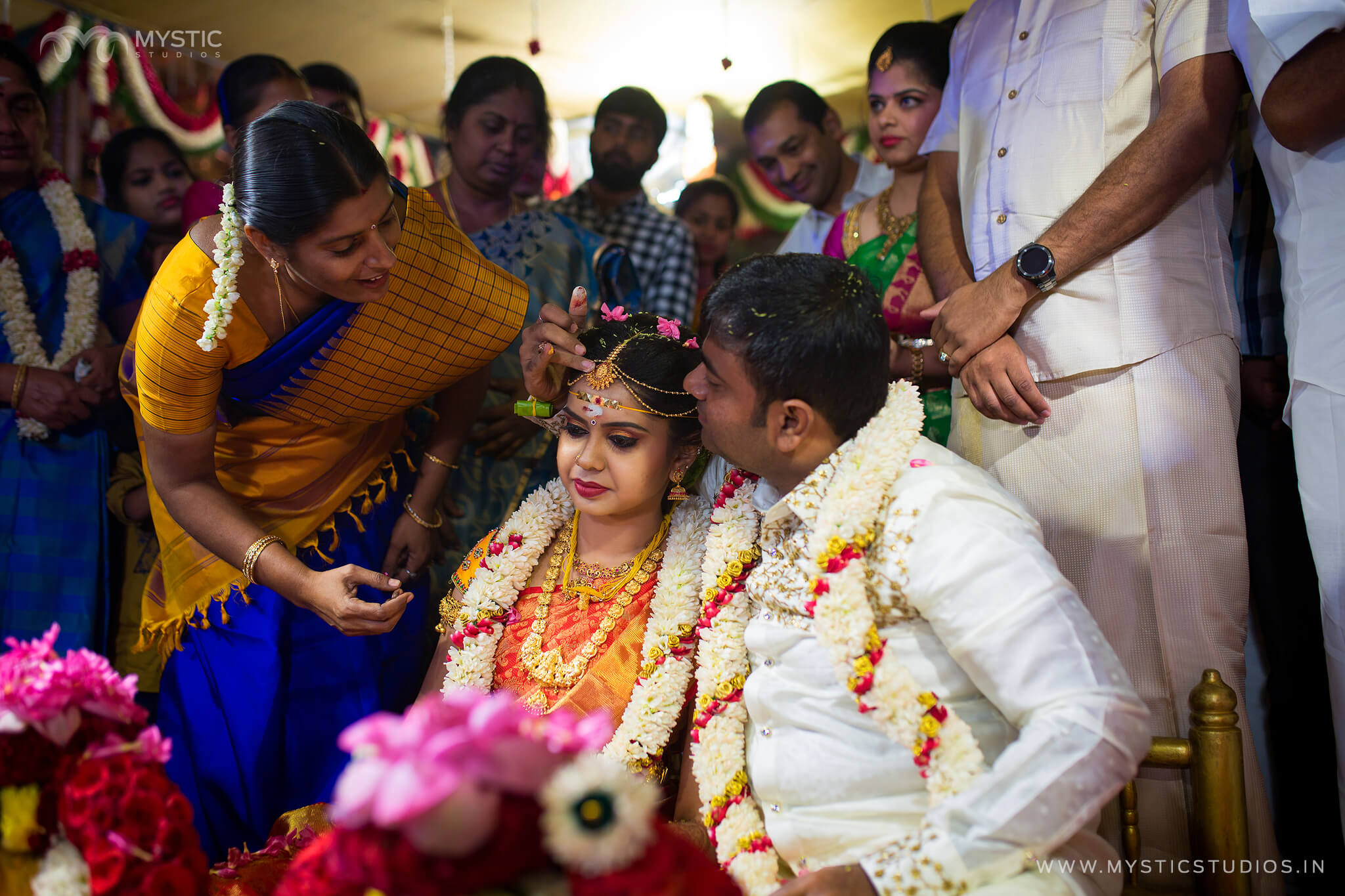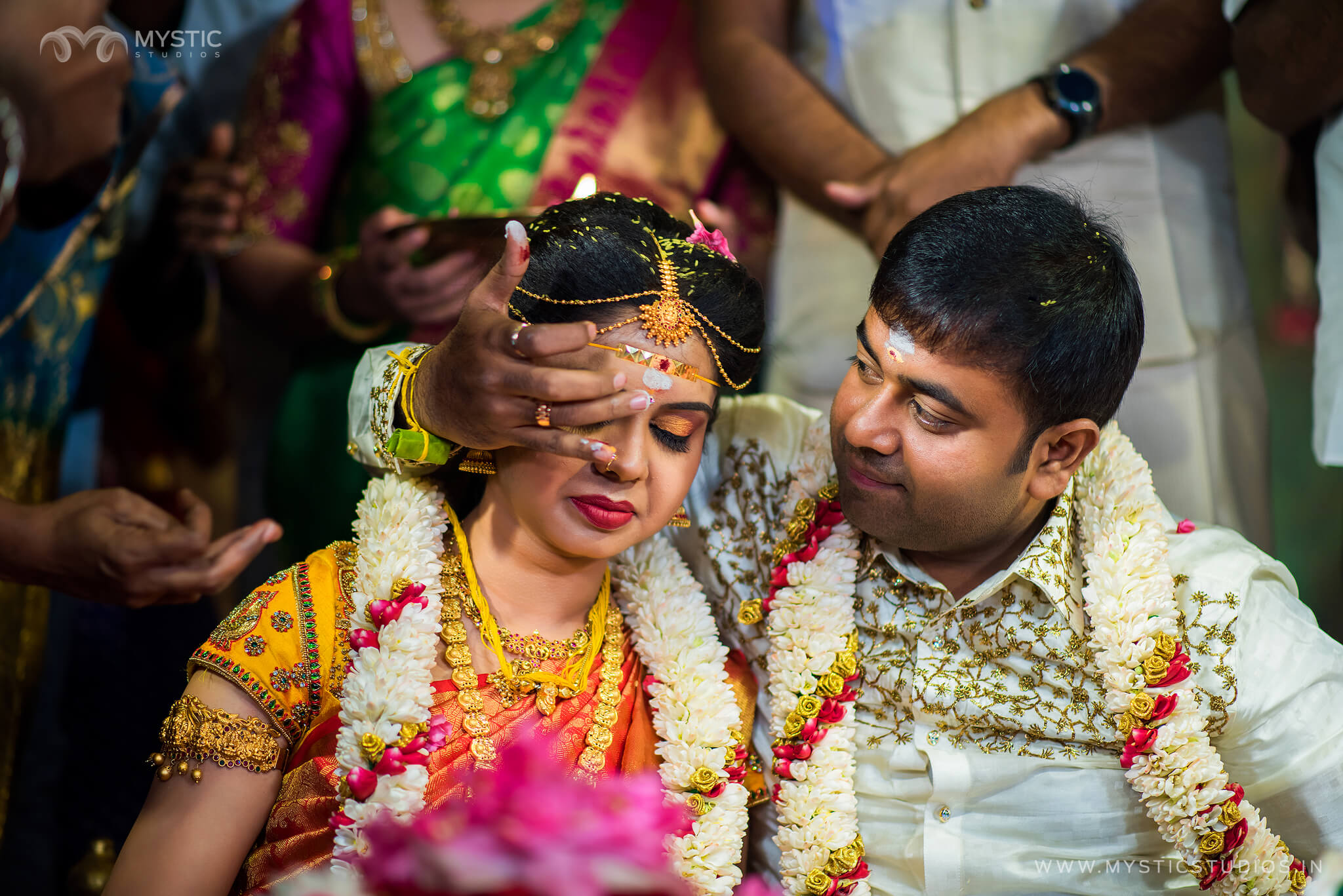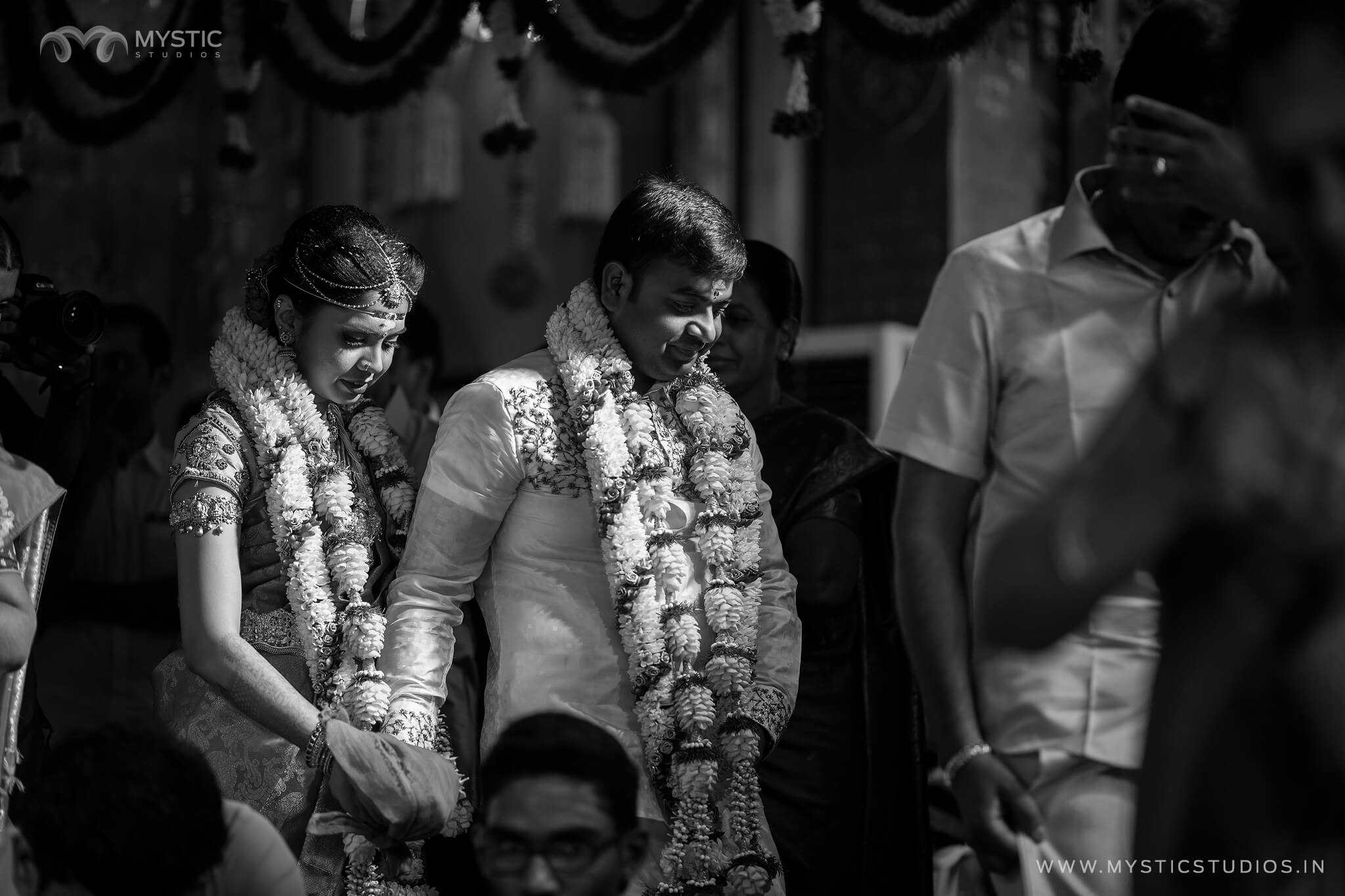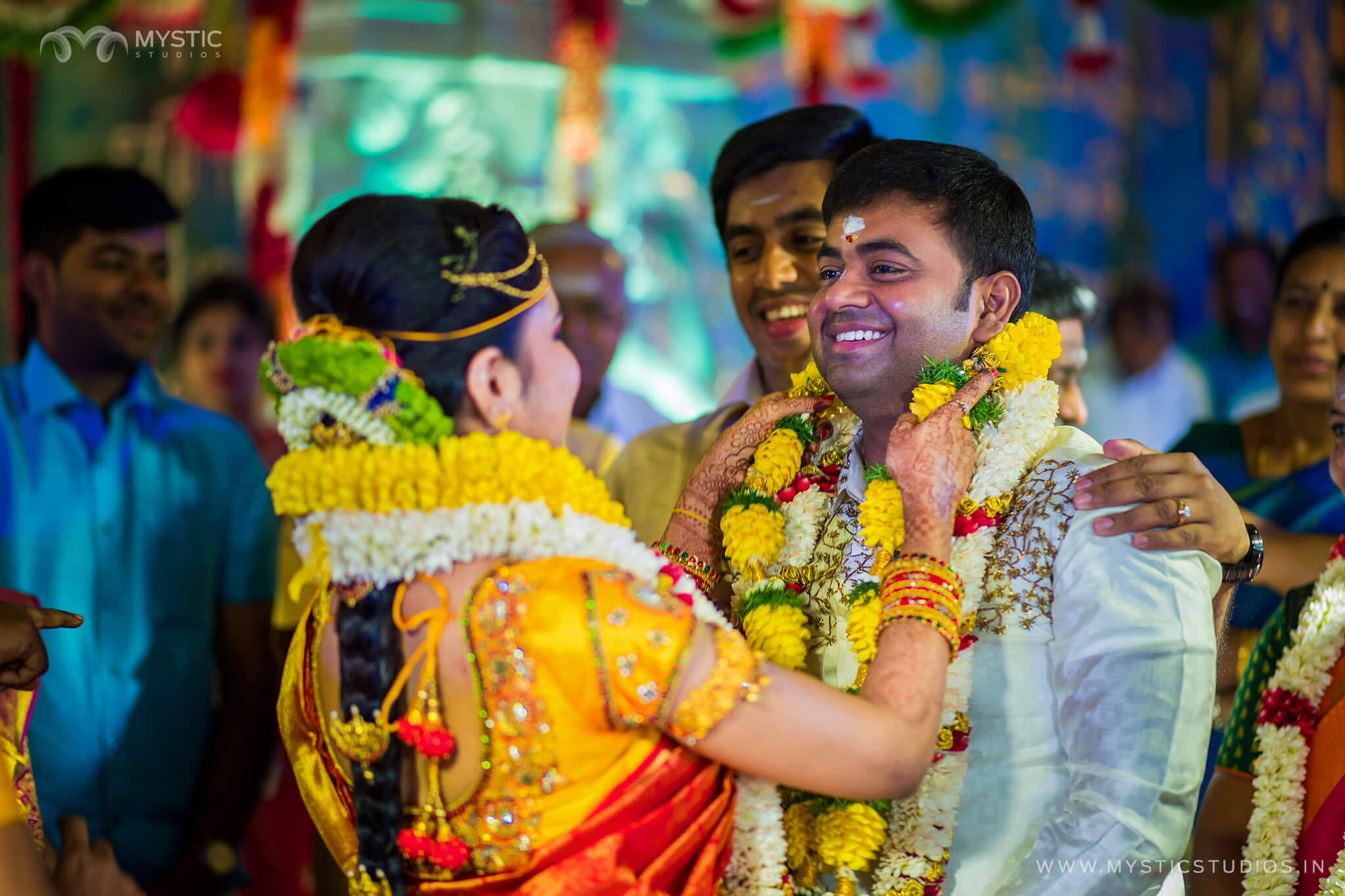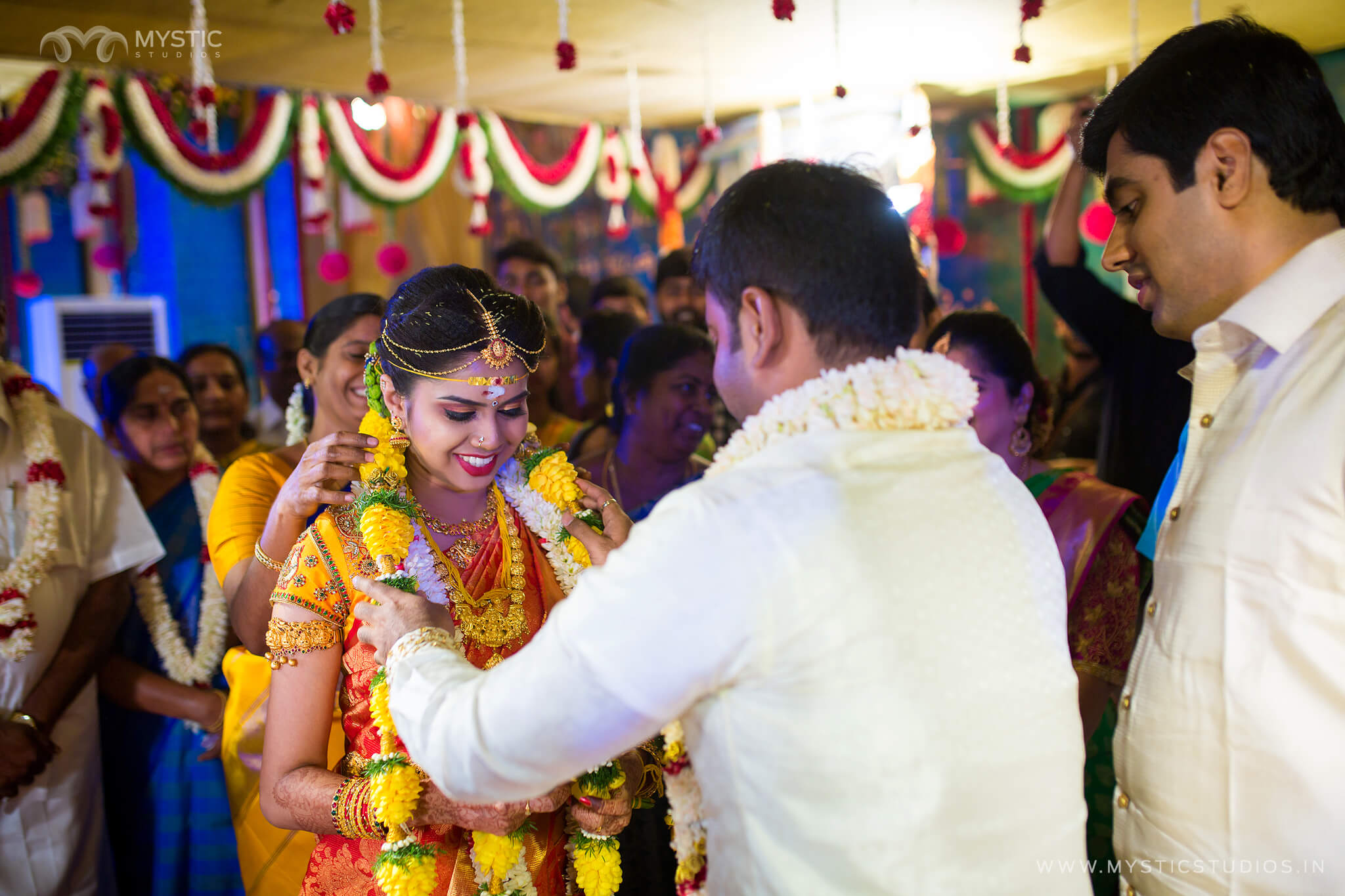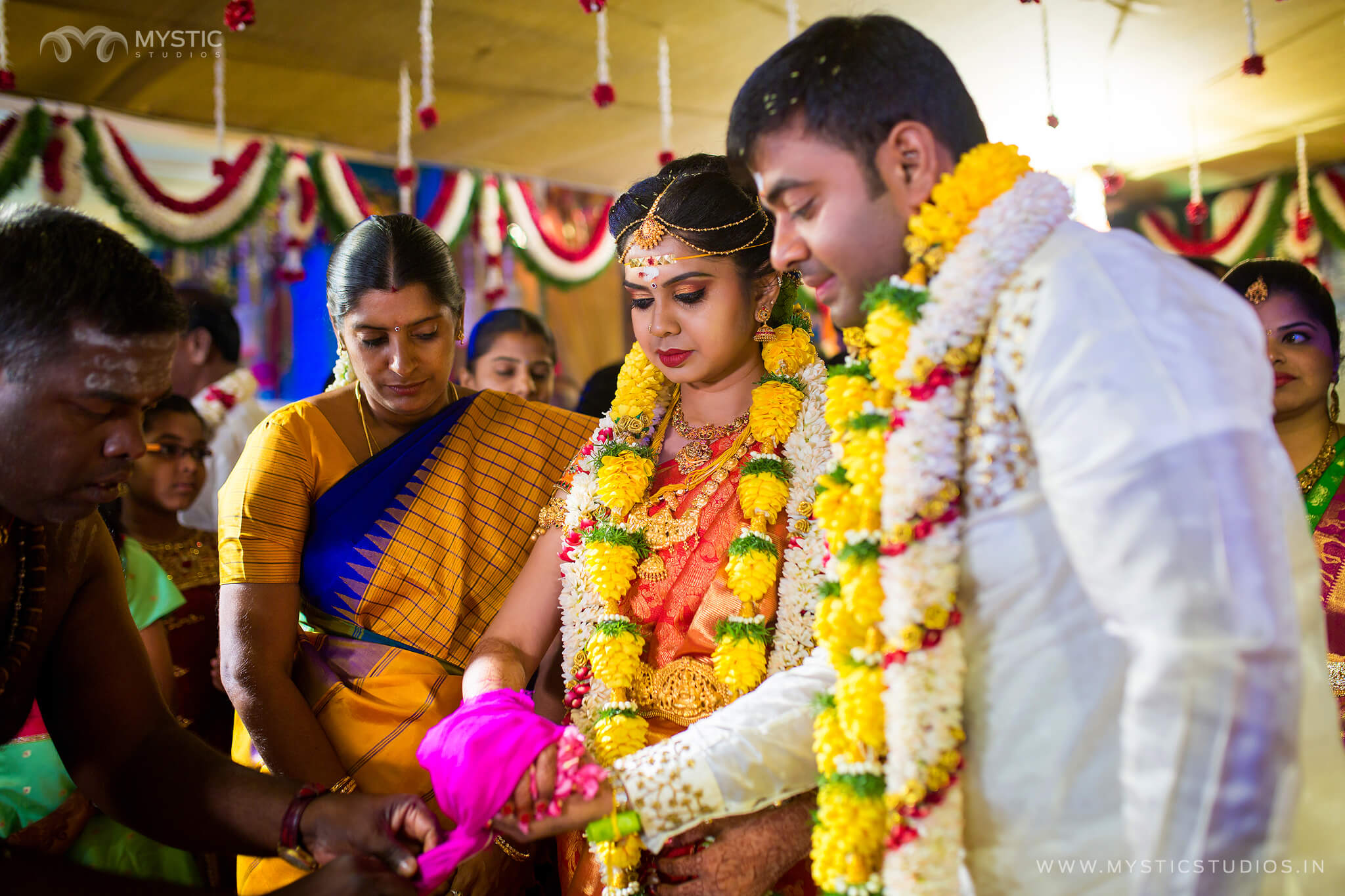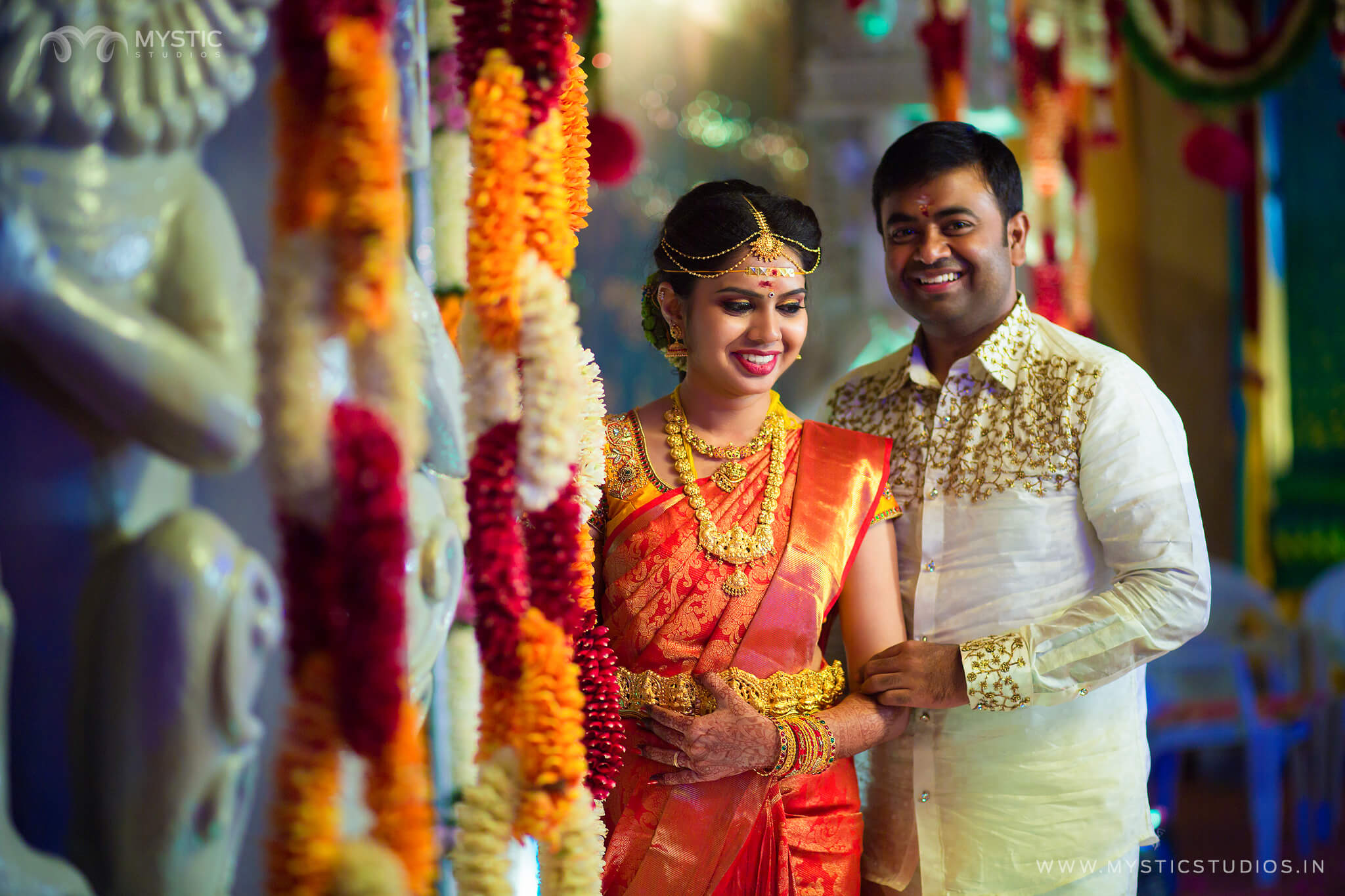 Having shot 750+ weddings all over India and few in Singapore,Dubai,US and London, Mystic Studios is one the artistic wedding photography company in Chennai and Coimbatore.If you enjoyed this post, we would be very grateful if you'd help it spread to a friend. Sharing is caring. Spread Love. And don't forget to check our other works by clicking here.