Long Distance Relationship
Some people who are born into their own little world of love, relish it, grow up with it, and cherish it. When one lives such a magical life, love tends to pursue them in return!
Introducing Ravi and Jasmeen who are such lucky ones. Their paths crossed so many times but guess they were too ignorant to get the clue life was giving them. It took them many miles apart for them to realize their eternity awaits in each other. This realization has brought them into a new world, a lovely world of marriage!
Love takes many forms, many names like romance, friendship, kinship etc. But when all of this finds solace in a single person, even destiny can't keep you away from them. From Mystic Studios we wish this lovely couple the best of life and the best of love !!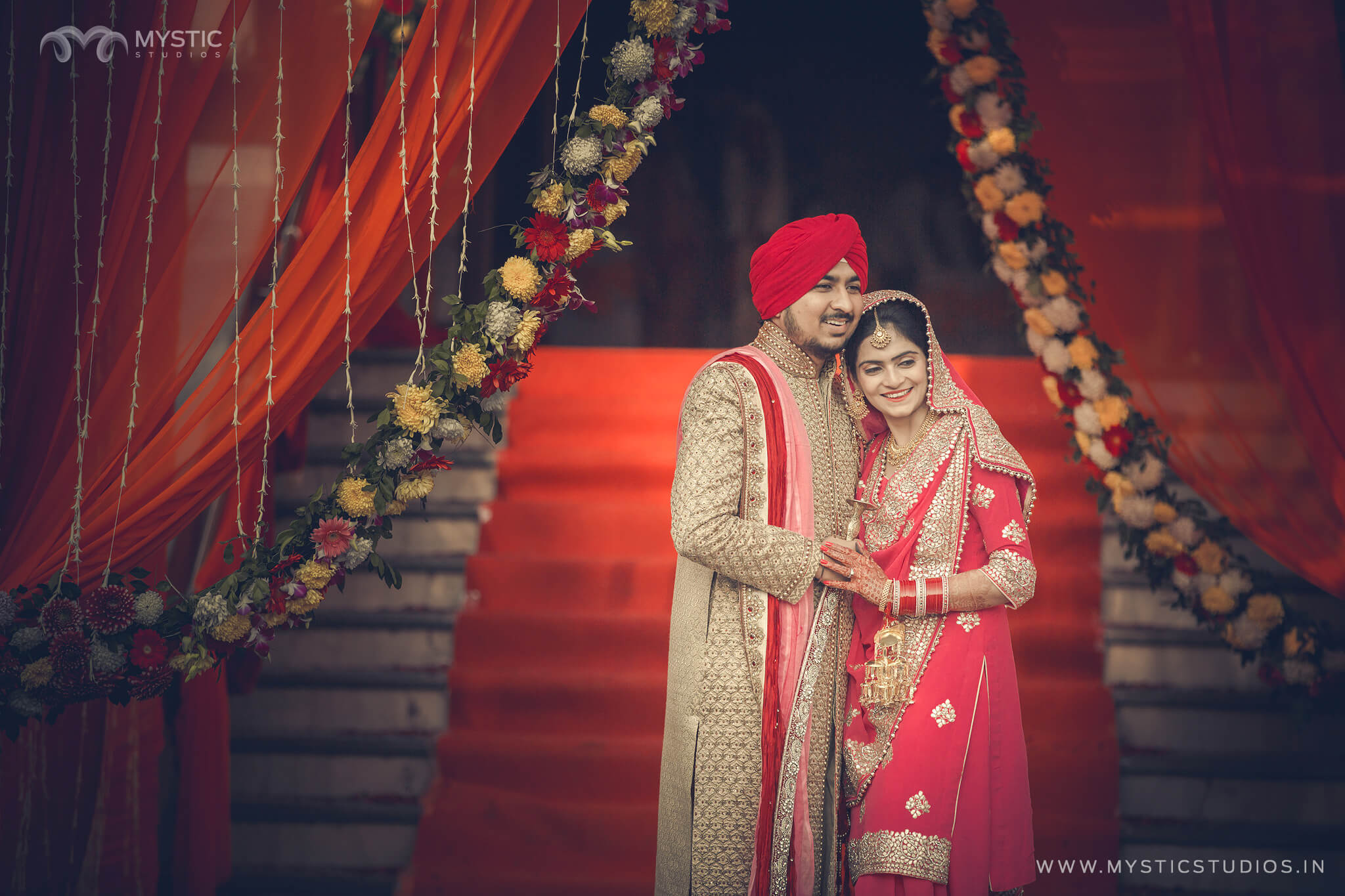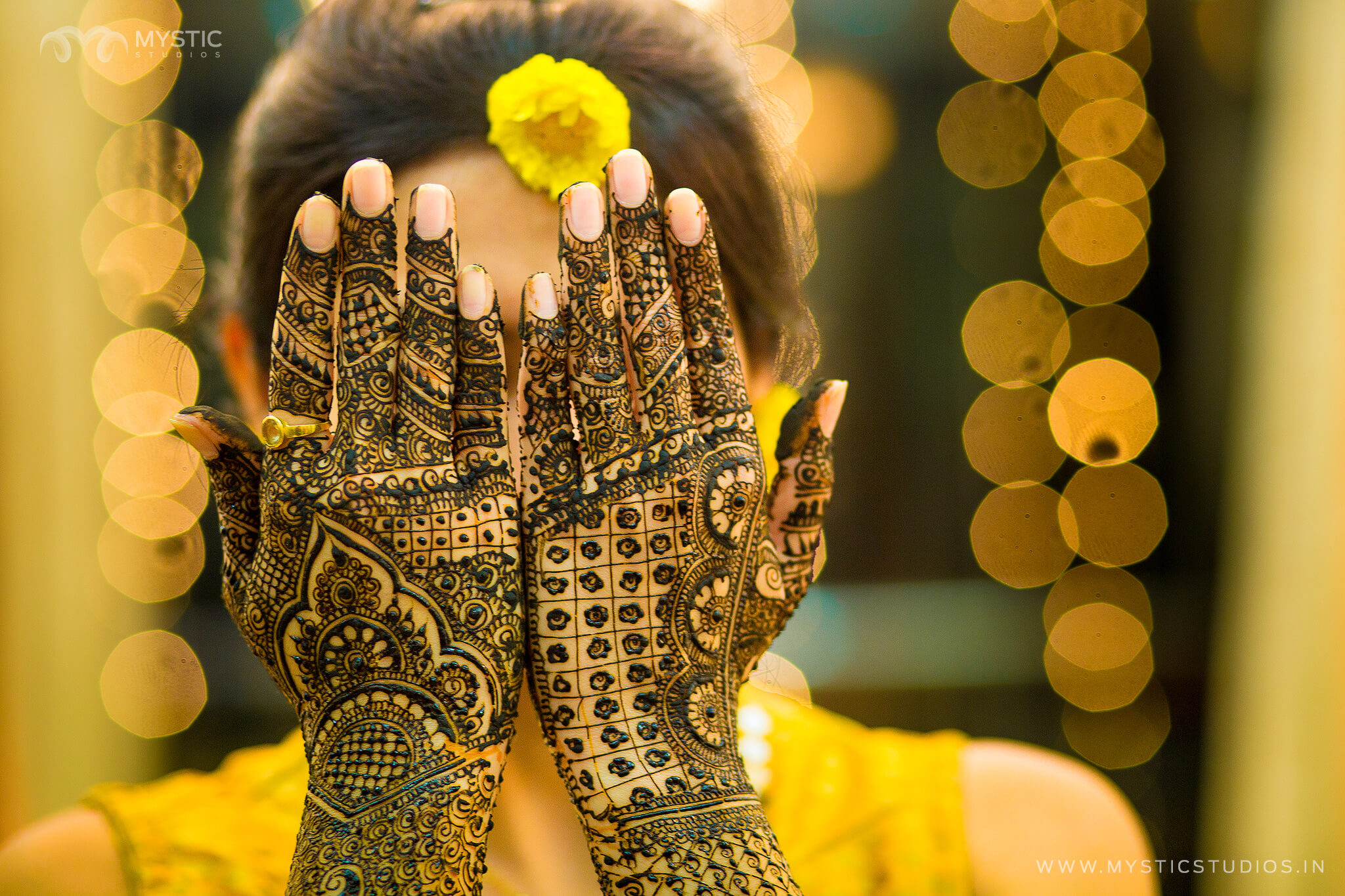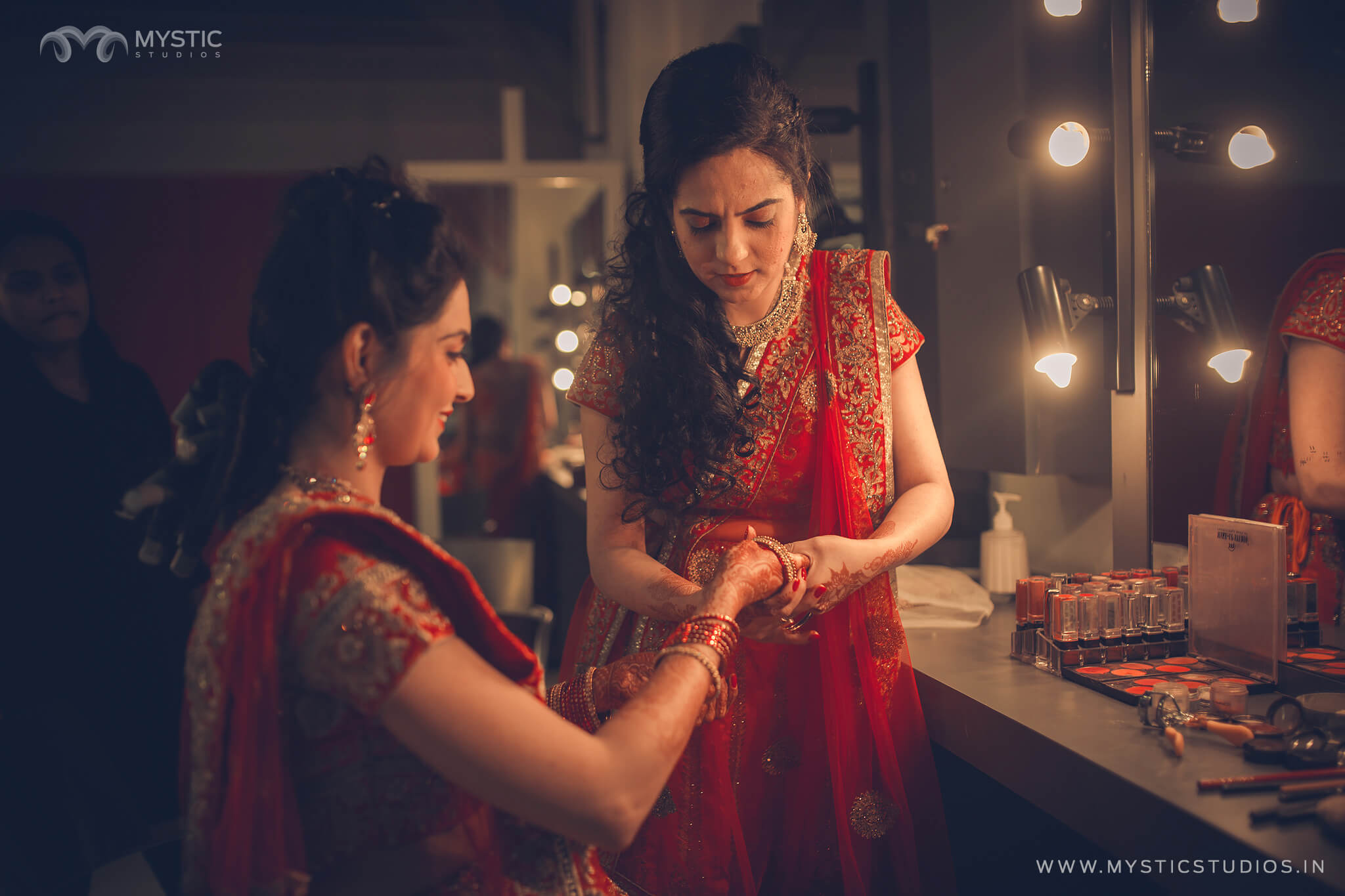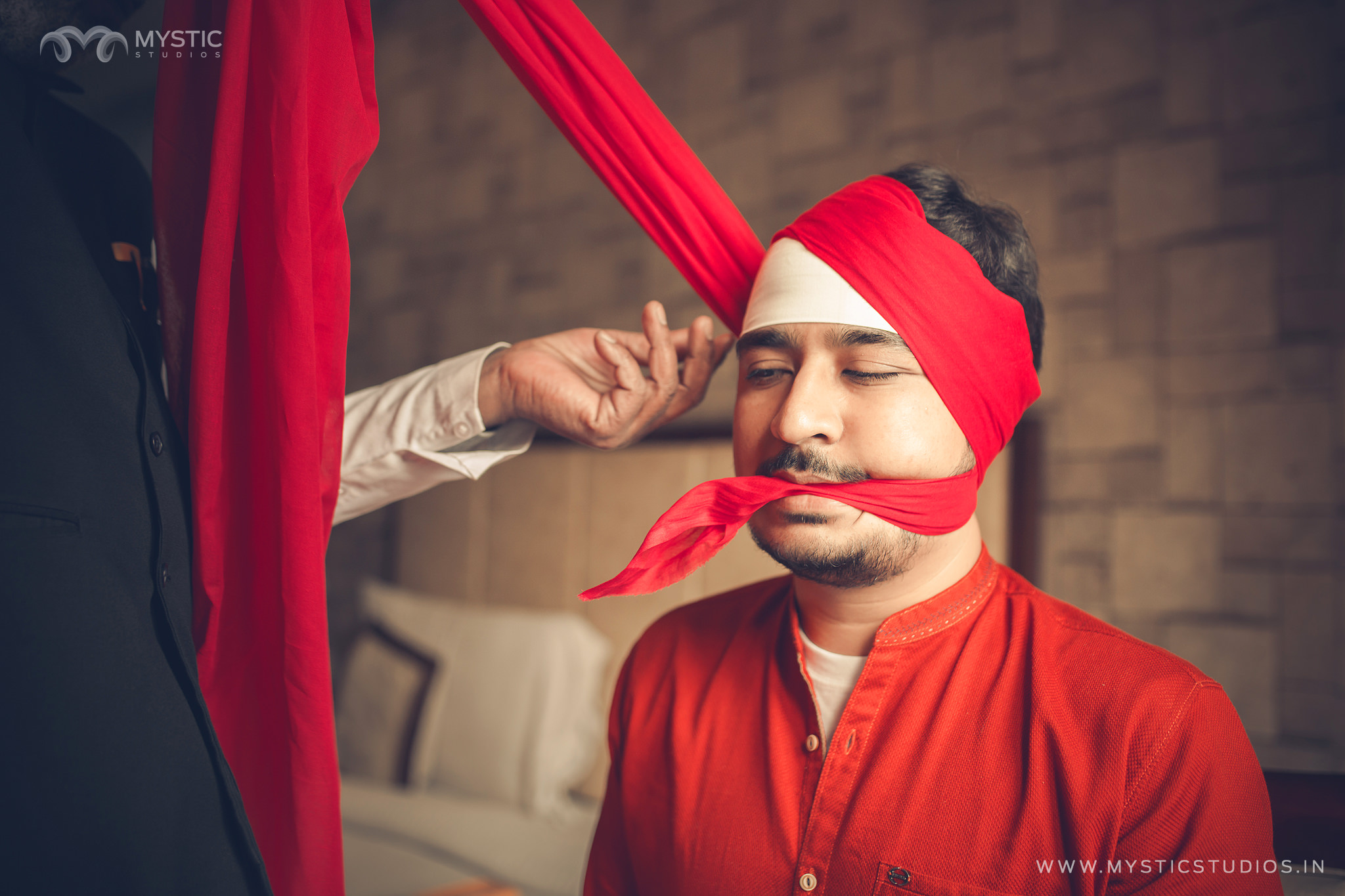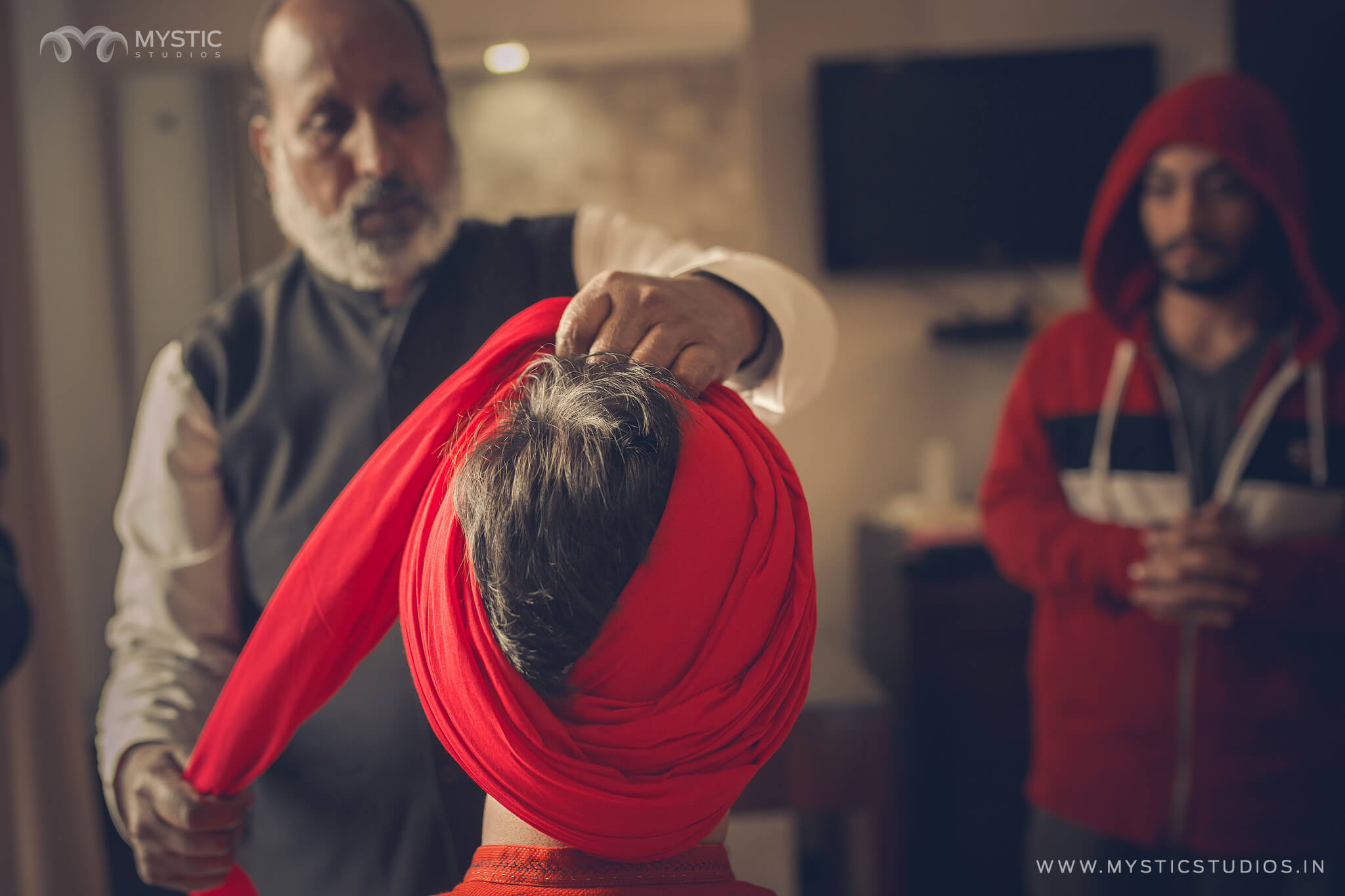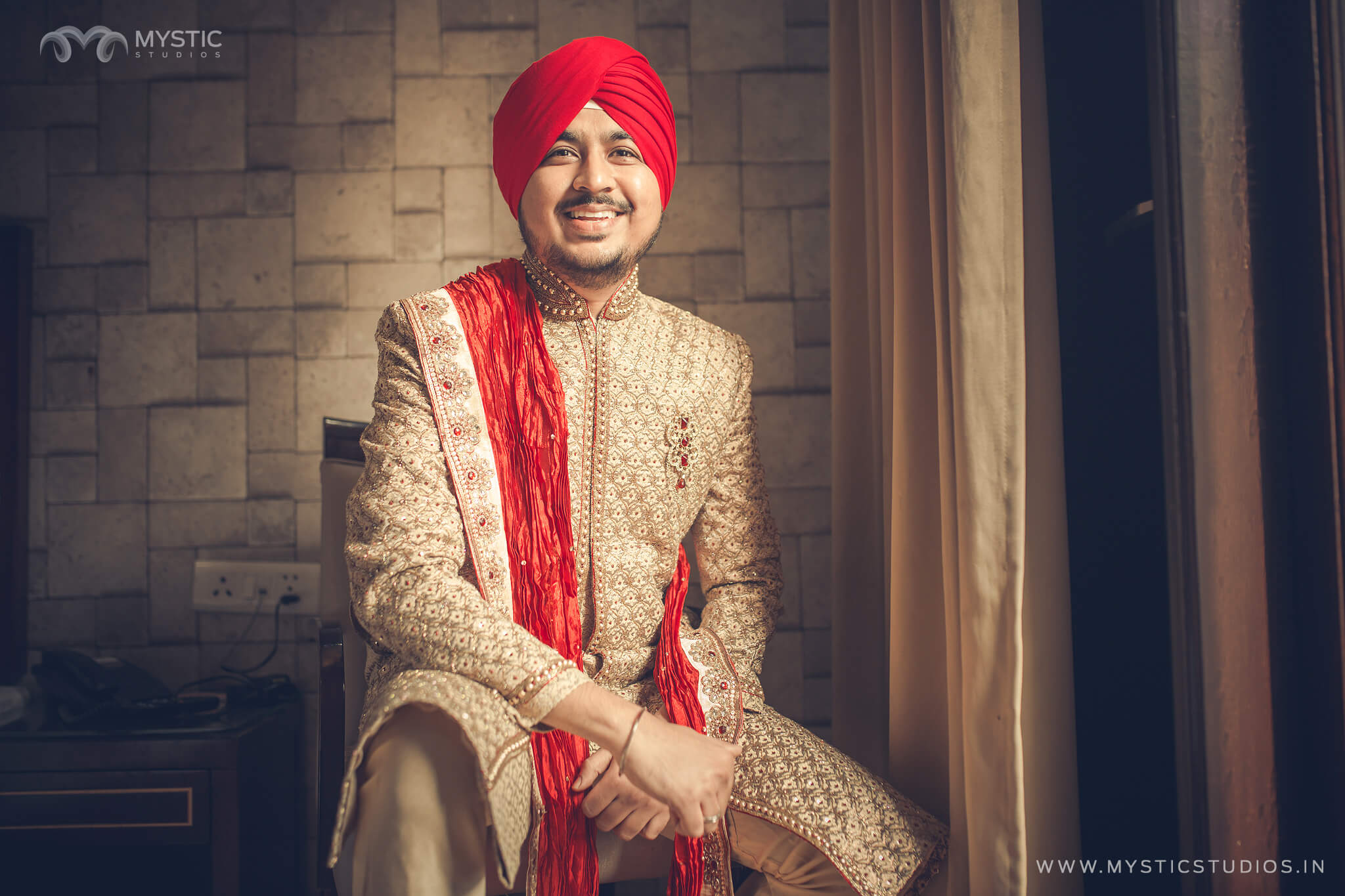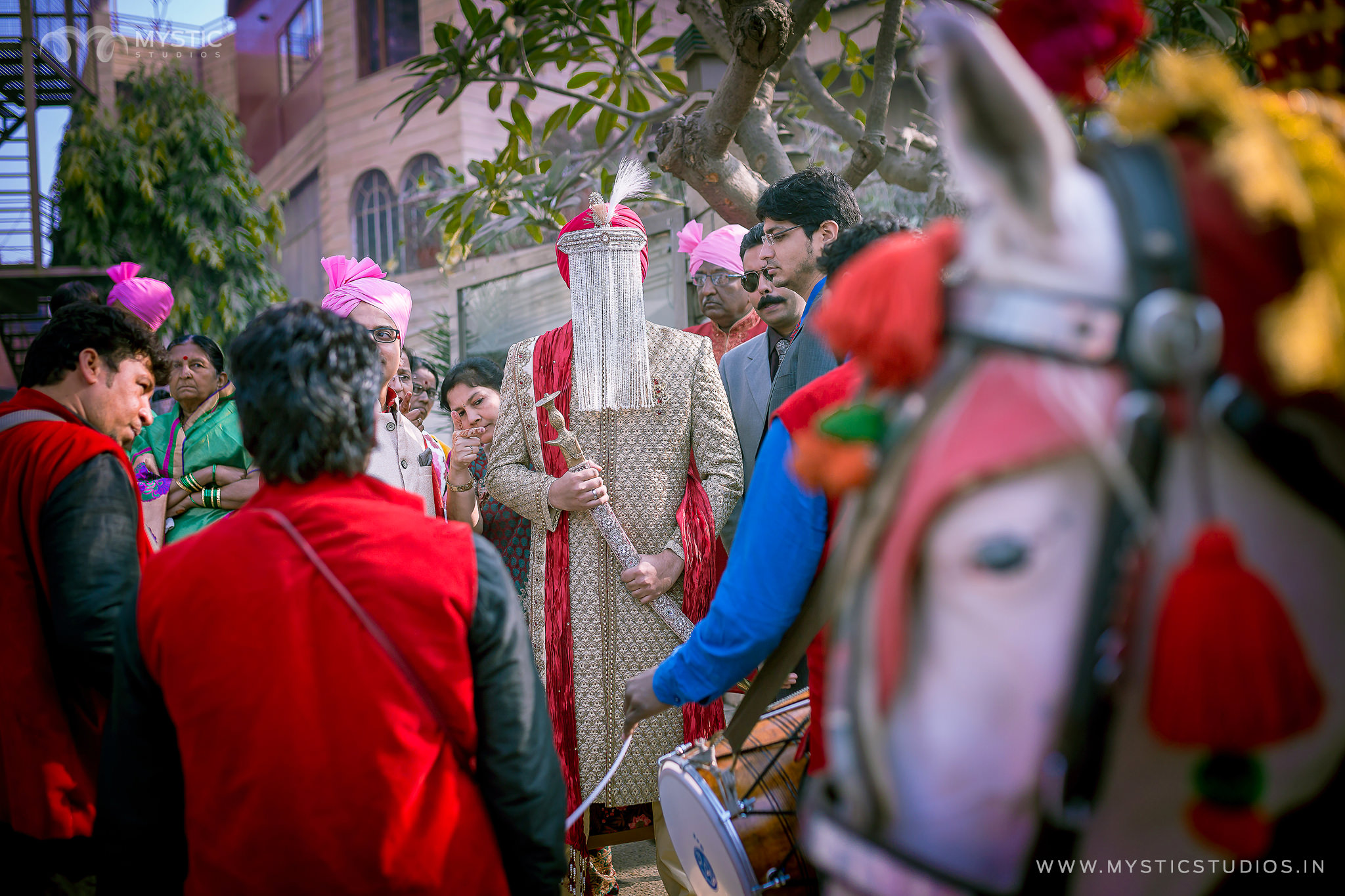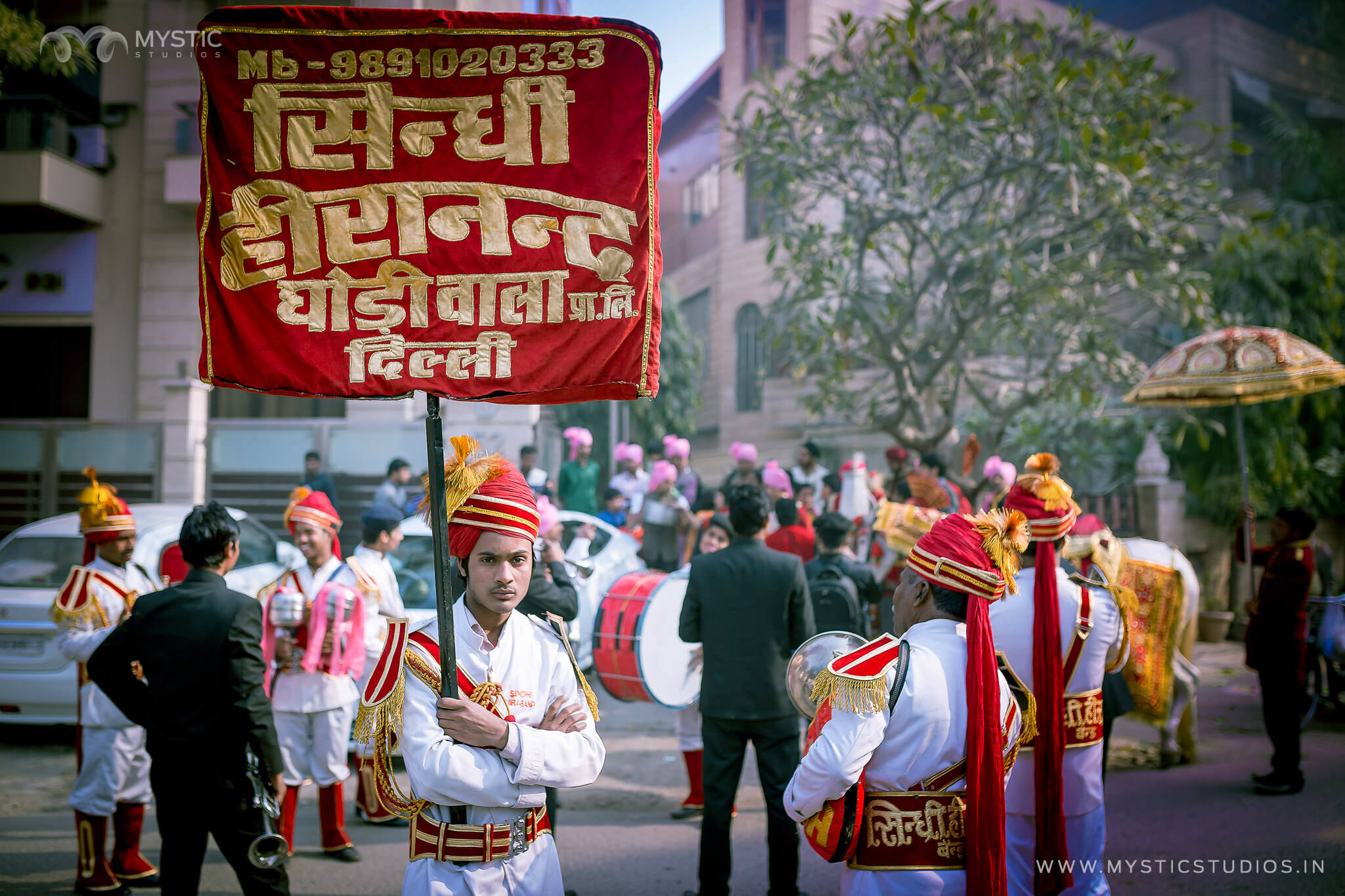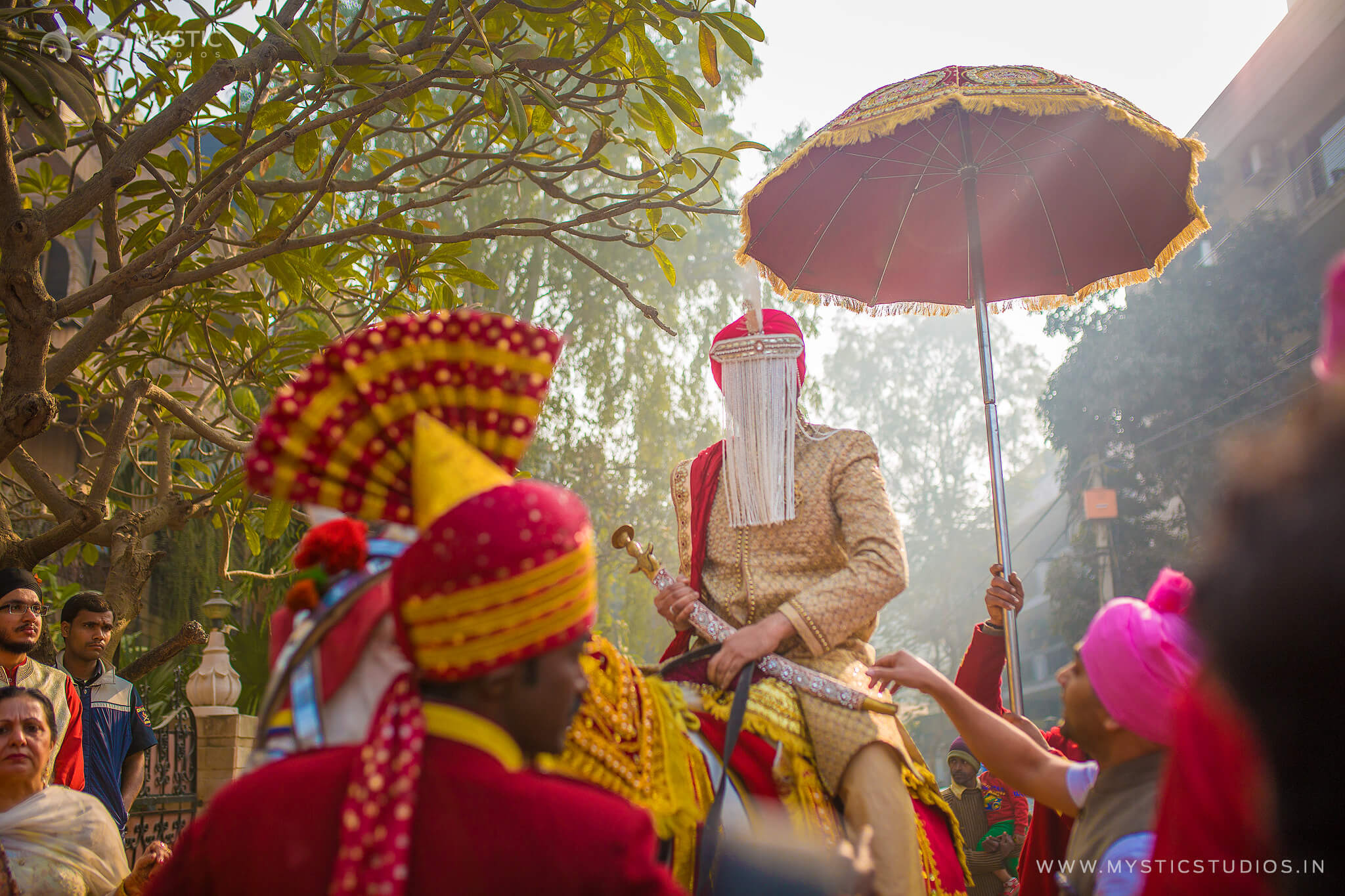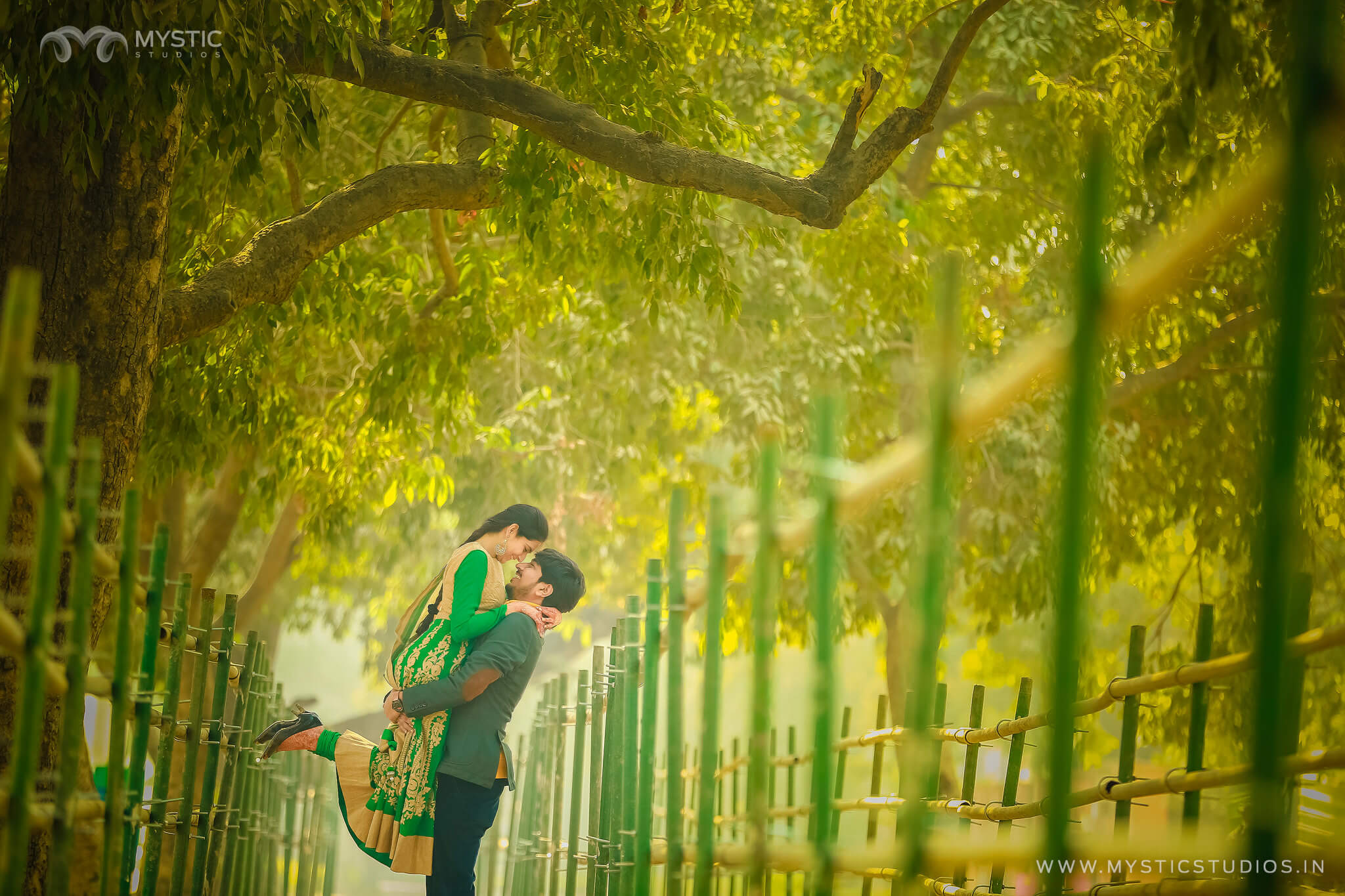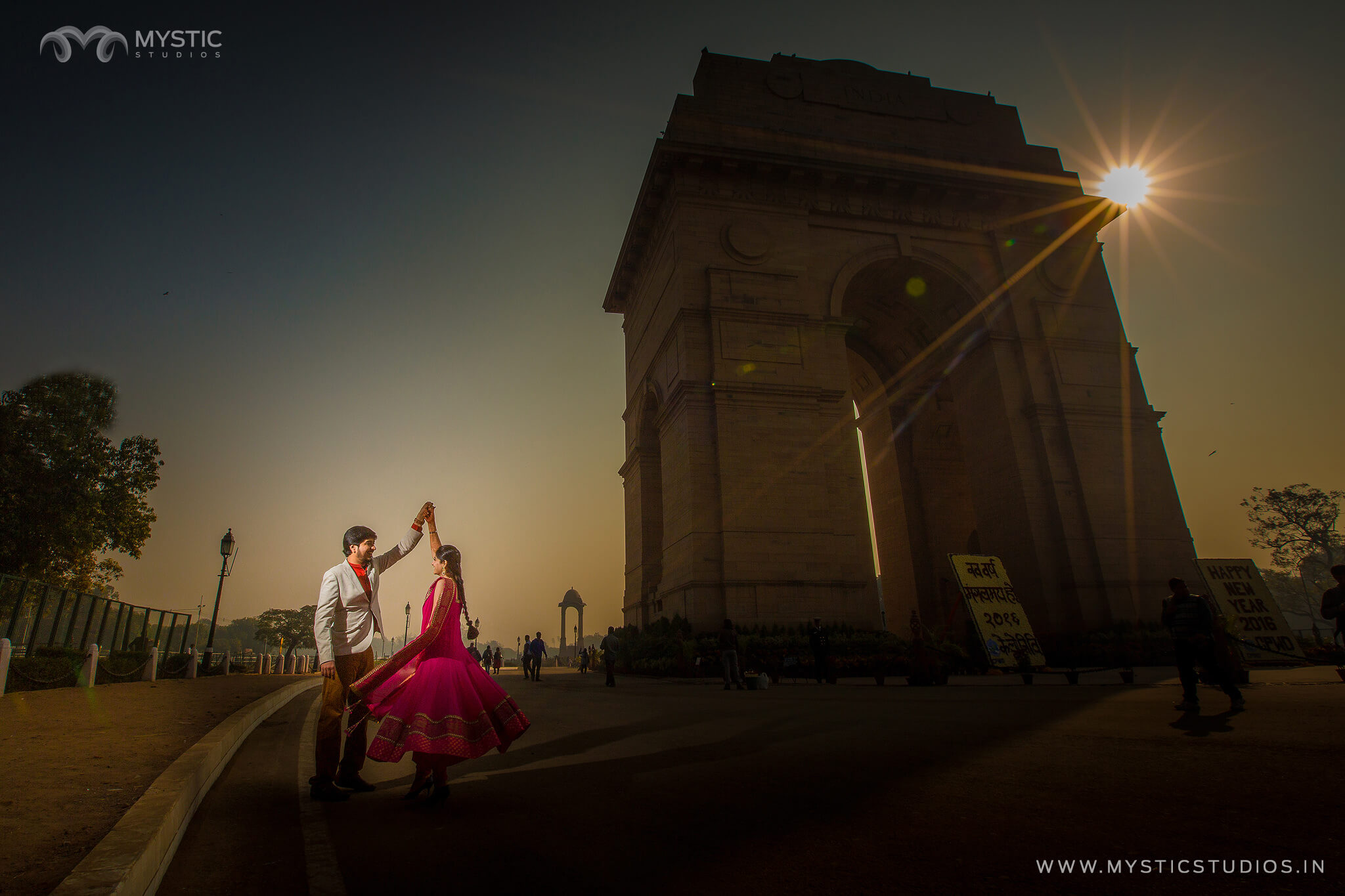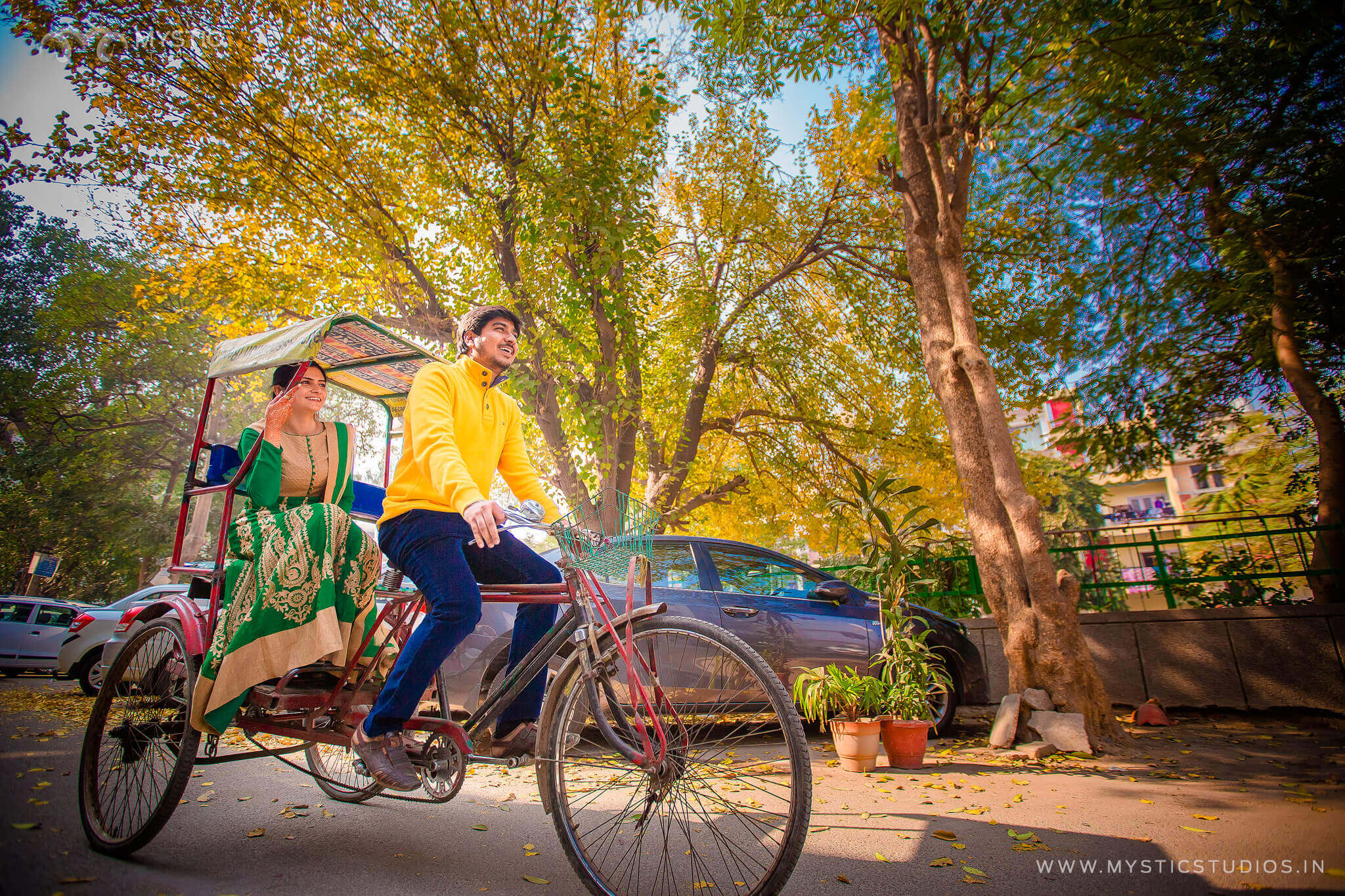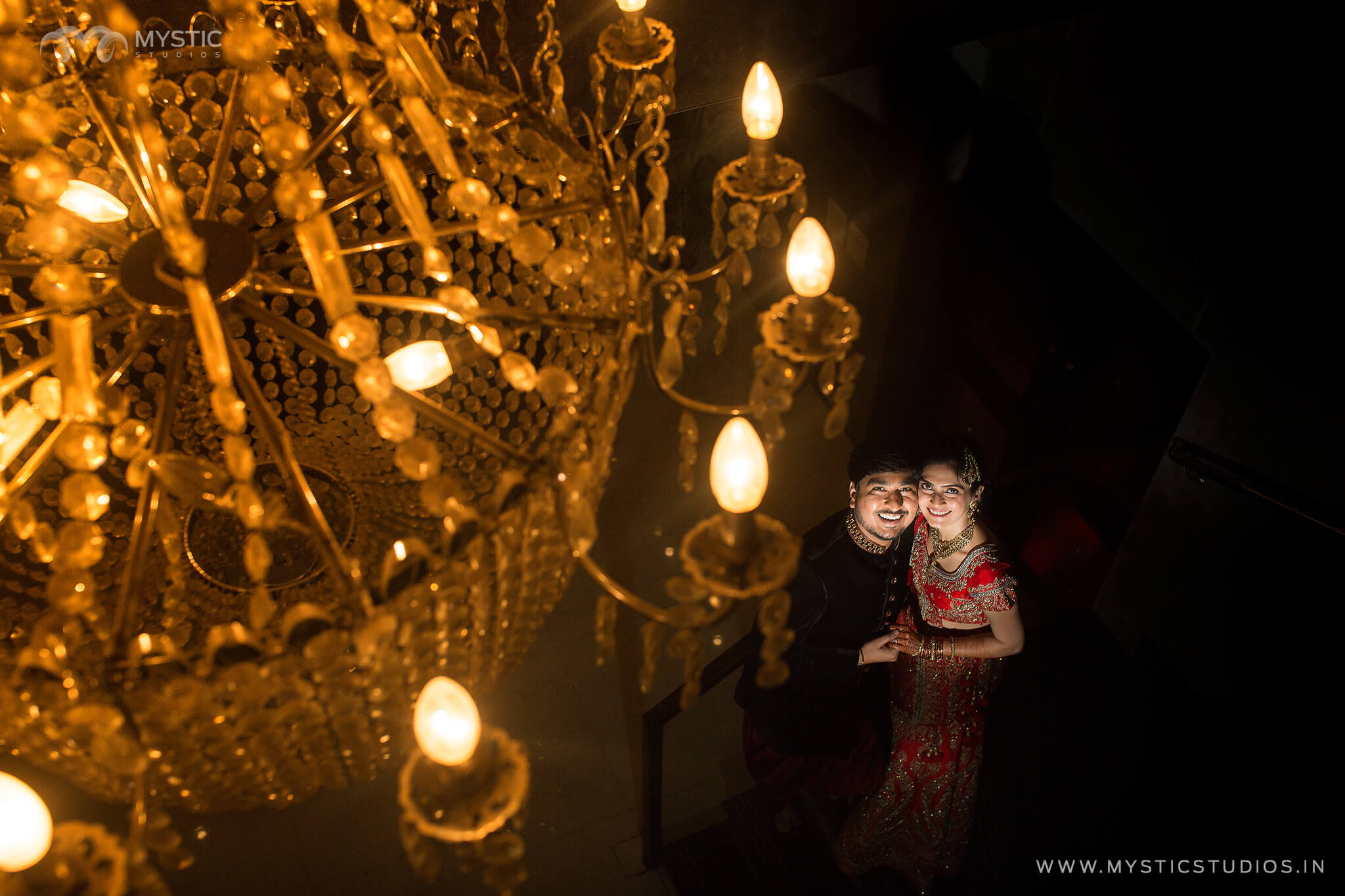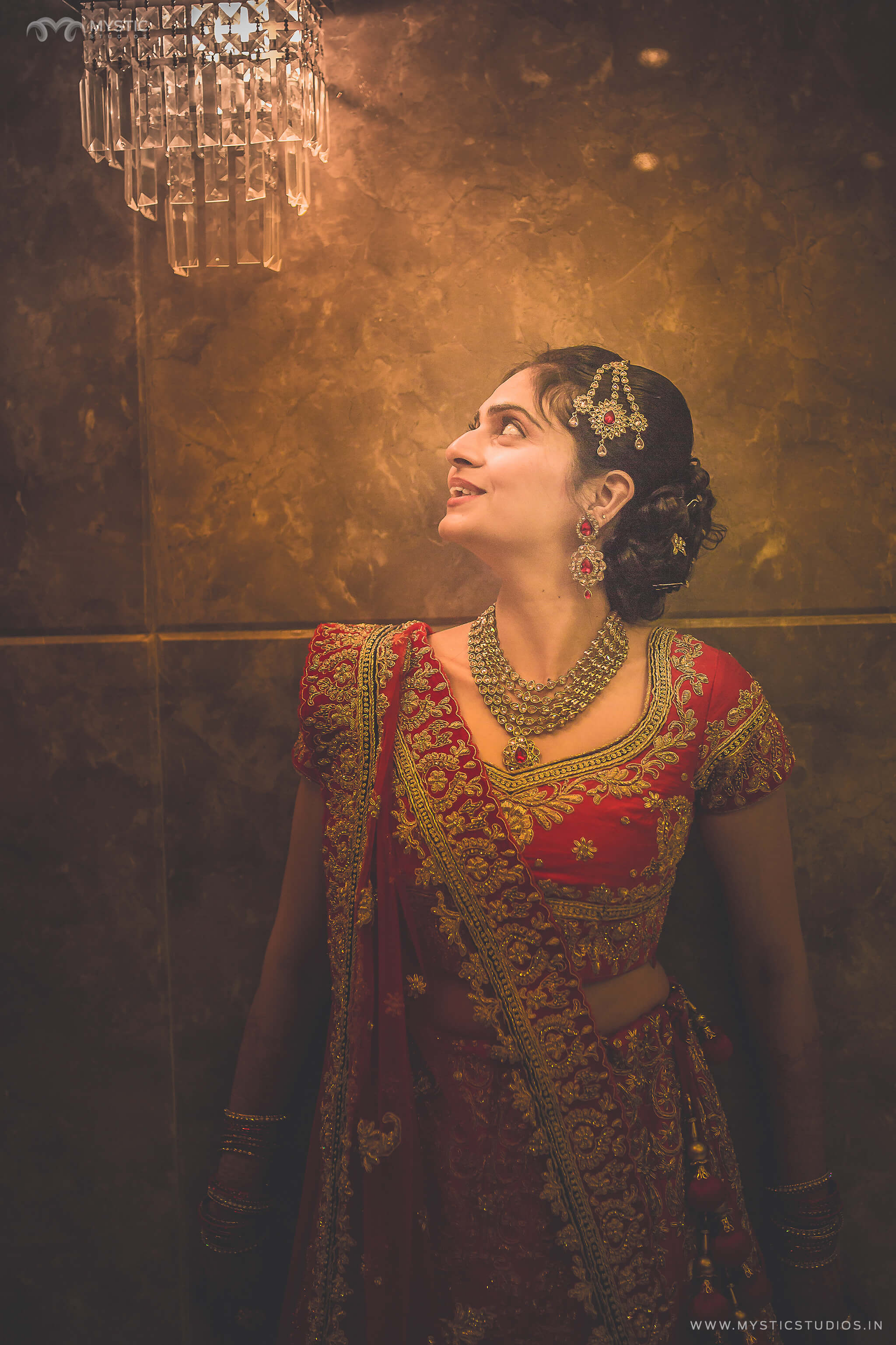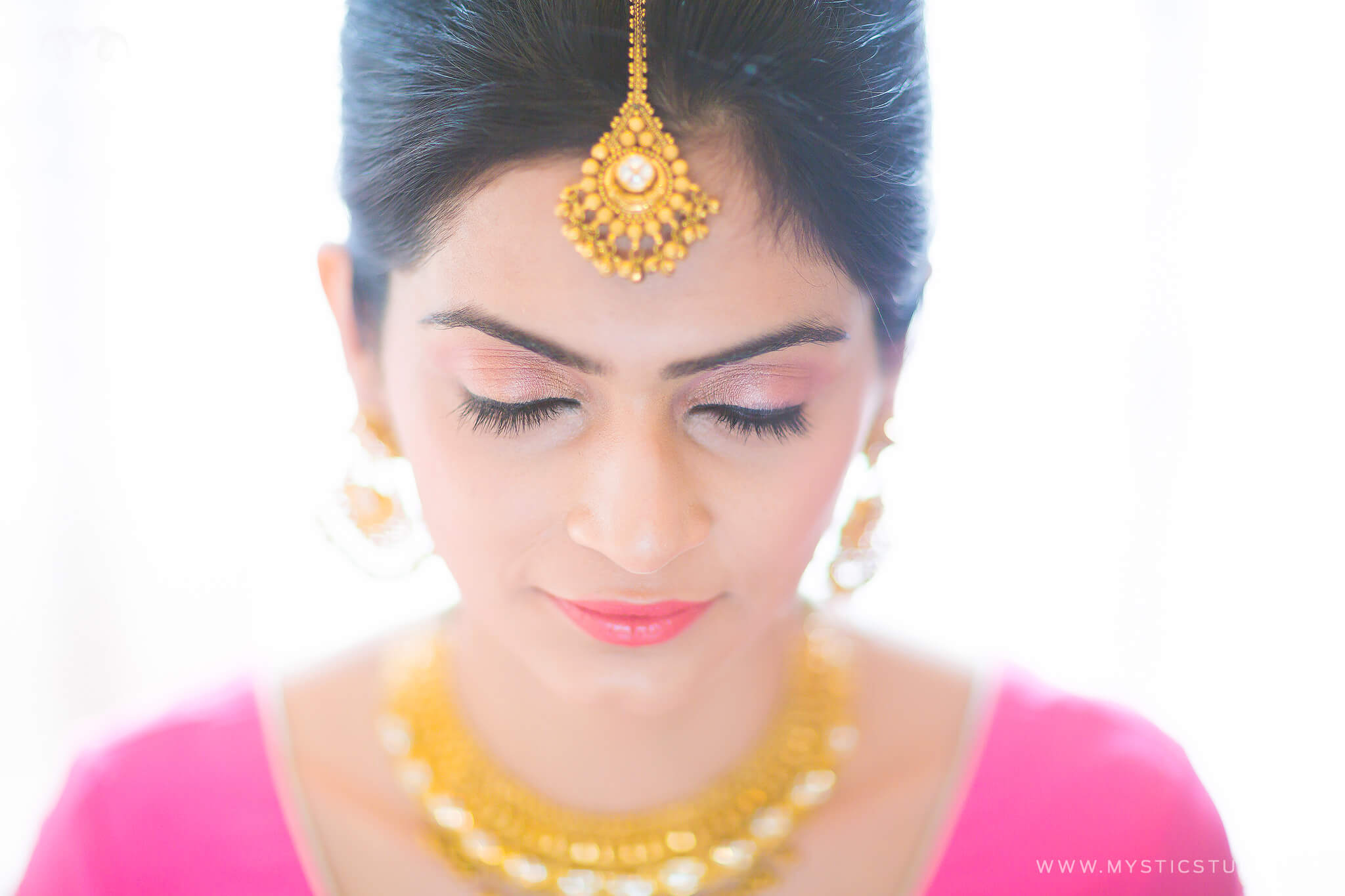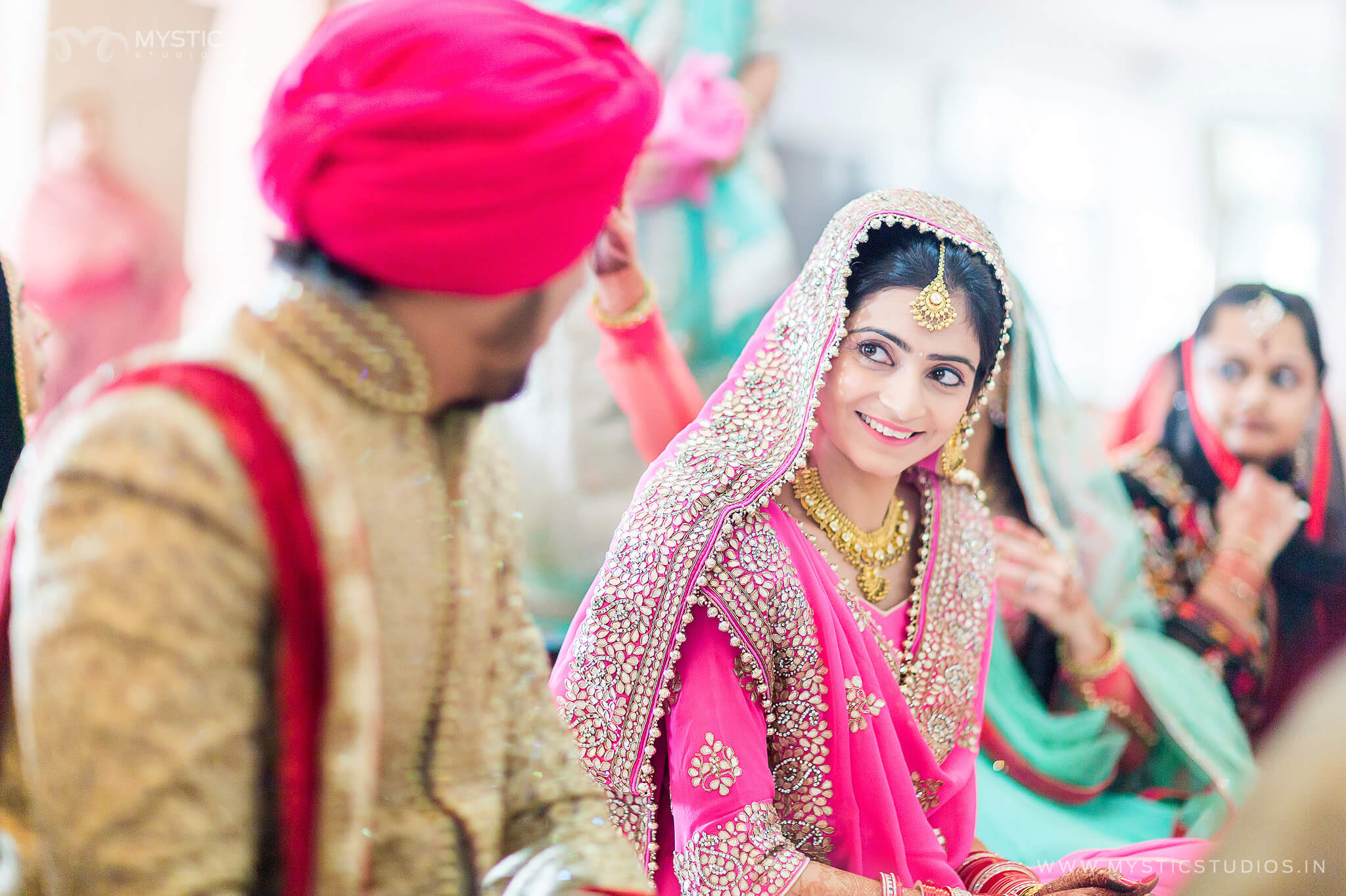 Having shot 750+ weddings all over India and few in Singapore,Dubai,US and London, Mystic Studios is one the artistic wedding photography company in Chennai and Coimbatore.If you enjoyed this post, we would be very grateful if you'd help it spread to a friend. Sharing is caring. Spread Love. And don't forget to check our other works by clicking here.