Melaka – Malaysia Post Wedding Shoot
If love is a color, could we unanimously agree it is Red? We absolutely think so, after our destination wedding shoot, for the lovely Prem-Pathma, in Melaka, Malaysia.
Known as the unofficial historical capital of Malaysia, Melaka is a visual treat to any visitor and photographers, in particular, can be spoilt for choice. The plethora of breathtaking heritage buildings, ancient landmarks, and colonial structures in Melaka didn't make it easy for us to narrow down the locations for our shoot. But it's a trouble we're more than happy to deal with any day.
So we took to the streets of Melaka with Prem-Pathma to seek inspiration and we were blown away, to say the least! There's indeed something romantic about red and Melaka knows exactly how to accentuate it! As for us, we just knew we had to wait for the right moments and luckily, the happy obliged us with plenty.
What worked the most for us was that Prem and Pathma believed in us and played along. An intriguing street art backdrop shot here, a stunning silhouette shot there – we kept bouncing off ideas, which they agreed with and then we waited for the magic to happen. Every single shot! We cannot emphasize how our efforts paid off amazingly well, as their love lit up every frame, beautifully.
If Melaka looks like your kind of place for a romantic destination wedding shoot, get in touch with us right away. But promise you're ready to go through the grind with us, okay? Being one of the destination wedding photographers in India, we can vouch that it's going to be worth it all at the end of it. Need we say more? We'll just let our pictures do the talking!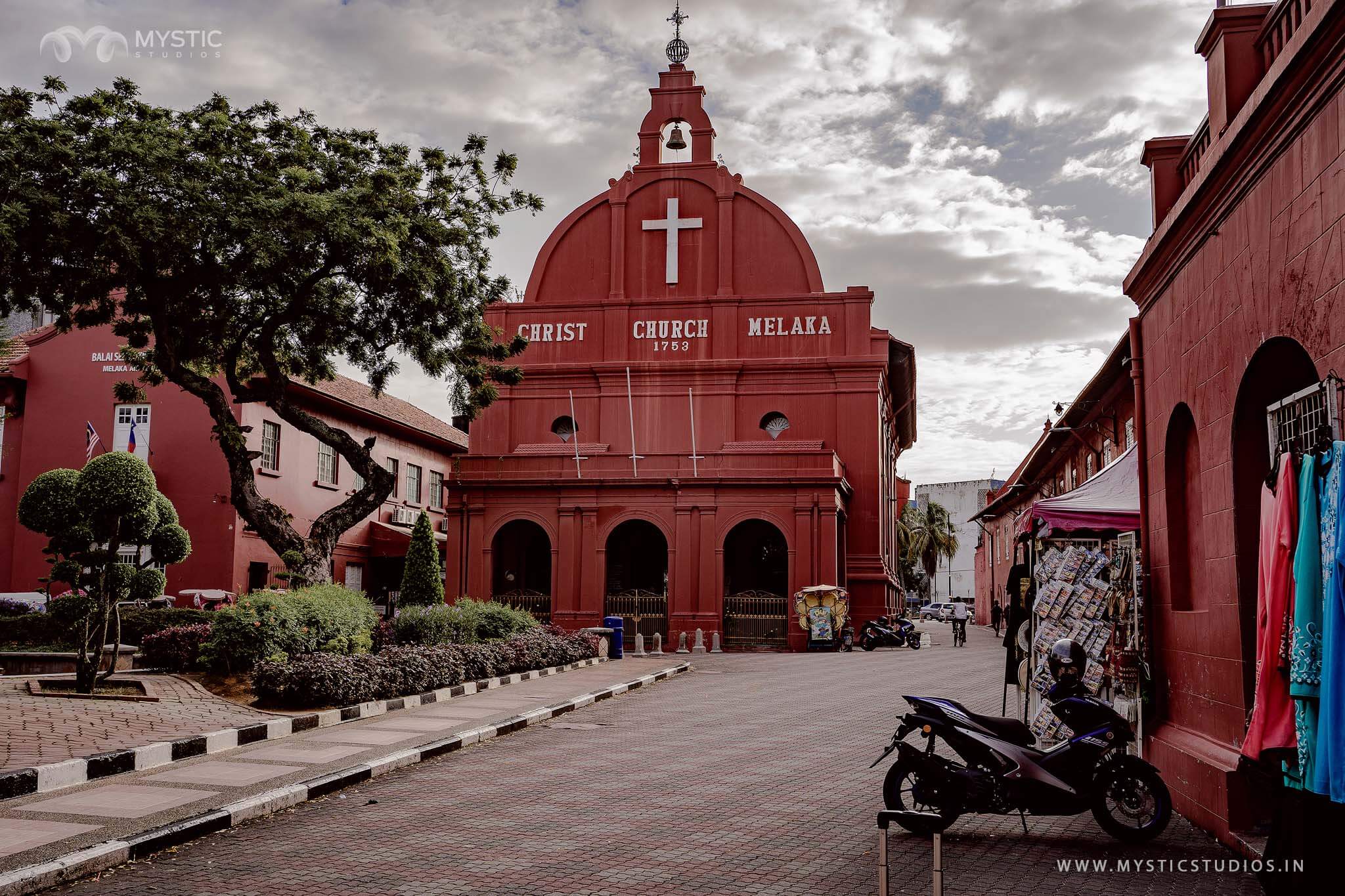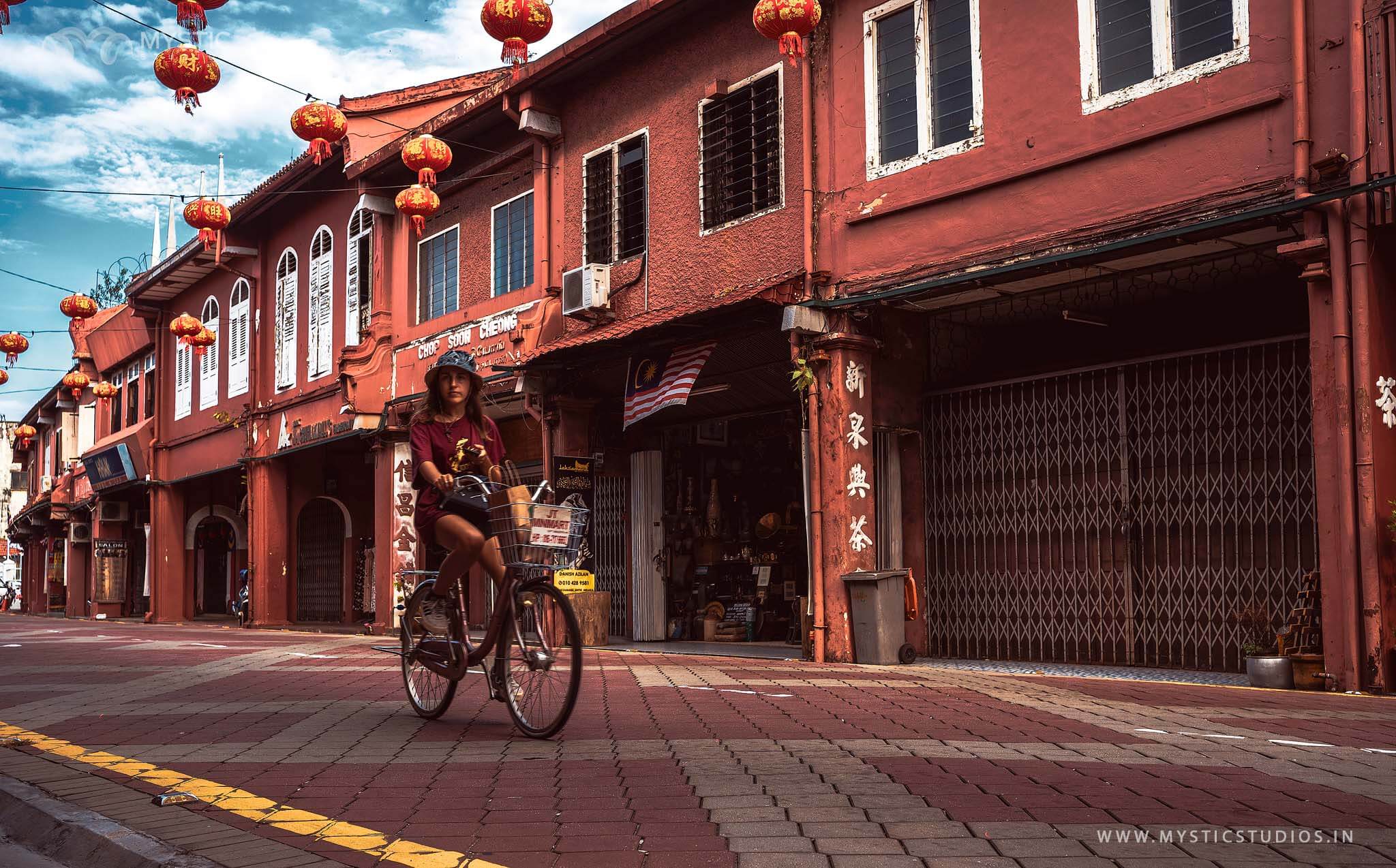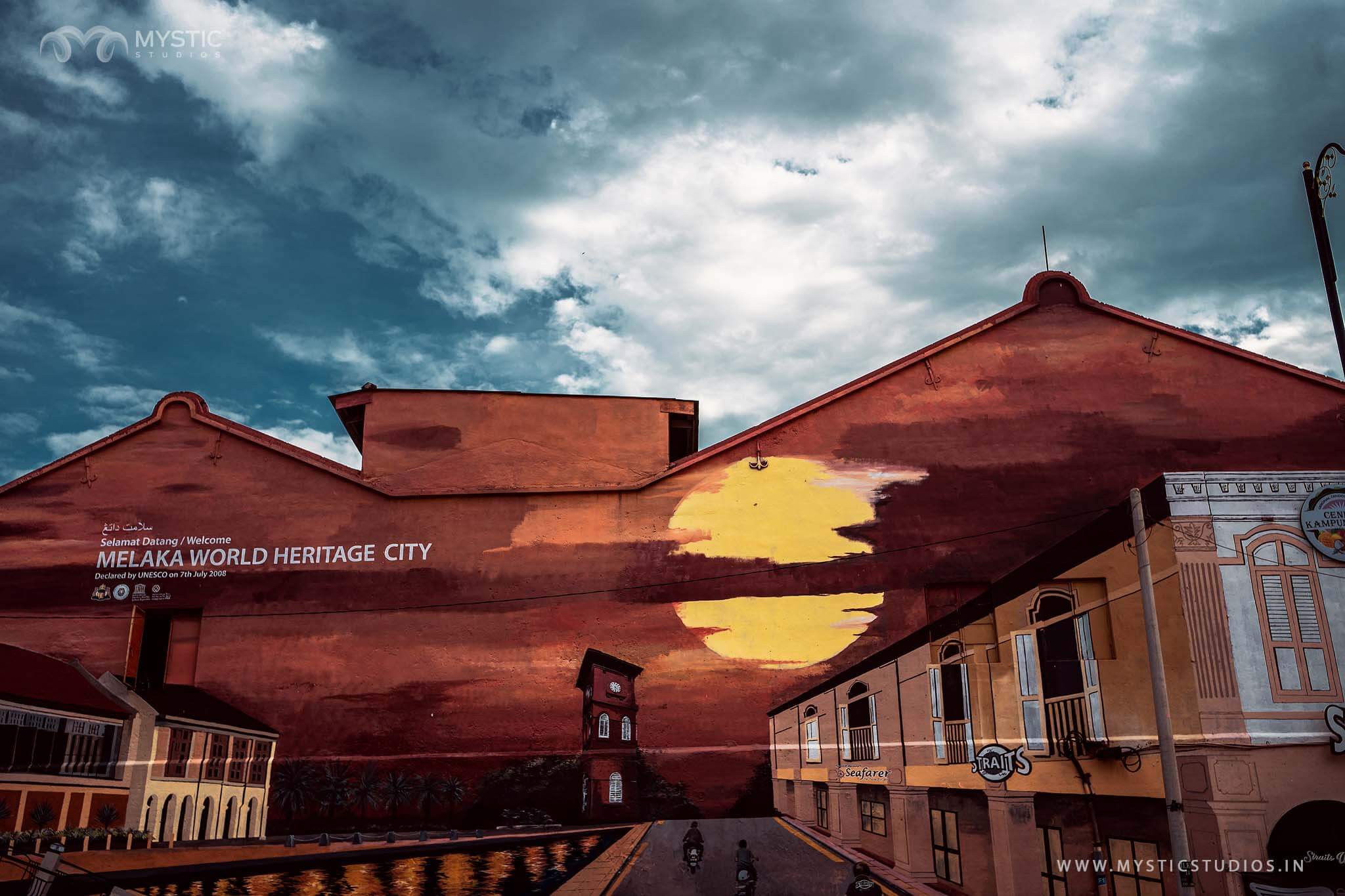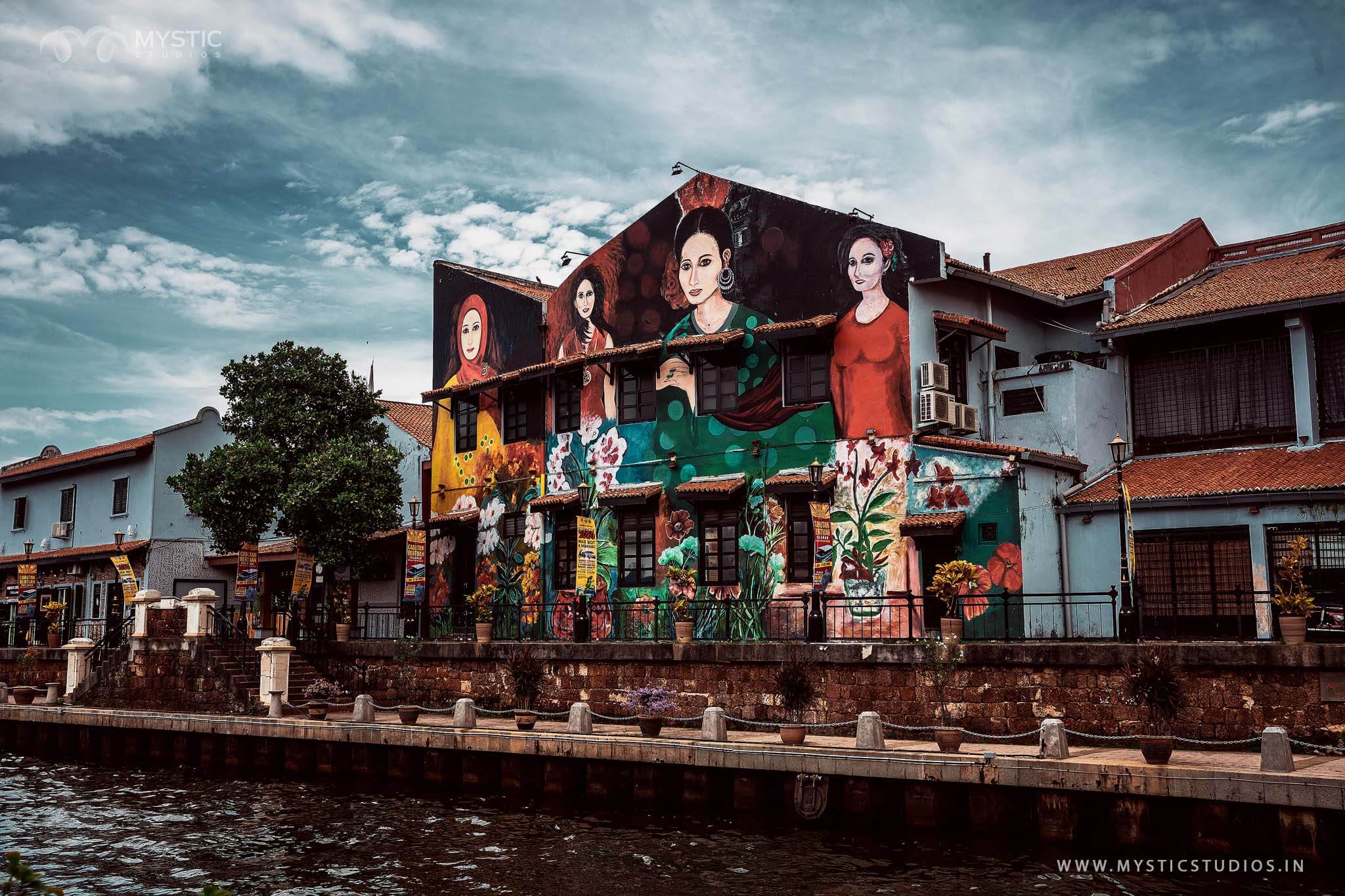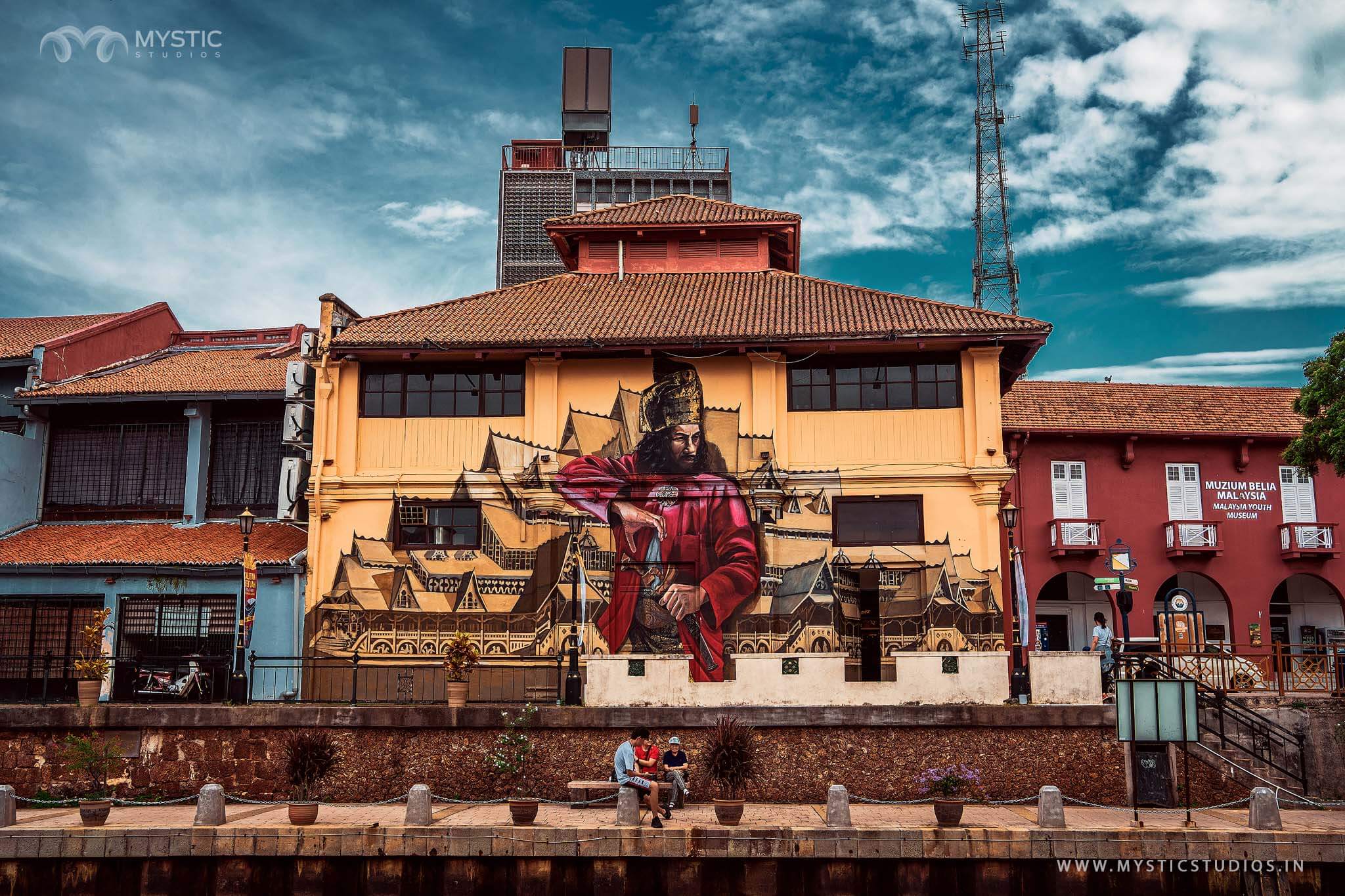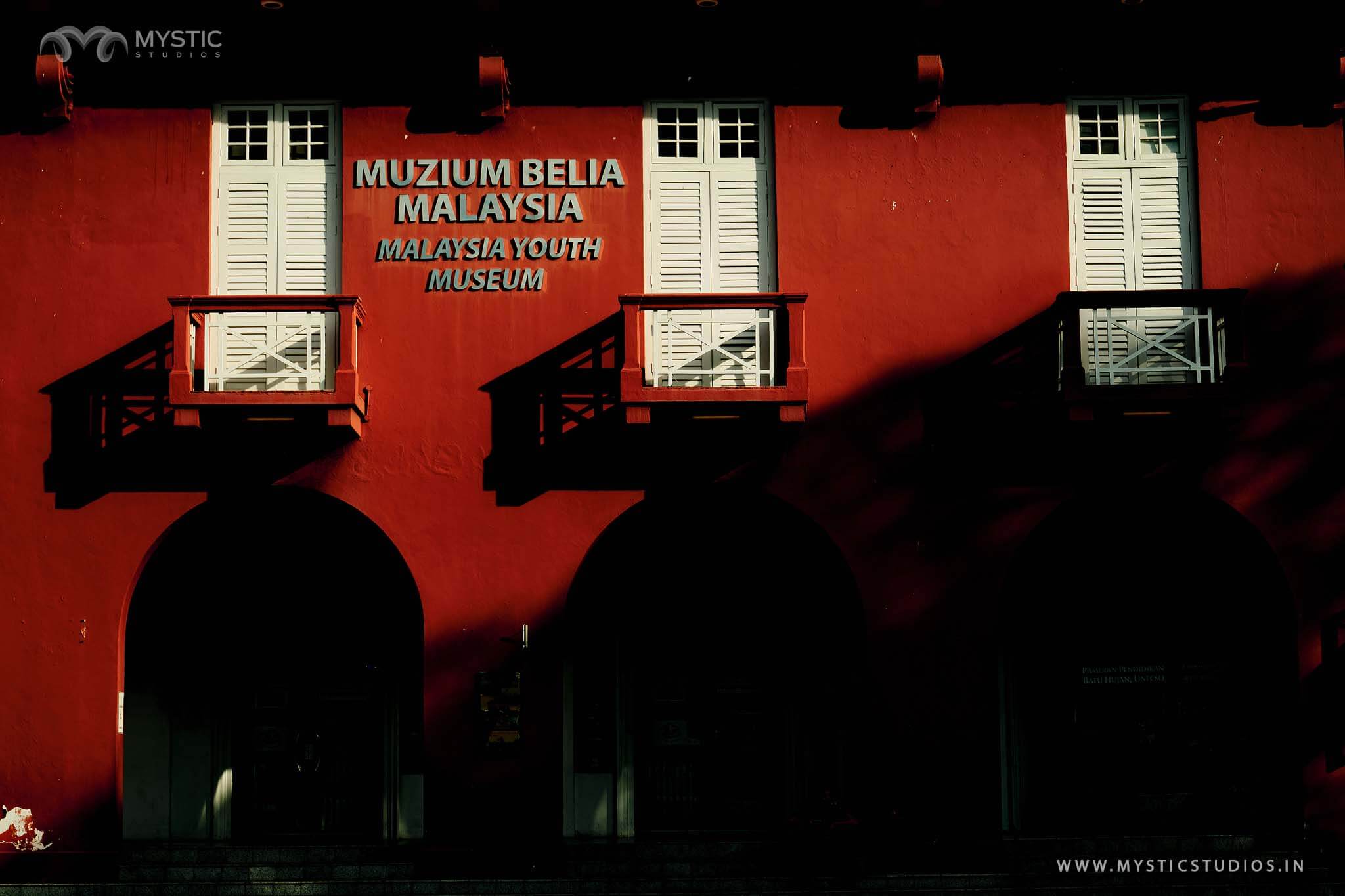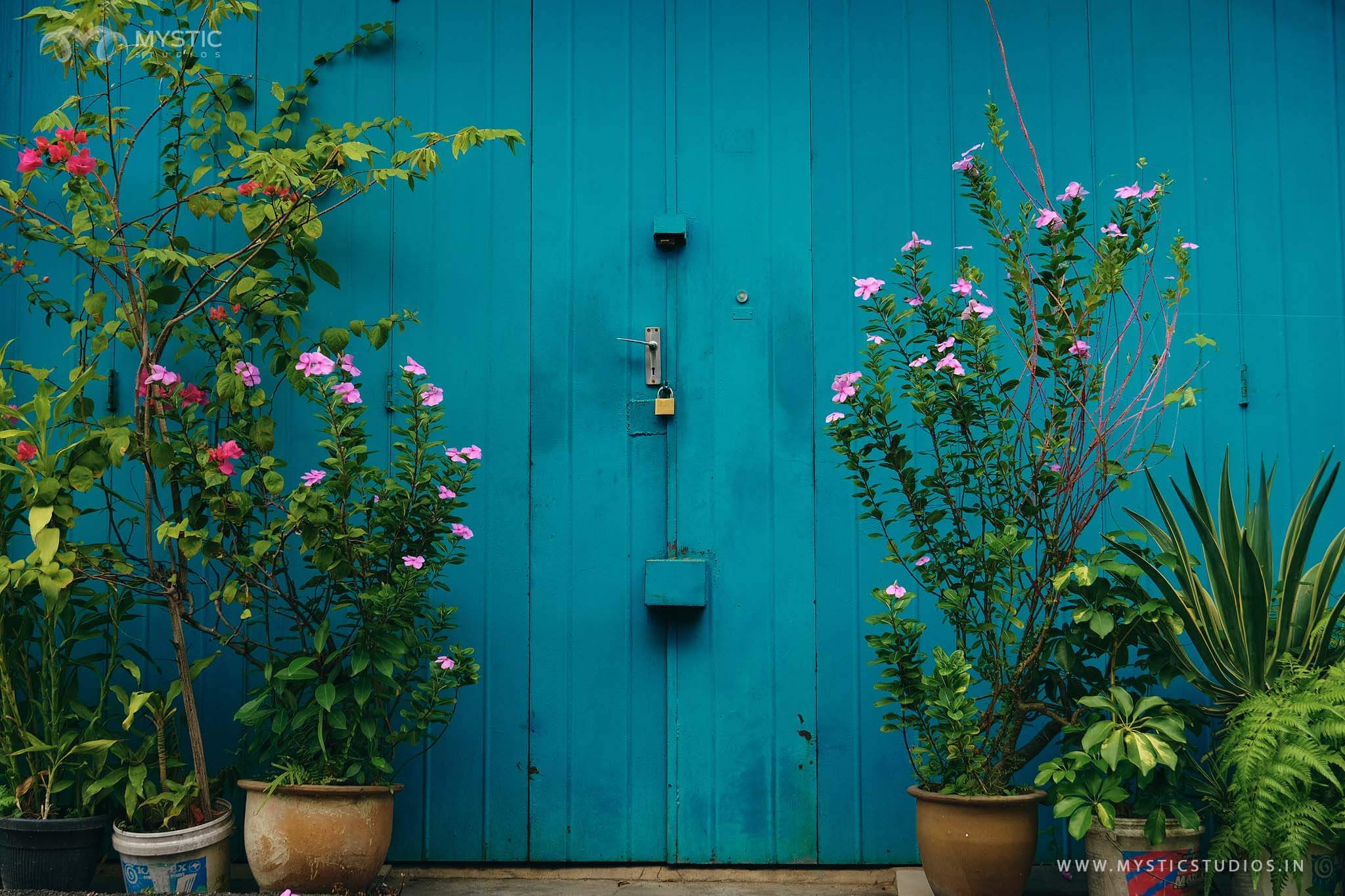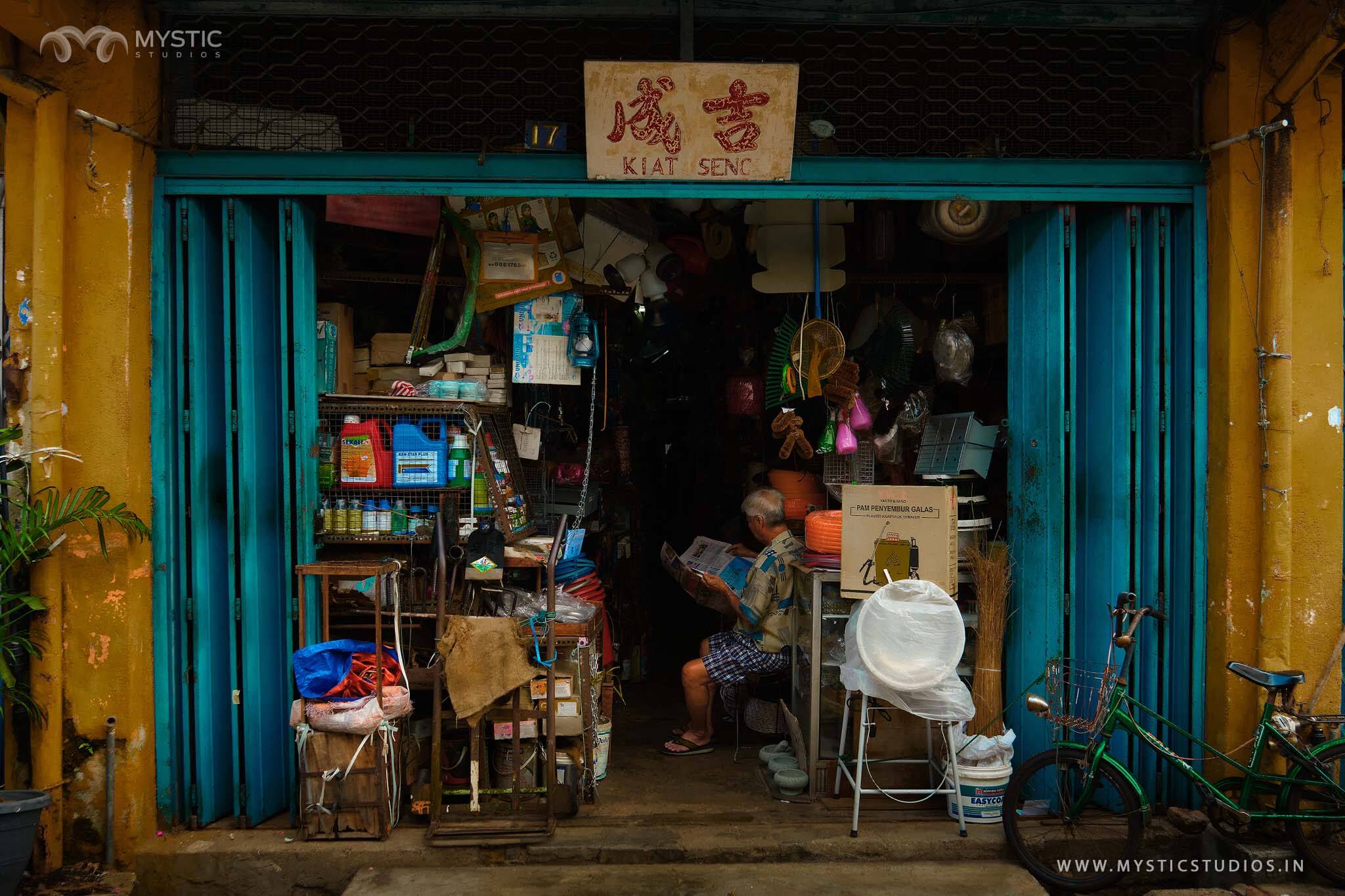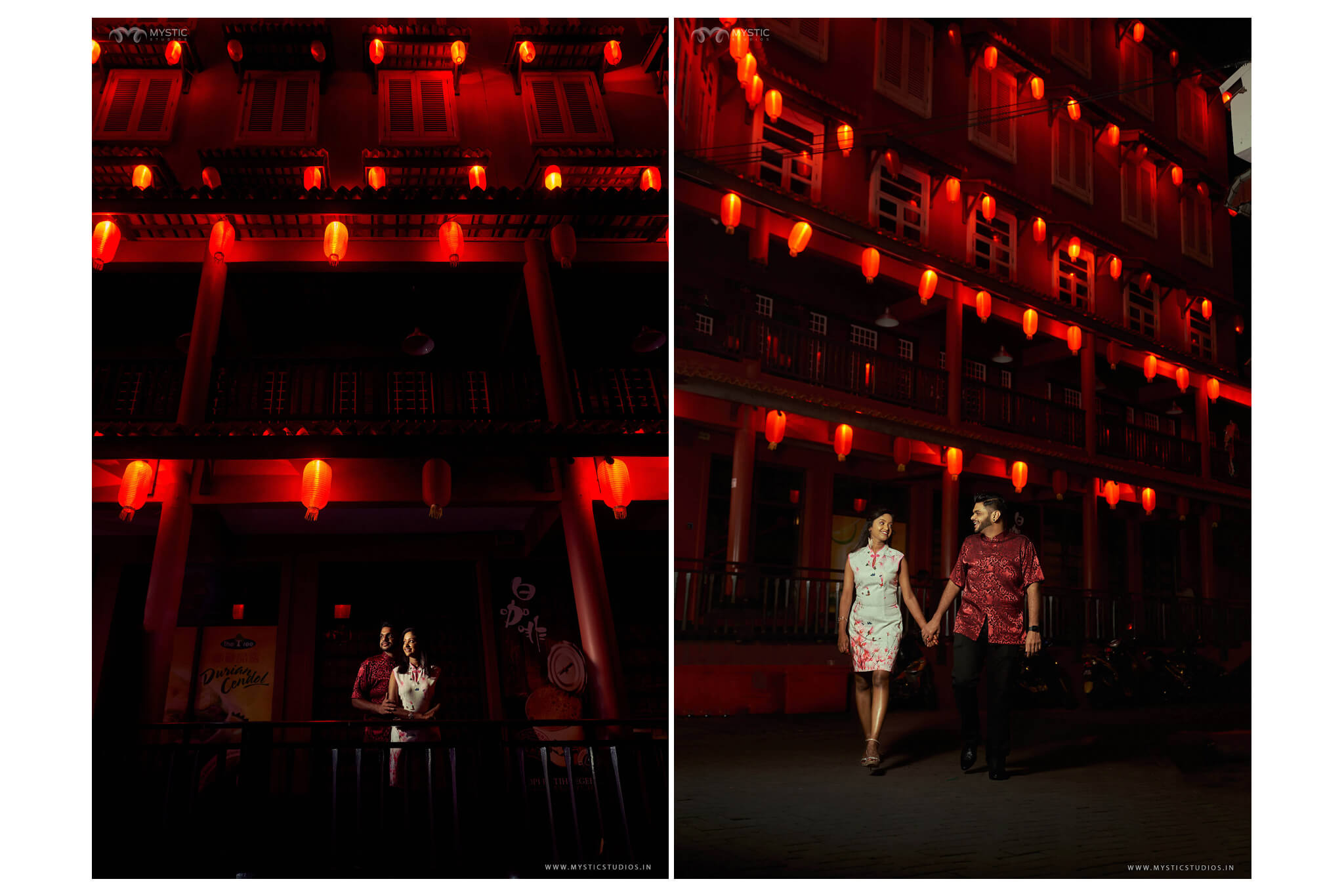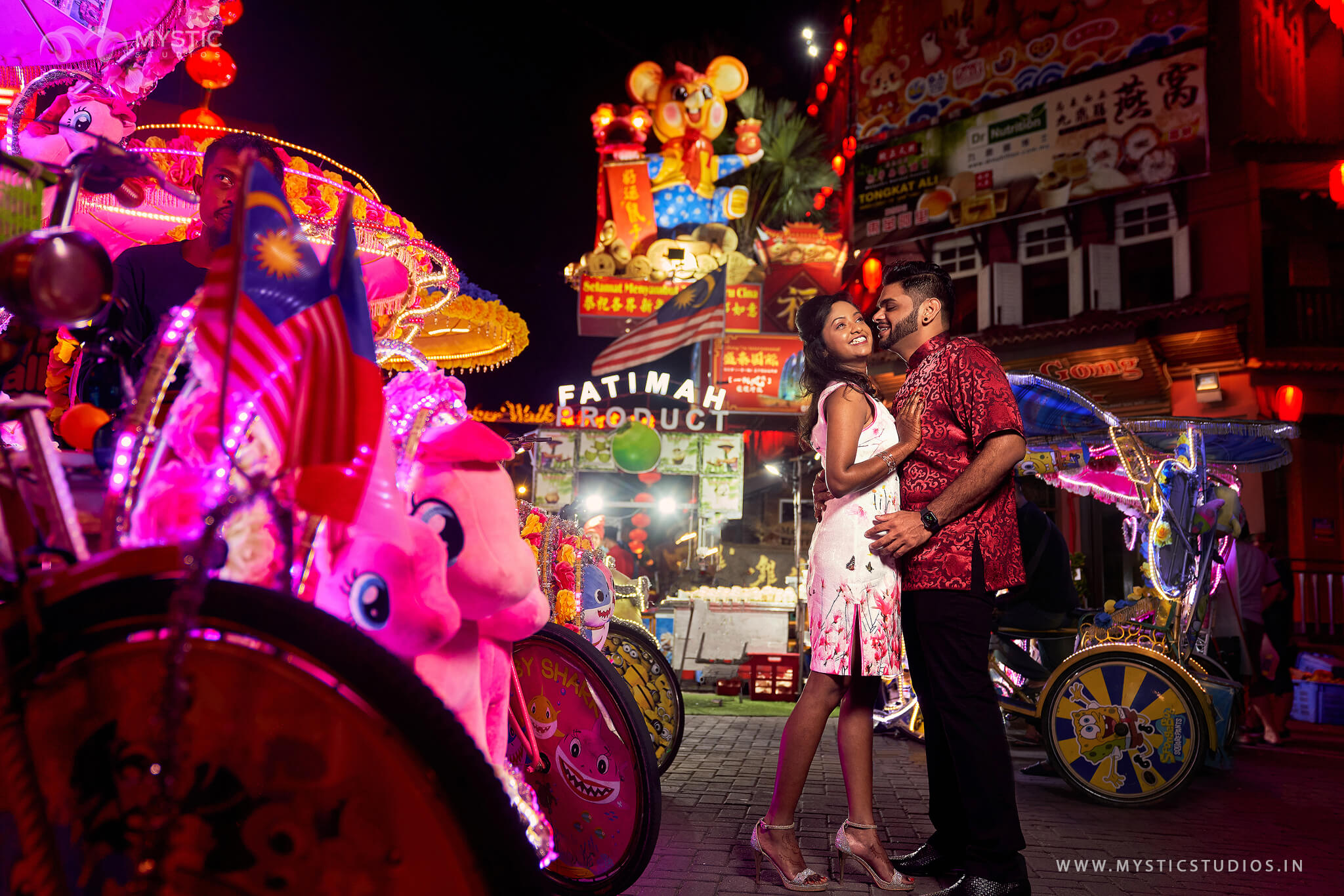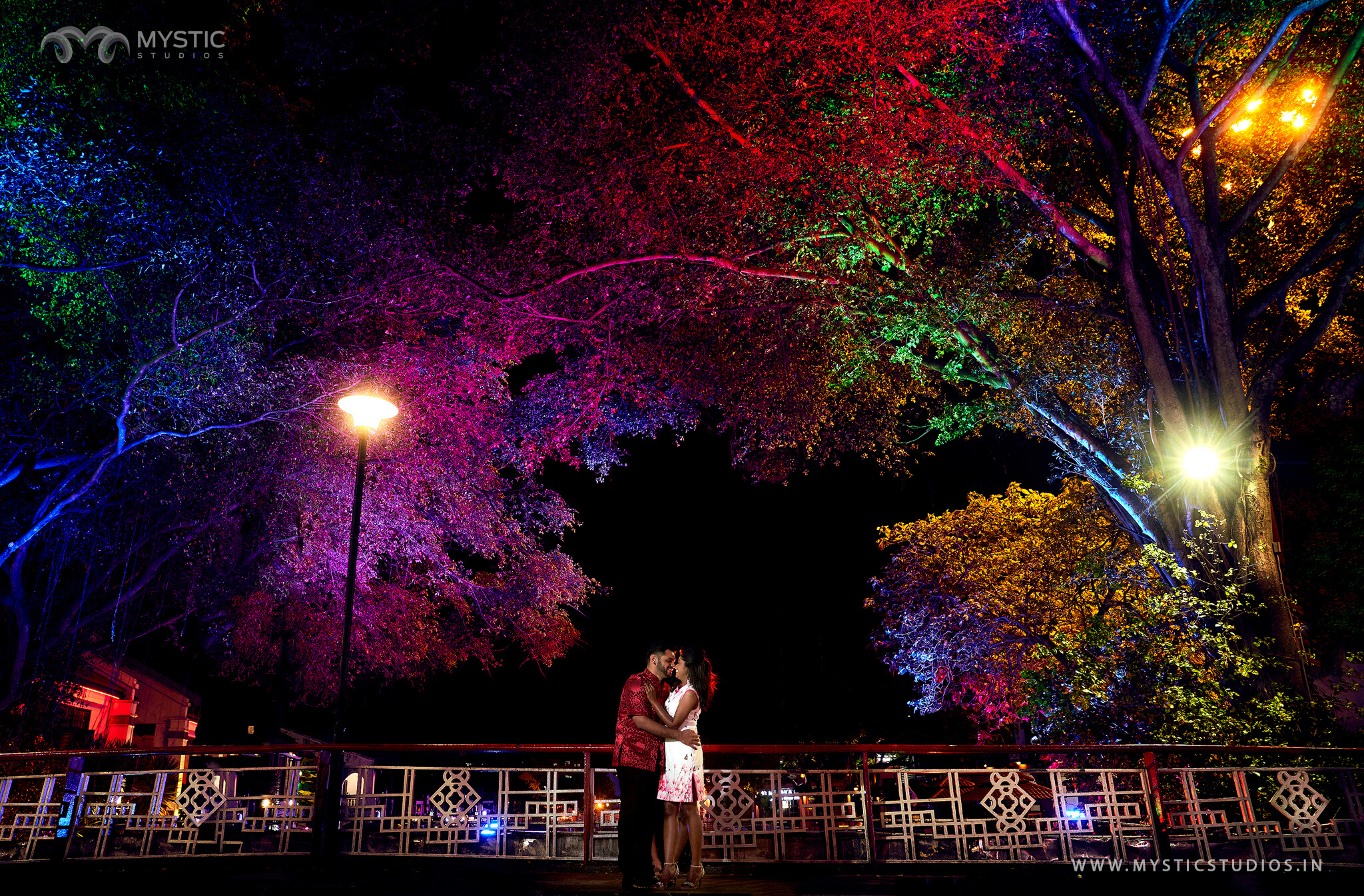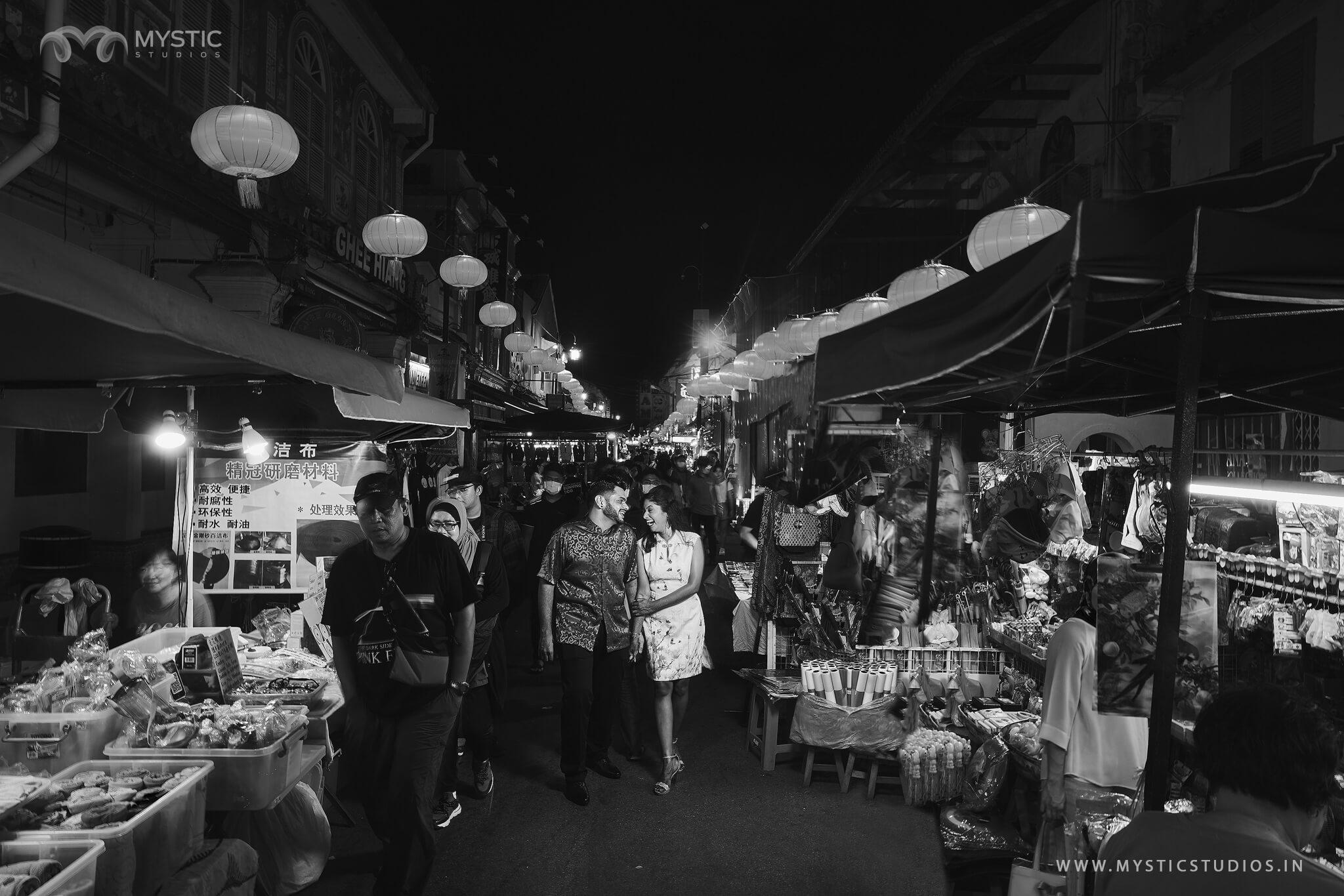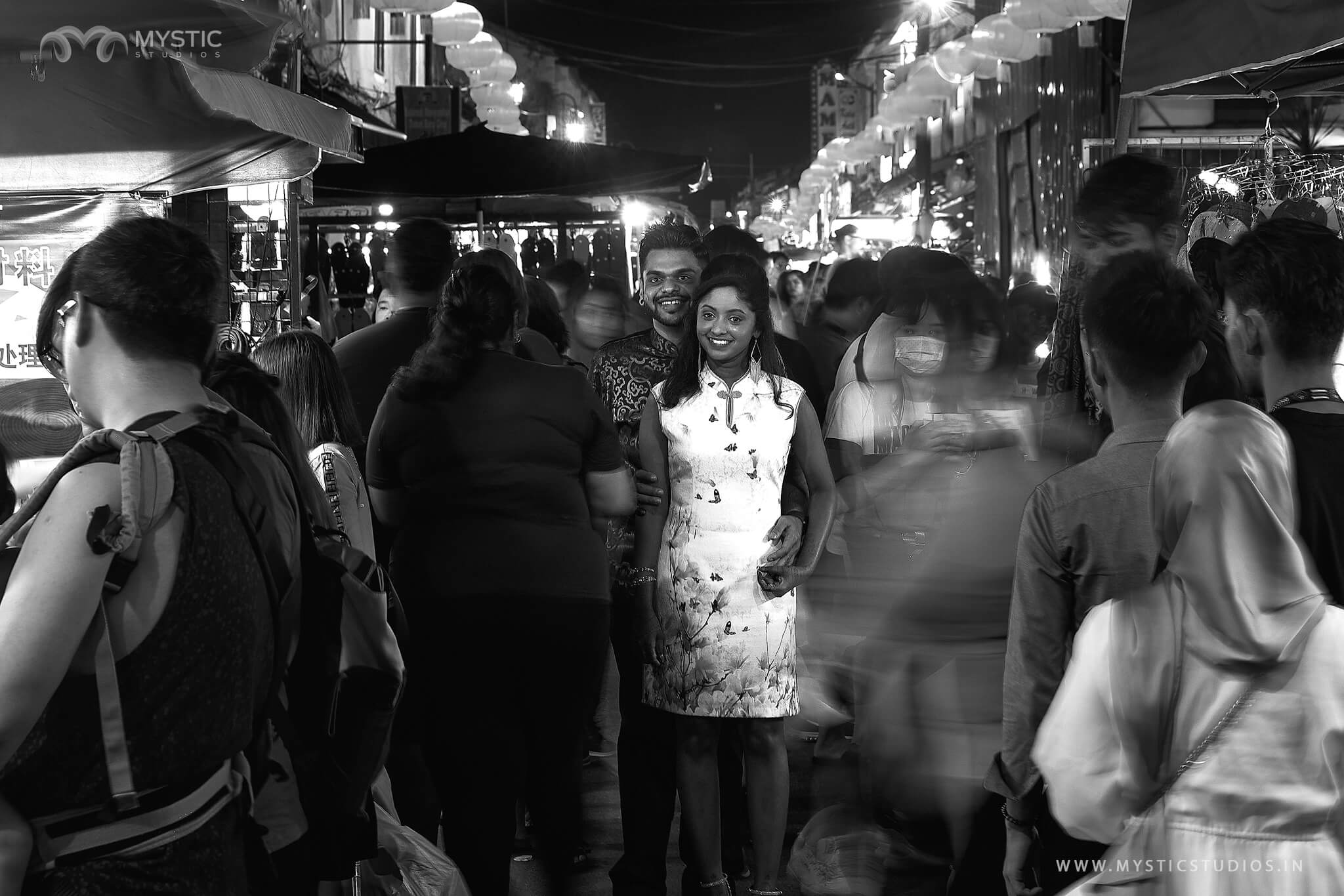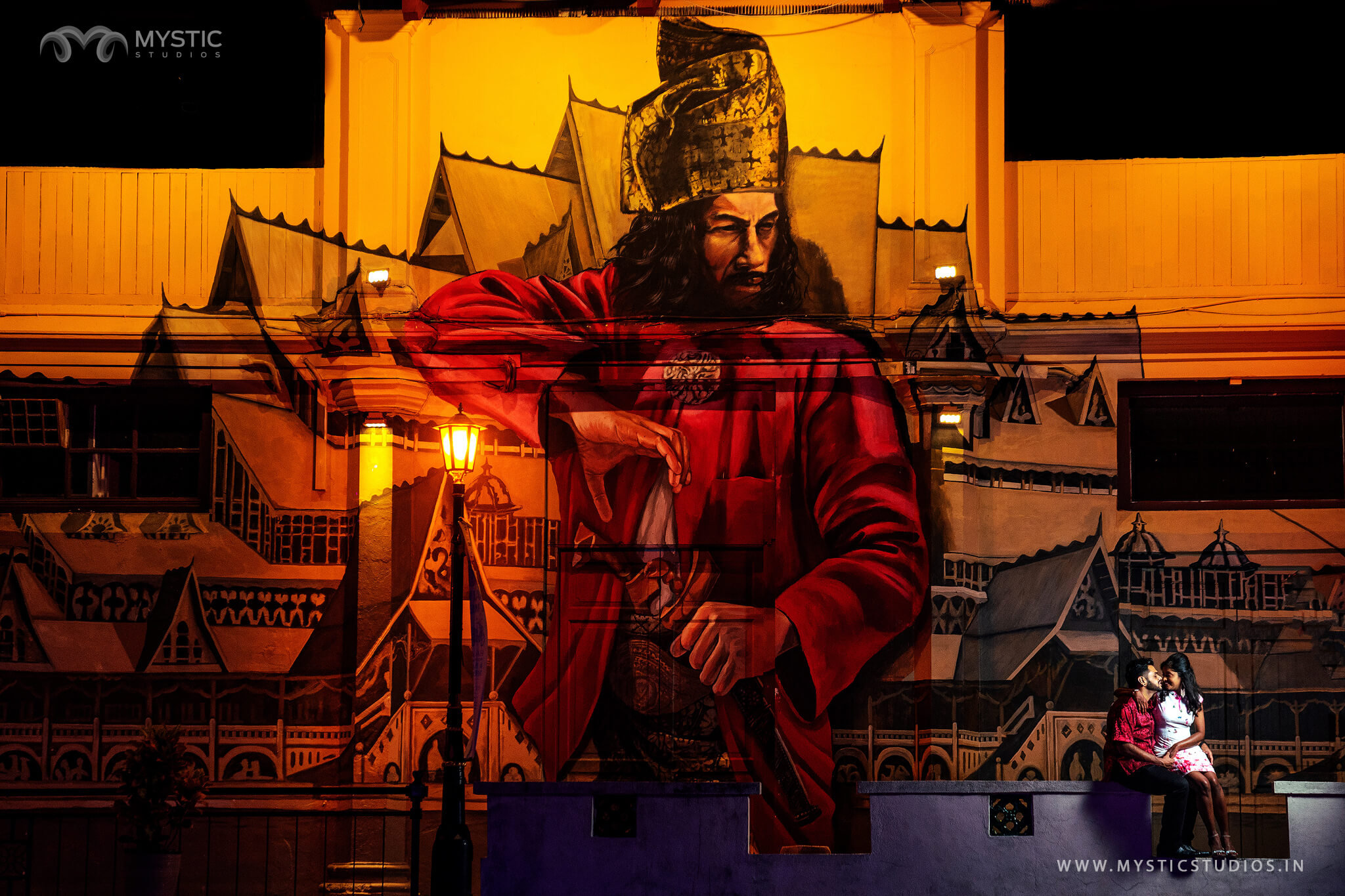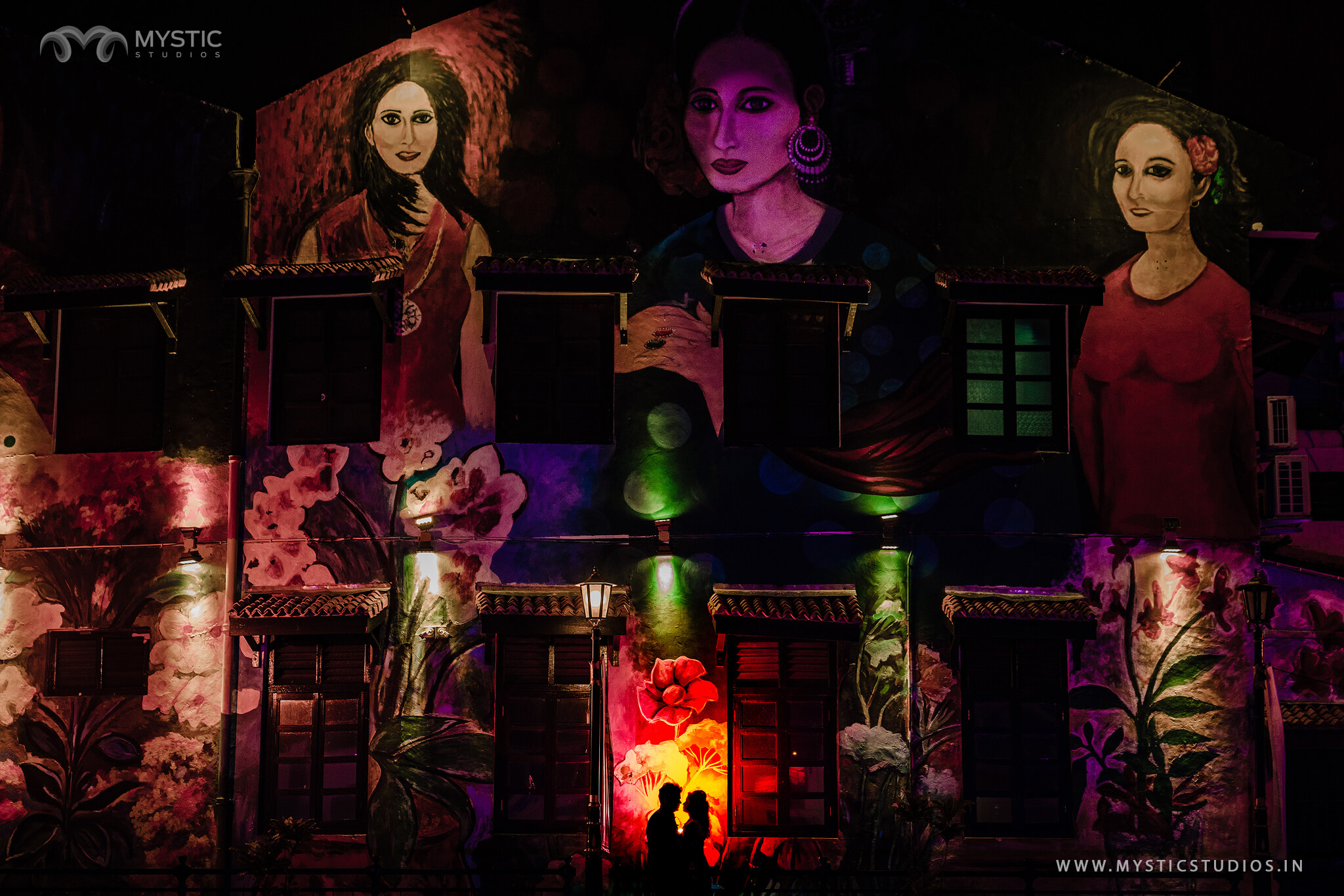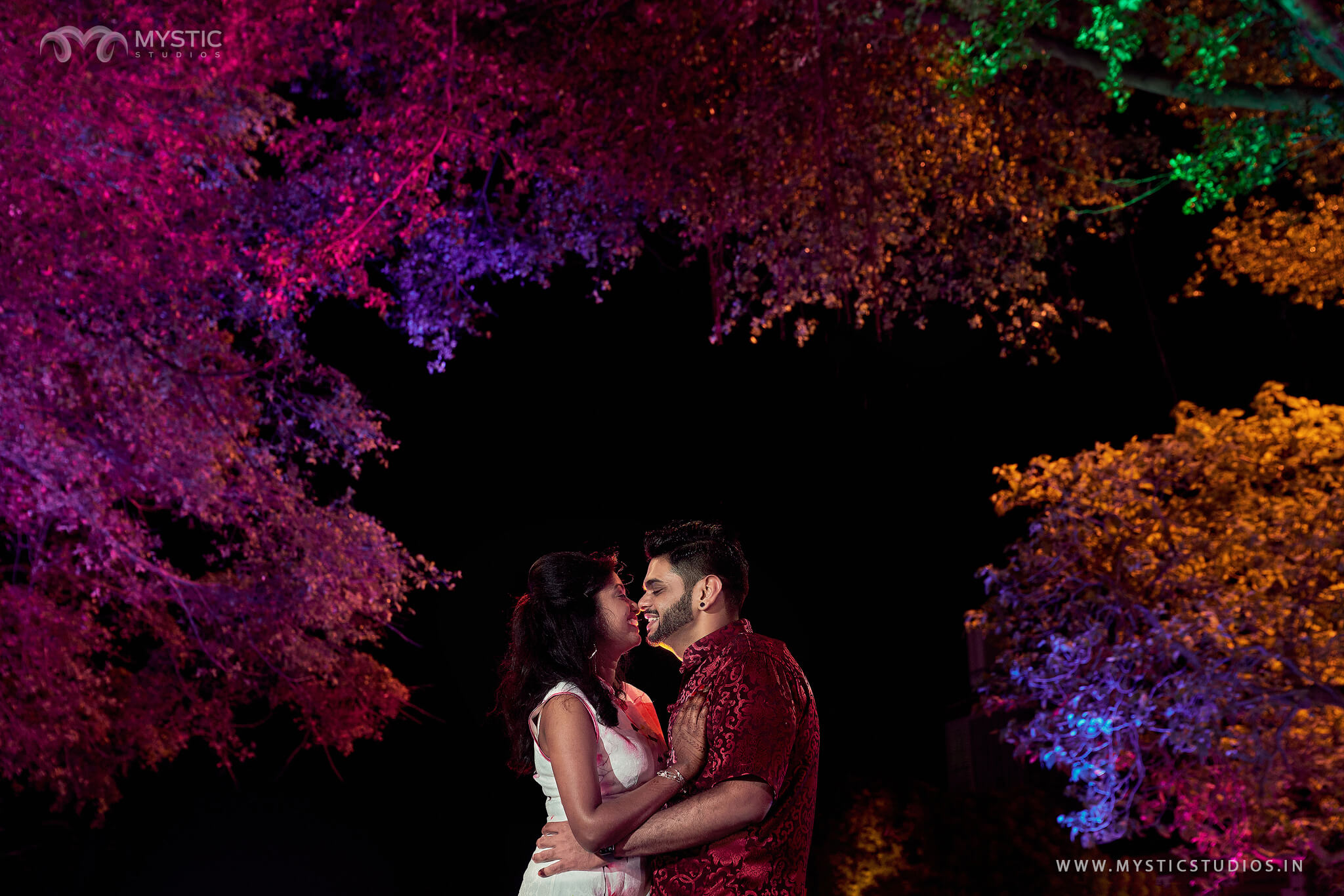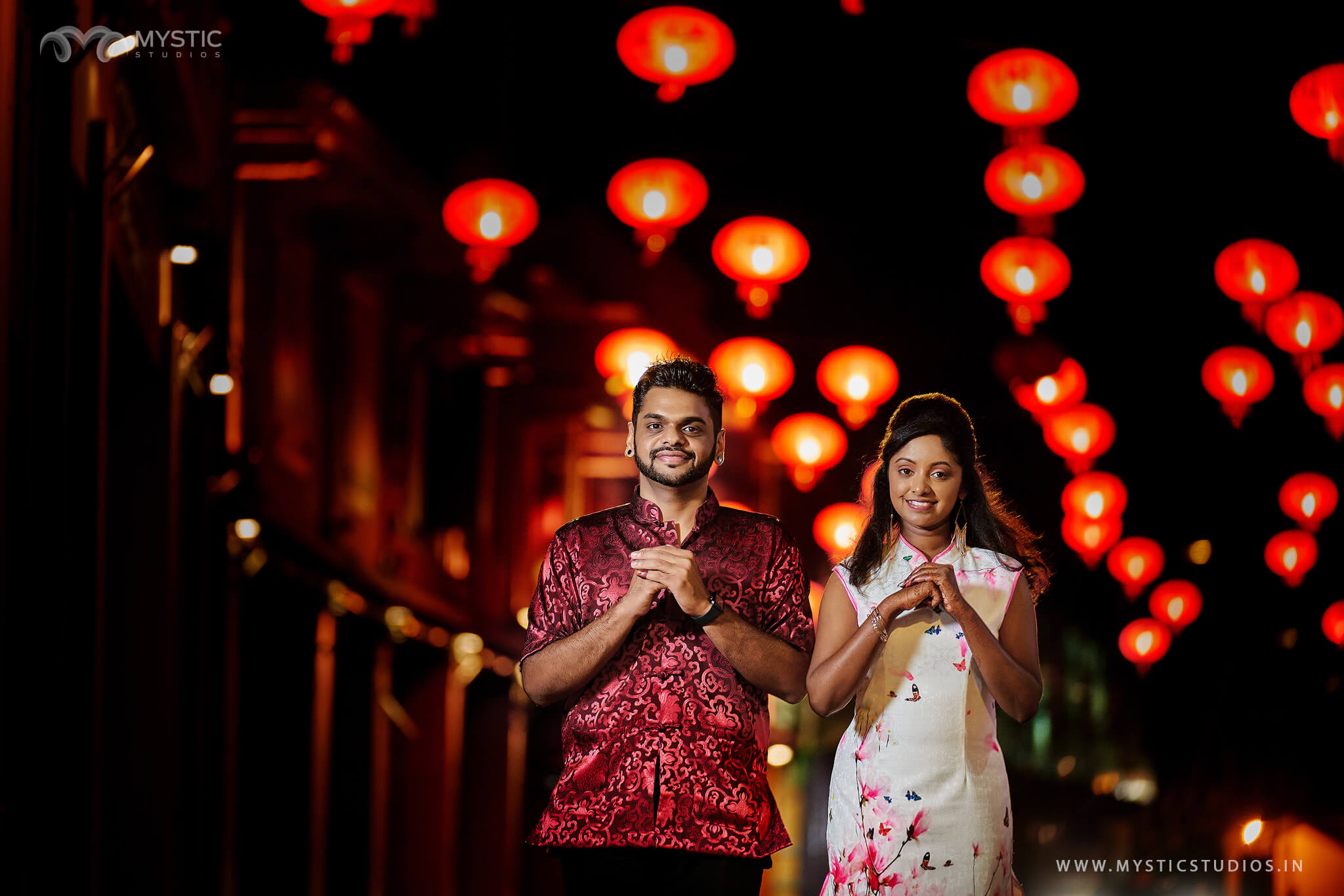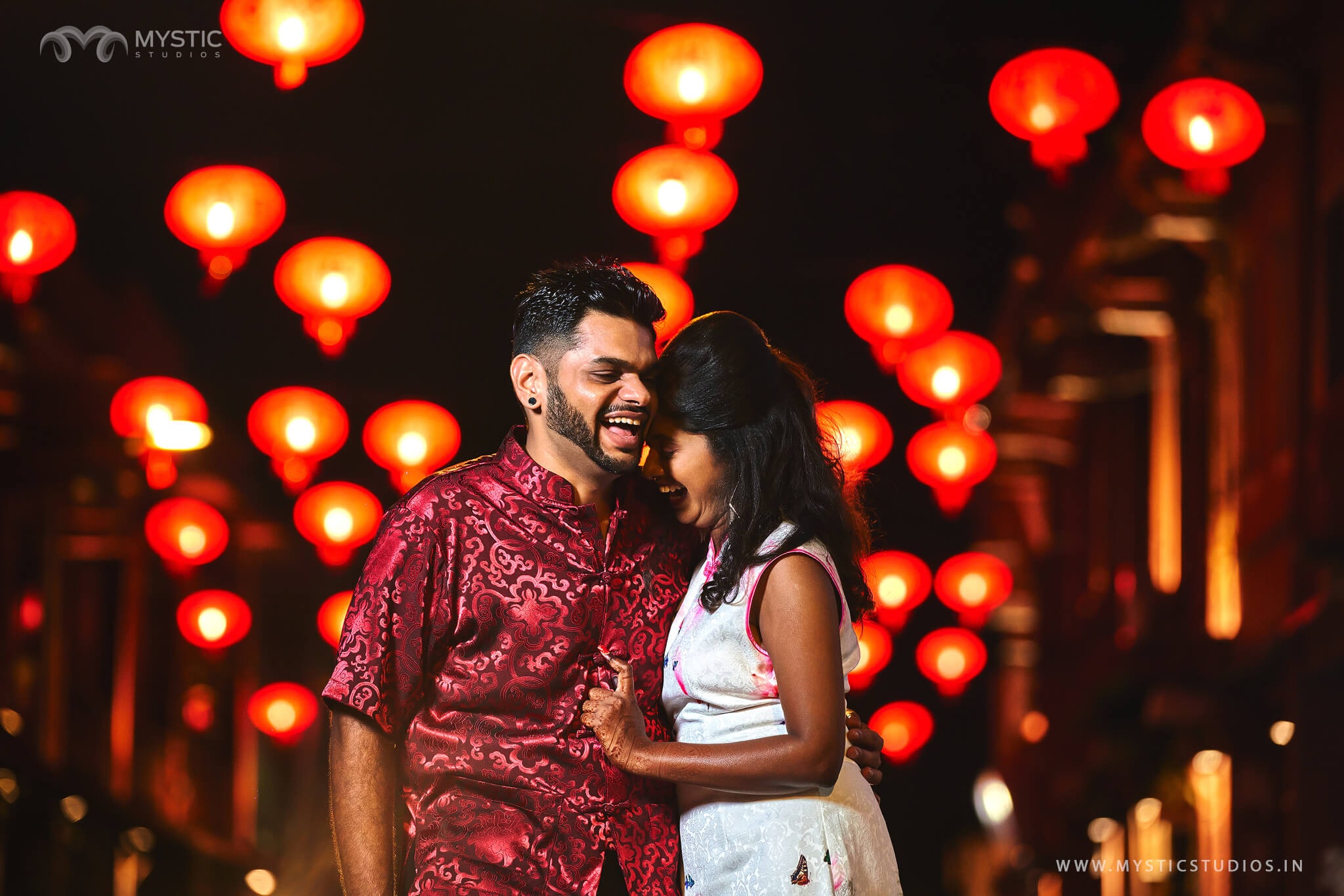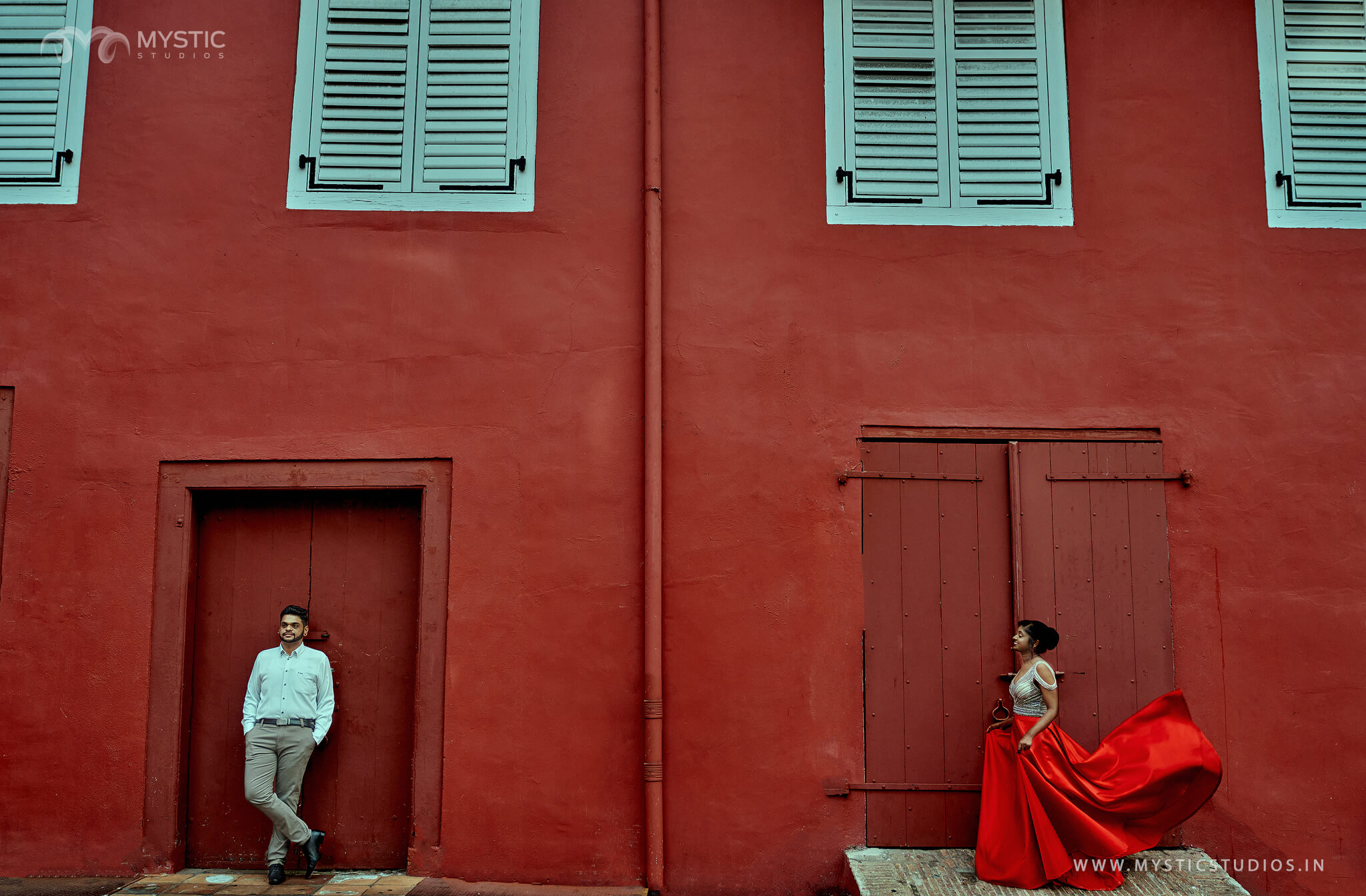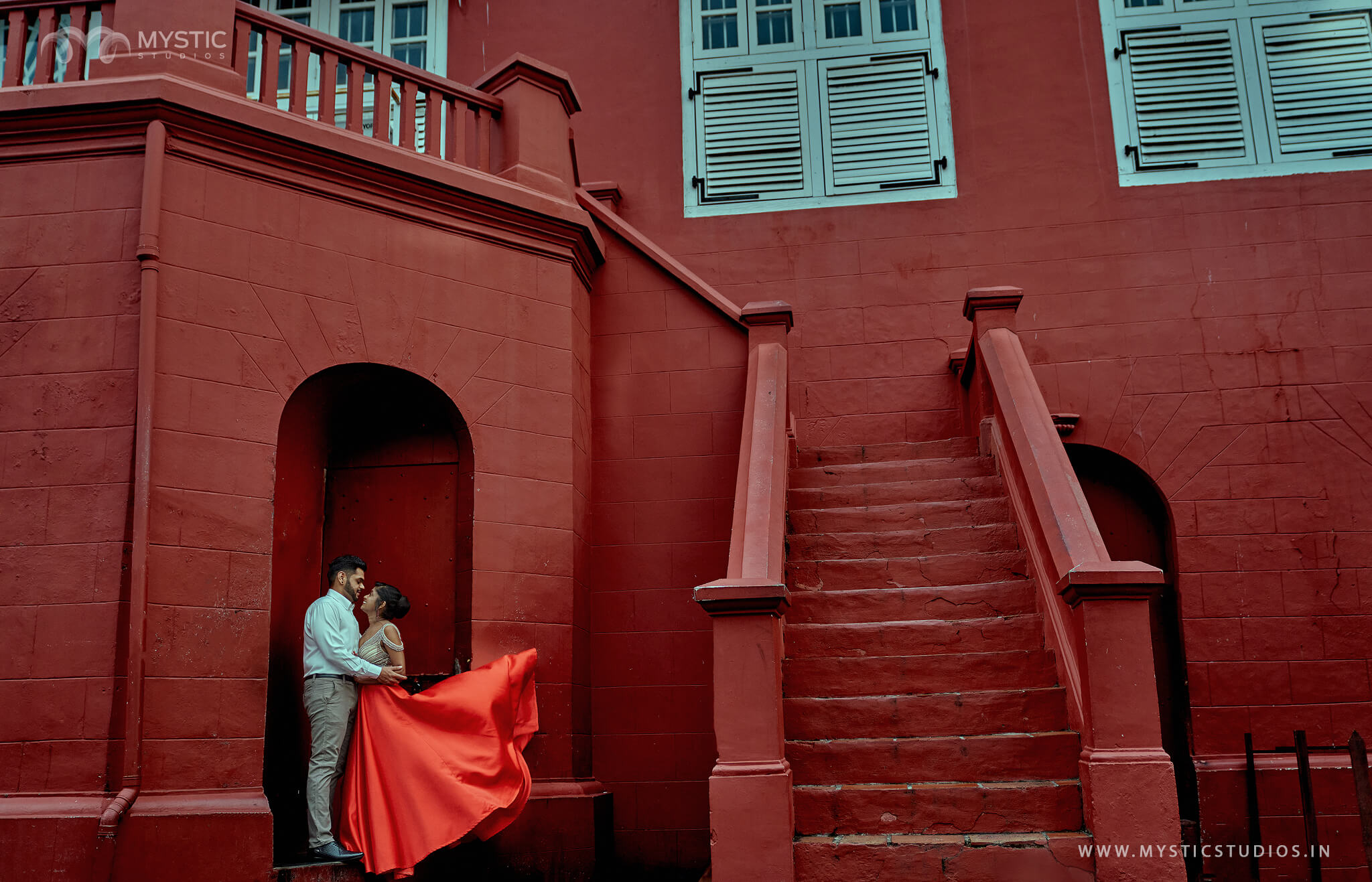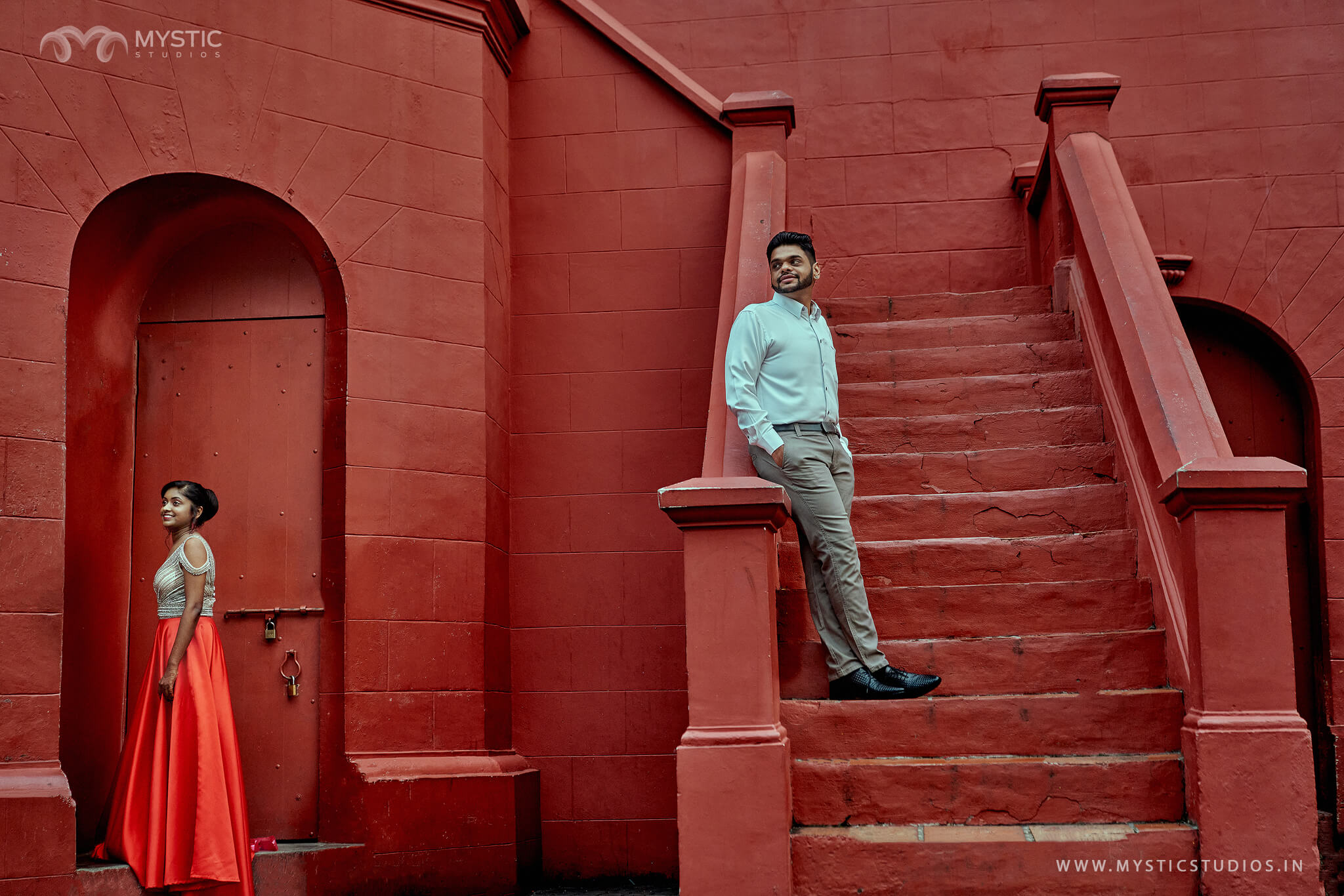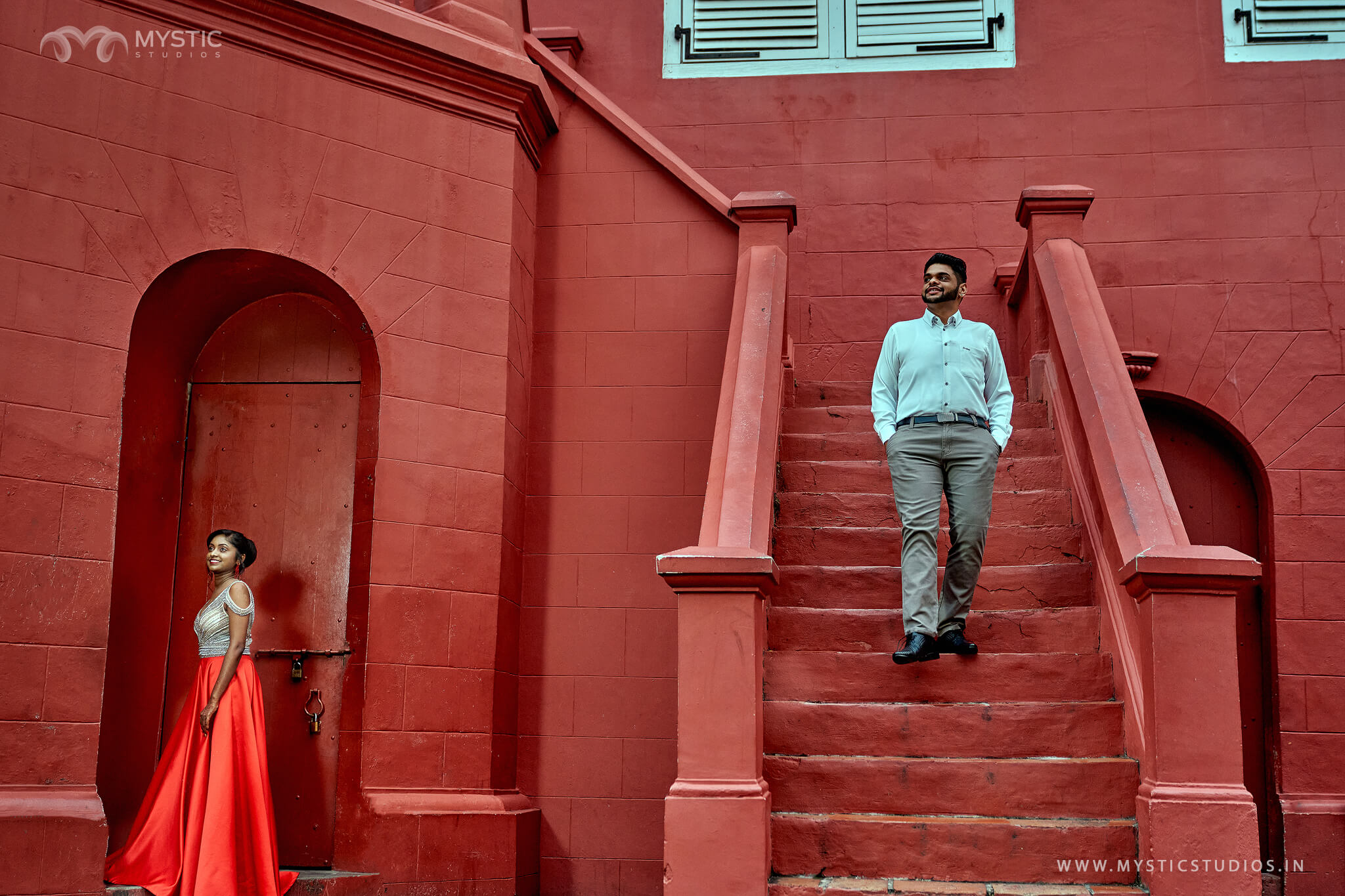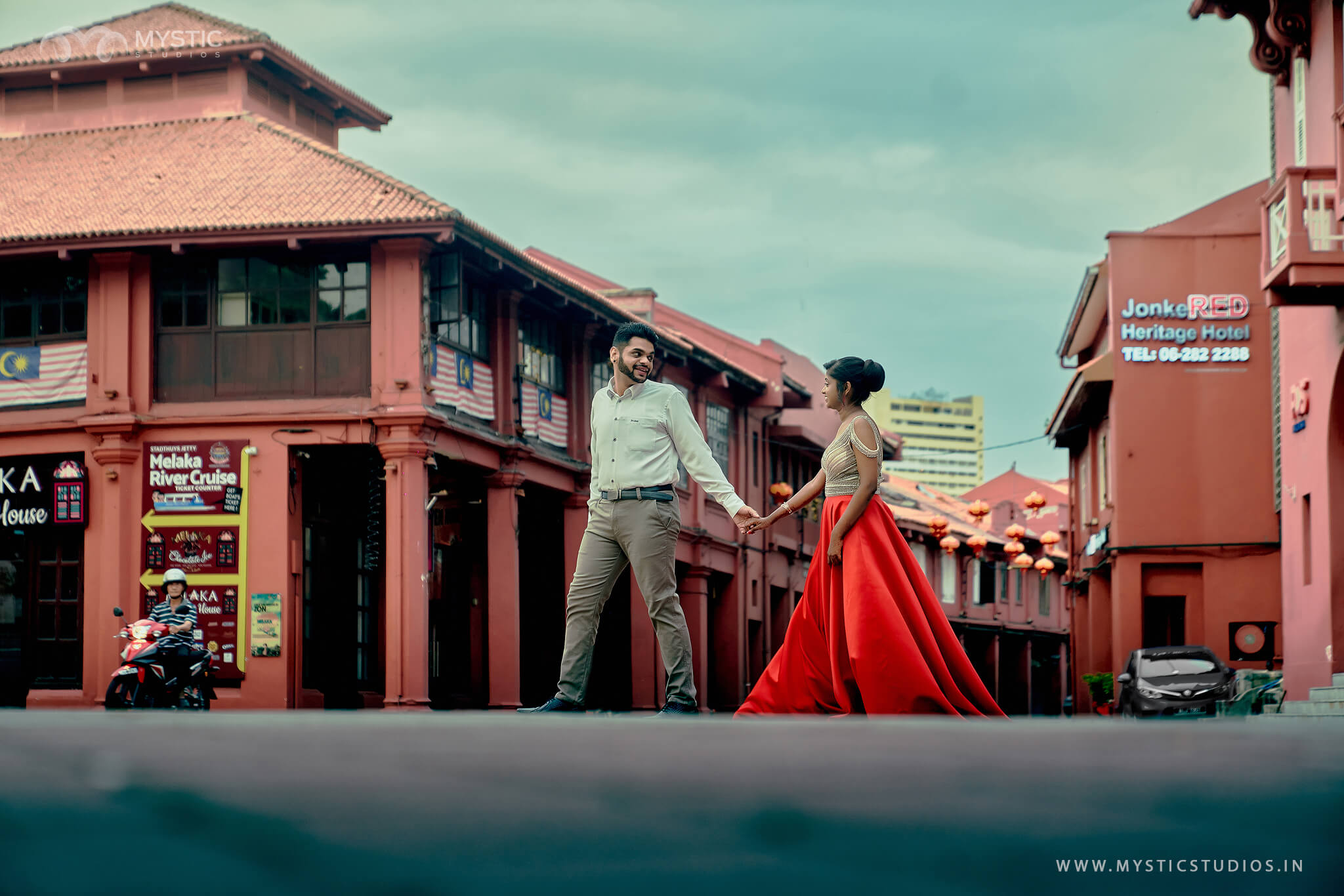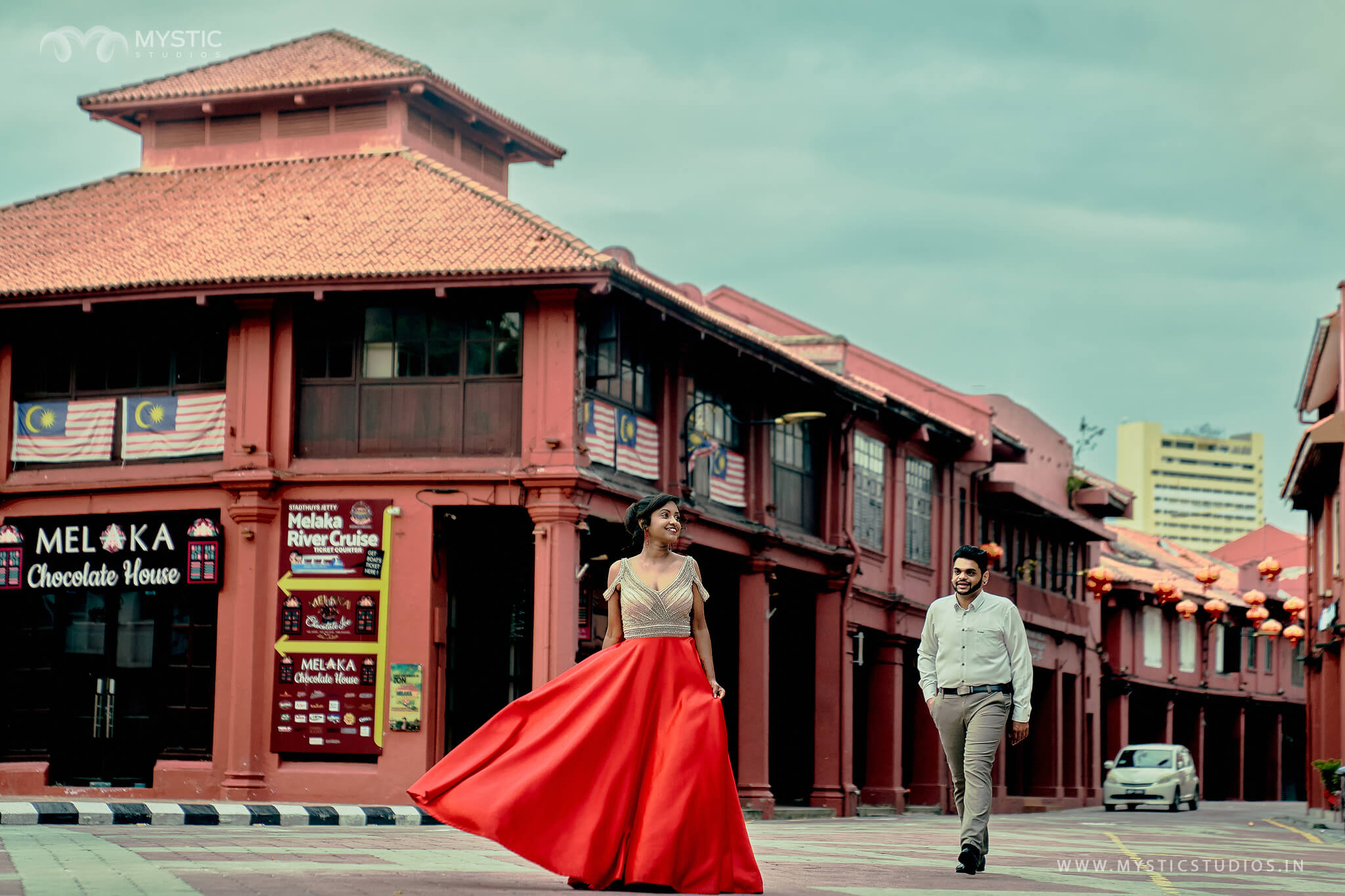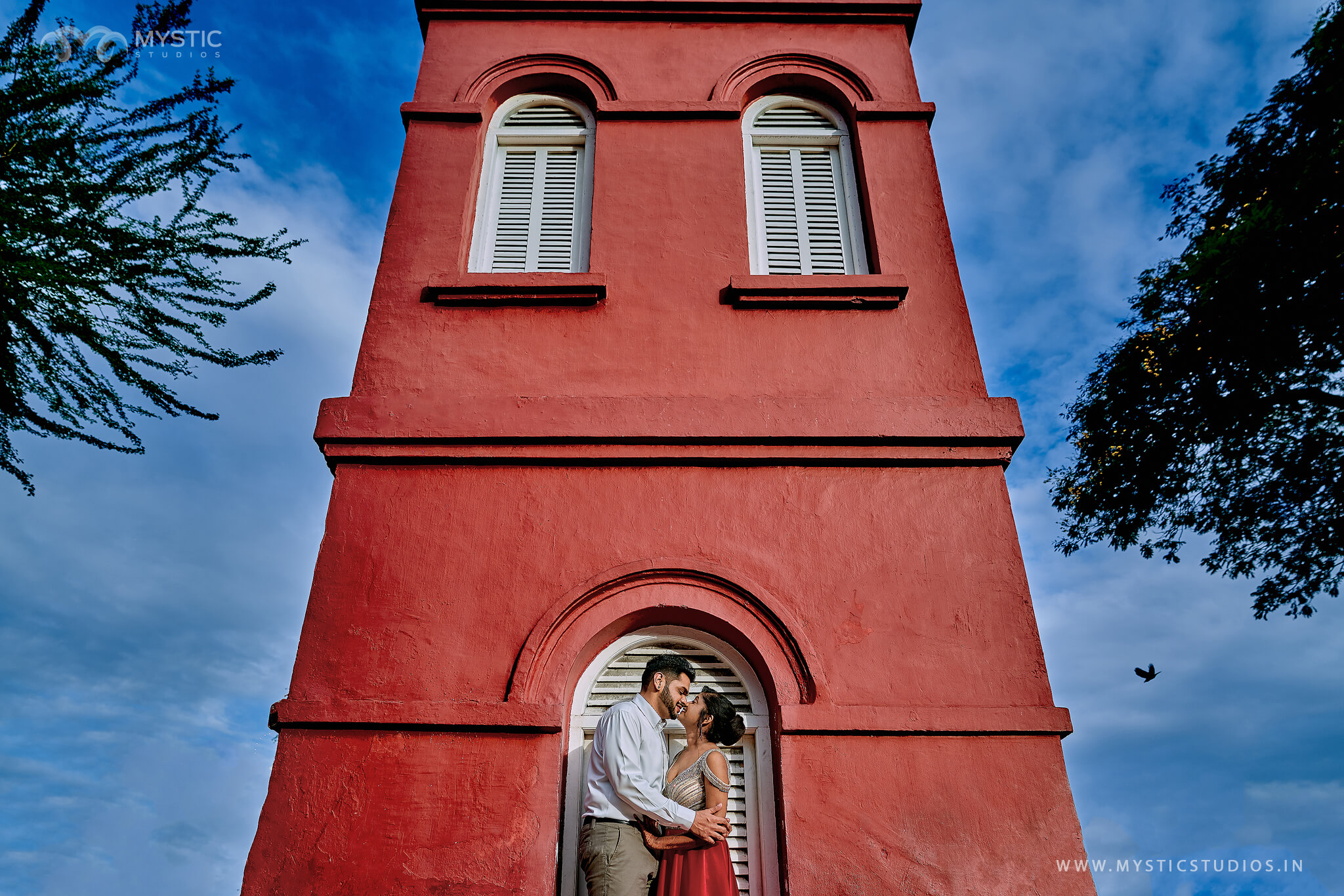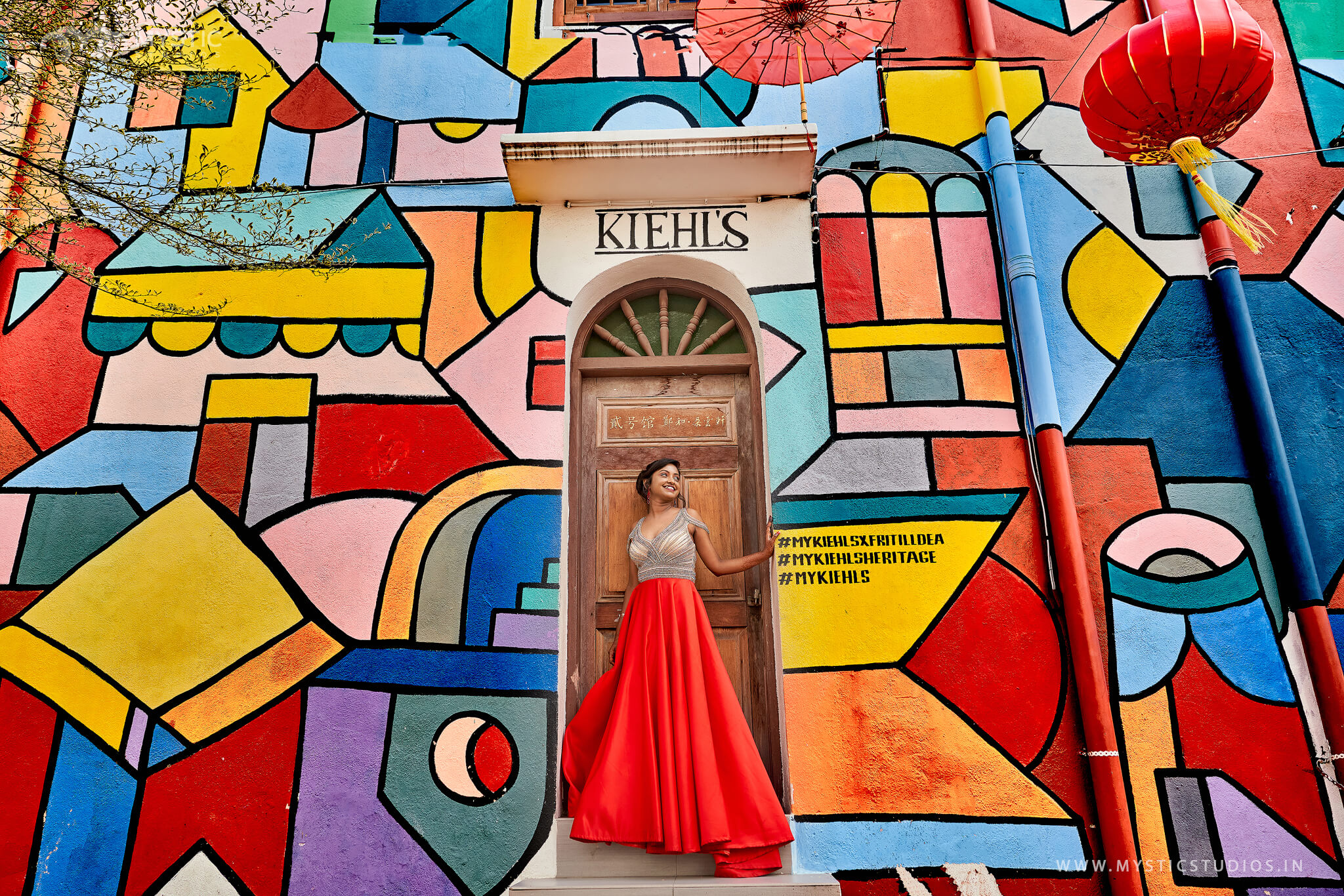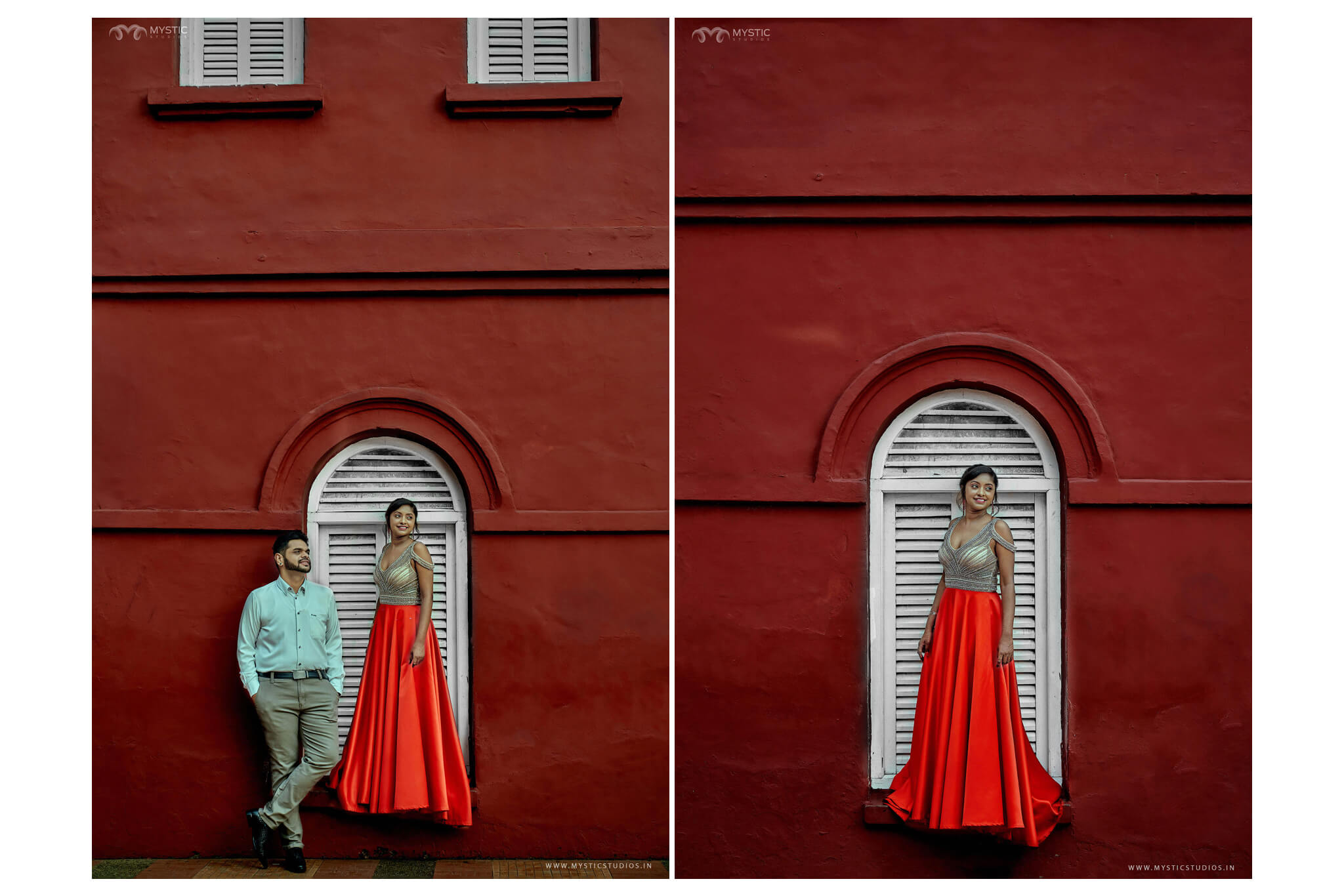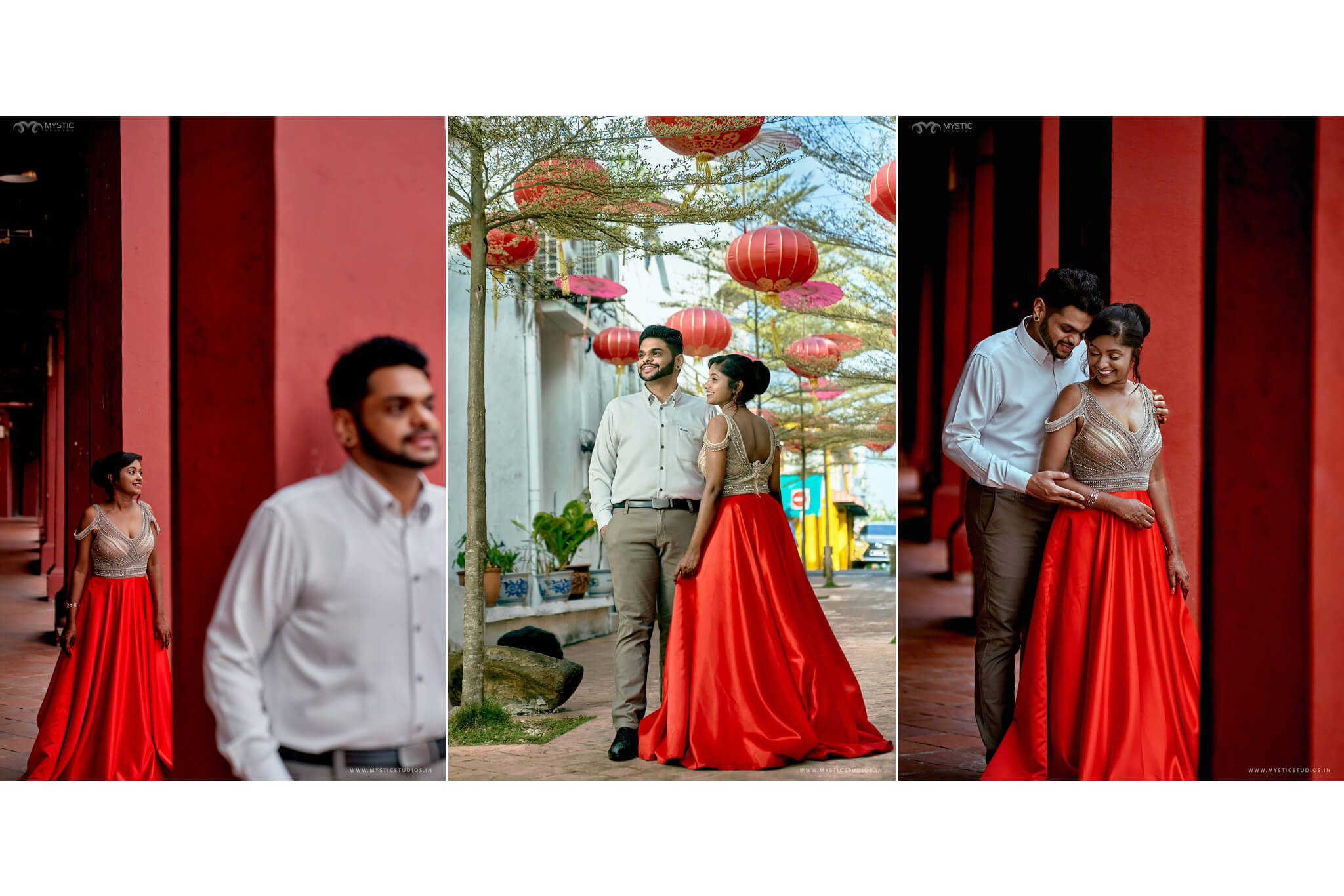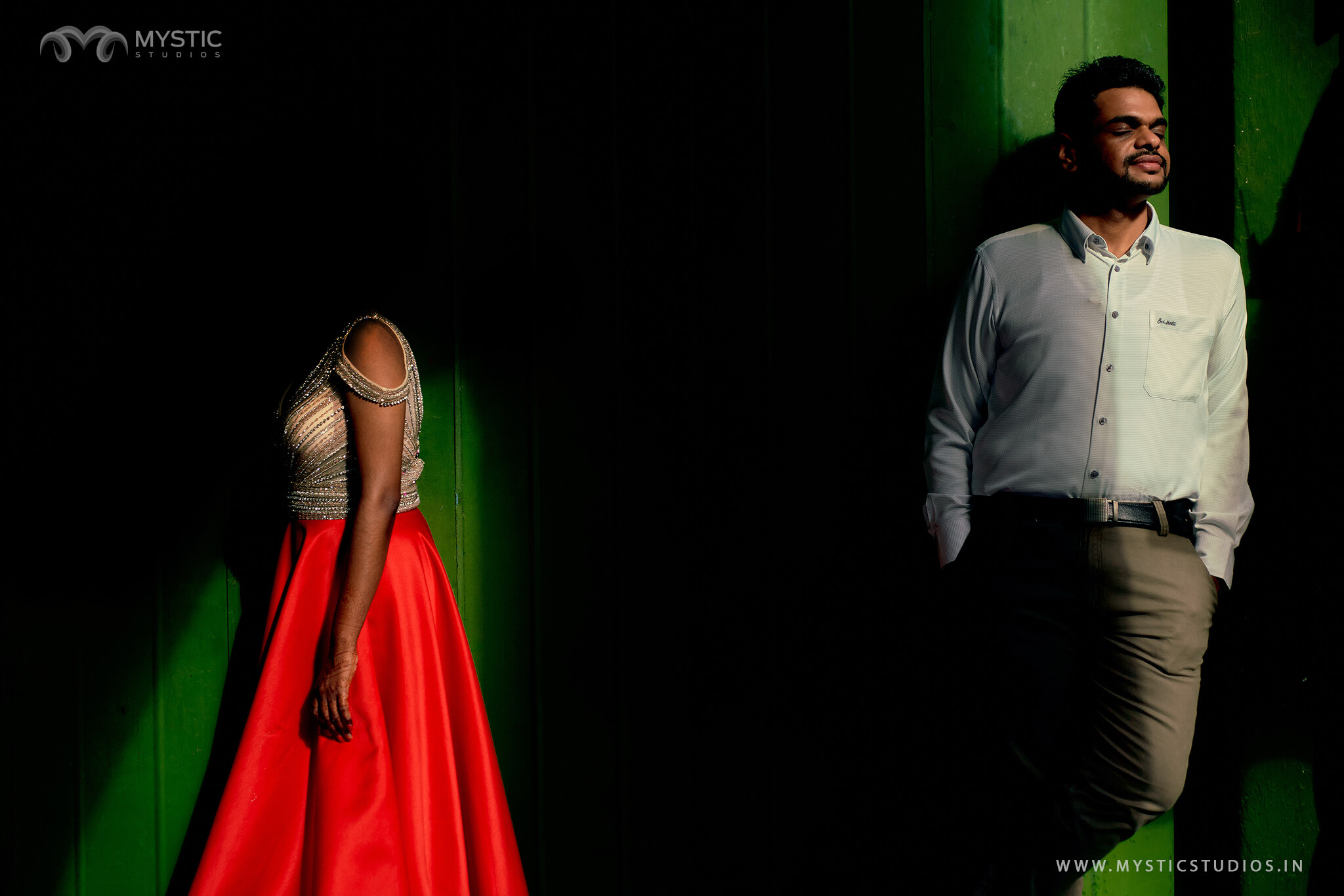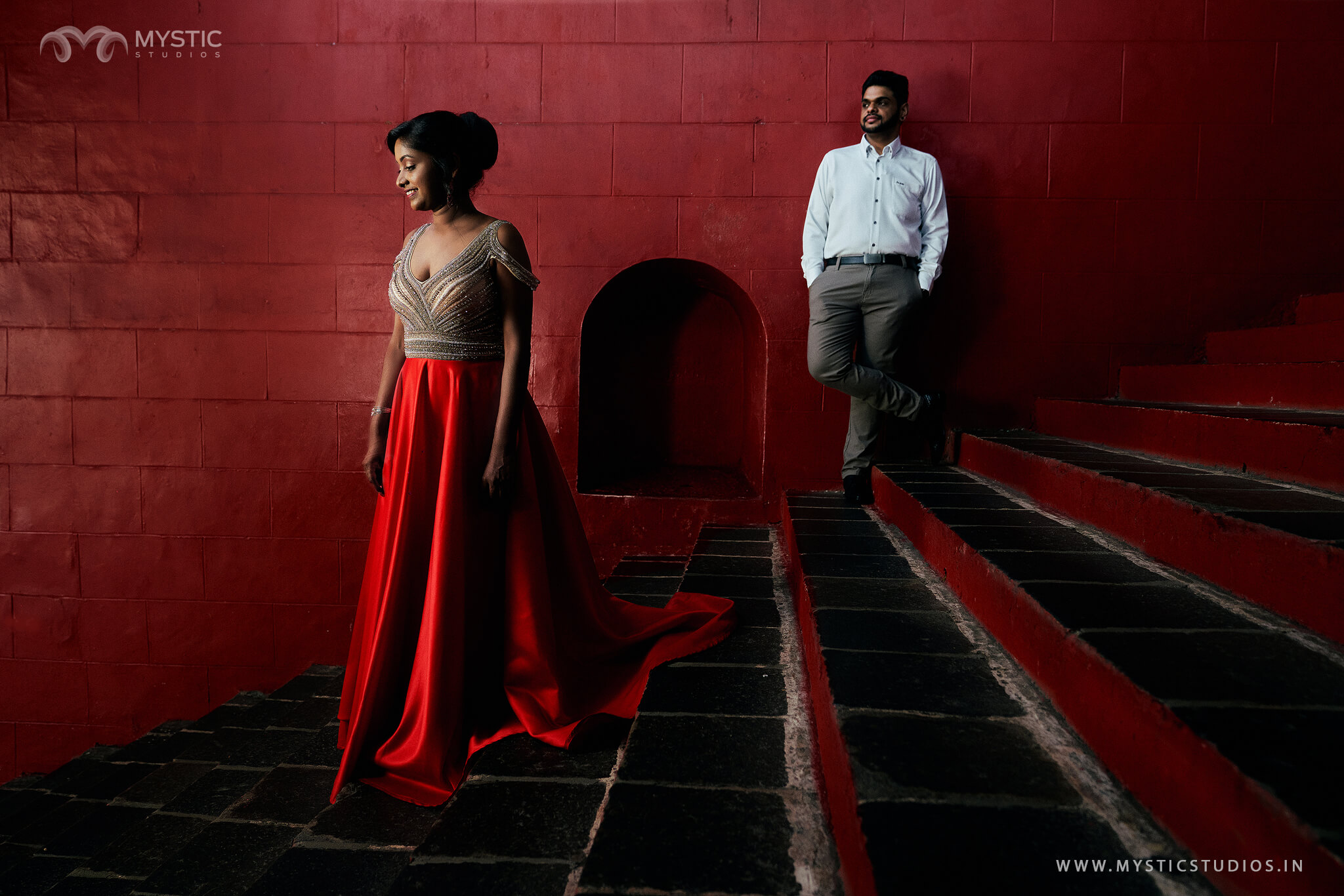 Having shot 750+ weddings all over India and few in Singapore,Dubai,US and London, Mystic Studios is one the artistic wedding photography company in Chennai and Coimbatore.If you enjoyed this post, we would be very grateful if you'd help it spread to a friend. Sharing is caring. Spread Love. And don't forget to check our other works by clicking here.