Seattle Country Side Pre Wedding Photoshoot
A Country Side Pre Wedding Shoot in Seattle for Rajesh & Alka.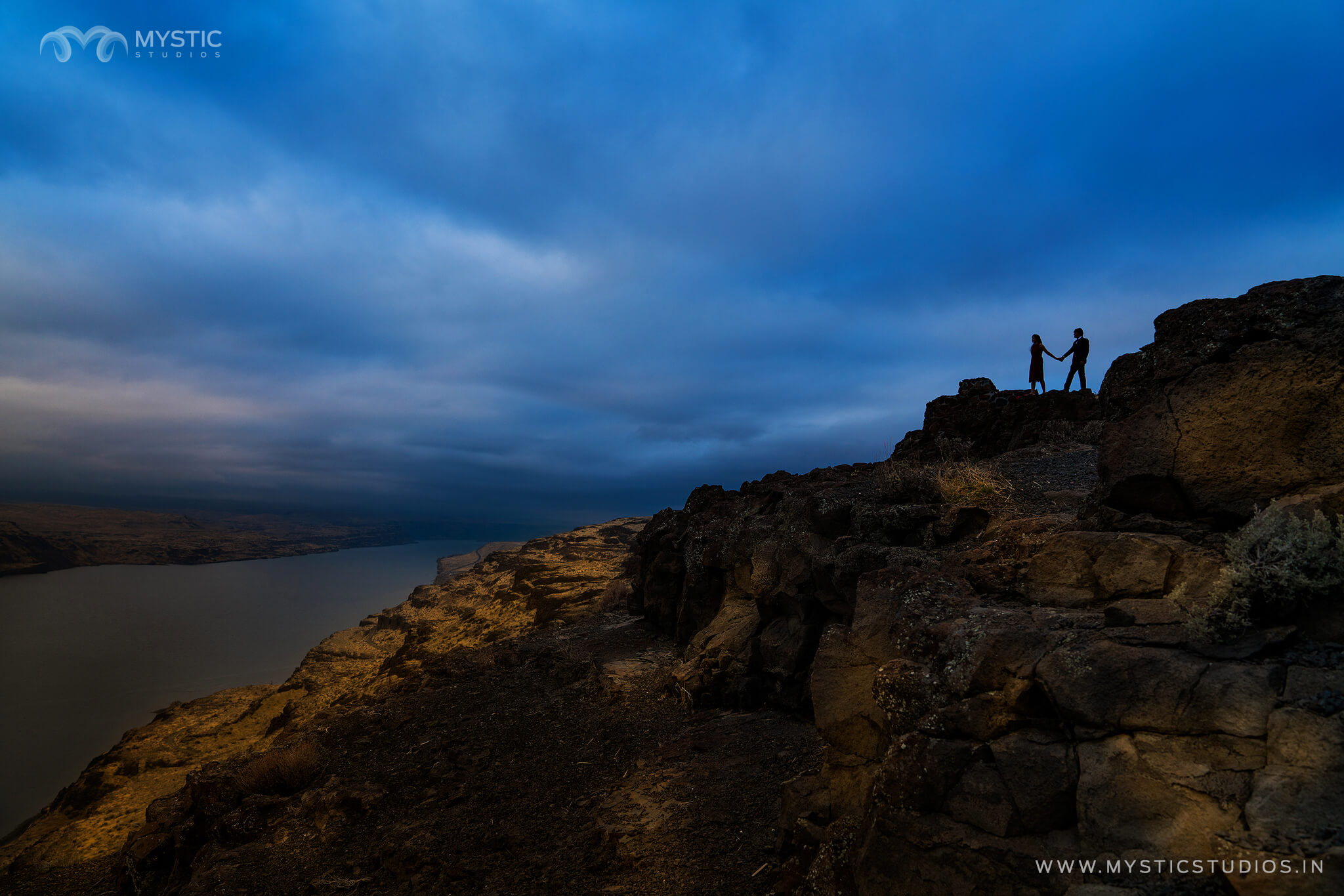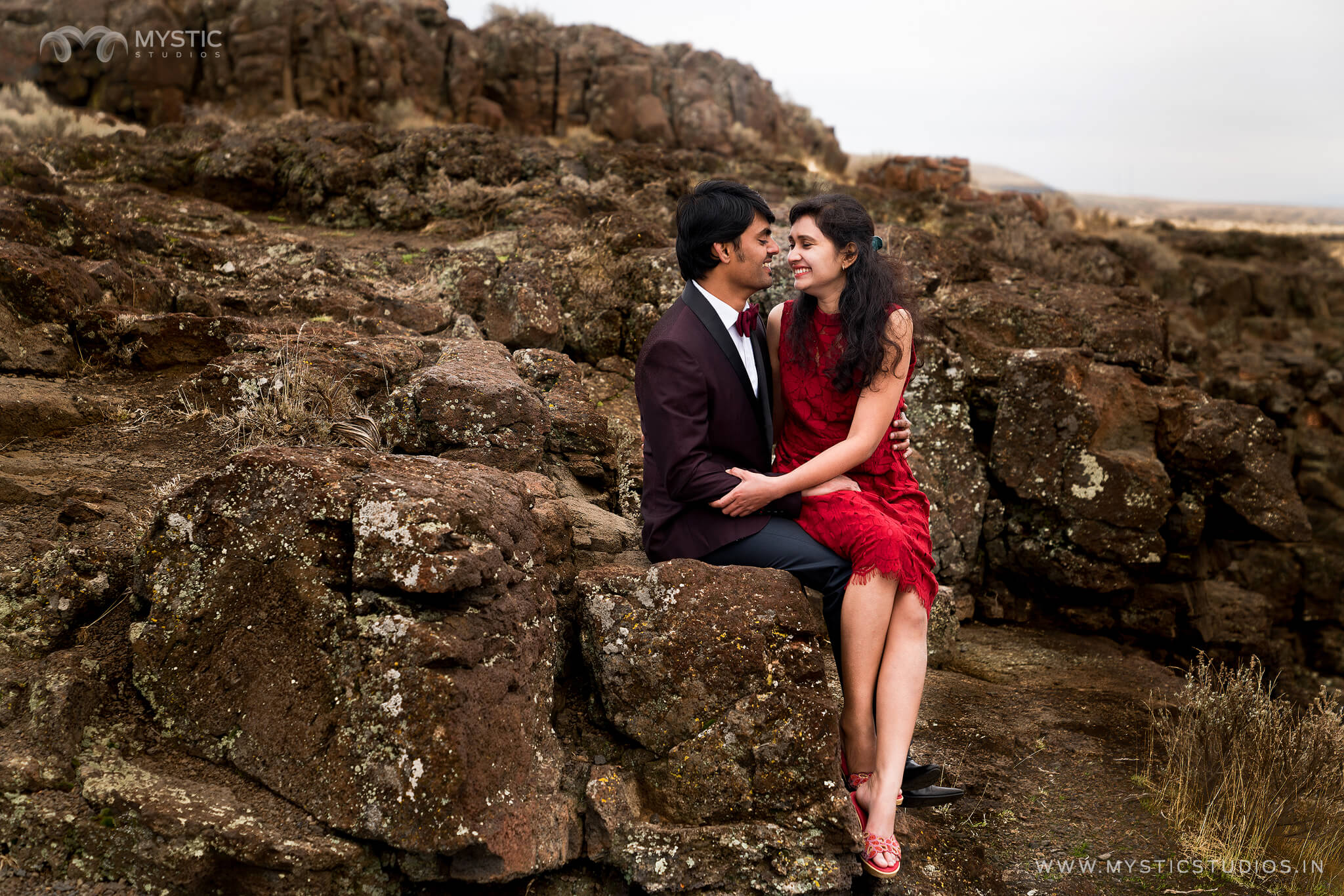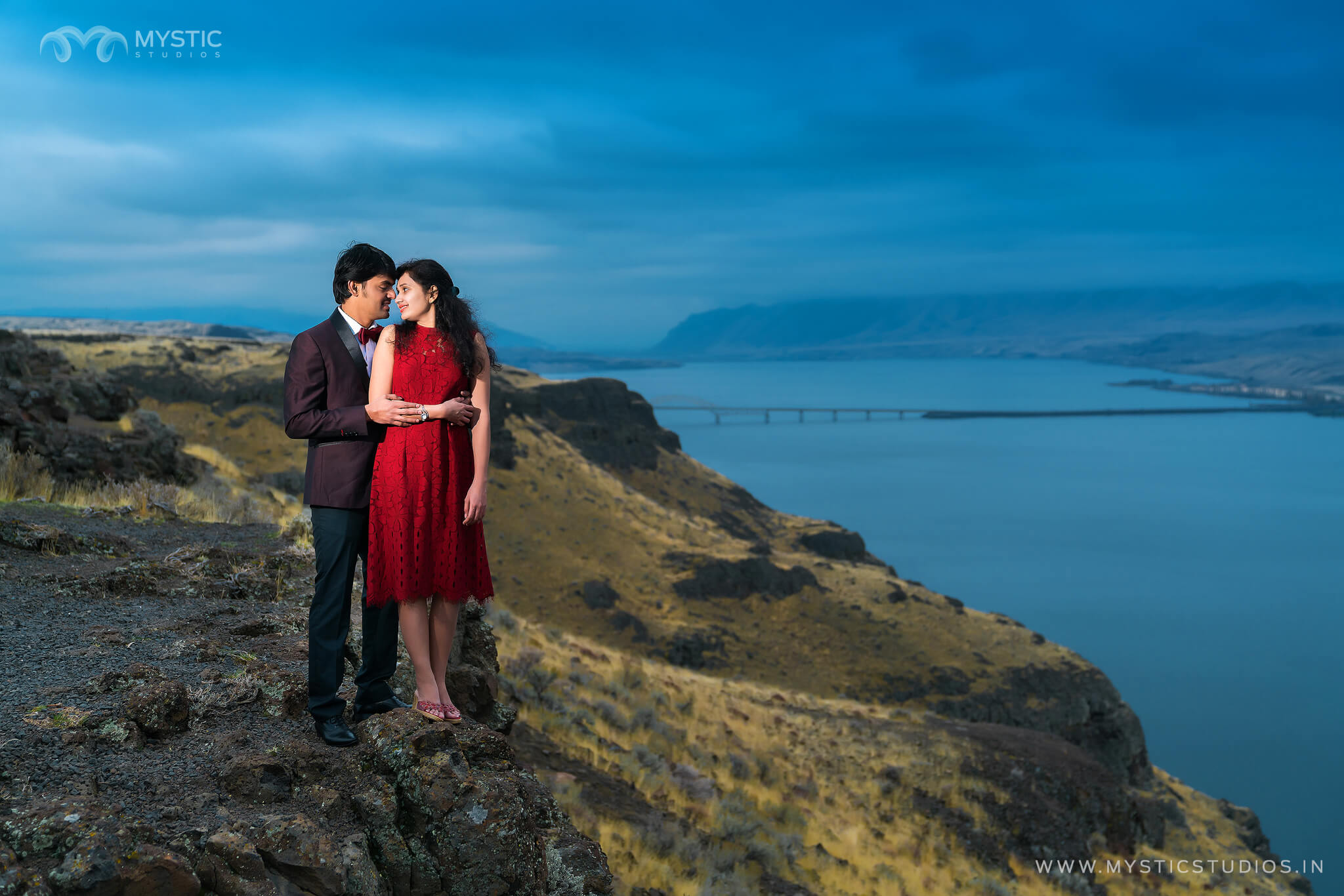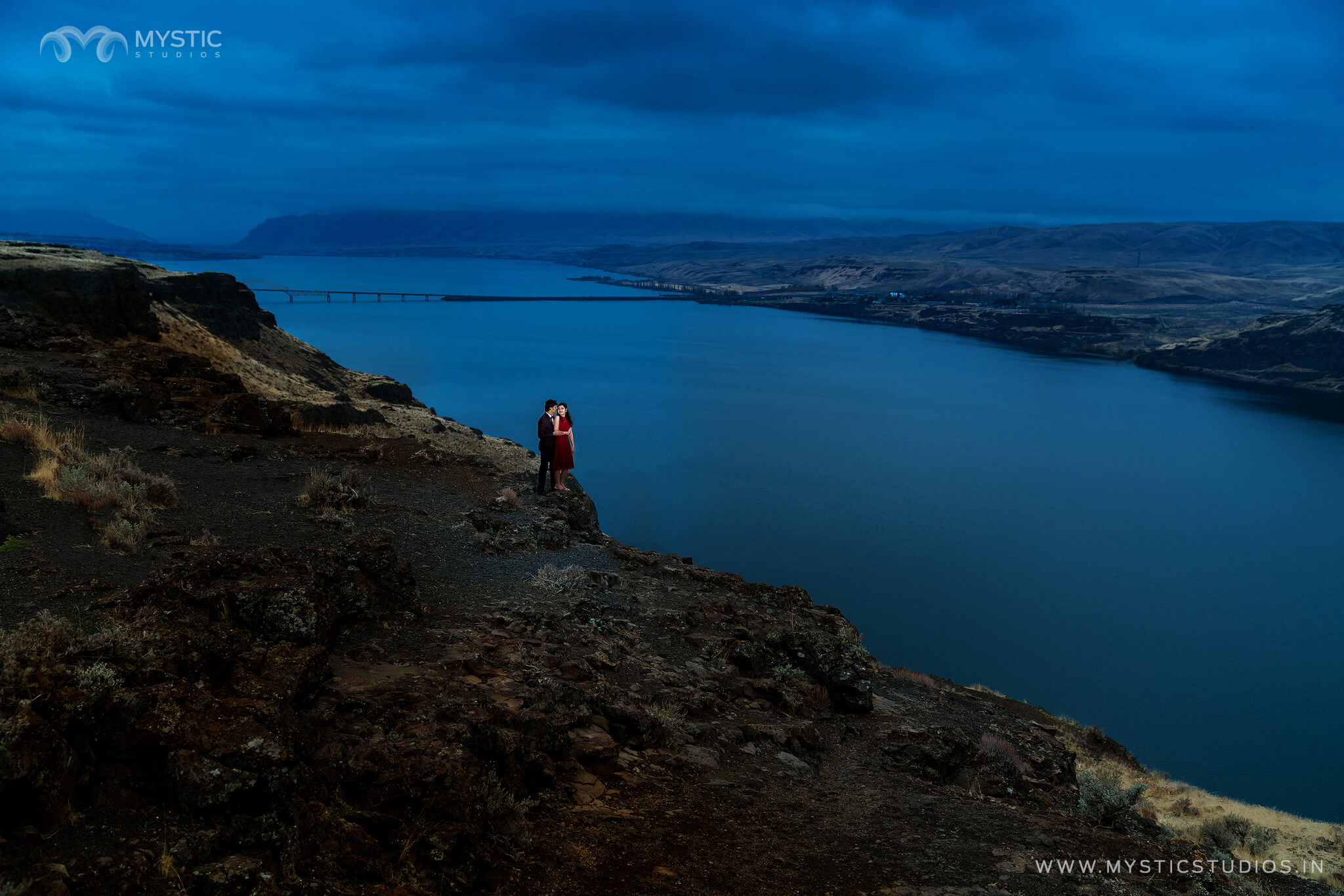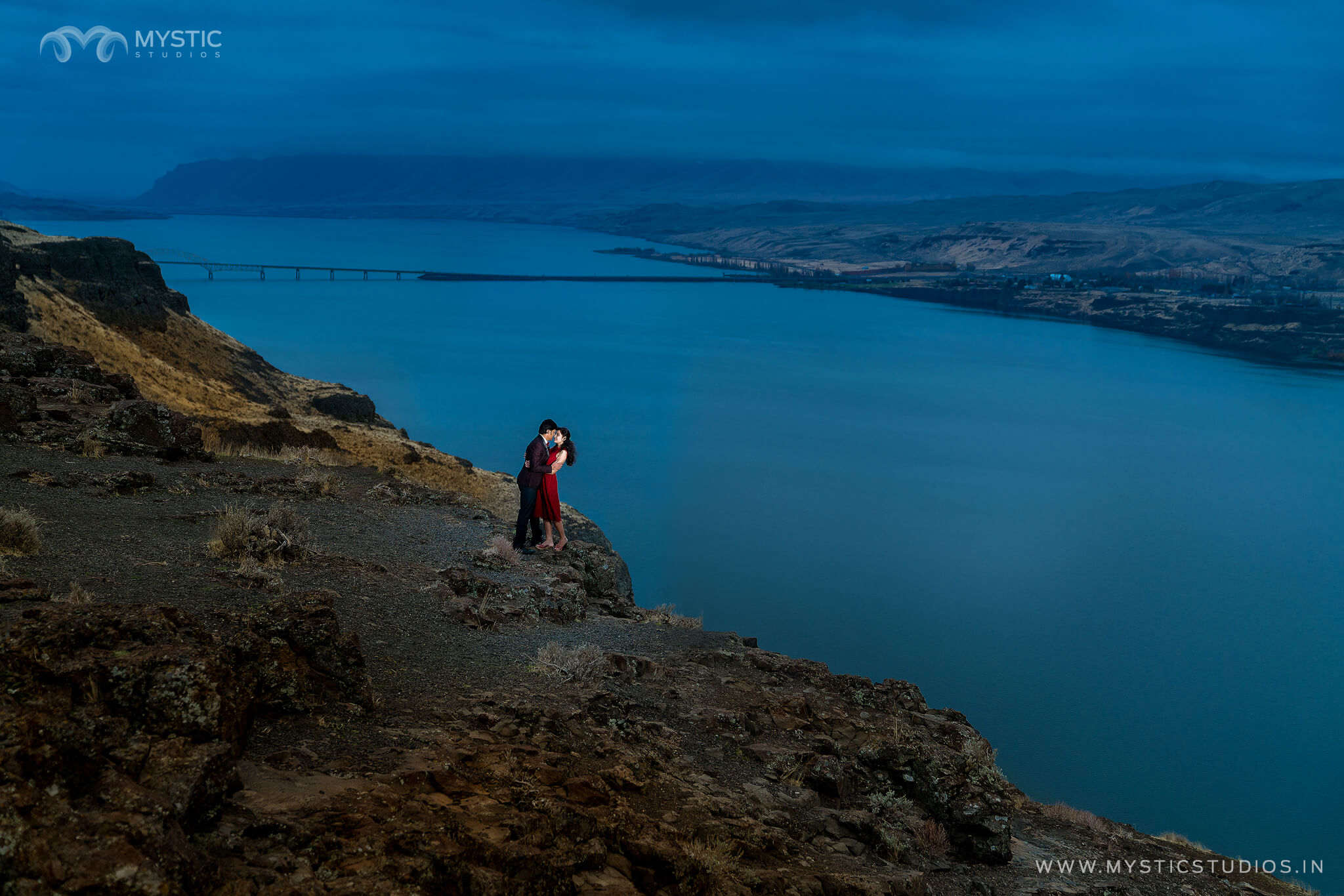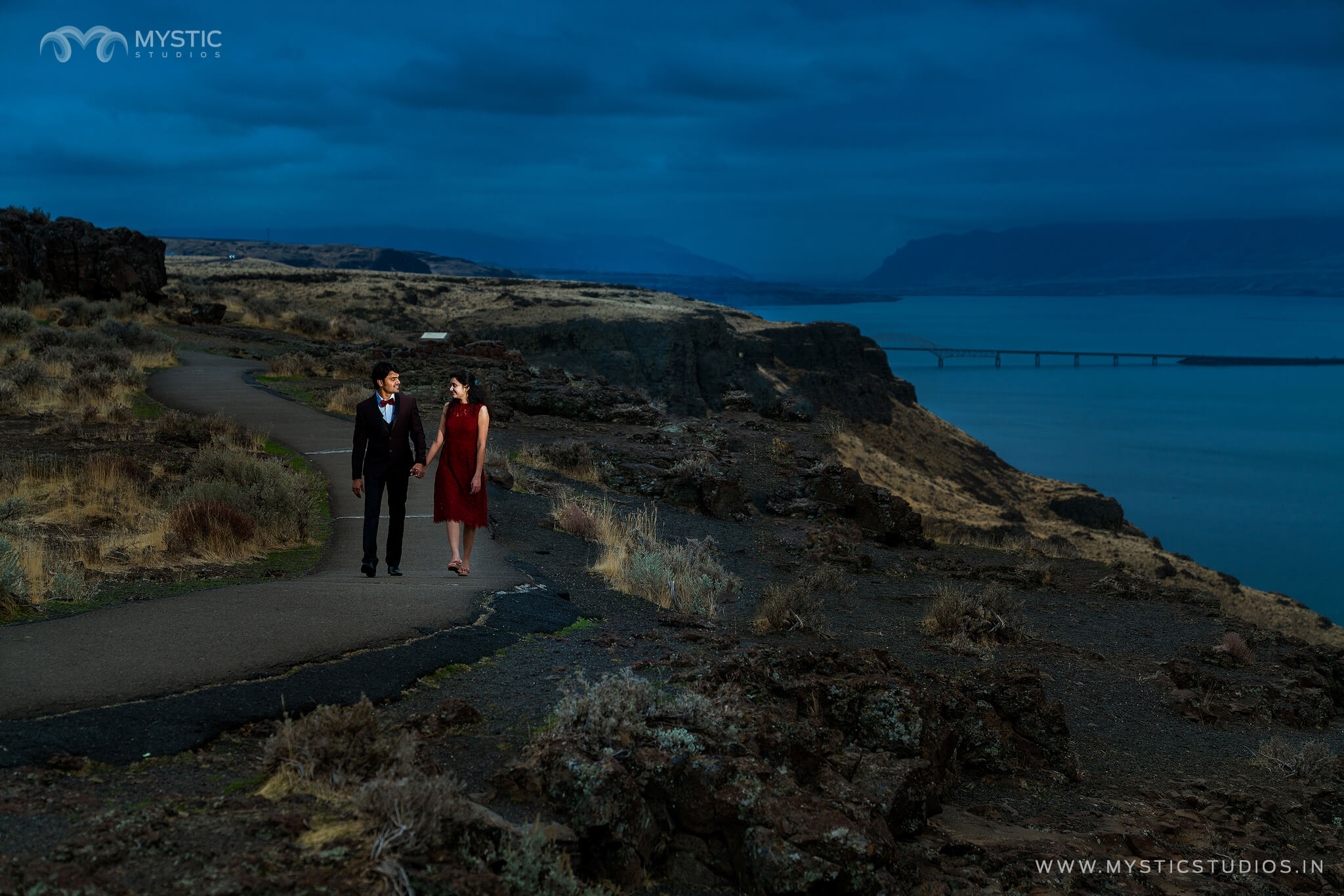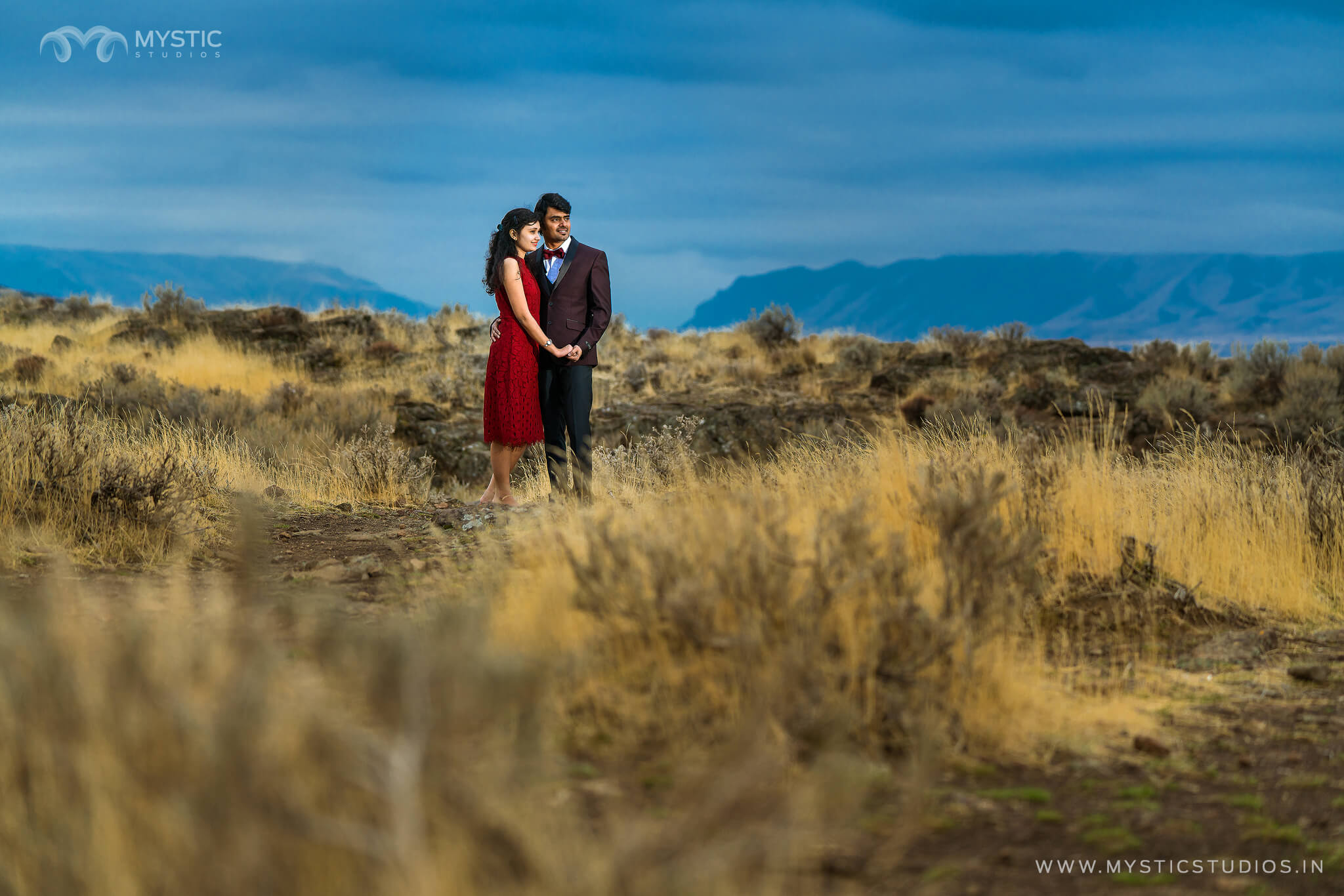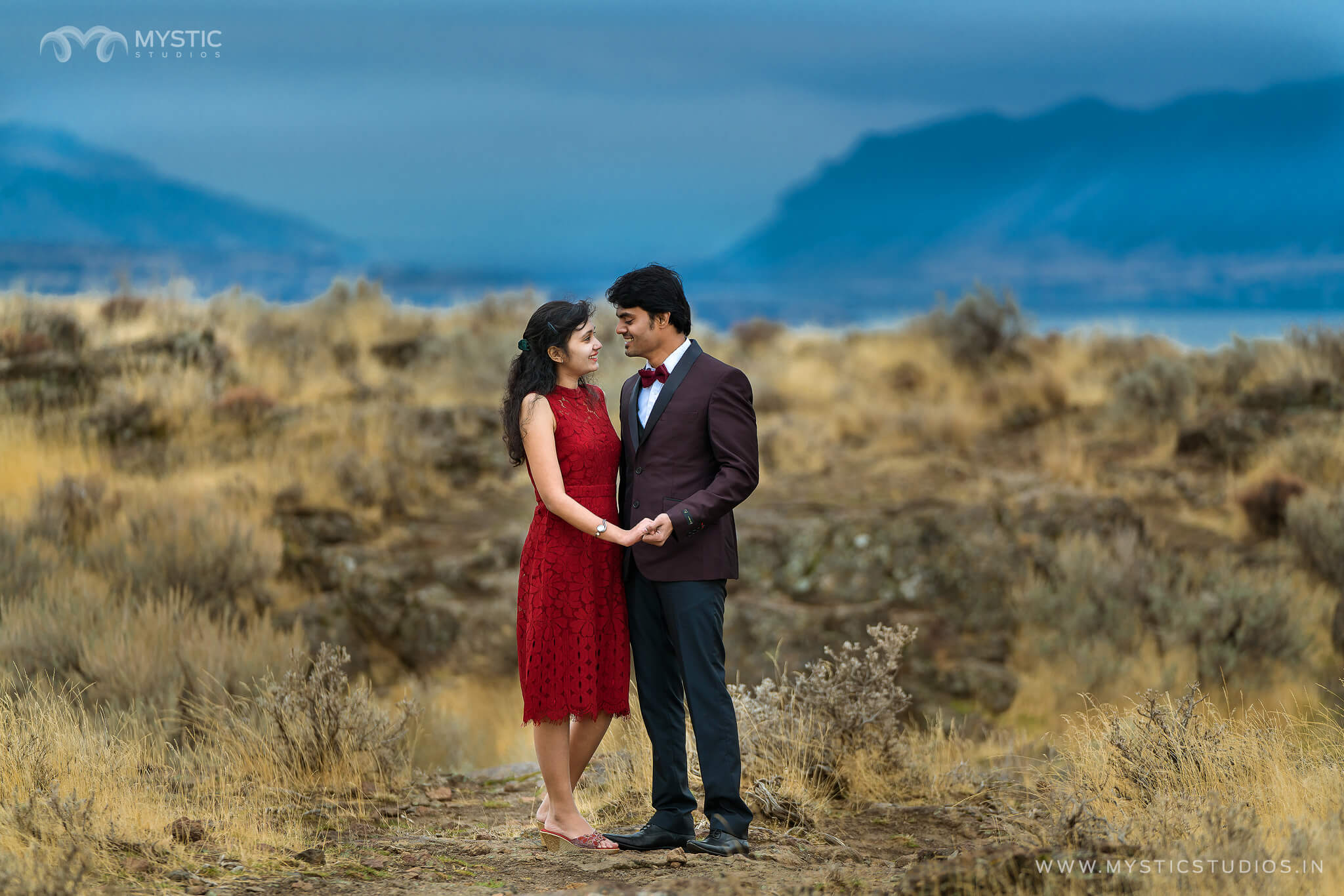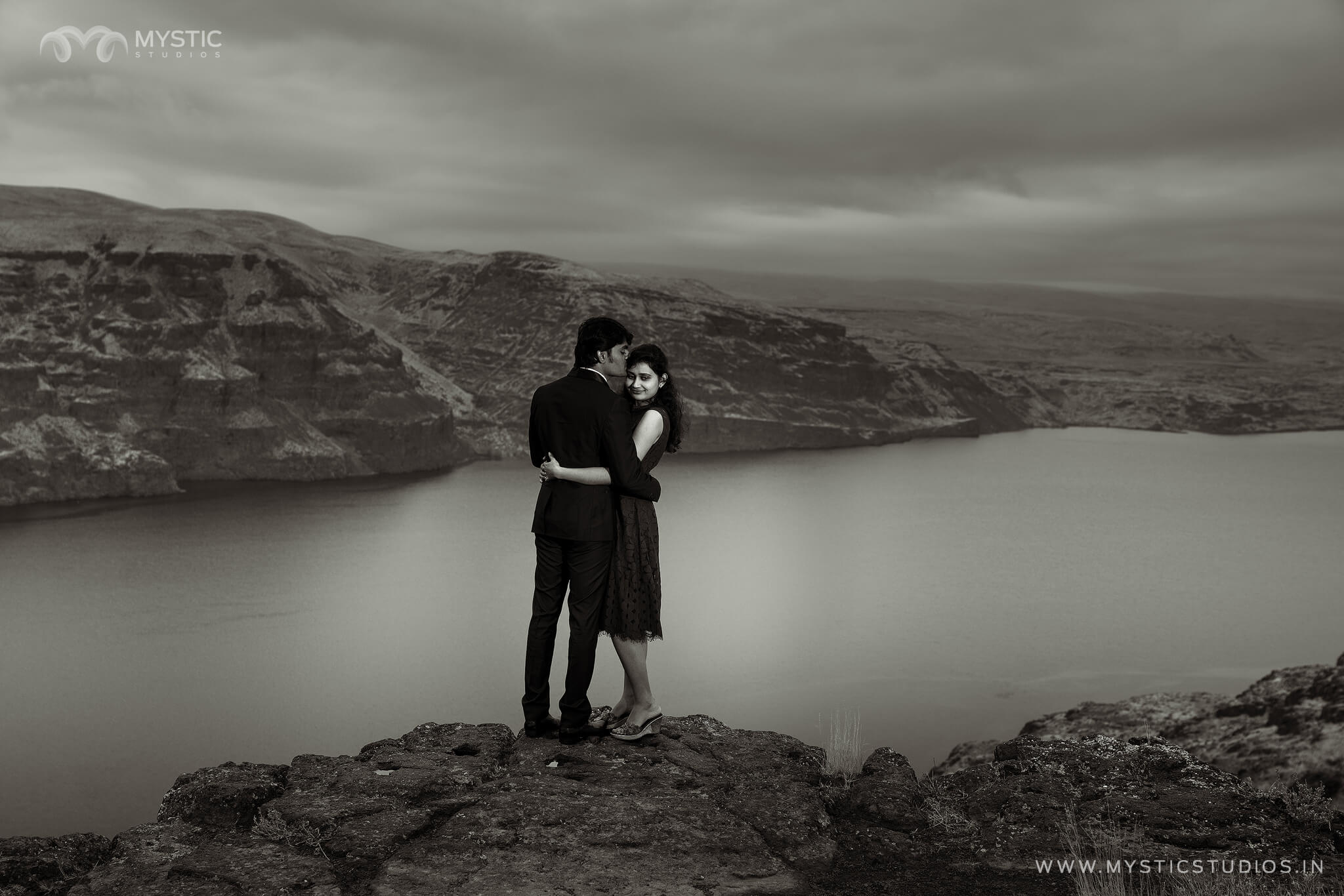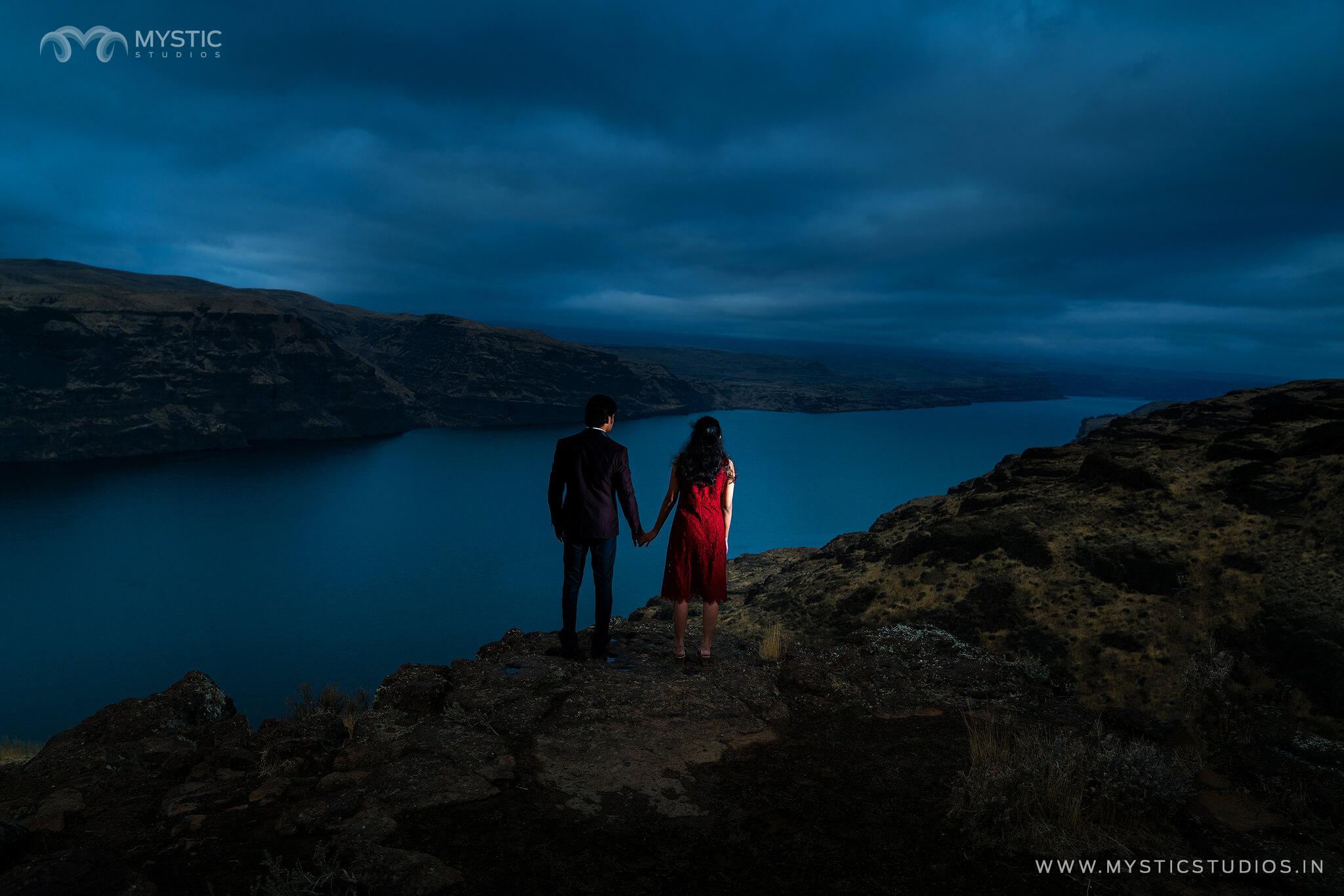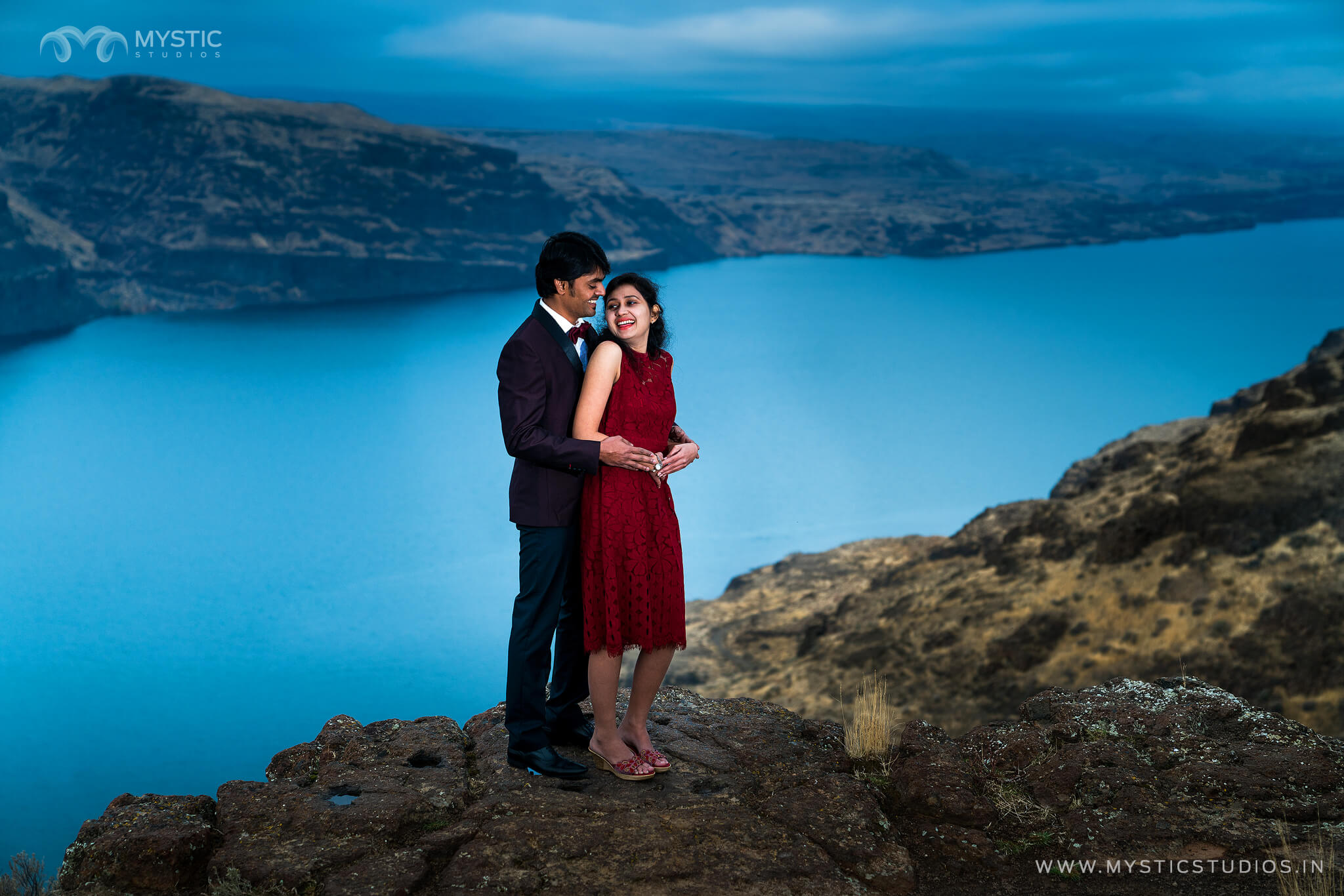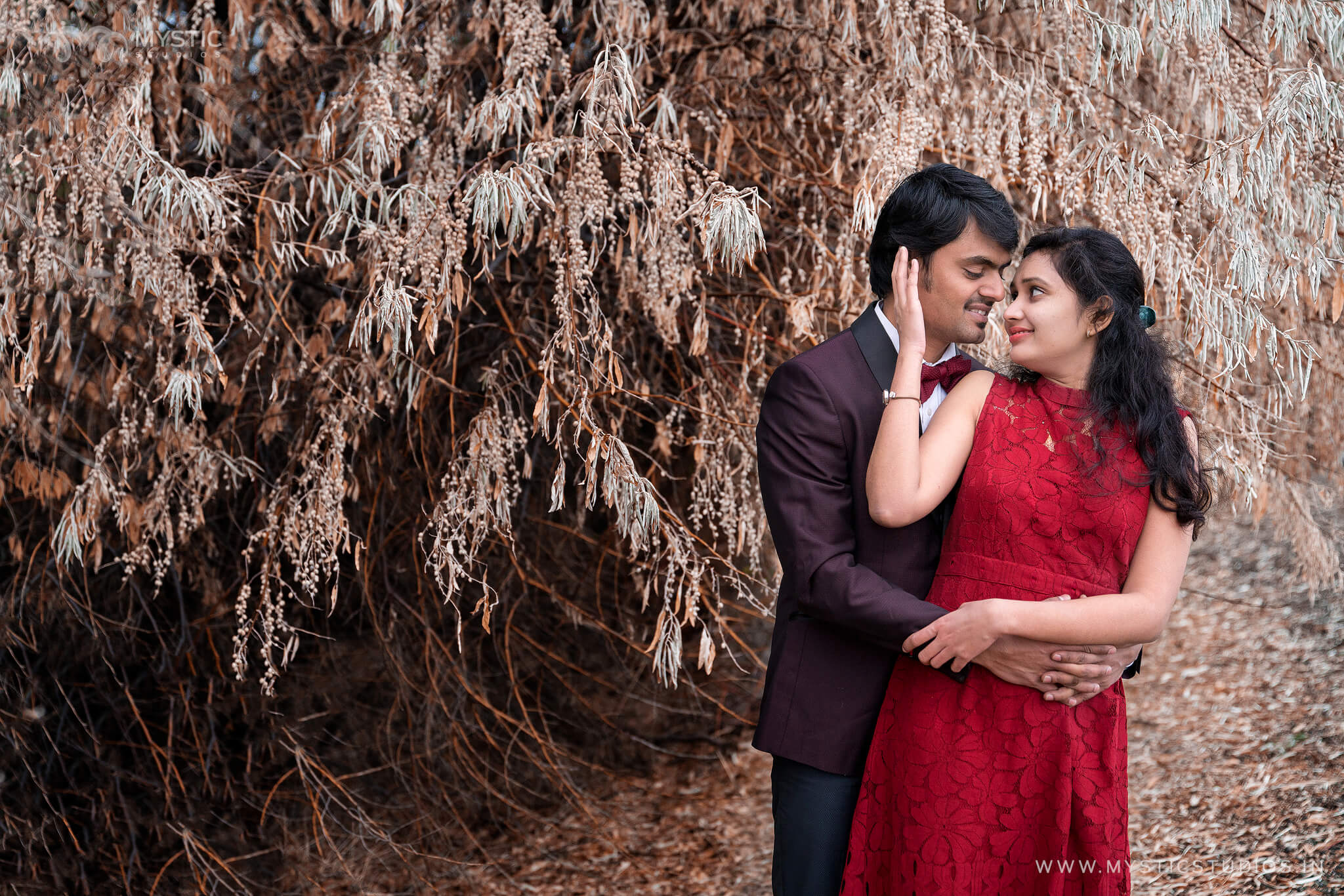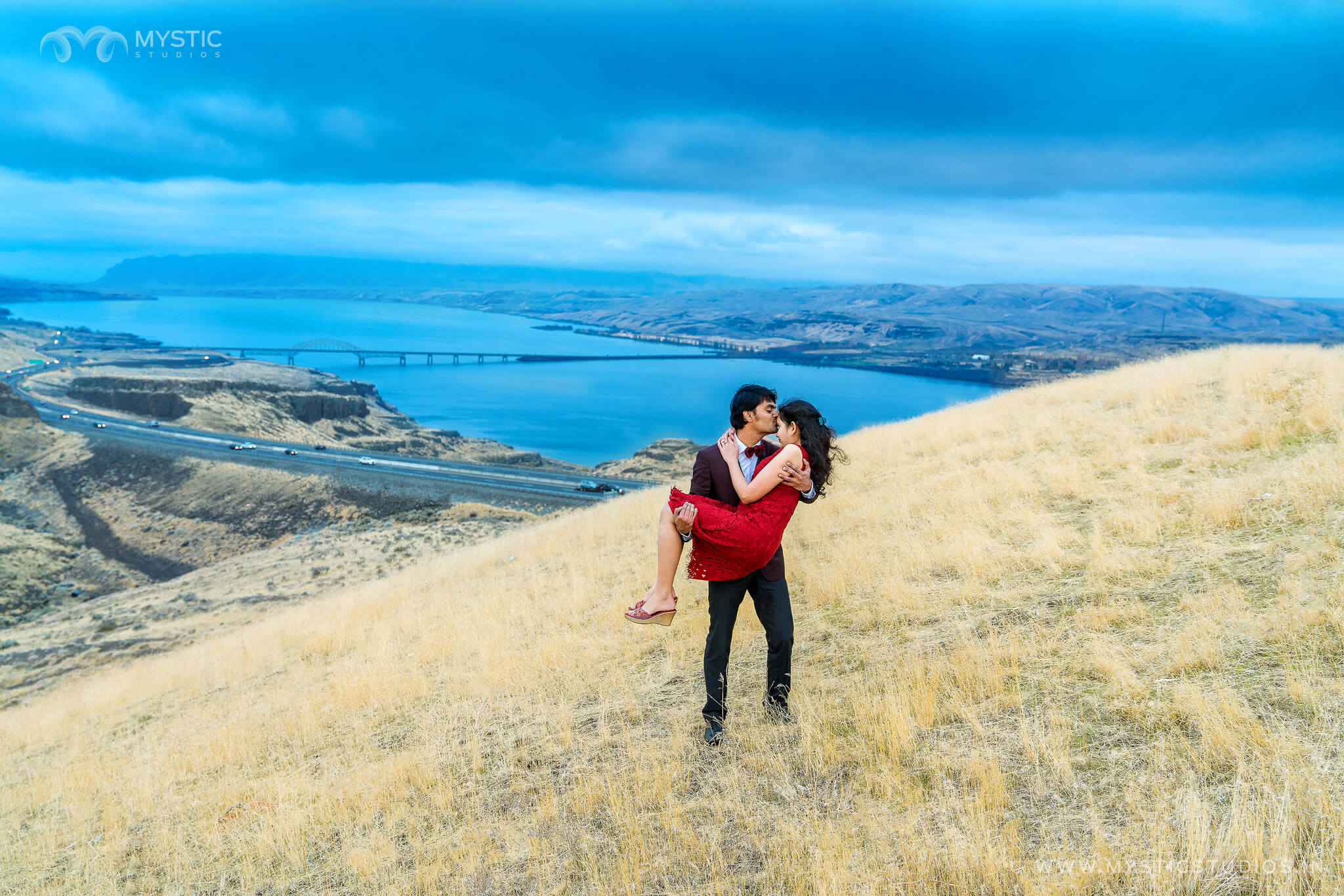 Having shot 750+ weddings all over India and few in Singapore,Dubai,US and London, Mystic Studios is one the artistic wedding photography company in Chennai and Coimbatore.If you enjoyed this post, we would be very grateful if you'd help it spread to a friend. Sharing is caring. Spread Love. And don't forget to check our other works by clicking here.