Love for Punjabi Weddings
When it comes to being vivacious, nothing like a Punjabi!
So when team Mystic Studios was chosen to cover a Punjabi wedding, we had begun googling Bhangra beginner's steps! When in Rome, be a Roman.
The energy of the people was infectious, to say the least and the land of vibrance did not disappoint our lenses. As we framed the slew of ceremonies – pre-wedding, during the wedding, and later – we kept thinking could it get more fun than the one now? And it did, every time. After all, Punjabis don't hold back when expressing their emotions!
While each ceremony had its own significance, the Saat Pheras – the seven circles around the sacred fire by the newly married couple – was a delight in itself. It was the symbolic representation of the start of their new journey together.
The couple were one now. Yet to reinforce it, they wanted a little celebration for just the two of them. So they chose to promise that they'd love, honour and cherish each other forever, in front of the monument of love! Yes, Taj Mahal was the venue for the post wedding shoot.
Needless to say, with a breathtakingly spectacular background, the oh-so-in-love couple enjoyed every frame we shot. And we didn't break a sweat, for the setting did all the magic for us!
So what did we learn from this shoot? Don't shy away from love or expressing it. When shy, think what would a true blue Punjabi have done? Love, for the win!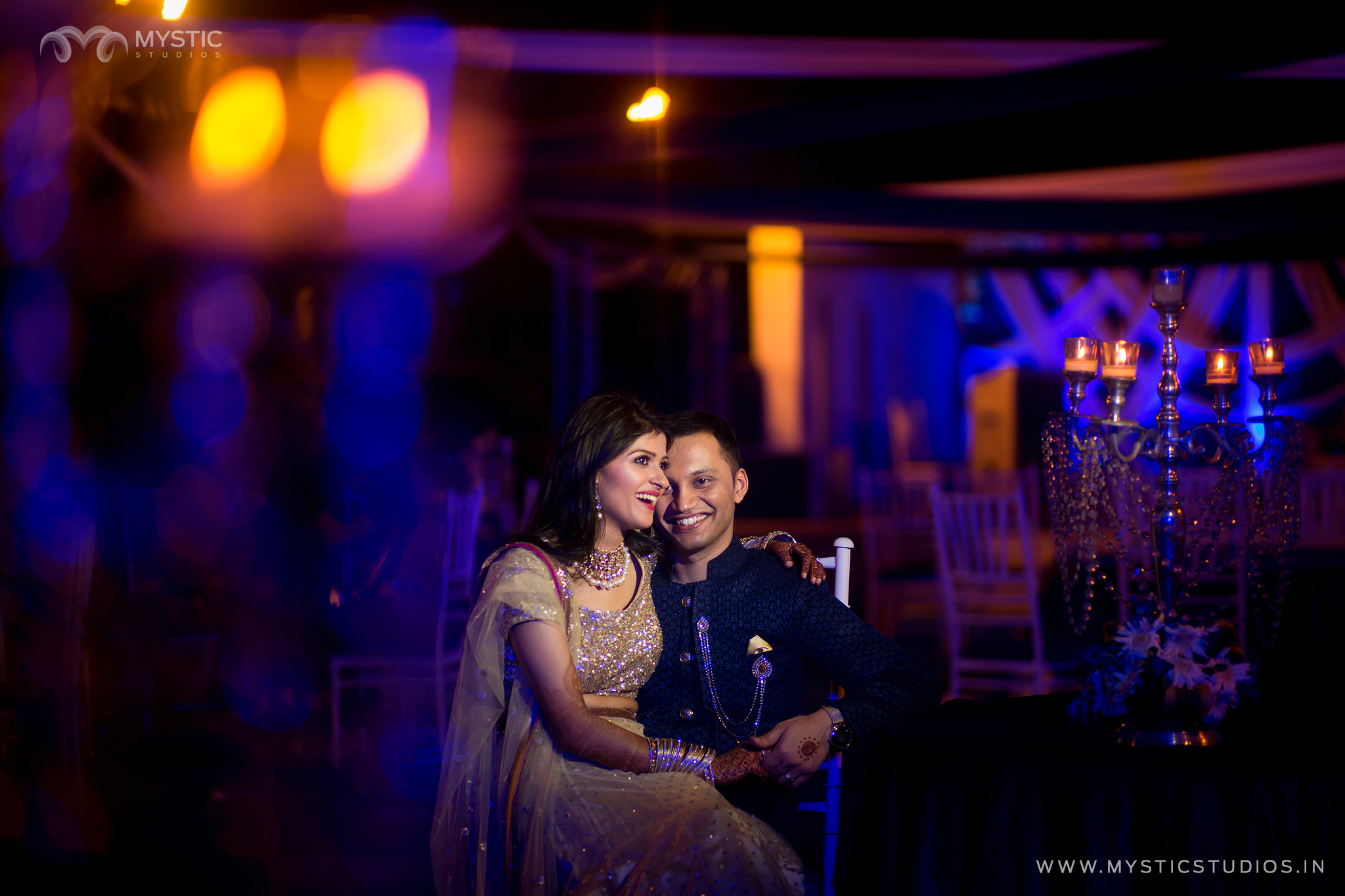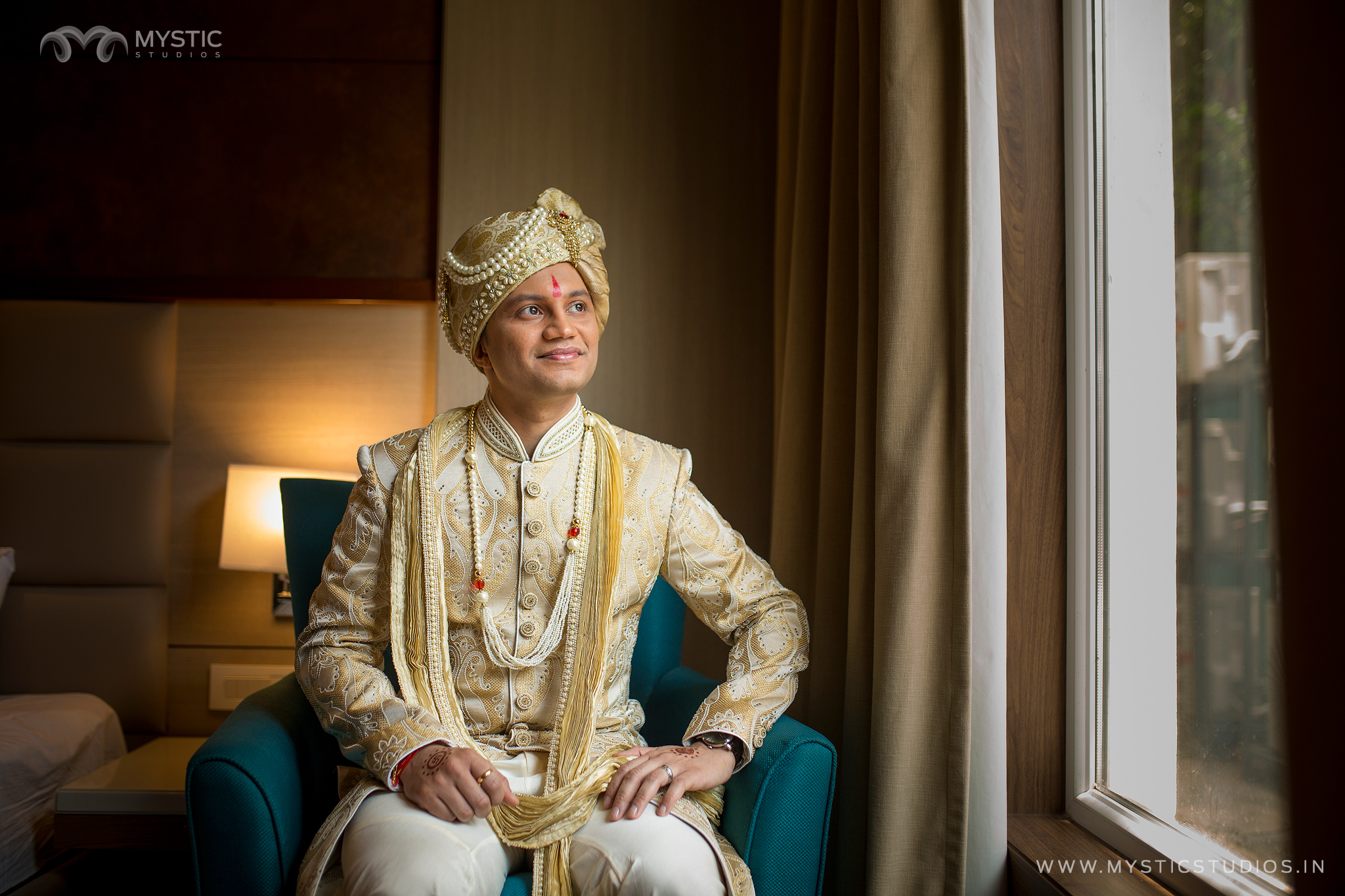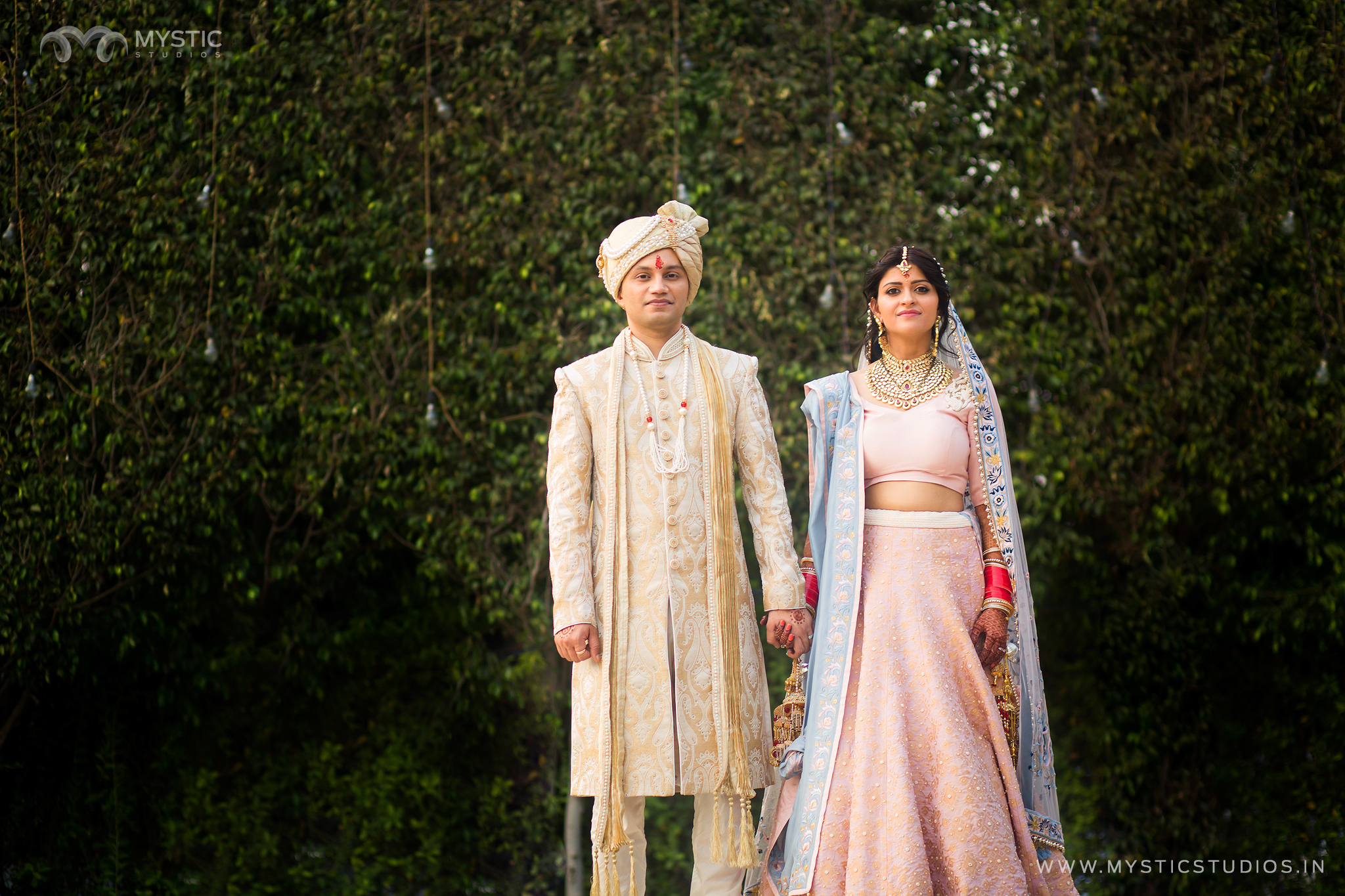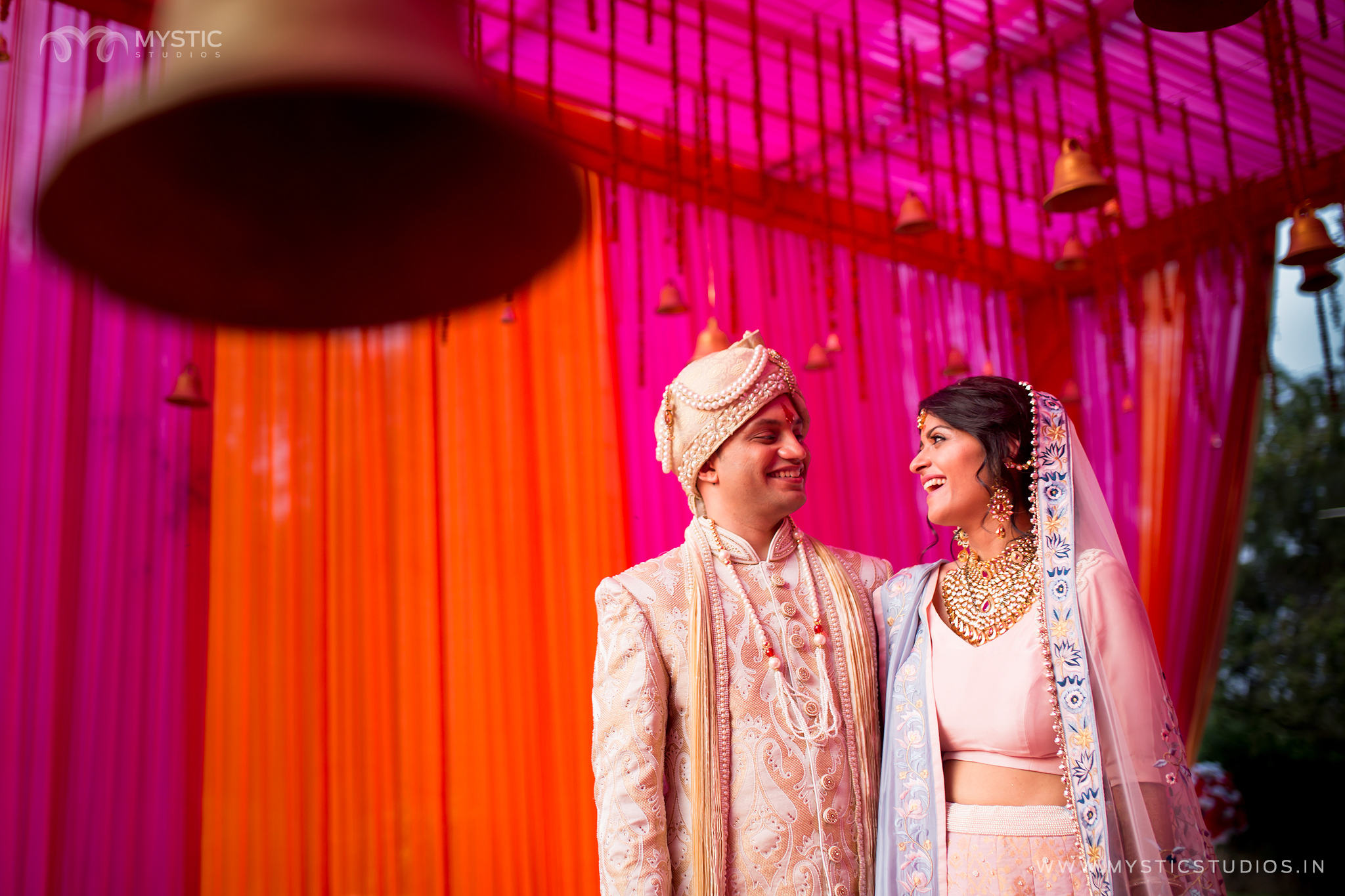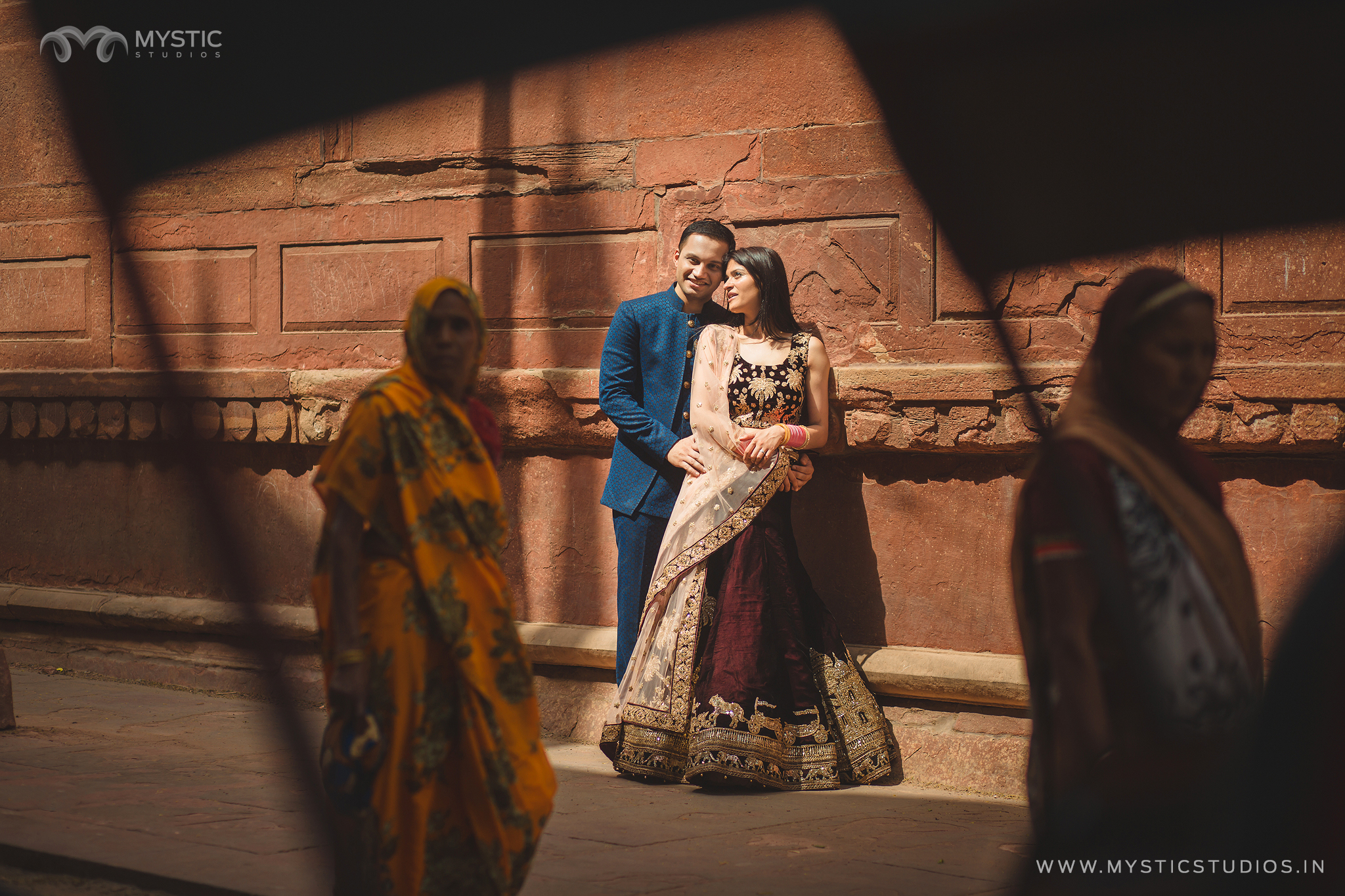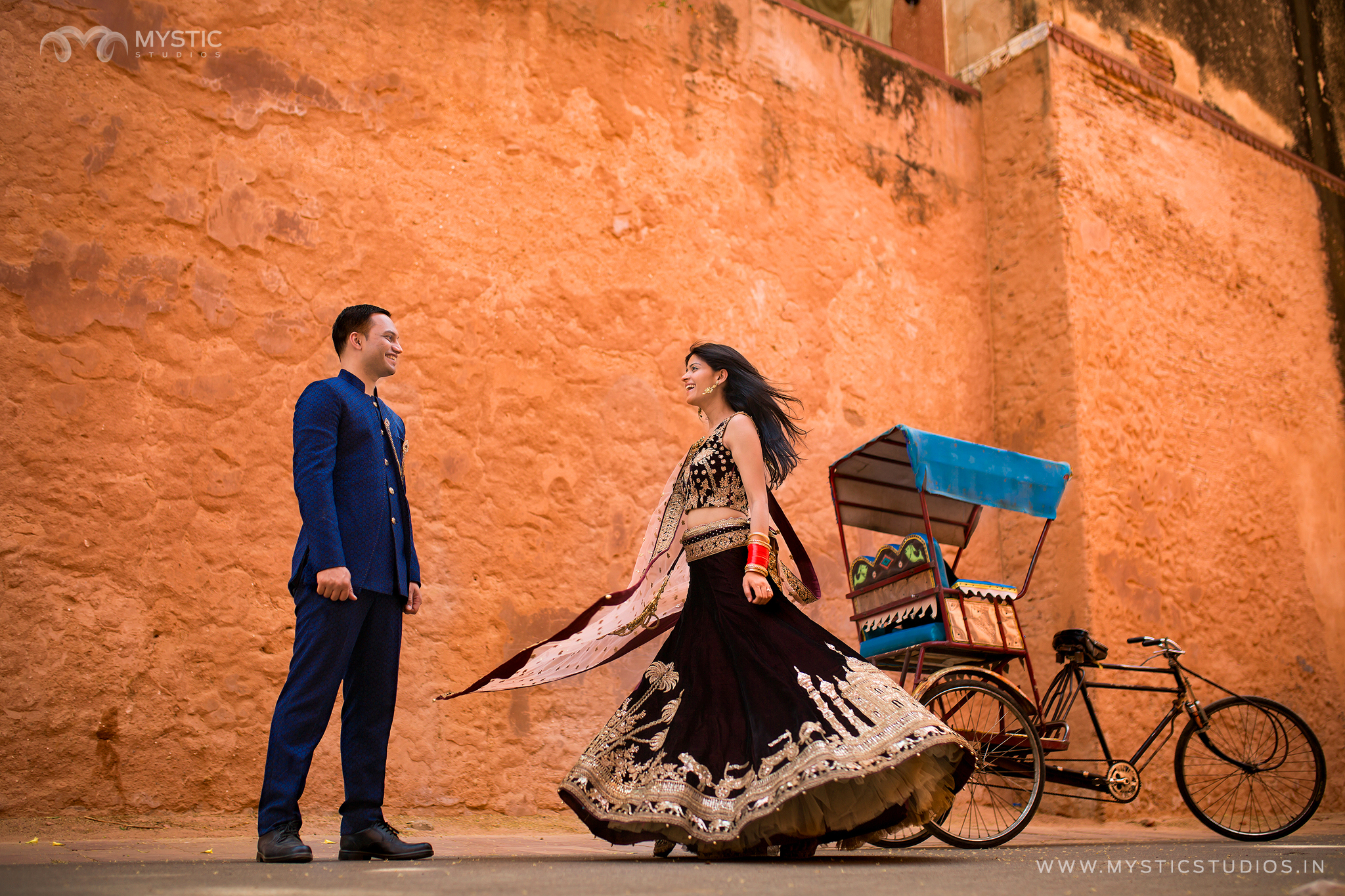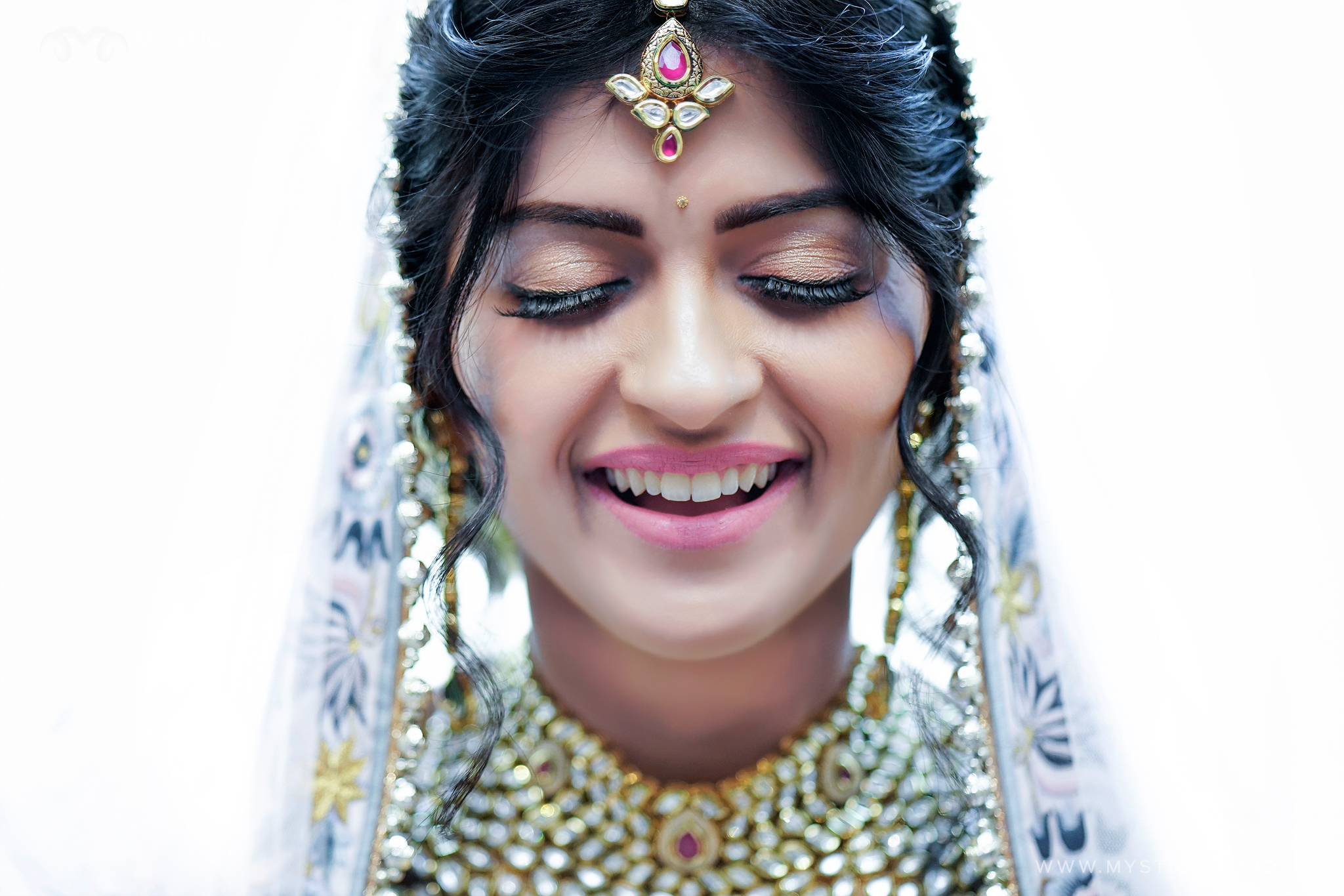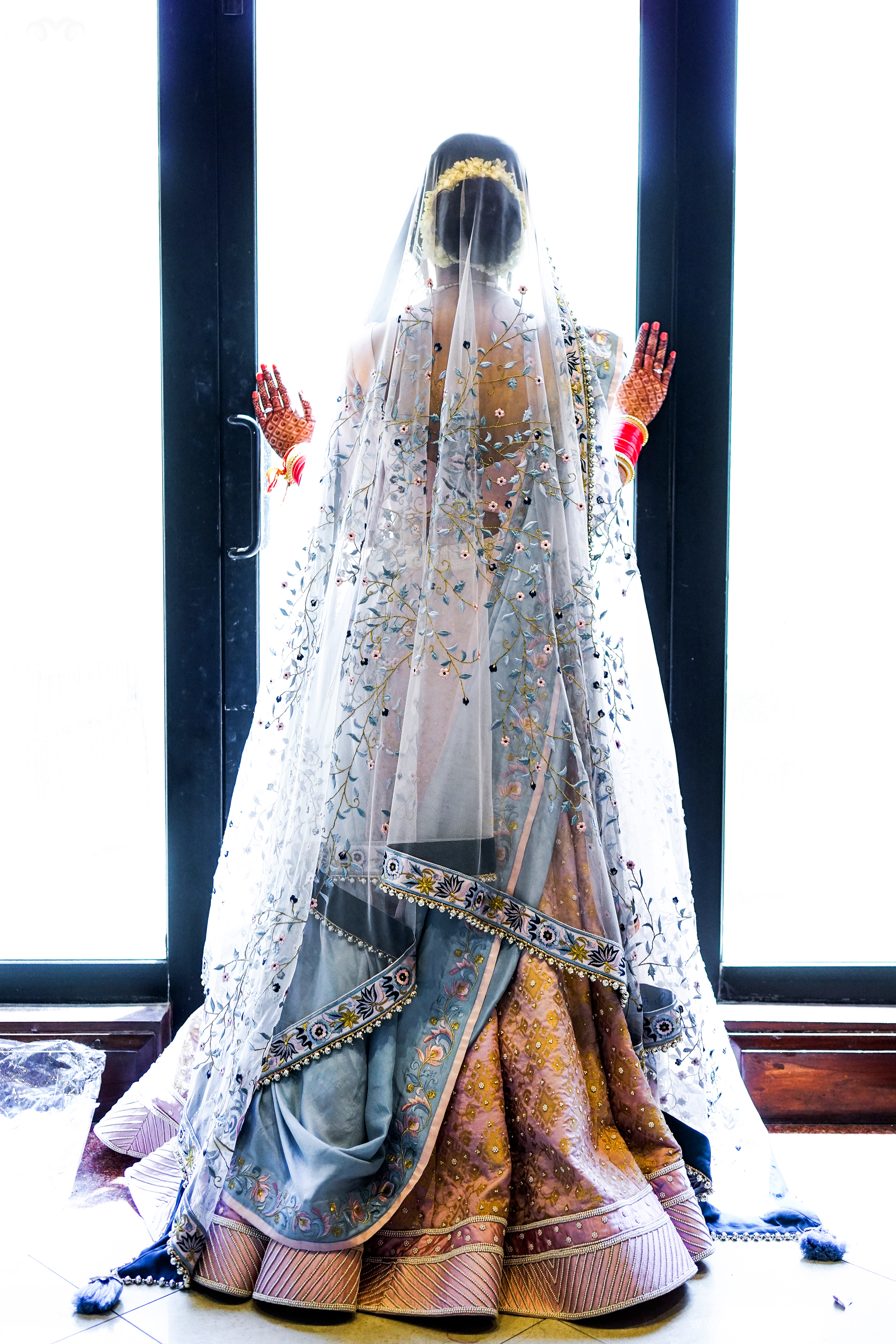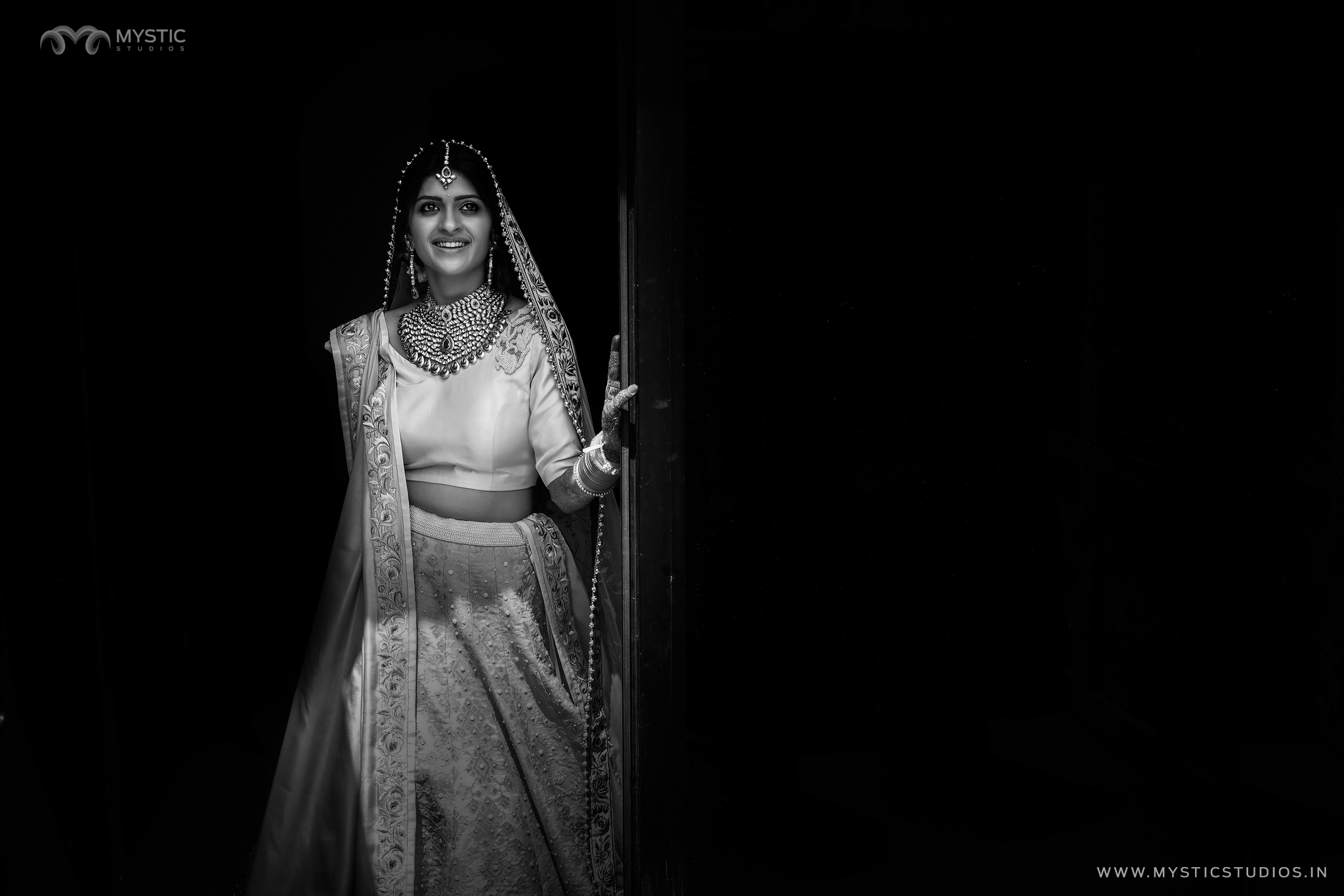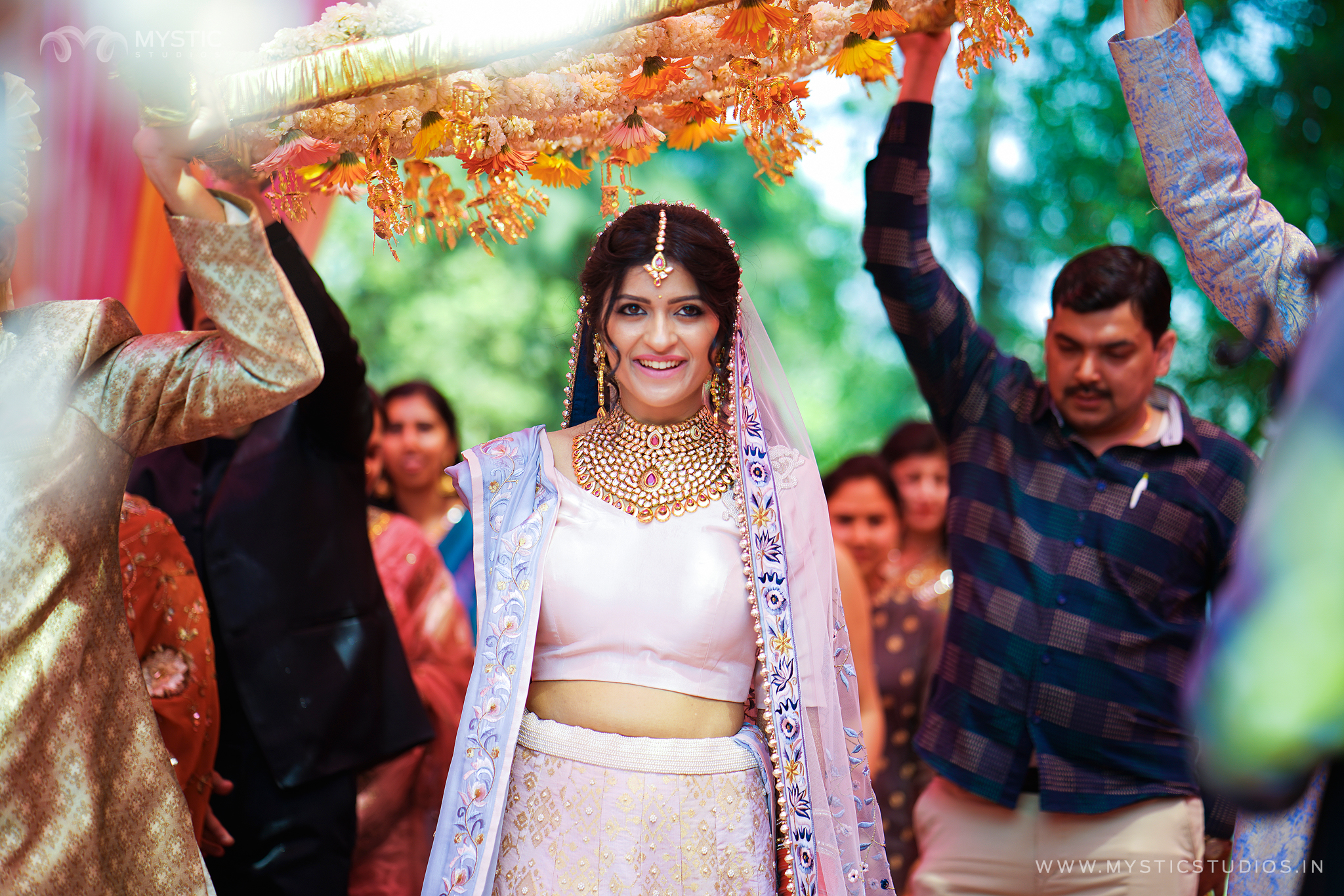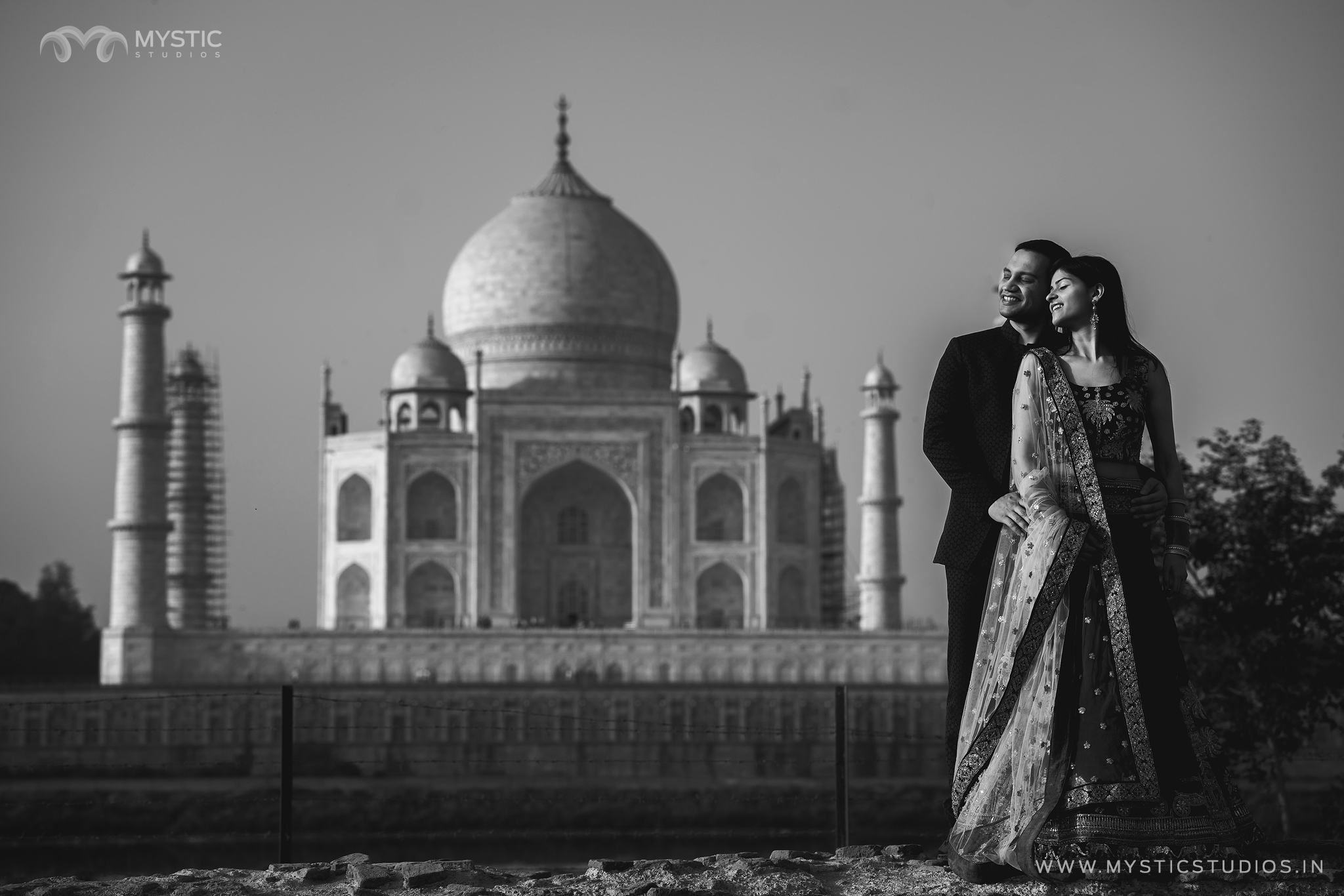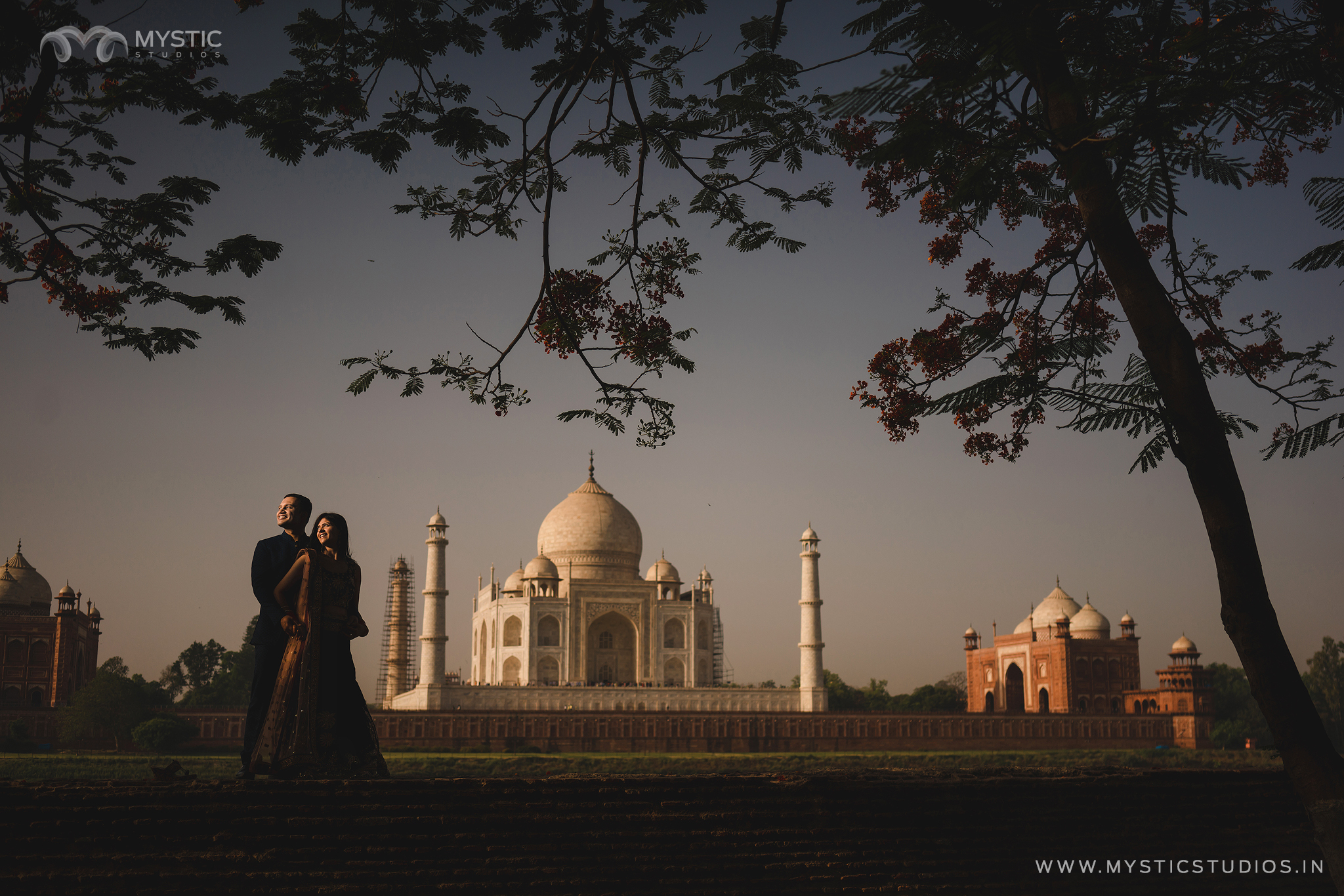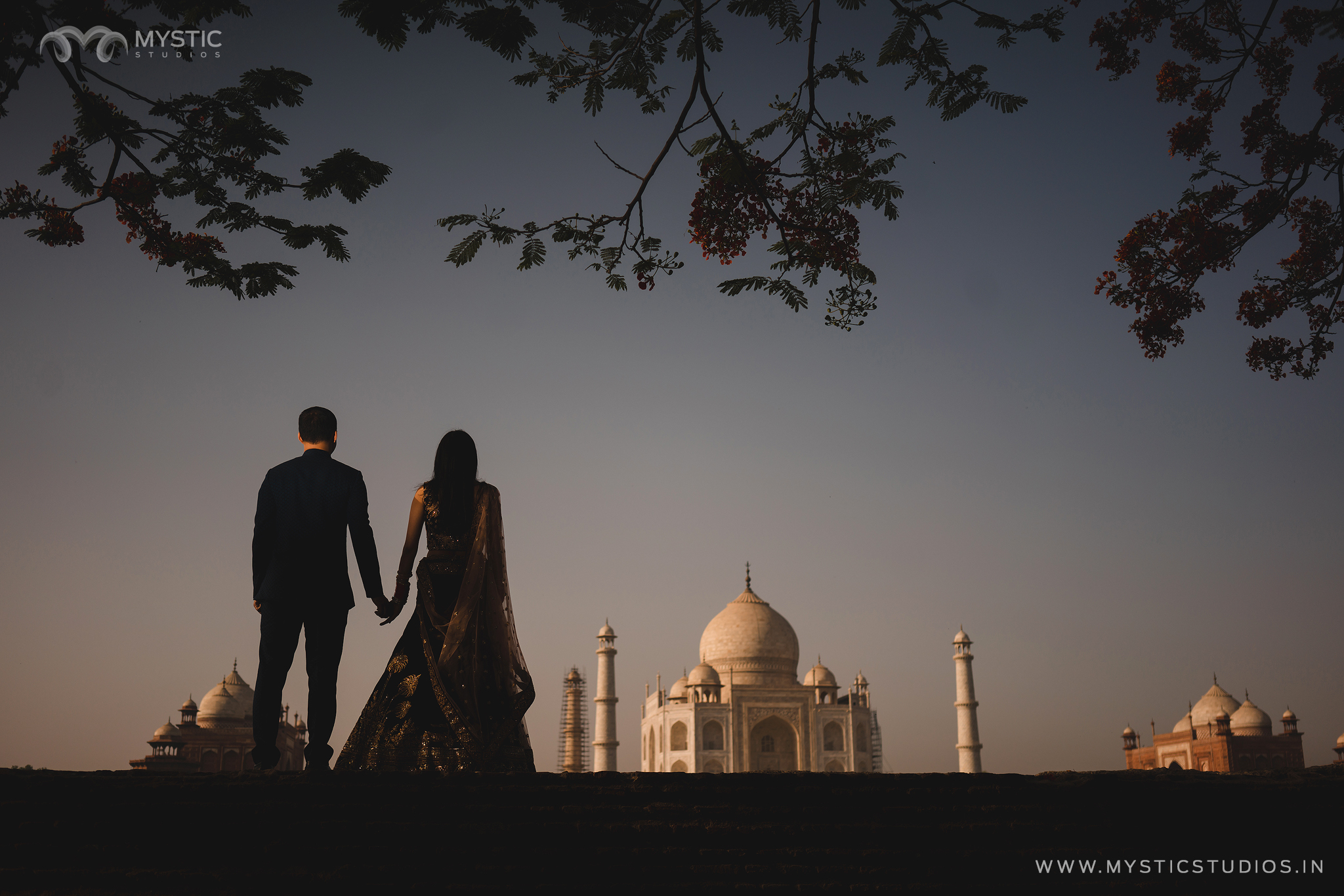 Having shot 750+ weddings all over India and few in Singapore,Dubai,US and London, Mystic Studios is one the artistic wedding photography company in Chennai and Coimbatore.If you enjoyed this post, we would be very grateful if you'd help it spread to a friend. Sharing is caring. Spread Love. And don't forget to check our other works by clicking here.