One of the interesting Pre-wedding photoshoot destination in India is Taj Mahal, Agra. And it is best to photoshoot from the banks of Yamuna and in the Mehtab Bagh Gardens.
"Only let this one tear-drop, this Taj Mahal, glisten spotlessly bright on the cheek of time, forever and ever." rightly said, Rabindranath Tagore. A piece of Heaven on Earth, the Taj is not just any other palace but a tomb of true love.
This marble clad mahal is just the right mix of perfection and grandeur, jewelled with semi precious stones, with well groomed gardens and fountains that promote luxury, adding magnificance to this mance of love, purity, companionship and marriage.
The Taj is a personification of beauty itself. Beauty that is ever lasting and the one that has been visible for over several eras together. Where the King and Queen rest in peace, inside this epic in stone!
The way you stand there, admiring the exuberance of this place, you could feel the royalty flow alongside the river Yamuna. Picturesque descriptions by so many historians came vividly true when we witnessed the Taj first hand – WOW! What a mesmerizing sight it was. The place that enuncited the very essence of true love could be the only place to embrace true love, we thought. Hence the photo archive from Taj Mahal, just for you.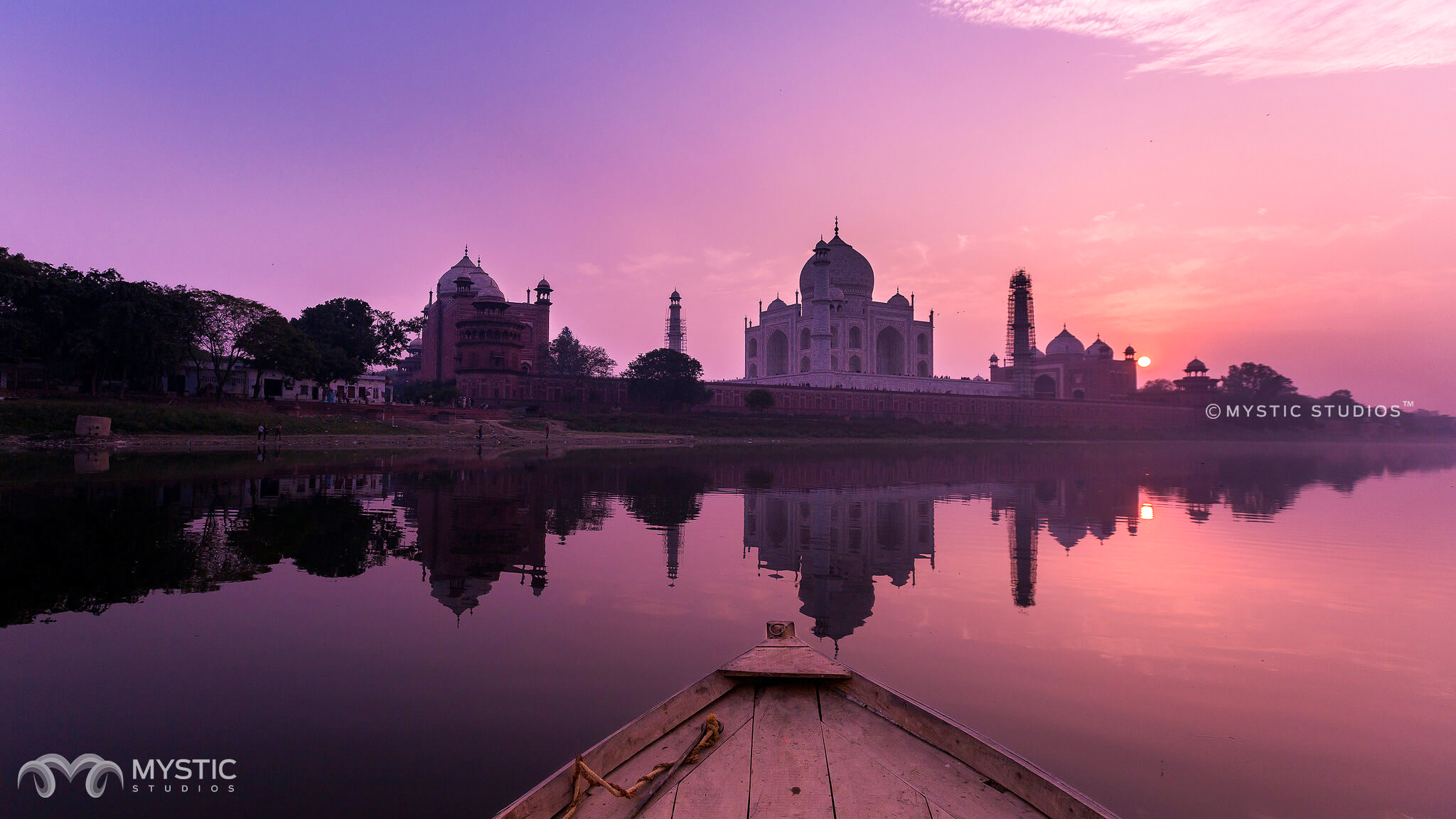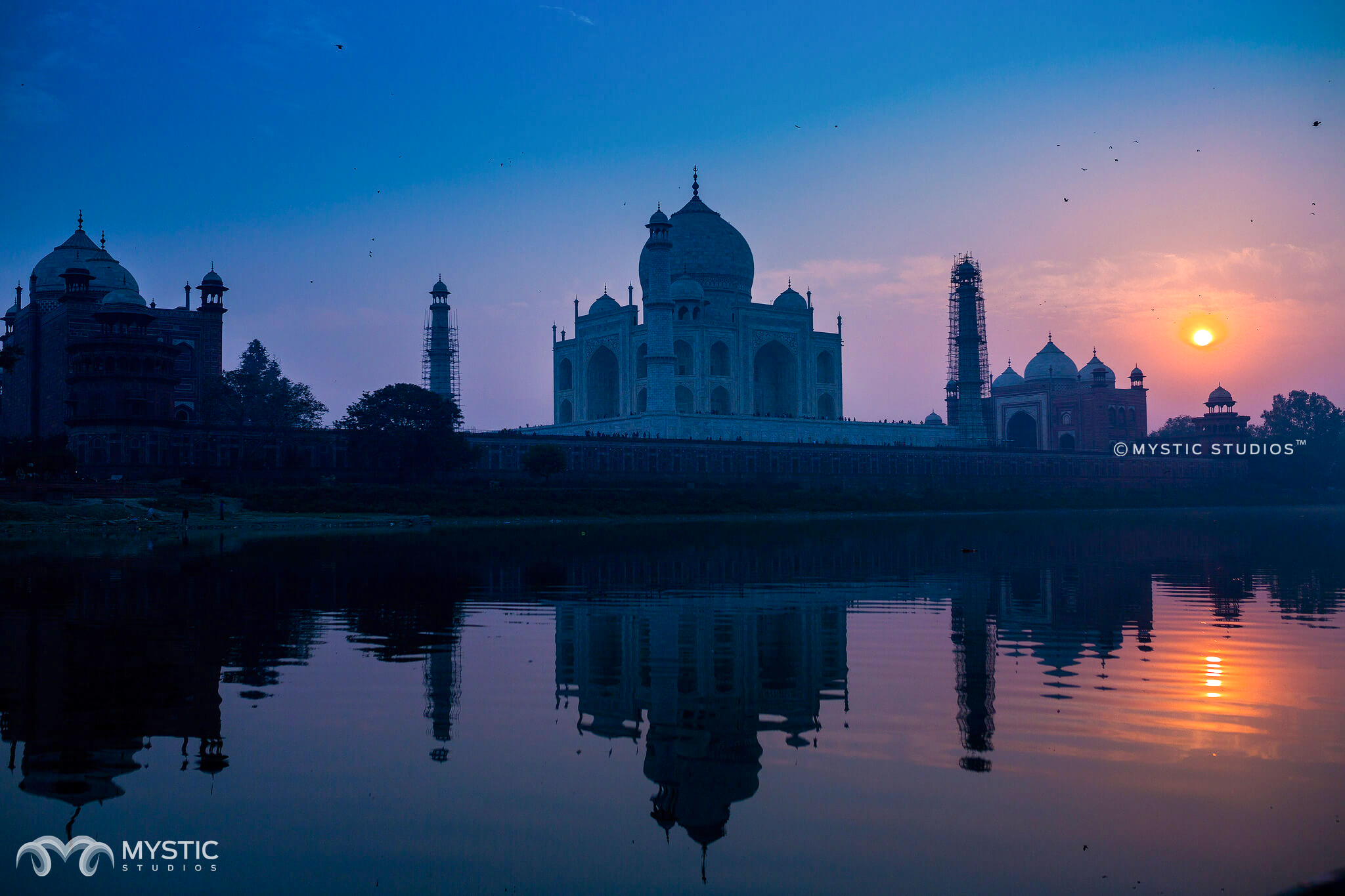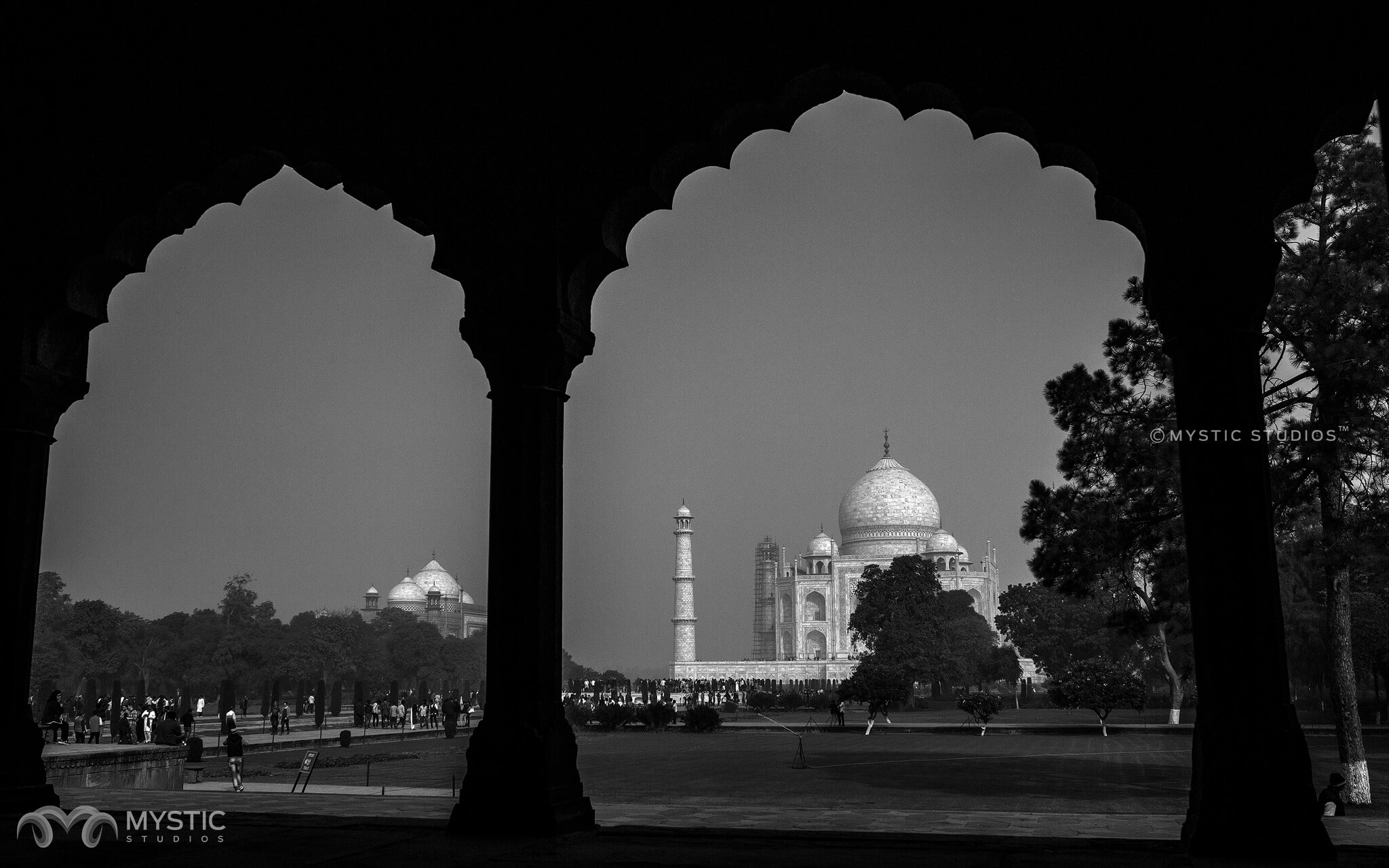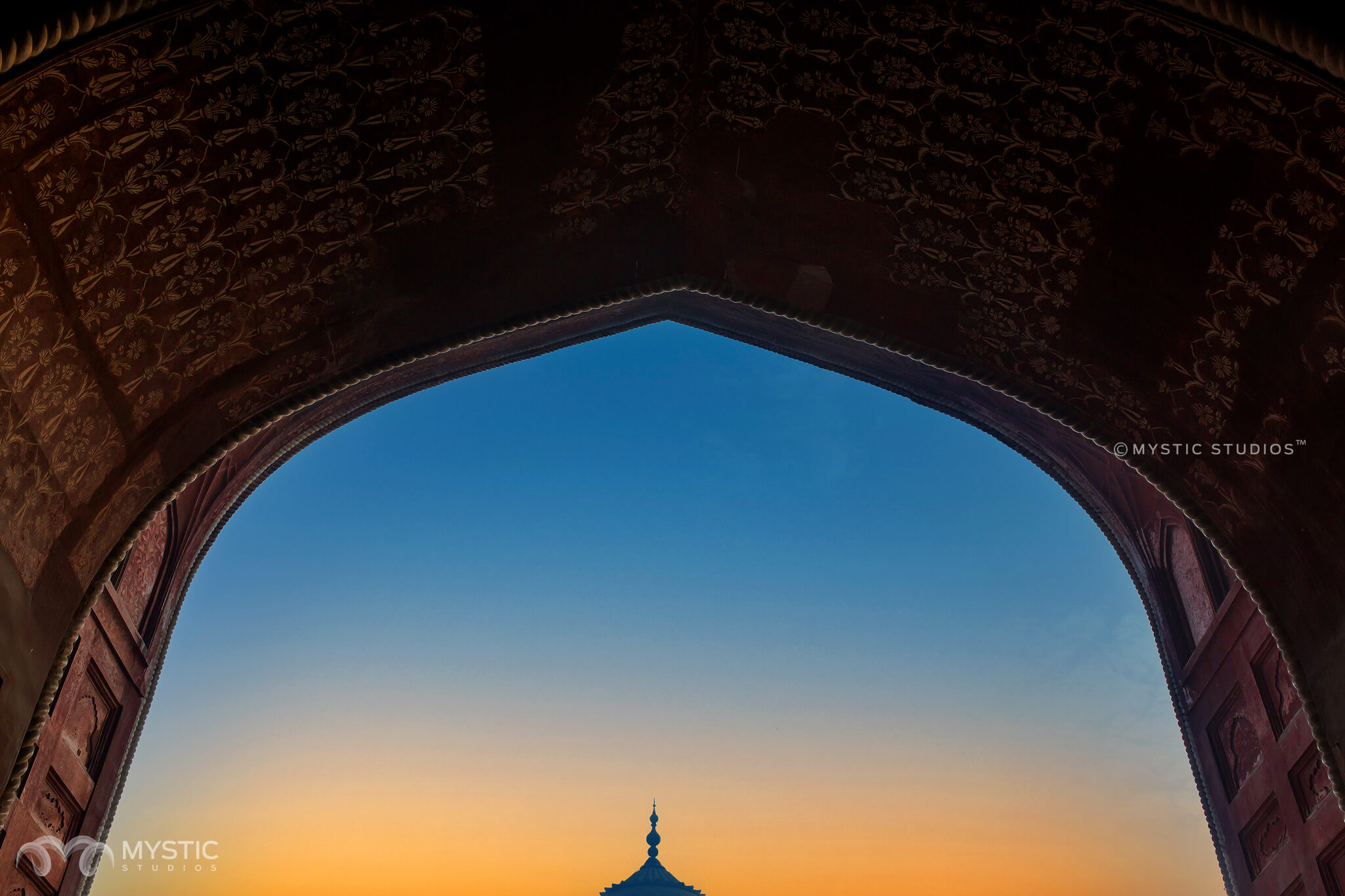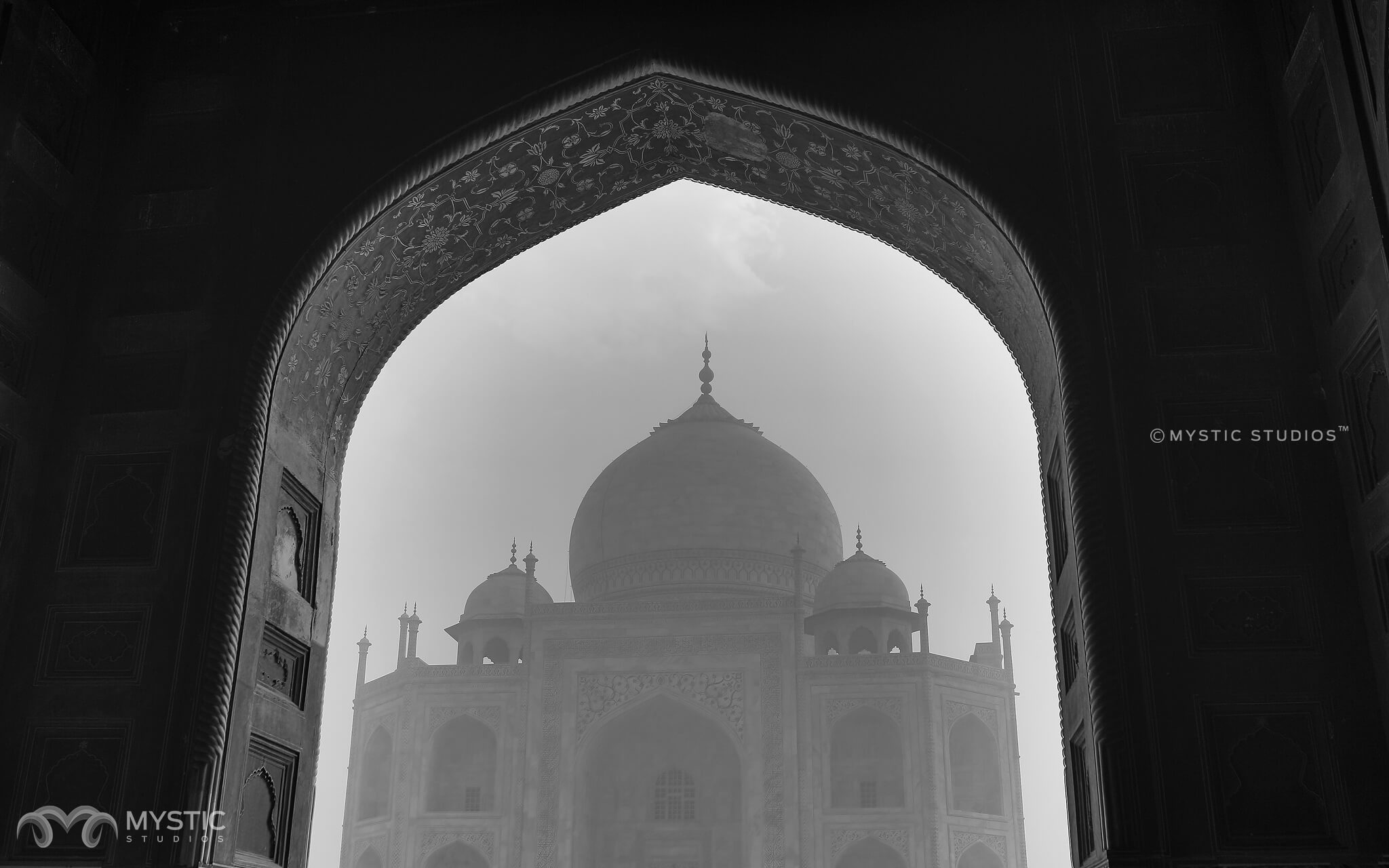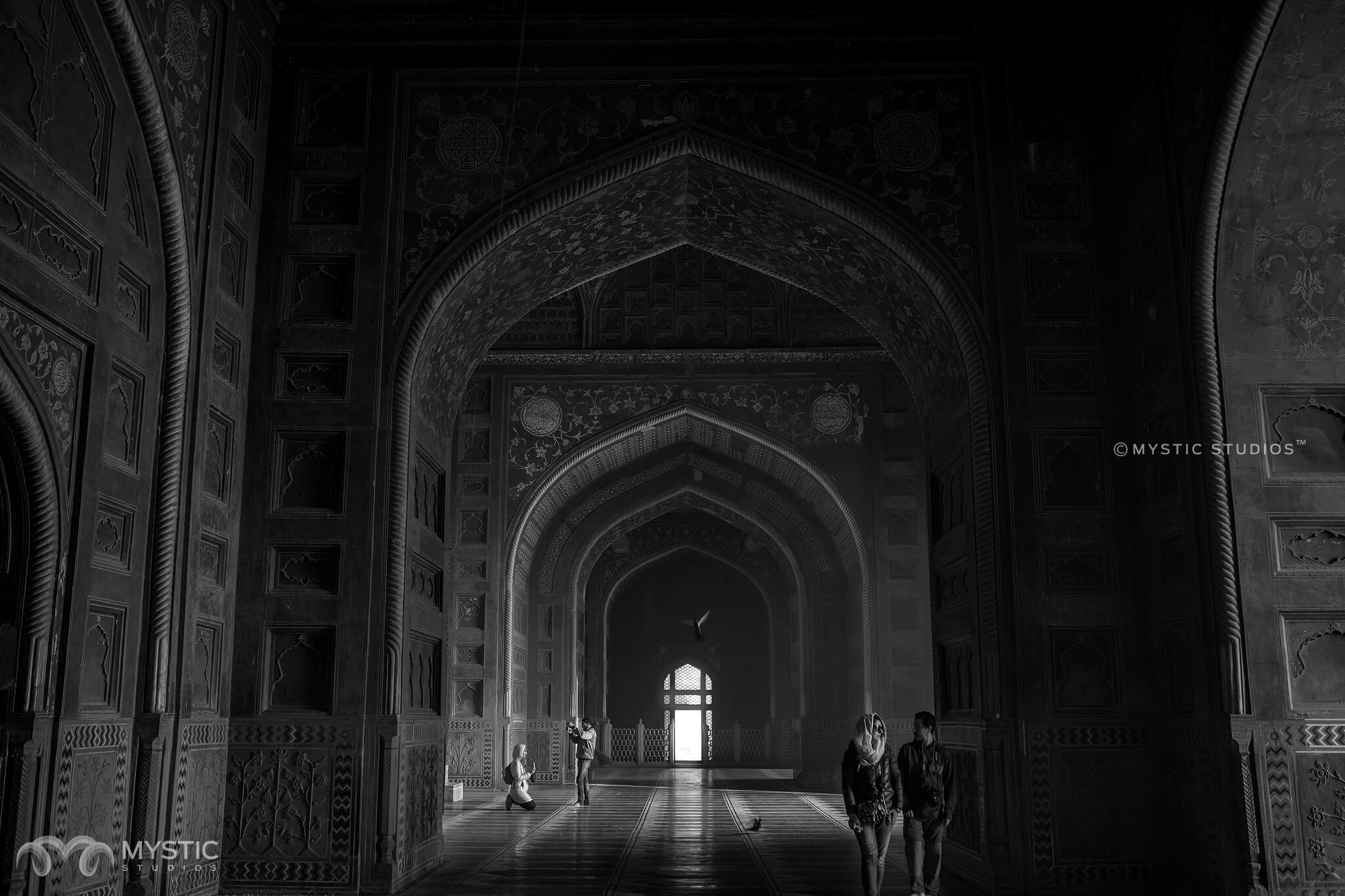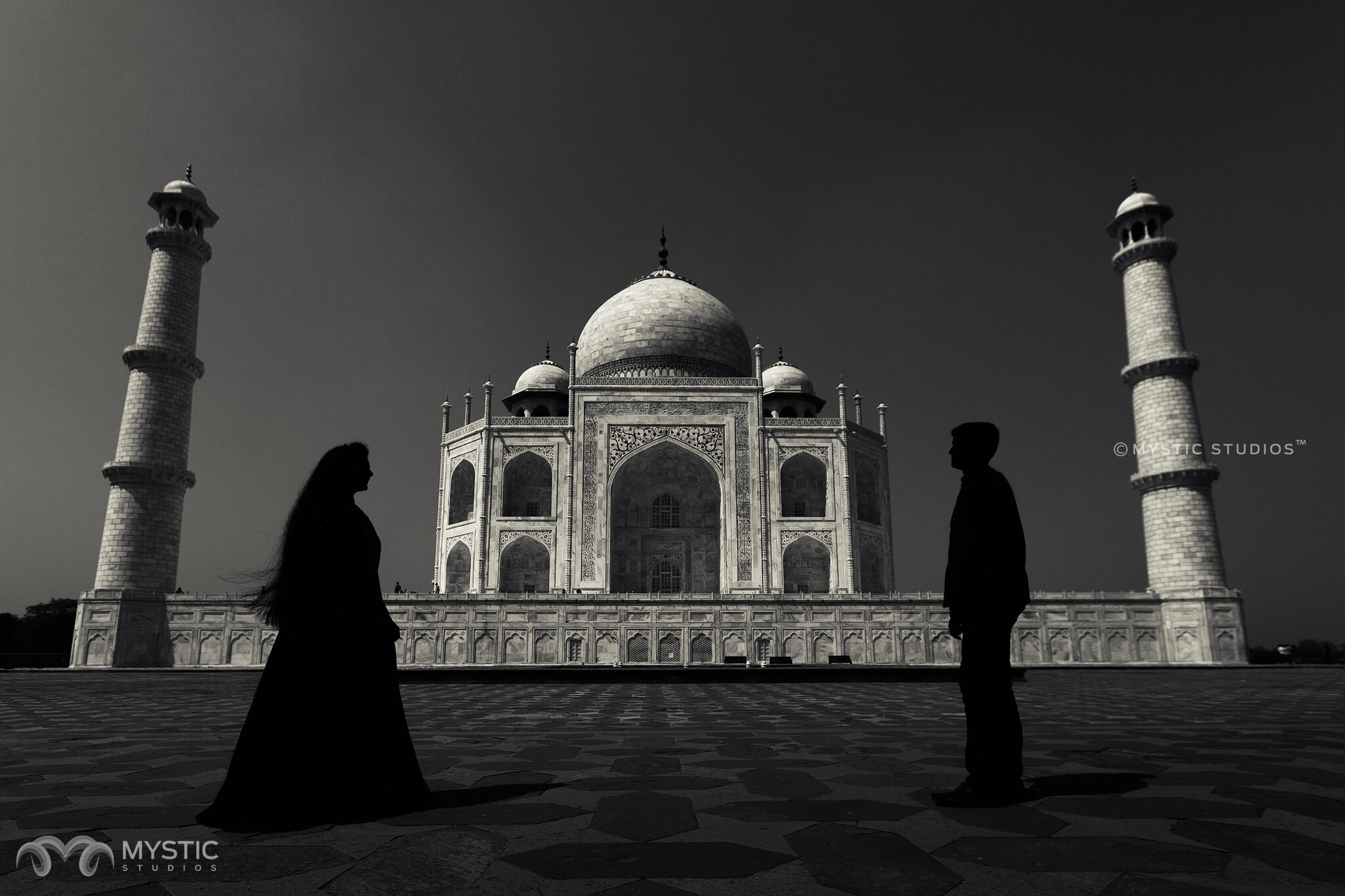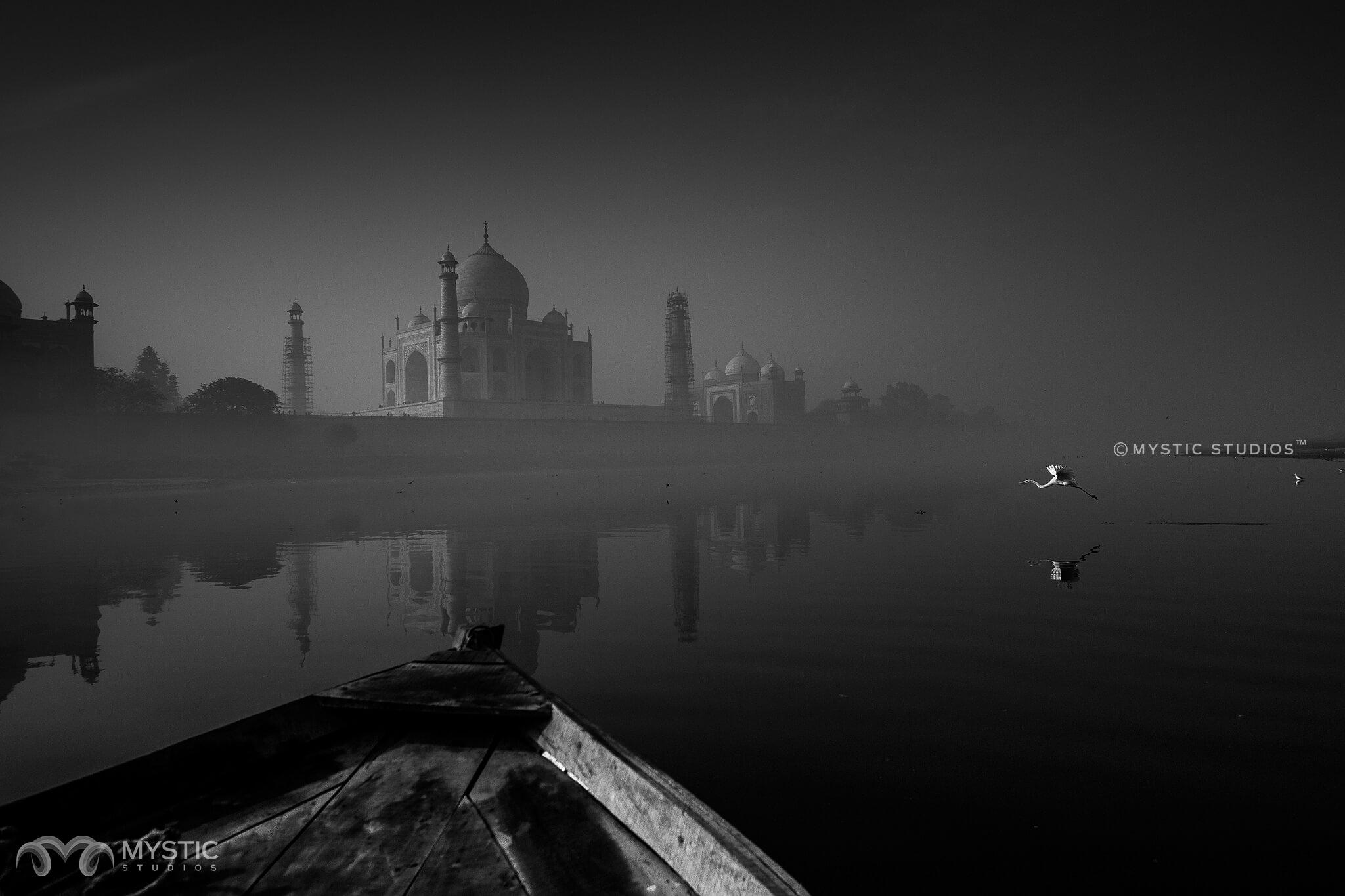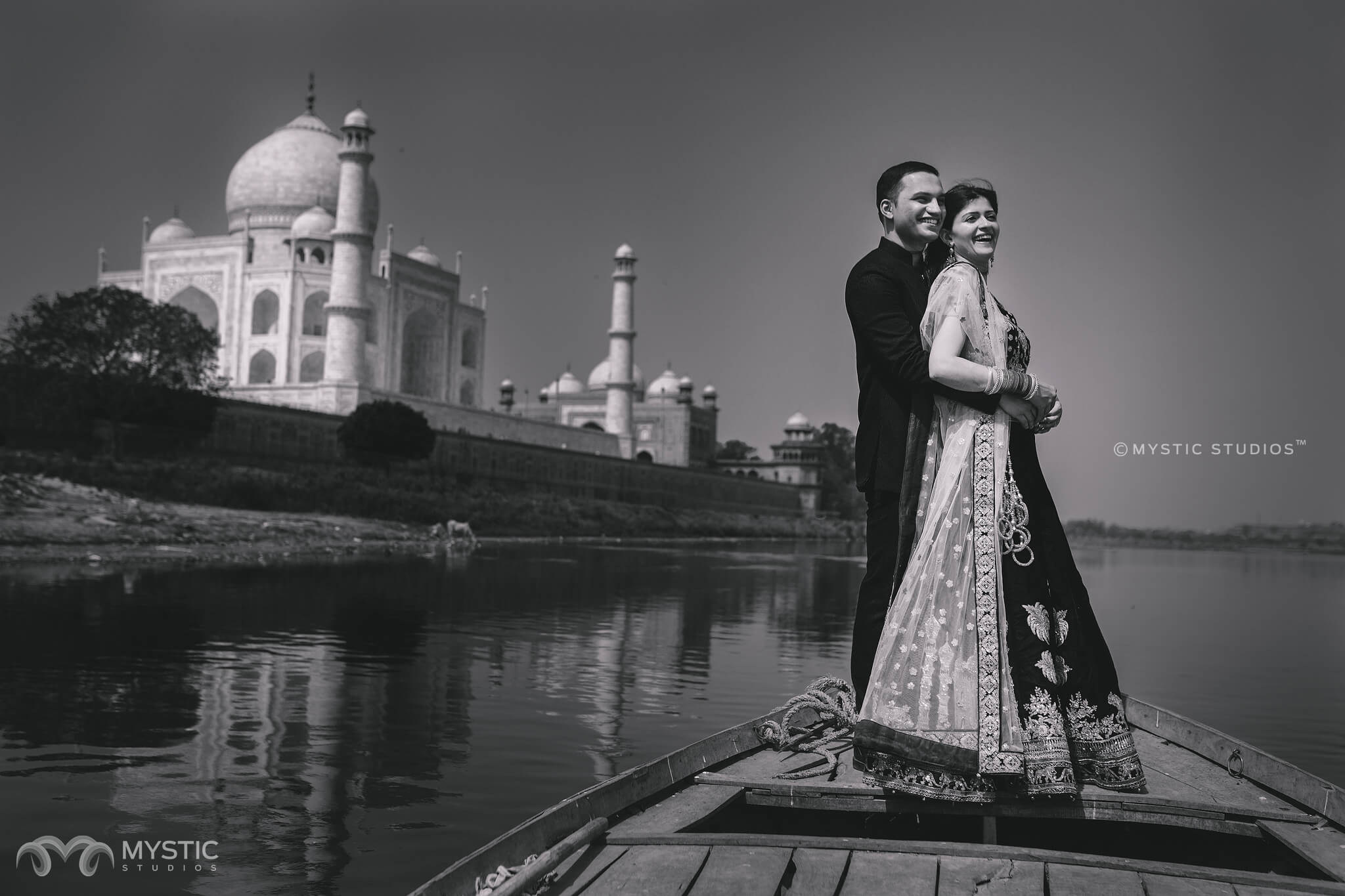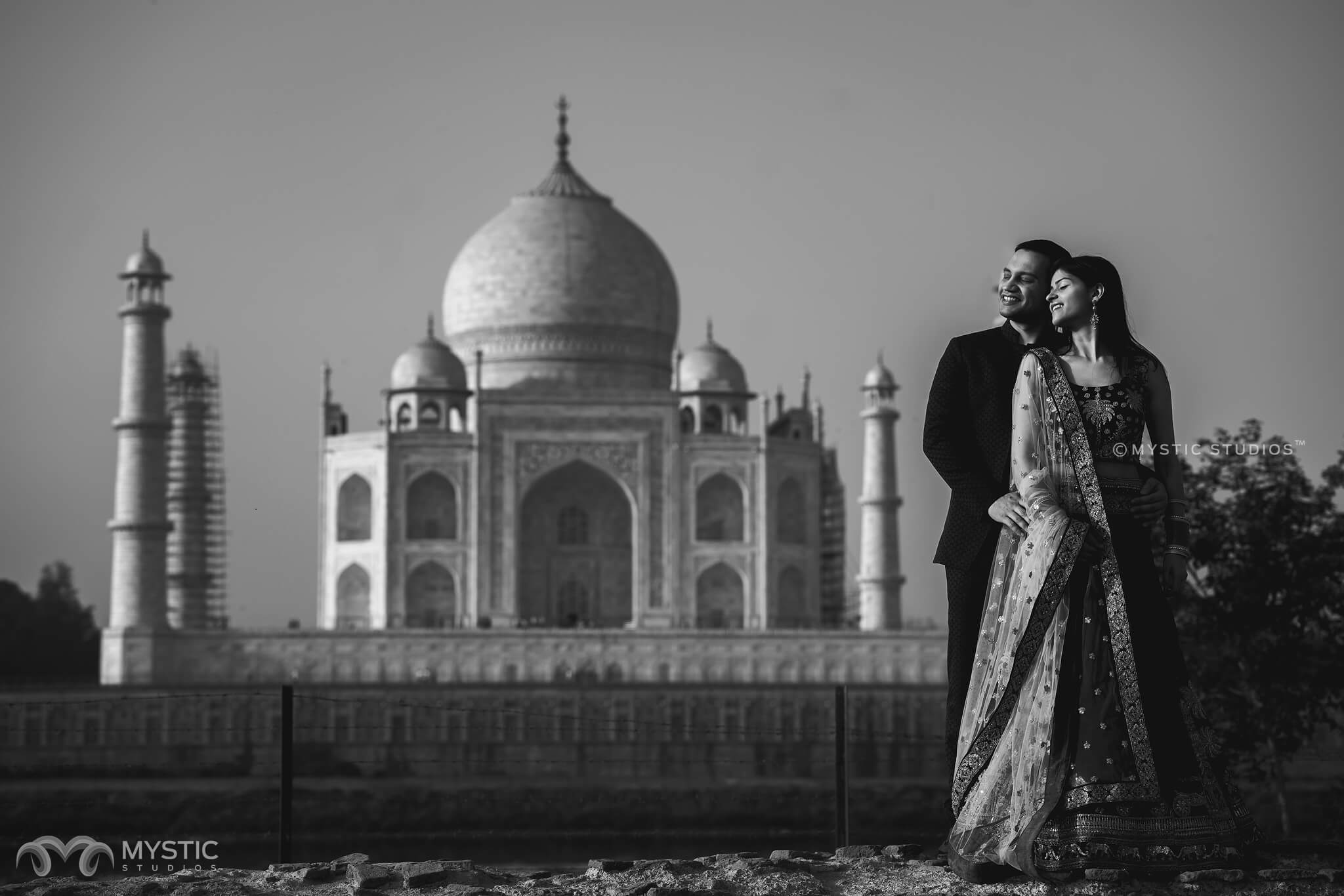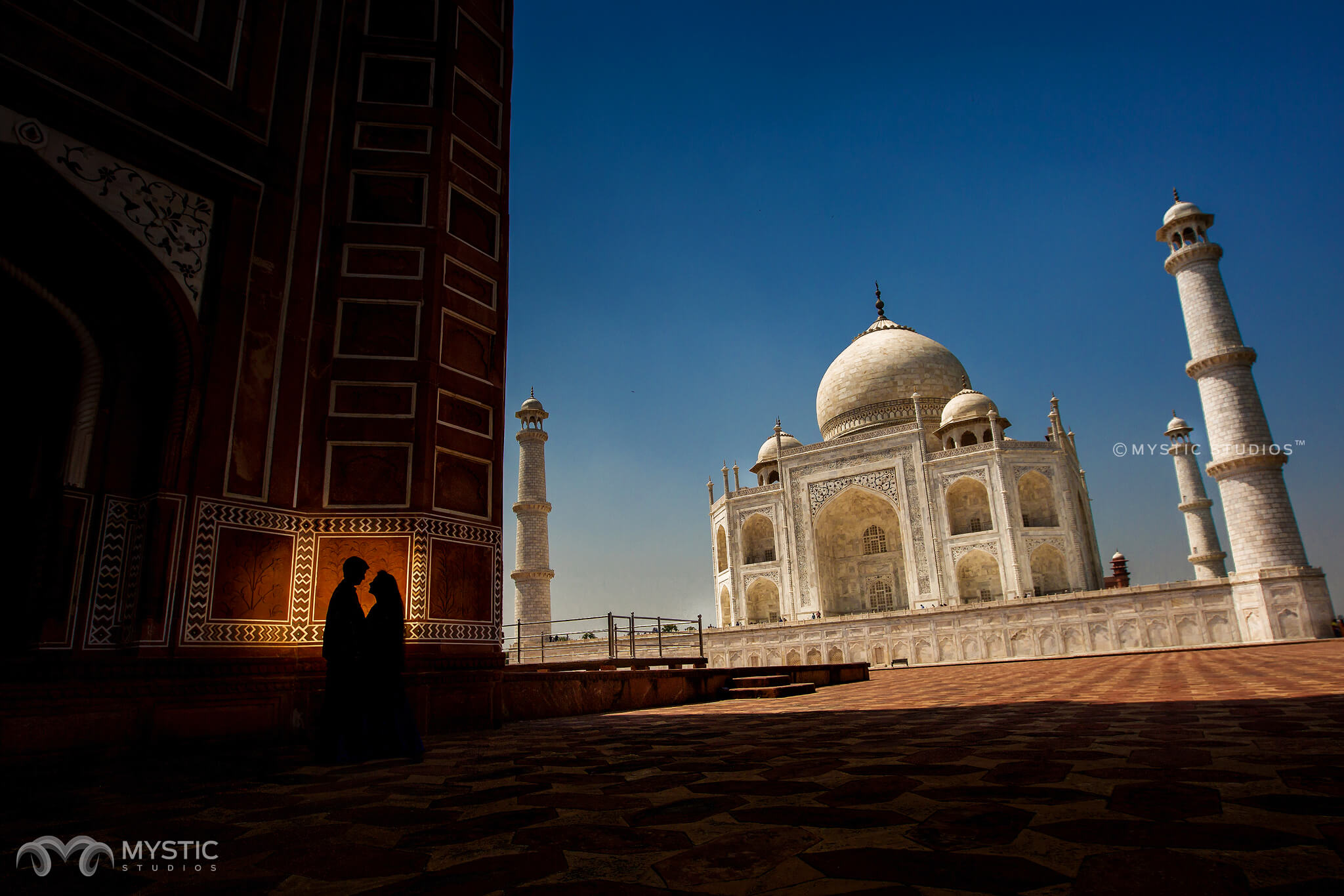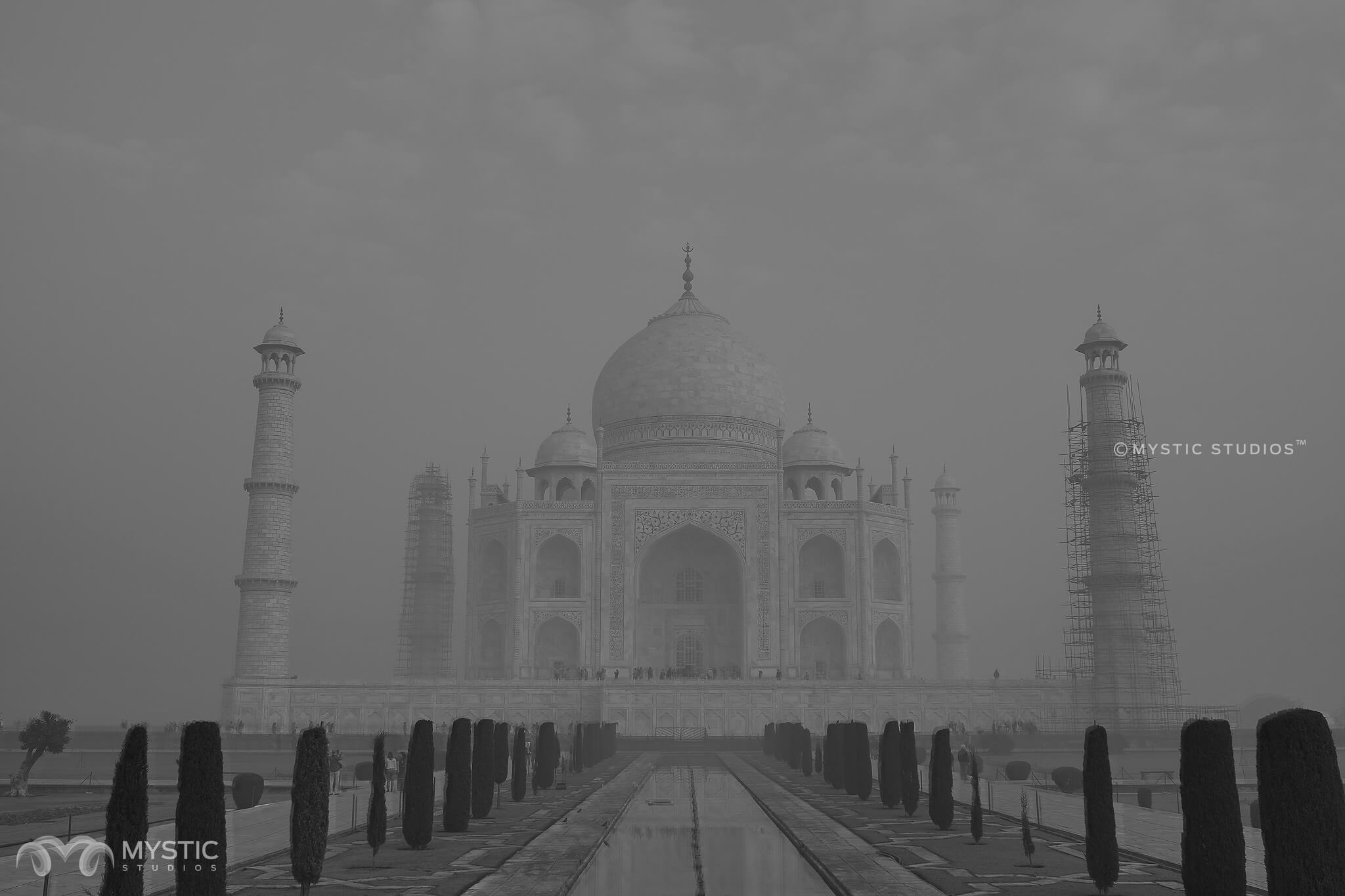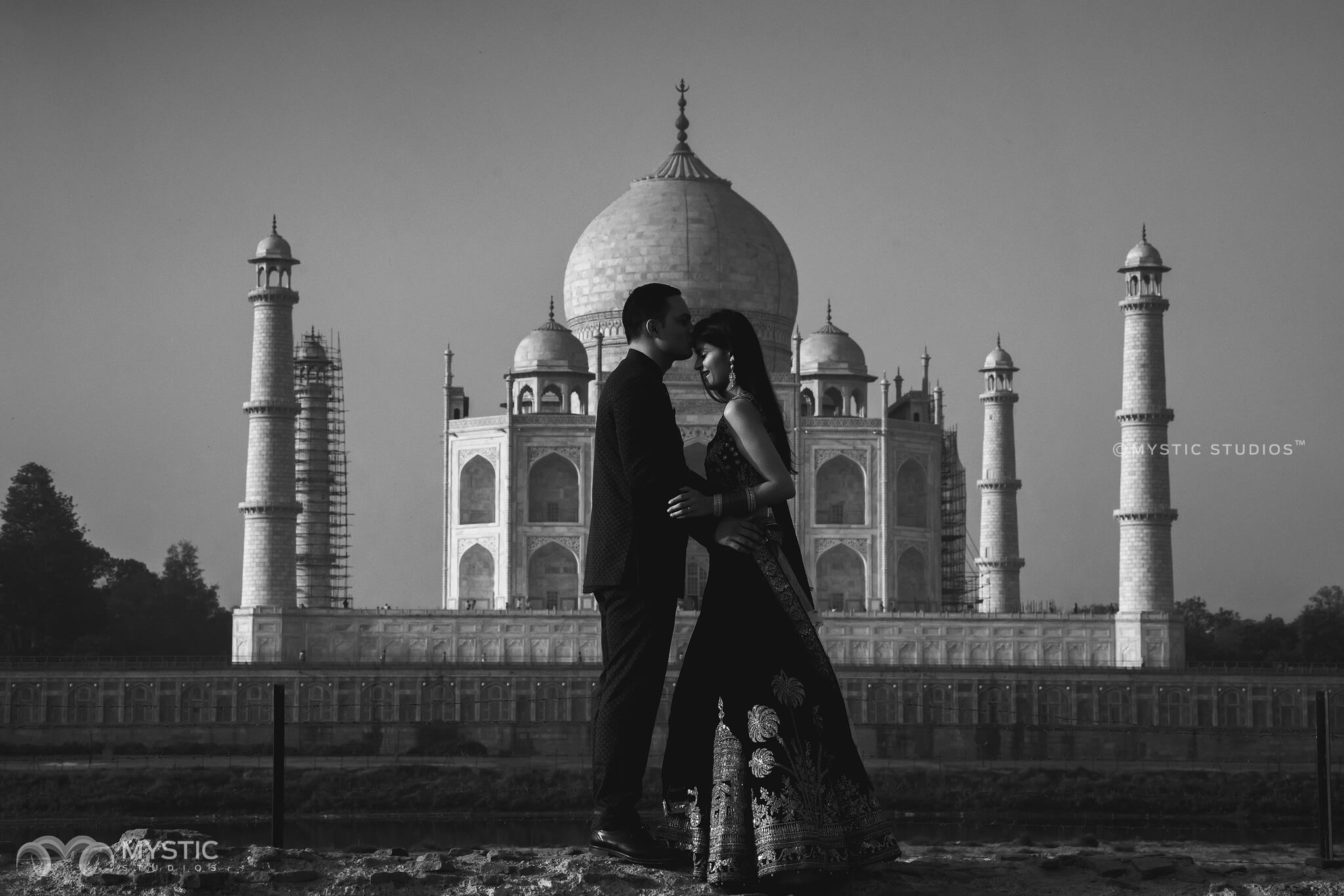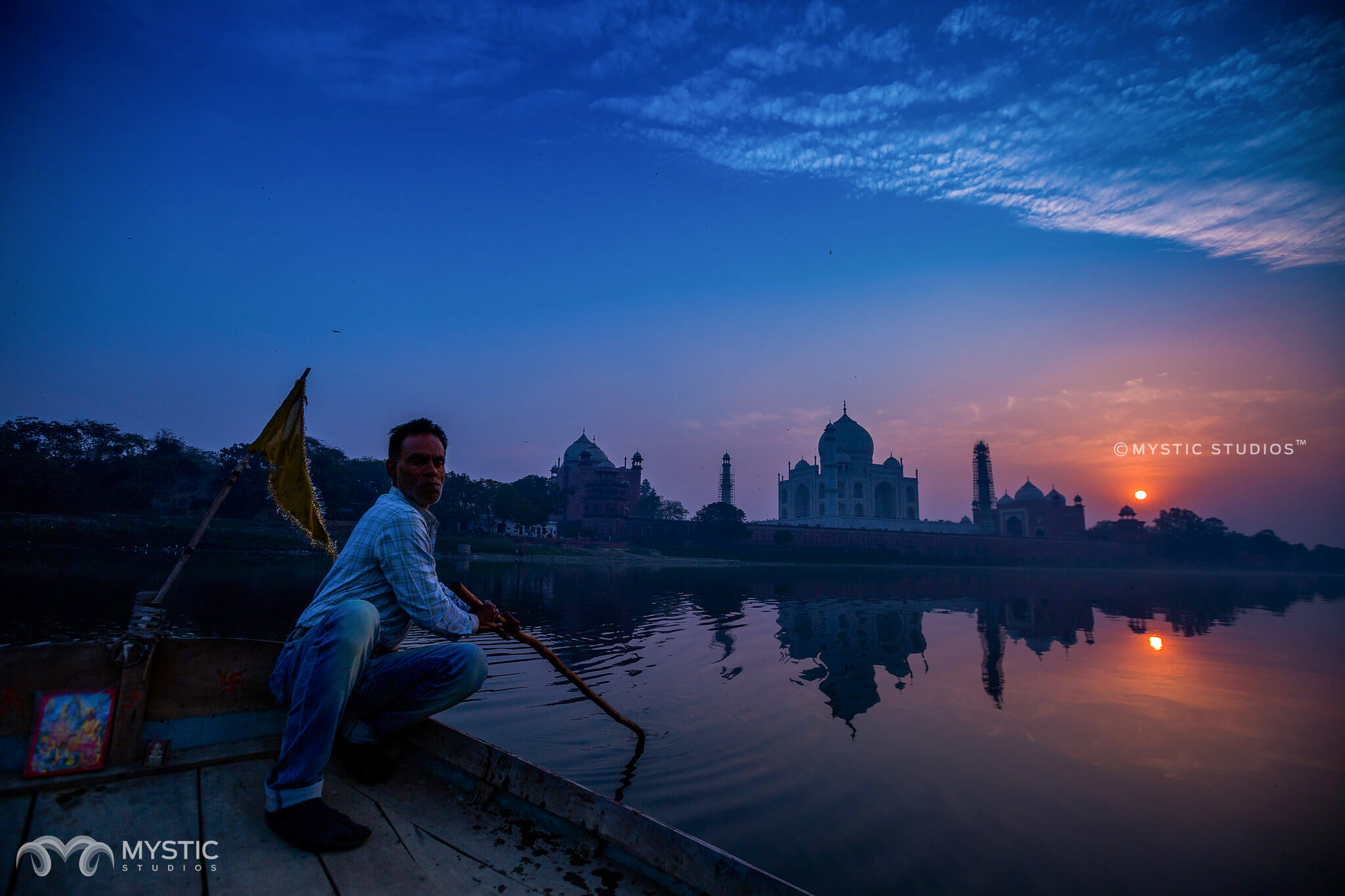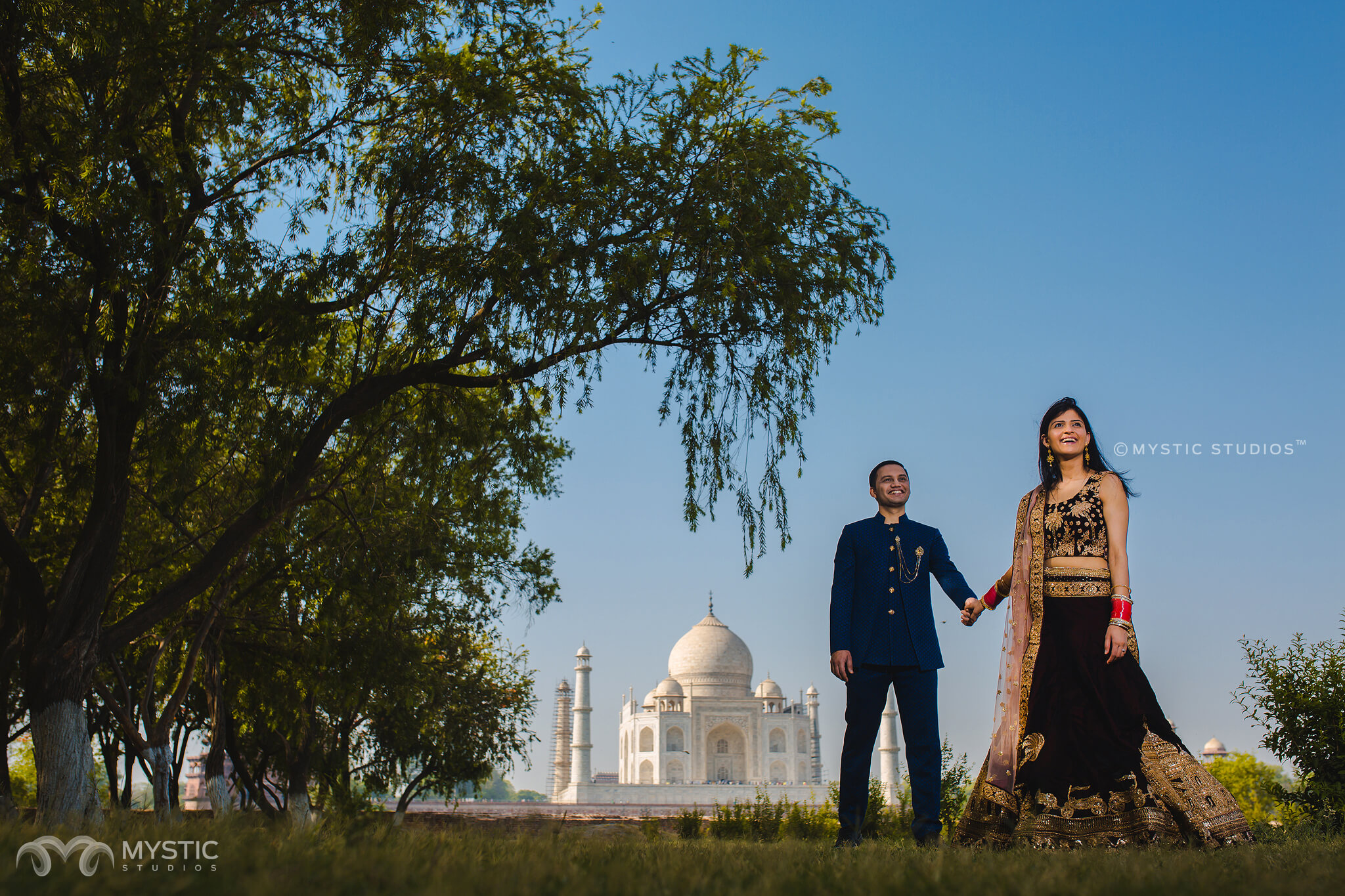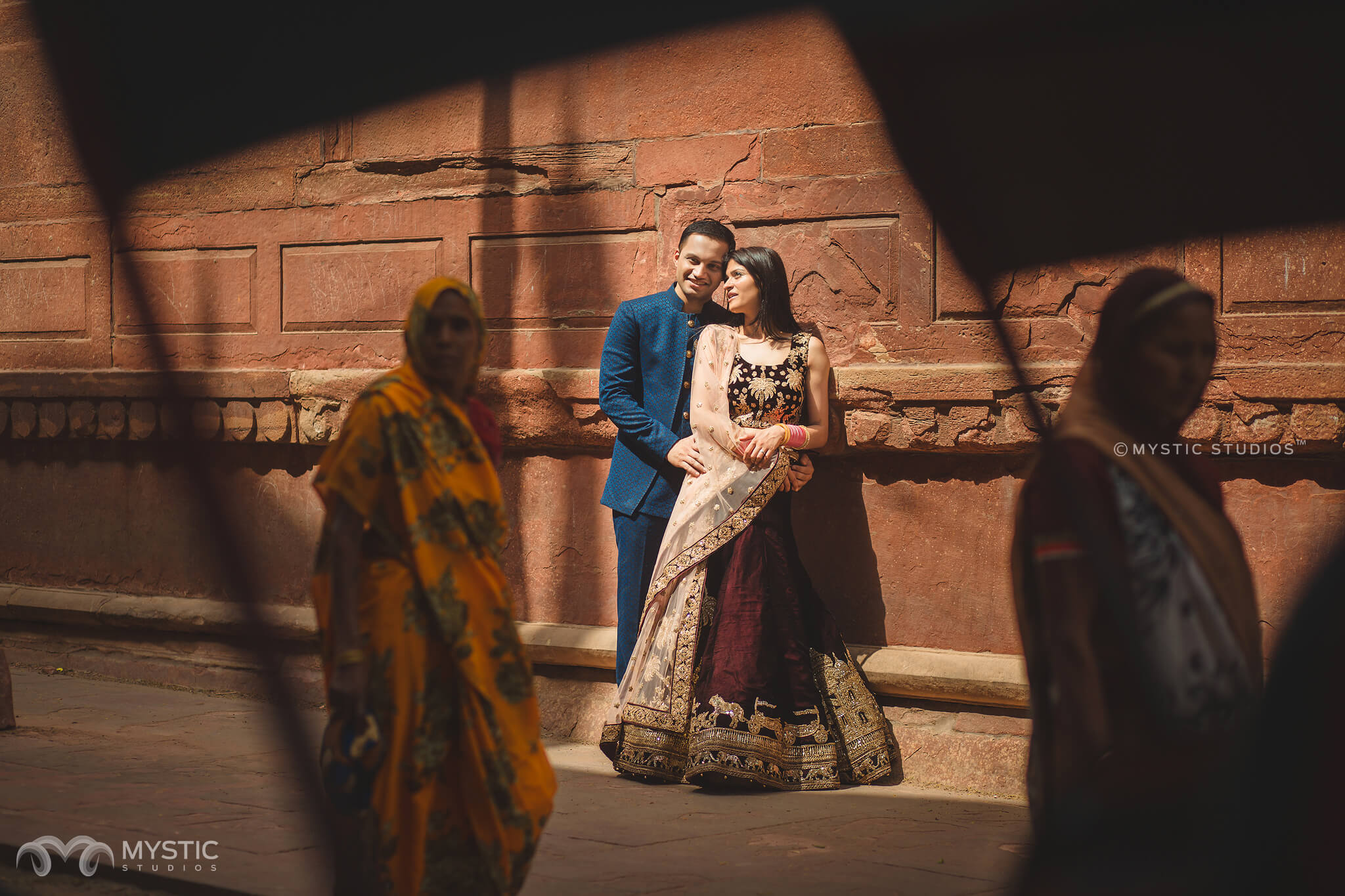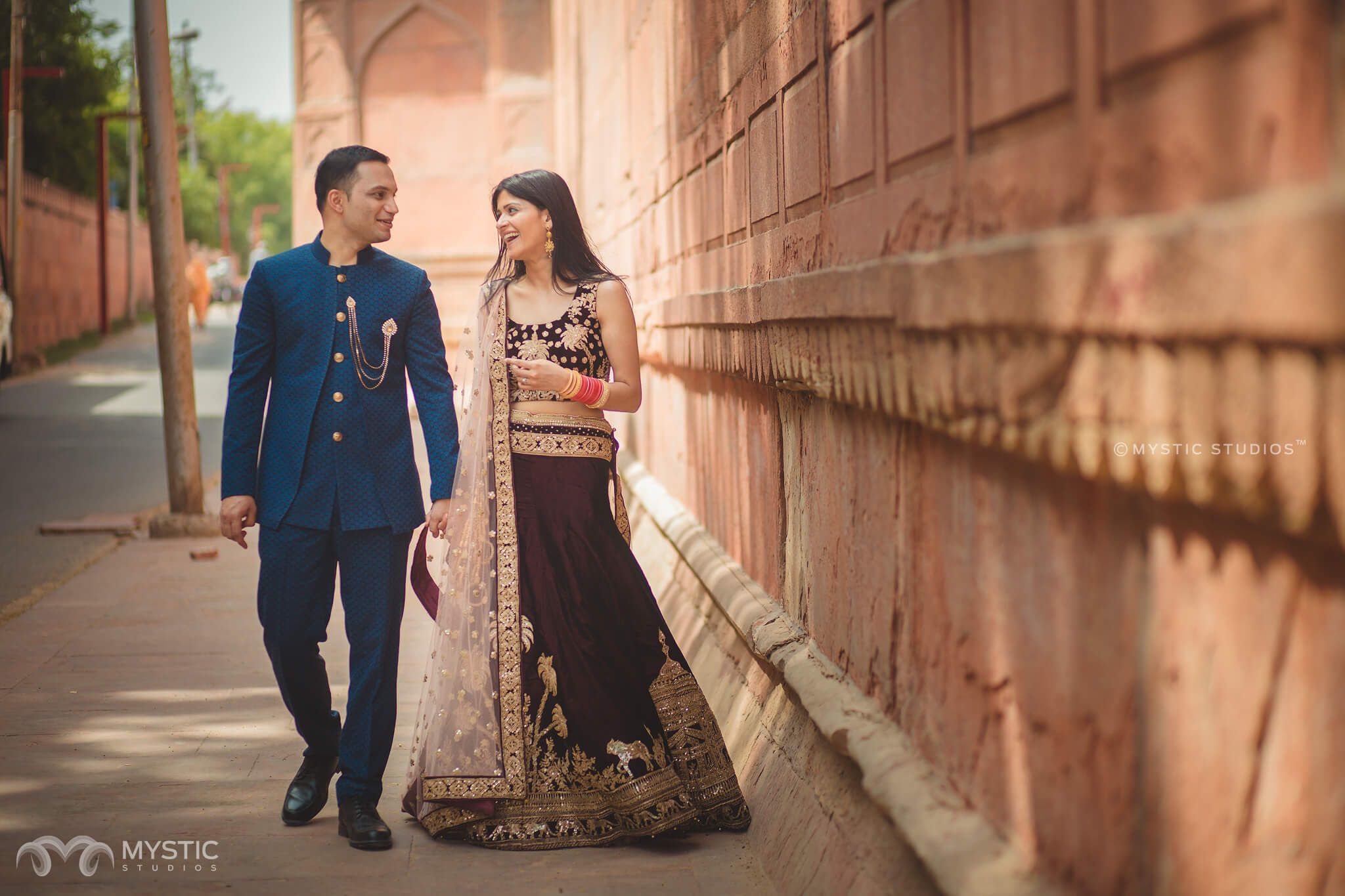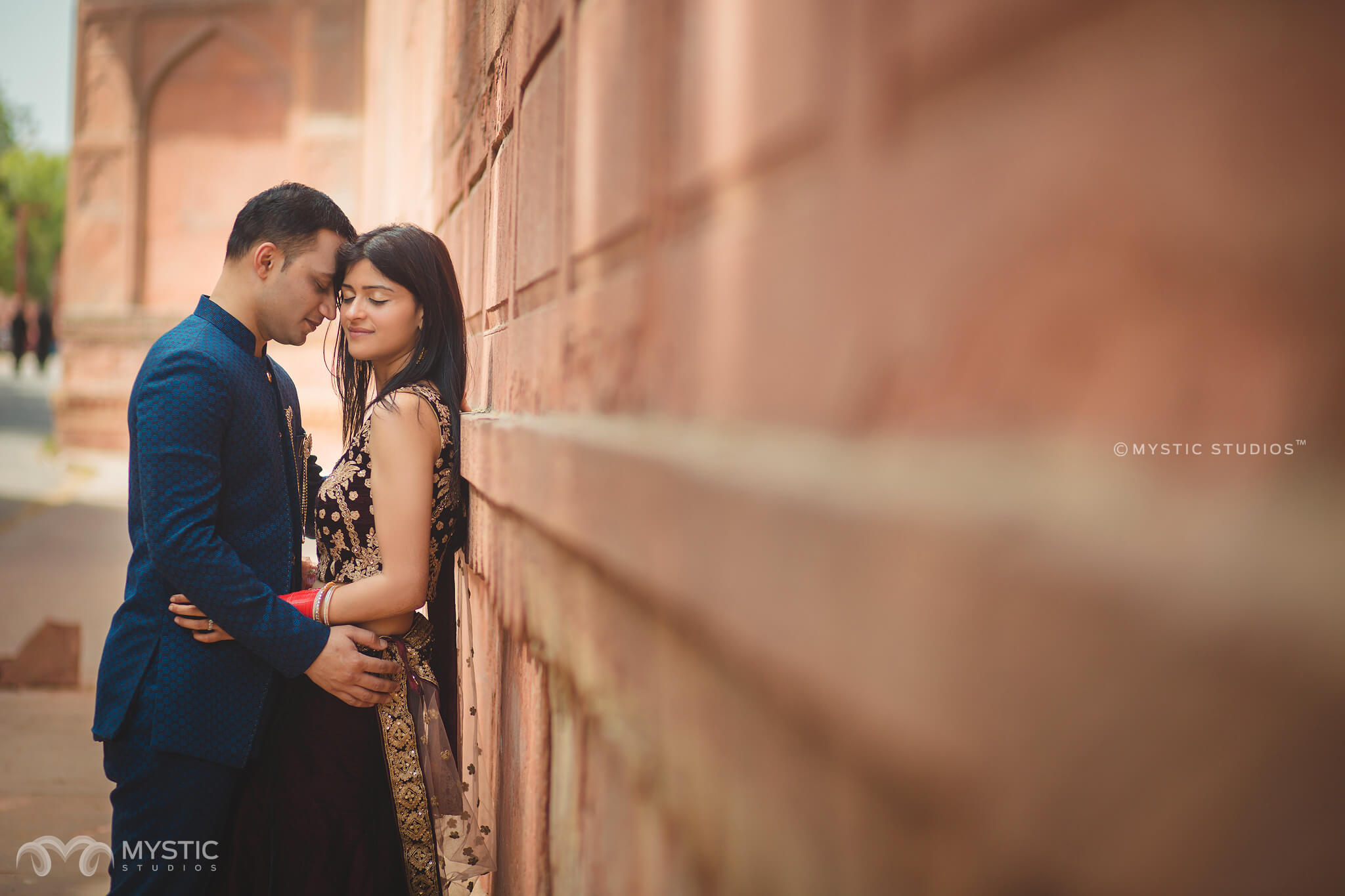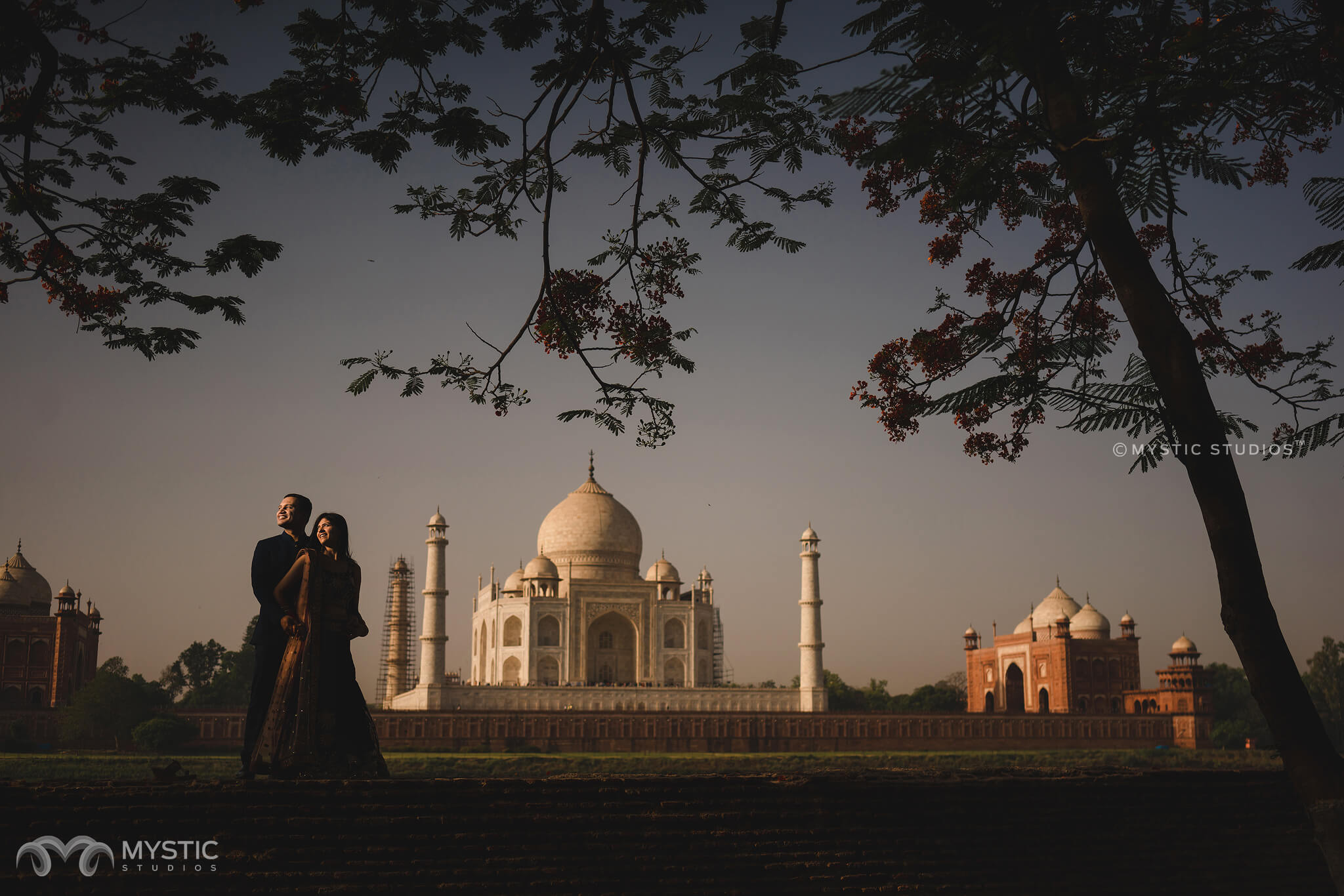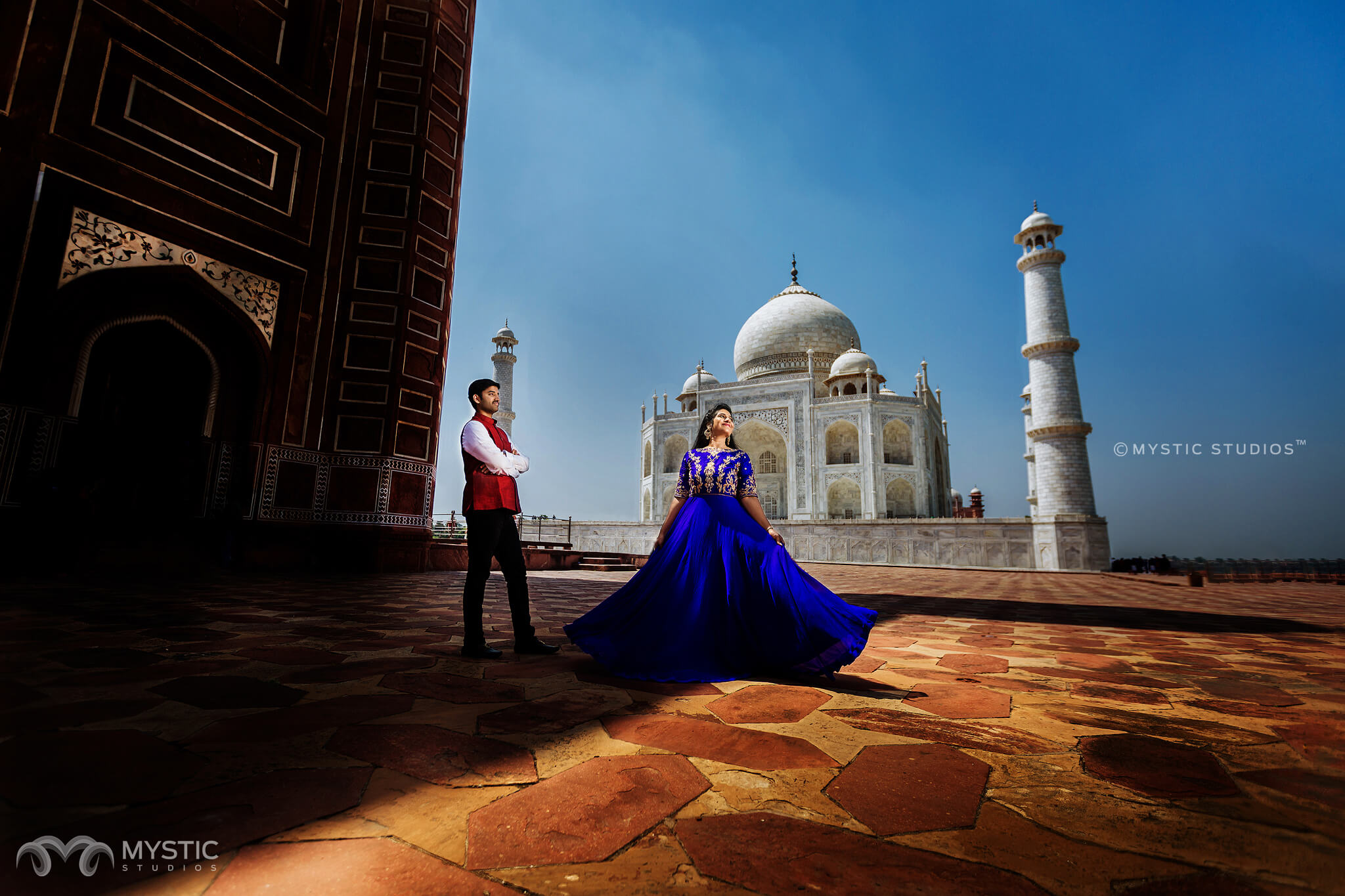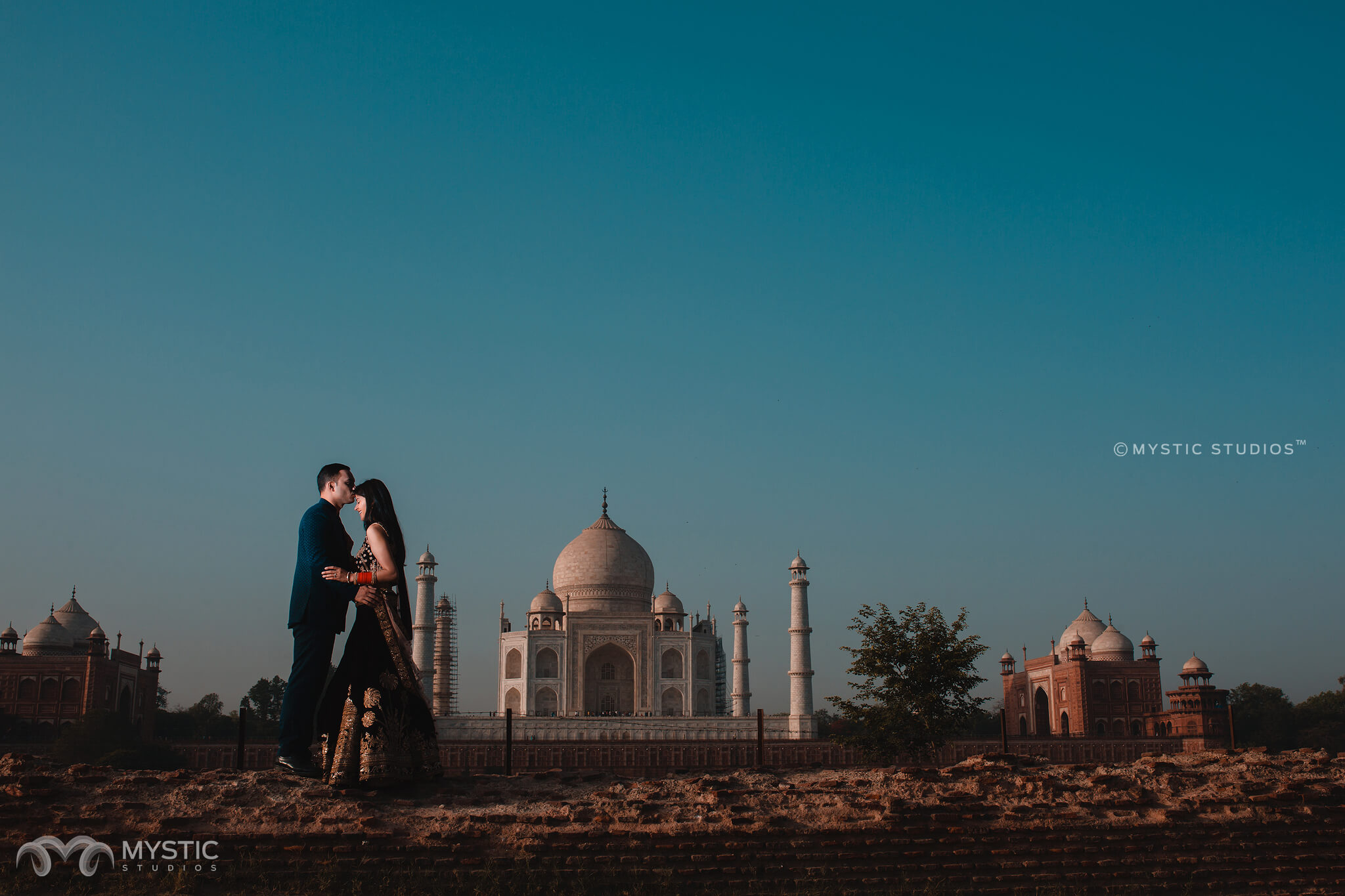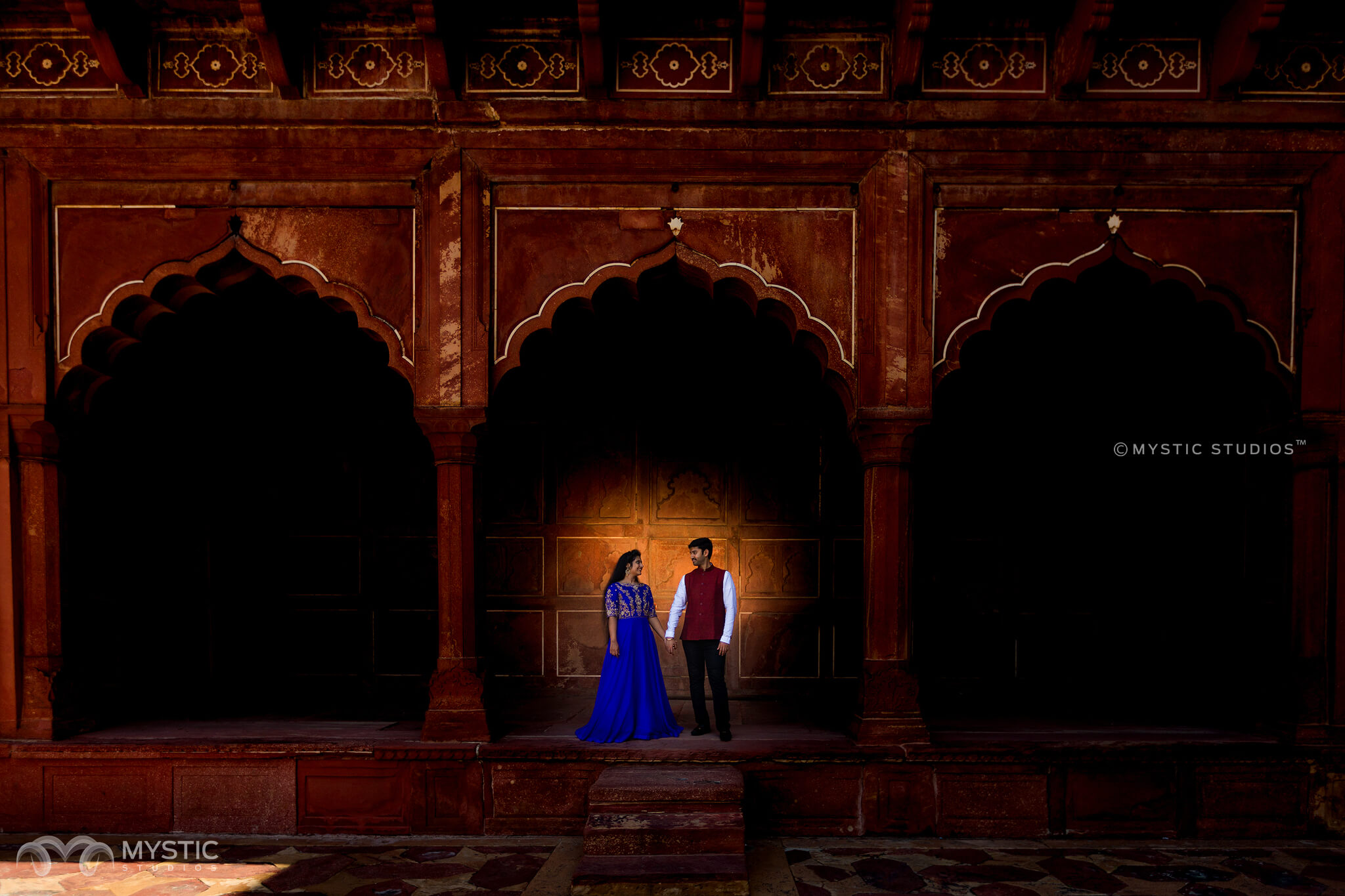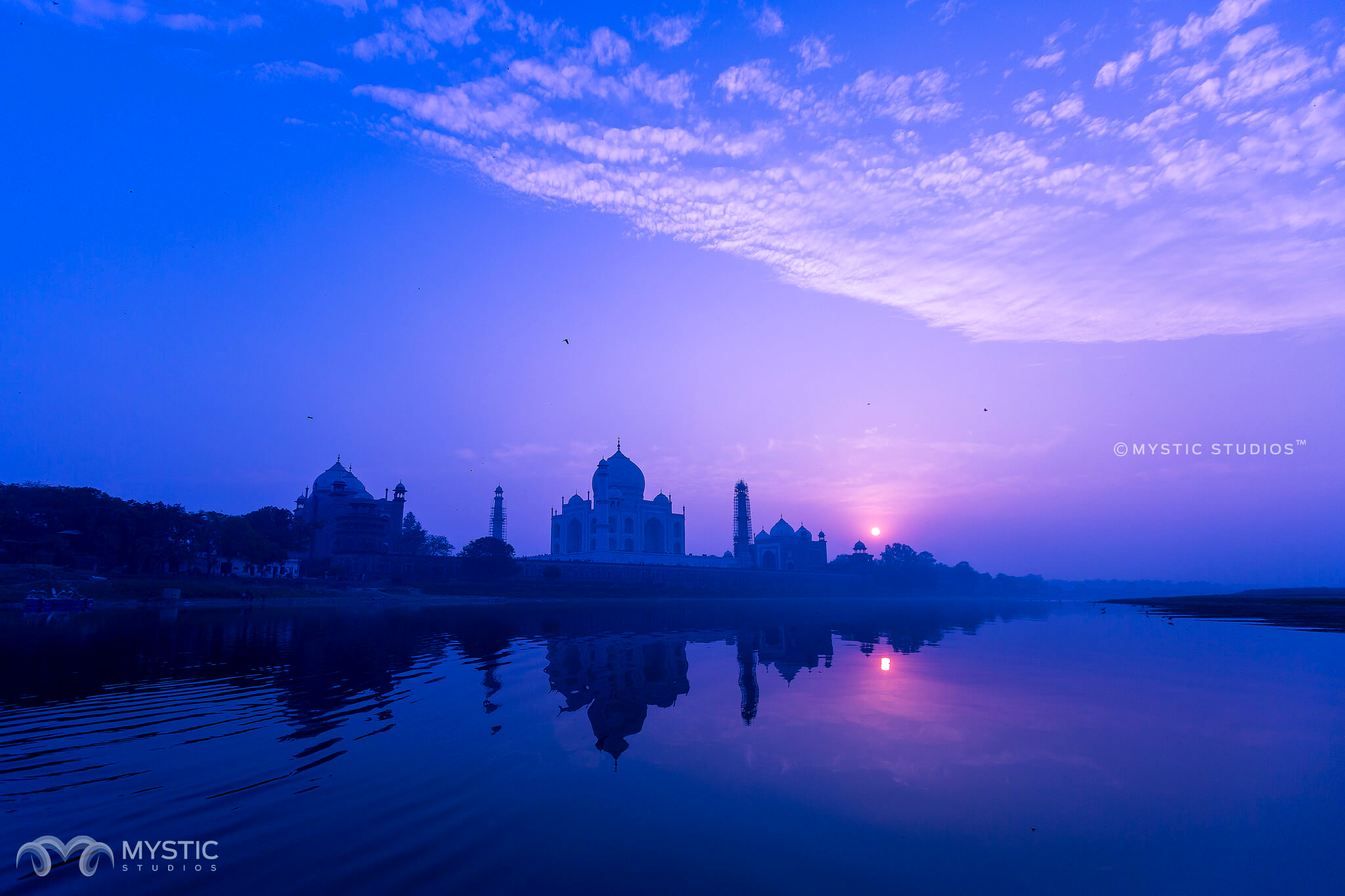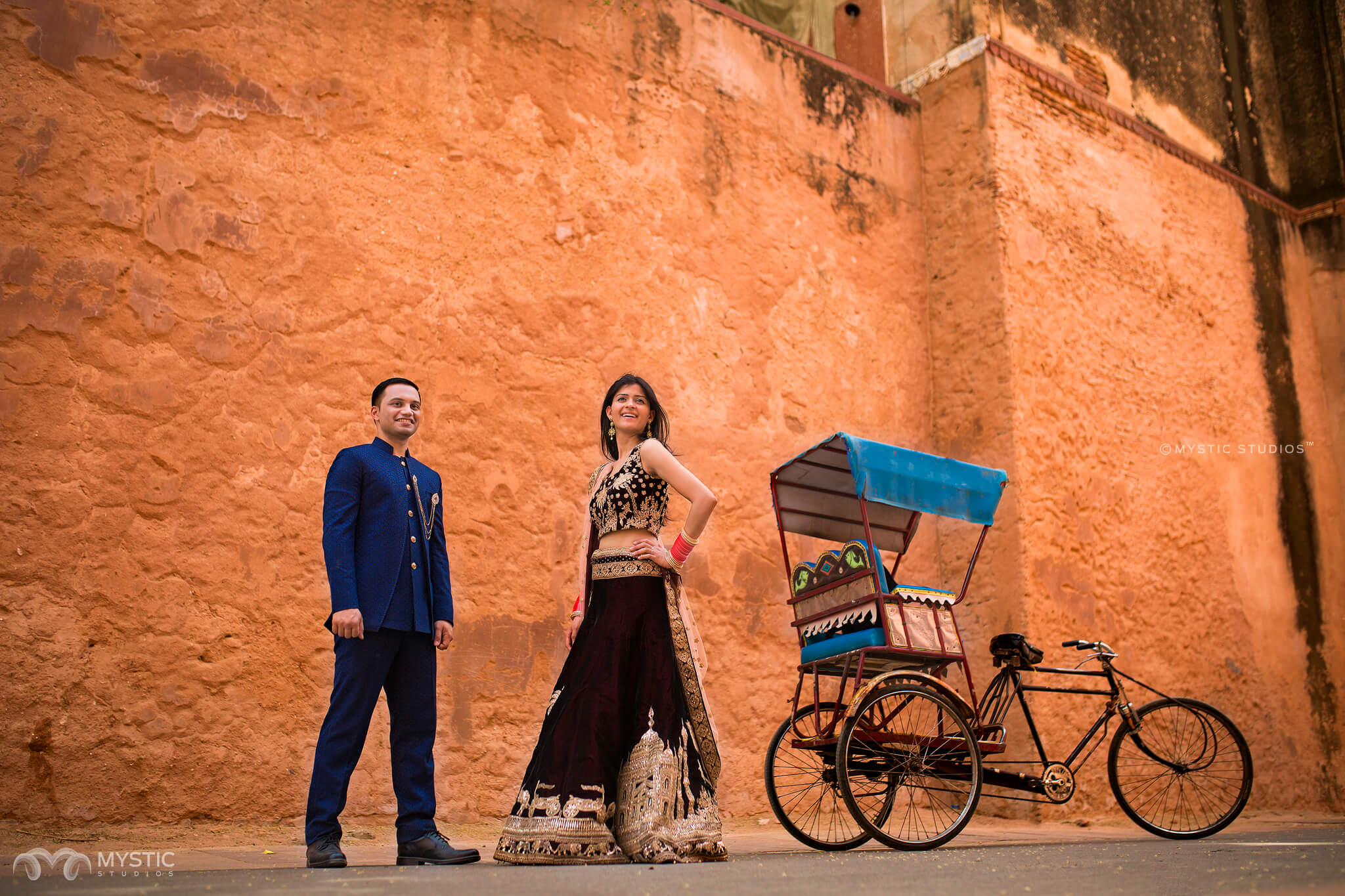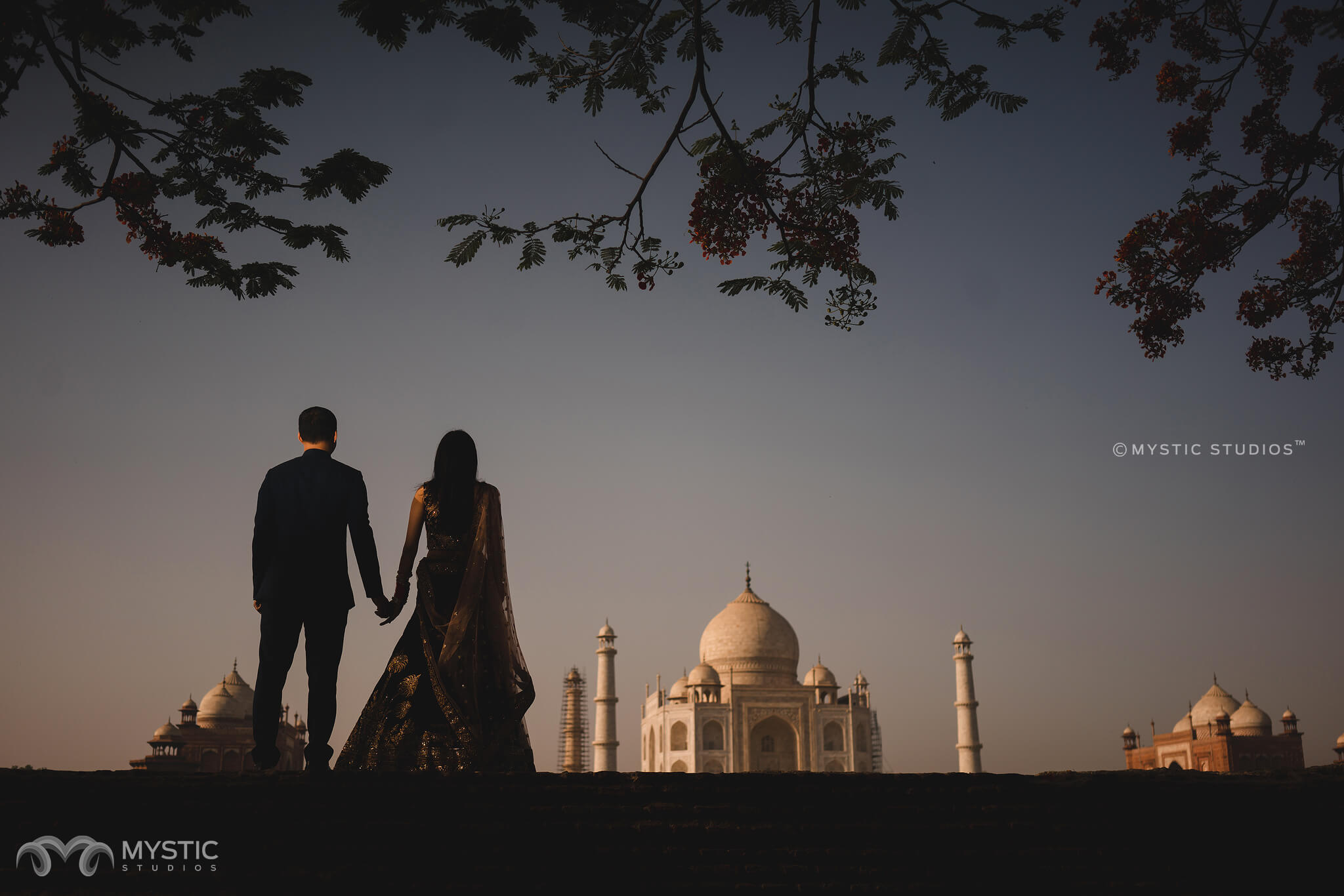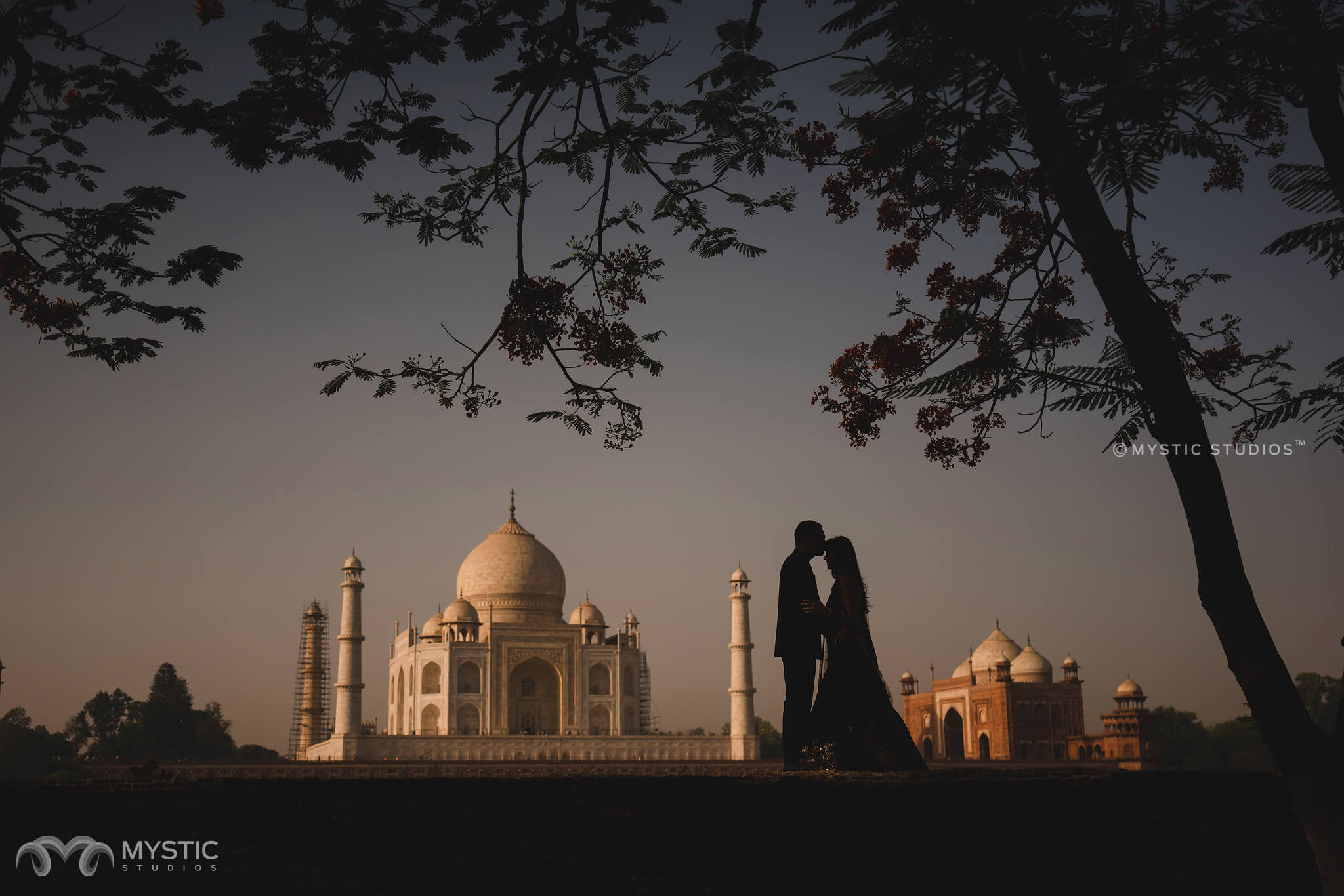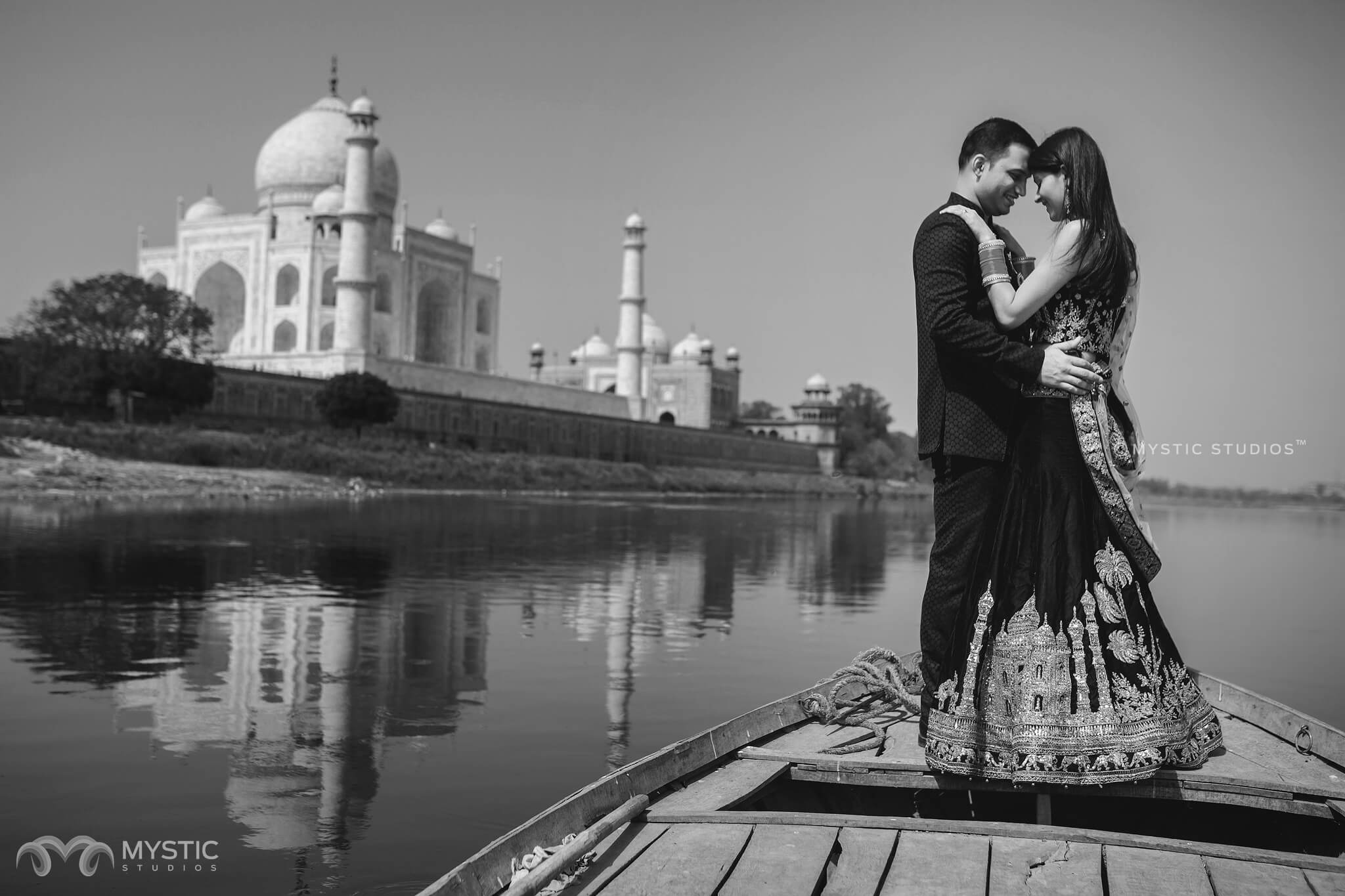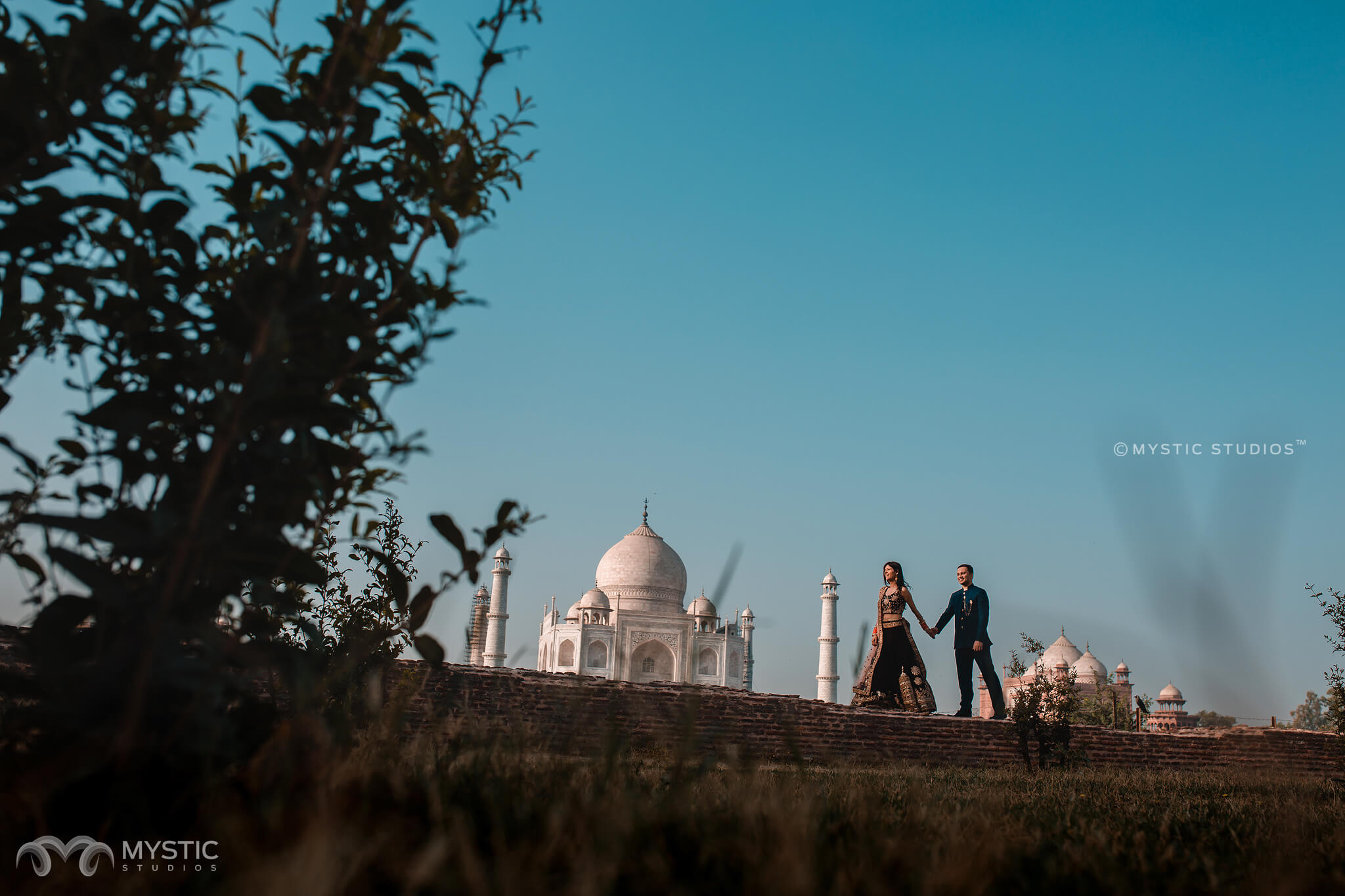 Having shot 550+ weddings all over India and few in Singapore,Dubai,US and London, Mystic Studios is one the artistic wedding photography company in Chennai and Coimbatore.If you enjoyed this post, we would be very grateful if you'd help it spread to a friend. Sharing is caring. Spread Love. And don't forget to check our other works by clicking here.