Love at first sight | Prathima & Anirudh
Meeting new people and making new friends is one great thing about wedding photography. This wedding we shot recently in coimbatore was little different in the way that we have been received as a team. From the brides Grandma to her sister and to the neighbours this wedding was a total gala. From the day one of formal meeting in our studio, to many days of casual meet-ups in their house with cheese dosa, cupcakes and an awesome coffee made us feel that this was our home wedding. Wedding of these types keeps our passion right at top and it's in indeed pleasure to be part of their family and capture memories. Here is the glimpse of Prathima & Anirudh wedding.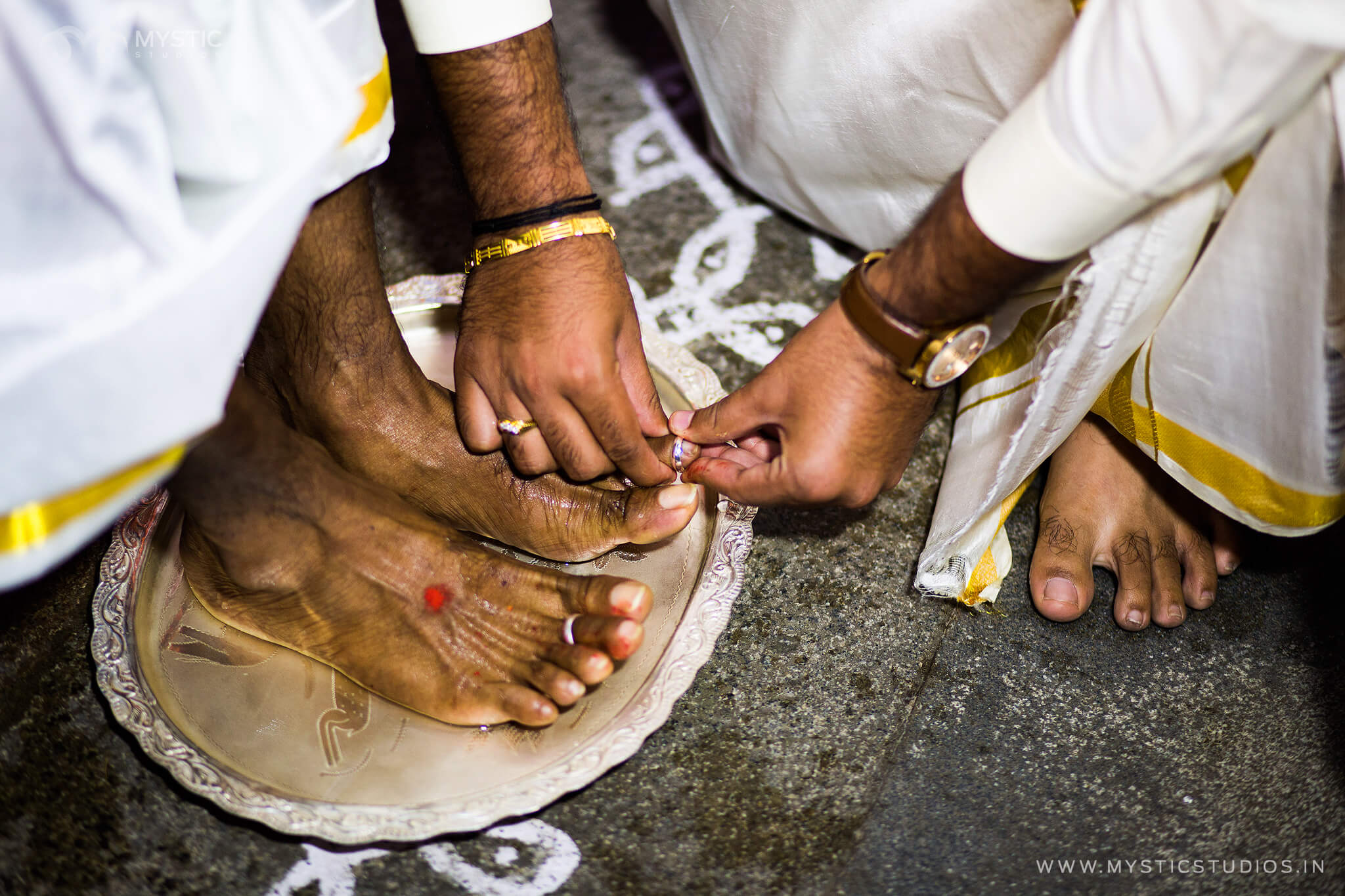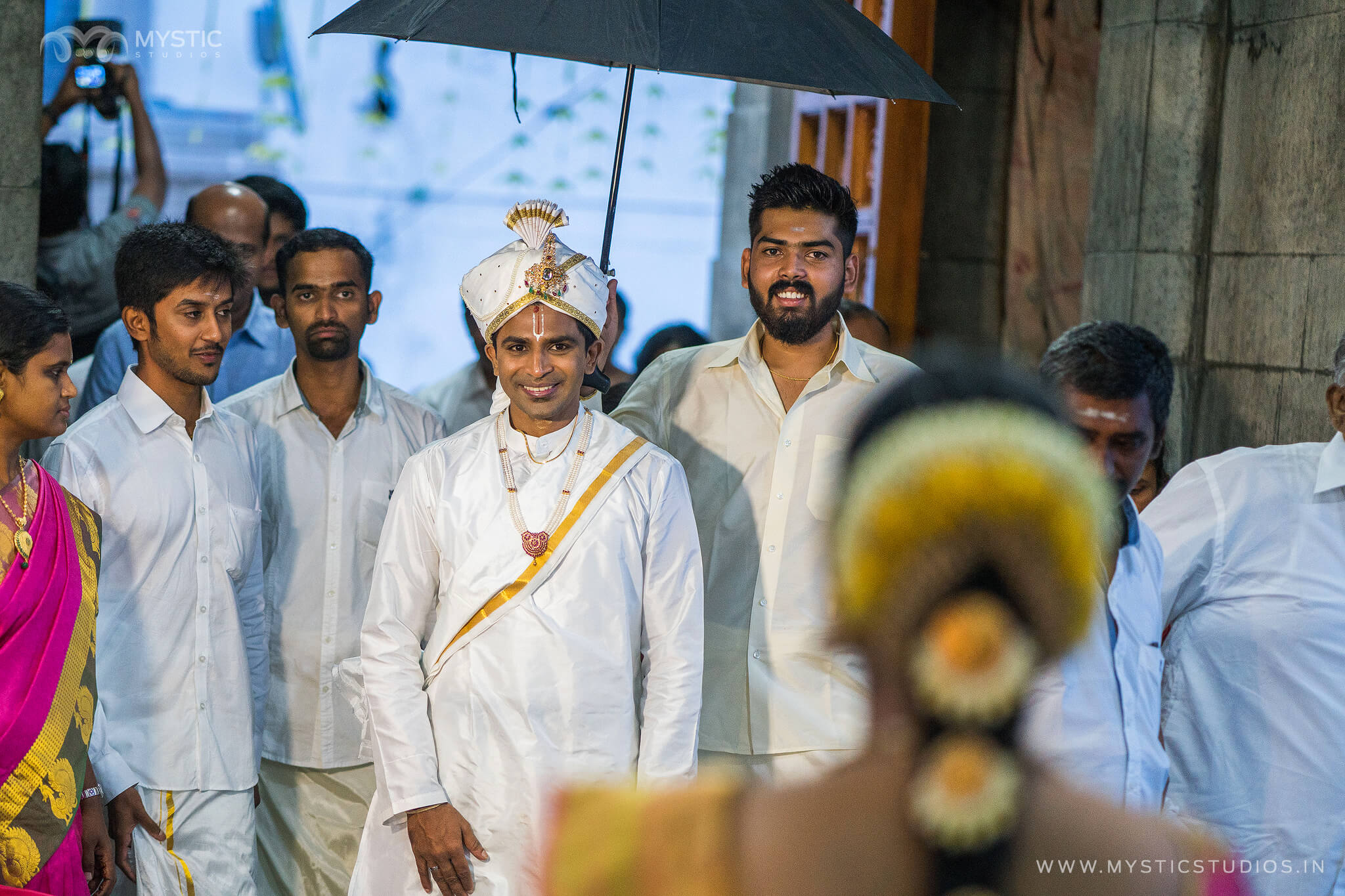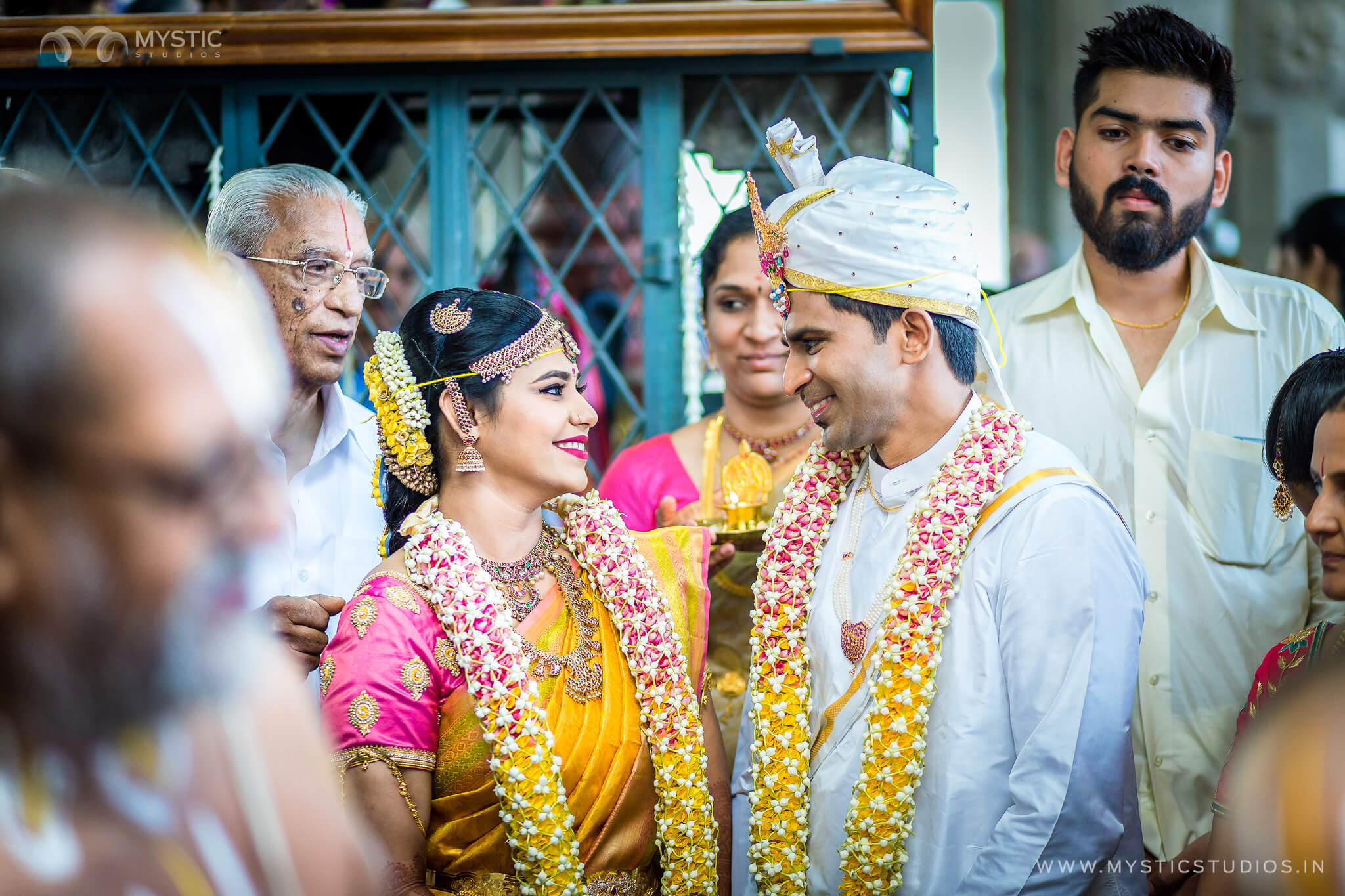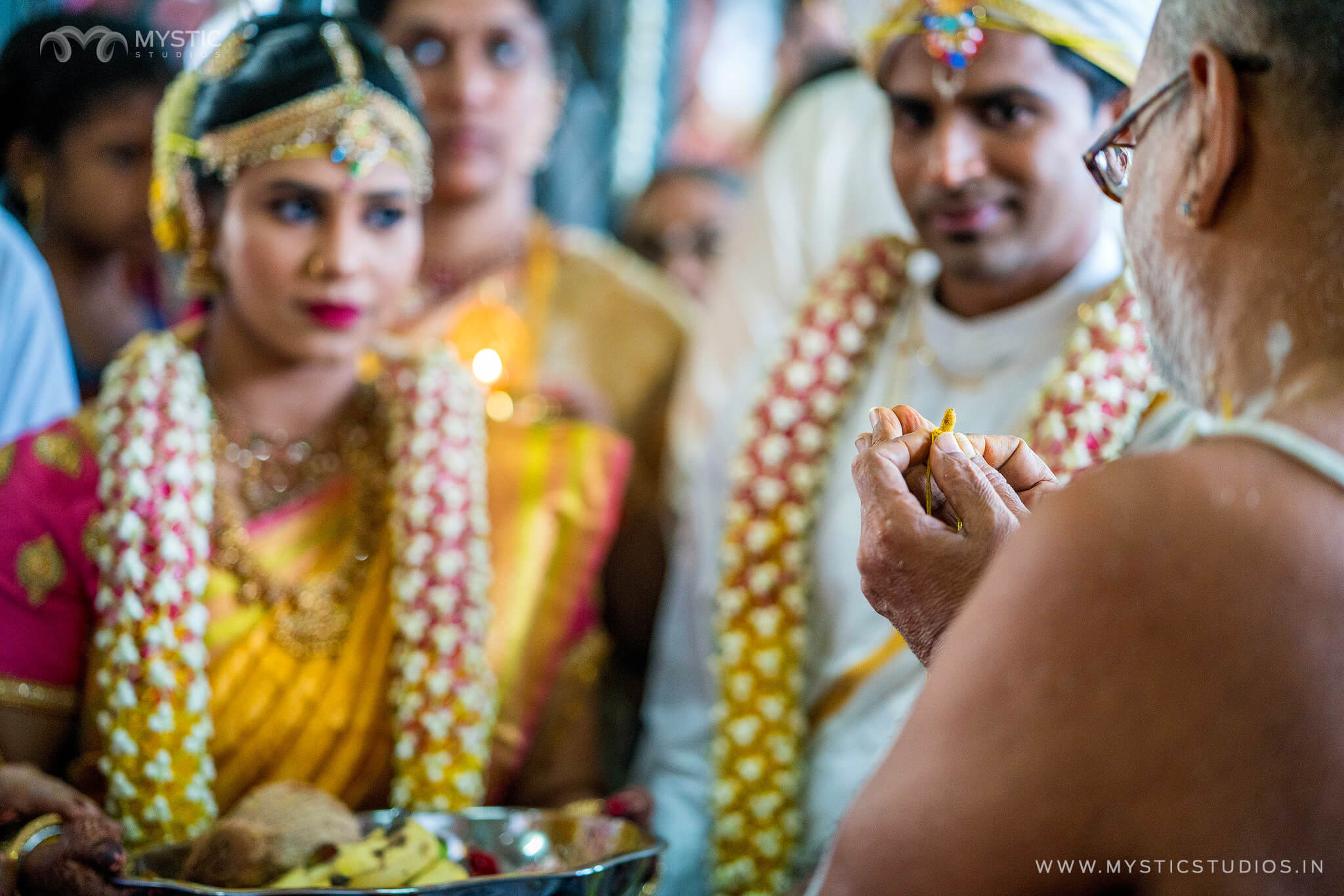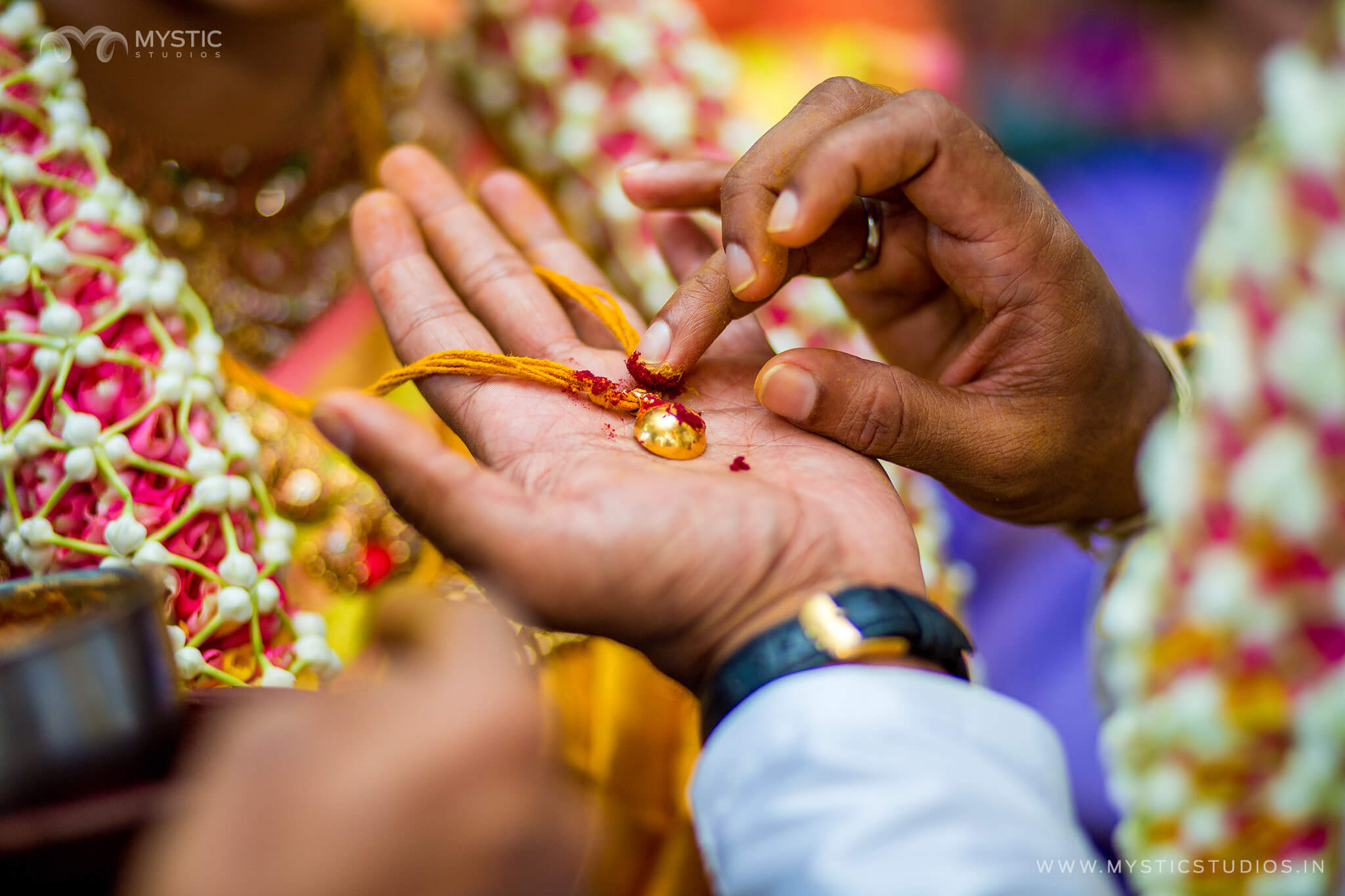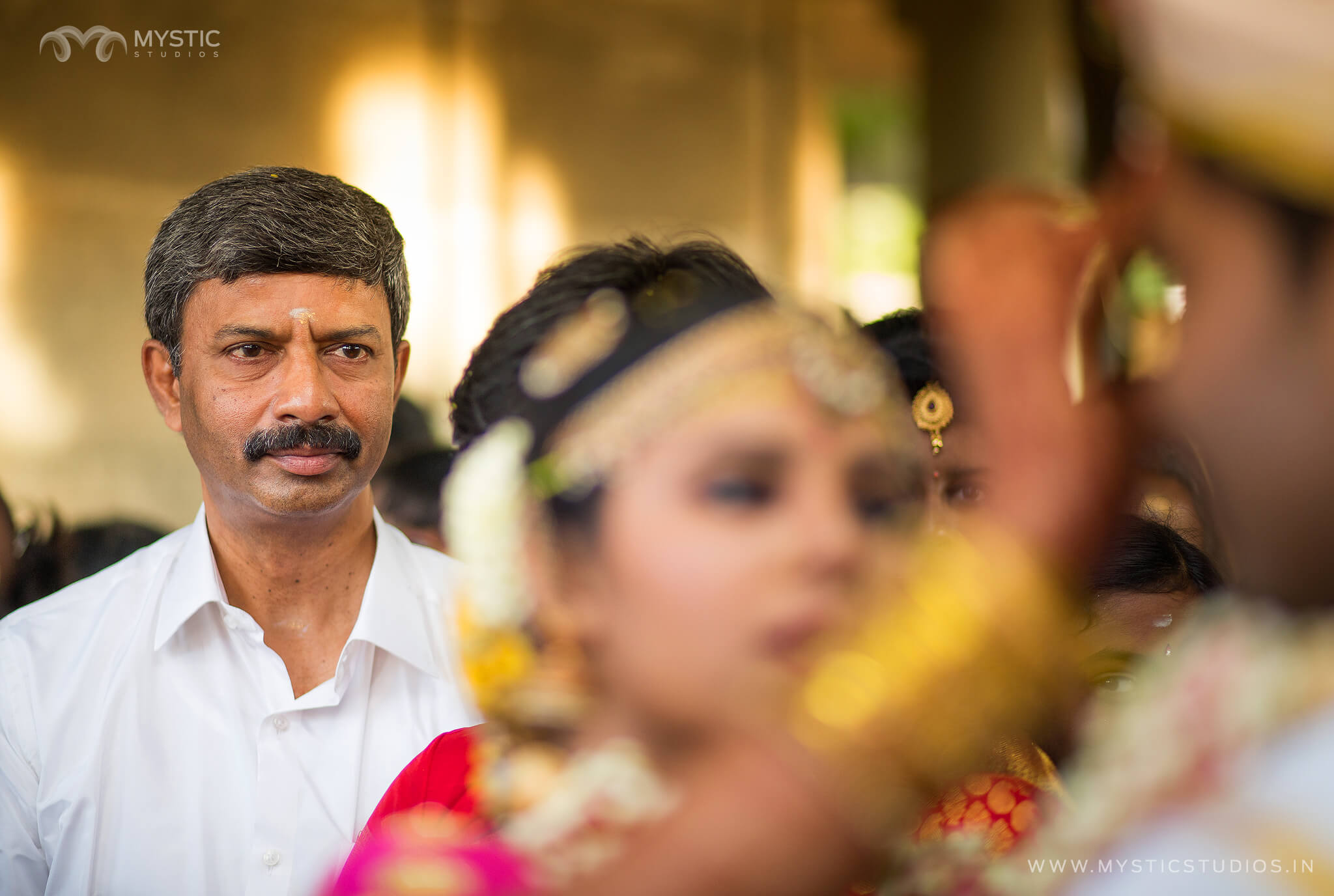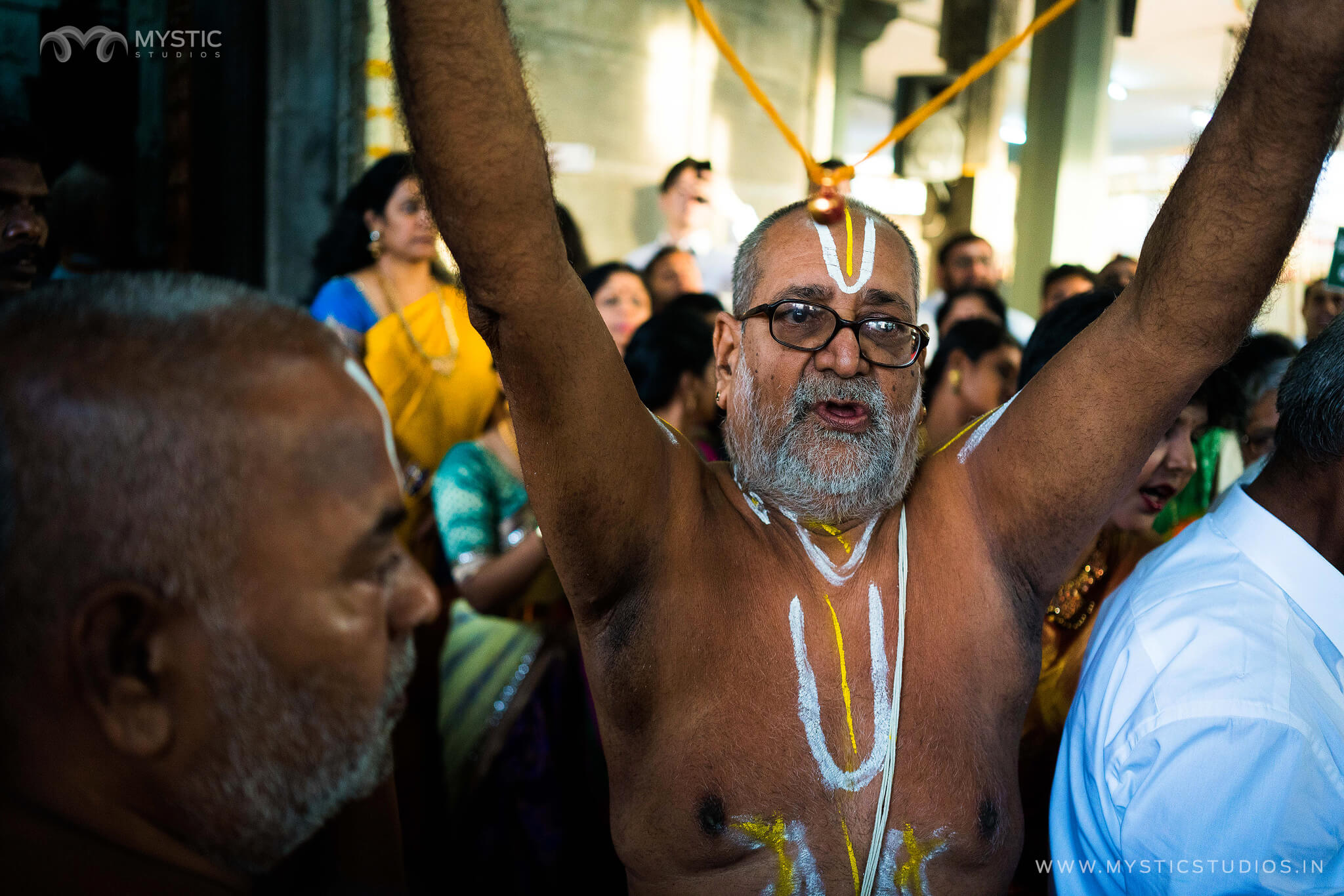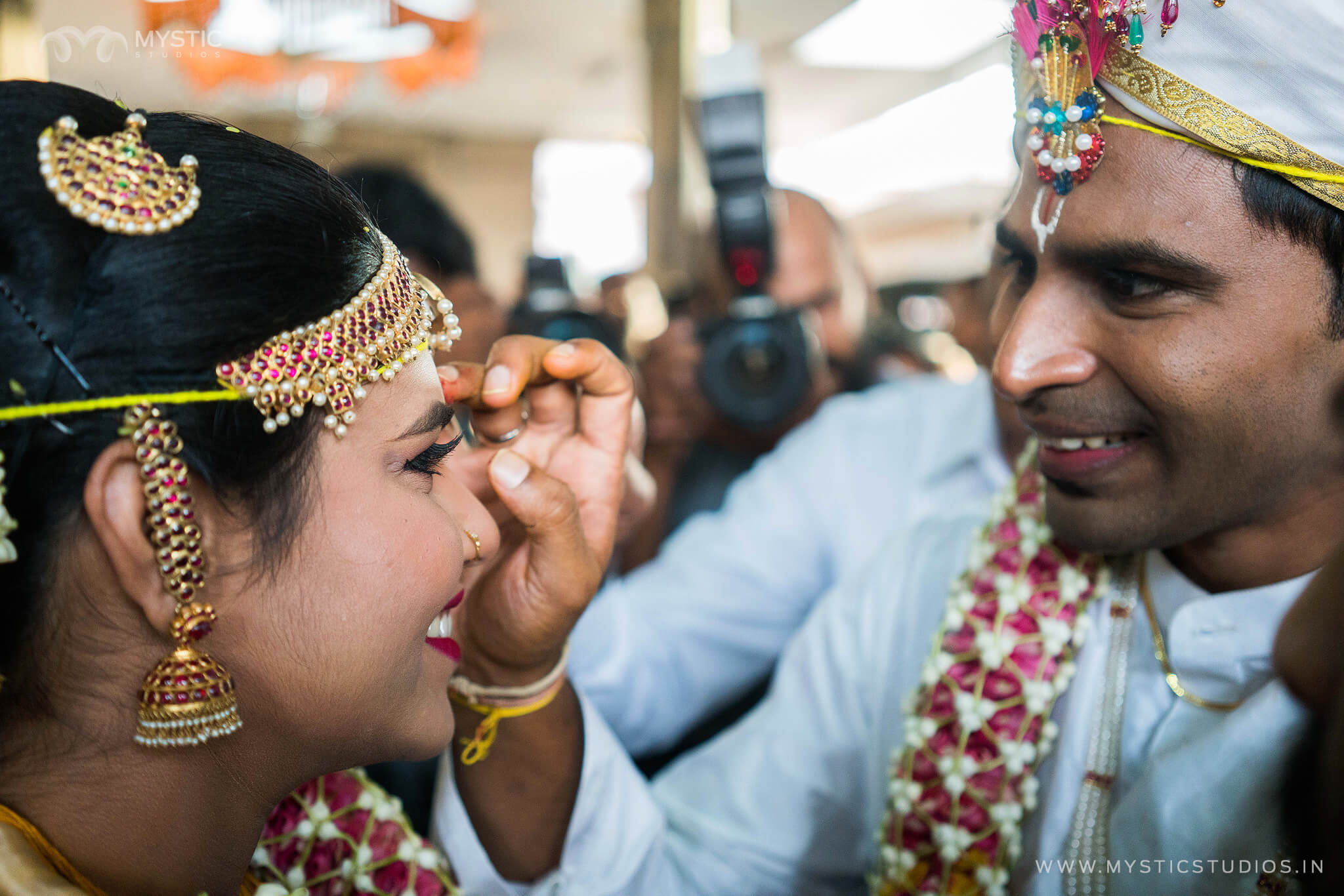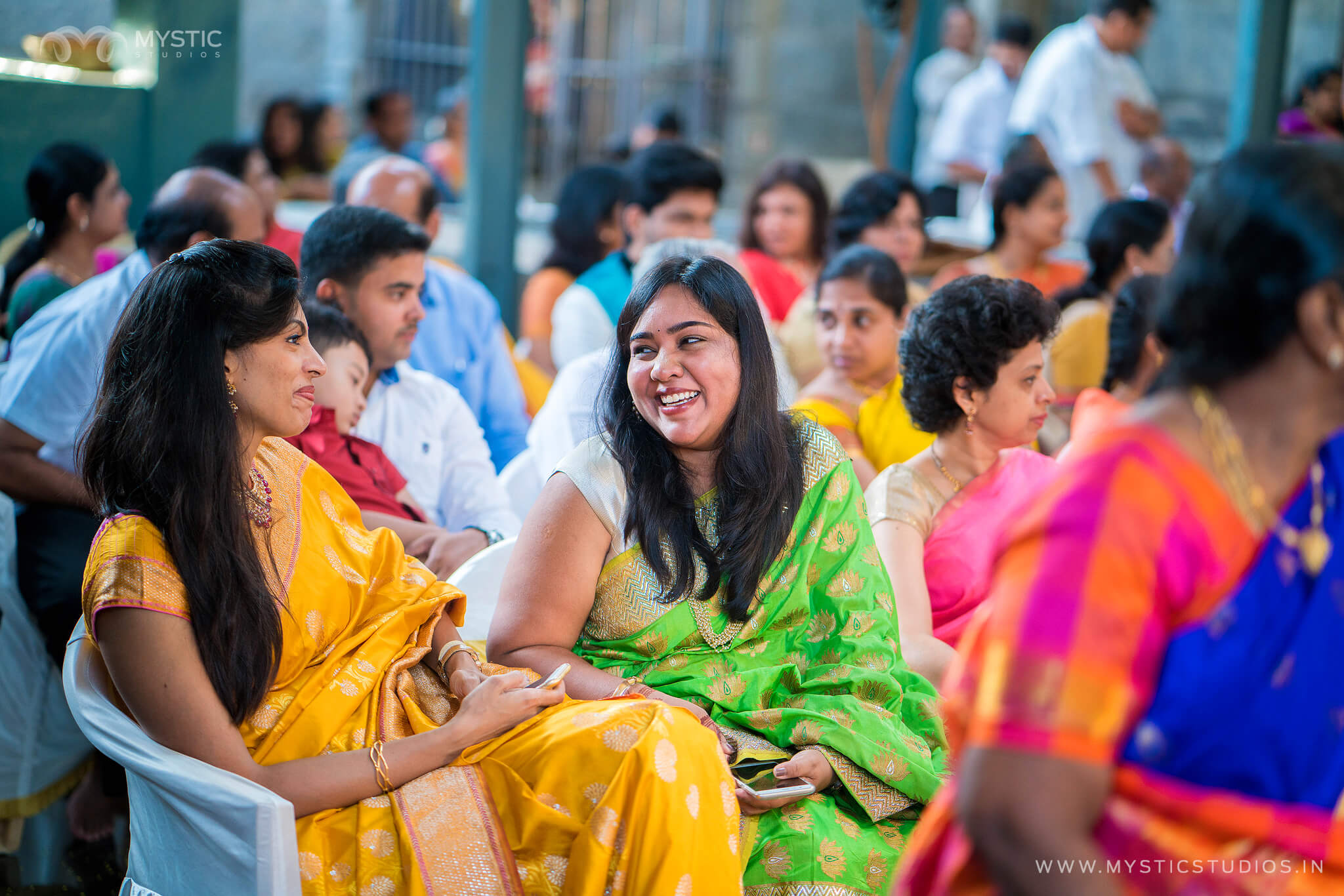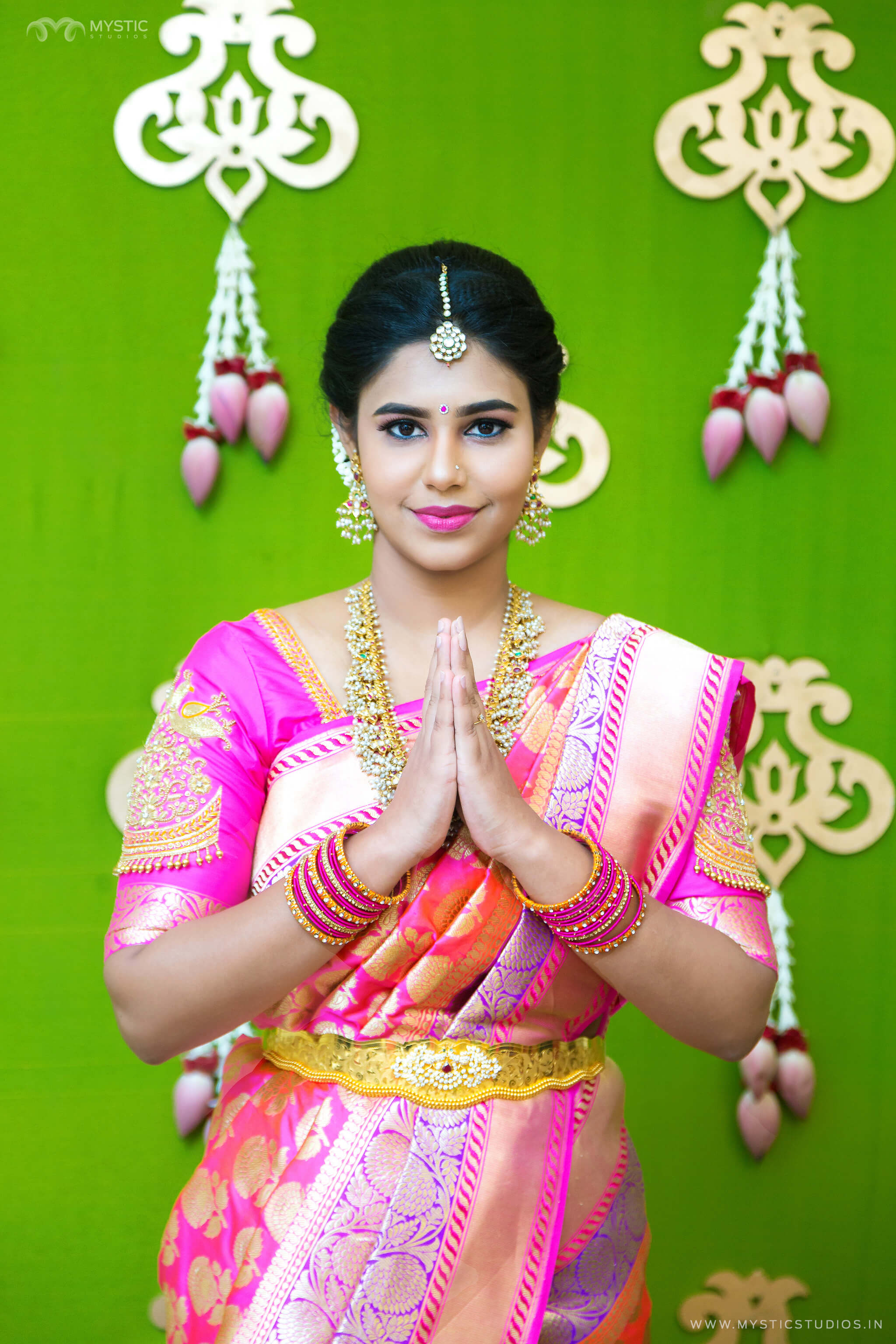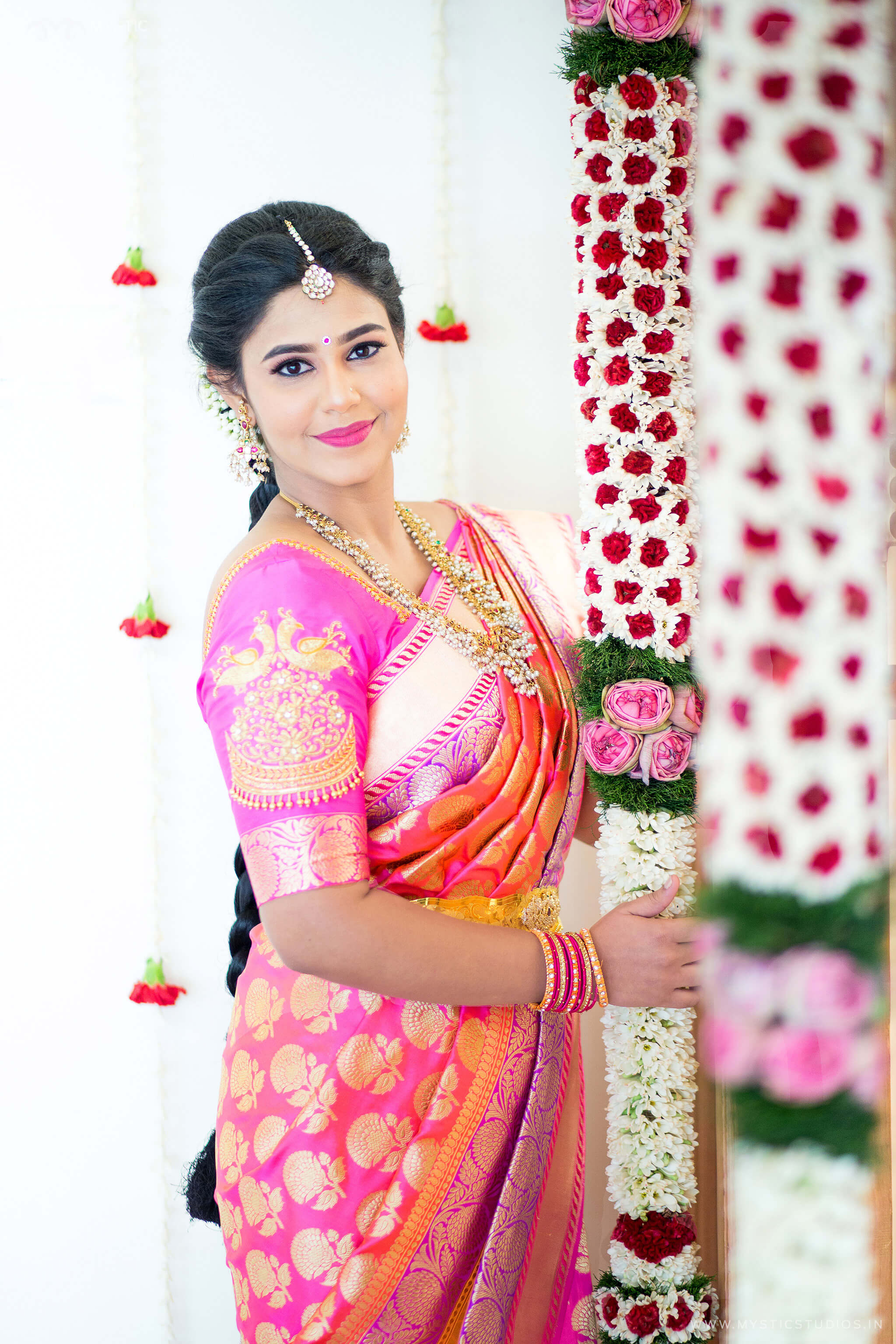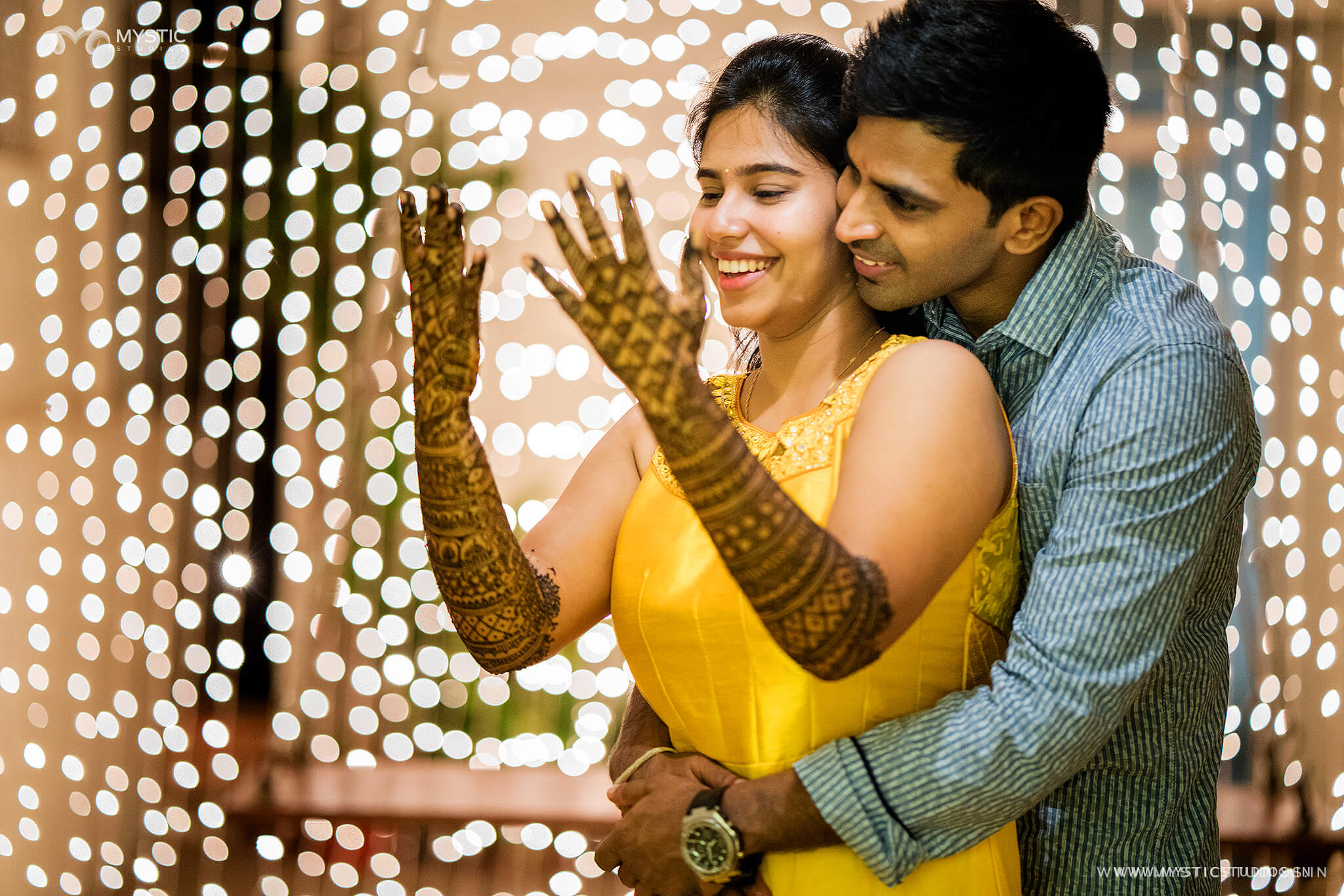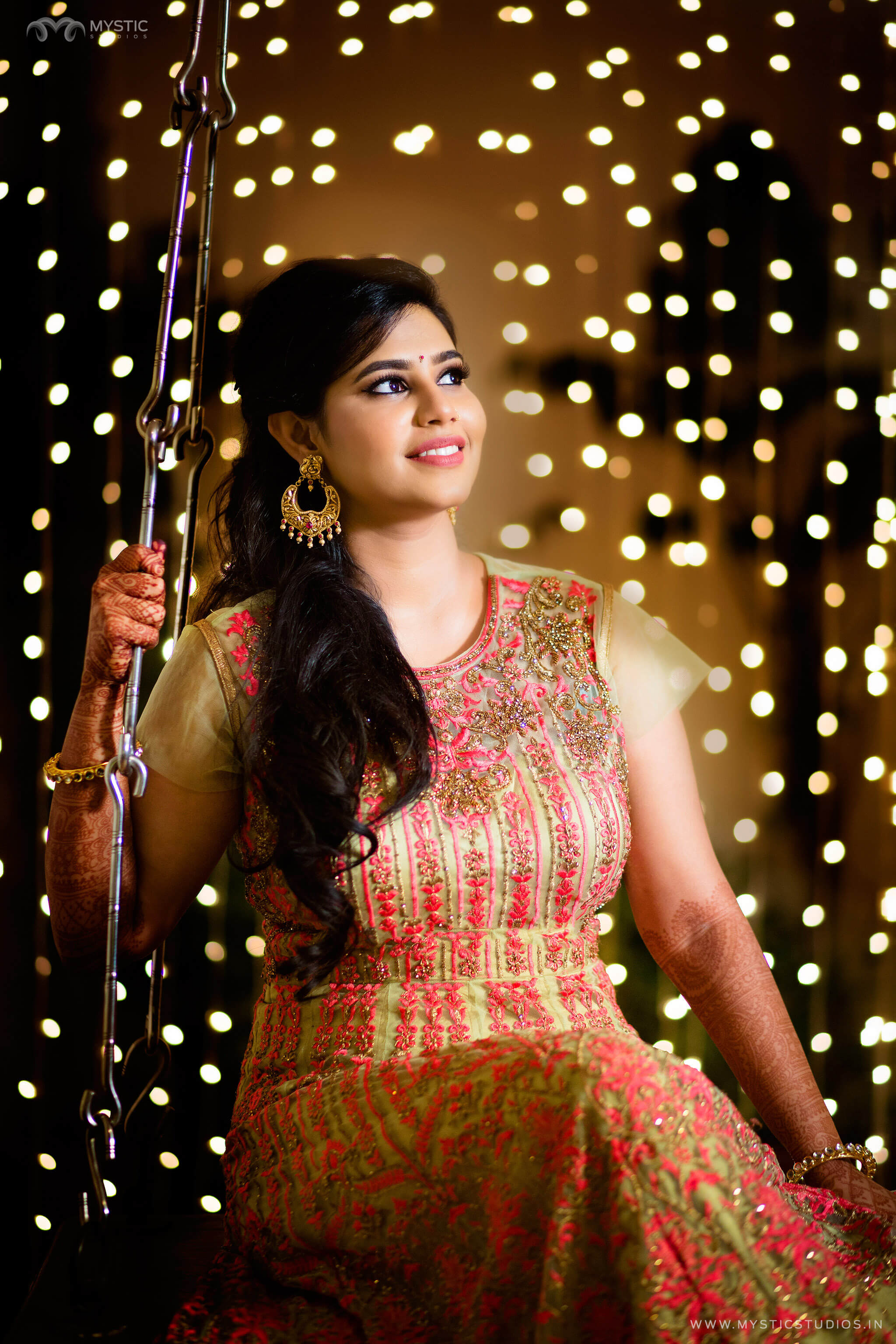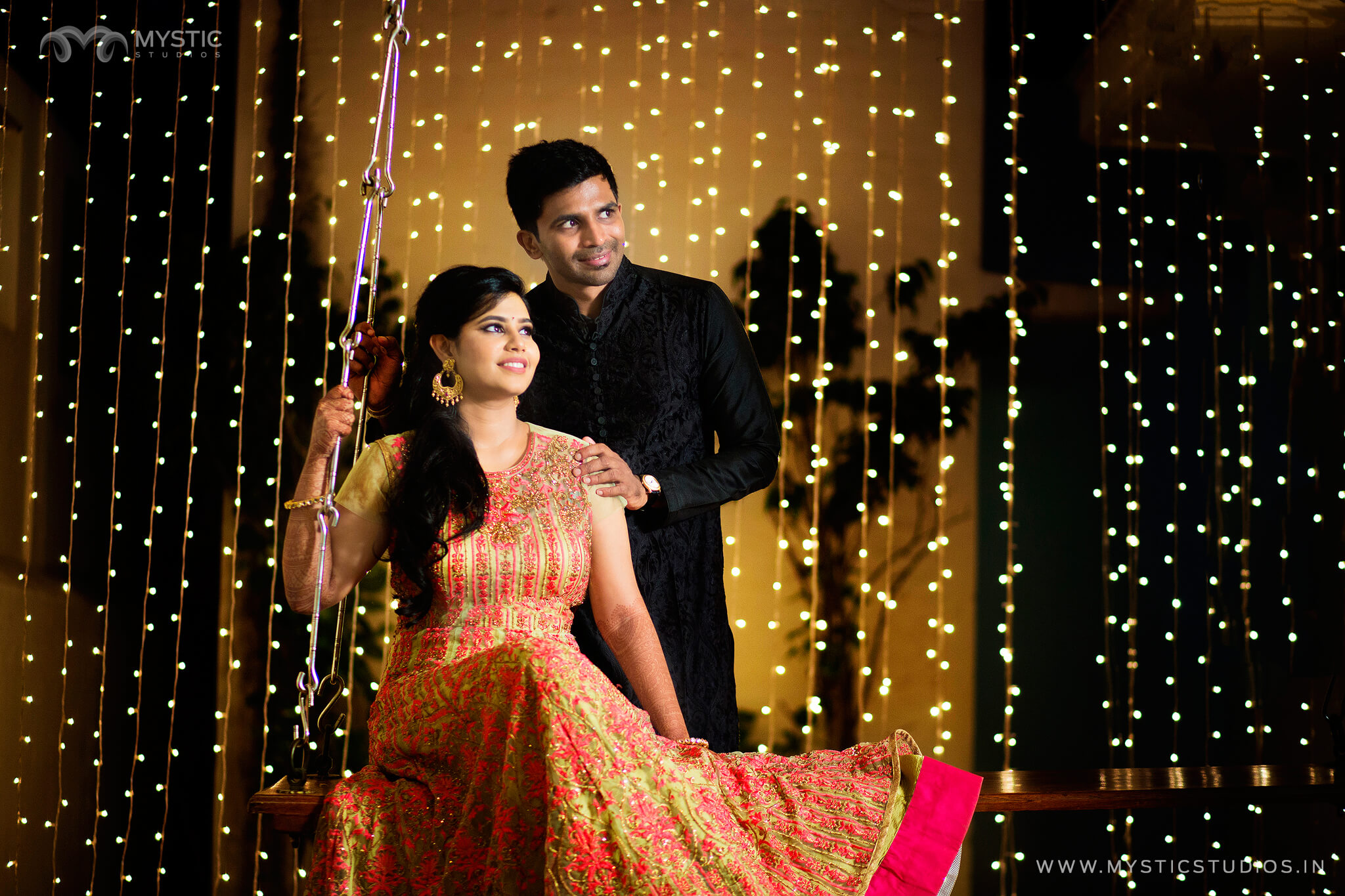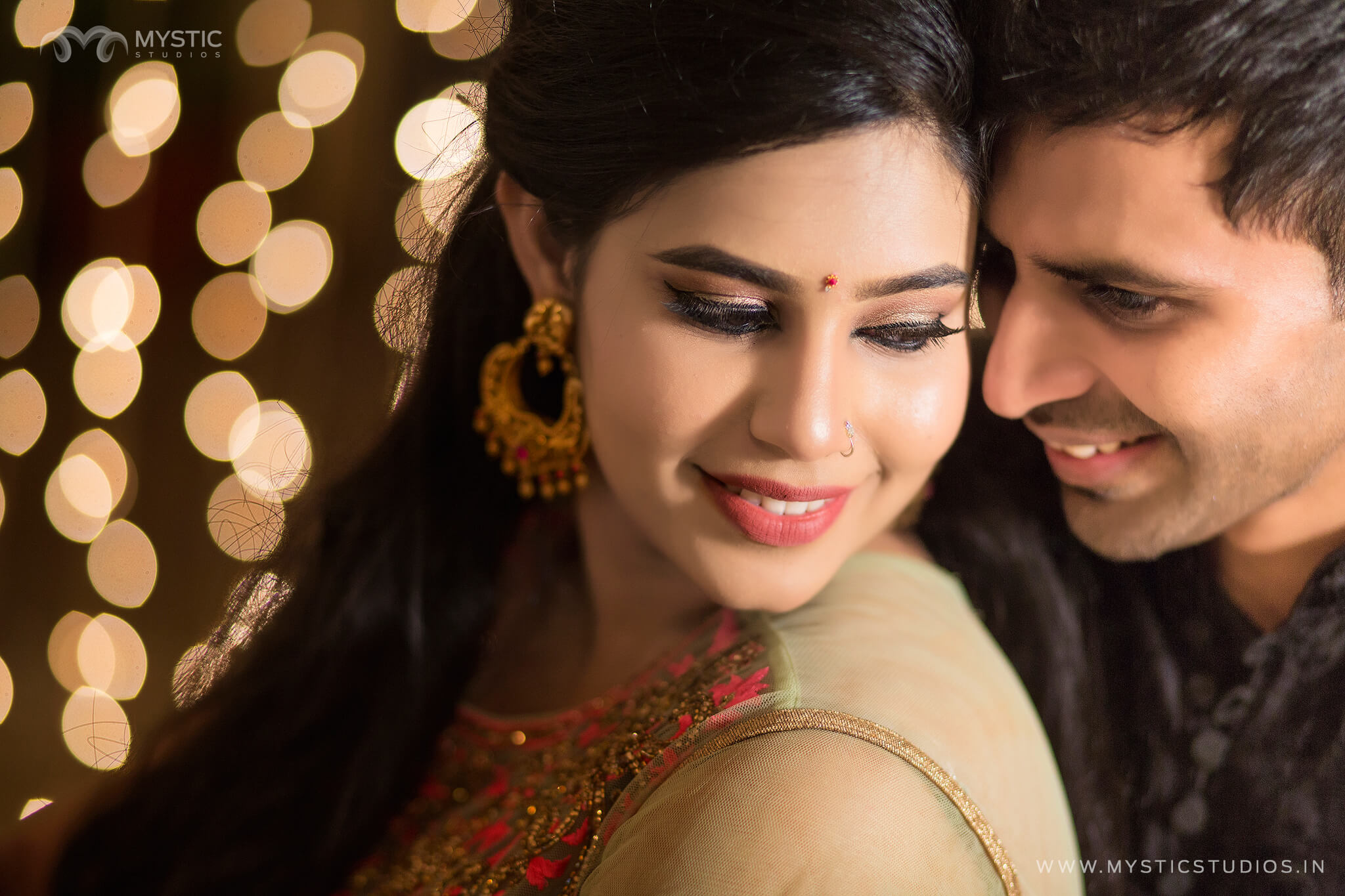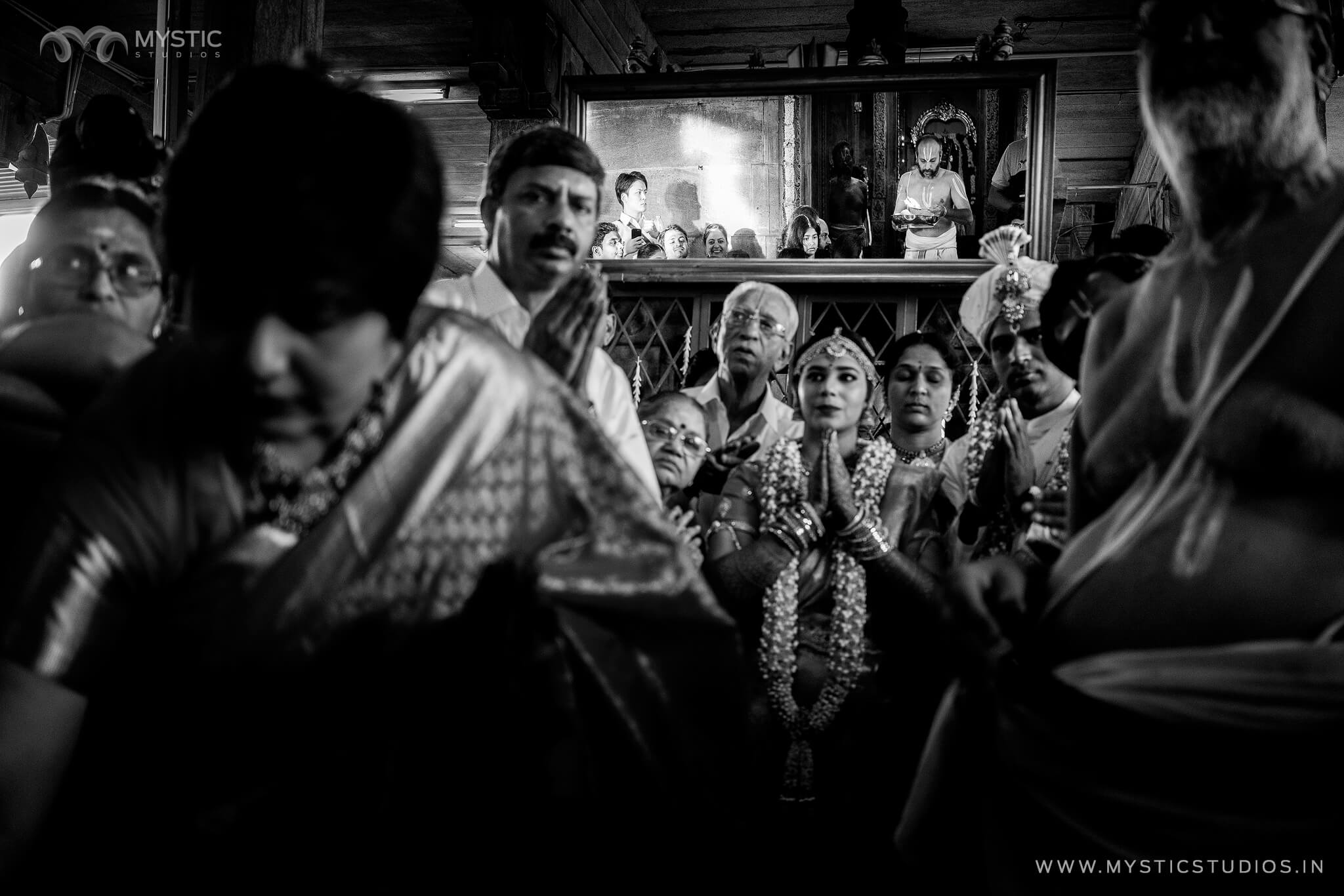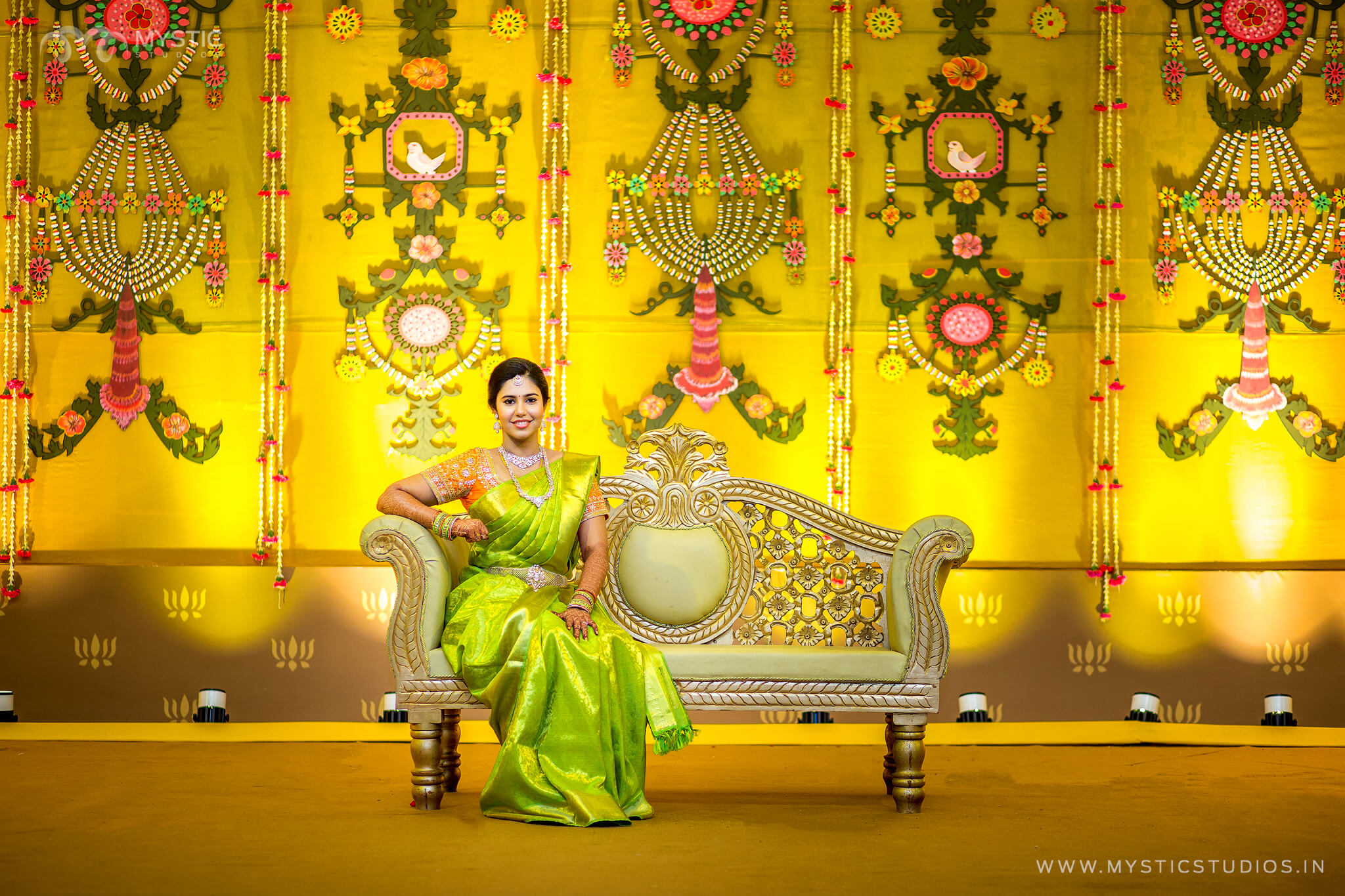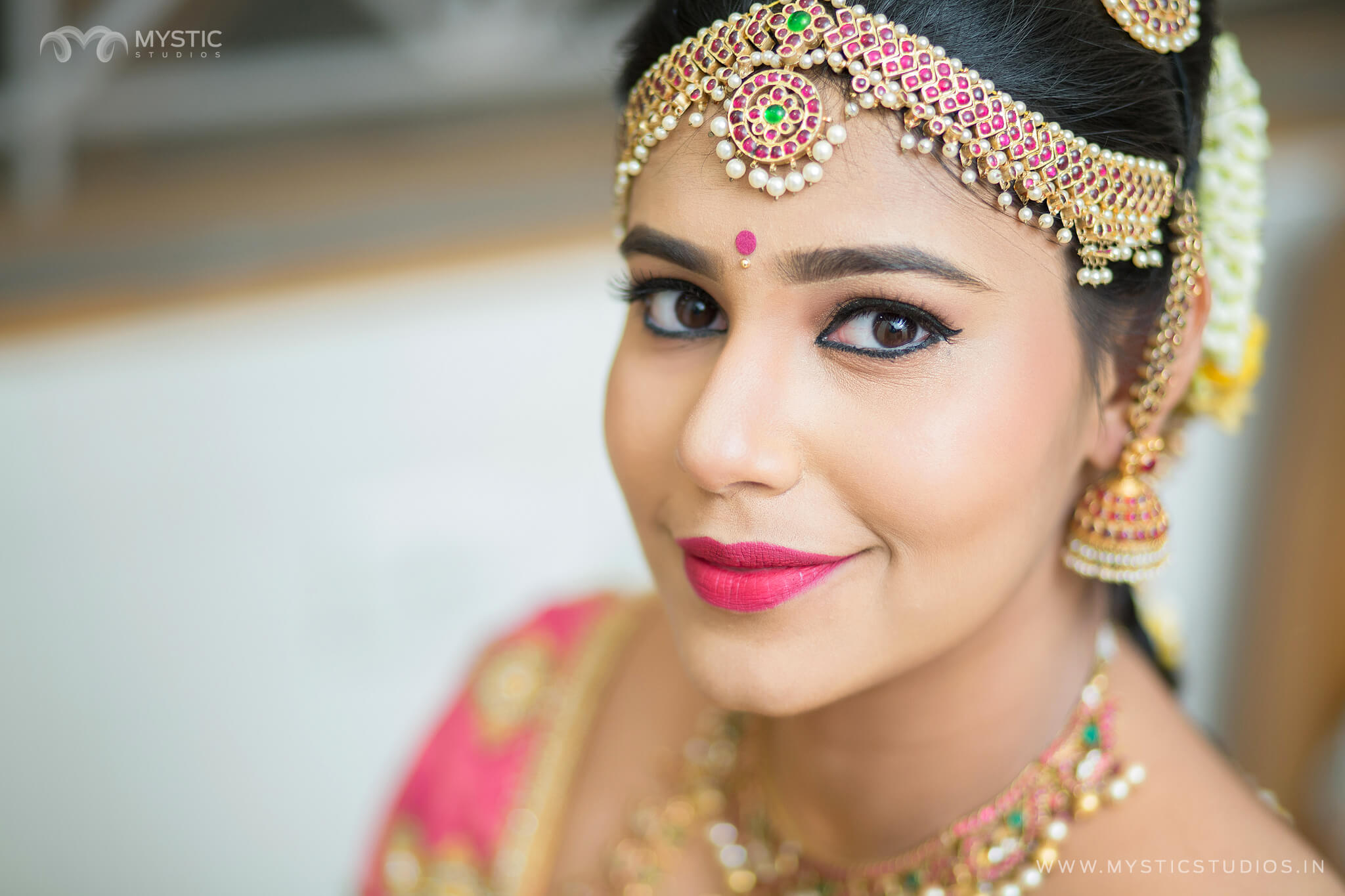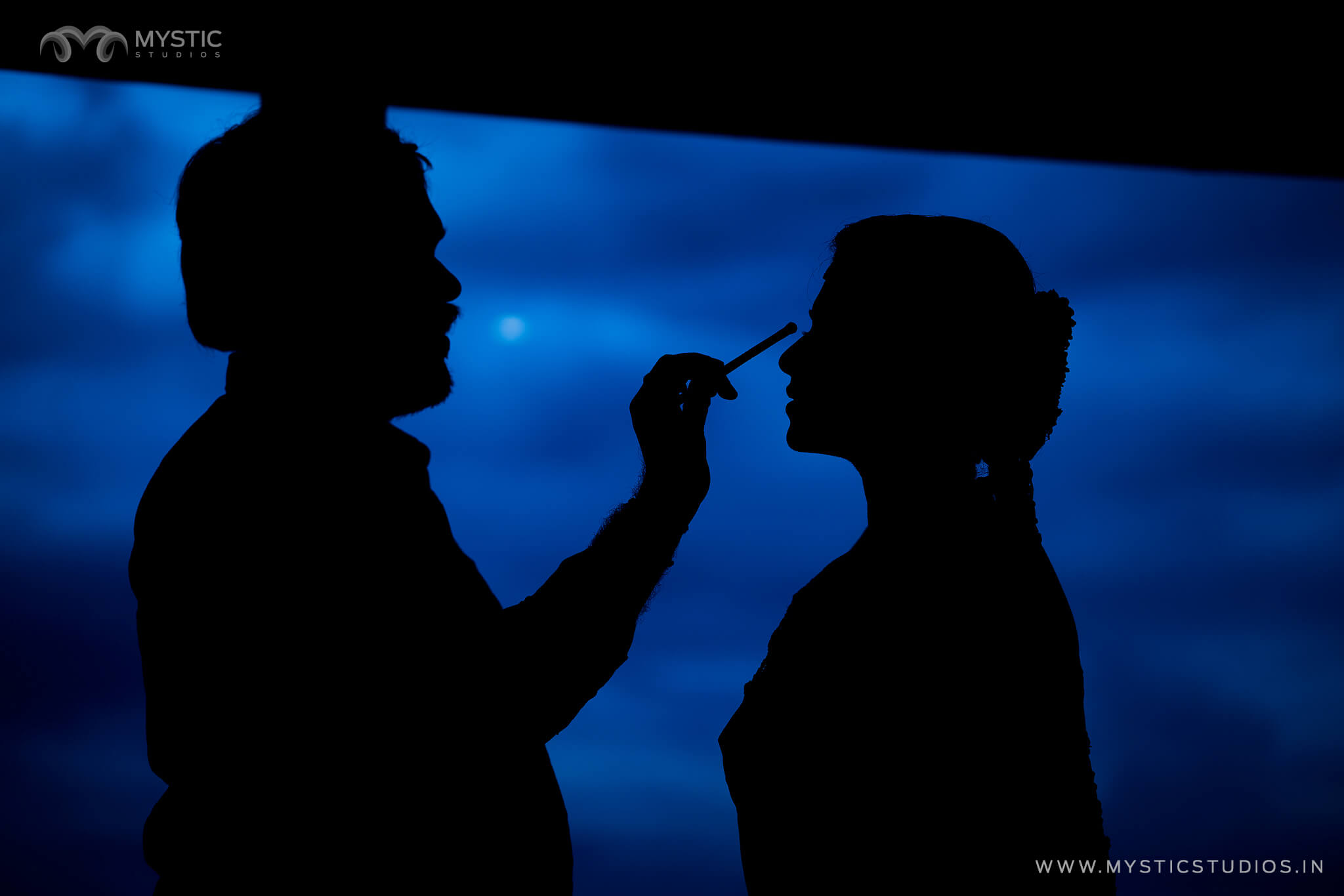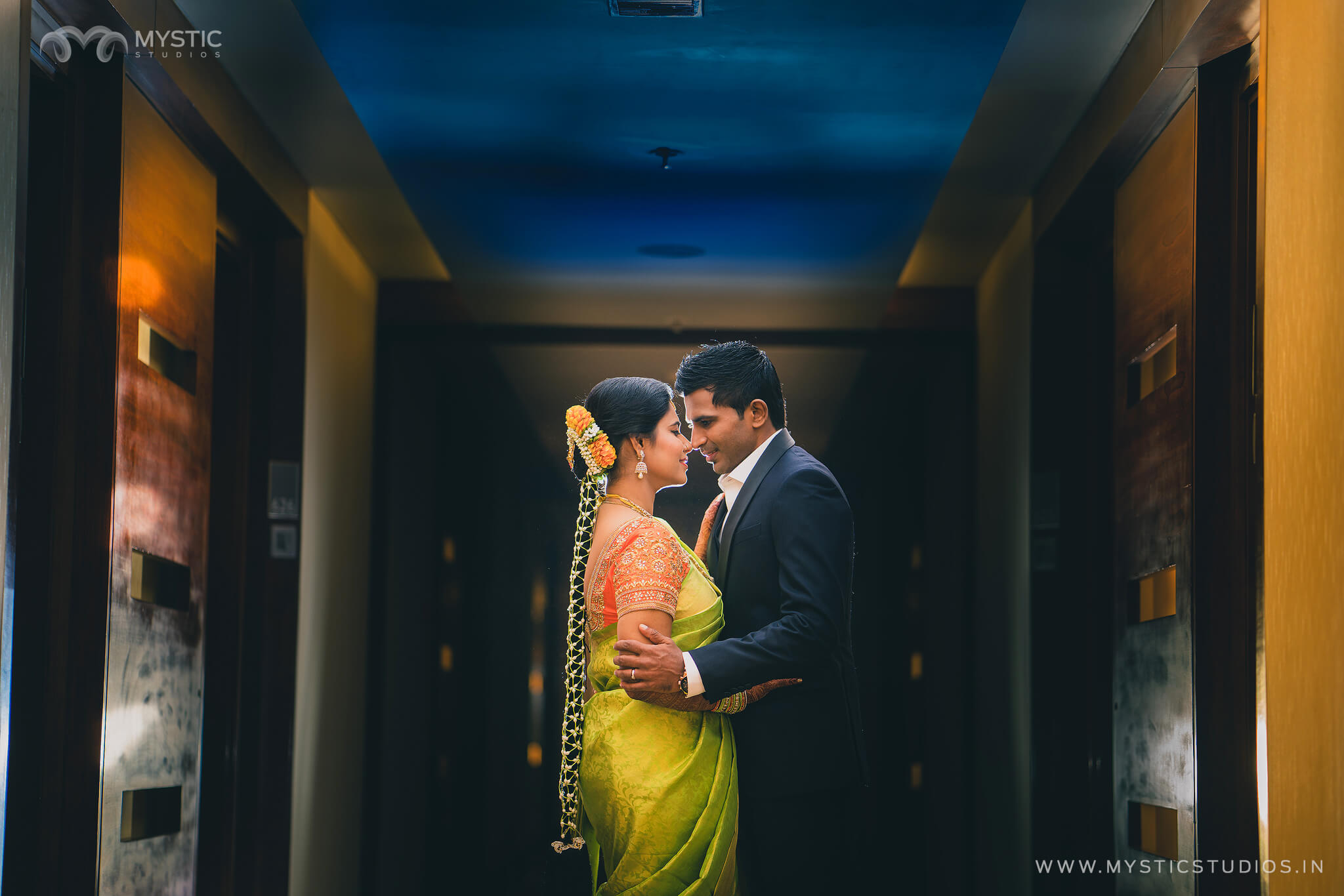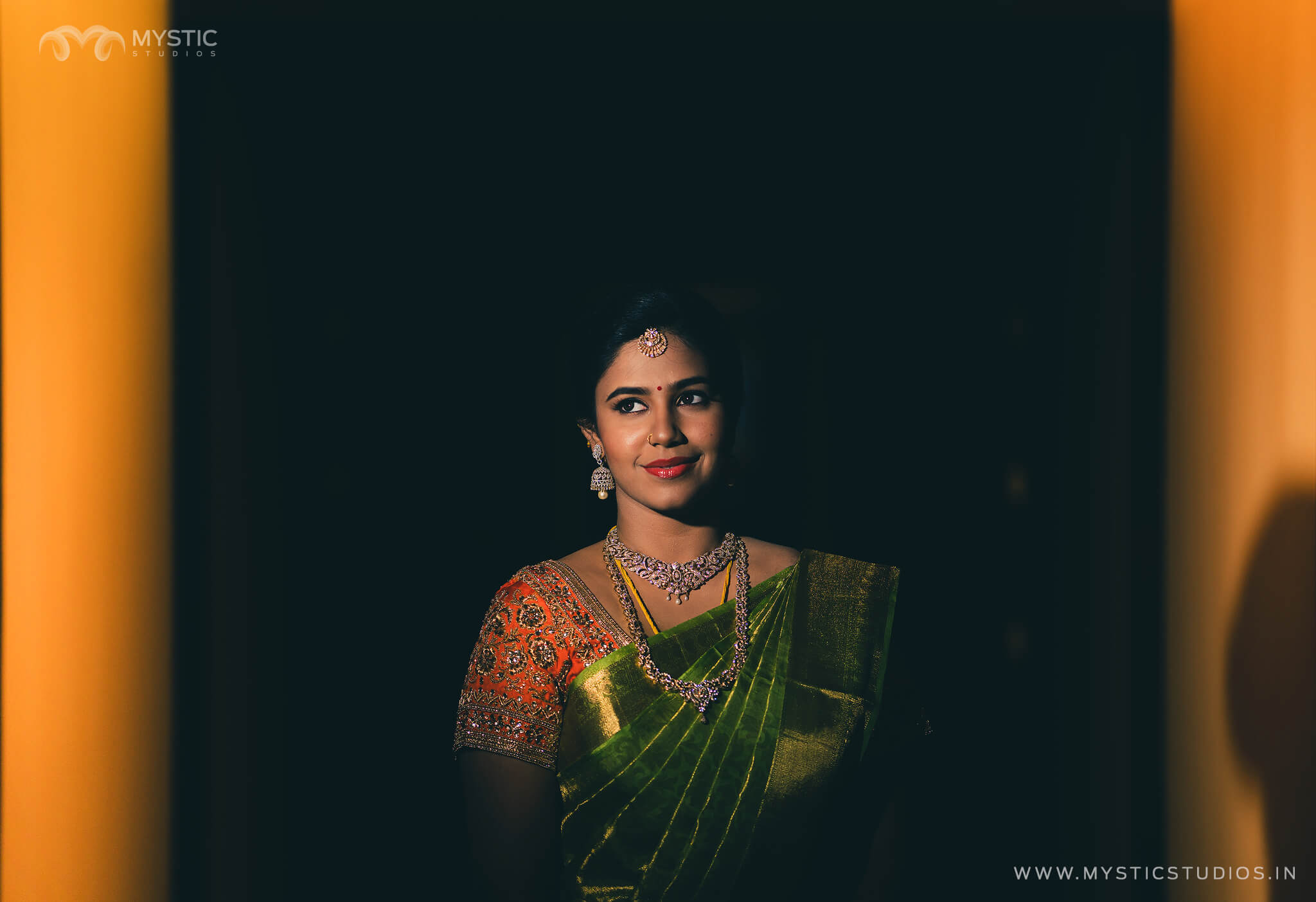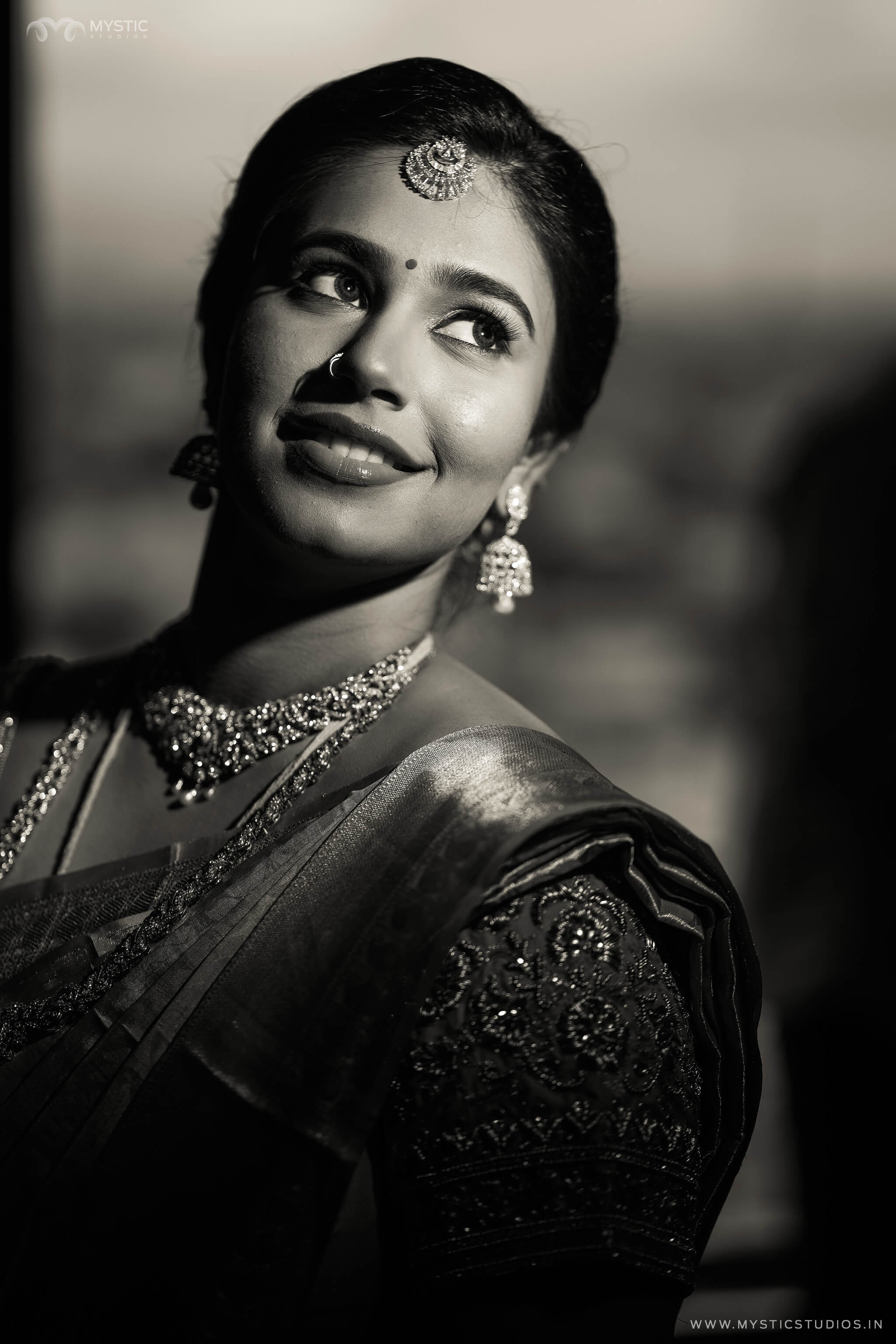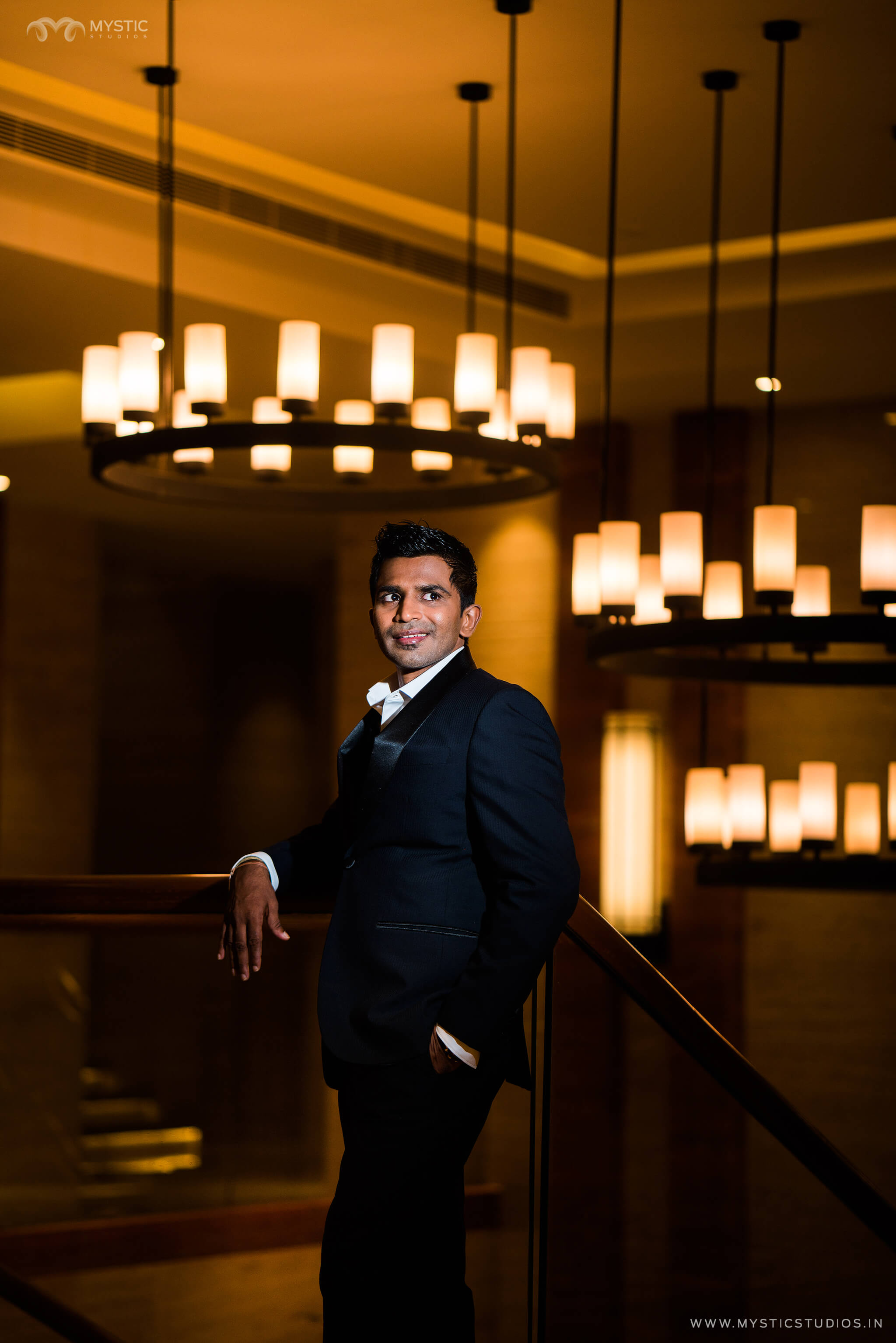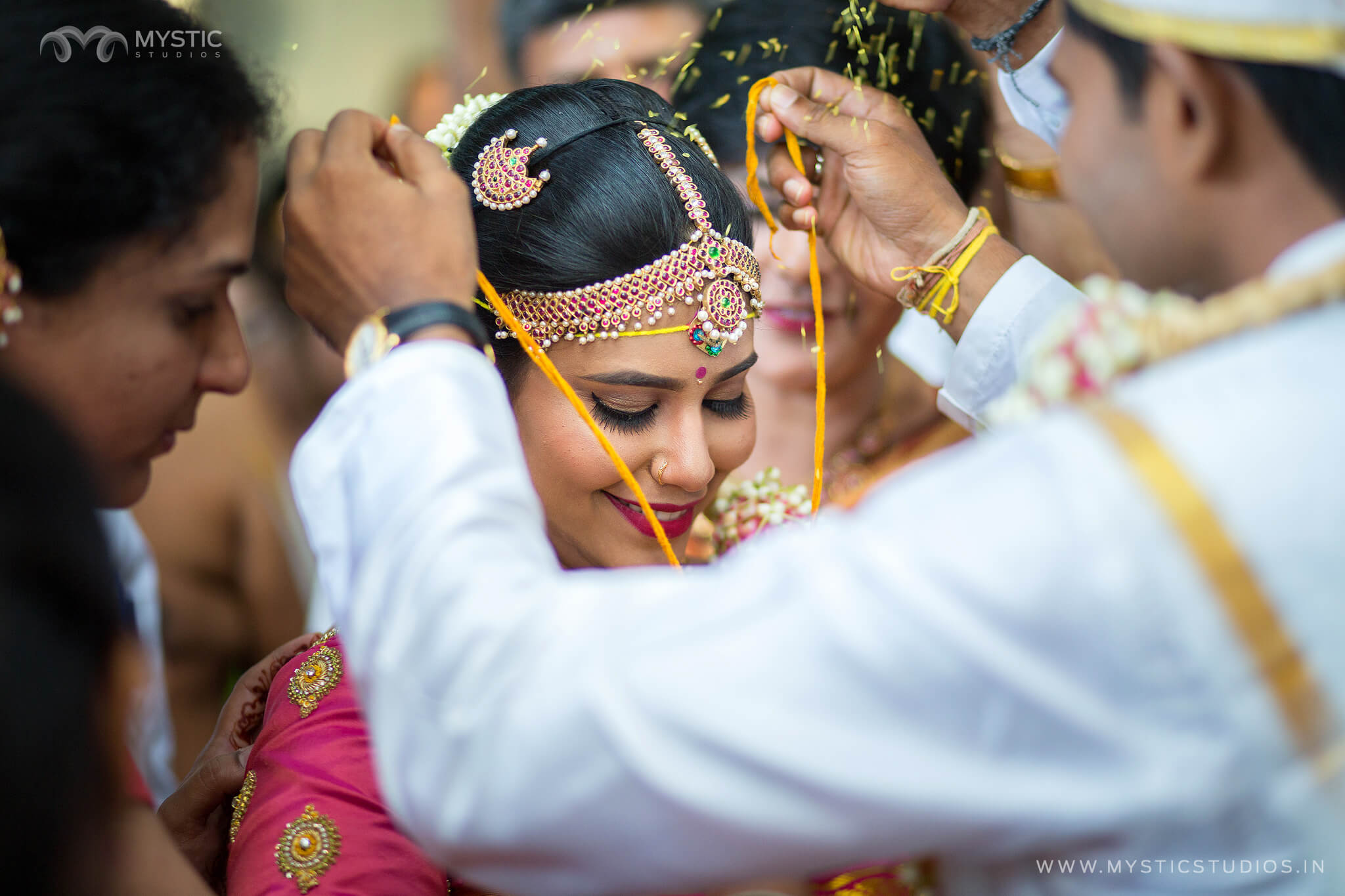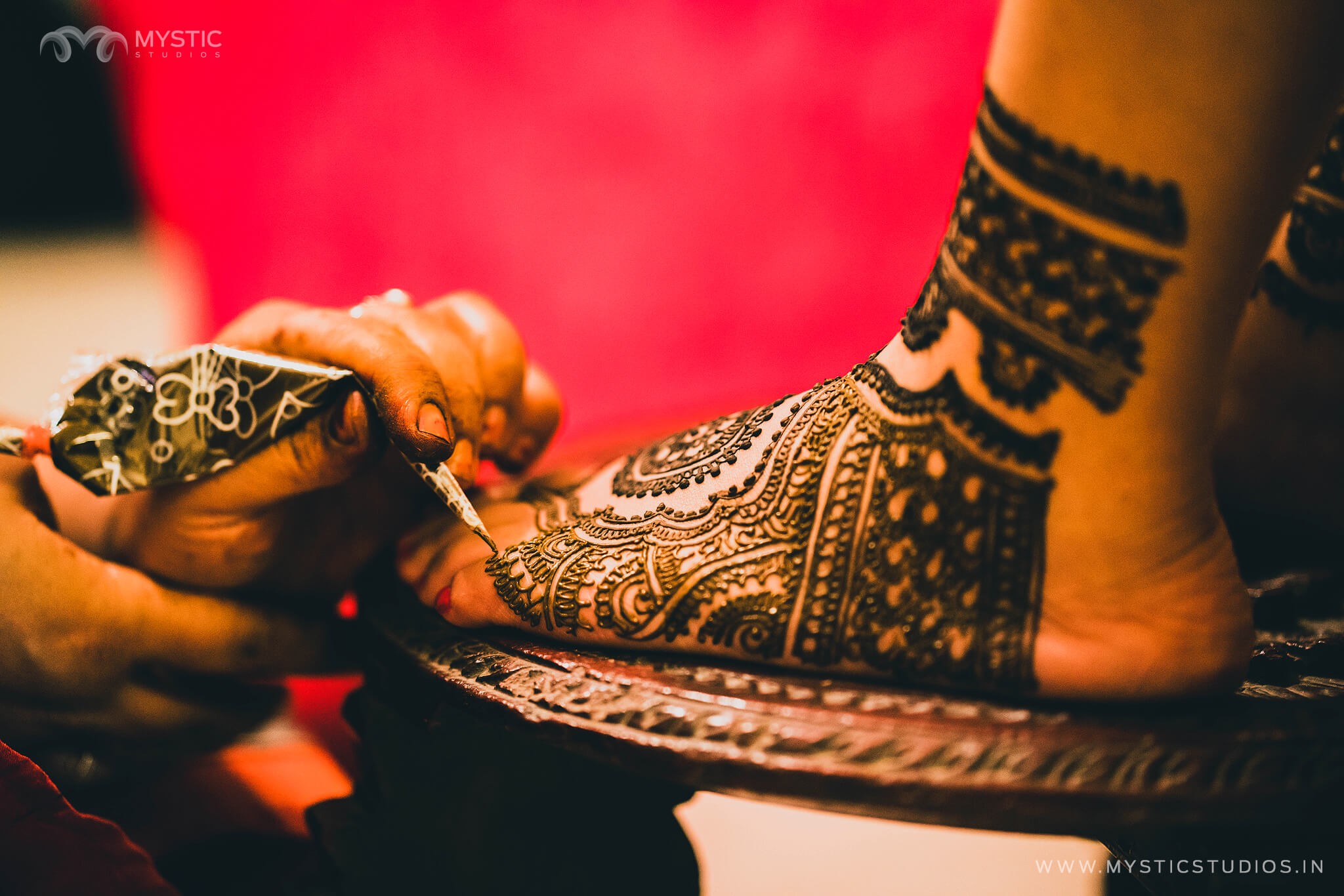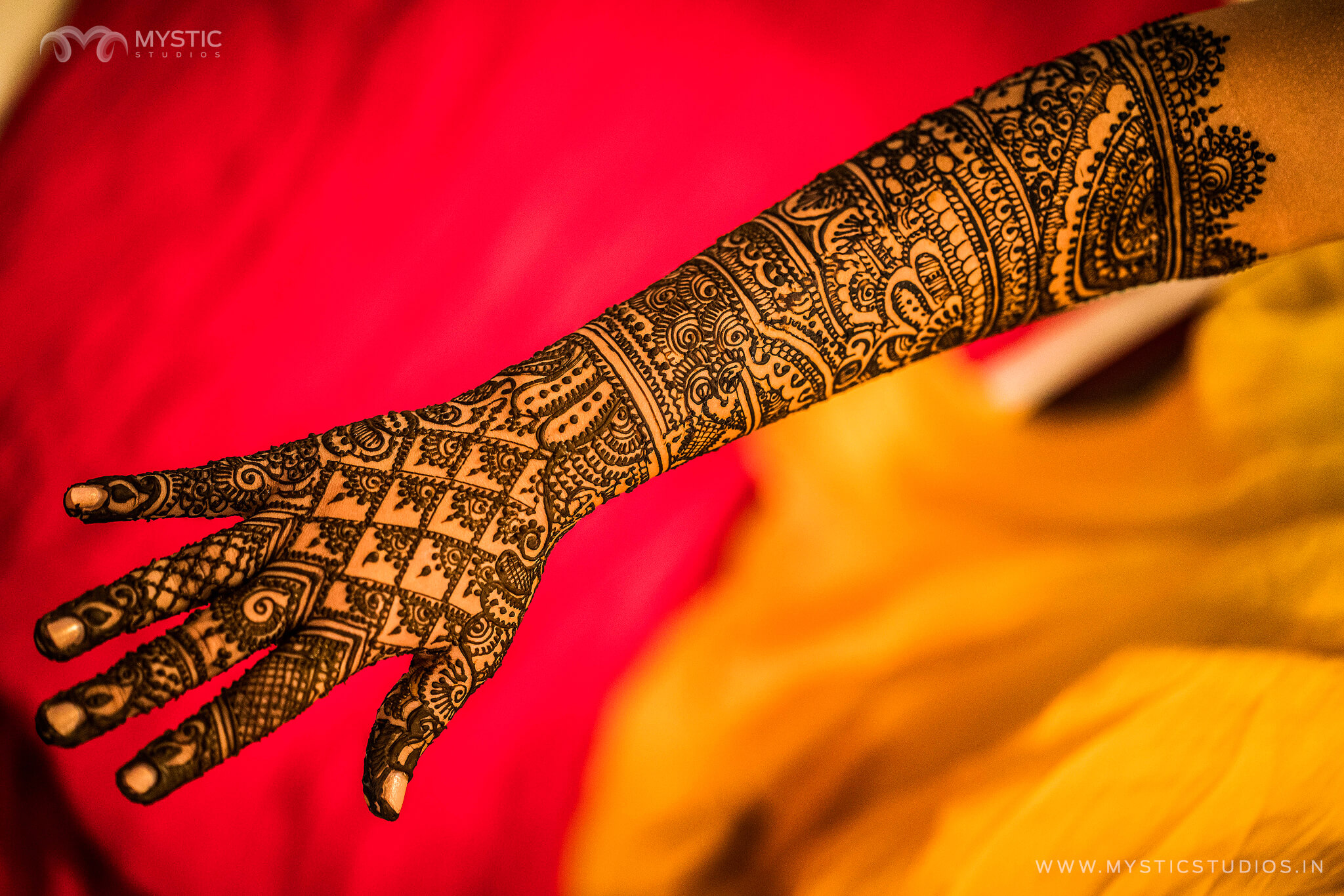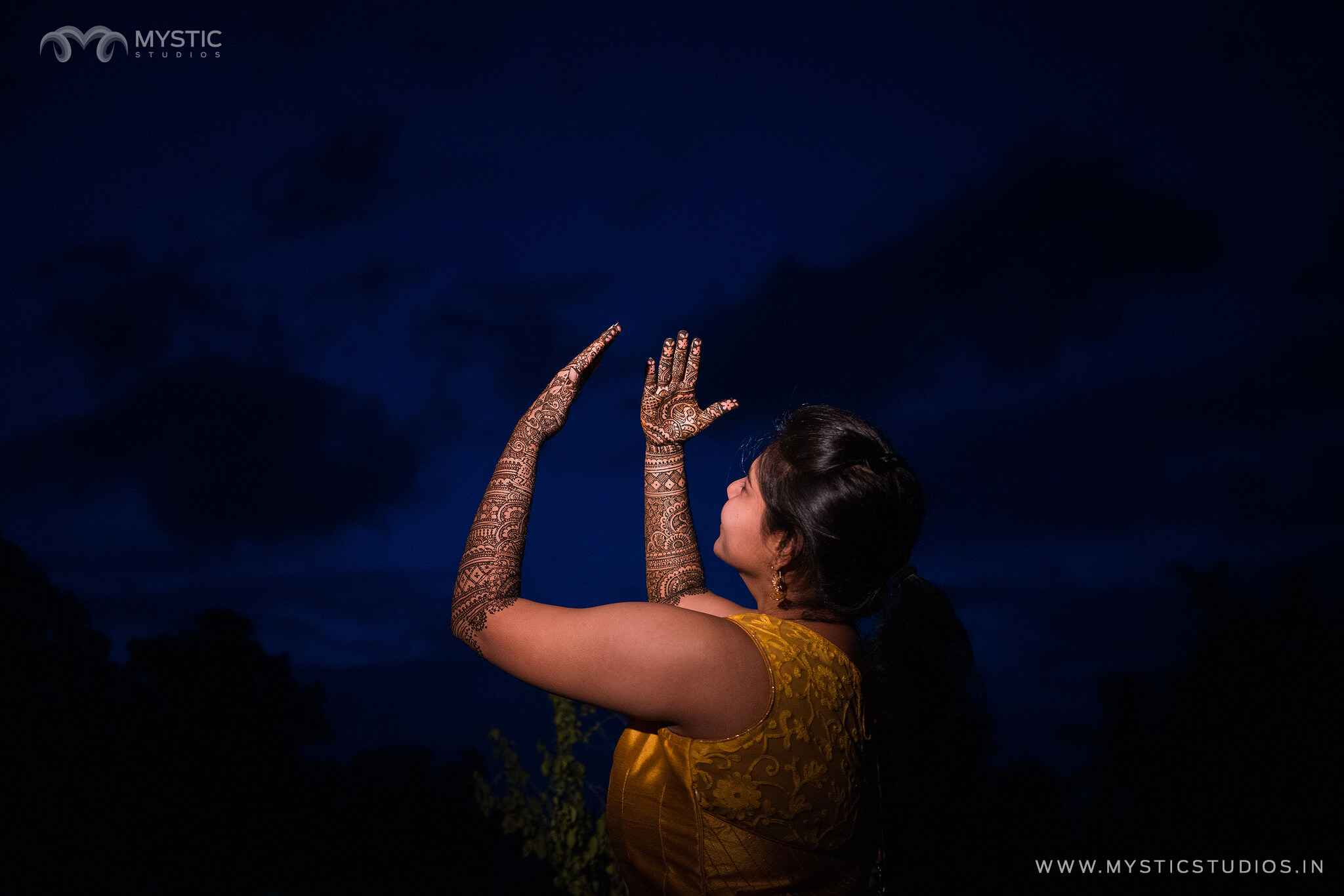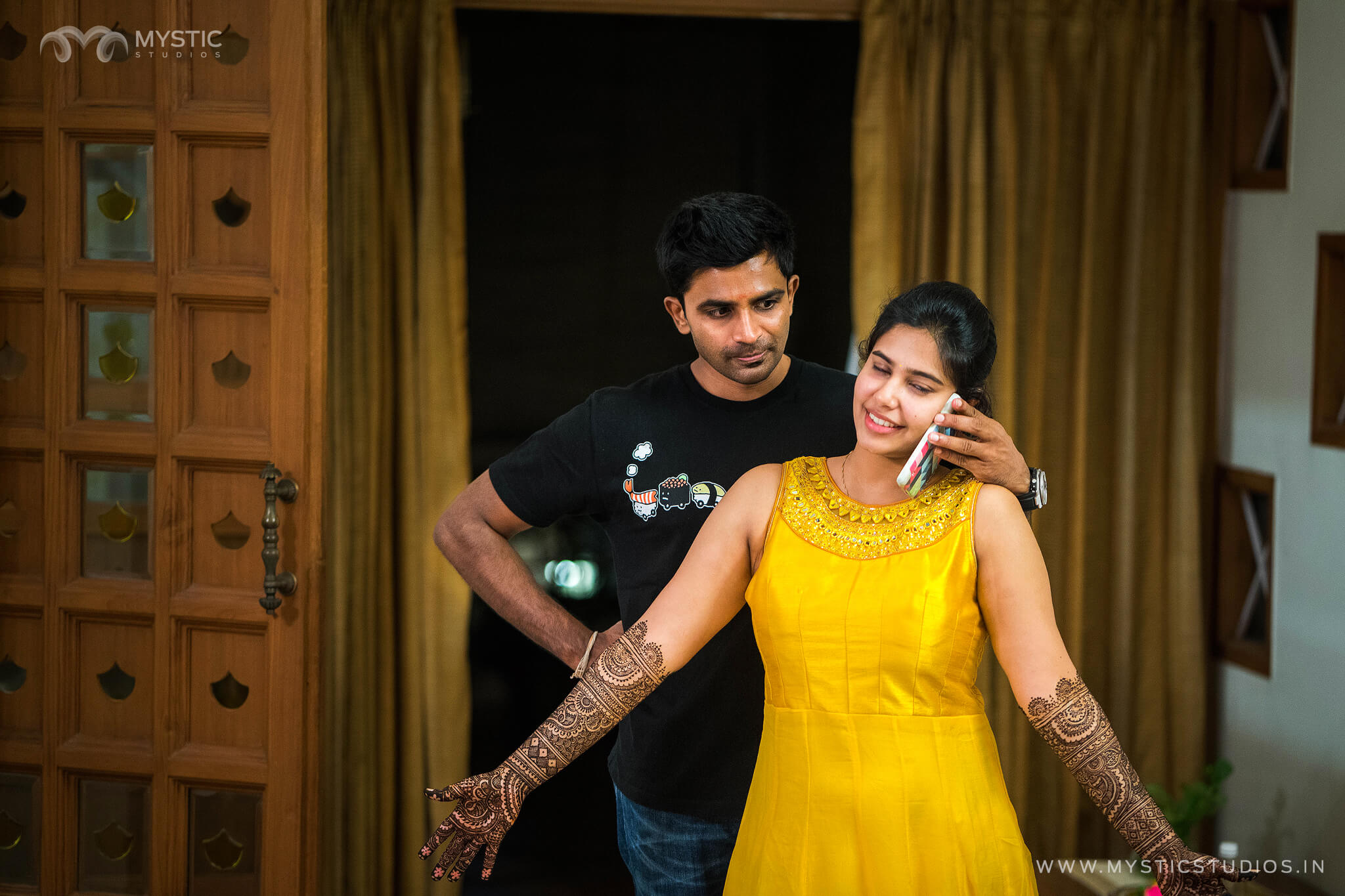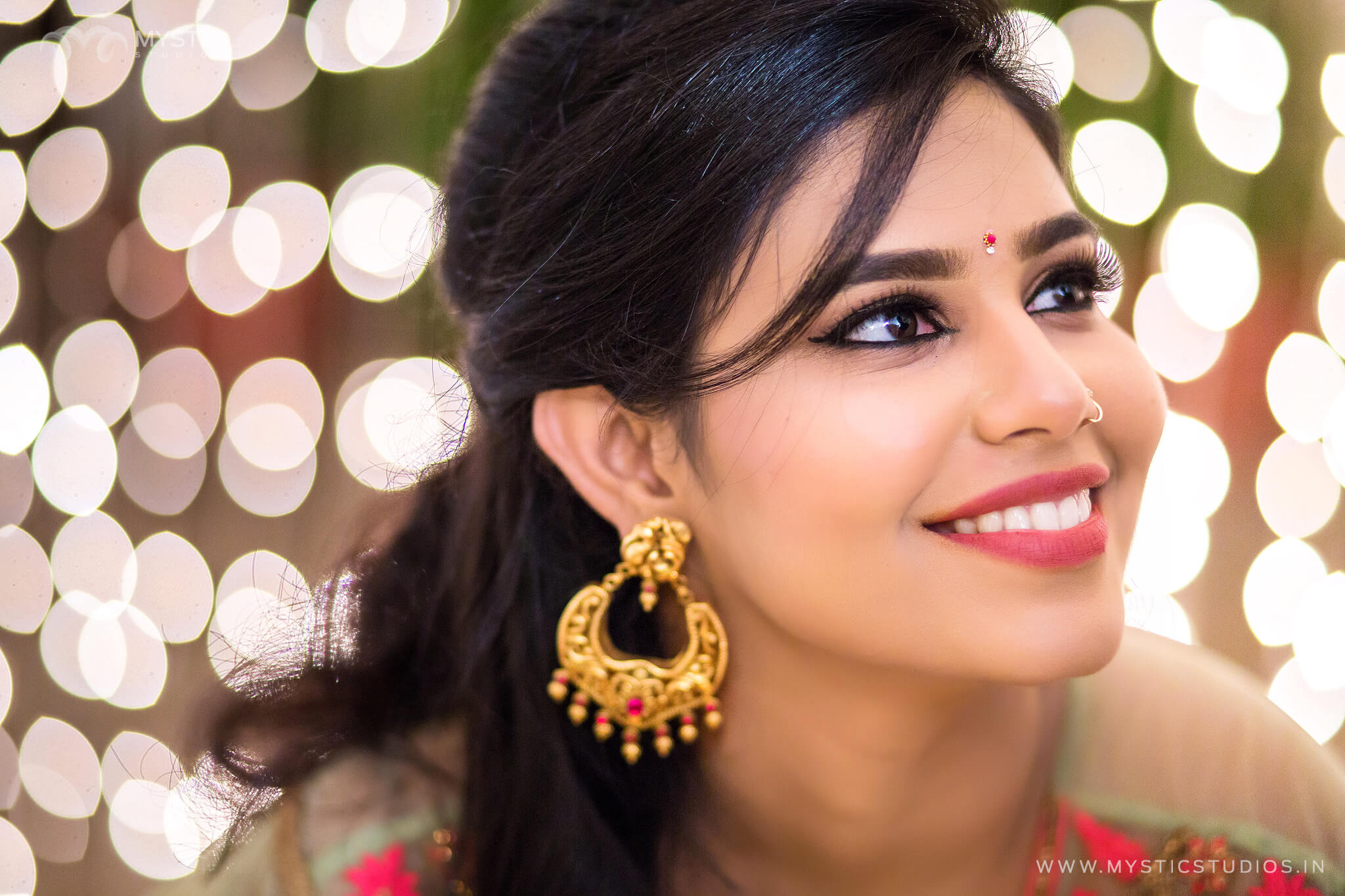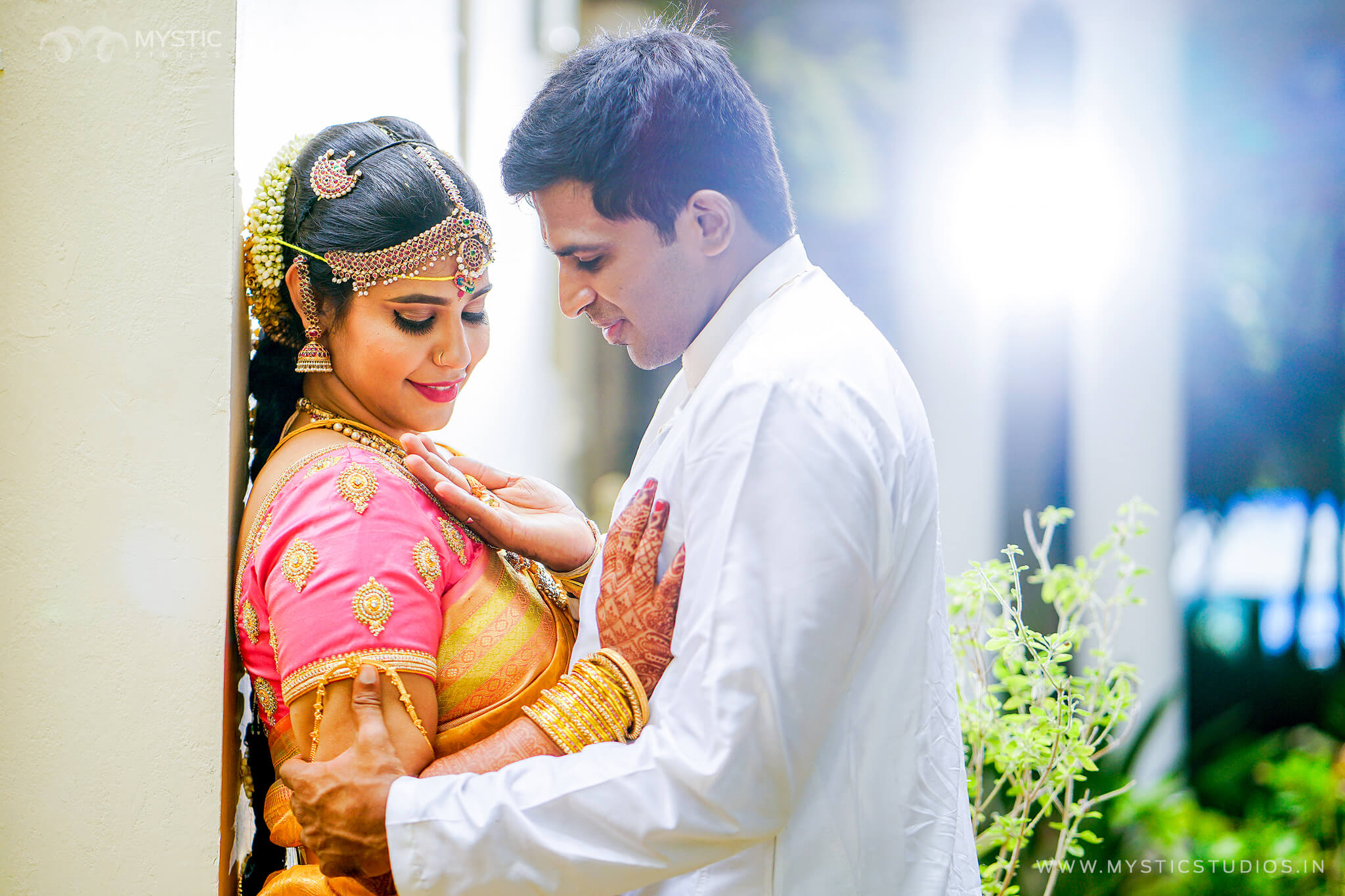 Having shot 750+ weddings all over India and few in Singapore,Dubai,US and London, Mystic Studios is one the artistic wedding photography company in Chennai and Coimbatore.If you enjoyed this post, we would be very grateful if you'd help it spread to a friend. Sharing is caring. Spread Love. And don't forget to check our other works by clicking here.