Vibrant wedding of 2 Families at Jaipur
It all started with this, Janani wanted Aditya's friend's help to fix Janani's roommate's laptop. Oof! So confusing right? But that's how Aditya and Janani met each other for the first time. While they started off casually seeing each other, one thing led to another and eventually got hitched. 
This wedding is all about different regions with different culture came together in the name of love. When this vivacious couple decided to get married at the Vibrant city Jaipur and came to us to capture those colourful moments, we were just thrilled! 
Out of curious, Why Mystic Studios? was the question we raised once we met them and therefore the instant reply from Groom and his father was "Your pictures conveyed emotions" . This appreciation was the driving force for us to capture the palpable joy and smiles behind the wedding.
 Doused in an appeasing pink, Jaipur holds an interesting stories and touch of old wood charm. For three days this family filled the historical heritage with heartfelt romance, Colourful ceremonies, craziness, dance, the dramatic baraat, cute candid moments, emotions and some stolen romantic glances. In the end we never missed to capture those captivating moments. We can't get enough of the beautiful raw moments. Here is a glimpse of Aditya & Janani Wedding stories.
Location : Choki Dhani
Planner : Priti Kapoor (Knot so Special)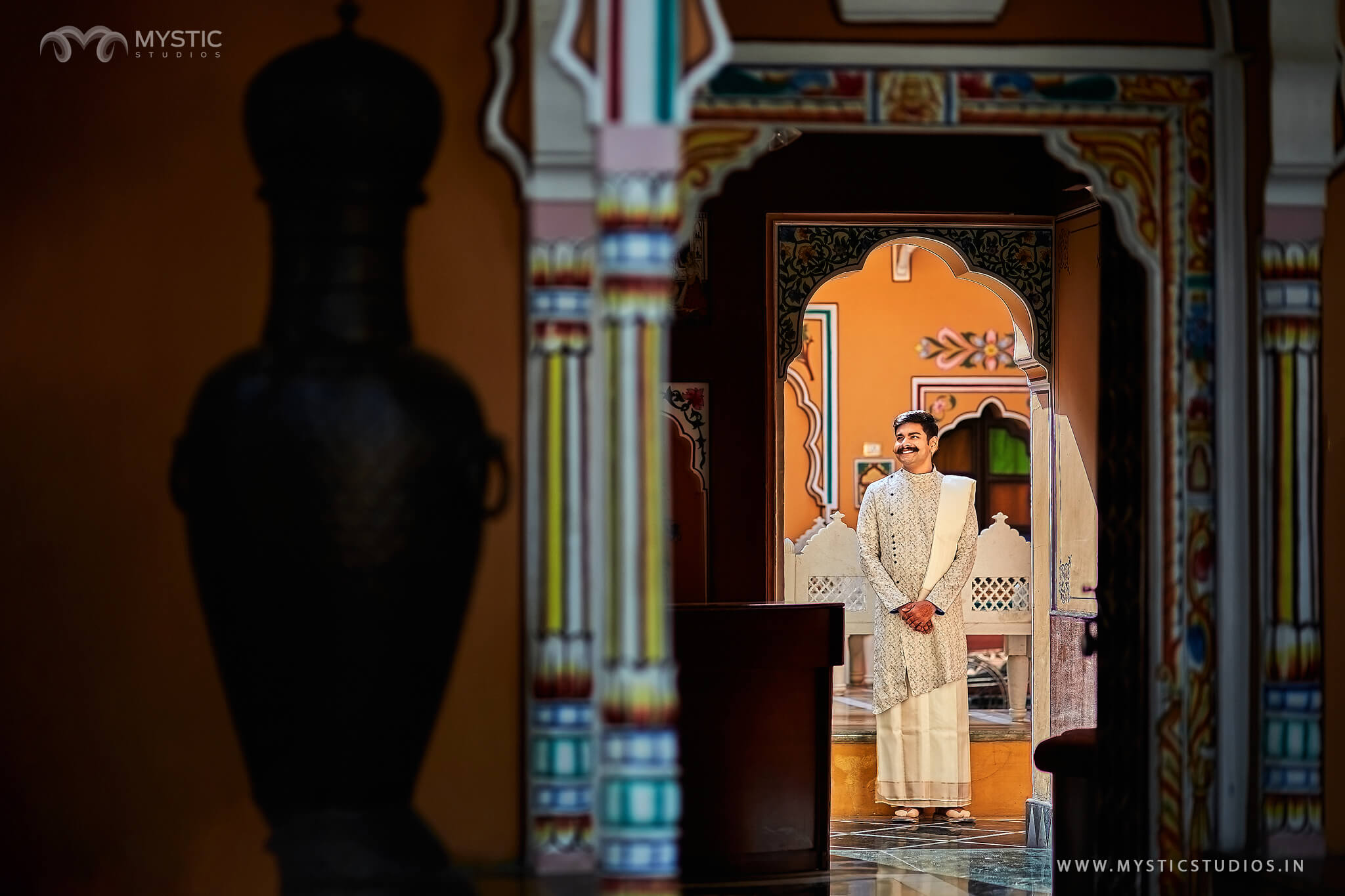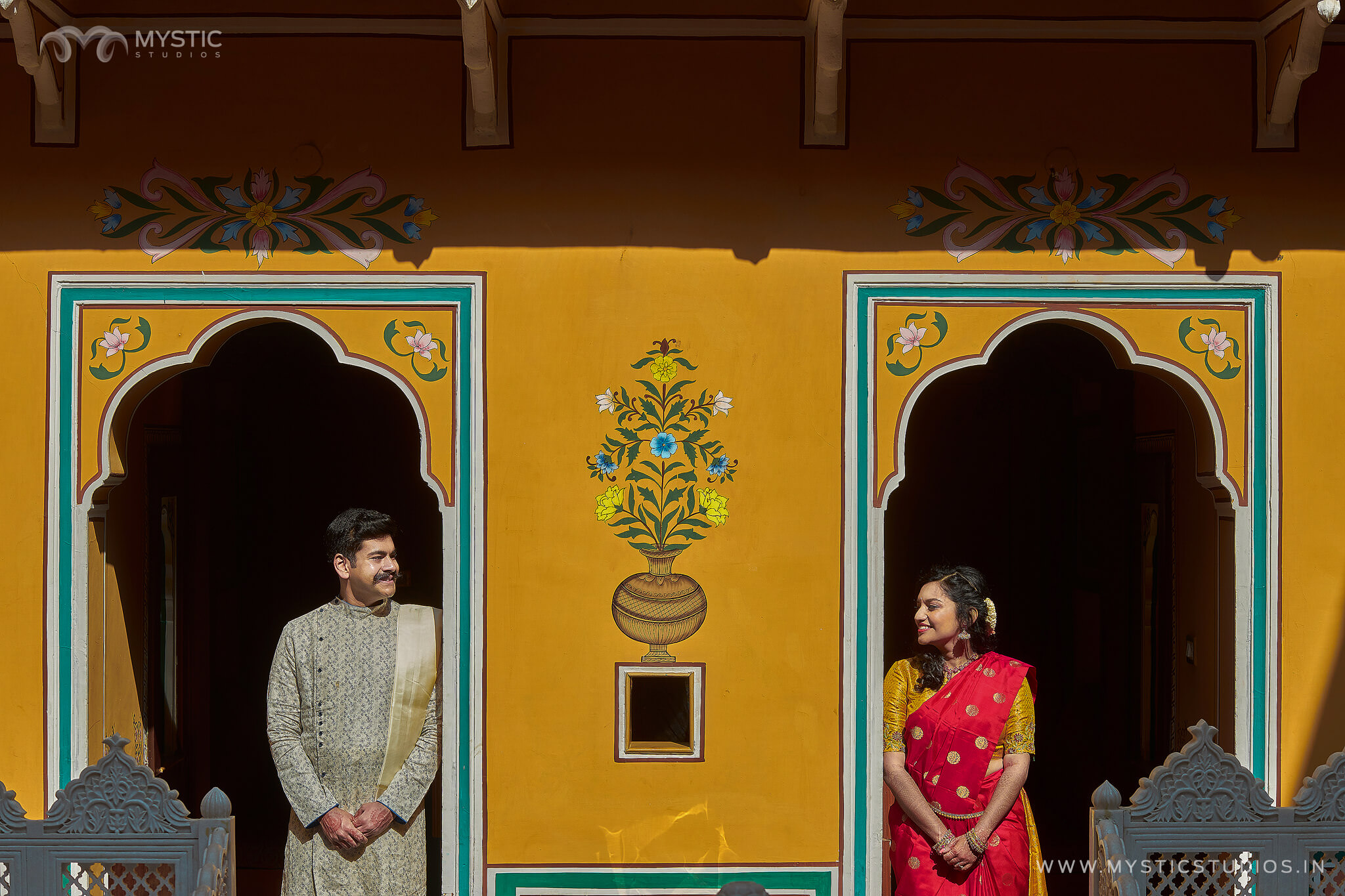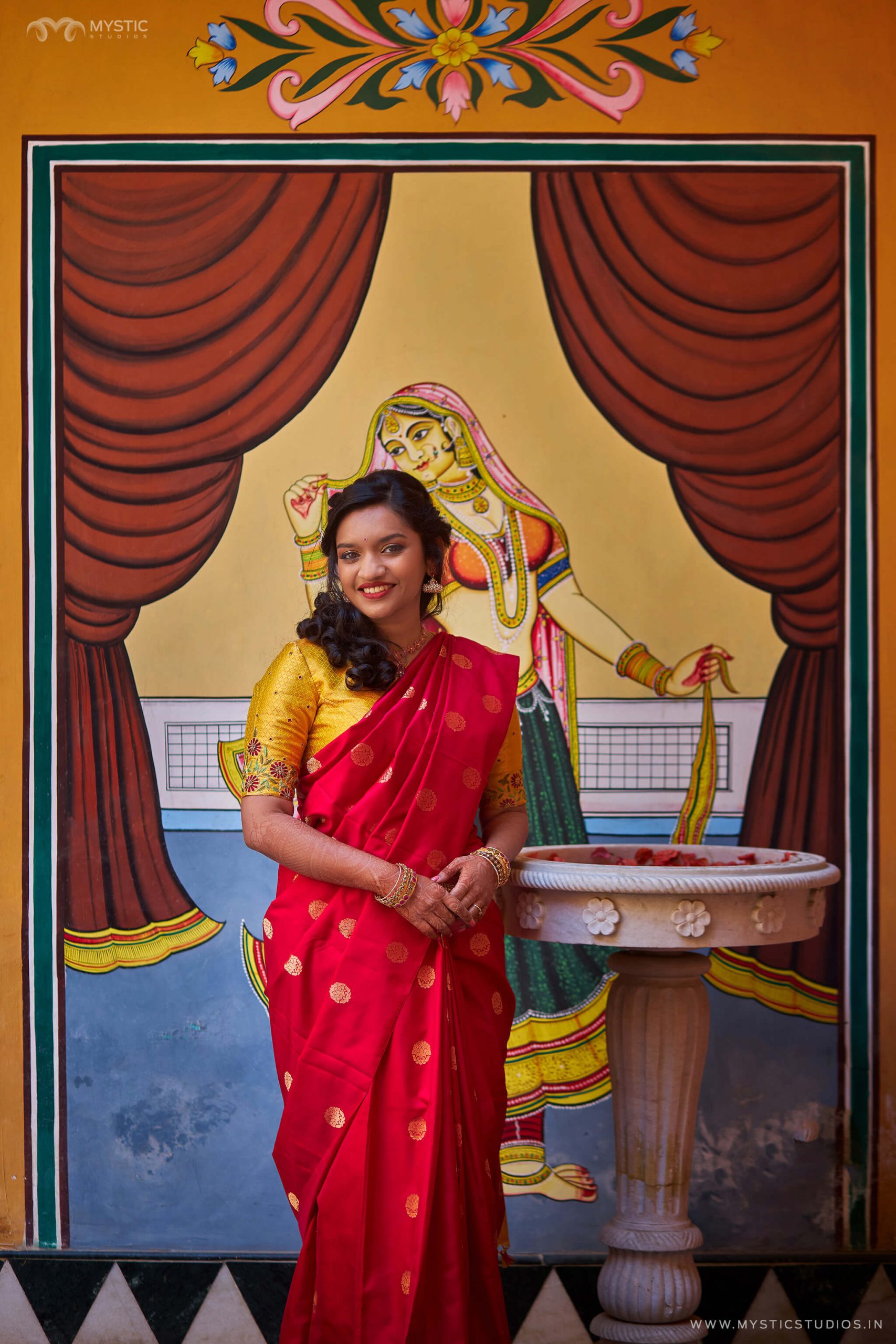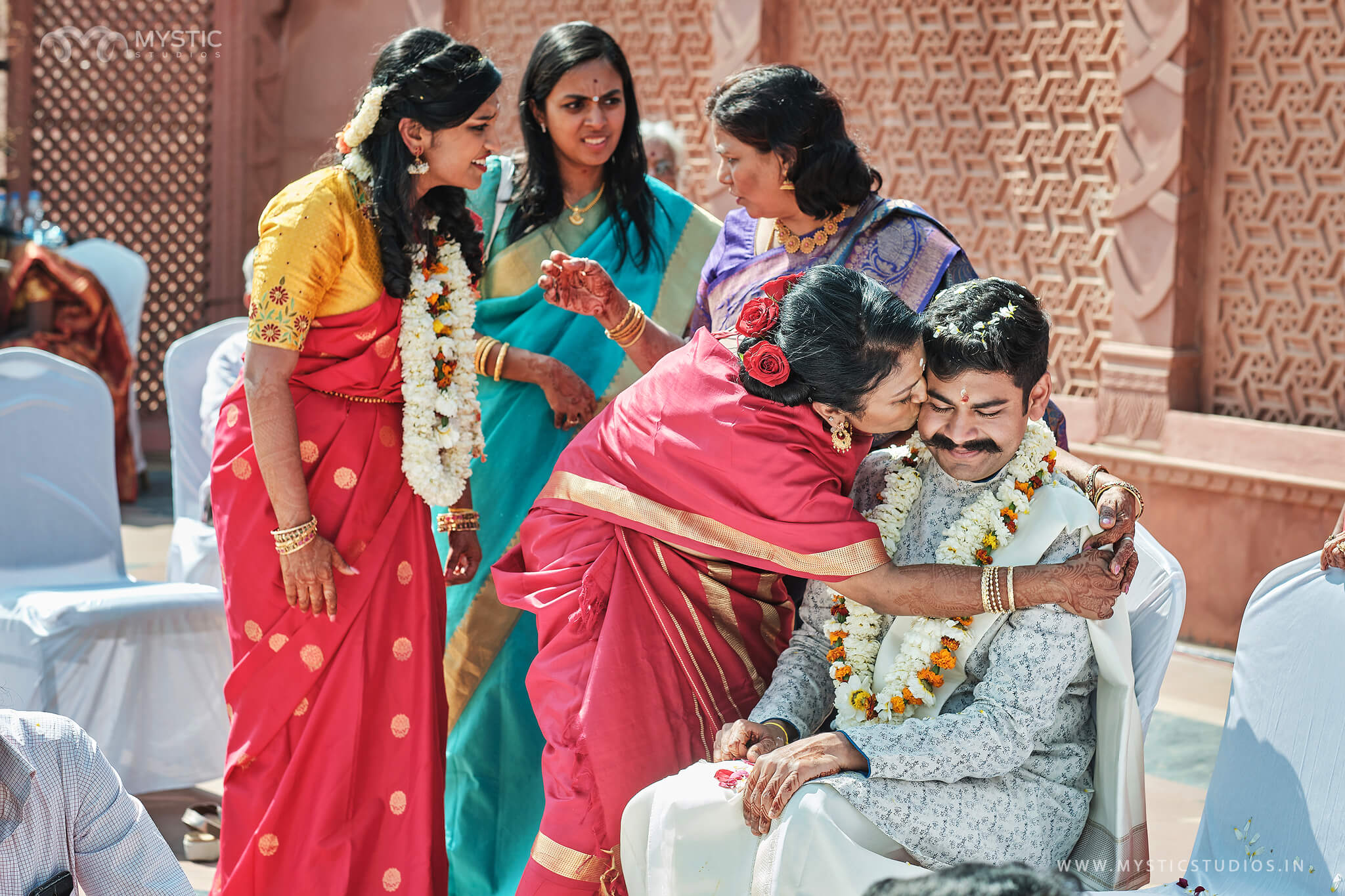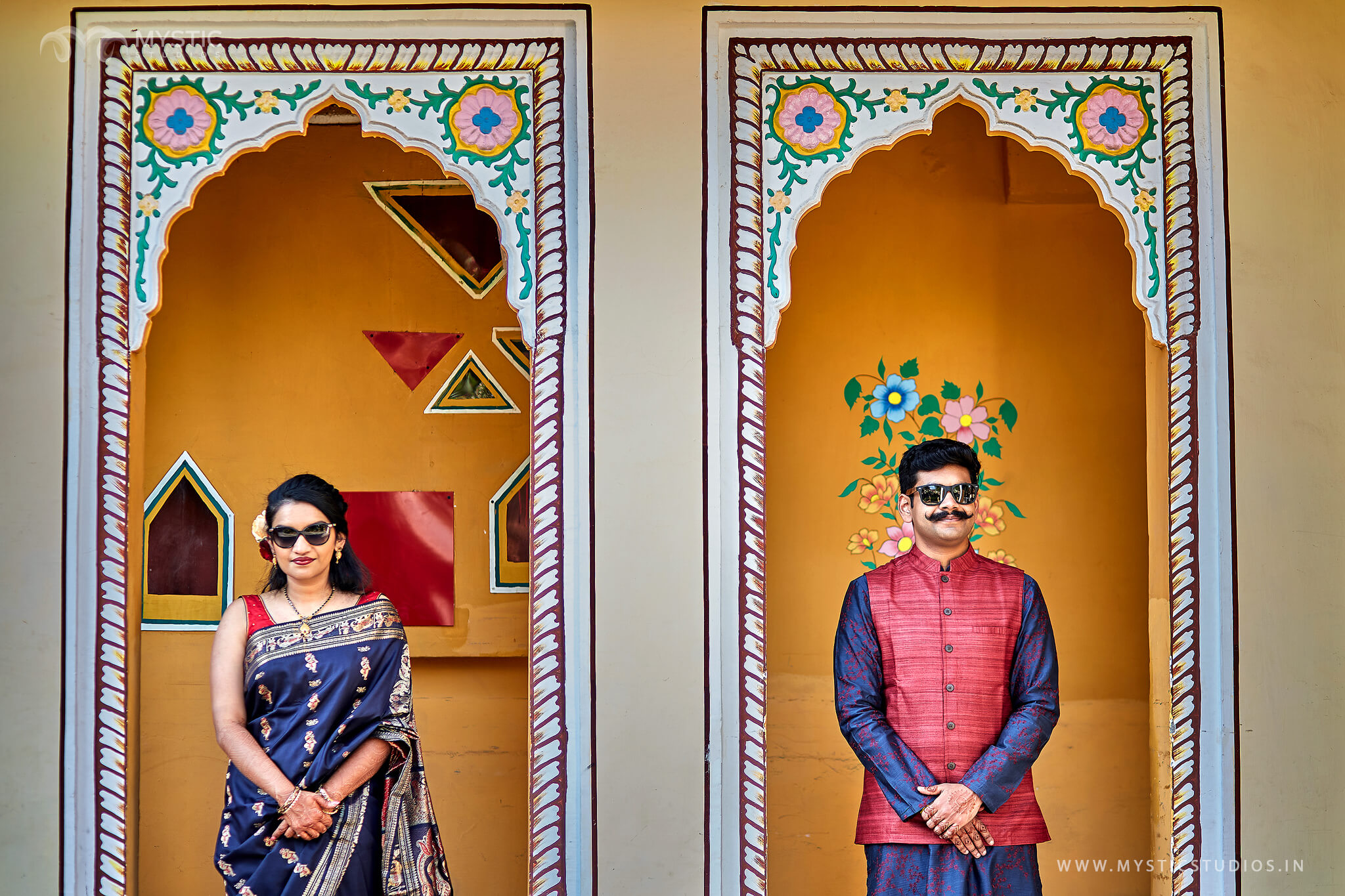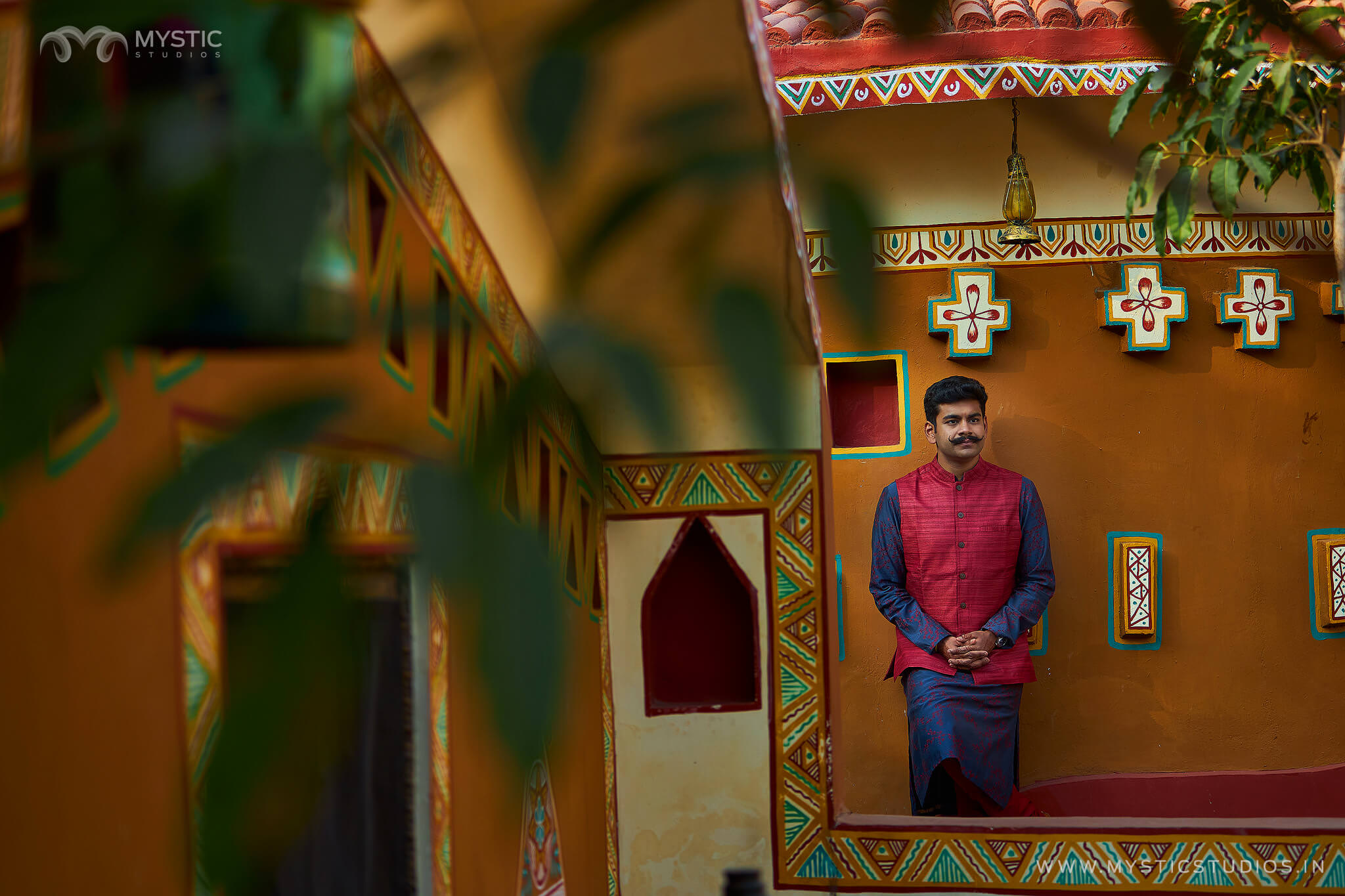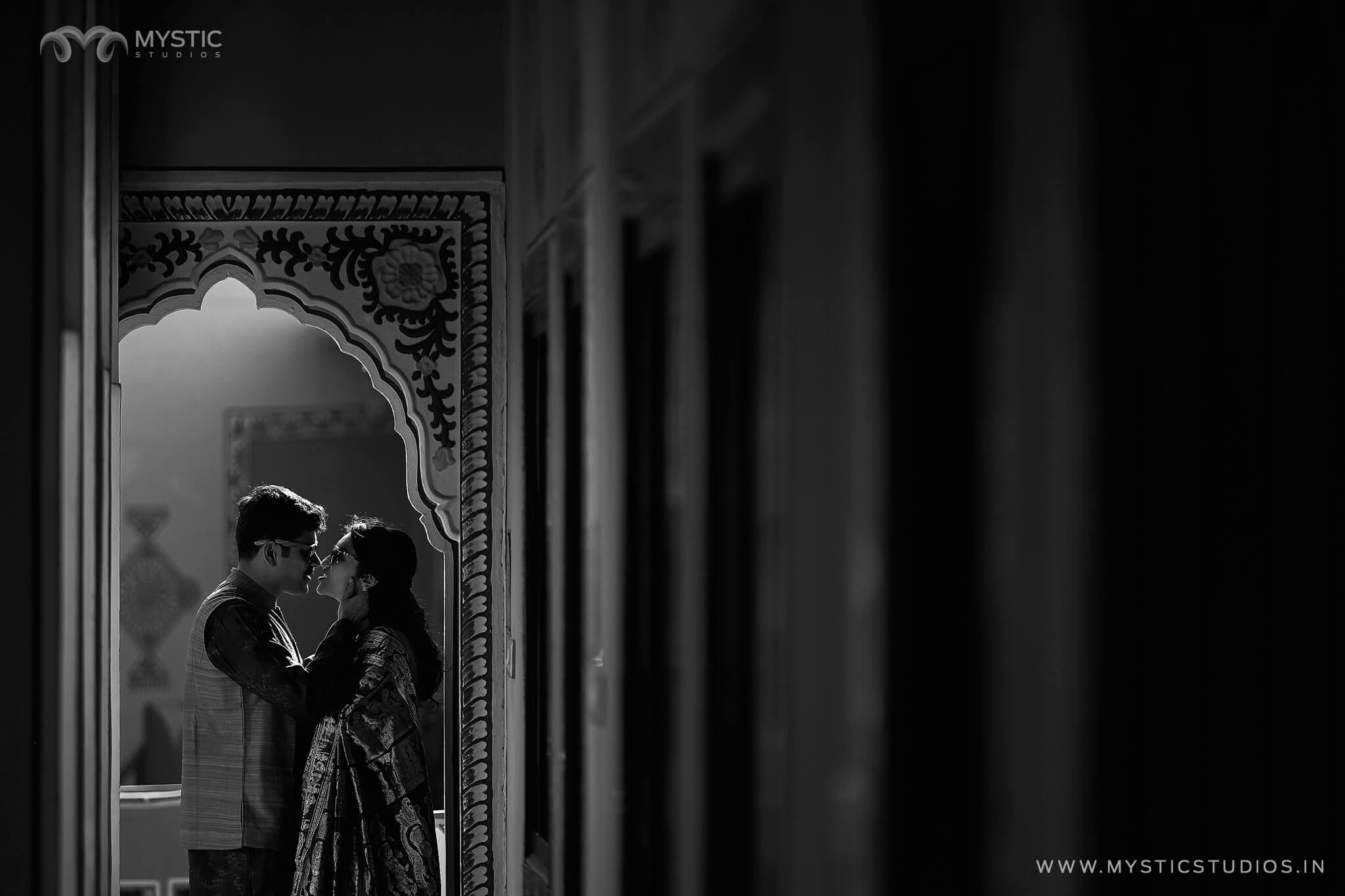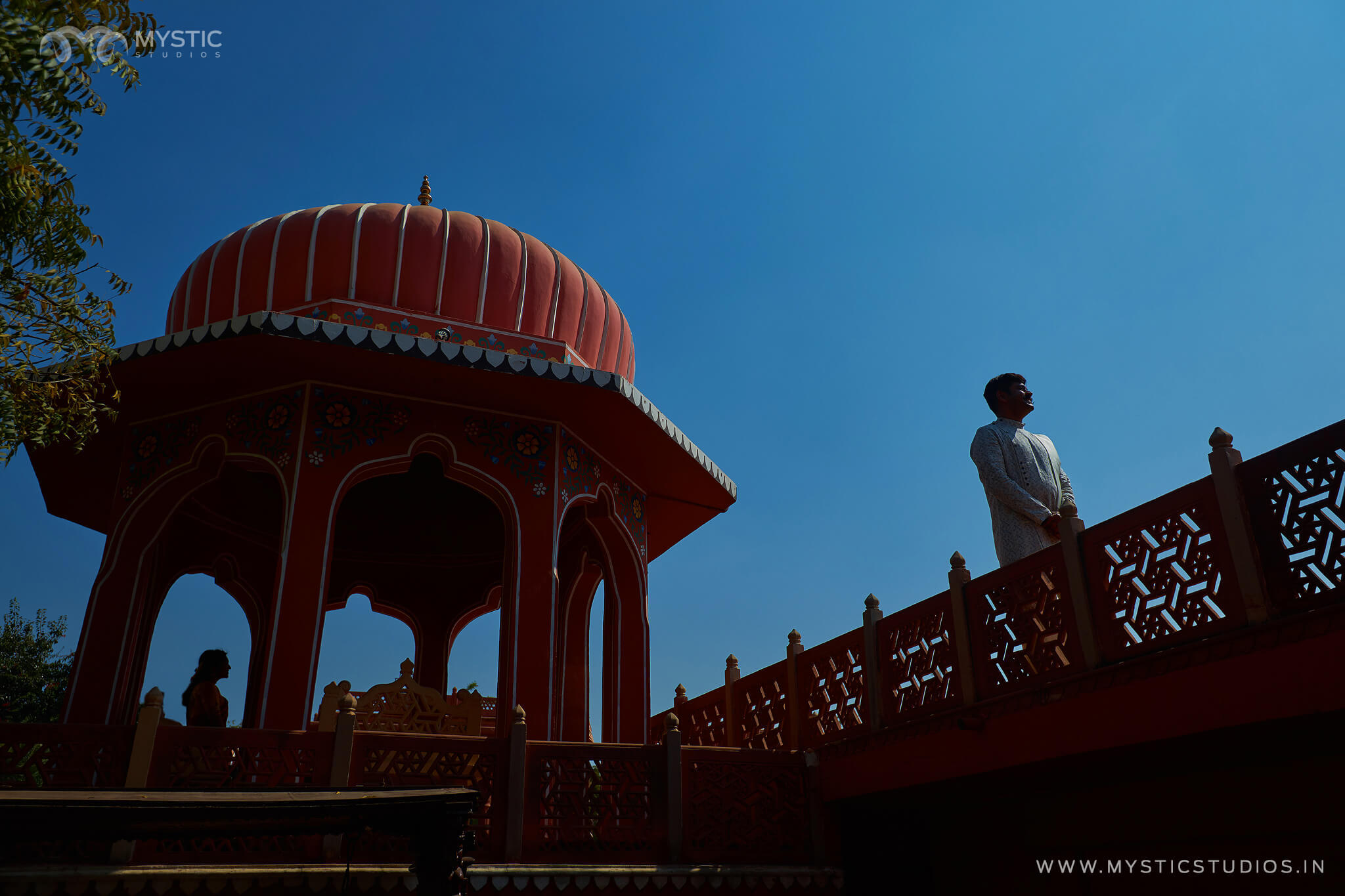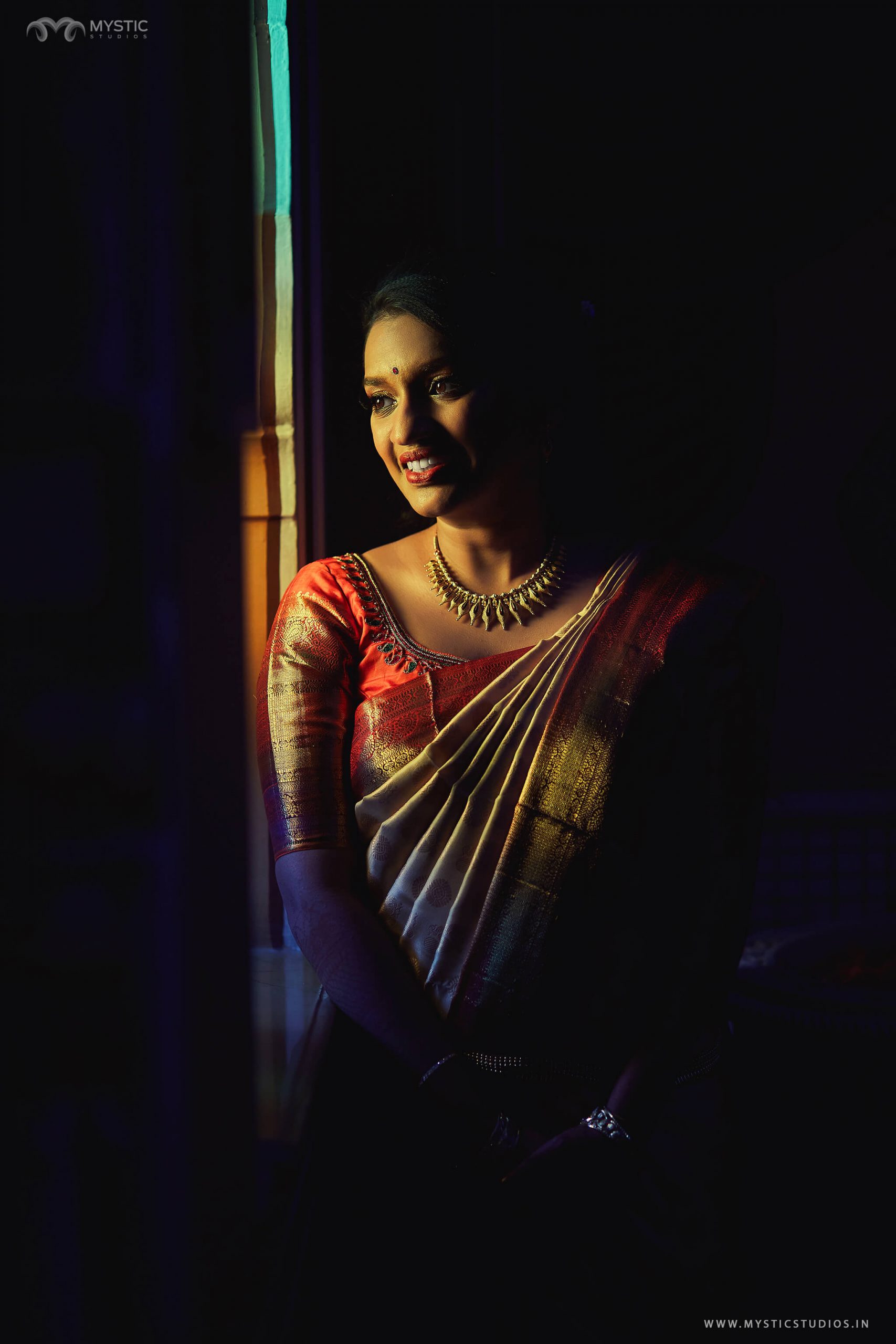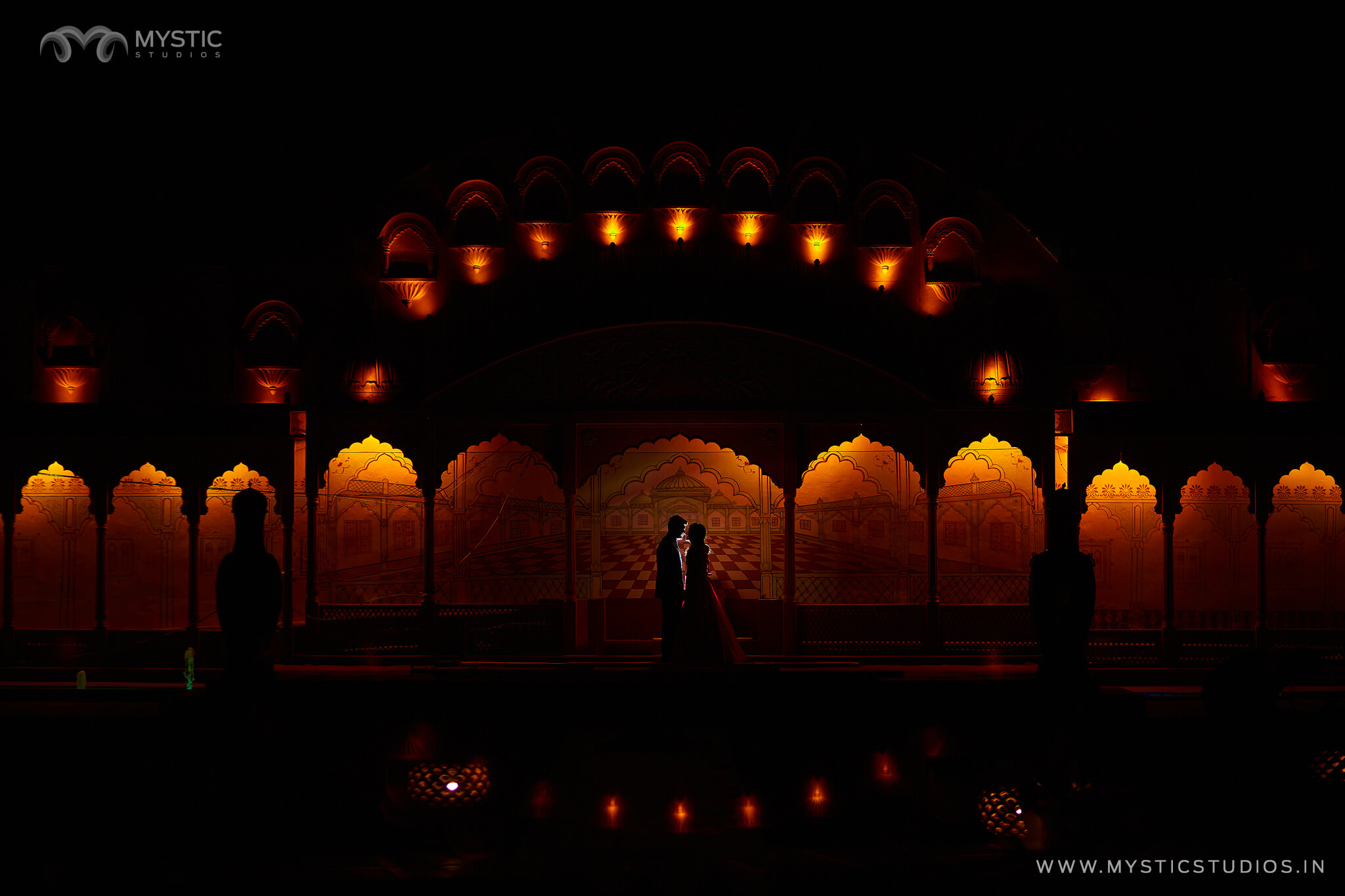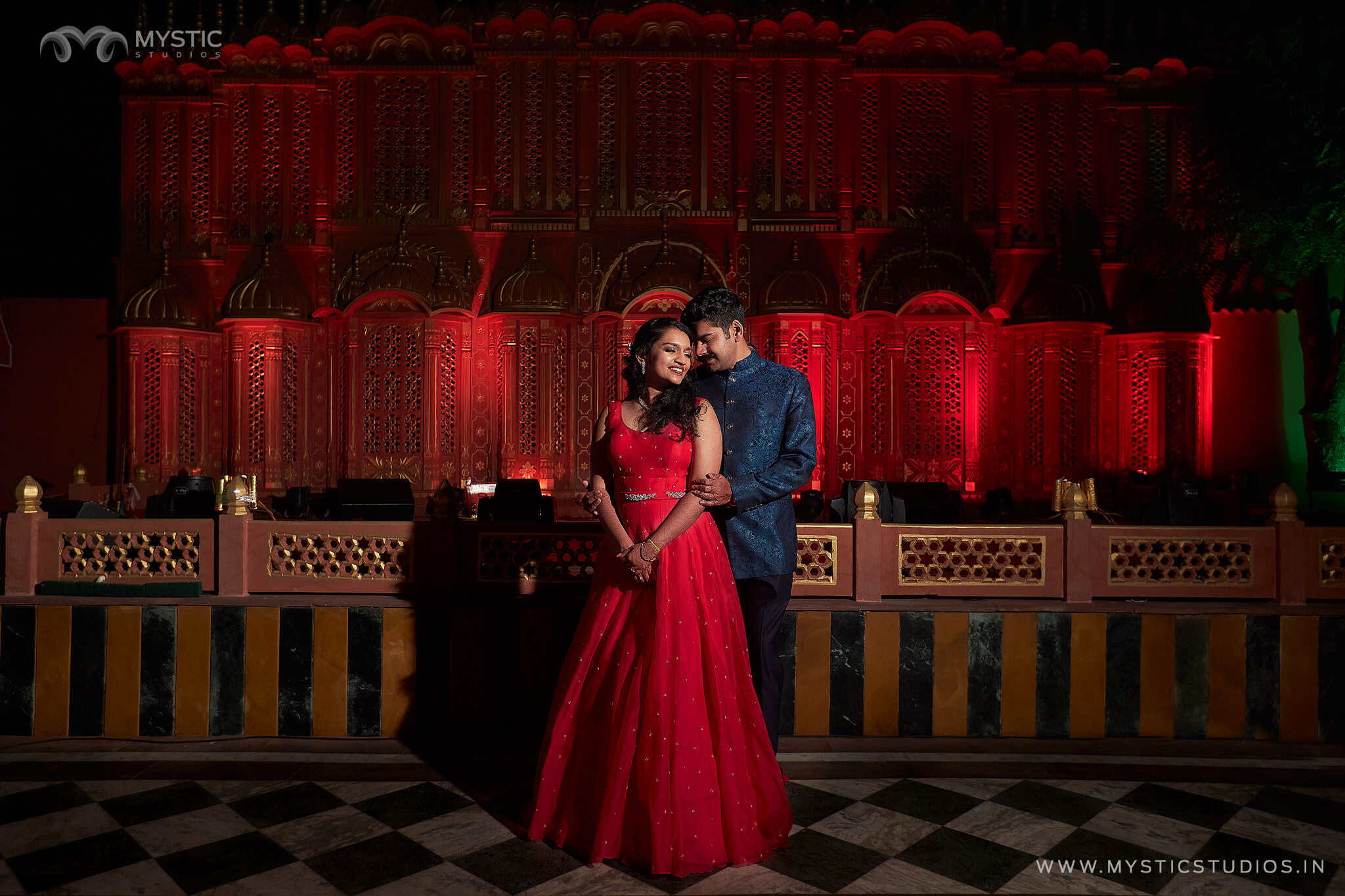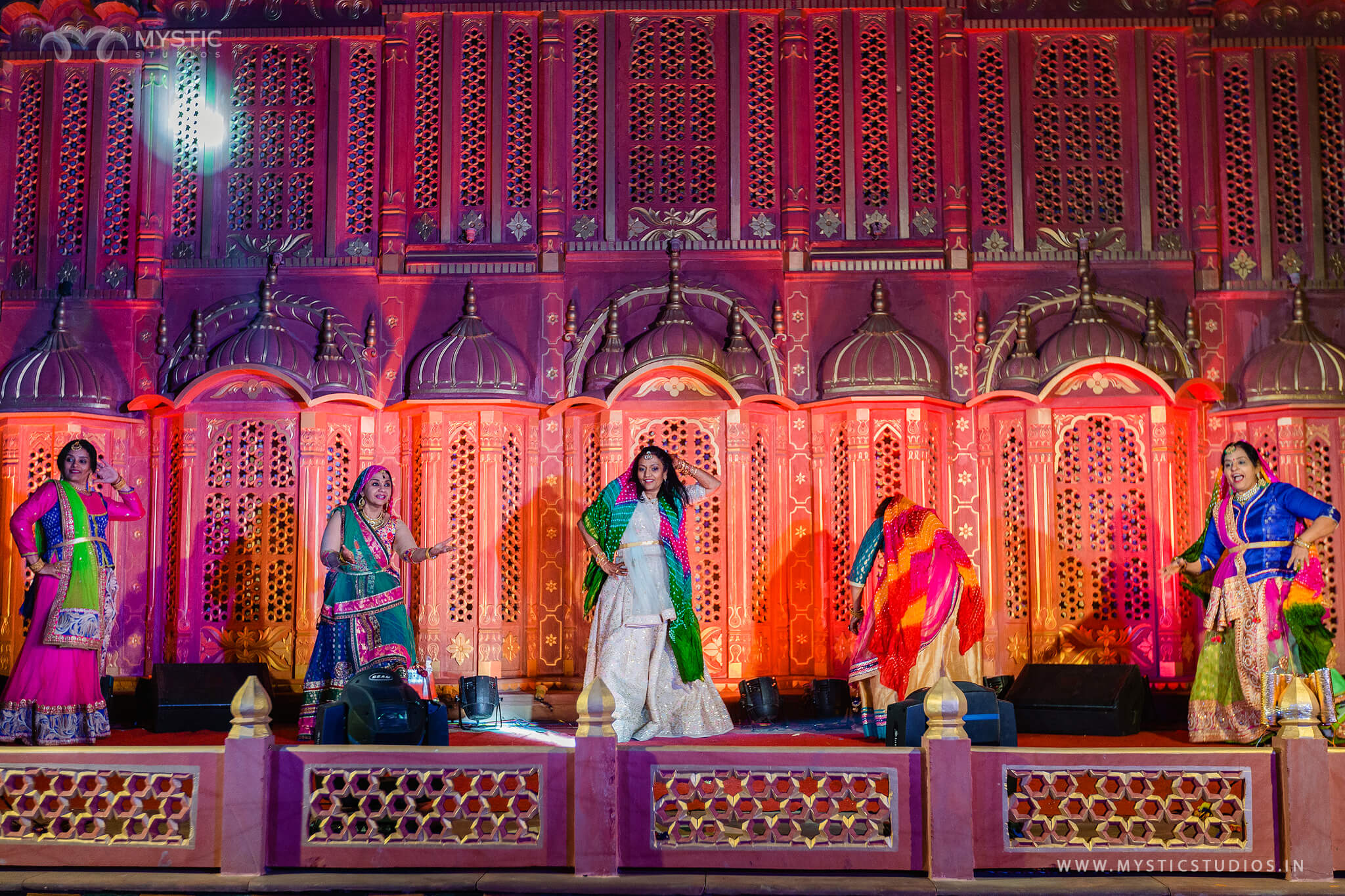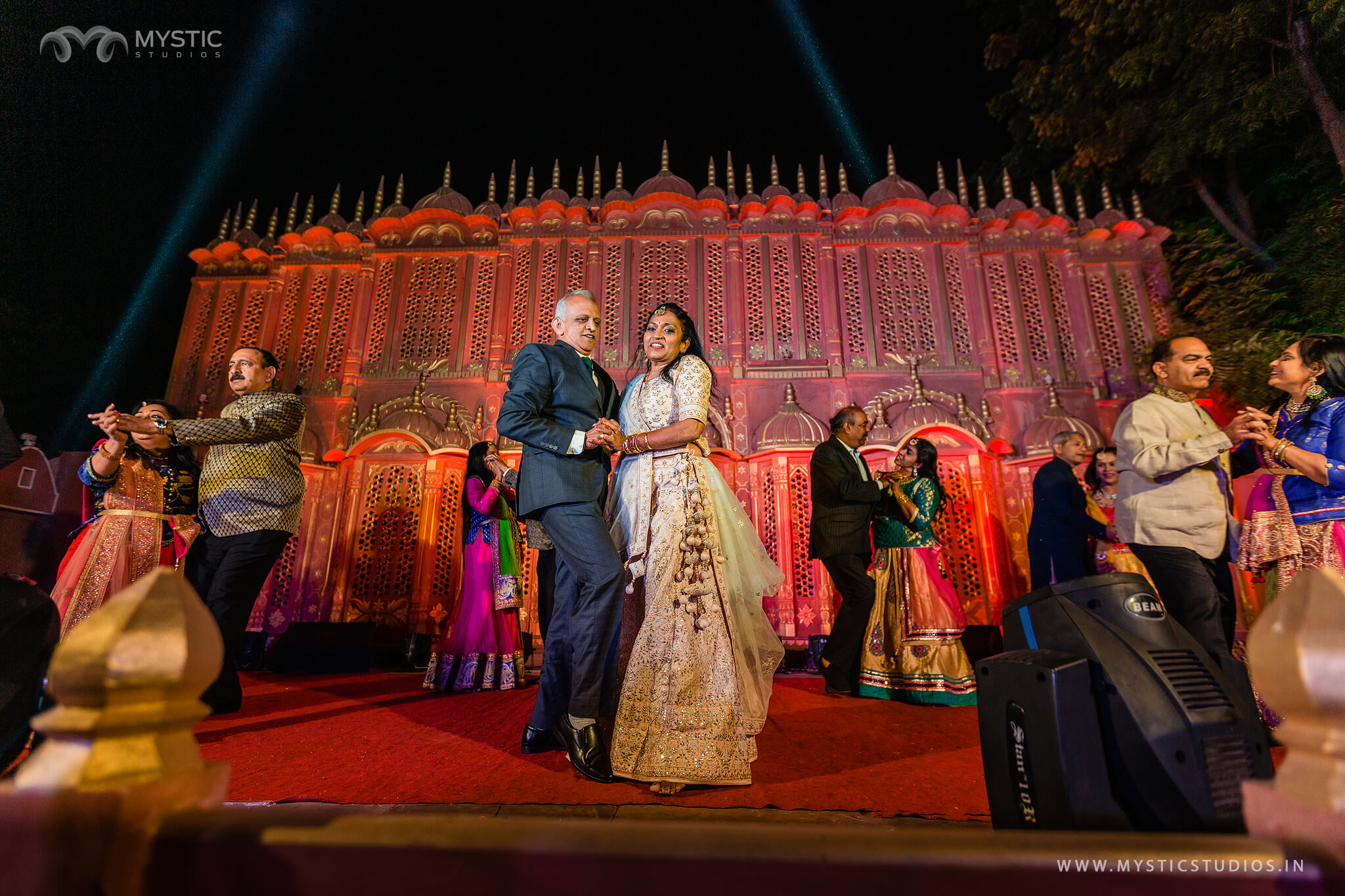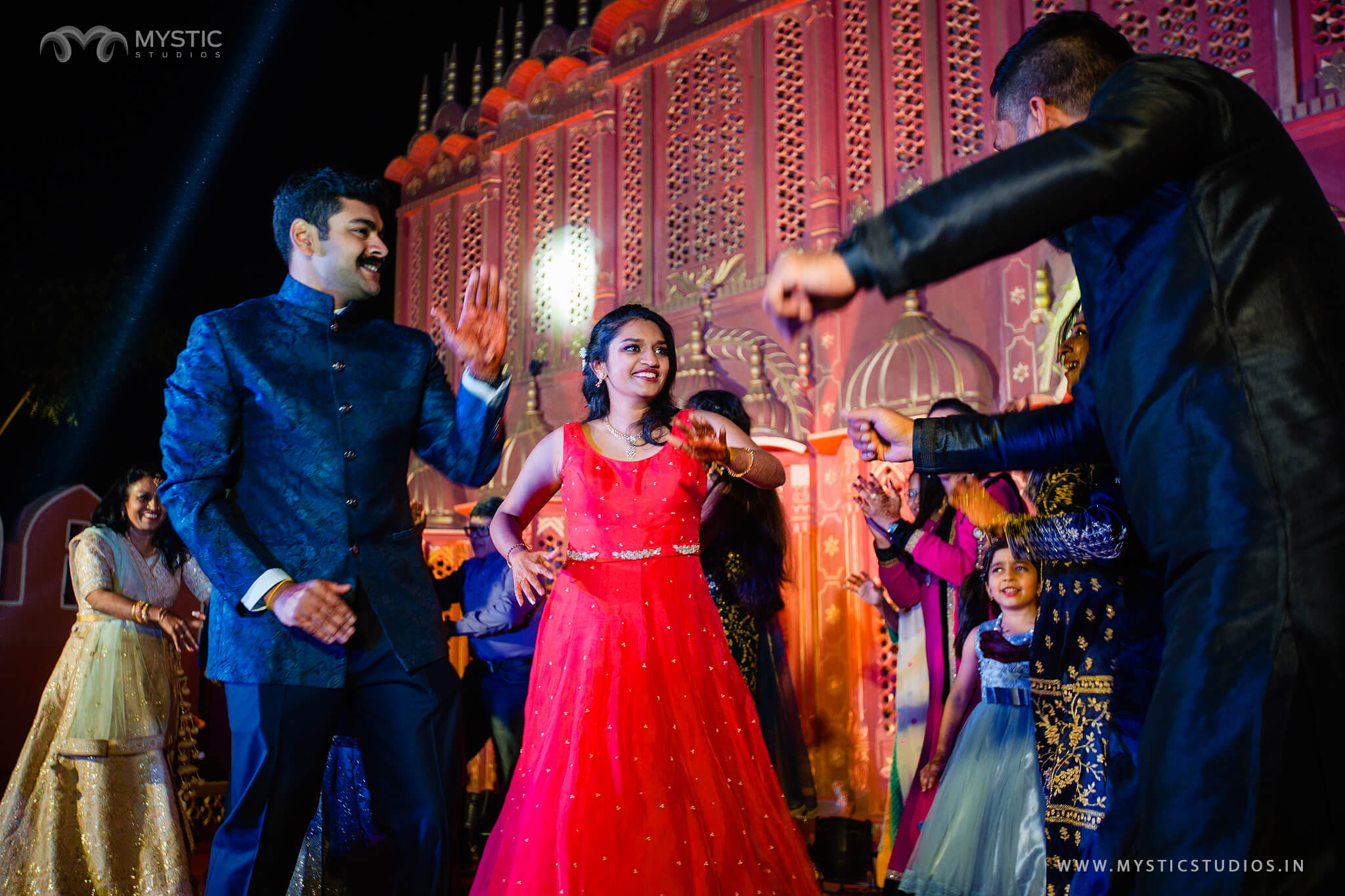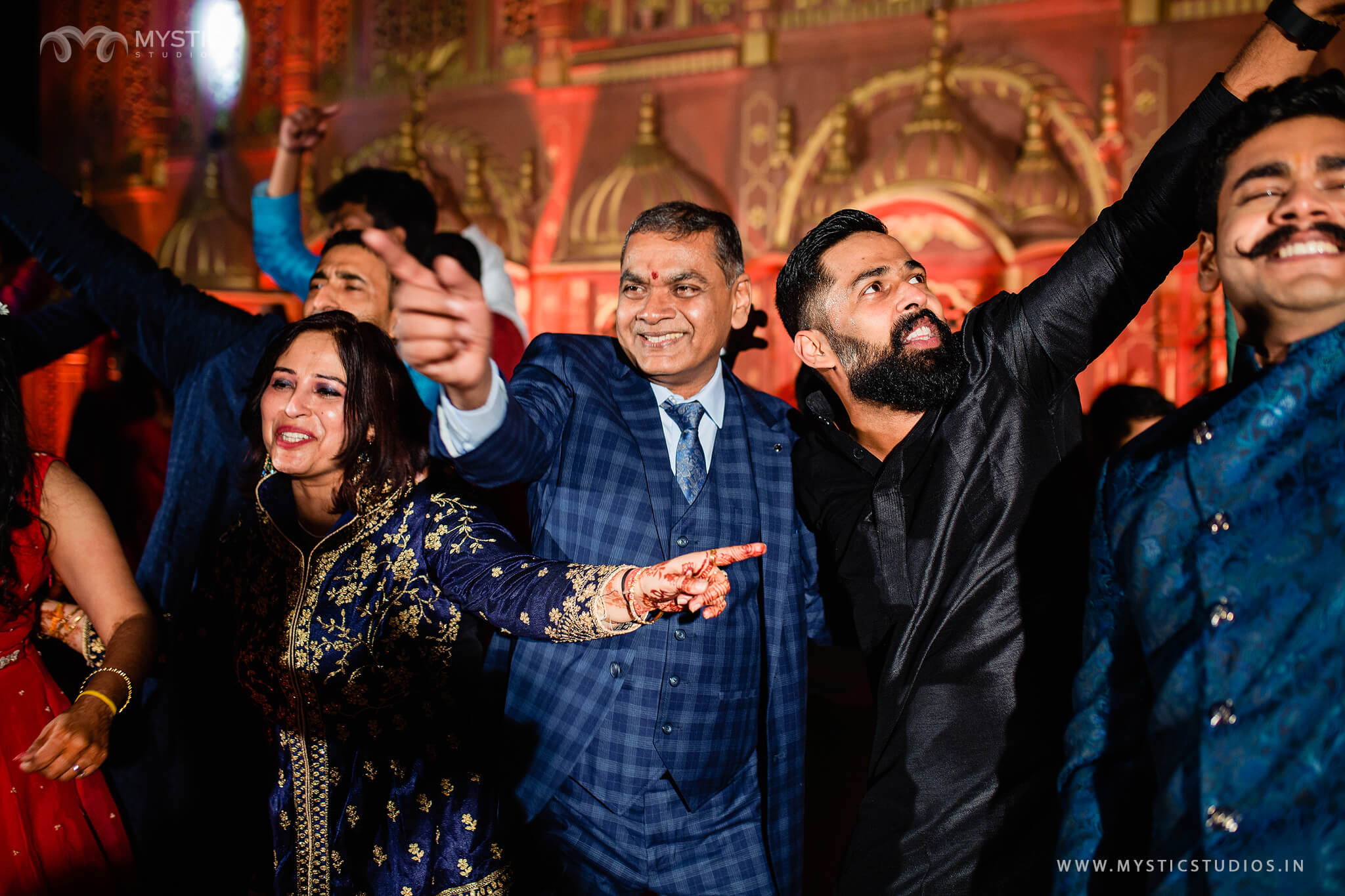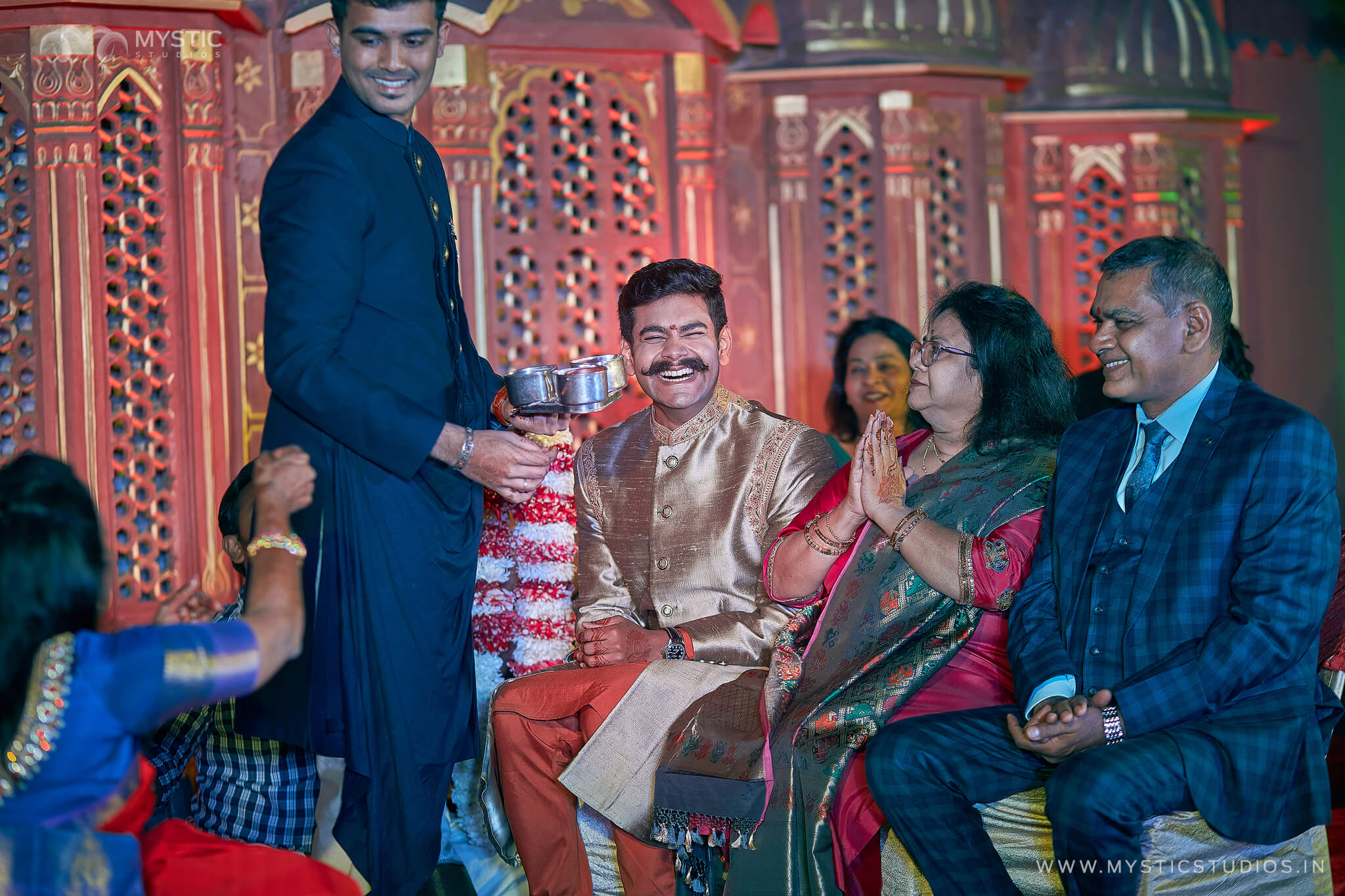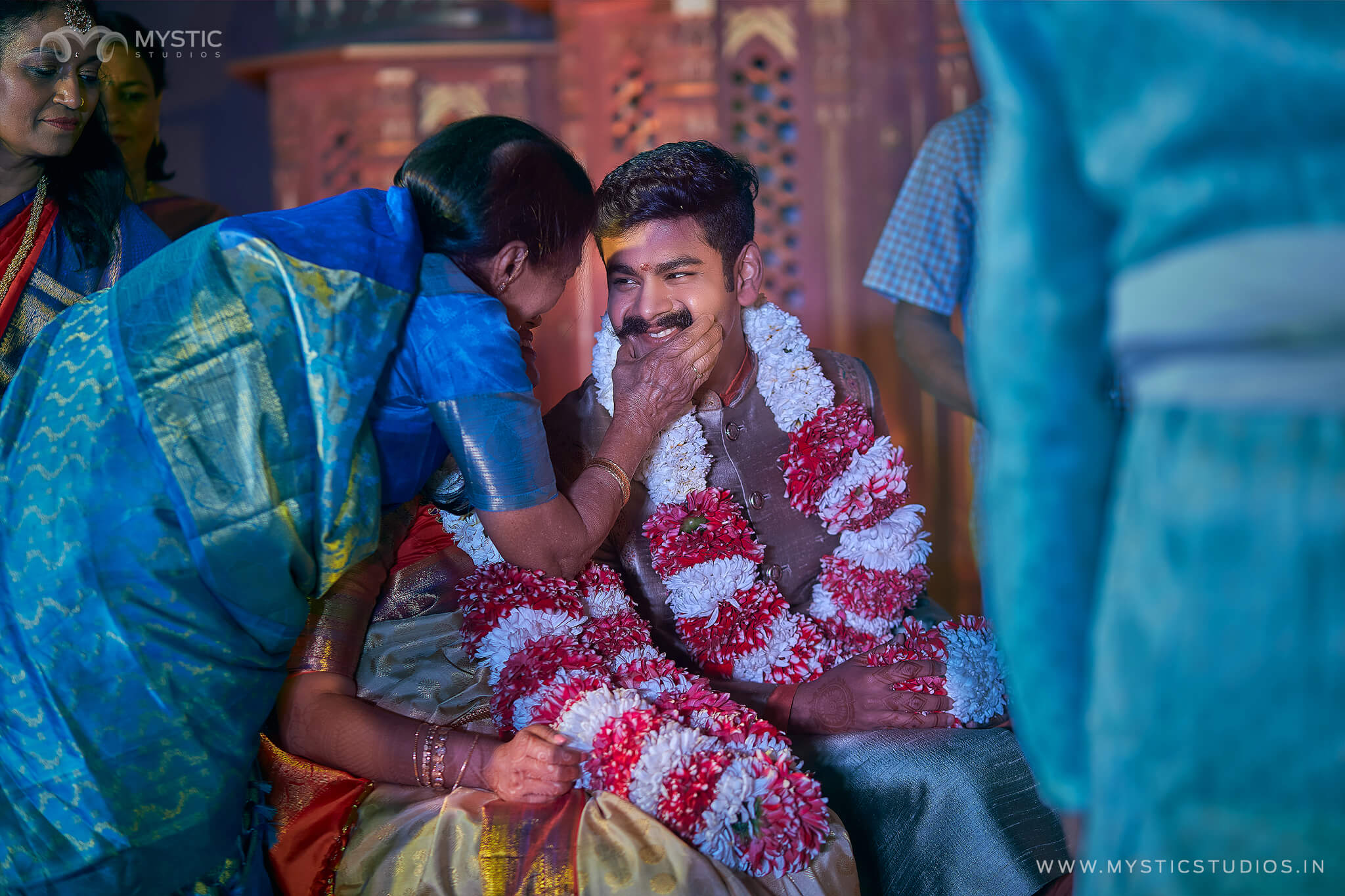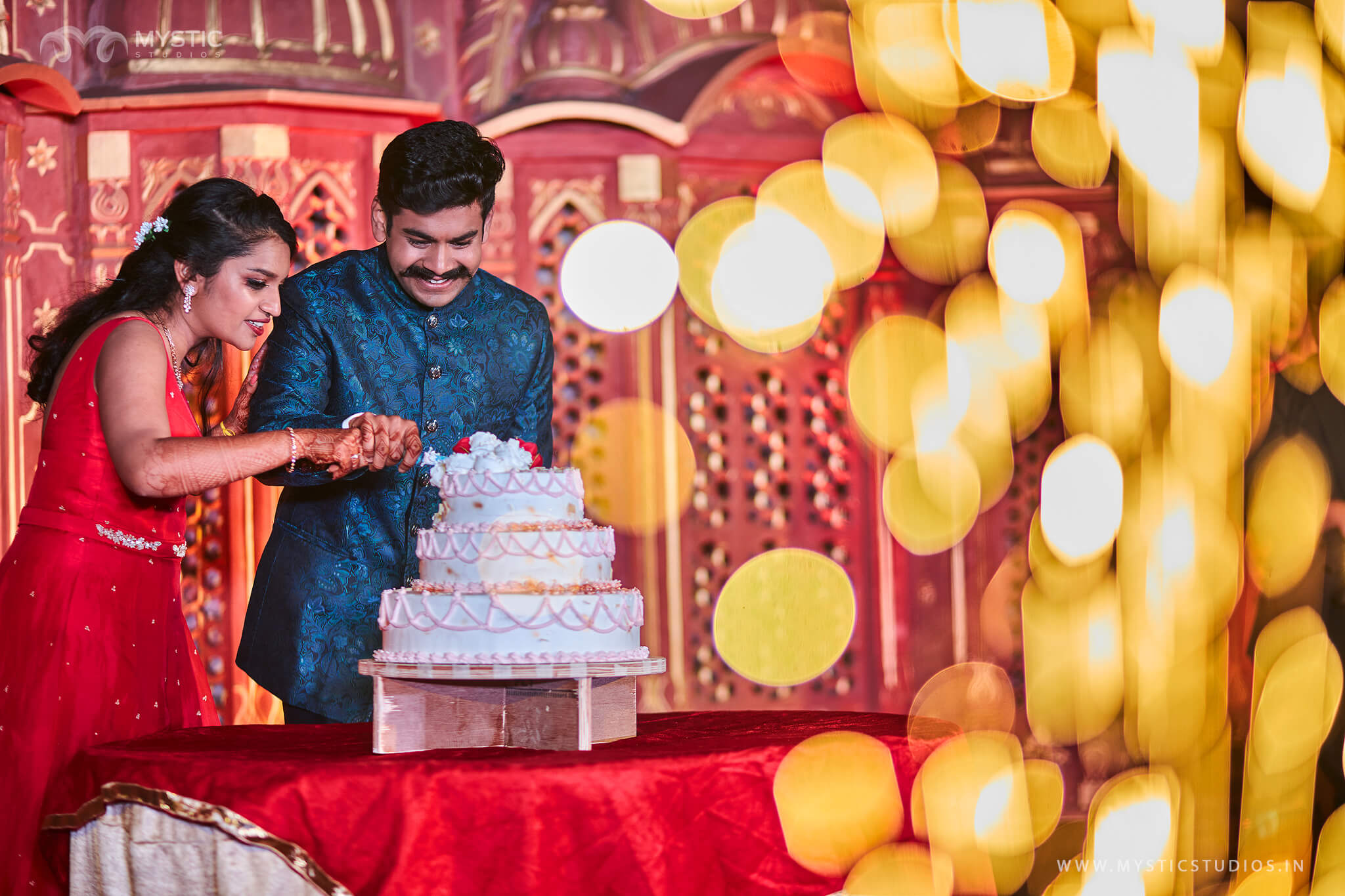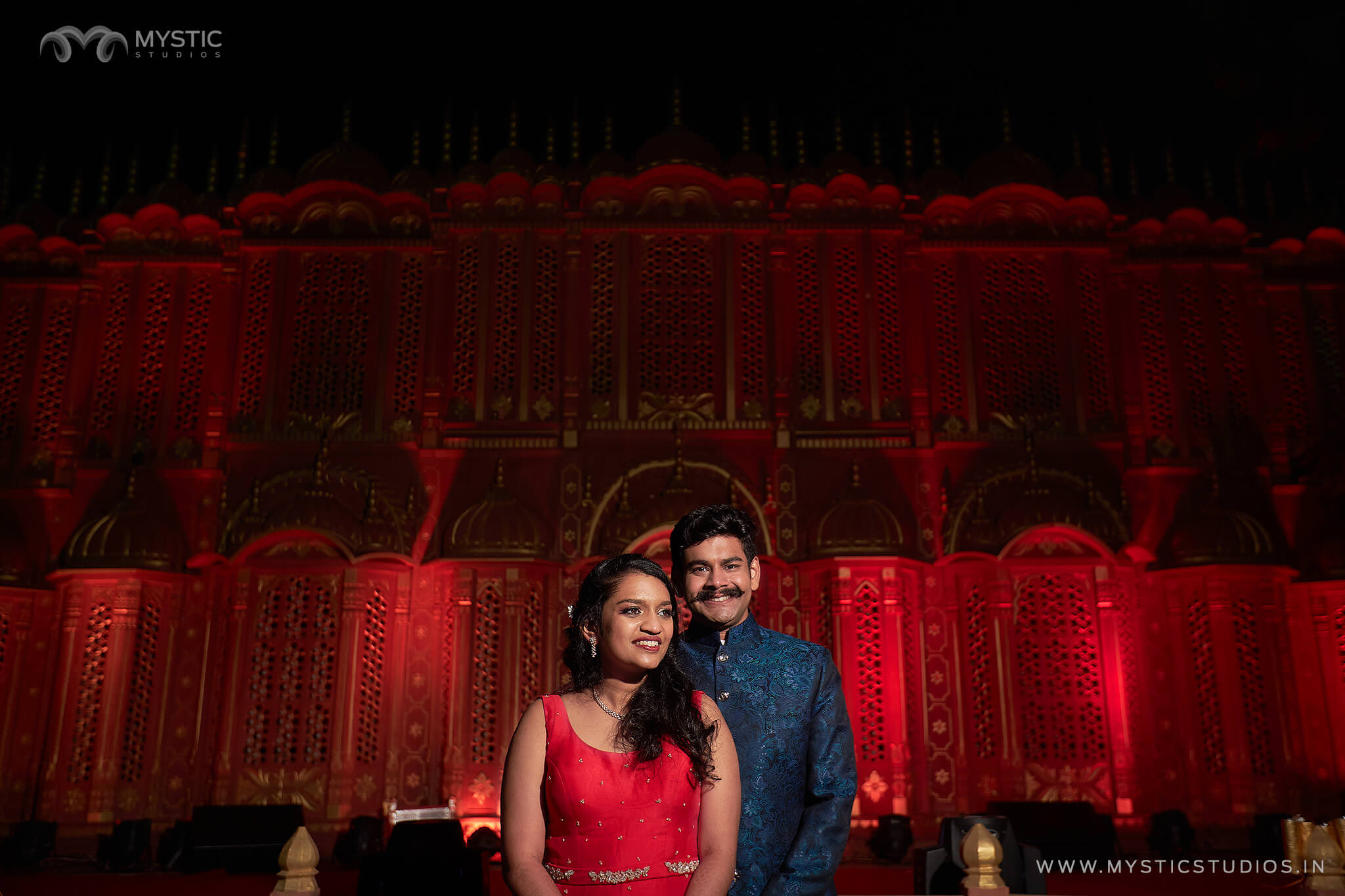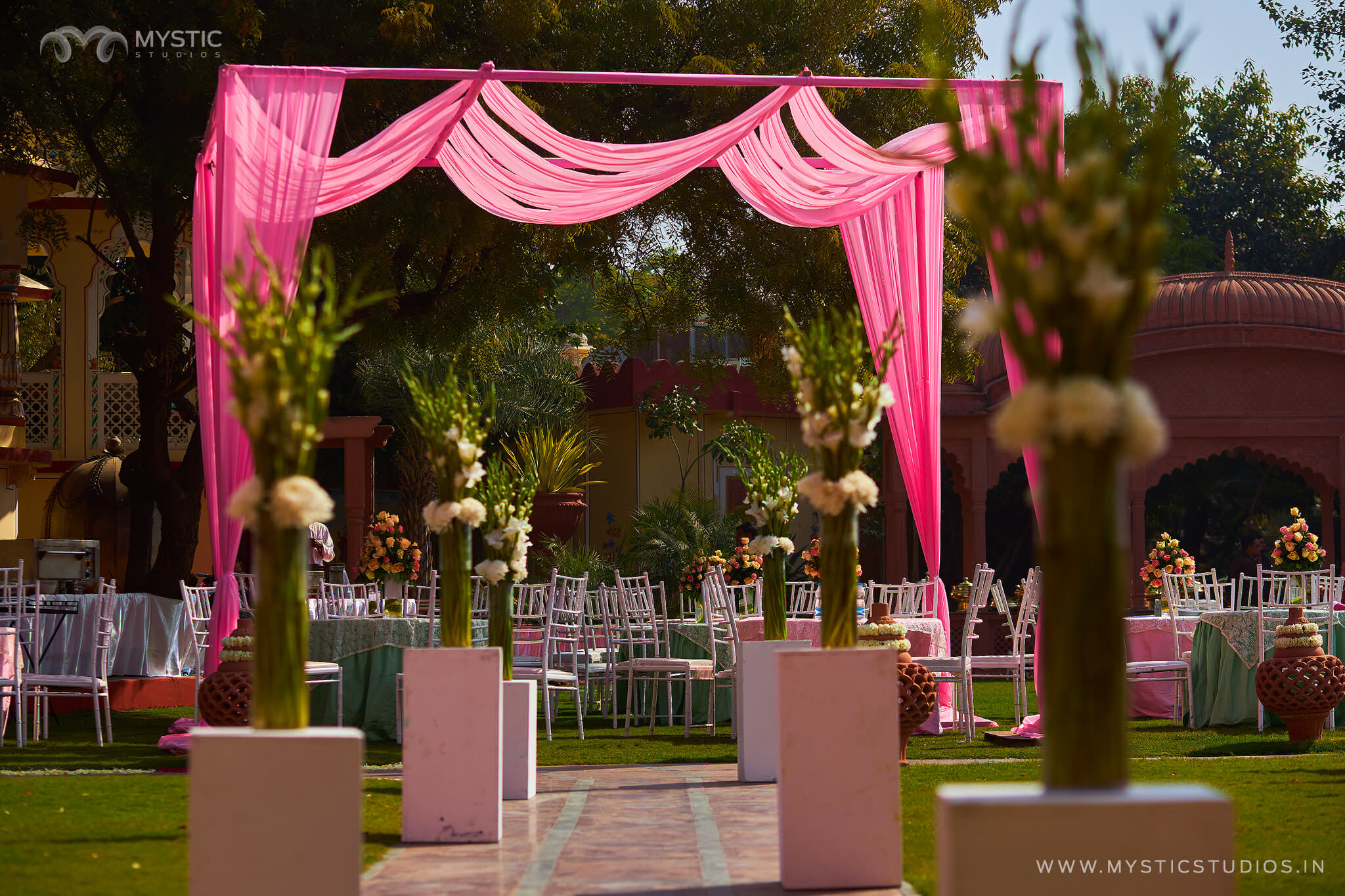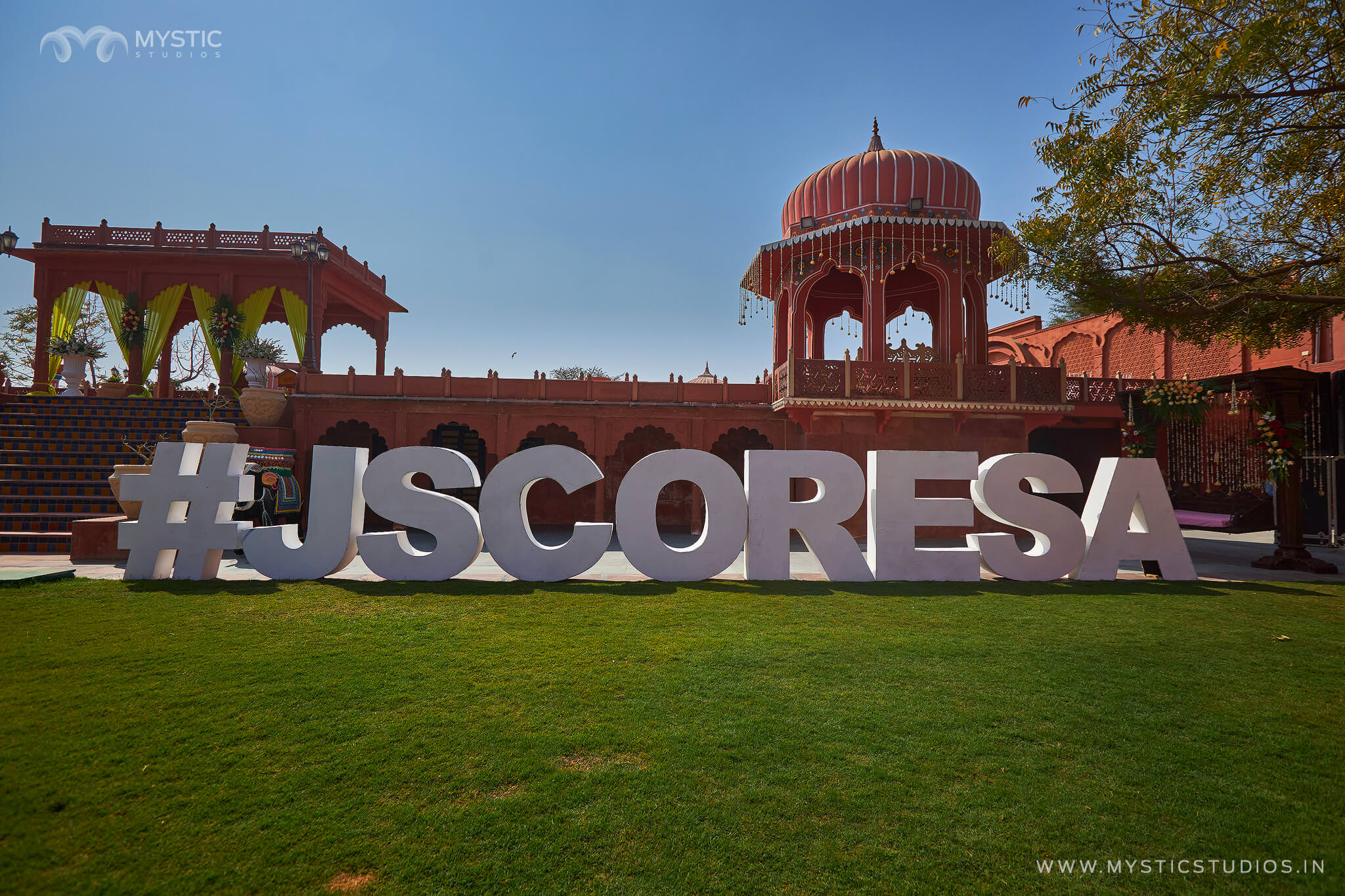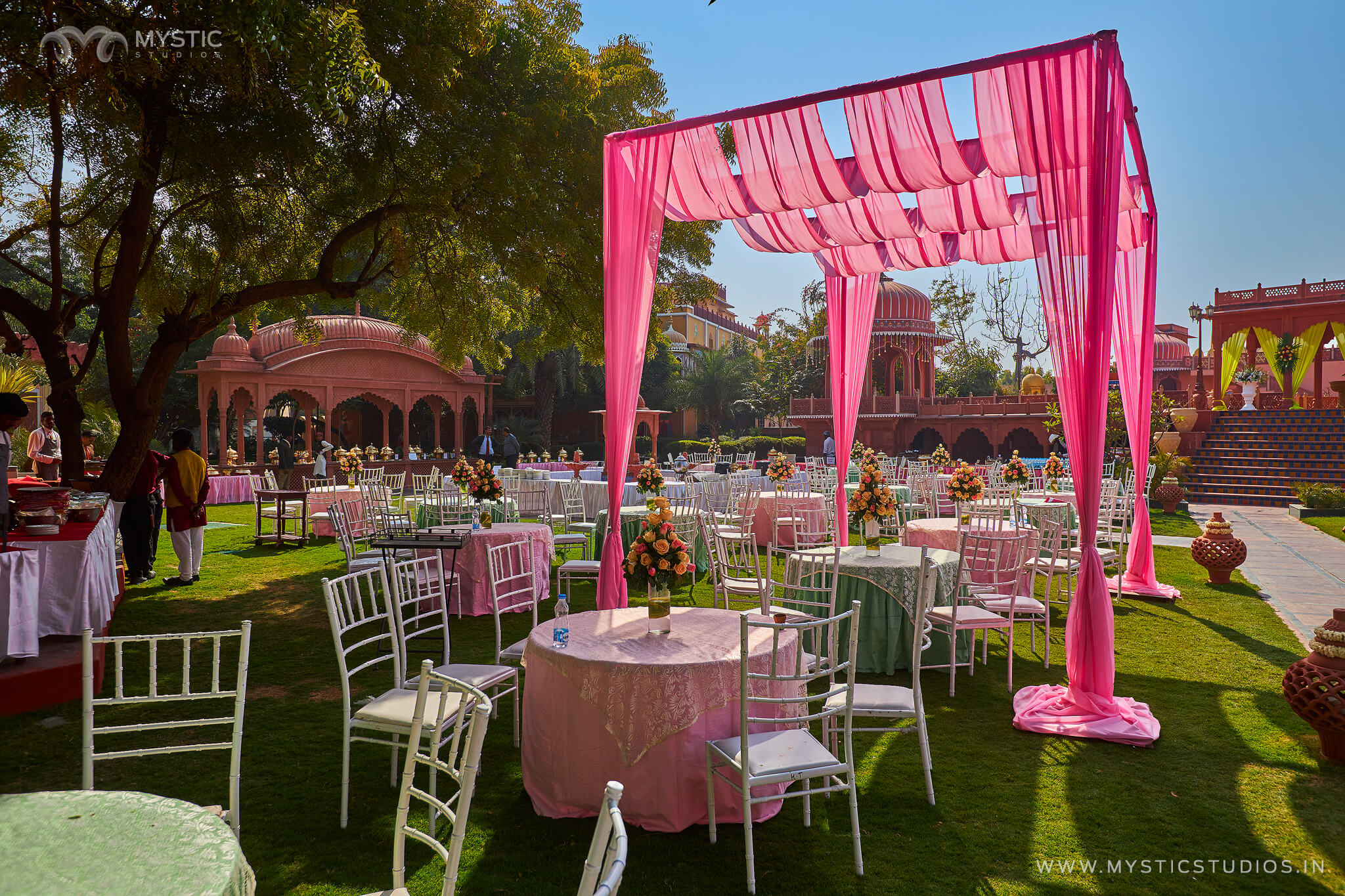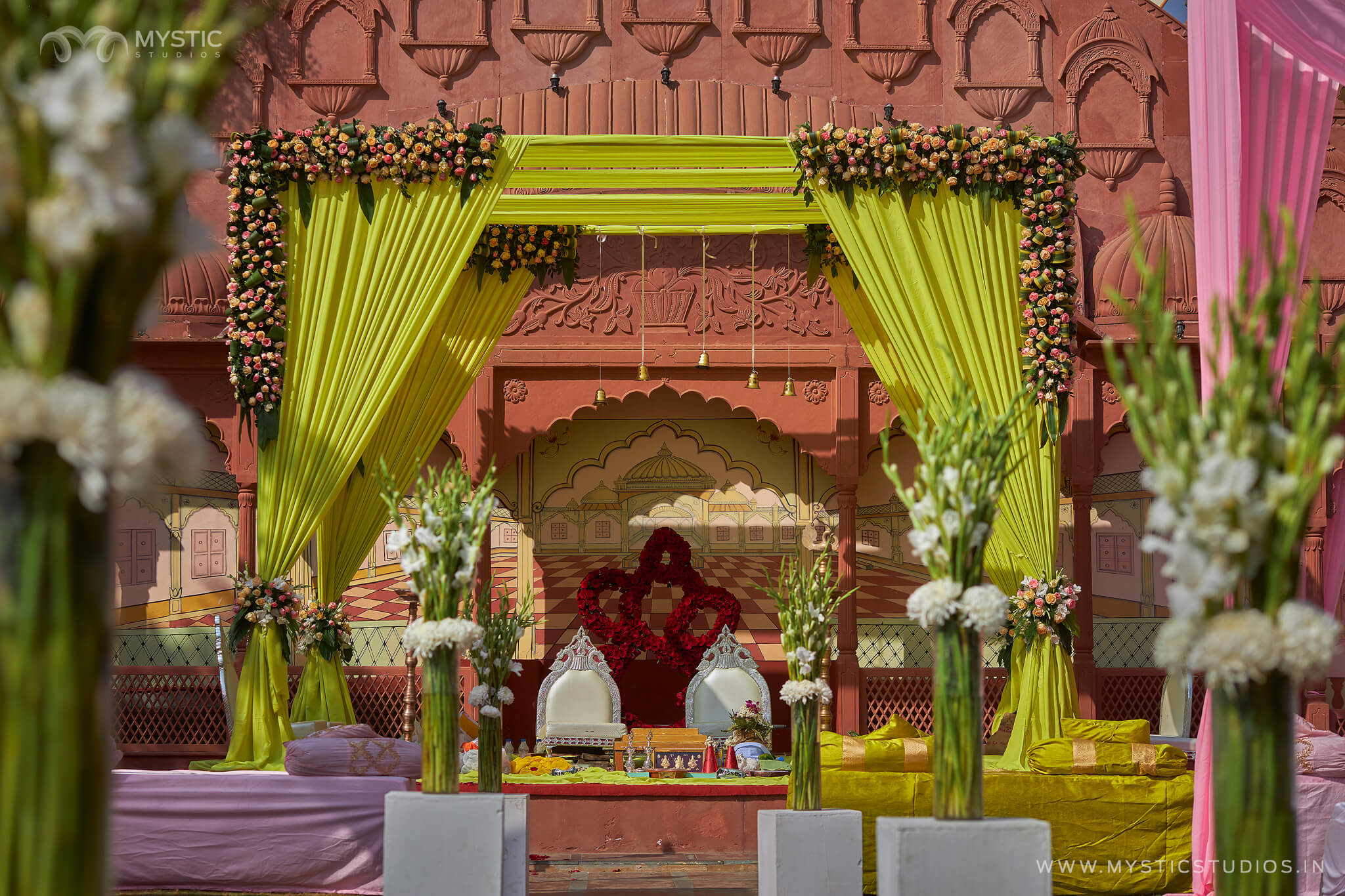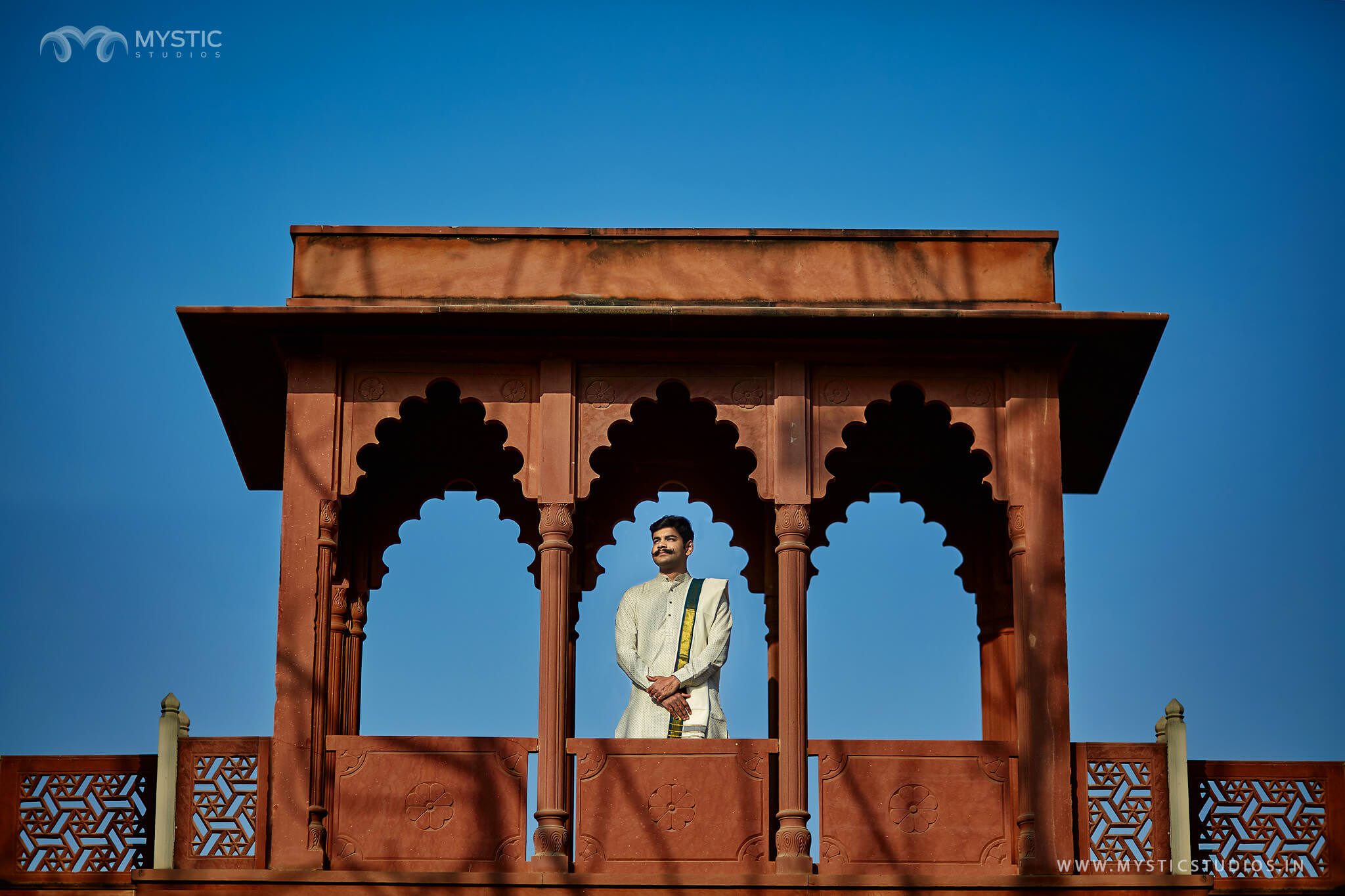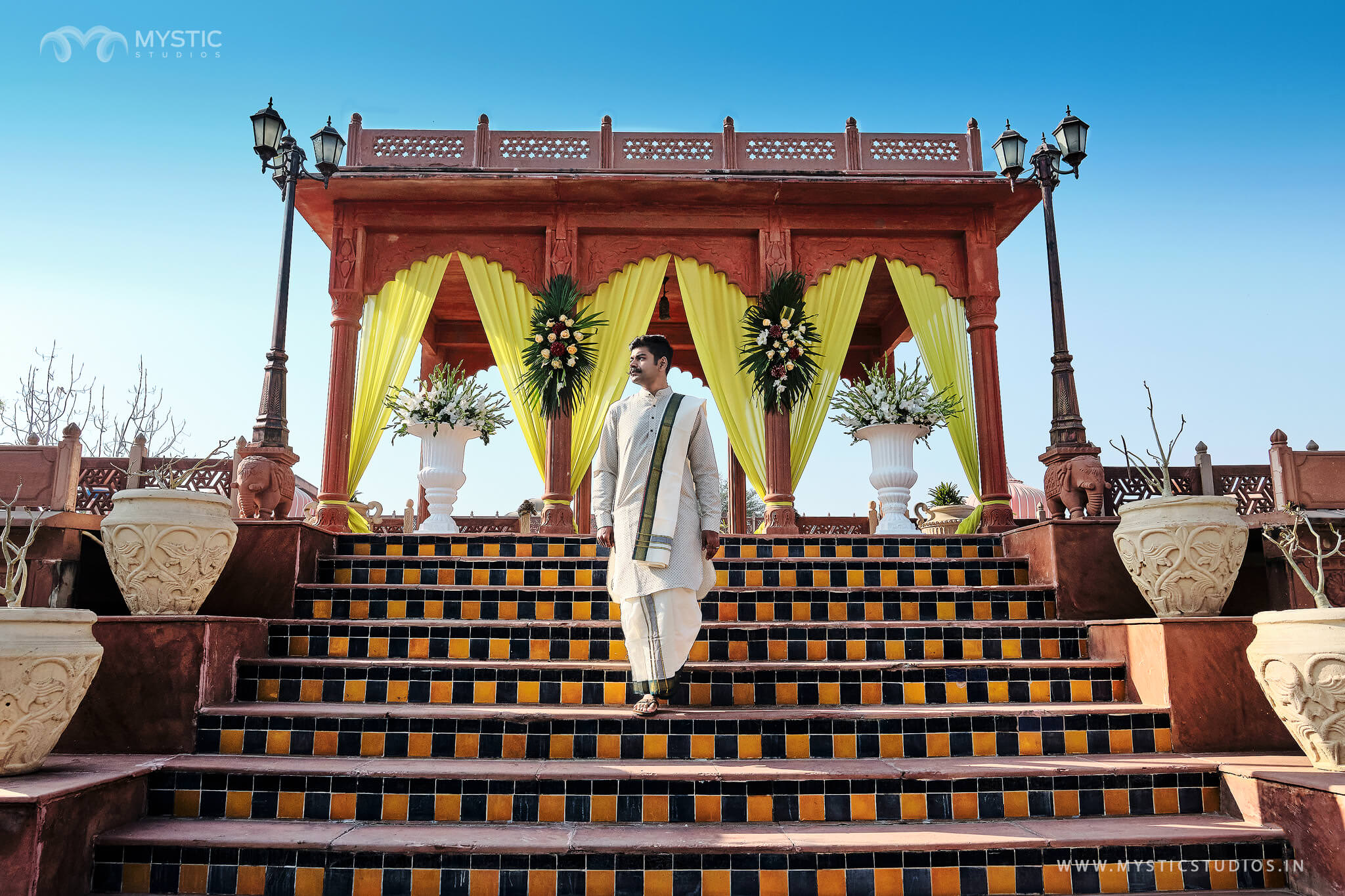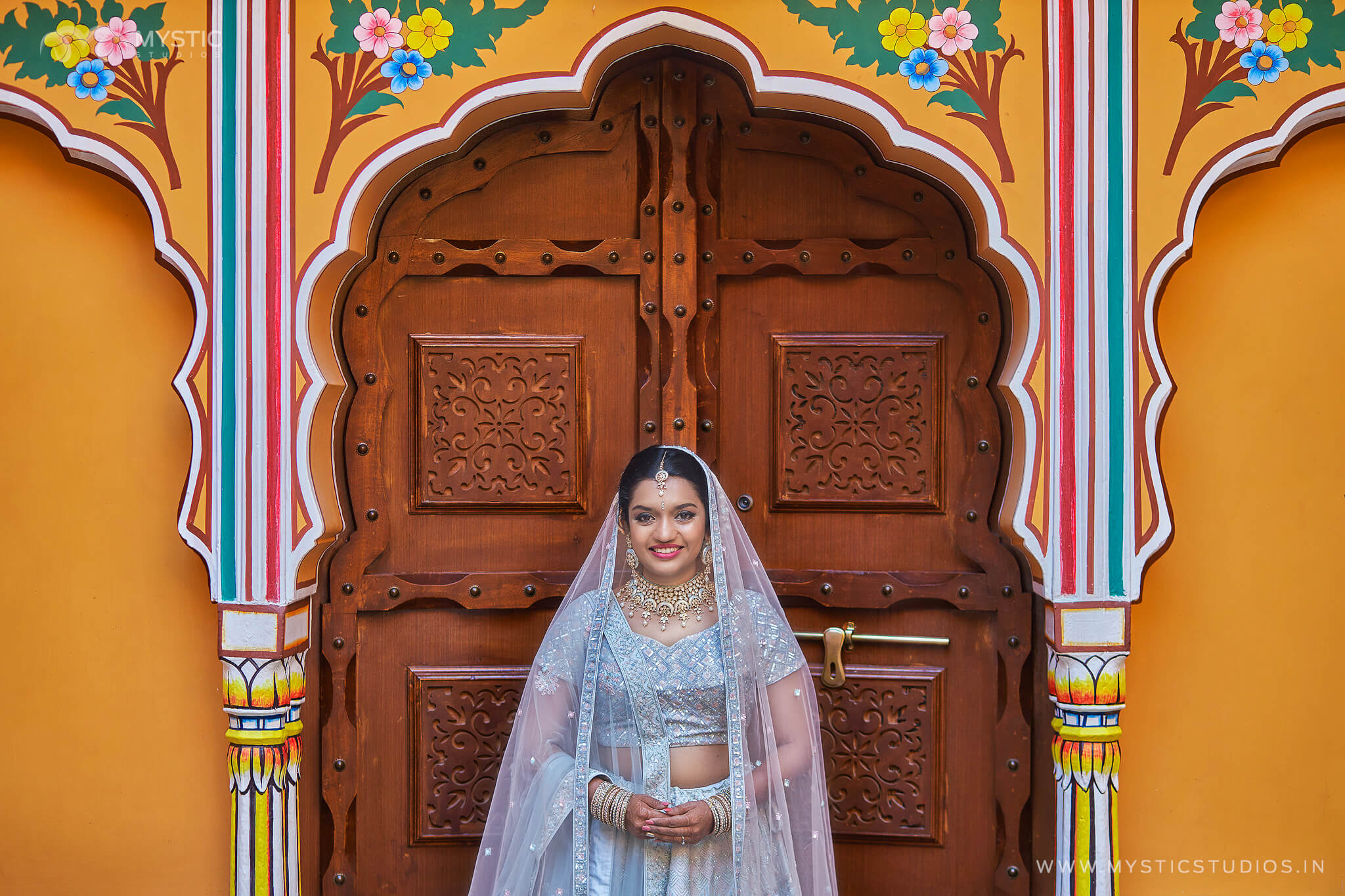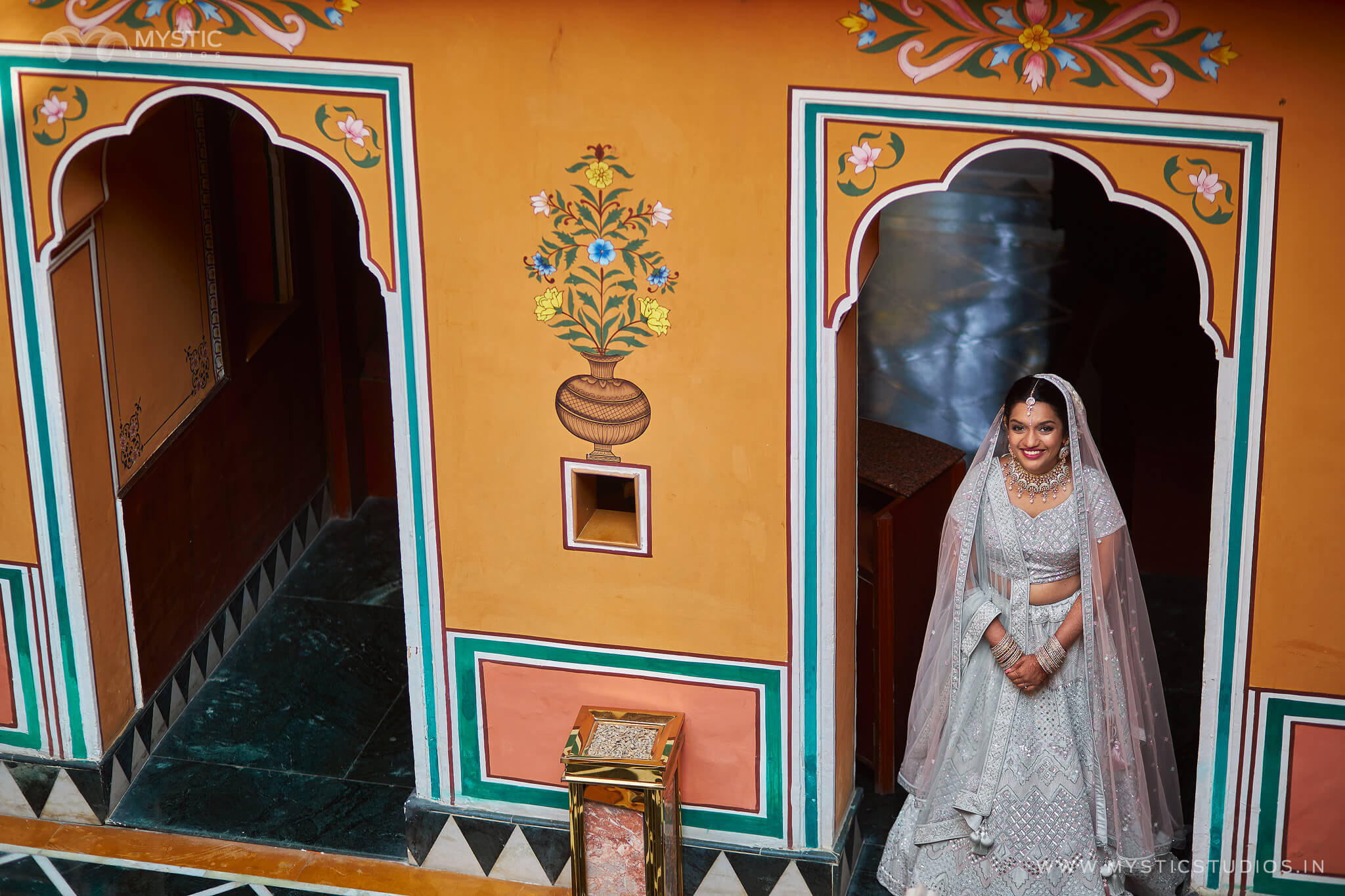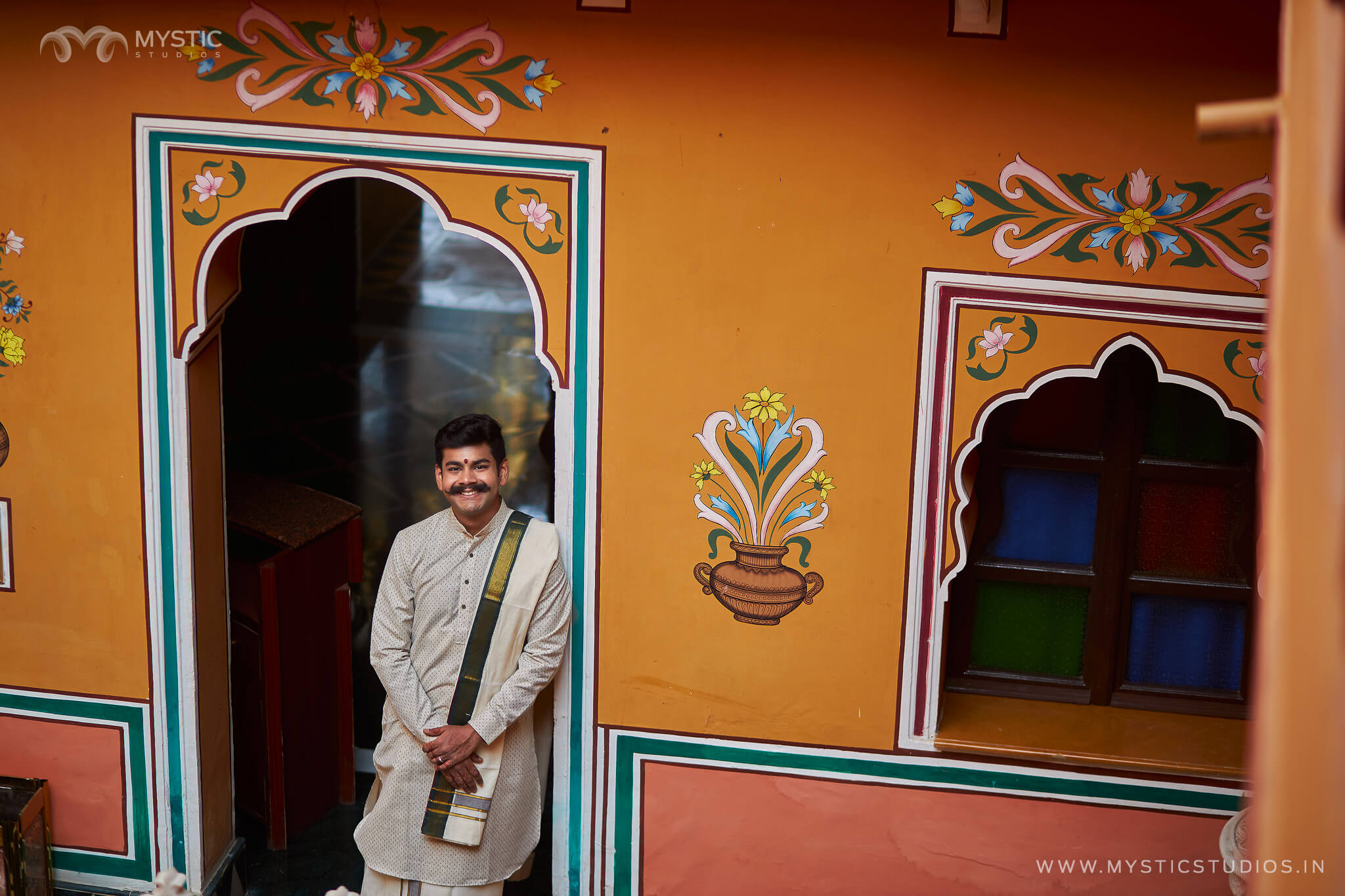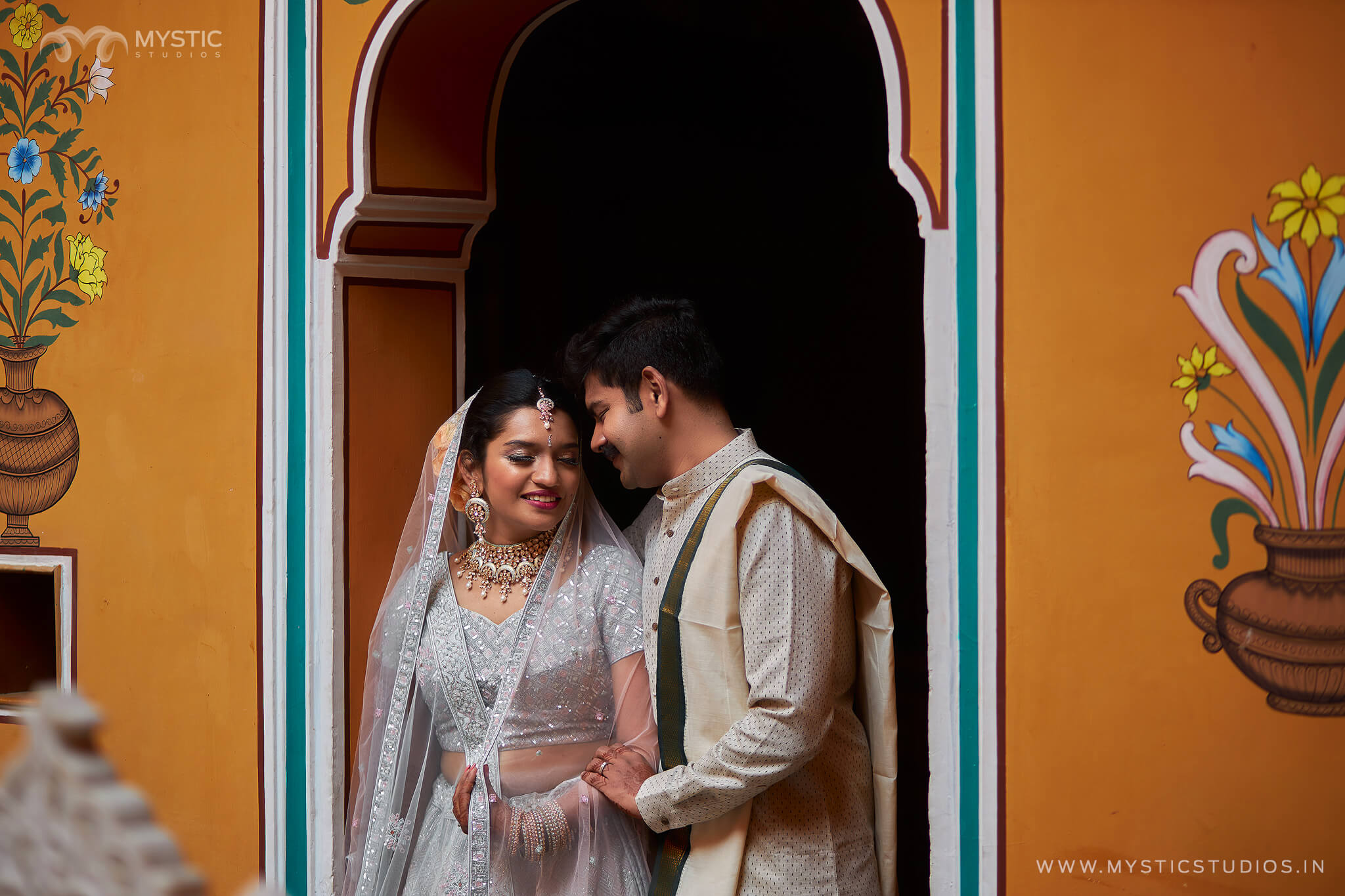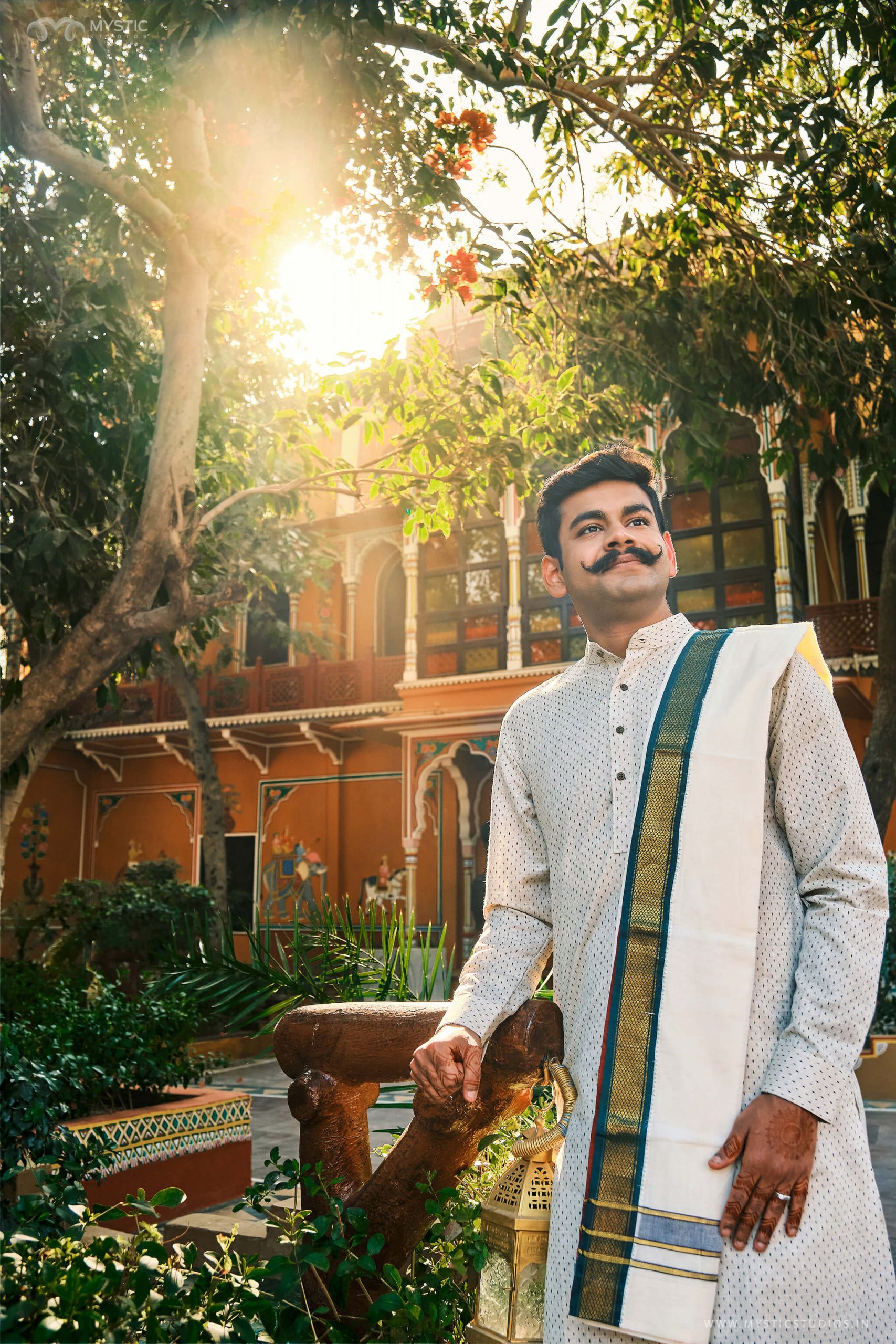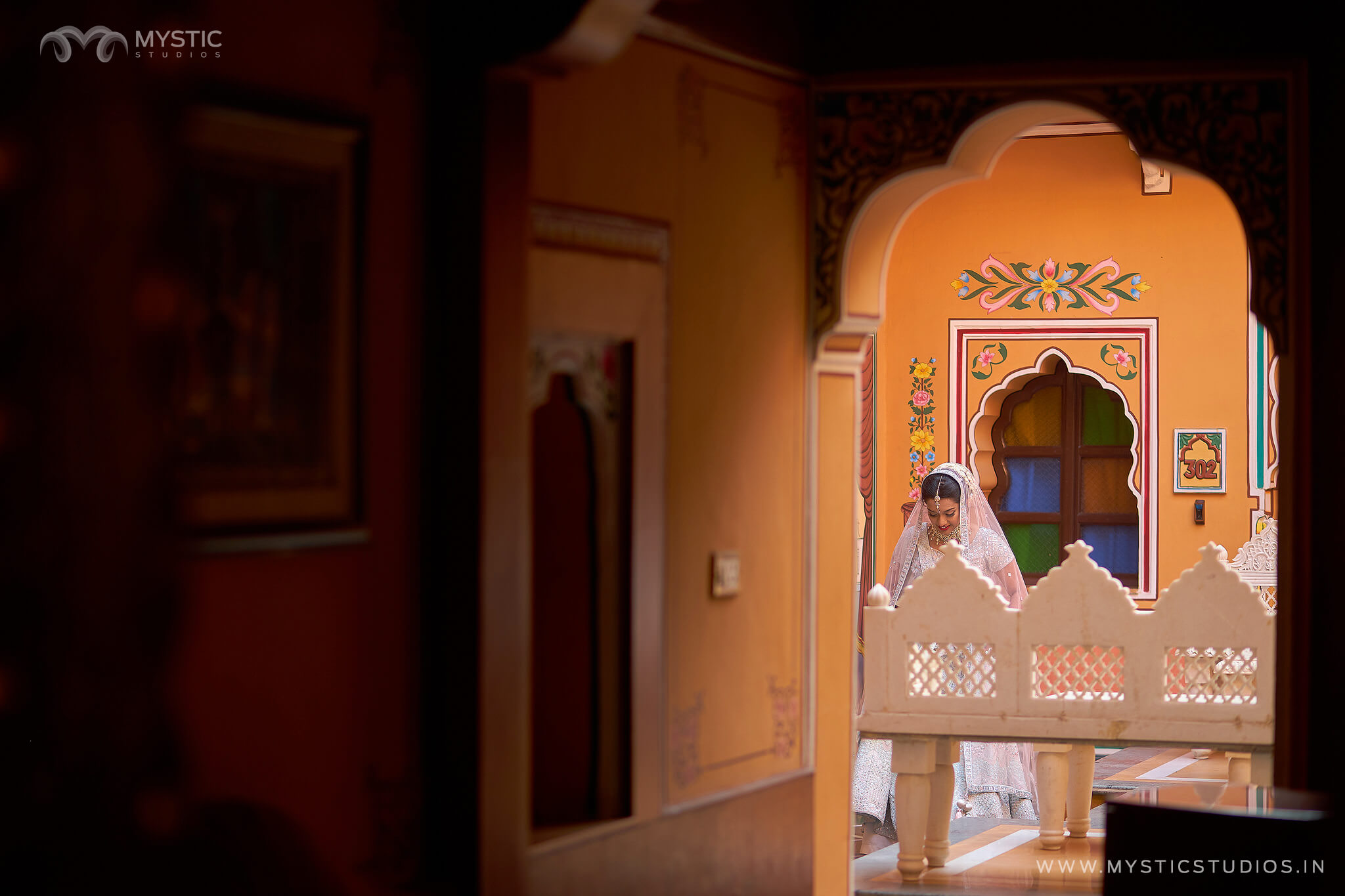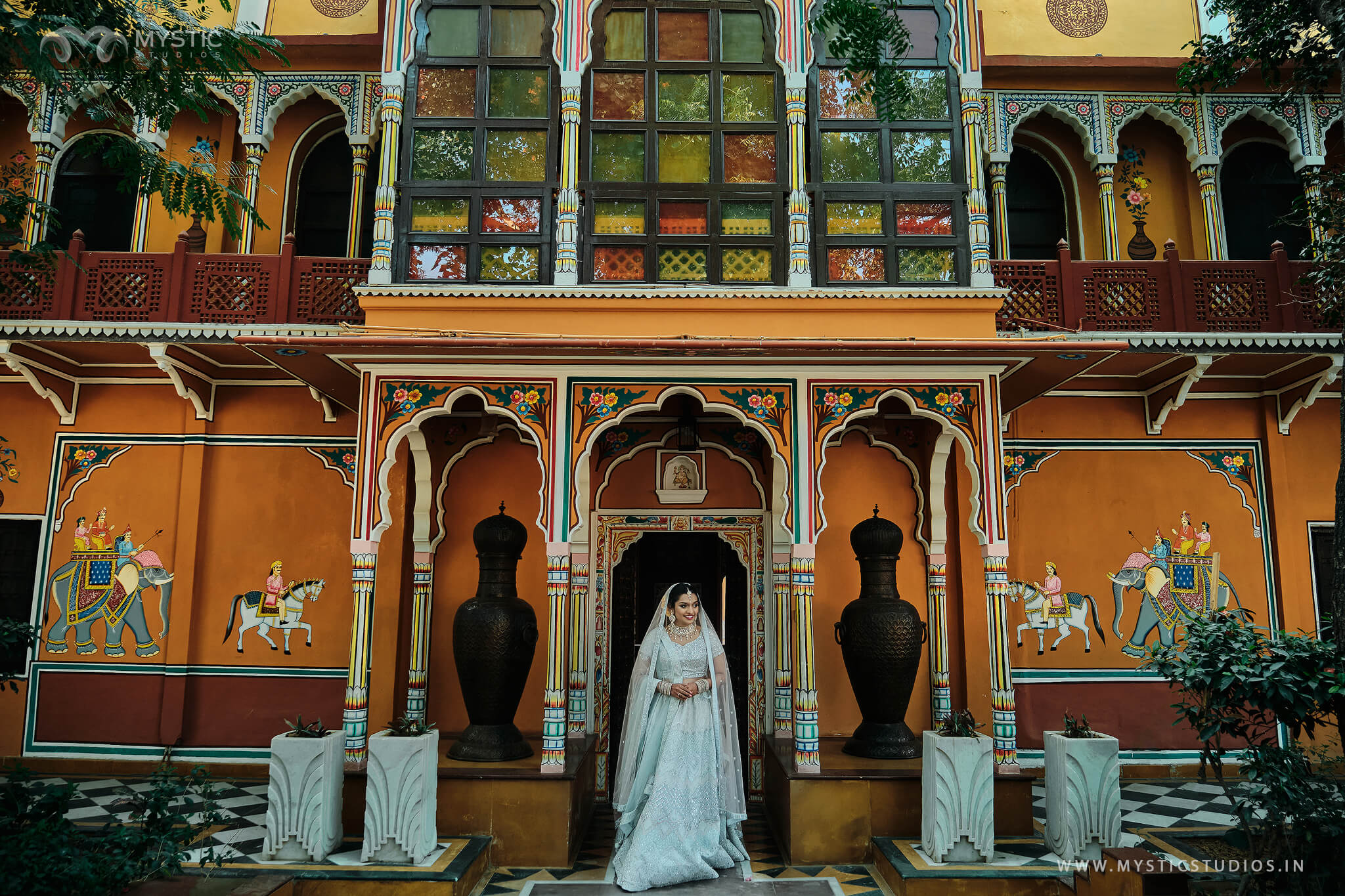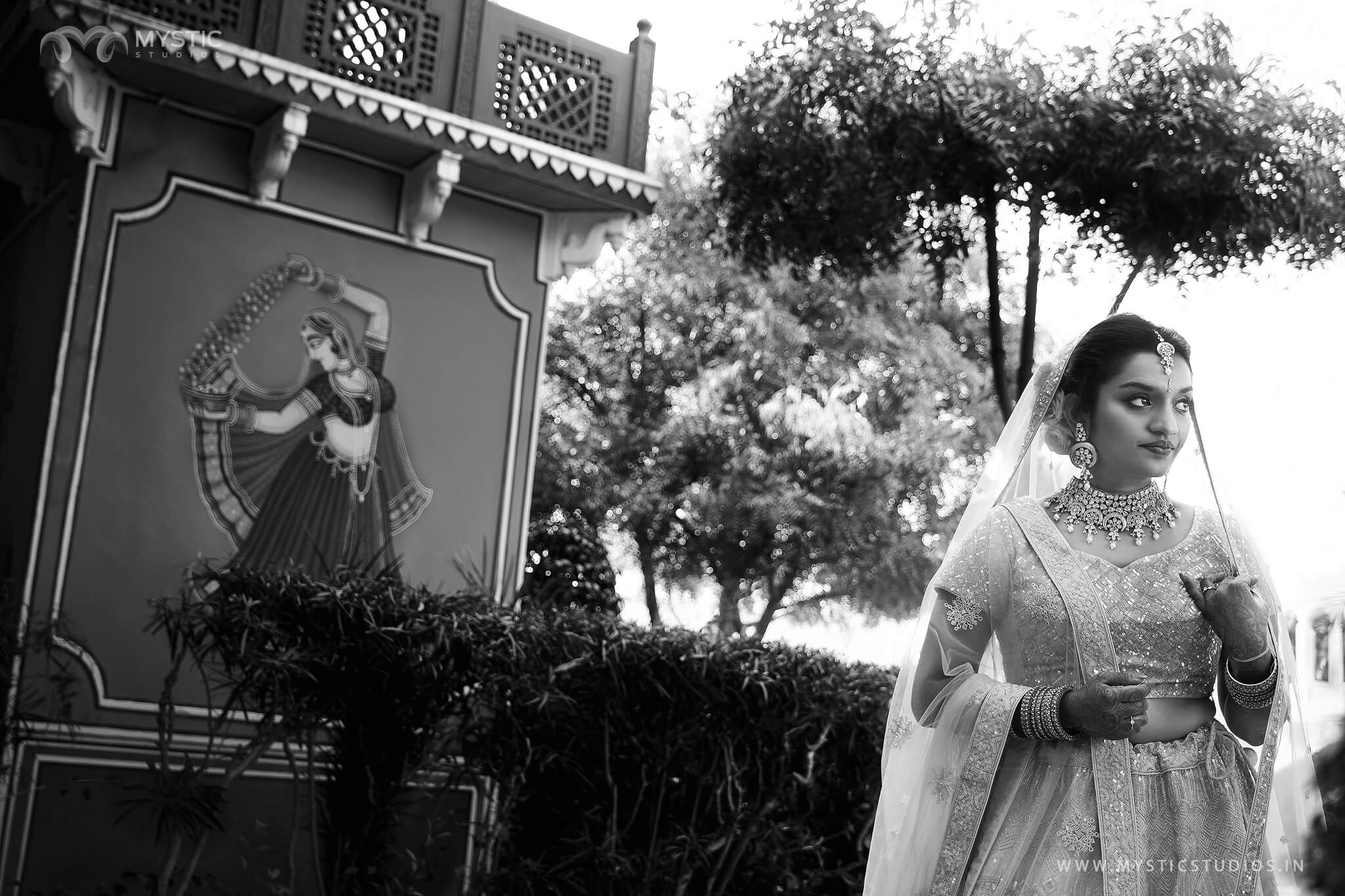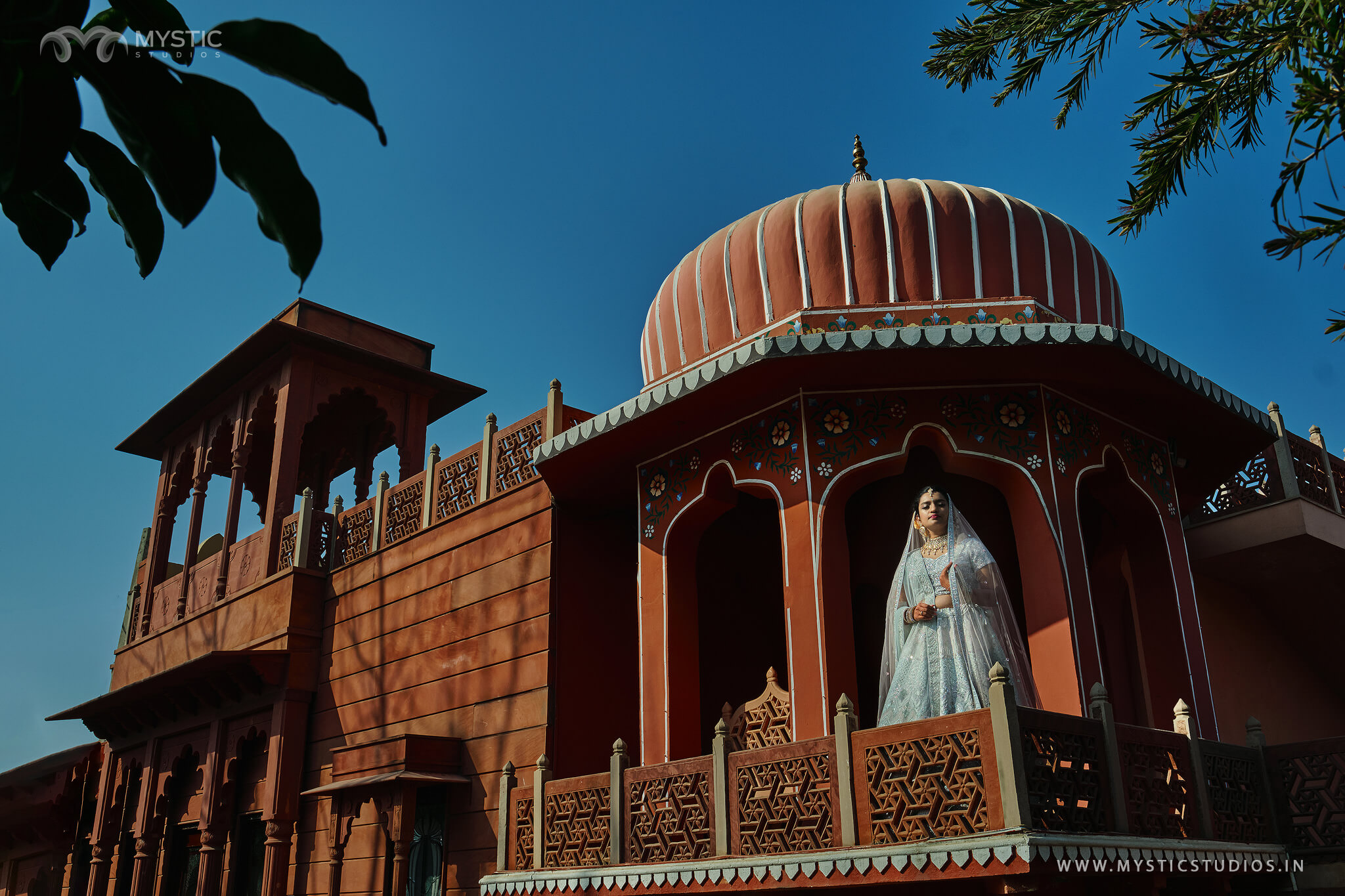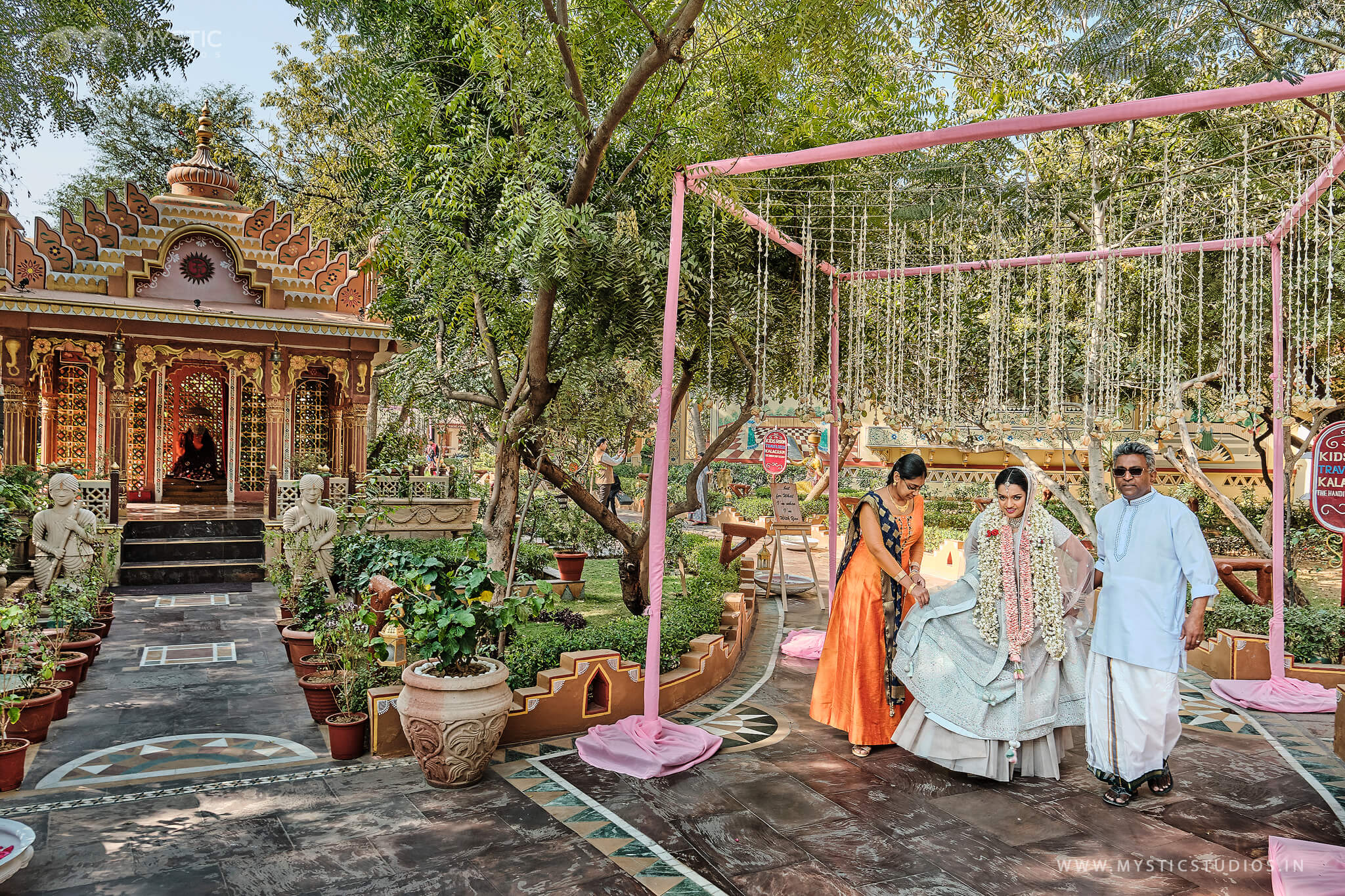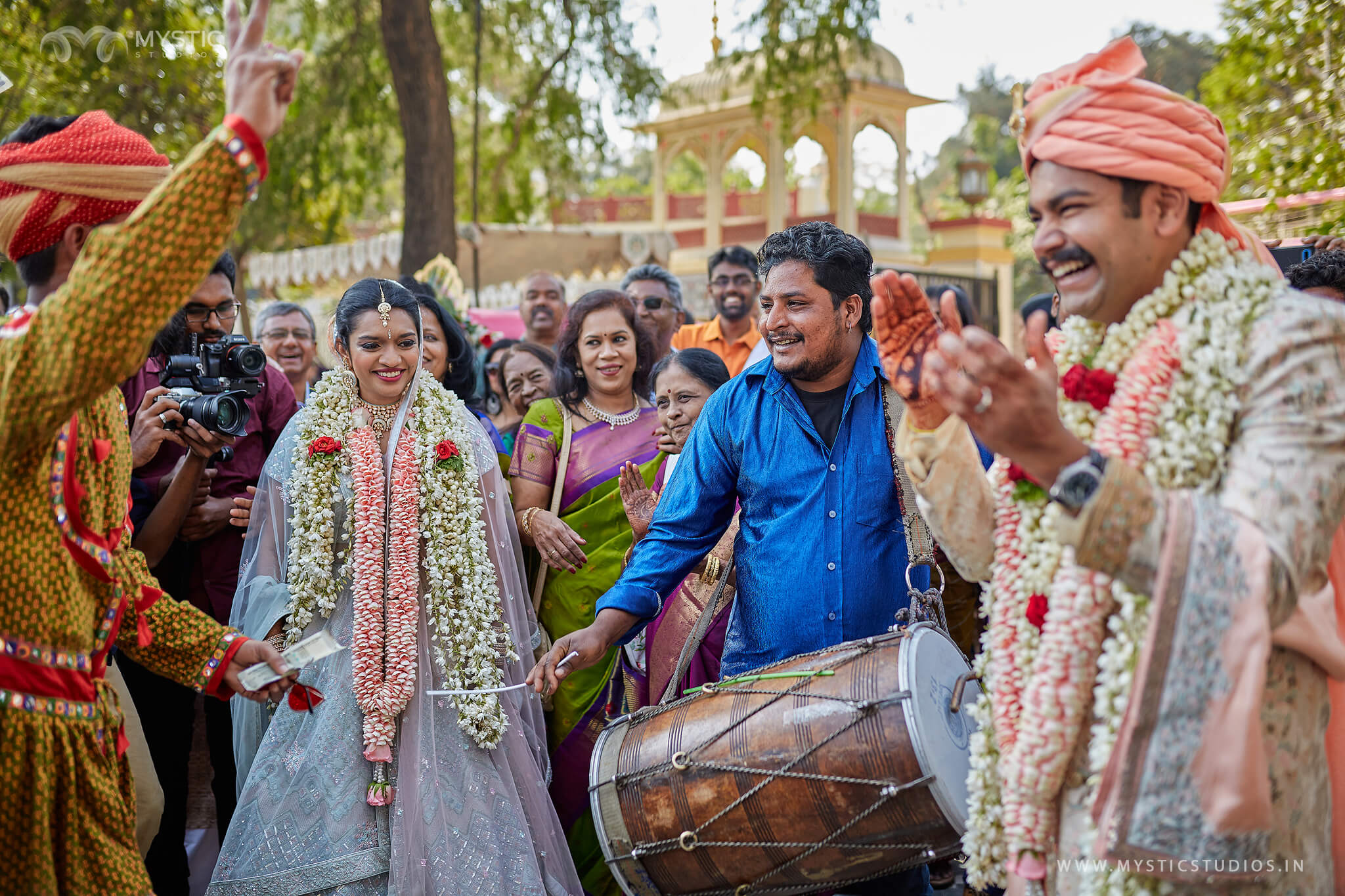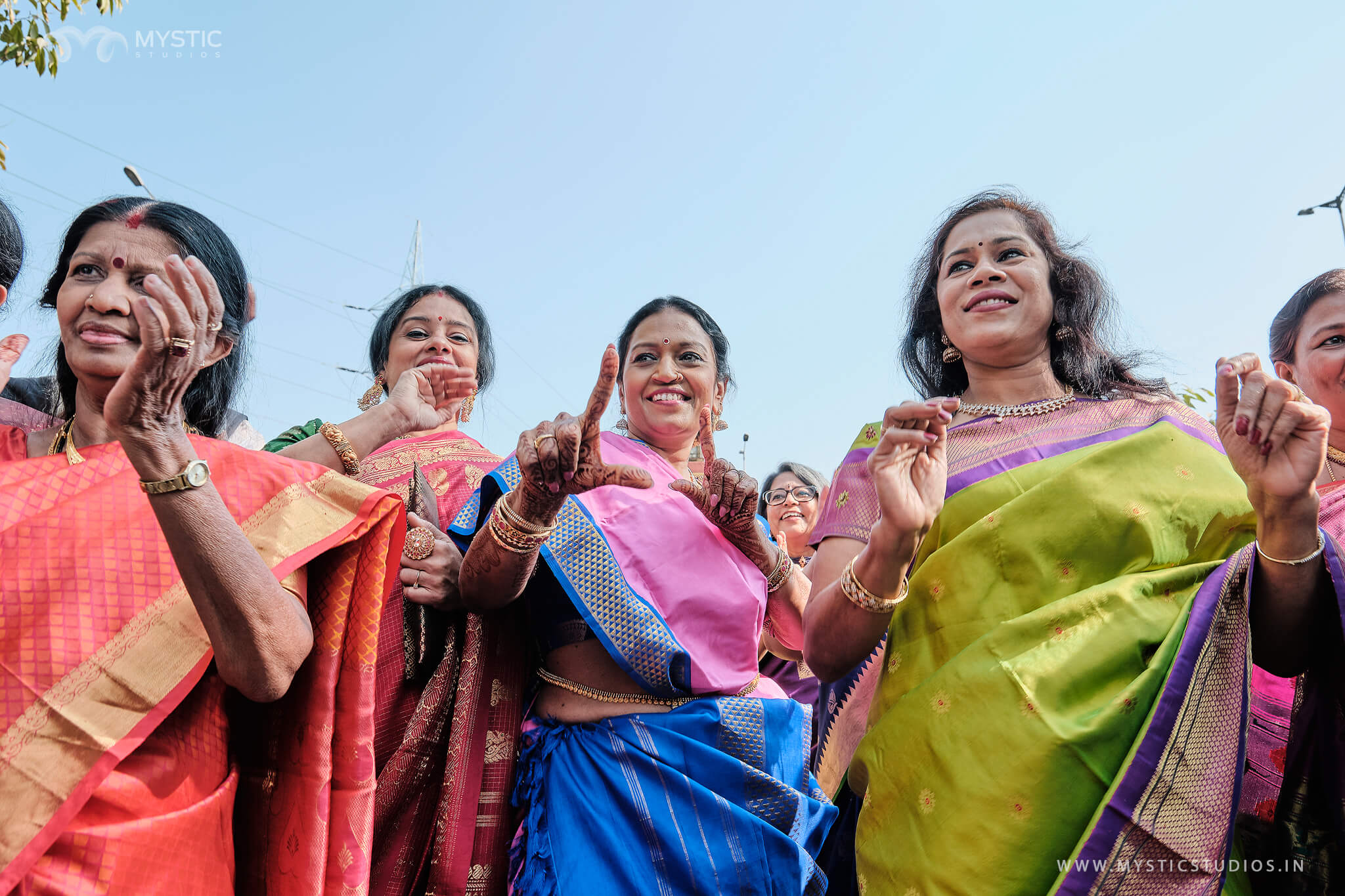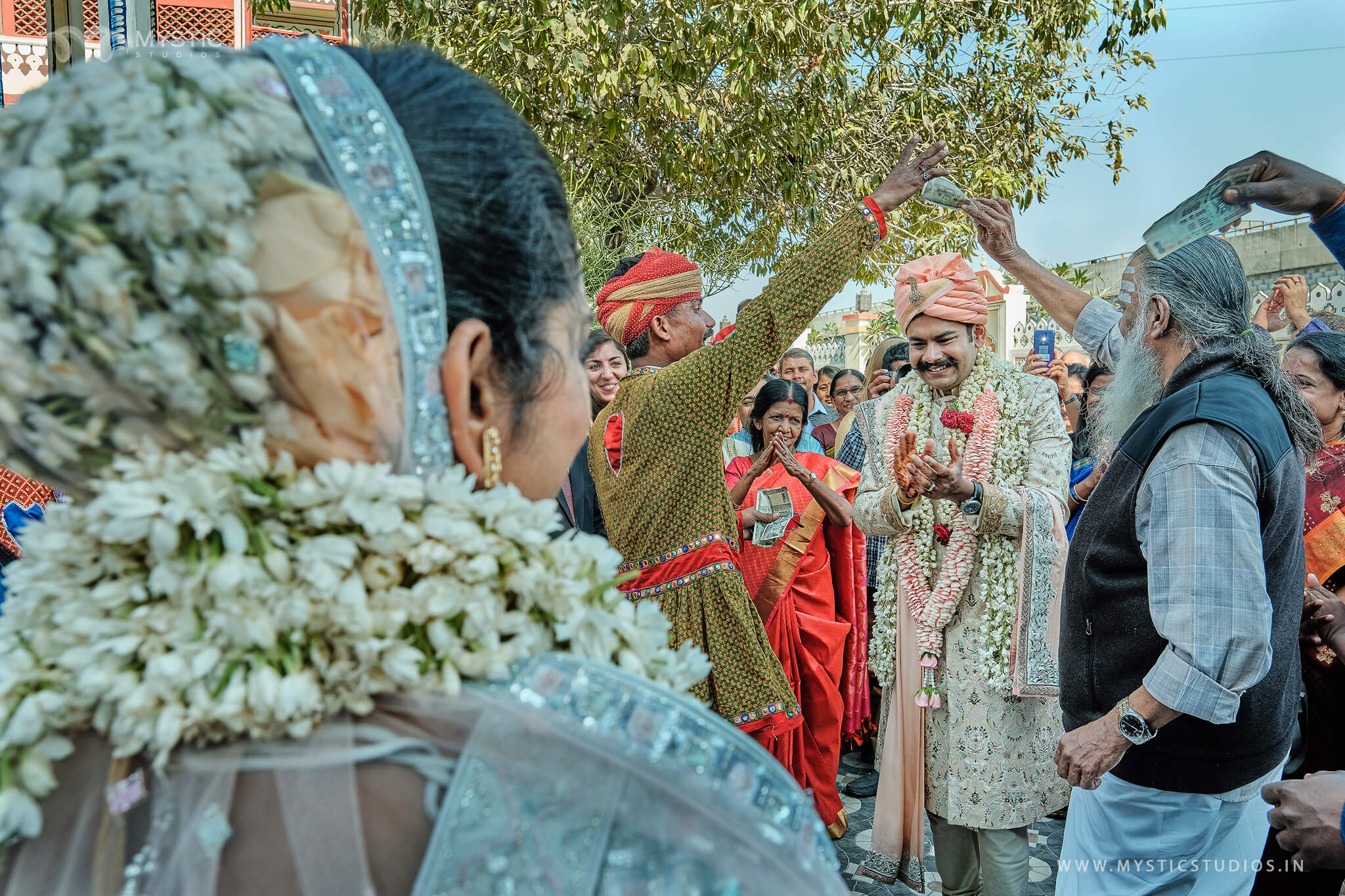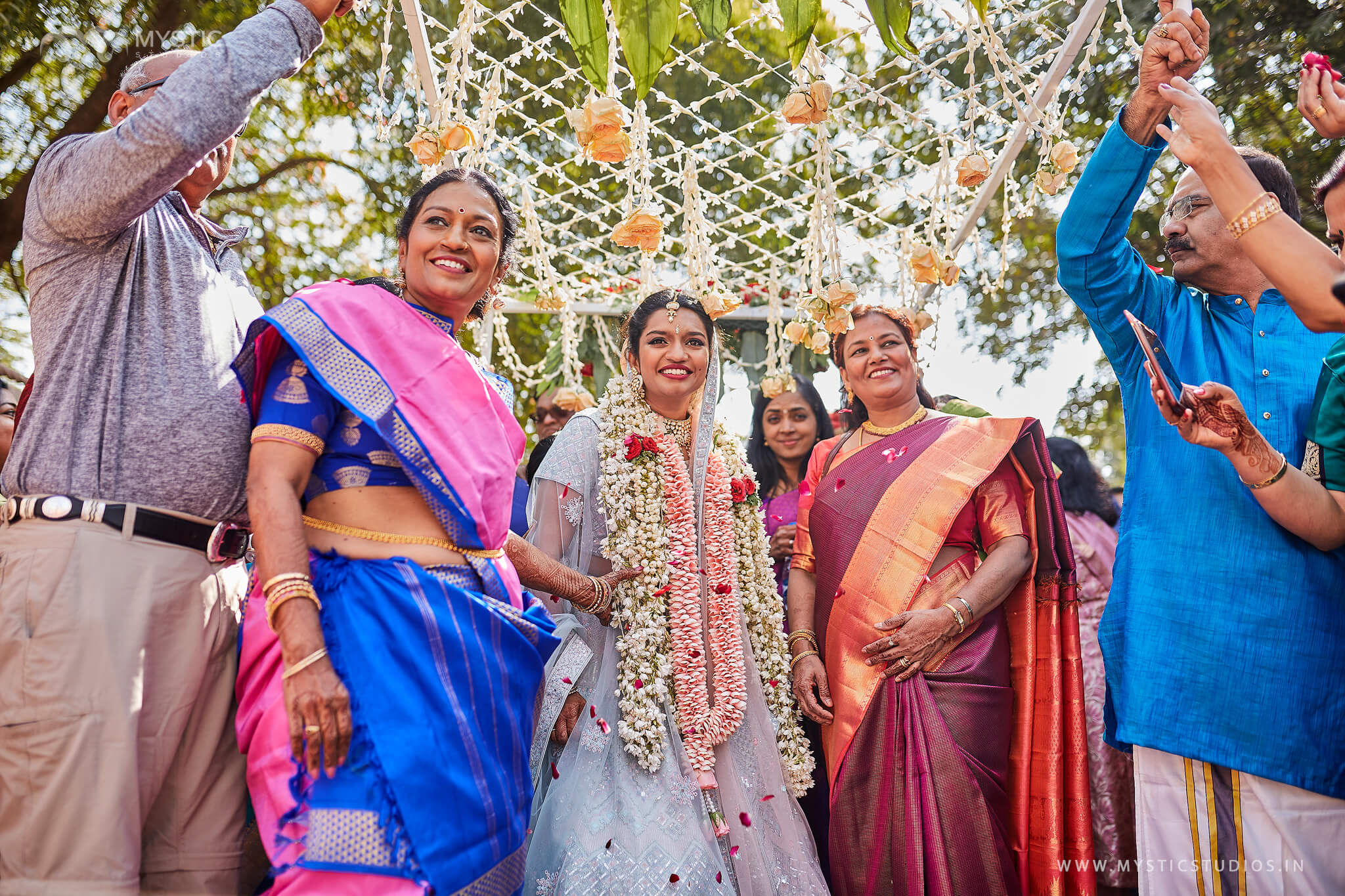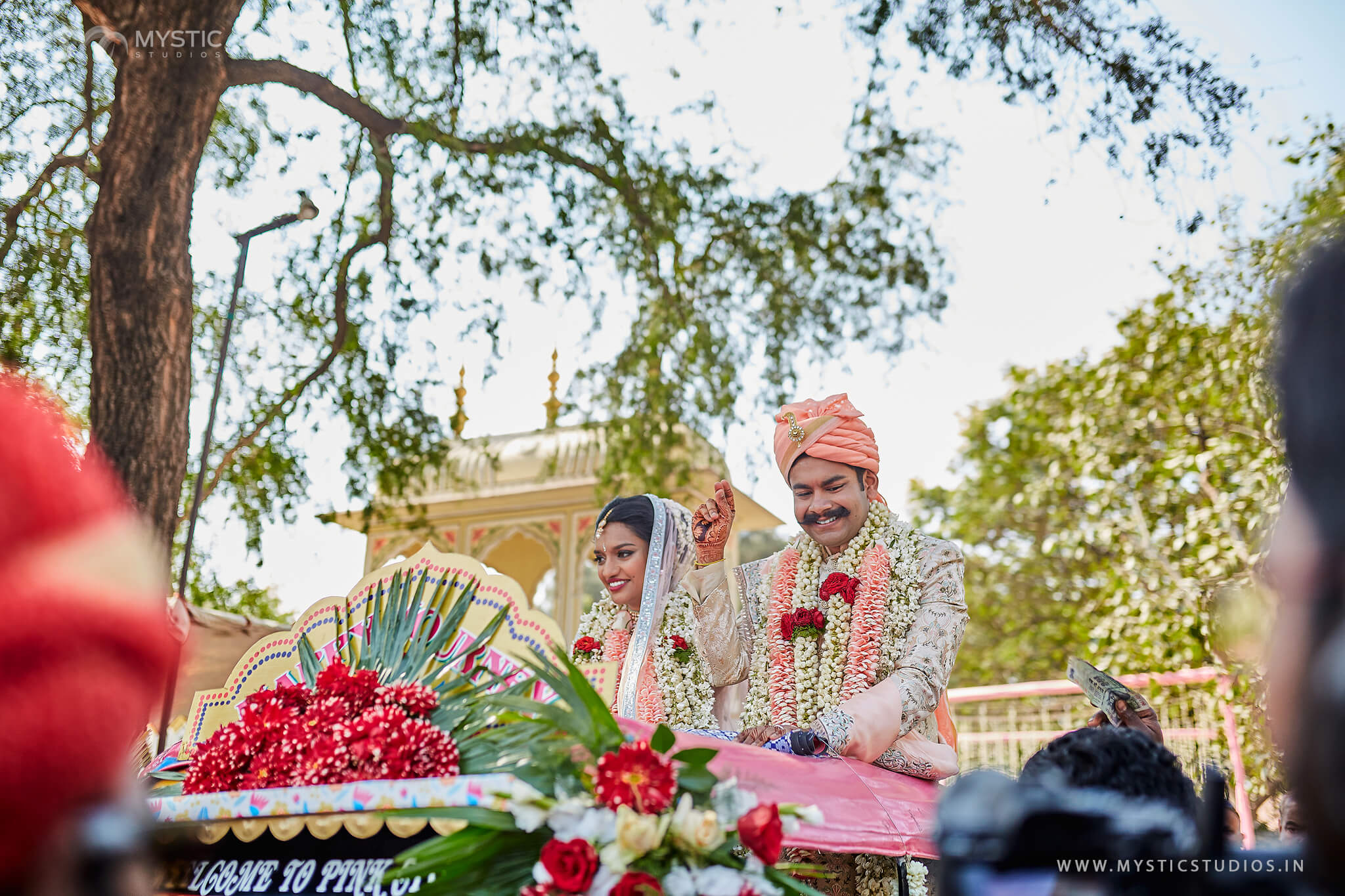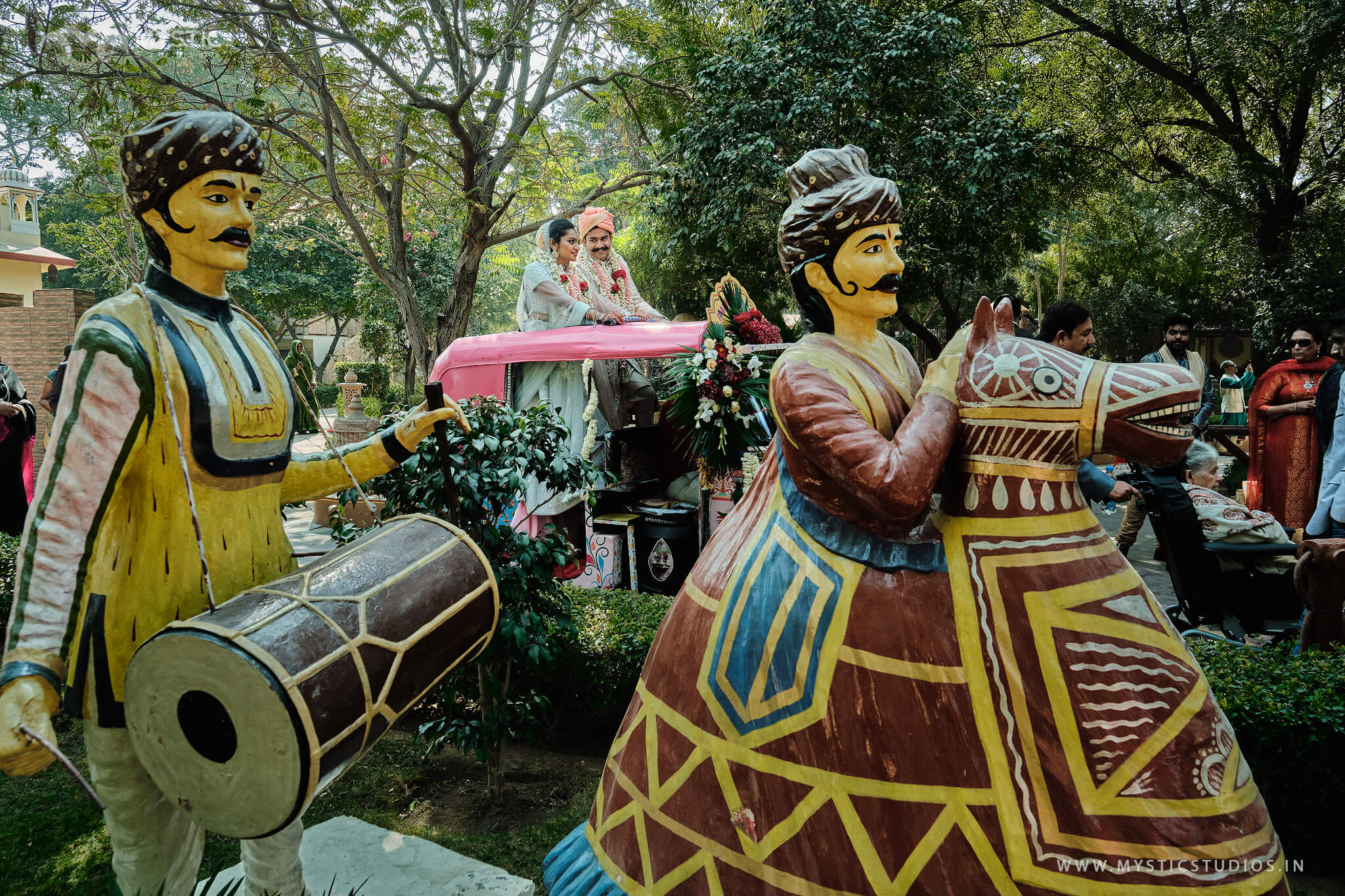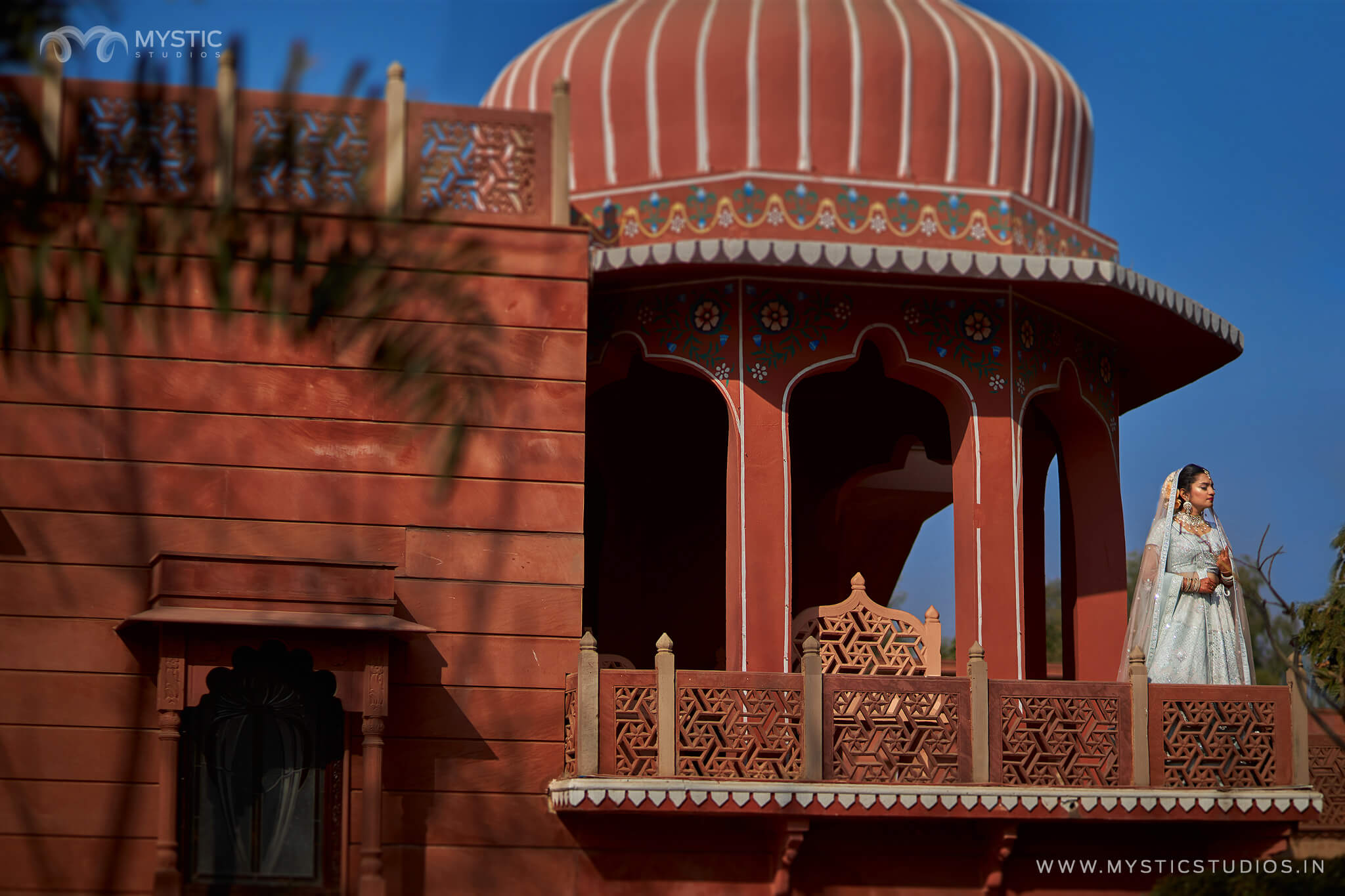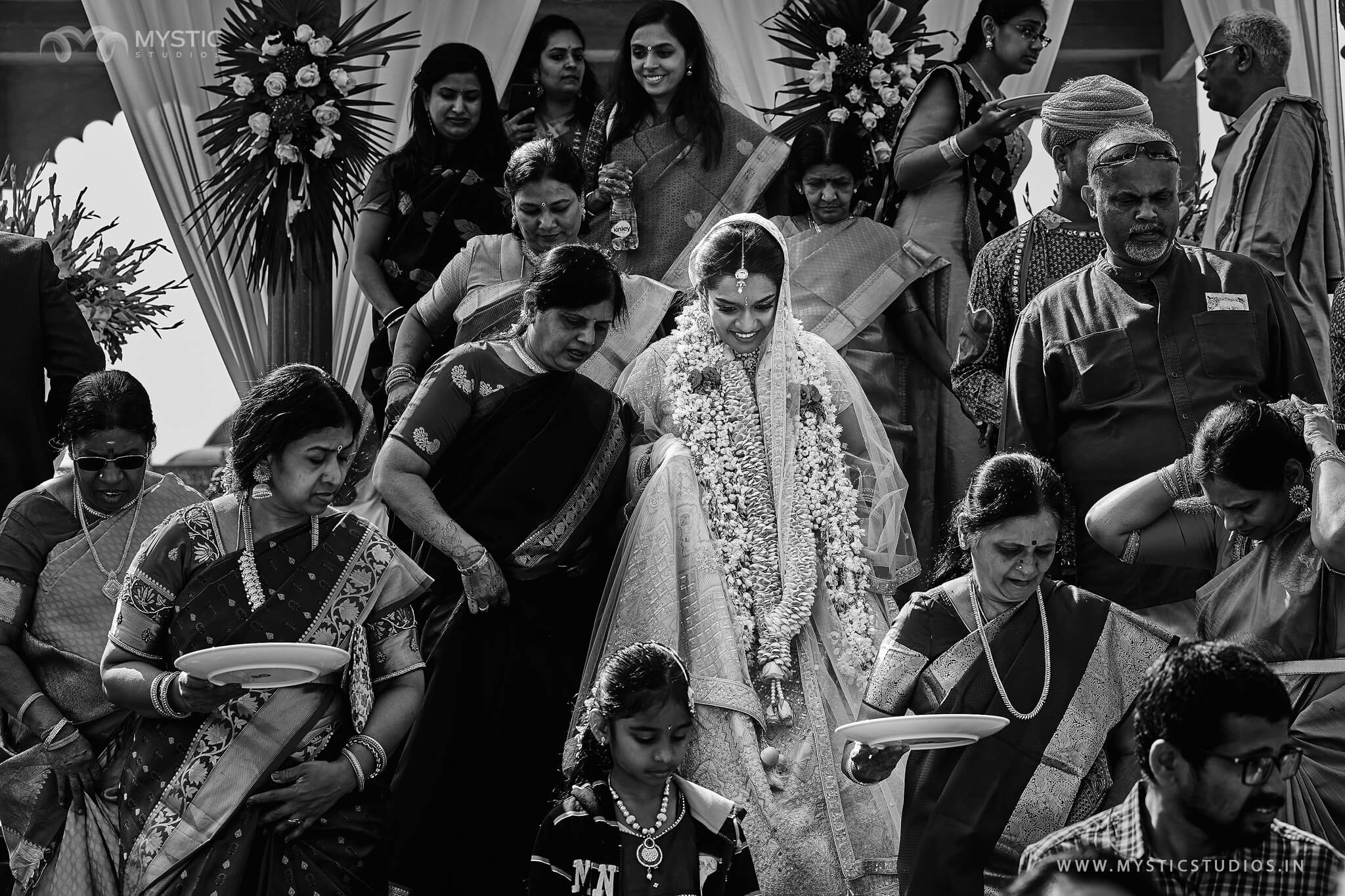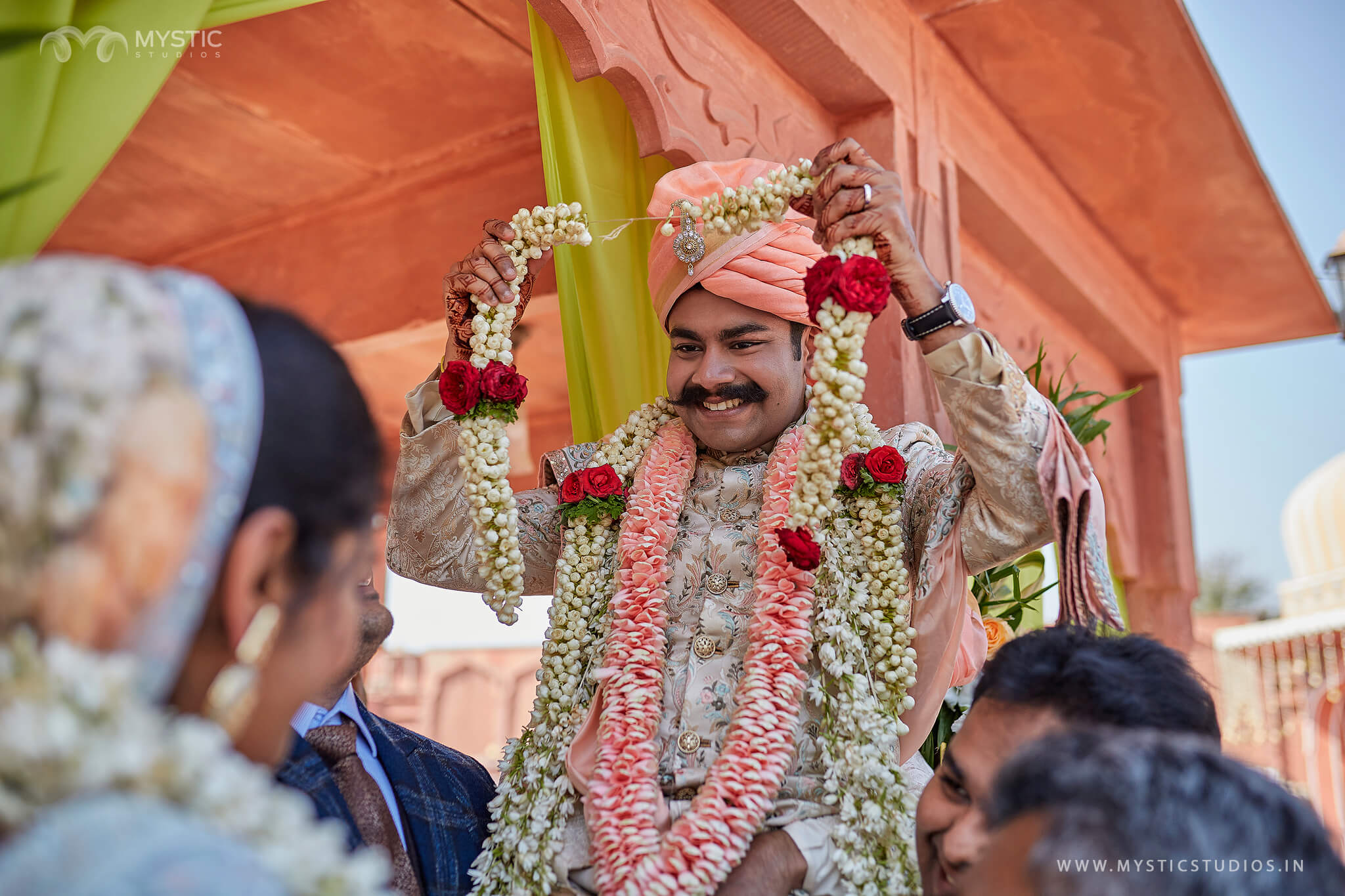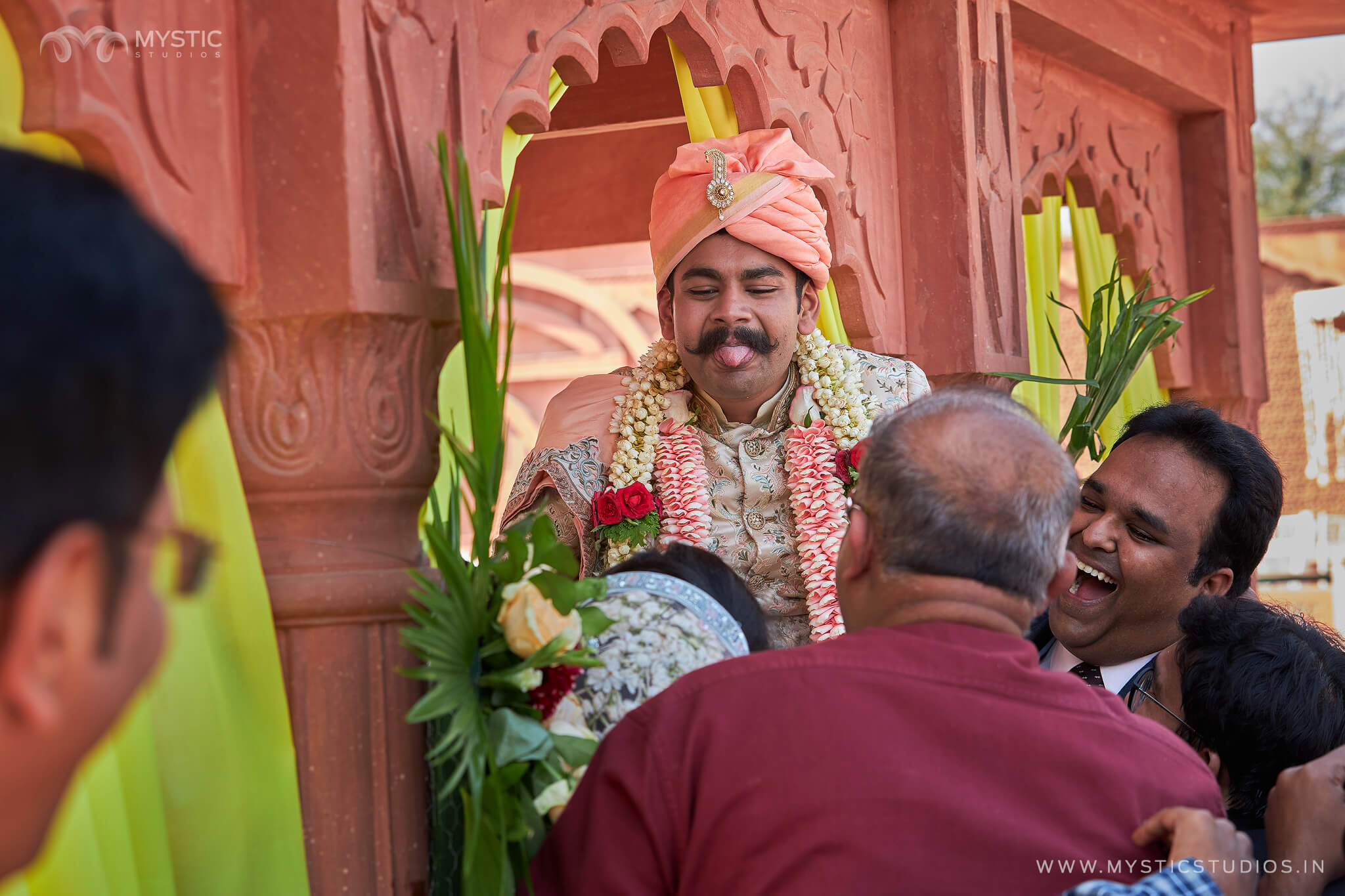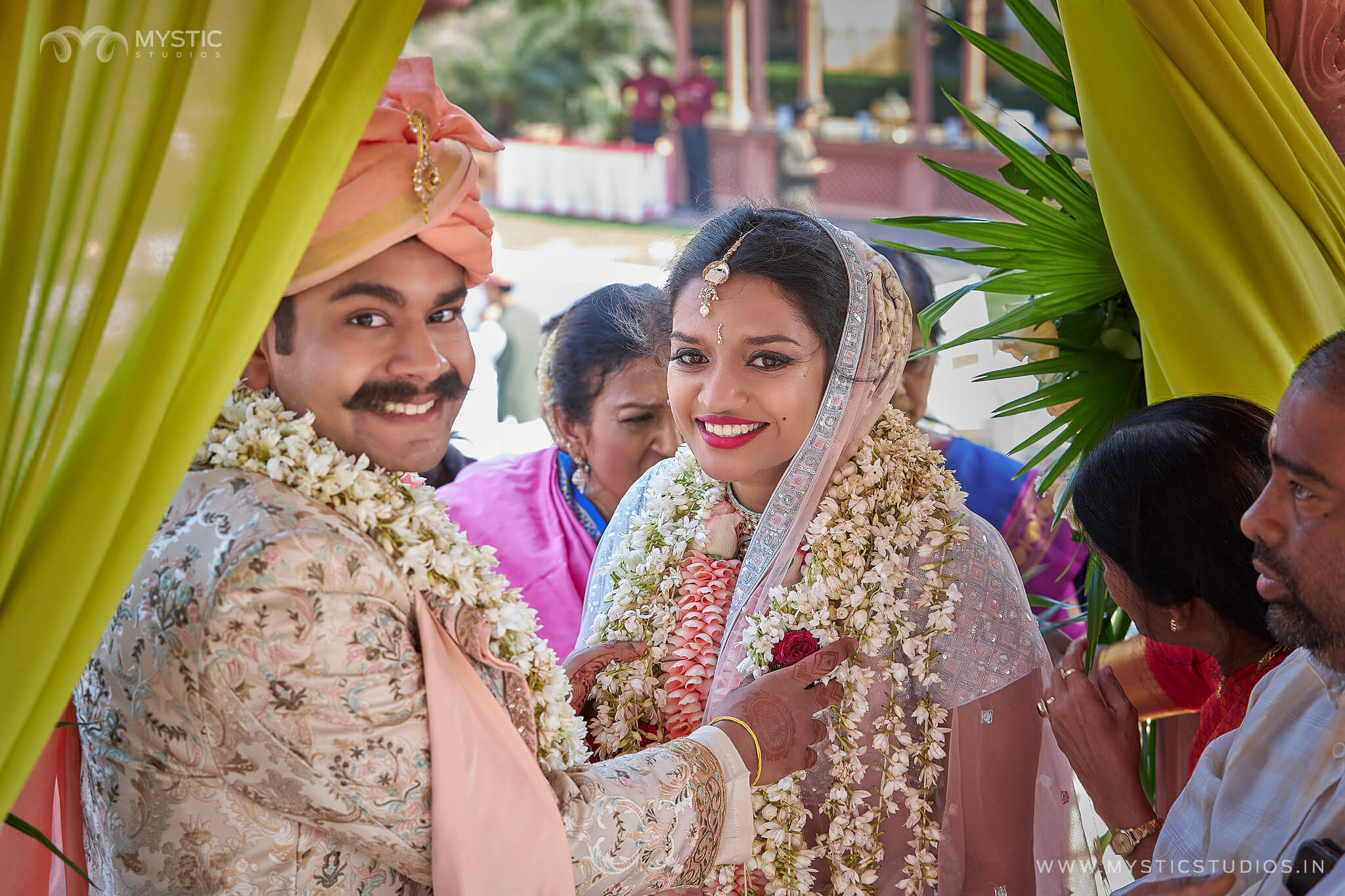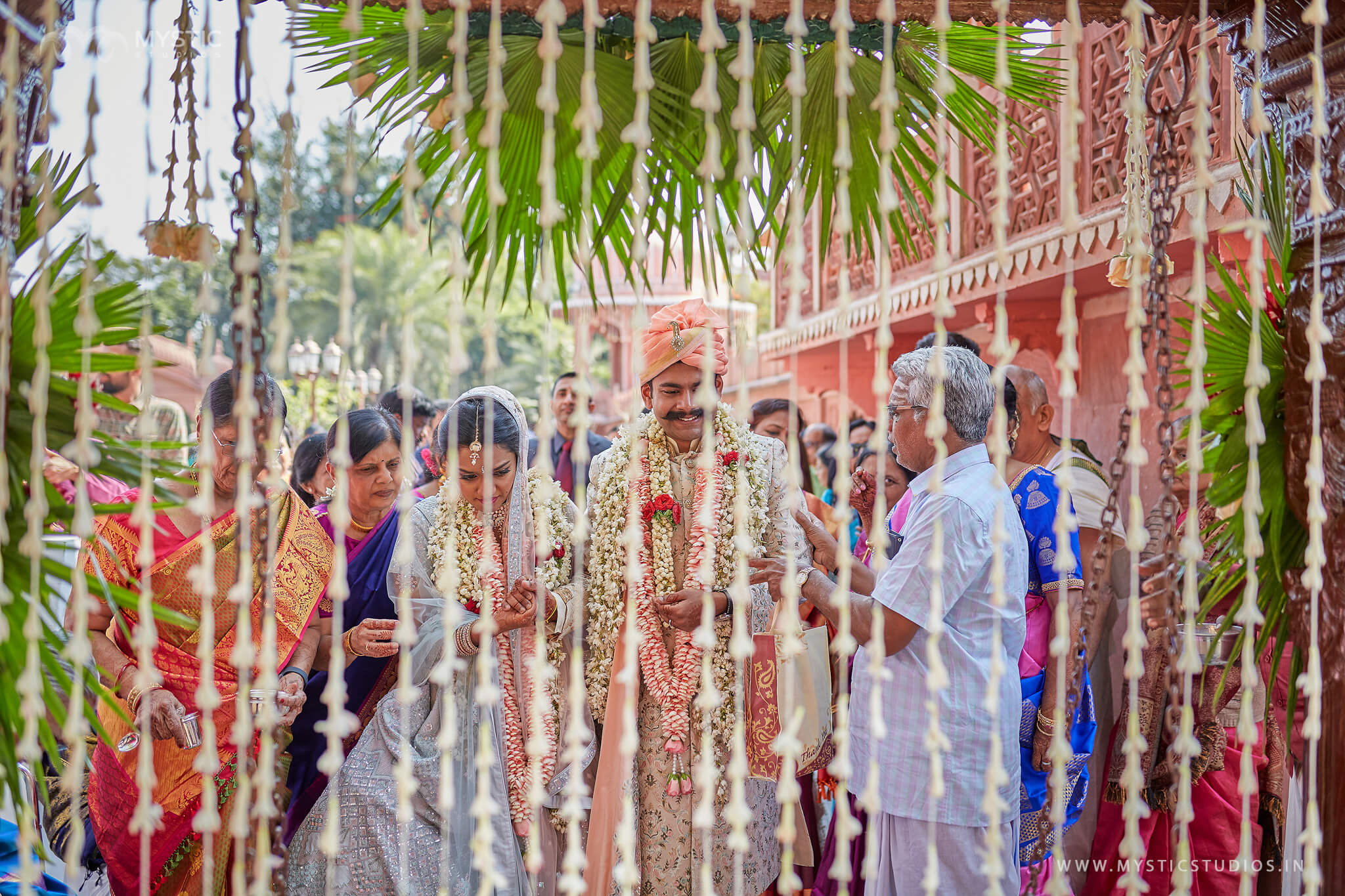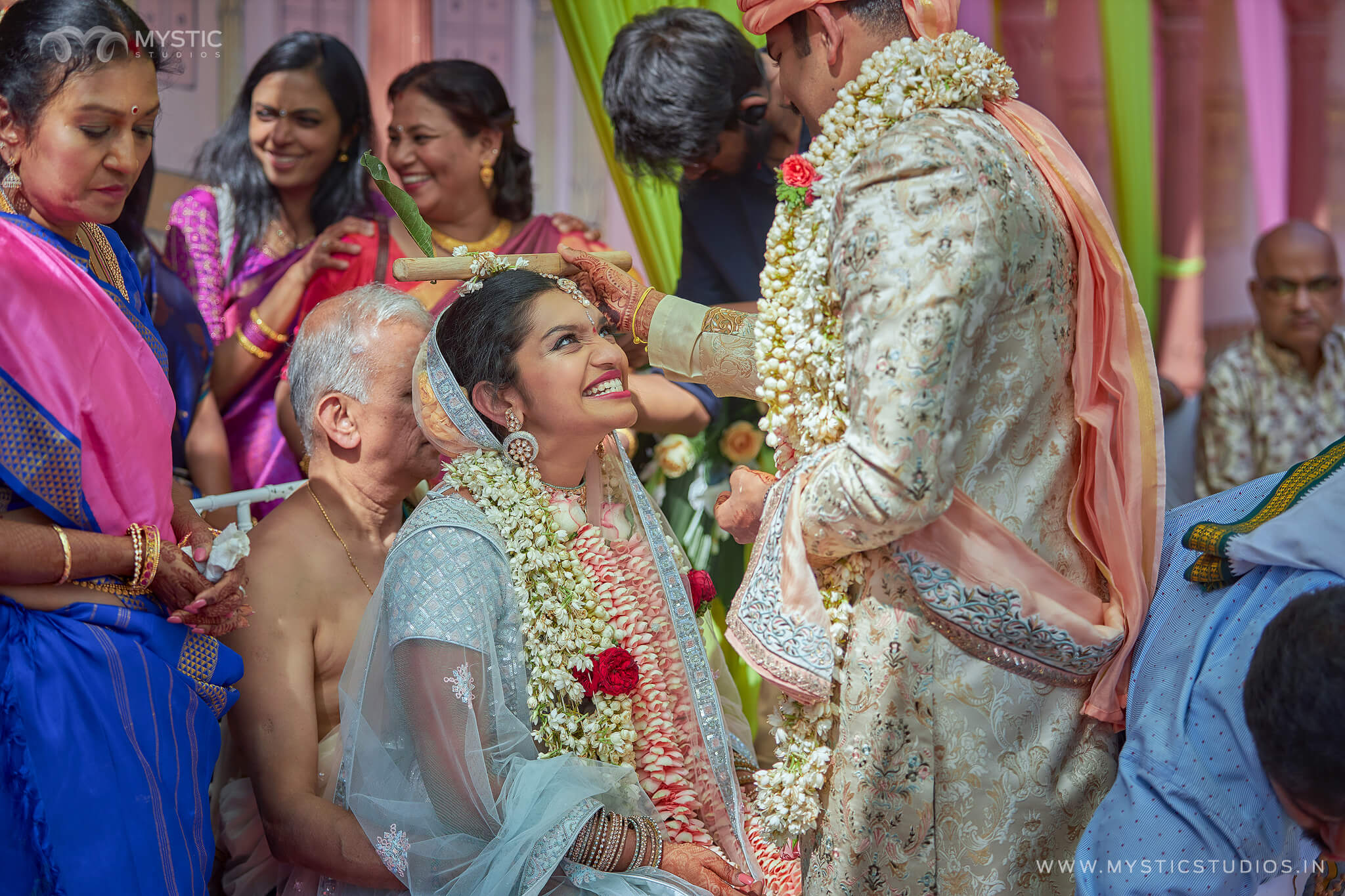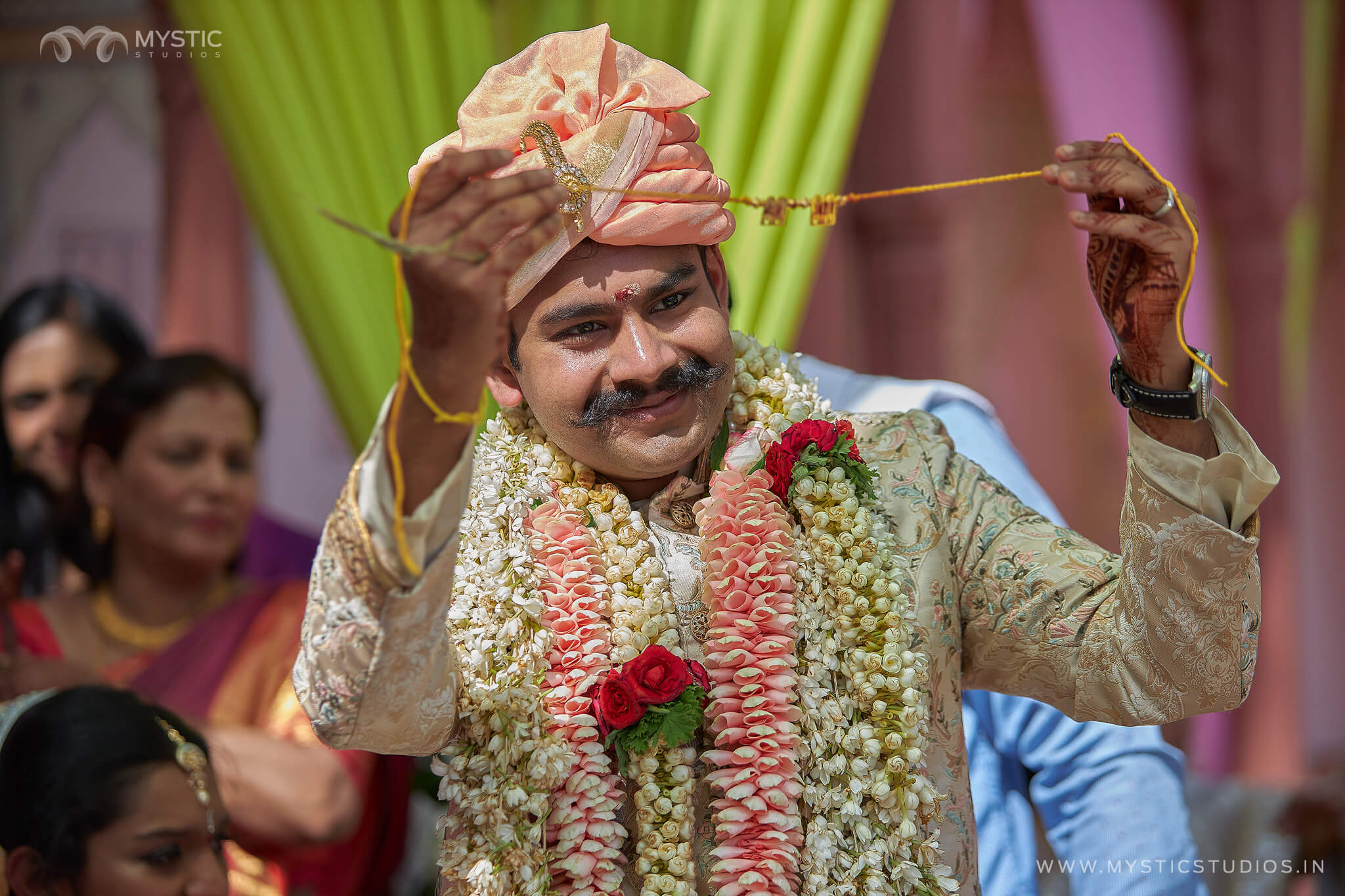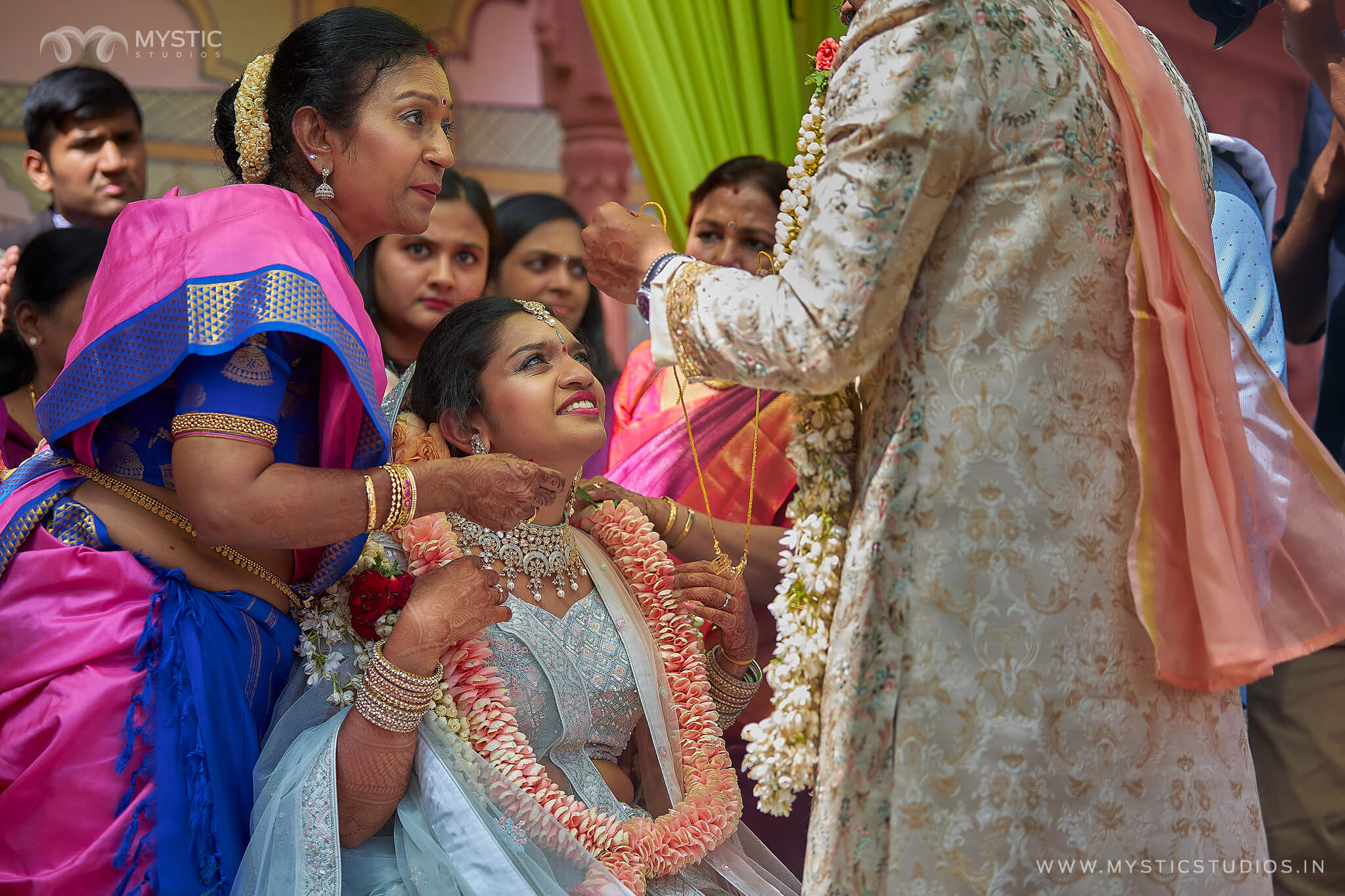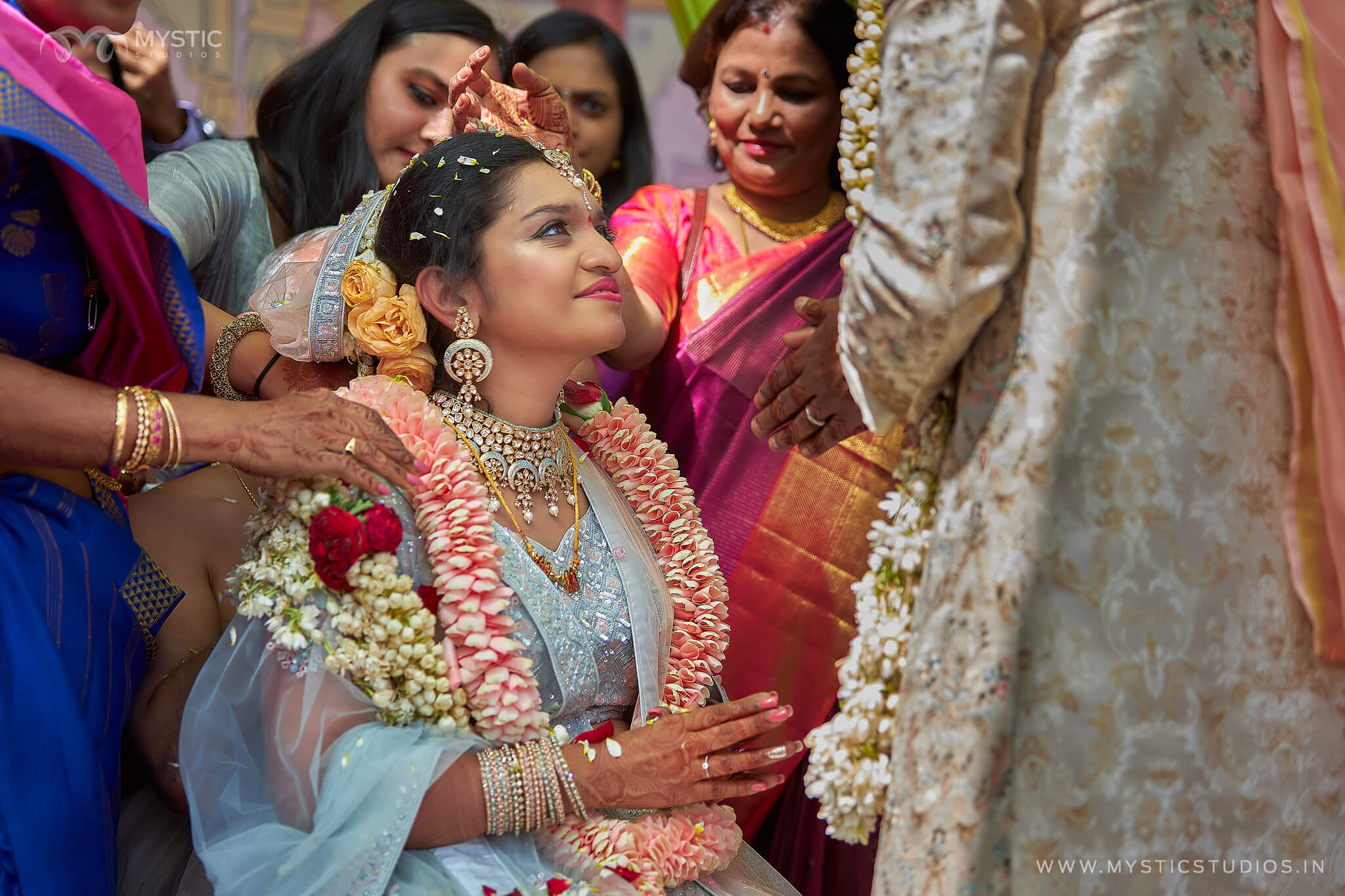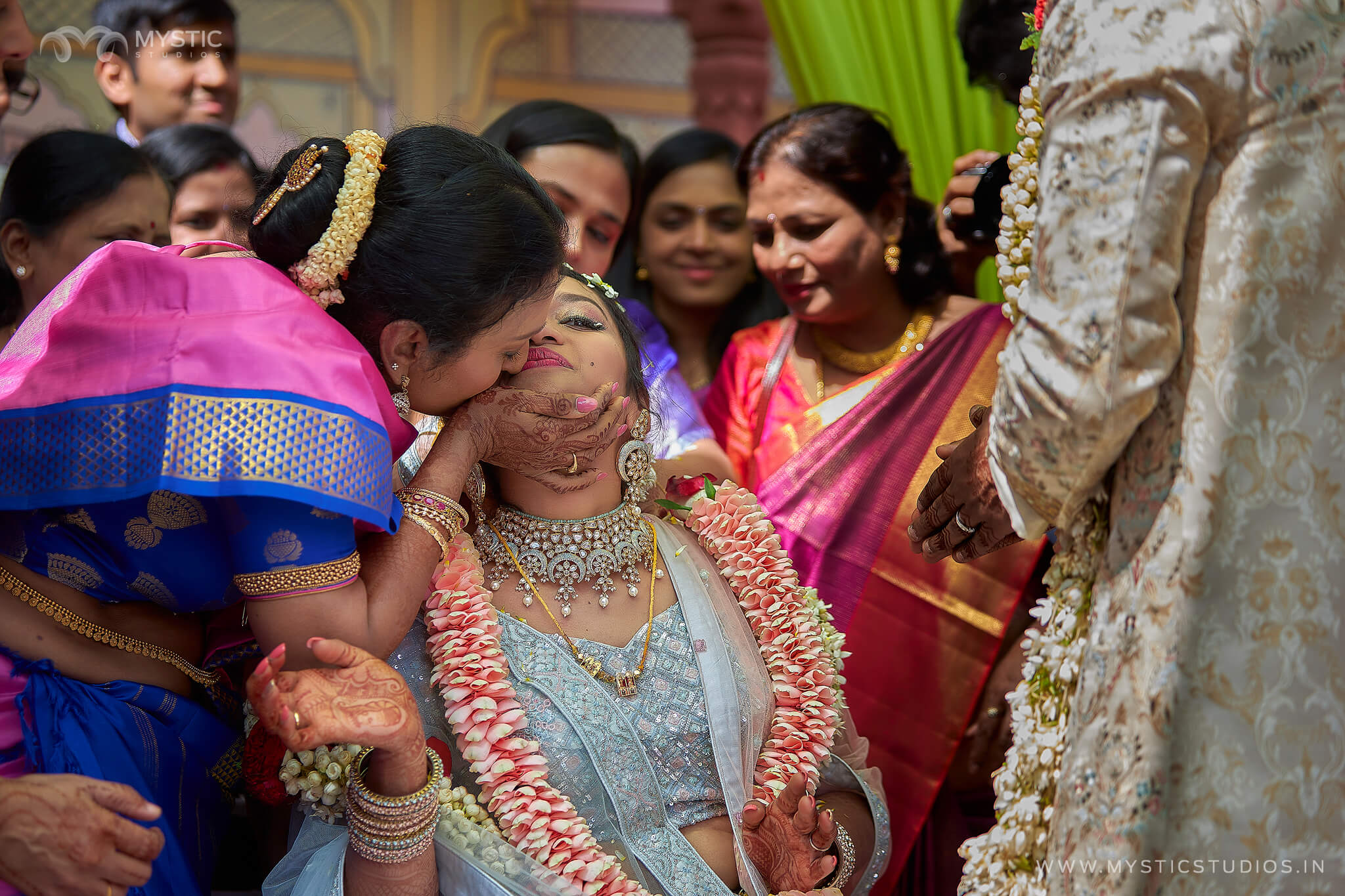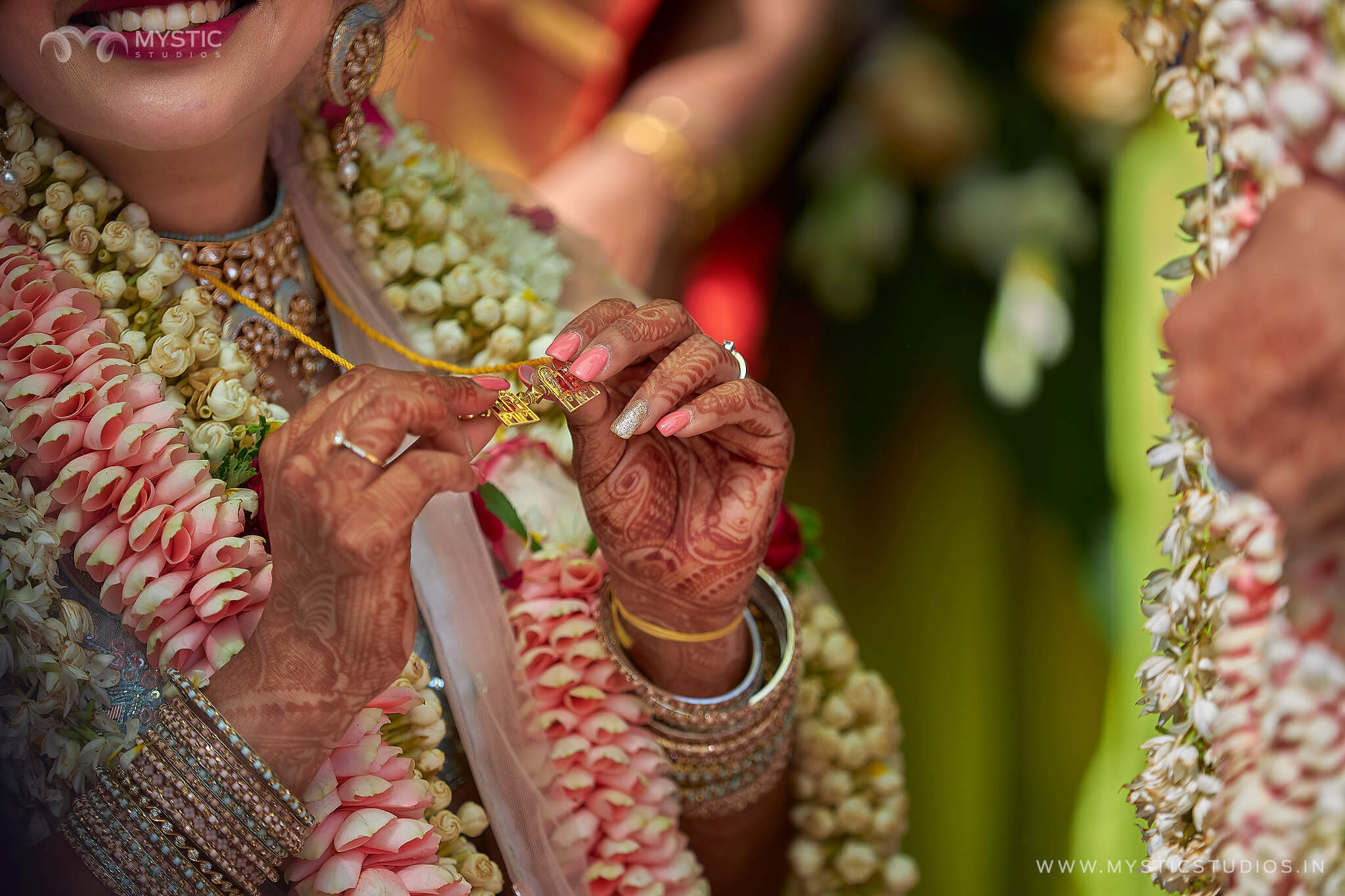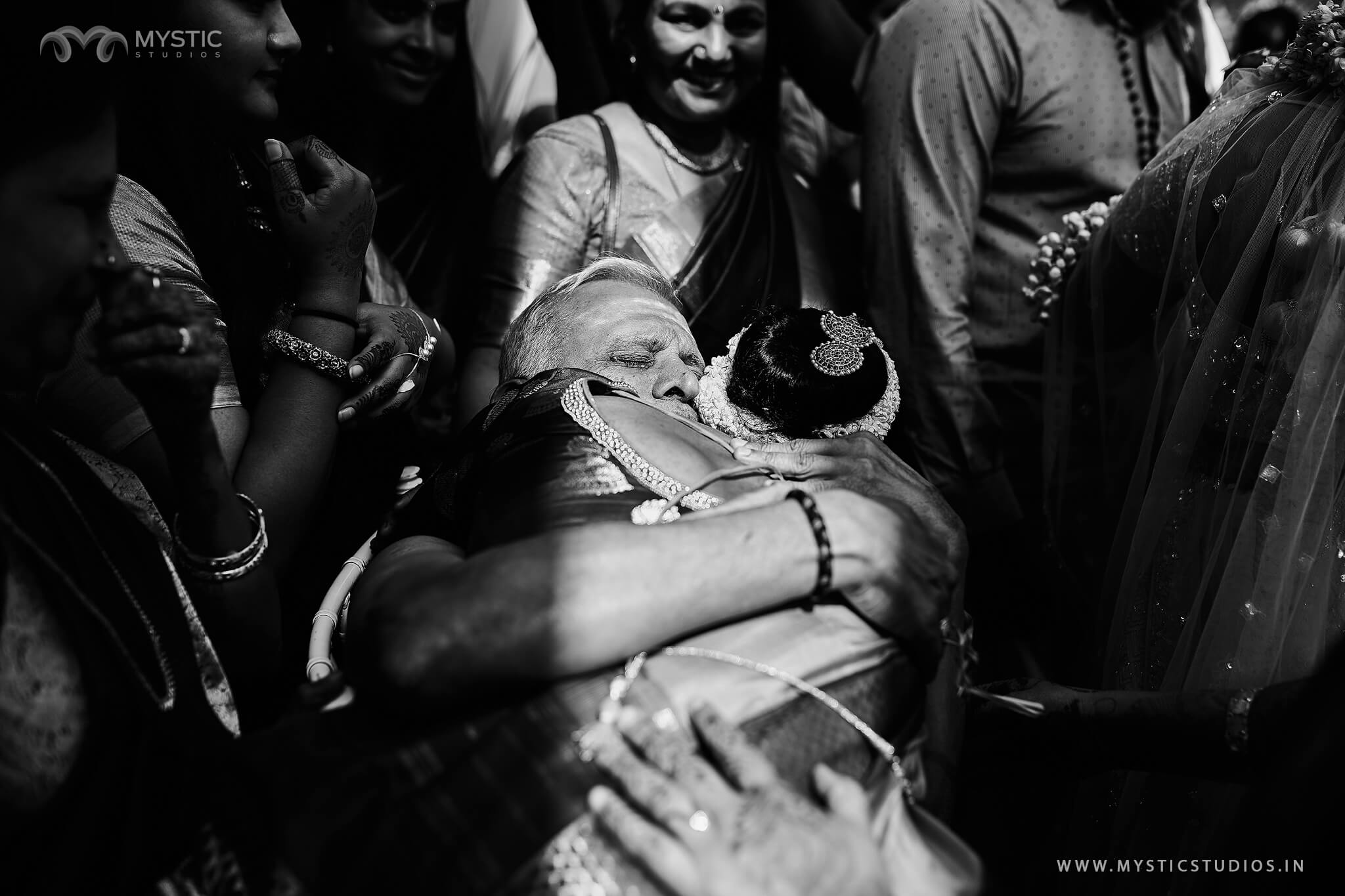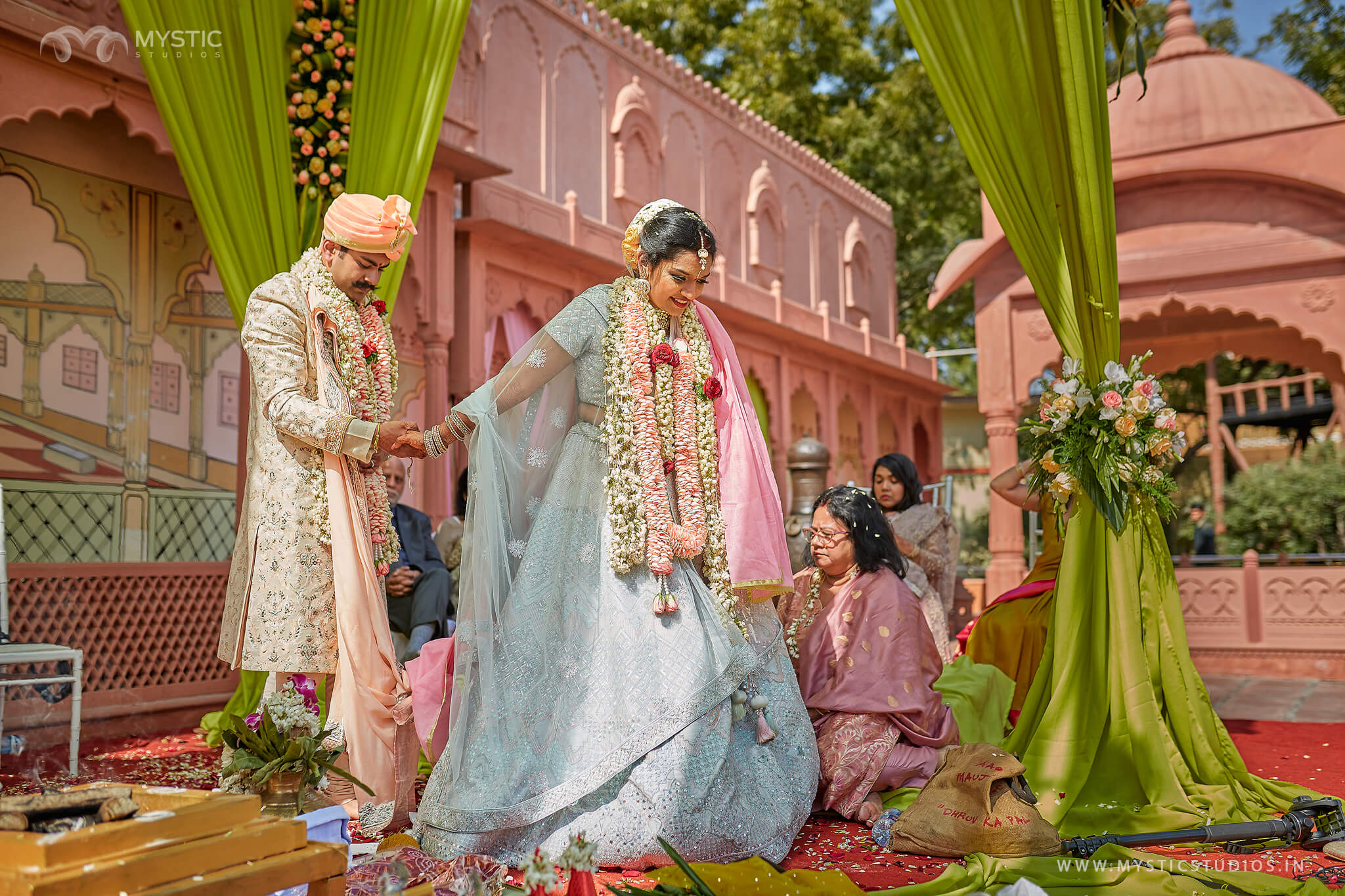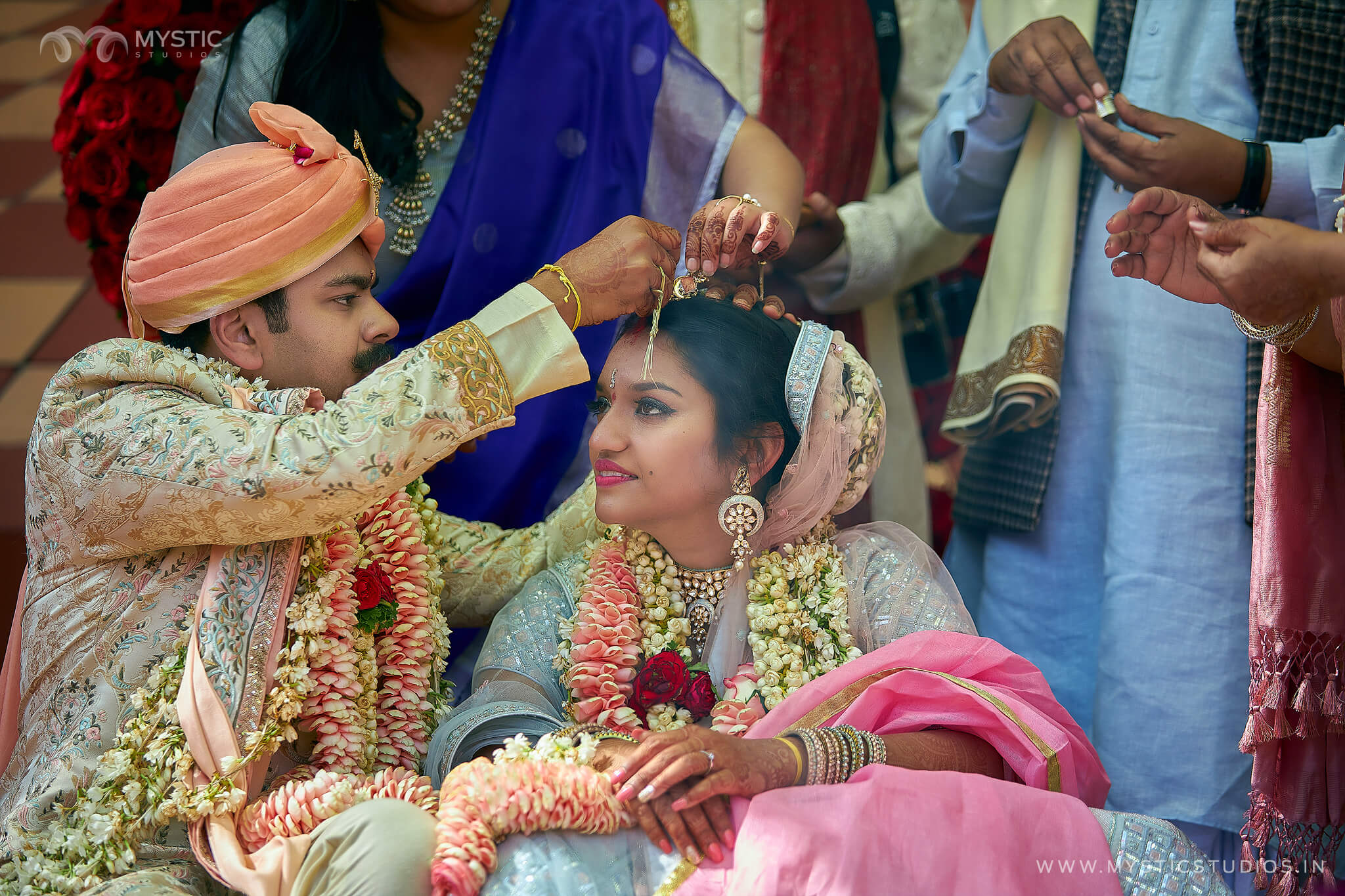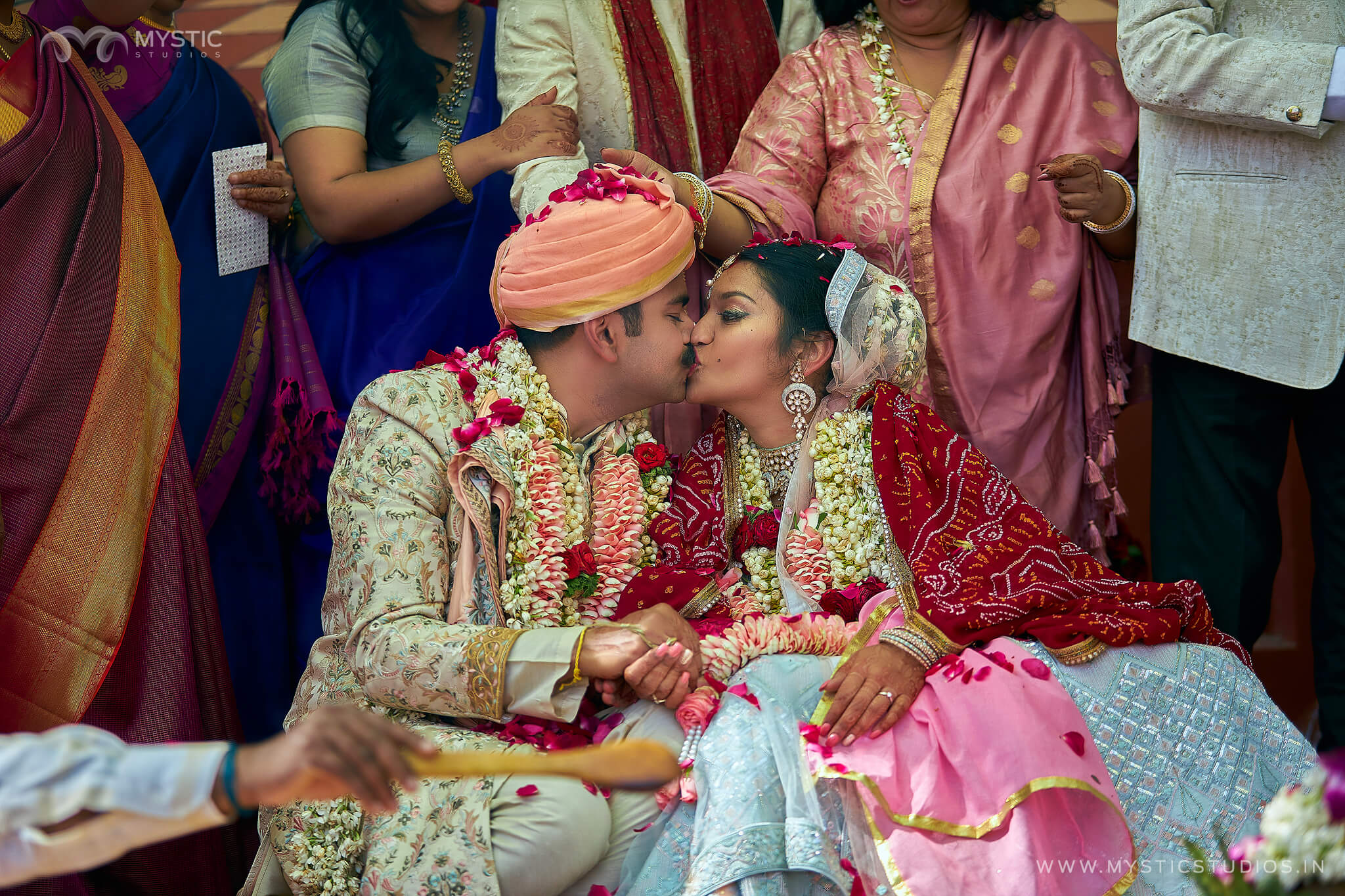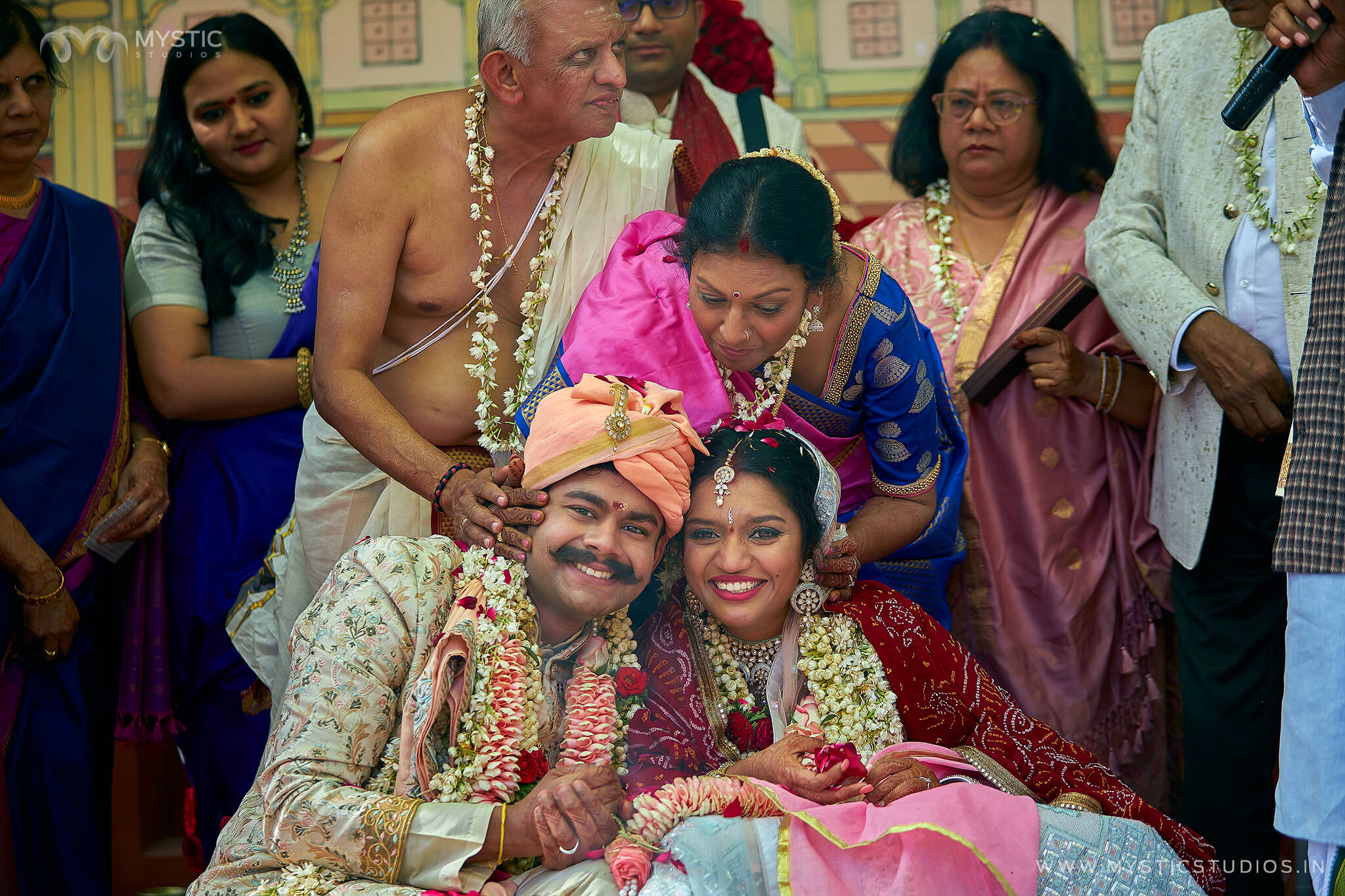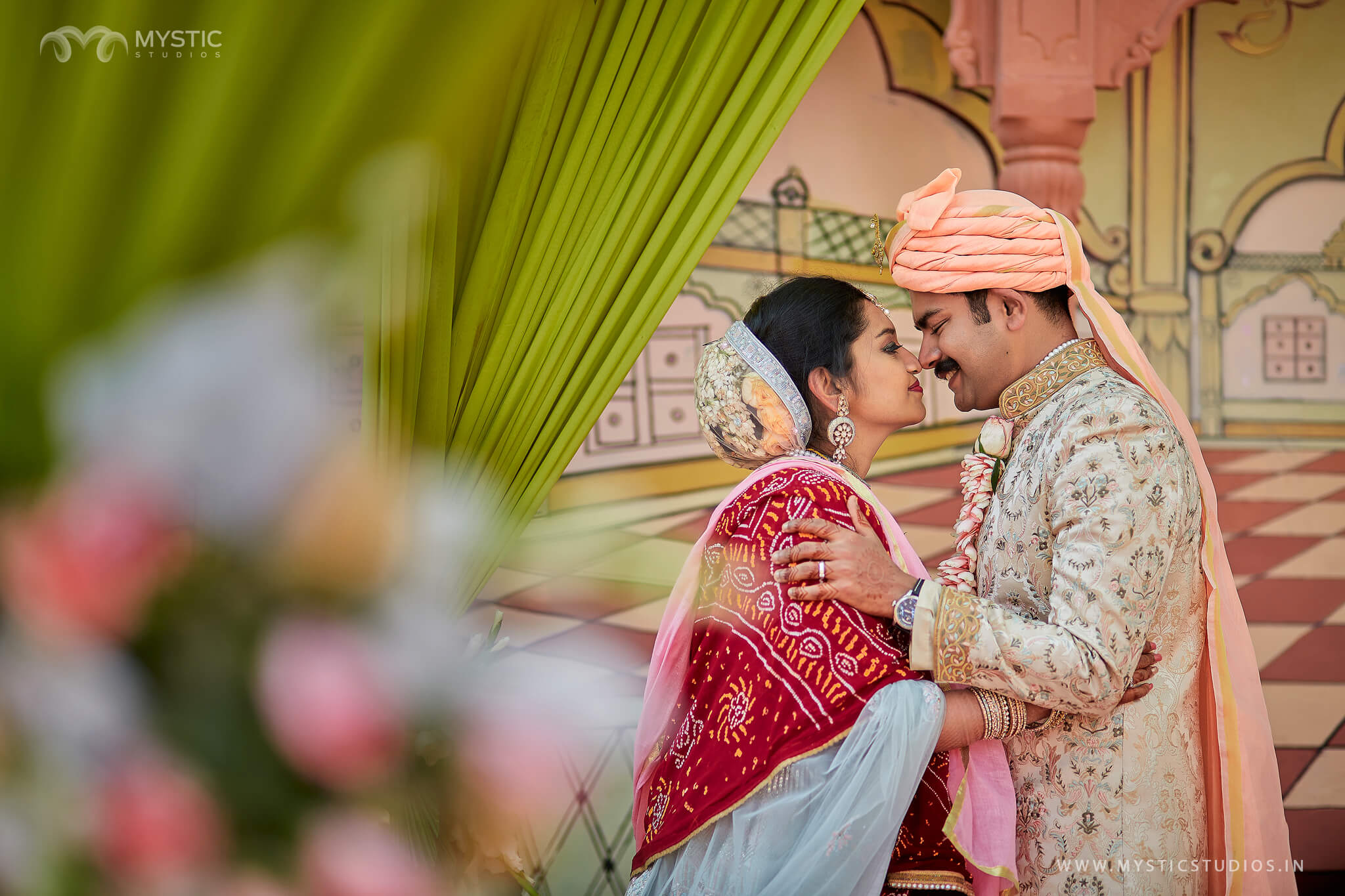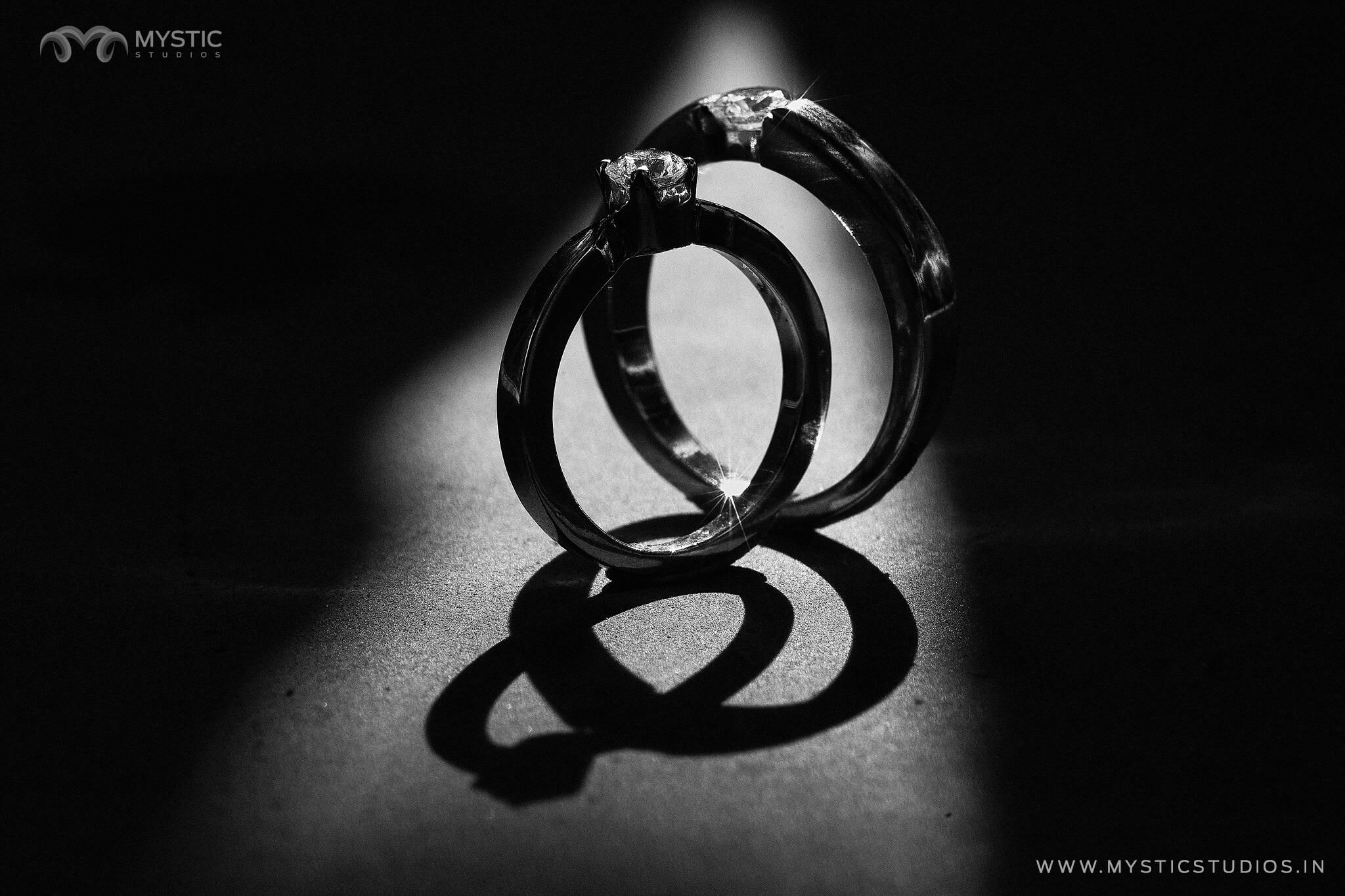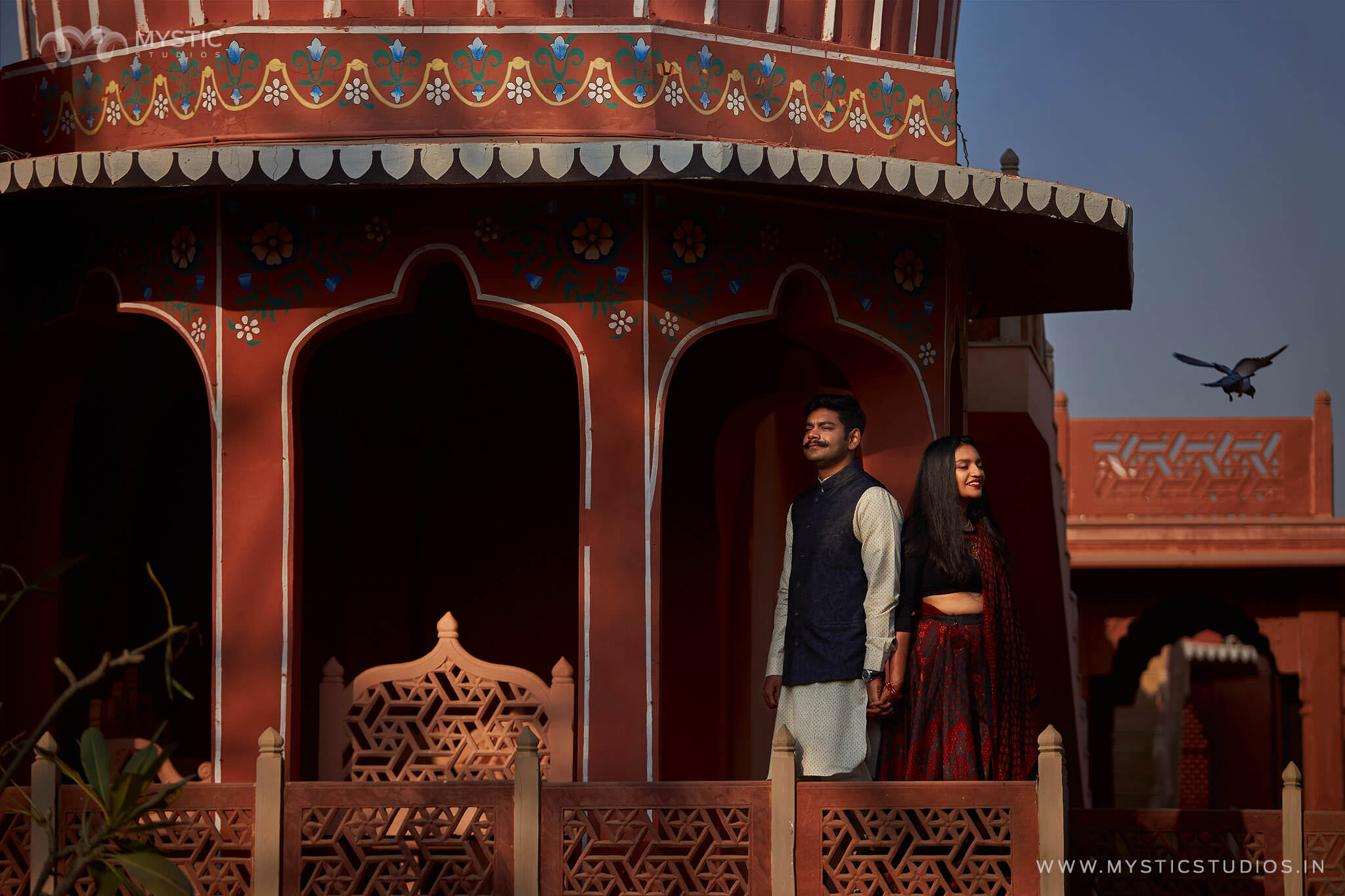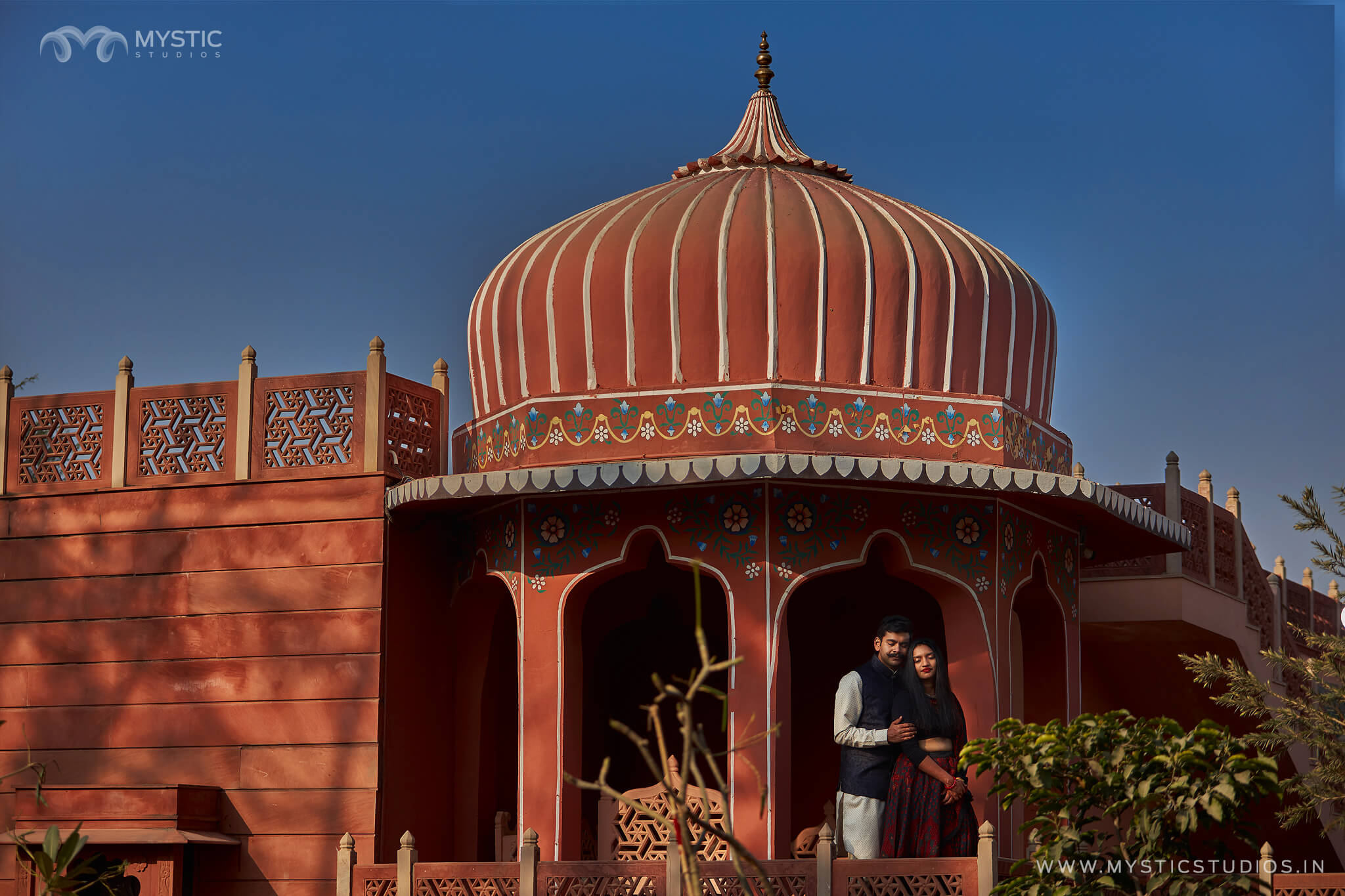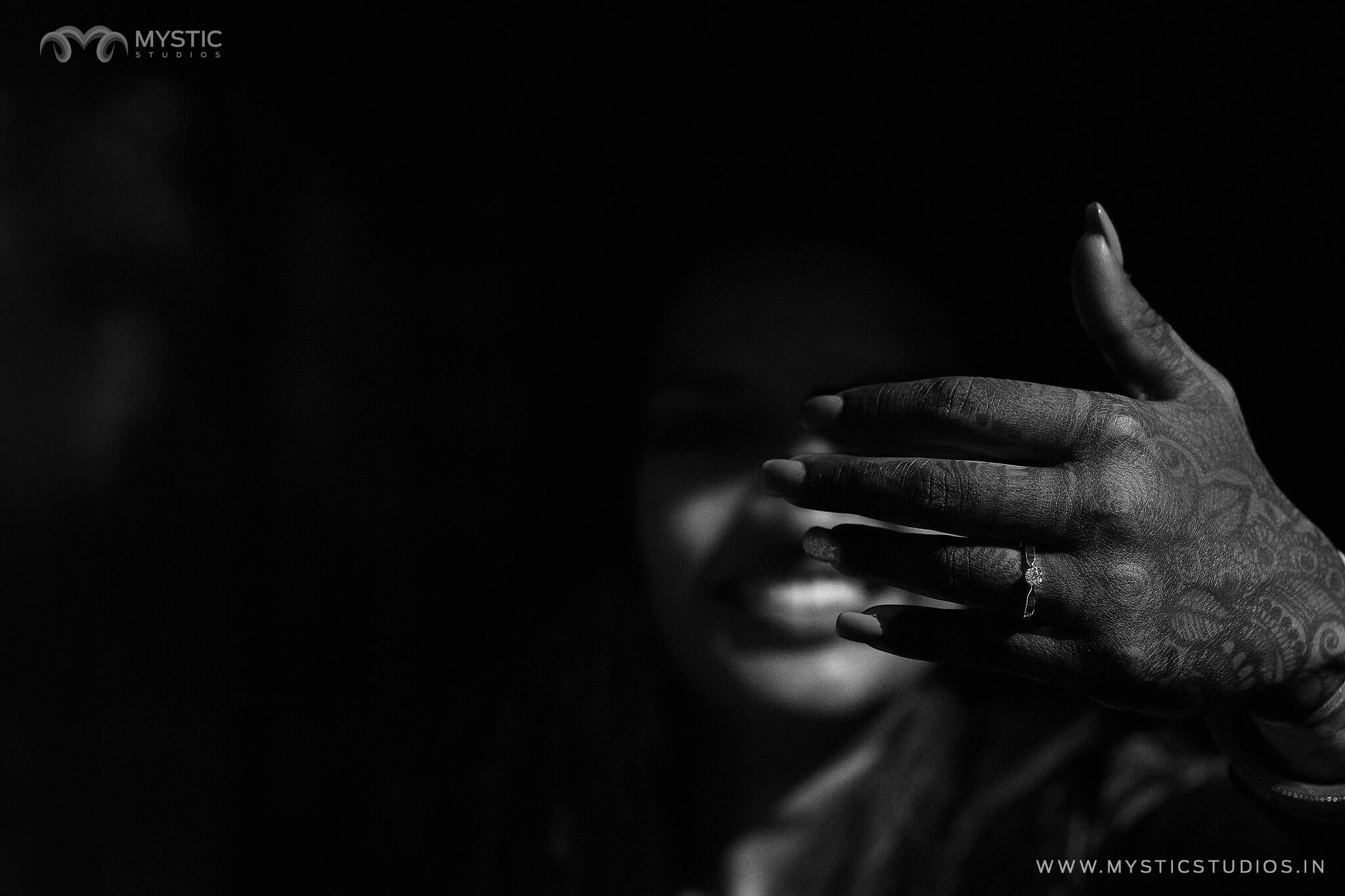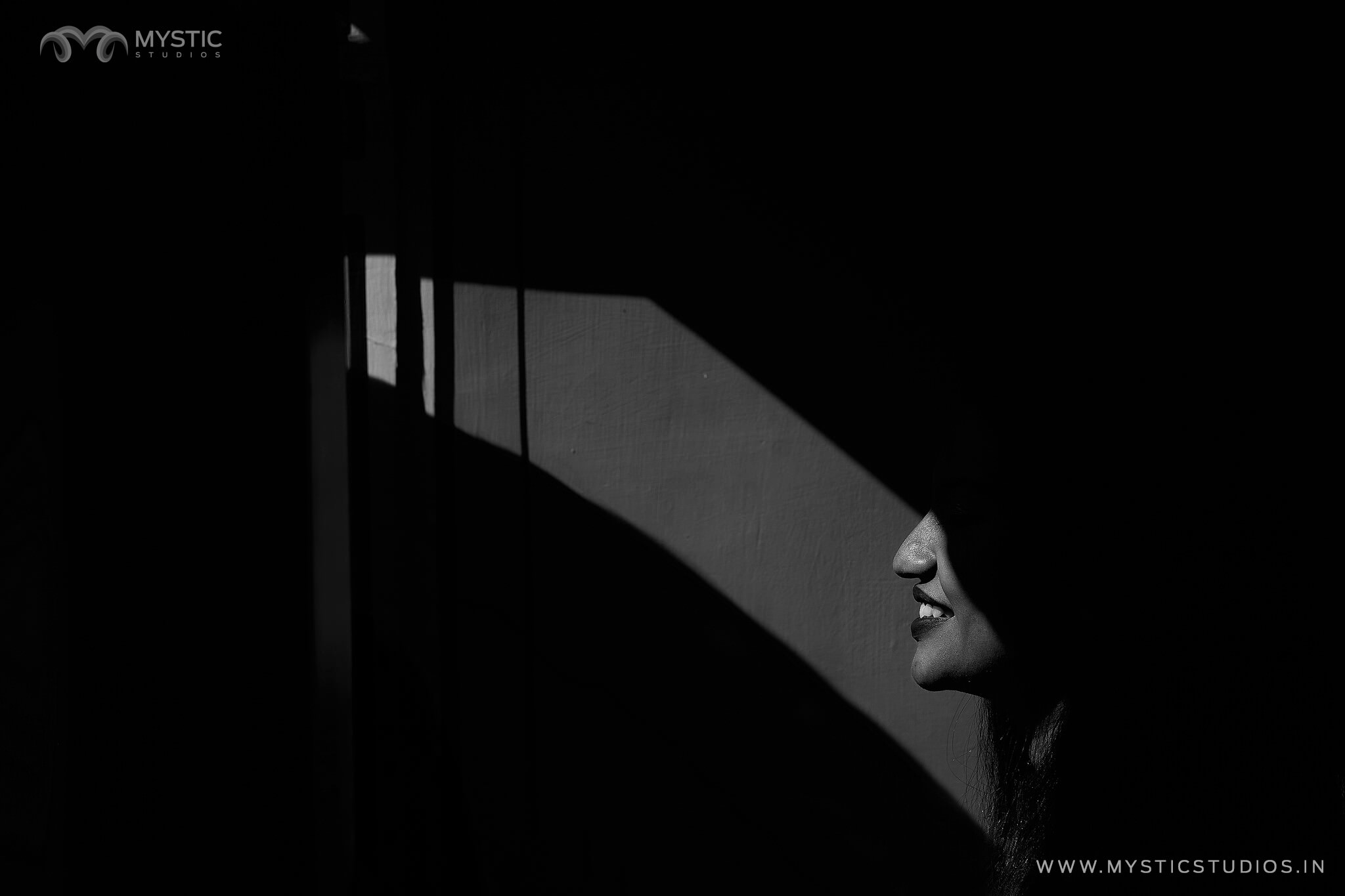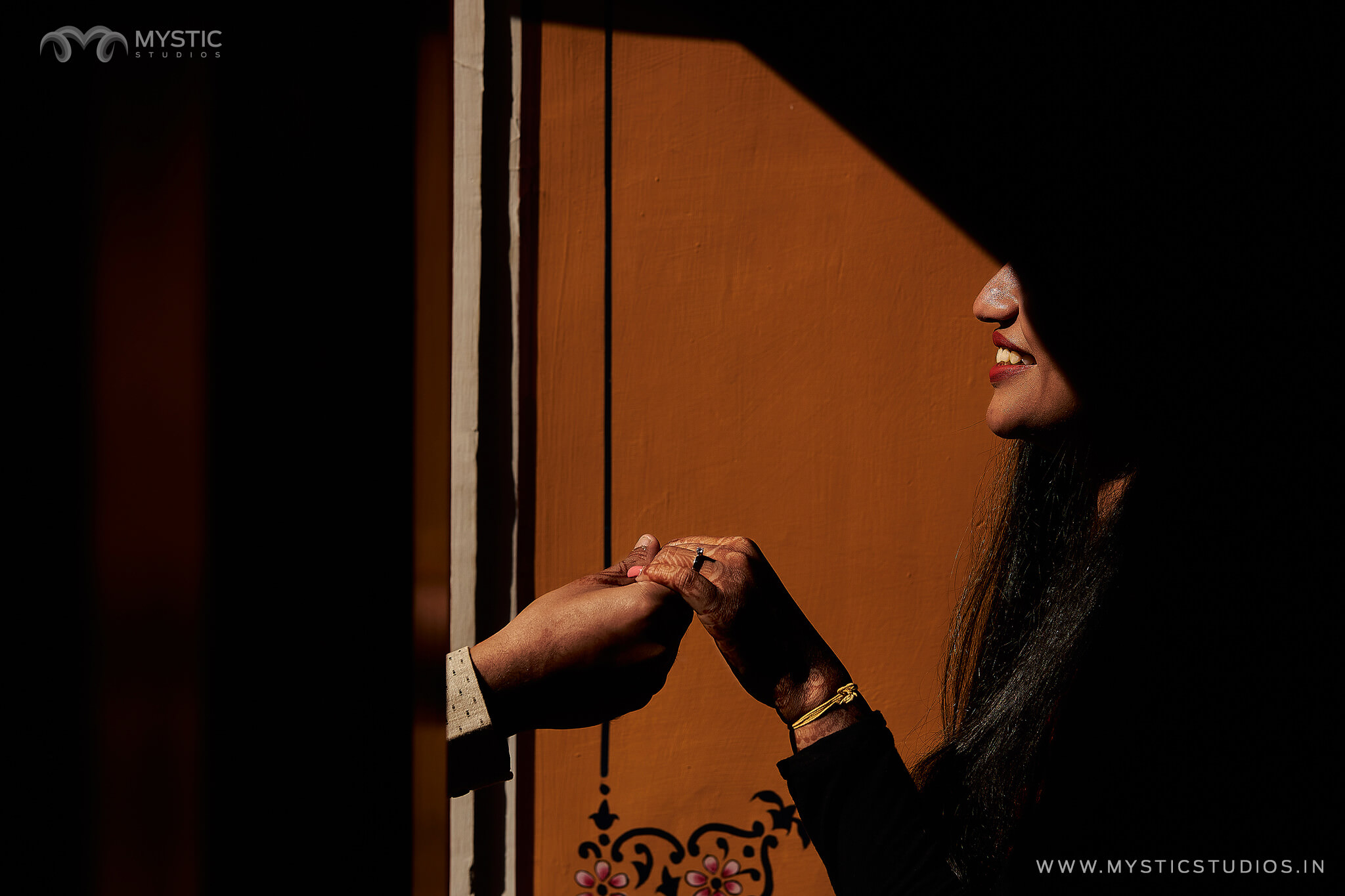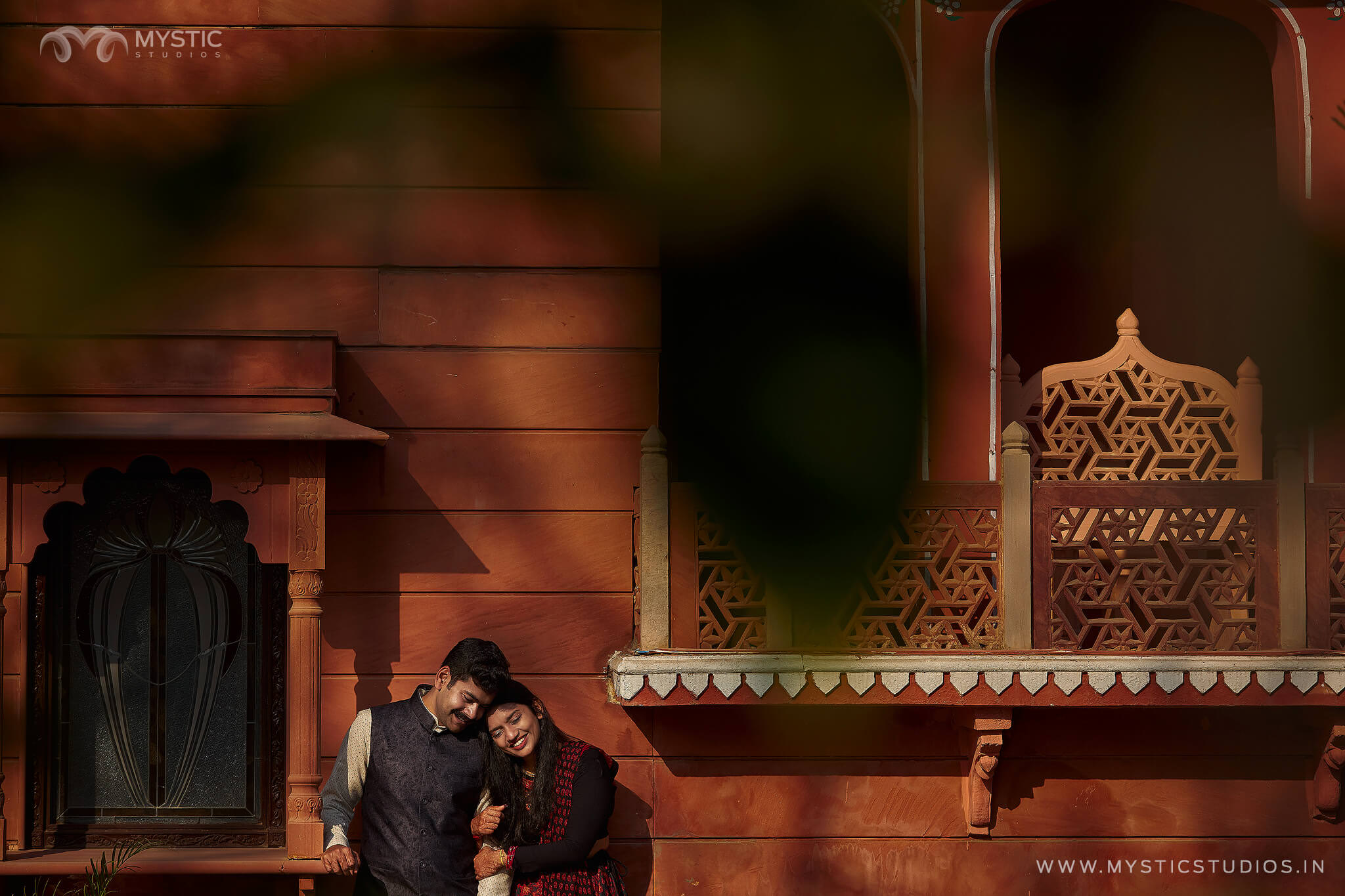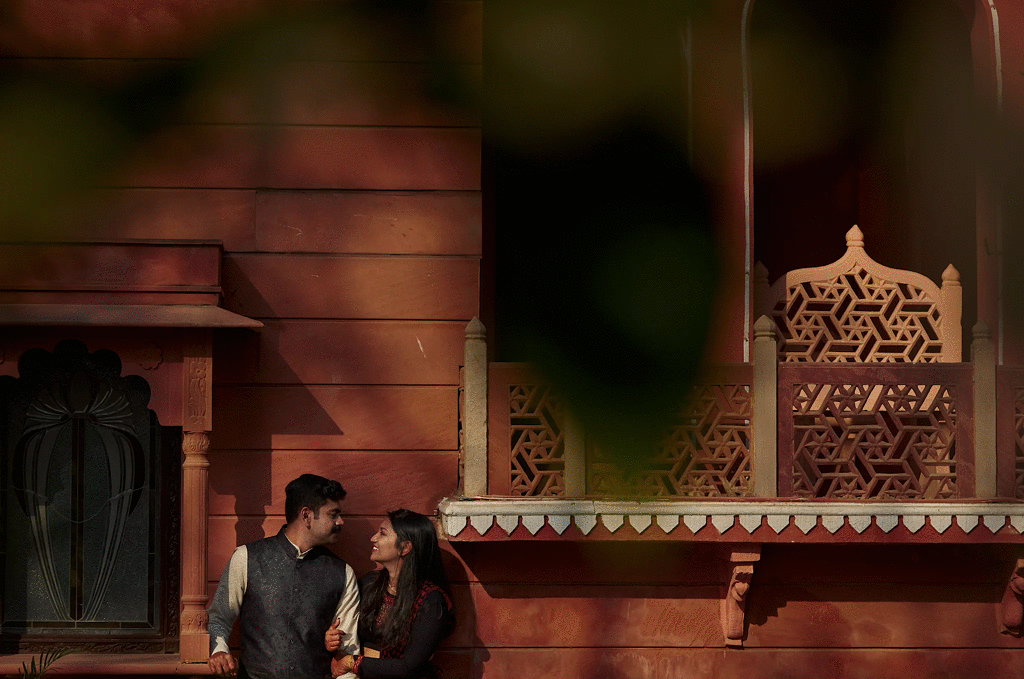 Having shot 750+ weddings all over India and few in Singapore,Dubai,US and London, Mystic Studios is one the artistic wedding photography company in Chennai and Coimbatore.If you enjoyed this post, we would be very grateful if you'd help it spread to a friend. Sharing is caring. Spread Love. And don't forget to check our other works by clicking here.