Lavishly exorbitant Wedding of Syam & Niranjana
One of the most extravagant, lavishly exorbitant wedding of recent times Mystic Studios had to chance upon. This wedding was an epitome of riches and our camera pods were never too tired to capture these invariably outstanding moments.
While the wedding brigade was an ardent fan of Mystic Studios, they knew too well about our way with the cameras and we apparently outstood their search for the best Wedding Photographers in Hyderabad. The couple did not flinch while we planned each and every shoot of this, fun-packed, vivacious wedding ceremony with a pre-wedding shoot, mehndi, sangeet along with wedding and reception events.
The groom happened to hail from Vijayawada and we could witness a wide range of interesting people who could deliver us stories for a lifetime. Just the kind of thing Mystic Studios works around the clock for and while we are at it, can't argue with being extremely blessed!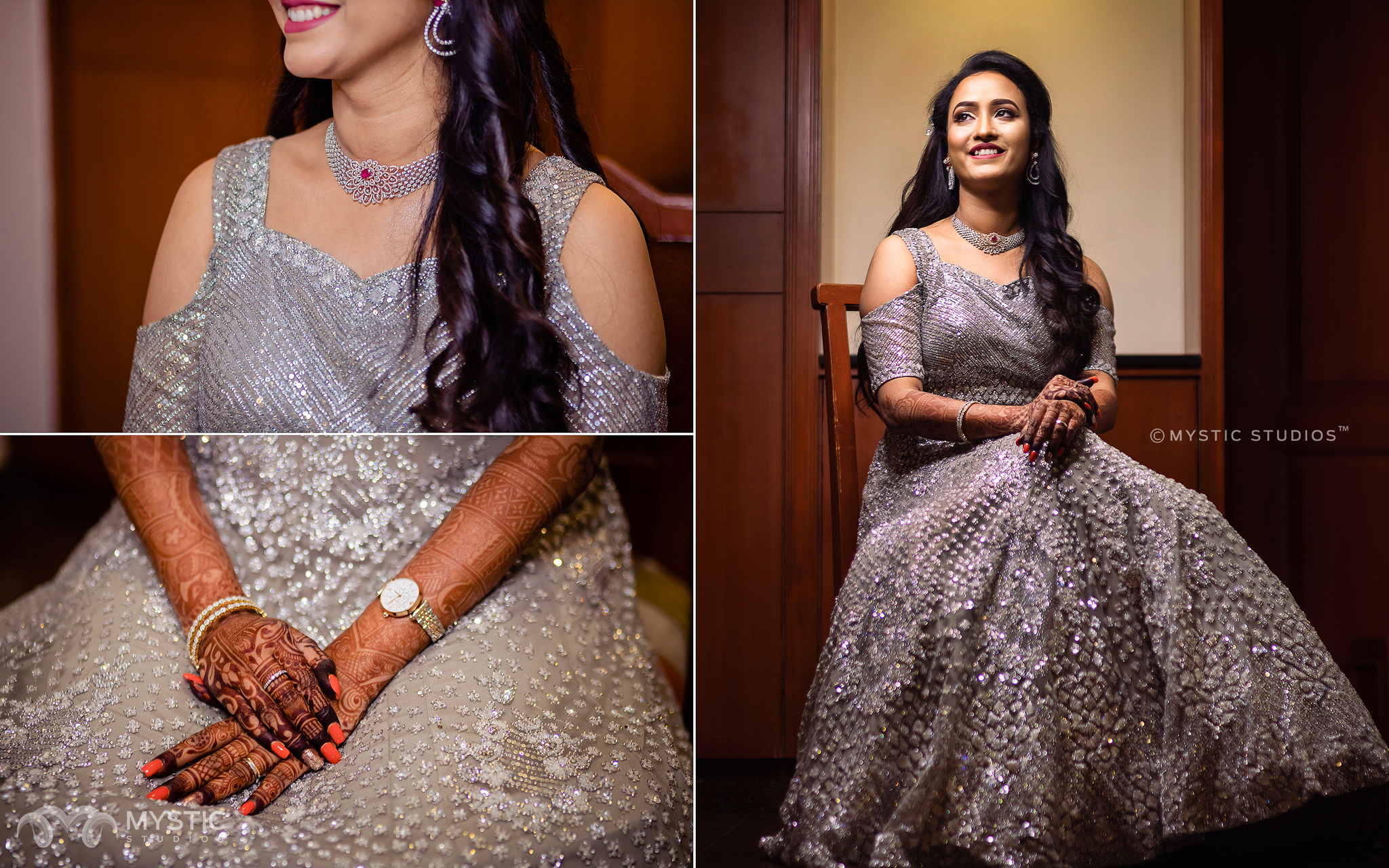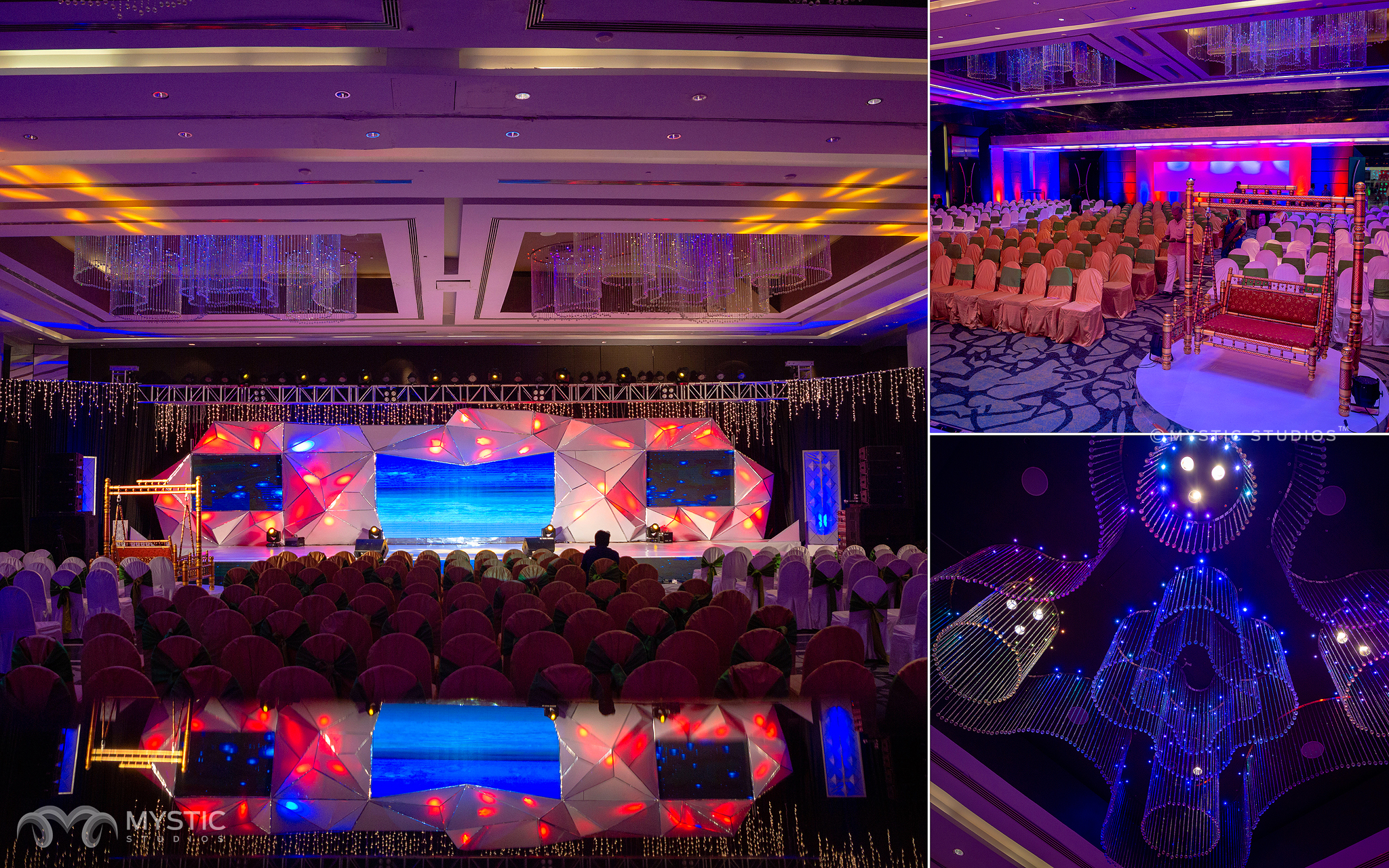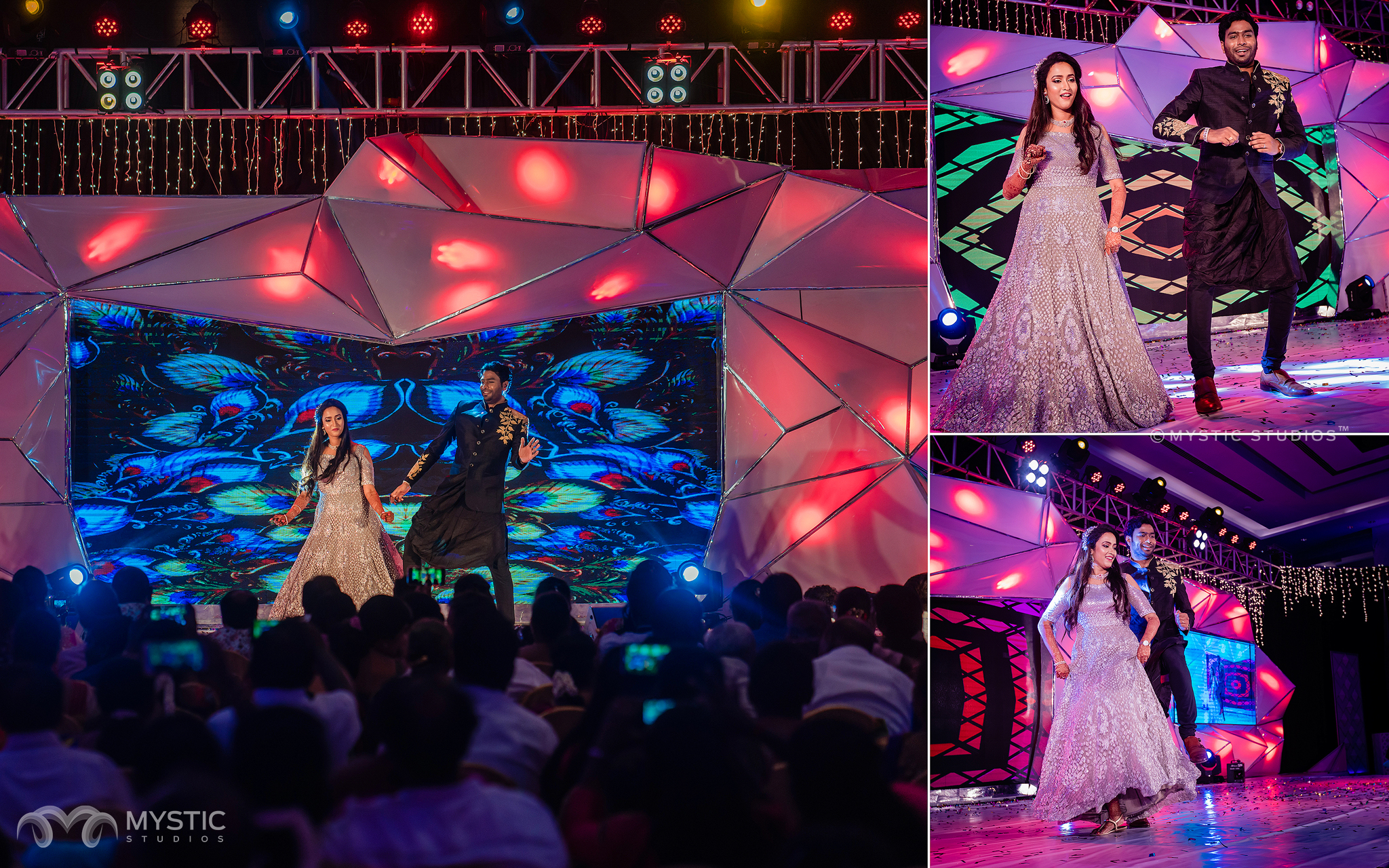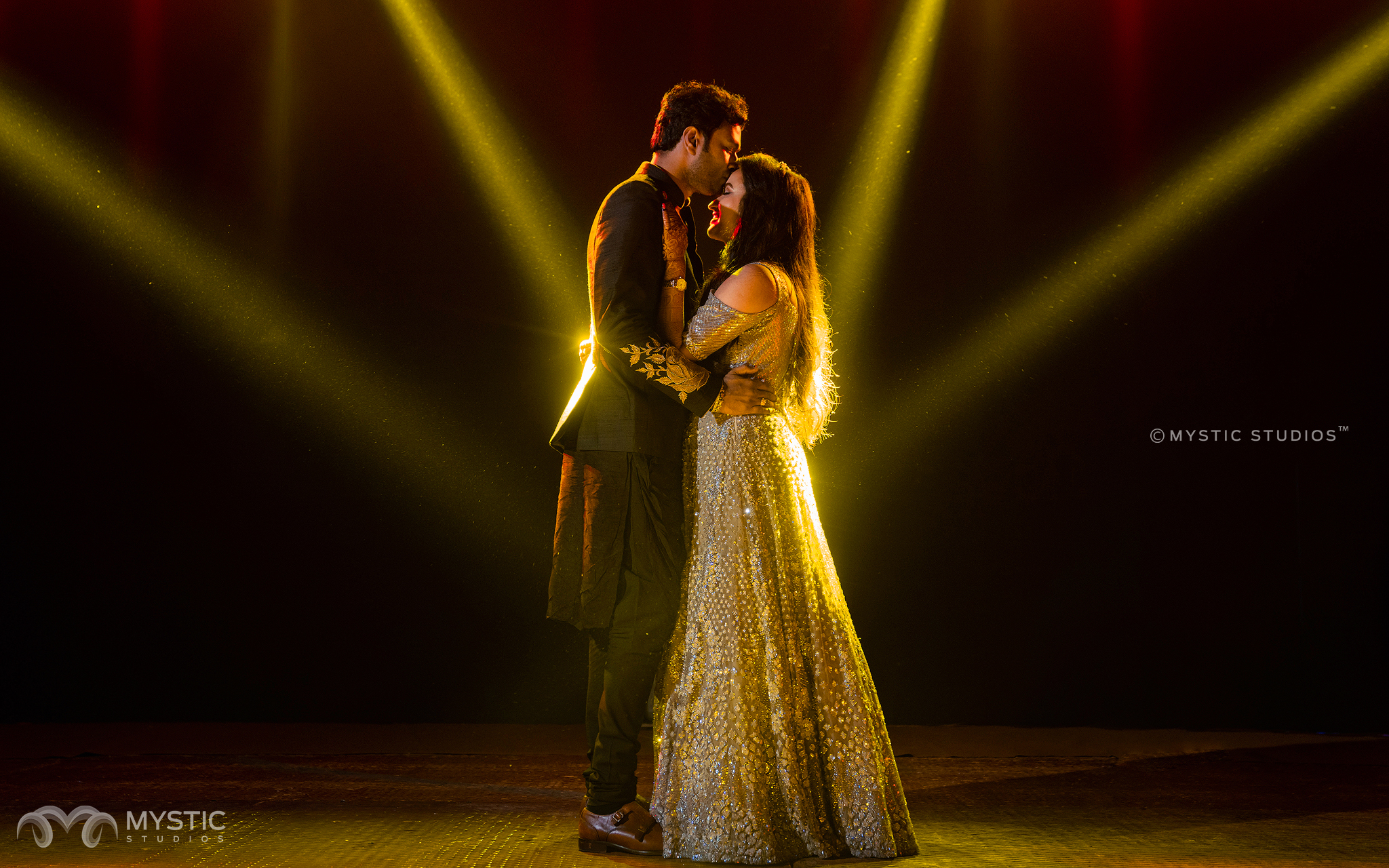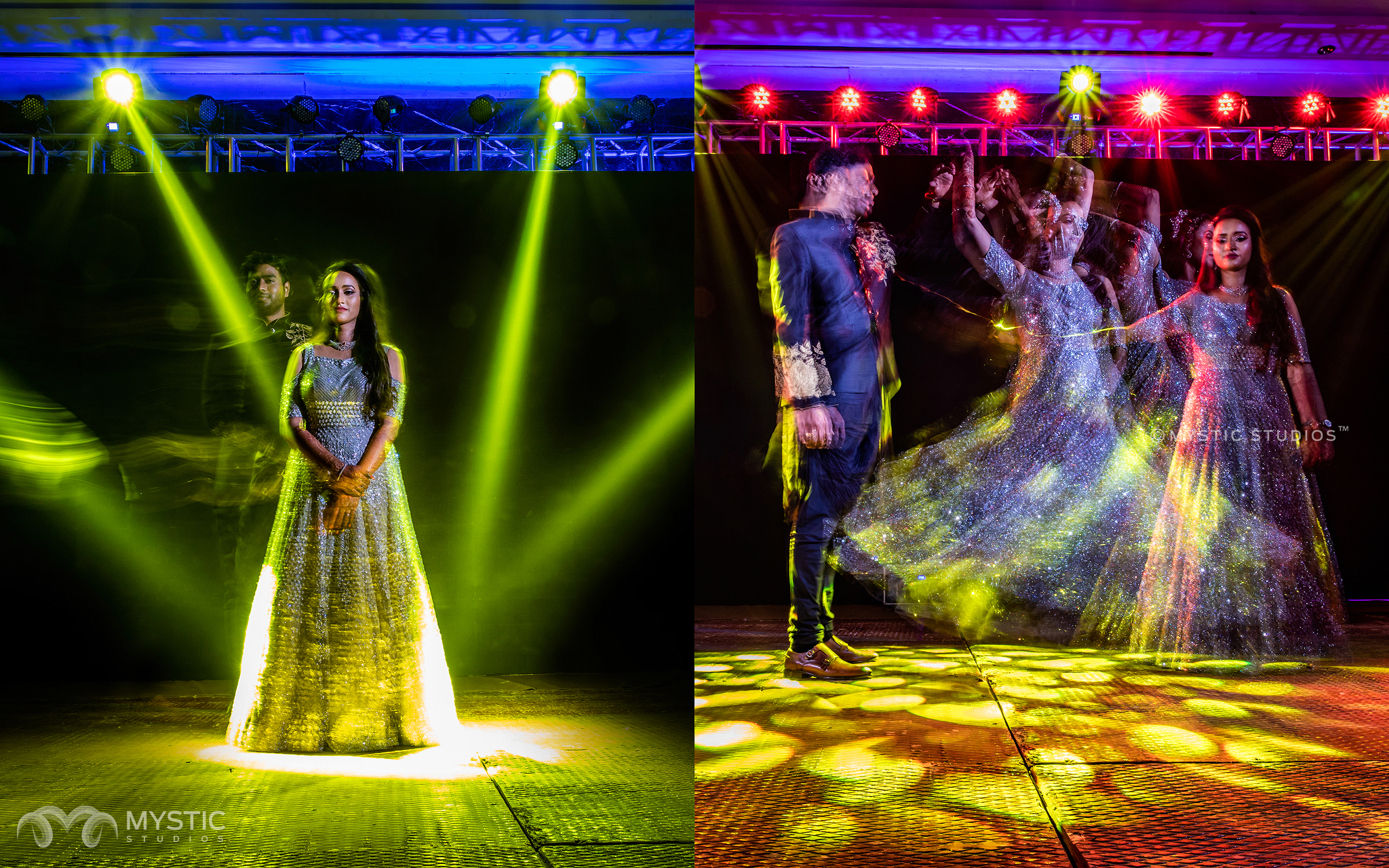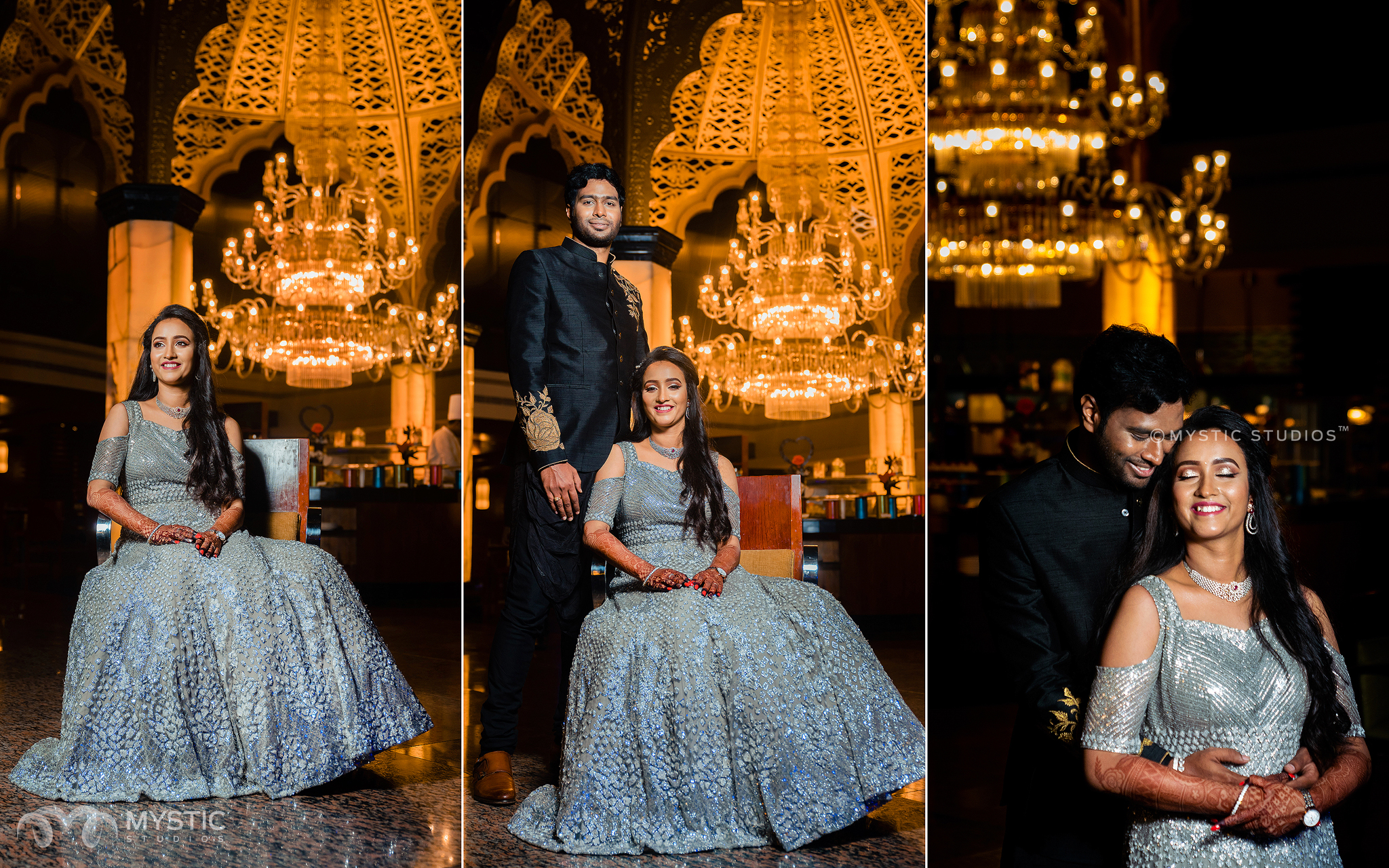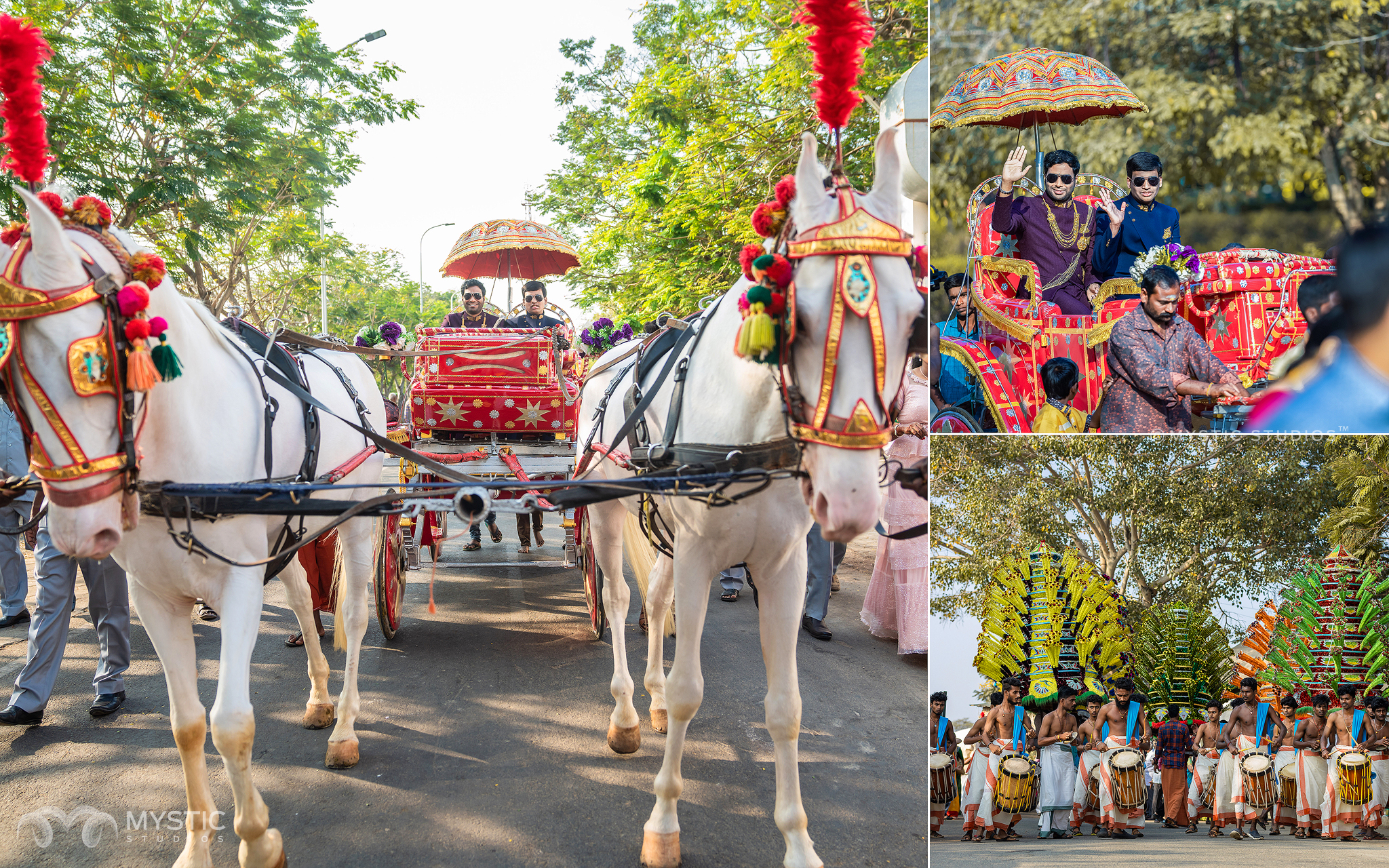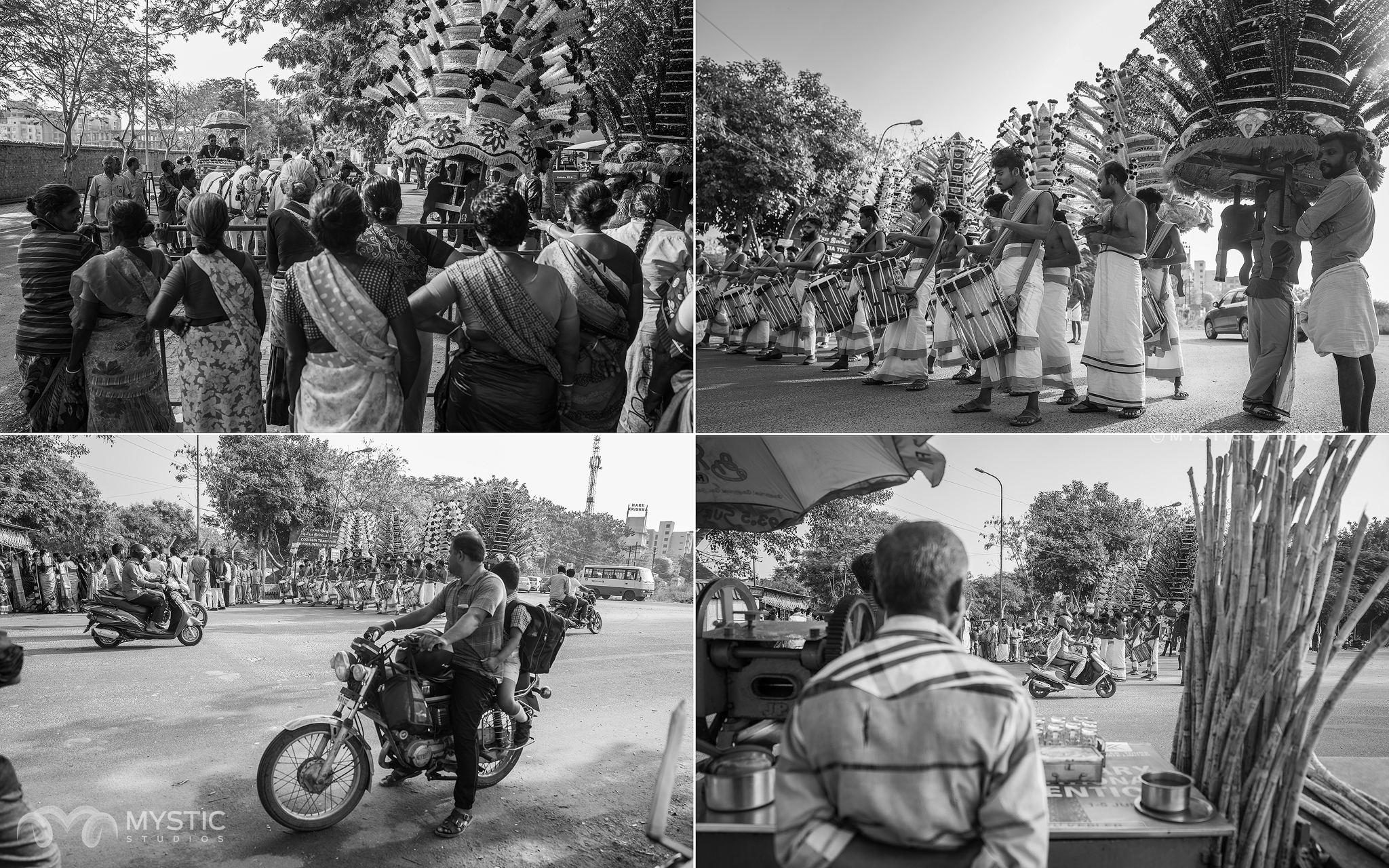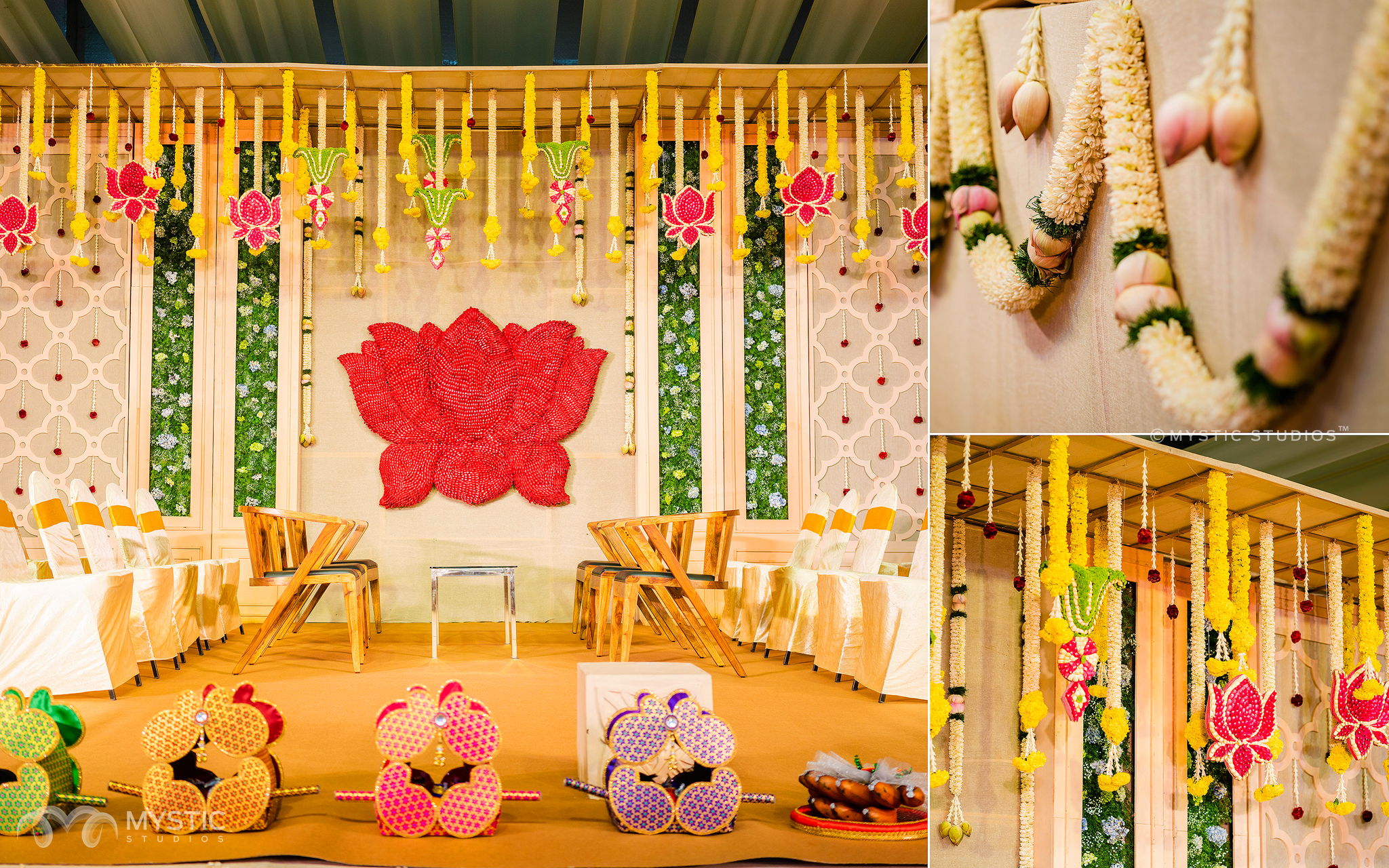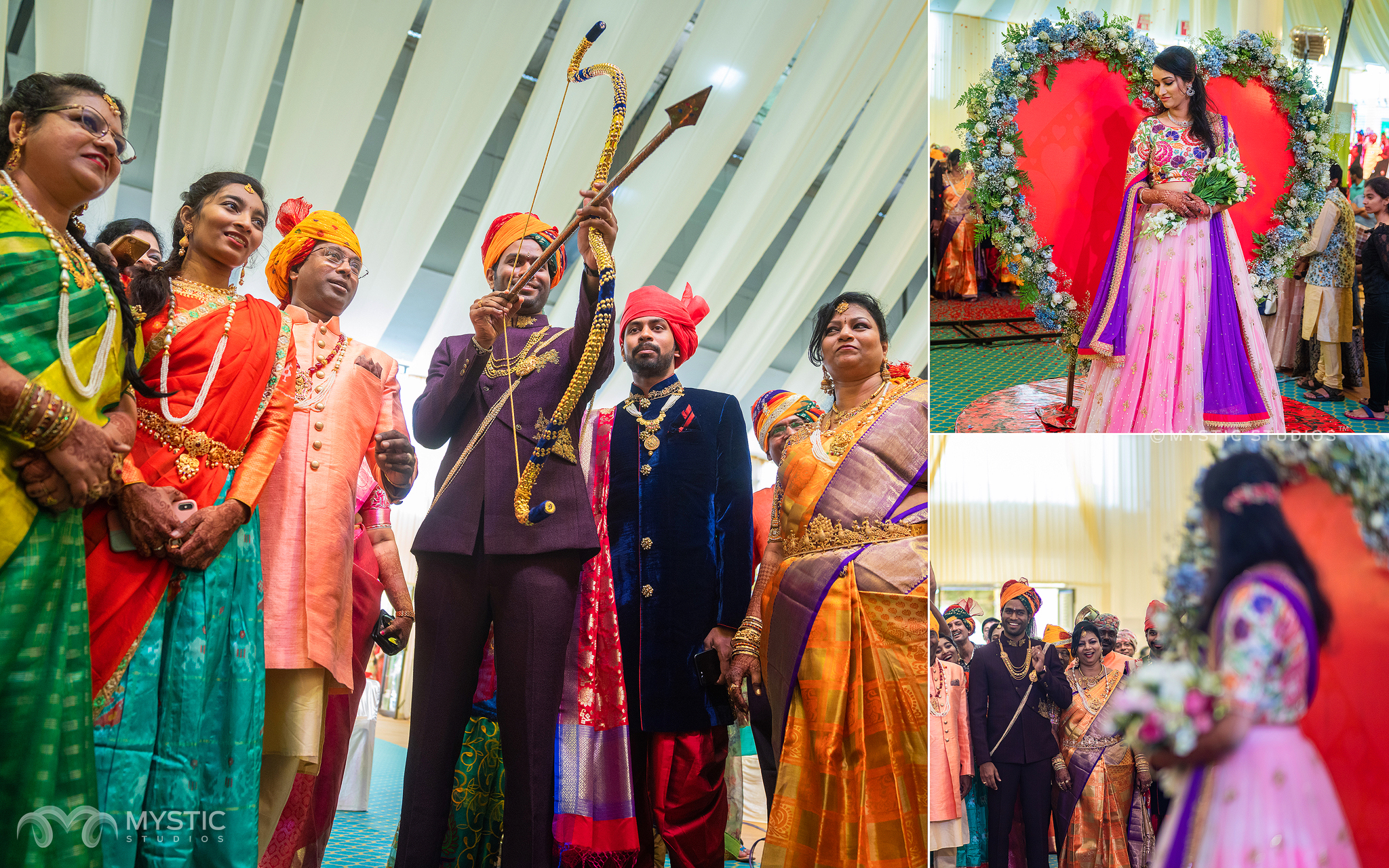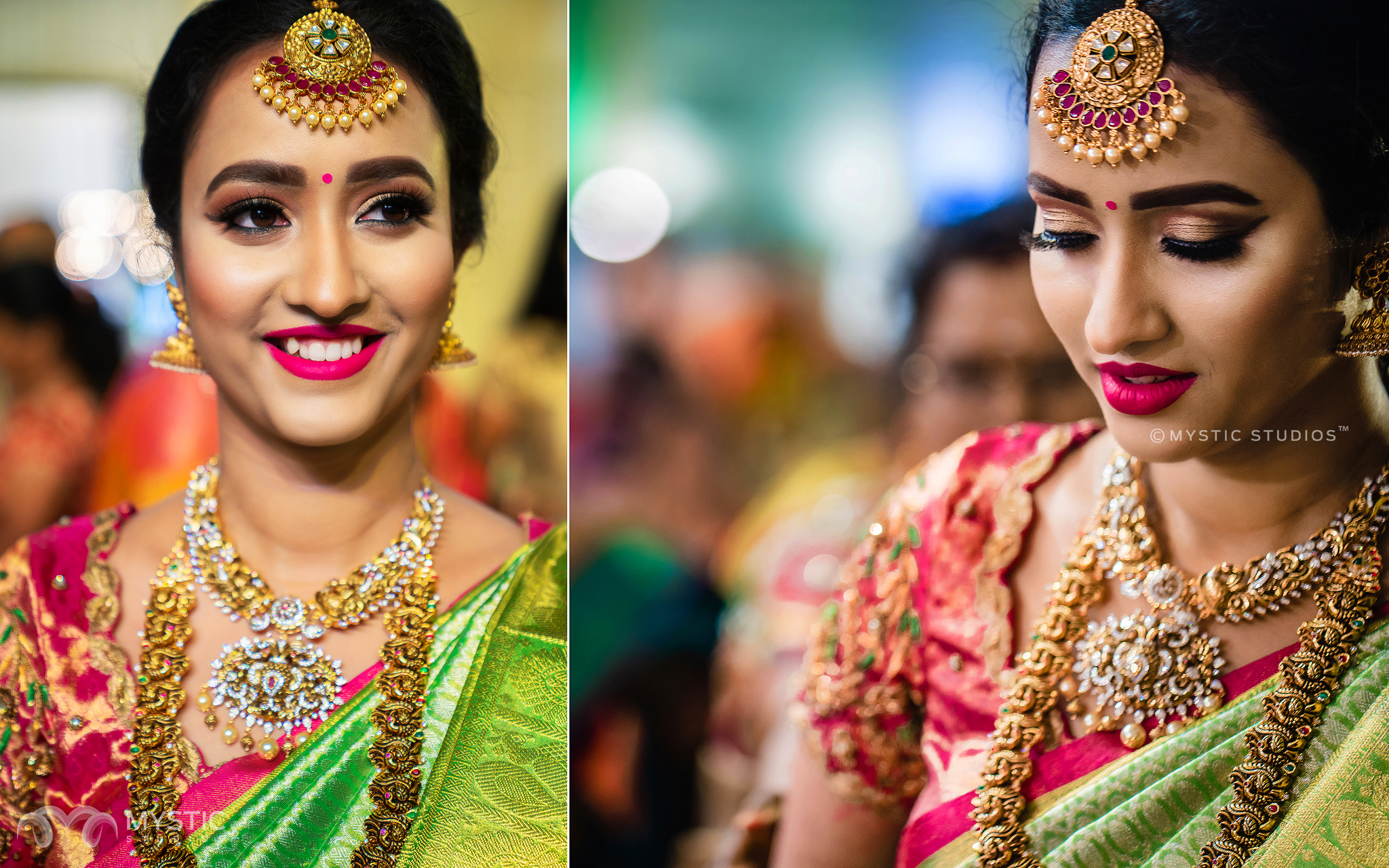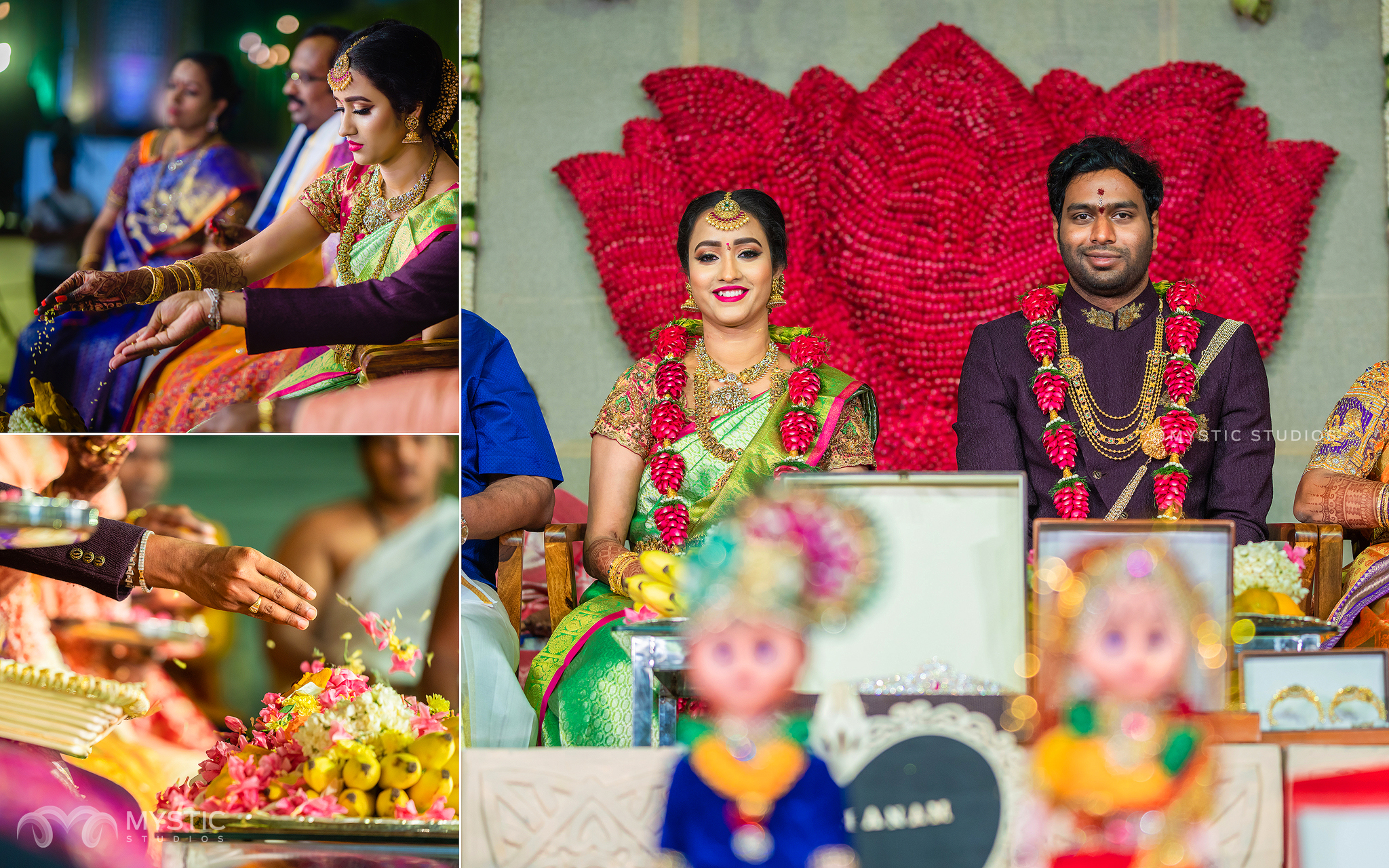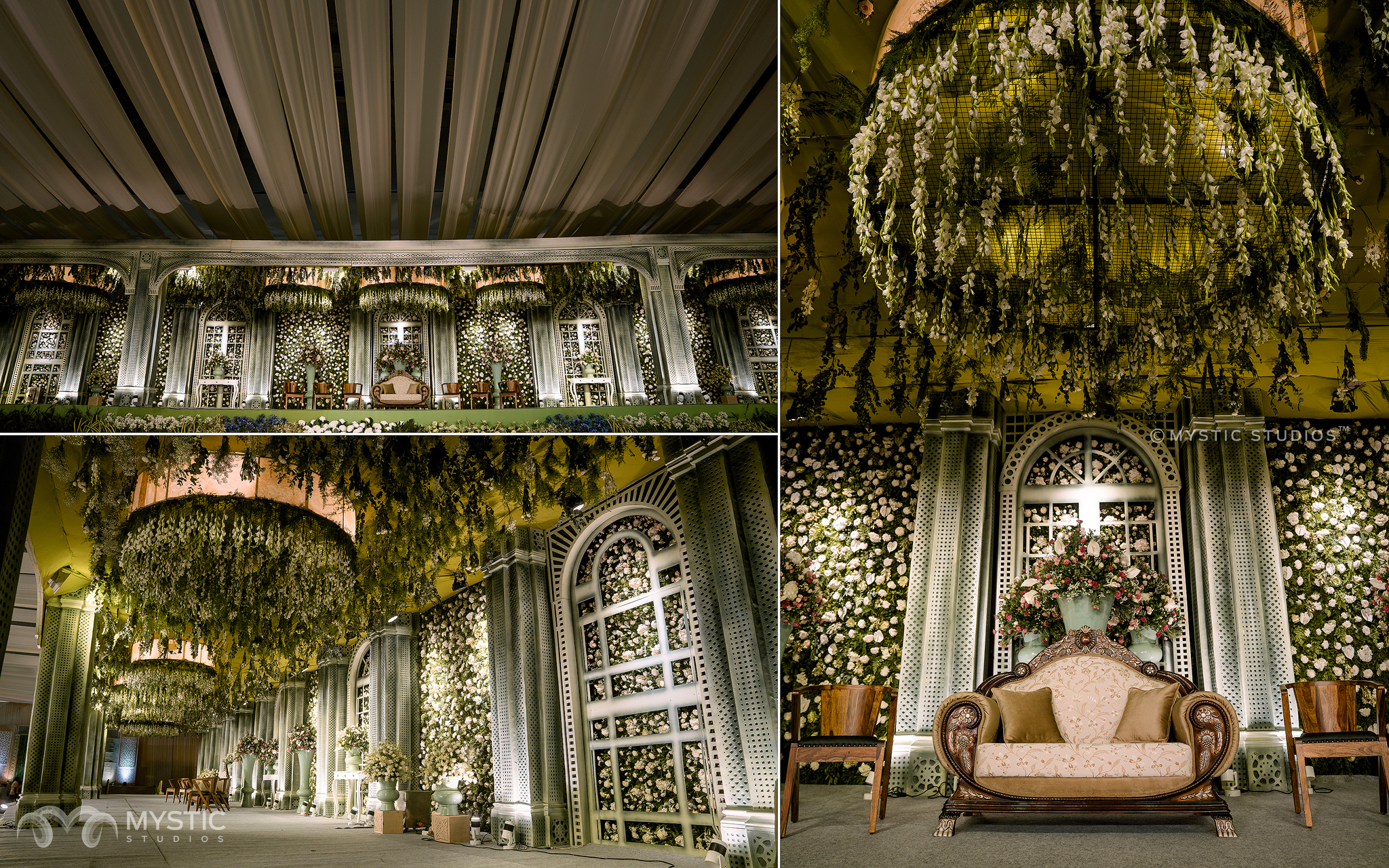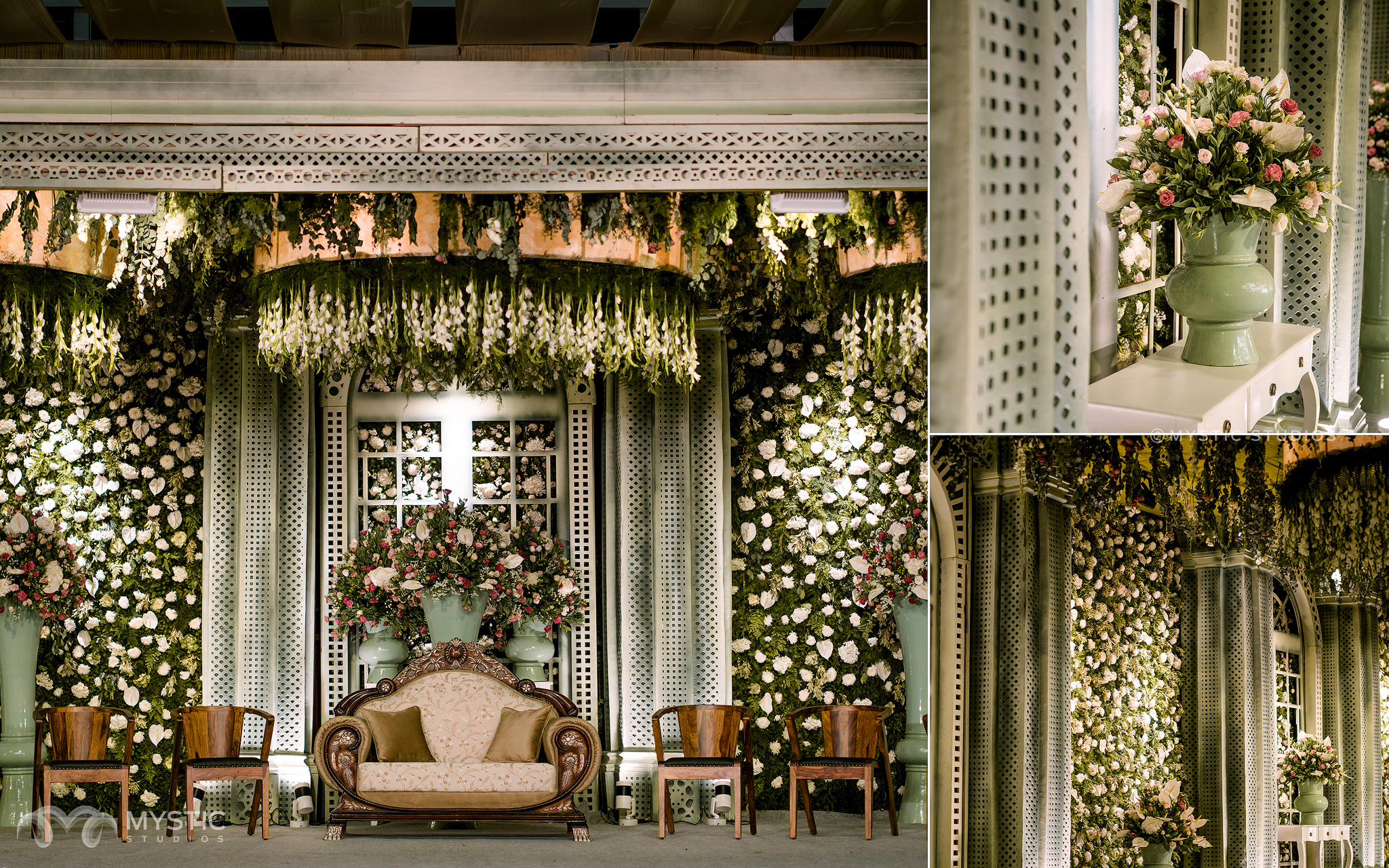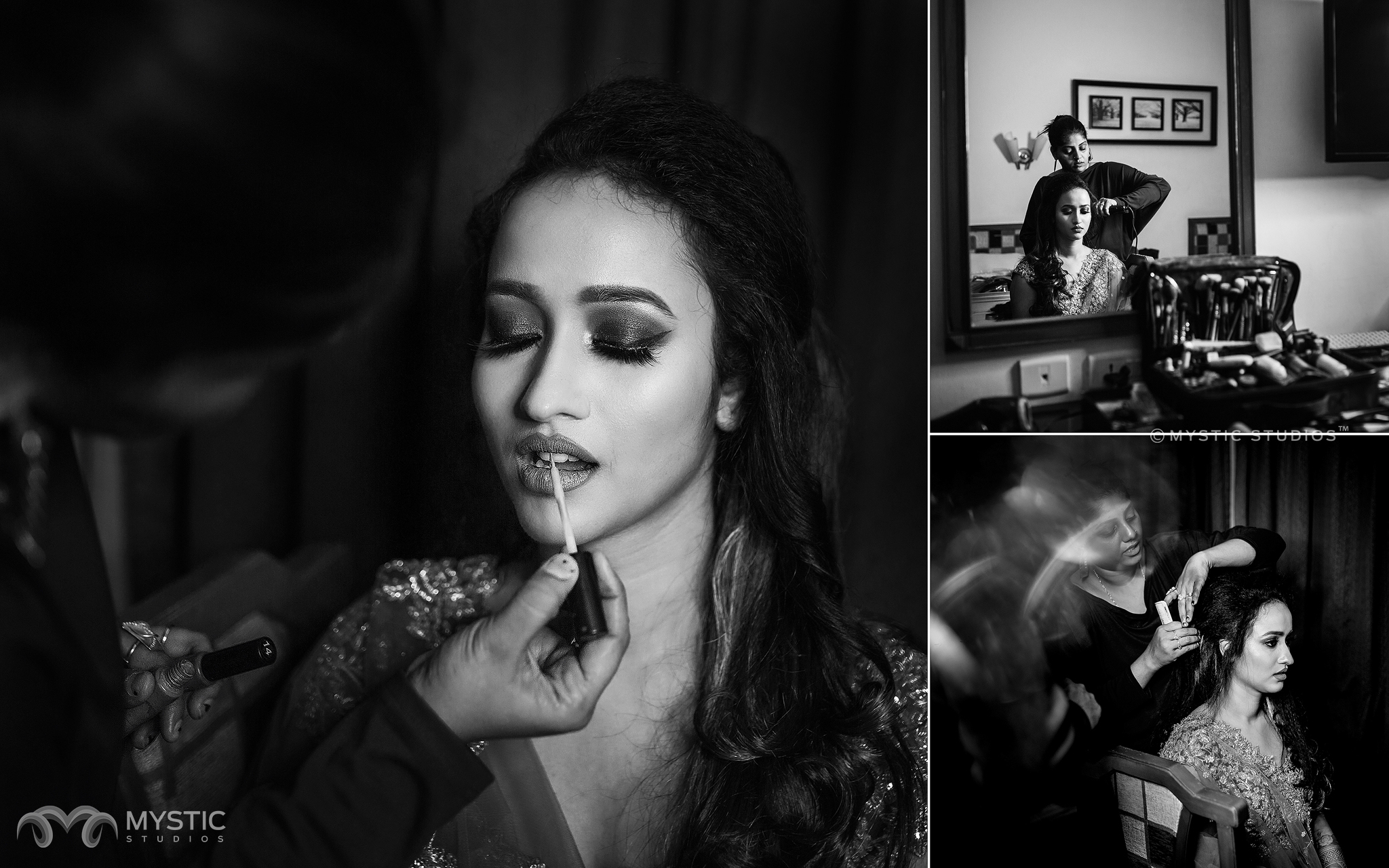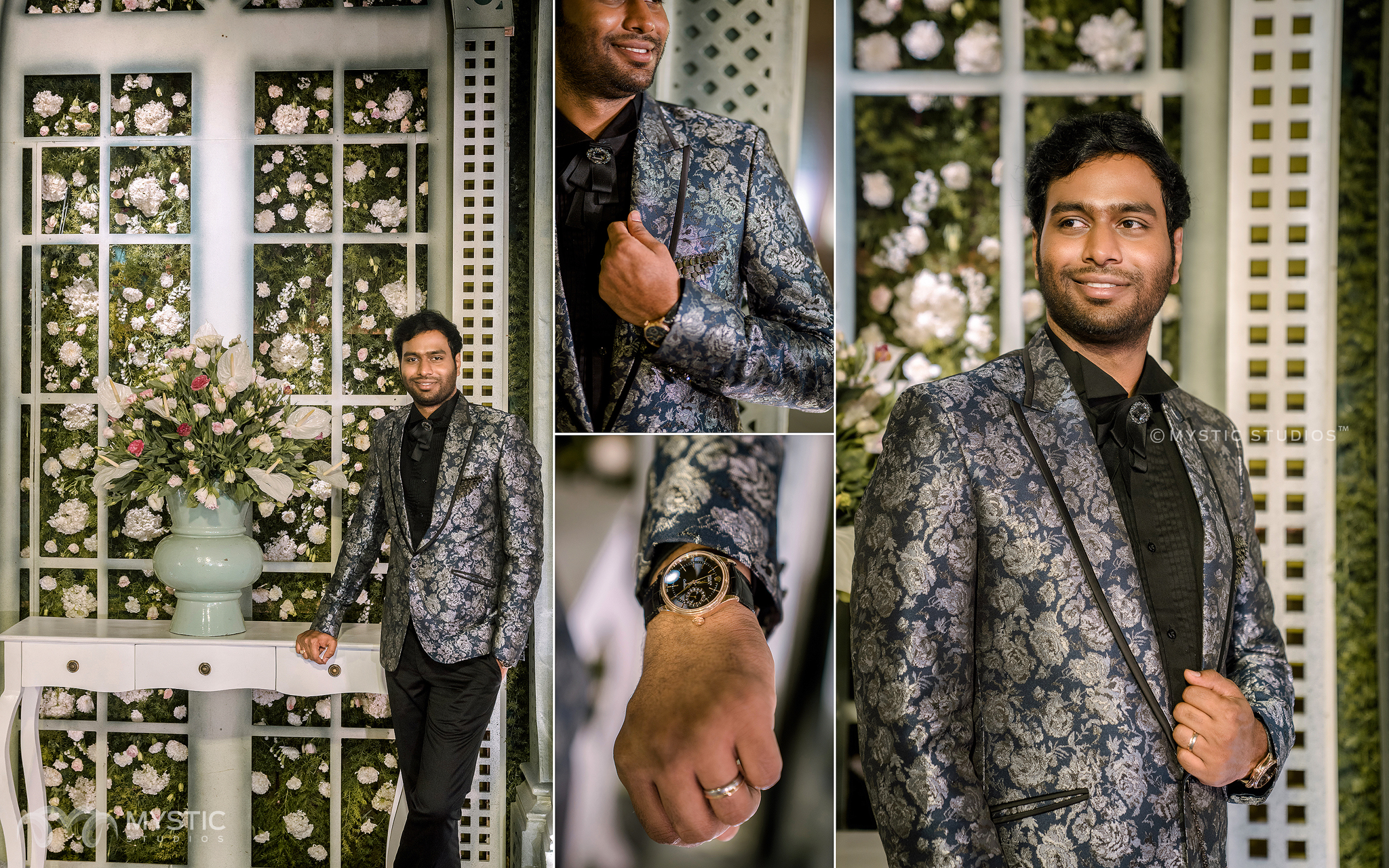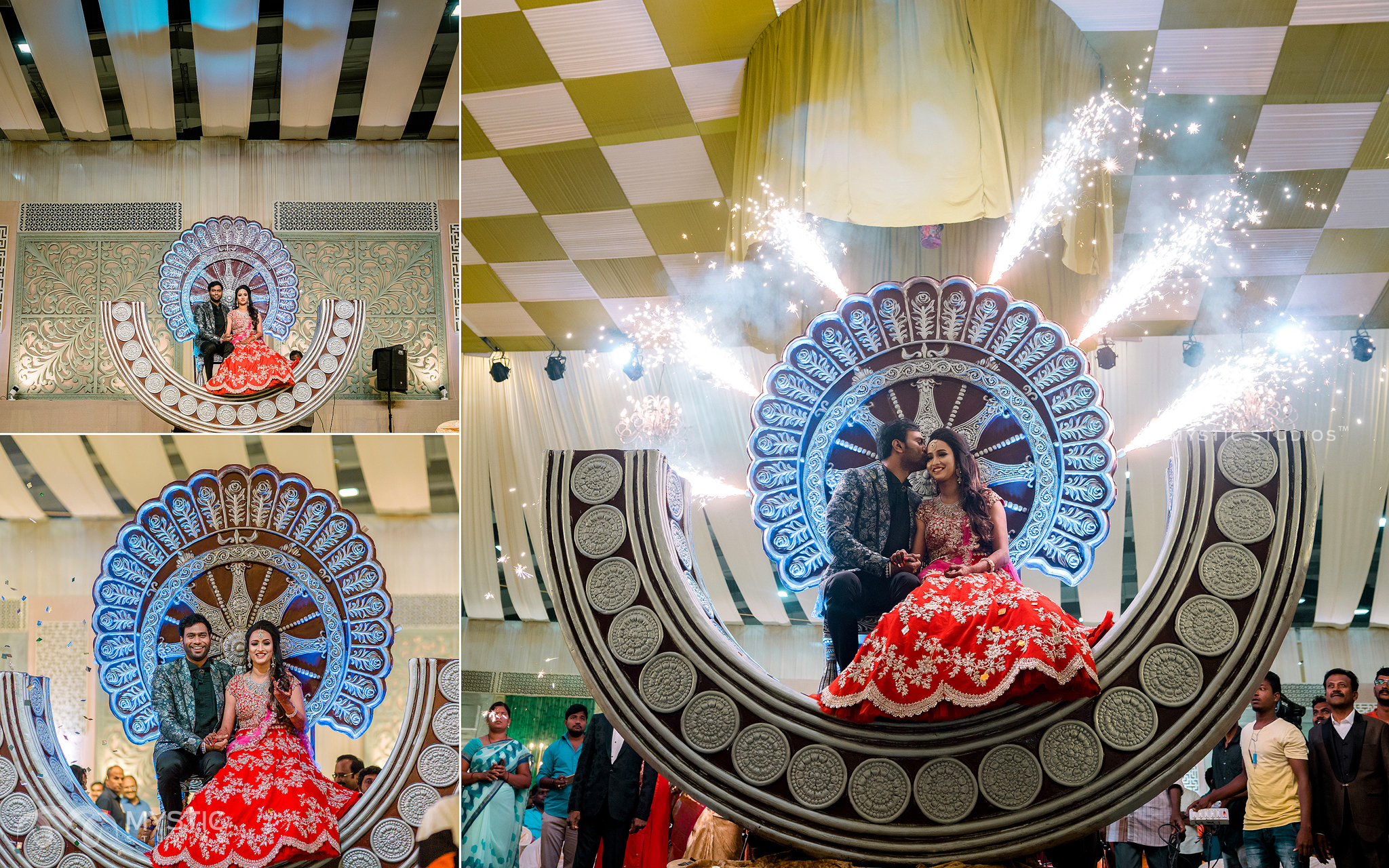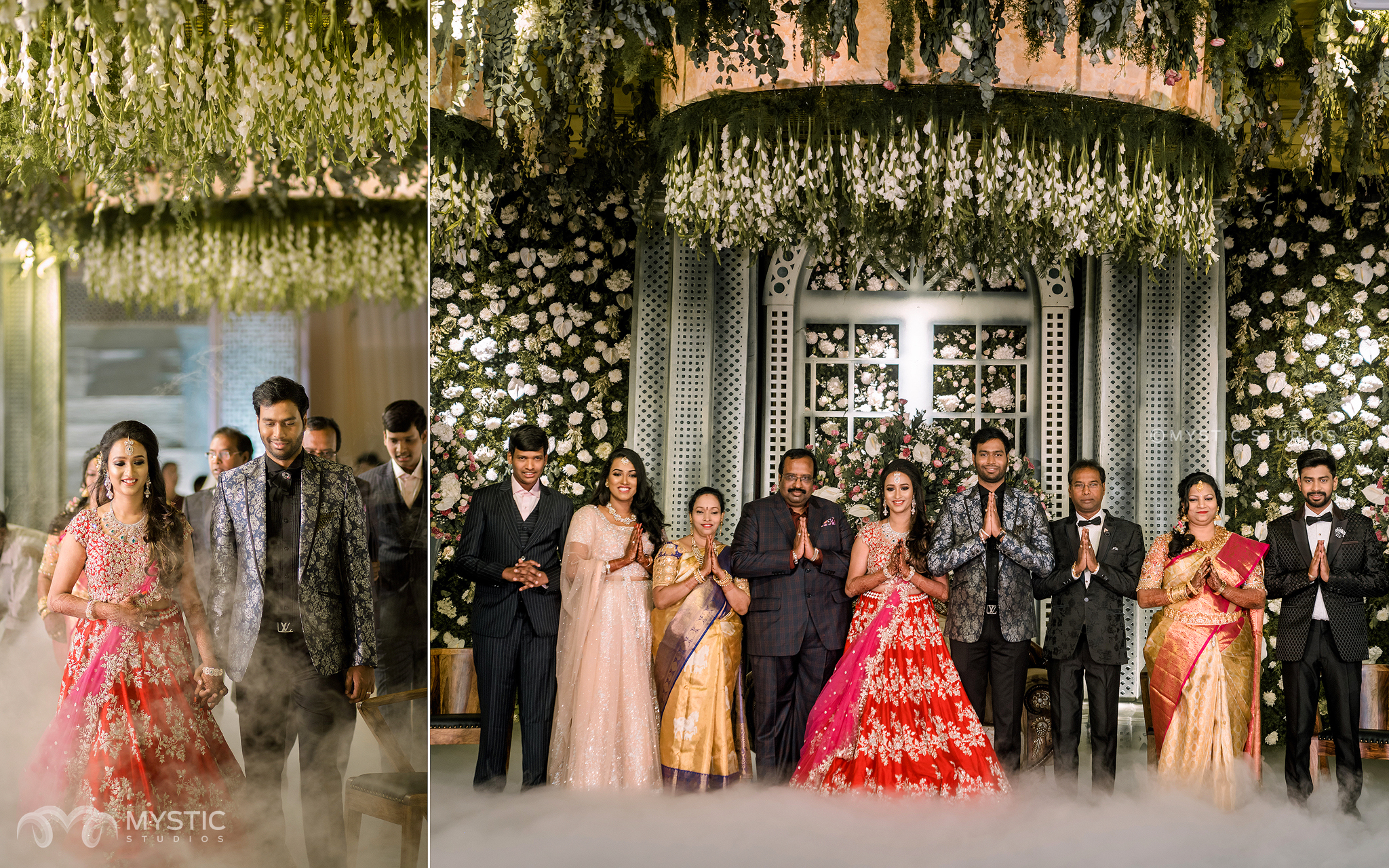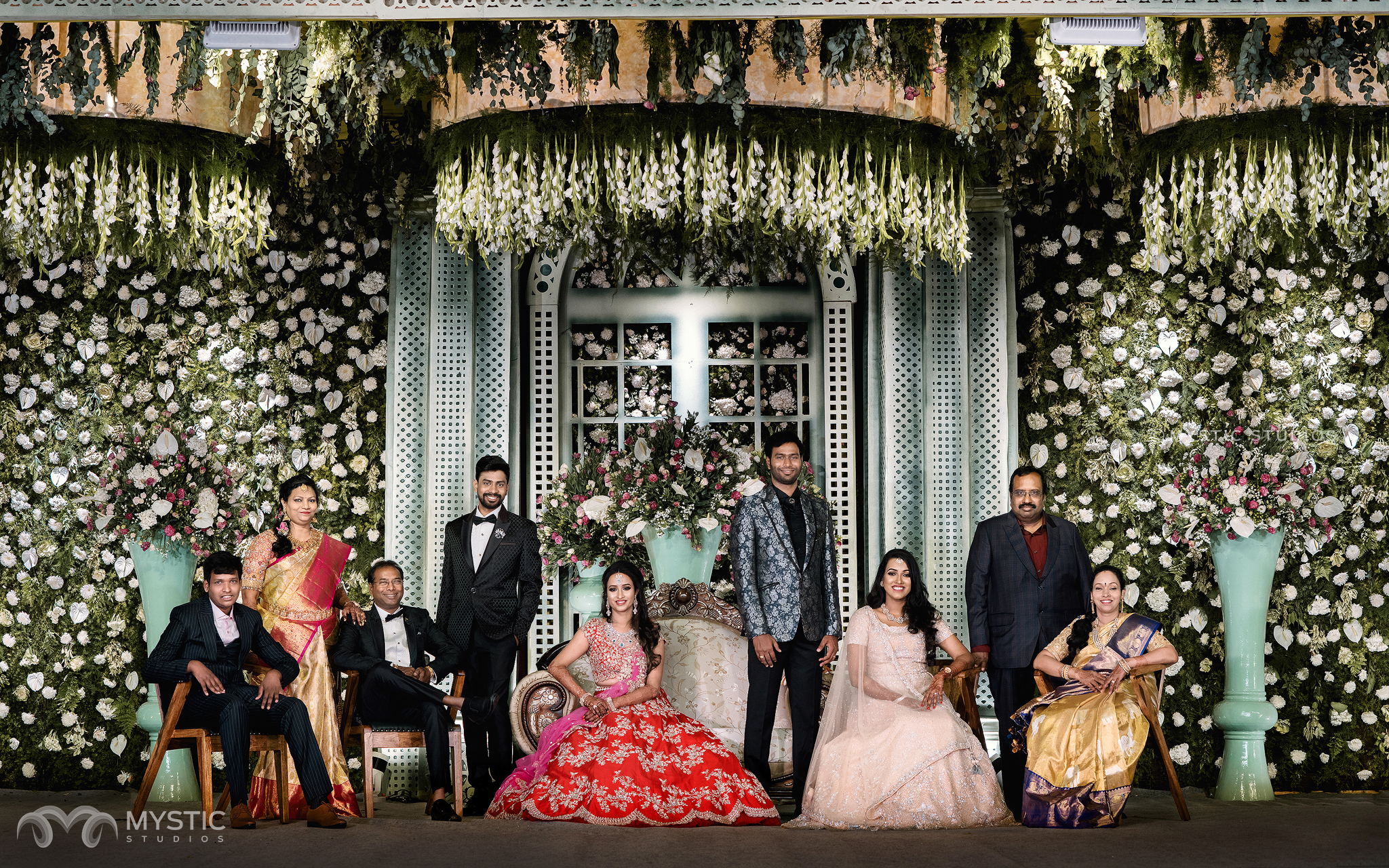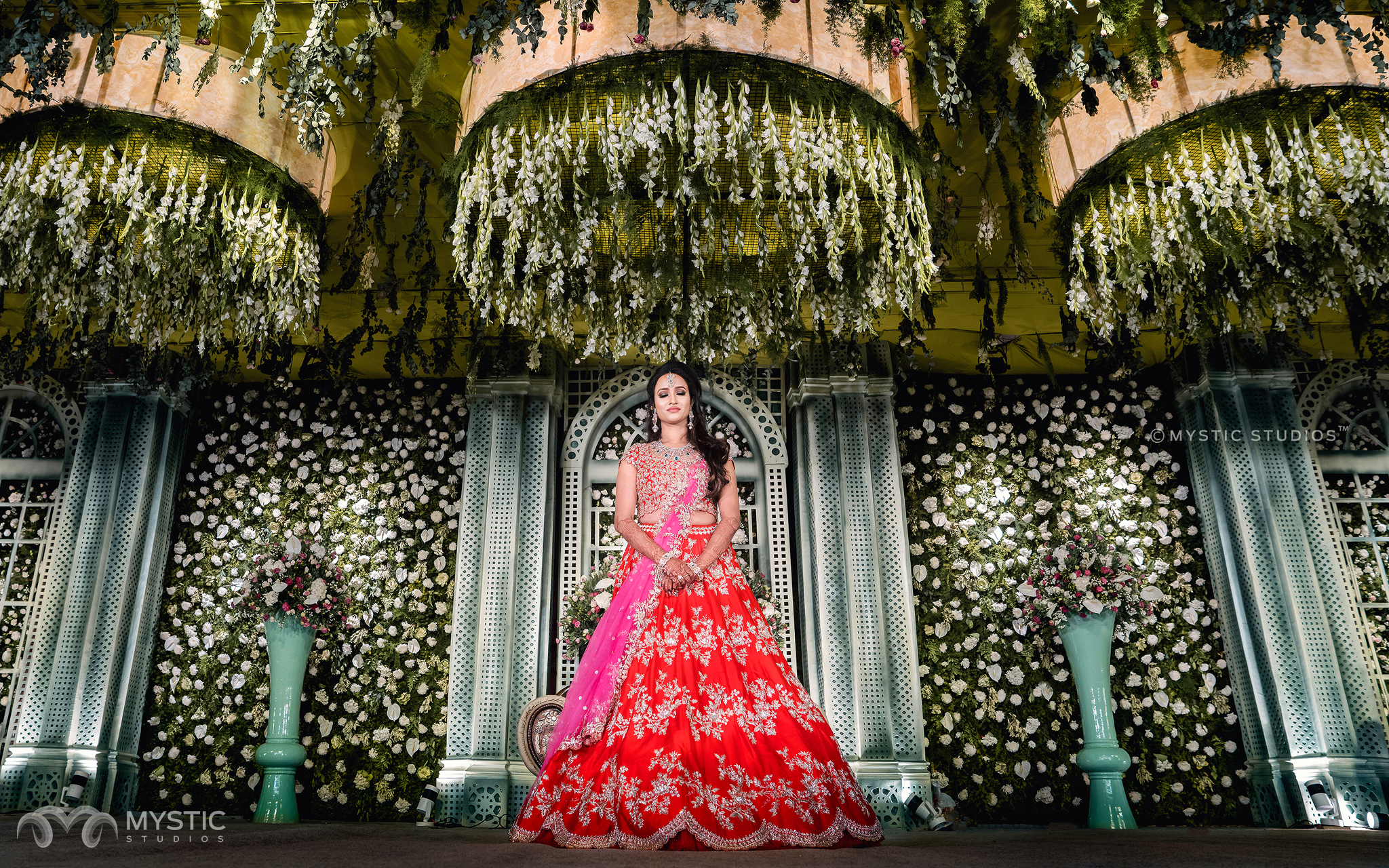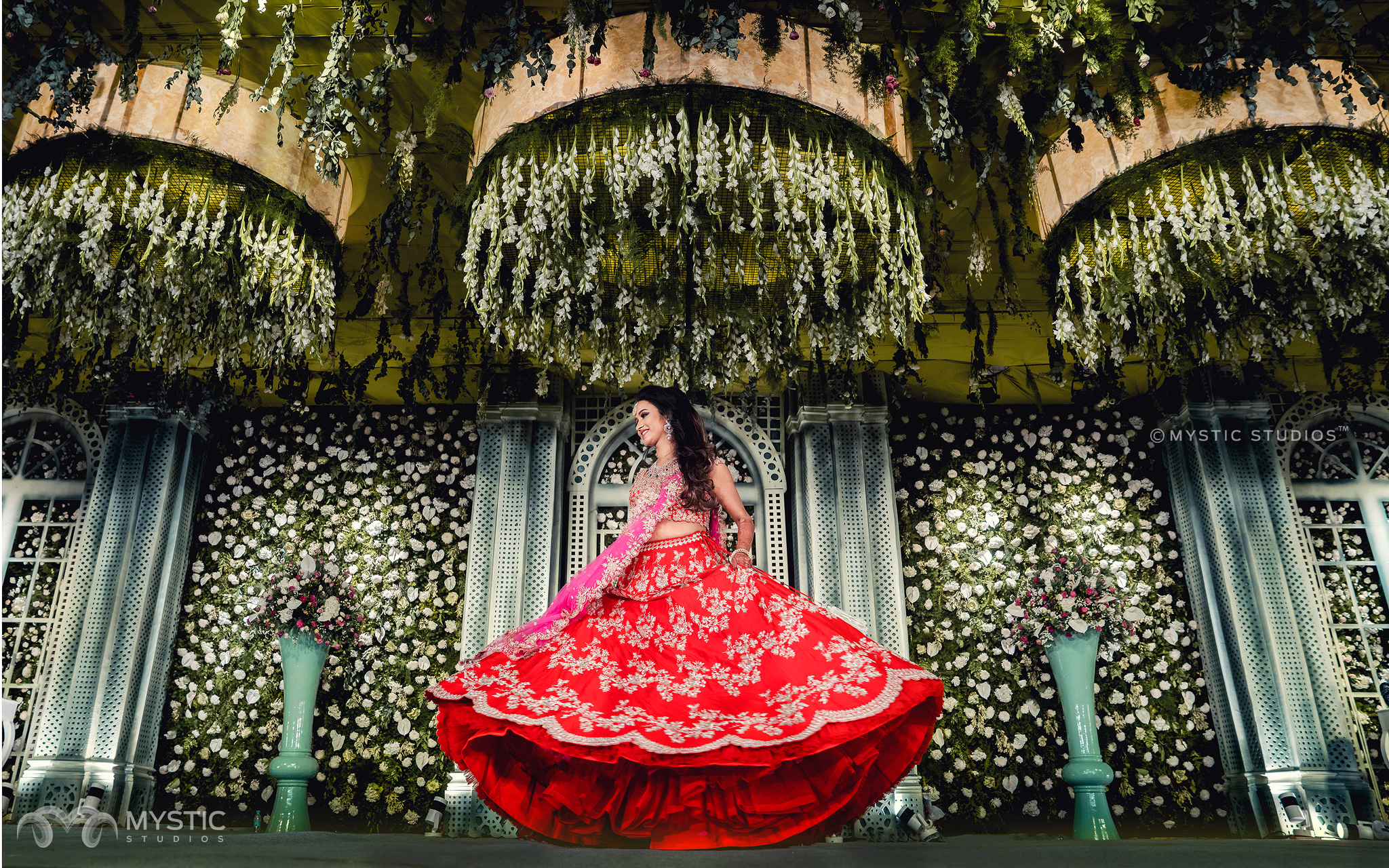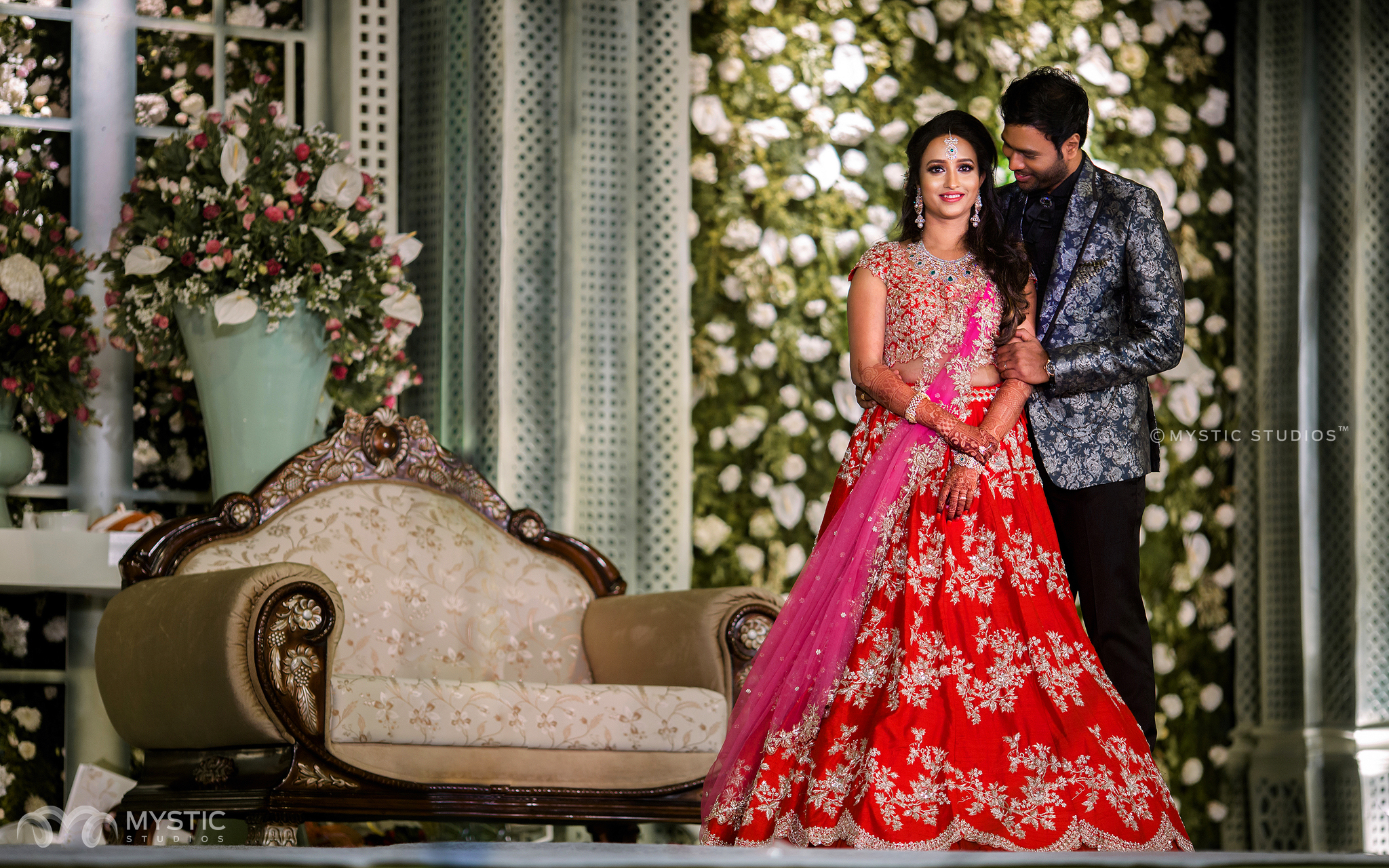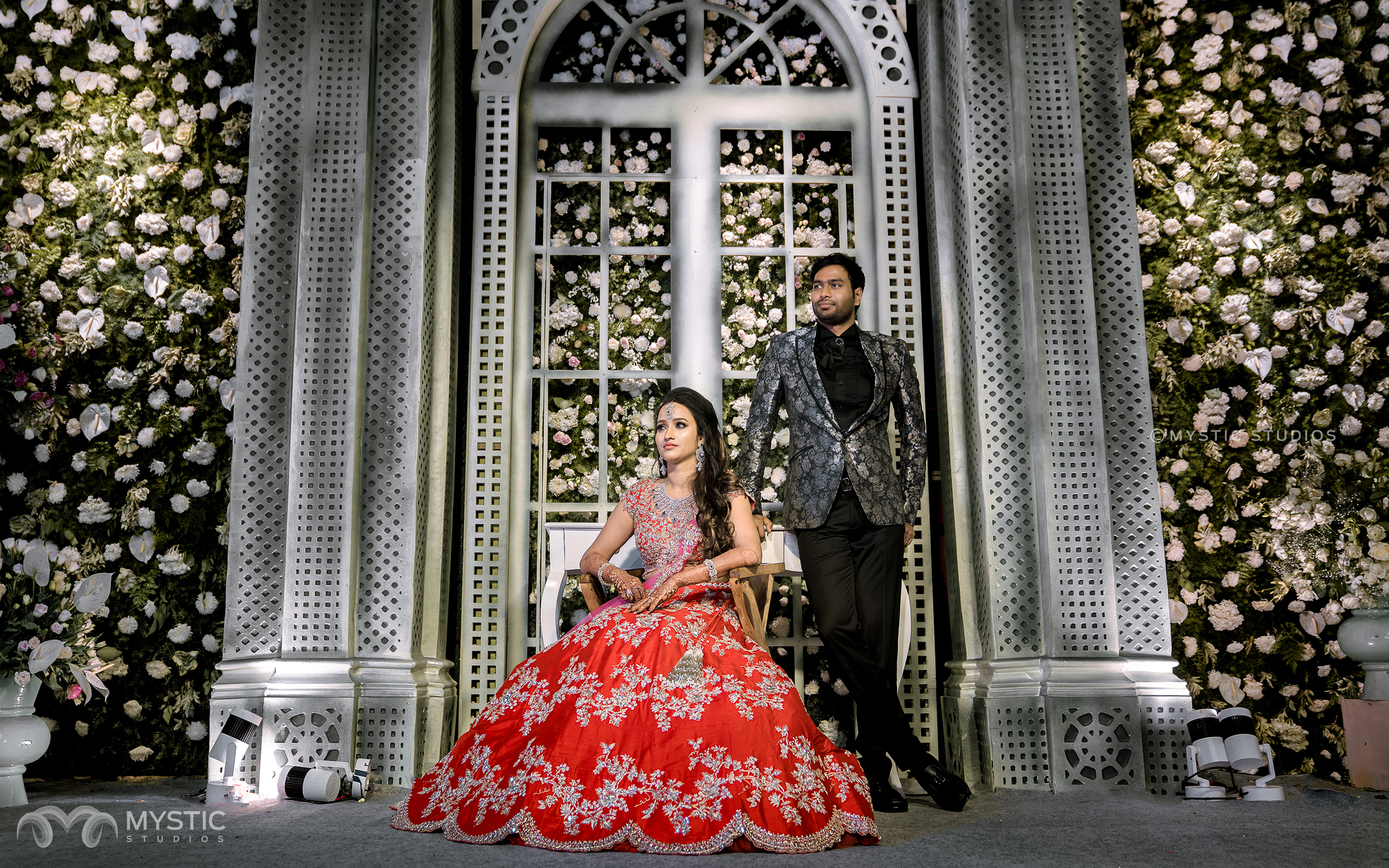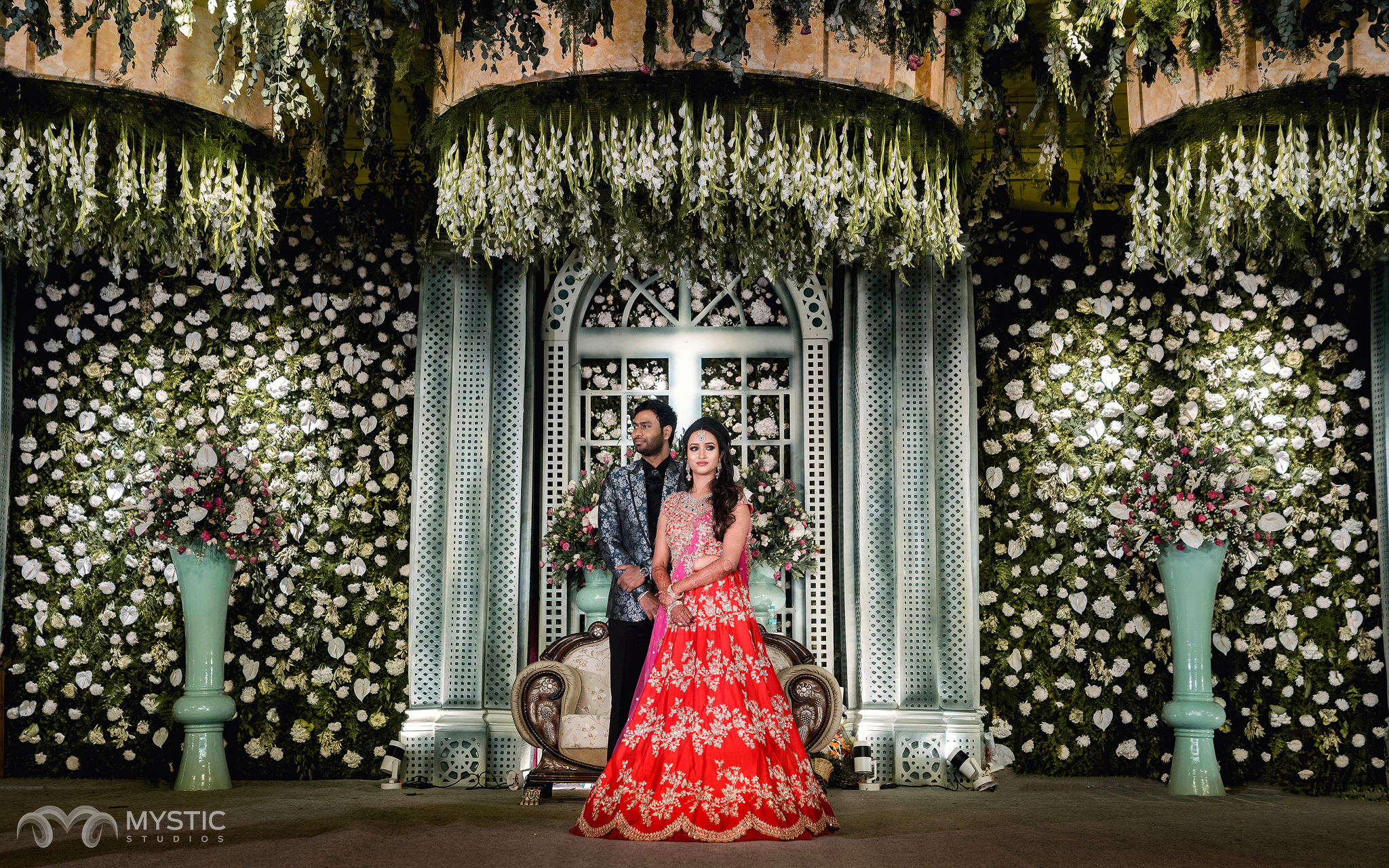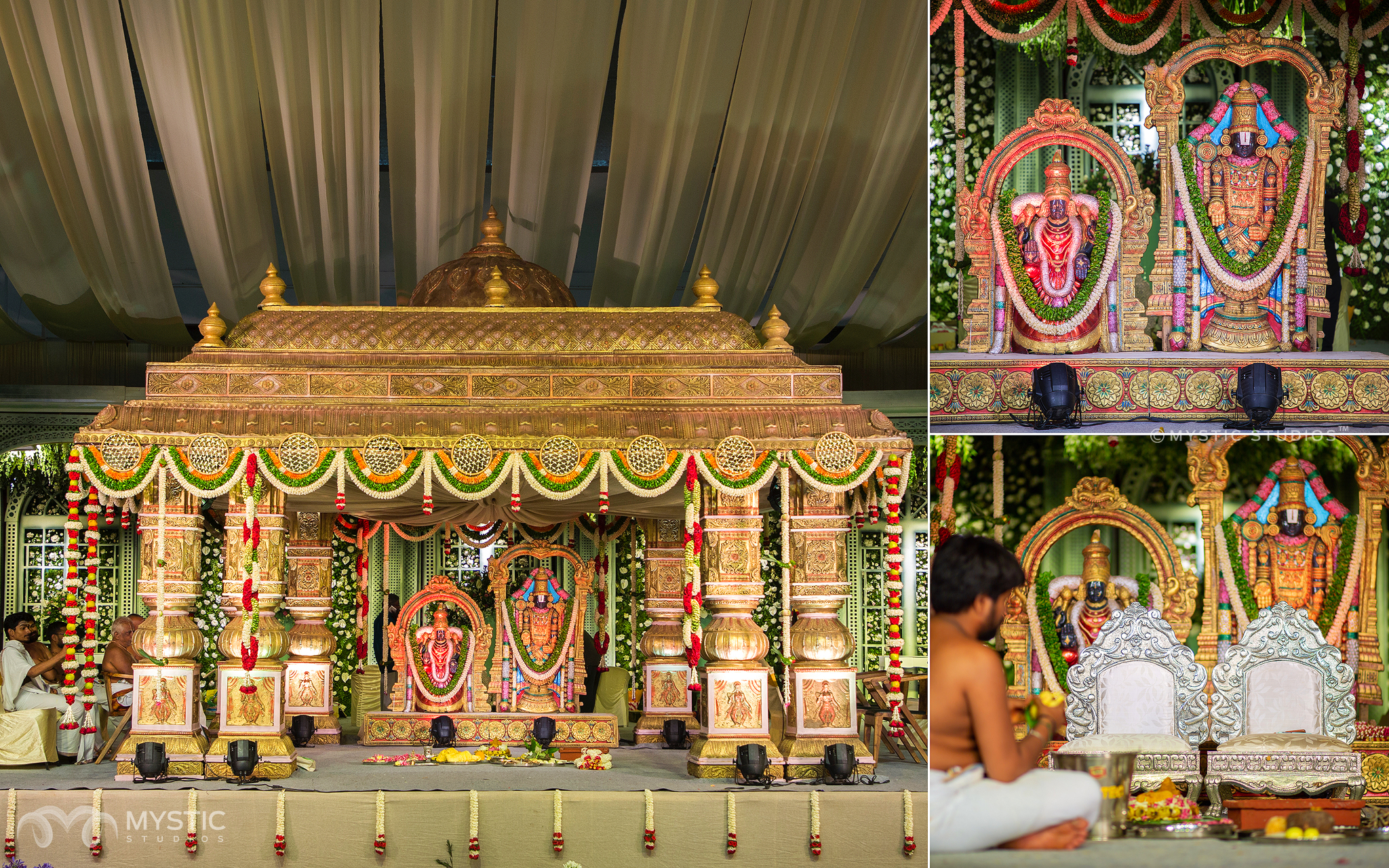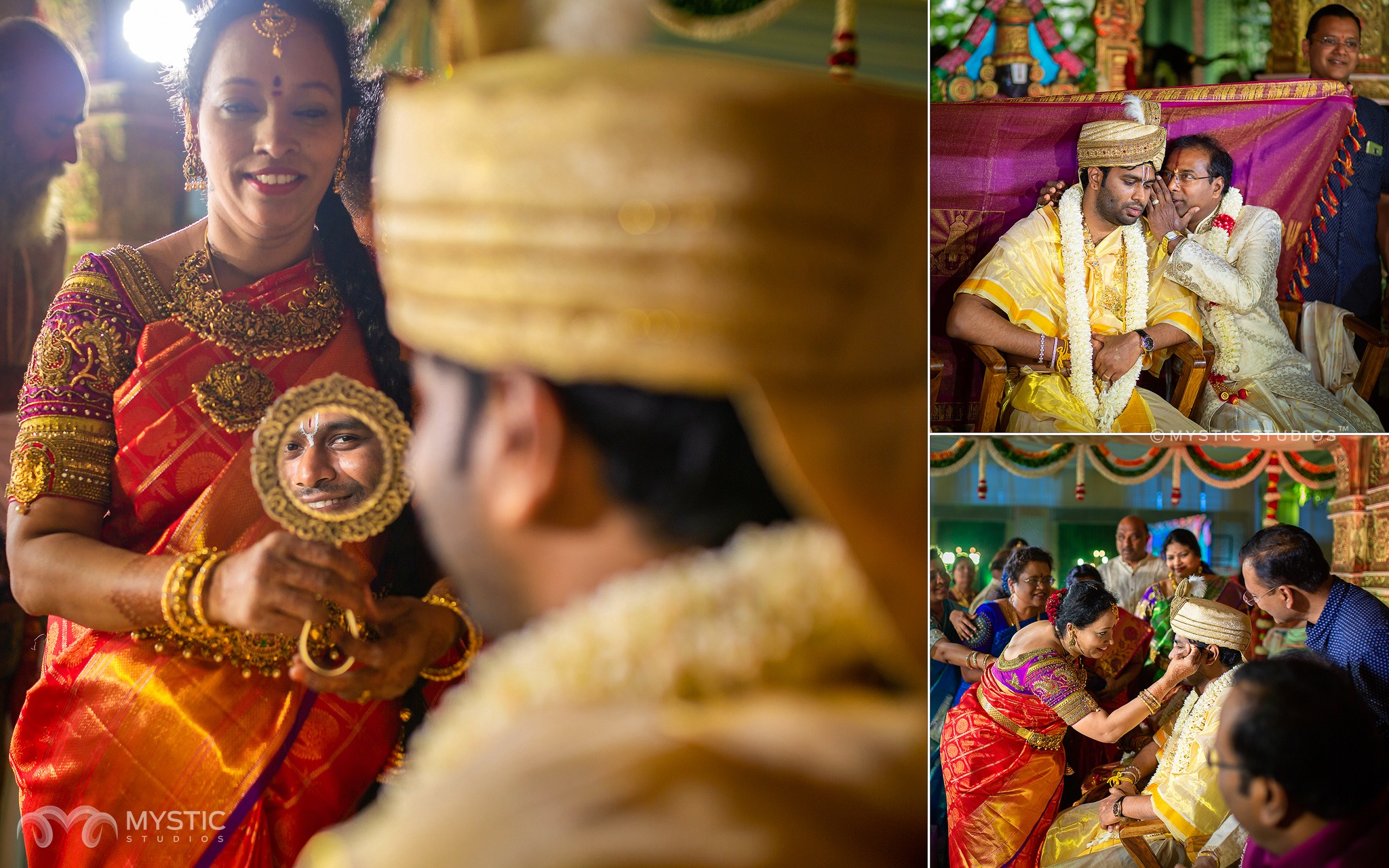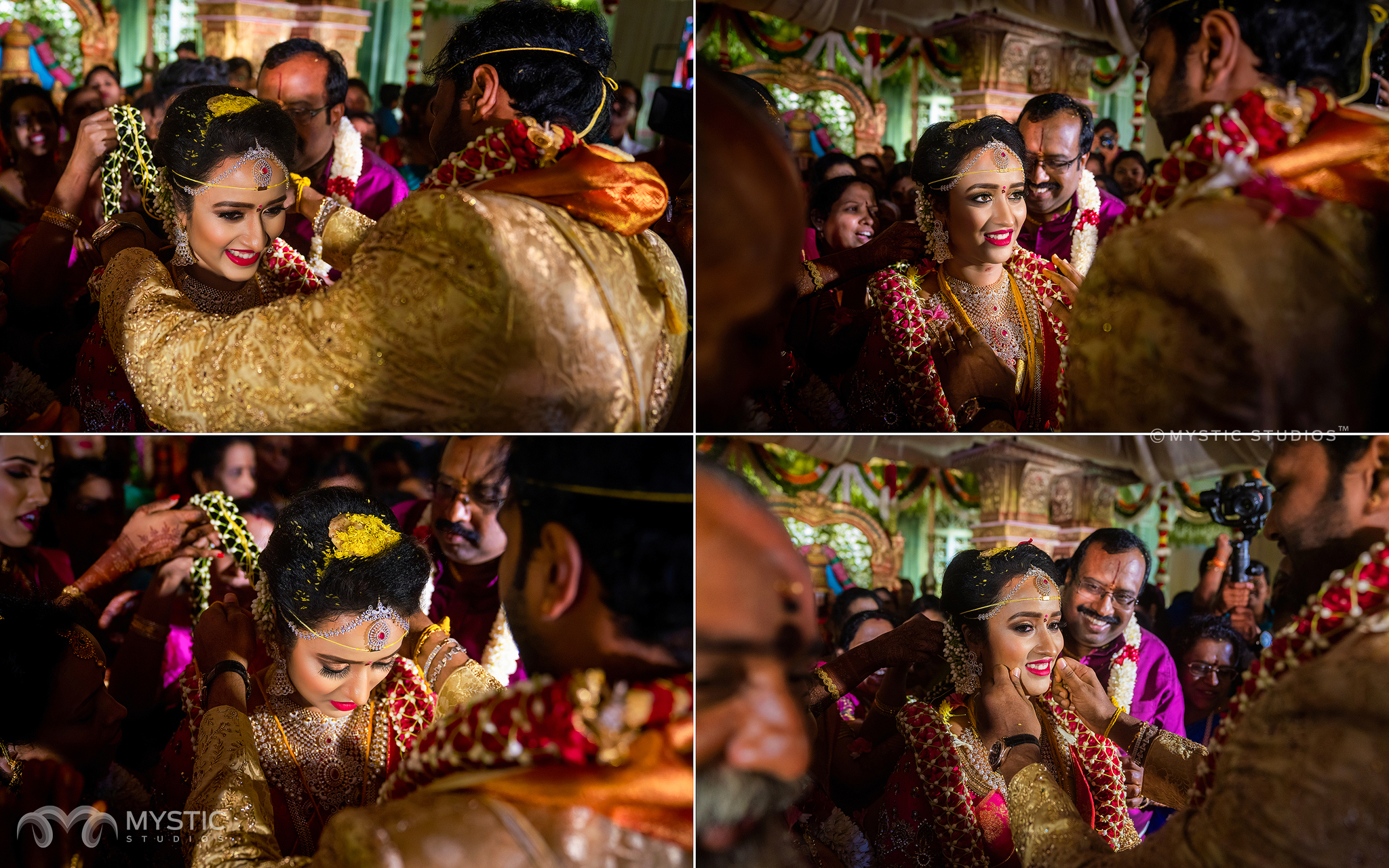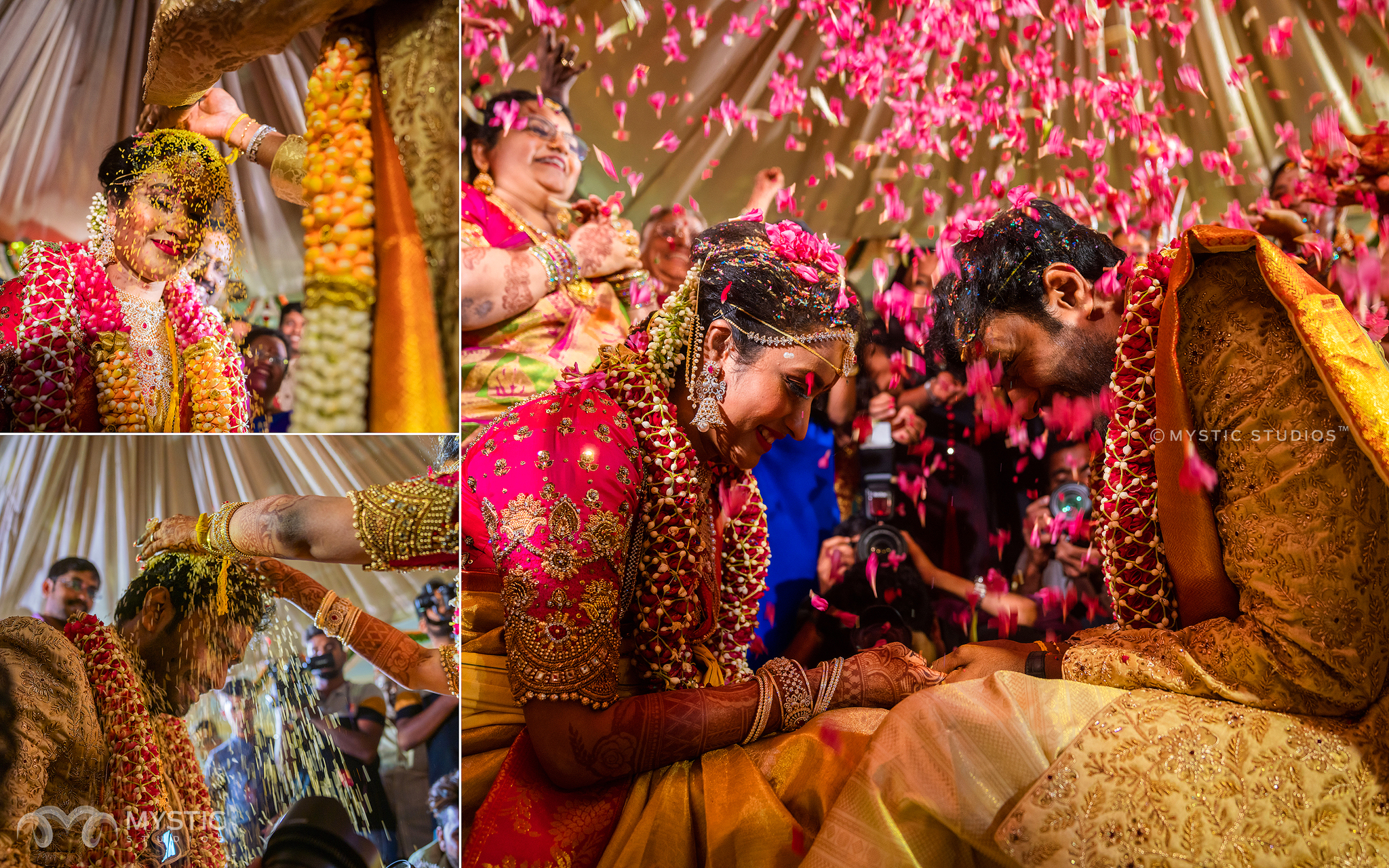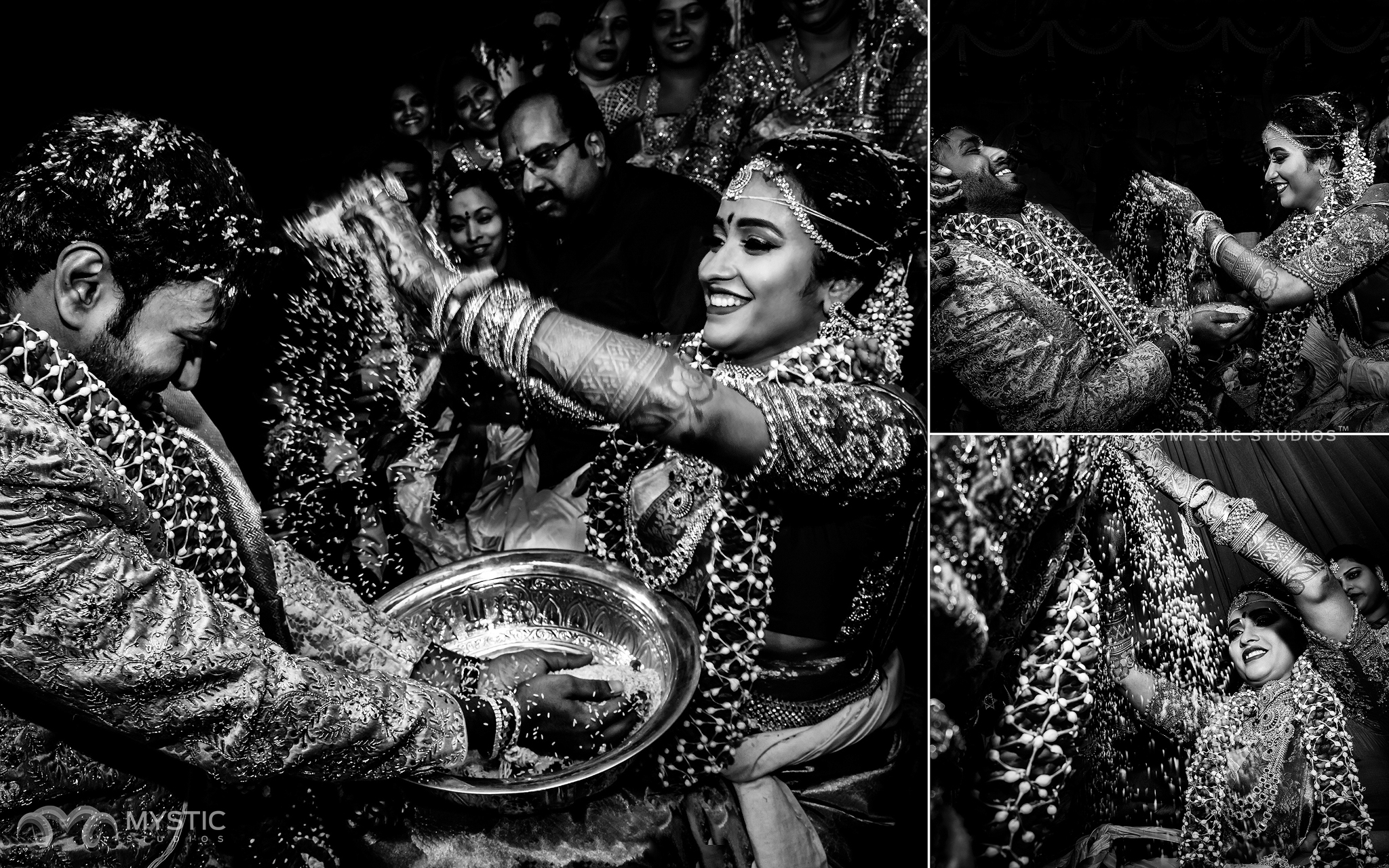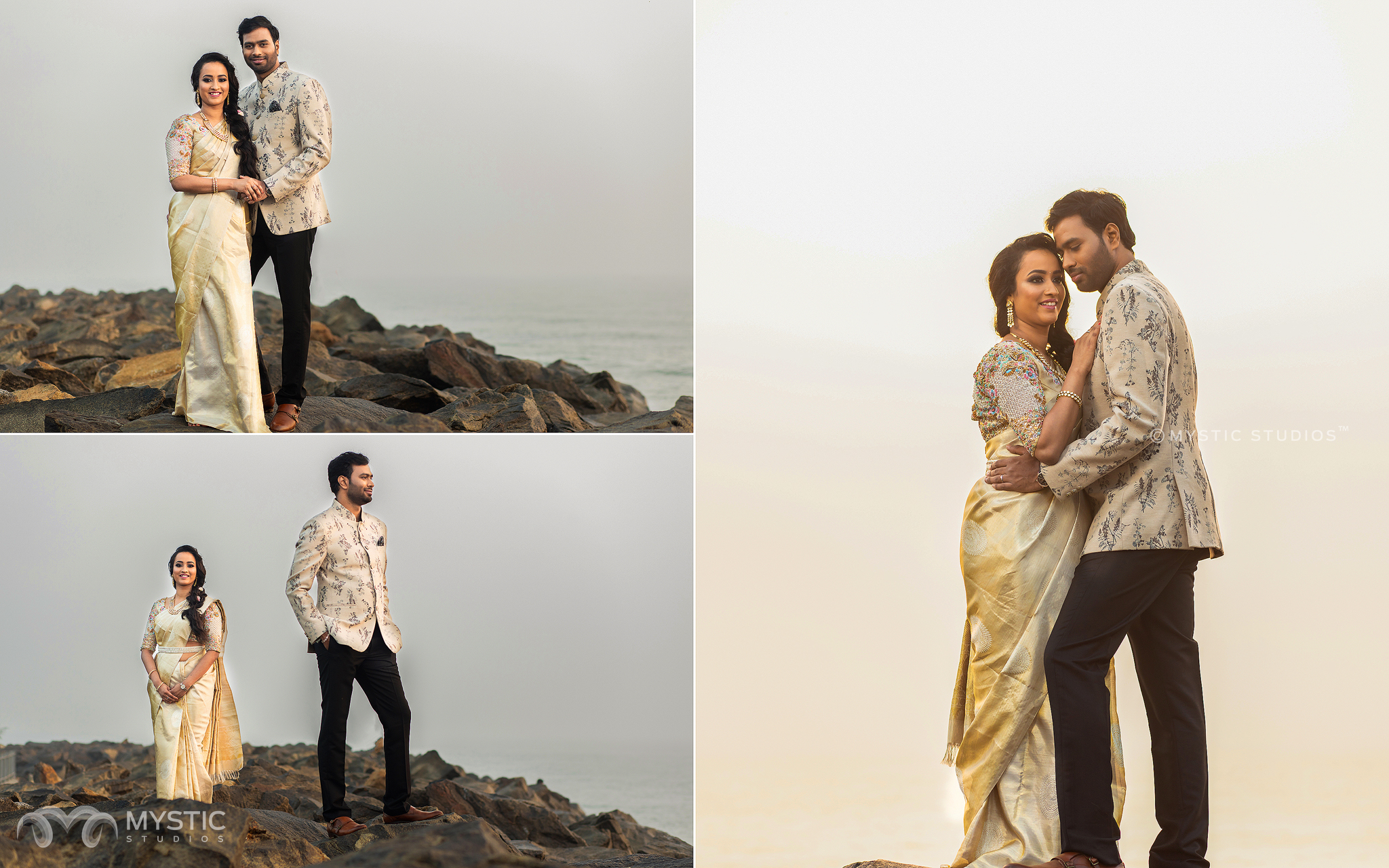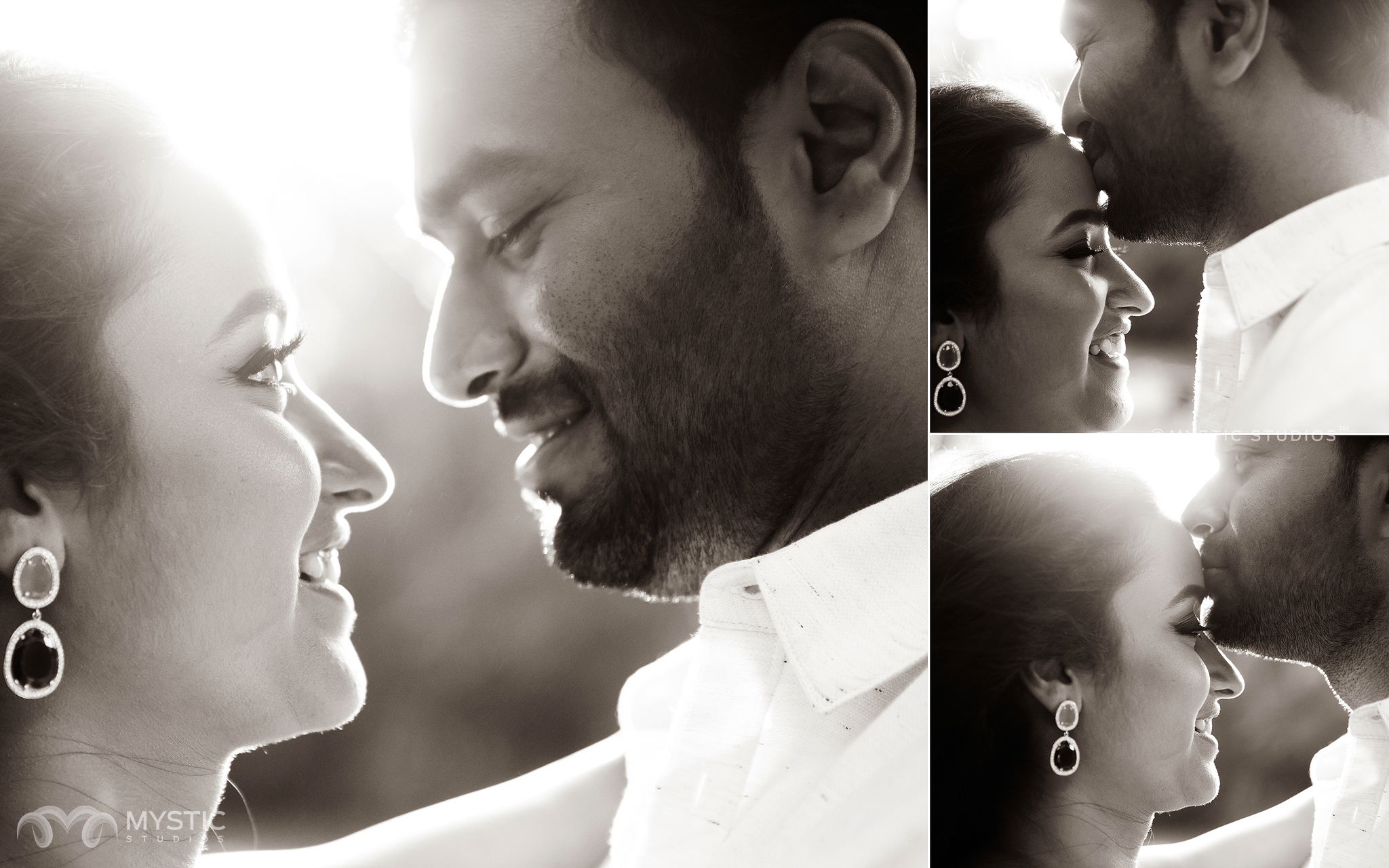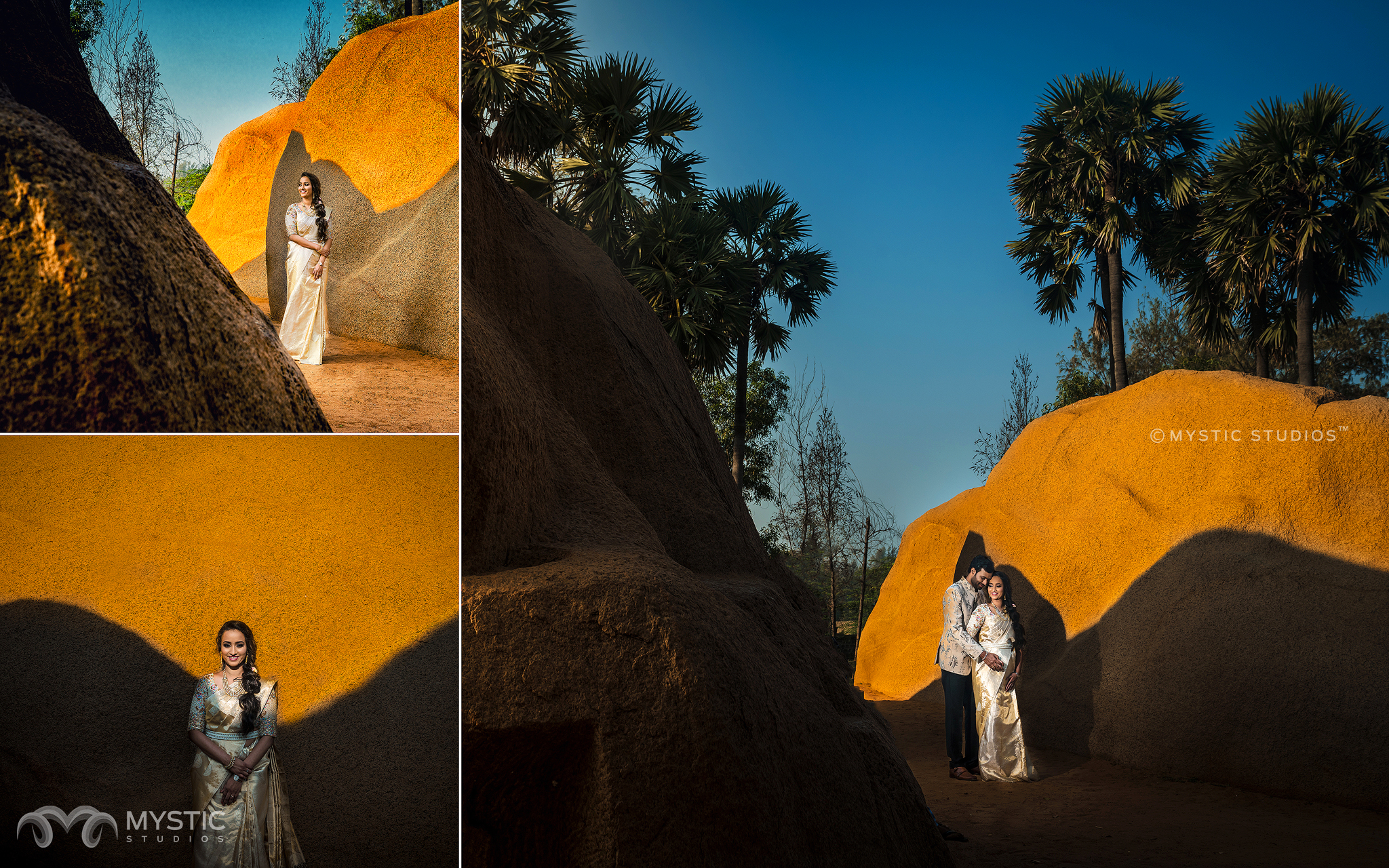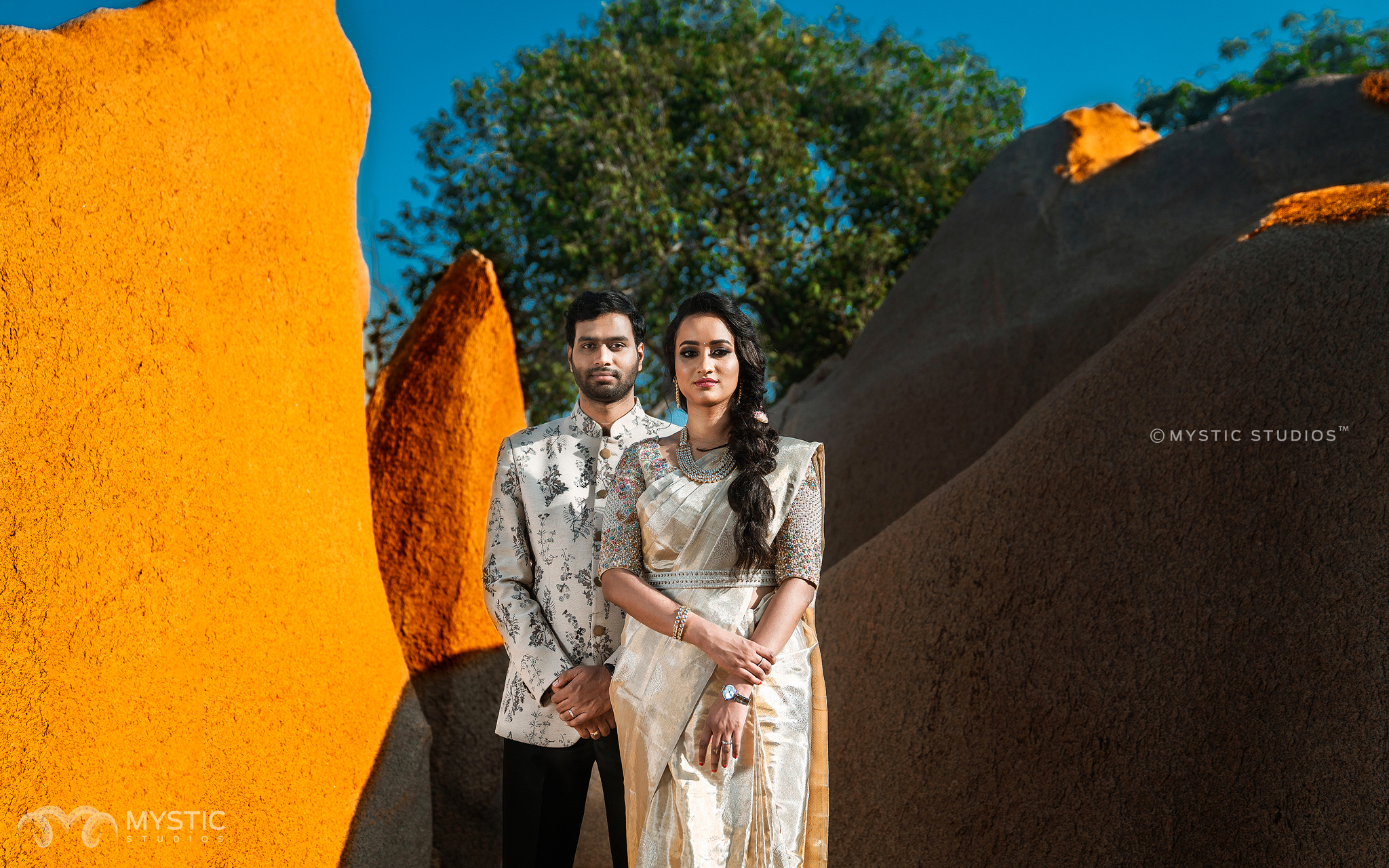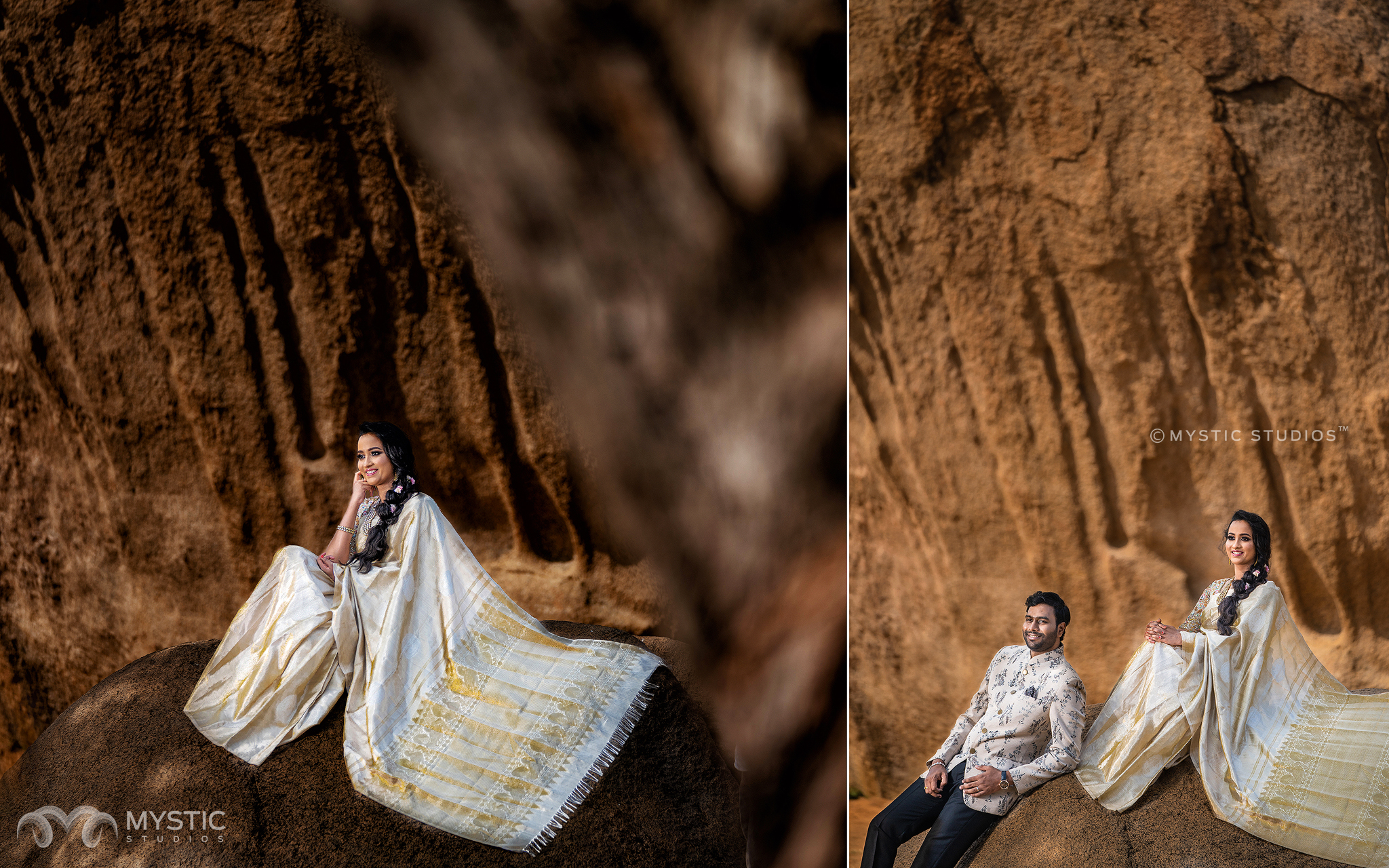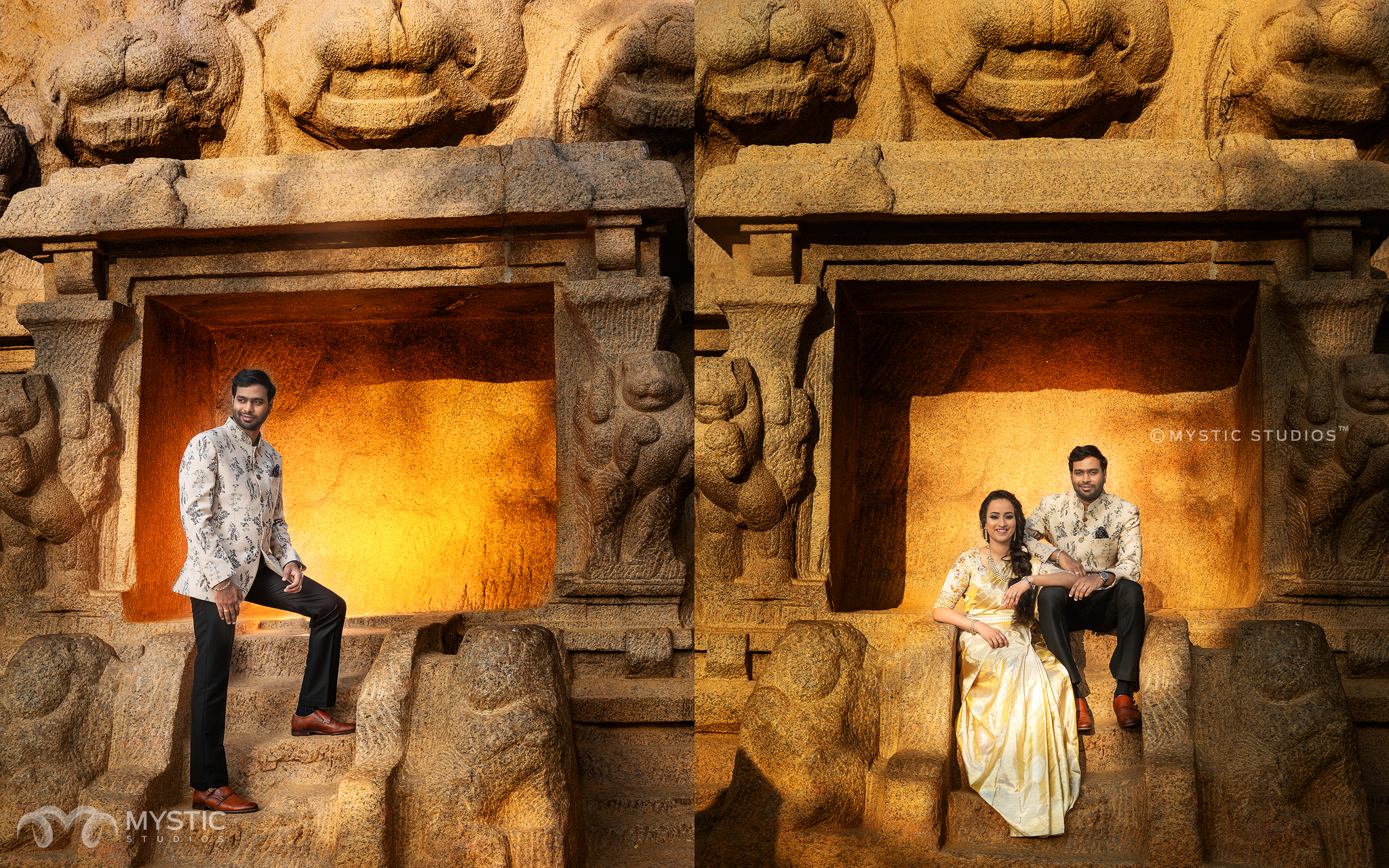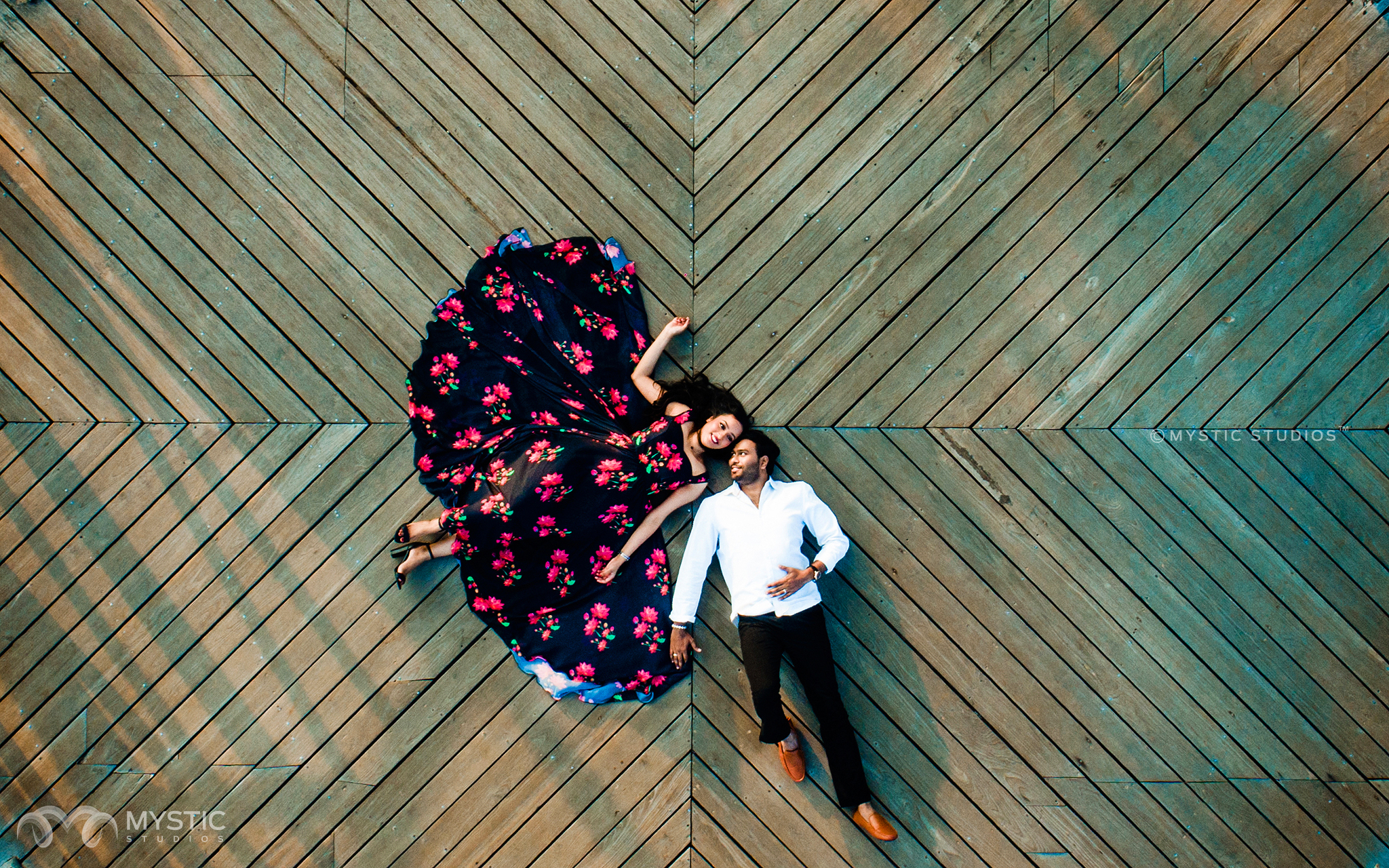 Having shot 750+ weddings all over India and few in Singapore,Dubai,US and London, Mystic Studios is one the artistic wedding photography company in Chennai and Coimbatore.If you enjoyed this post, we would be very grateful if you'd help it spread to a friend. Sharing is caring. Spread Love. And don't forget to check our other works by clicking here.