Warm & Cozy Srilankan Destination Wedding
Inthu & Sugashan, a soulful and caring couple from Norway, planned their destination wedding in Chennai. The bride wanted their wedding to be simple & cozy with close gatherings. They chose Ideal Beach resort in ECR as their venue and Mystic Studios for their Wedding Photography & videography needs. We made the pictures to reflect their character; make it simple & composed. The couple being an ardent fan of Harry Potter, she inscribed the Deathly Hallow symbol in her bridal blouse and also in her Wedding Cake. Scroll down & take some time to glance through their wedding moments. And never forget to check their Poetry moment in our video gallery.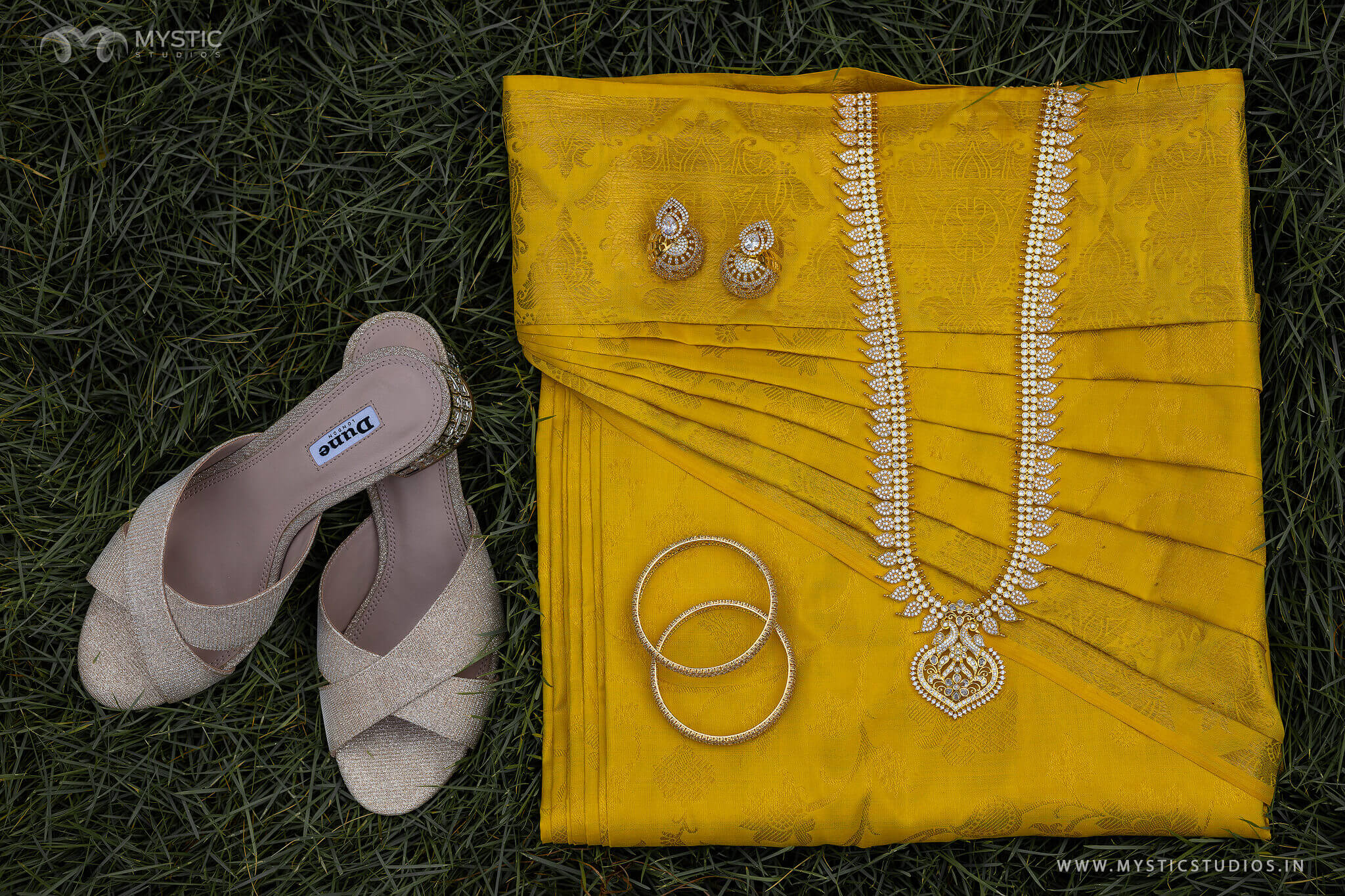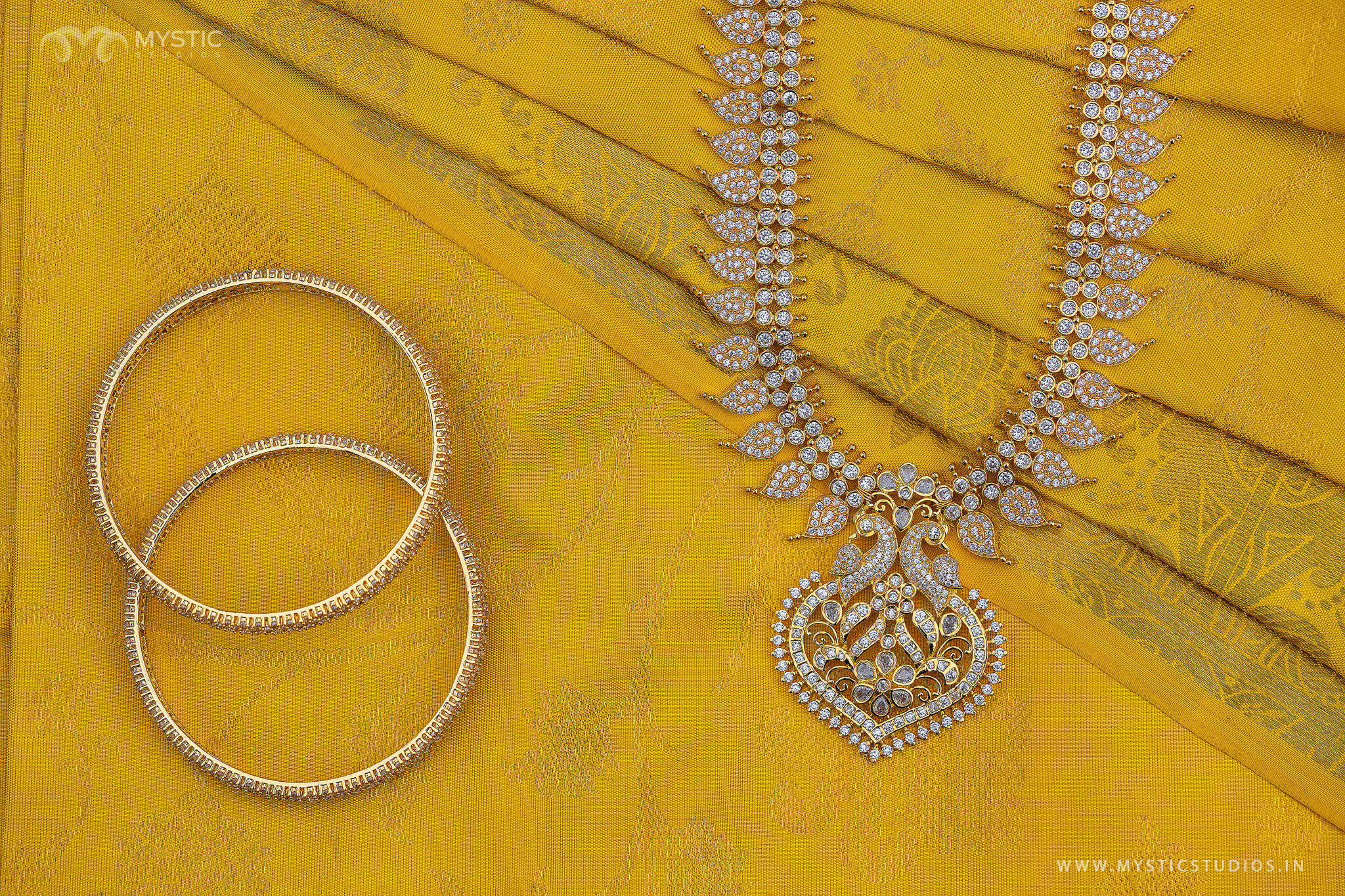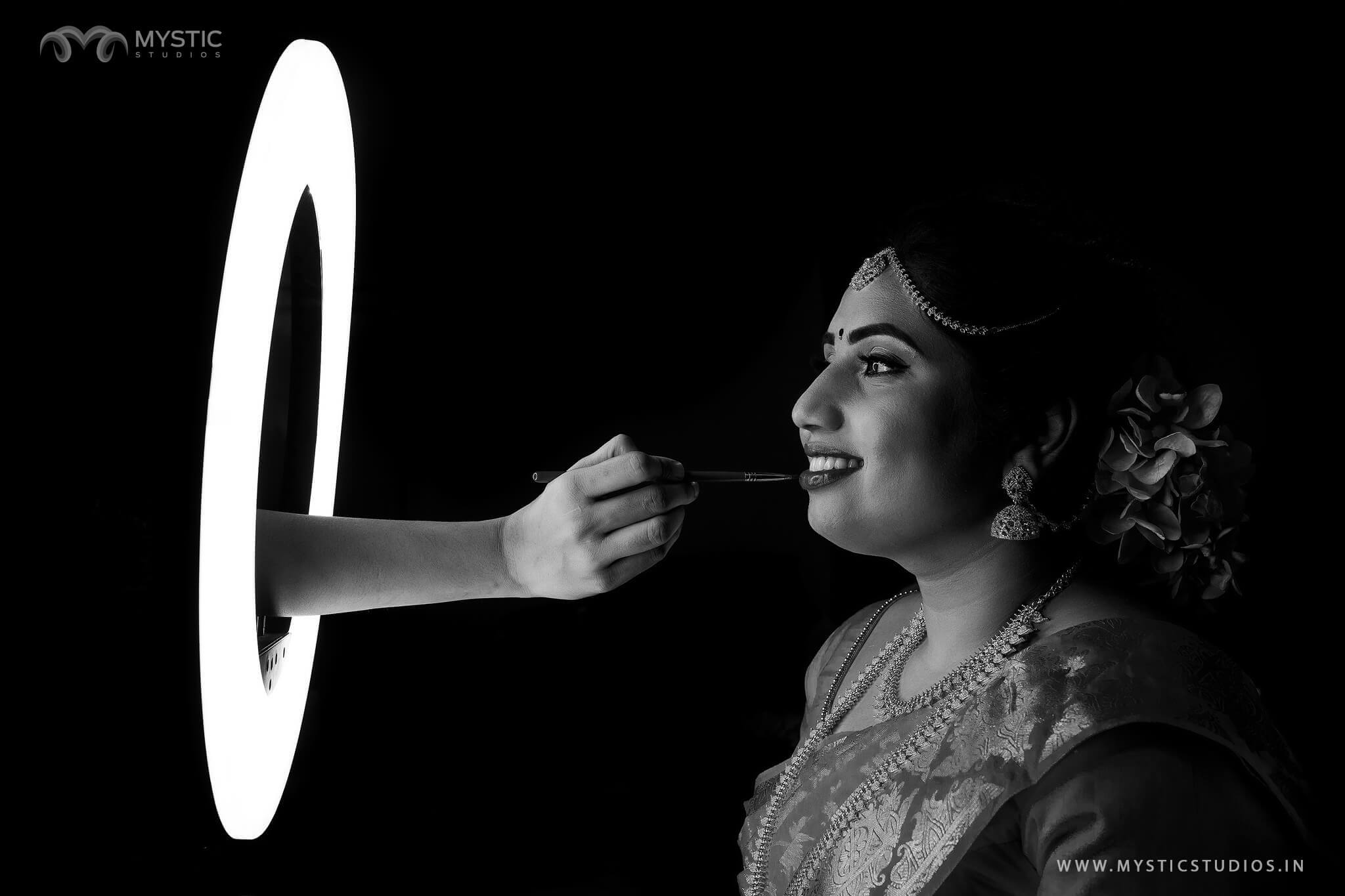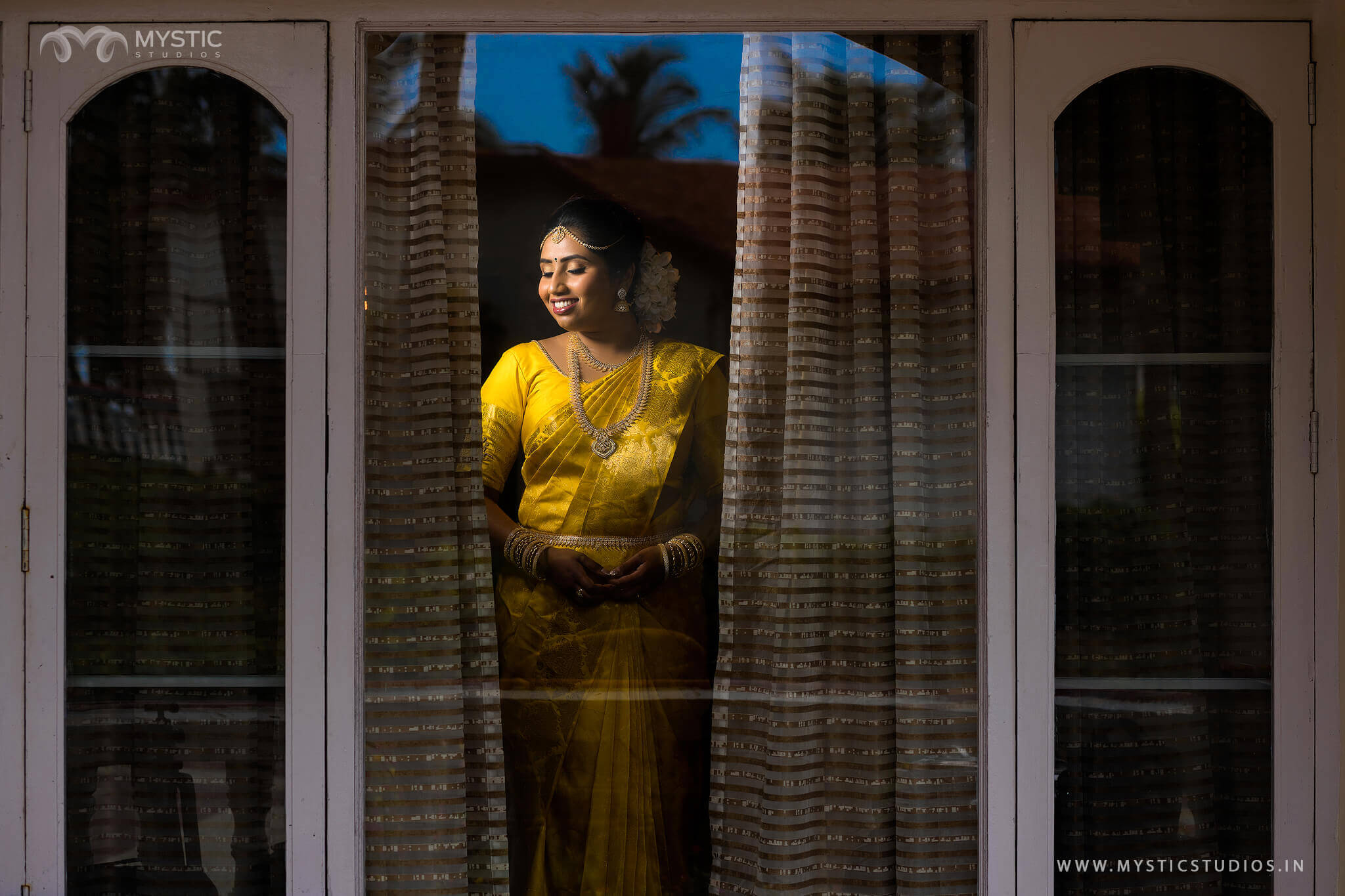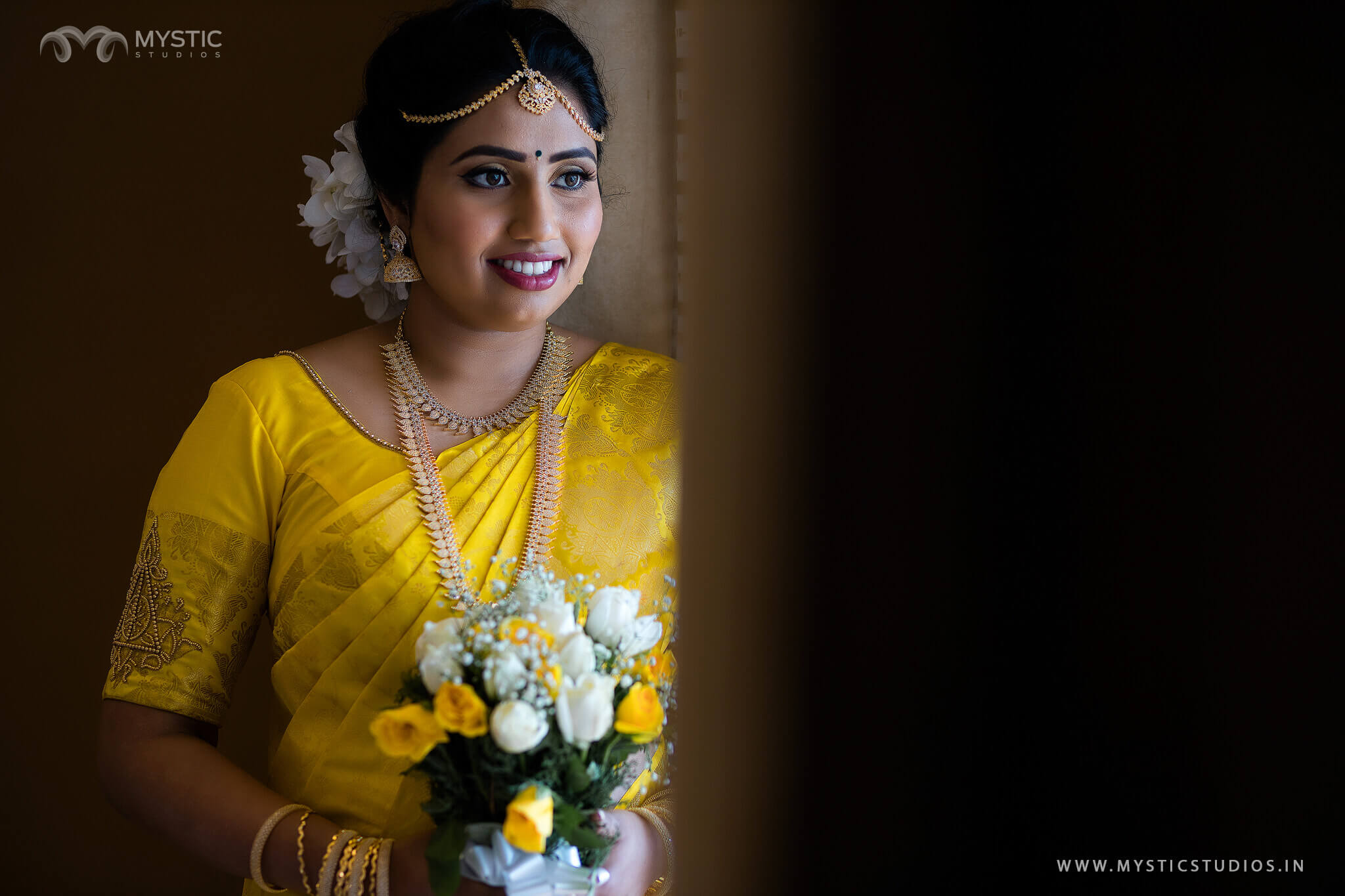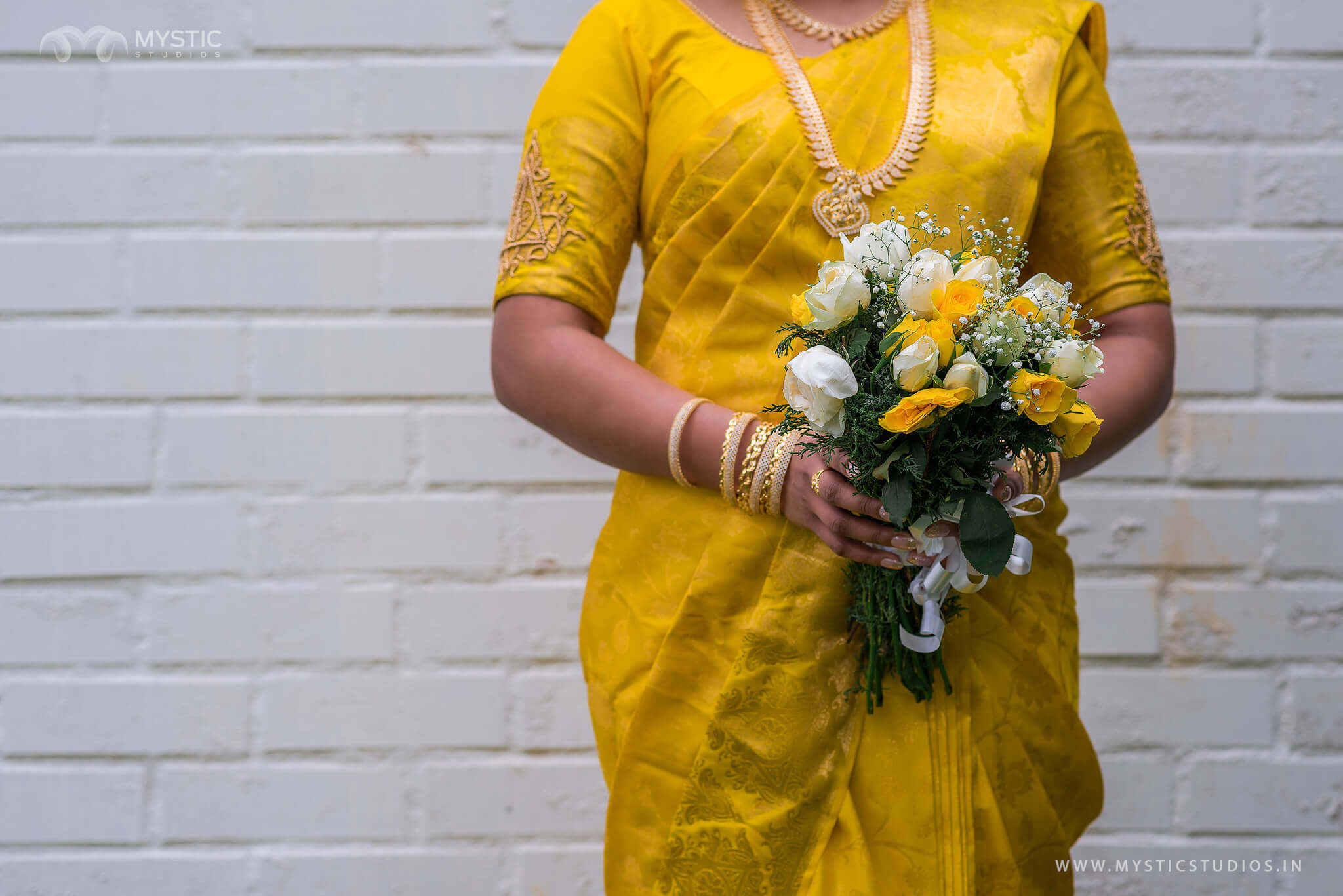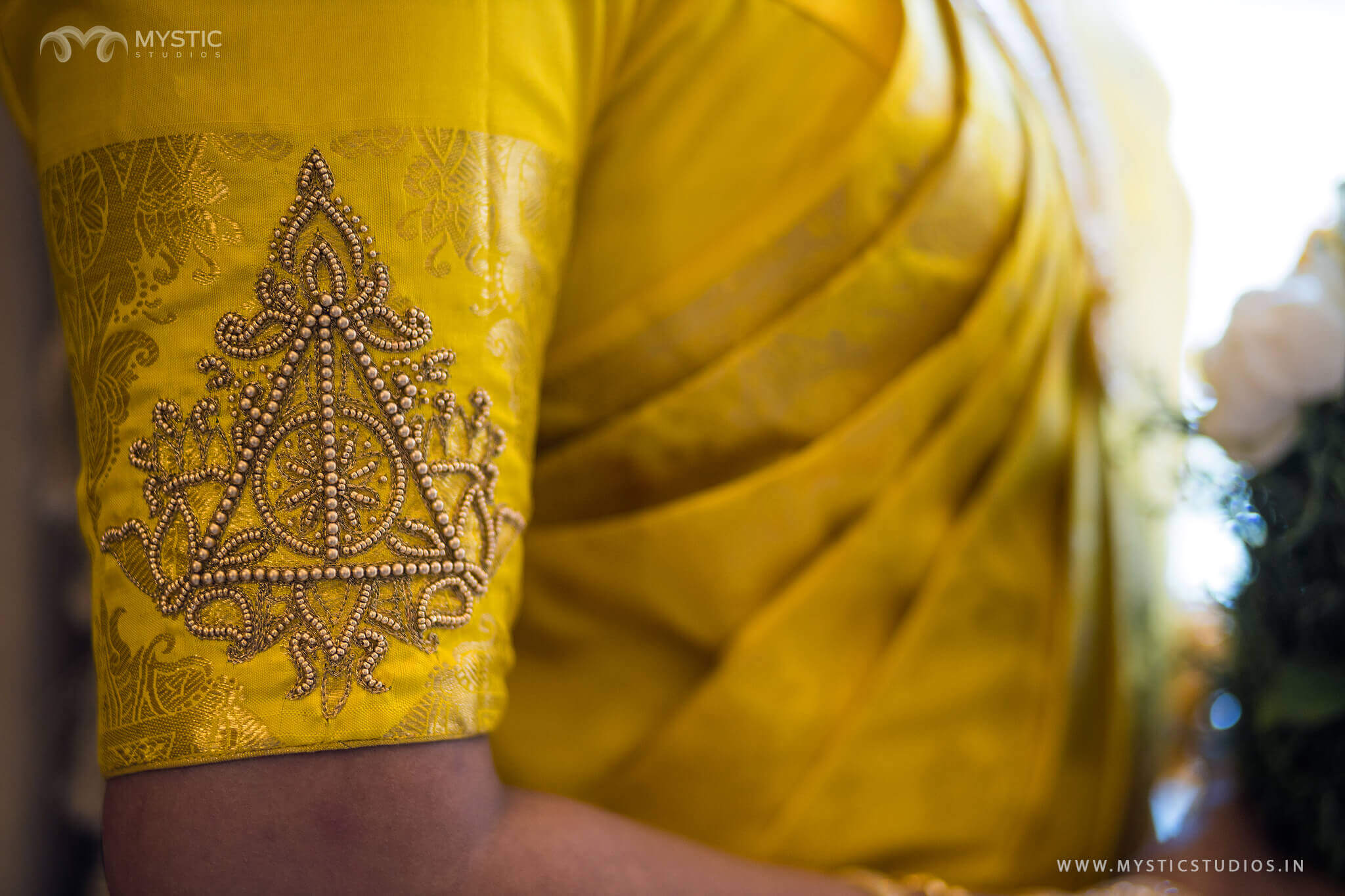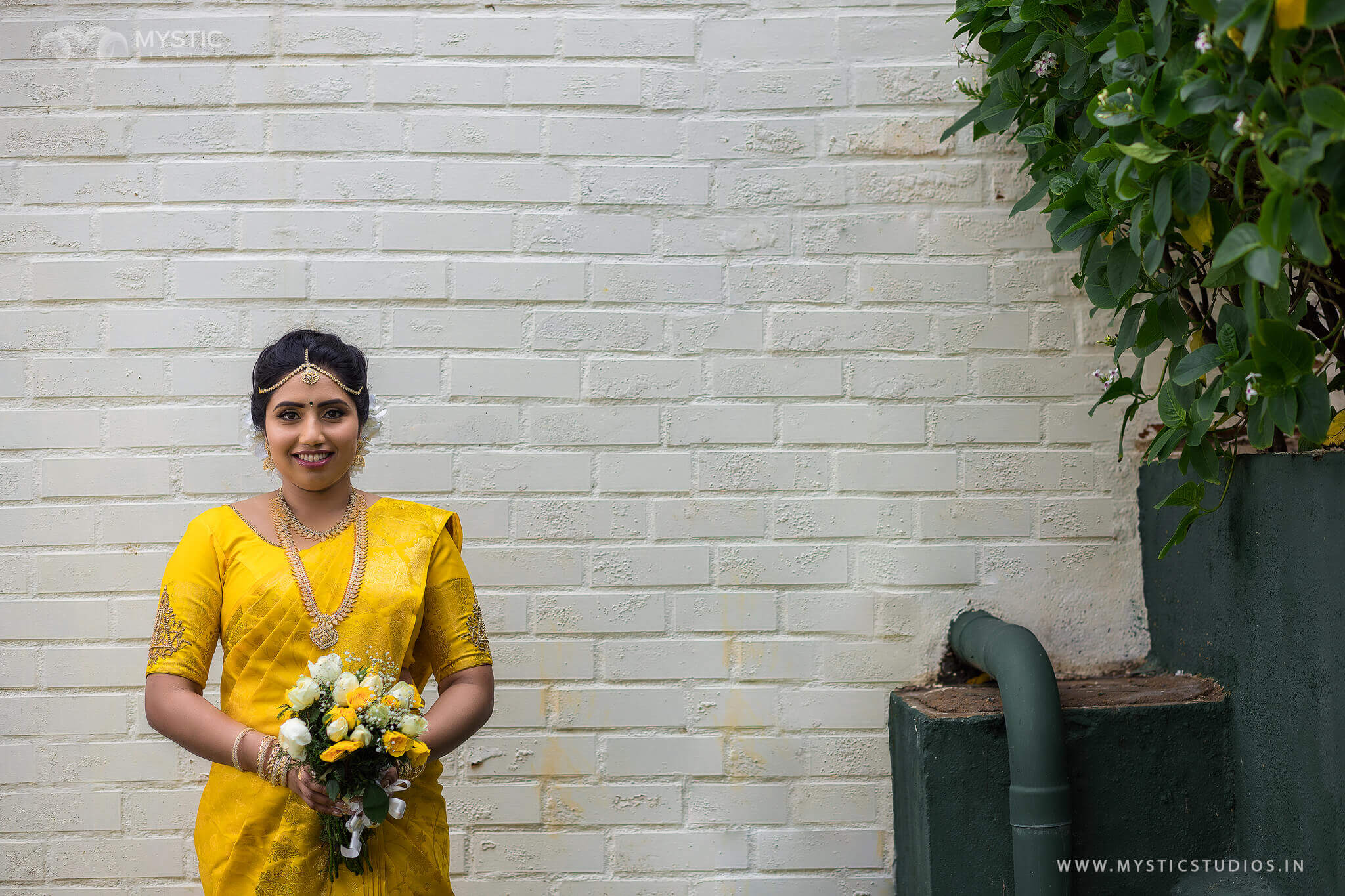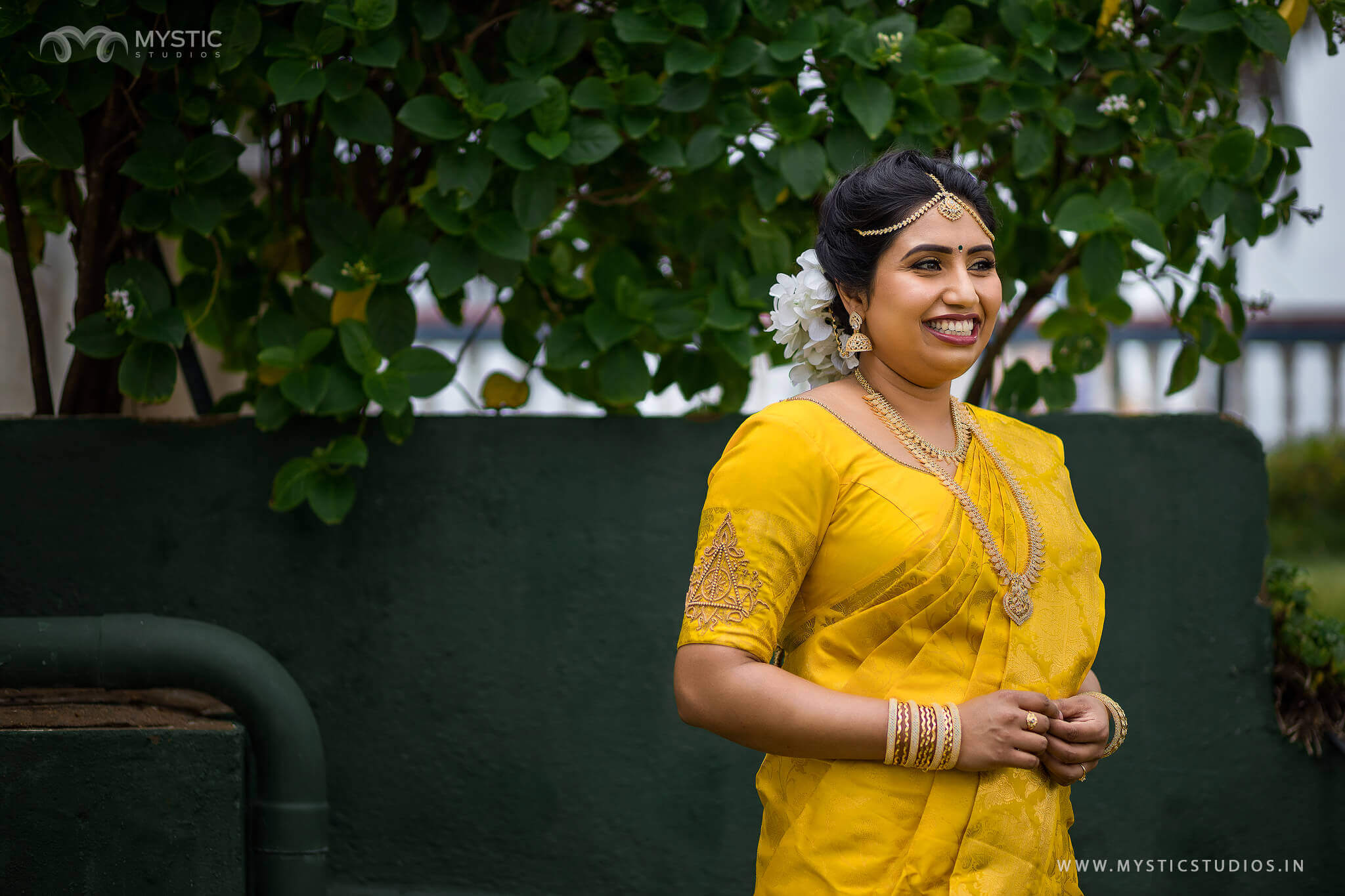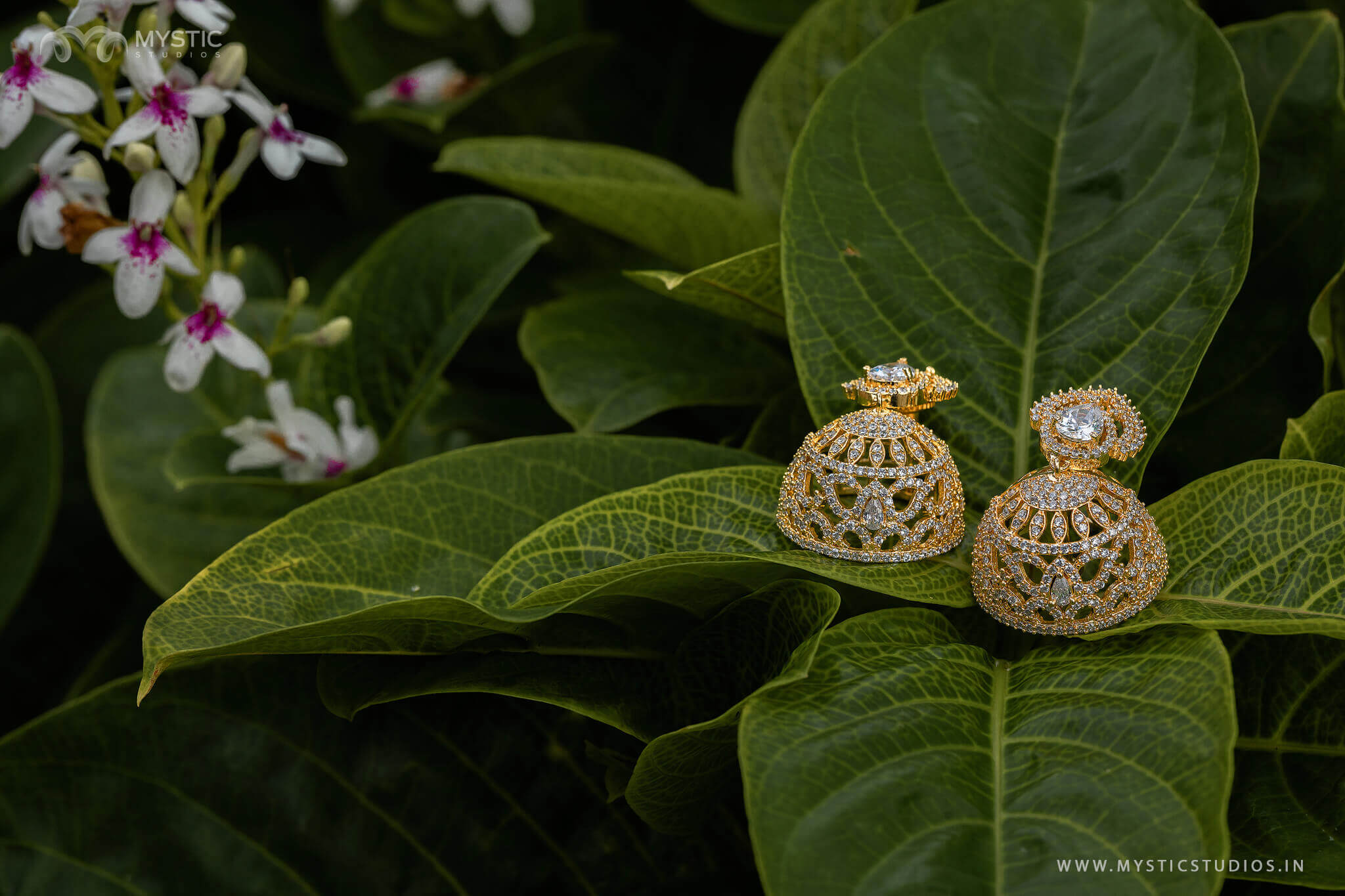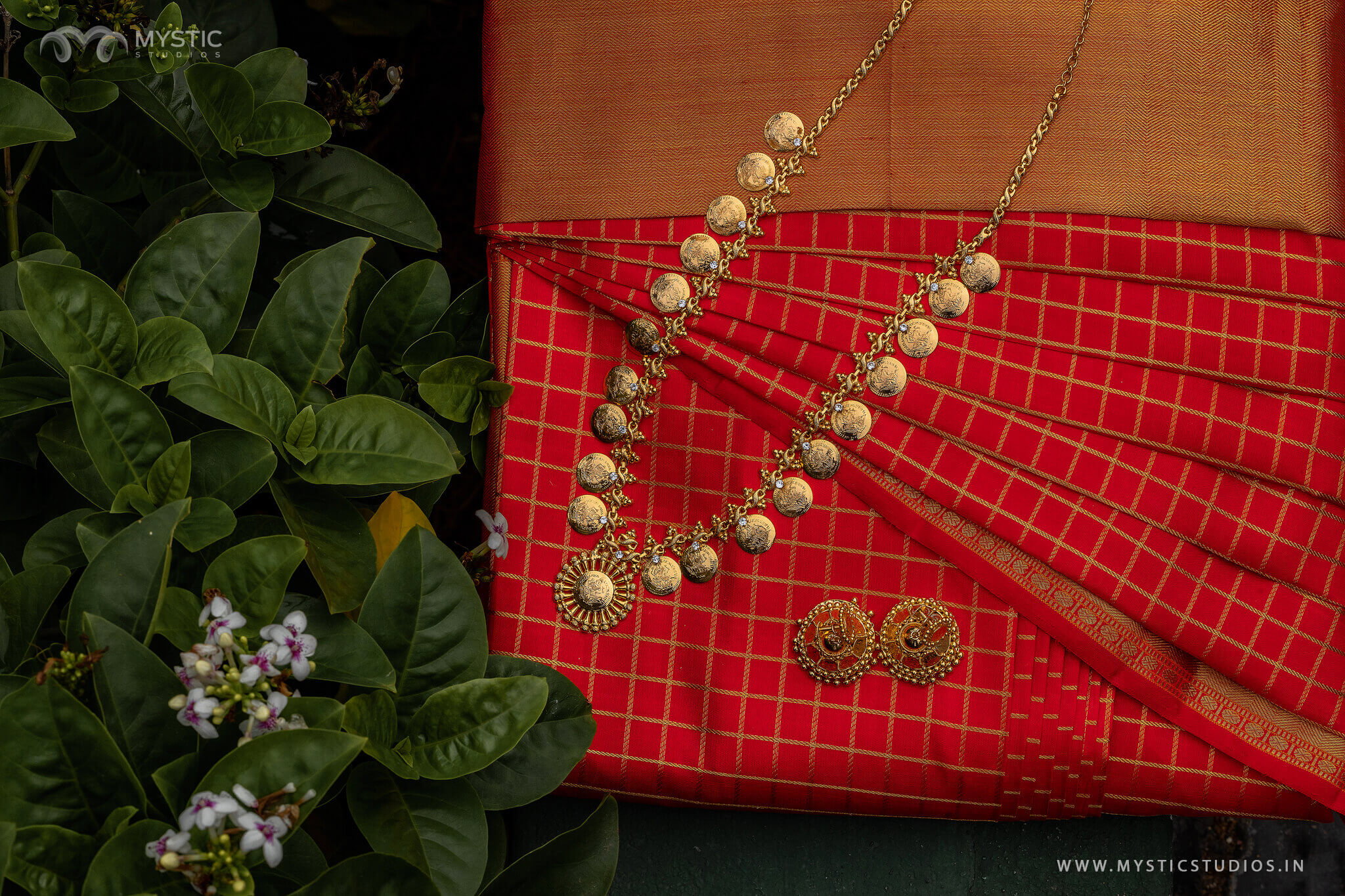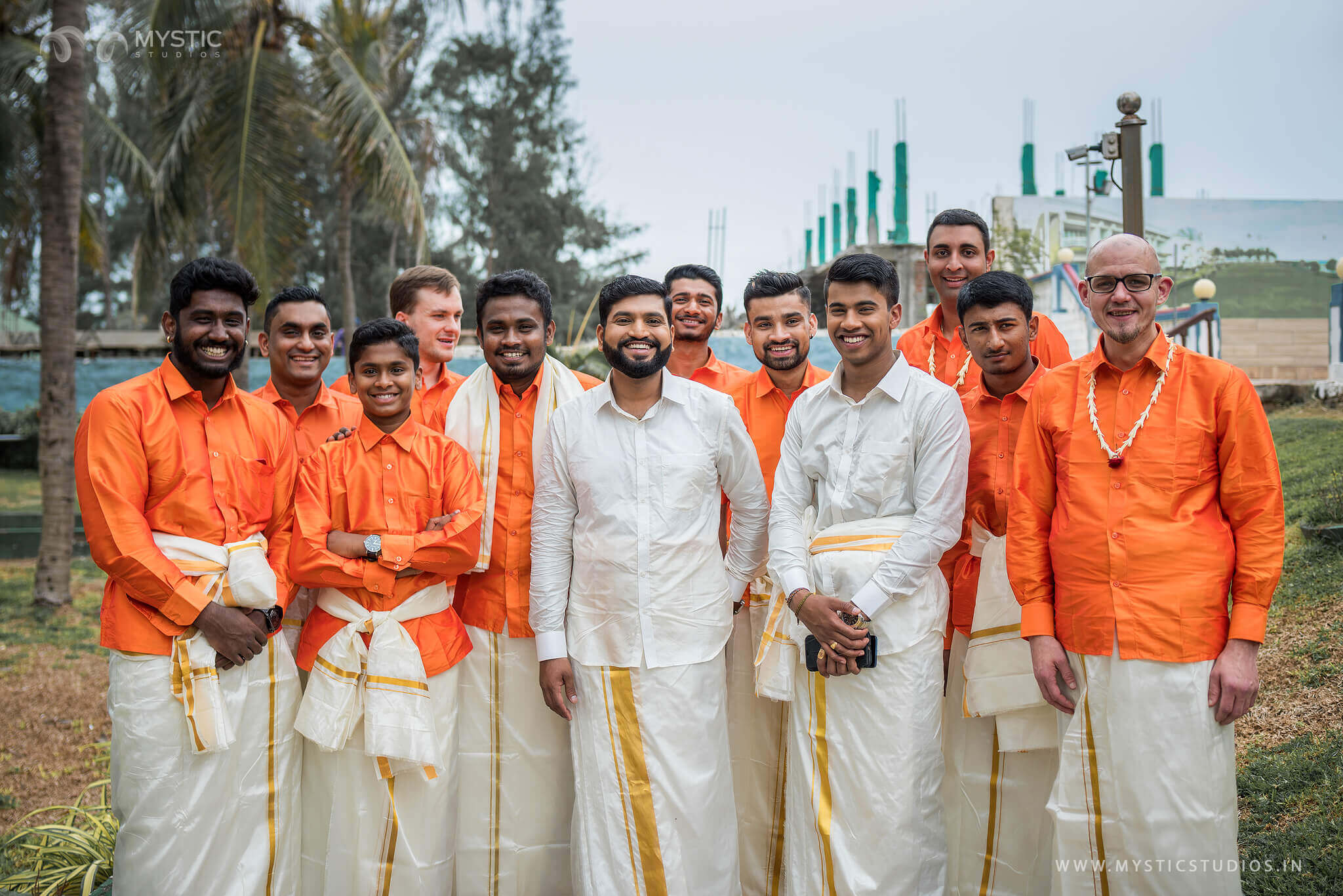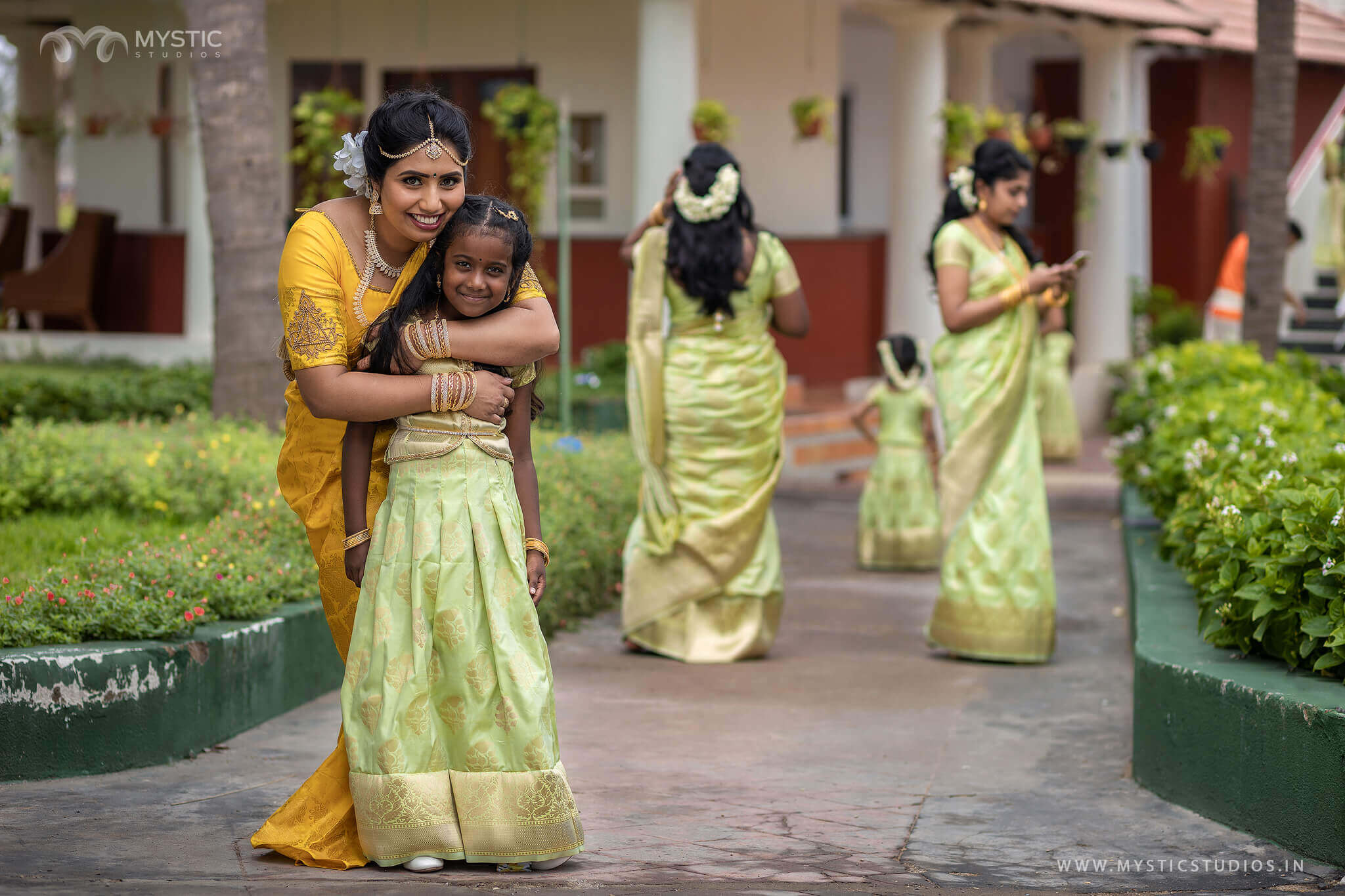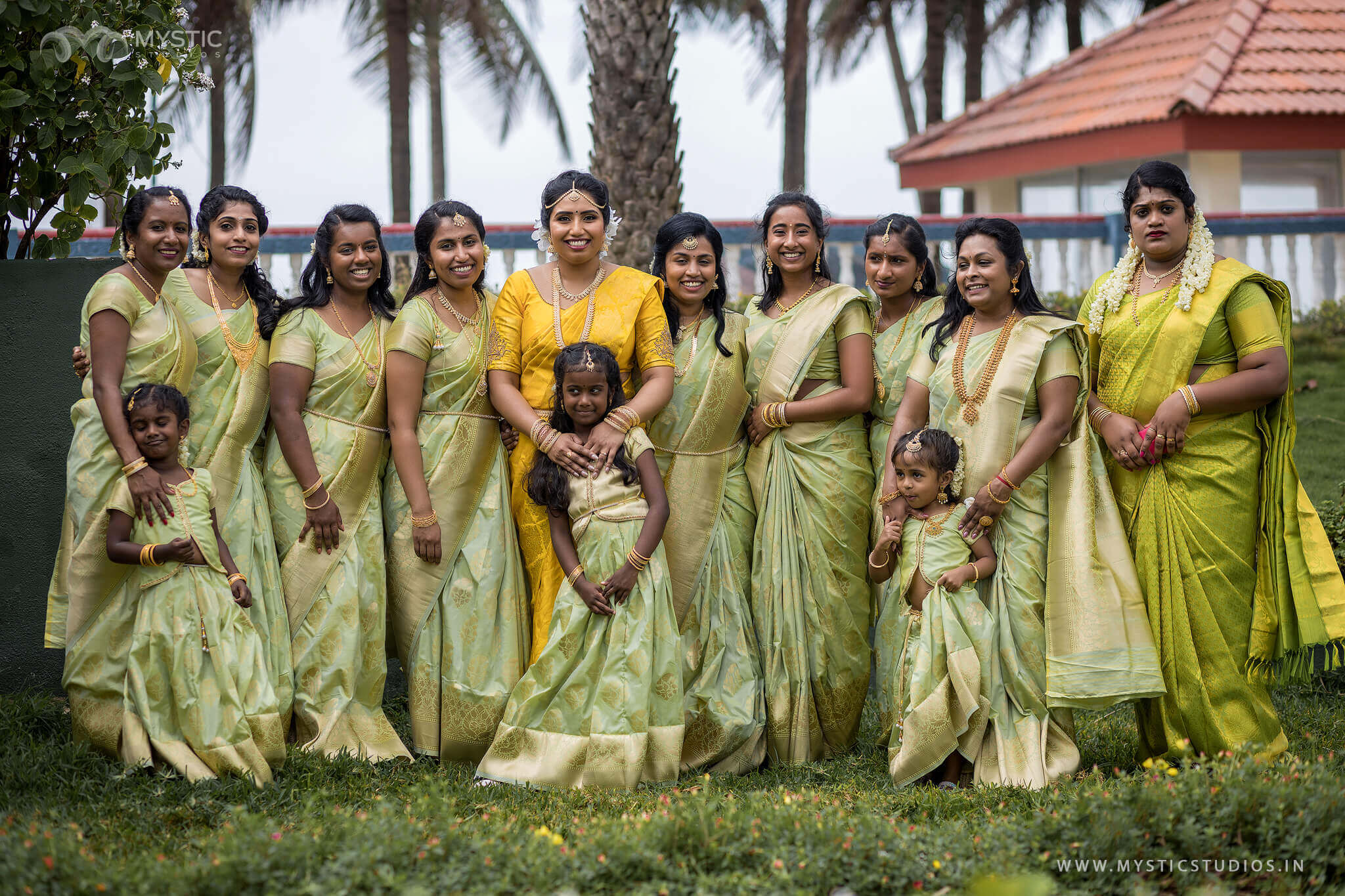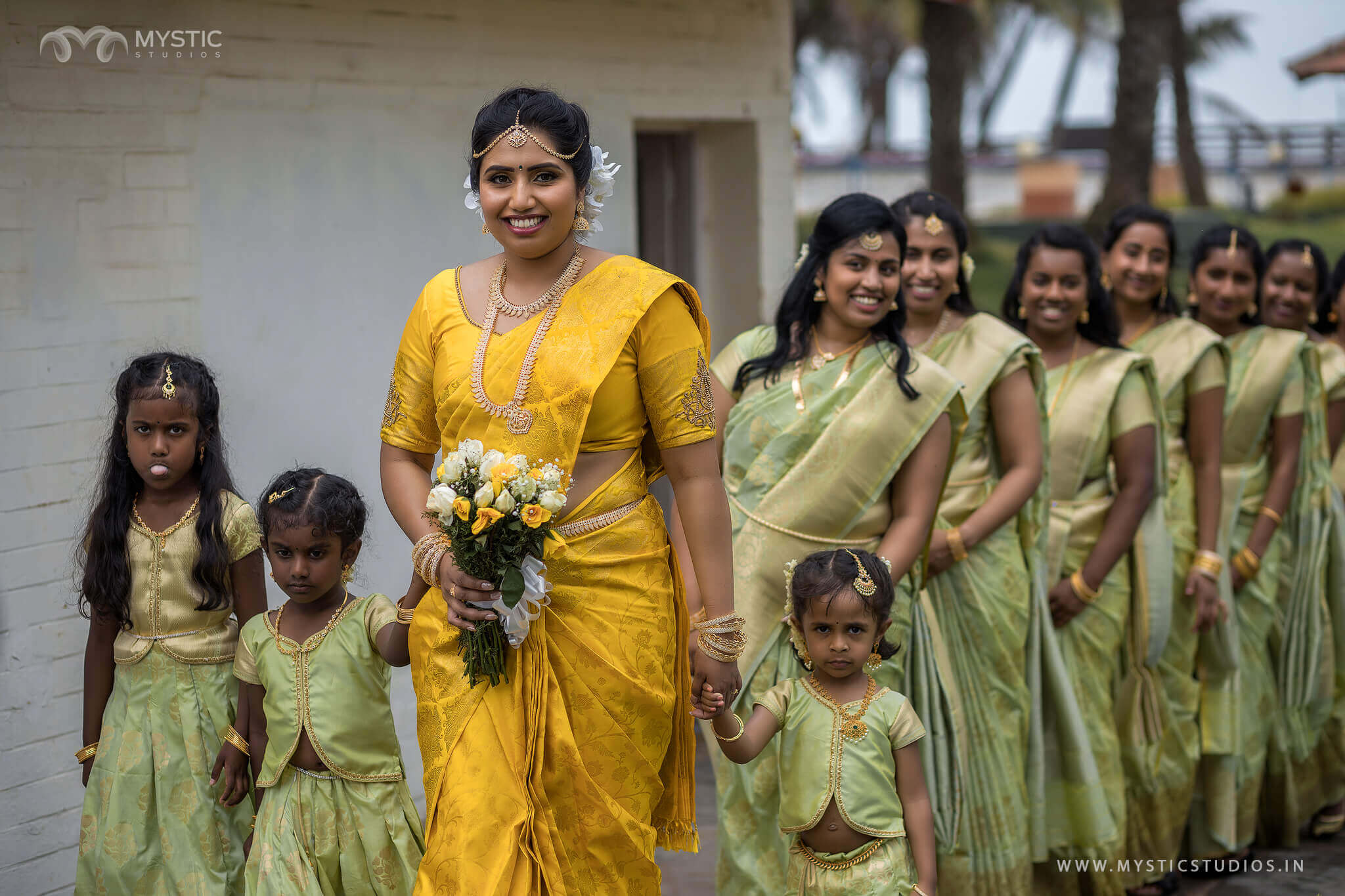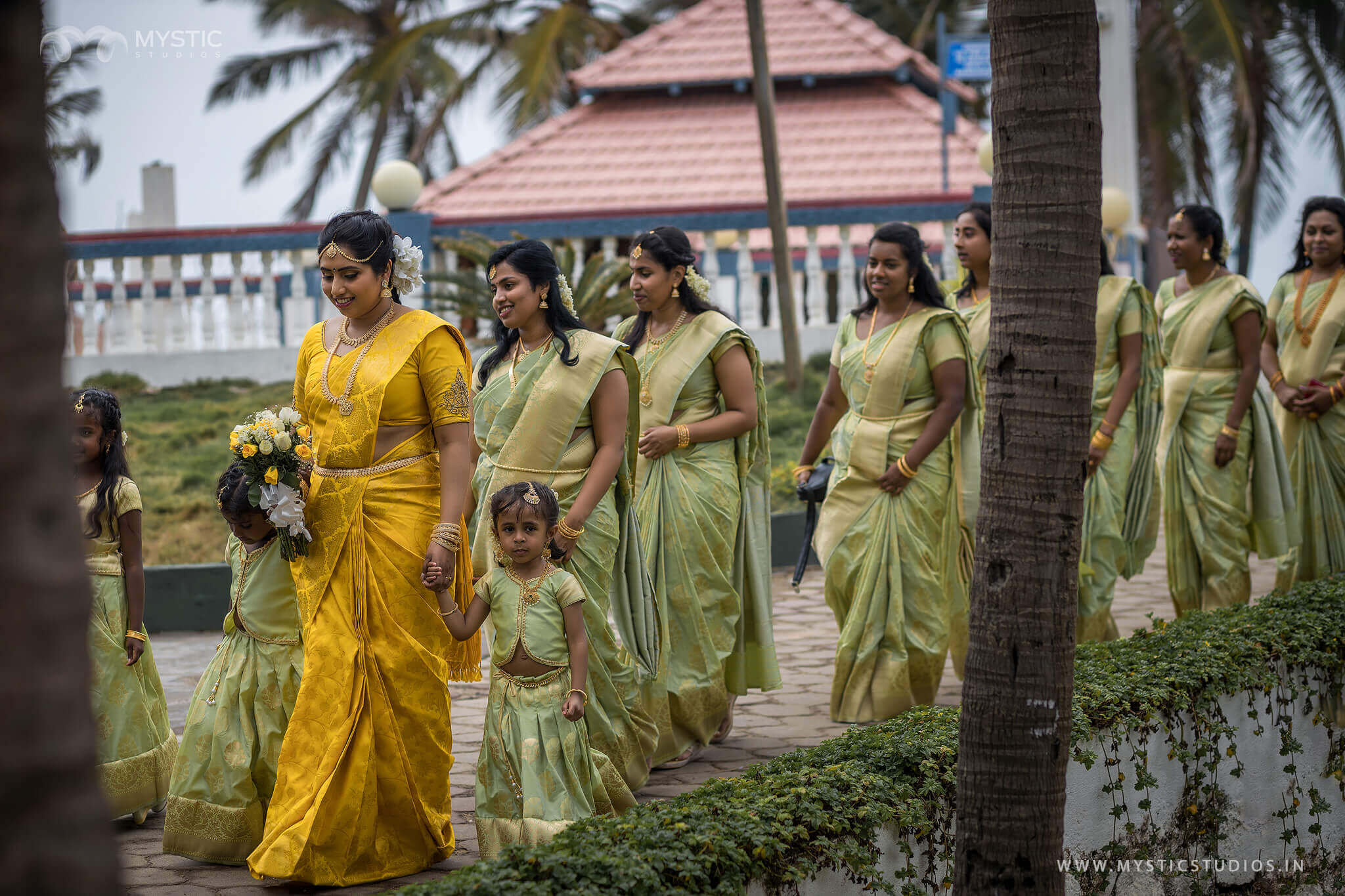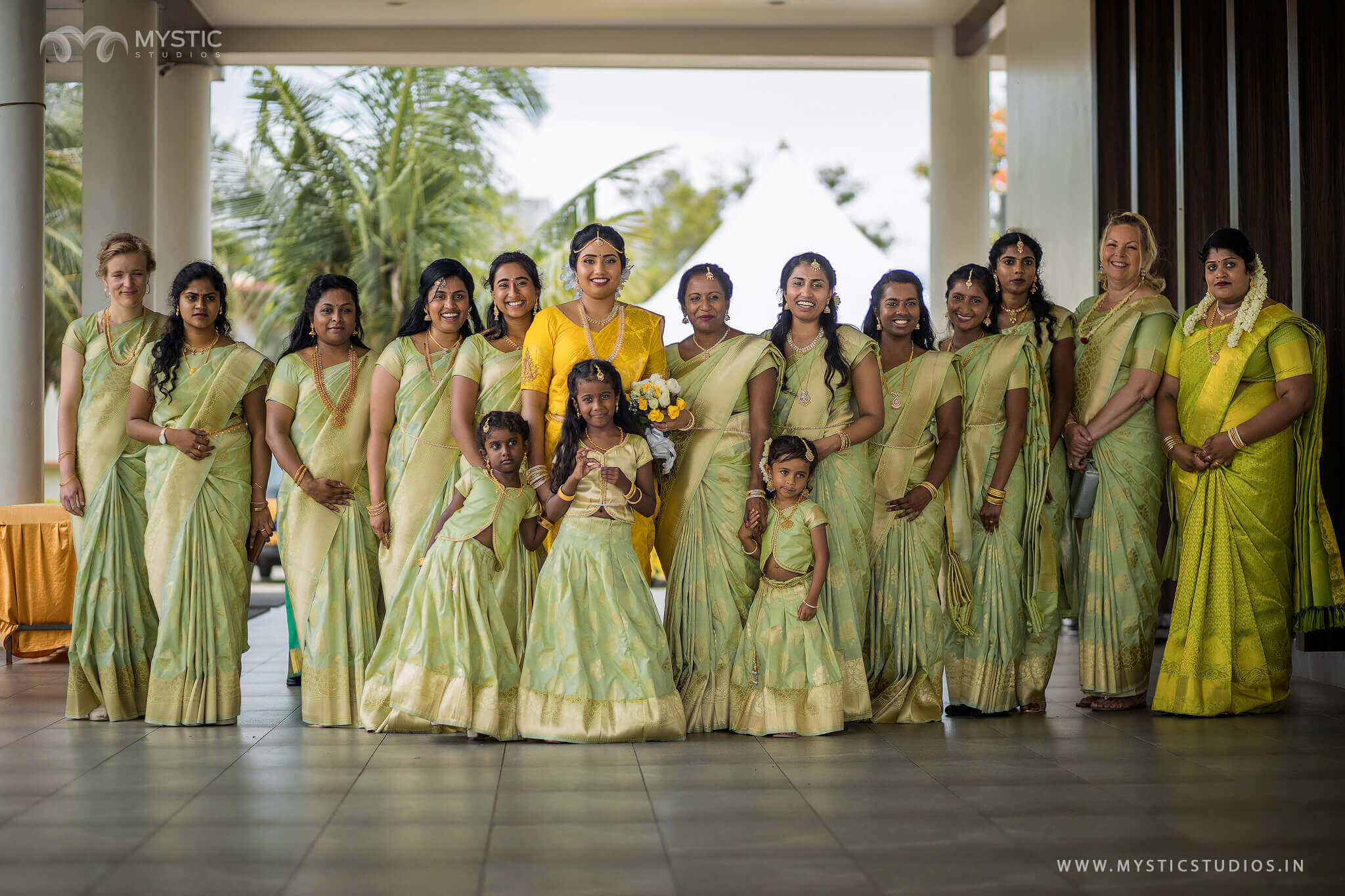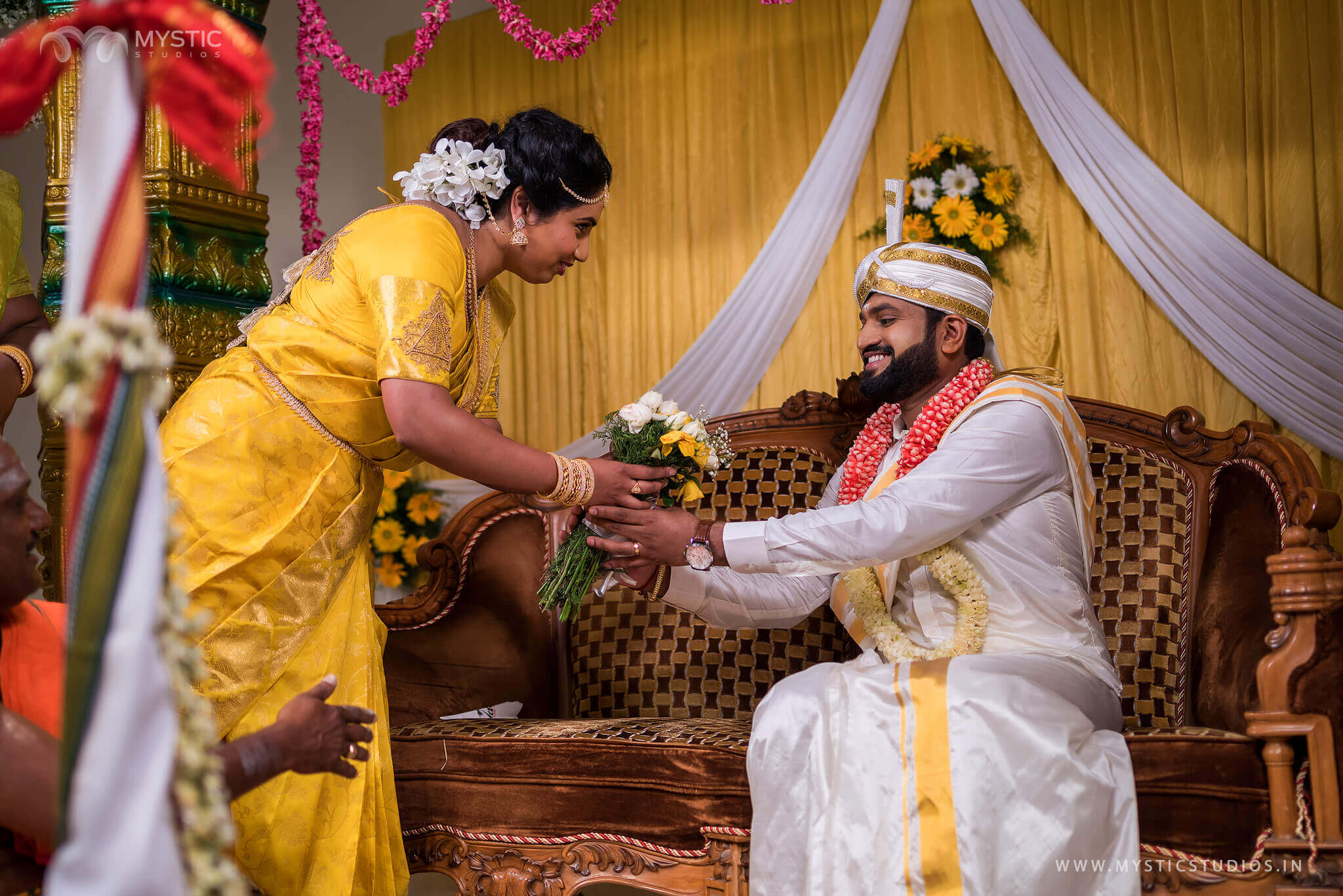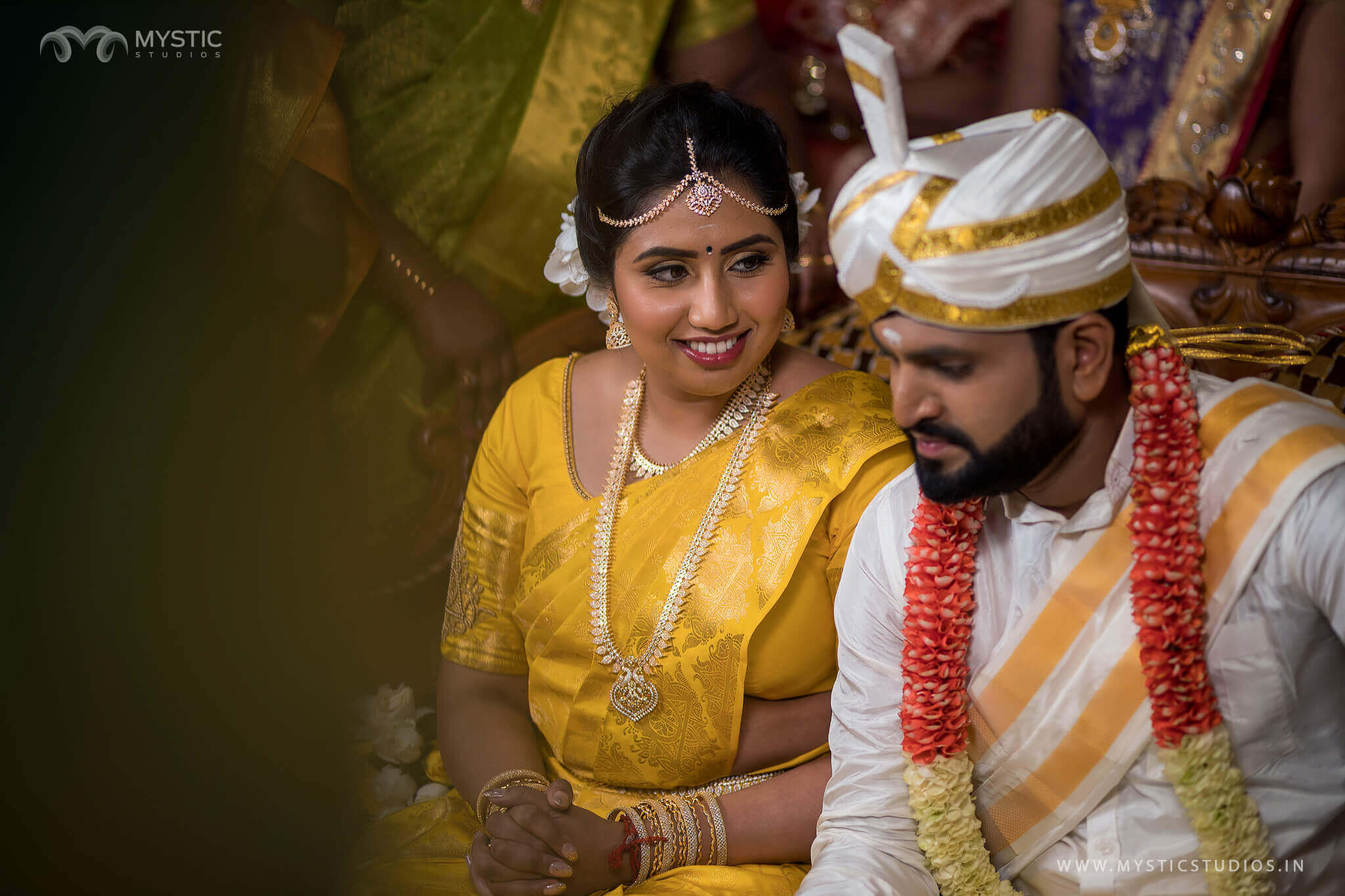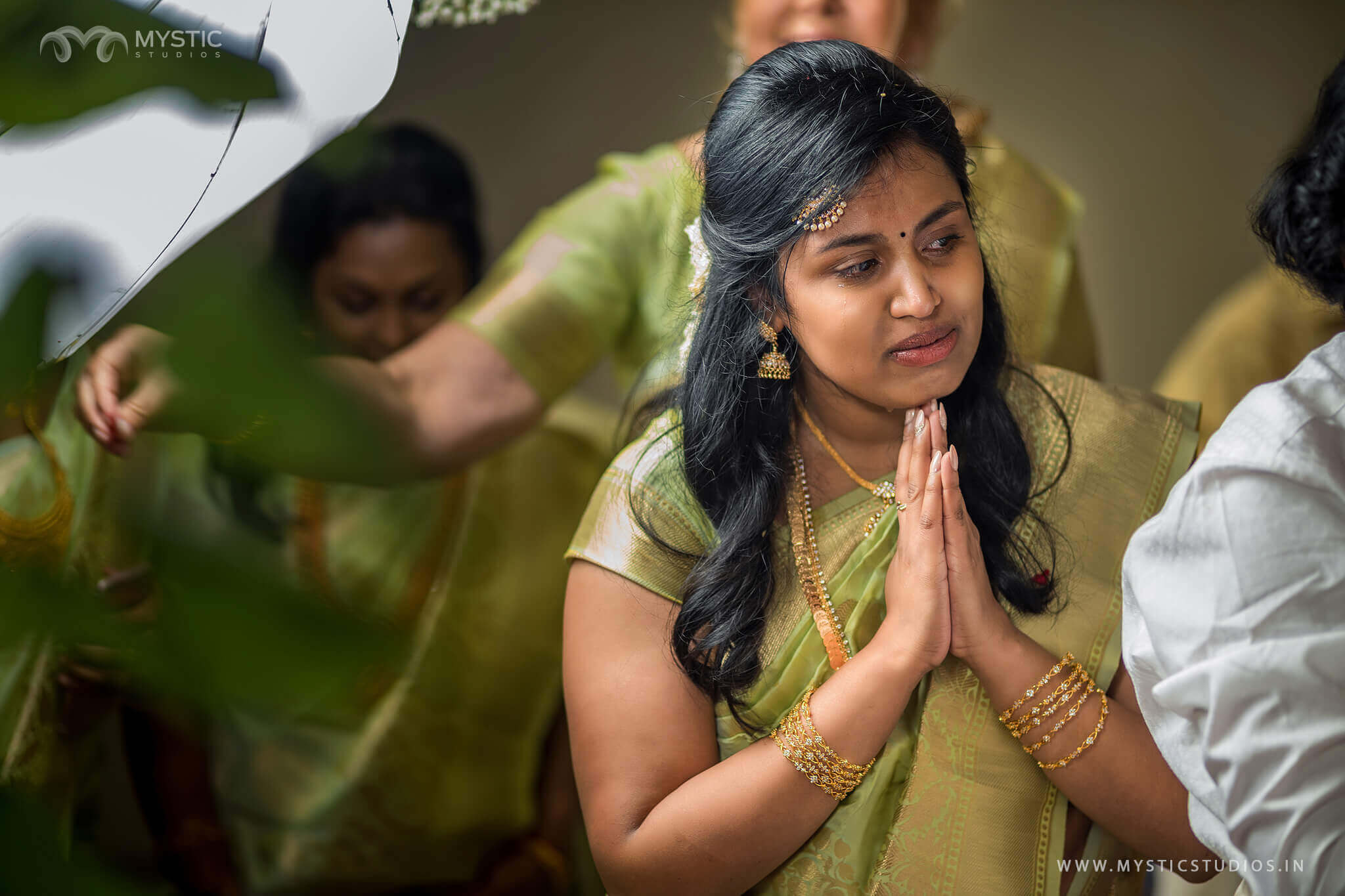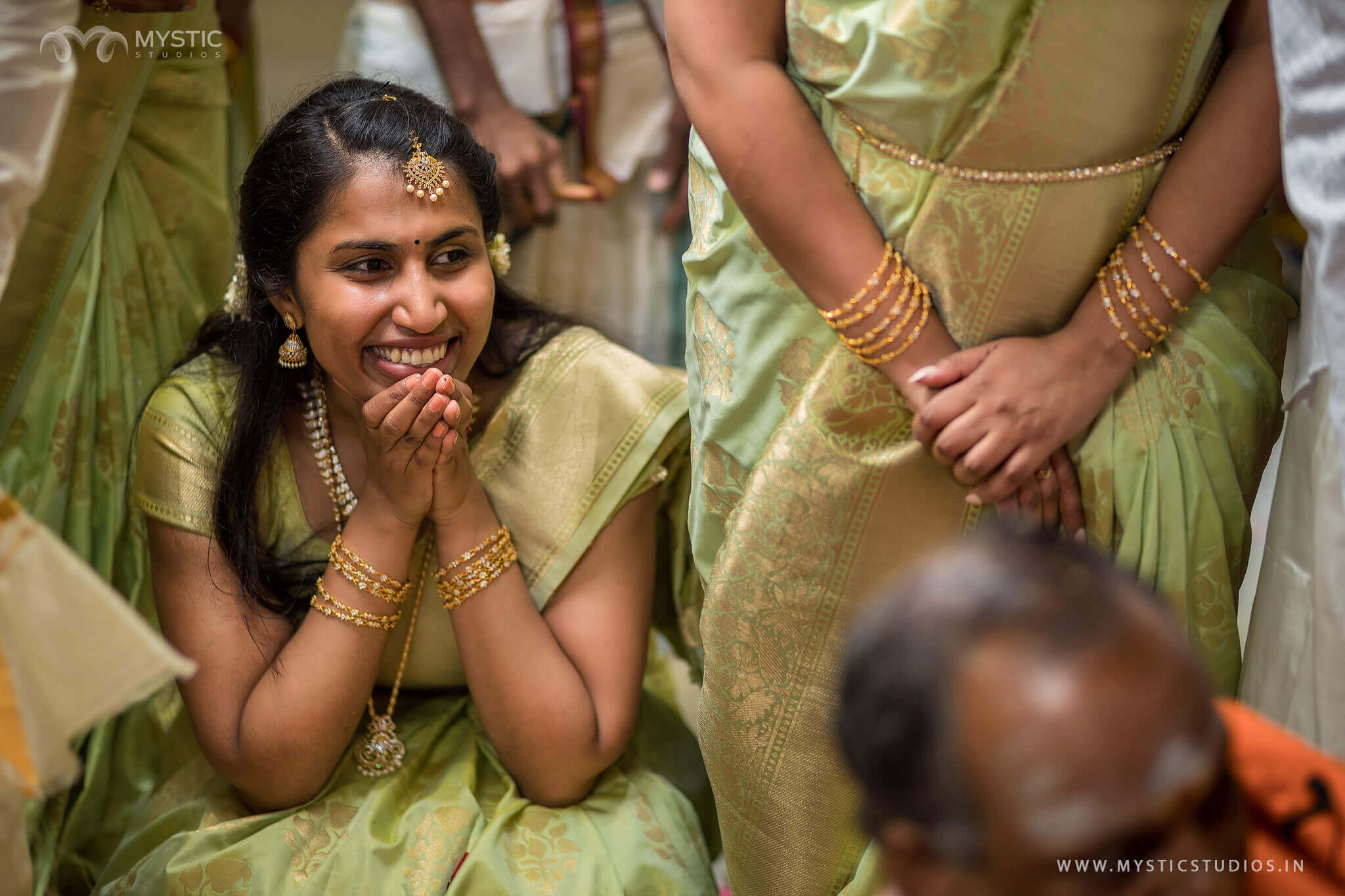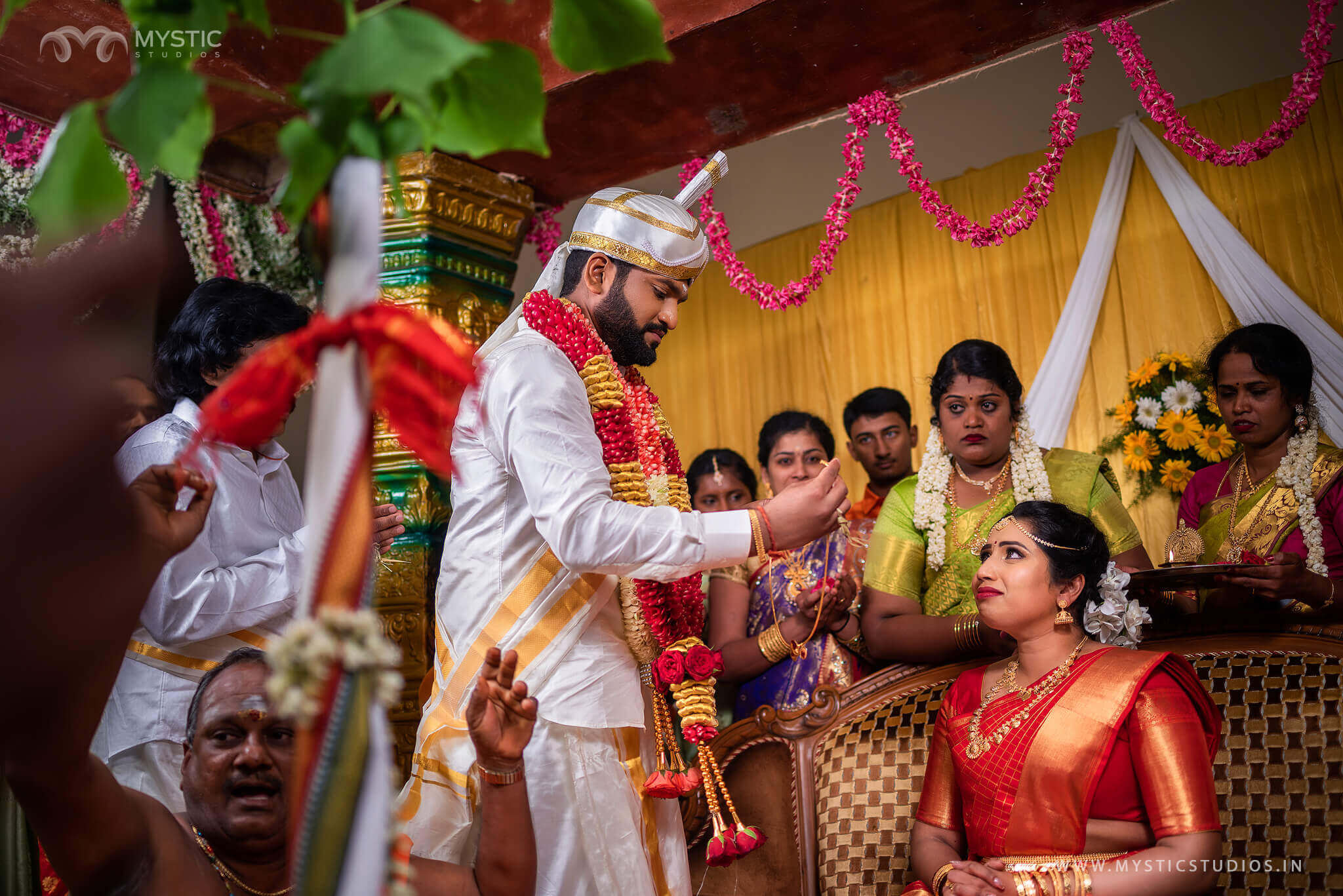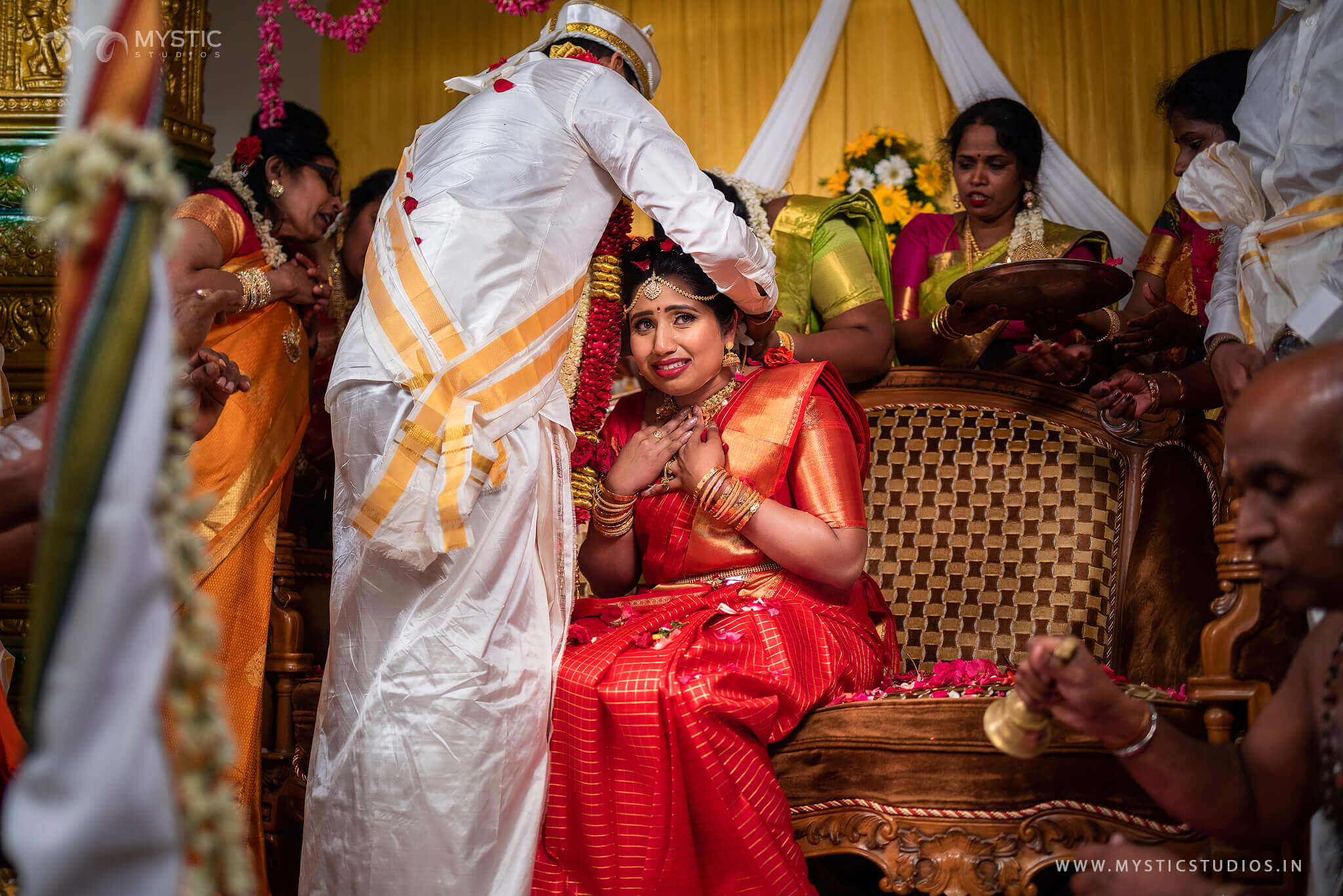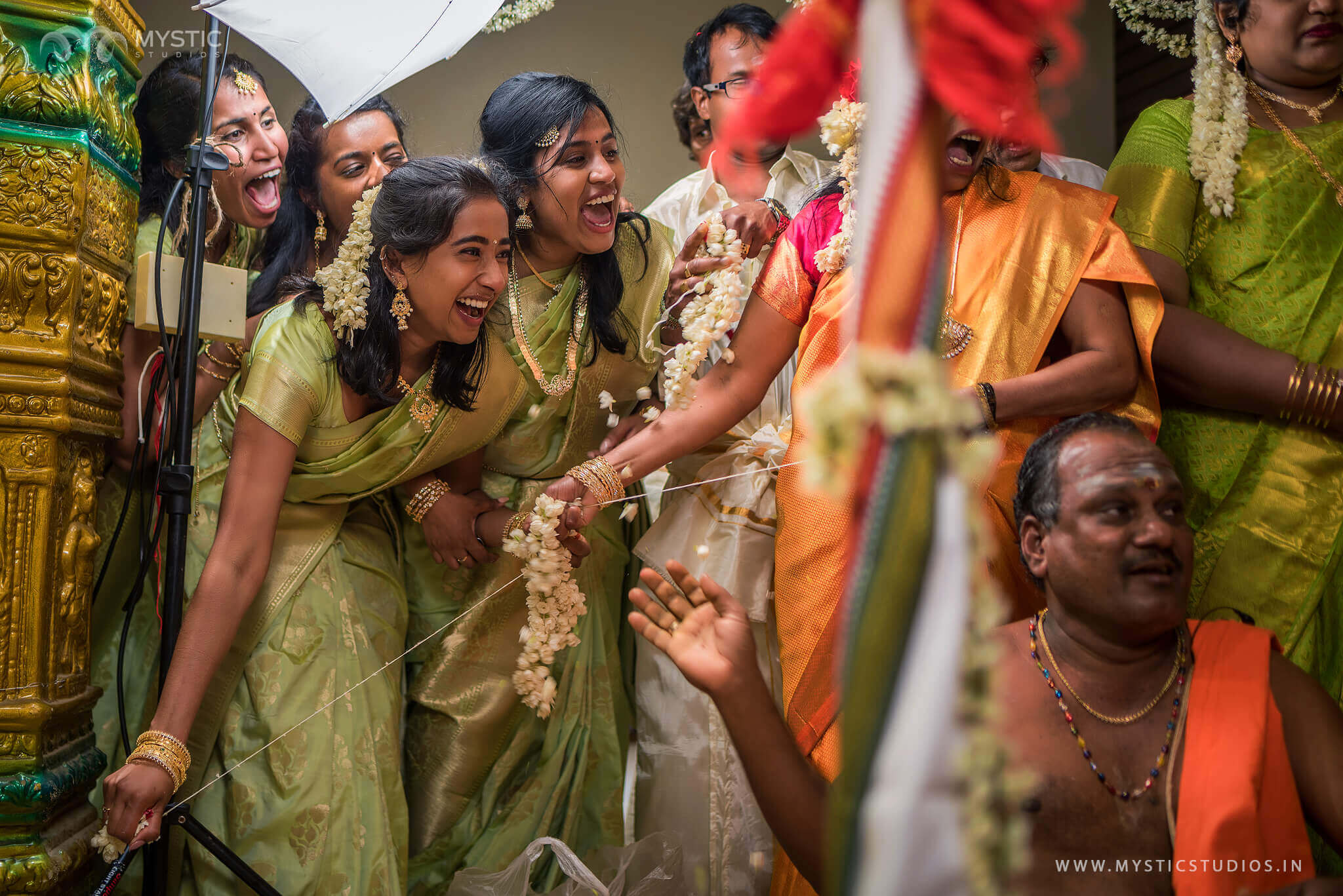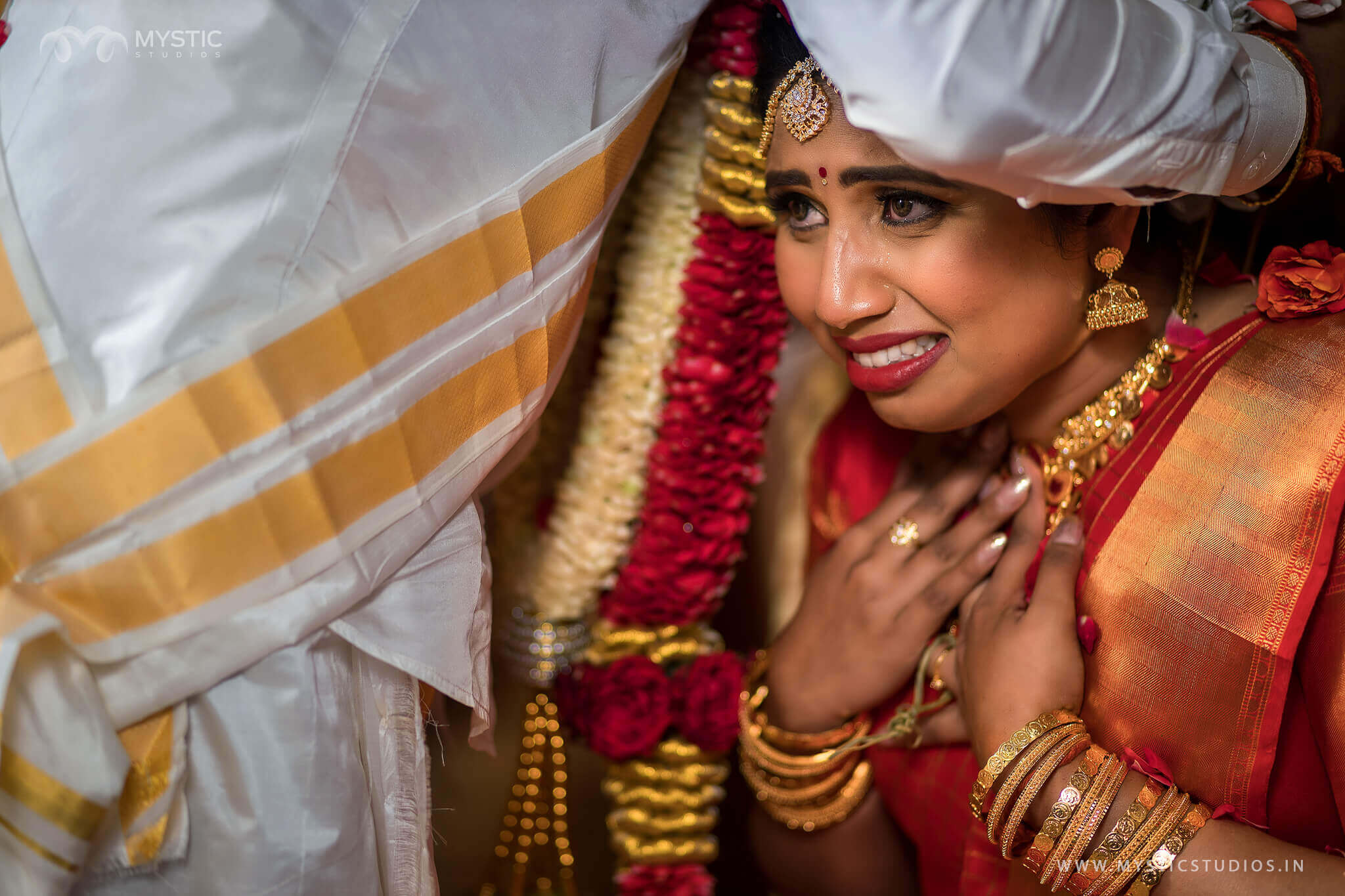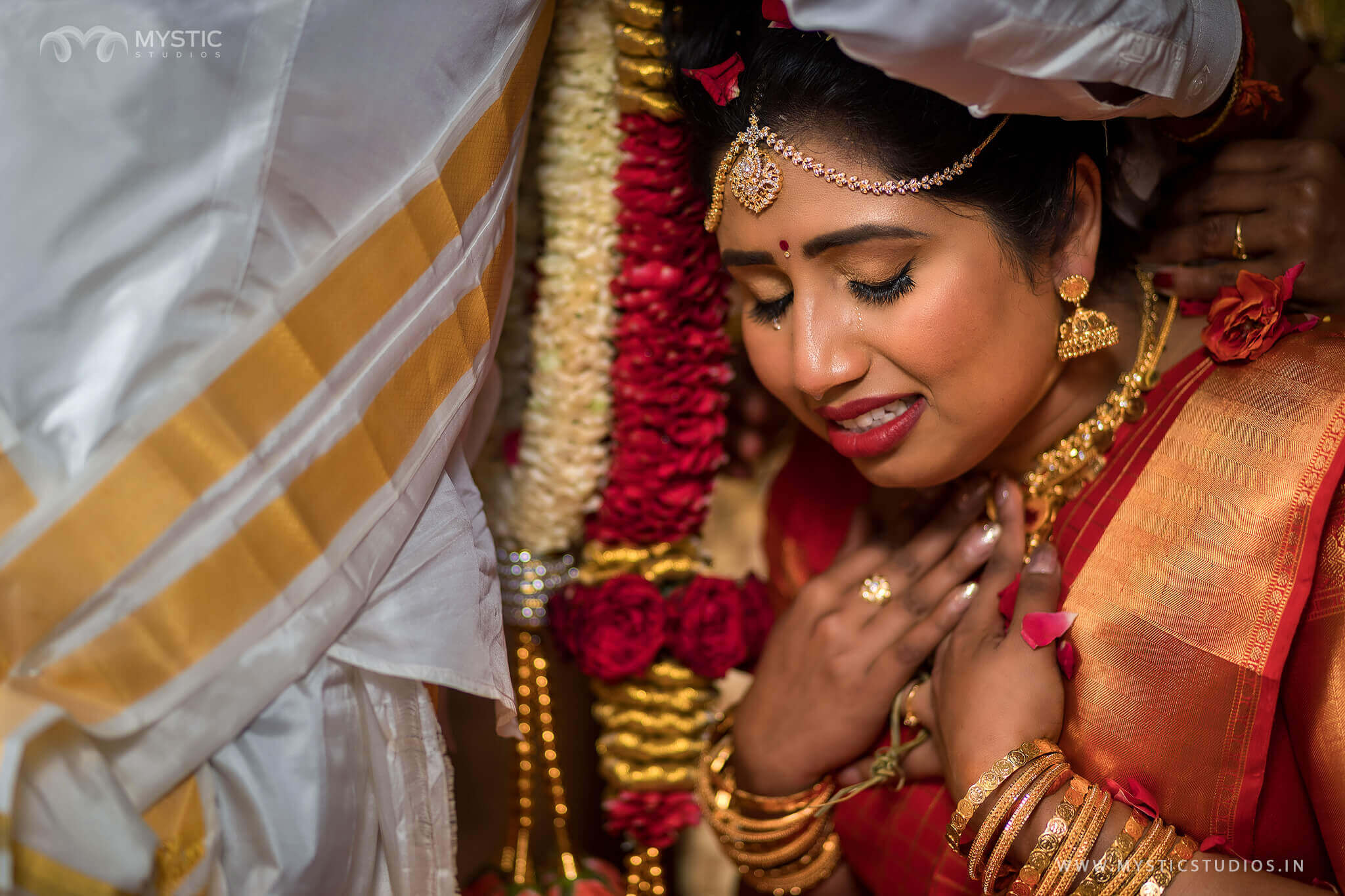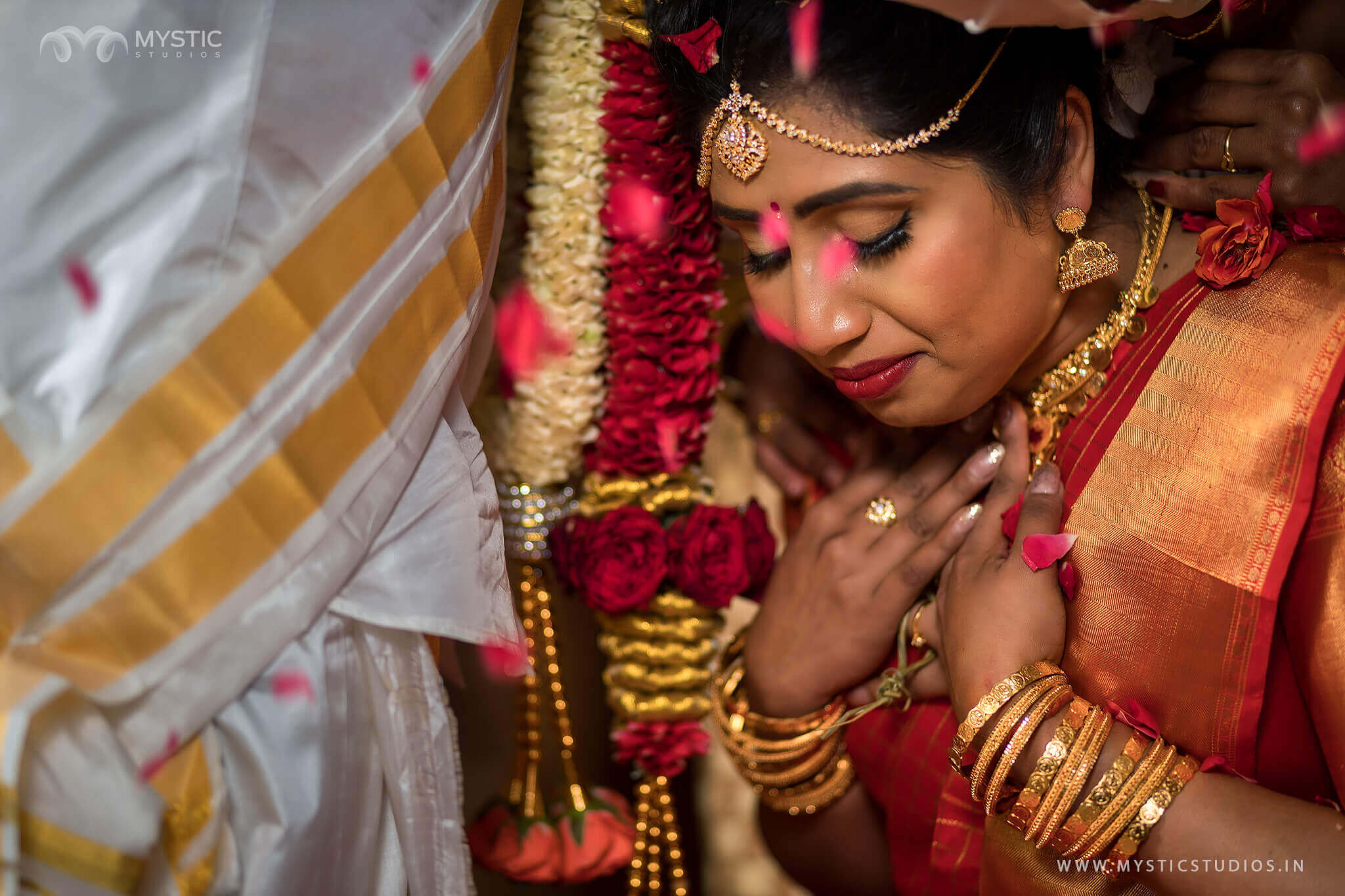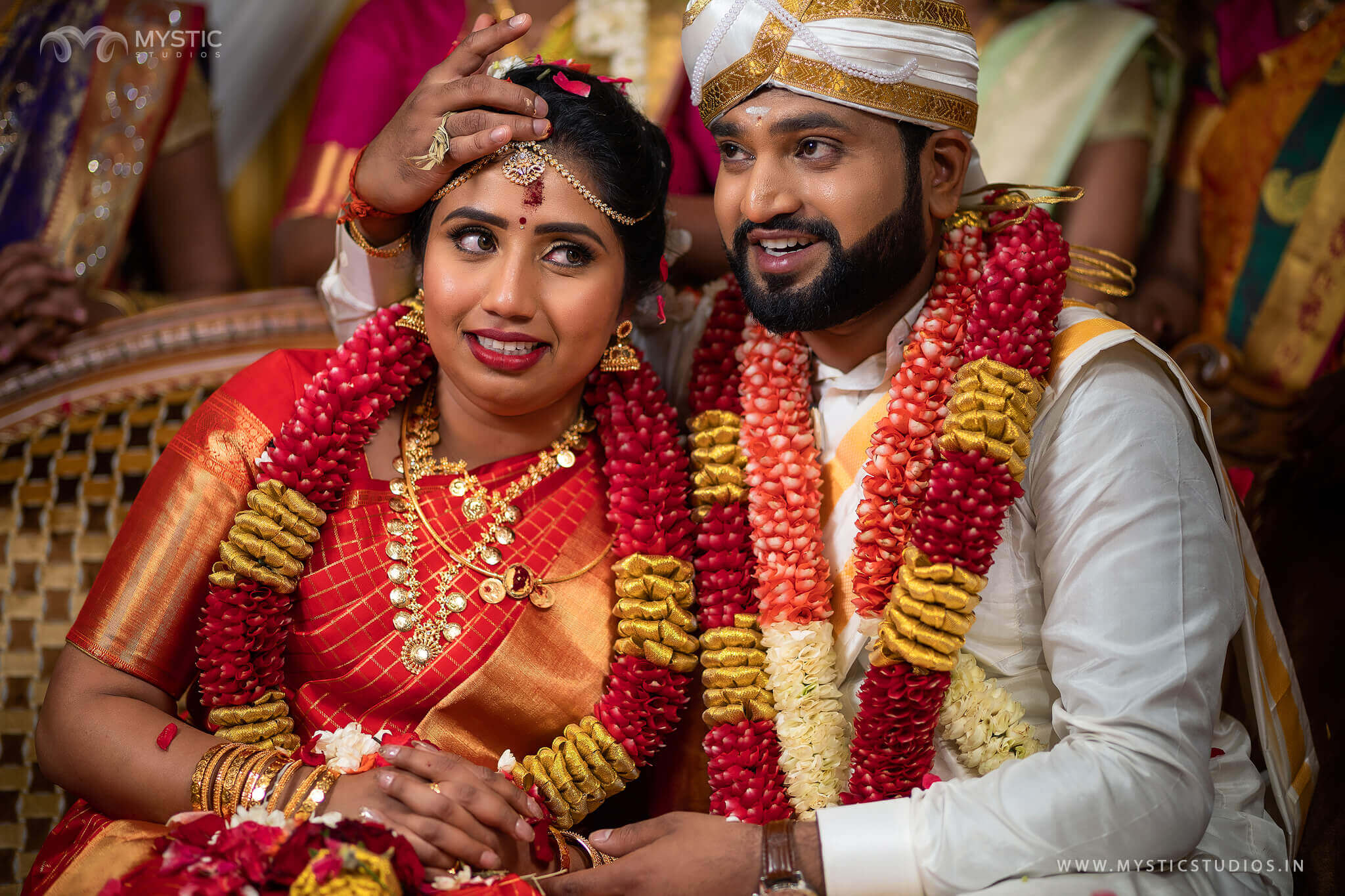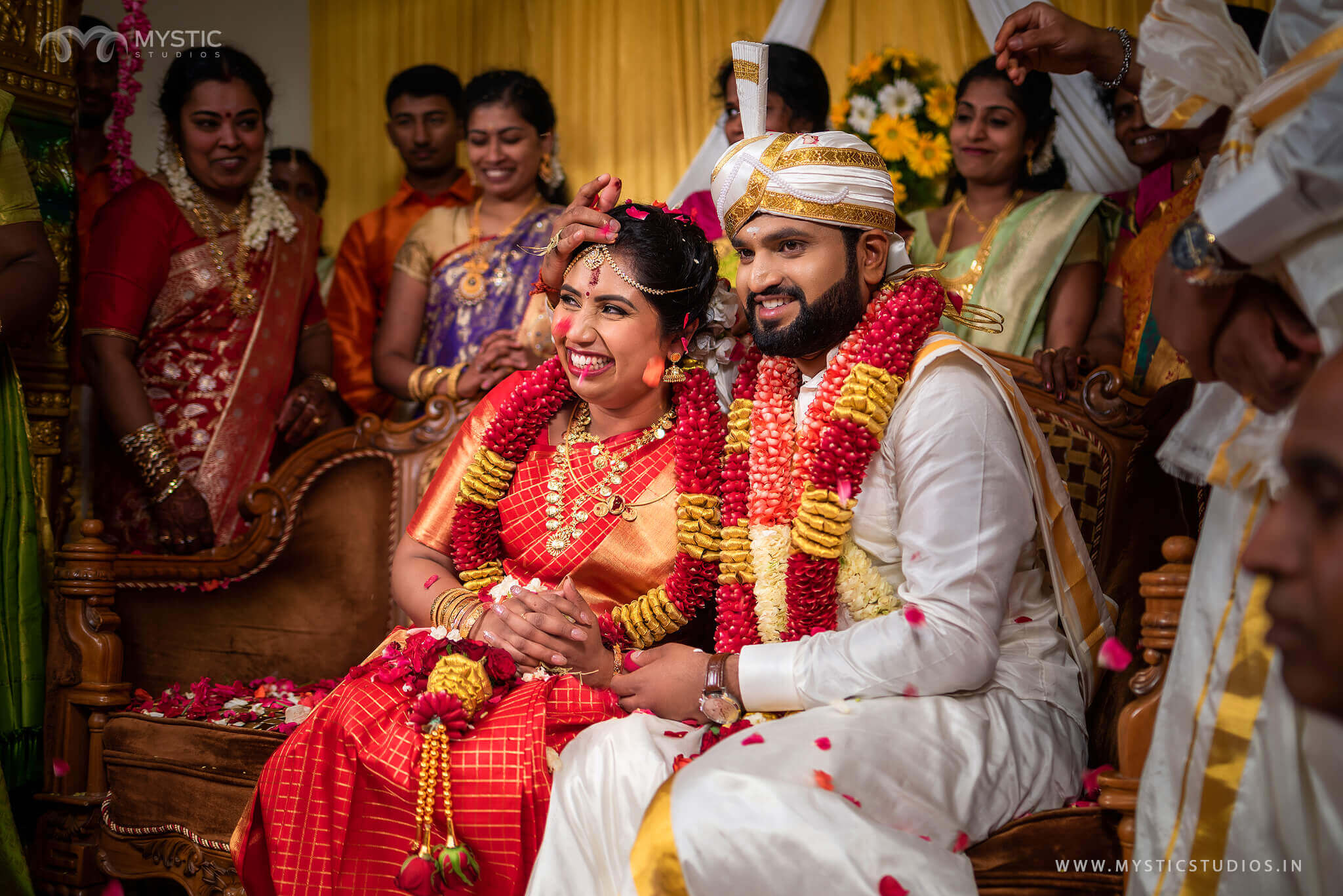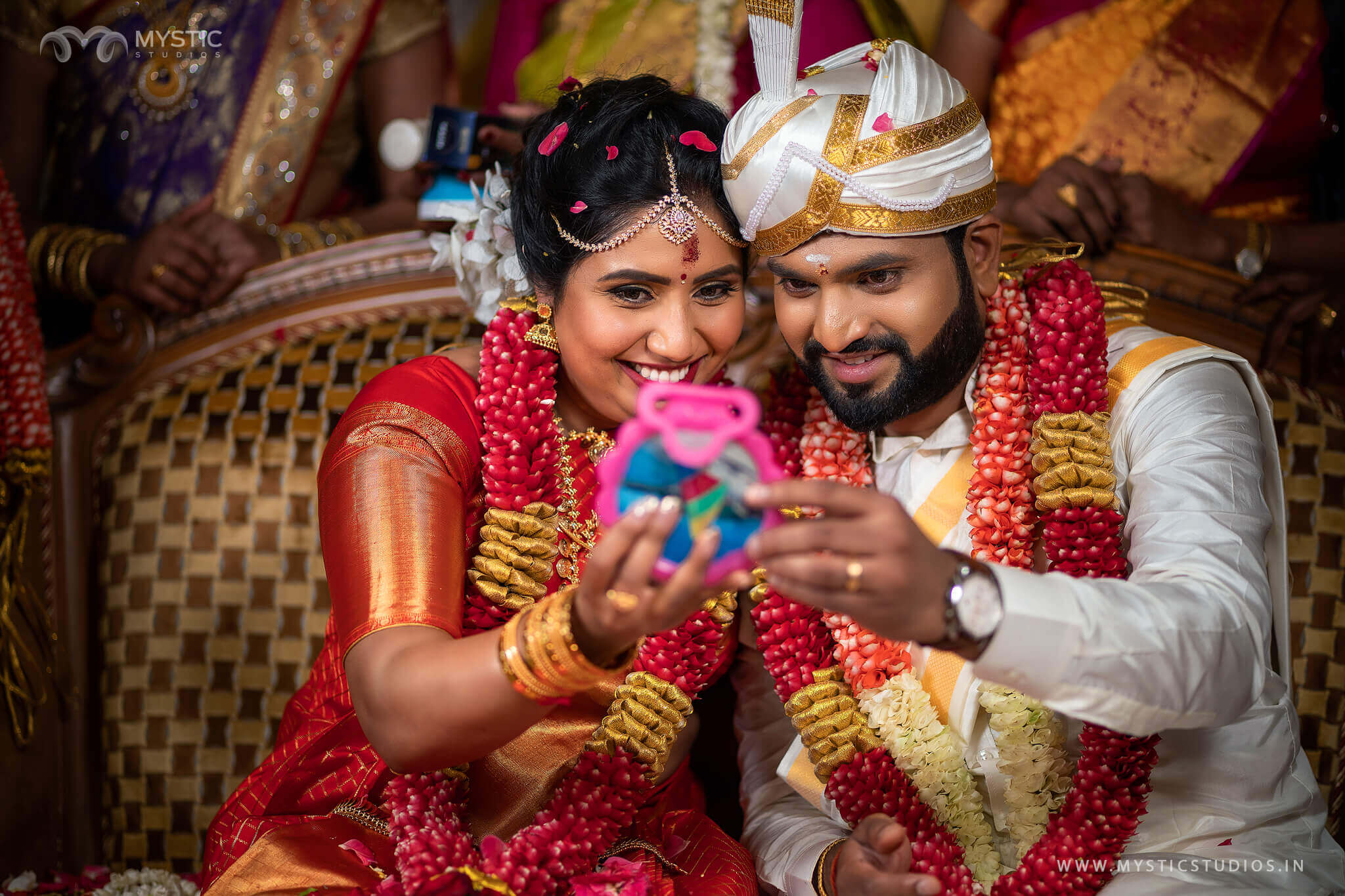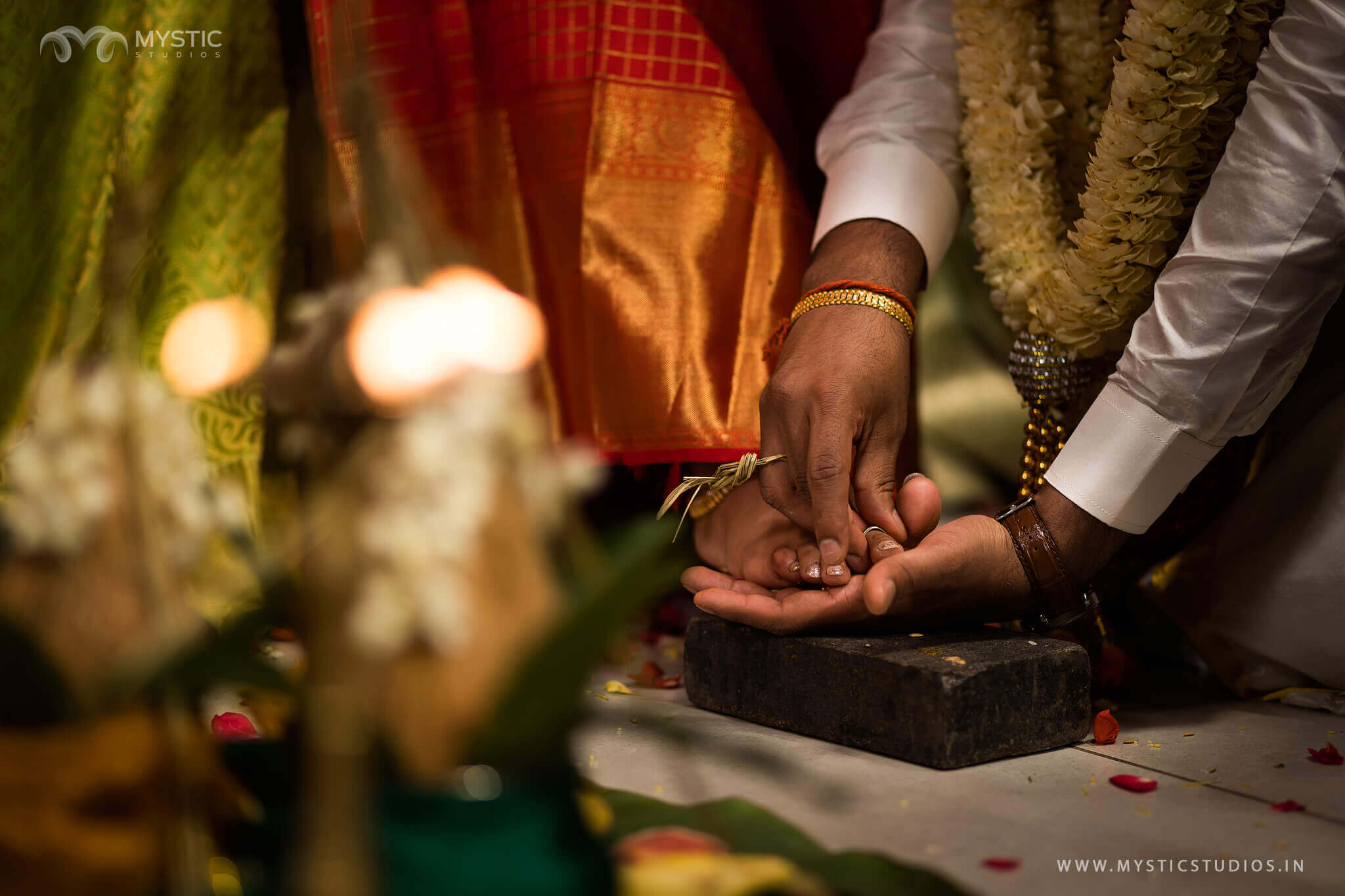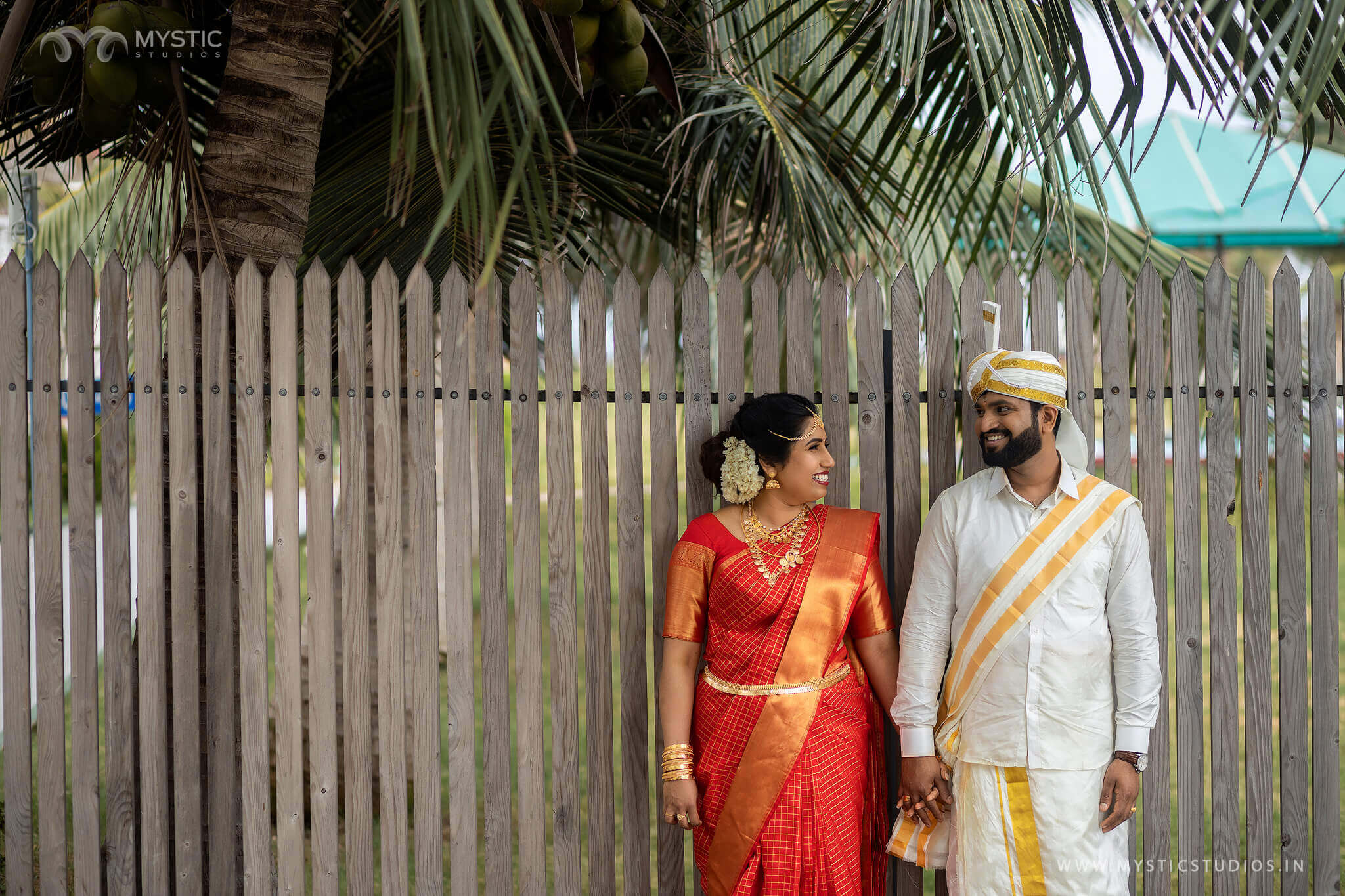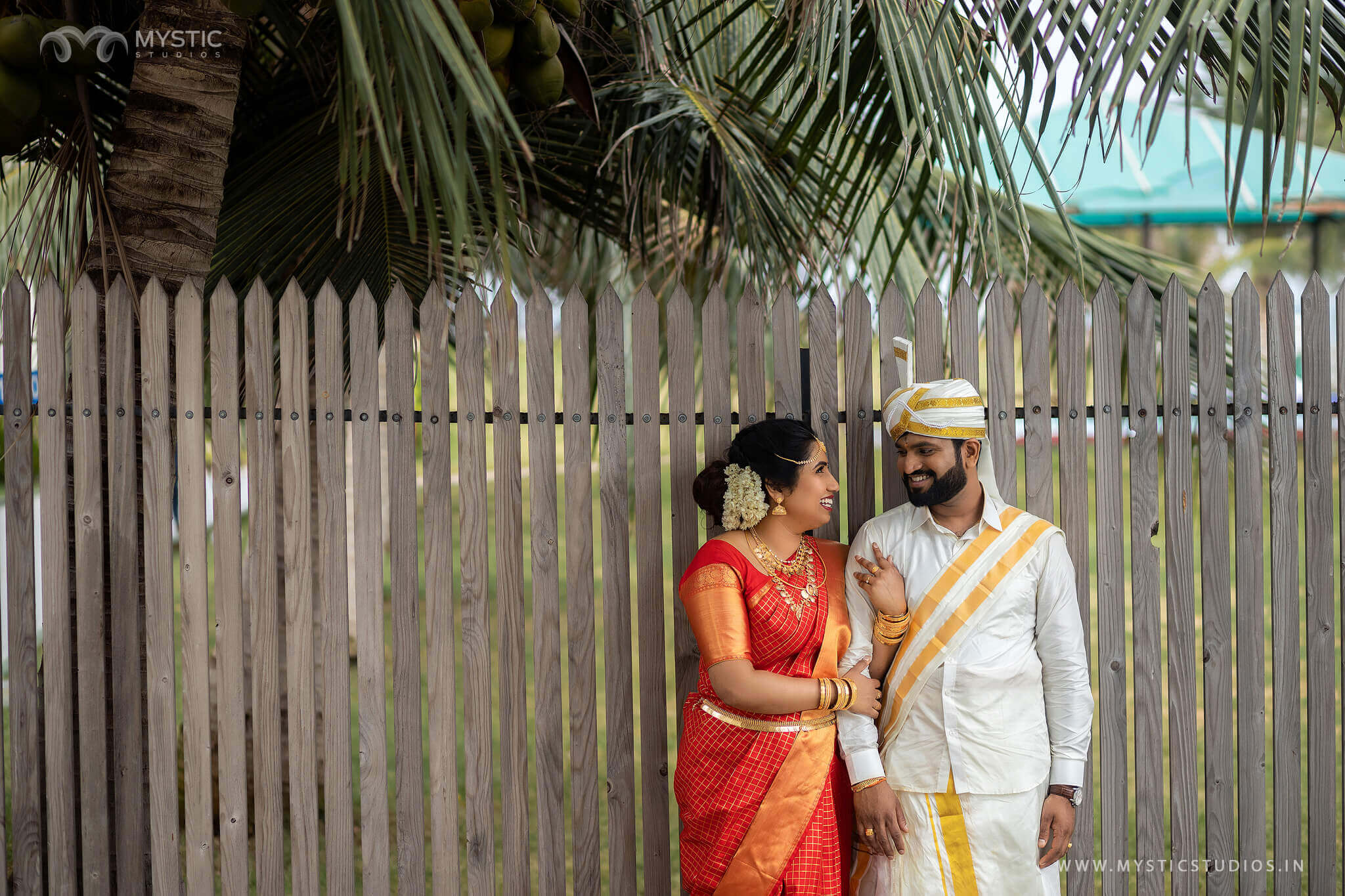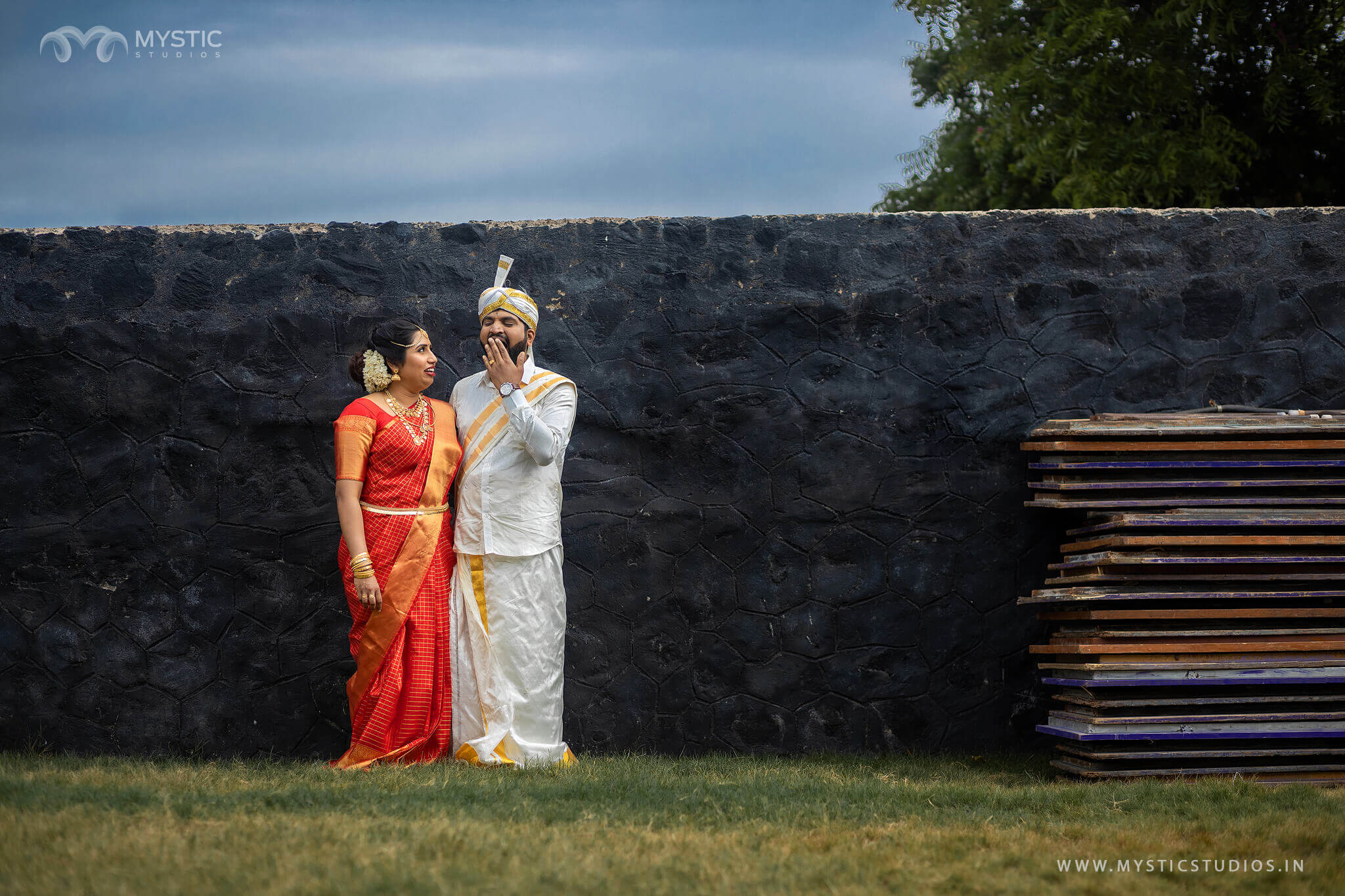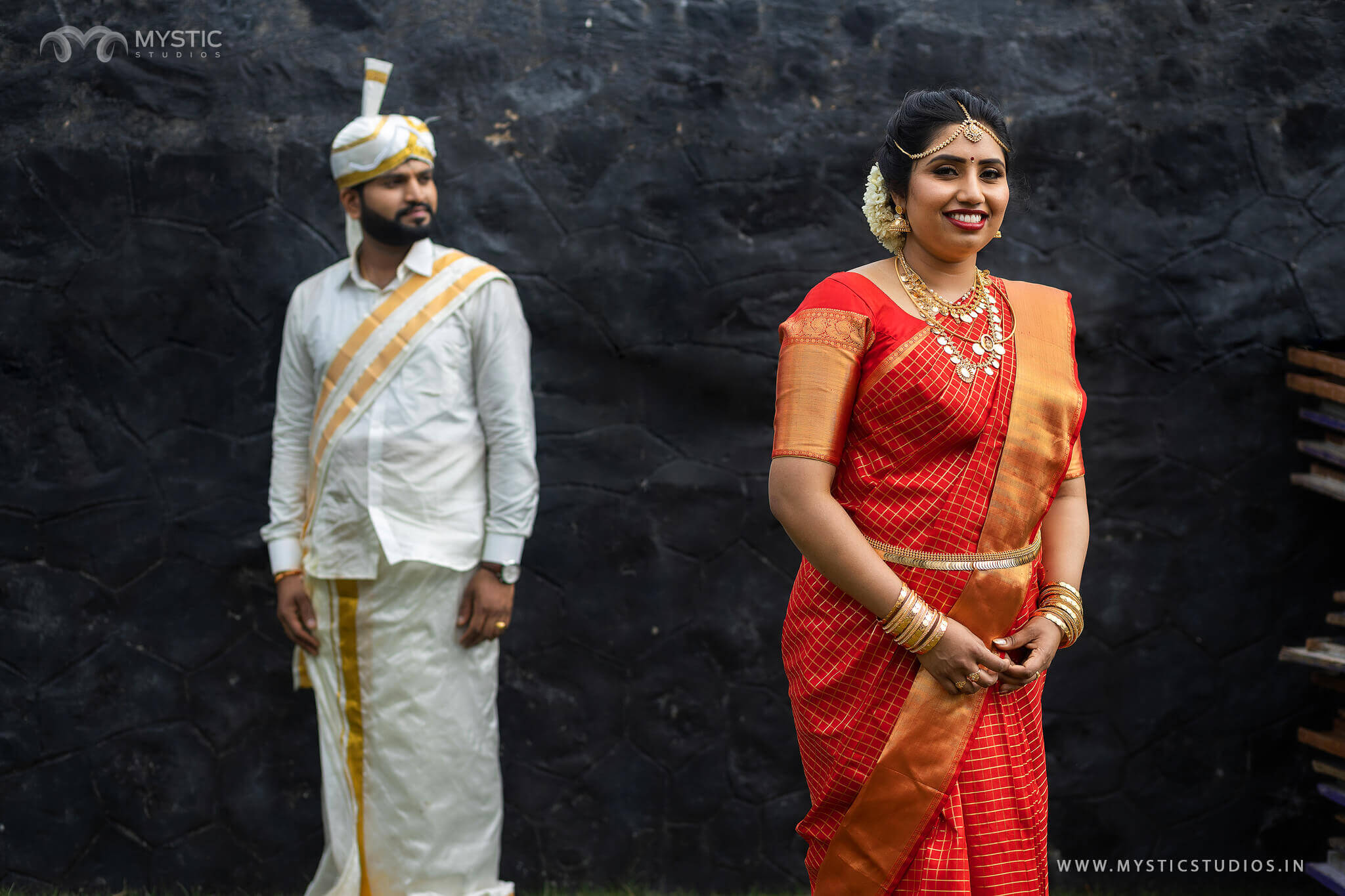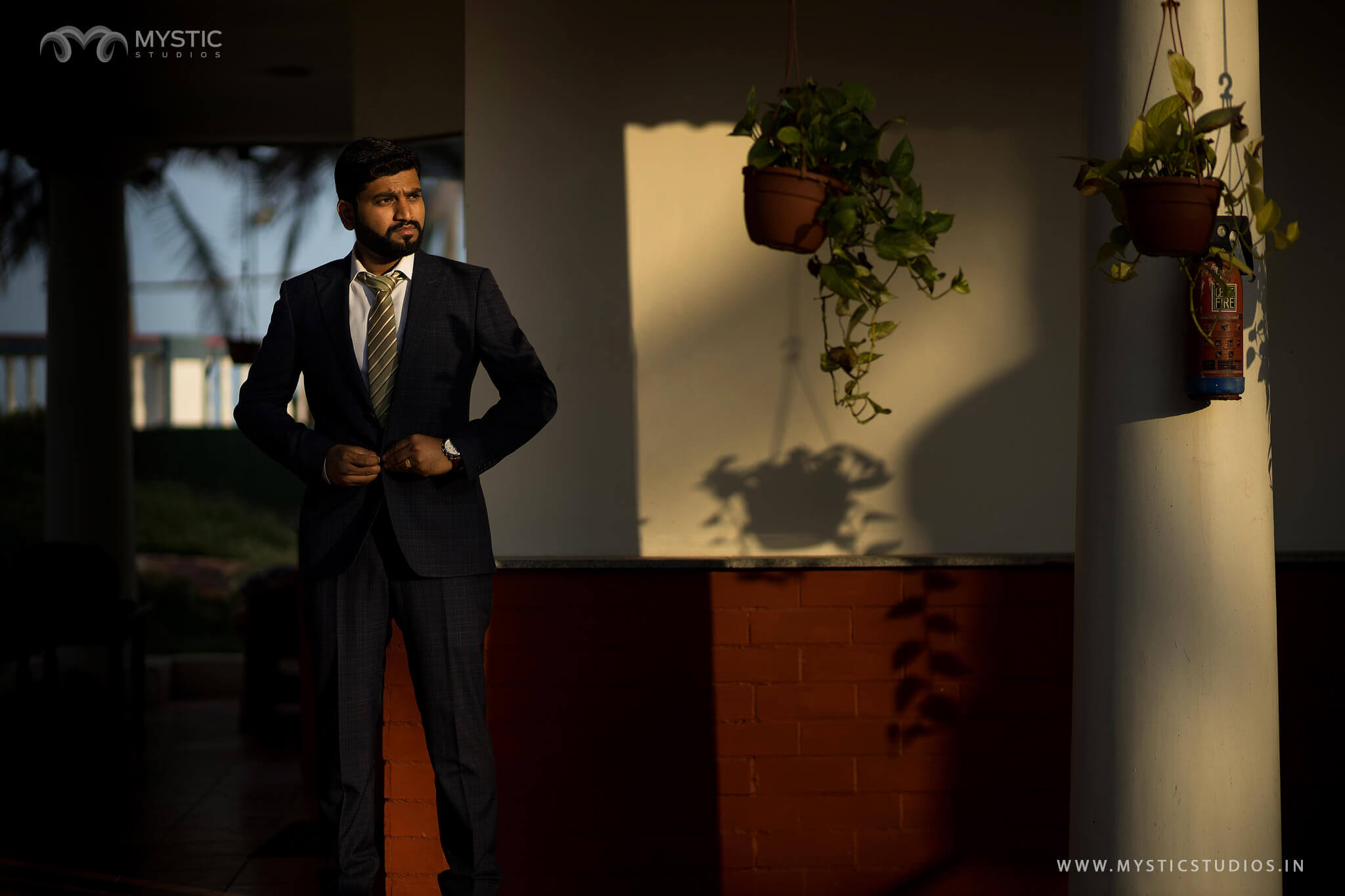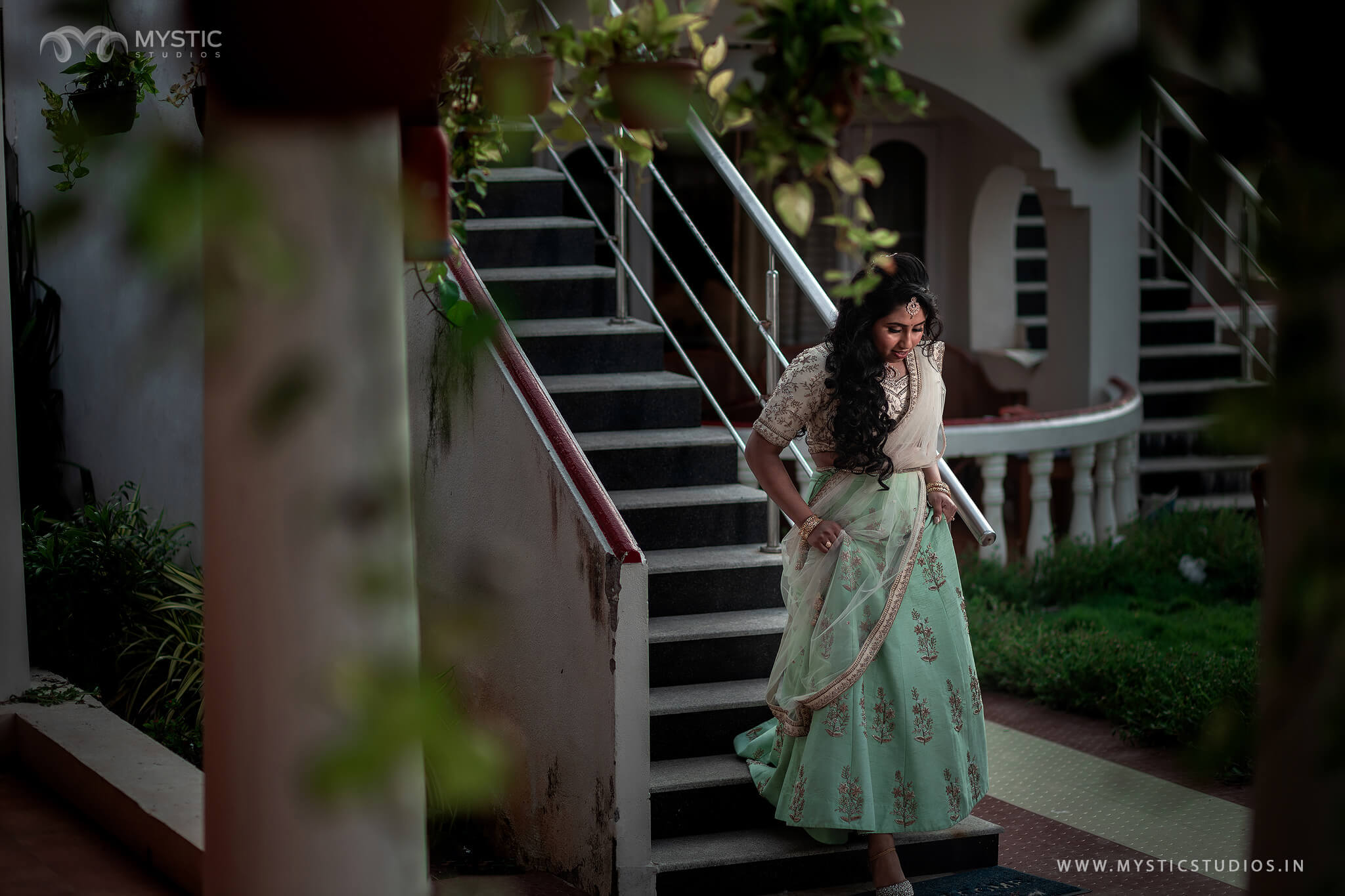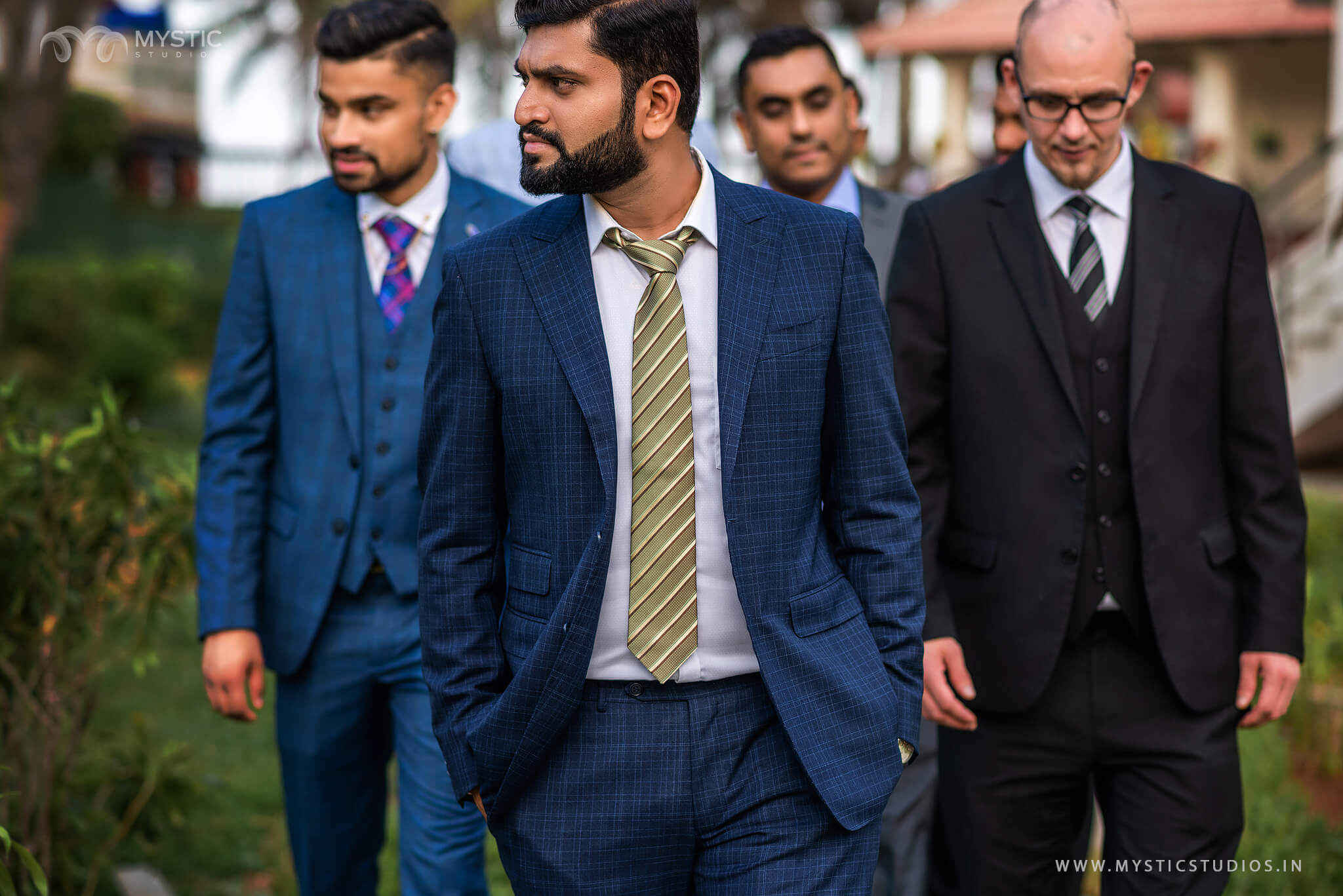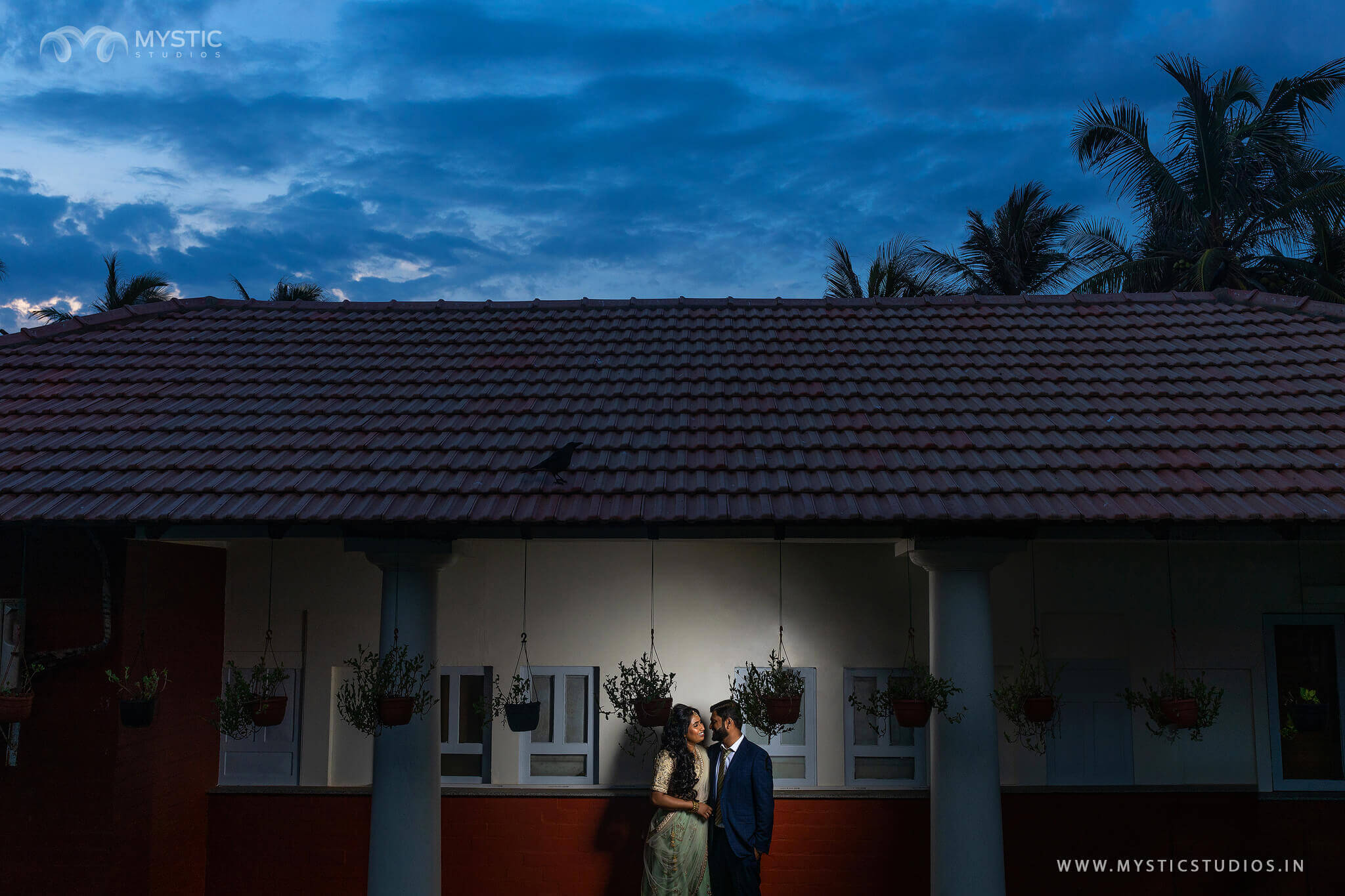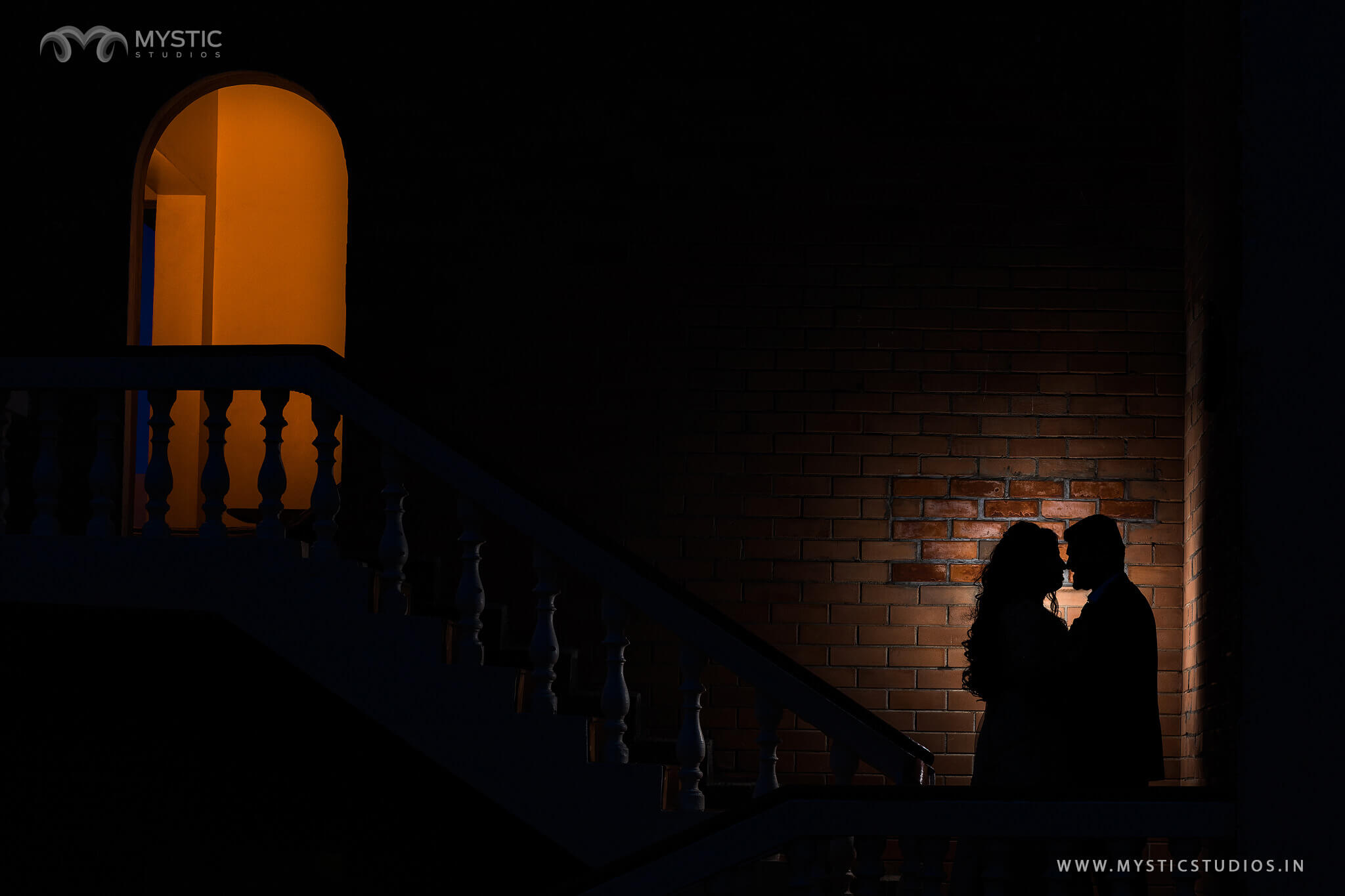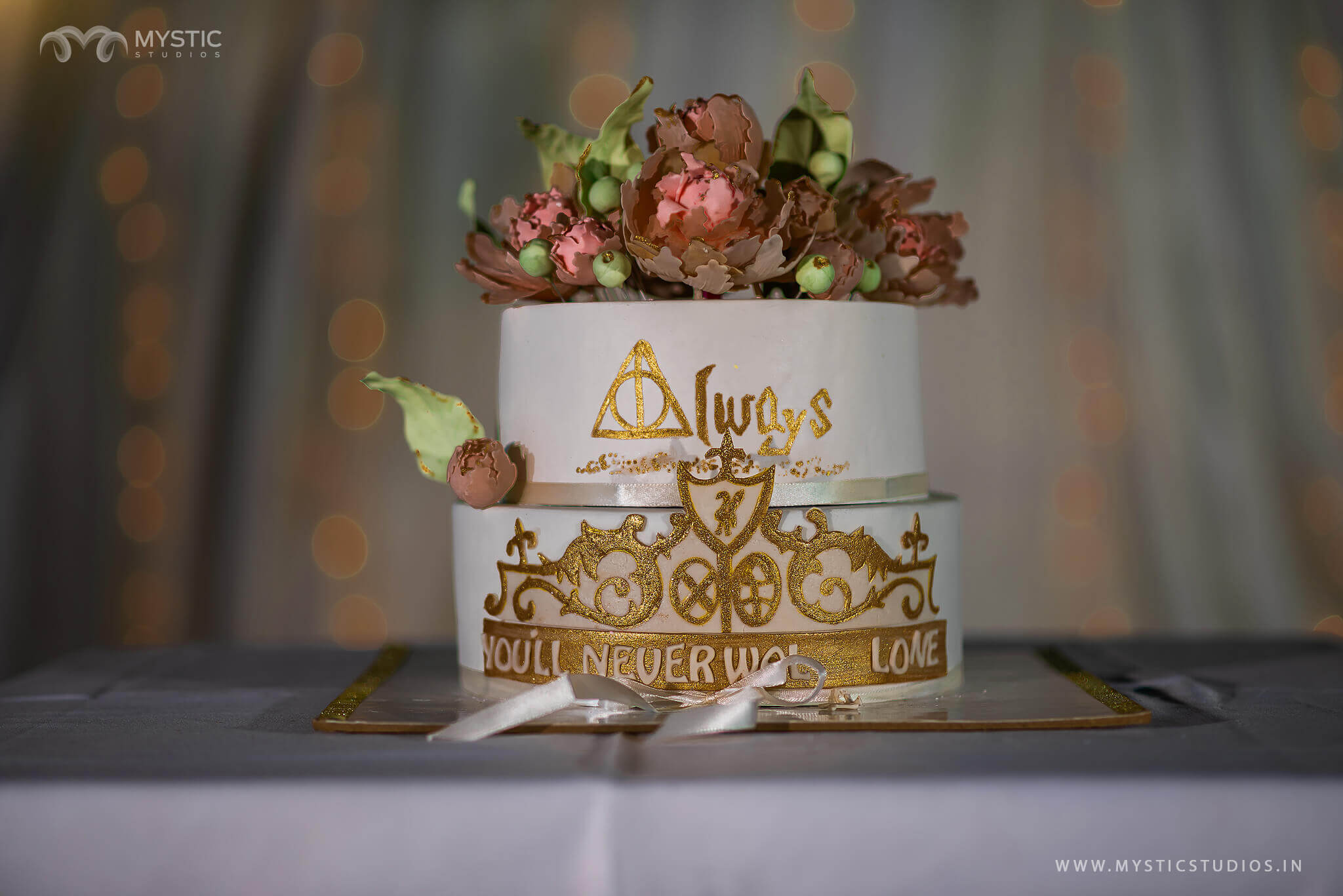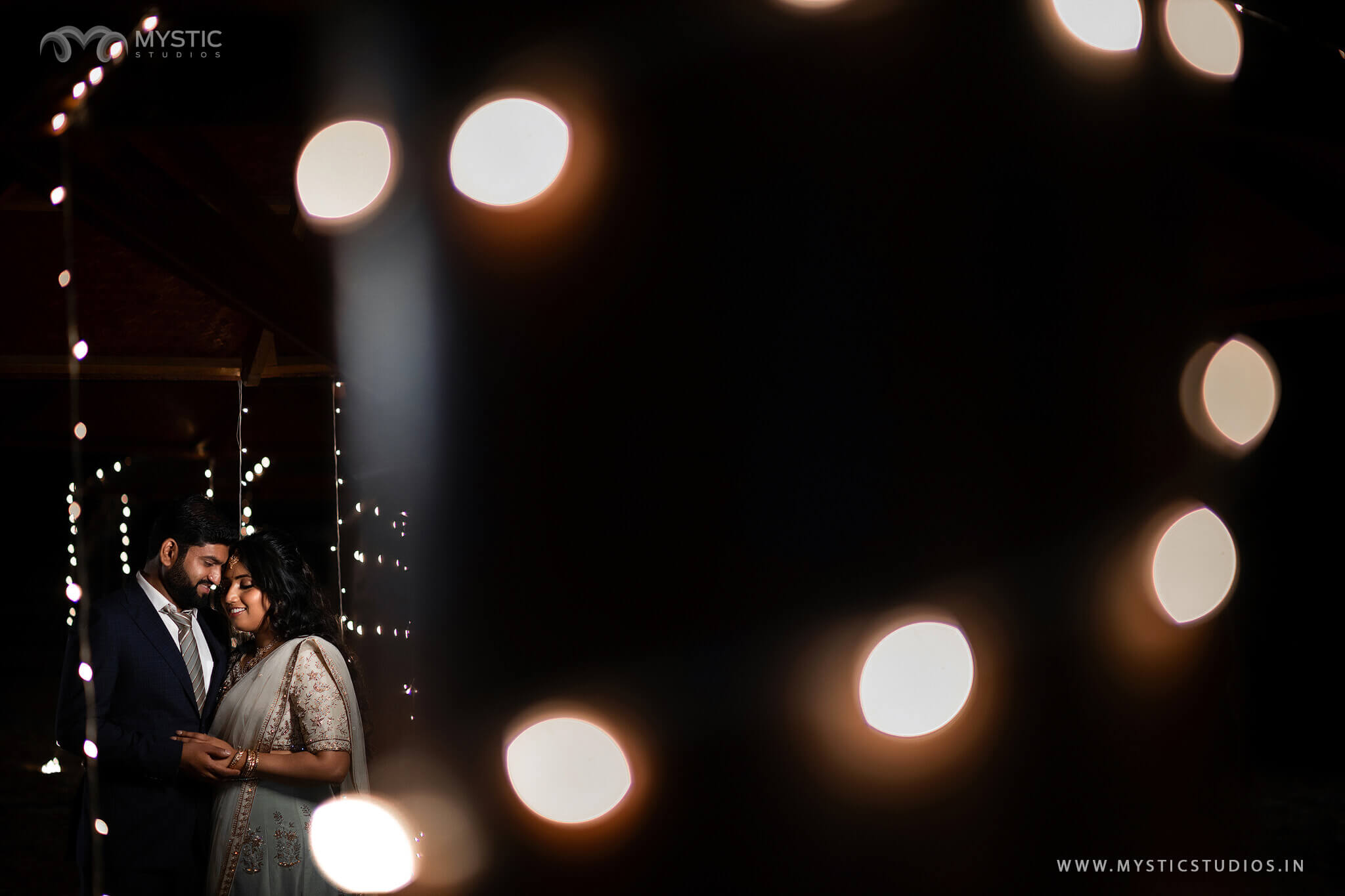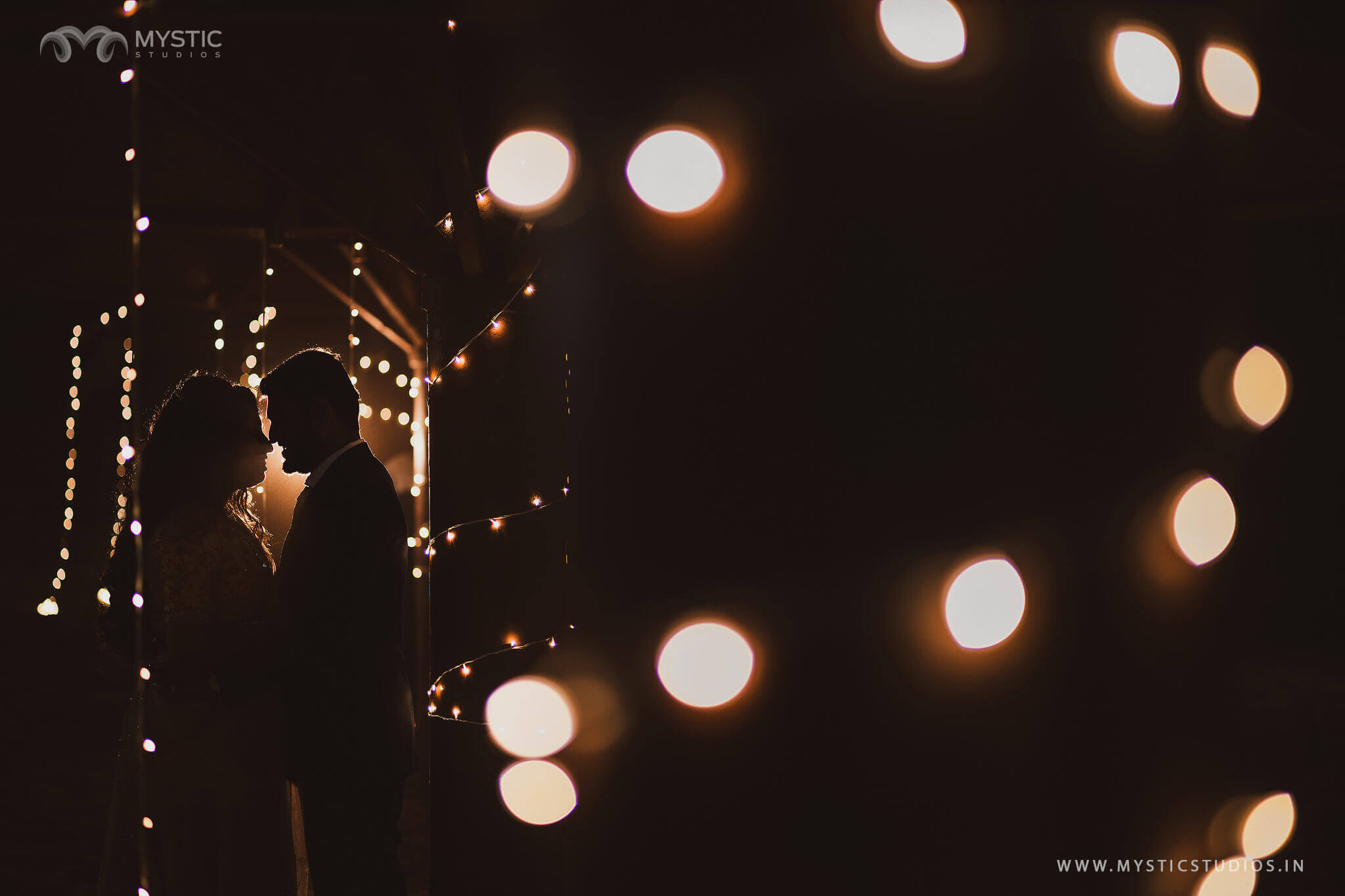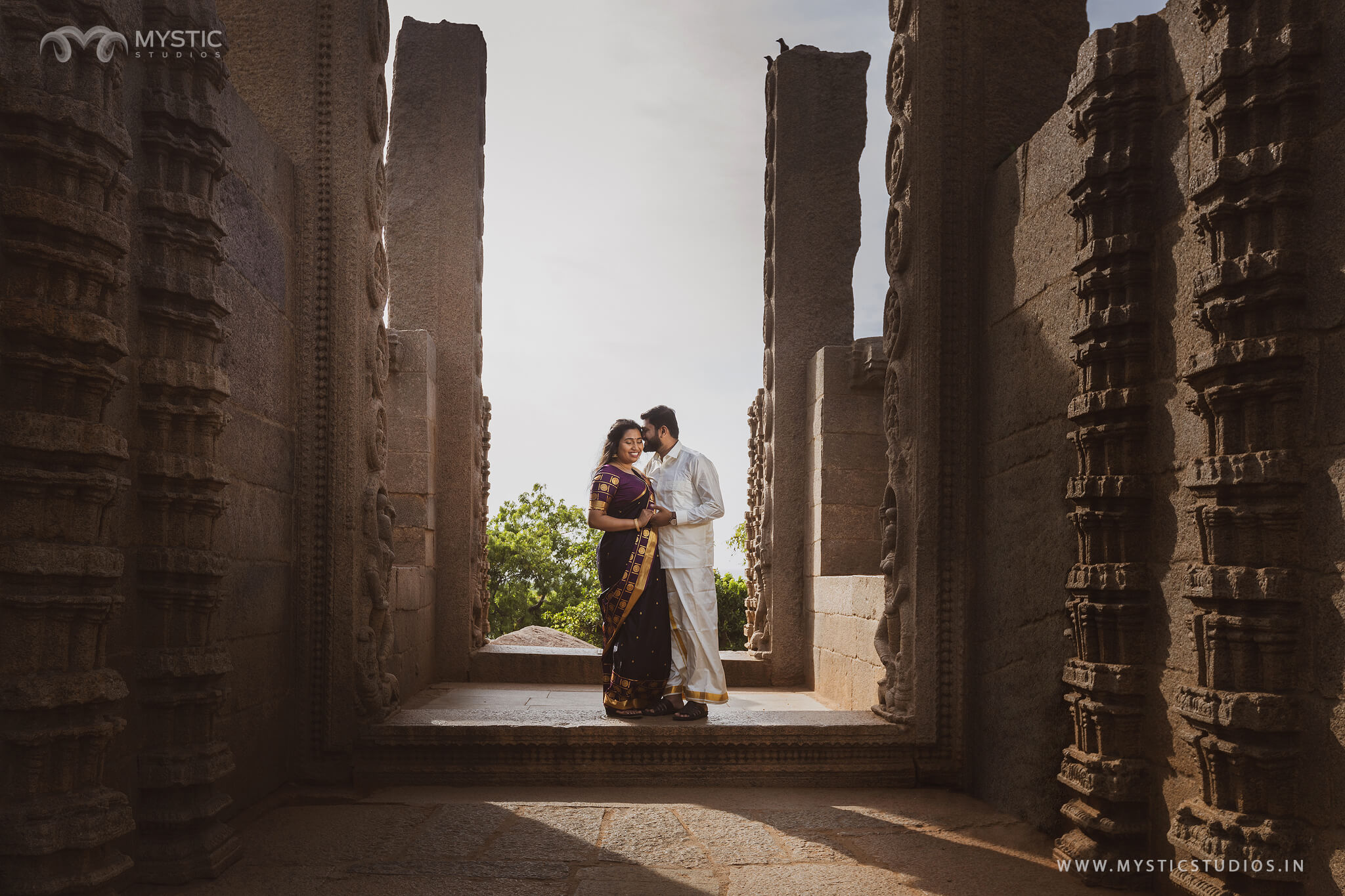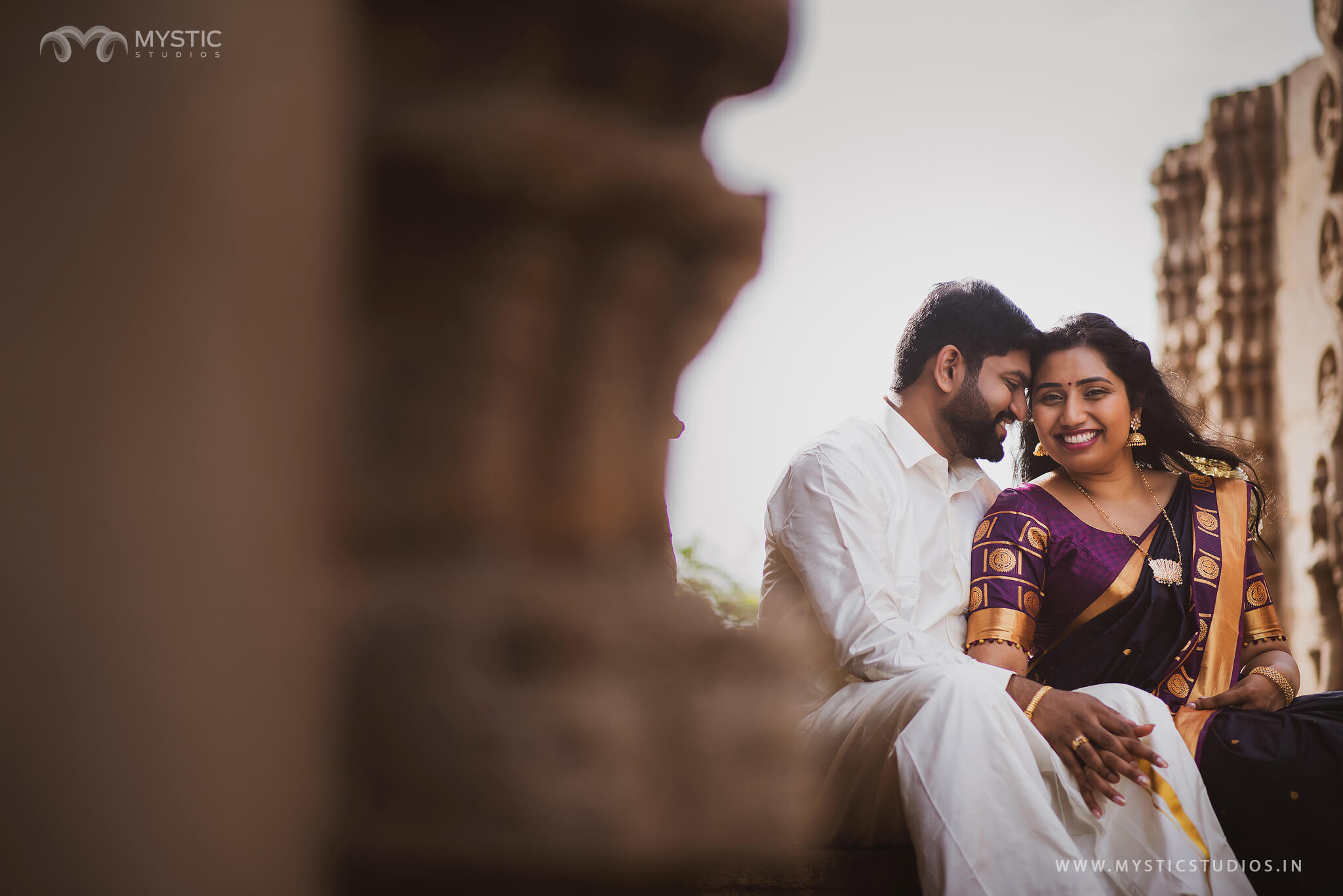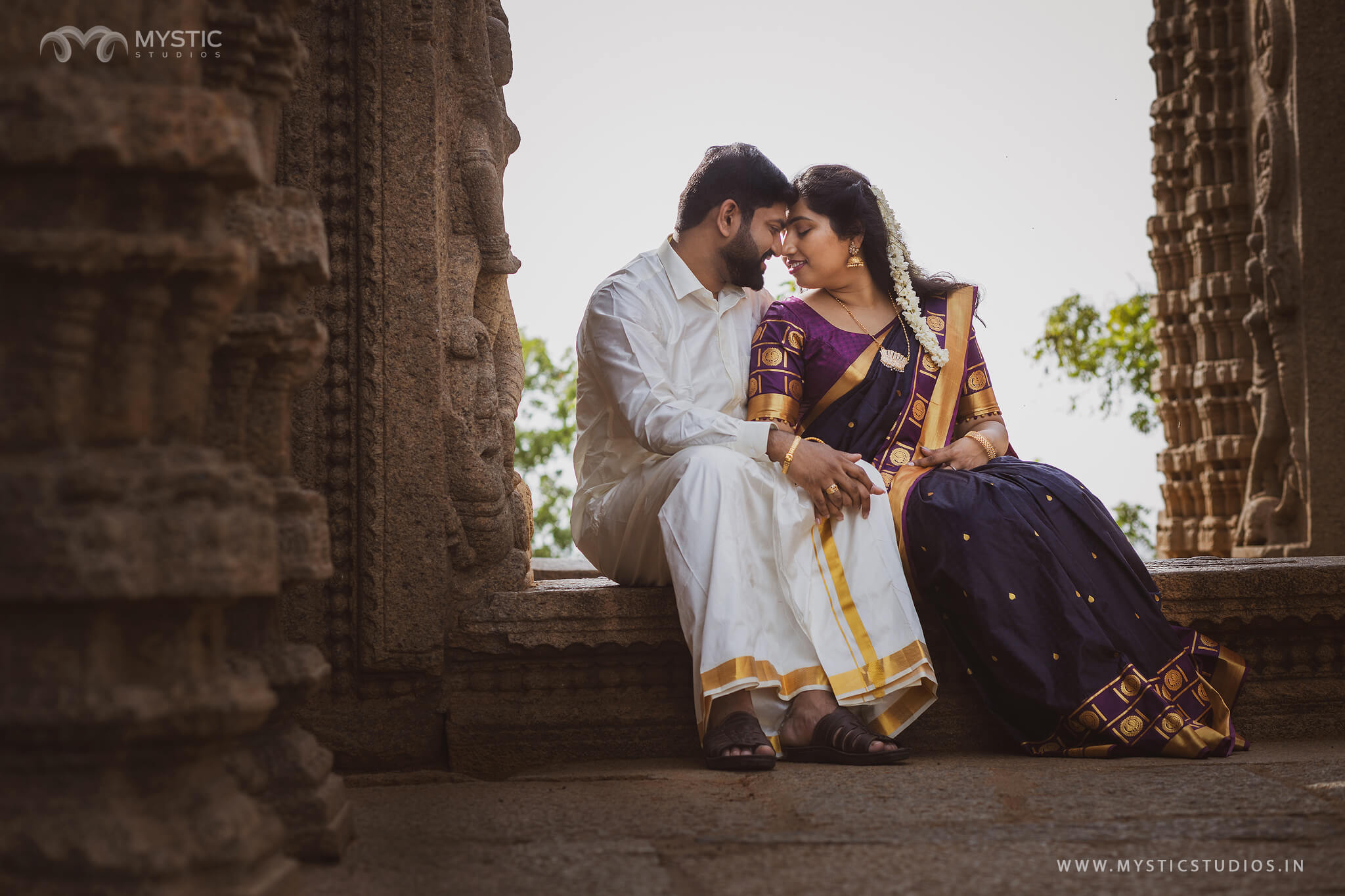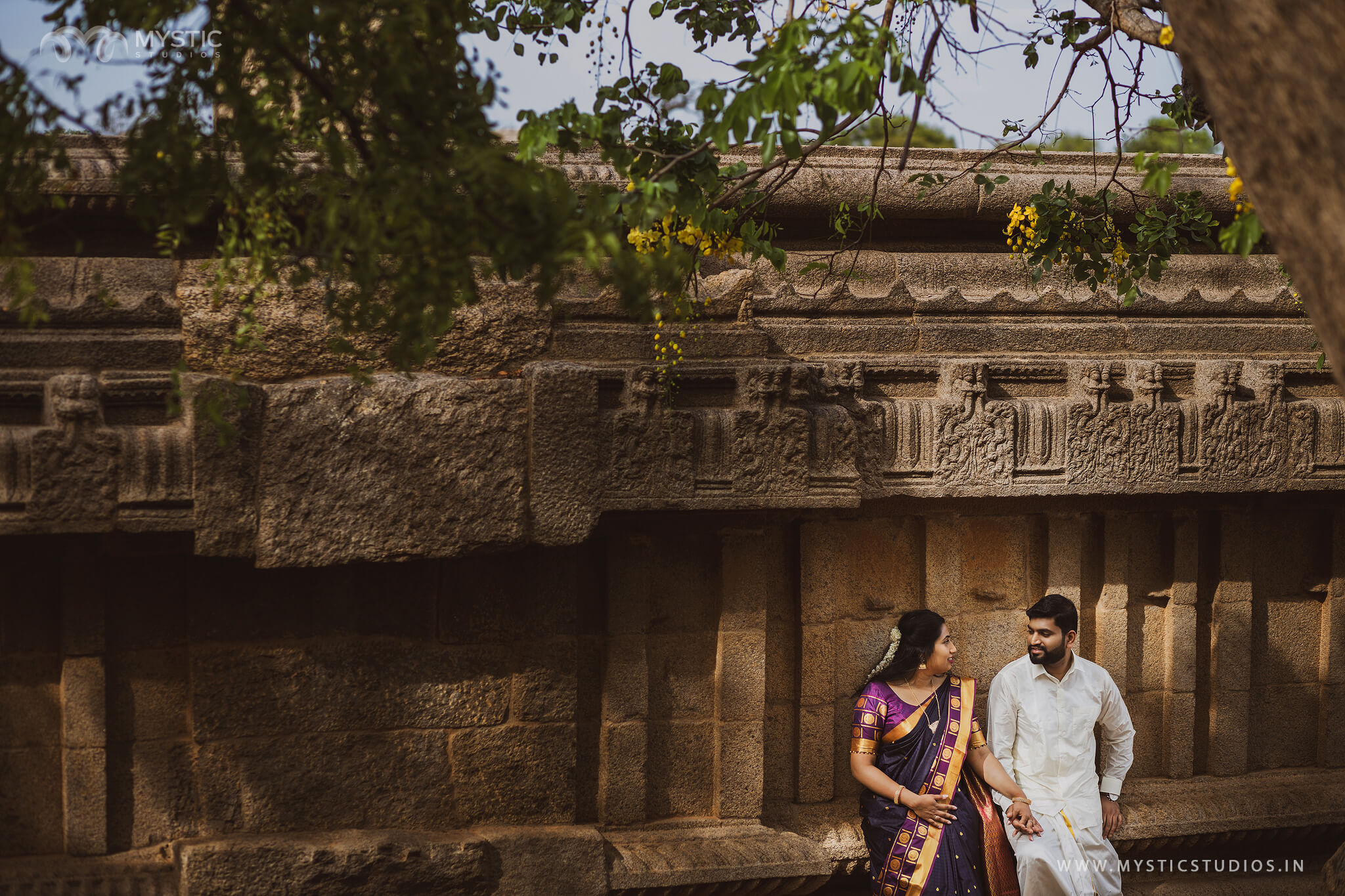 Having shot 750+ weddings all over India and few in Singapore,Dubai,US and London, Mystic Studios is one the artistic wedding photography company in Chennai and Coimbatore.If you enjoyed this post, we would be very grateful if you'd help it spread to a friend. Sharing is caring. Spread Love. And don't forget to check our other works by clicking here.