So you hired a photographer for your wedding and you din't know what and how best can you get done out of them ? Even if there is a lot of downtime and you have chosen the best vendor in town ,still there something for you as a bride or a groom and their family needs to know what a photographer expects.
A picturesque setting ,well really not needed – A well lit room with a tidy set-up would definitely make the picture look great.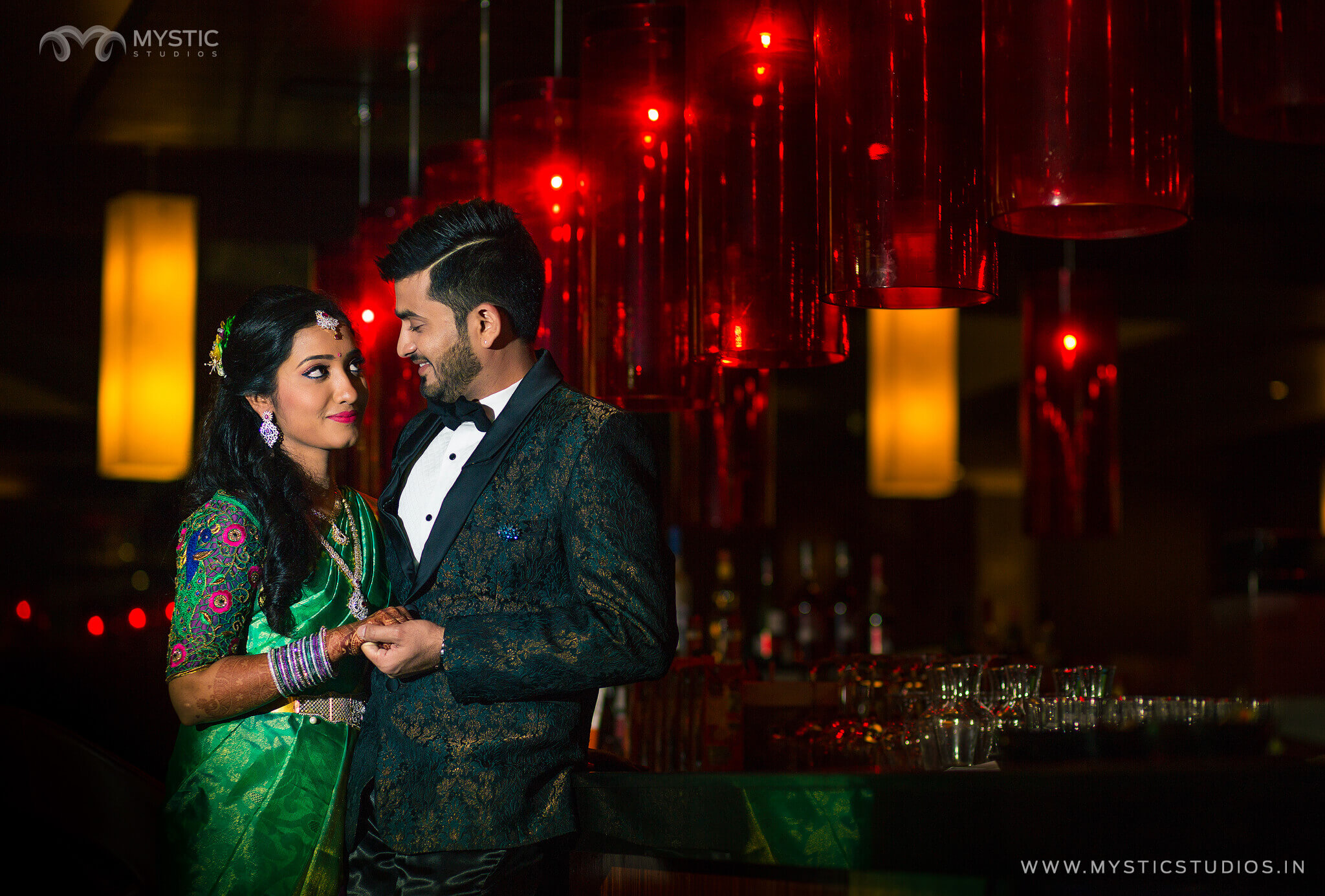 So you're all set with the make-up and ready to go ,spare 45 minutes time for the couple and solo portrait session before you get on to the stage! Mind you its gonna be worth it!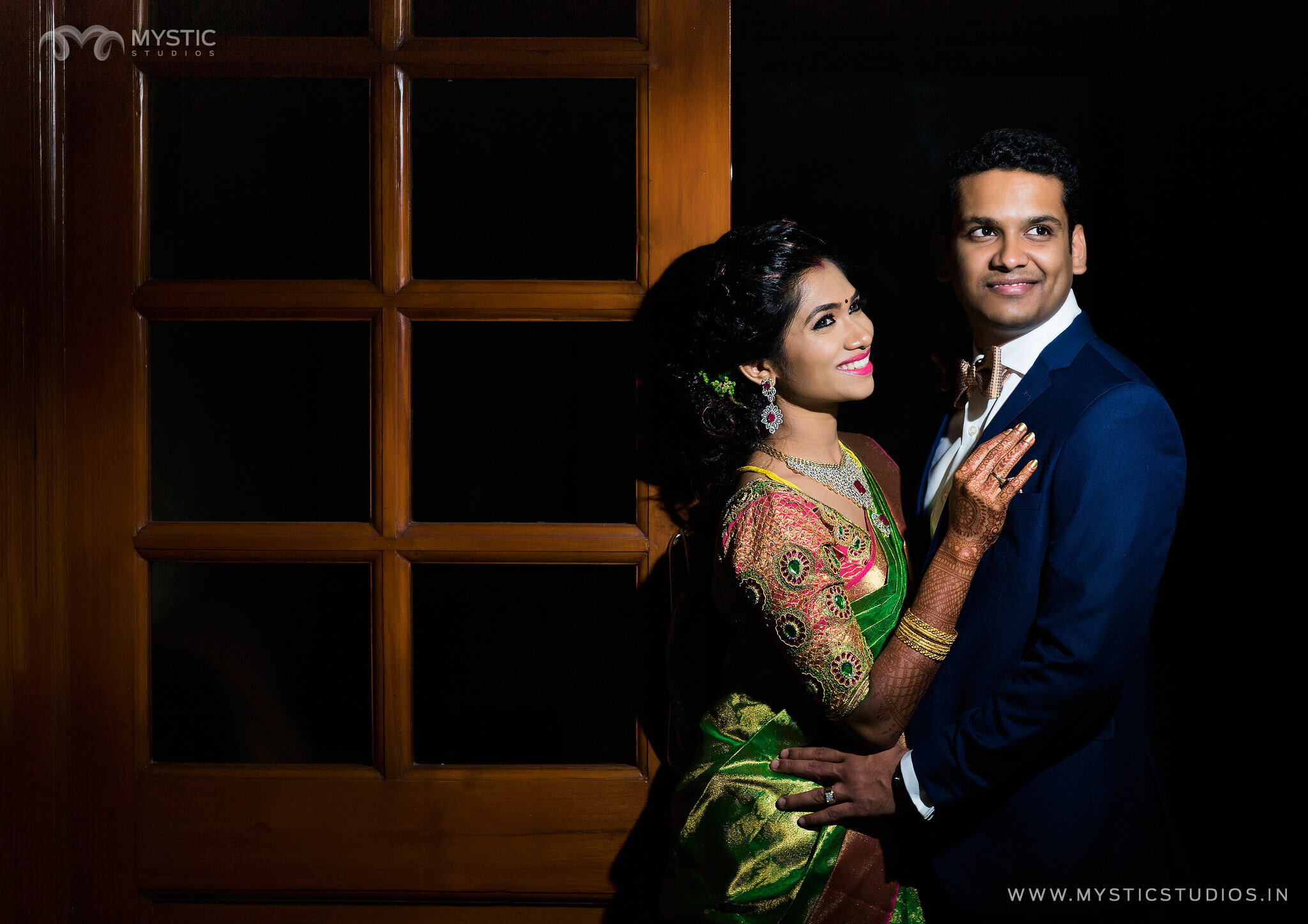 Bride and the make-up artist in the make-up room would make great combo for getting ready shots- Avoid a lot of crowd!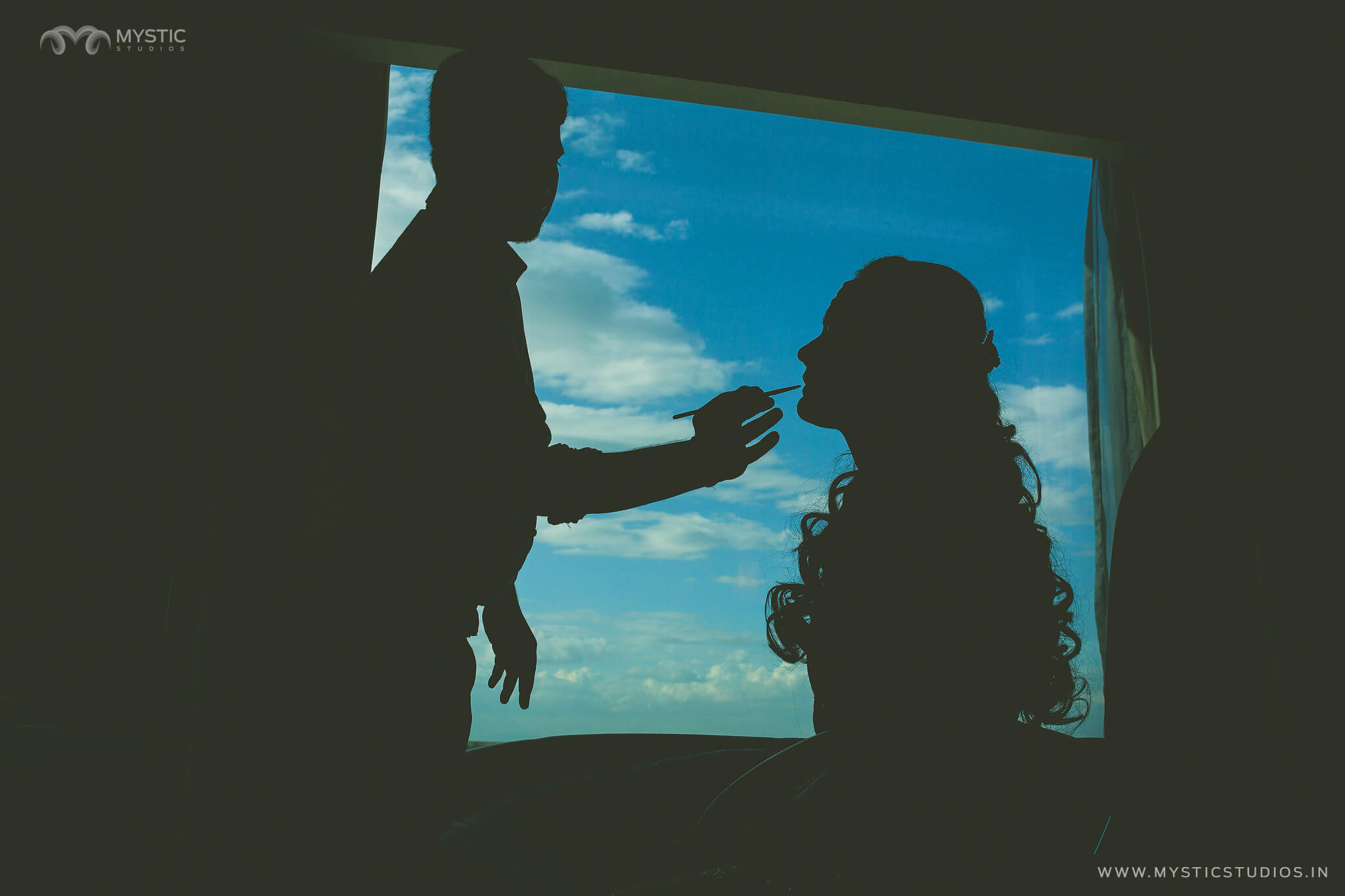 Make it a point to take the first picture with your Mum and dad. Special people of our life ,ain't they ?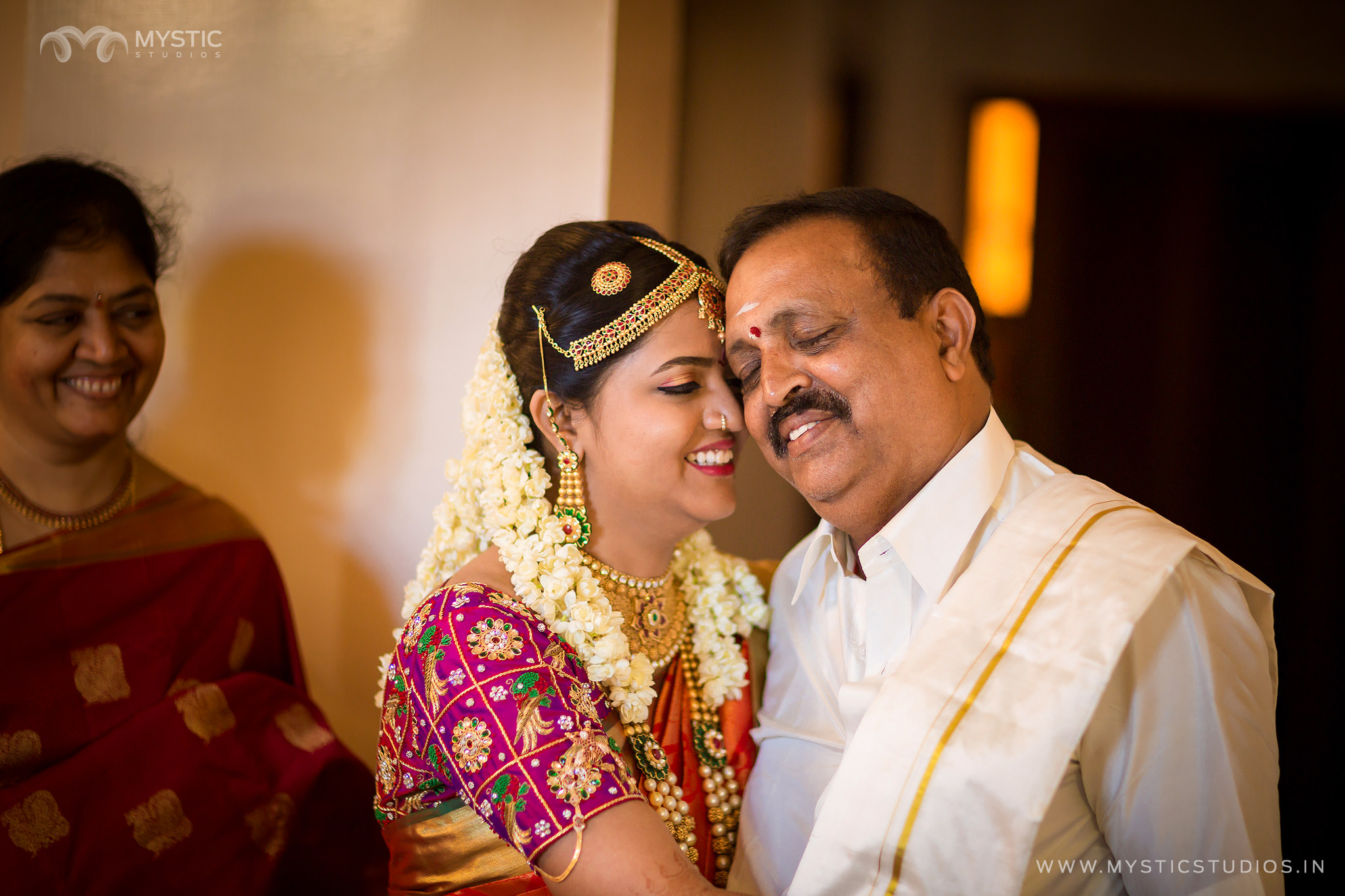 Weddings are known for rituals so make it a point to brief them to photographers so that they don't get missed.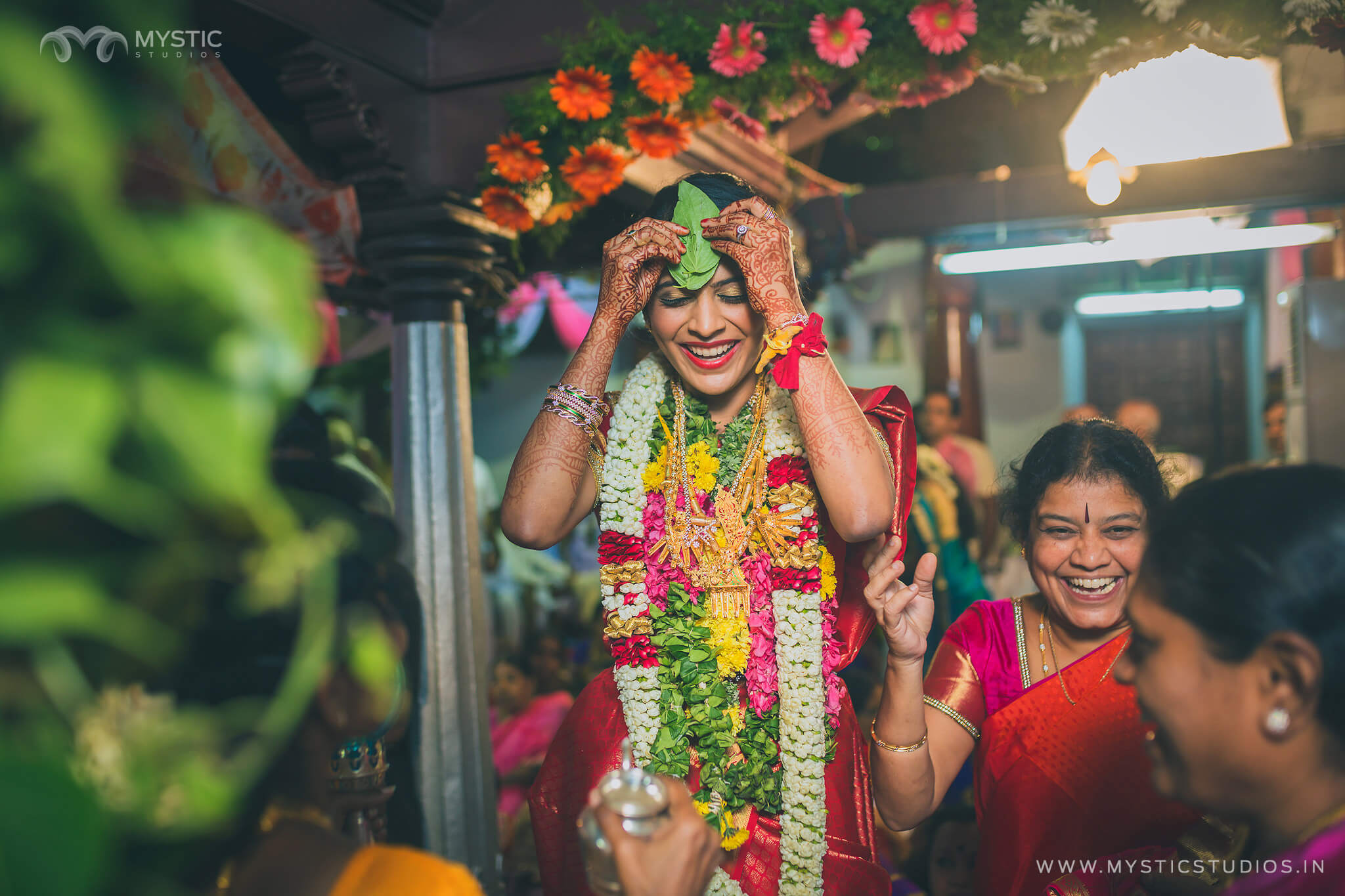 Discuss your most important people on your guest list to be covered.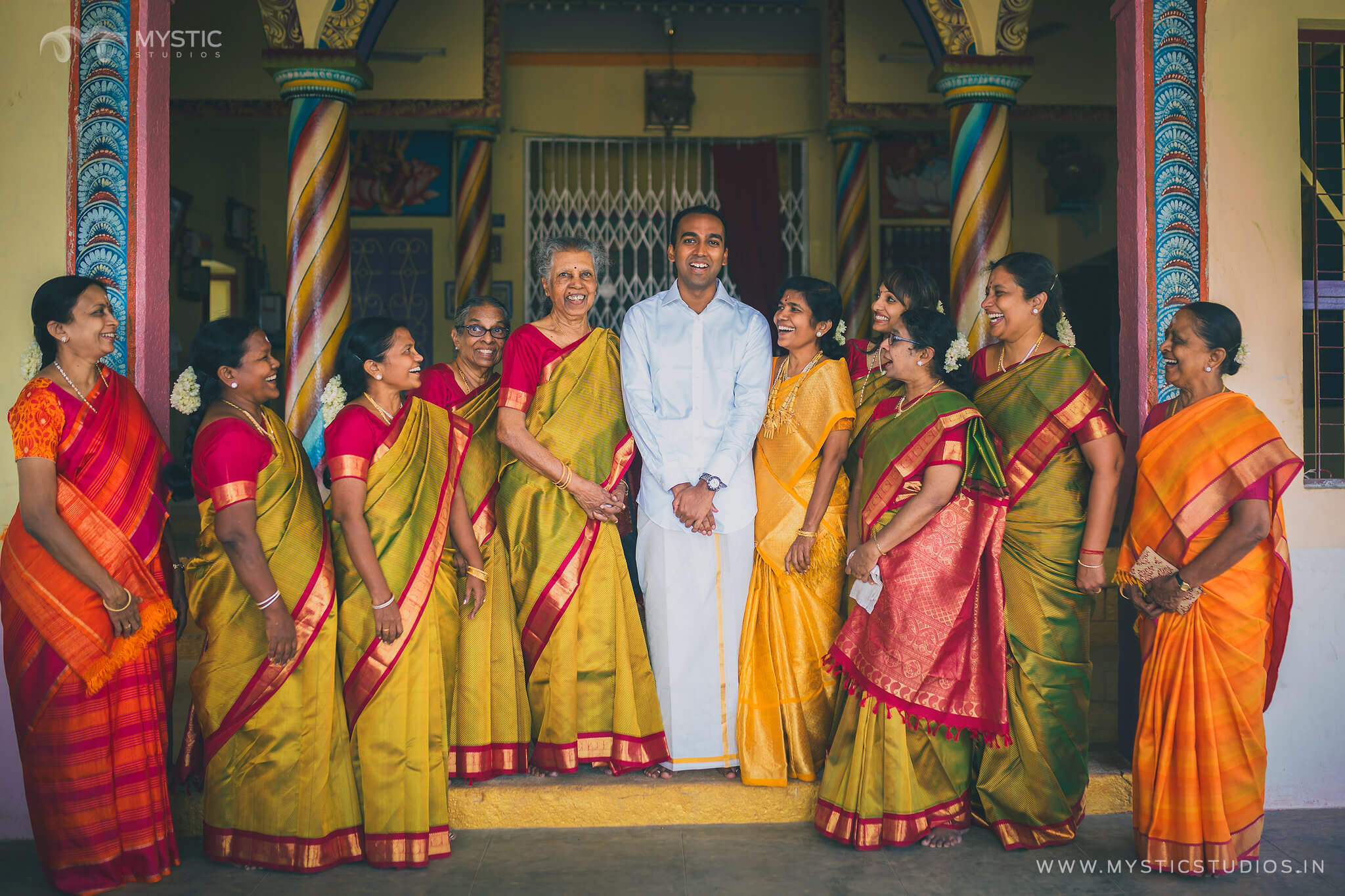 Pre-wedding or Post-wedding shoots are fun indeed.Make sure you discuss the location,attire priorly!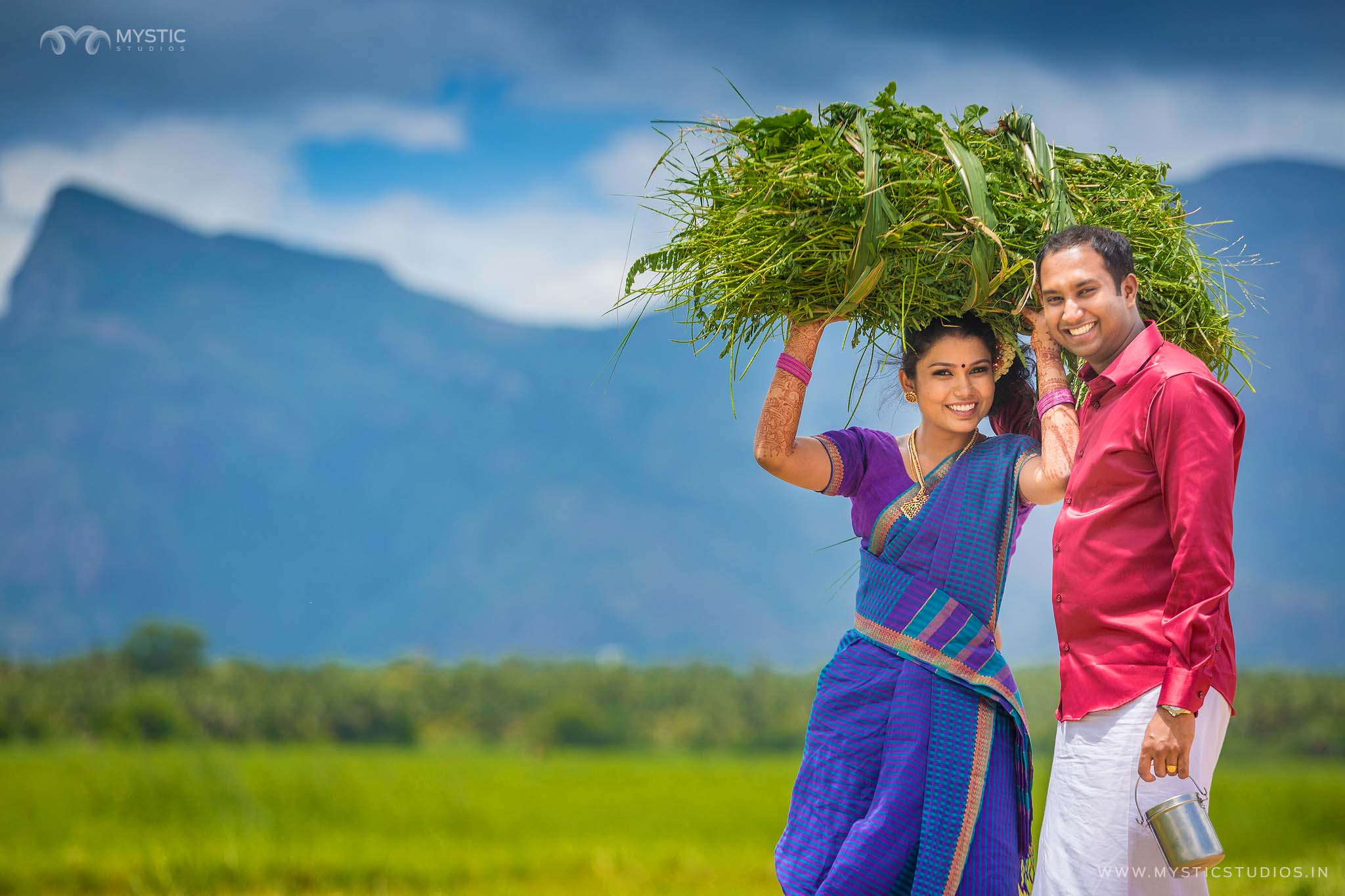 Make your cousin/friend/relative as the go-to person for photographer,an alternate contact could be handy always.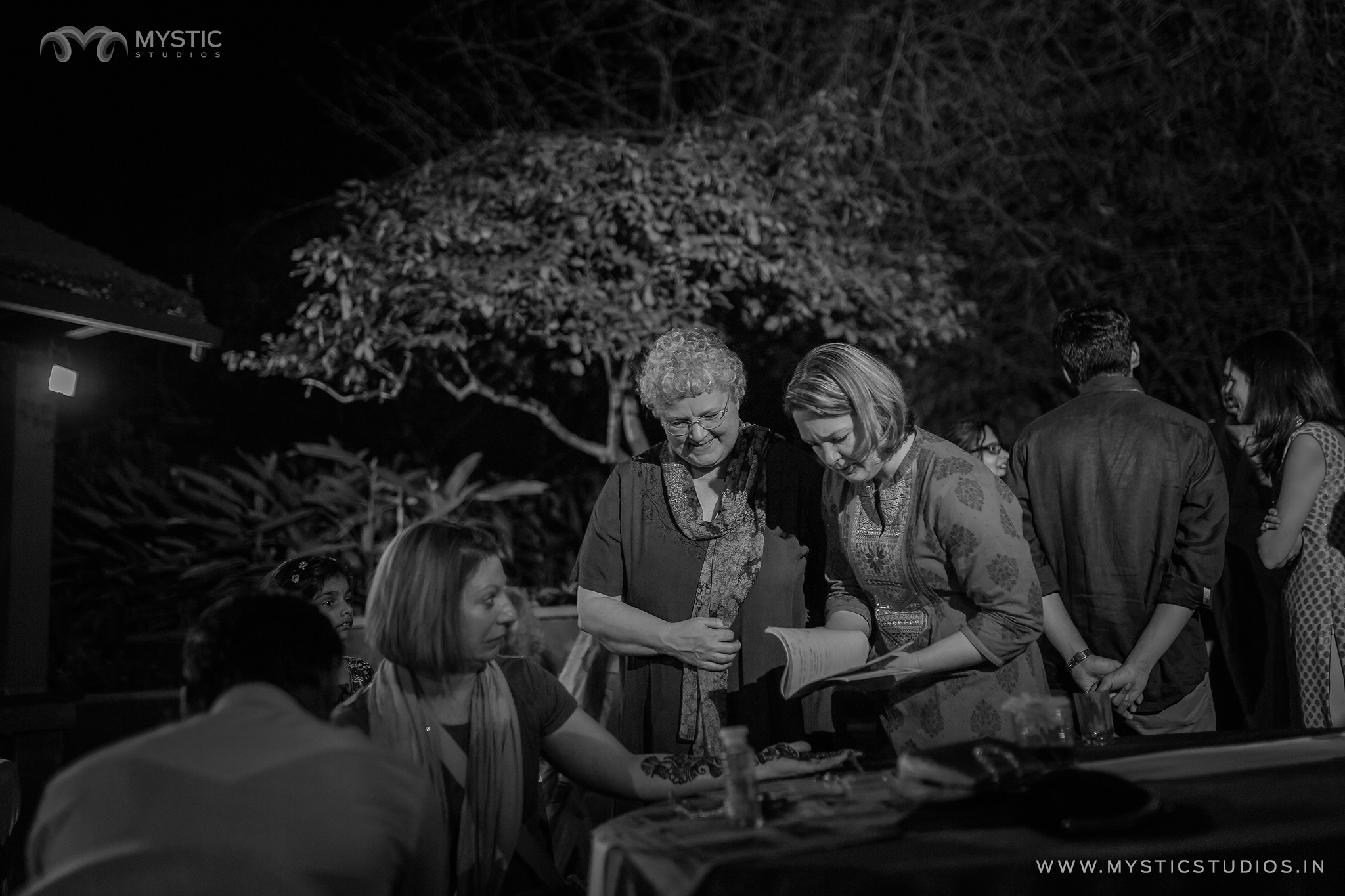 So you hired the best photographer in town,spend time with them a month ahead ideally be-friend them to get the best of them.Easy right ?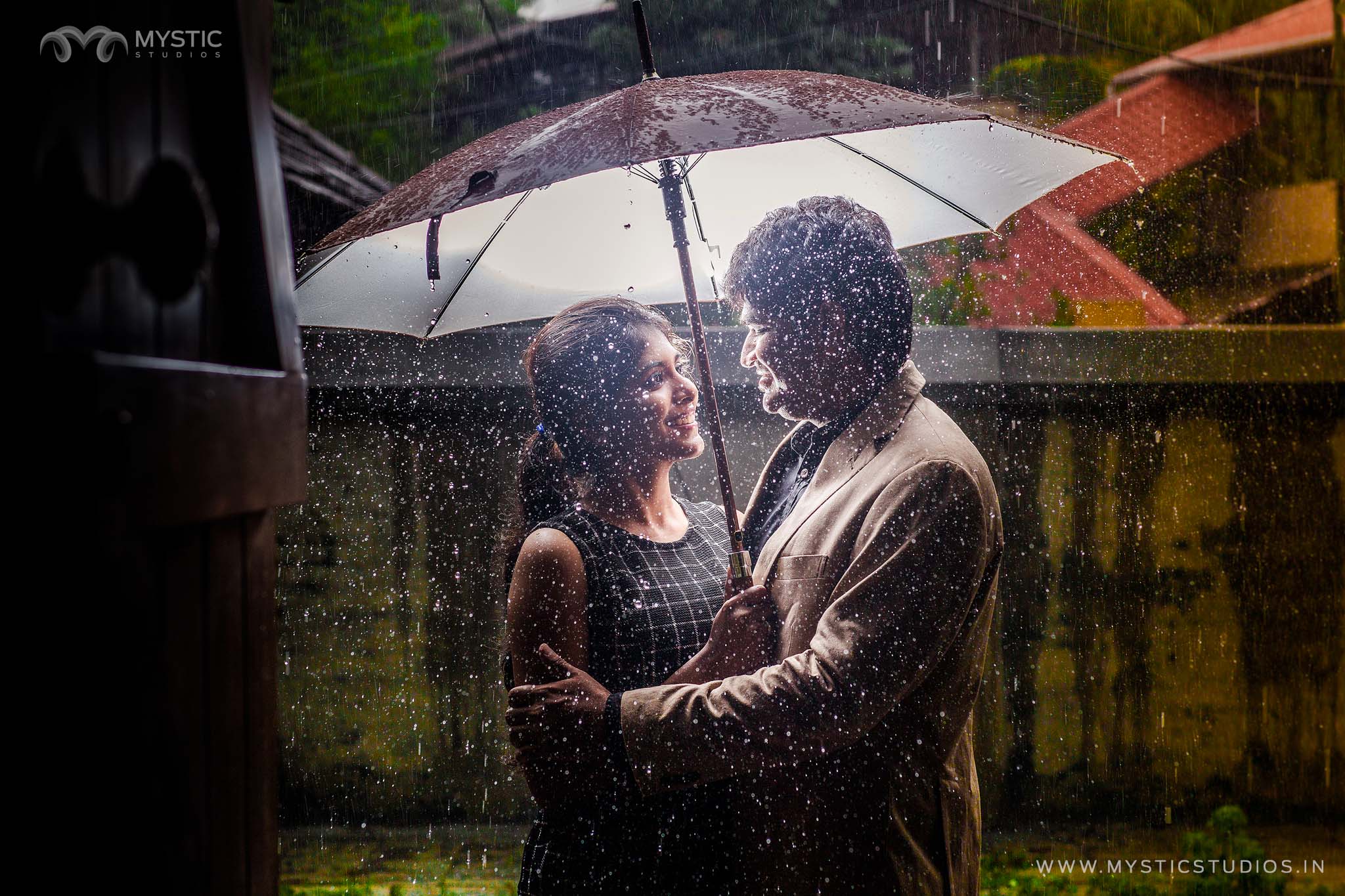 So its your wedding…Take a deep breath ..Relax and have ample amount of rest to look the best you on your big day.