Gurudwara Wedding | Supriya & Gurang
You know how sometimes everything falls into place? This wedding was one of them. A cold winter and a warm welcome was what we got when we flew into Delhi to shoot Supriya and Gurang's wedding. The warmth they extended felt like we were going back home after the first wedding we shot for the bride's sister exactly two years ago. Gurang was hands down one of the coolest grooms we have had the pleasure to shoot. Although we had exchanged only one phone call prior to our meeting, it felt like we were hanging out with an old friend. He made the well-organized yet nervous bride, Supriya, feel extremely comfortable and the chemistry they shared was beautiful. This Punjabi wedding happened in a Gurudwara in Delhi.
And remember the locations from the wedding teaser we shared with you guys few days ago? (Click here to watch it if you haven't already.) Words fail us when we try to describe those places. Each one of them poetic in their own way that we still haven't gotten over it. All in all, capturing Supriya's and Gurang's new beginning in a city as old as Delhi and seeing both their families come together in all that color, laughter and dancing, made the super cold winter absolutely worth it.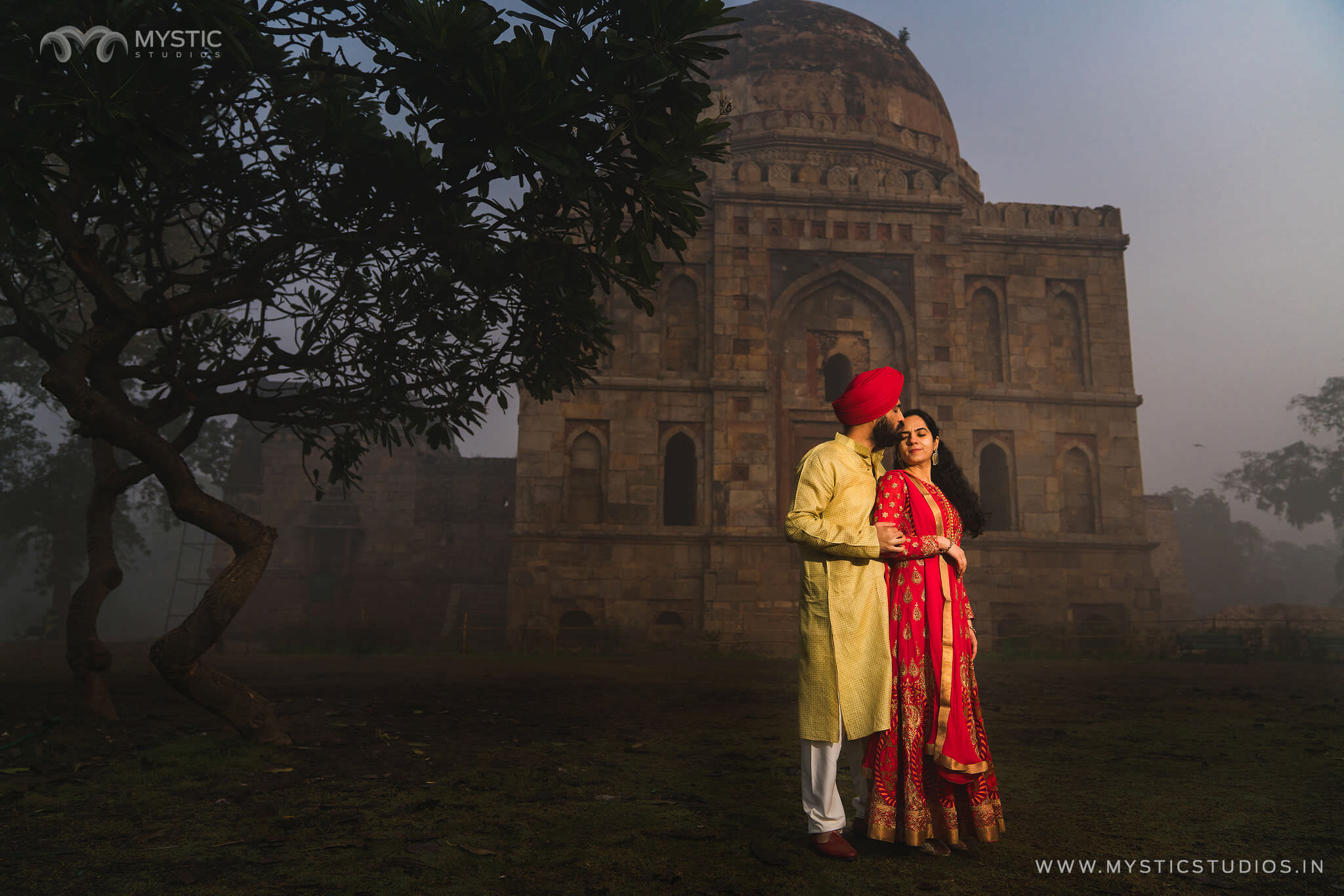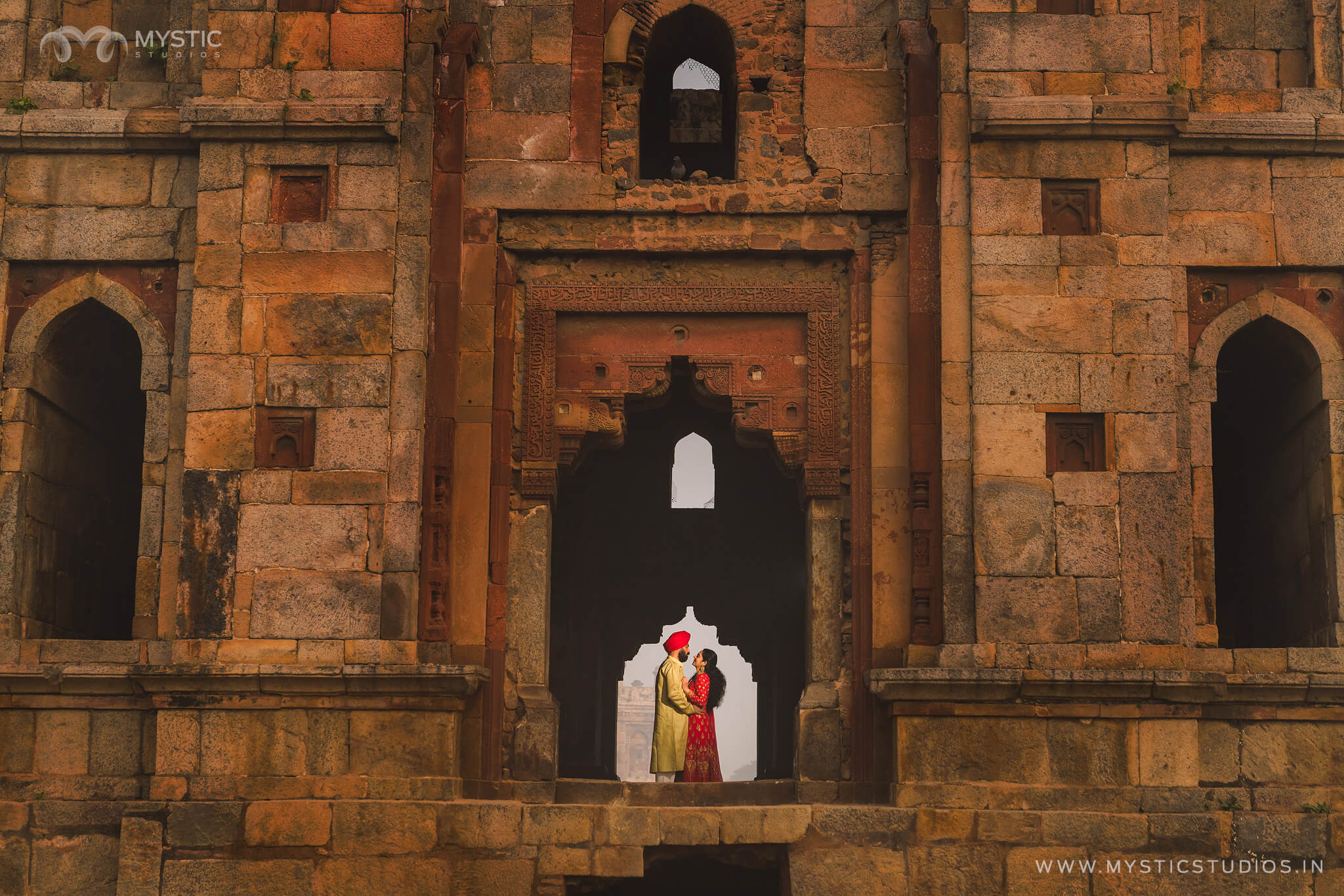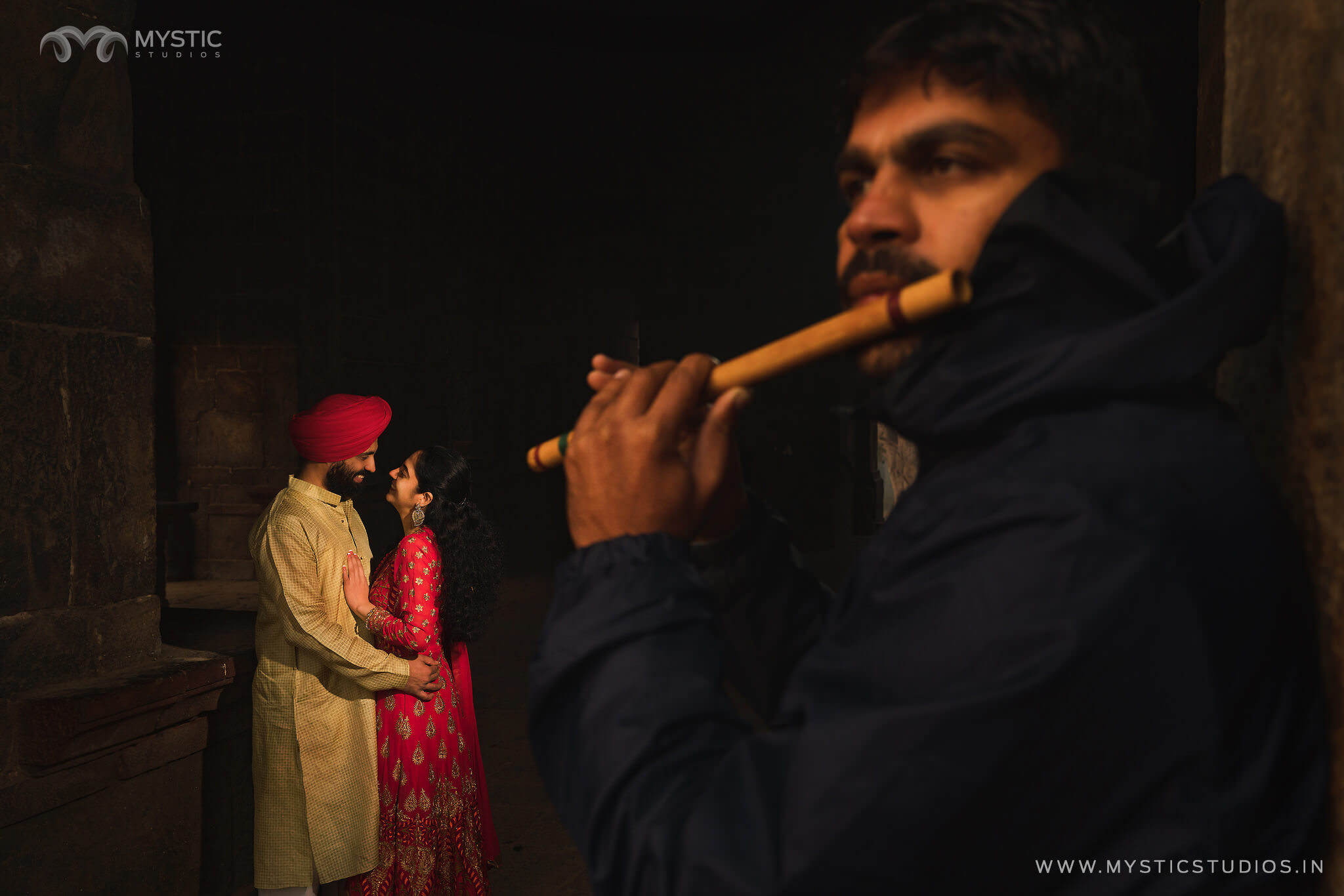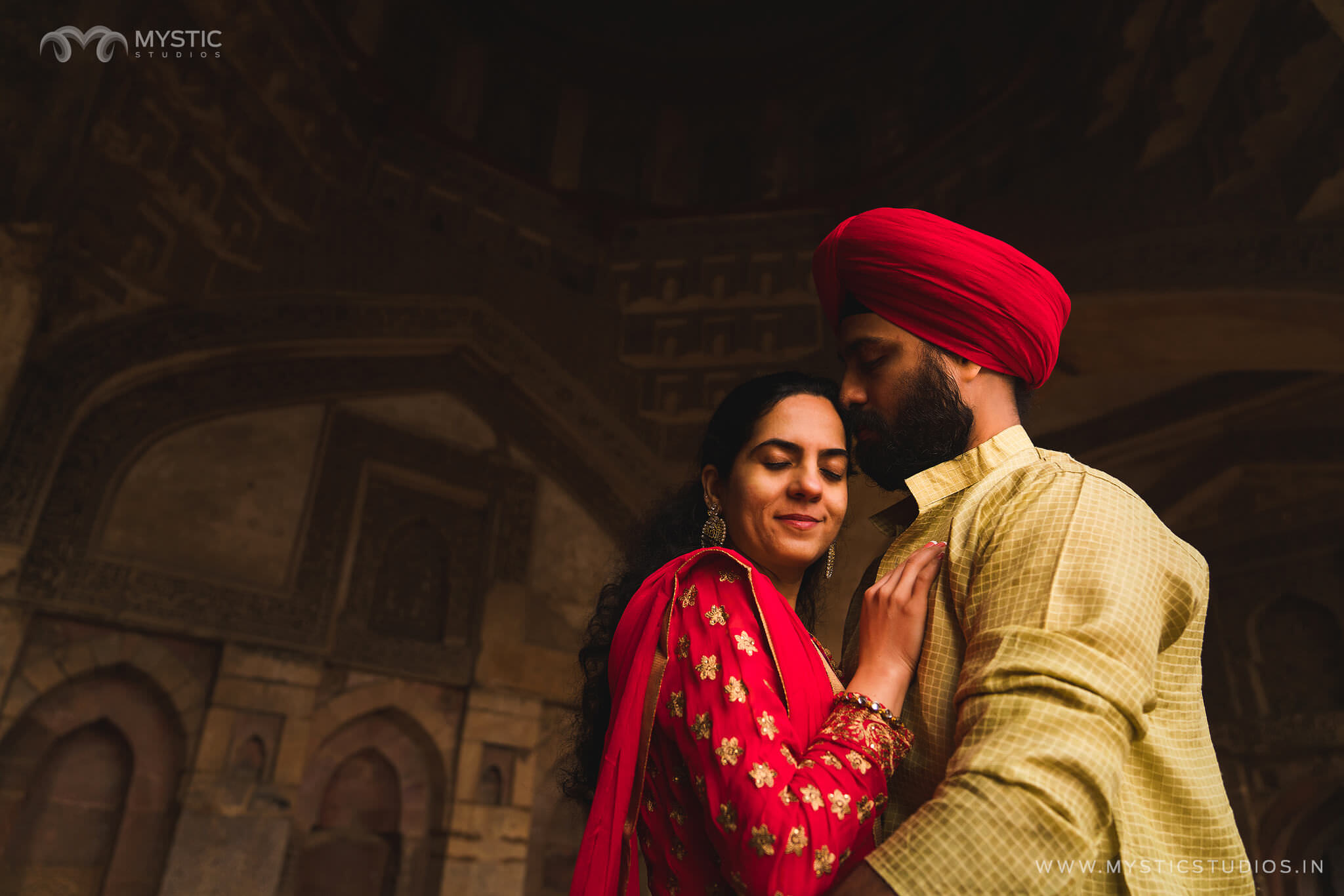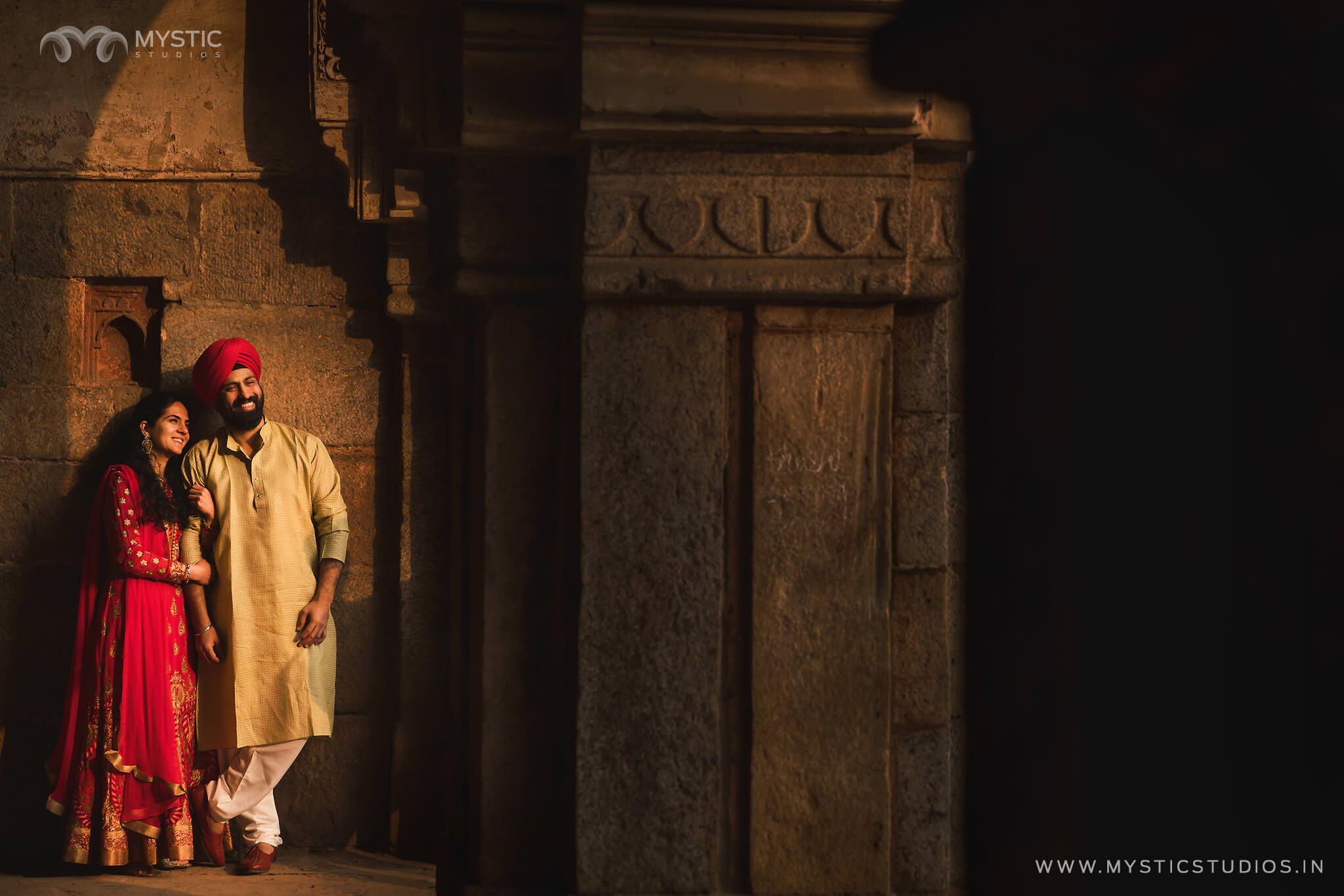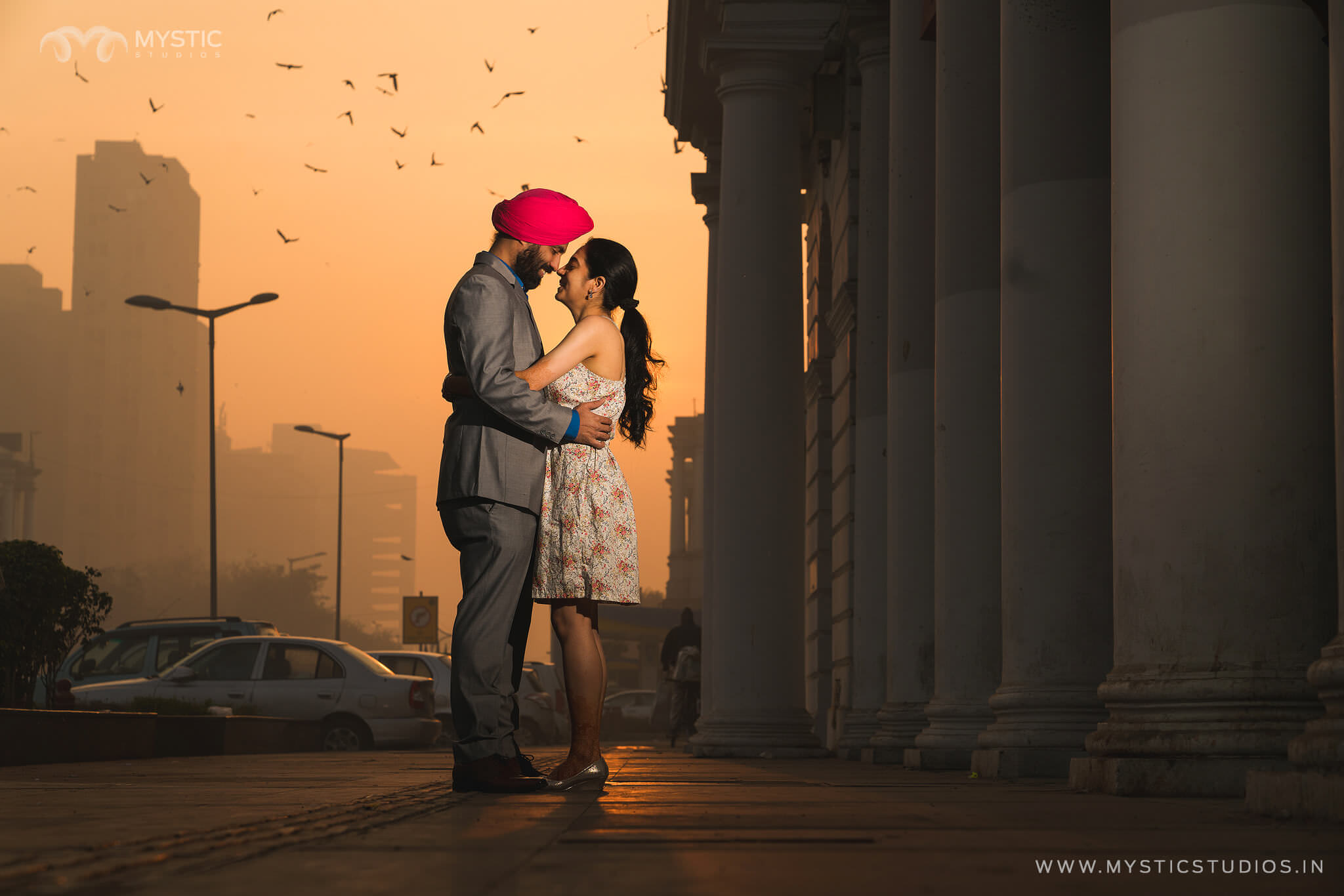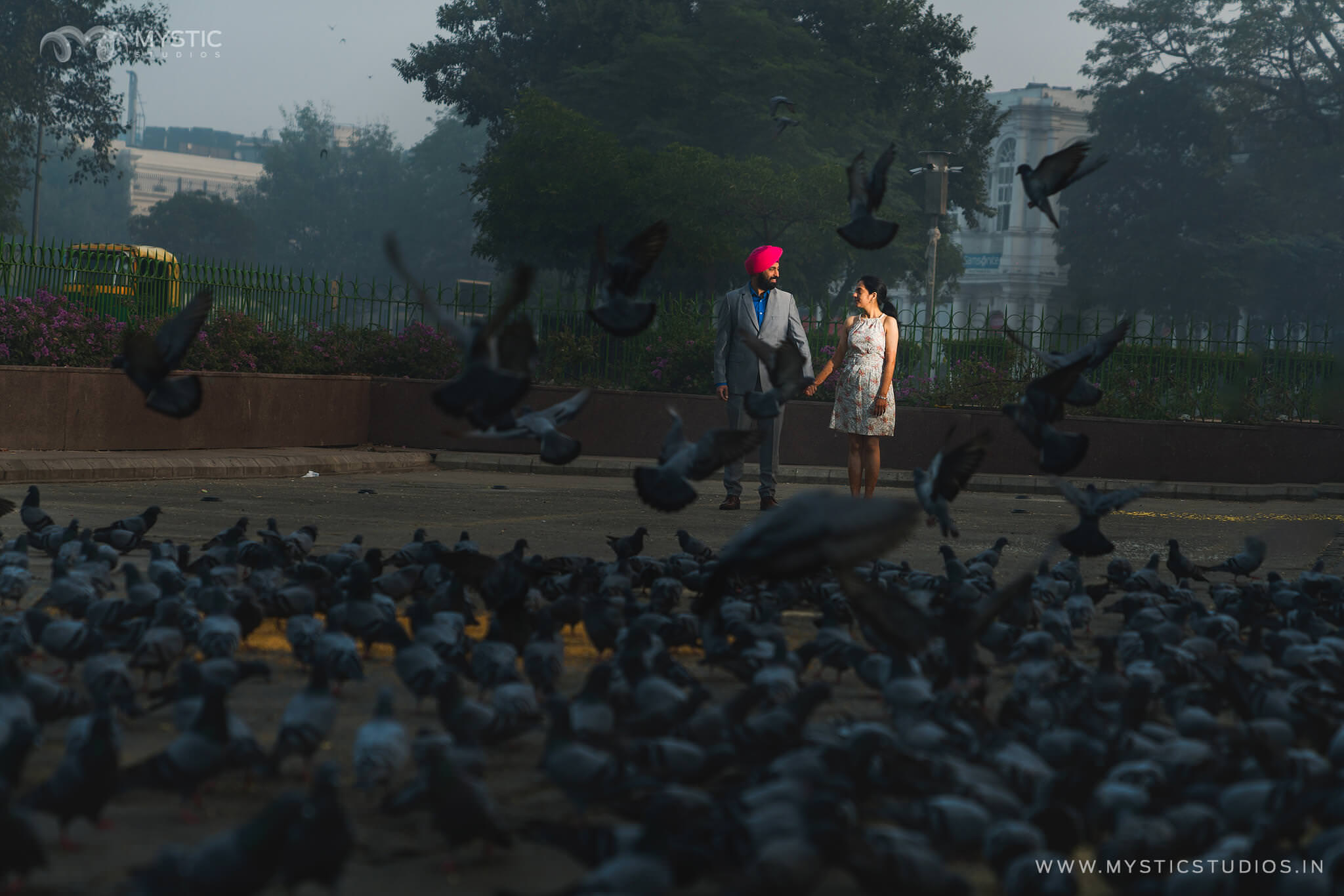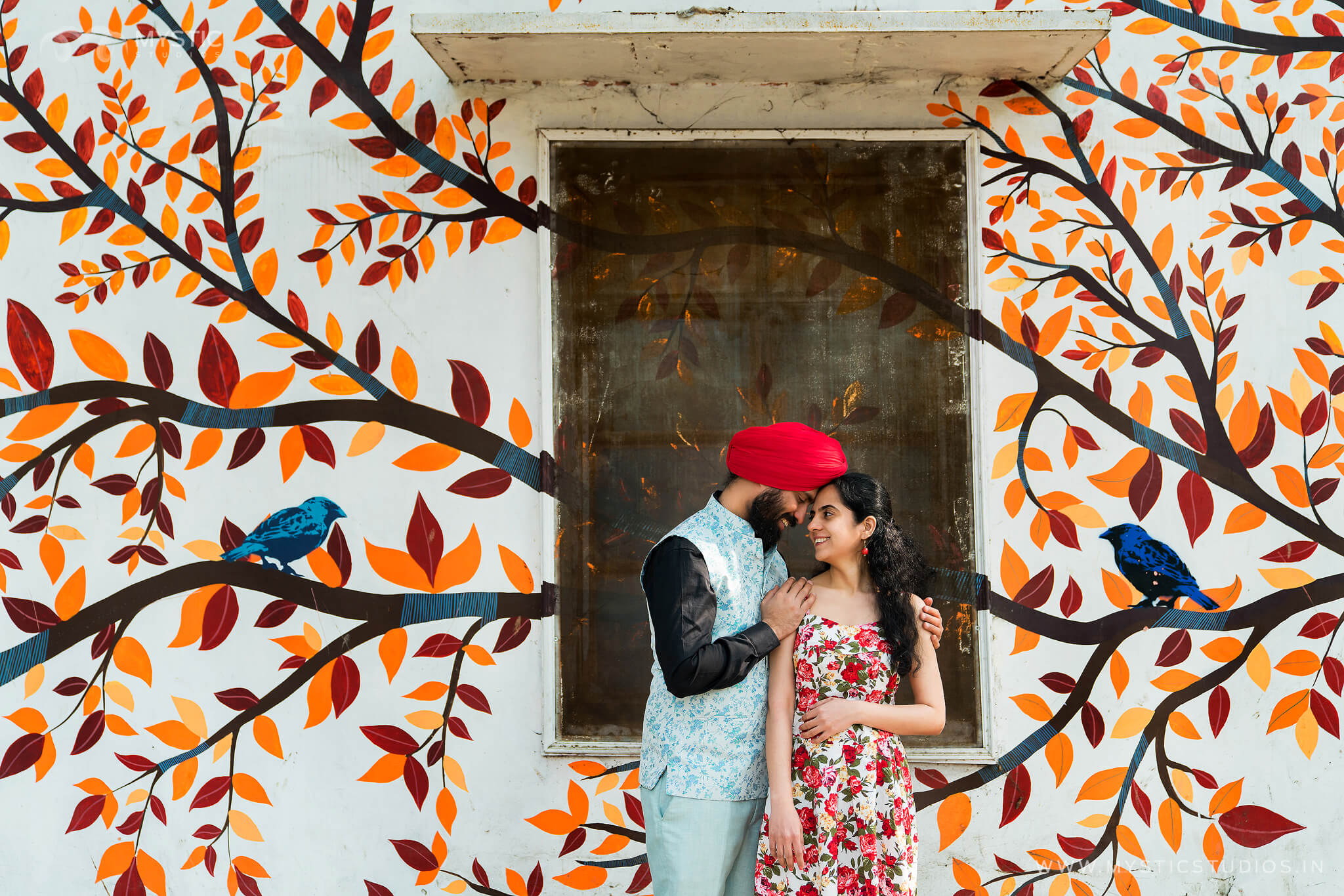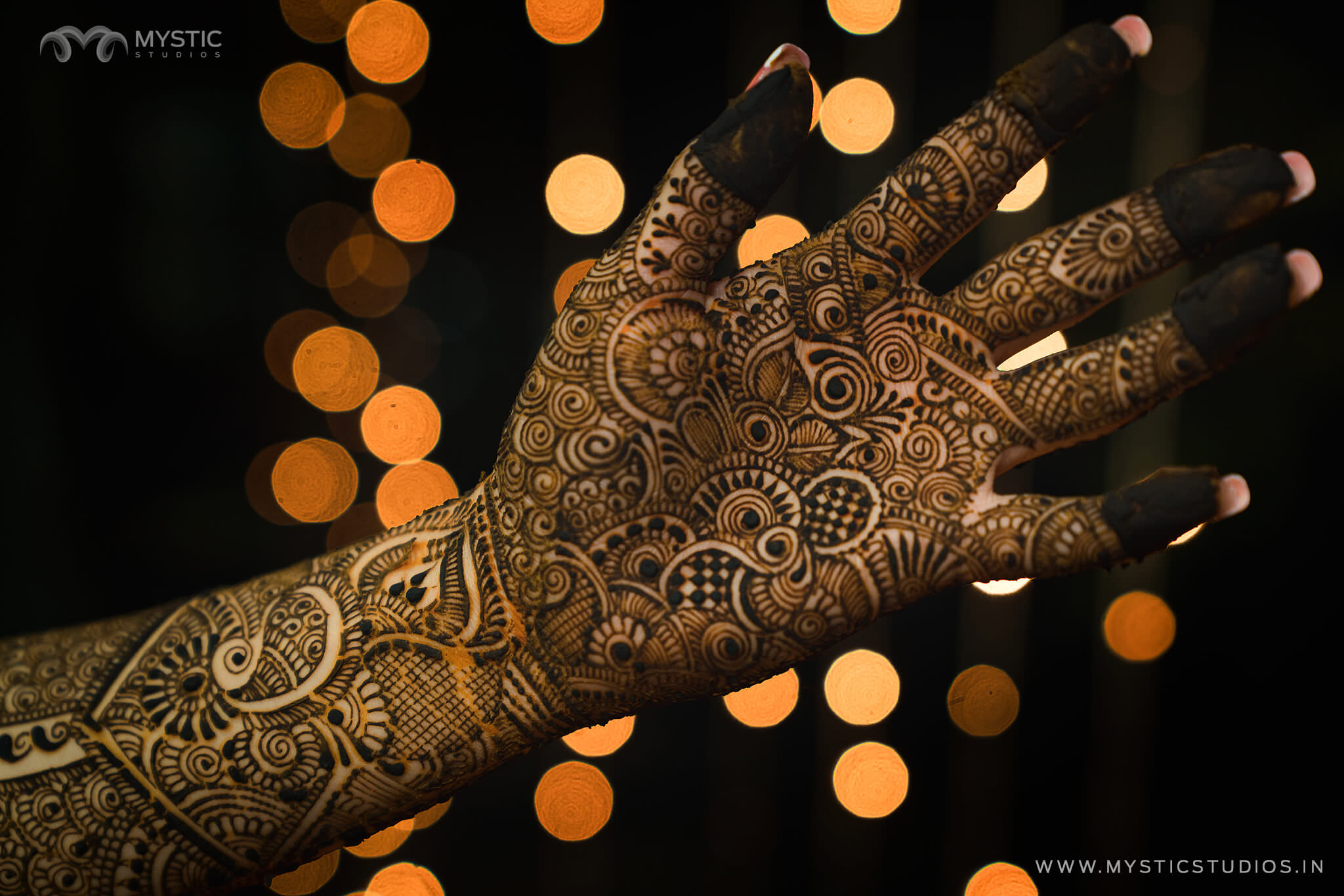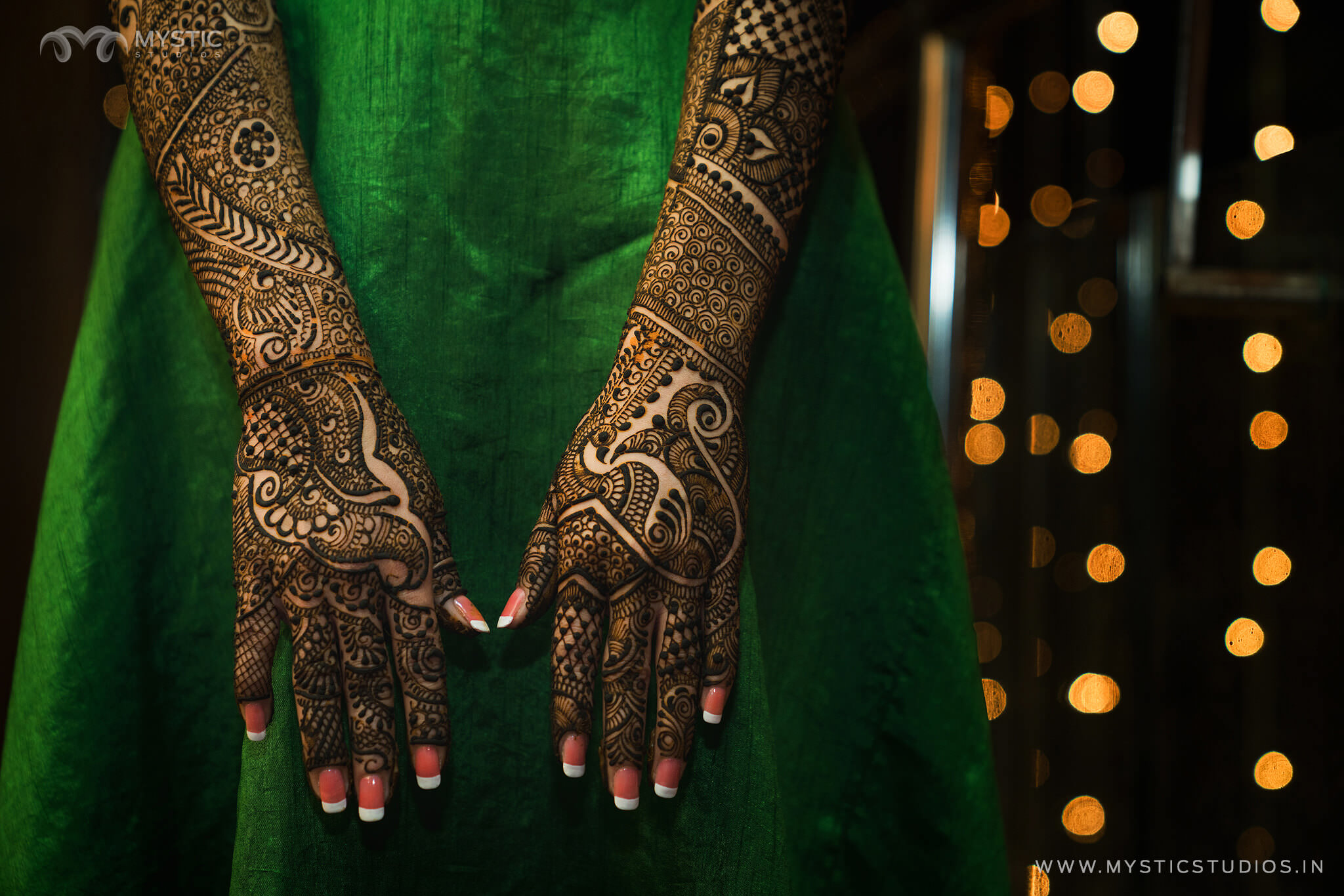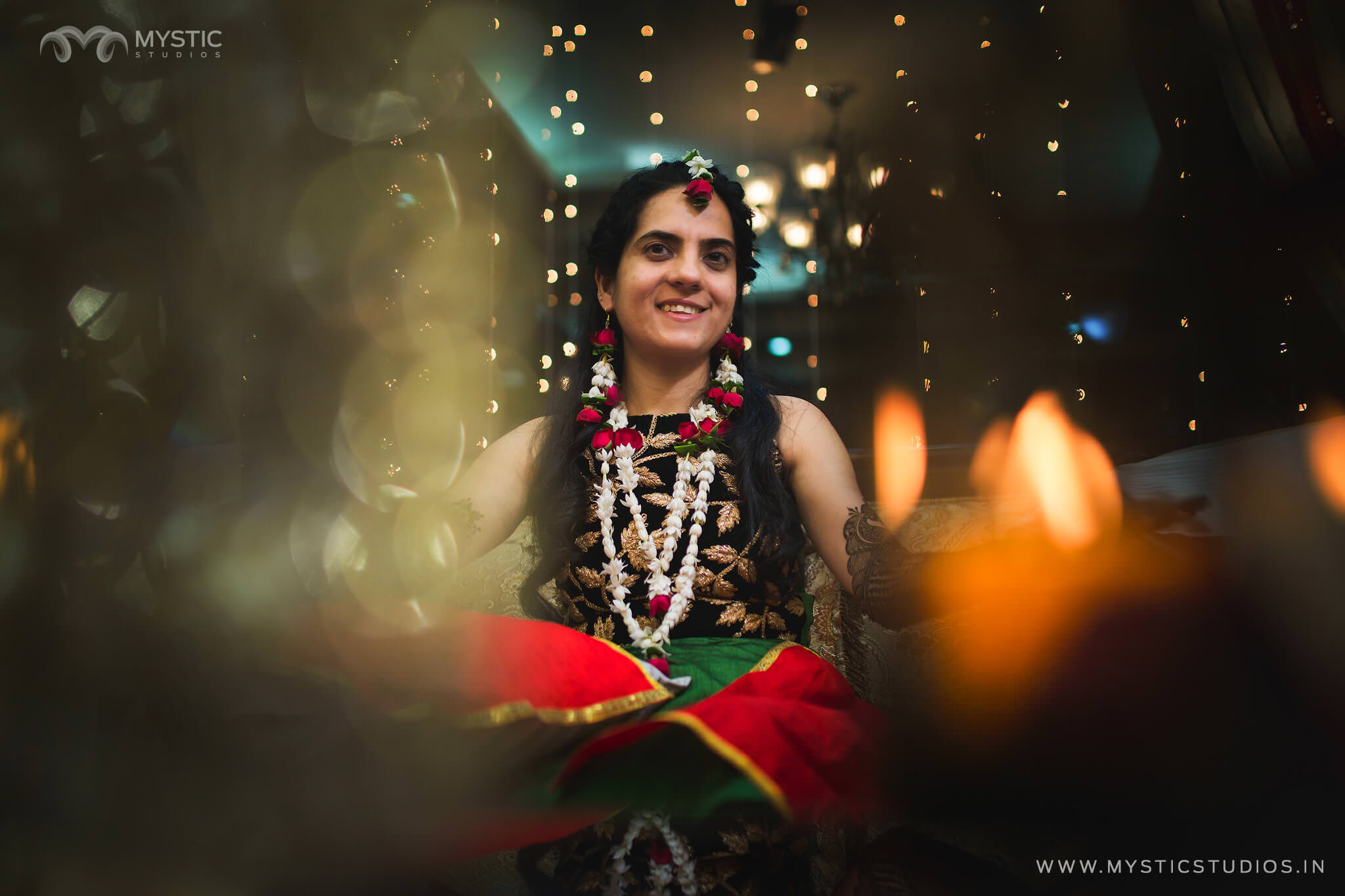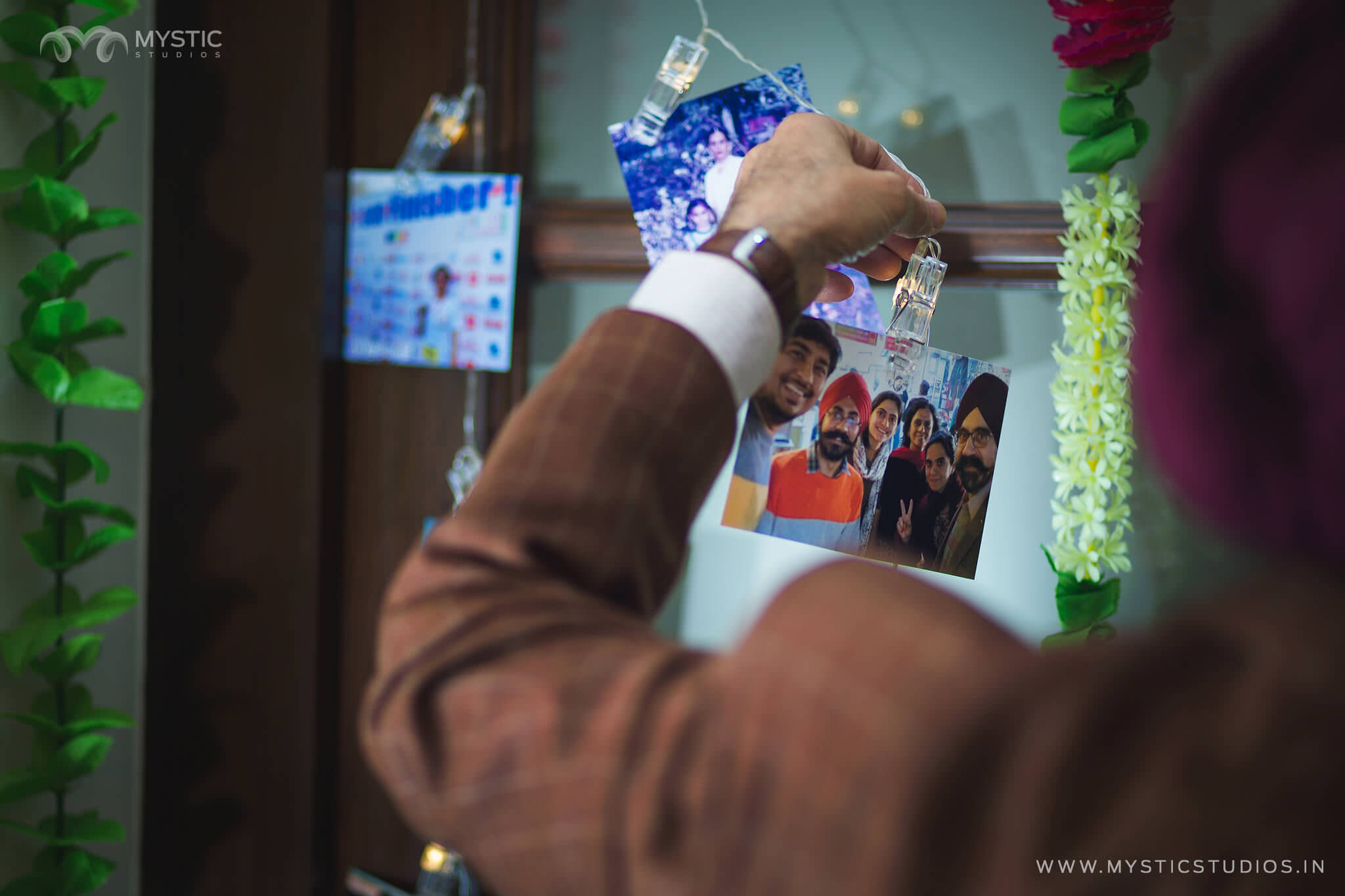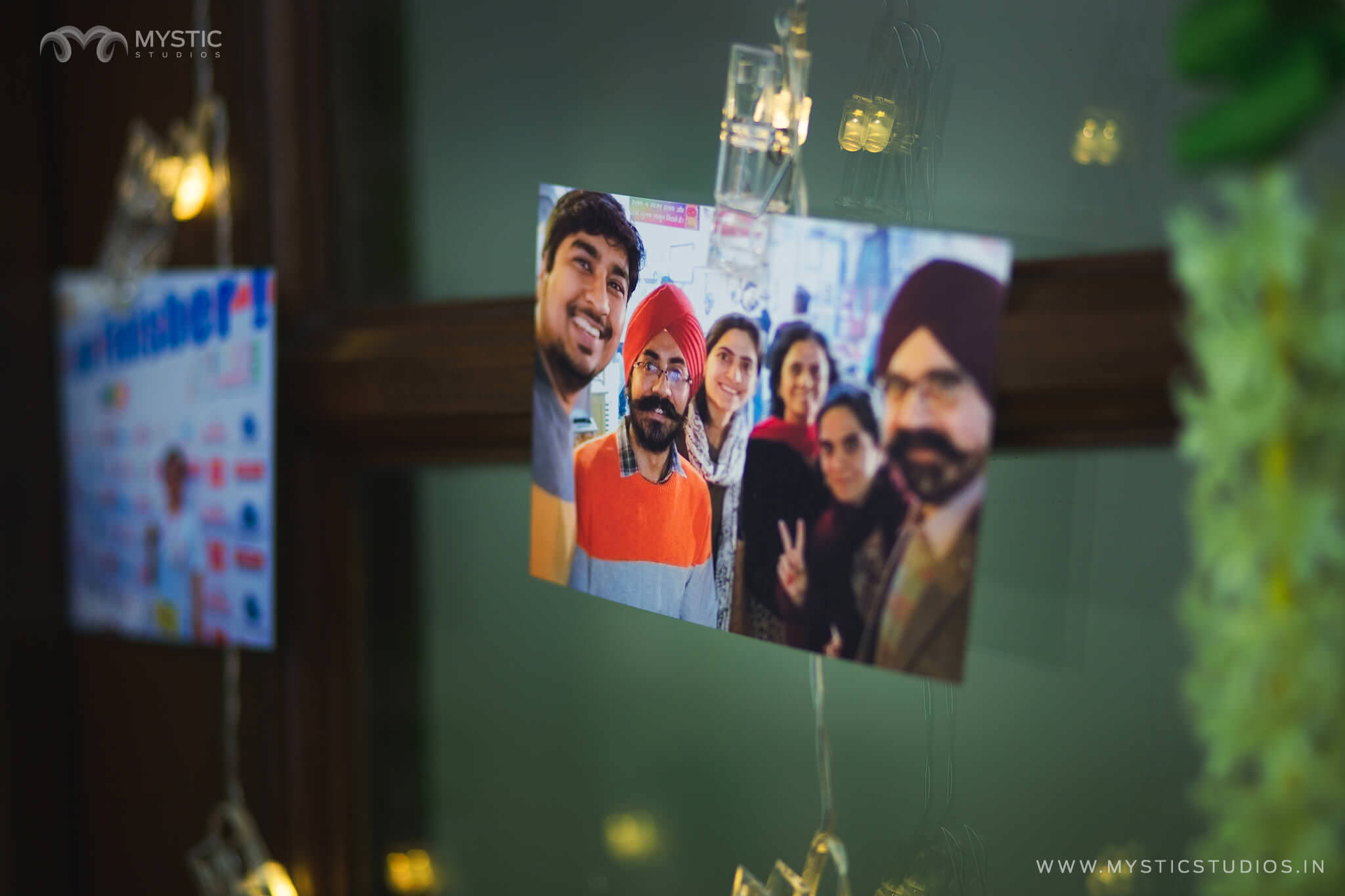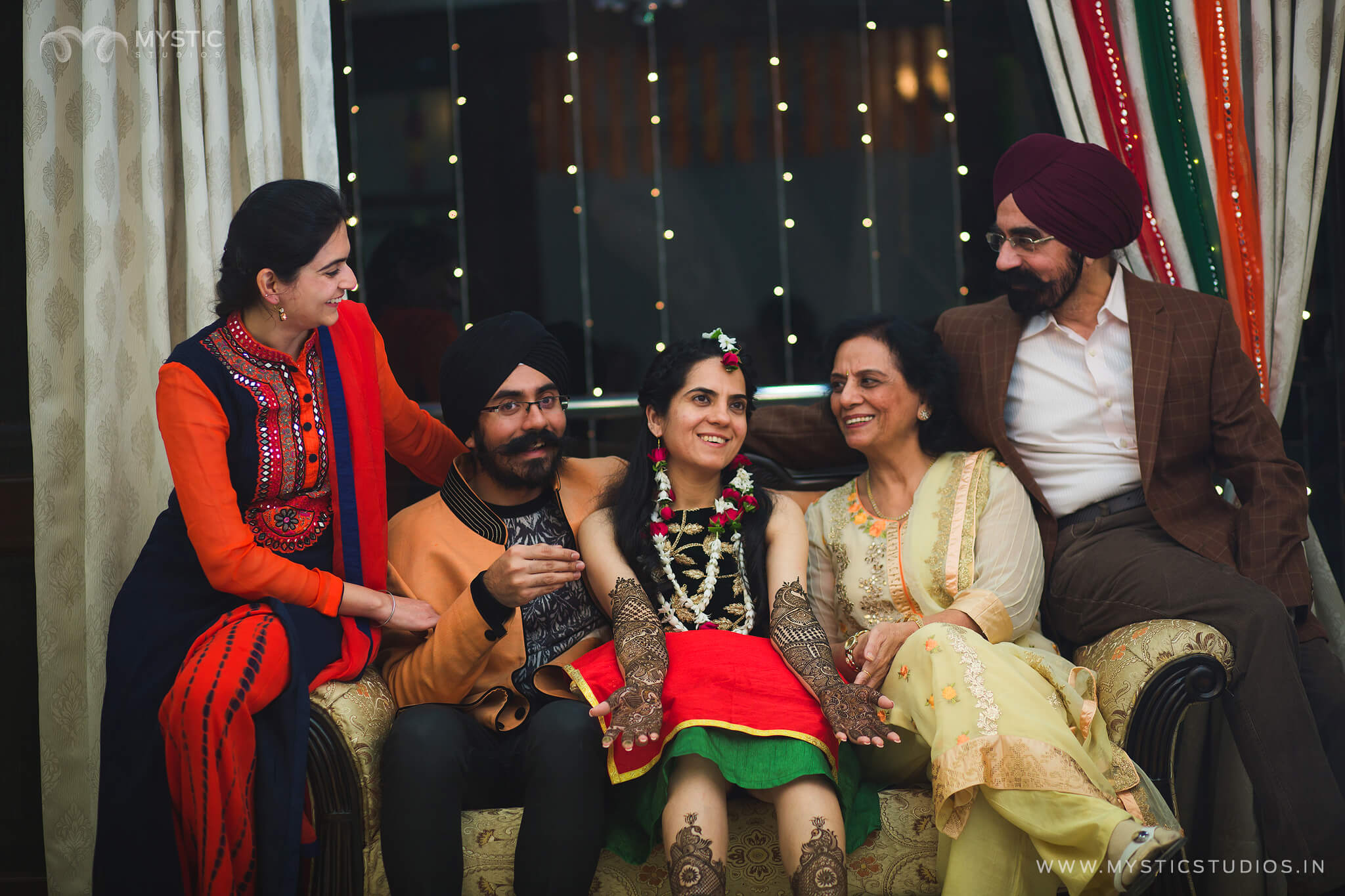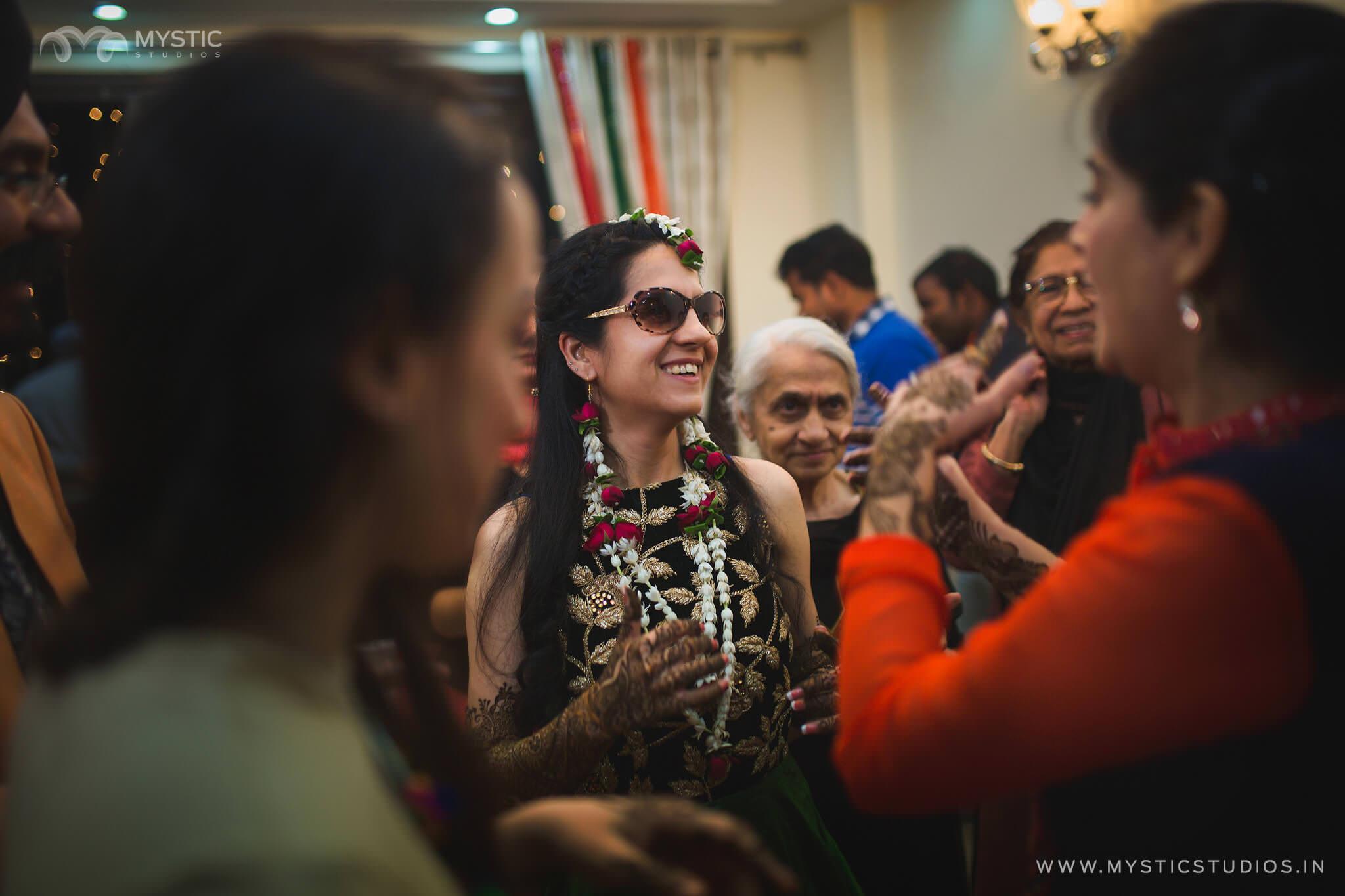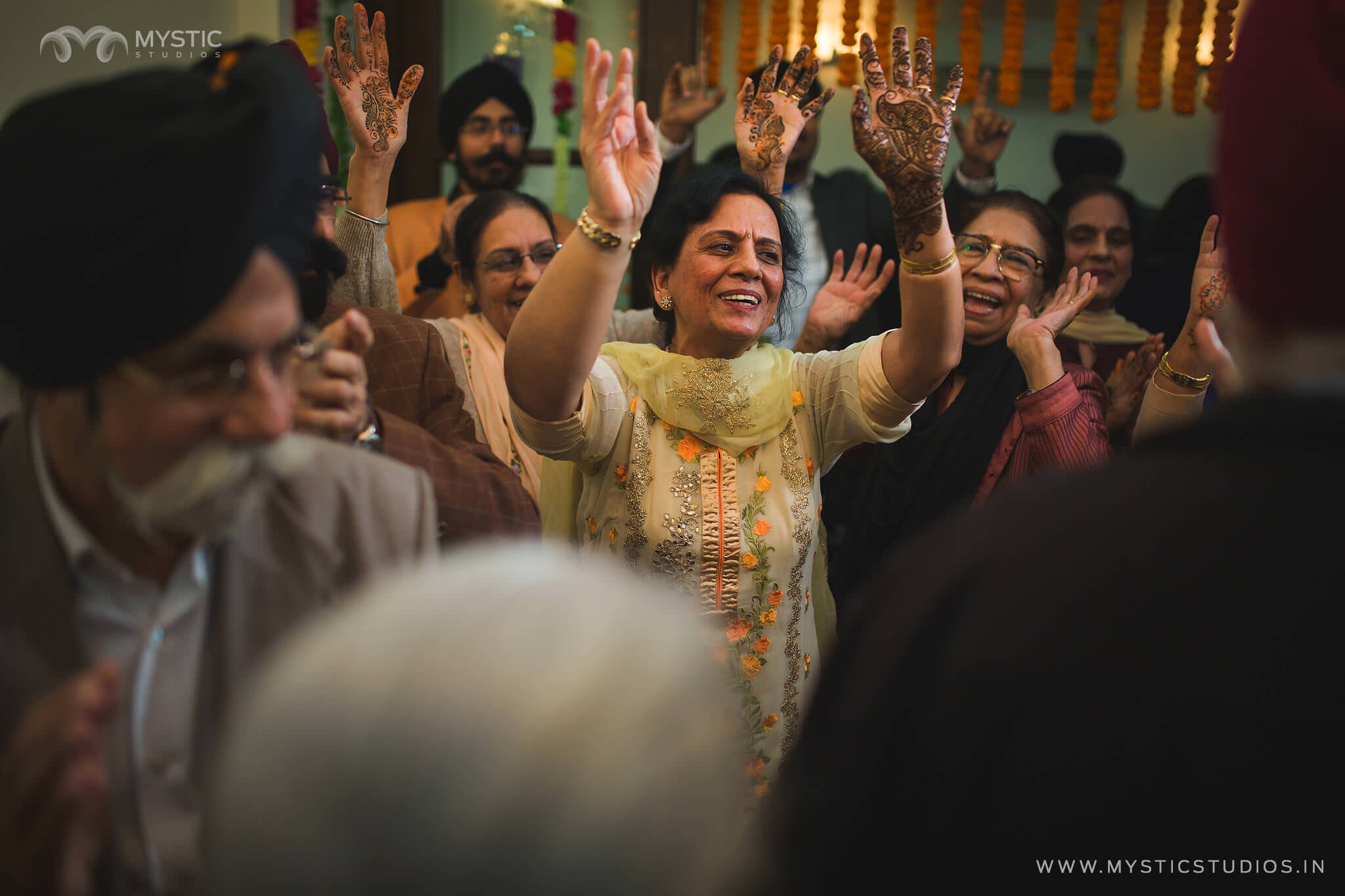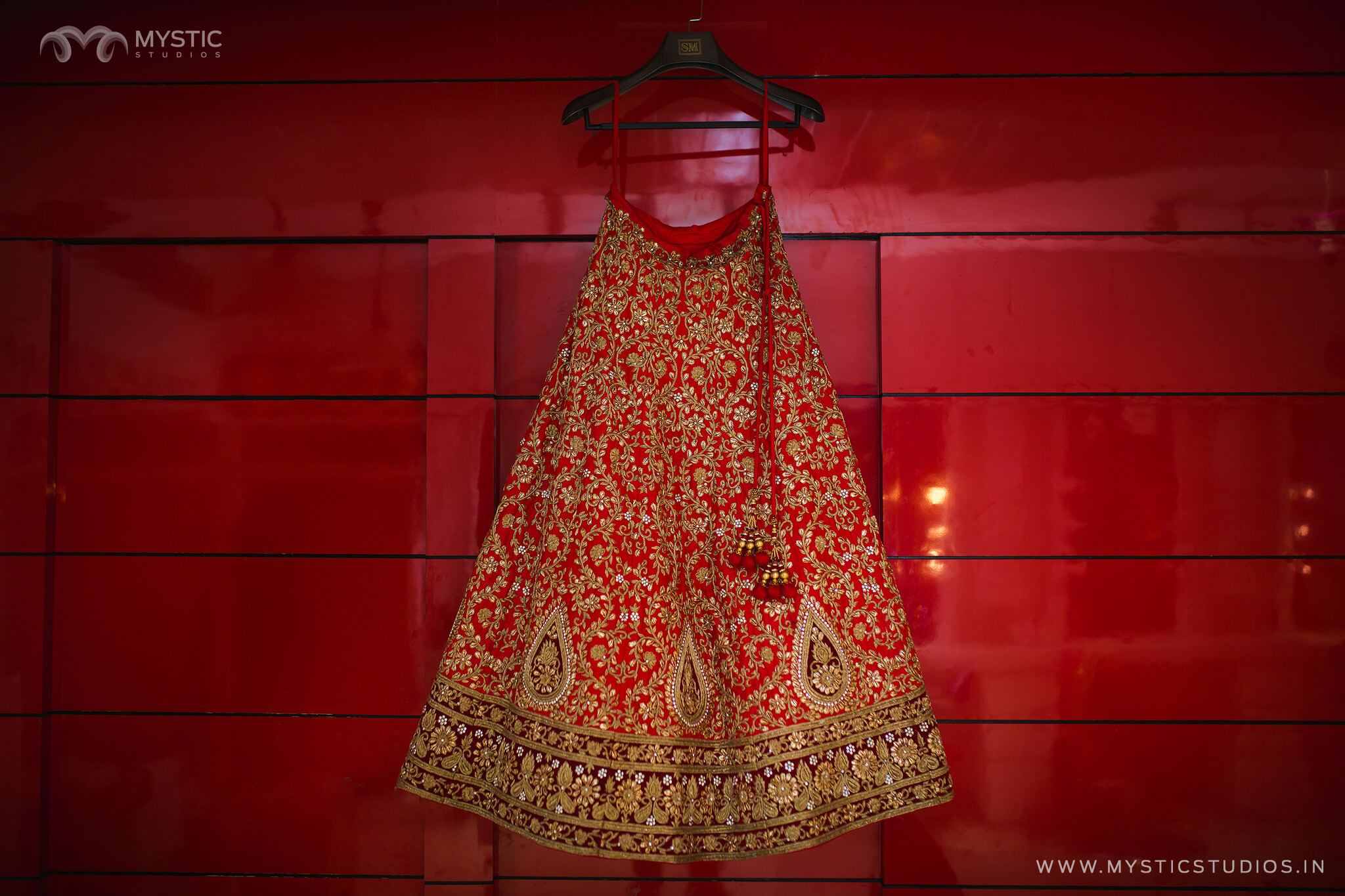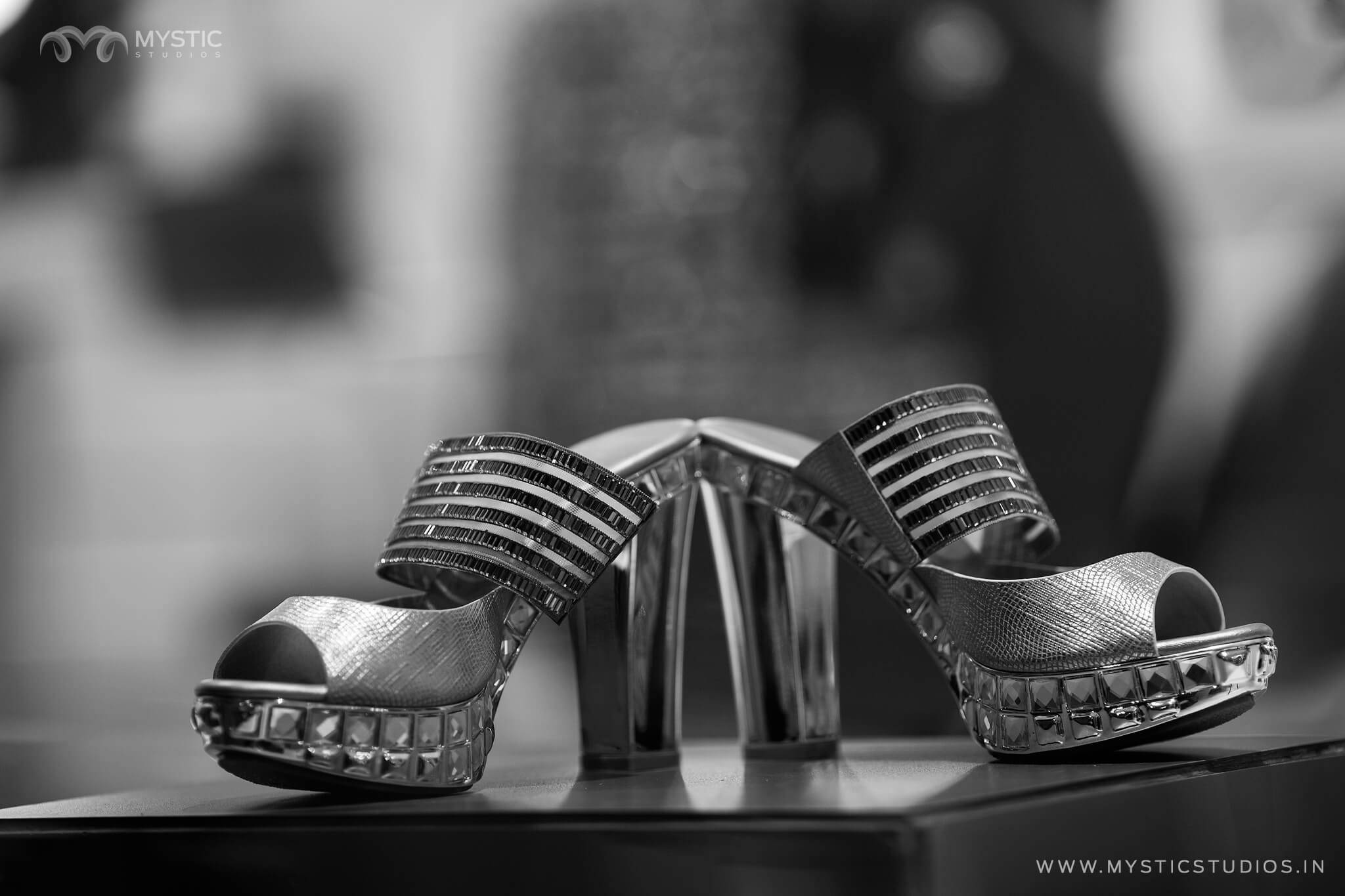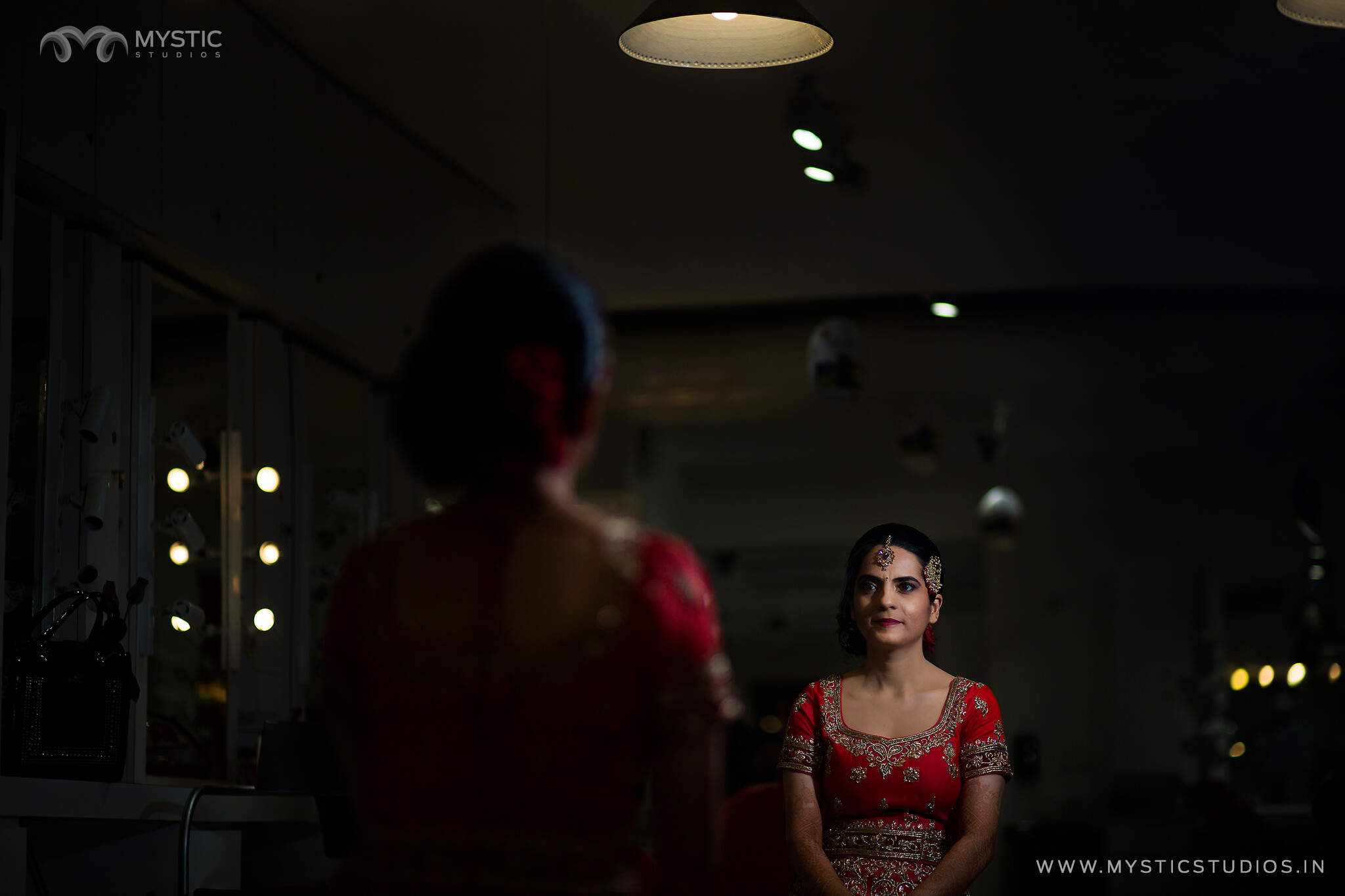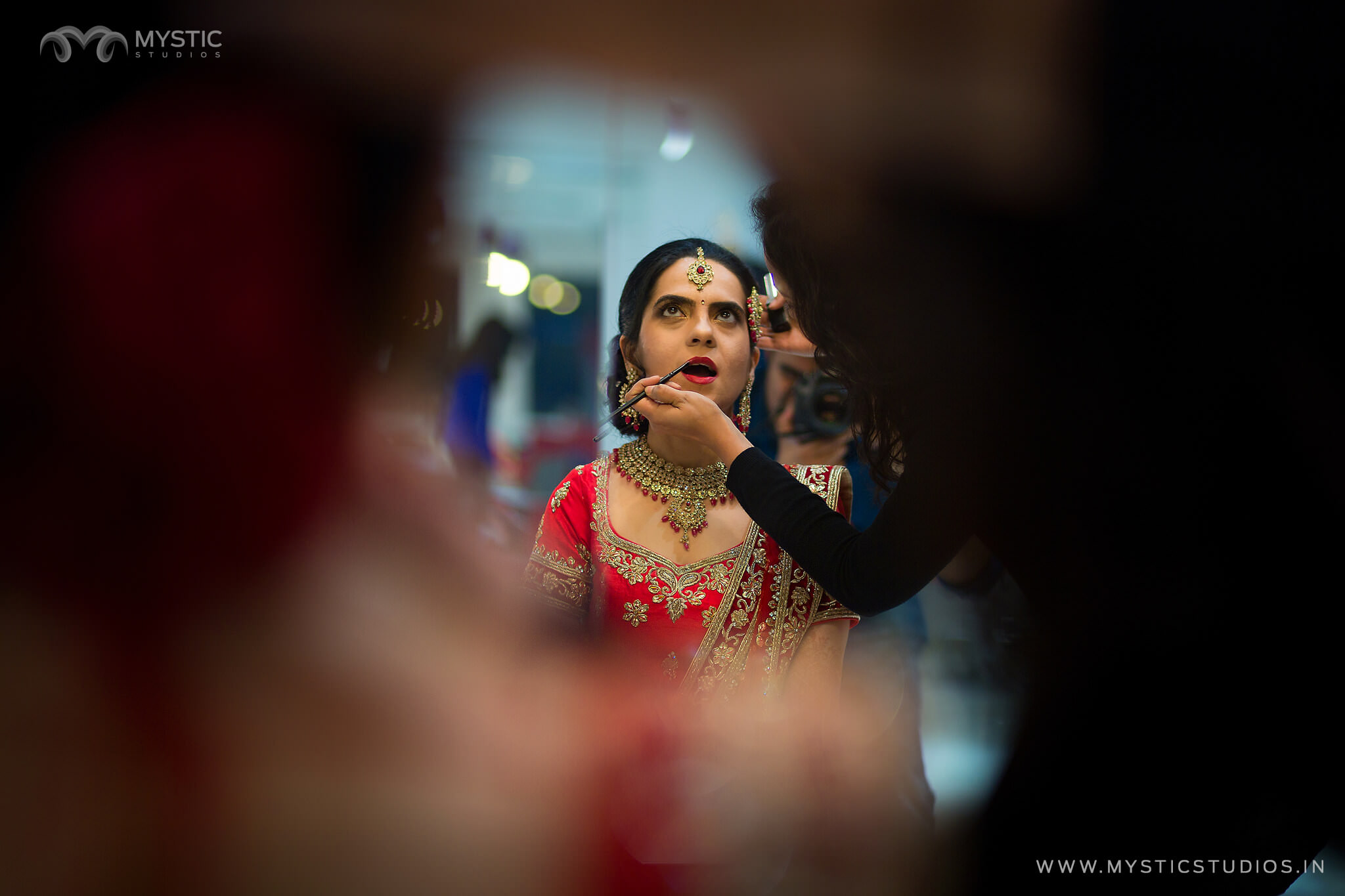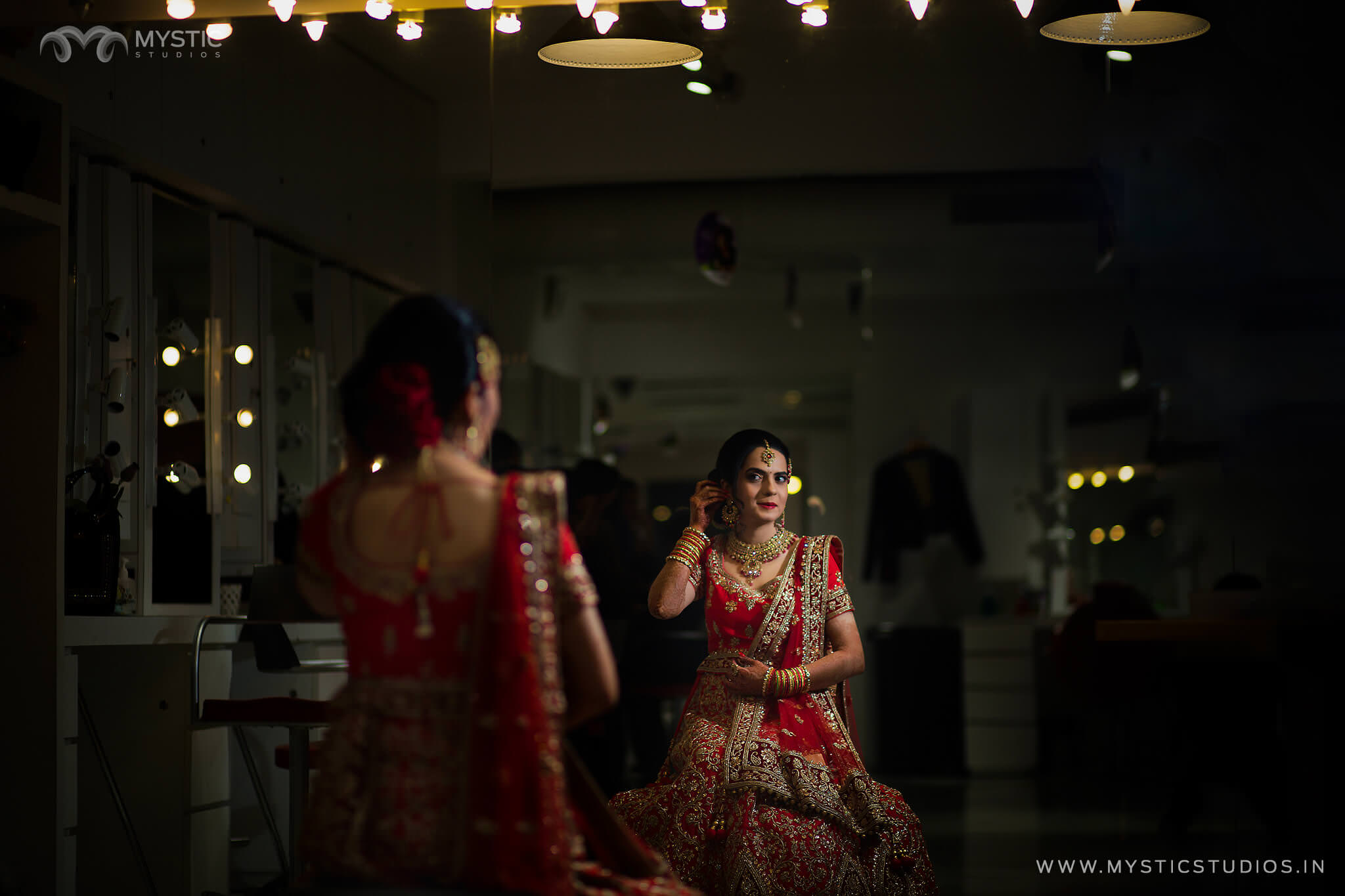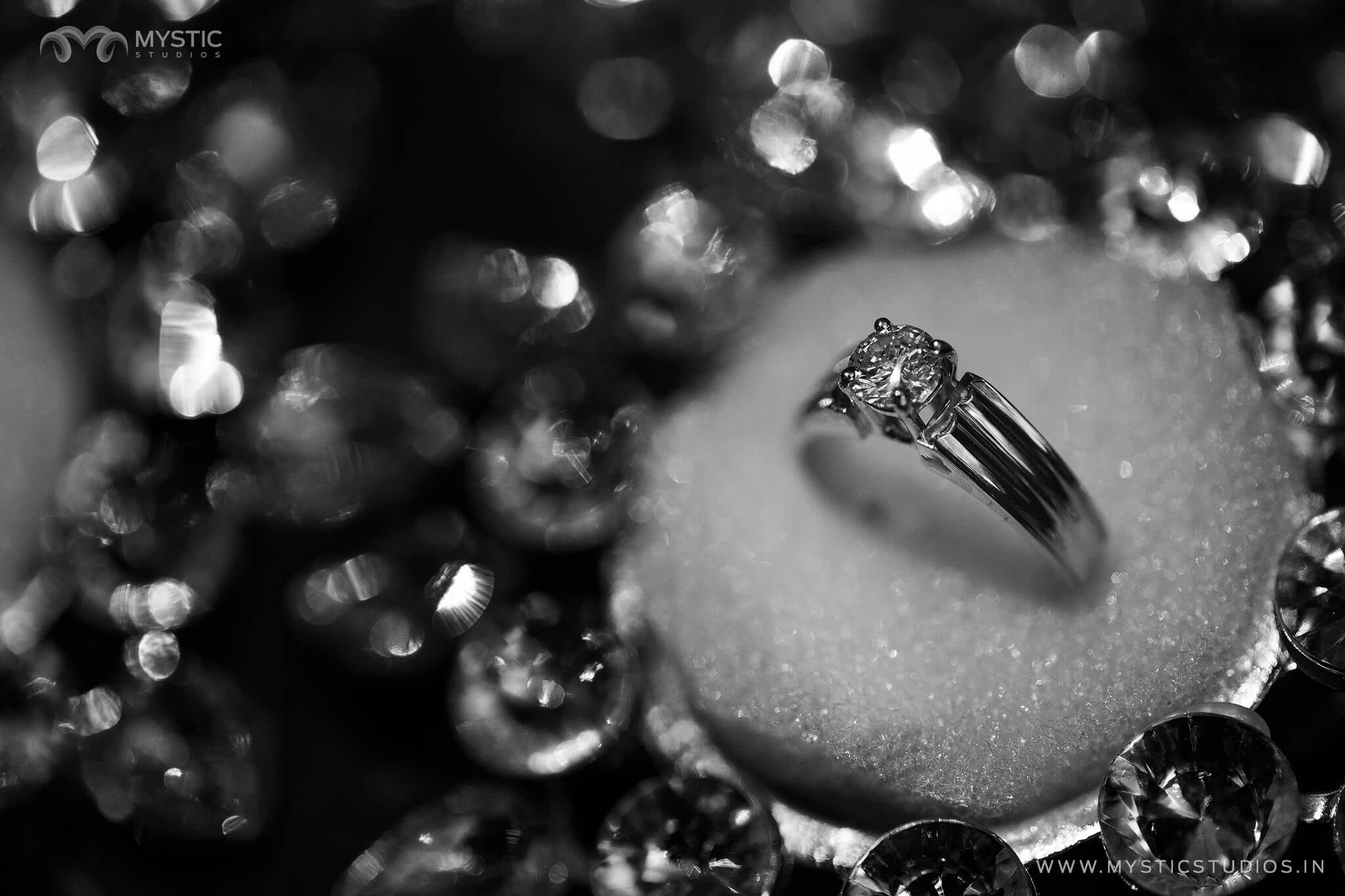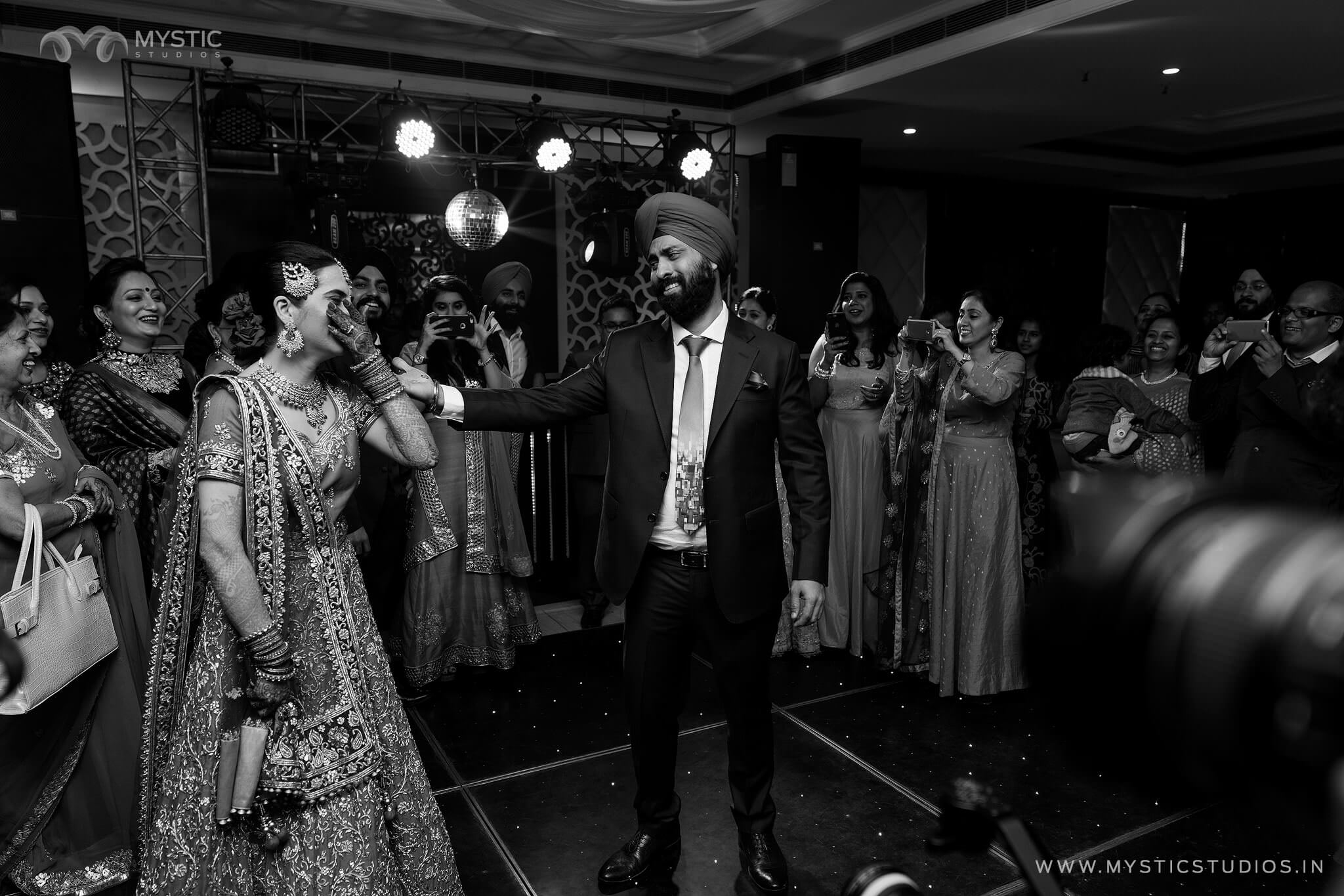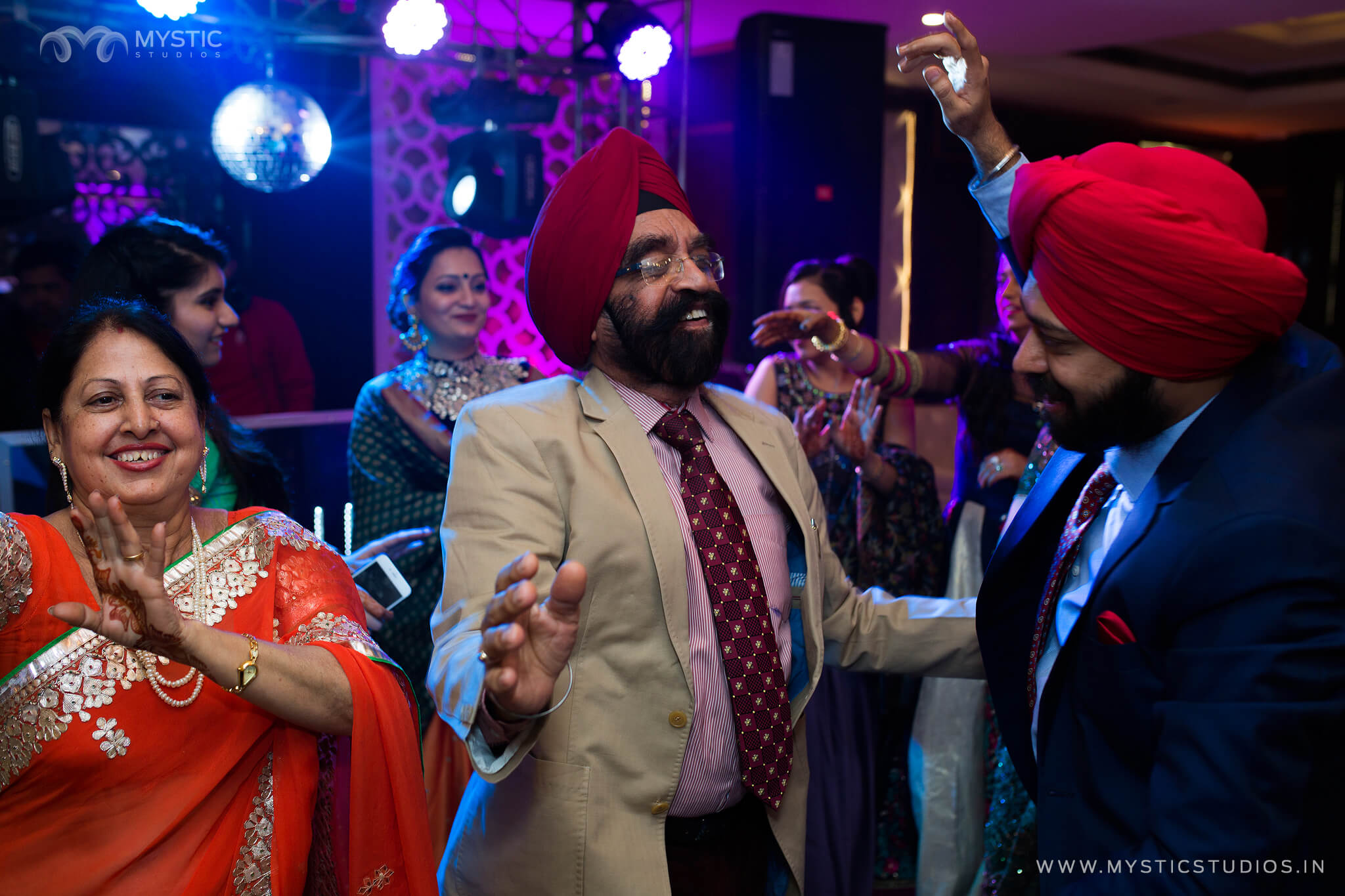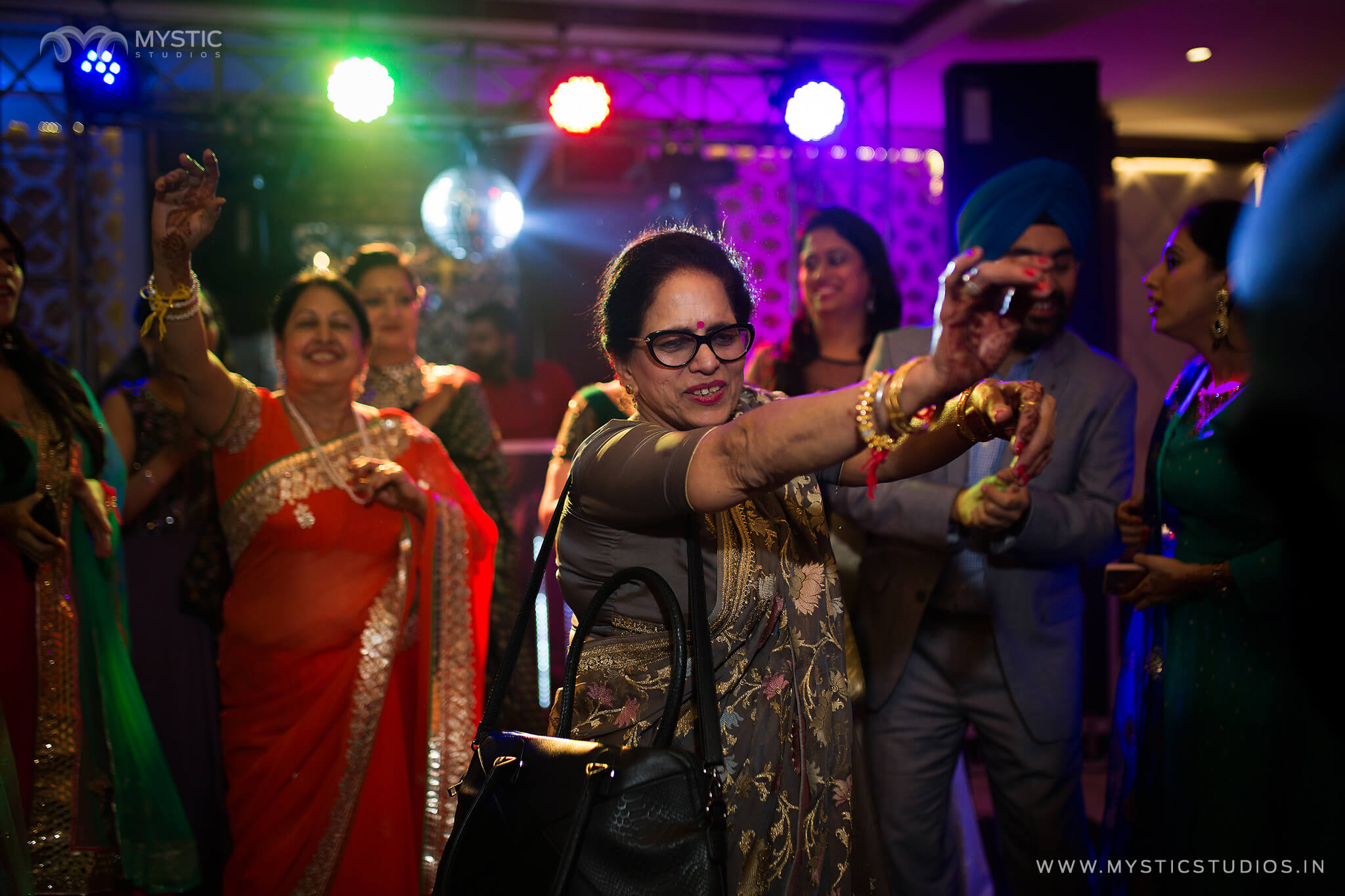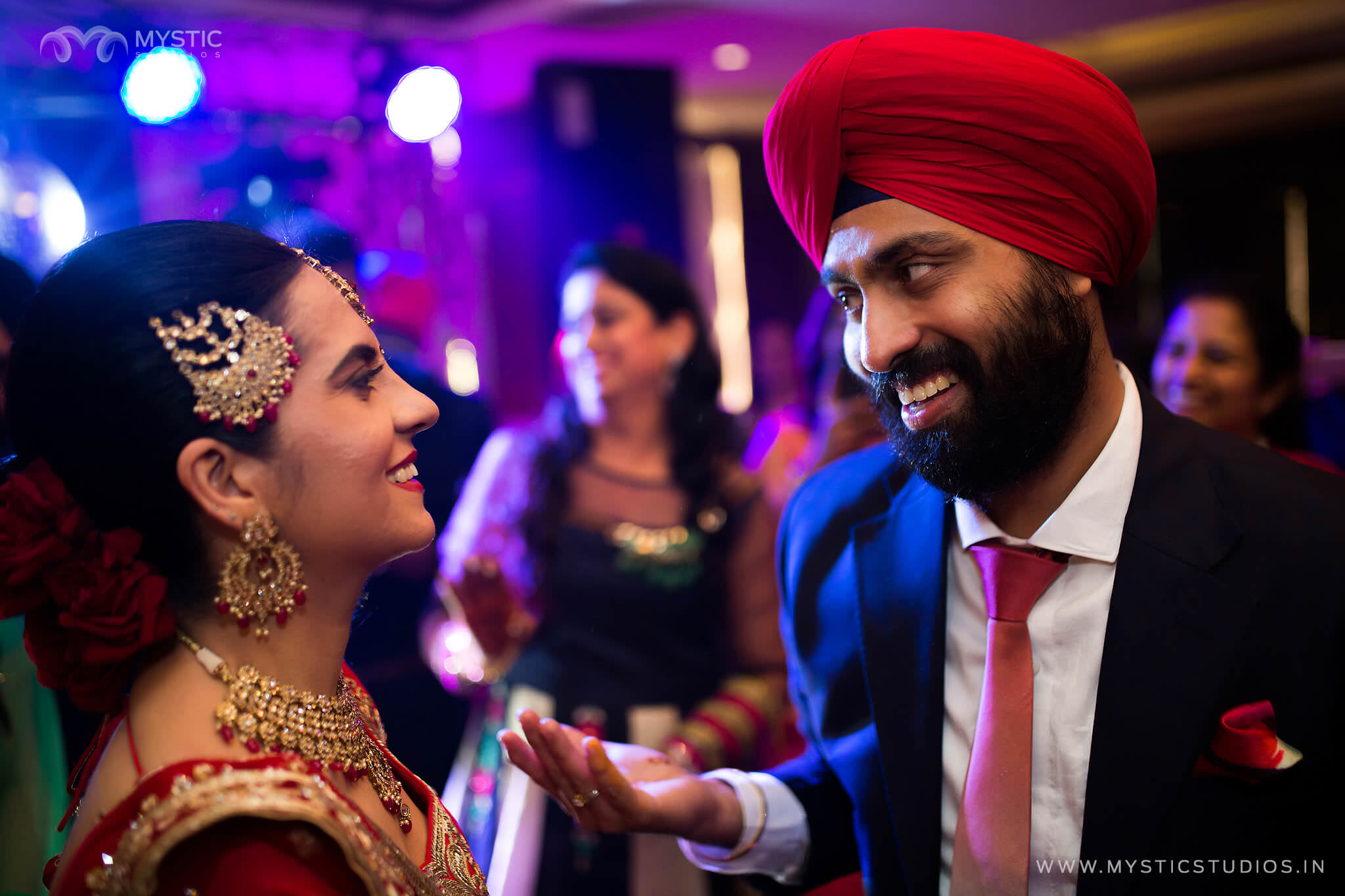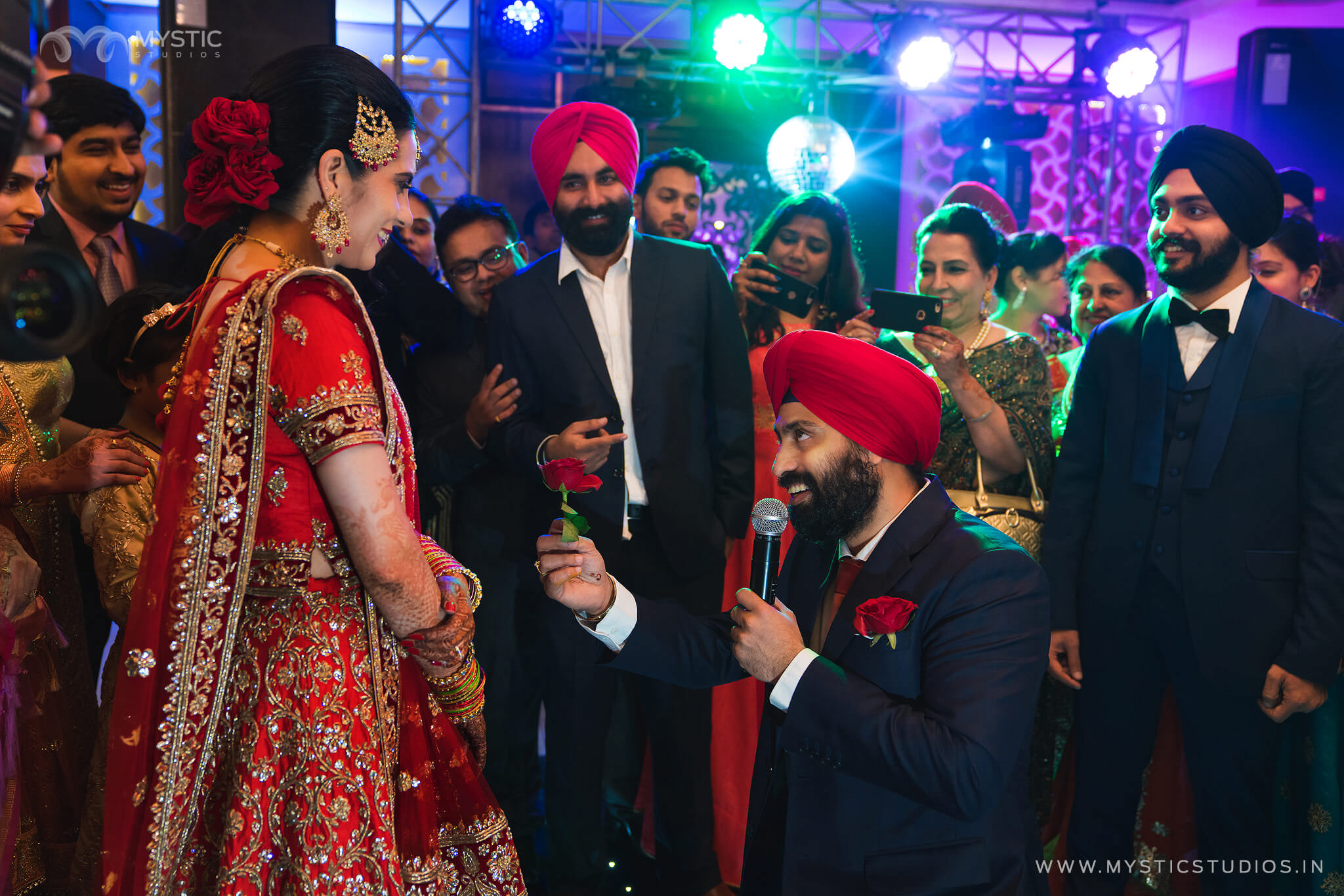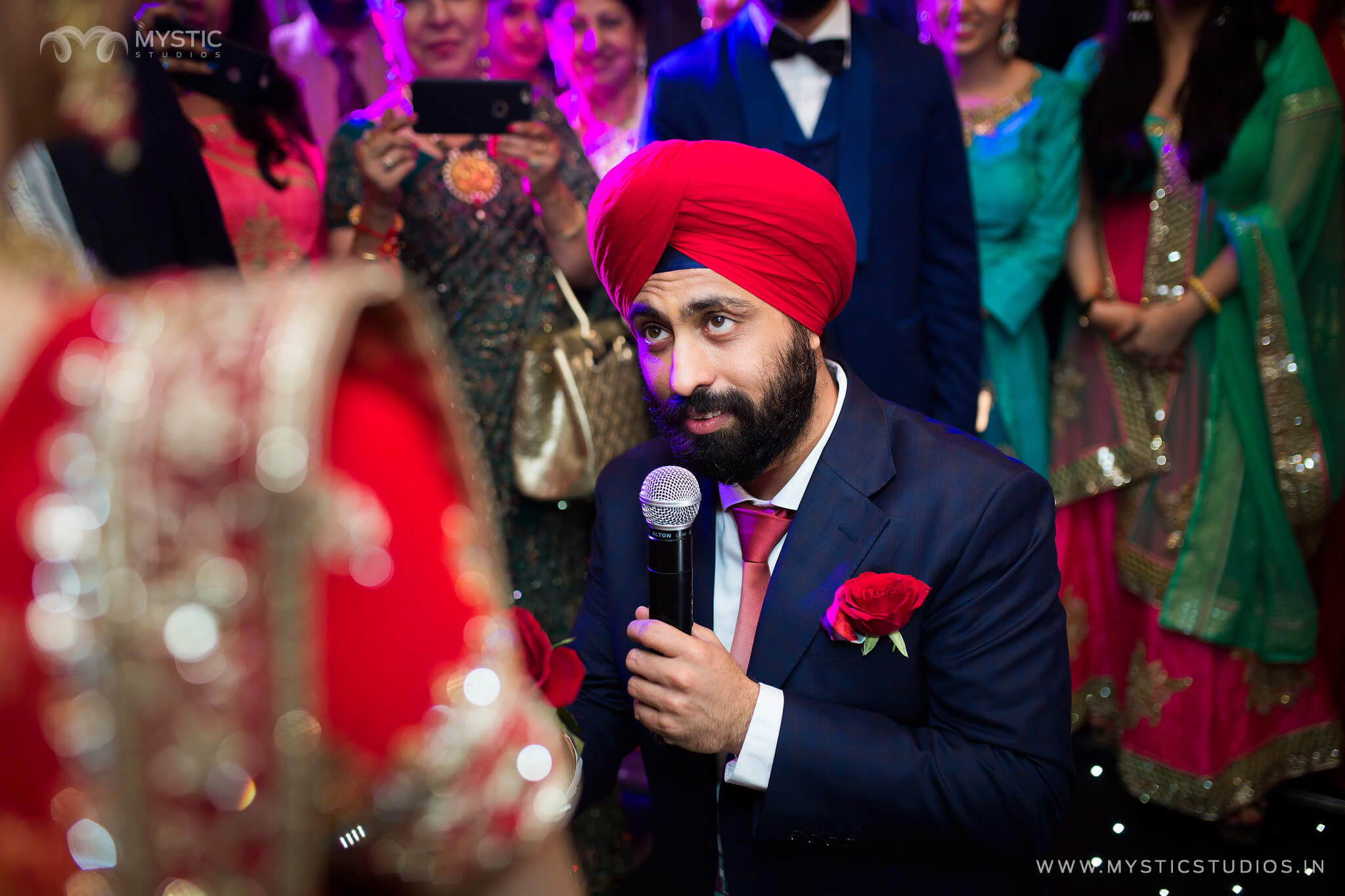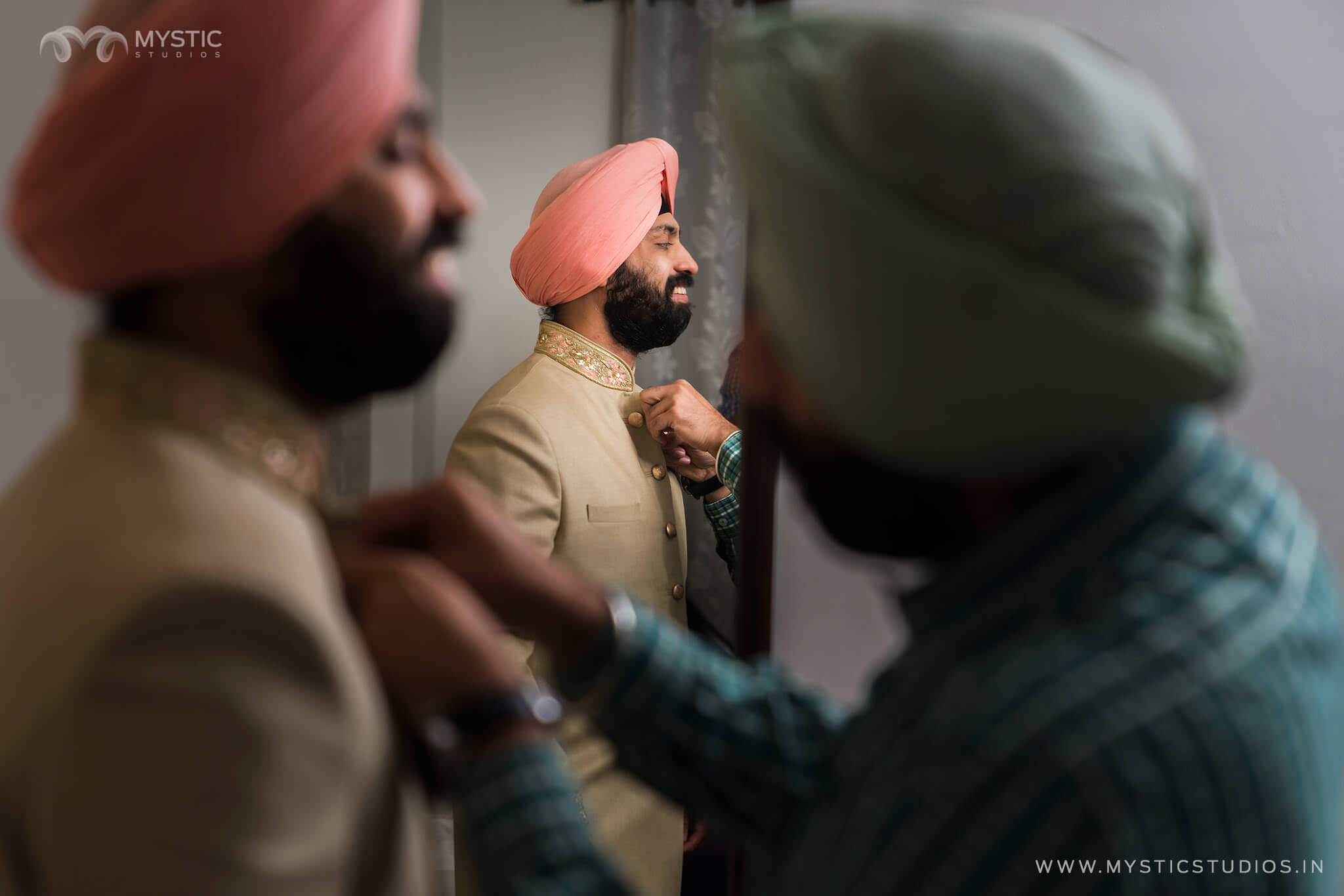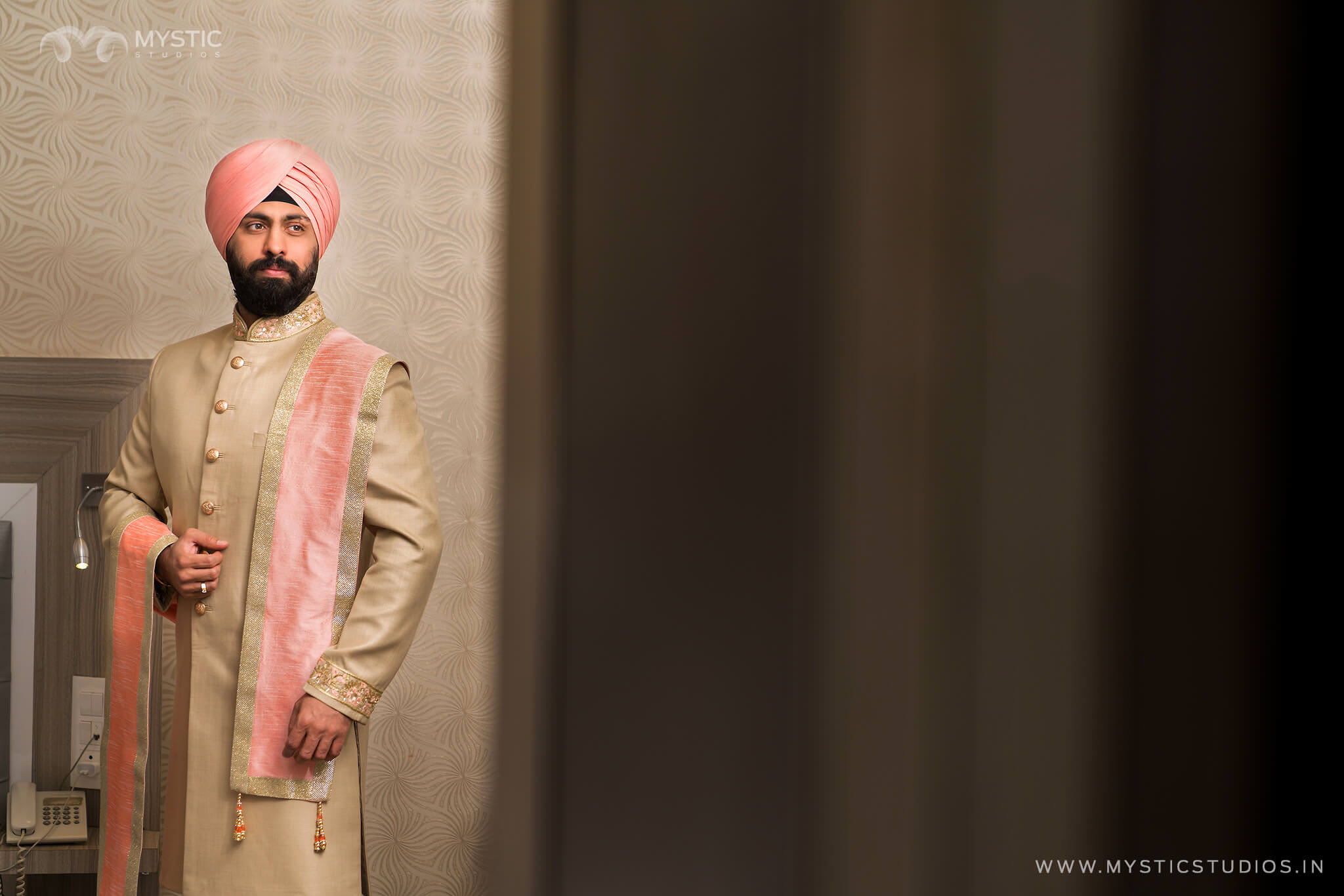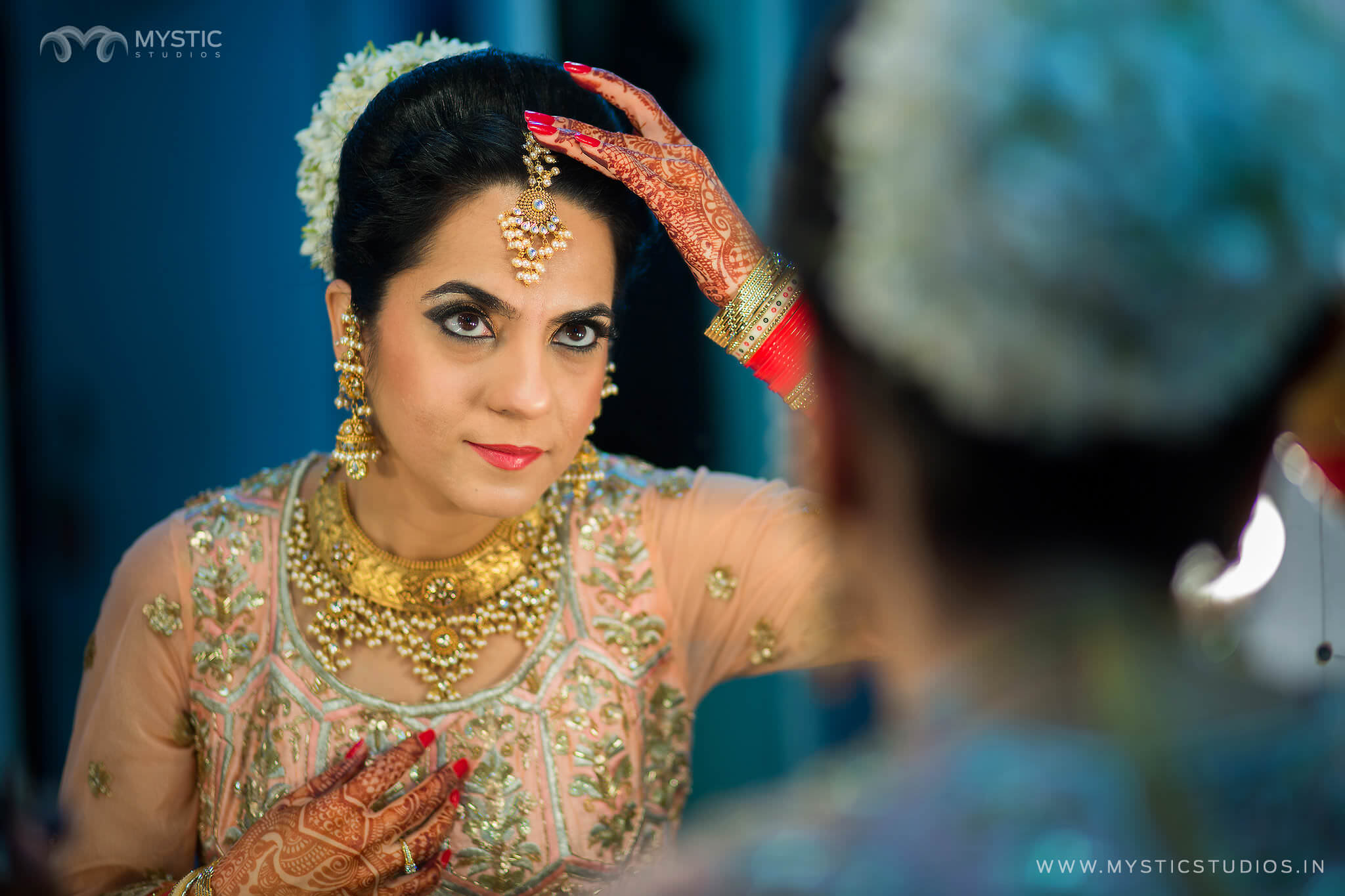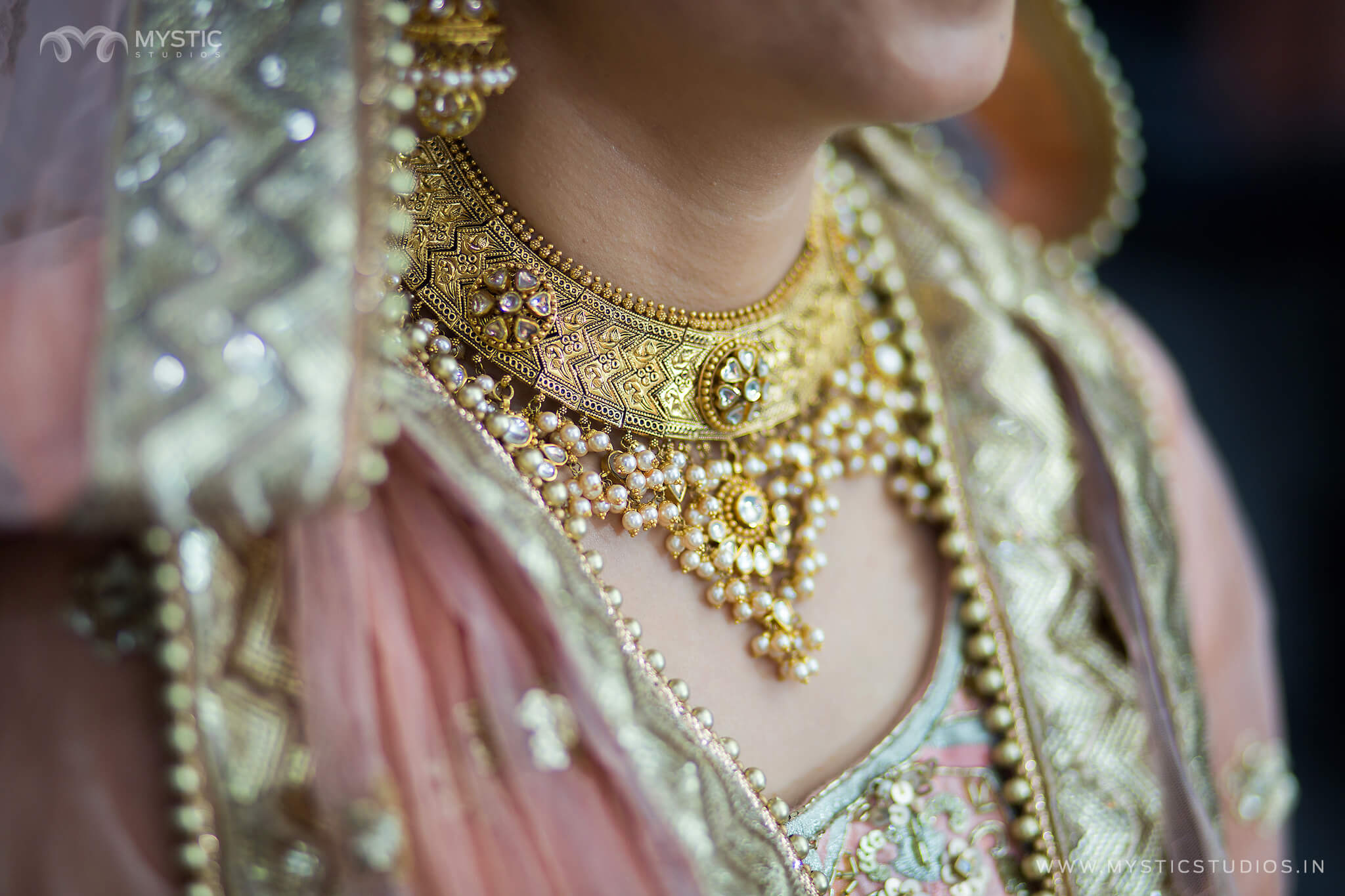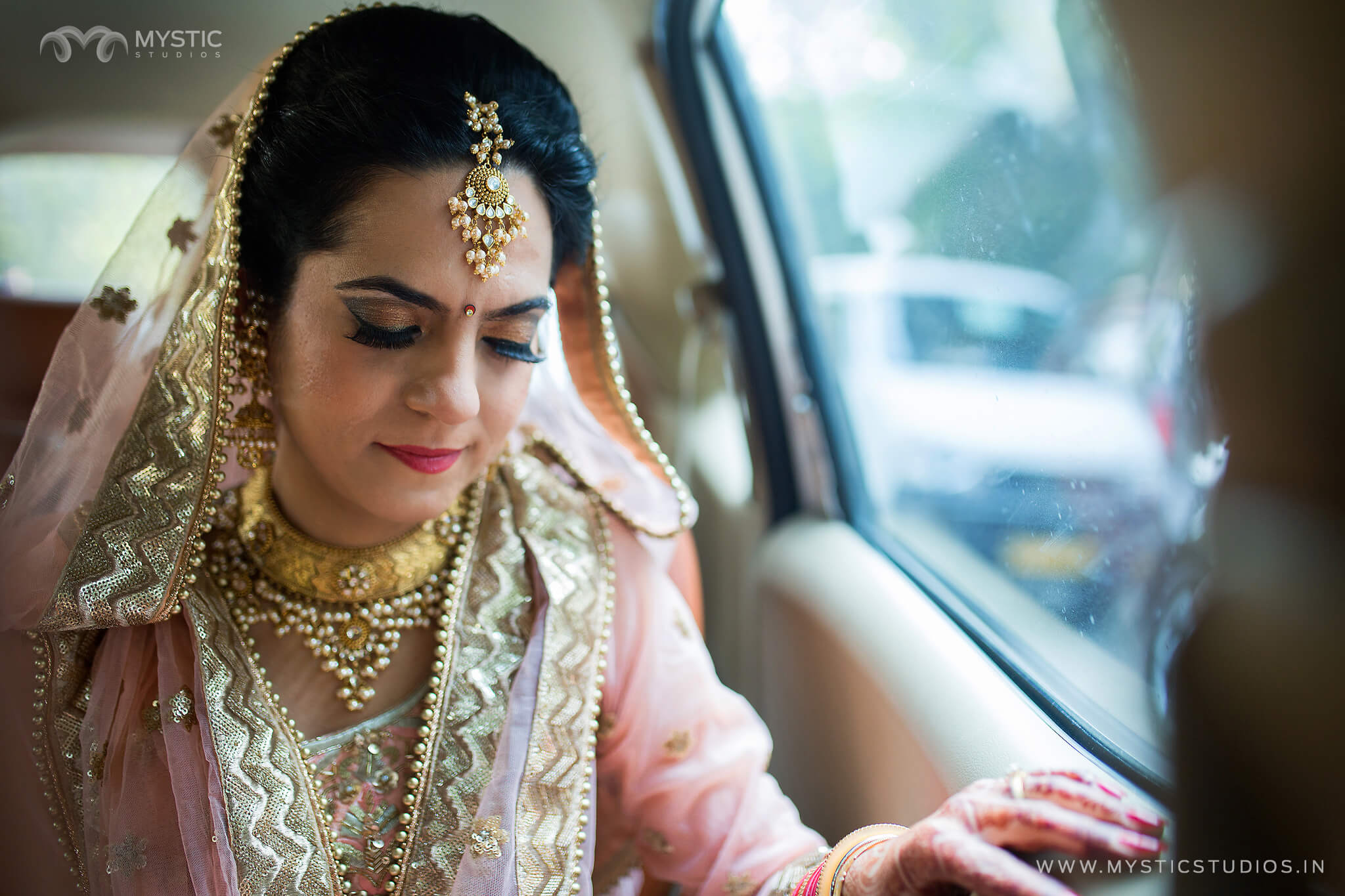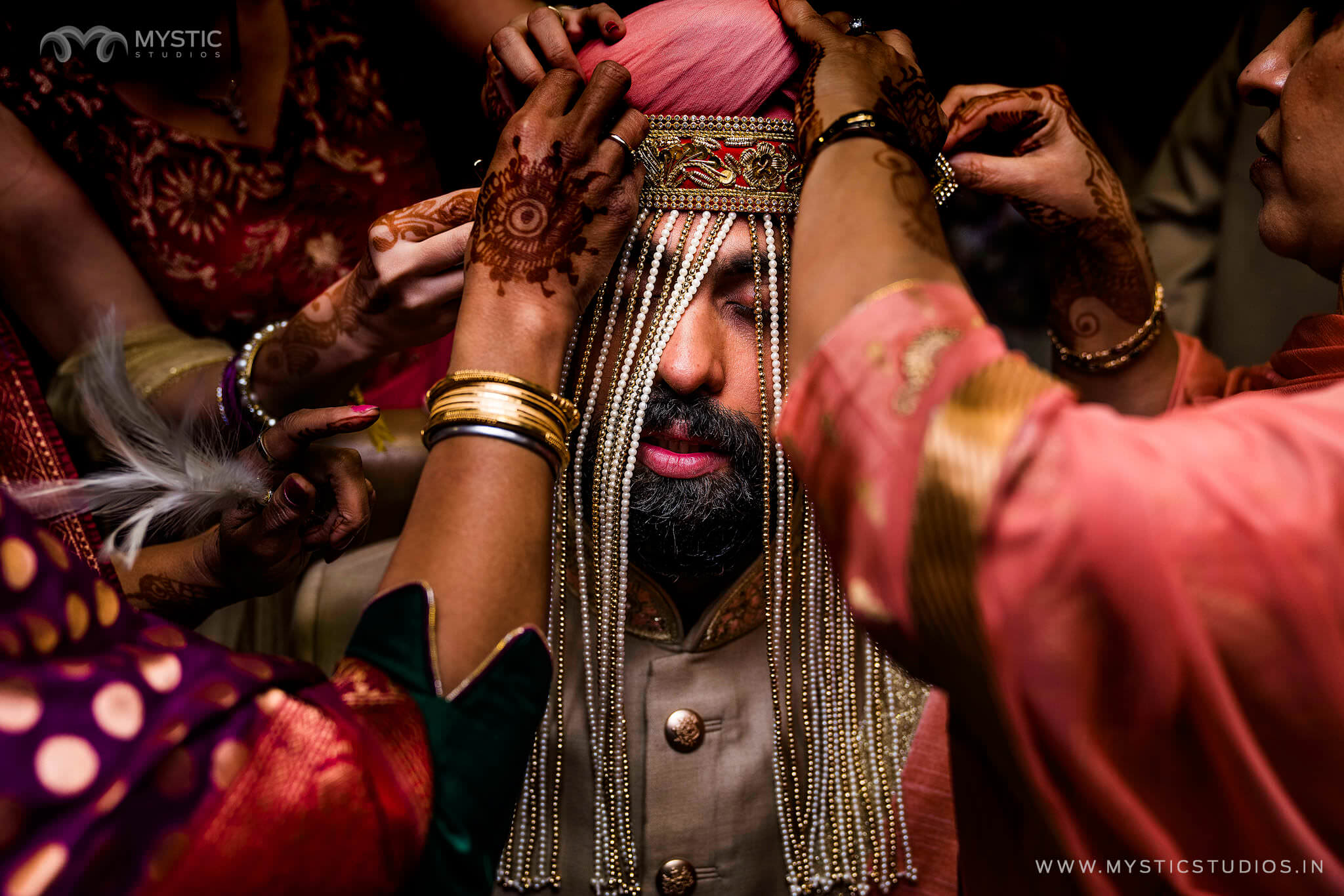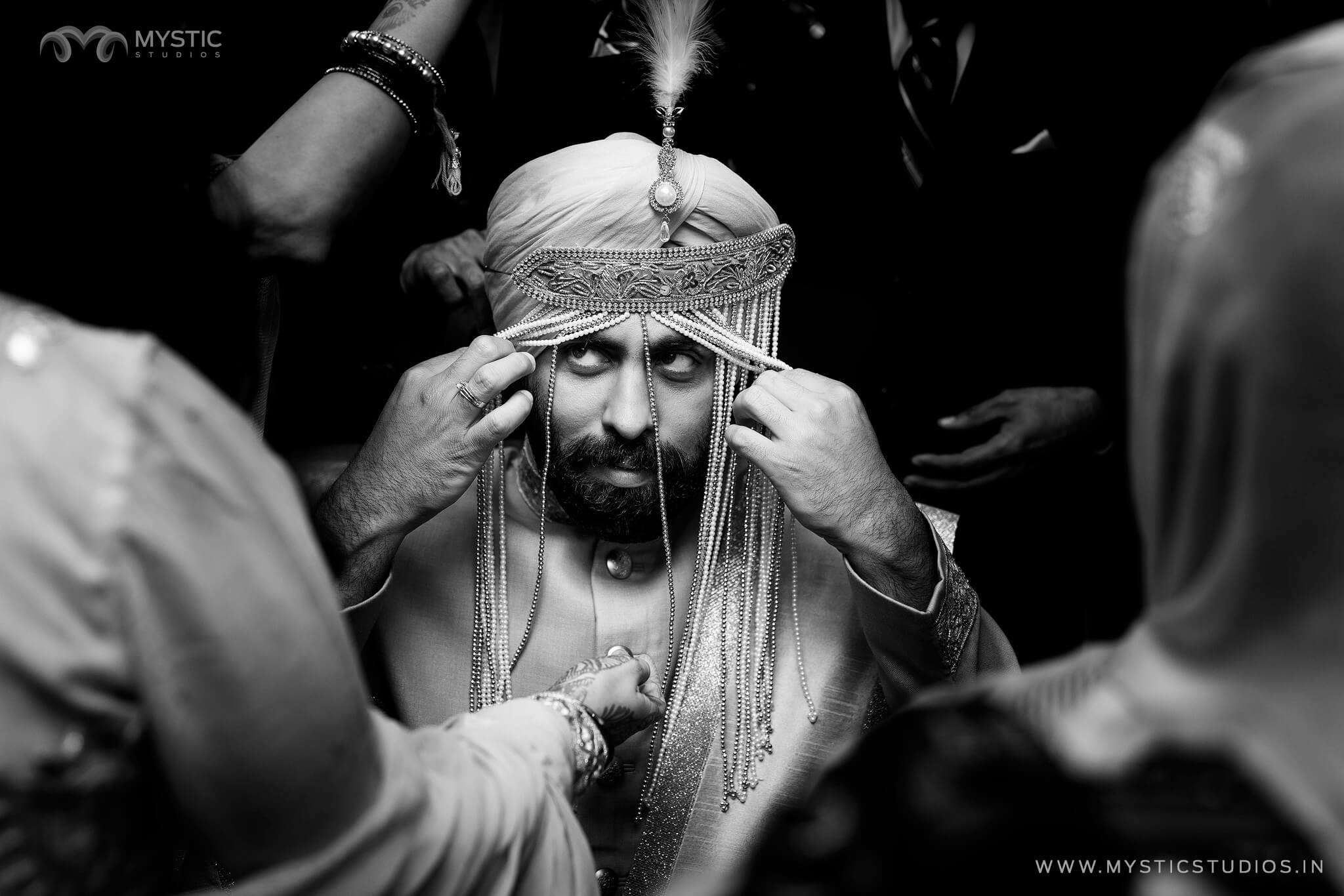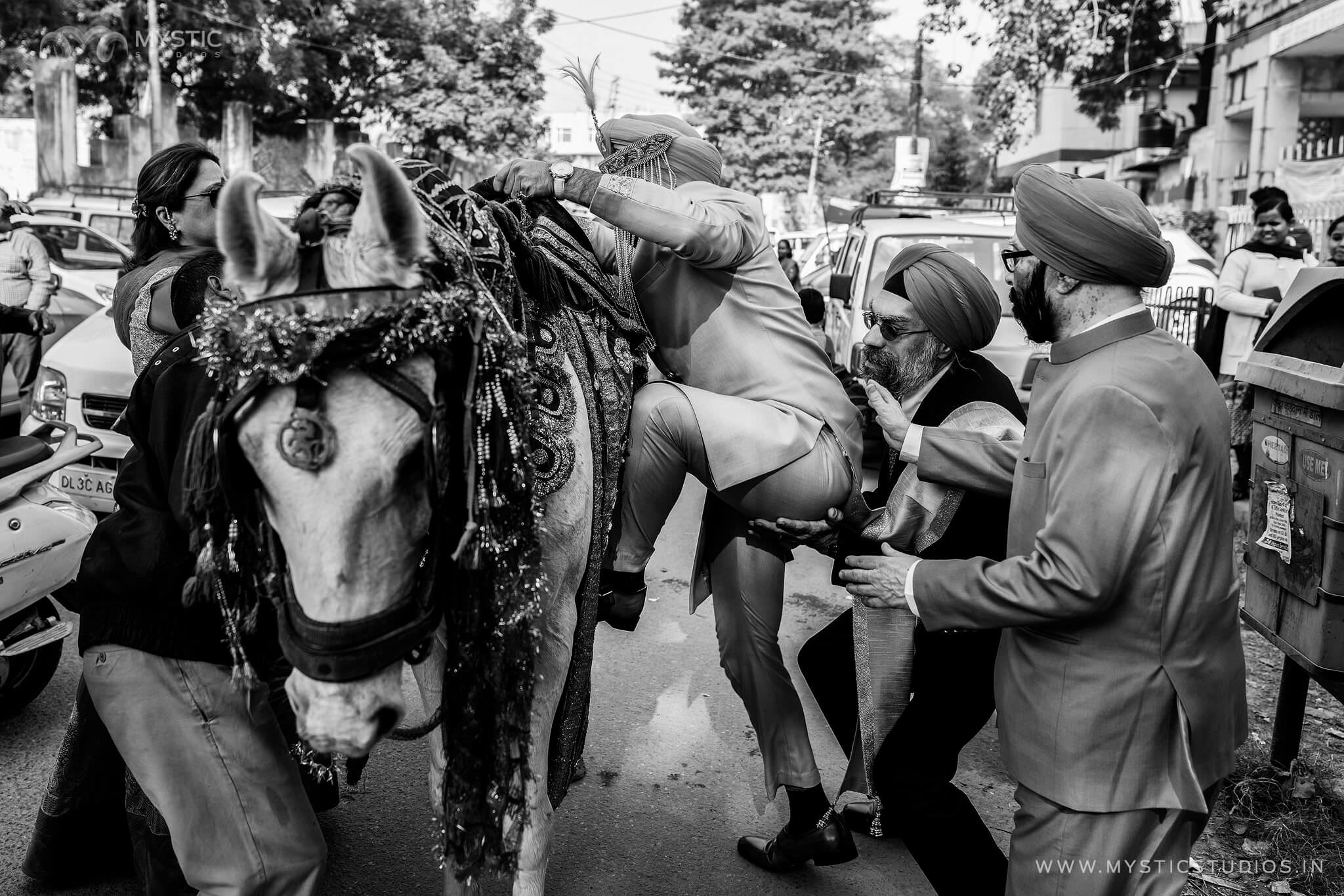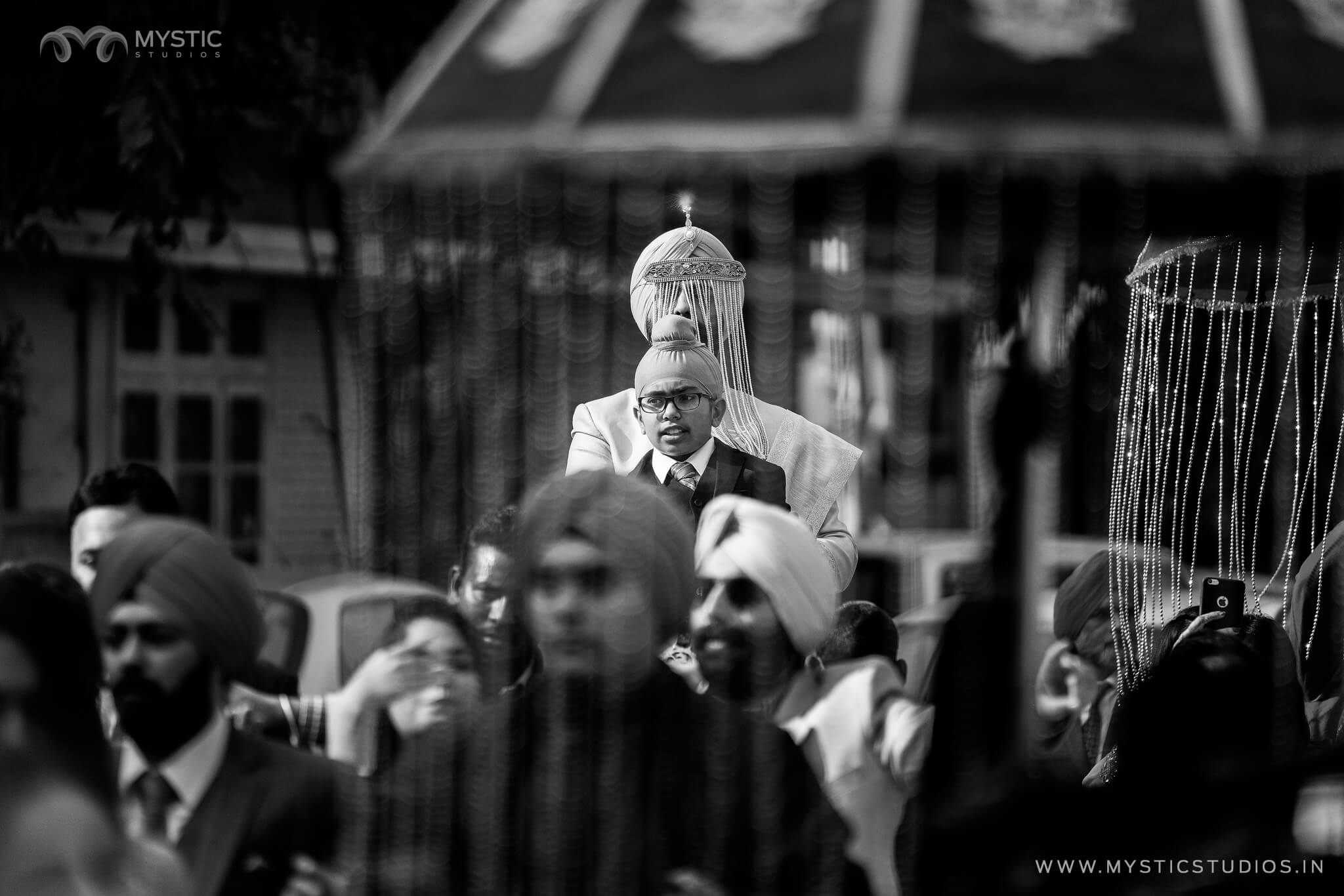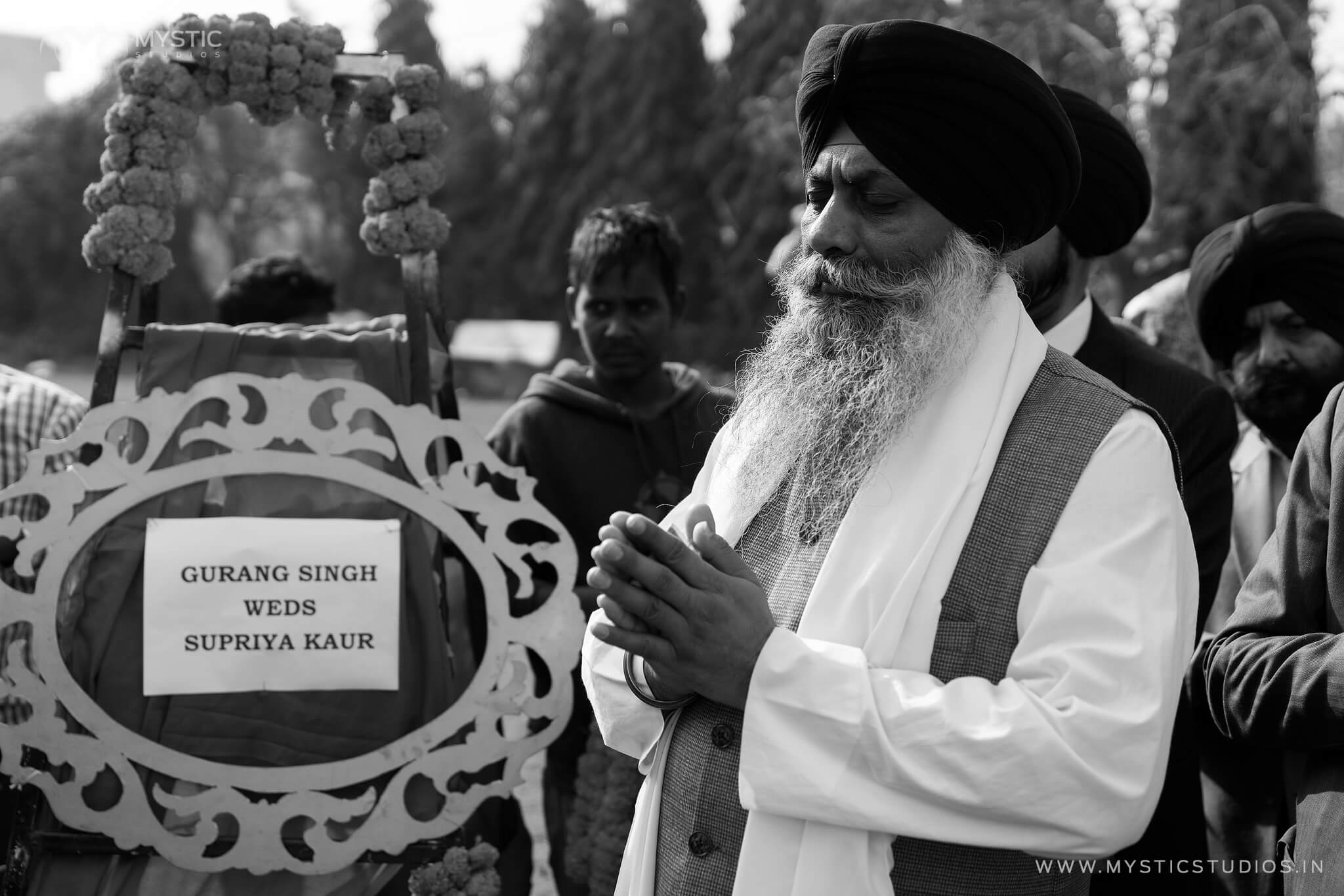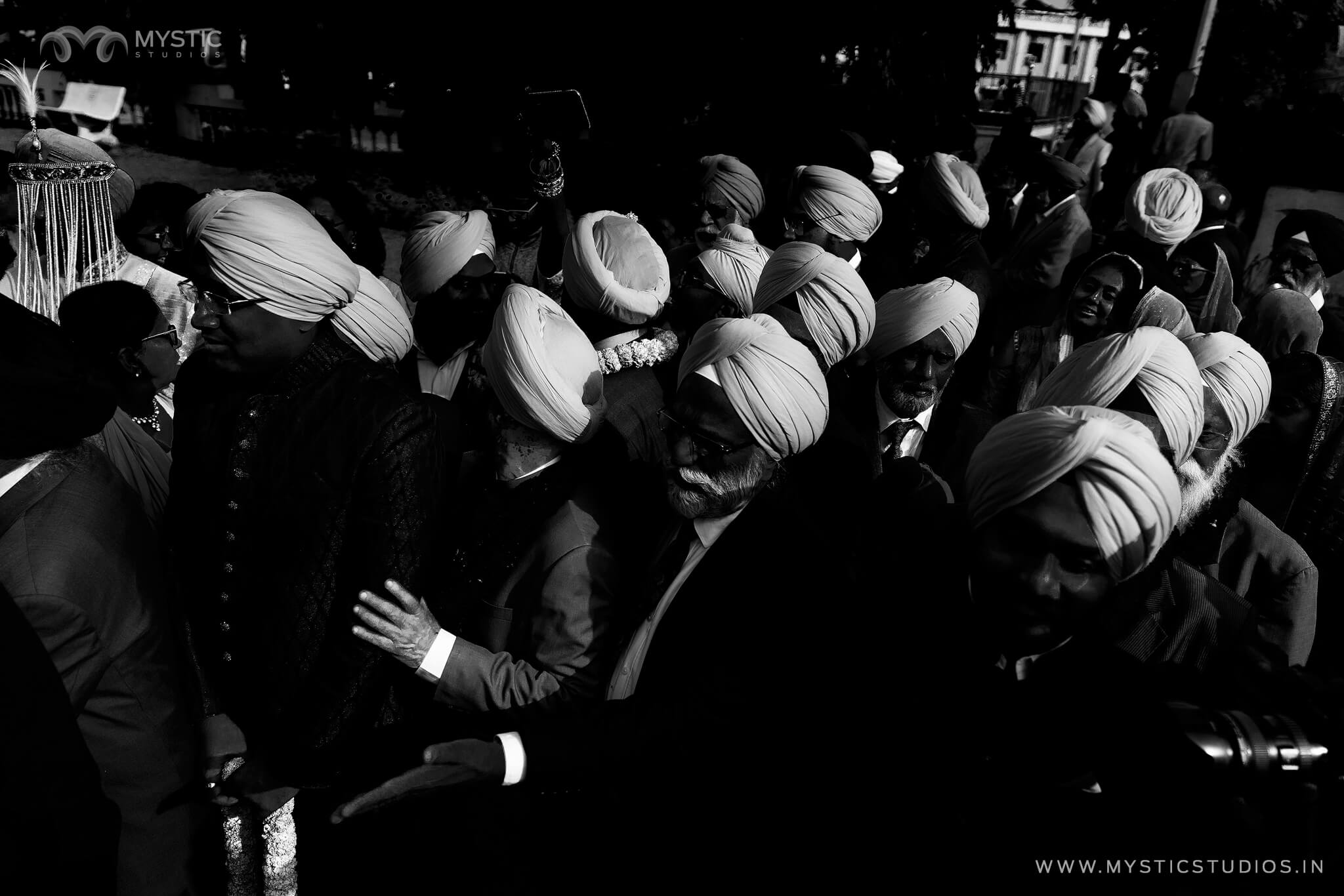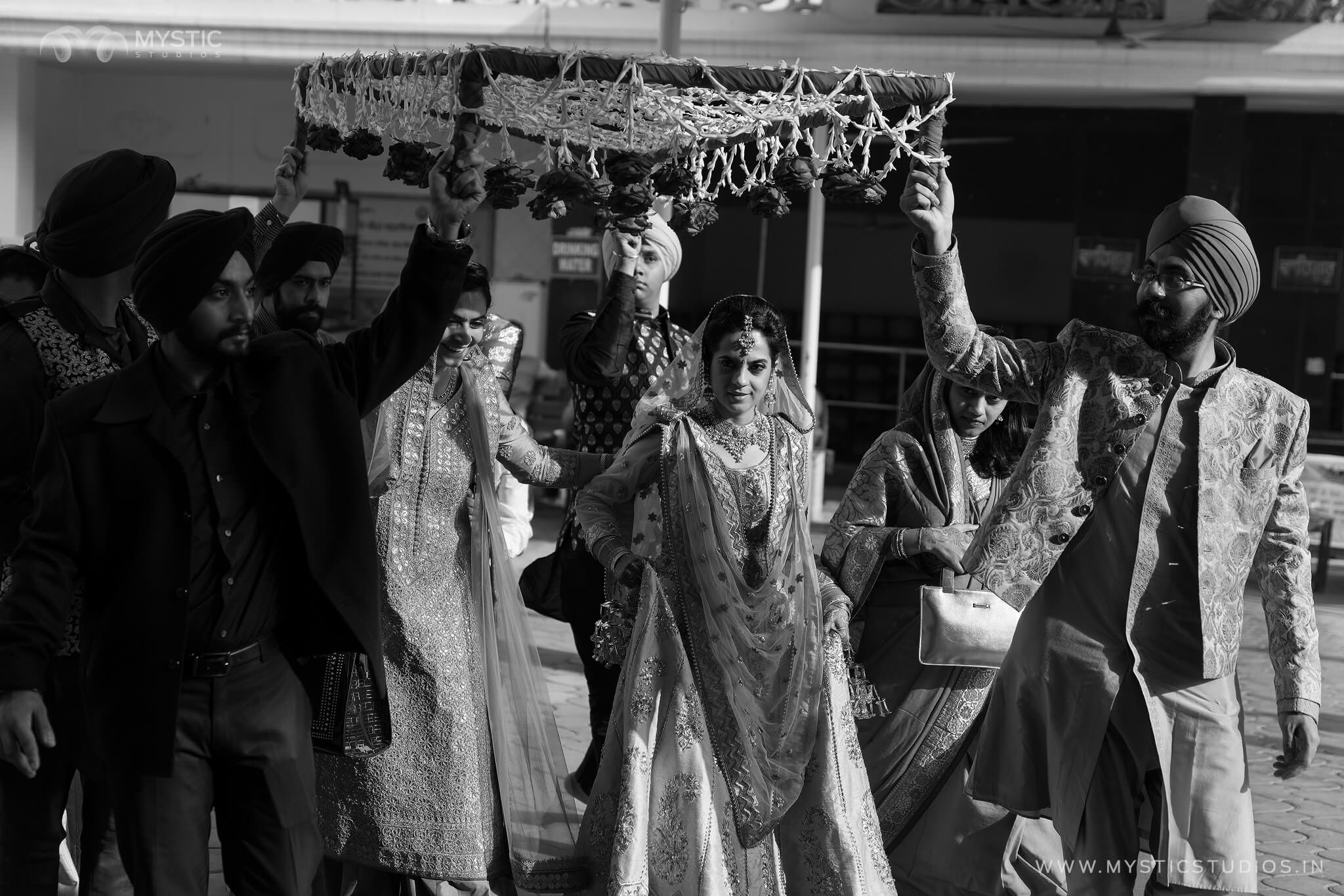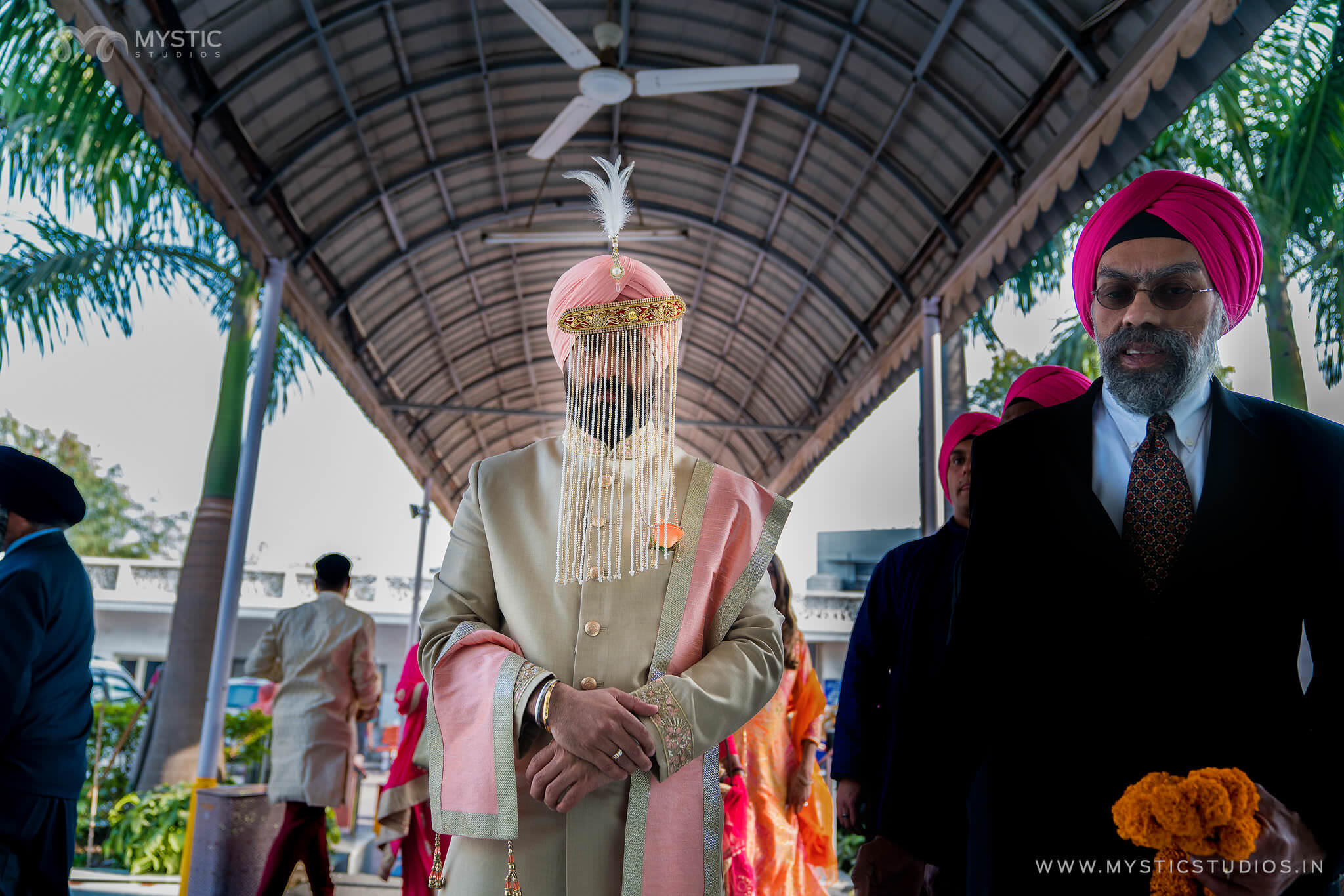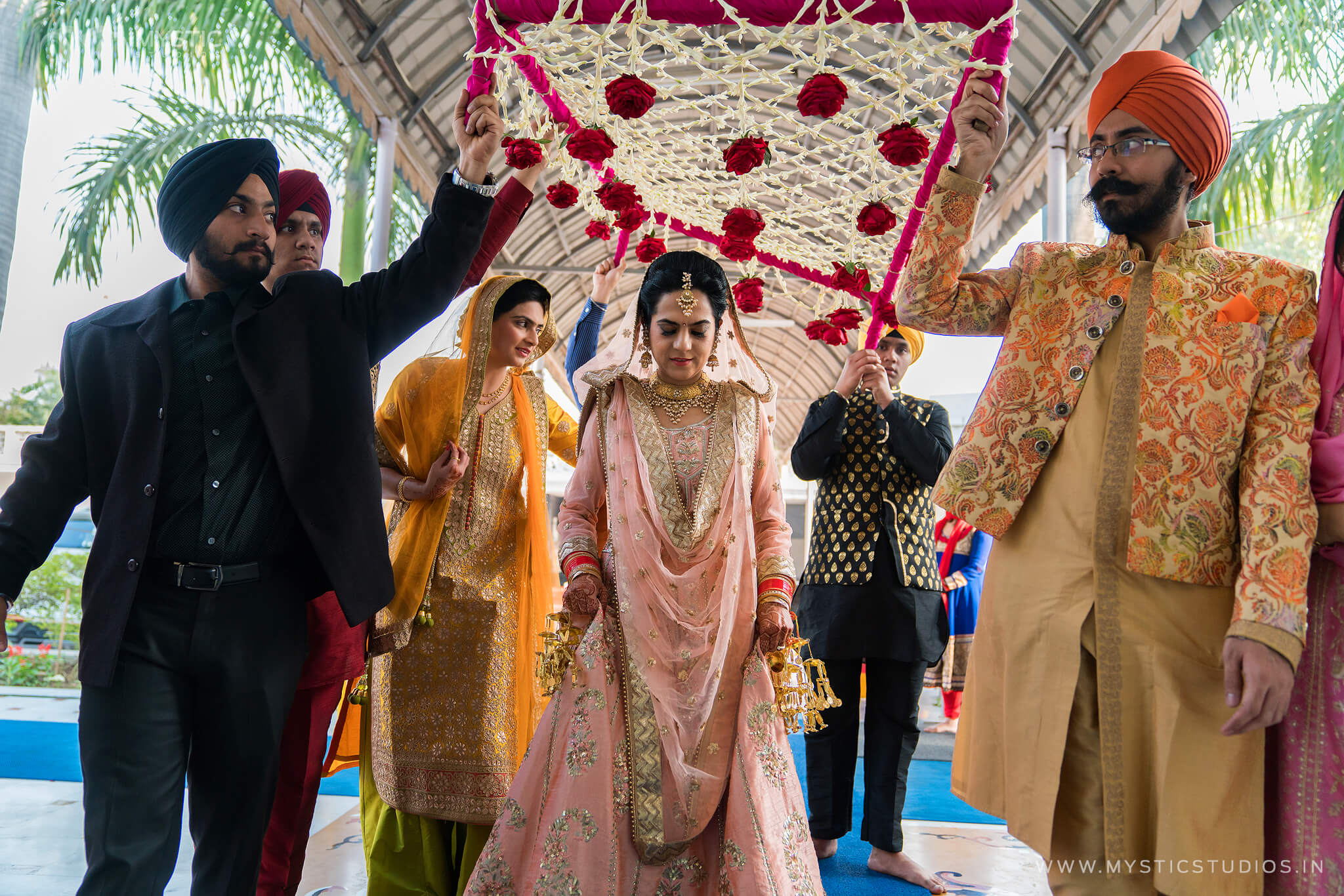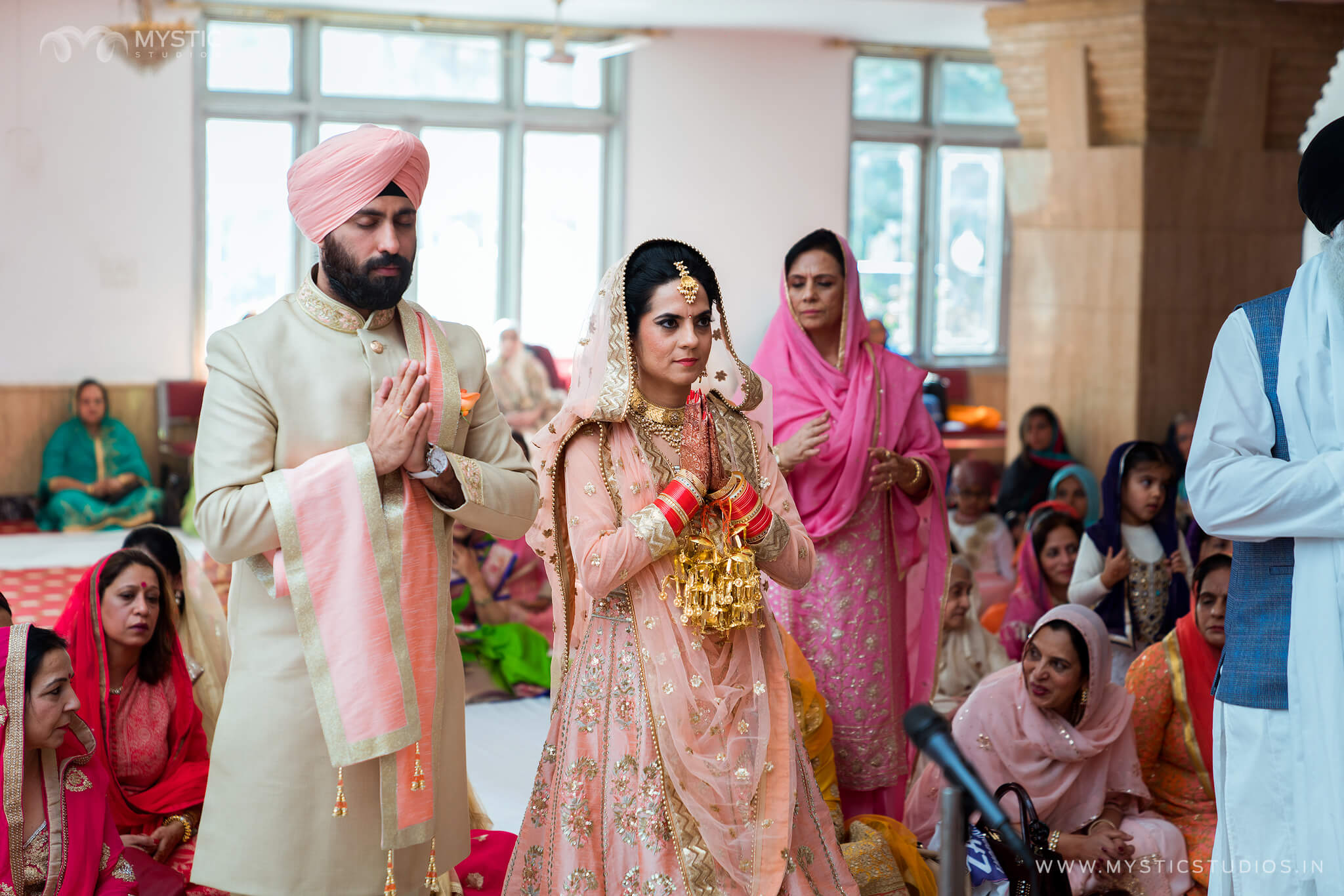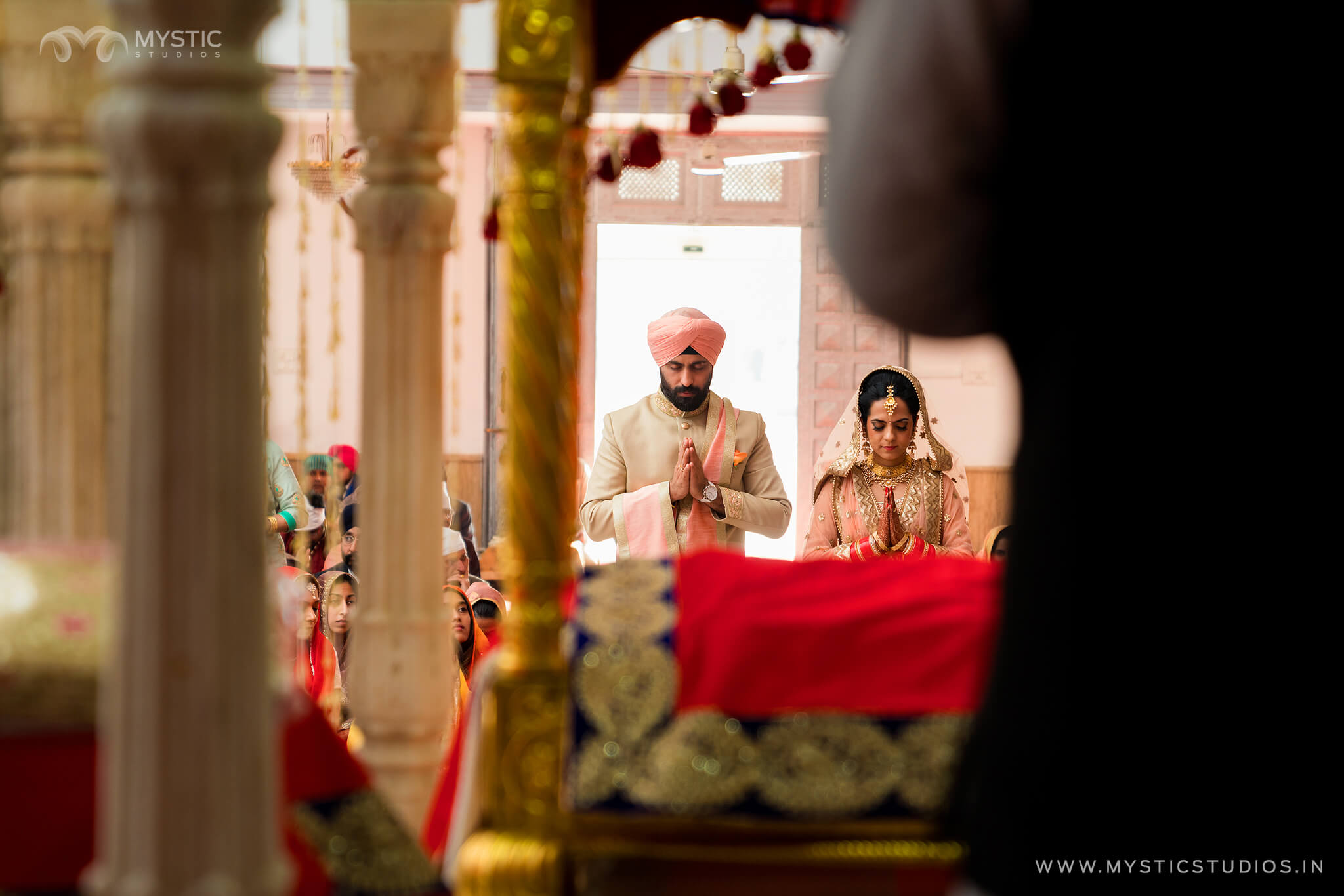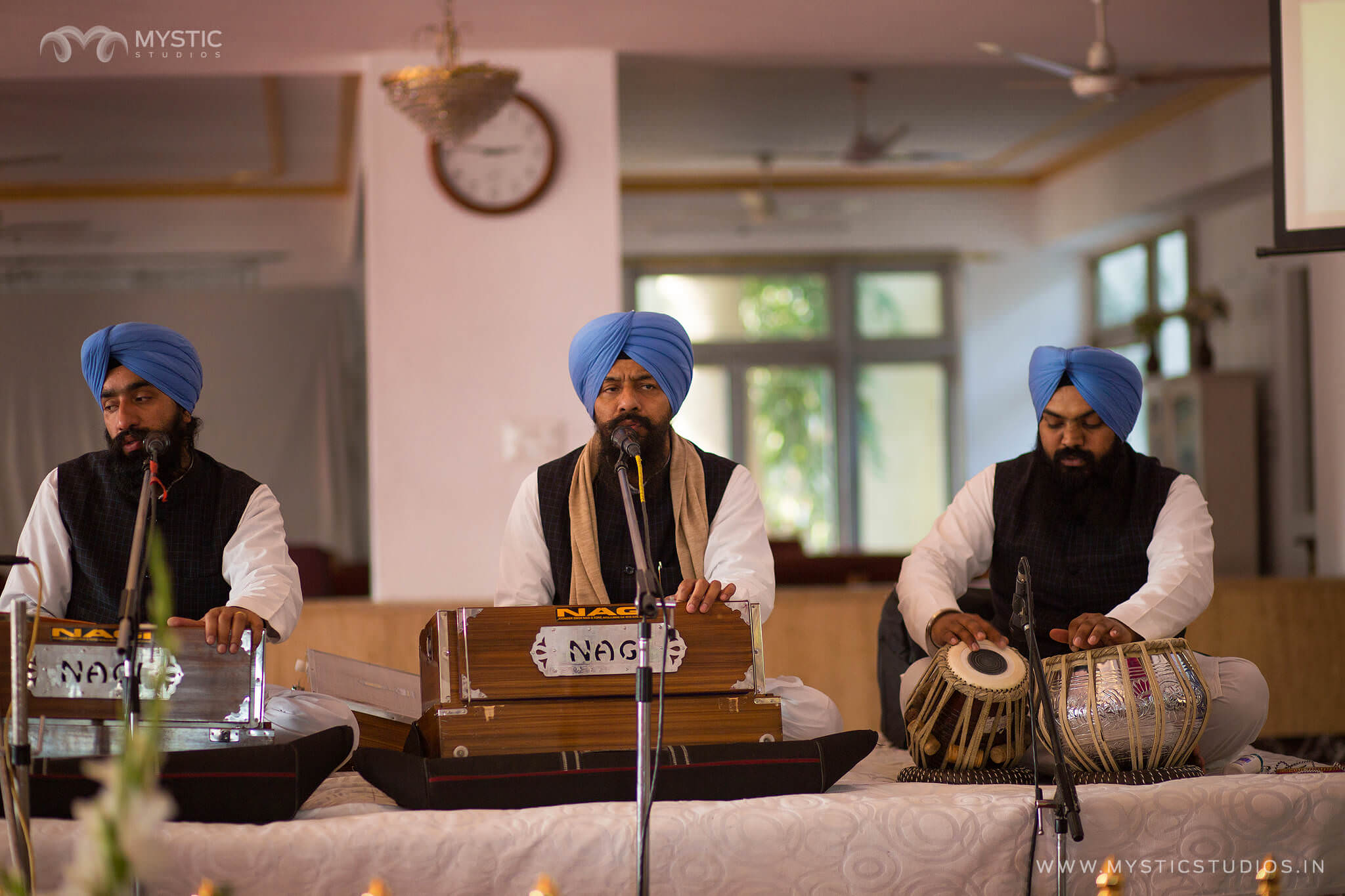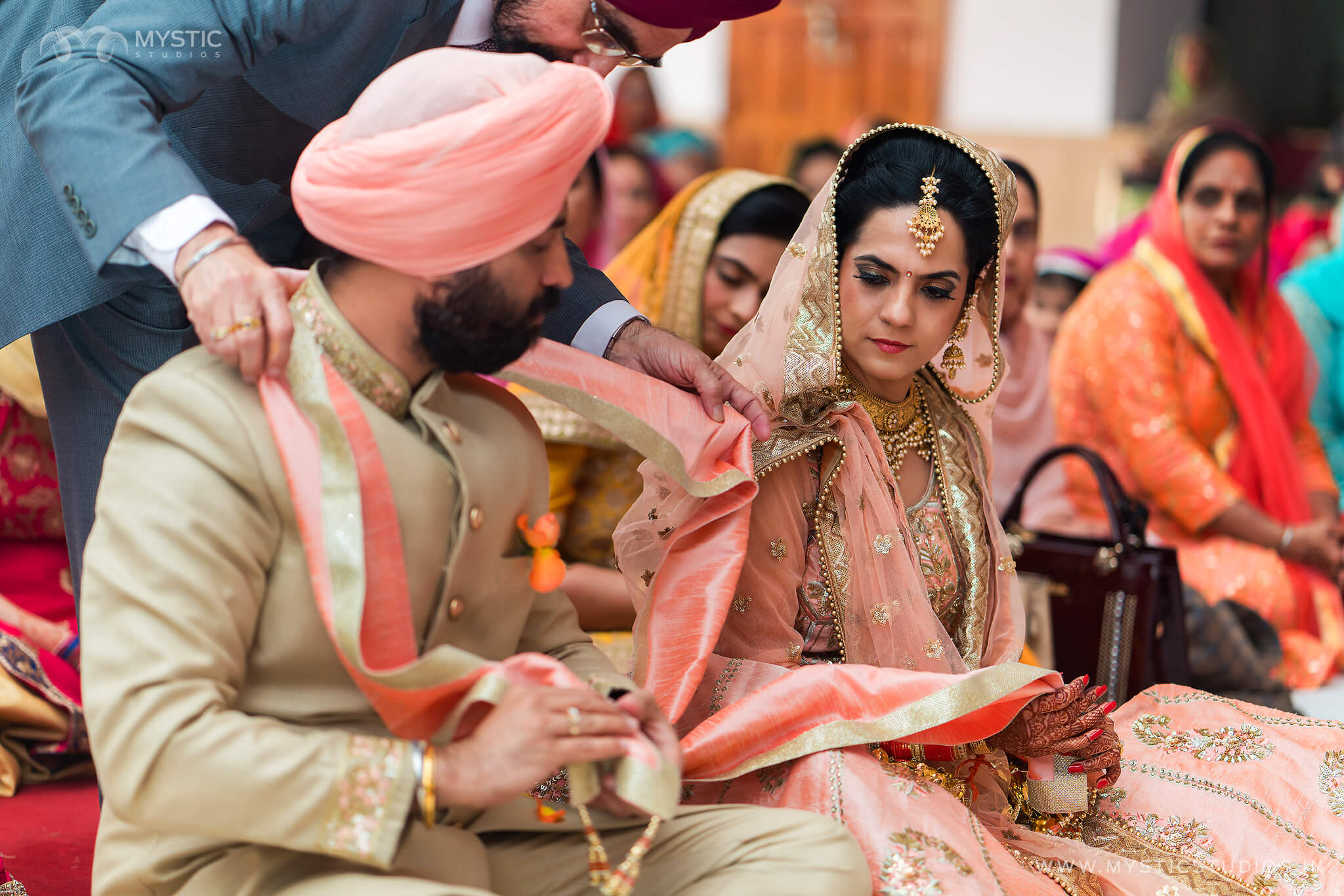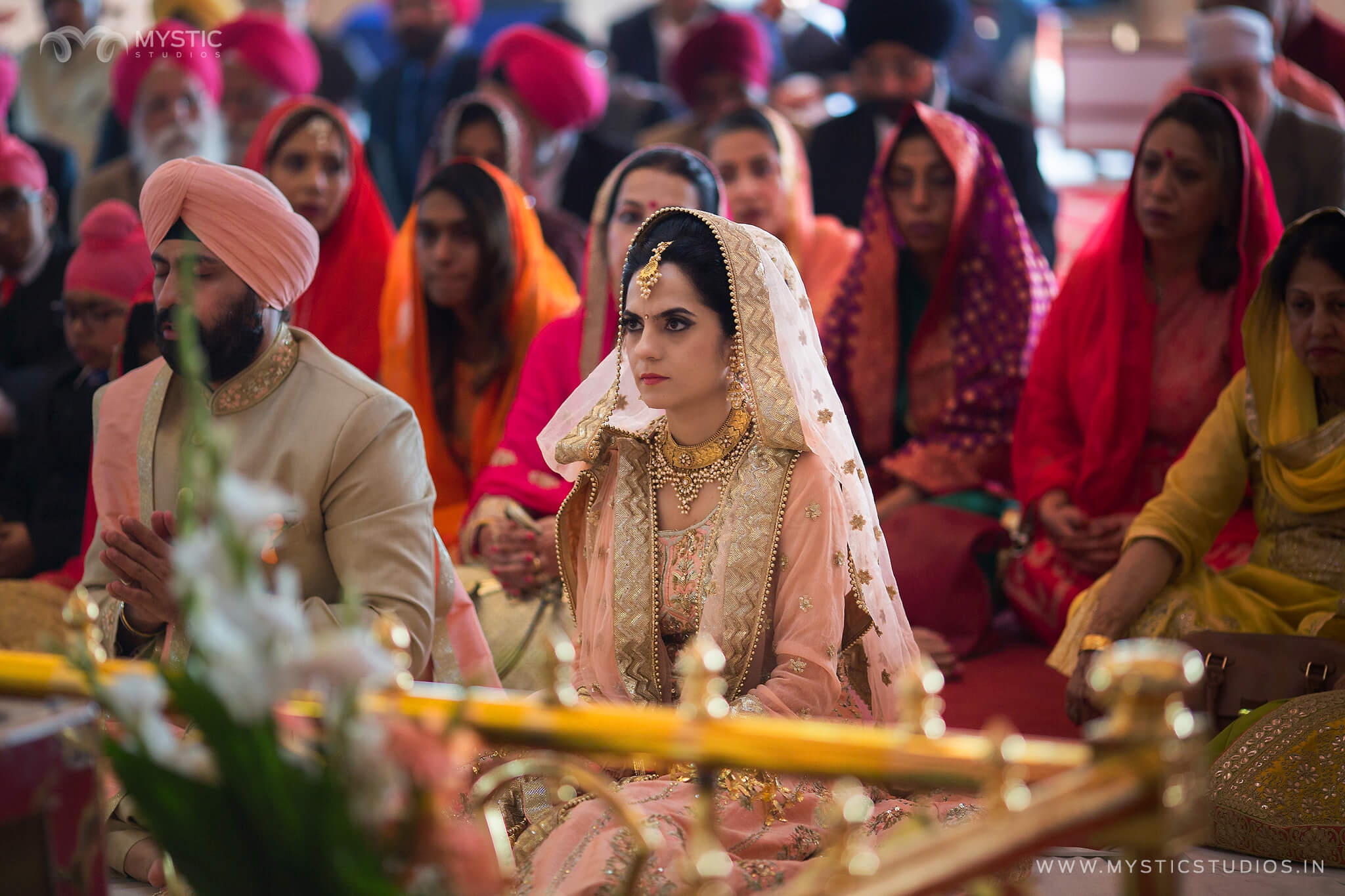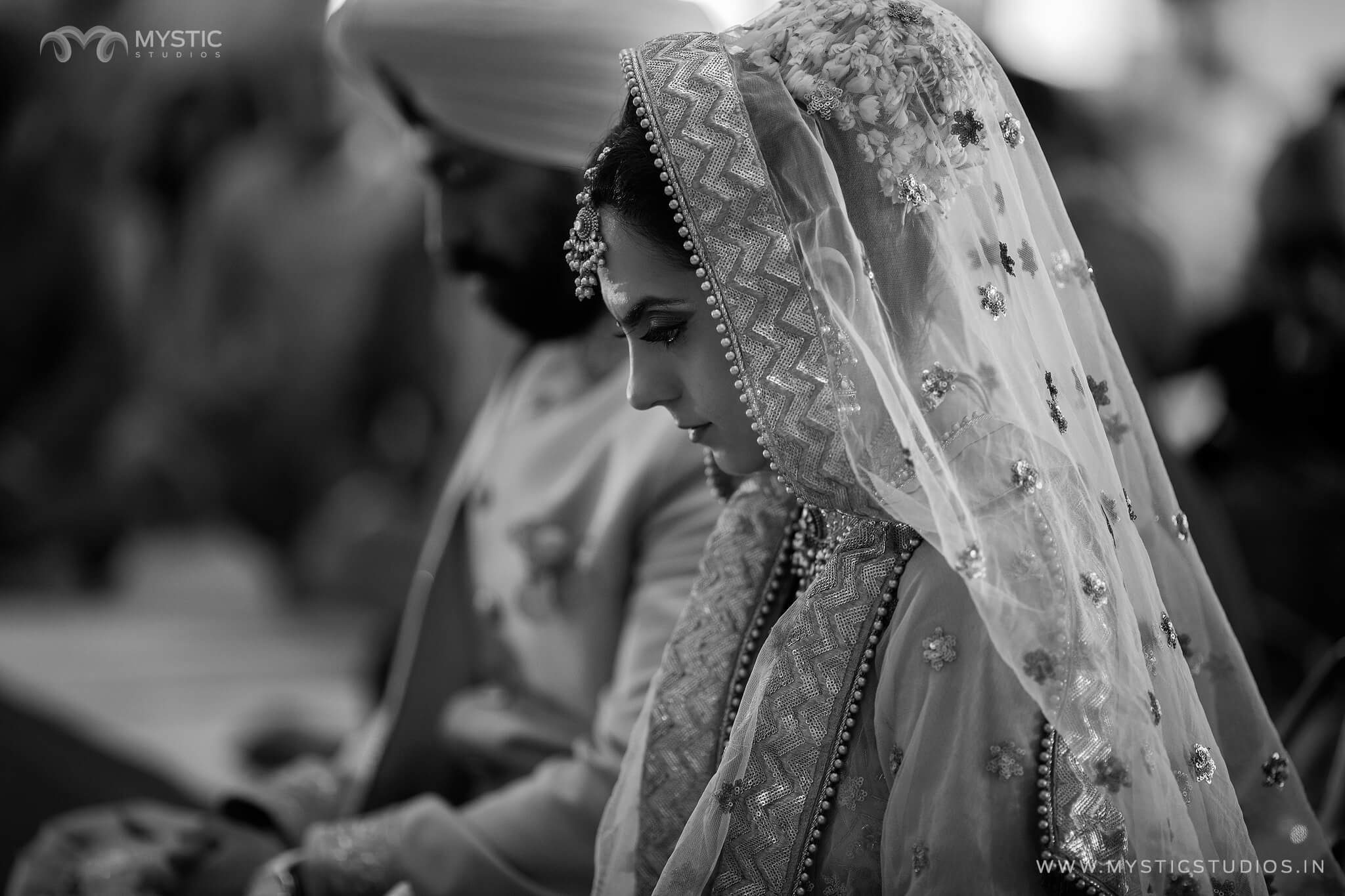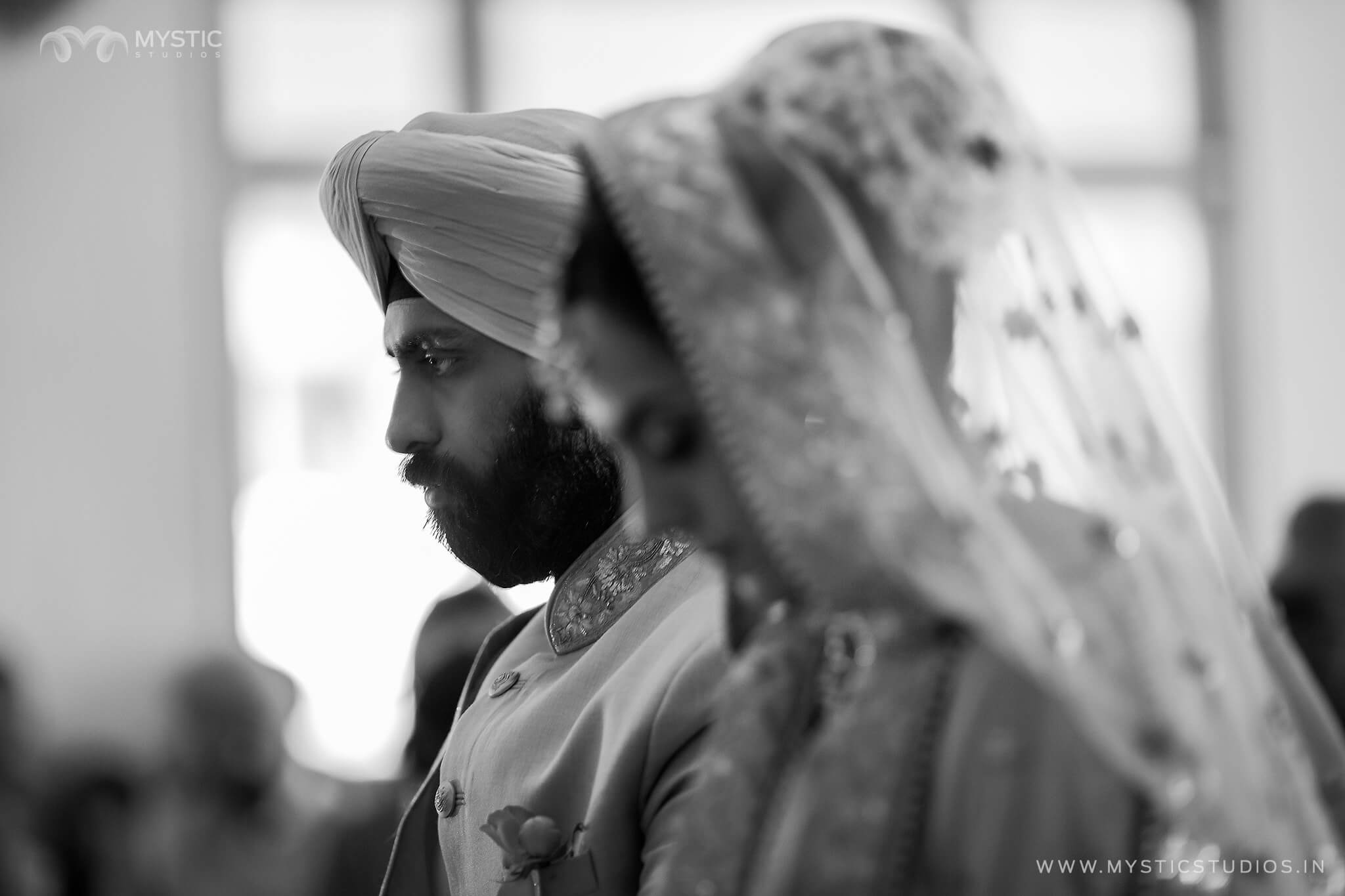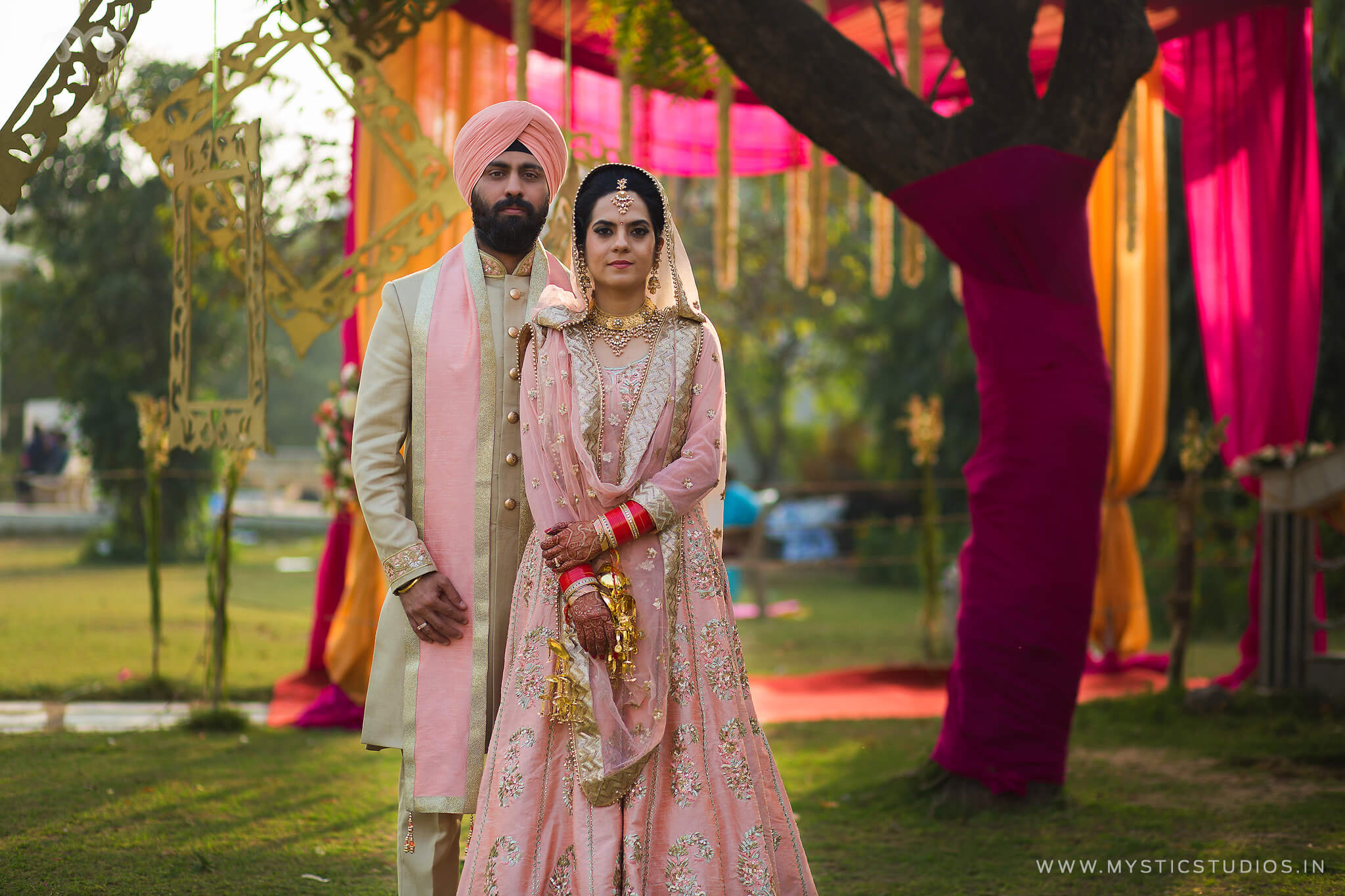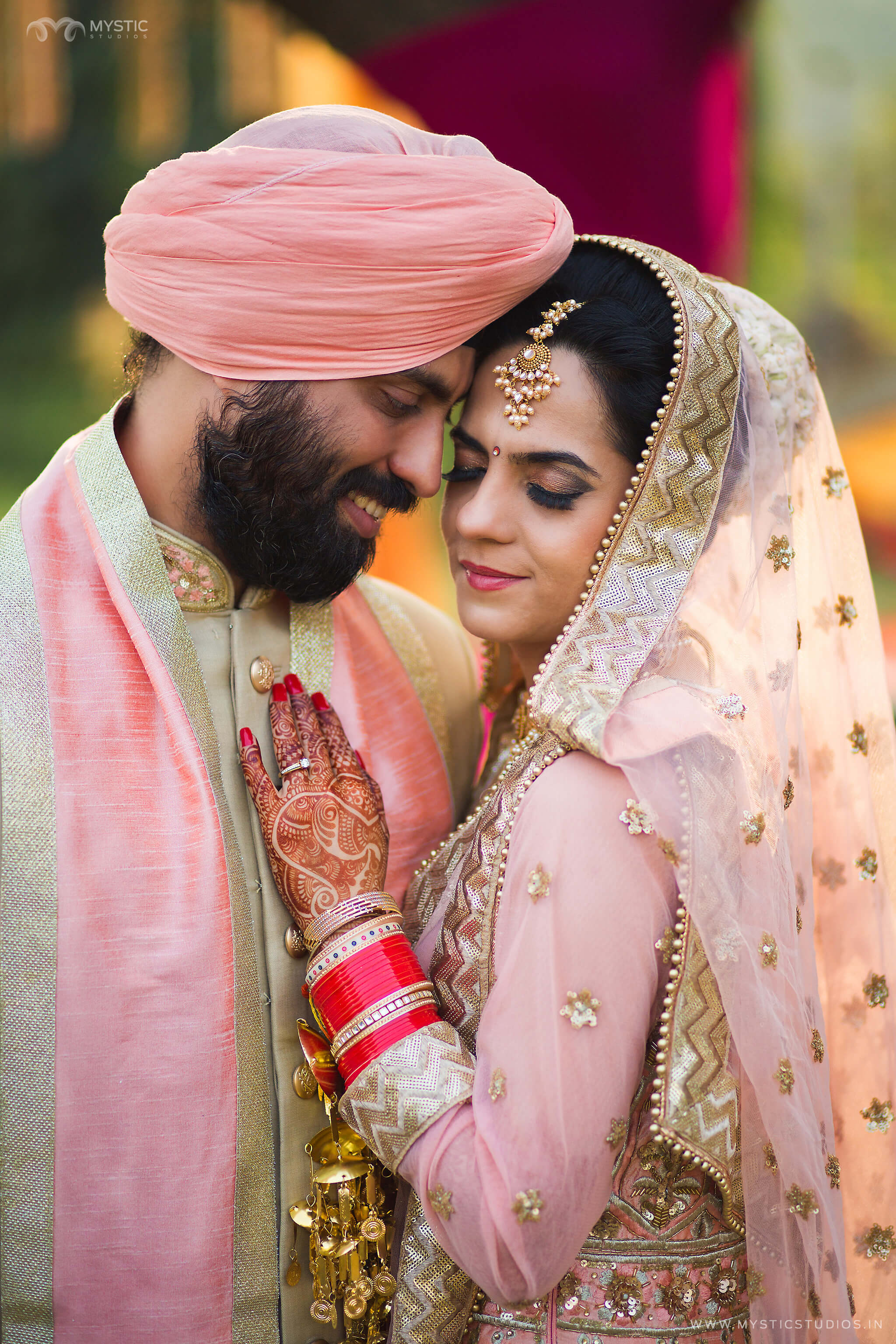 Having shot 750+ weddings all over India and few in Singapore,Dubai,US and London, Mystic Studios is one the artistic wedding photography company in Chennai and Coimbatore.If you enjoyed this post, we would be very grateful if you'd help it spread to a friend. Sharing is caring. Spread Love. And don't forget to check our other works by clicking here.