Wedding Photography industry has grown to an extent that the technology is in every hand and it is just how creative you are, at the situation to create stunning images. Stunning here can refer to any aspects, be it emotionally catchy; perfectly framing the right moment; being creative with lights.
Knowing the chaos in Indian Weddings, a photographer needs to be creative and prepared, given any situation, to make his art within 2 mins. Even an empty space or wall should be suffice to create the right mood for your pictures. Light plays the key role in creating that right mood. And this is made even more a cake walk, by these two brilliant brands, GODOX and MAGMOD. Godox provides the most budget friendly, high quality lighting products. MAGMOD brought the revolutionary flash modifying system. And with the creative gels from the MAGMOD, we can play with the colour. Scroll through the pictures below and check how Mystic Studios played with these products to make the colourful art.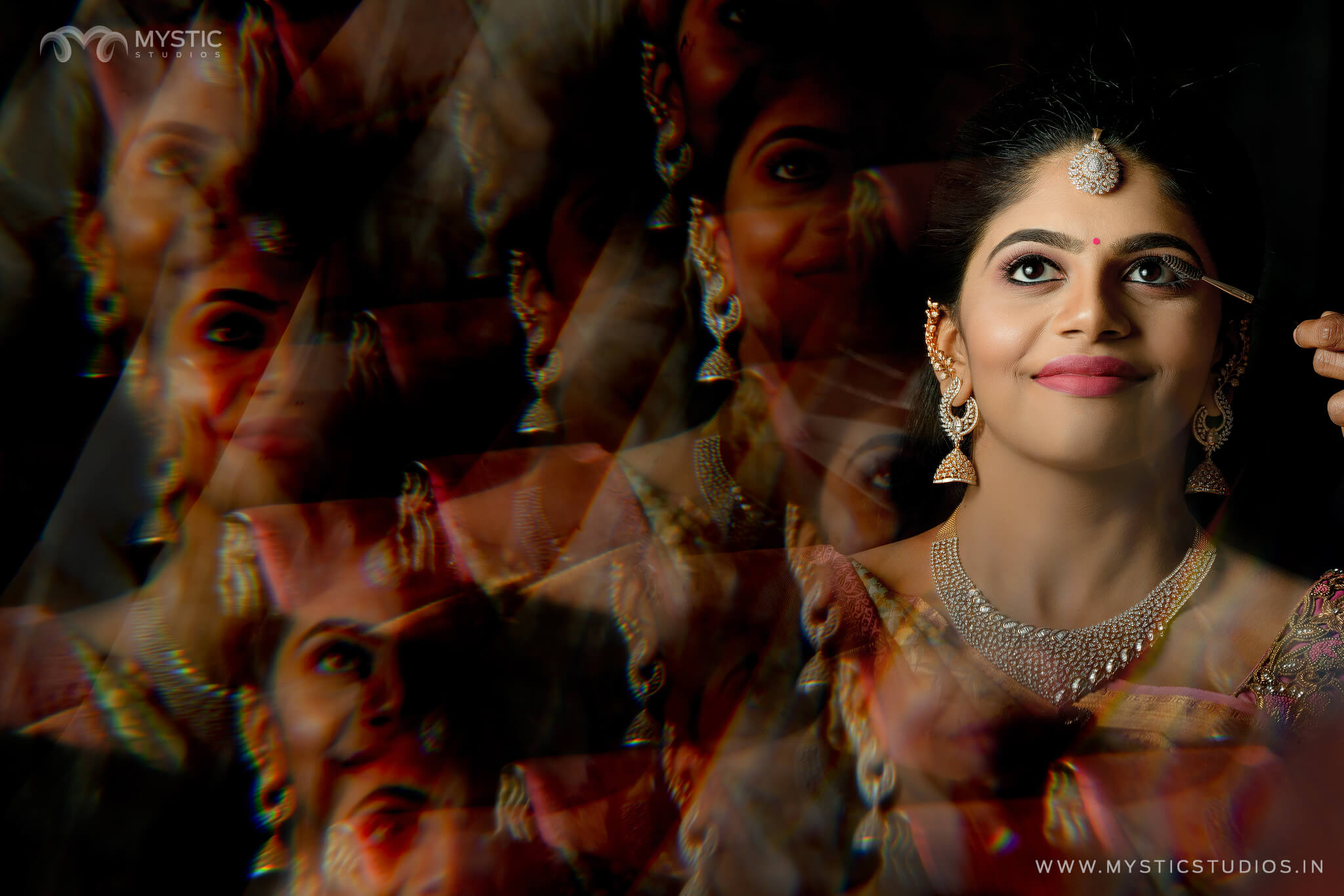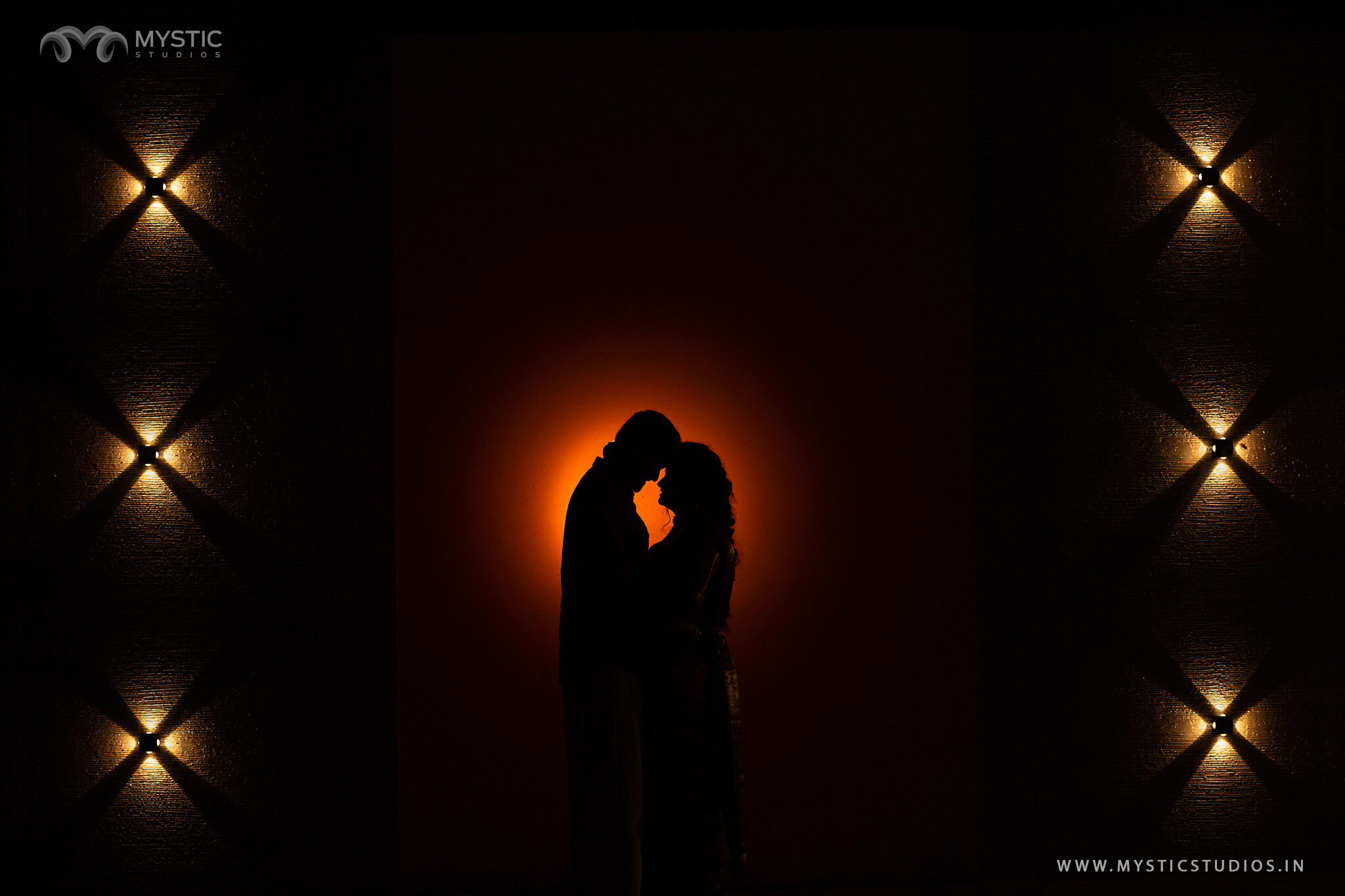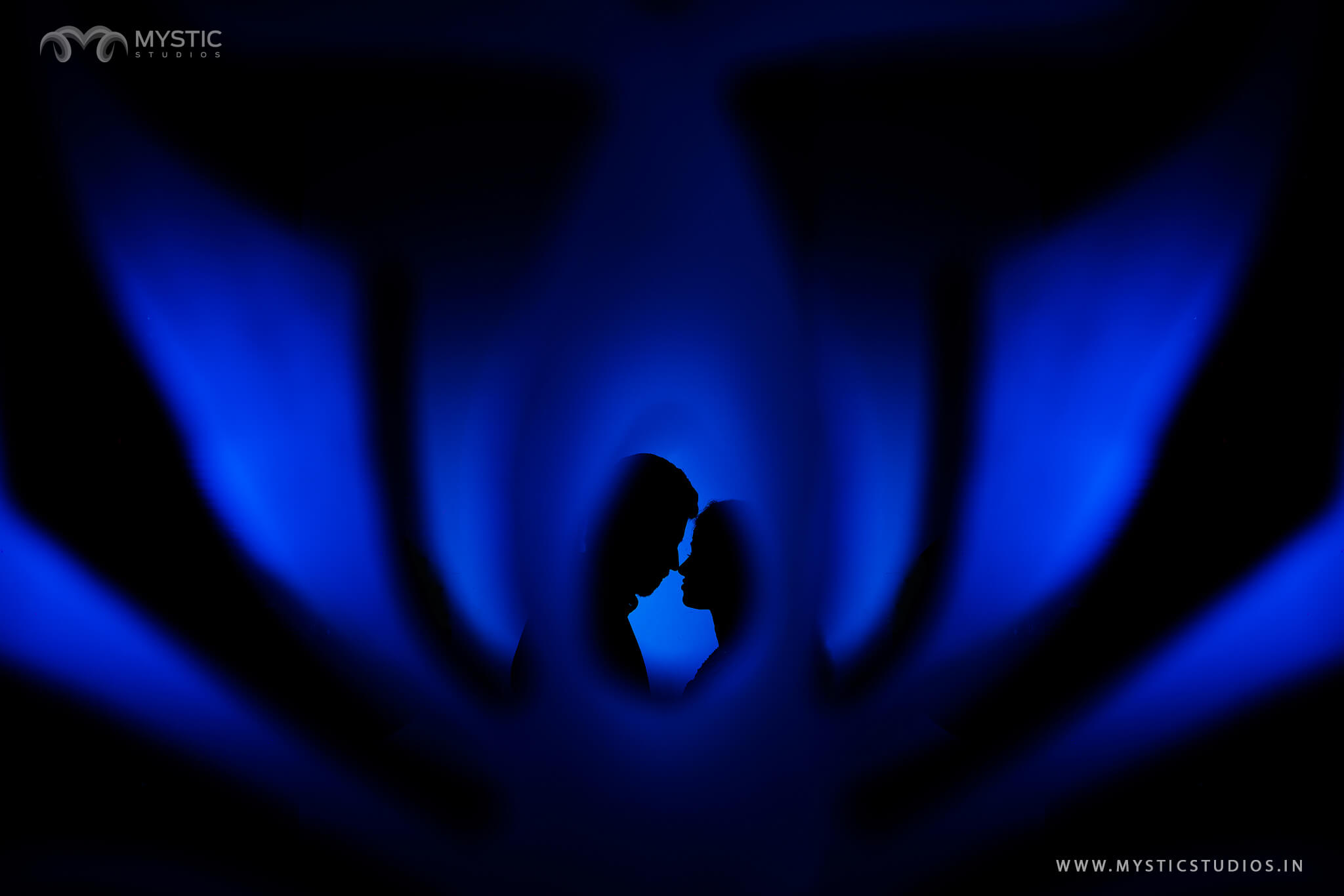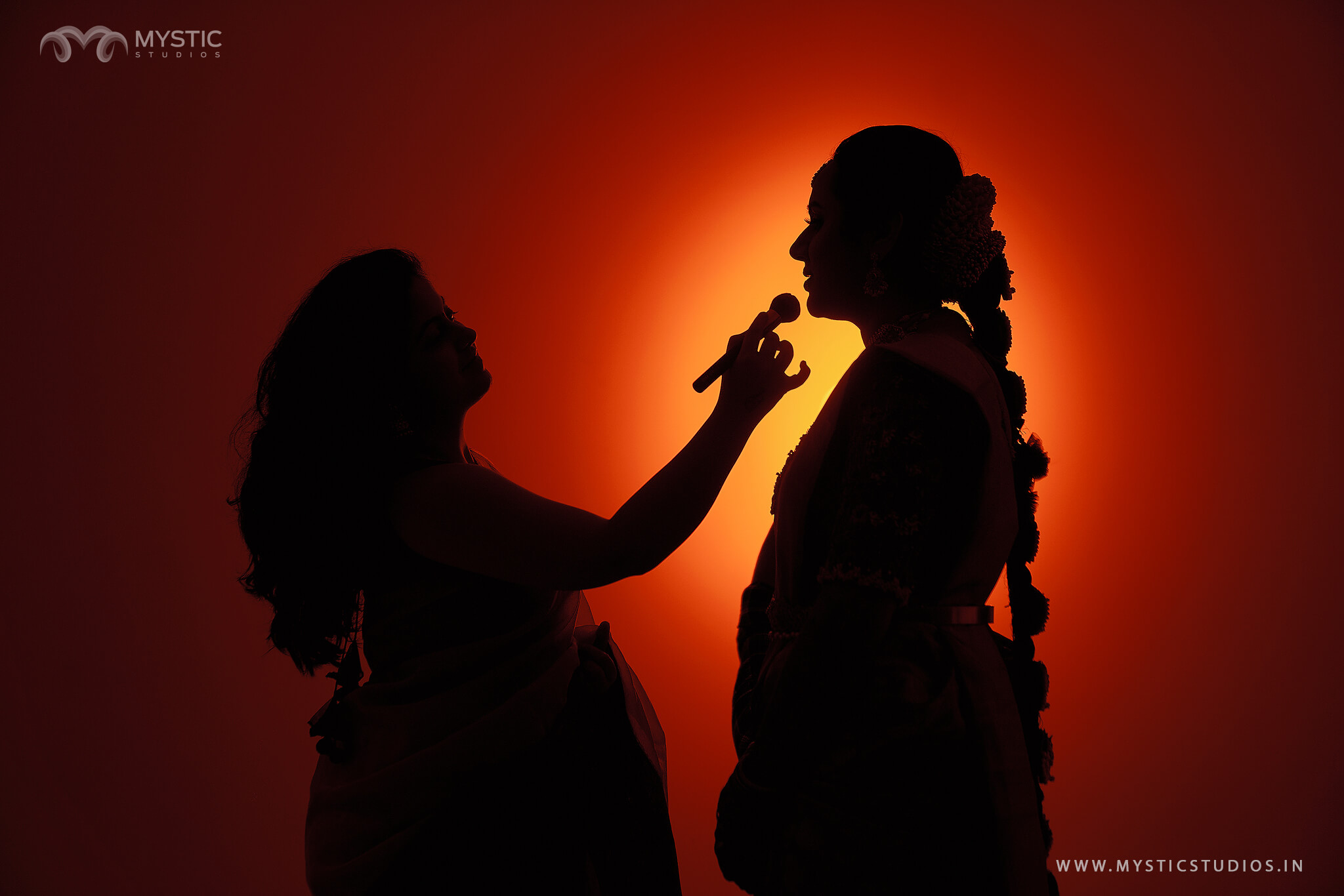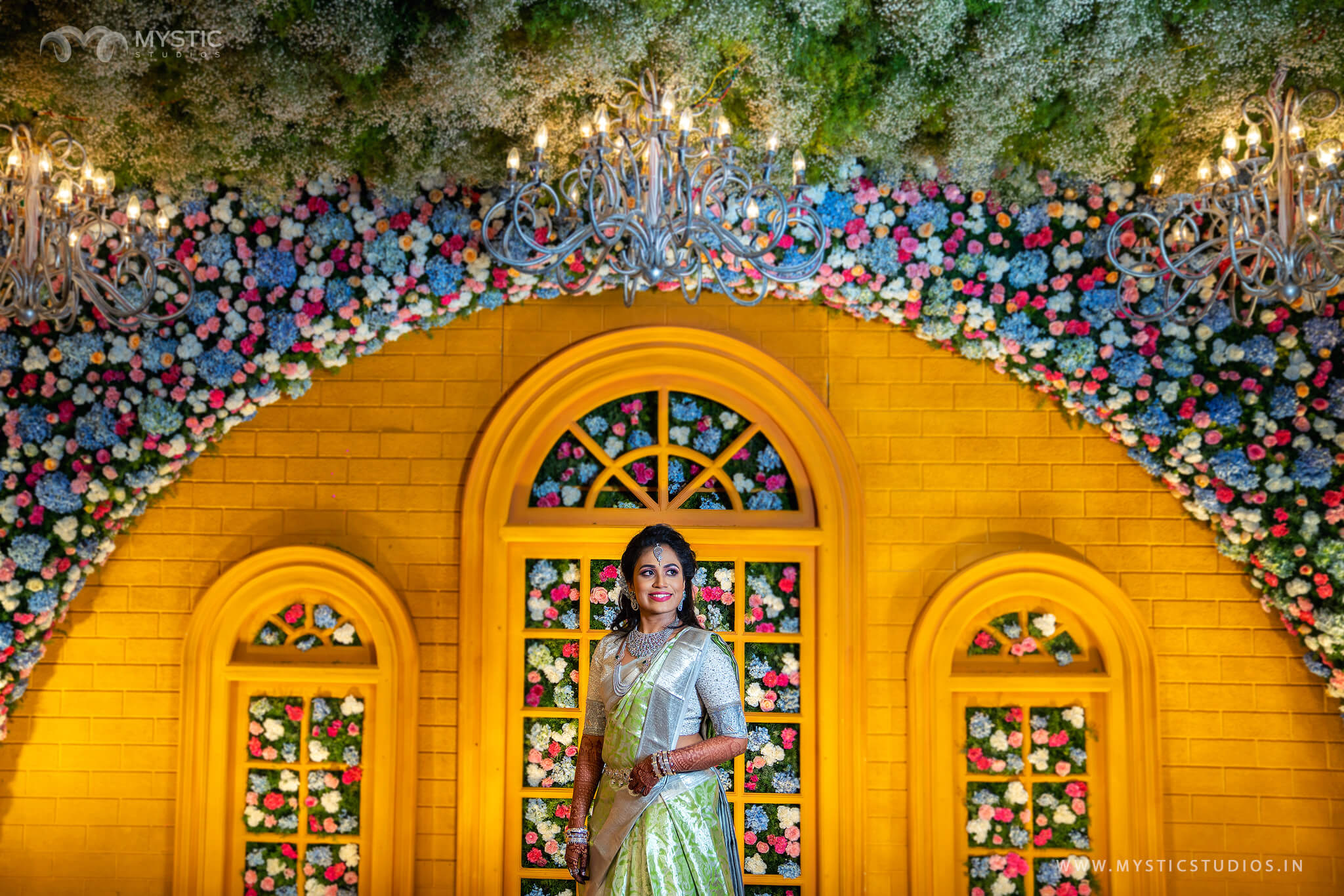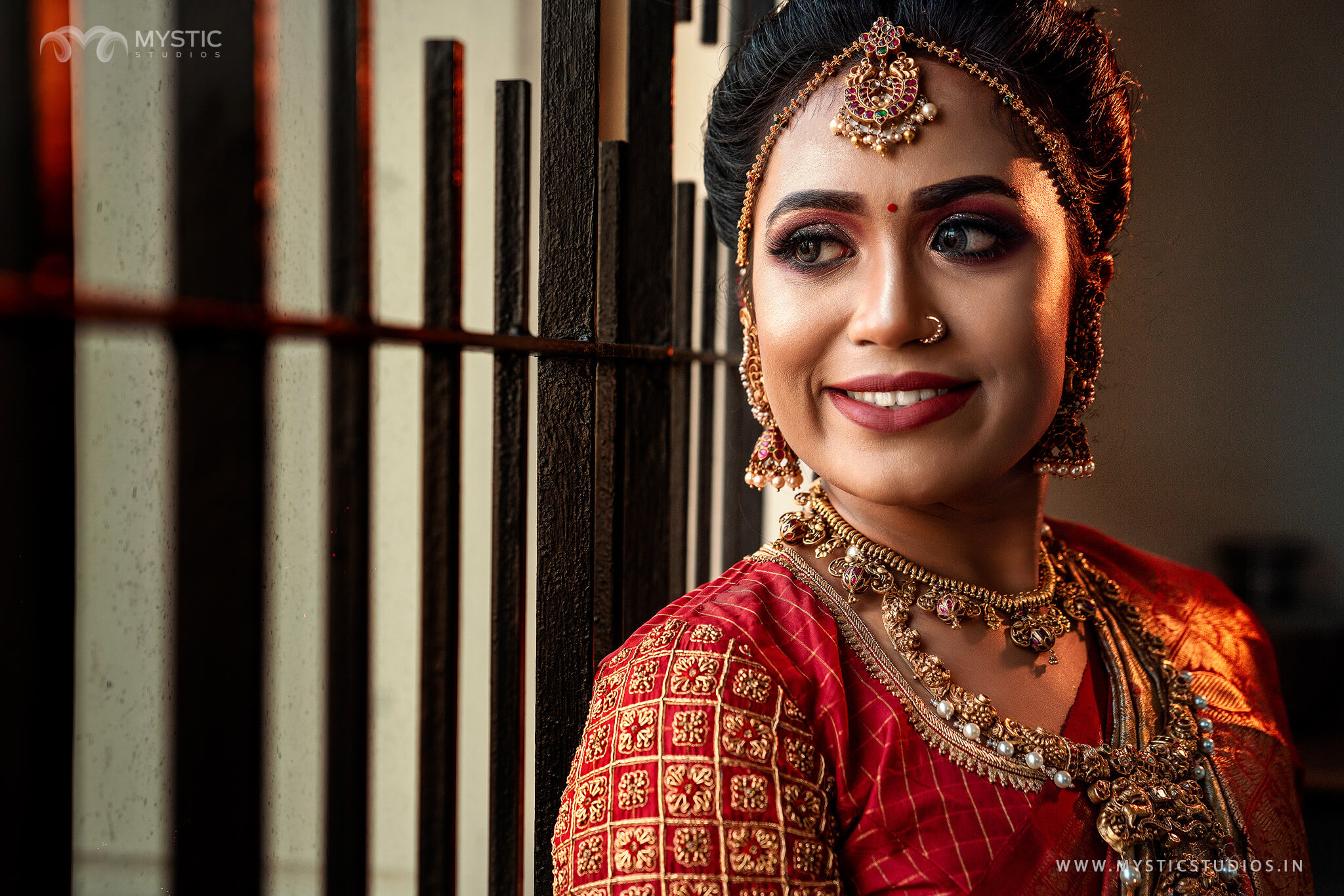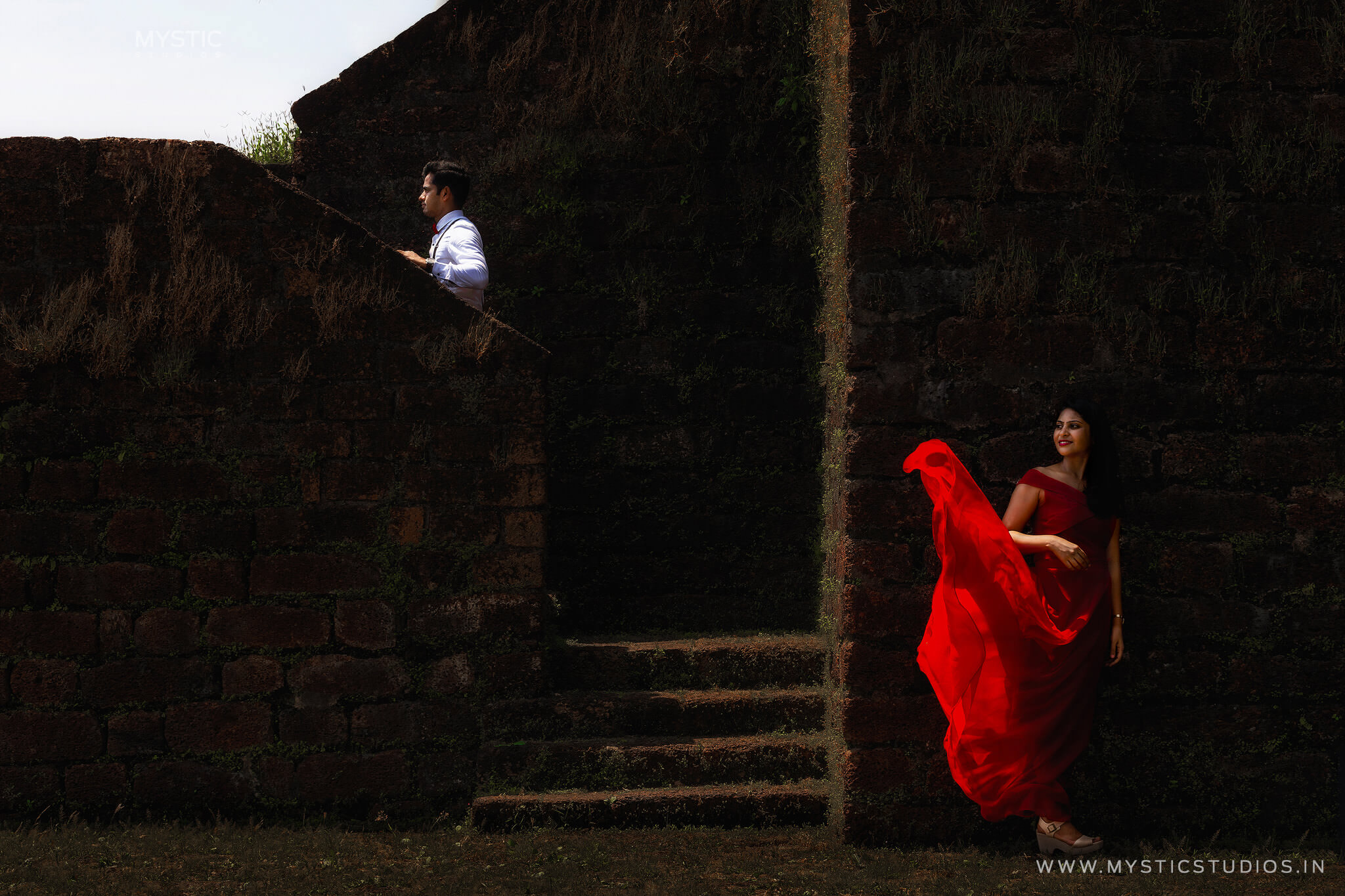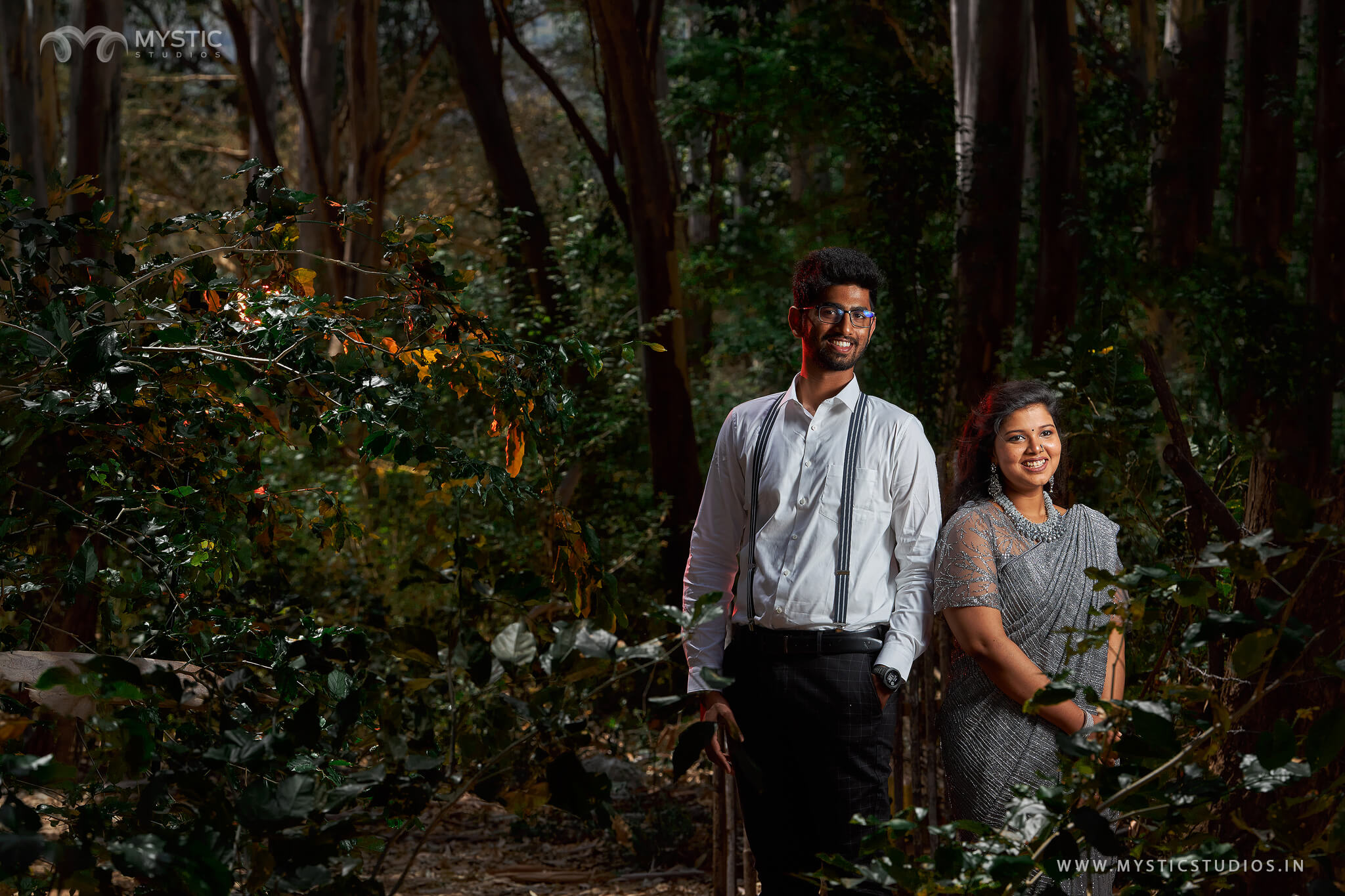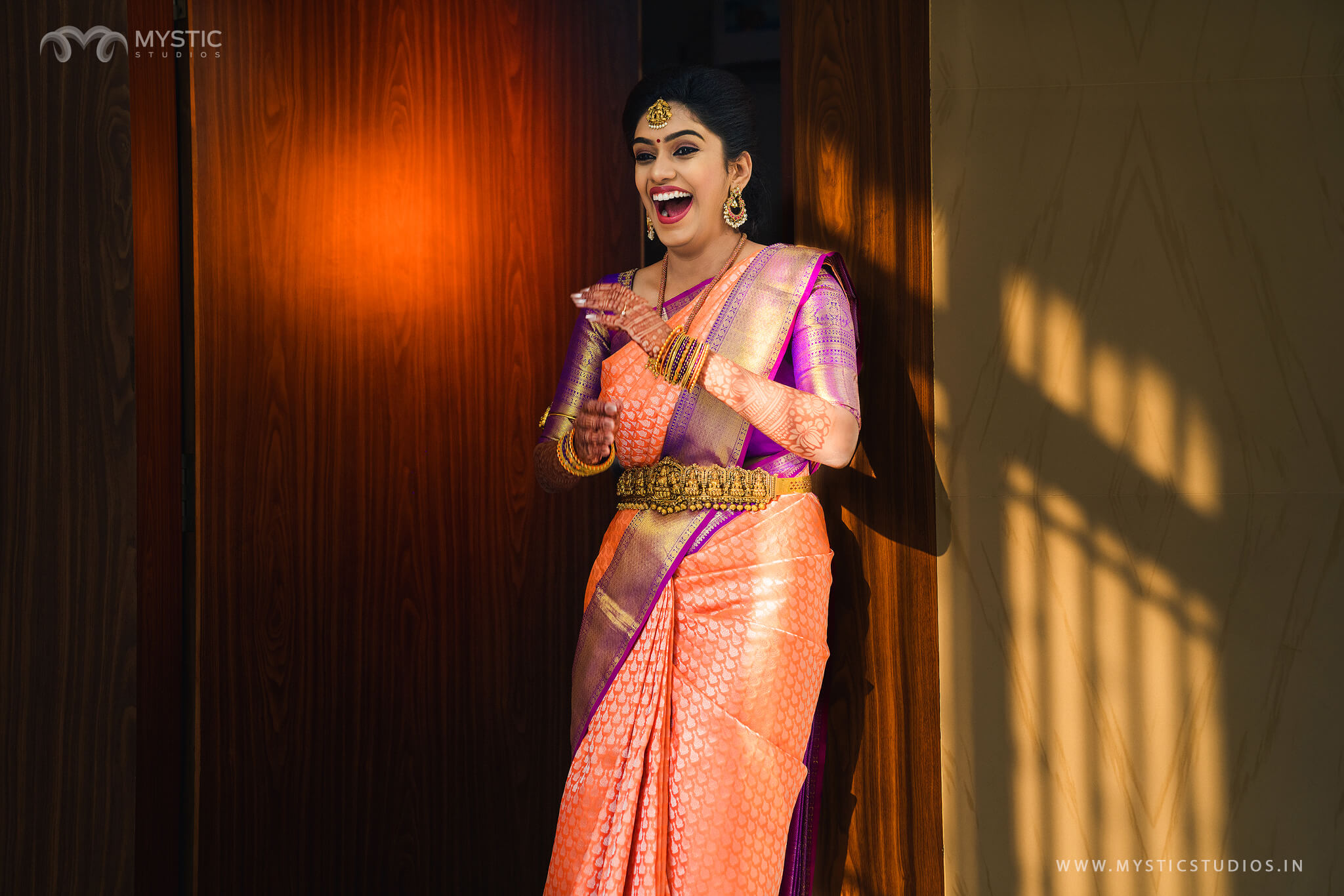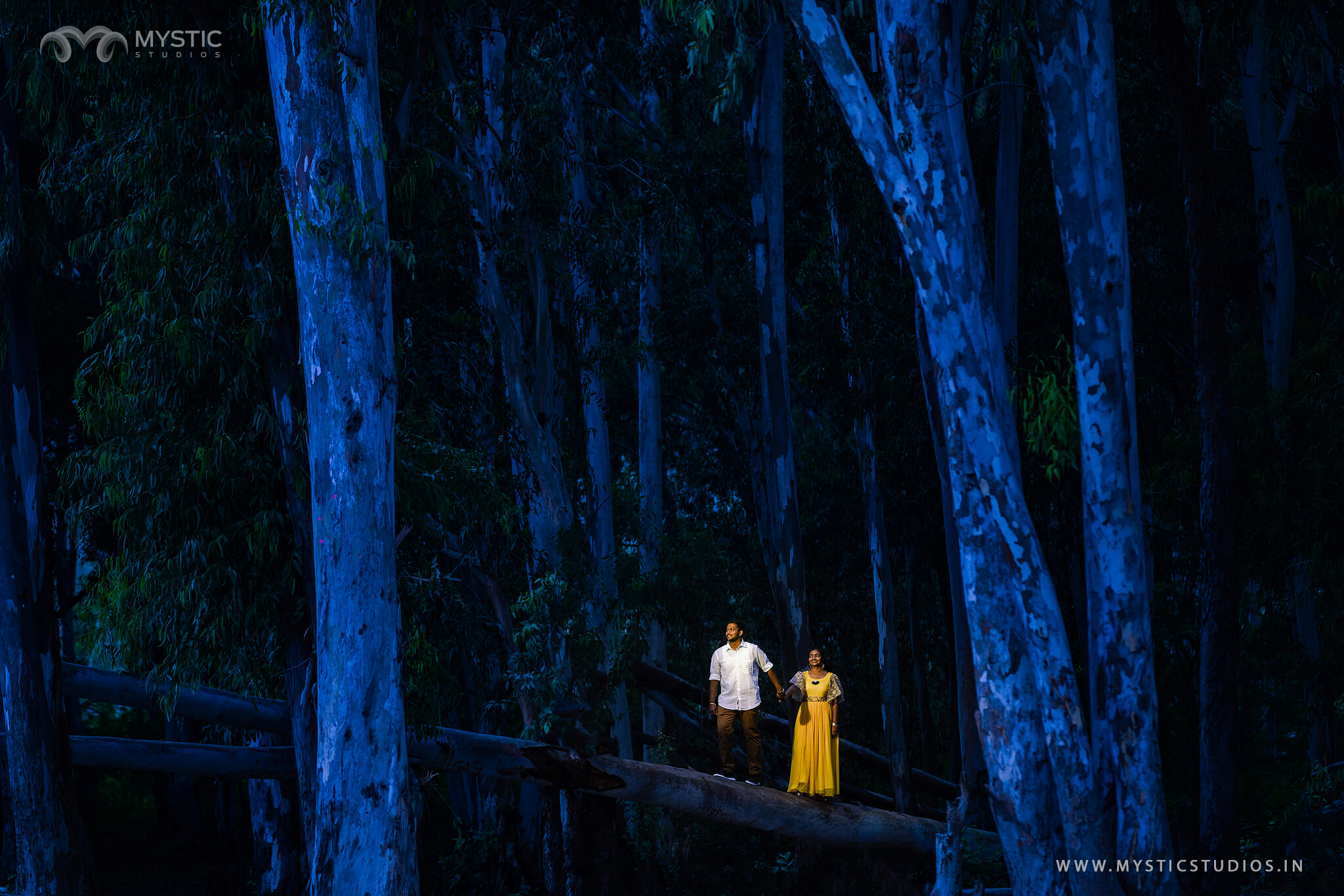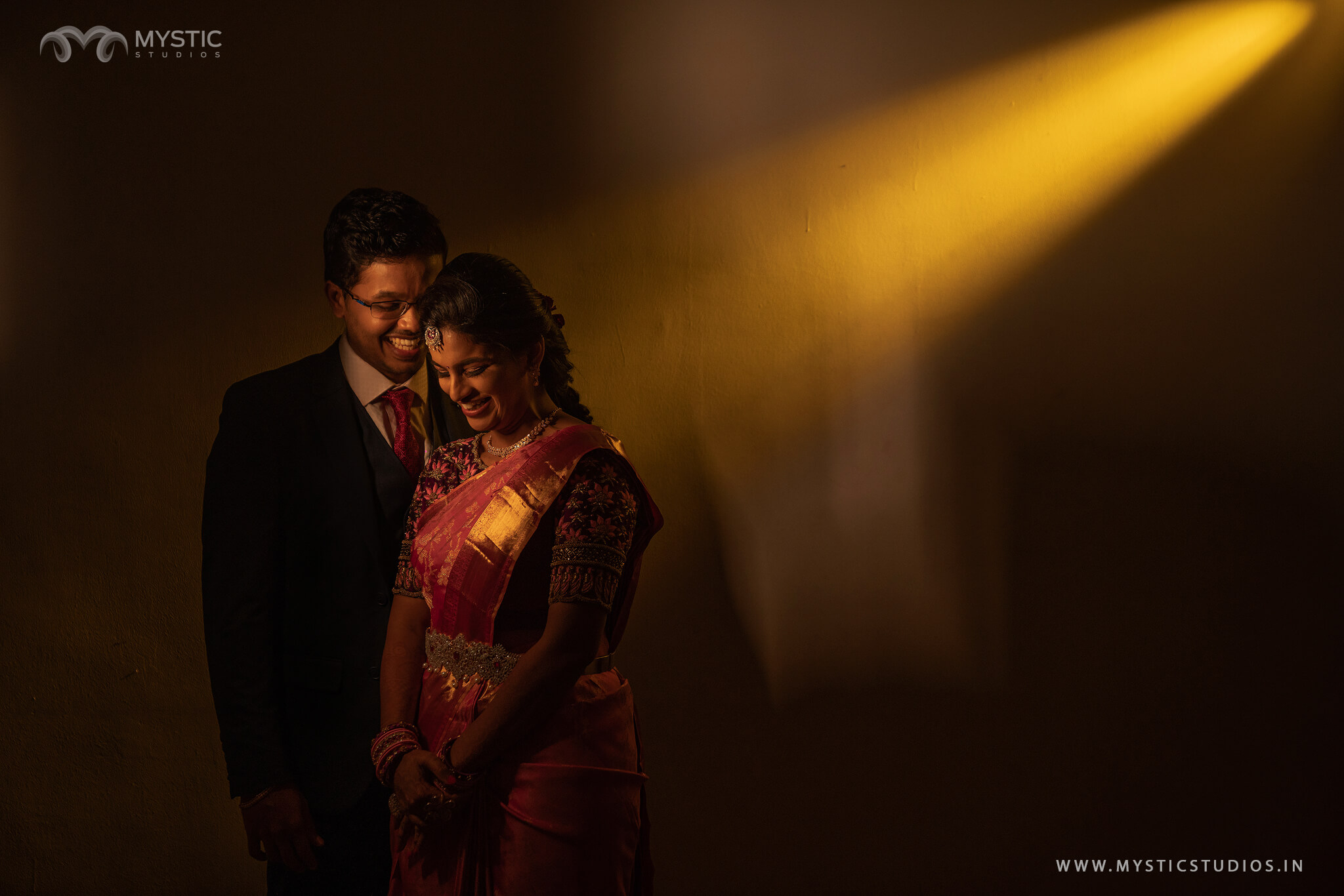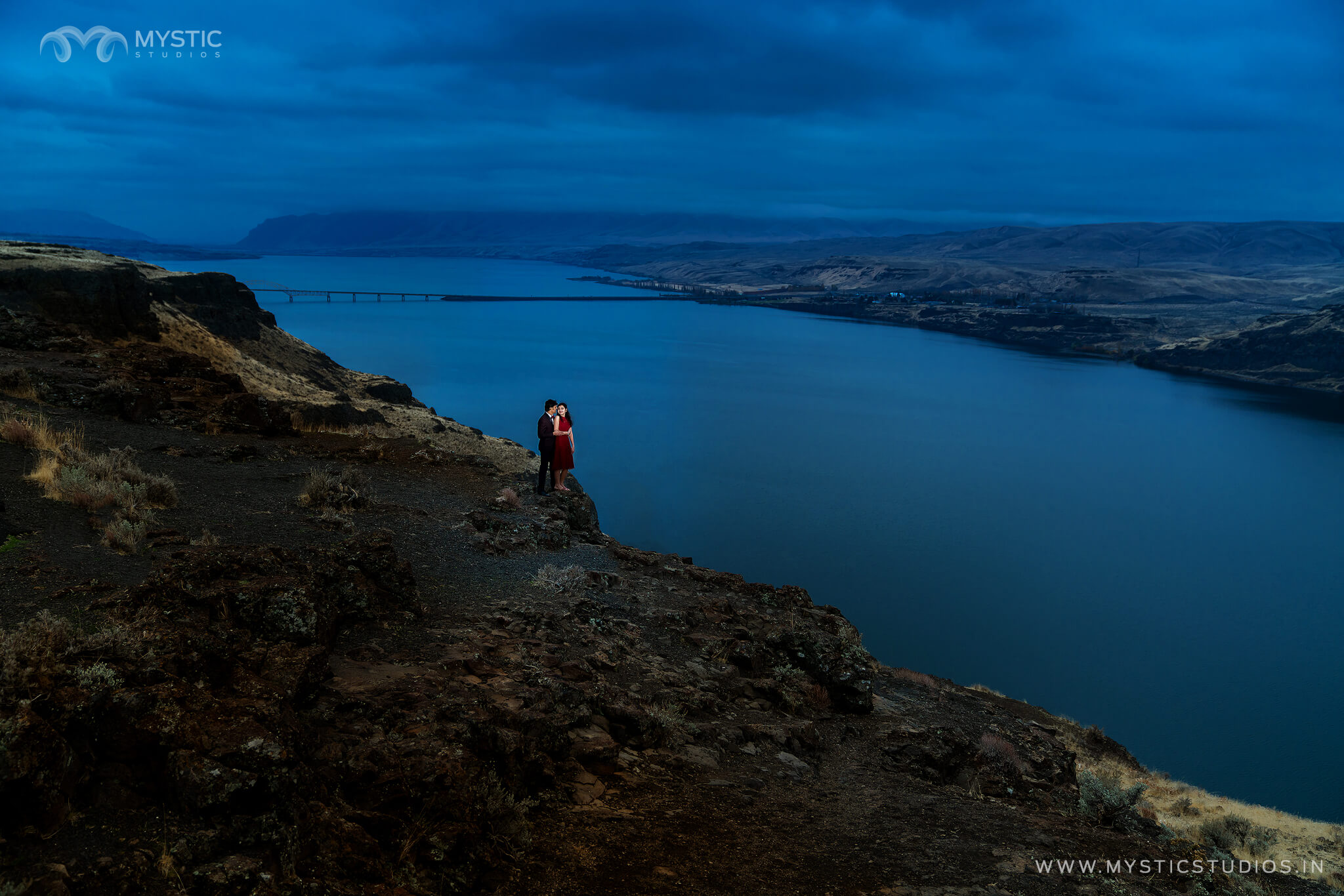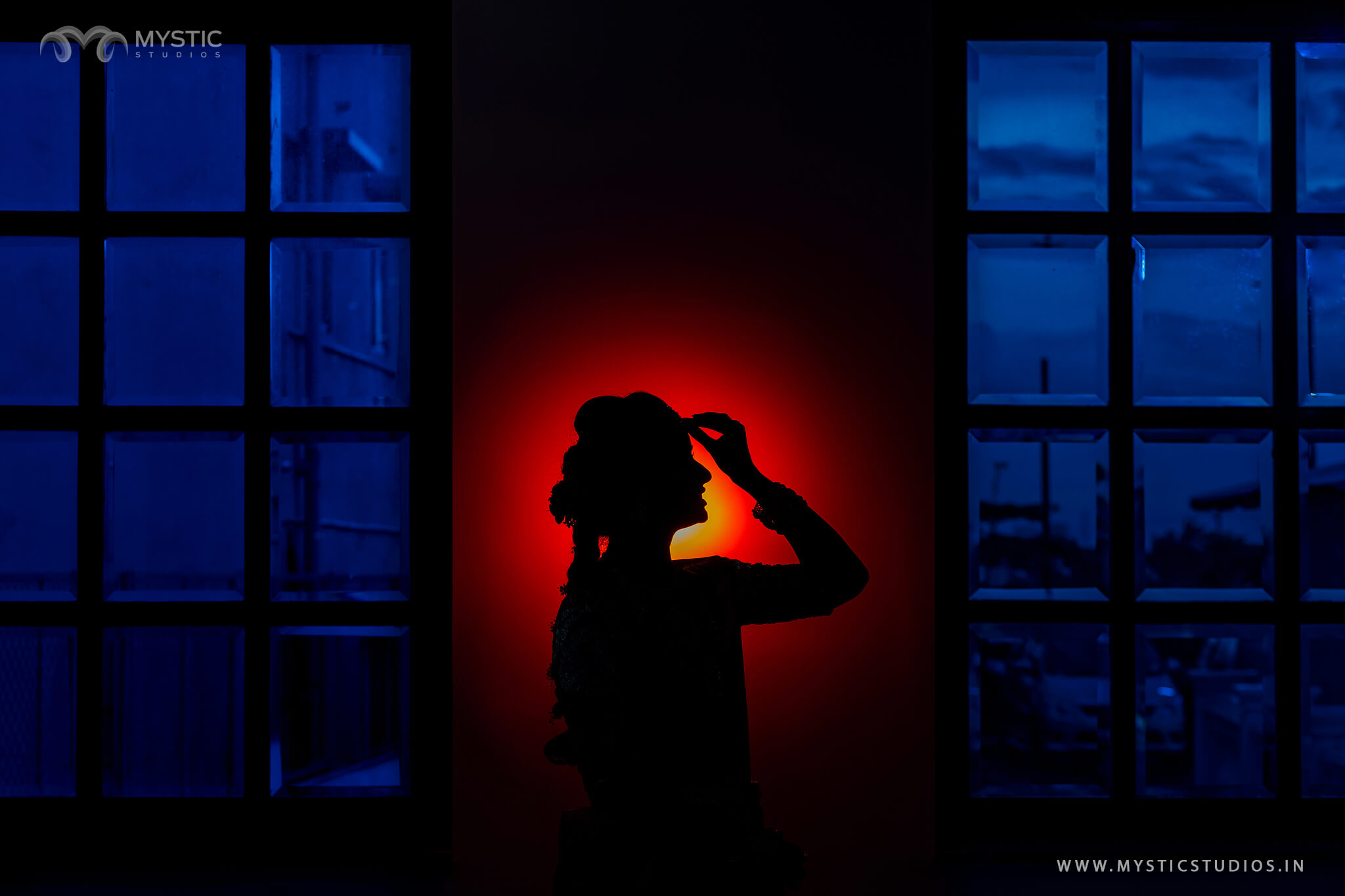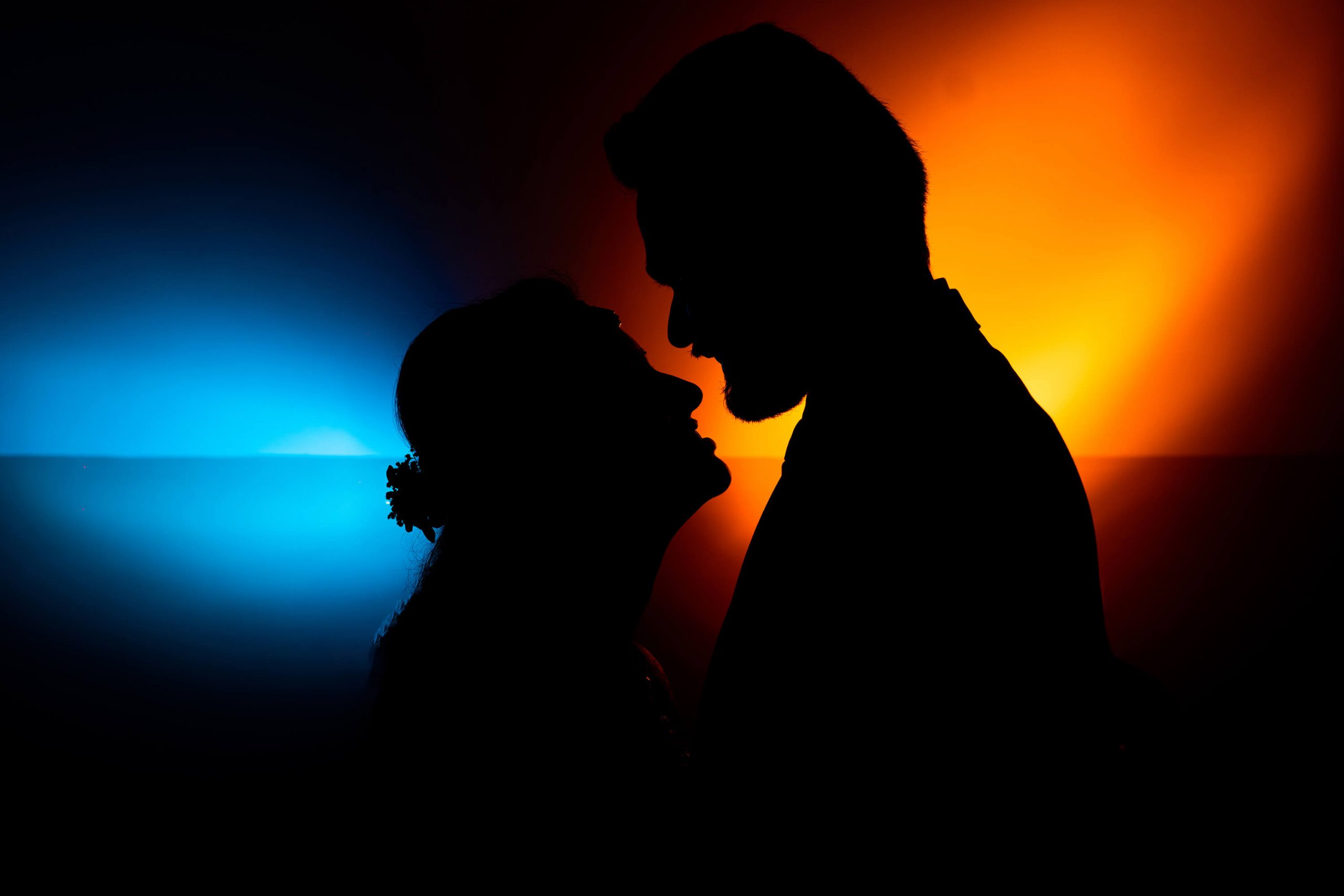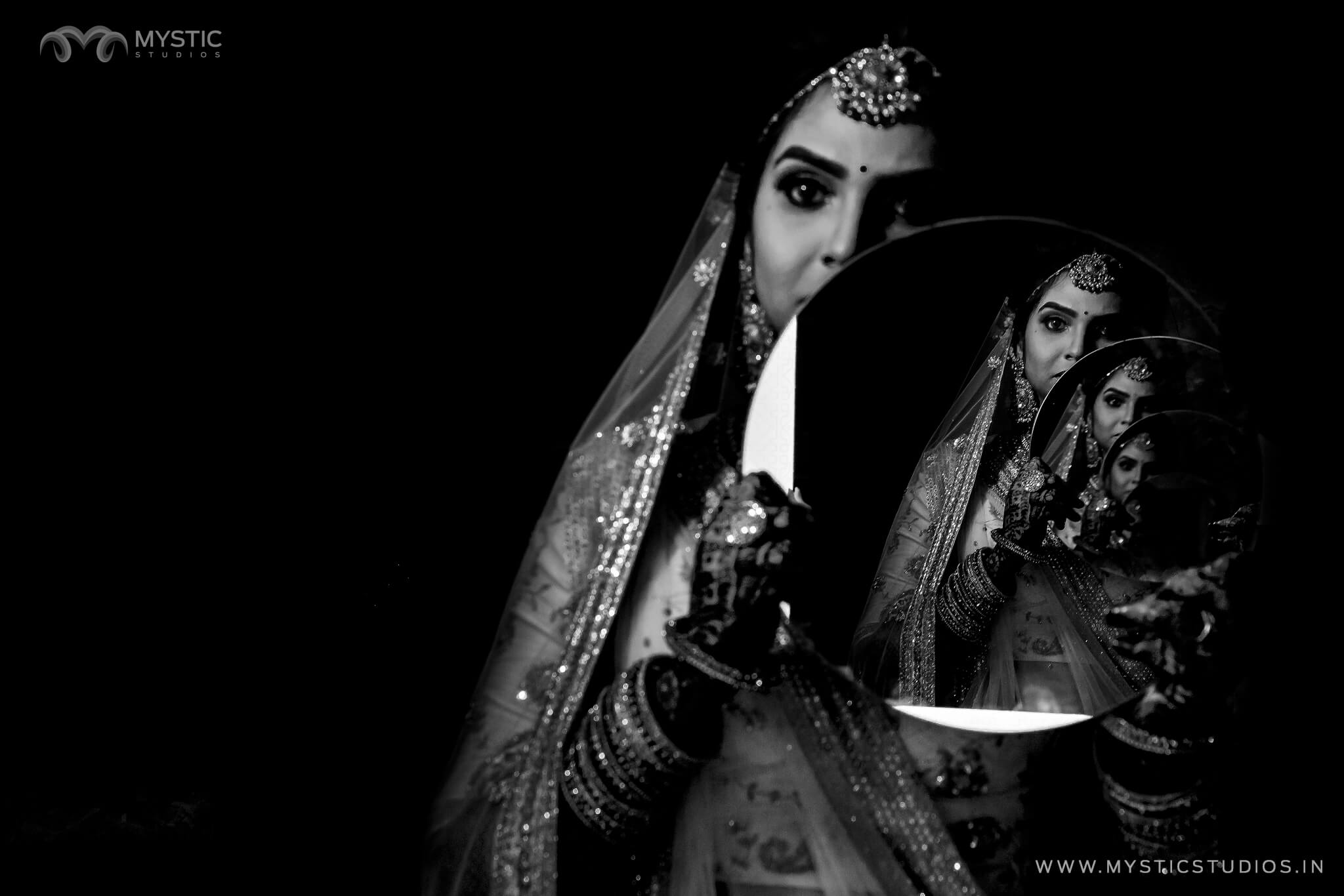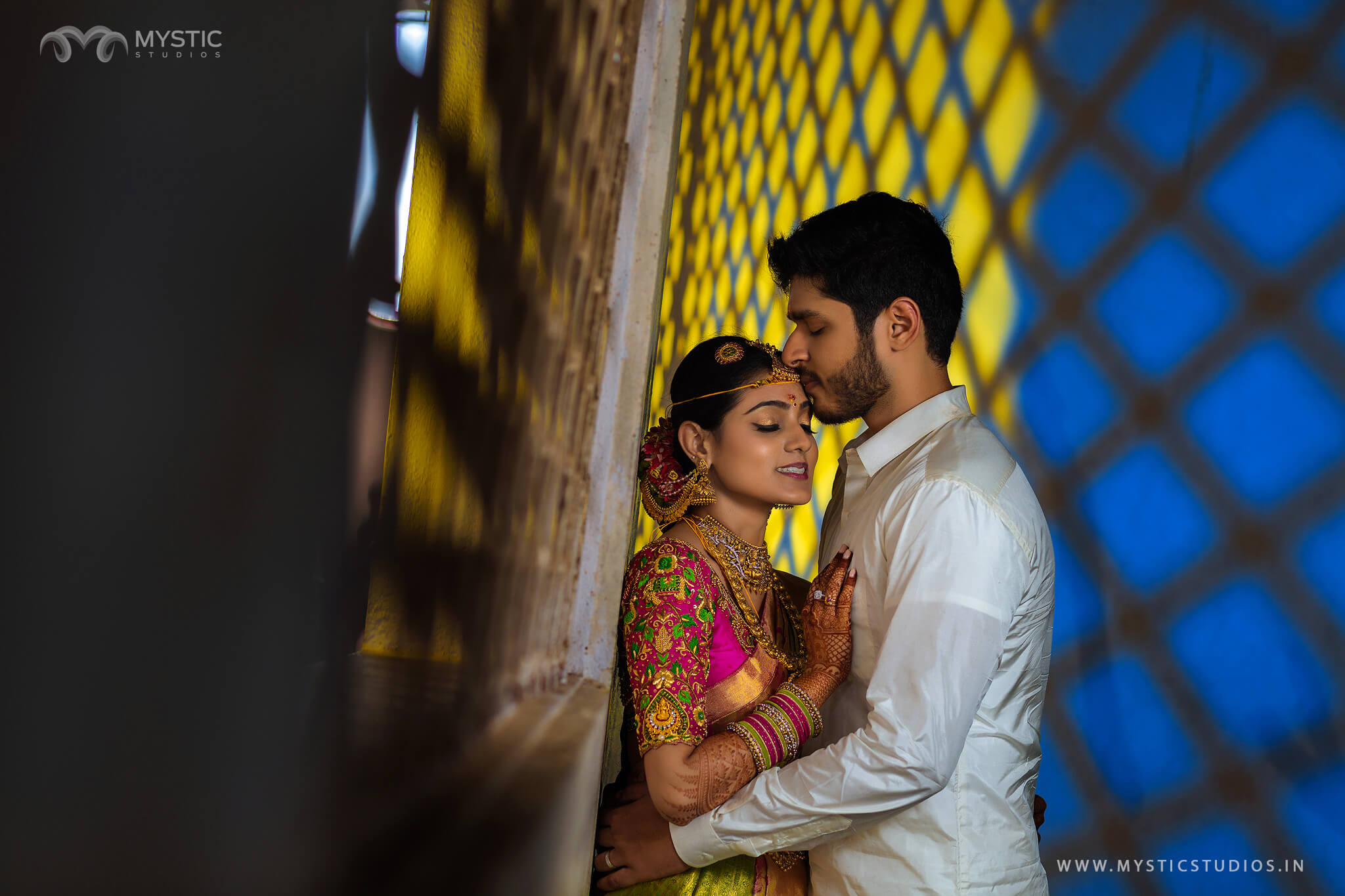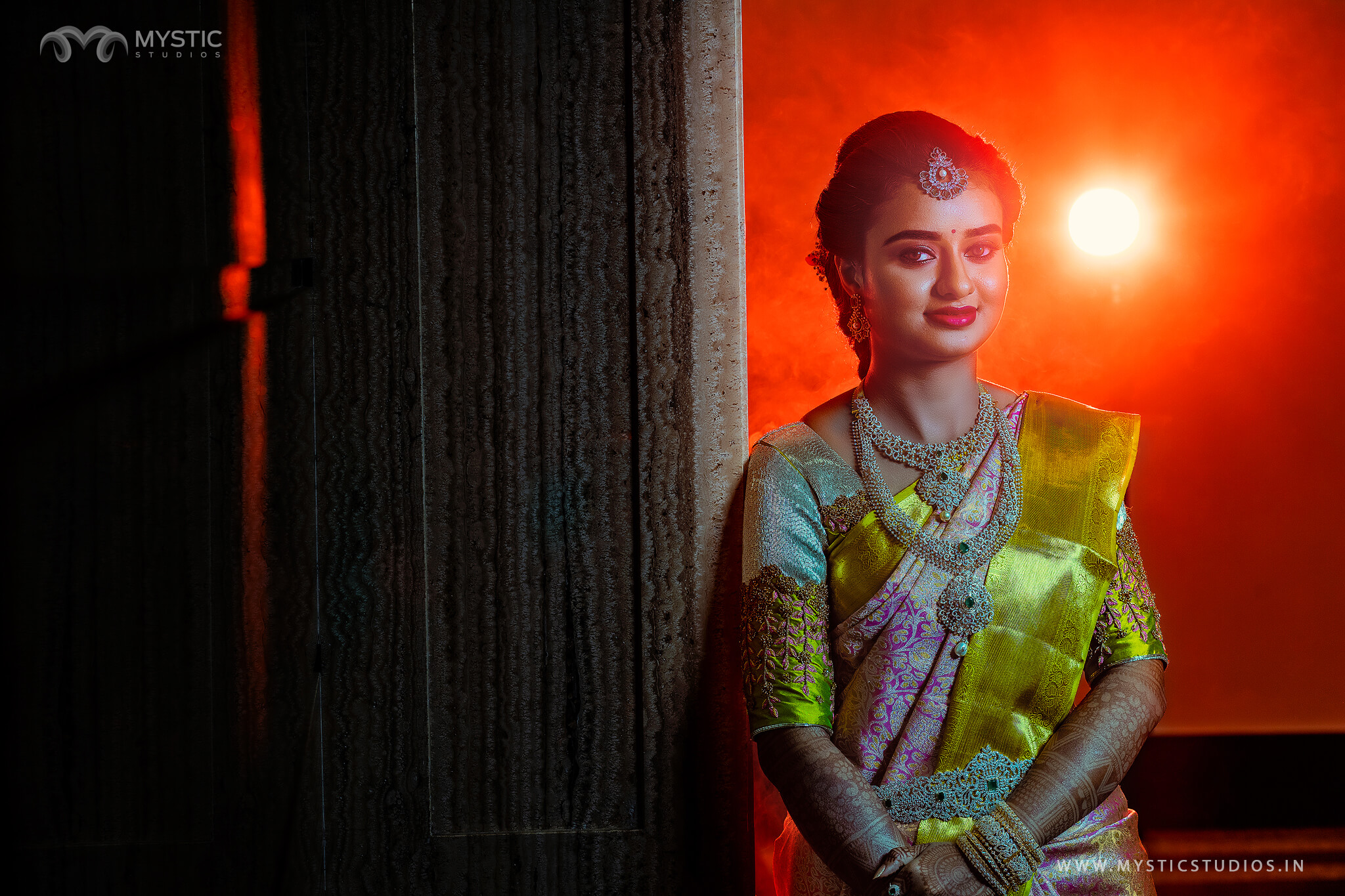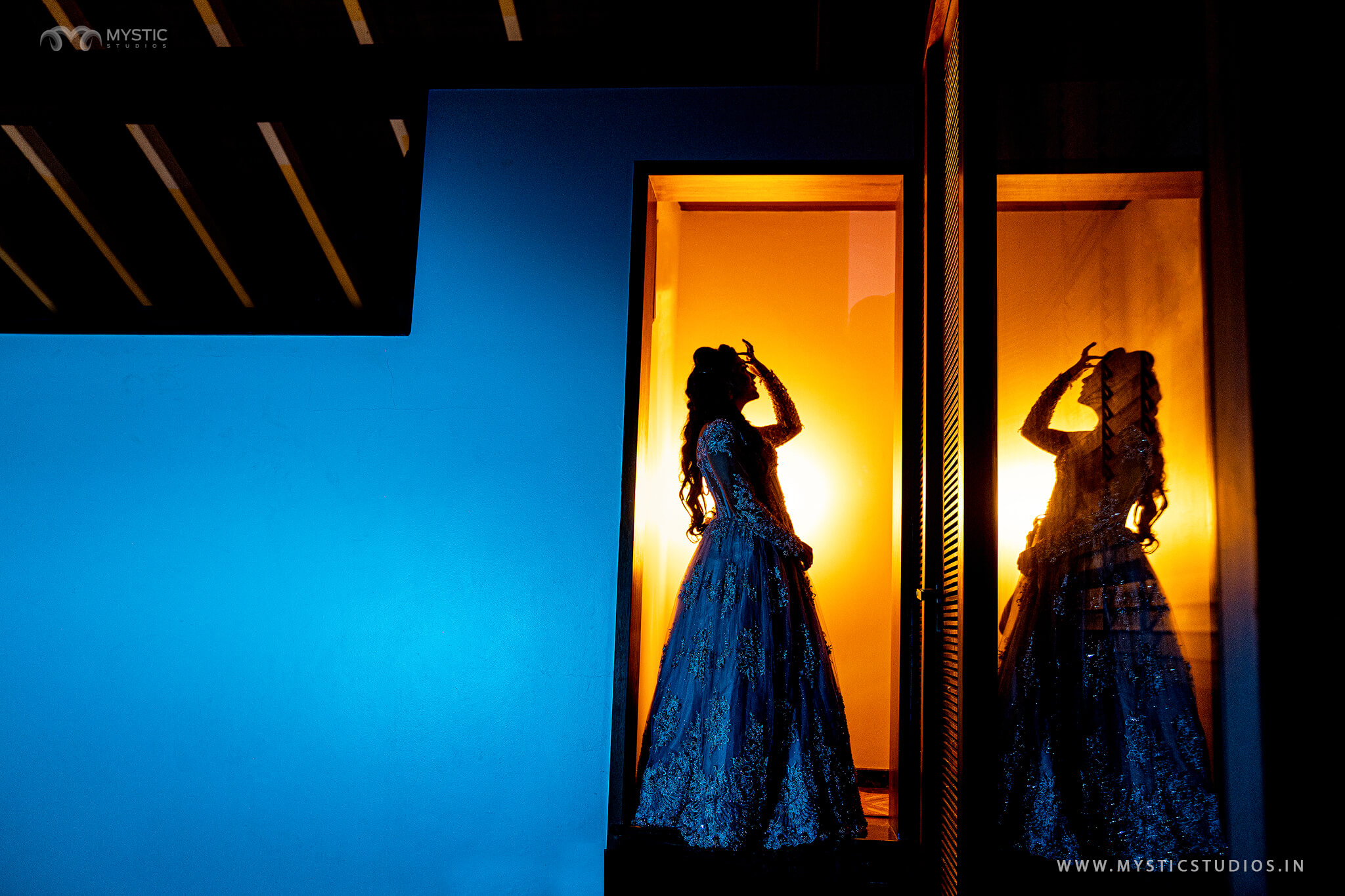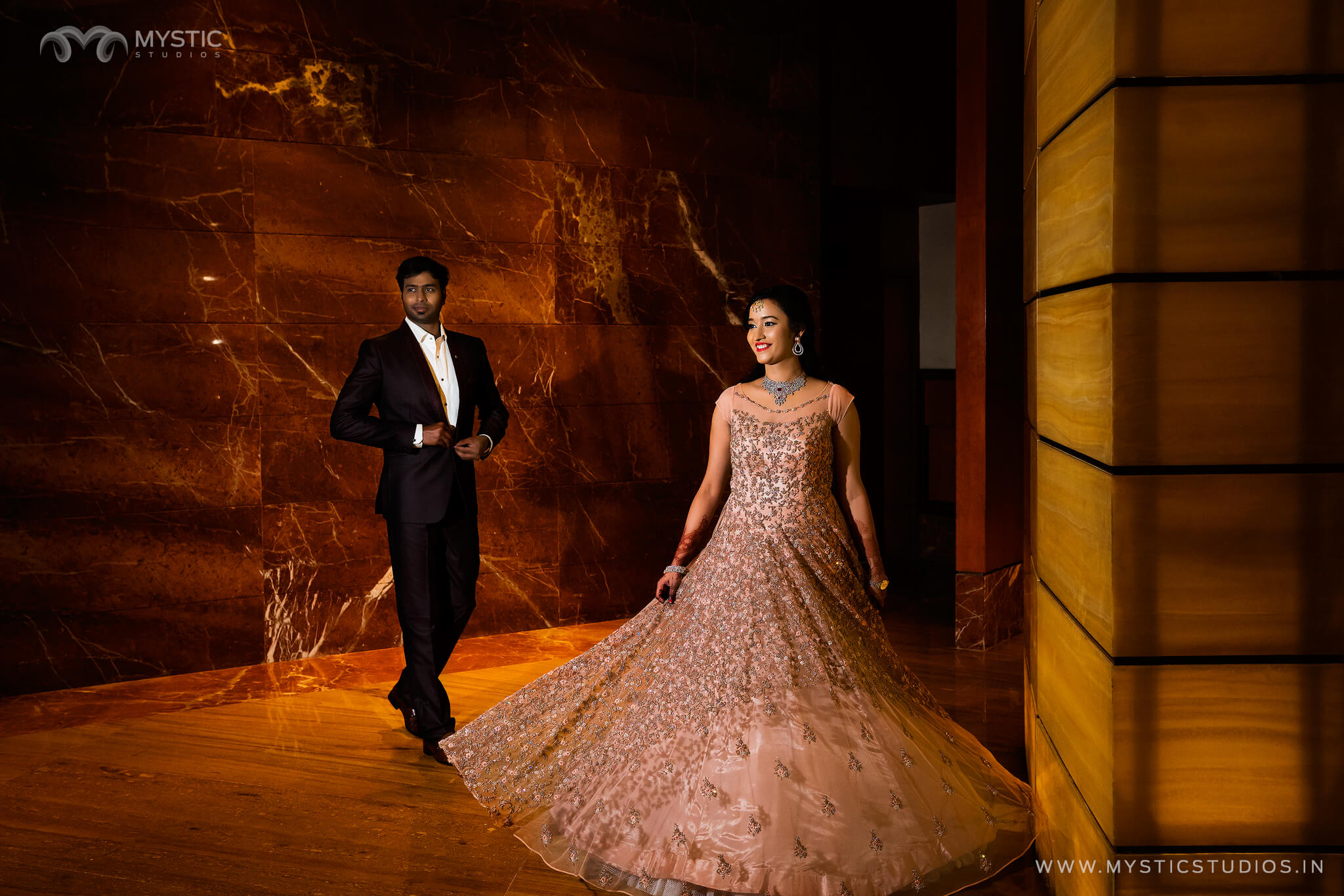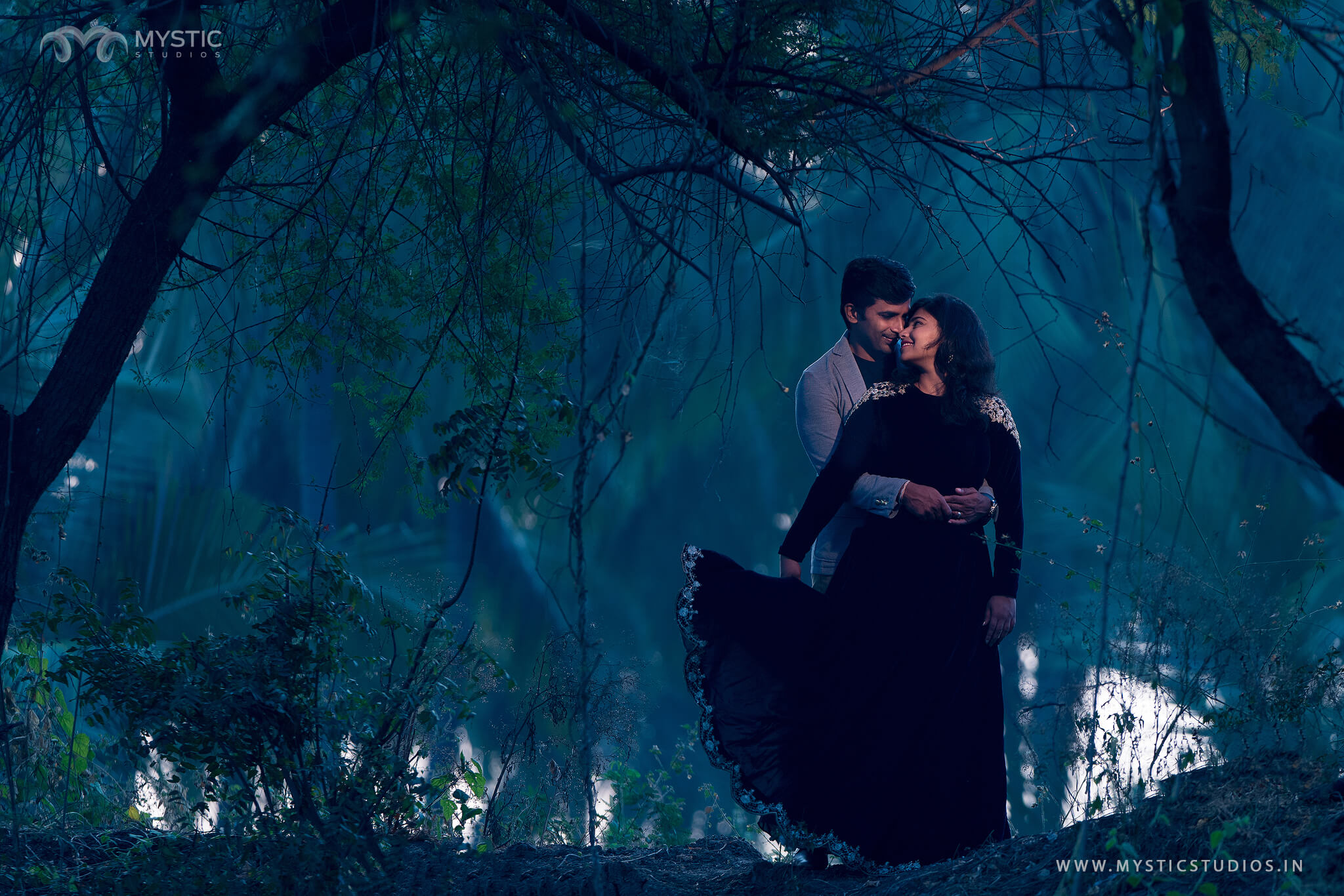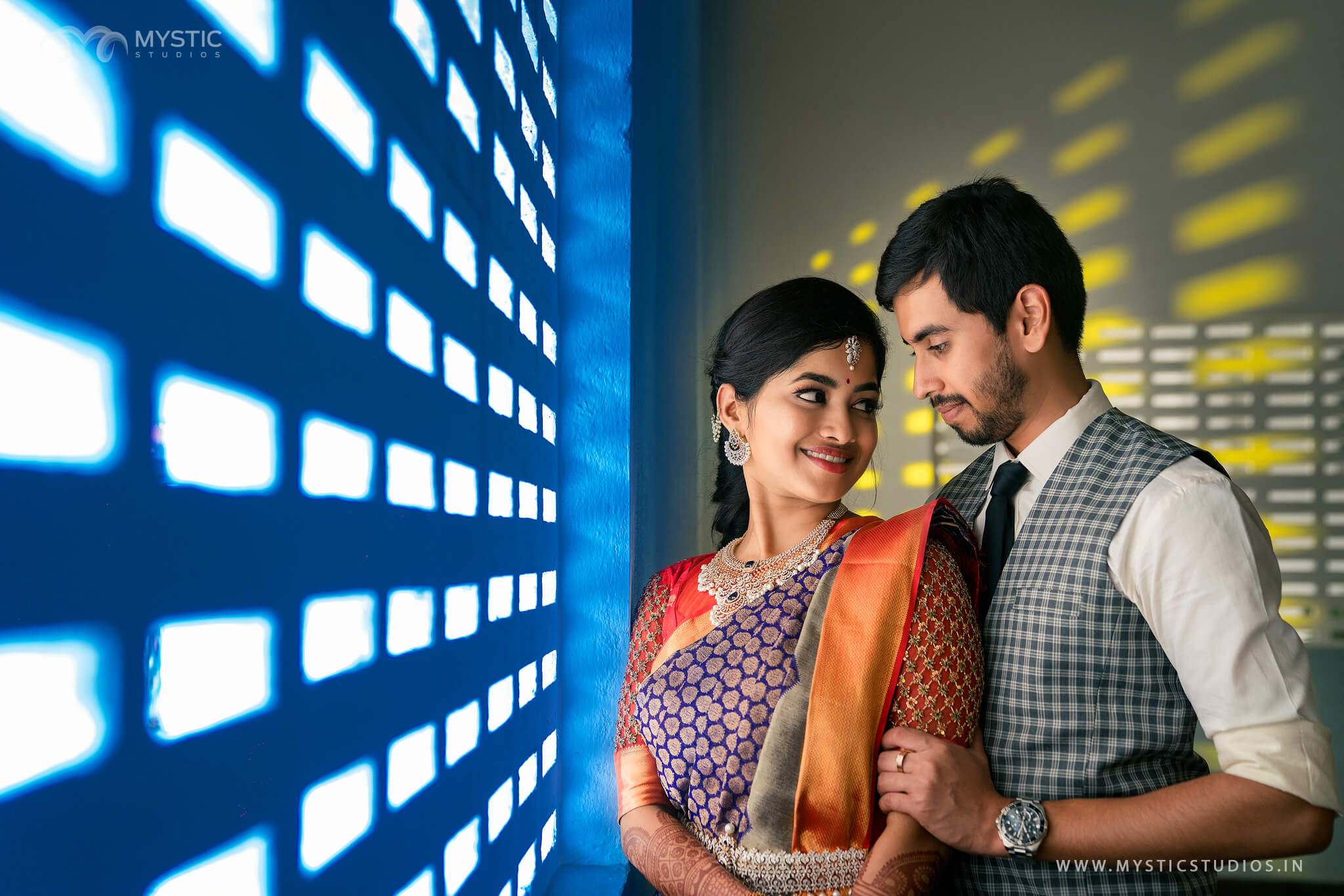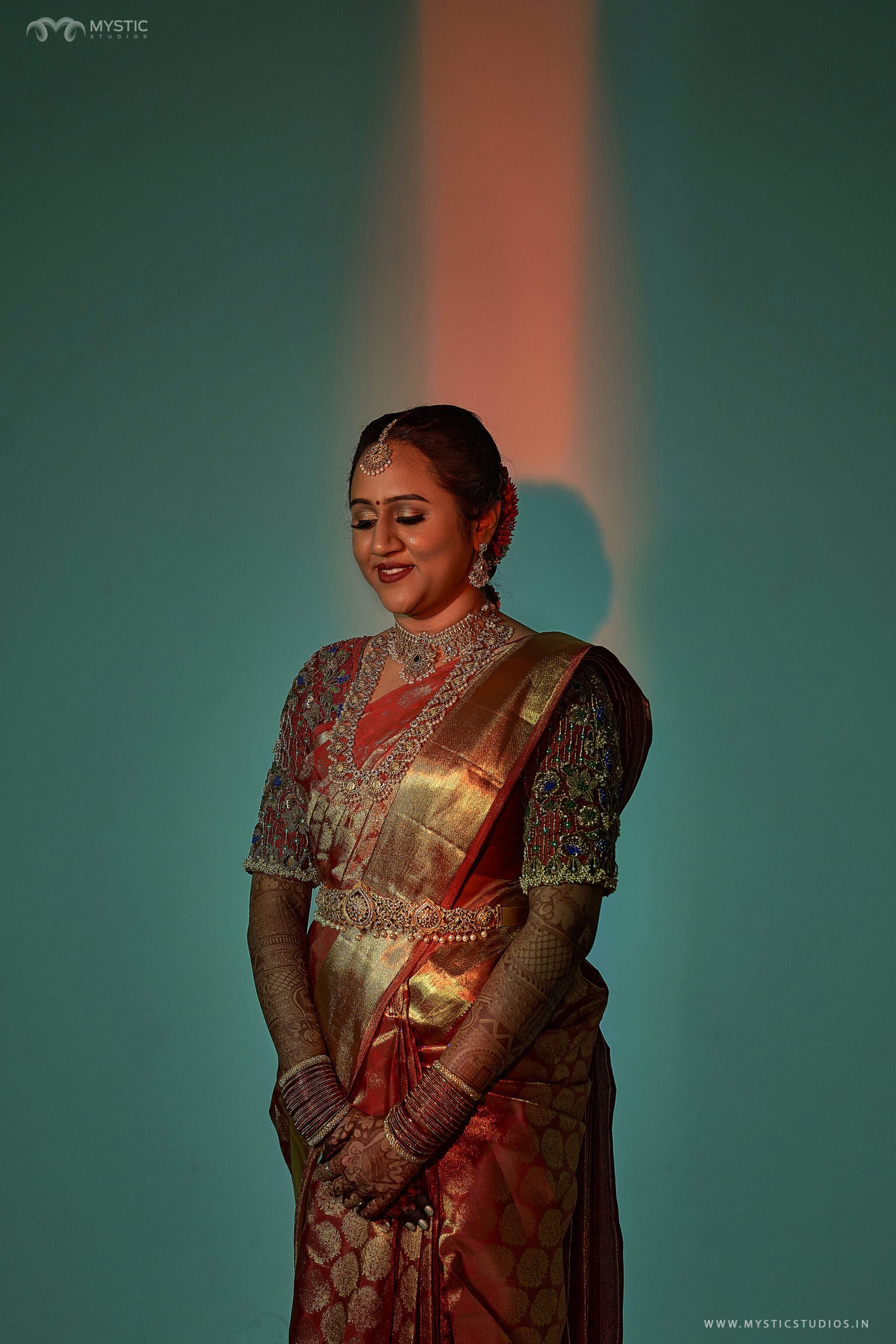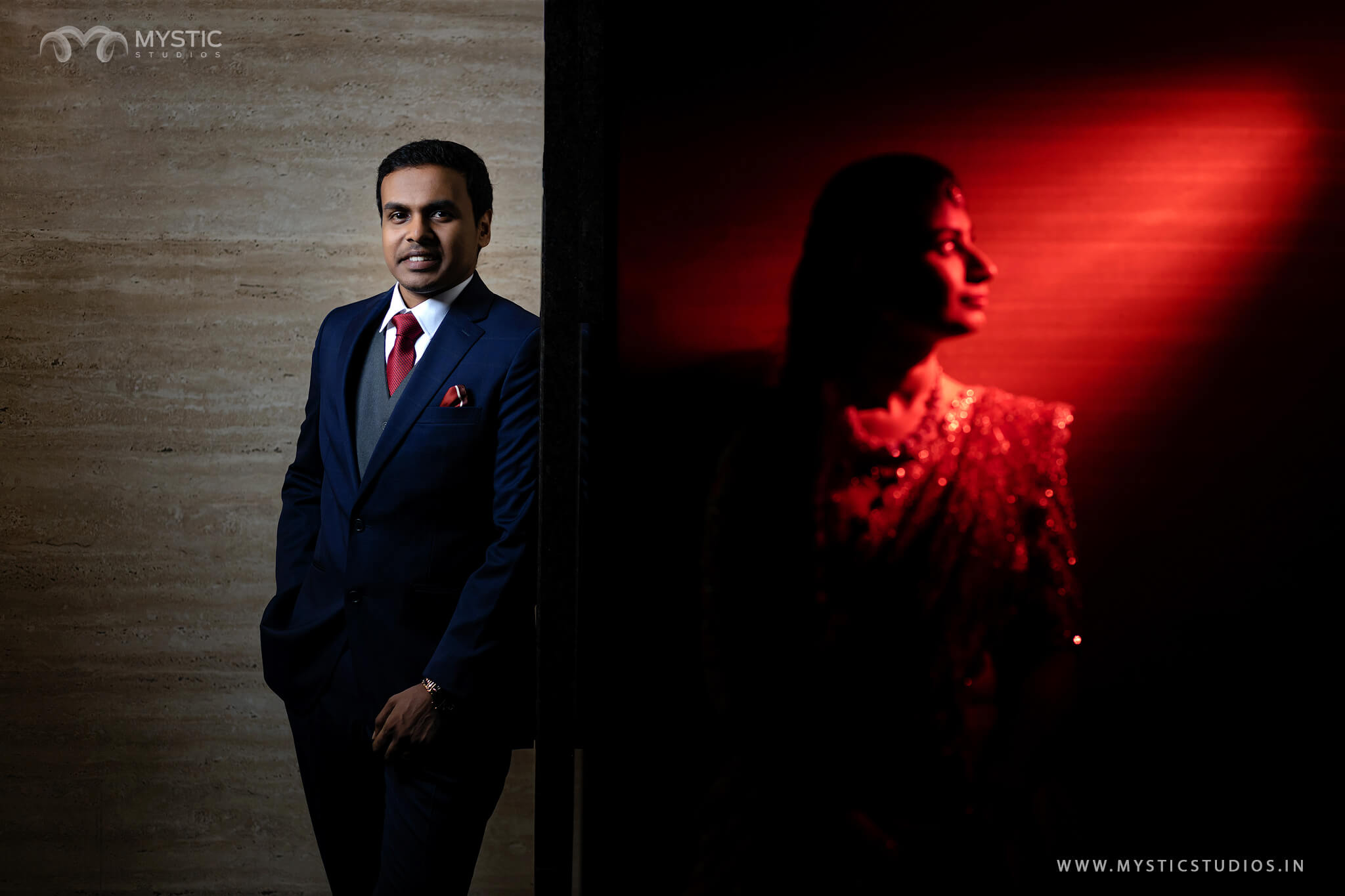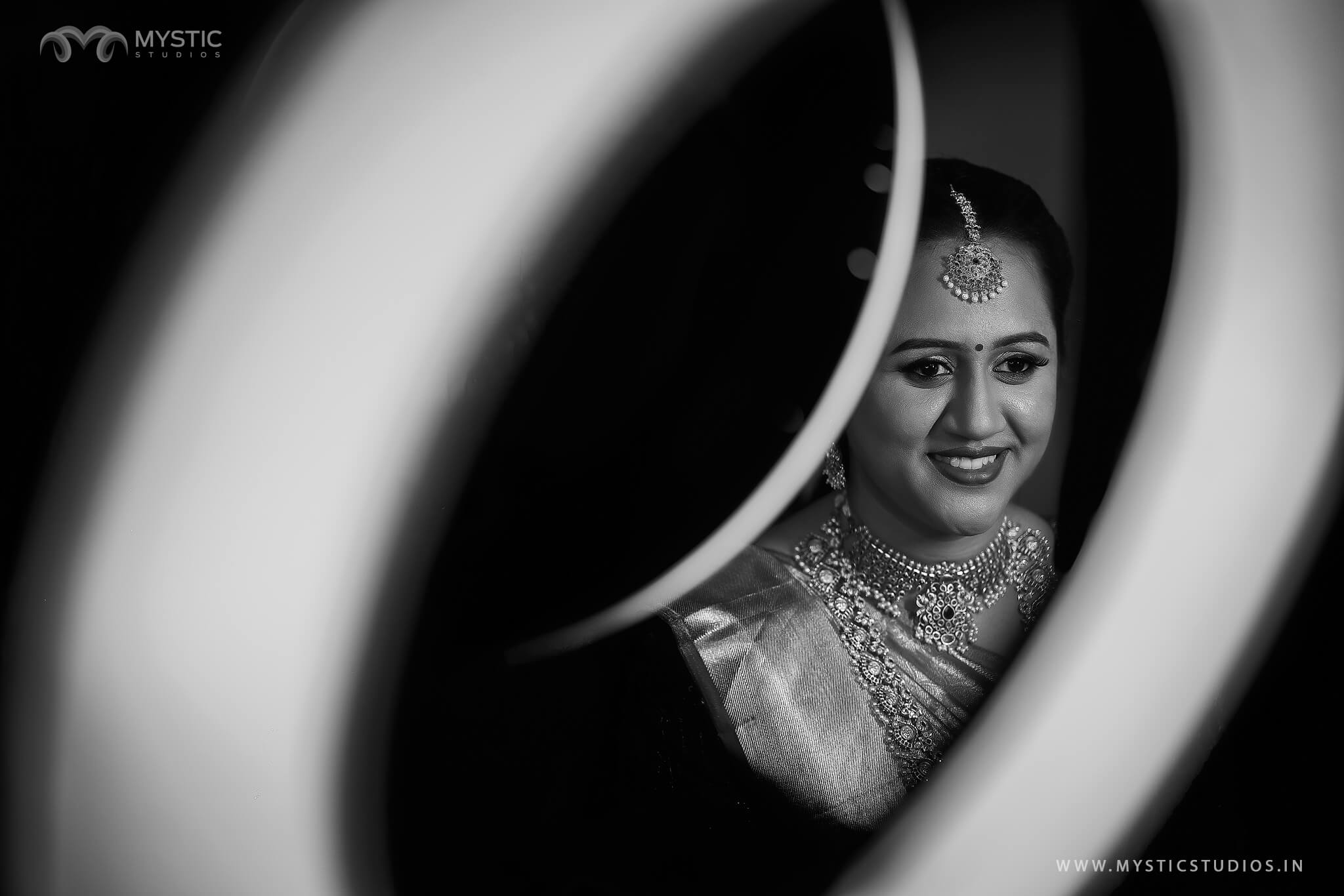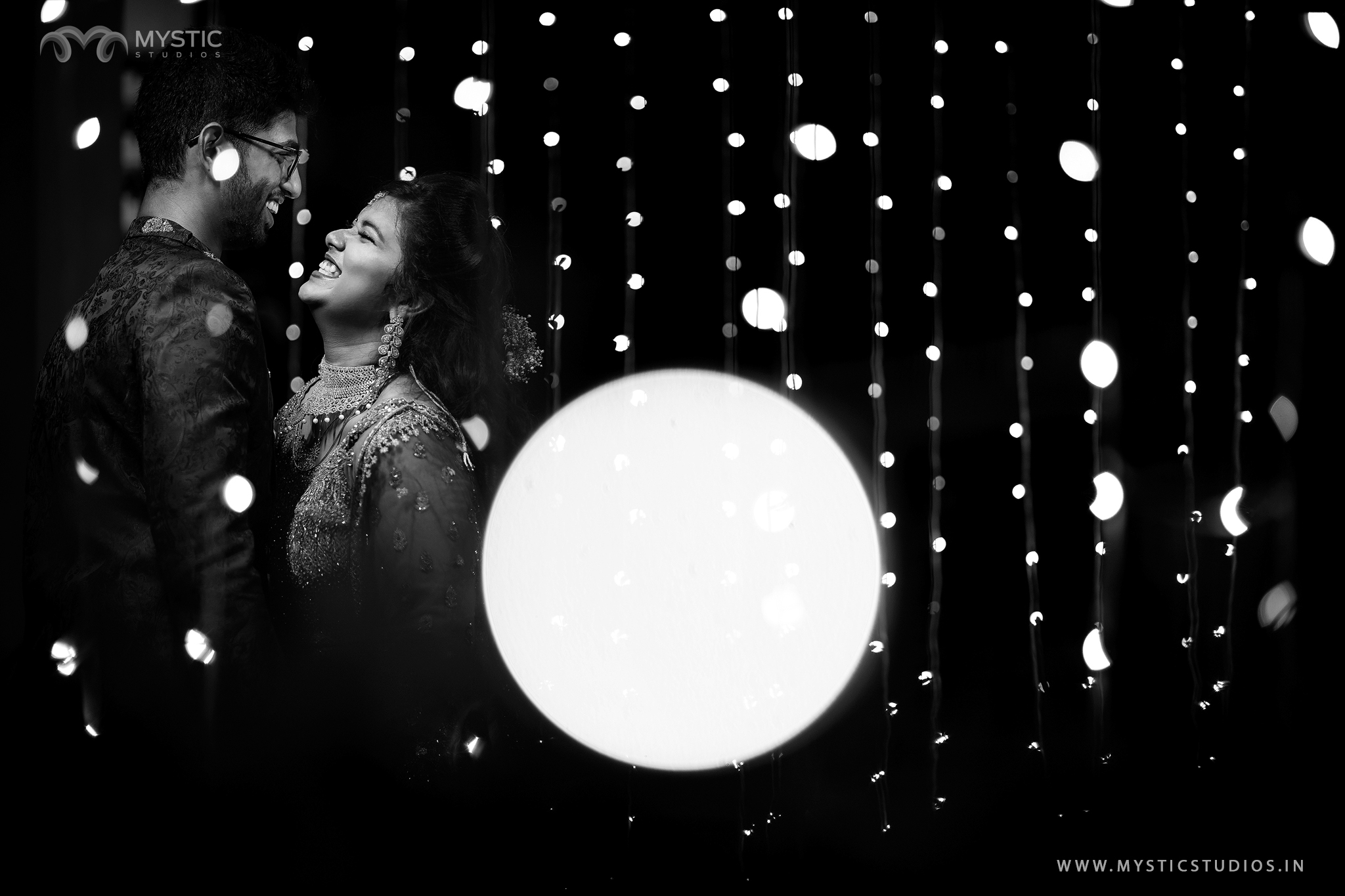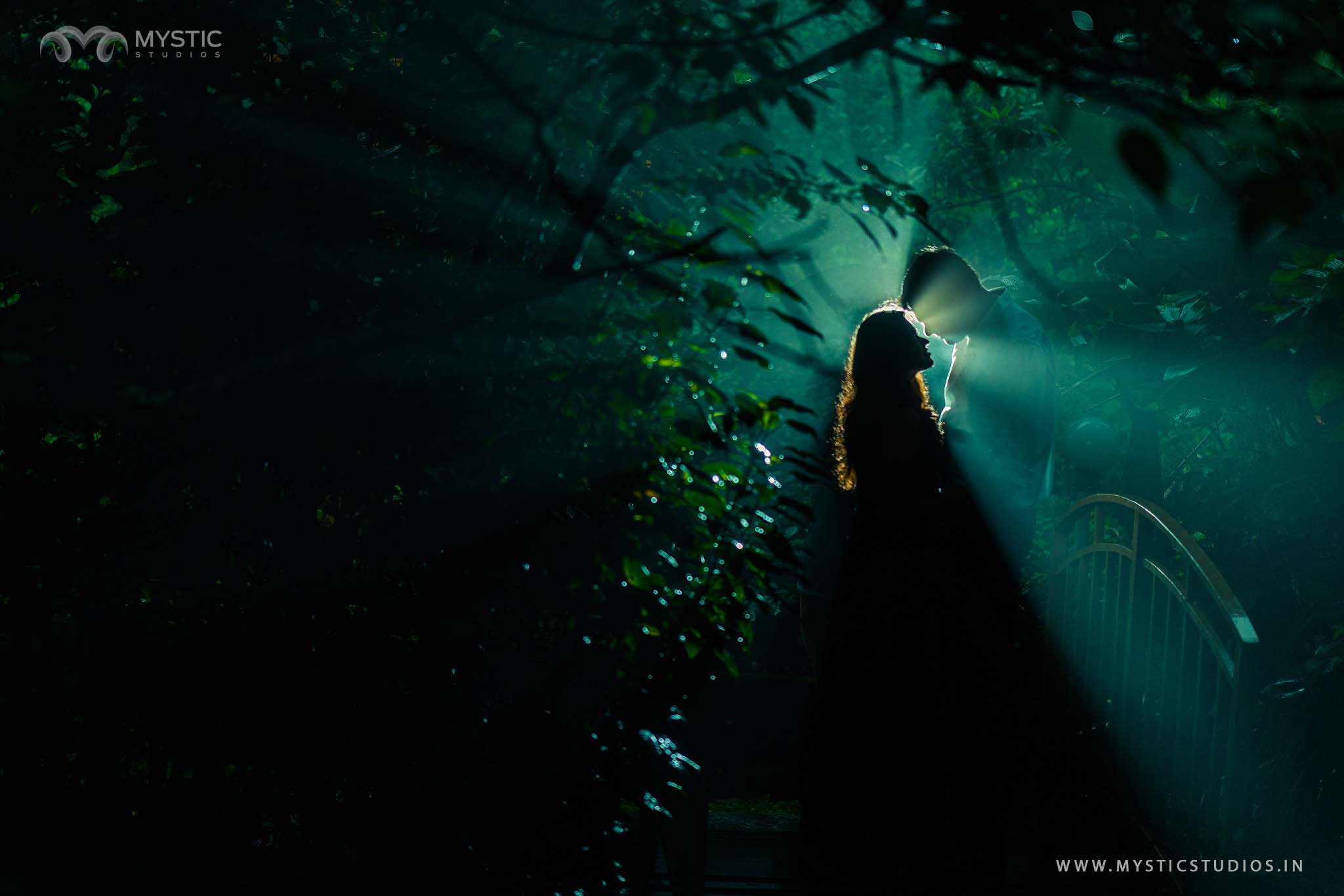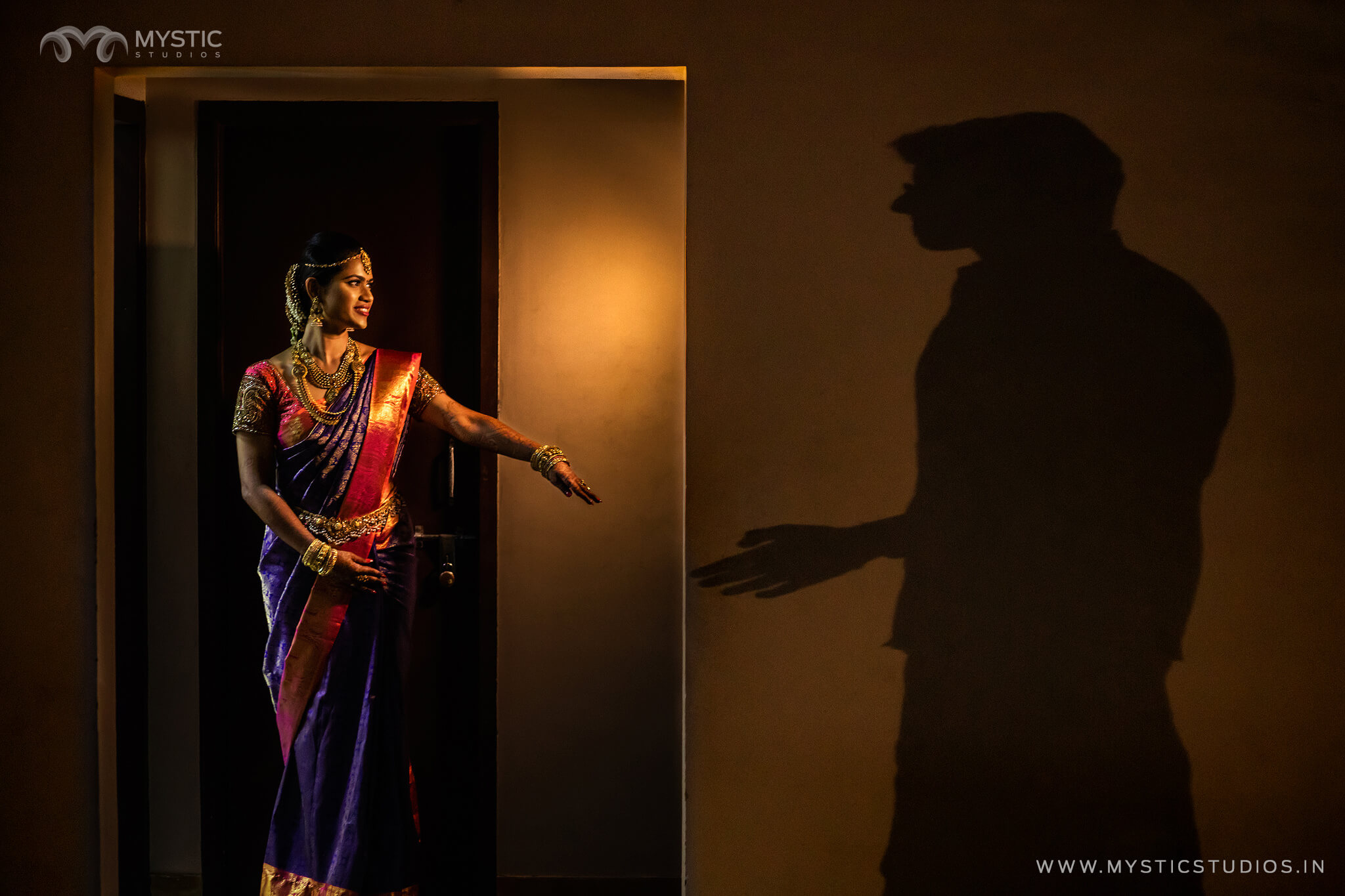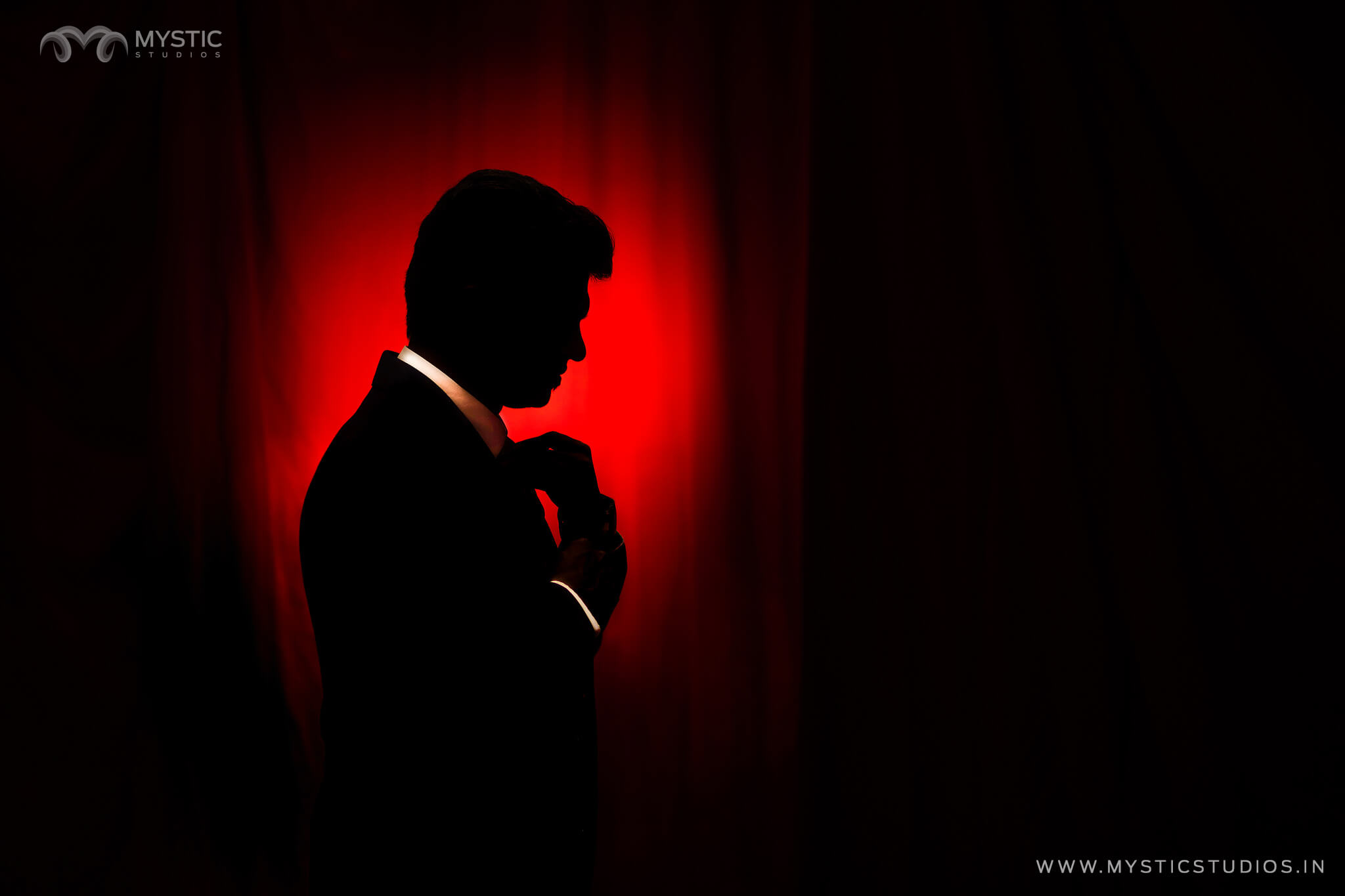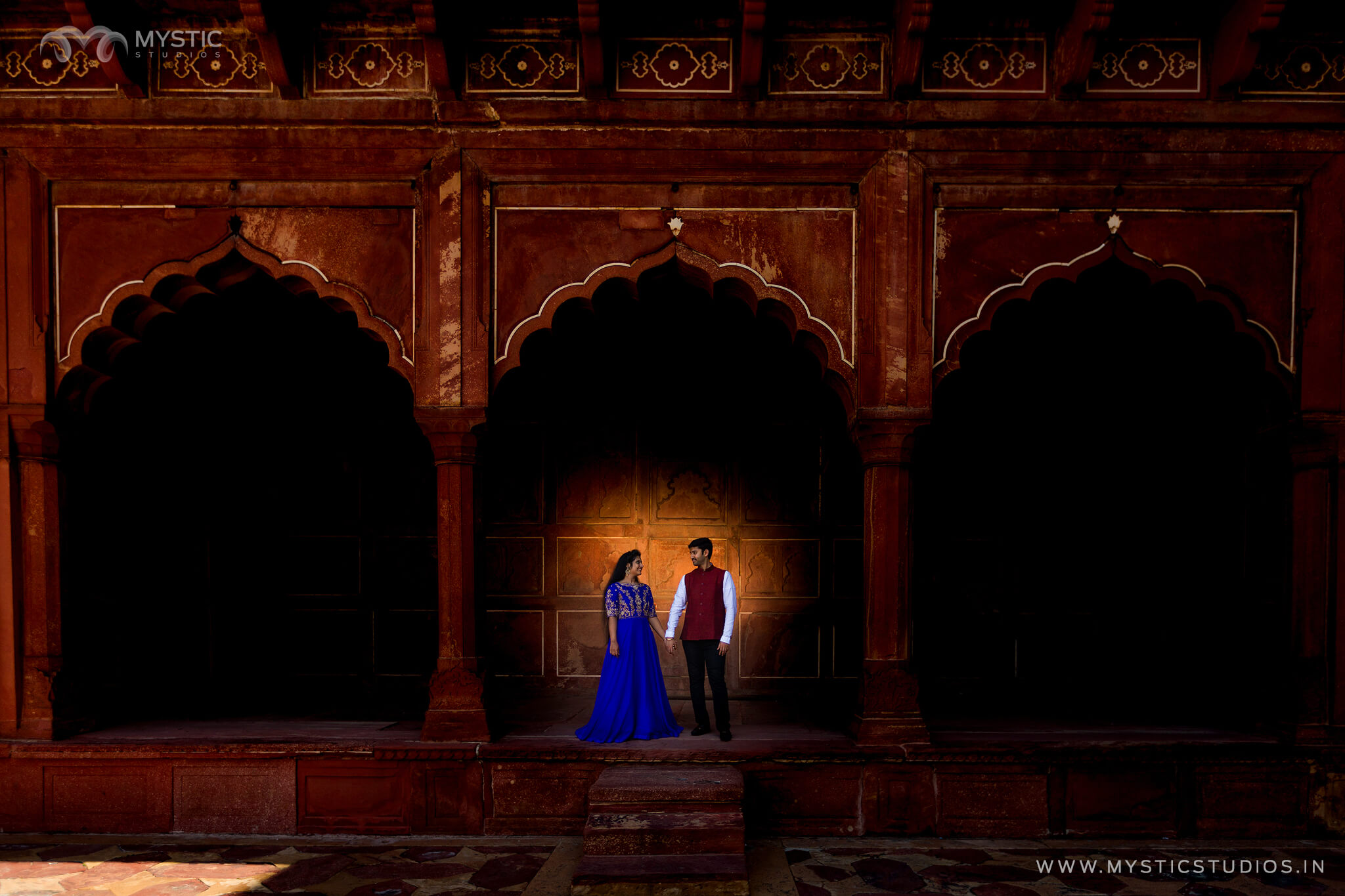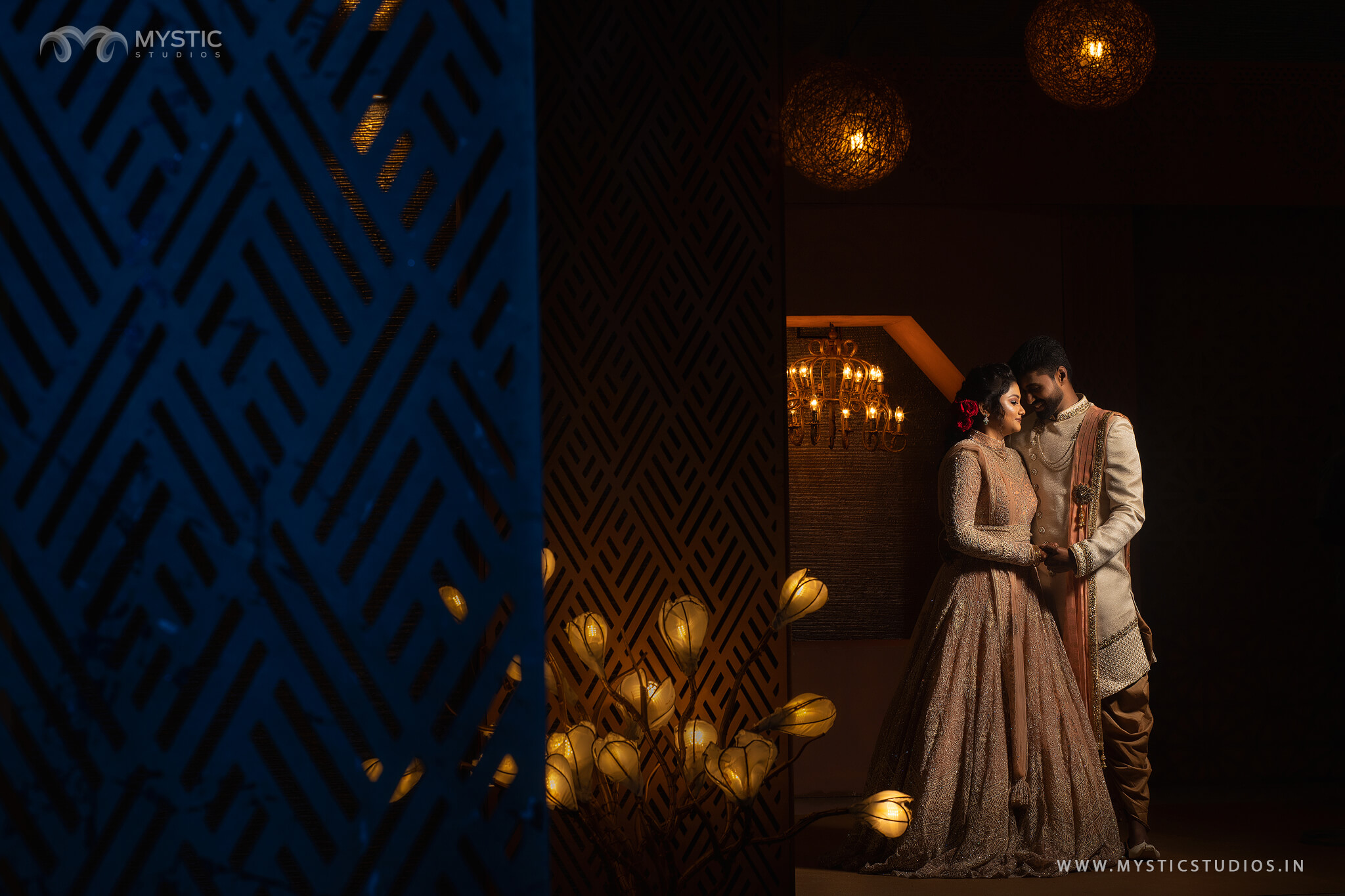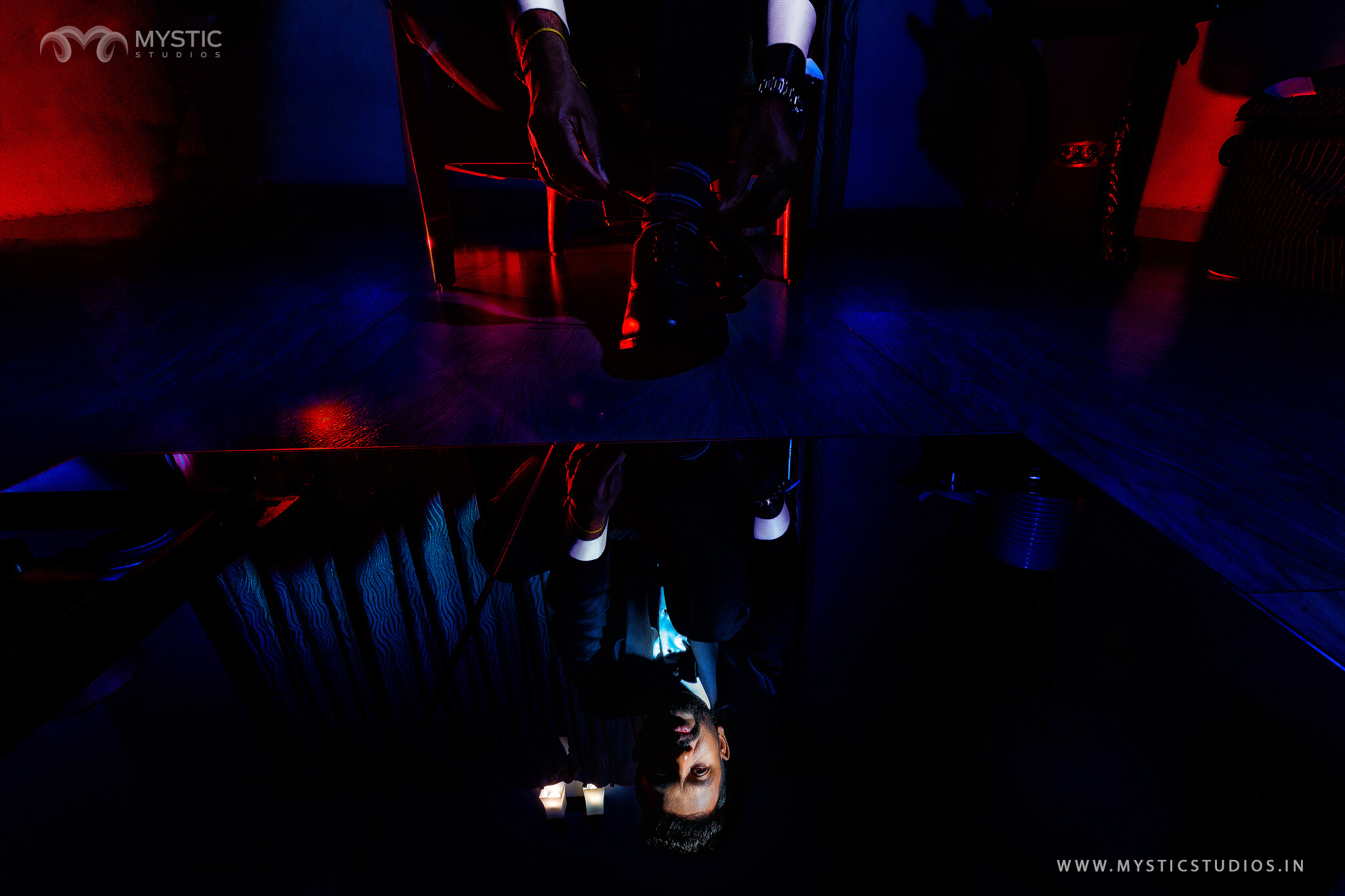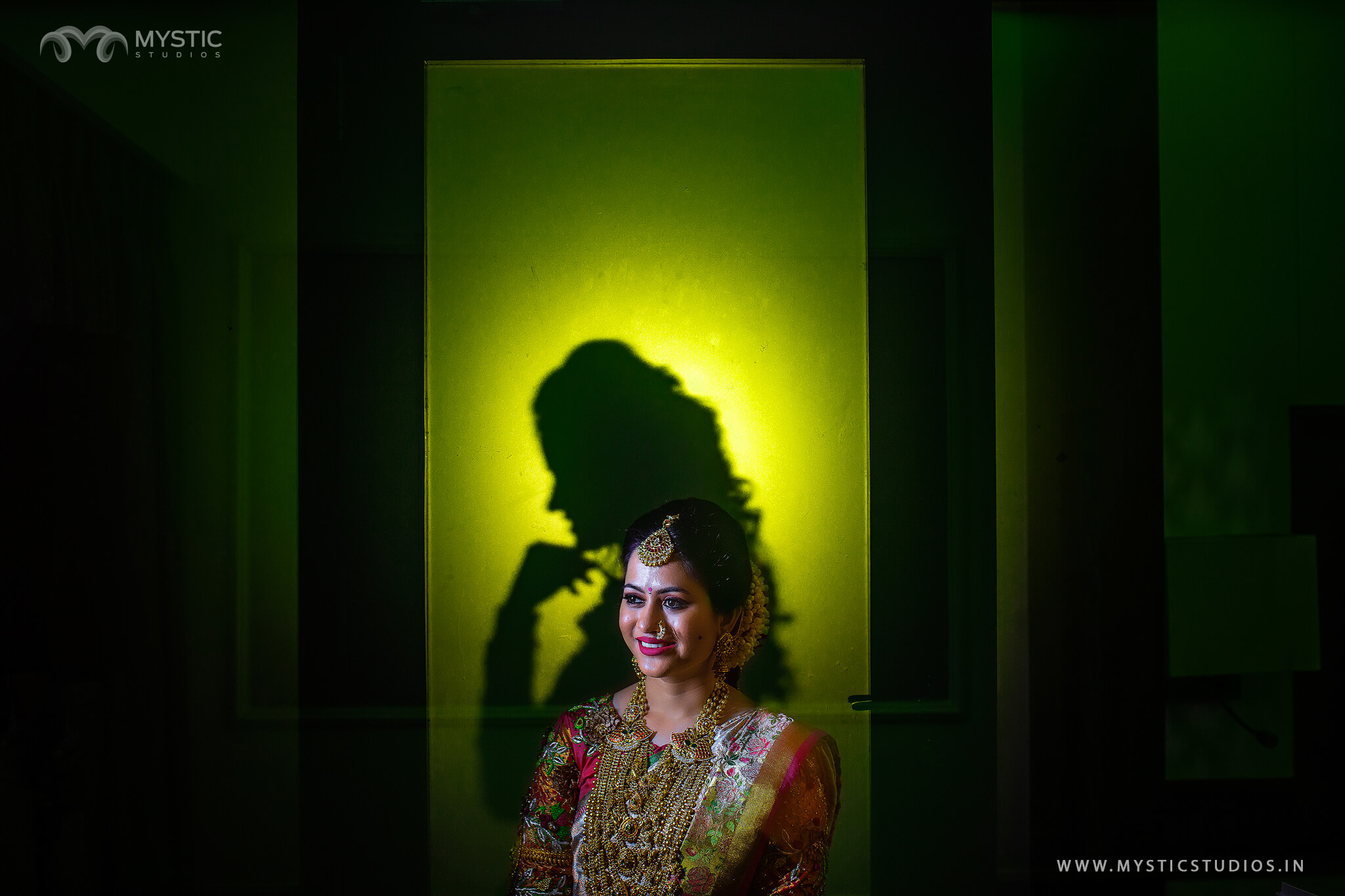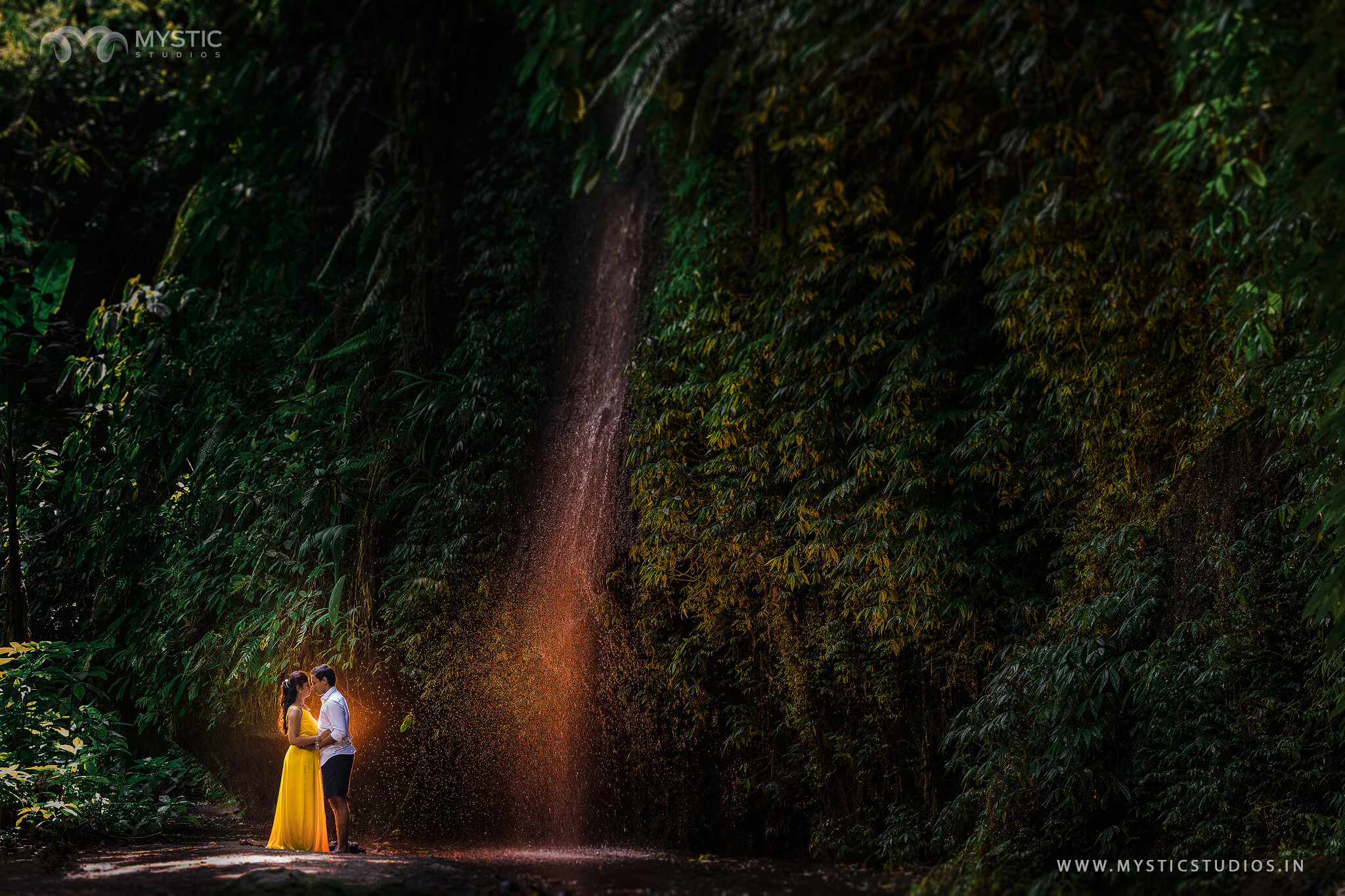 Having shot 350+ weddings all over India and few in Malaysia,Indonesia,Singapore,Dubai,US and London, Mystic Studios is one of the artistic wedding photography company in Chennai and Coimbatore. If you enjoyed this post, we would be very grateful if you'd help it spread to a friend. Sharing is caring. Spread Love. And don't forget to check our other works by clicking here .