Intimate South Indian Wedding
Sometimes your joy is the source of your smile, but sometimes your smile can be the source of your joy. Right in the middle of wedding travels the perfect love of Ram and Dheepitha amazed us with simple and soothing arrangements. This time,its a different experience for us, an initmate south indian style wedding with only closed set of families in Trichy .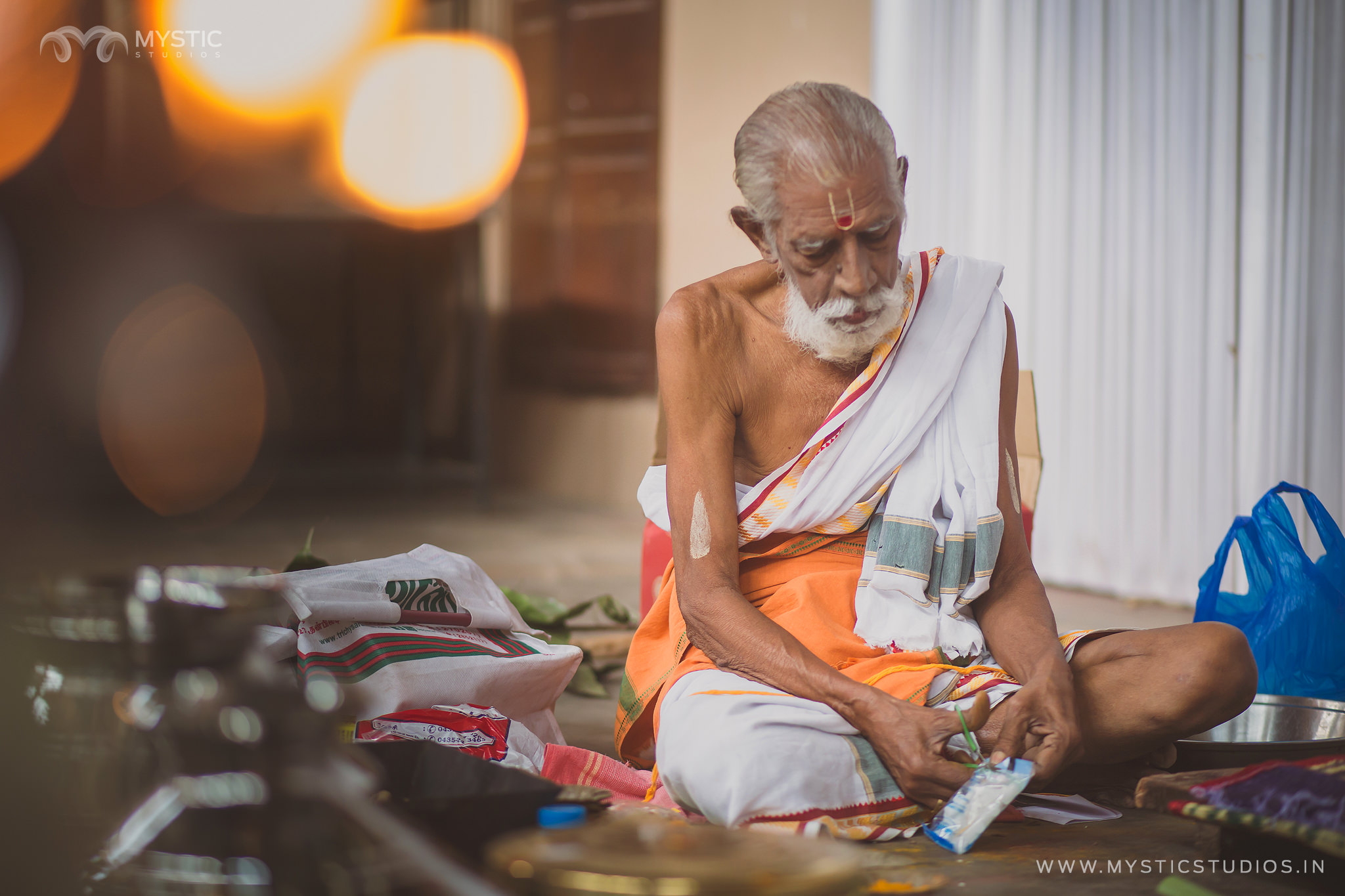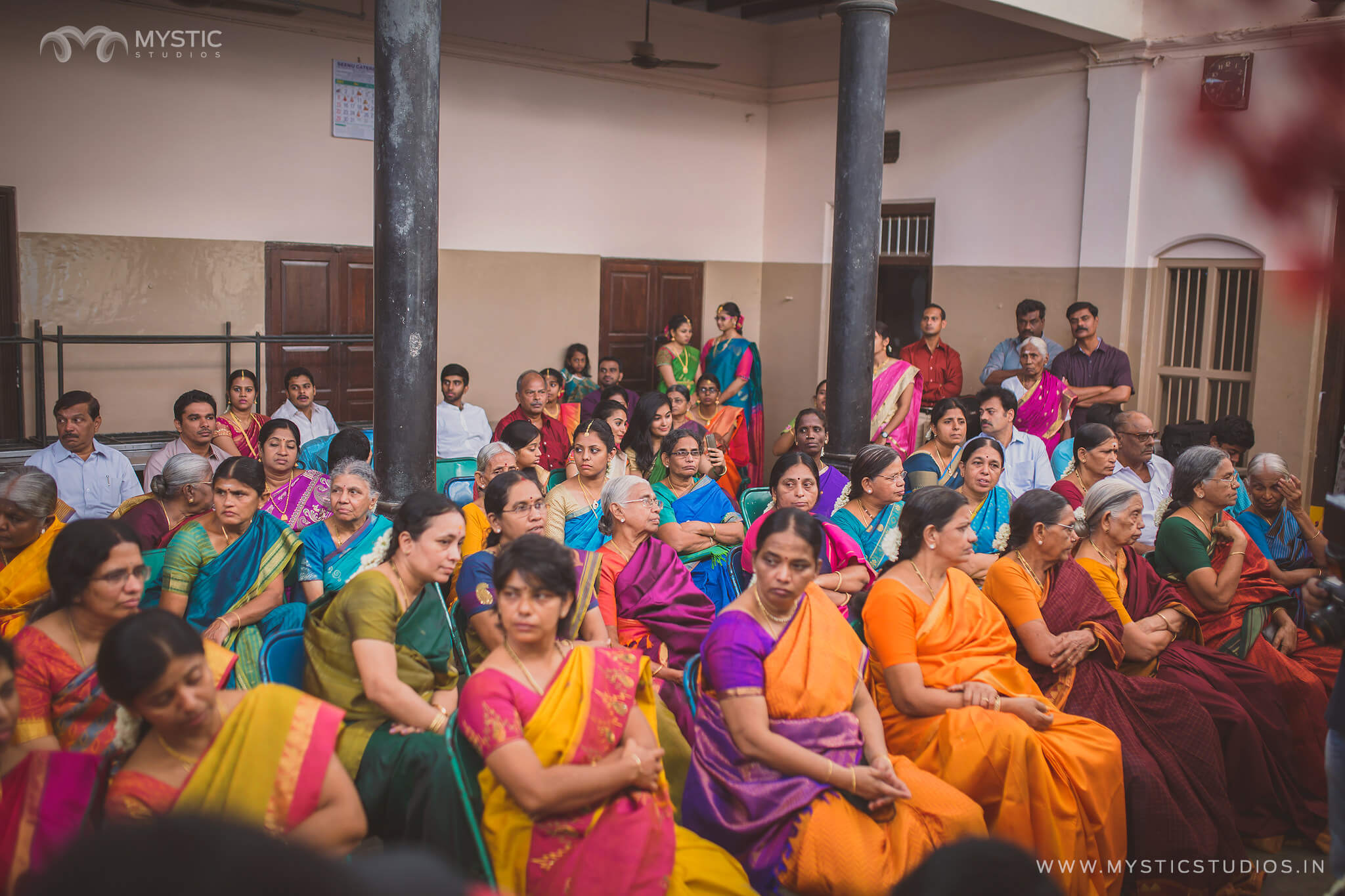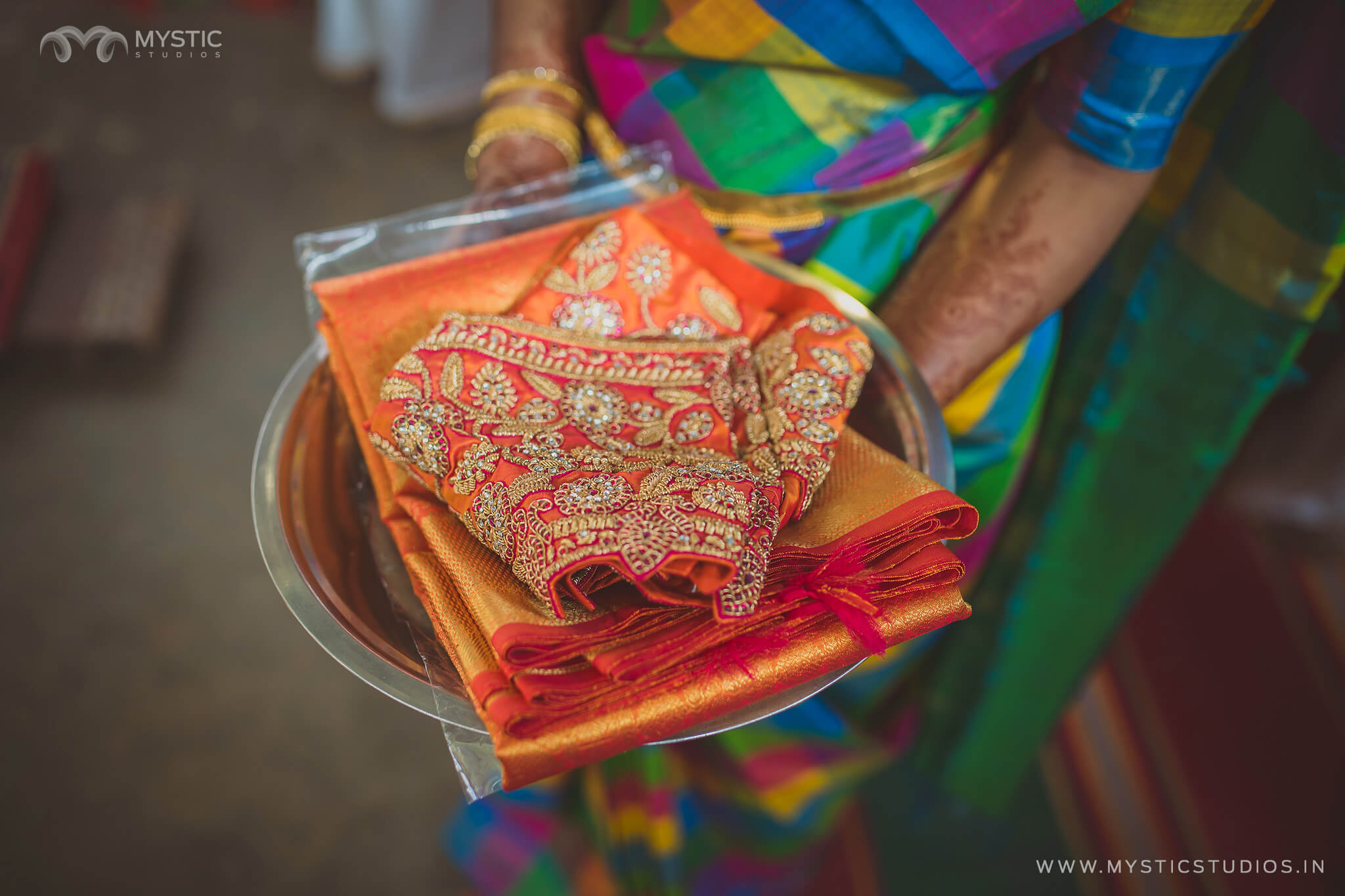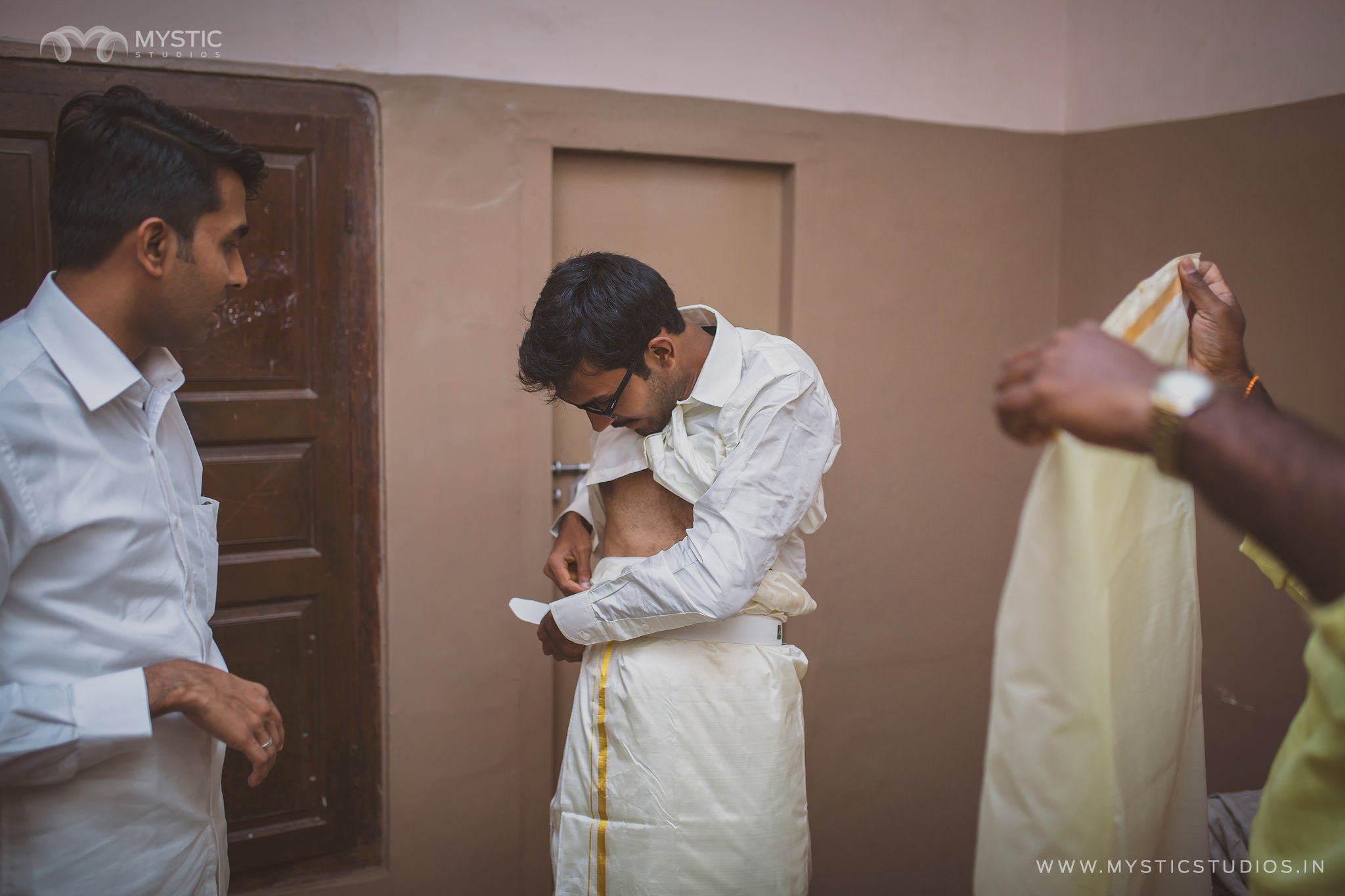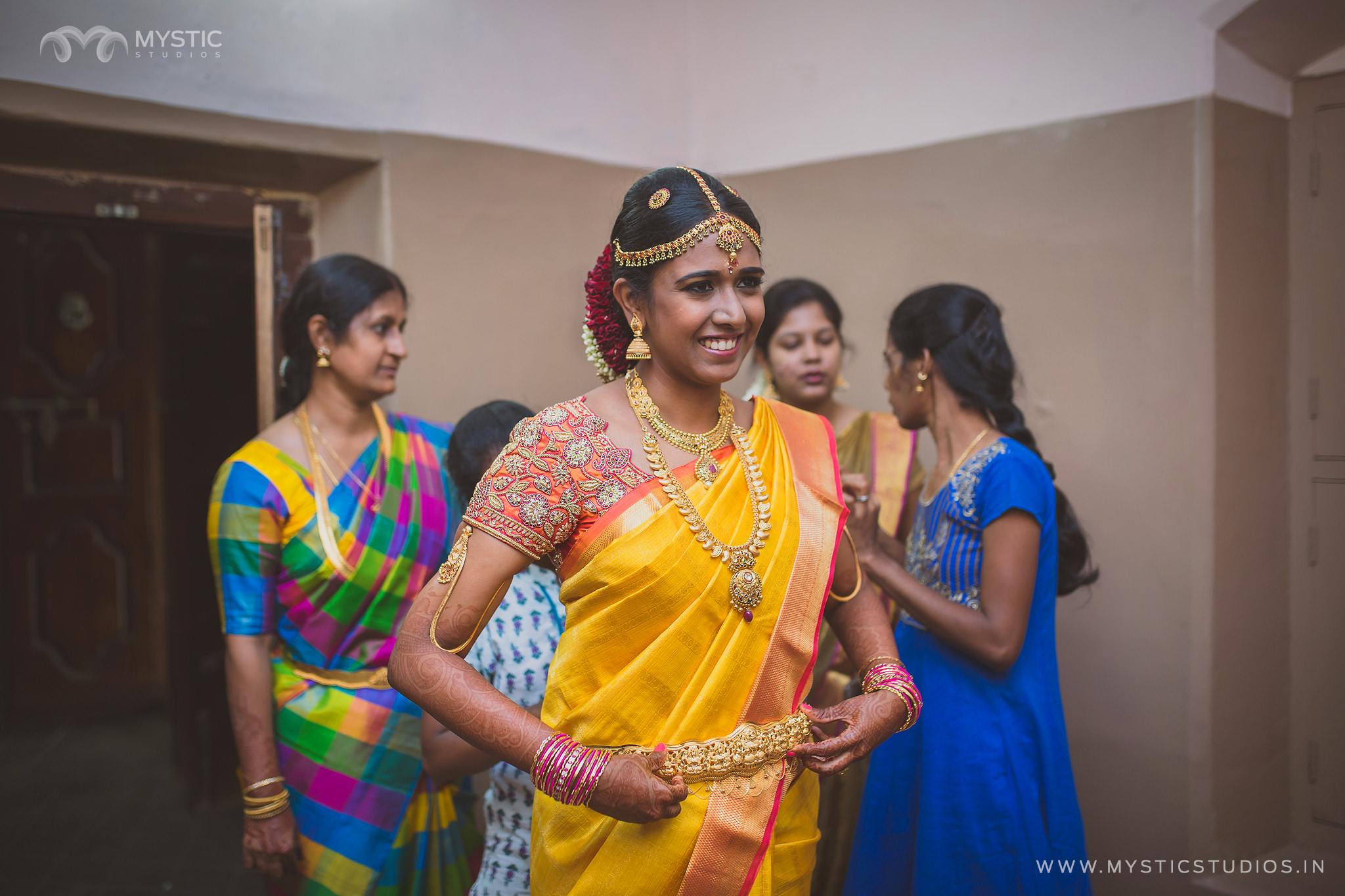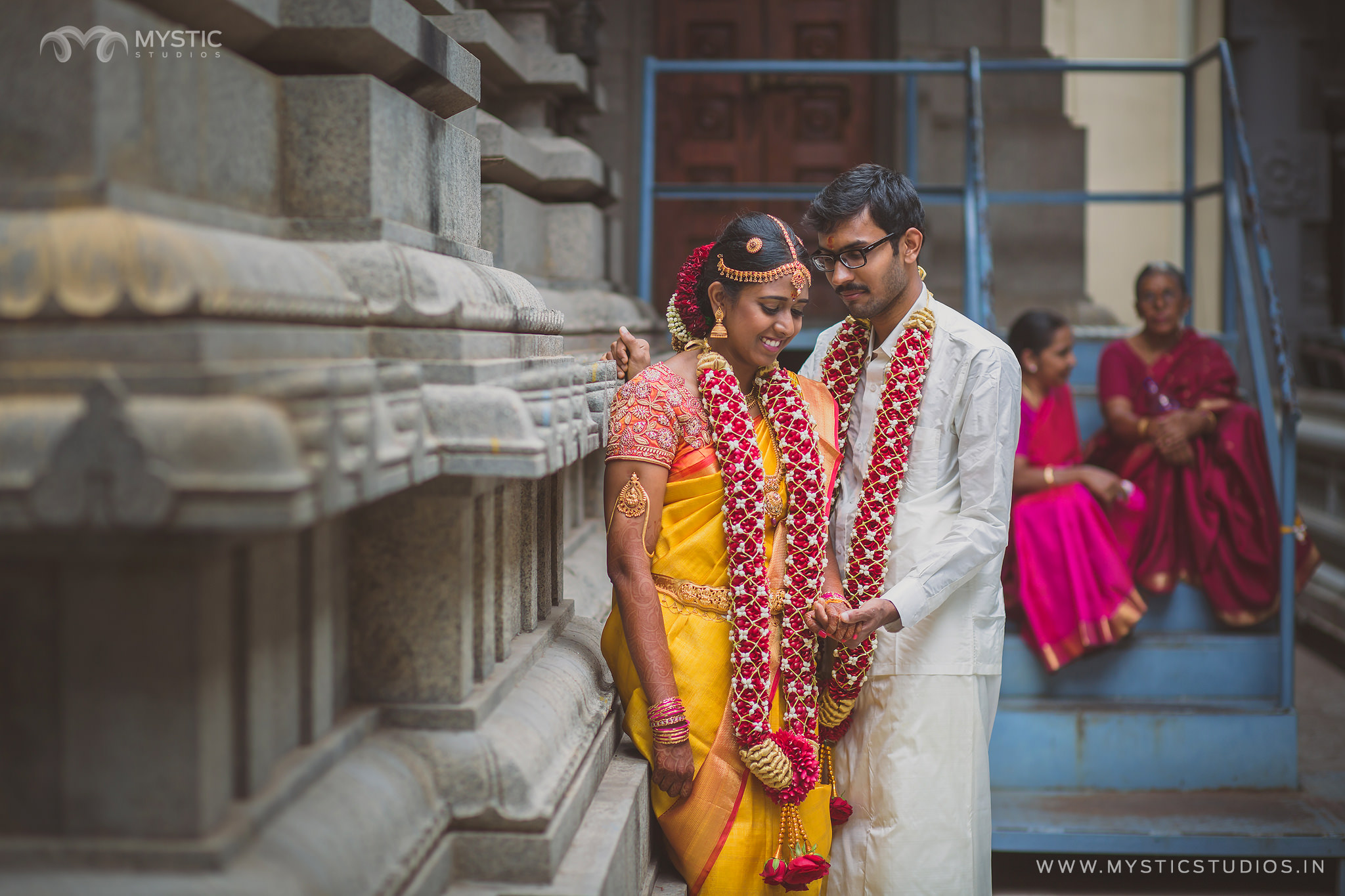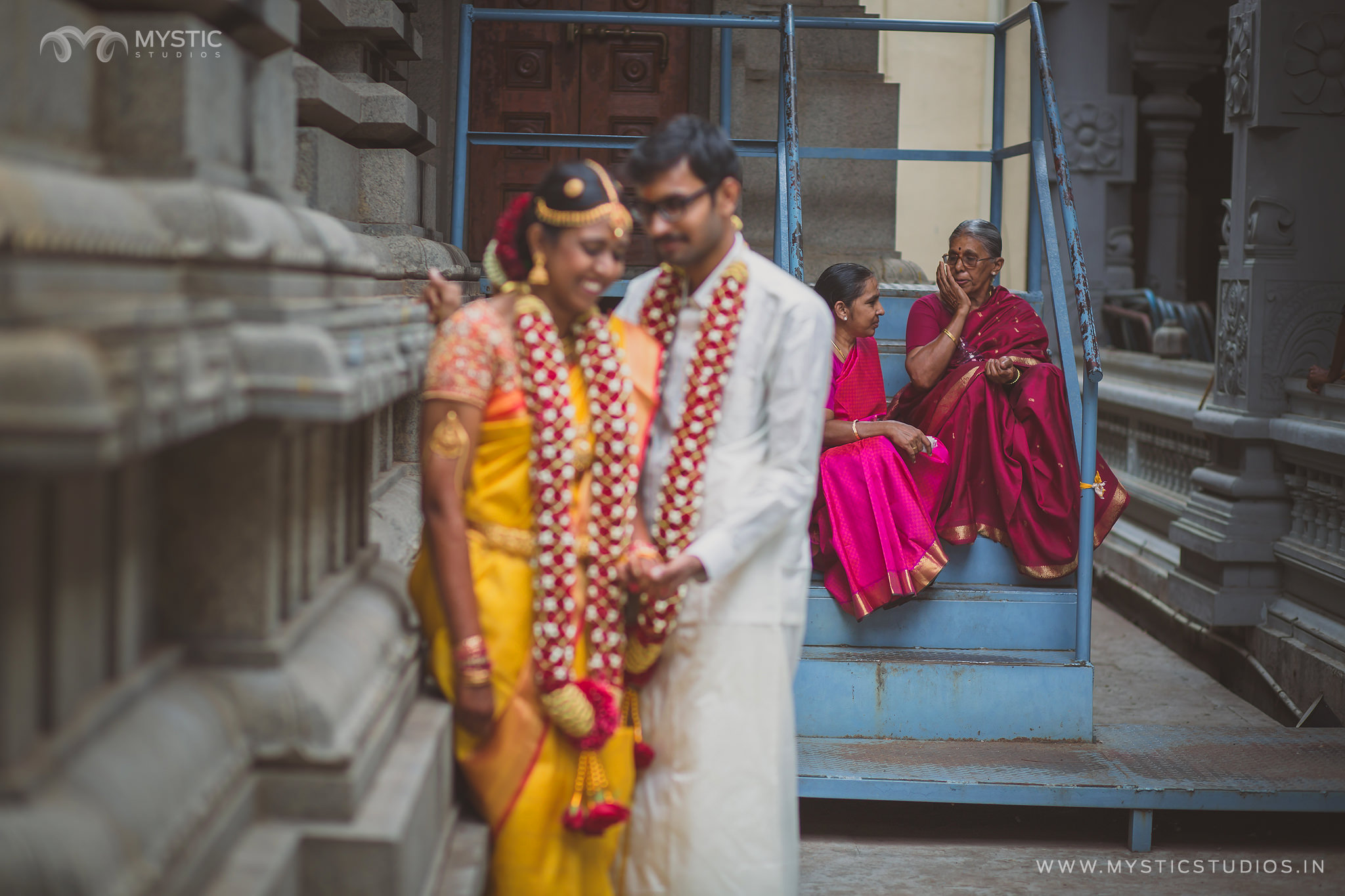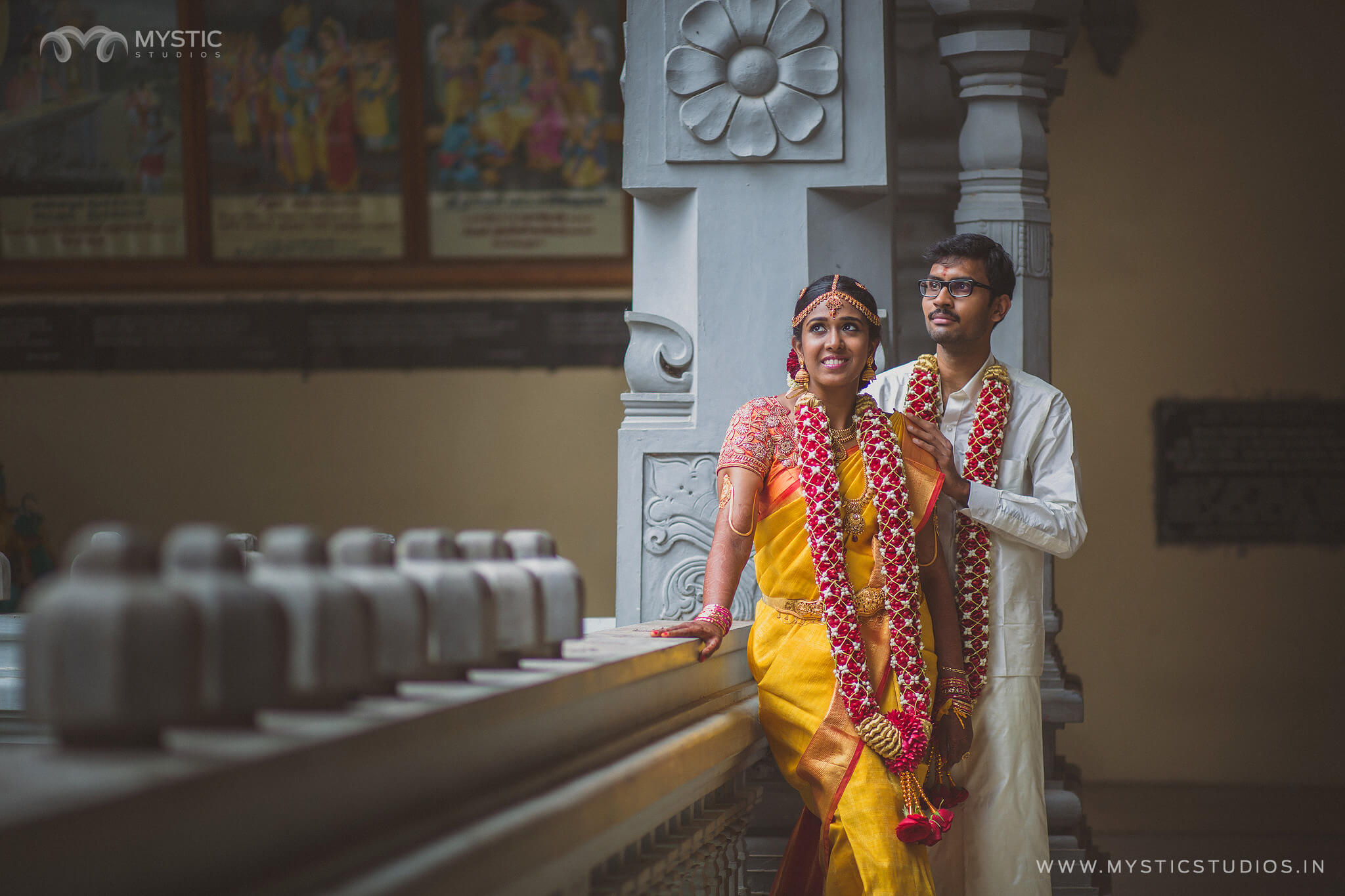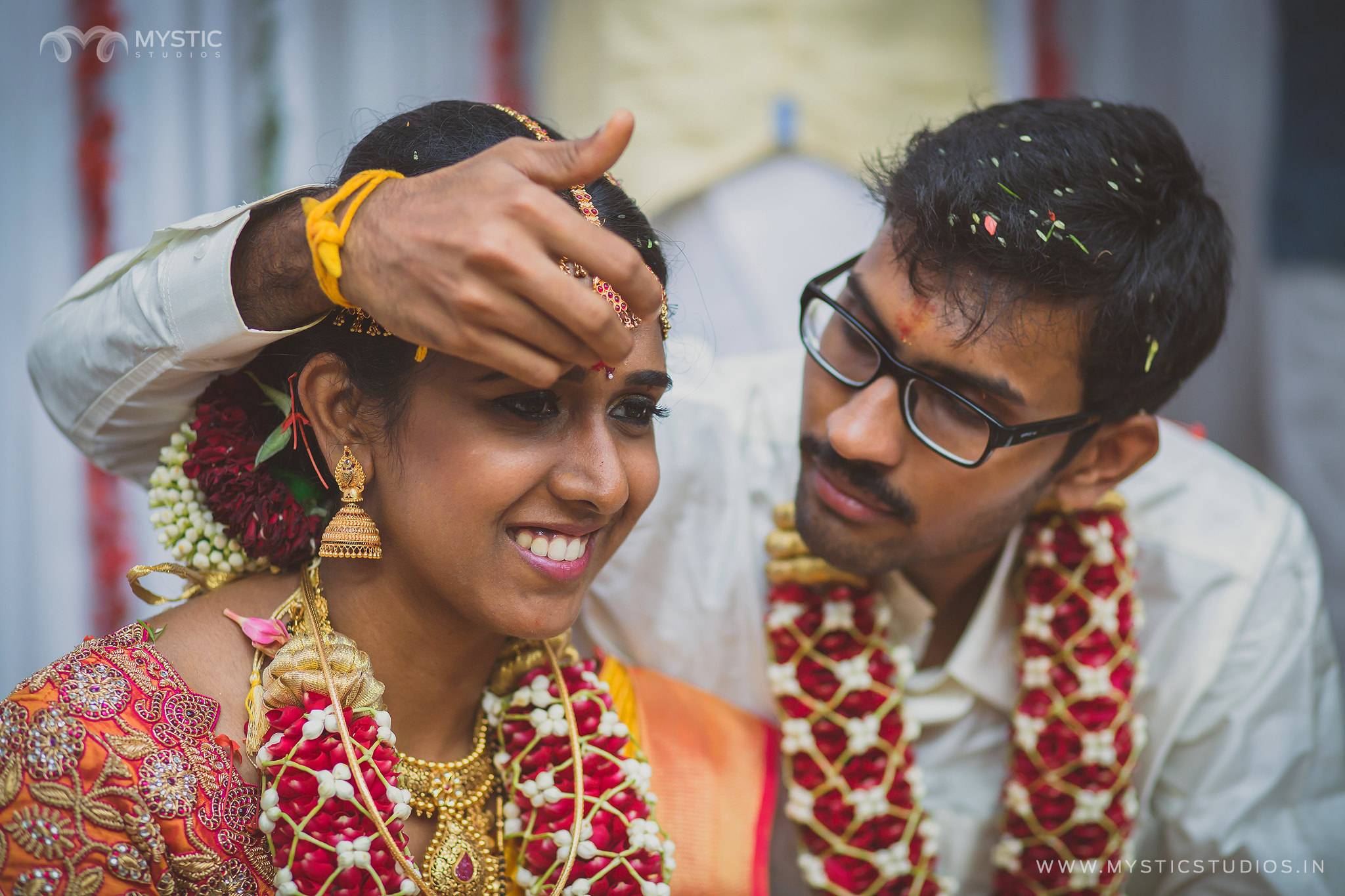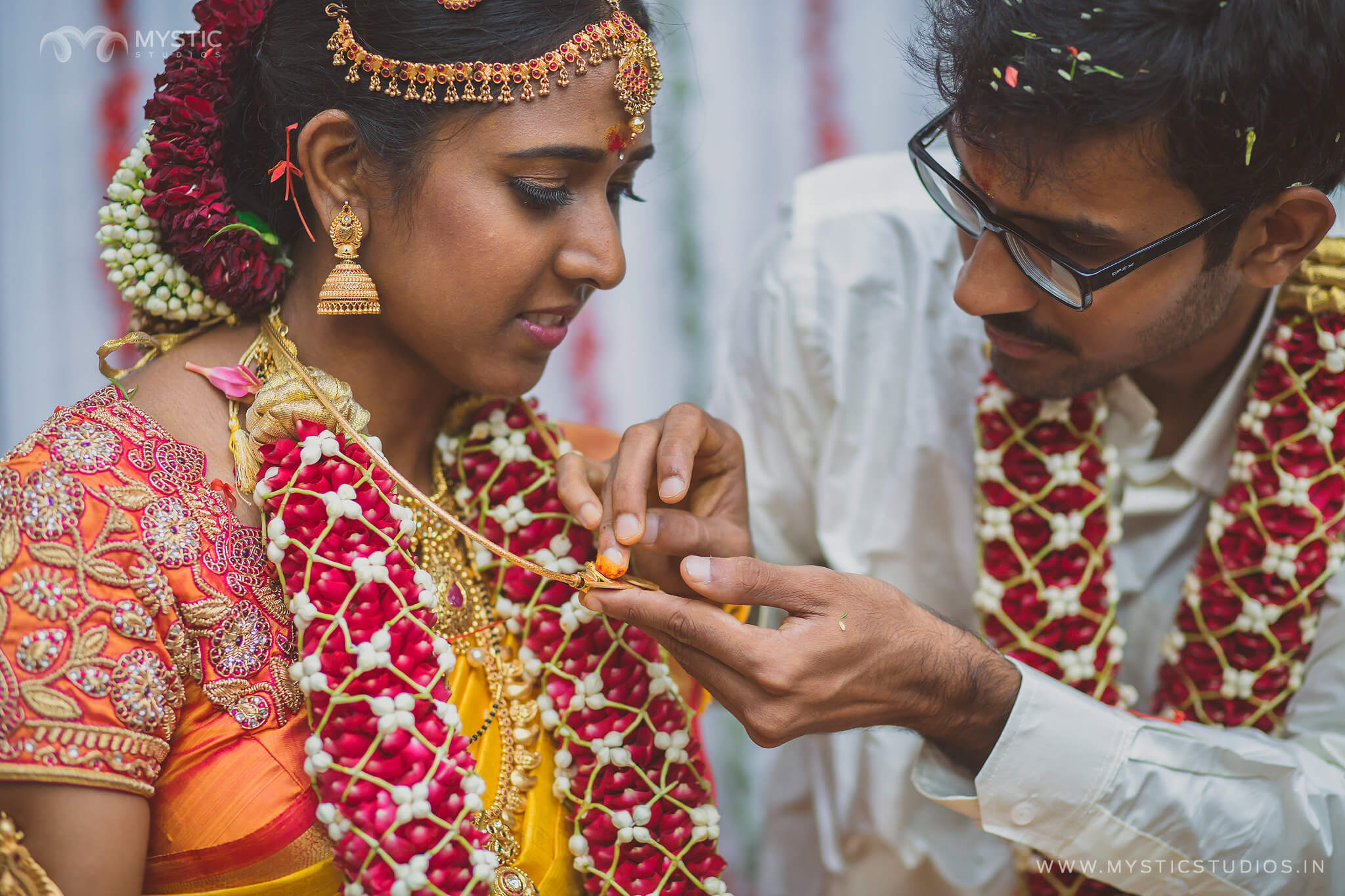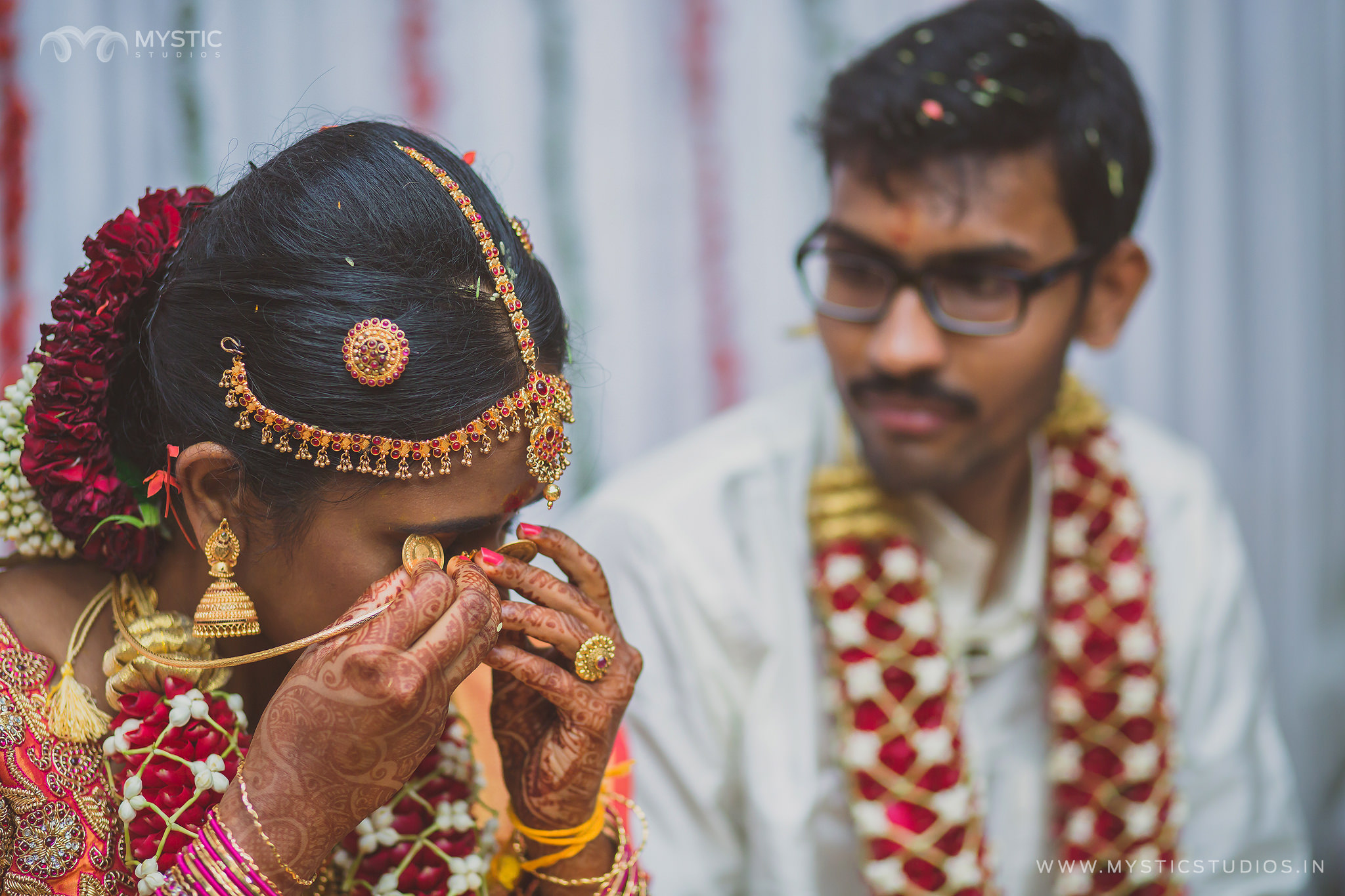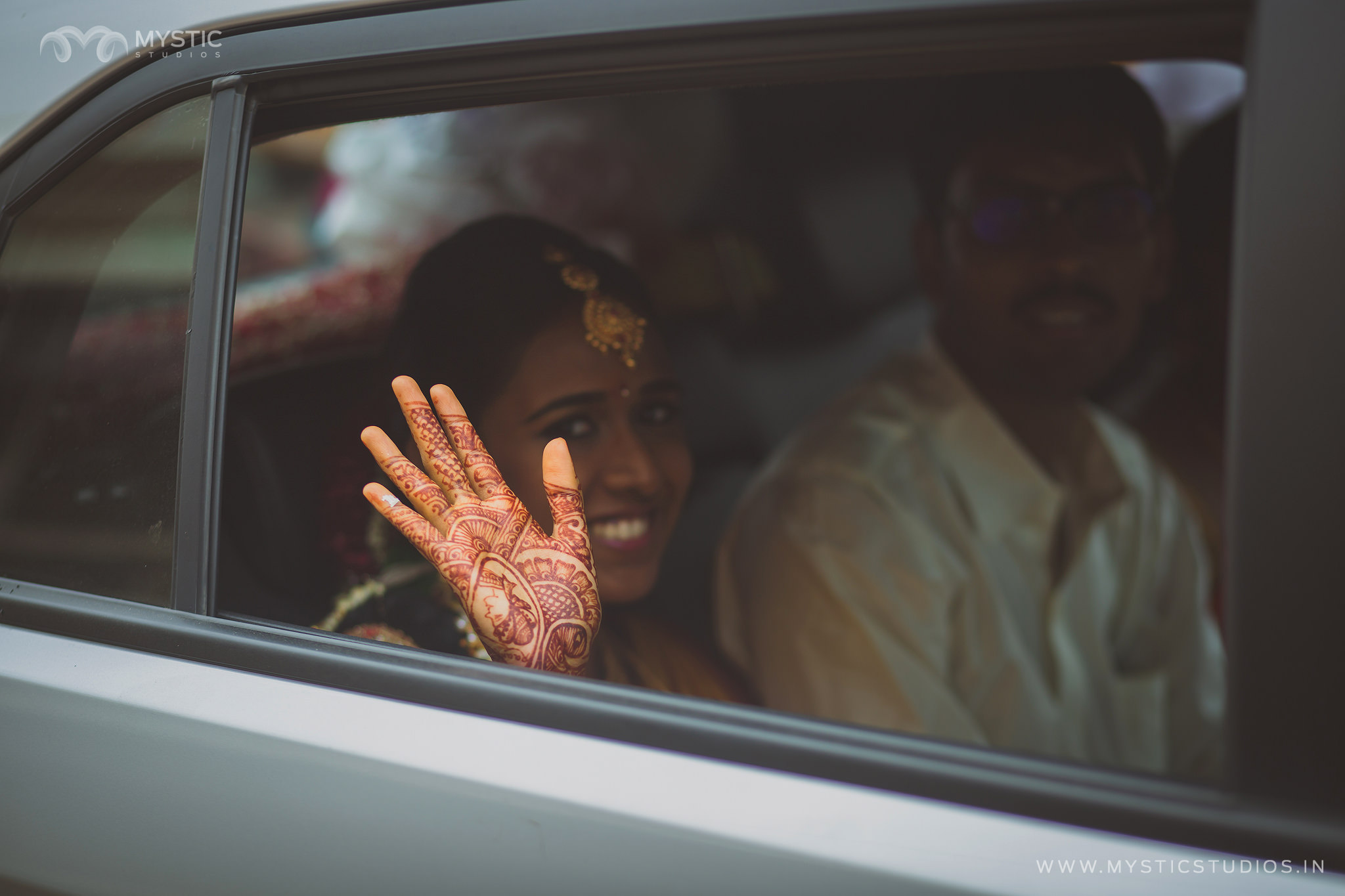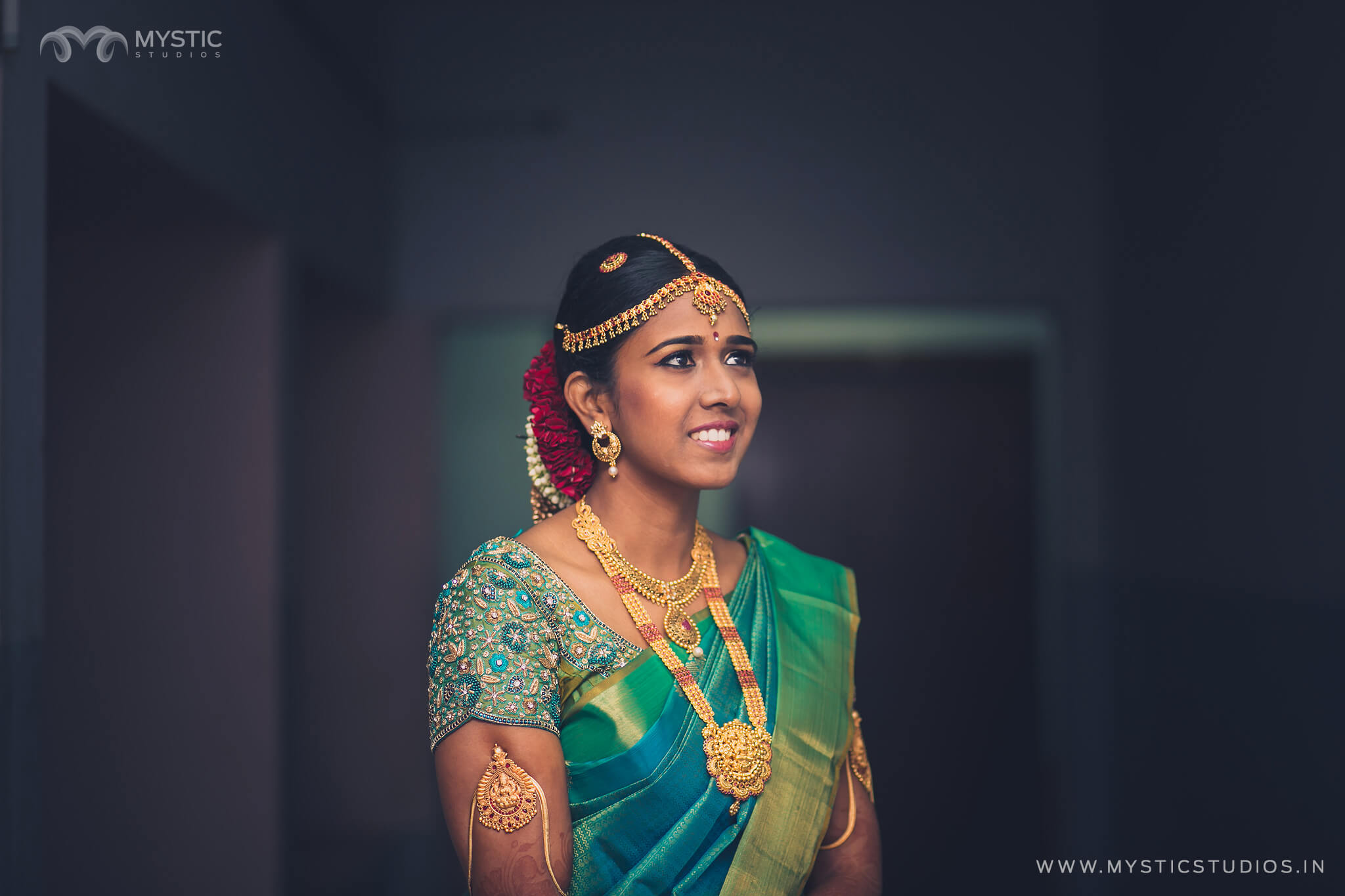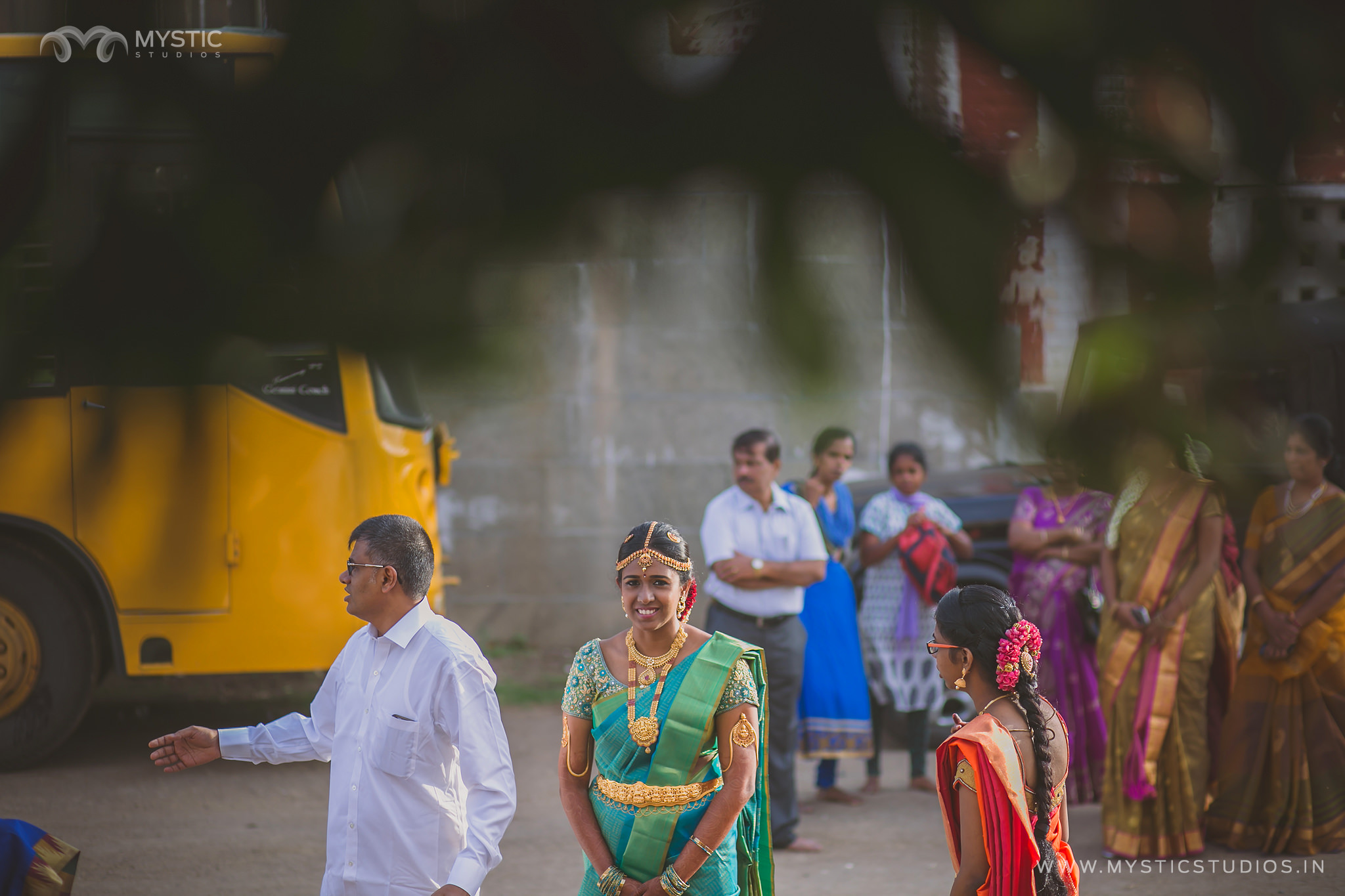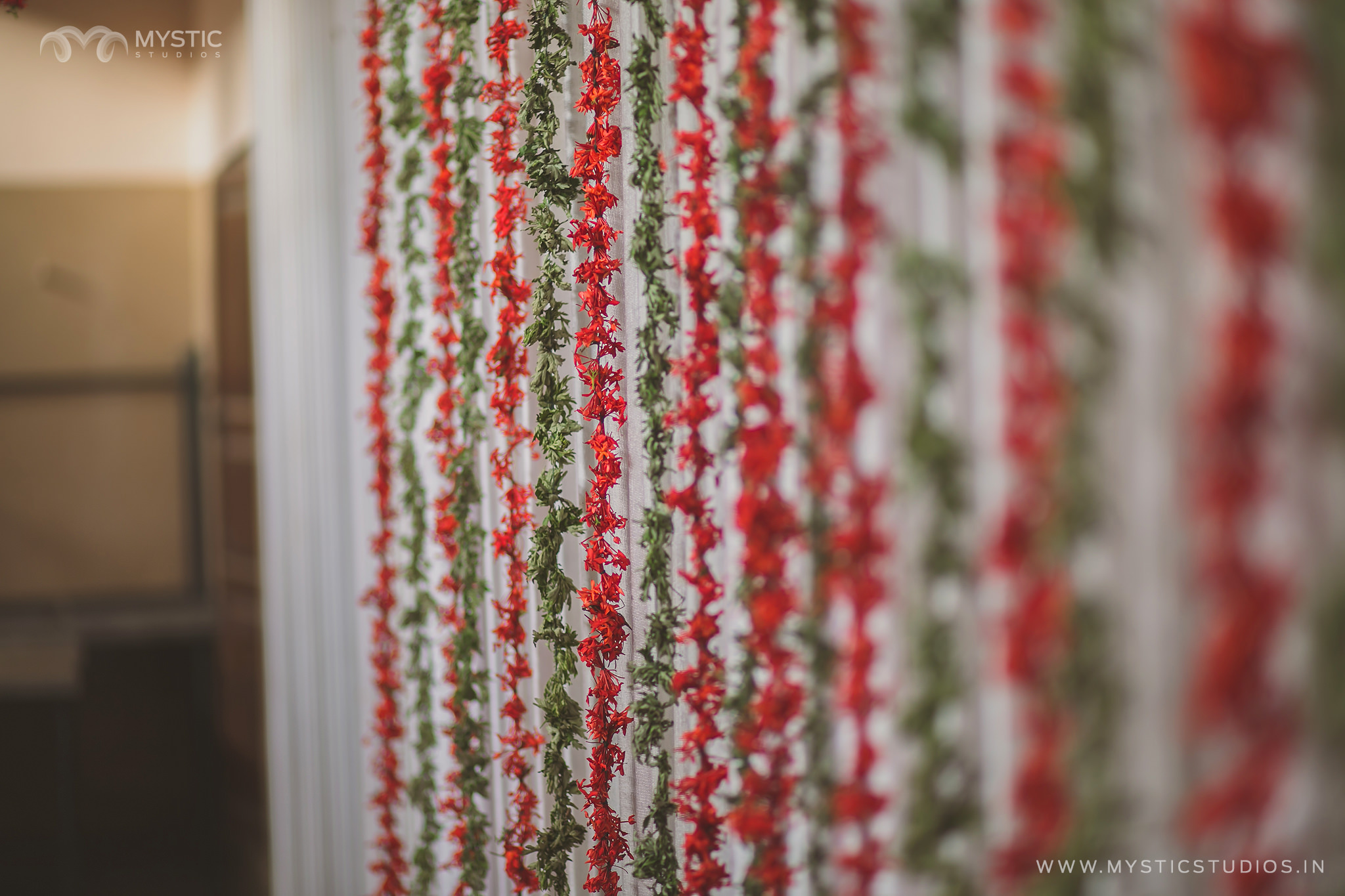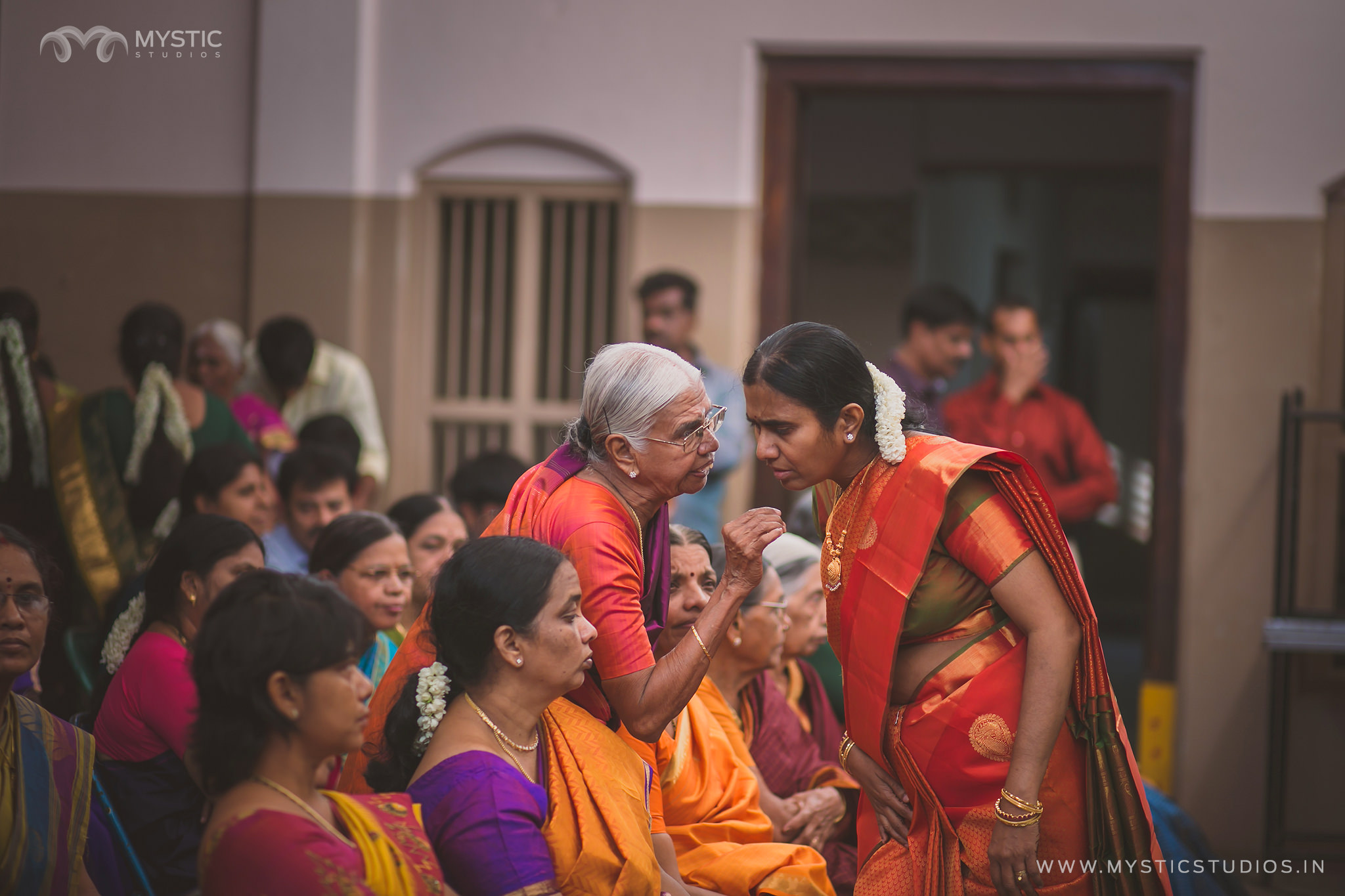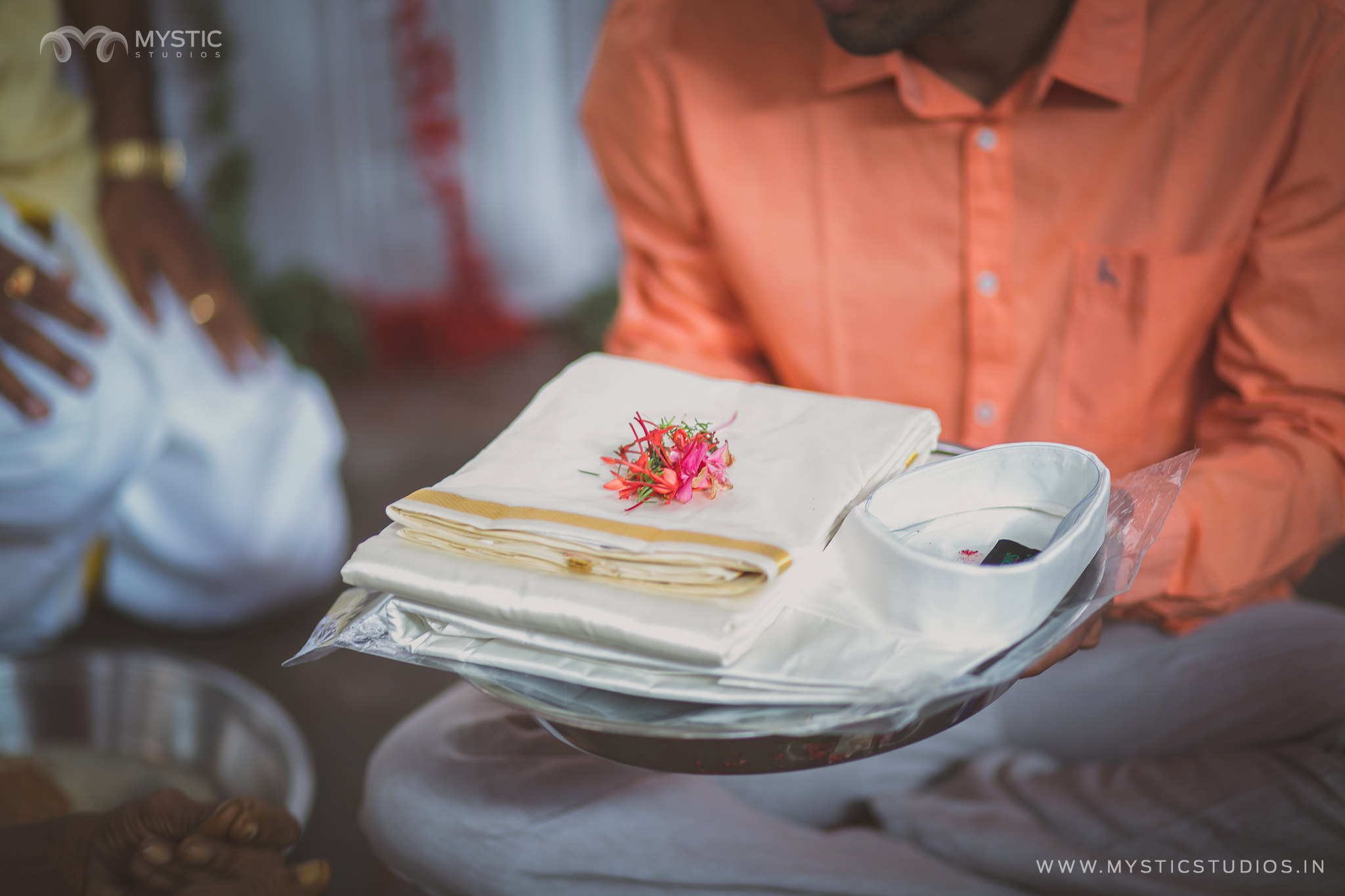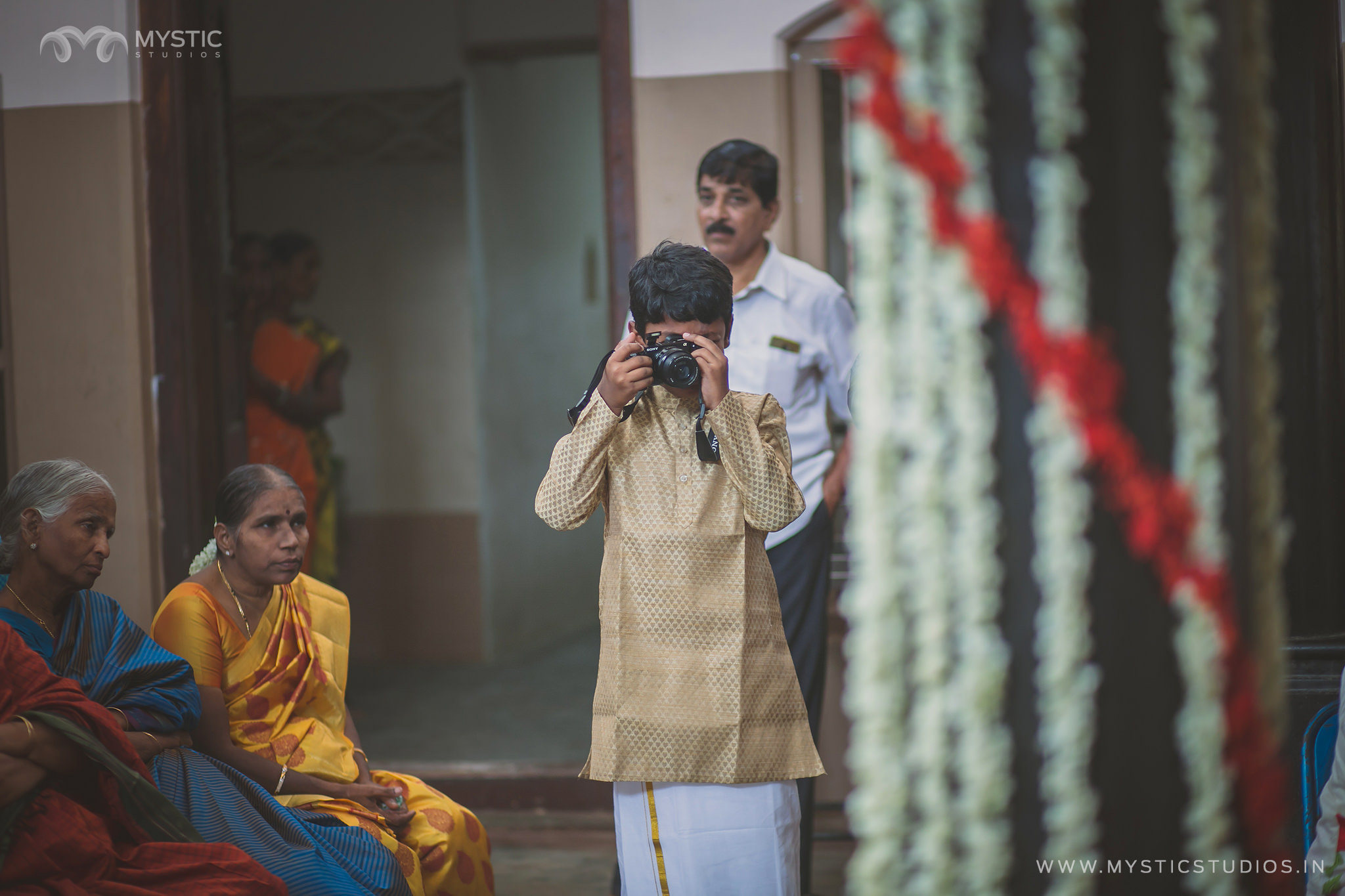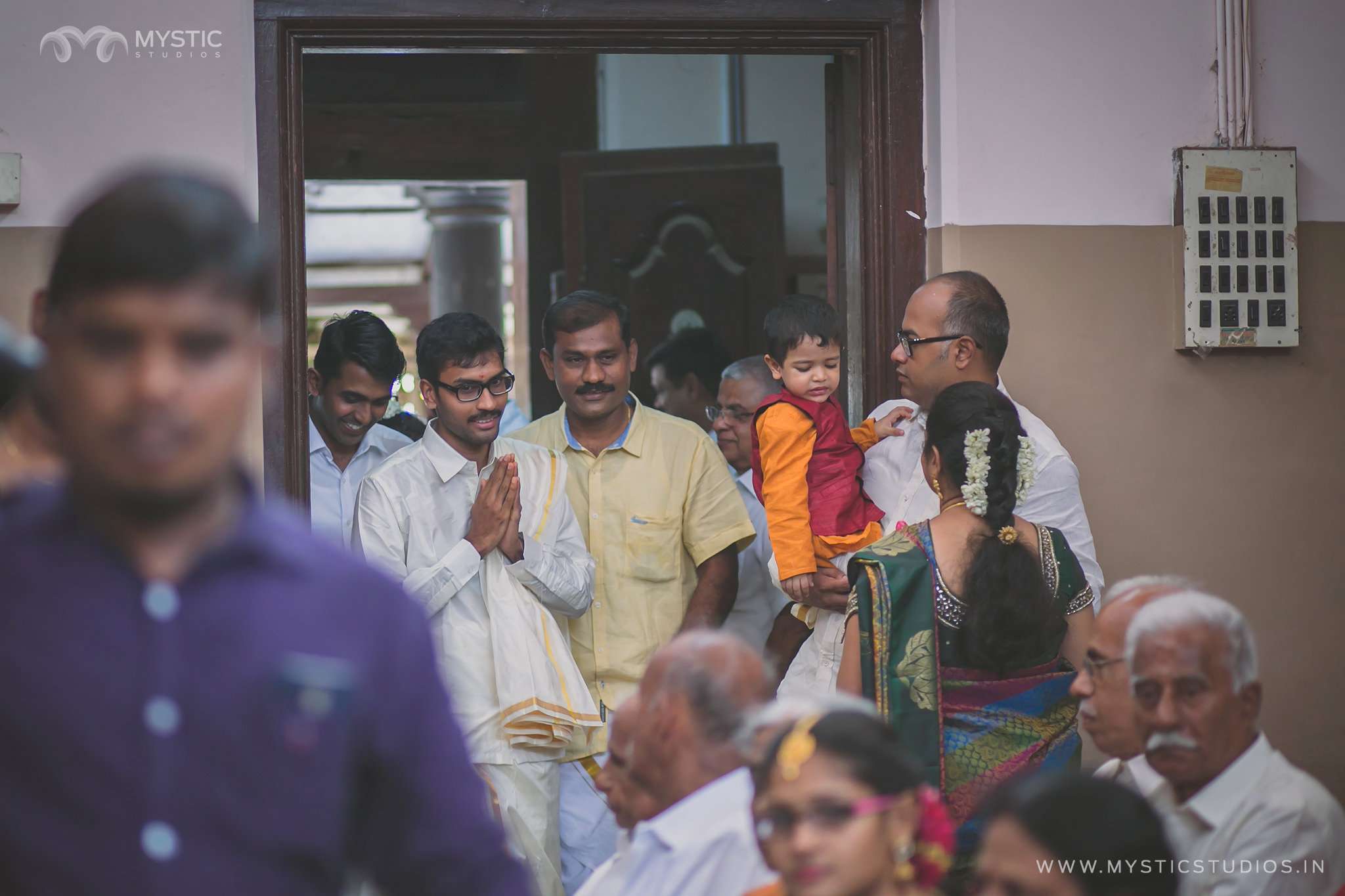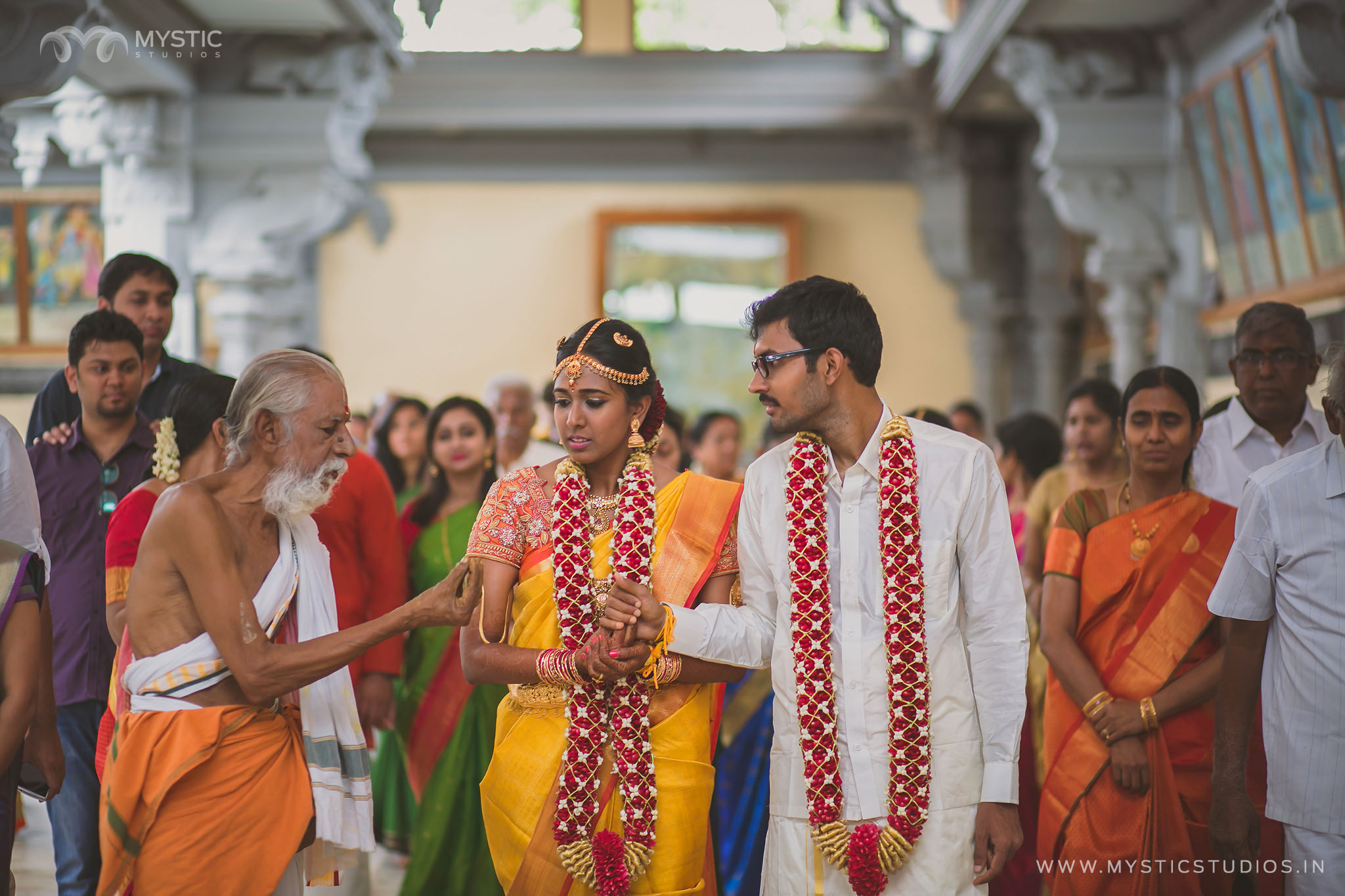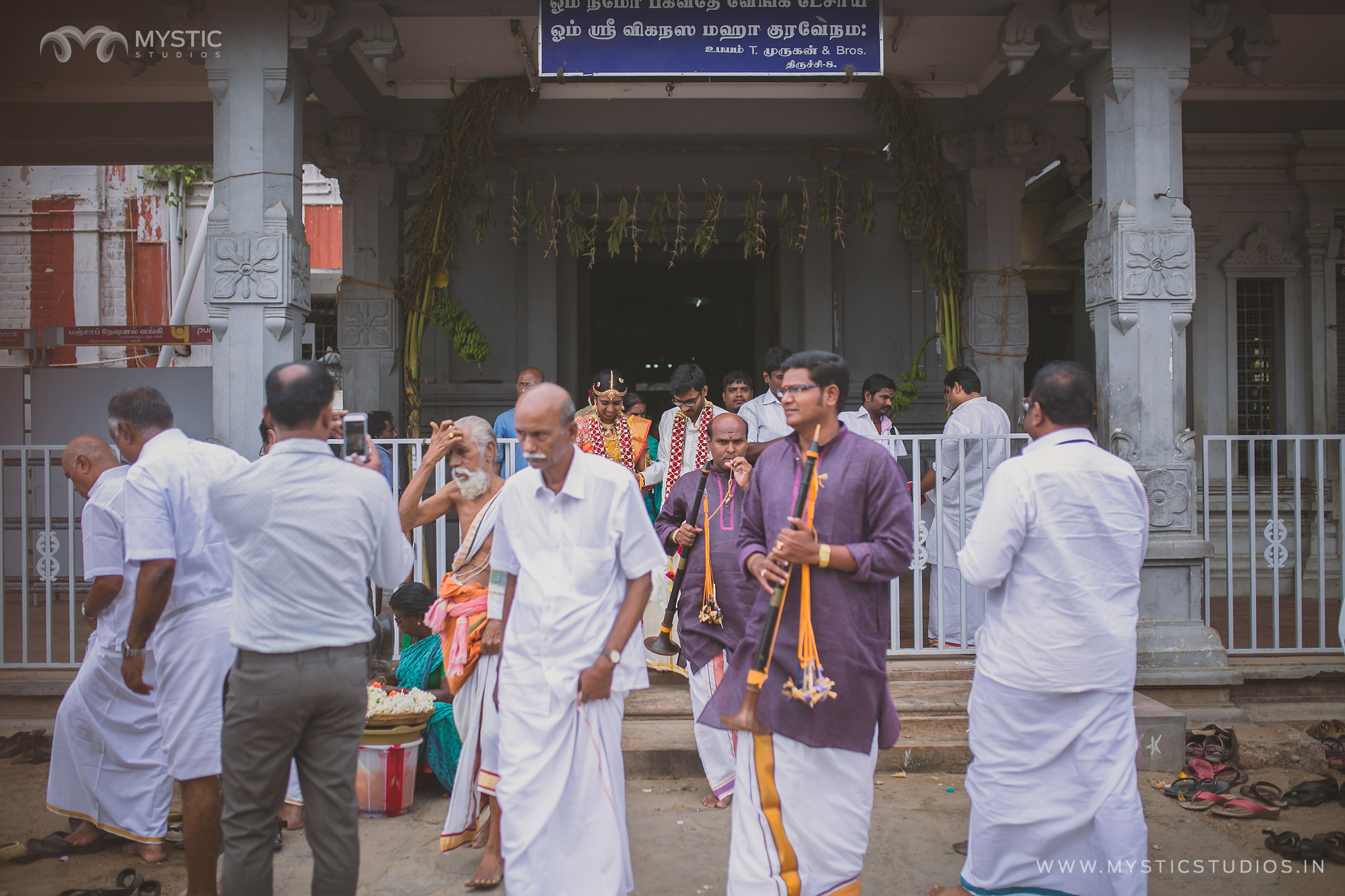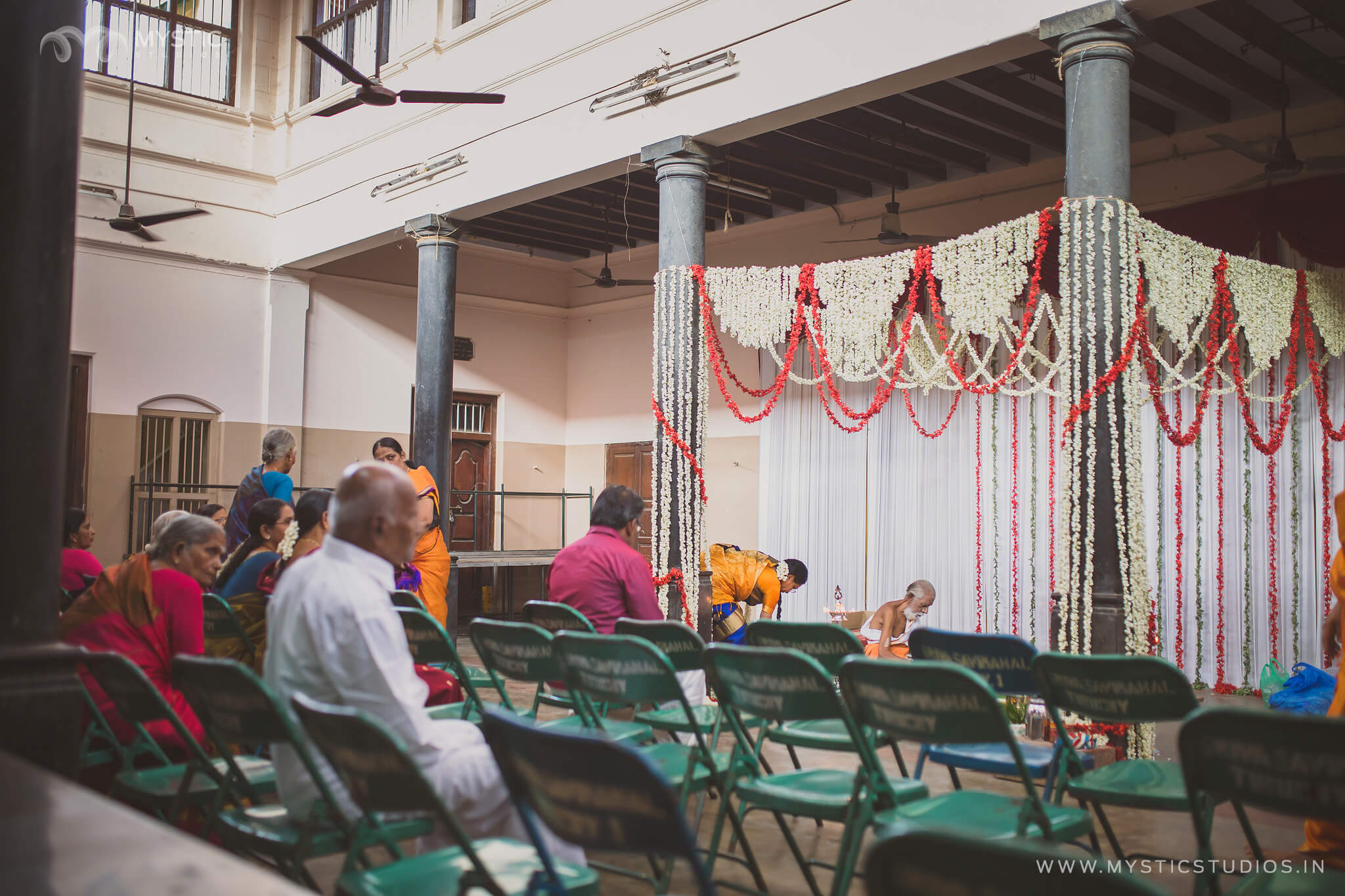 Having shot 750+ weddings all over India and few in Singapore,Dubai,US and London, Mystic Studios is one the artistic wedding photography company in Chennai and Coimbatore.If you enjoyed this post, we would be very grateful if you'd help it spread to a friend. Sharing is caring. Spread Love. And don't forget to check our other works by clicking here.