Wedding photographers at Bangalore
A BEAUTIFUL WEDDING PHOTOGRAPHY IN THE CITY OF RUSTIC GRANDEUR
Bangalore also called as Bengaluru is the capital city of Karnataka, known for its dreamy gardens and Urbanic serenity is apt for wedding photography. Right from rustic vineyards to a quirky atmosphere, we strongly agree that Bangalore has it all. Just like how there are two sides to a coin, there are two sides to the very spirit of Bangalore as well. From holding a rich cultural heritage to a vibrant night life, we'd say
Bangalore is just the right place for you to consider for pre-wedding/ couple photo shoots. ISKCON temple, recognized to be one of the most famous and largest temples to visit in Bangalore, holds such a divine aura worth mentioning. Among other deities, this temple adorns the main deities of two love gods according to Hindu Mythology – Radha and Krishna, making this temple an apt choice for your pre/ post-wedding photo shoots in Bangalore.
Couples who would want to have a divine touch to their photo shoots can very well go ahead and plan a shoot with their wedding photographers in Bangalore to experience sanctity first hand along with a portrayal of true love!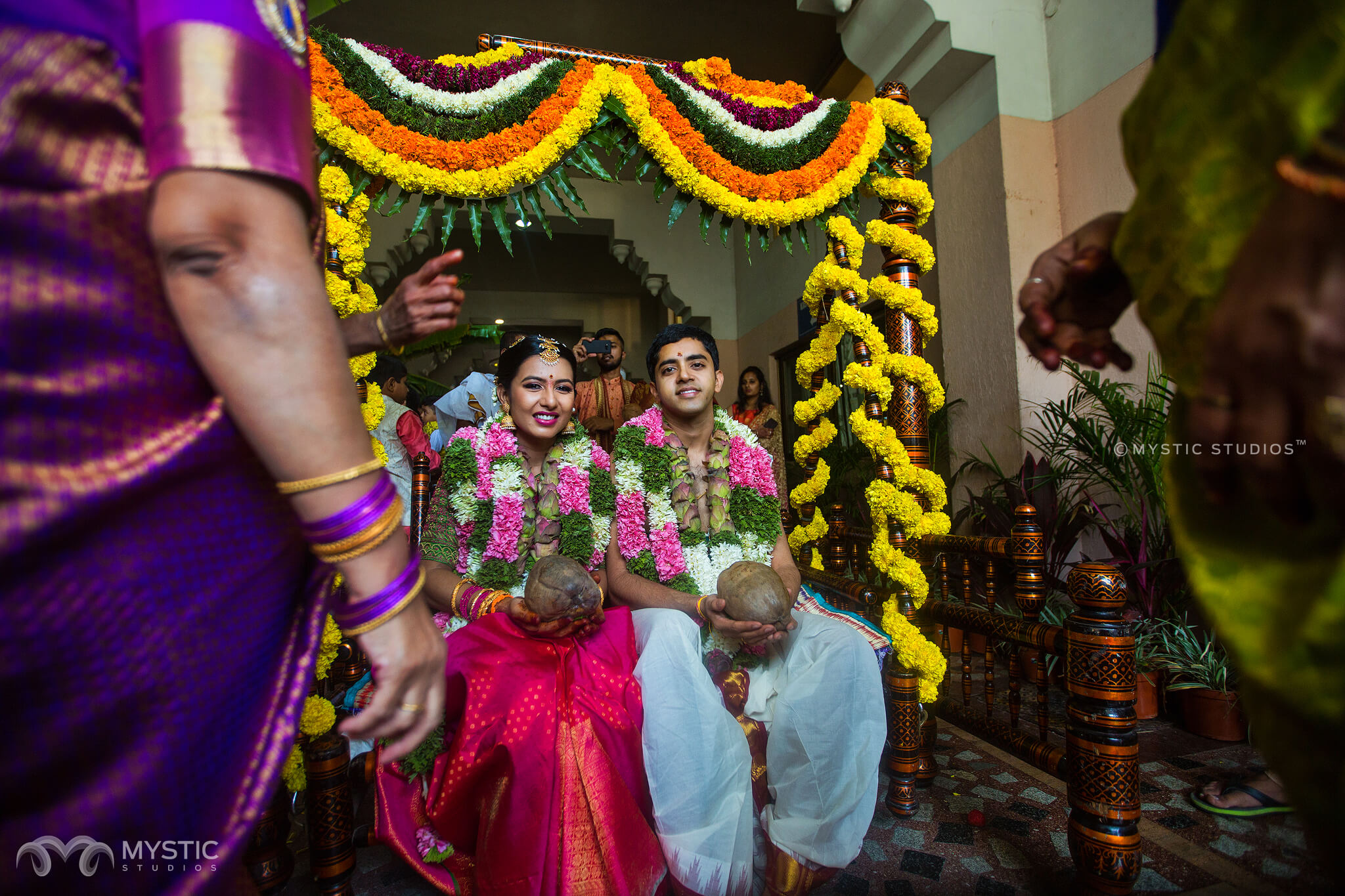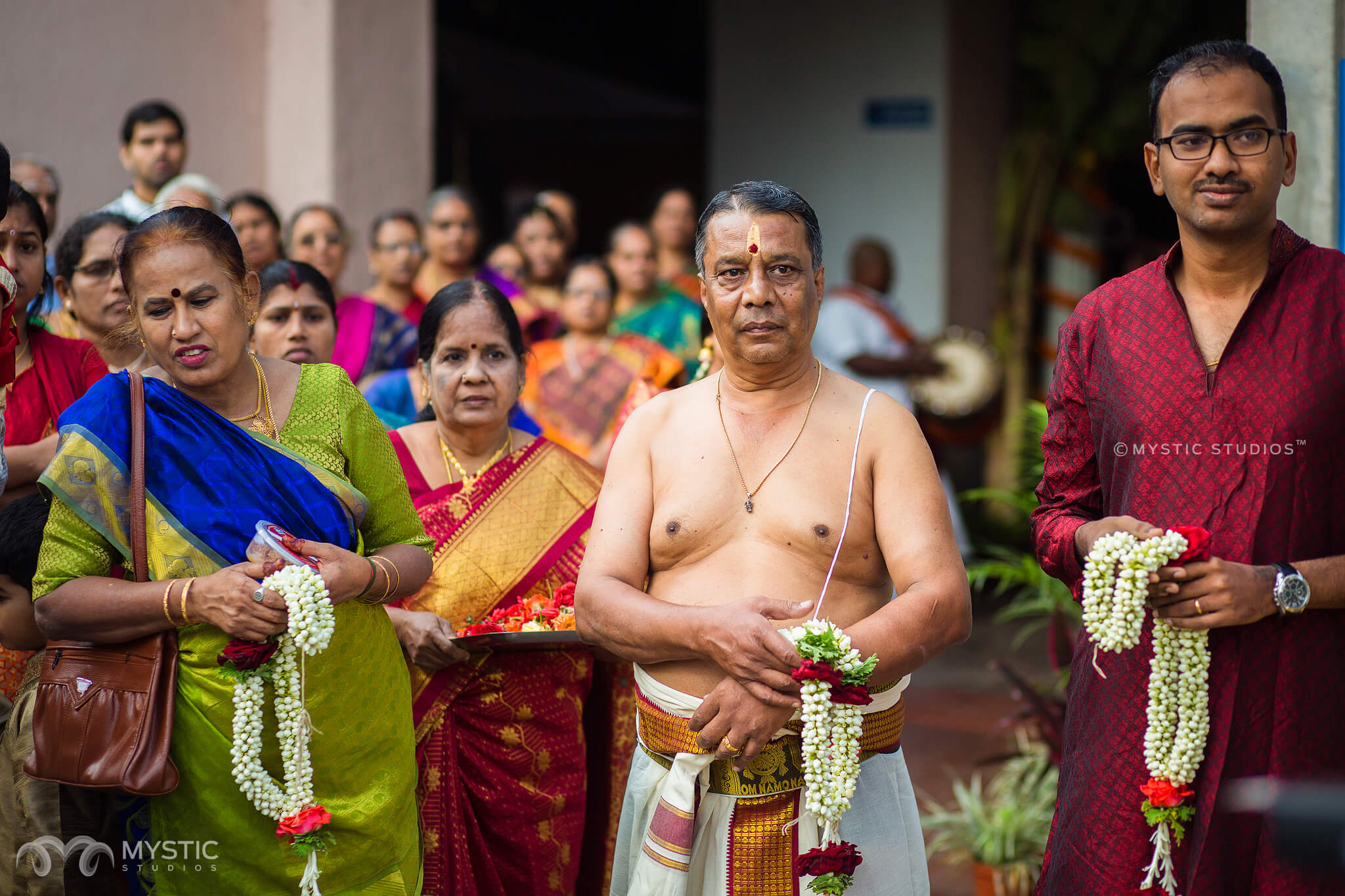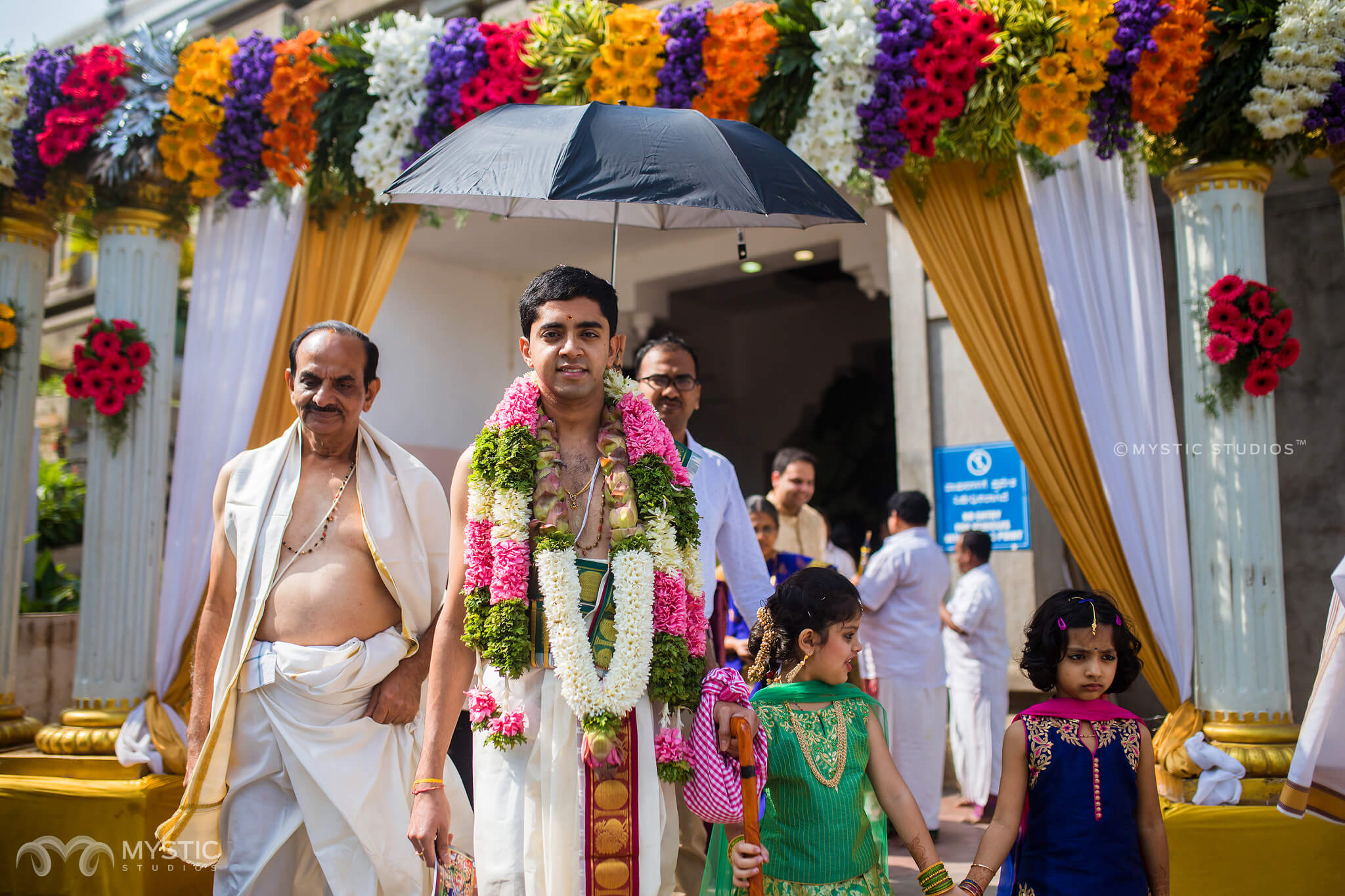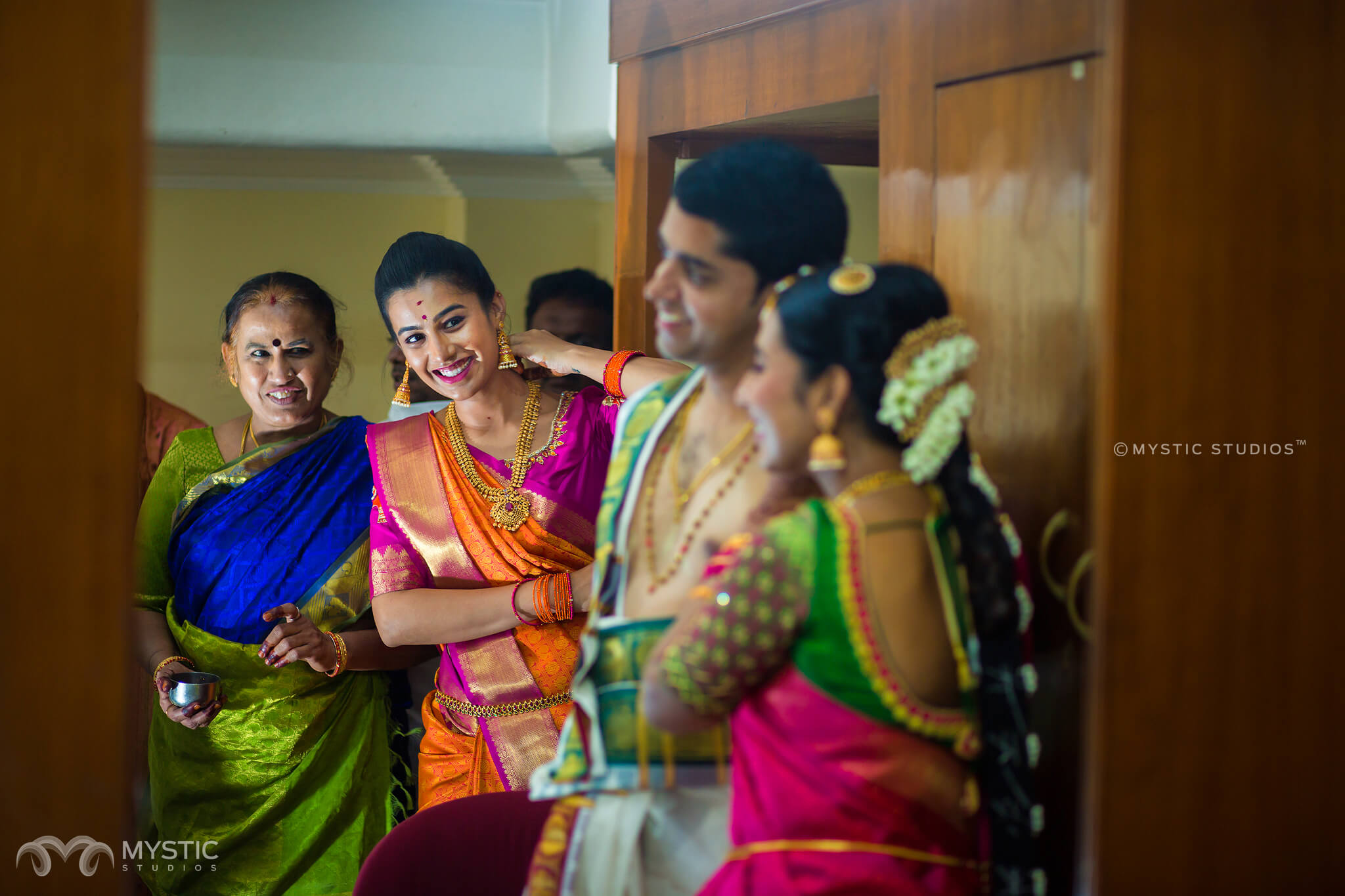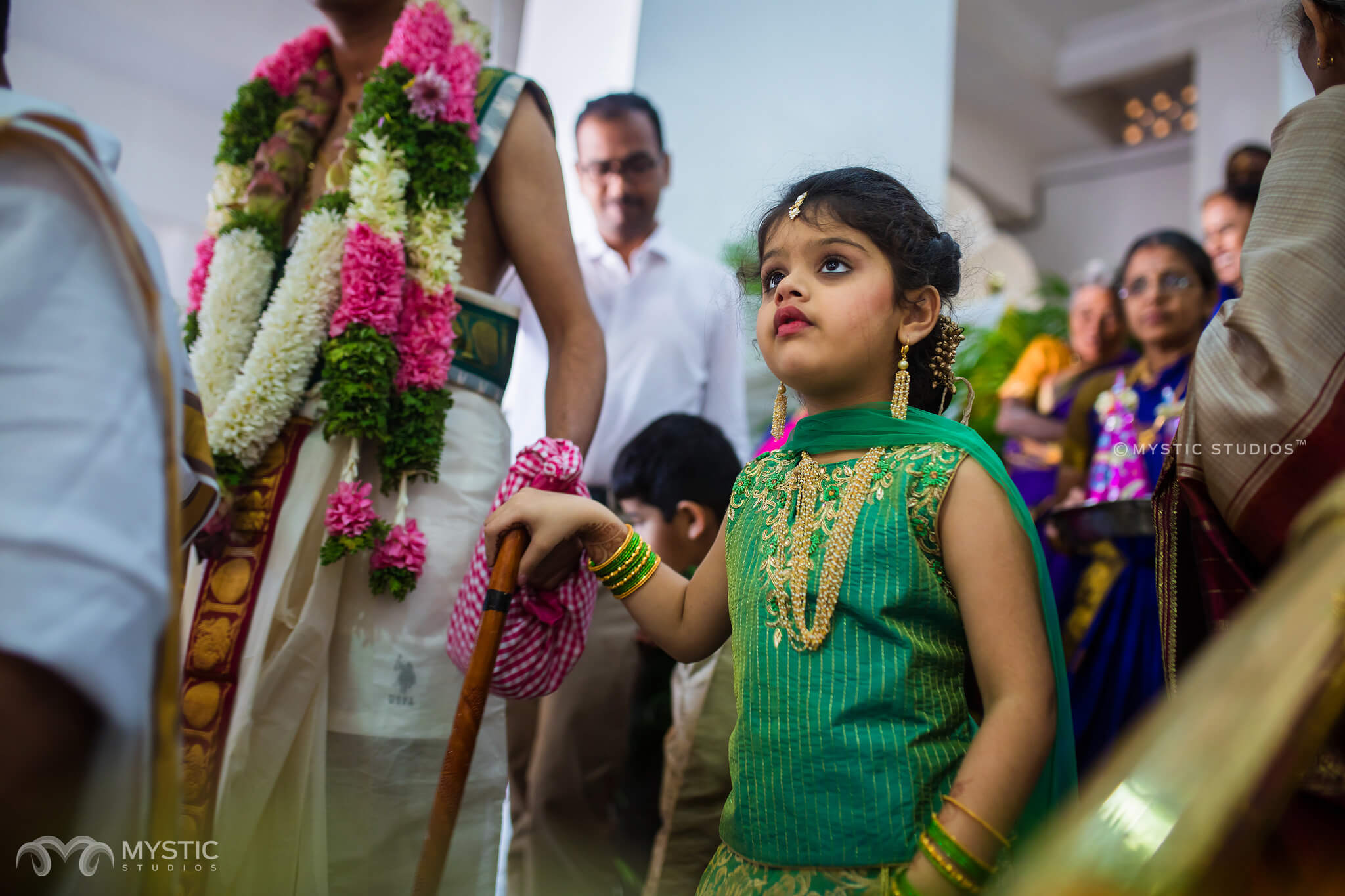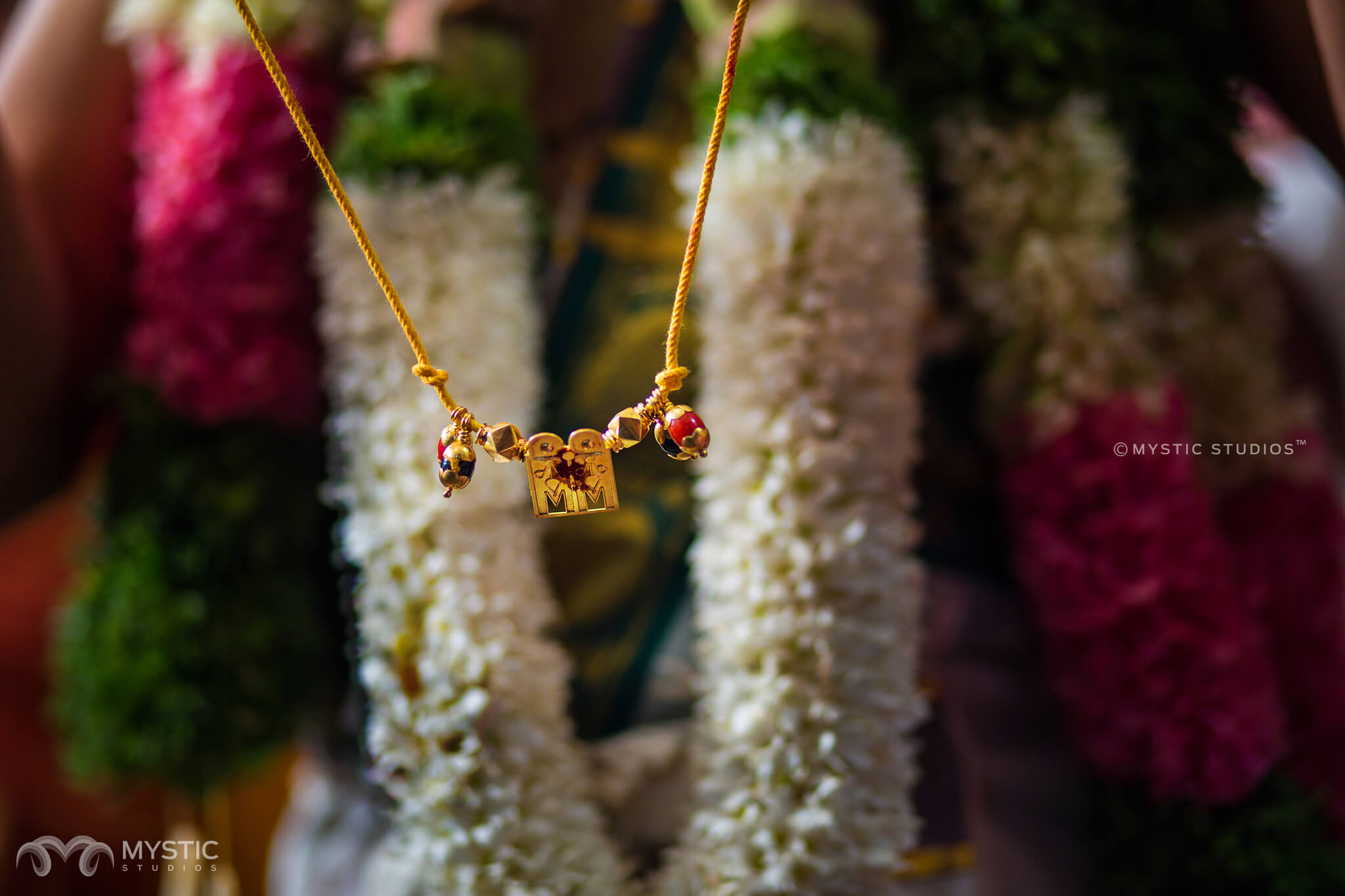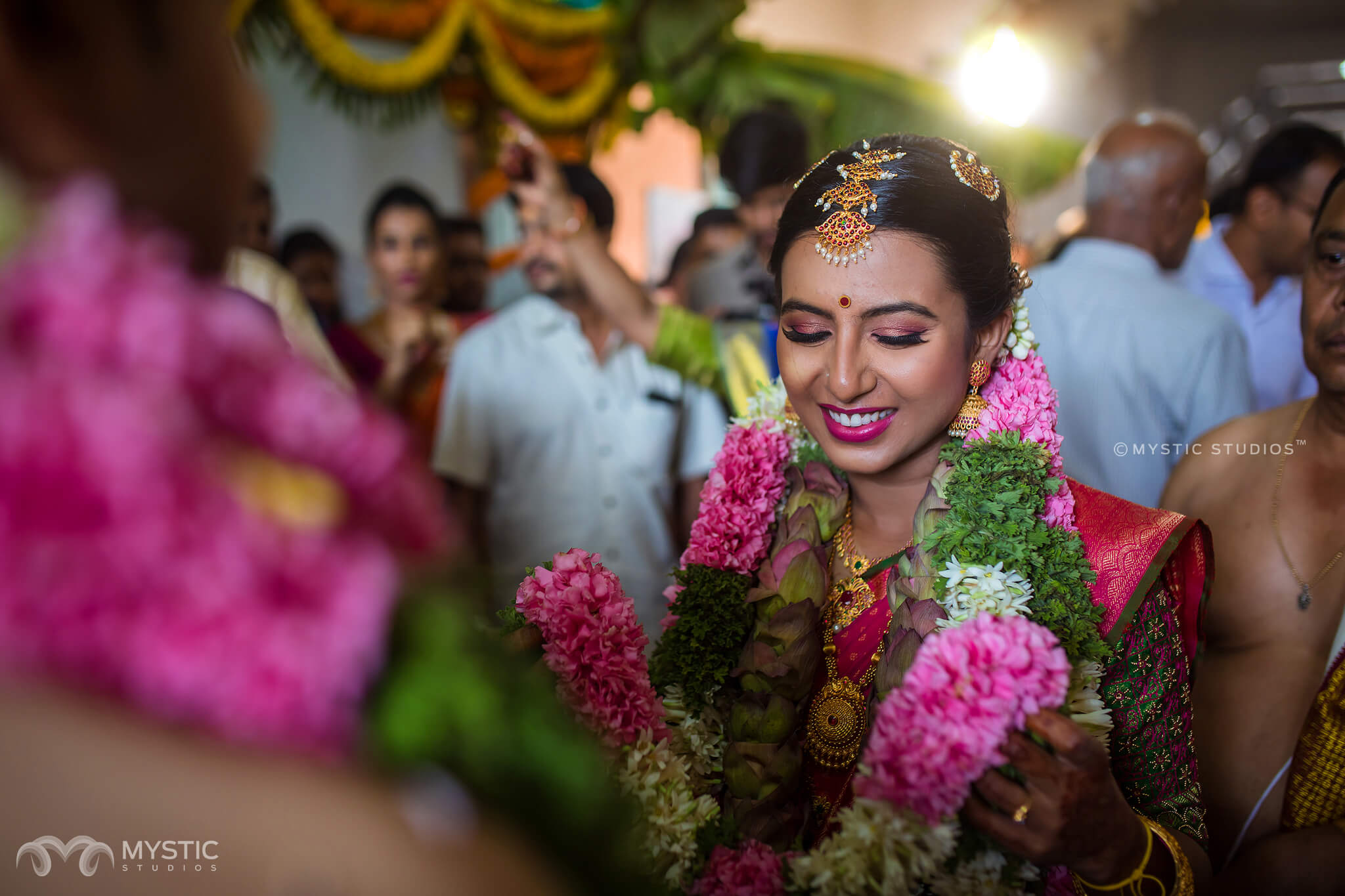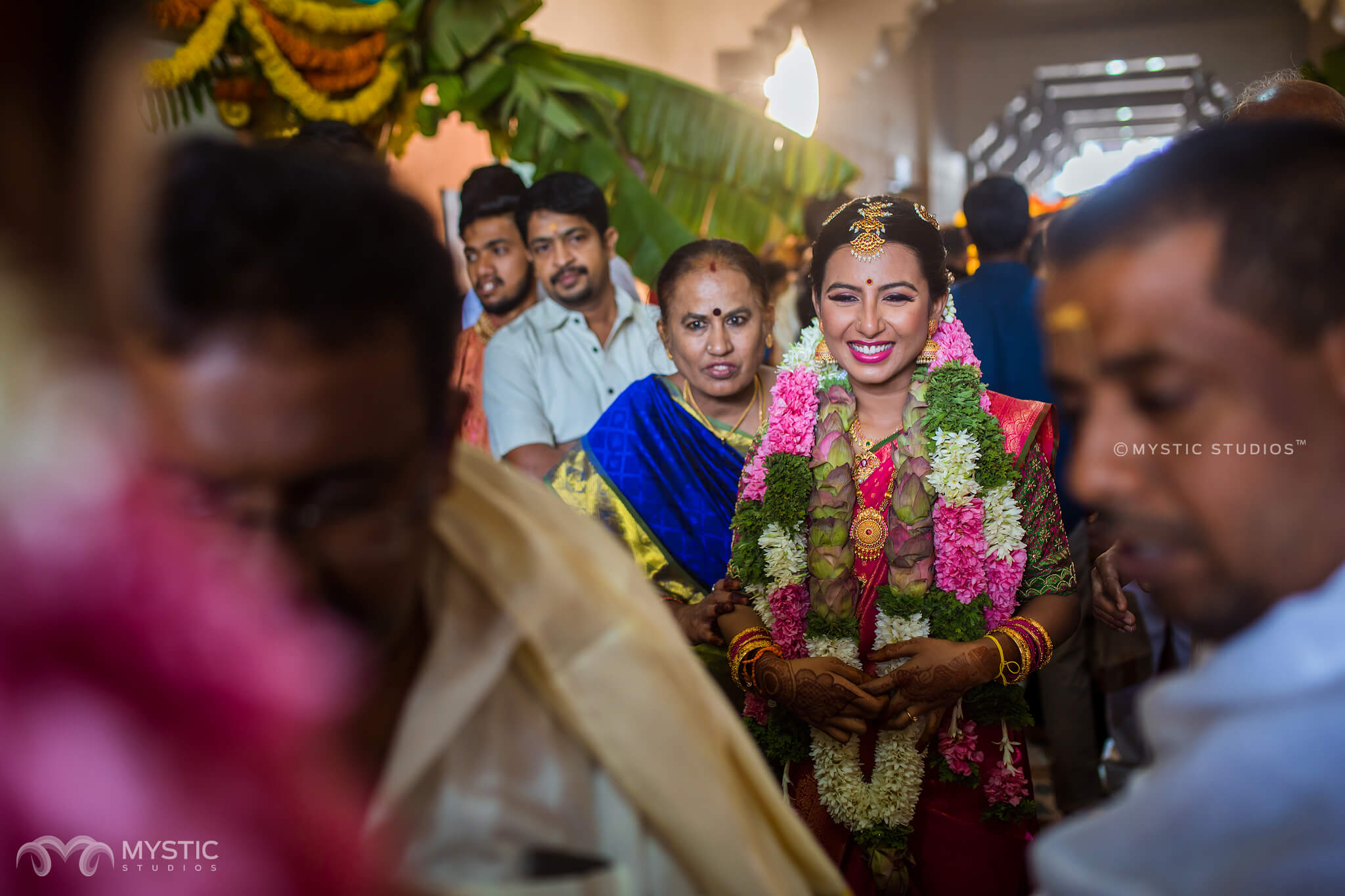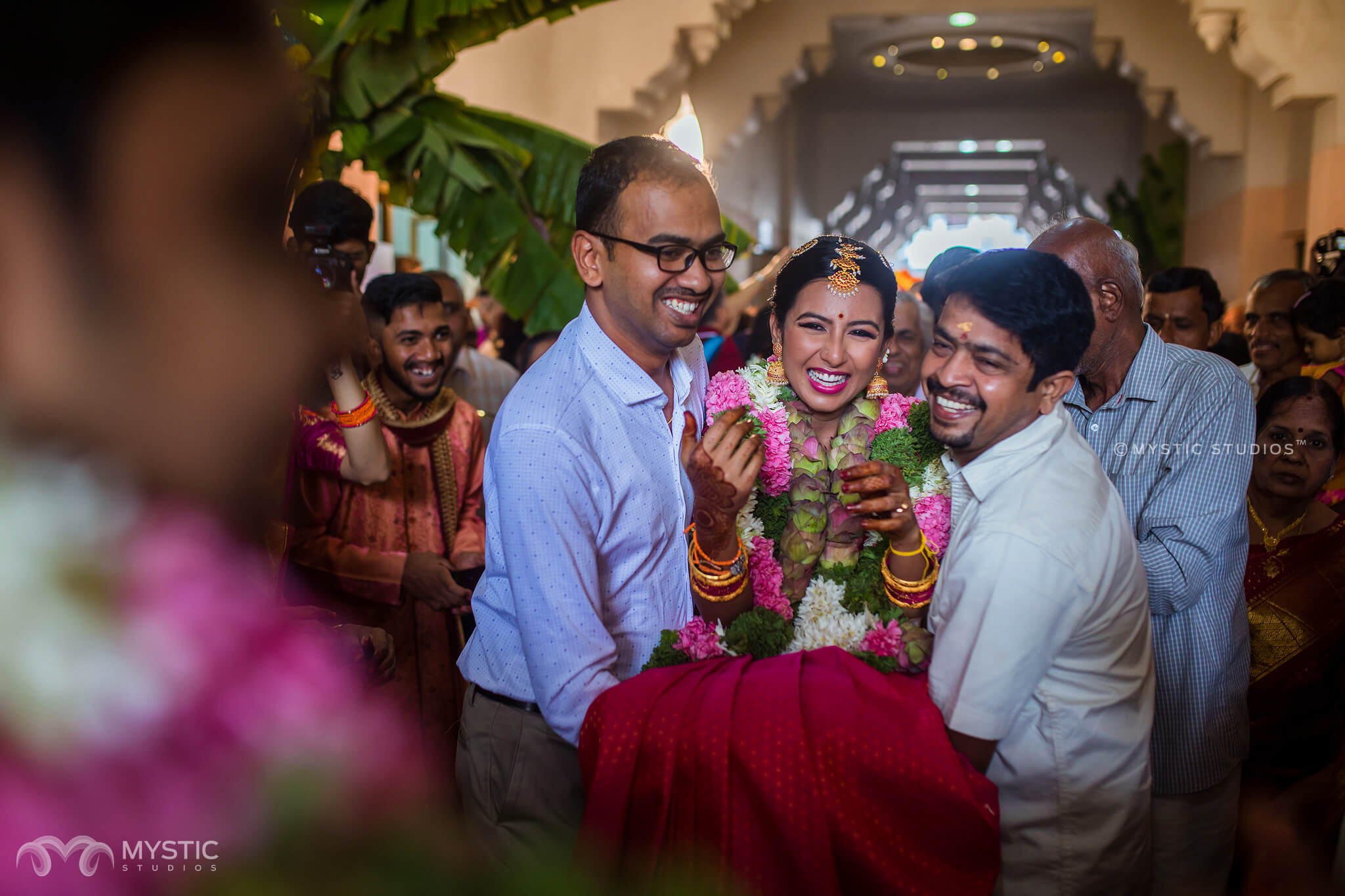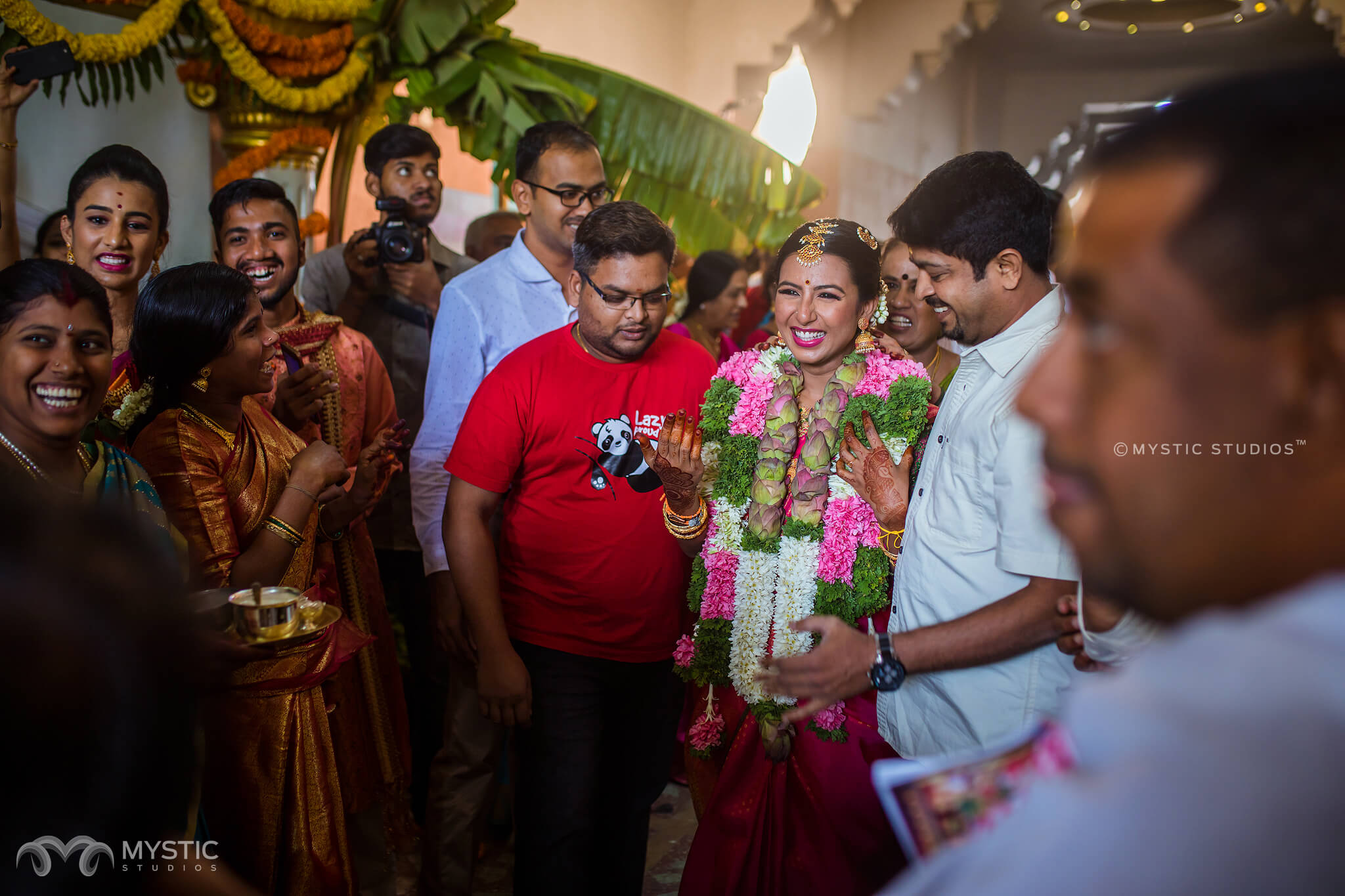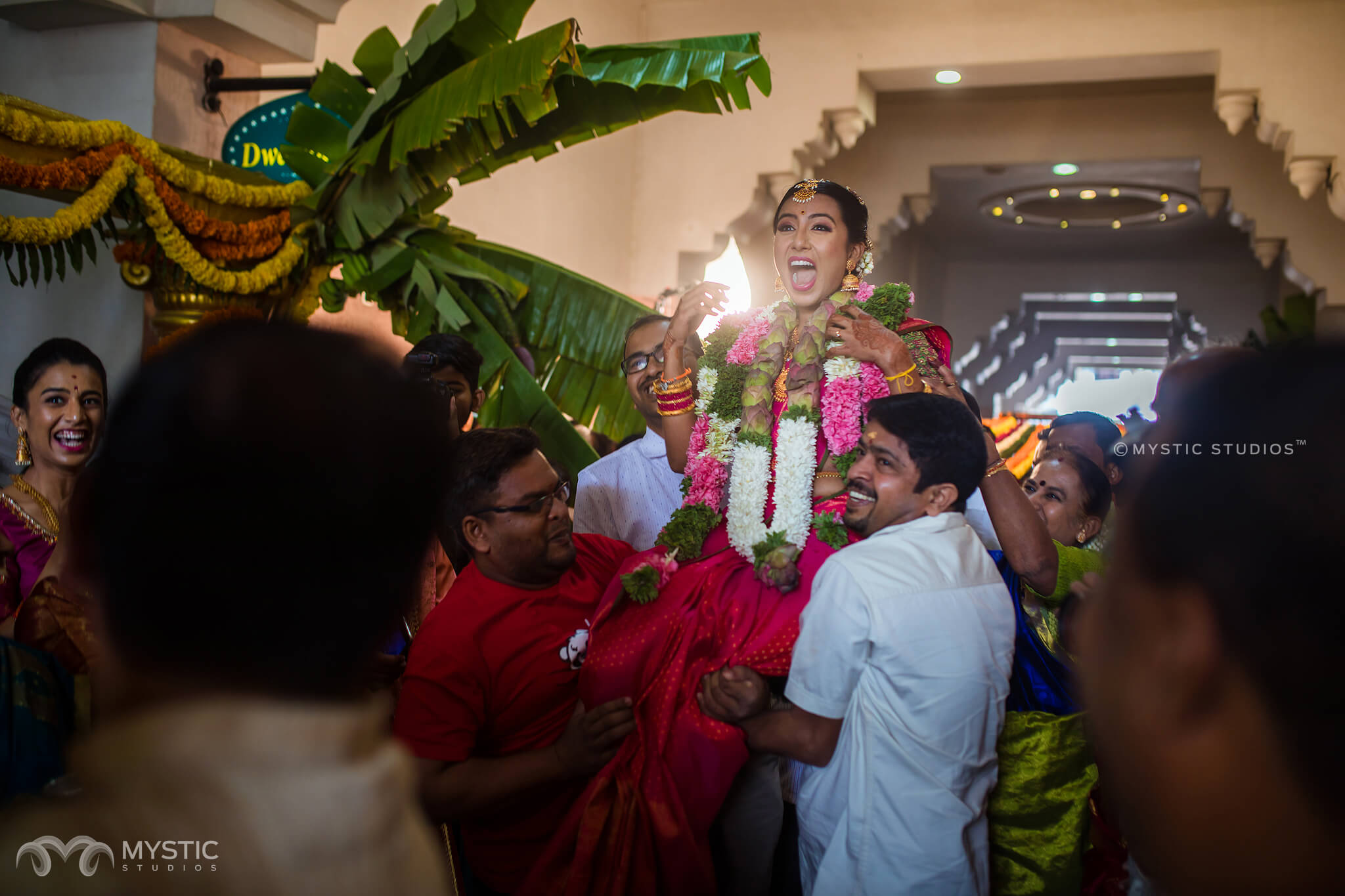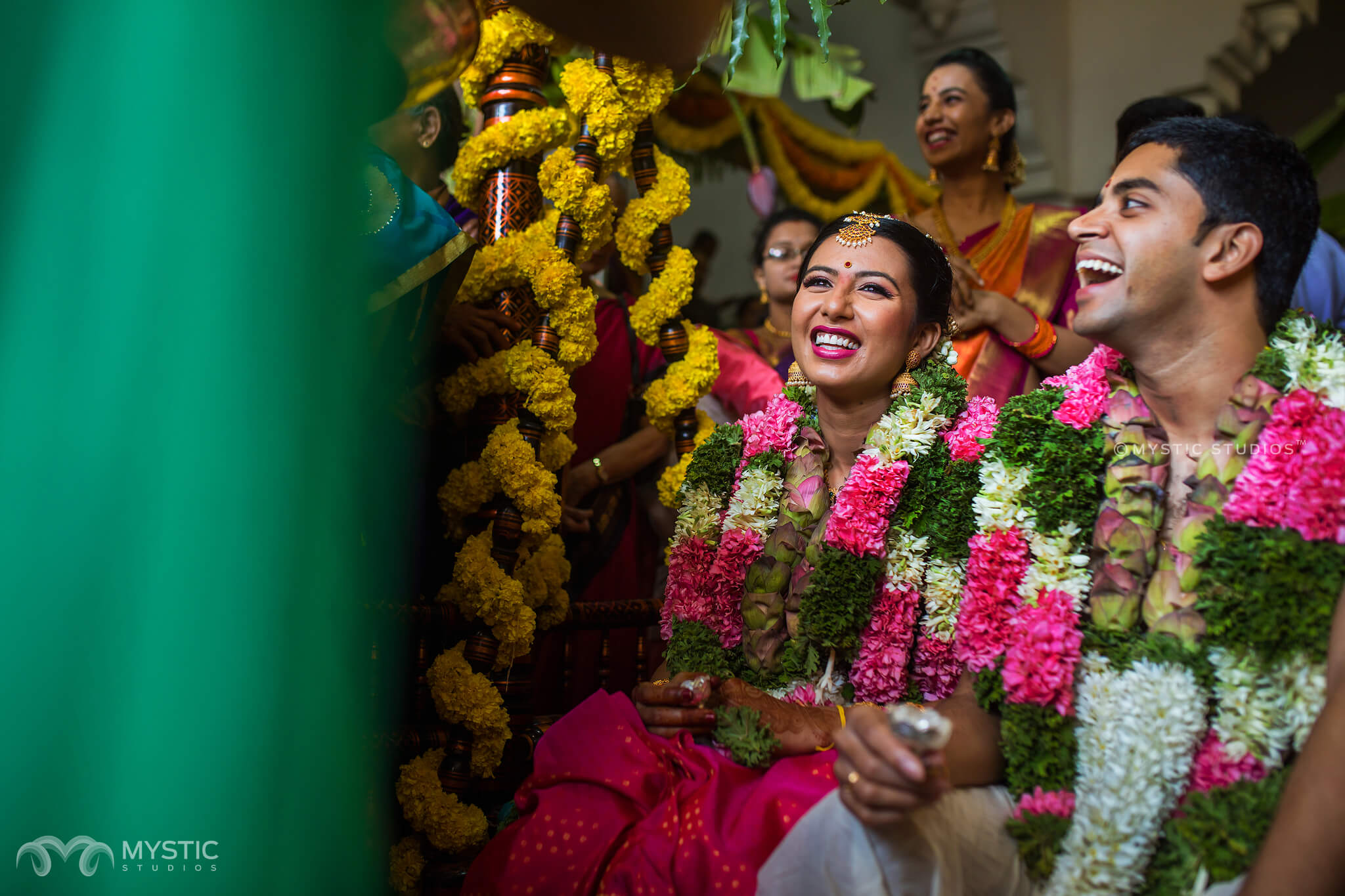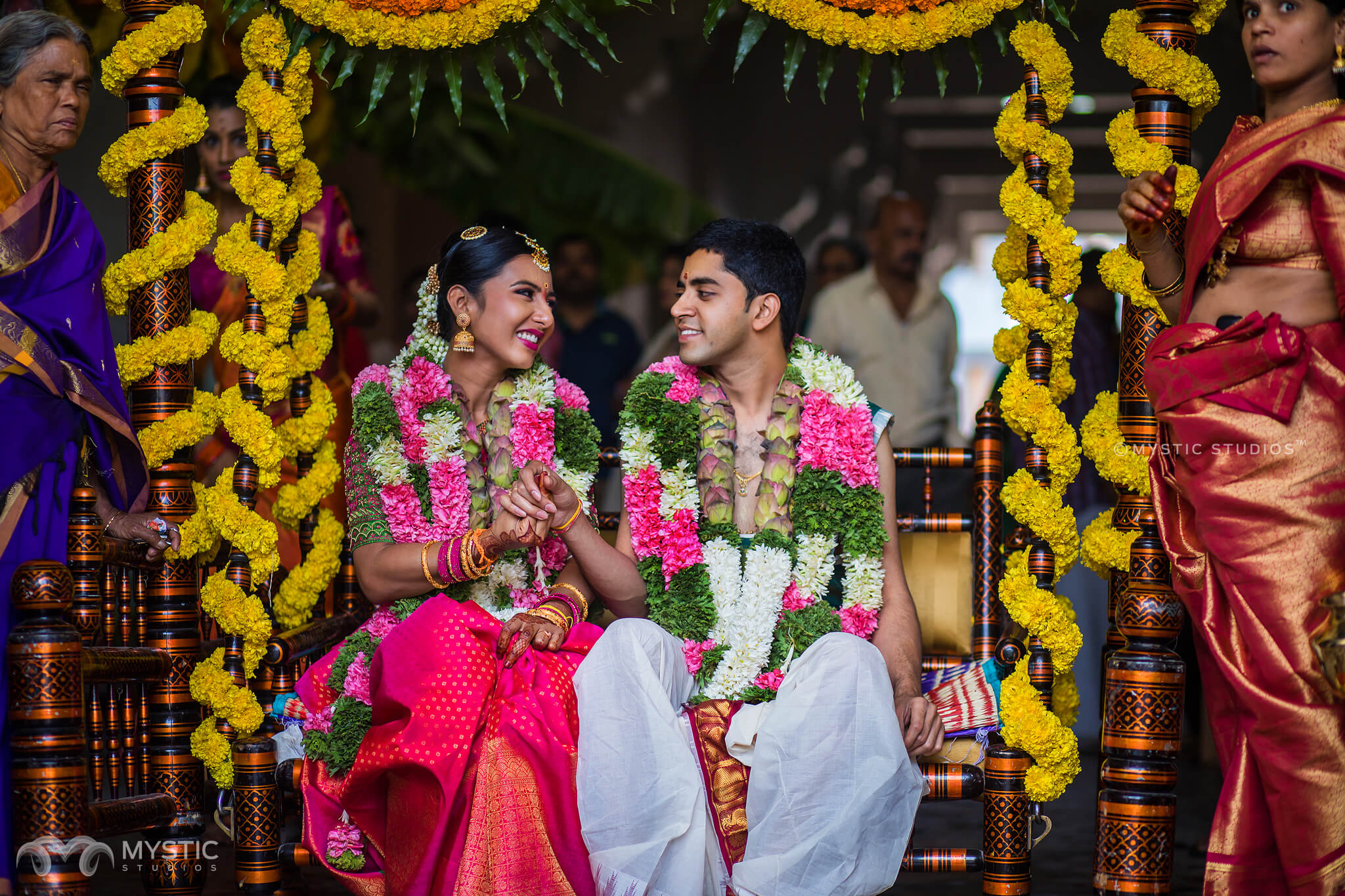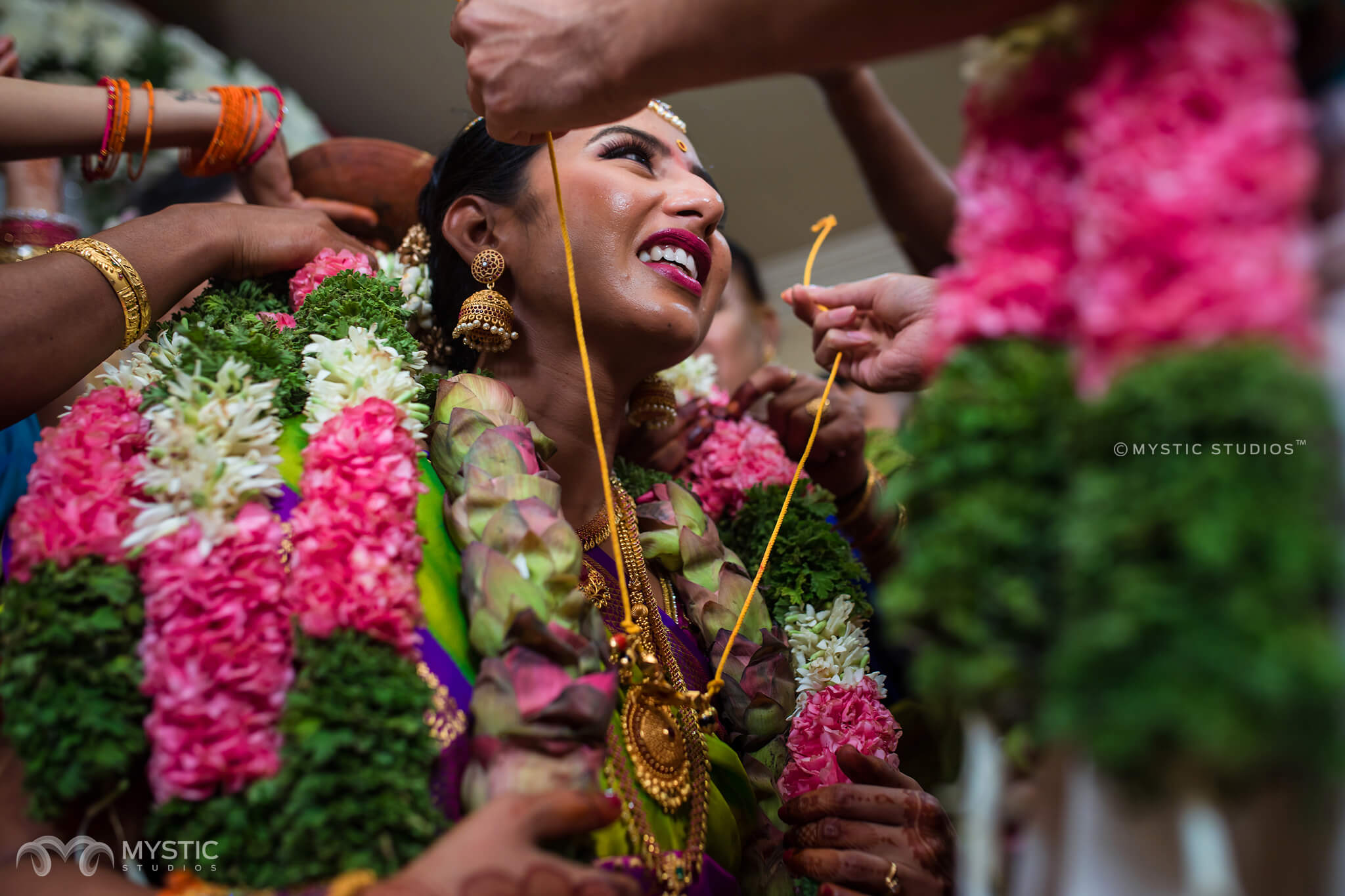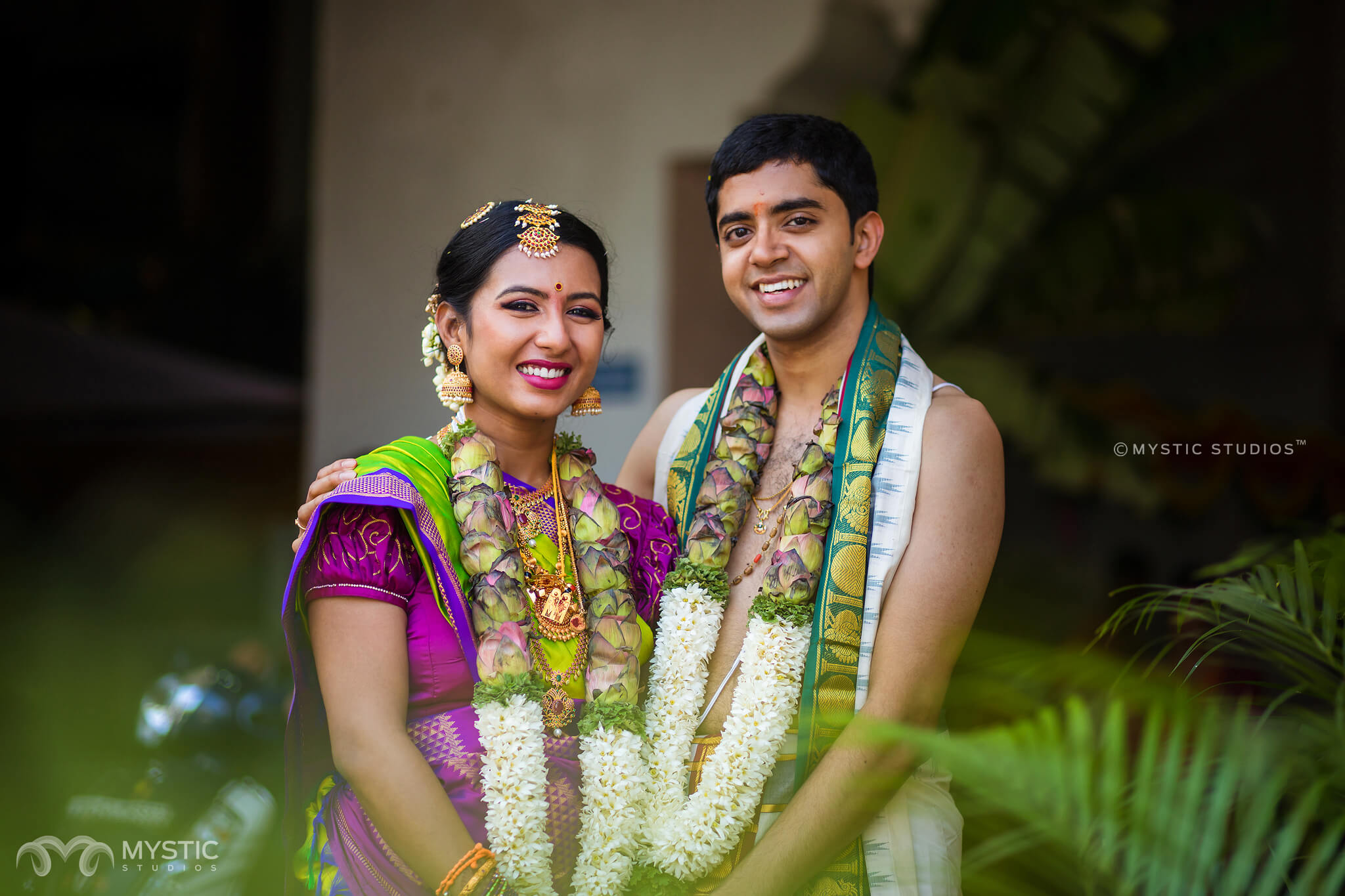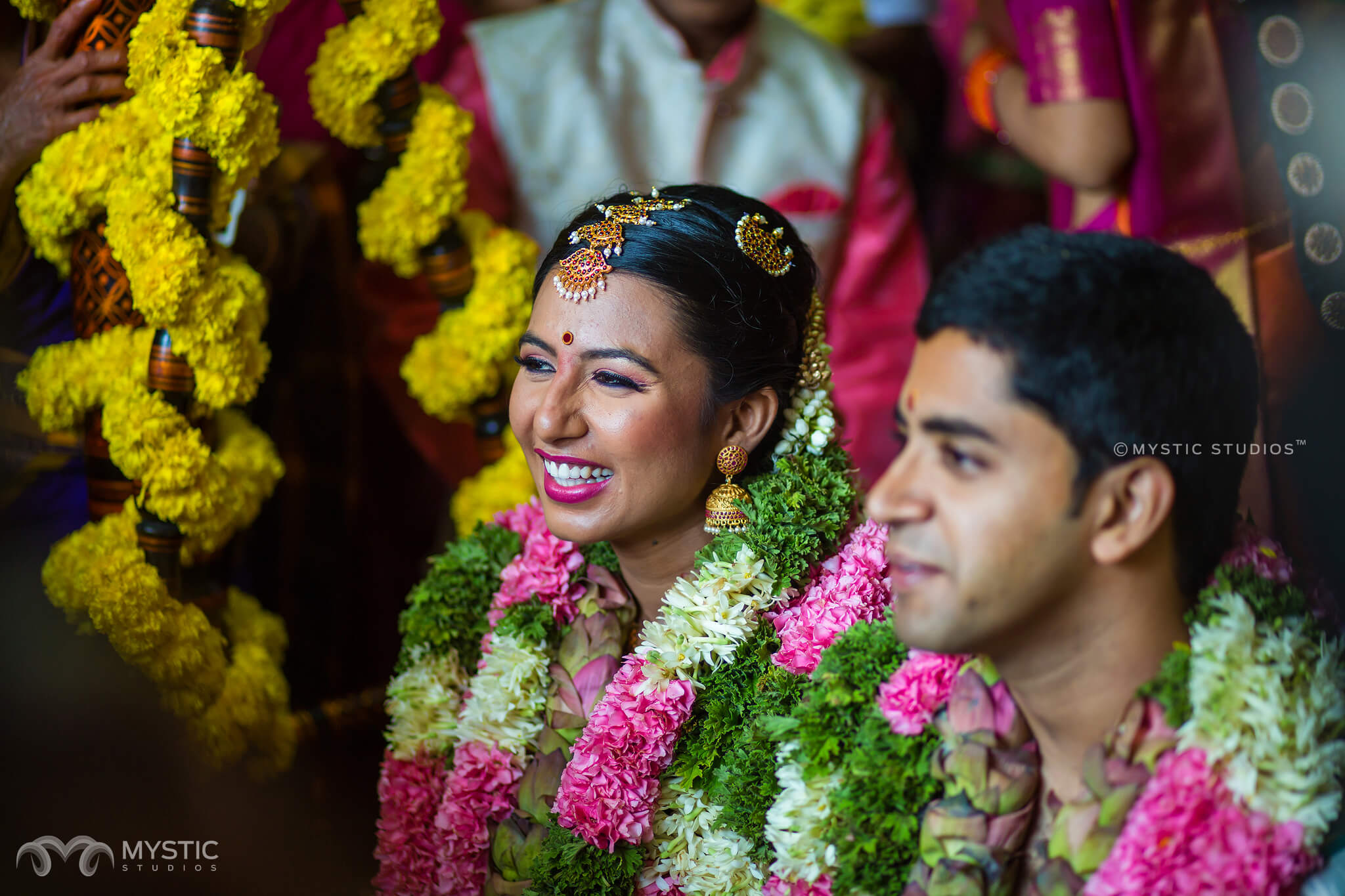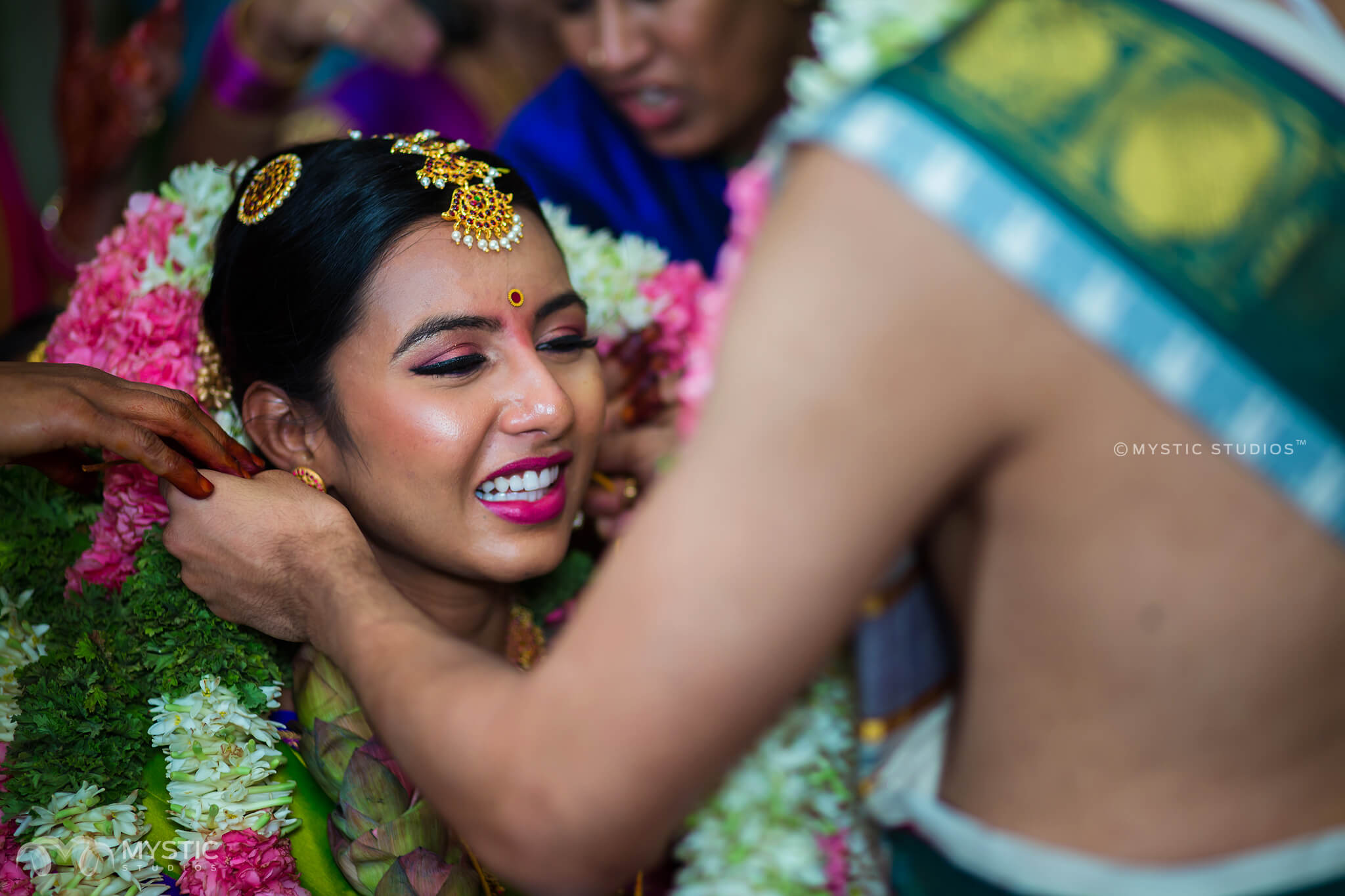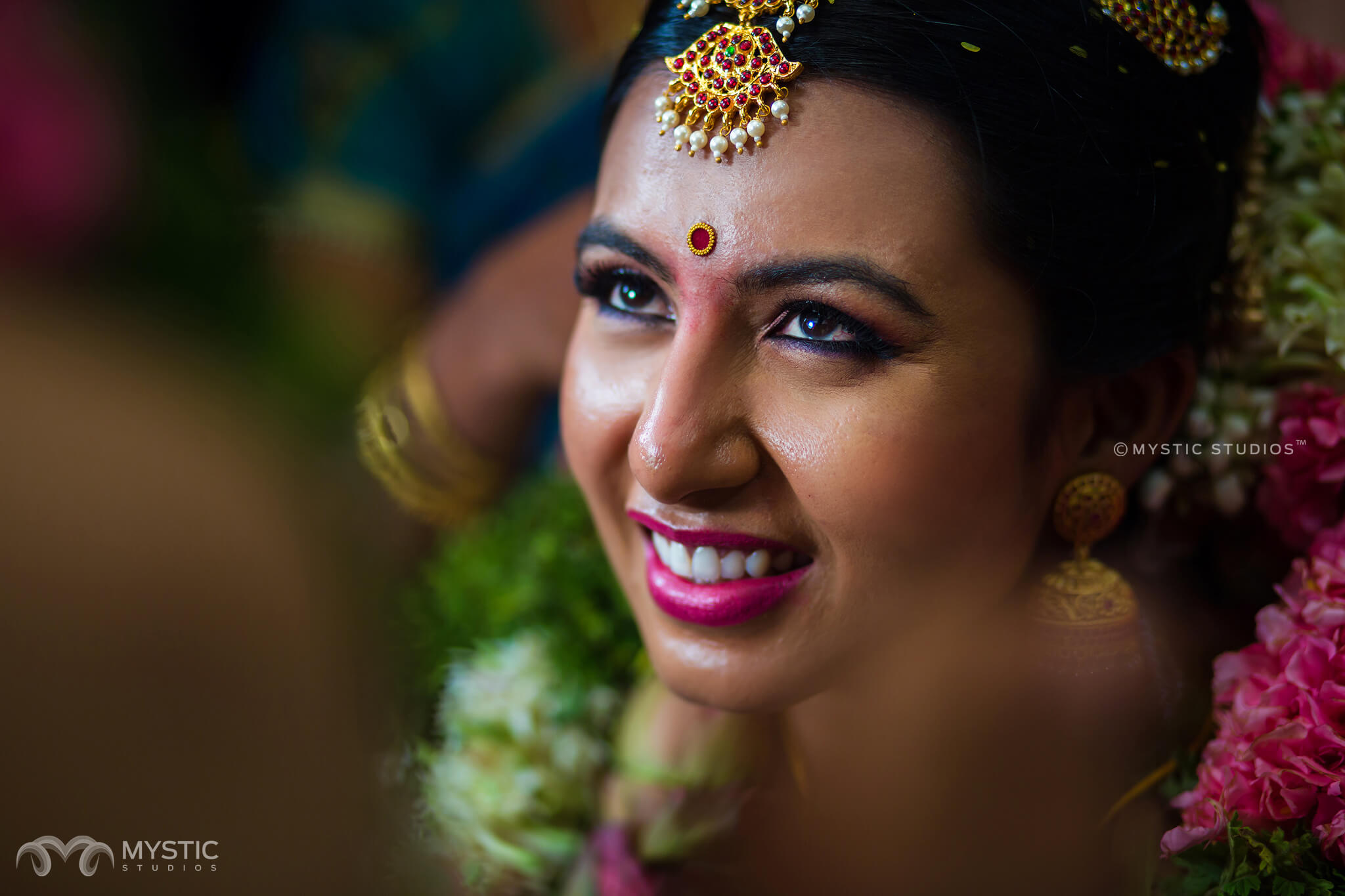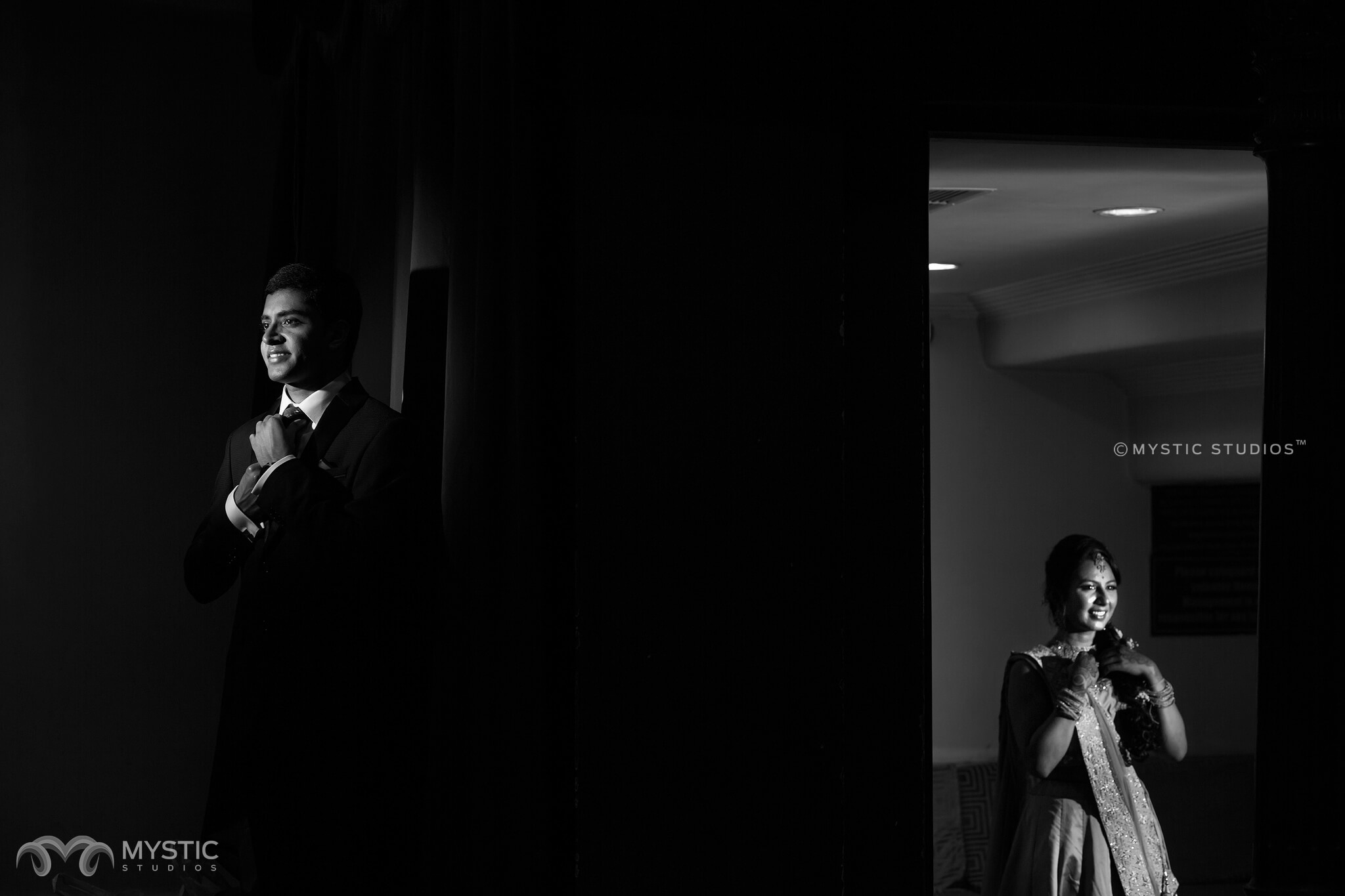 Having shot 450+ weddings all over India and few in Singapore,Dubai,US and London, Mystic Studios is one the artistic wedding photography company in Chennai and Coimbatore.If you enjoyed this post, we would be very grateful if you'd help it spread to a friend. Sharing is caring. Spread Love. And don't forget to check our other works by clicking here.