Fairytale Wedding at Singapore
This is the first official wedding assignment we did in Singapore early this year. The entire experience of this shoot was something that we never witnessed so far in our experience.From the getting ready to champagne pouring everything was timely and it was a wow feel when we as photographers witnessed such a timely start and finish in Indian Origin wedding . Starting from their pre wedding shoot at pondy to Destination Wedding & Post wedding shoot at Singapore it was such a lovely experience to travel with a couple like Suriya and Suresh. As team we throughly enjoyed this wedding and the experience. Here is the glimpse of what we shot.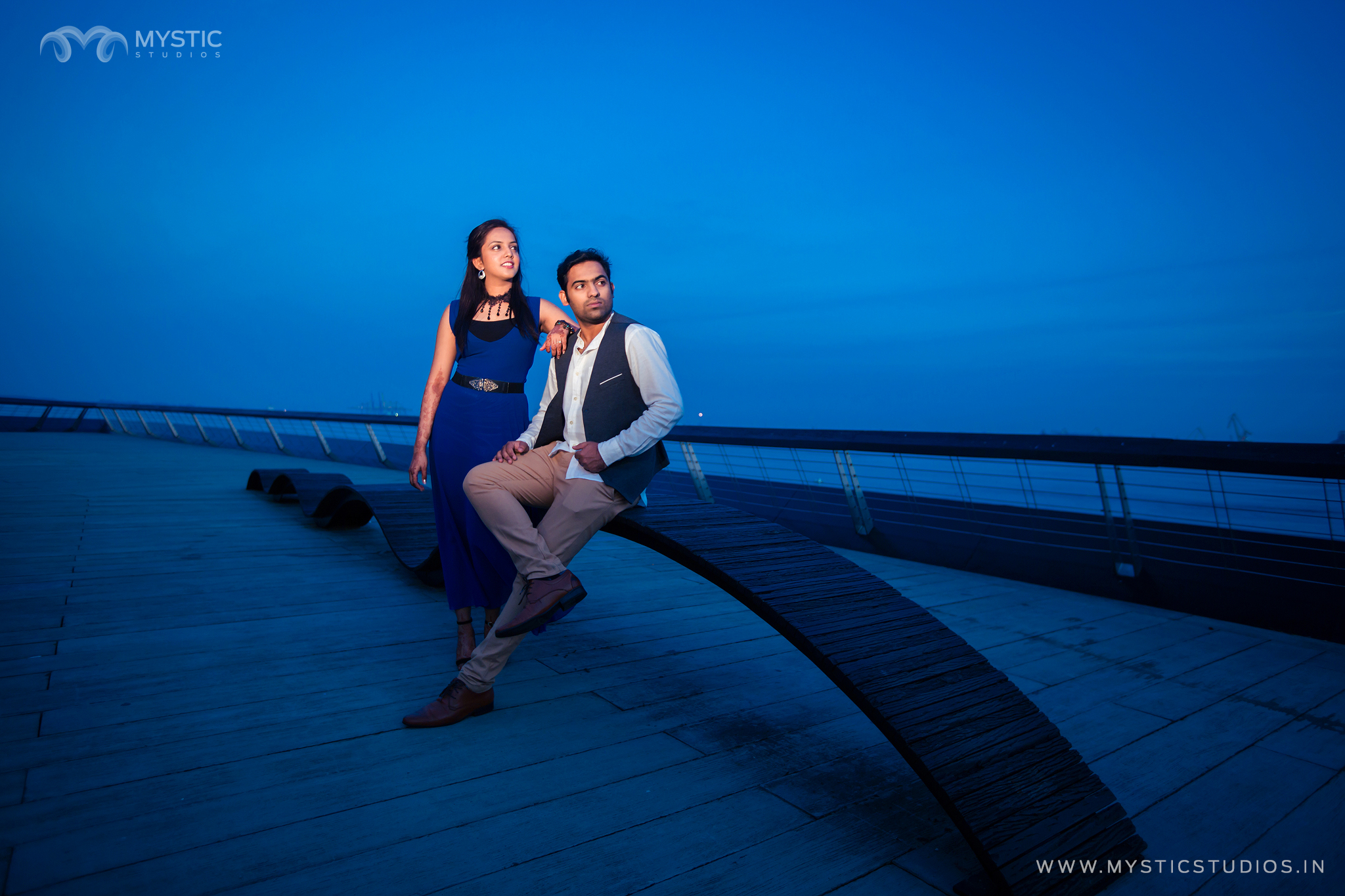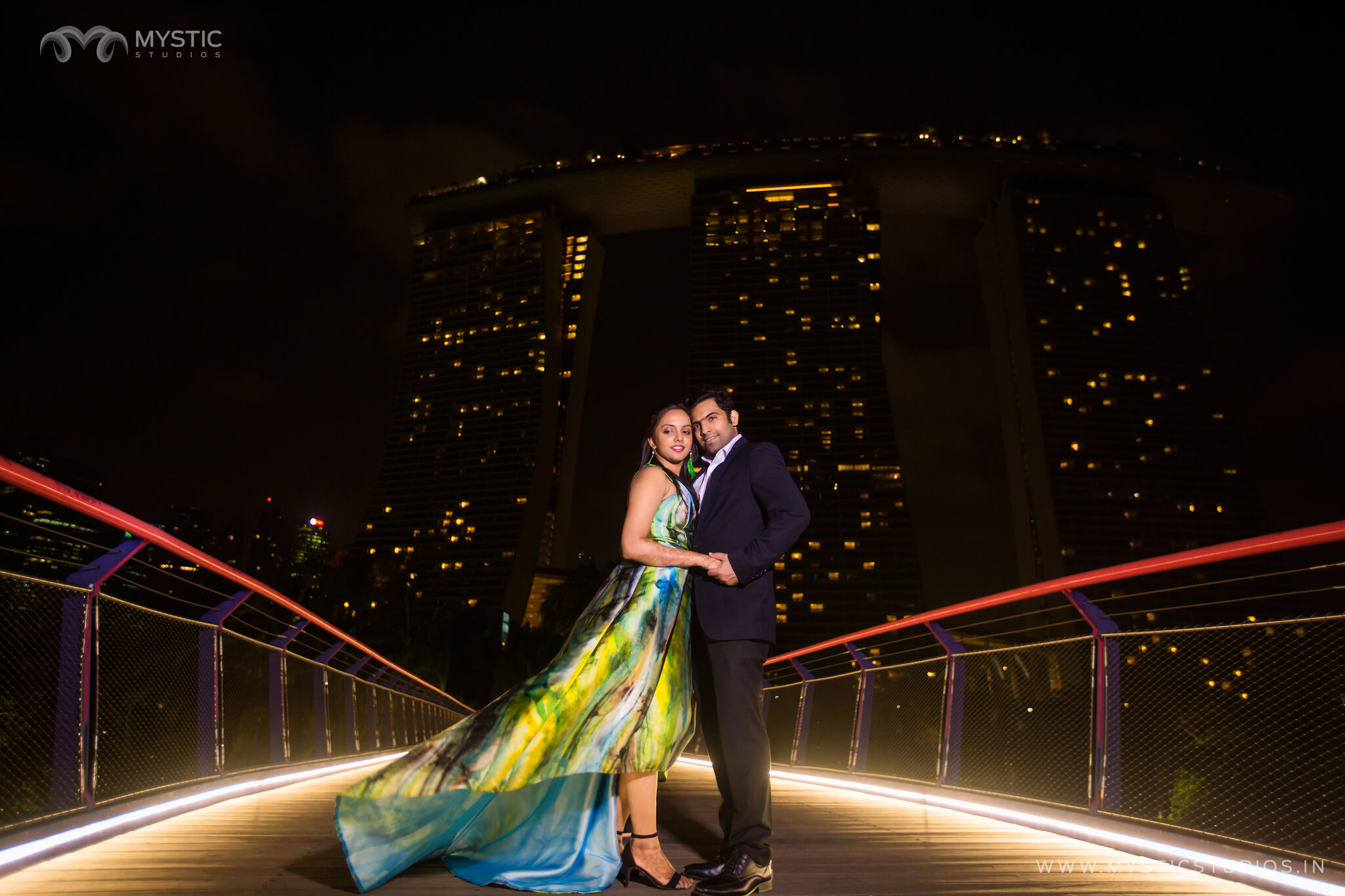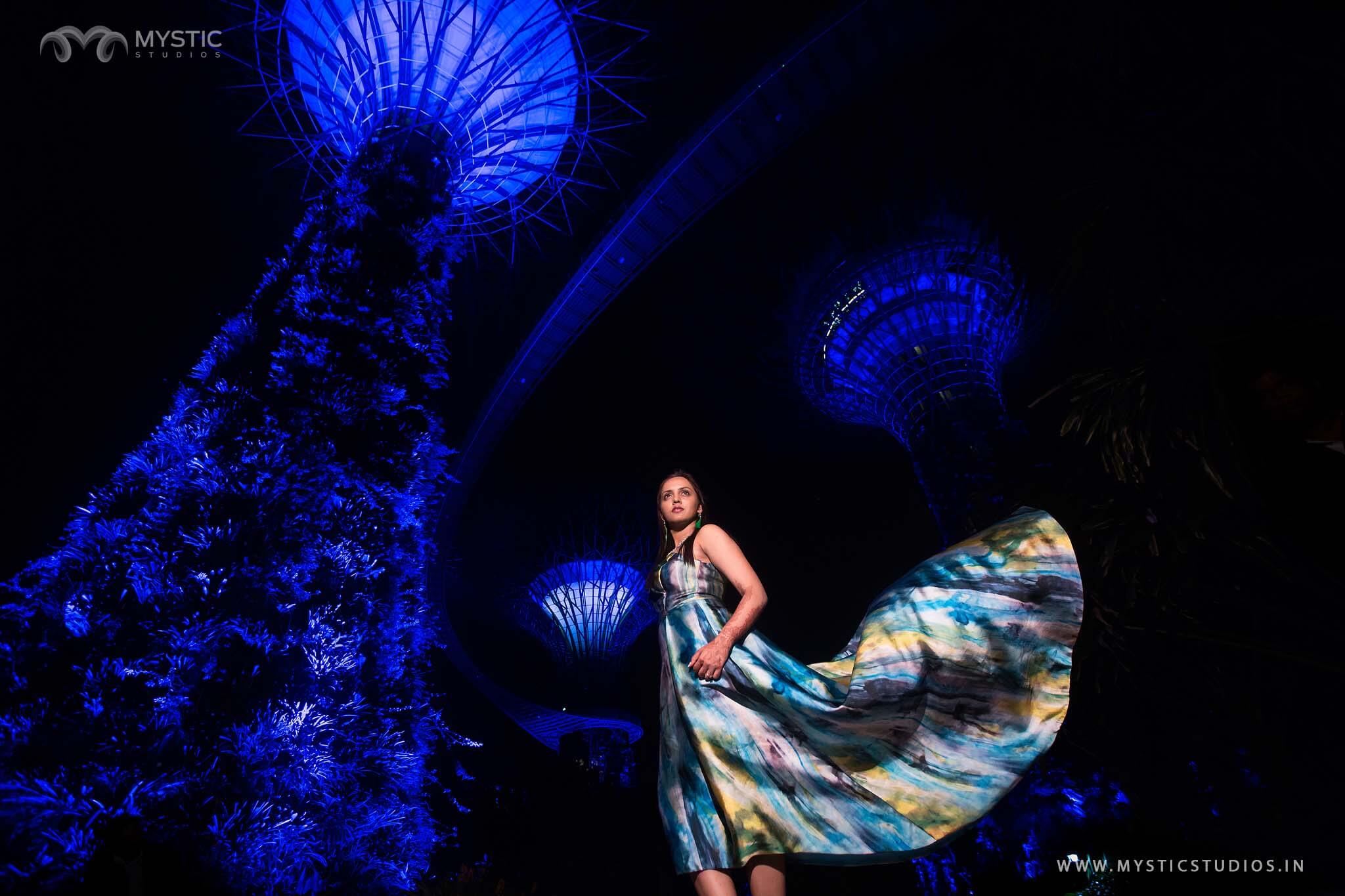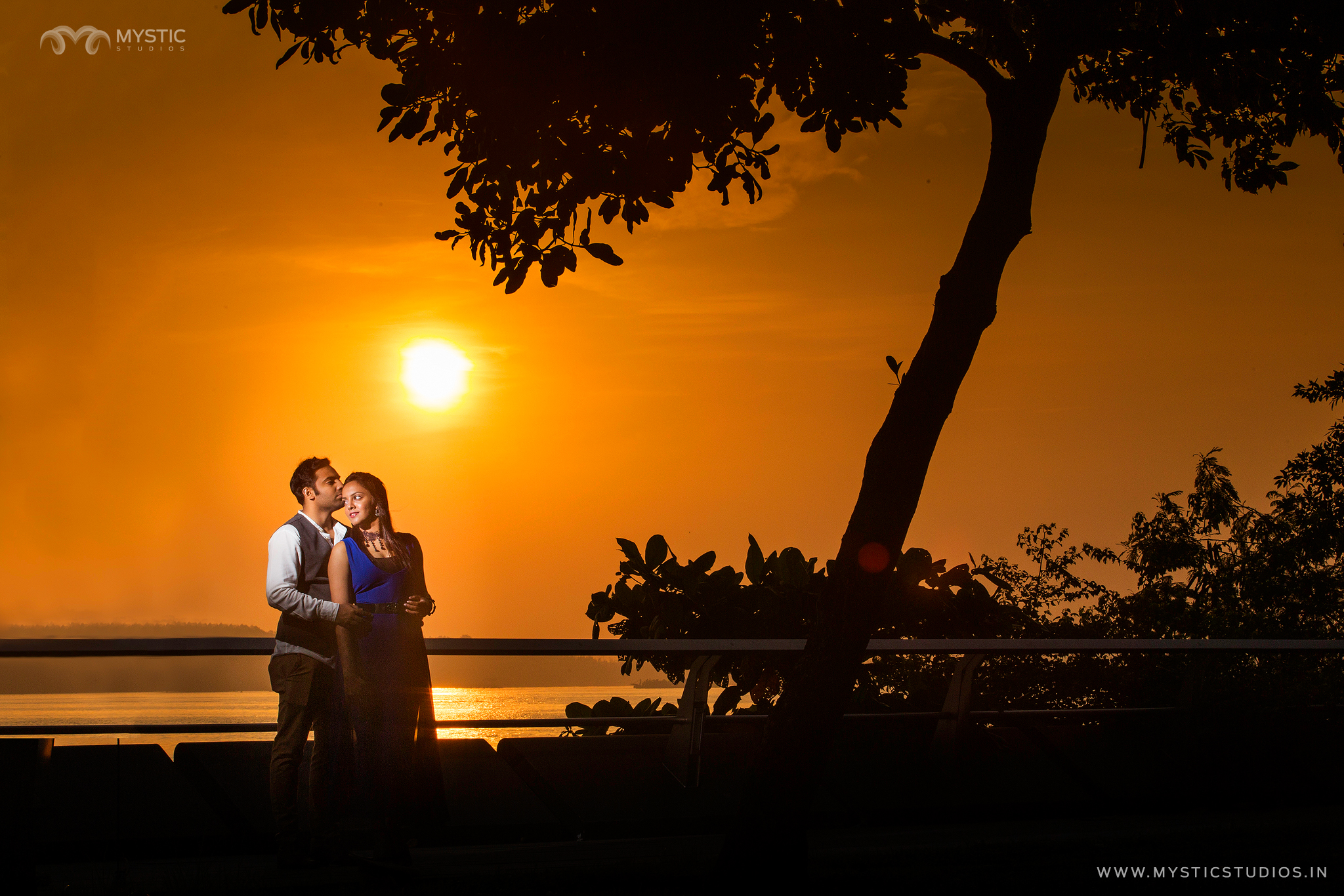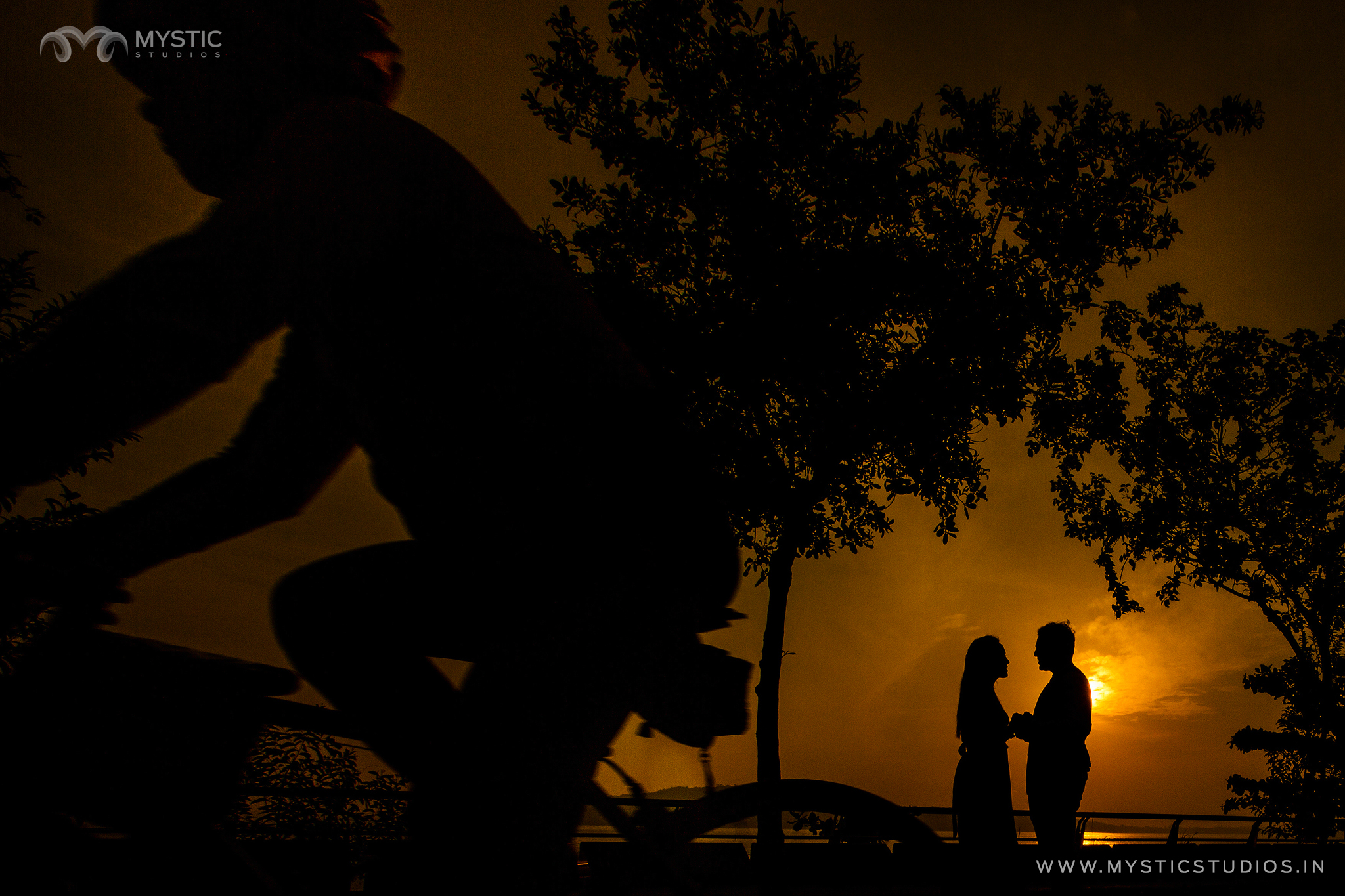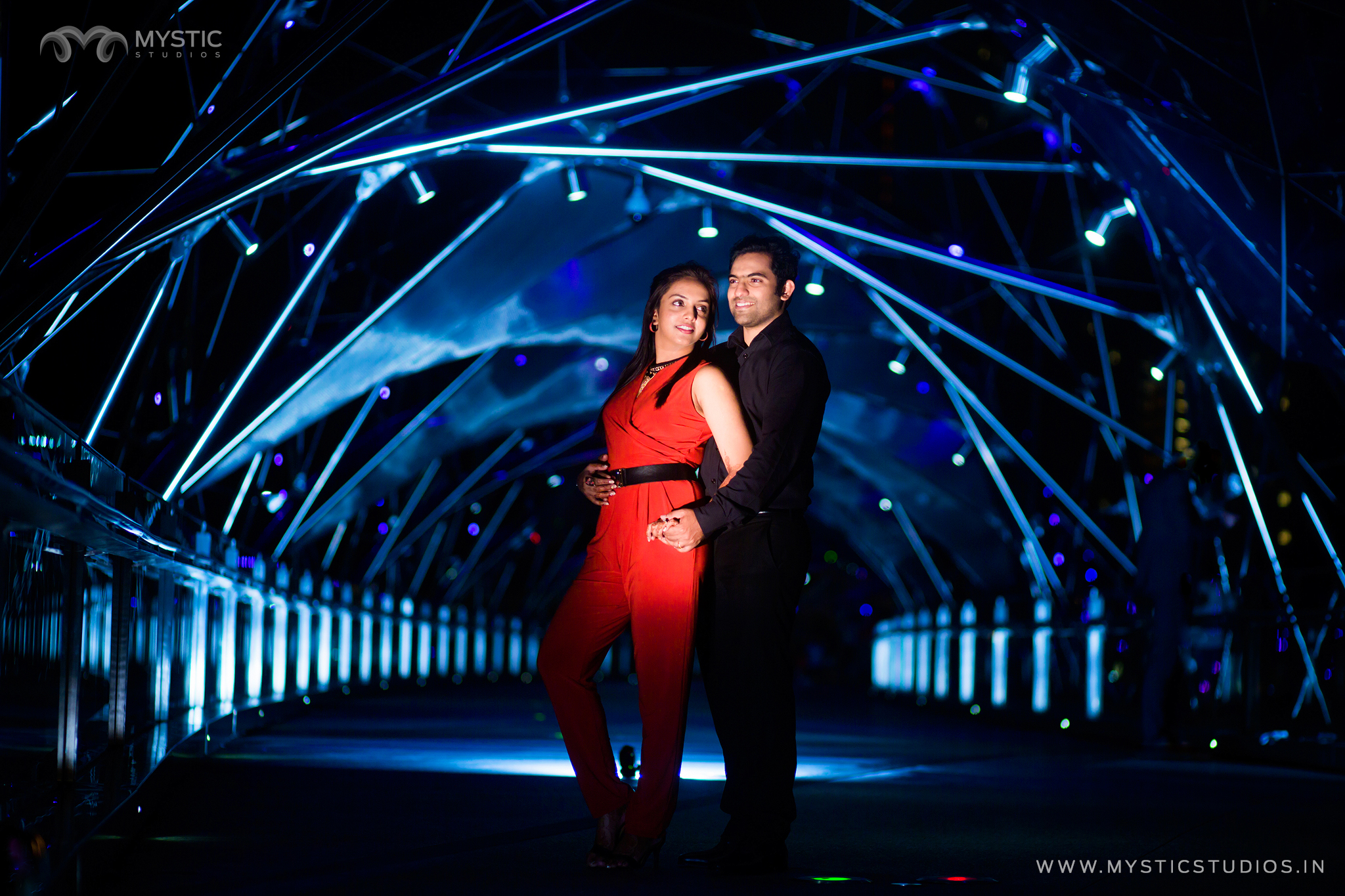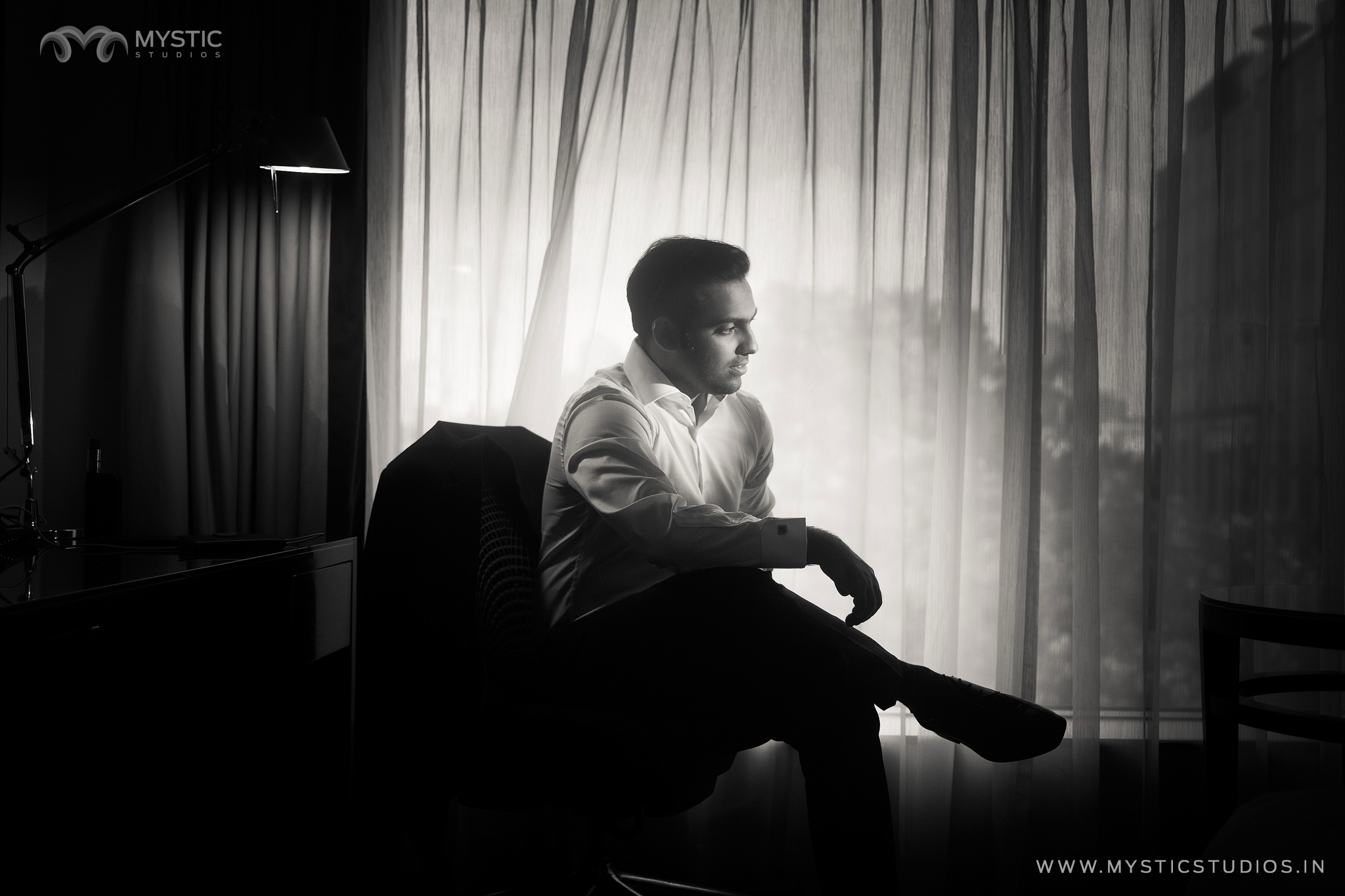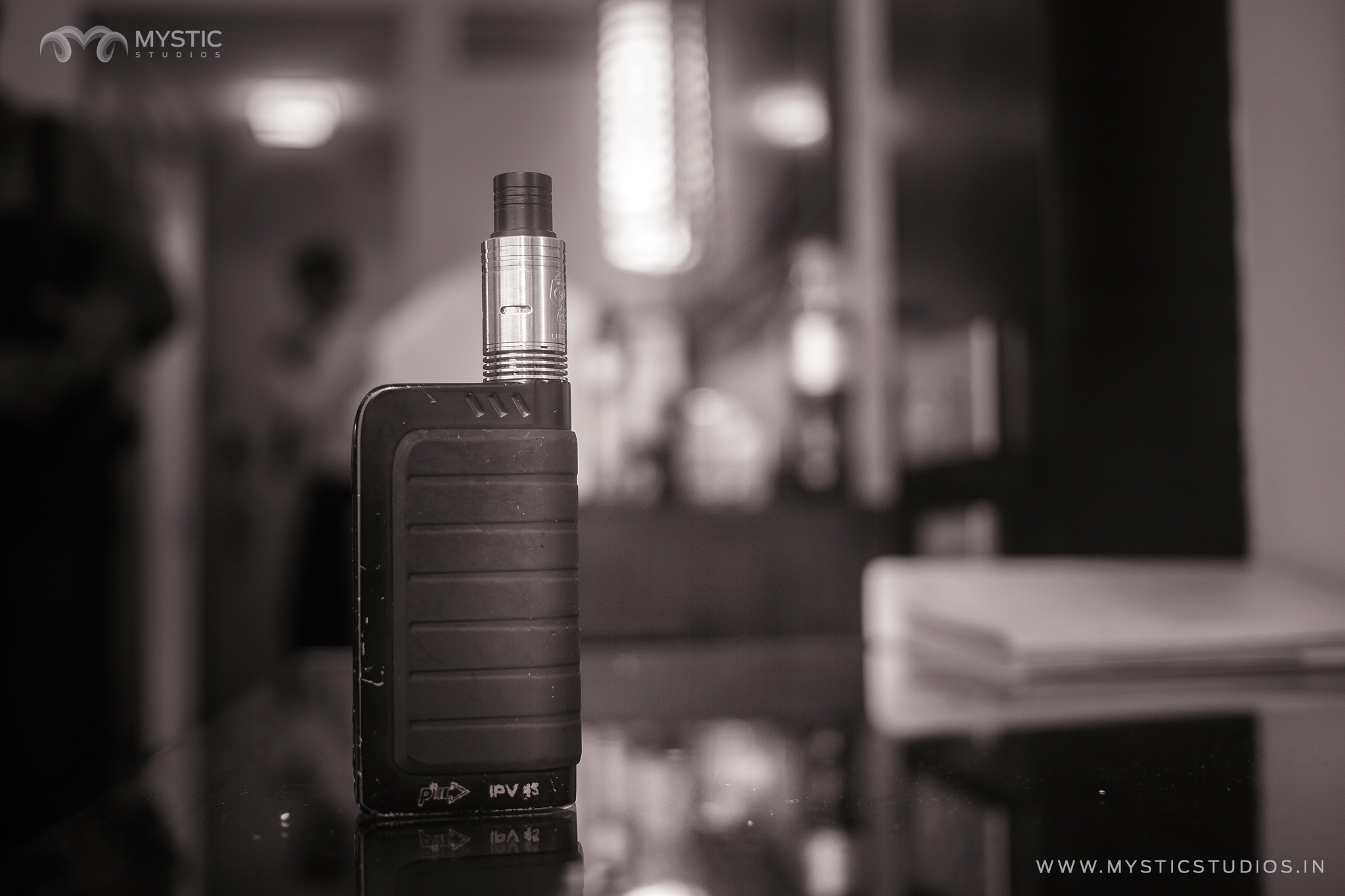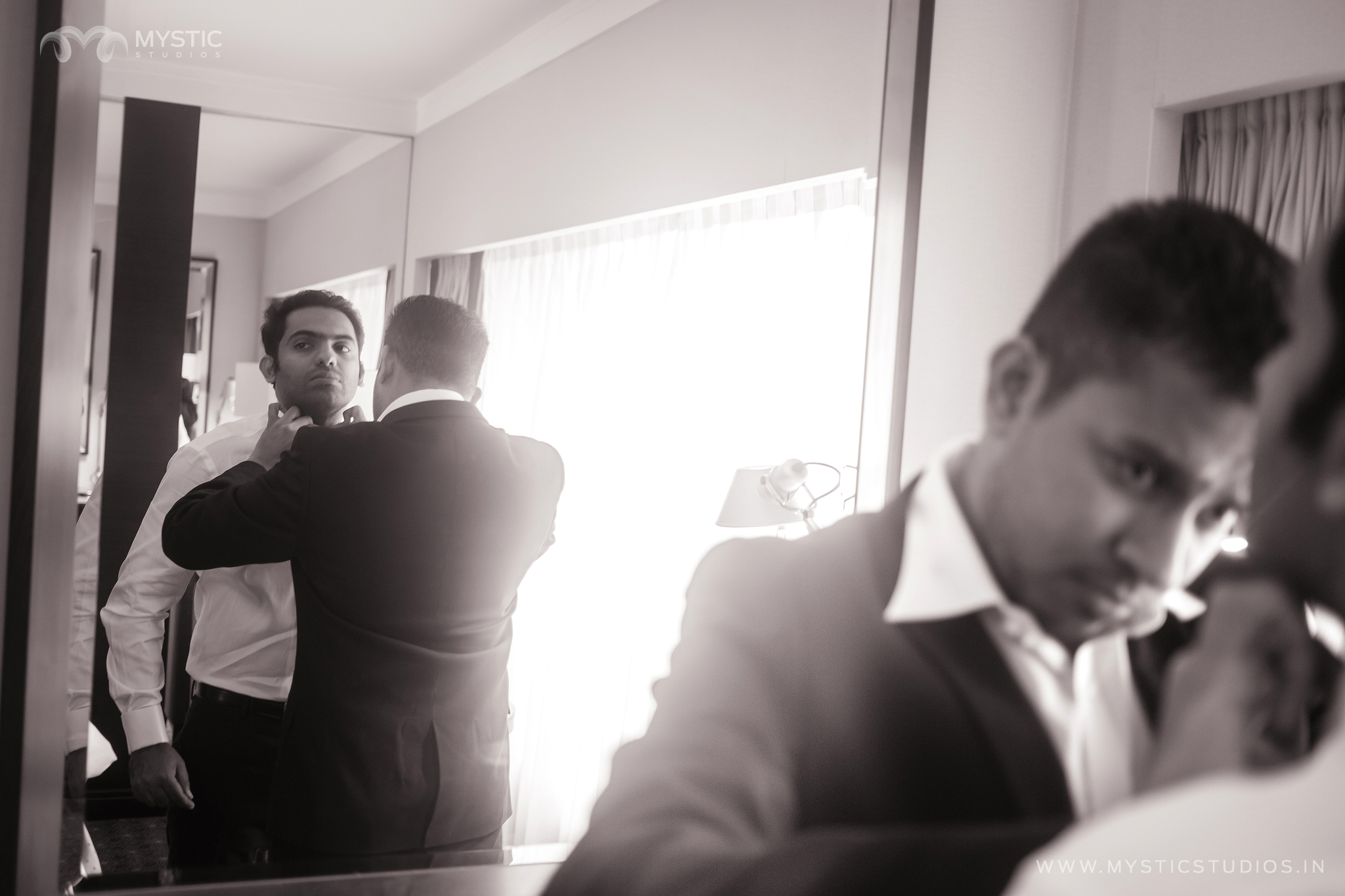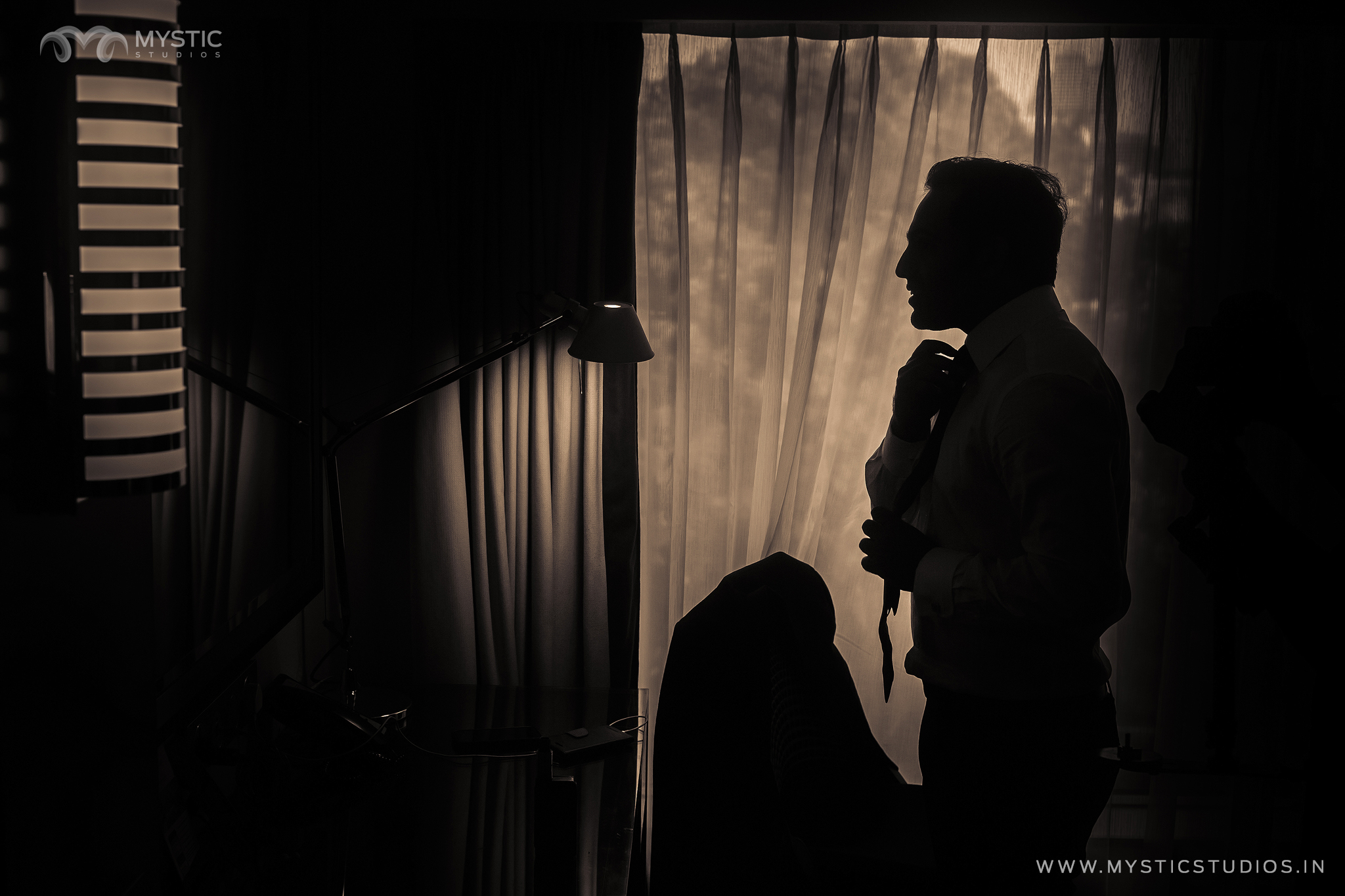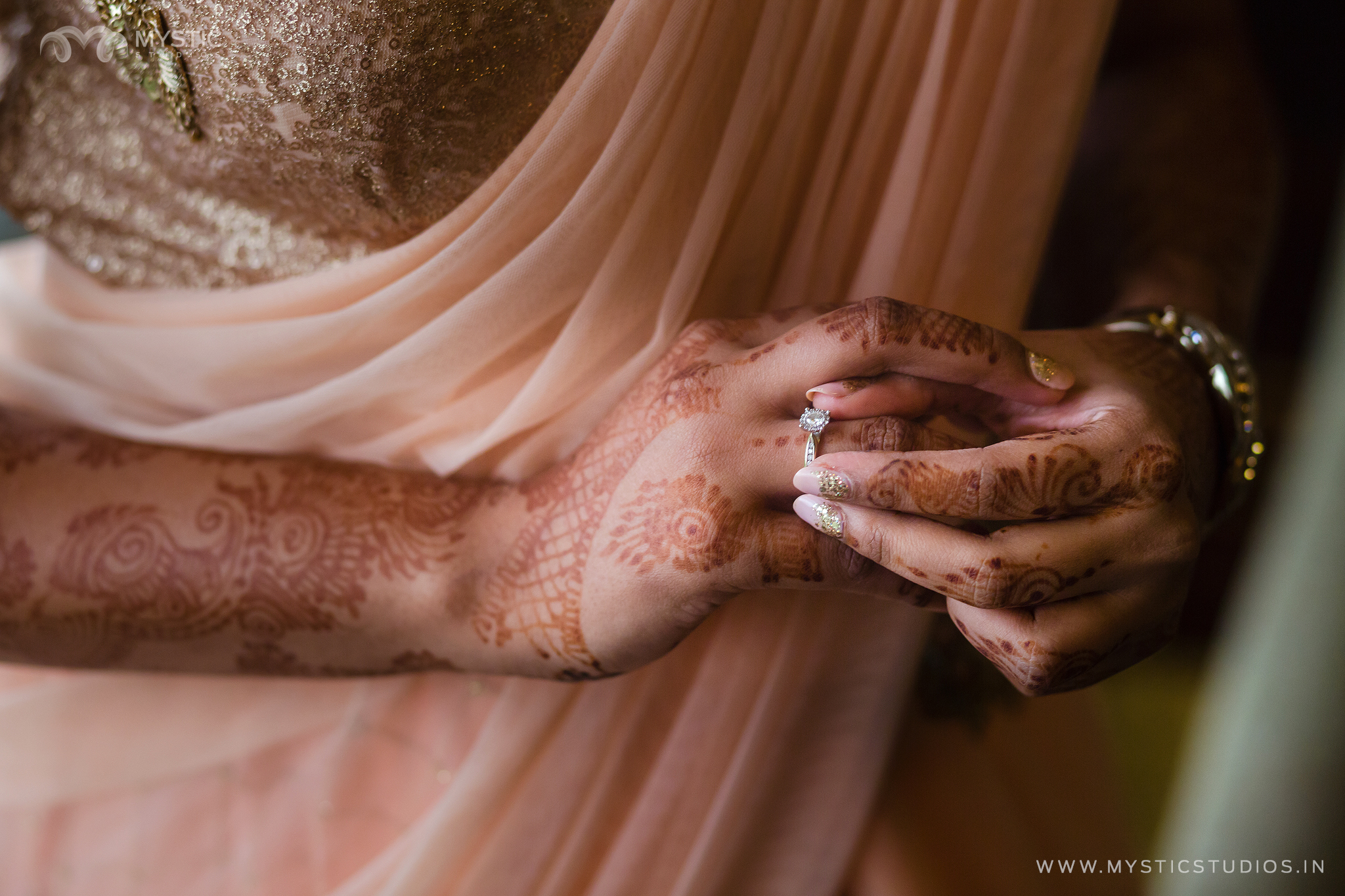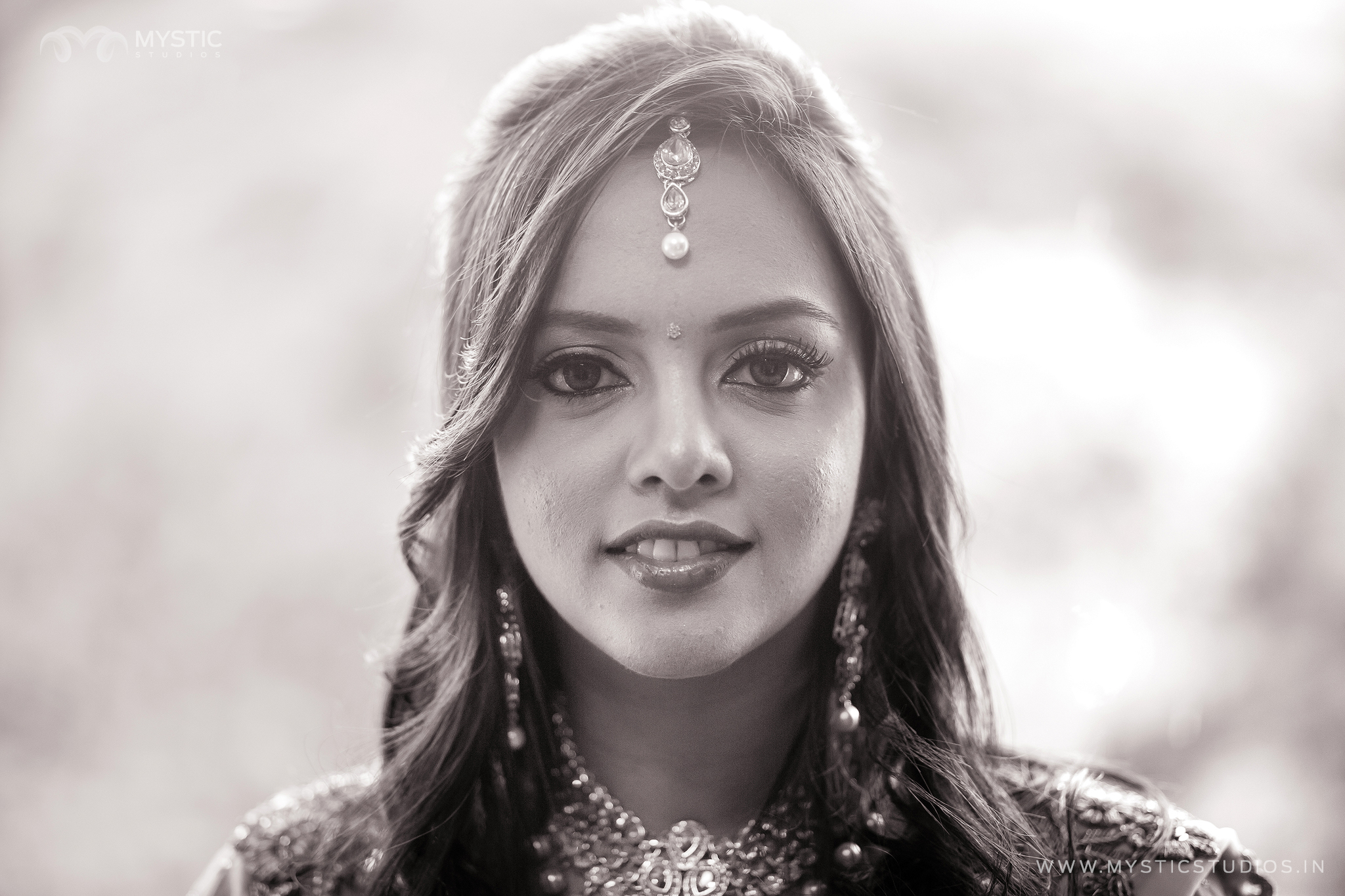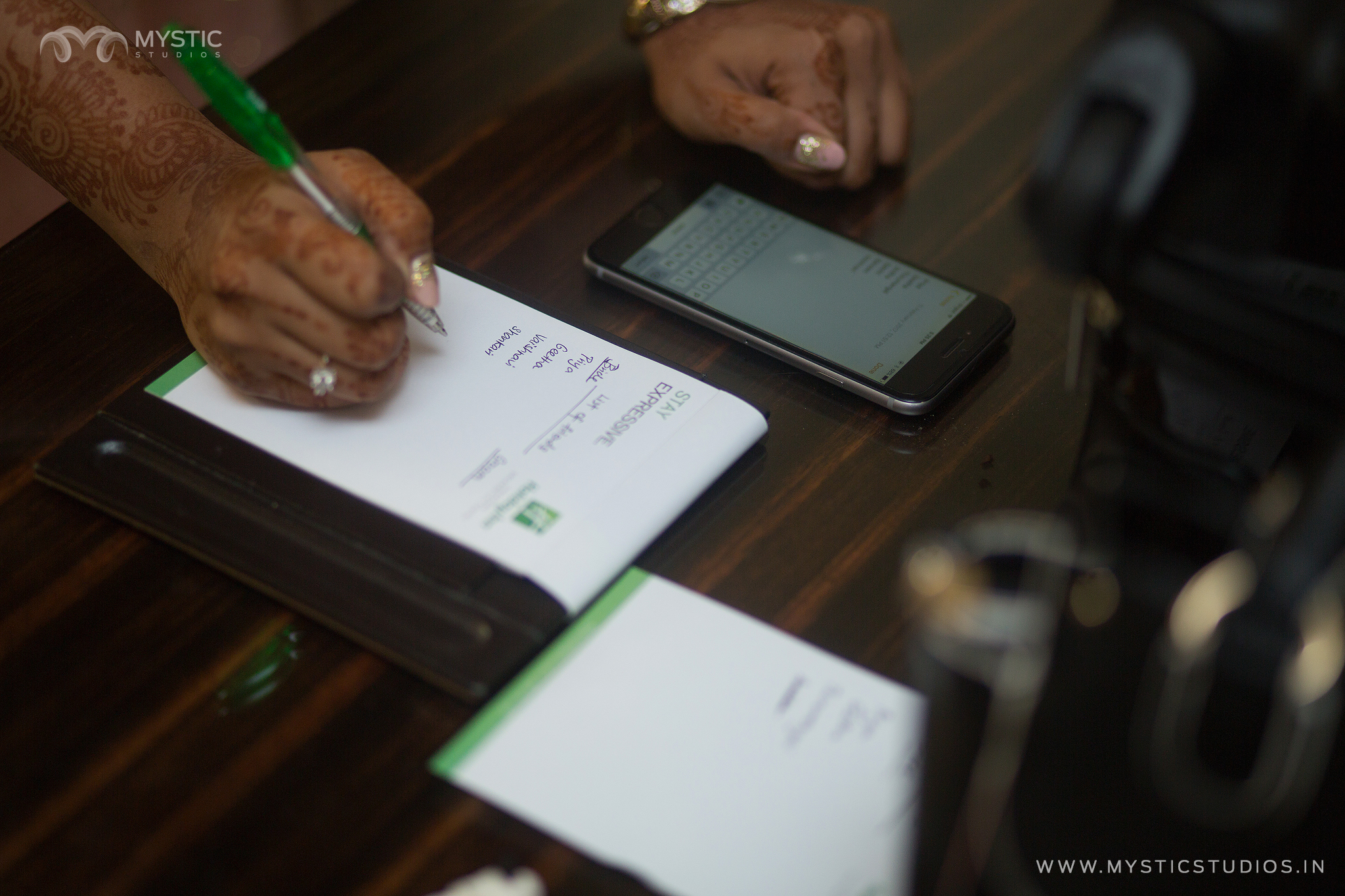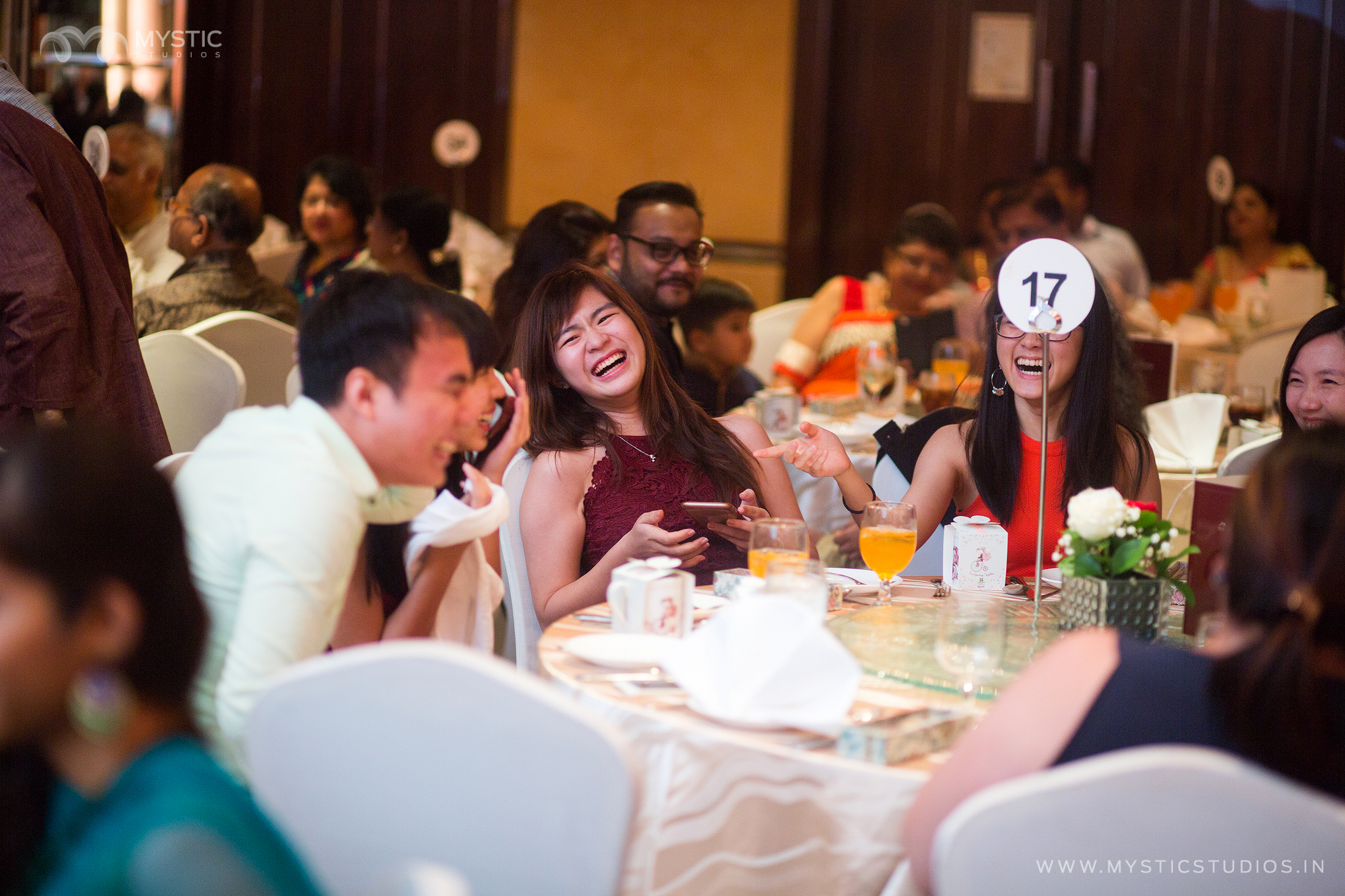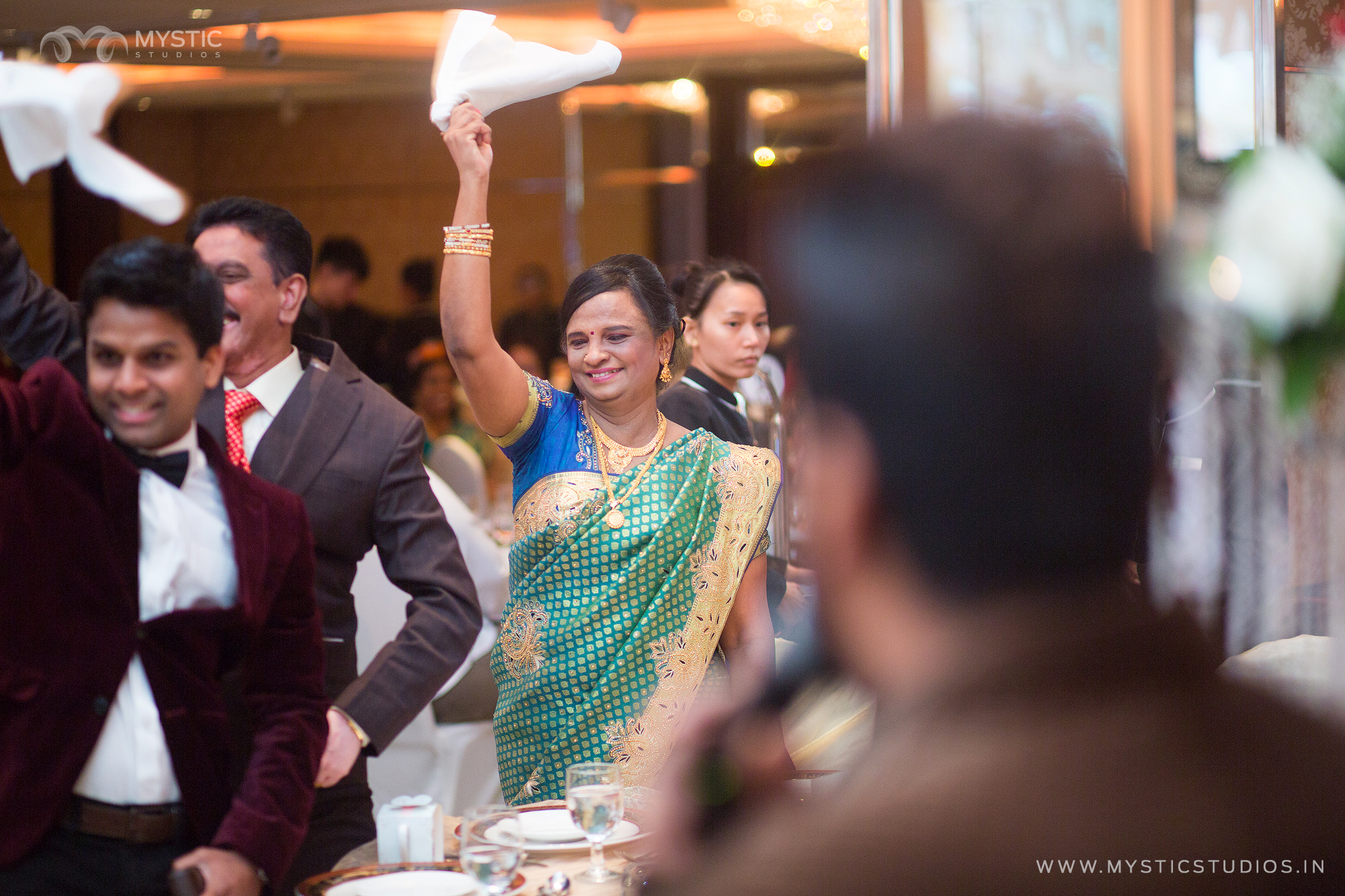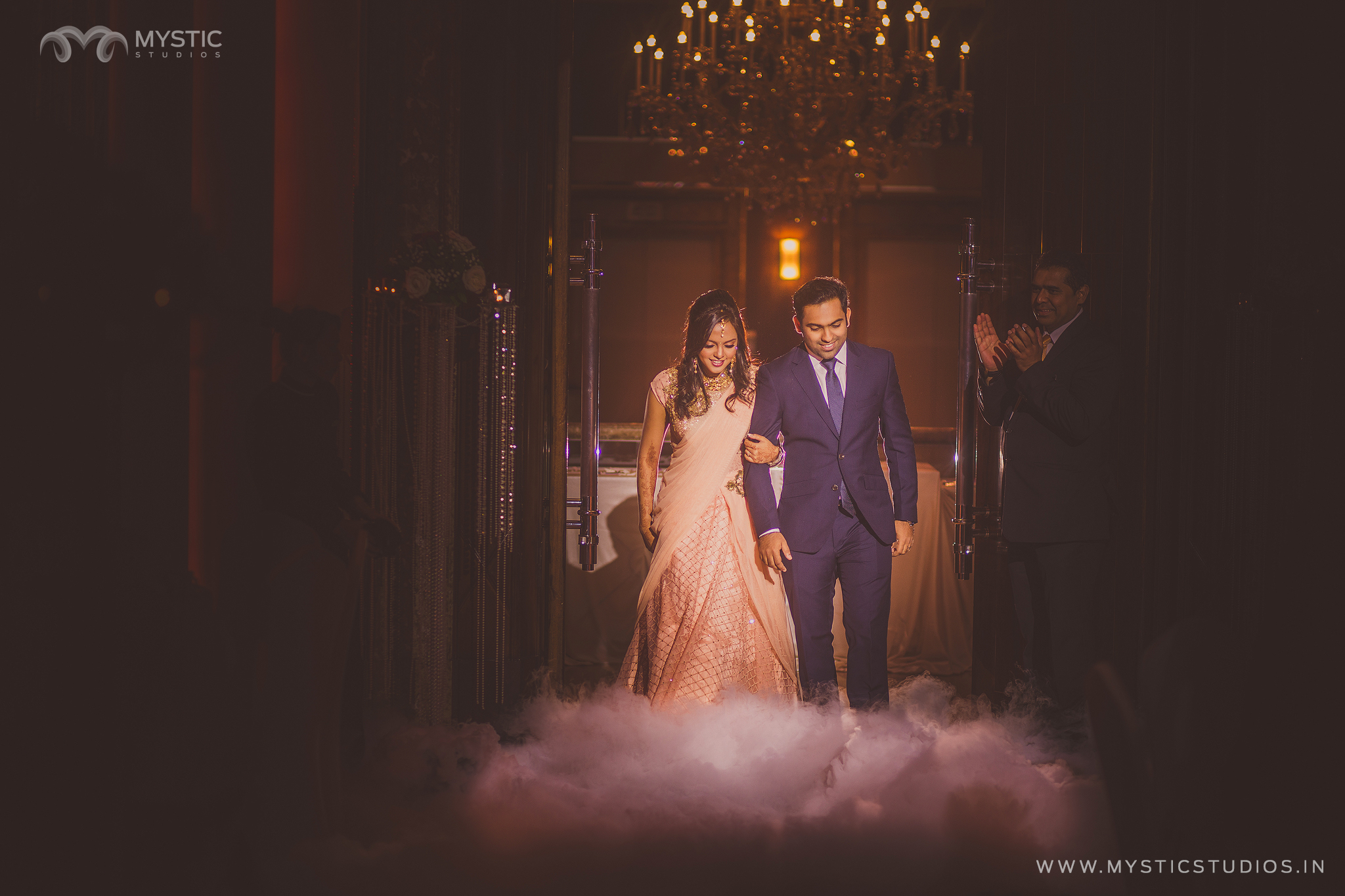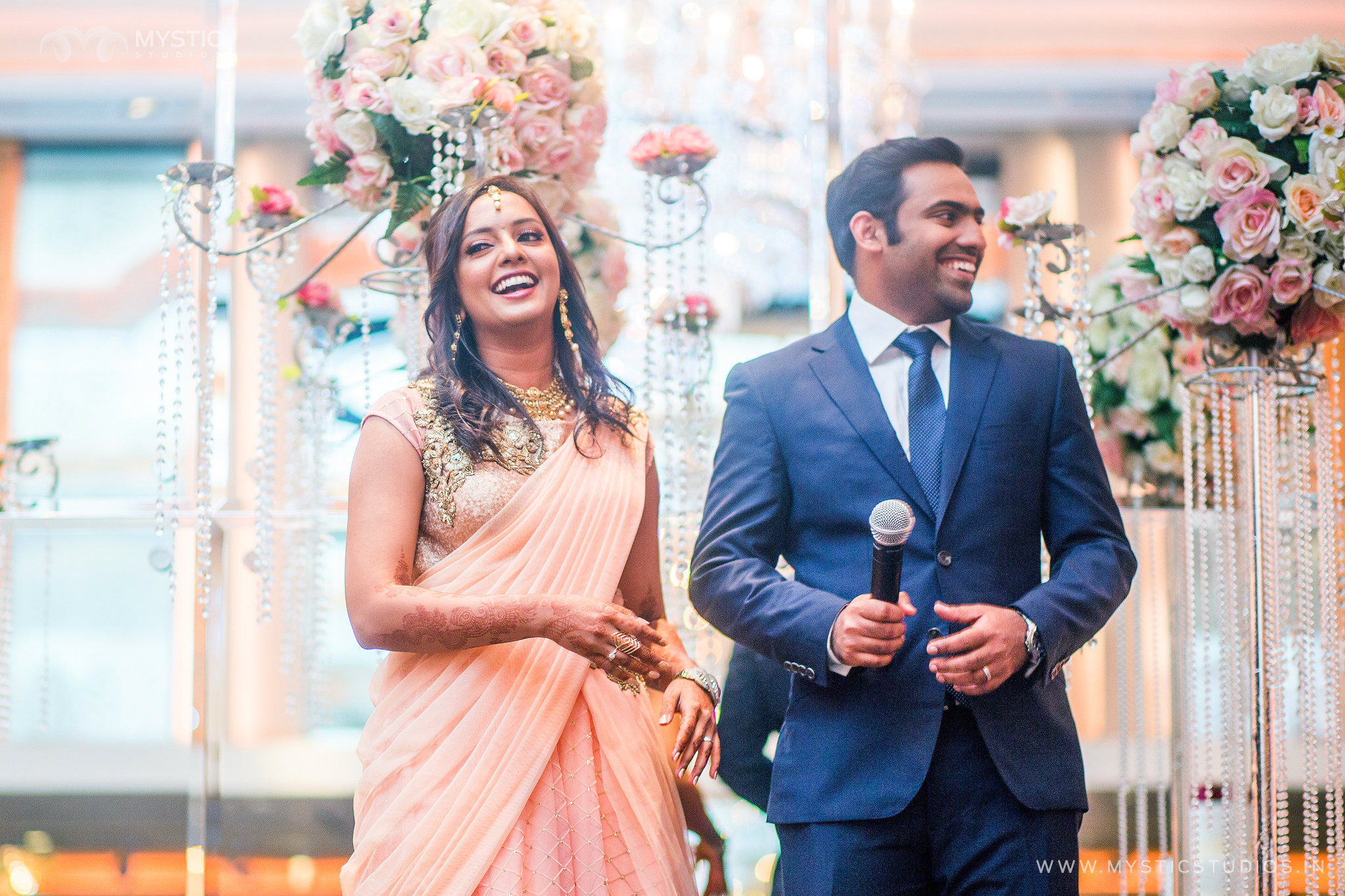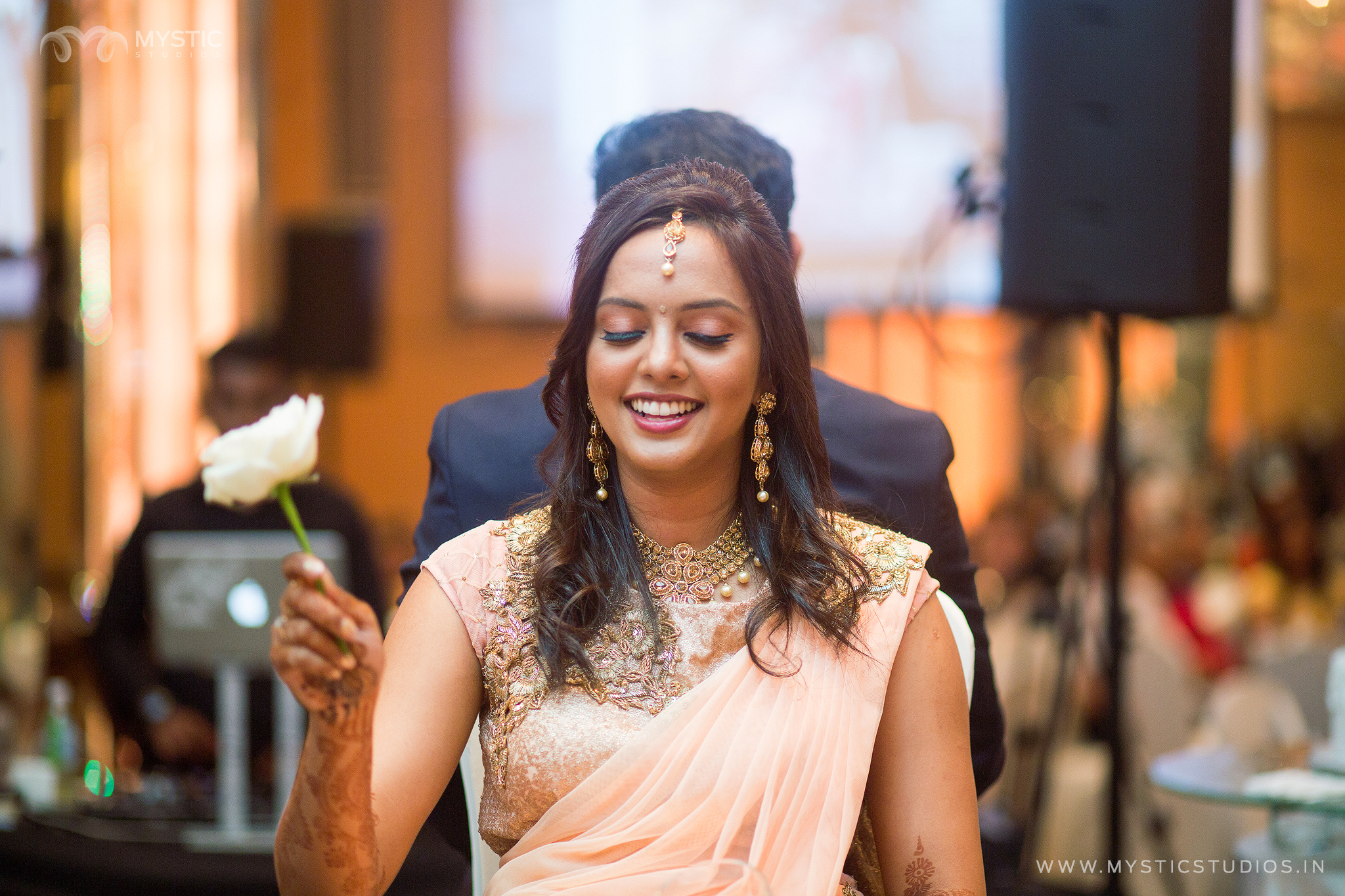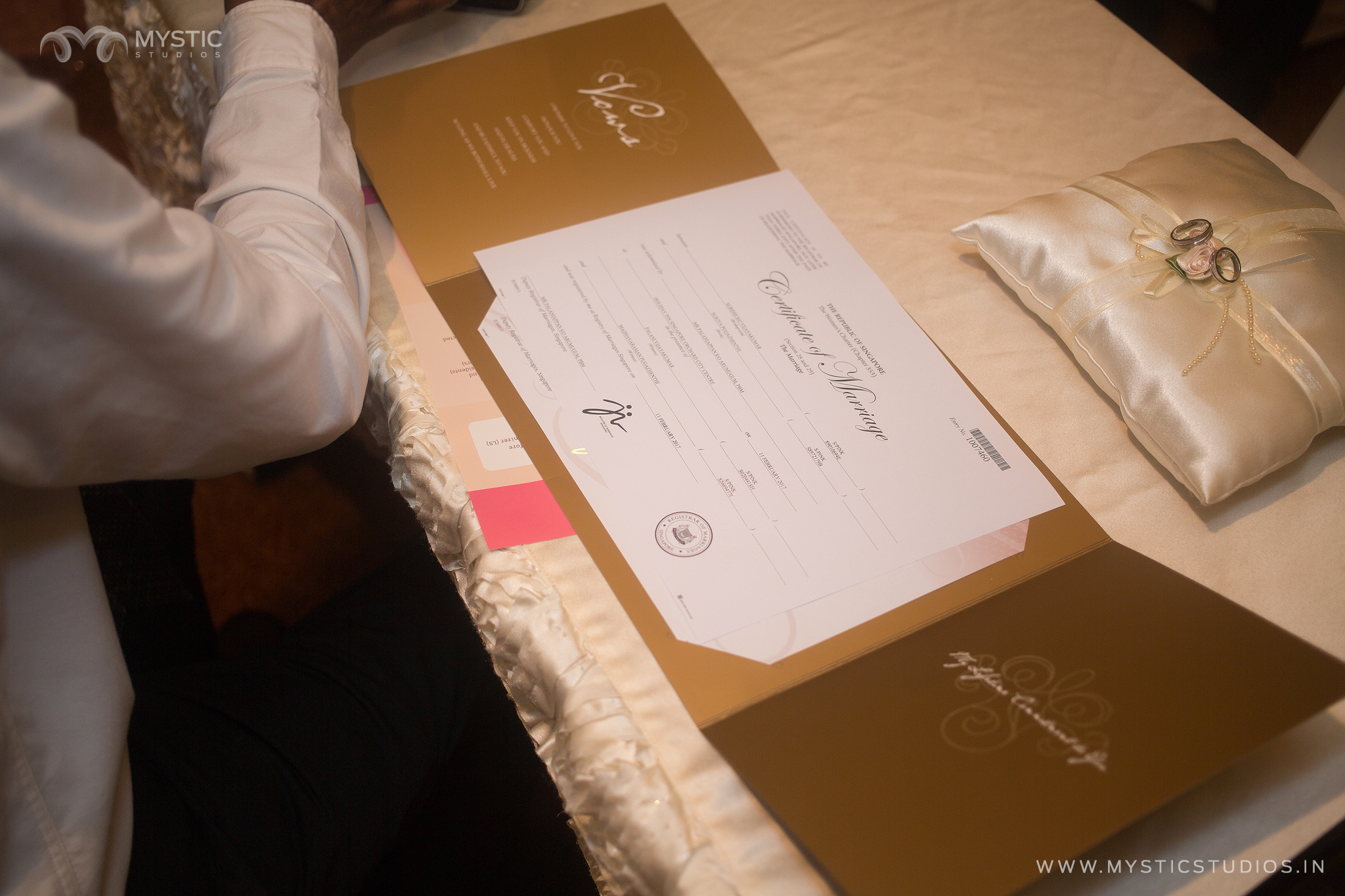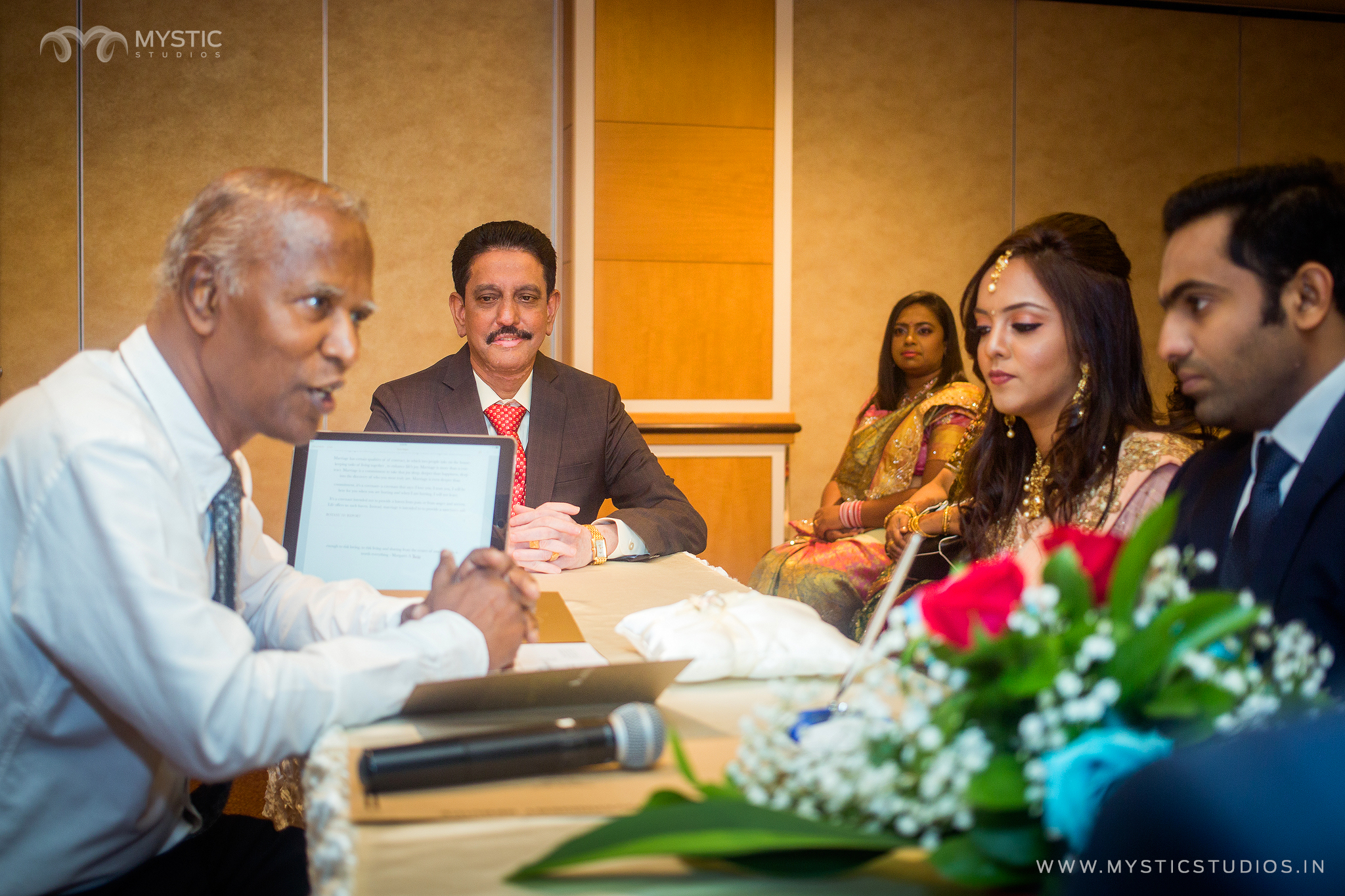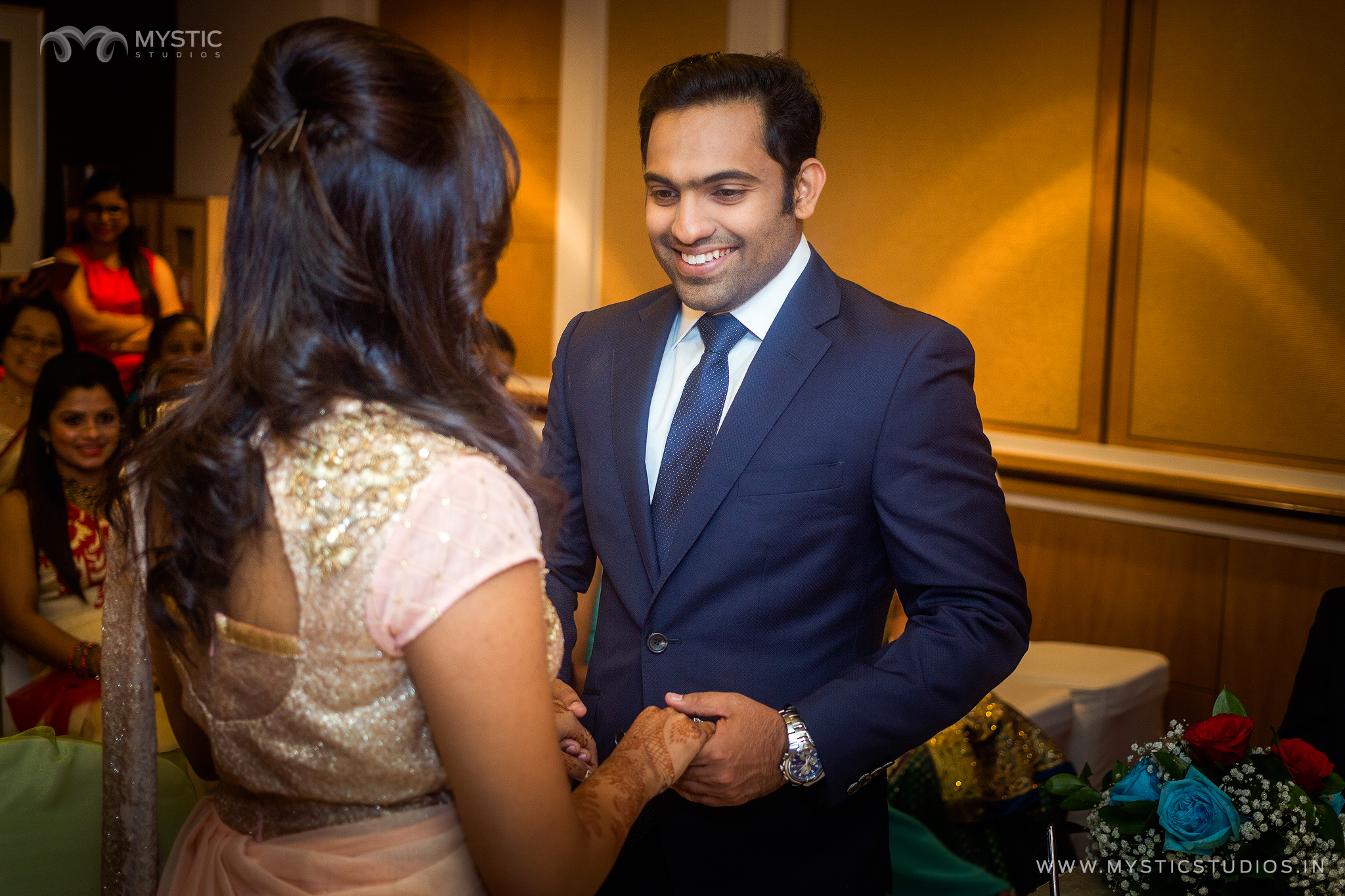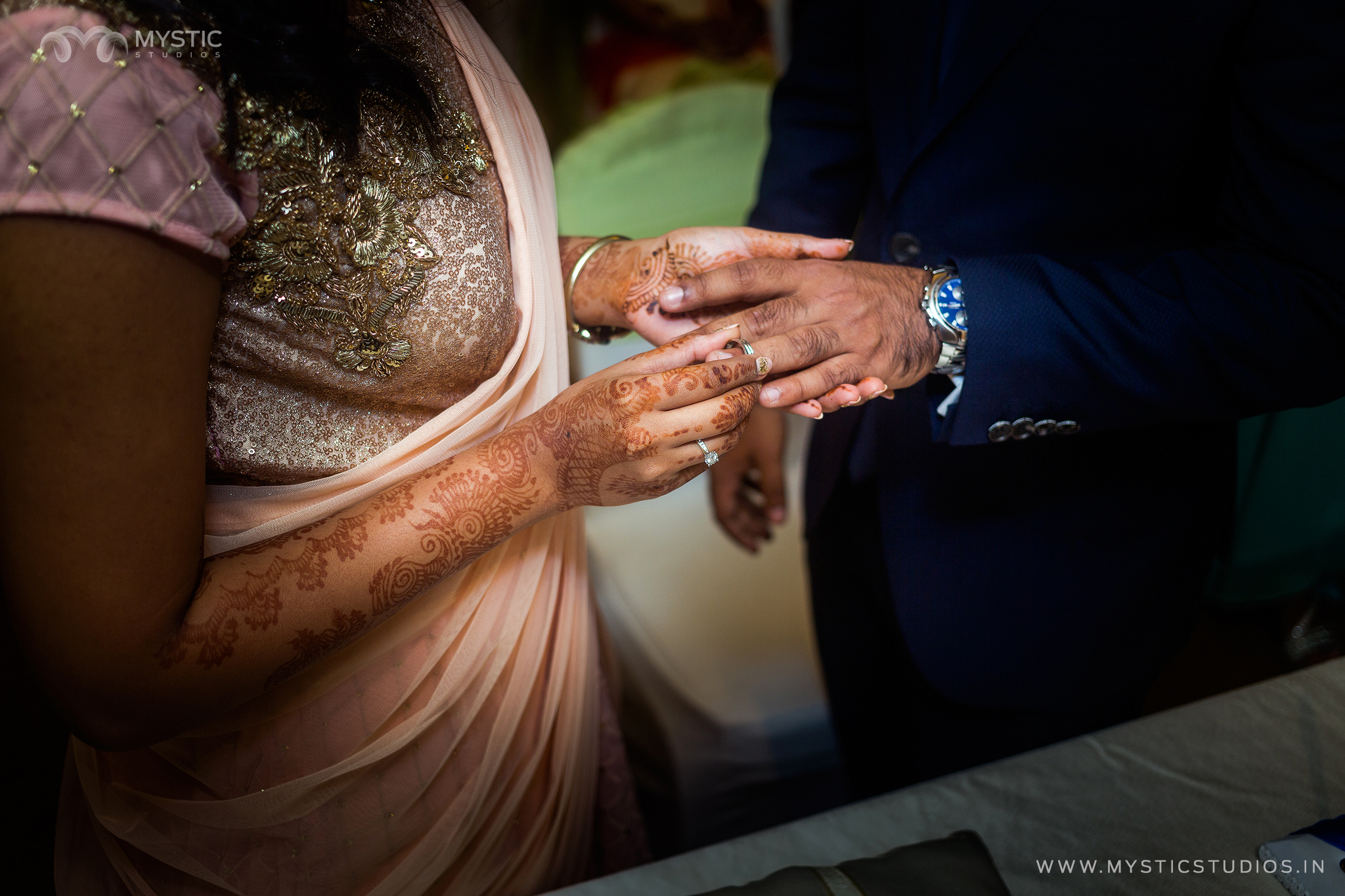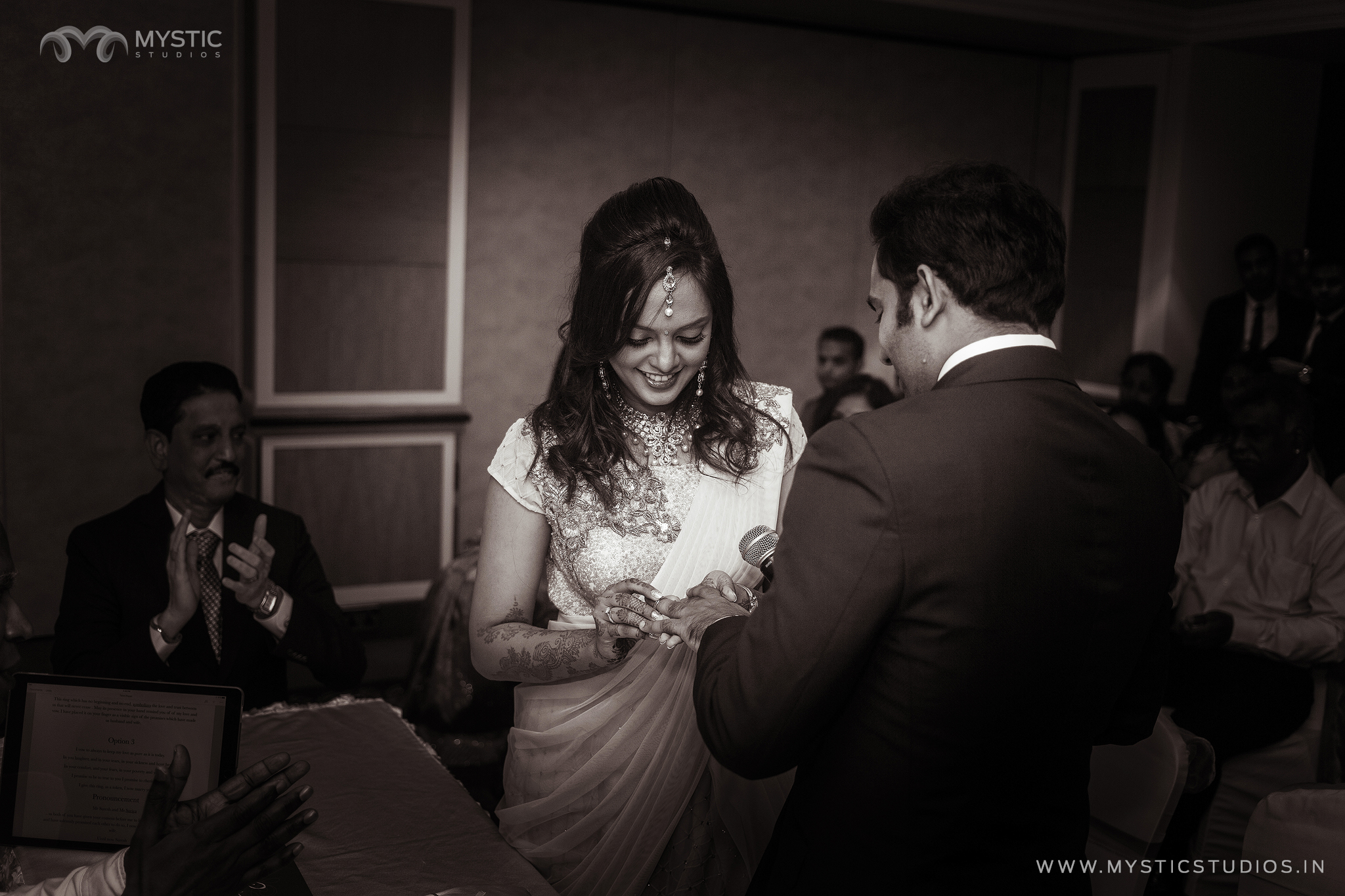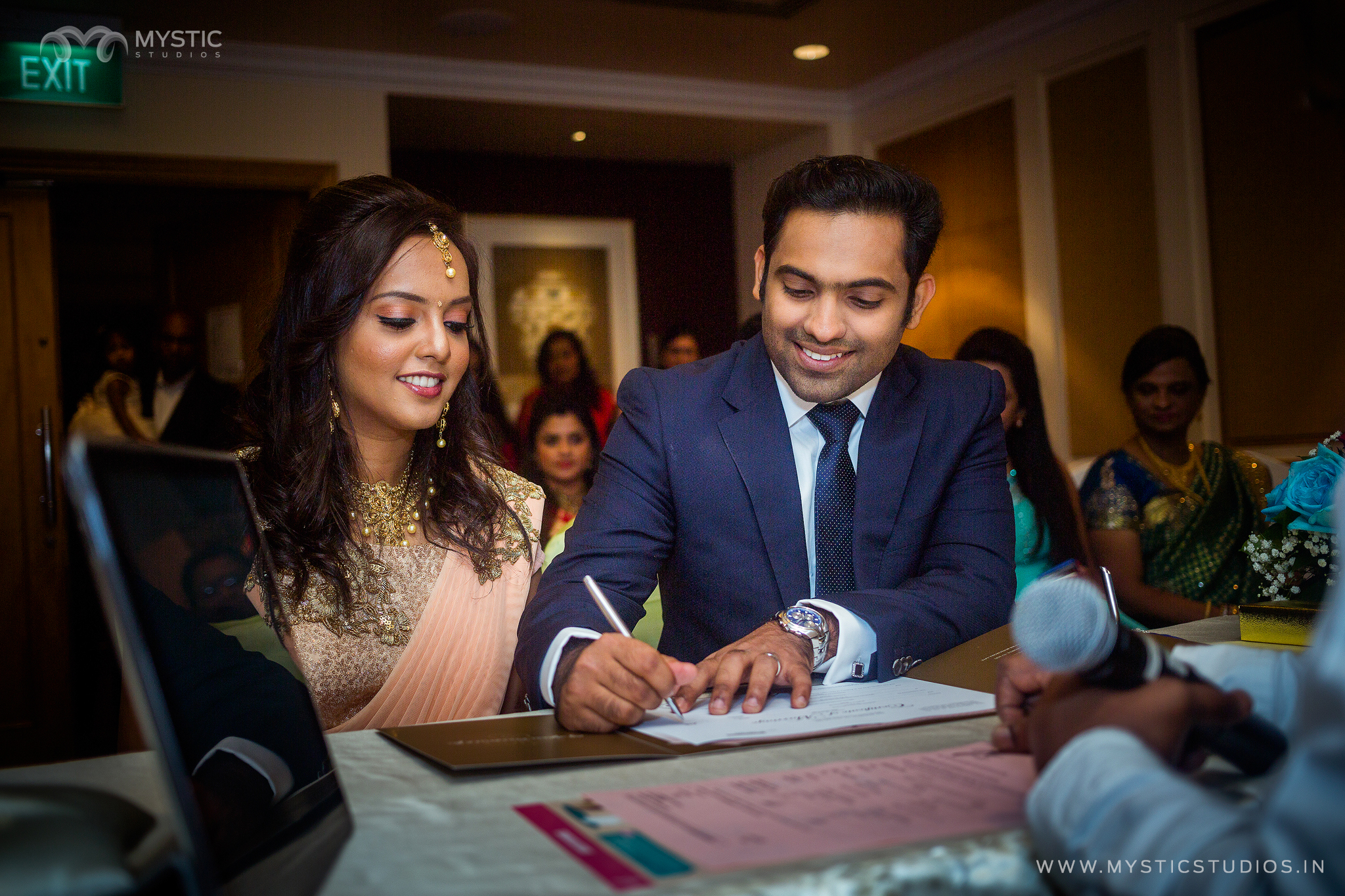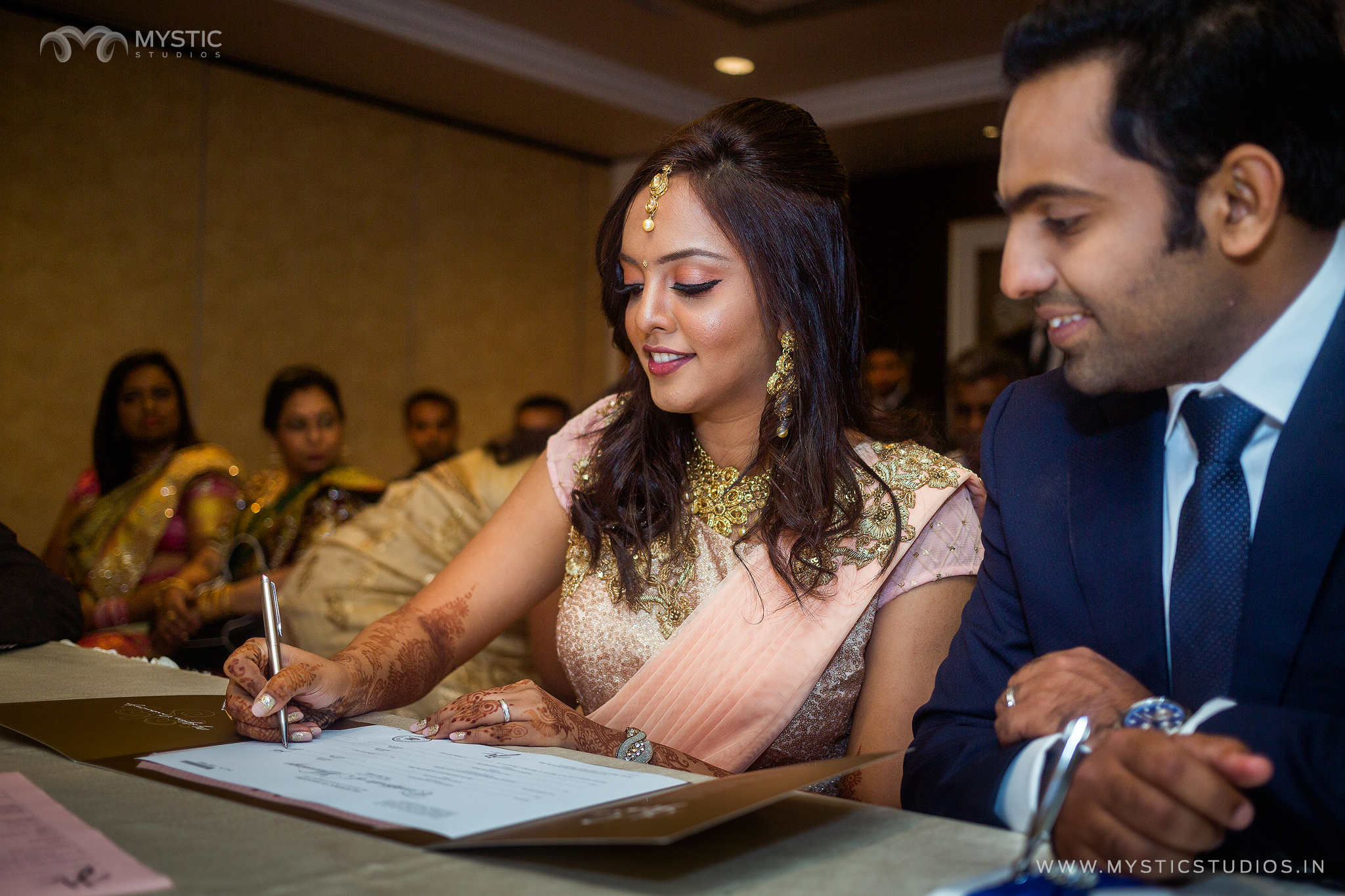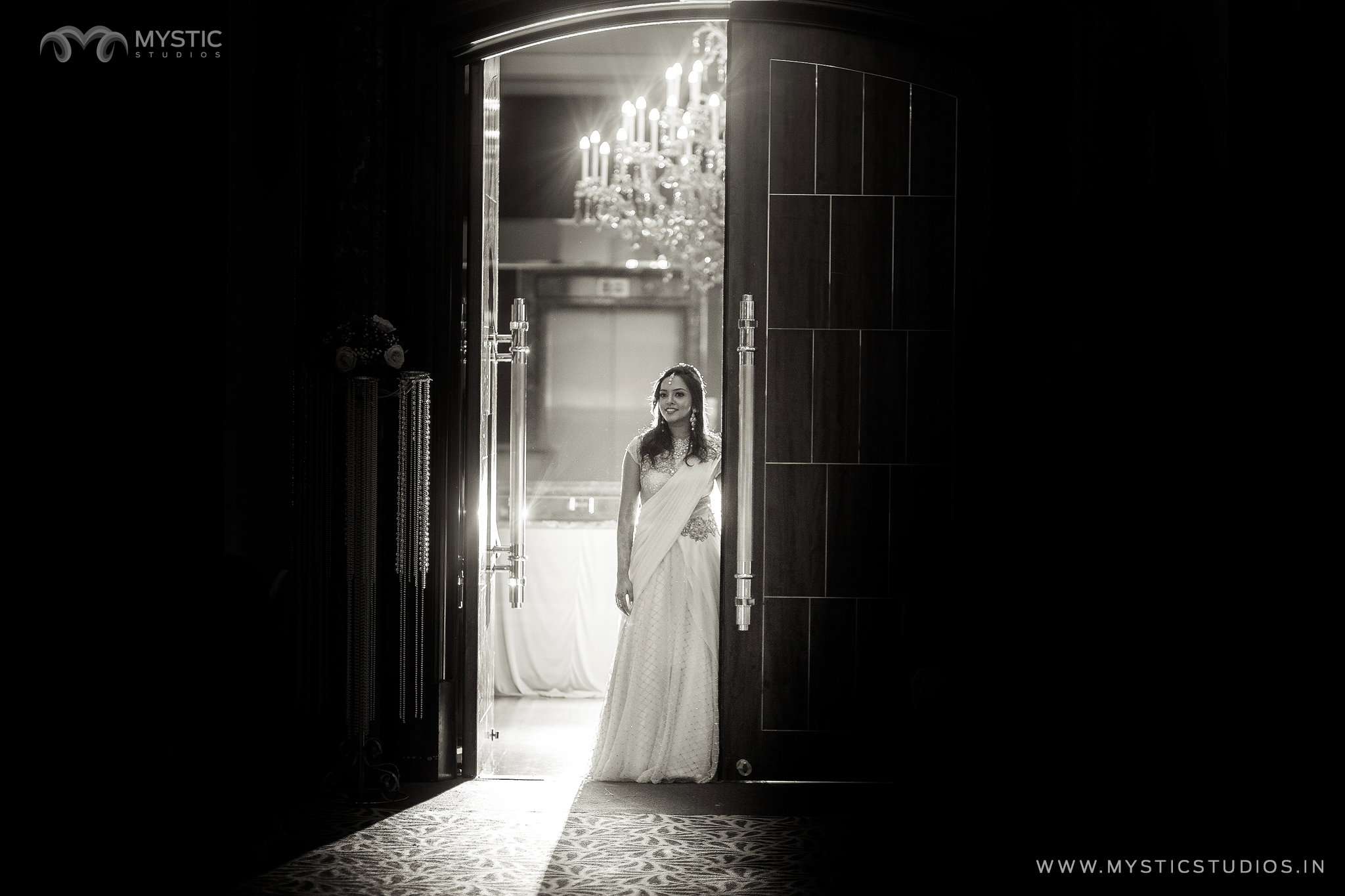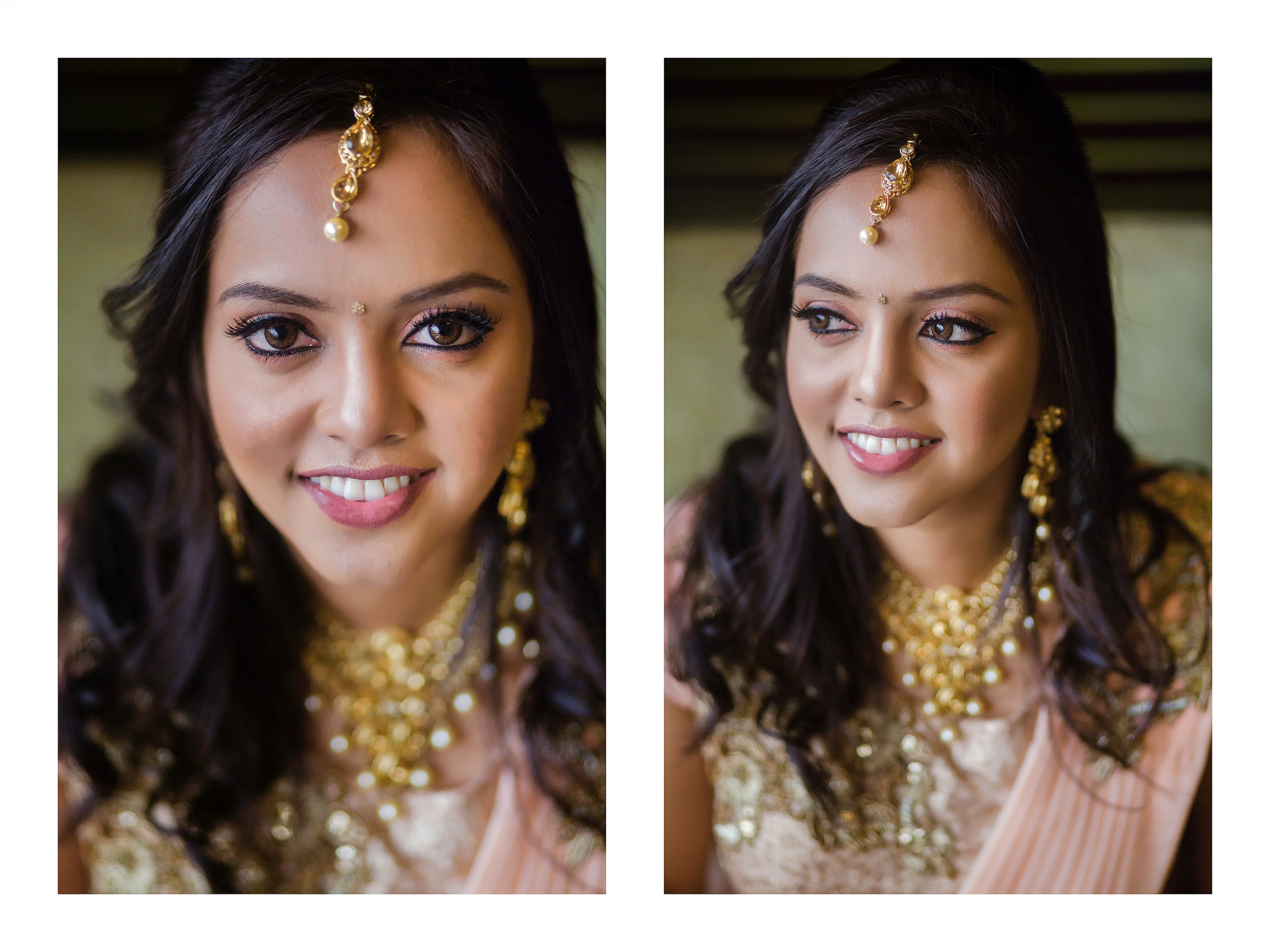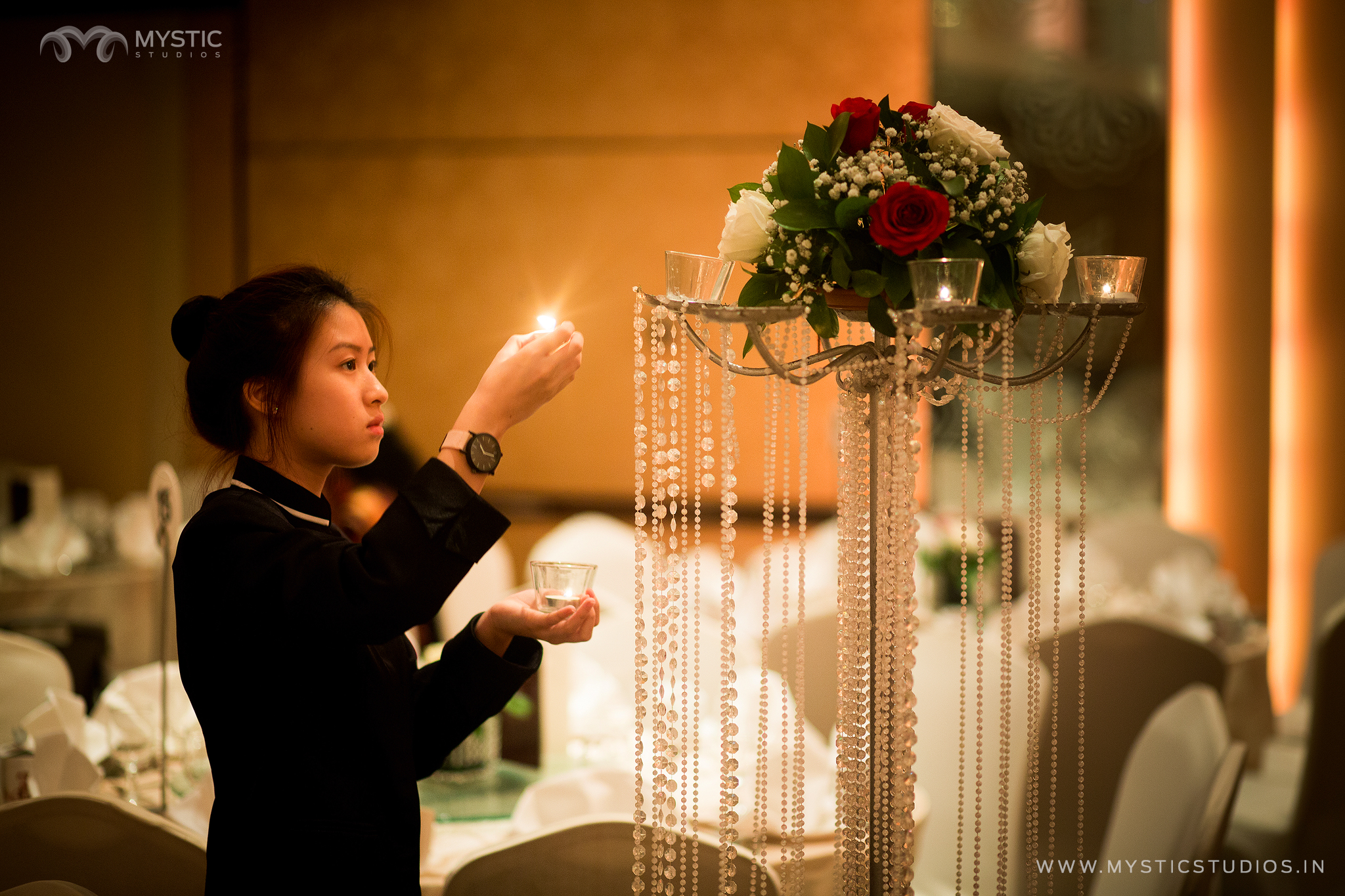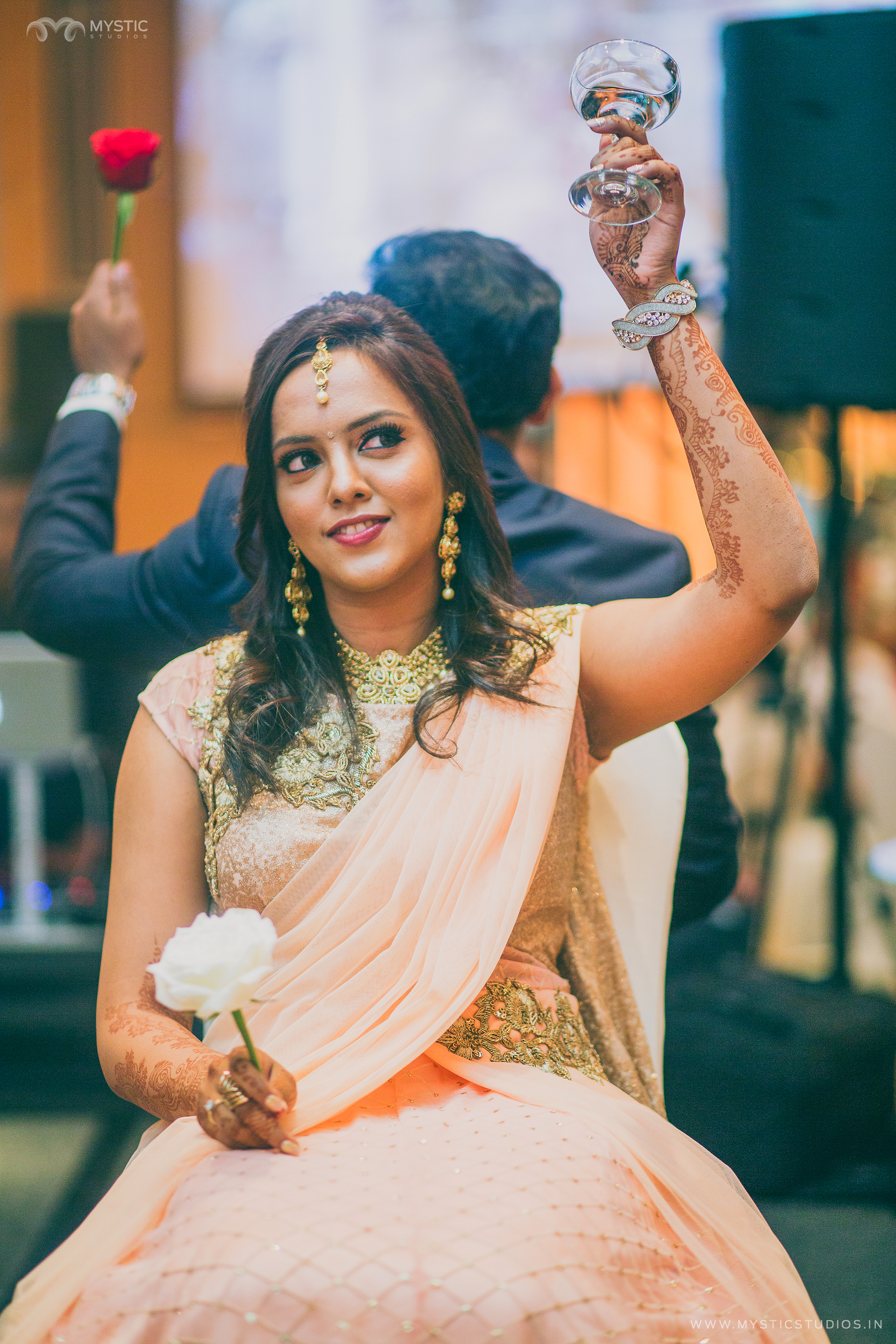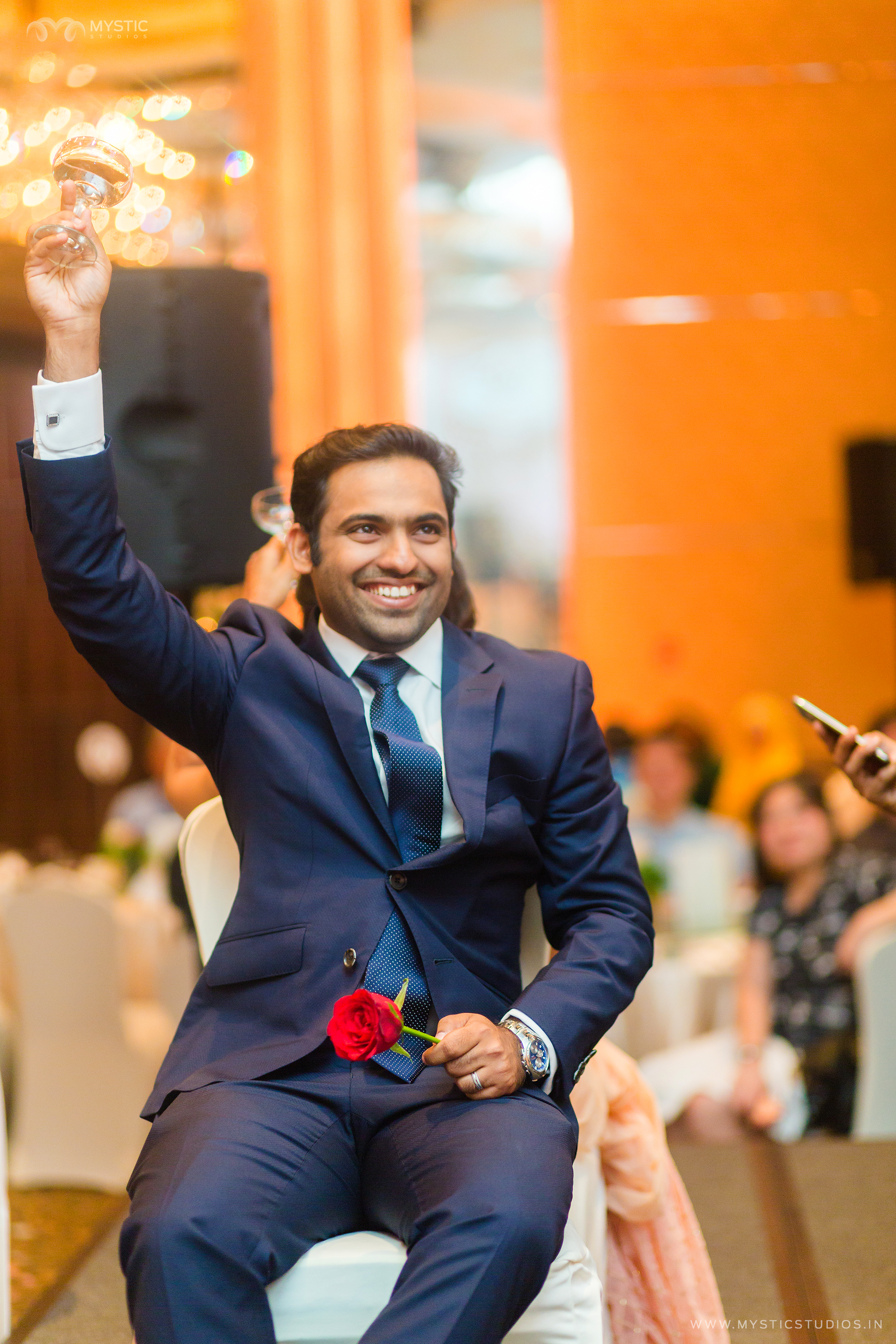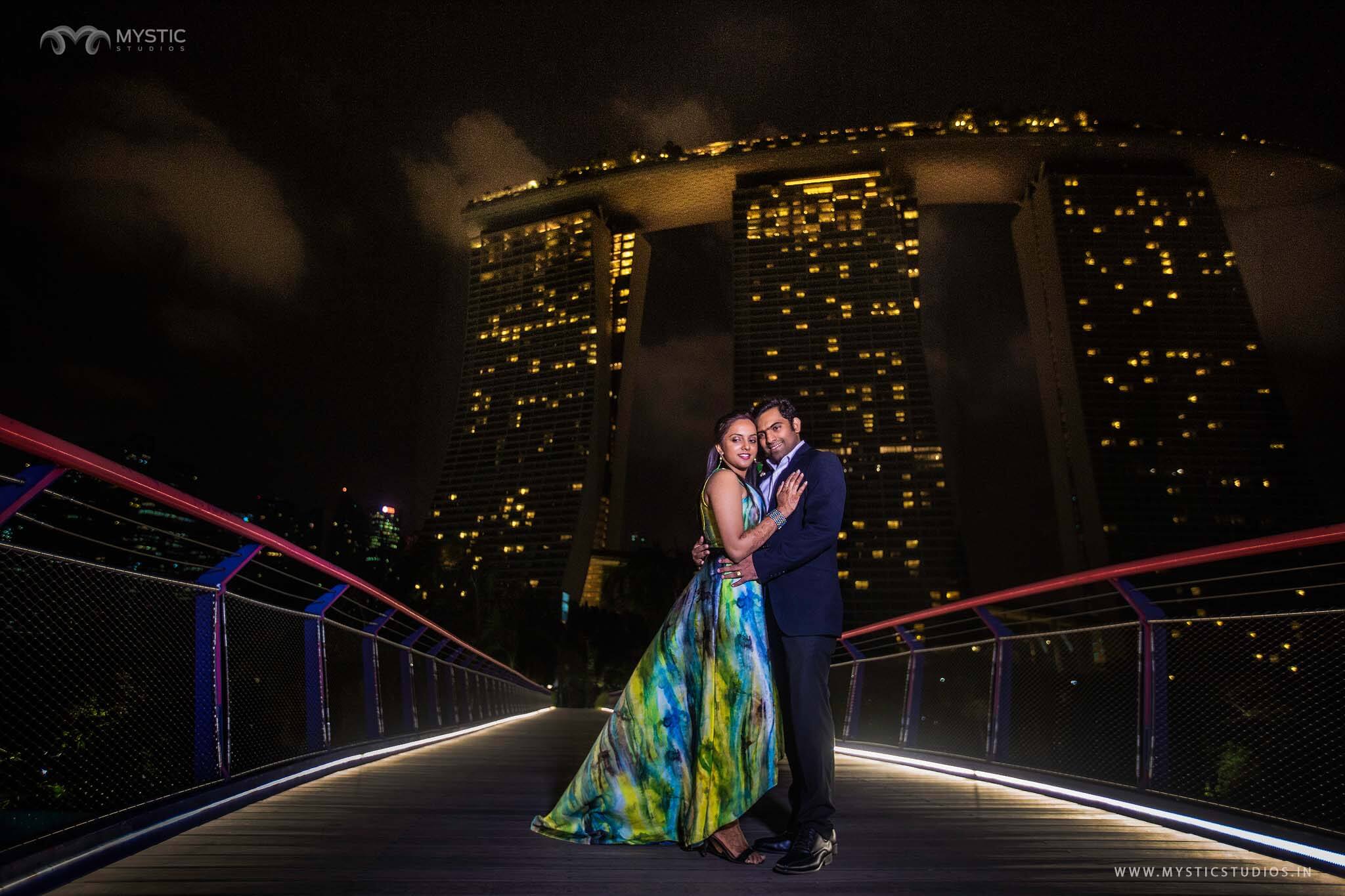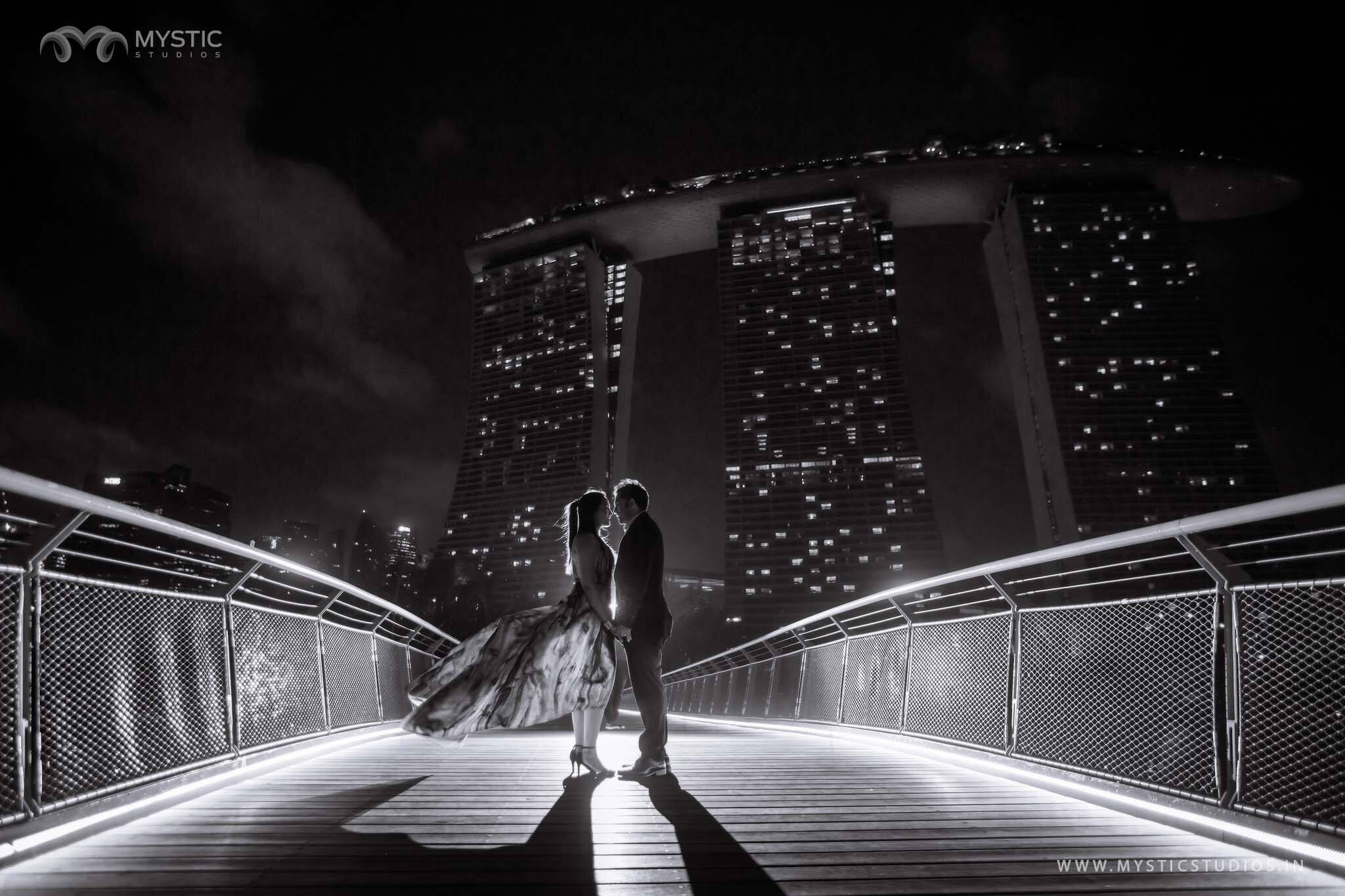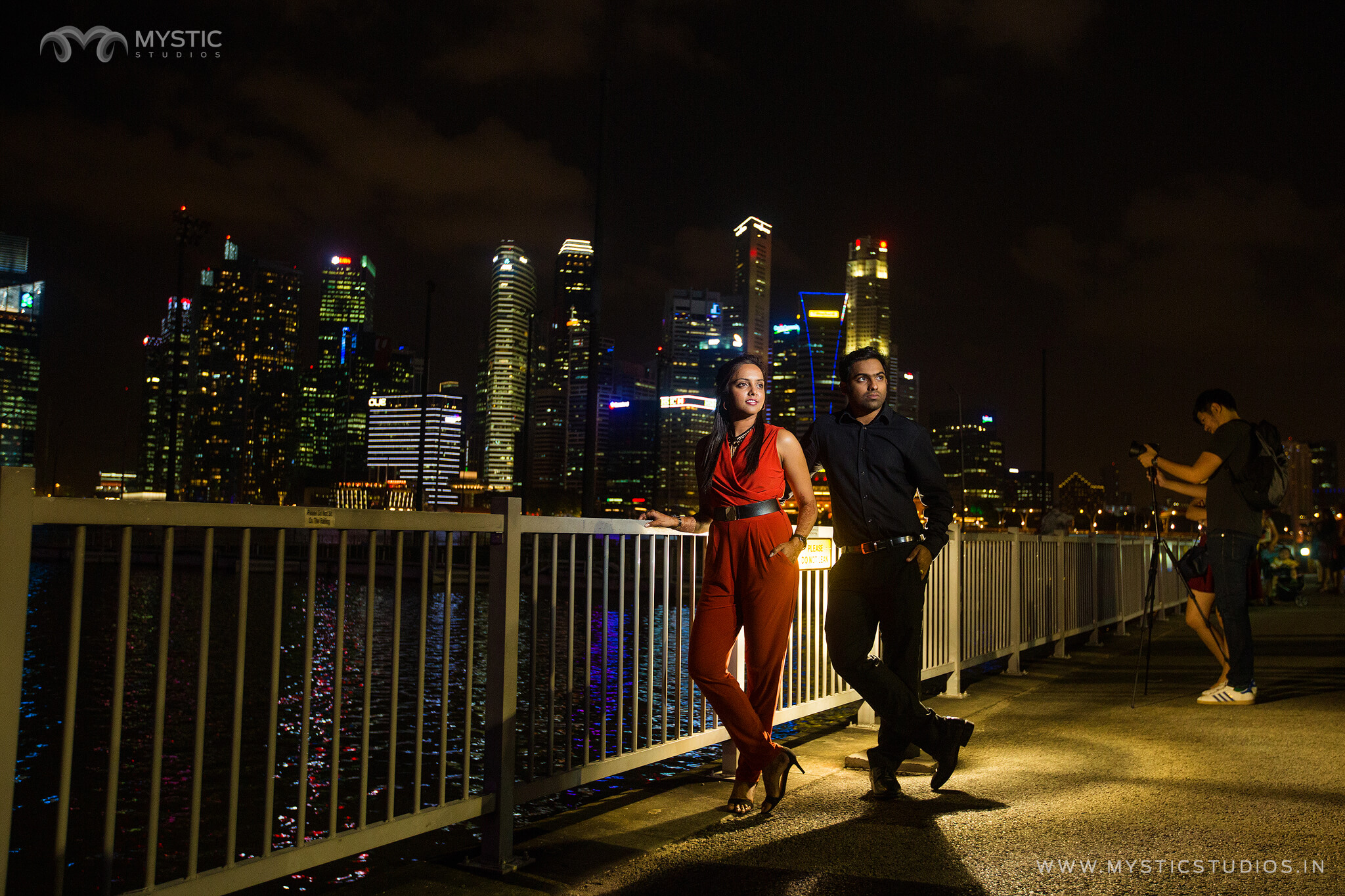 Having shot 750+ weddings all over India and few in Singapore,Dubai,US and London, Mystic Studios is one the artistic wedding photography company in Chennai and Coimbatore.If you enjoyed this post, we would be very grateful if you'd help it spread to a friend. Sharing is caring. Spread Love. And don't forget to check our other works by clicking here.