A Kongu Wedding With Inimitable Floral Décor
An Aesthetically Pleasing Wedding In Komarapalayam
A minimalistically aesthetic wedding that swept us off our feet recently is this wedding that took place in VKS Kathirvel Mahal, Komarapalayam, Tamil Nadu. One of those Kongu weddings that put a huge smile on all our faces, just like every other Kongu weddings we've catered to. A wedding that saw both sides of the coin, a fancy dance floor were the guests swayed to the tunes with such vibrance and were carefree and on the other side, a traditional wedding with ritualistic delightful moments that upheld the honour of our typical Kongu weddings.
This wedding graced its brilliant décor by Shiga Petals from Erode, Tamil Nadu. Might we say that the floral tribute was the just the kind of vibe this gorgeous wedding deserved? The décor went so much along the lines of the positivity and glamour this Kongu wedding oozed of. This wedding saw an optimum political crowd that comprised of esteemed ministers and servicemen. The bride Kiruthika, and her friends were an ardent follower of our works and as soon she blocked the date with us, we were very much elated to shoot the wedding.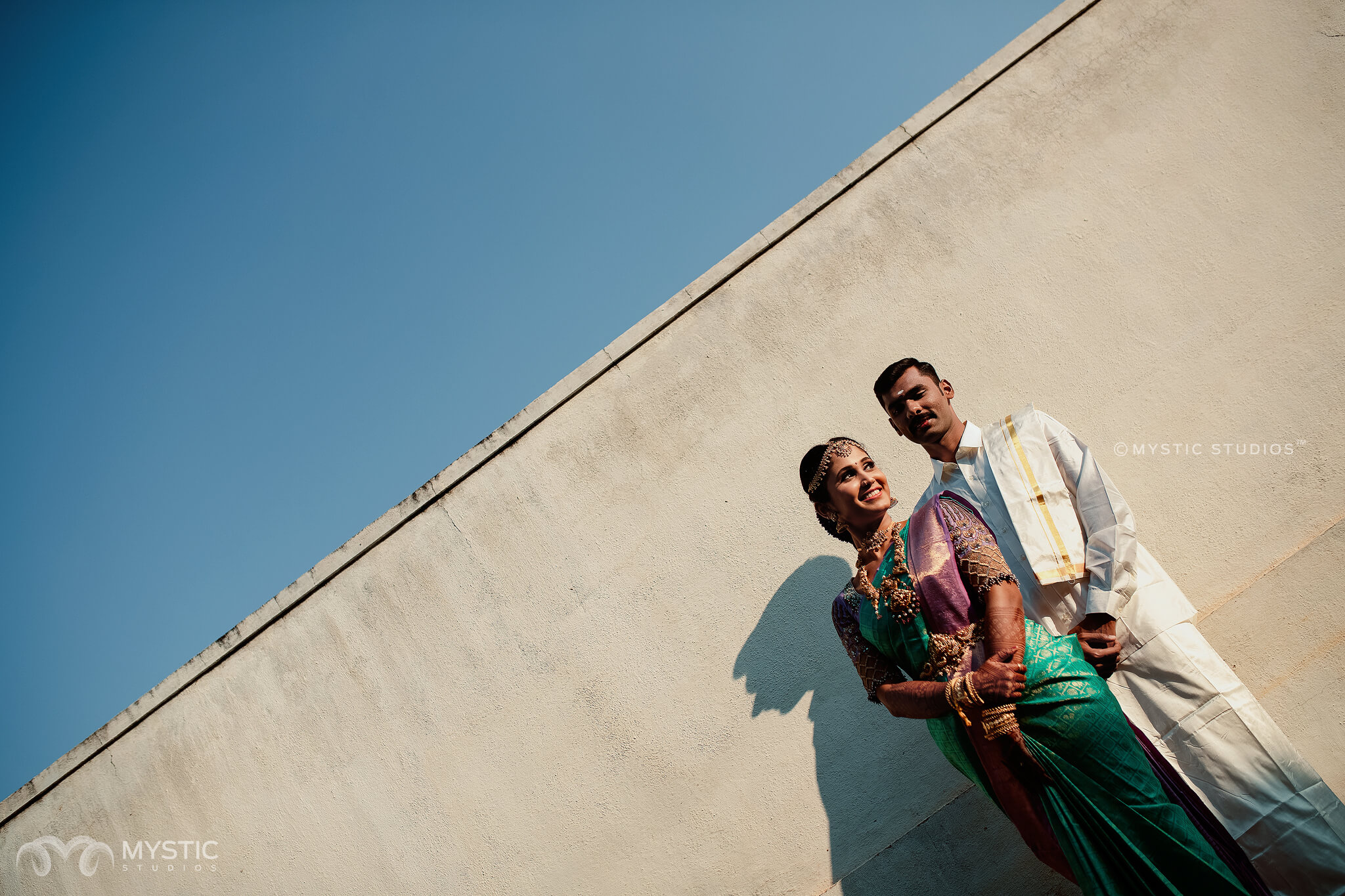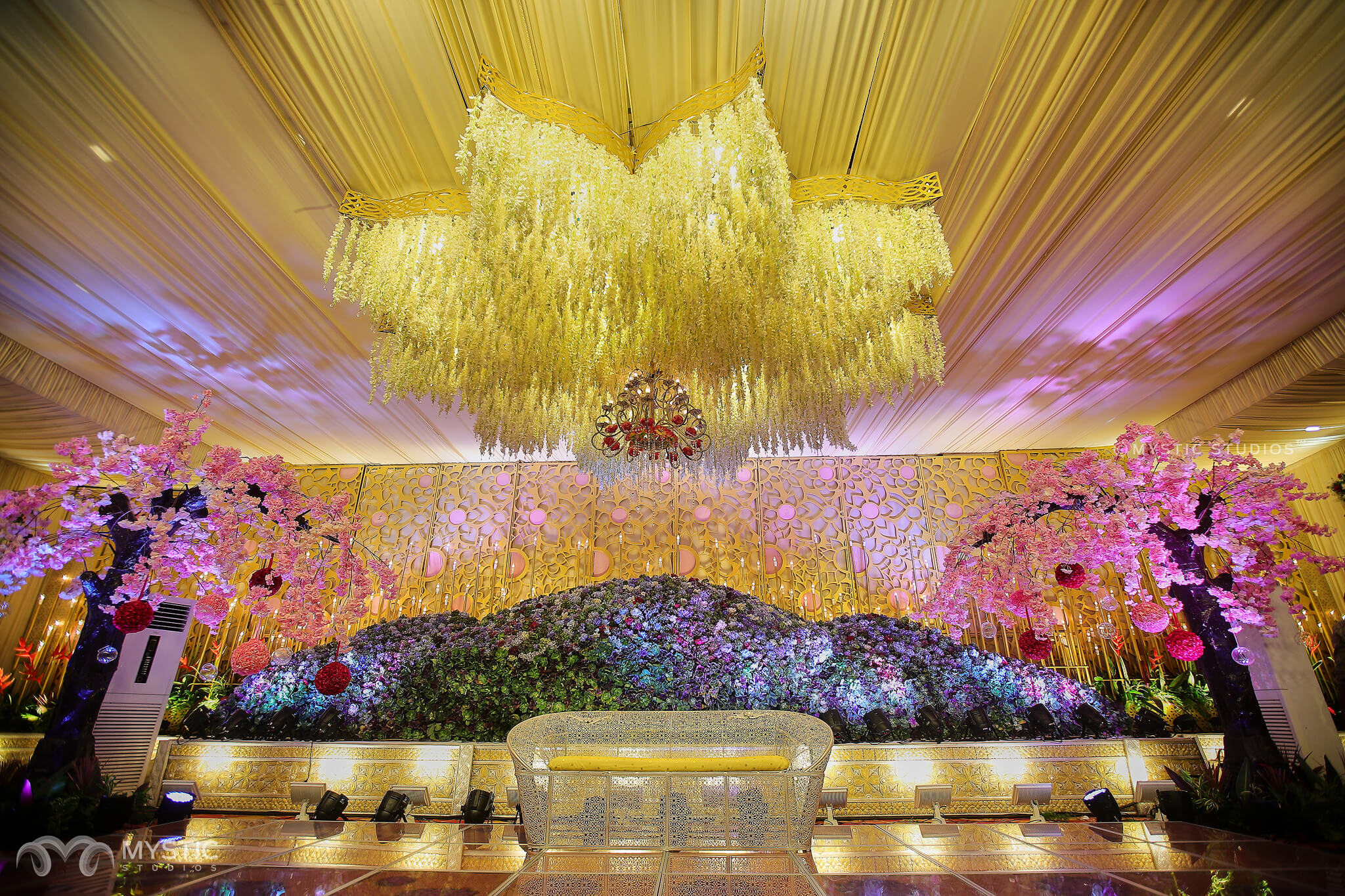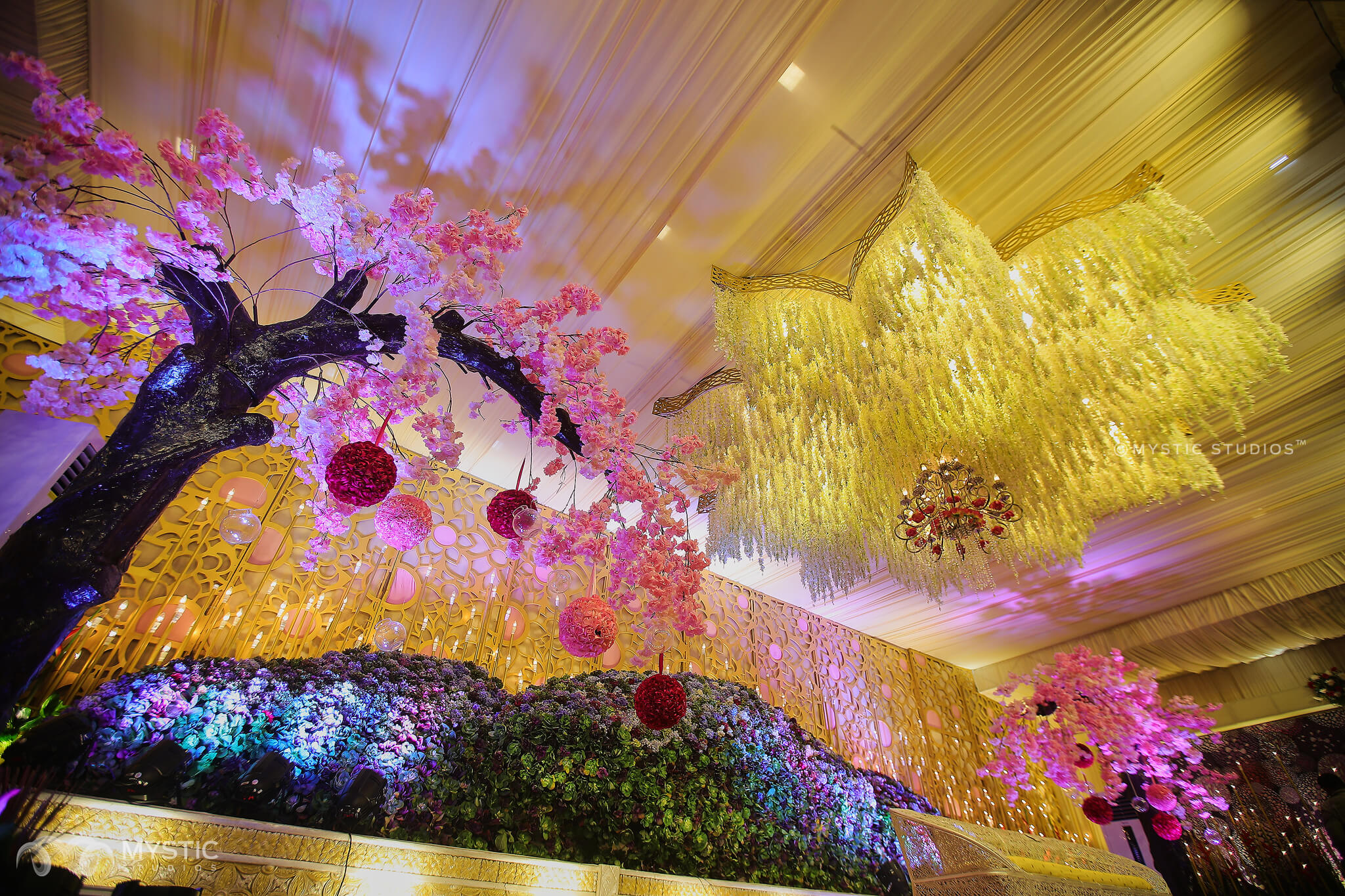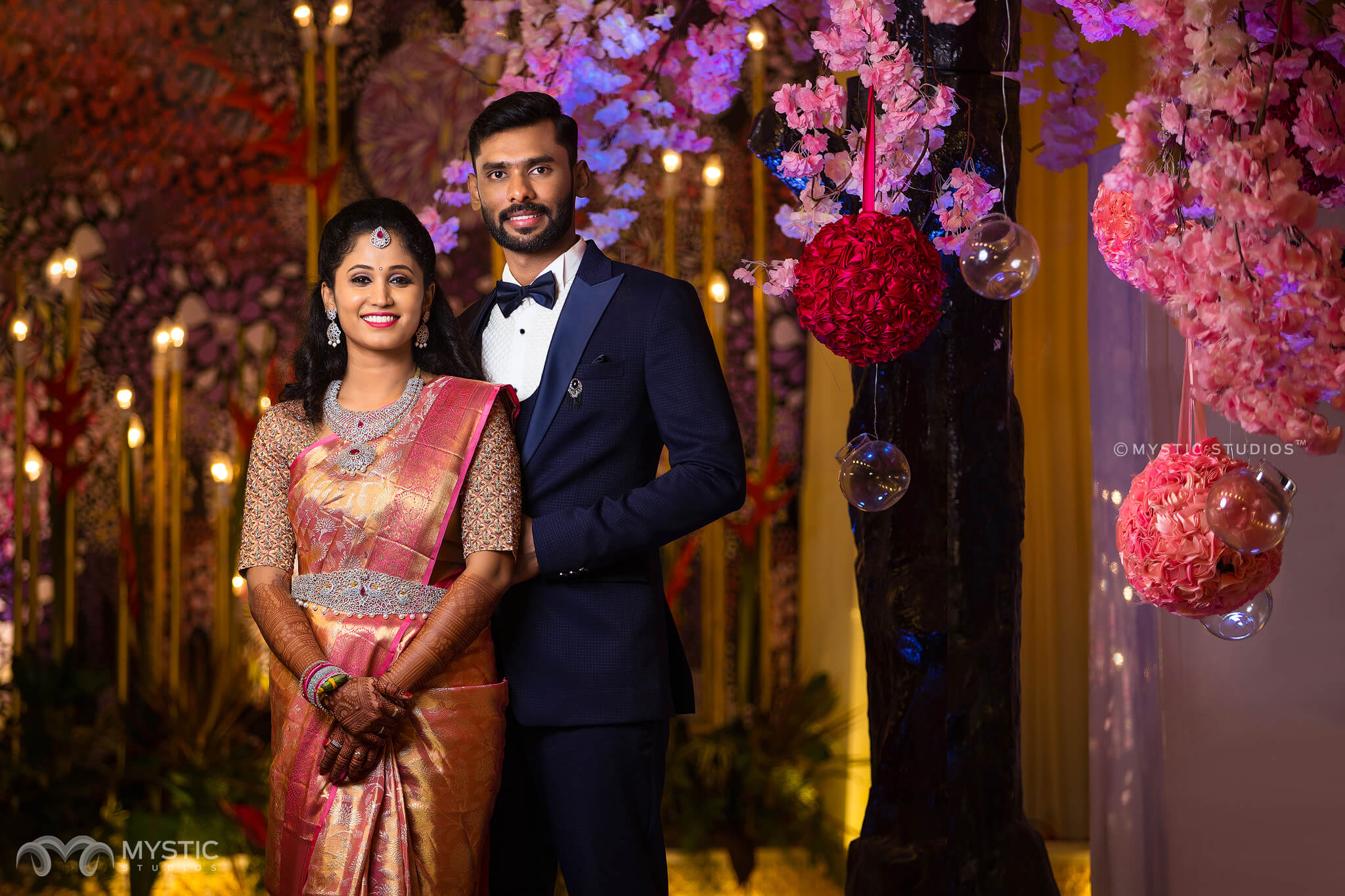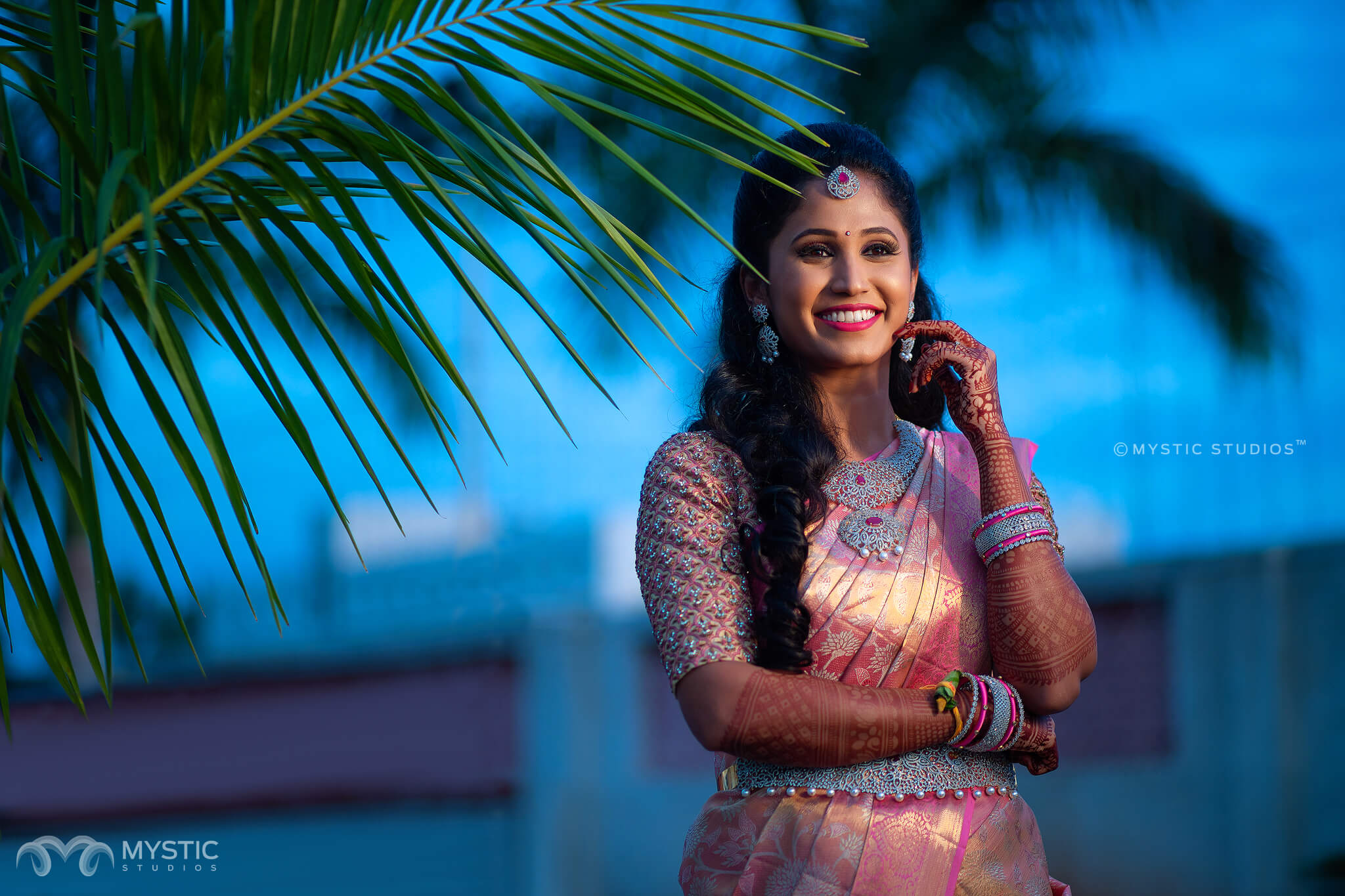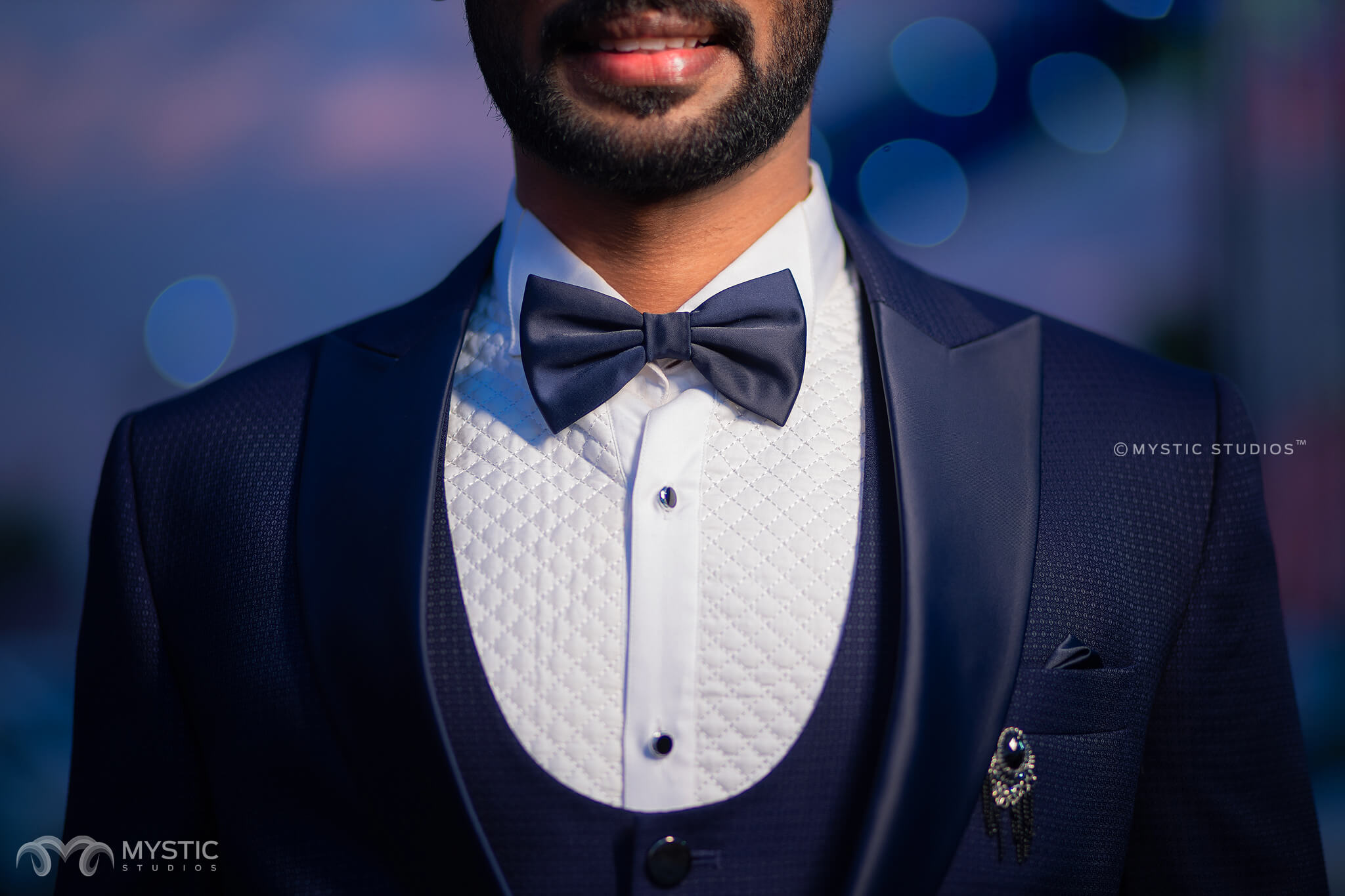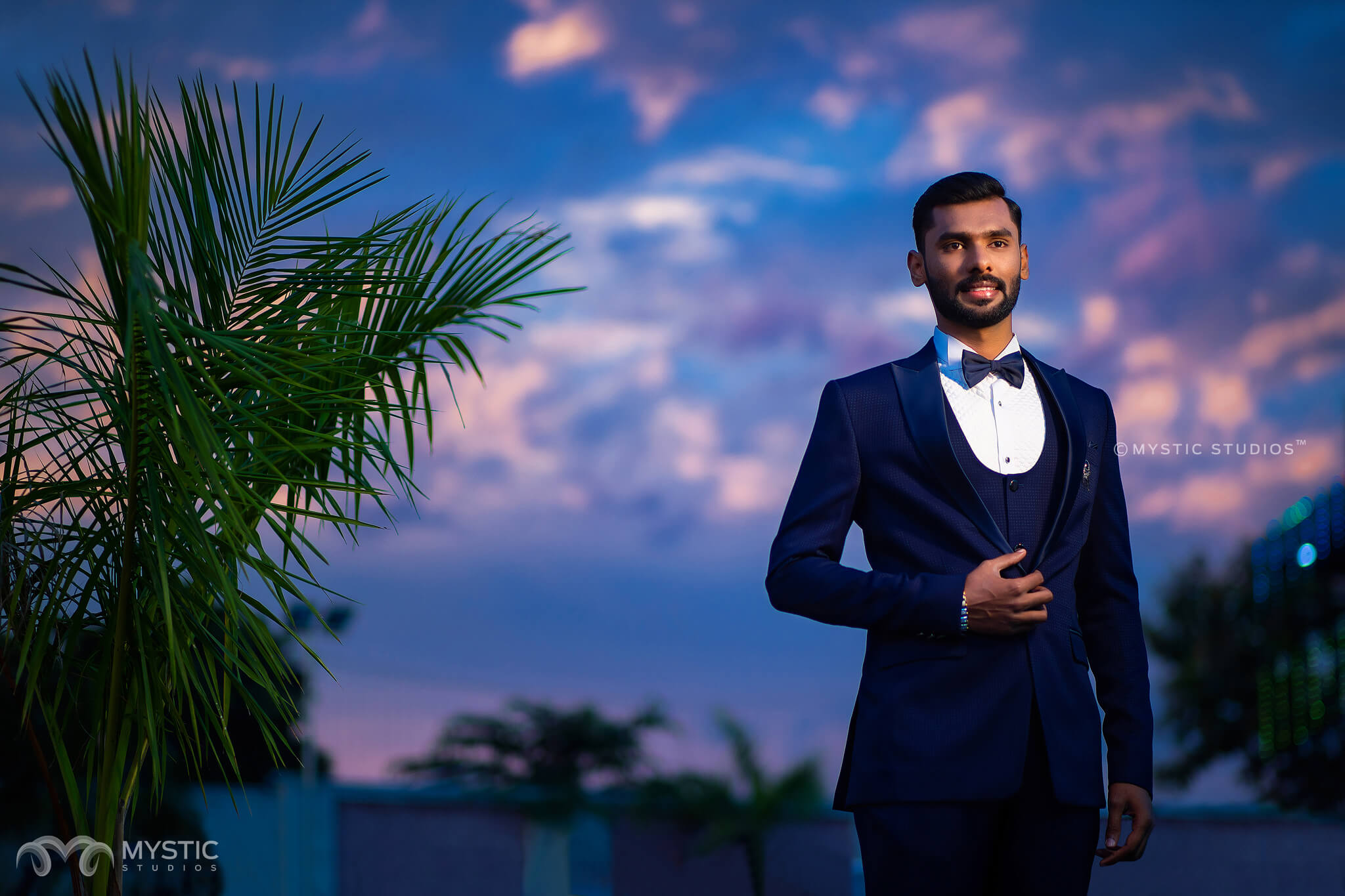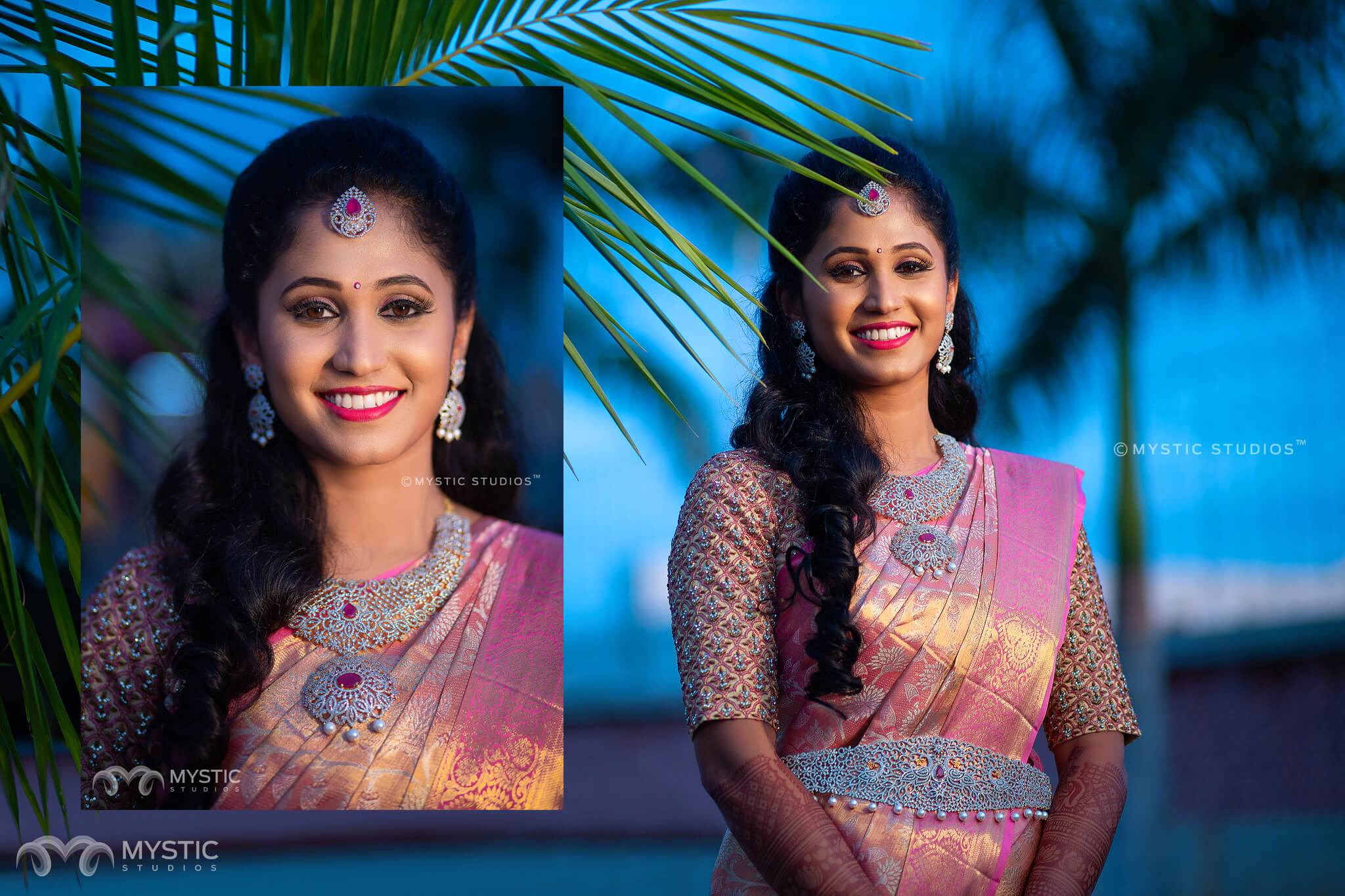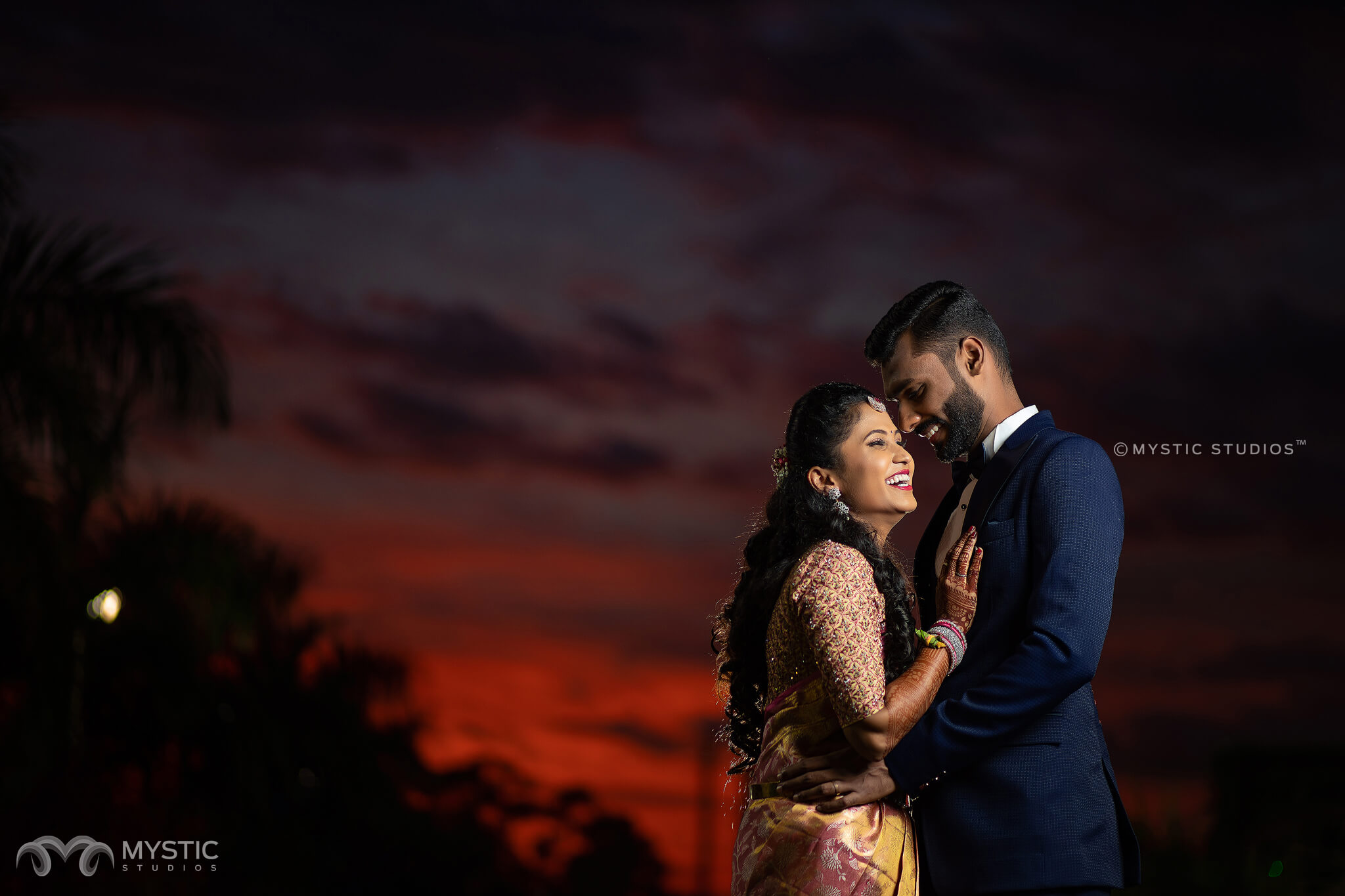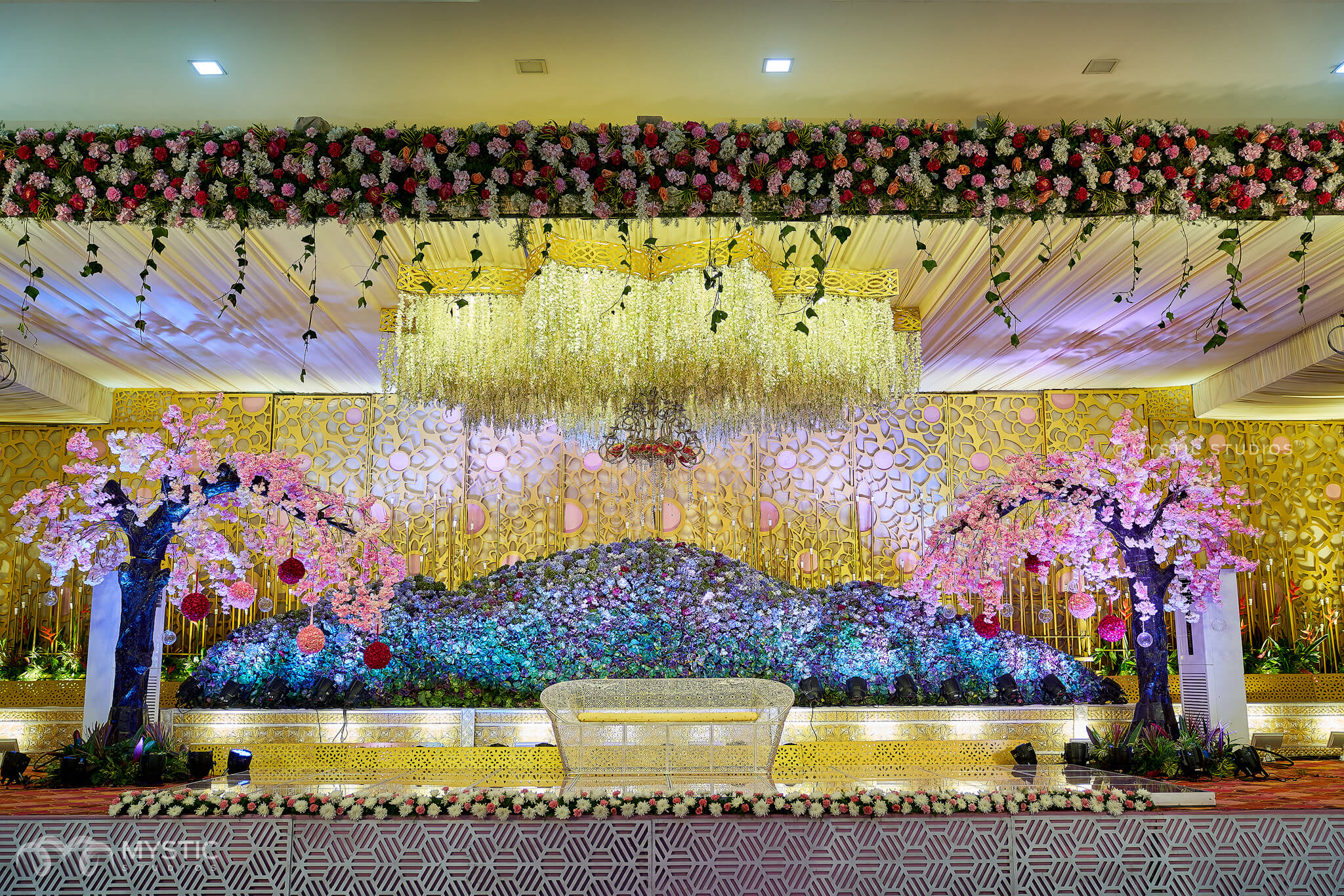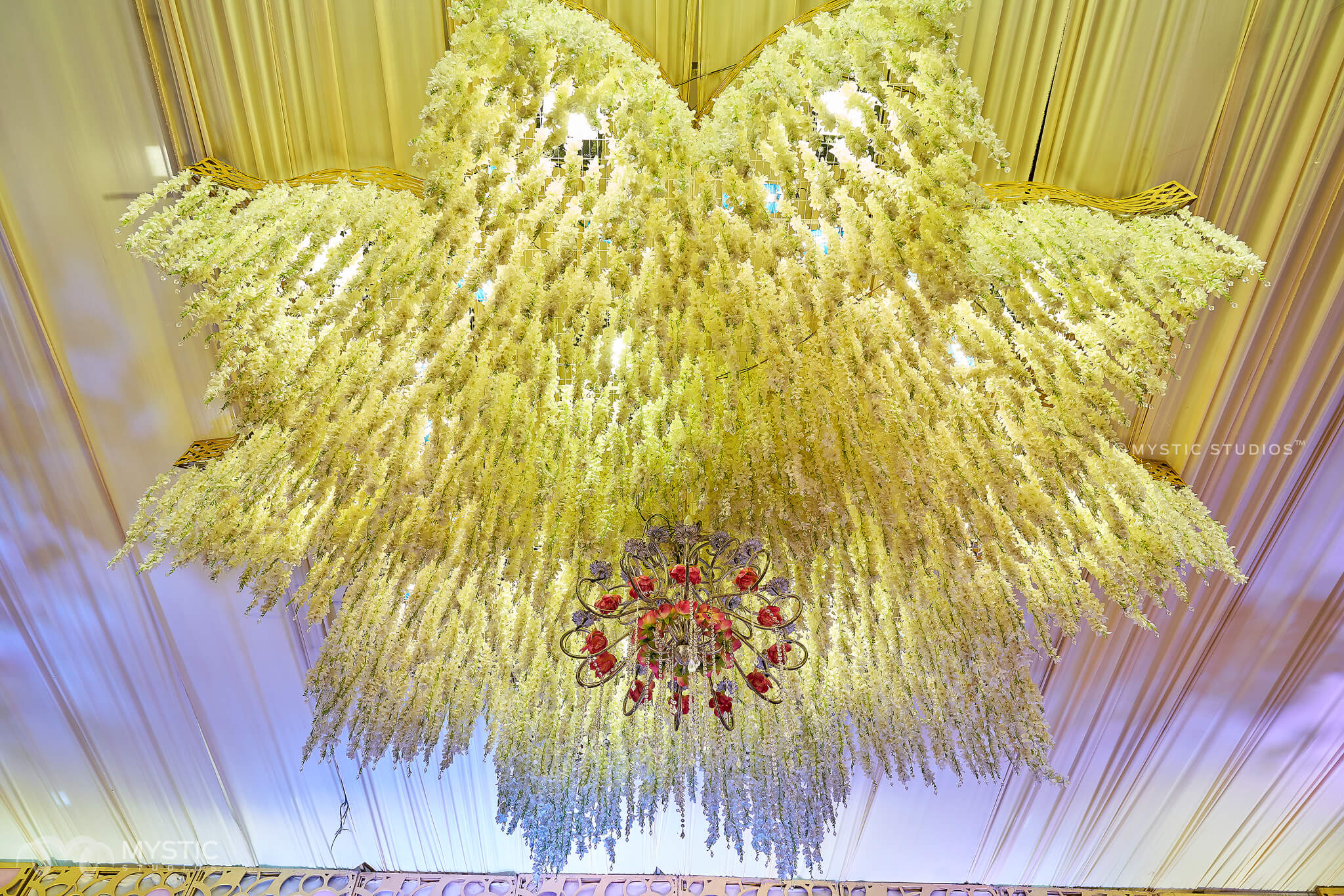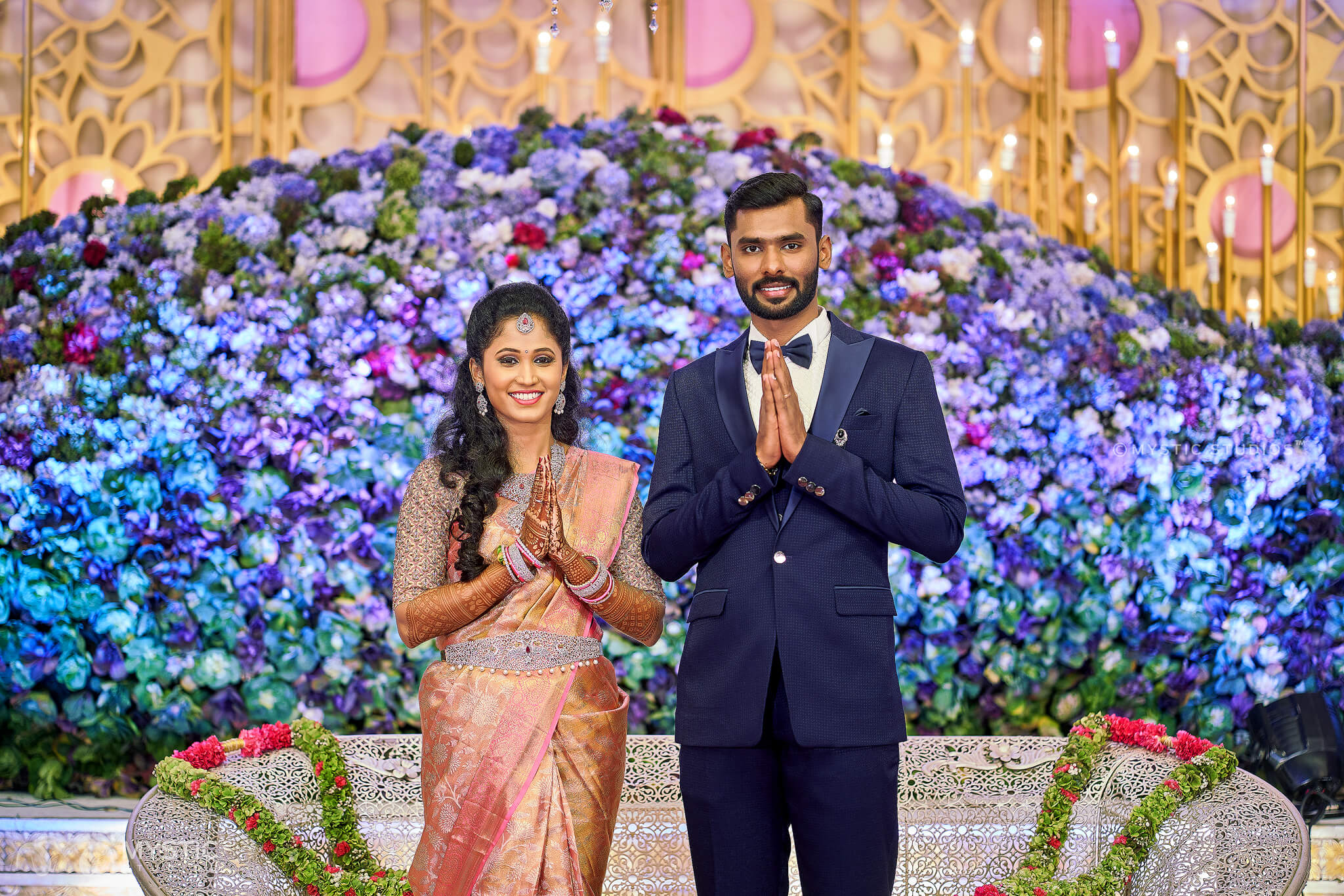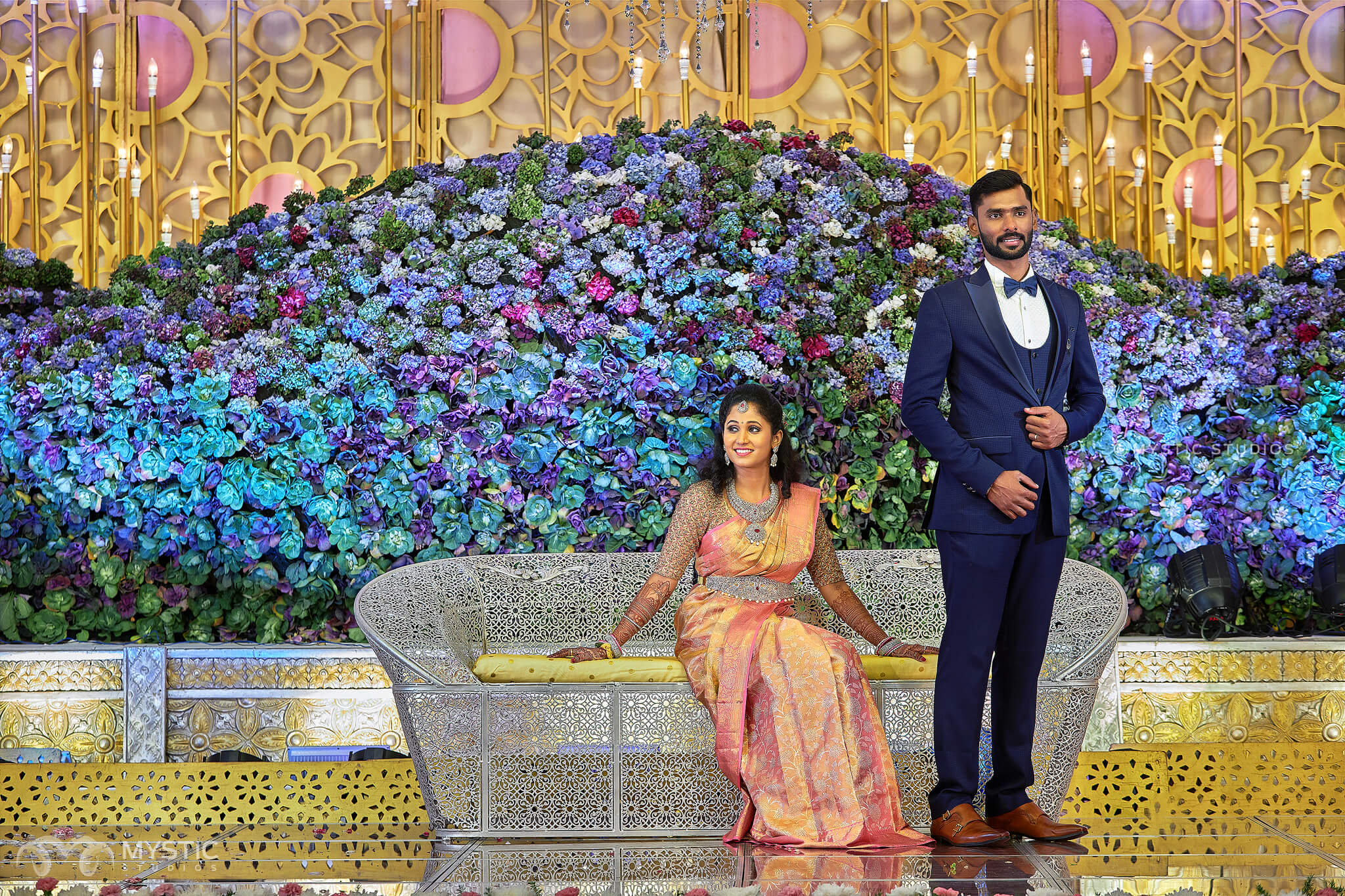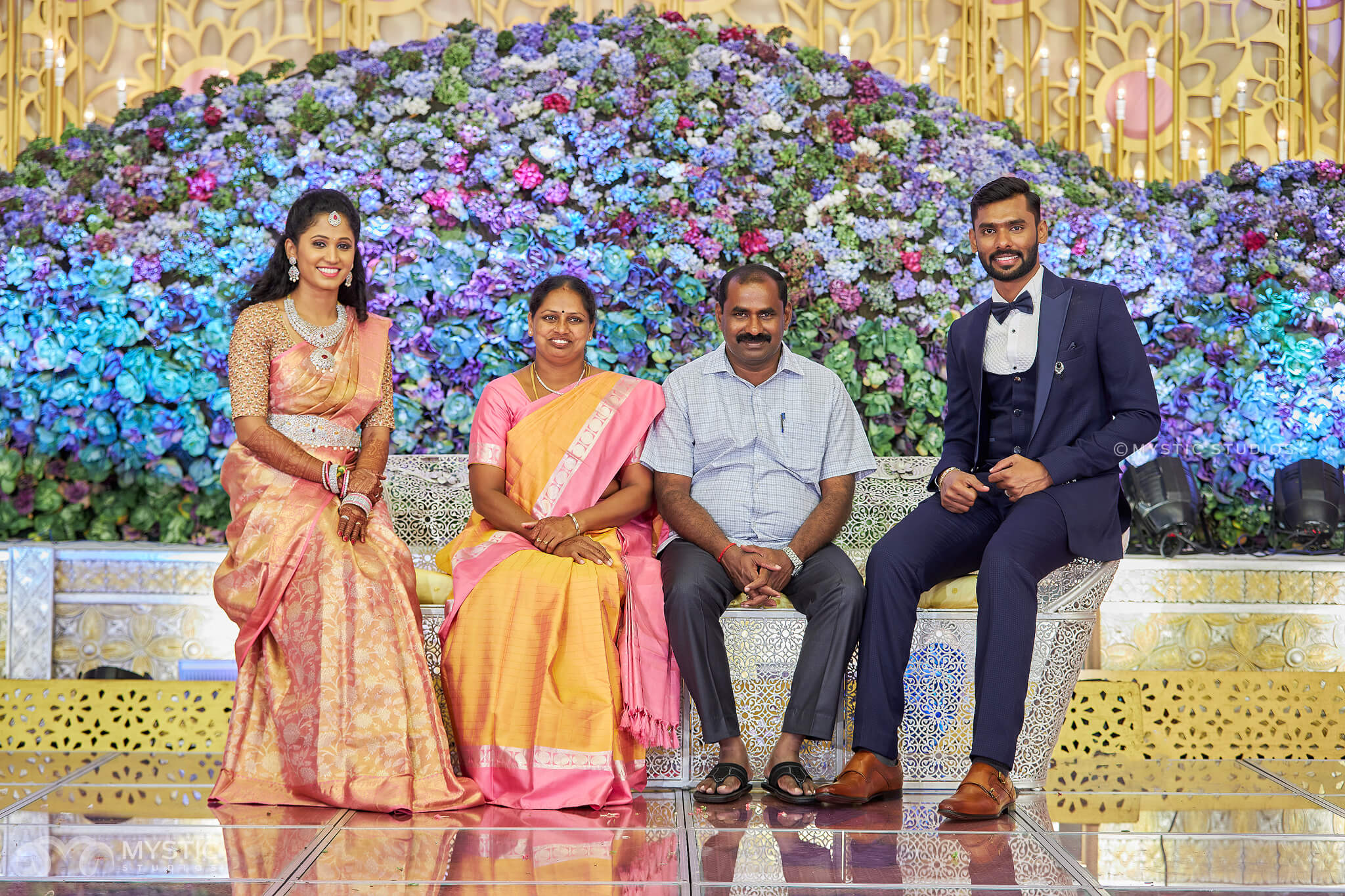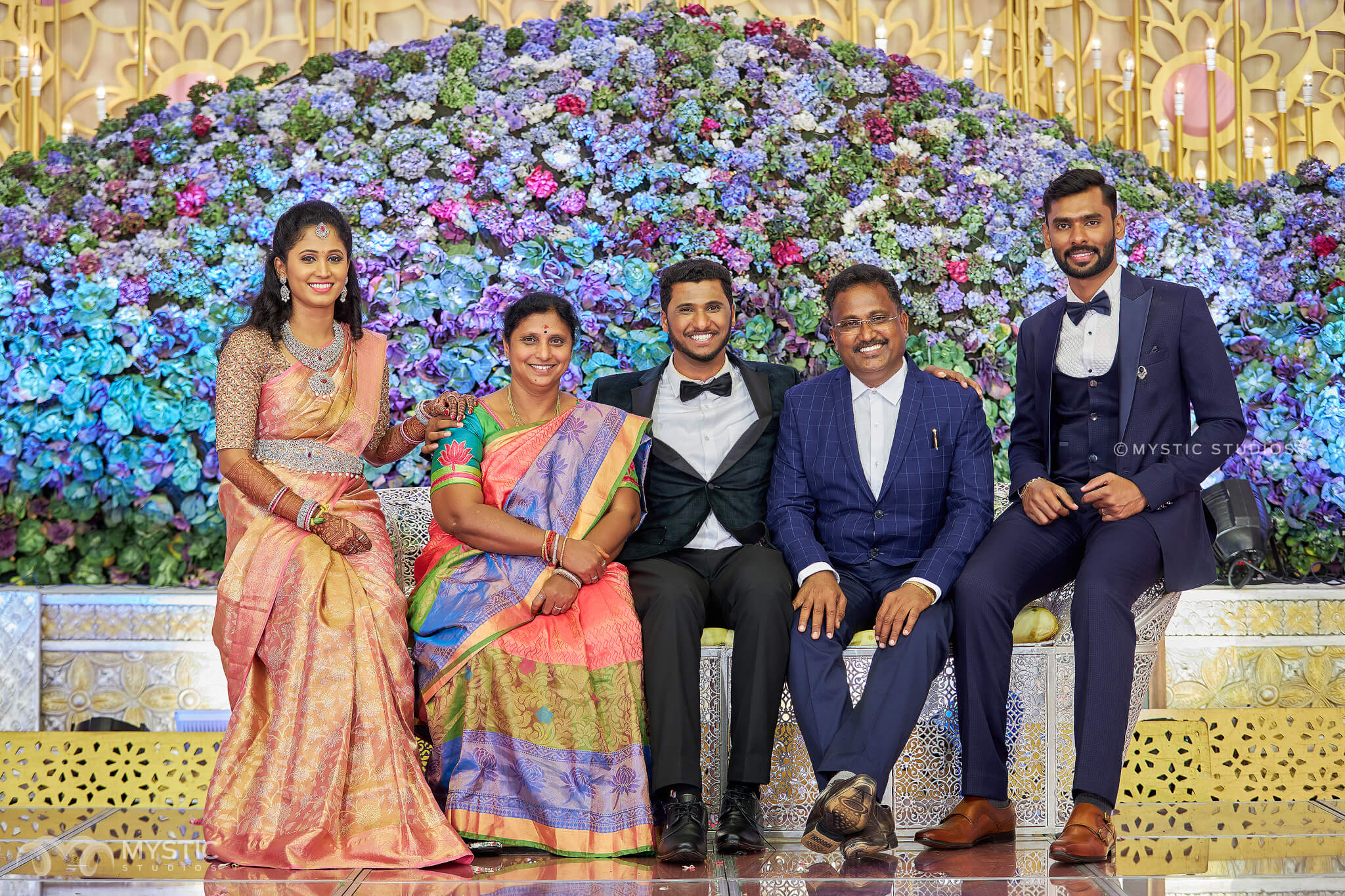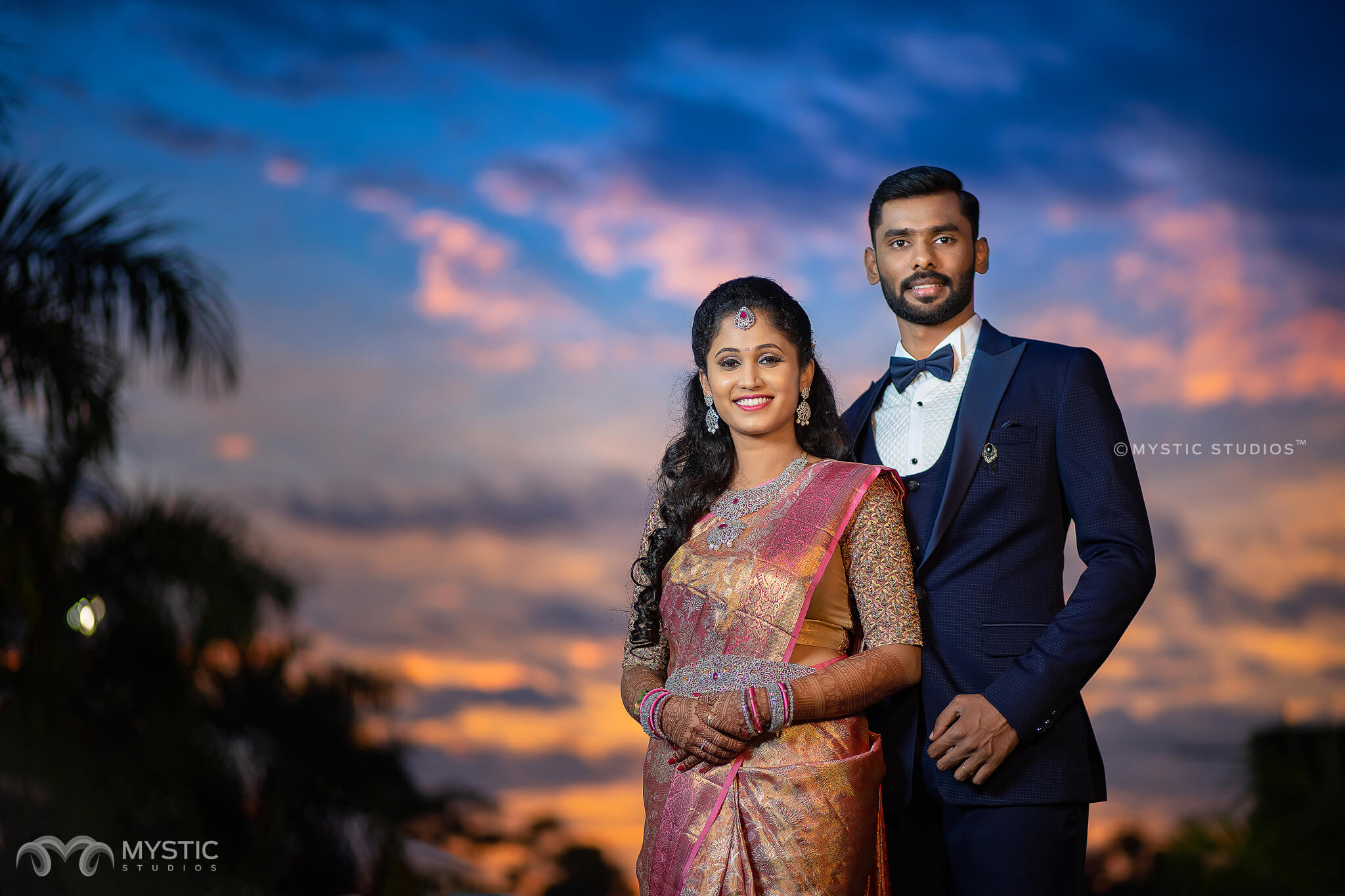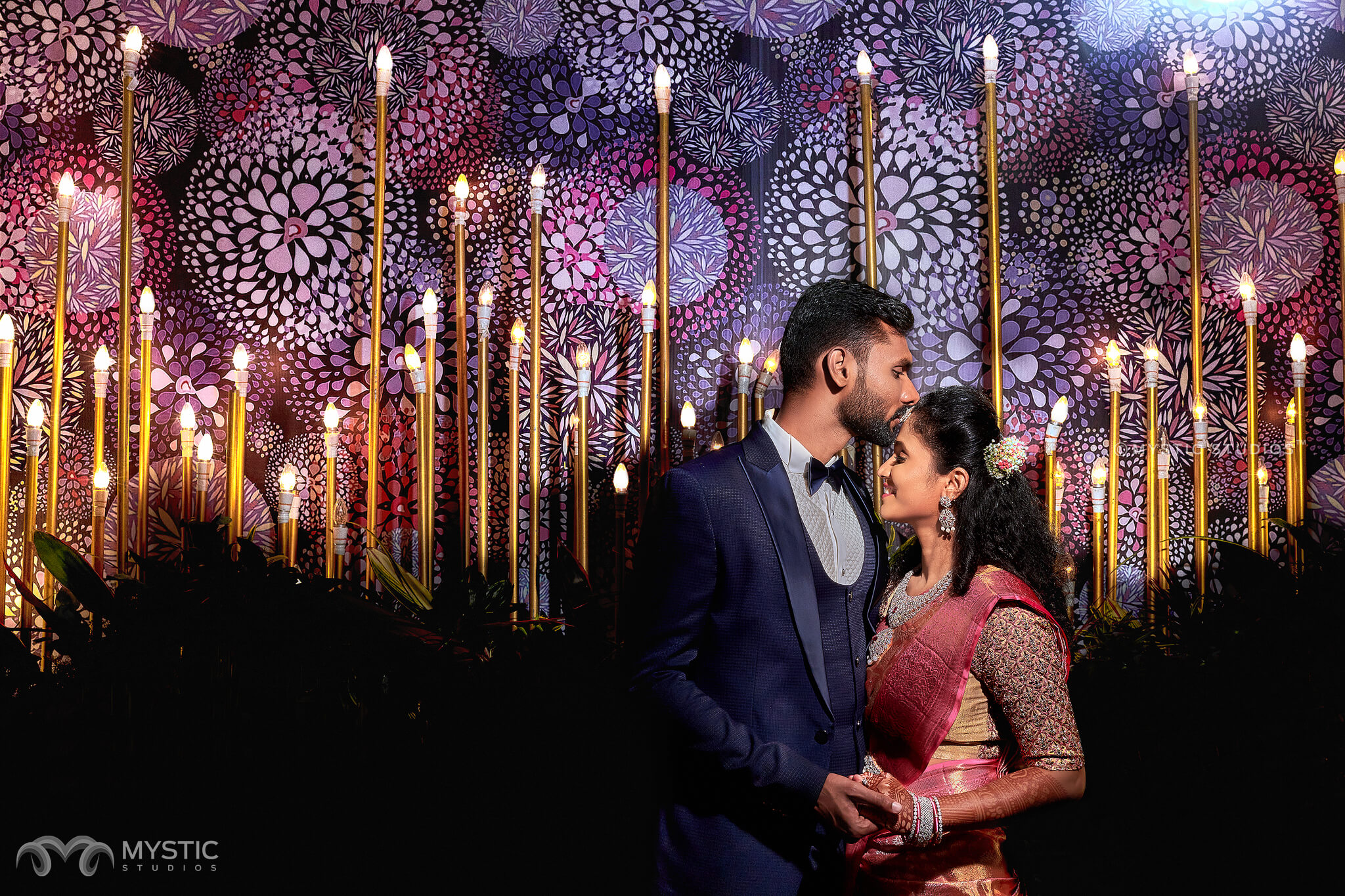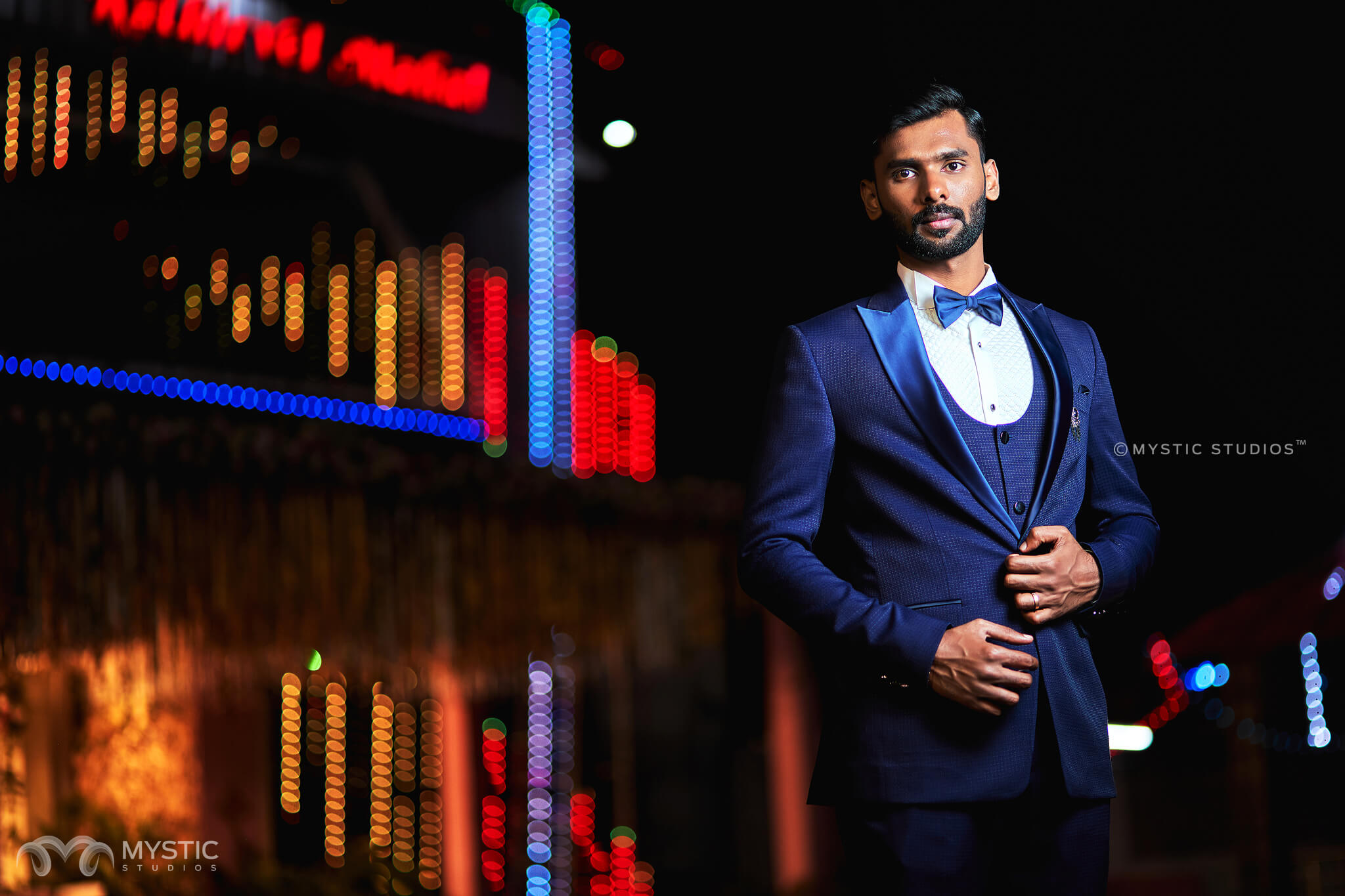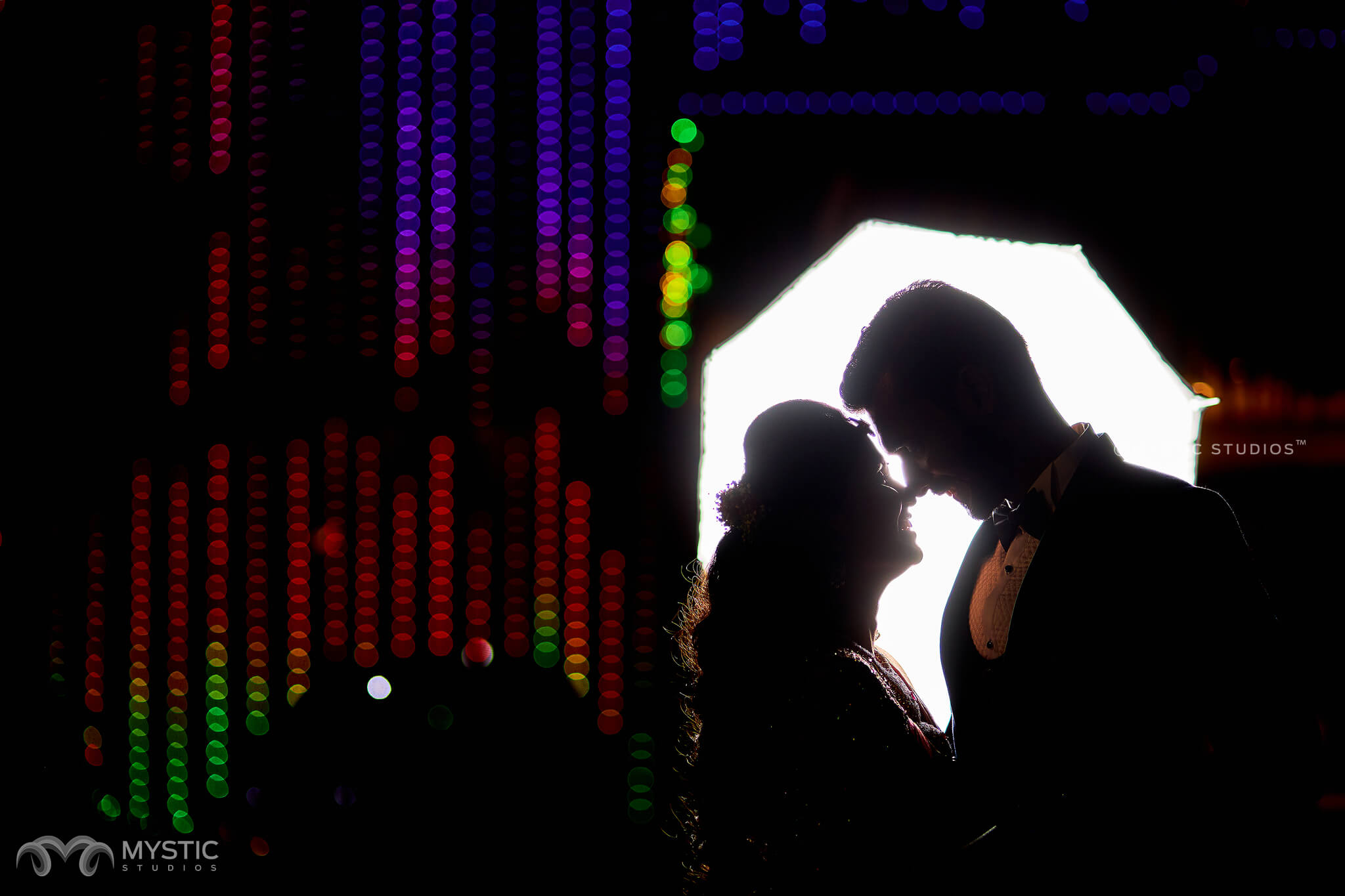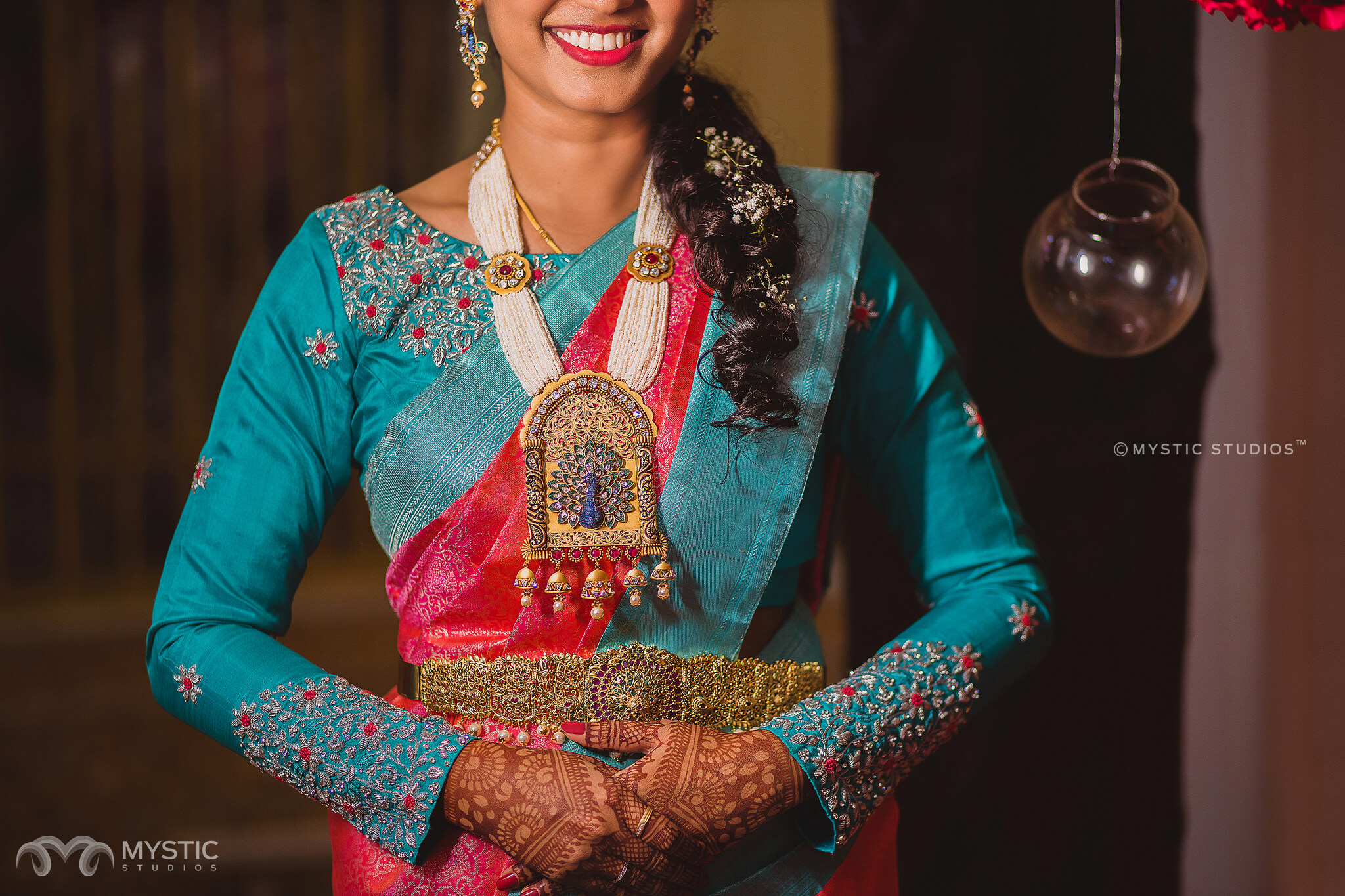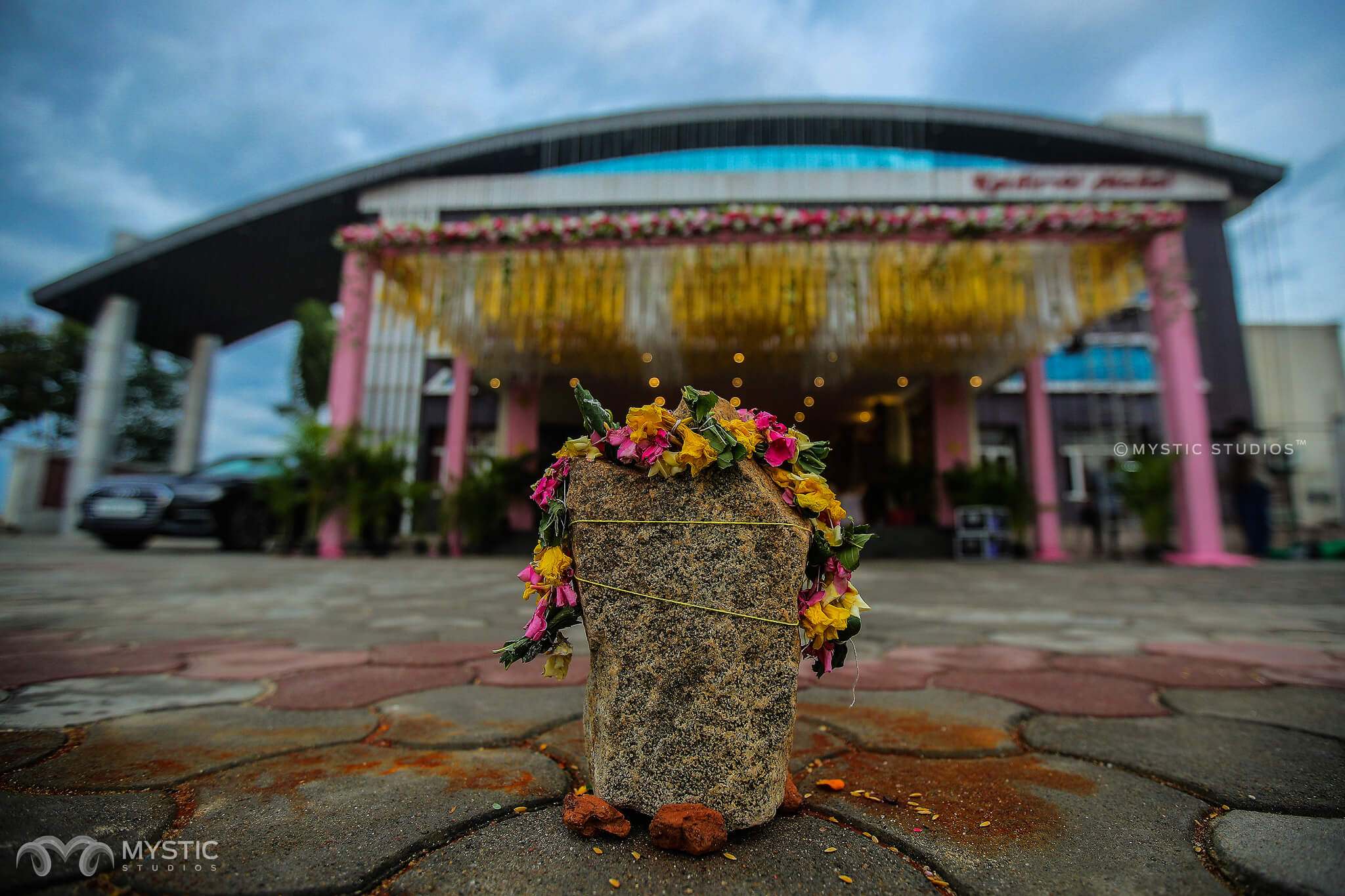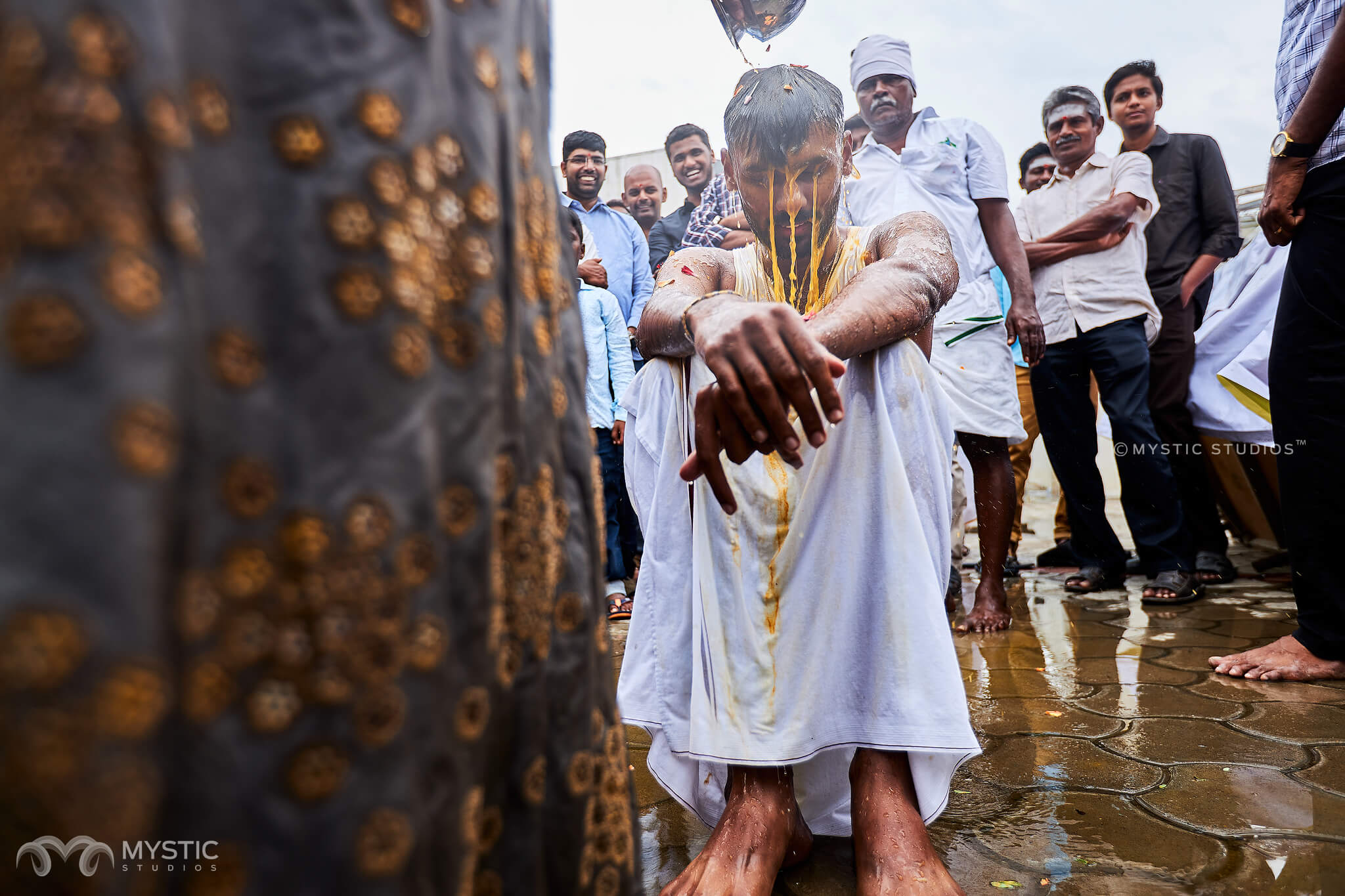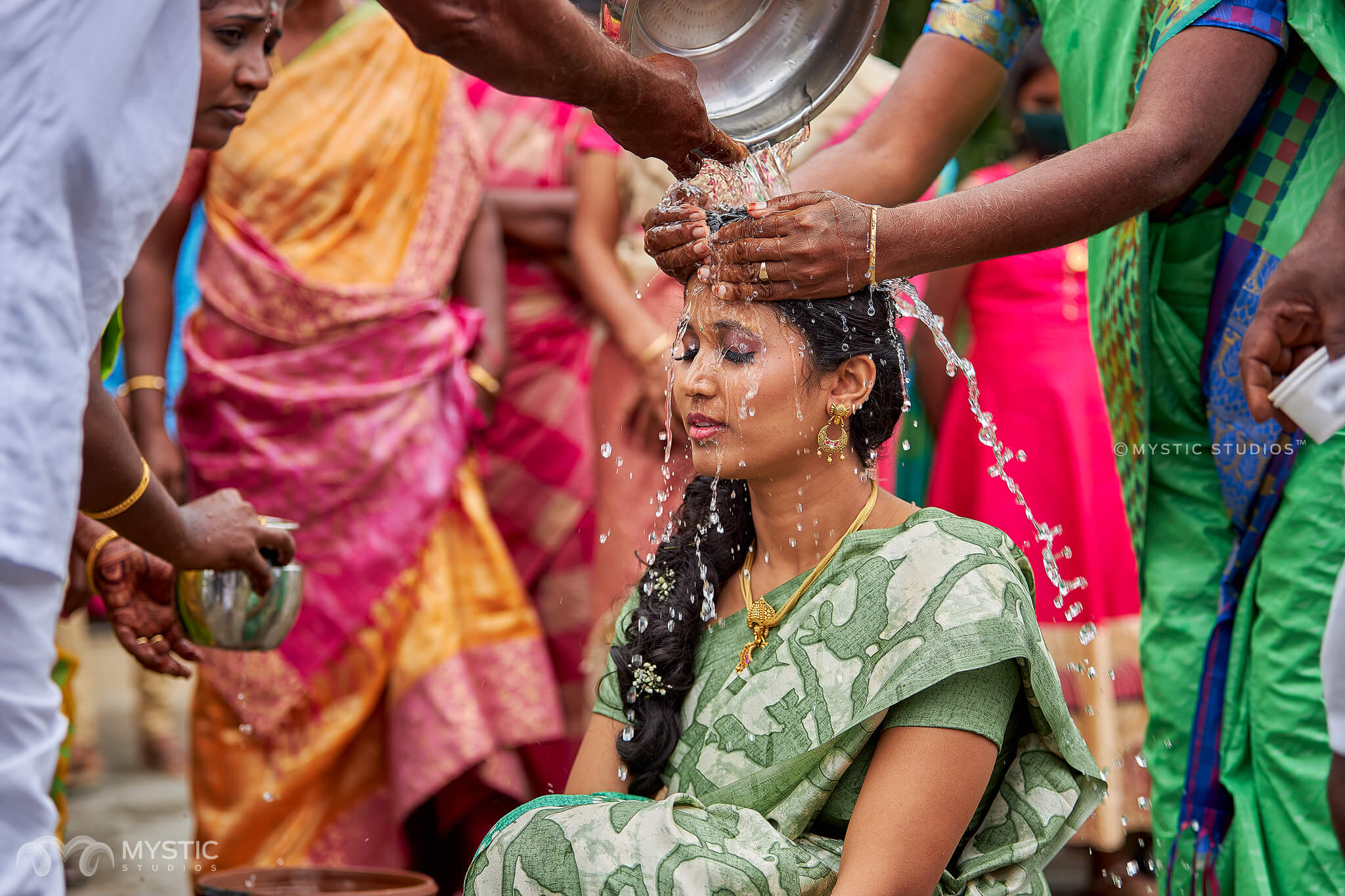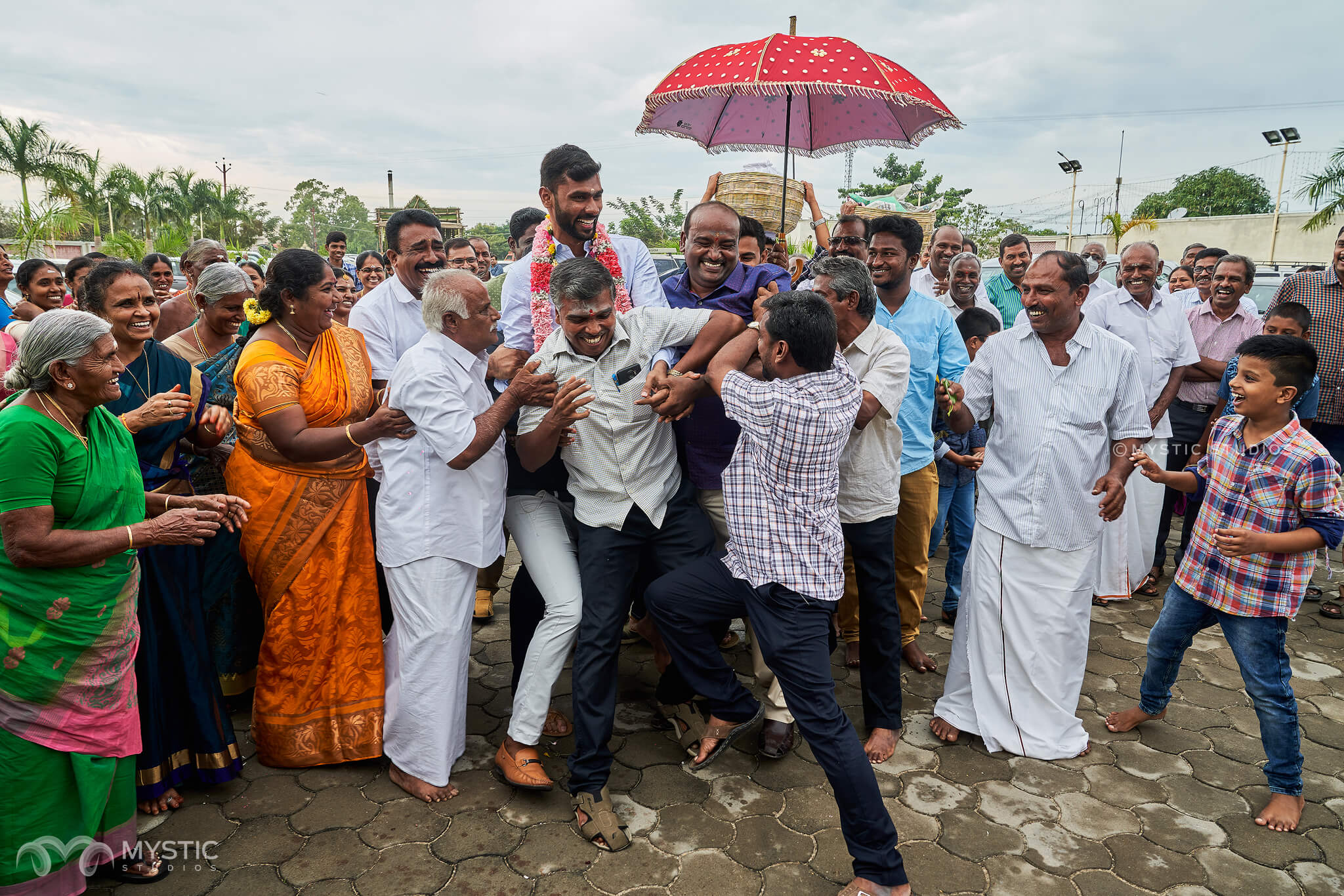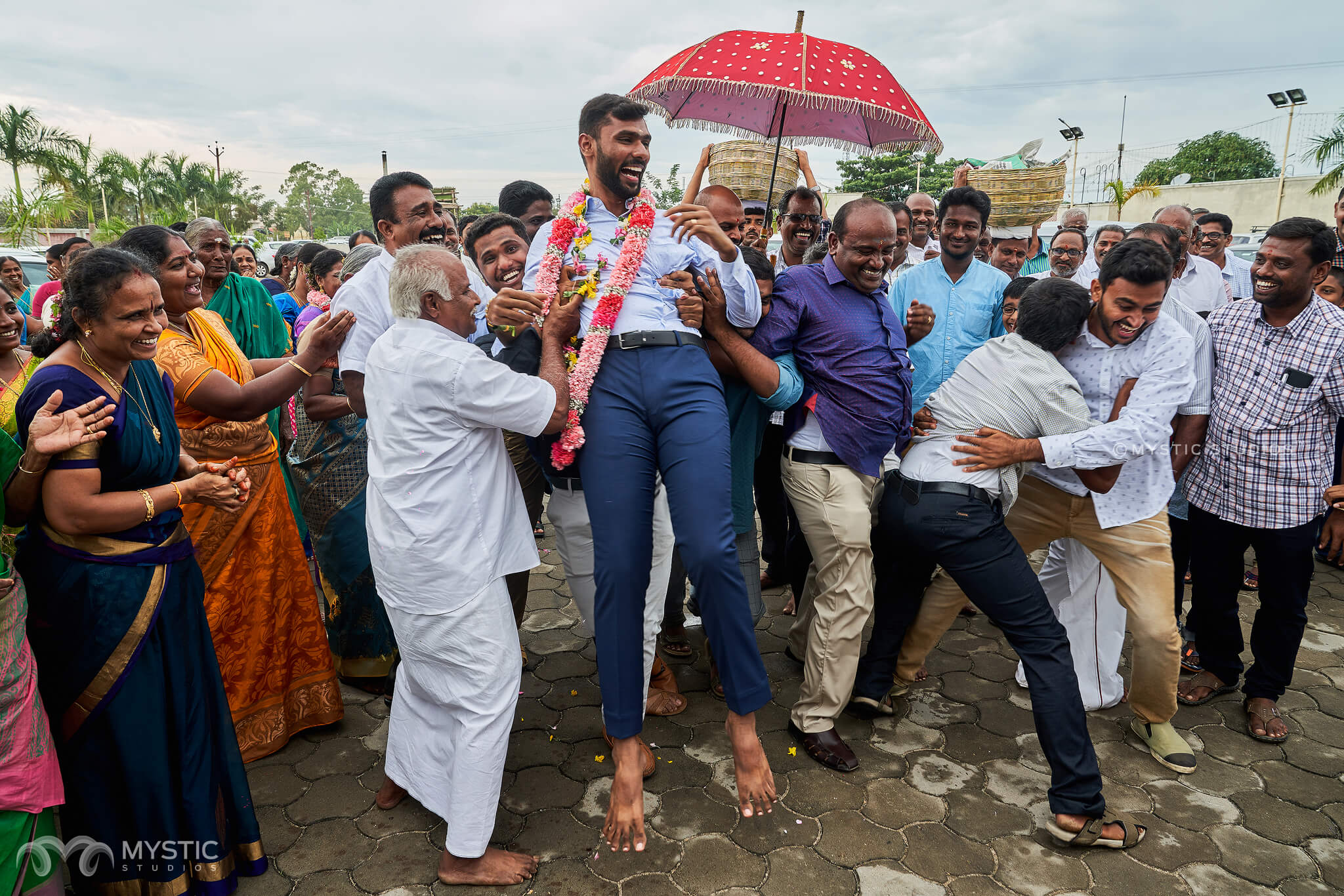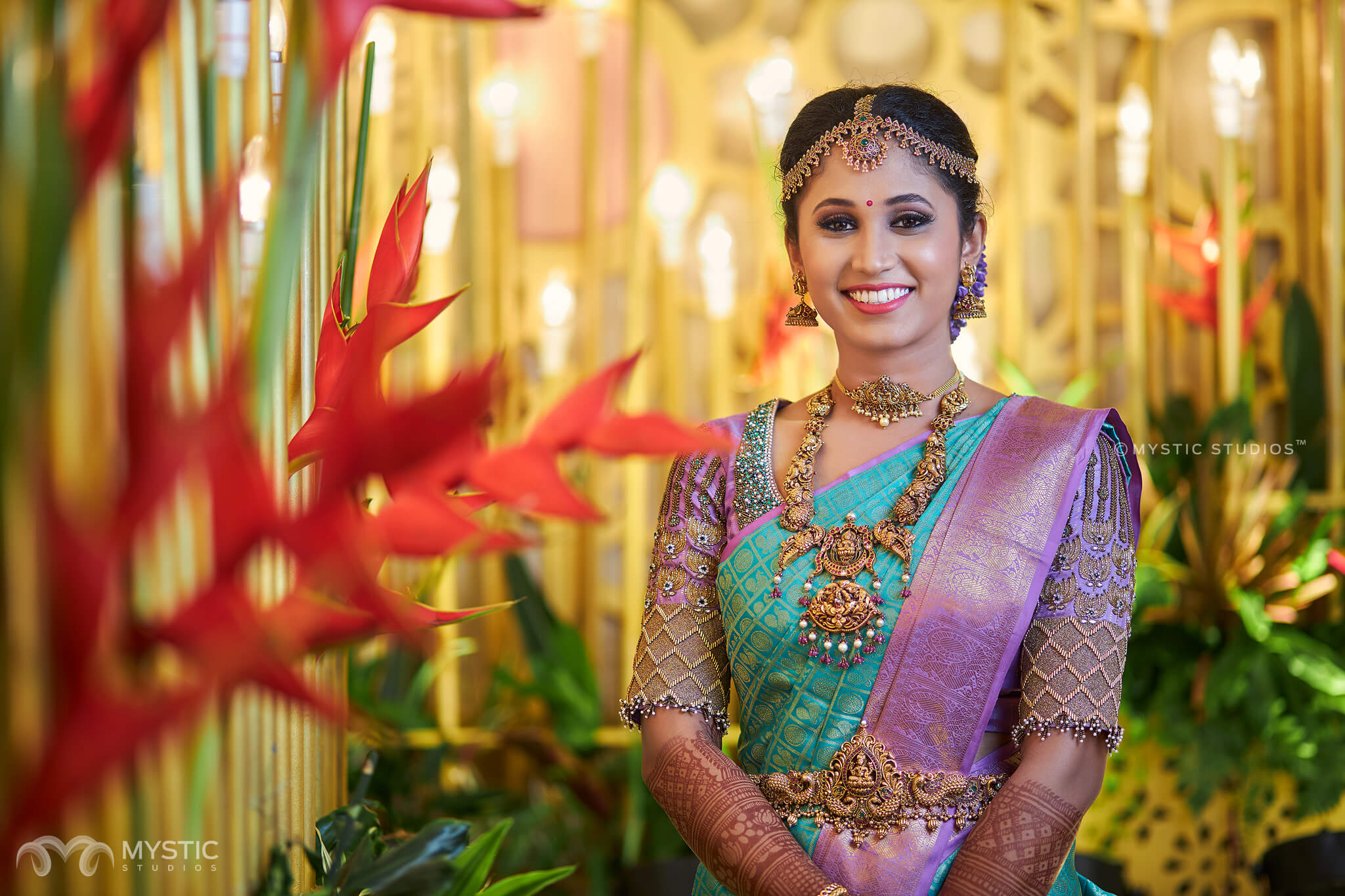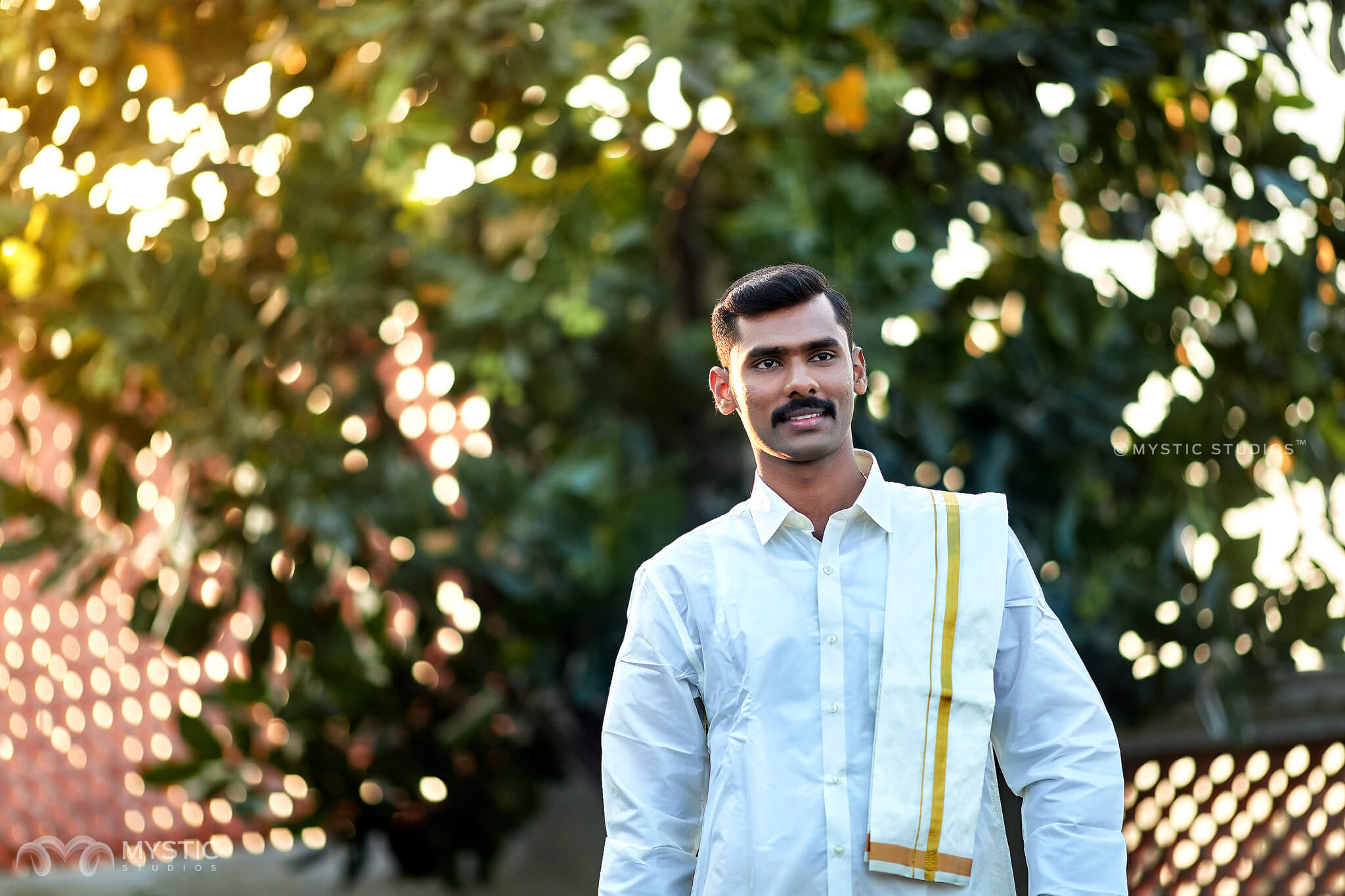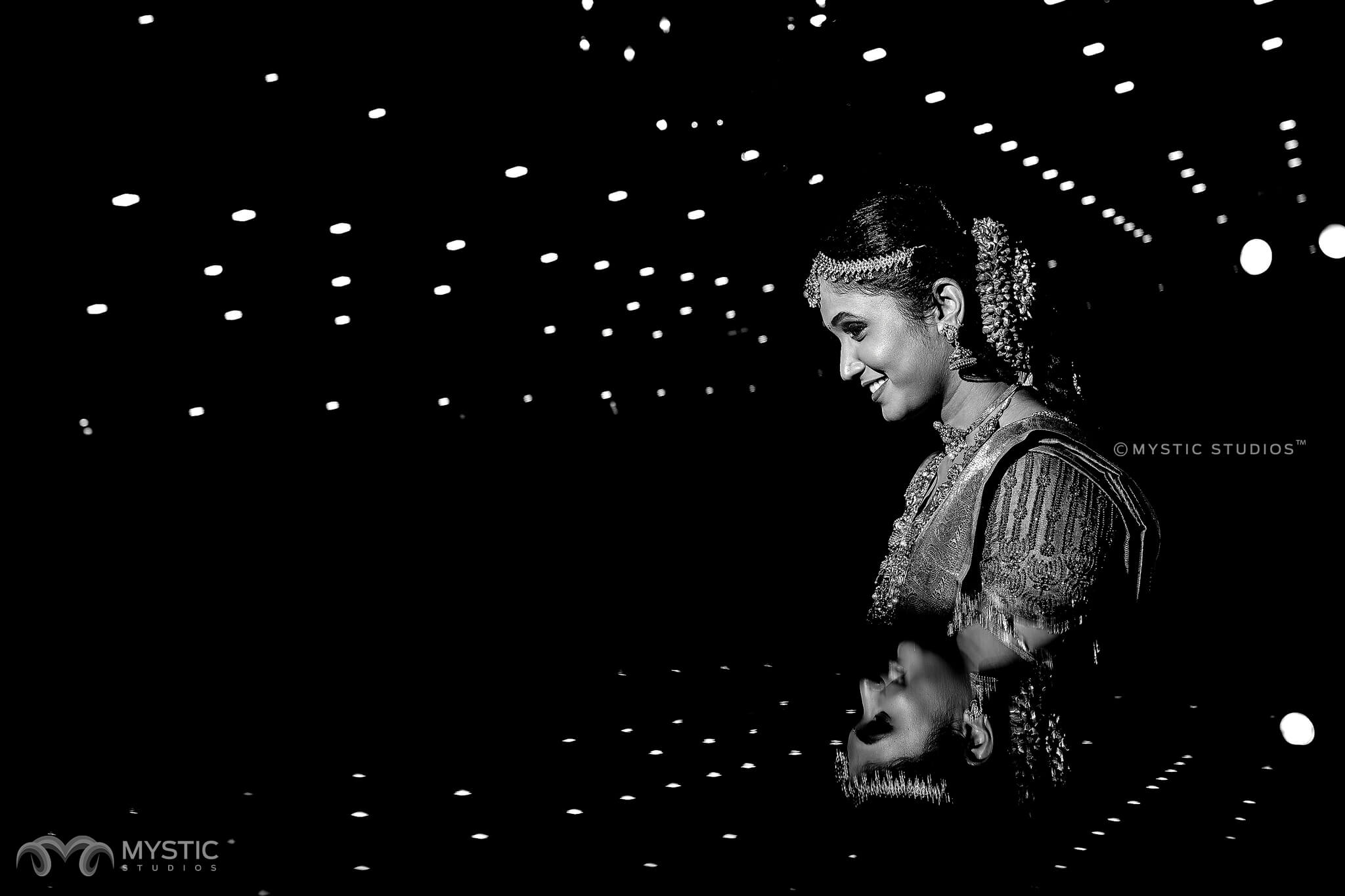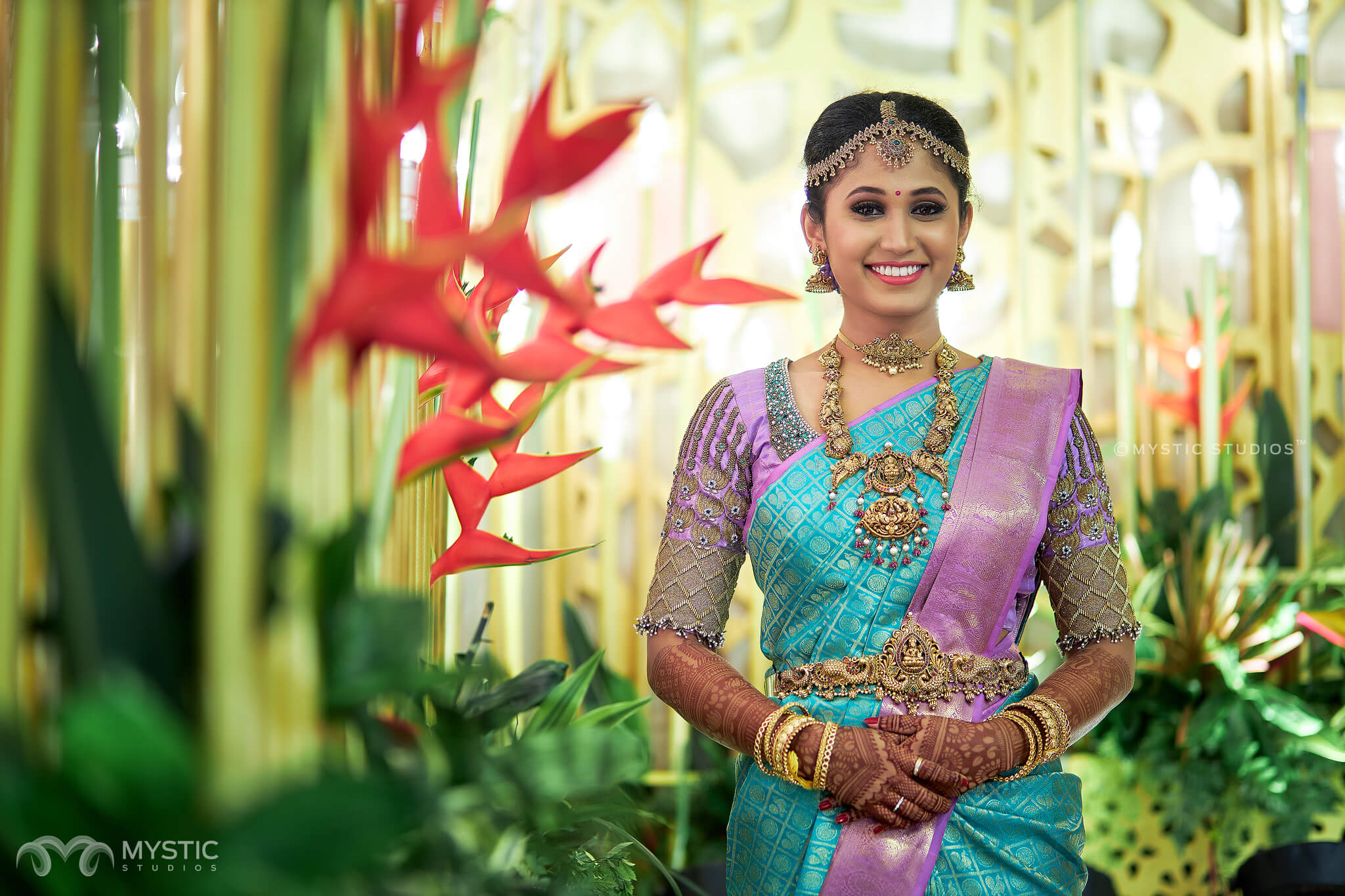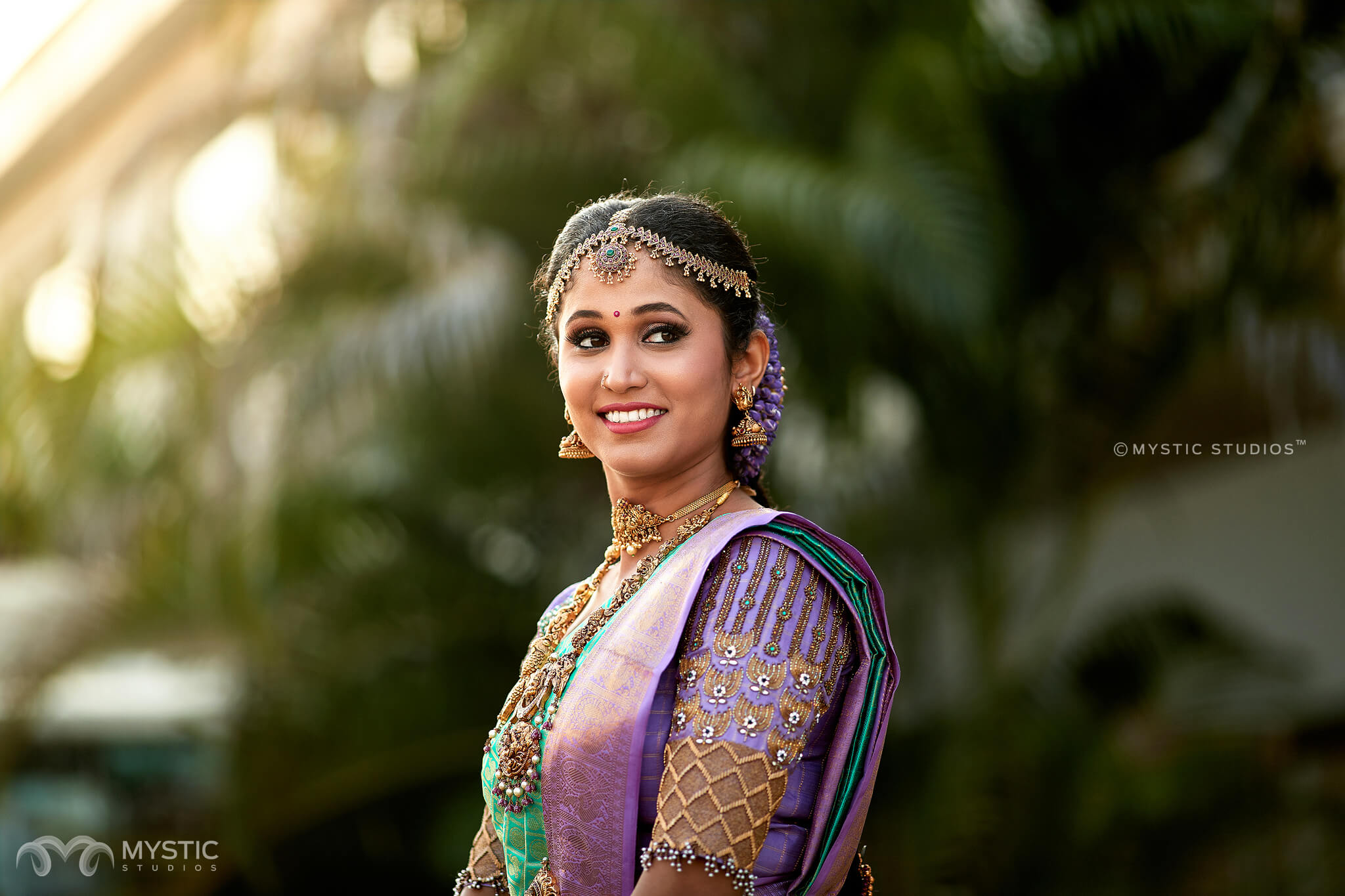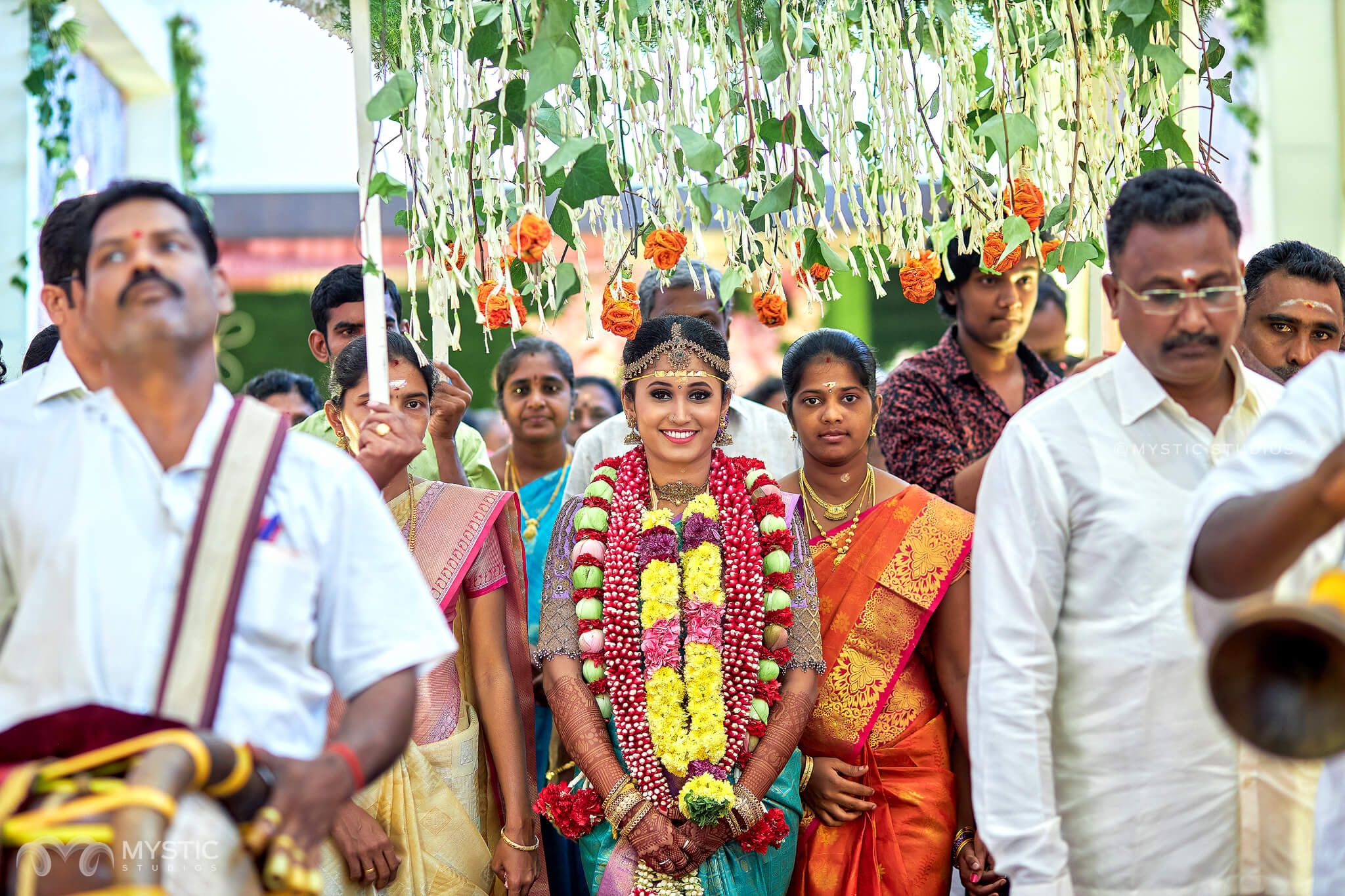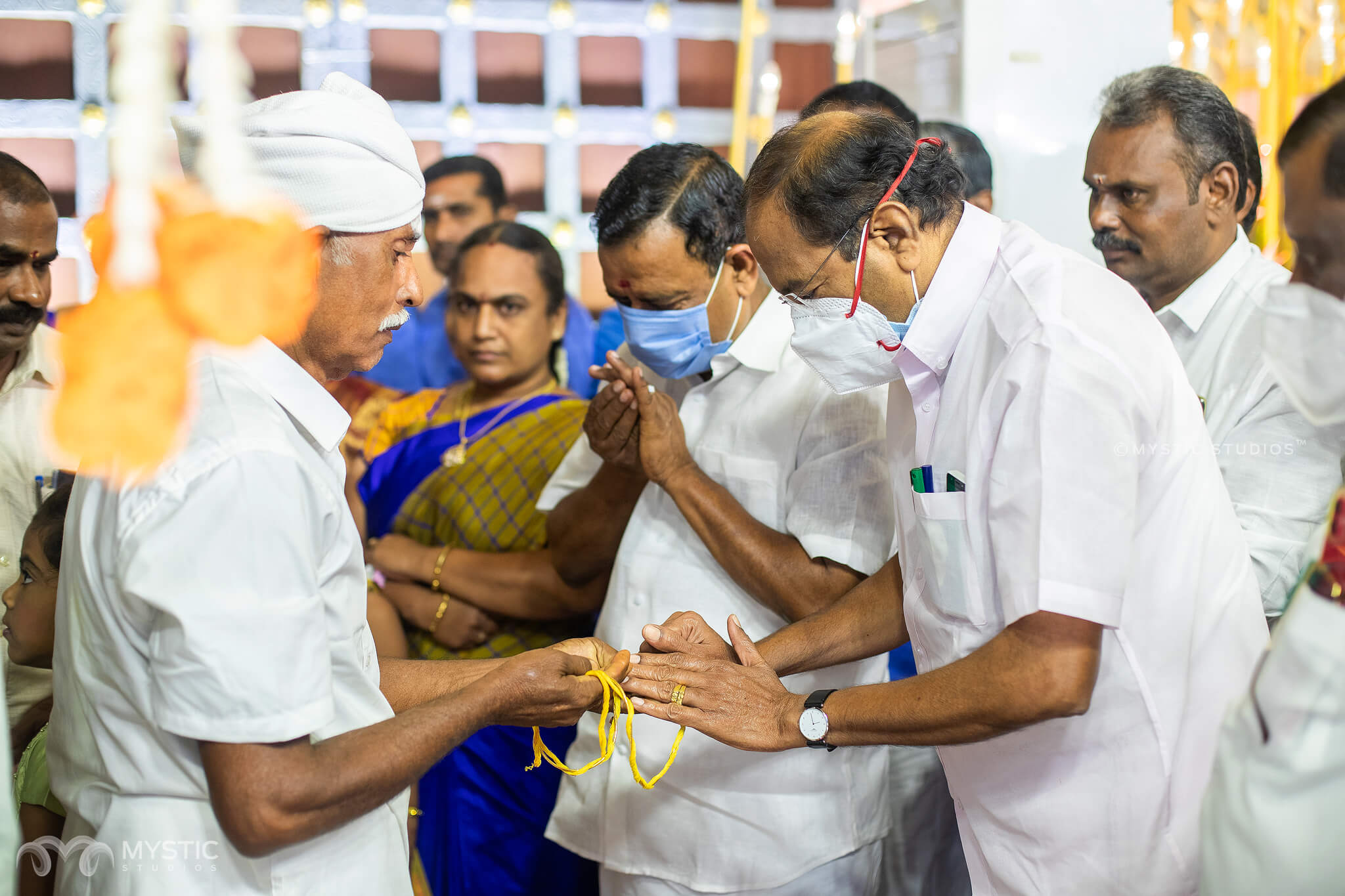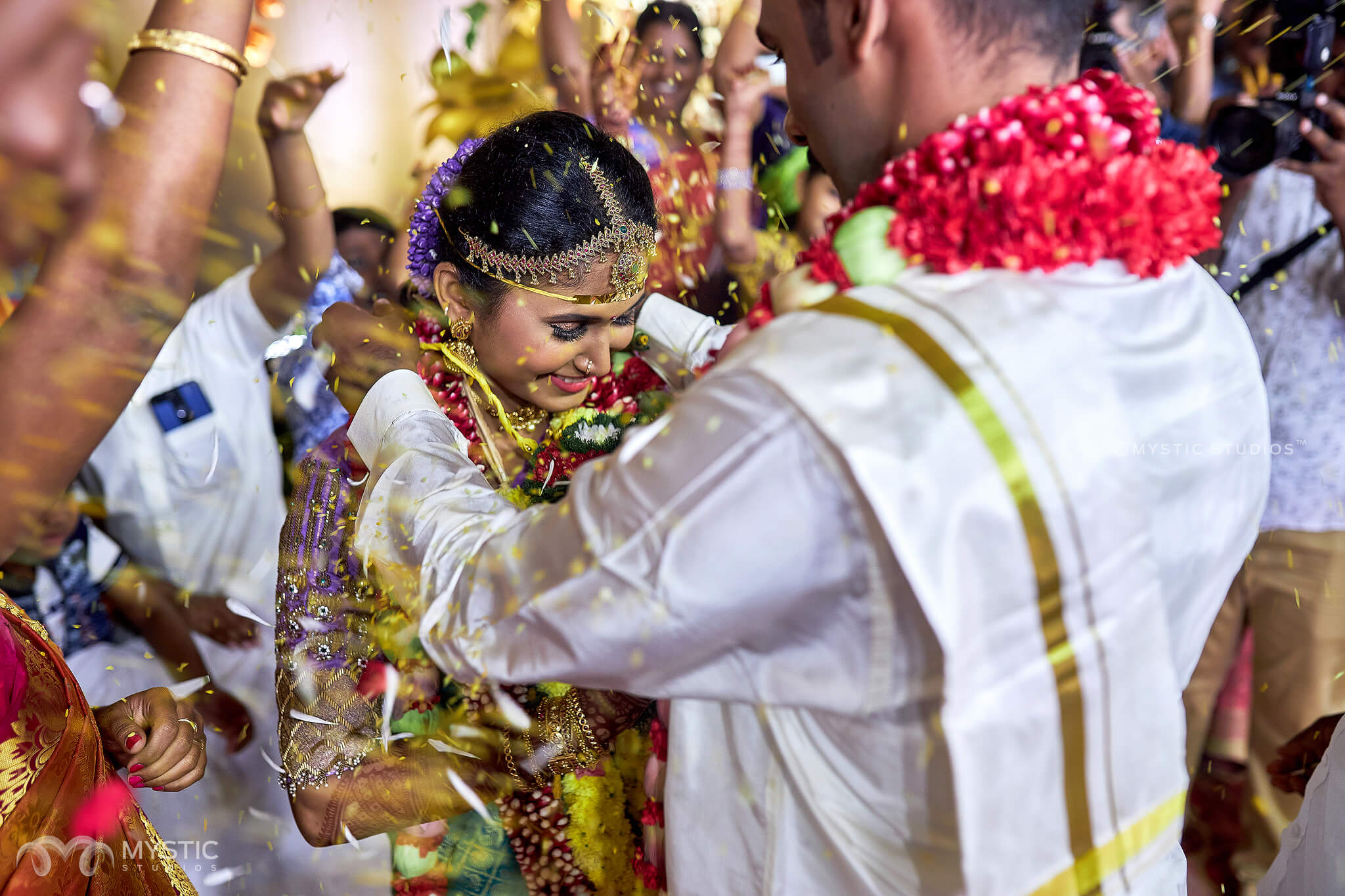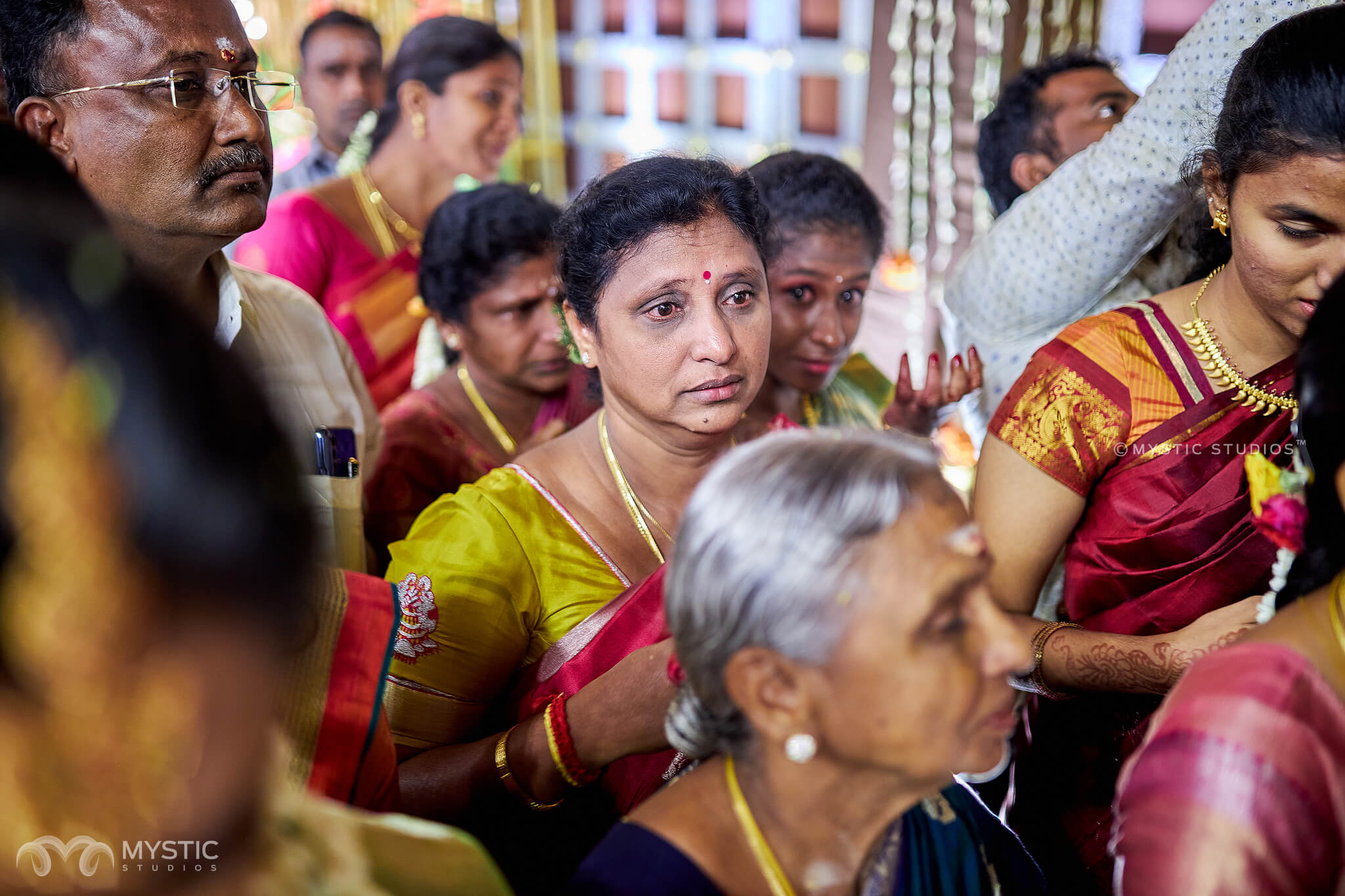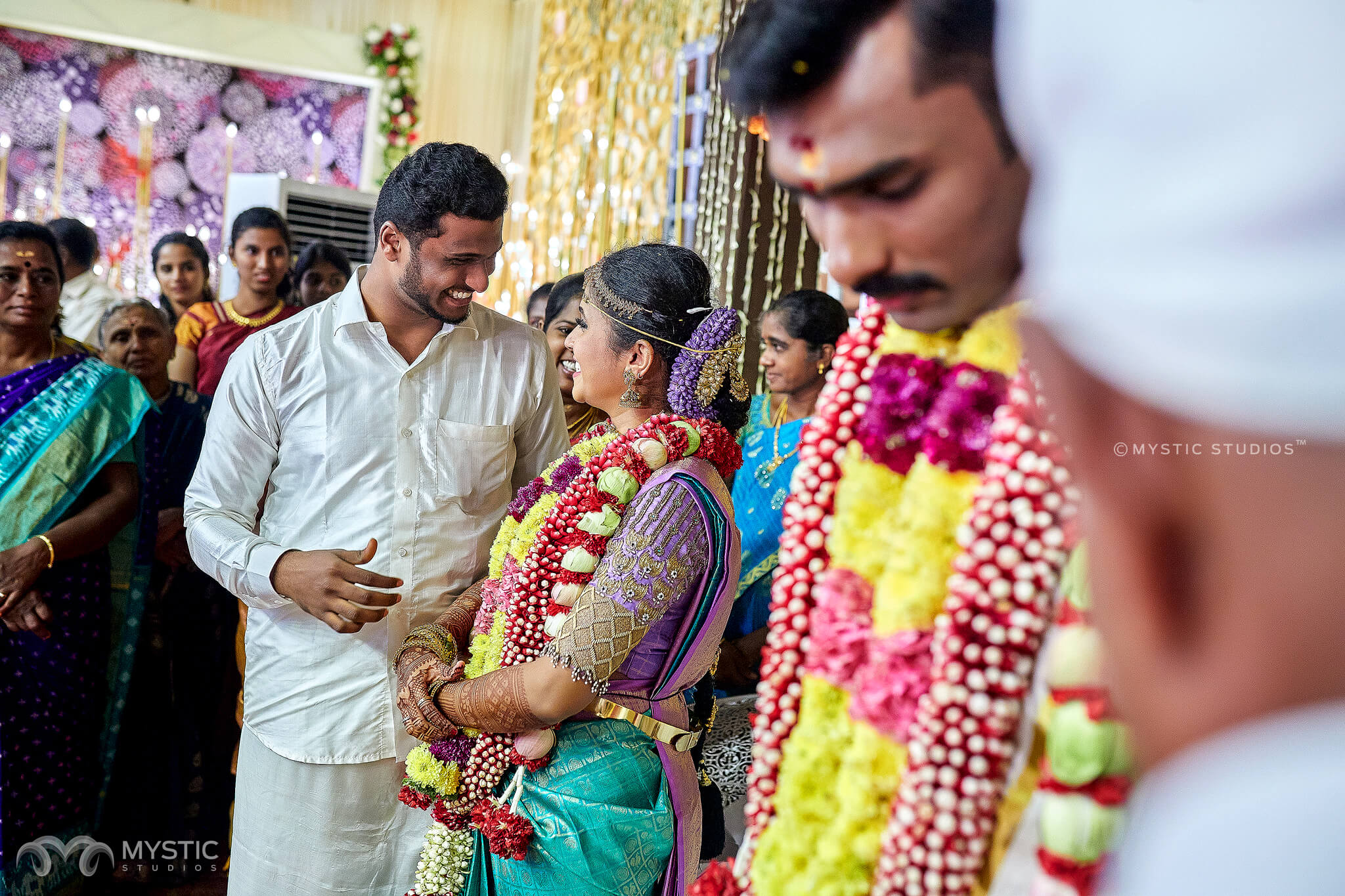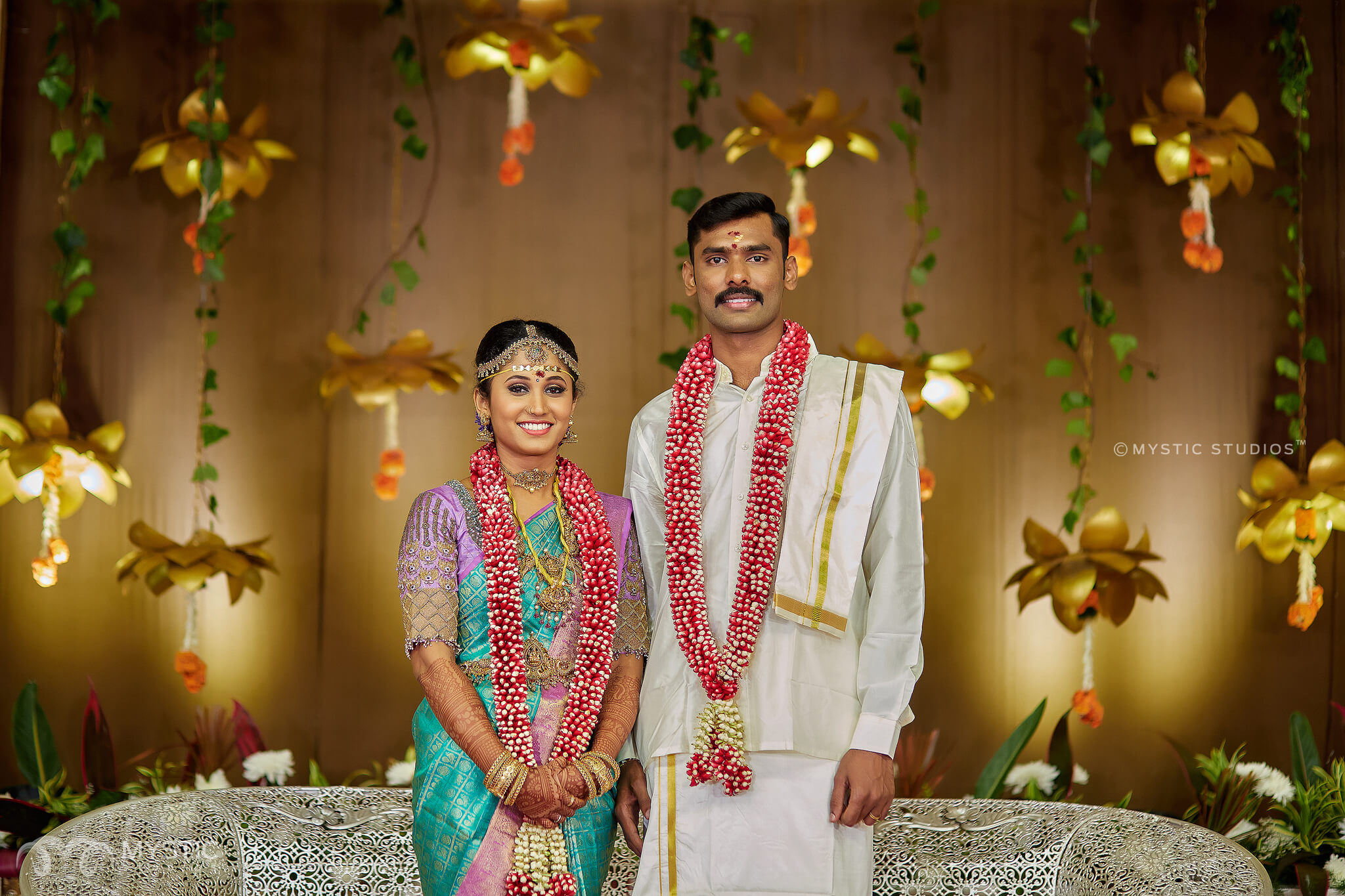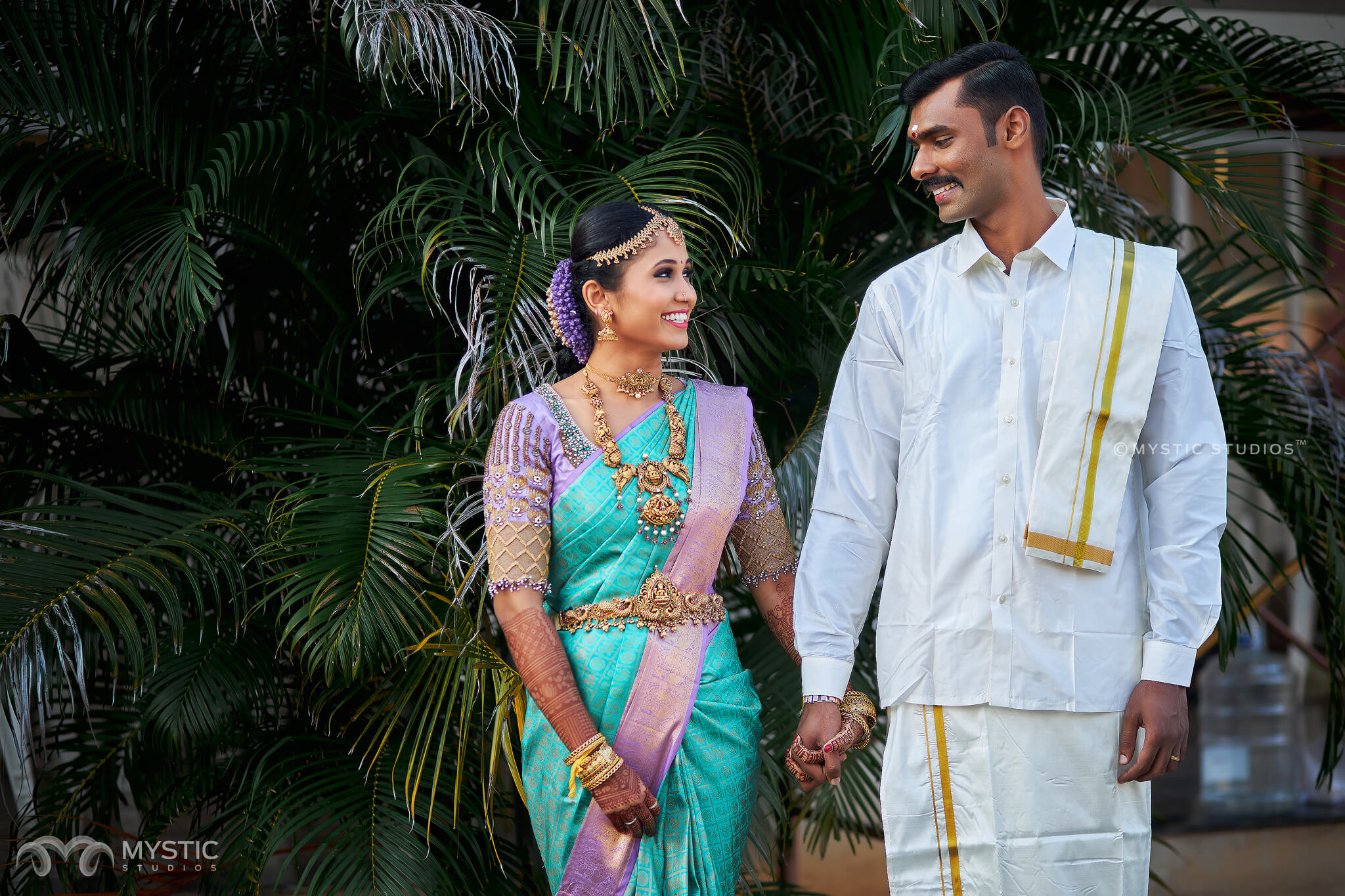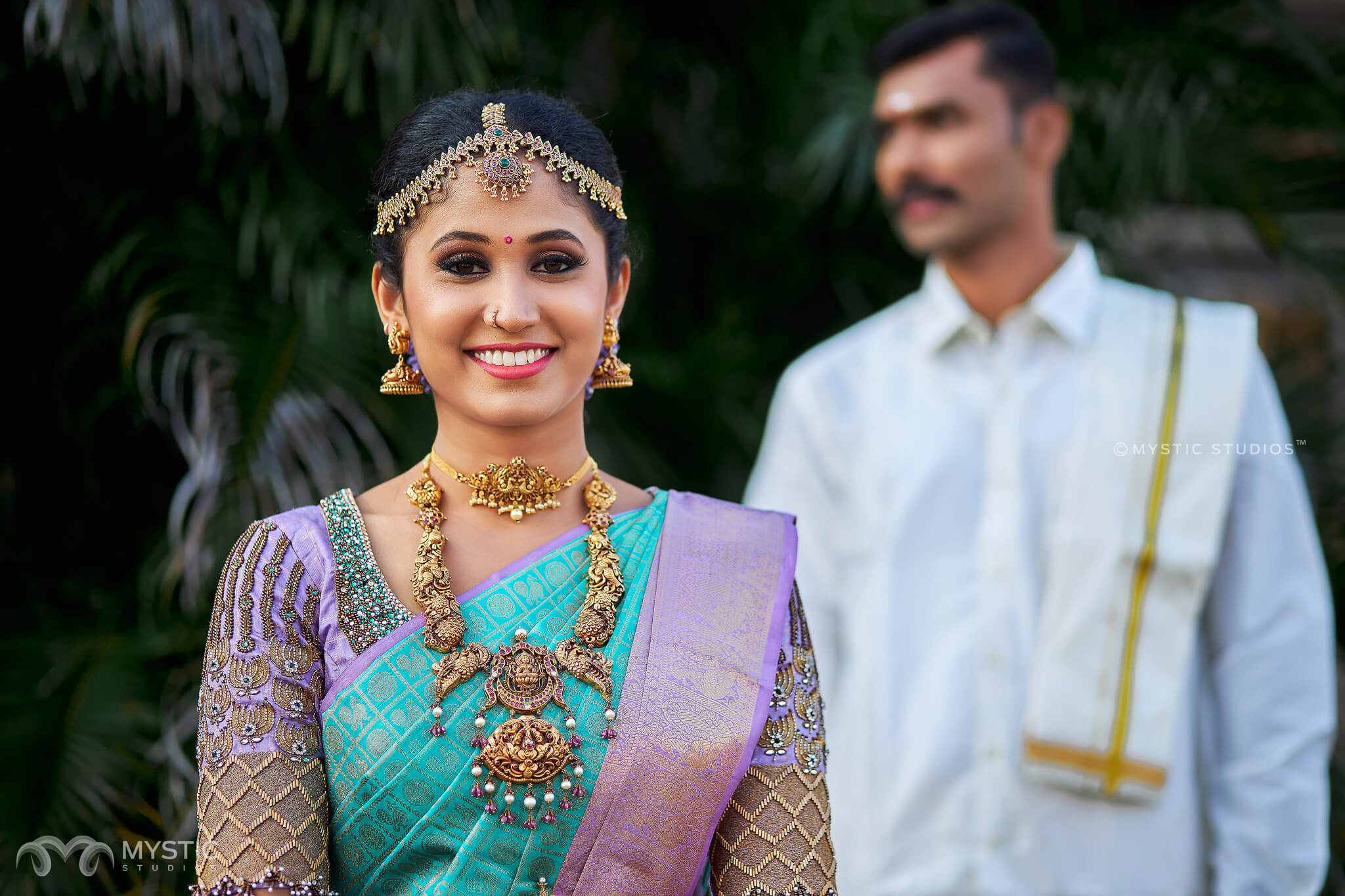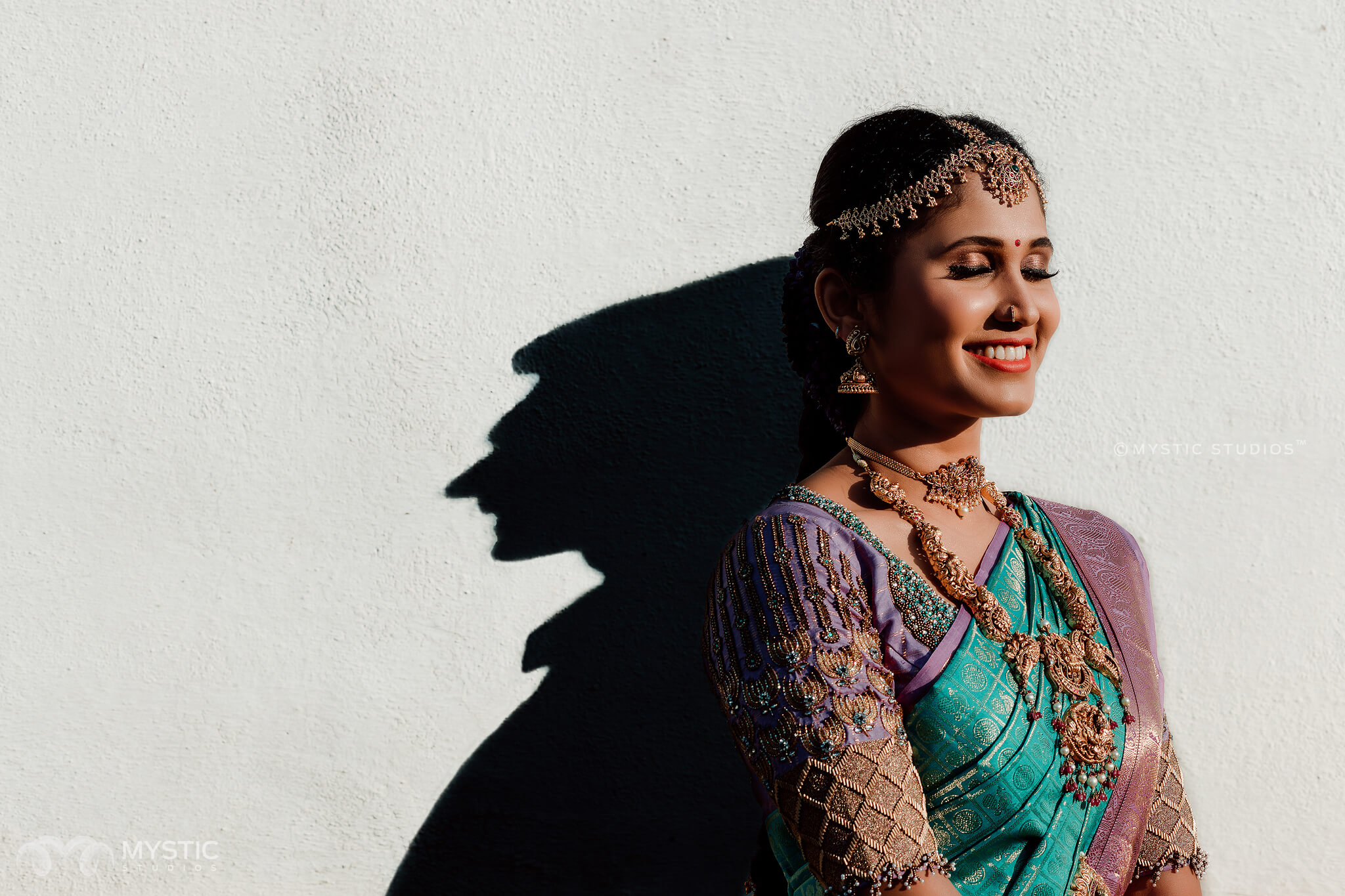 Having shot 750+ weddings all over India and few in Singapore,Dubai,US and London, Mystic Studios is one the artistic wedding photography company in Chennai and Coimbatore.If you enjoyed this post, we would be very grateful if you'd help it spread to a friend. Sharing is caring. Spread Love. And don't forget to check our other works by clicking here.