Lakshana & Vigneshwaran | Chettinad Wedding
Chettinad weddings have authentic rituals and traditions, celebrated majestically in their home town. We still remember when Lakshana and the whole family came for the initial meet, it was an elaborate discussion . Everyone in the family valued the importance of photography and the commitment we put into this memory making. Here's few light moments from the wedding day of Lakshana & Vigneshwaran, happened in Pudukottai.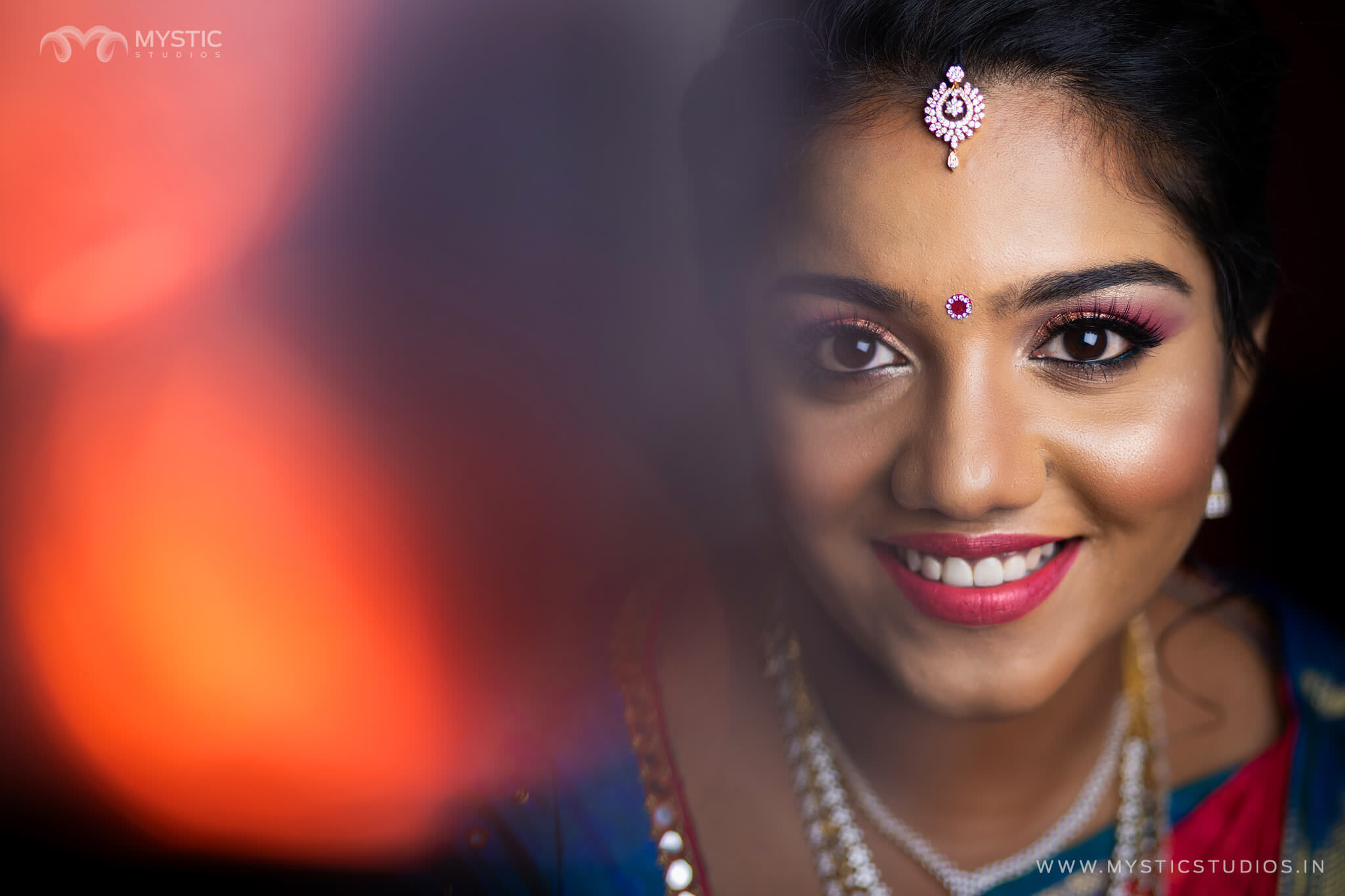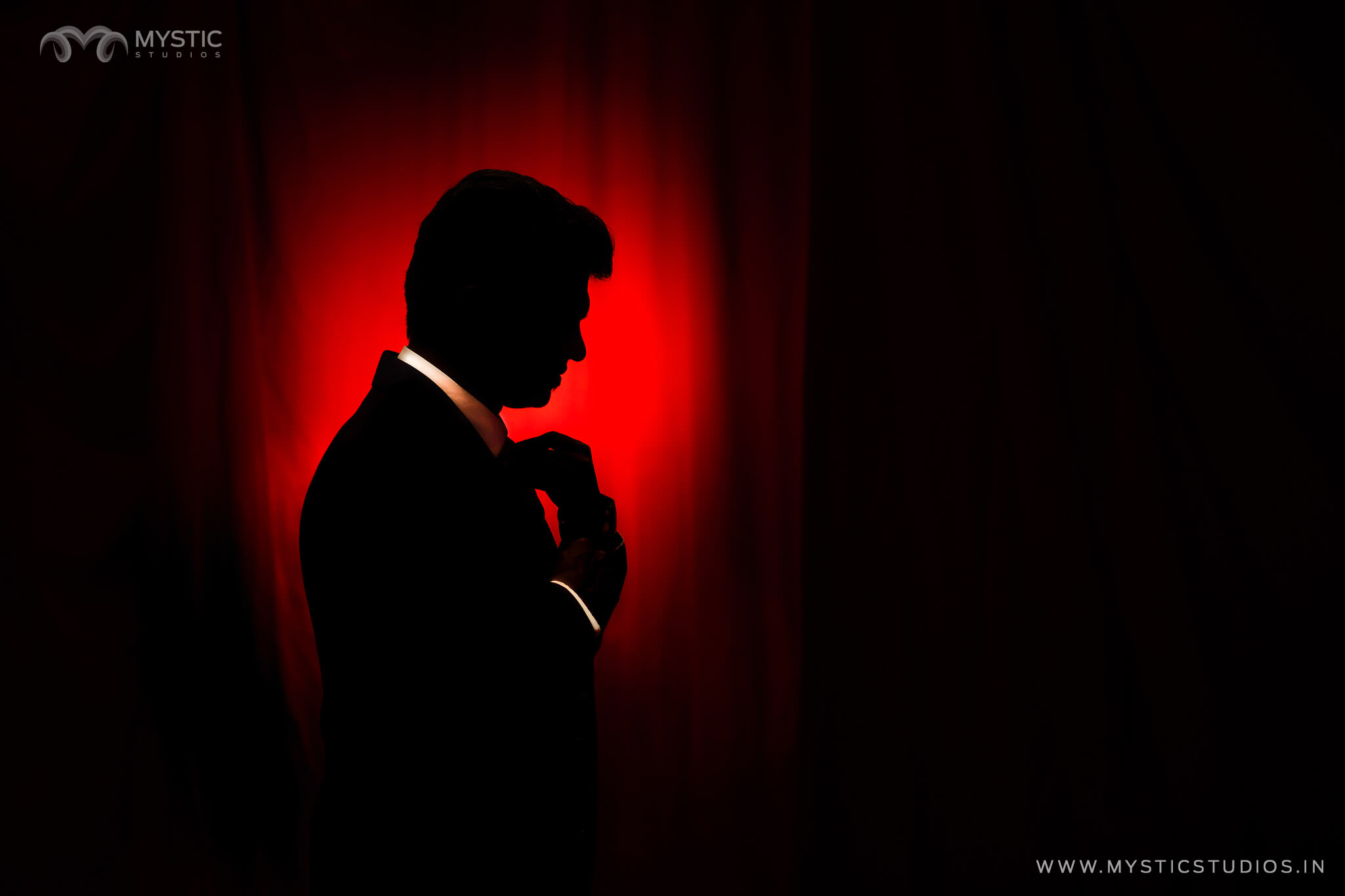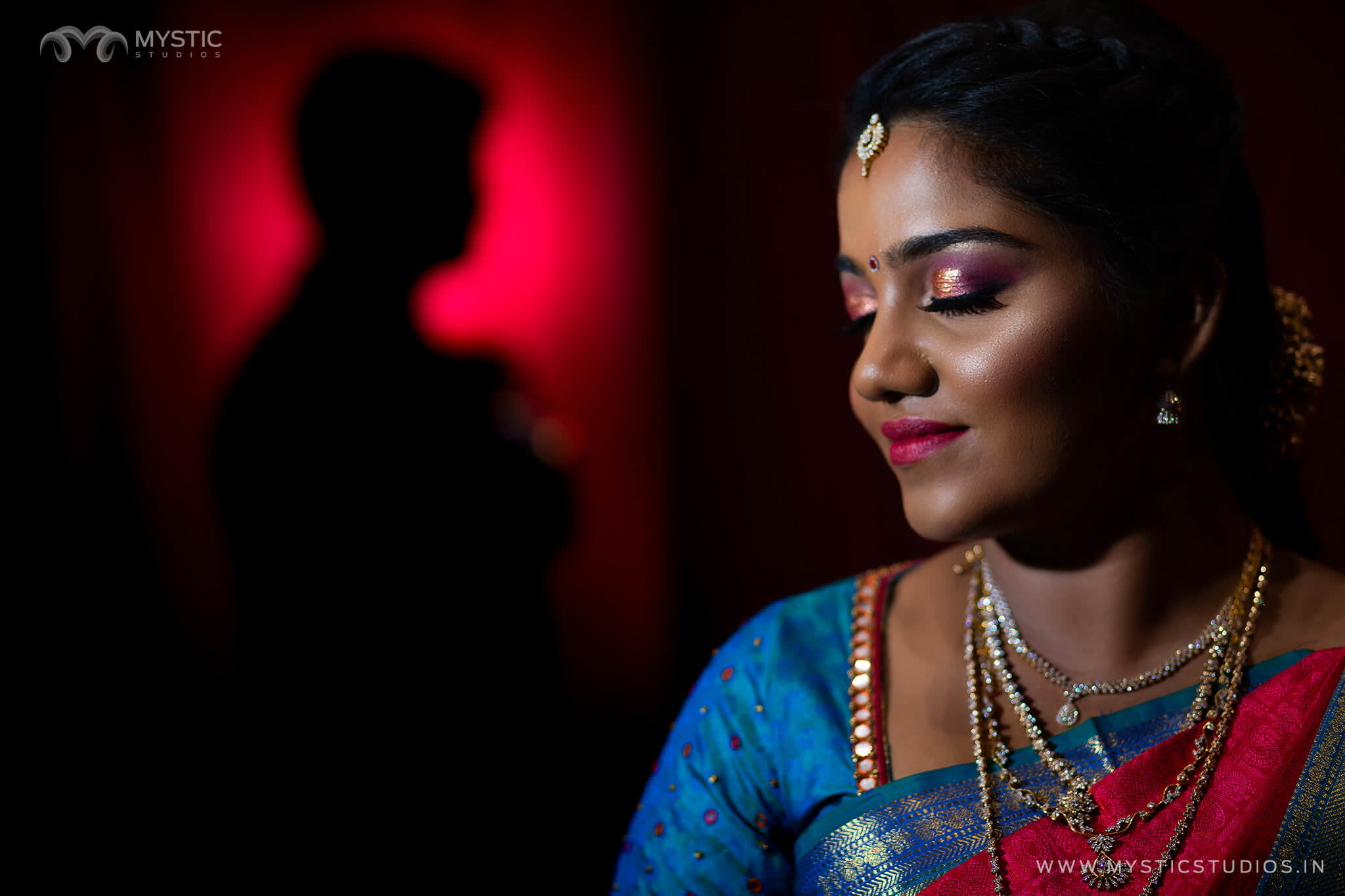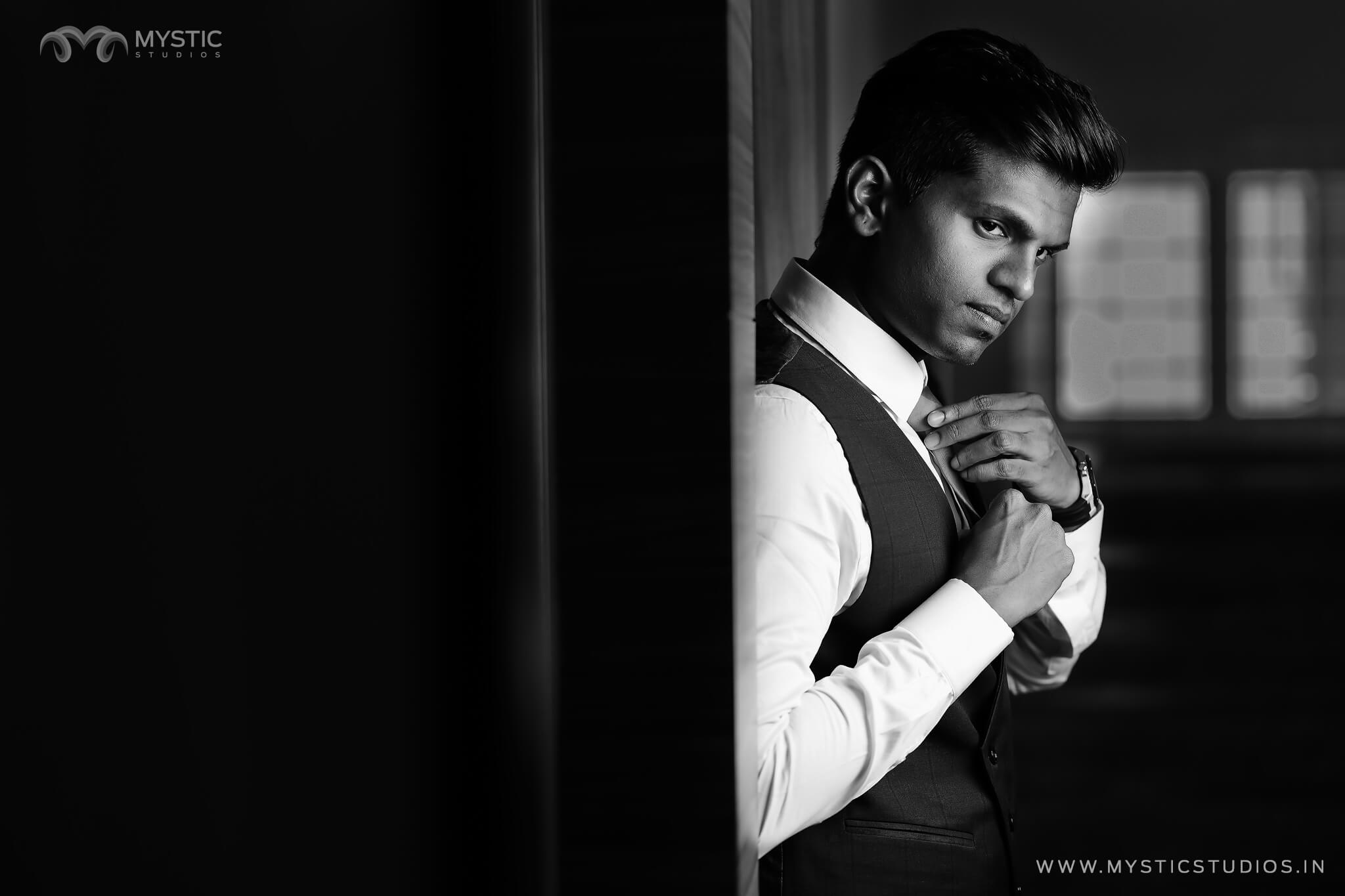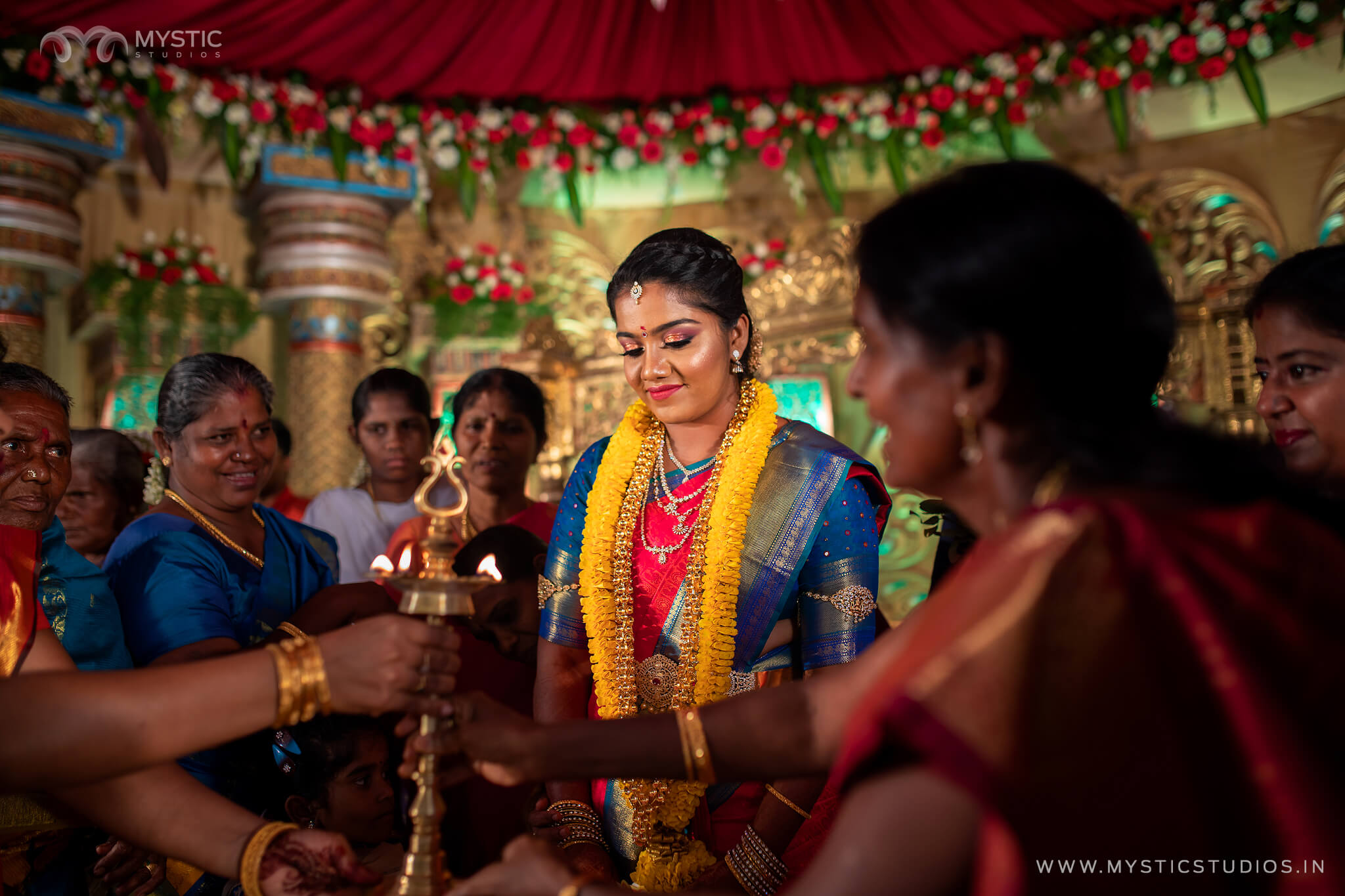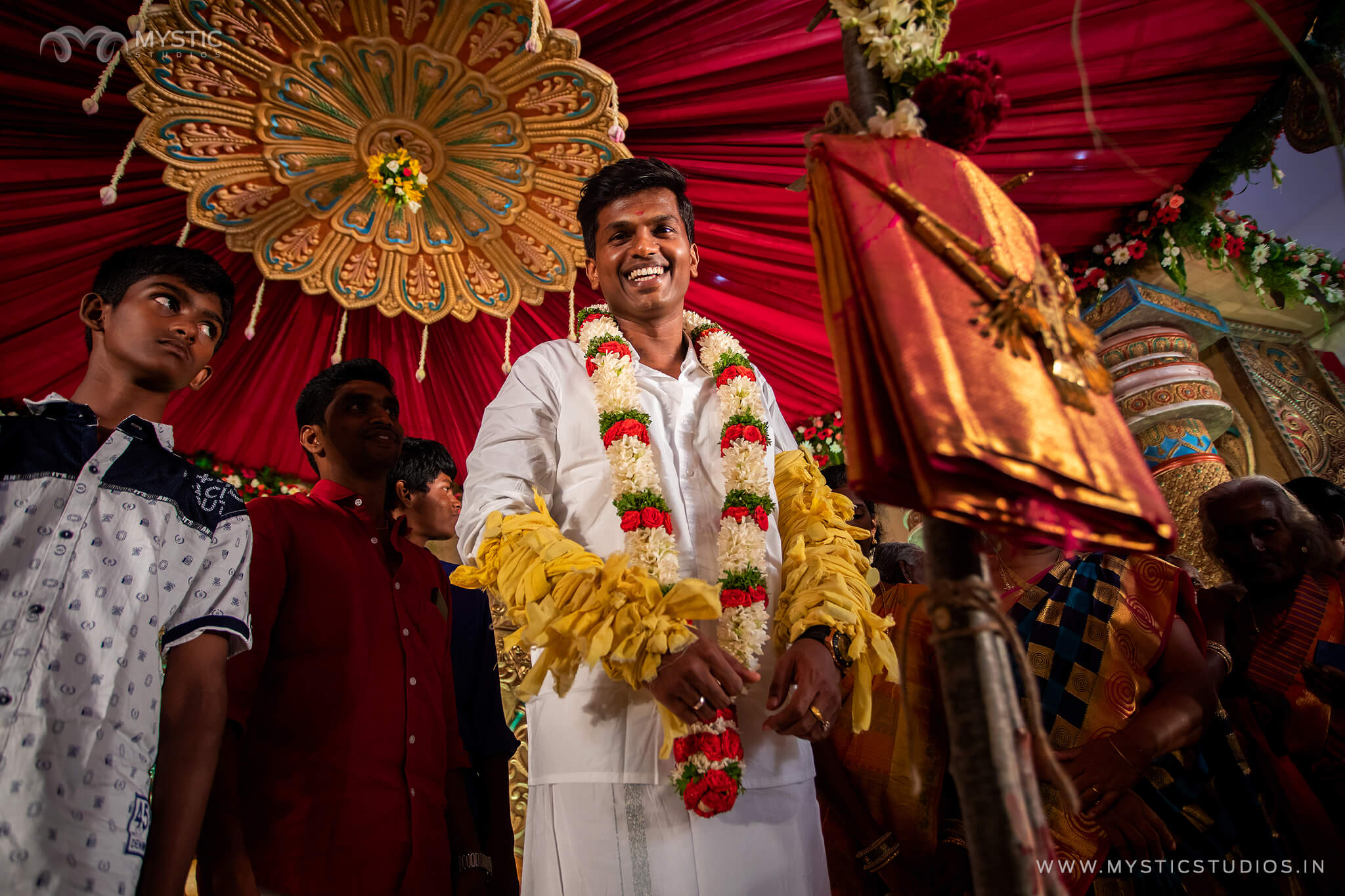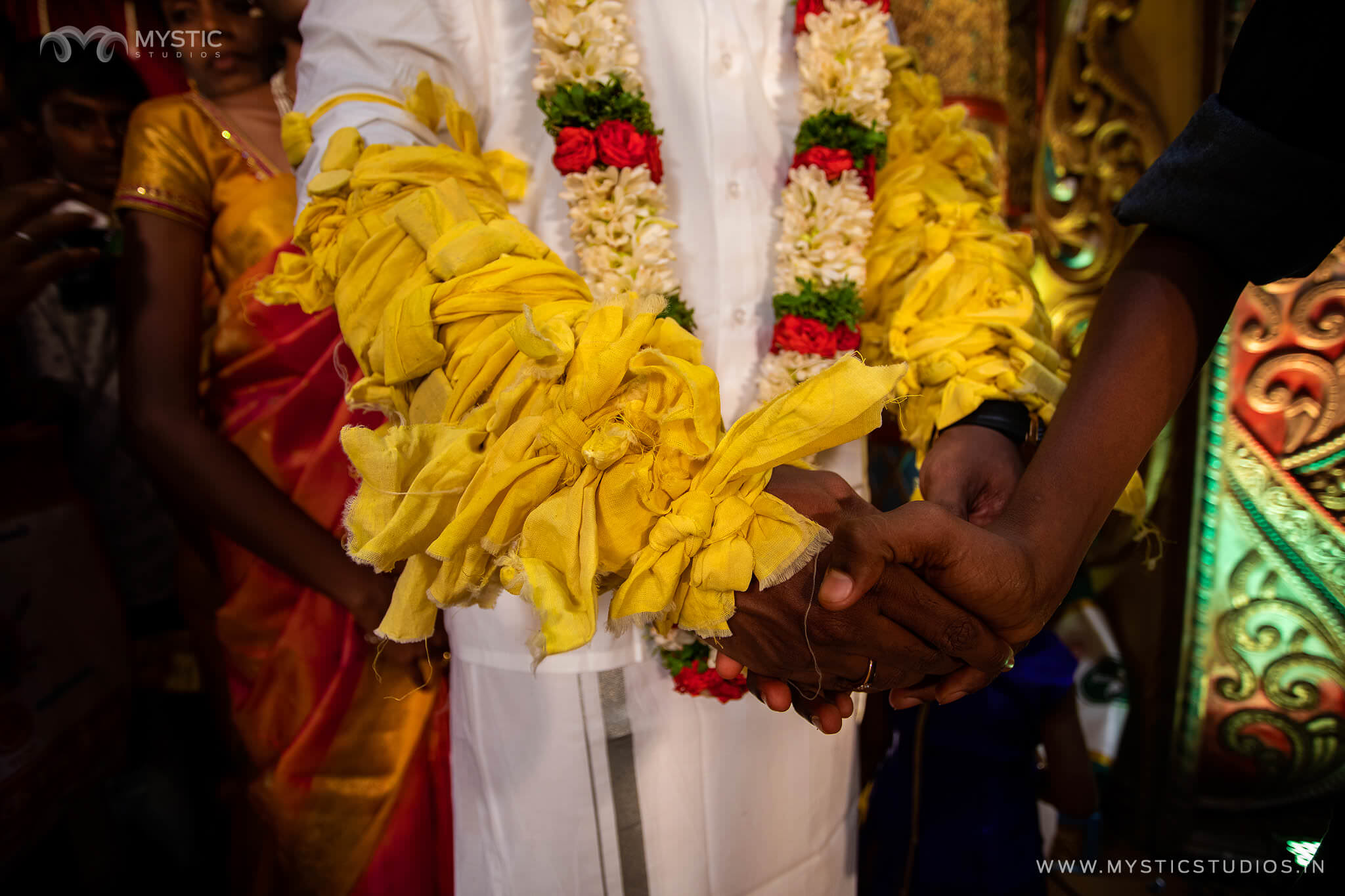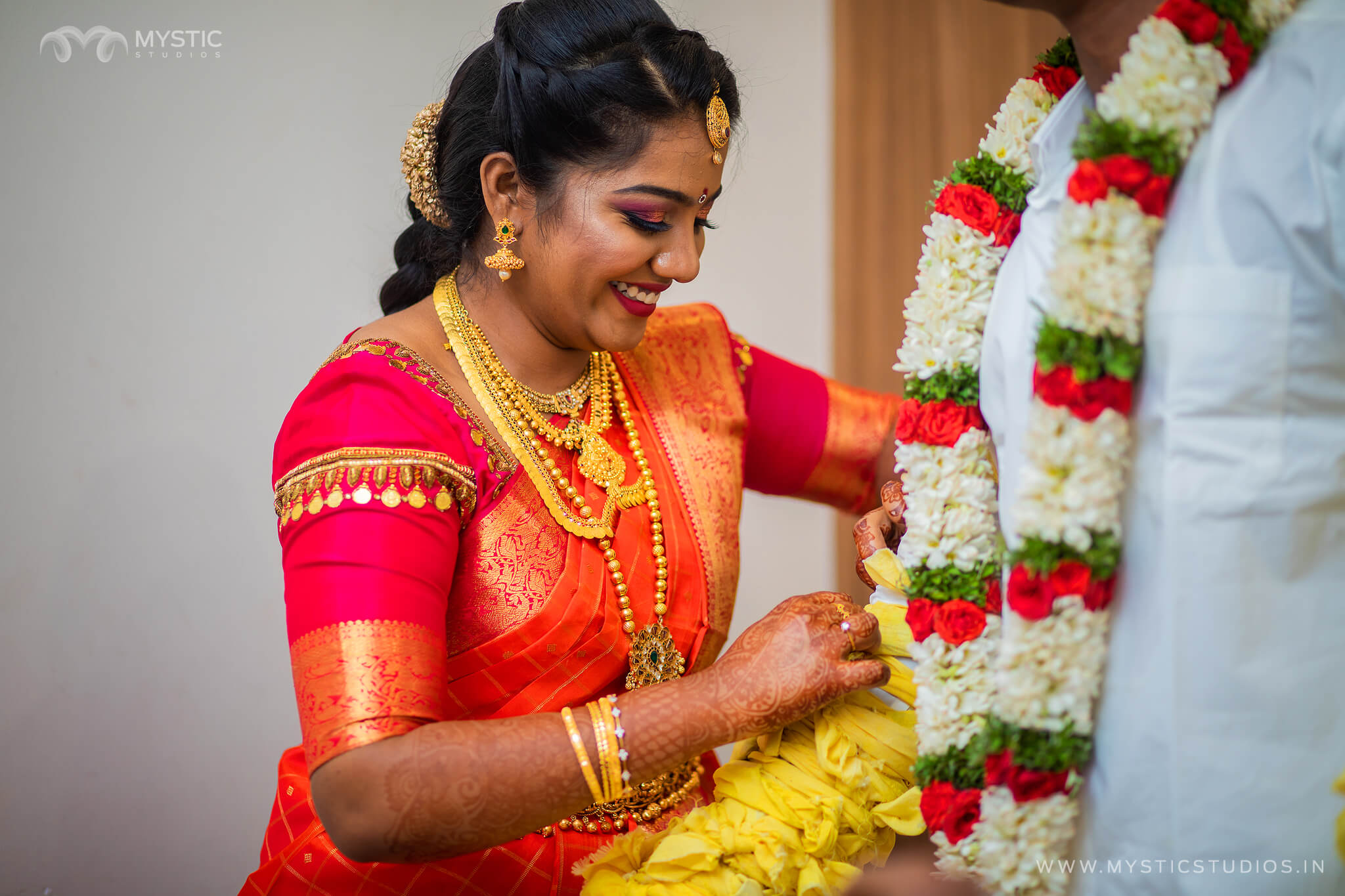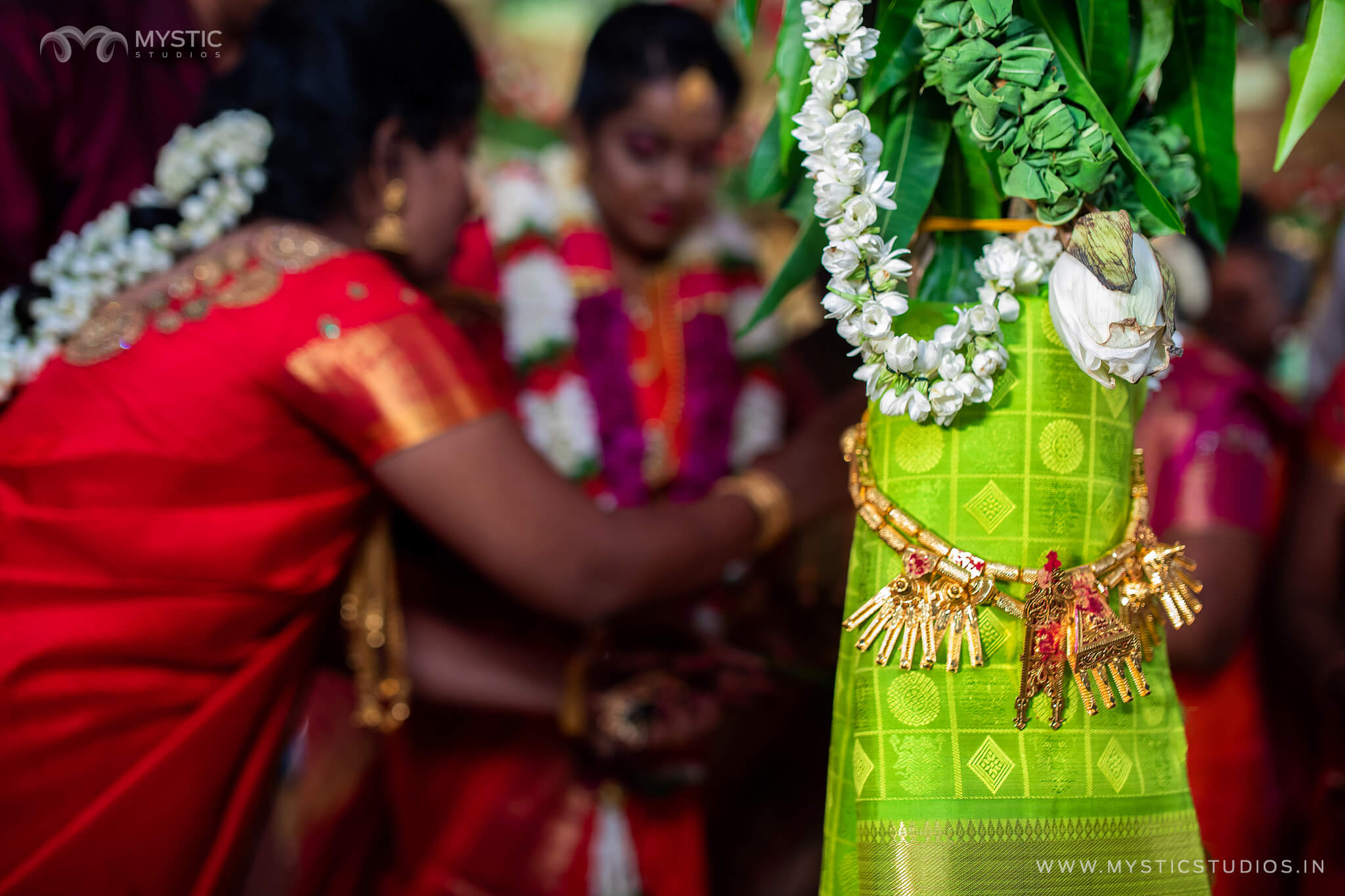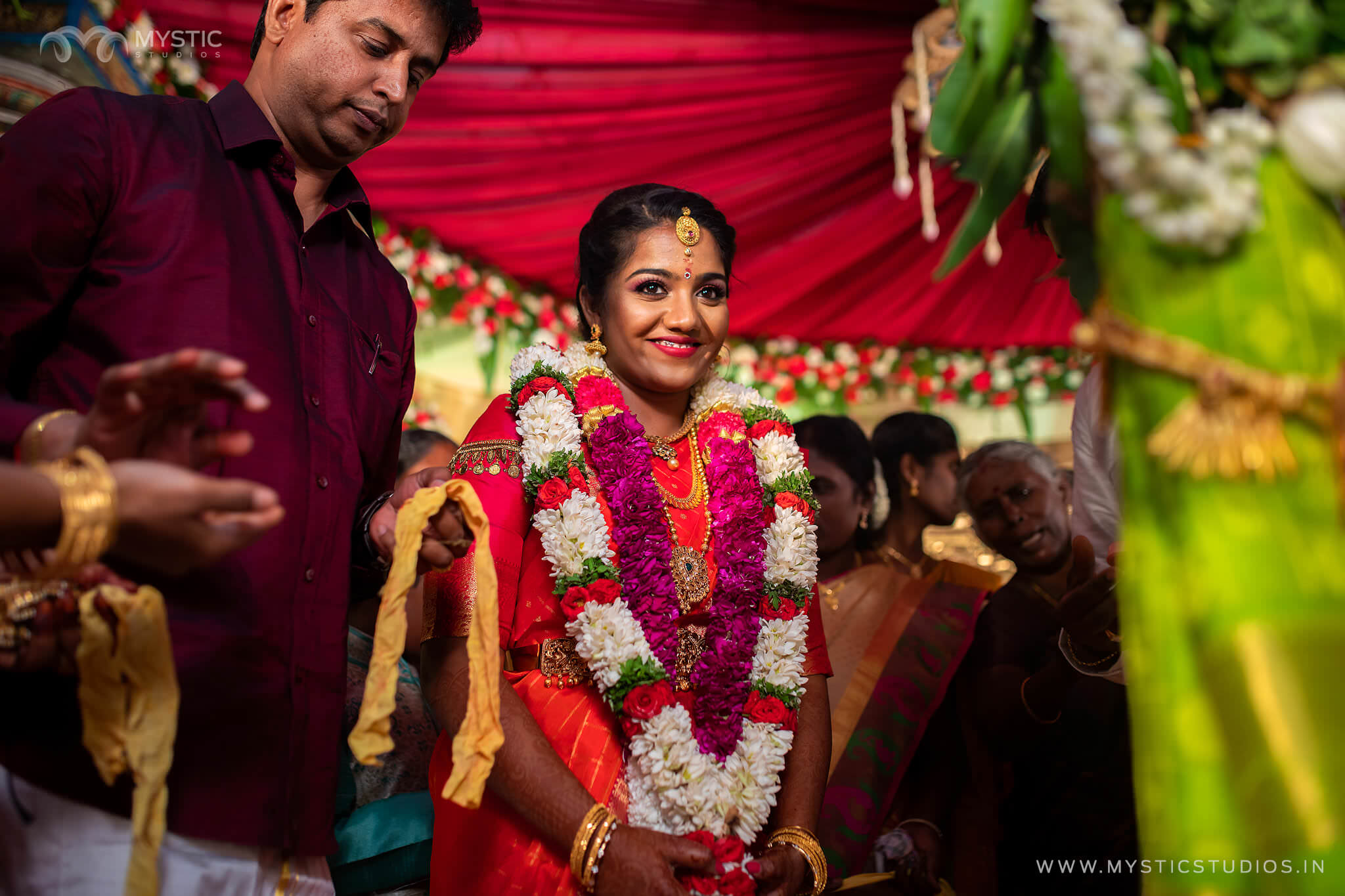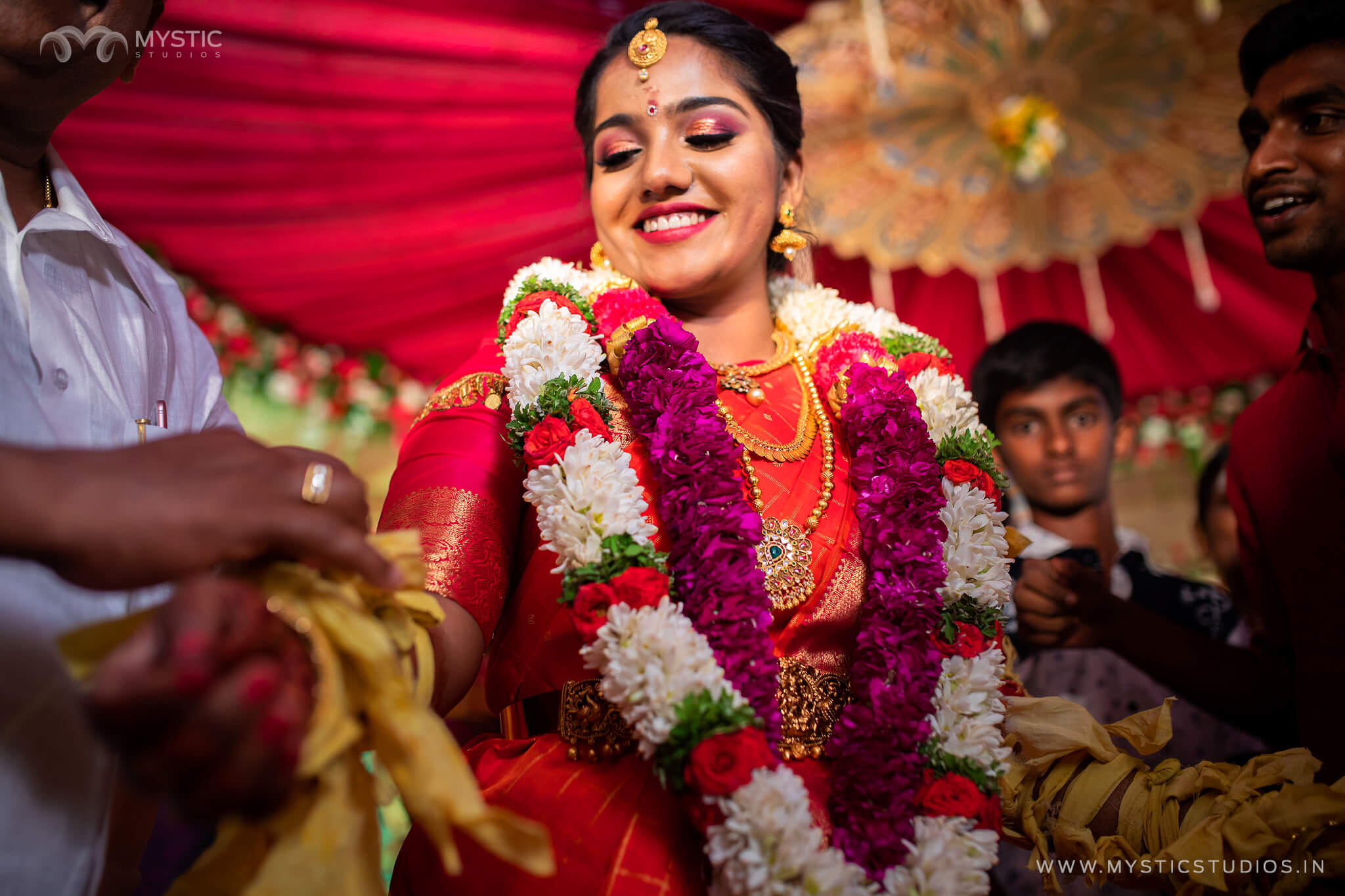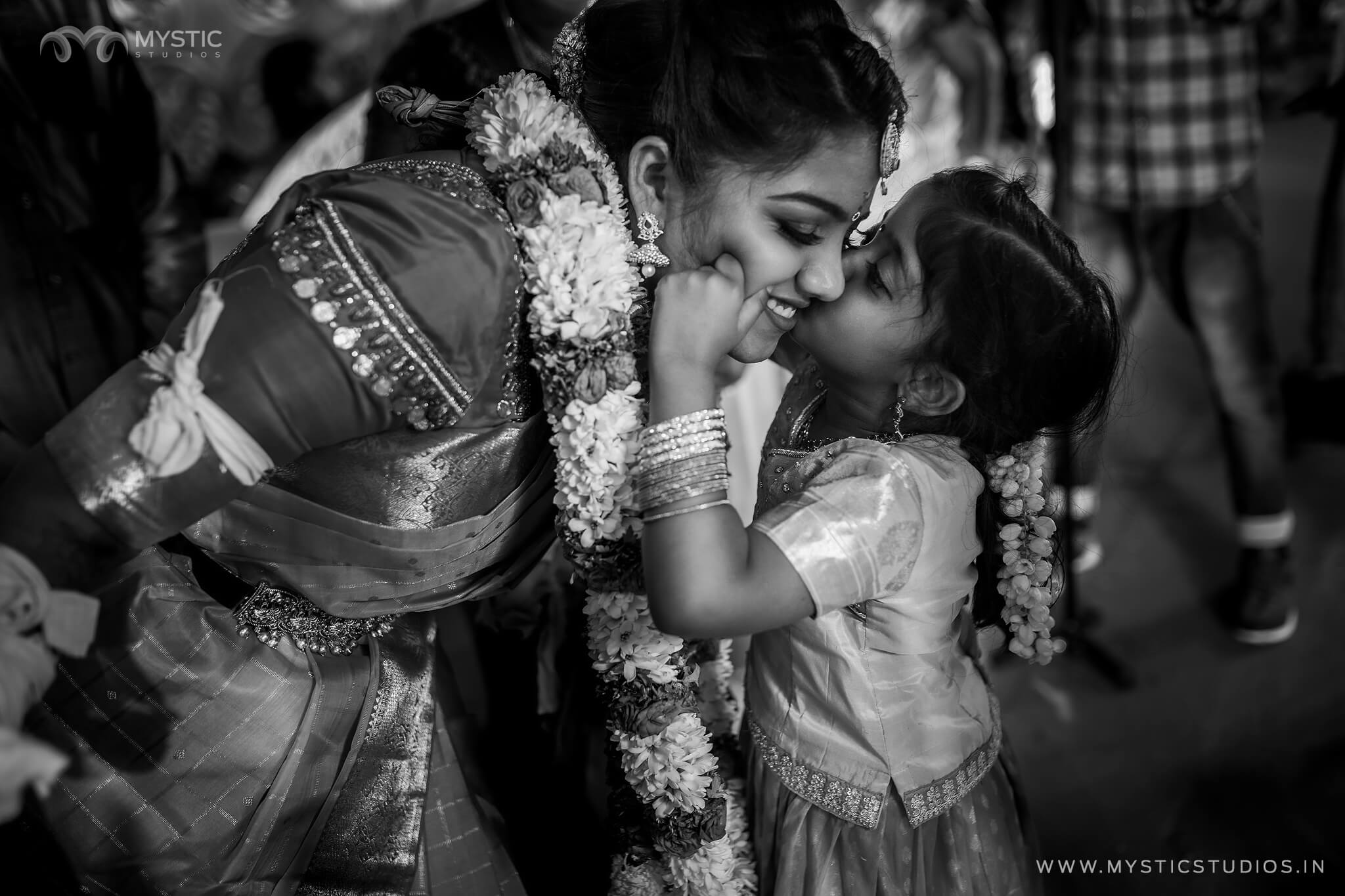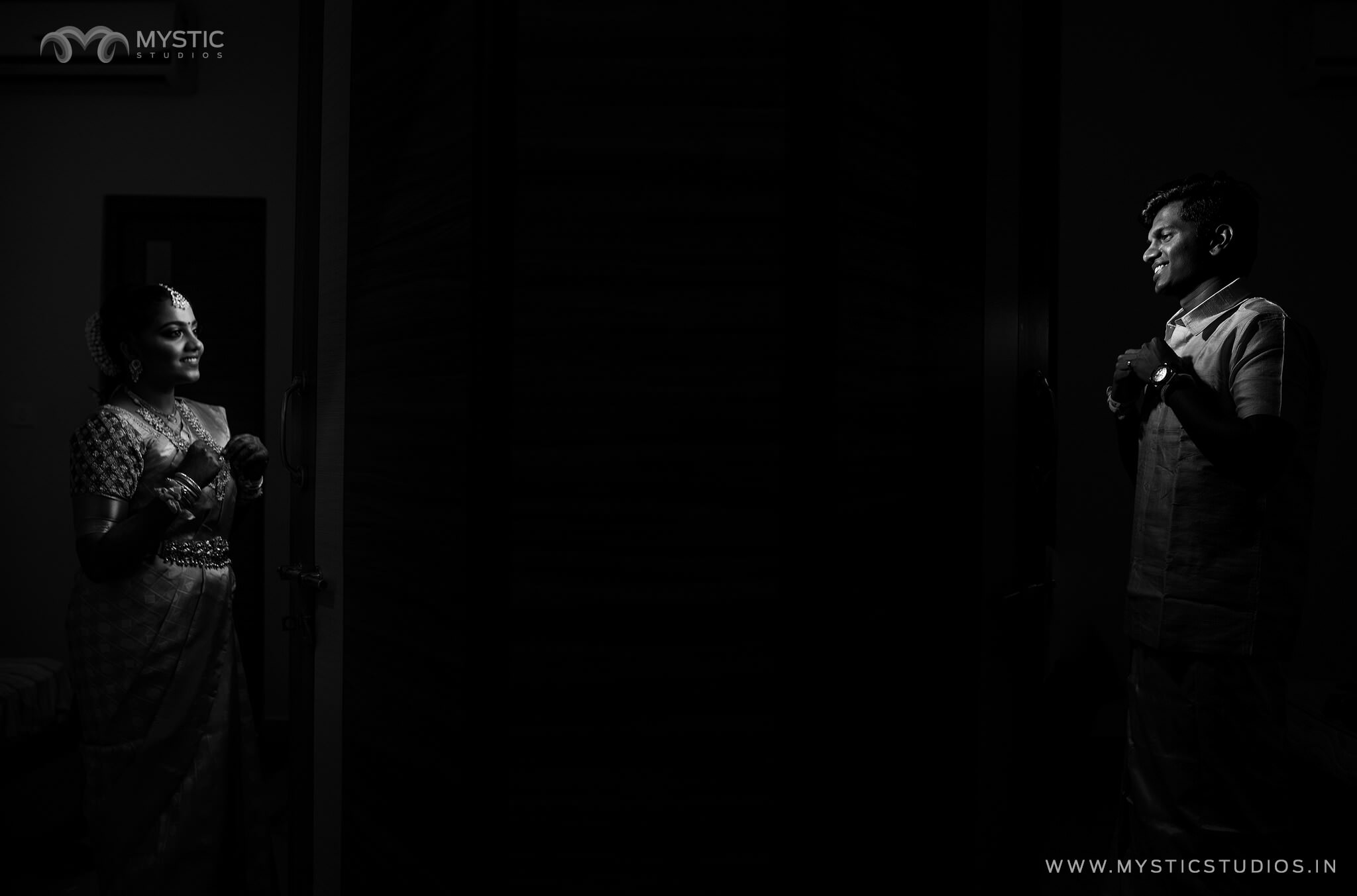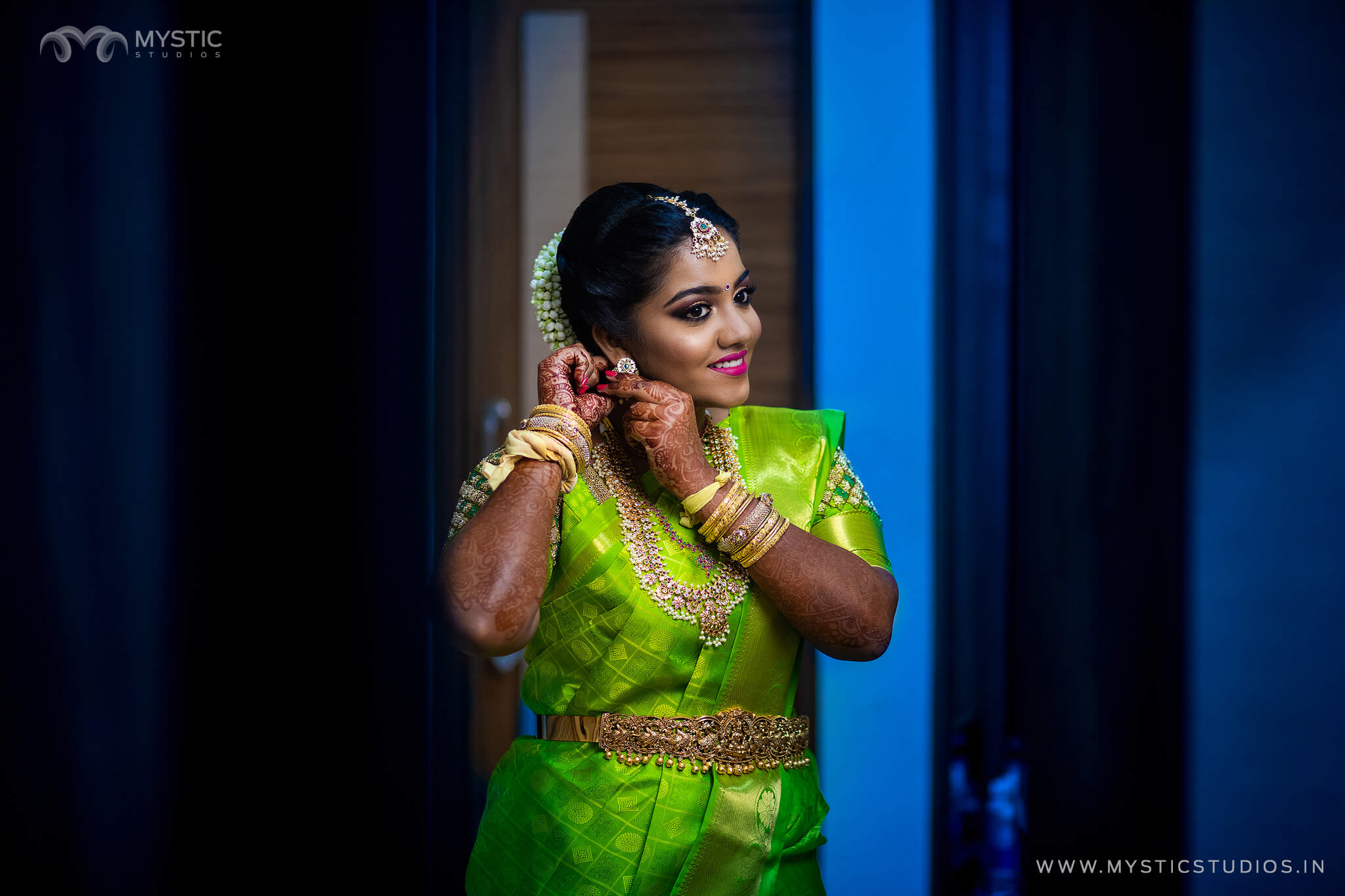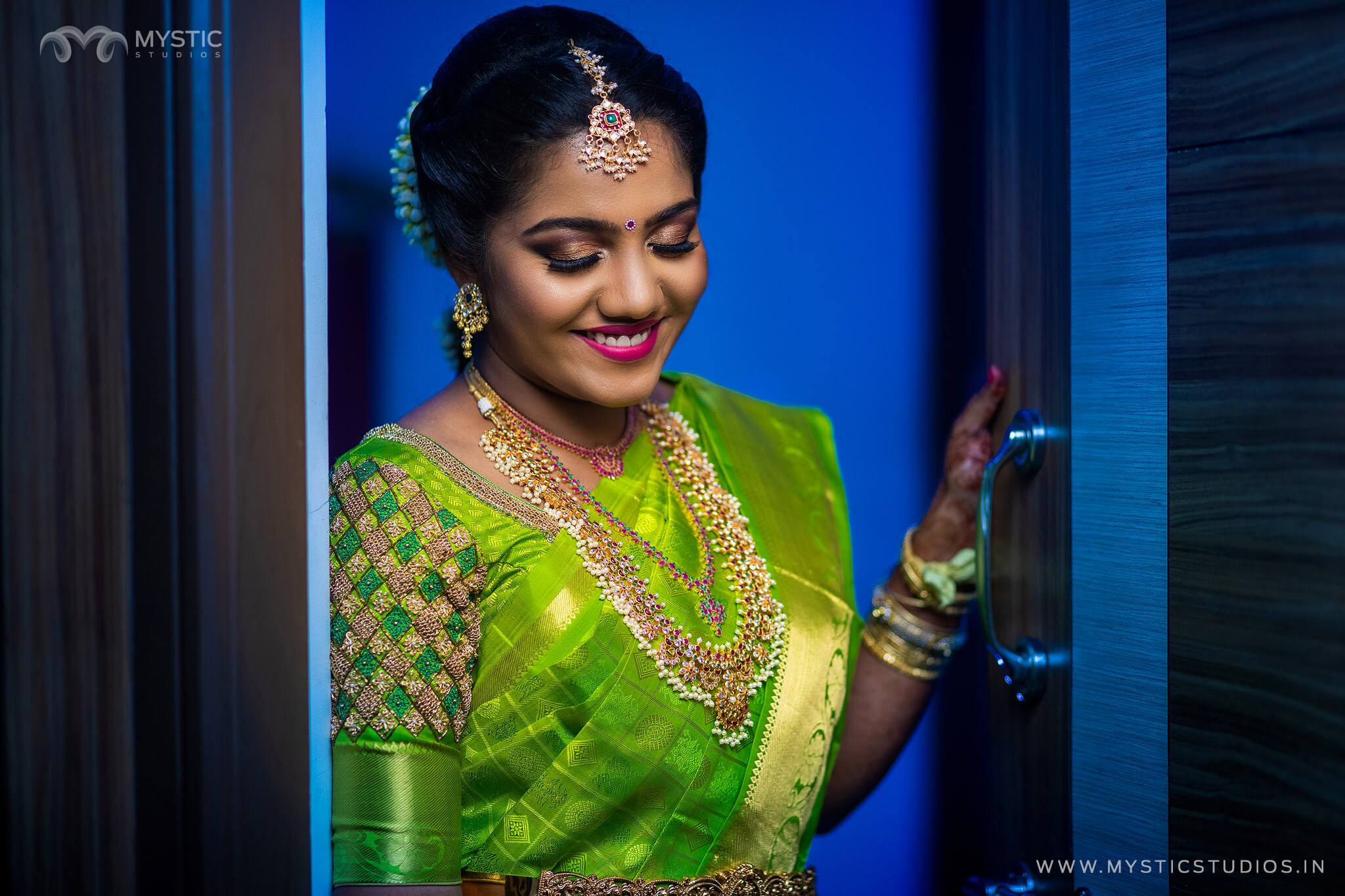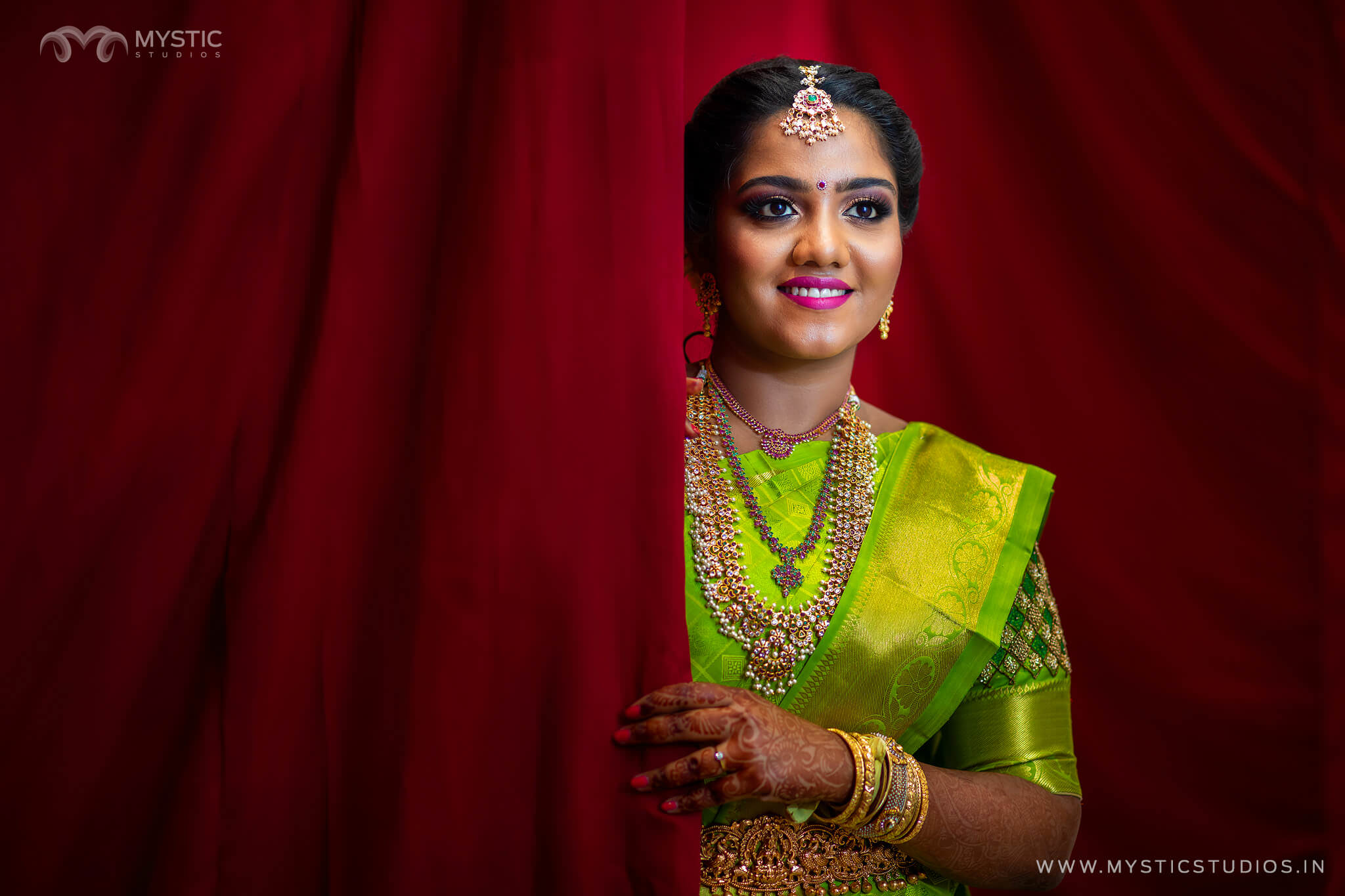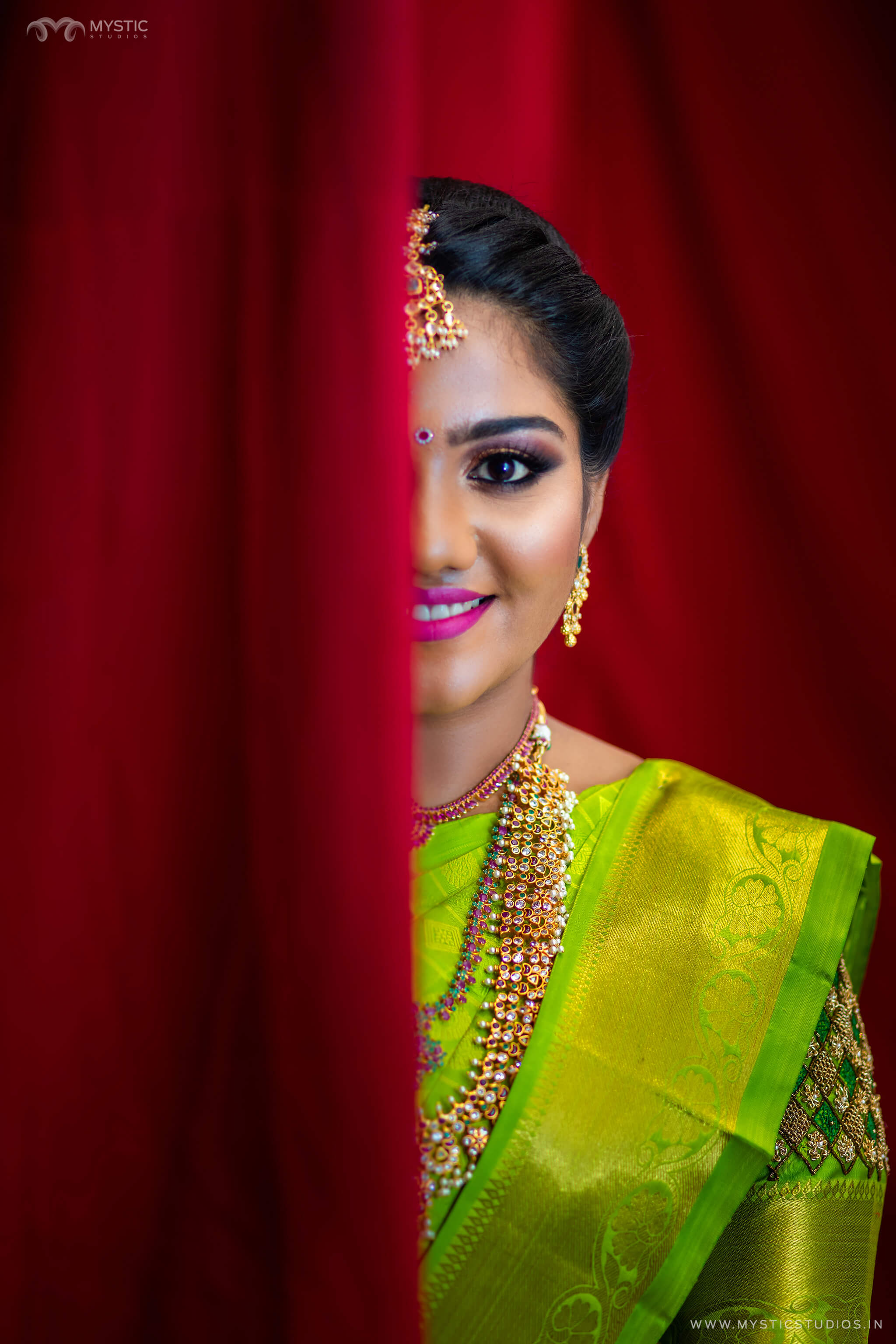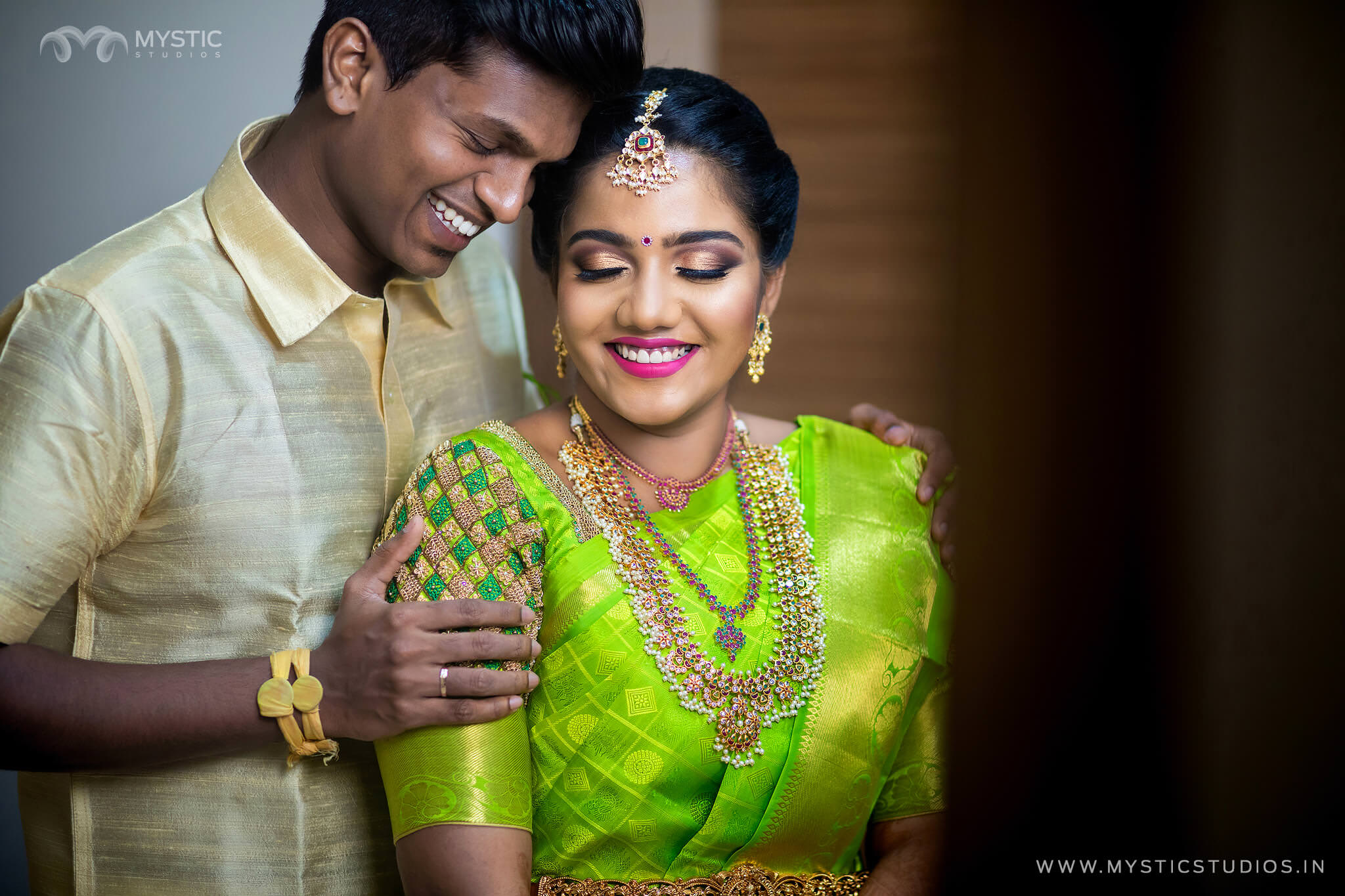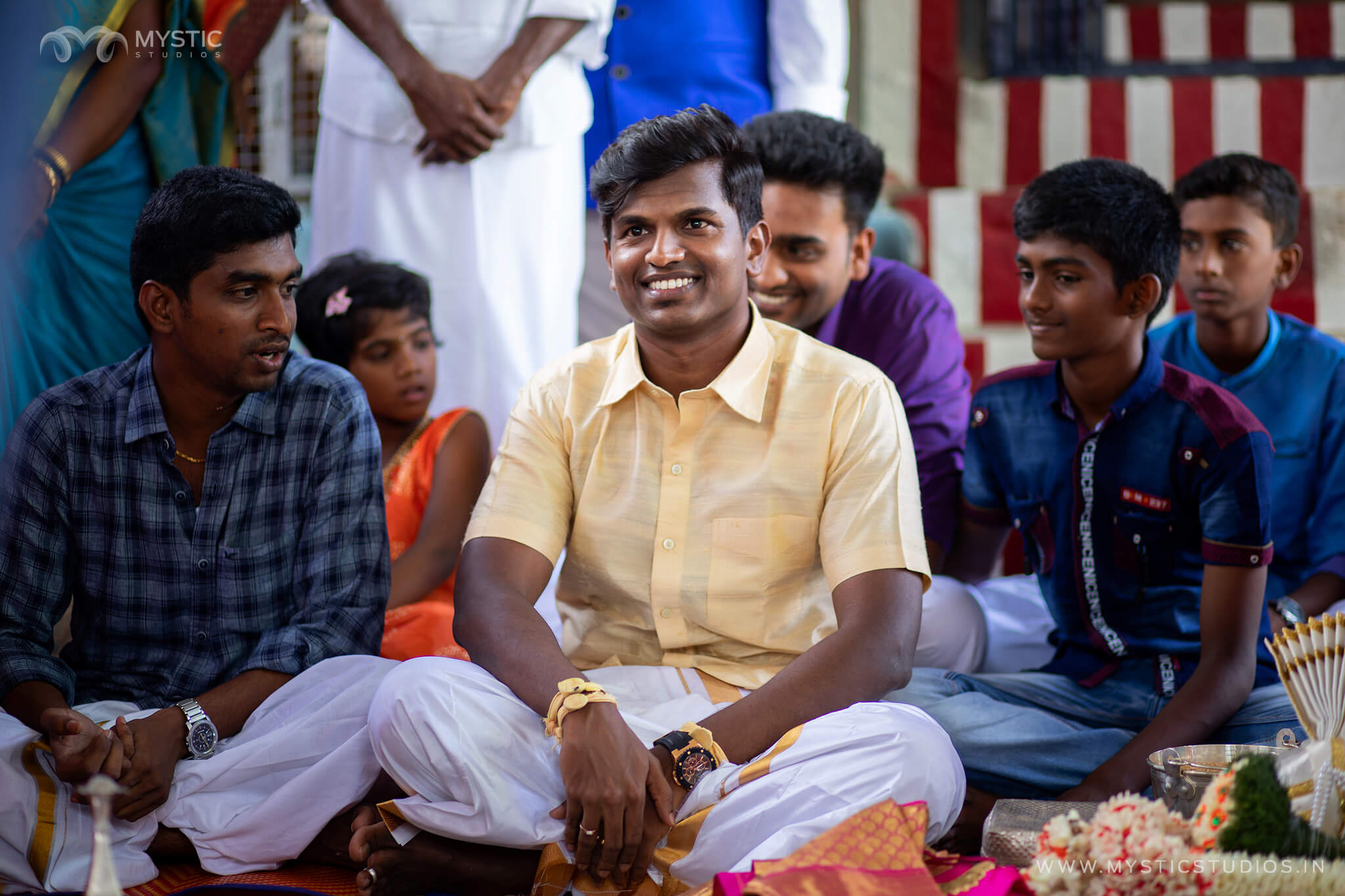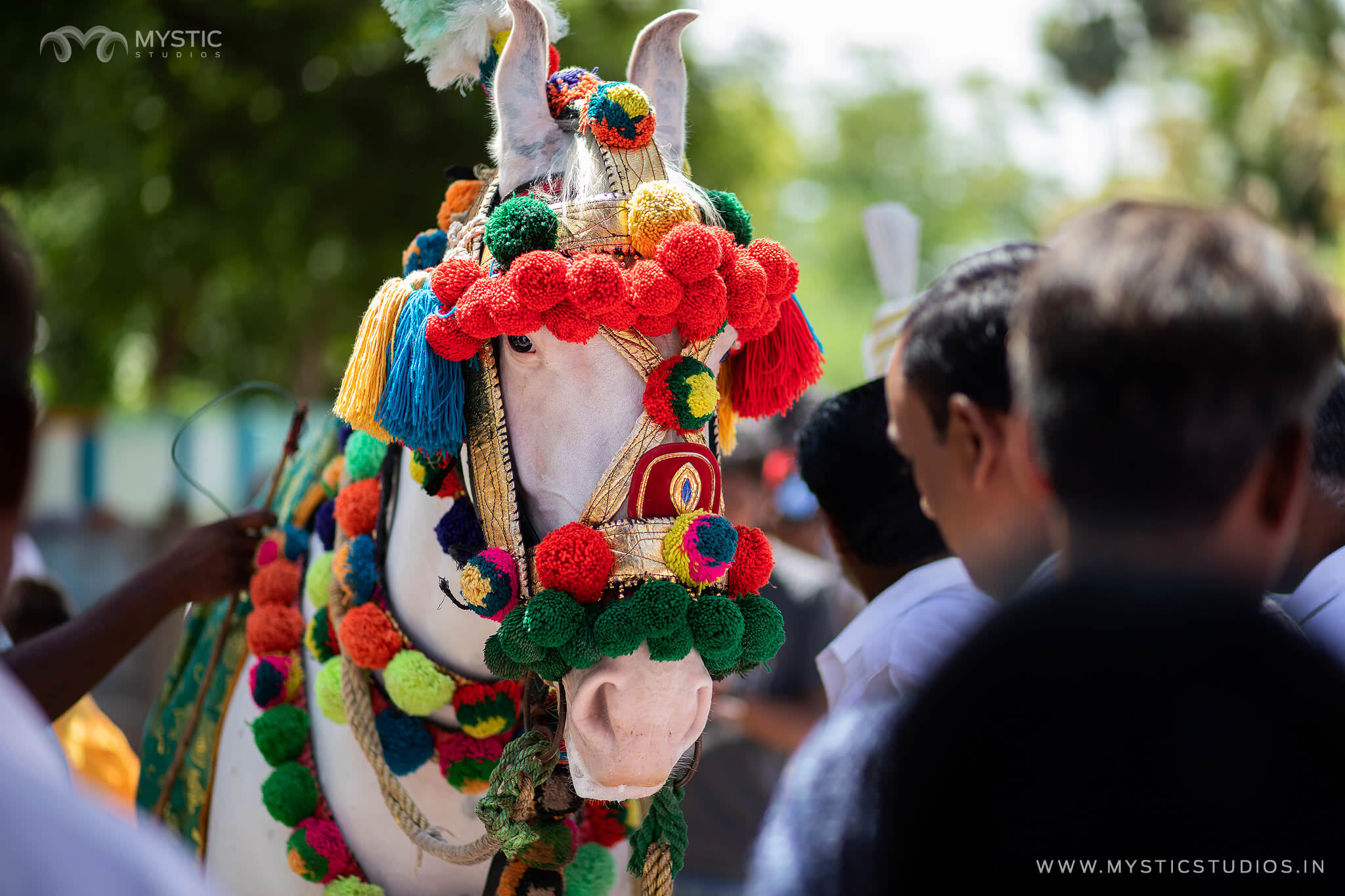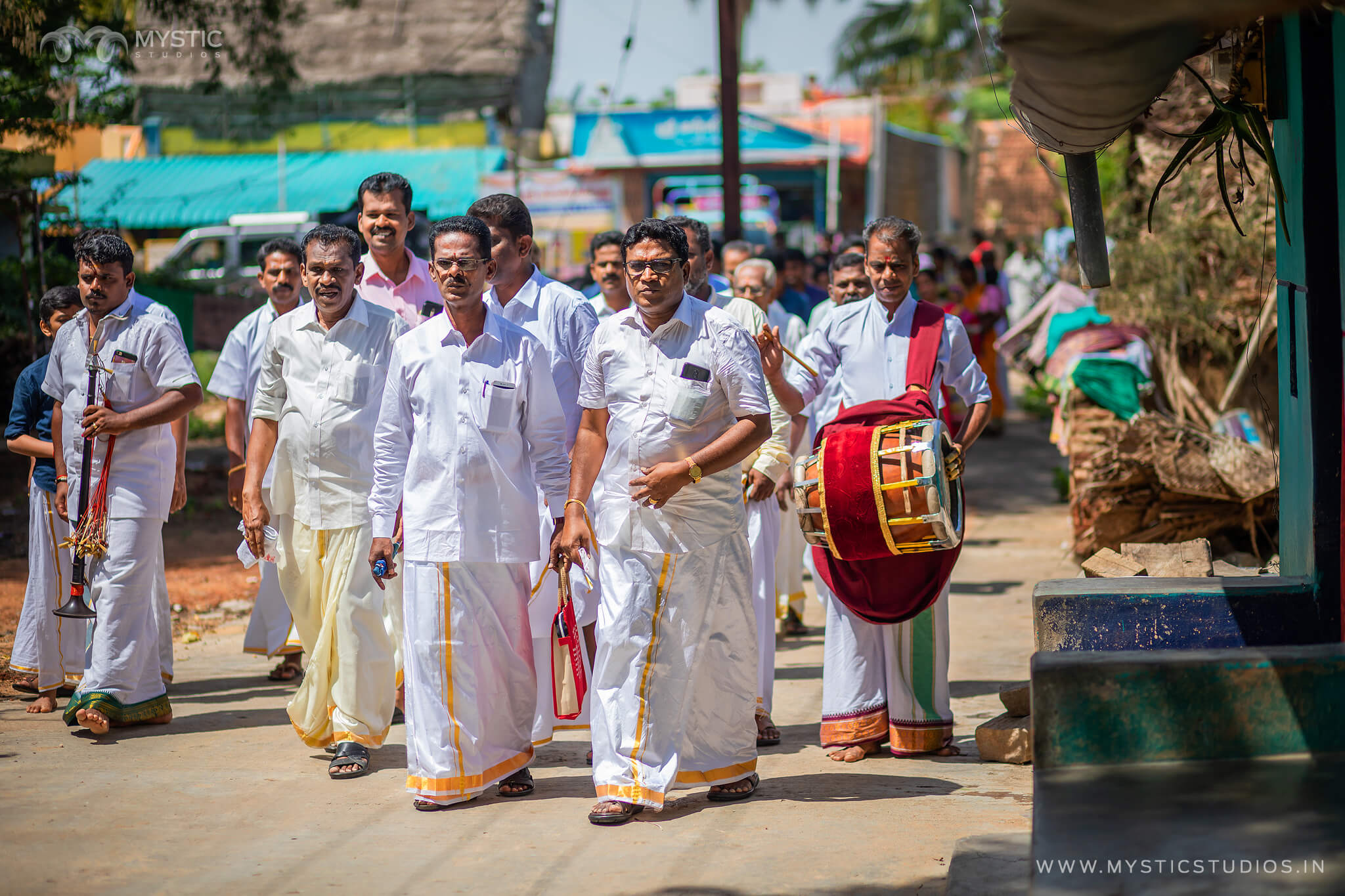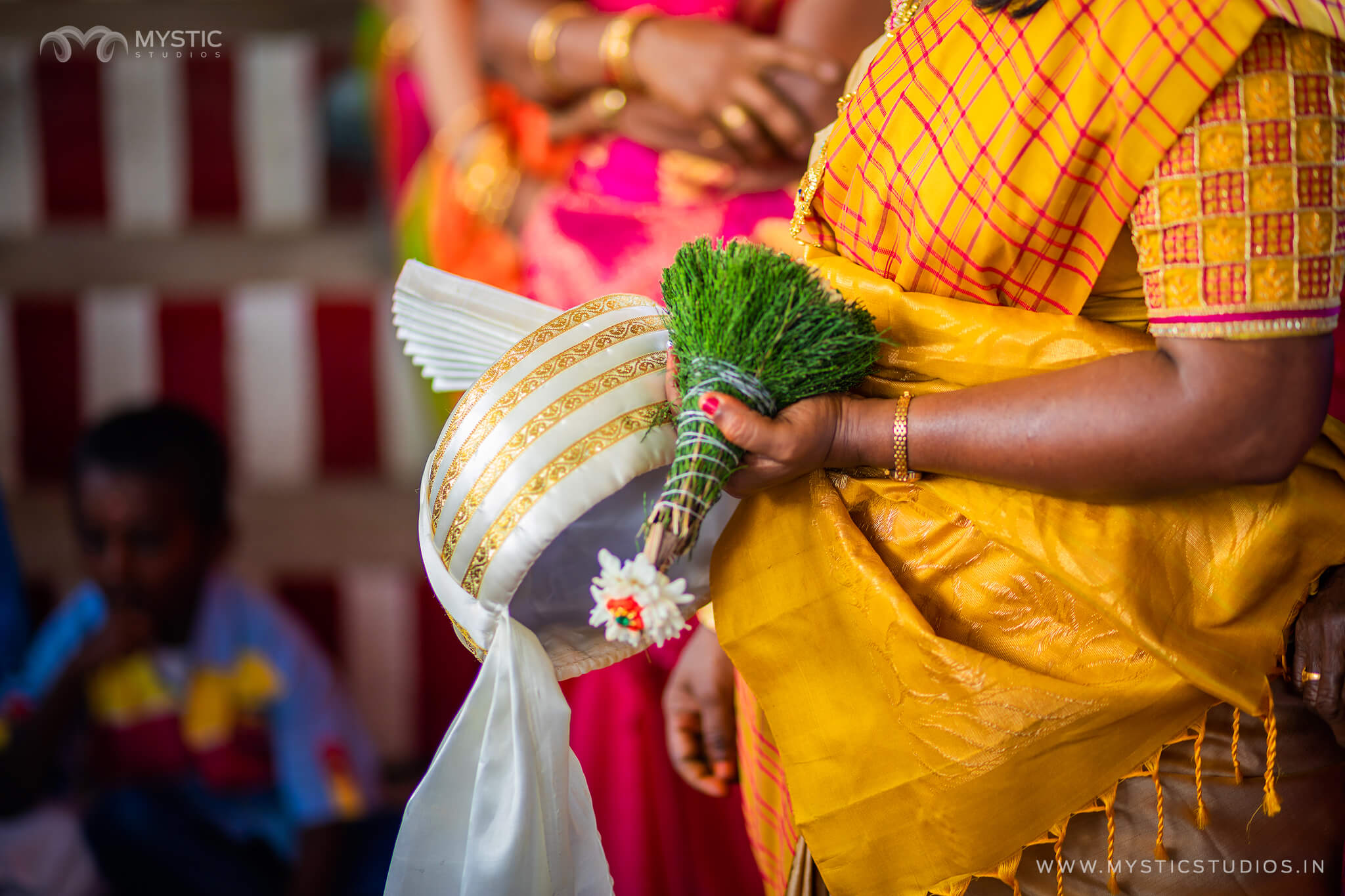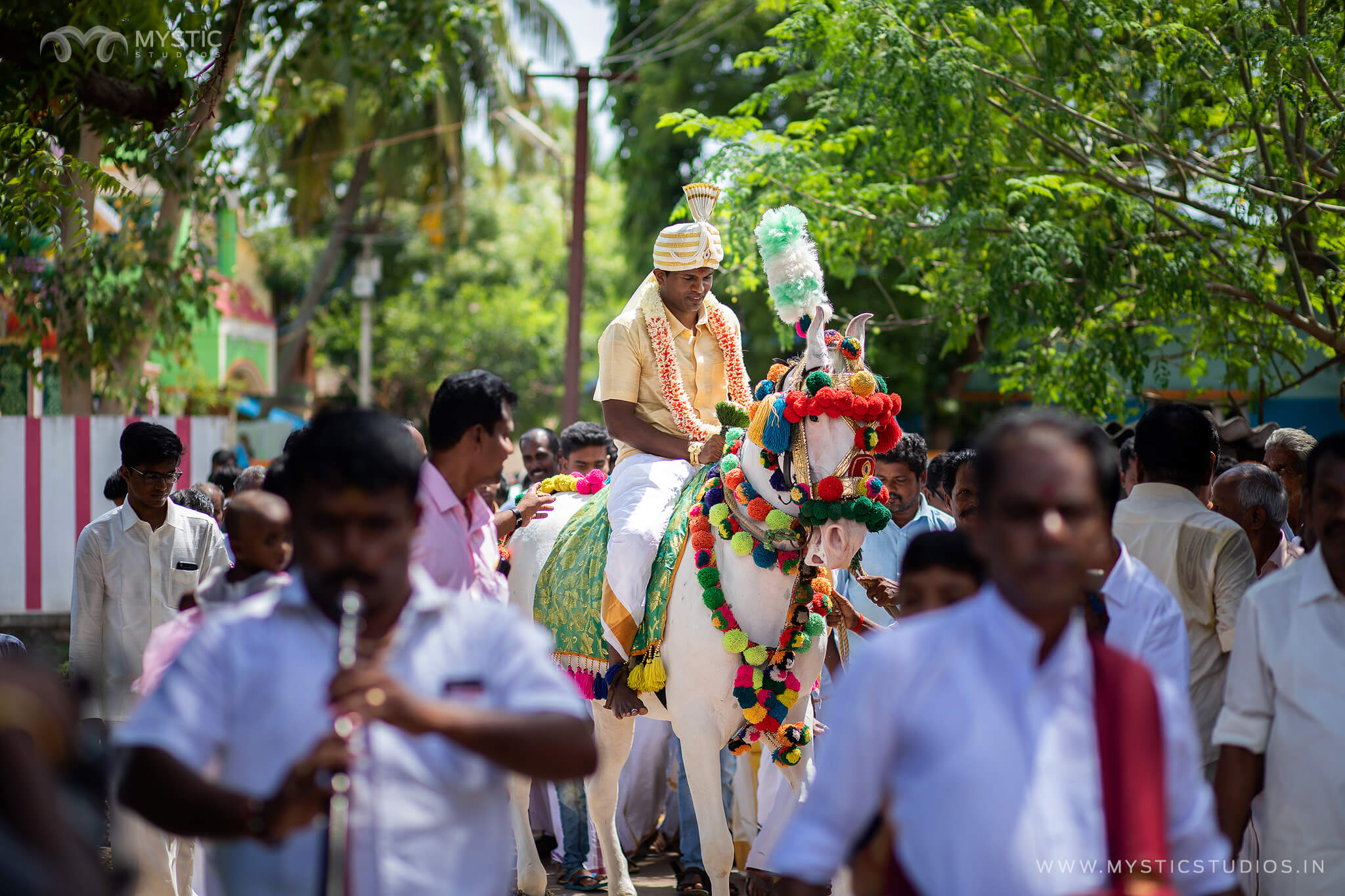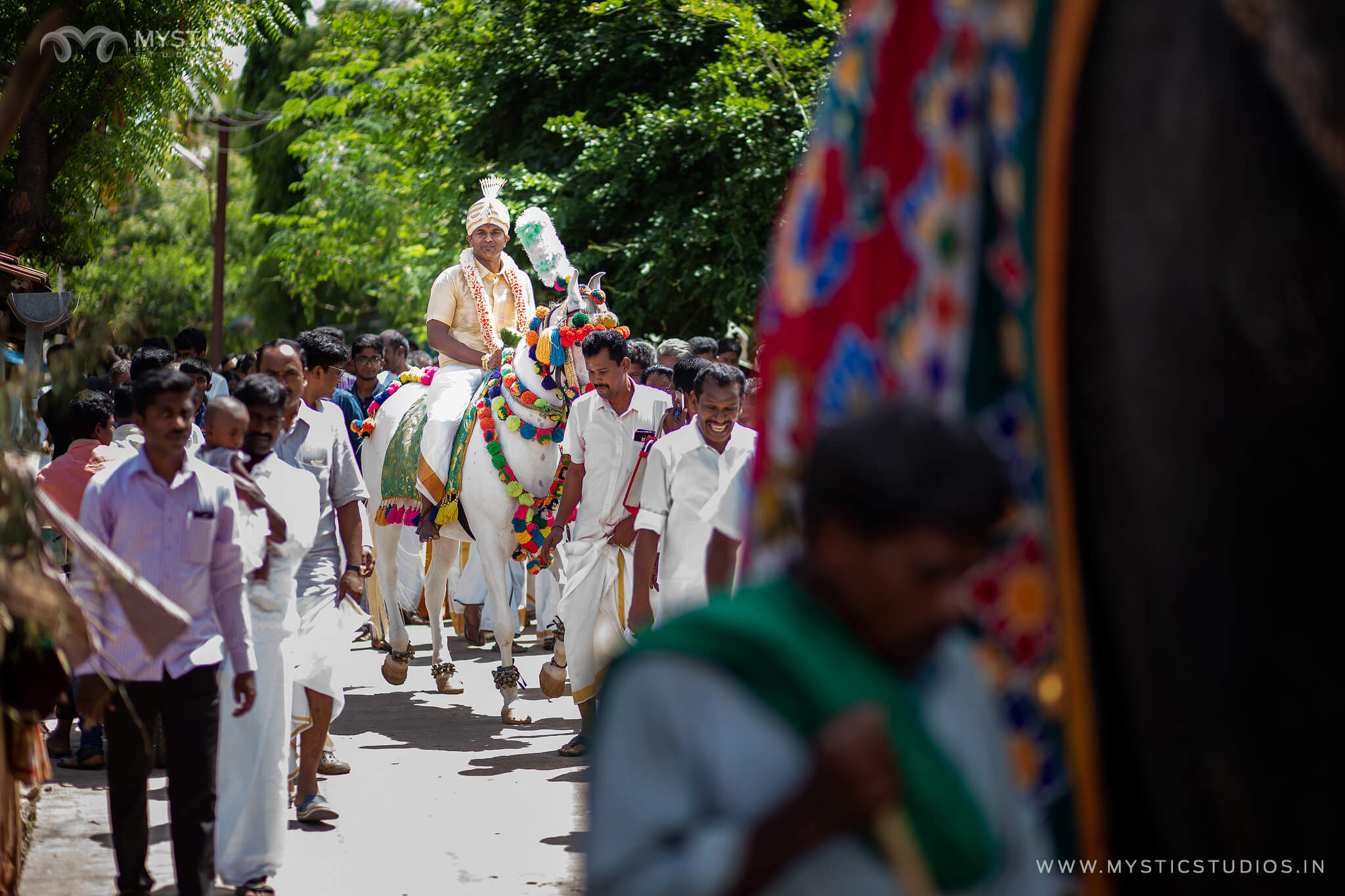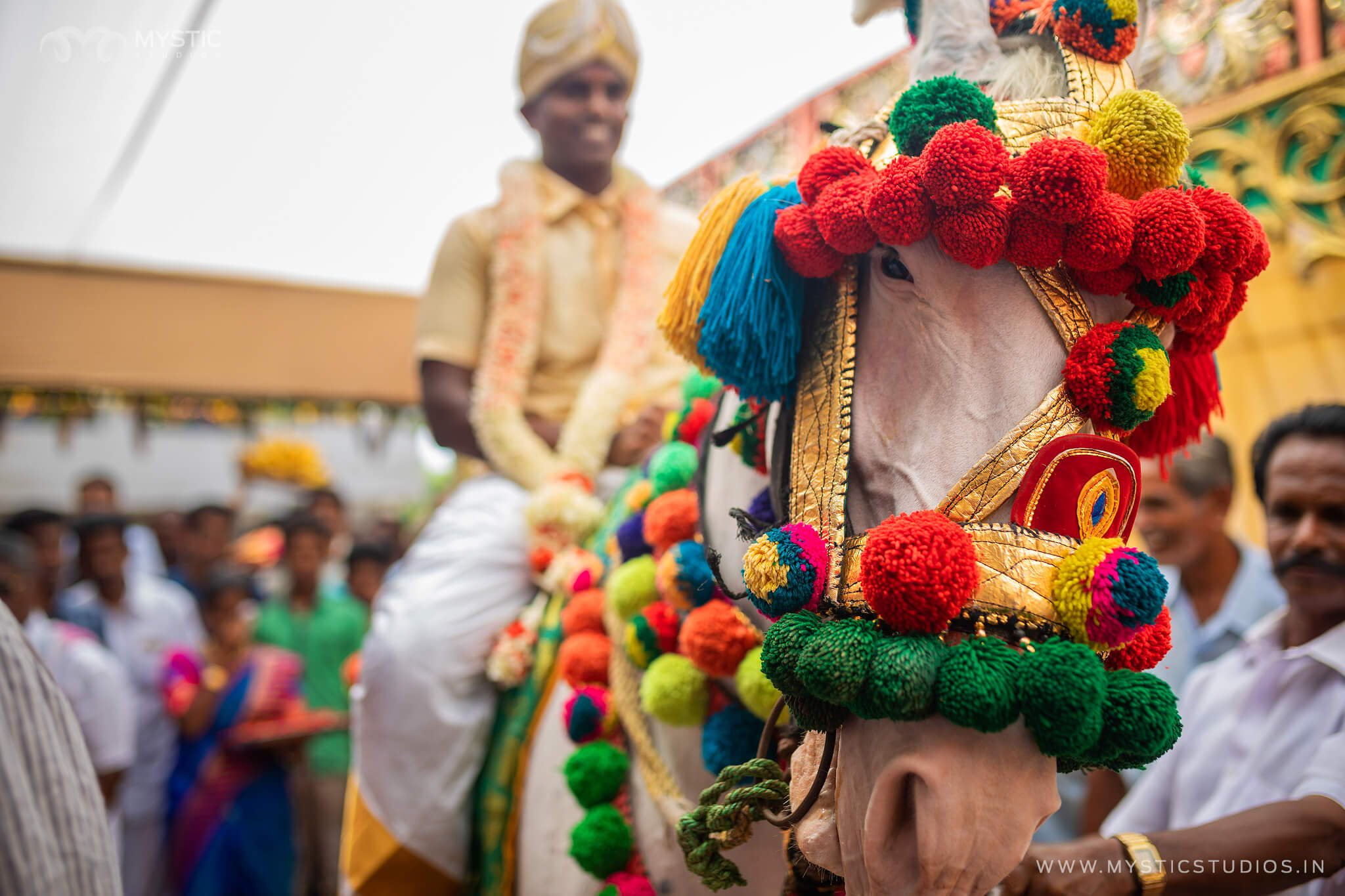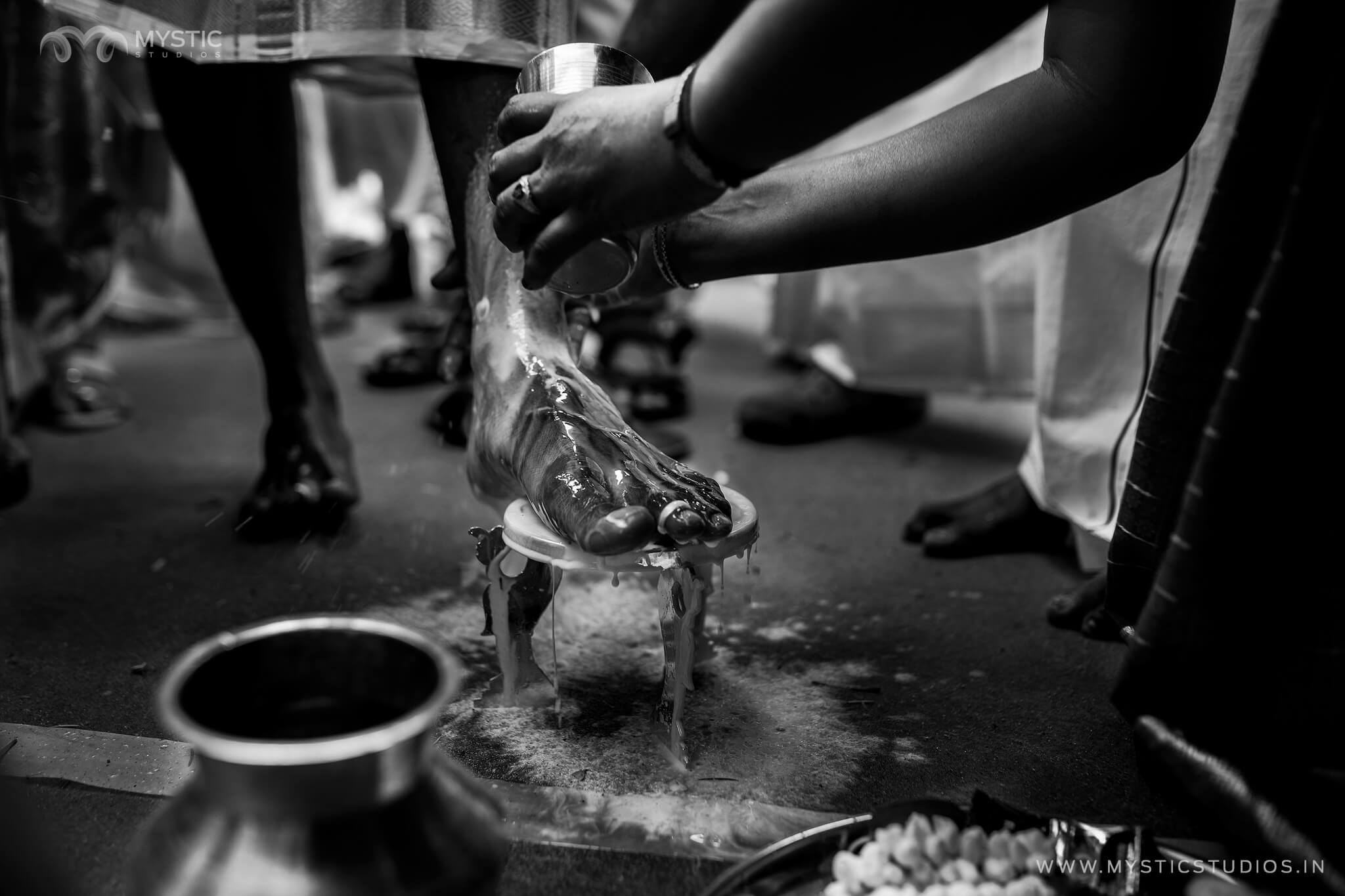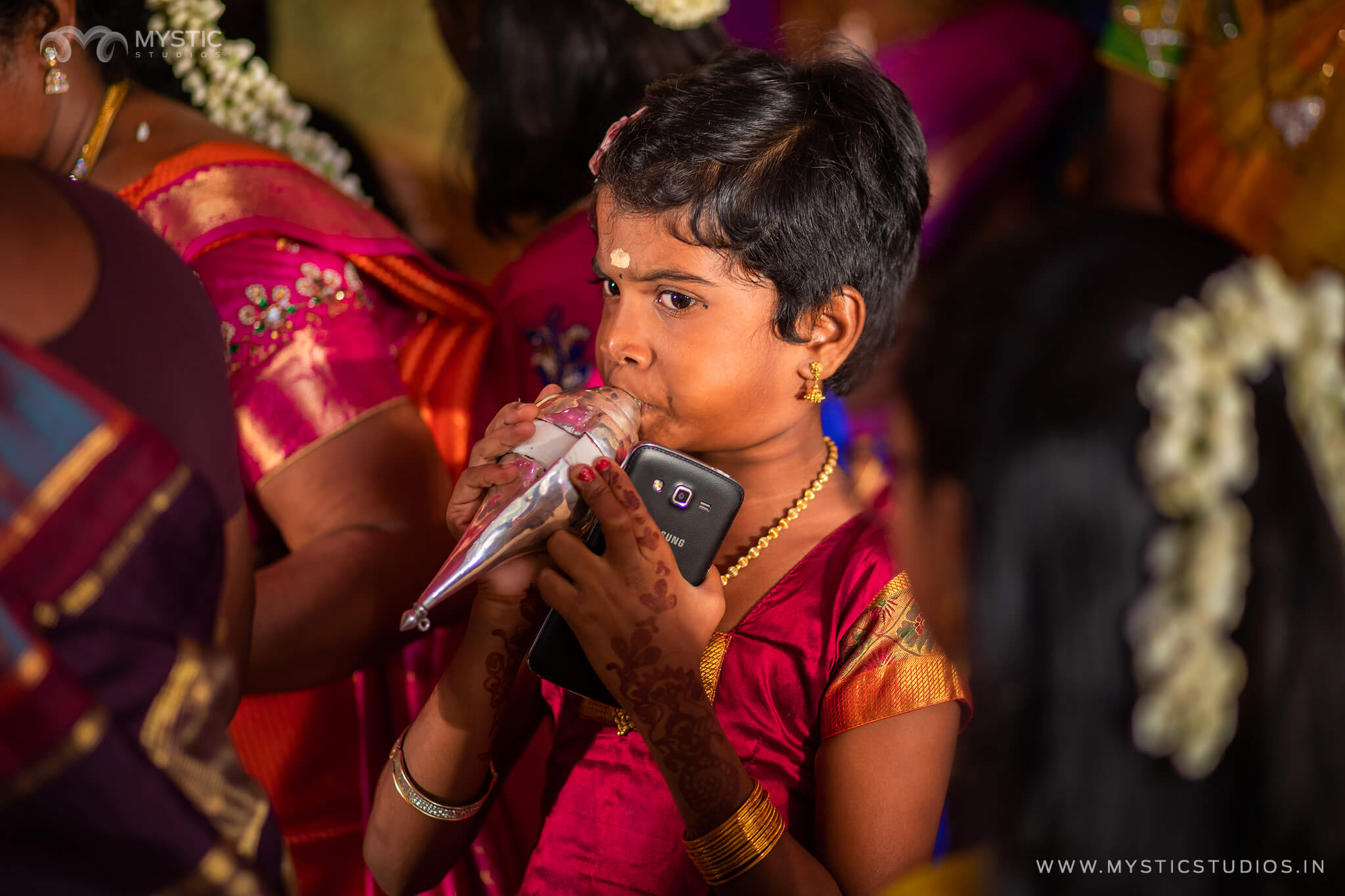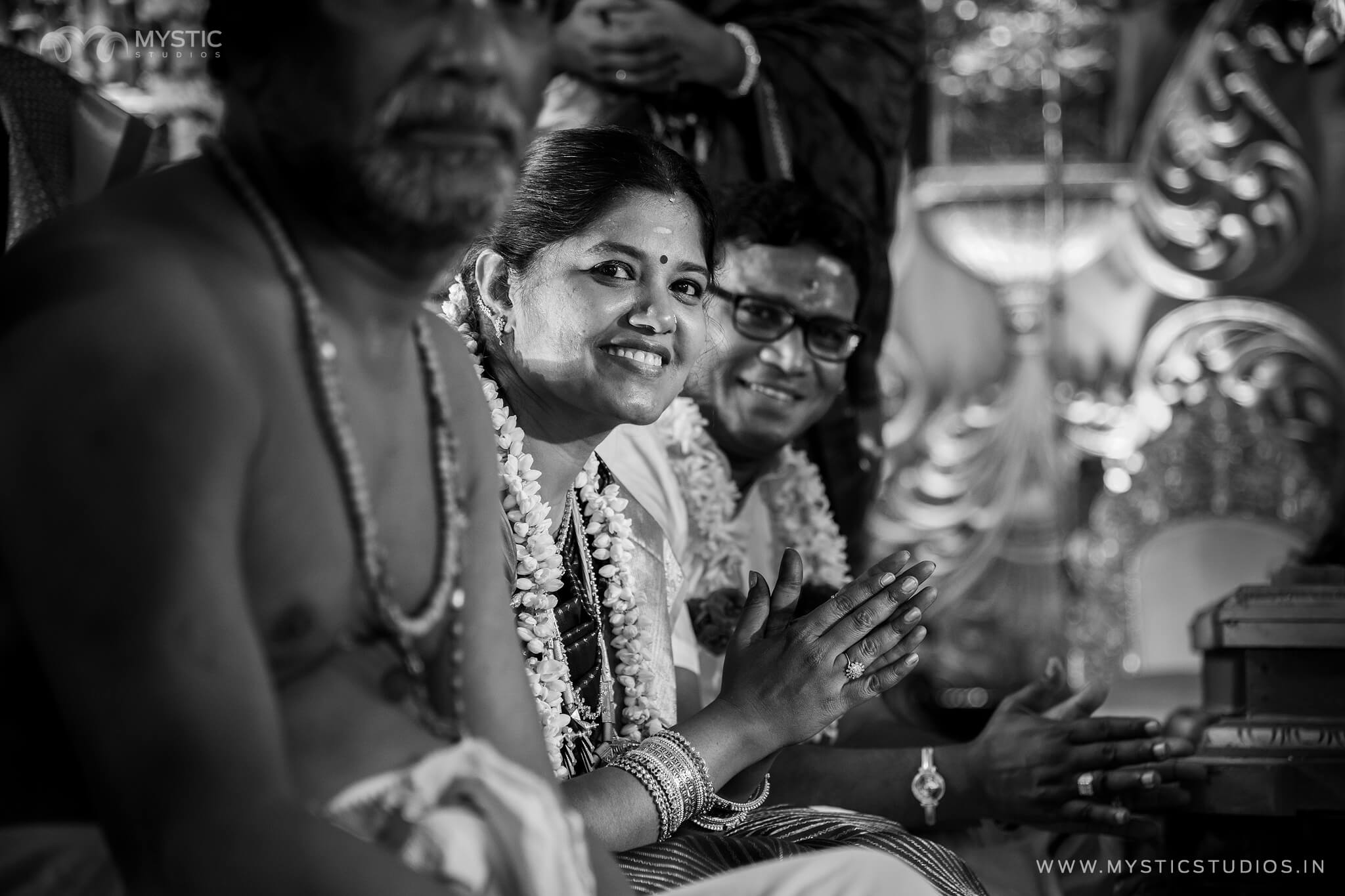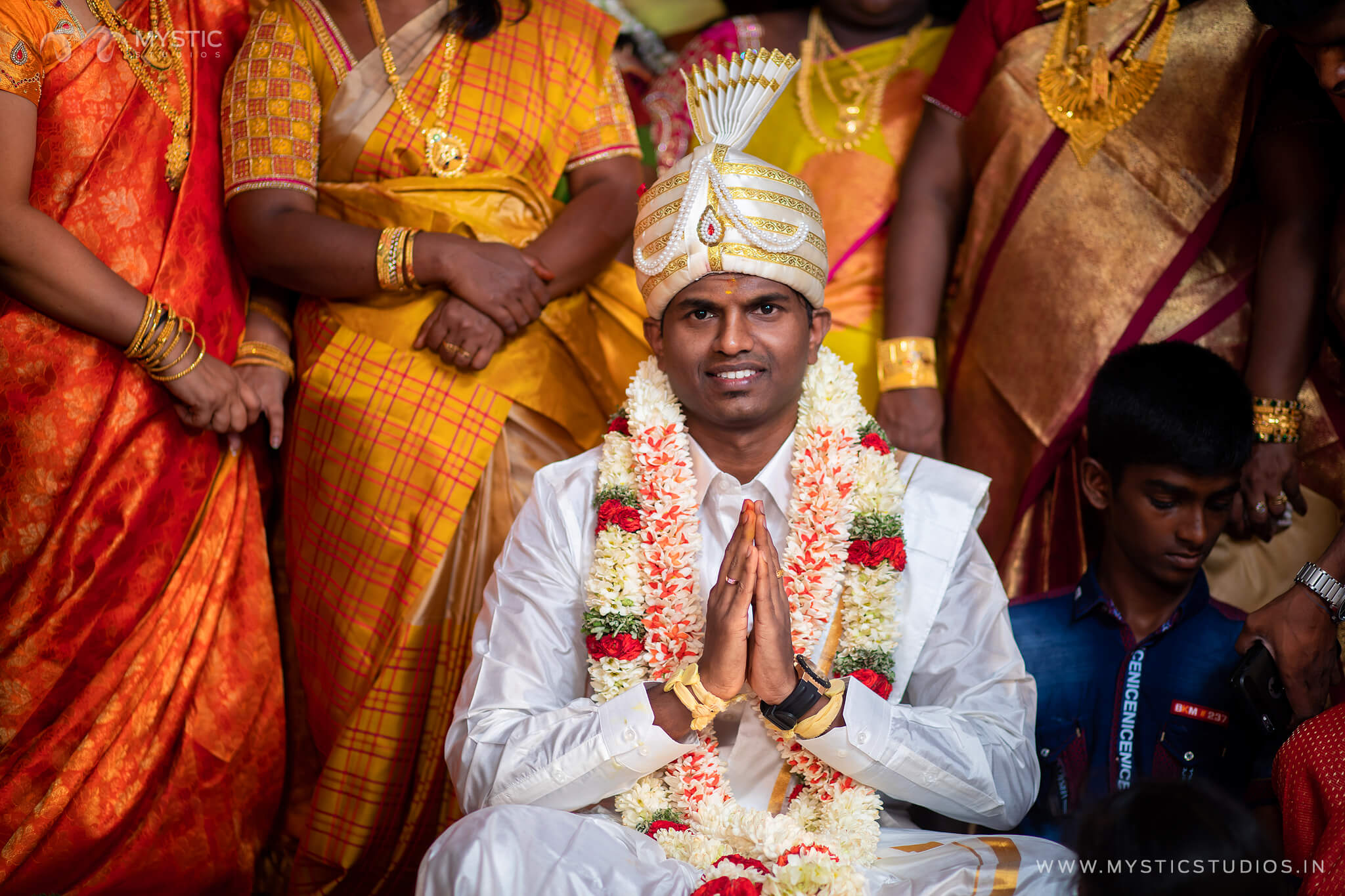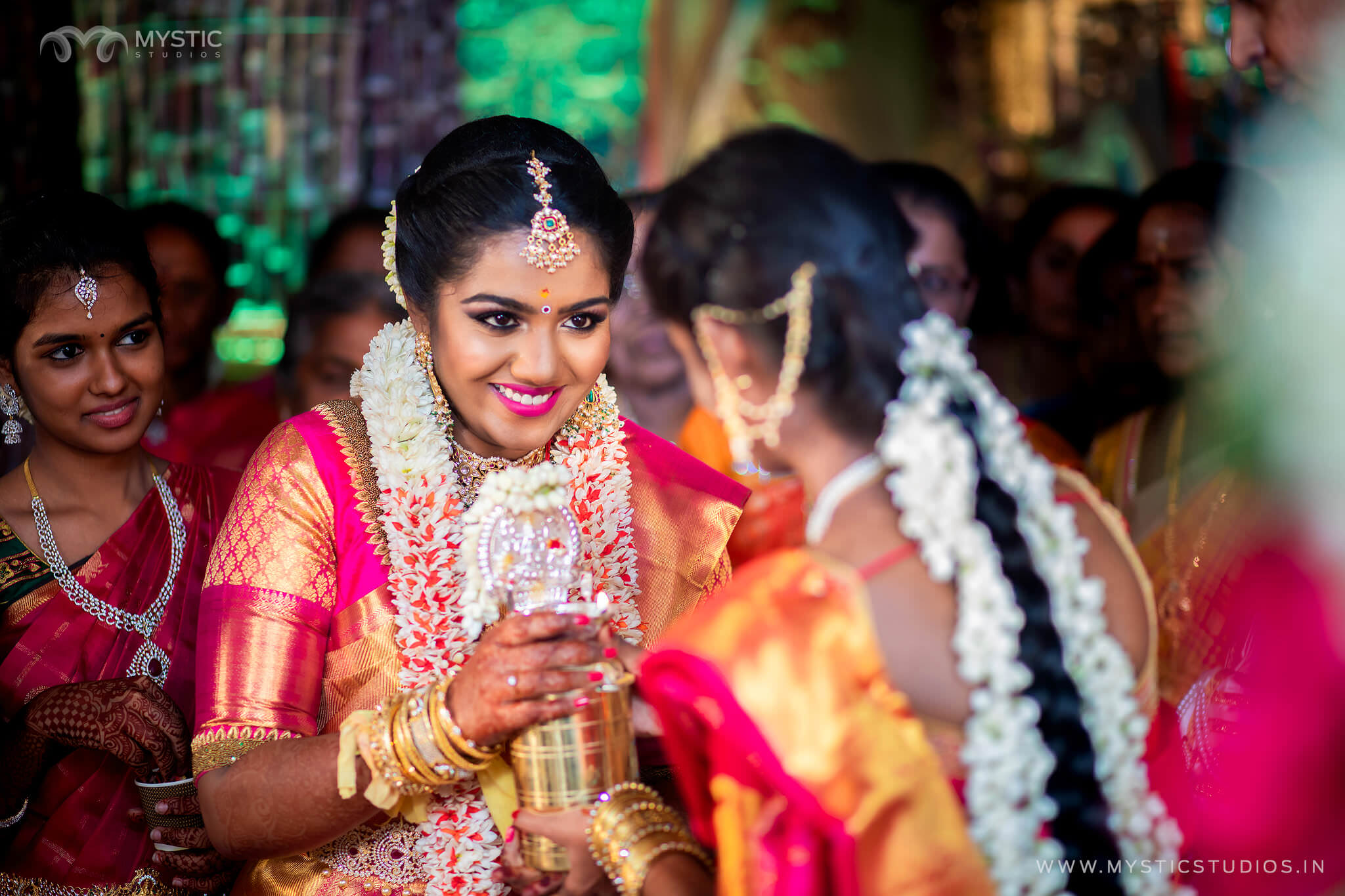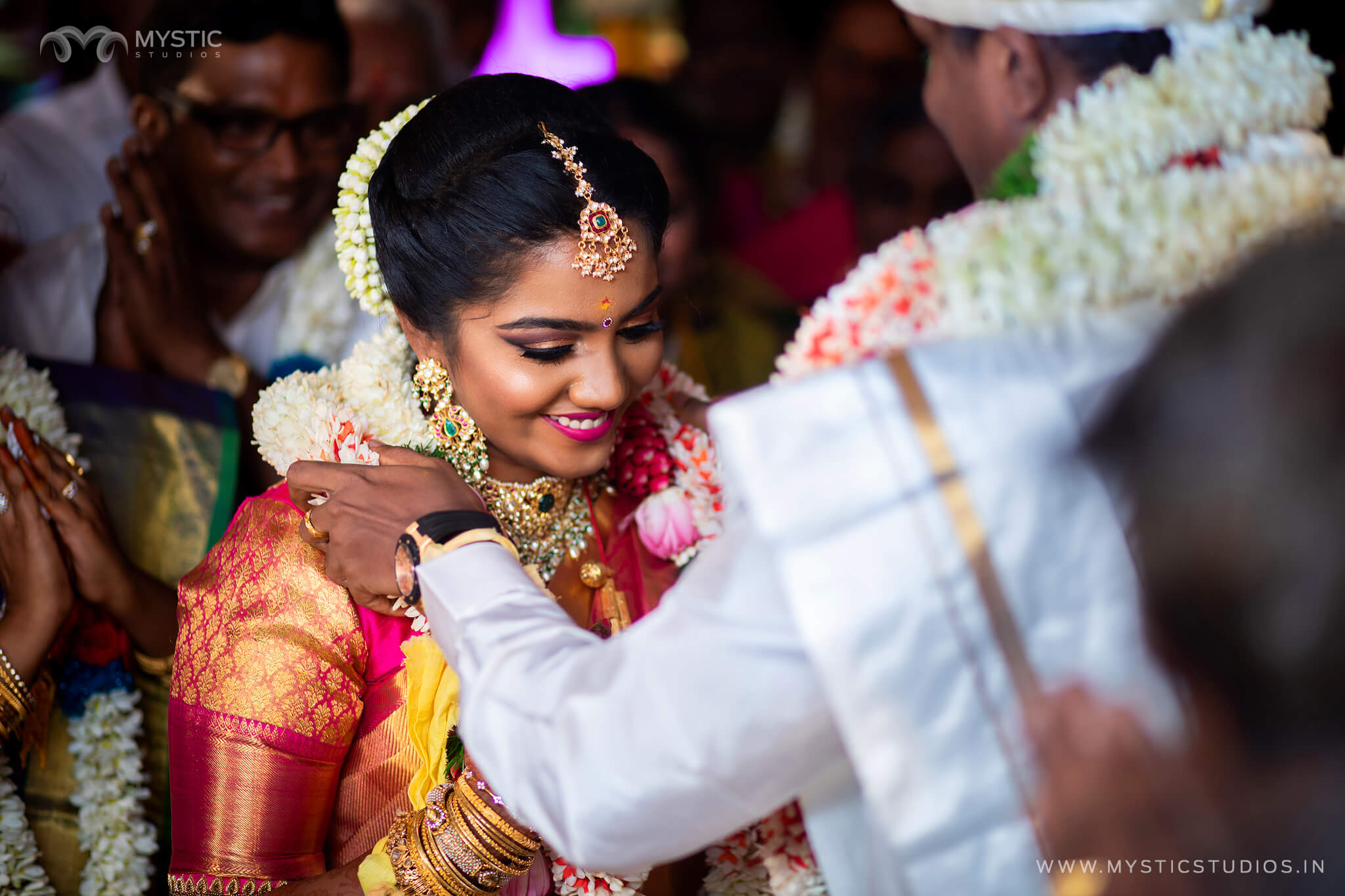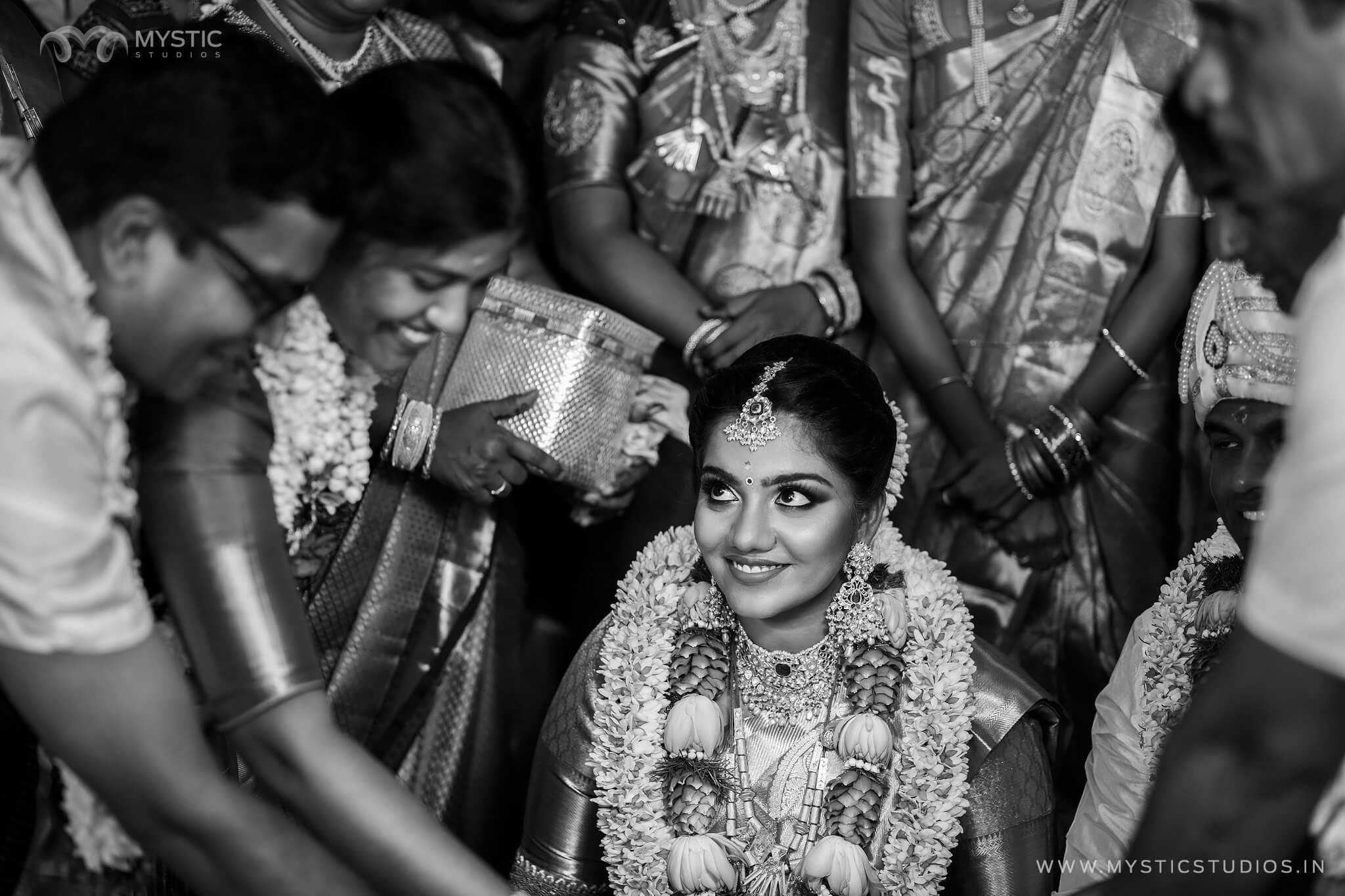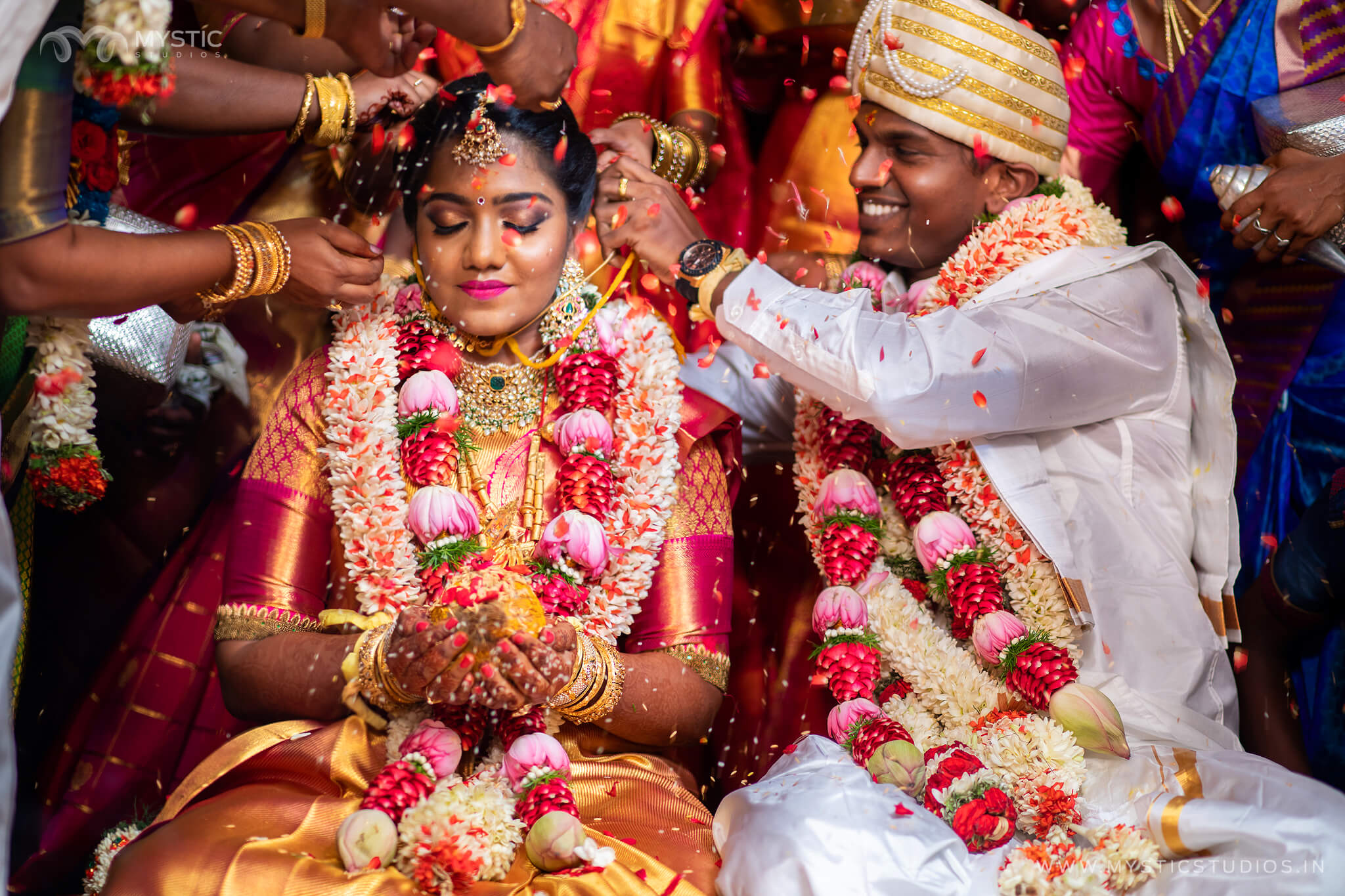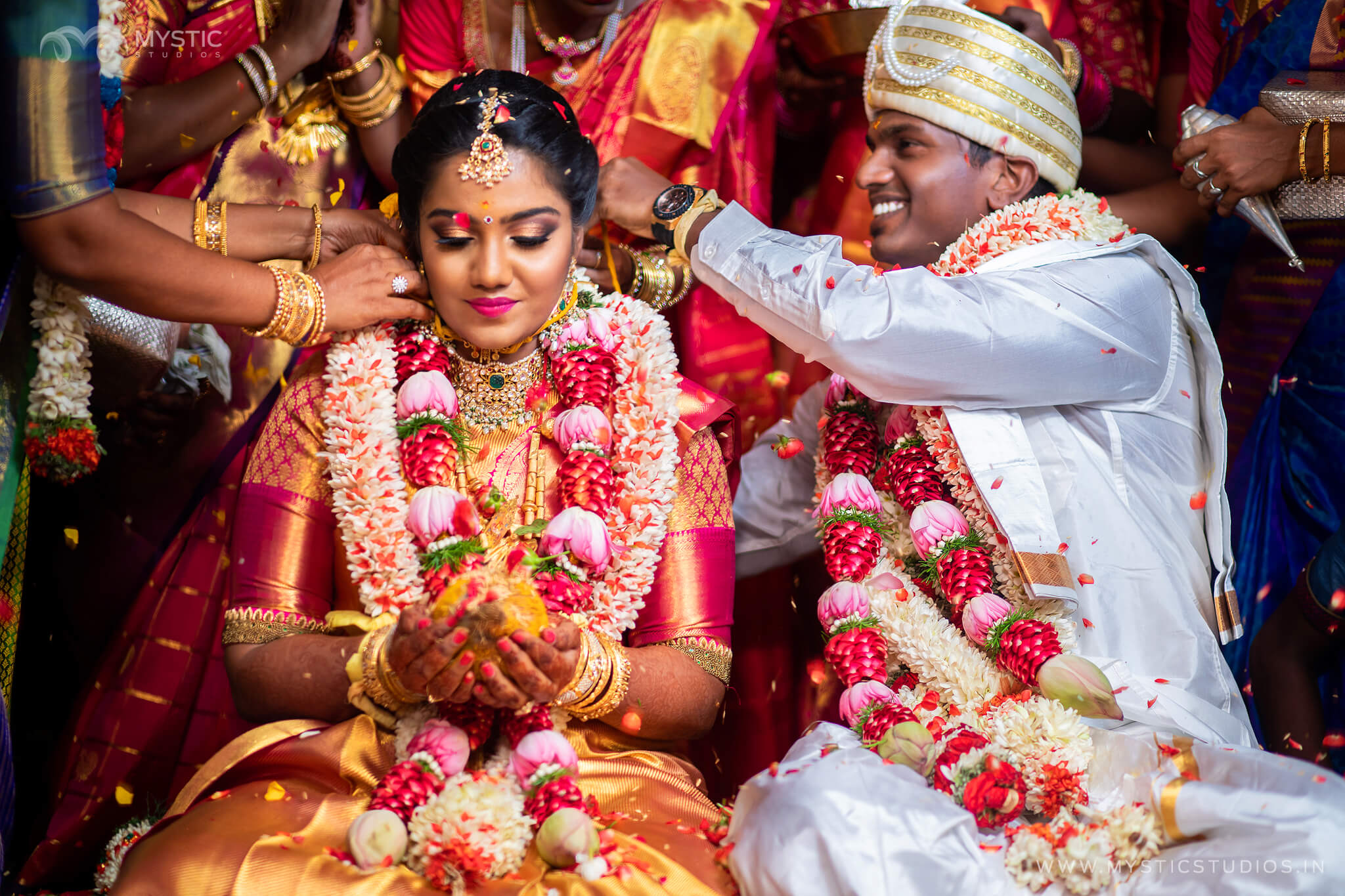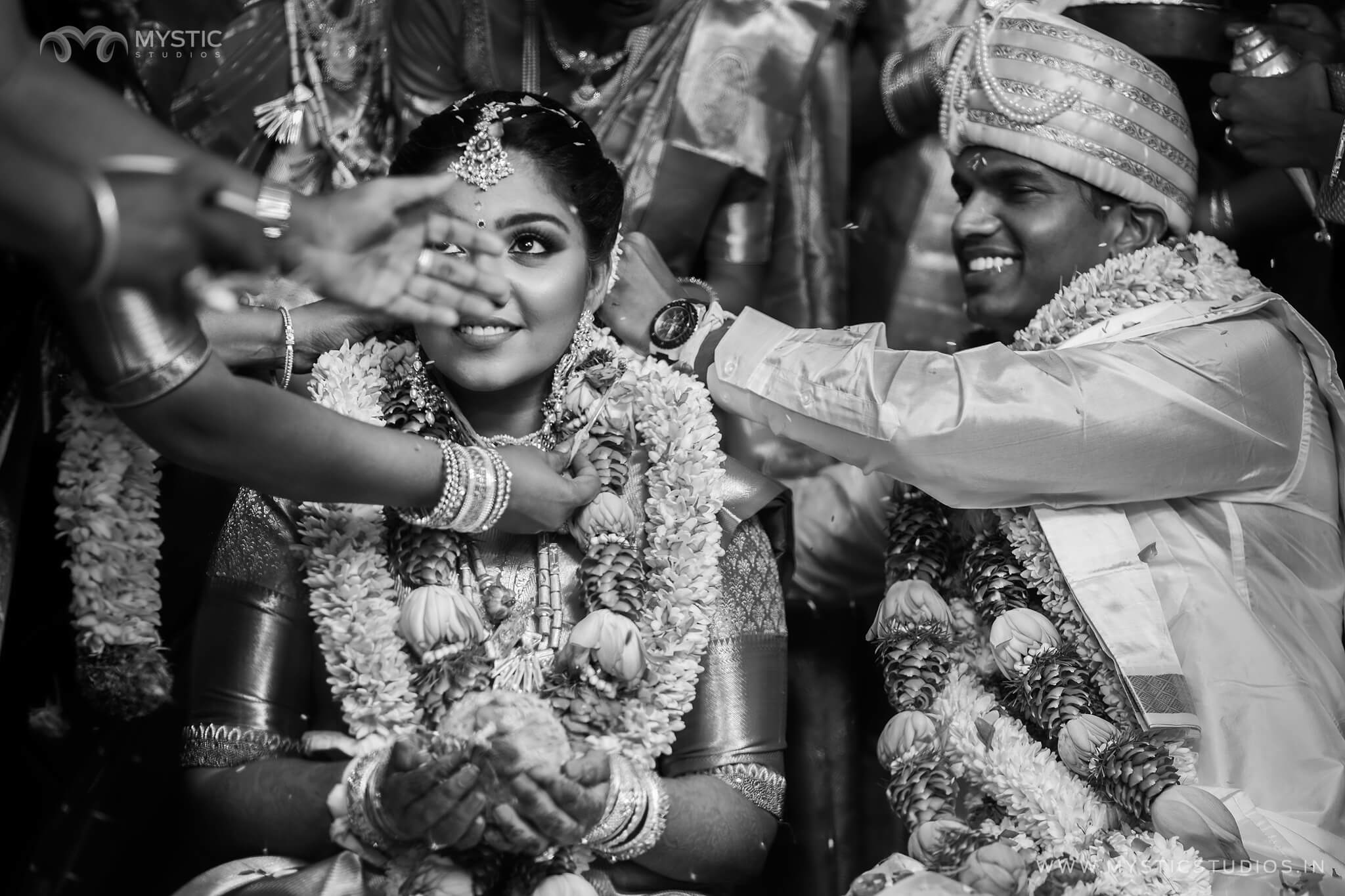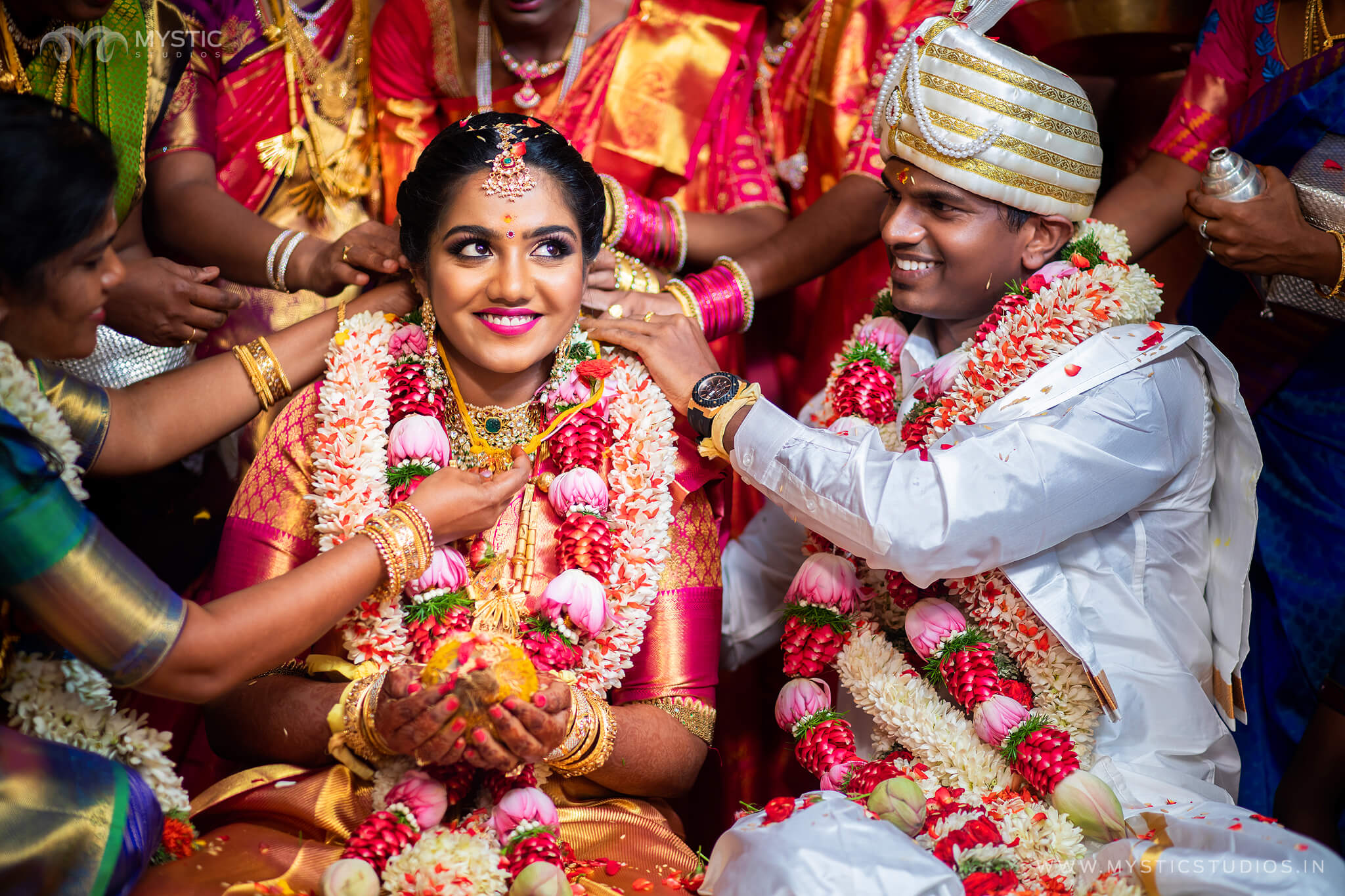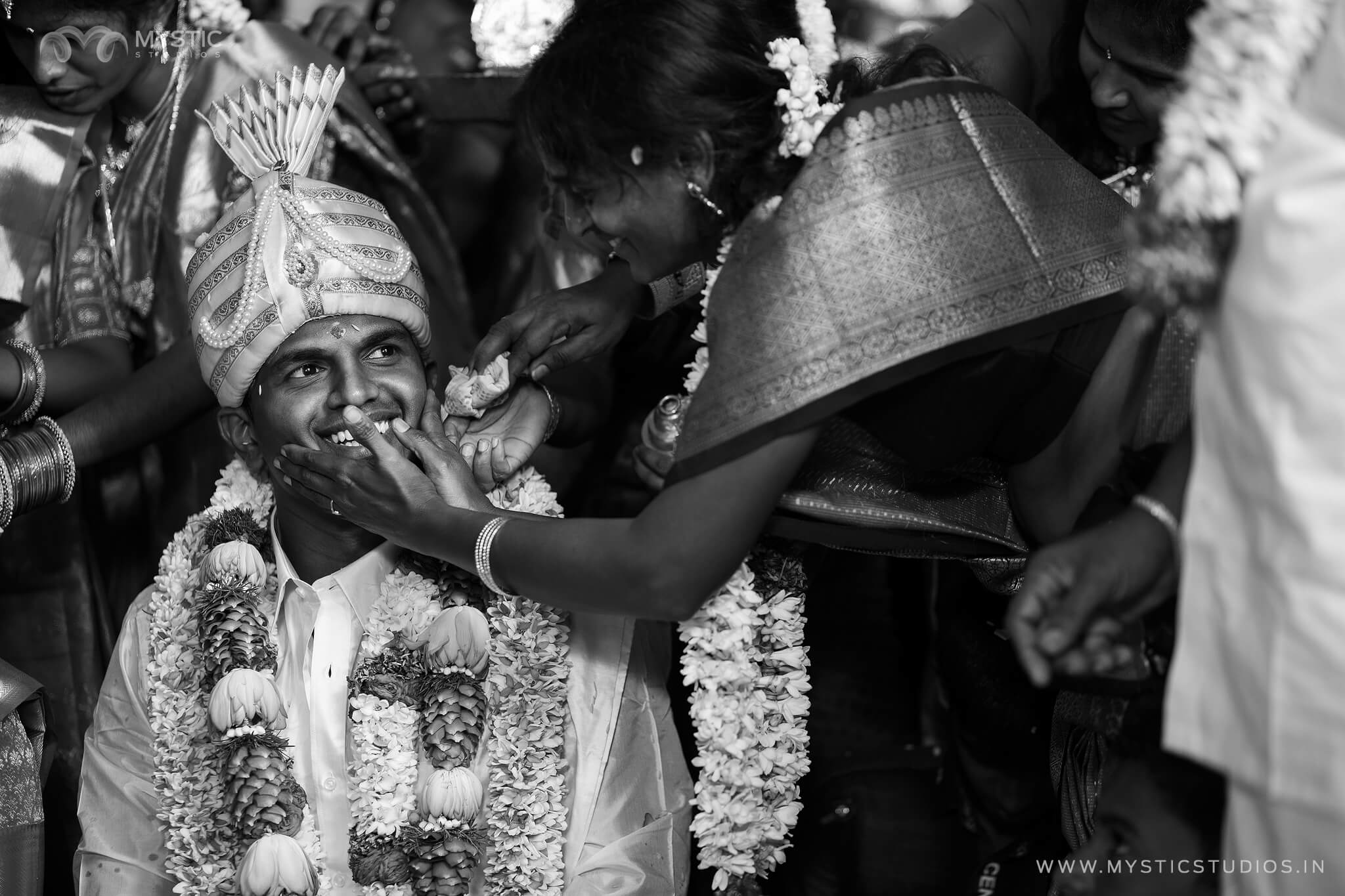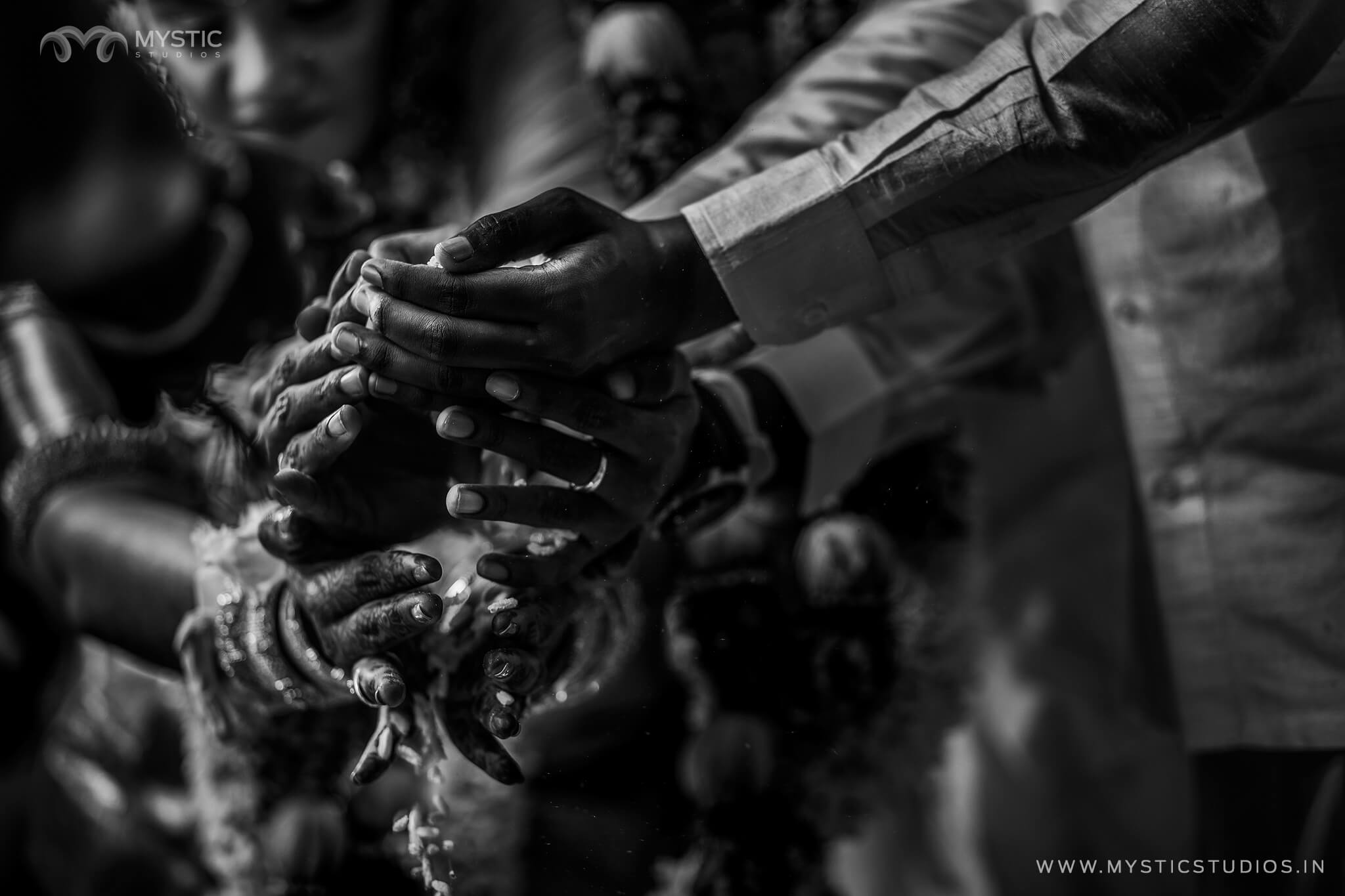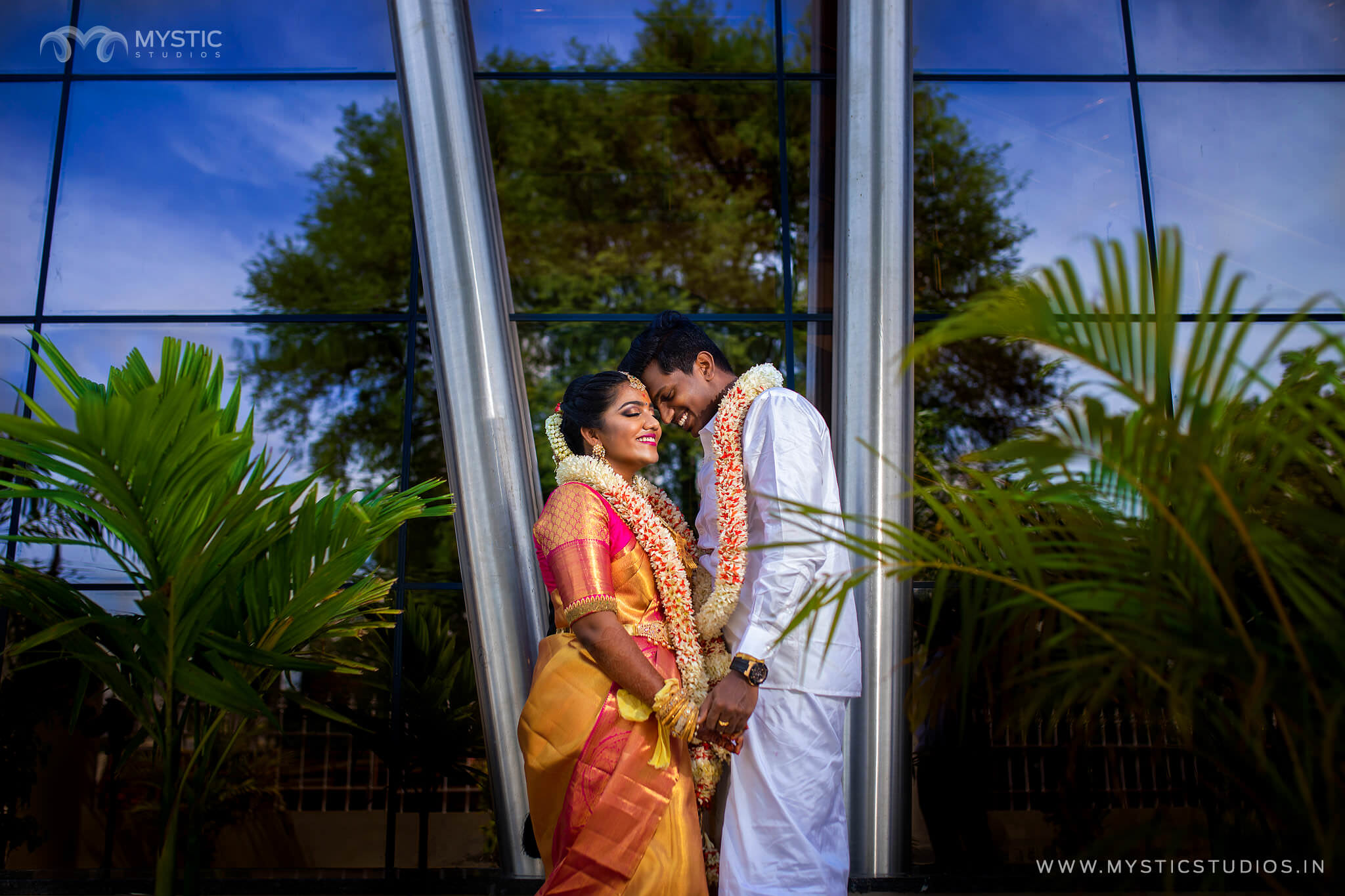 Having shot 750+ weddings all over India and few in Singapore,Dubai,US and London, Mystic Studios is one the artistic wedding photography company in Chennai and Coimbatore.If you enjoyed this post, we would be very grateful if you'd help it spread to a friend. Sharing is caring. Spread Love. And don't forget to check our other works by clicking here.