A Coimbatore Wedding With Rampaging Emotions
An Expressive Bride And A Super-Comfortable Groom – A Photographer's Delight!
A couple who were extremely camera-friendly and whom we were able to get the best shots possible, hands down! A wedding that took place in Kettimelam Mahal, Coimbatore, Mystic Studios finds it an utmost pleasure to have been a part of this laughter-filled, colourful, burst of emotions – all put together under one umbrella of a typical South India wedding!
Besides the wedding, we were part of all the events associated with the wedding and let us be honest, it was a grand, fun affair that involved a lot of candid shots that came in spontaneously. The Mehendi ceremony was mirthful and merry while the couple's friends and family made it an extra gaiety affair!
The decor and the mood of the wedding were so much in sync with the outfits of the couple and the wedding brigade. Well, what better joy for a photographer than co-ord clothes and themes?
The bride had a very infectious smile and was extremely expressive. This helped us in getting so many portraits in no time, all hail! The bride and the groom were such warm people and co-operated with us while we put the album together at ease.
Come find out how fun this wedding was and share our joy!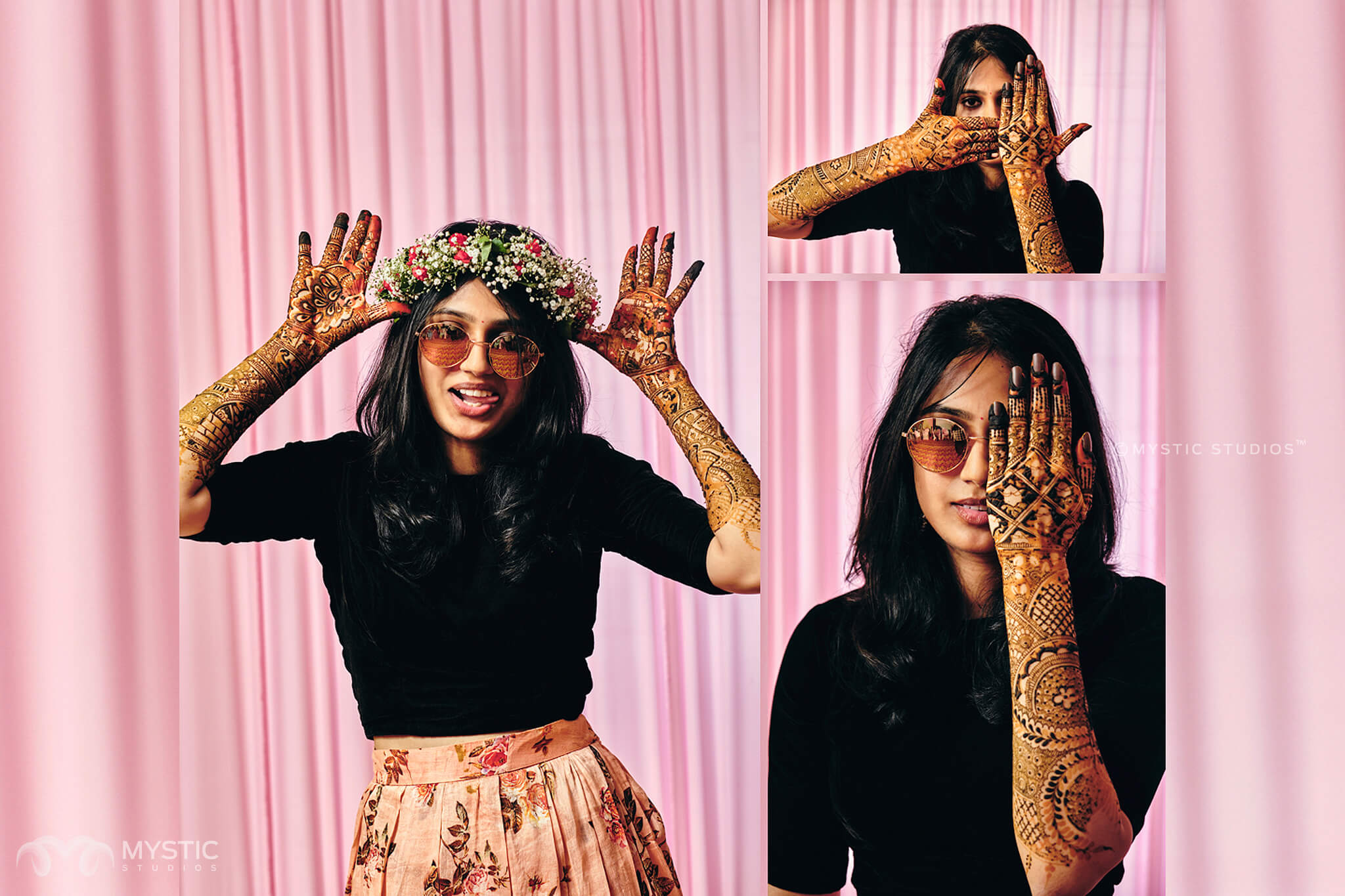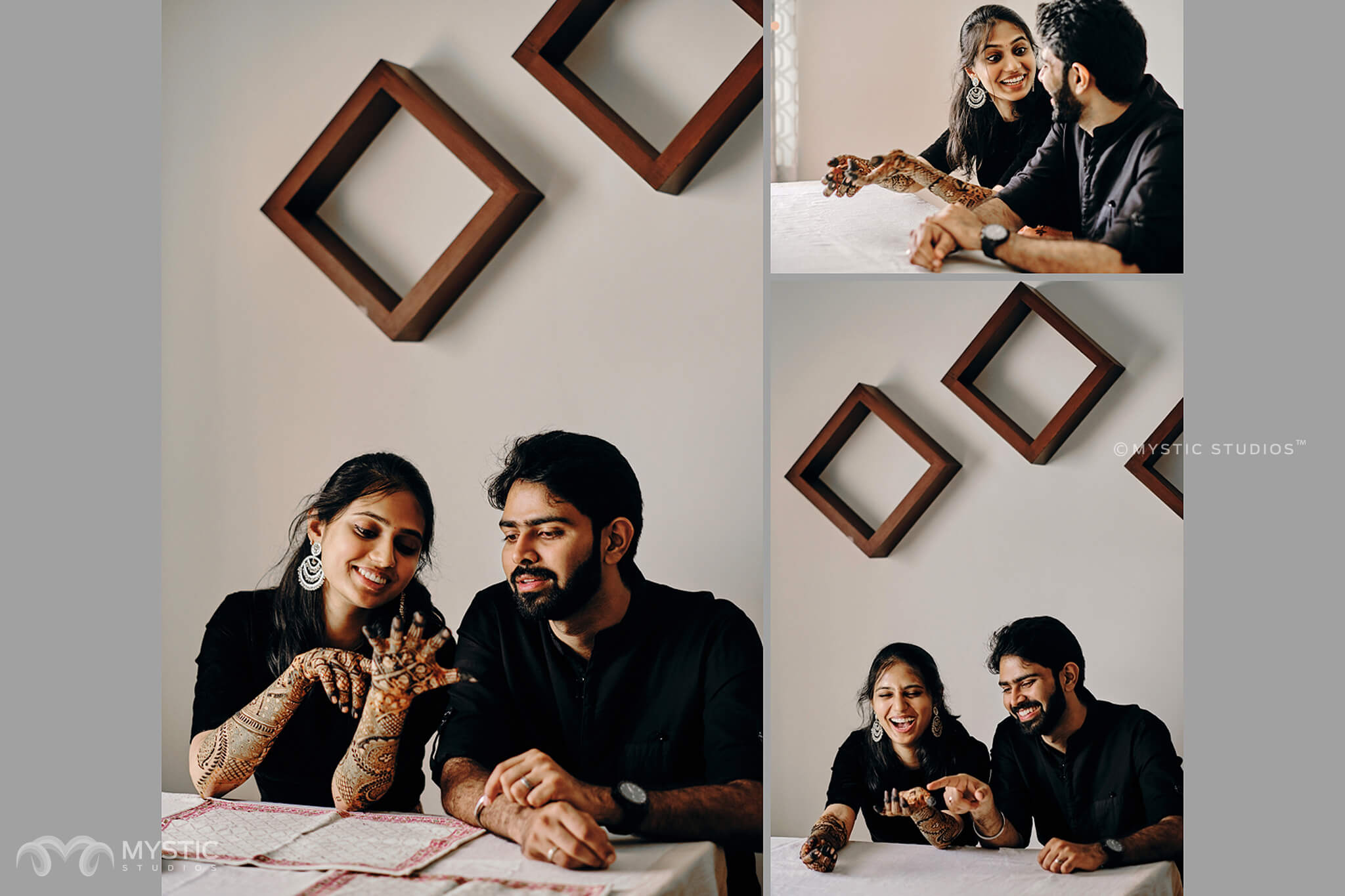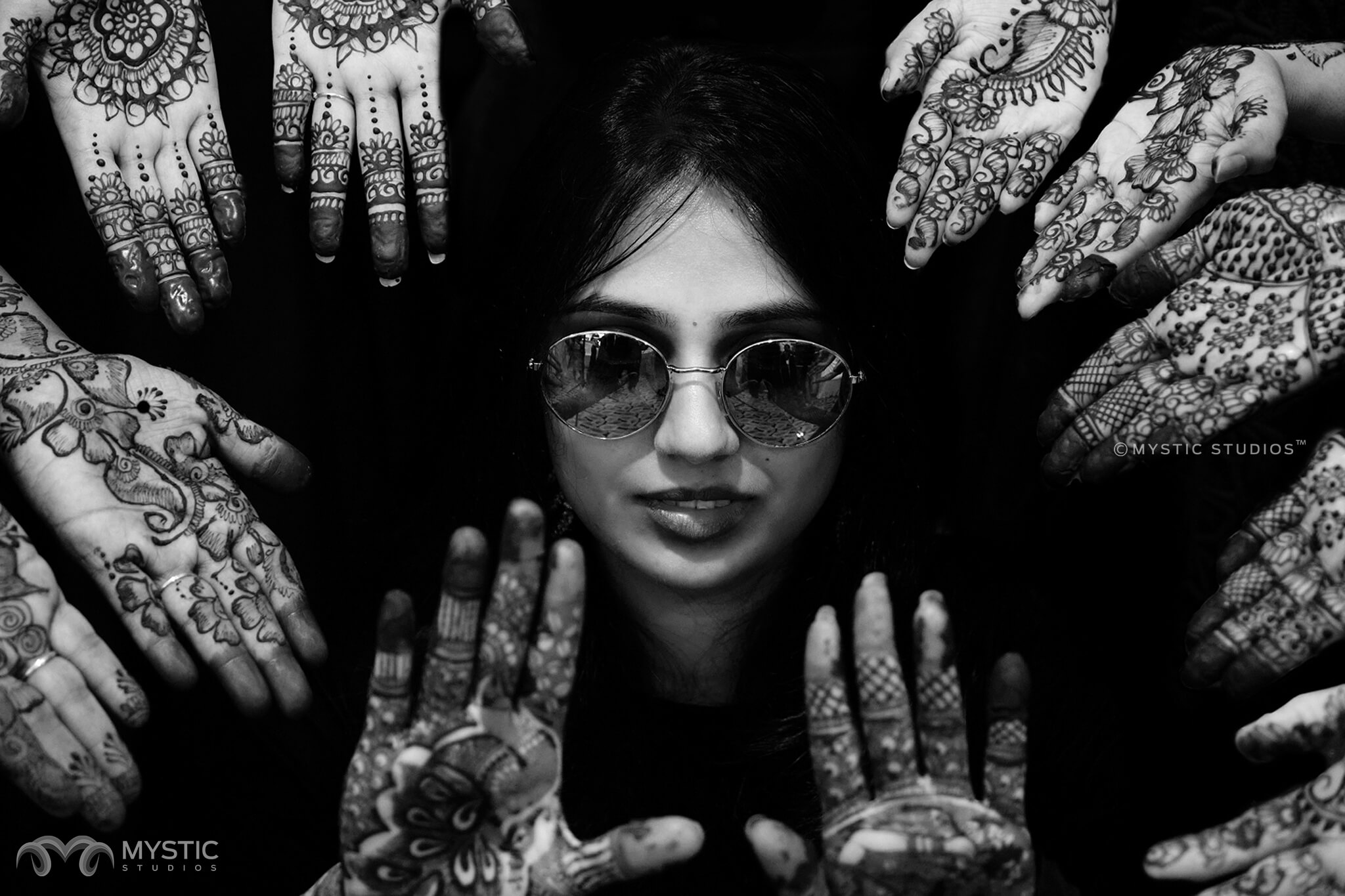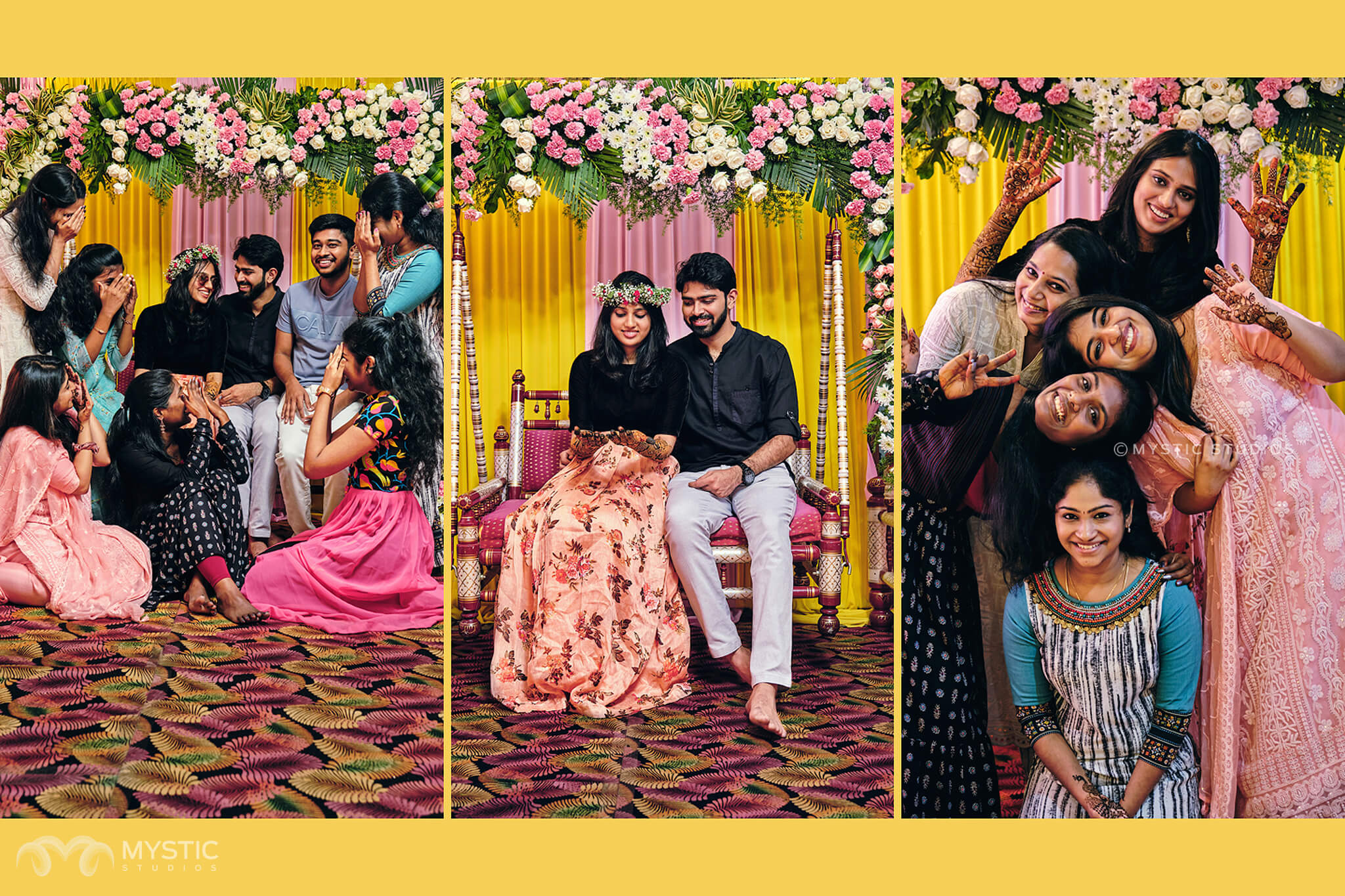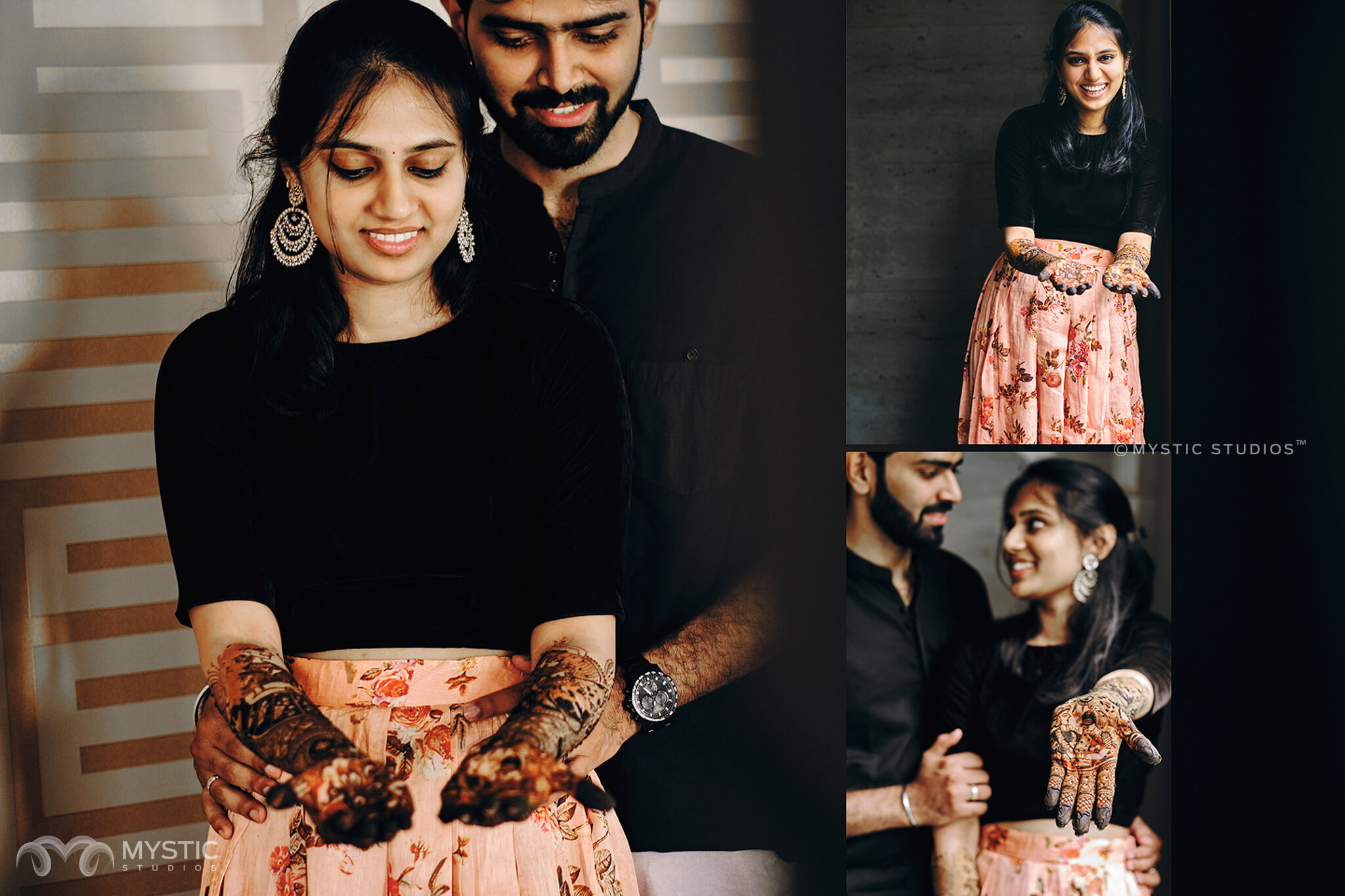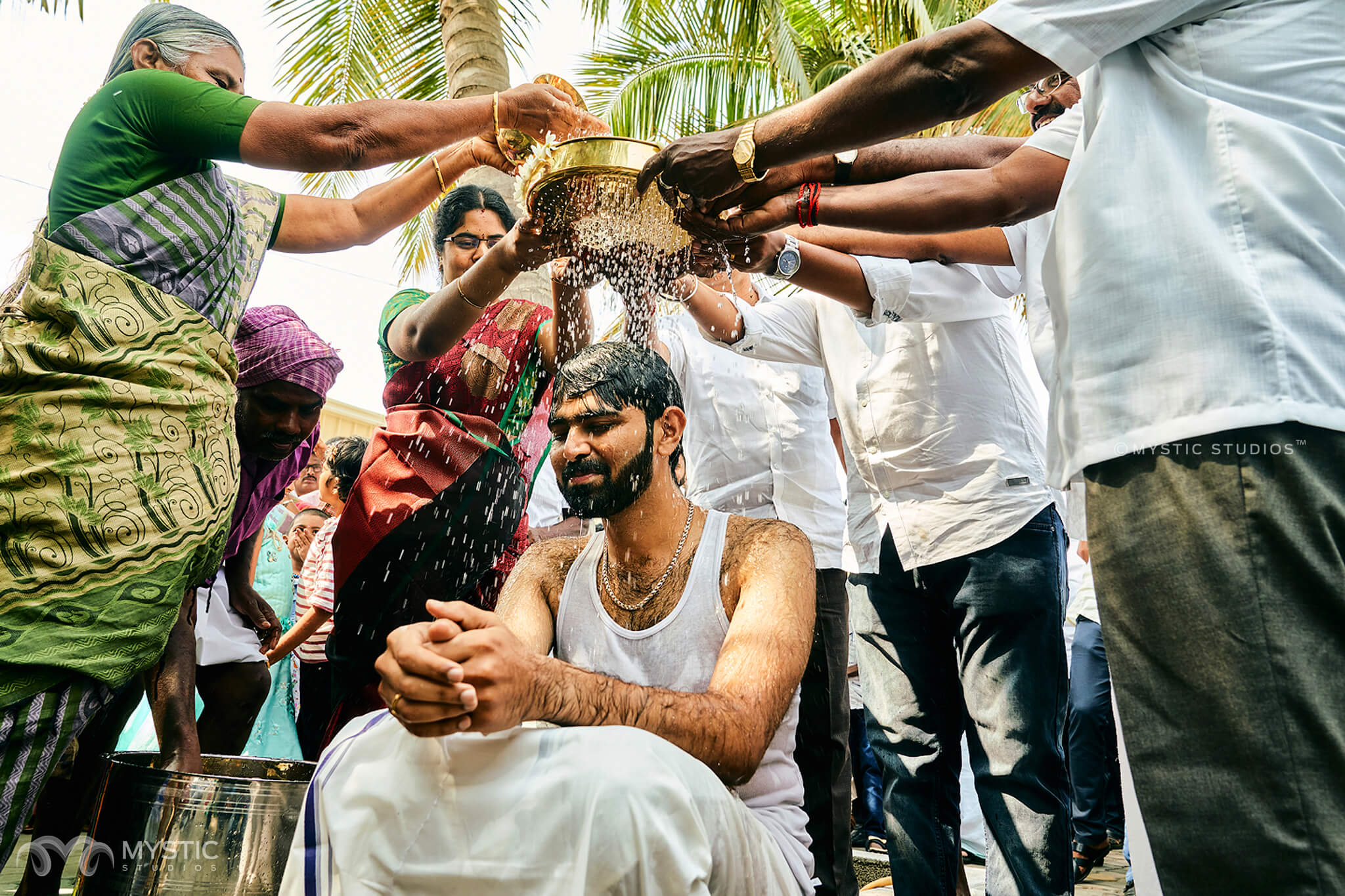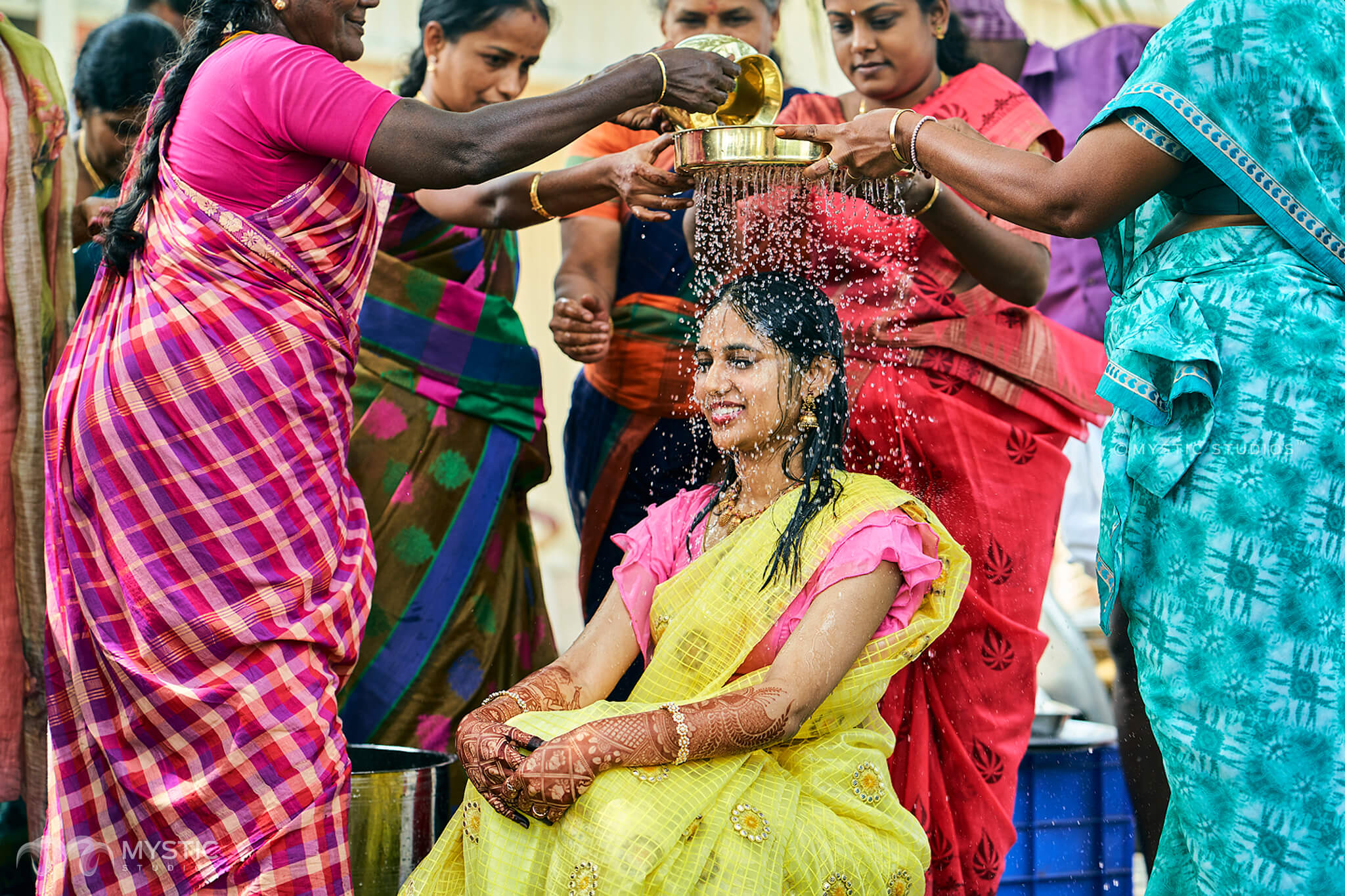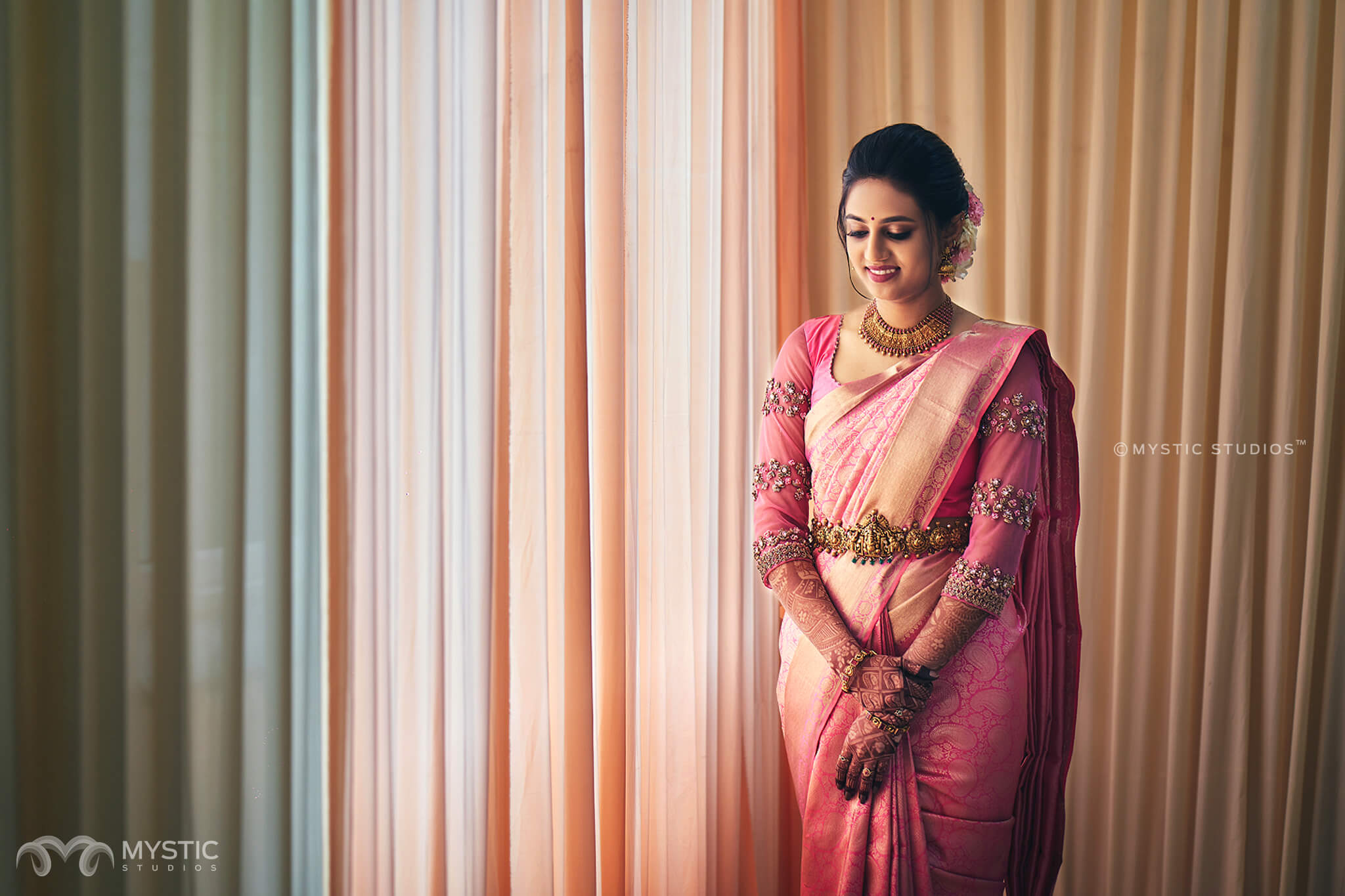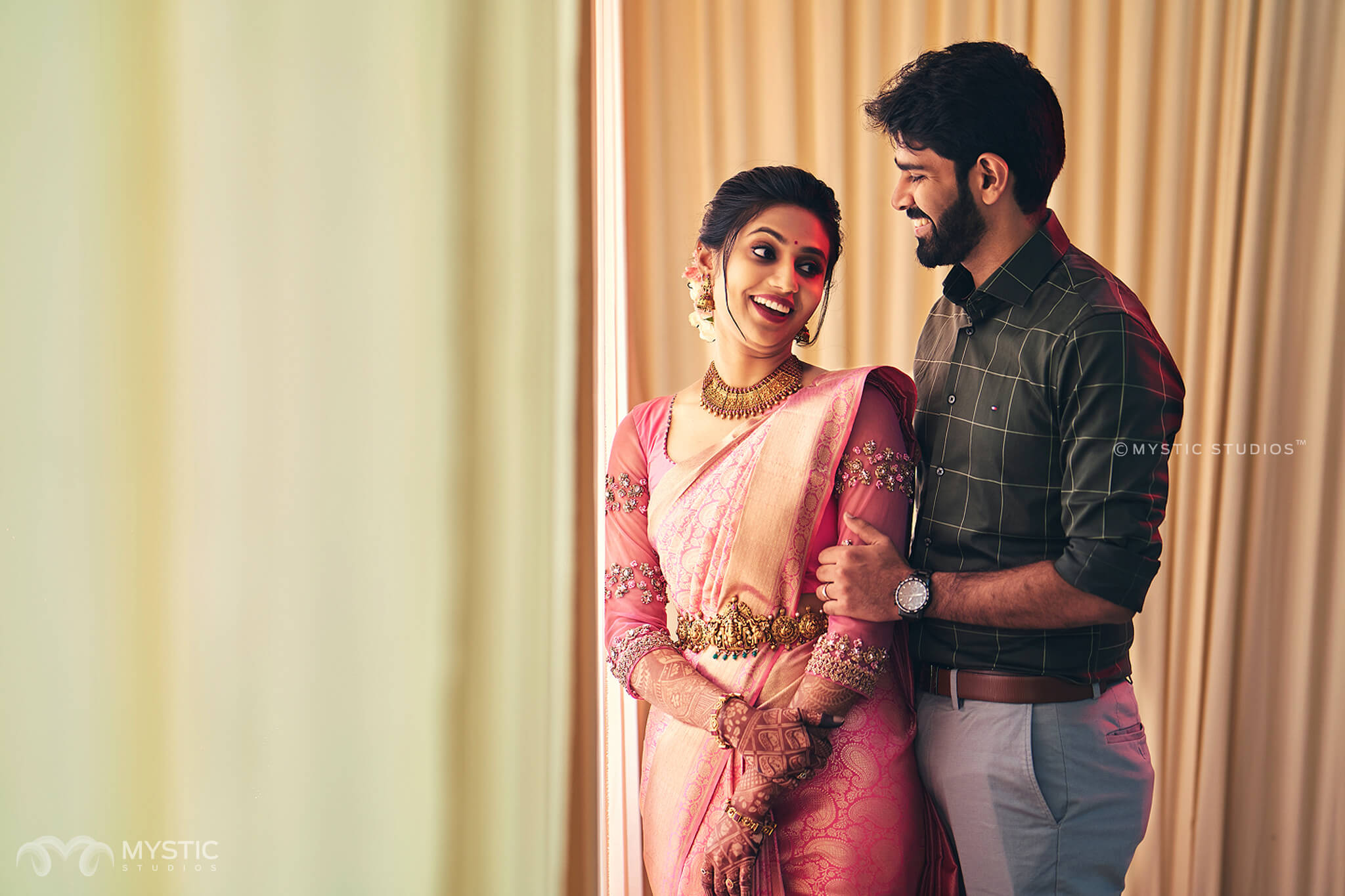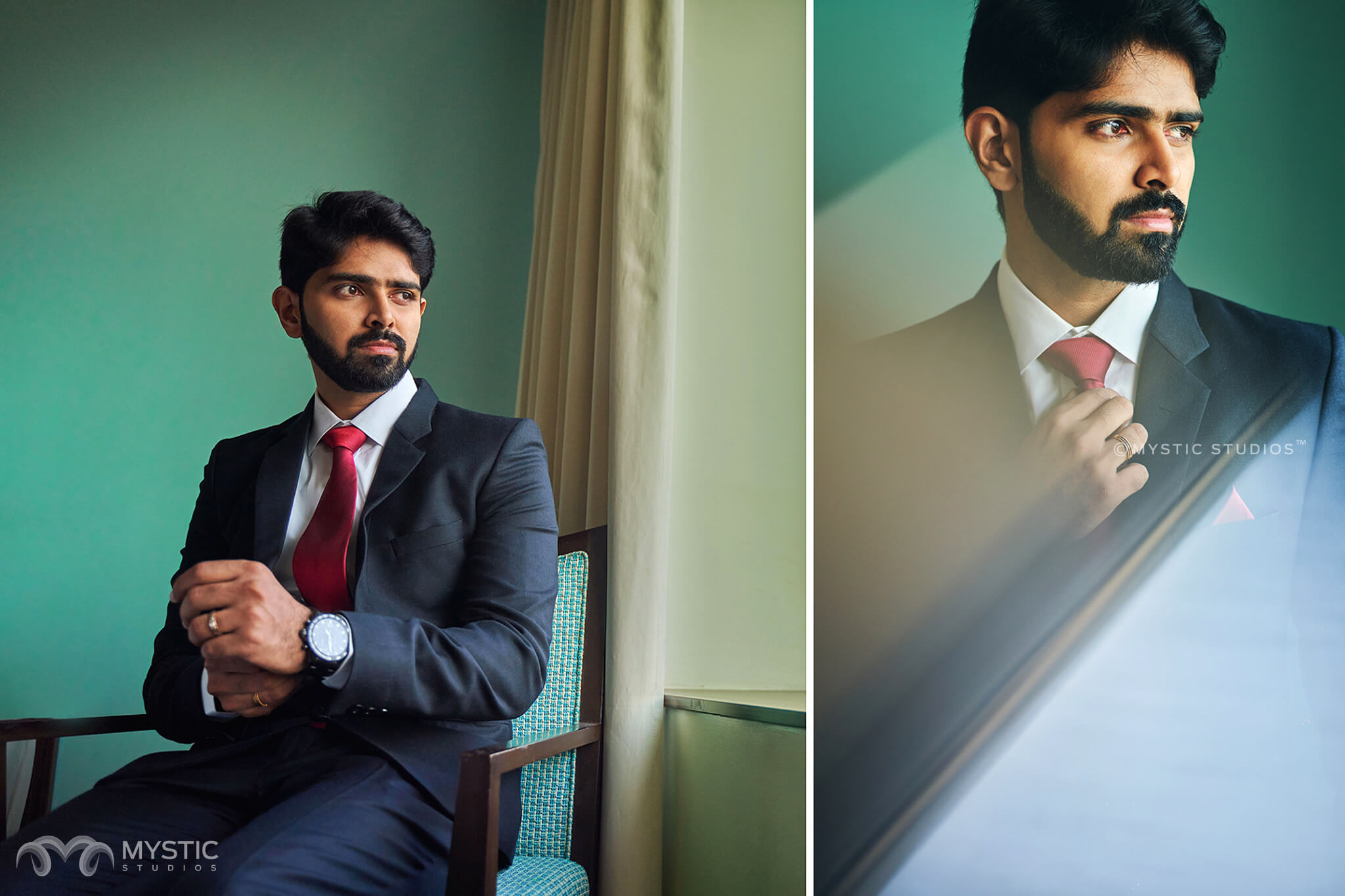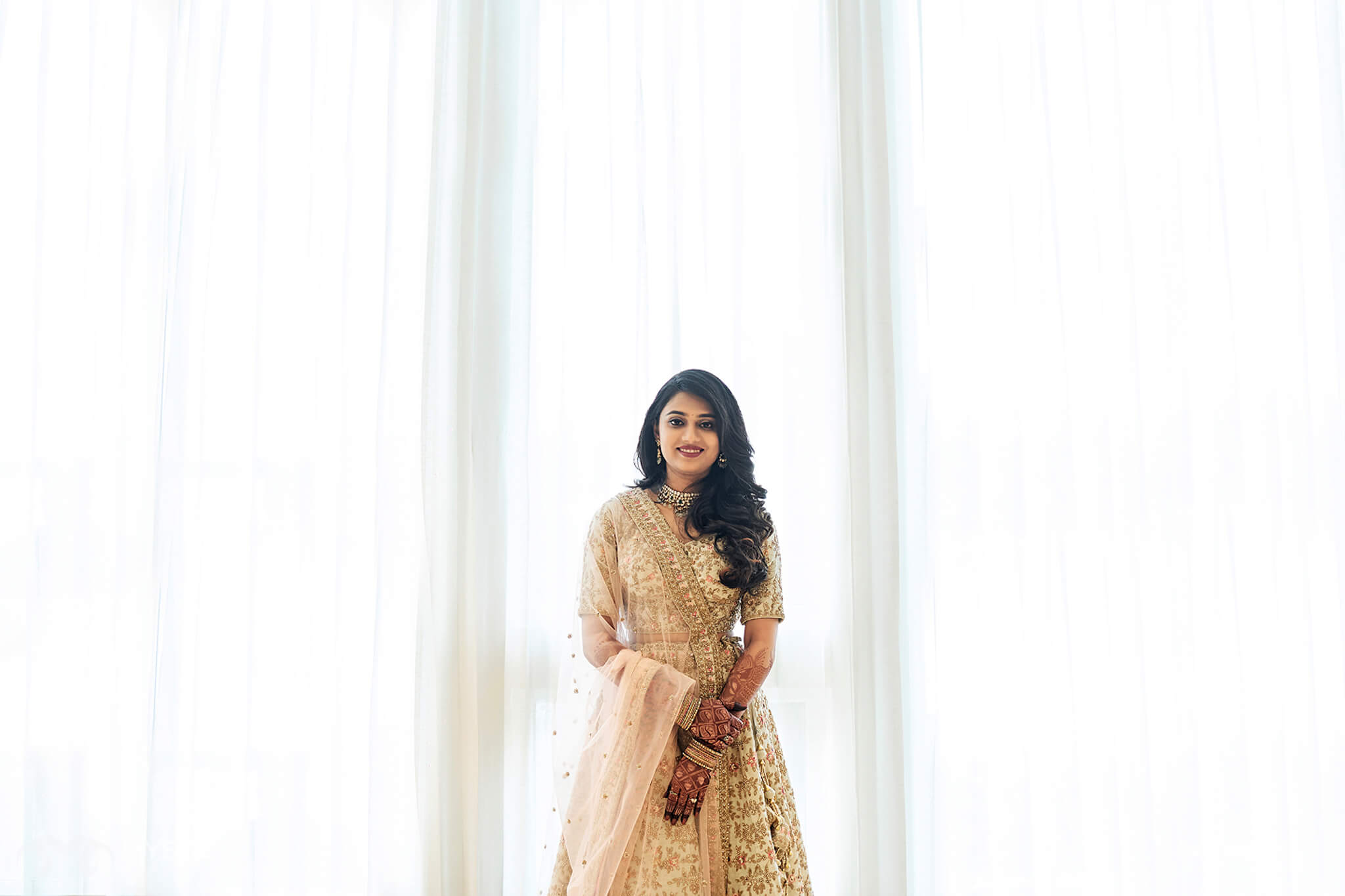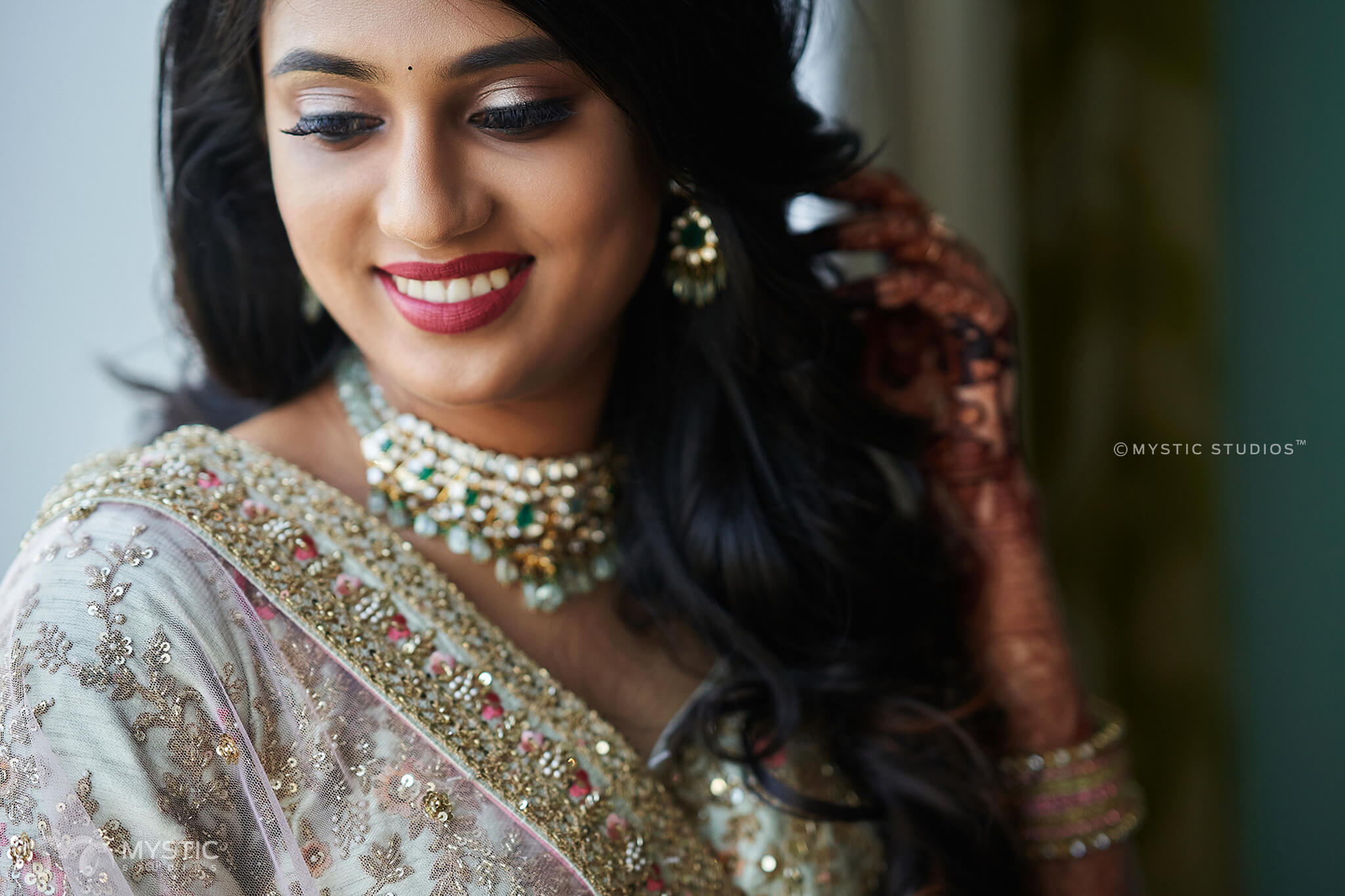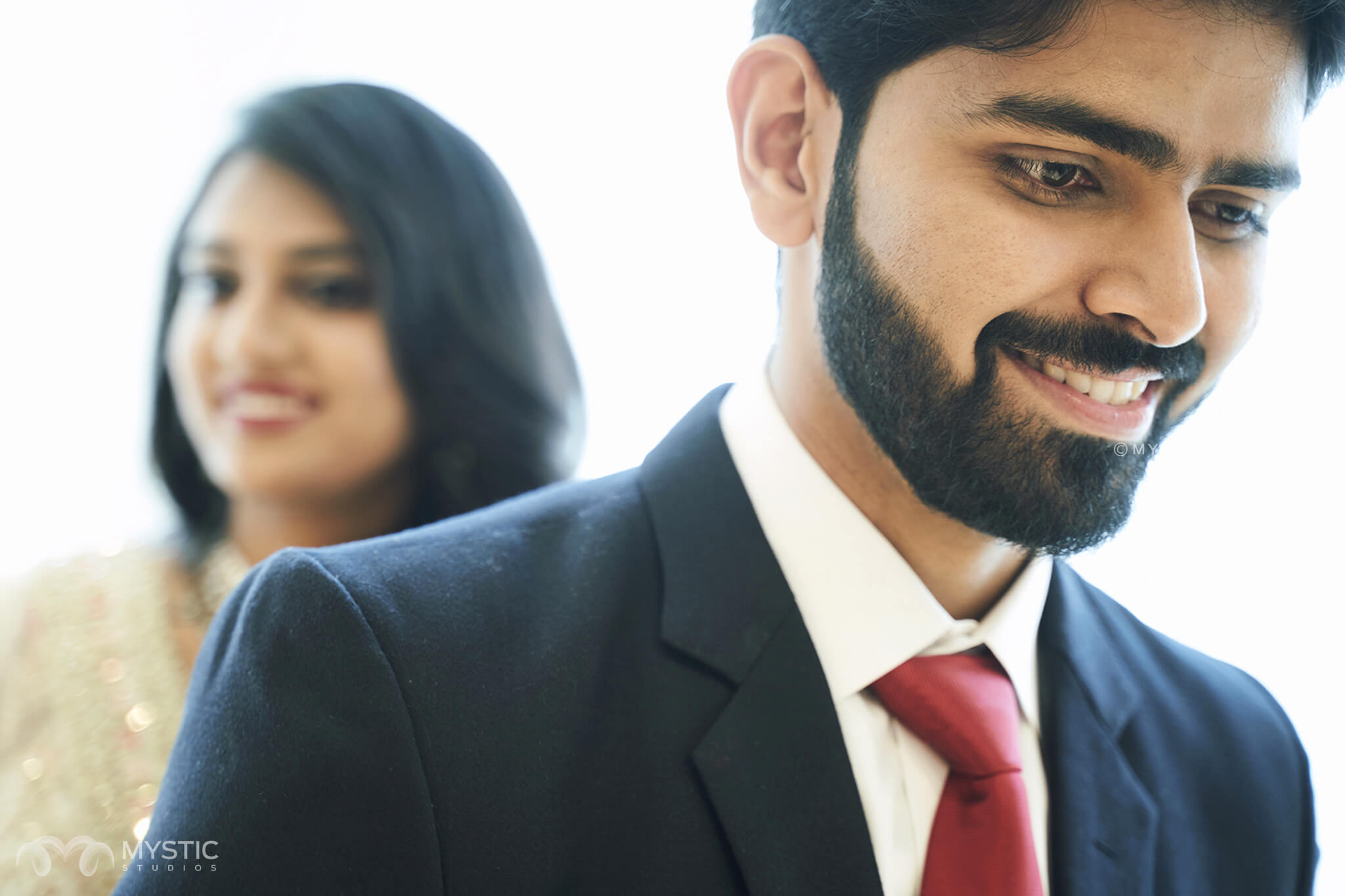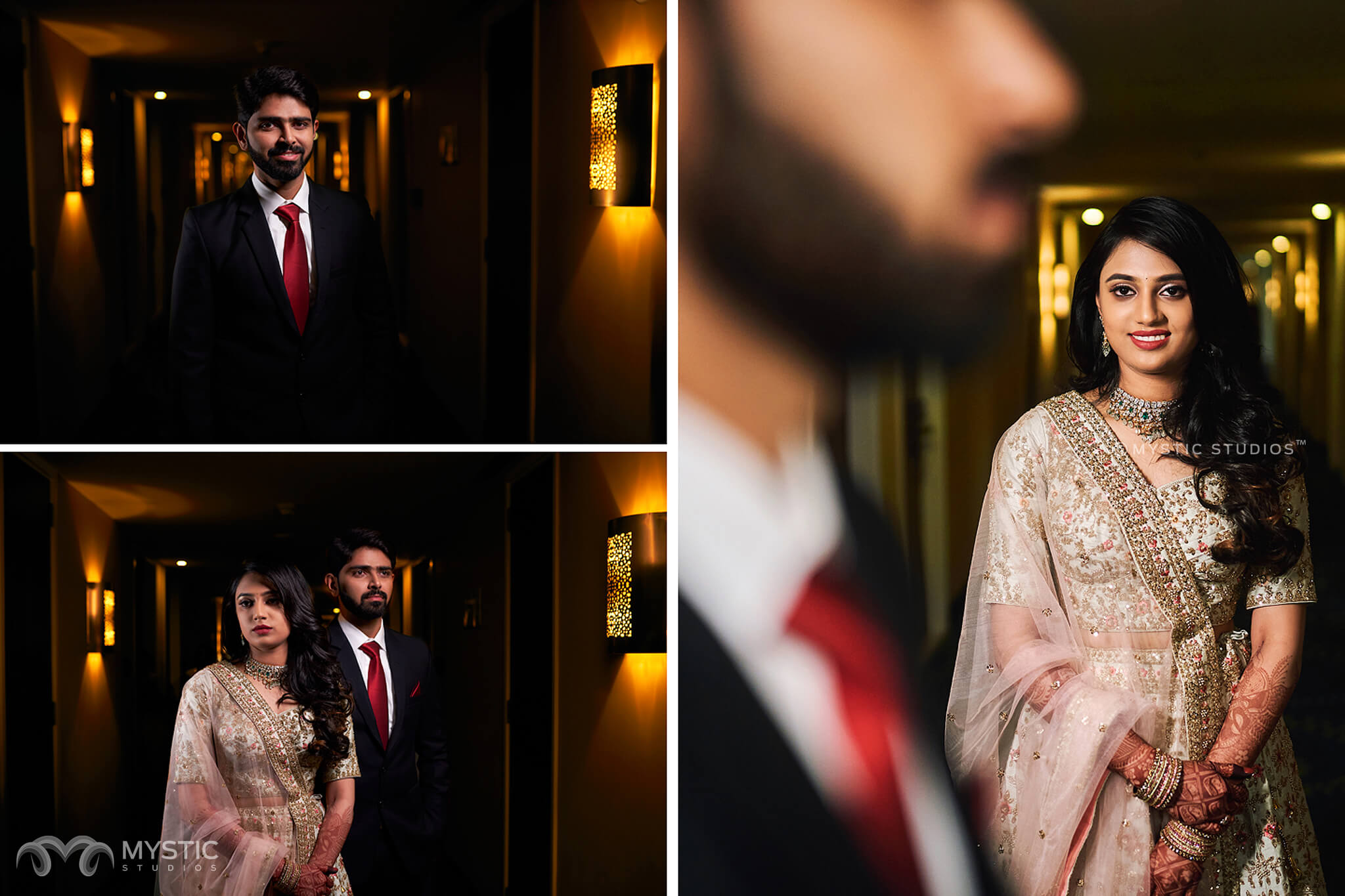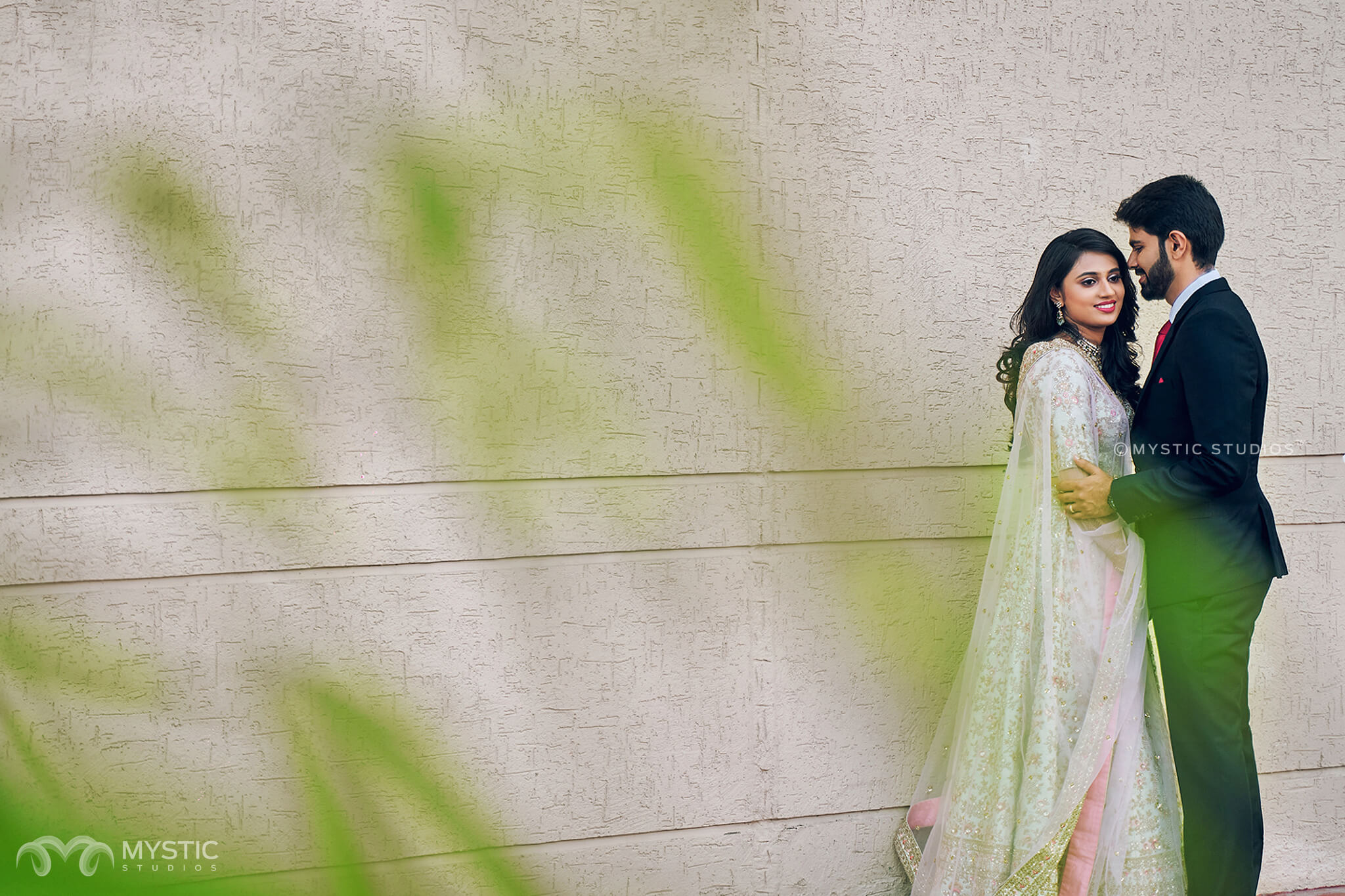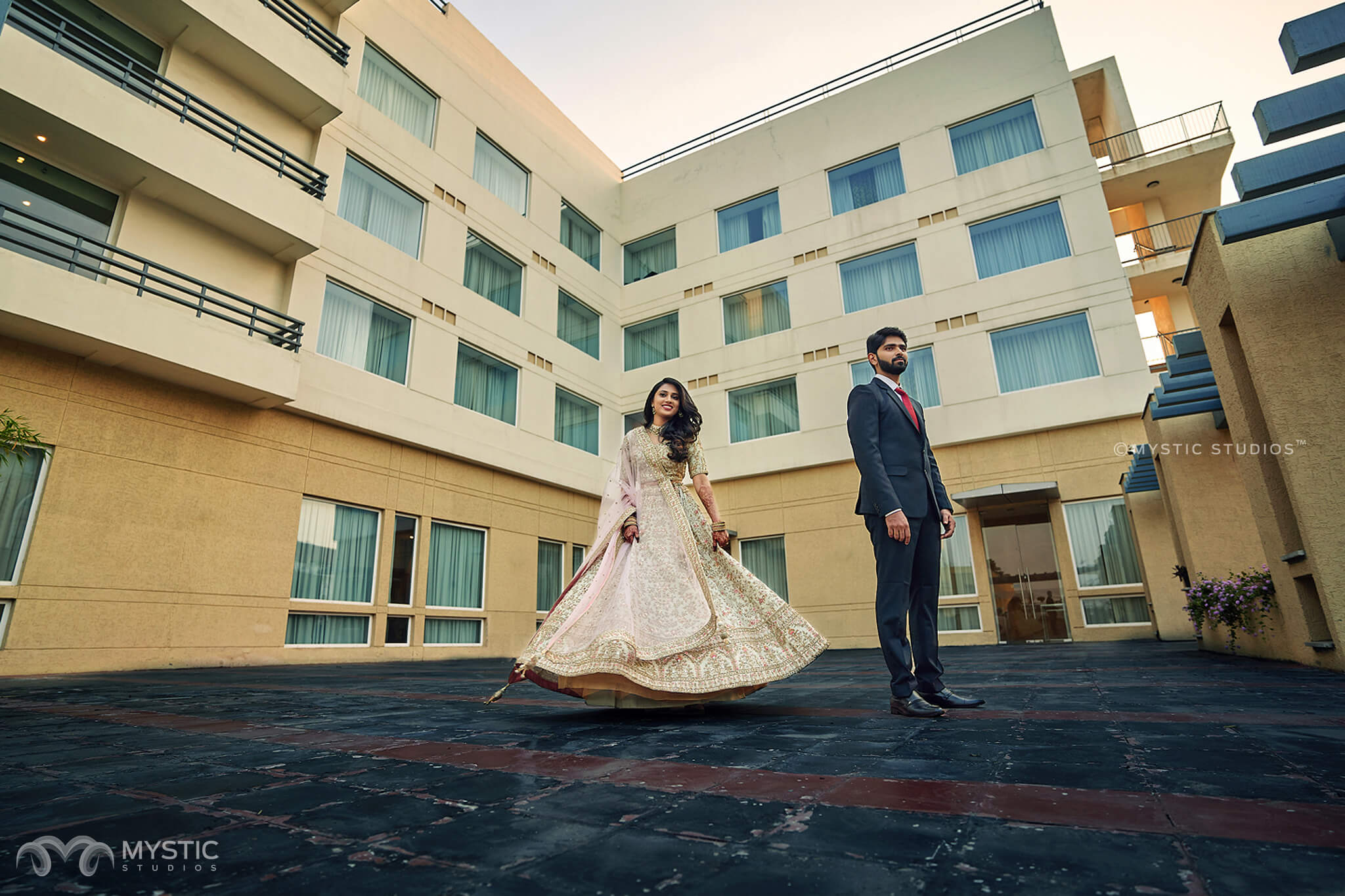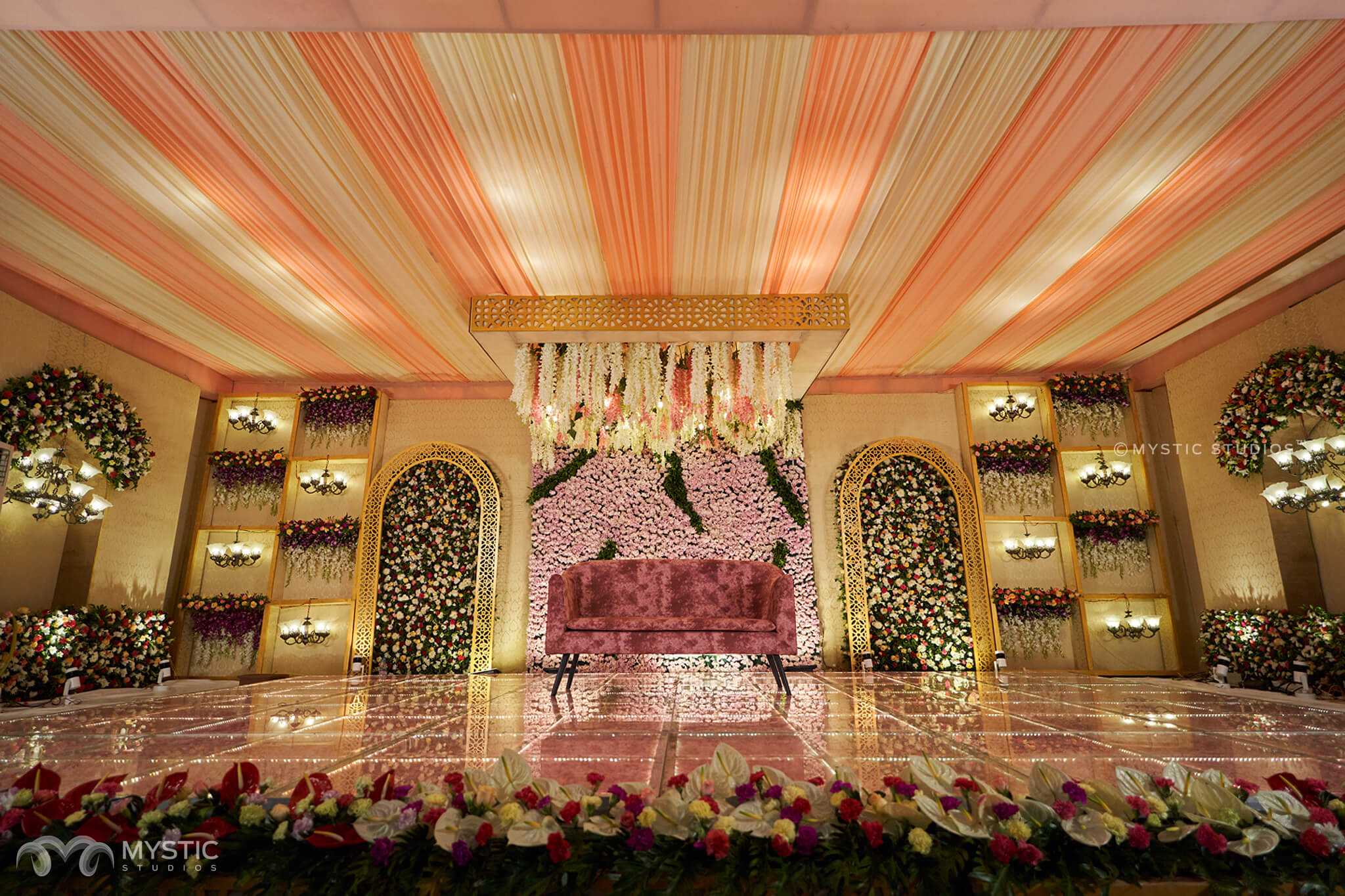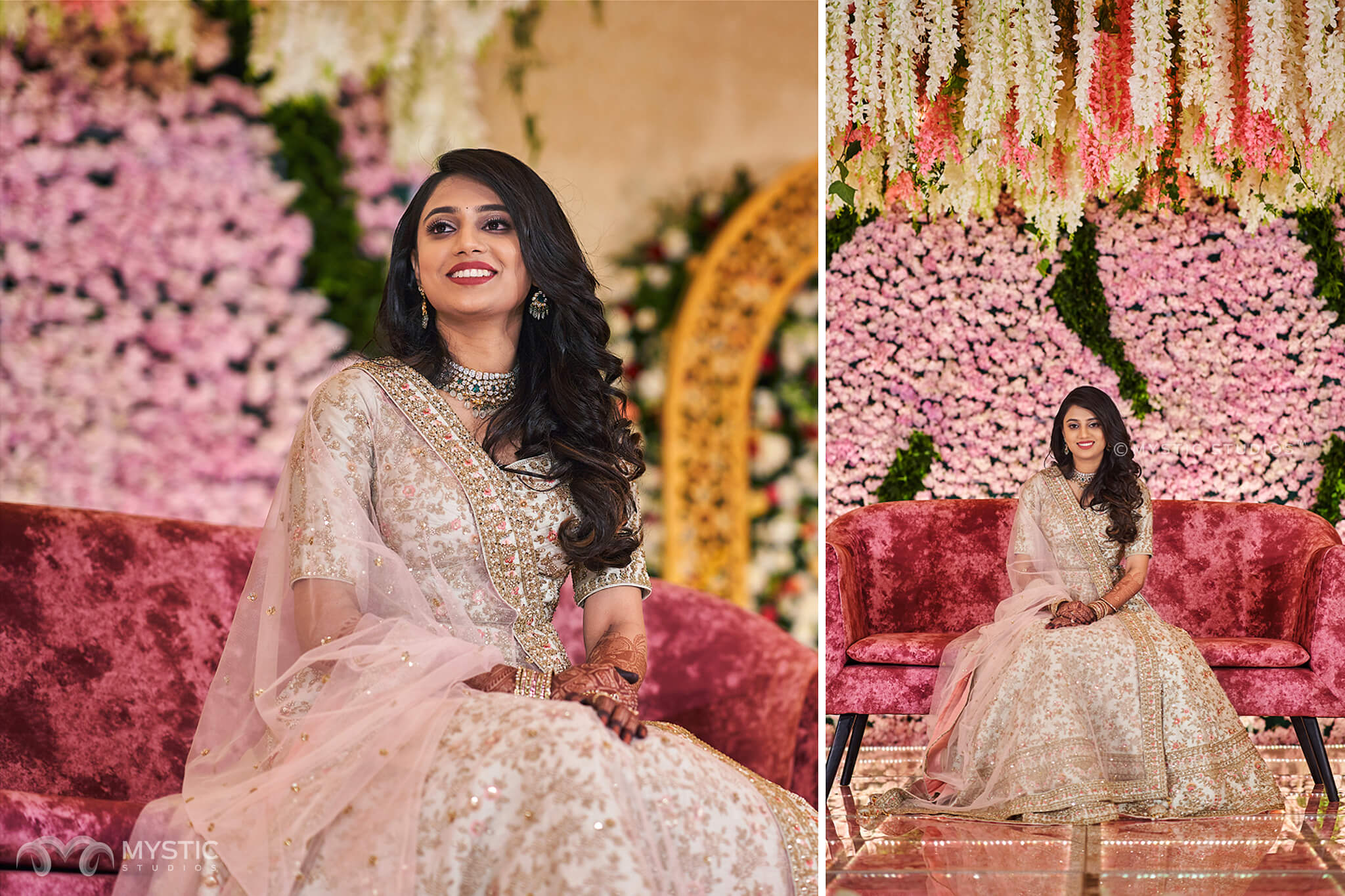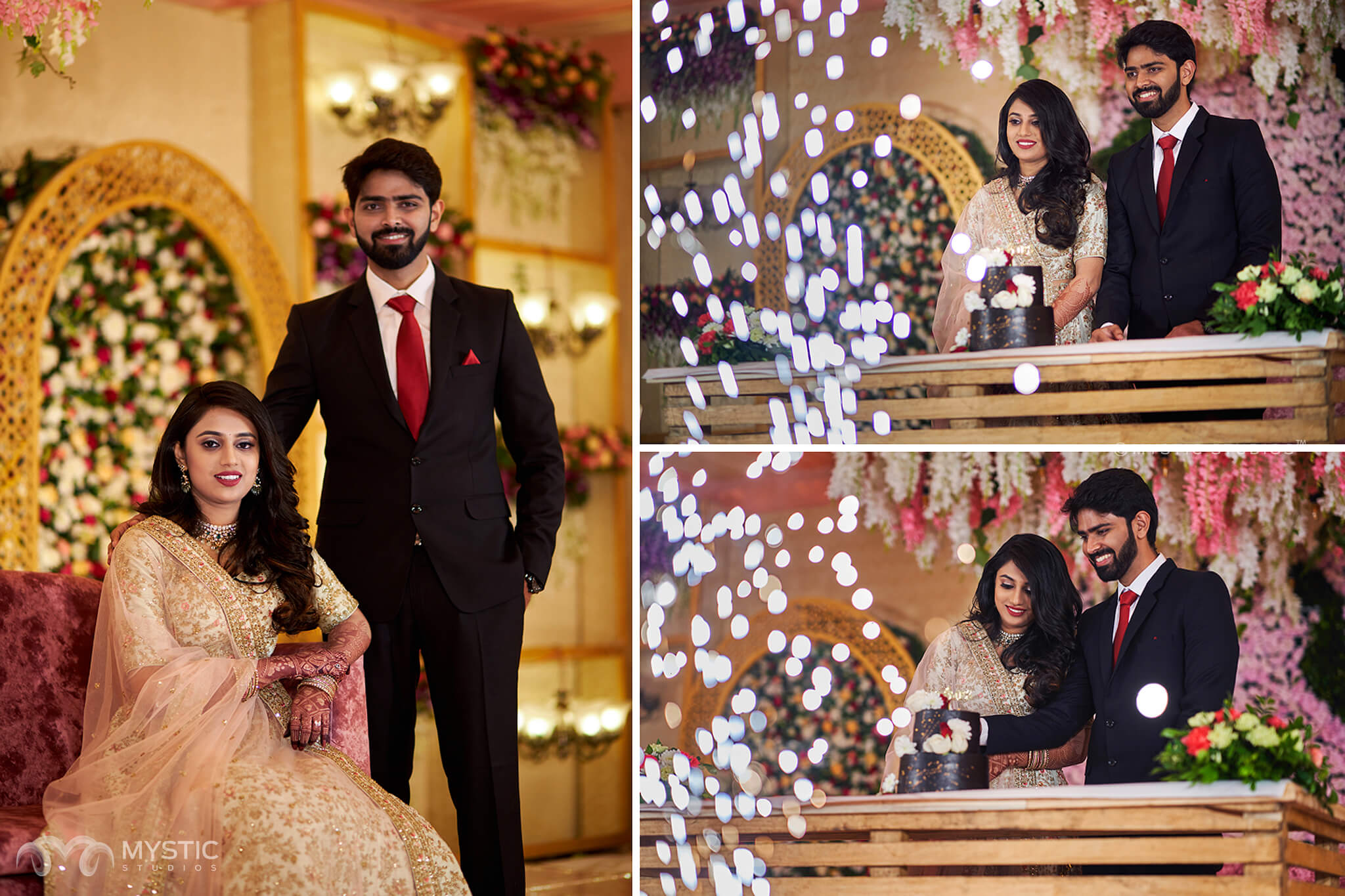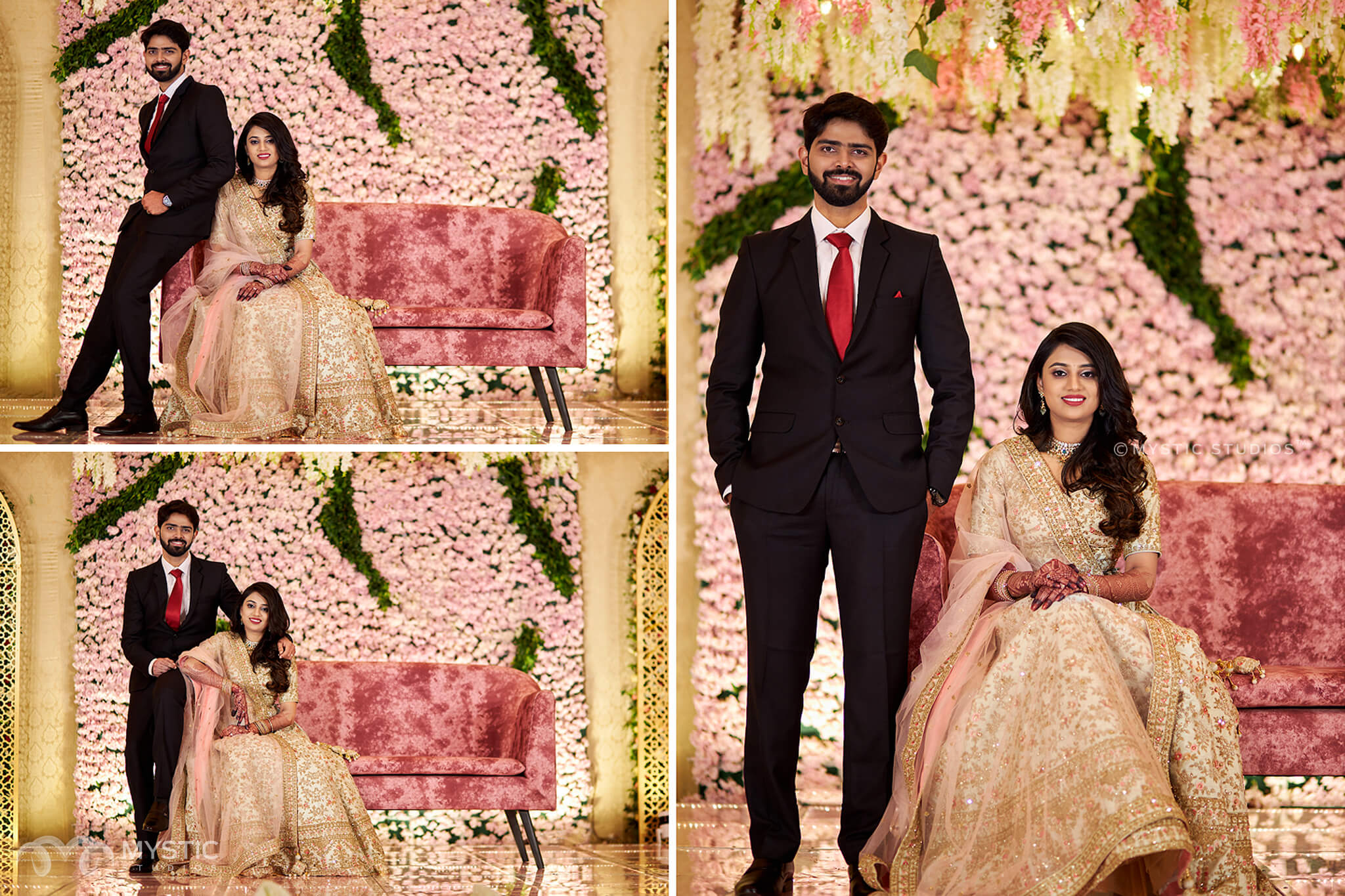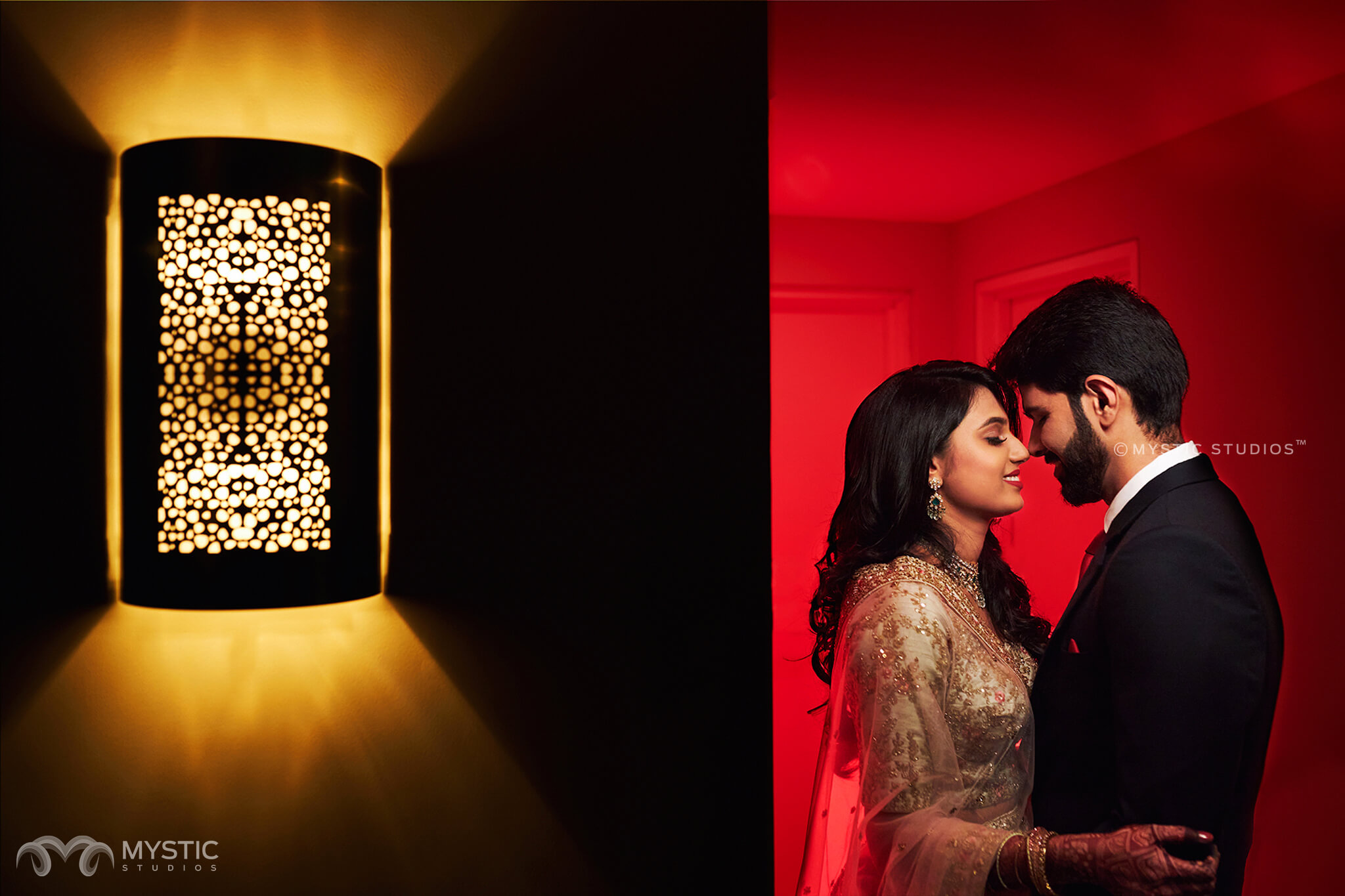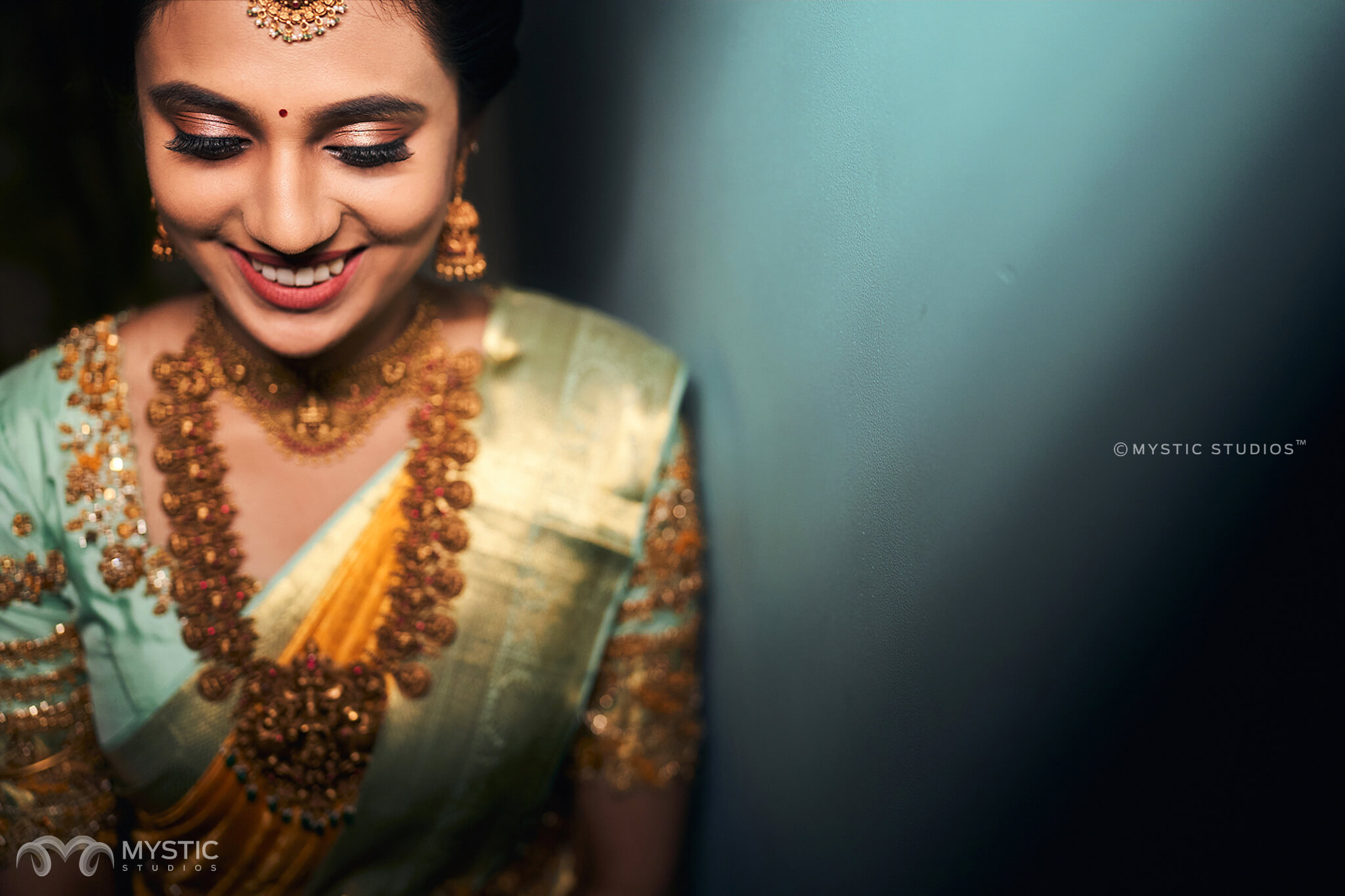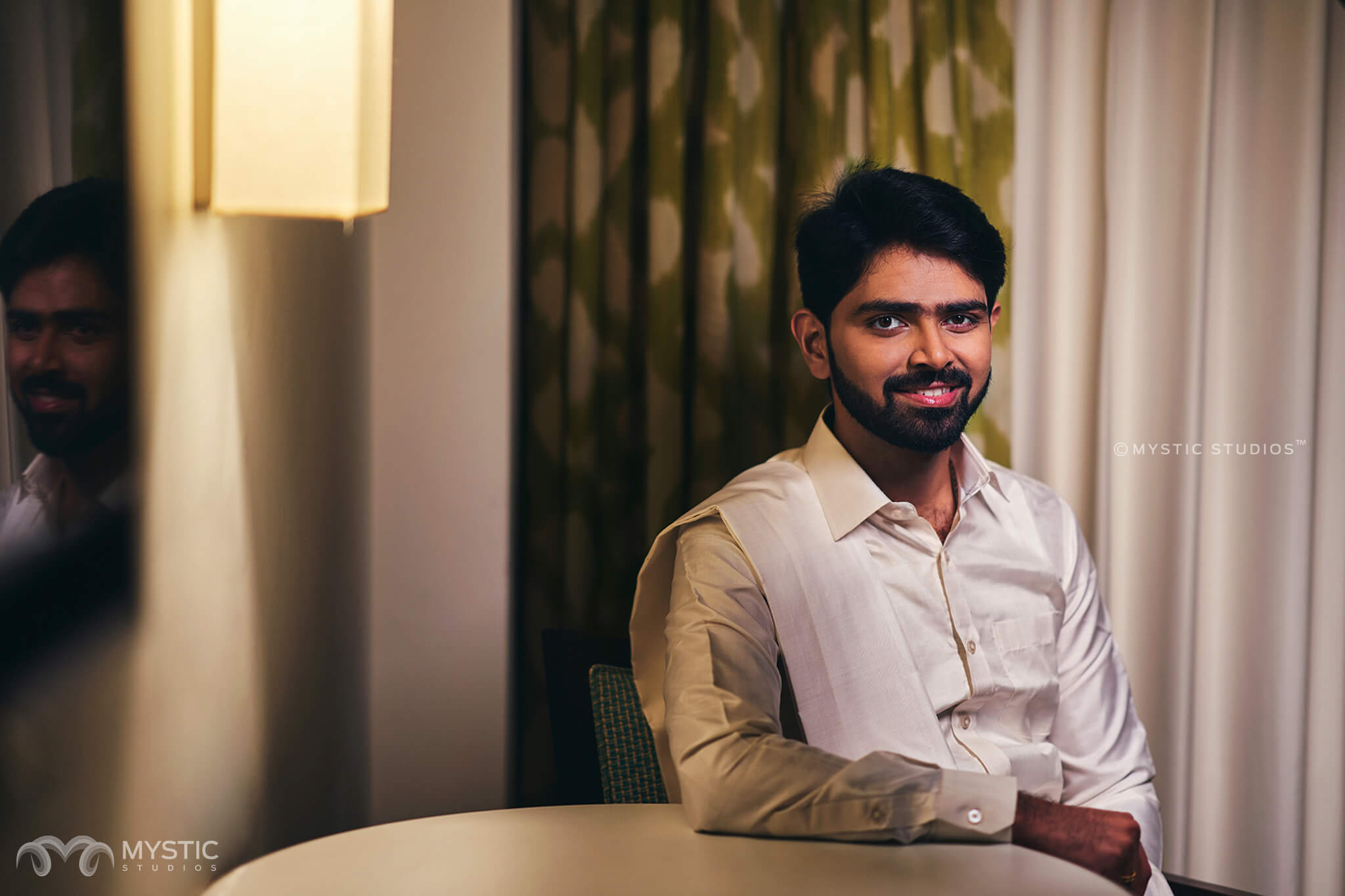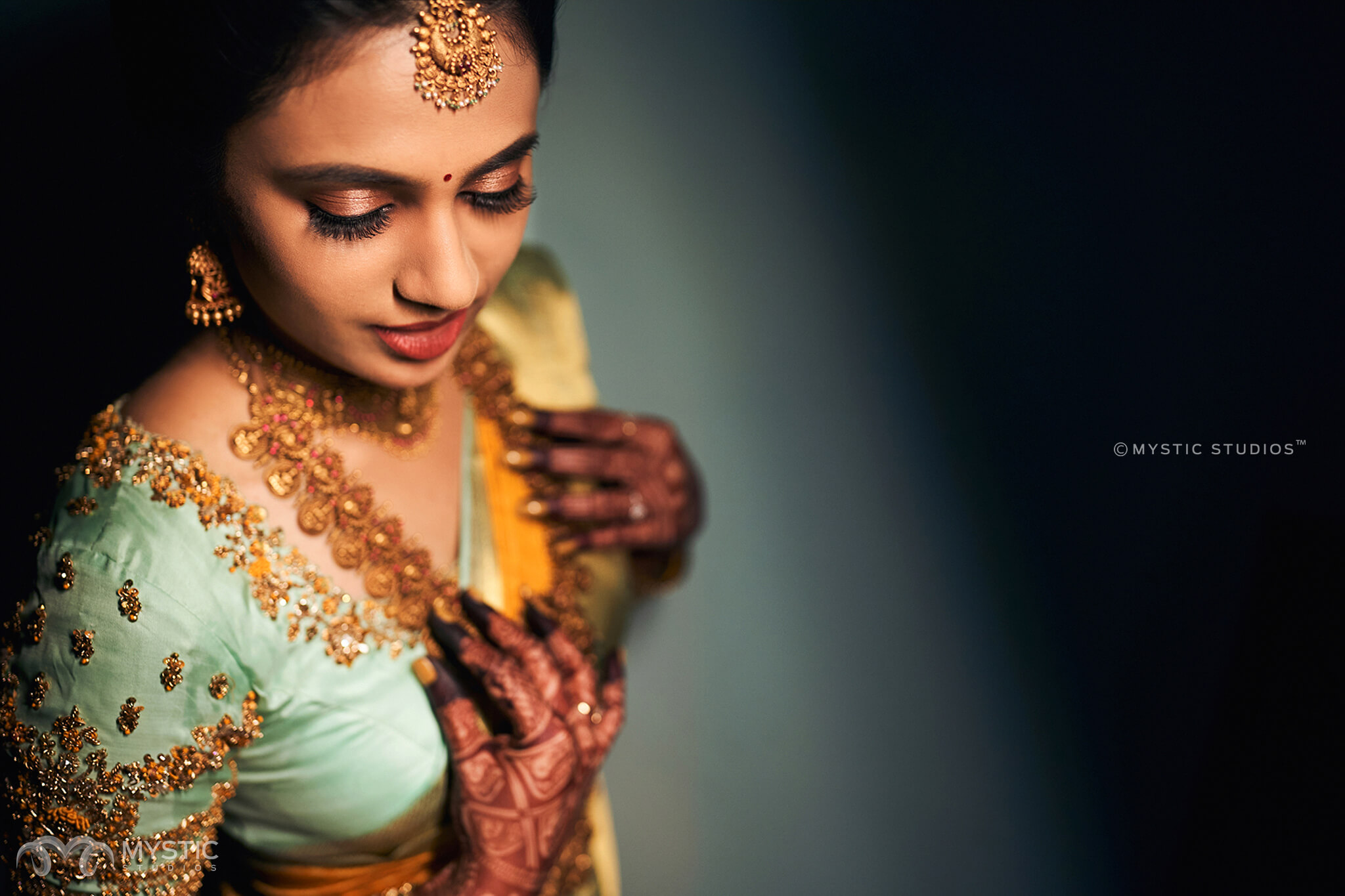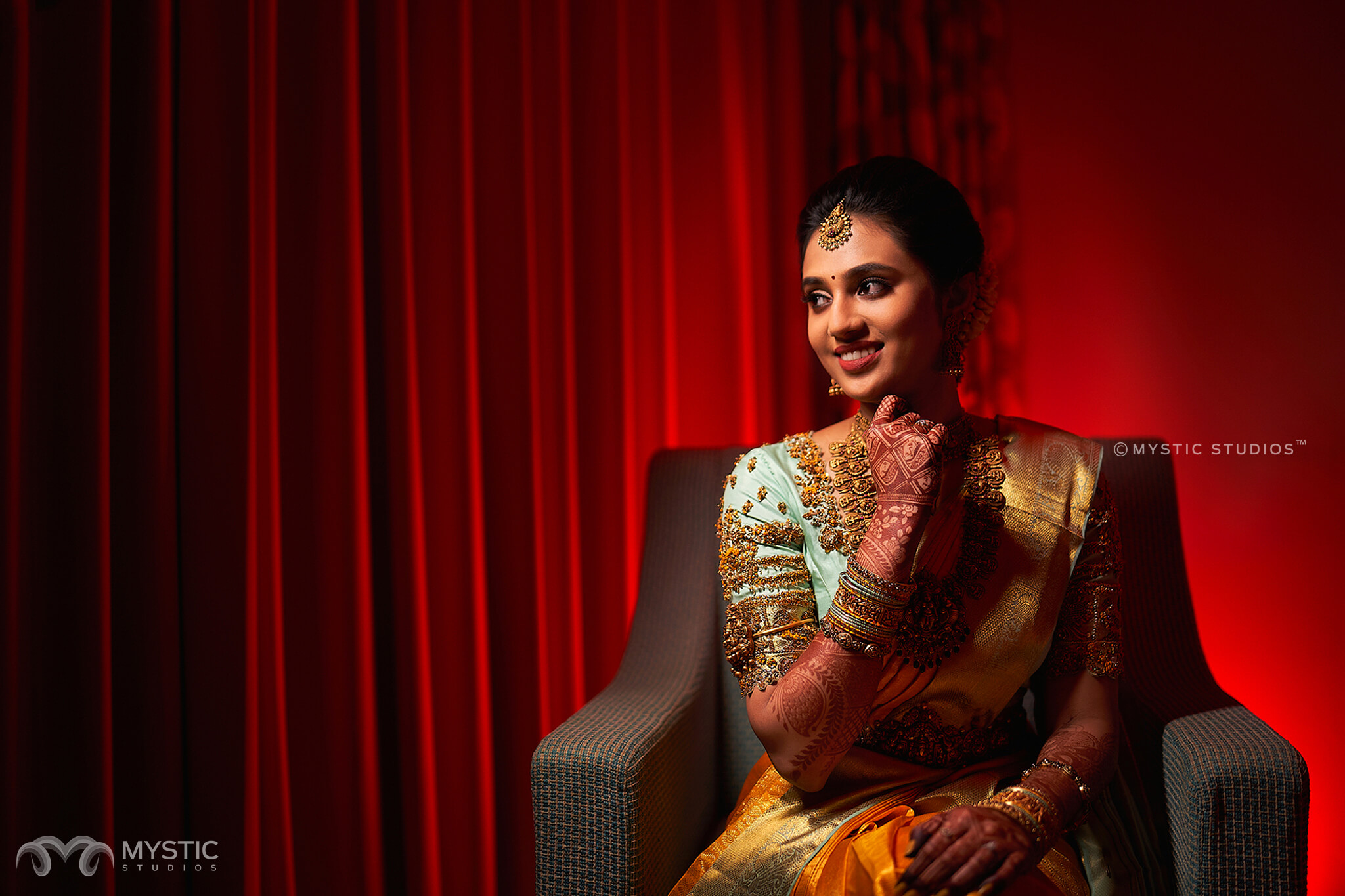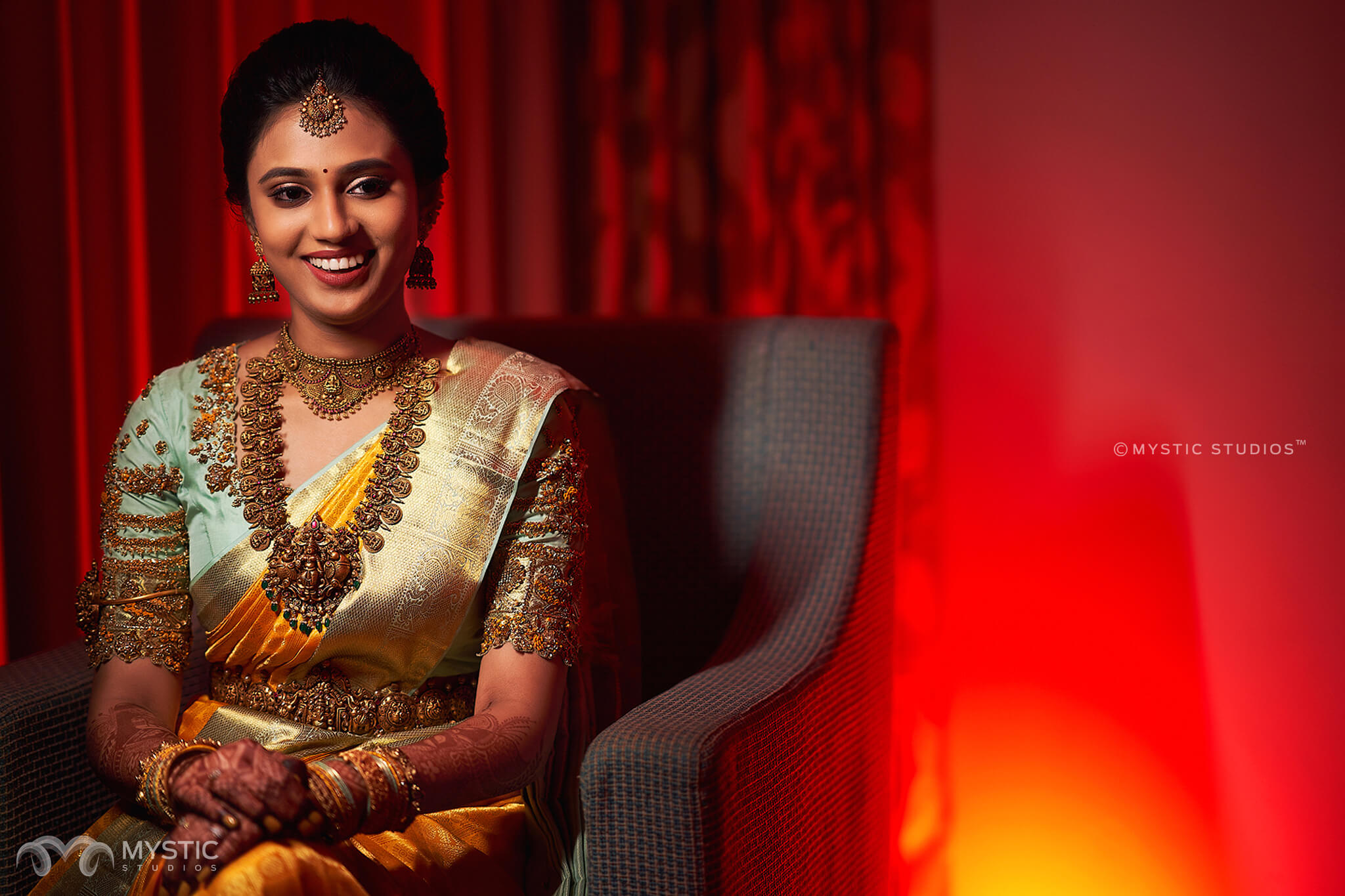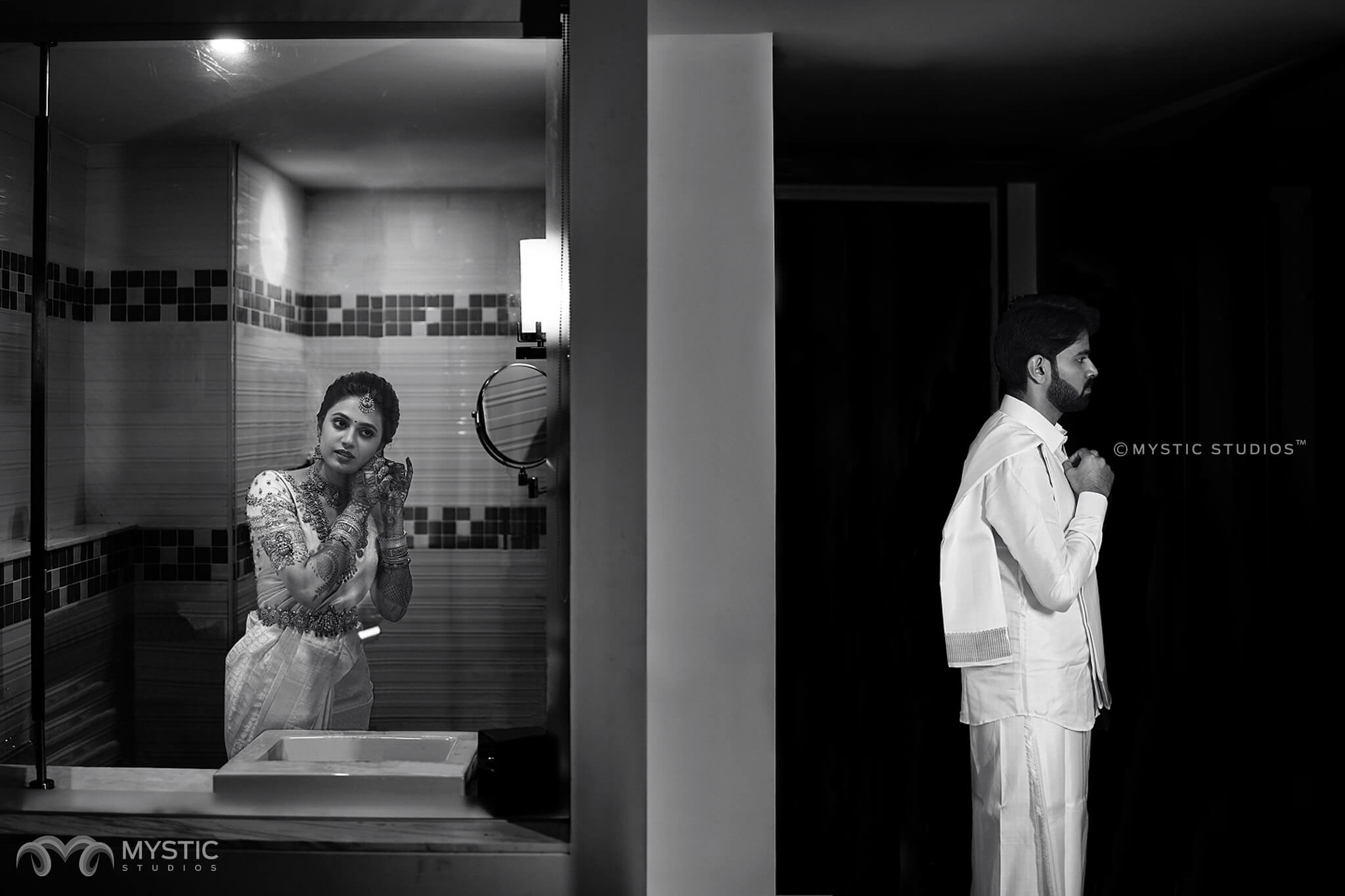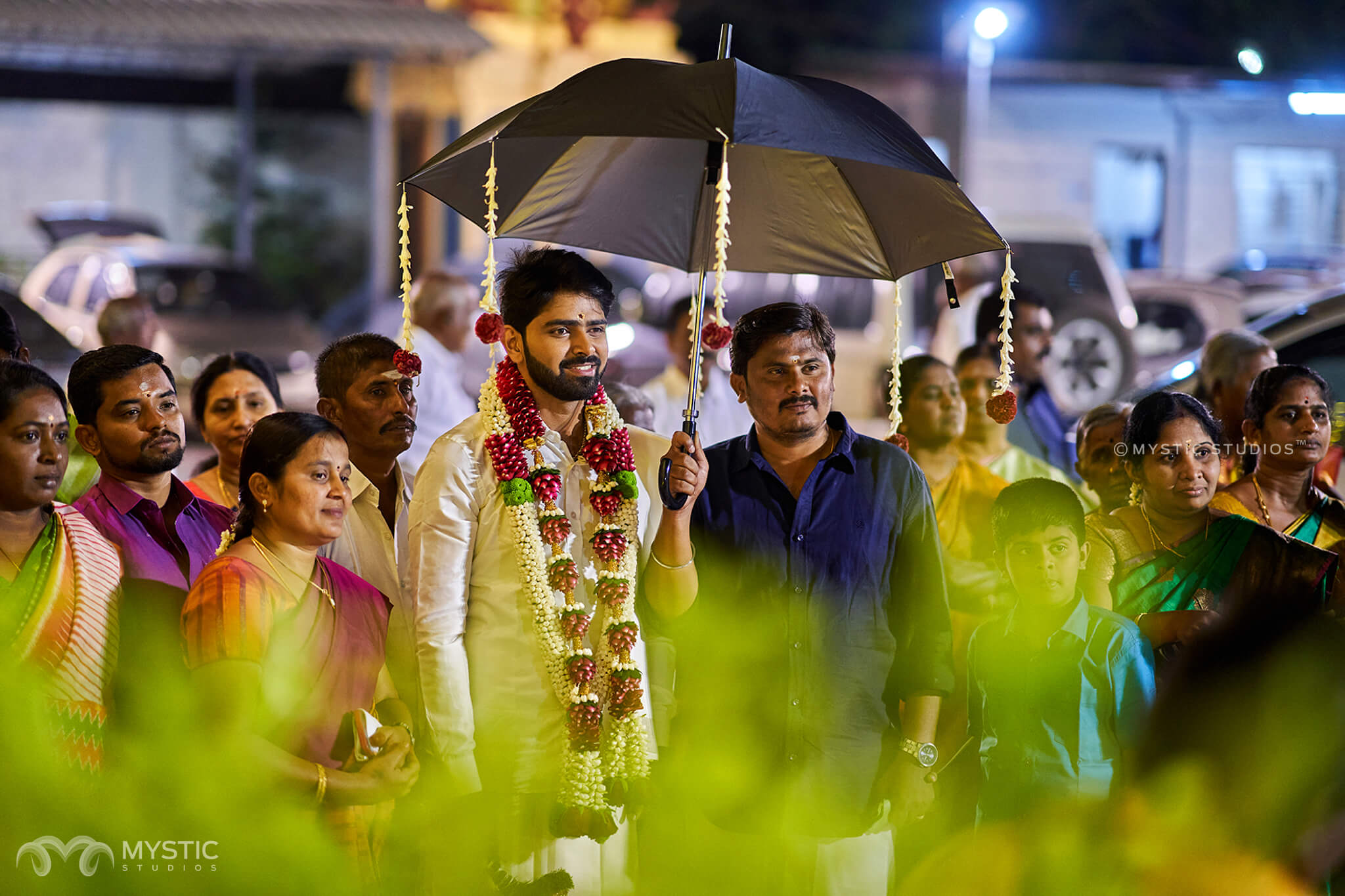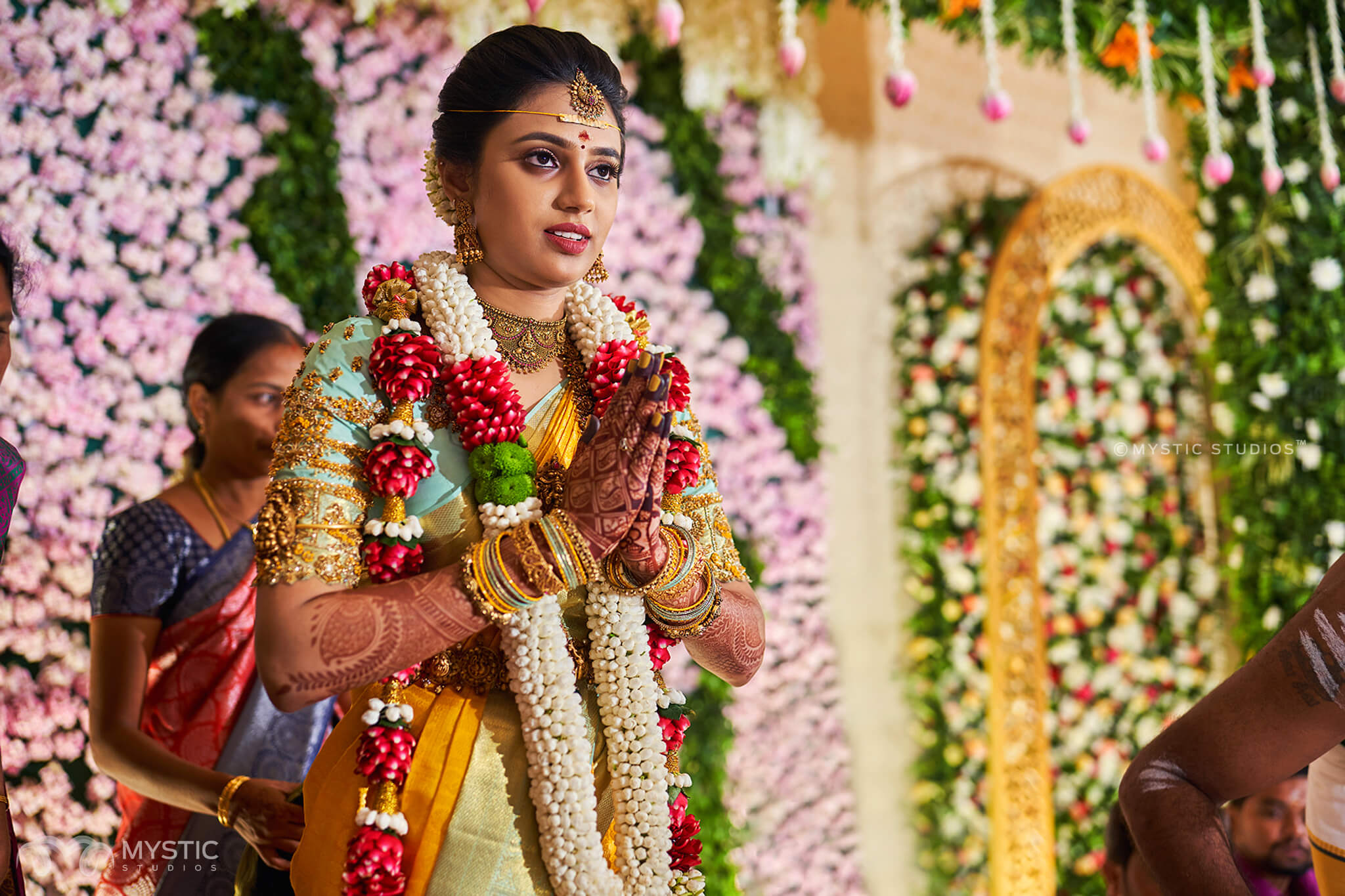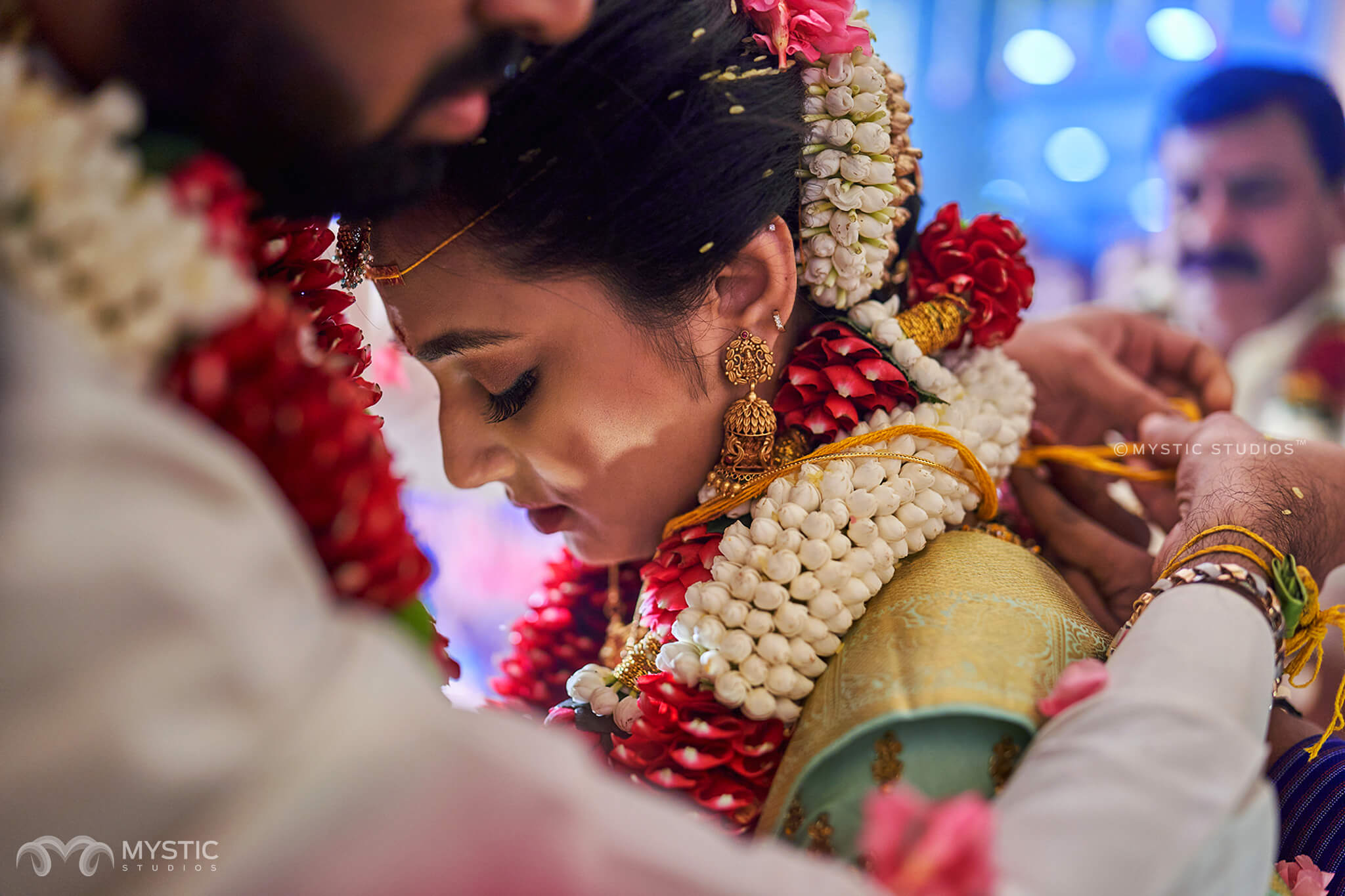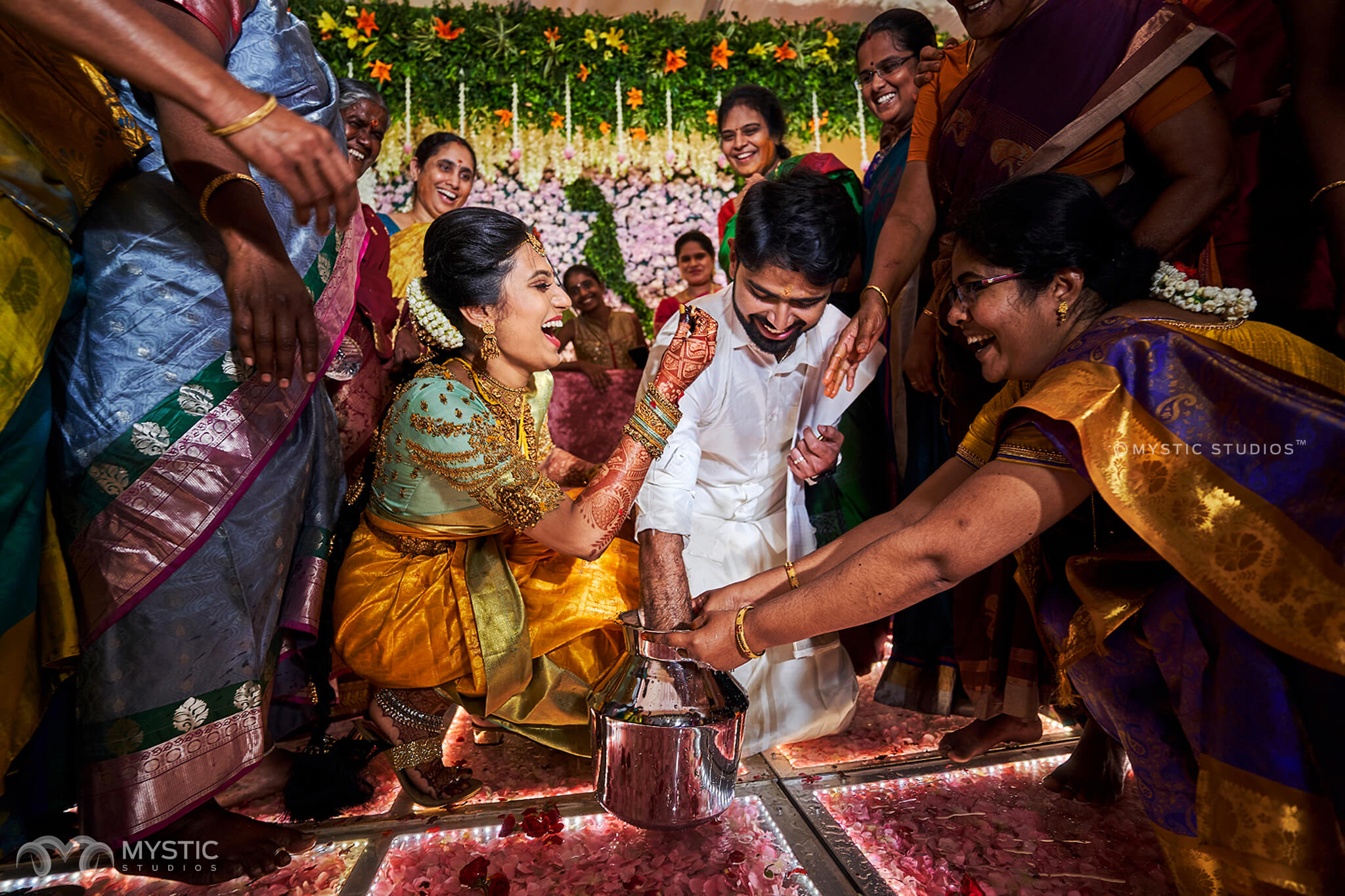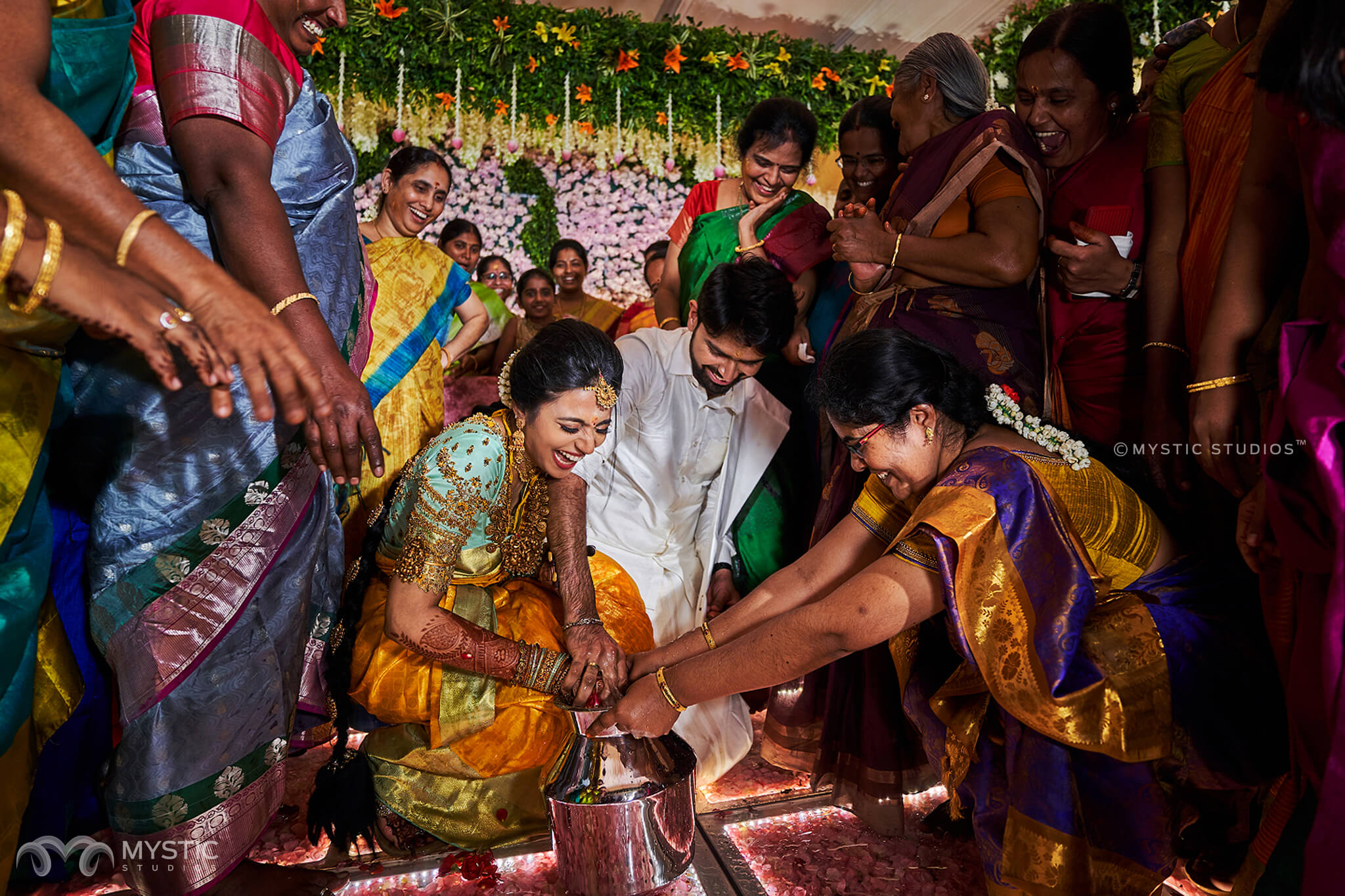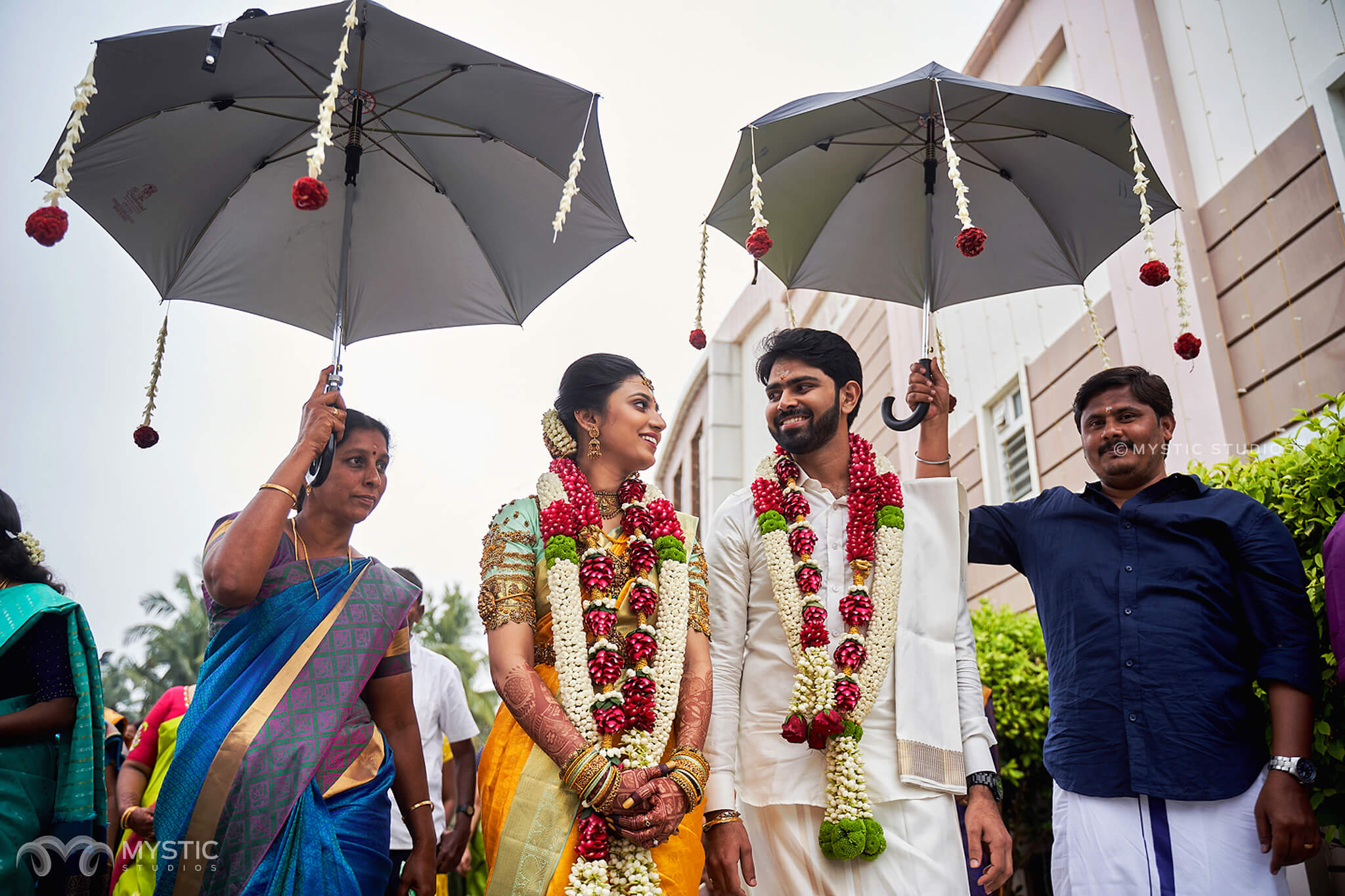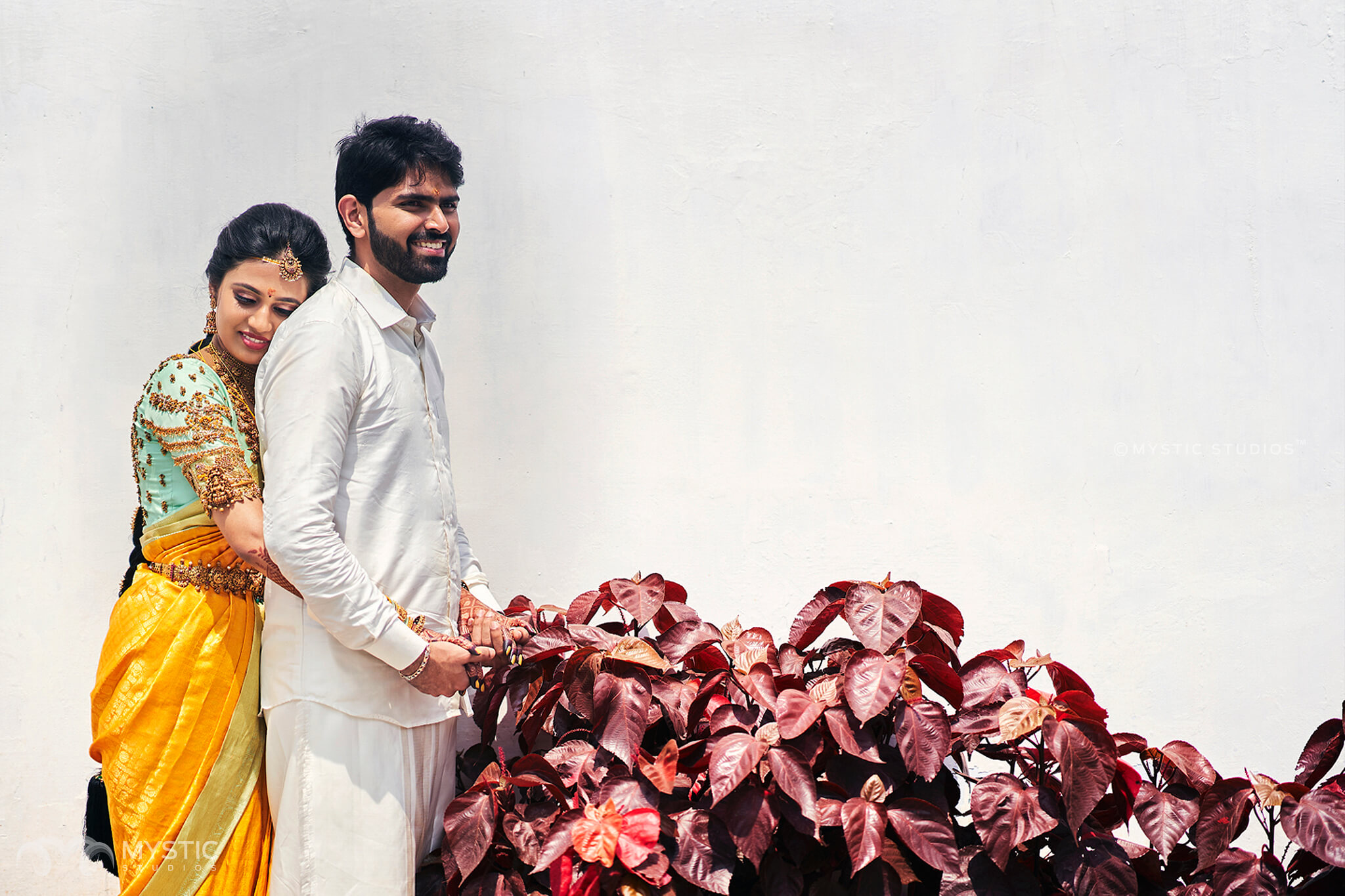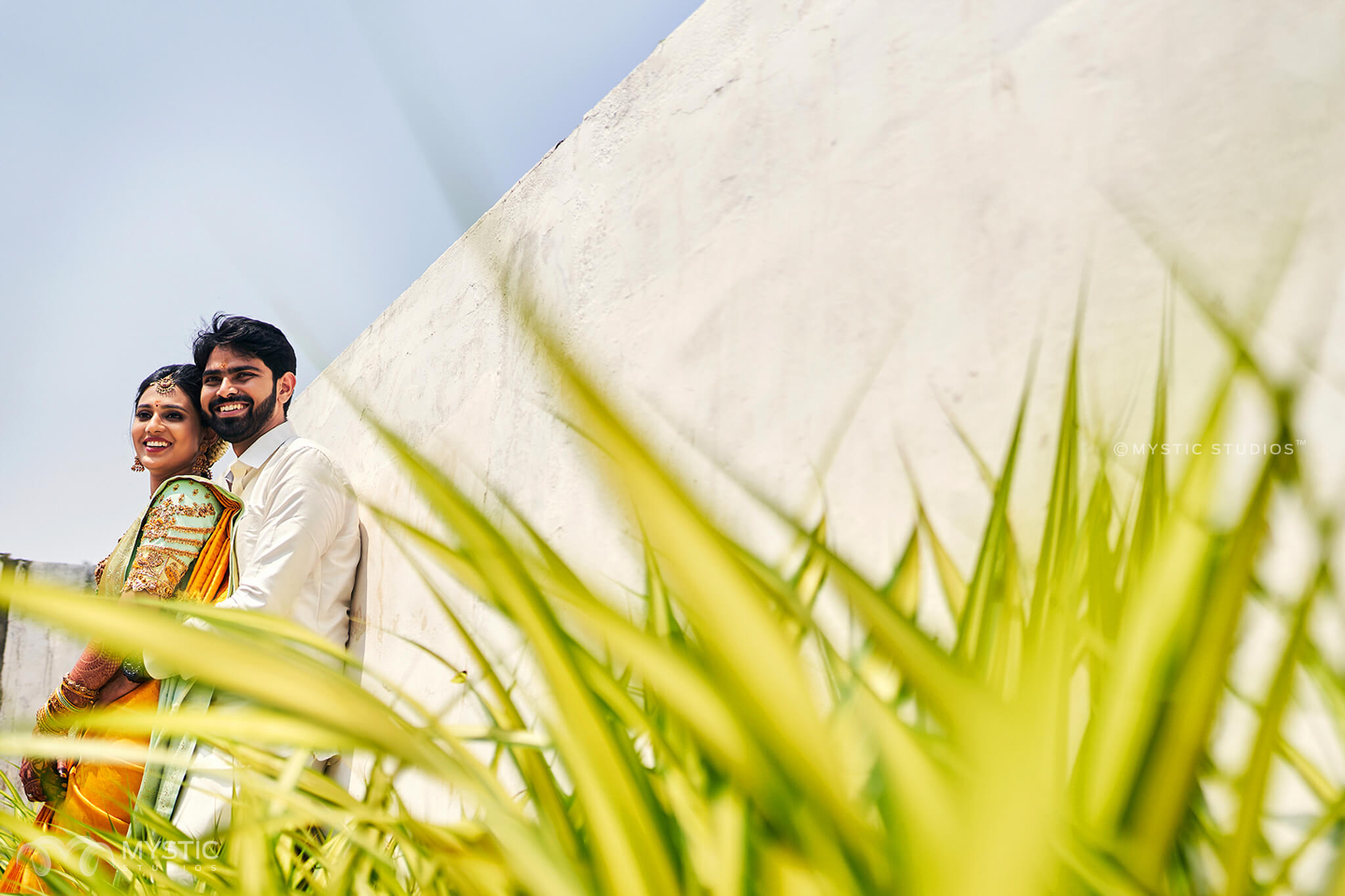 Having shot 750+ weddings all over India and few in Singapore,Dubai,US and London, Mystic Studios is one the artistic wedding photography company in Chennai and Coimbatore.If you enjoyed this post, we would be very grateful if you'd help it spread to a friend. Sharing is caring. Spread Love. And don't forget to check our other works by clicking here.