Wedding bring families together
Grand gala night at Ramachandra Convention Centre, Chennai
One of the important aspects of wedding, is that we get to know many people, get acquainted and sometimes they become more like a friend, a family. One such family closer to us is Dr.Maragathamani , Correspondent and Vice Chairman of Bhaktavatsalam Memorial Trust. Mystic Studios is honoured to capture the lovely reception ceremony of her son Varun with Sarayu. This reception evening happened at Ramachandra convention centre, Thiruvanmiyur Chennai. It was classy affair with the bride and groom dressed in grand attire complimenting each other and the decor of the reception venue.
The reception night saw many celebrities and political personalities gracing the occasion.
The fulfilment we as the creative artist get when our works are recognised & appreciated, gives us the push and energy to do more. Once such kind words, we received from the family, a personalised appreciation letter is attached as the last photo.
Scroll through the glimpses from the grand gala night.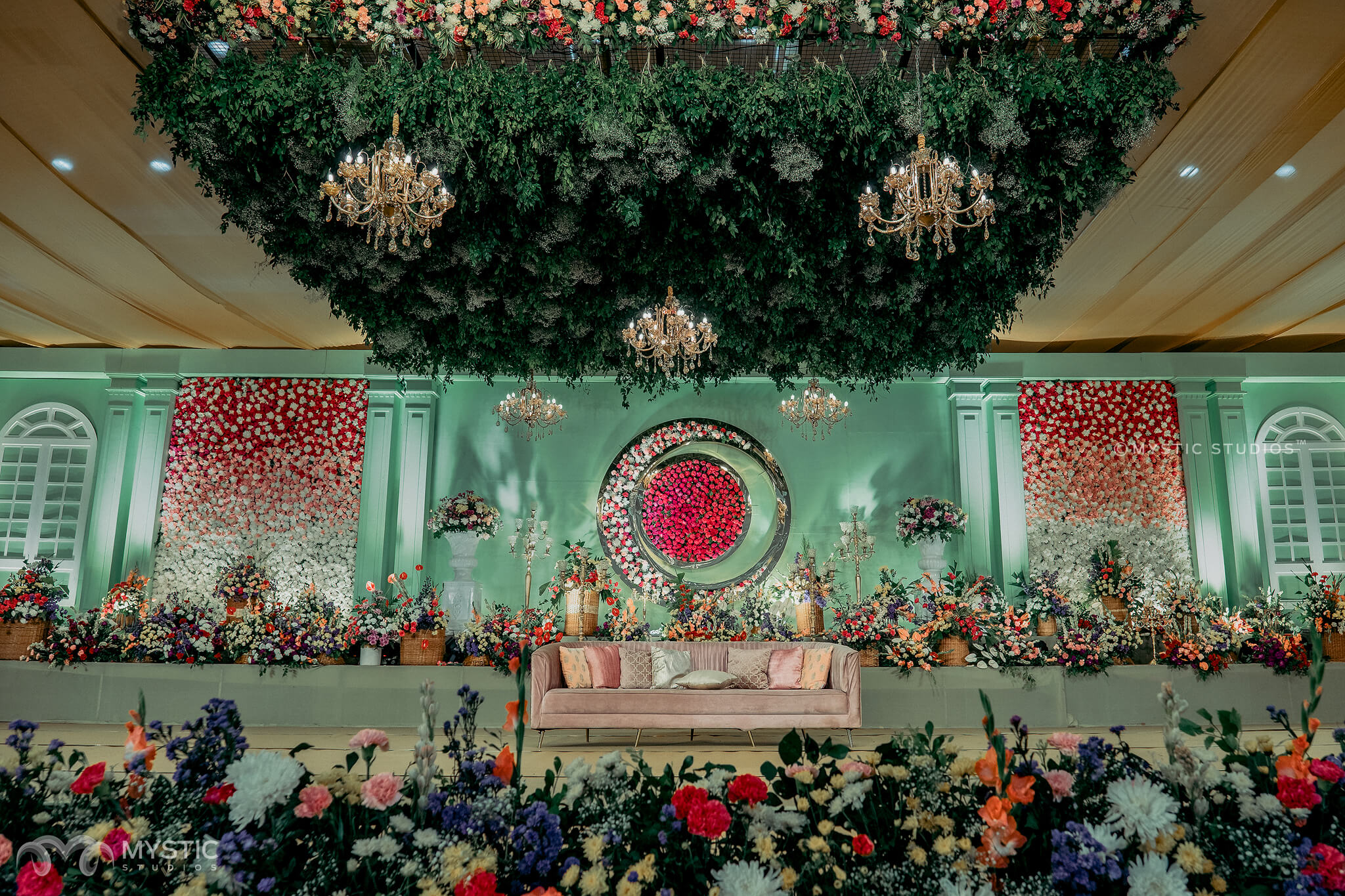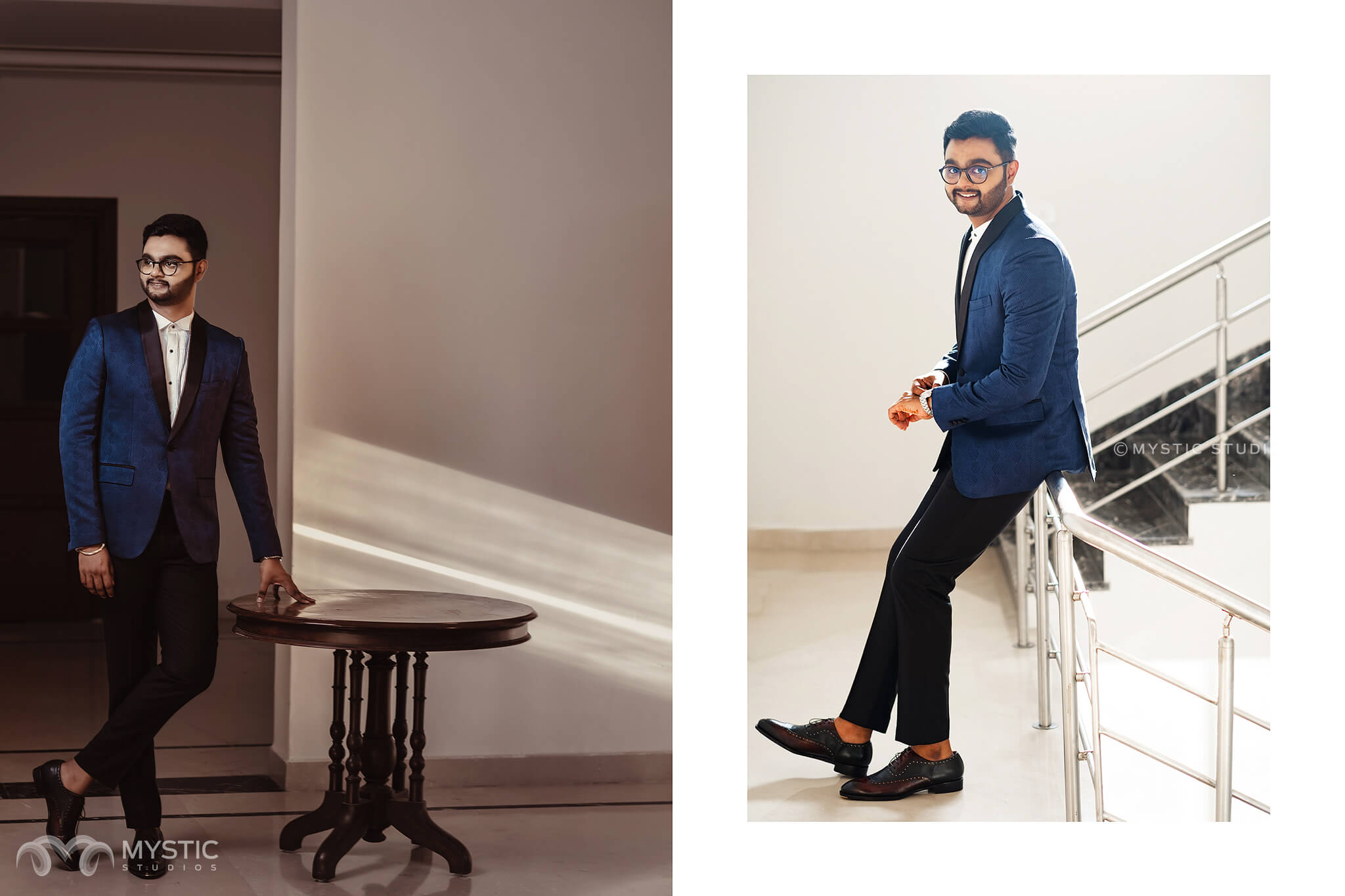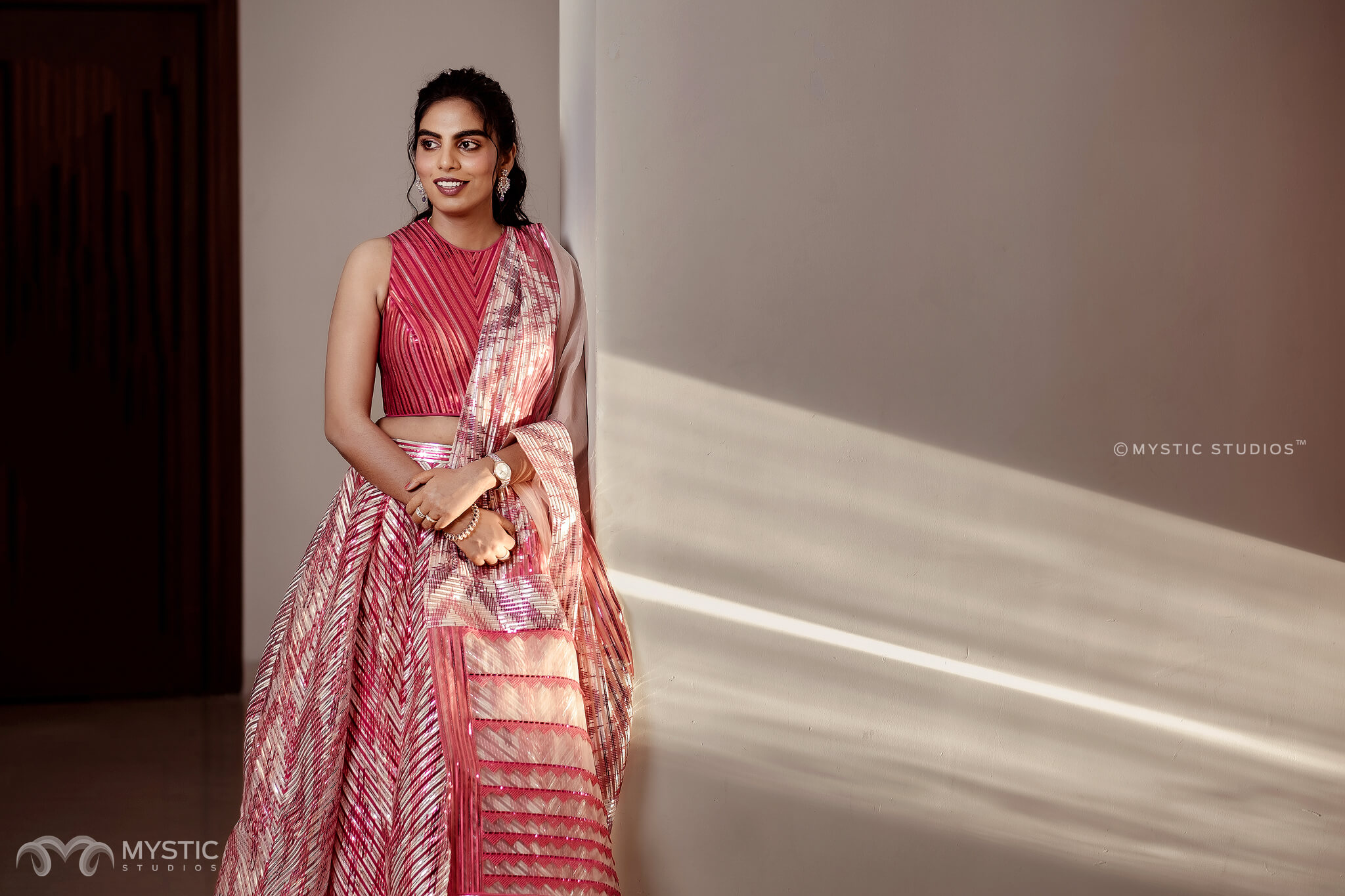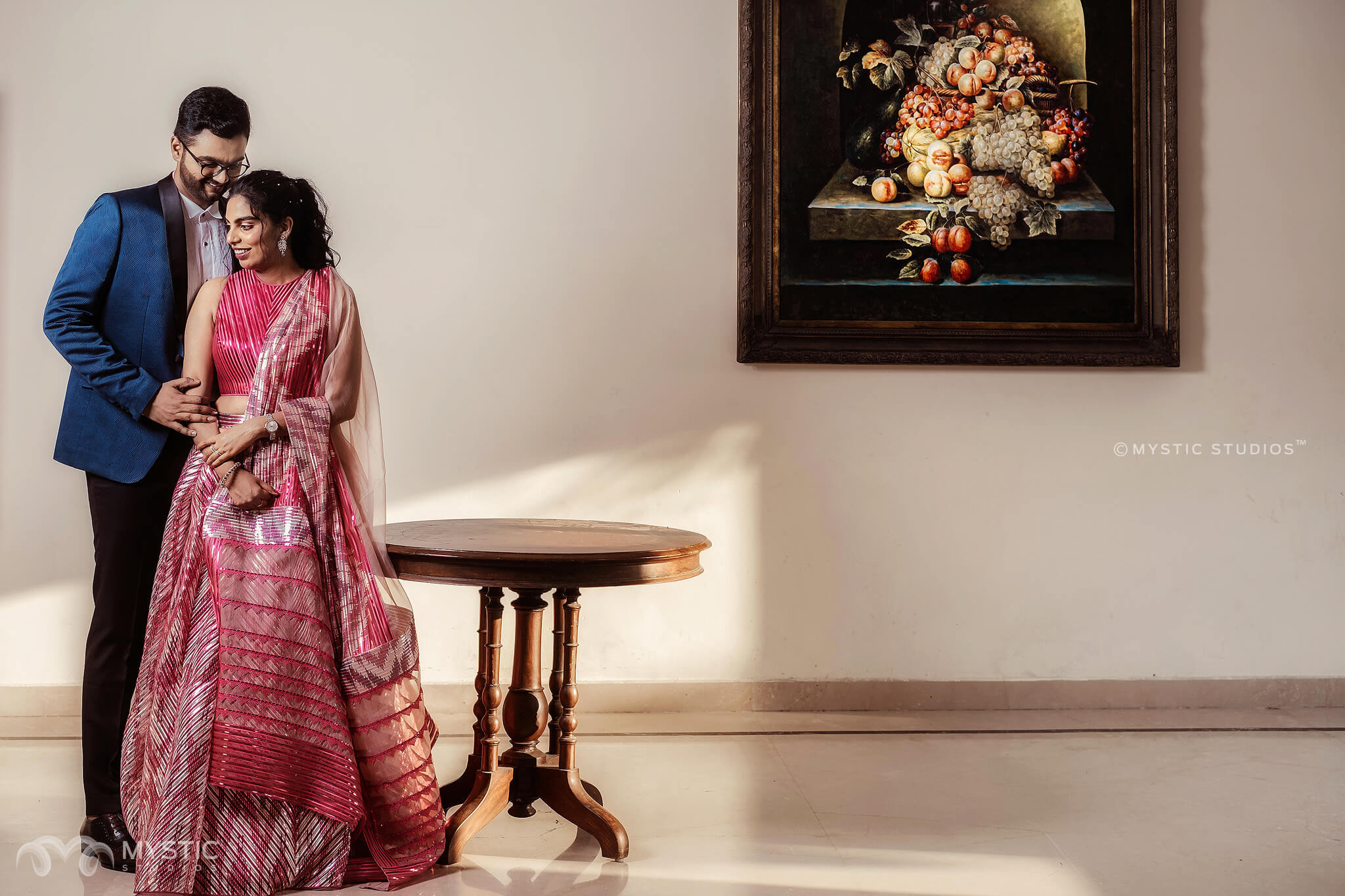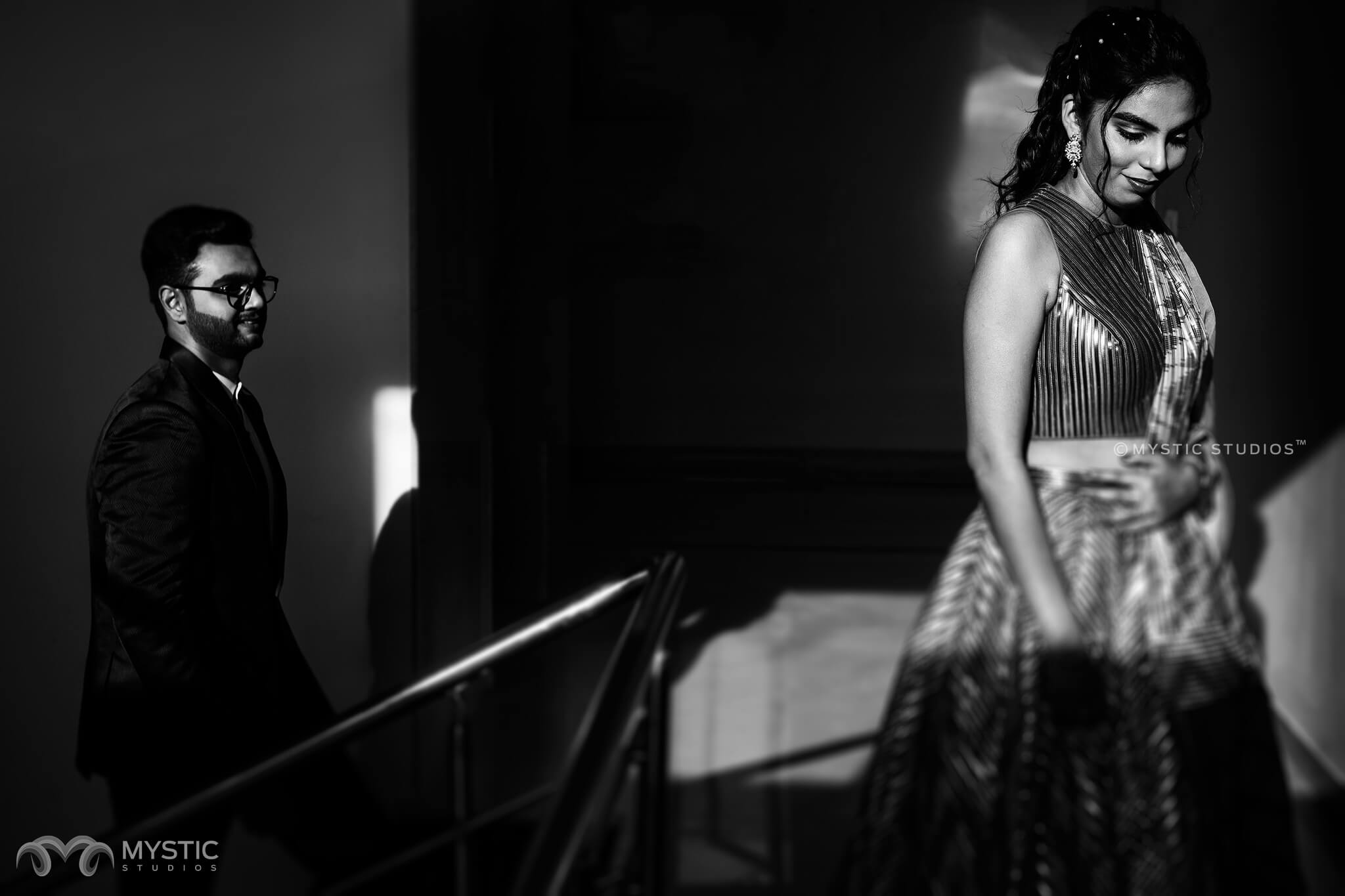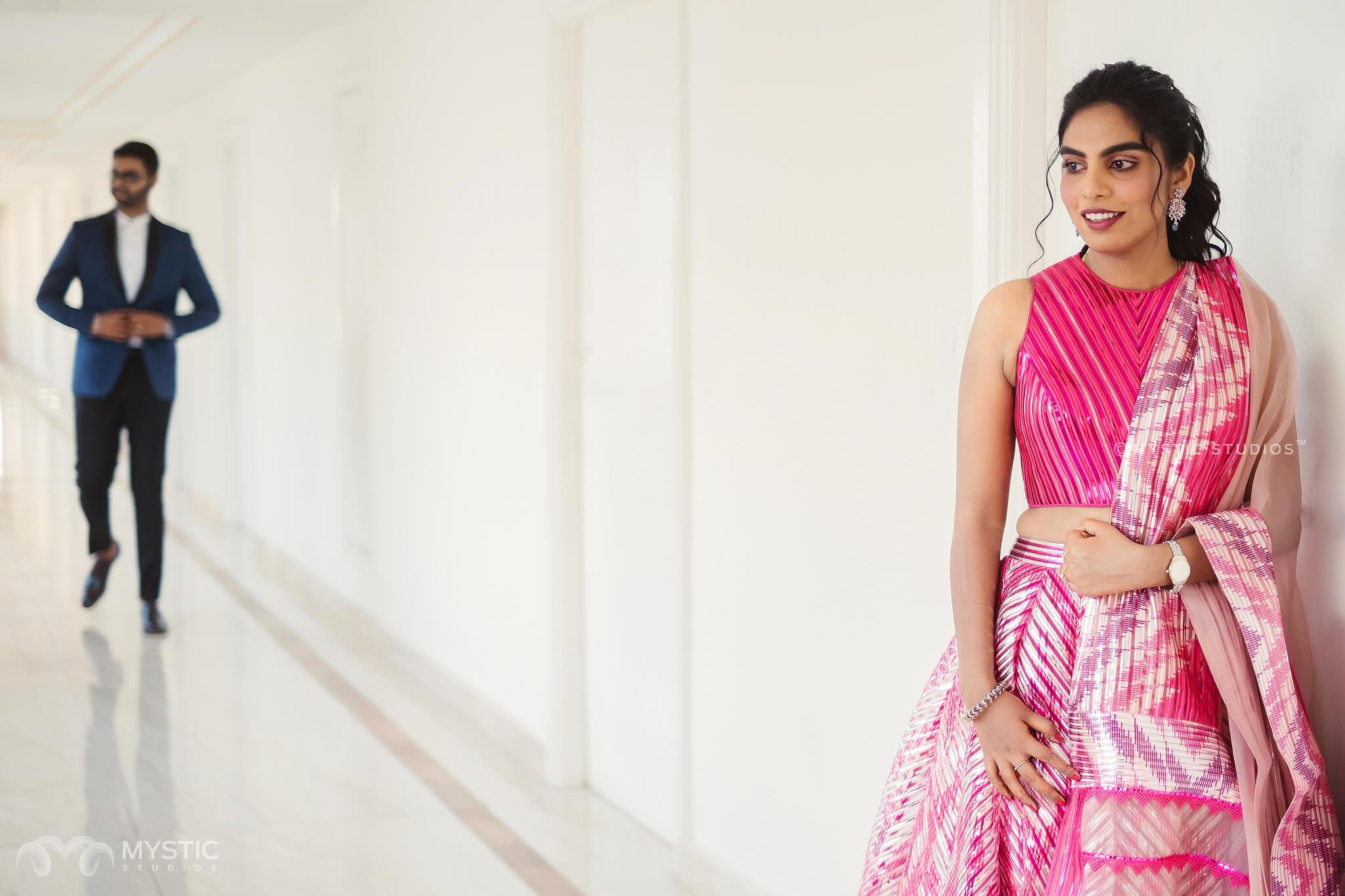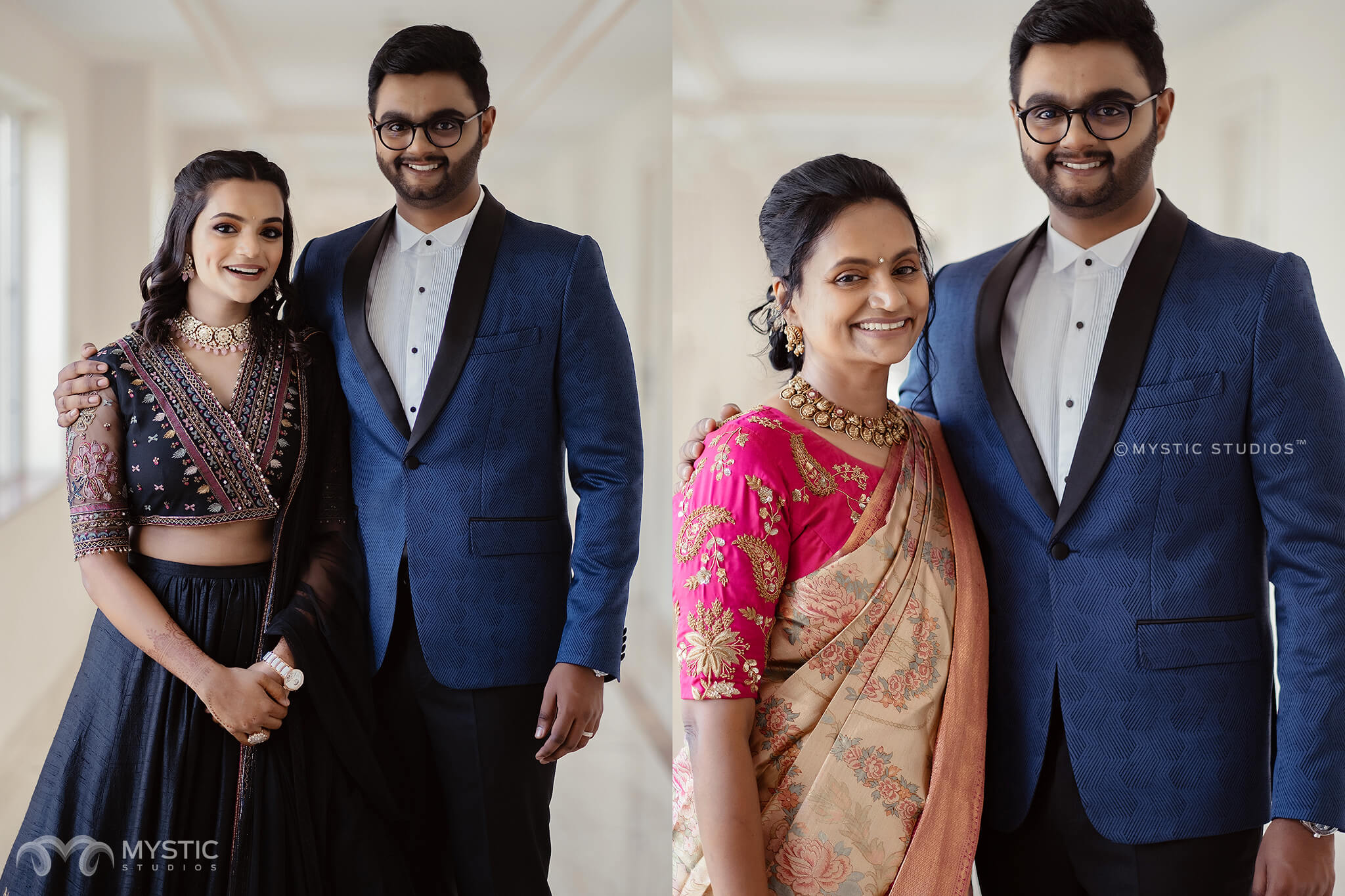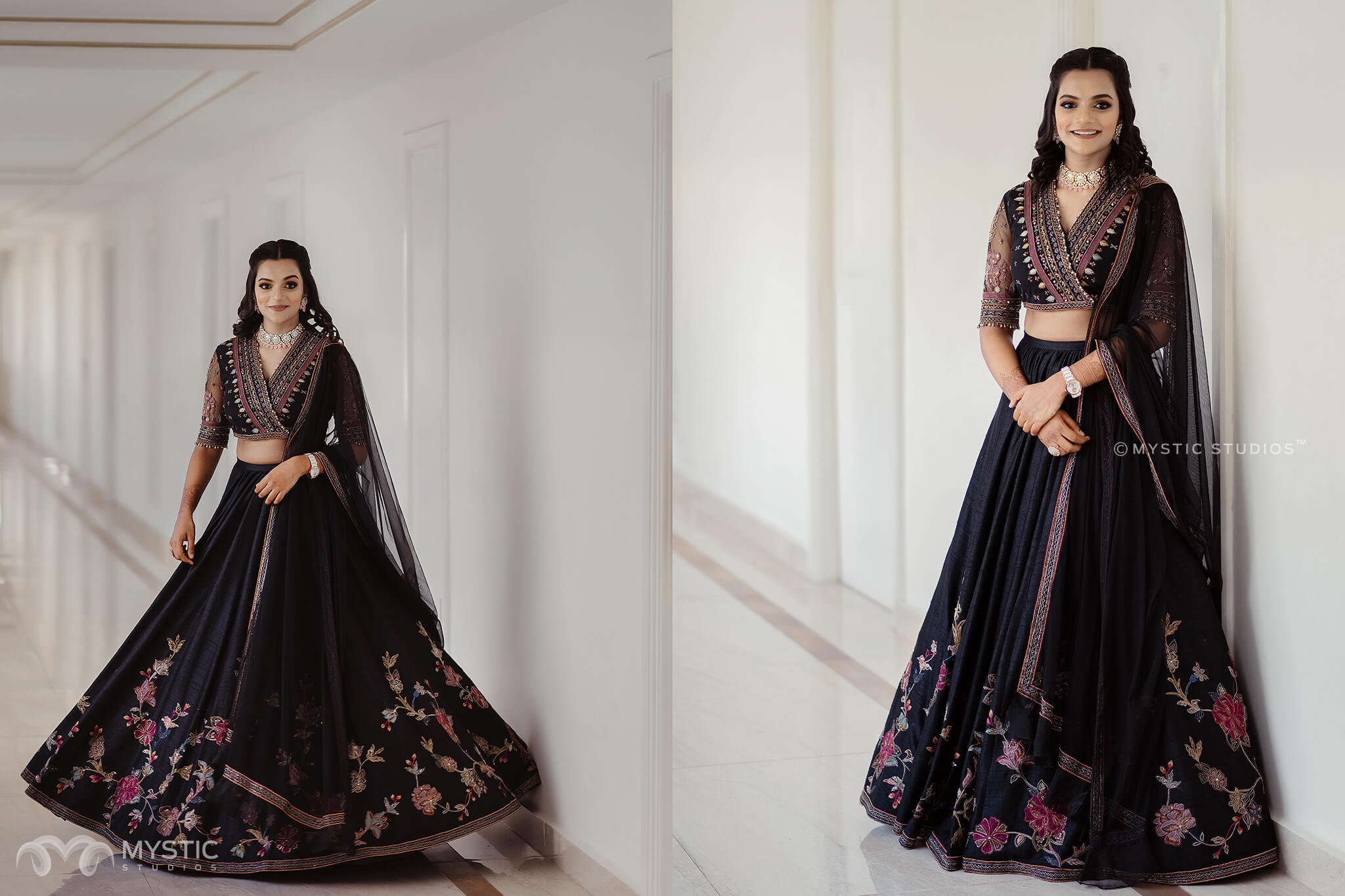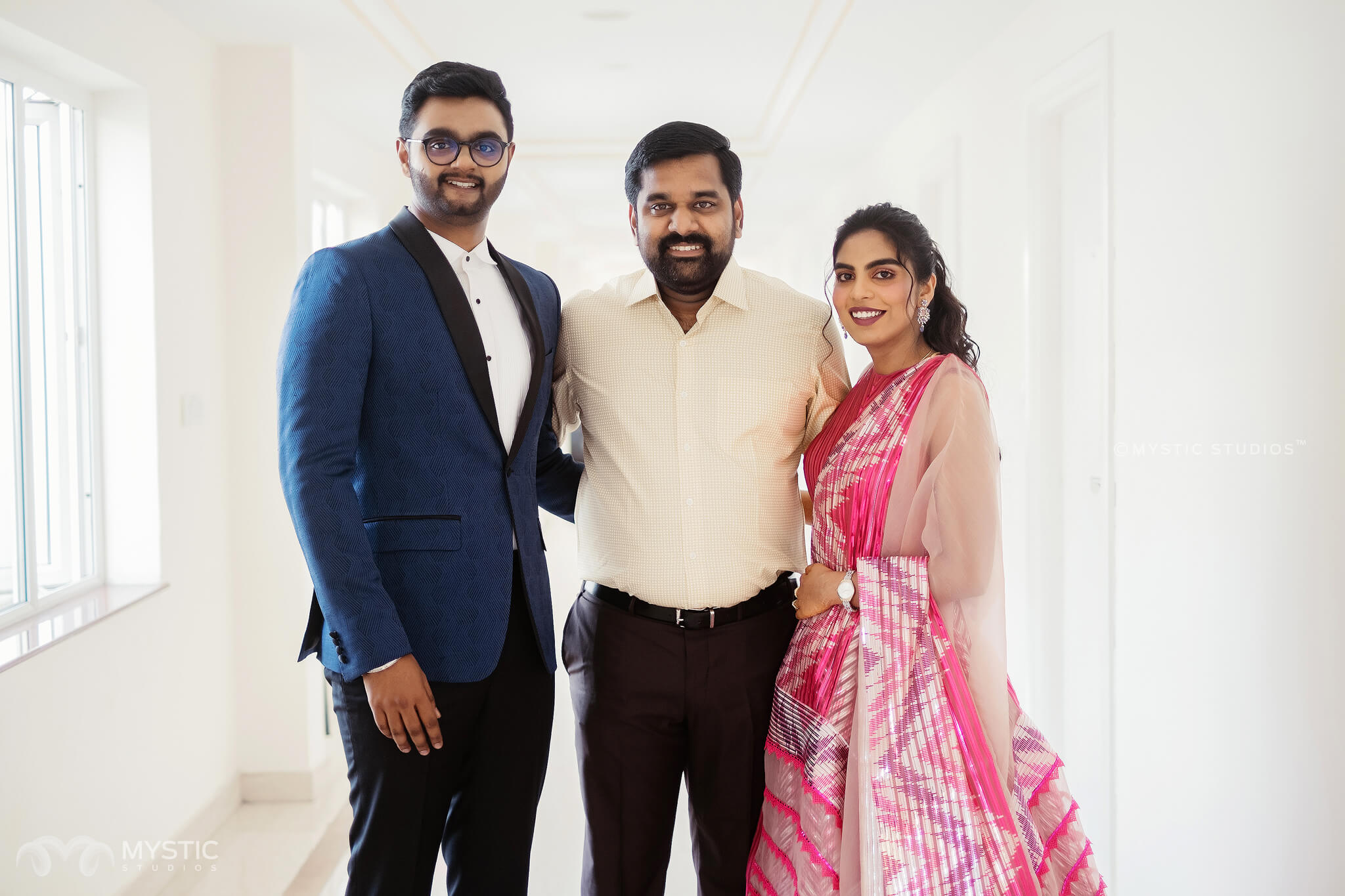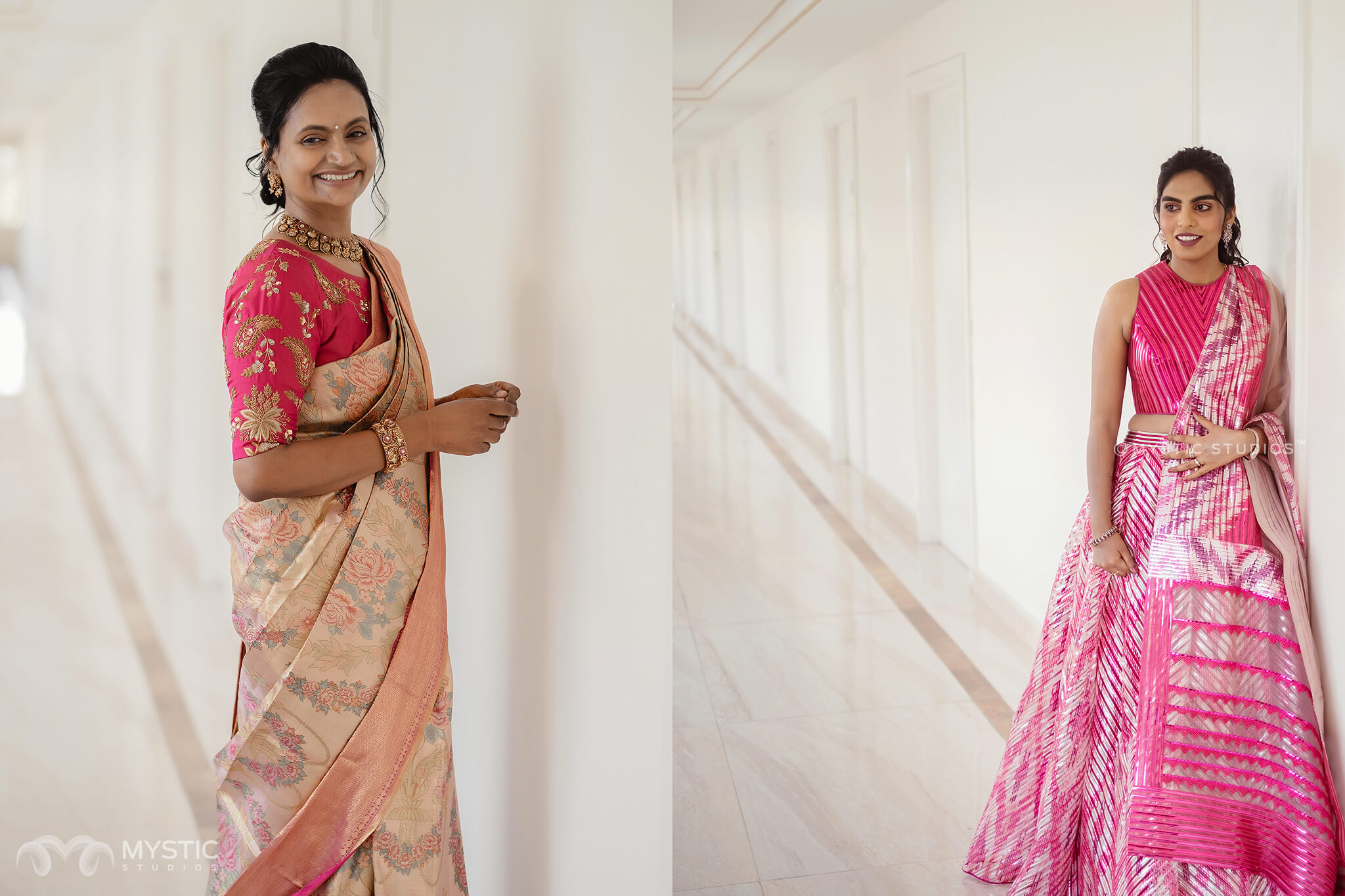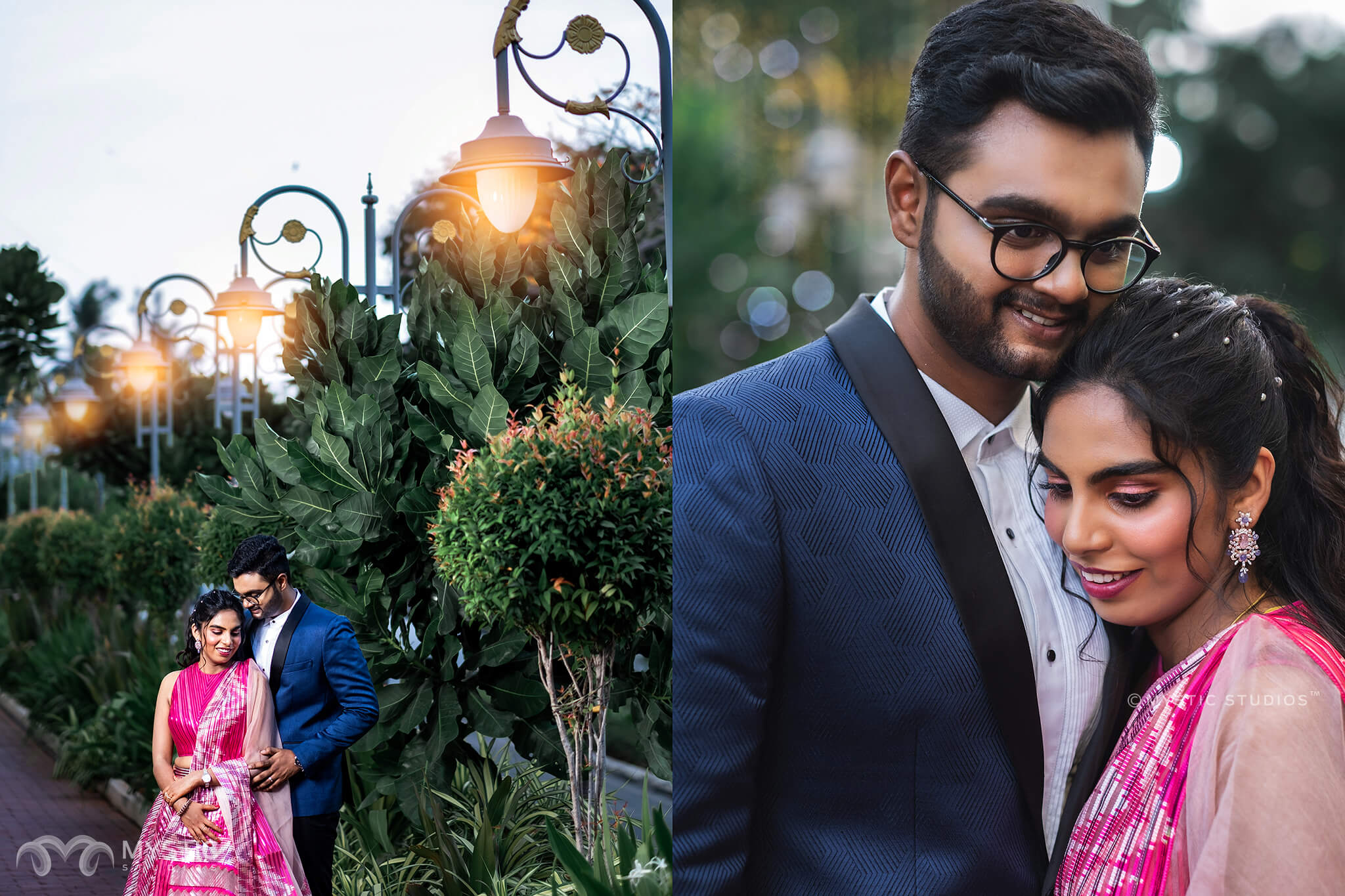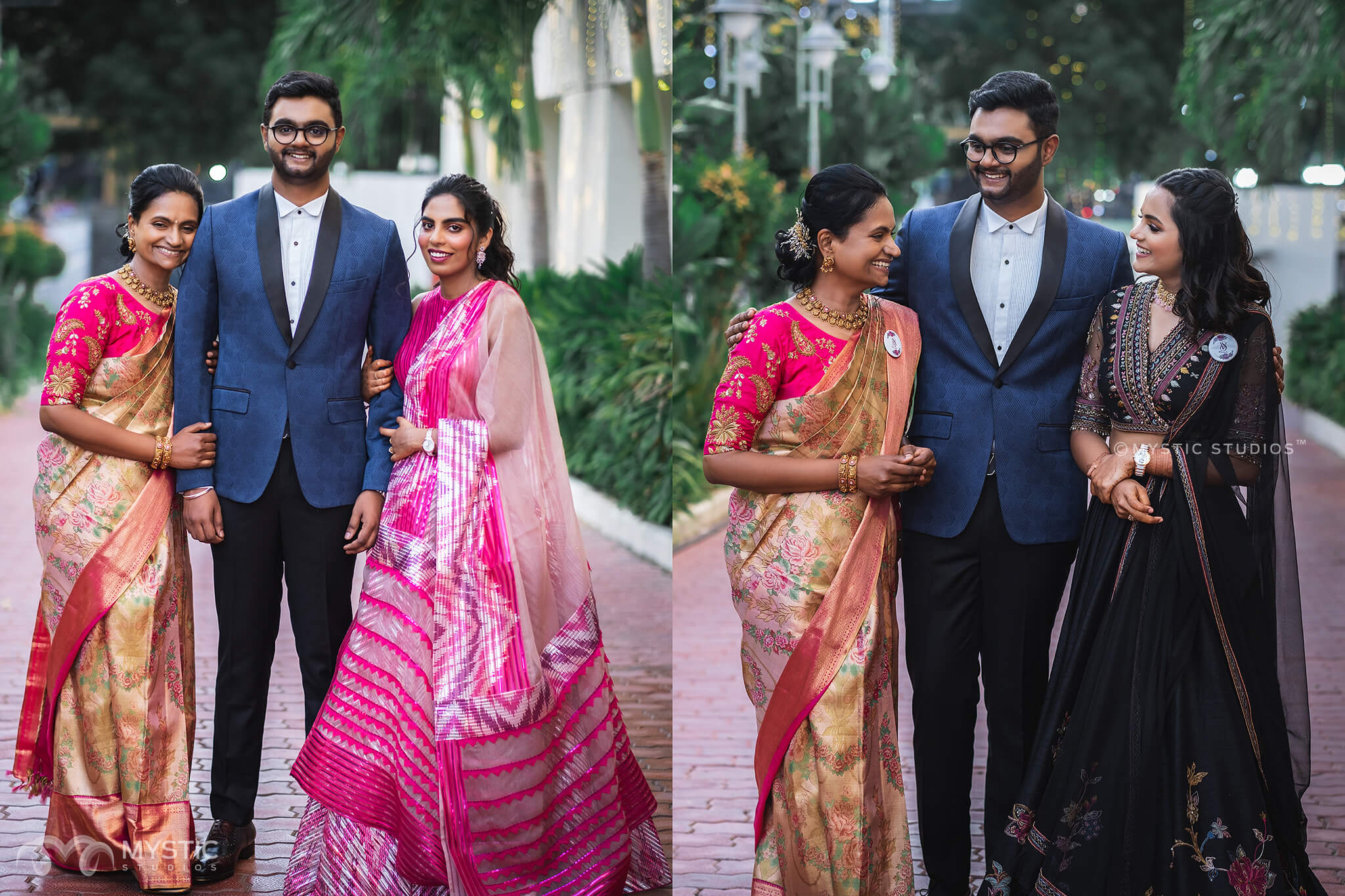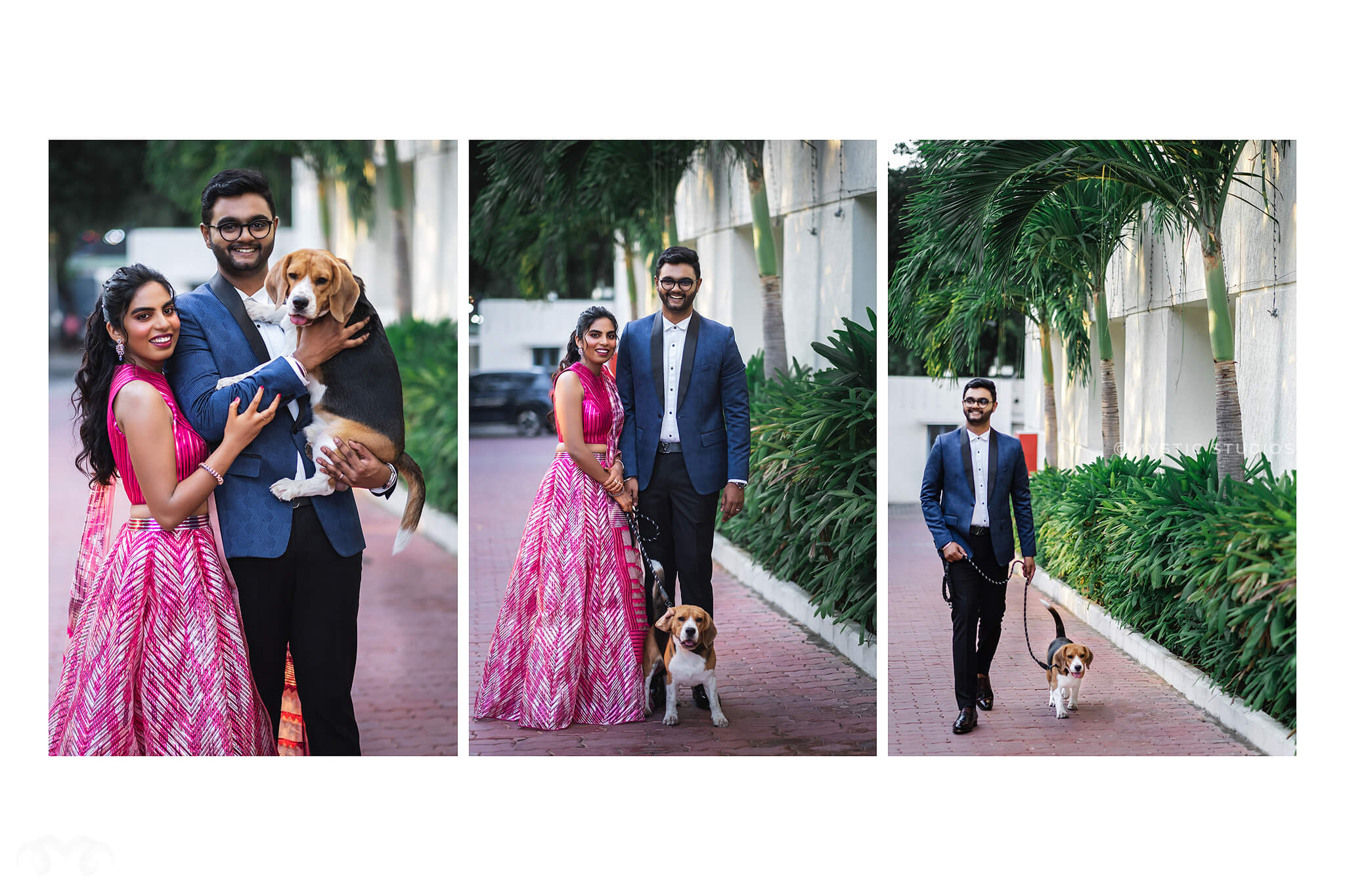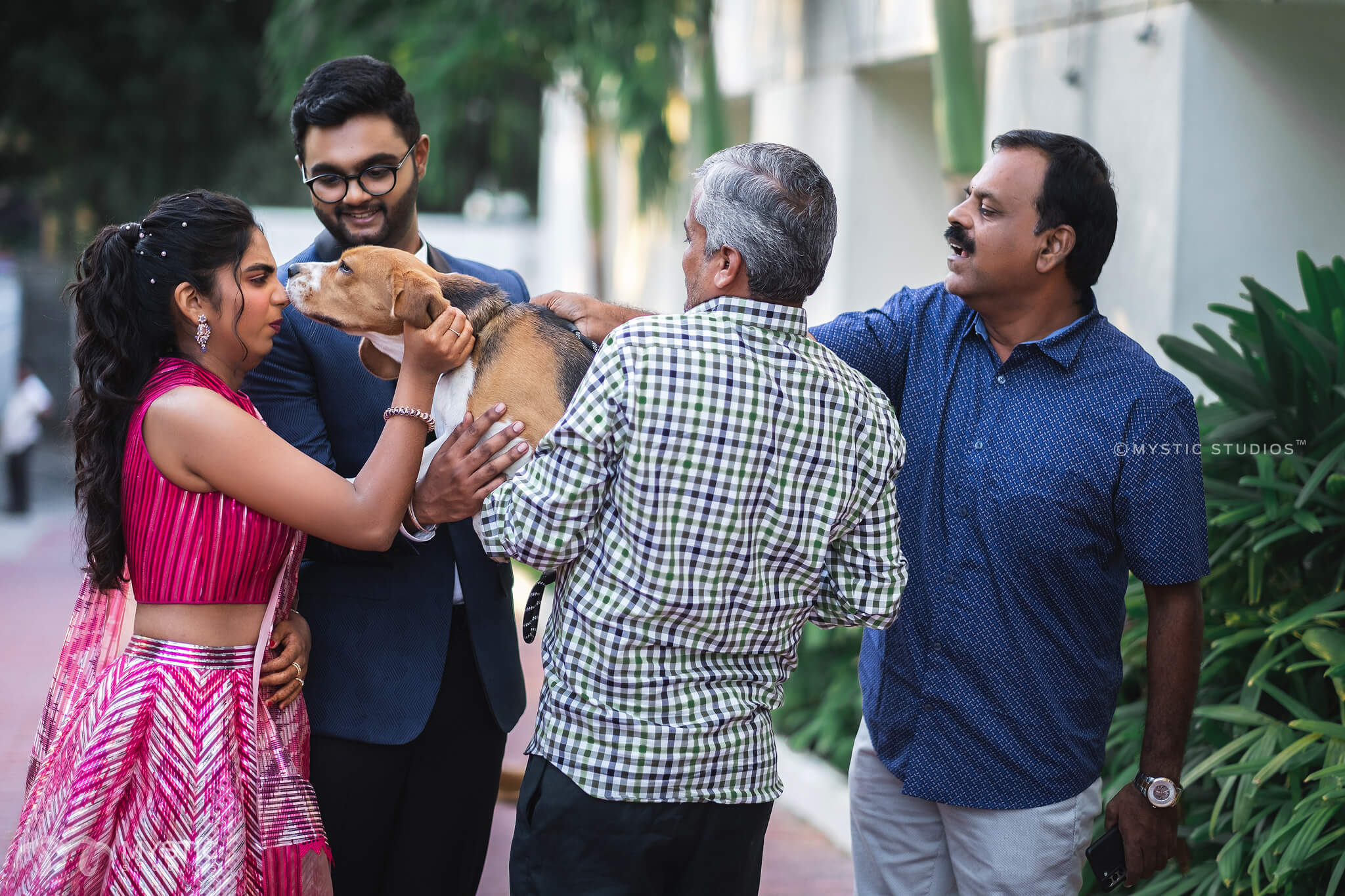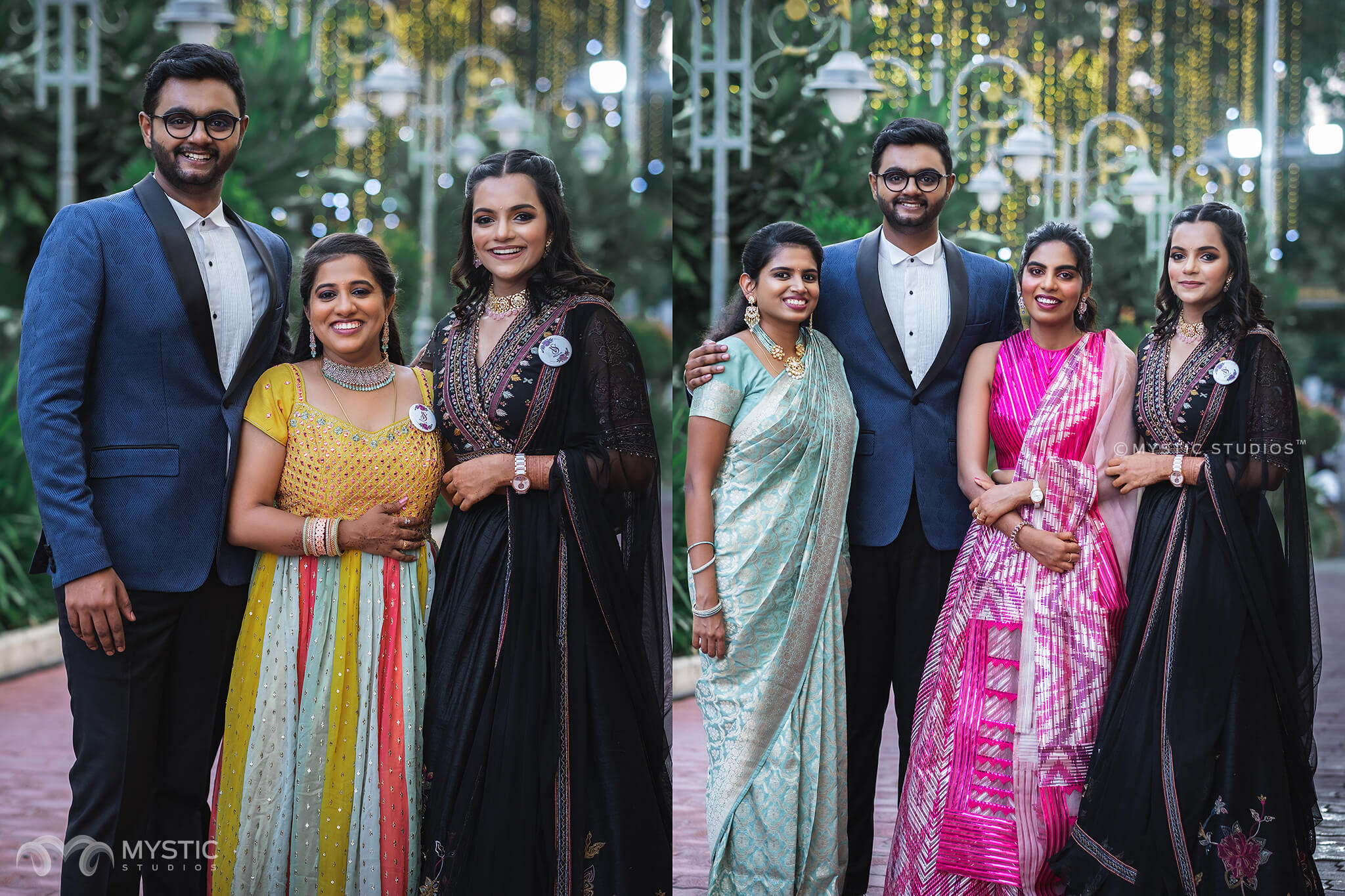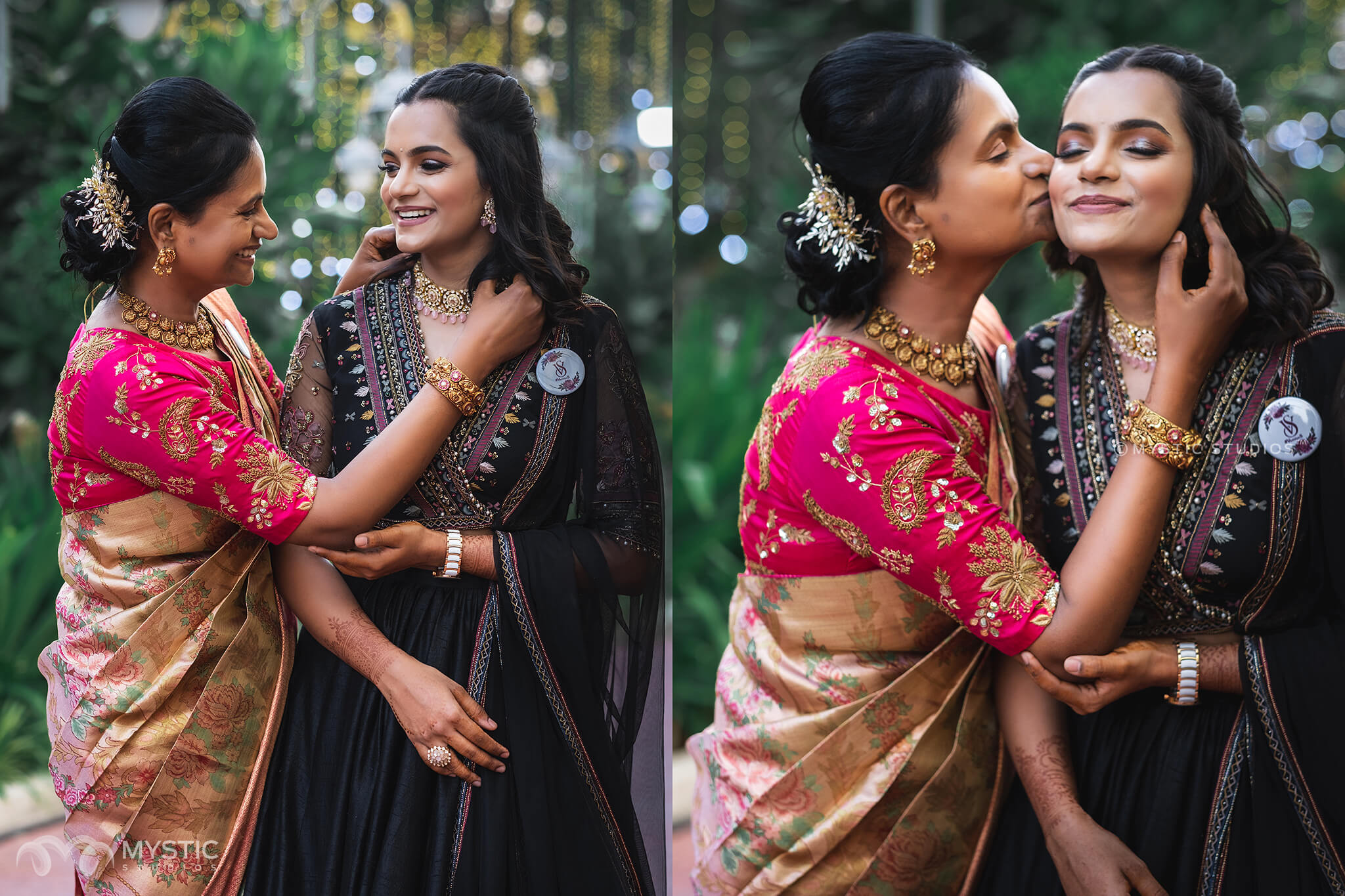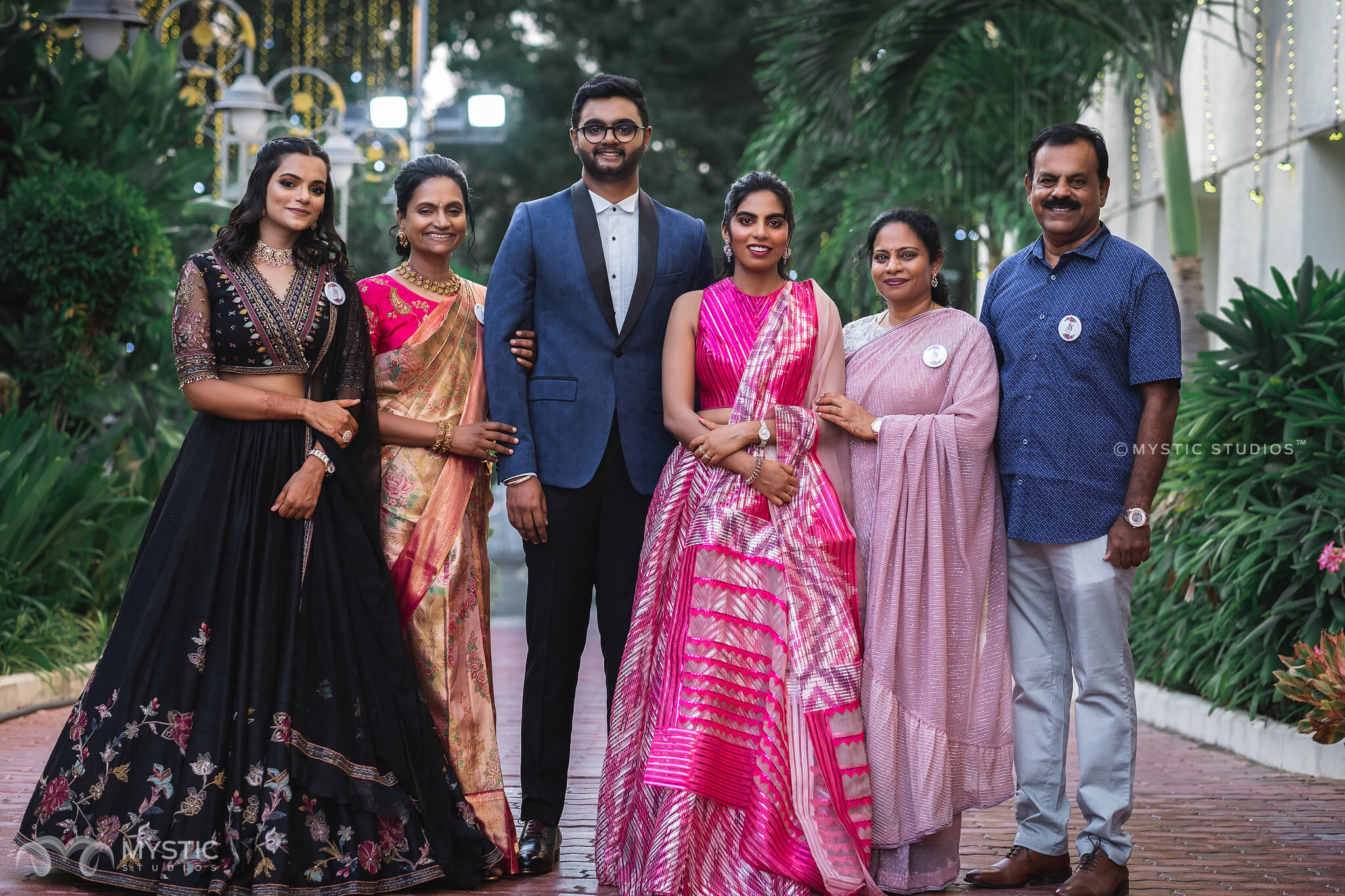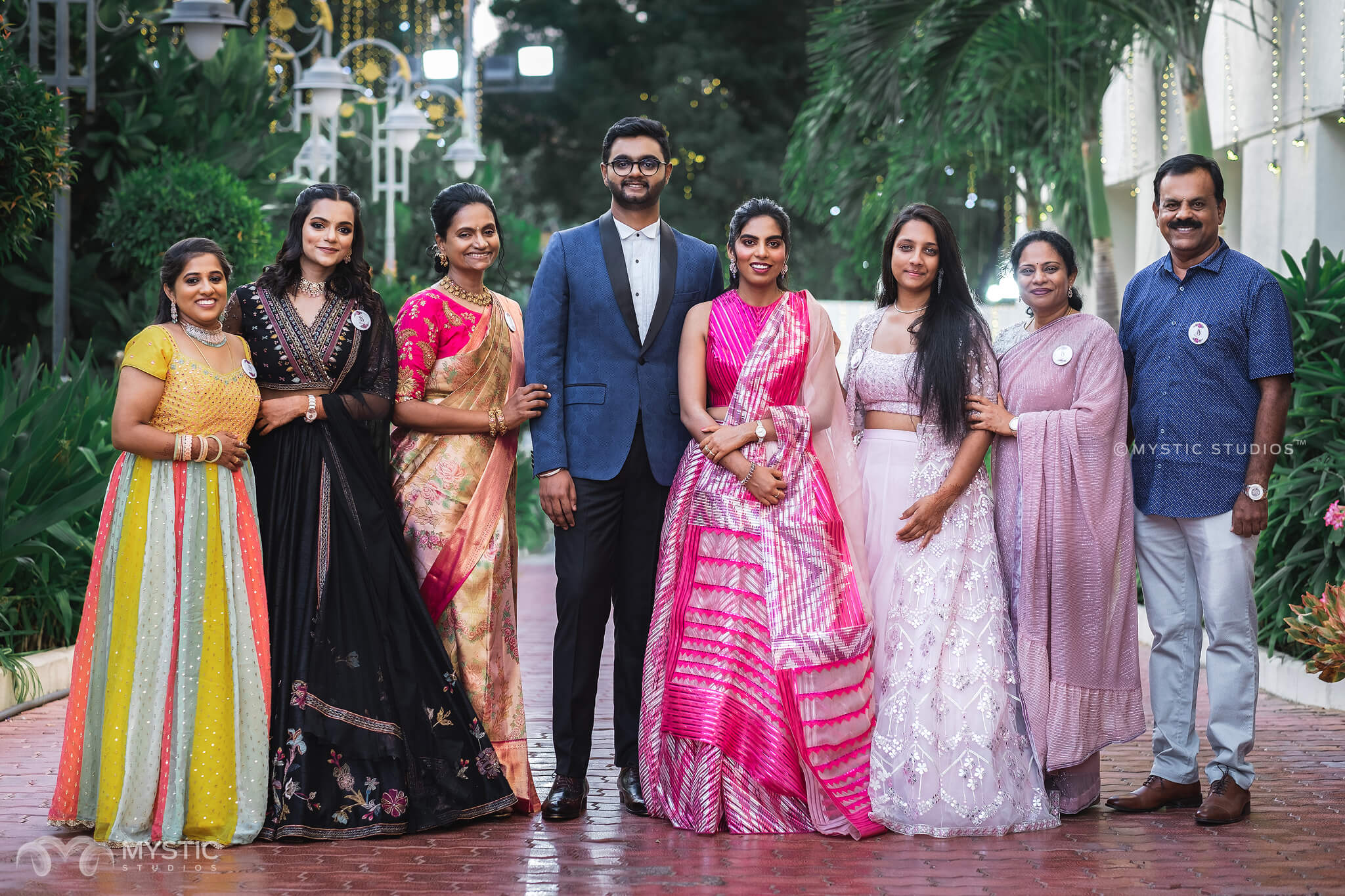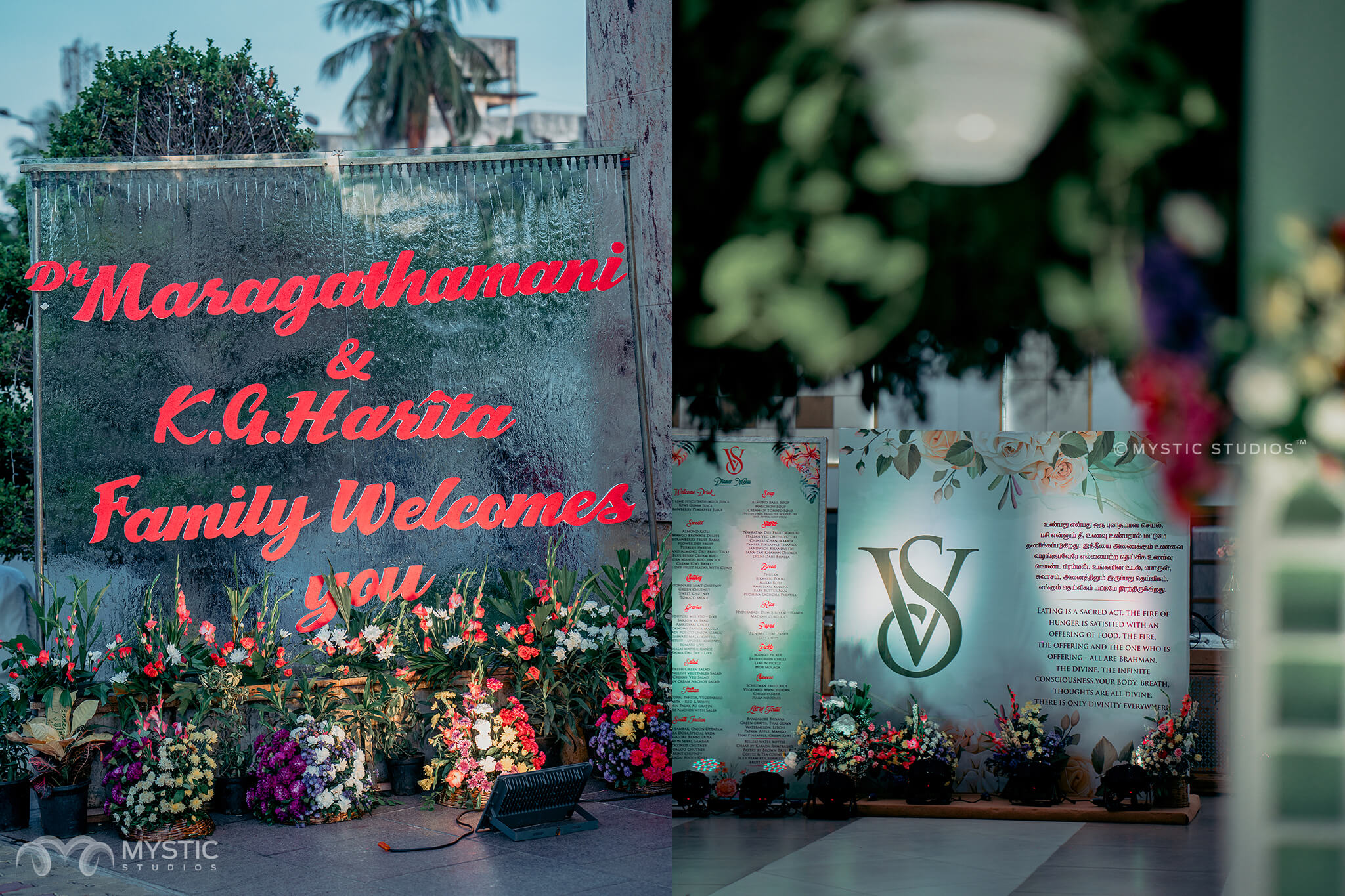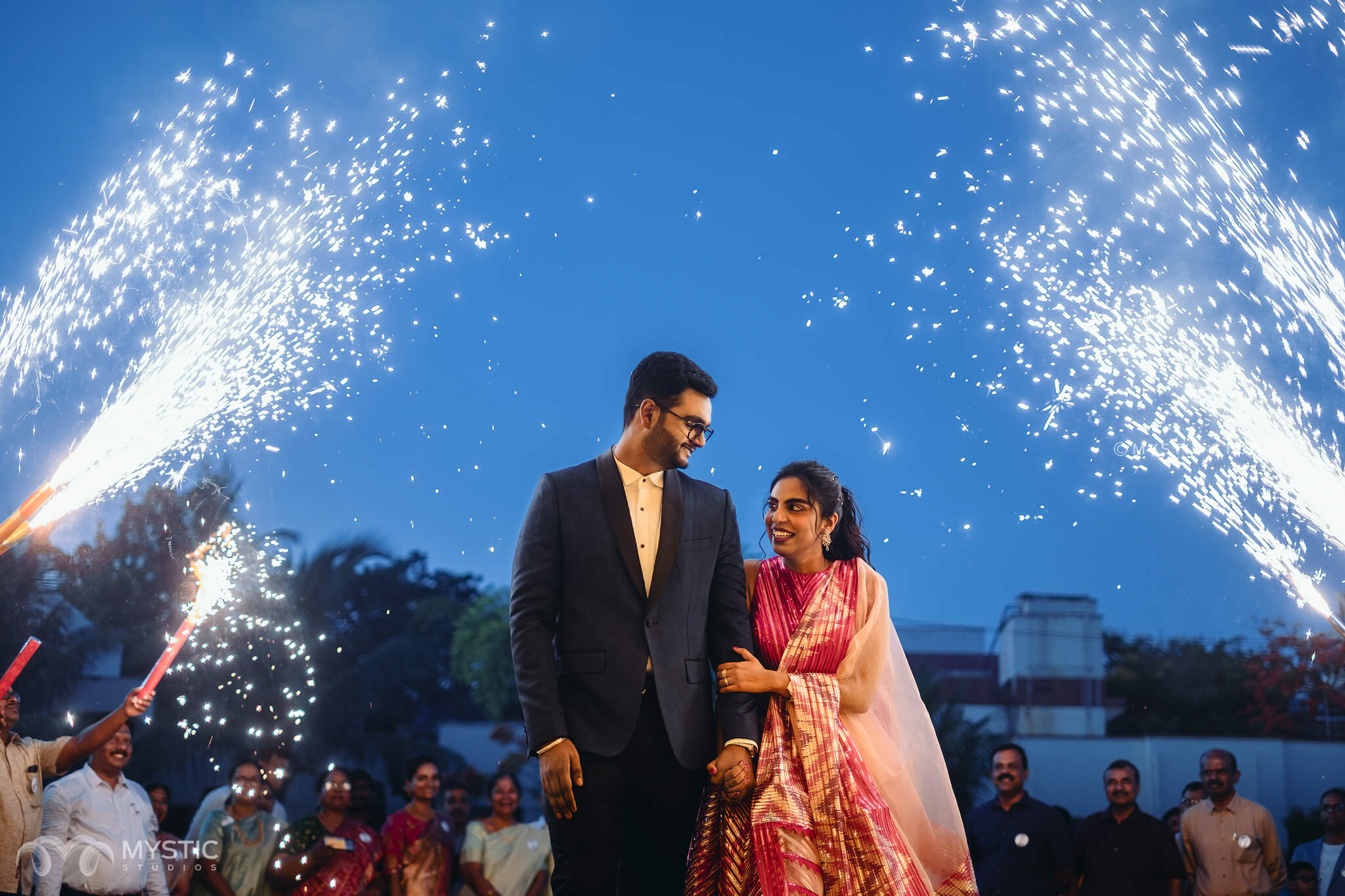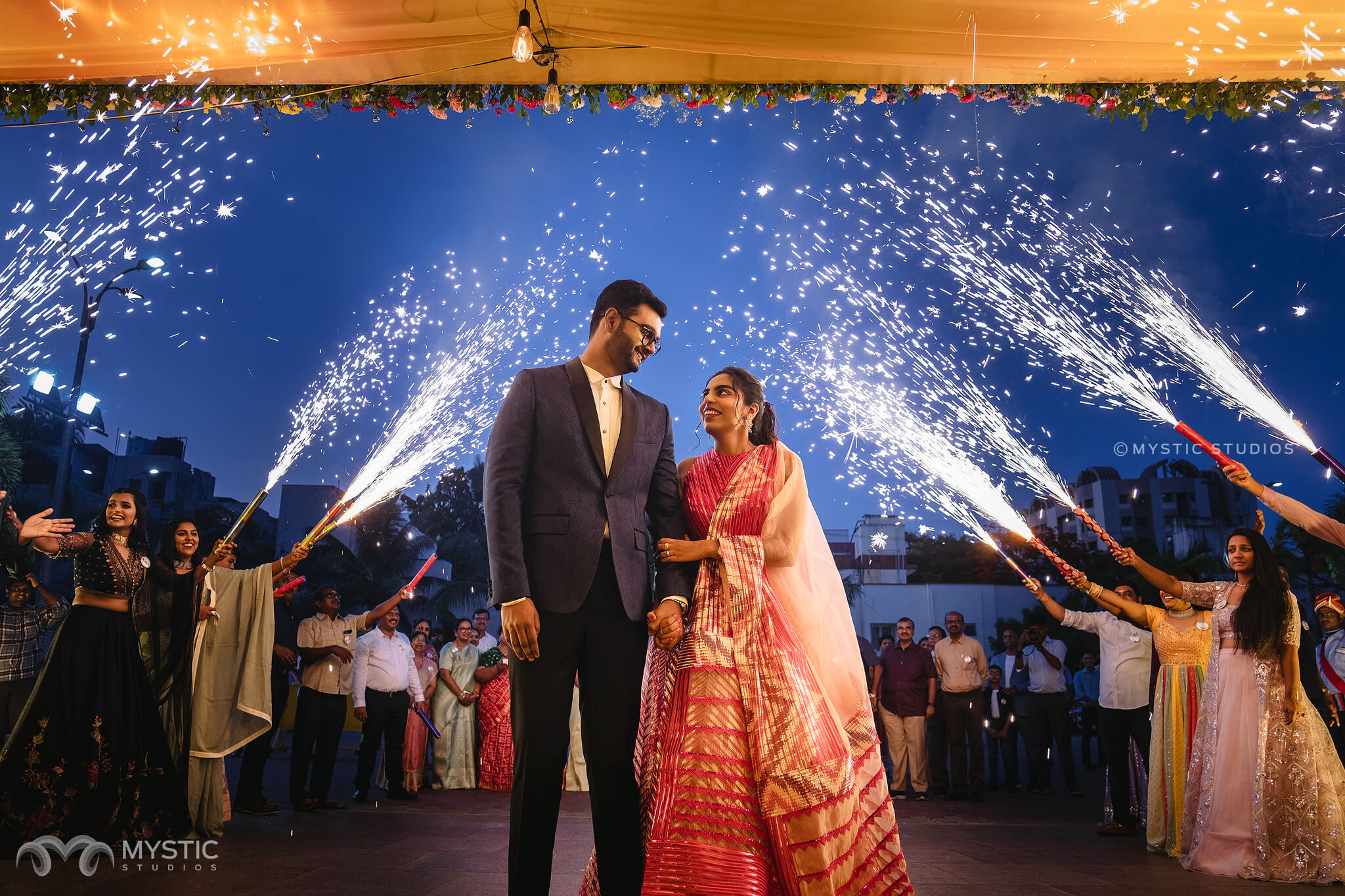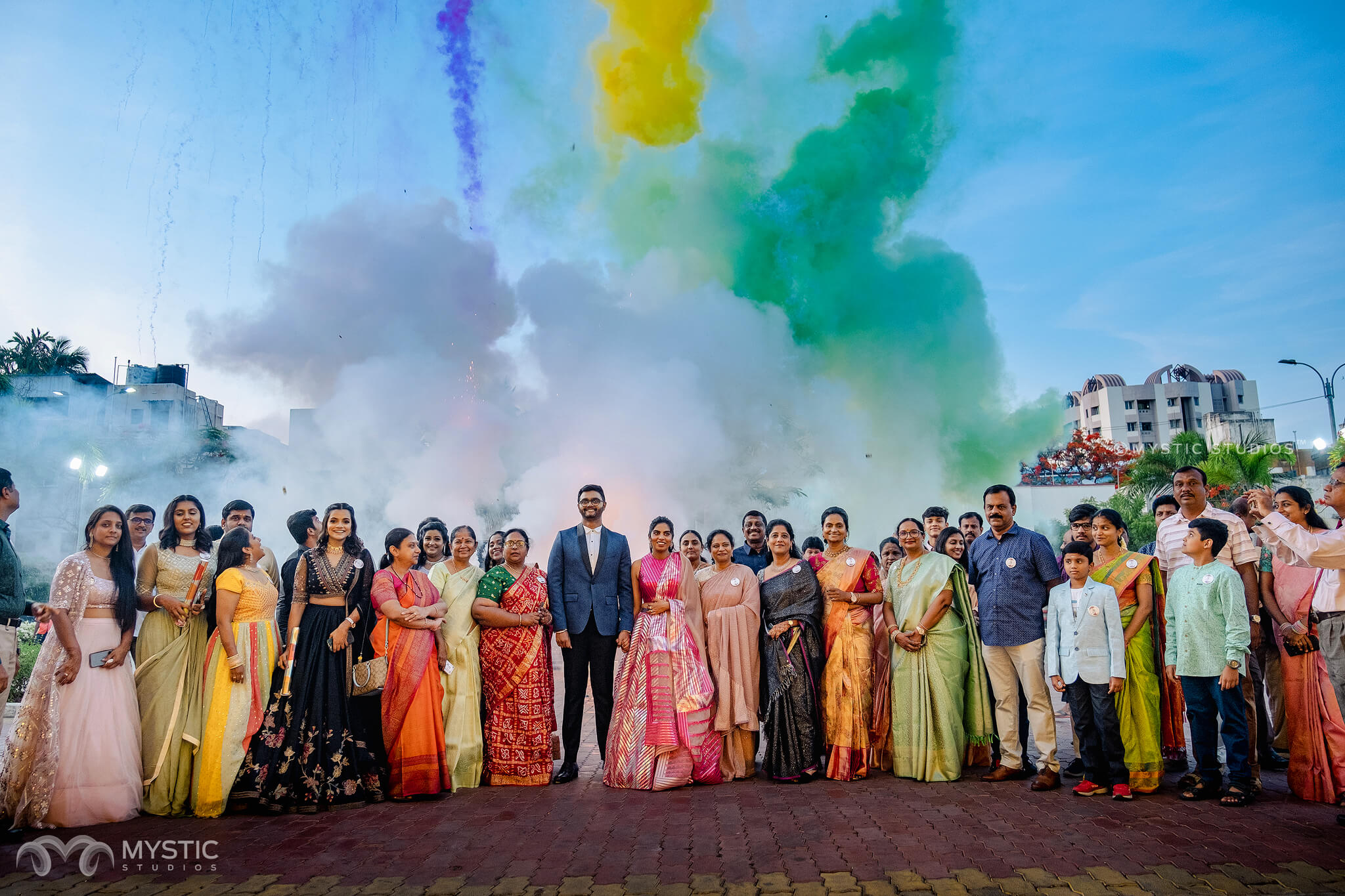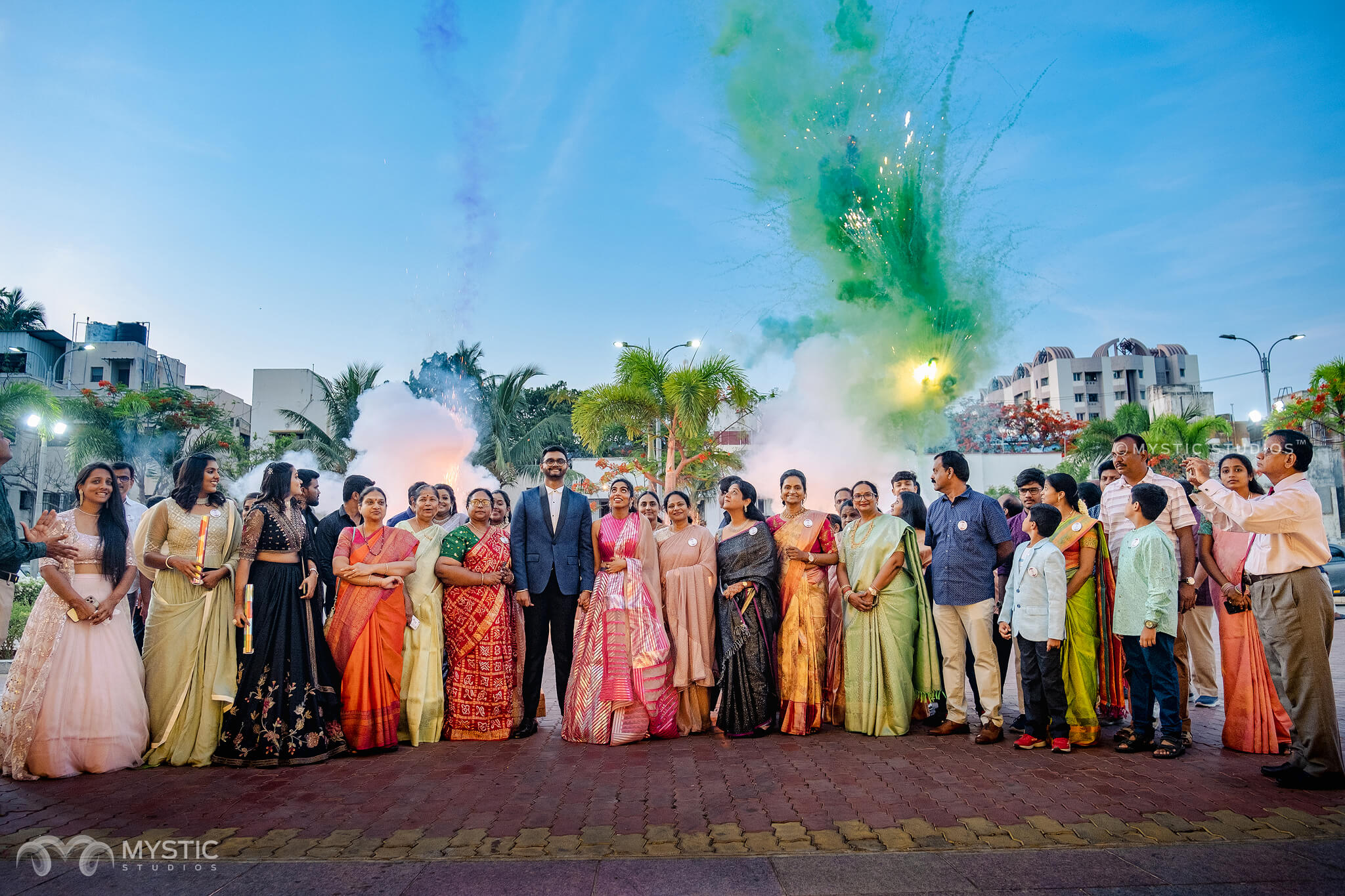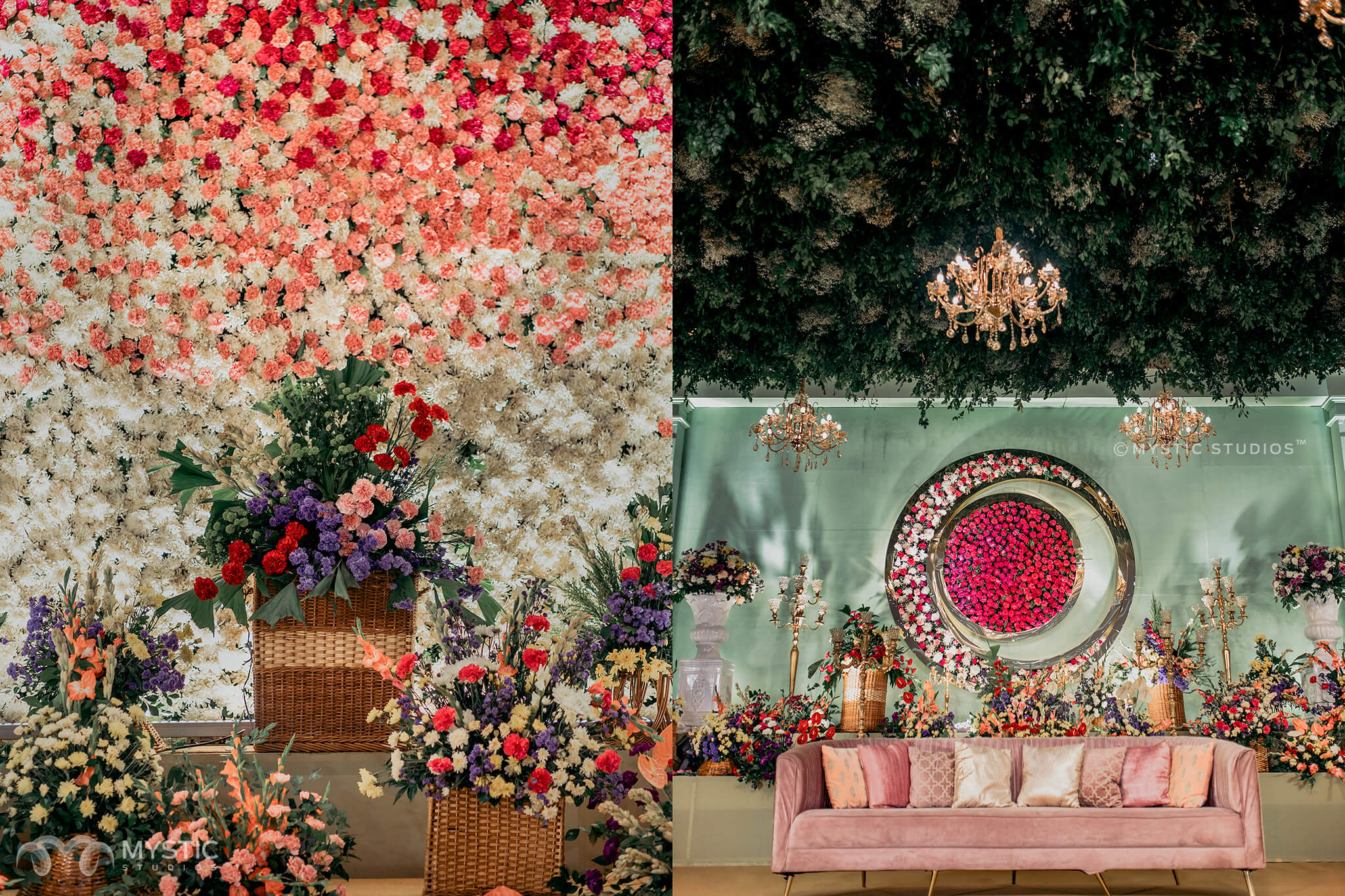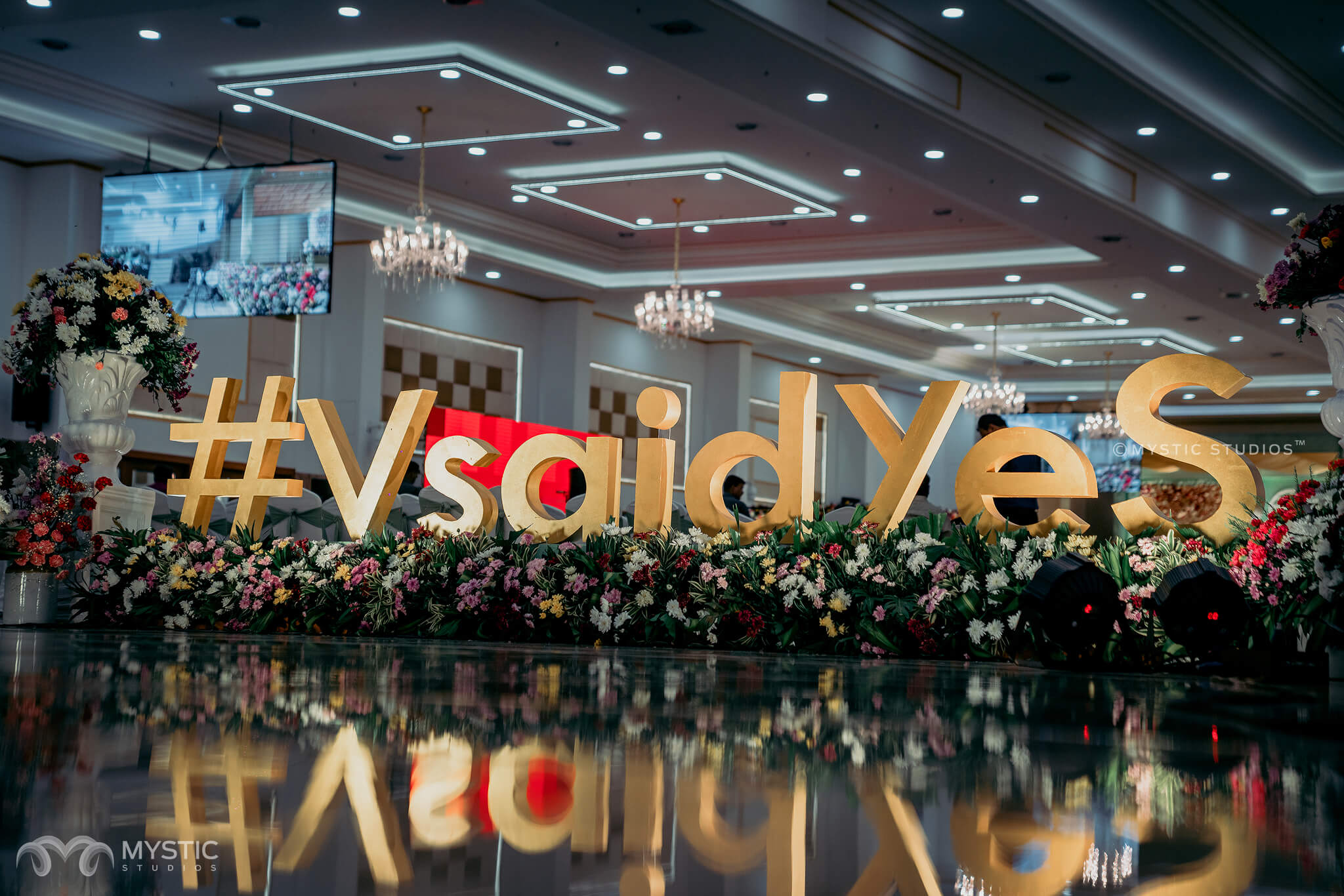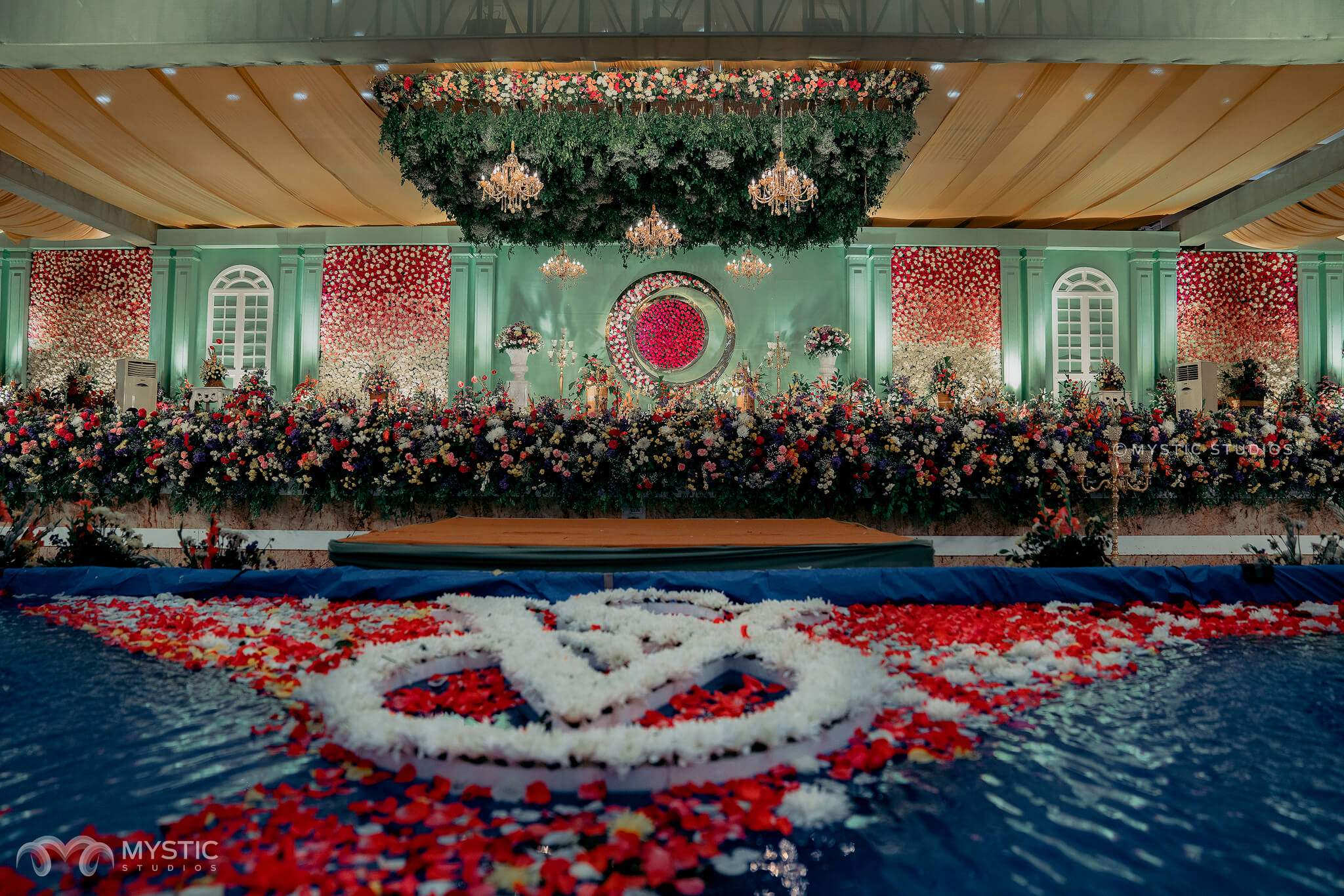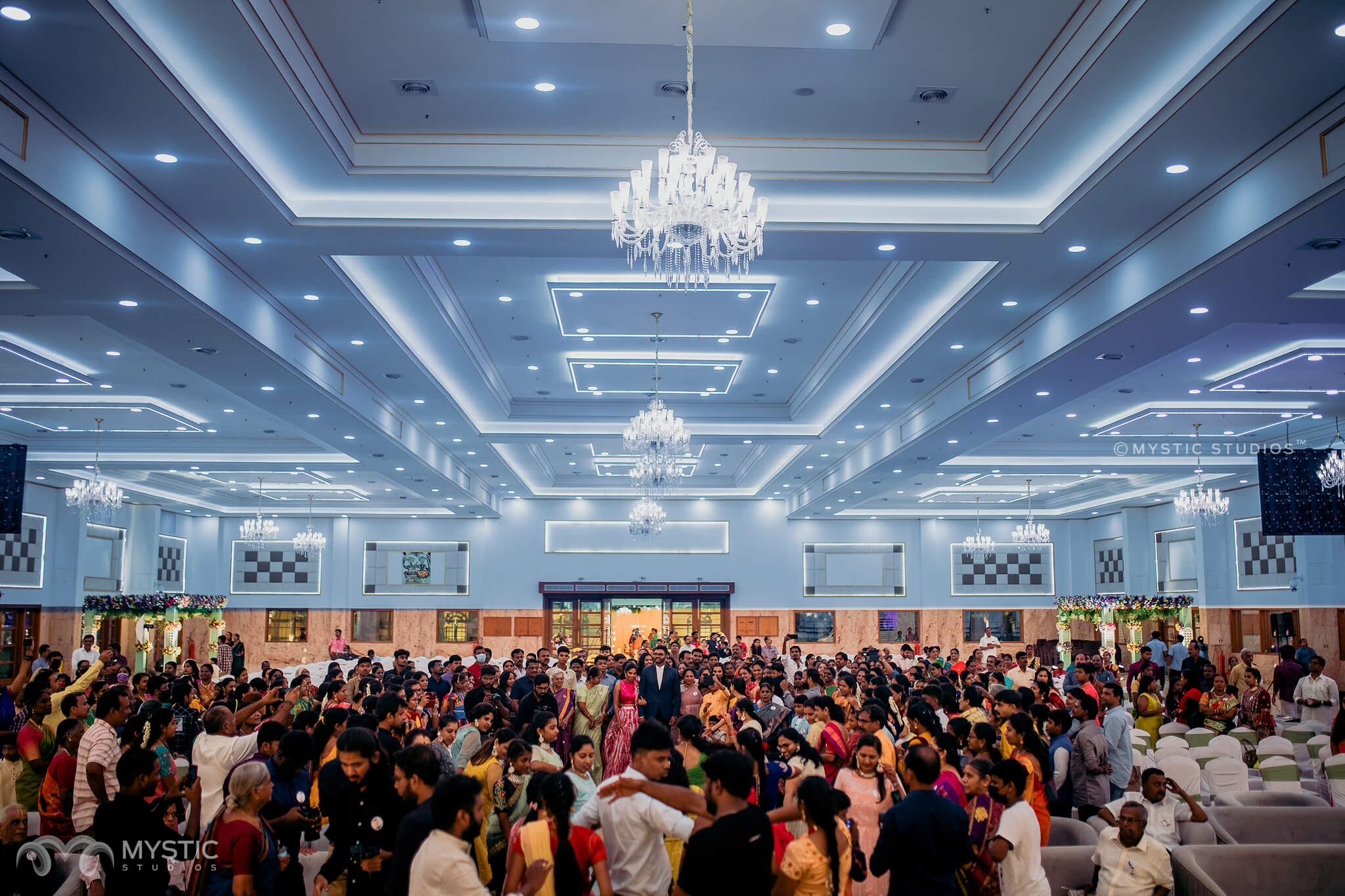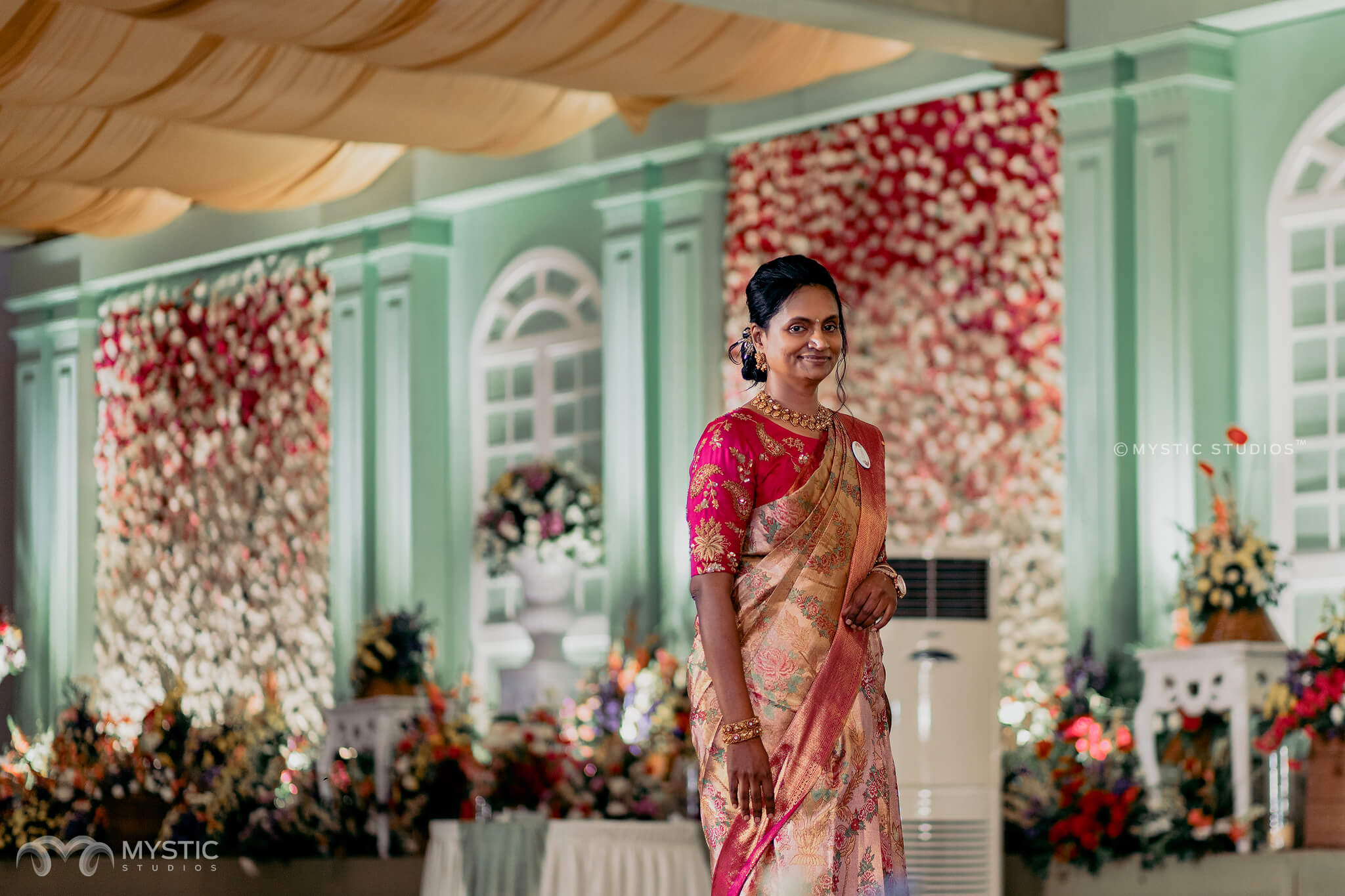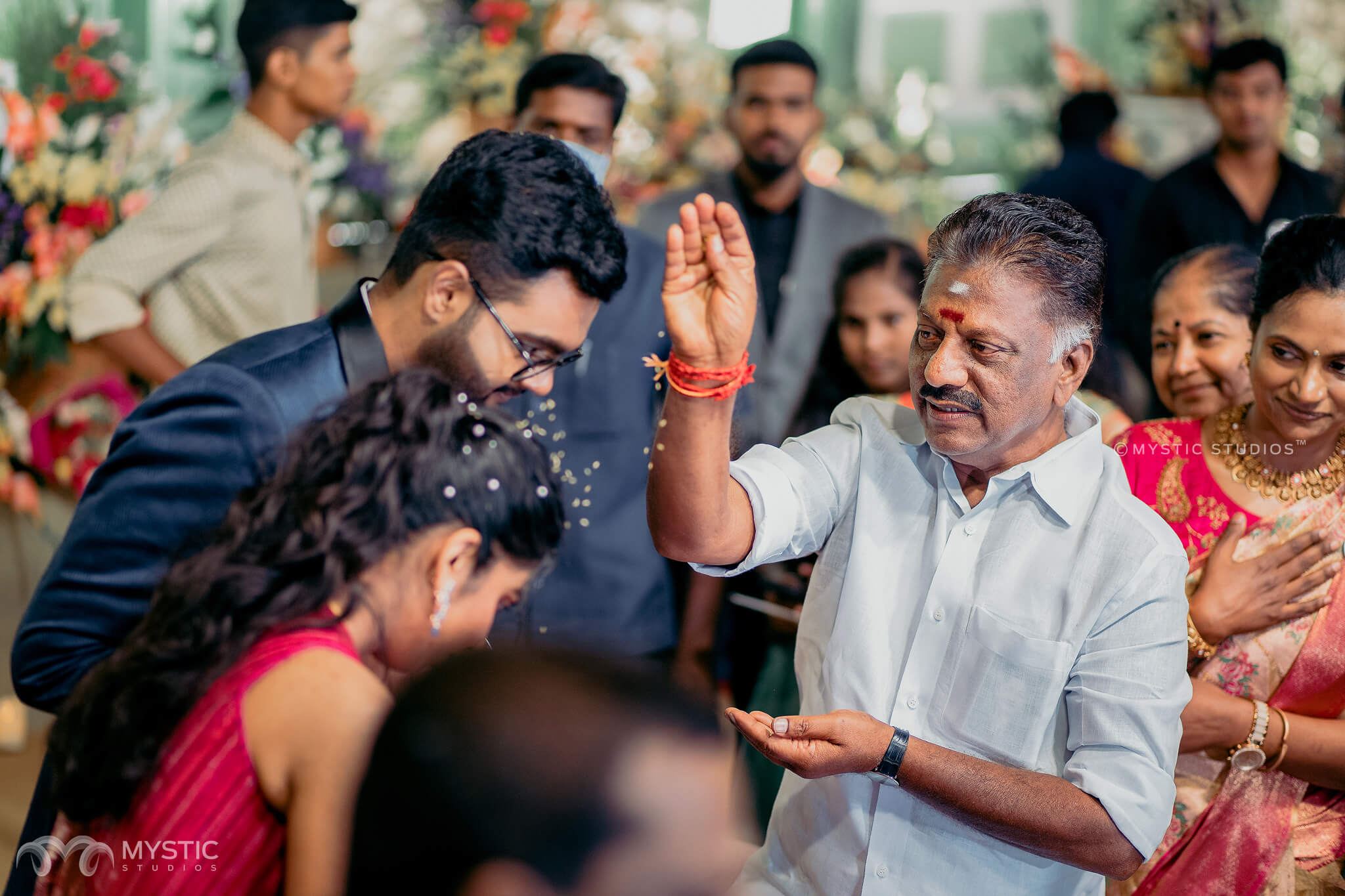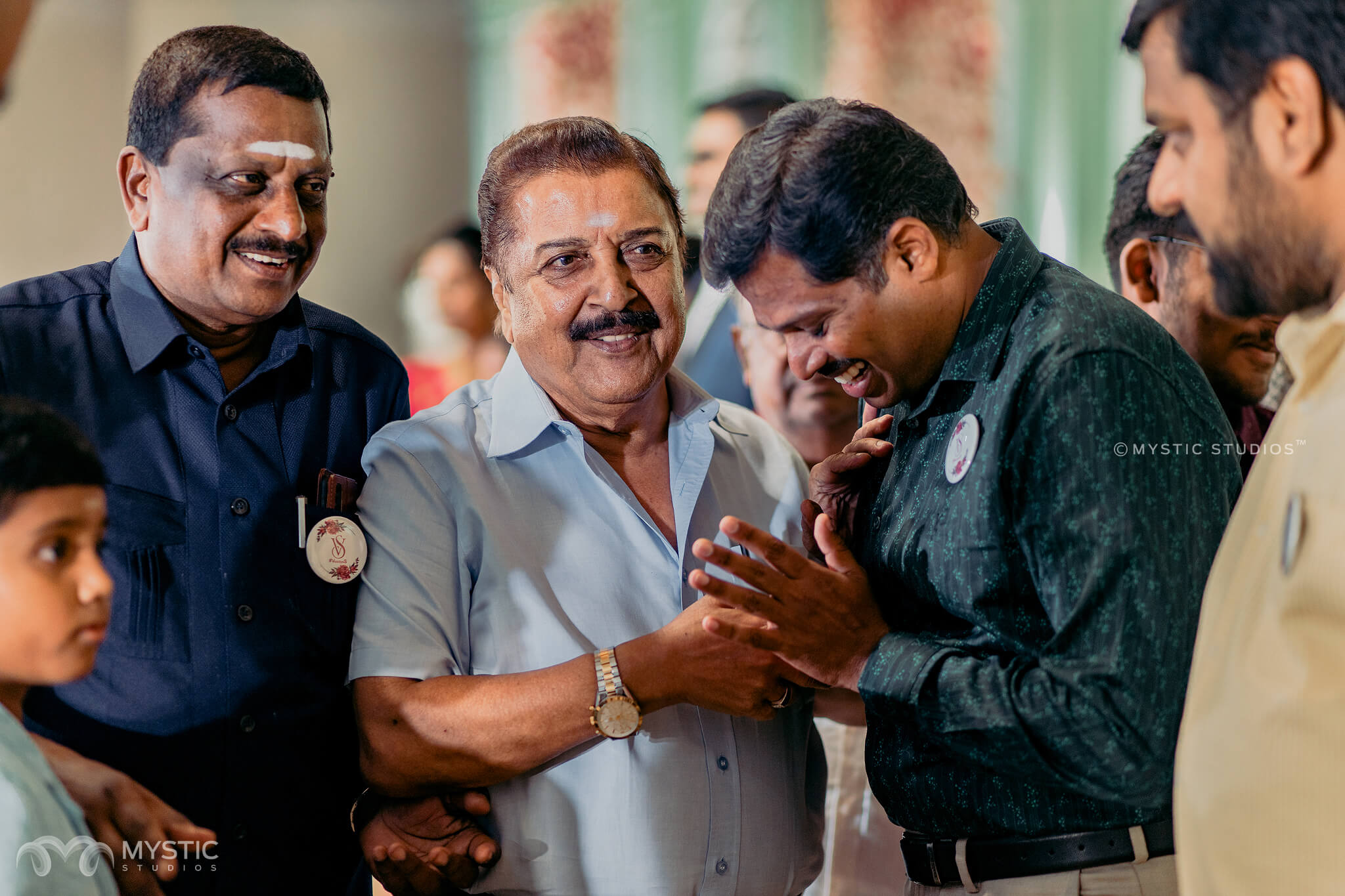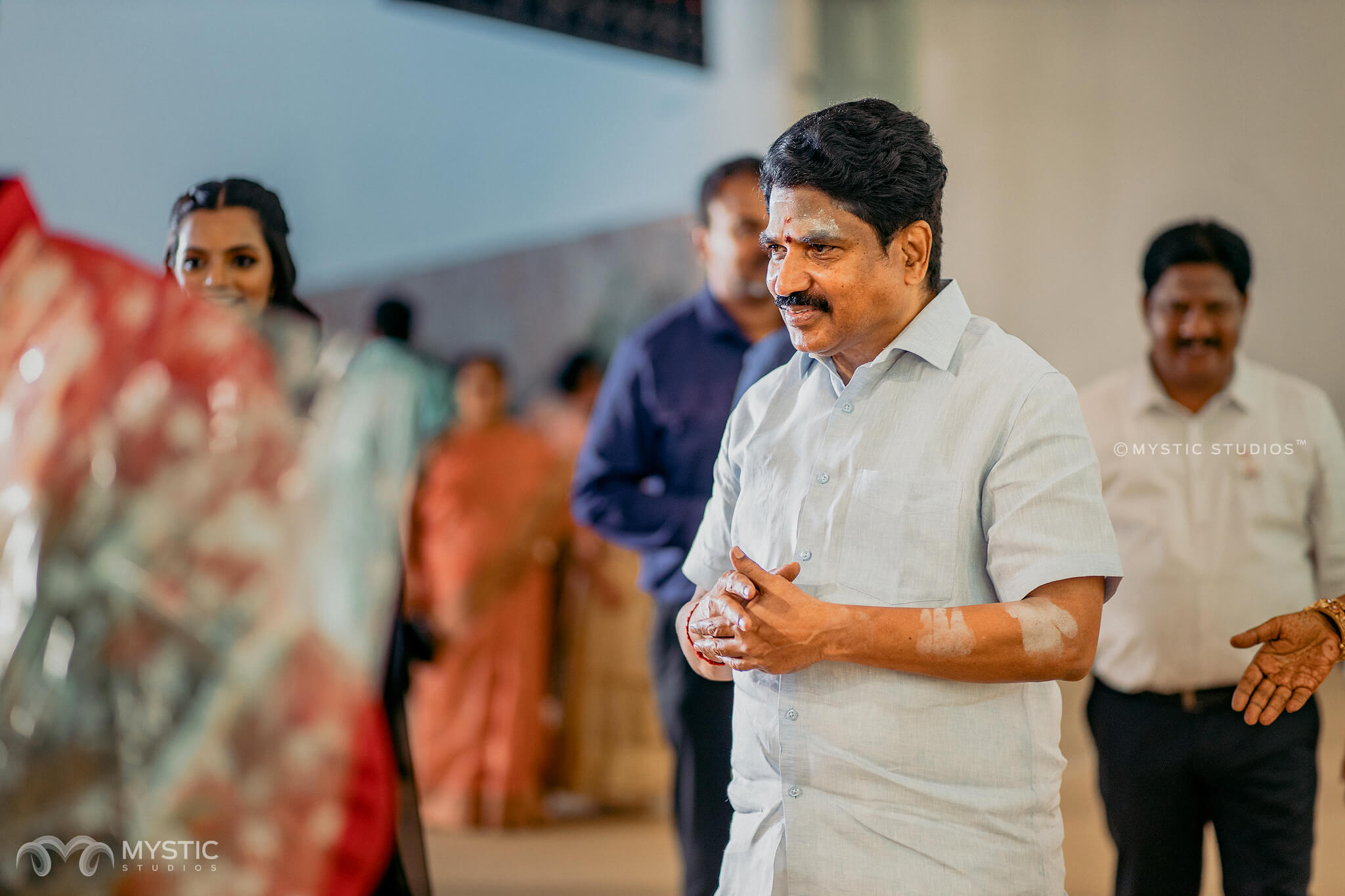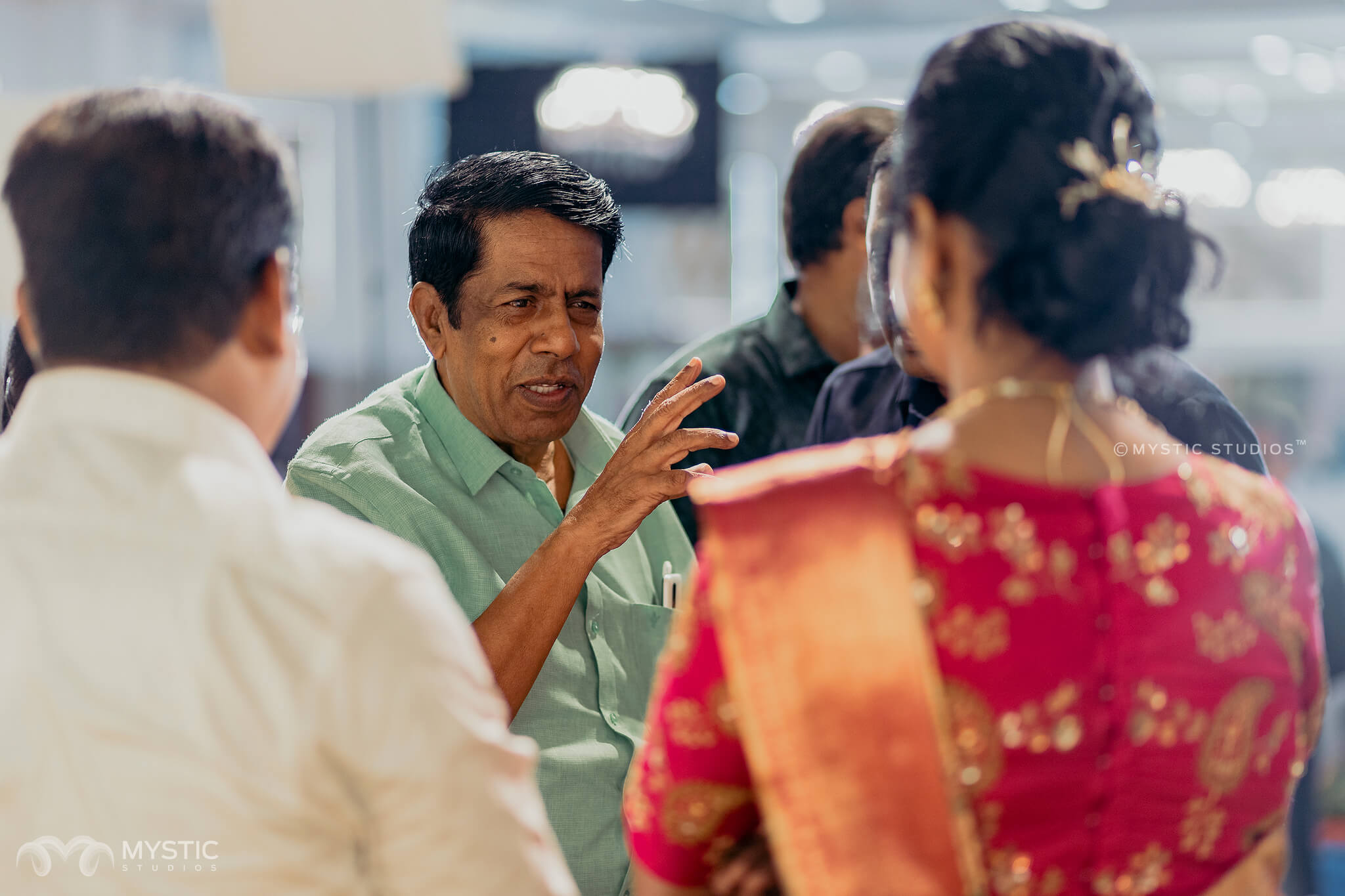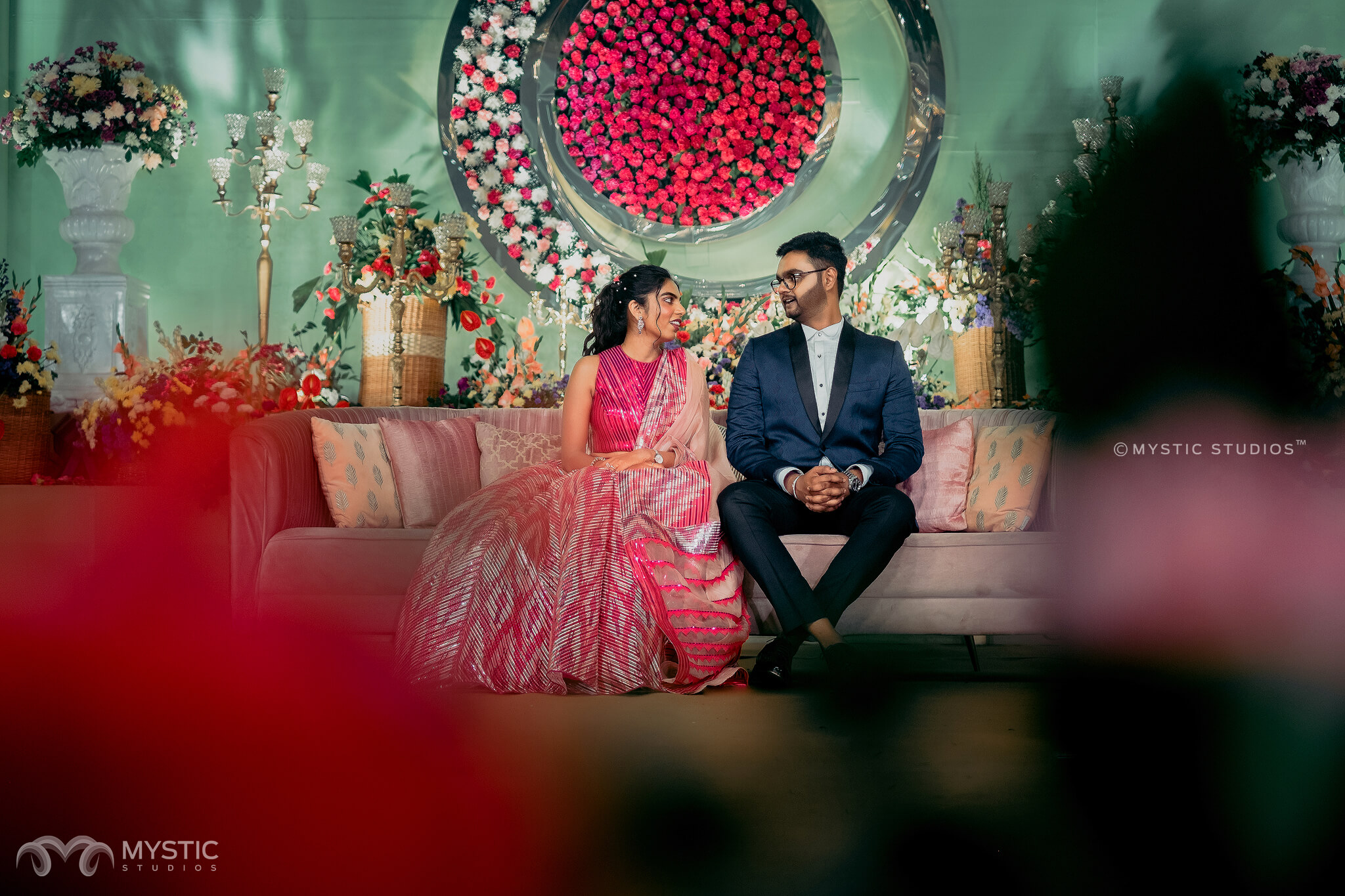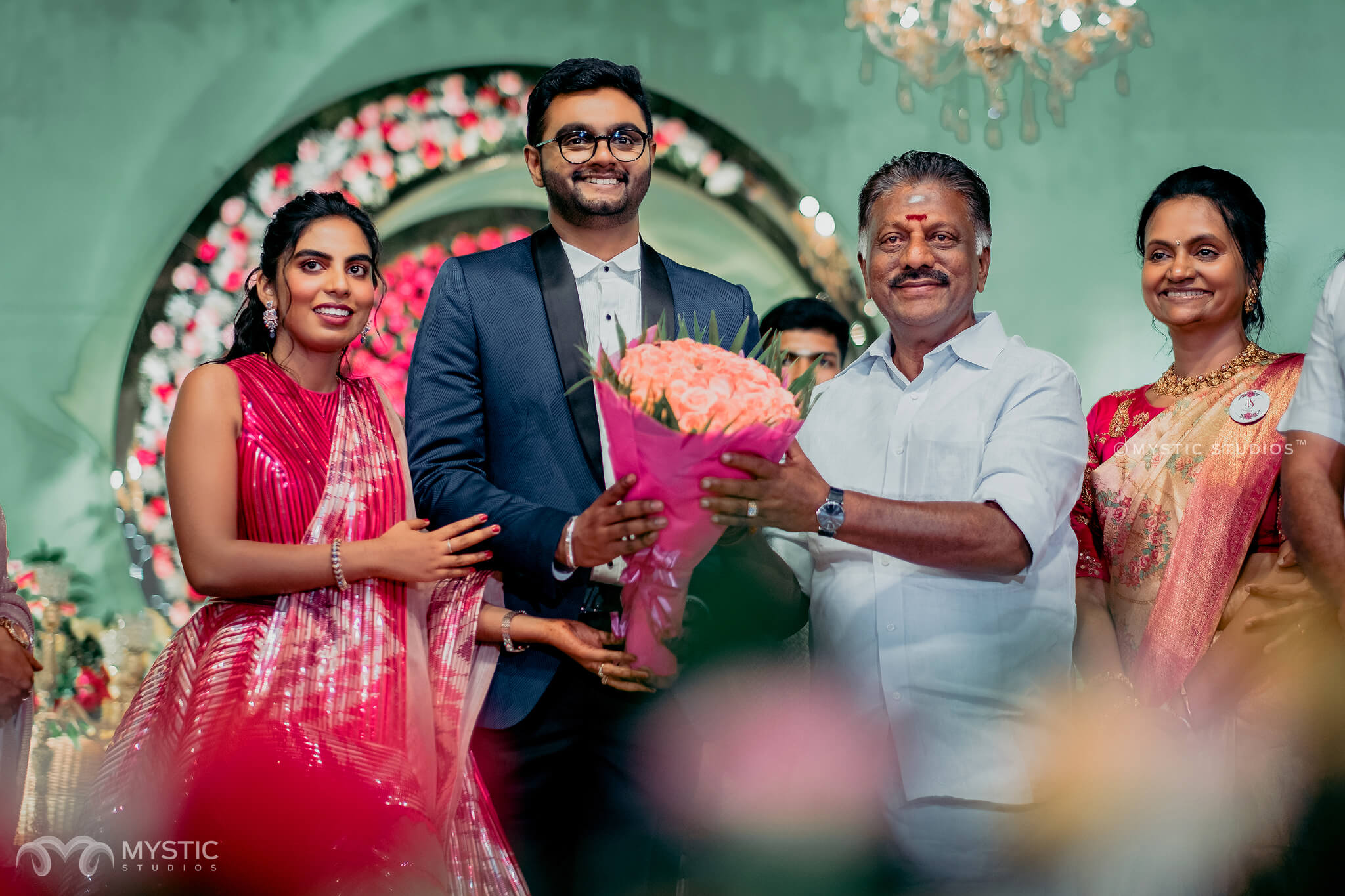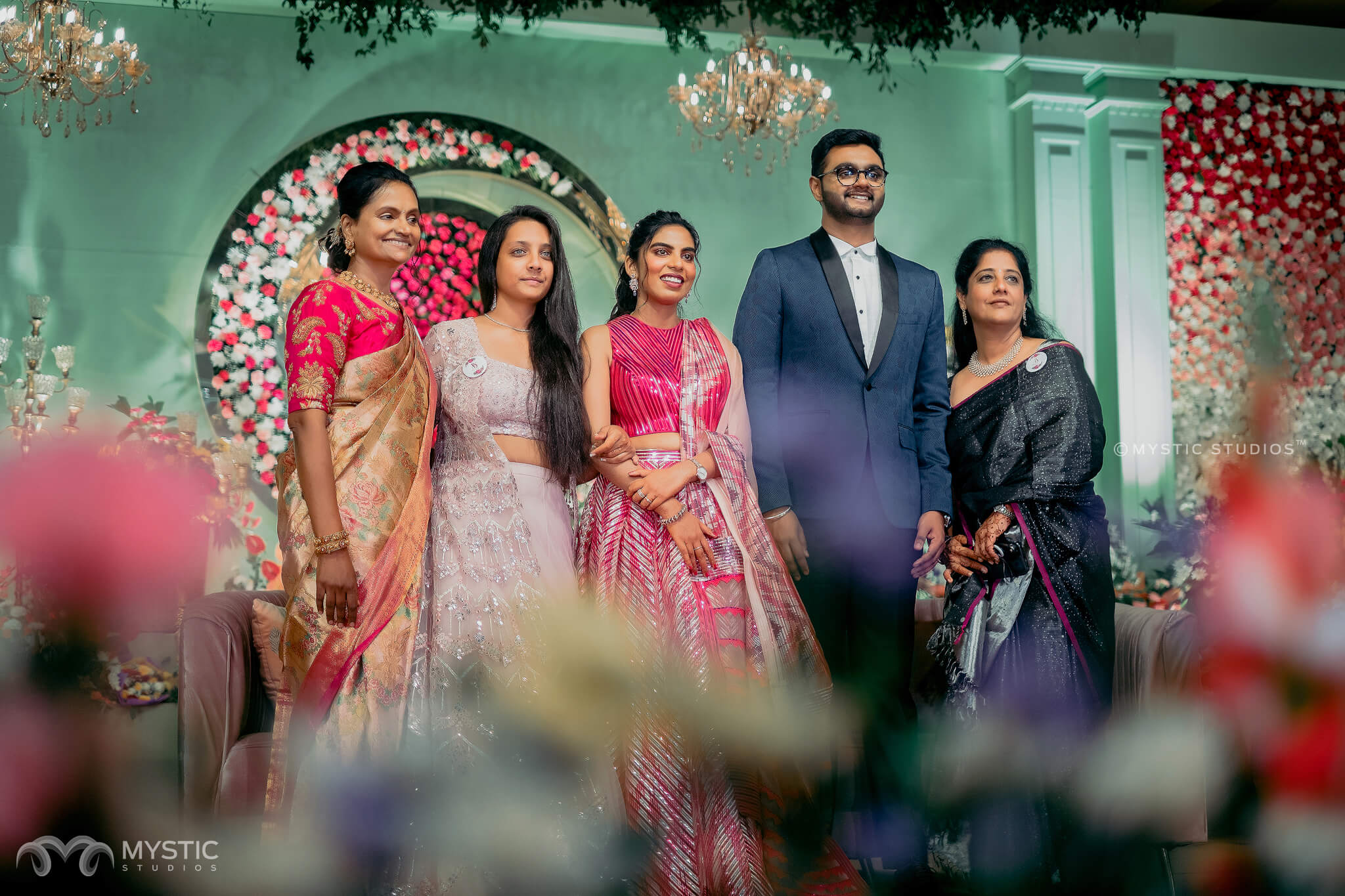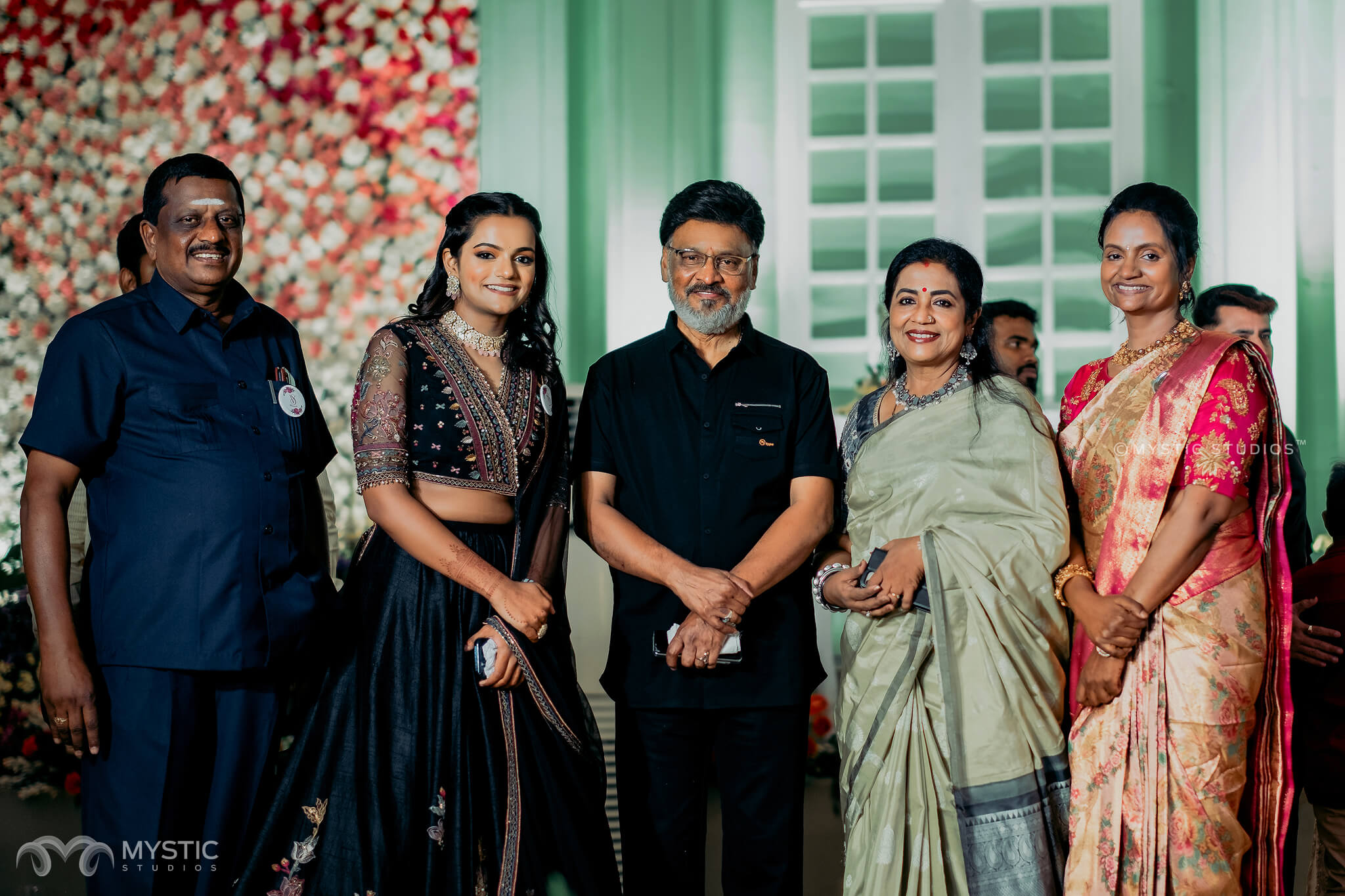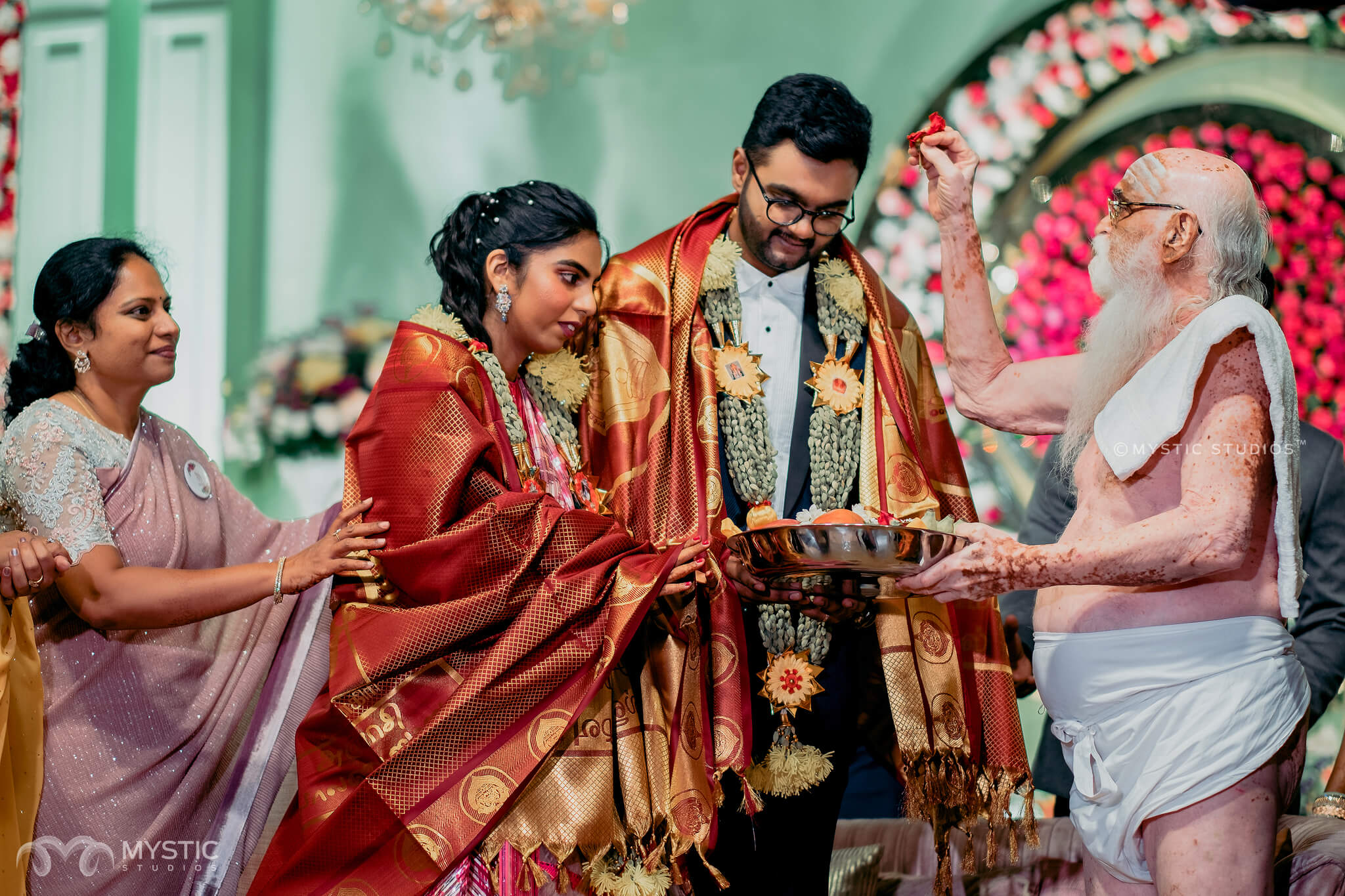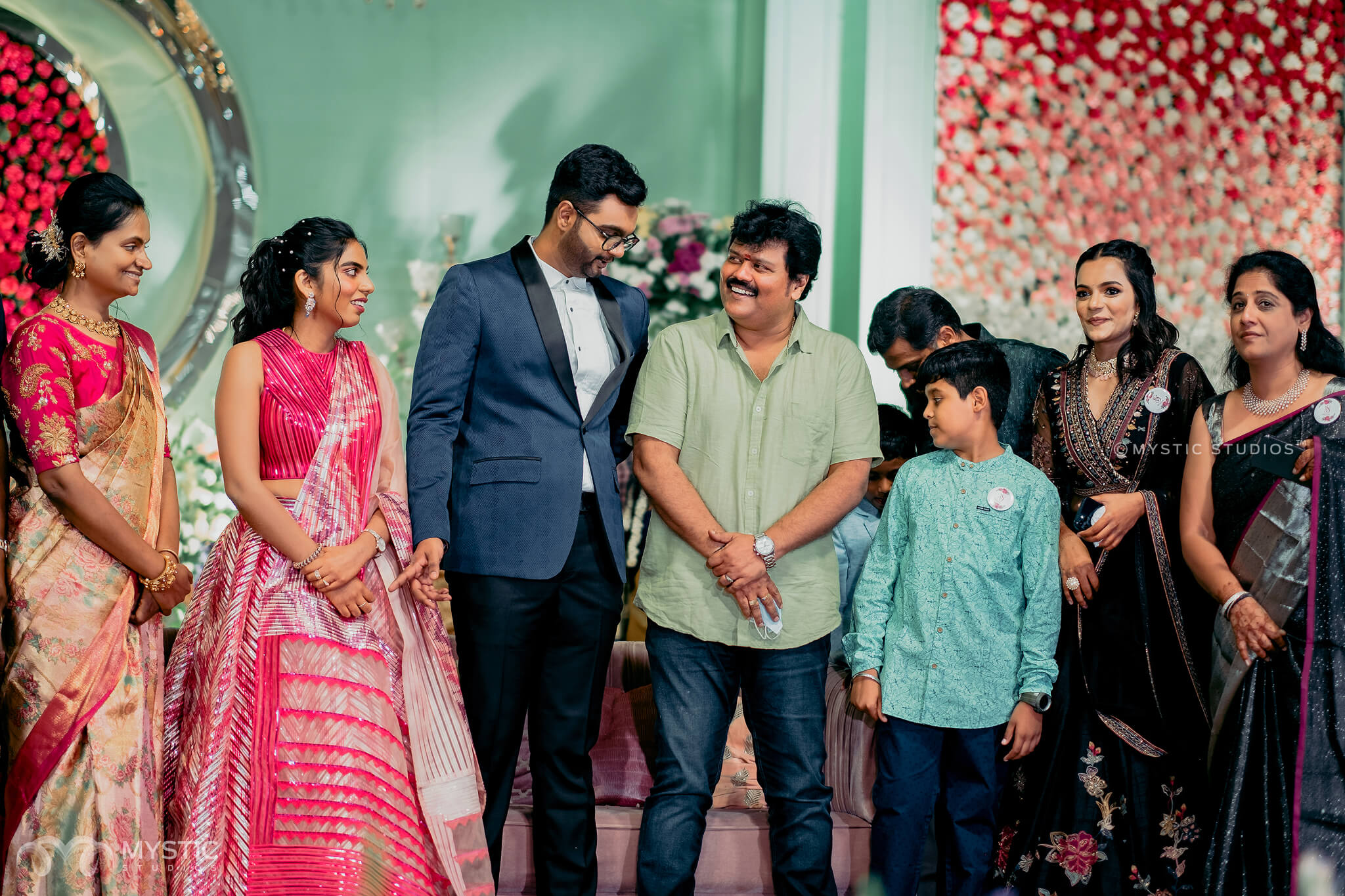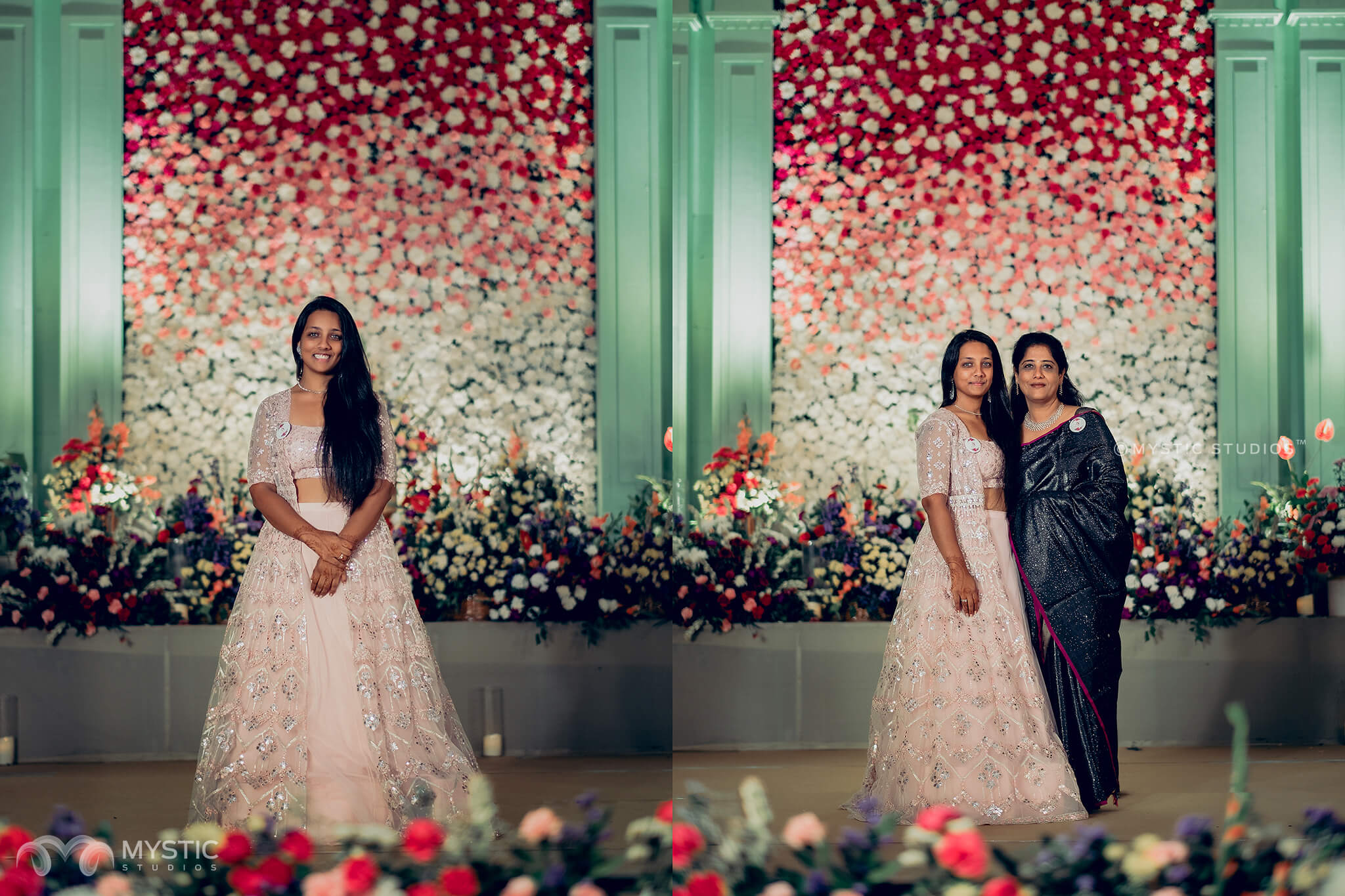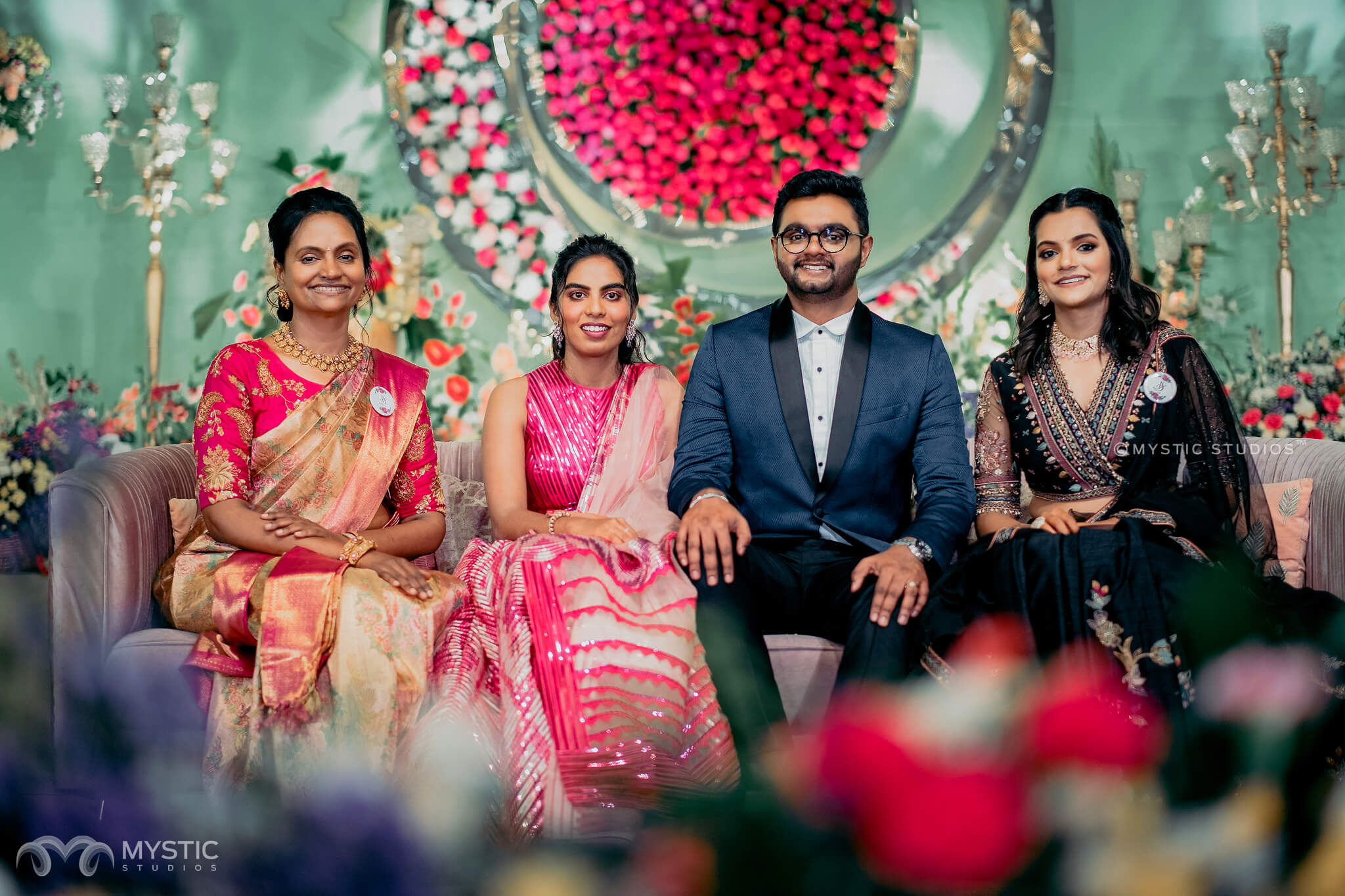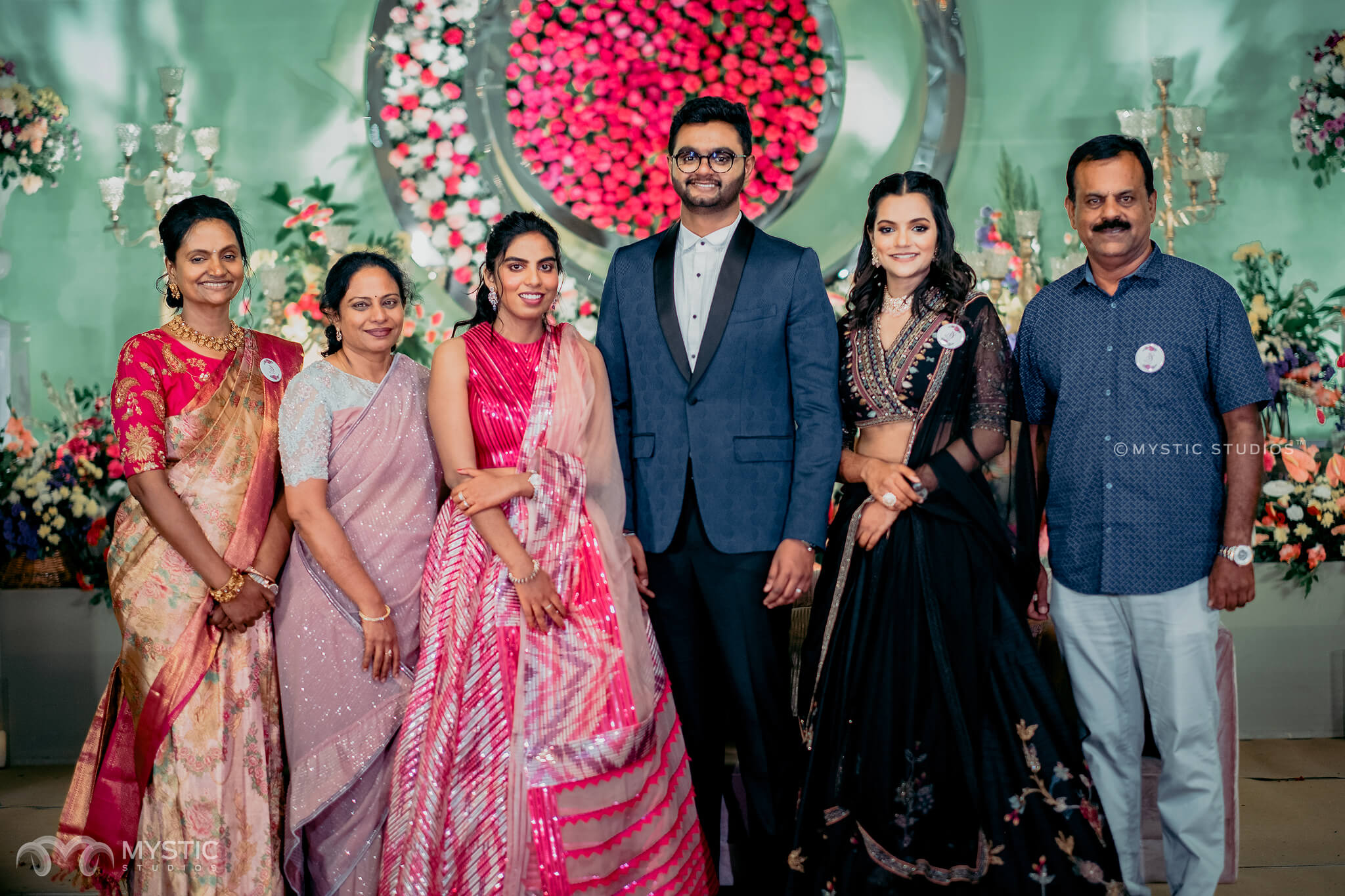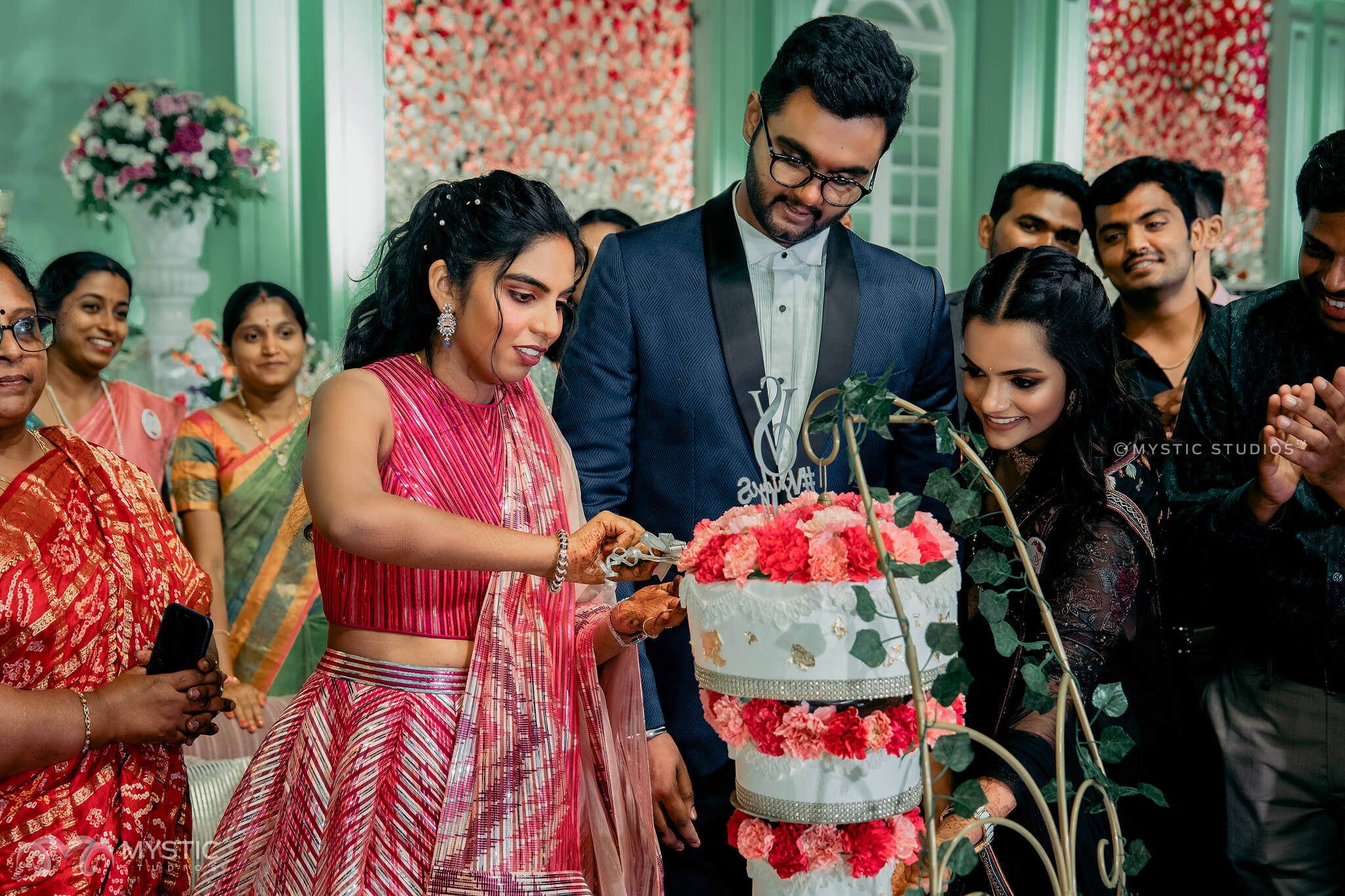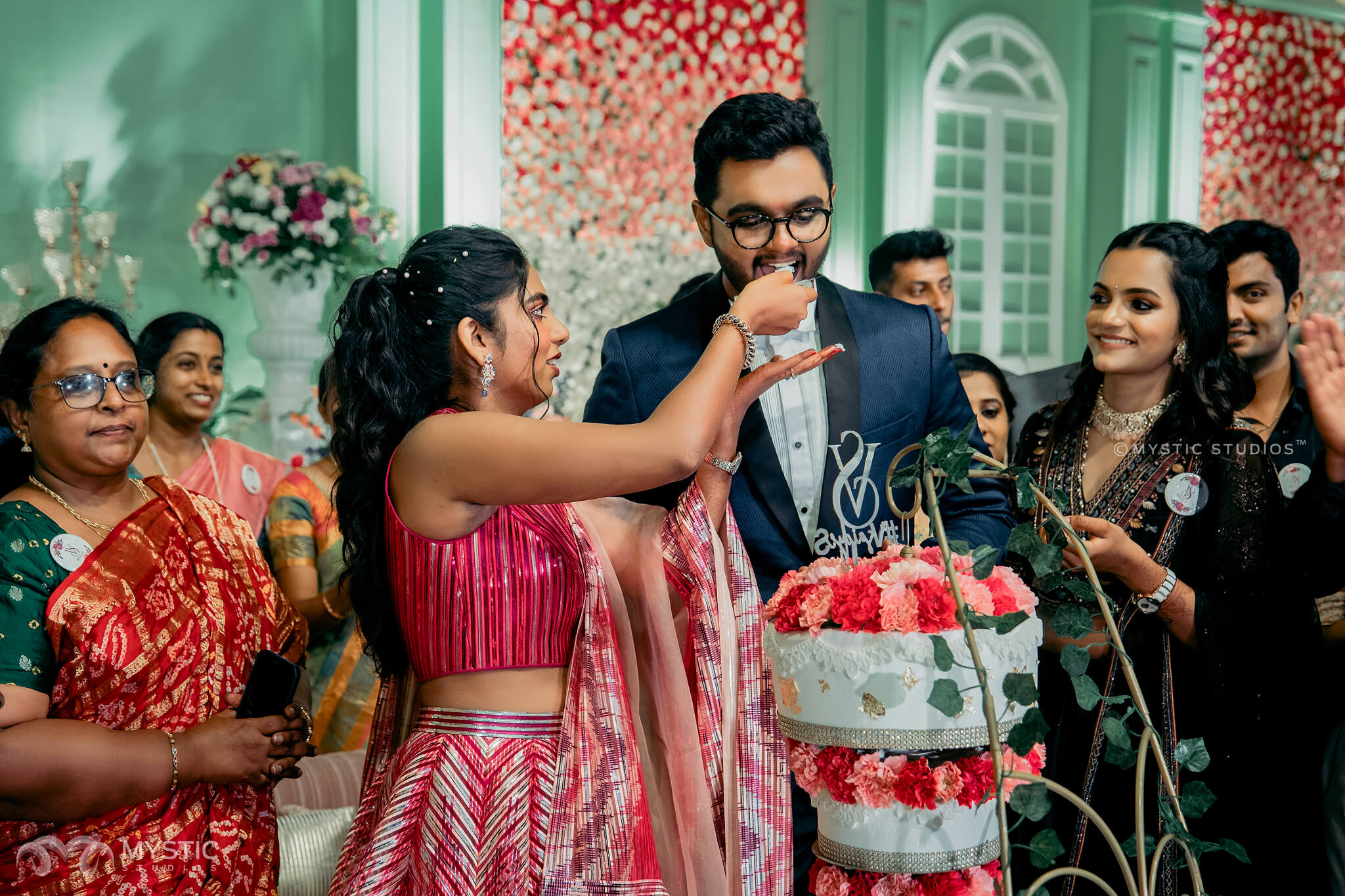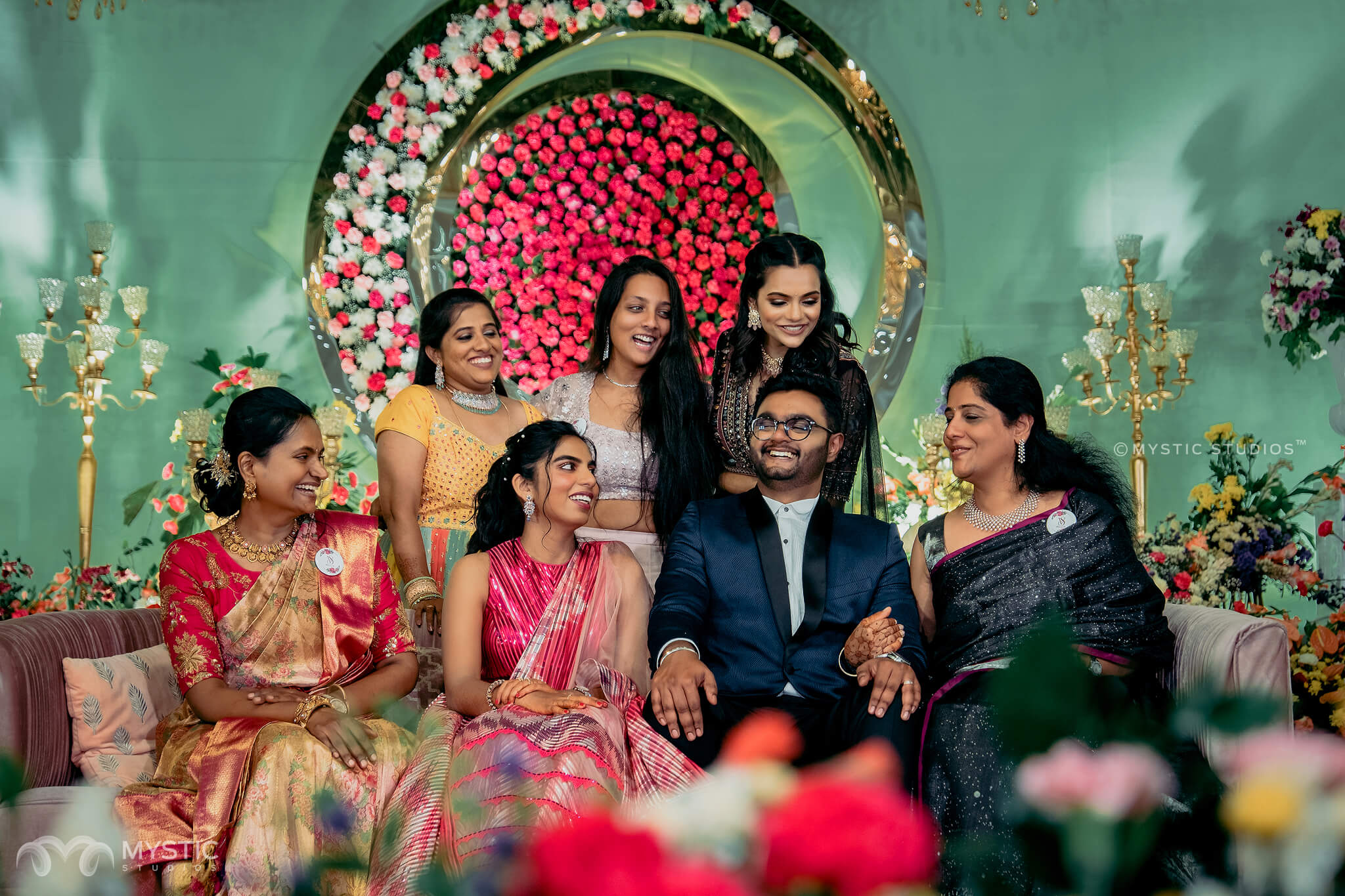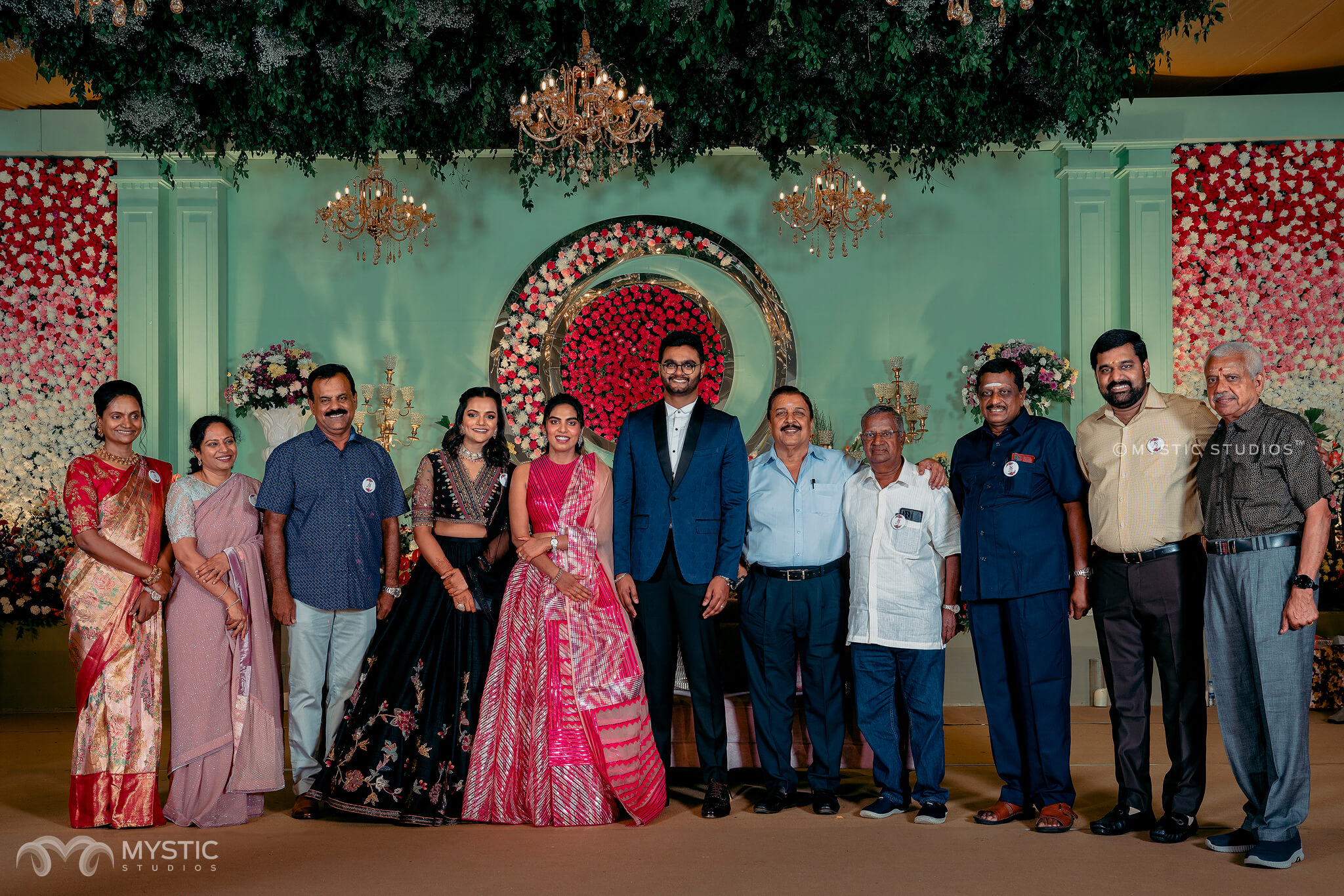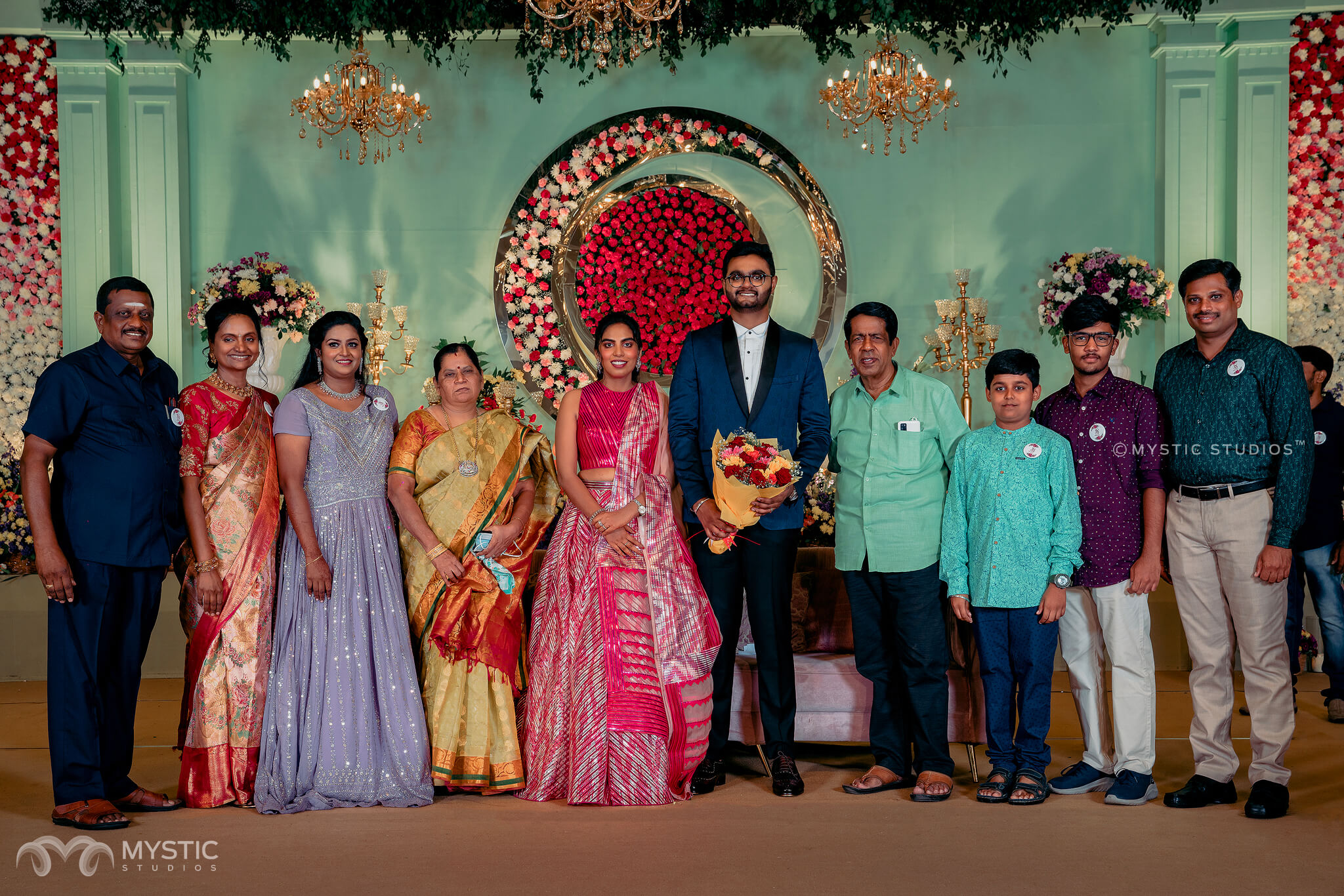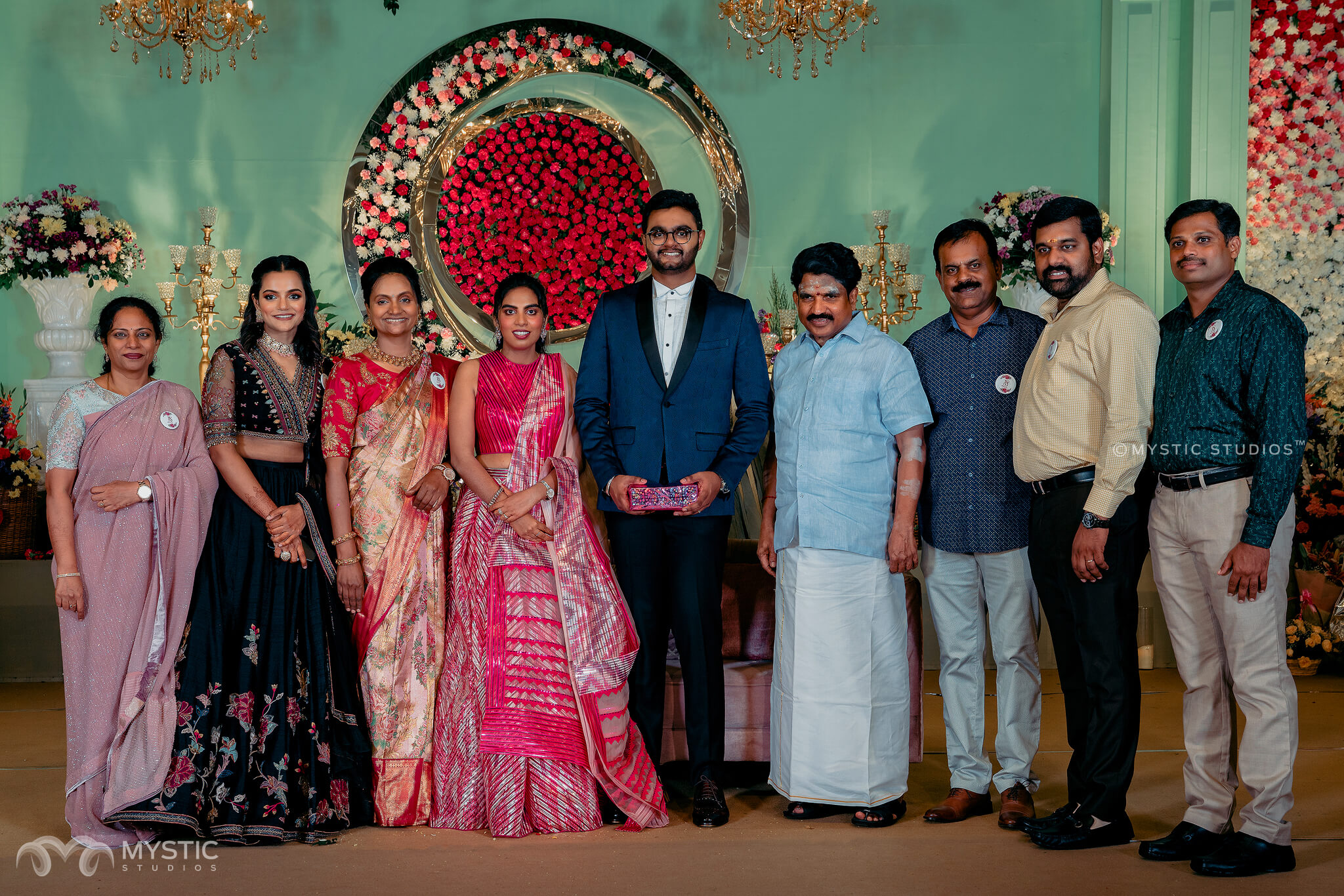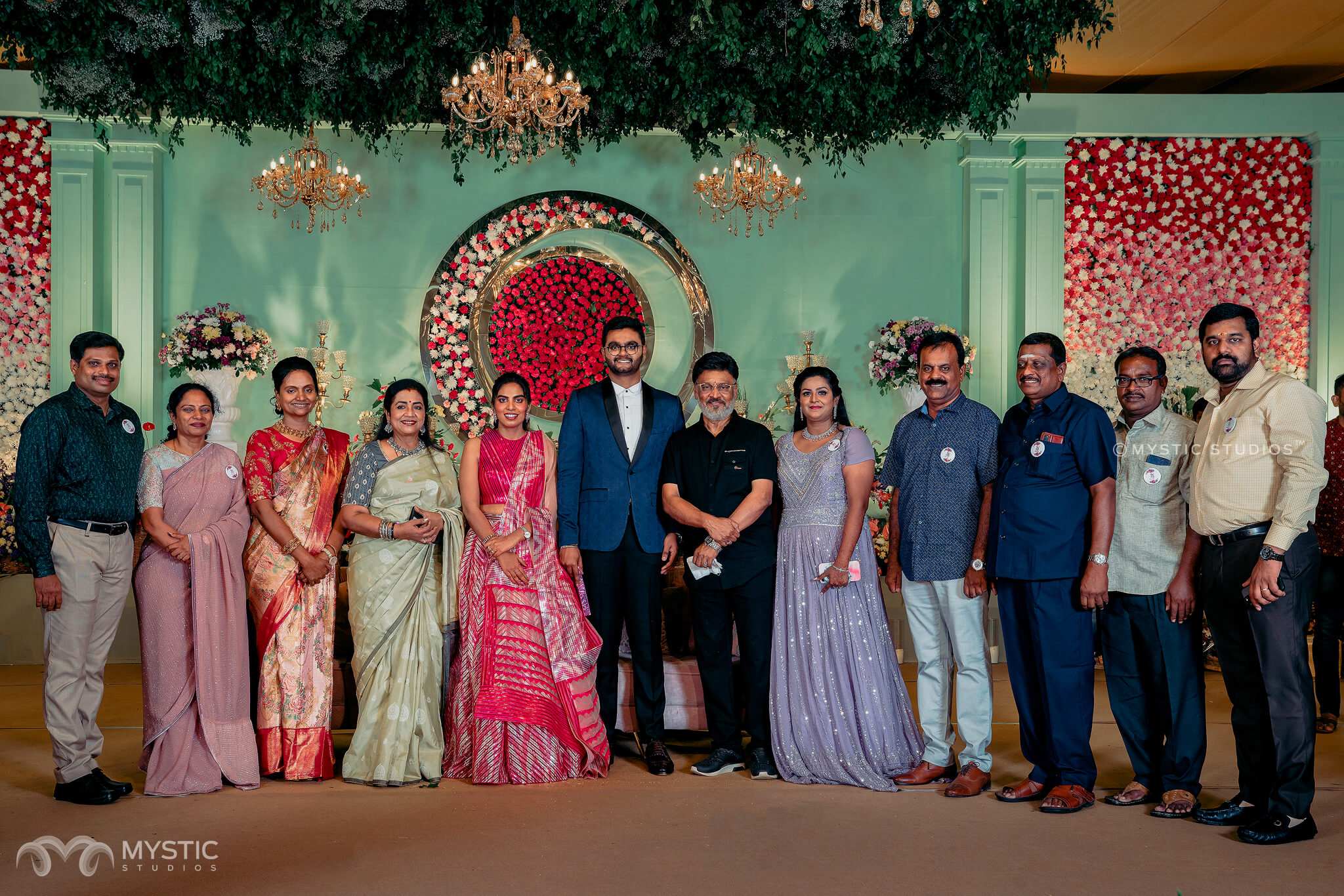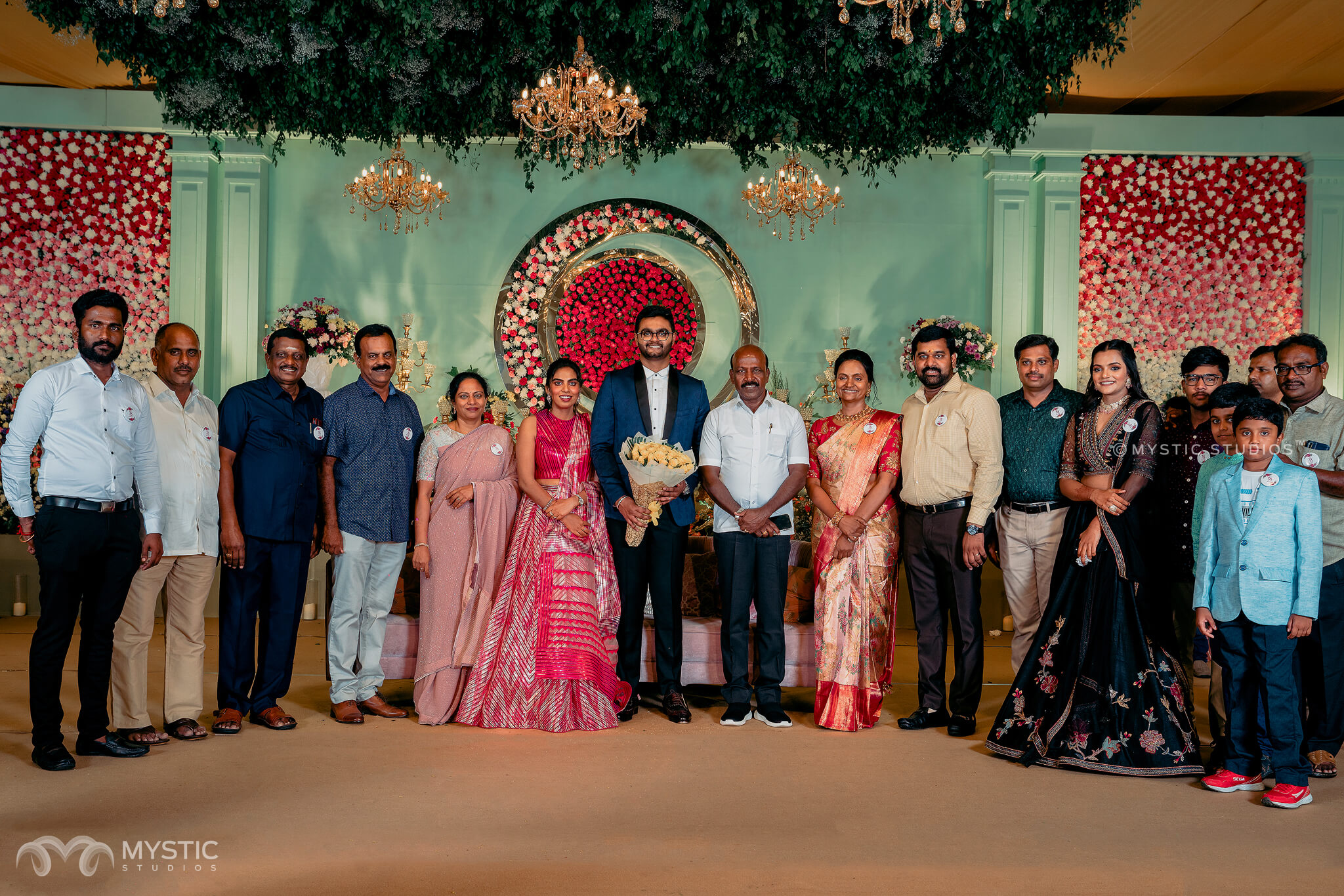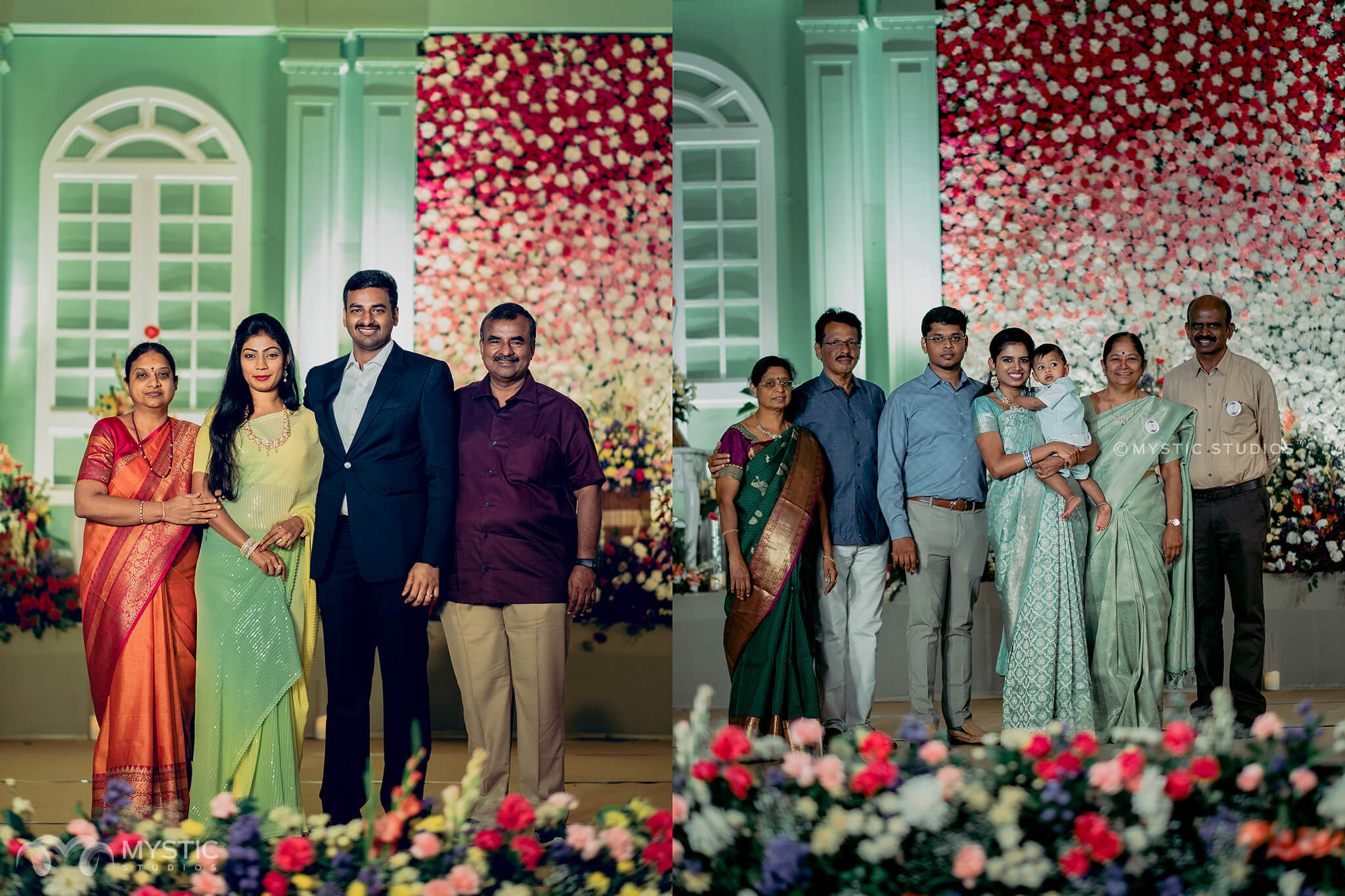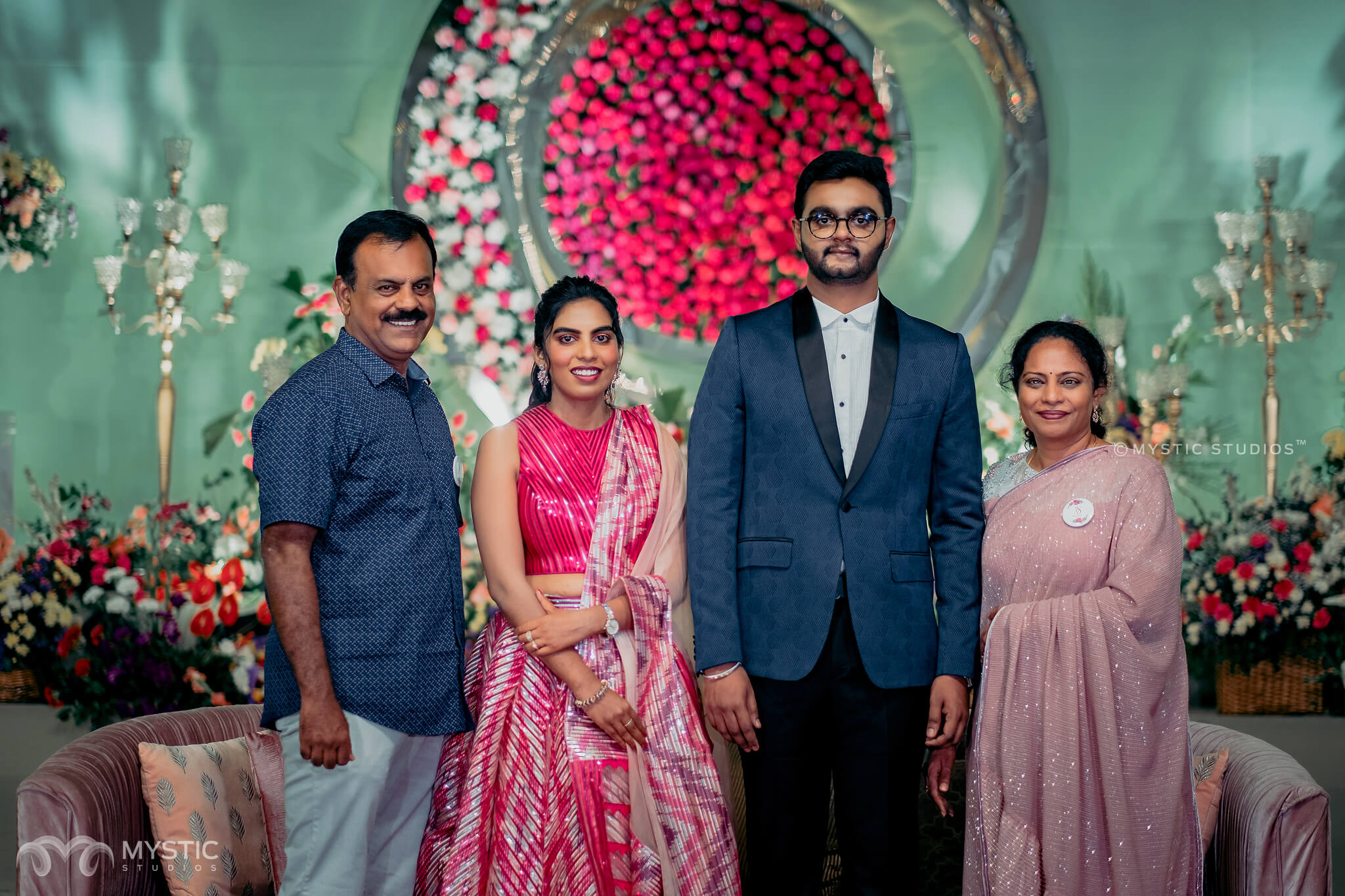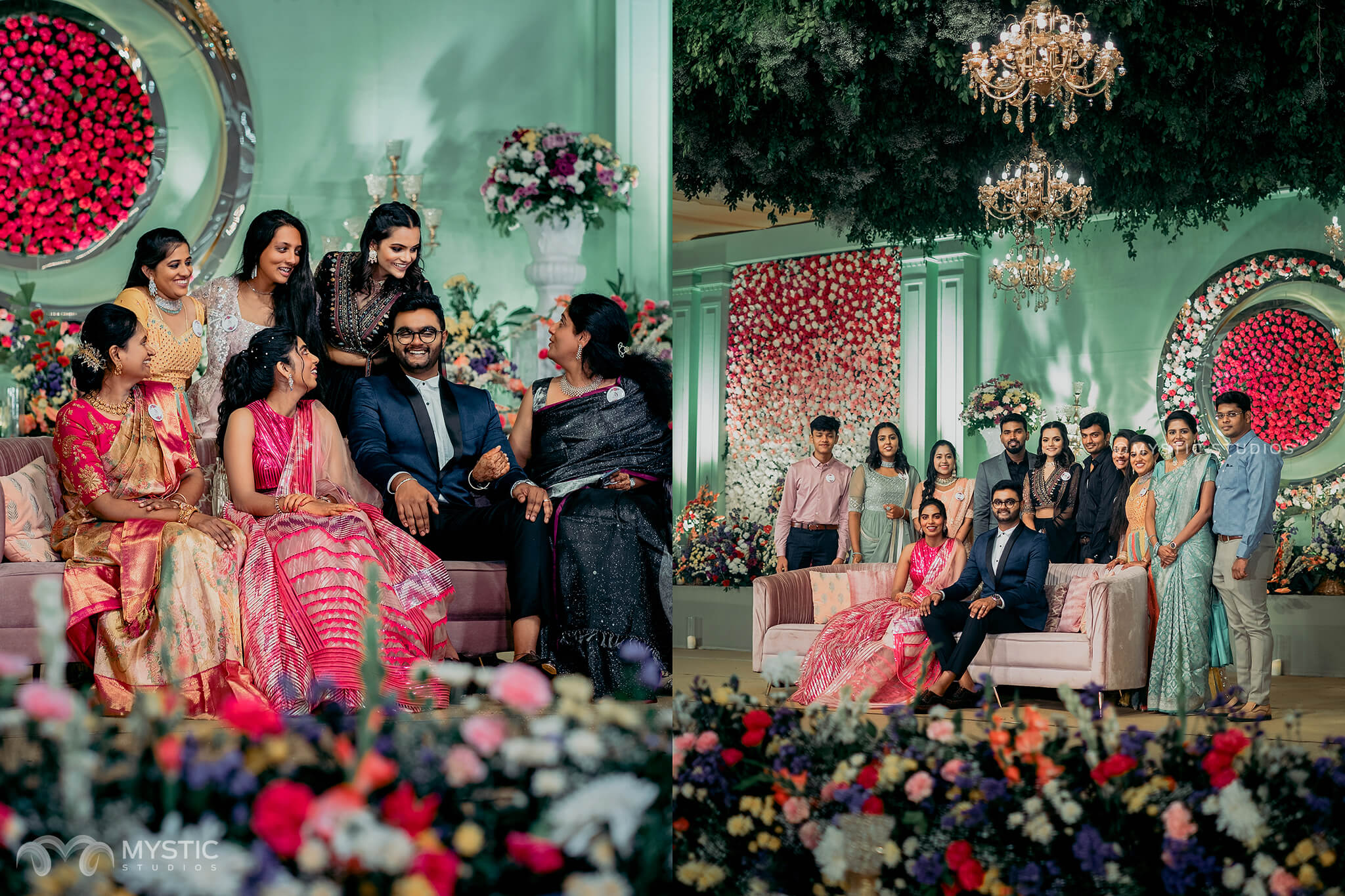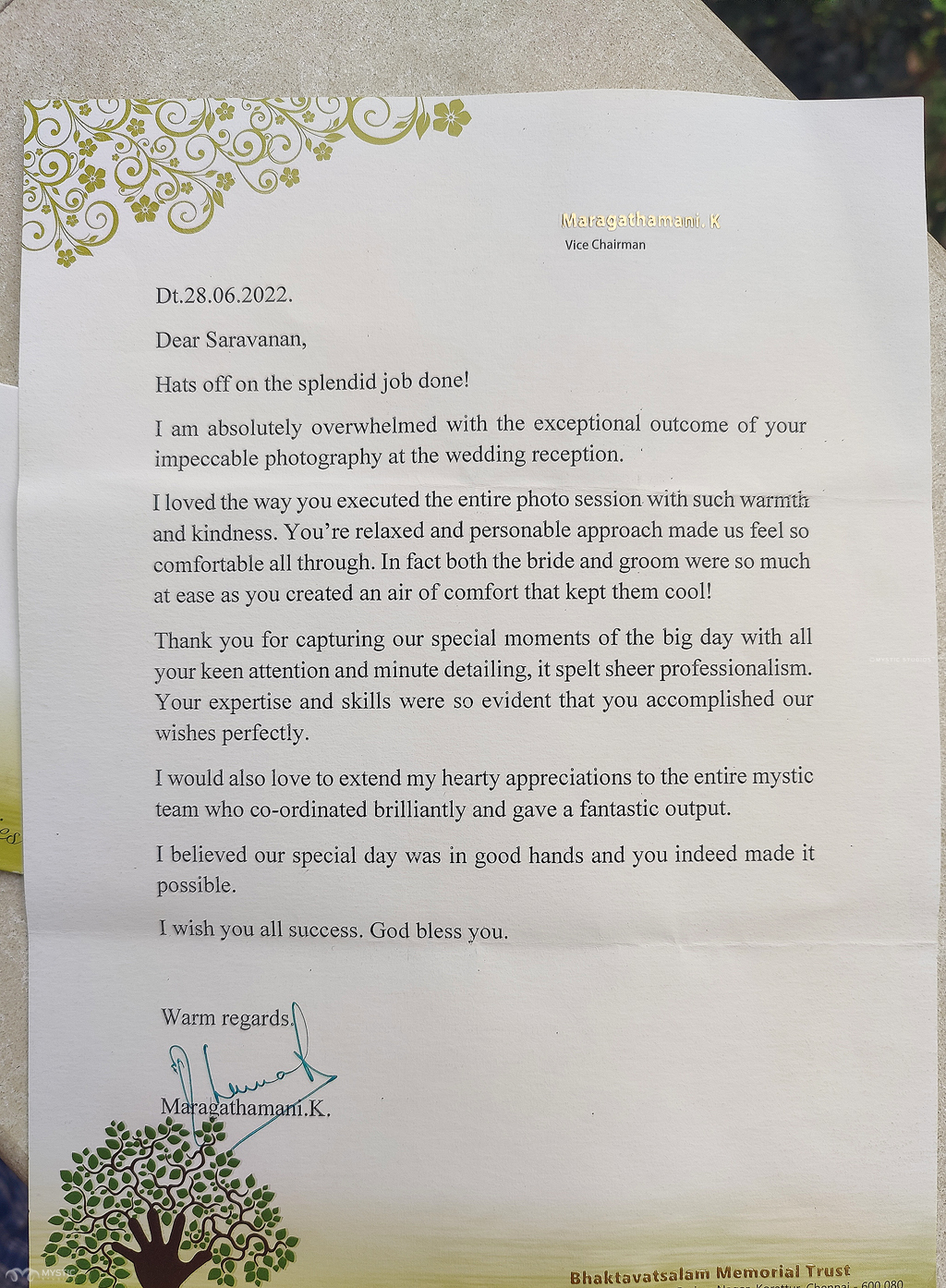 Having shot 750+ weddings all over India and few in Singapore,Dubai,US and London, Mystic Studios is one the artistic wedding photography company in Chennai and Coimbatore.If you enjoyed this post, we would be very grateful if you'd help it spread to a friend. Sharing is caring. Spread Love. And don't forget to check our other works by clicking here.