A Naidu Wedding in Coimbatore
A Couple And Their Outstanding Chemistry
A Naidu wedding that was filled with fond memories and colourful moments. This wedding was pretty close to our hearts since the couple had an outstanding chemistry between them. We had several lovely shots with them and their wedding picture archive is a sheer delight to watch.
The wedding ceremony had several events lined up – engagement and mehendi at home, the nalangu and wedding took place at SNR Auditorium, Coimbatore and the wedding reception at Le Meridien, Coimbatore.Every look that the bride and groom portrayed for all the events were in favour of the camera and the shots kept coming out beautifully!
The biggest task was shooting the couple for their nalangu since the bride was getting ready at her home and the groom, at the hotel. Even though there were such anxious moments, this wedding gave us so many enchanting memories and you will see them for yourselves in the archive below!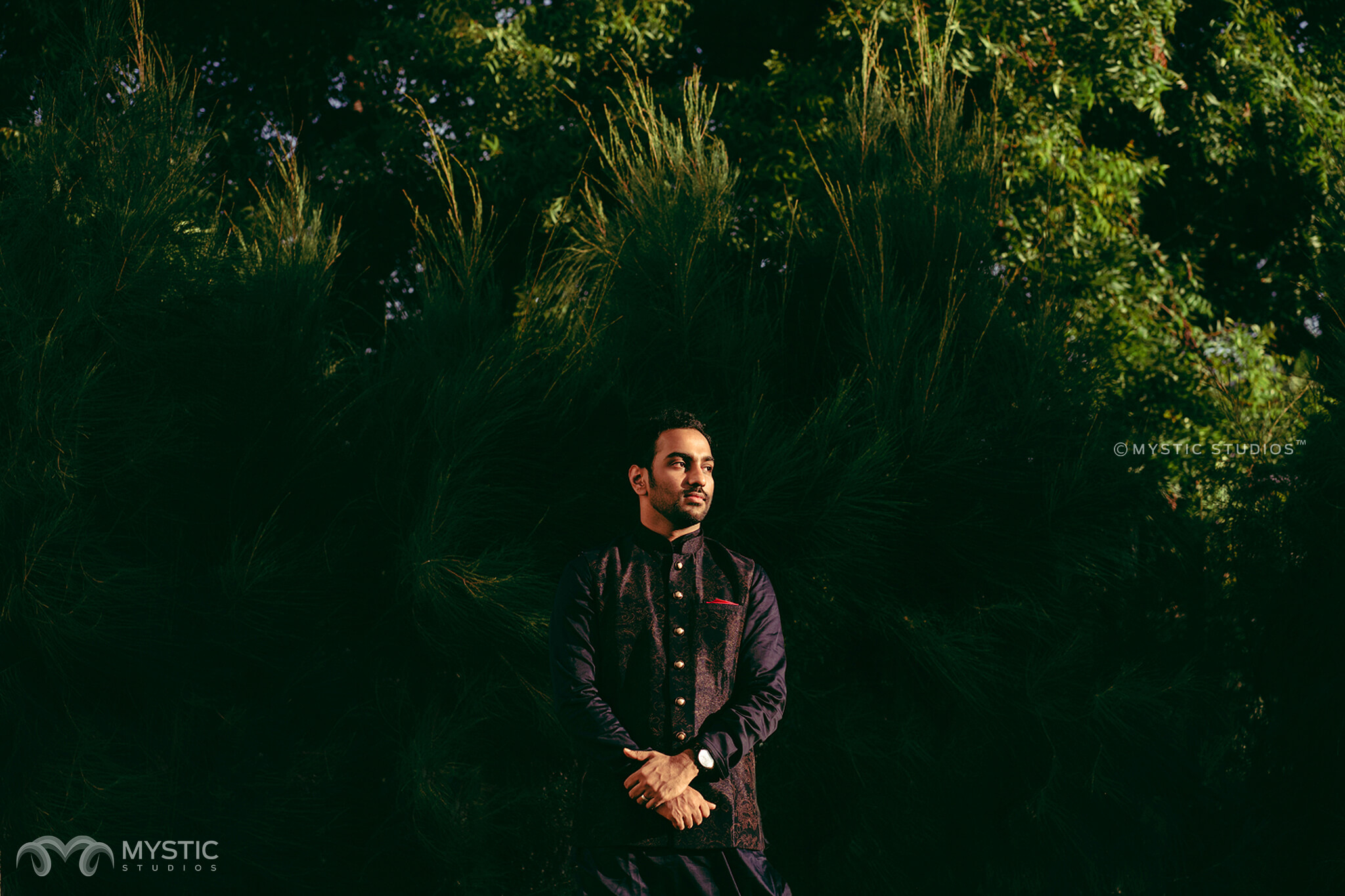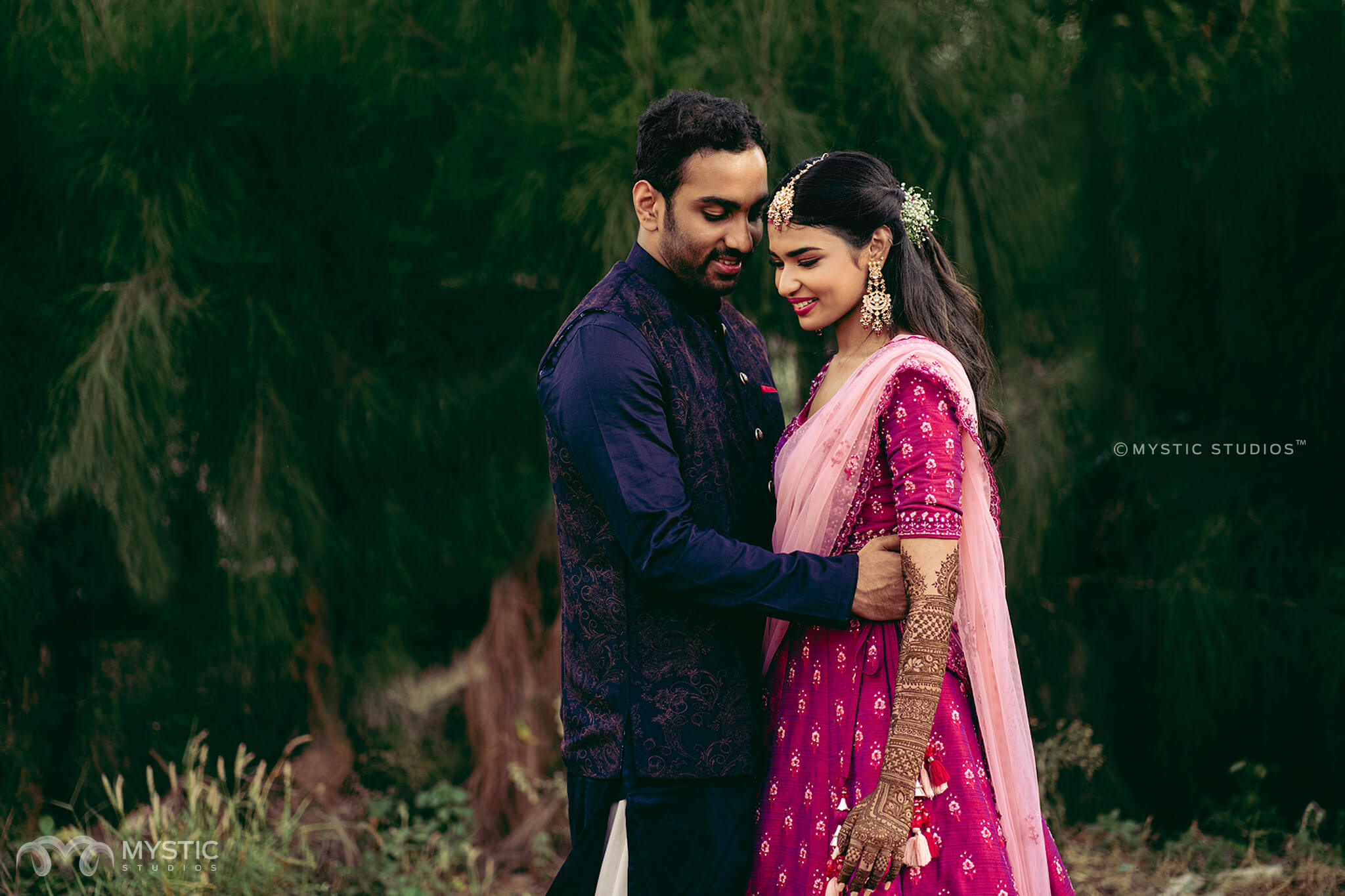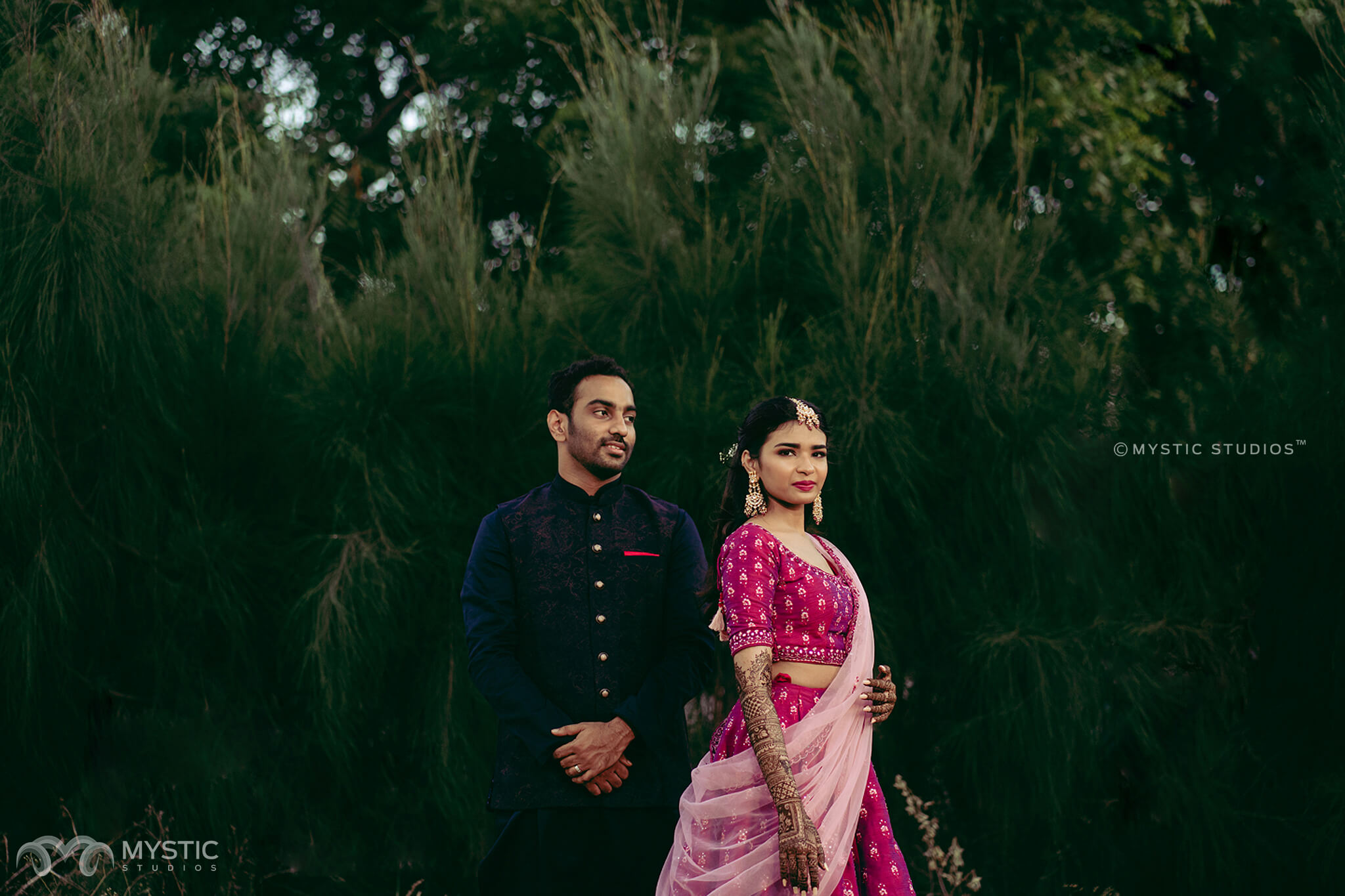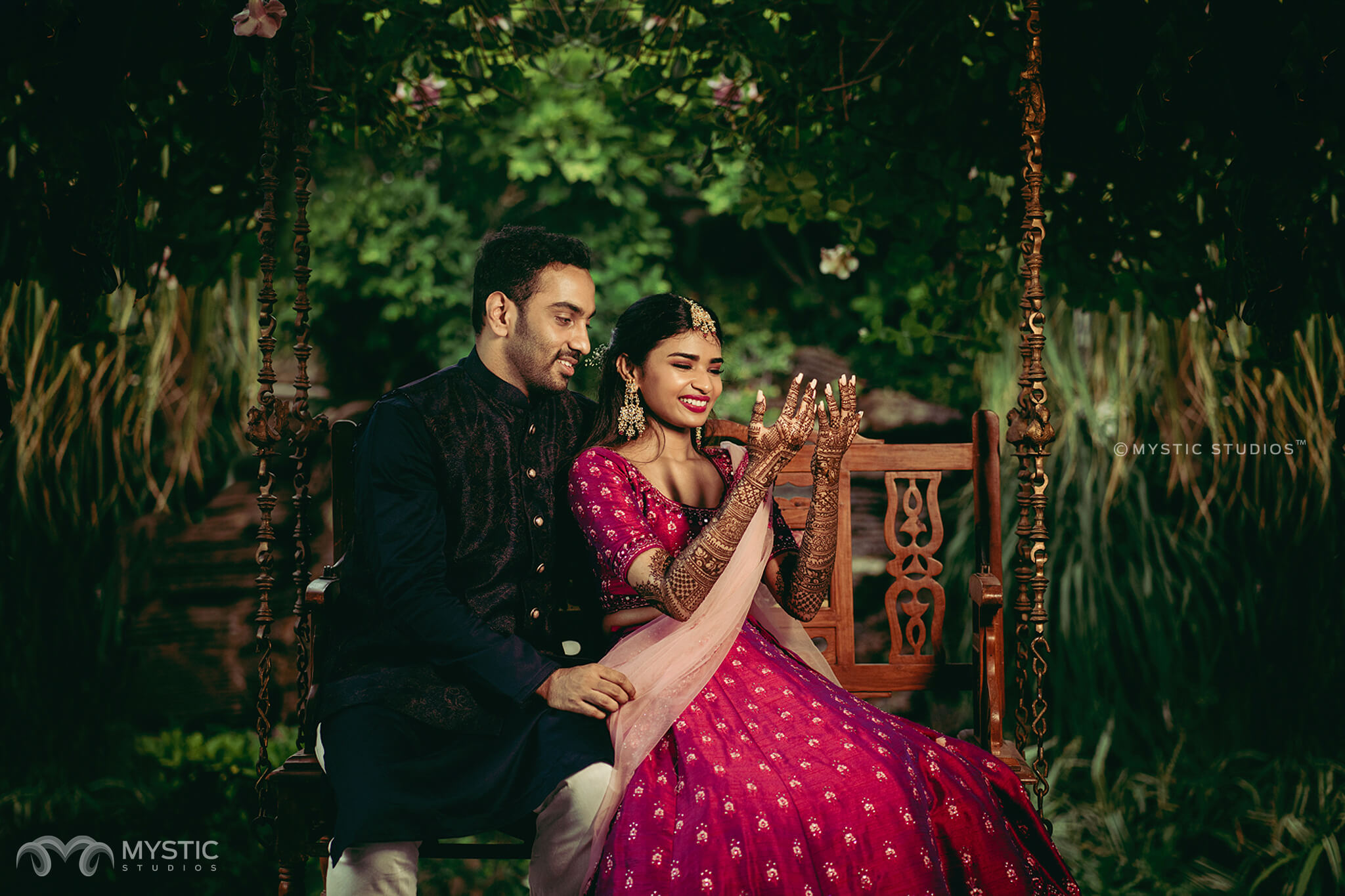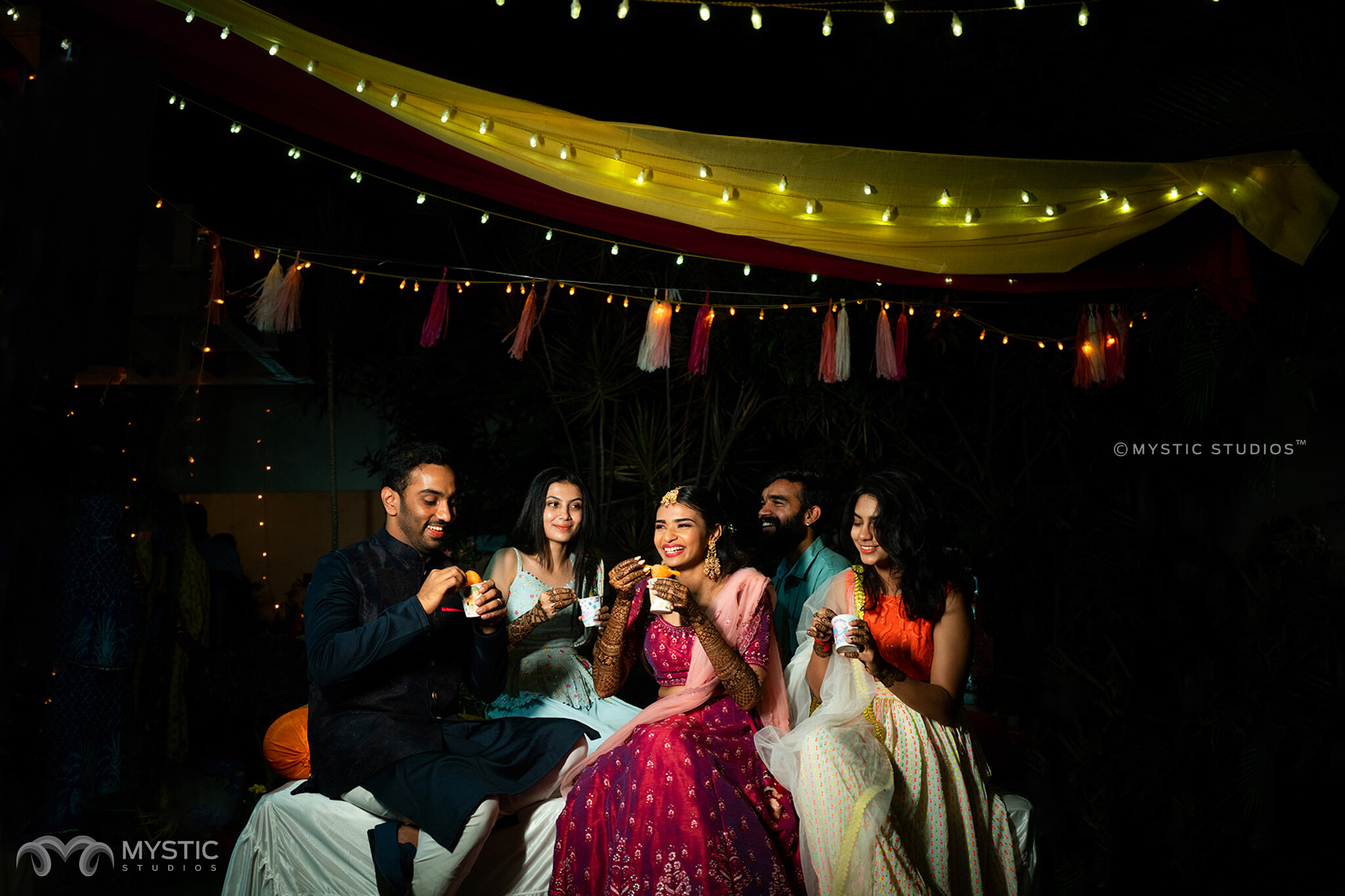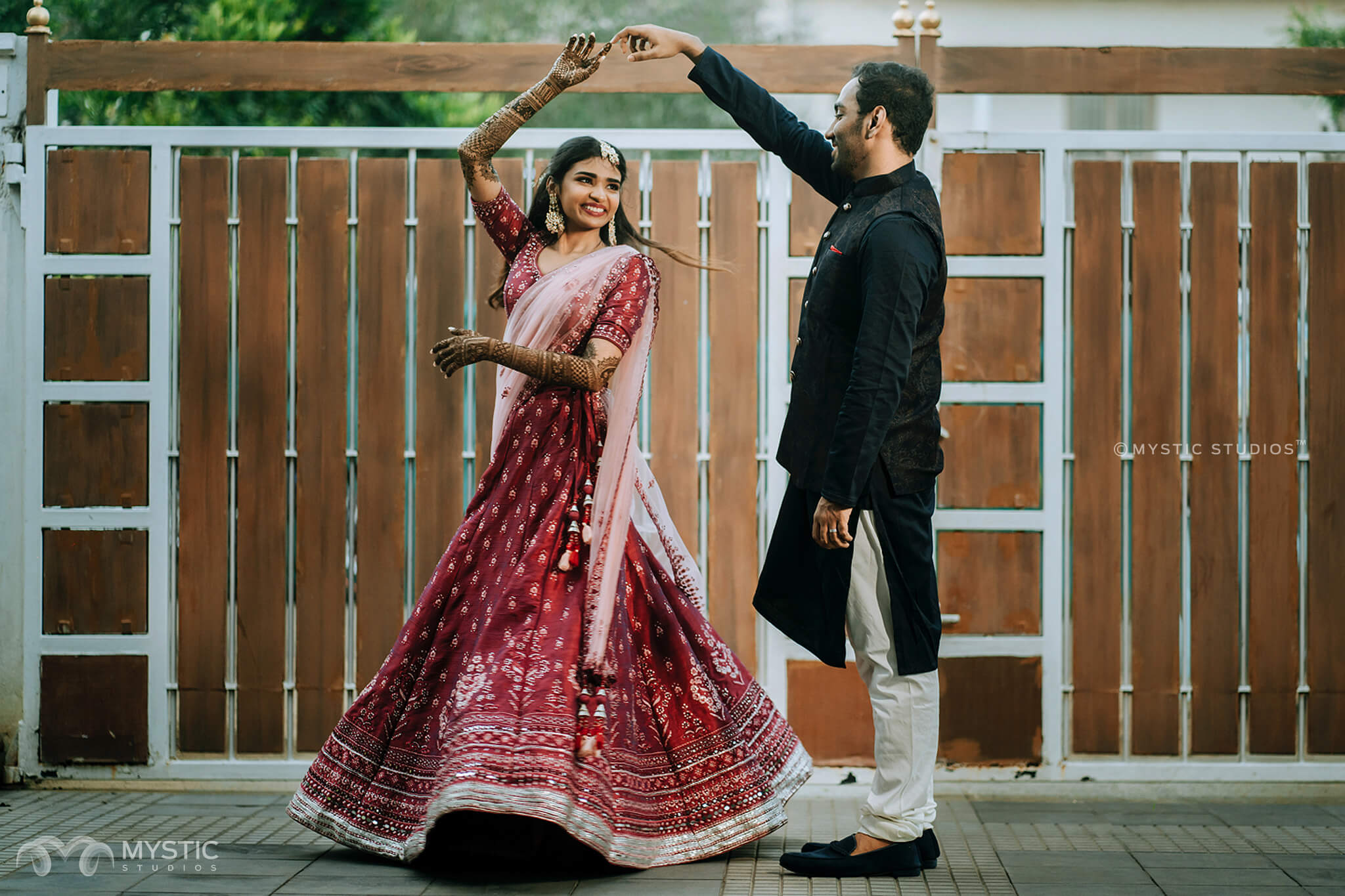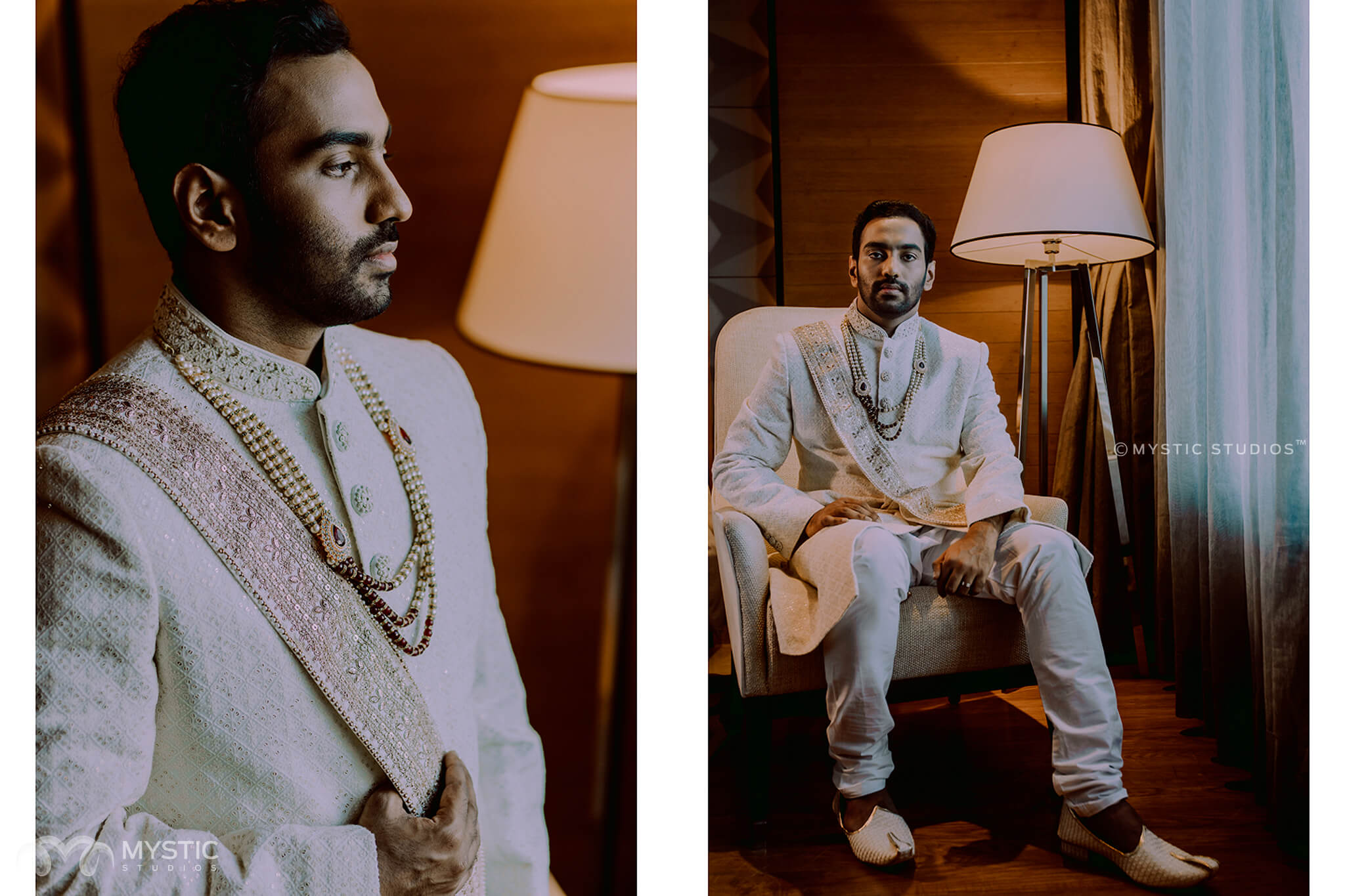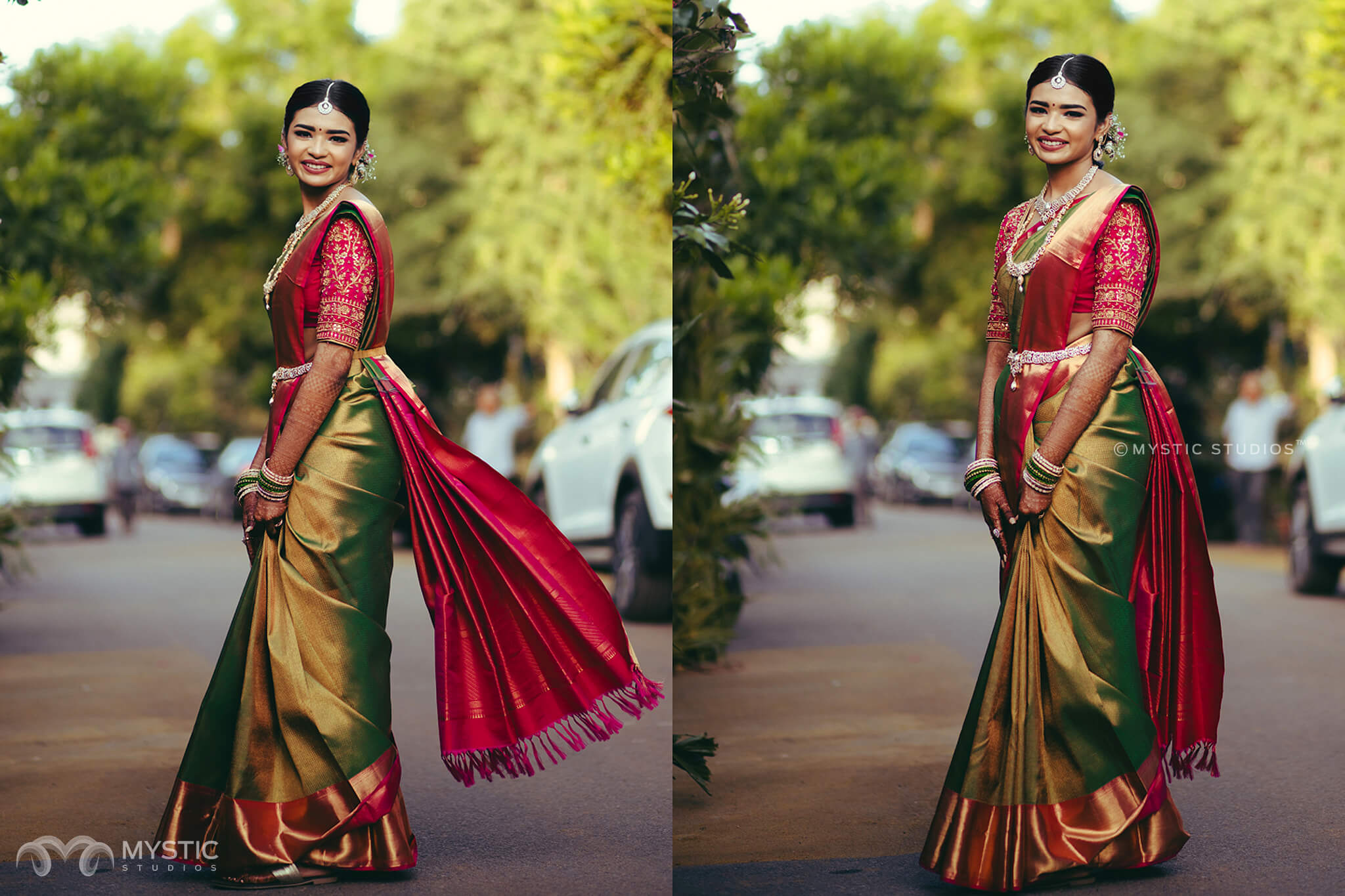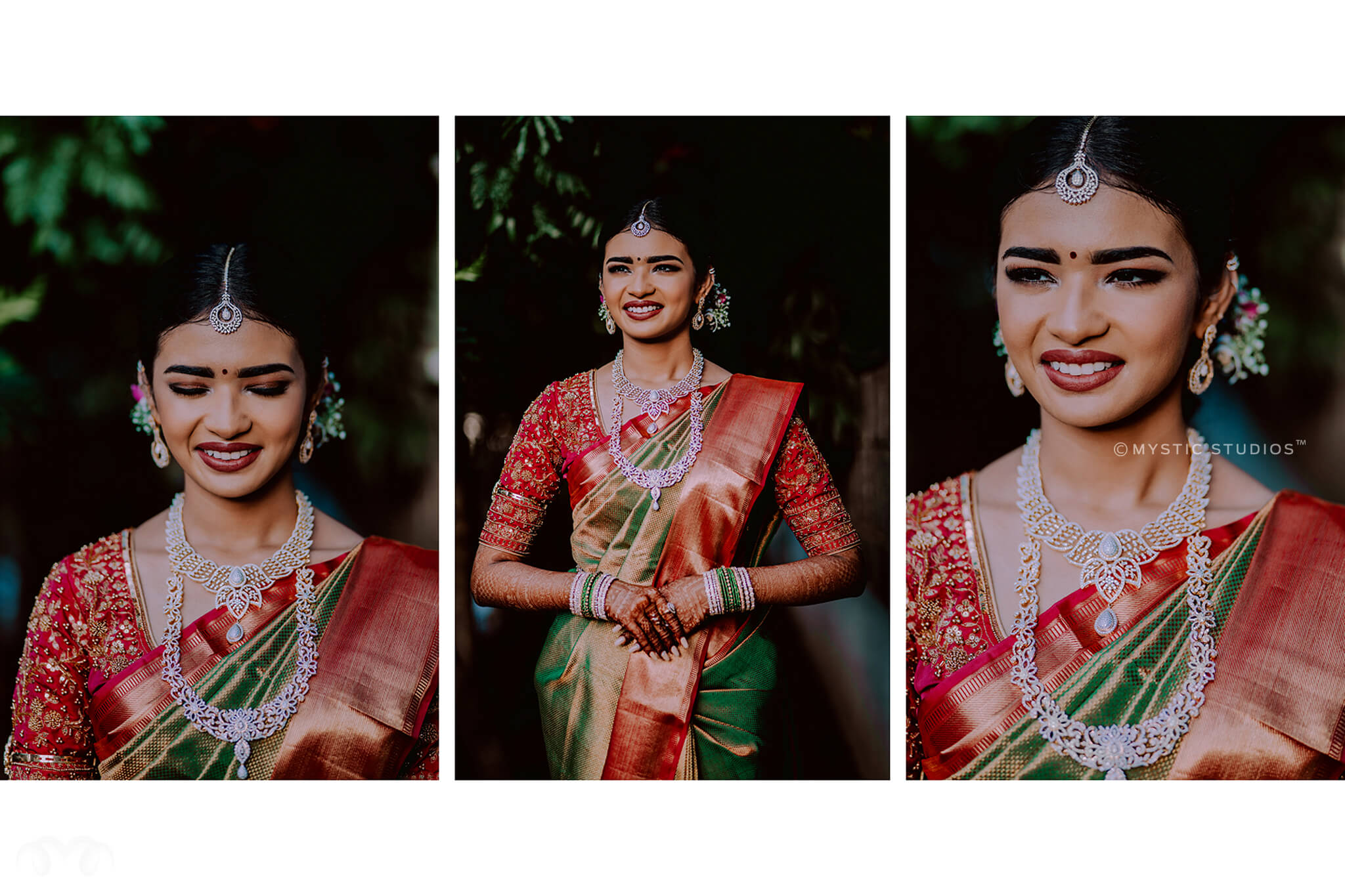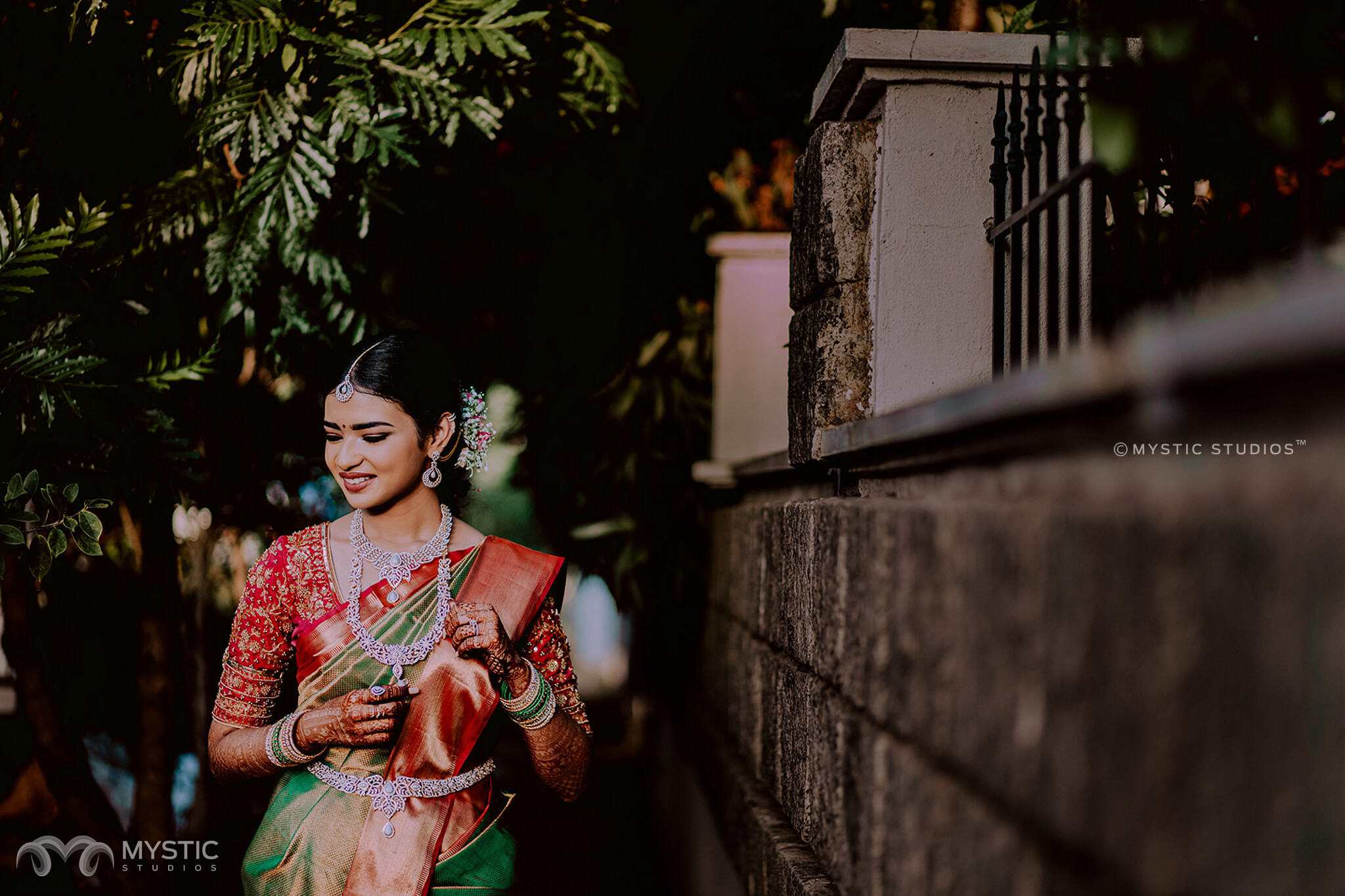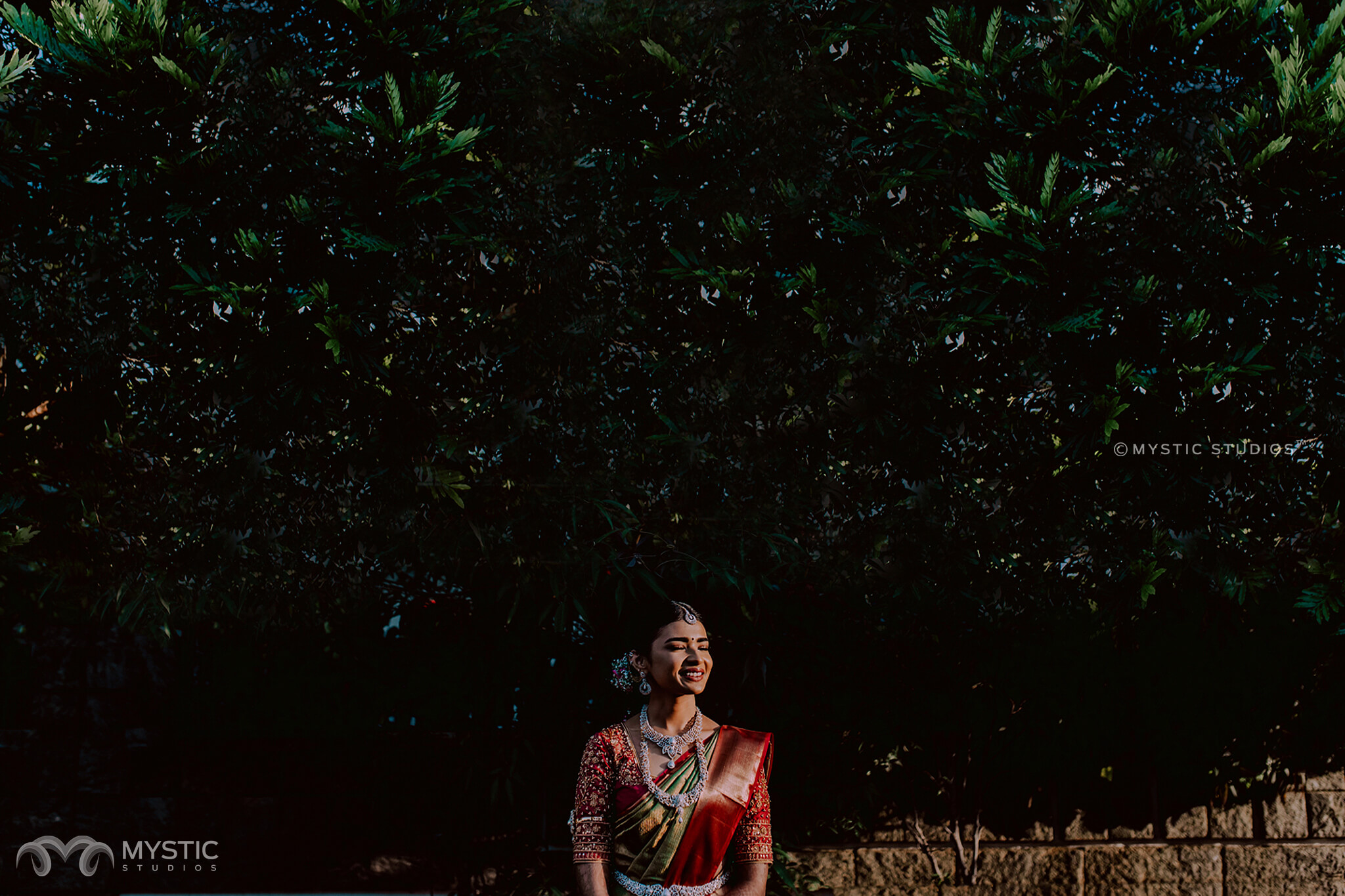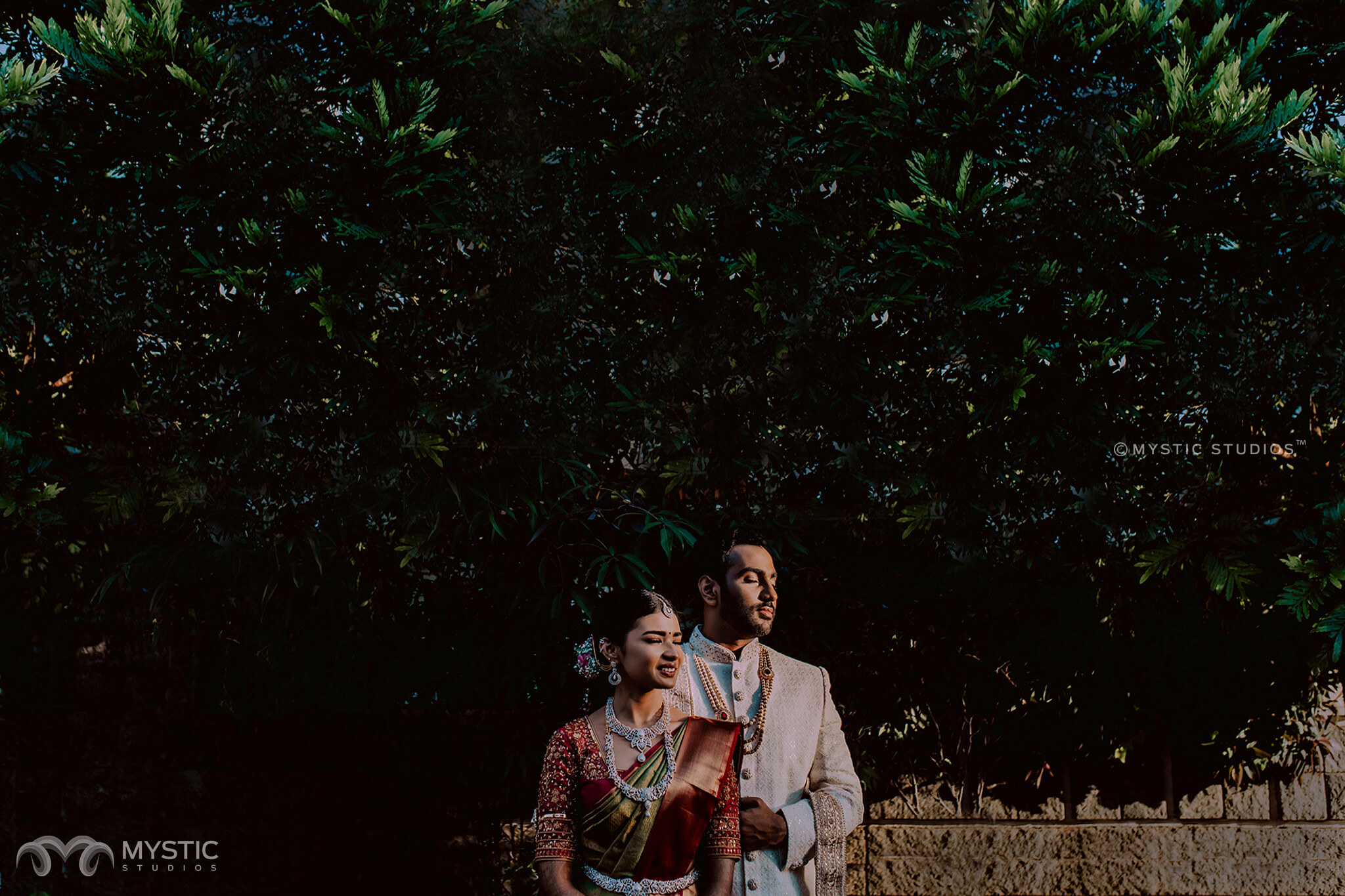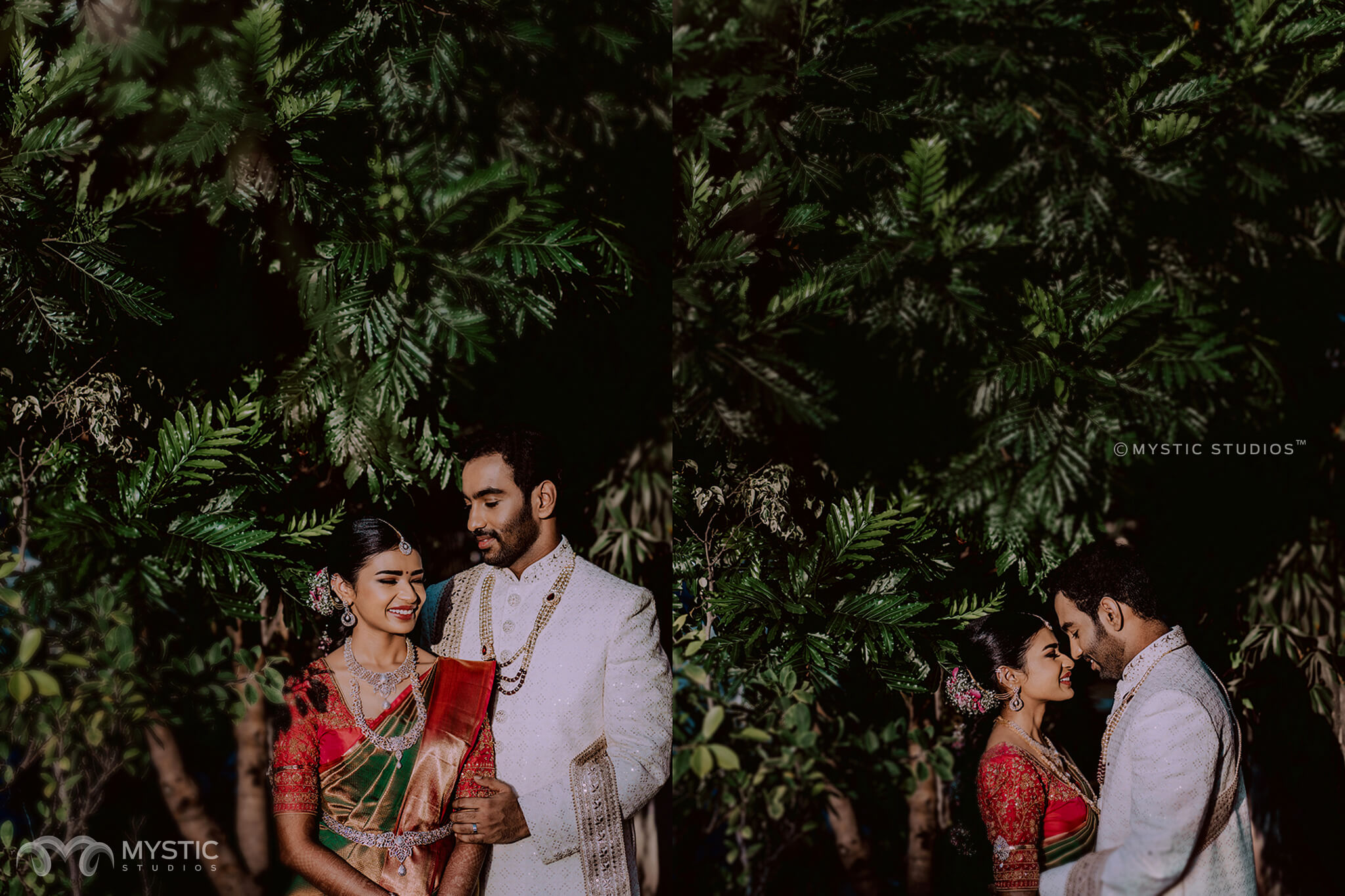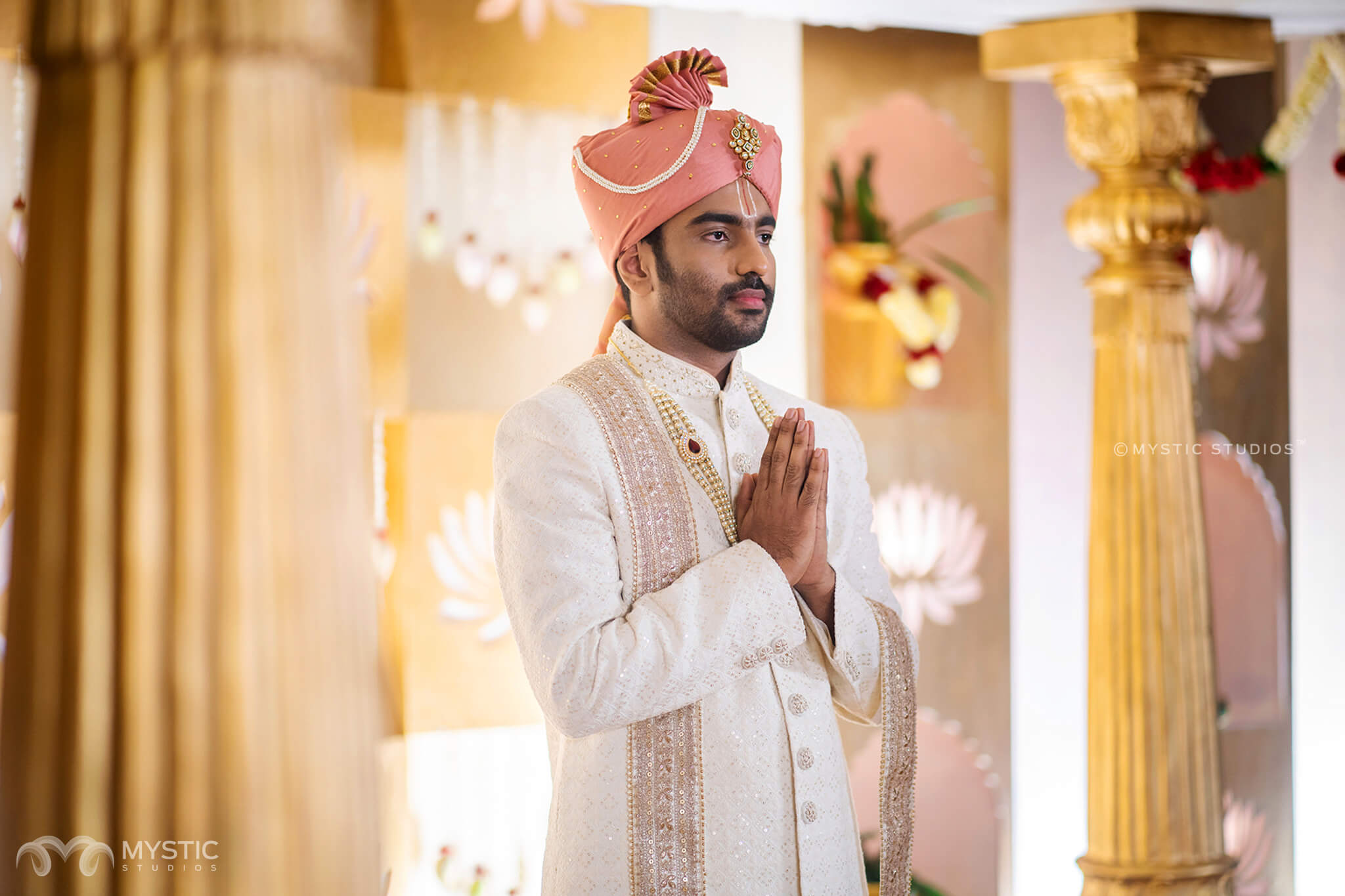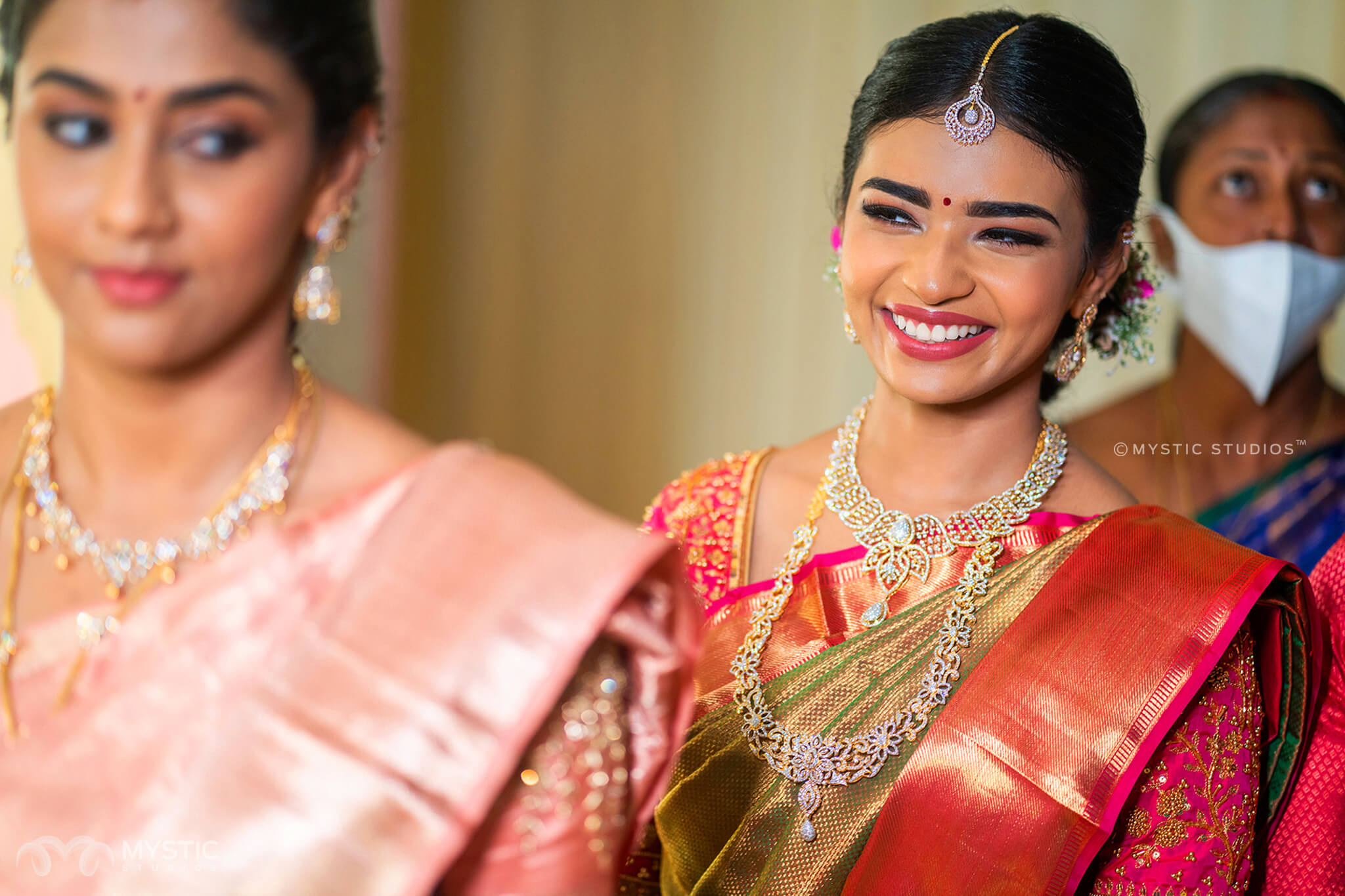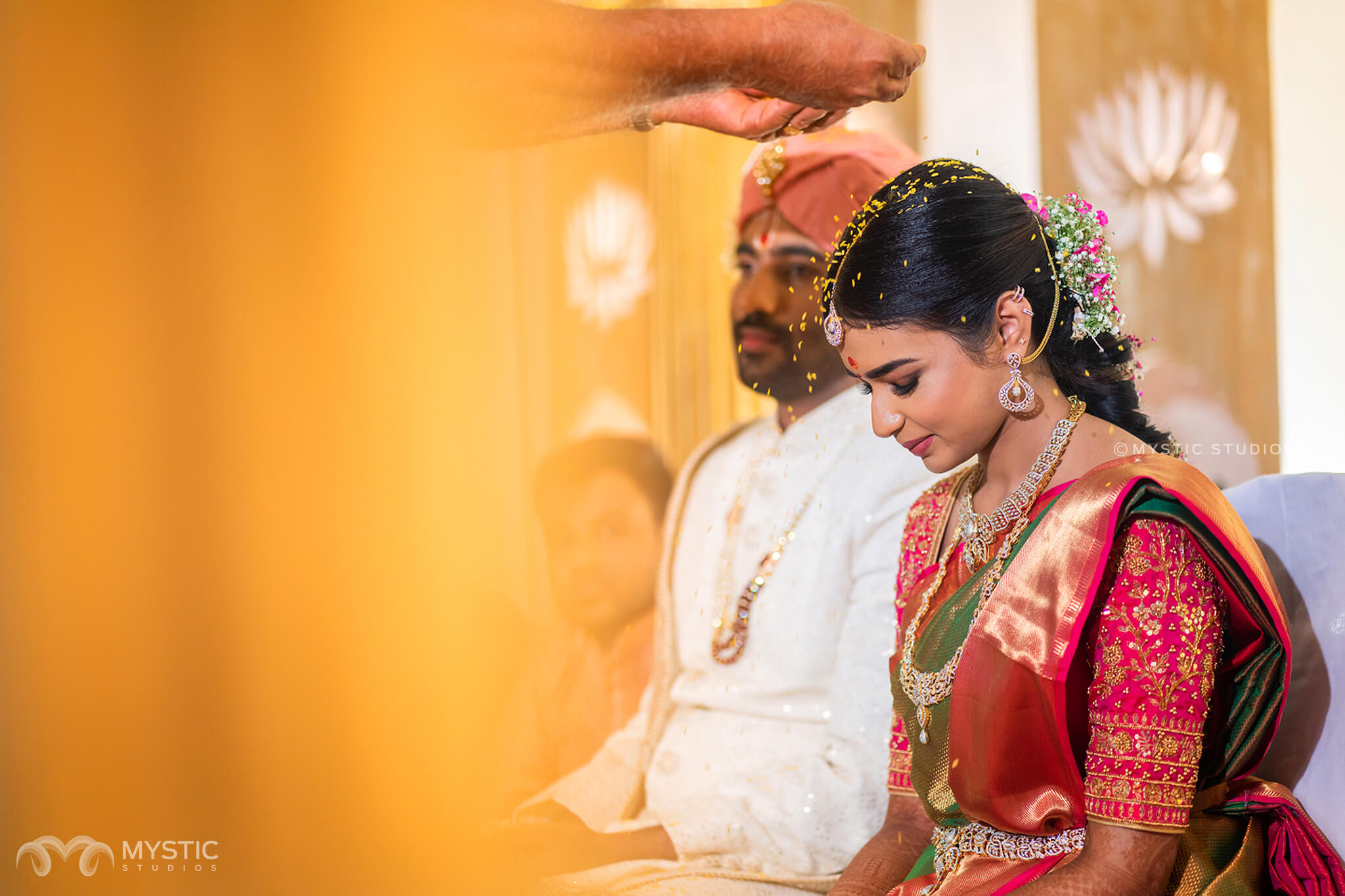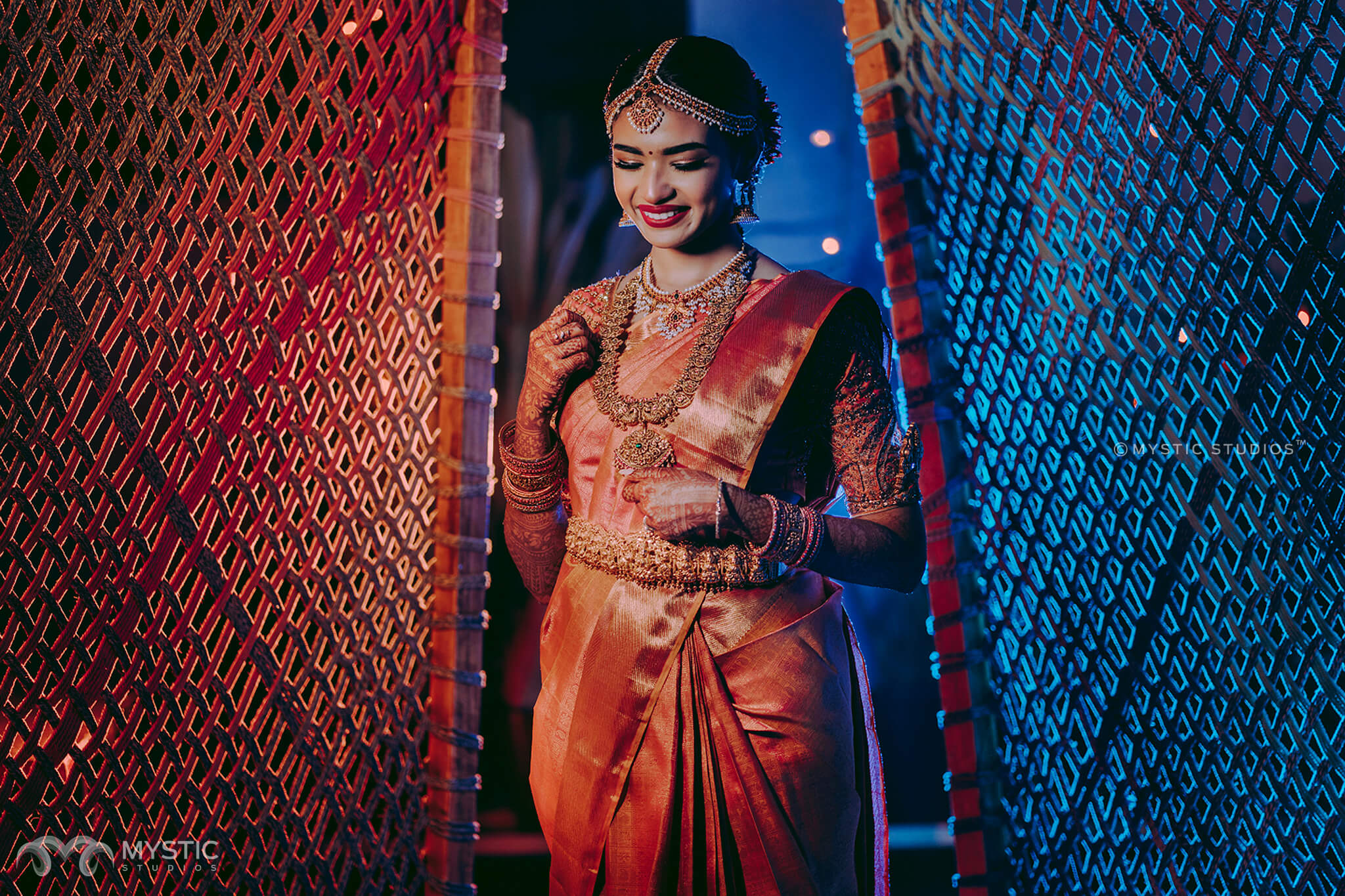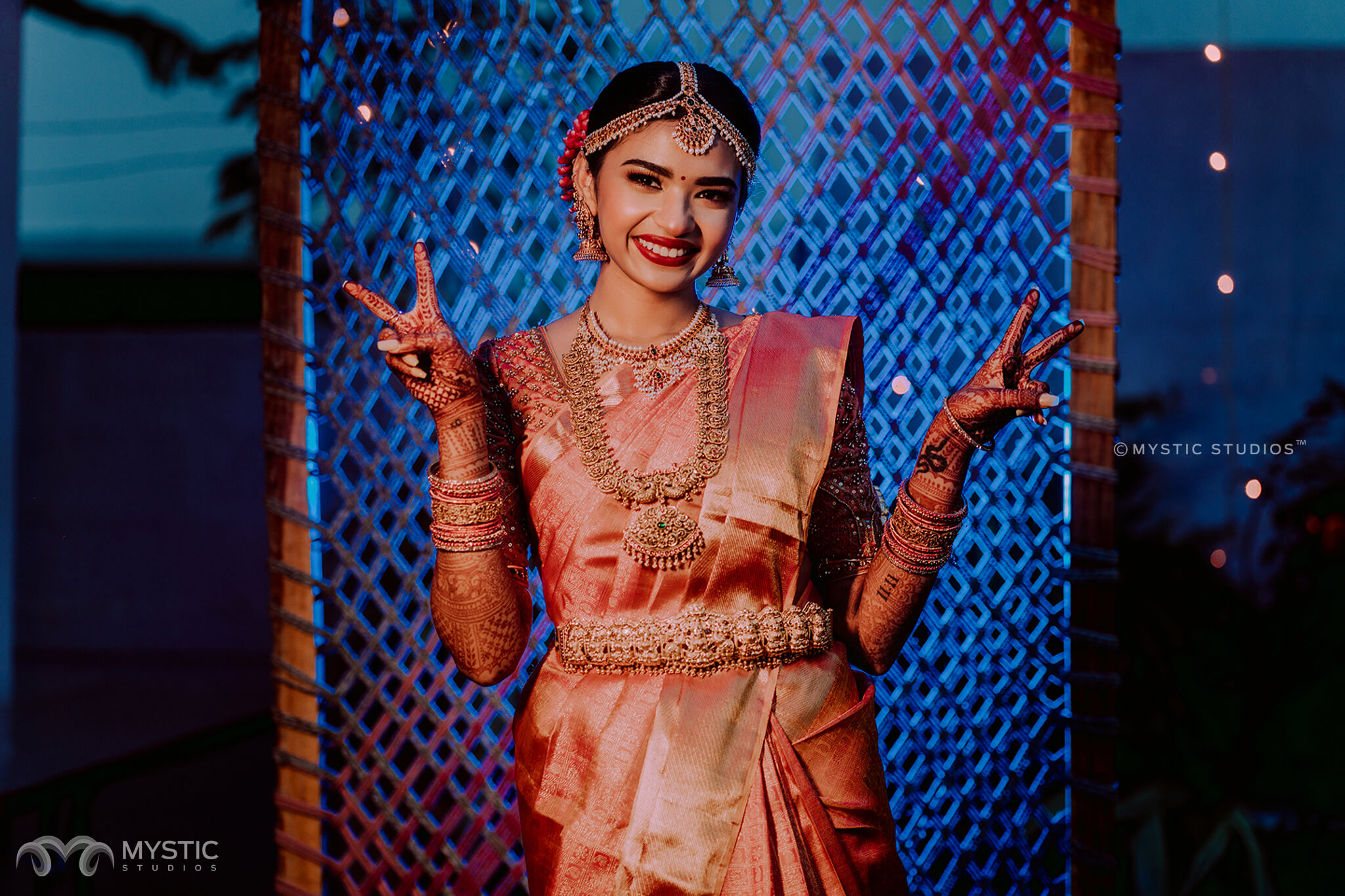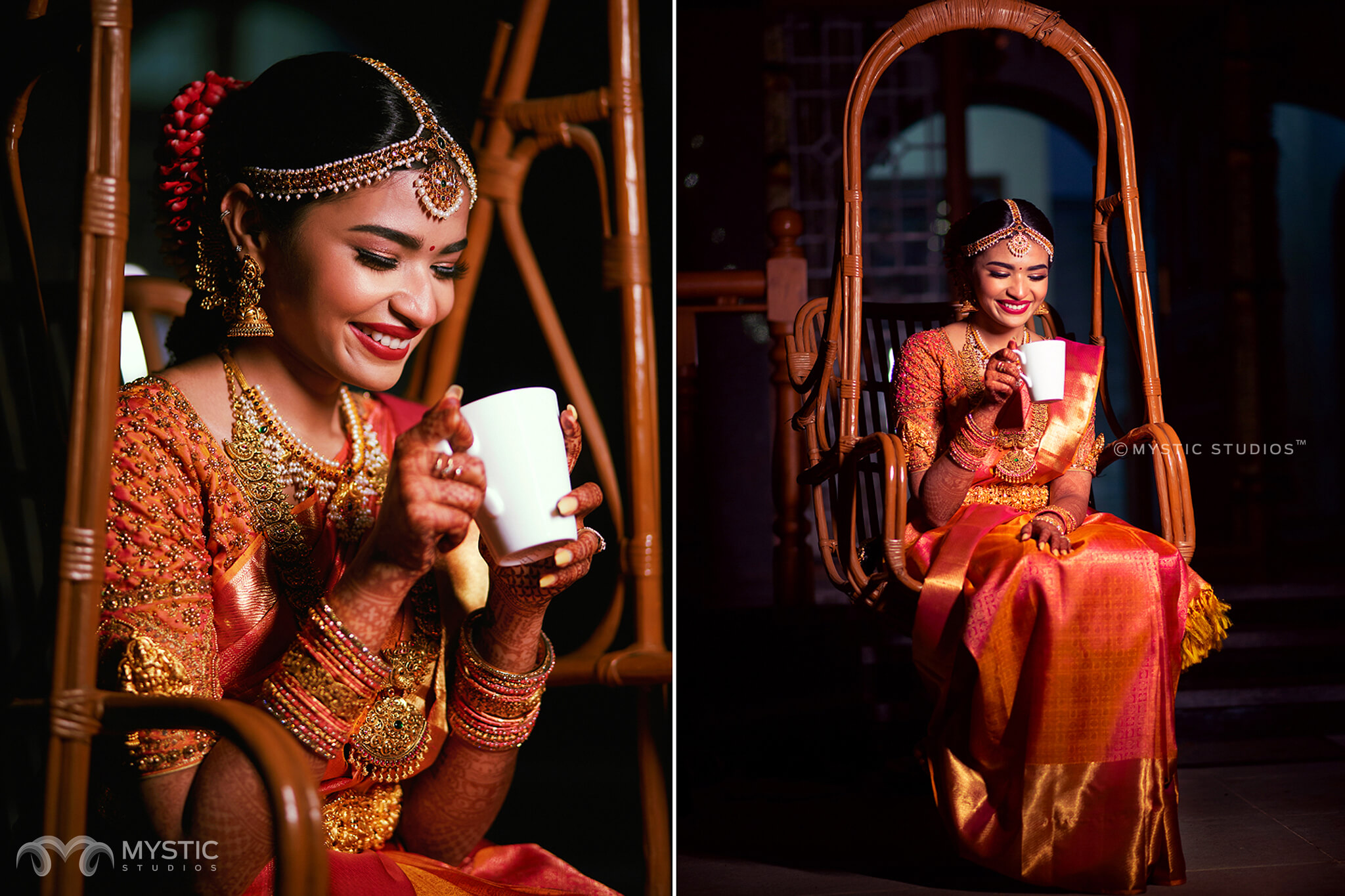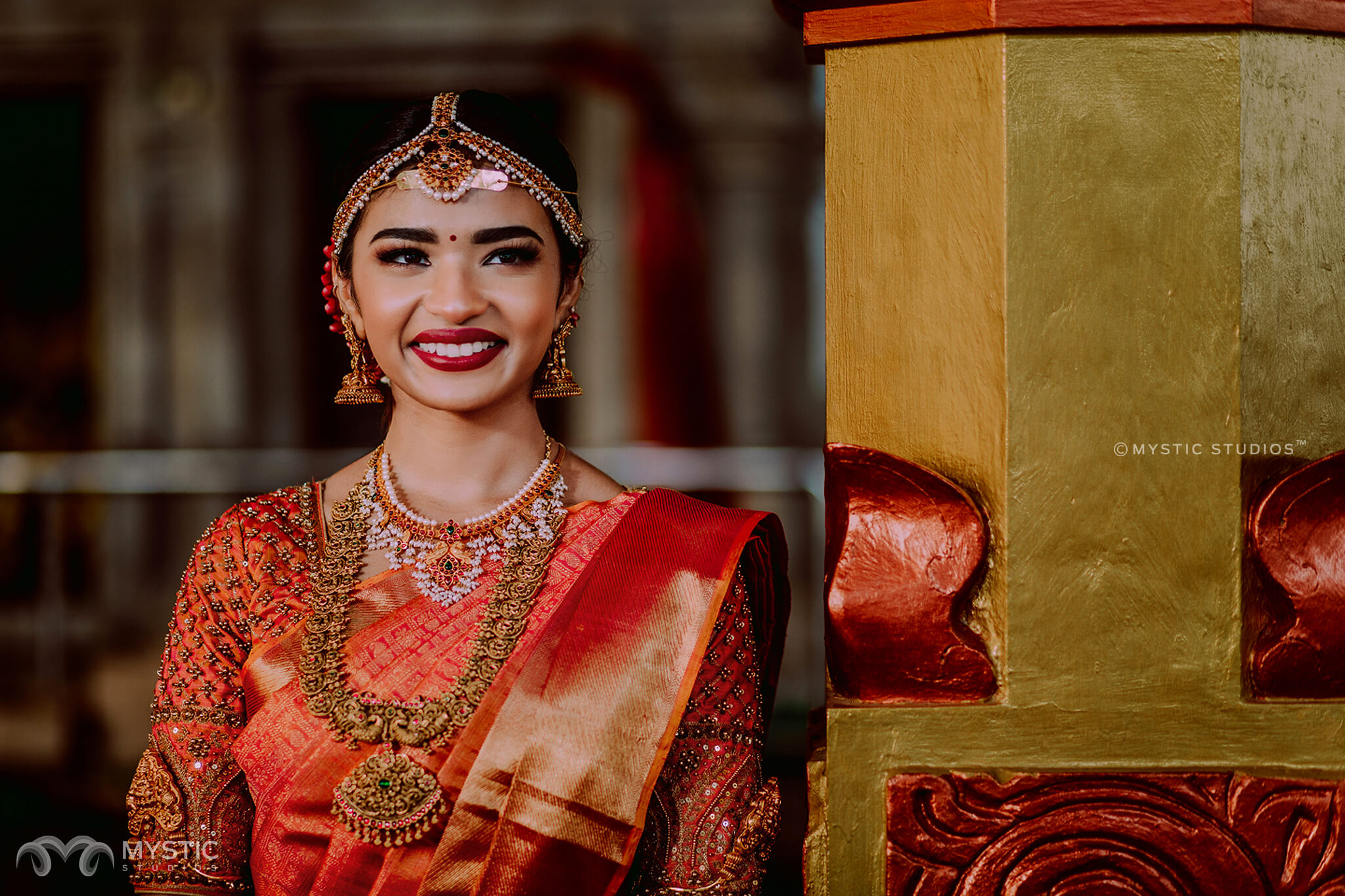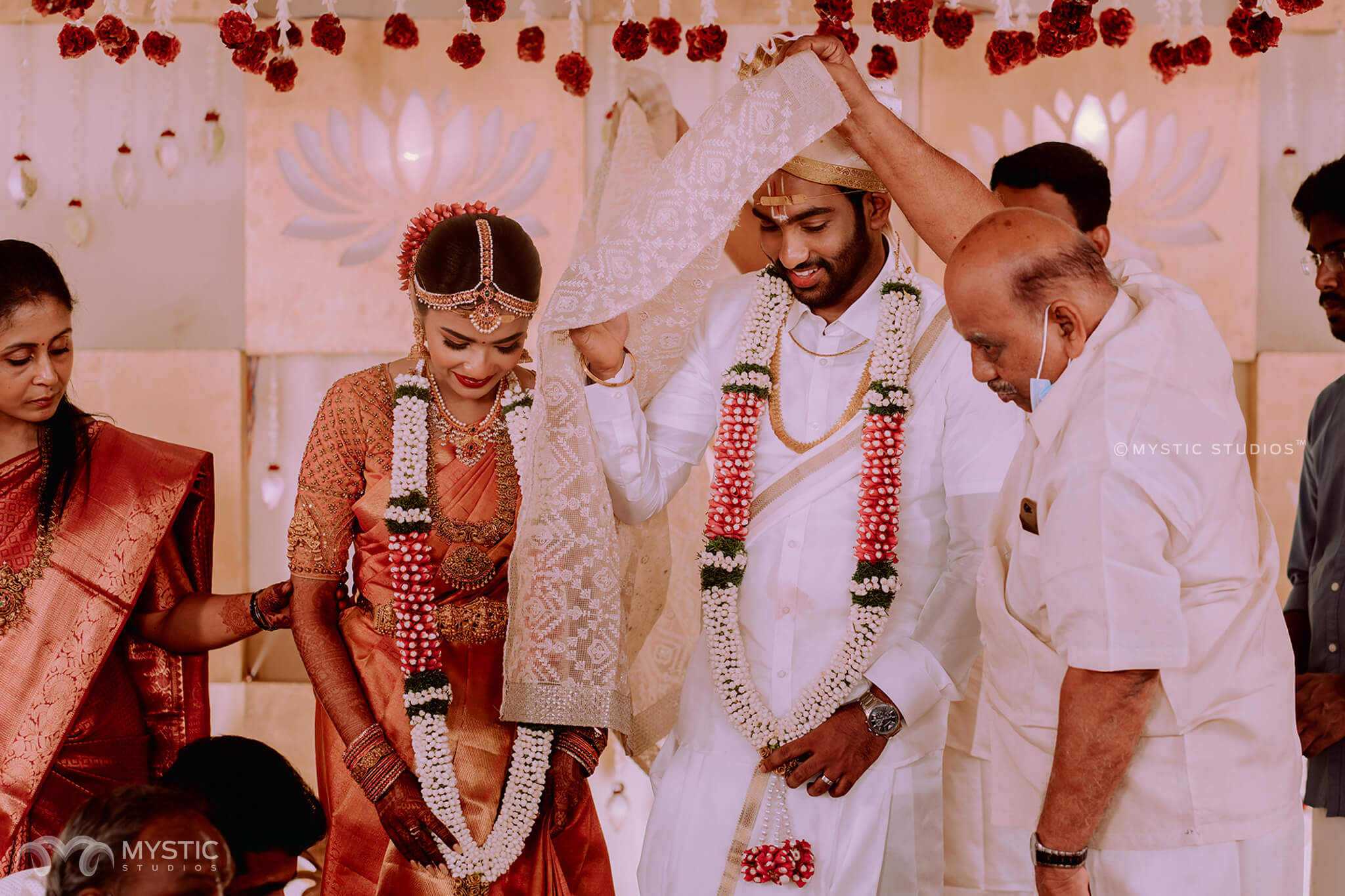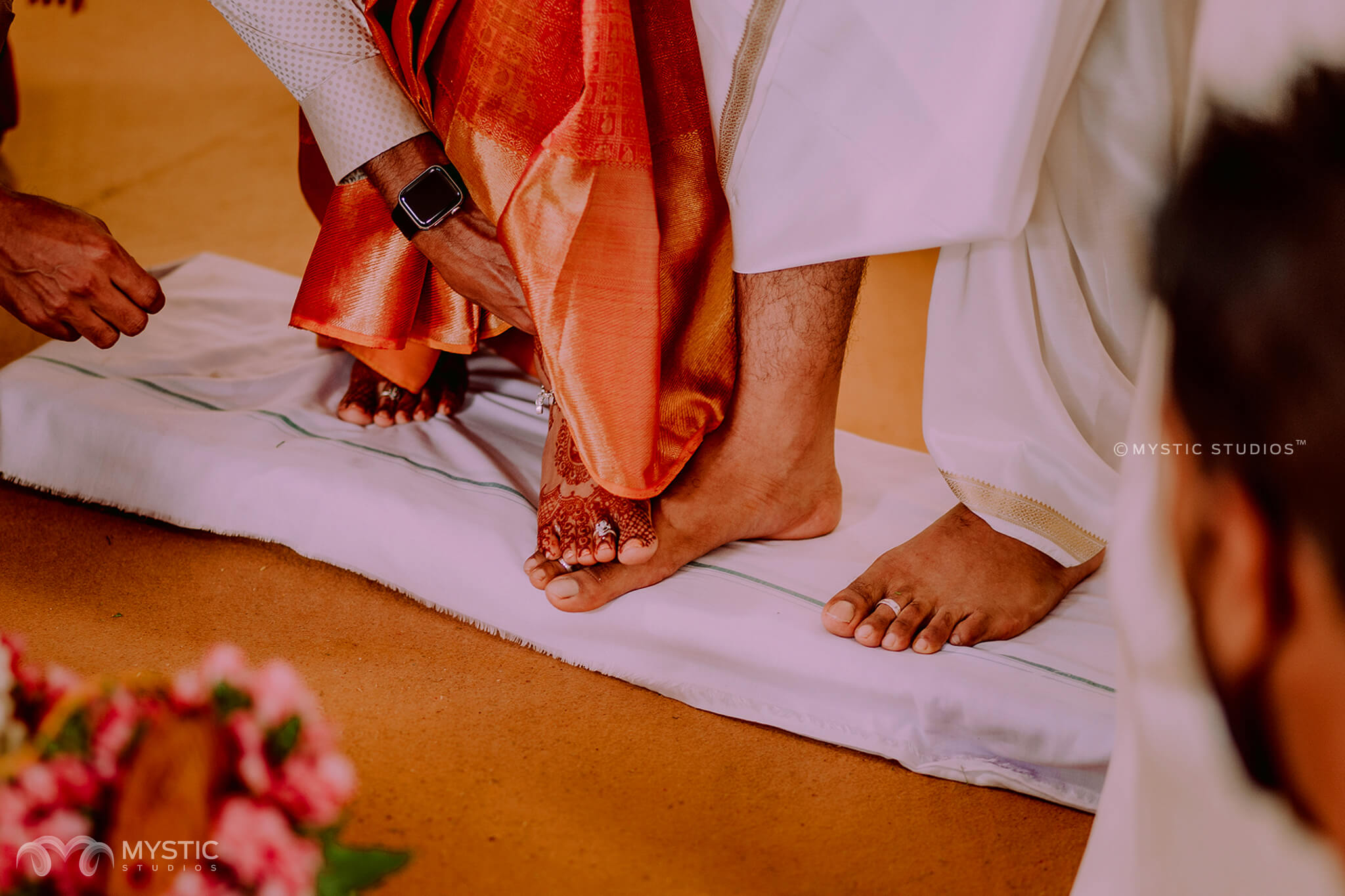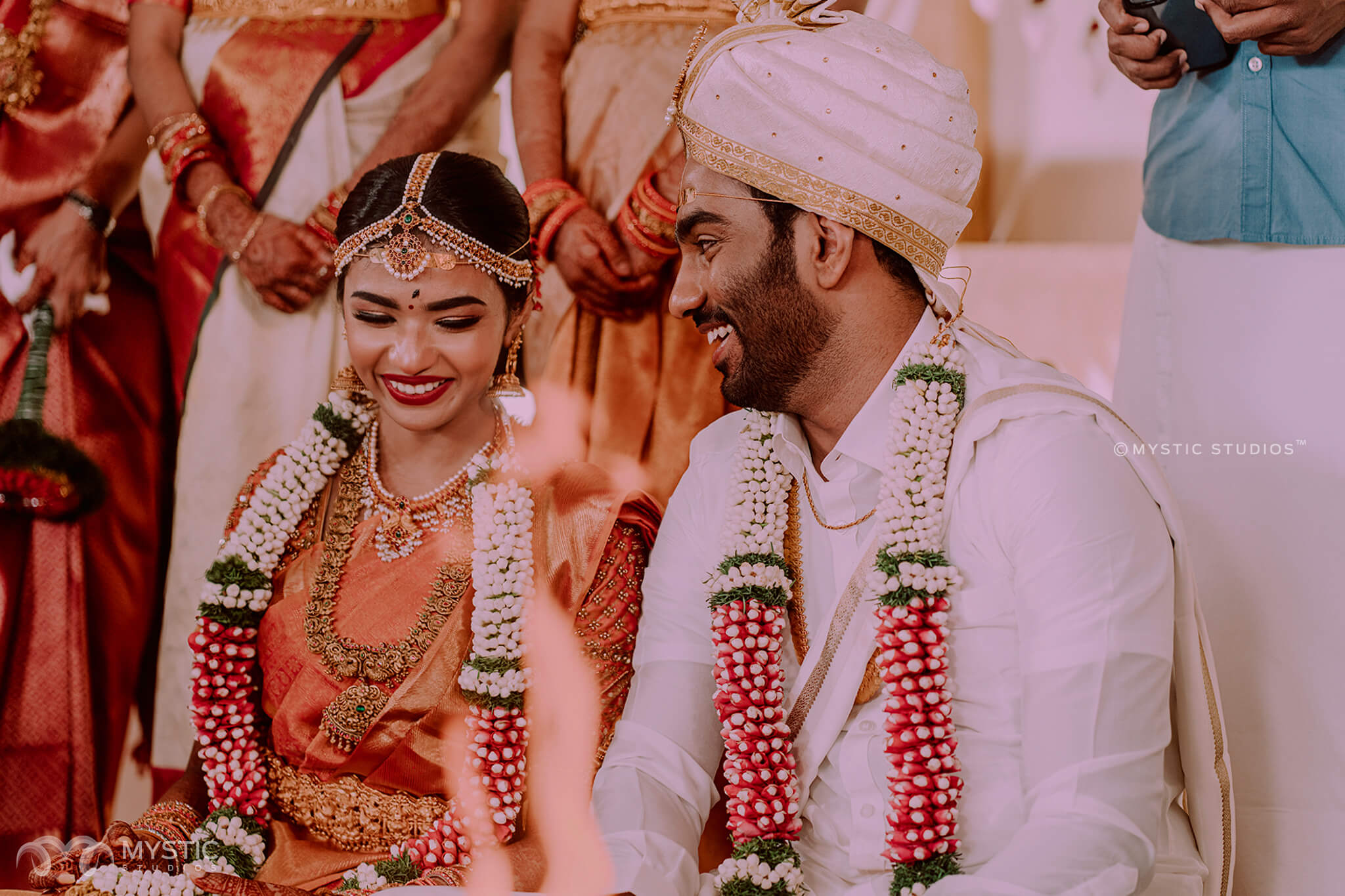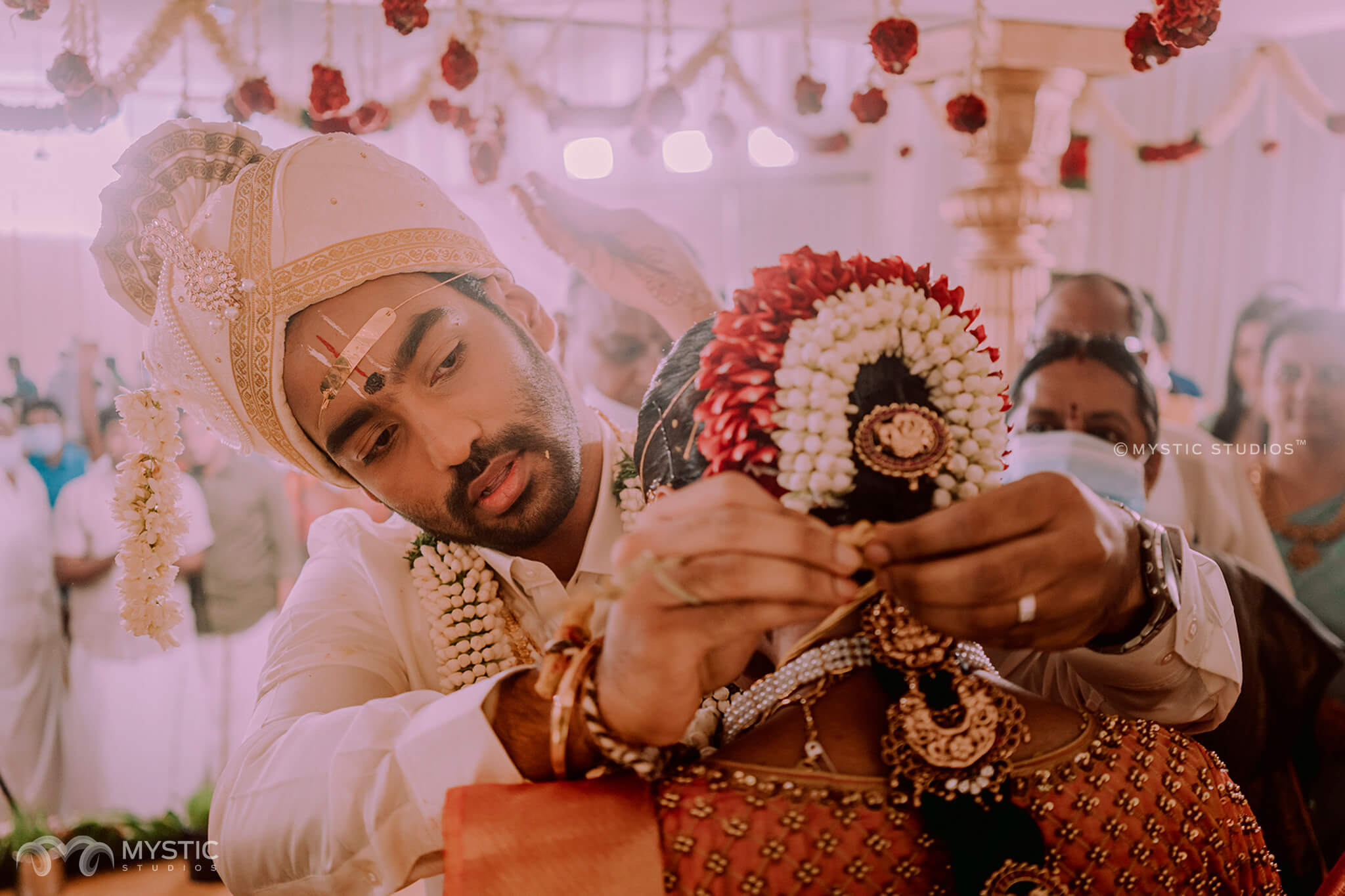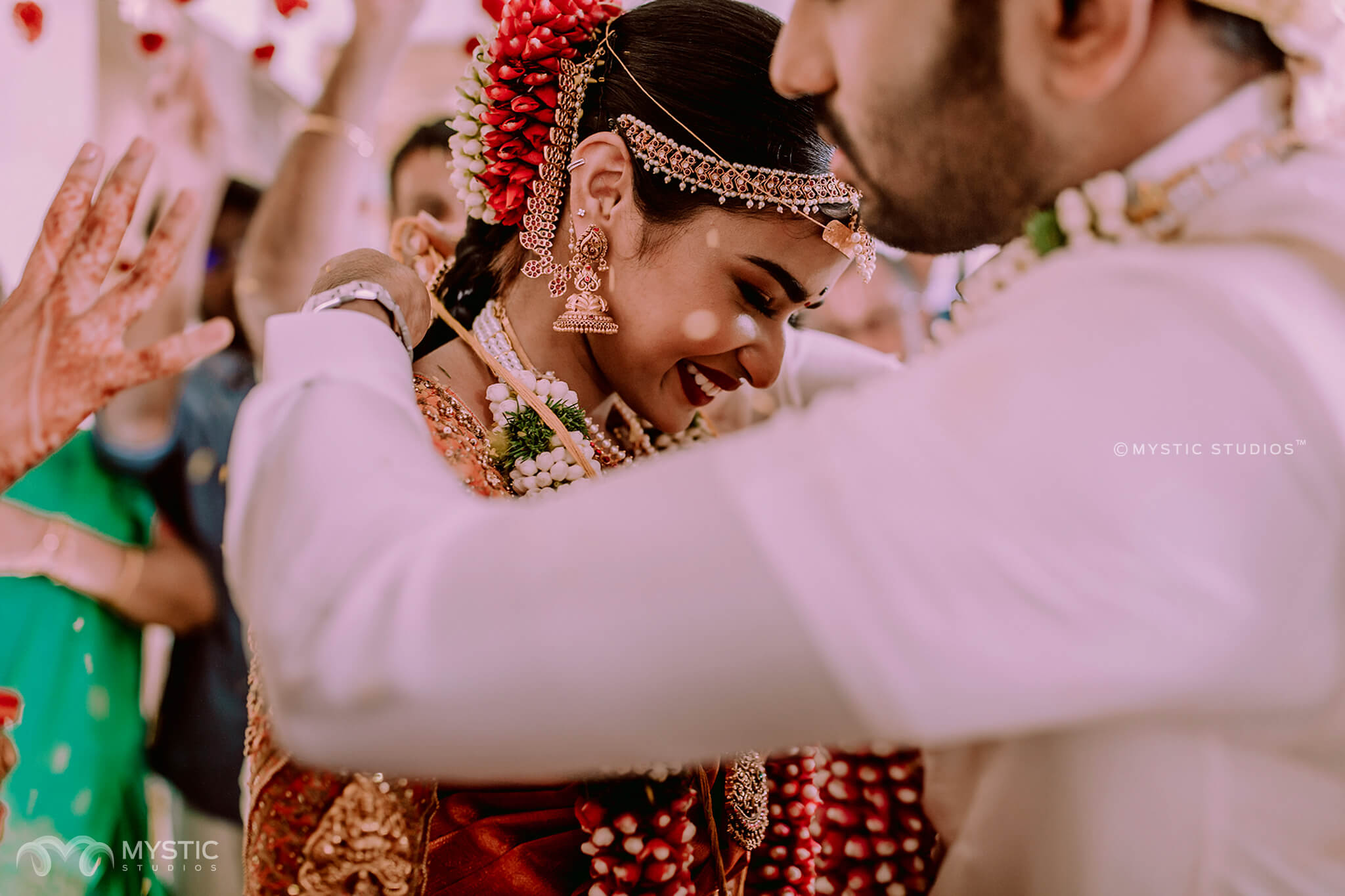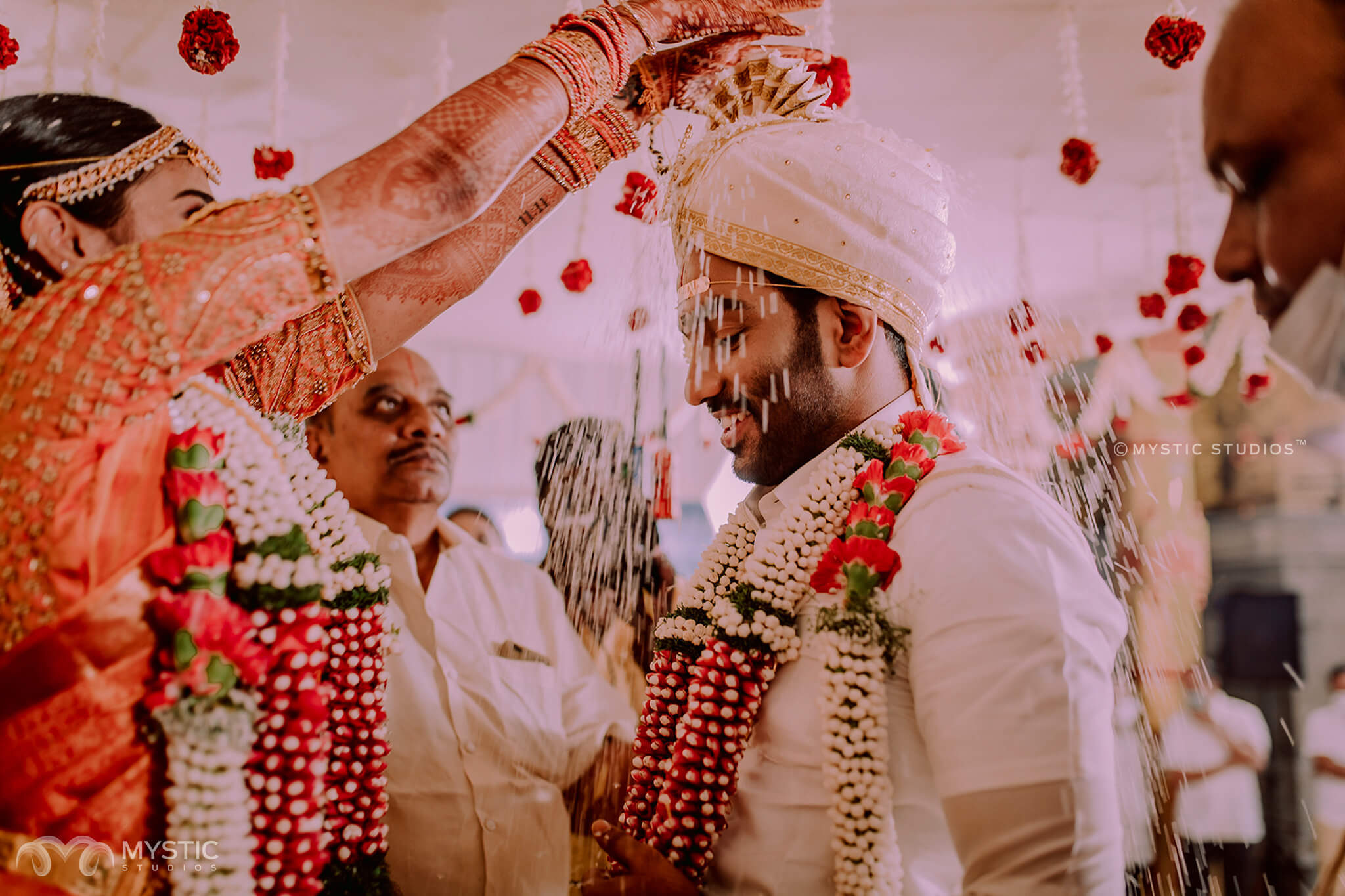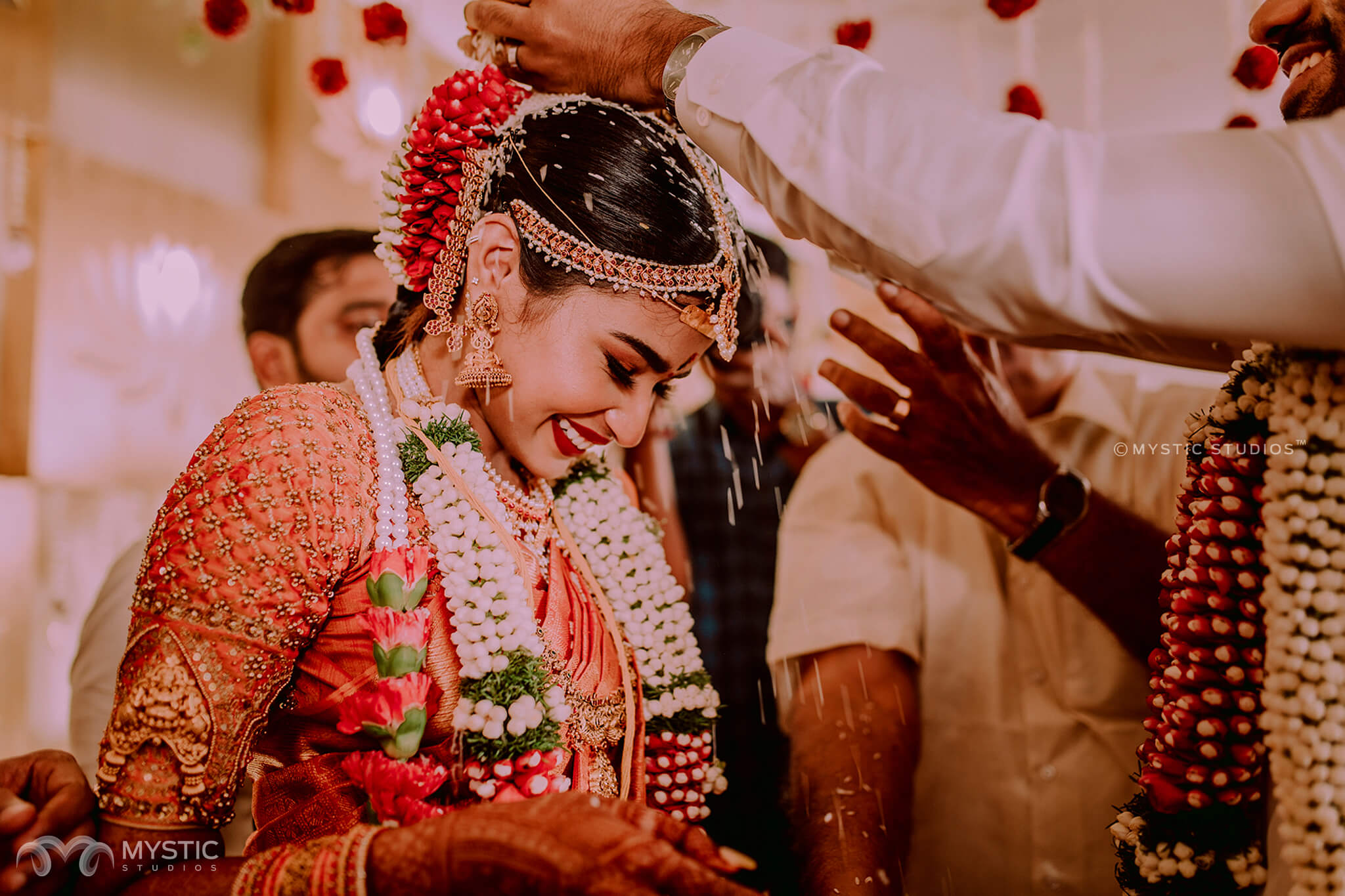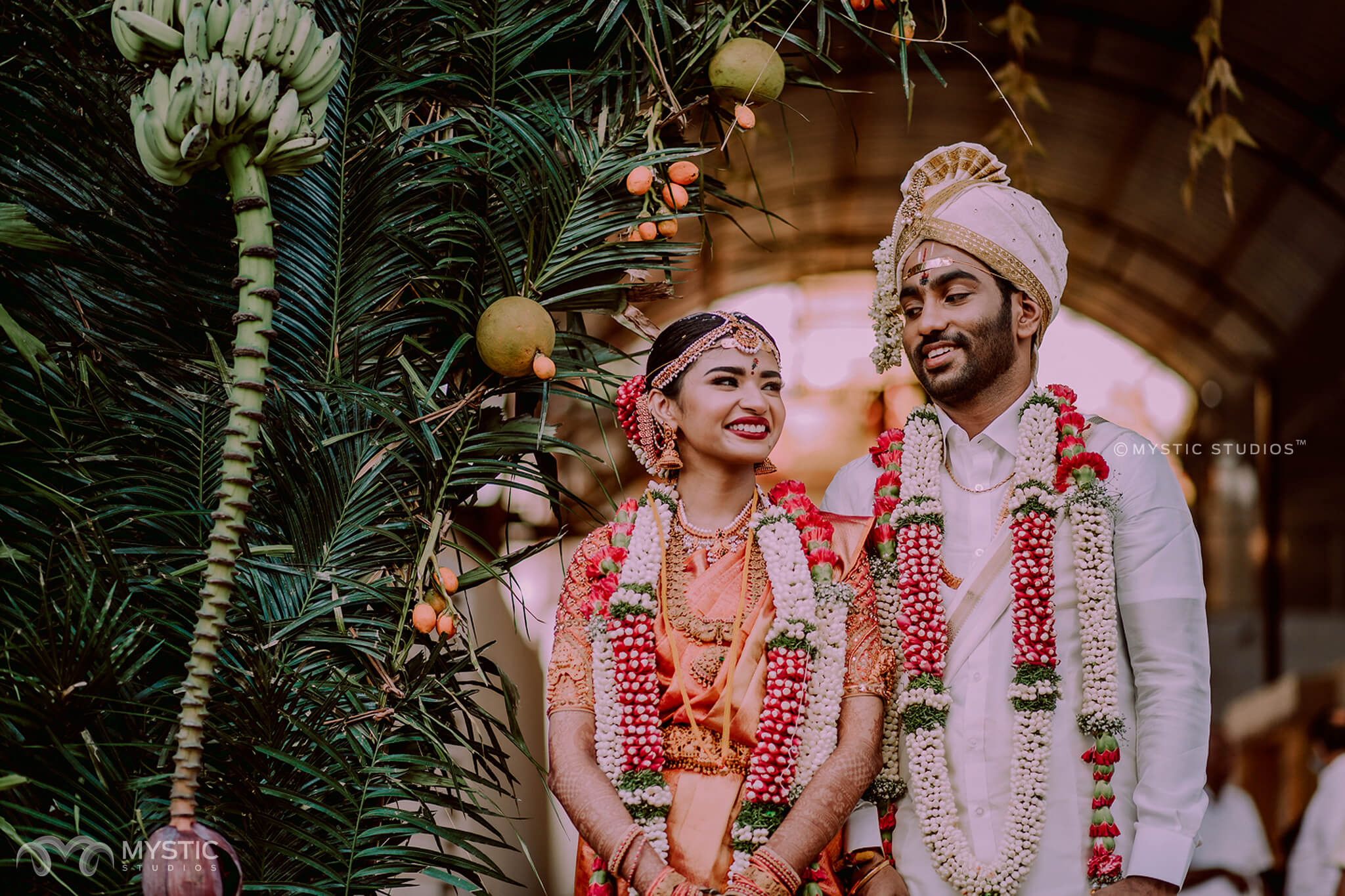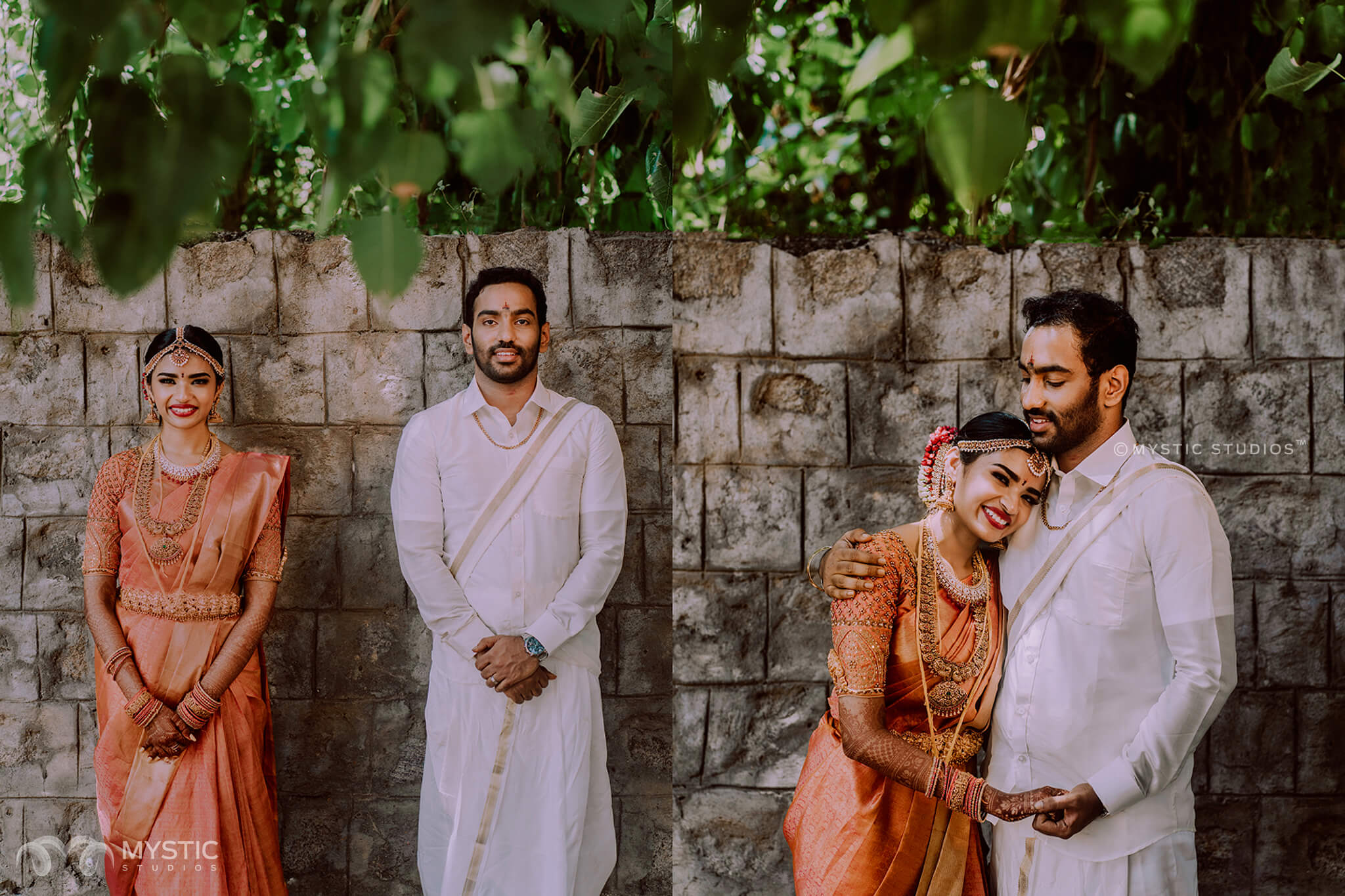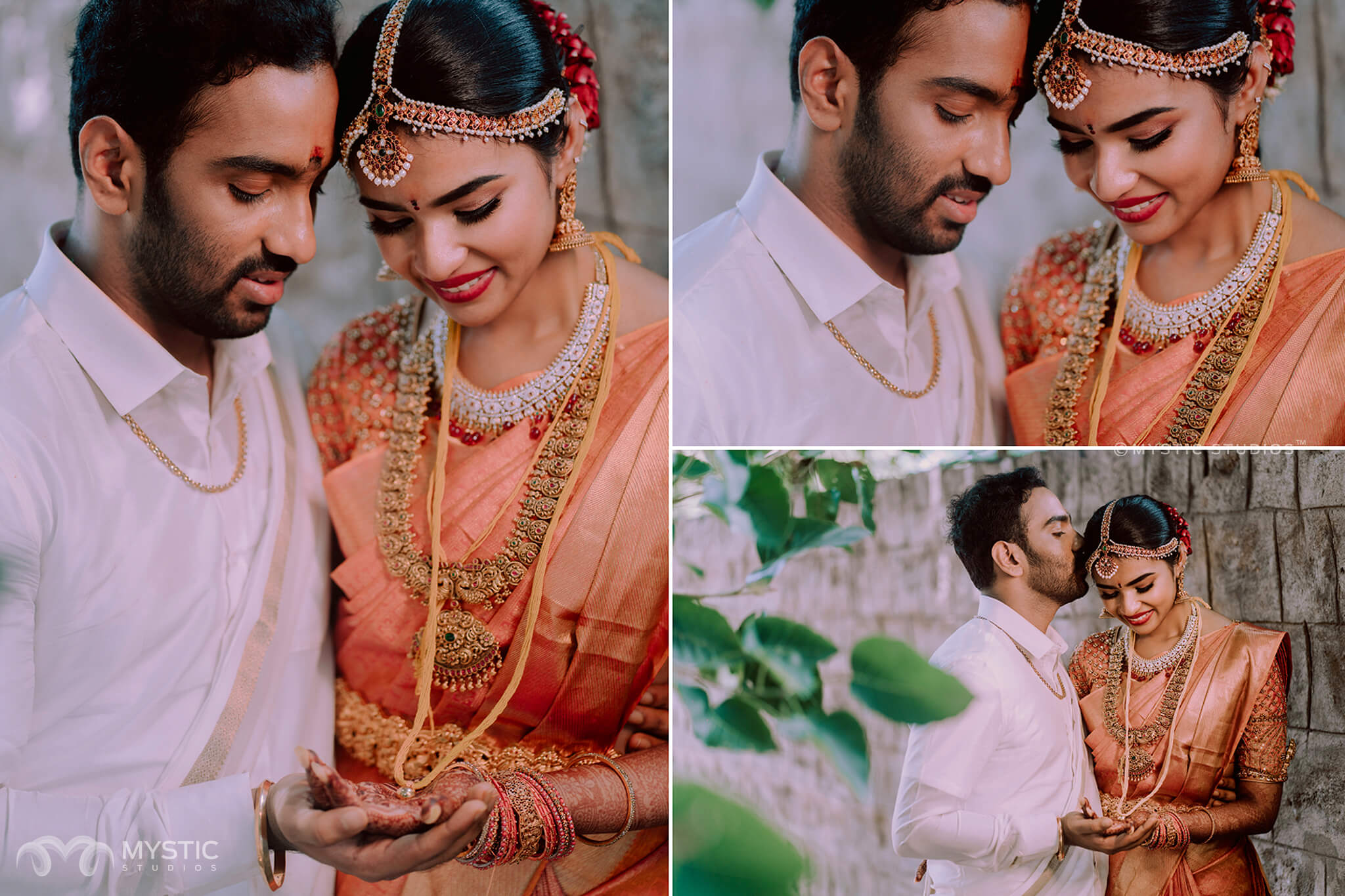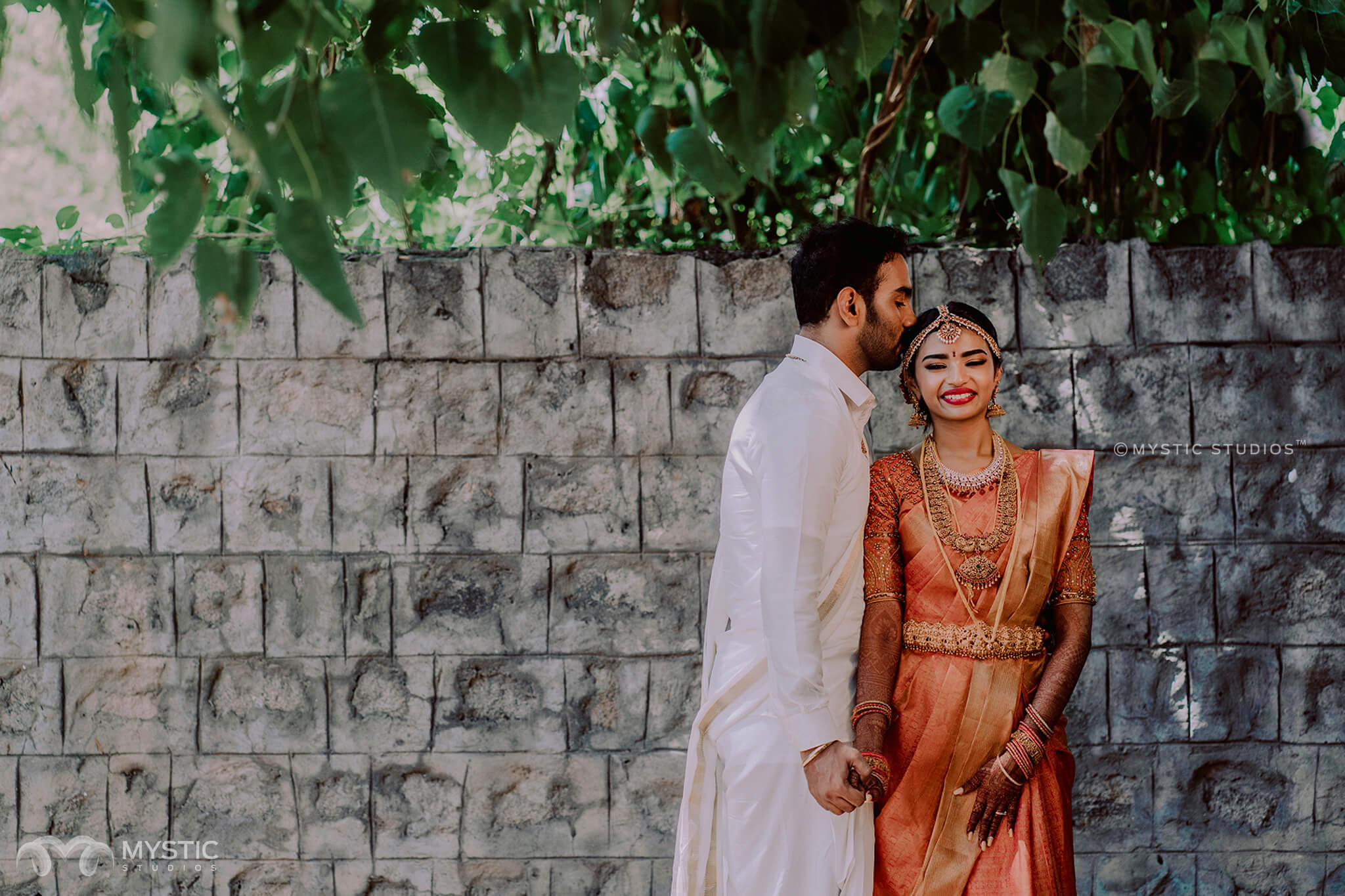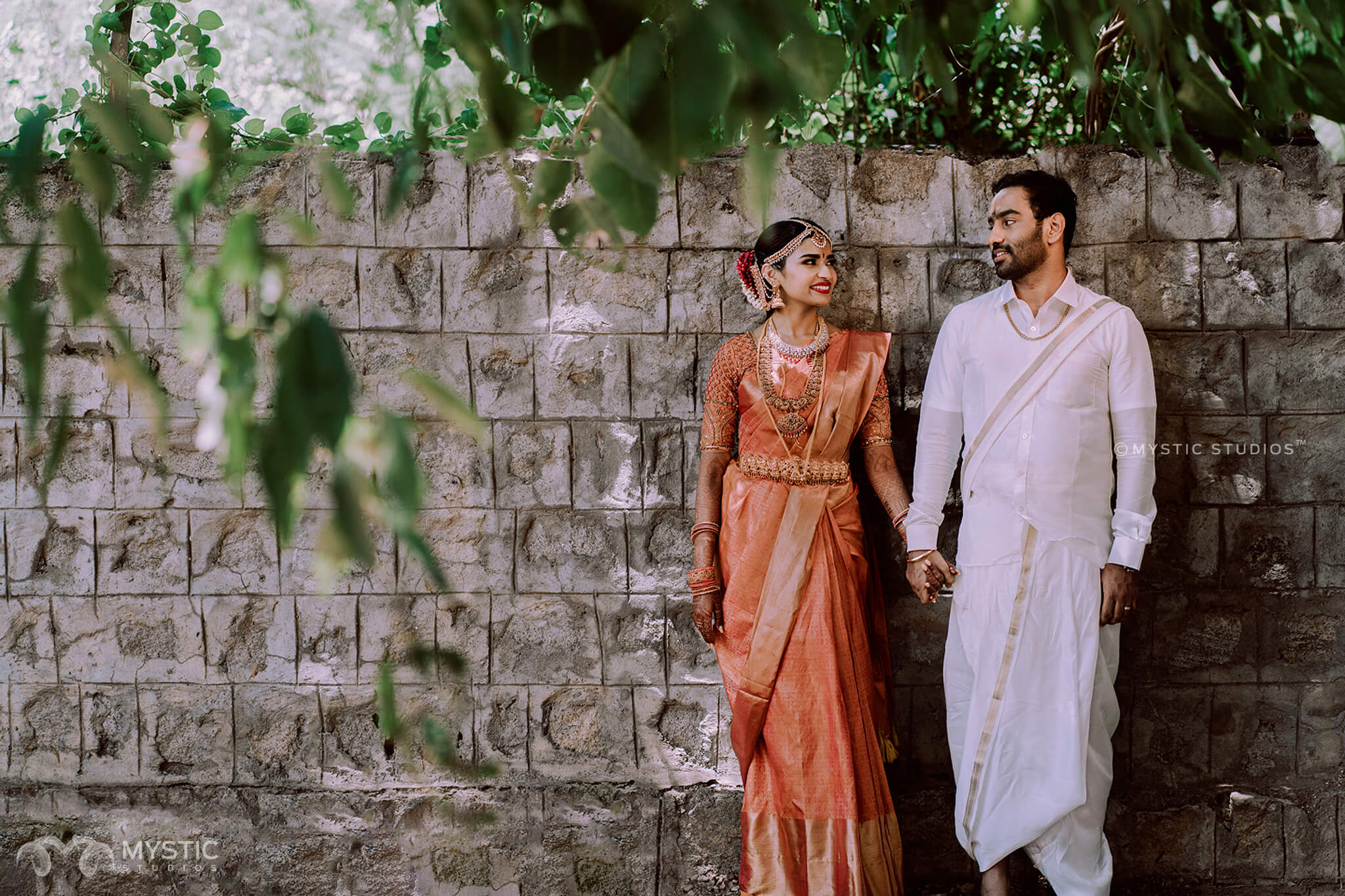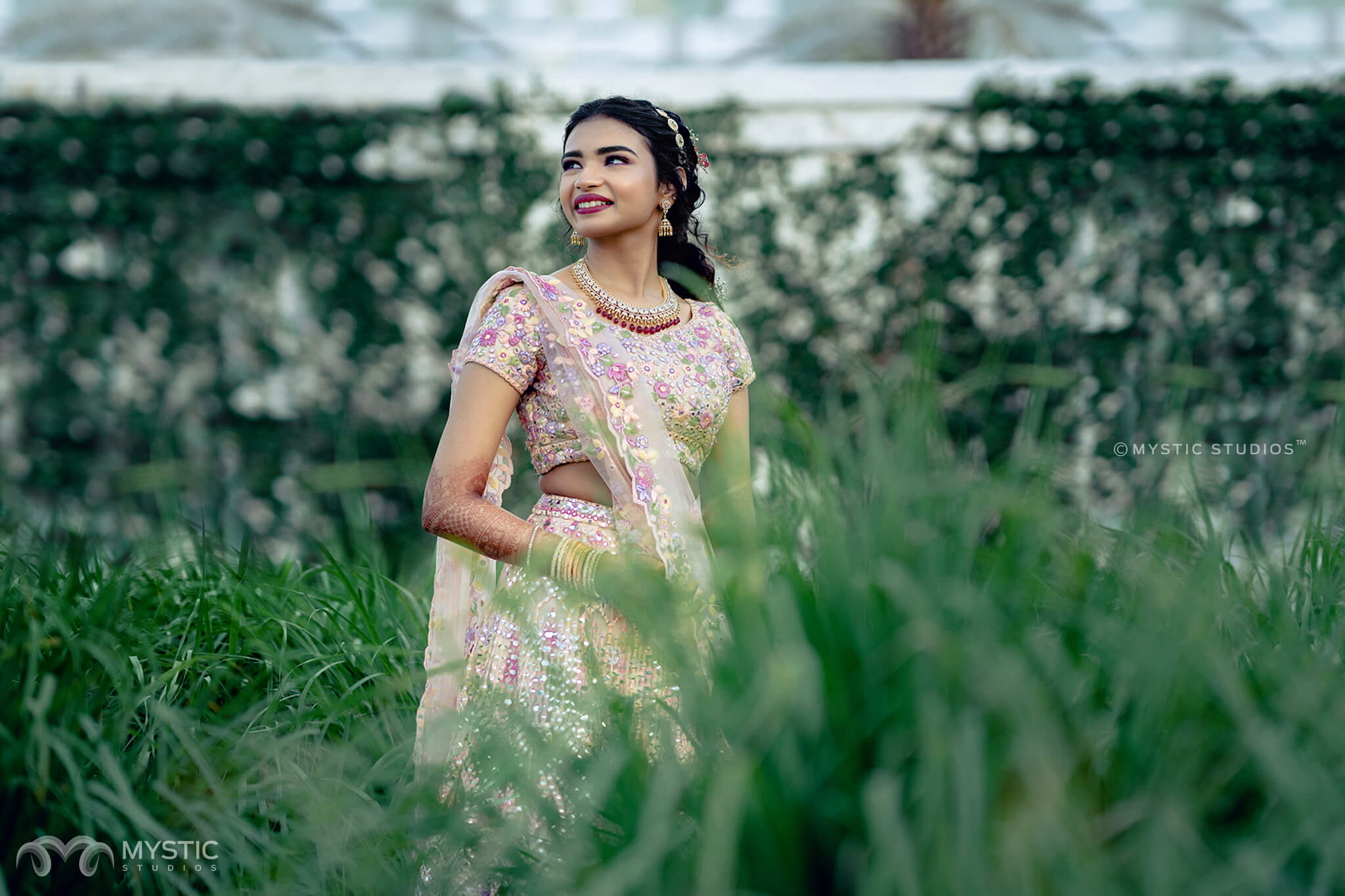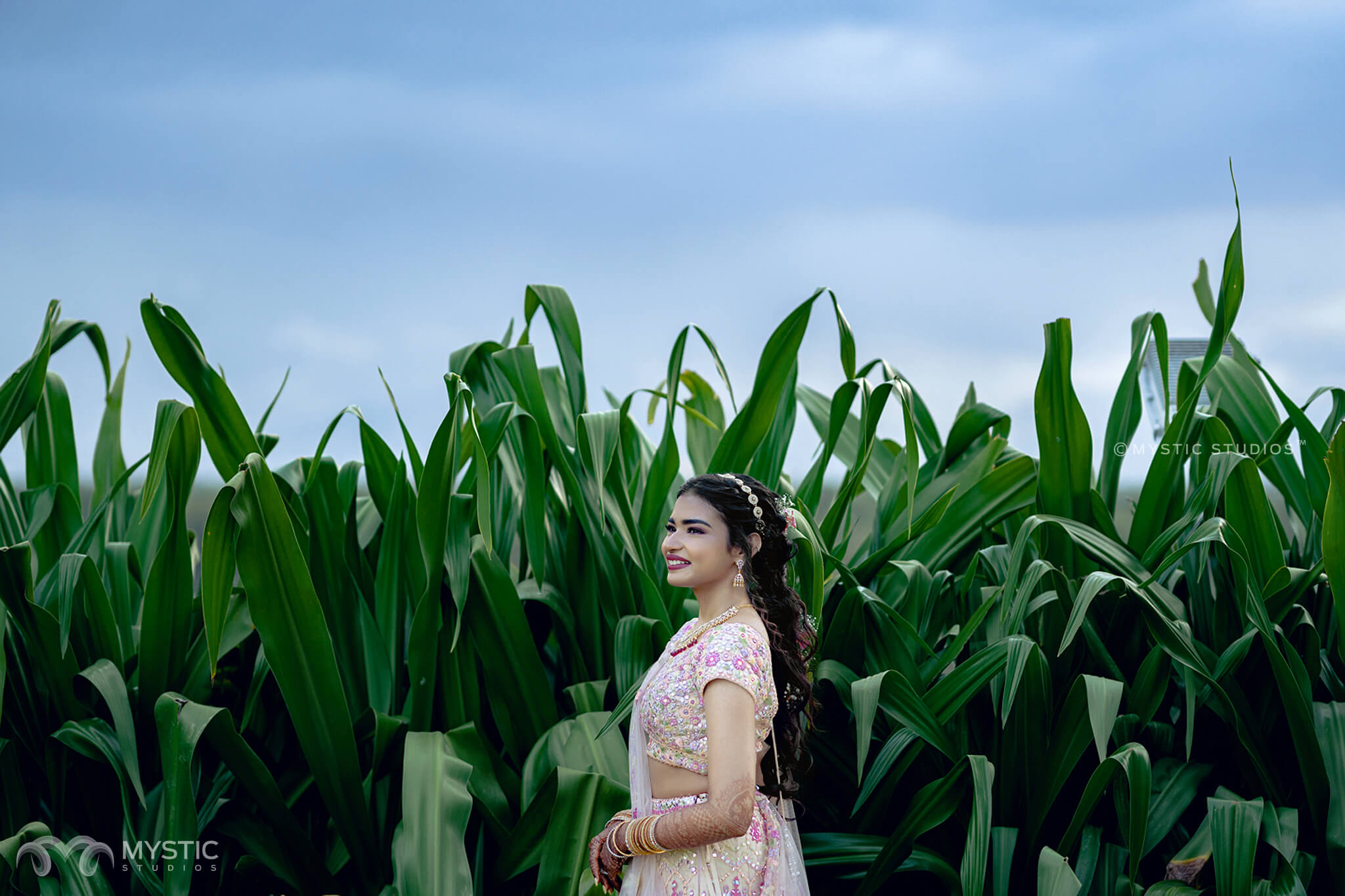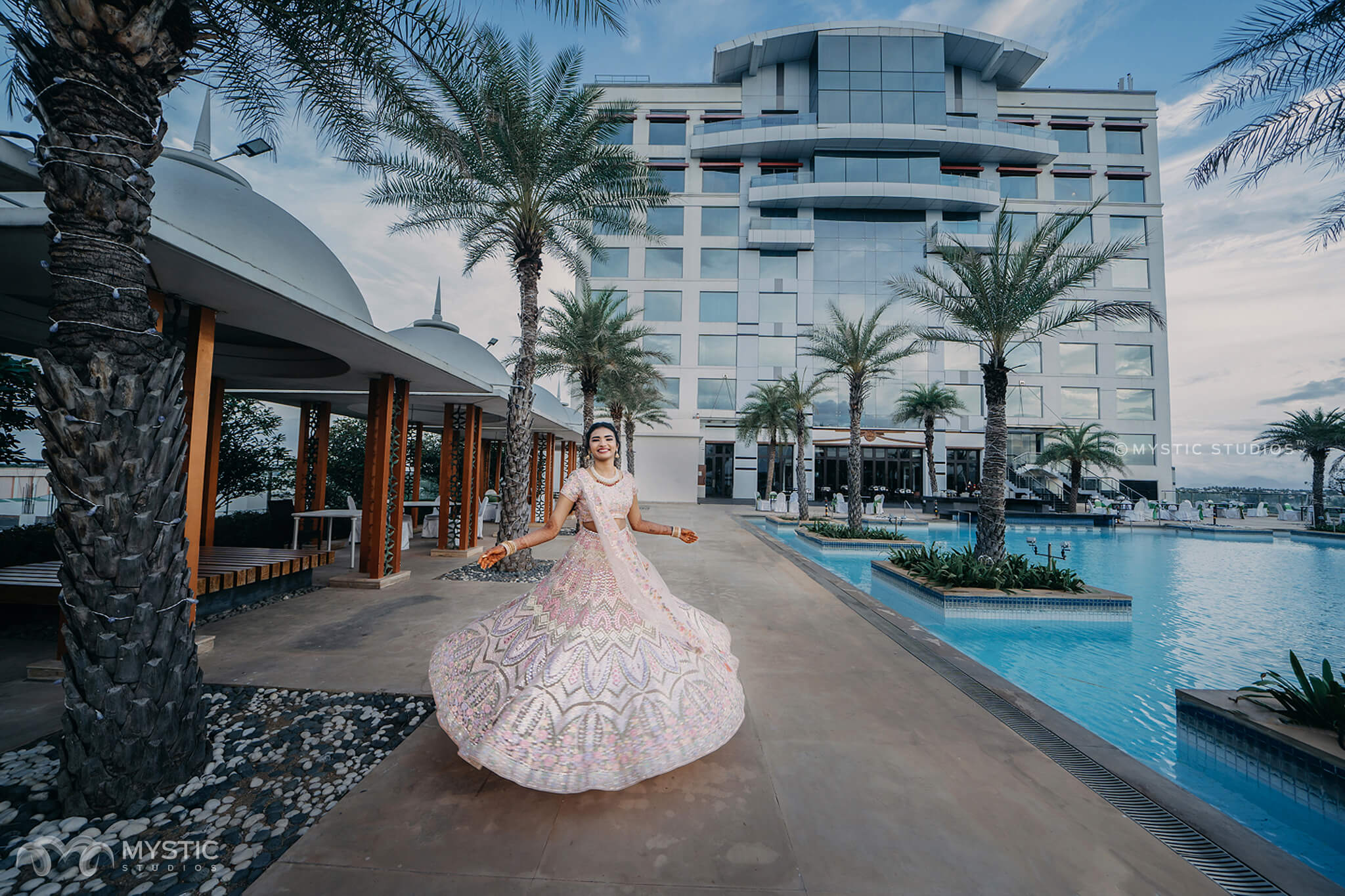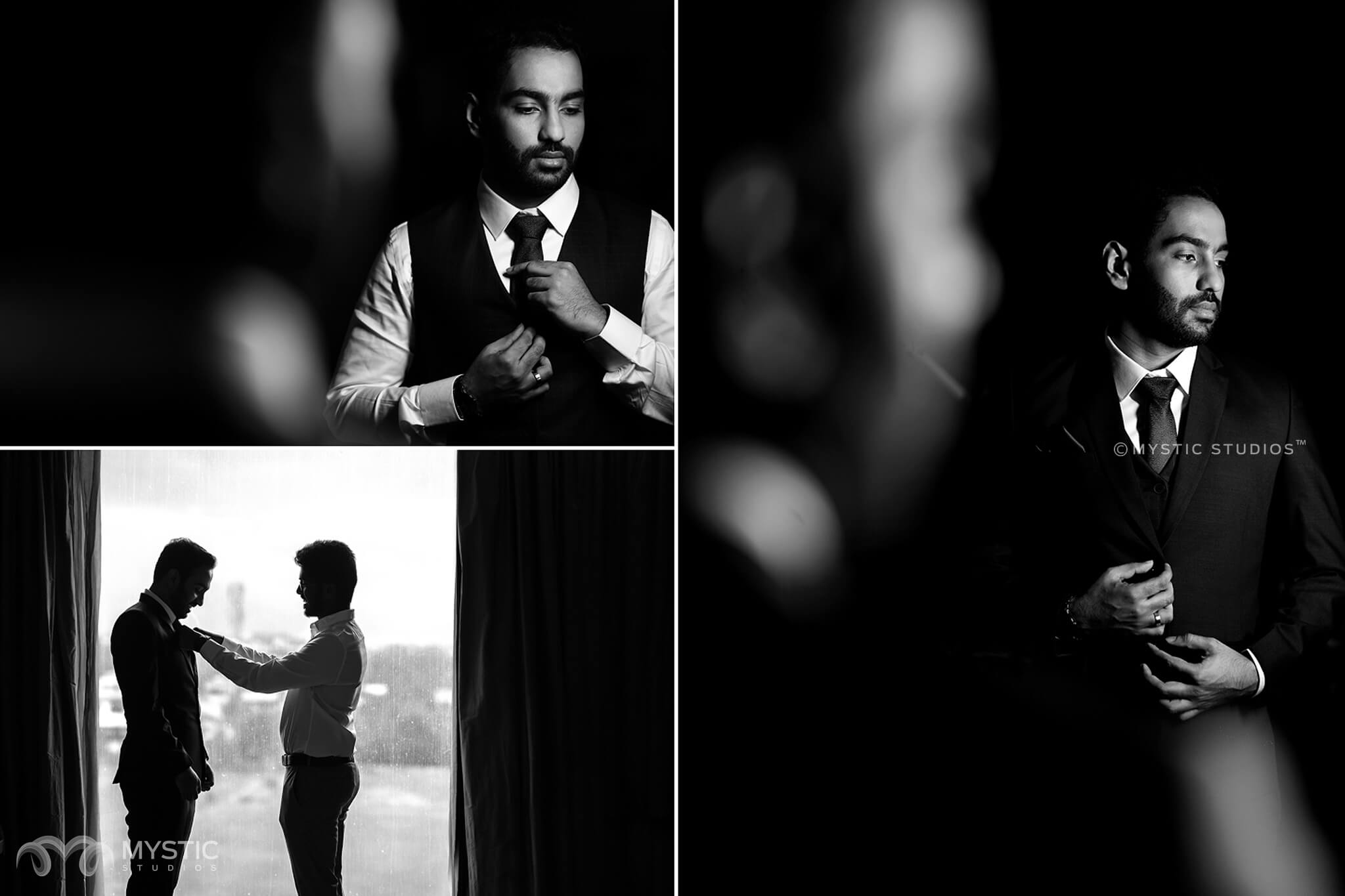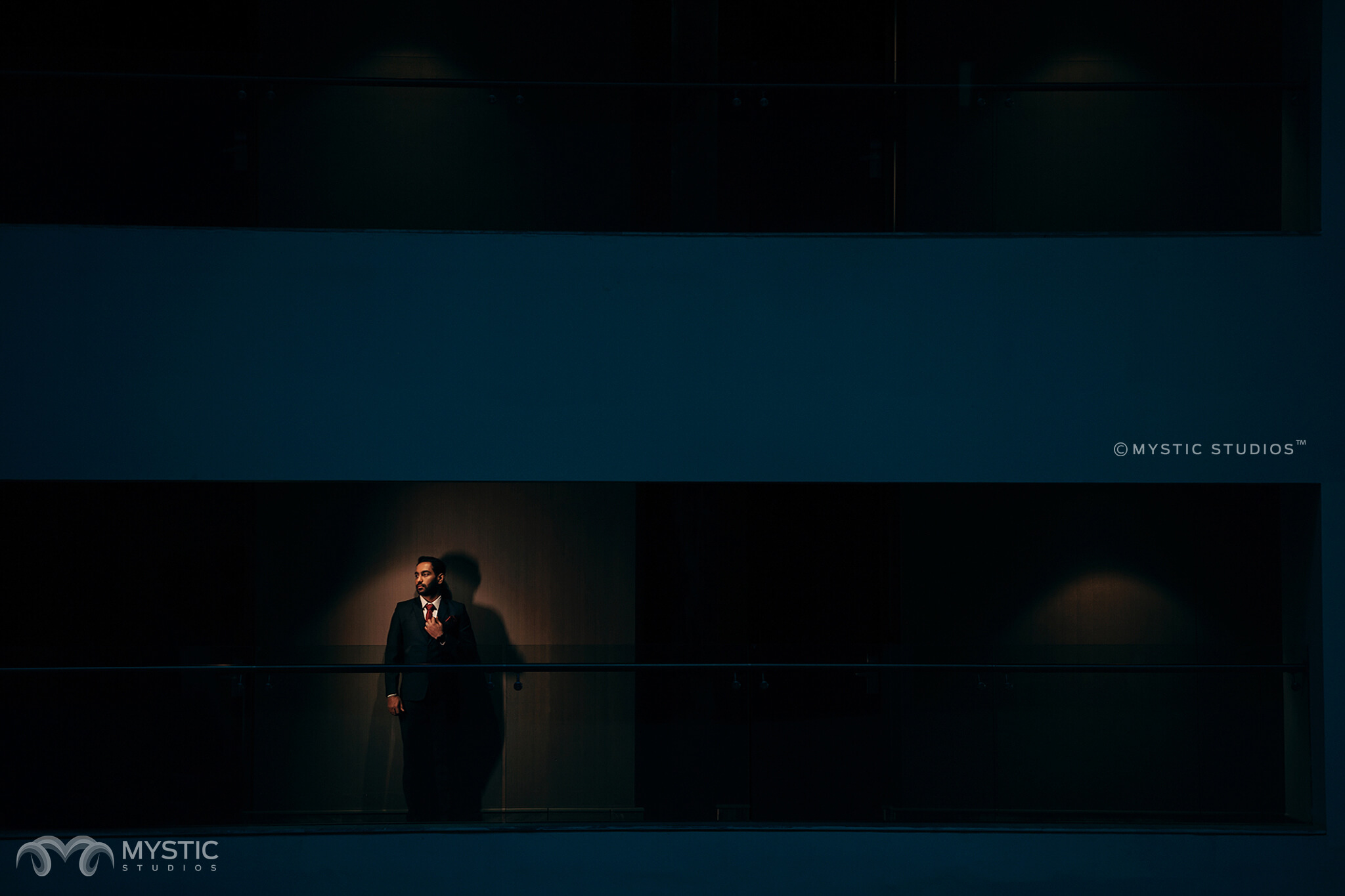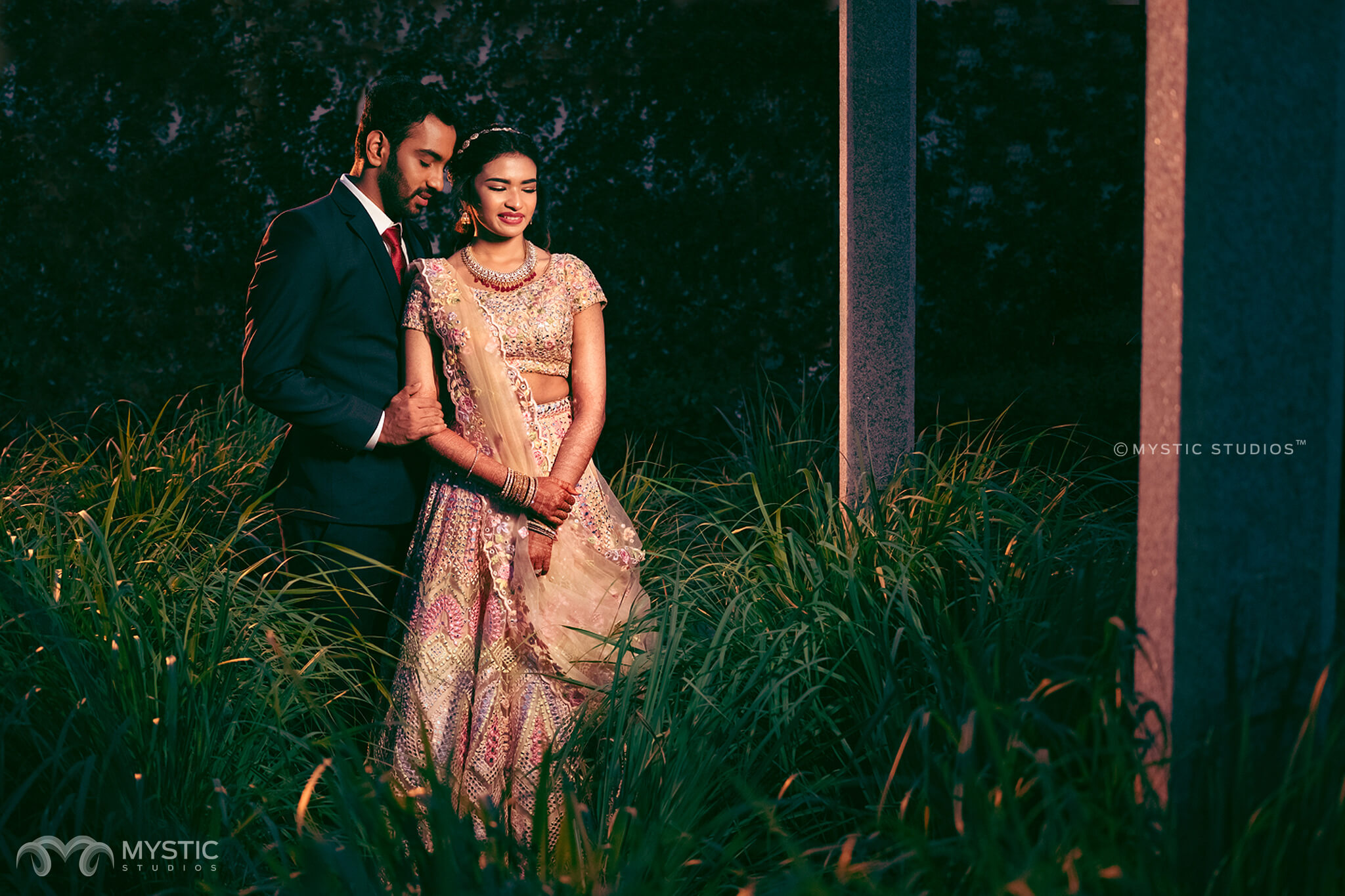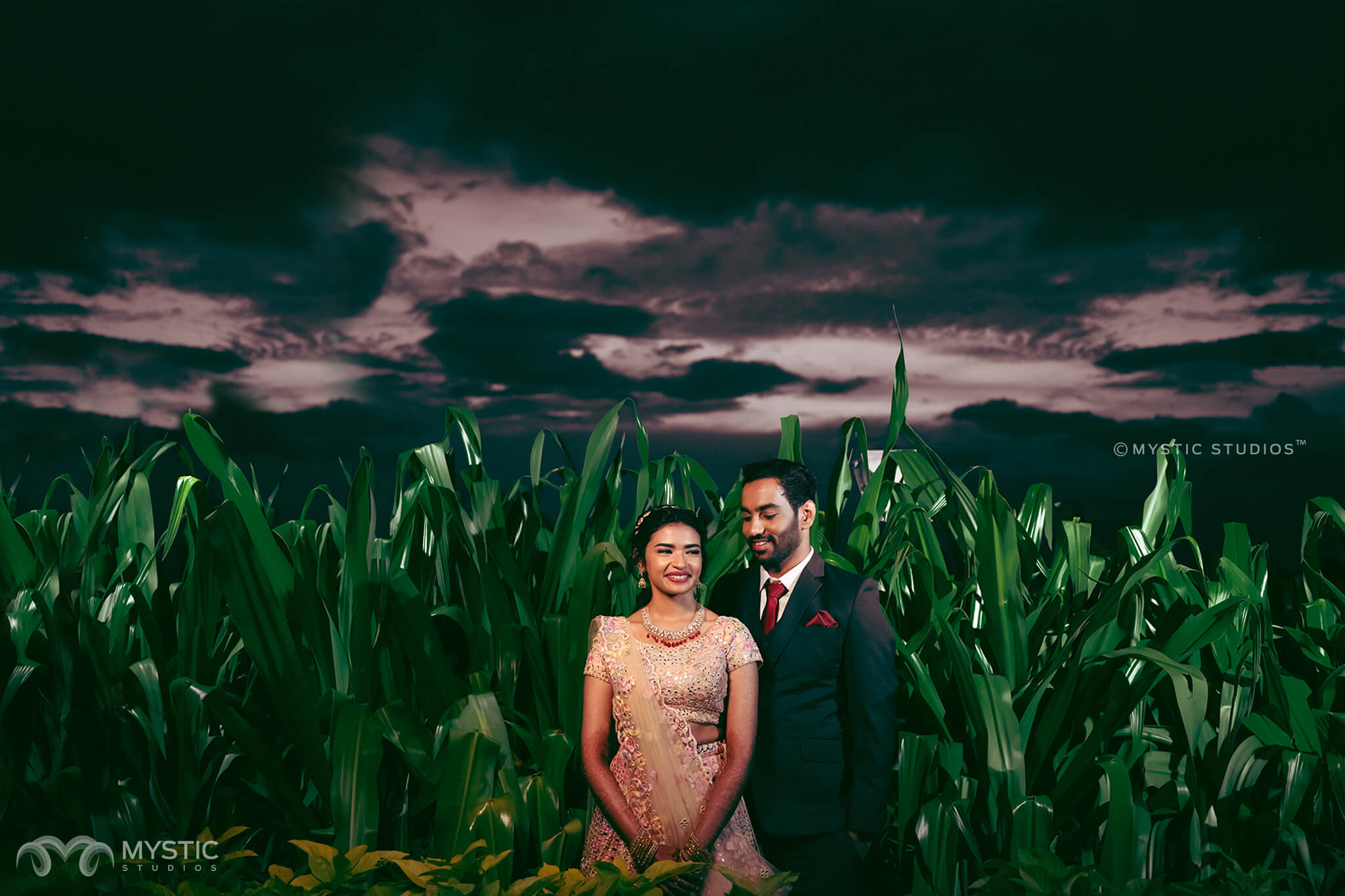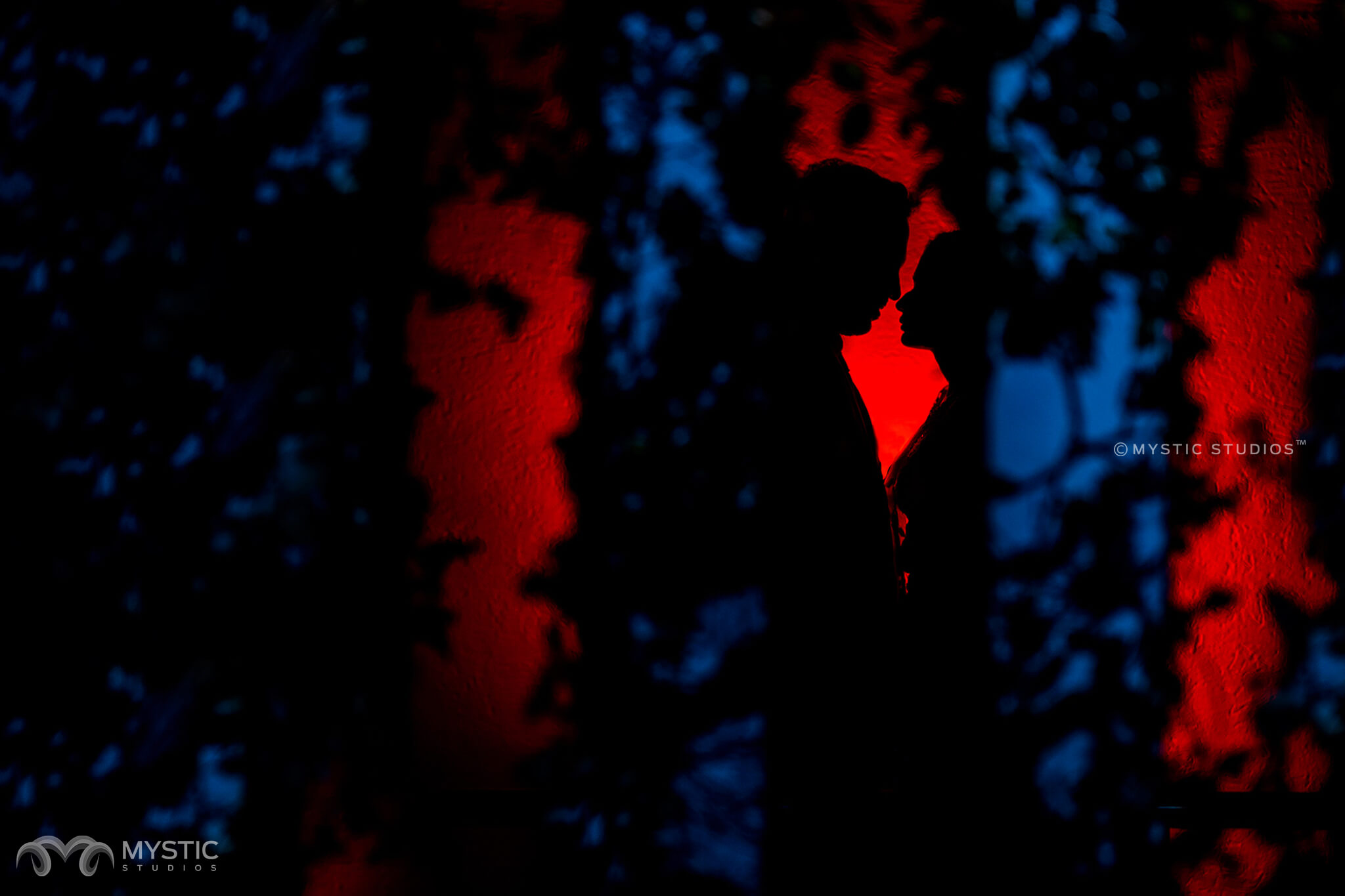 Having shot 750+ weddings all over India and few in Singapore,Dubai,US and London, Mystic Studios is one the artistic wedding photography company in Chennai and Coimbatore.If you enjoyed this post, we would be very grateful if you'd help it spread to a friend. Sharing is caring. Spread Love. And don't forget to check our other works by clicking here.