A Pollachi Wedding And Its Tasteful Scenic Brilliance
A Green lush Pollachi Wedding
The groom had a sound knowledge about photography and was introduced to us through a mutual friend. Might we say that this couple were extremely down to earth while they were supportive and patient throughout the ceremony and helped us get much better pictures.
A wedding brigade that was equally as lovely as the couple here, this wedding ceremony was a celebration in itself. The wedding took place in Pollachi, a place in Tamil Nadu that is known for its luscious green plantations. Few events happened at the bride's farmland and we were awed at how it helped as a perfect background for few of their couple portraits! Green scenic beauty is always a delight to watch and capture and these pictures you are about to witness are nothing short of magic! These pictures are not just a memory but speak volumes of how and what happened on their special occasions vividly!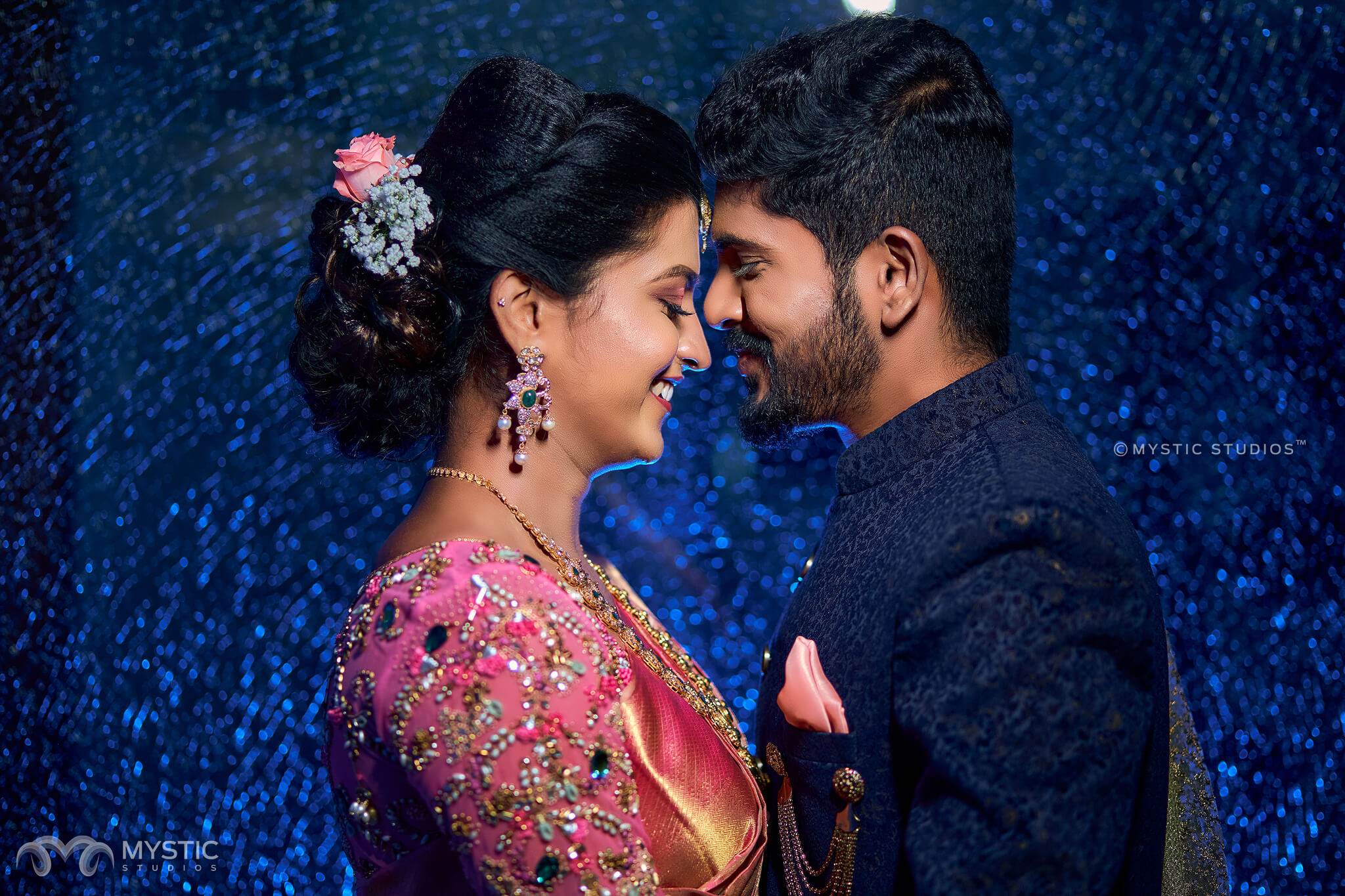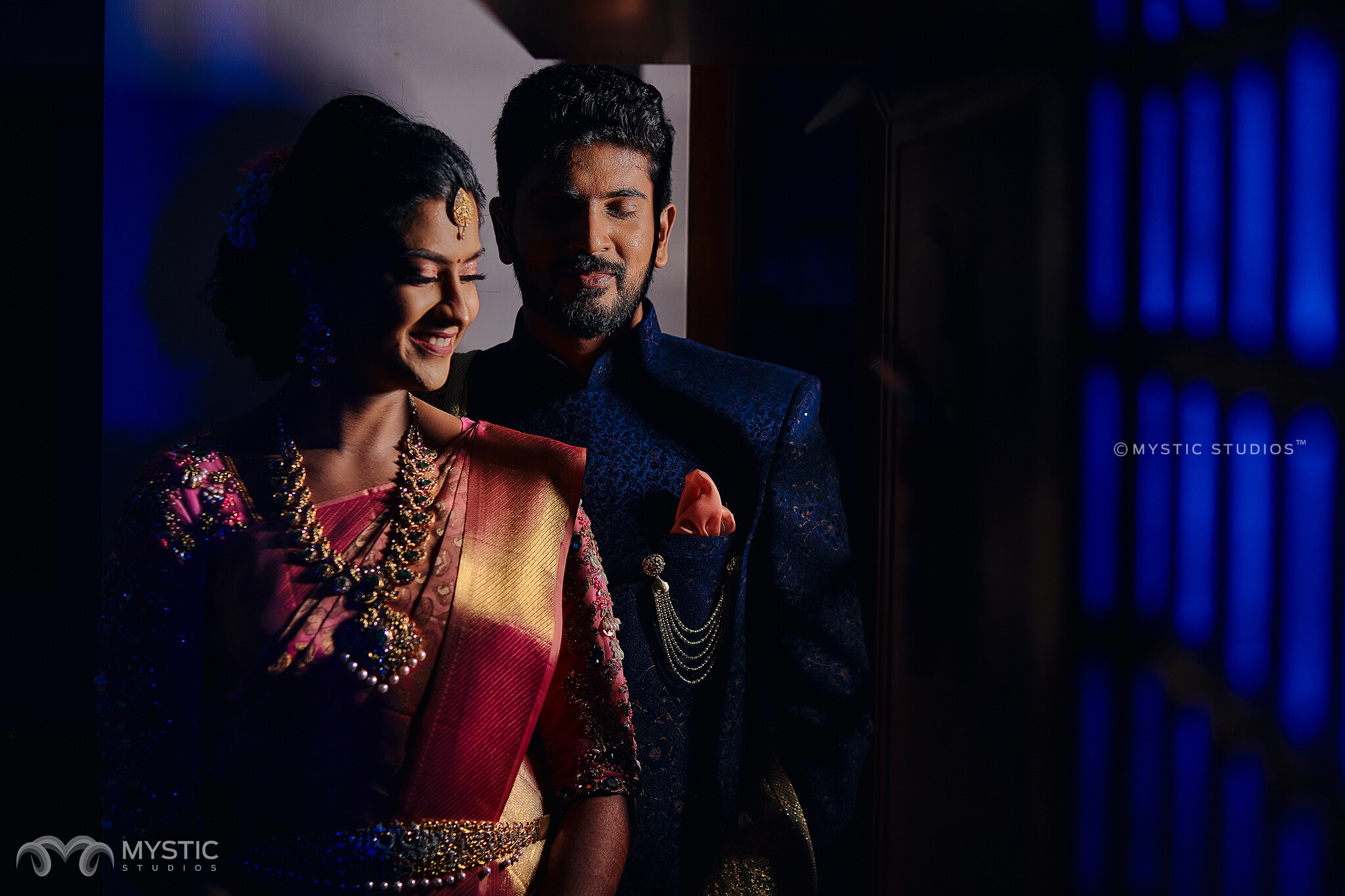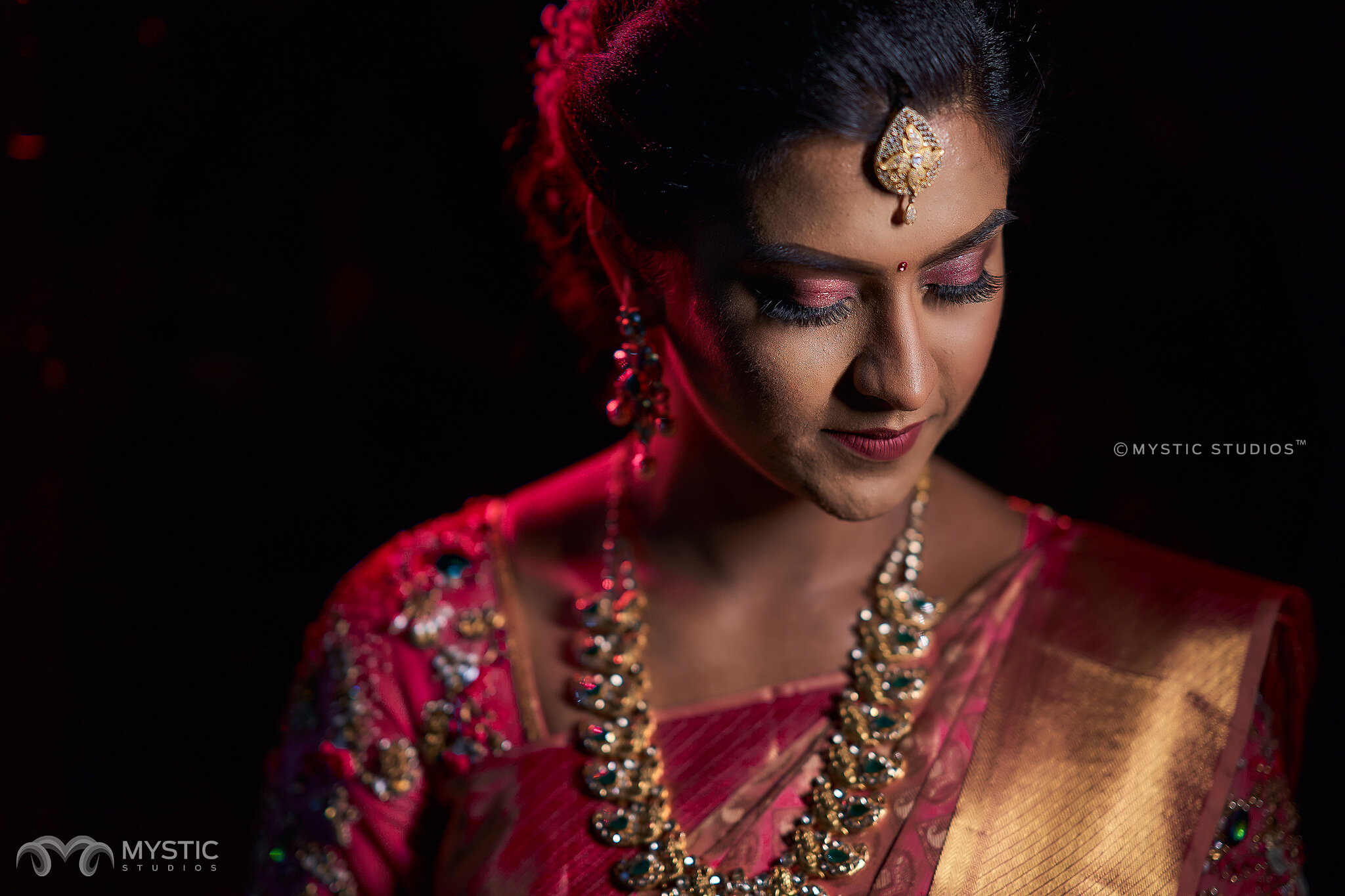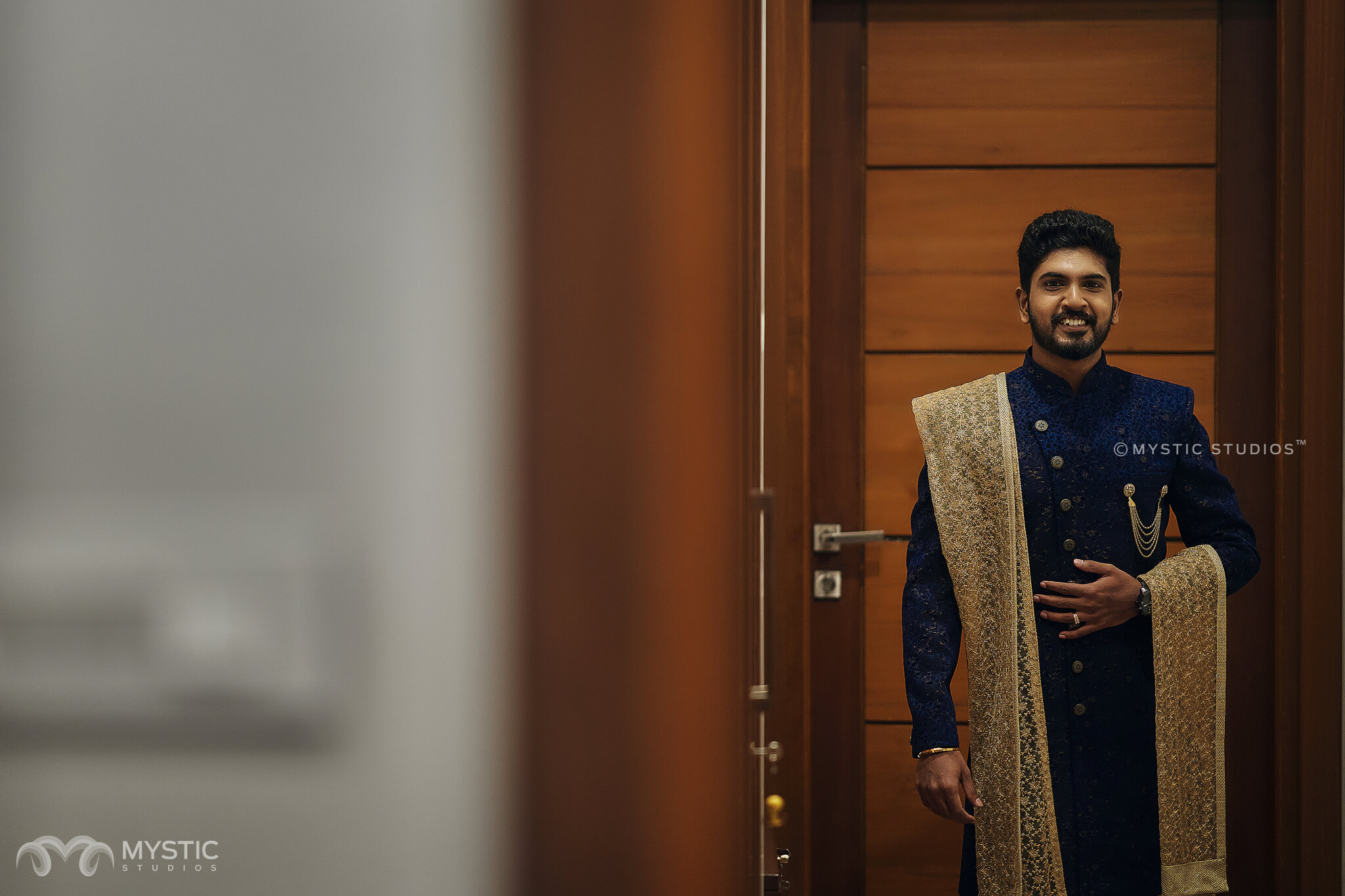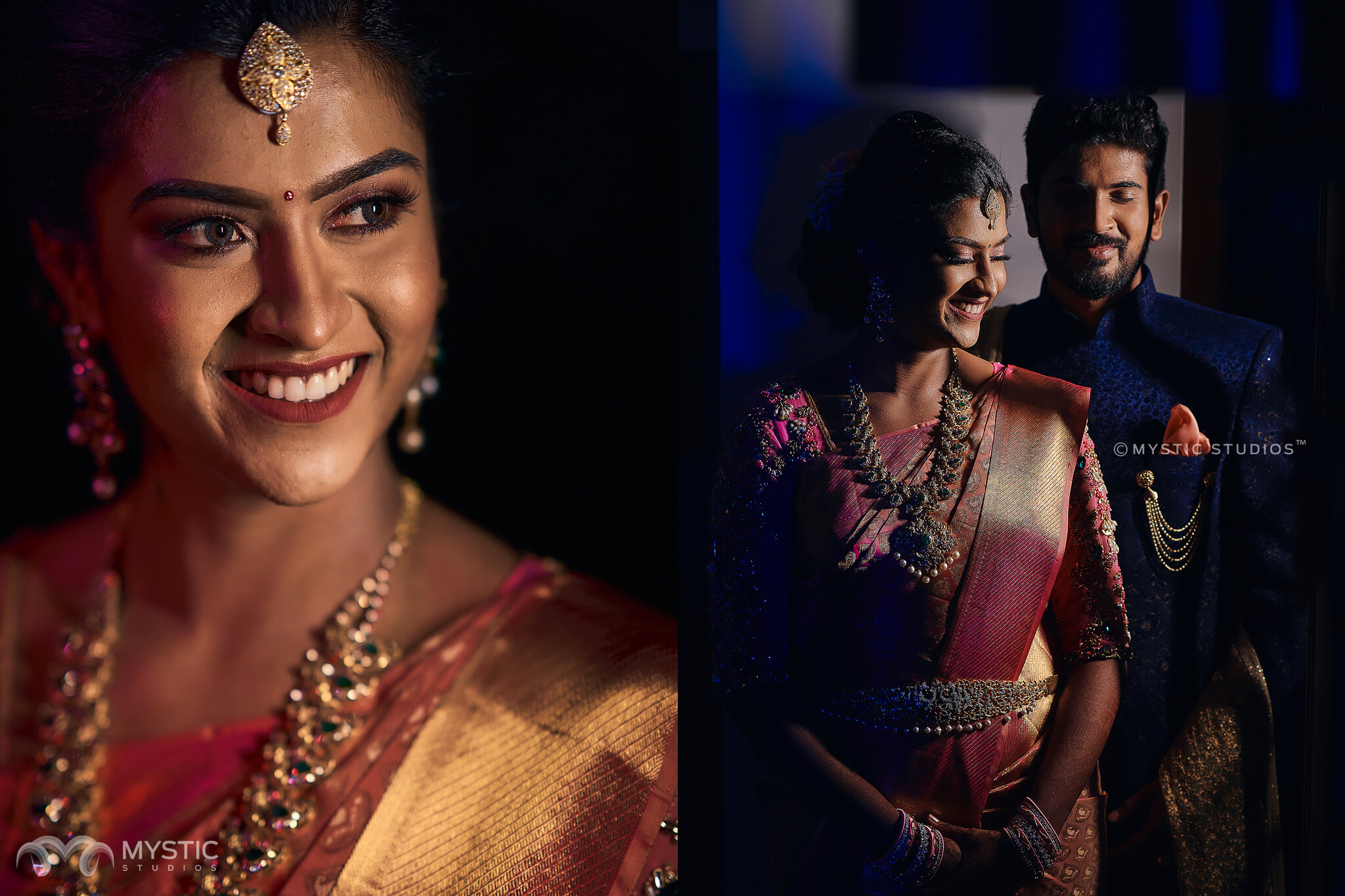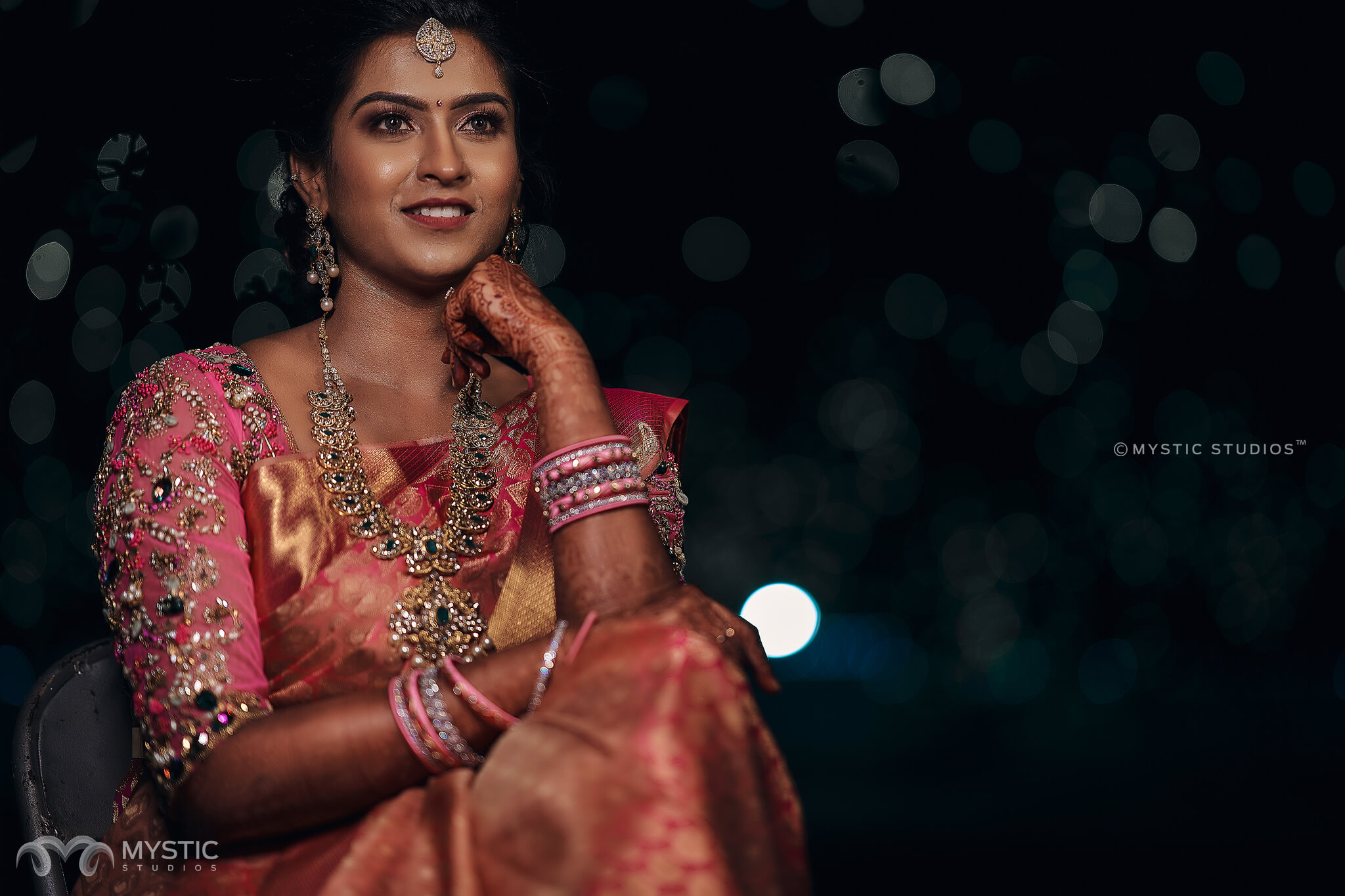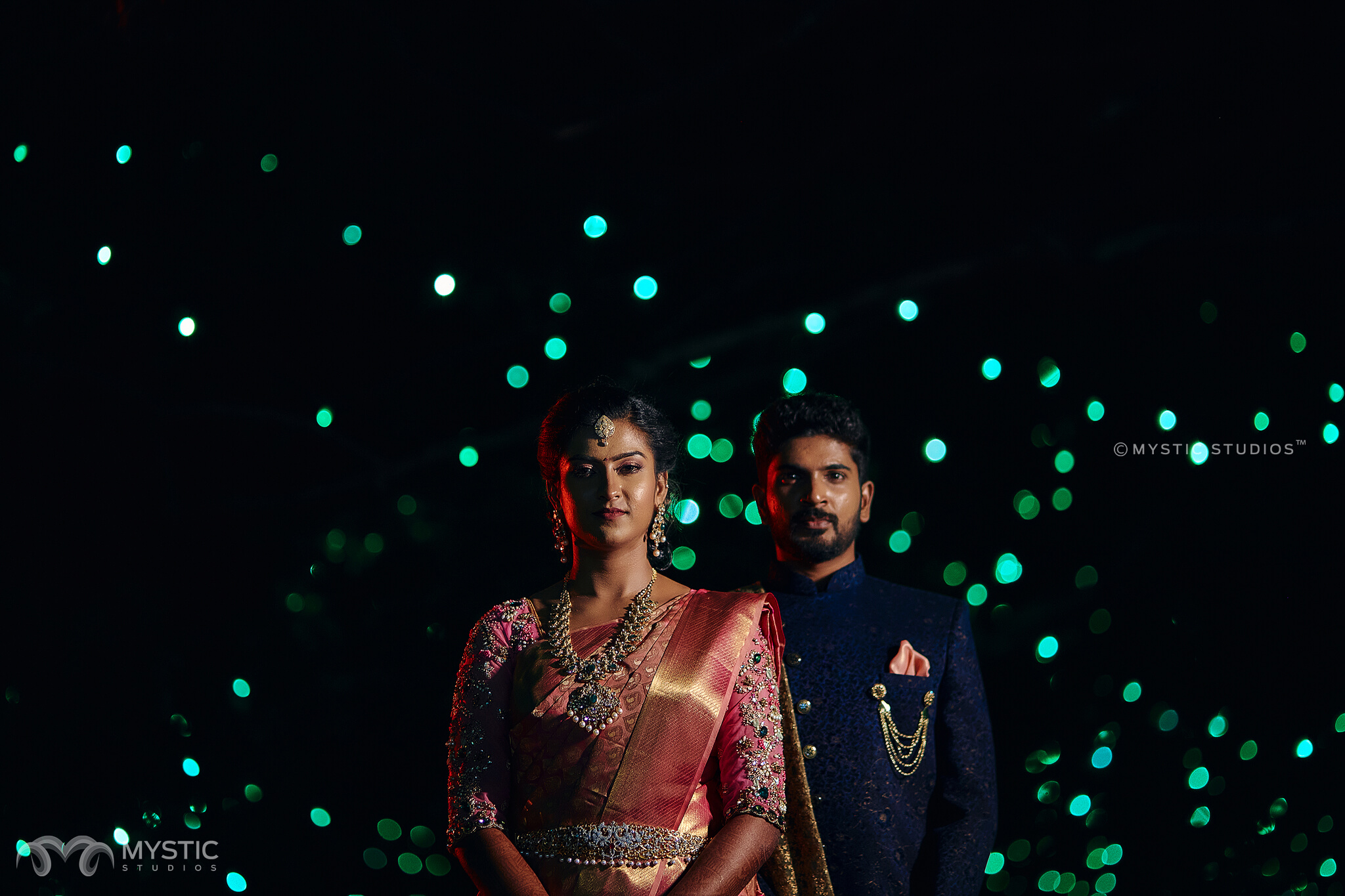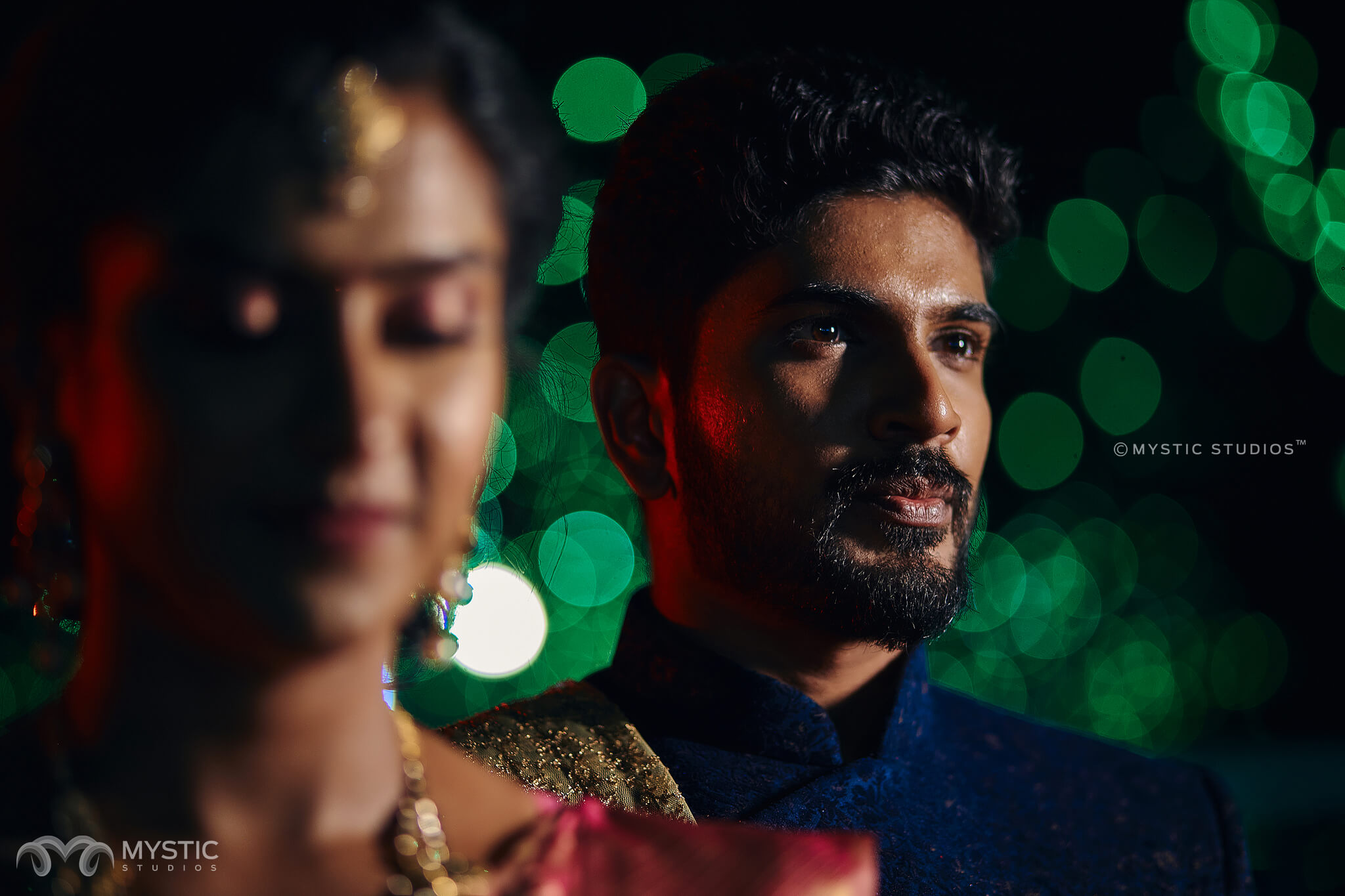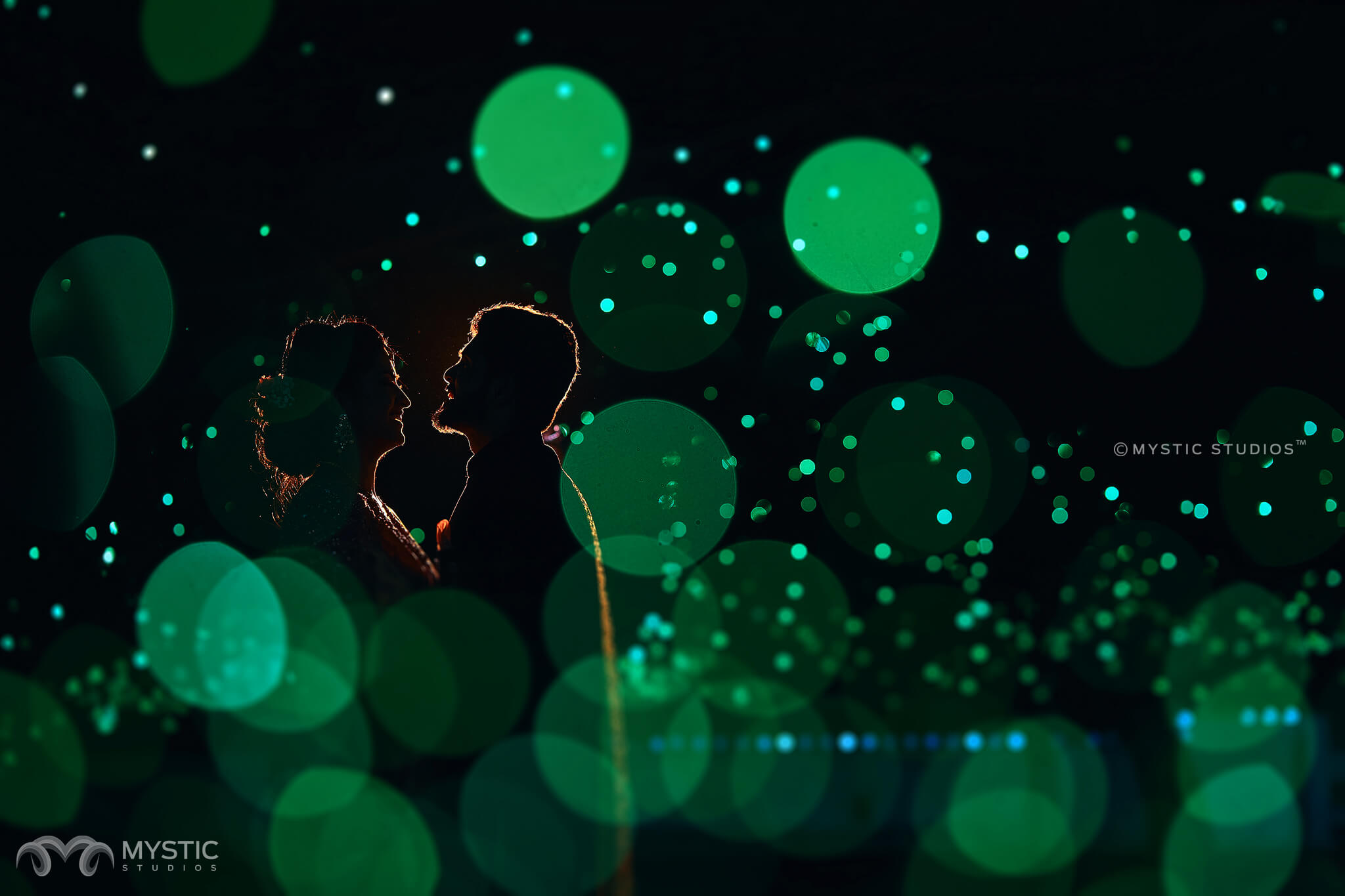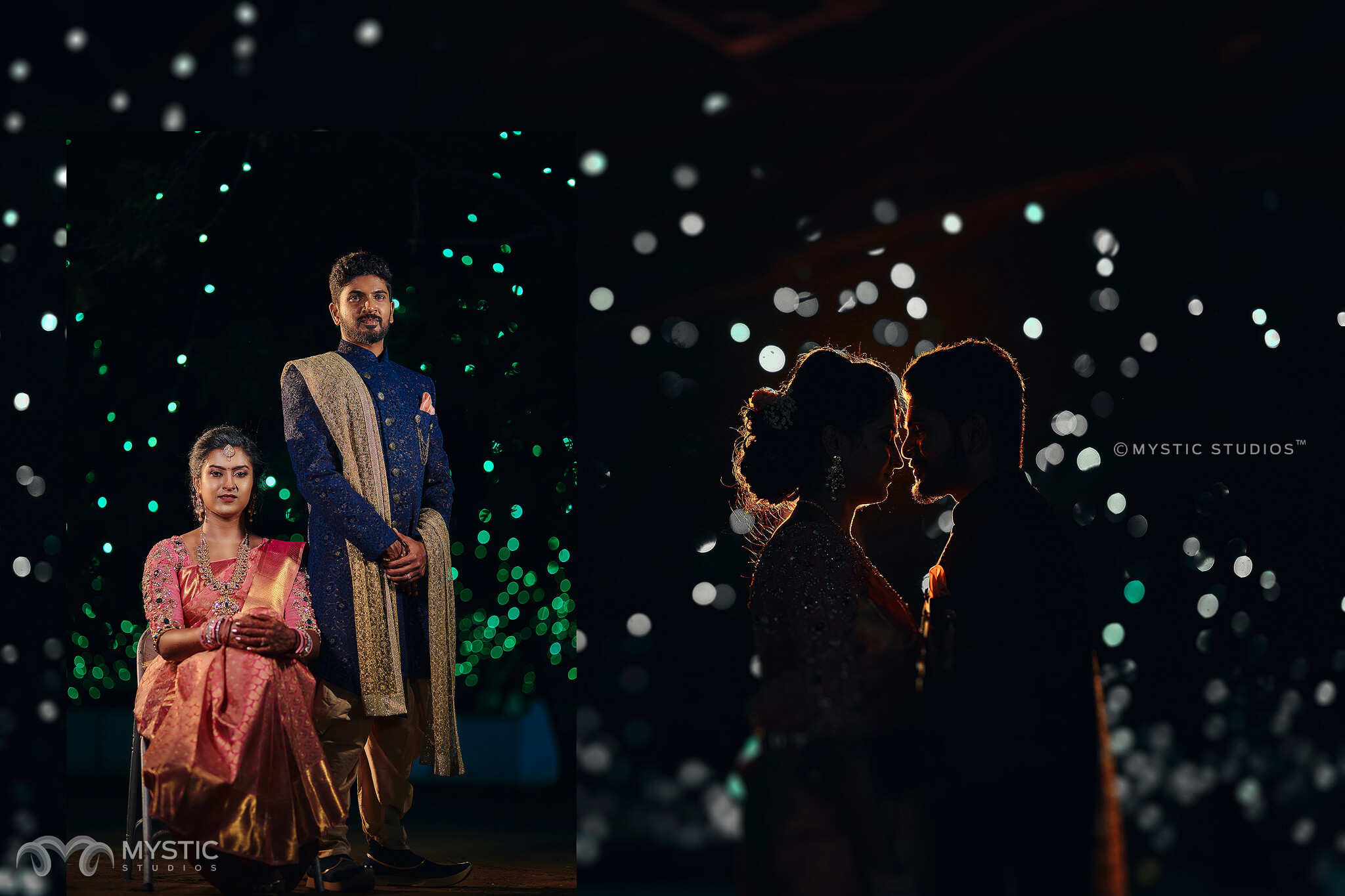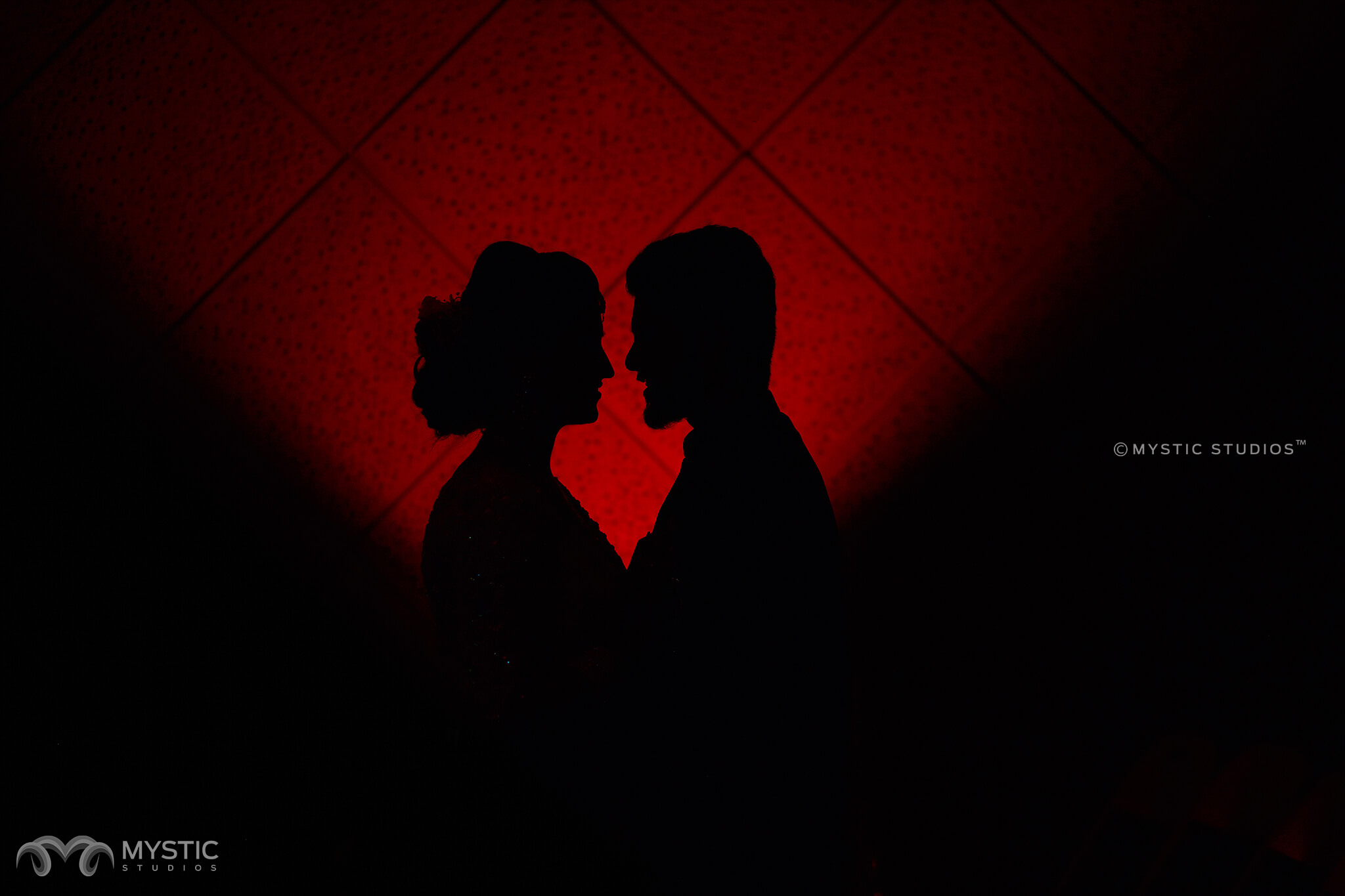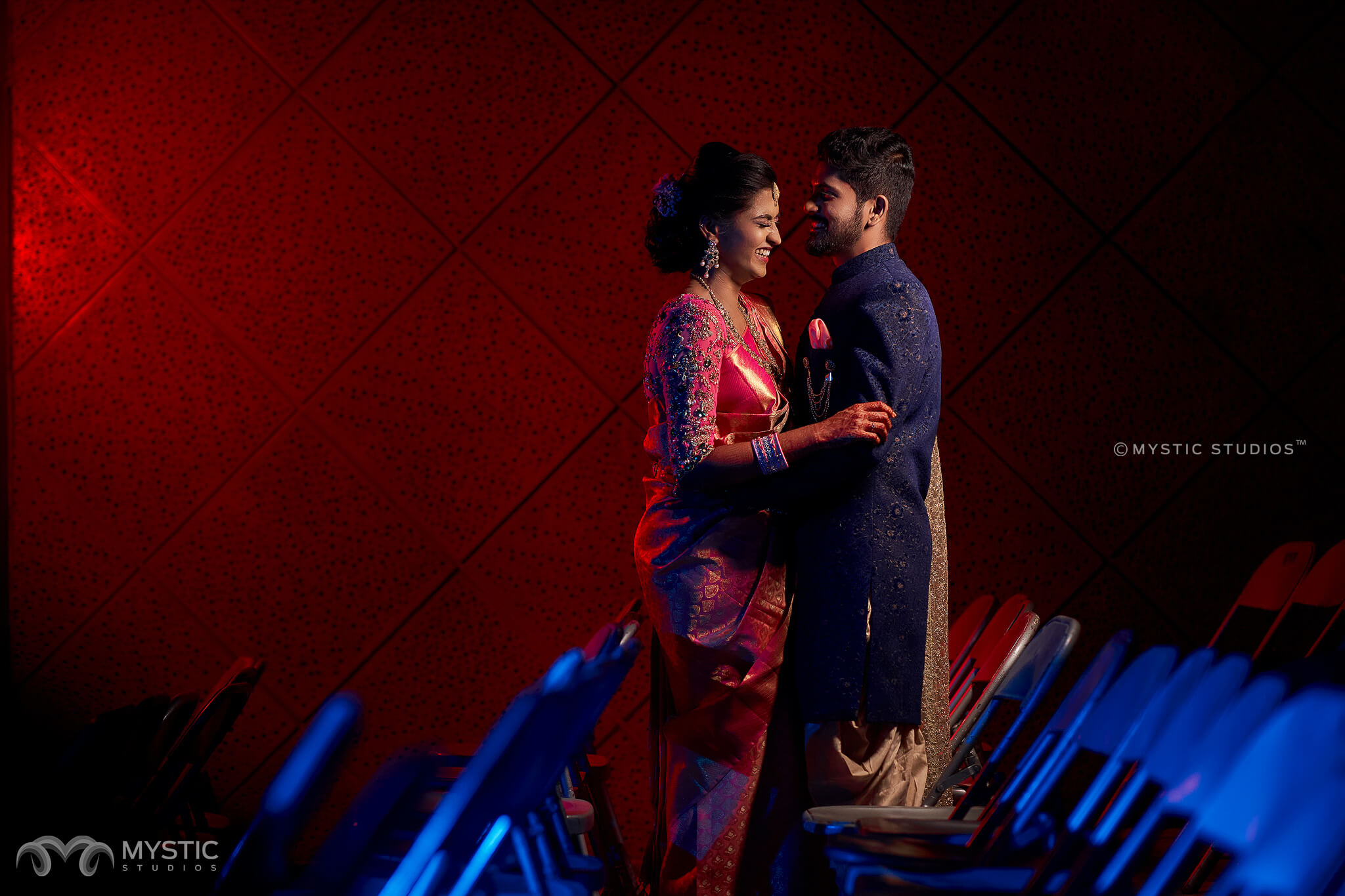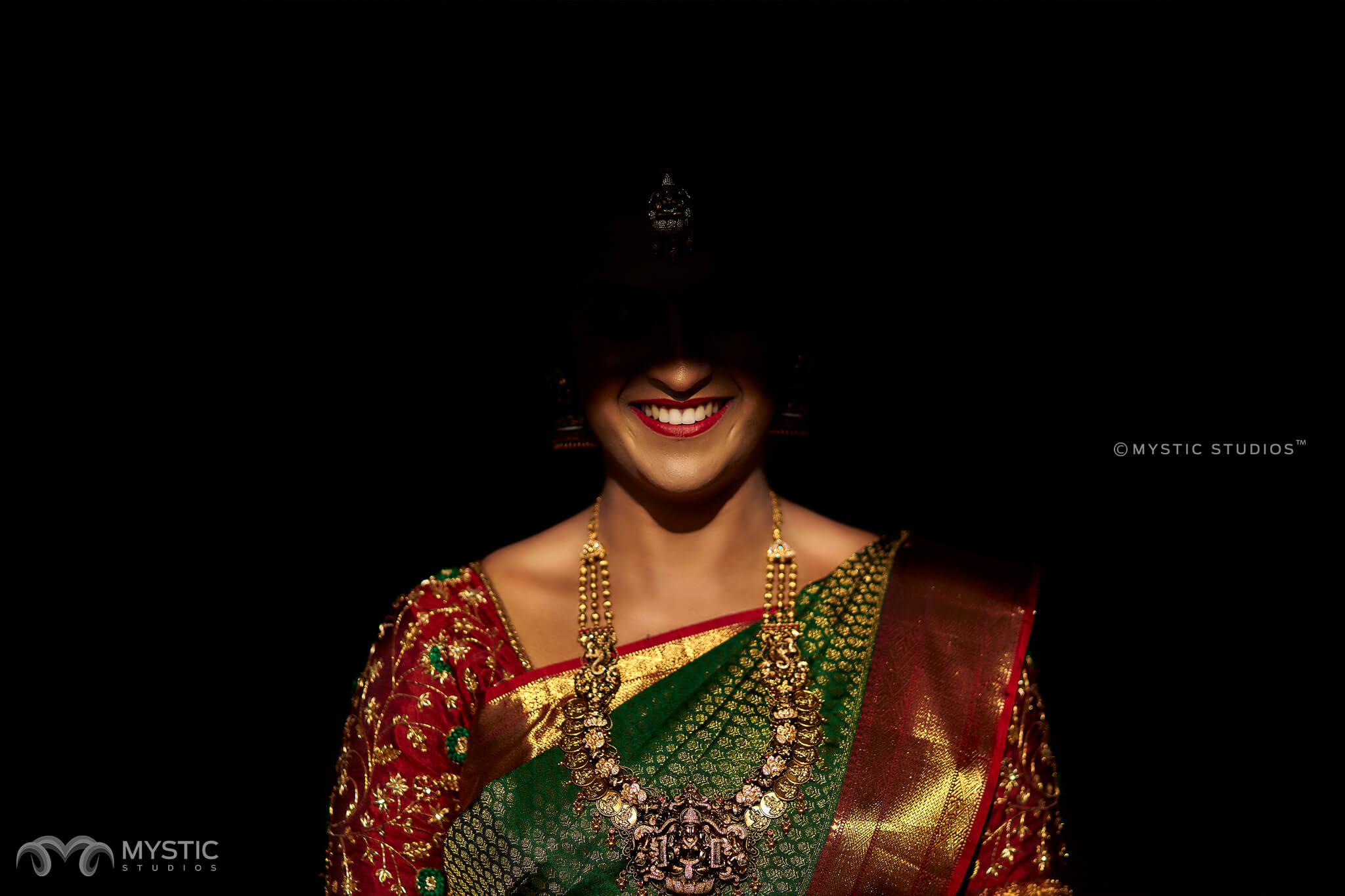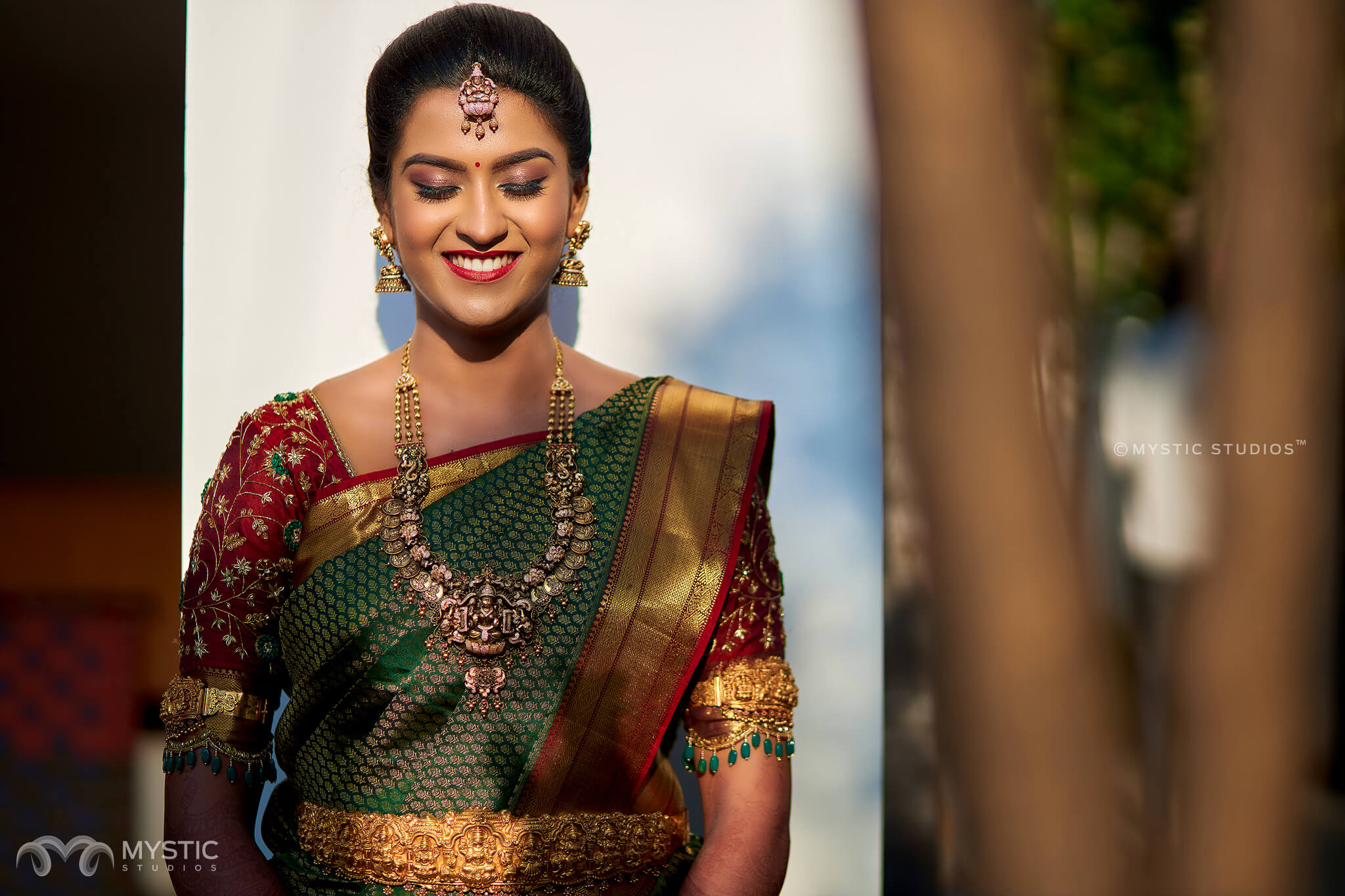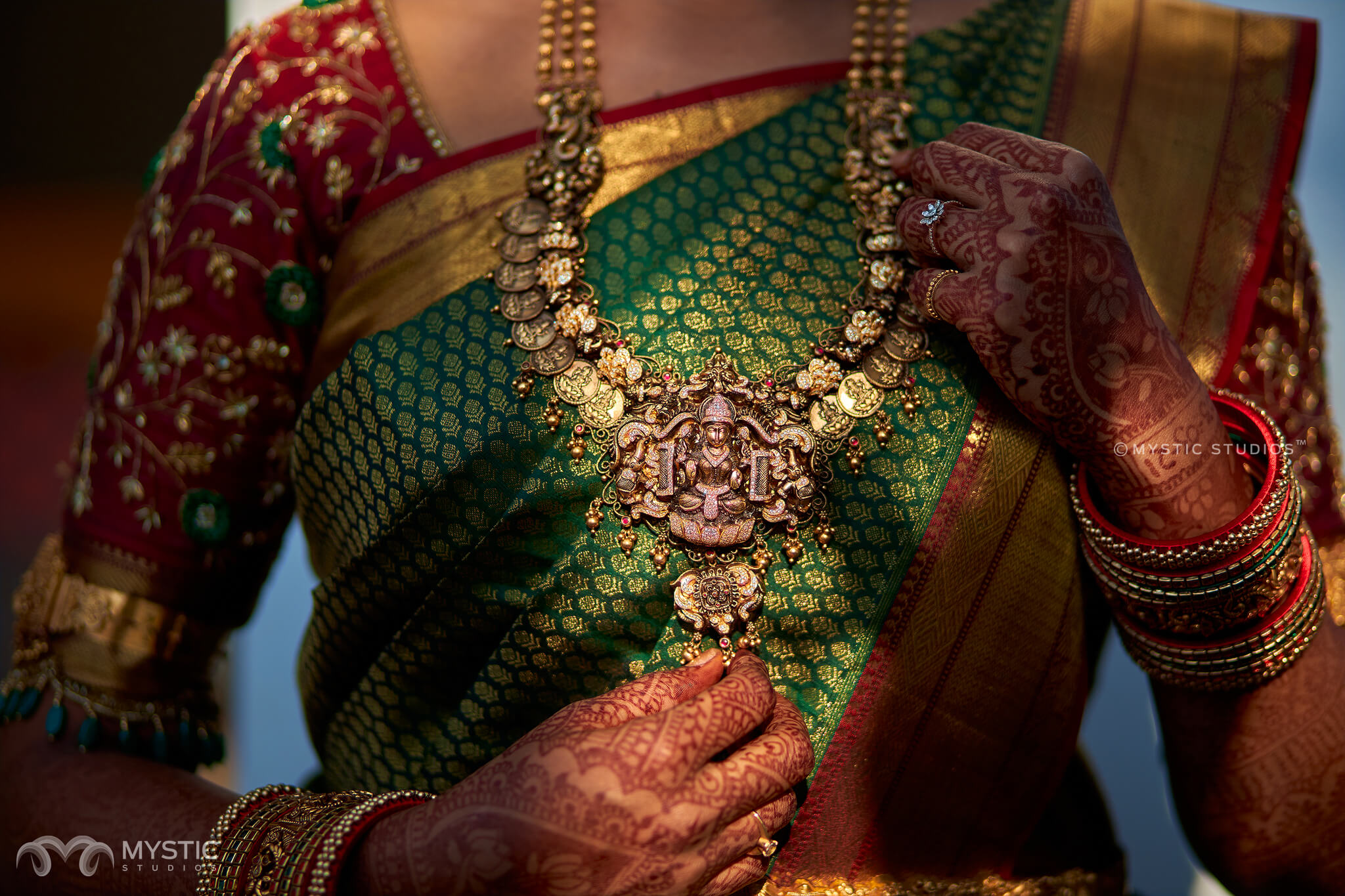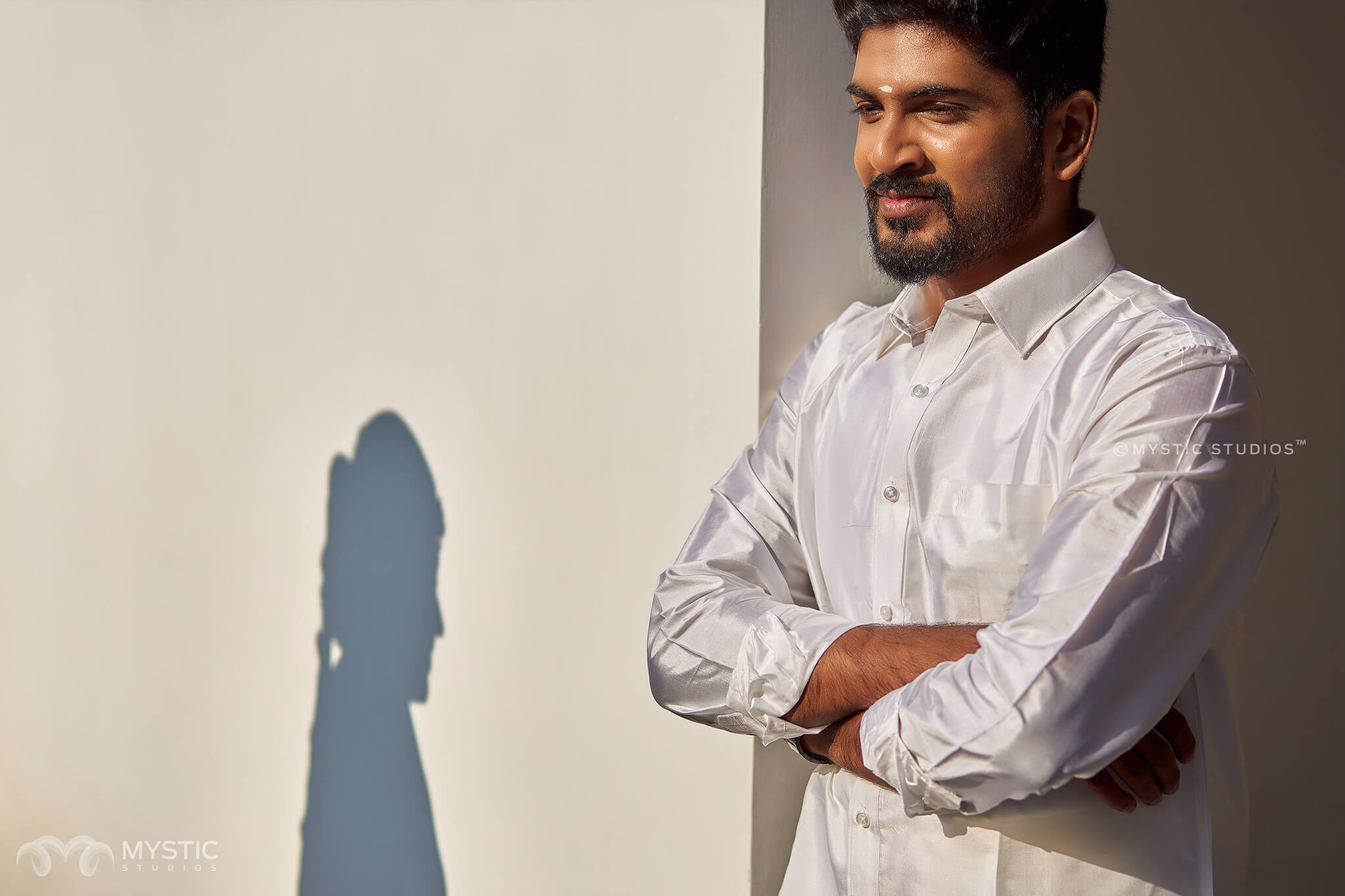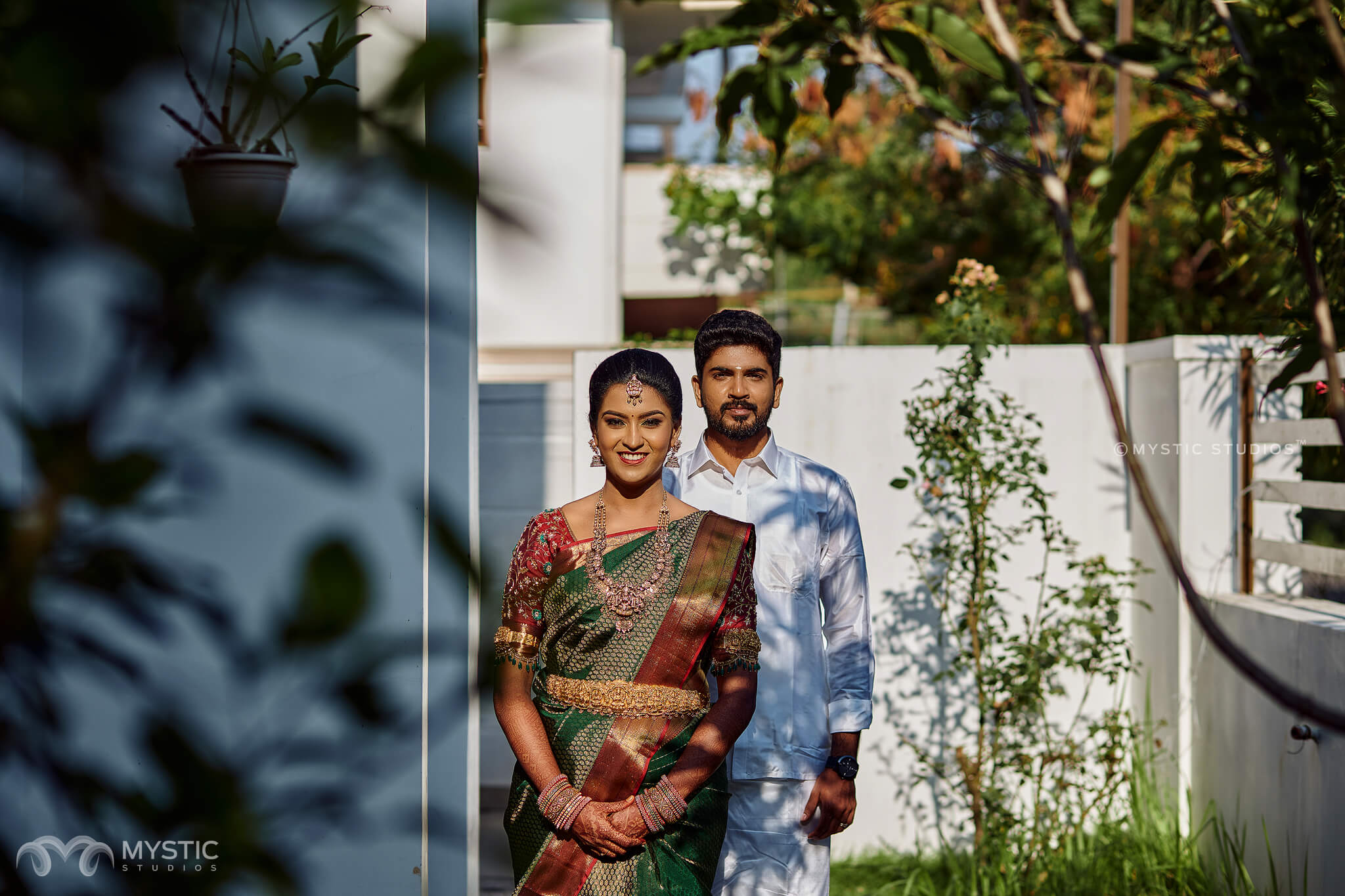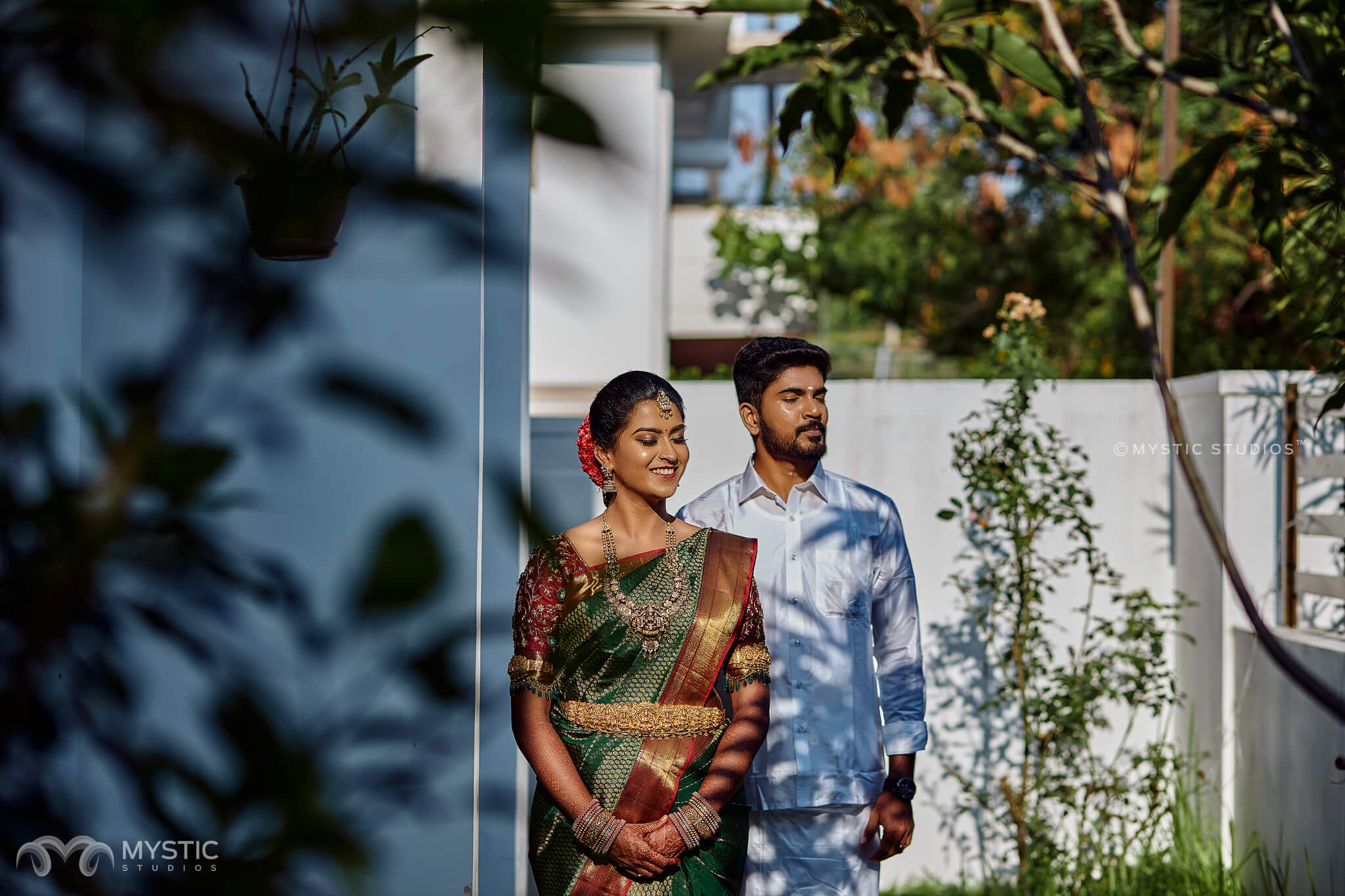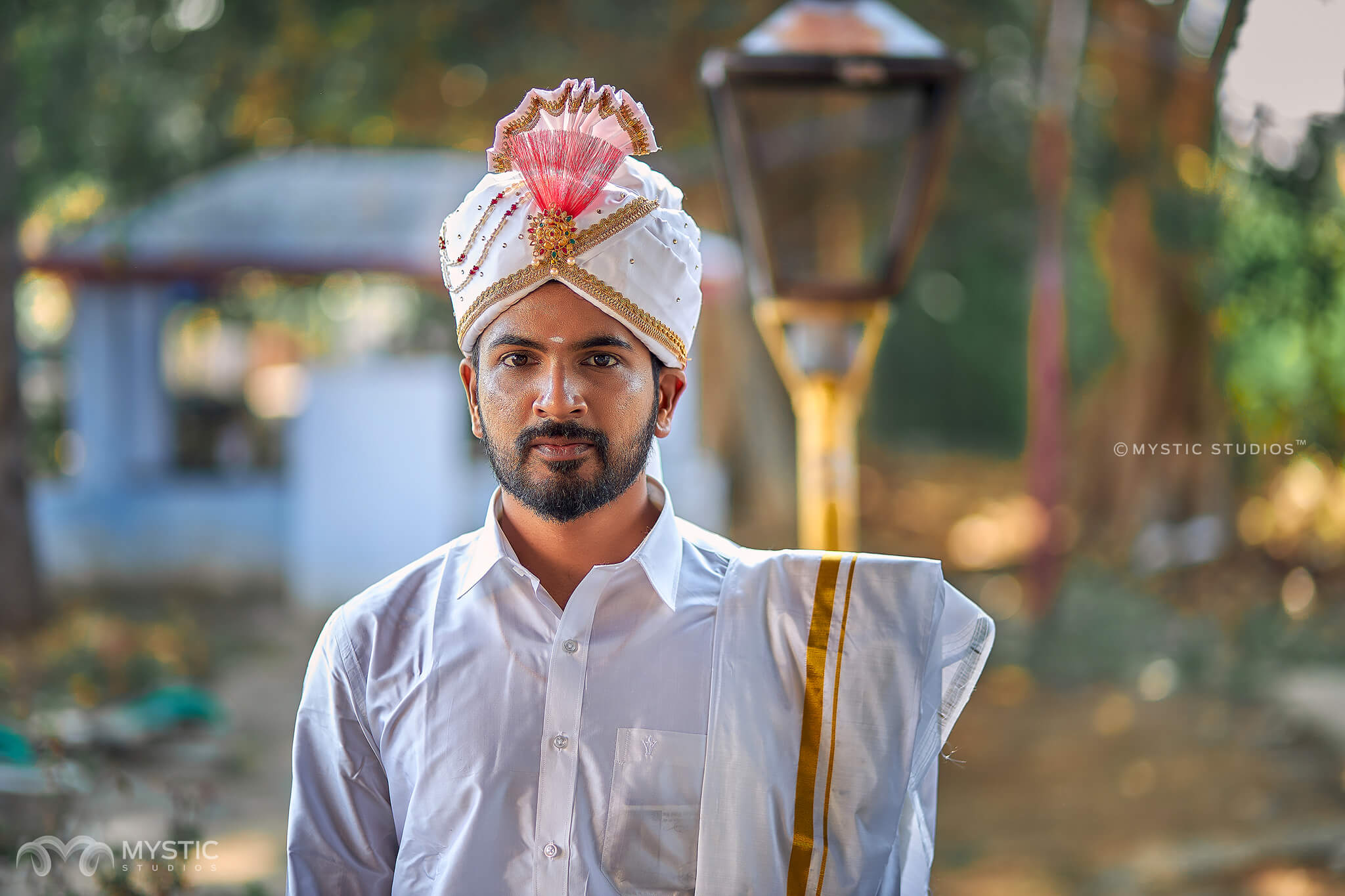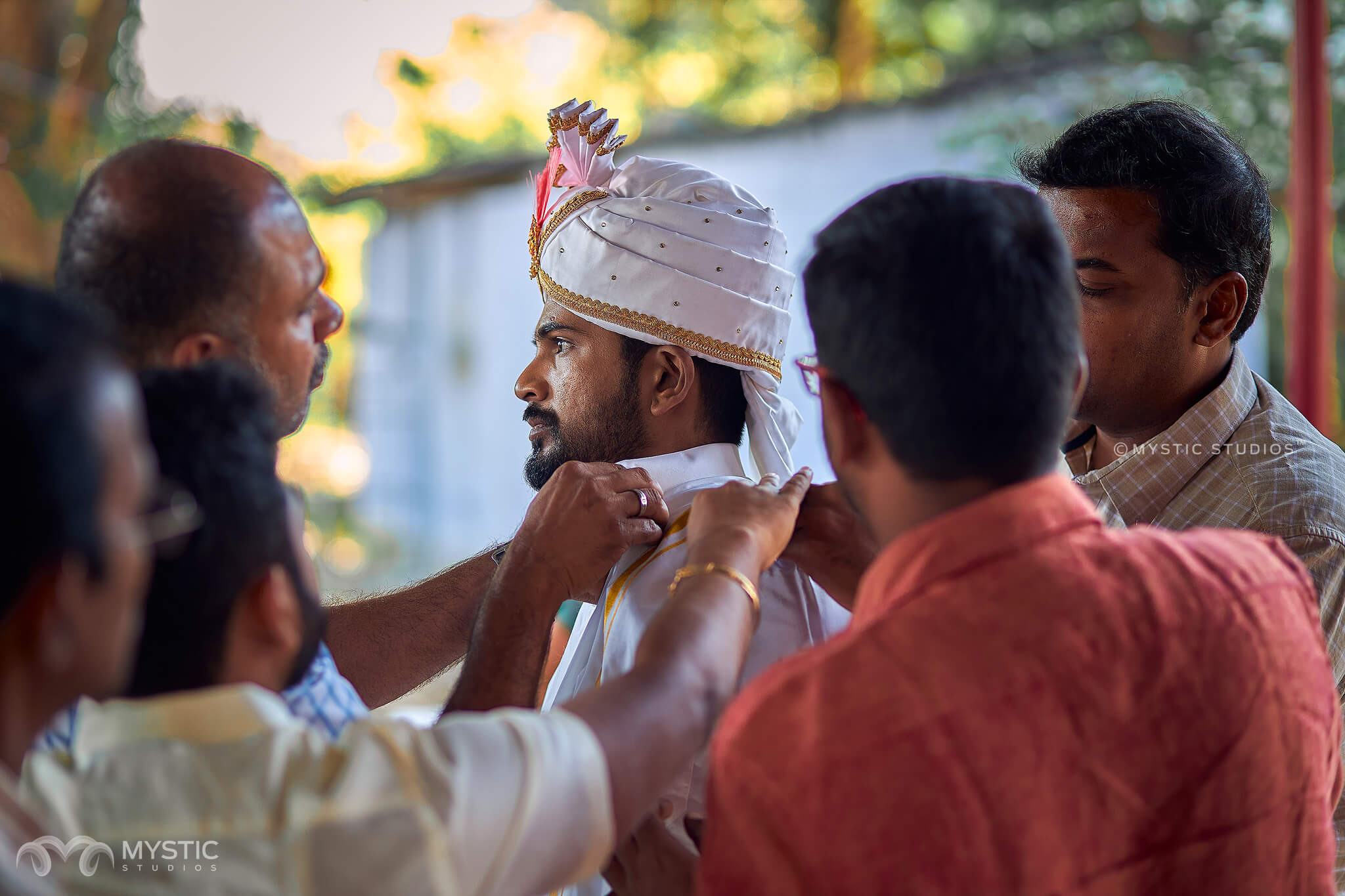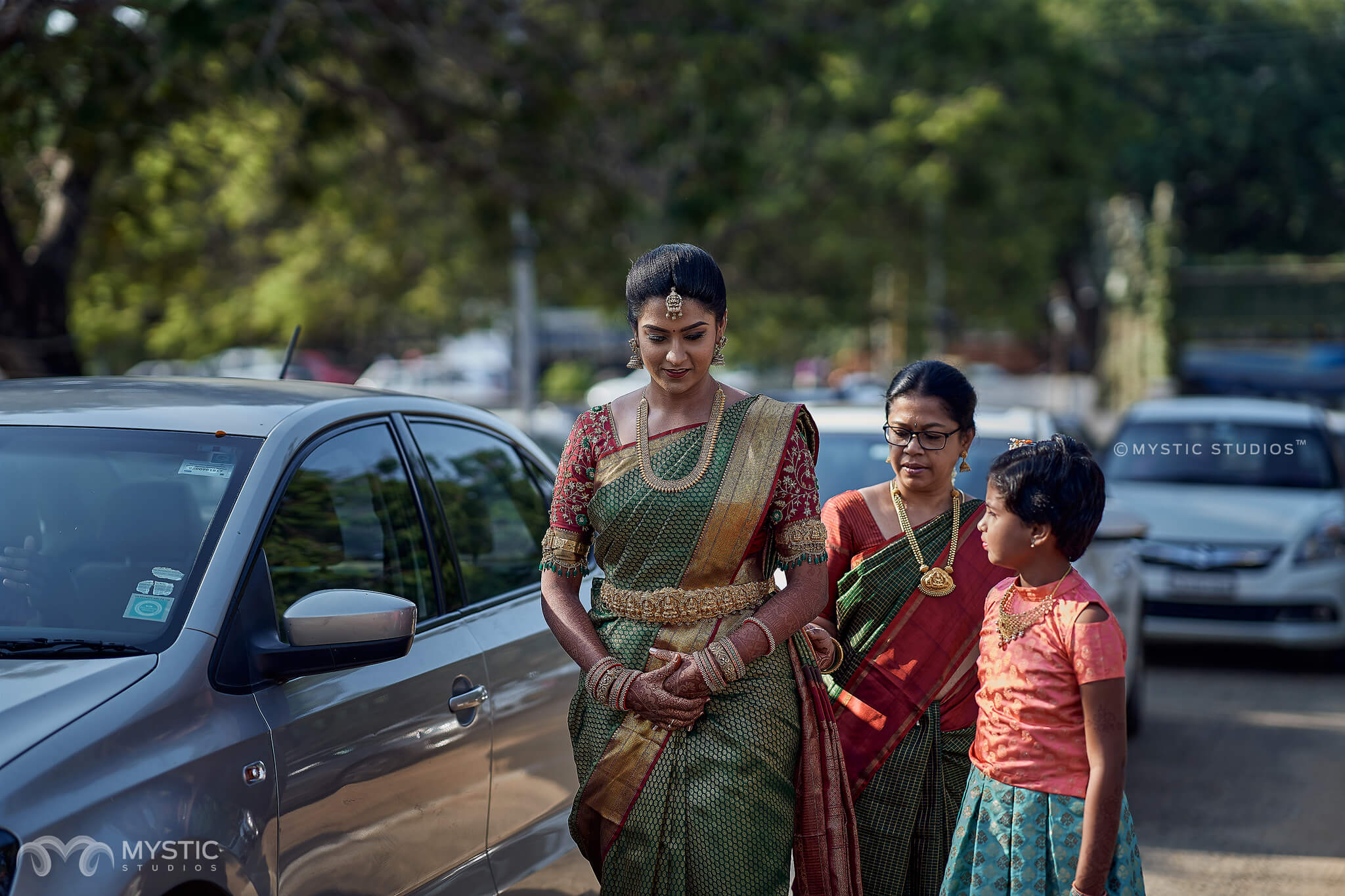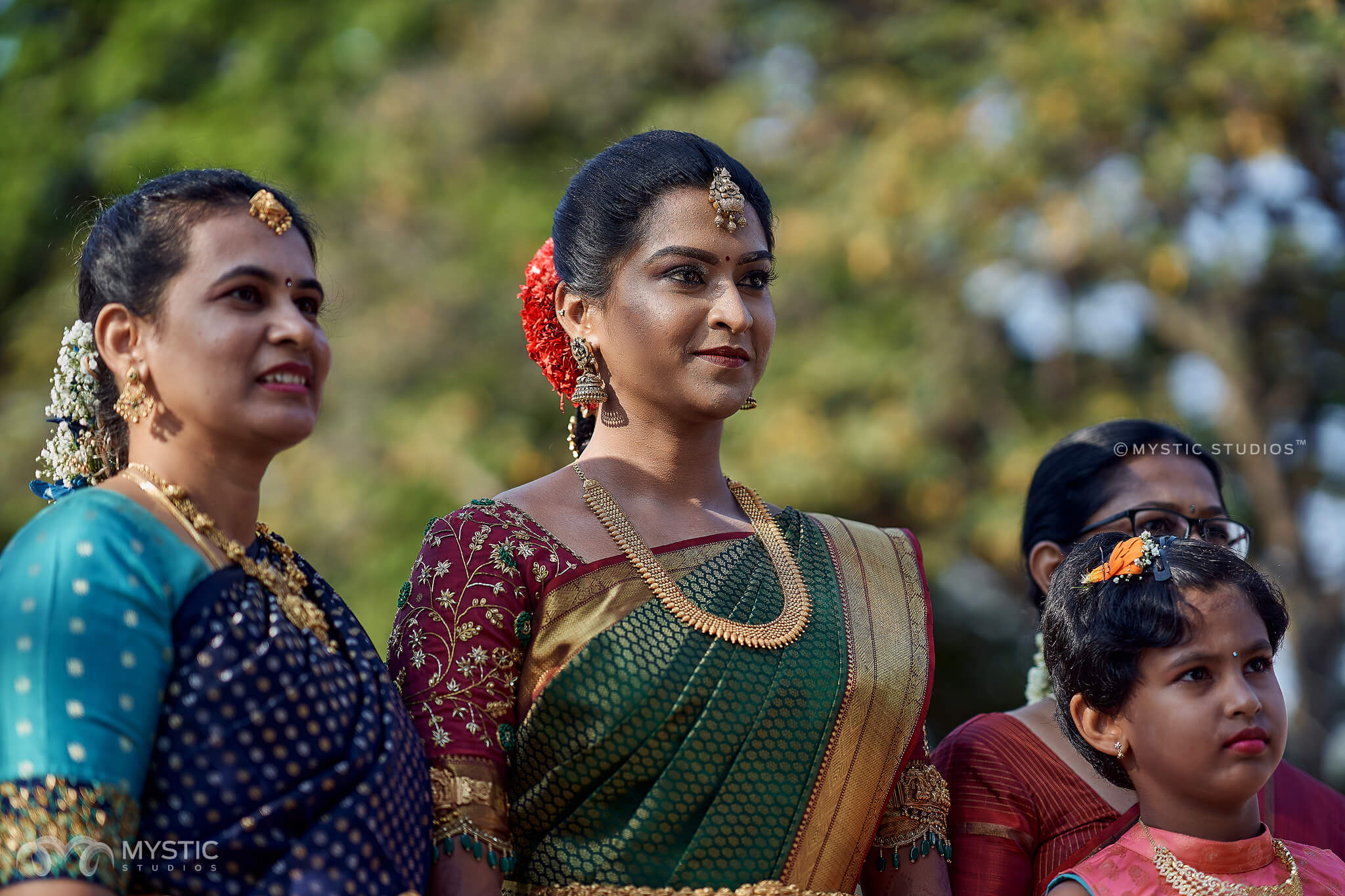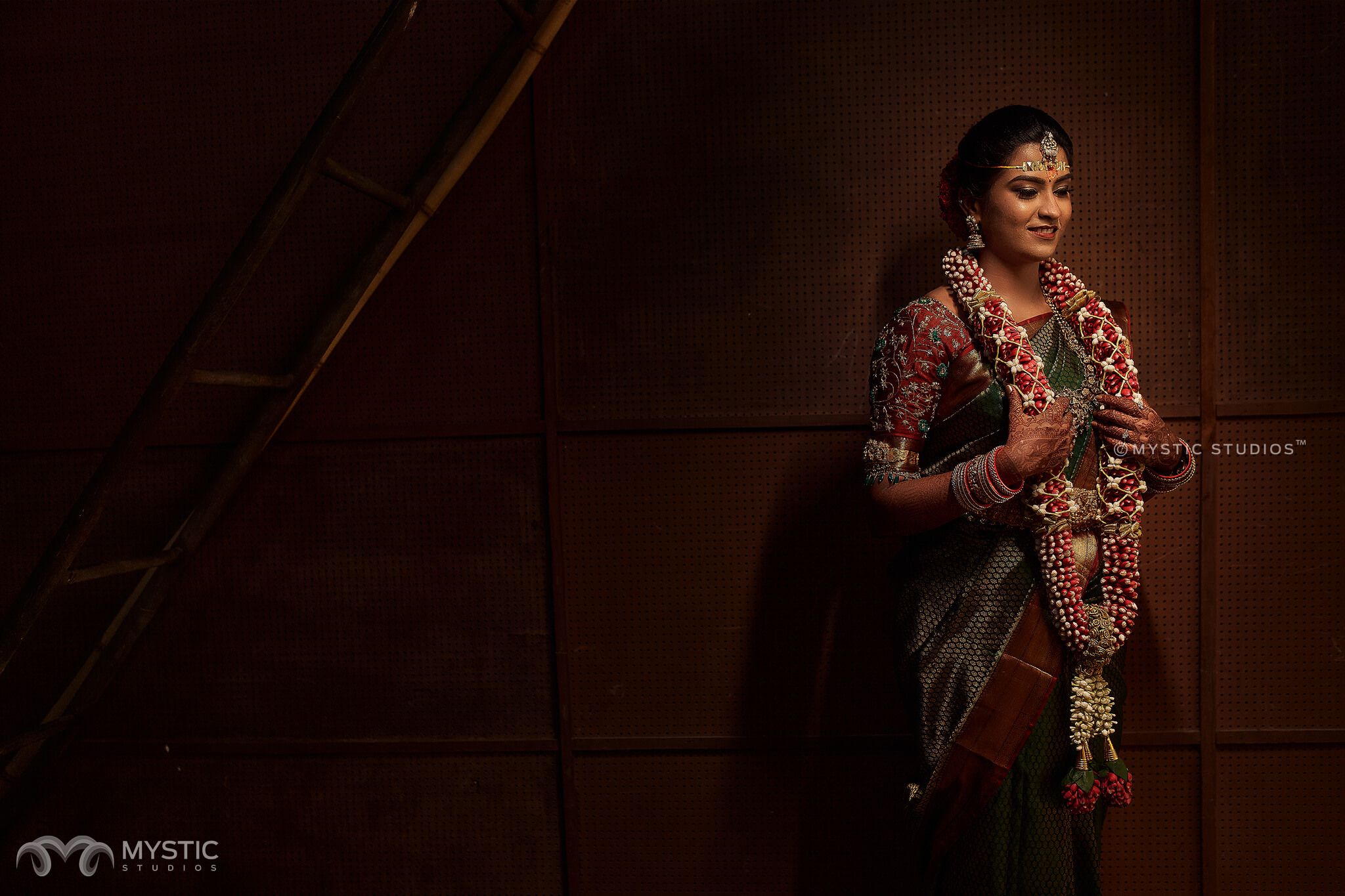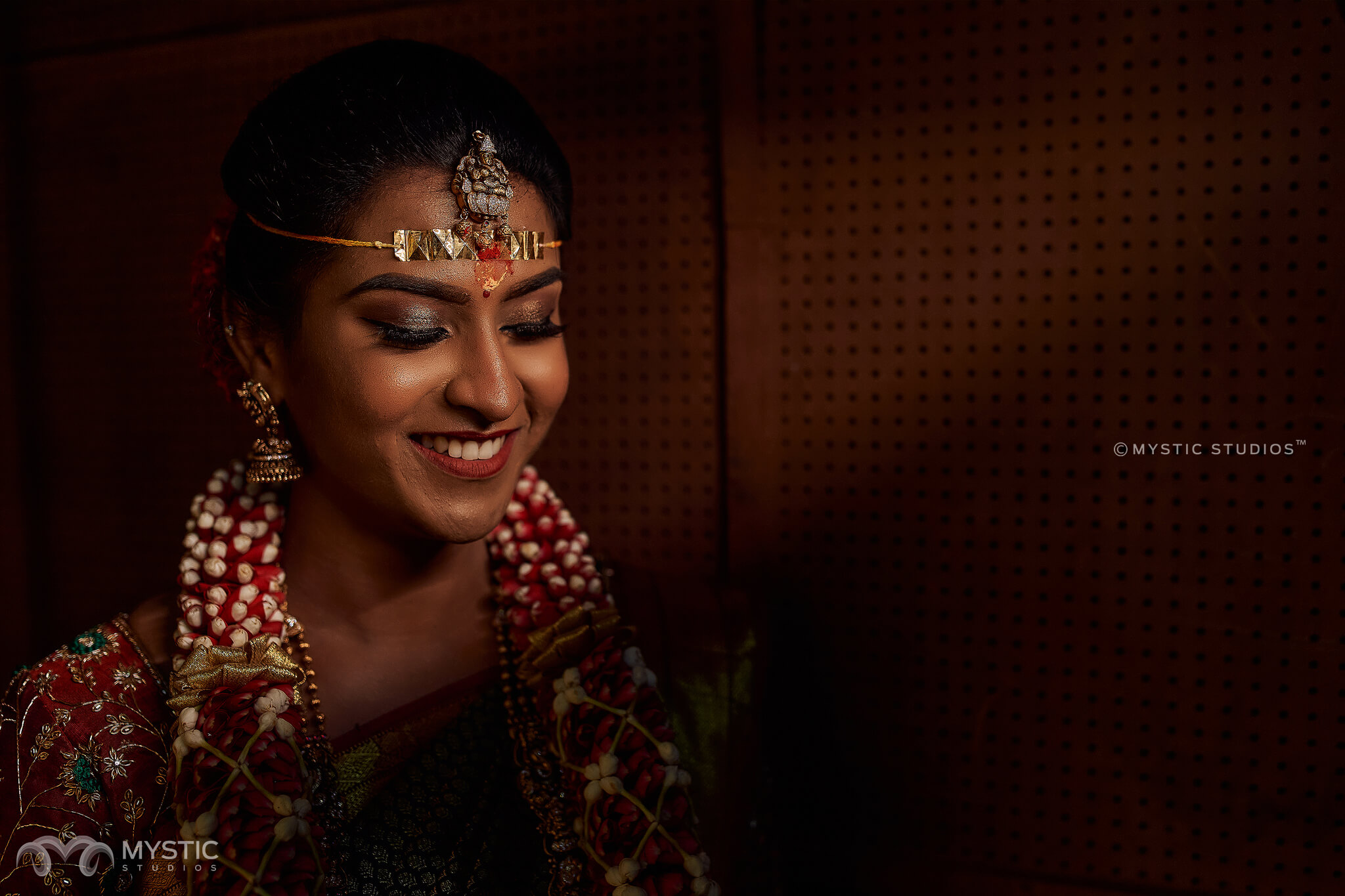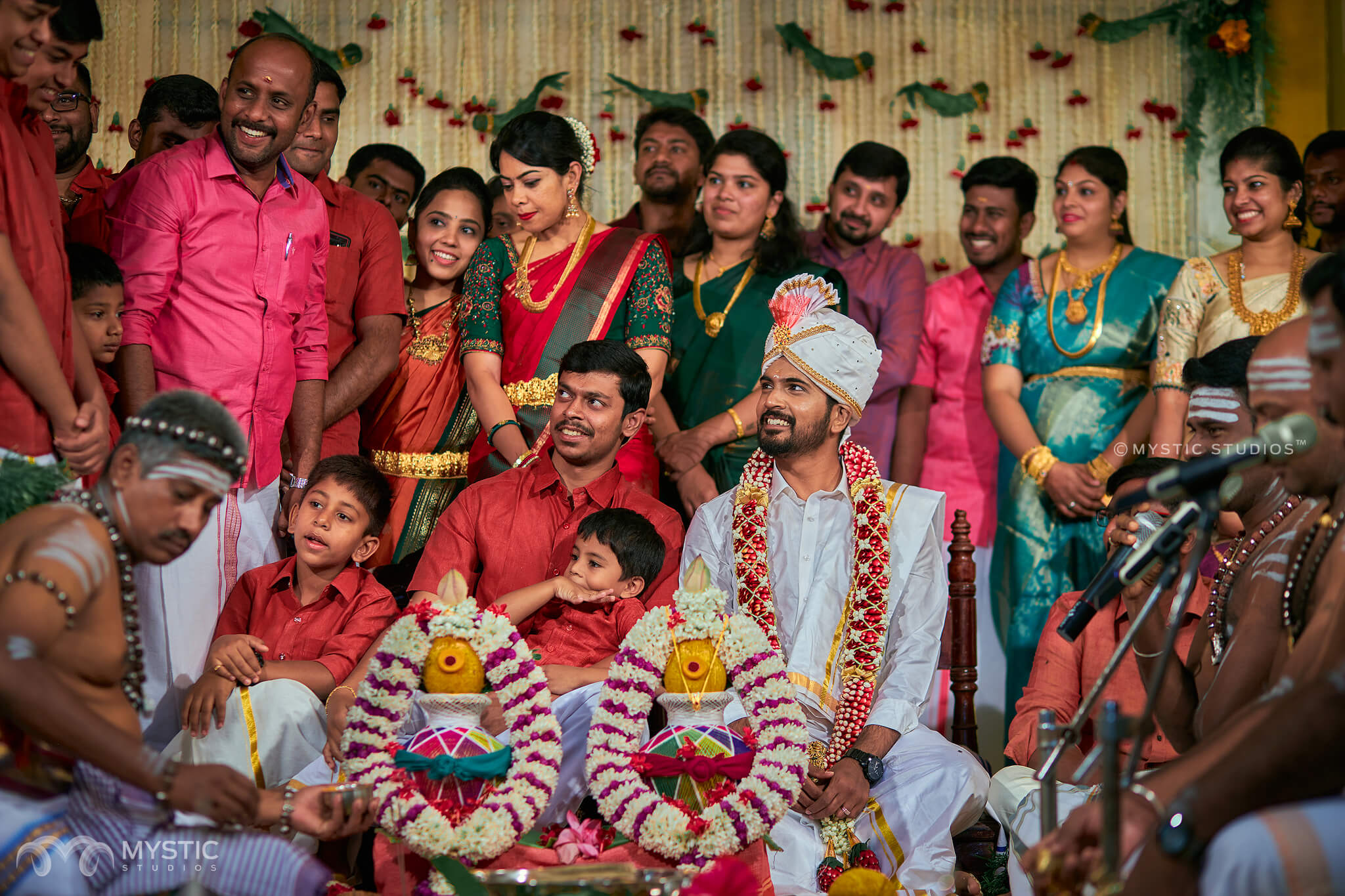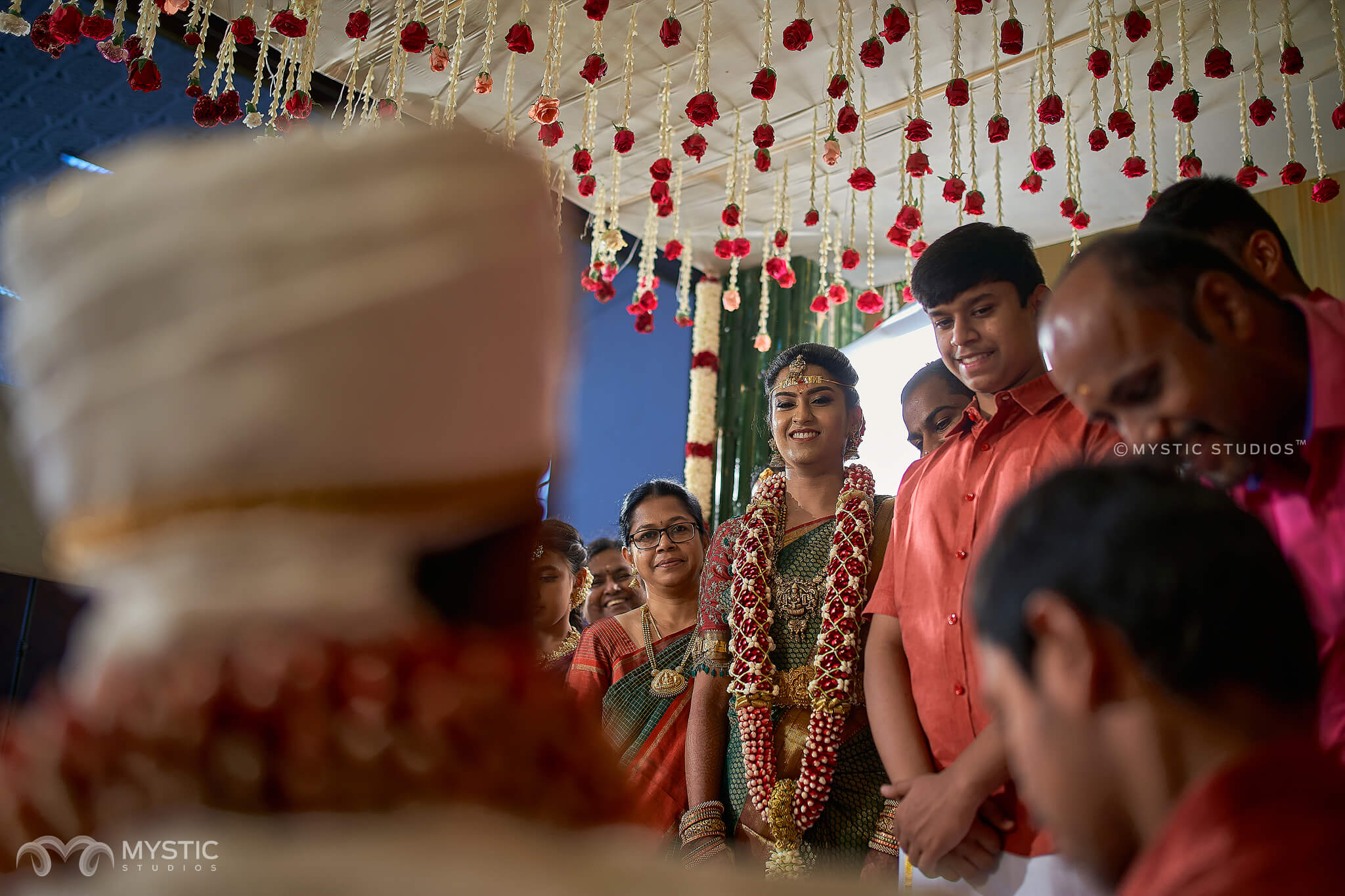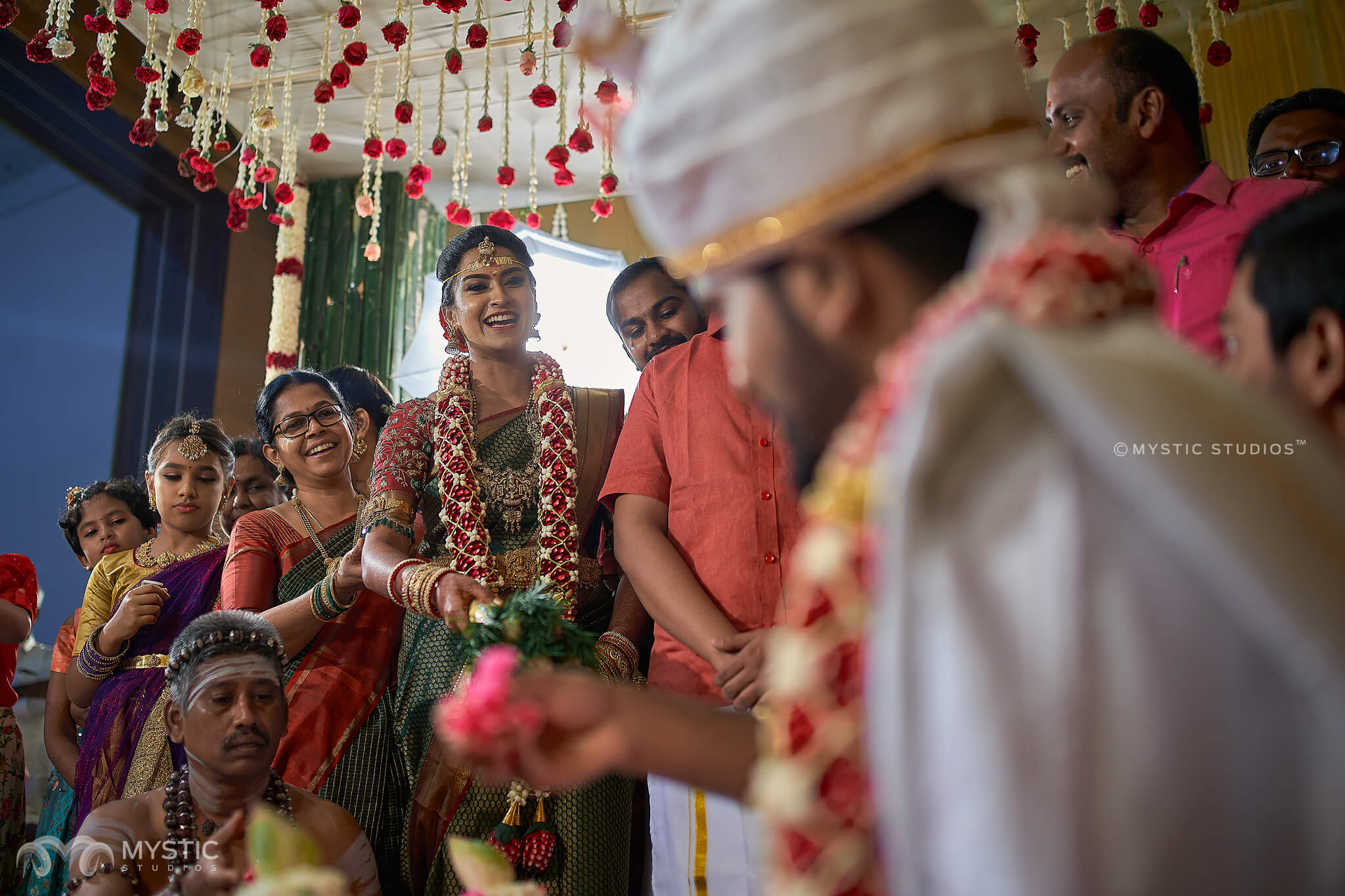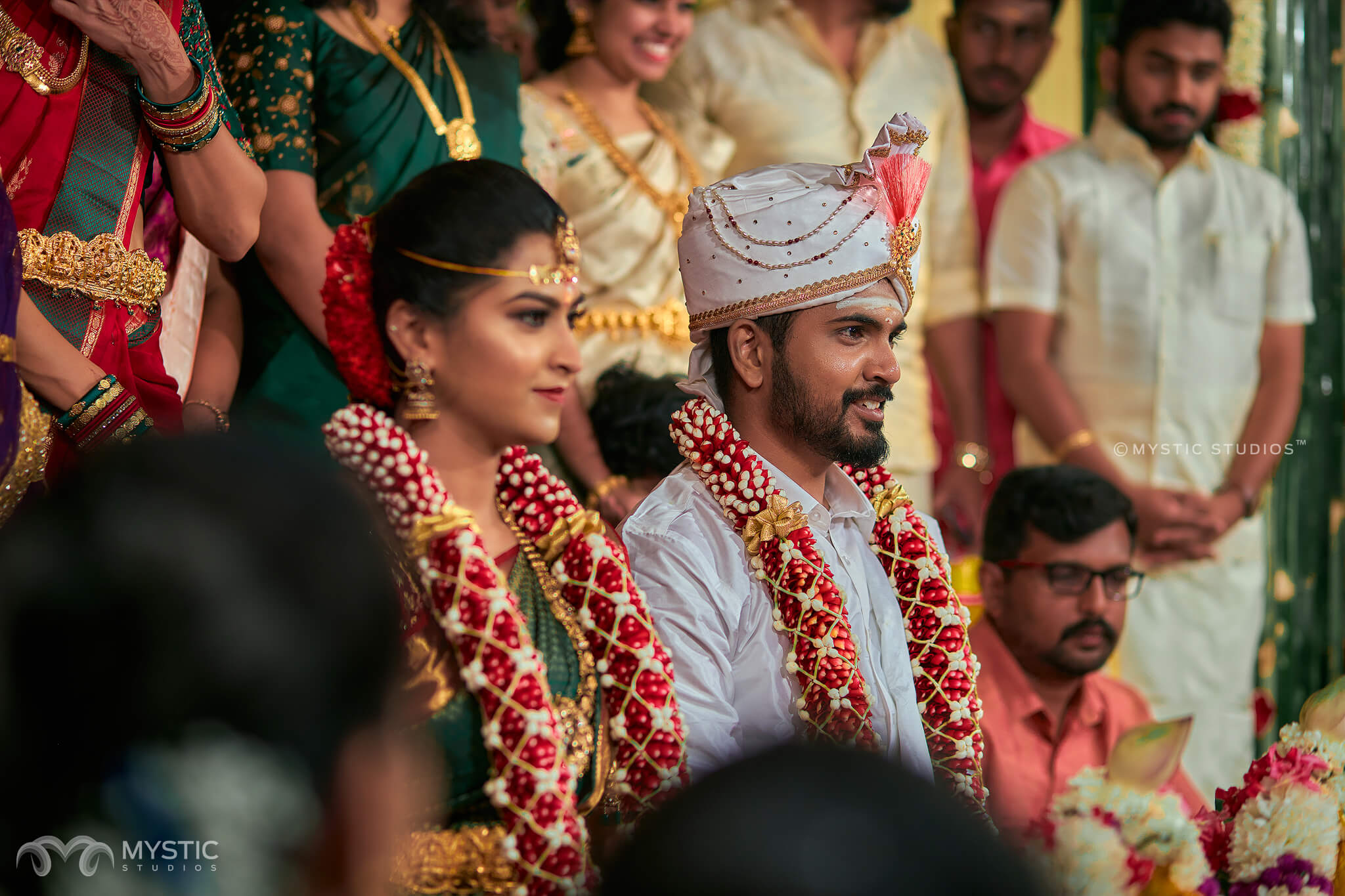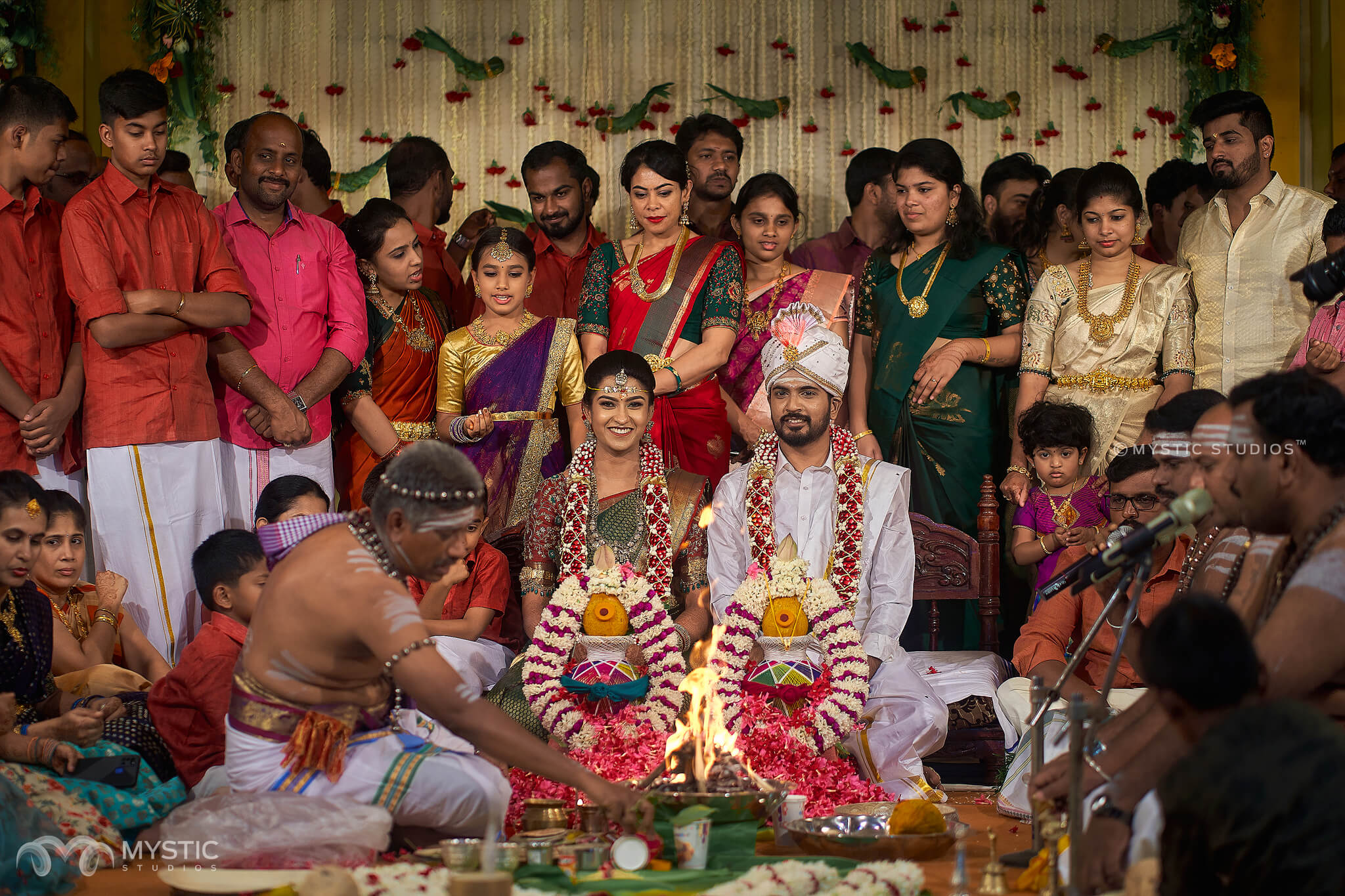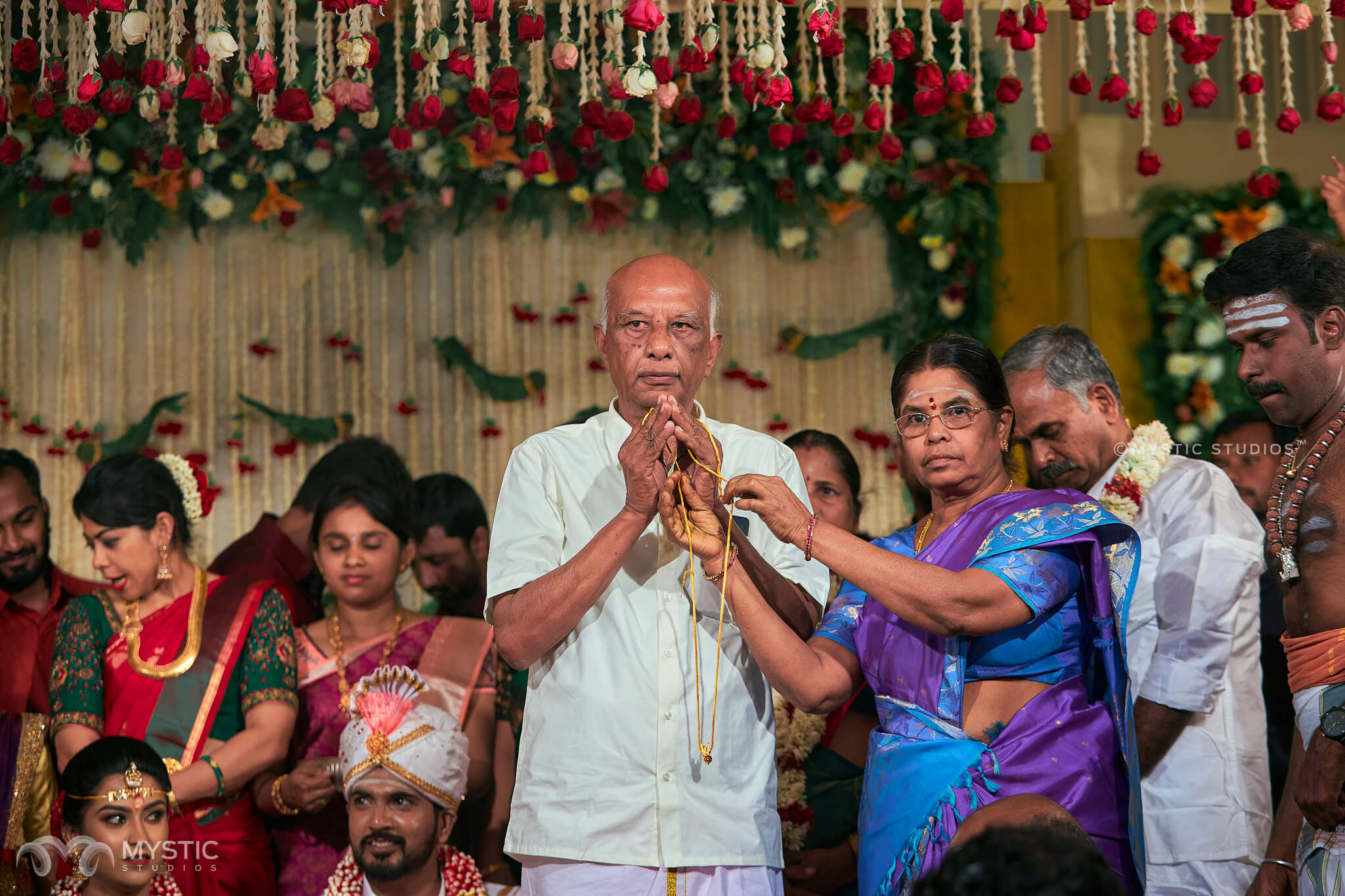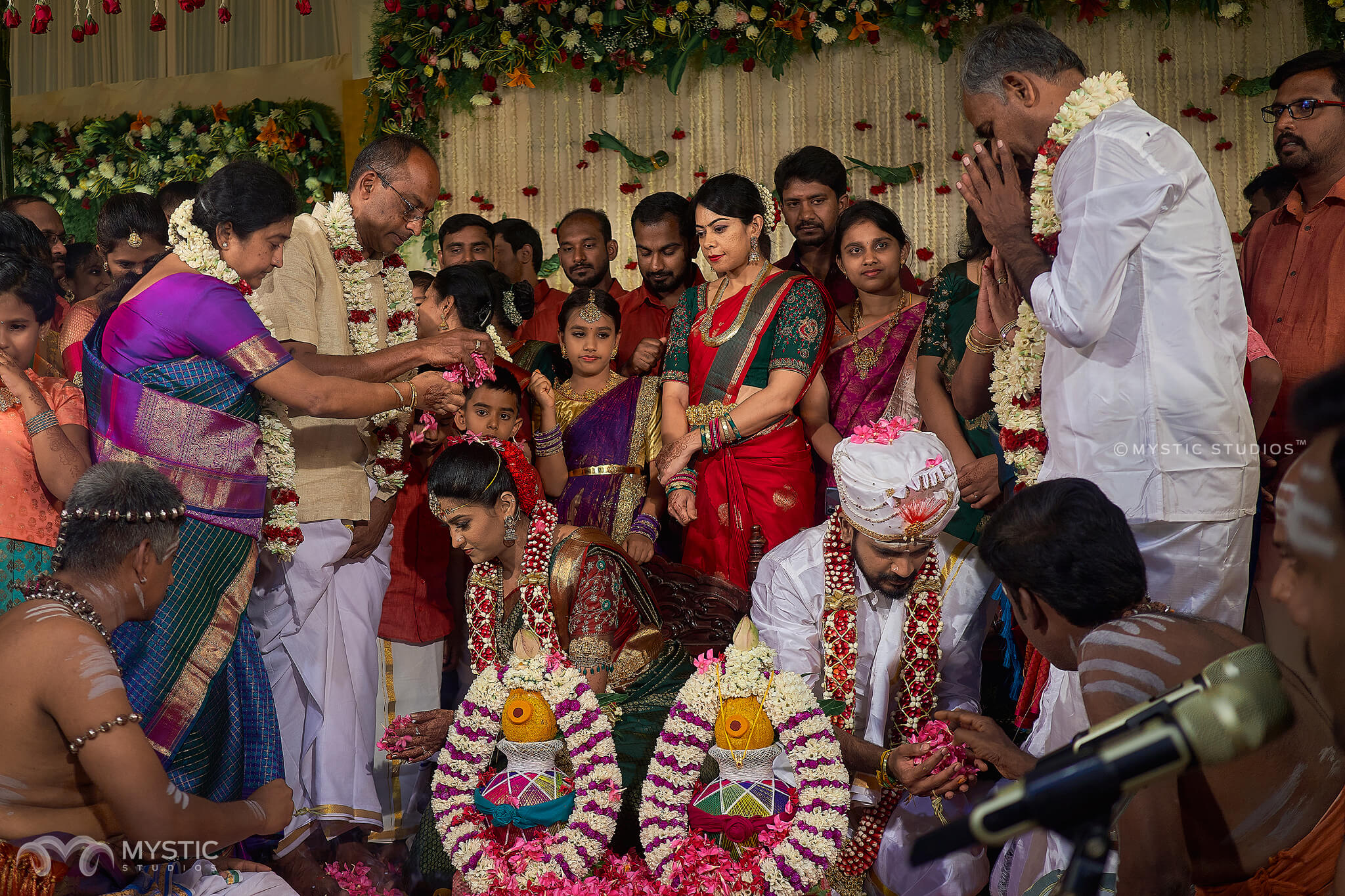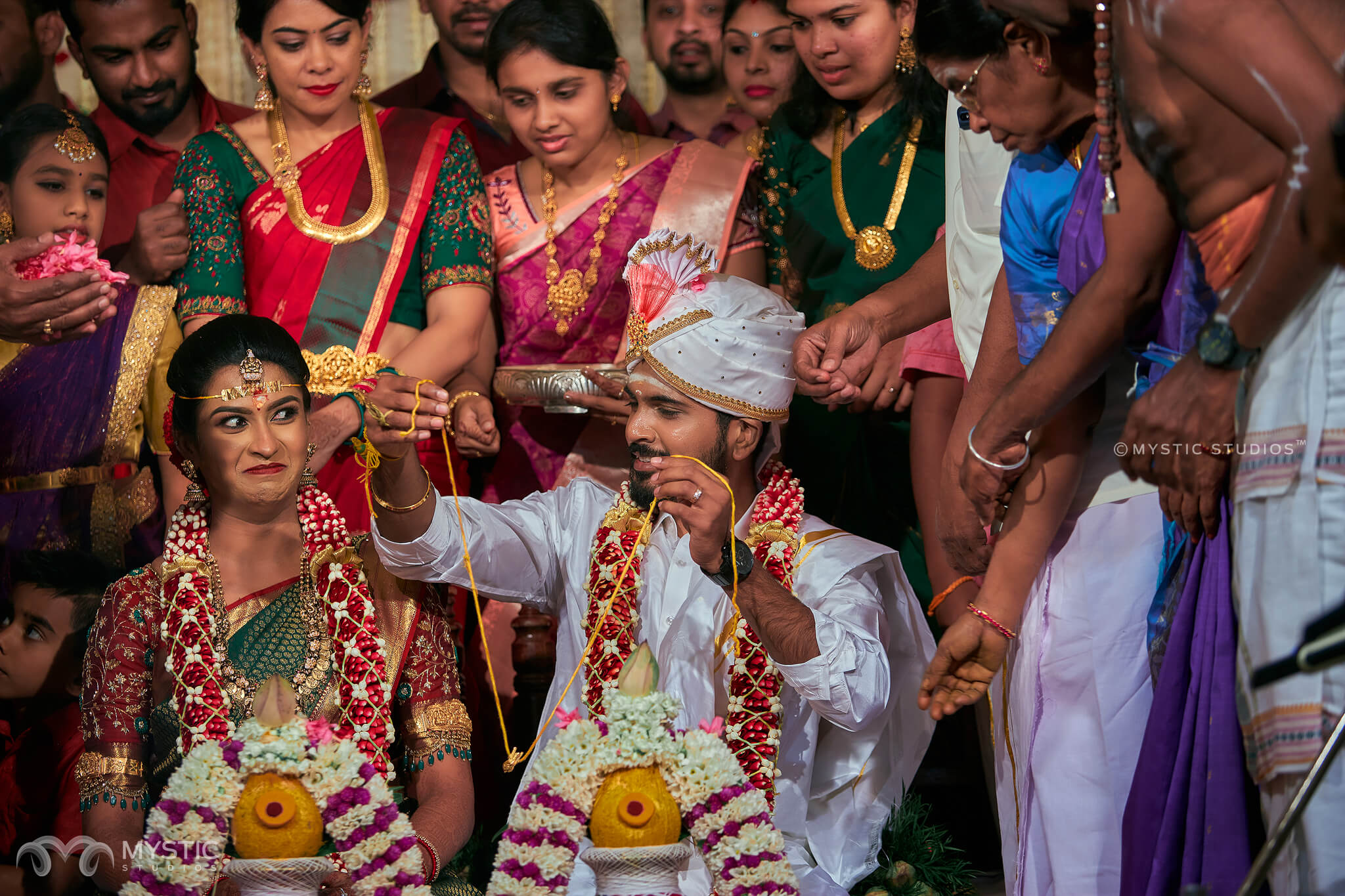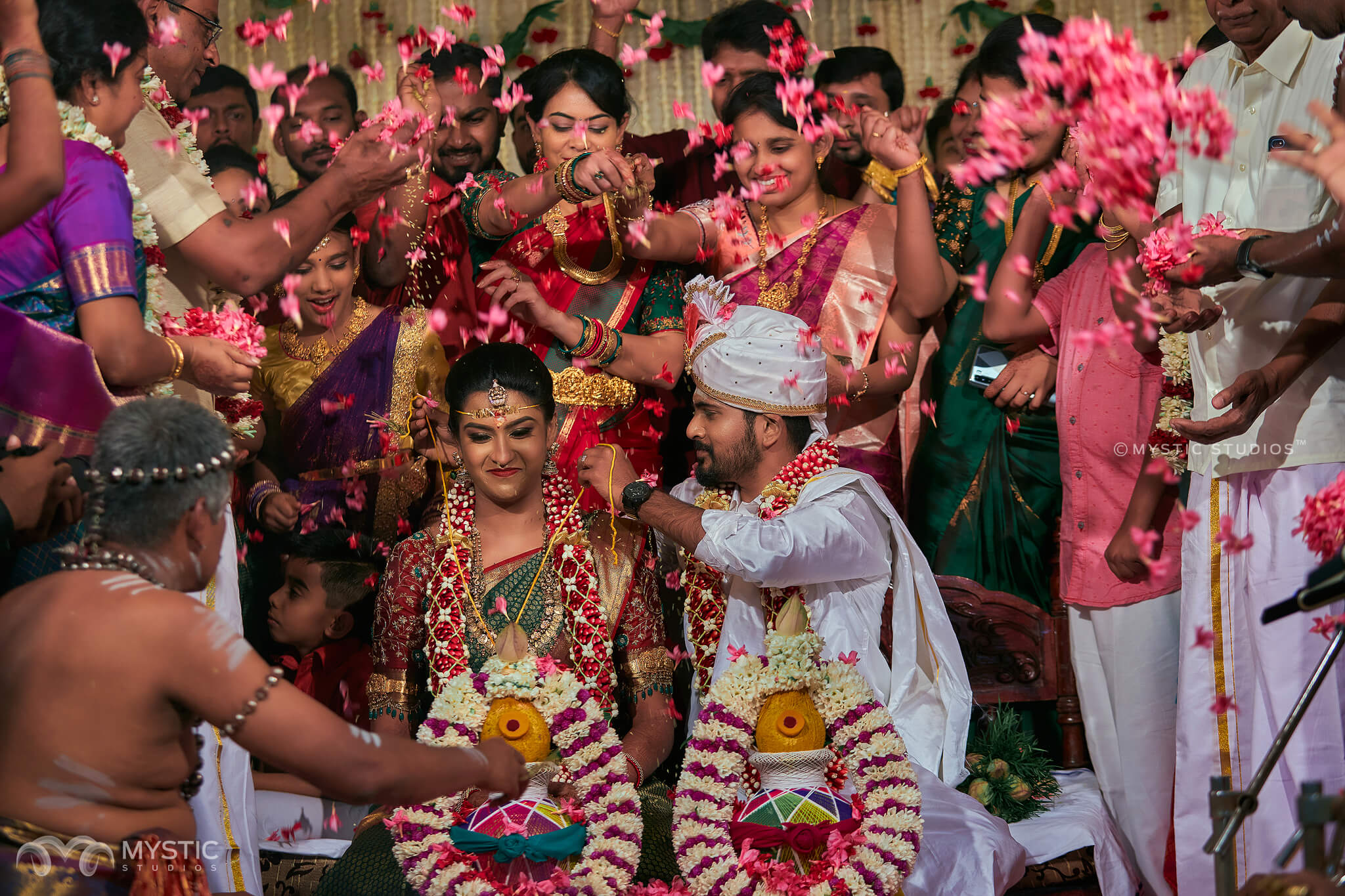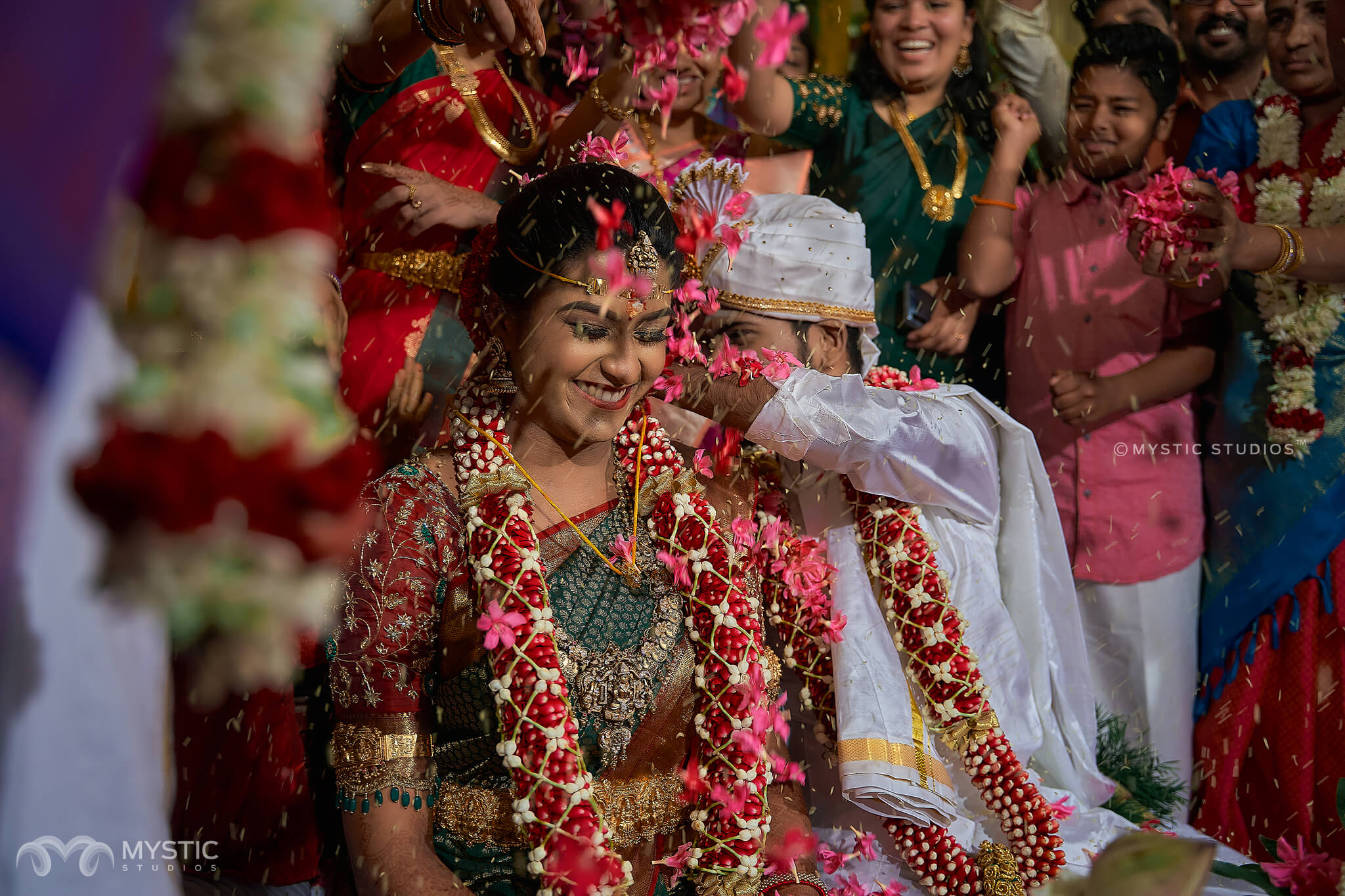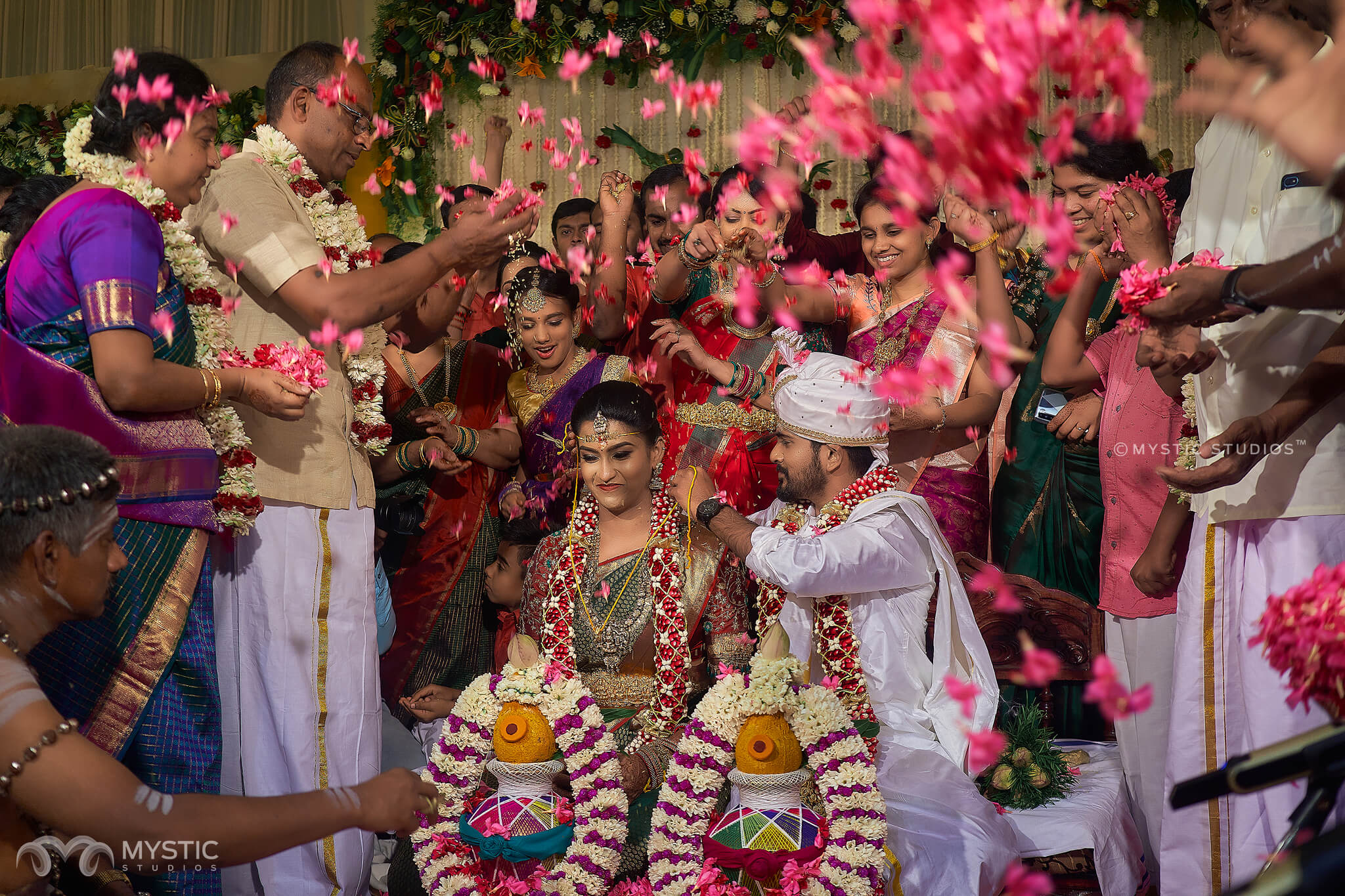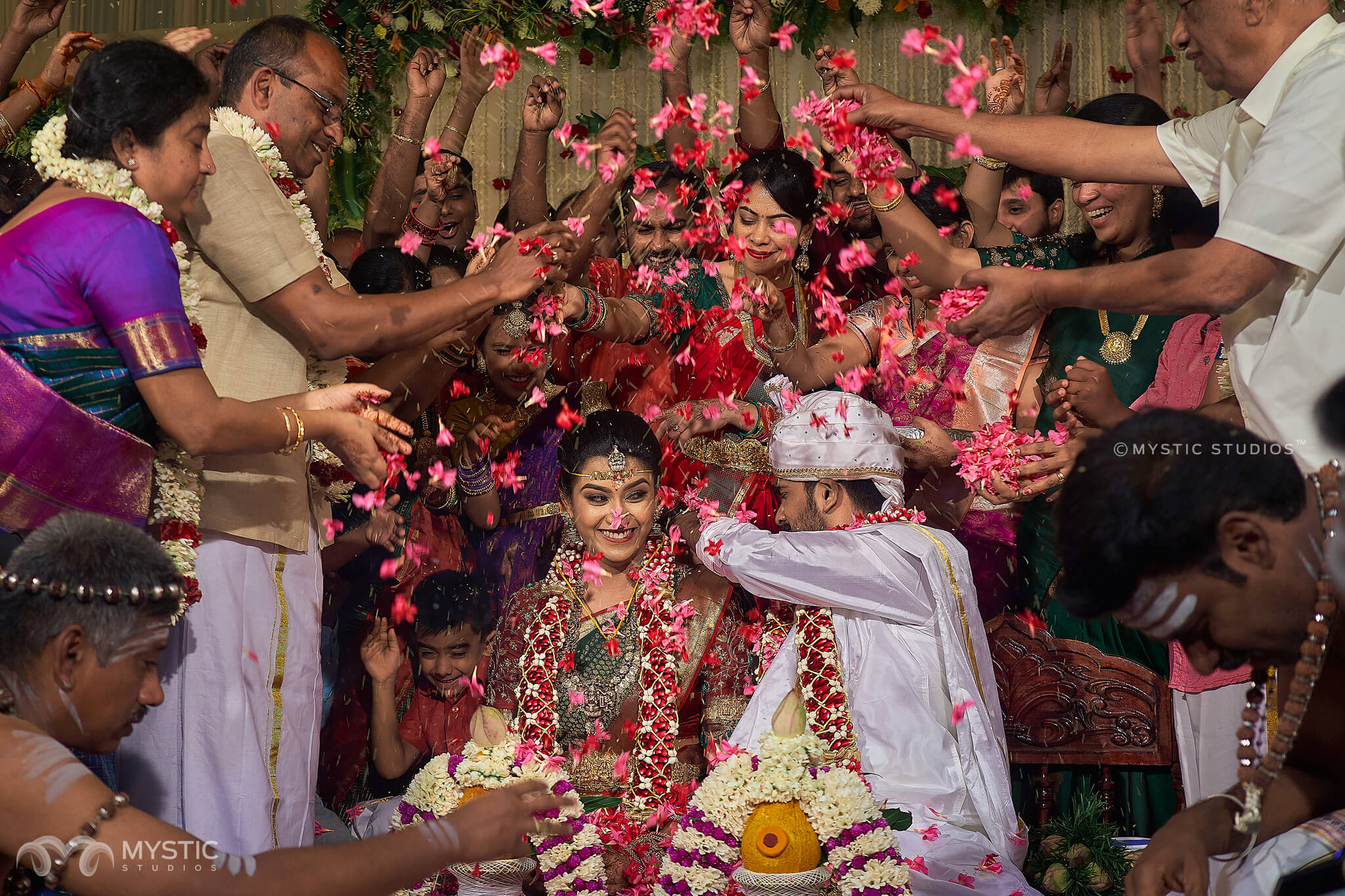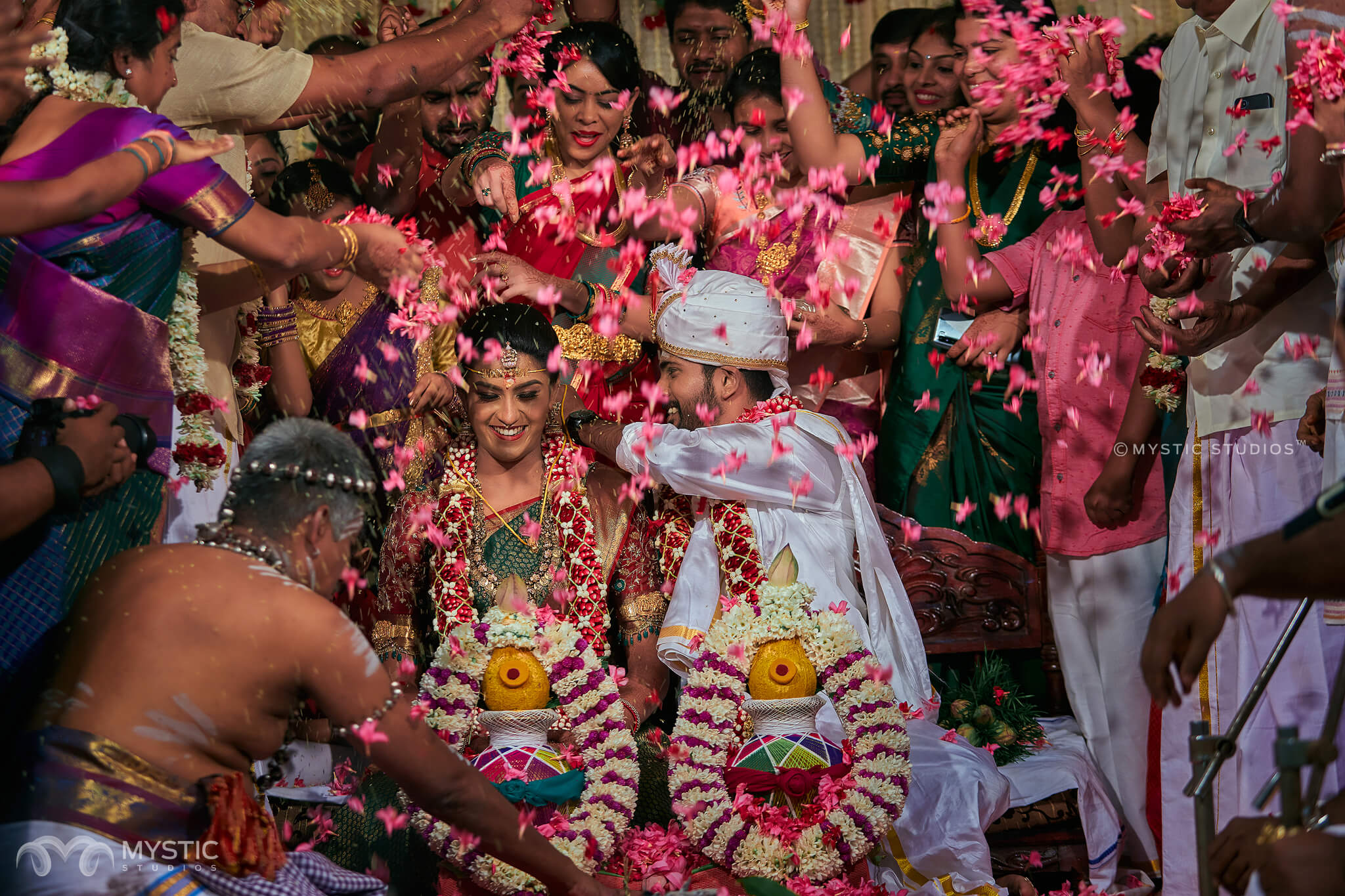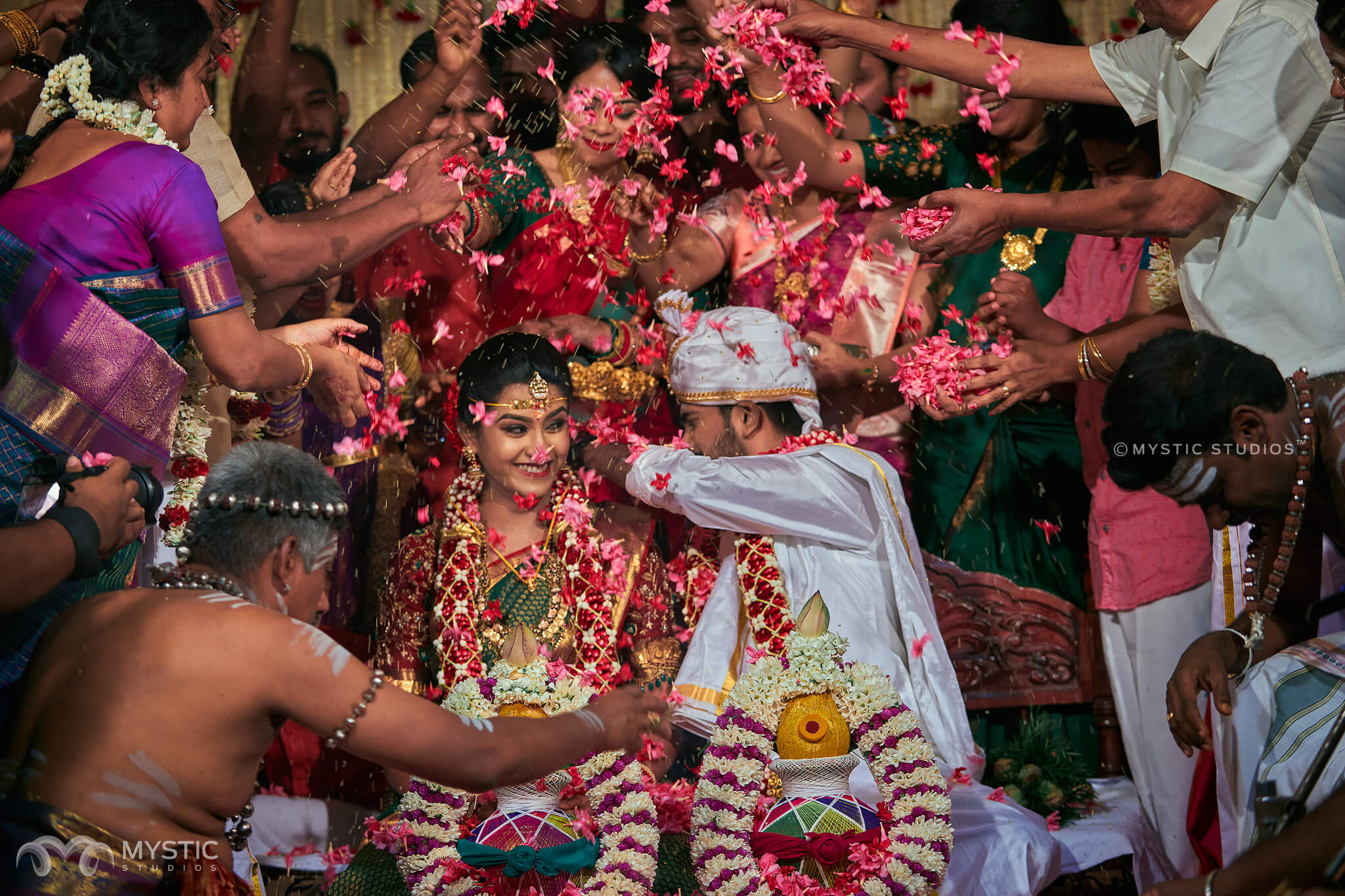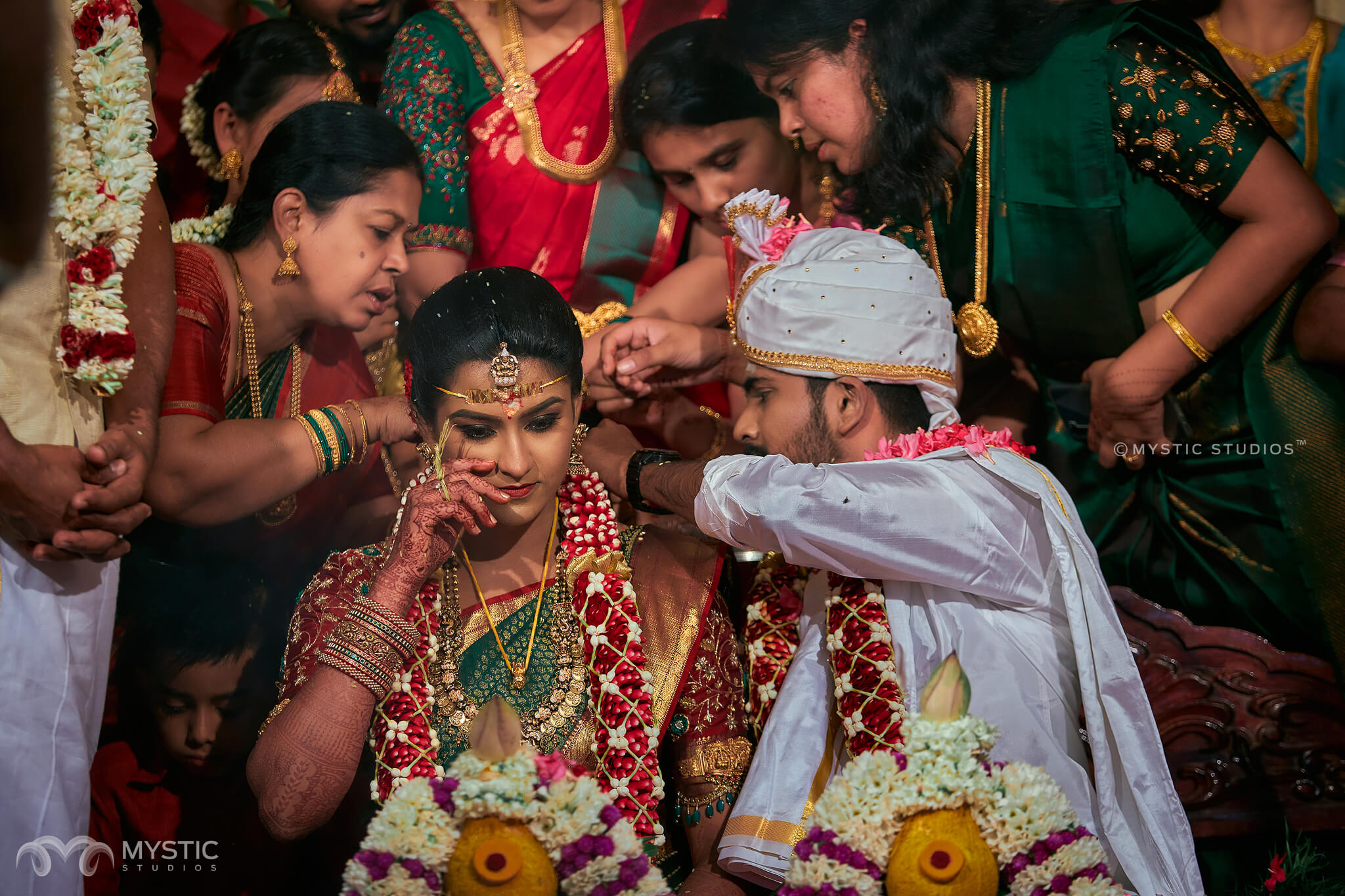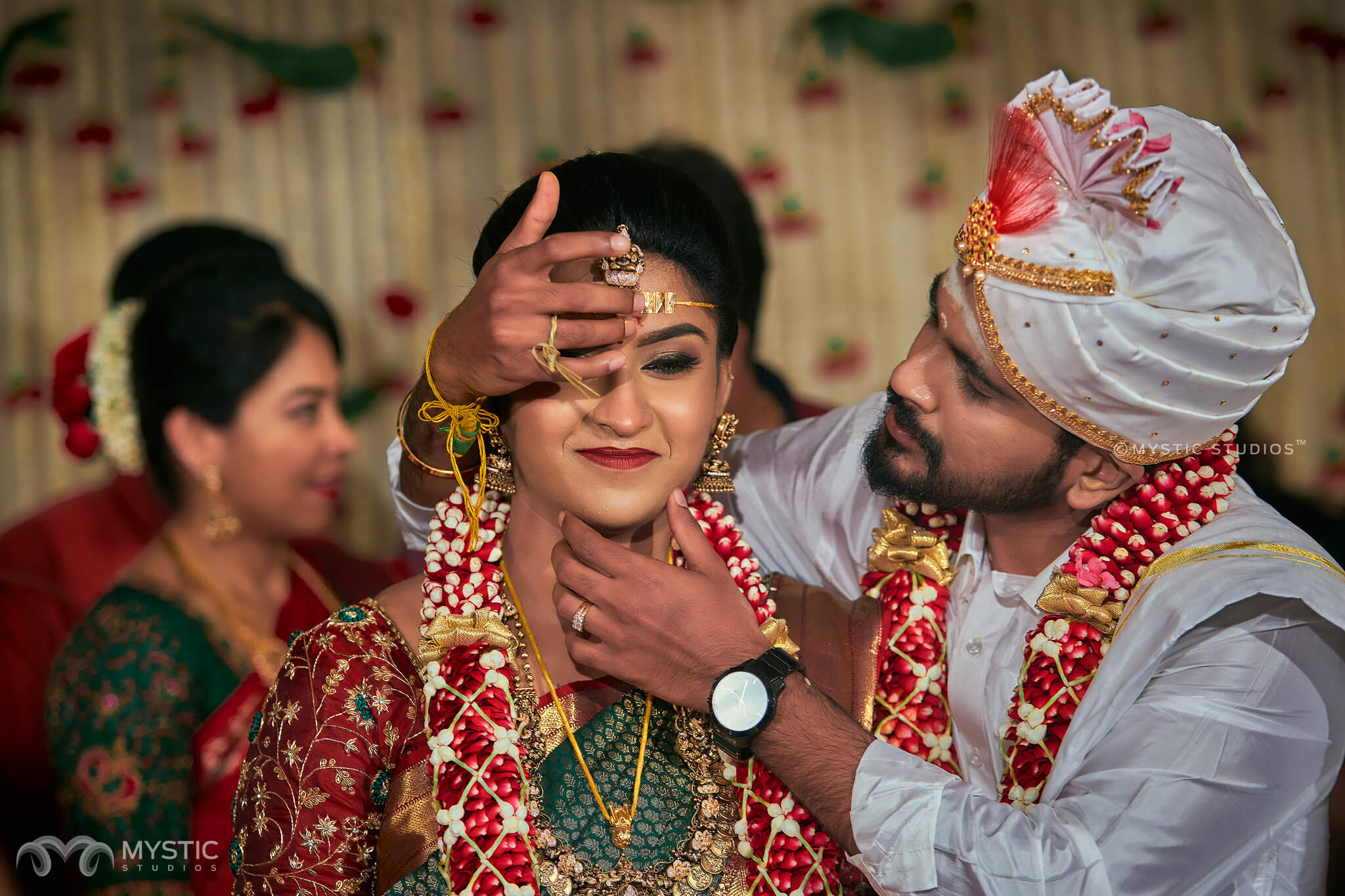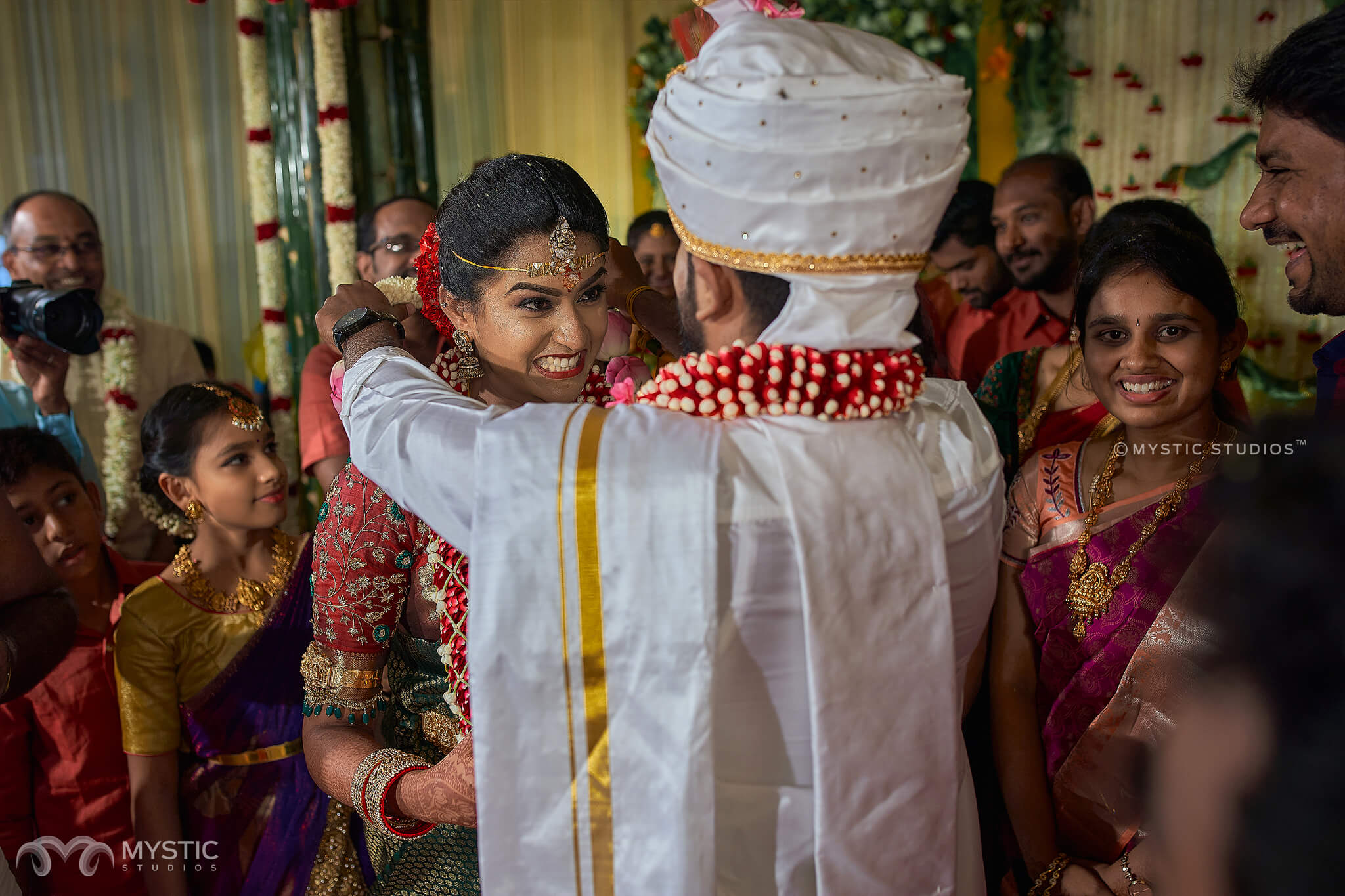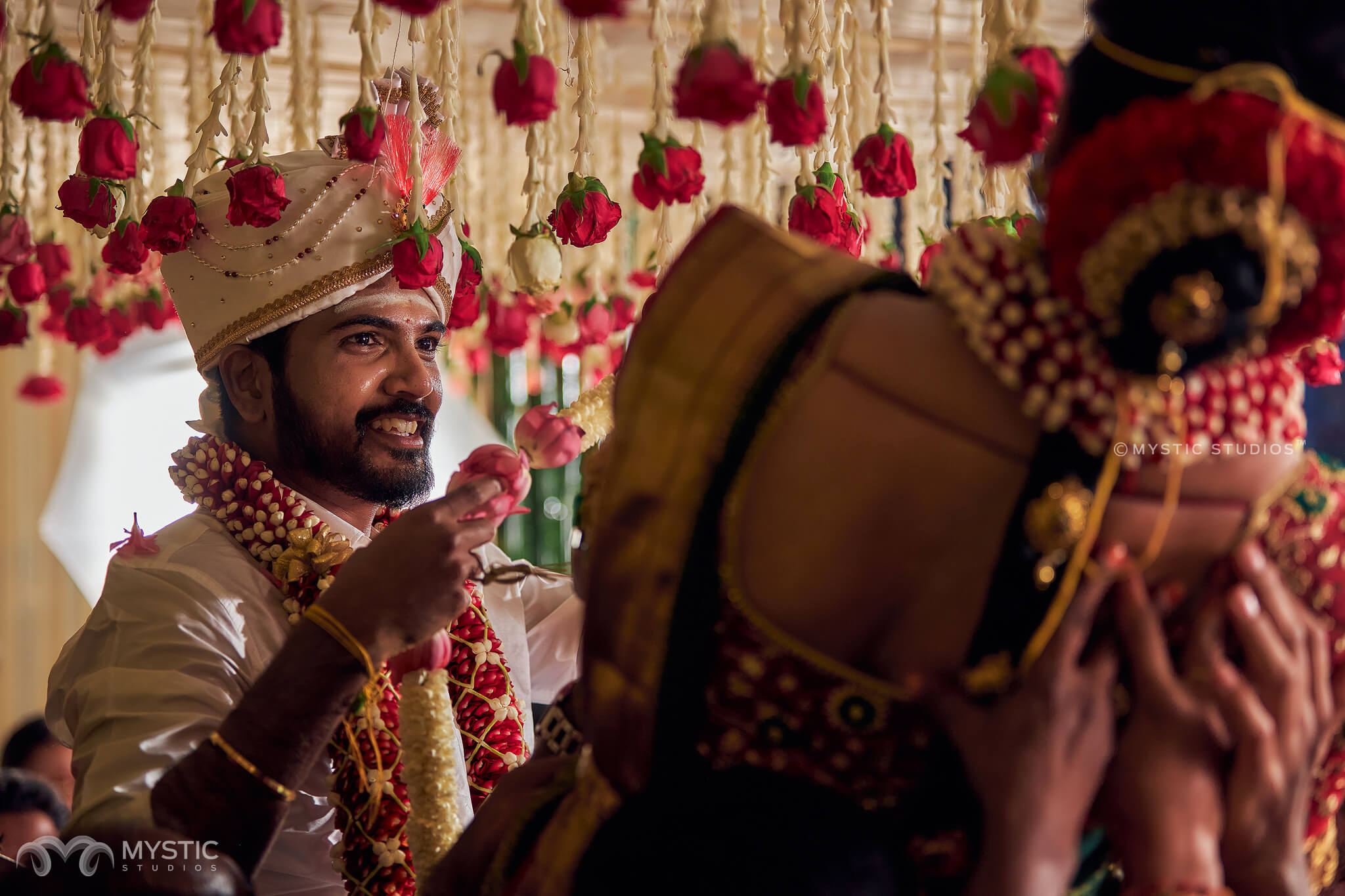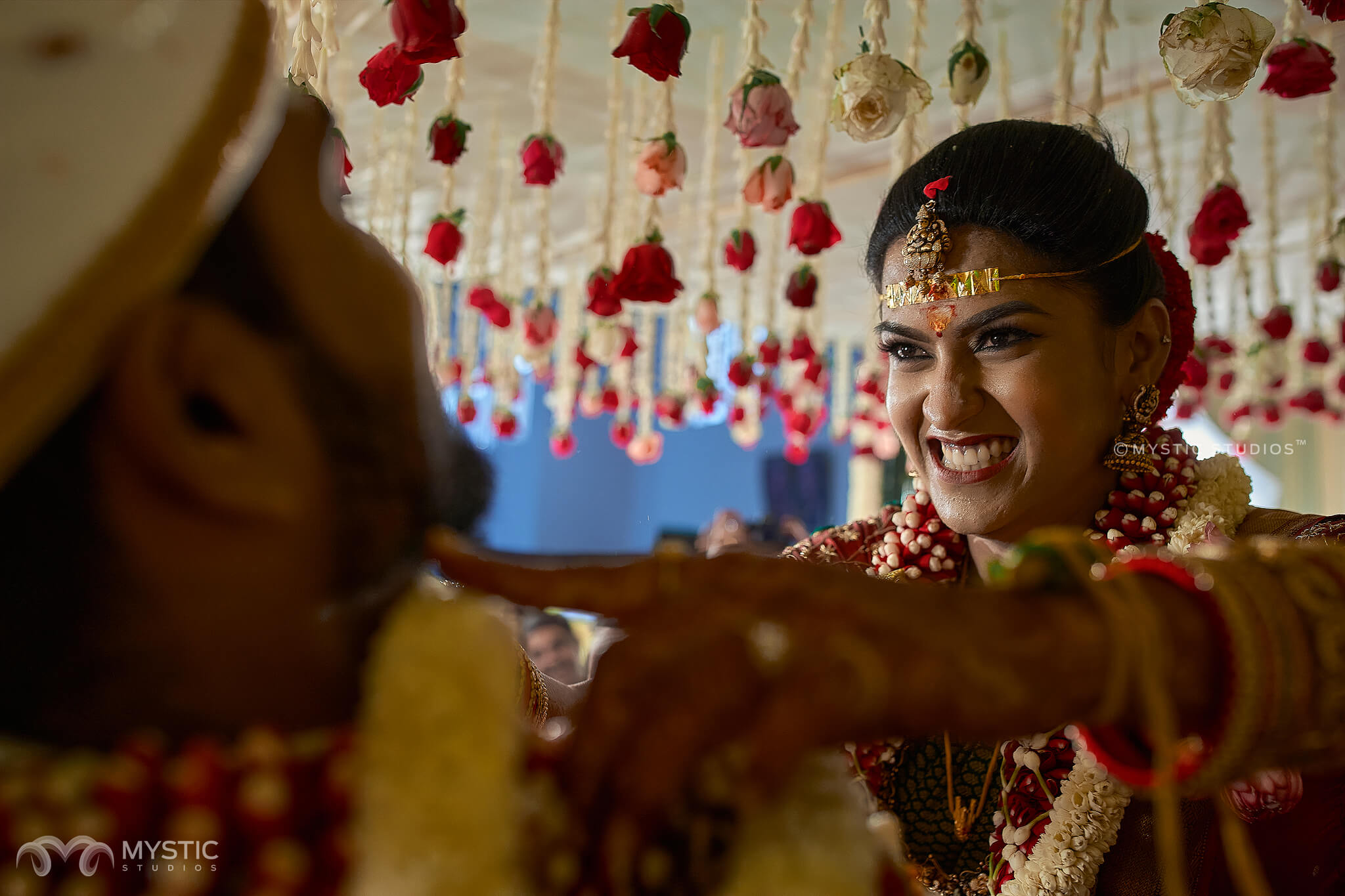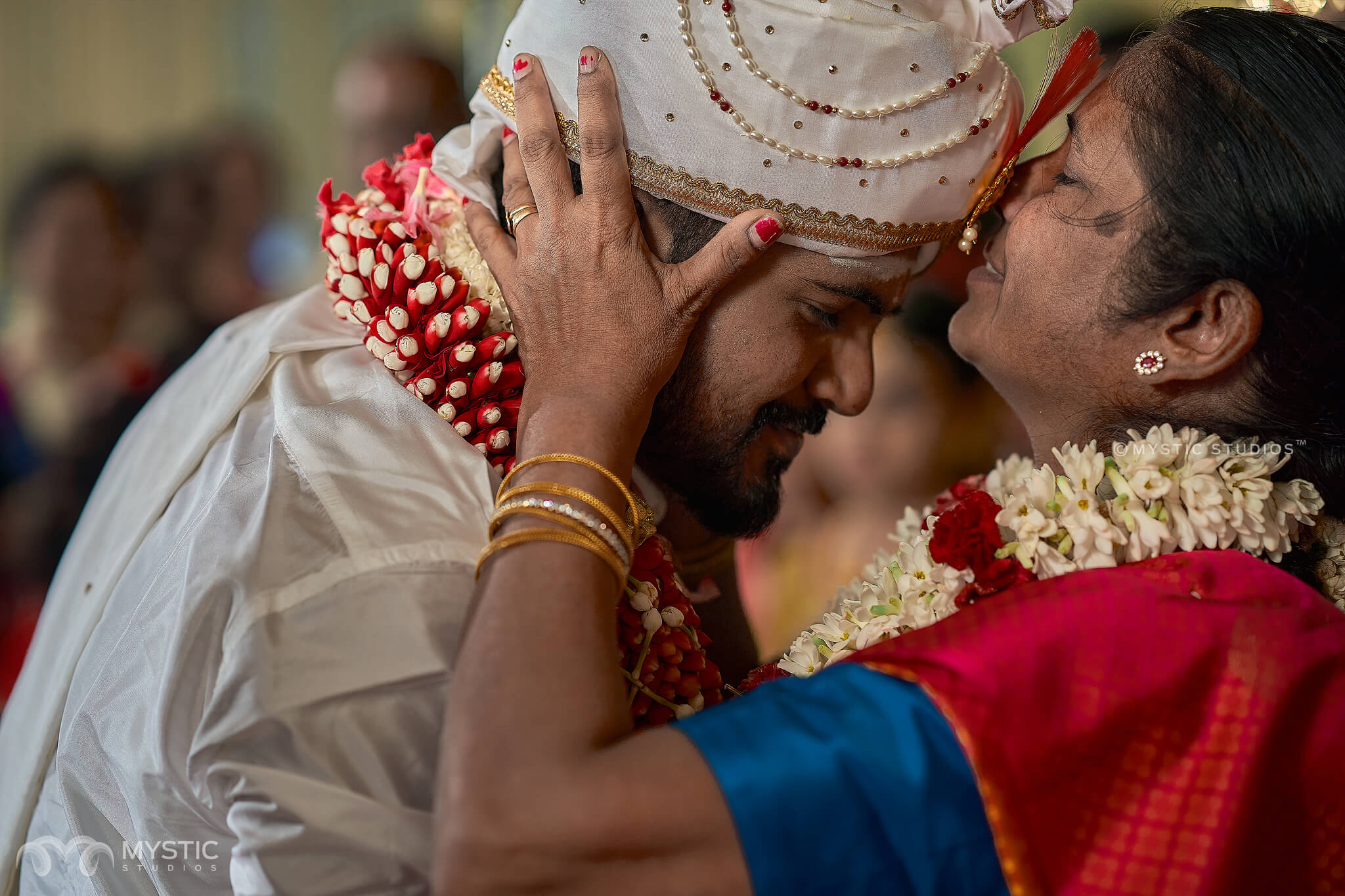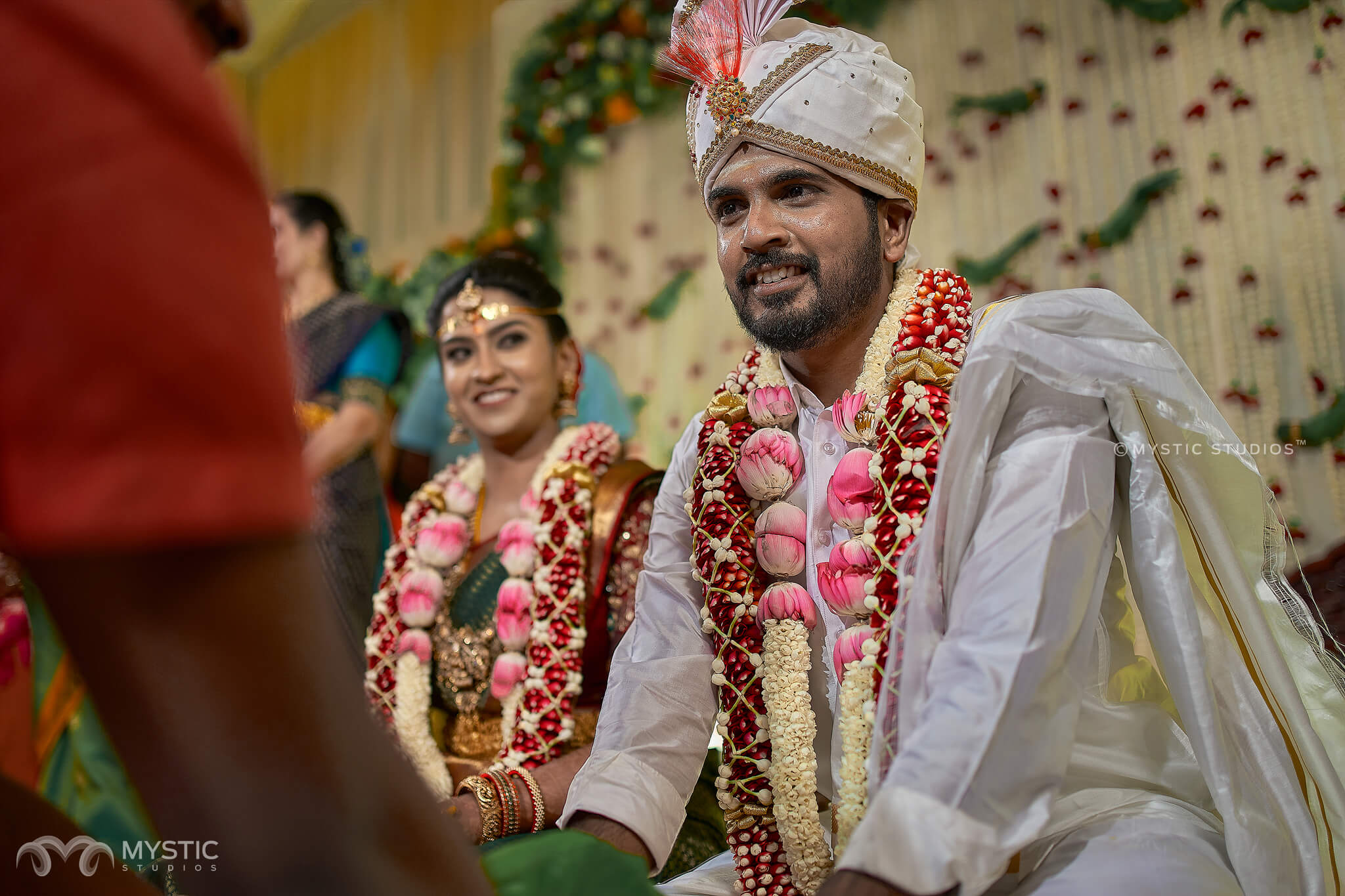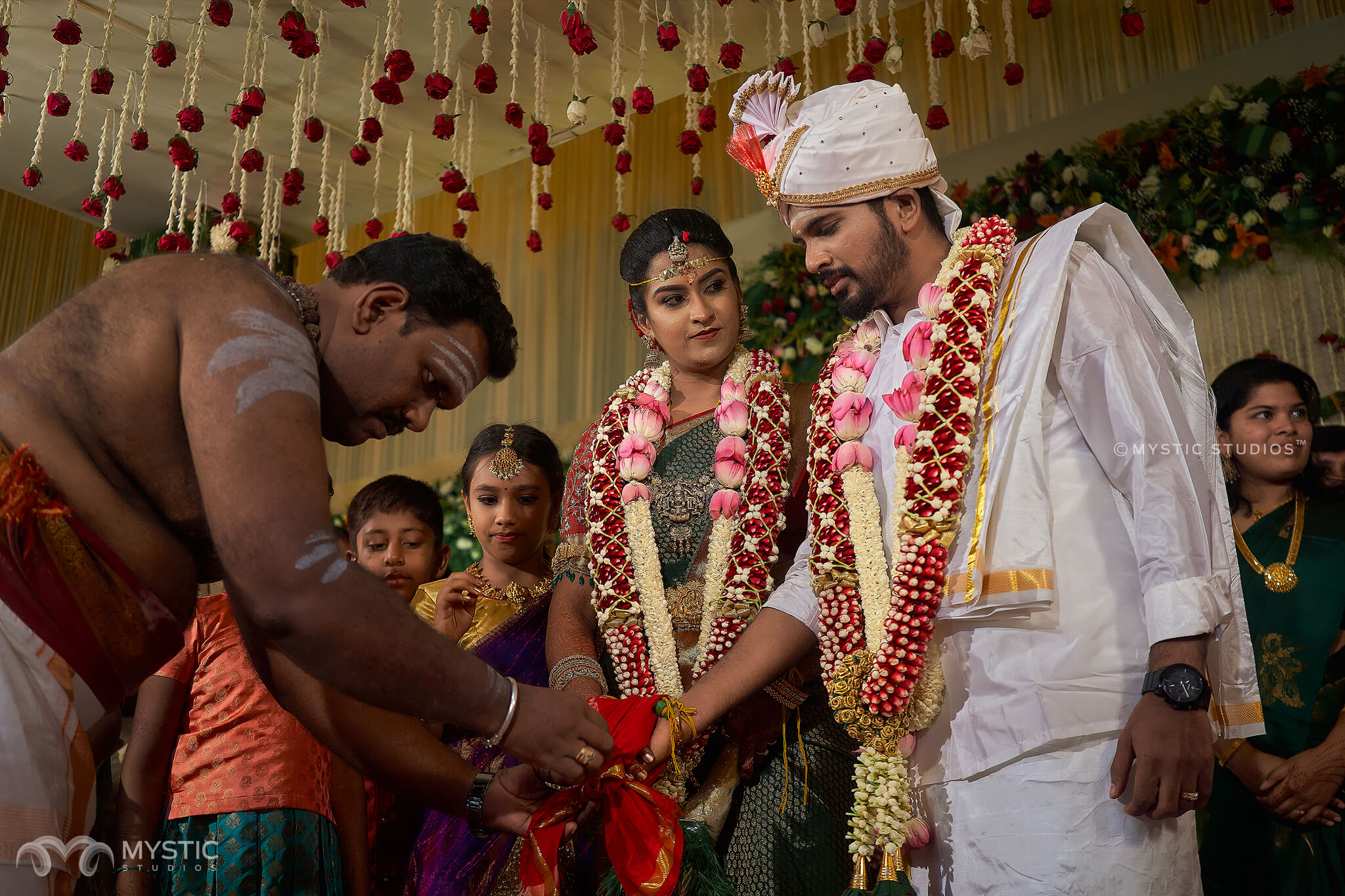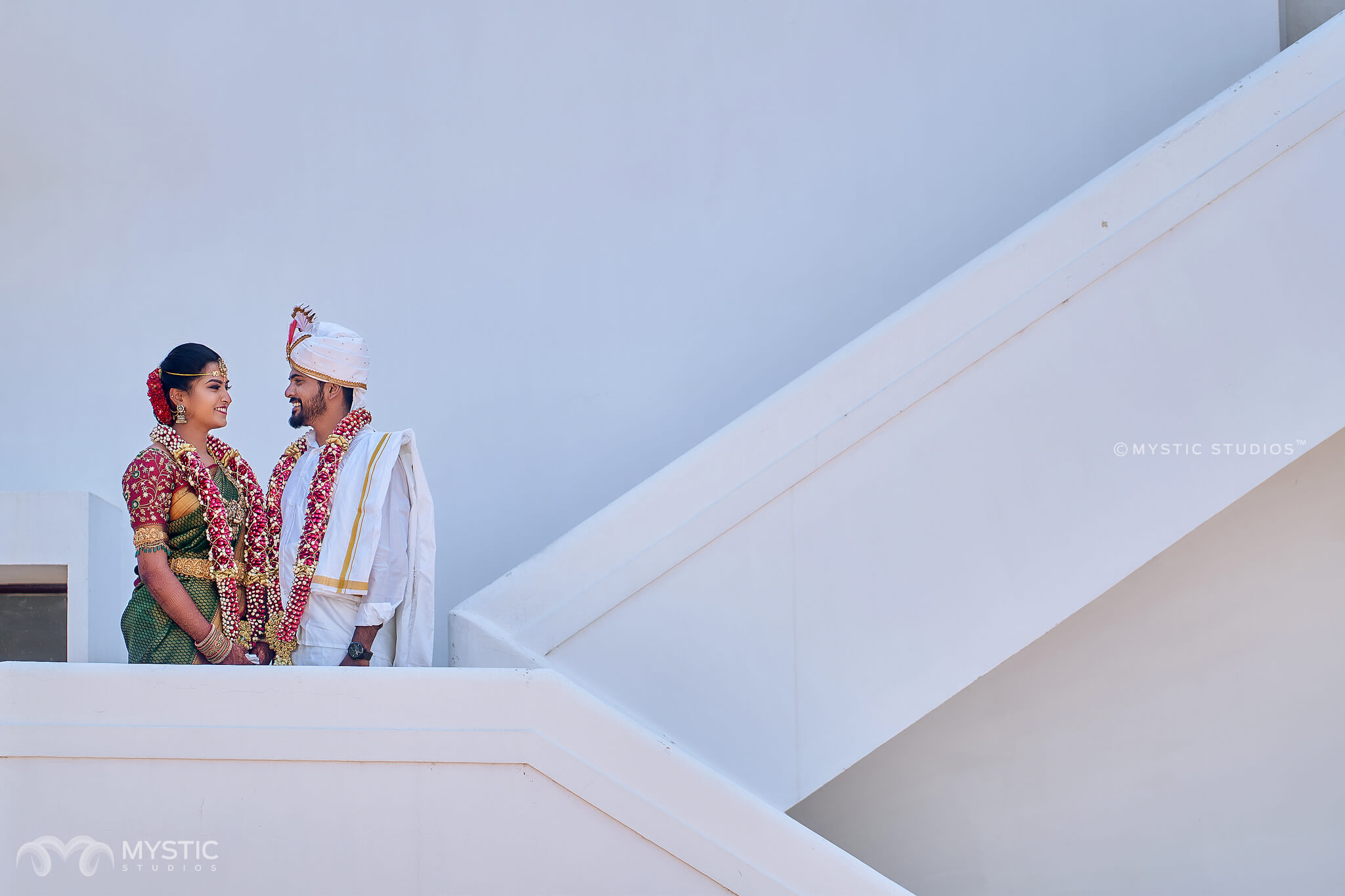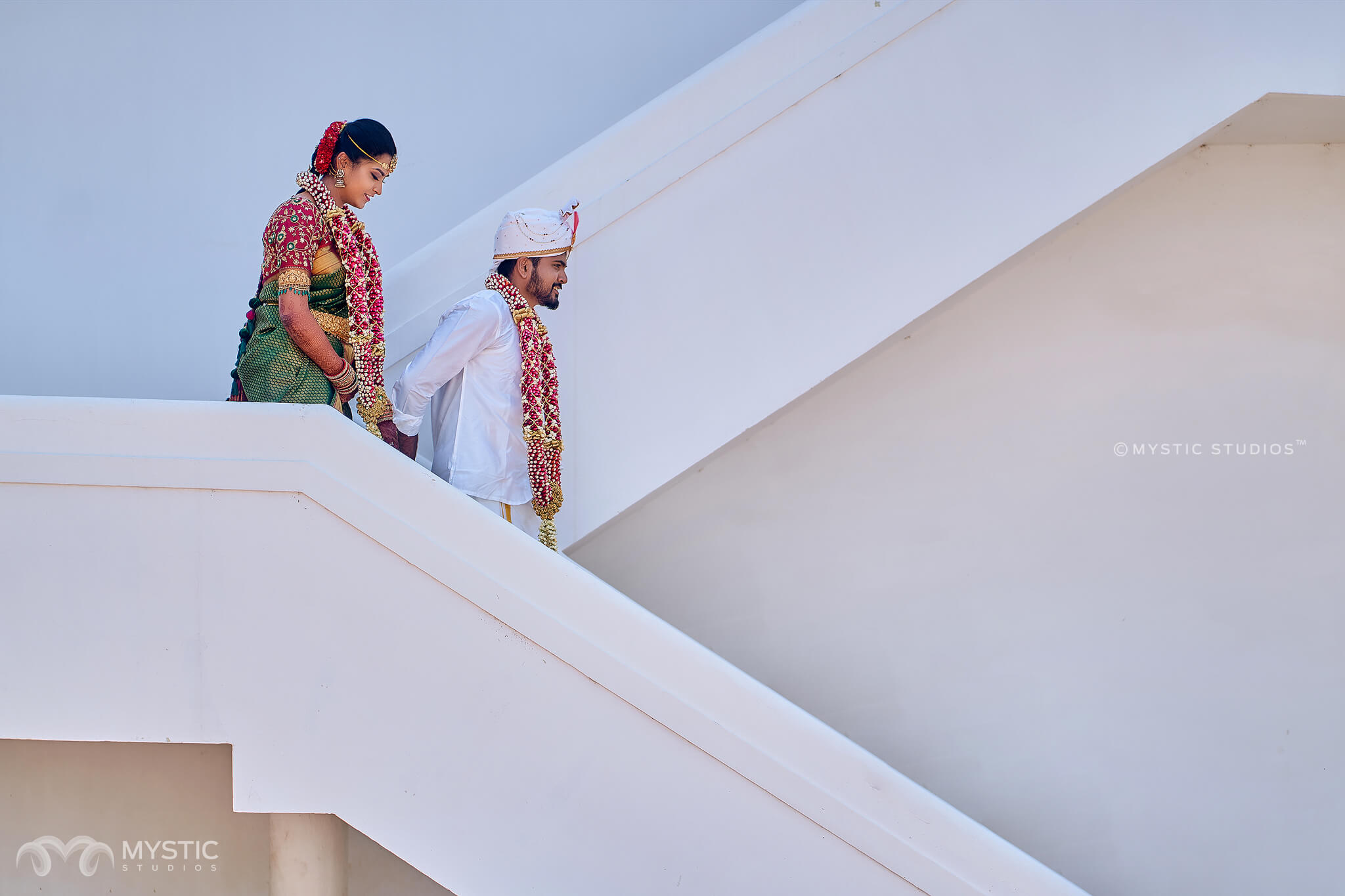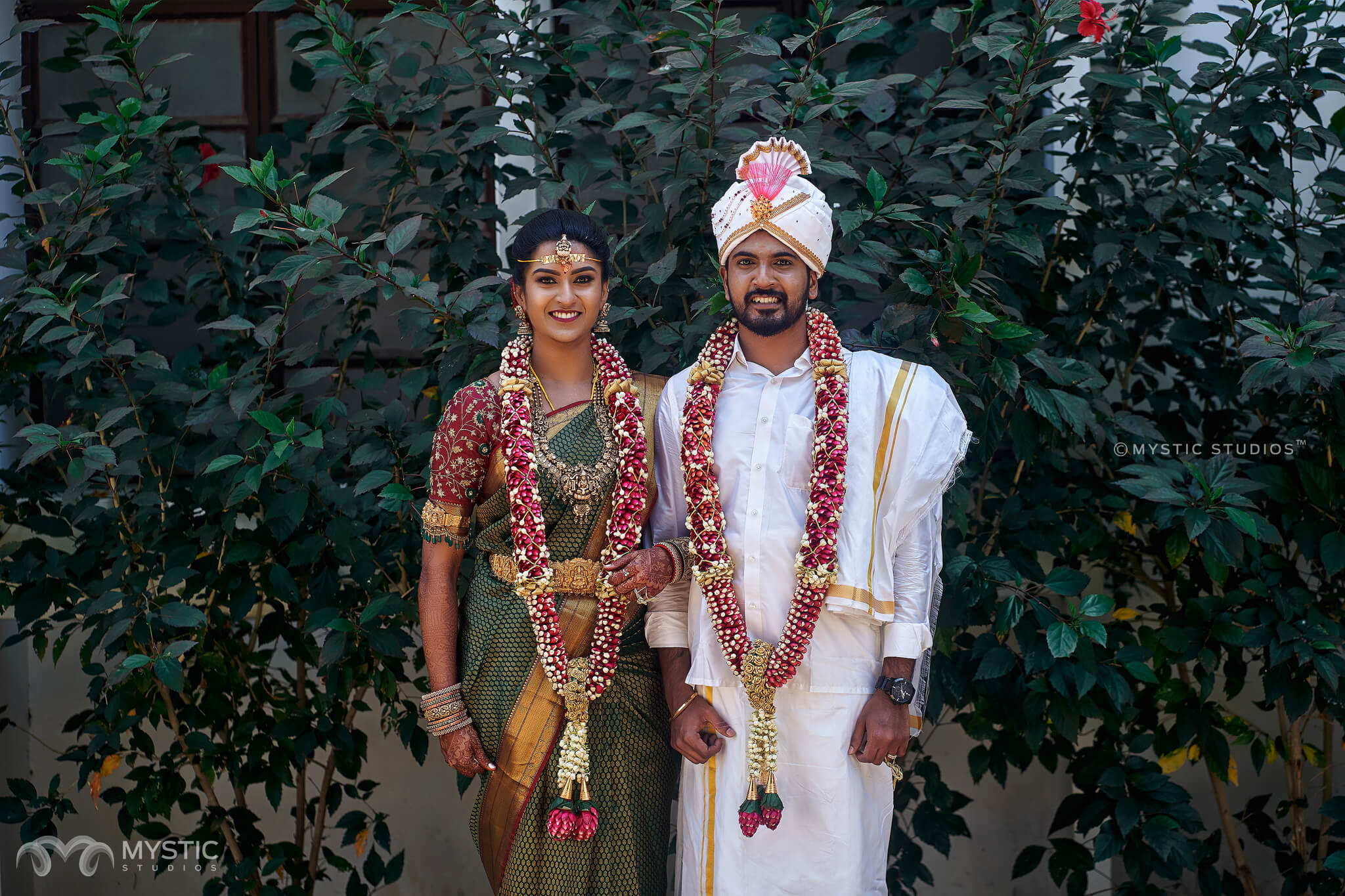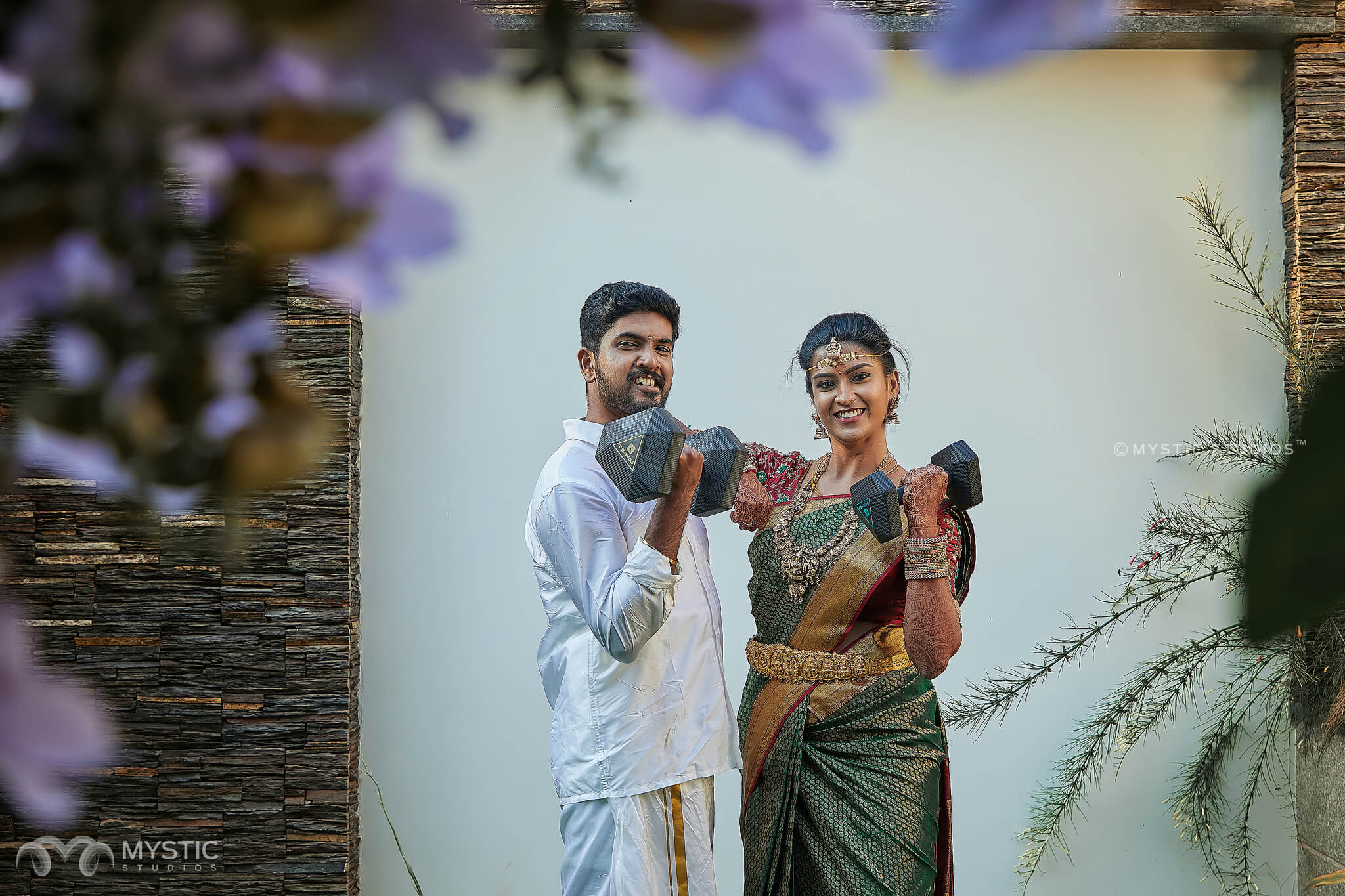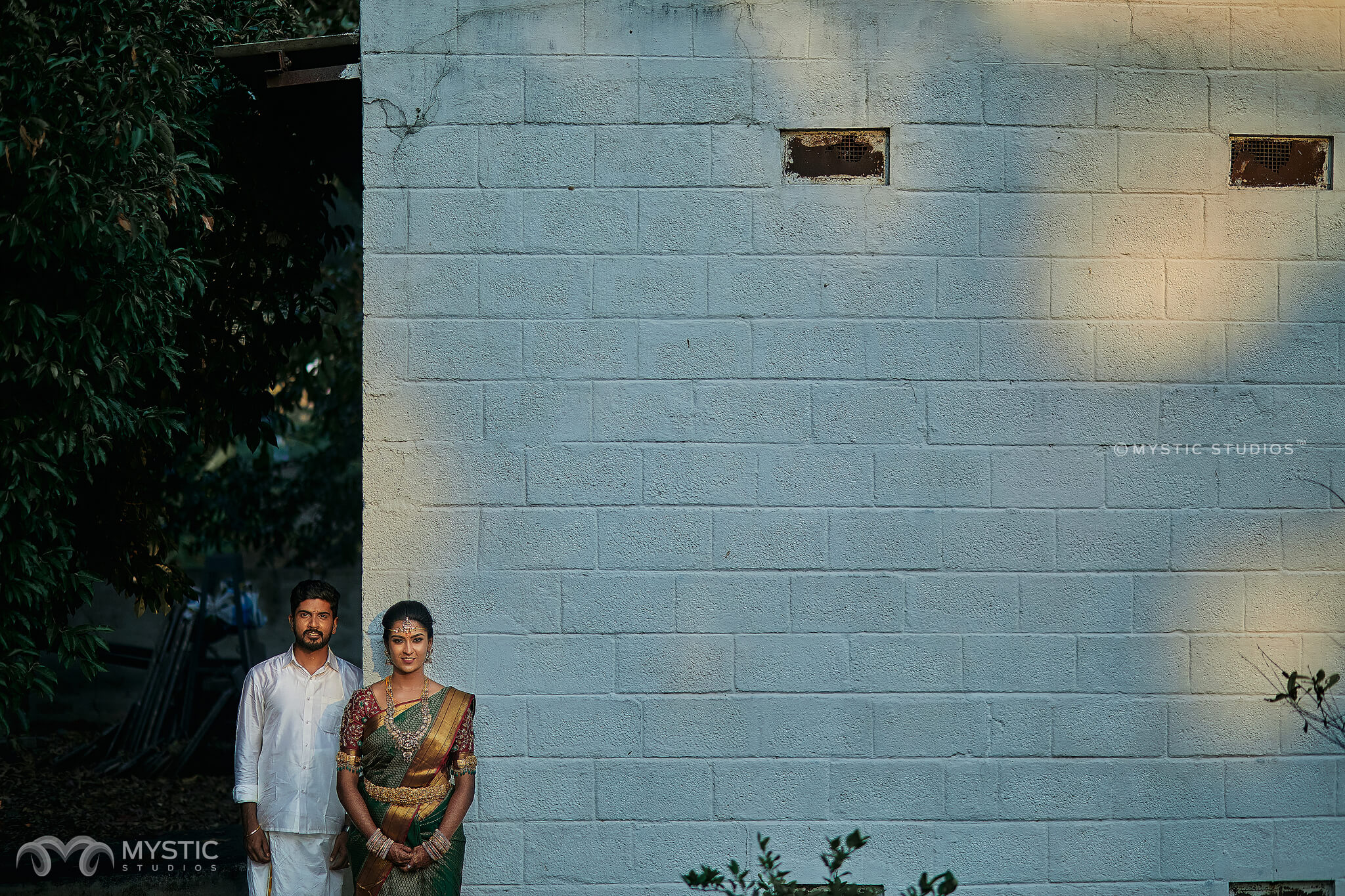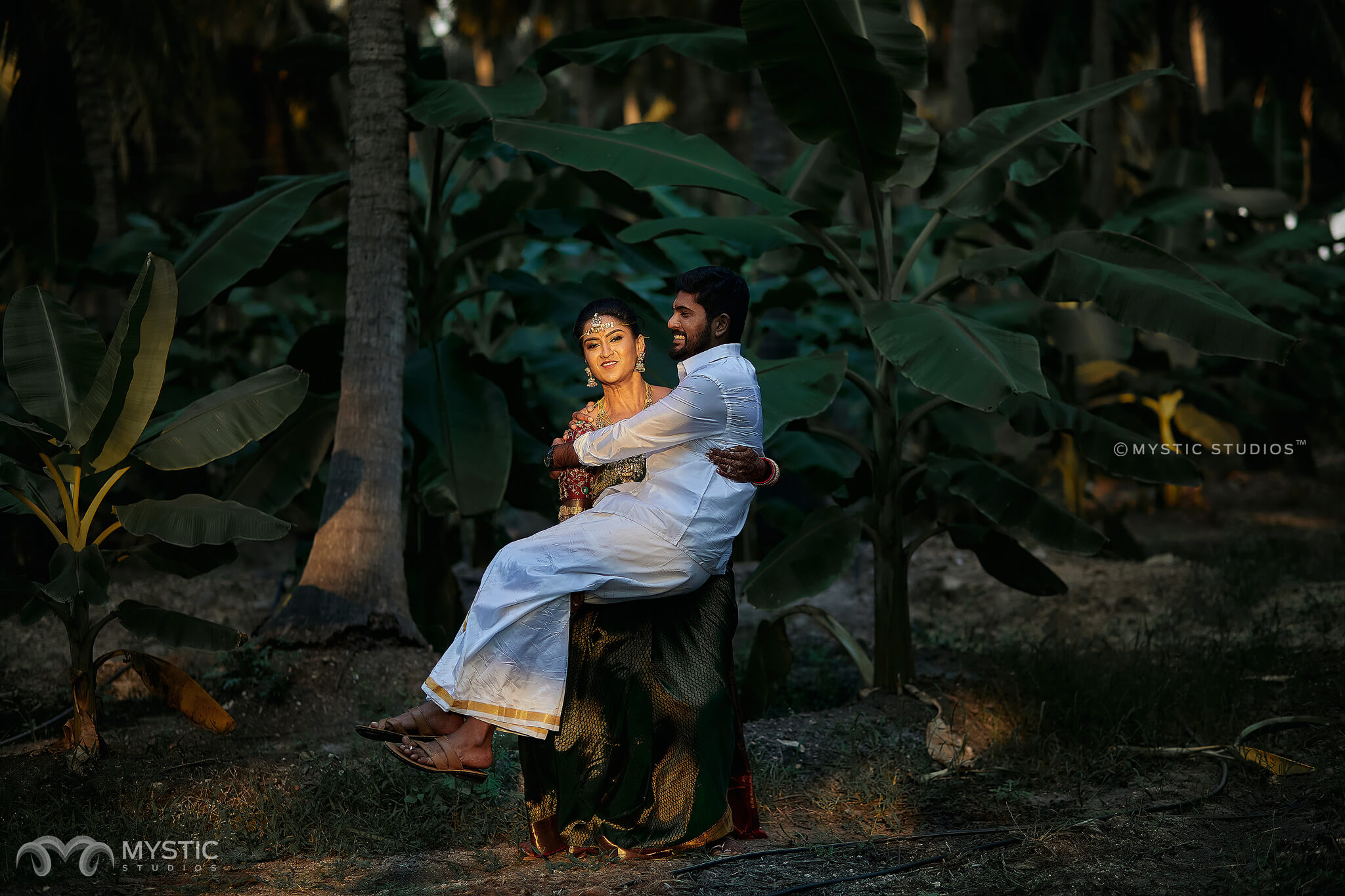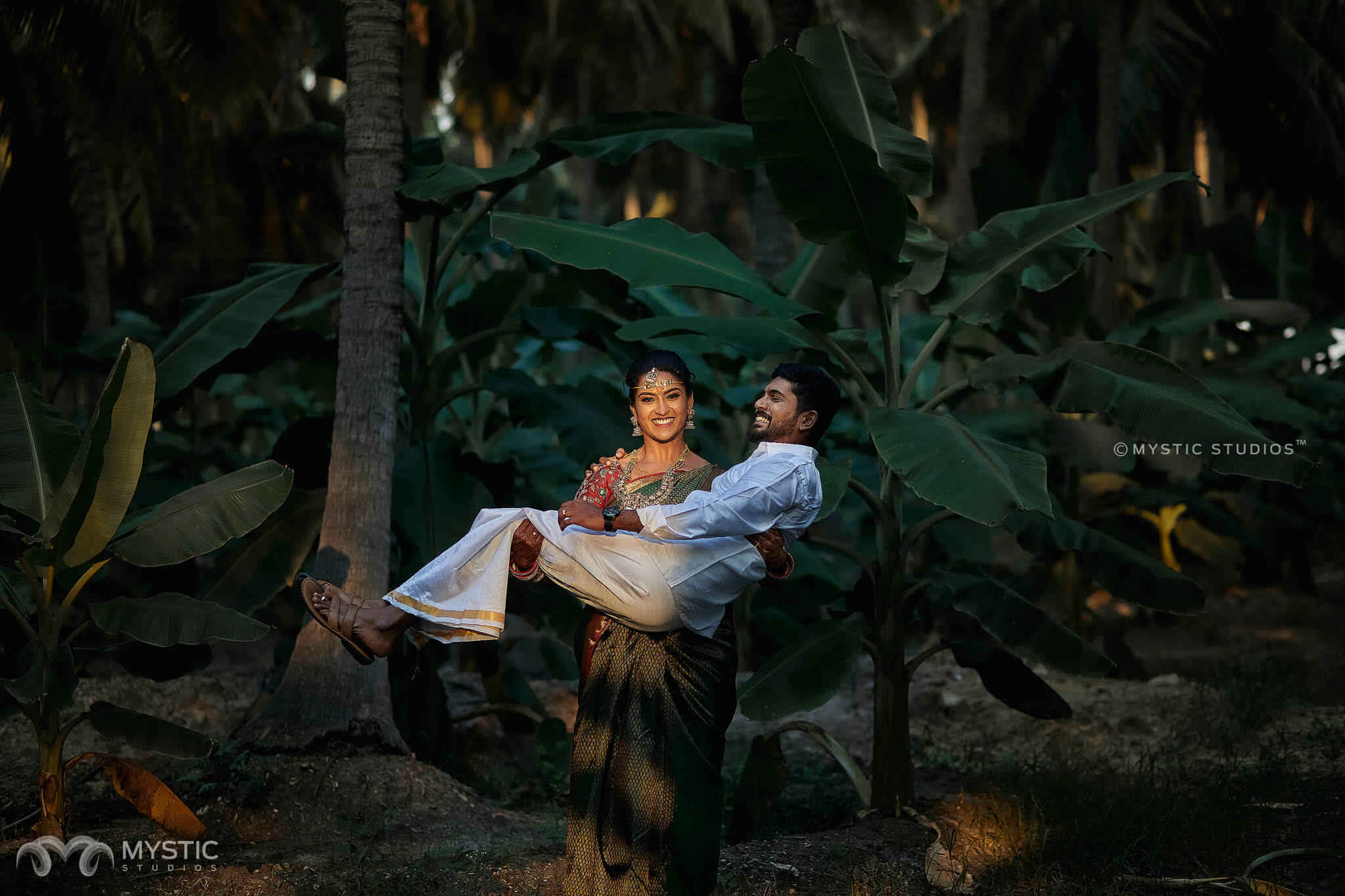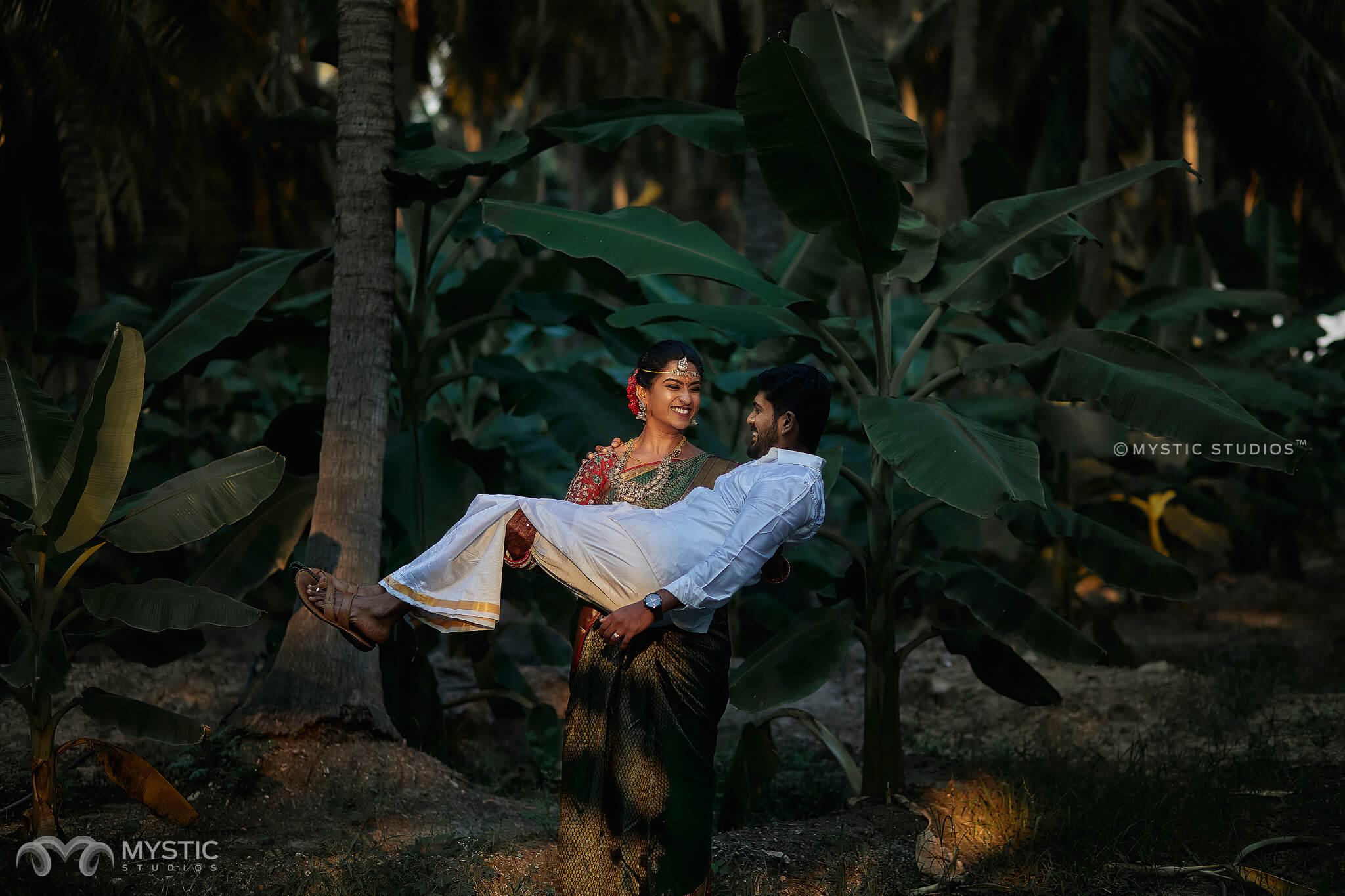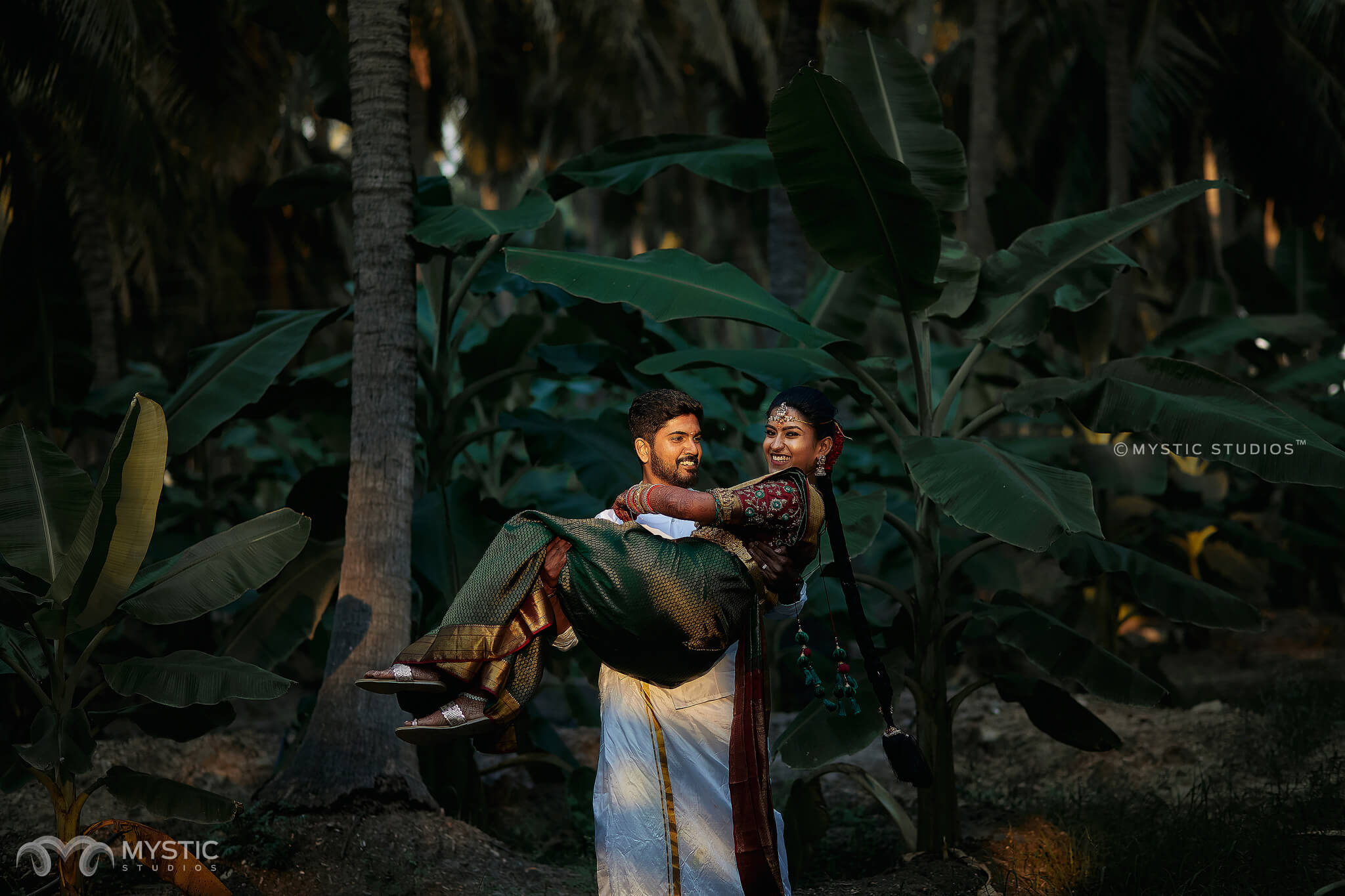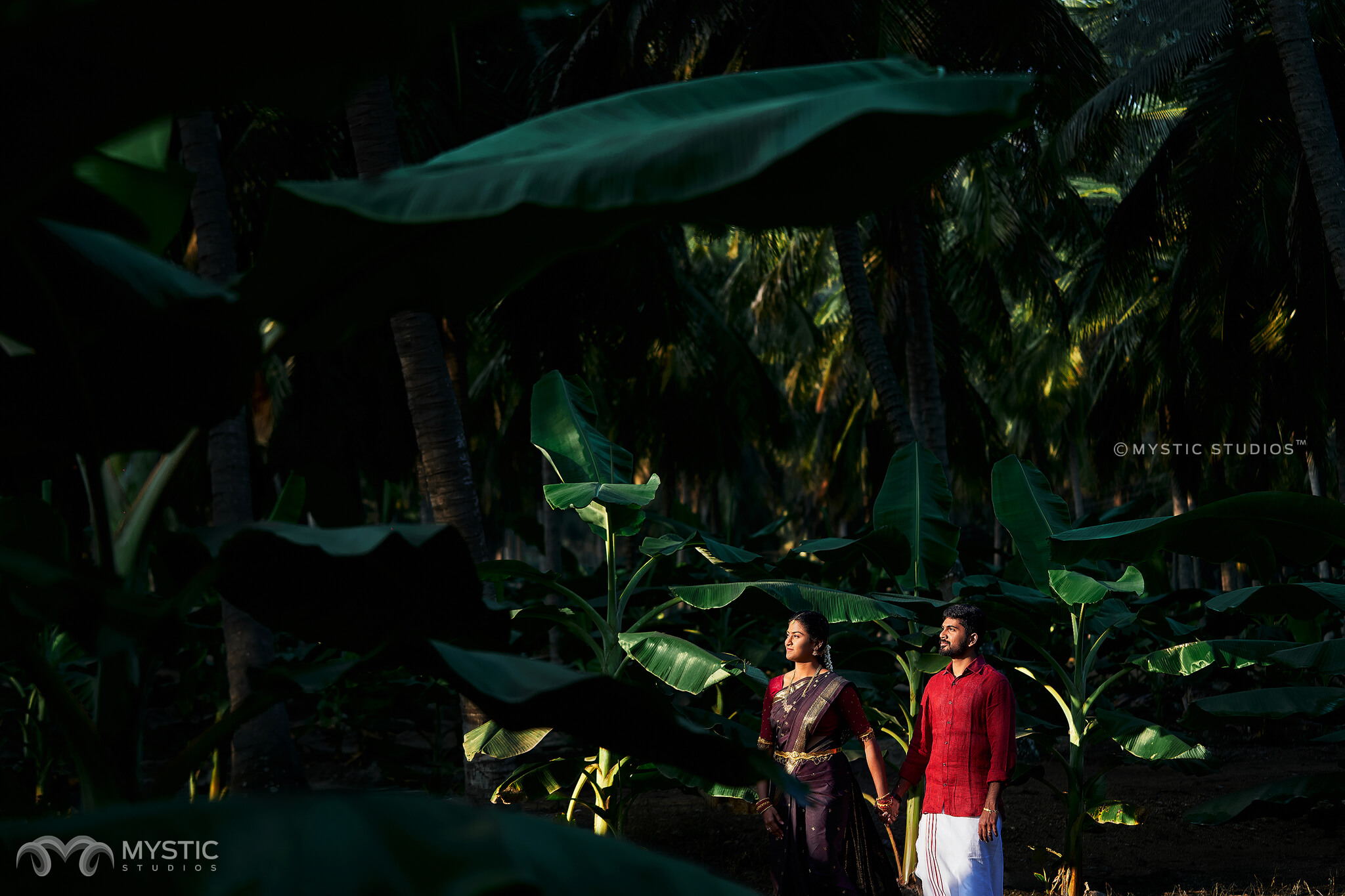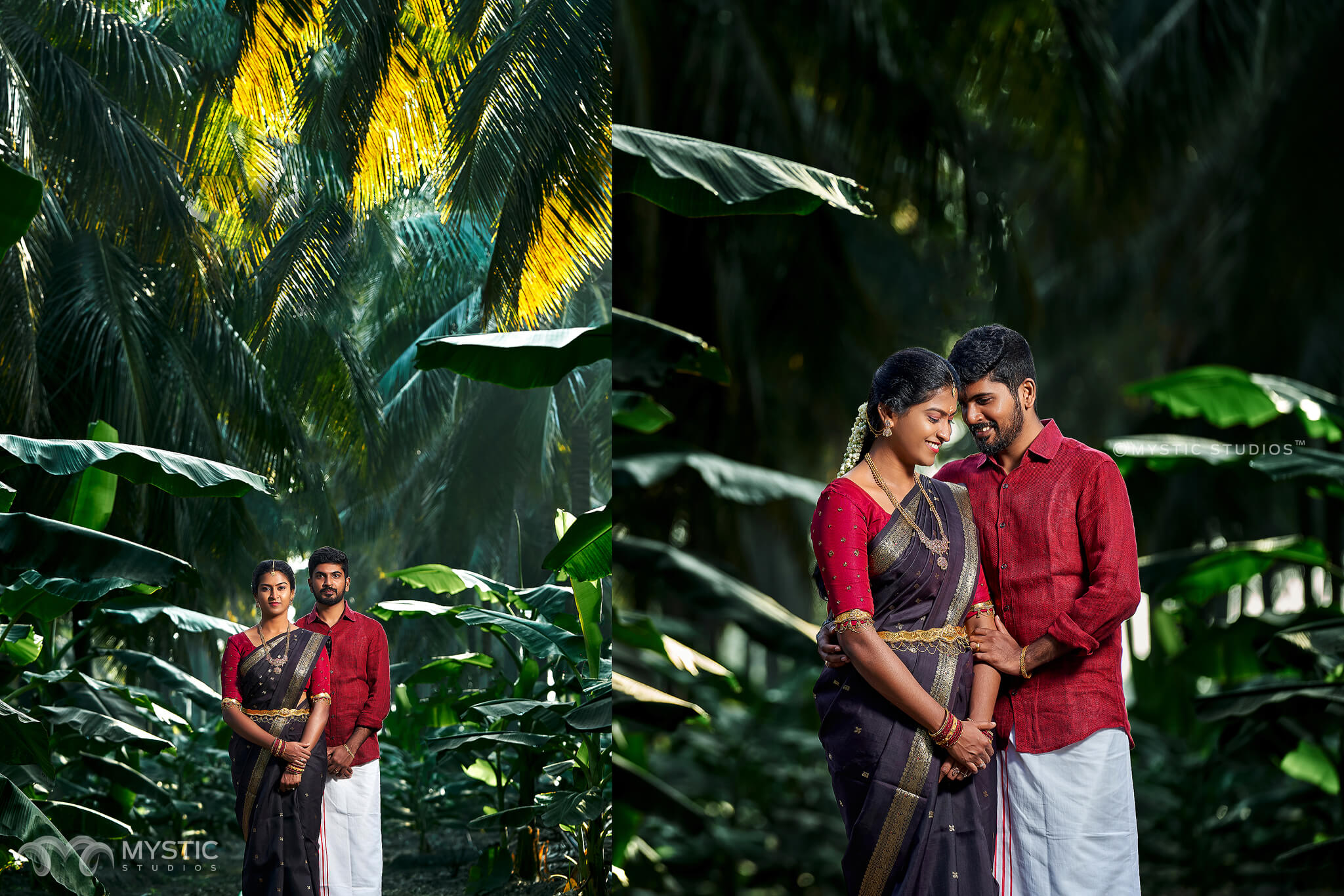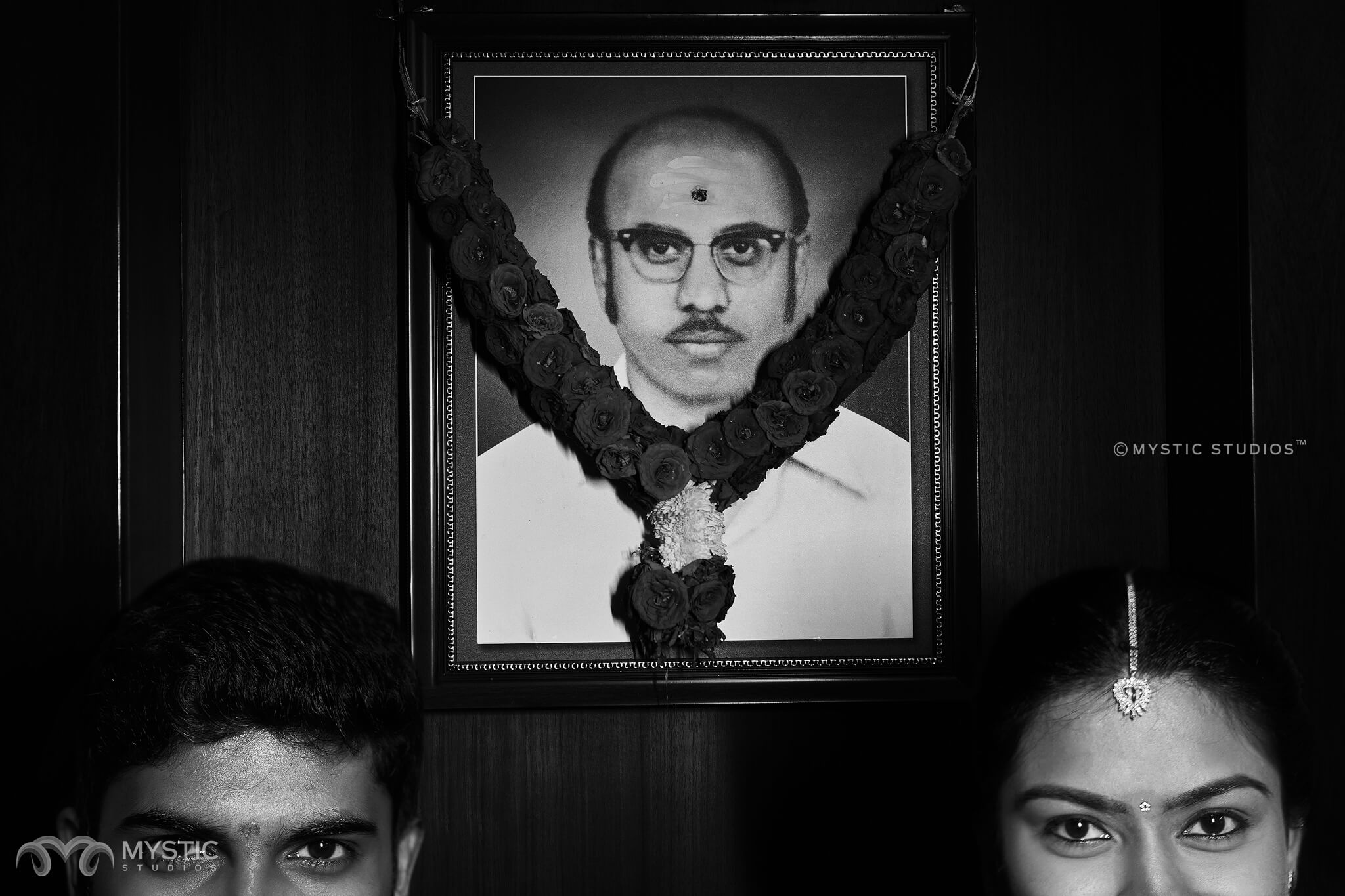 Having shot 750+ weddings all over India and few in Singapore,Dubai,US and London, Mystic Studios is one the artistic wedding photography company in Chennai and Coimbatore.If you enjoyed this post, we would be very grateful if you'd help it spread to a friend. Sharing is caring. Spread Love. And don't forget to check our other works by clicking here.