Dream Intimate wedding amidst Pandemic
Intimate weddings have always been an absolute pleasure for us to be a part of since we get to see the real, interesting side of people. With just the close circle of friends and families, the break-free moments have always been a delight to capture. Such was the very scenario with this Kongu wedding here. Being the official wedding photographers in Coimbatore for this gorgeous wedding, amidst the pandemic, we were able to witness a soulful connection with the wedding brigade. While the wedding party, being ardent followers of our work, we were on the pedestal as every frame was spontaneously falling on our plates. Each and every person in the wedding ceremony was involved and not to forget the cute little kids who made every picture all the more cherish-able!
Through-out the whole three days of this intimate, fun and frolic-y wedding, Mystic Studios was at a loss of words as to how everything seems appreciable when every effort we put was reciprocated.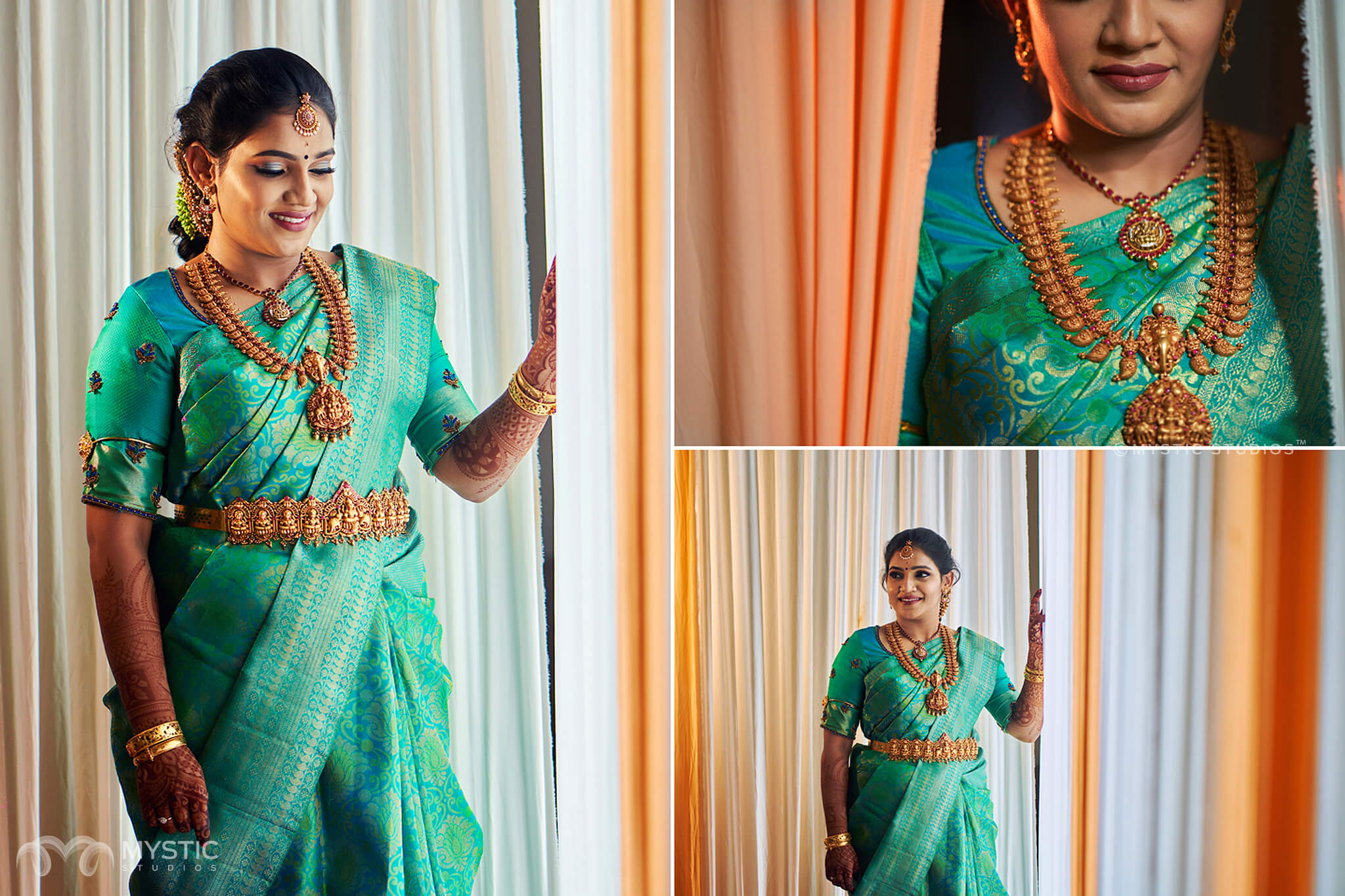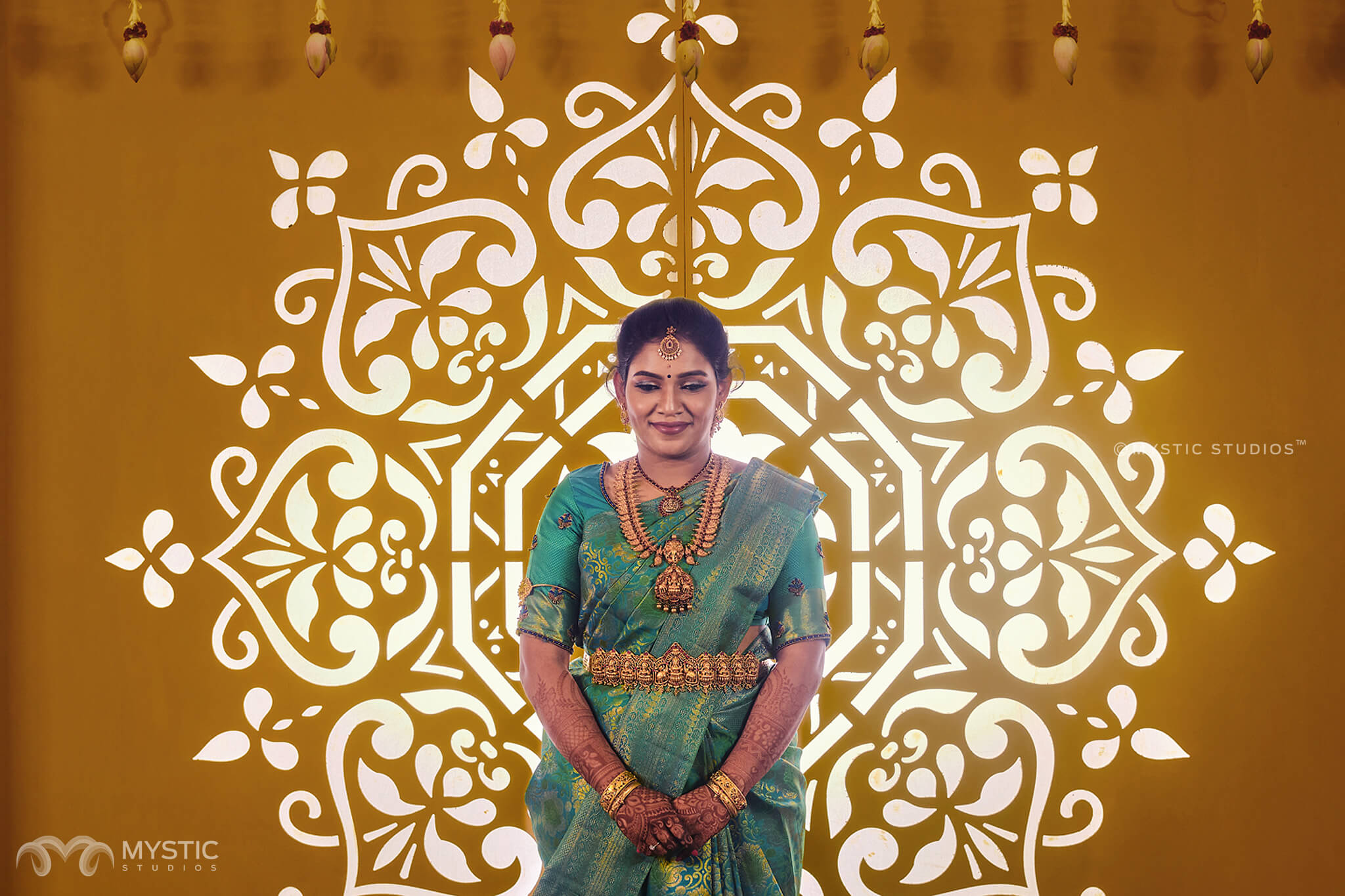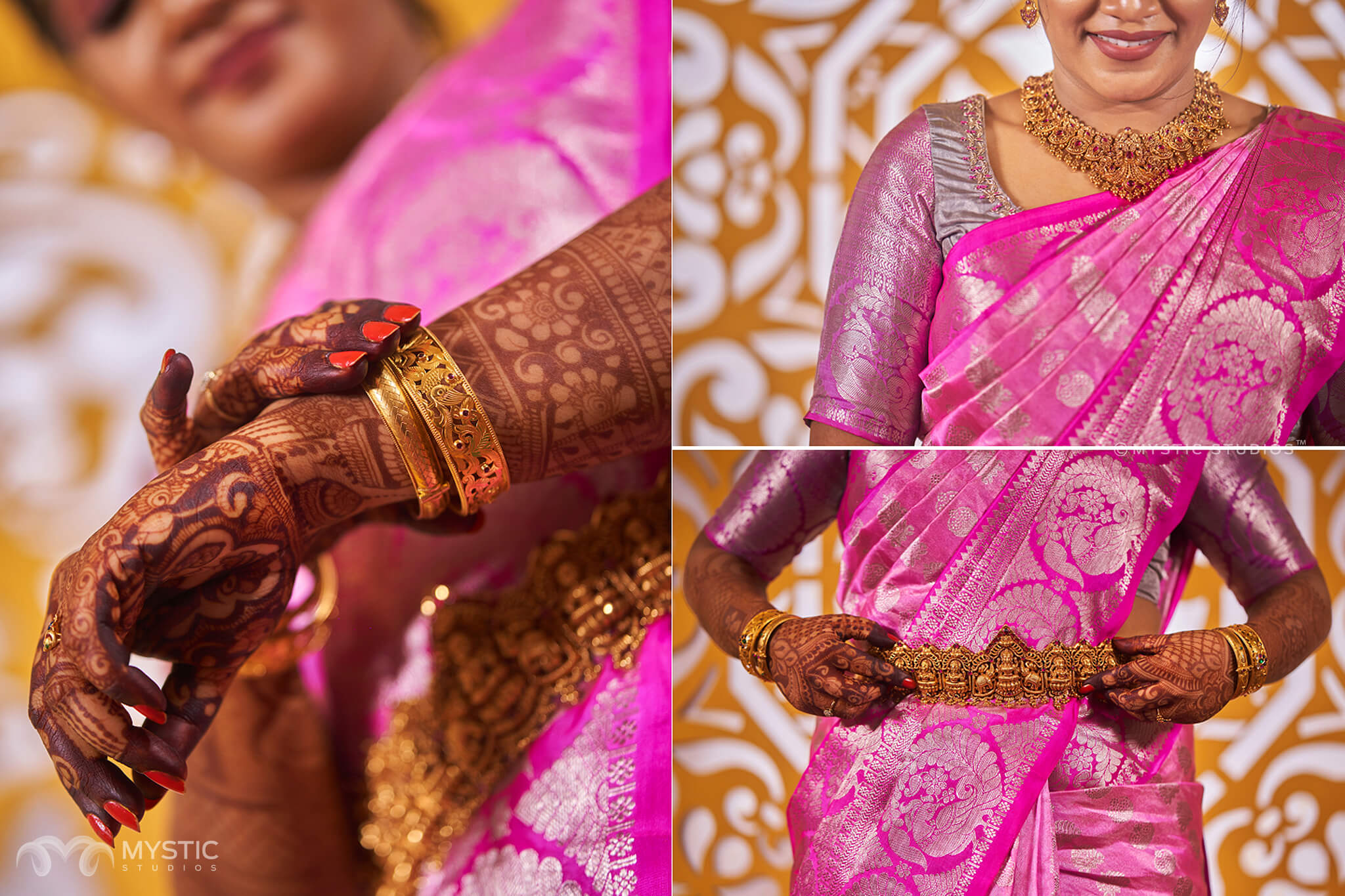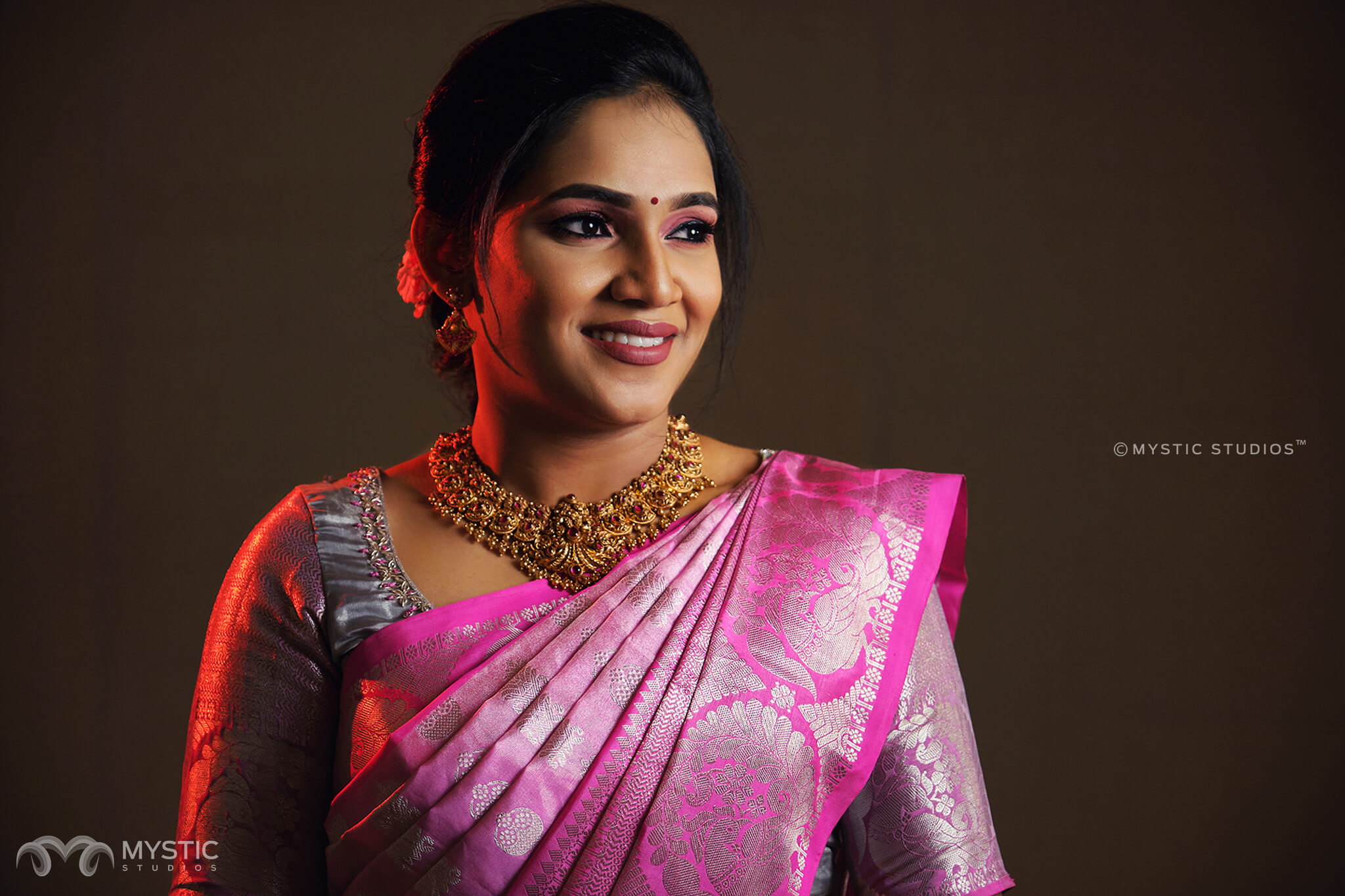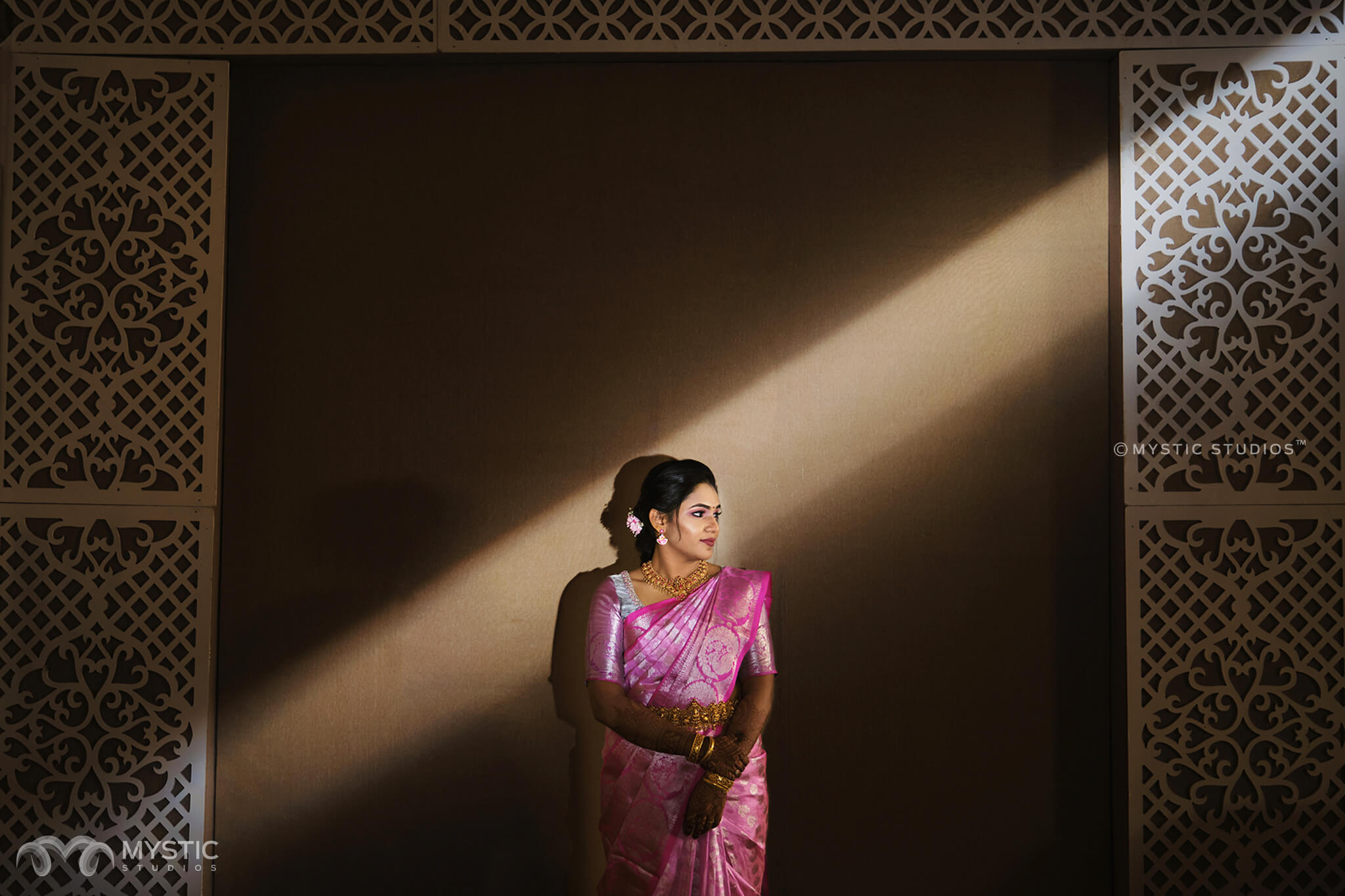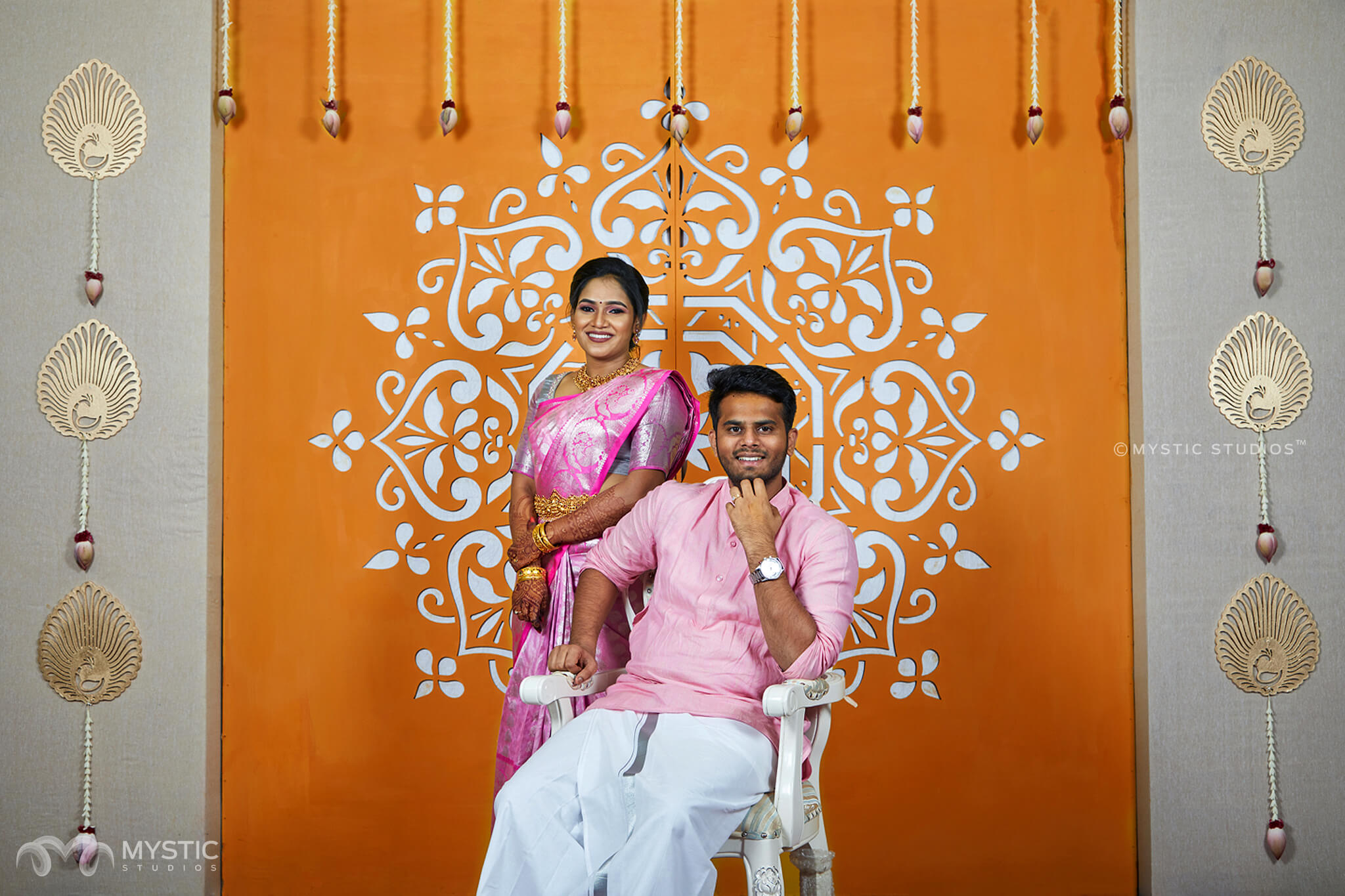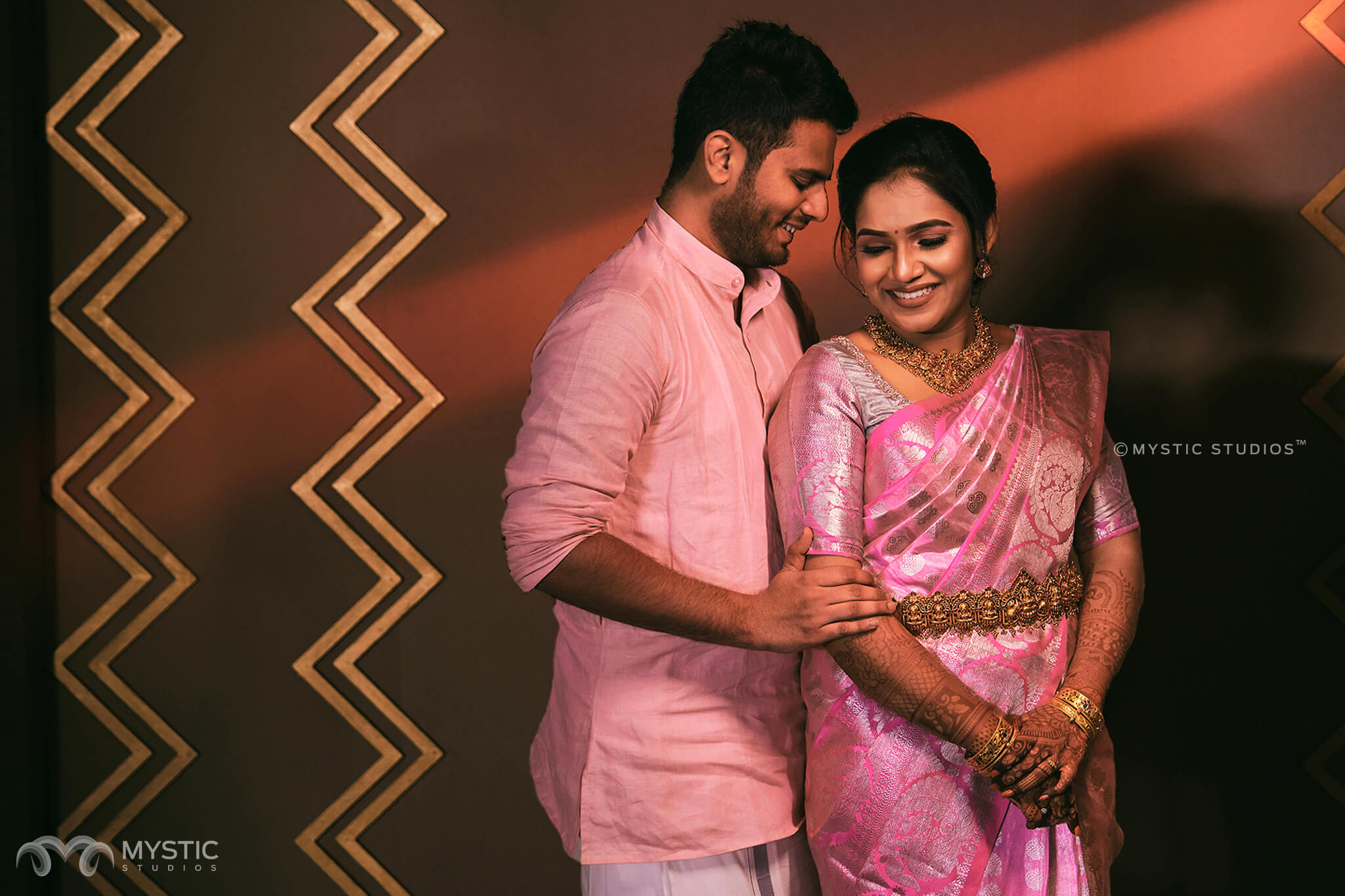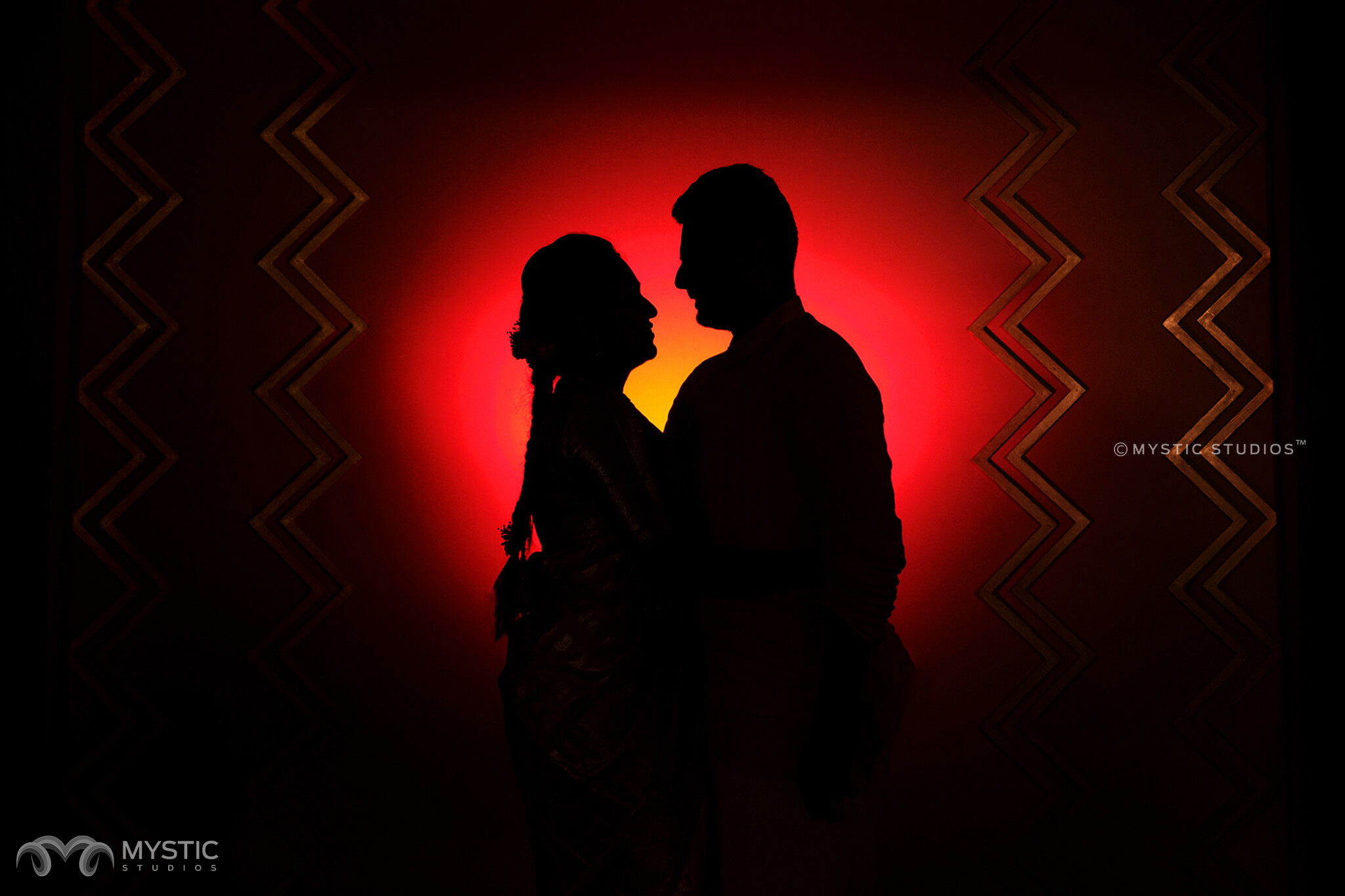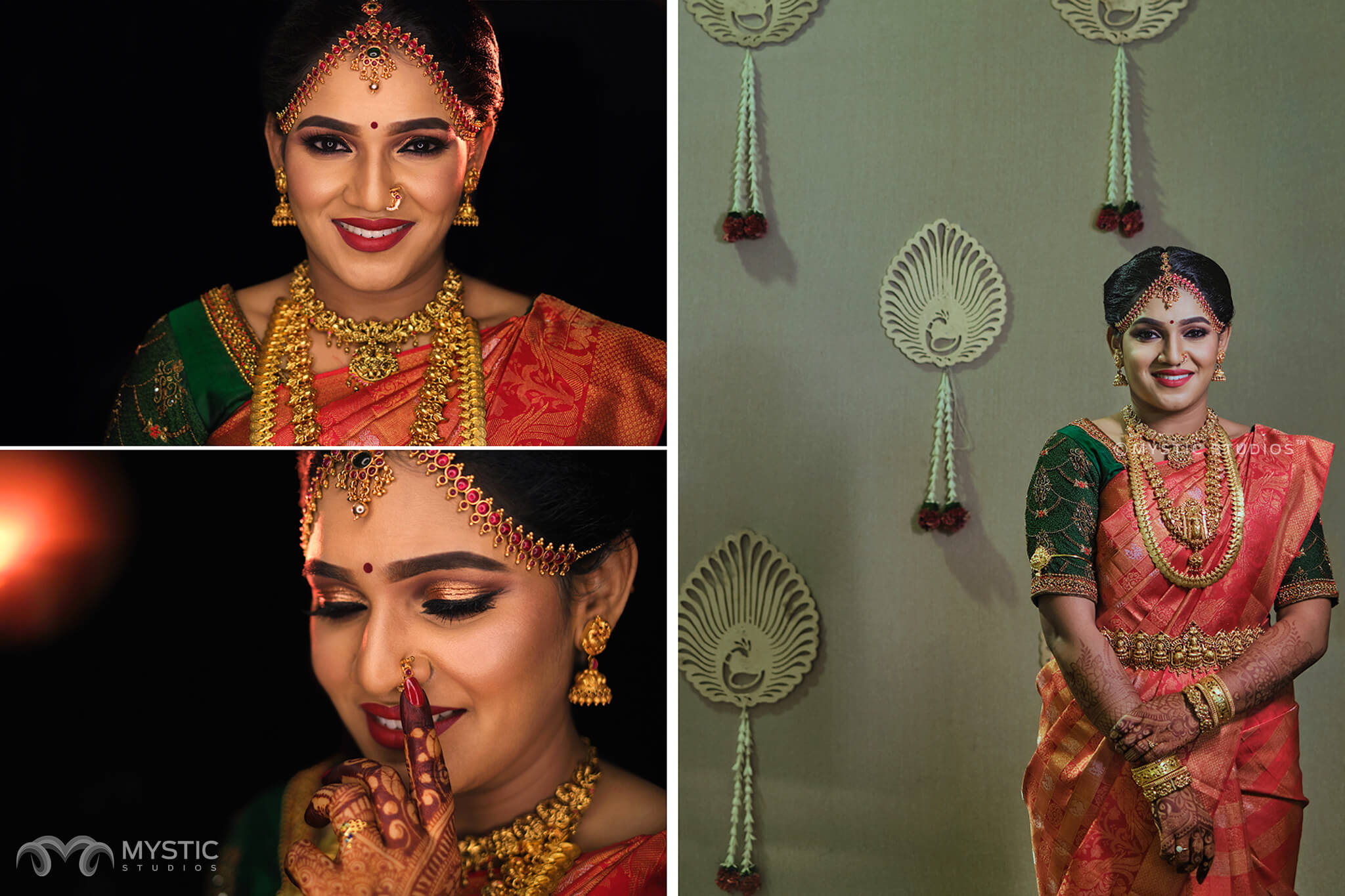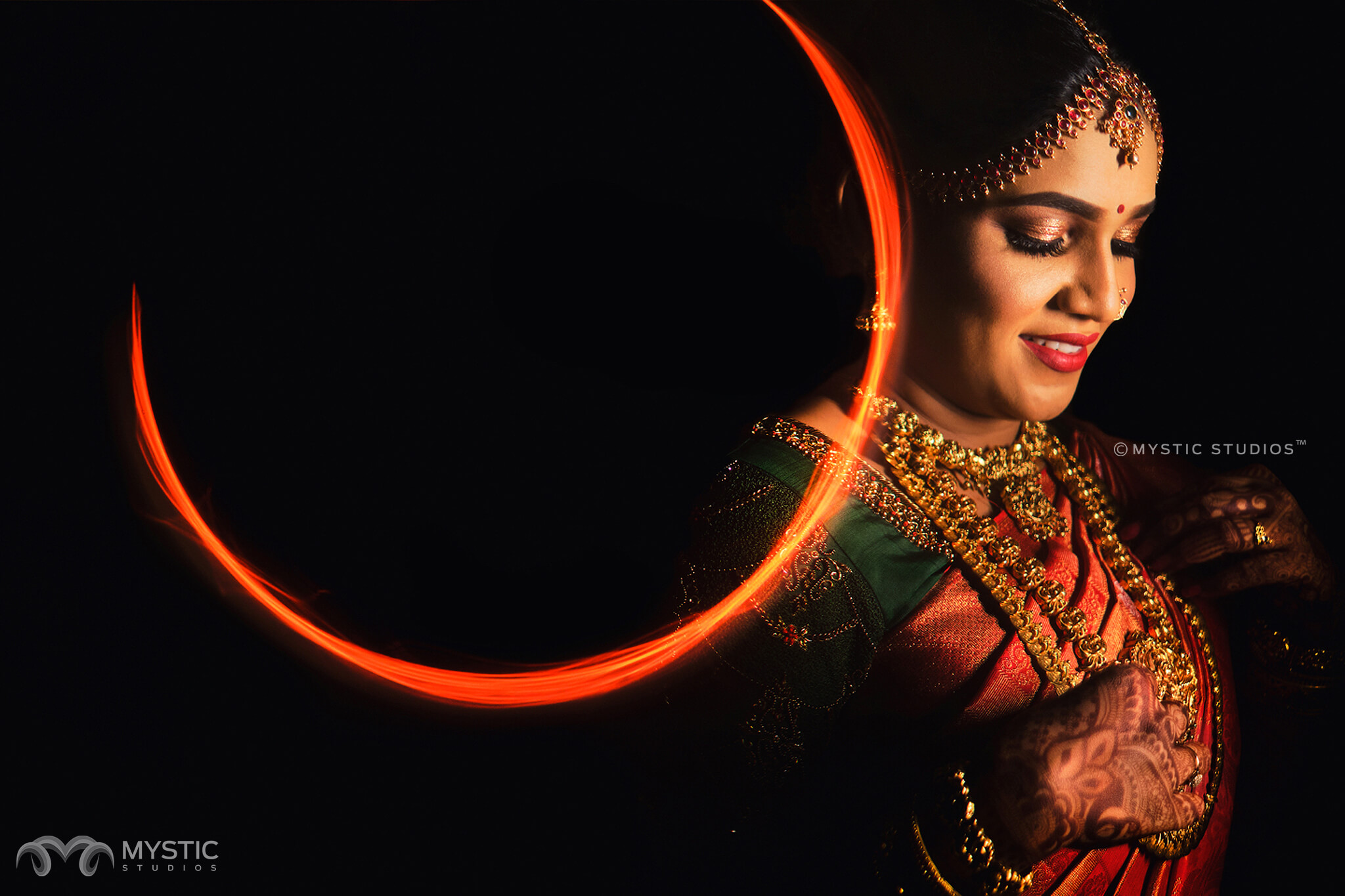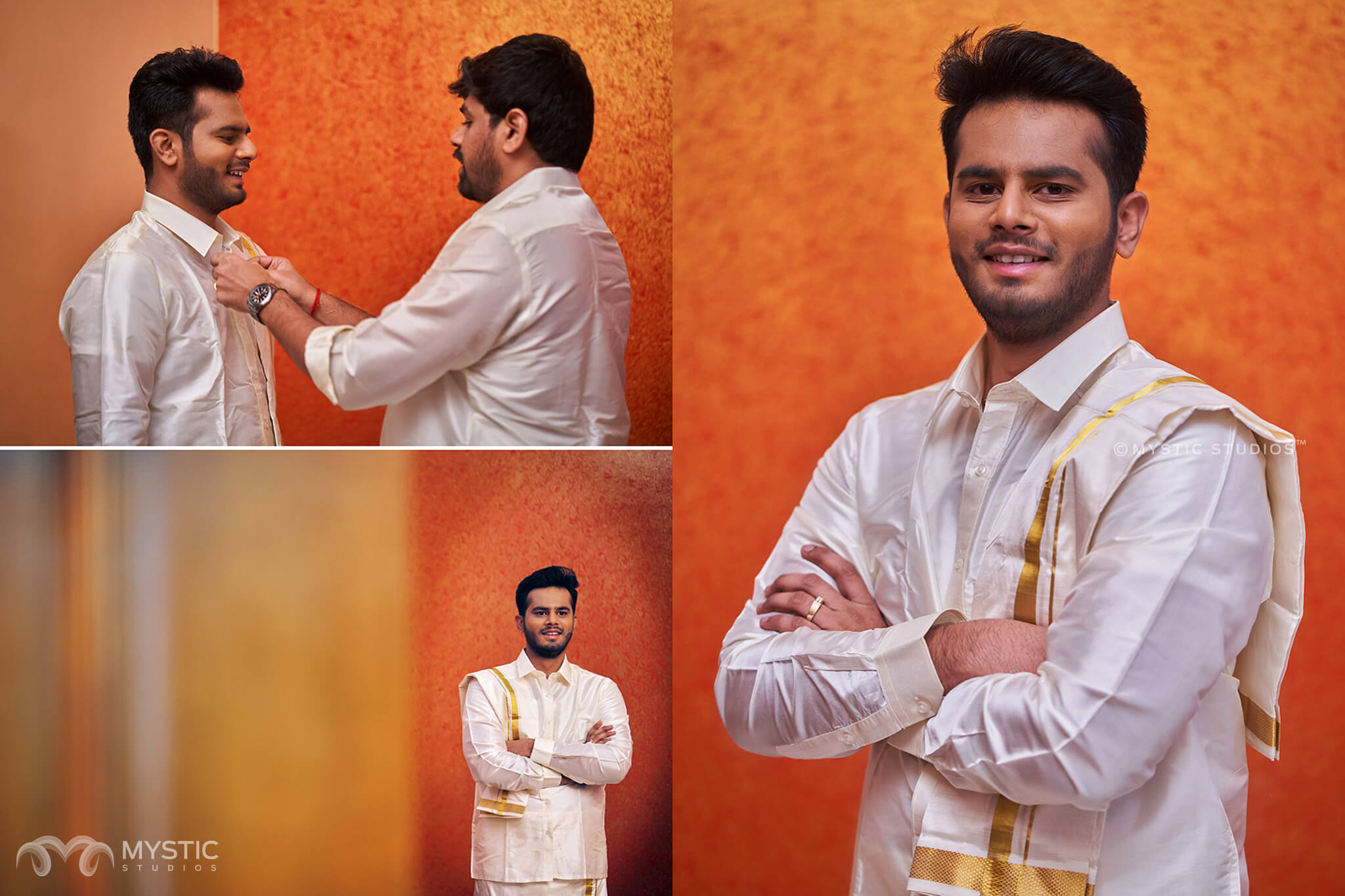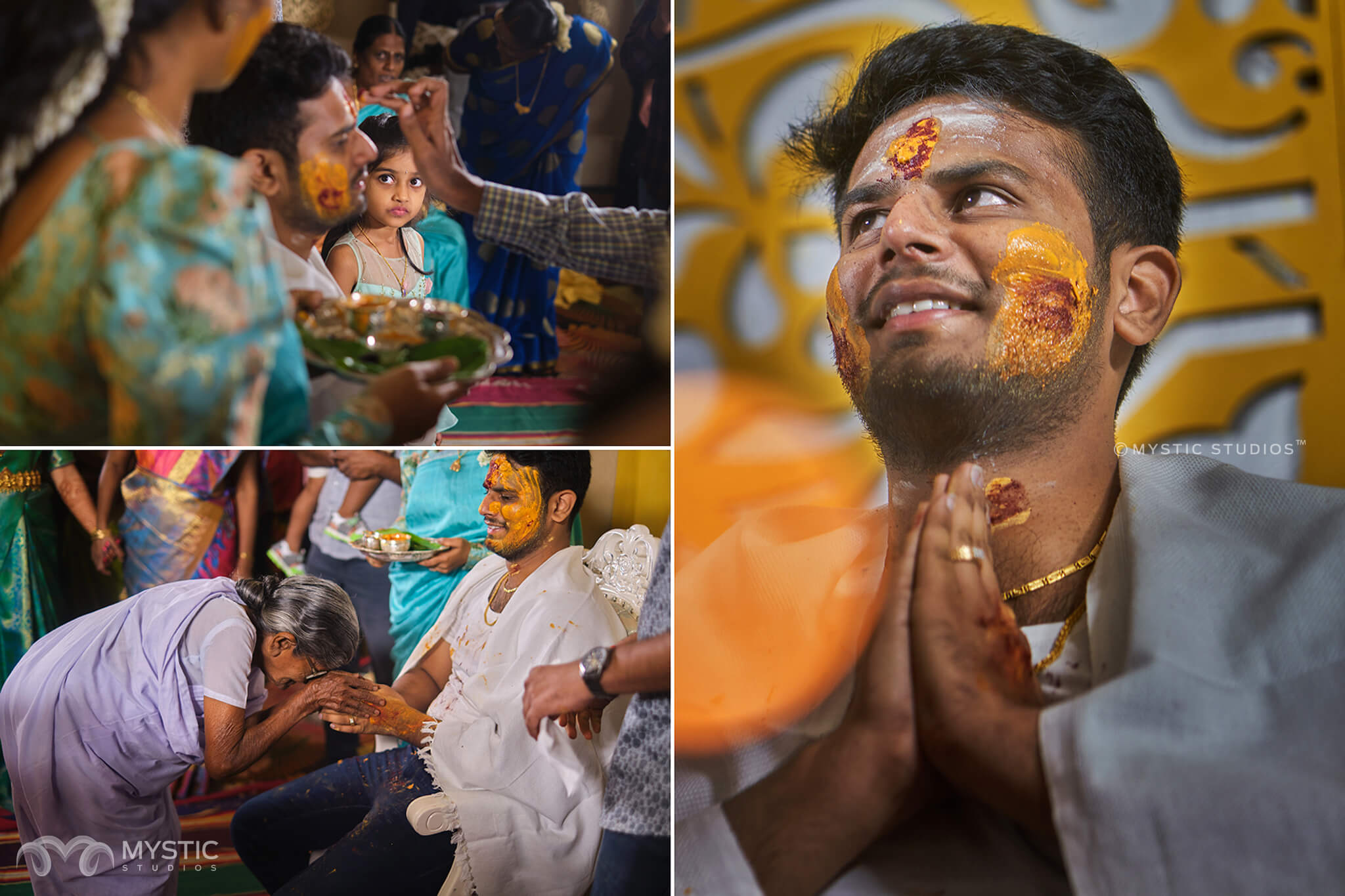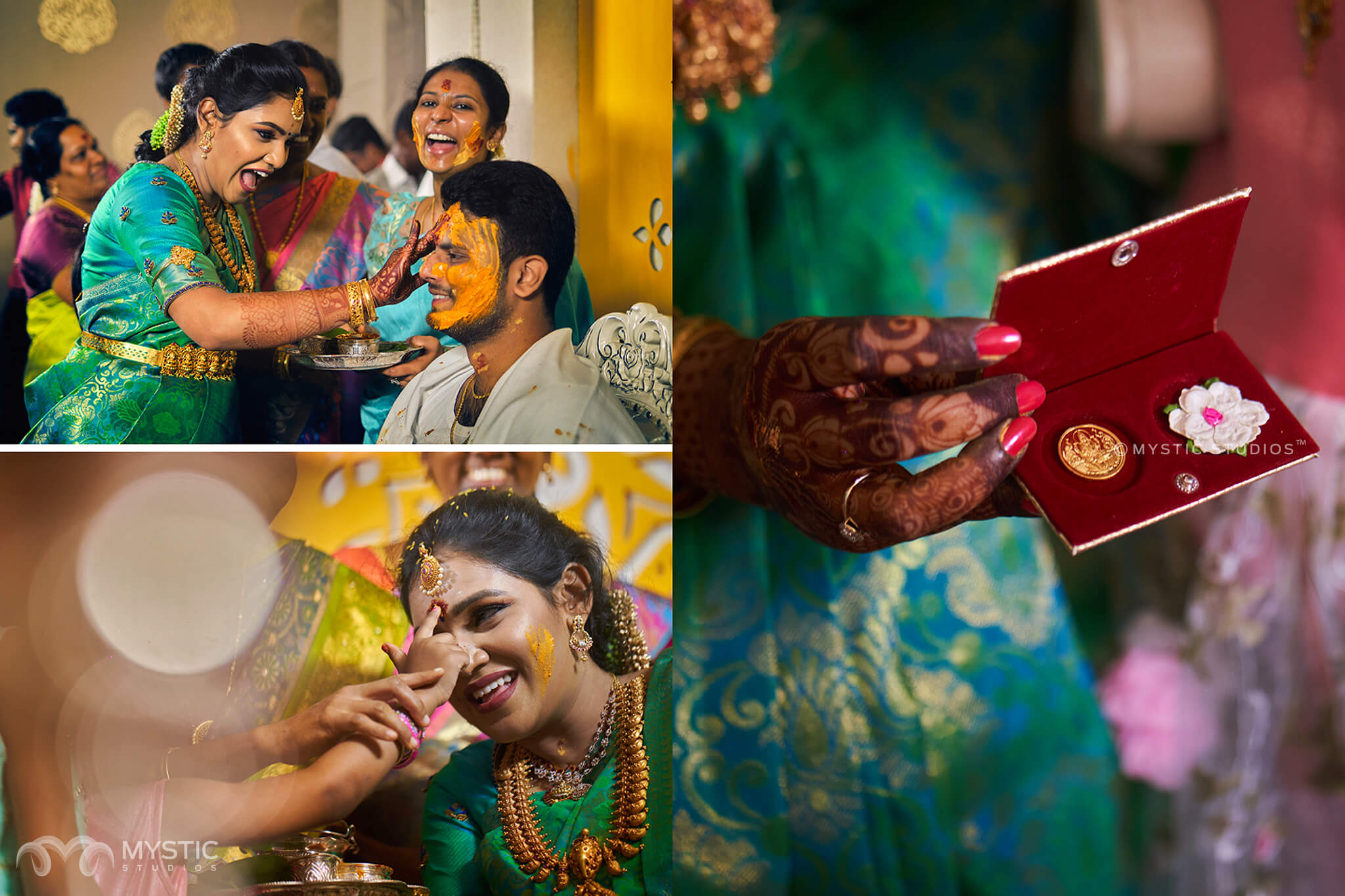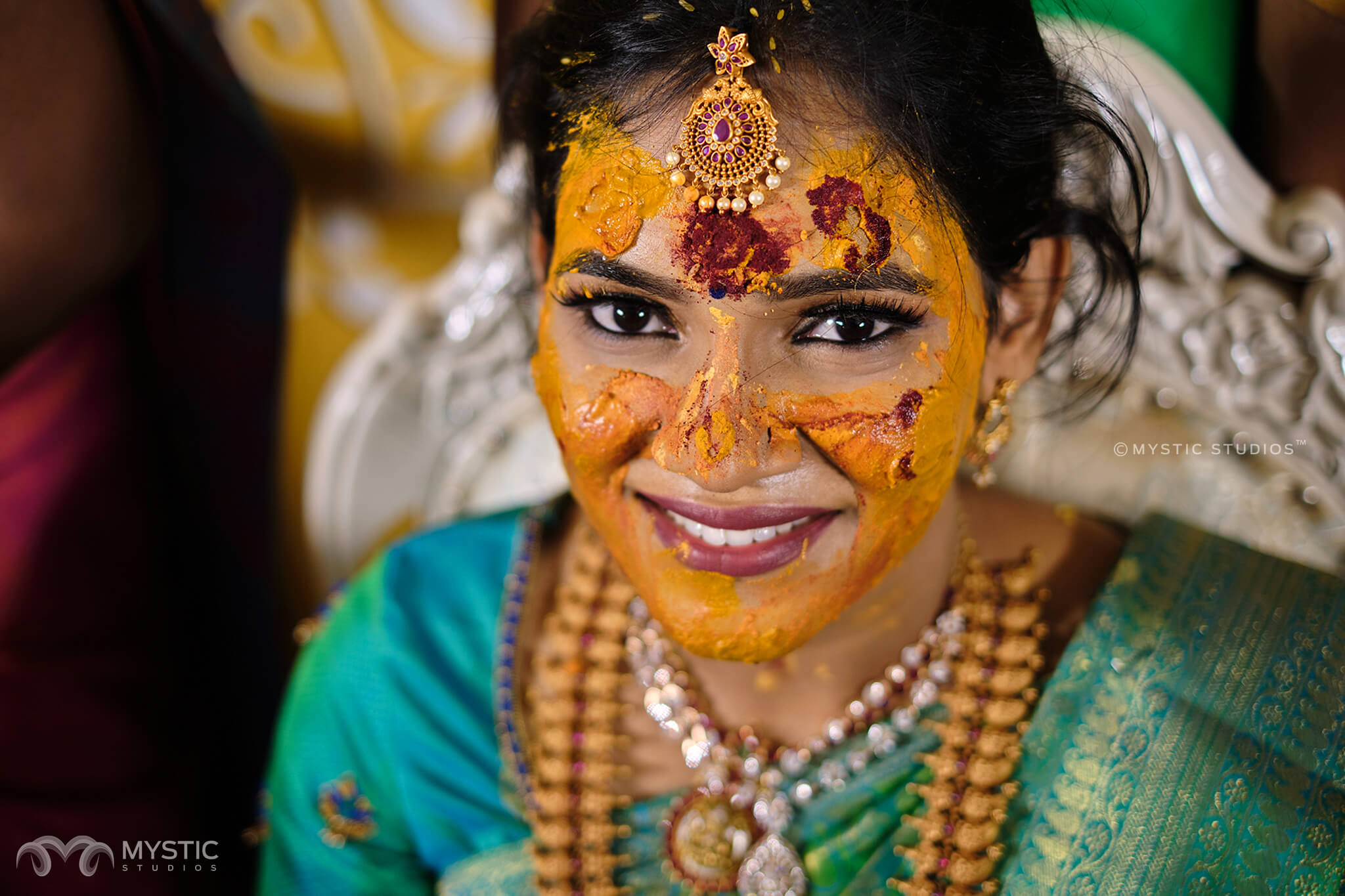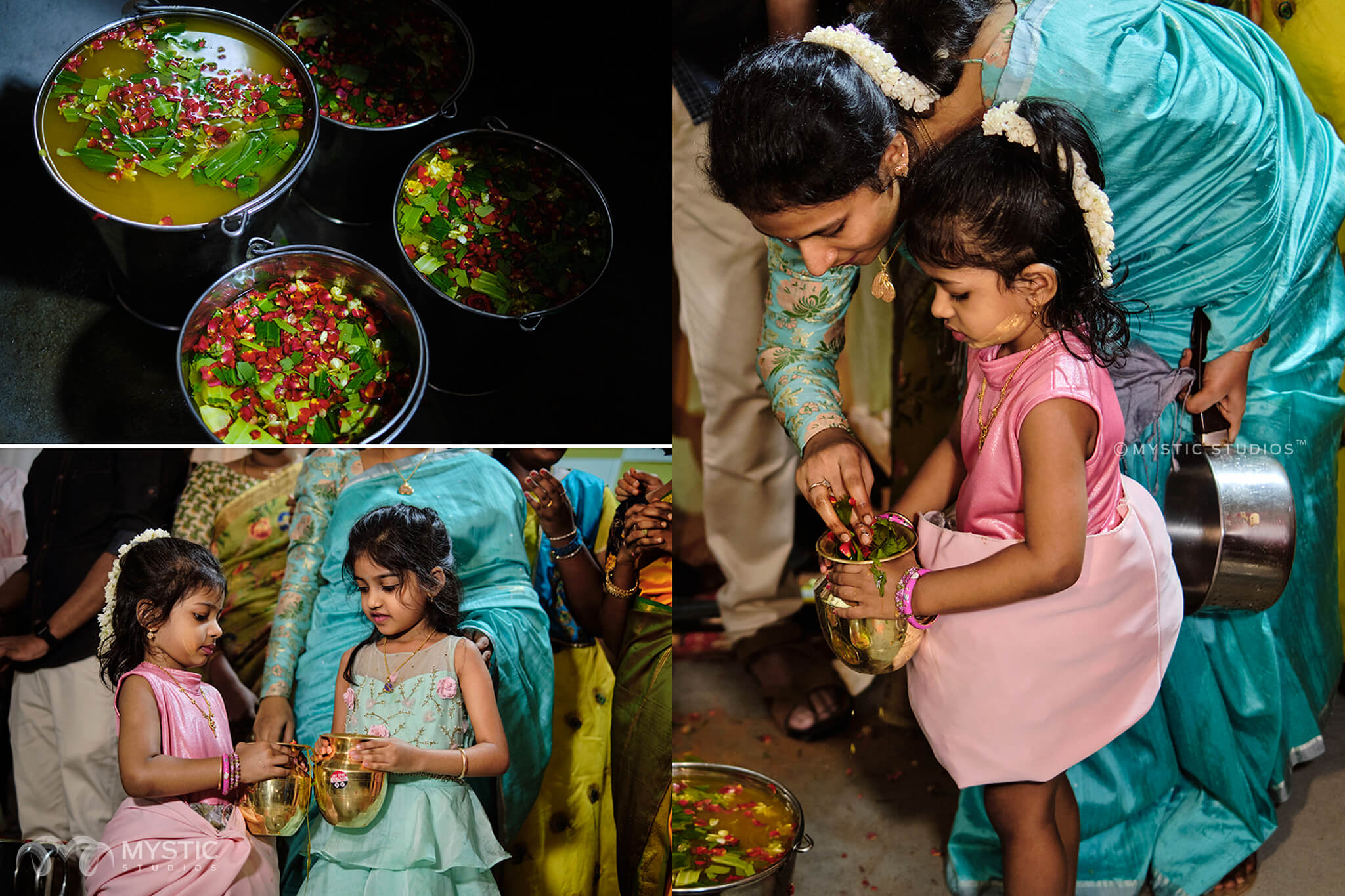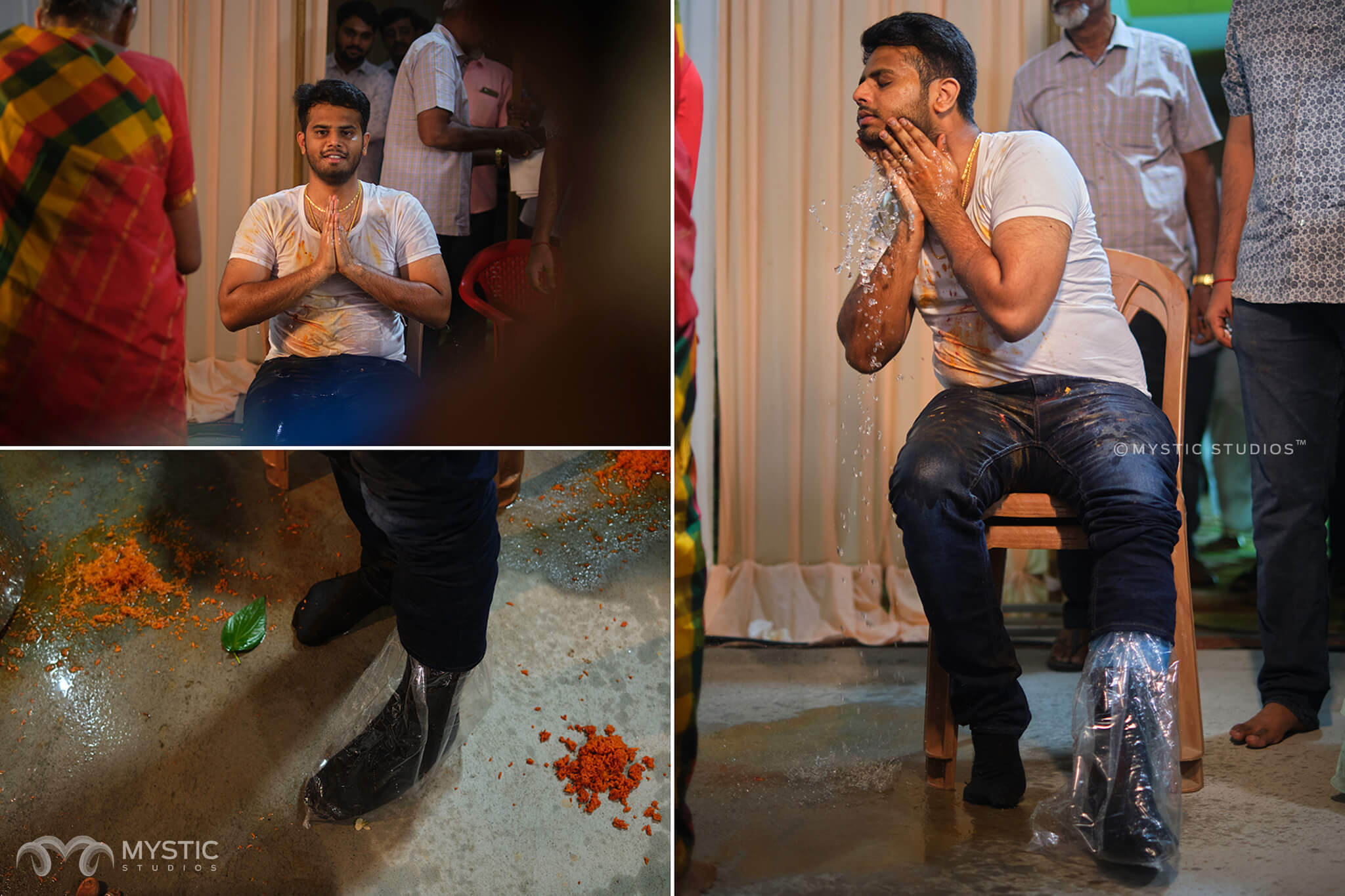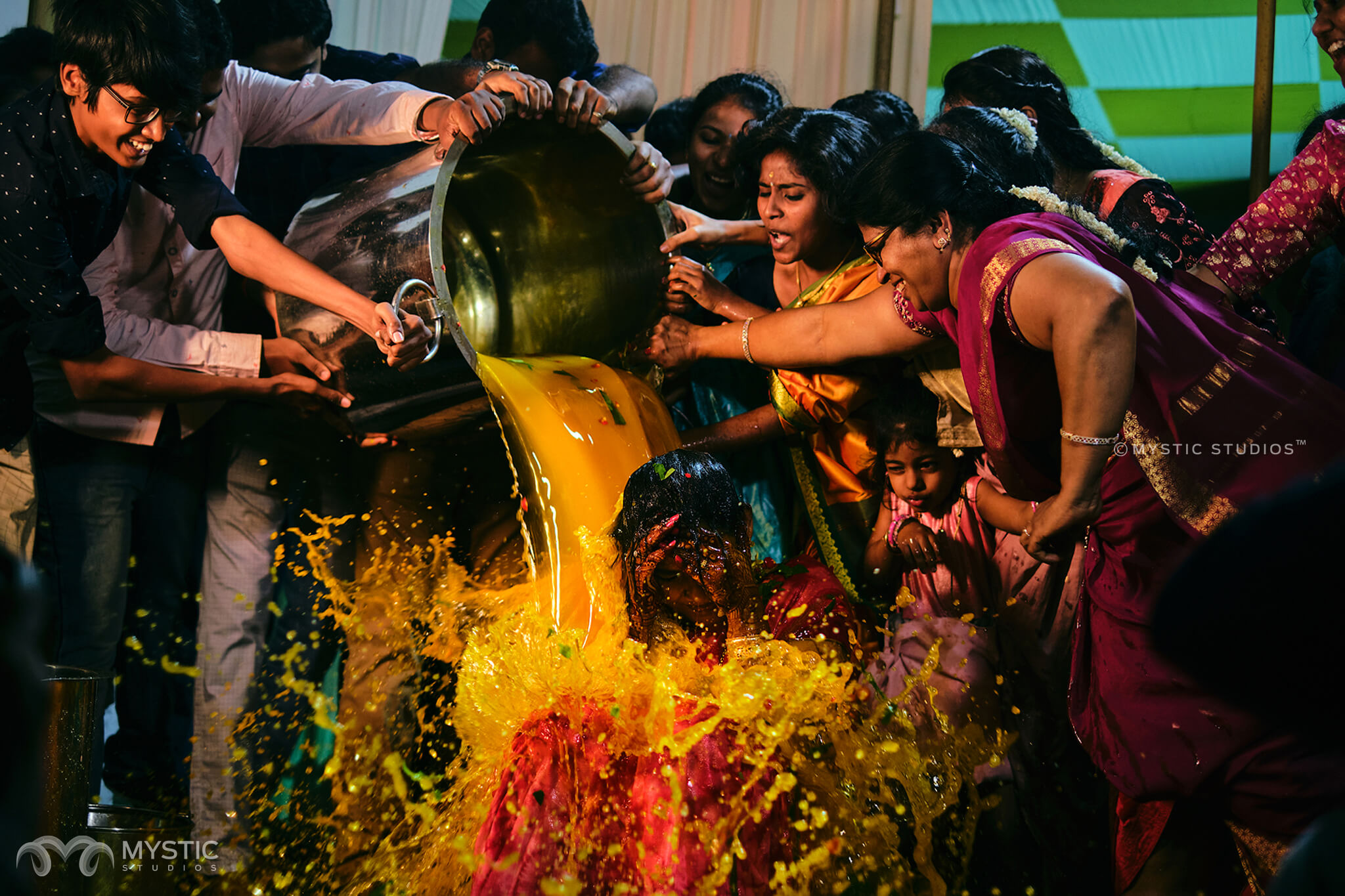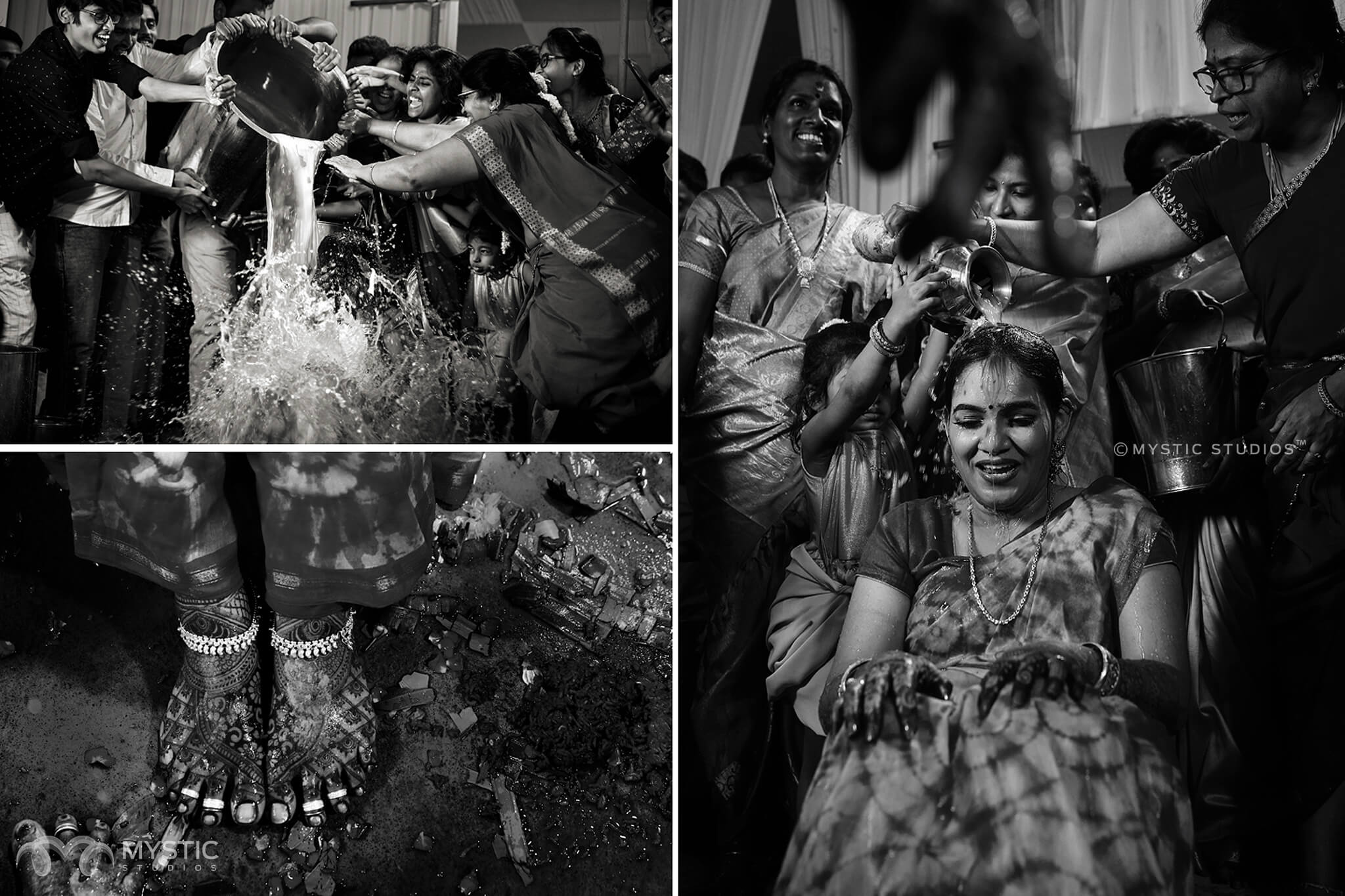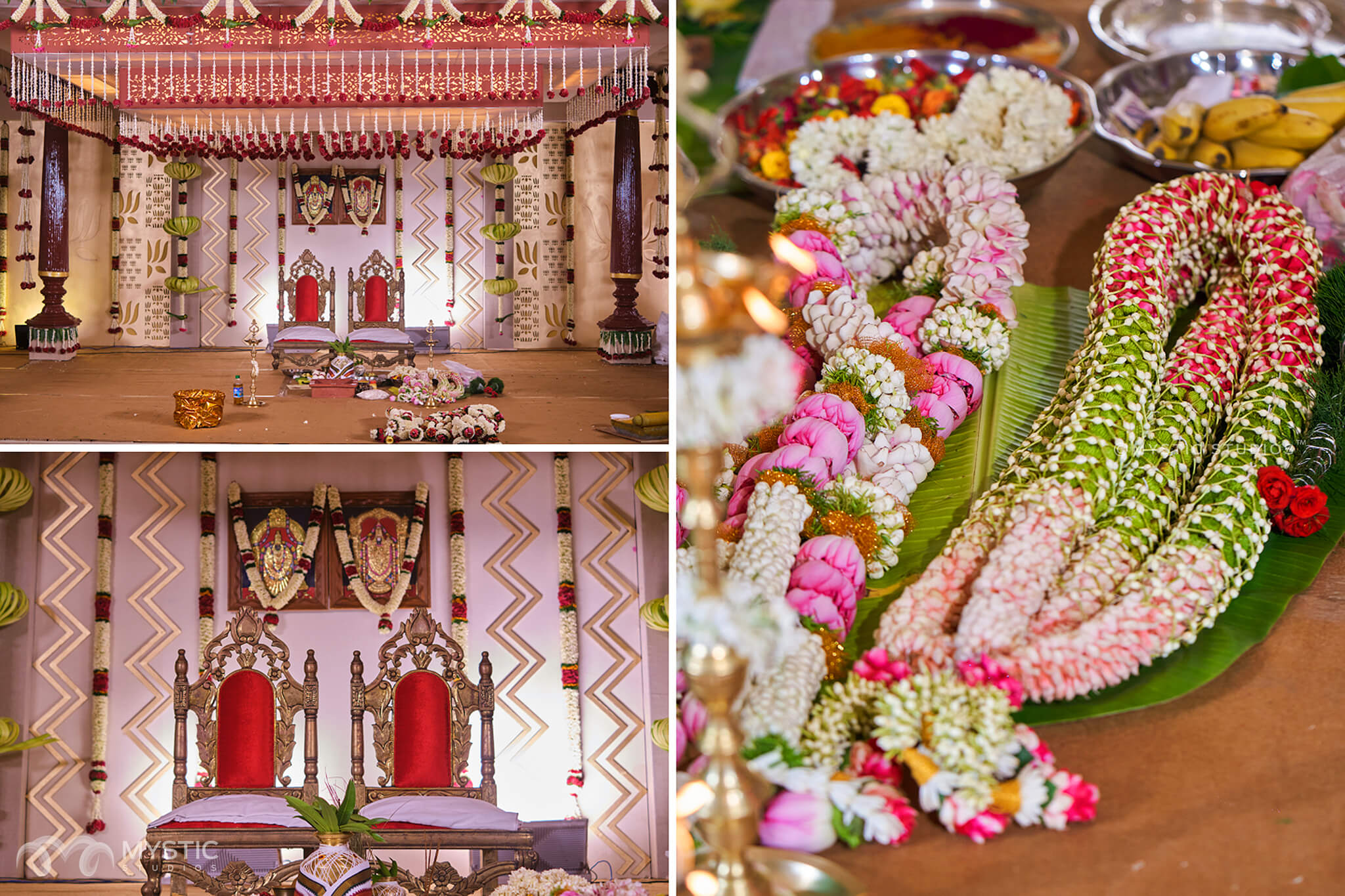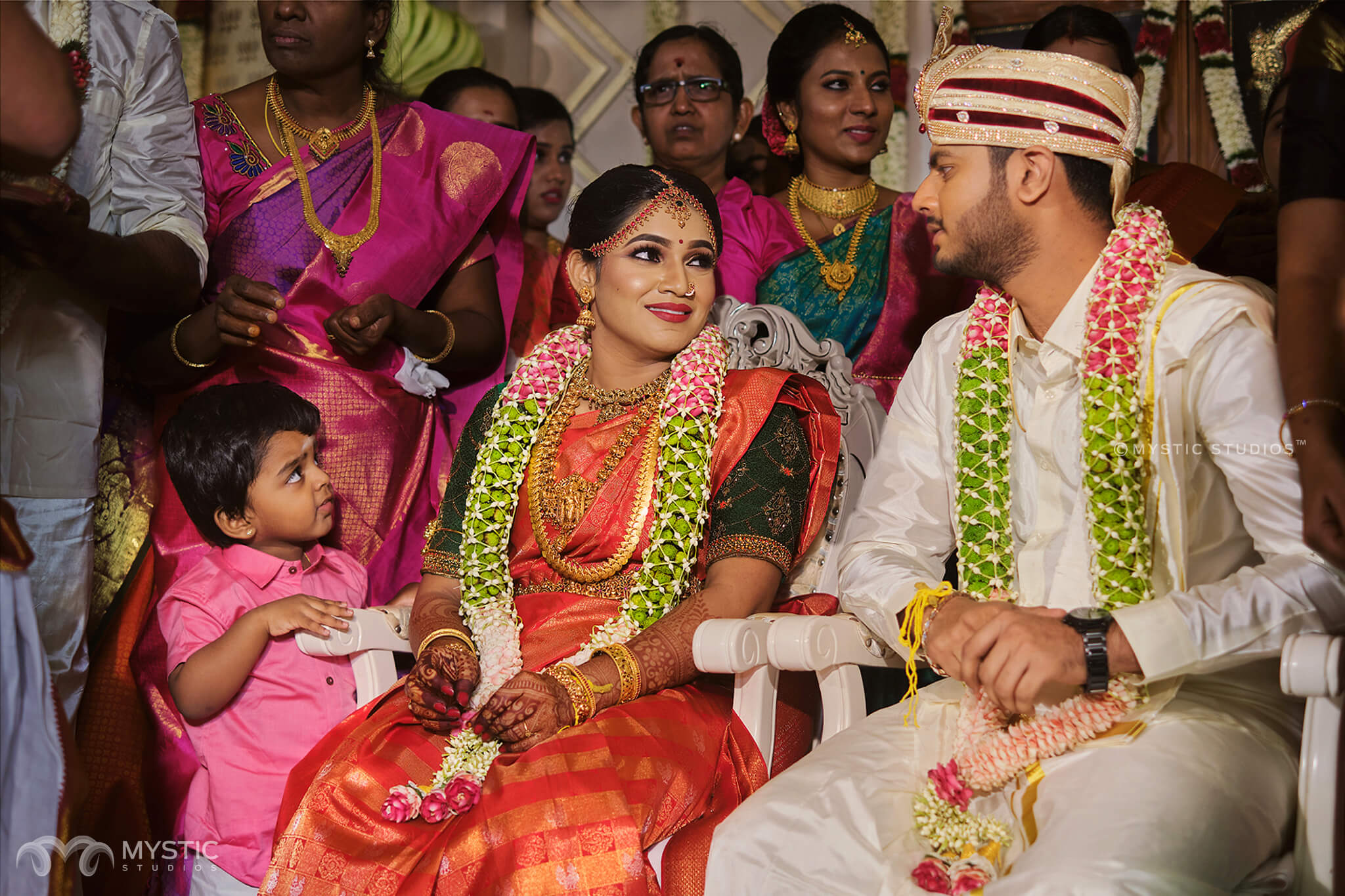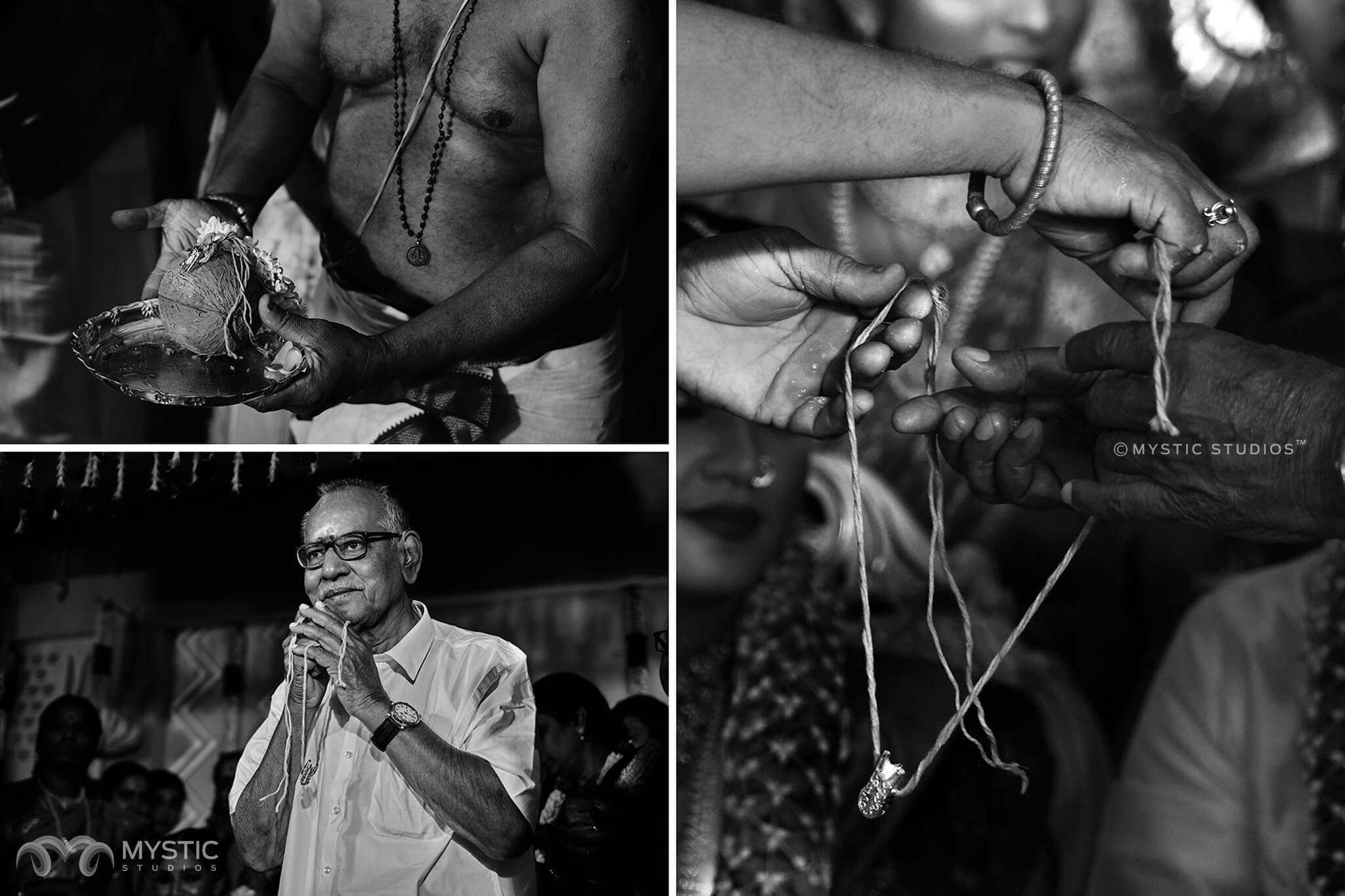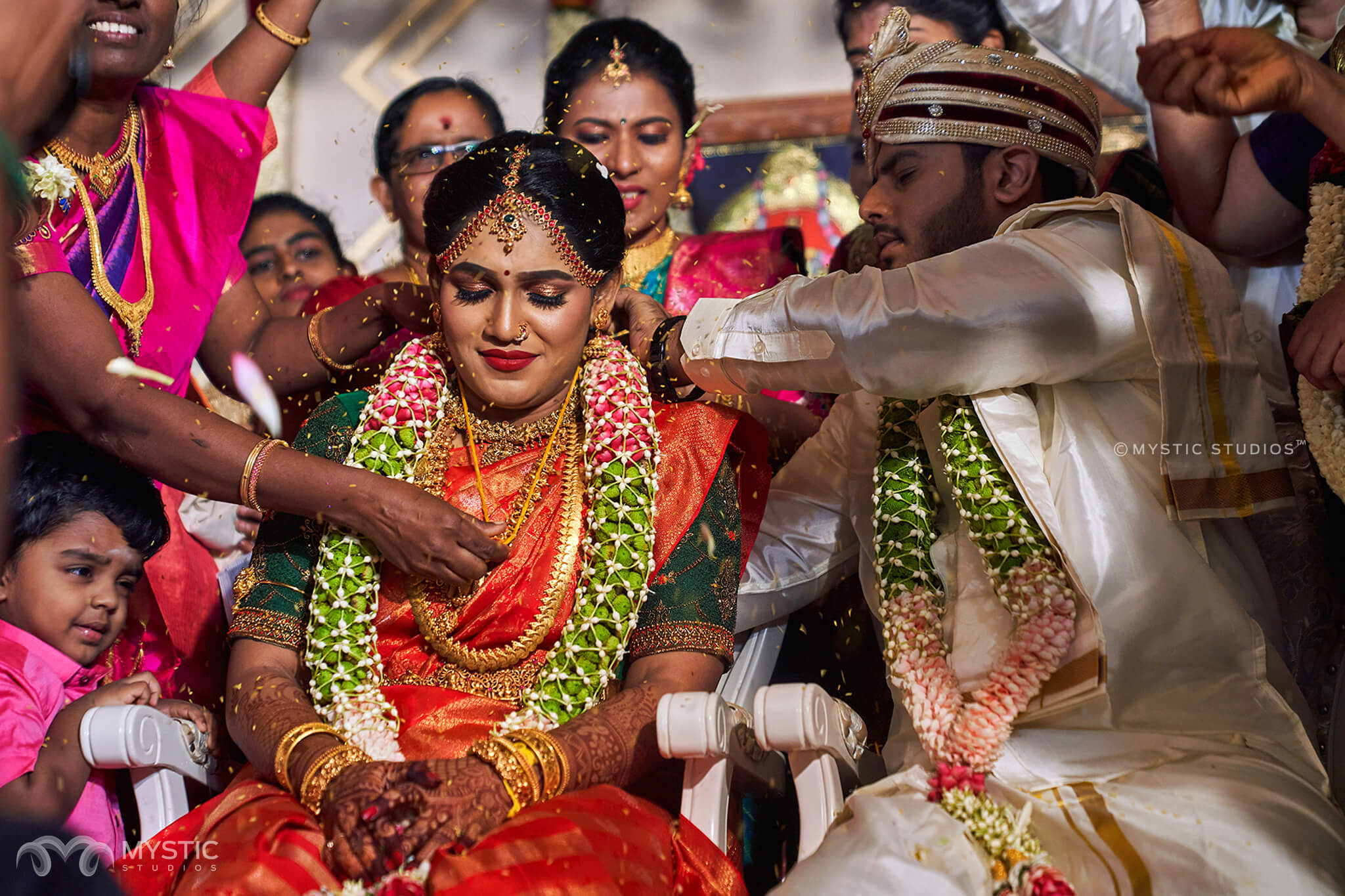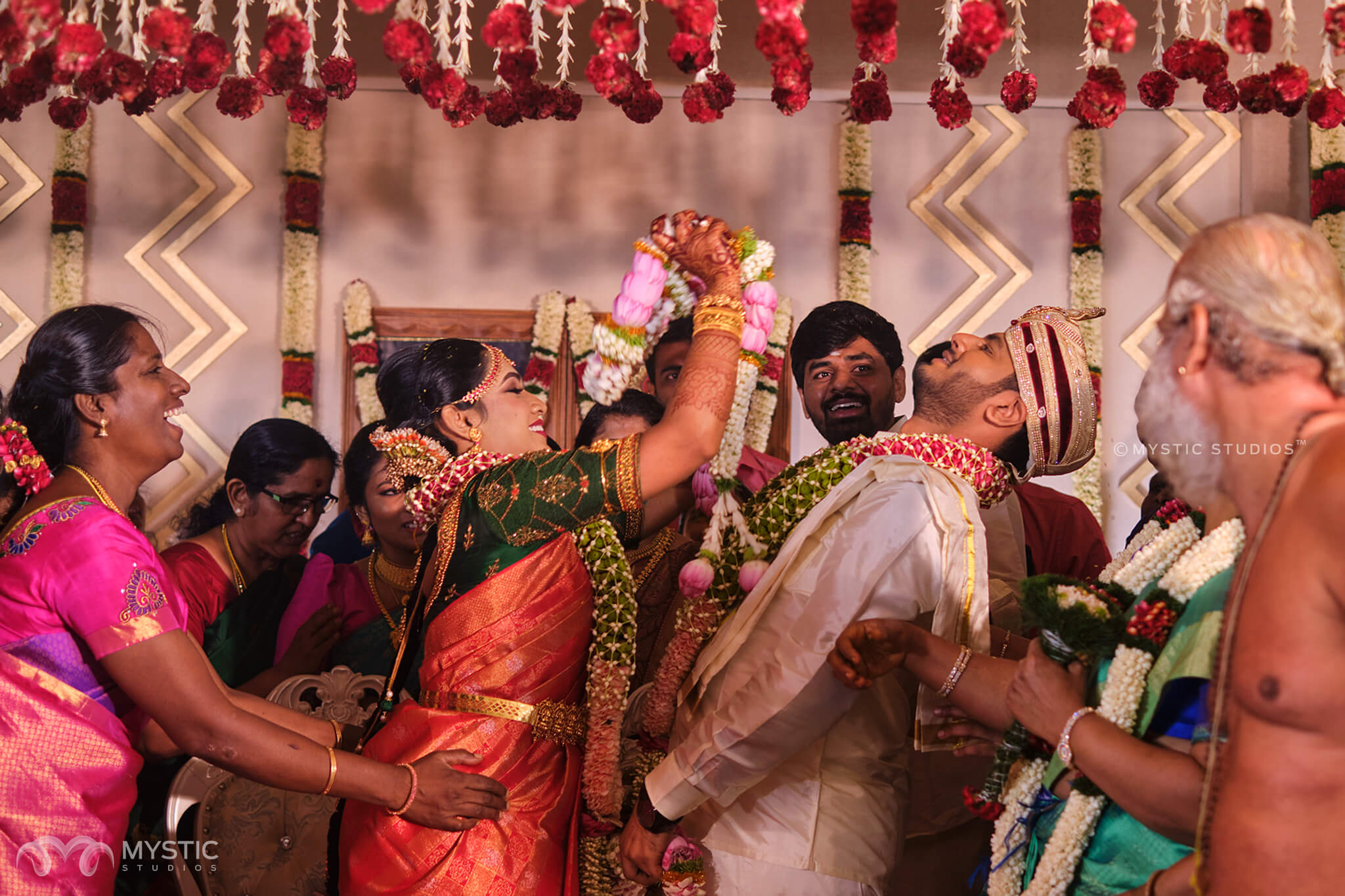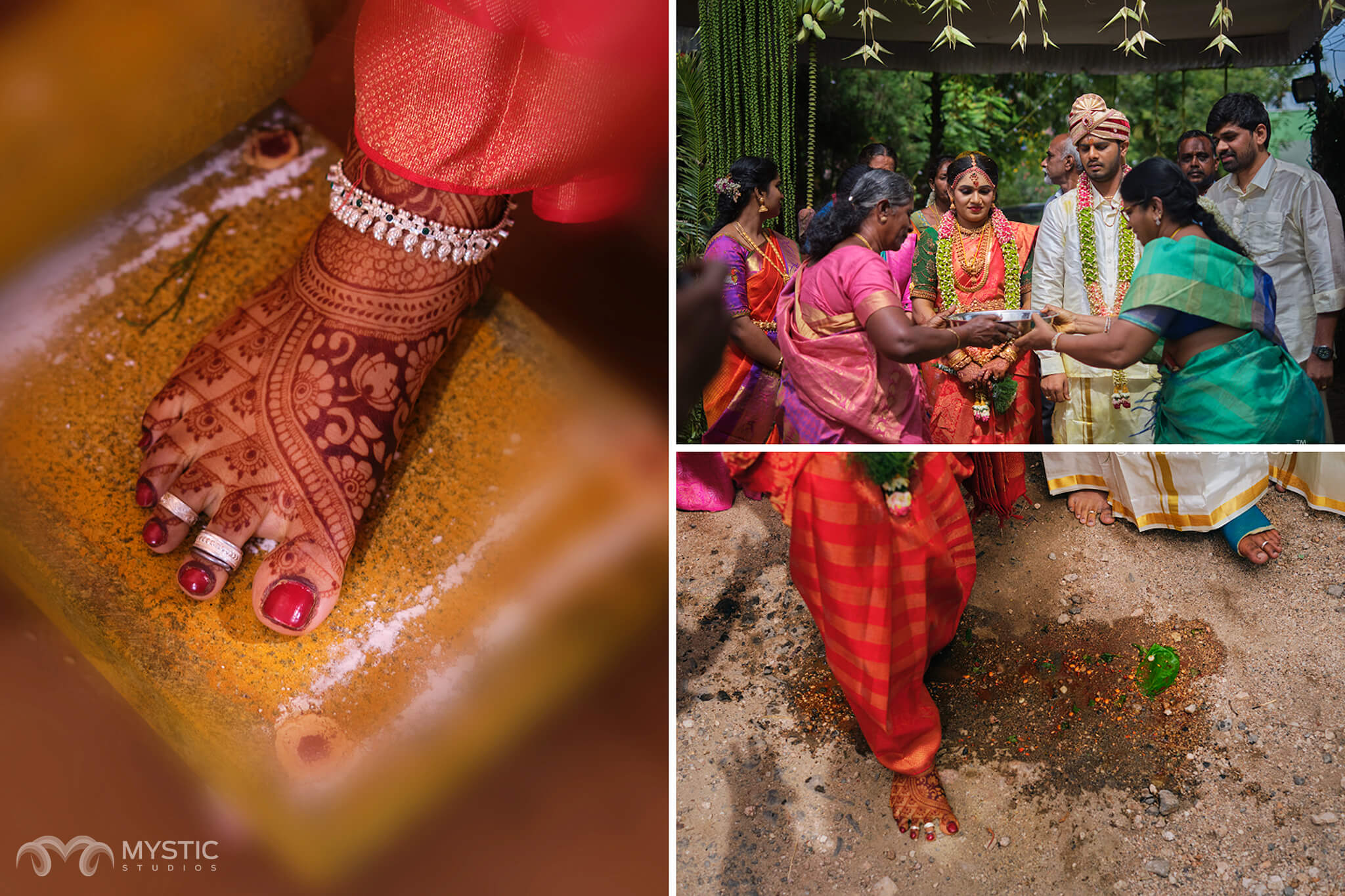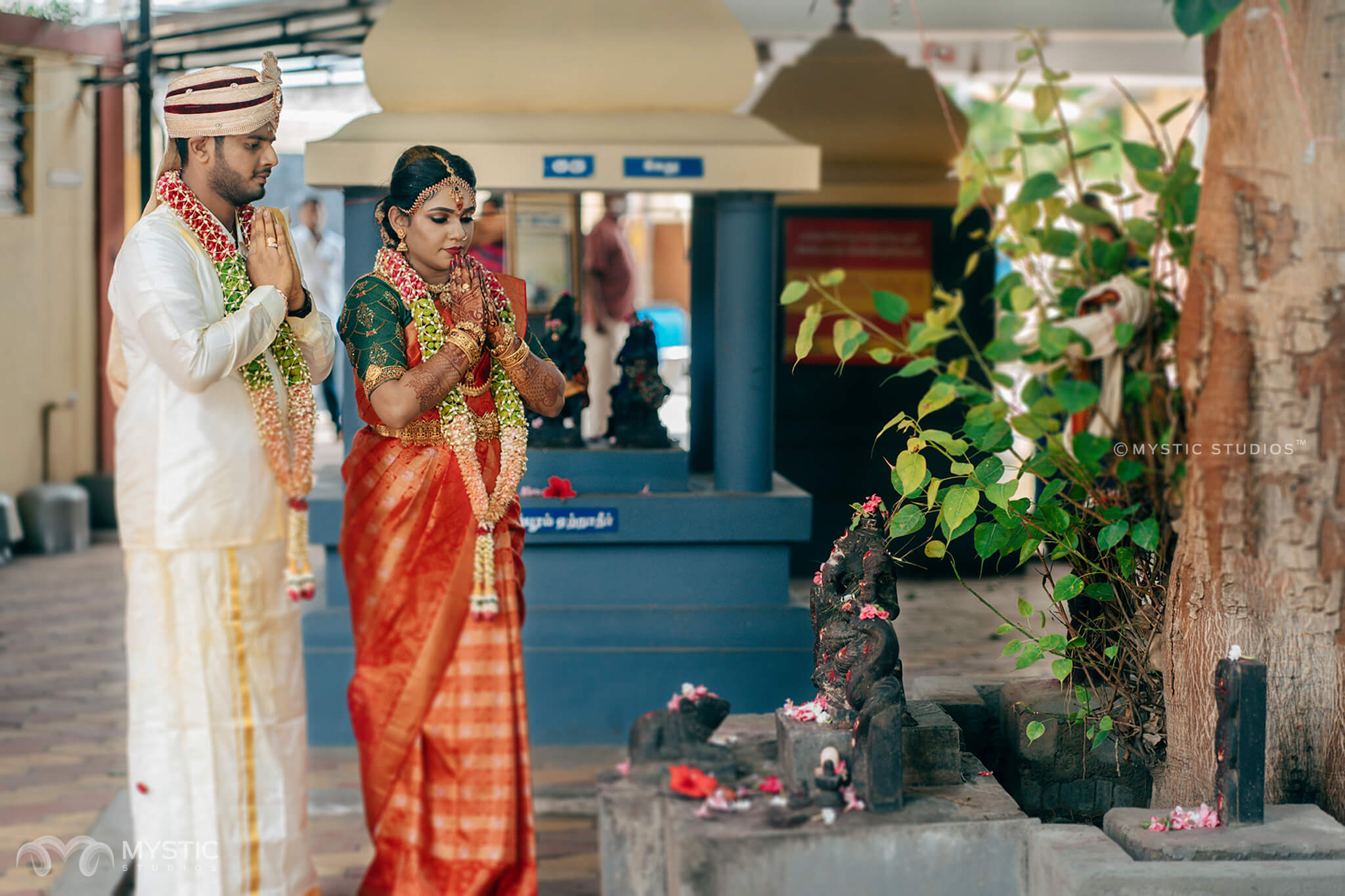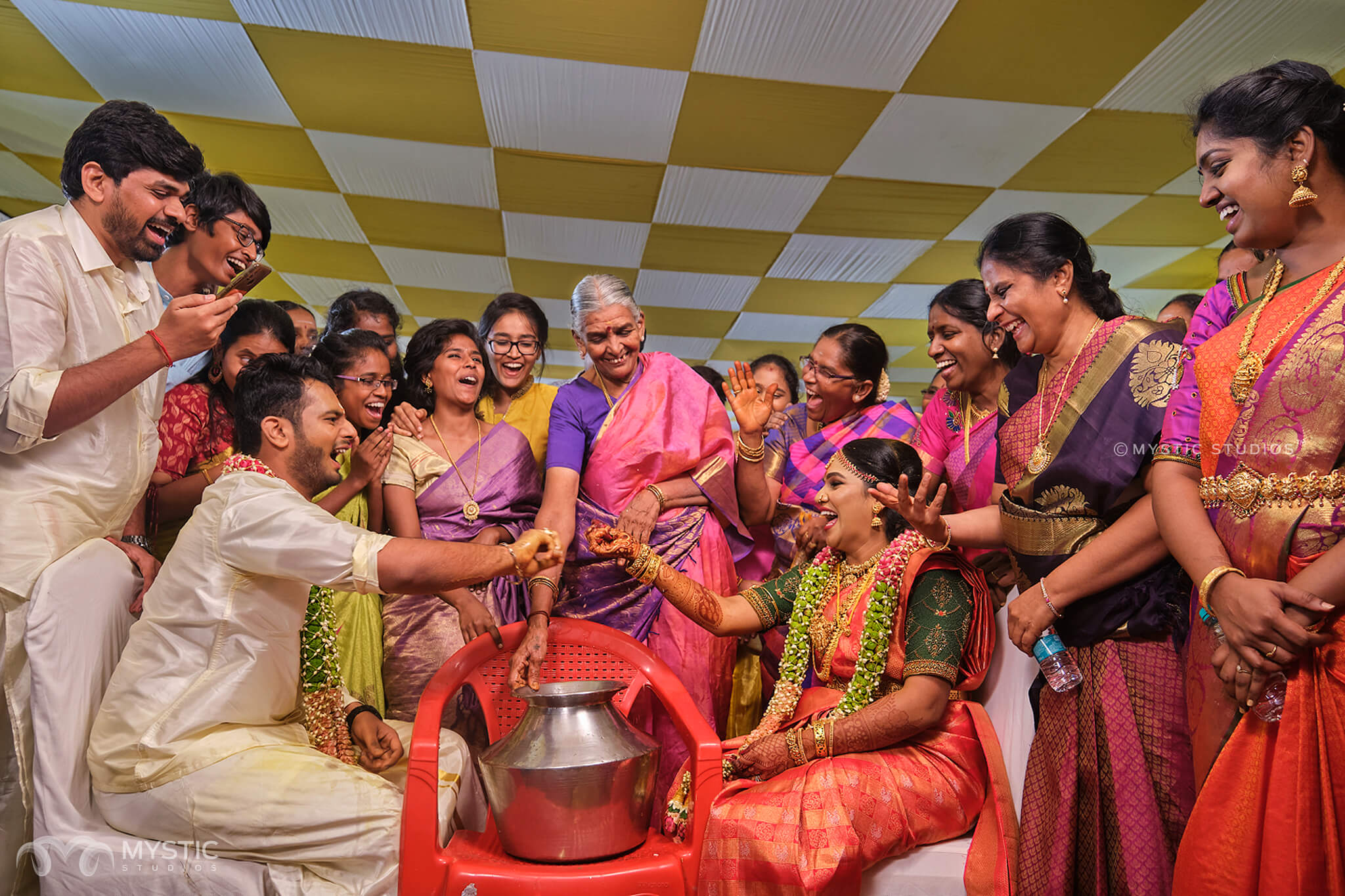 Having shot 750+ weddings all over India and few in Singapore,Dubai,US and London, Mystic Studios is one the artistic wedding photography company in Chennai and Coimbatore.If you enjoyed this post, we would be very grateful if you'd help it spread to a friend. Sharing is caring. Spread Love. And don't forget to check our other works by clicking here.