There are many unsung heroes in the backstage, working to the best of their abilities to make the wedding a perfect one for the couple. One of them is the catering team. Cooking for a wedding is an art. It takes hours of preparation and presentation that guests are served with on the big day. Mystic Studios never misses a chance to document them. Here are a few light moments from the wedding kitchens for you to savour.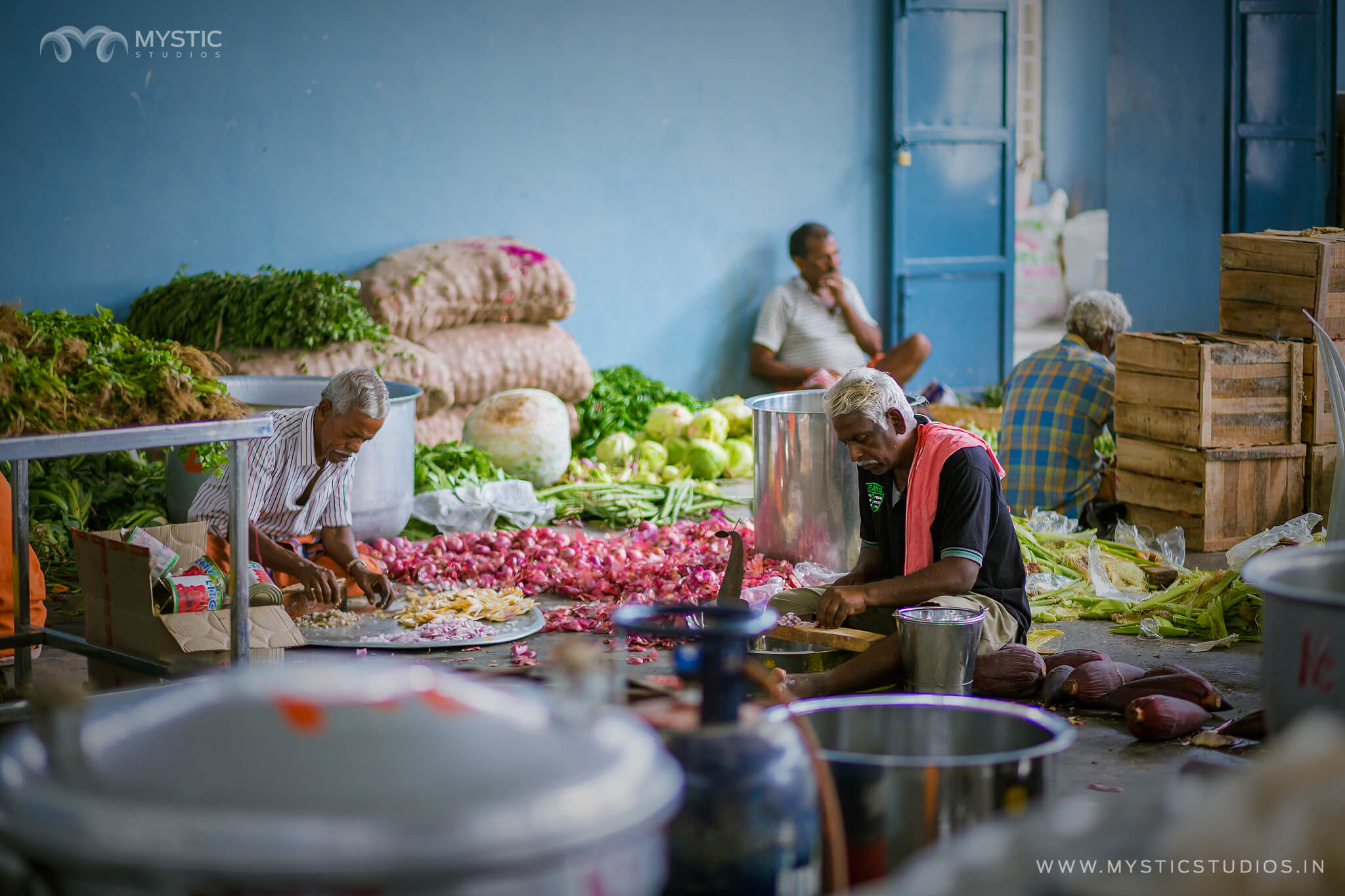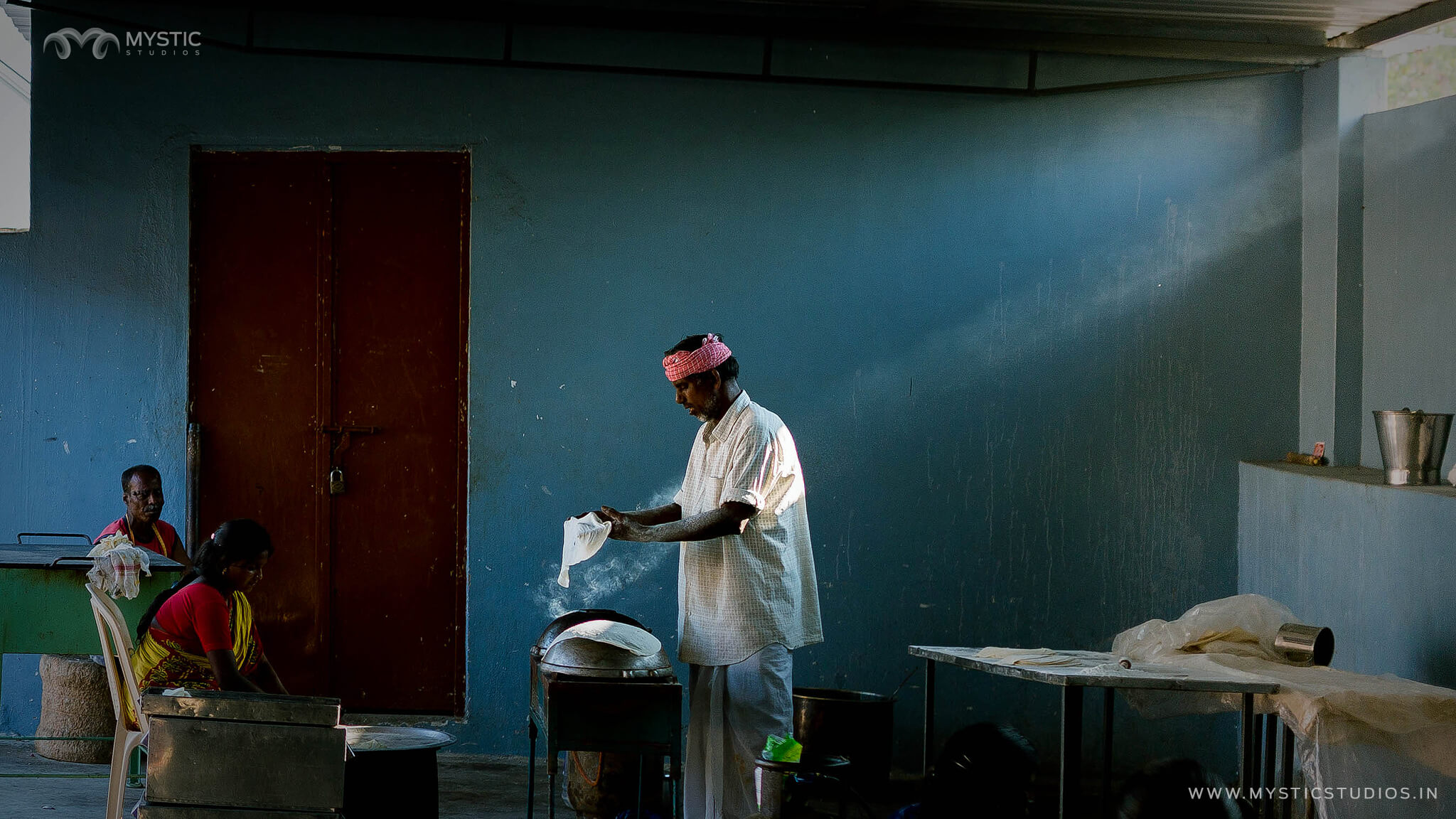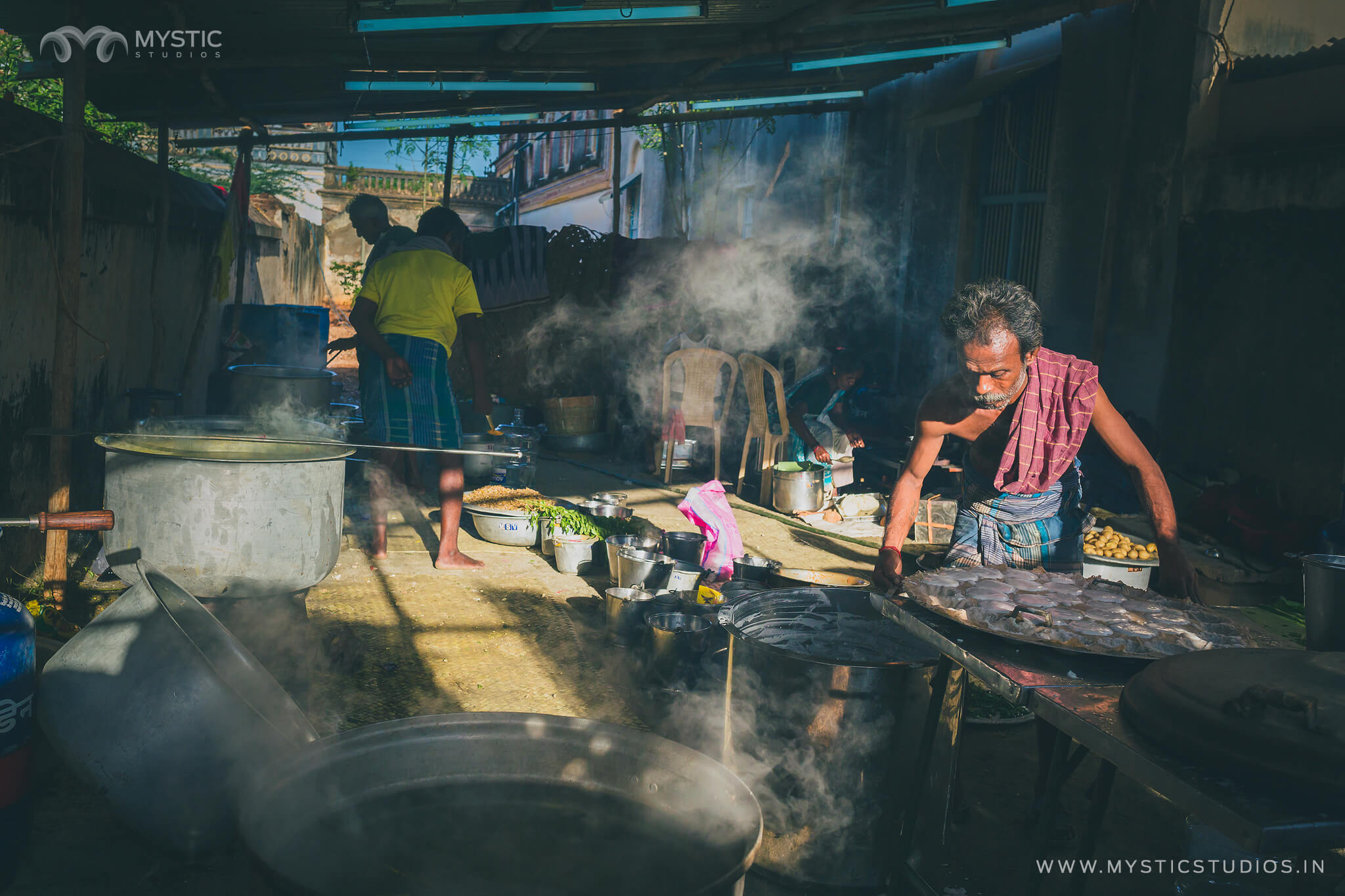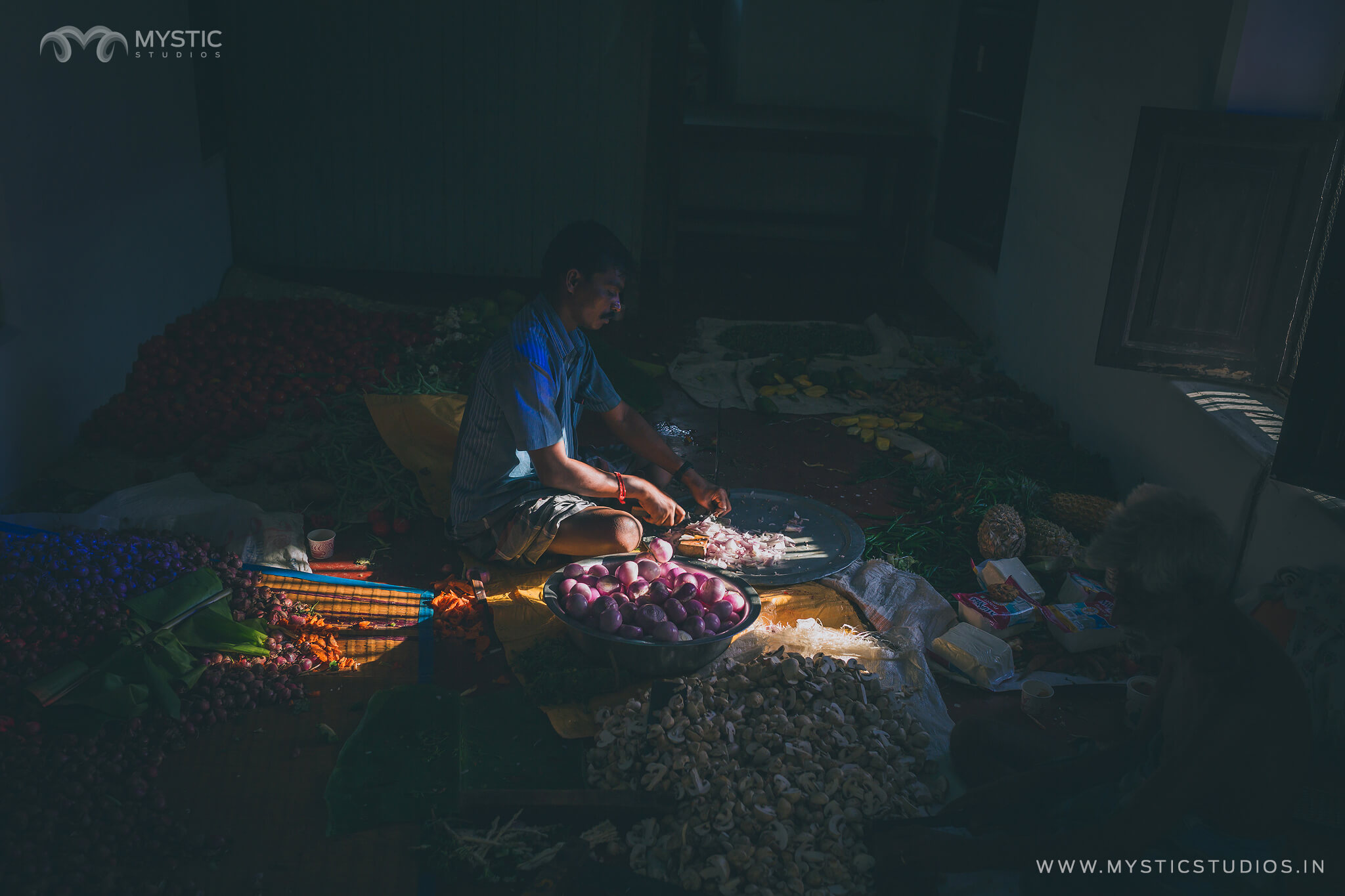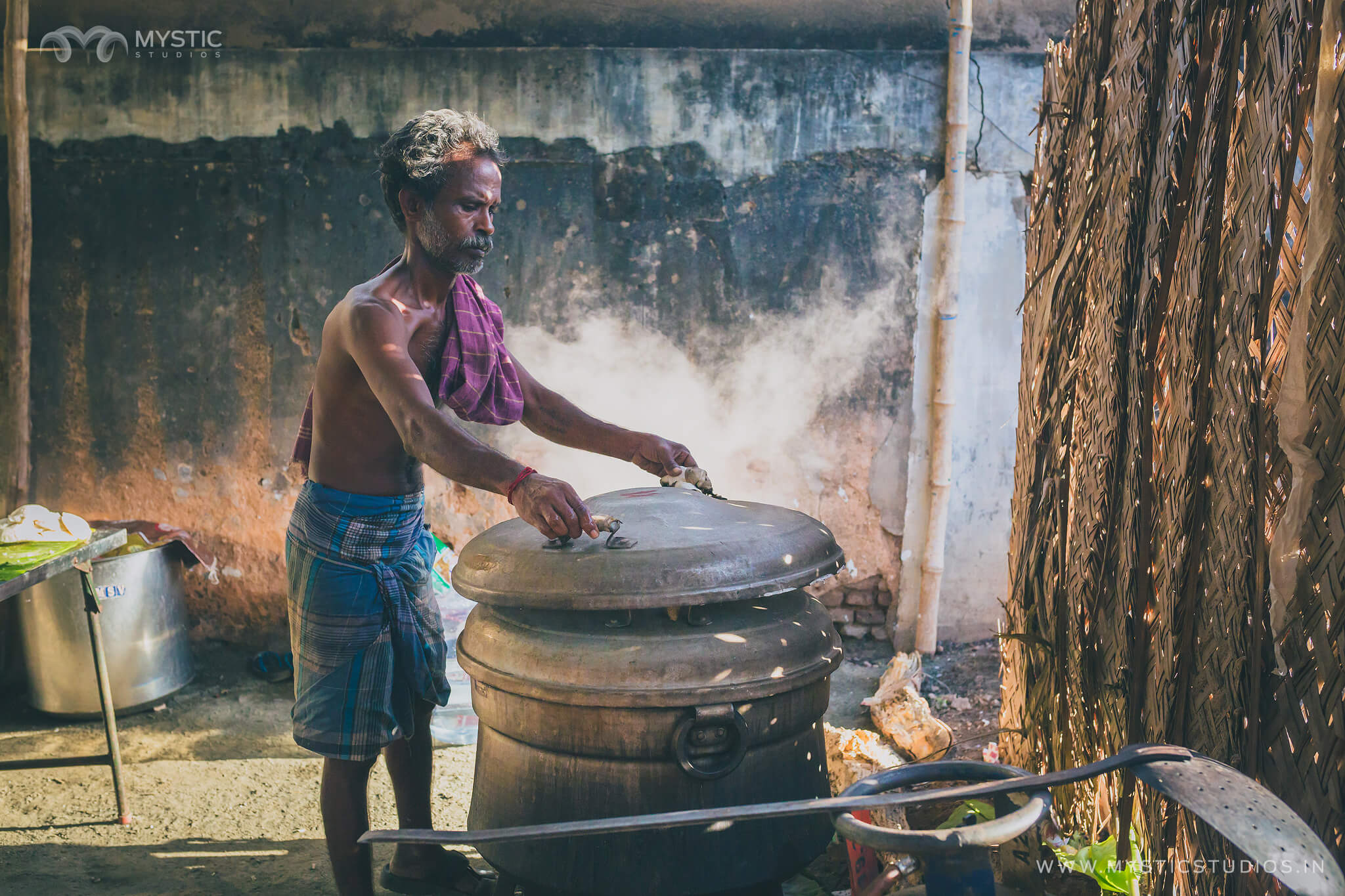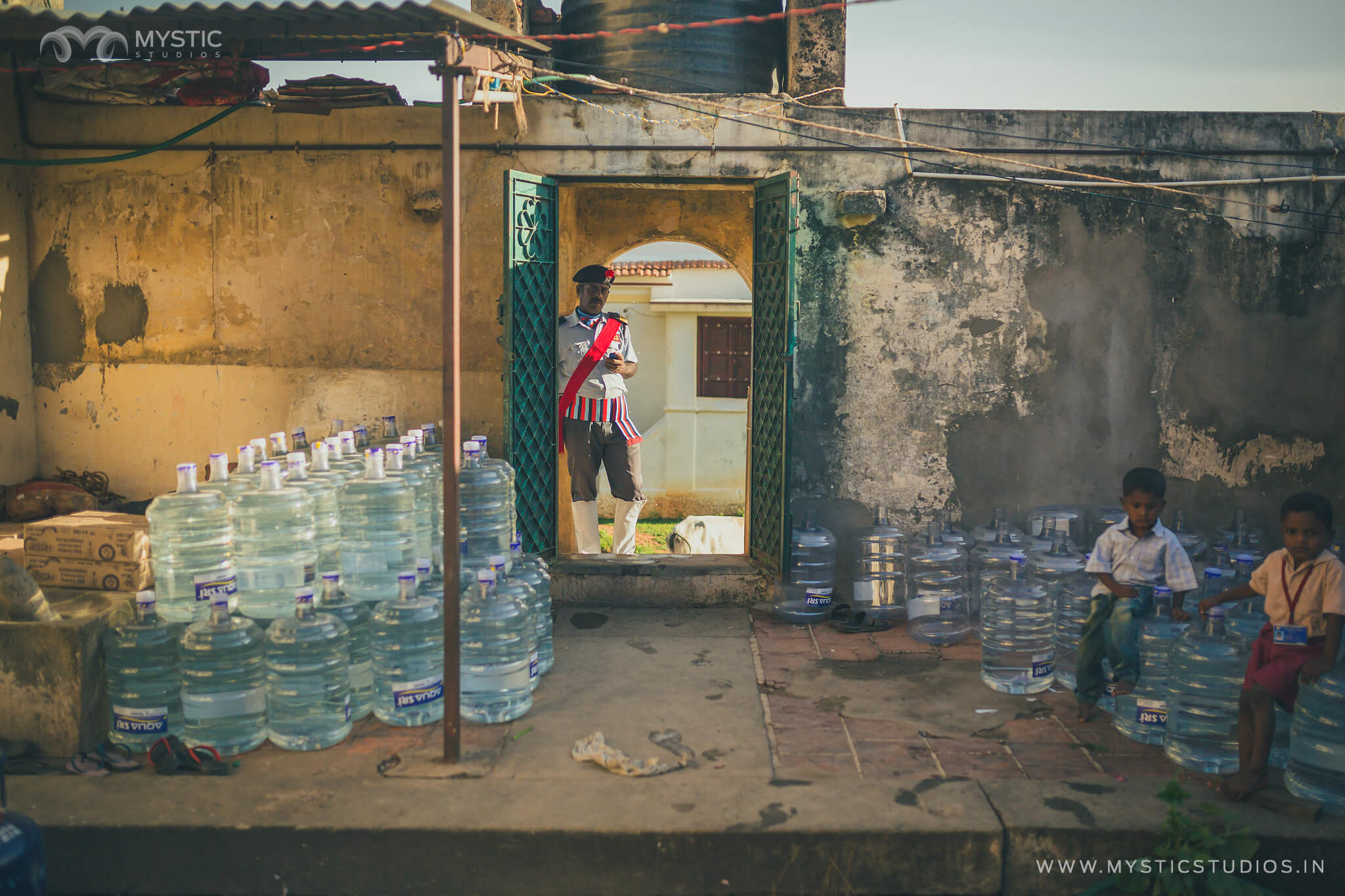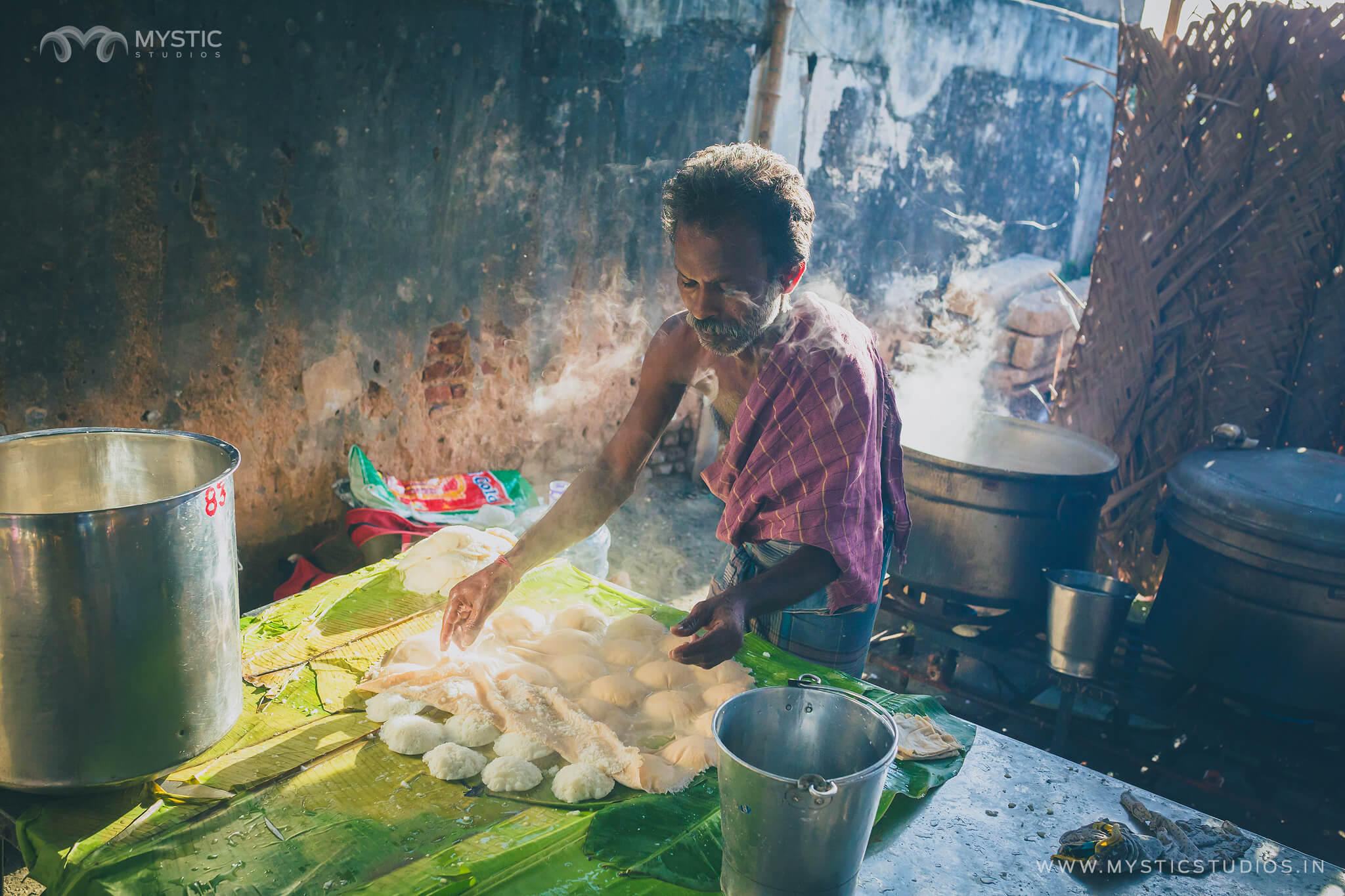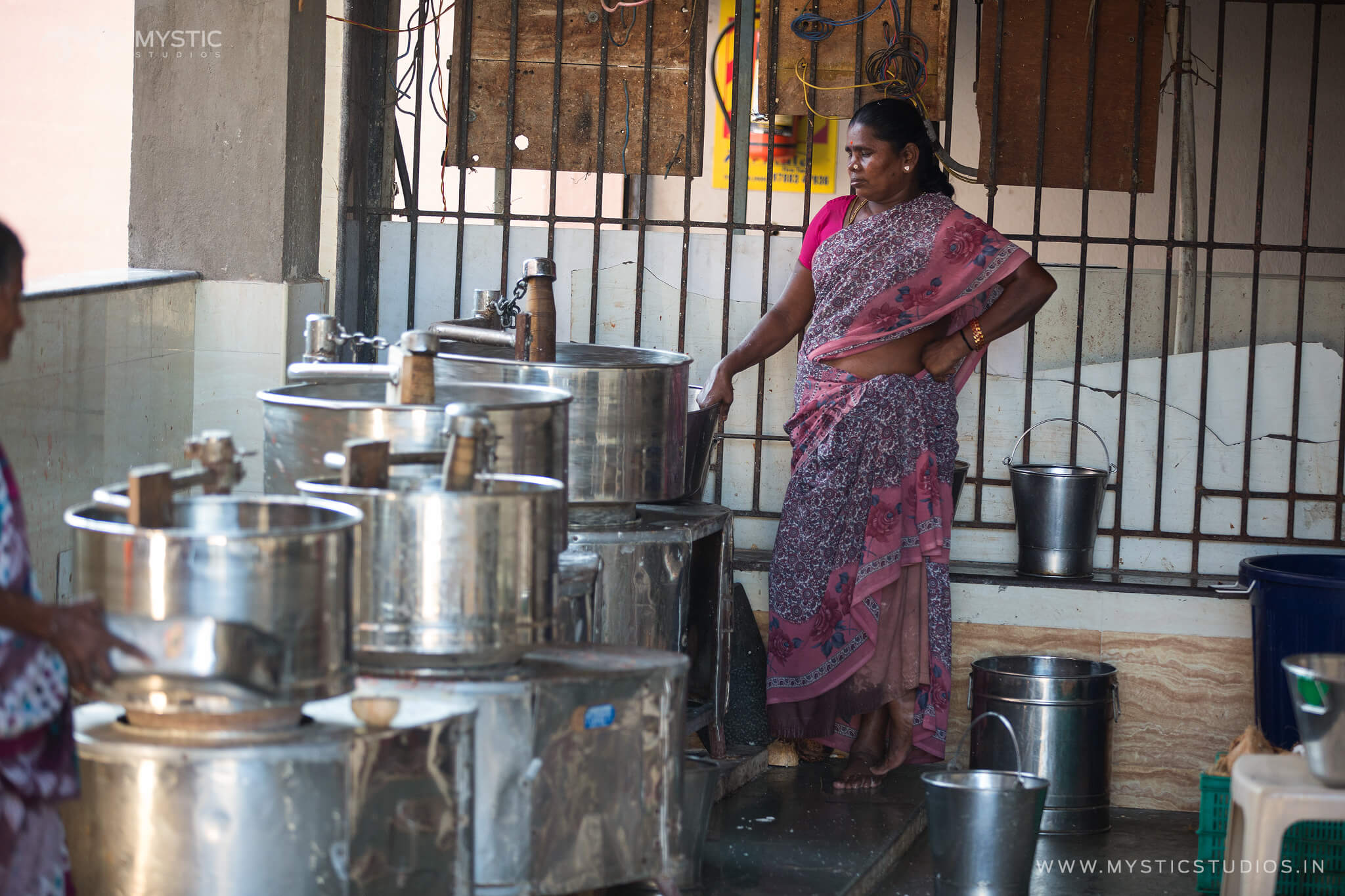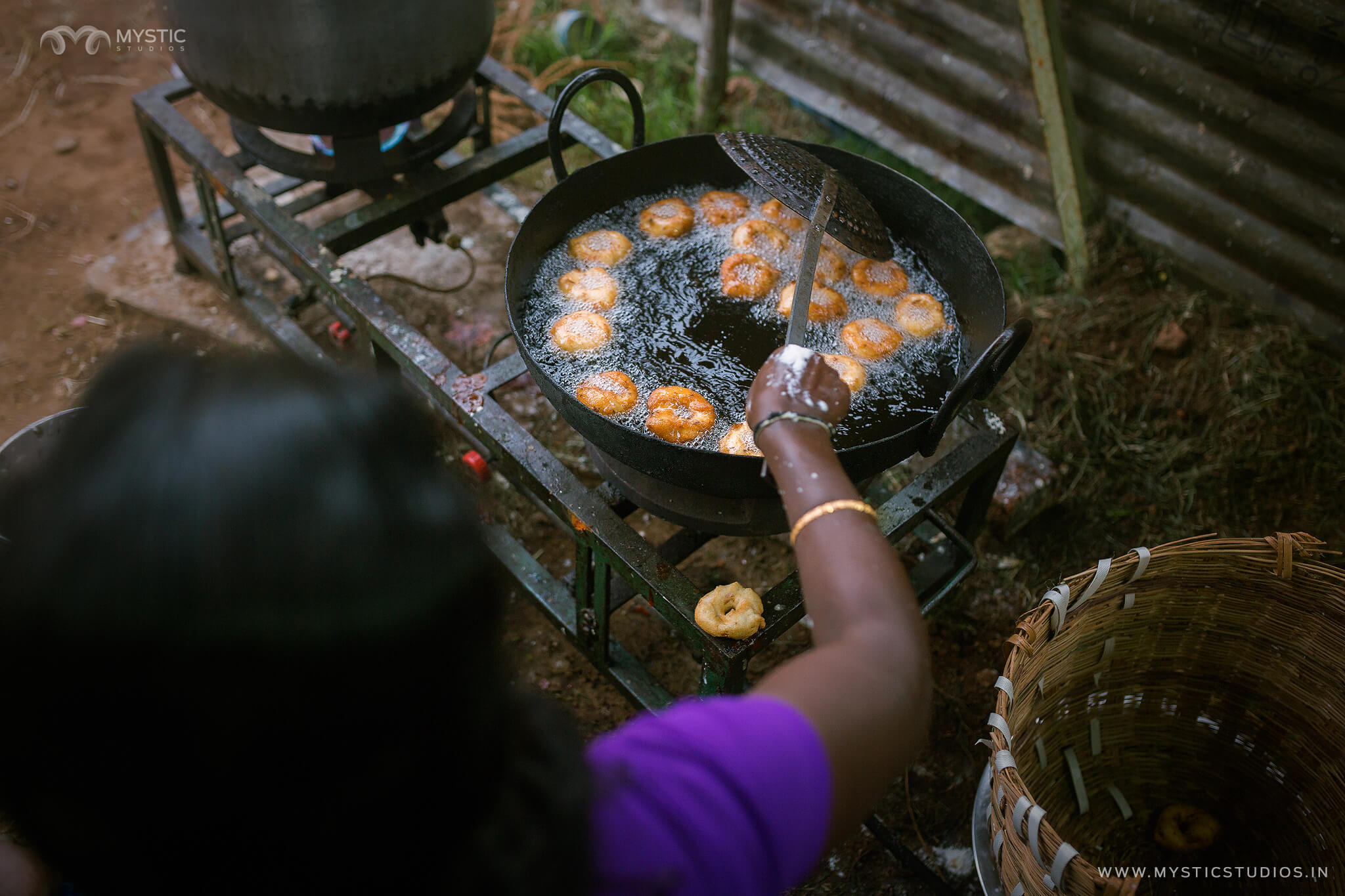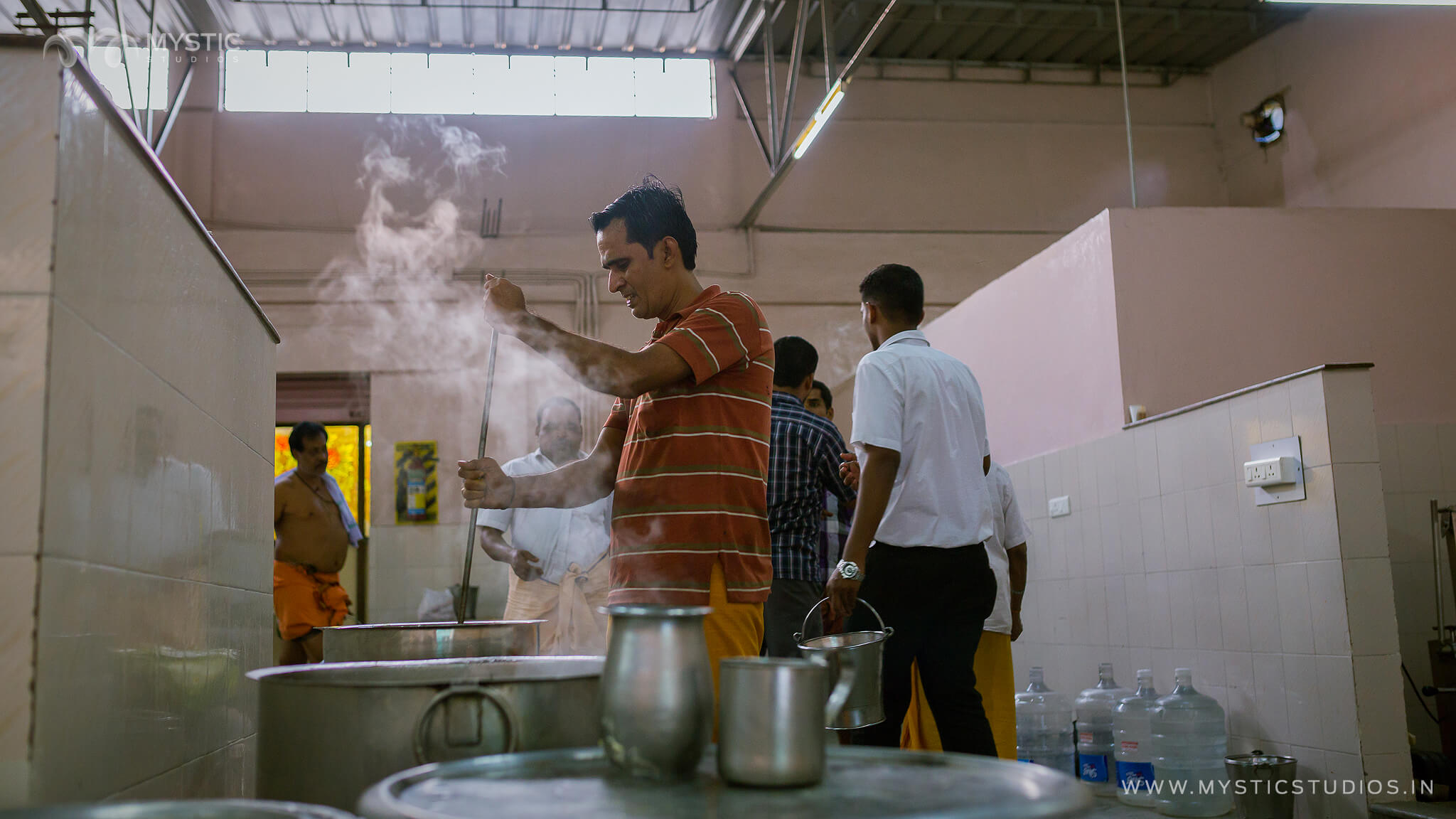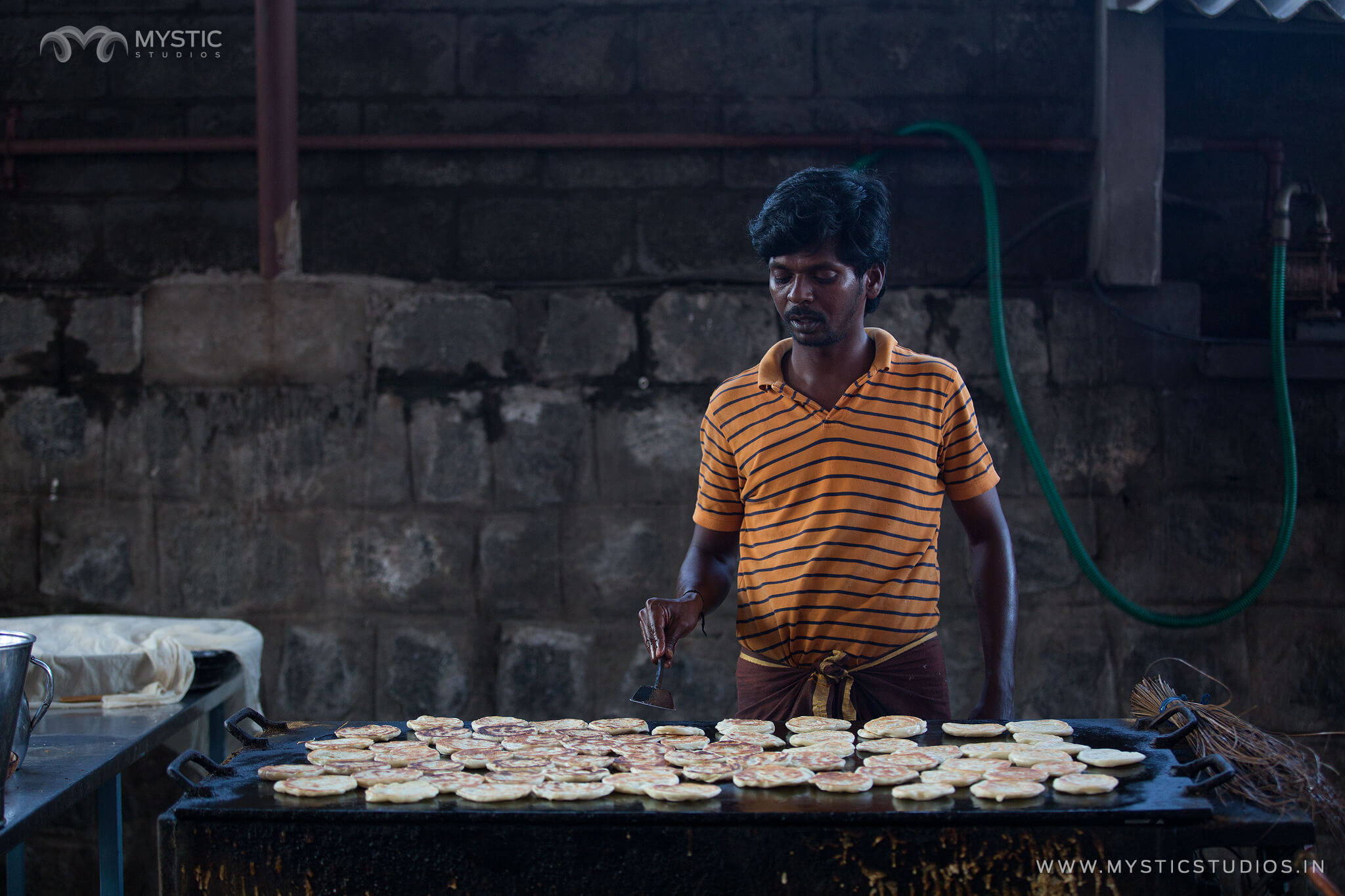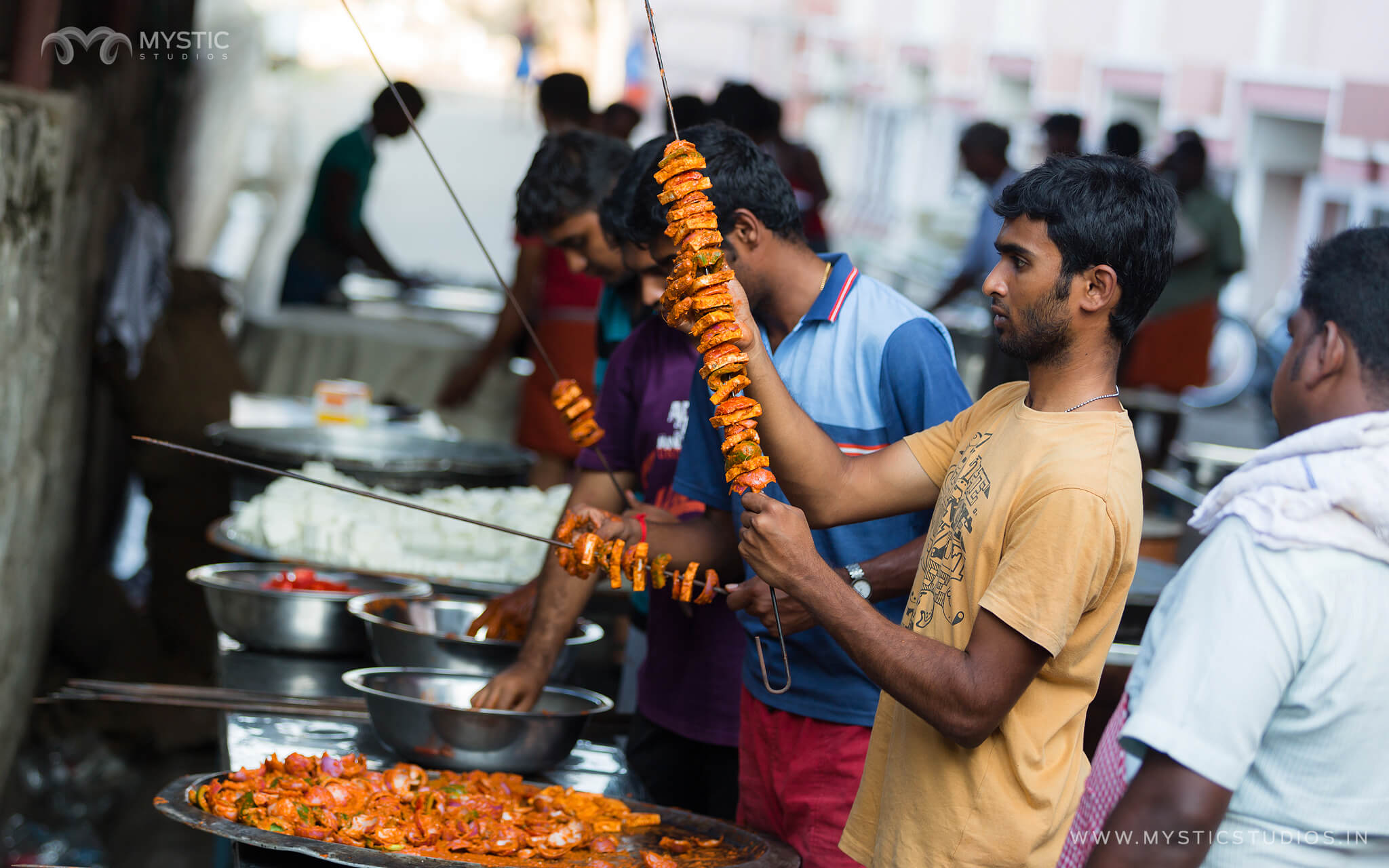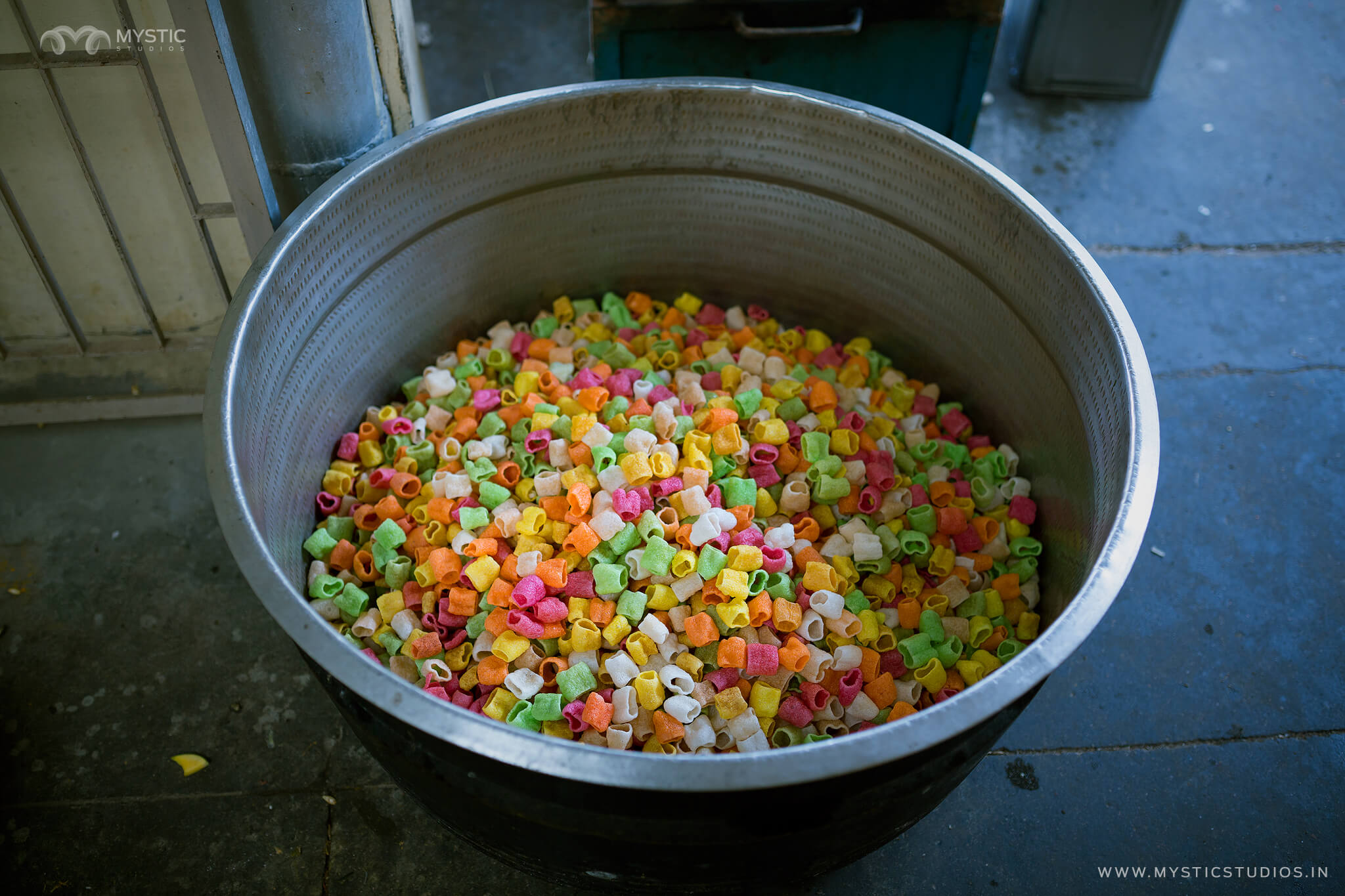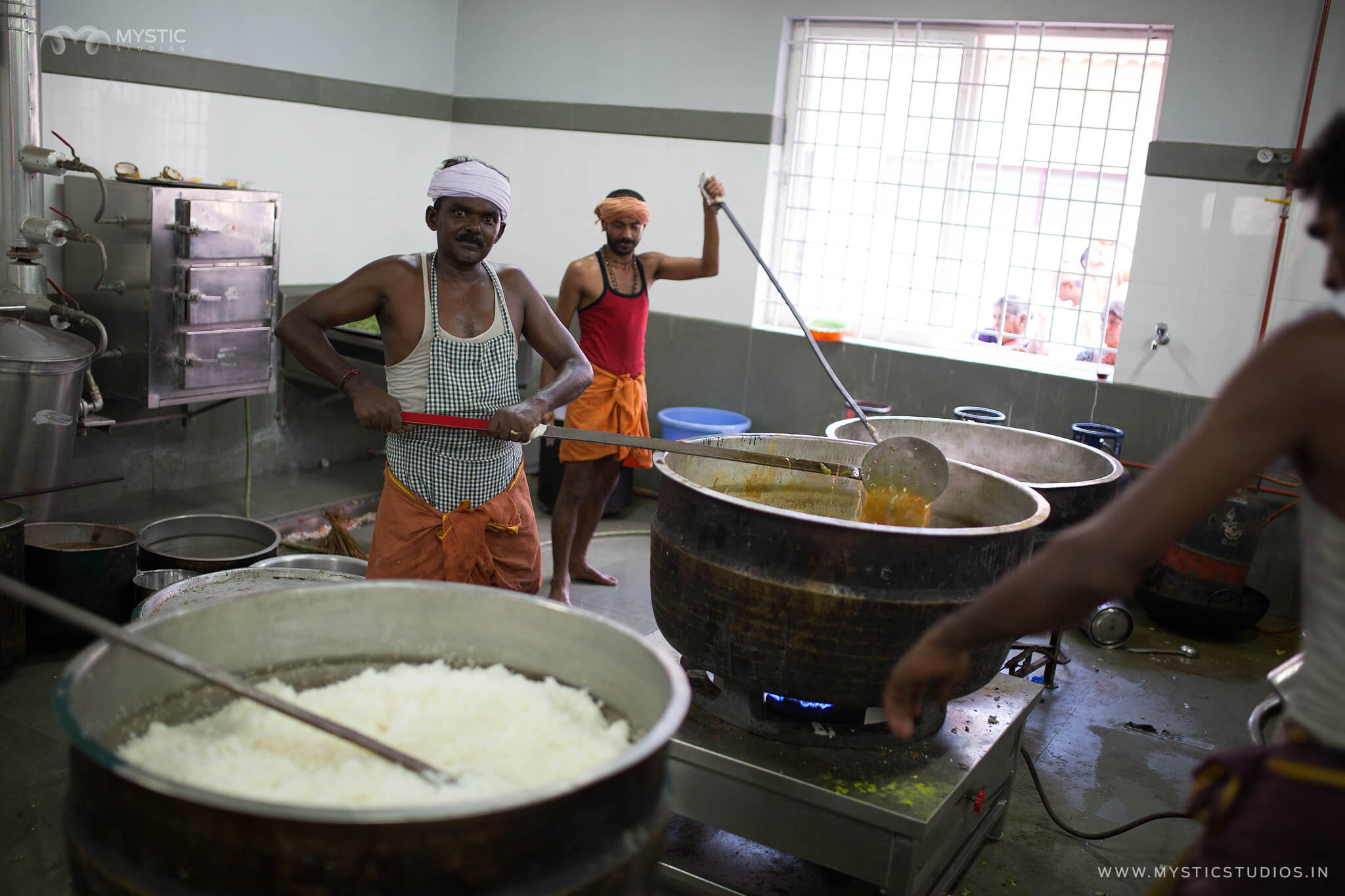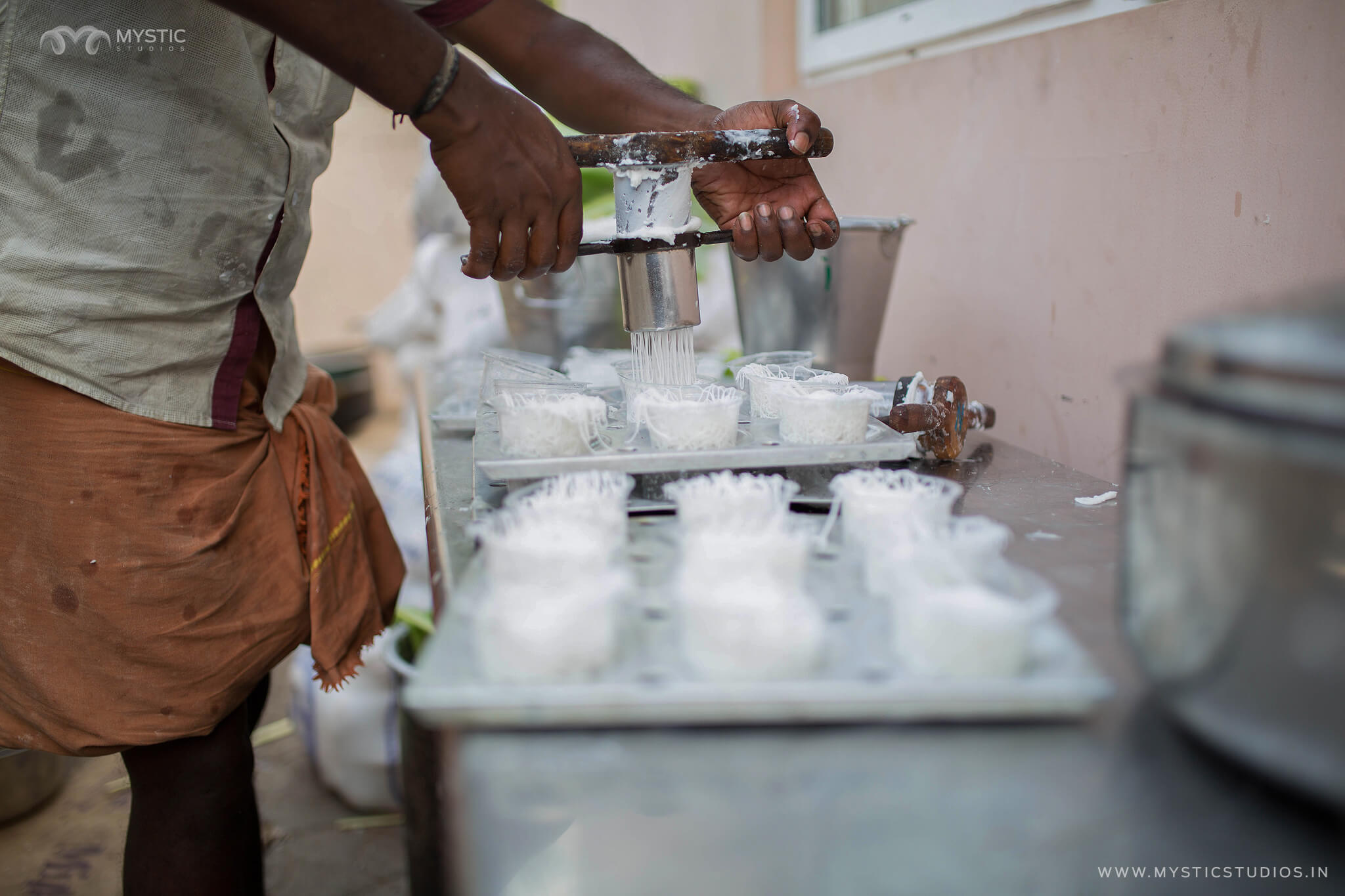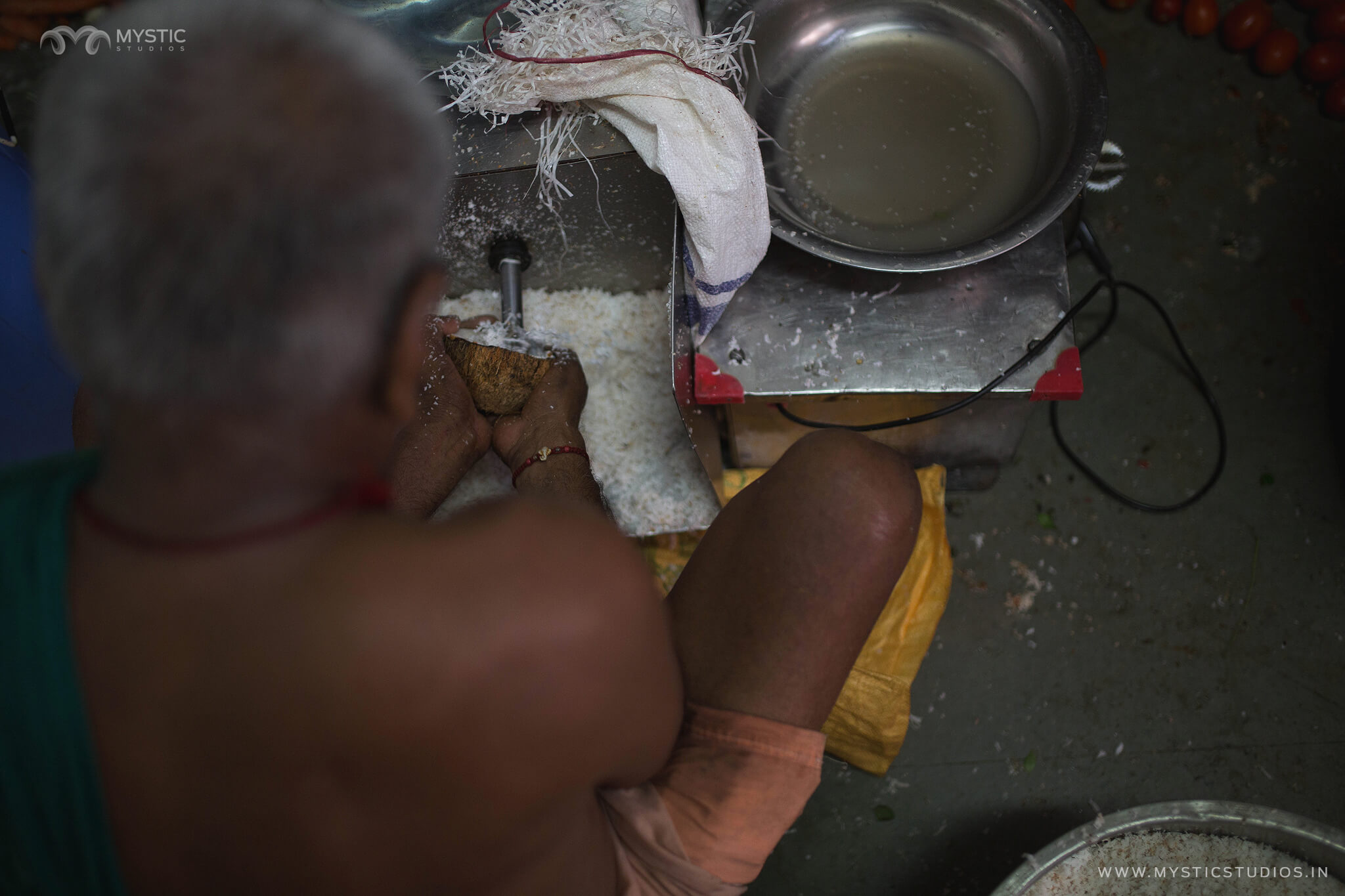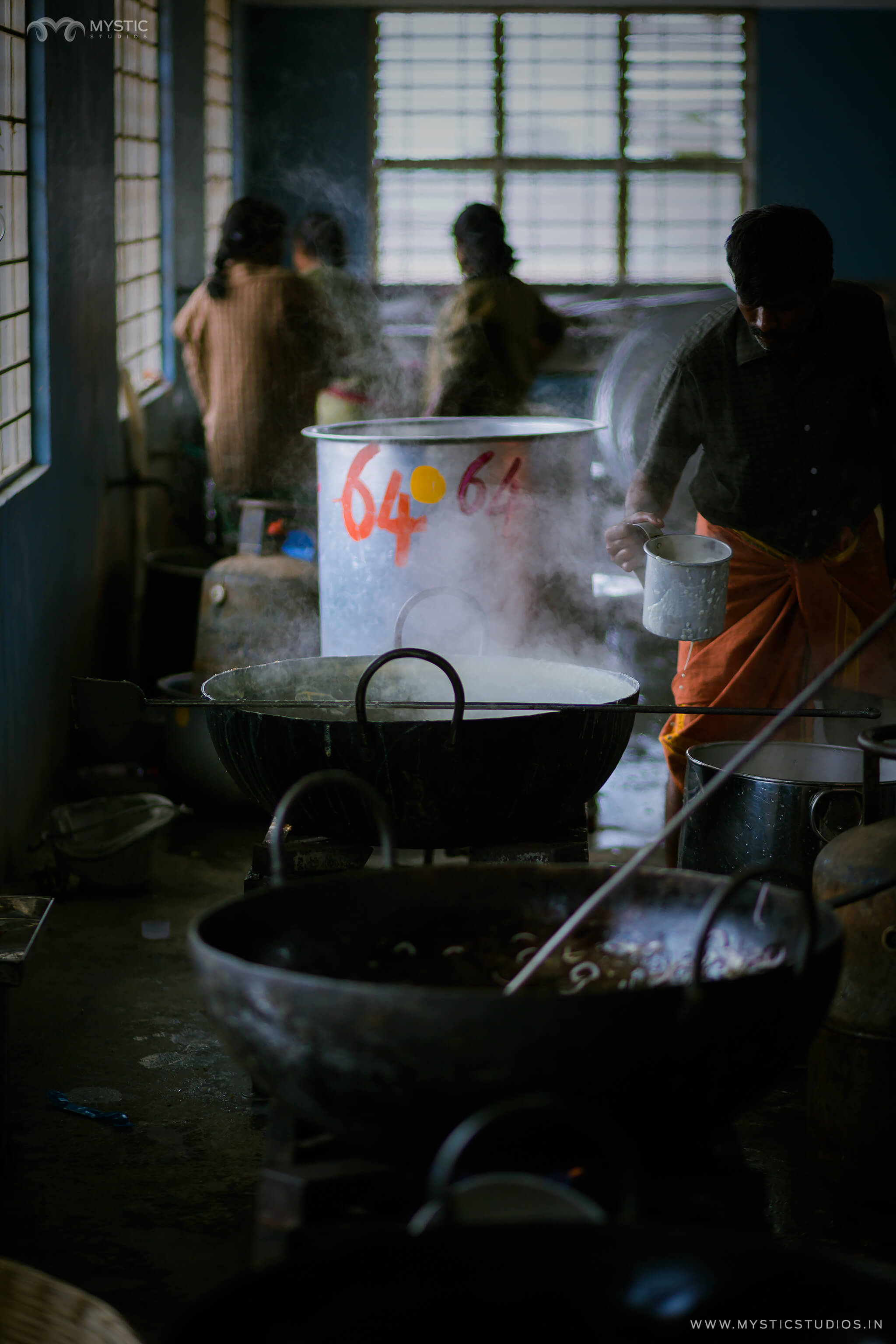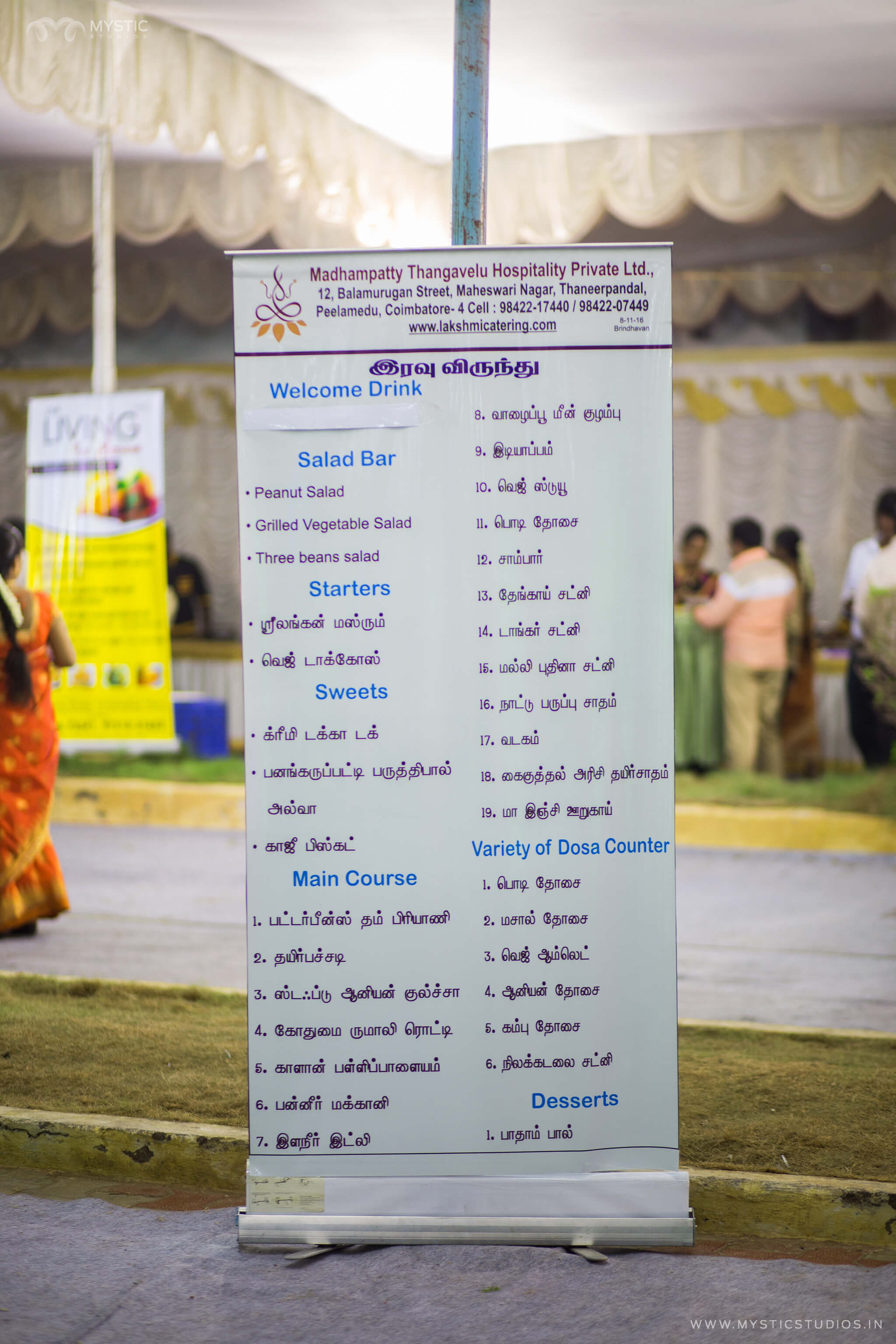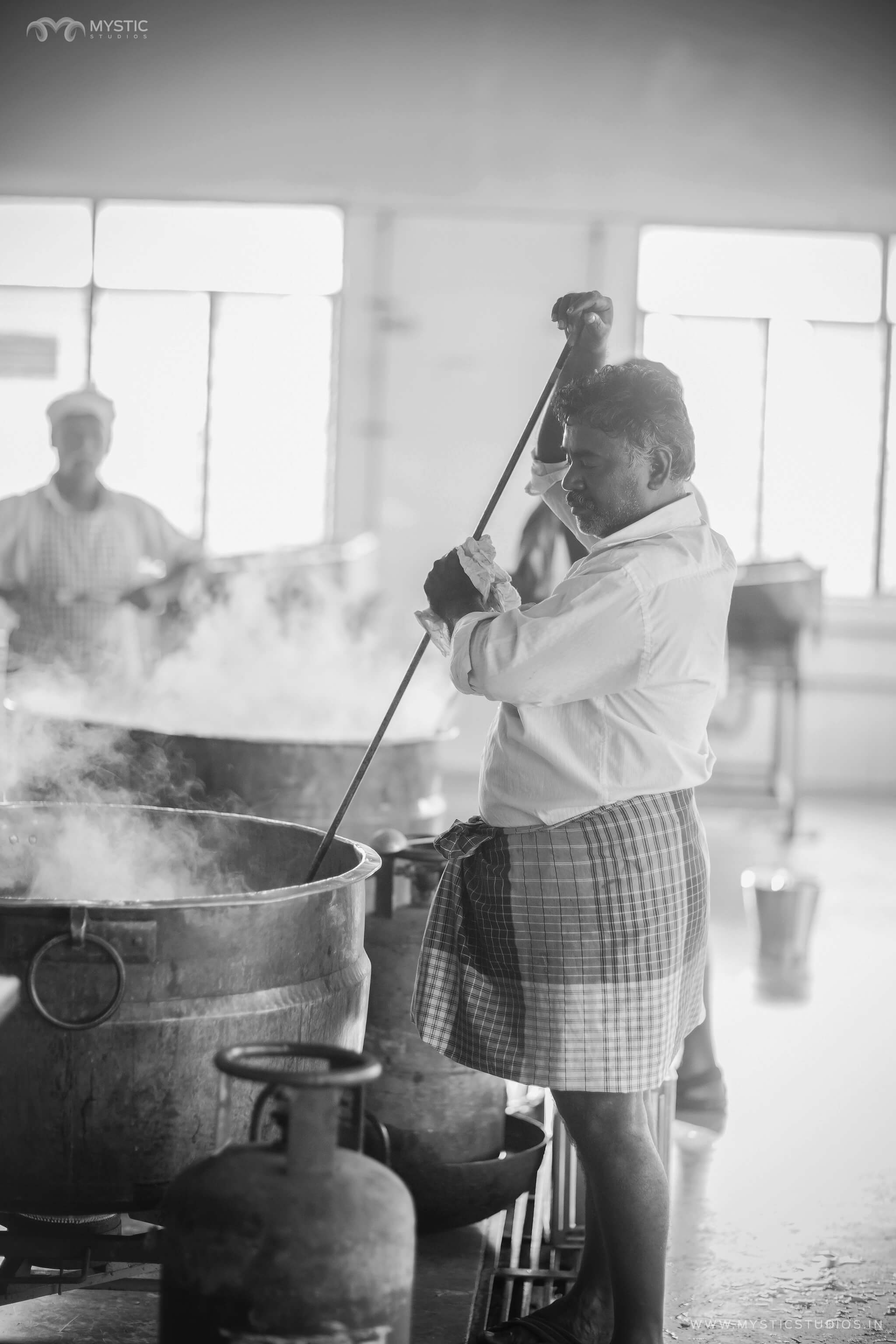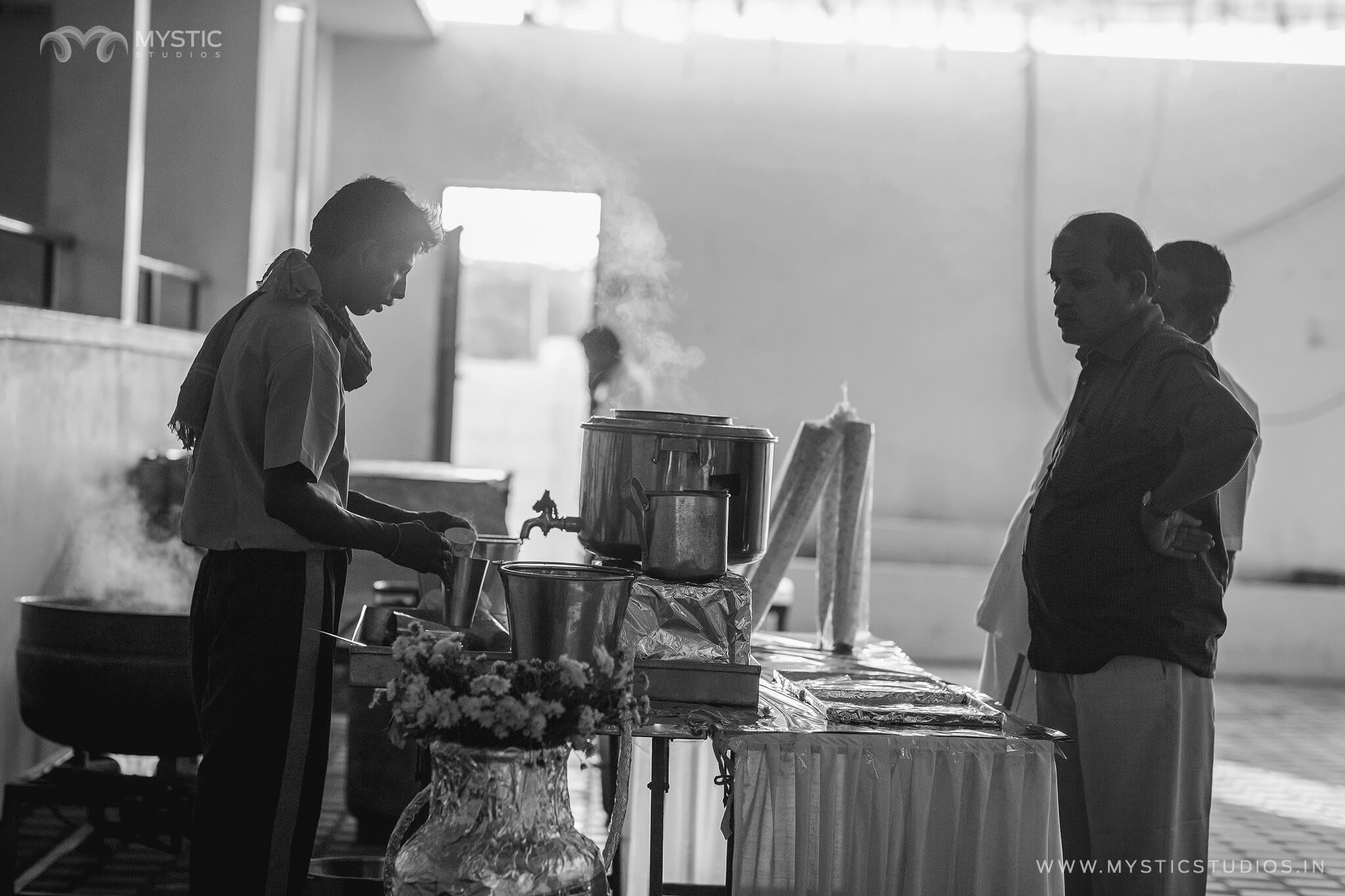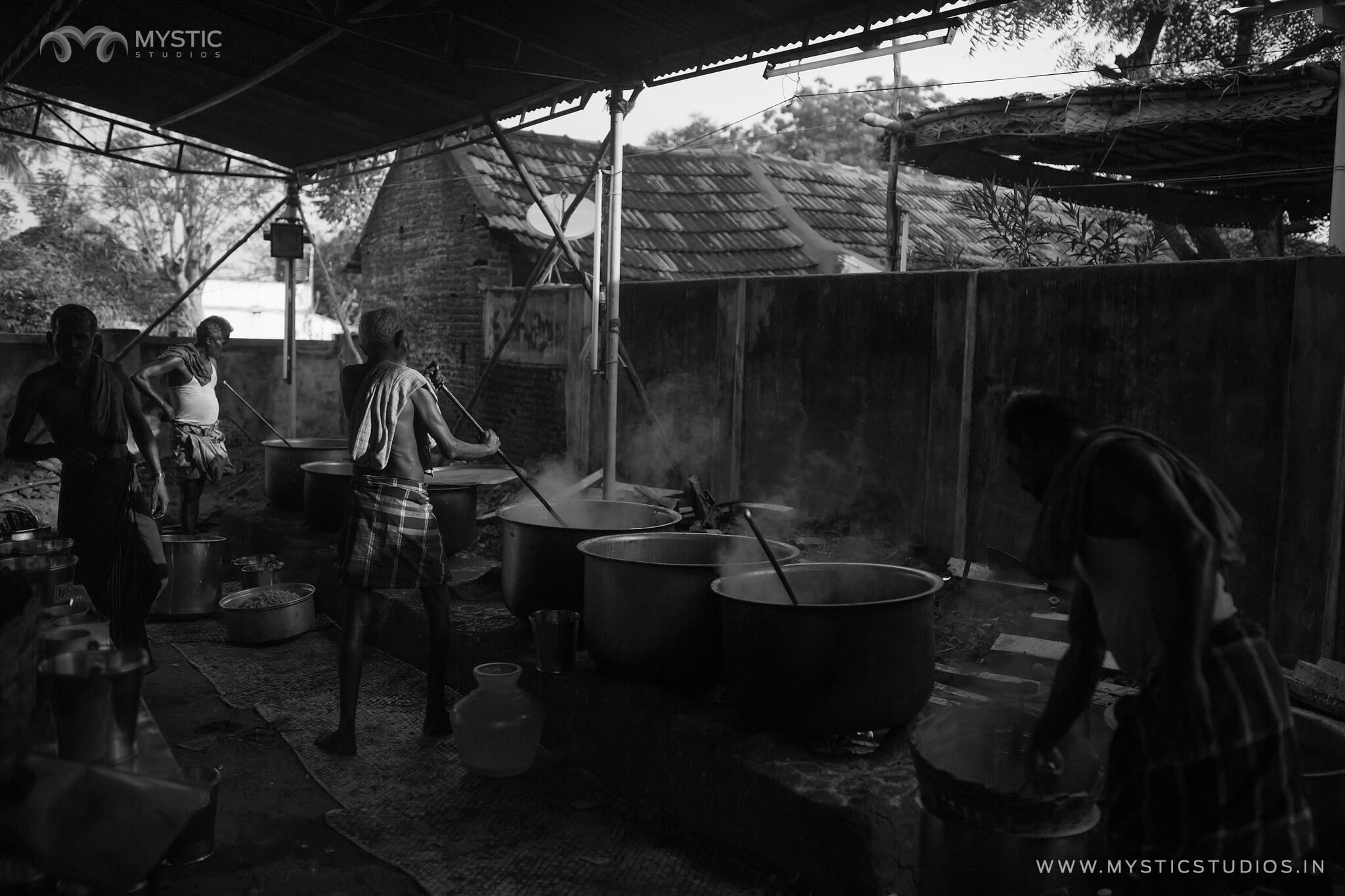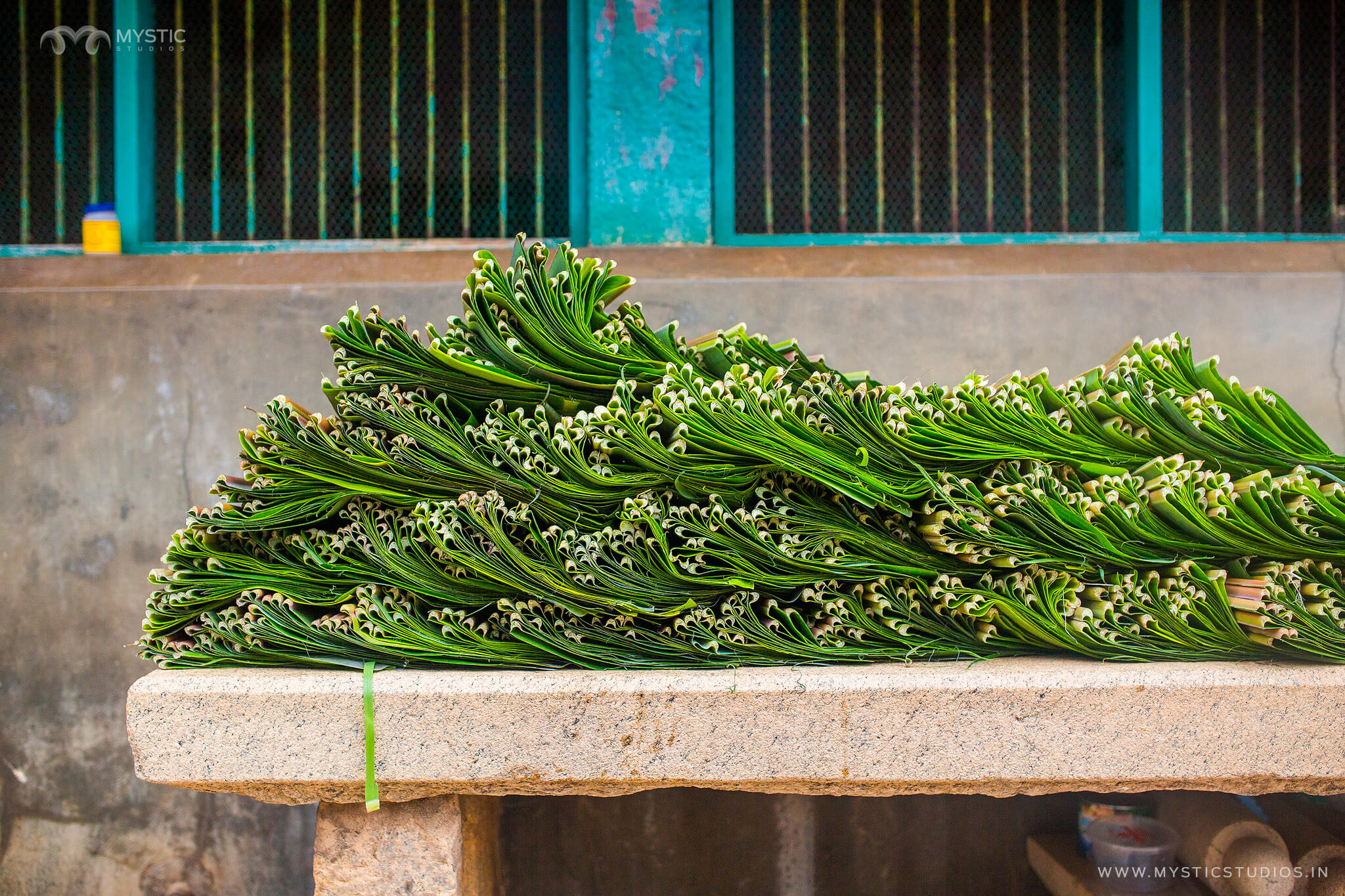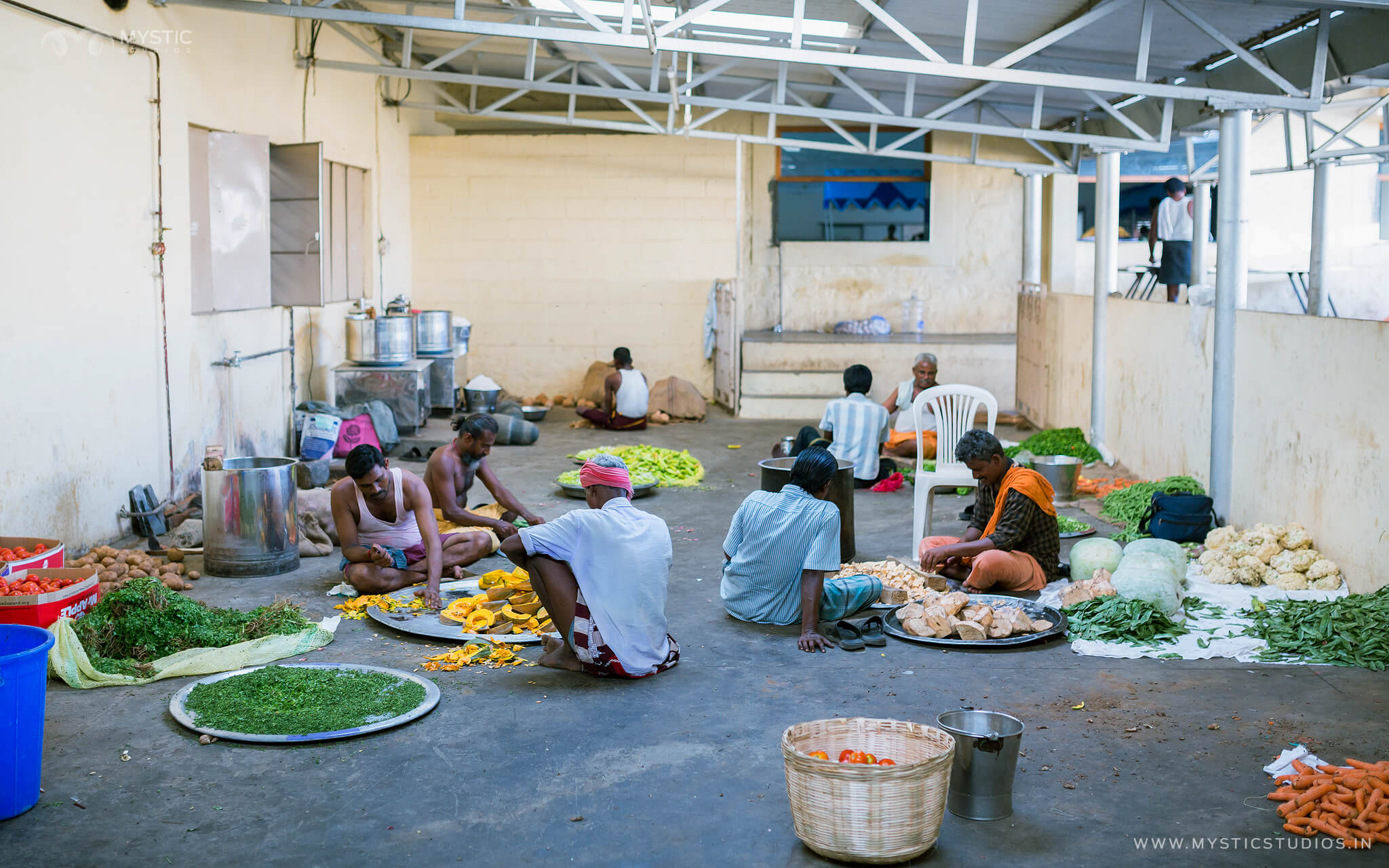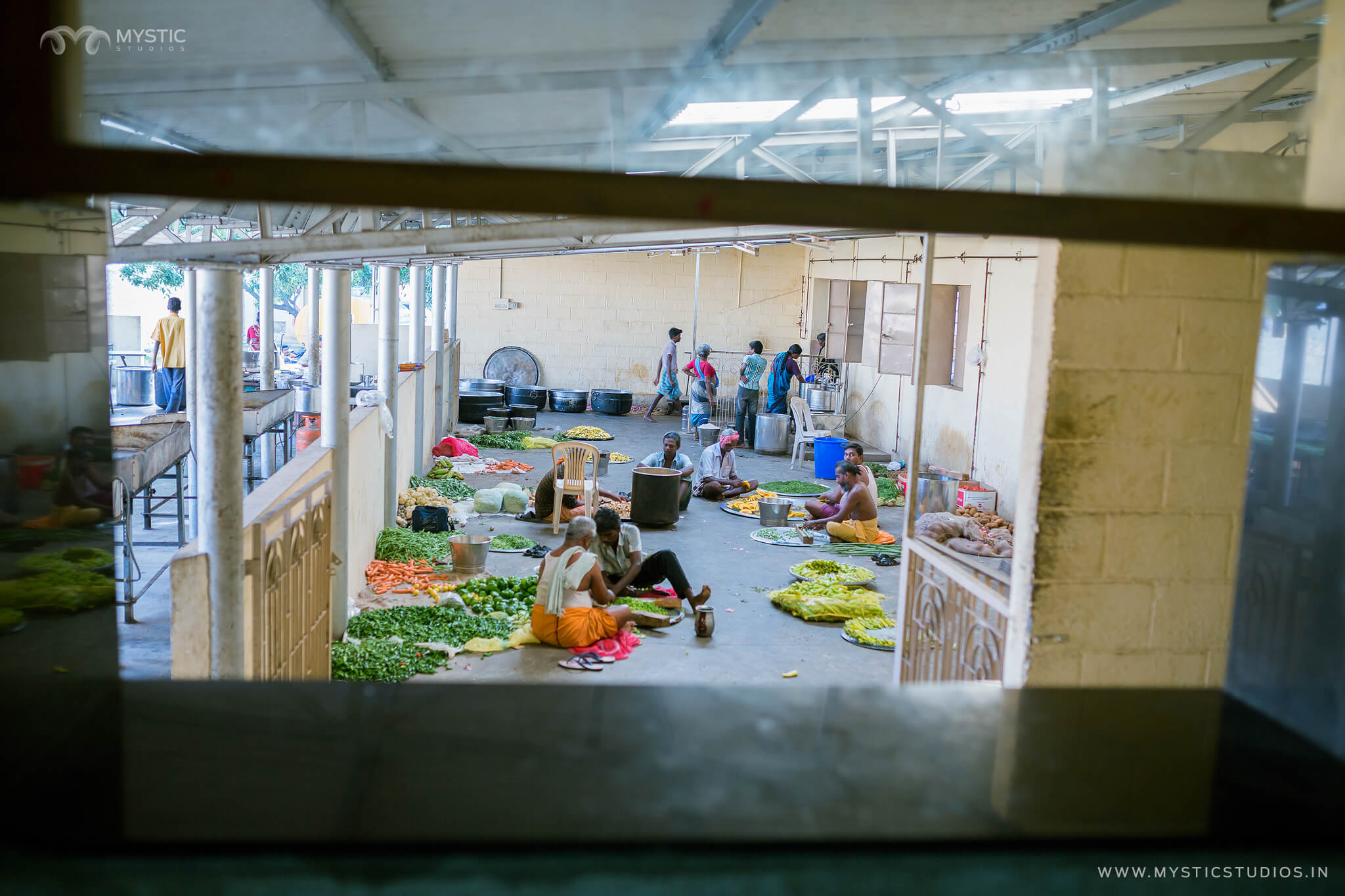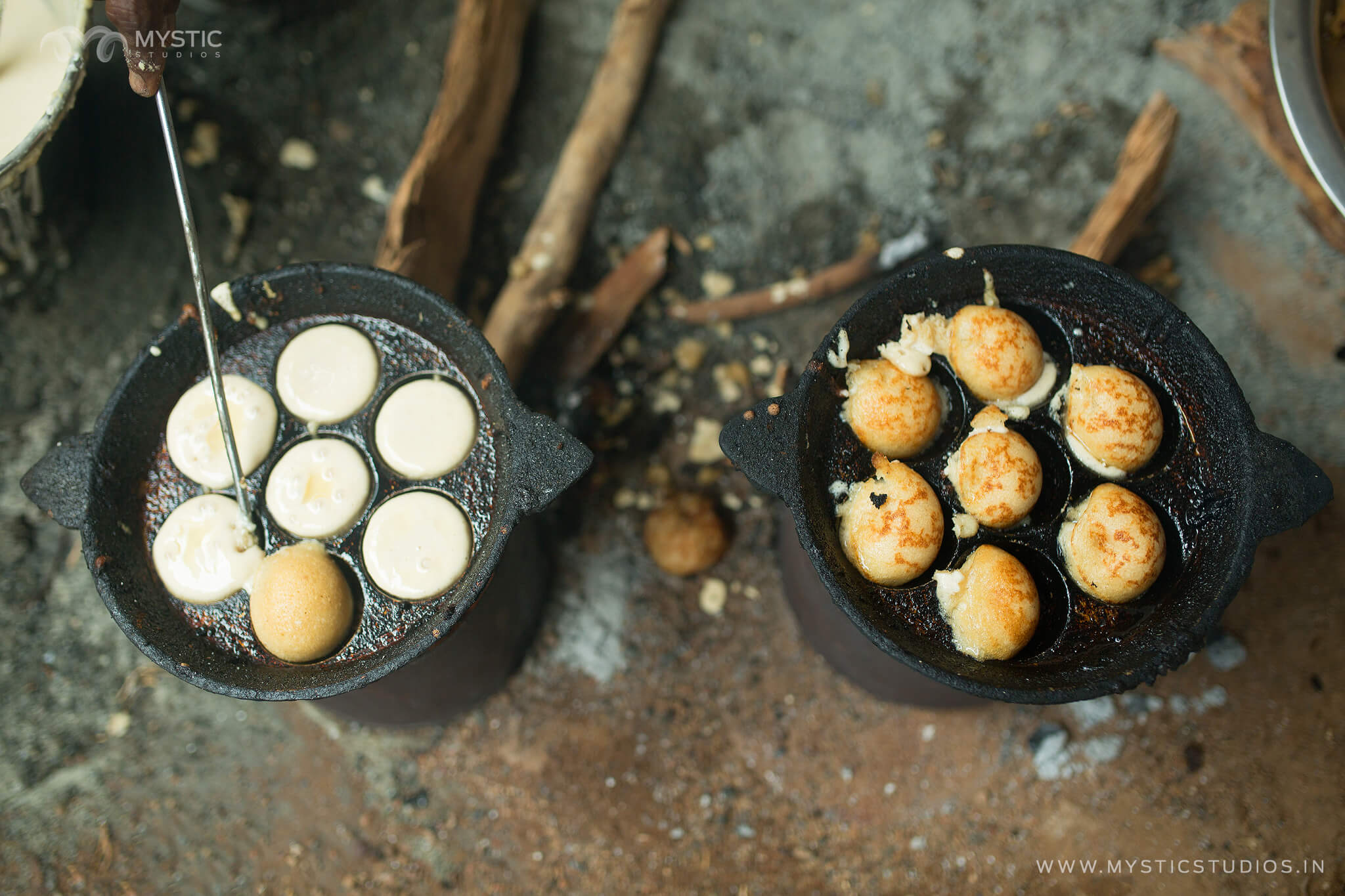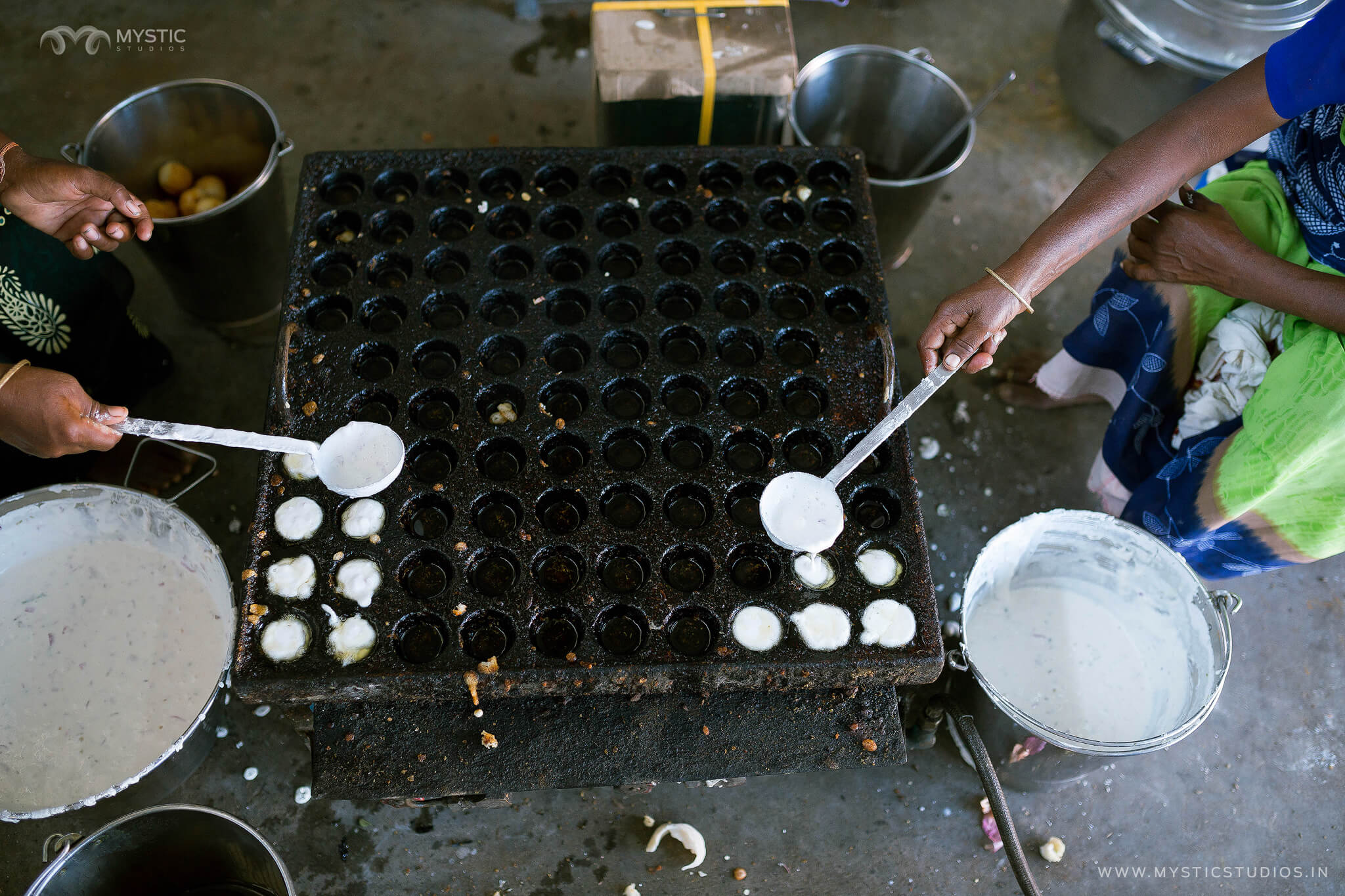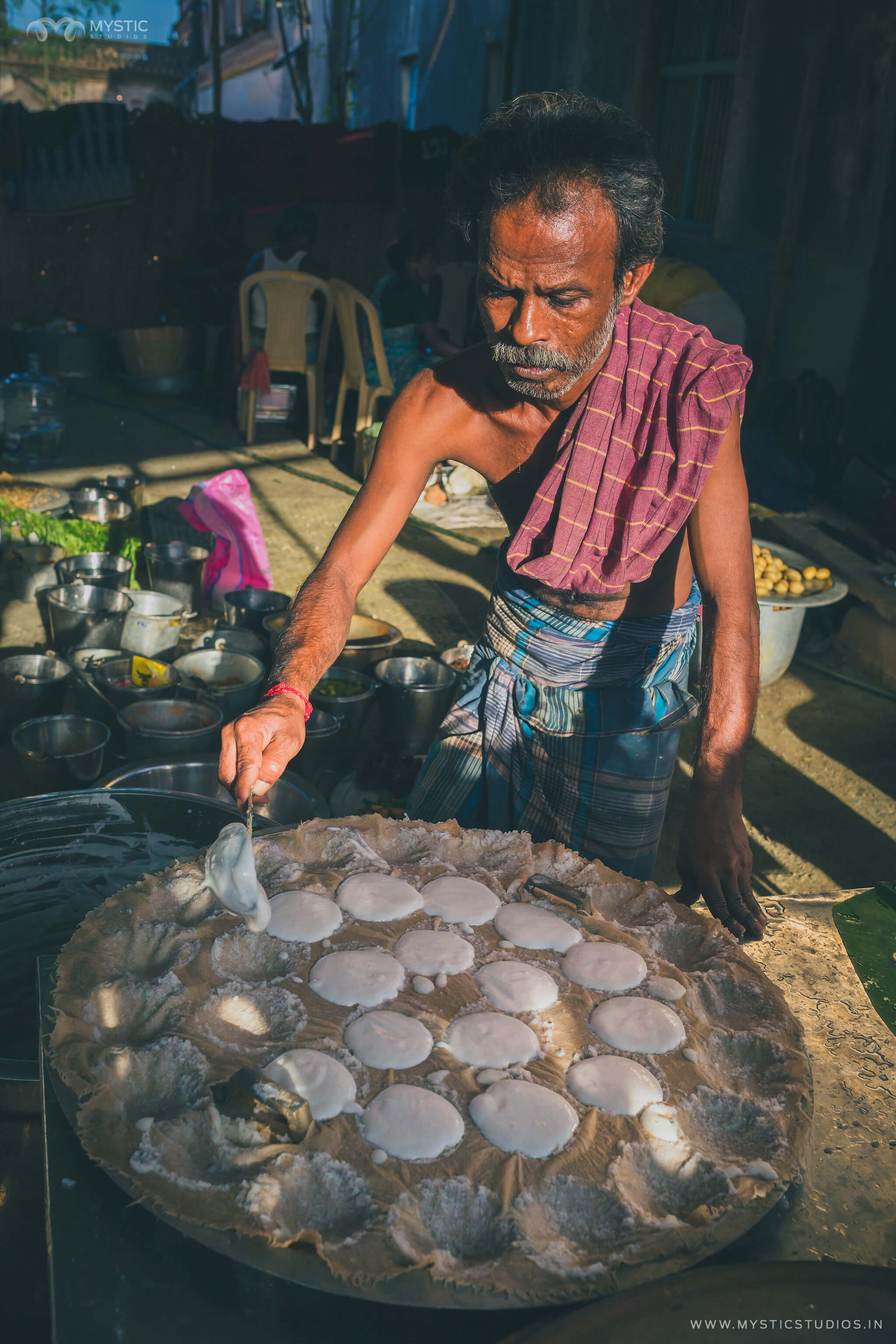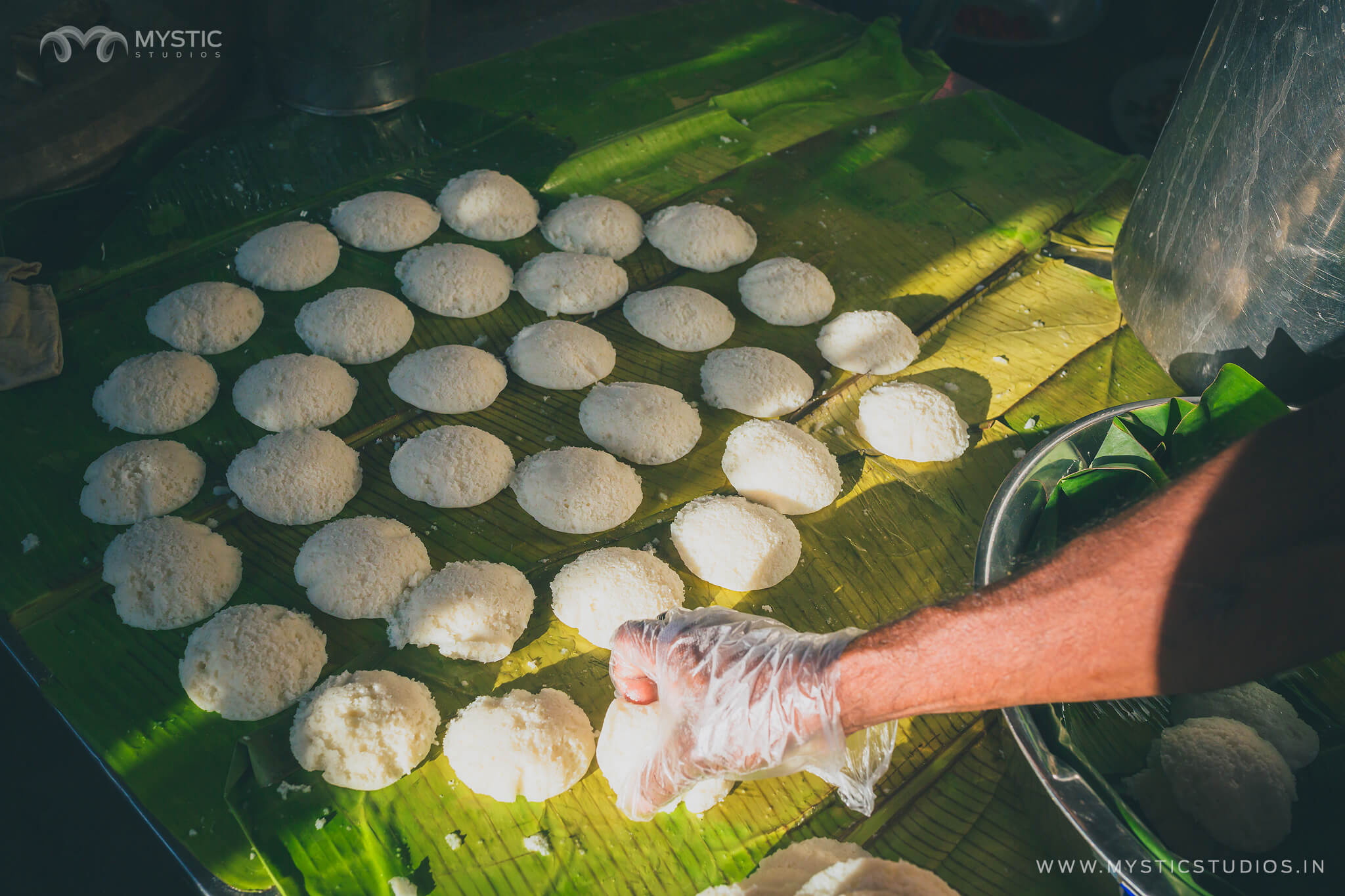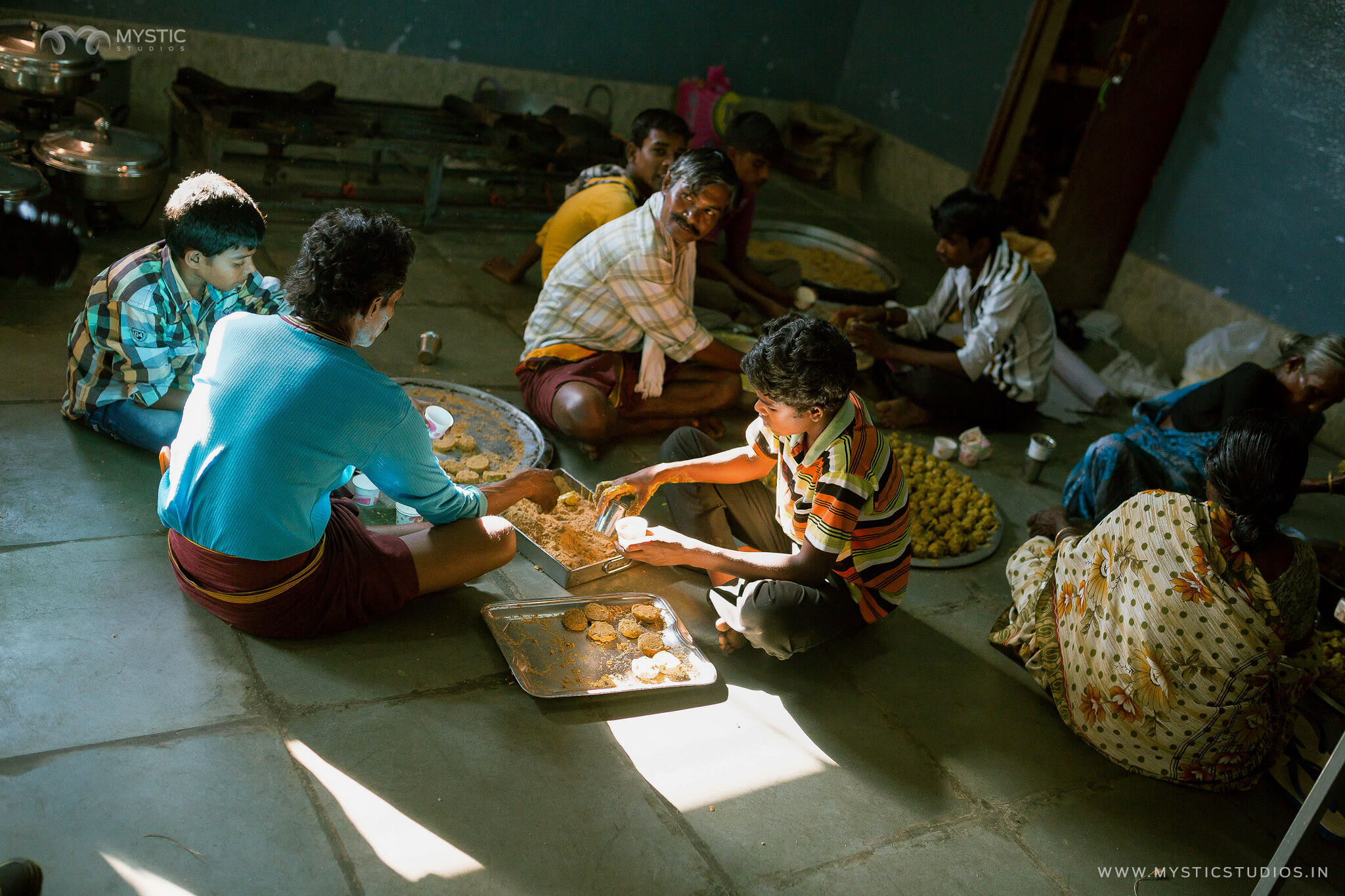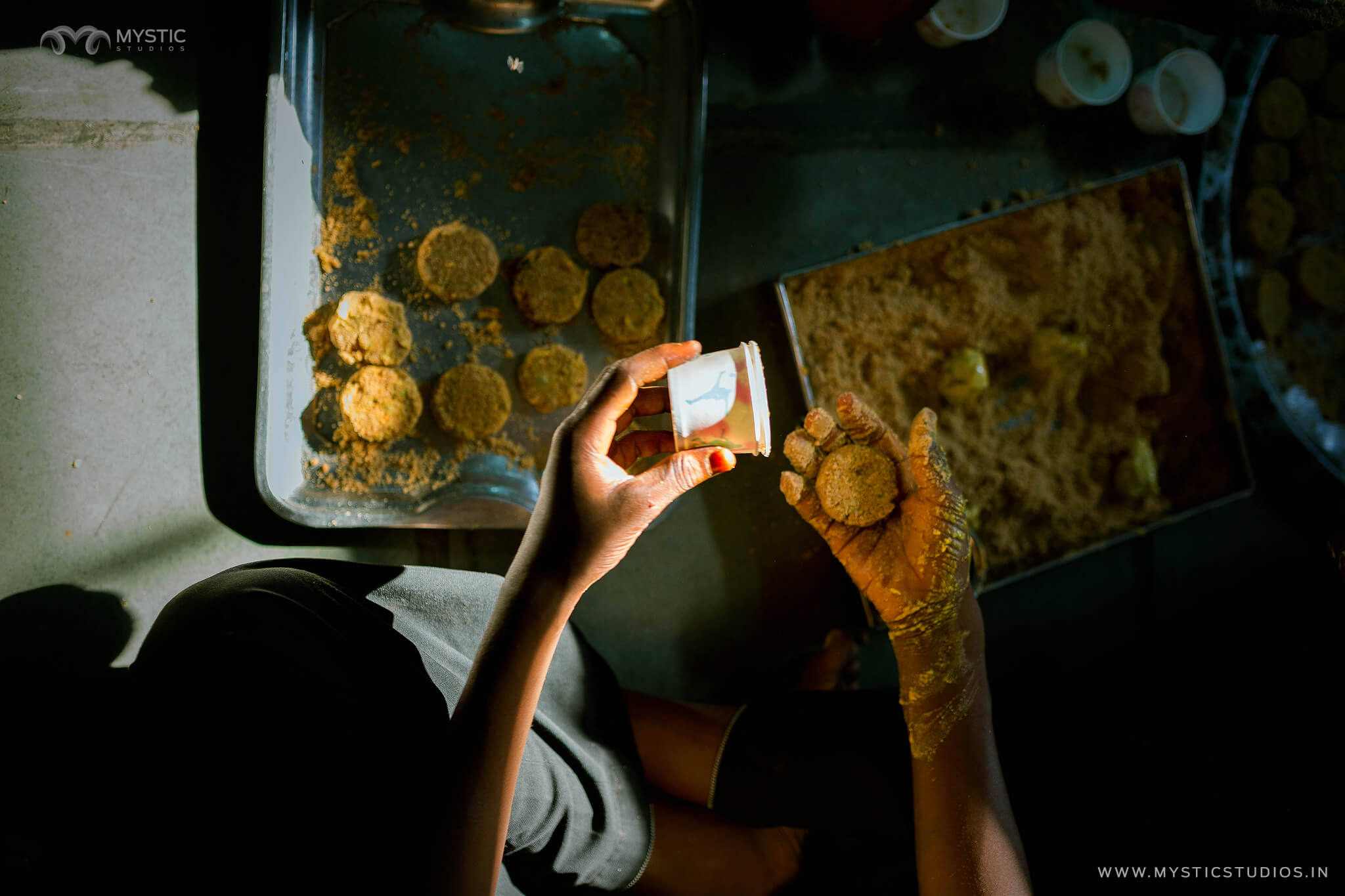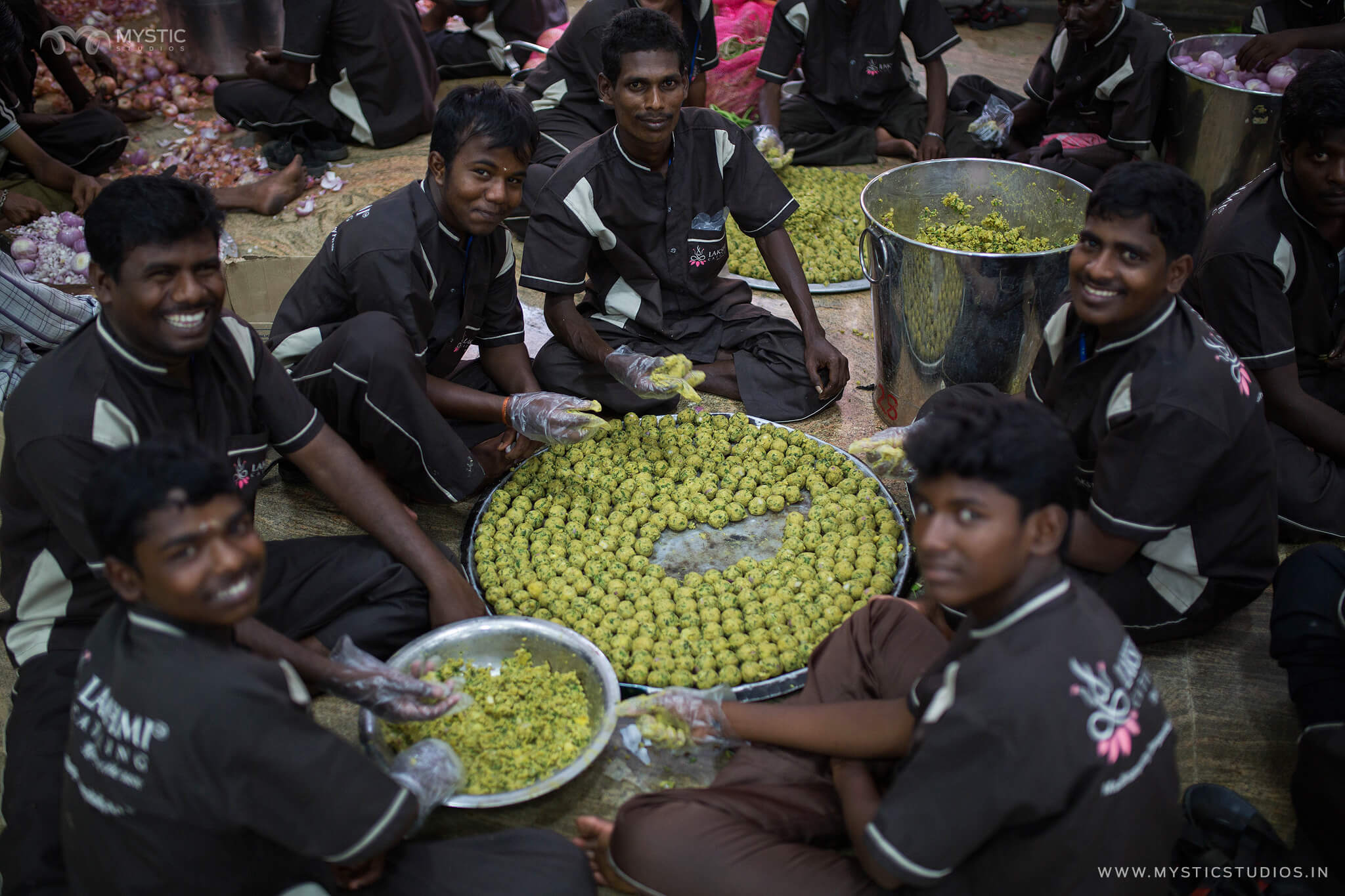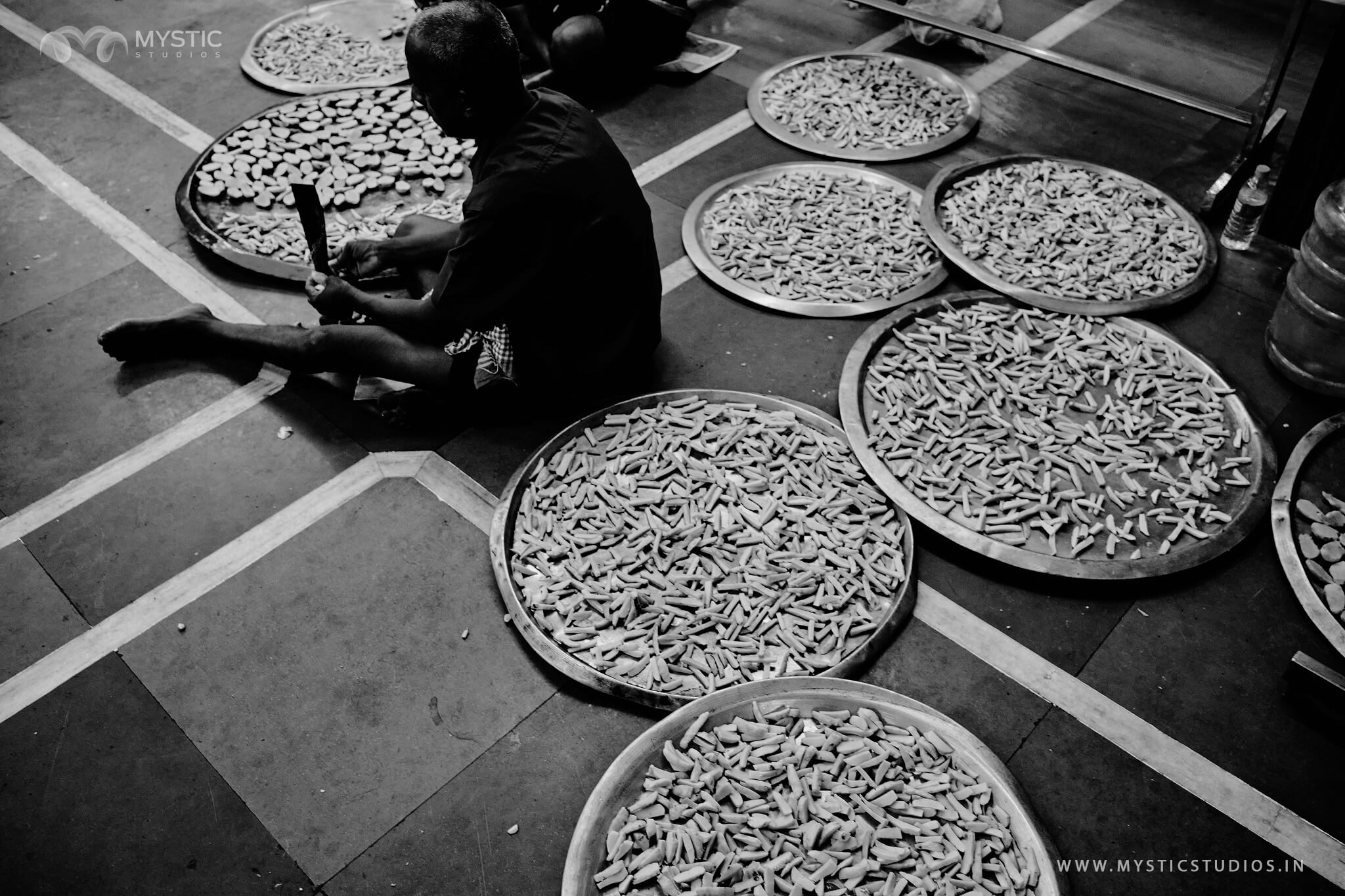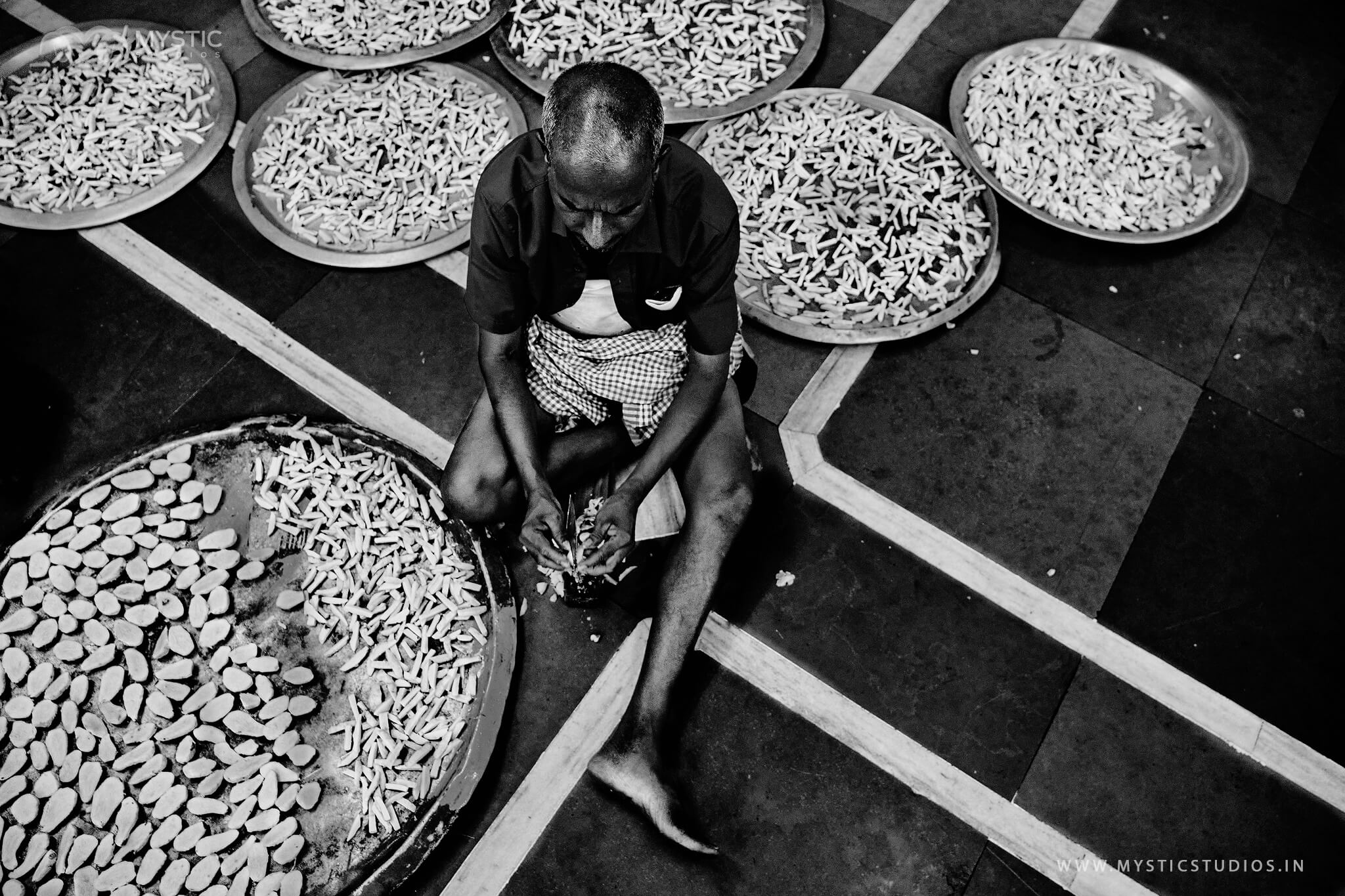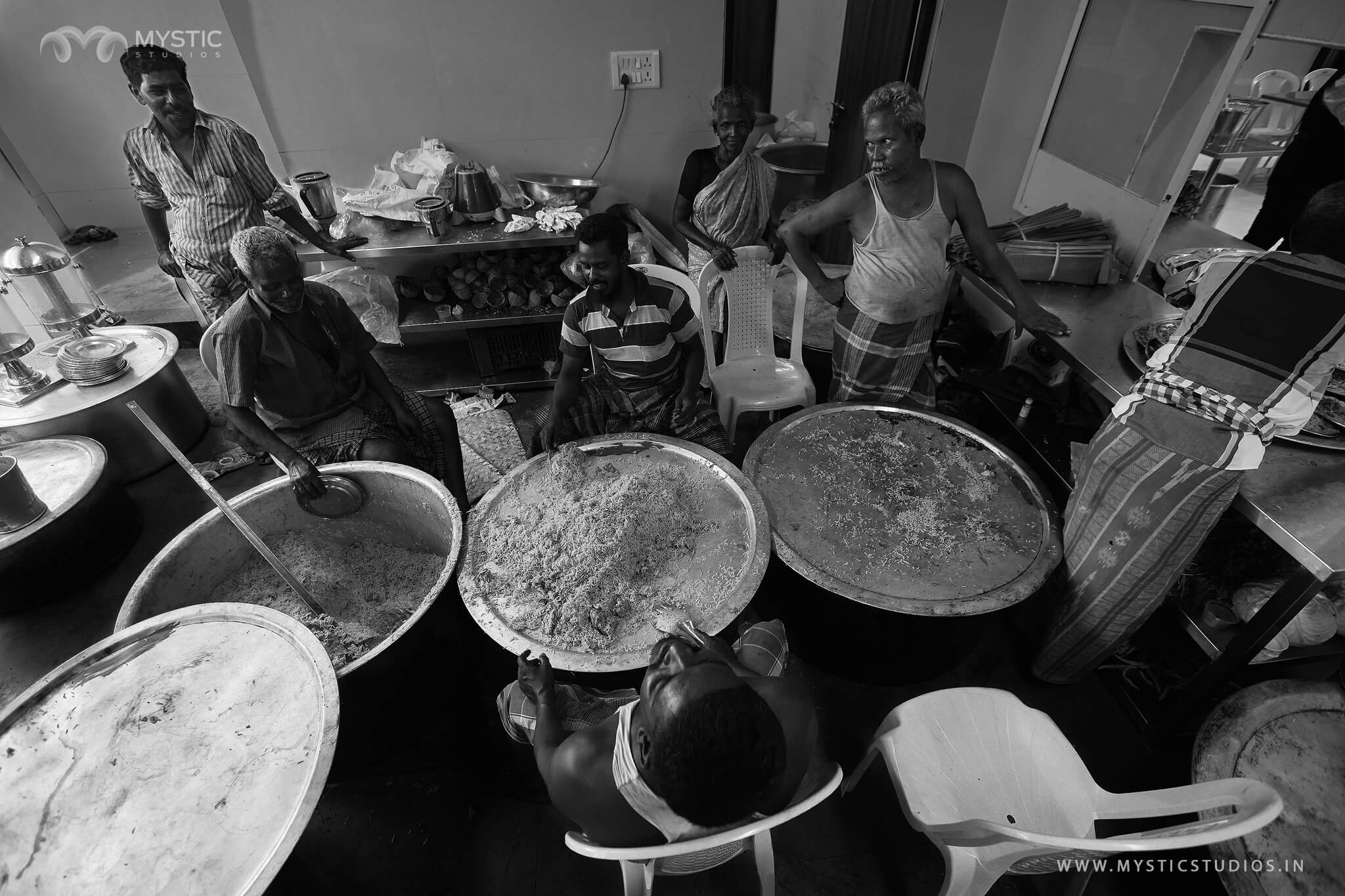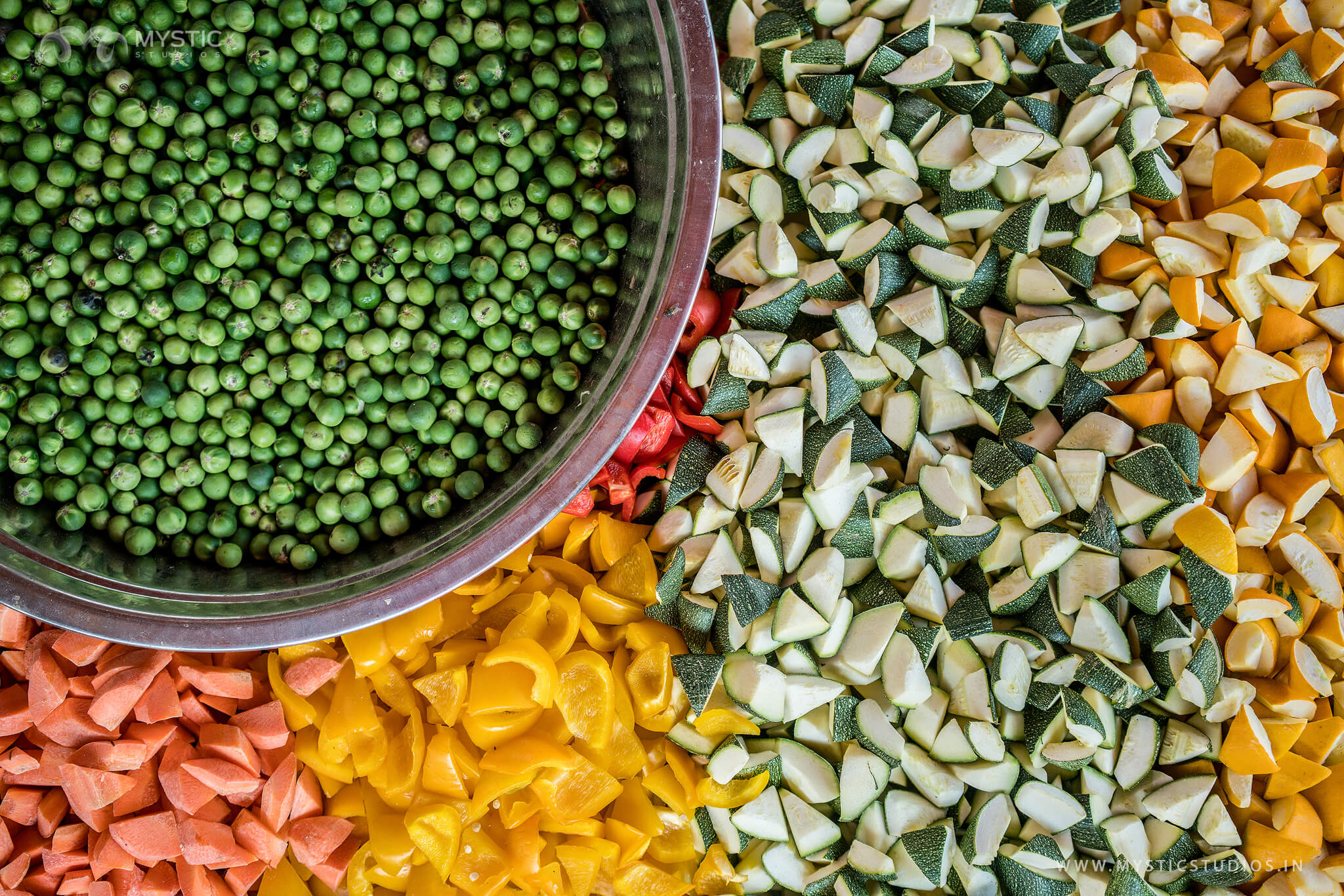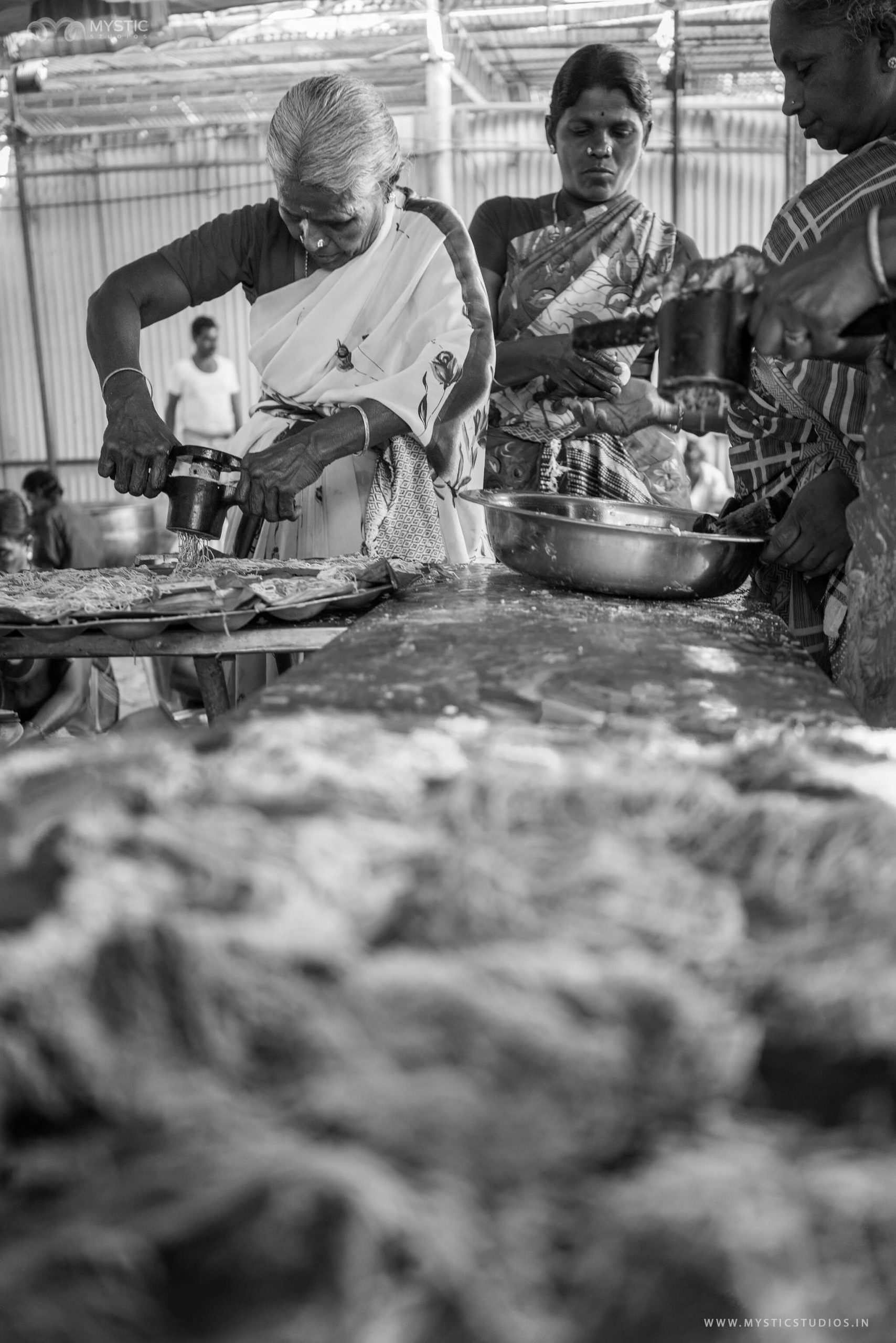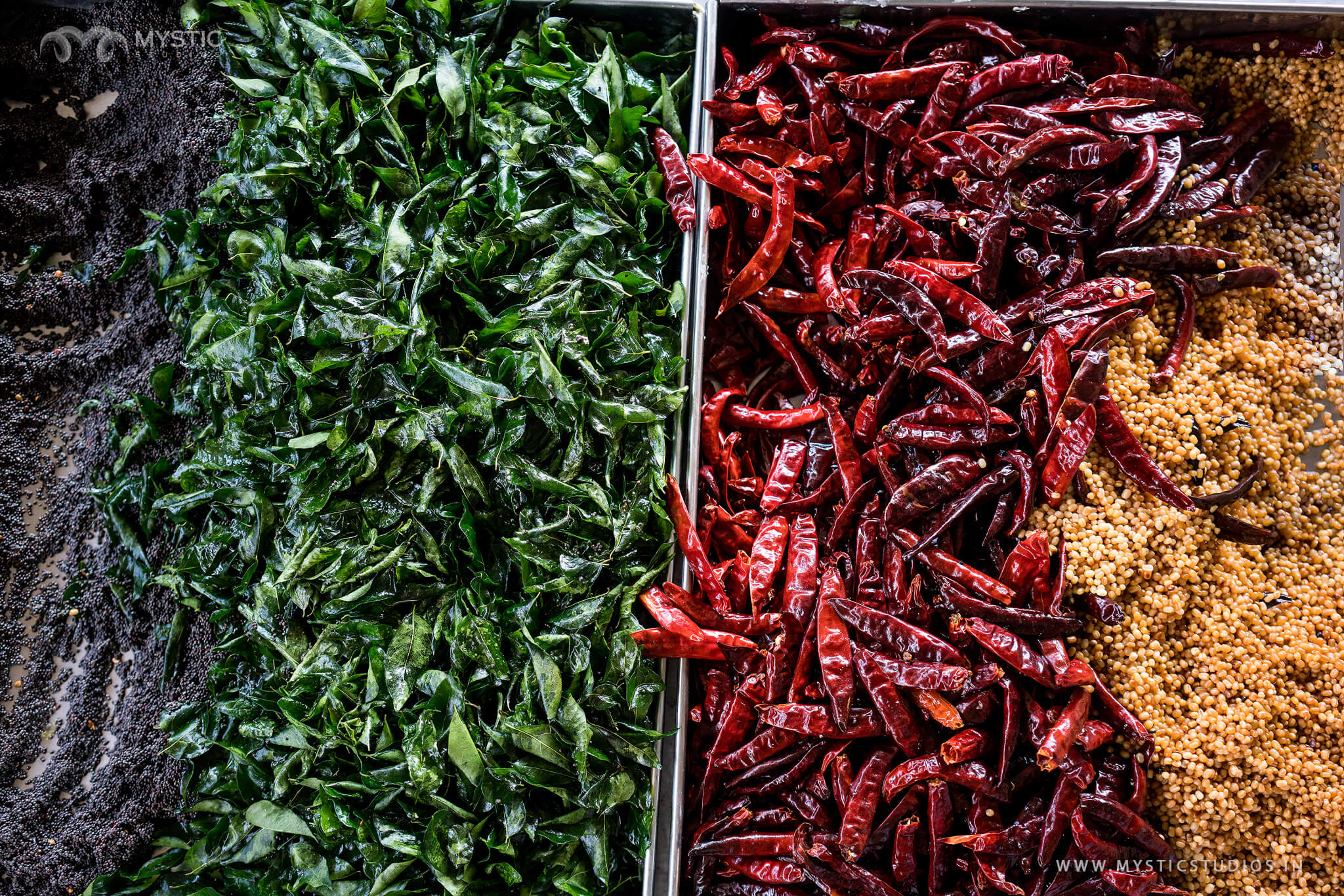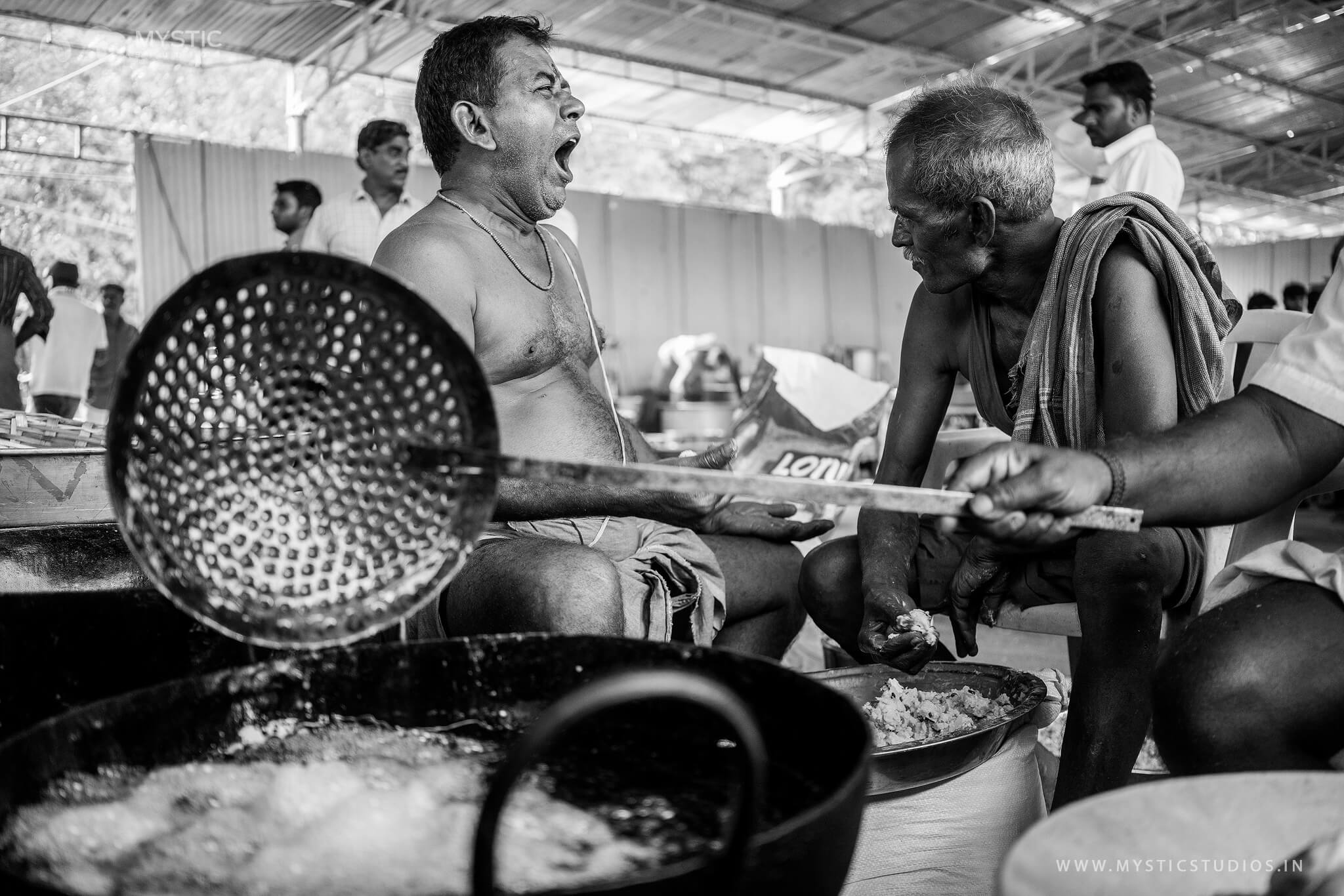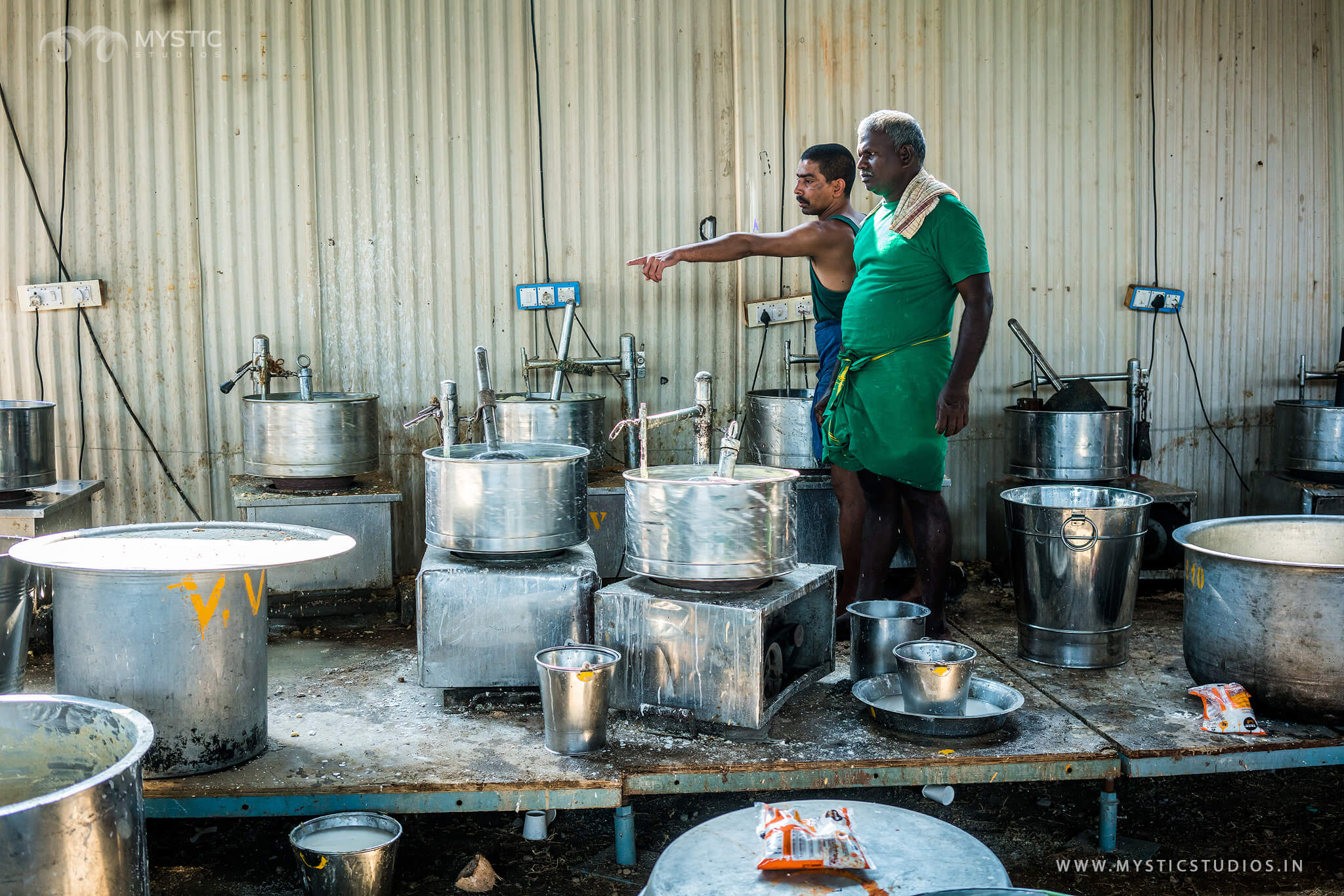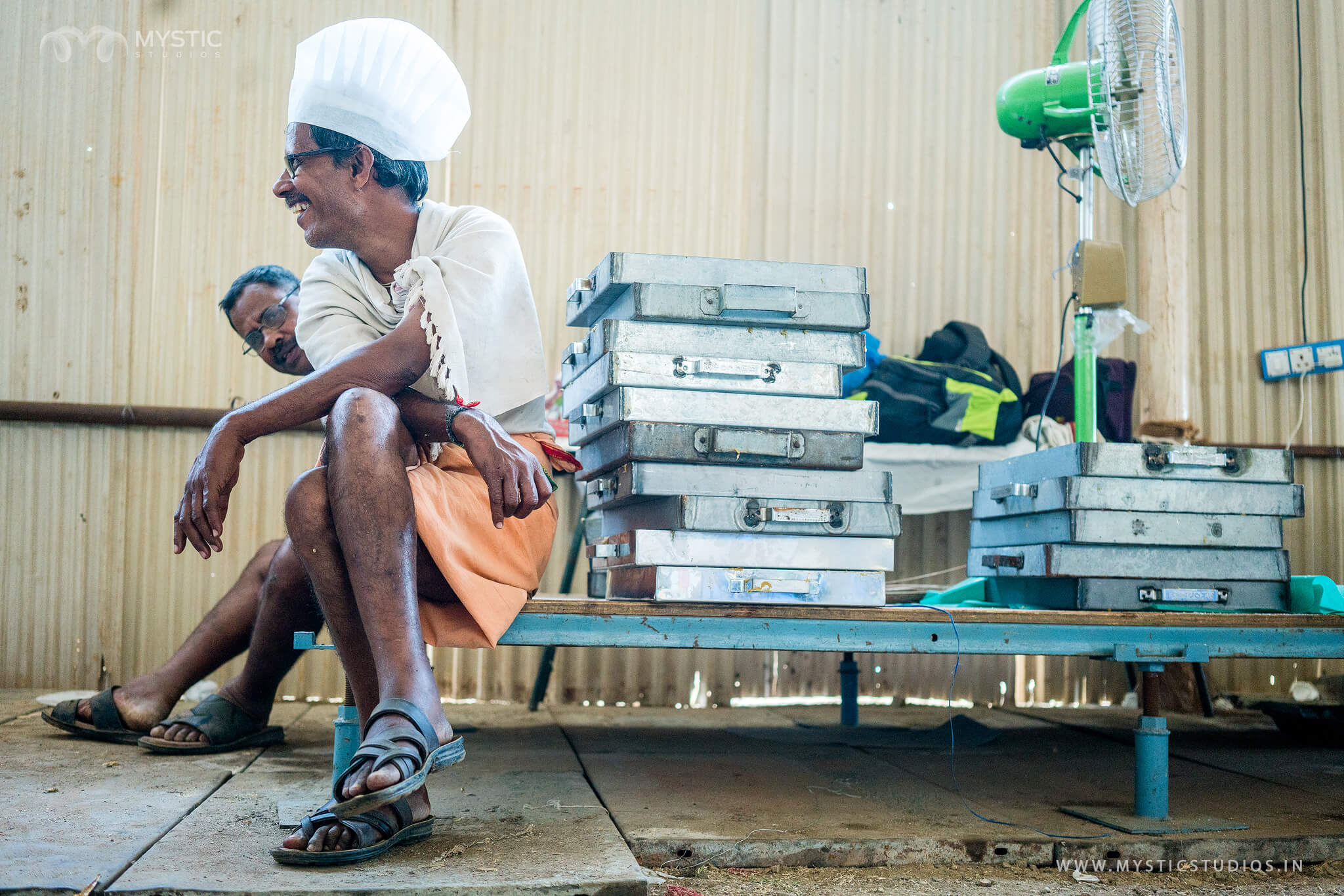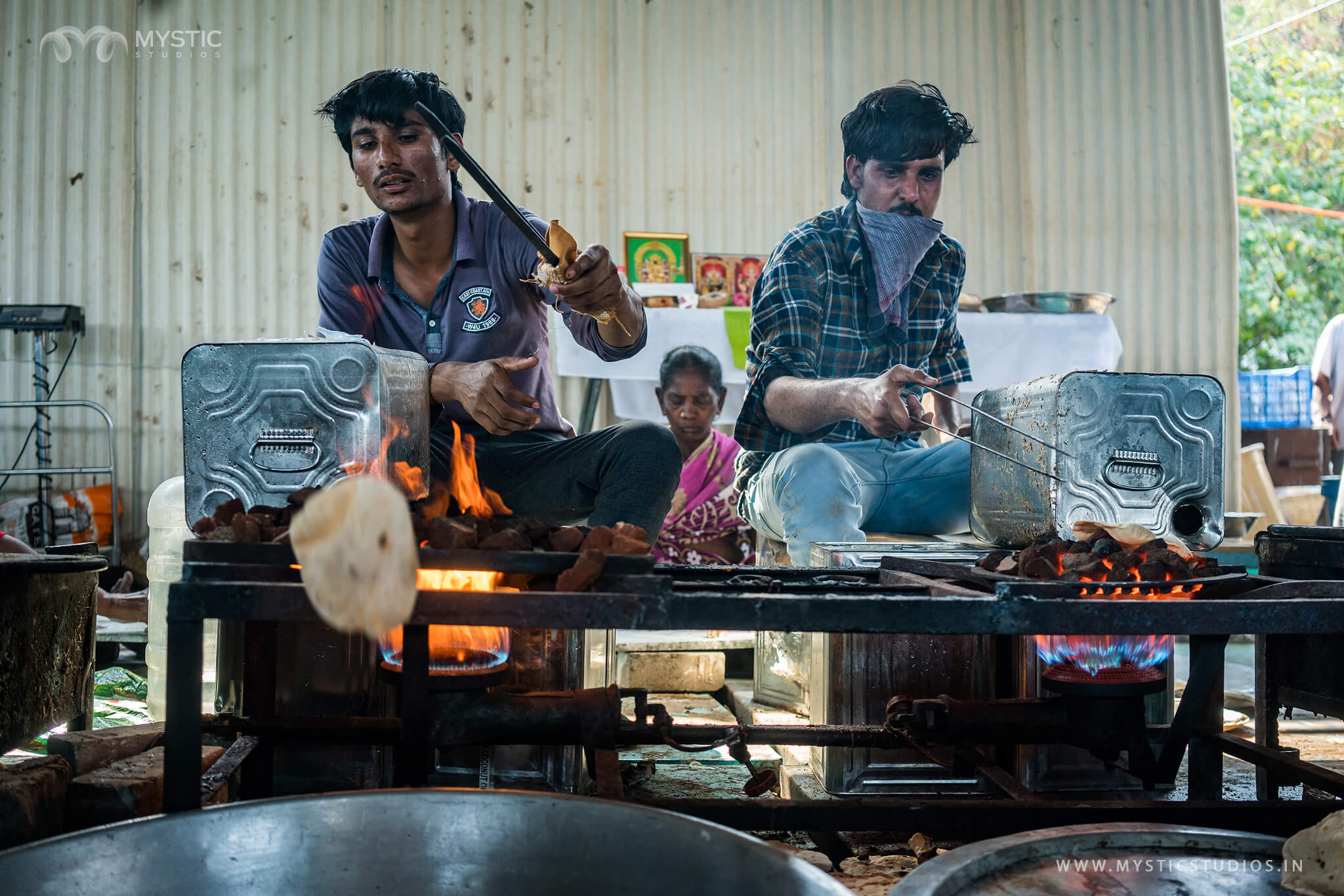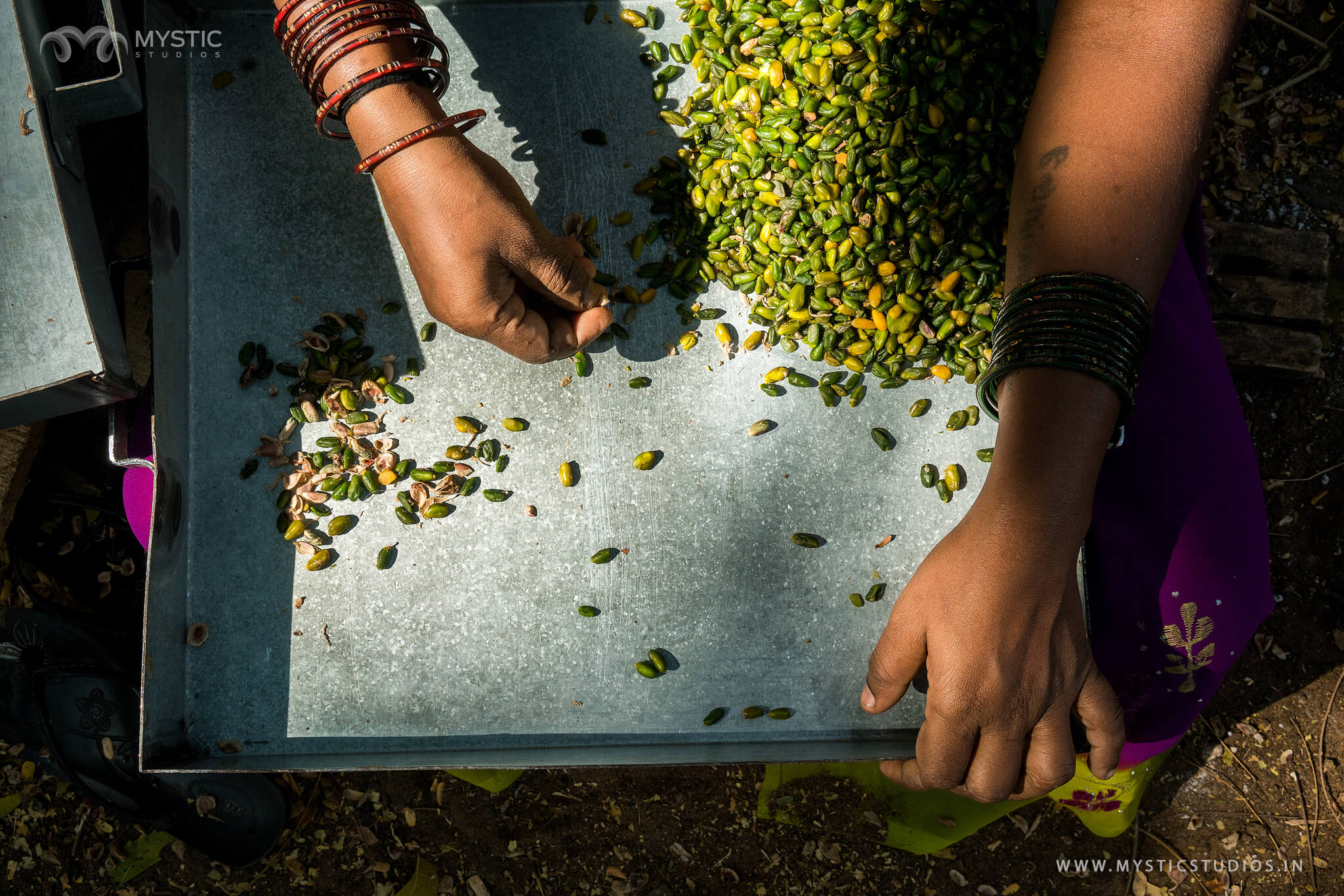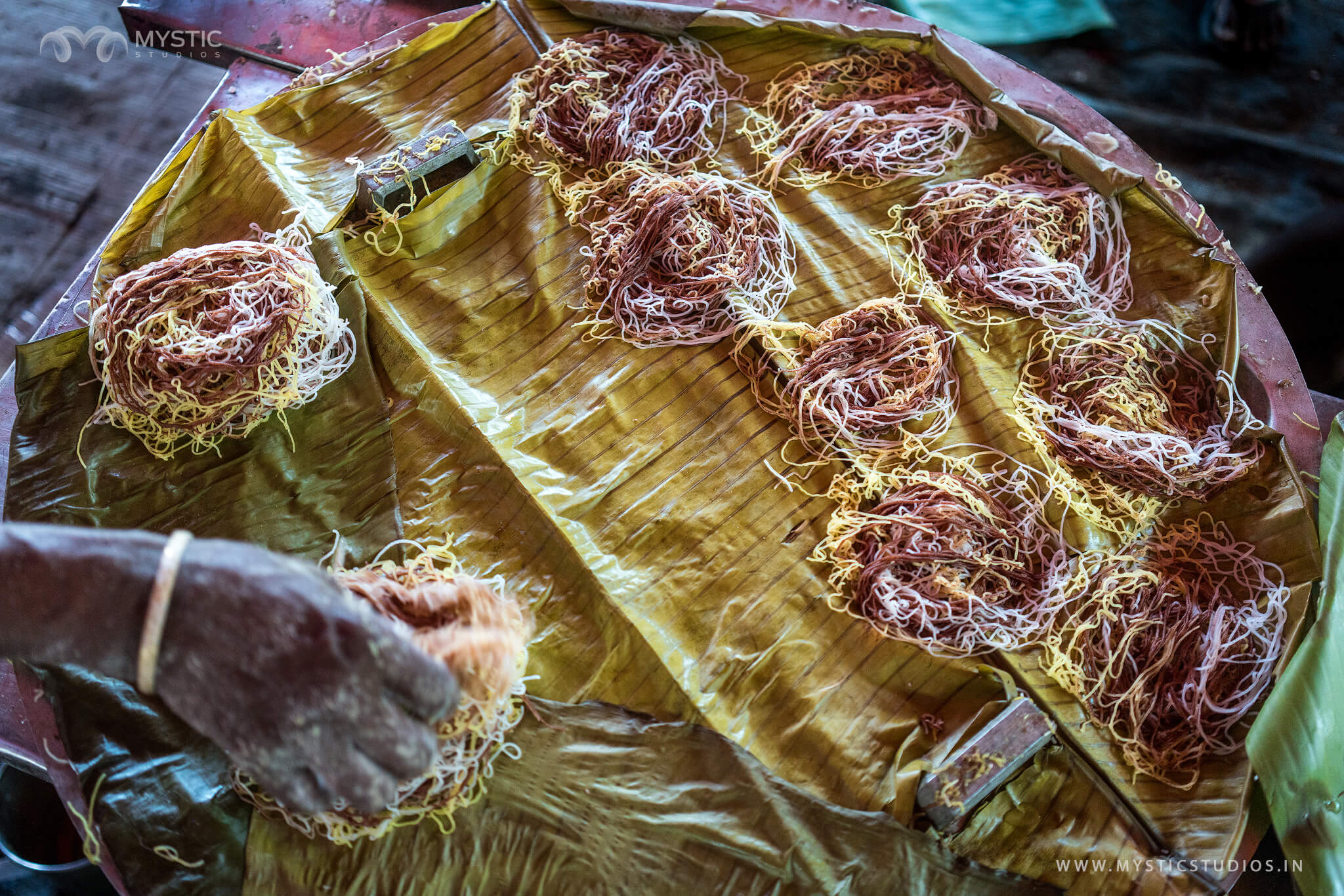 Having shot 450+ weddings all over India and few in Singapore,Dubai,US and London, 
Mystic Studios
 is one the artistic wedding photography company in Chennai and Coimbatore.If you enjoyed this post, we would be very grateful if you'd help it spread to a friend. Sharing is caring. Spread Love. And don't forget to check our other works by clicking
 here.