Home Transformed Like A Wedding Venue – An Intimate Pandemic Wedding
A Refined Traditional Naidu Wedding In Coimbatore
With the pandemic not coming to an end anytime soon, people have found their new adjustment in trying to fit their plans flexibly within. One such plans is having an intimate wedding. This whole pandemic situation has redefined Indian weddings to a greater extent and we at Mystic Studios couldn't be happier to capture these raw, real moments of intimacy!
This traditional Naidu wedding that took place in Coimbatore was a wonder. We will tell you why. This was a home wedding where the wedding brigade transformed the house they live in into a mandapam like venue. How decorous is that? We were at awe when we saw how meticulously the wedding brigade have decorated the whole house to make it look and feel like a wedding venue. The nicety and the nuances that went into making every single piece fit together, Mystic Studios will forever be indebted to weddings like this one.
The happy couple posed for us very spontaneously and we just couldn't put our camera pods down. Such was the chemistry that prevailed between the two.
We strongly believe that marriages are made in Heaven but while considering this wedding ceremony here in Coimbatore, it felt more like the Heavens were pulled down and were un-ravelling inside this beautiful house turned into a gorgeous wedding venue. Felt so surreal, just like waking up from a dream!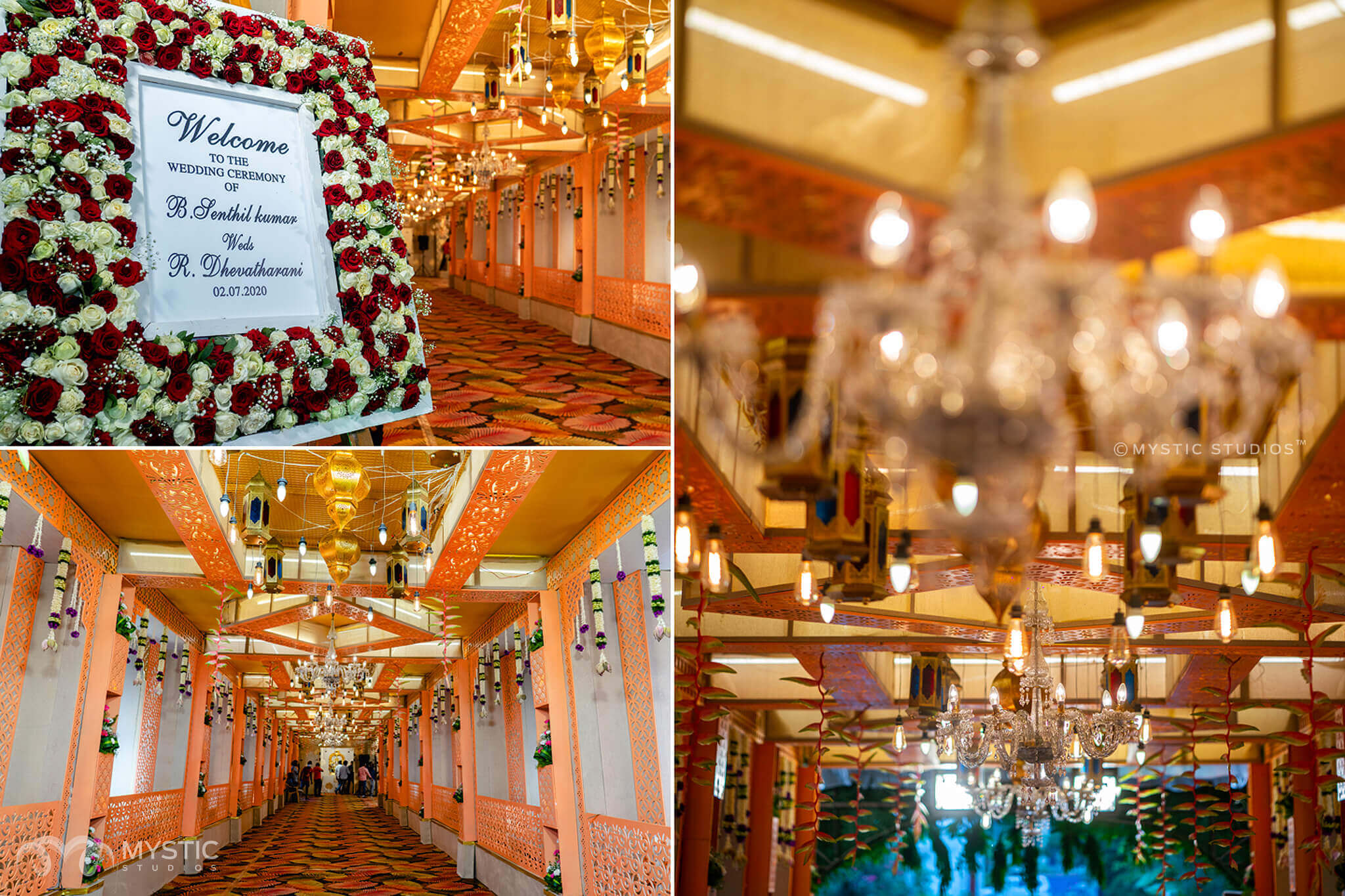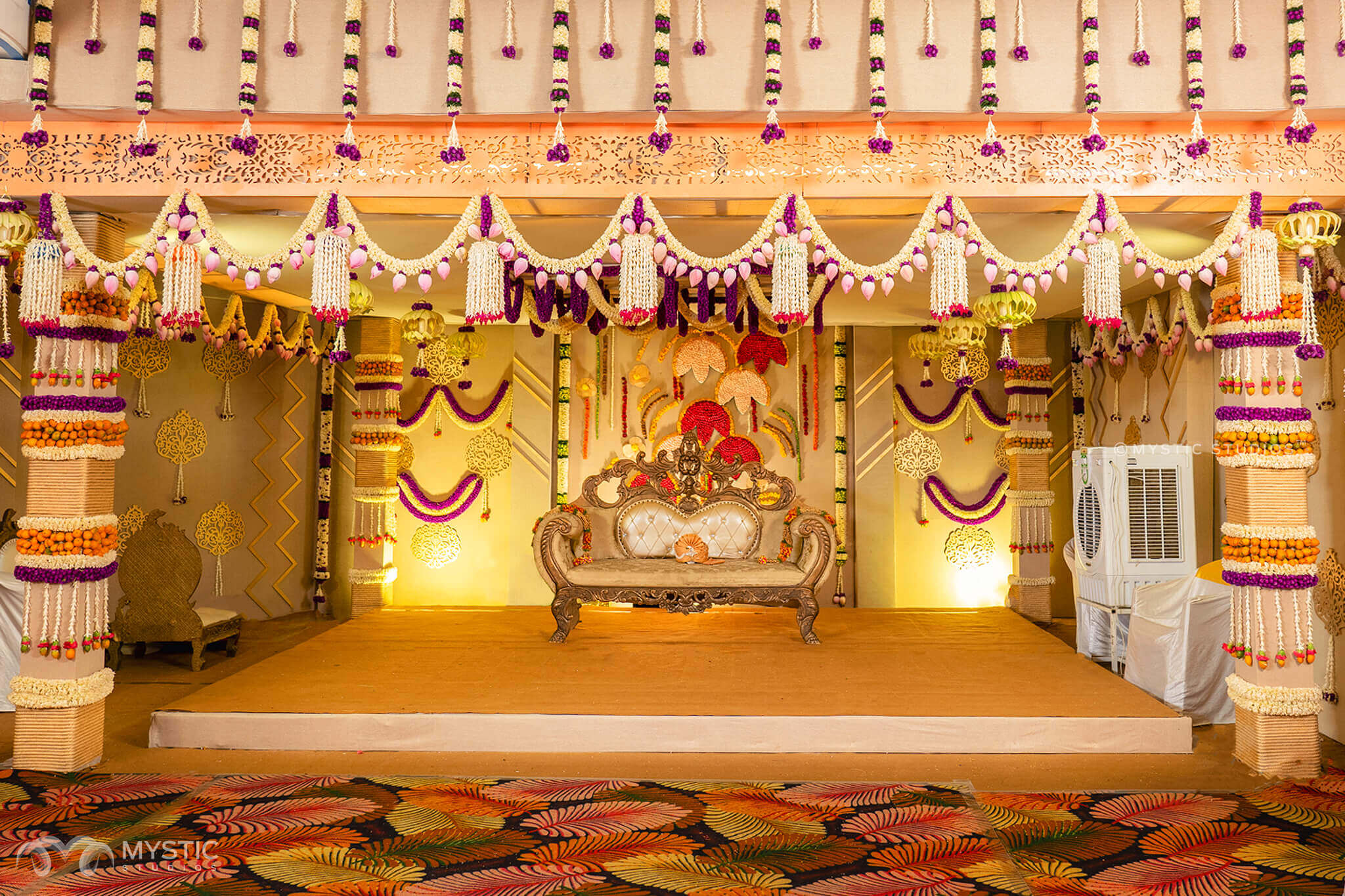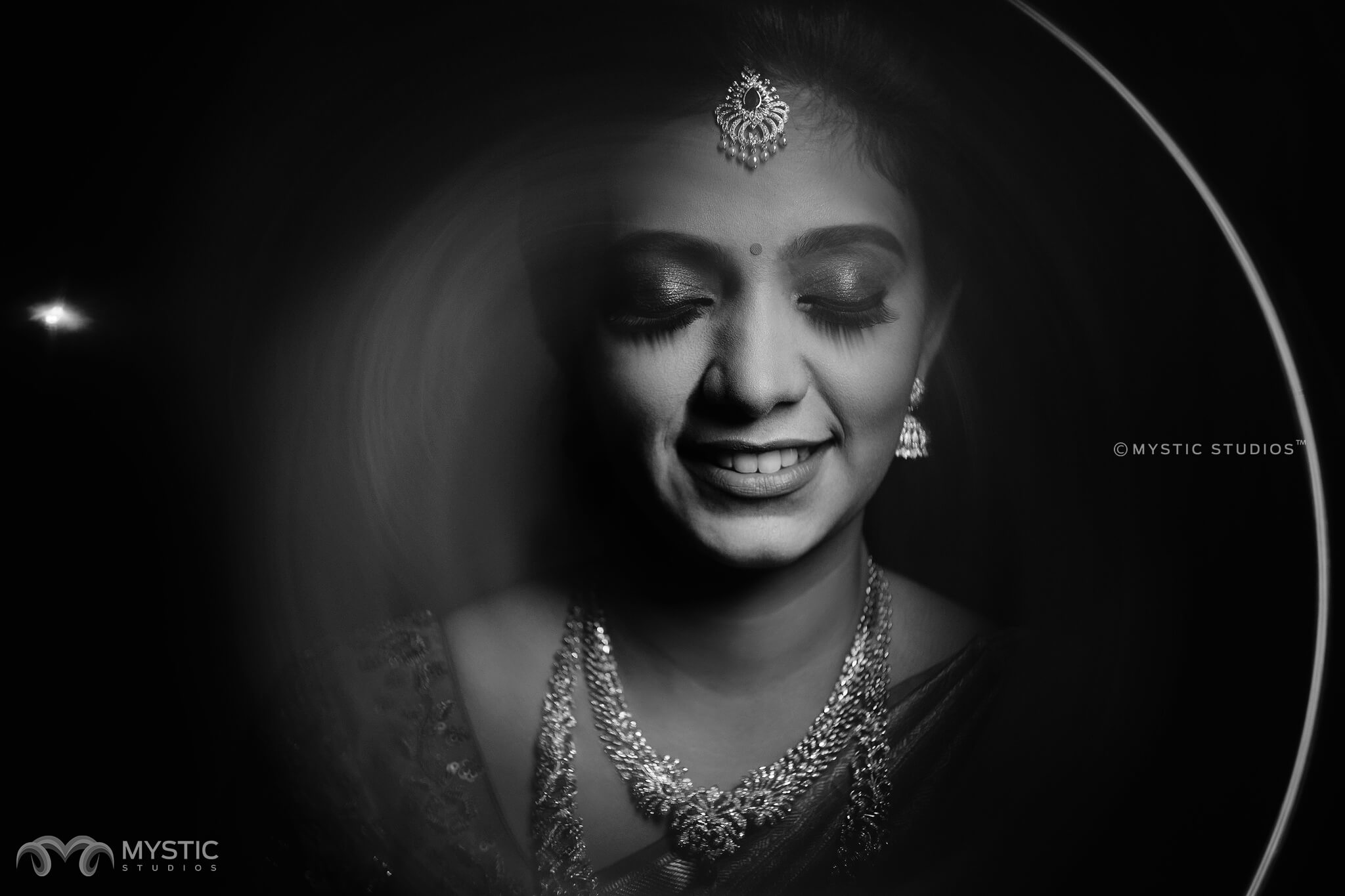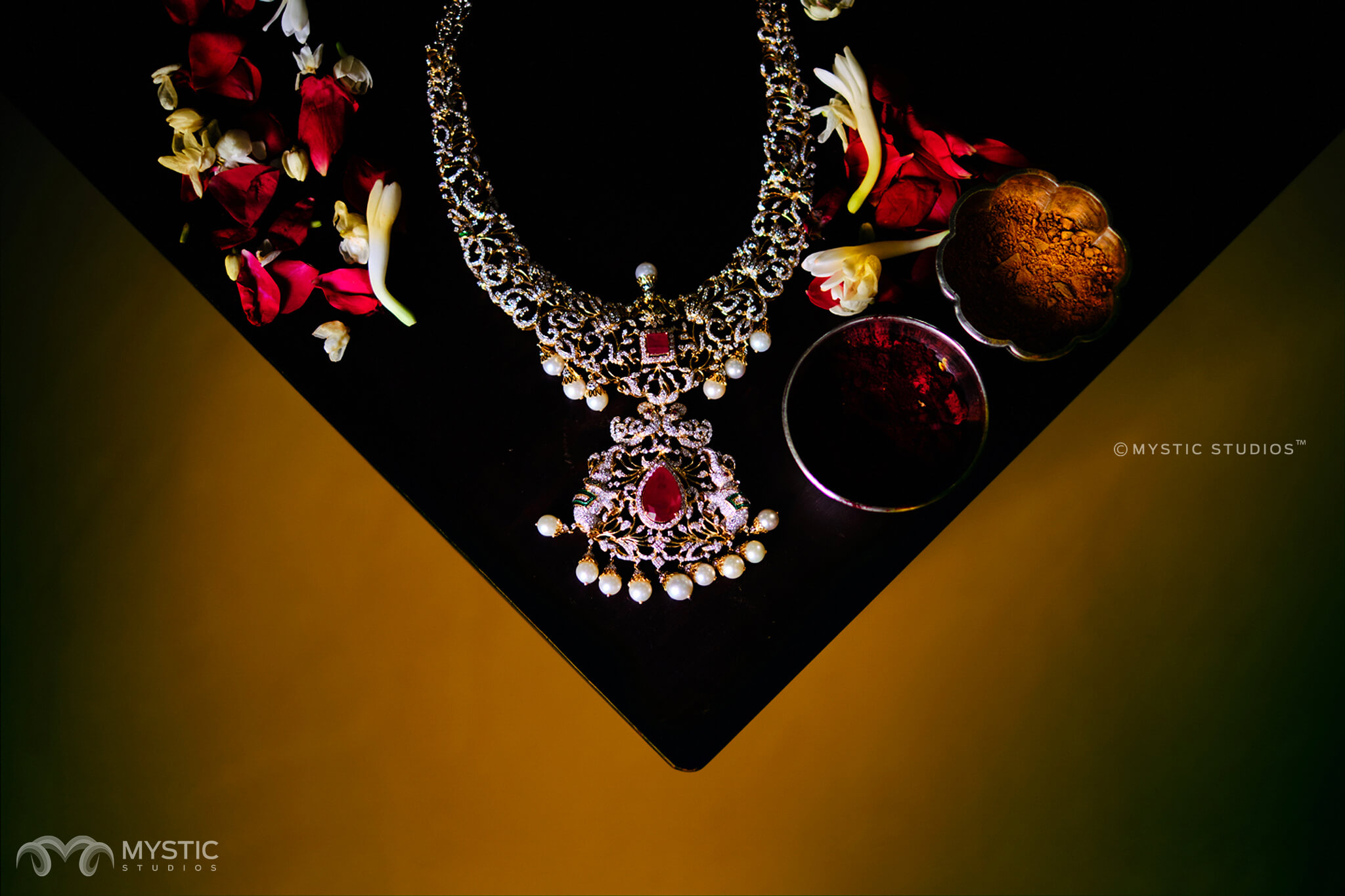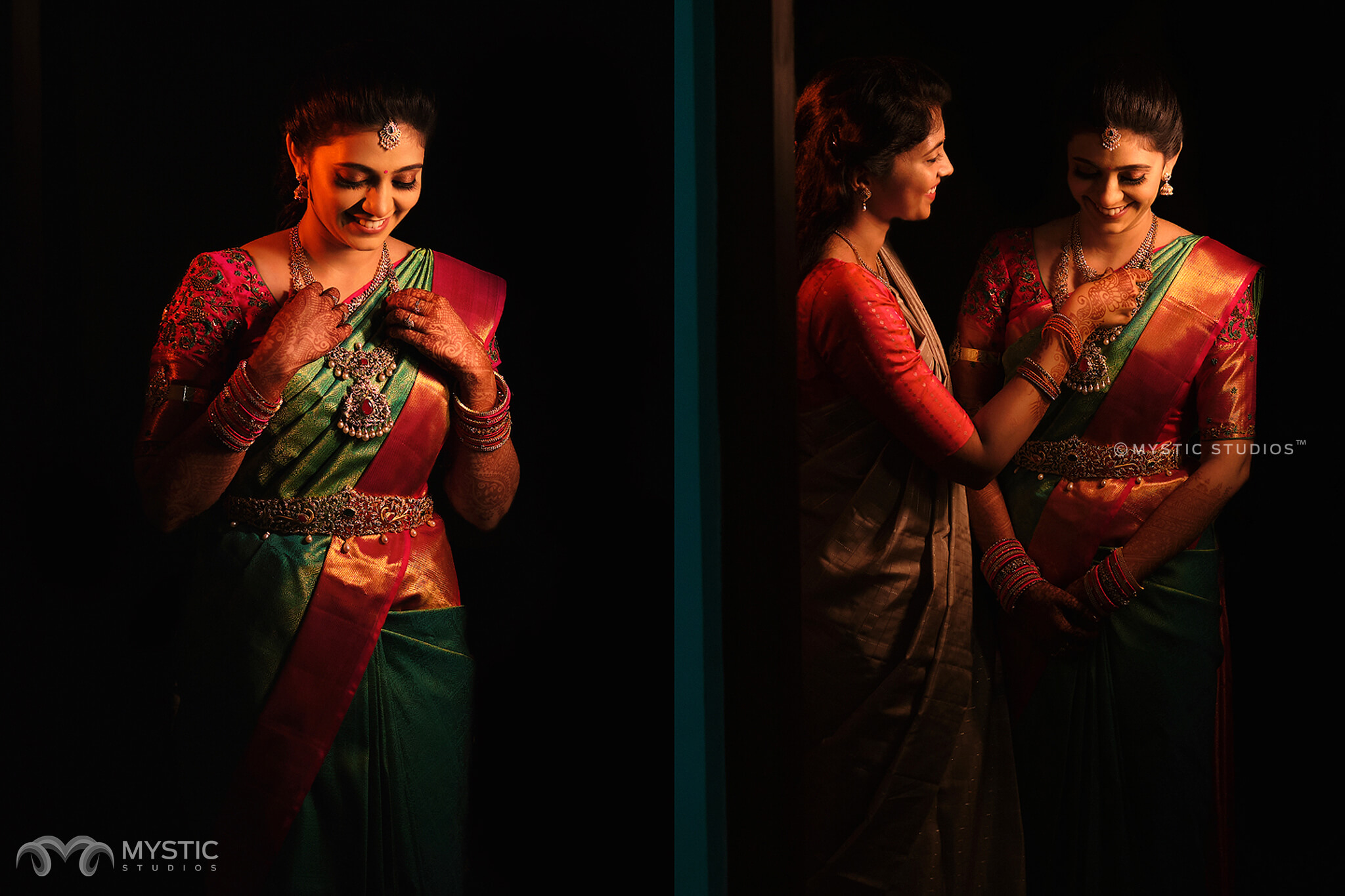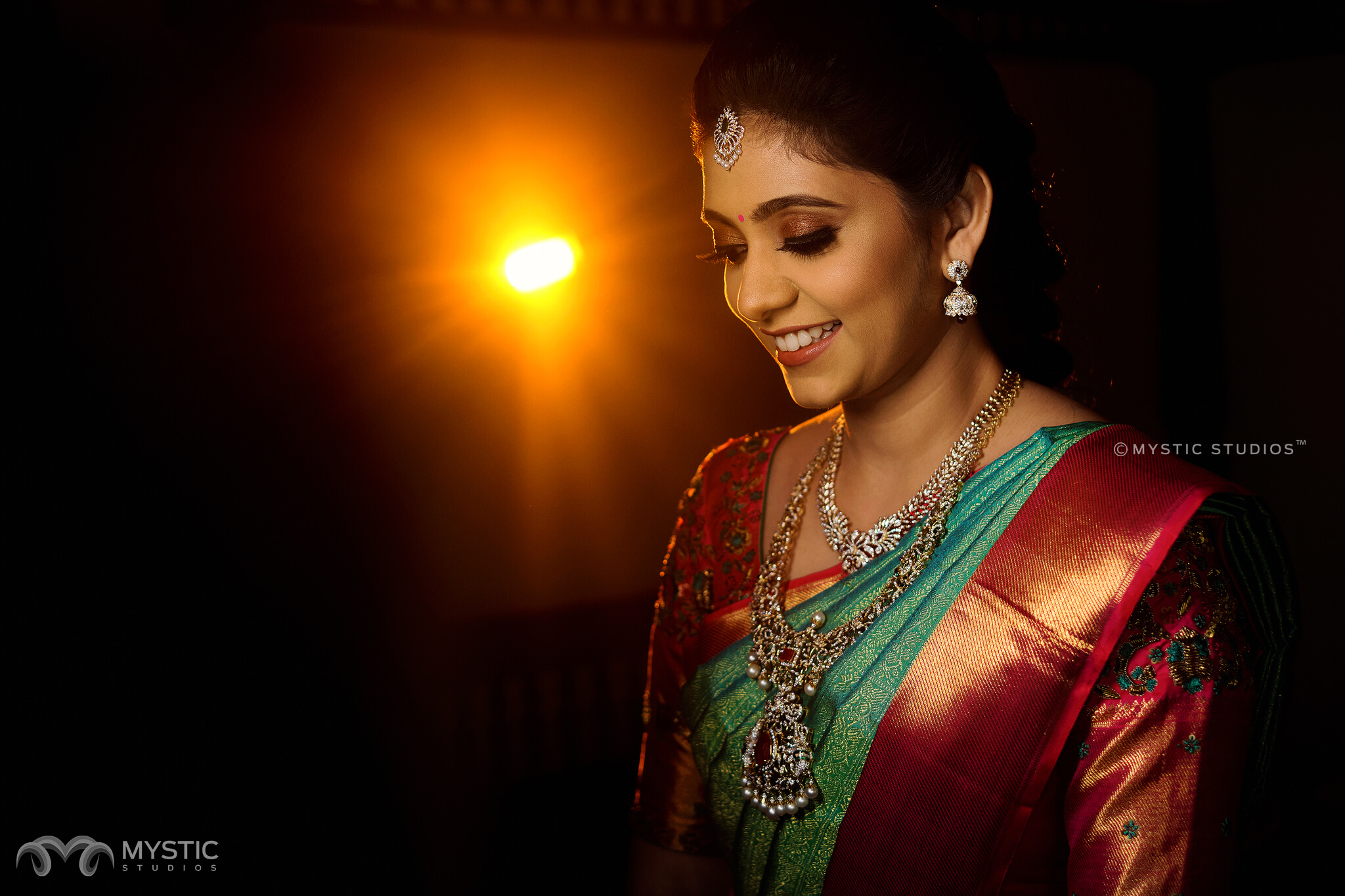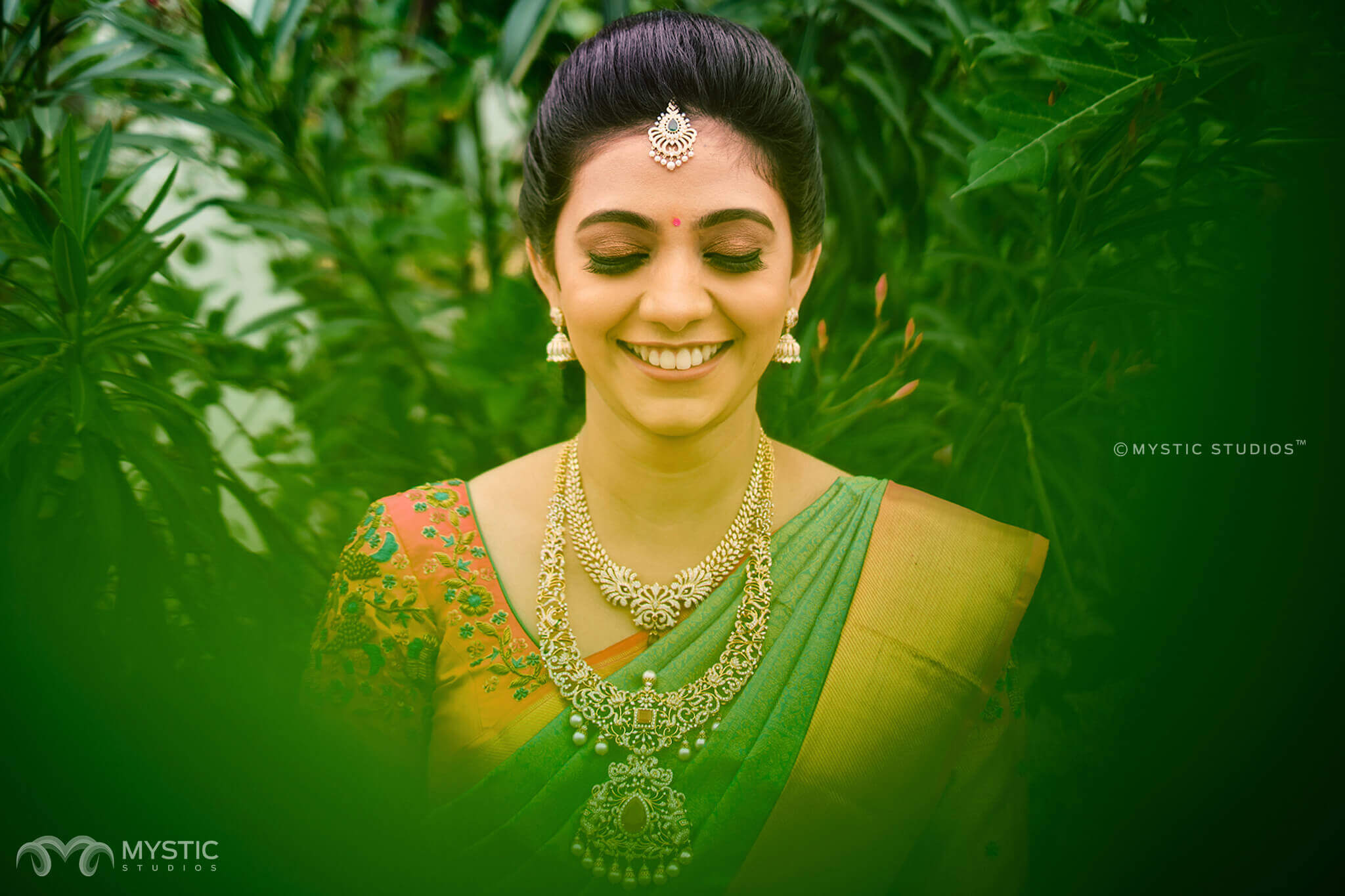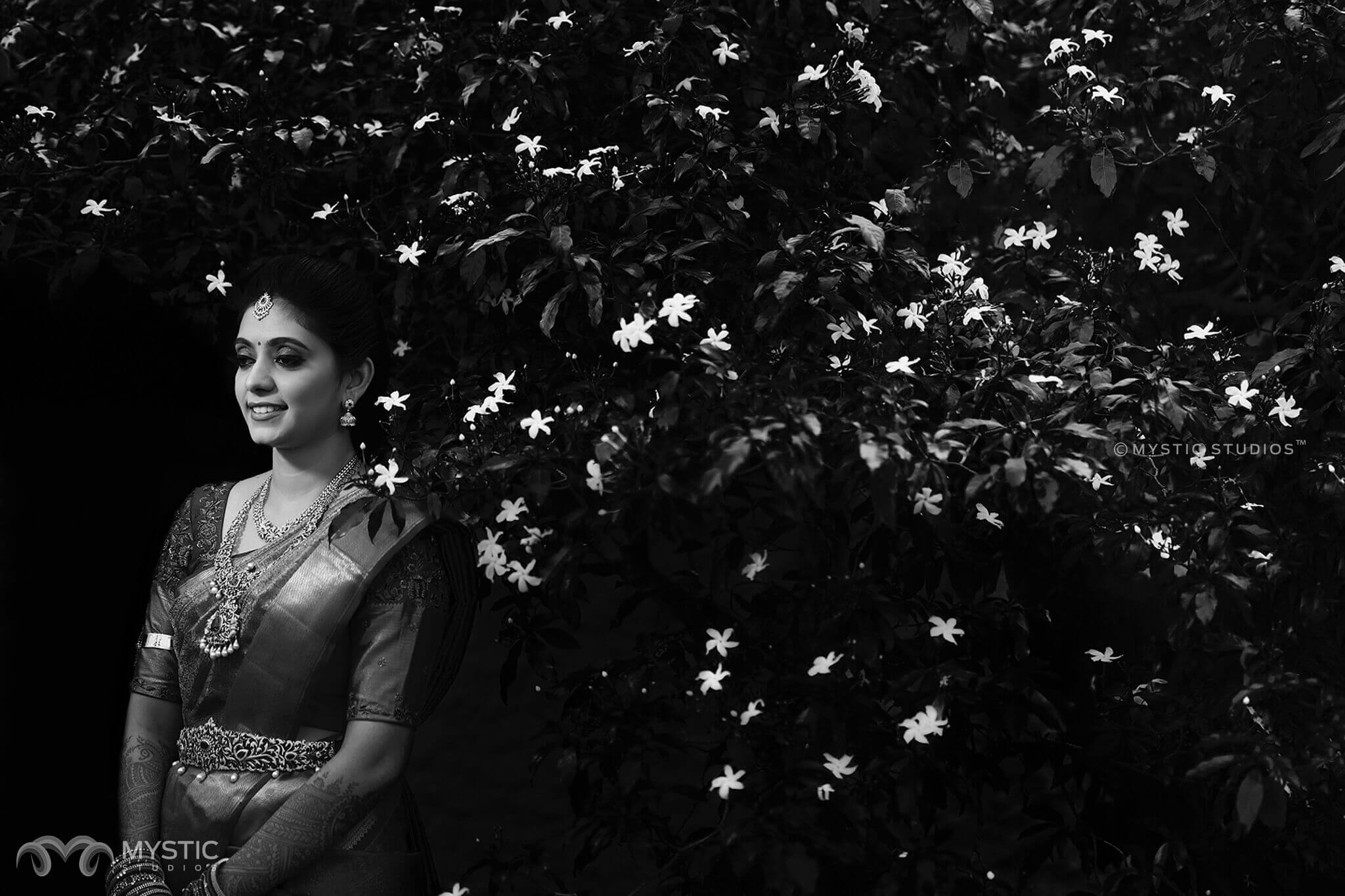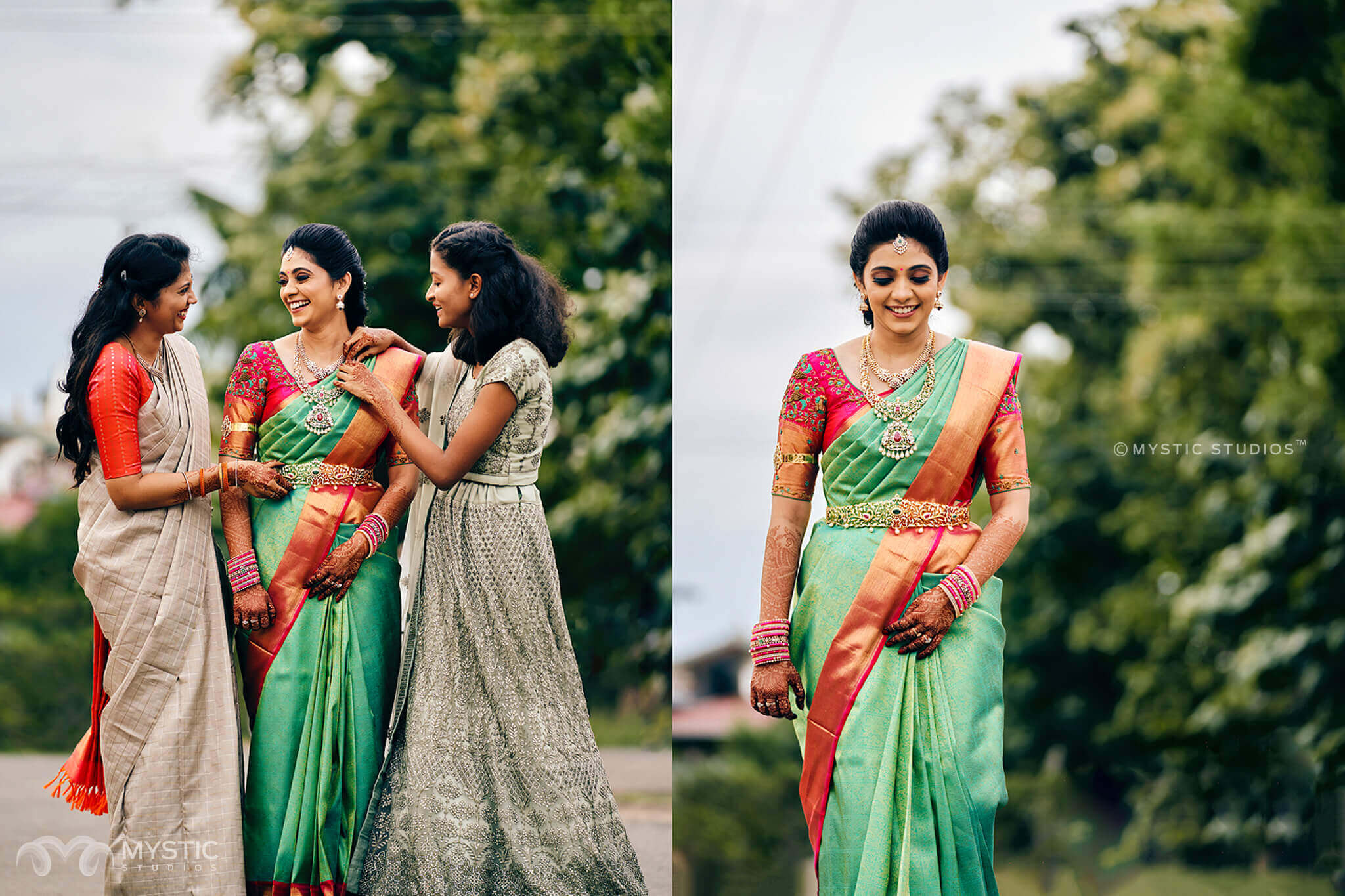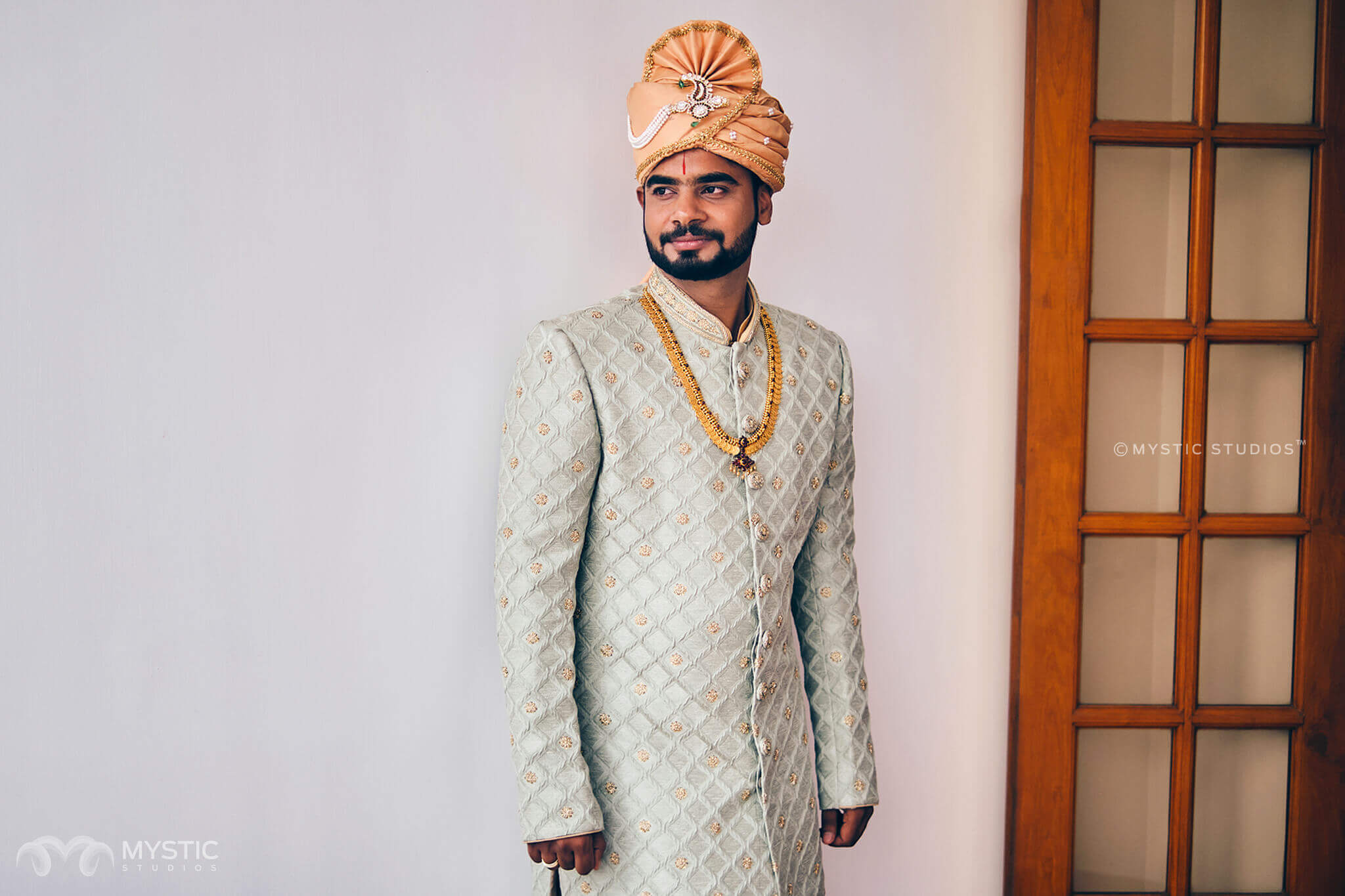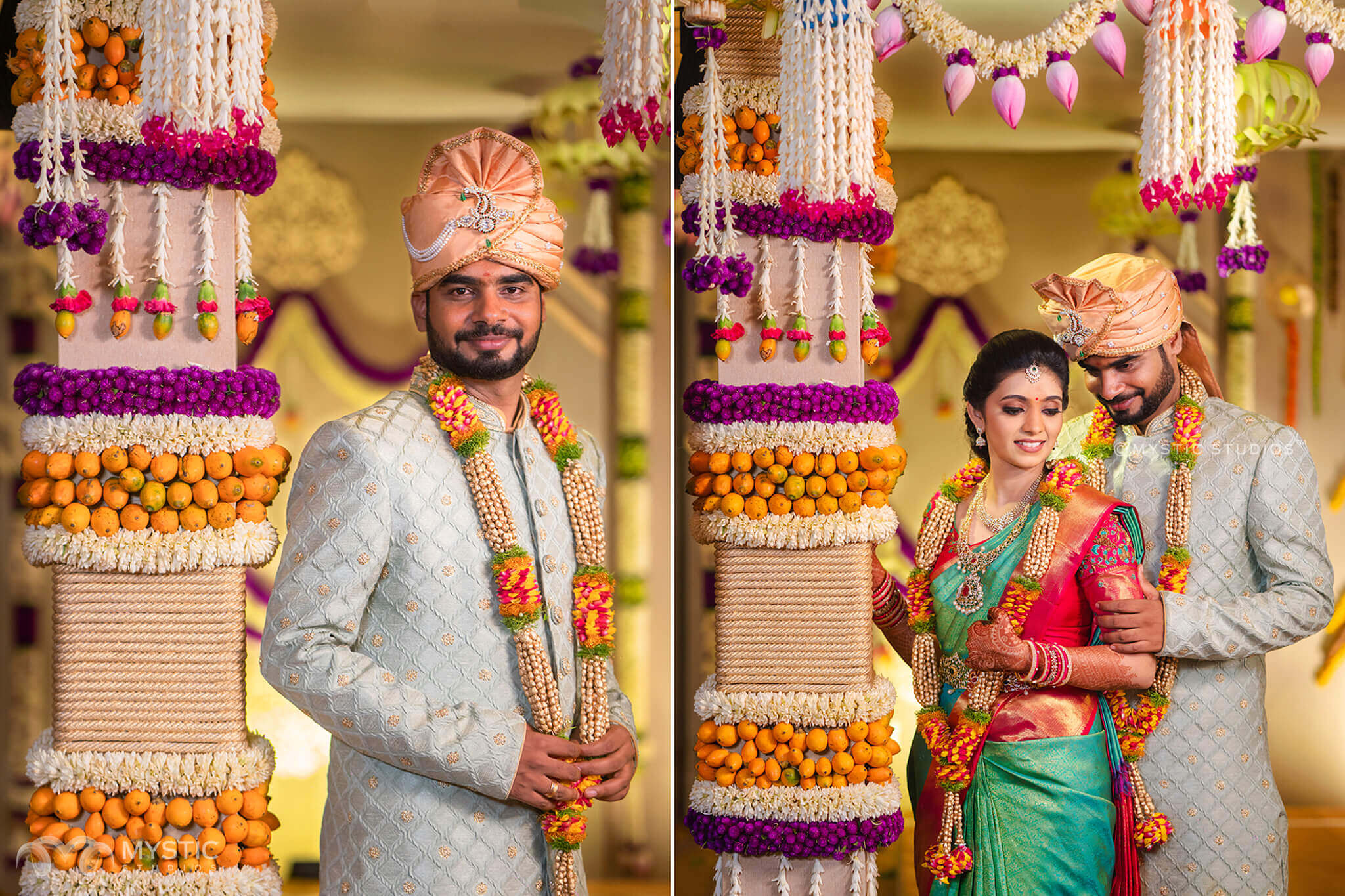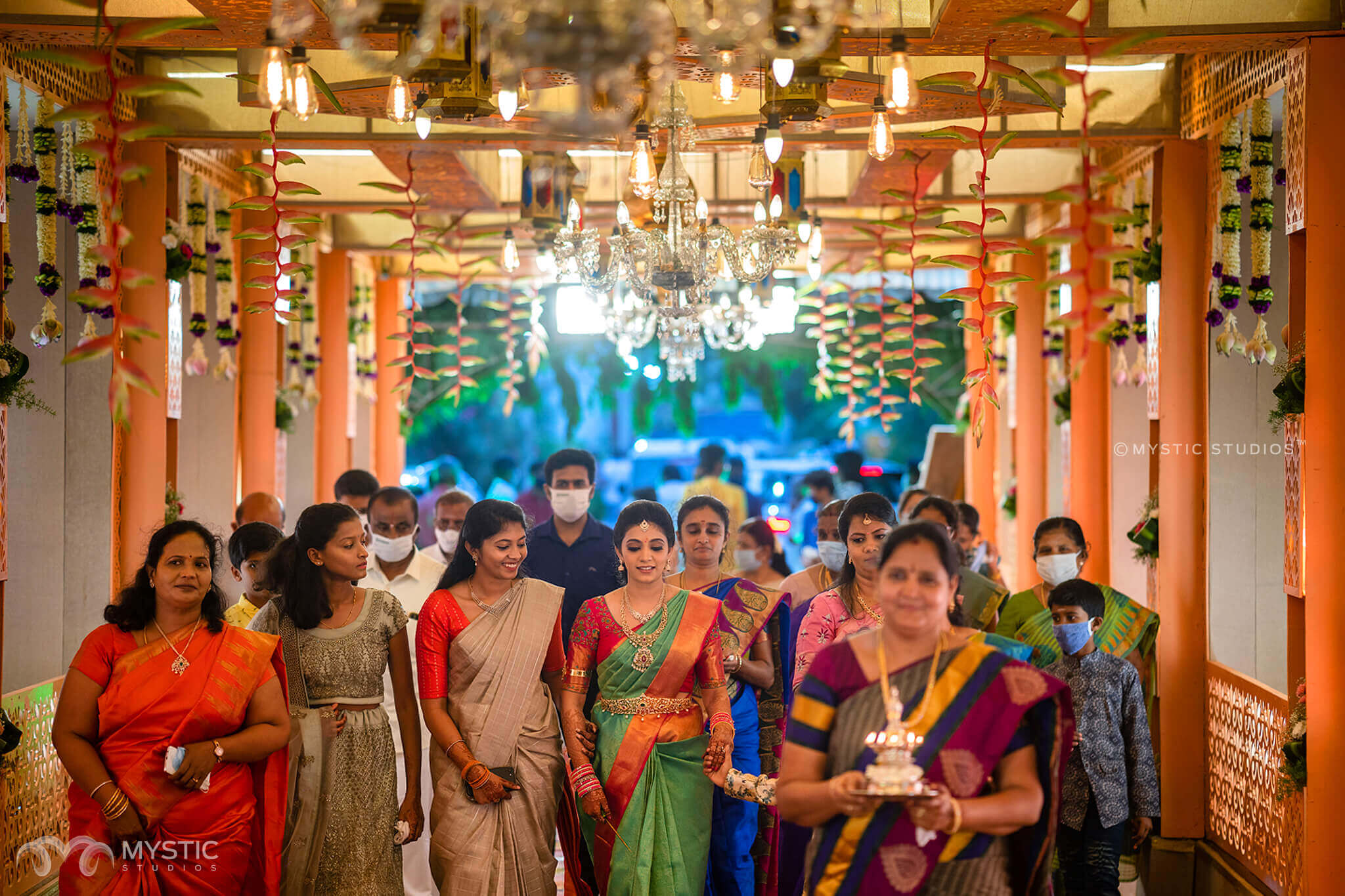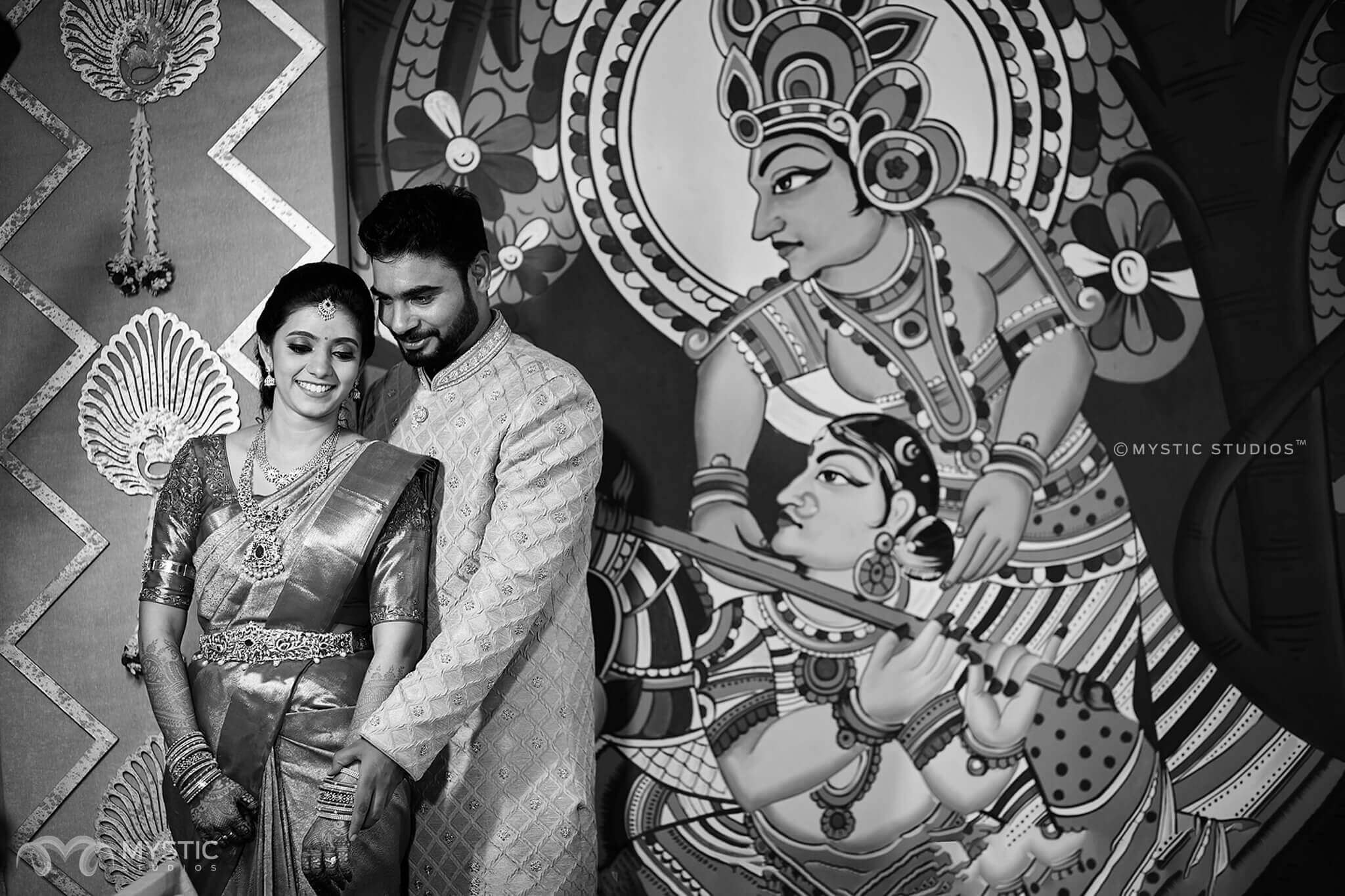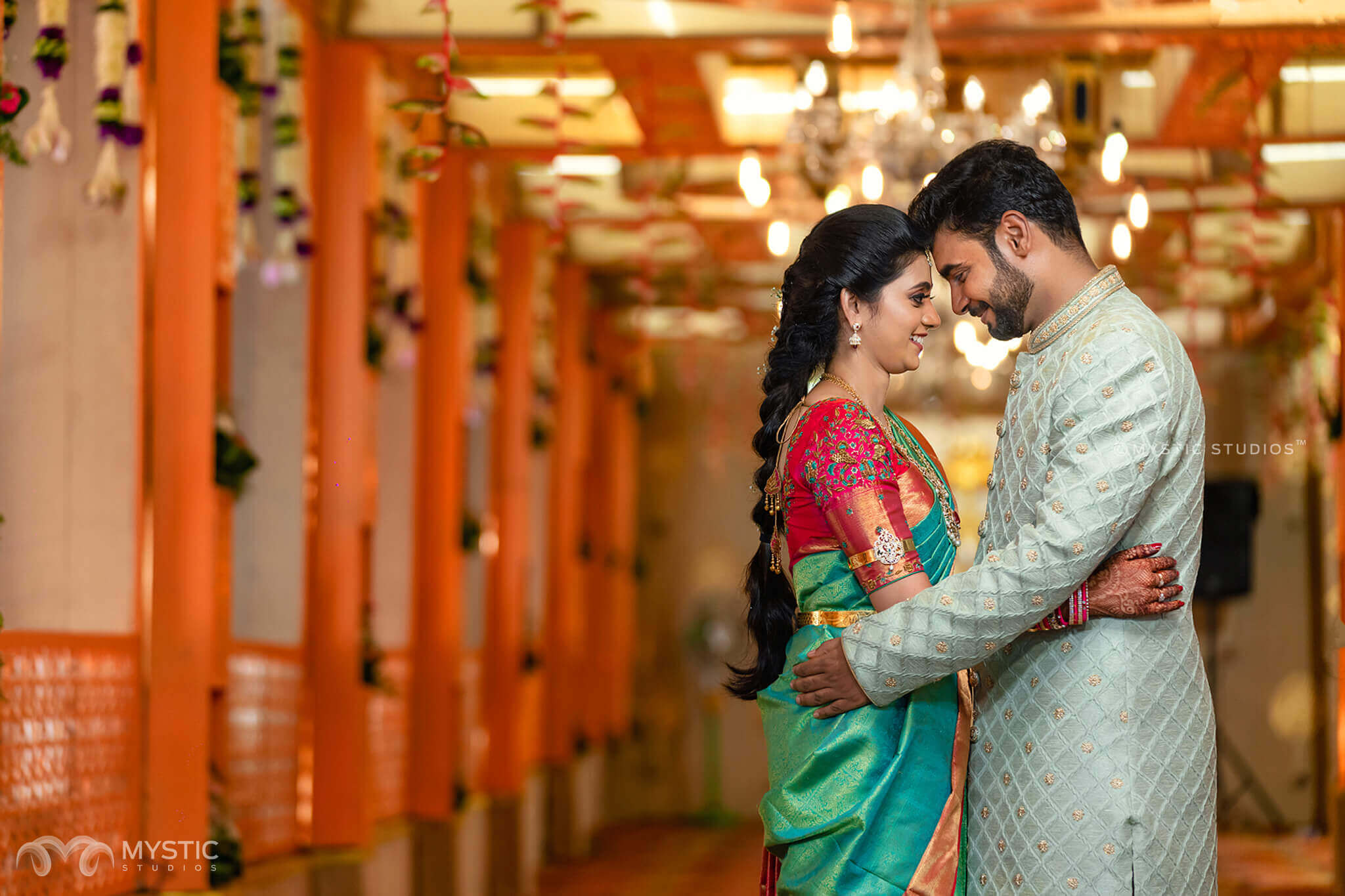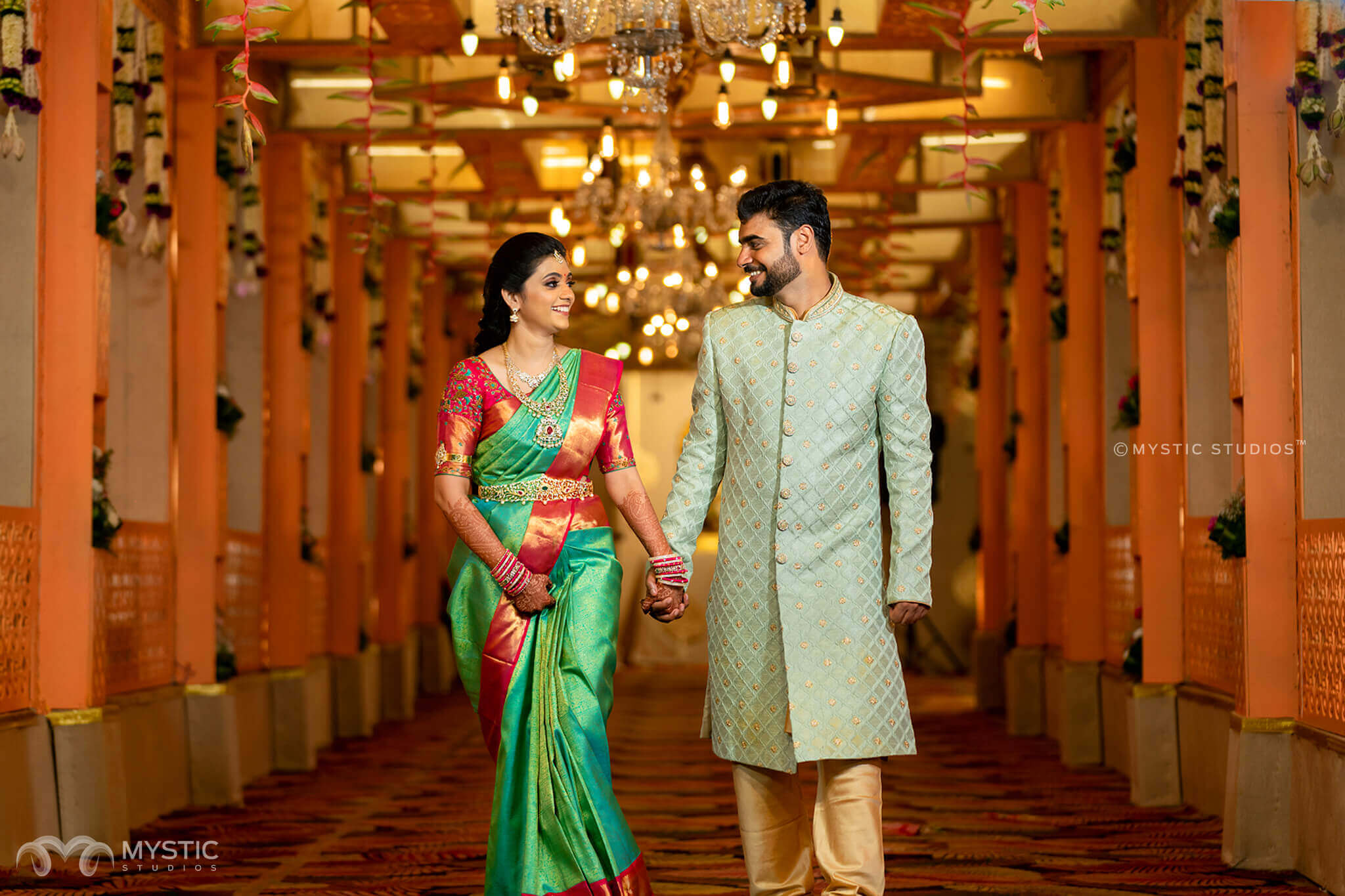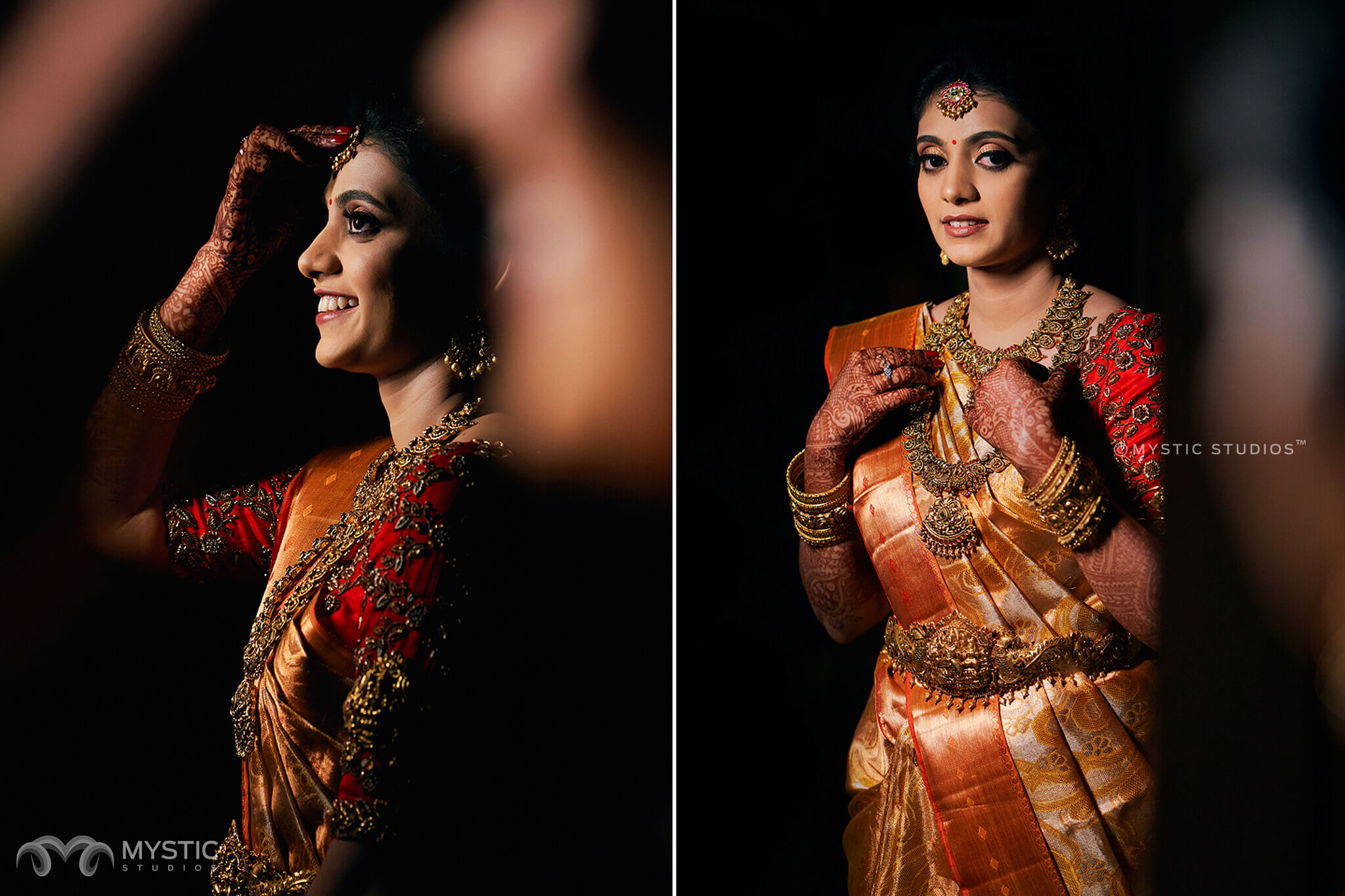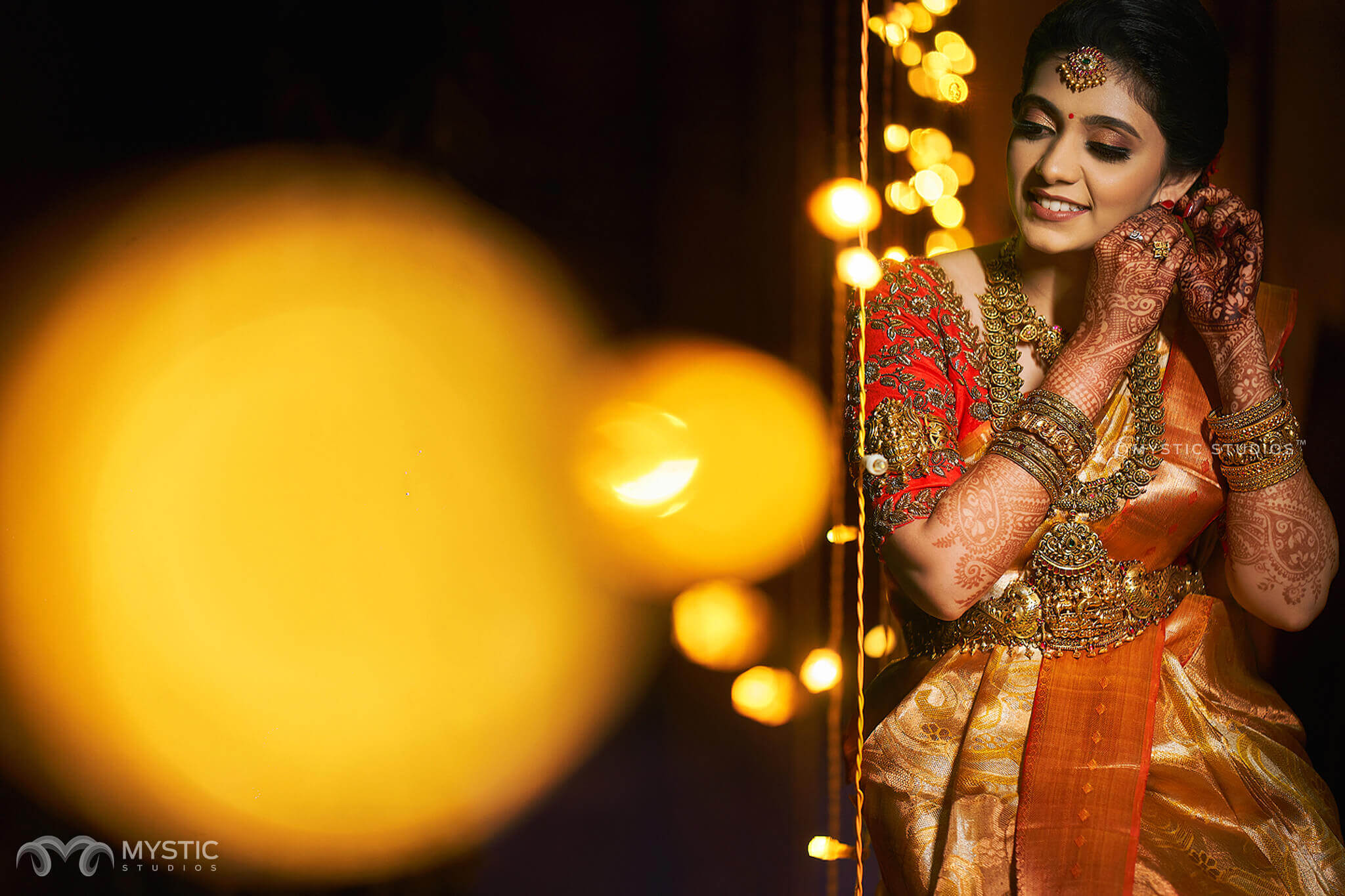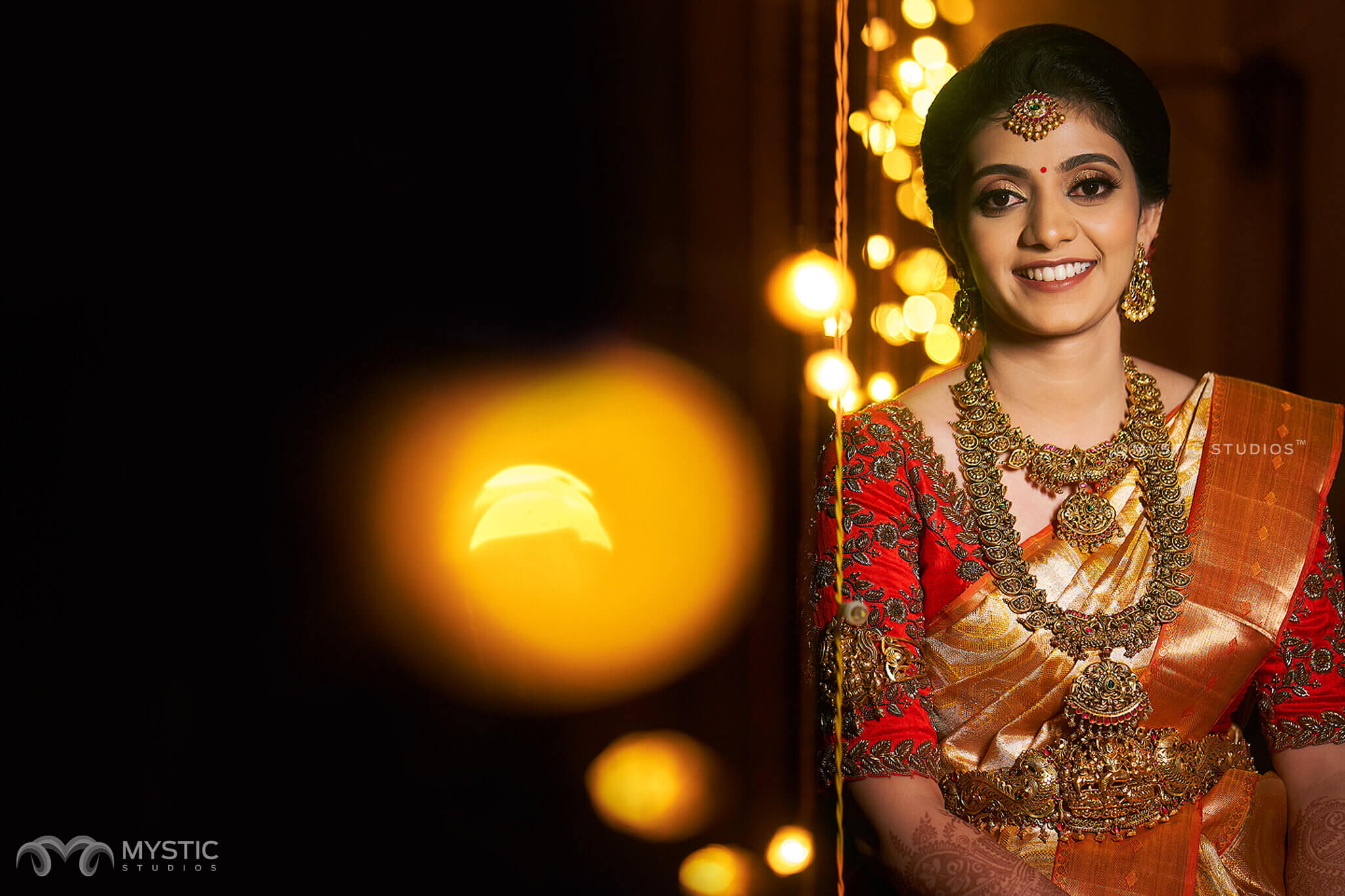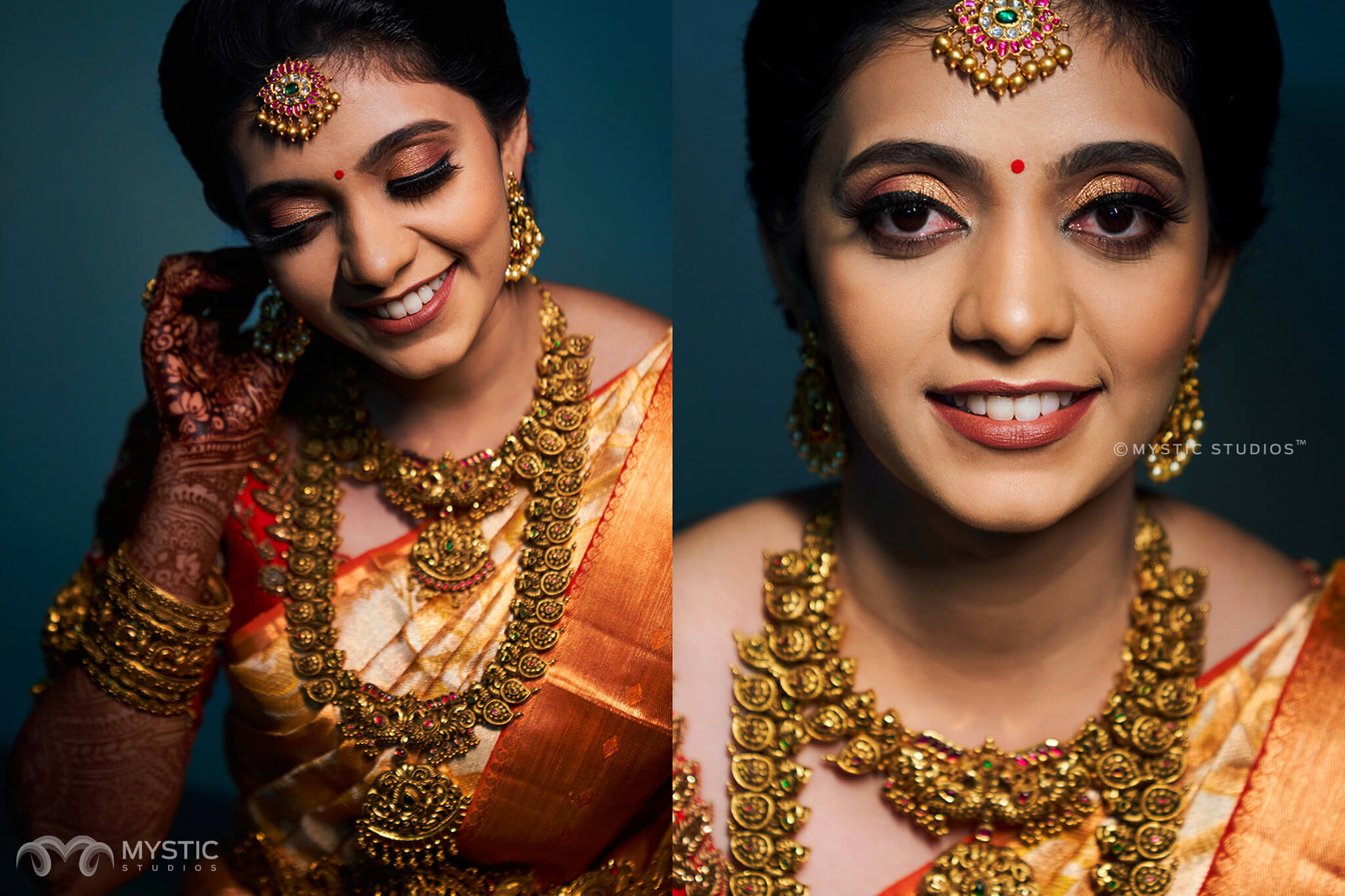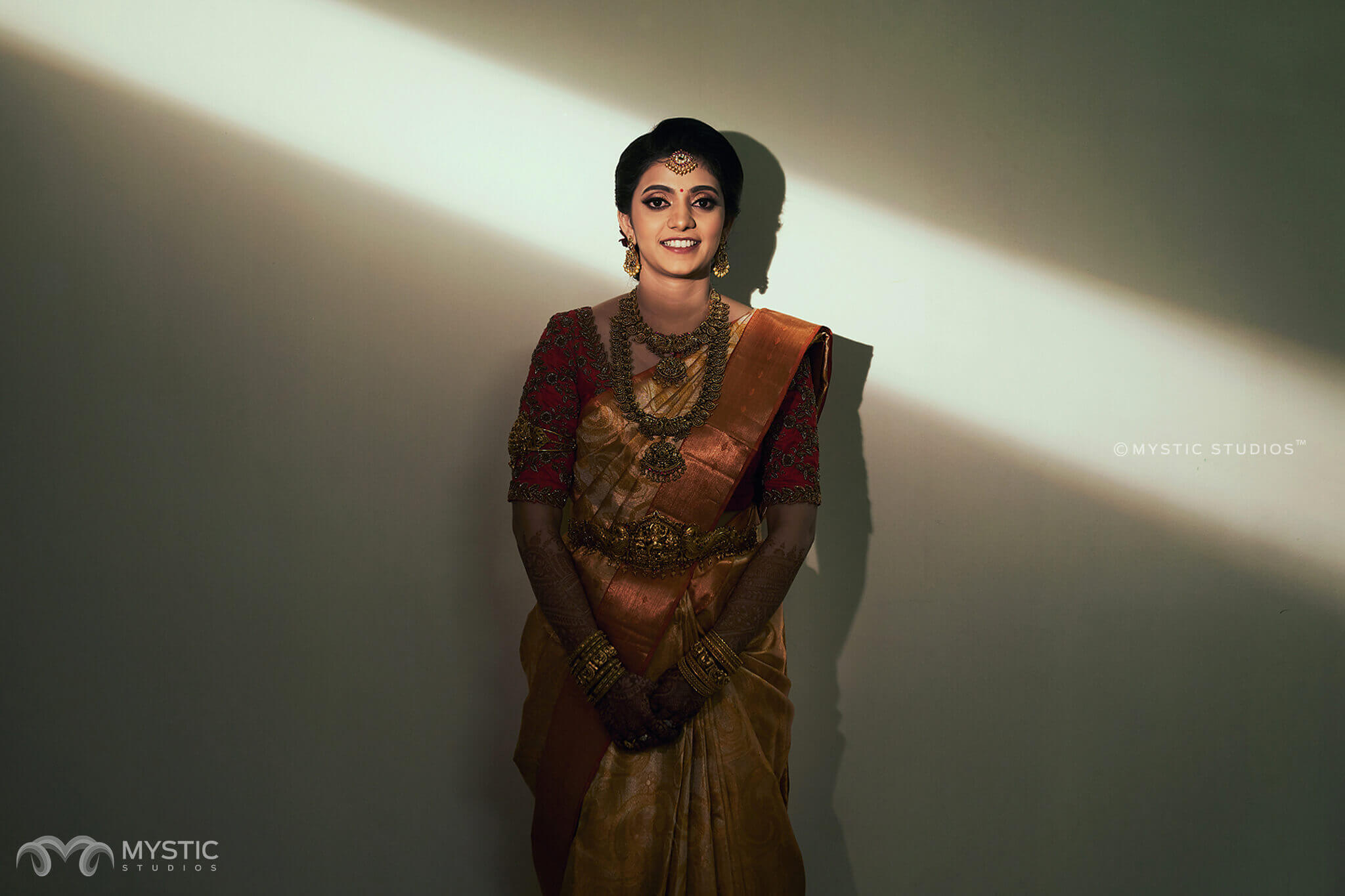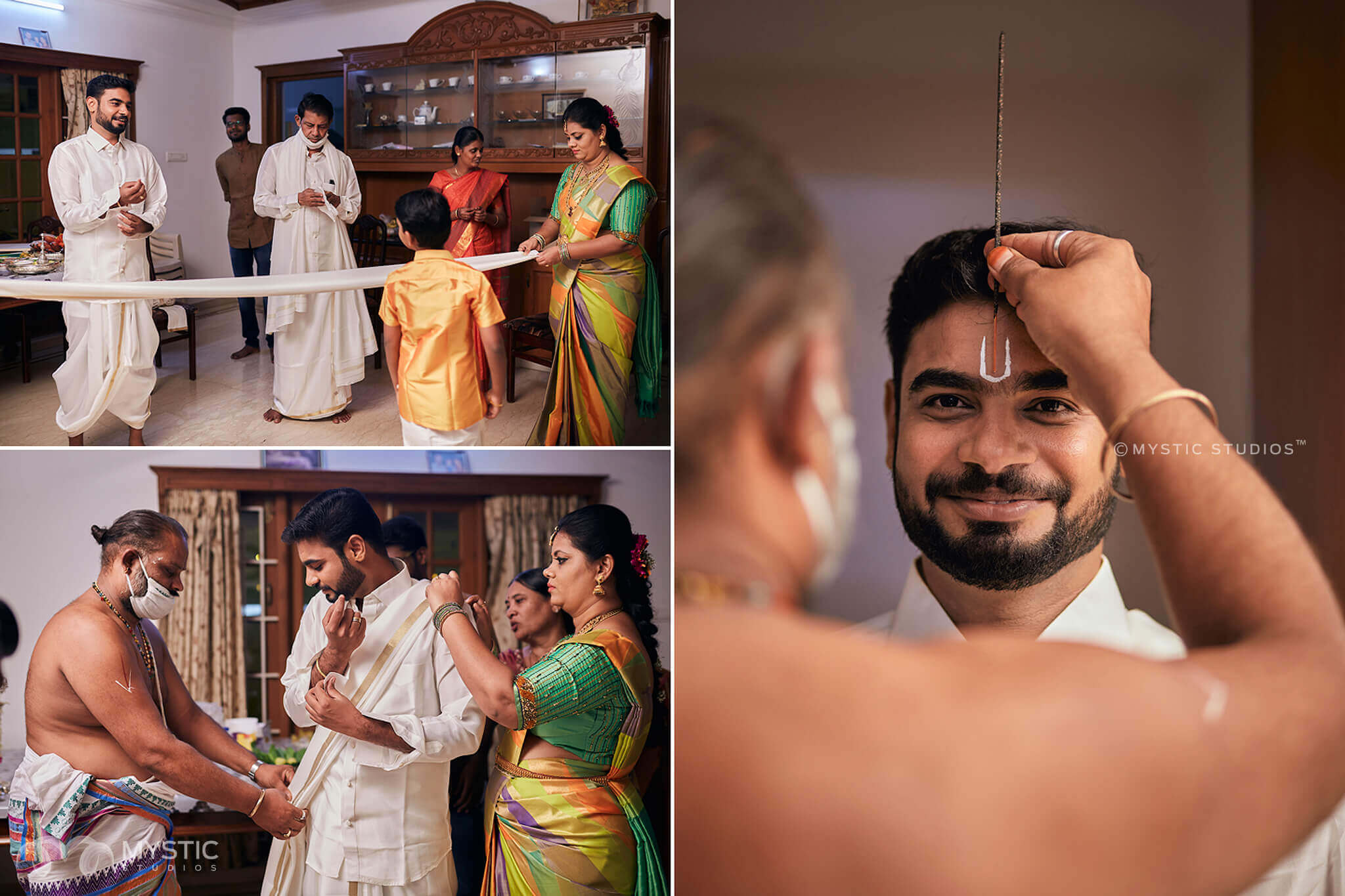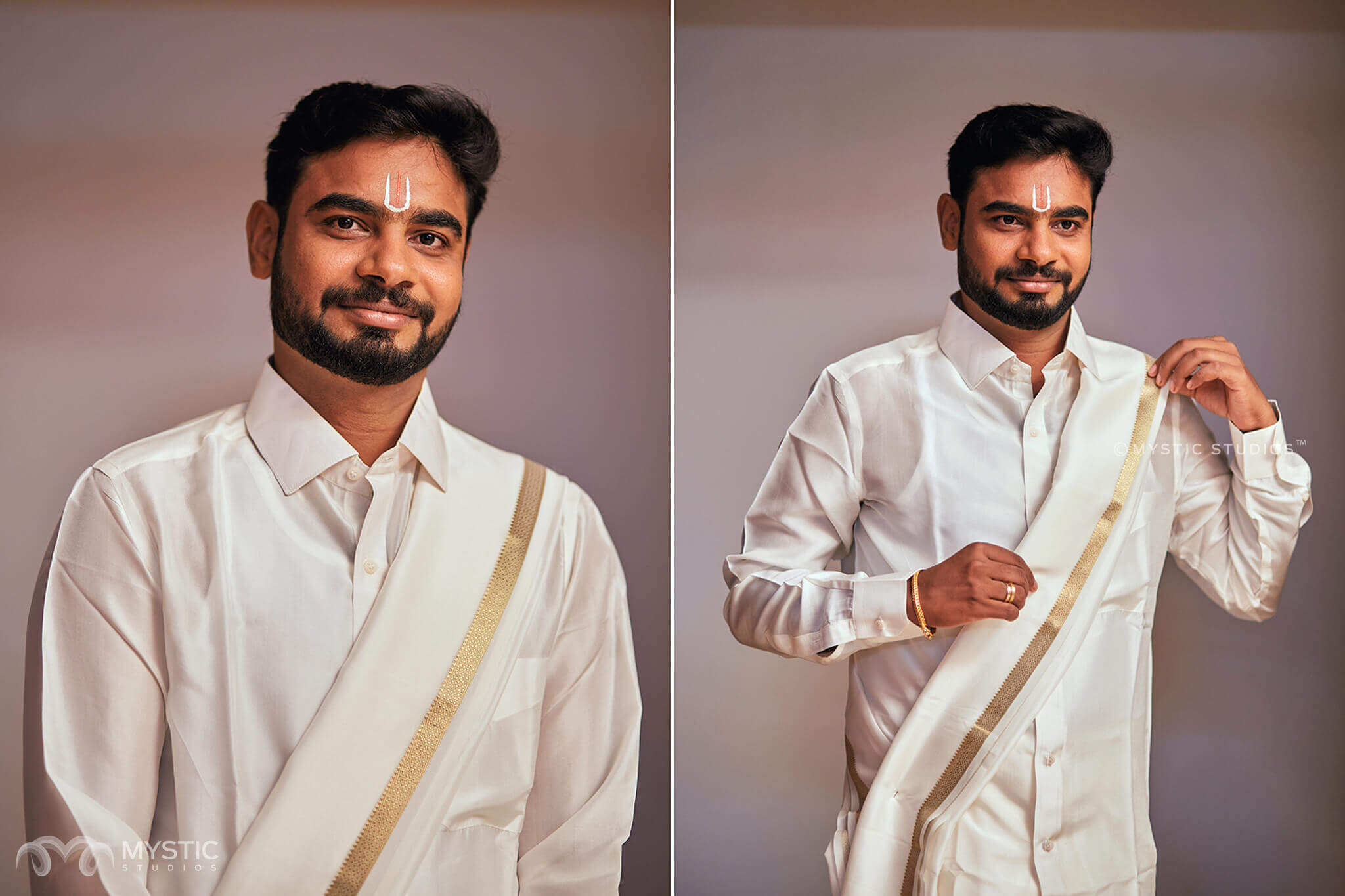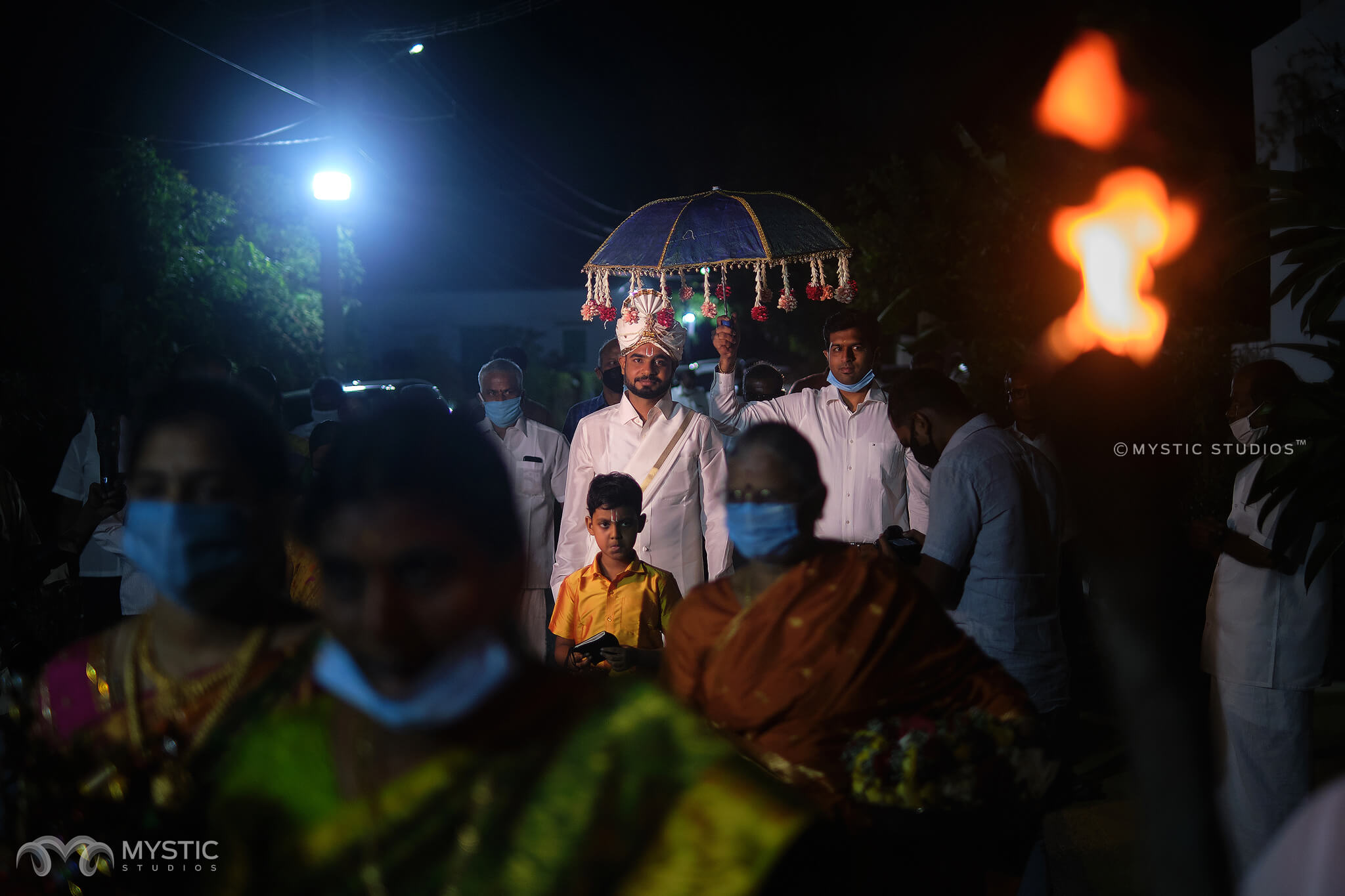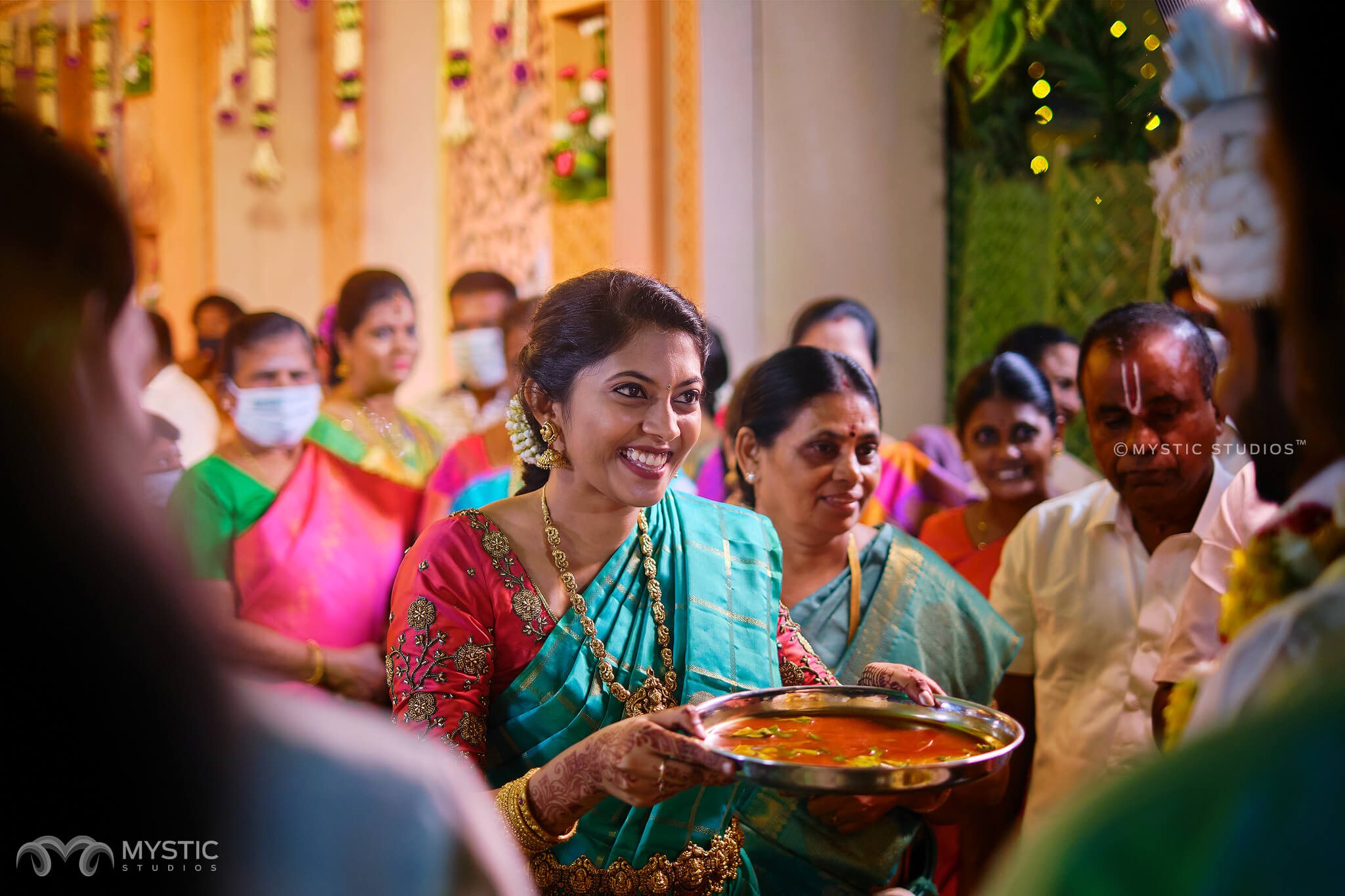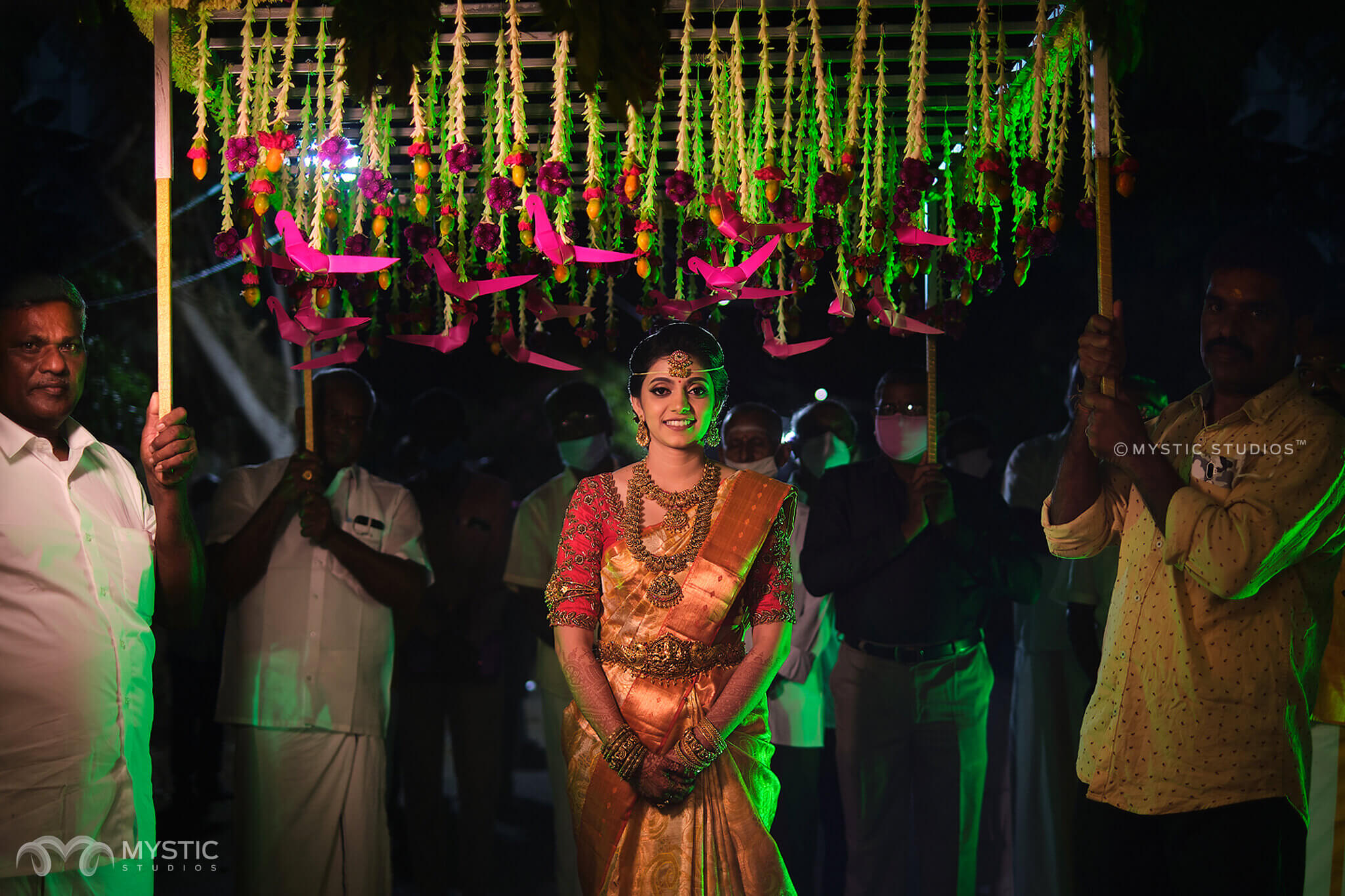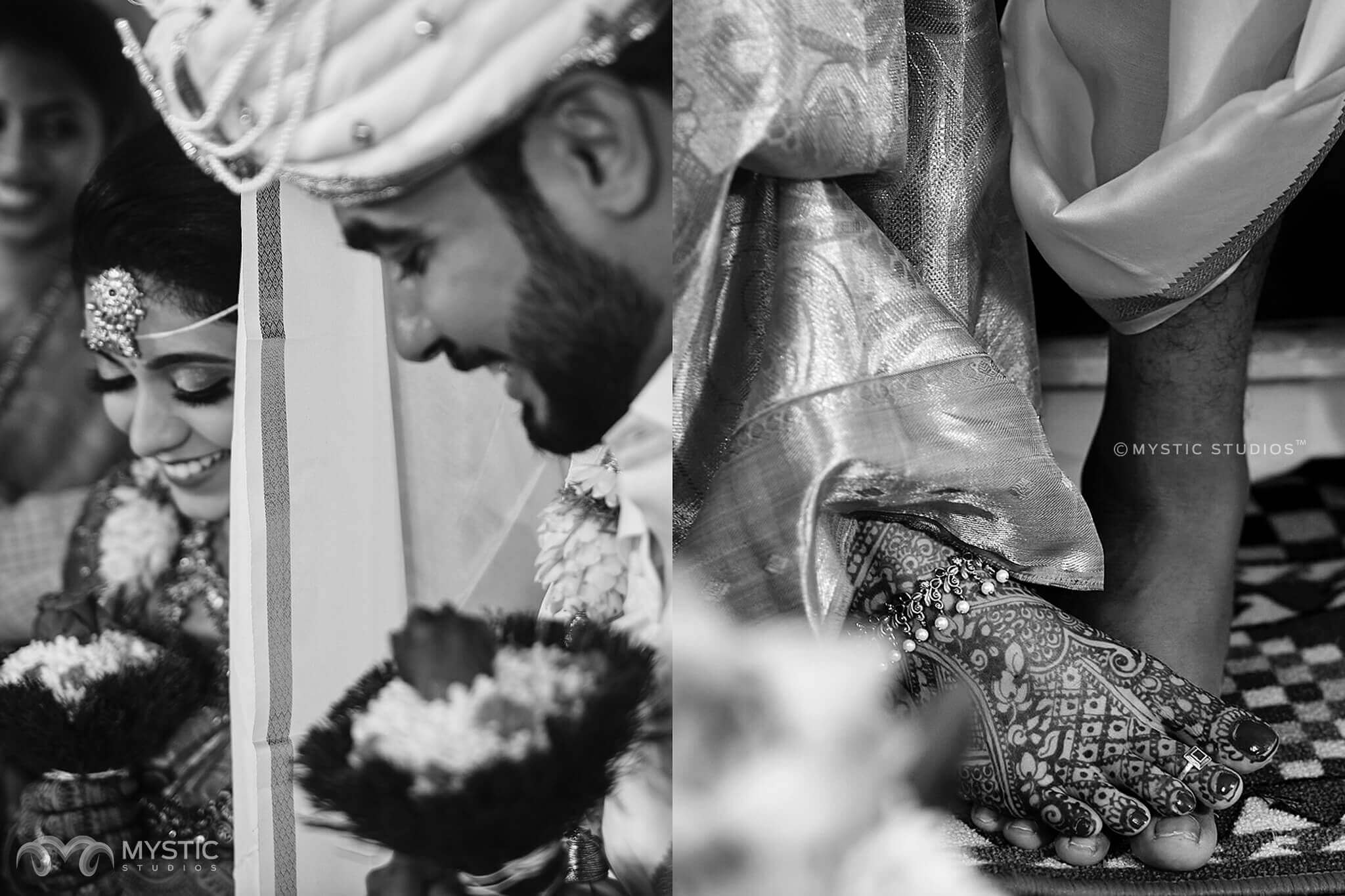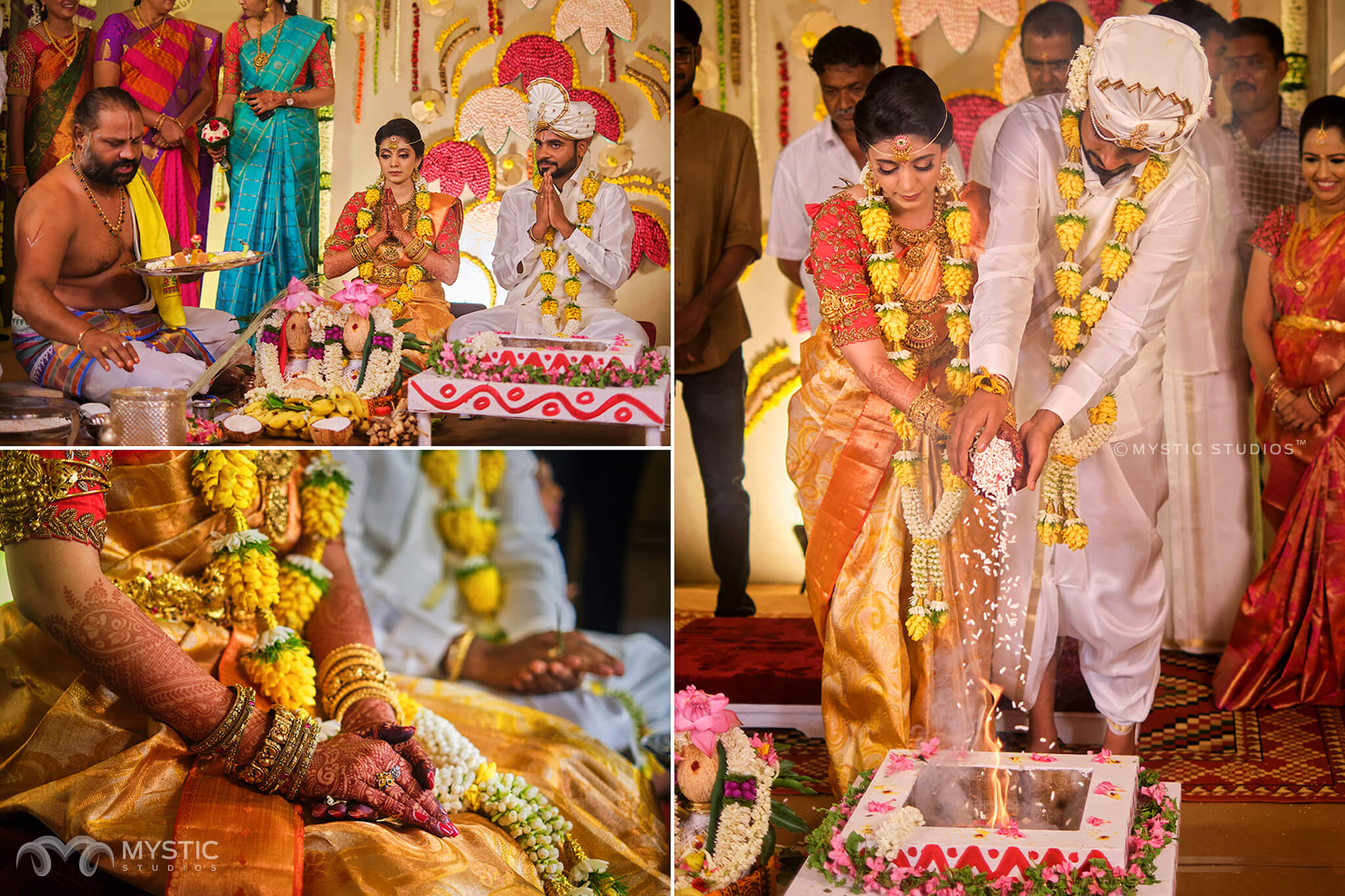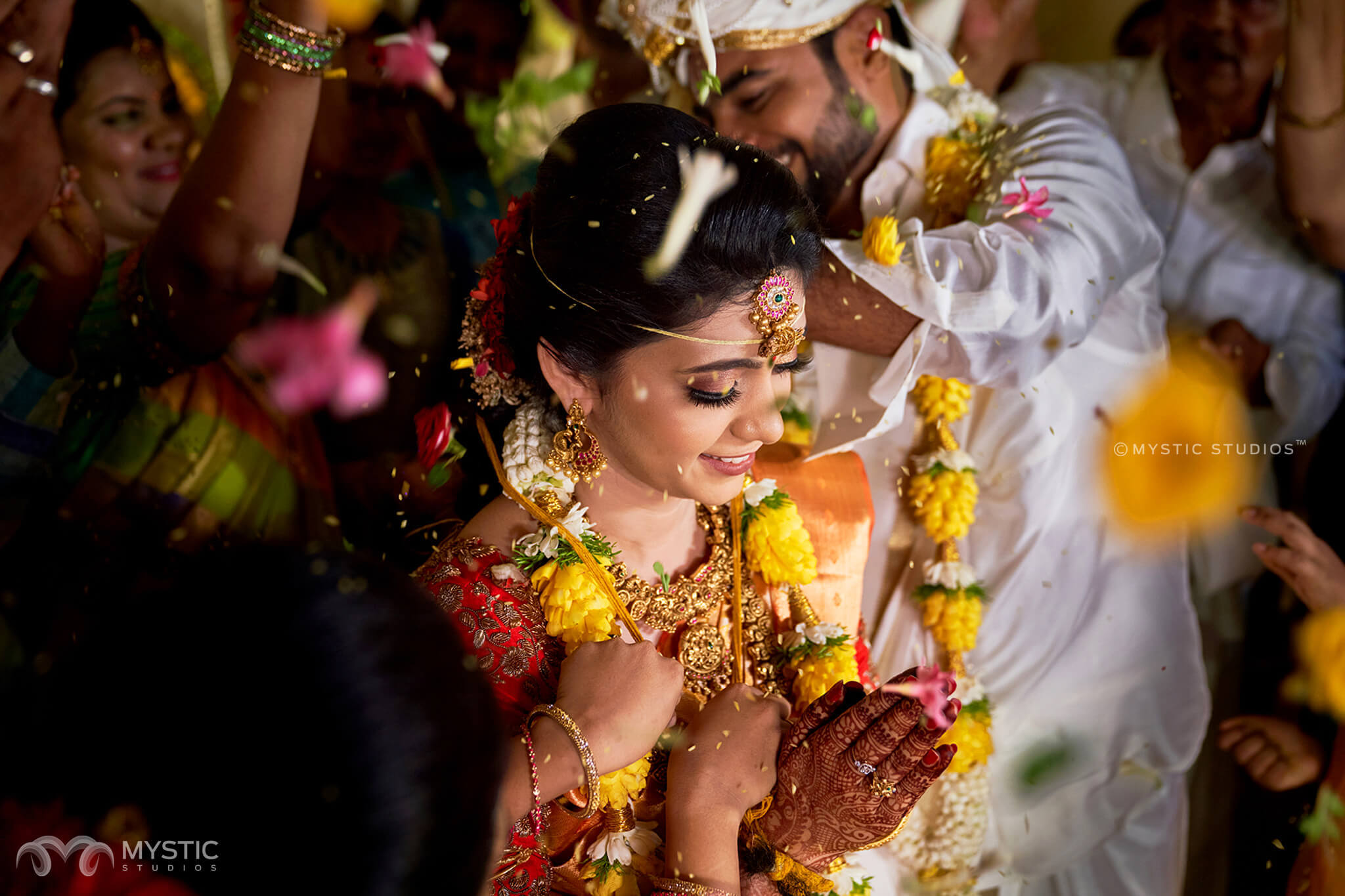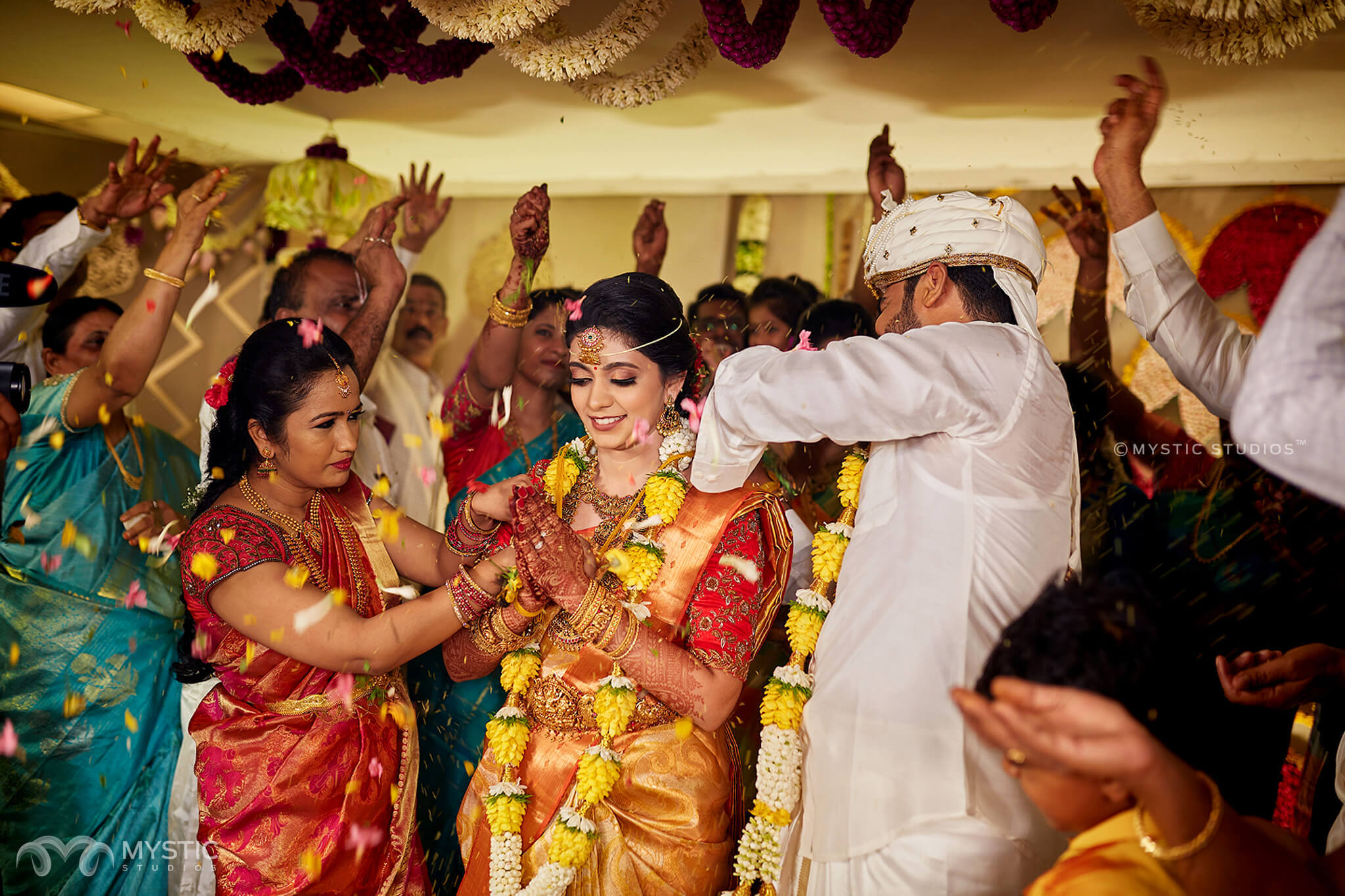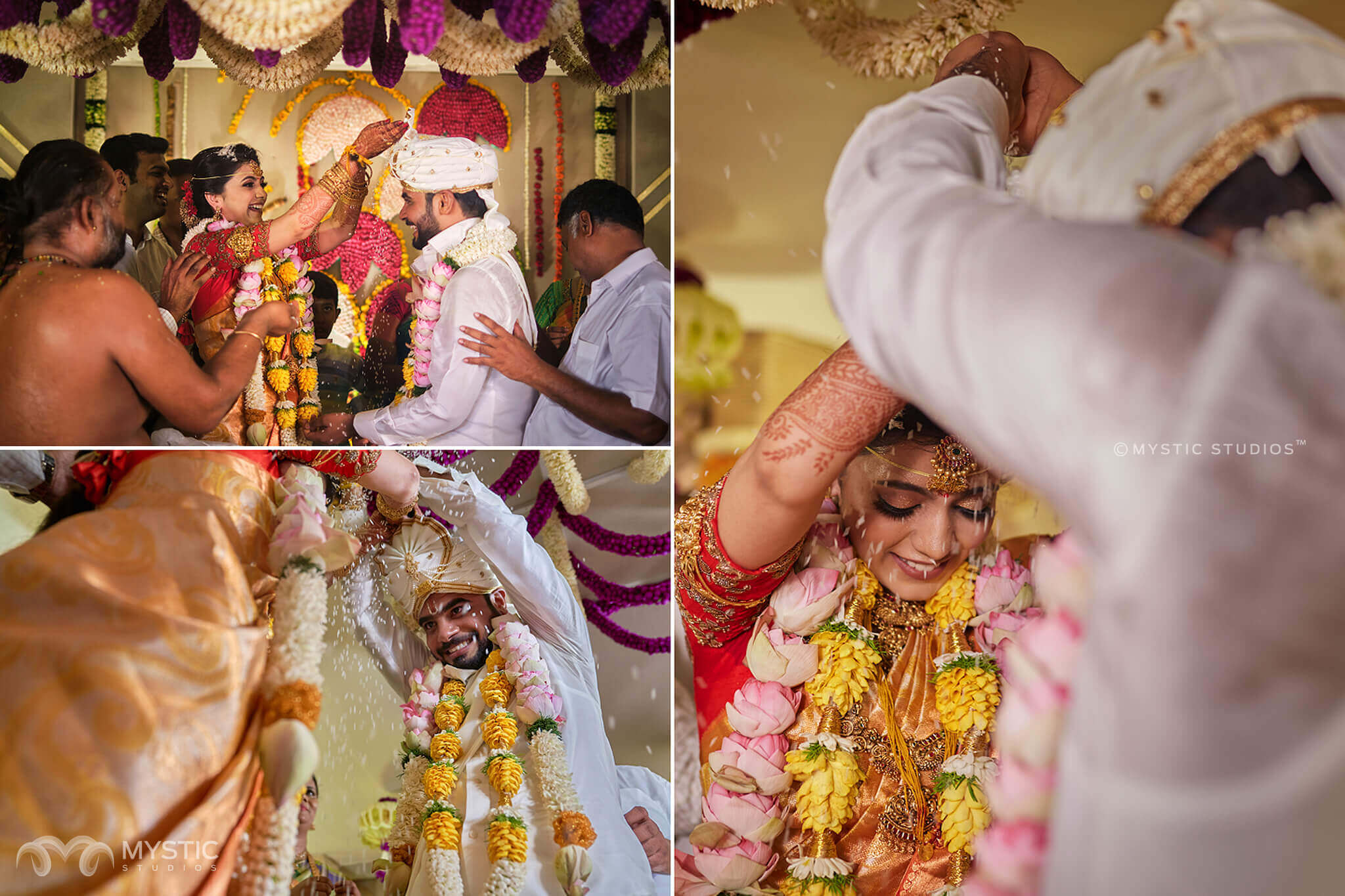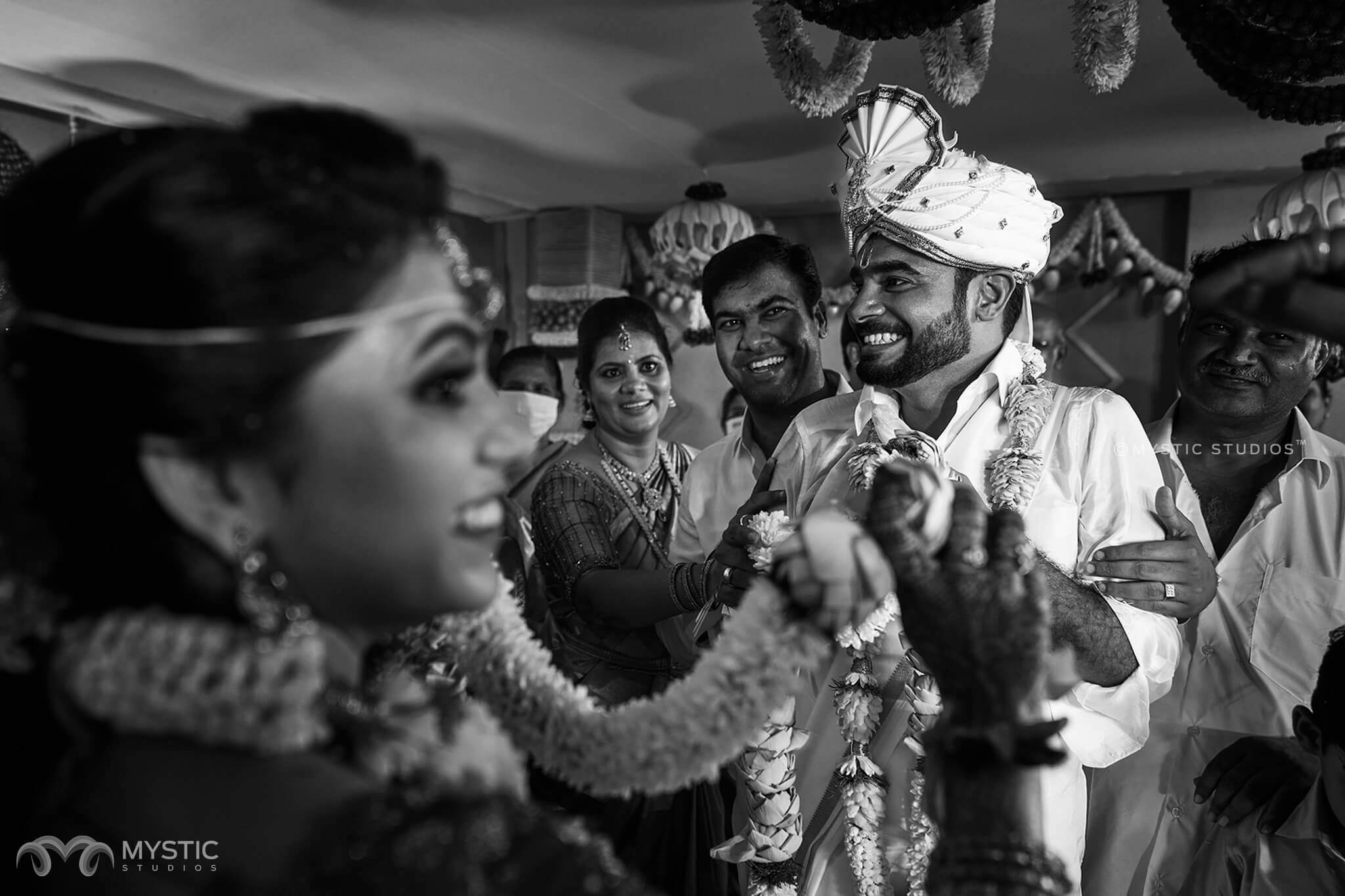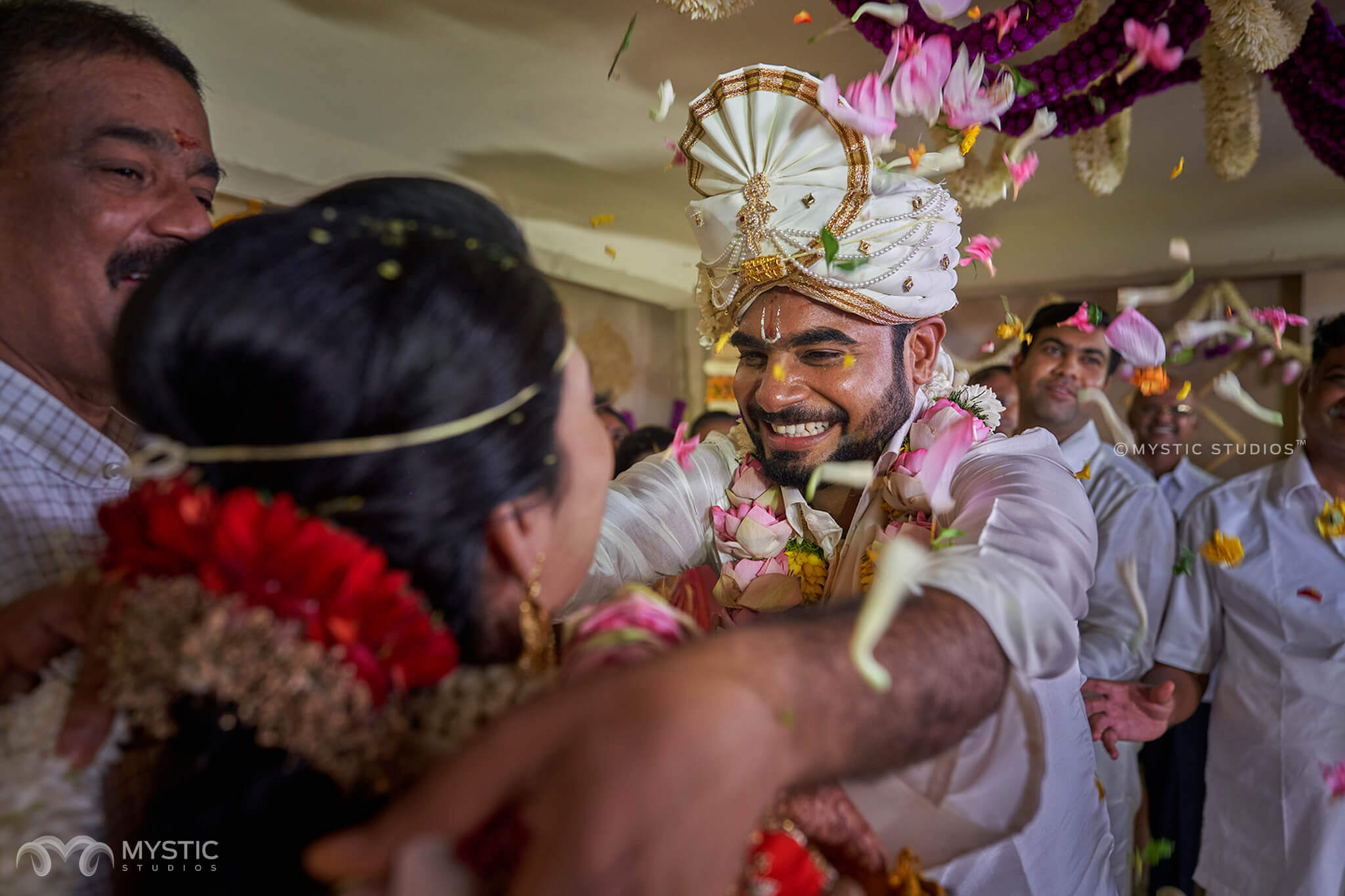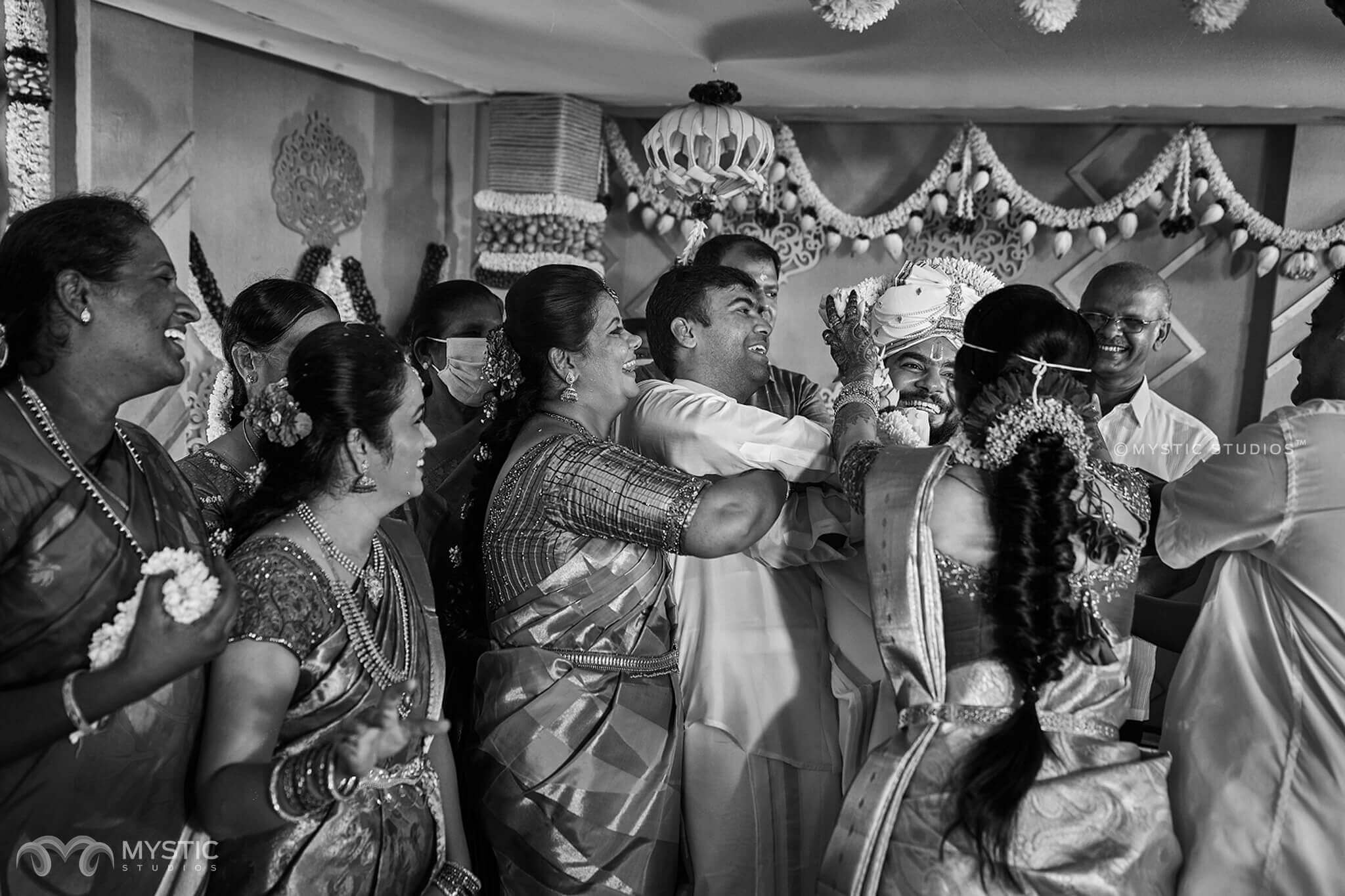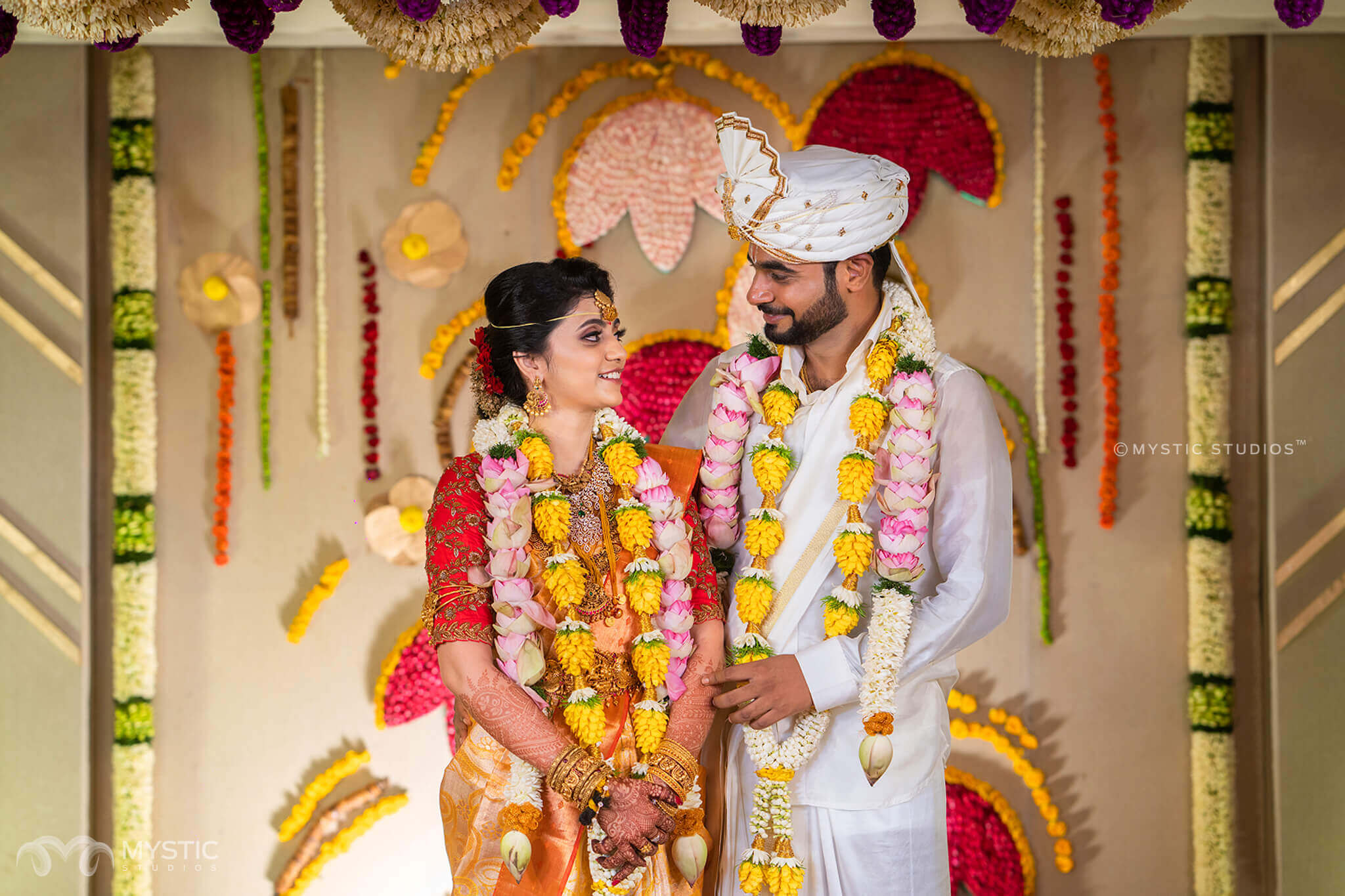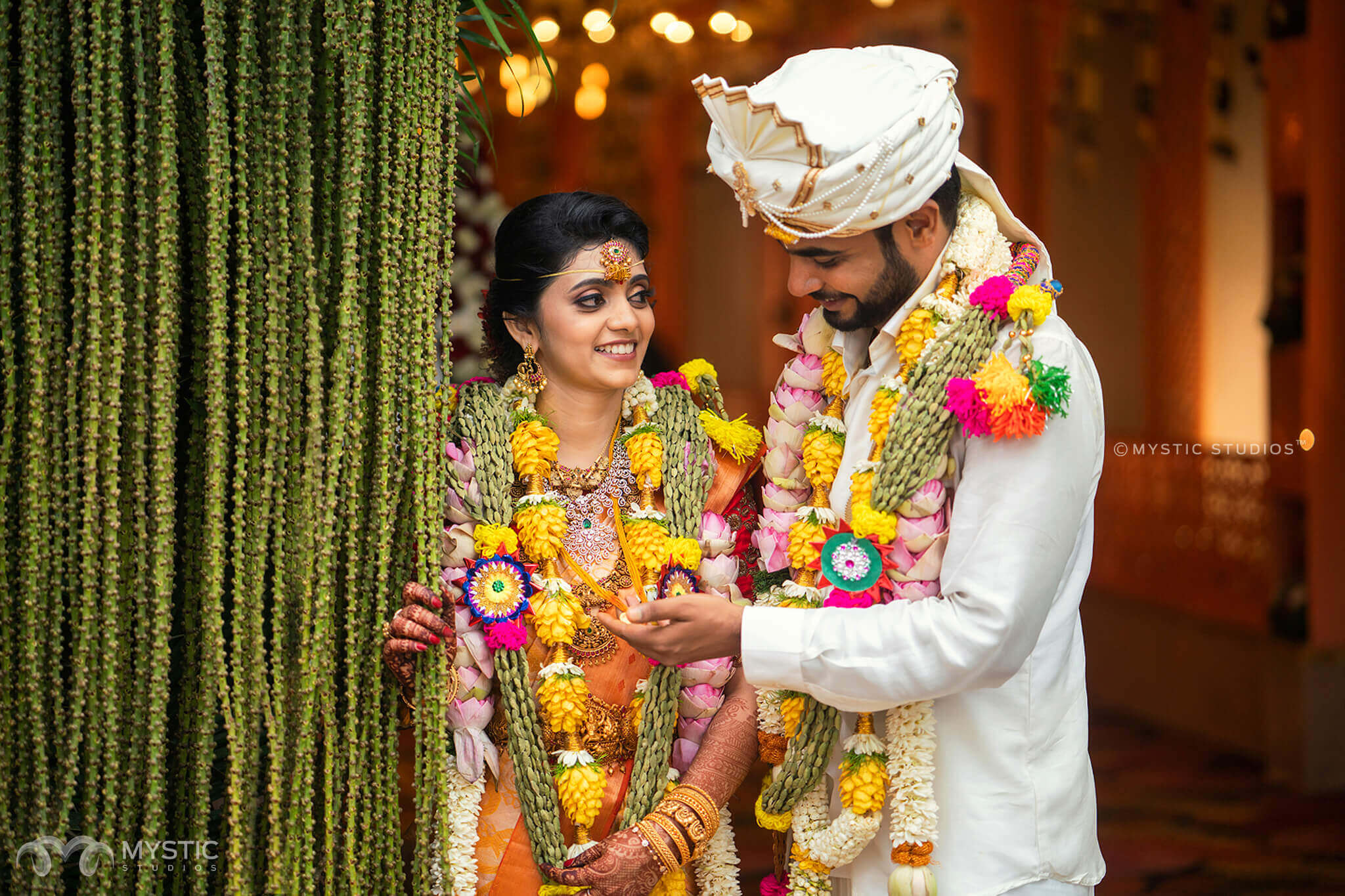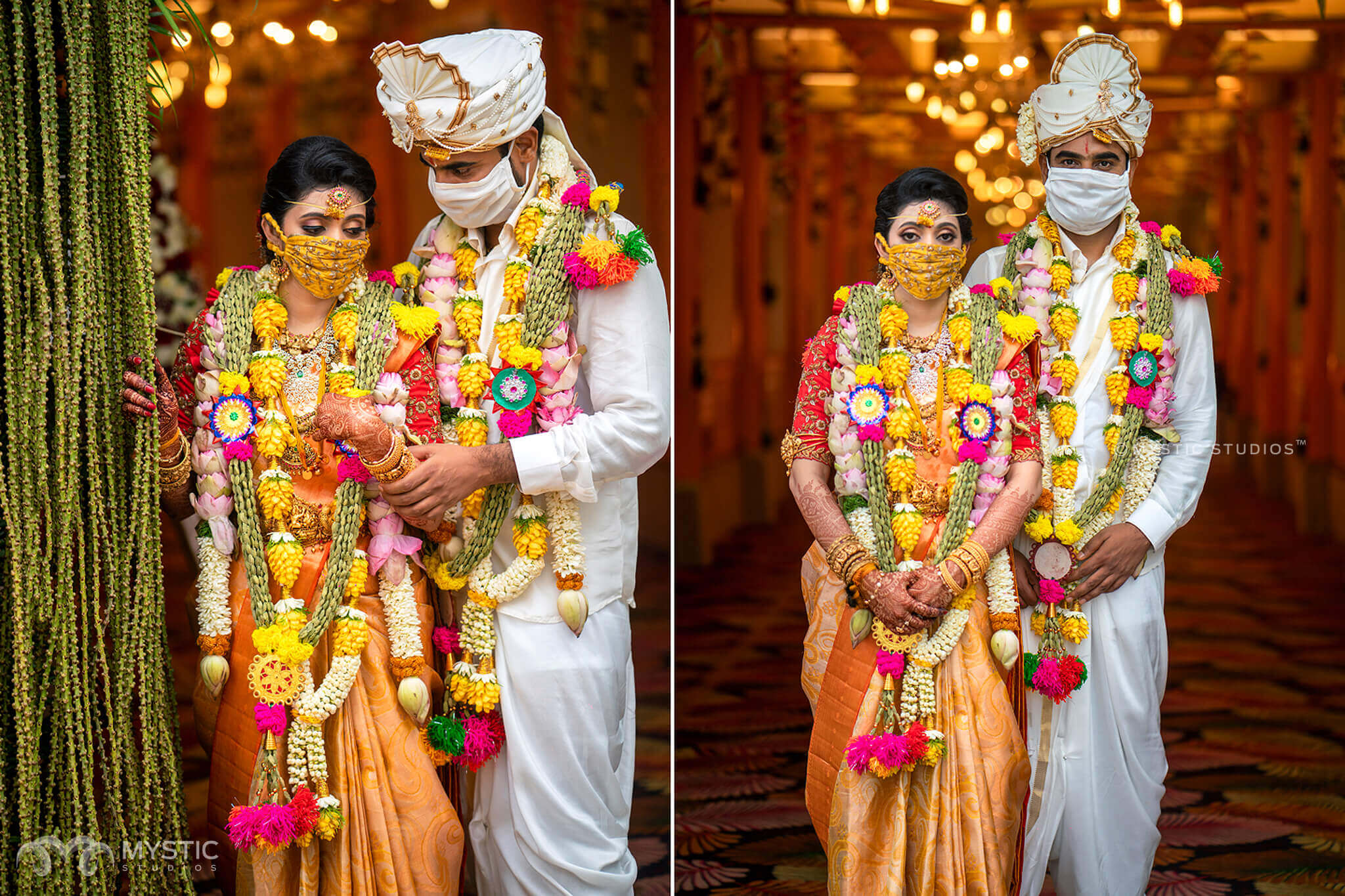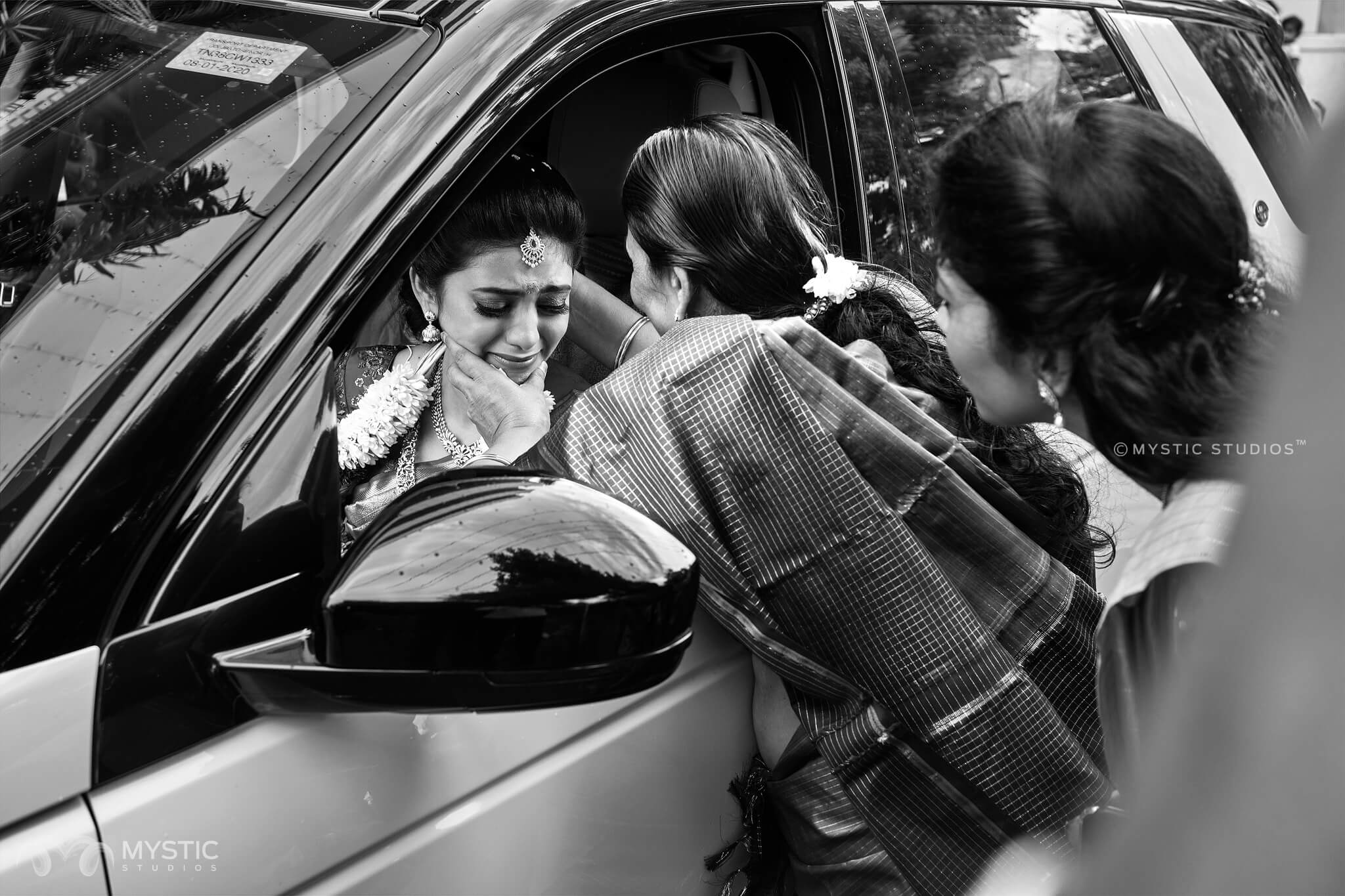 Having shot 750+ weddings all over India and few in Singapore,Dubai,US and London, Mystic Studios is one the artistic wedding photography company in Chennai and Coimbatore.If you enjoyed this post, we would be very grateful if you'd help it spread to a friend. Sharing is caring. Spread Love. And don't forget to check our other works by clicking here.